posted in Mr CUP News | Vintage
at 7.52 PM
from
Home ! Maruéjols Les Gardons
(near

Alès / Nîmes / Uzès

)
/

France
listening

Lenny Kravitz - Let love rule !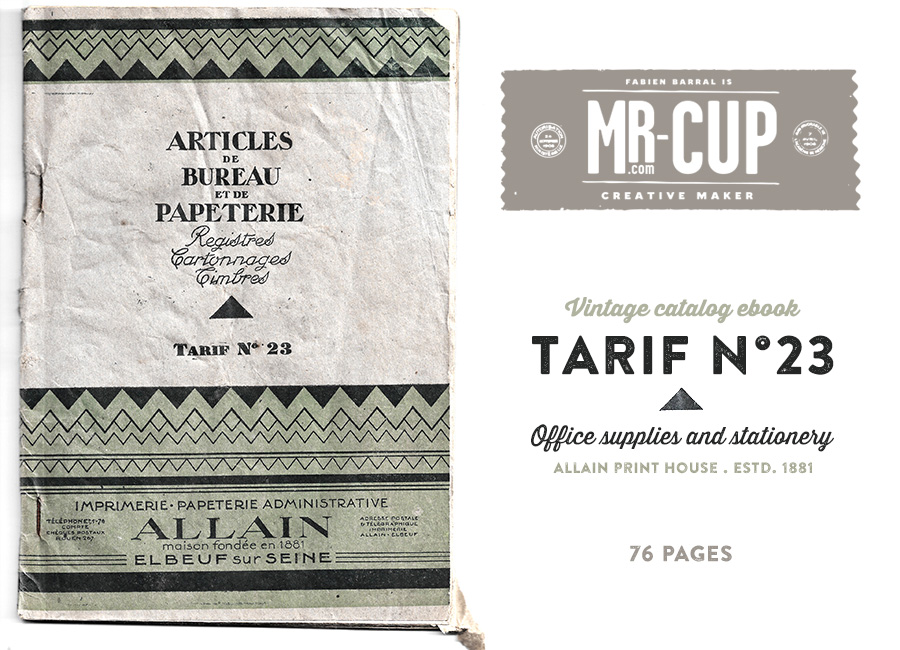 I have this for a long time and the other night I started scanning it... Imagine a time when all these old things you like to found on fleamarket werre available in a single catalog : stamps, nibs, envelops, pencils... Full of amazing illustrations. I scan it full (76 pages) and now make it available as an ebook... It is the little borther of the stamps catalog also available as an ebook.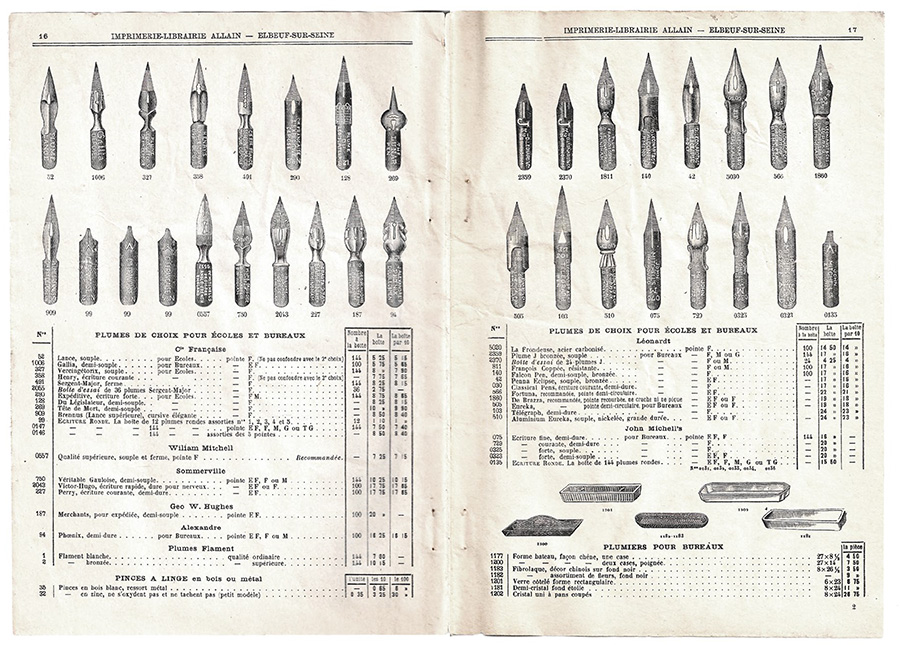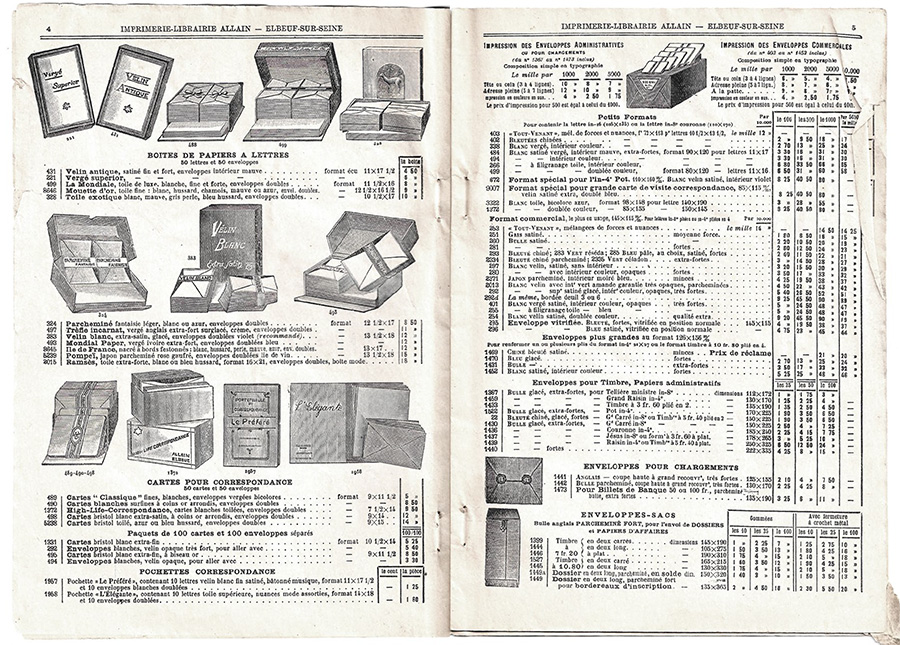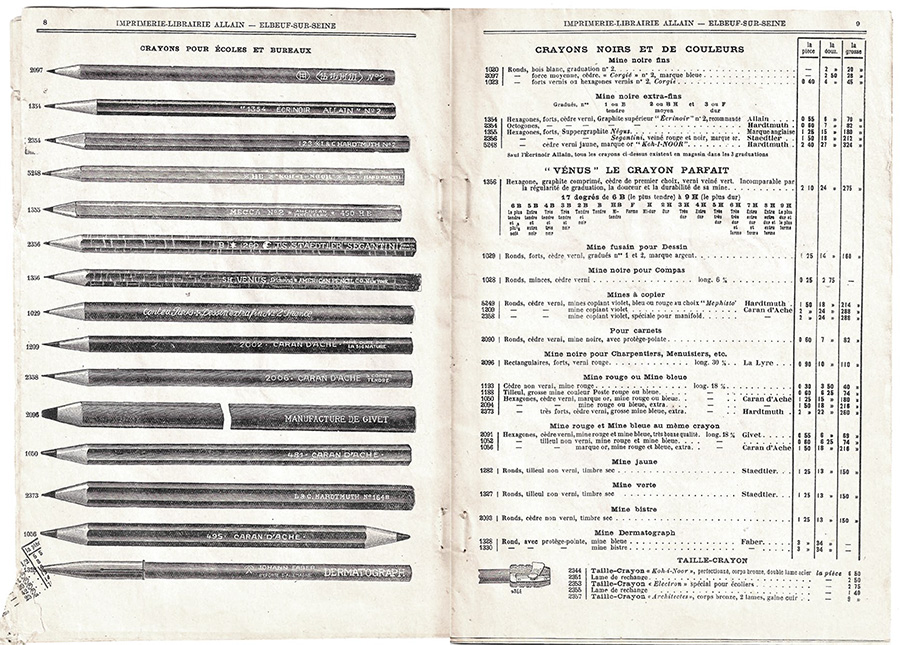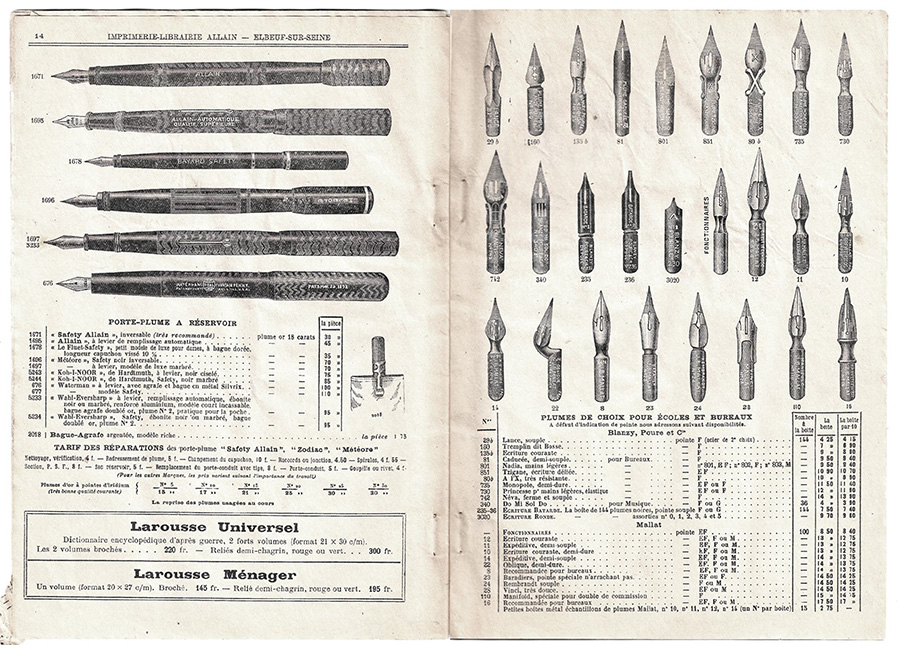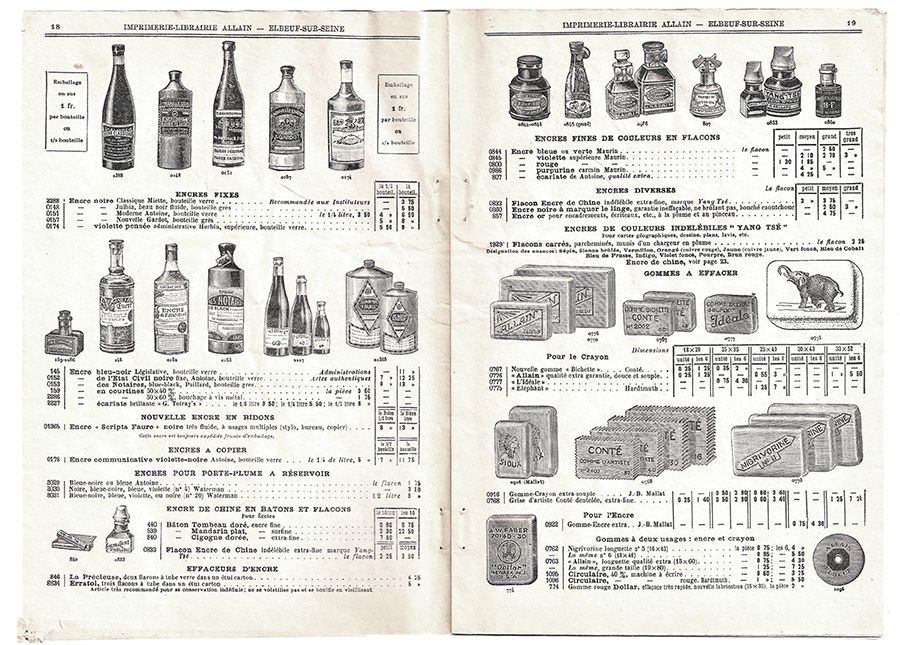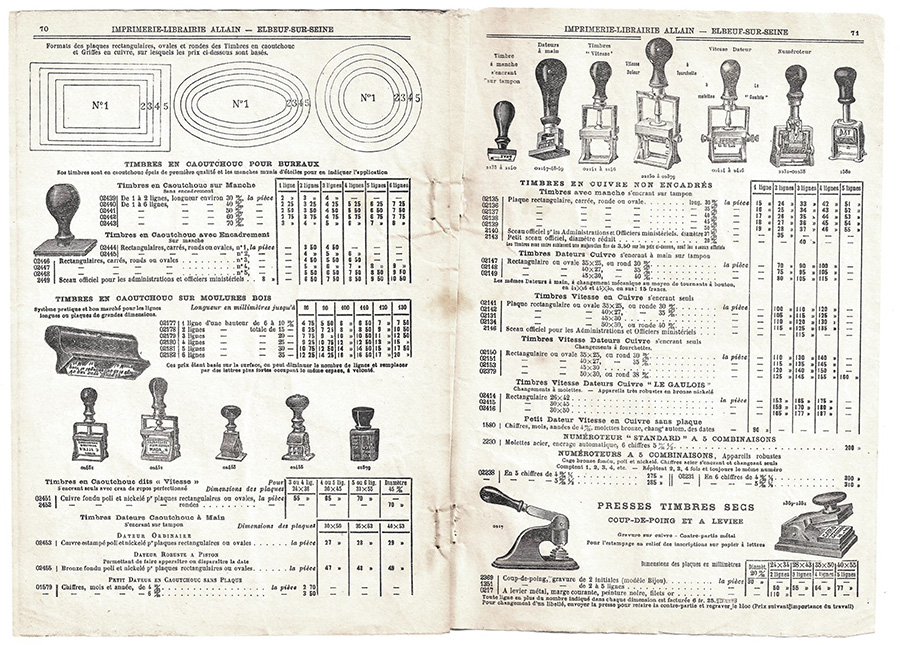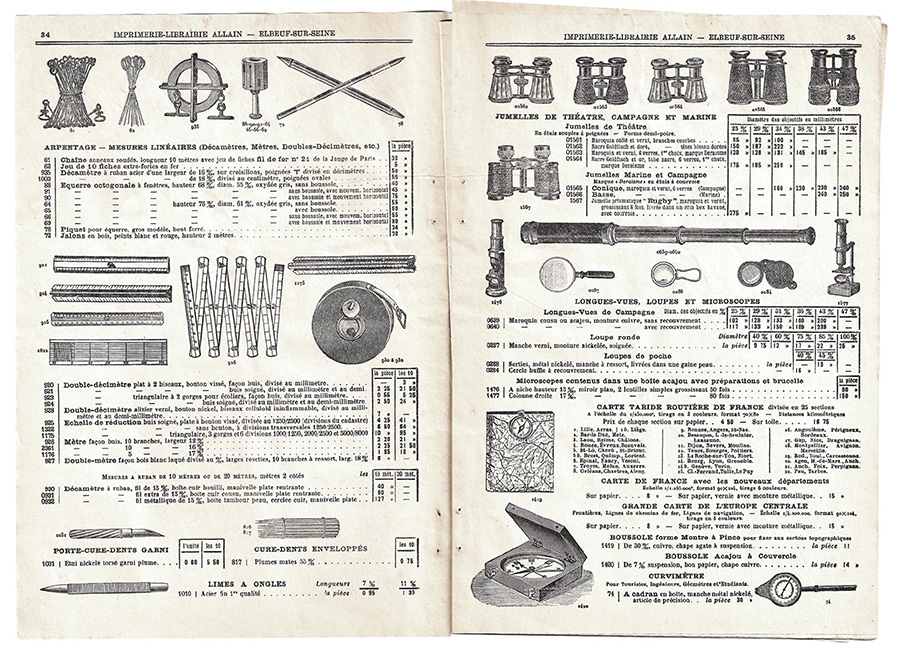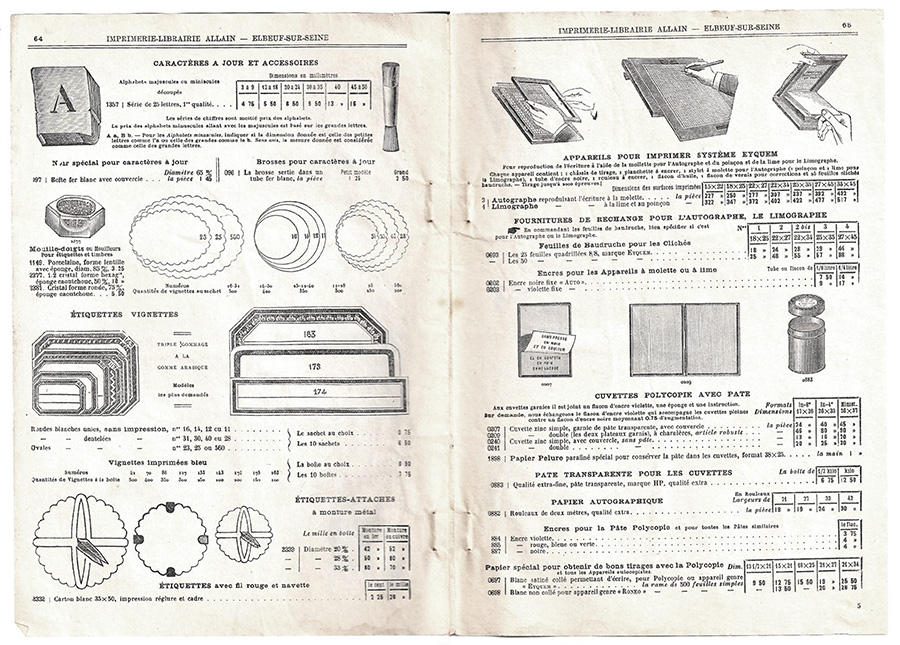 I also now propose you to a get a full pack of all the 10 Mr Cup ebooks ! Check the ebook section of the shop, and thanks for support !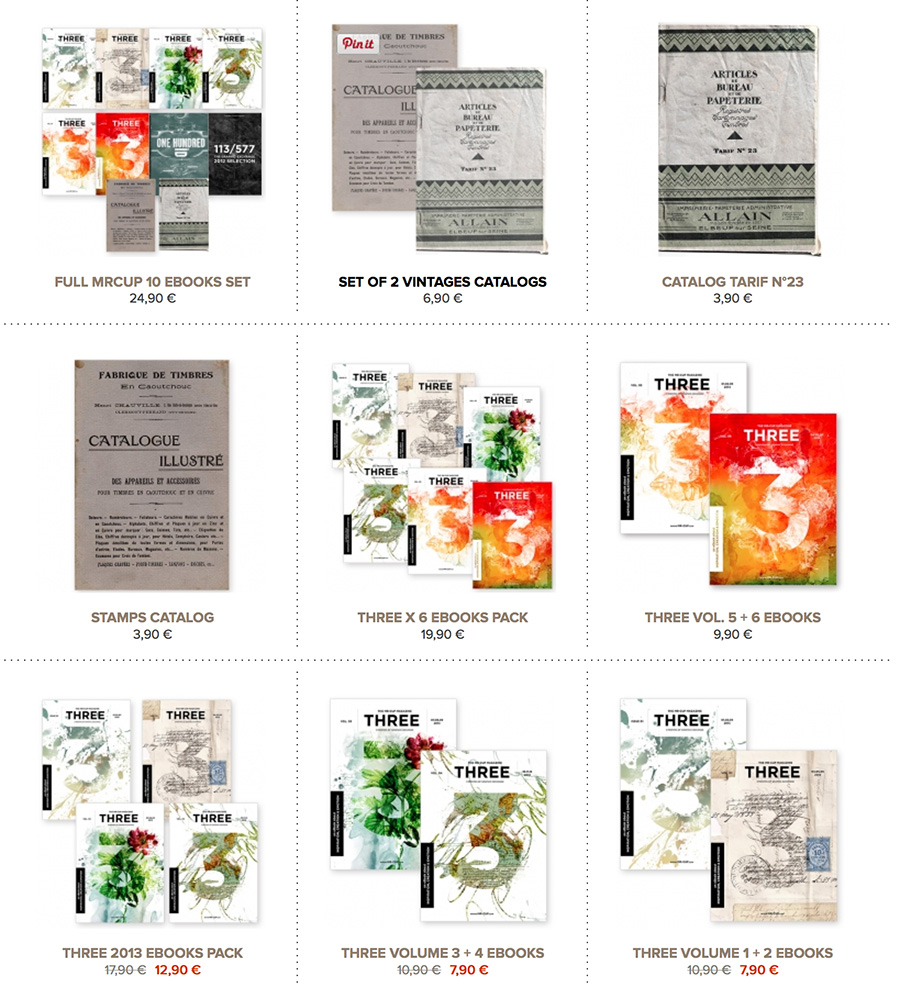 ---
posted in Mr CUP News
at 12.07 PM
from
Home ! Maruéjols Les Gardons
(near

Alès / Nîmes / Uzès

)
/

France
listening

Peter Watson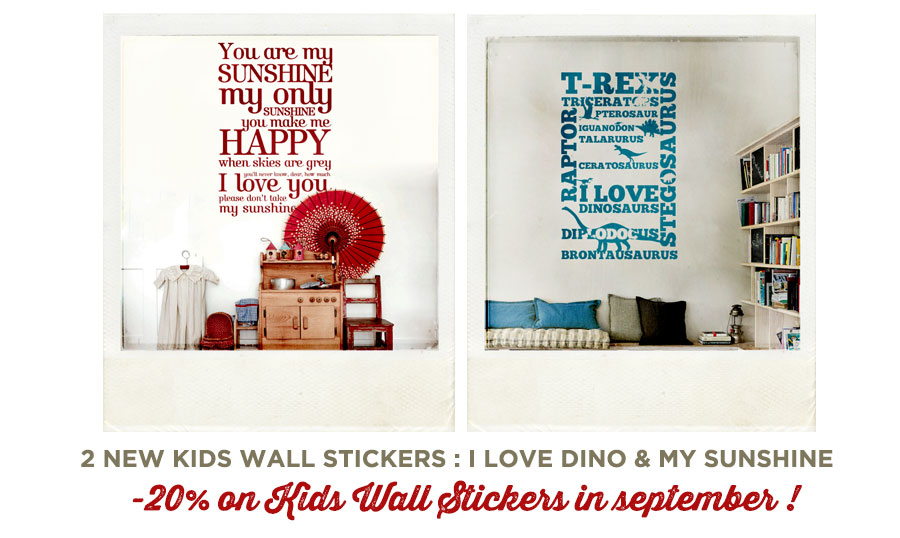 A friend ask me to design him a sticker for his boy who loves dinosaurs... and it was fun ! So, I also design one I have in mind for a long time, a more girly one (thanks Mr Cash !)... You are my sunshine, my only sunshine...
Kids wall stickers at 20% off in september ! Good luck for all the kids going back at school today !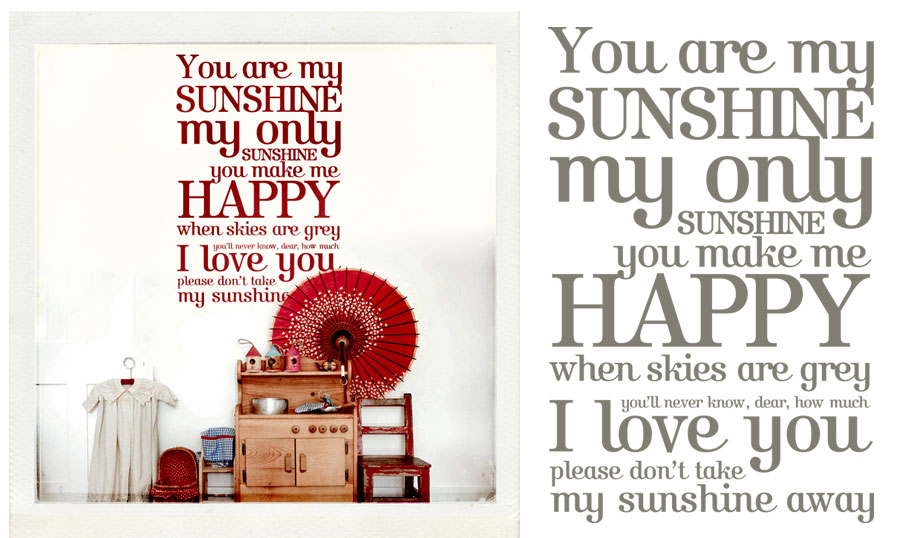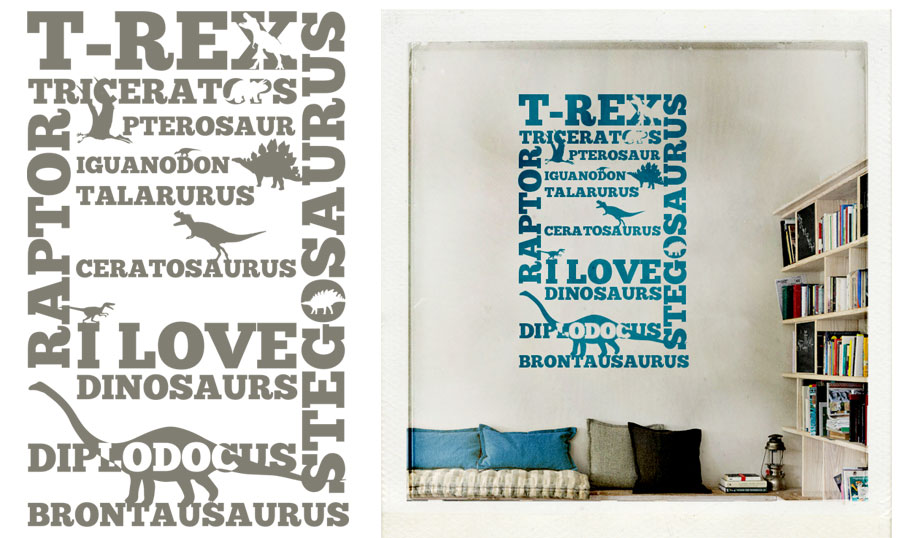 ---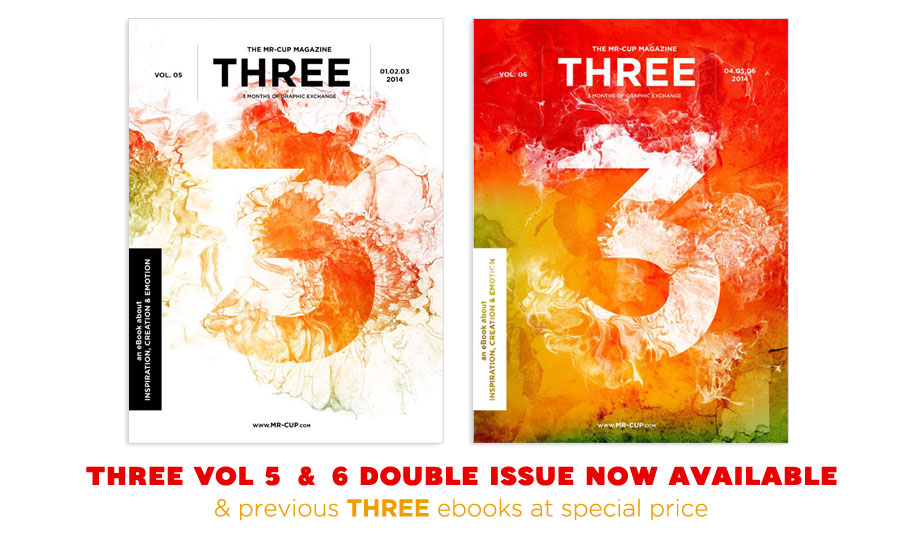 It always a great pleasure to work on these ebooks, as it makes me rediscover what I have publish on the blog in the past months and it always a big shot of inspiration. Hope you will be as inspired as I am when you discover all these amazing projects I highlight on the blog for the past 6 months.
This issue is a double issue, instead of 2 ebooks, you will get only one but twice the size of usual ones... I could have call it SIX instead of THREE but it was fun to design these 2 covers too !
It is available here, or with the 4 first issues as a pack here. At the same time, I put all the other THREE ebooks at a lower price. Buying these ebooks is the best way to support the blog and make me want to share even more !
Selection of some of the 206 pages issue...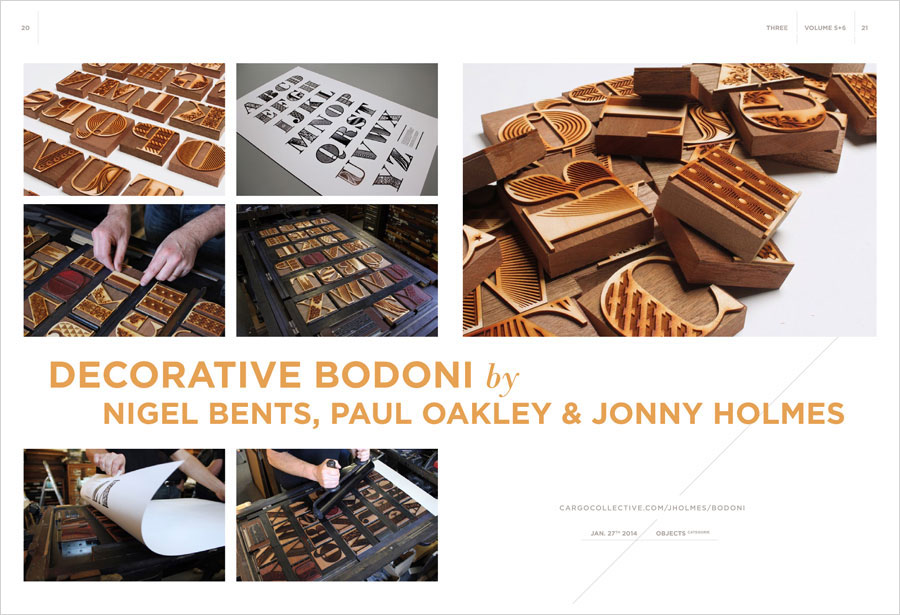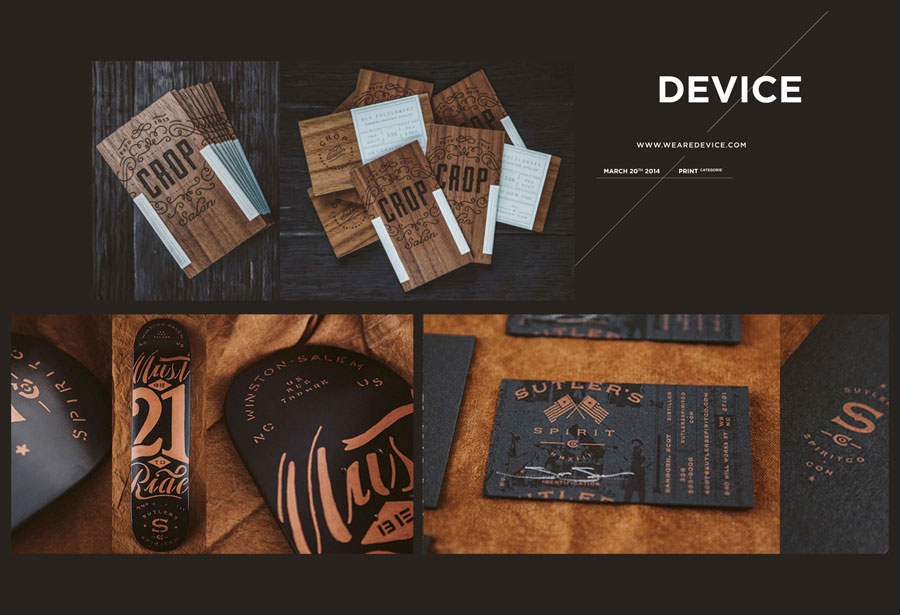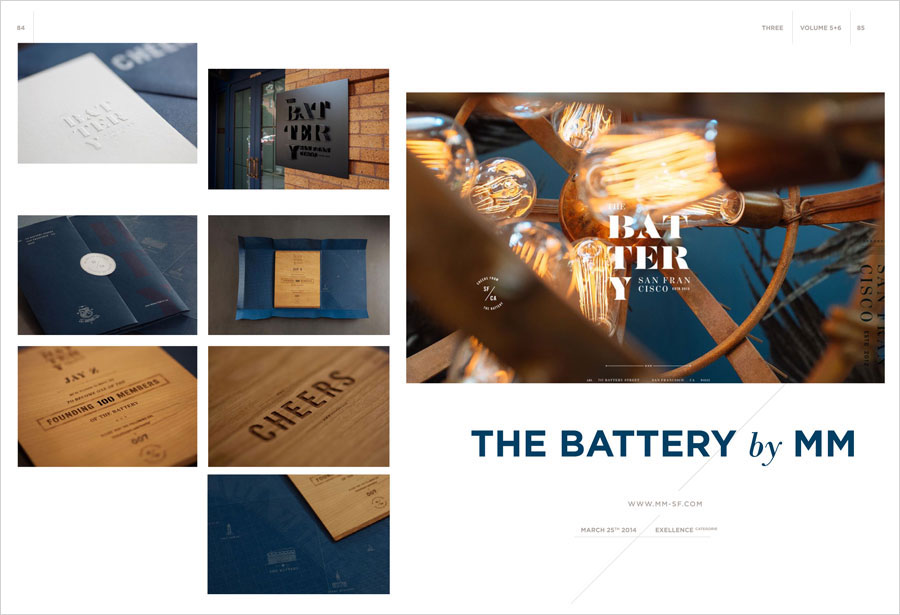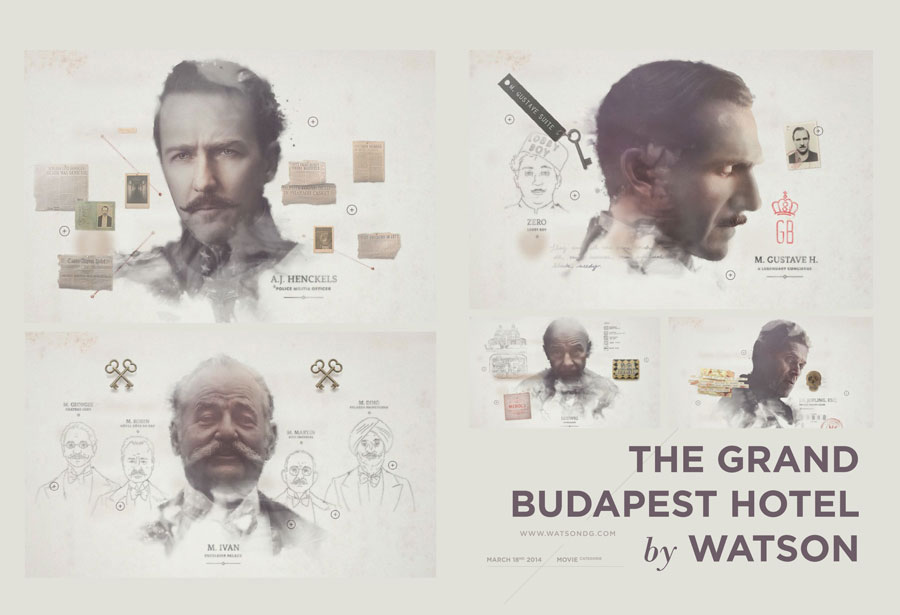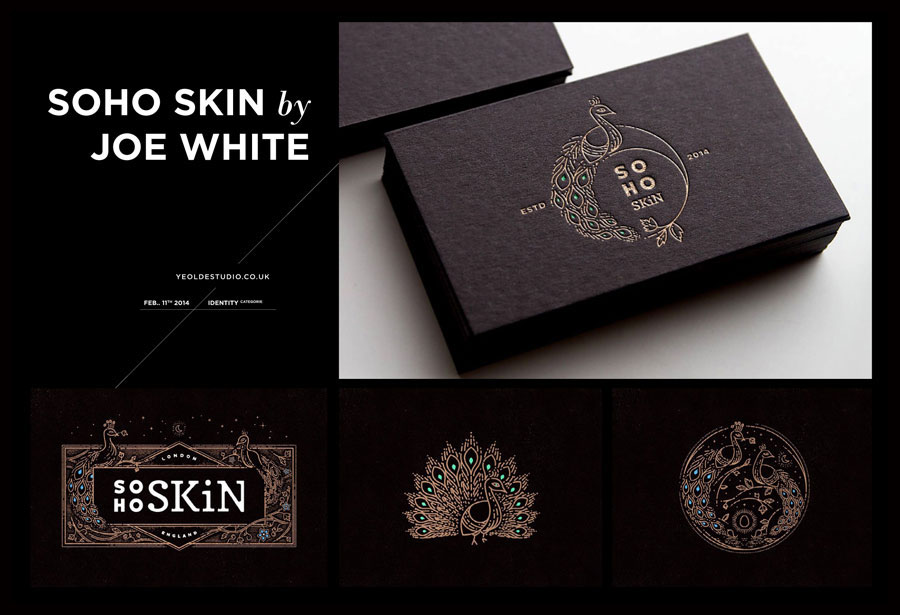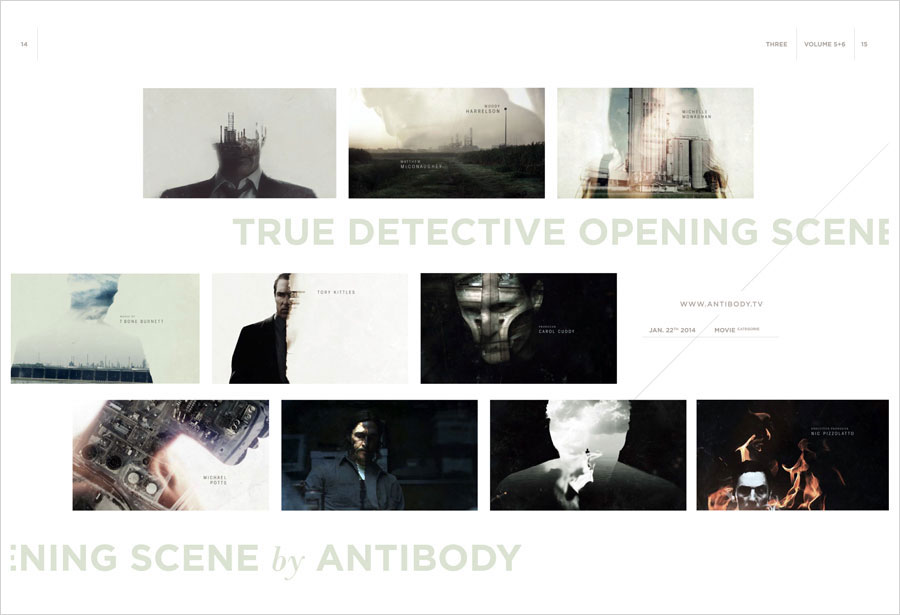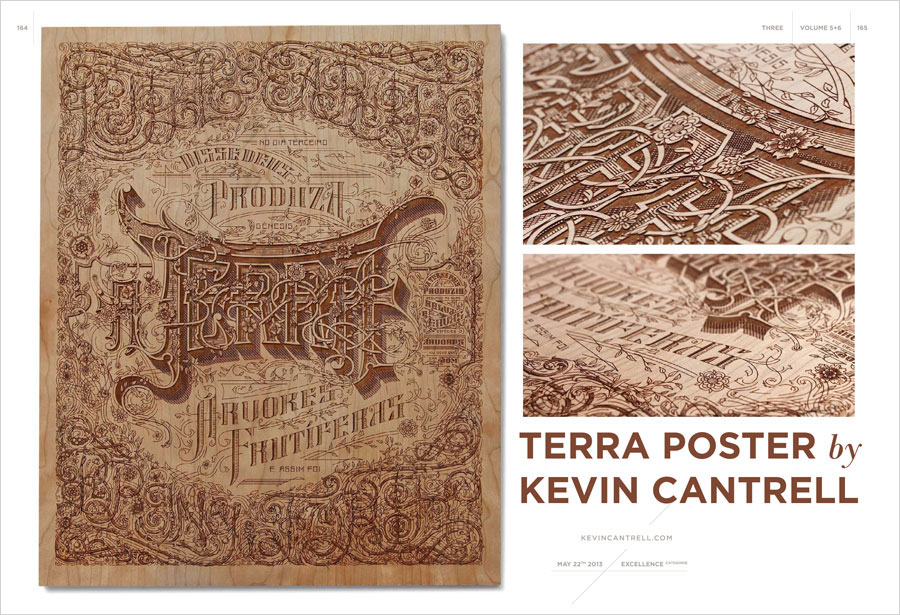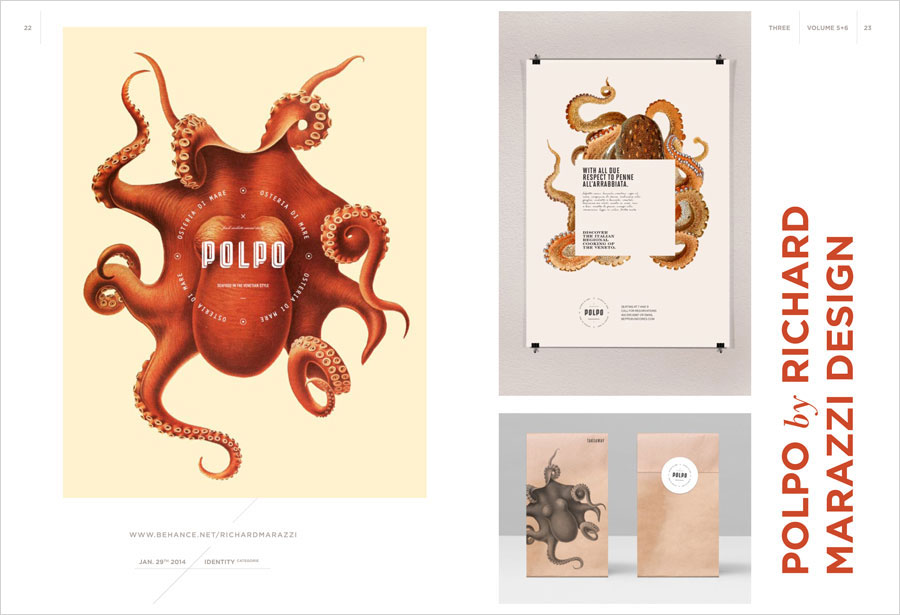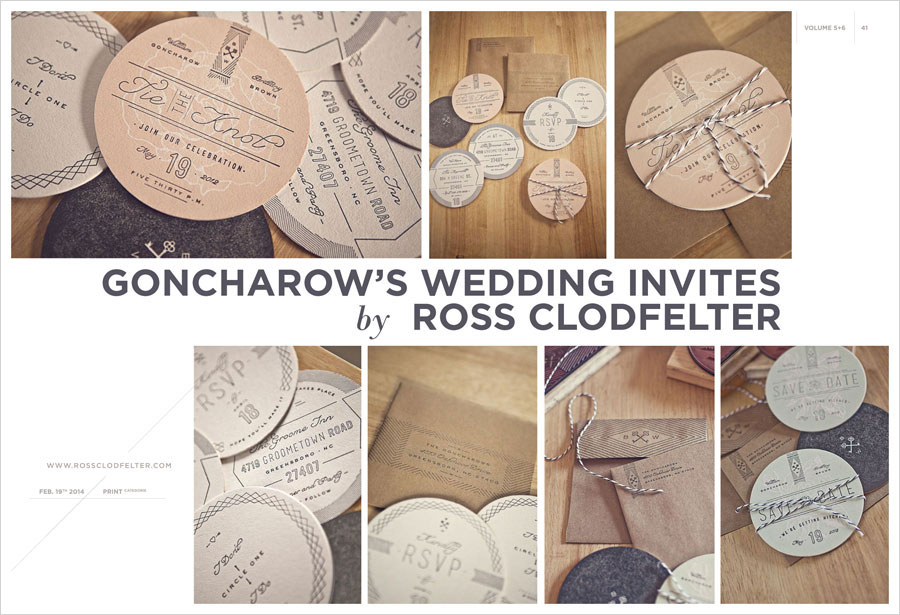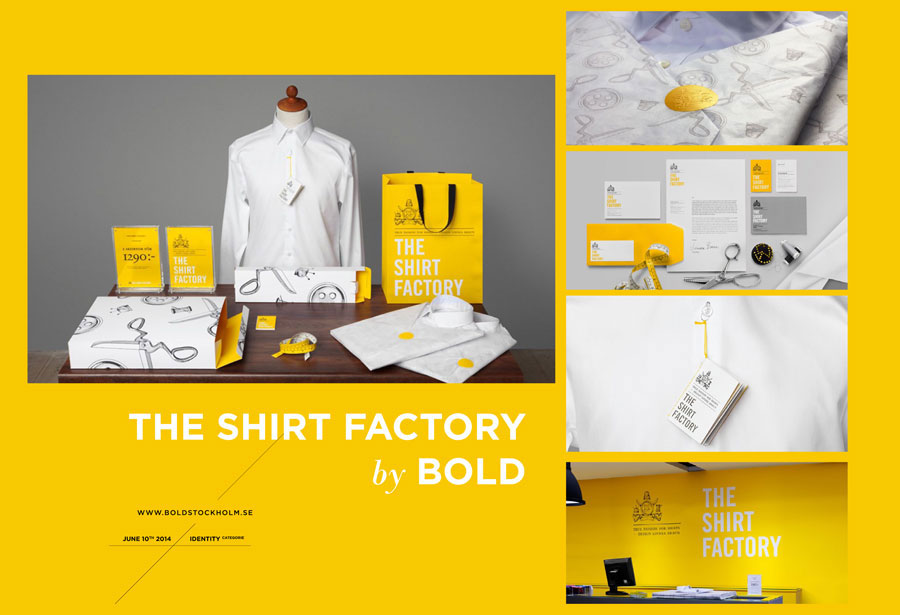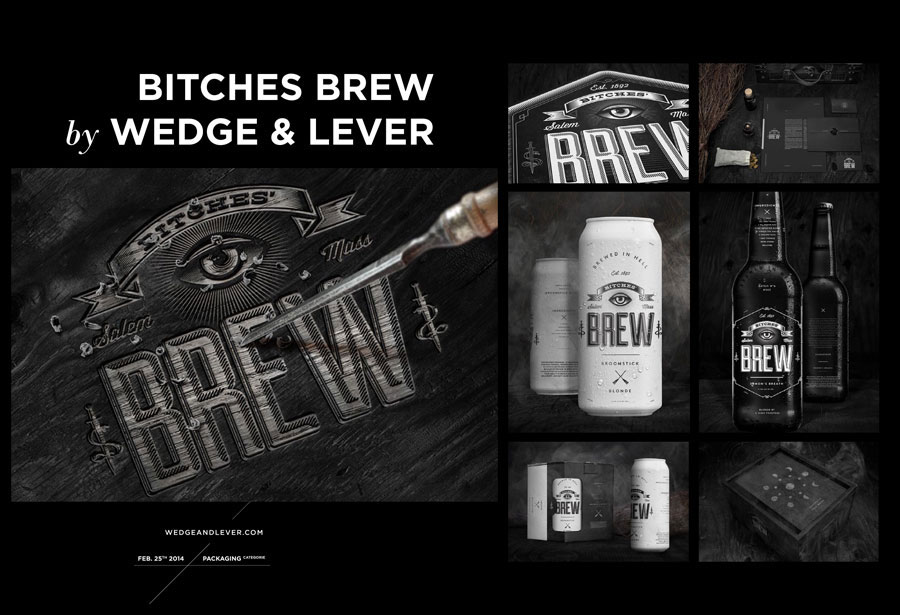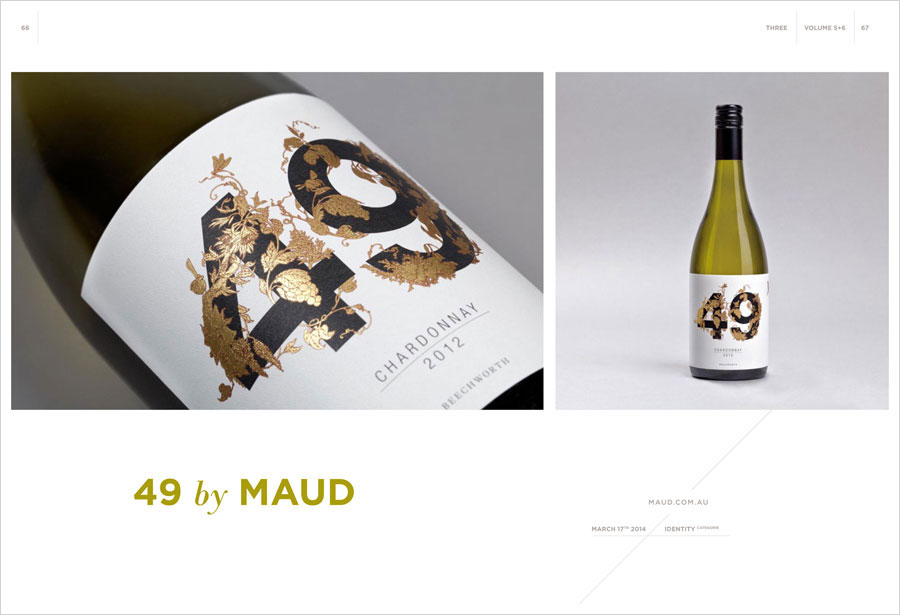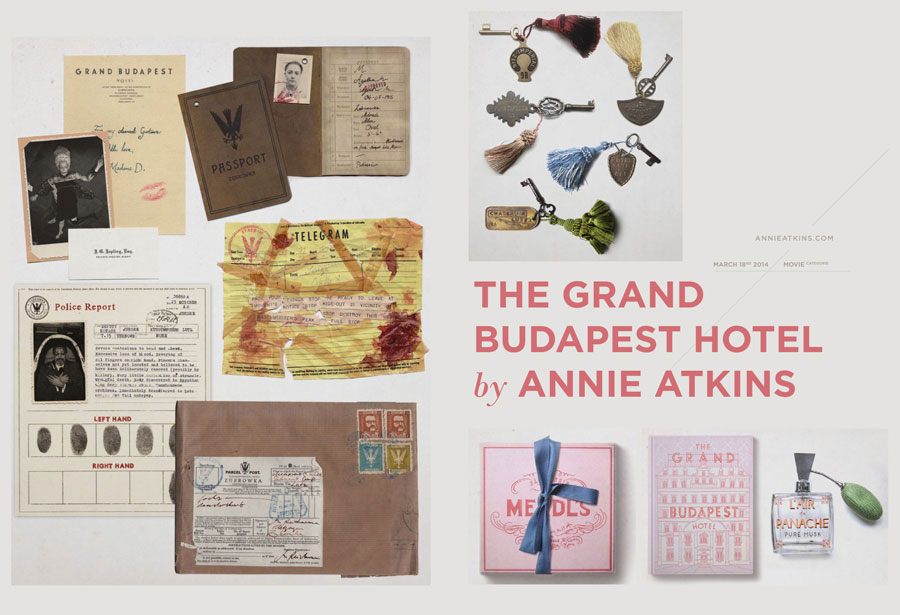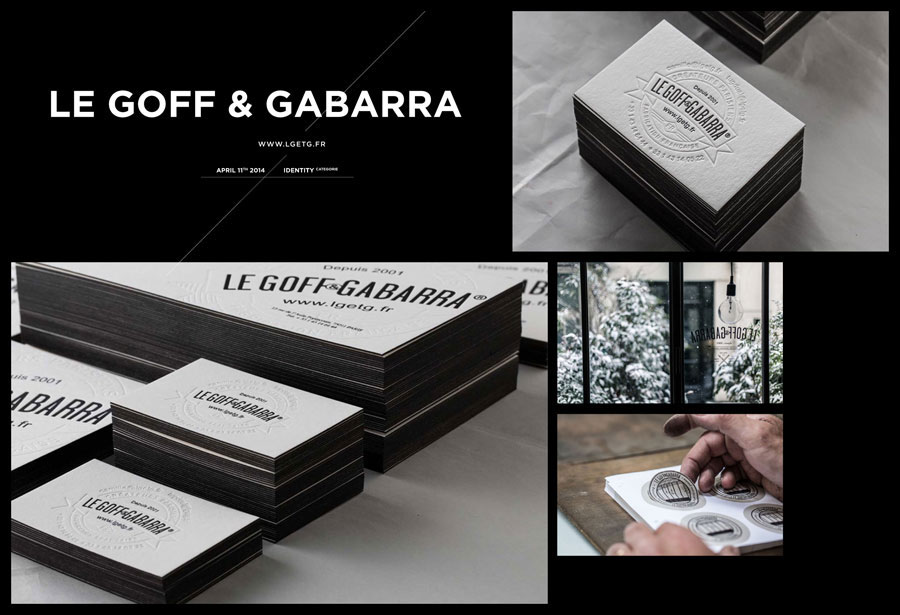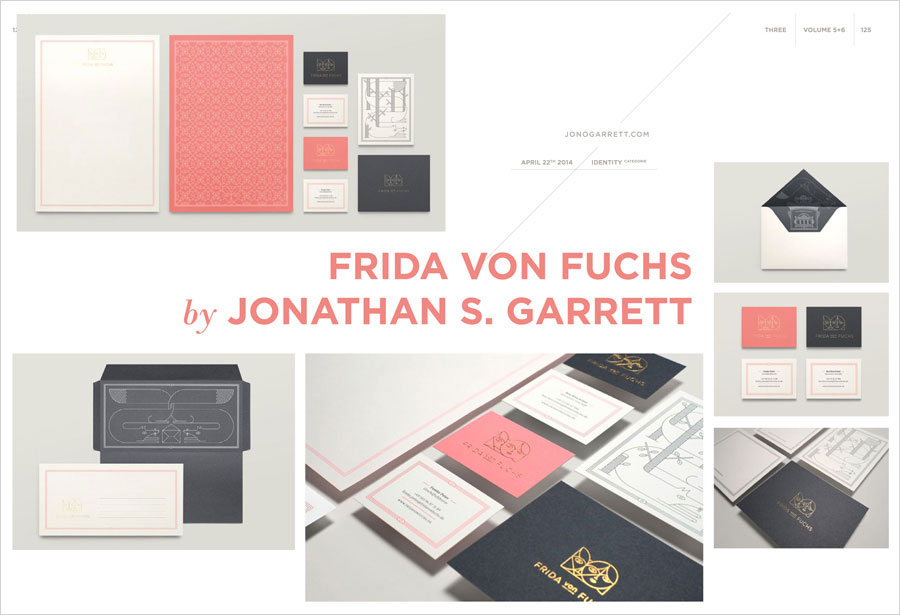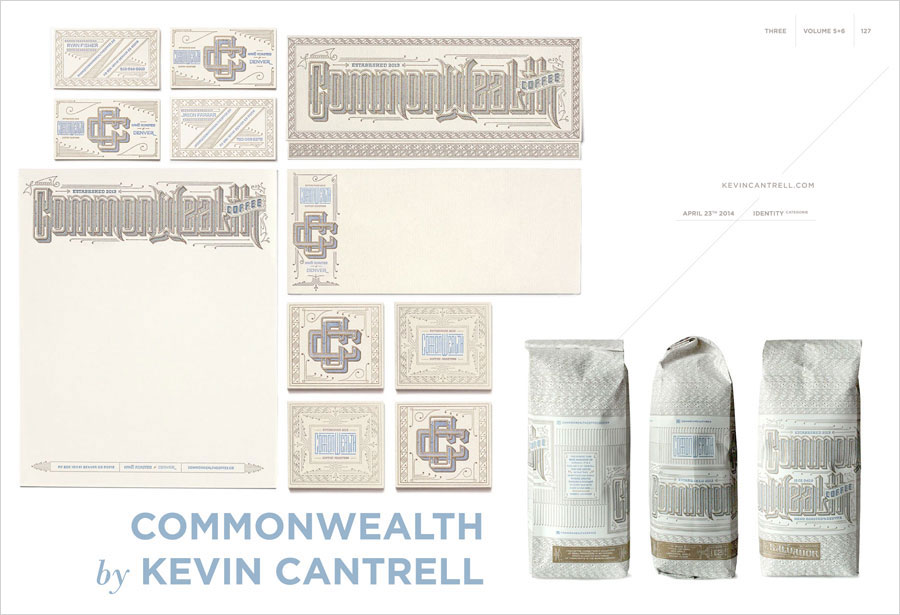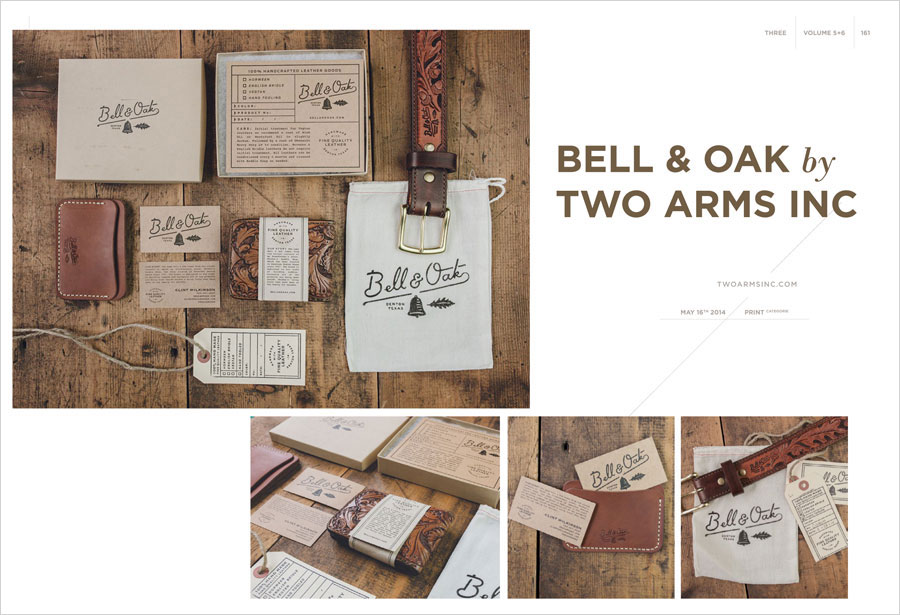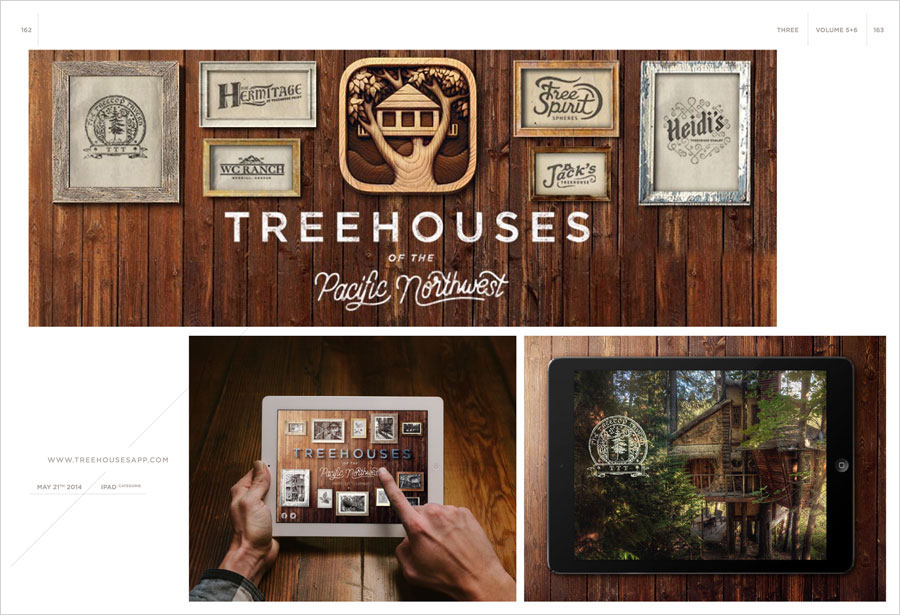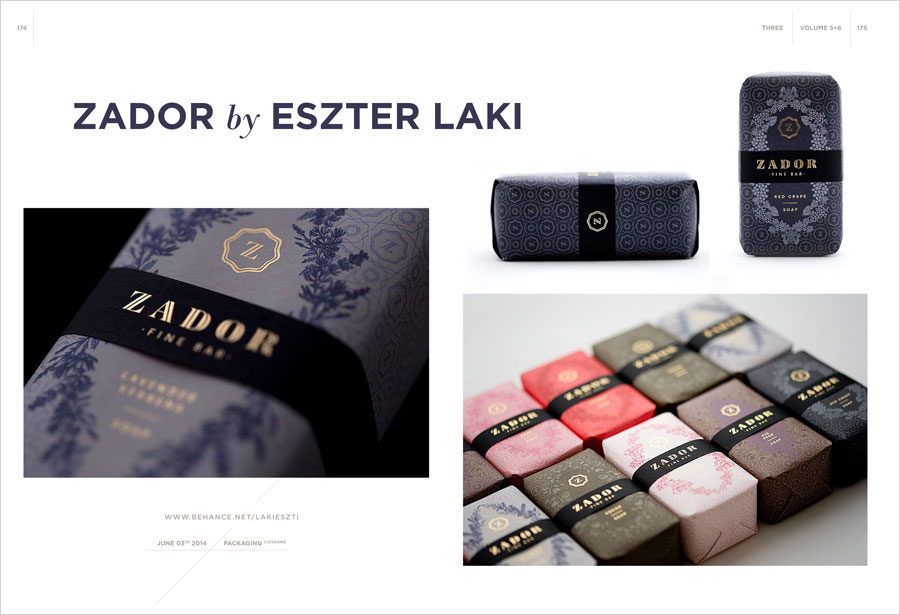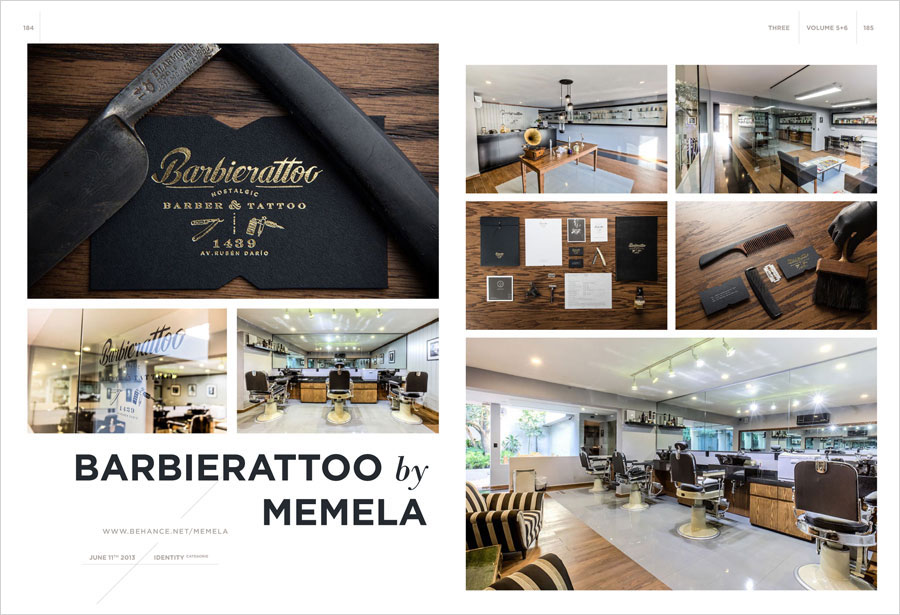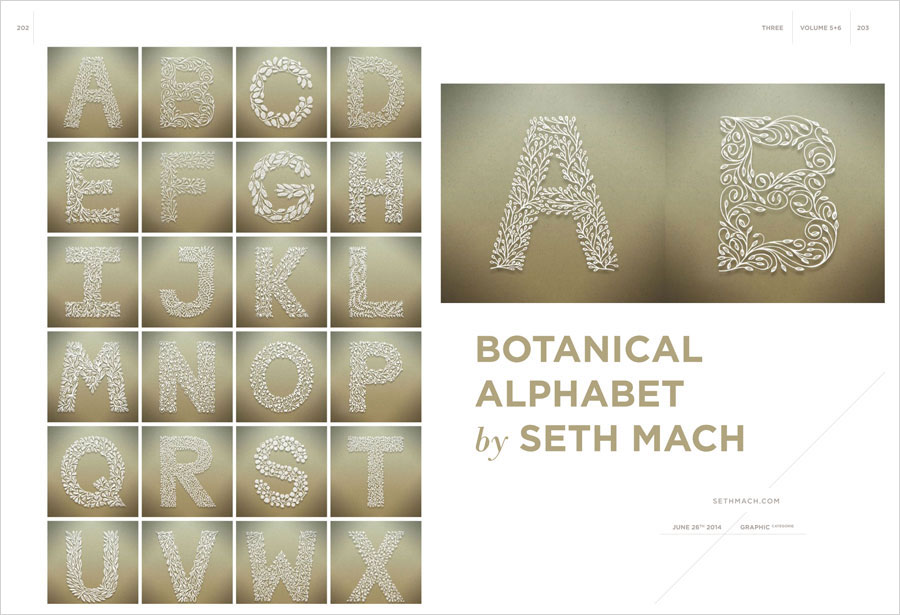 Get the THREE vol. 5 + 6 double issue / Get the pack of THREE eBooks 1 to 6 / See all the eBooks
---
I am in Paris for some days to shoot and try all the gluten free places we can for a coming article in the 3td issue of
Niépi magazine
. I have to test a lot of exellent gluten free food, visit very nice places and met even nicer people... hard ! You can
follow me on instagram
as I shoot a lot, and even on the
instagram of niepi
as I shoot for it too (my iphone in my left pocket, my wife one in the right pocket... people think I am crazy... oh, yes, I am !)... I plan to visit some design places too, but haven't even fount the time to present you nice shops for my last Paris stay 2 months ago... As I read today "if I only I have as much time as I have ideas..."
Perfect exemple, I never share on this blog the book I design for
Elodie Rambaud
last year. She asked me if I want to design the 288 pages of her favorit and unusual adresses of Paris ! It is very well printed and distributed by Marabout, and is full of amazing secret places... hope they will do an englih version soon.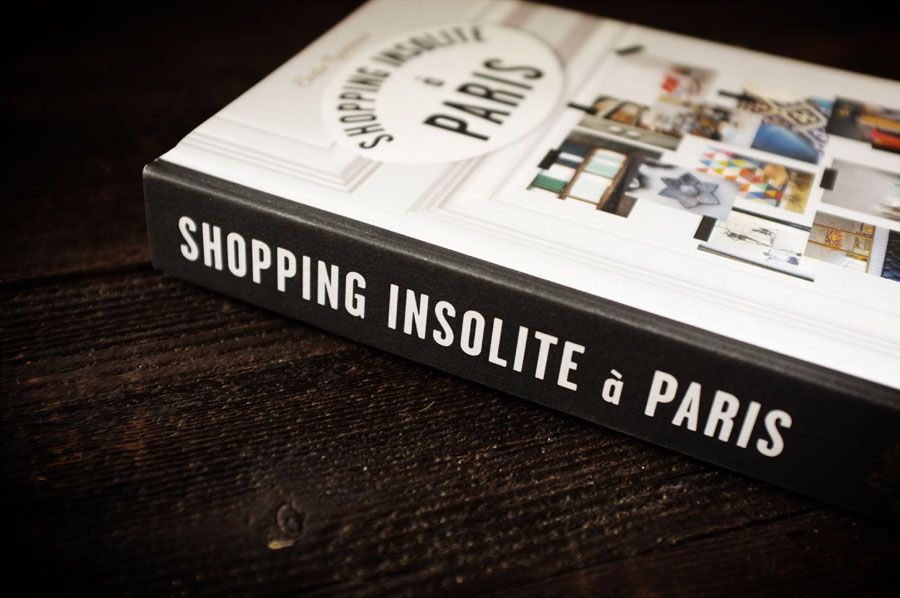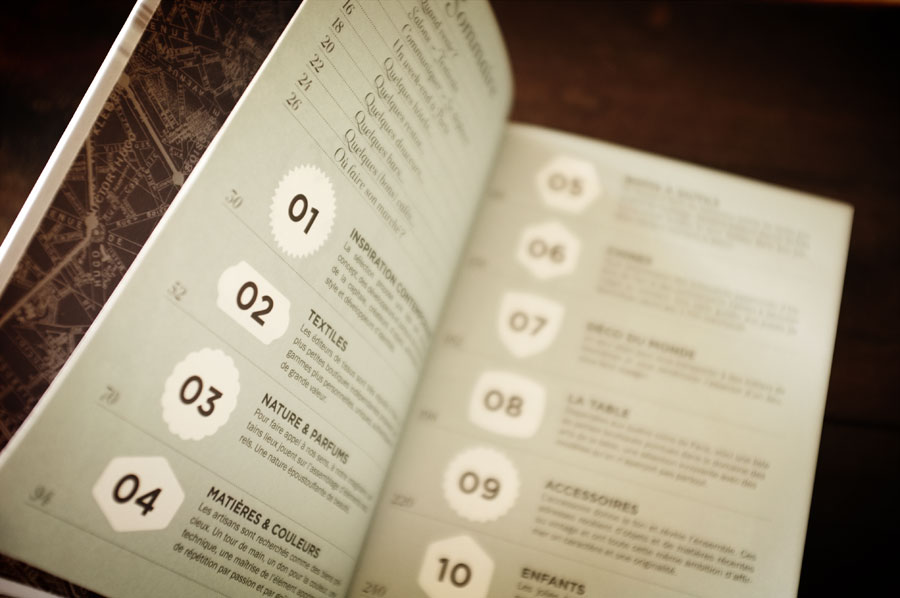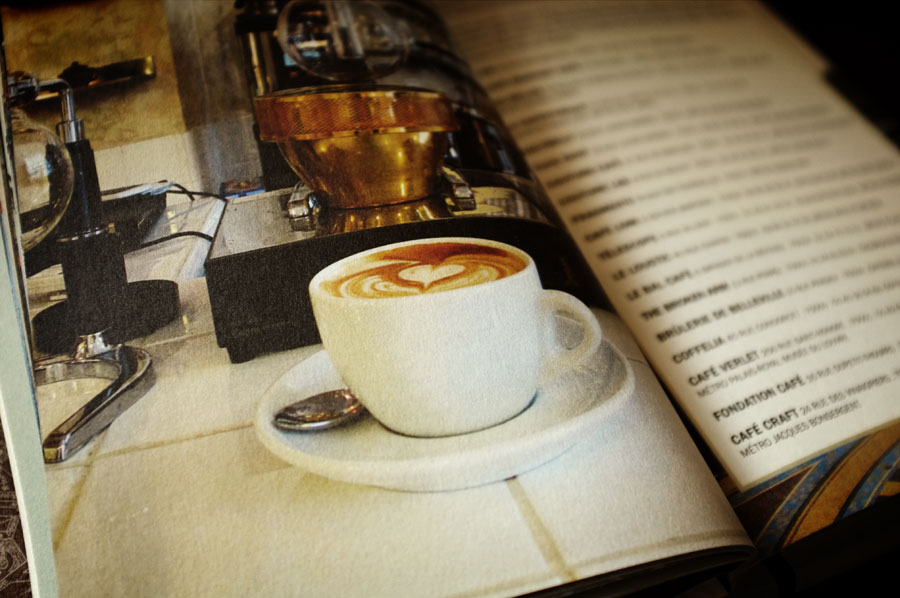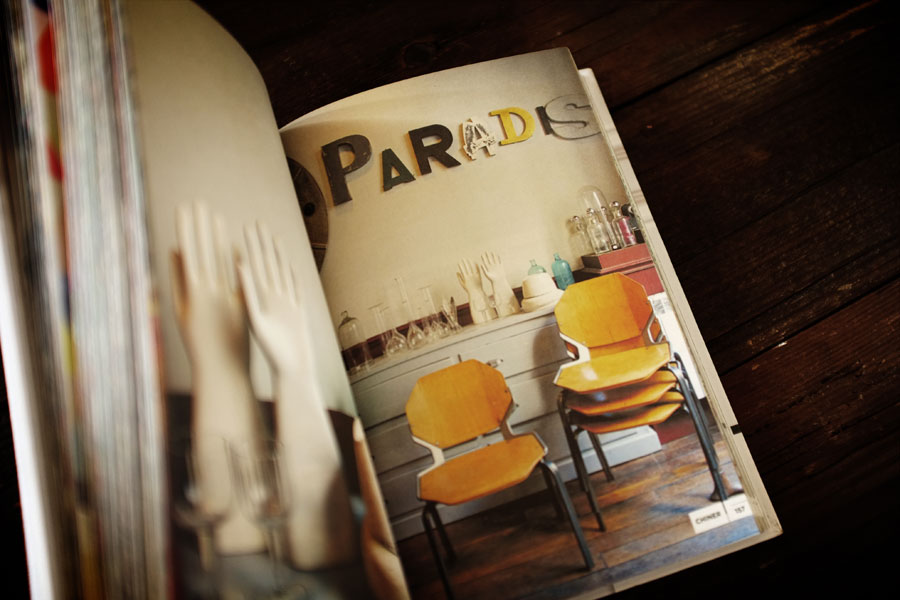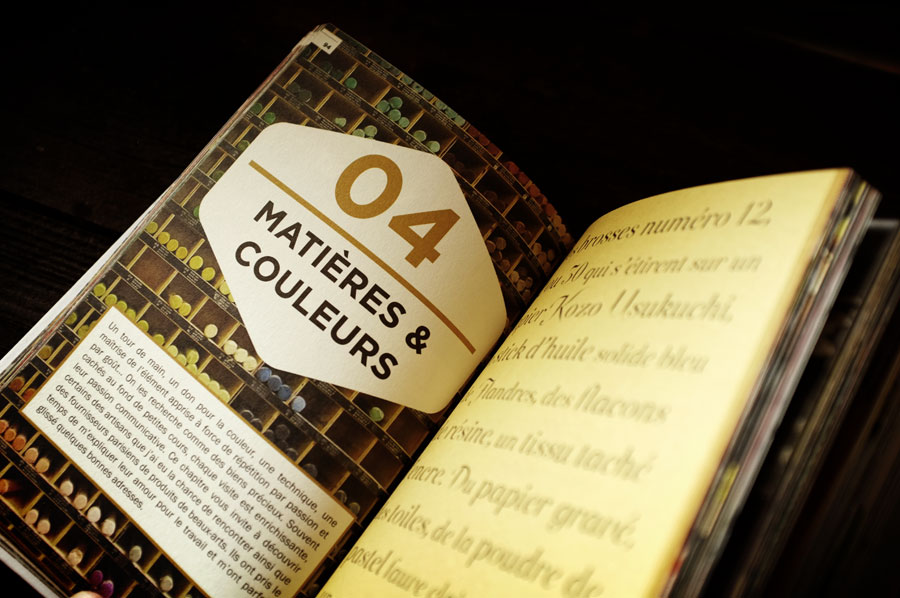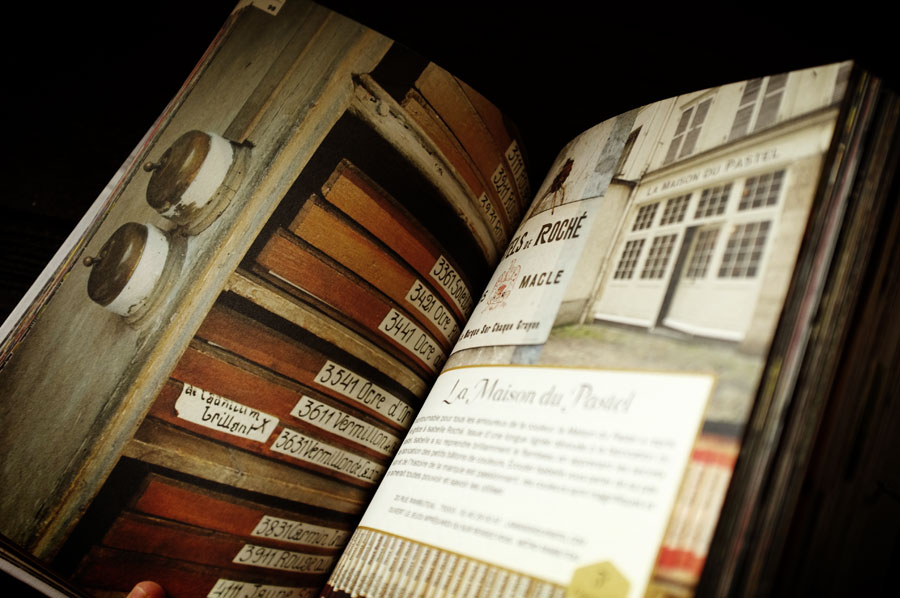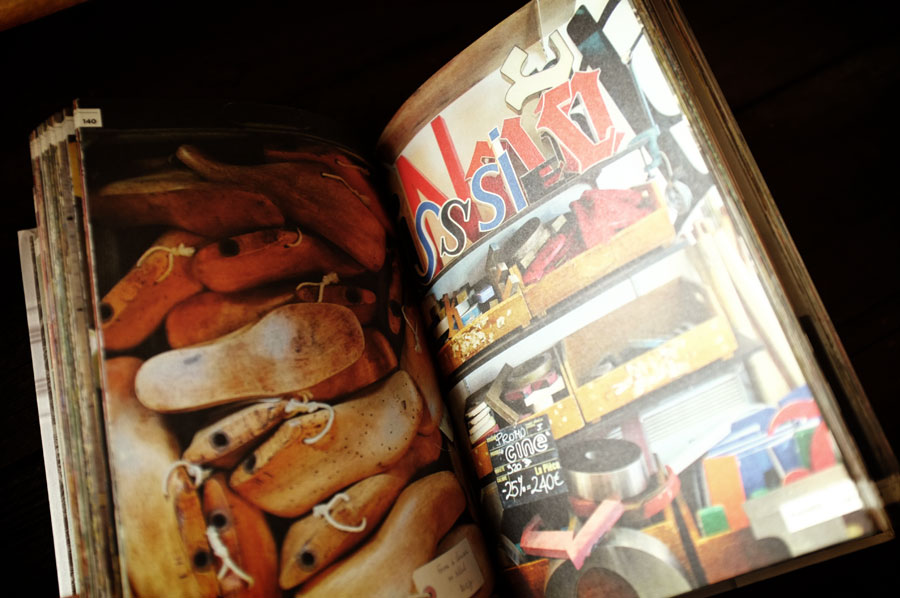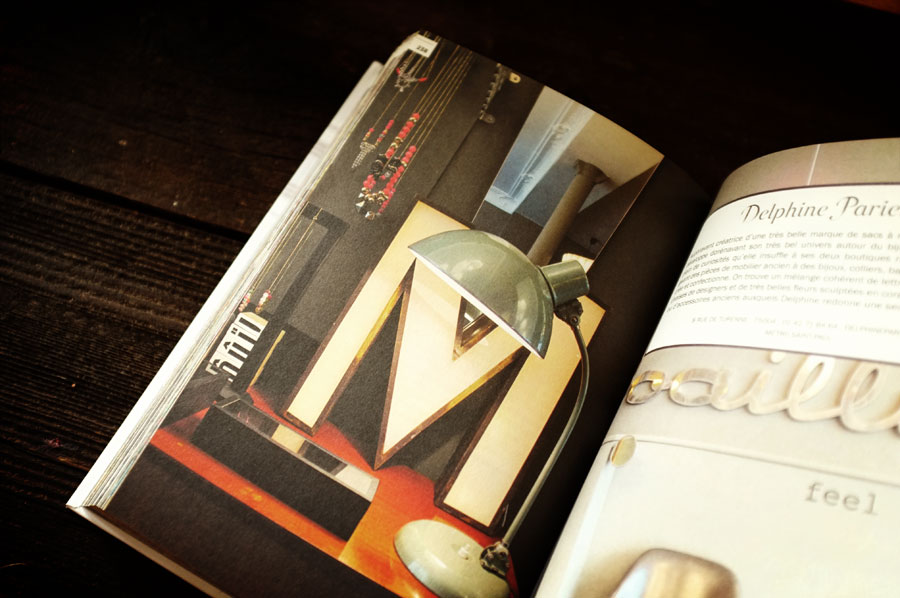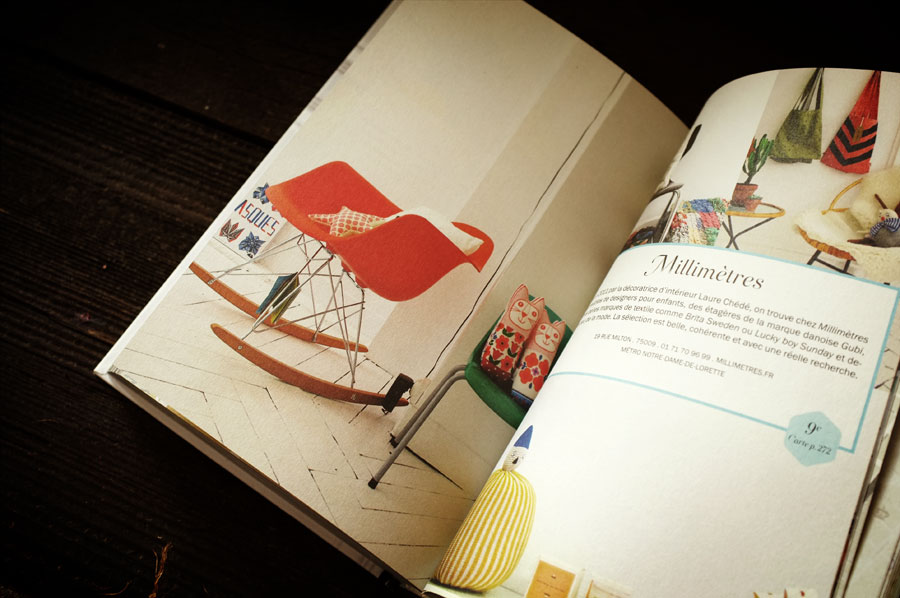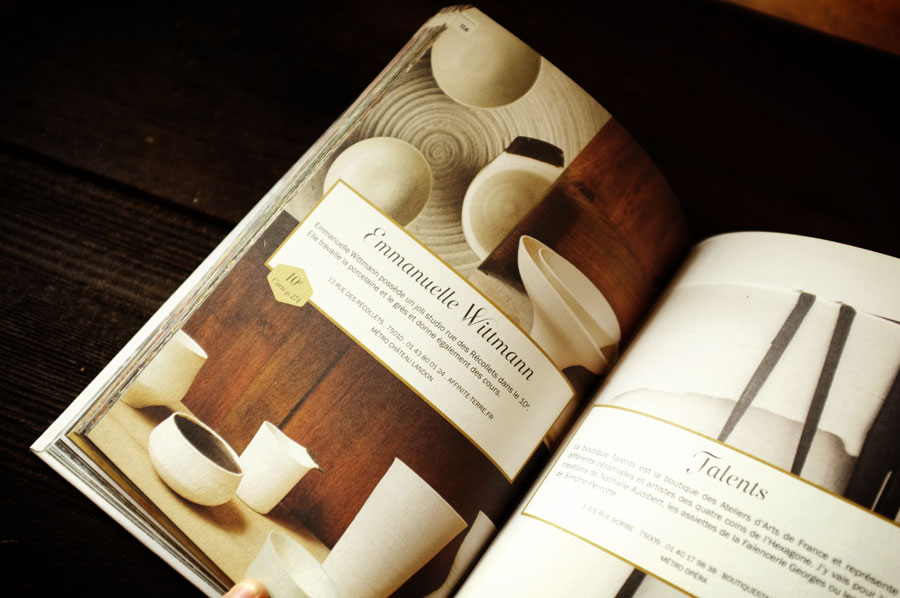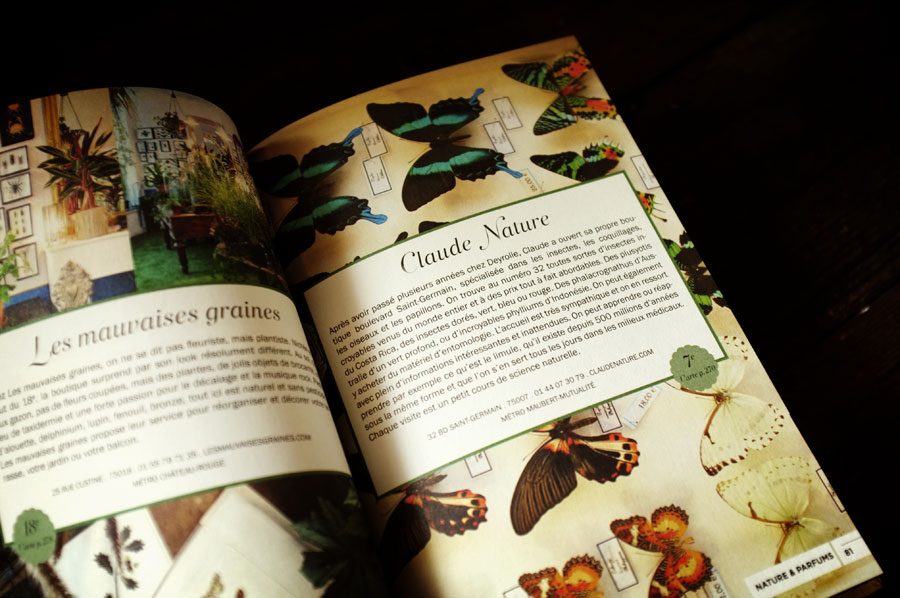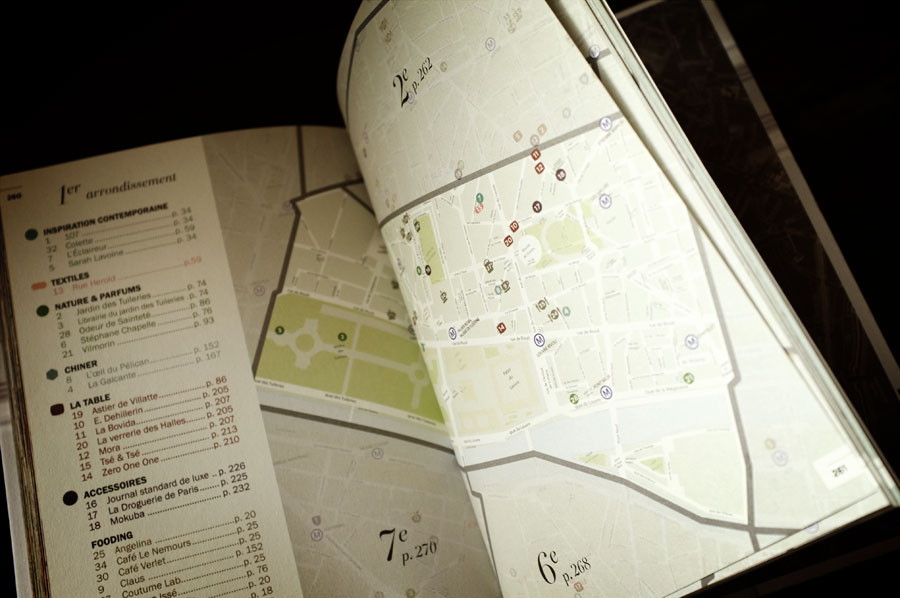 ---
---
---