posted in Mr CUP News
at 11.09 PM
from
Home ! Maruéjols Les Gardons
(near

Alès / Nîmes / Uzès

)
/

France
As you may know, I am addicted to social media, but this is for the best, I guess it improve my visual life and inspiration source more than it makes me lose time ! OK, facebook makes me lose a little time...
tumblr
I love to compose with others pictures, and order them by colors... and I love to mix everything as inspiration can come from anywhere ! iammrcup.tumblr.com/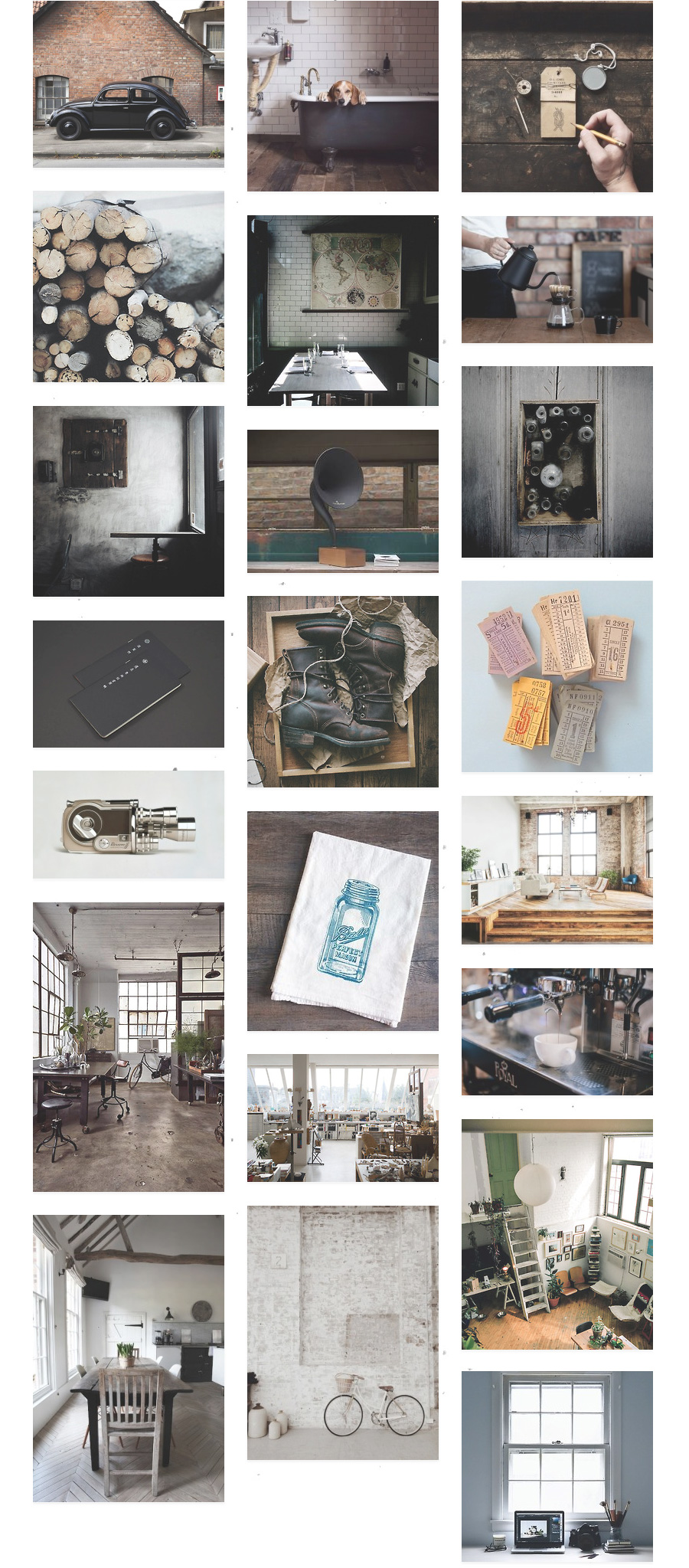 Instagram
As Jeff Sheldon said on a tweet the other day "Instagram has made me a better photographer. Not the app itself but the idea of consistently posting and refining the way I see things."
This sum up everything ! It is not about doing photogrpahy, it is to share and show how I see the world ! Follow me at instagram.com/iamrcup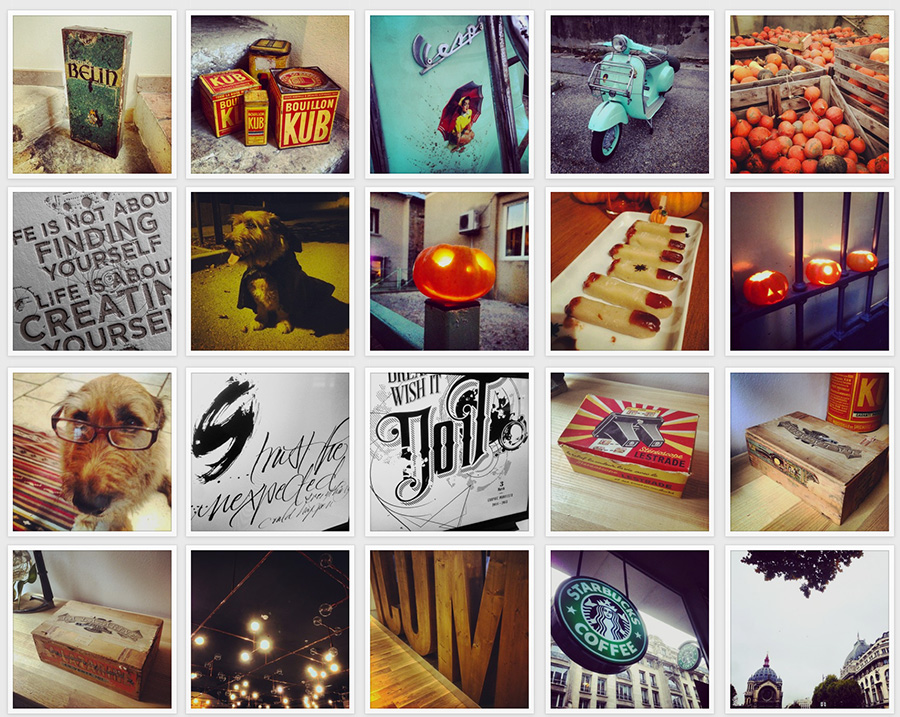 Pinterest is fun too !
---
posted in Mr CUP News | Print
at 11.17 PM
from
Home ! Maruéjols Les Gardons
(near

Alès / Nîmes / Uzès

)
/

France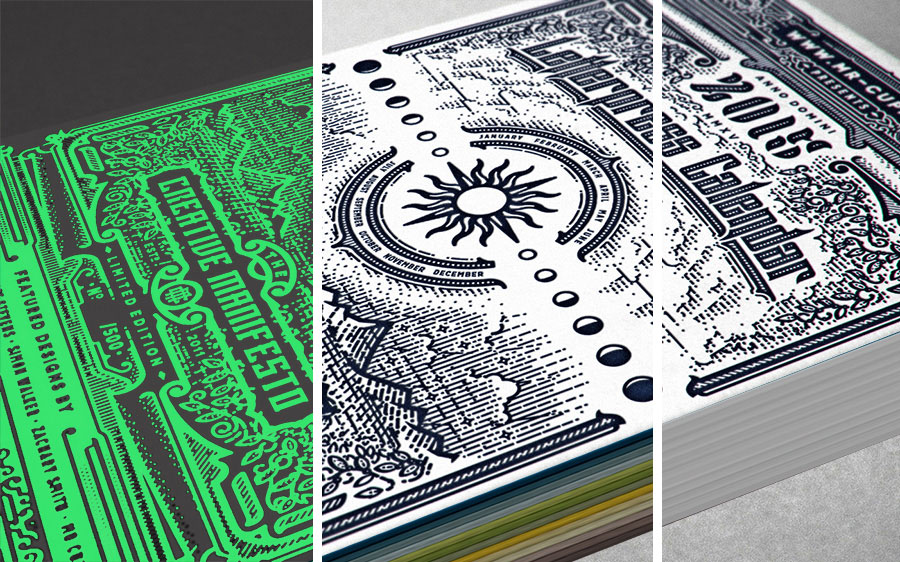 Here it comes ! I am late this year but it is for the best ! You can now pre-order the 2015 letterpress calendar !!!
I never test Glow-in-the-dark ink so it was totally appropriate for this year edition ! Joe White design this year front cover, told me he includes sun because it is the international year of light ! So it gaves me the idea of special ink... I love collaborative project !
---
posted in Mr CUP News | Design | Vintage
at 10.00 PM
from
Home ! Maruéjols Les Gardons
(near

Alès / Nîmes / Uzès

)
/

France
listening

Placebo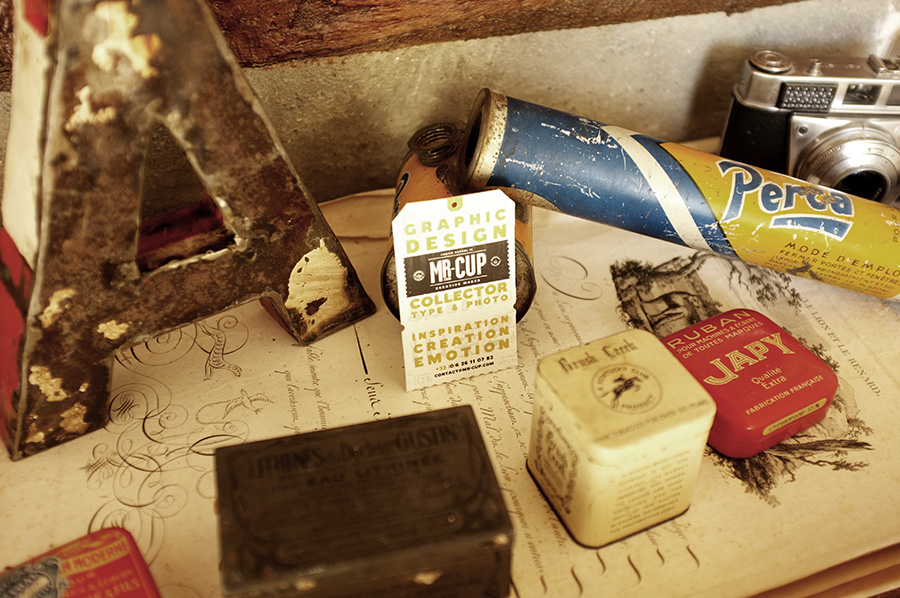 Summer is the best time for fleamarkets in France, and you know it if you follow me on instagram ! I have found a lot of very nice items and took some time to put them here : treasure boxes, metal letters, nice vintages objets... only one of each is available, so do not hesitate too long... Click on each image if you want to see the products !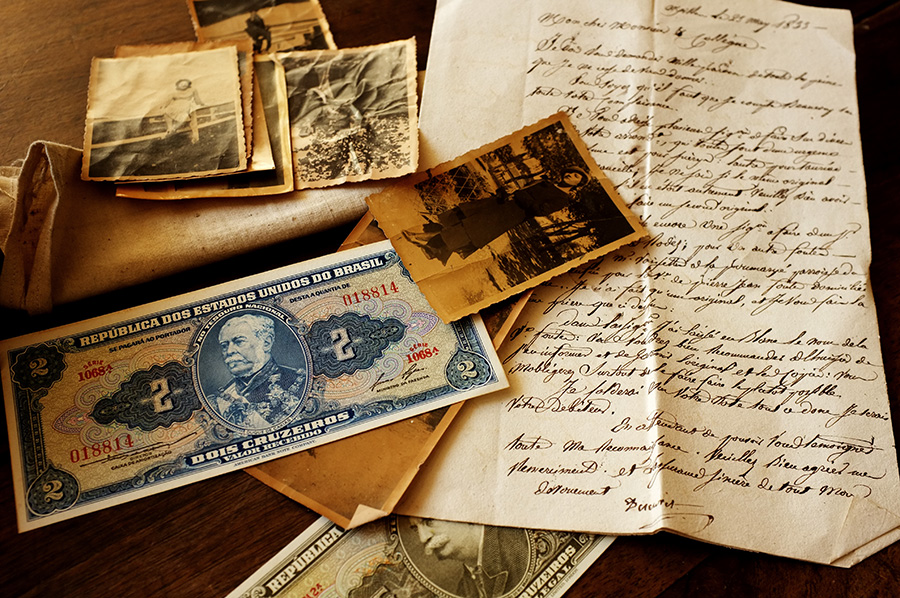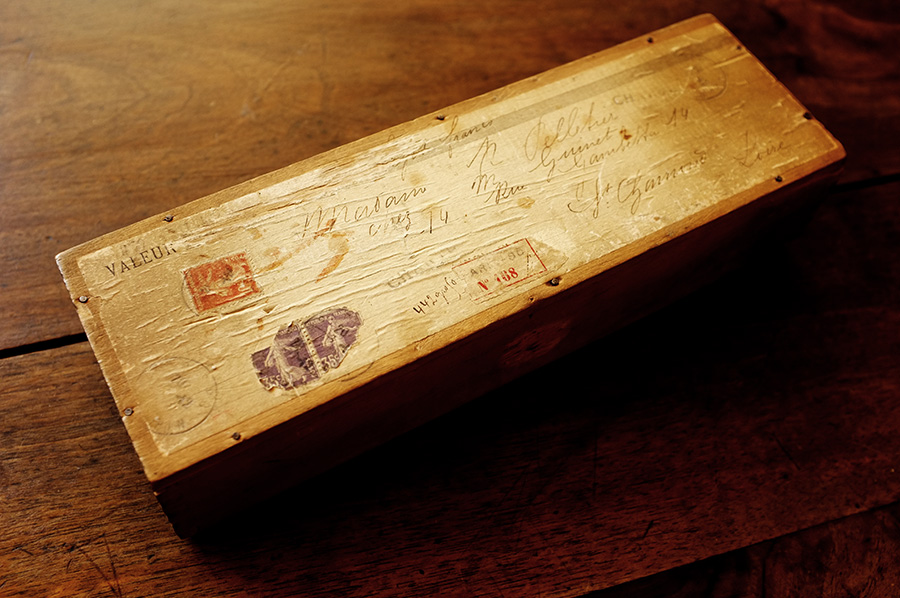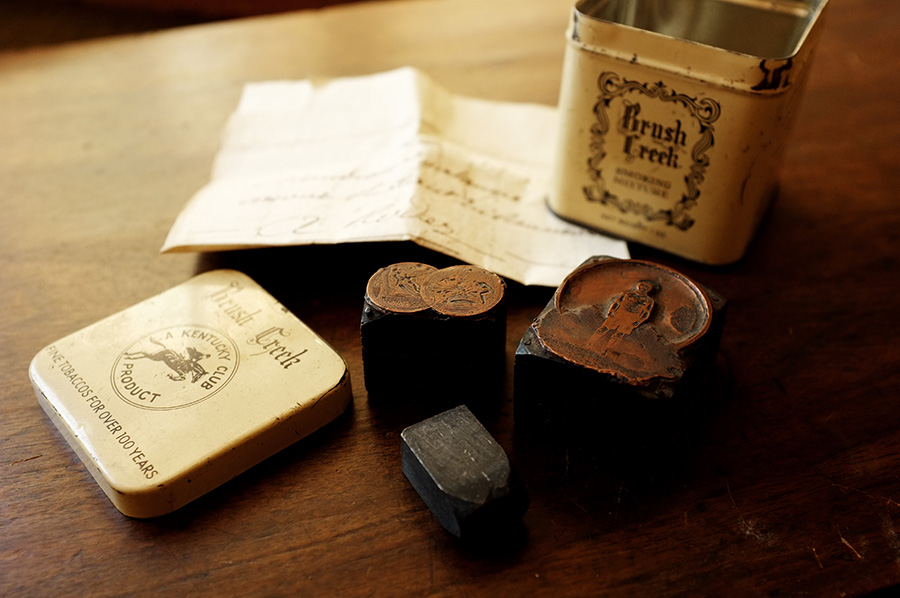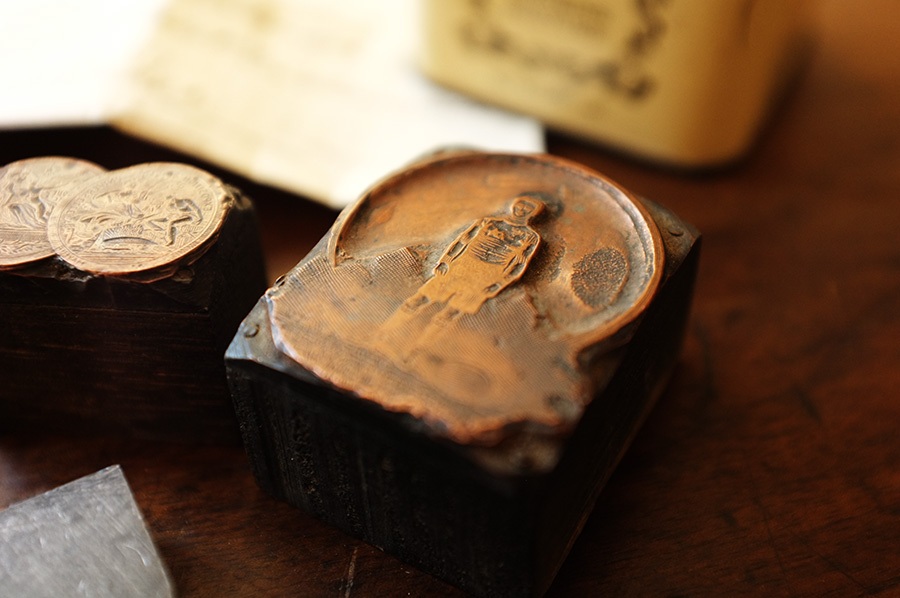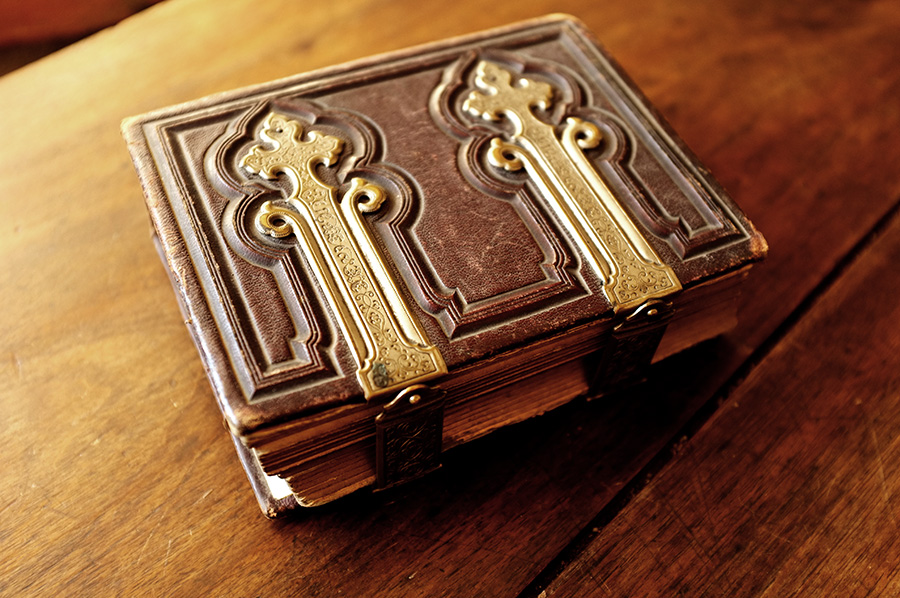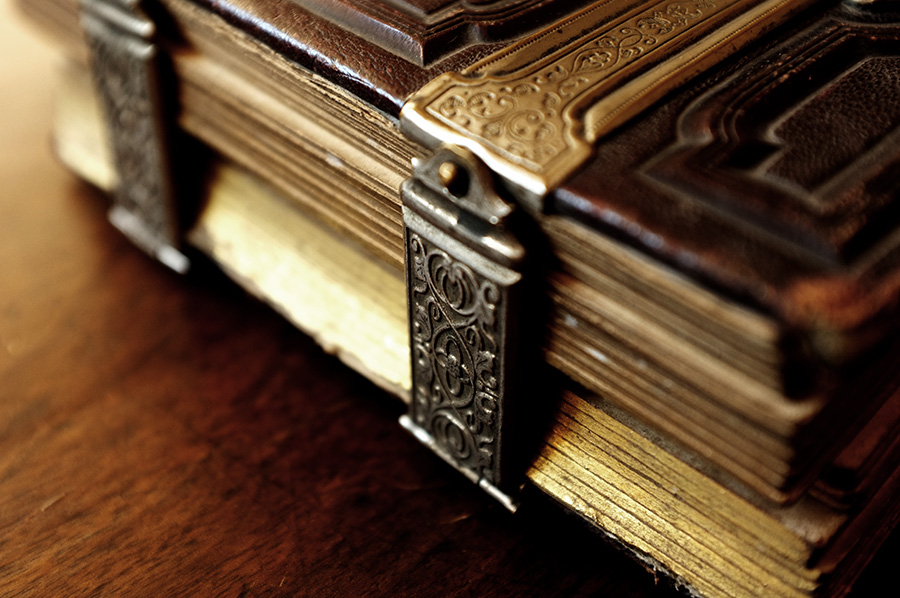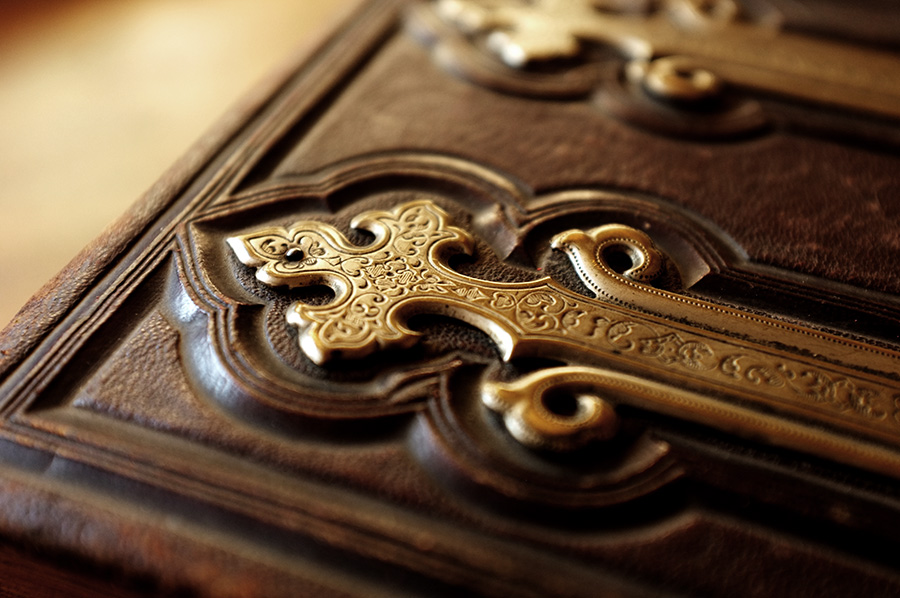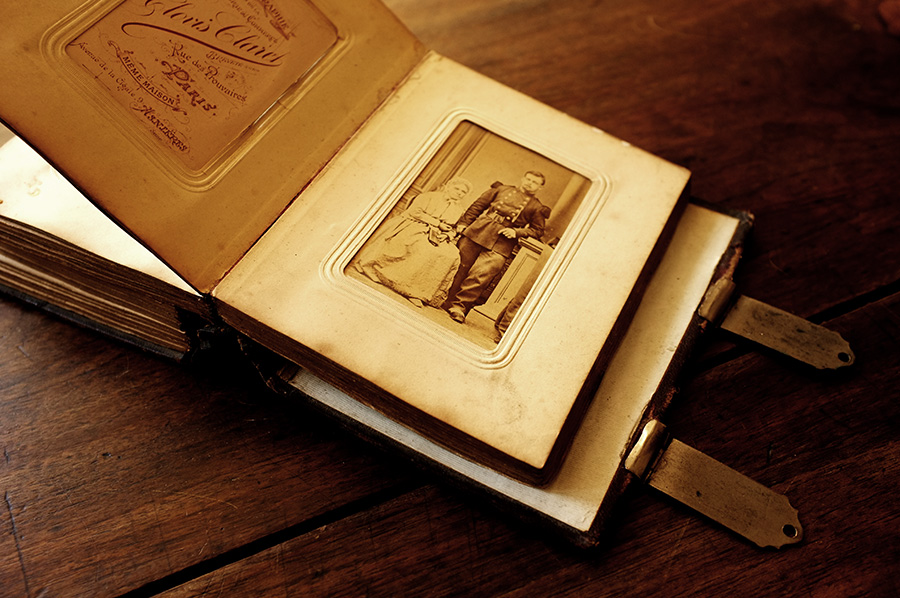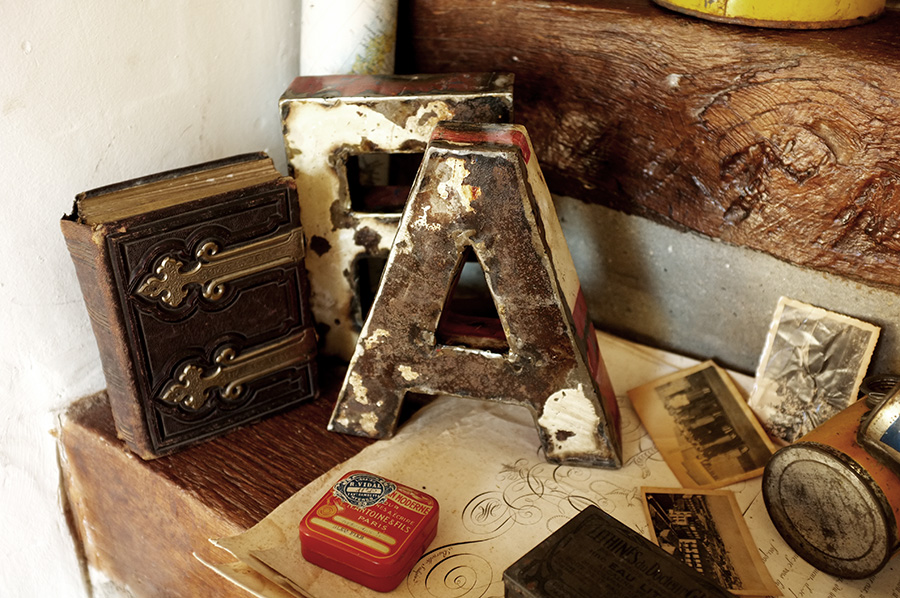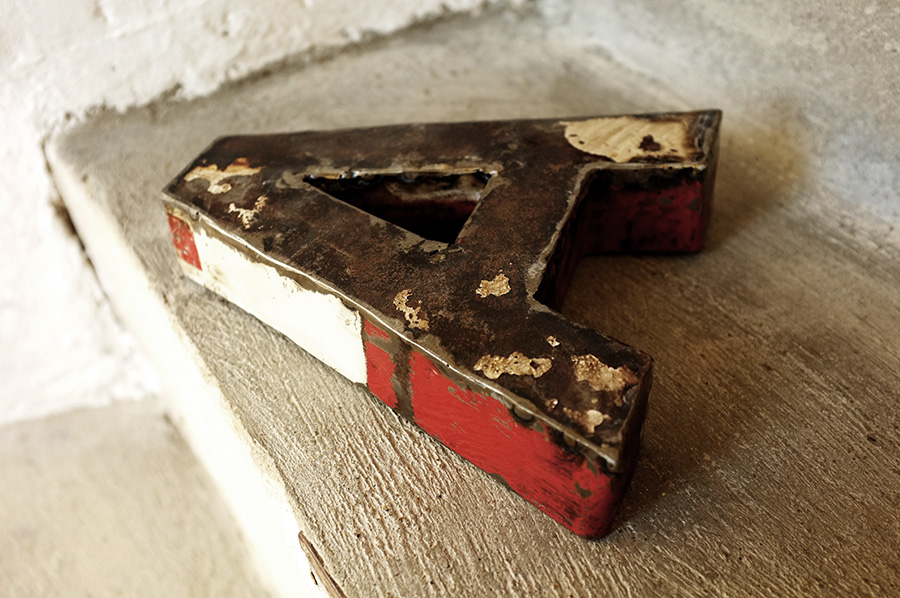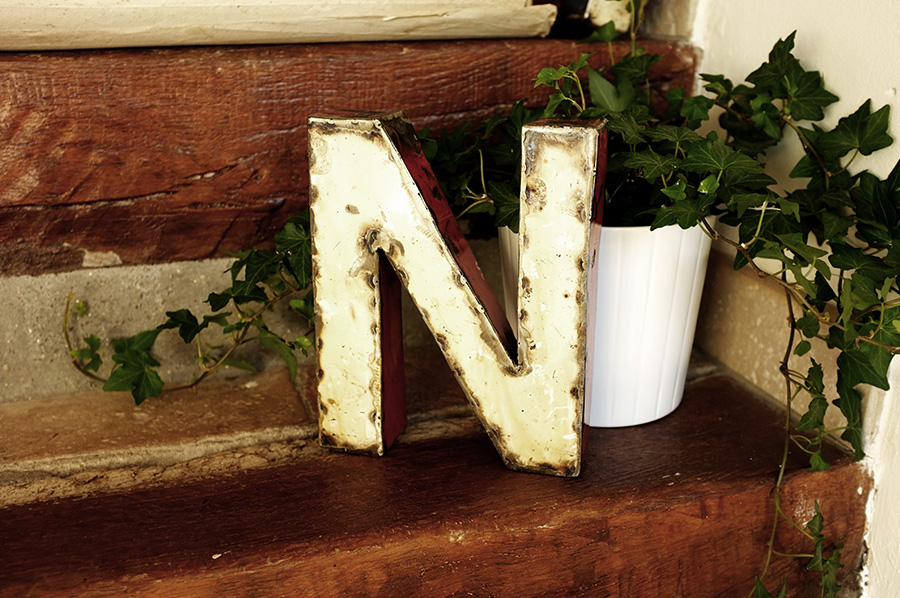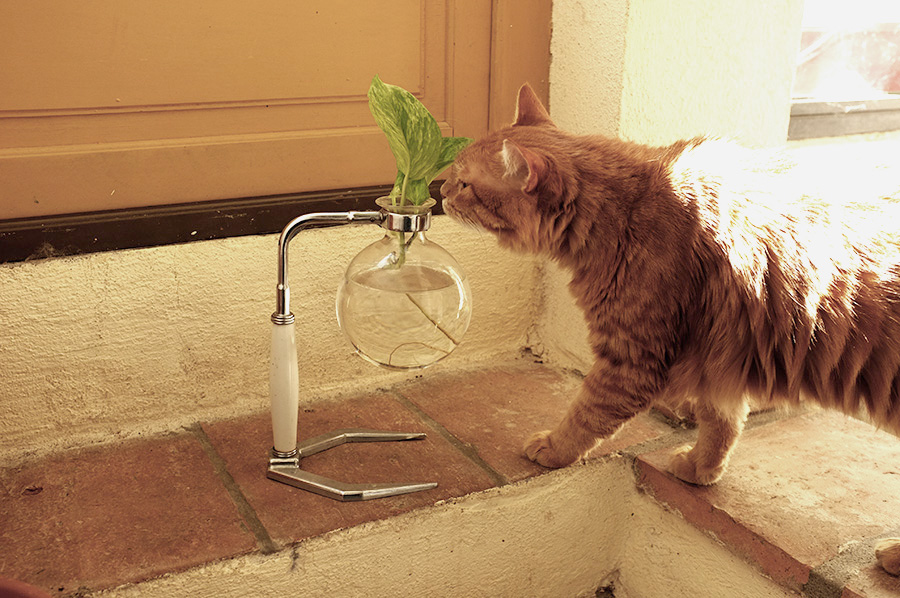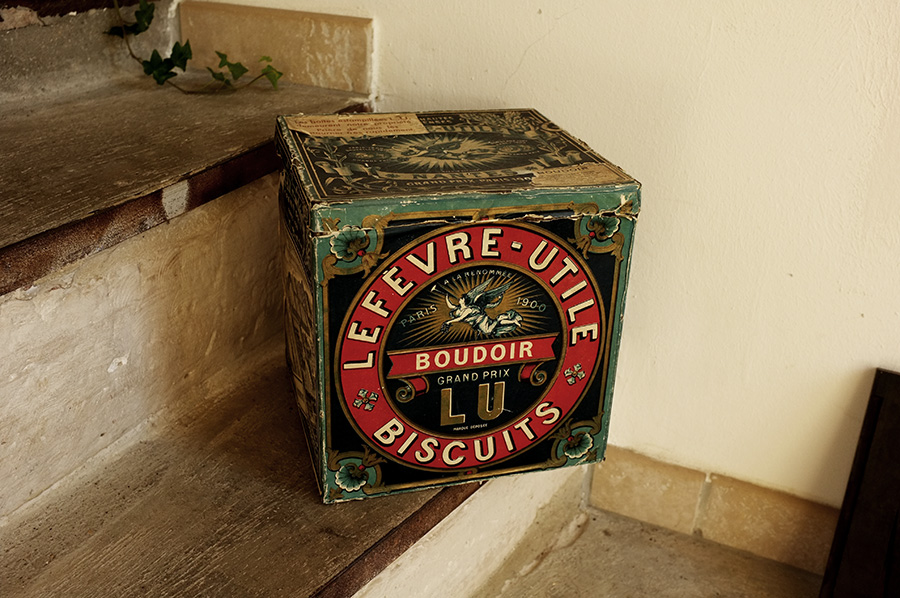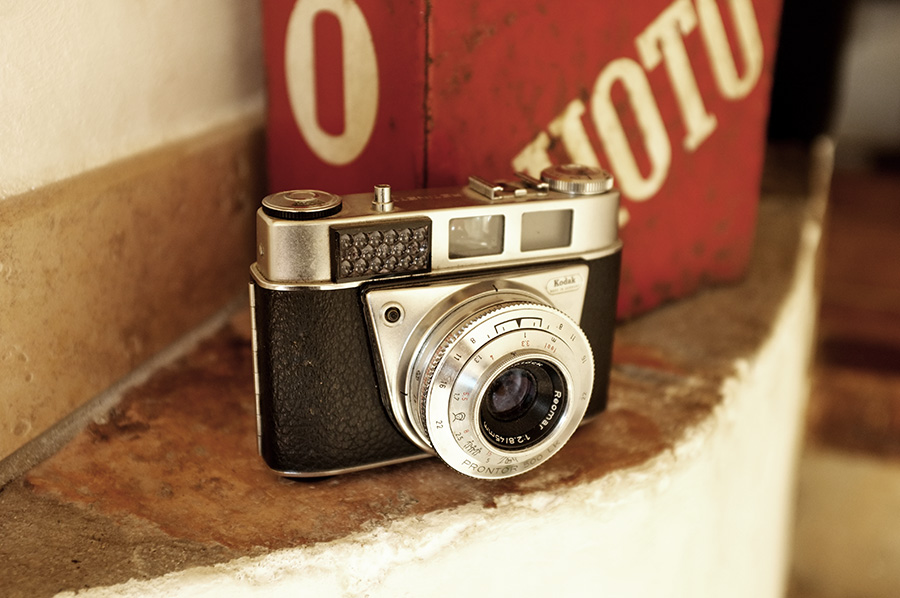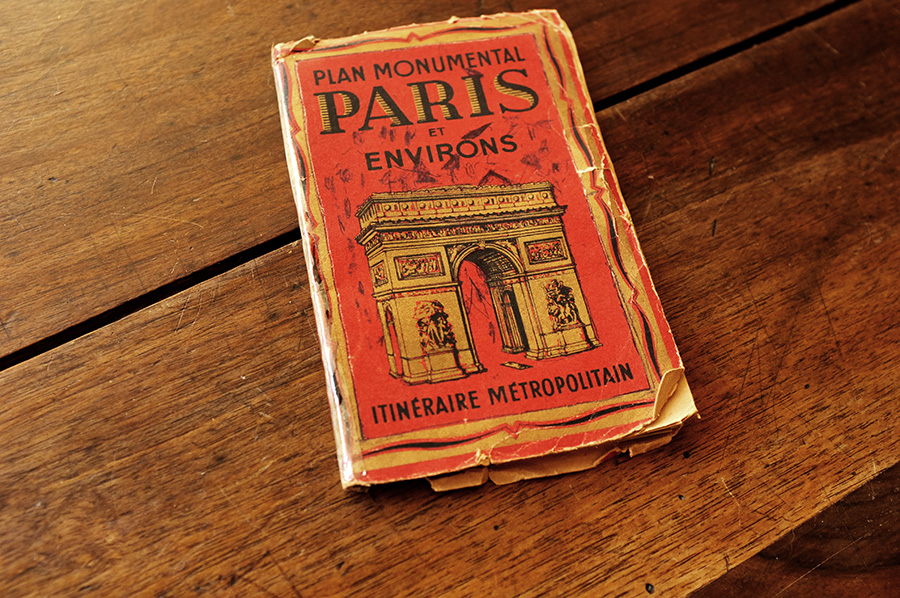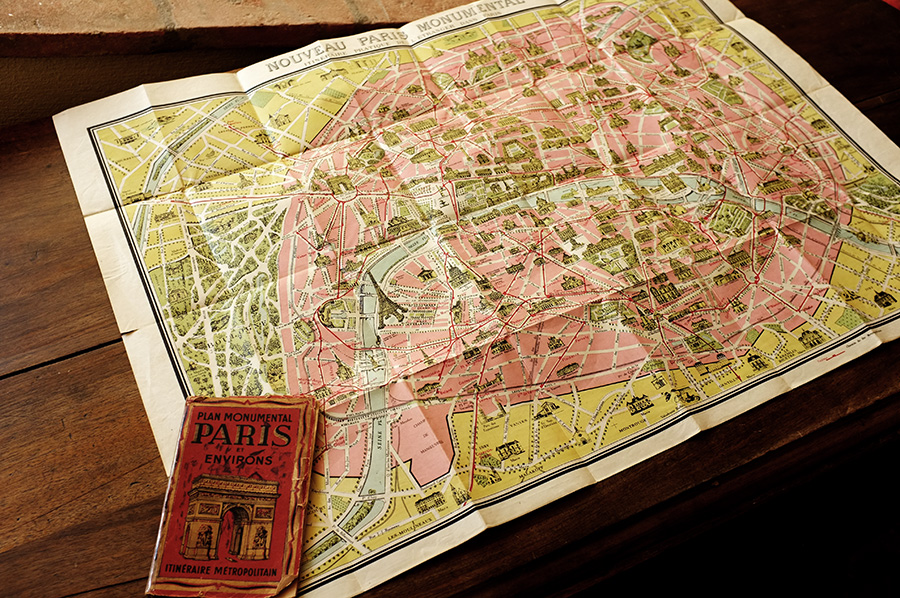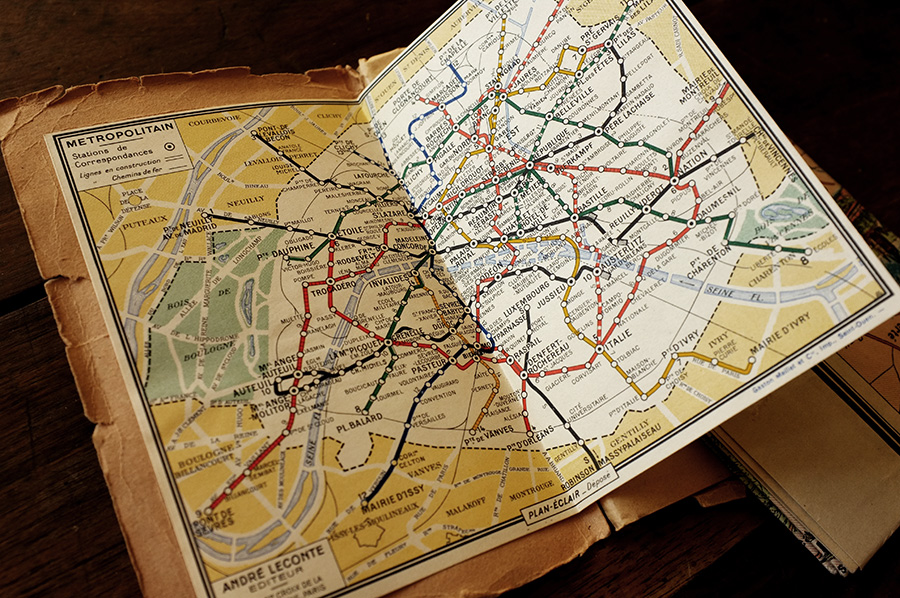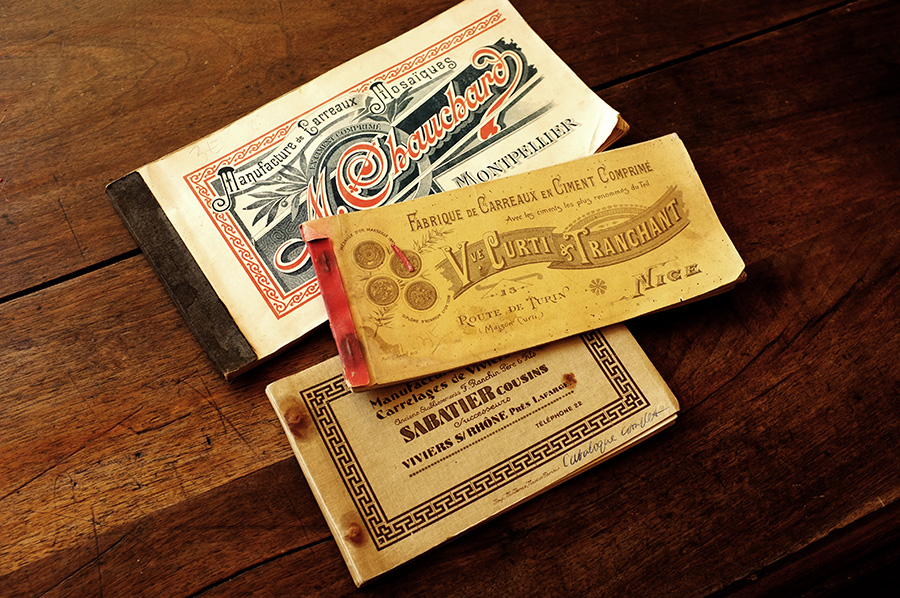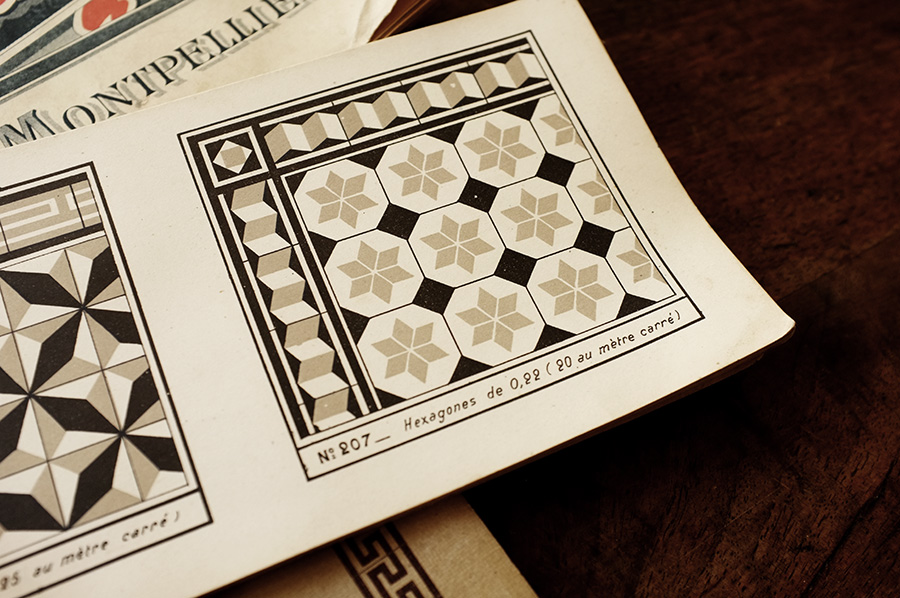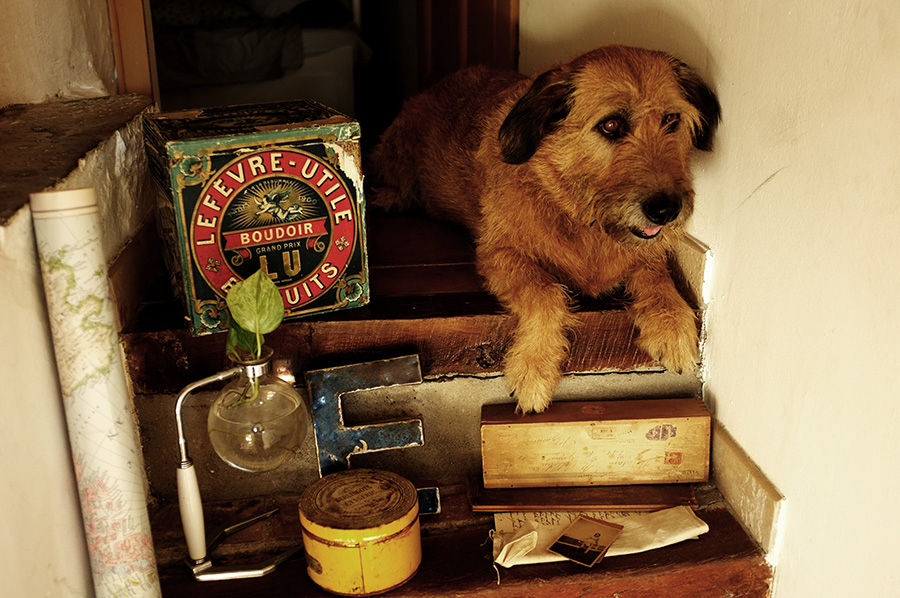 Sell all the found products at www.mr-cup.com/shop/found.html
---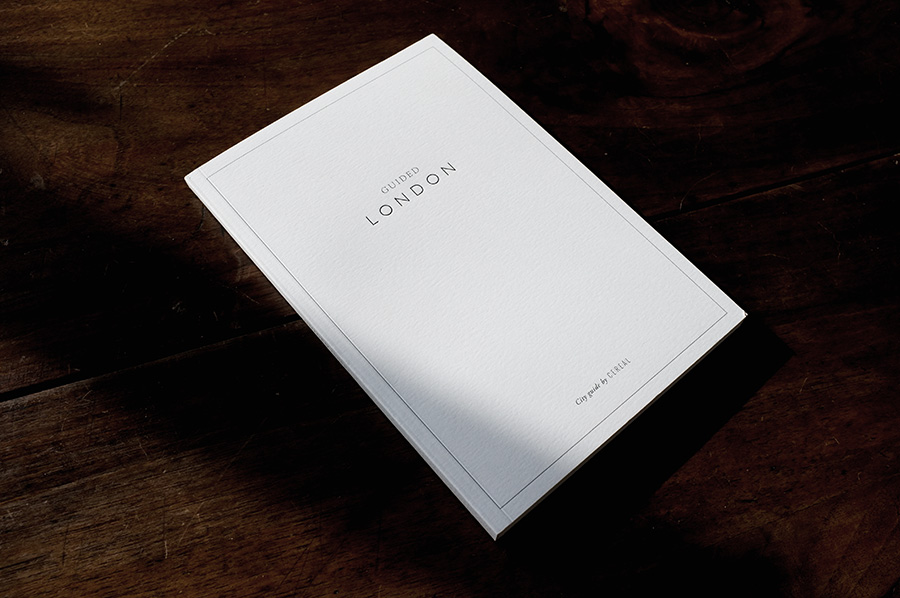 Earlier this year I talk about Guided by Cereal project and new business models. "Guided by Cereal", is a site edited by Cereal magazine team, which present their favorites major cities of Europe addresses and offers a monthly subscription that gives you access to 10 guides / cities.
They now just launch a small printed version, as as the magazine, it is beautifull and simple. I am happy to add it to the products available in the shop here. You can also order it as a pack with the volume 7 of Cereal magazine.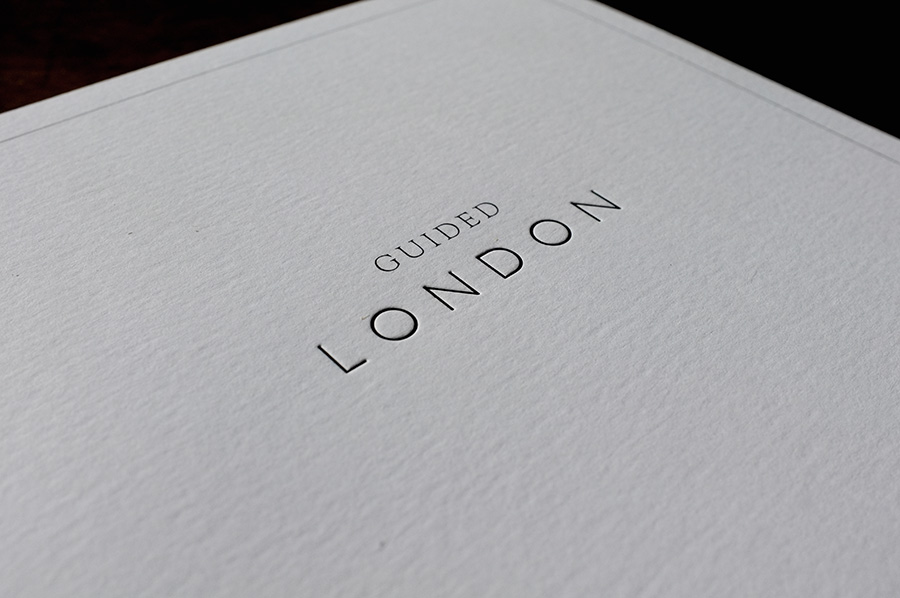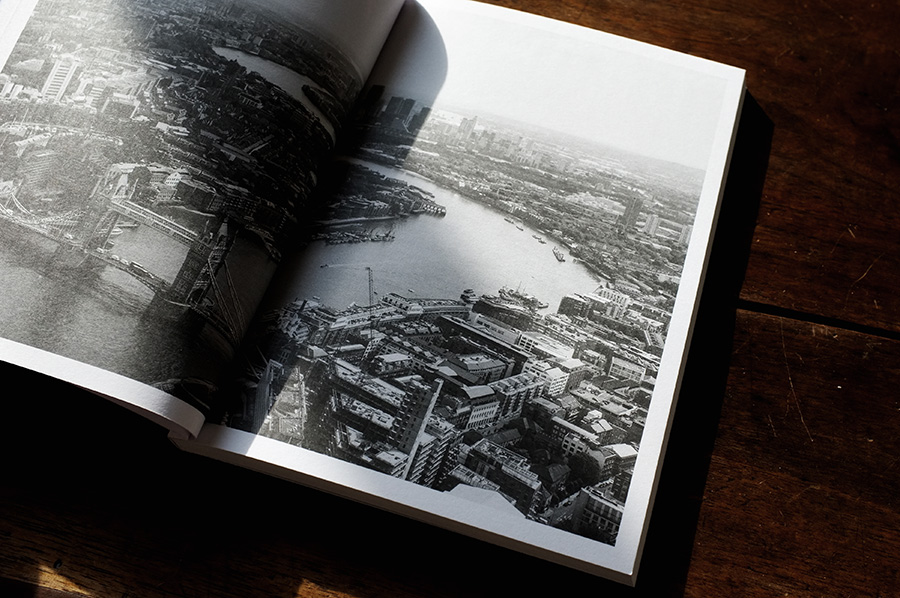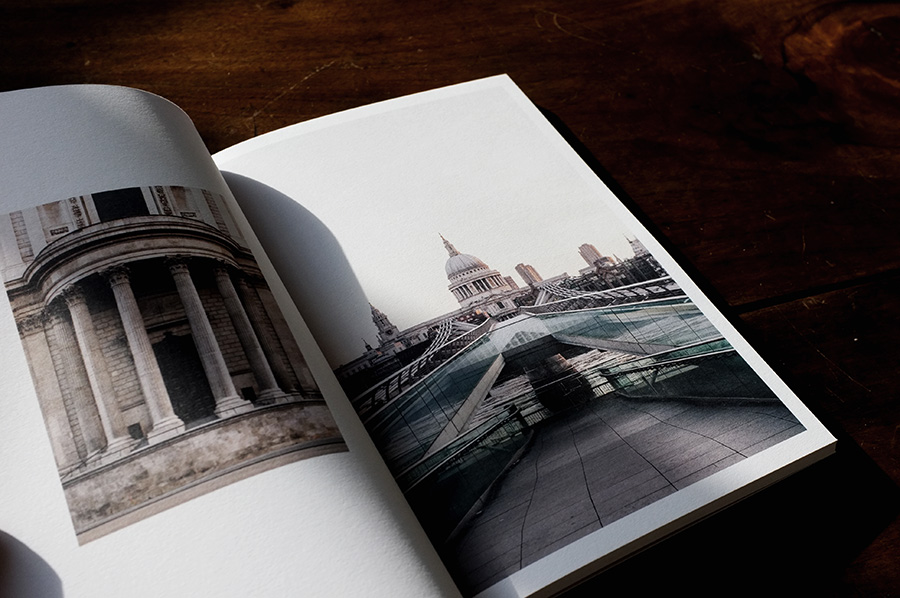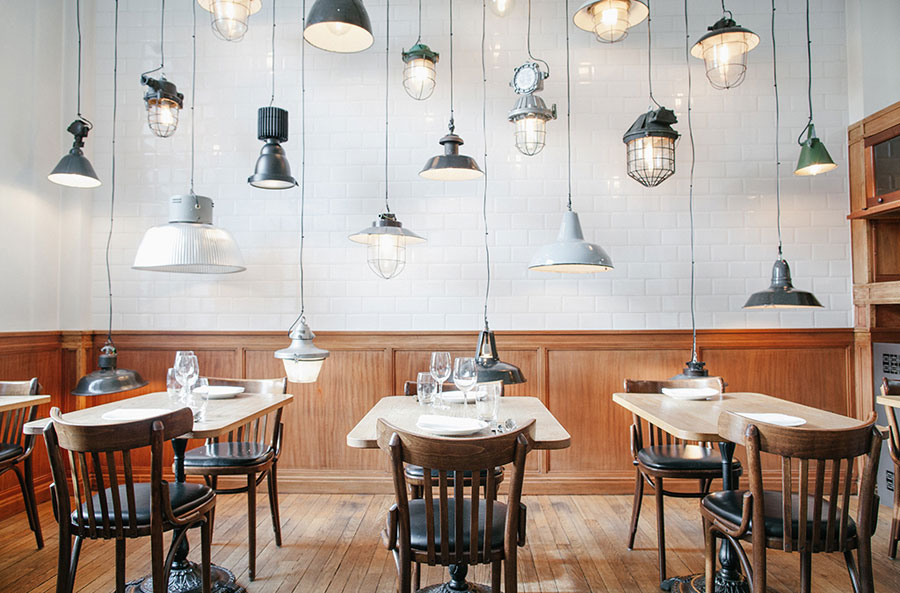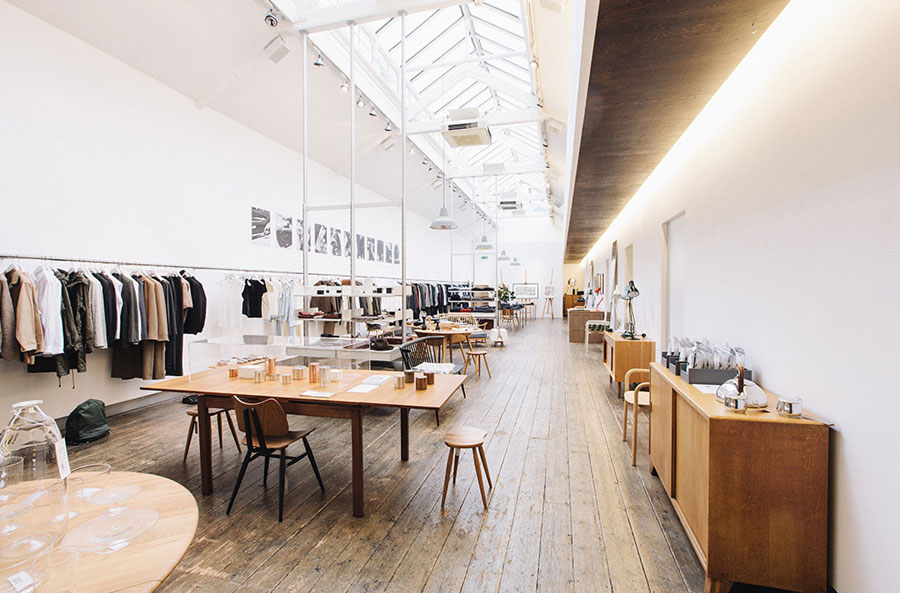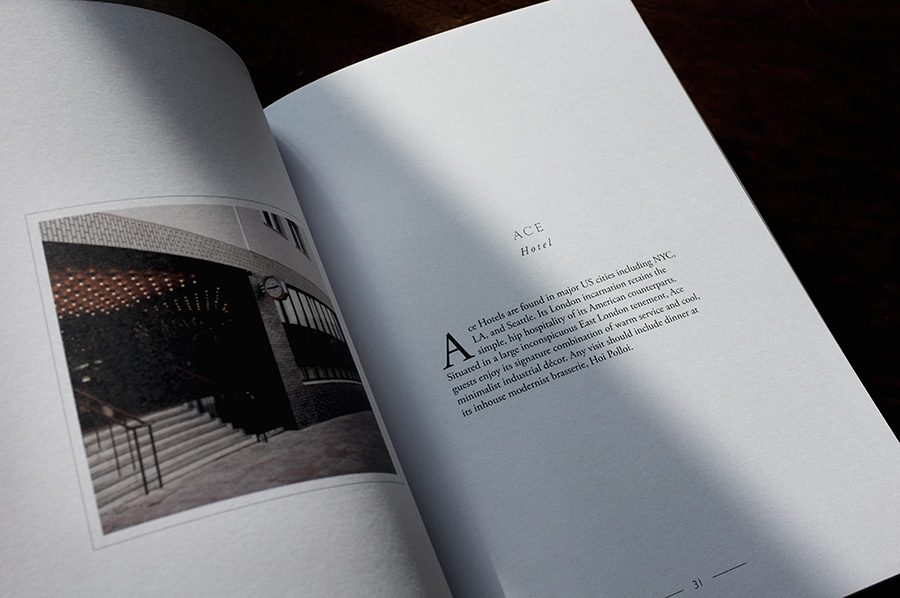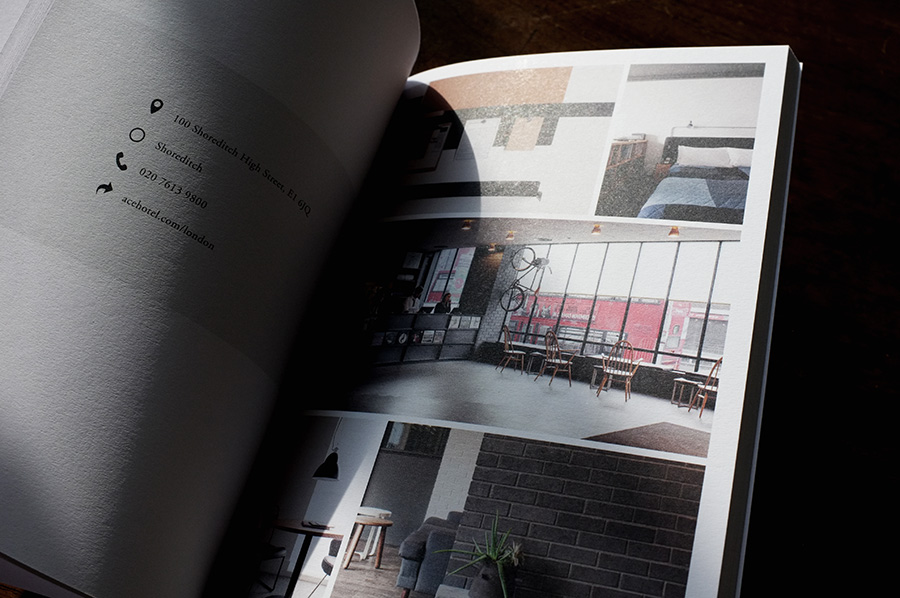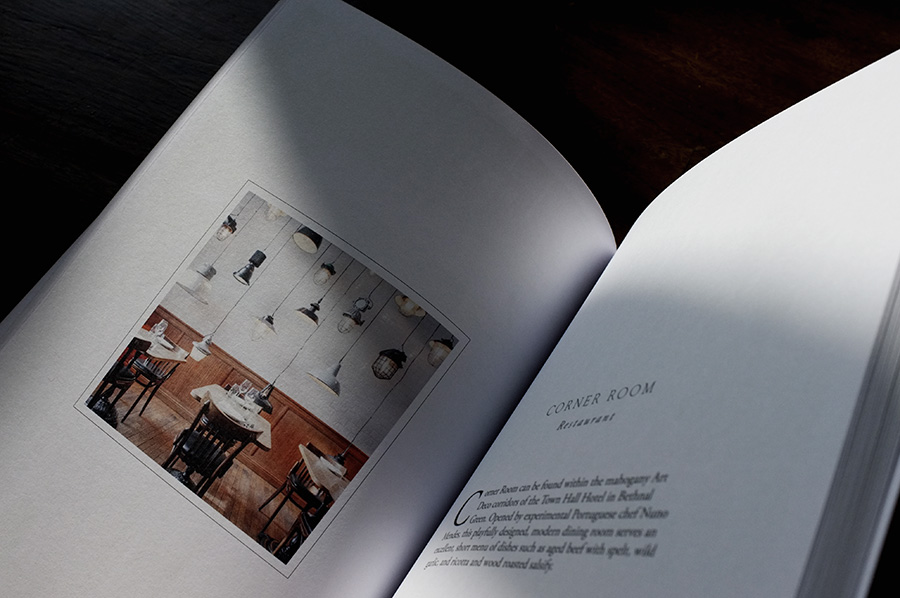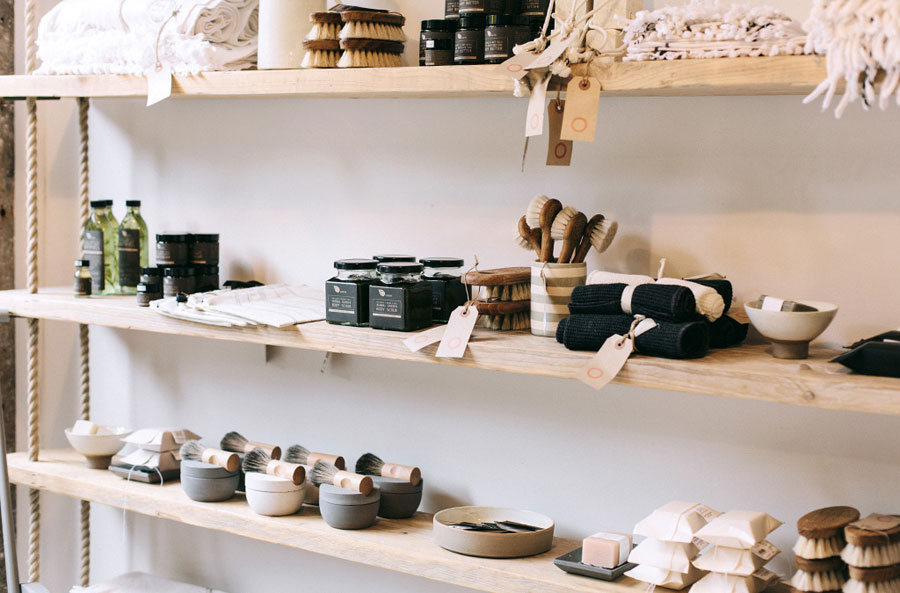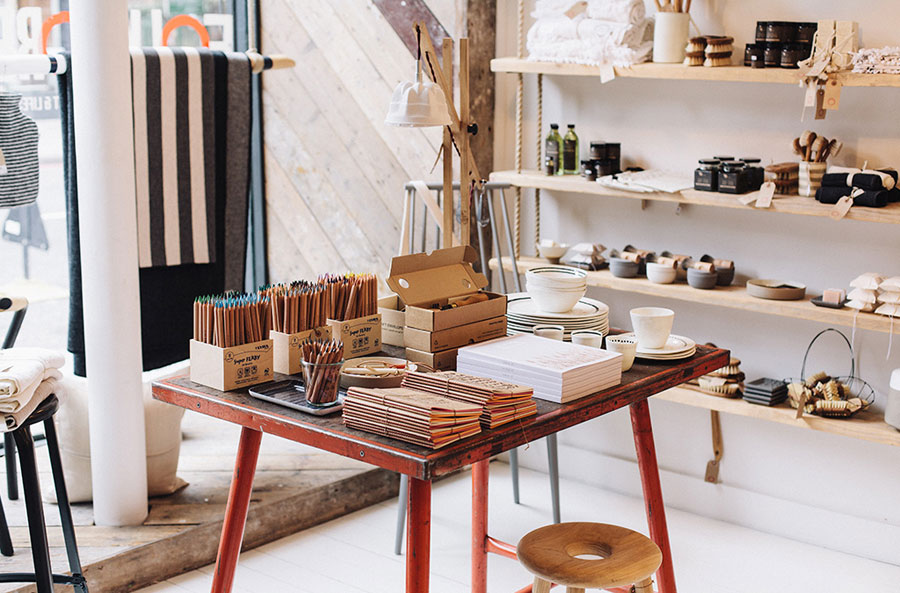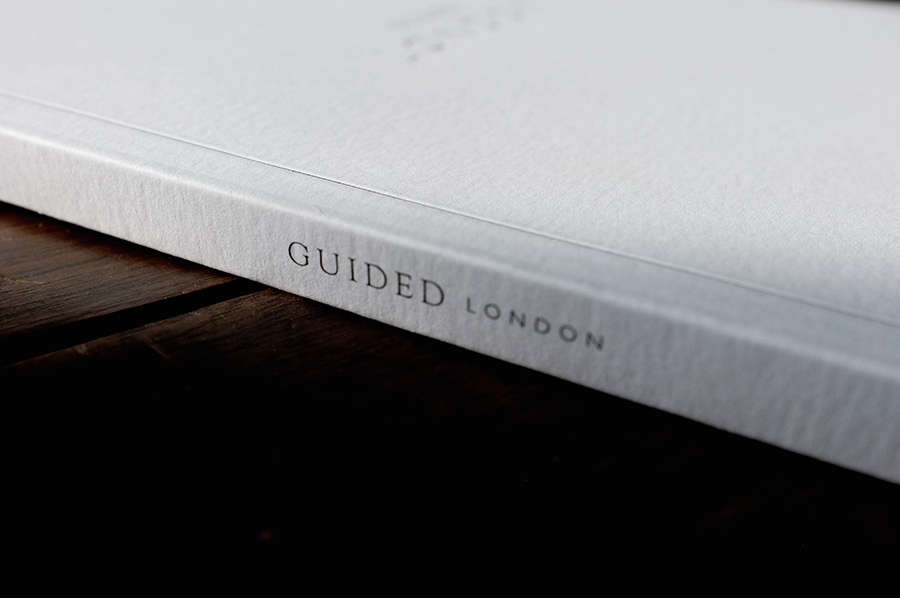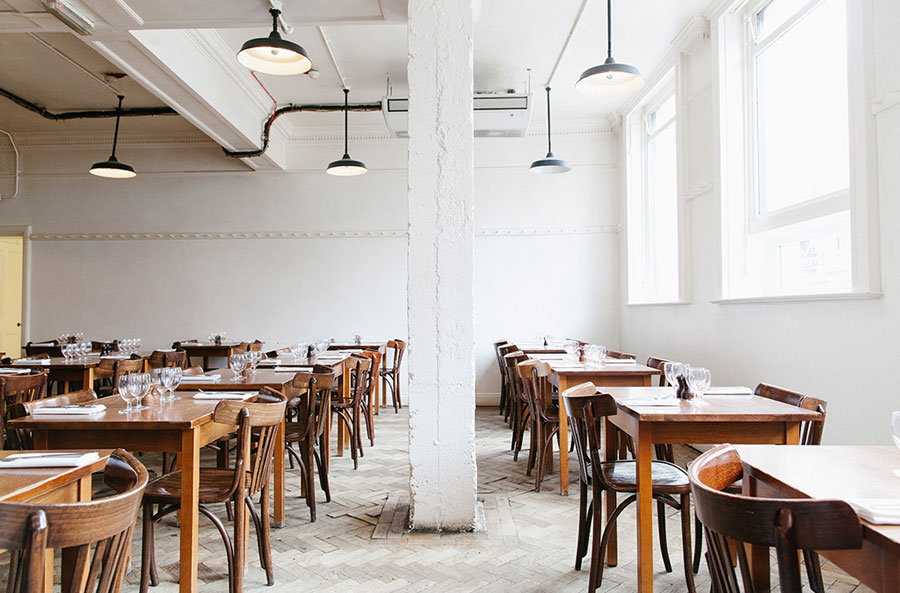 ---
---
---