posted in Mr CUP News | Design | Vintage
at 9.00 AM
from
Home ! Maruéjols Les Gardons
(near

Alès / Nîmes / Uzès

)
/

France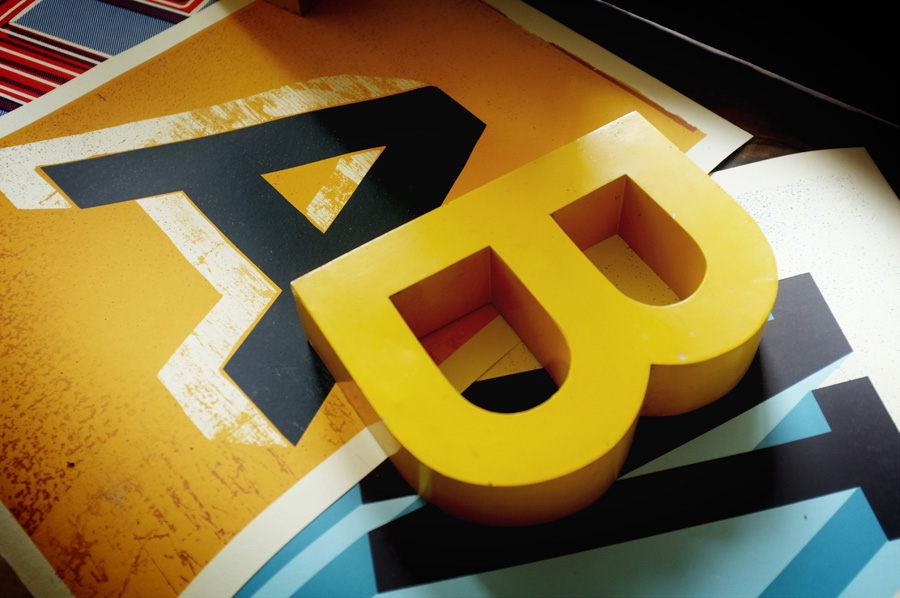 I have been lucky to found
very nice metal letters and silkscreen posters
over the past weeks. I have
really few copies of the posters
, they are 60x45cm and are printed in 2 colors on heavy paper. They are very nice ! The
vintage metal letters
are pretty heavy and stand by themself as they are 6cm widht.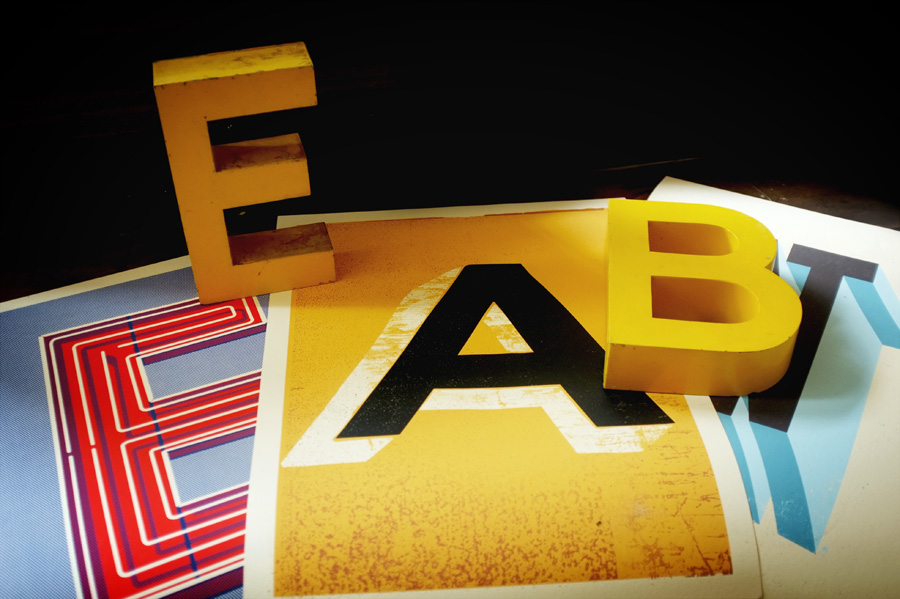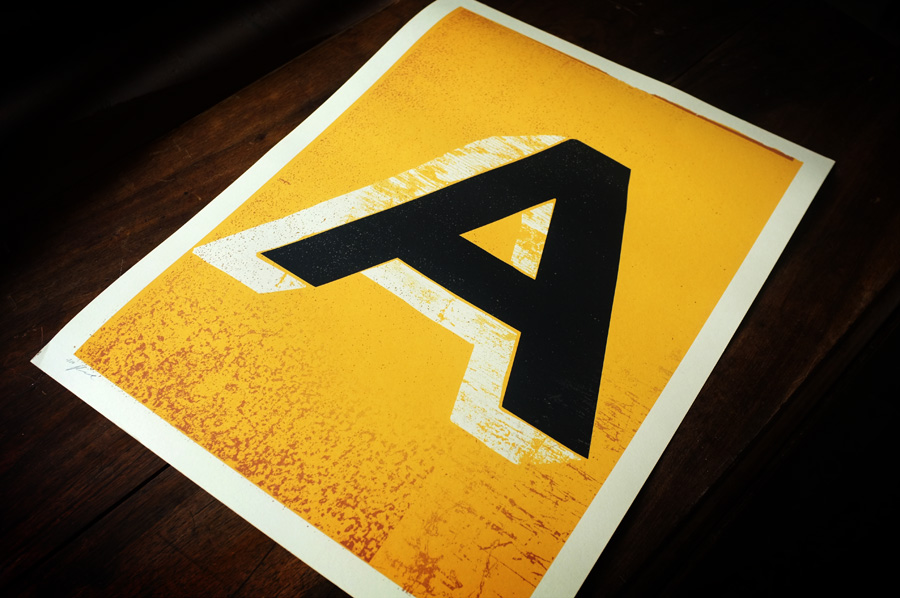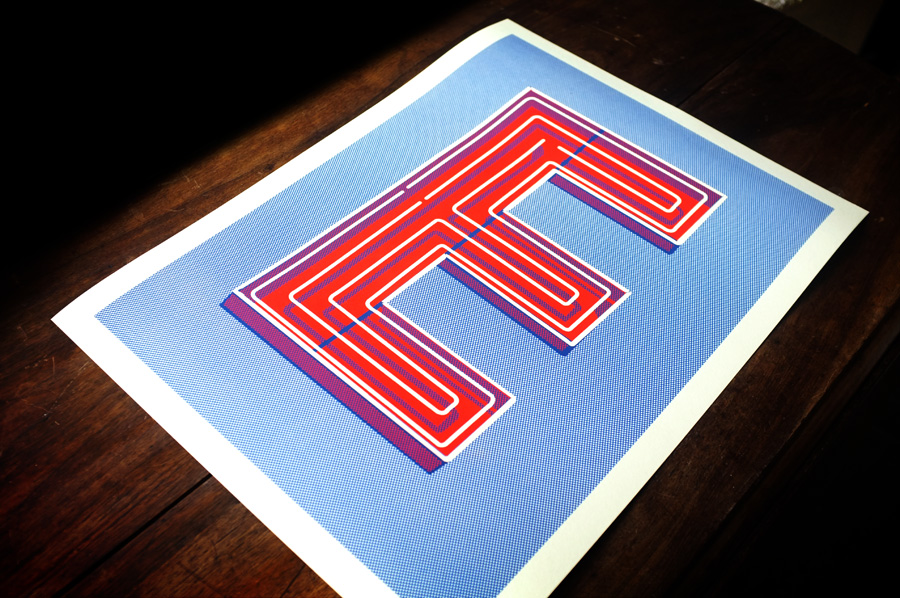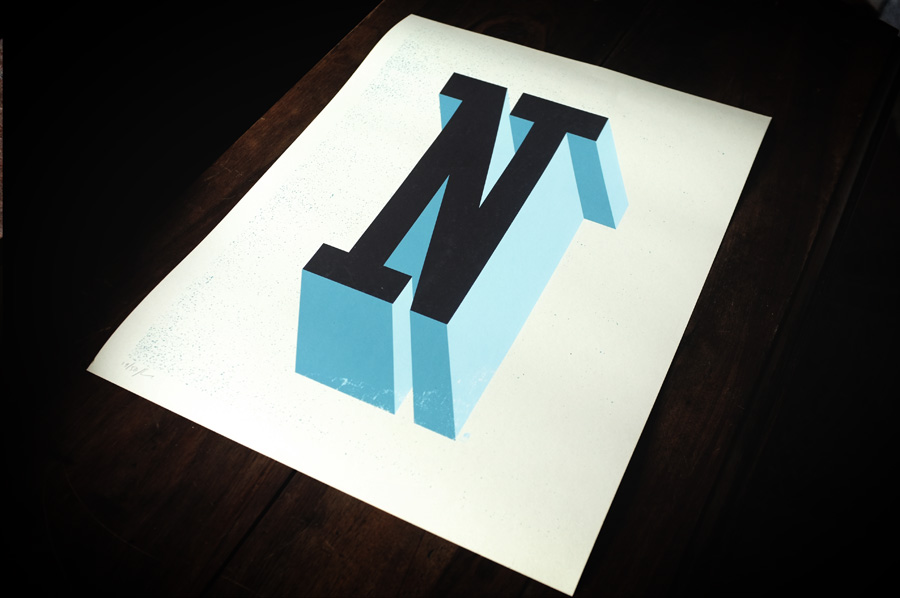 ---
posted in Mr CUP News | Design | Vintage
at 8.25 PM
from
Home ! Maruéjols Les Gardons
(near

Alès / Nîmes / Uzès

)
/

France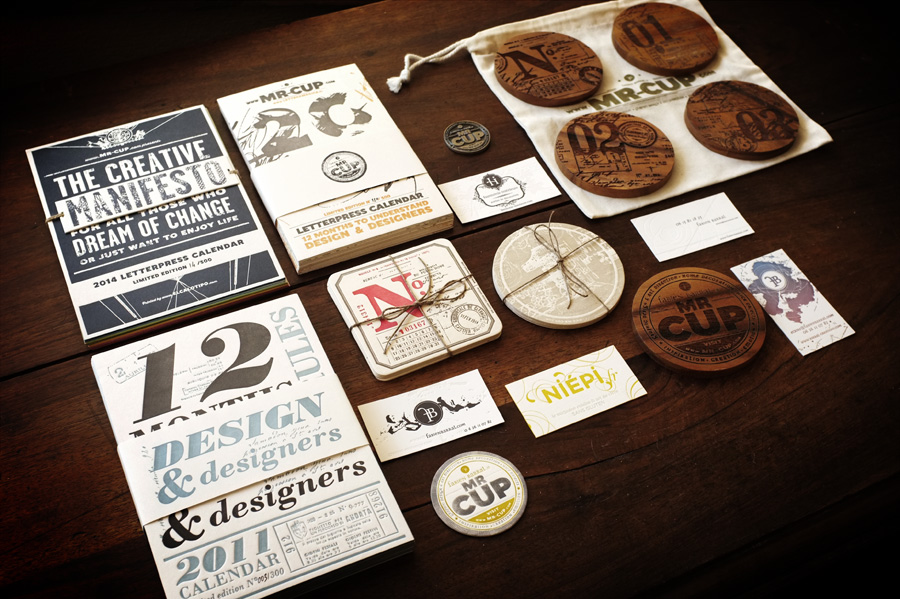 The one and only chance to get all these items
As I told you last week, I launch a
crowdfunding
to print
my wife's magazine "Niépi" project
. I design it, of course, and we work hard to have it ready for the end of the month. Of course, "gluten free way of life" can not touch all the readers of this blog... So, I have think about something that might be ! As a lot of people ask after the sold out products I design, I tought I can separate from some I keep for myself, to move forward !
So I start an ebay auction for the set of all the items you can see on this picture !
Auction is now ended.
It includes :
- 2014 letterpress calendar . sold out edition with 13 different colors painted edges
- 2012 letterpress calendar . now sold out with orange third cover version
- 2011 letterpress calendar. test pressing edition with blue edges, never available before
- Set of 4 wood coasters made in Bali
- 2 sets of 4 differents letterpress coasters (squares and round collections)
- Set of all my personal business cards, including the Mr Cup coin business card and wood coaster one

The final amount of this auction will go directly to the Niépi project ! Good luck.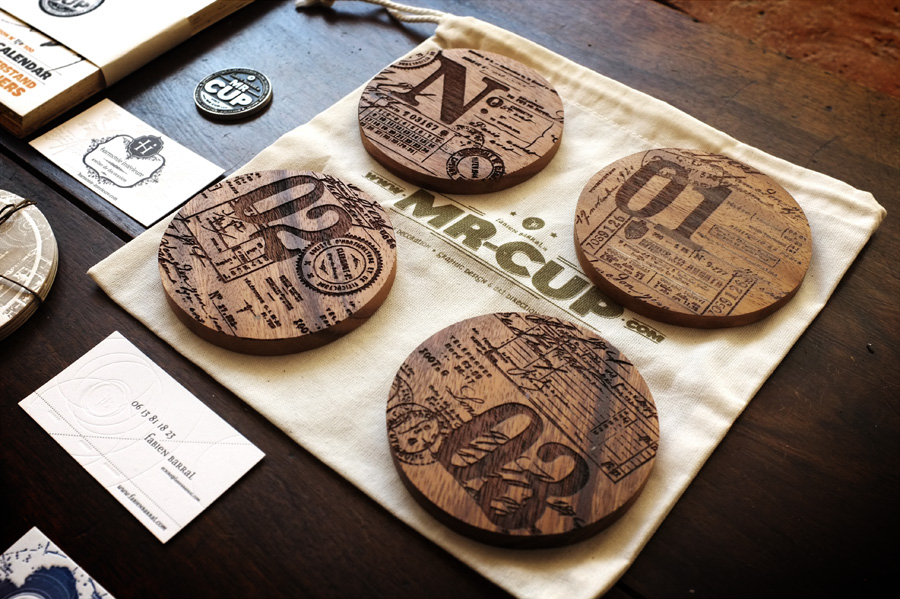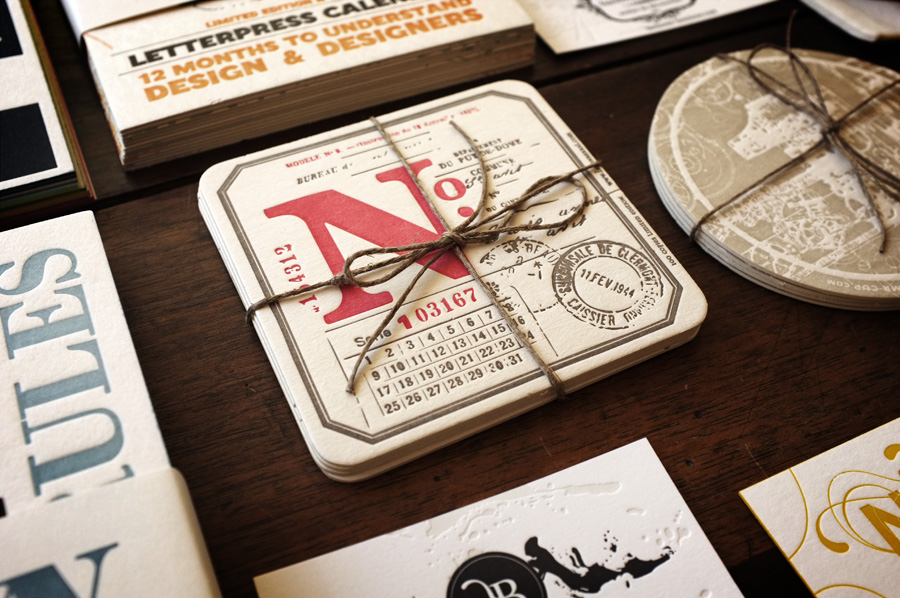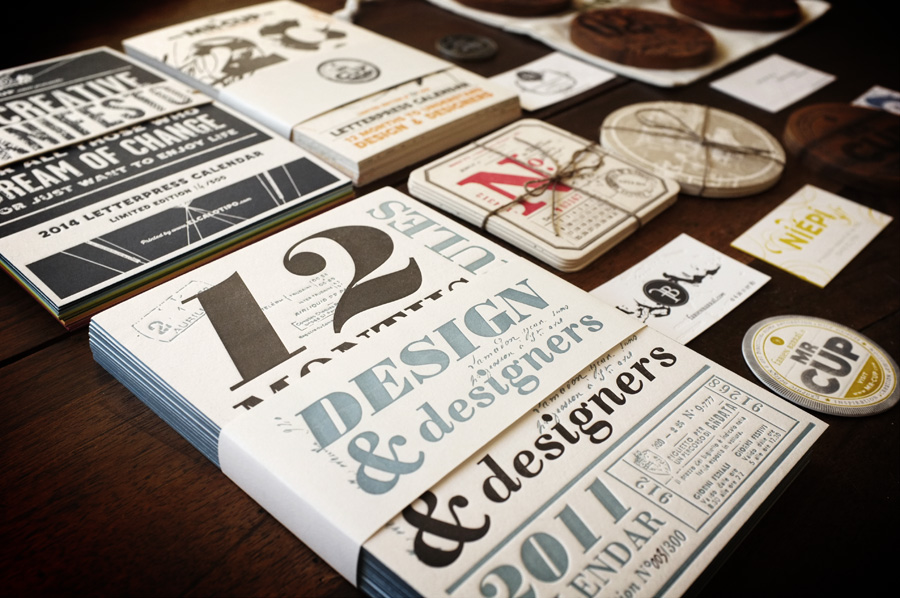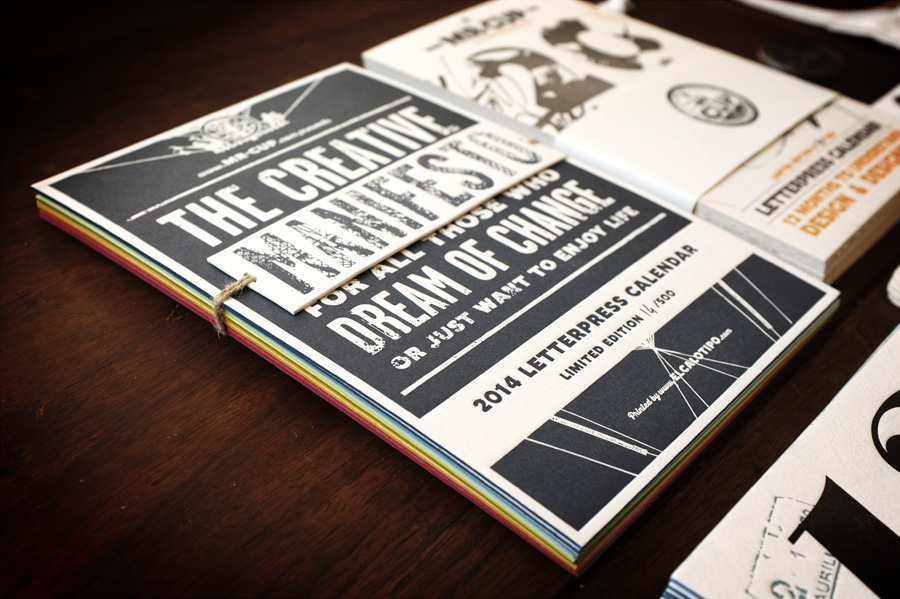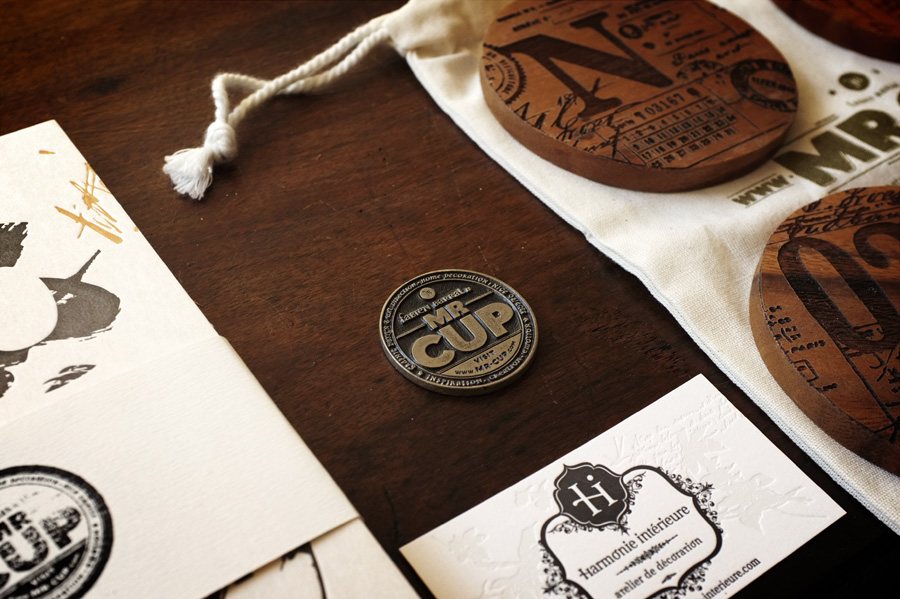 The Niepi business card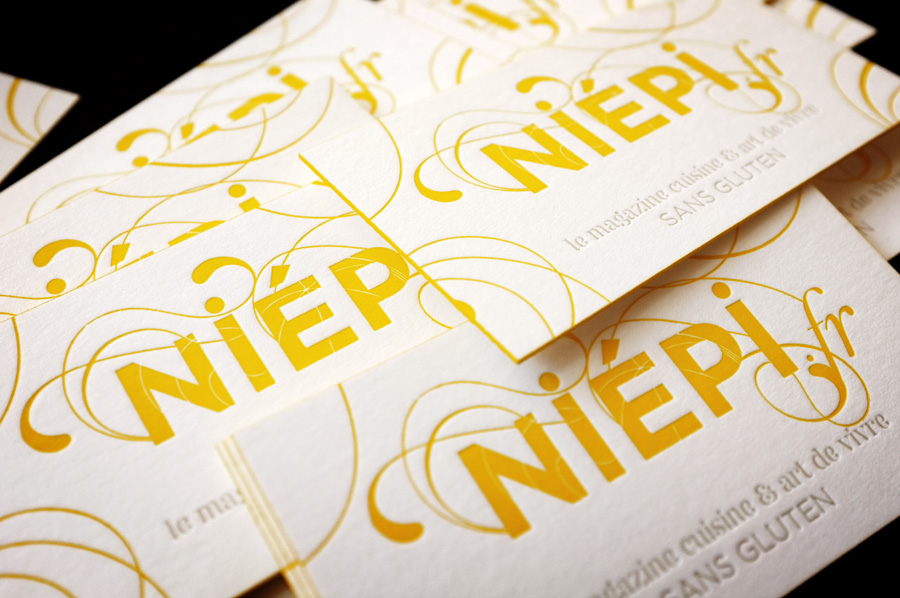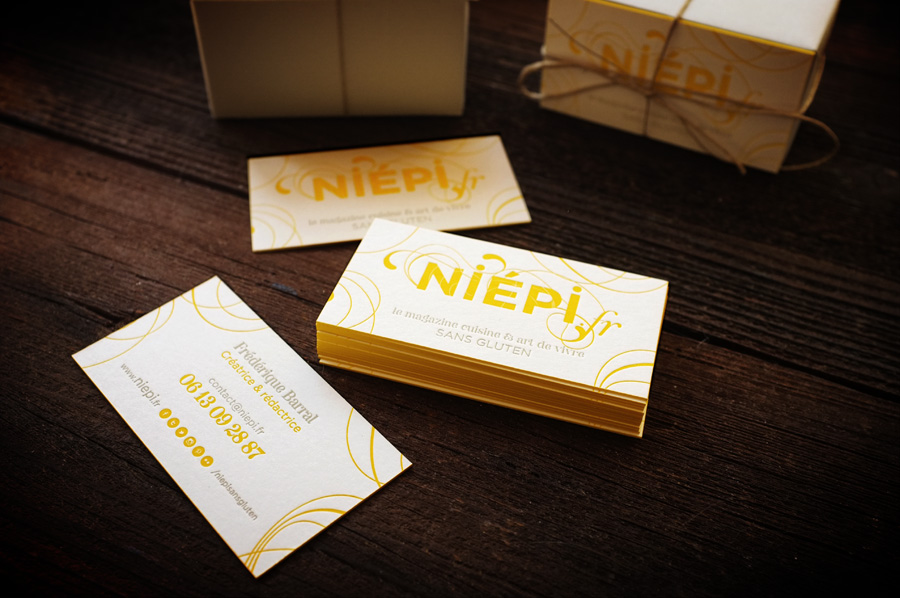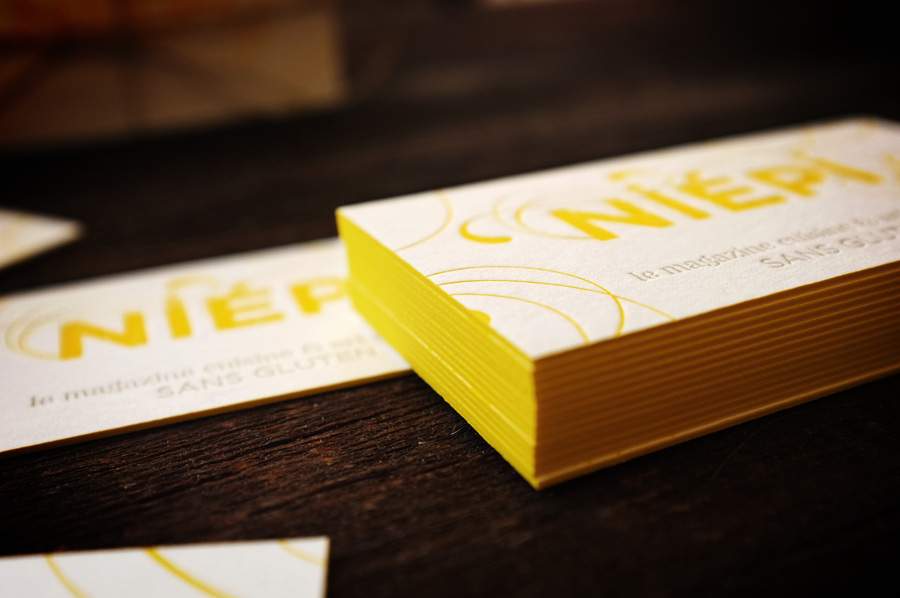 ---
posted in Mr CUP News
at 10.00 PM
from
Home ! Maruéjols Les Gardons
(near

Alès / Nîmes / Uzès

)
/

France
listening

Genesis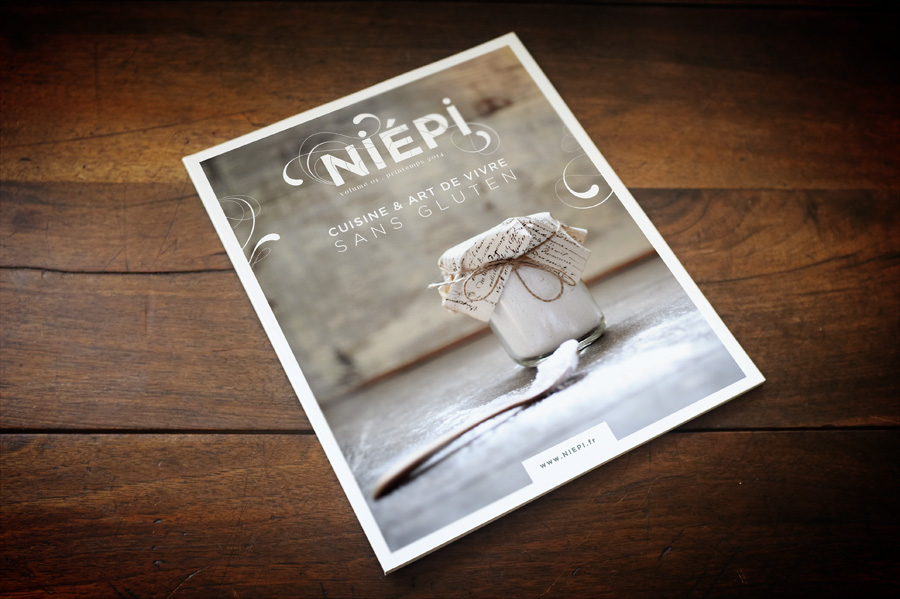 In recent months, I have a new very demanding client : my own wife ! To understand, my wife and daughter have been diagnosed with celiac disease 5 years ago. Since we're gluten free, and when you must banish from your life all foods containing gluten, we werre quickly invaded by a wave of panic. Fortunately, after this period of despair sets in, little by little, we start our new "gluten free" life .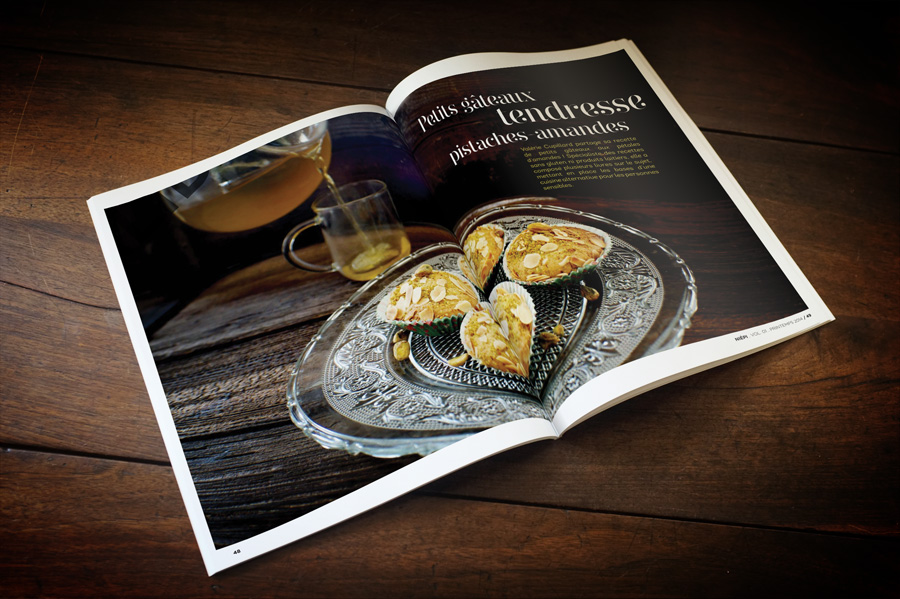 My wife is a very good cook, I'm lucky. And when she does things, she does it well ! The idea of the magazine naturally came to her when we browse all these new "way of life" magazines. Of course , the fact that I can do the design motivate the realization of this project. She has put all its expertise and experience in the content, and she does the food pictures too.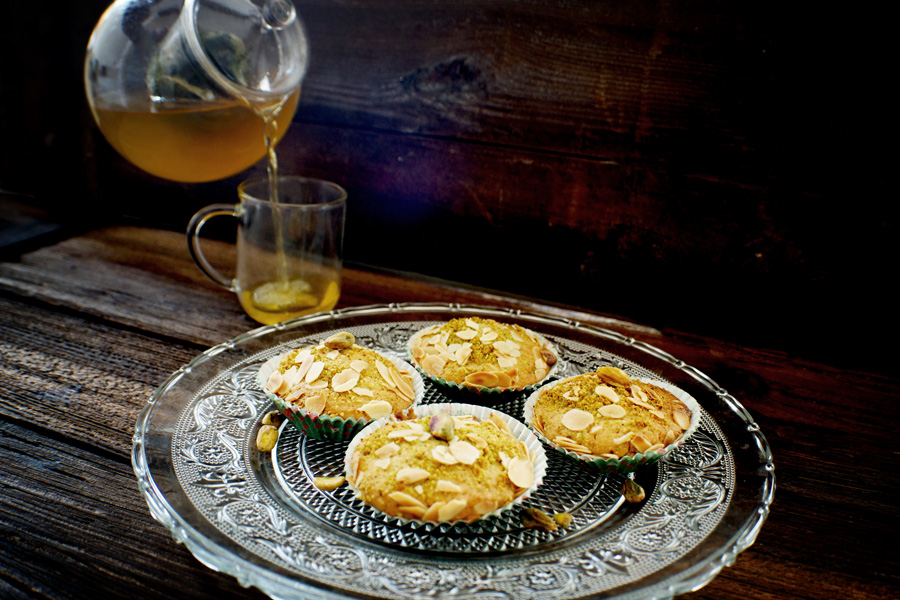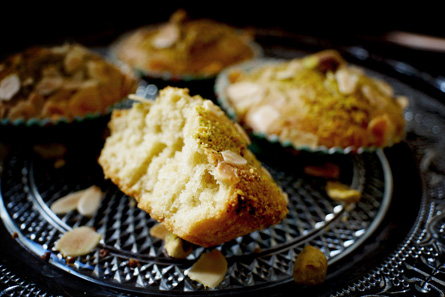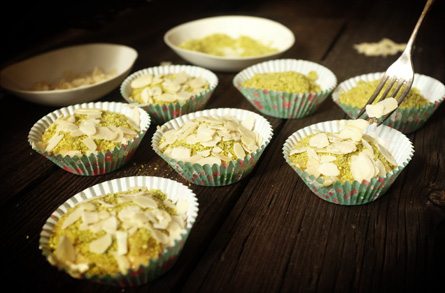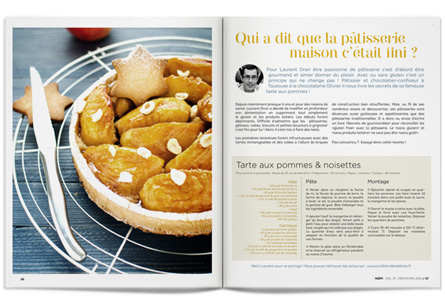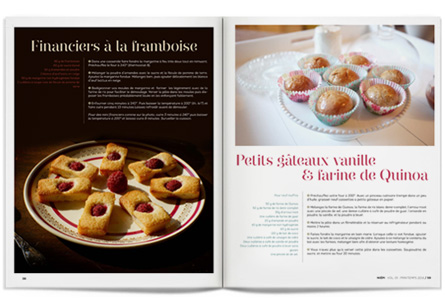 We followed our motto " Life is not about finding yourself , it is about Creating yourself ." This first volume also presents a gourmet getaway, our vision of a region of France and later, hopefully, other countries !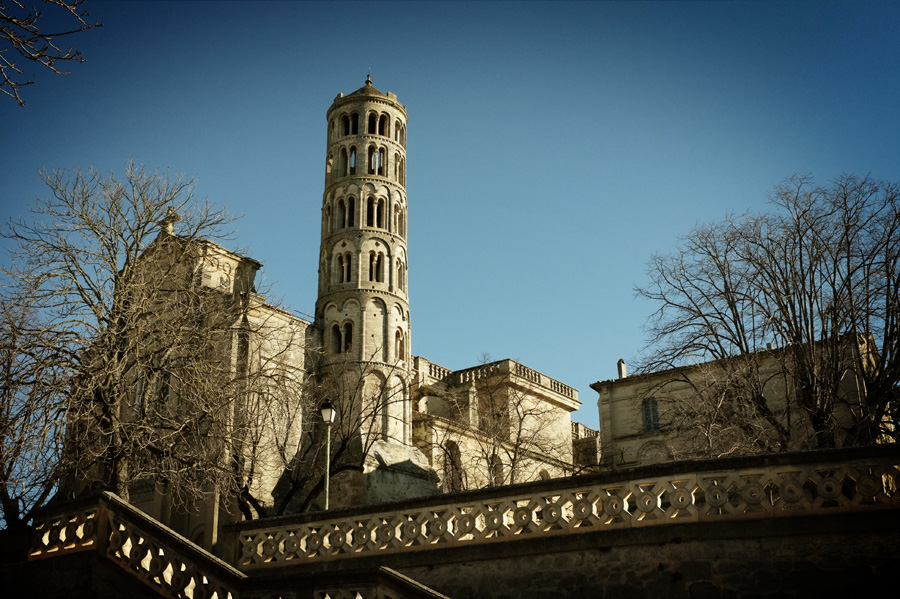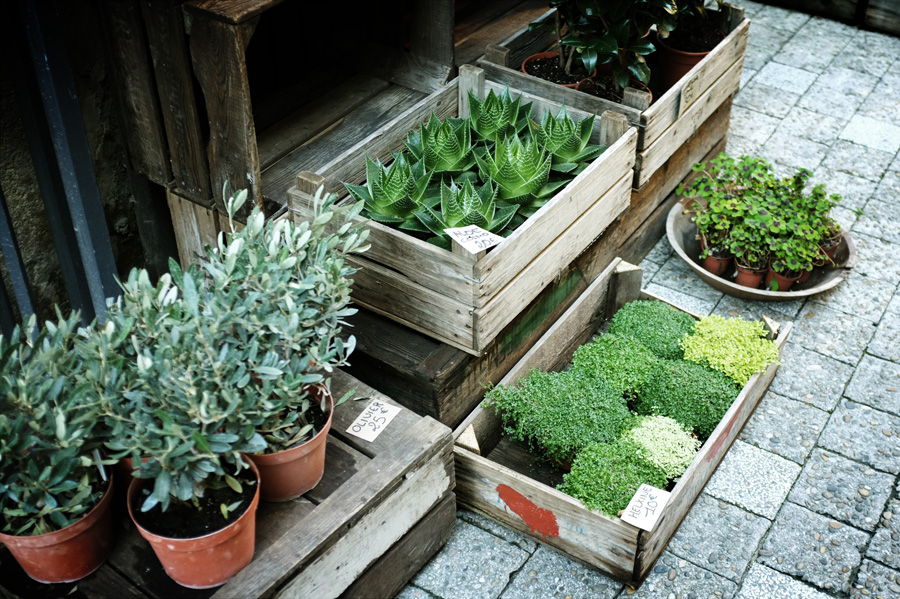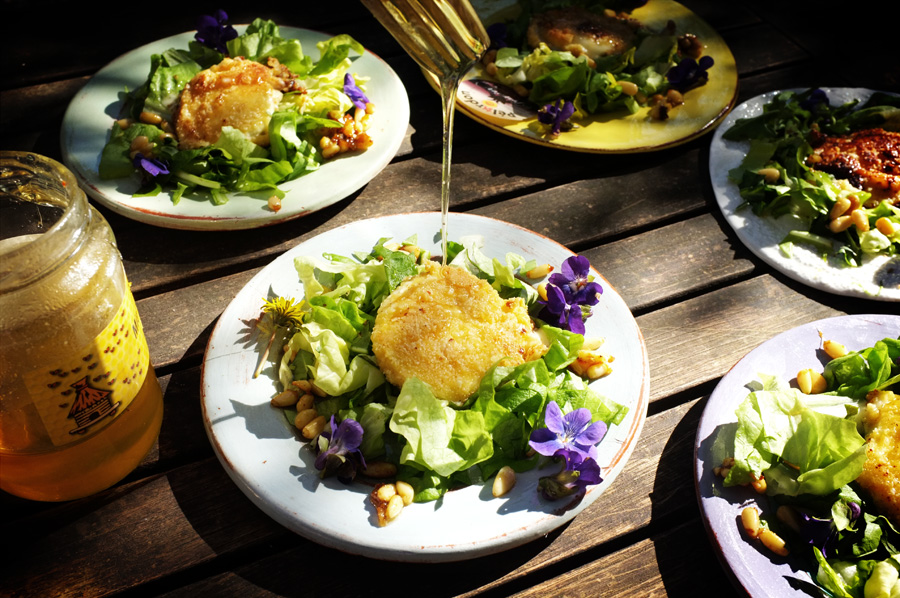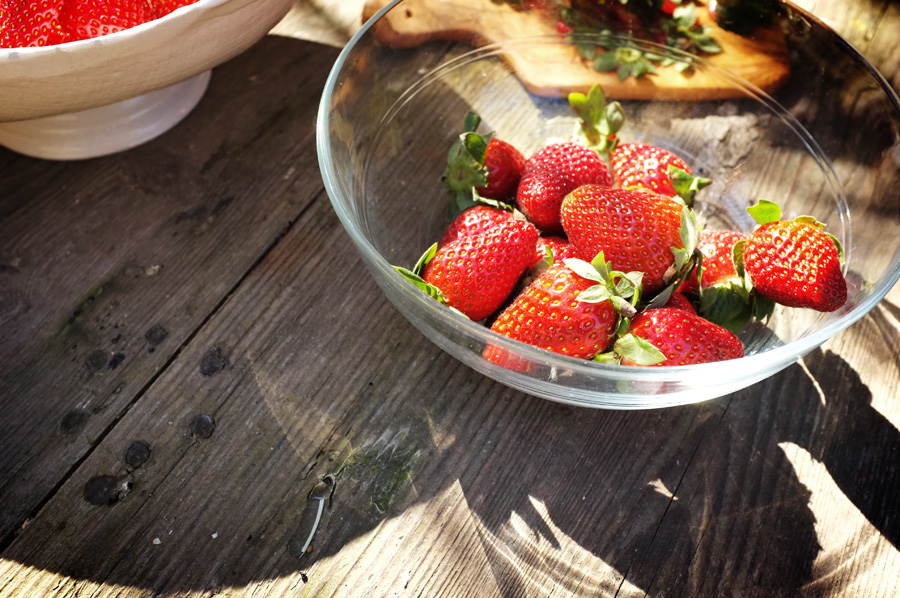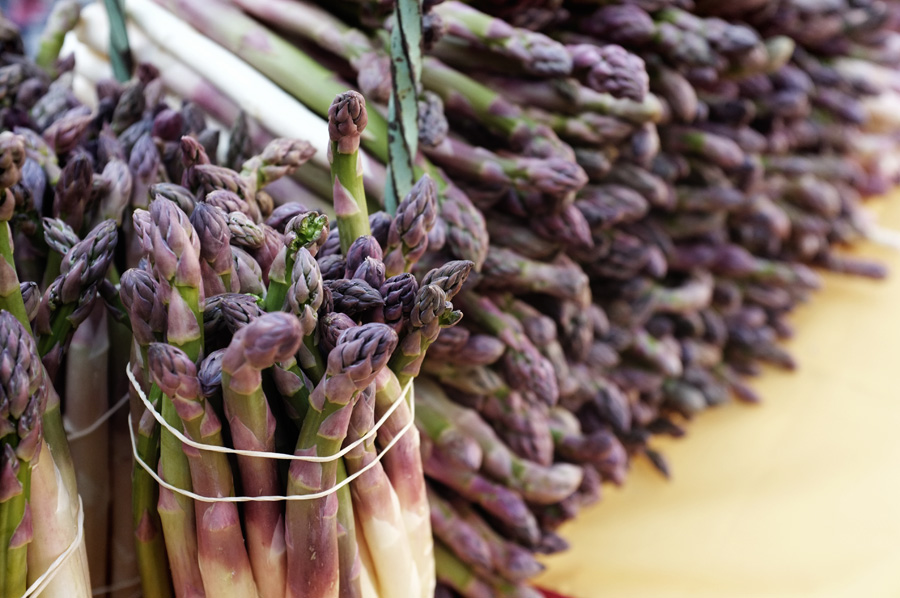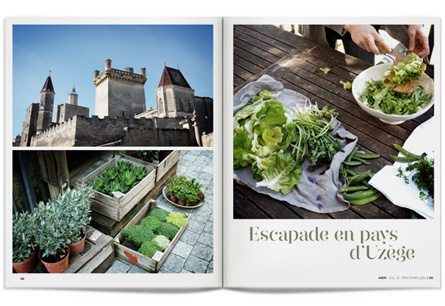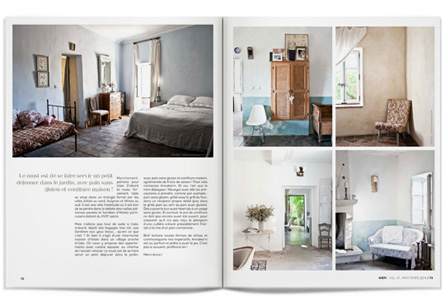 We now need you to make this project possible.
I also create other objects to the different levels of contribution to the project, including bags with this design :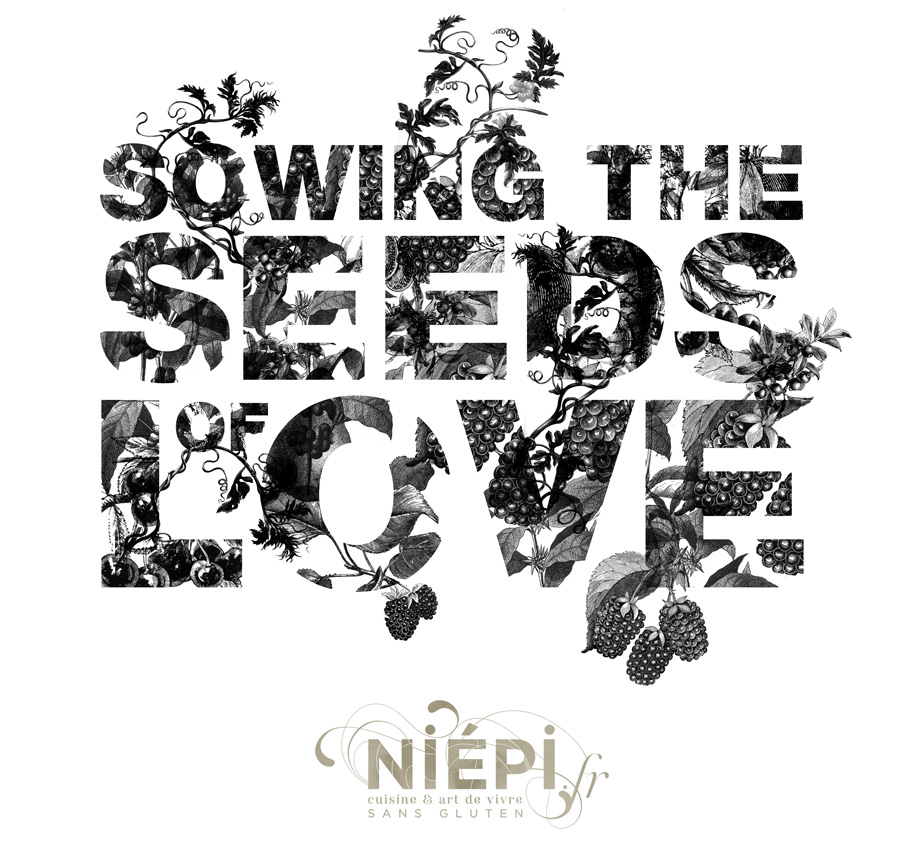 And like any crowdfunding project, if the amount is not reached on April 25th, your participation will be refunded. Thank you also to share the project and
follow the adventure on facebook
.
---
The Botanique collection
The lotus
---
---
---