posted in Mr CUP News | Vintage
at 11.06 AM
from
Home ! Maruéjols Les Gardons
(near

Alès / Nîmes / Uzès

)
/

France
listening

Noir Desir
I love vintage photography, at this time of portrait was something ! Ok, selfie are something too, it is just a question of time ! I have collected a lot of vintage pictures on fleamarkets and now propose
them in the shop as set or framed
...
Frames
When I found these amazing wood frames and I want to gave them a new life. I put in them some ephemera and pictures.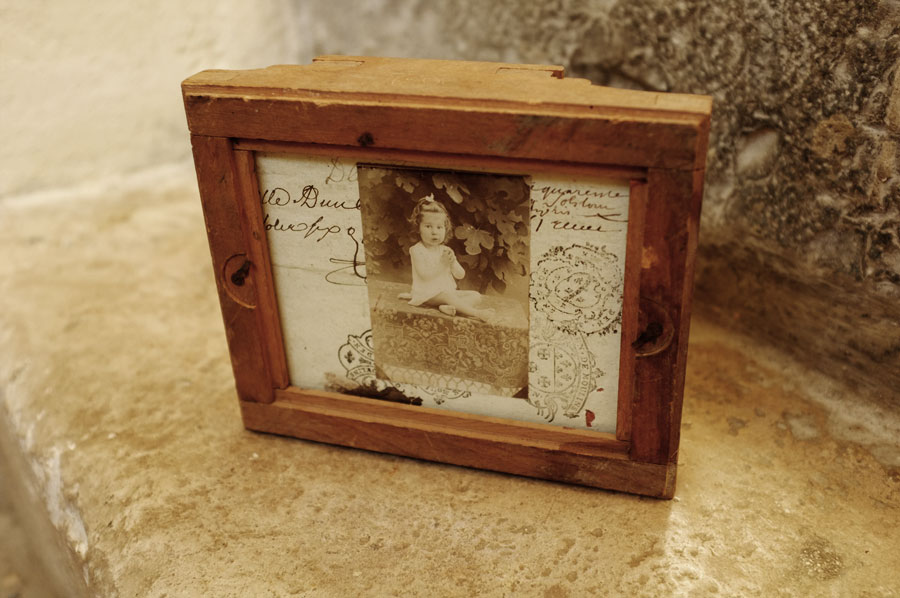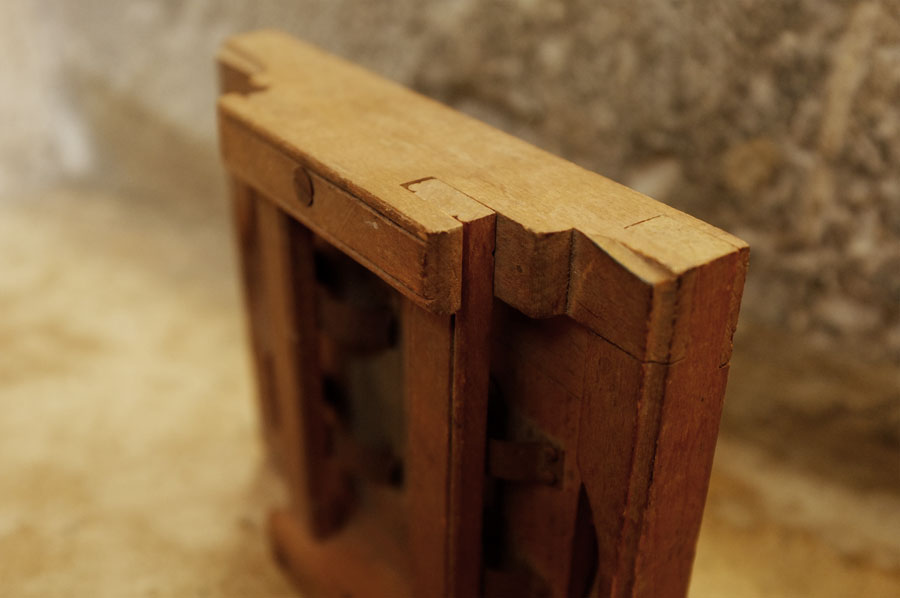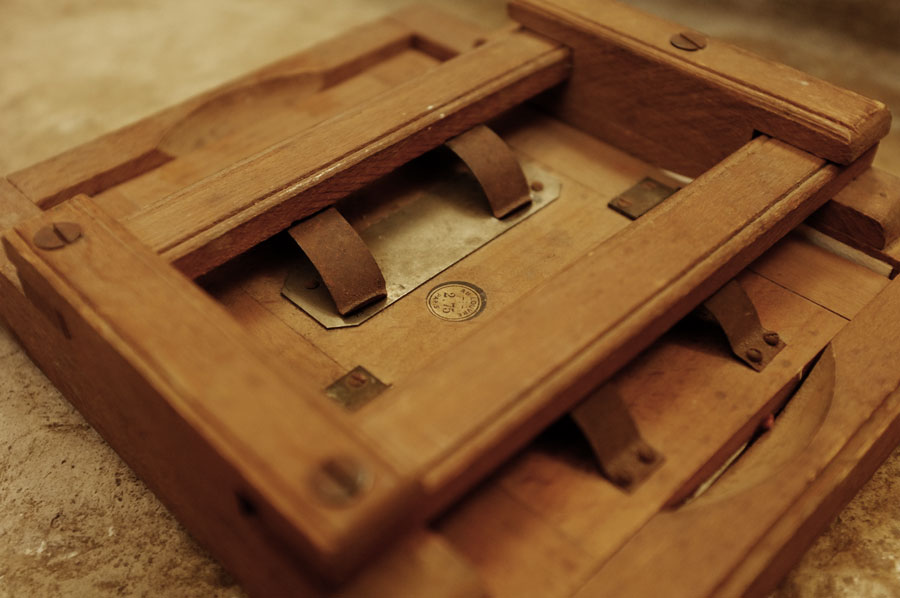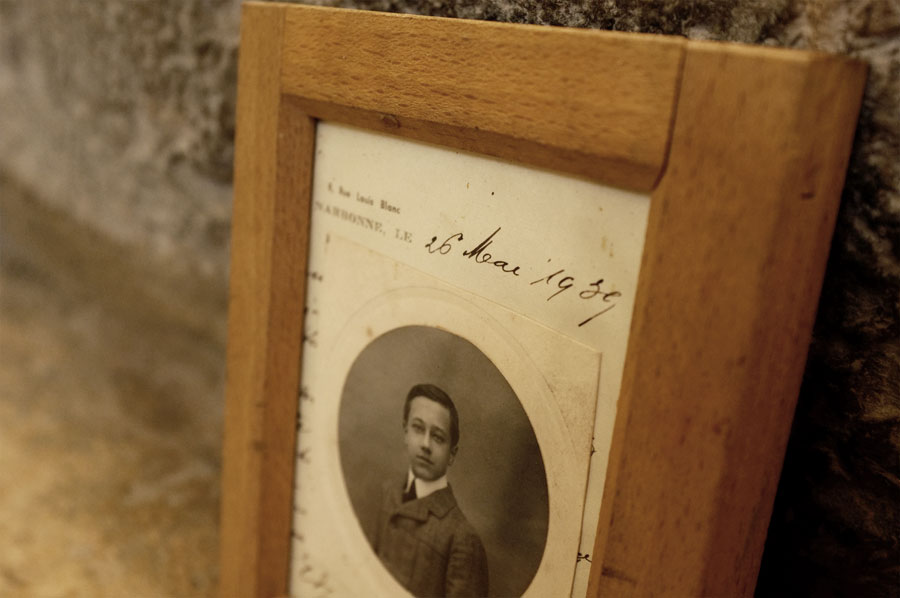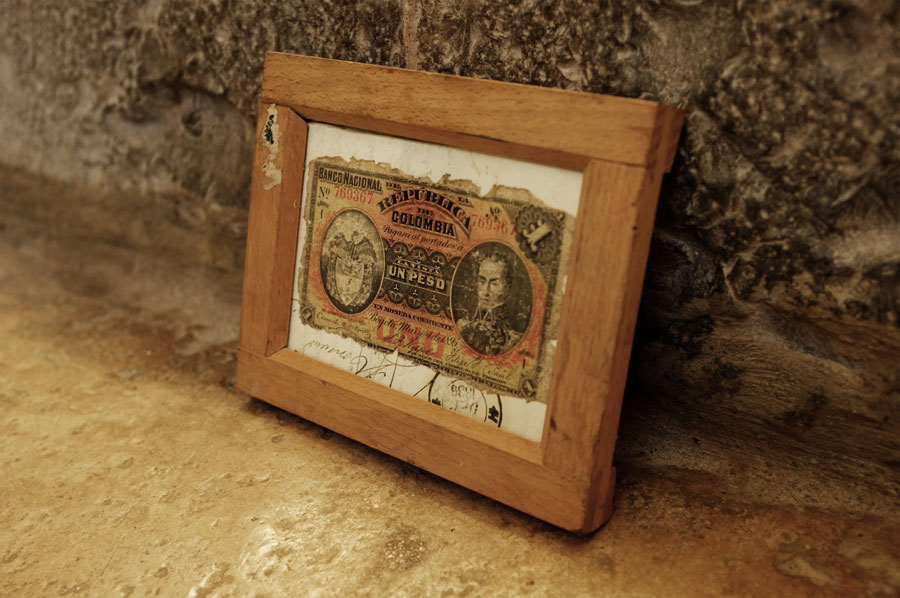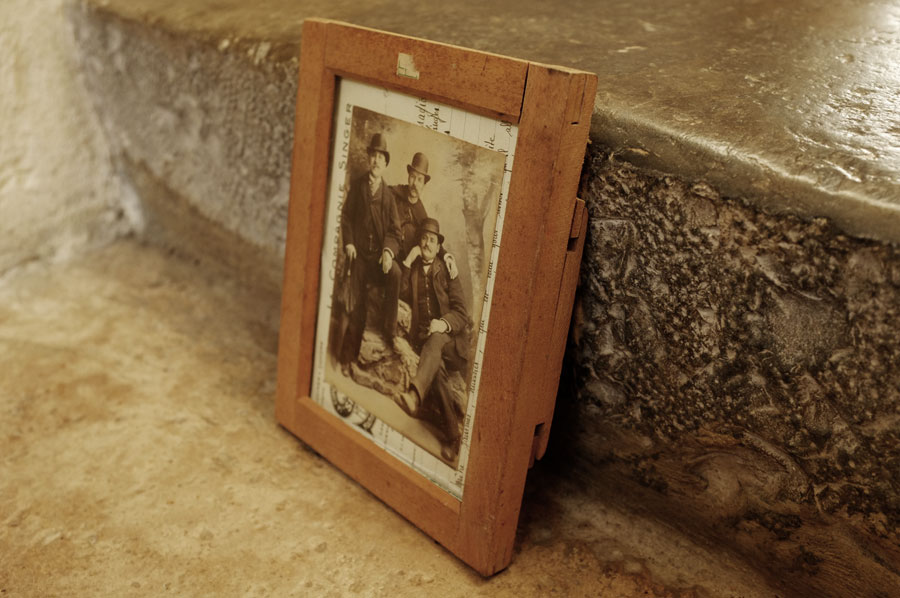 Photos set
I also like to put vintage portrait directly on the wall, and compose with them. The back is also very nice with logo of the photographer. I put 5 set in the shop, all comes in a
Mr Cup tote bag
.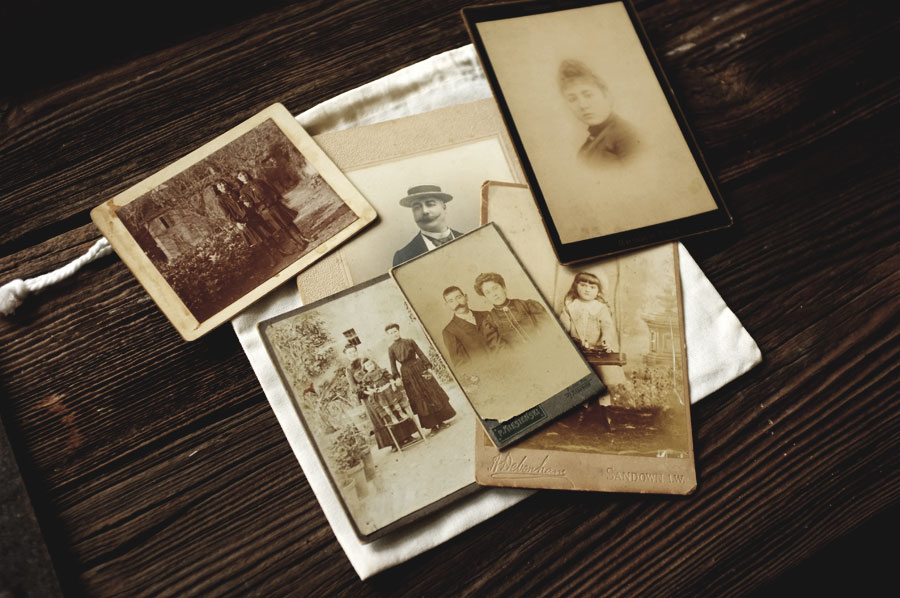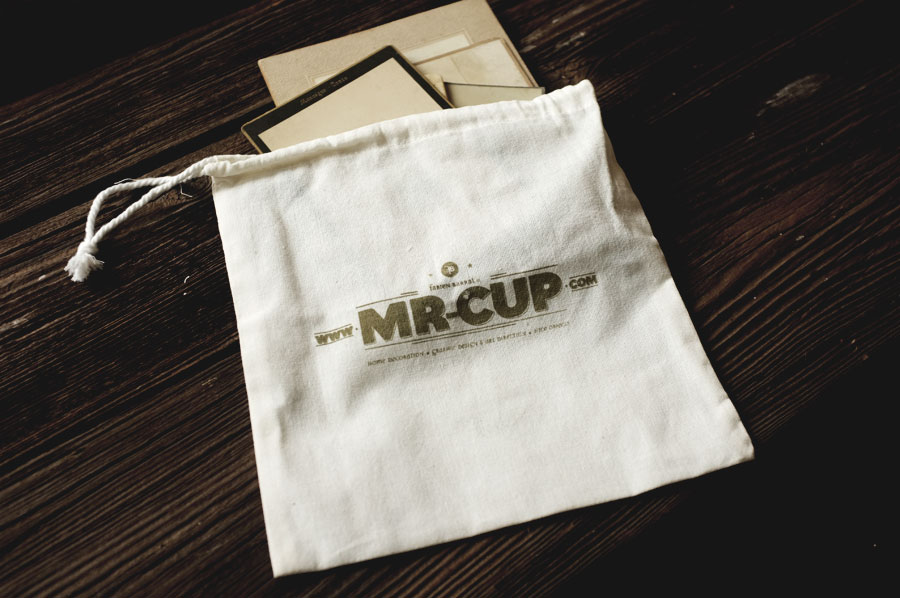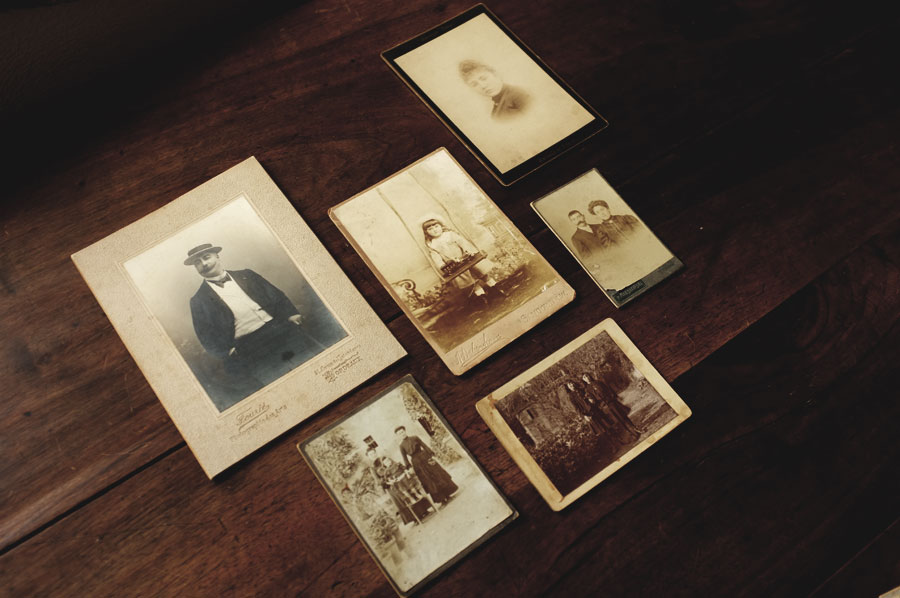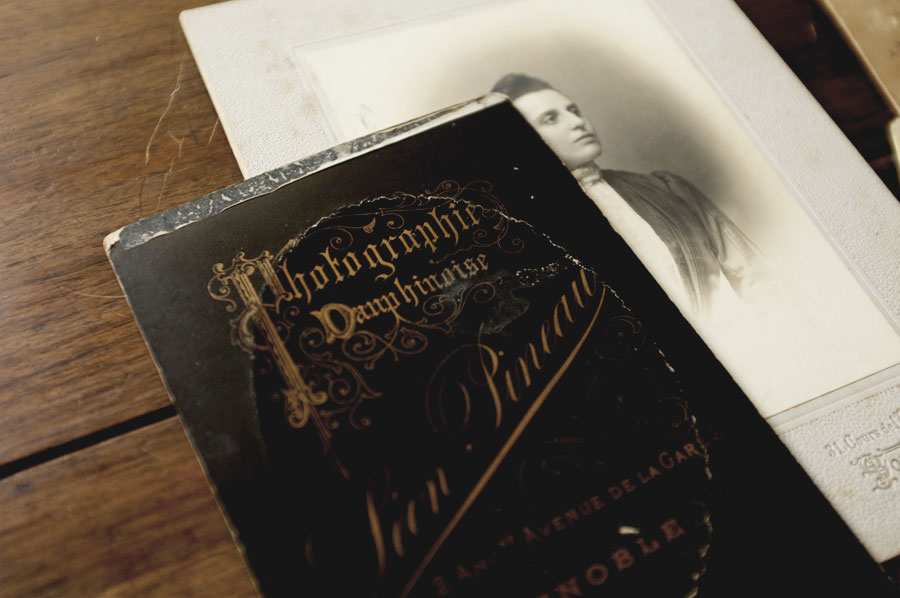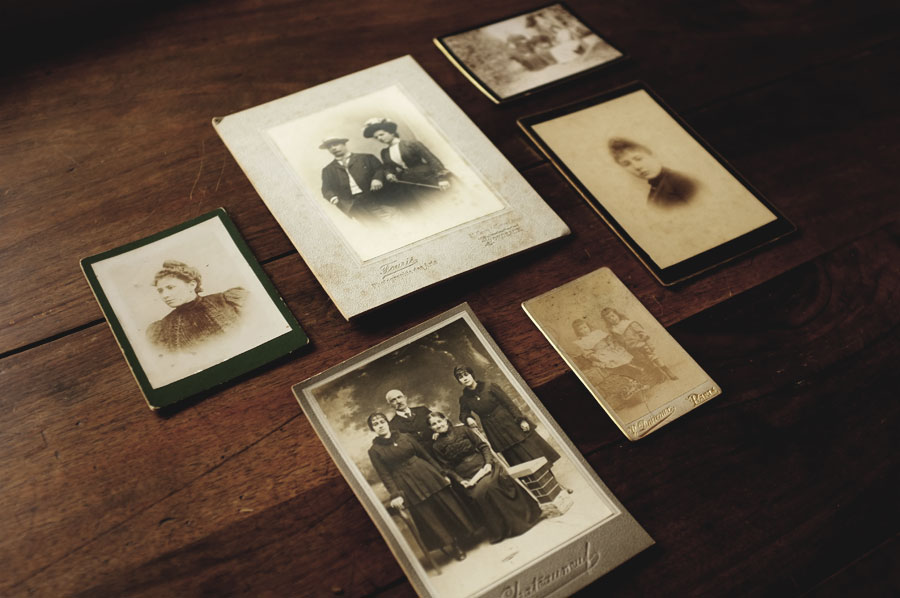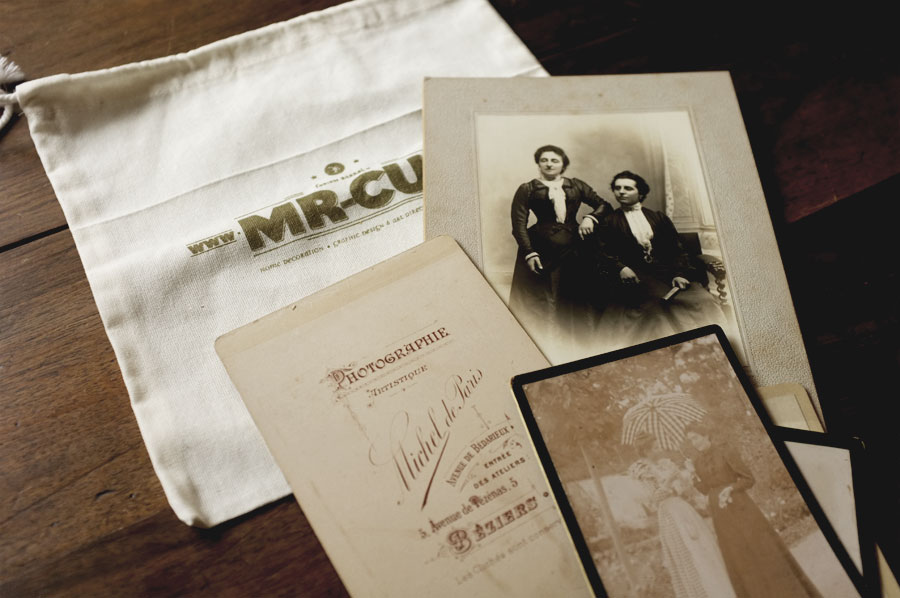 Album Felix Potin
This is an amazing album dated for the early 1900. It contains photos of politics and artists. The images werre given in "Felix Potin" products and you have to collect them to complete your album. They are real "chromo-photgraphies" and not printed image. The album is not complete, and a little used but it is an amazing piece of history. It also contains some images of Paris.
A piece of history available here
.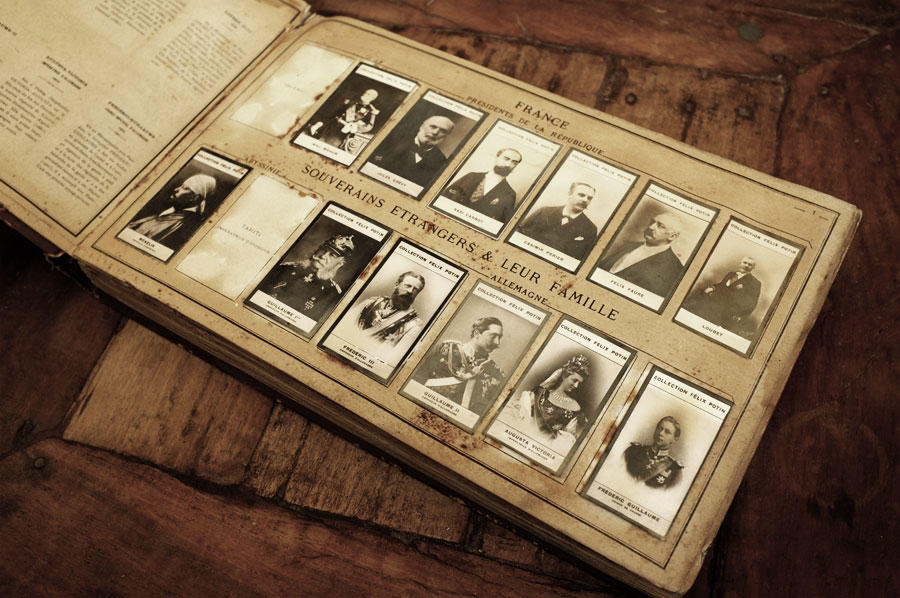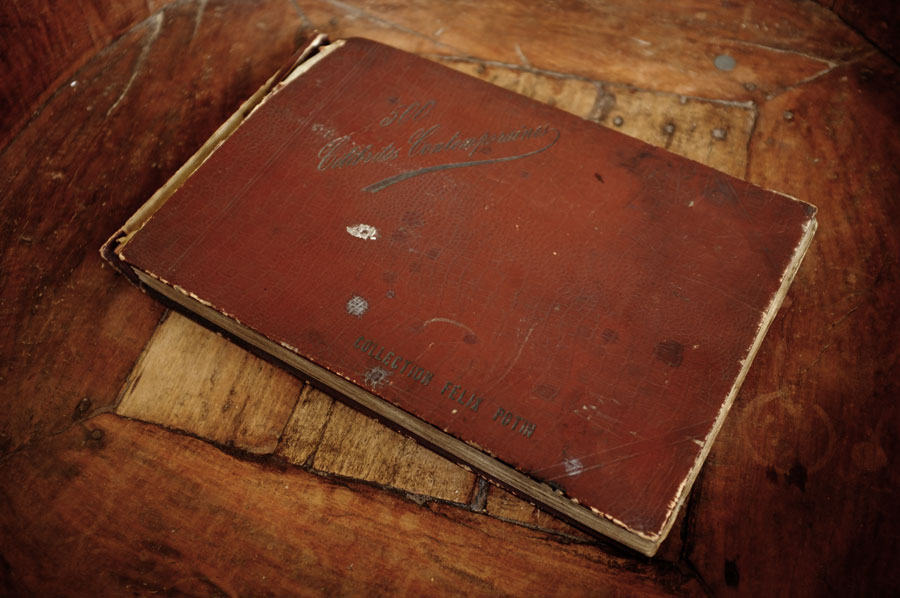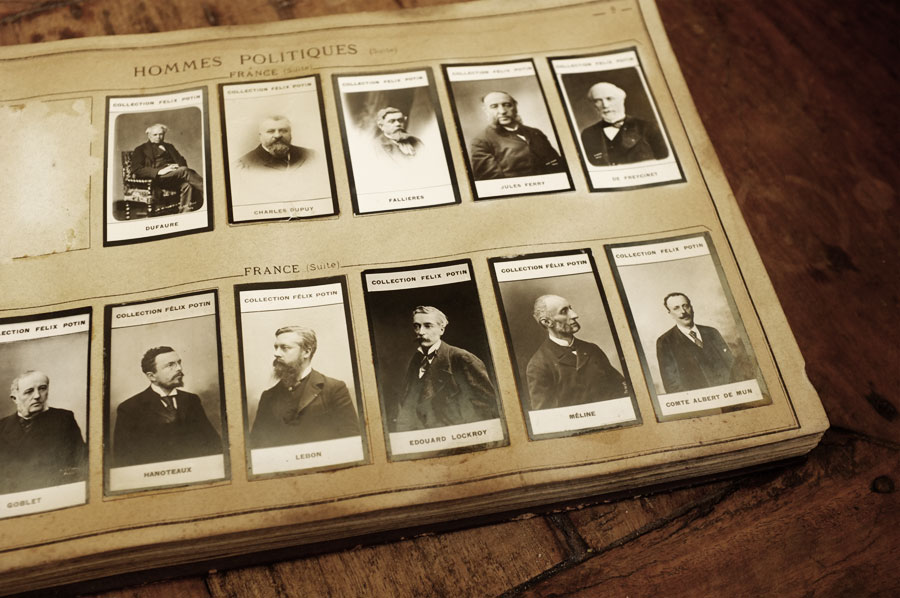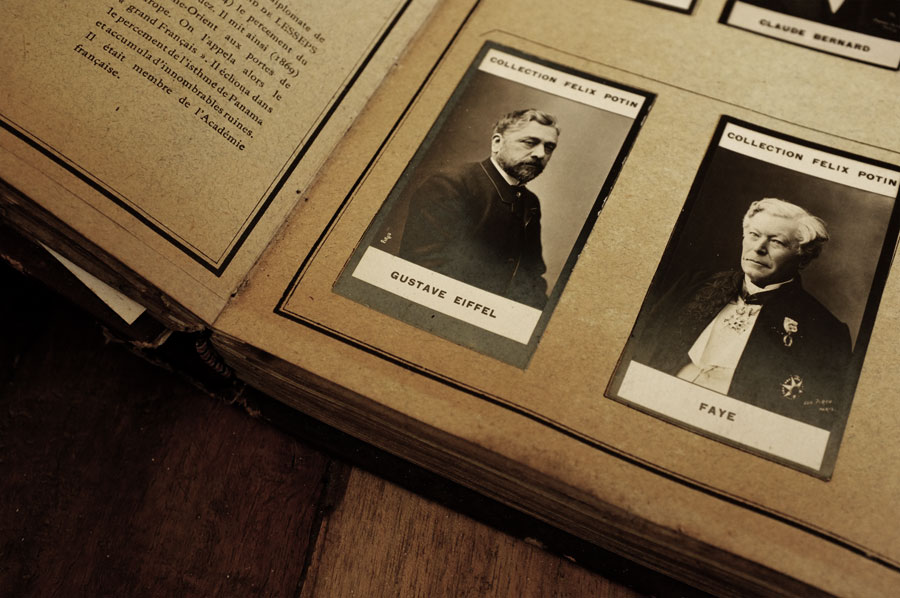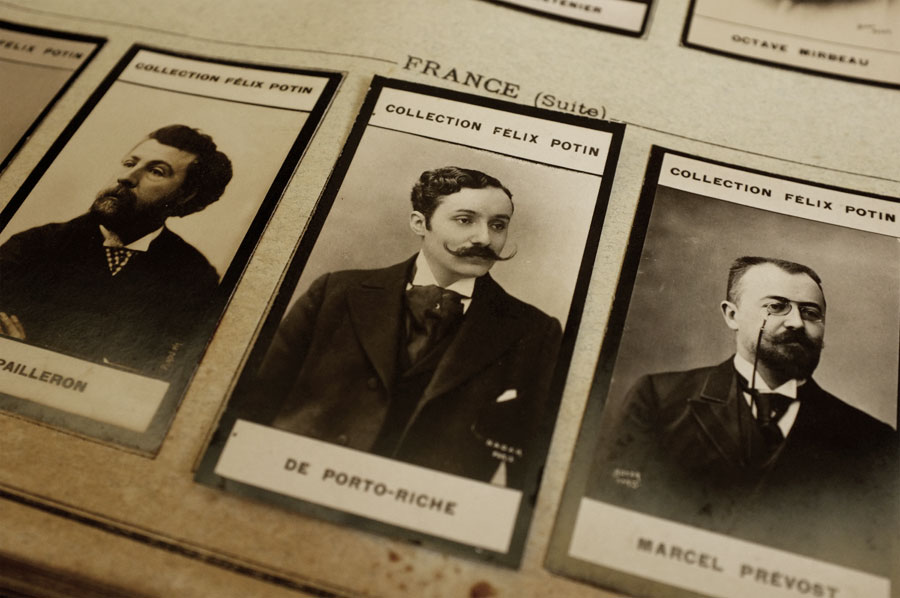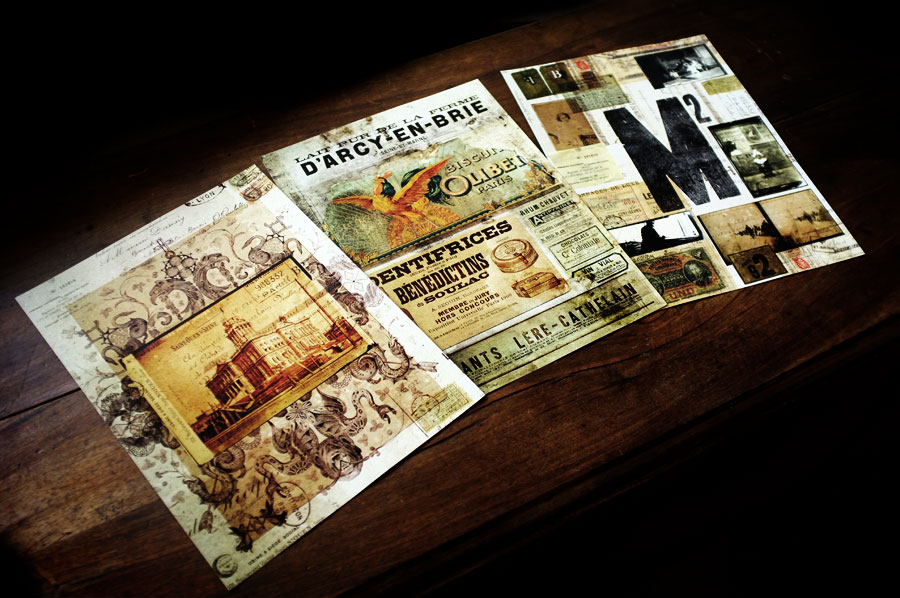 ---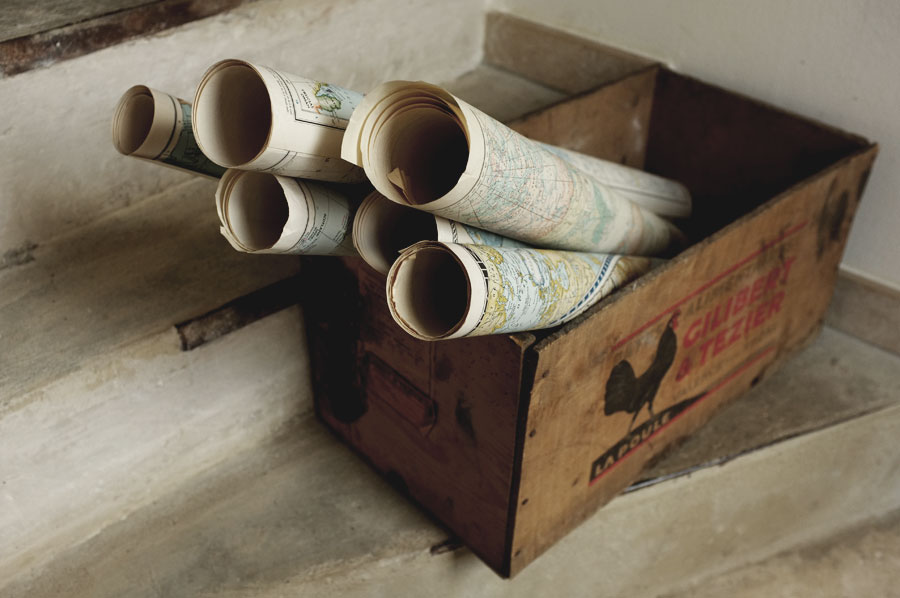 I love vintage maps, and I was like a kid last time I found a set on fleamarkets. I am please to now propose these original maps in the shop, some small, some very large... of countries, continents, and even some vintage maps of Paris. They are perfect to be framed and put on a wall !
Check the found section of the shop and only on of each is available !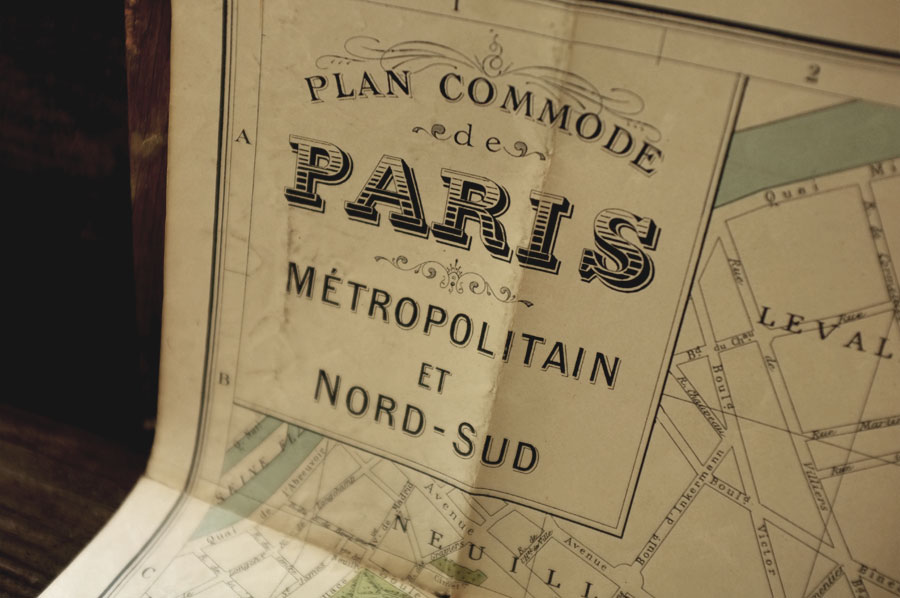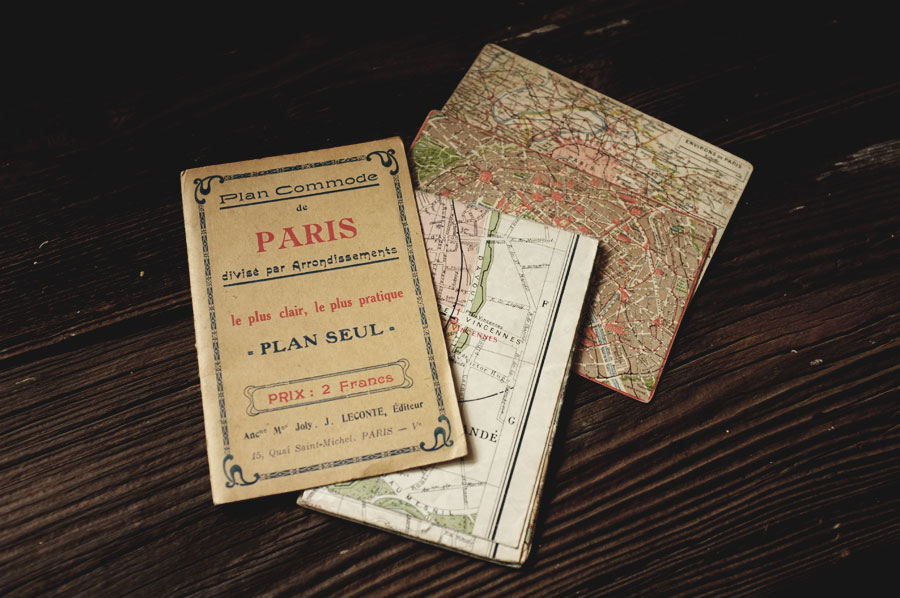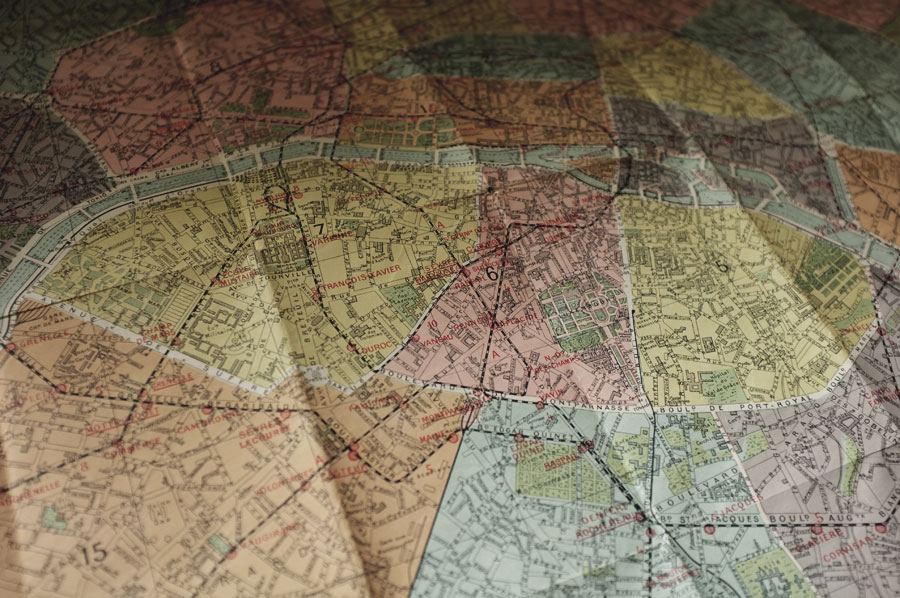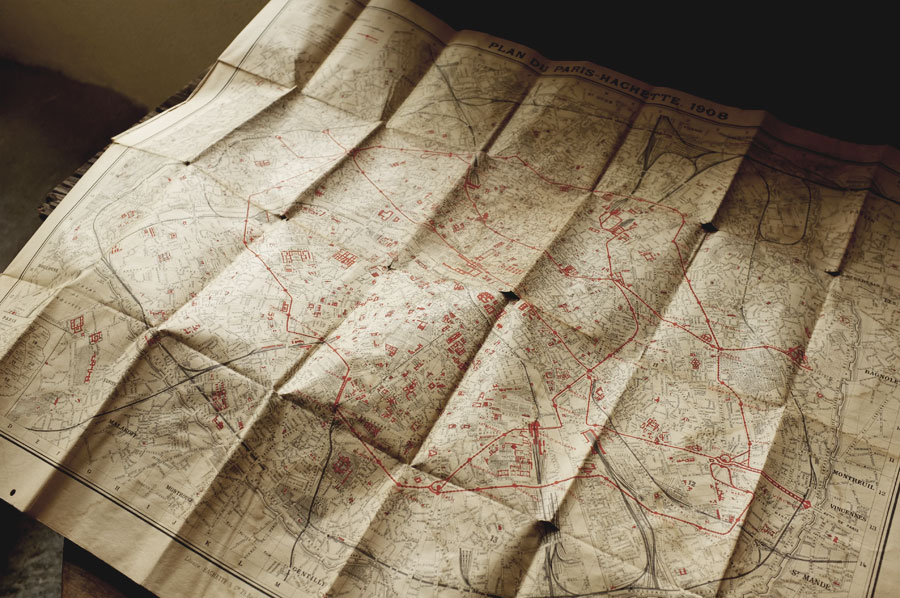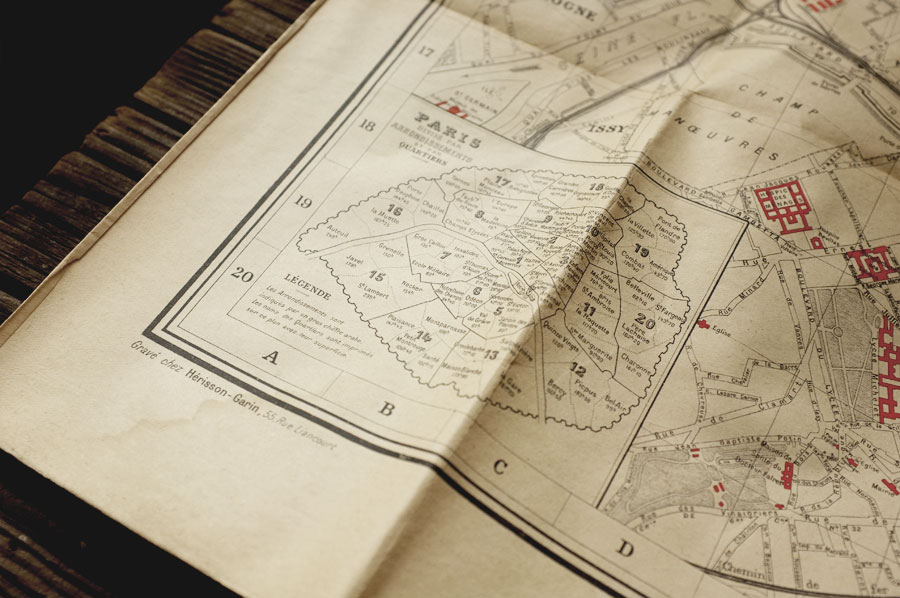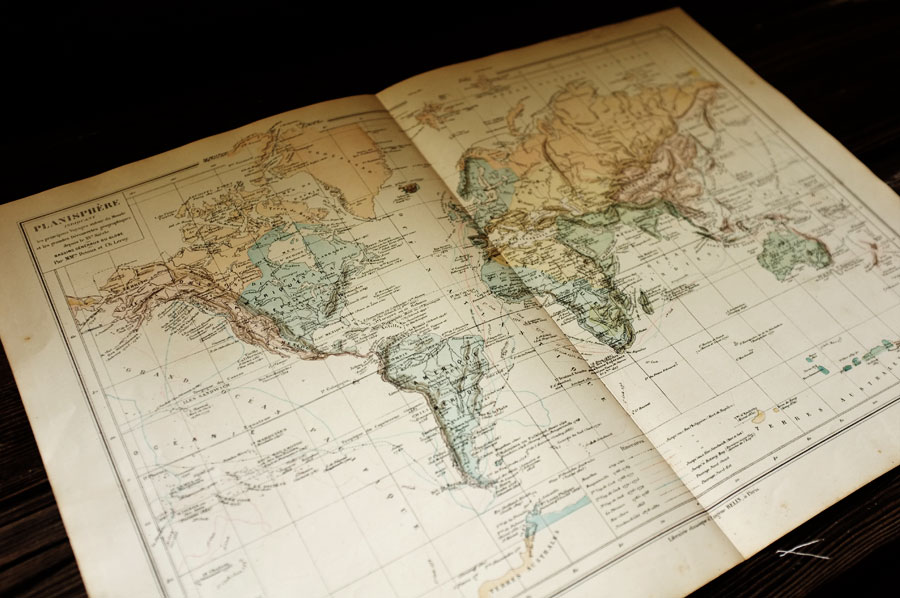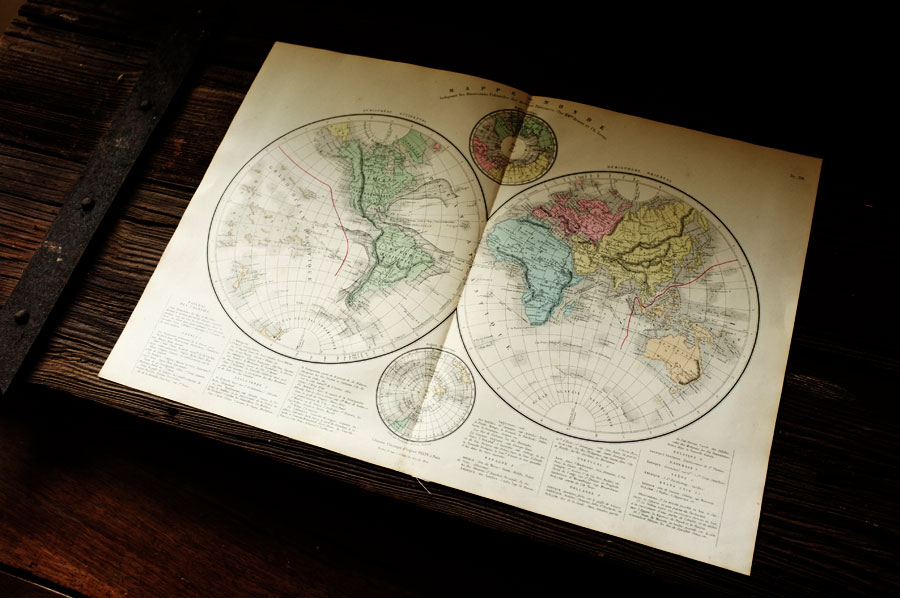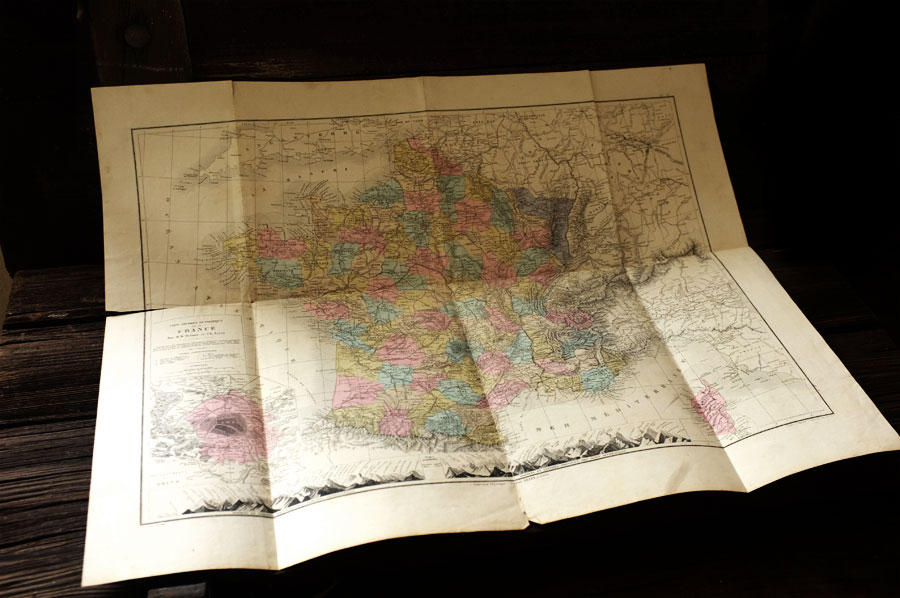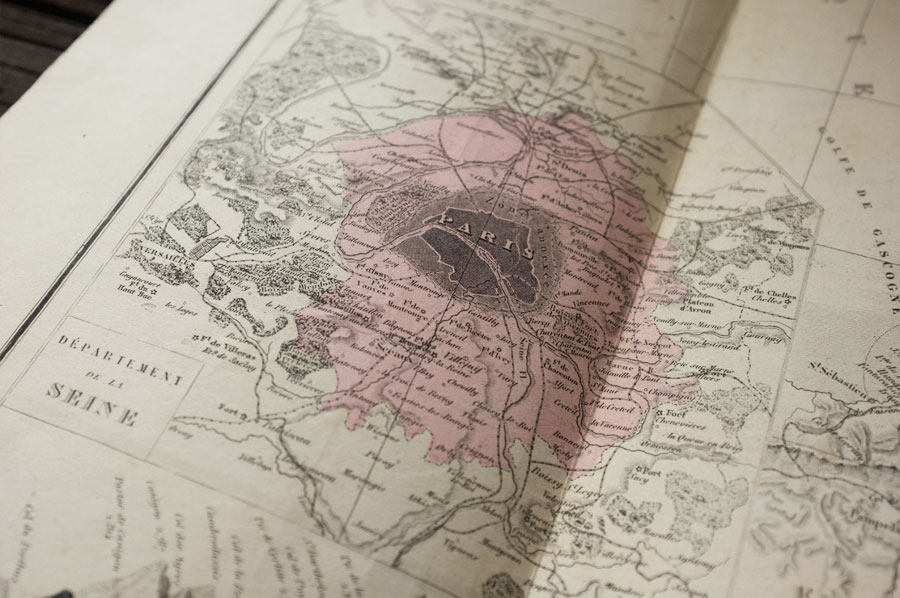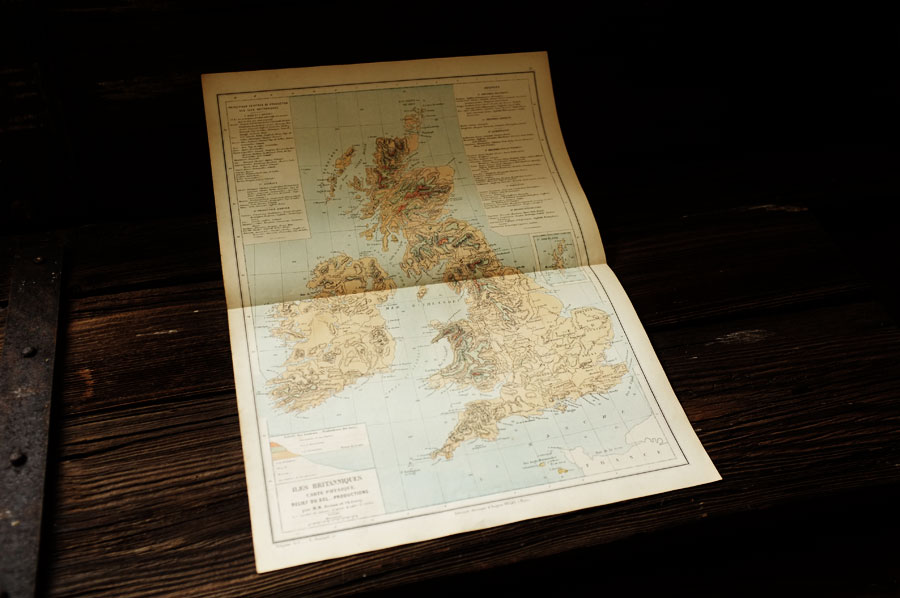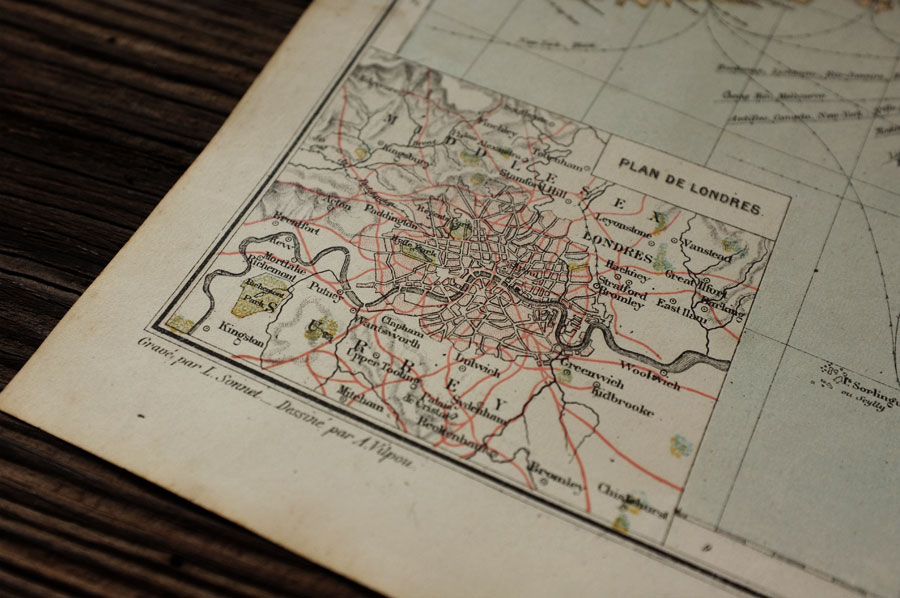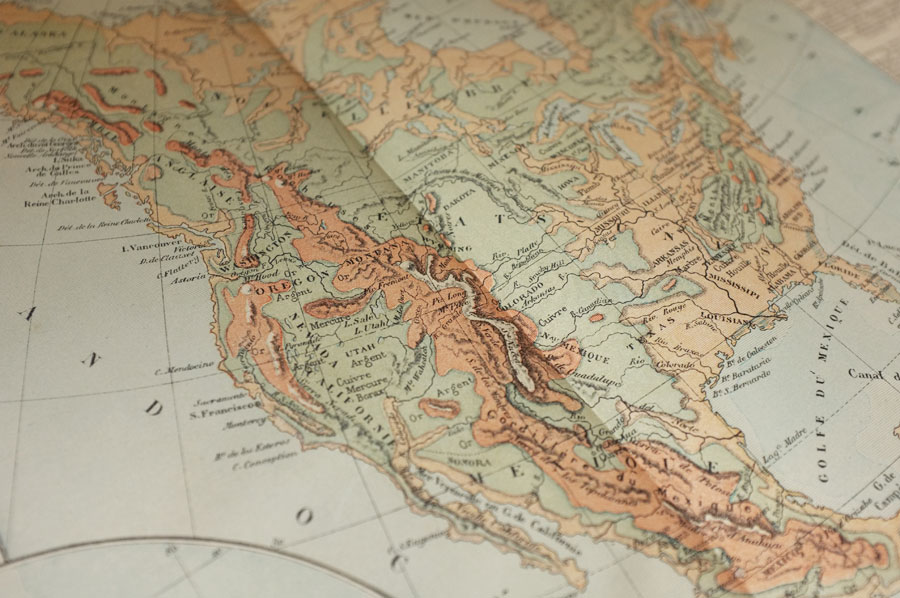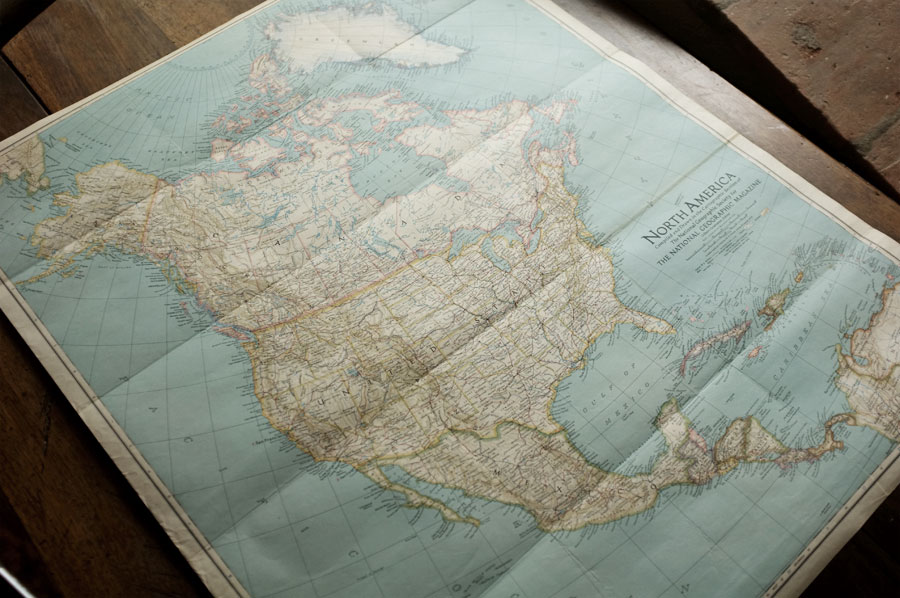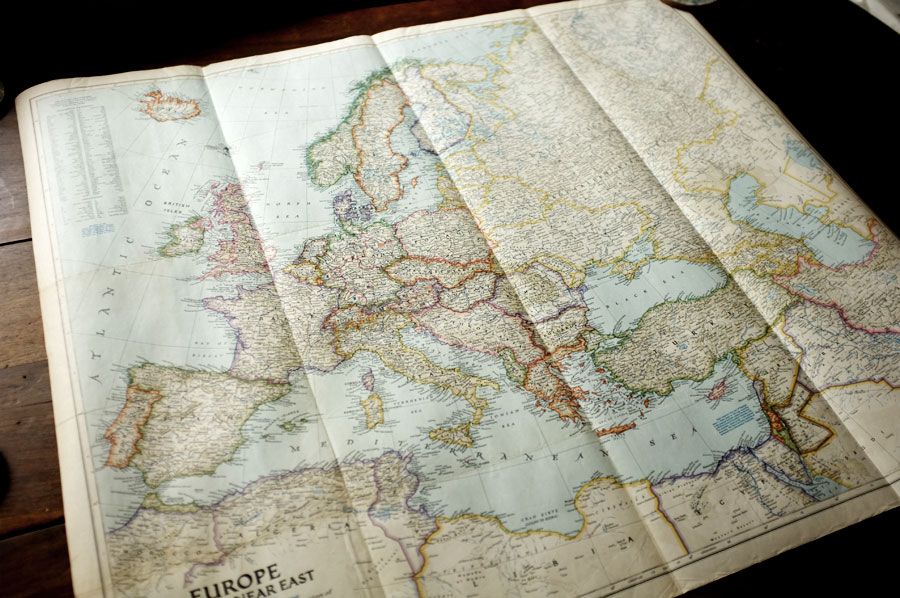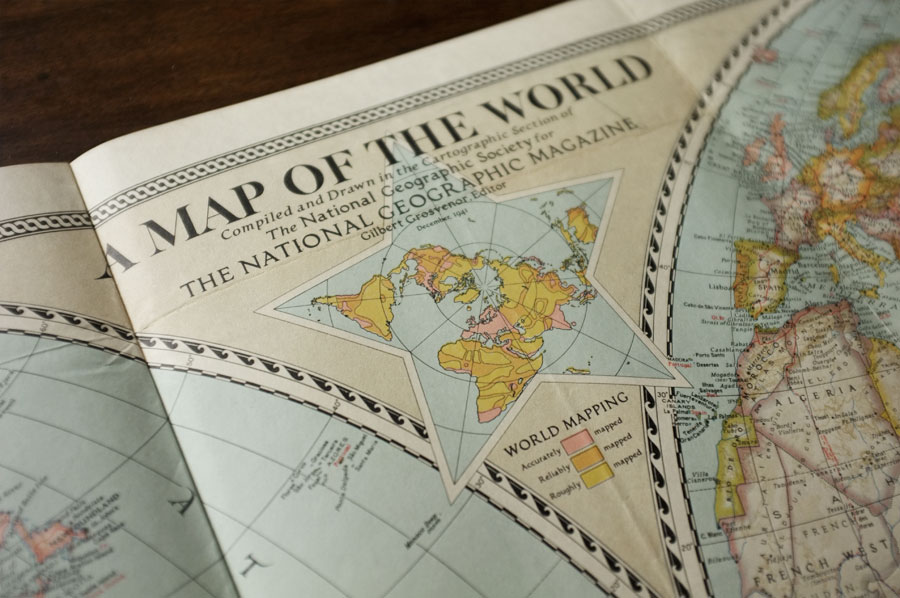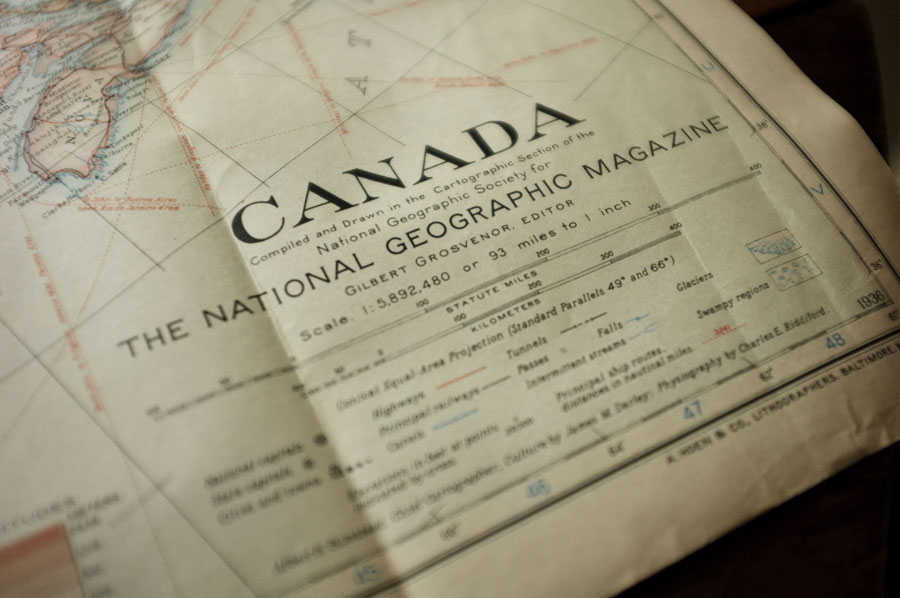 ---
posted in Mr CUP News | Print
at 2.33 PM
from
Home ! Maruéjols Les Gardons
(near

Alès / Nîmes / Uzès

)
/

France
listening

Fiona Apple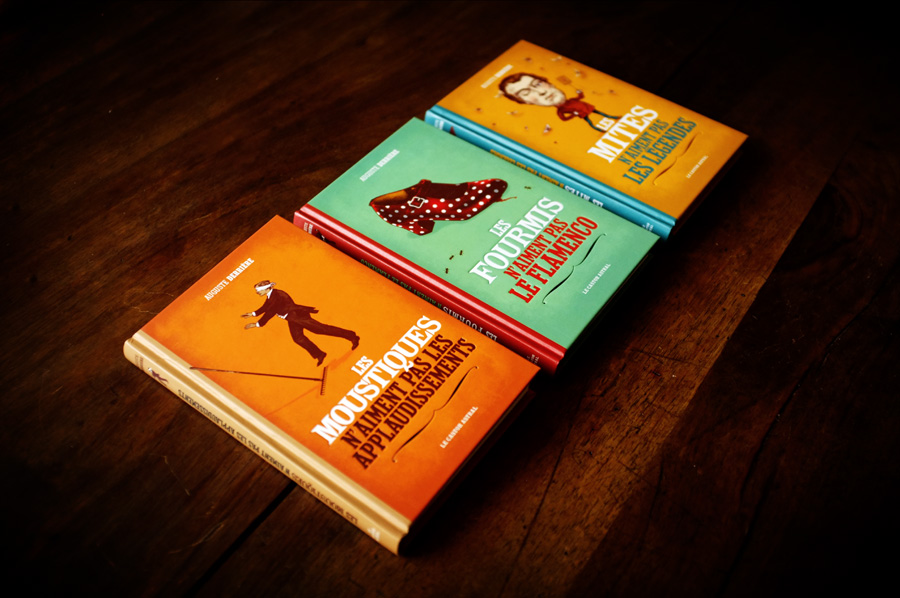 Many studio and designers make their own products like posters (myself included) but none at the same level as the Poa Plume Studio and their project "Auguste Derrière." I talk about them several time, visit them and we do christmas market together last december...

For the record, all started with a gift sent to the end of the year to their clients, they design an "Almanac" (

at the

early 19th century, these agenda werre full of information and "jokes" and given by shops and sellers)... after some years they have designed several jokes like old advertising and they could edit a book : "Les moustique n'aiment pas les applaudissements" starts the story. For that, they write the story of "Auguste Derrière" and tell he was a famous publicisit ! Now it is already the third volume, with its ad colors... This is very hard to understand this humor for "non-

French

" because they are only very very very French words-play ! But the books are beautiful and may interest you, dear far away follower, and now available in the shop

!
Au début du XXe siècle,

Auguste Derrière

a sans aucun doute été le fleuron de l'absurde et du jeu de mot laid. Il révolutionna l'art naissant de la publicité par son approche peu commune du slogan, puis devint la coqueluche de l'élite culturelle de l'époque, avant de tomber dans les sombres profondeurs d'un oubli auquel il est plus que temps de mettre fin.
volume 1 : "Les moustiques"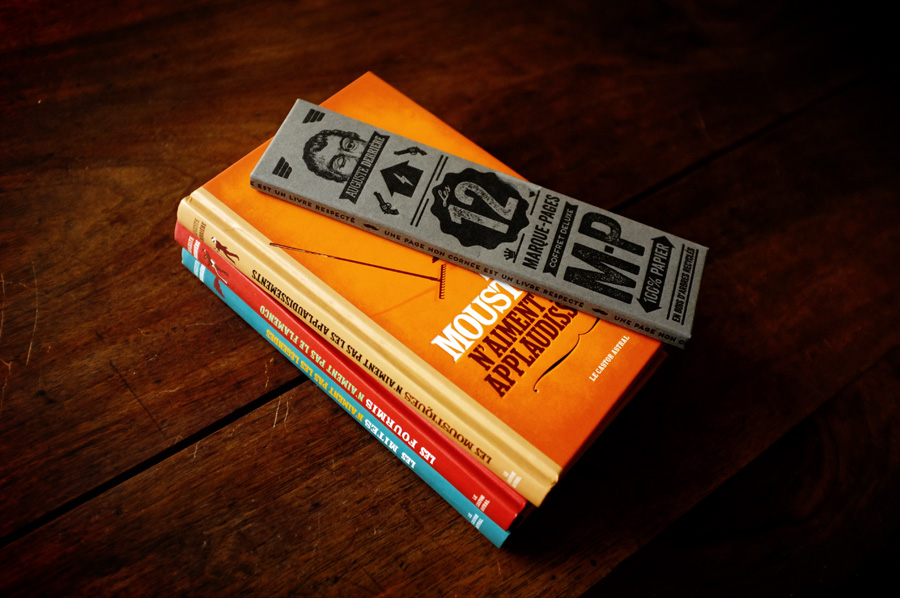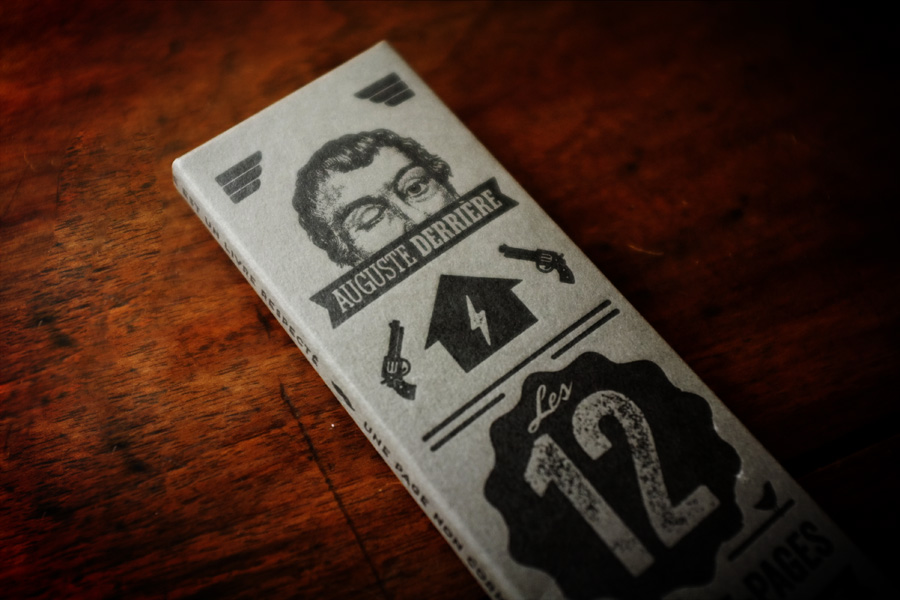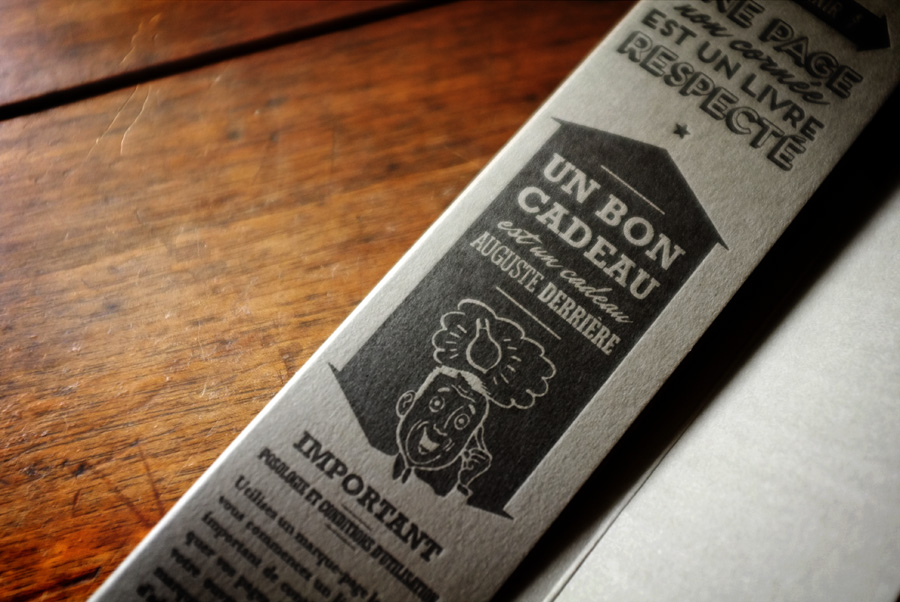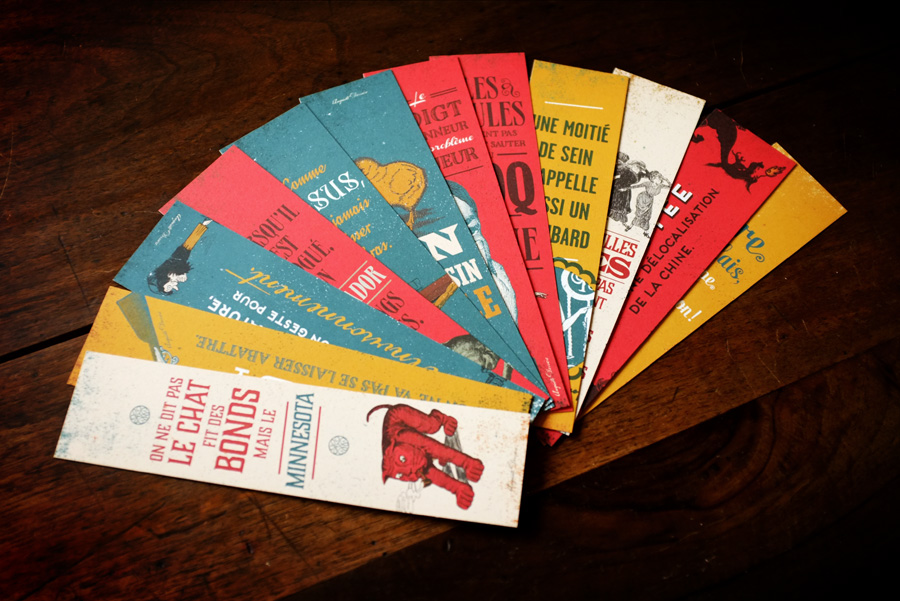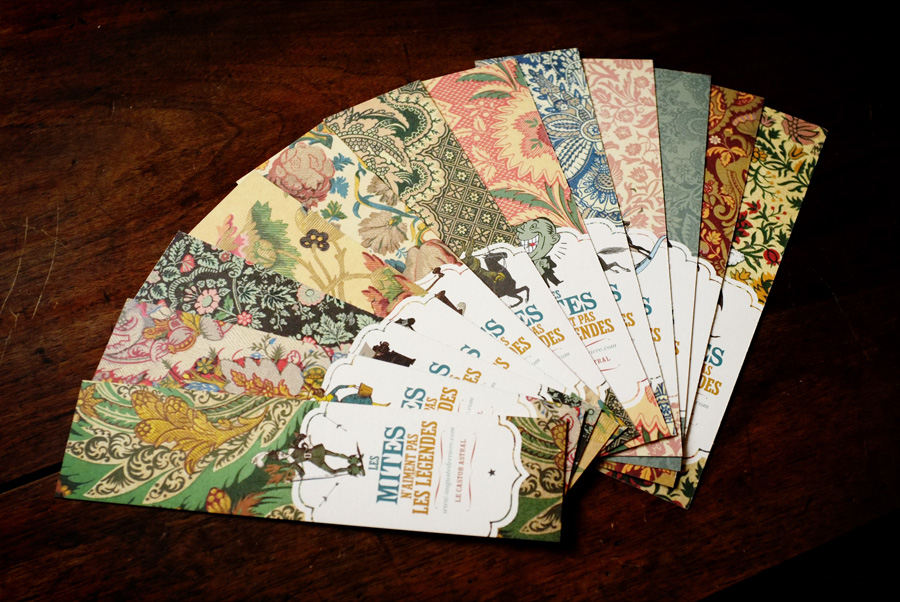 ---
Update on monday 17th : only one available !
I love vintage papers, an especially bank and official ones, such as these "Bon au porteur" from early 1900's... I found a set on fleamarket last year and I shoot them in details to let you see how nice they are. 14 are now available in the shop in the
Found section
. Prefect to be framed...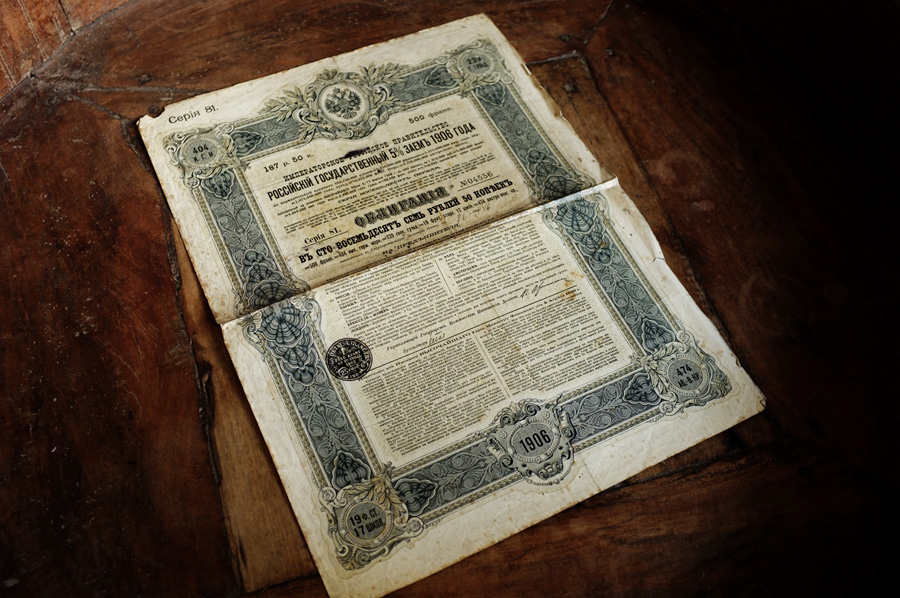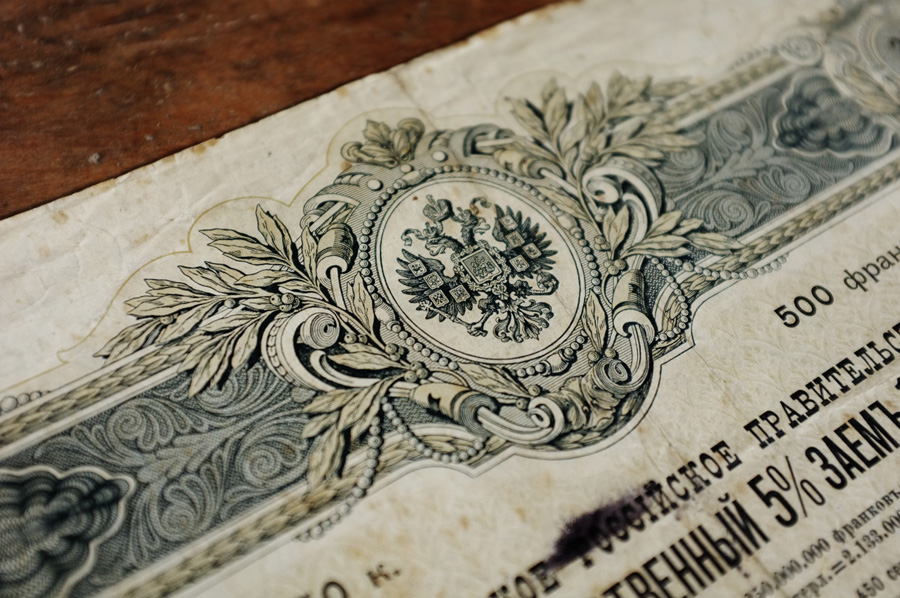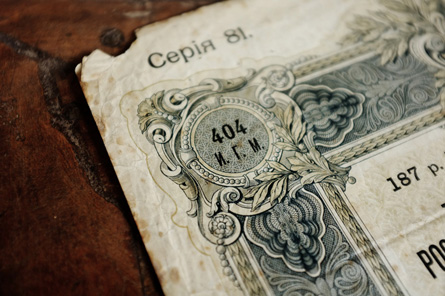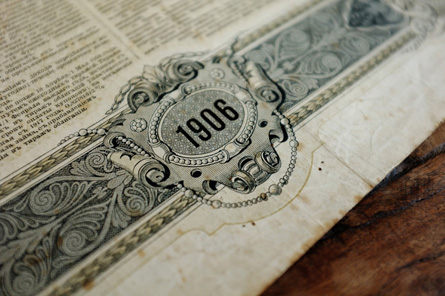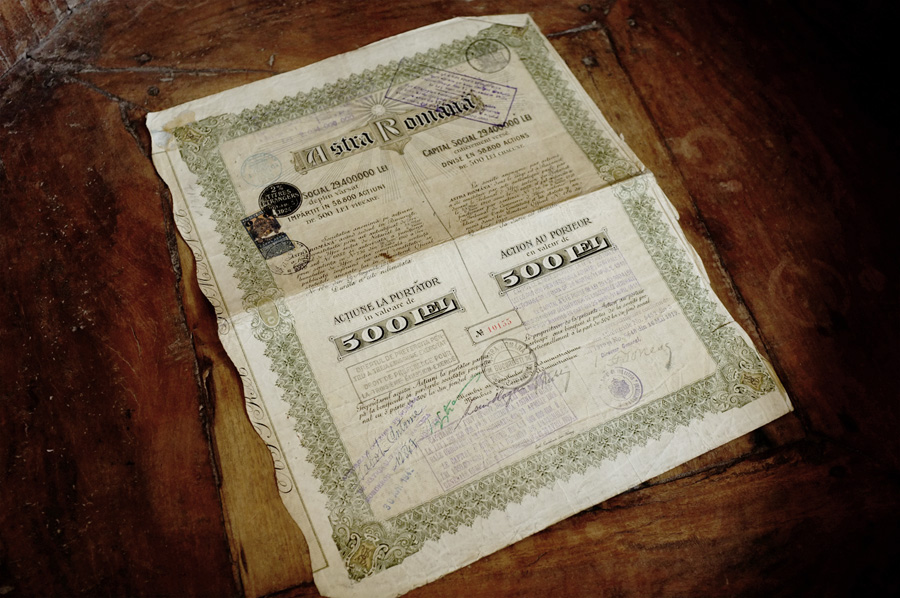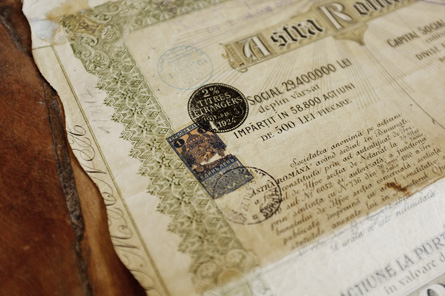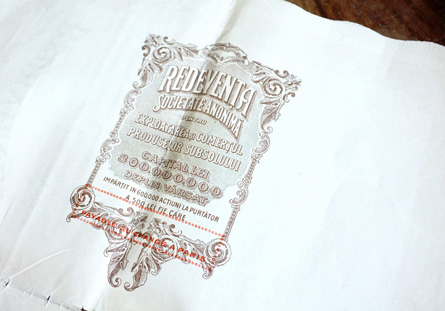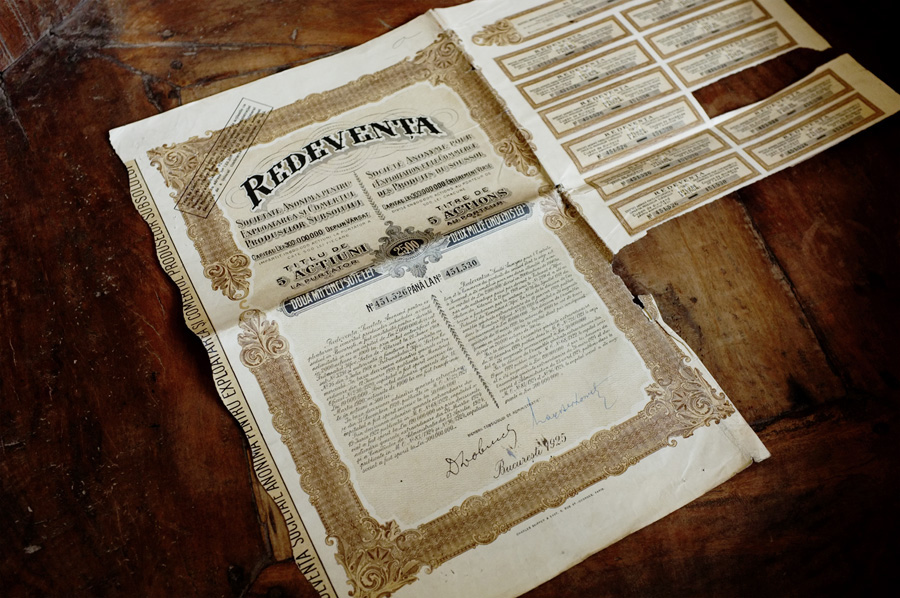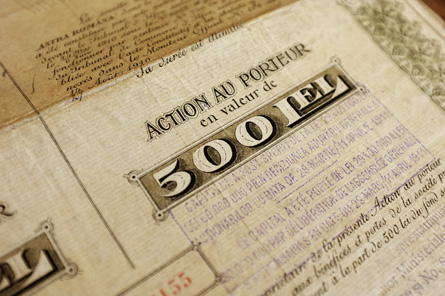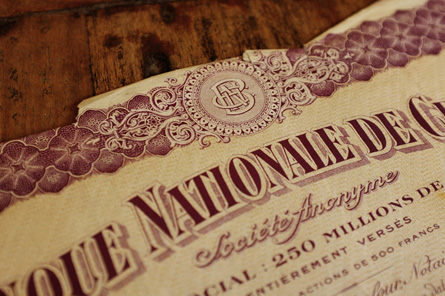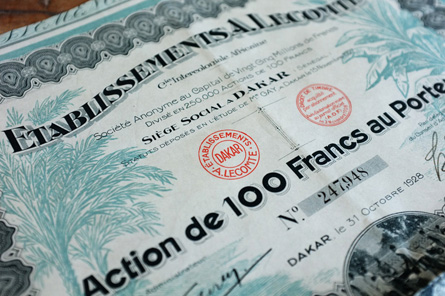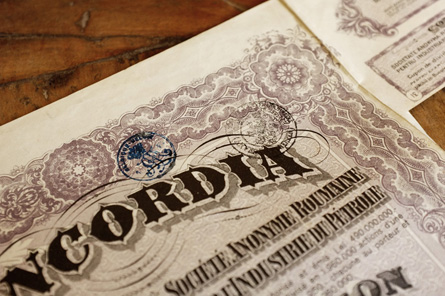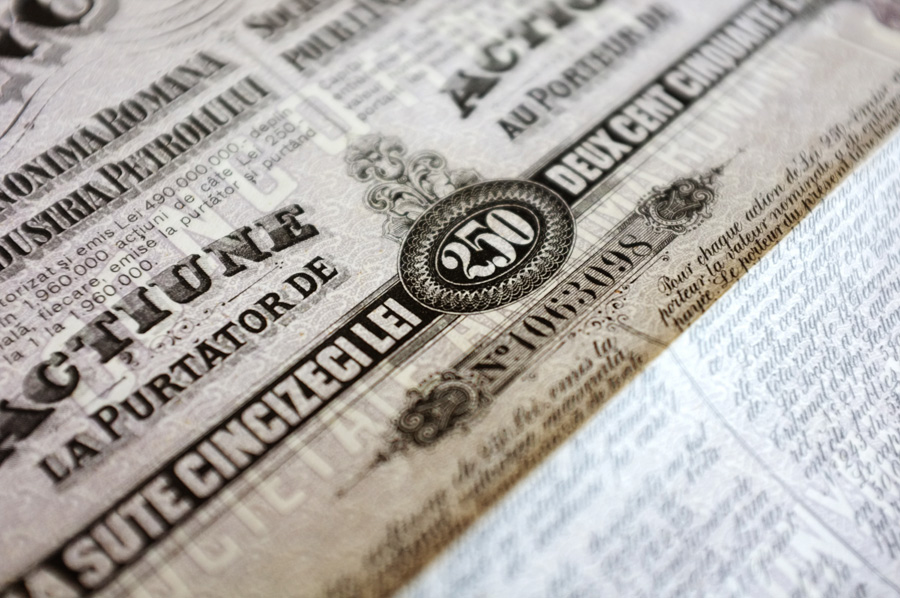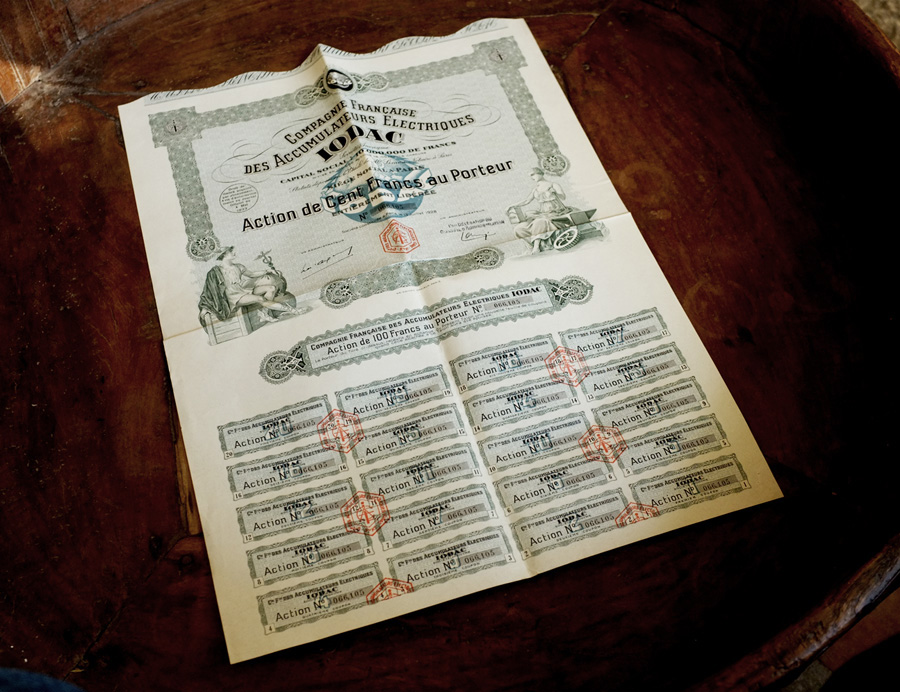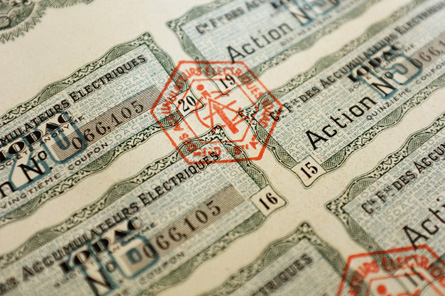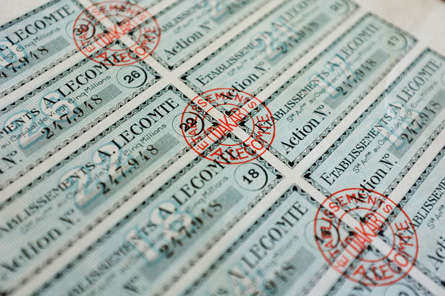 ---
---
---