Barbero by Marat Marquez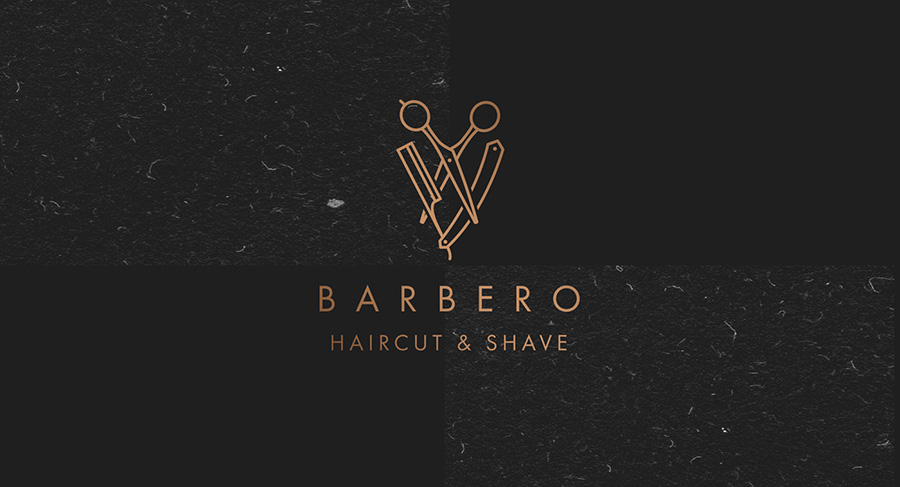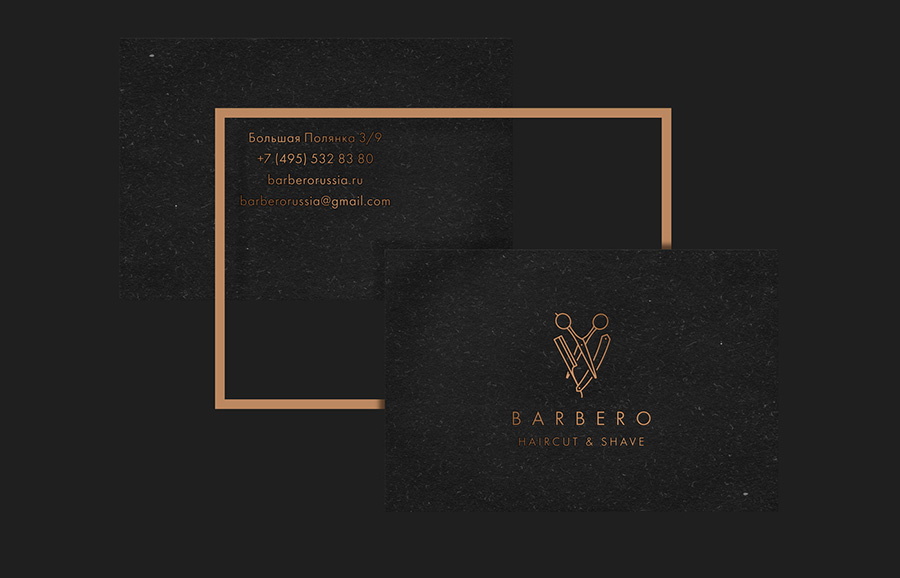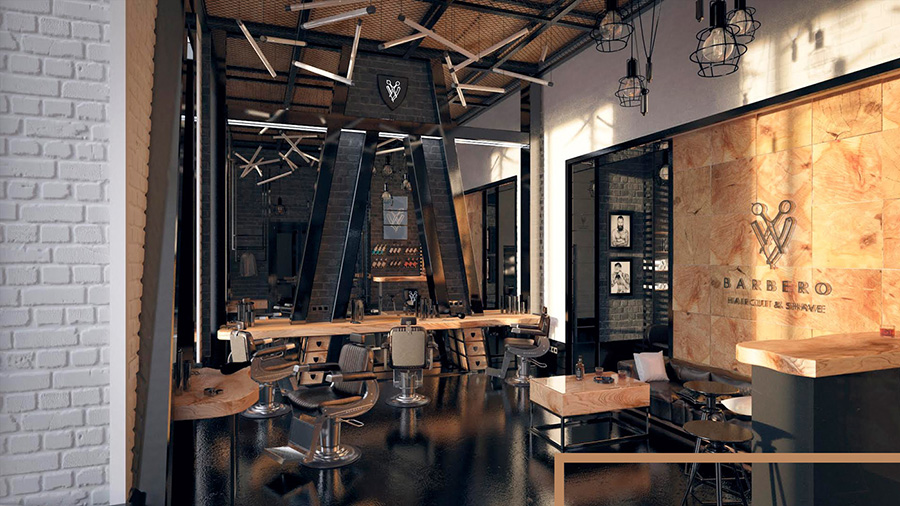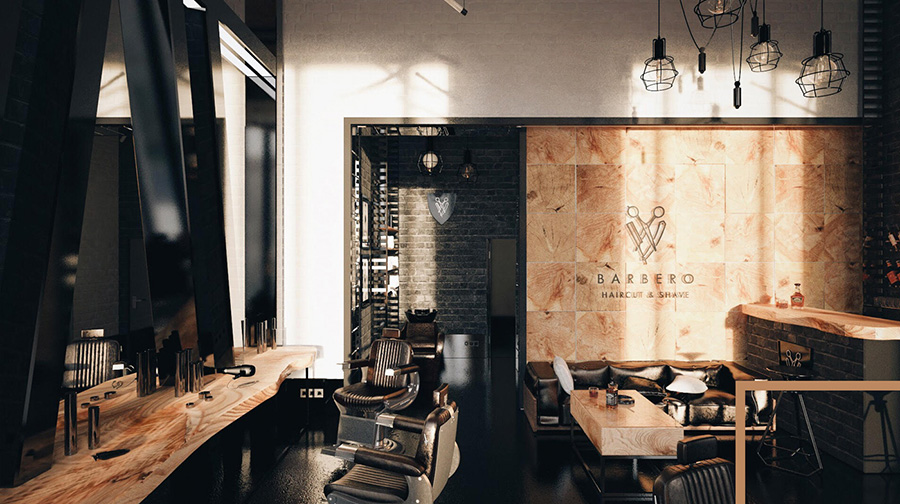 Barbierattoo by Mamela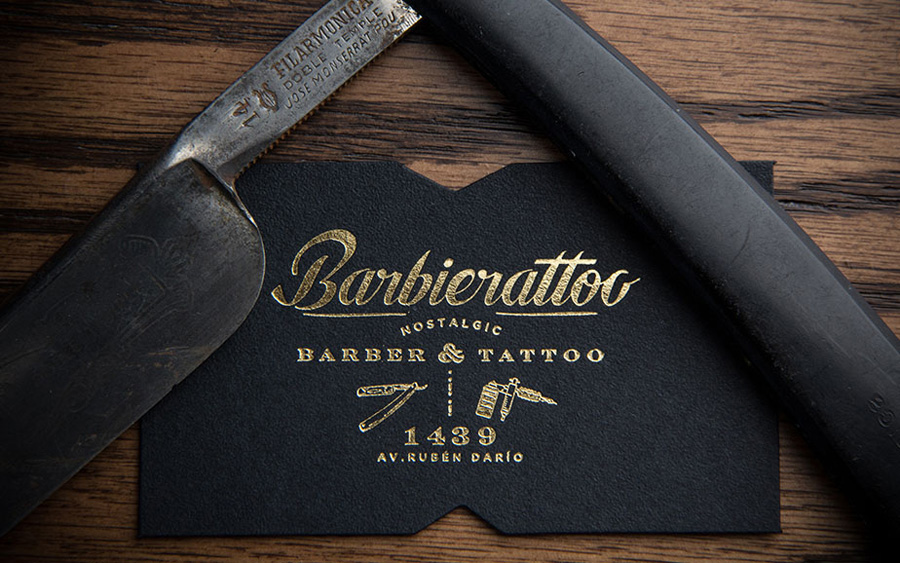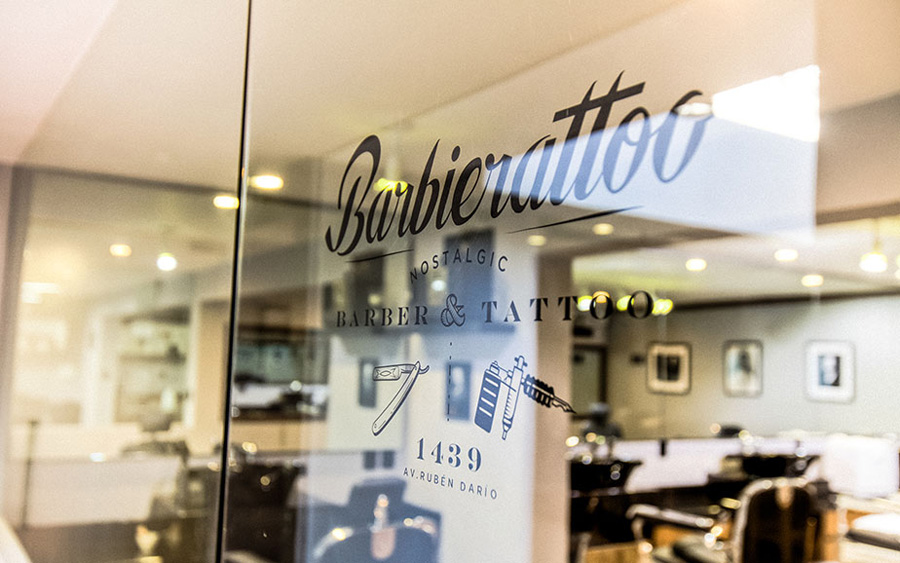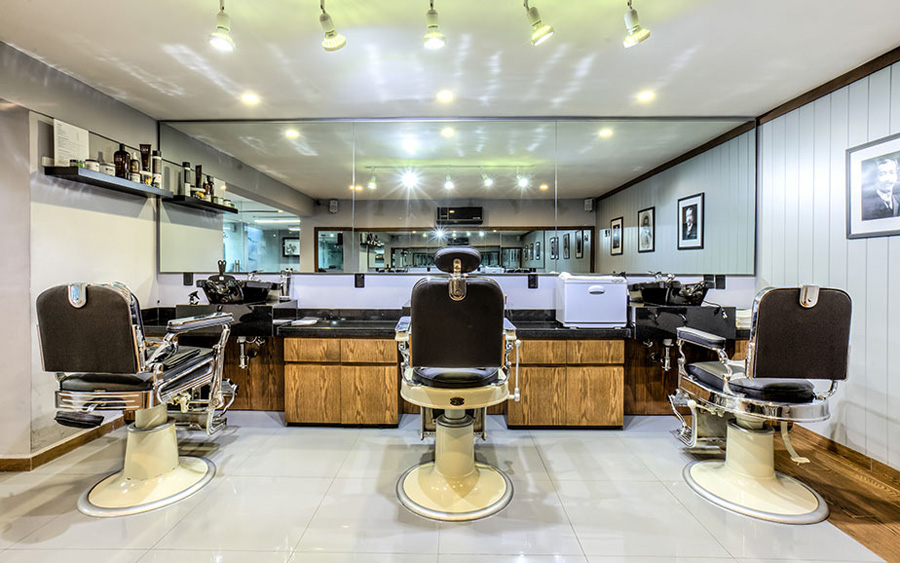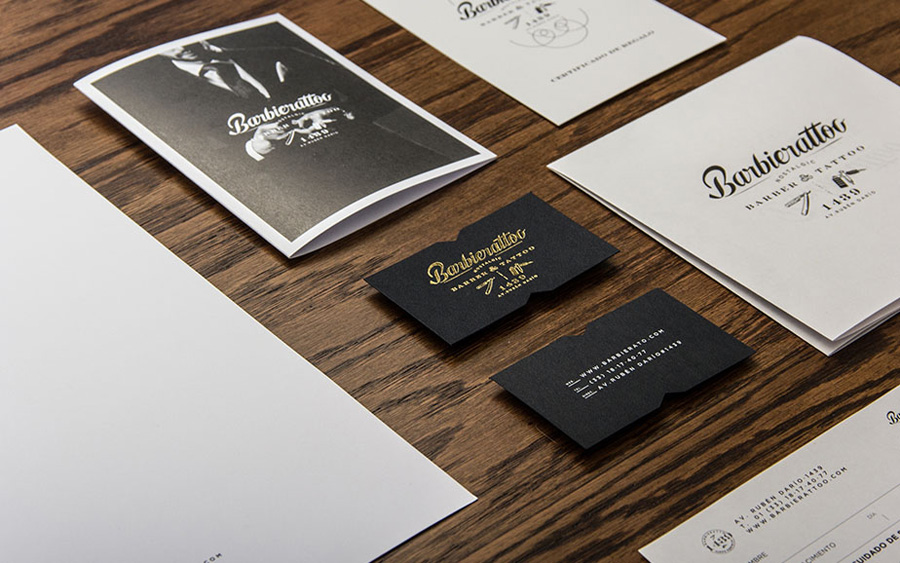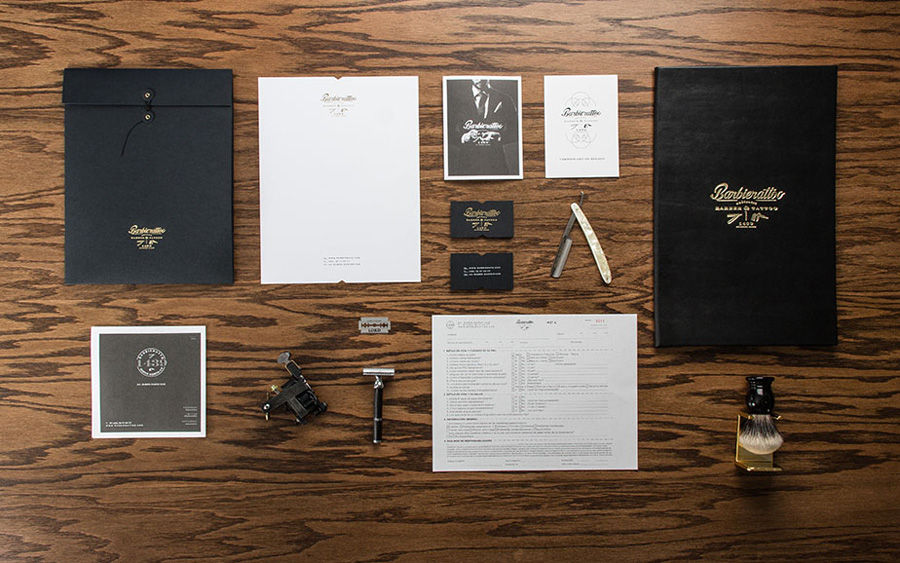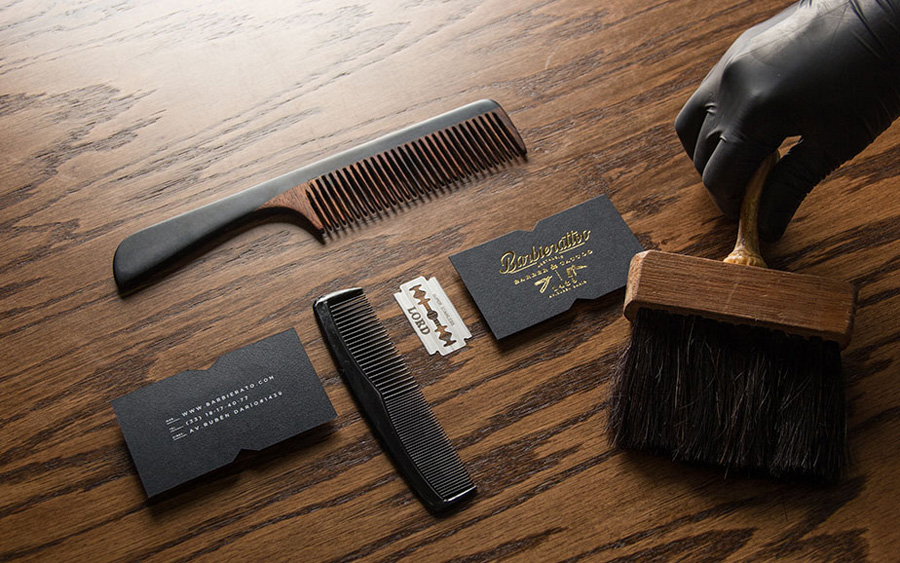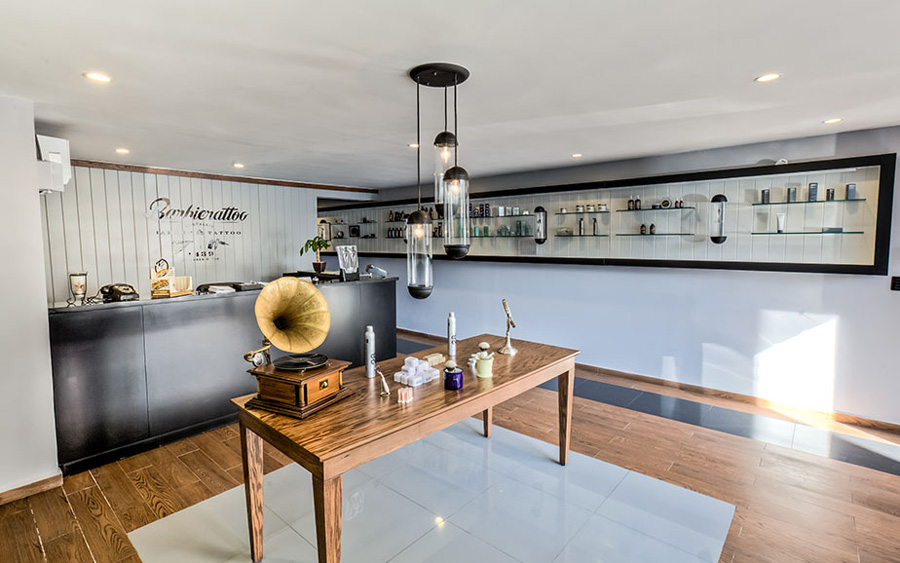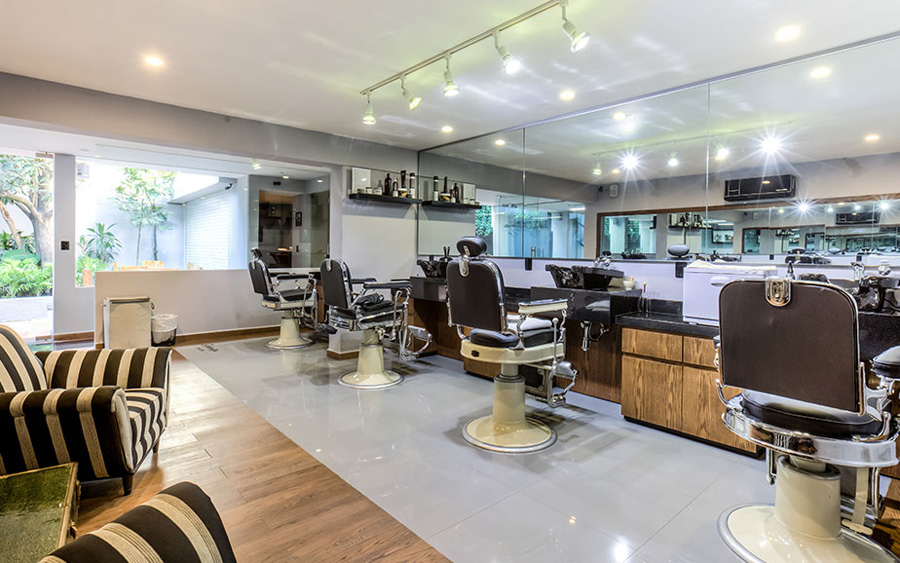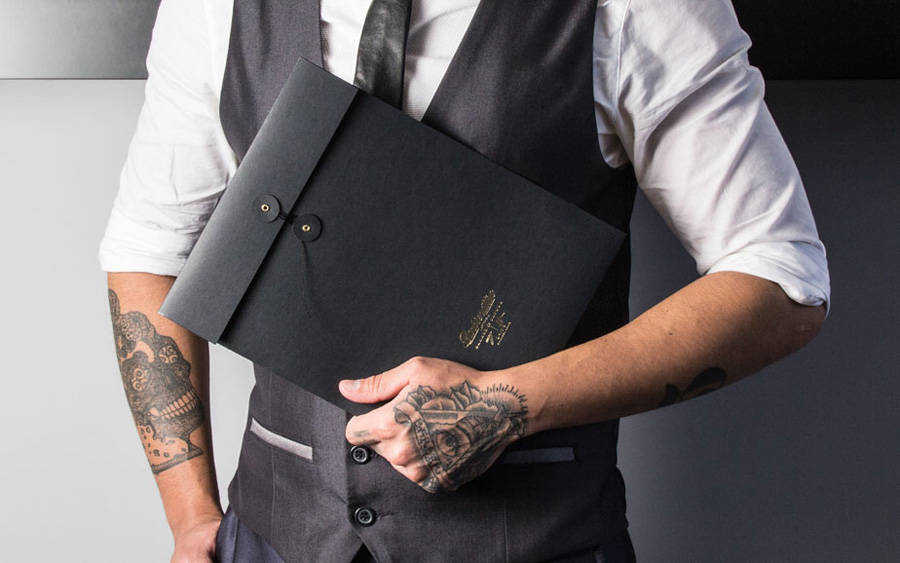 Shave and blade by Eskimo design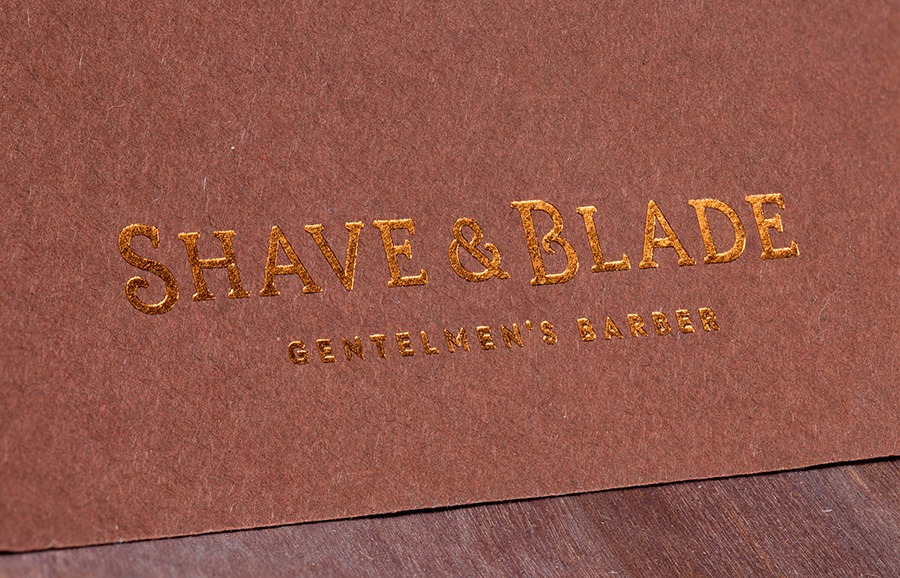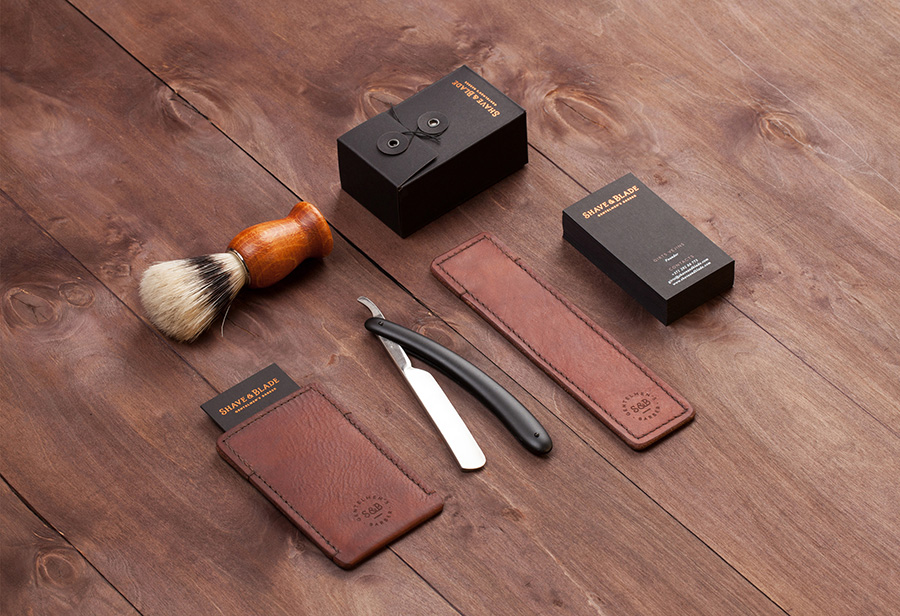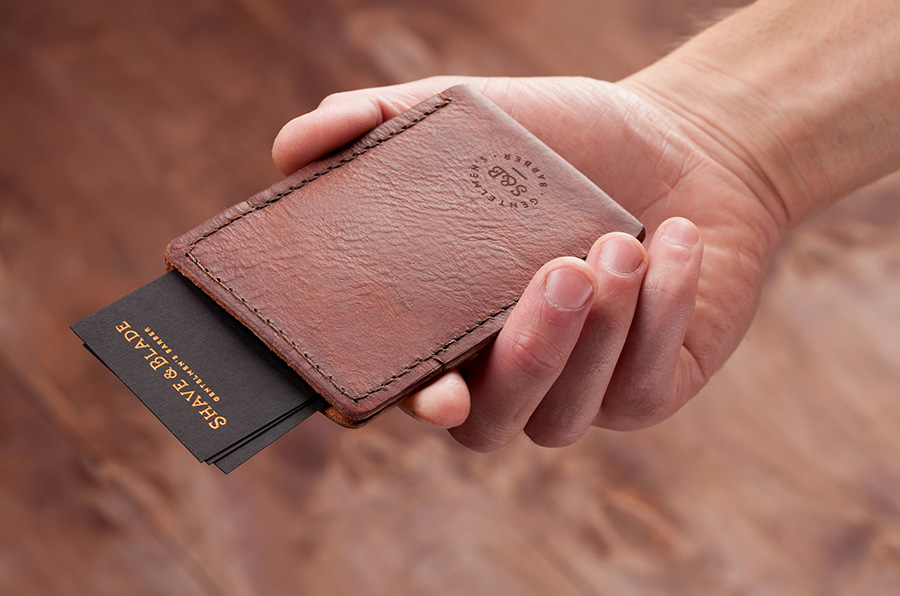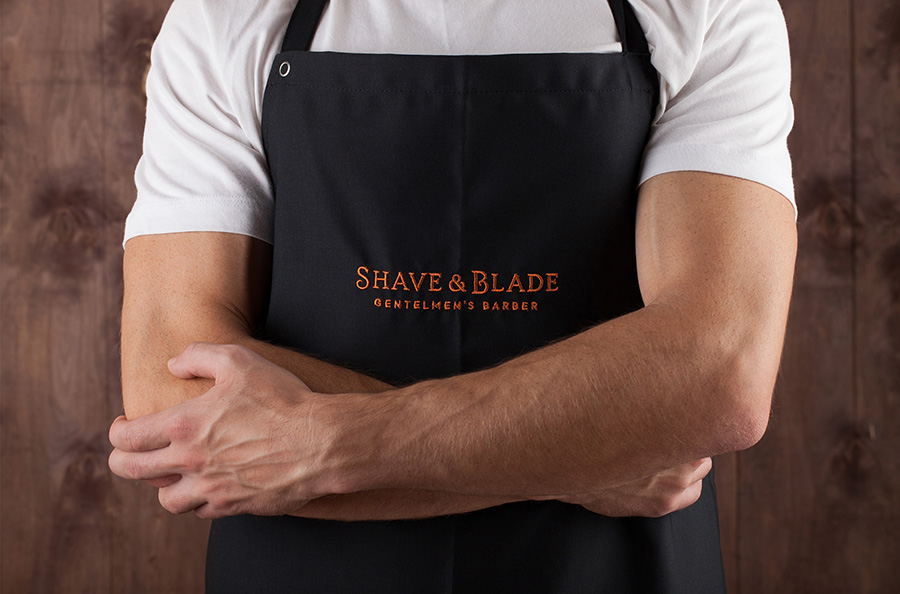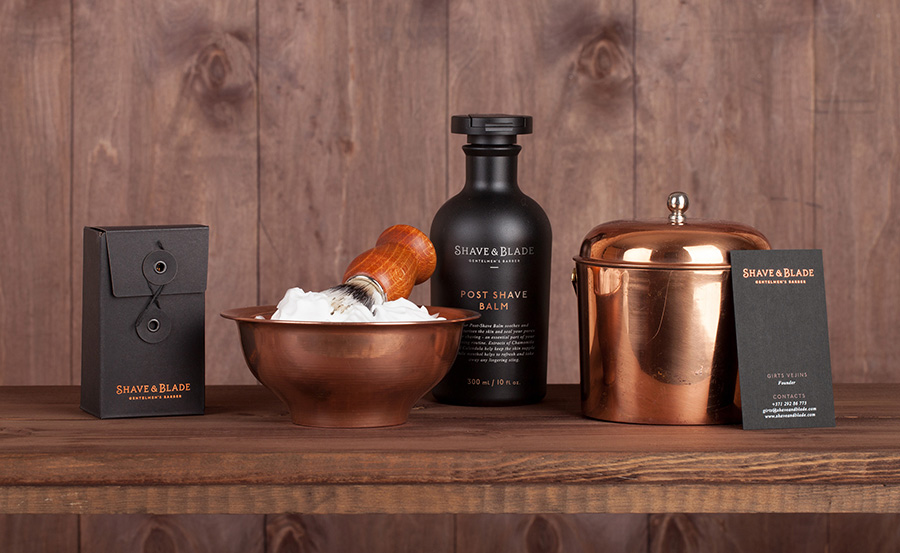 ---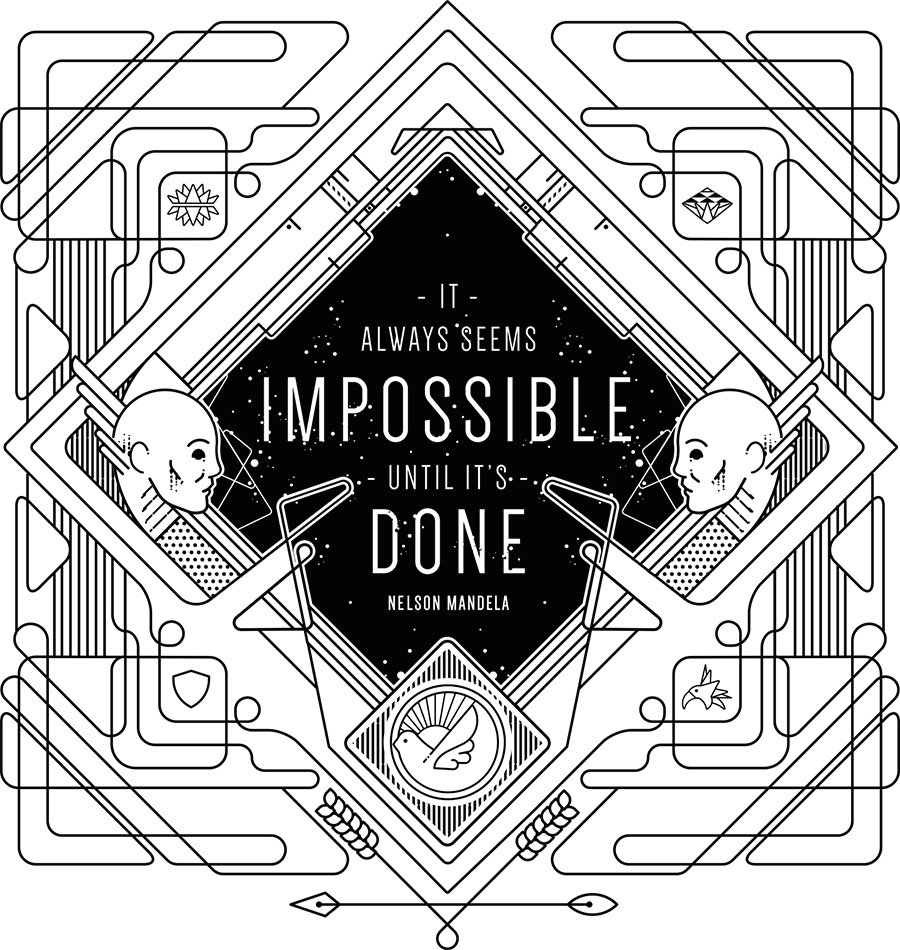 The calendar is now funded at 145% and it will help to improve it ! Running a Kickstarter is really an adventure and I thank you for being part of it !
We reach the second target and the pages of the calendar will be duplexed. Here come more details on the next goals :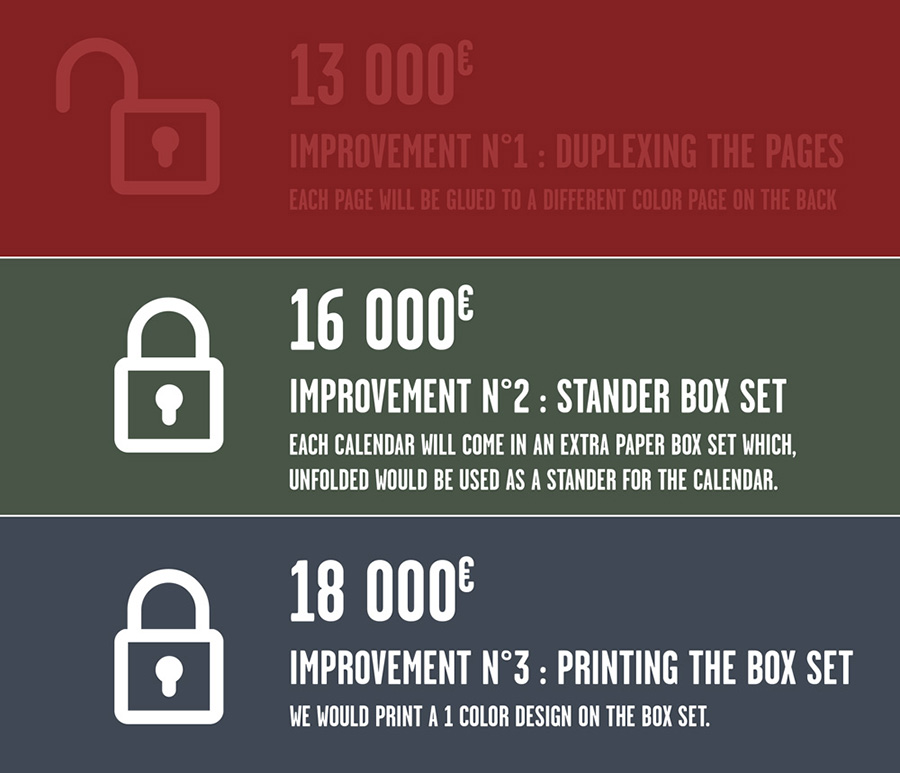 At the same time, designers continue to work on the project, at the begining of this article is
Renaud Orange
design (he designs
last year
front cover). And I am very pleased that
Radim Malinic (Brand Nu)
climb on the bandwagon. Here comes his first idea (not finished yet !).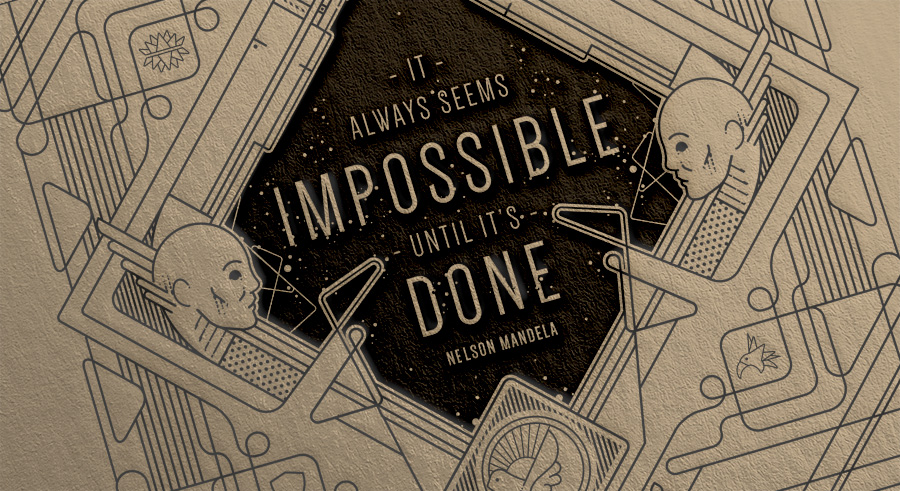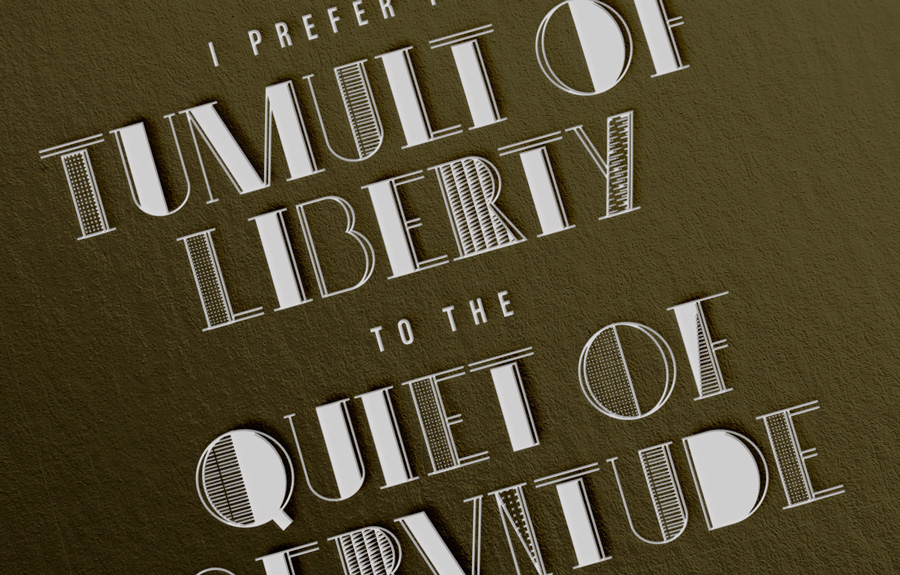 Here comes an updated sum up page !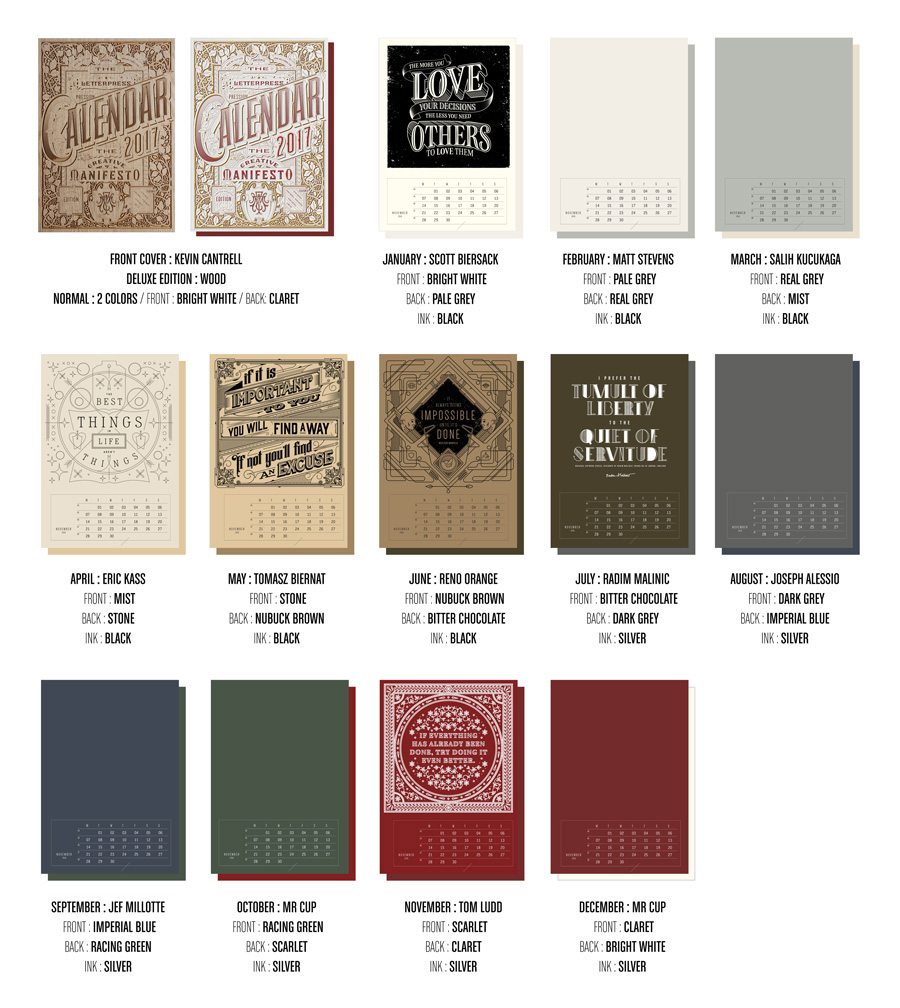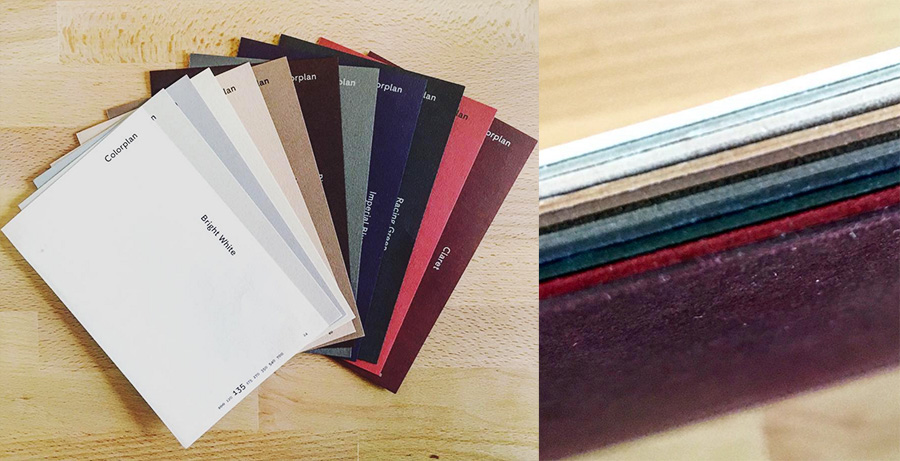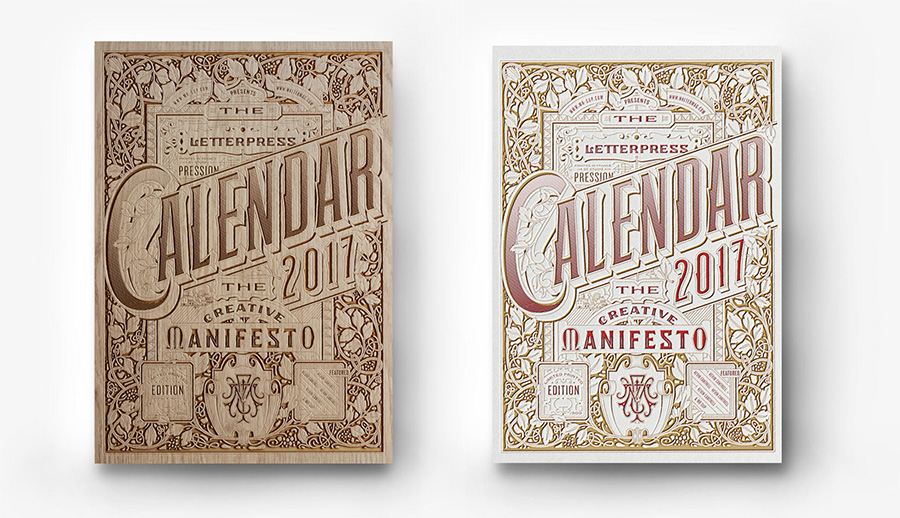 ---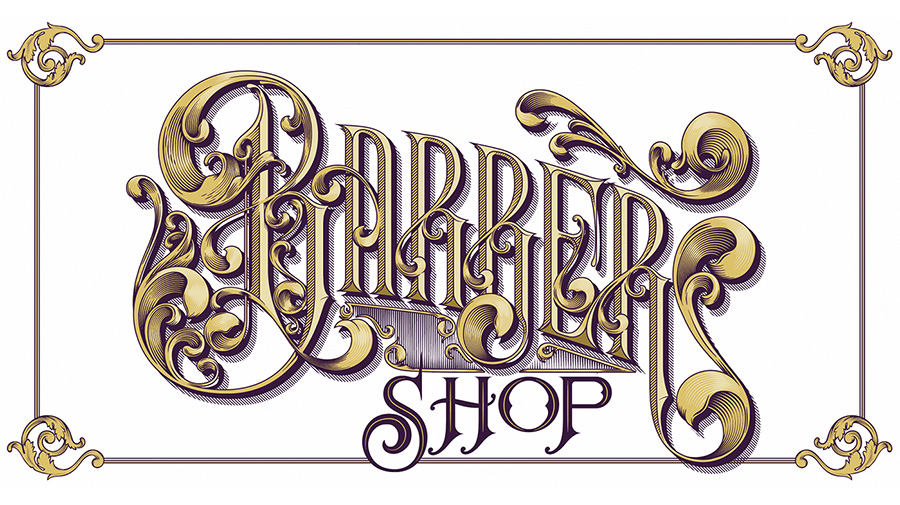 I will soon post about the letterpress calendar that works very well as we reach the second target ! Check the project page to check details on the stretch goals !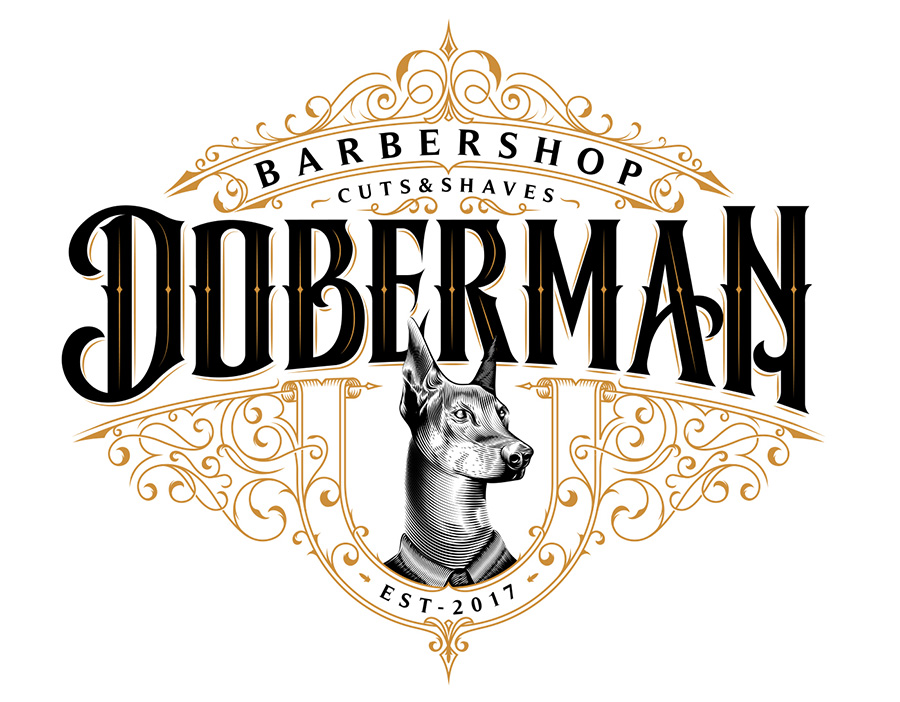 Mercer Supply Co. by Peck and co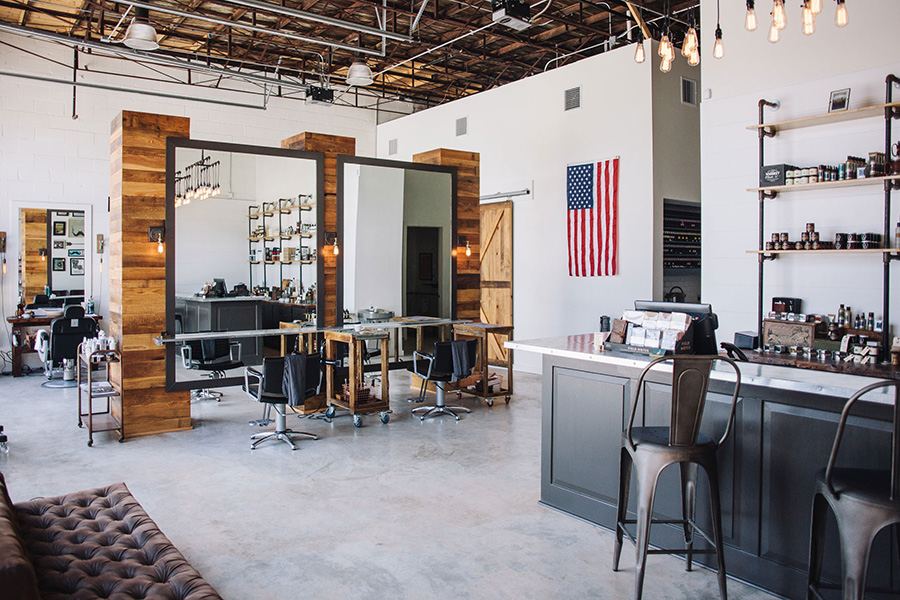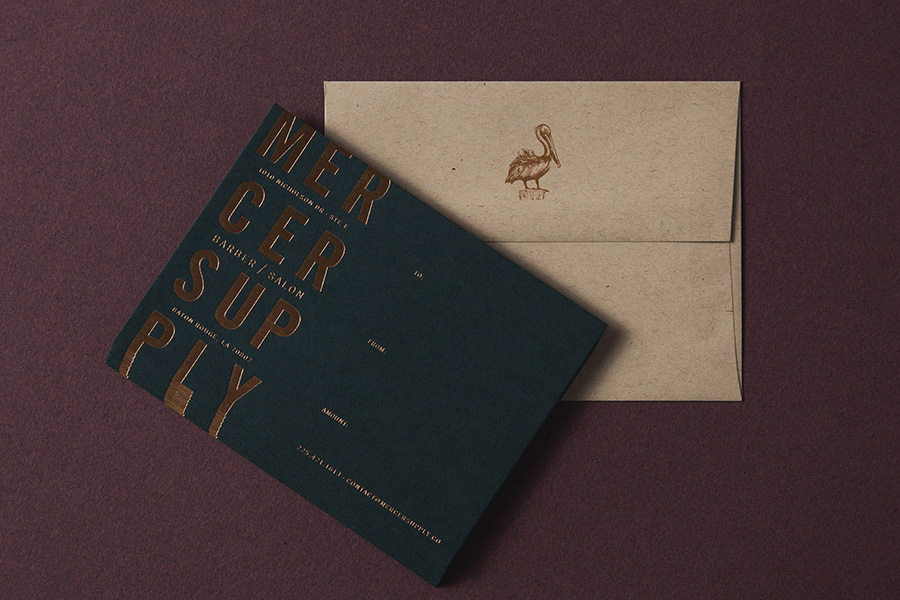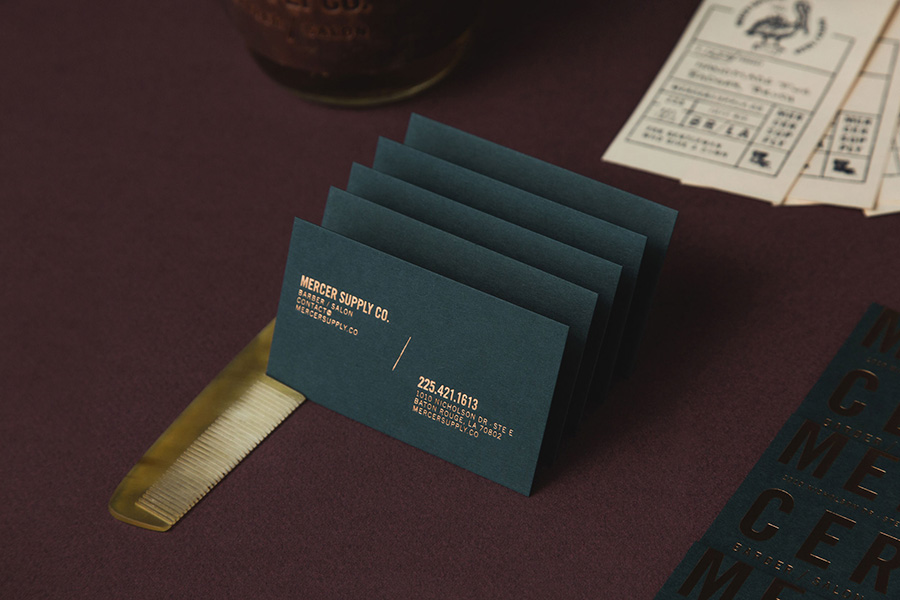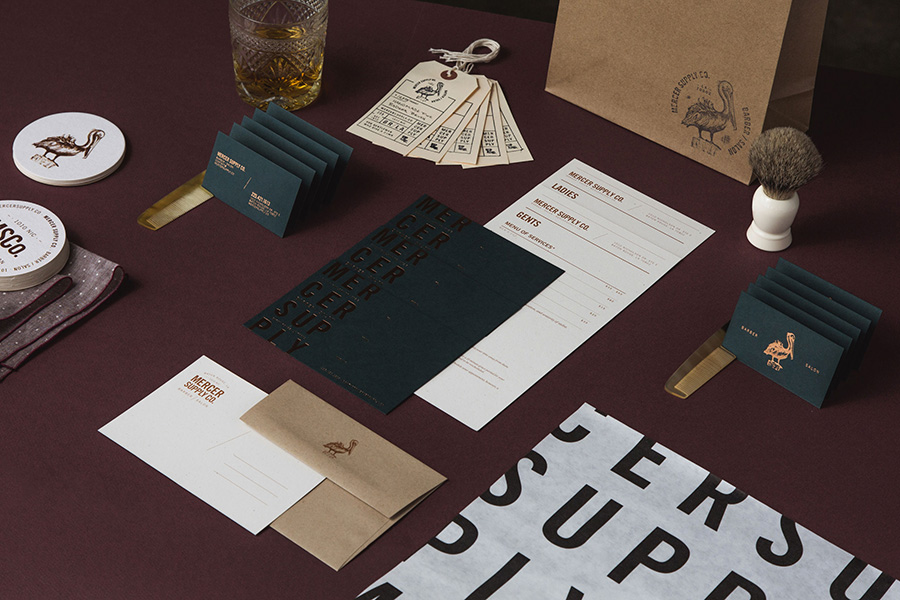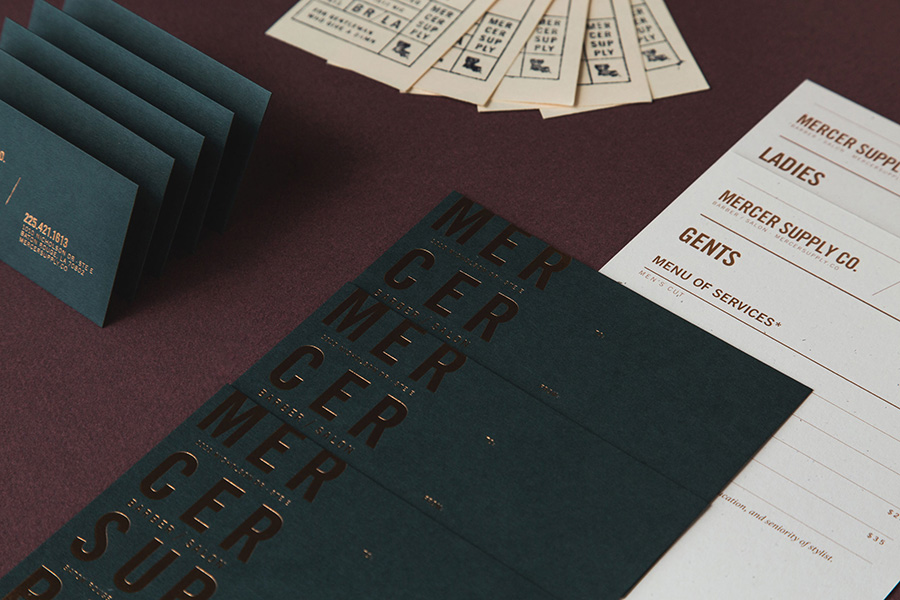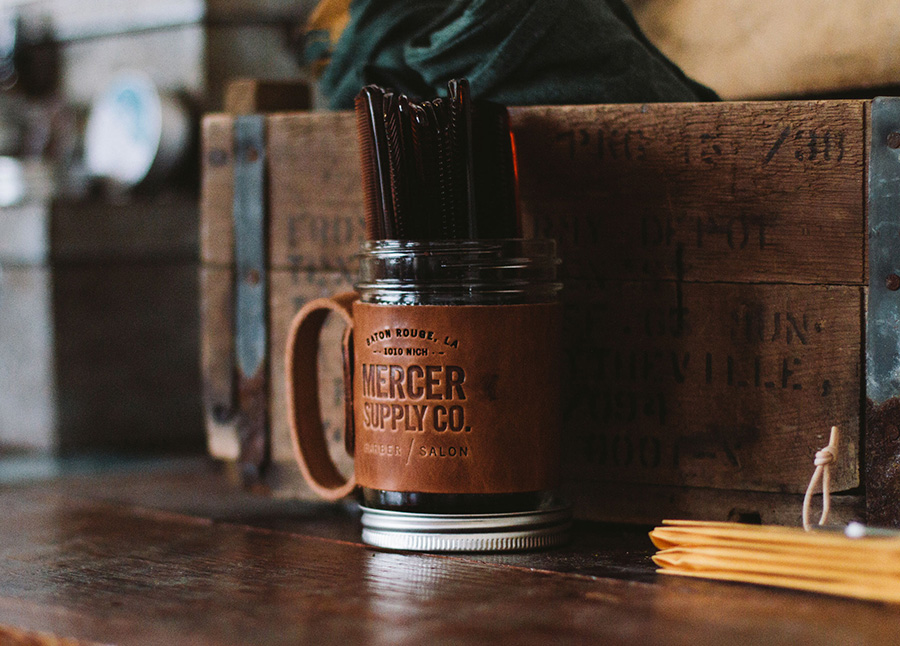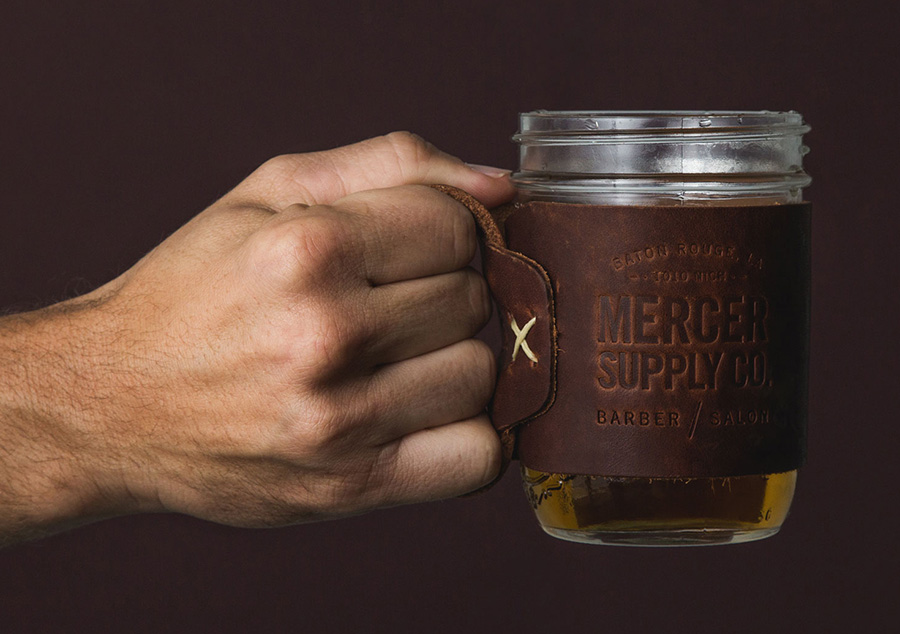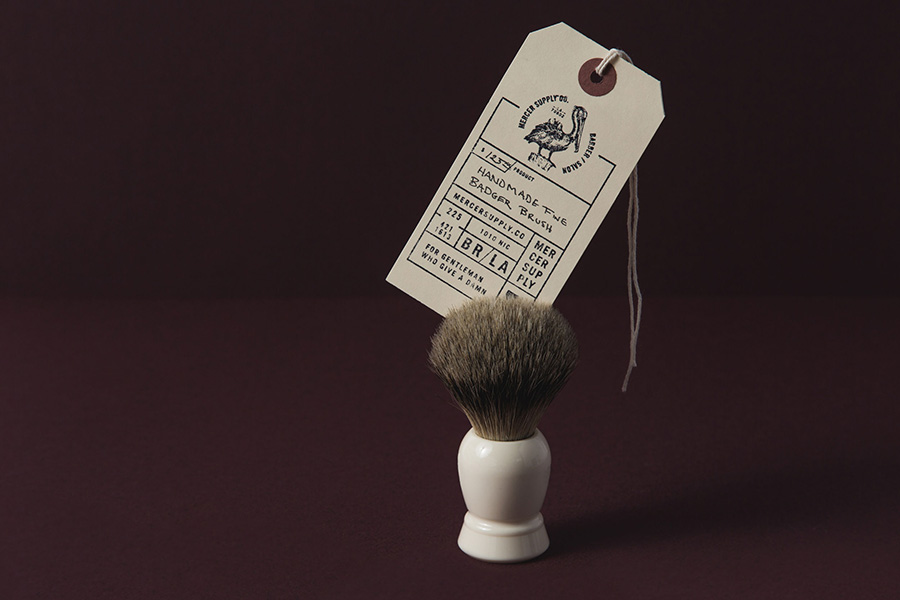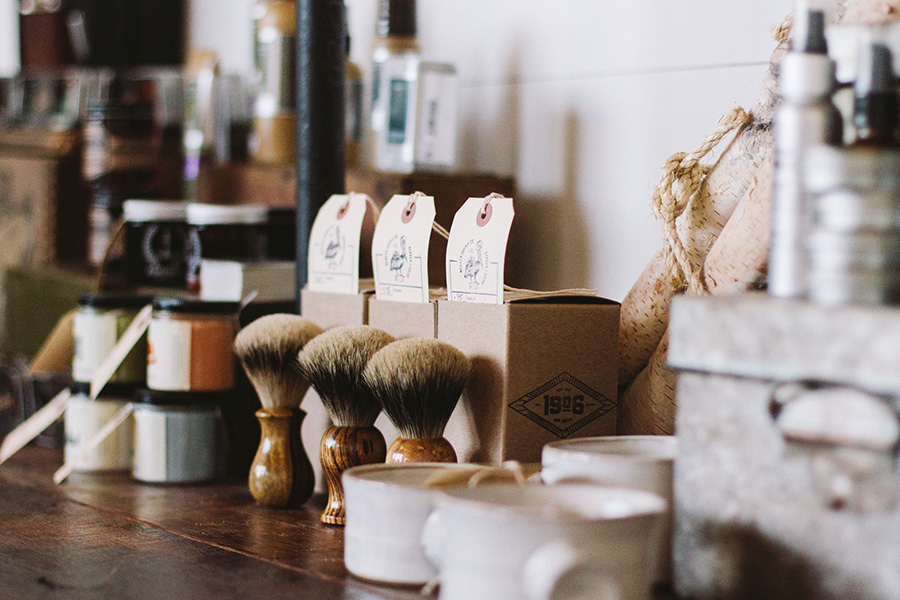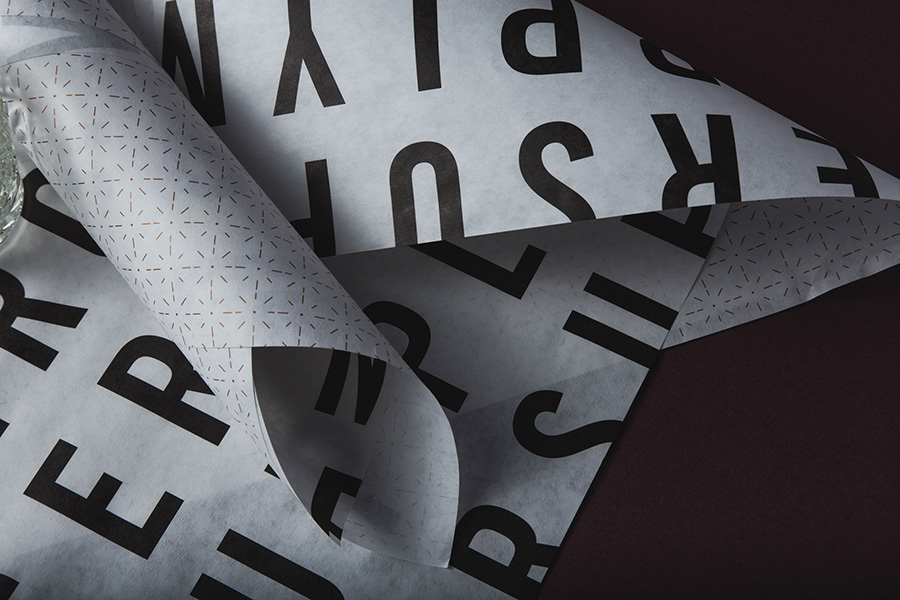 Barbearia Porto by Oscar Maia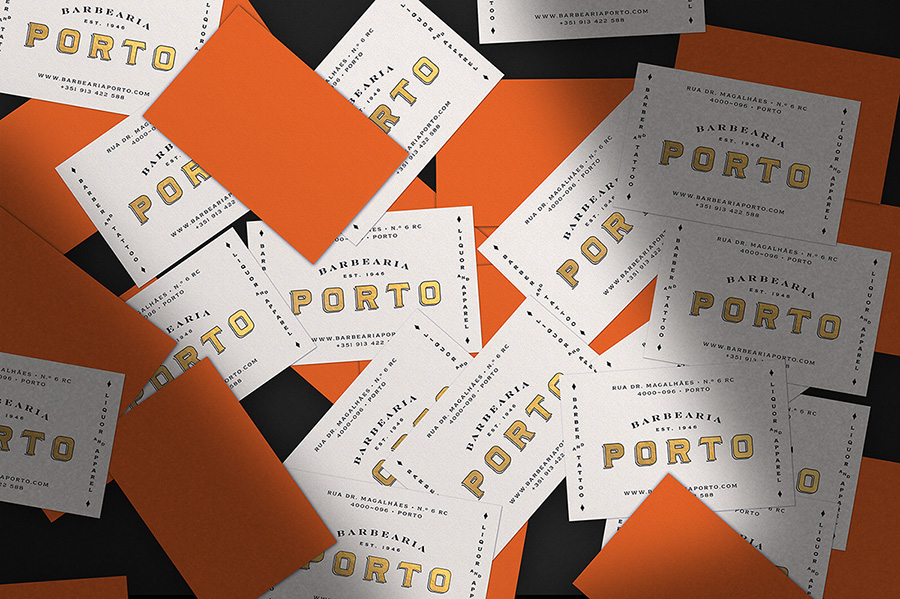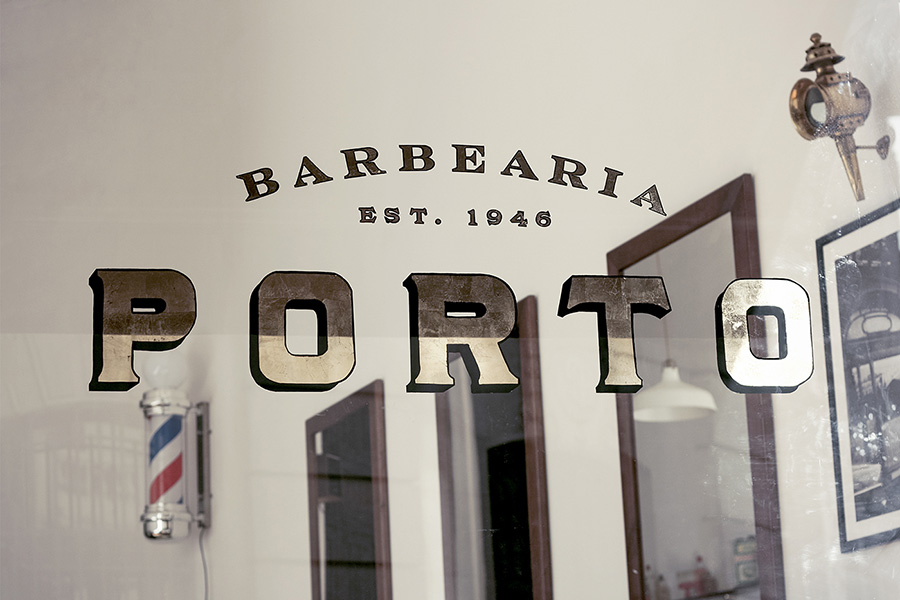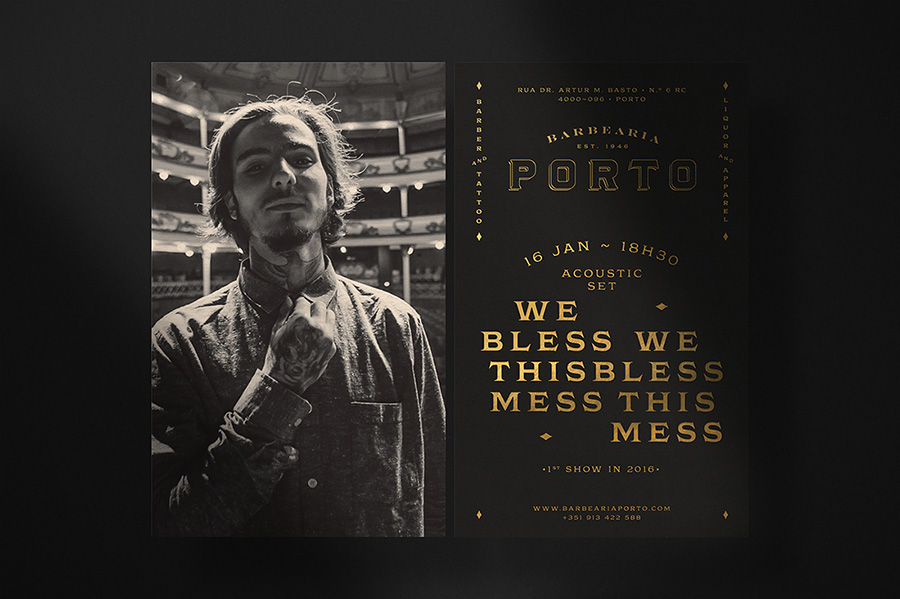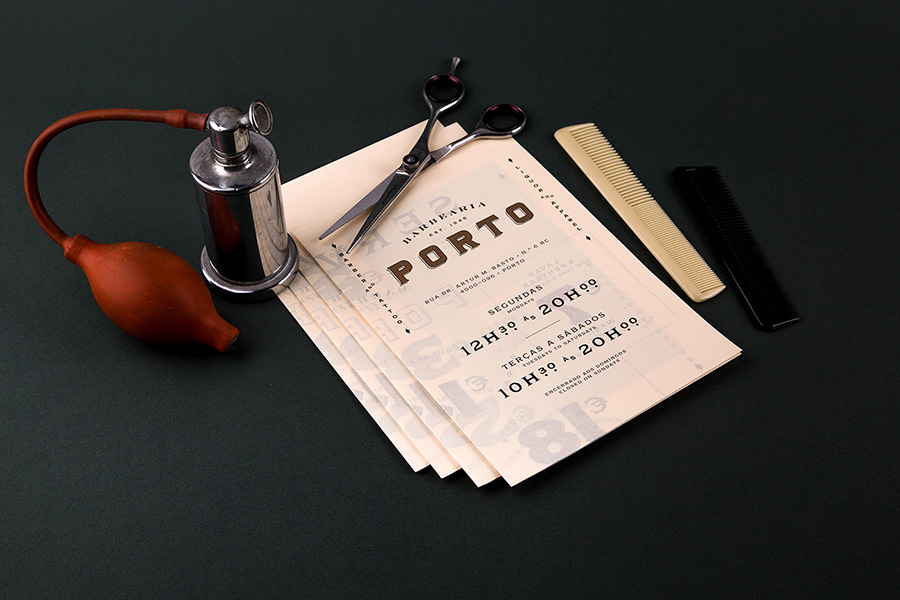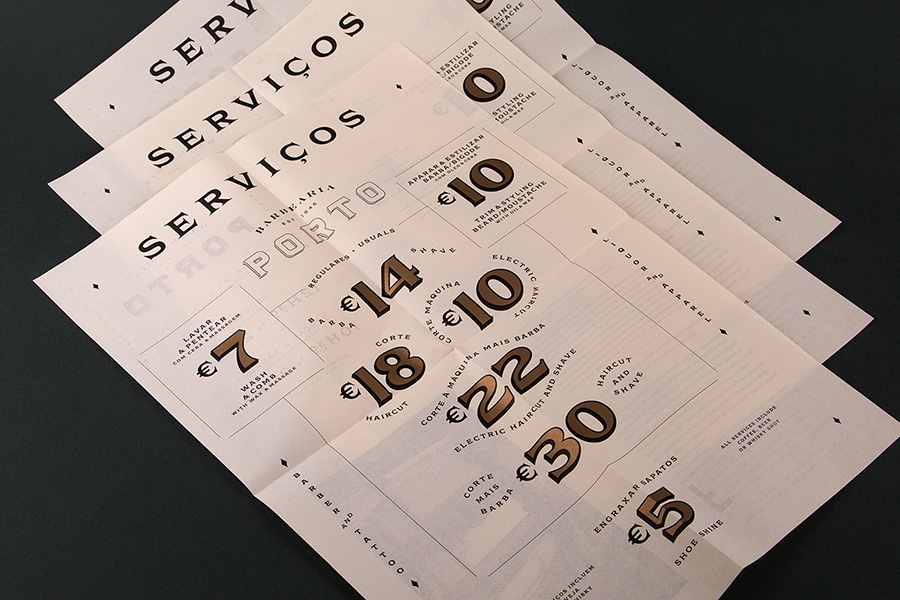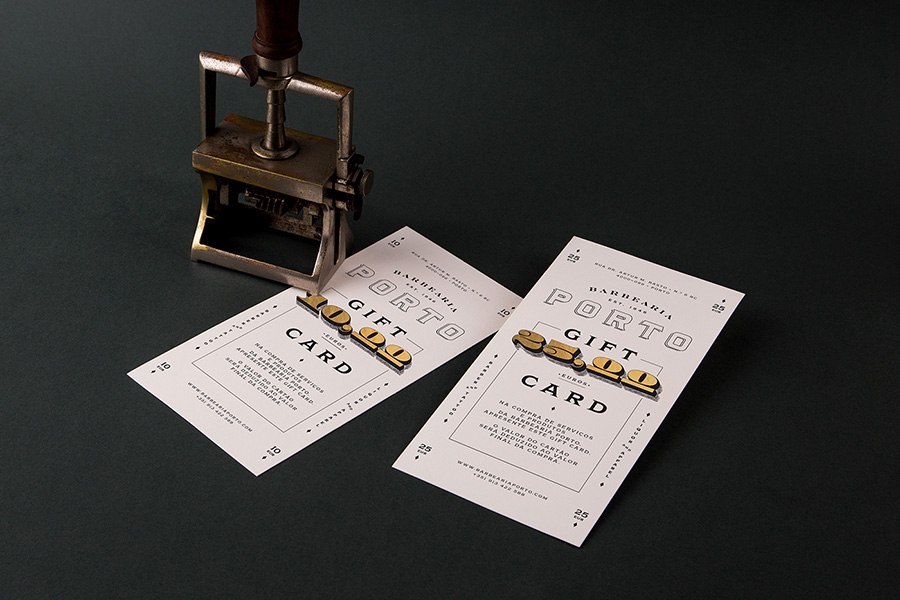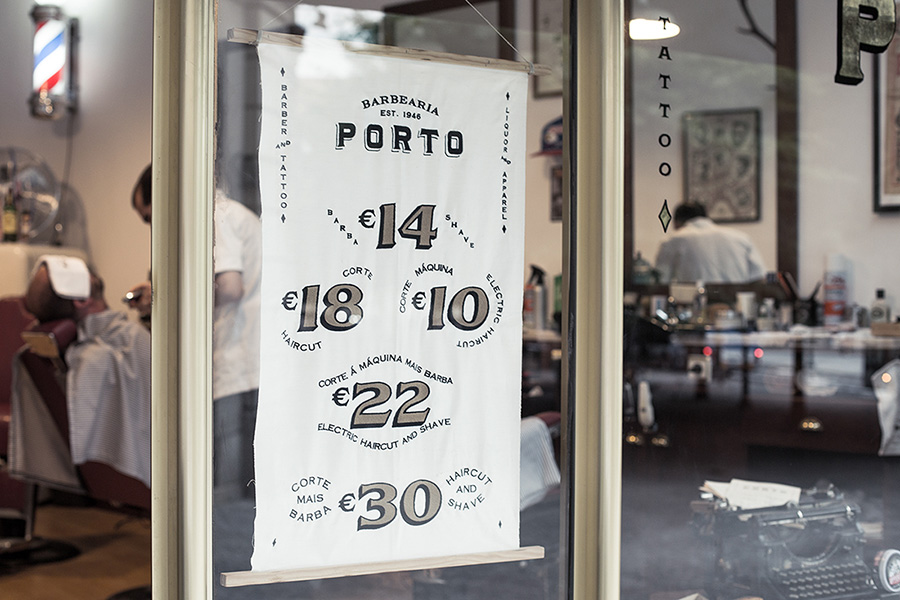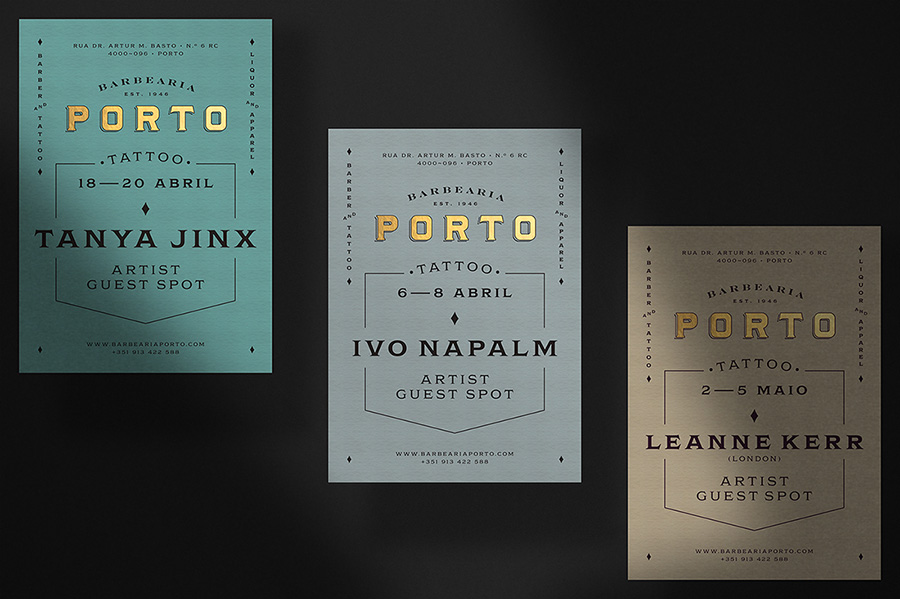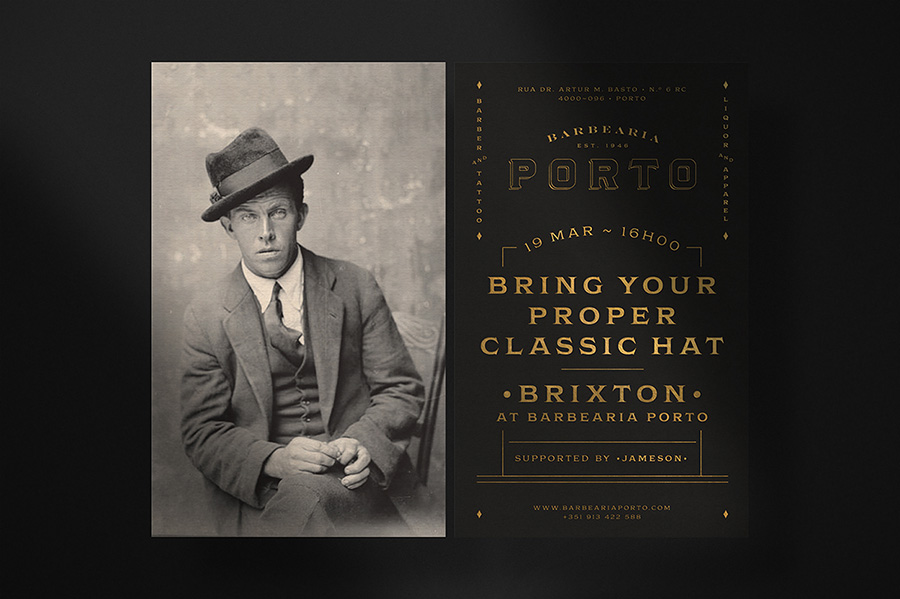 ---
posted in Print
at 10.09 PM
from
Home Arles
/

France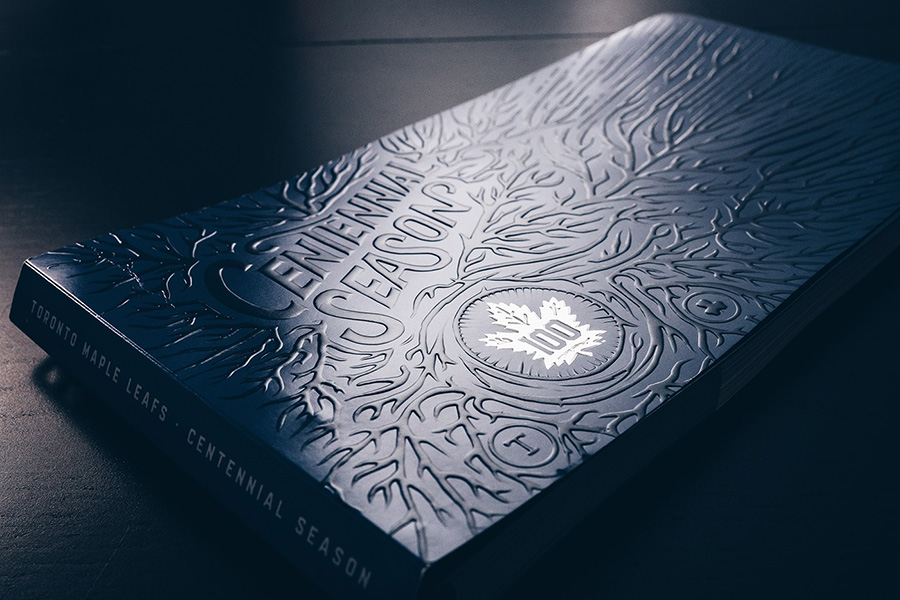 By Conrad Garner : The 2017 season marks the Toronto Maple Leafs Centennial Season this year. I had the absolute privilege and honor of being asked to illustrate and create the artwork for the entire 2017 centennial season ticket package, tickets and cover. It is the largest project I have done to date with over 250 sketches and almost 60 finished pieces.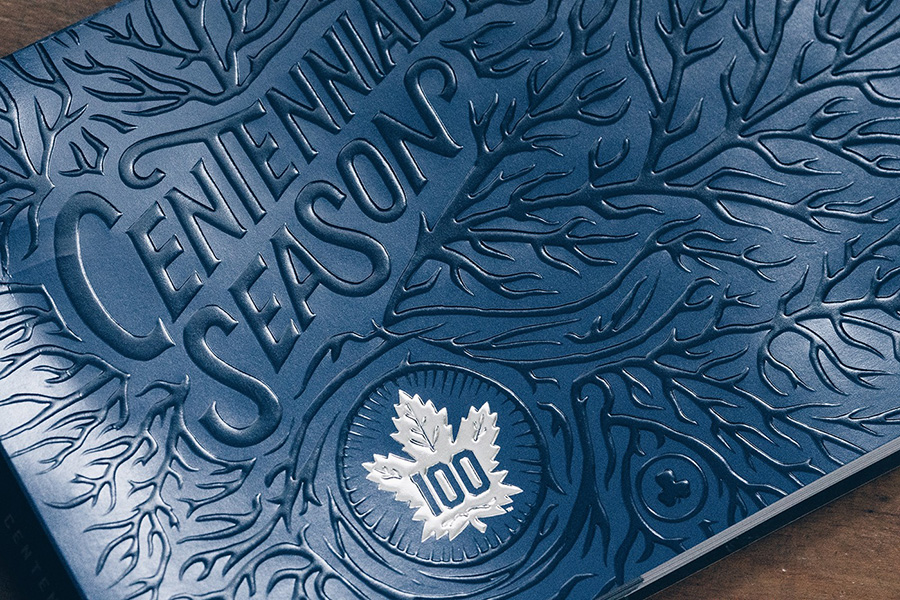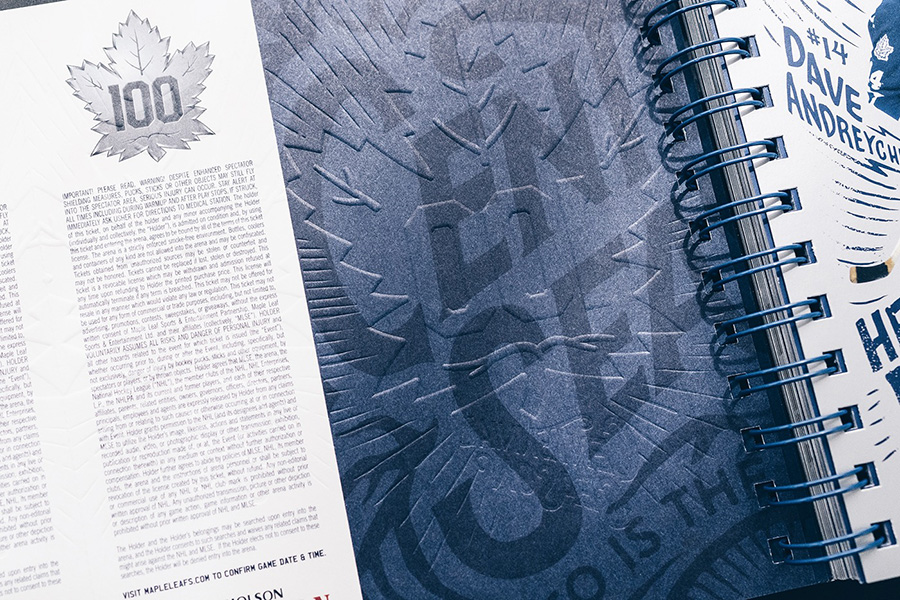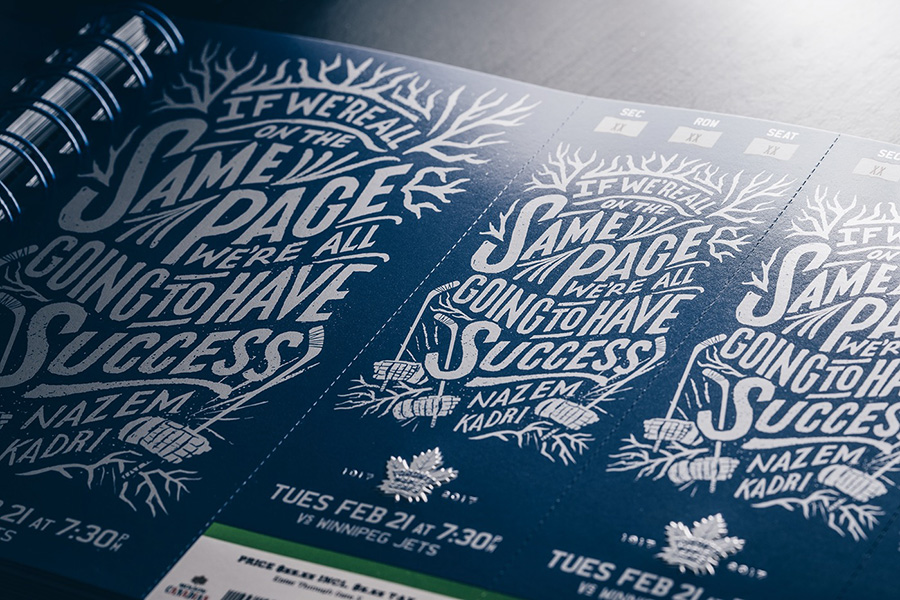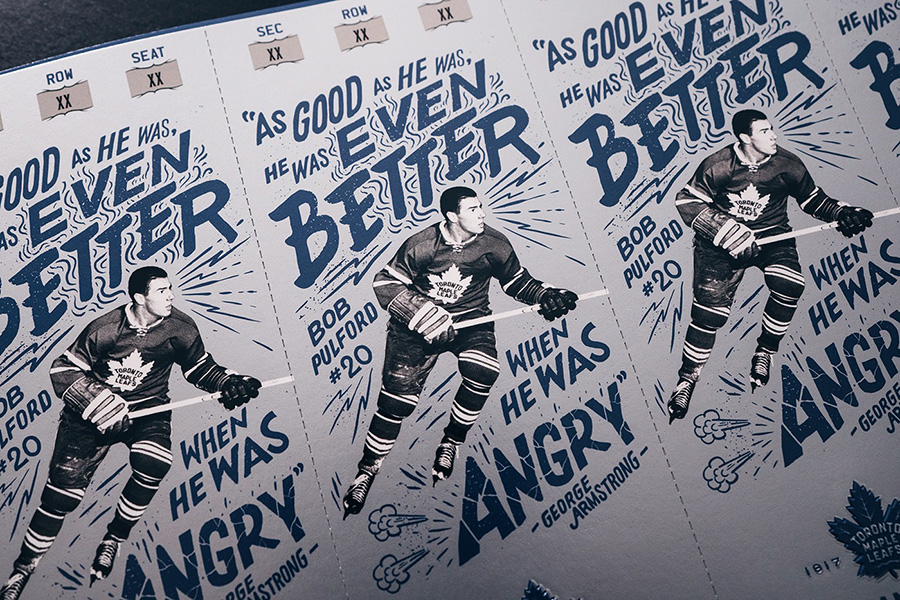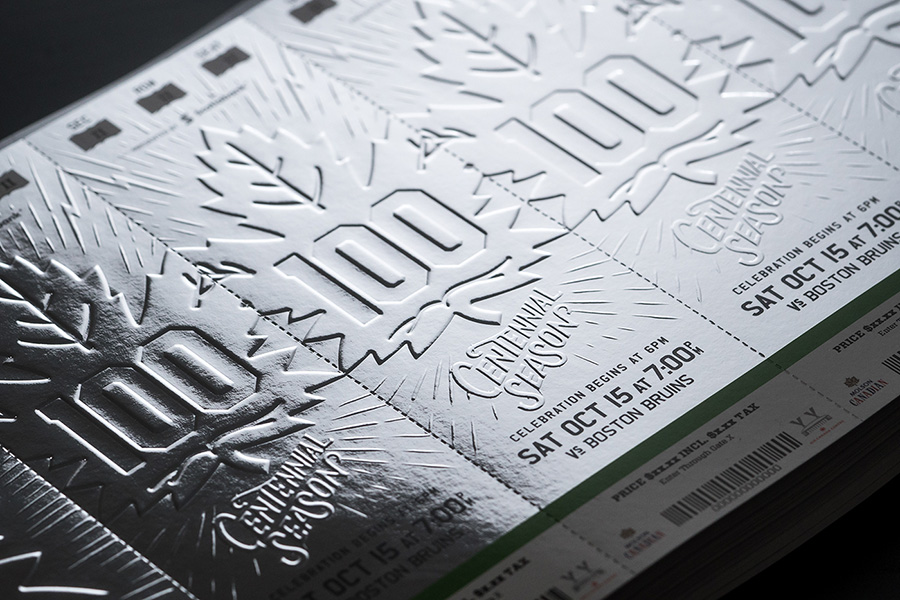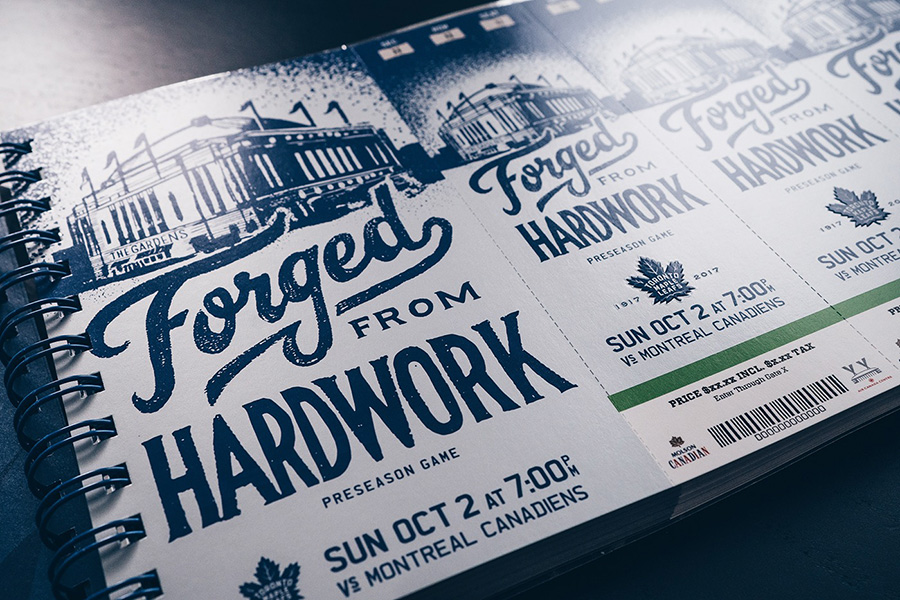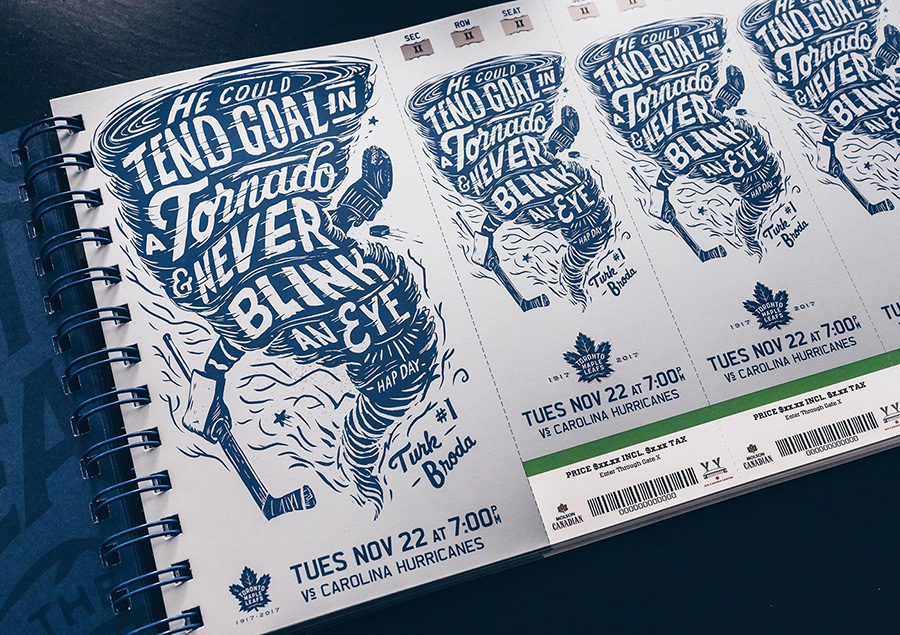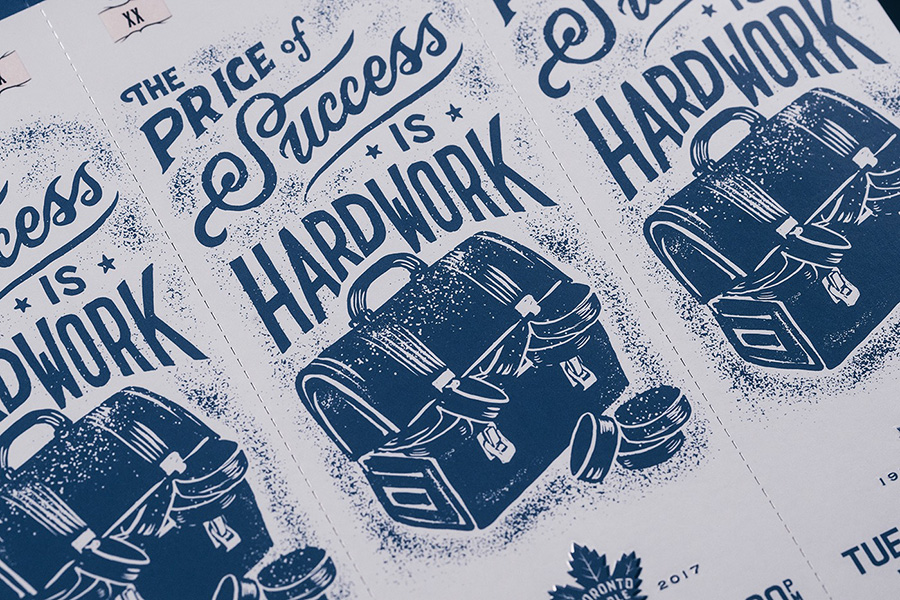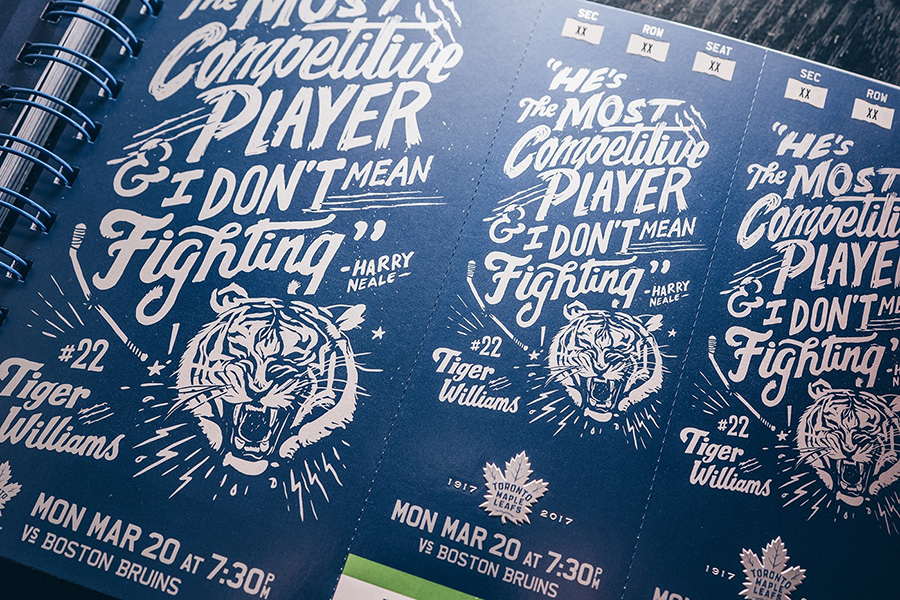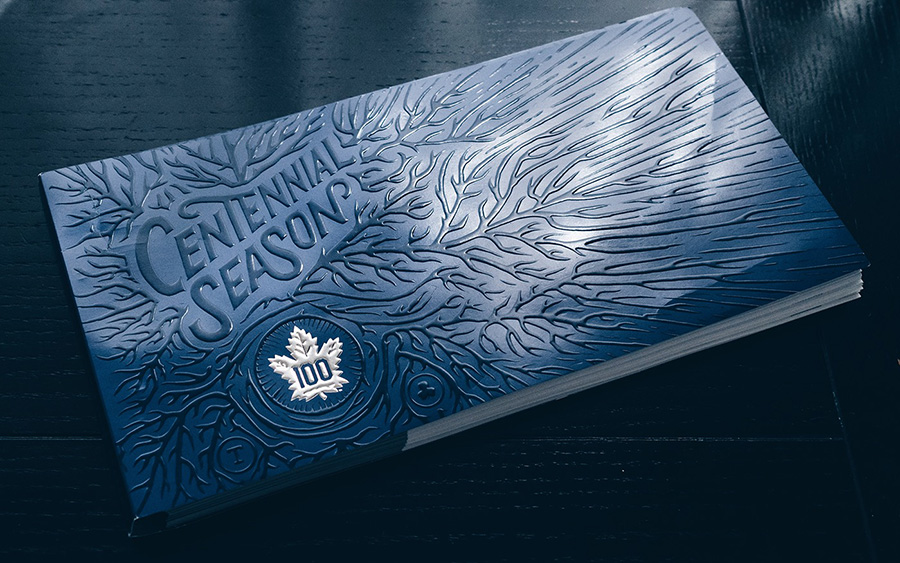 ---
---
---