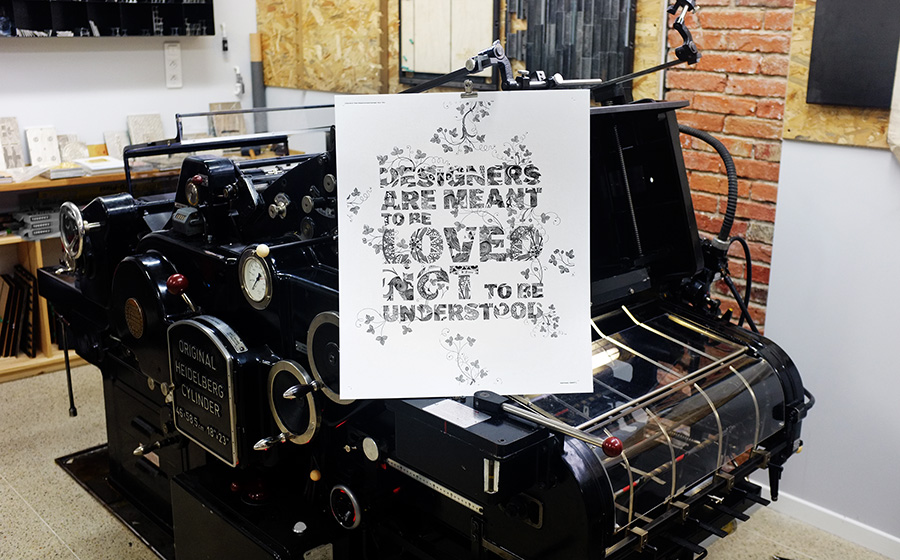 Following the success of the
letterpress calendar
, I wanted to create a set of limited edition posters. As for the calendar, the concept is to create a typographic illustration based on an inspirational sentence about design or creativity.
This was made possible only as I collaborate with Jean-Christophe, the man behind
Studio Pression
. Since we met in 2013, a strong creative relation has begun: his passion and knowledge or the letterpress printing process push me above my creative skills. When I create to visual for this posters, I was not sure how much details could be printed and how it will look like at the end. The result is above my expectation and printed on 350 g cotton paper, the relief is impressive and the feeling of looking at your creation printed in letterpress is unique! The sound of this beast is amazing...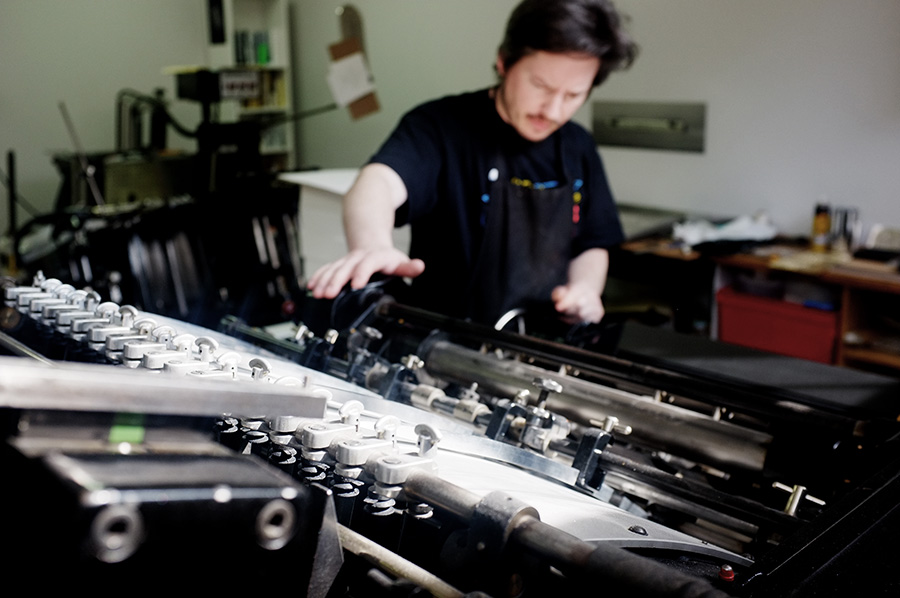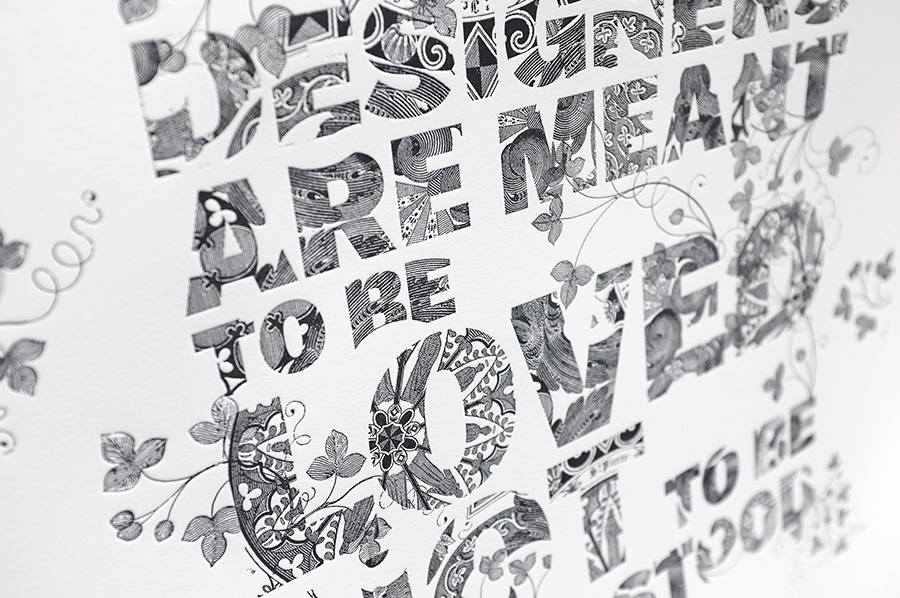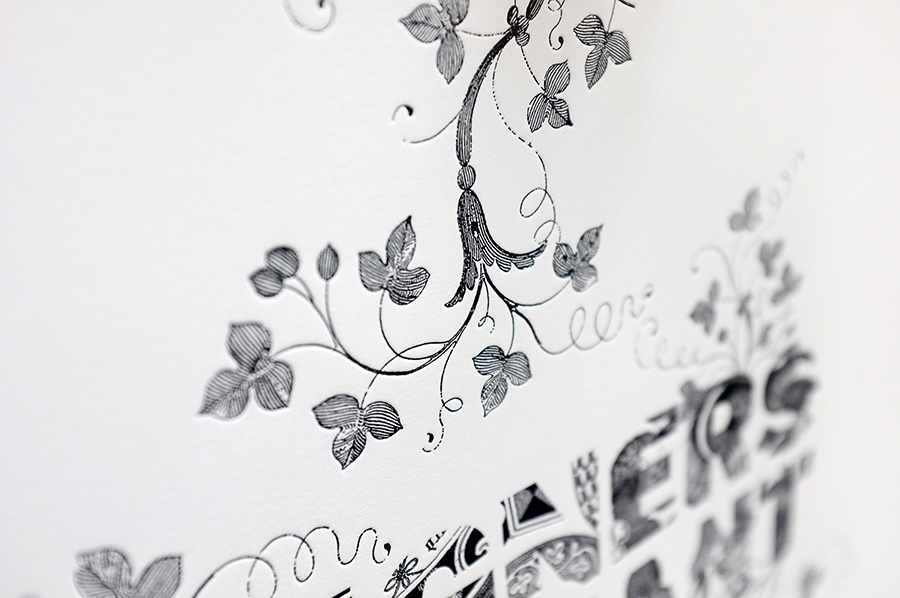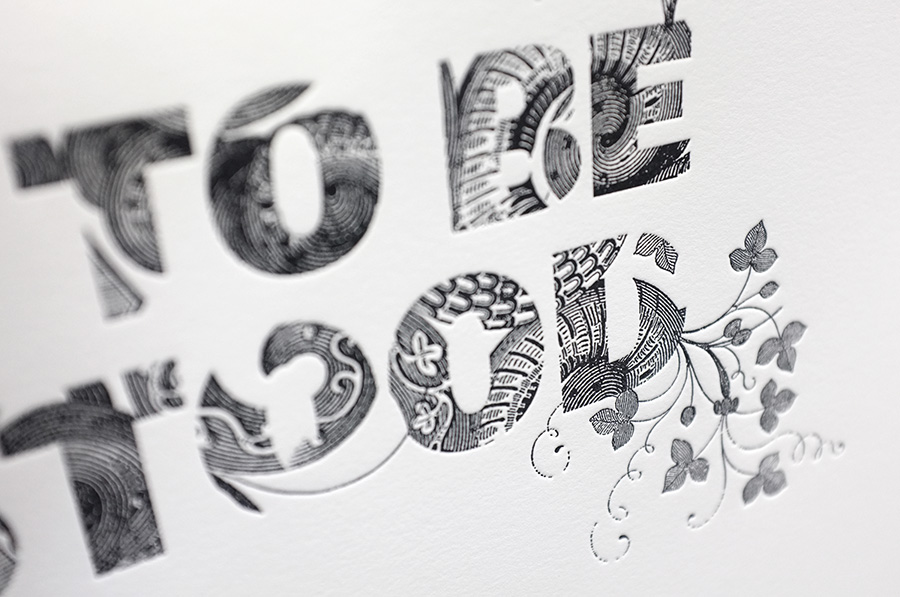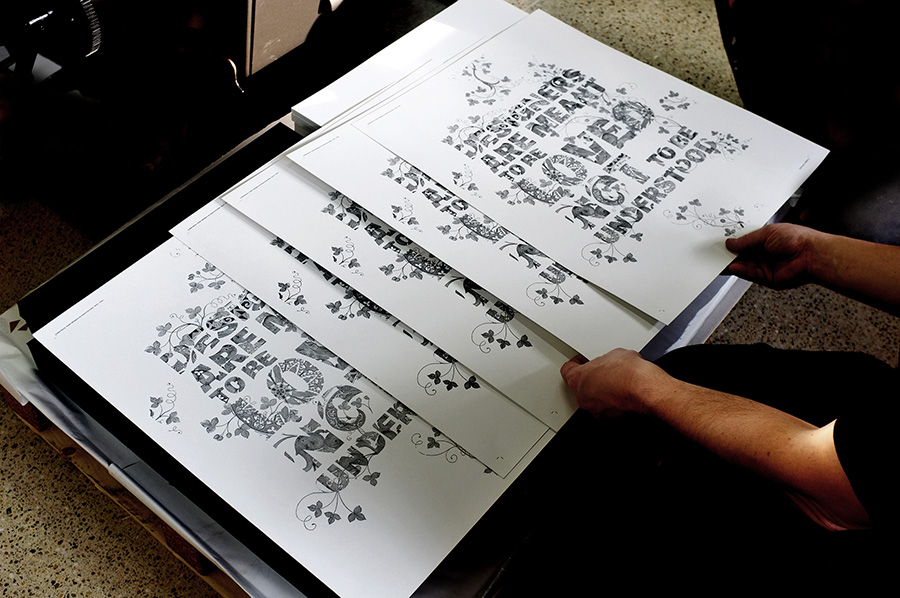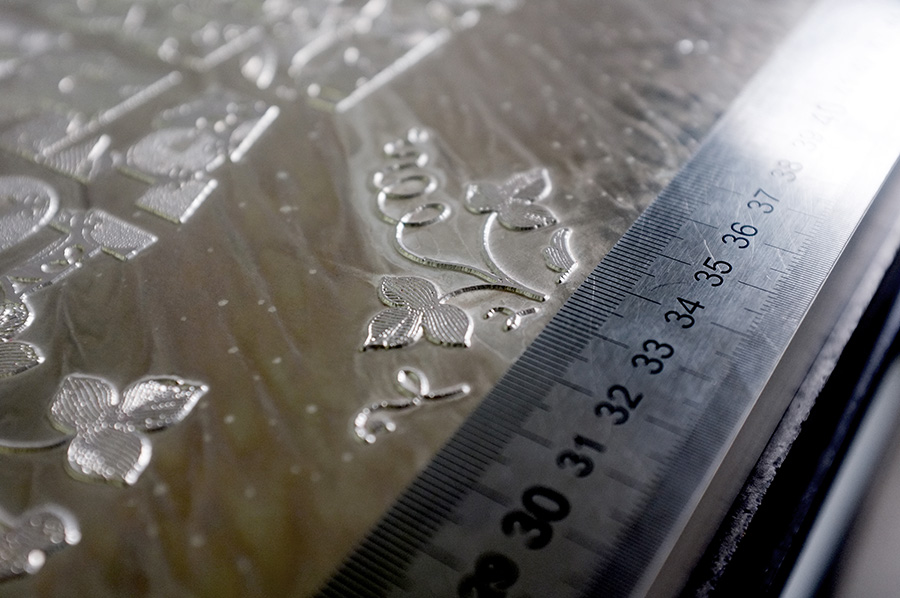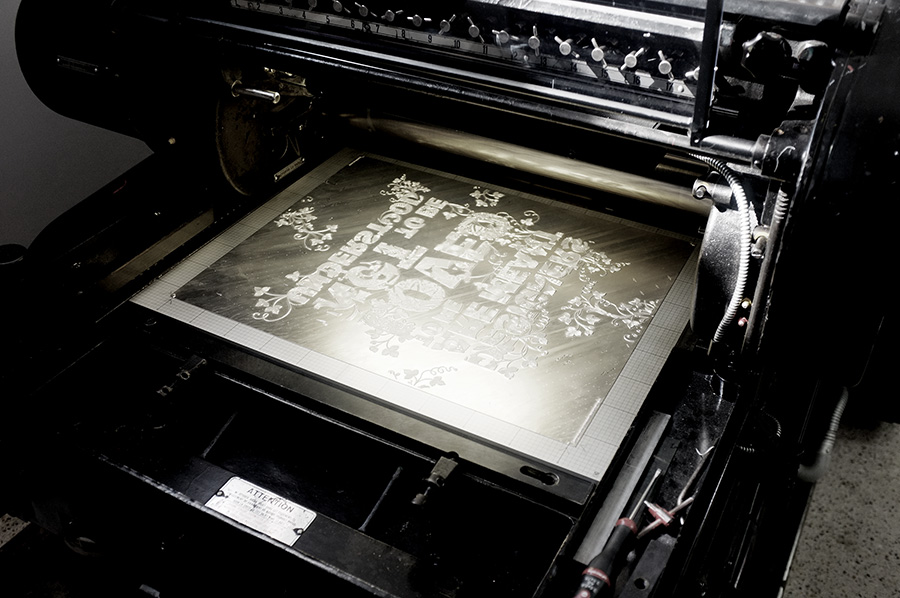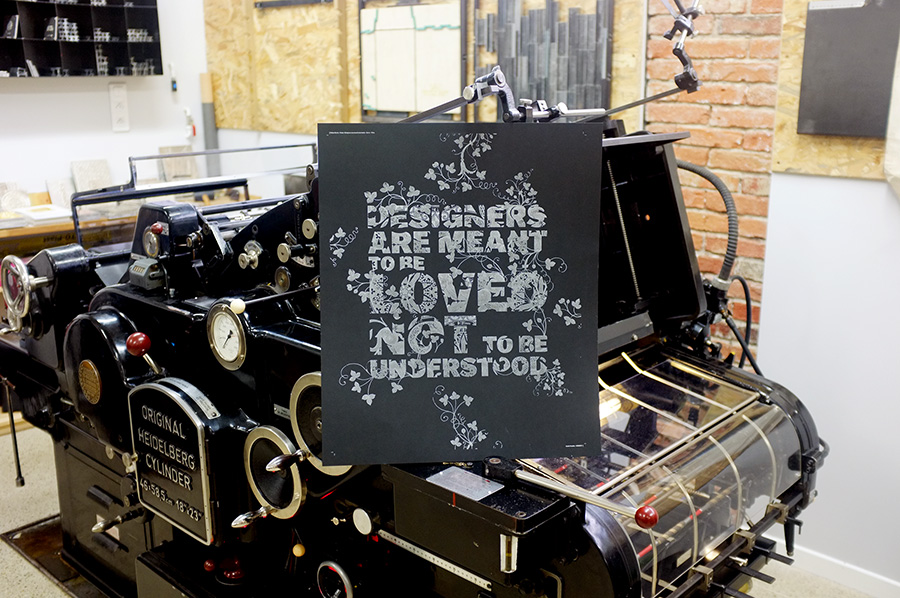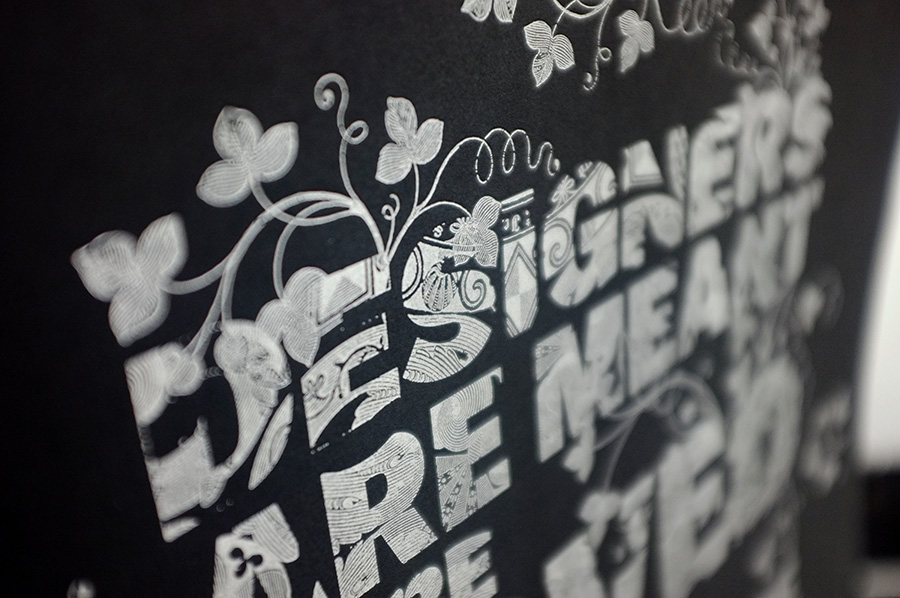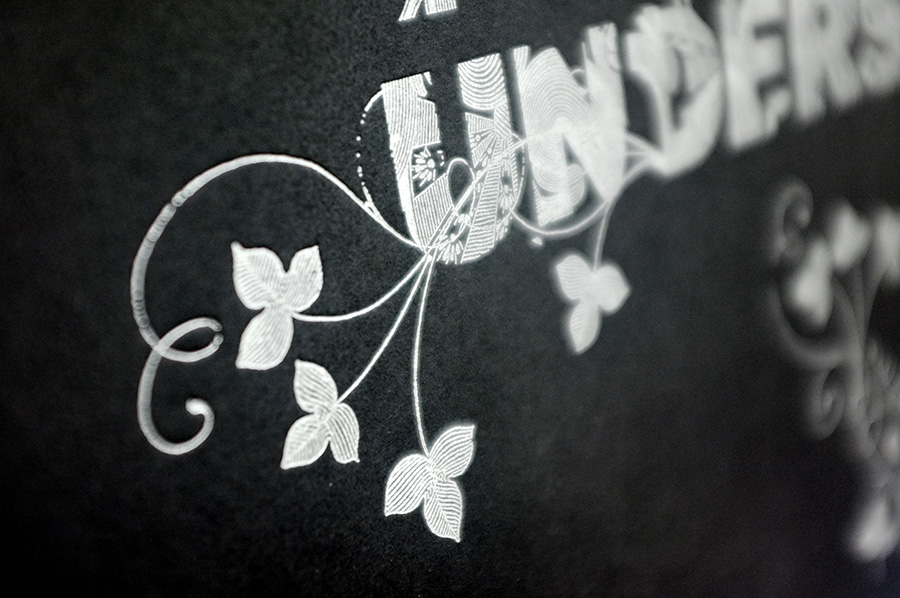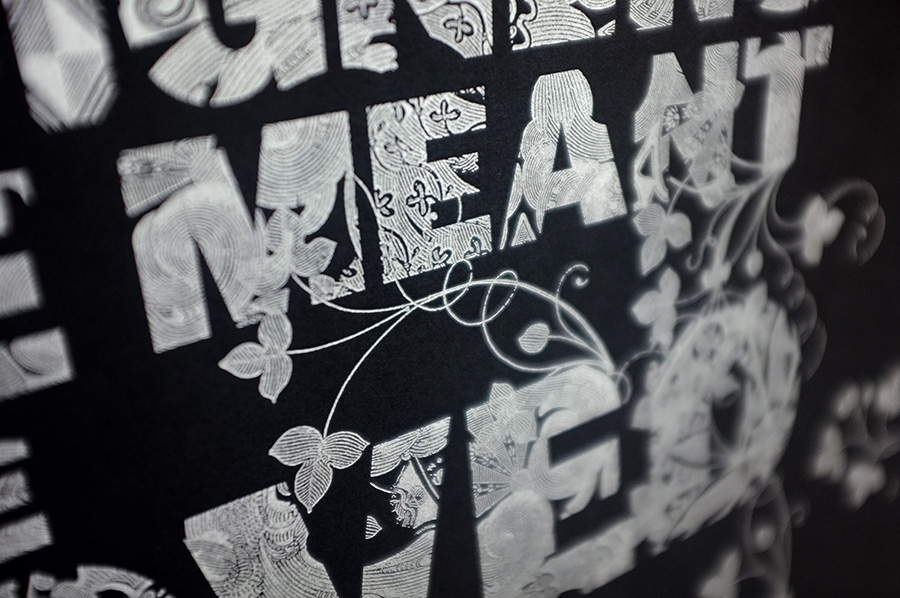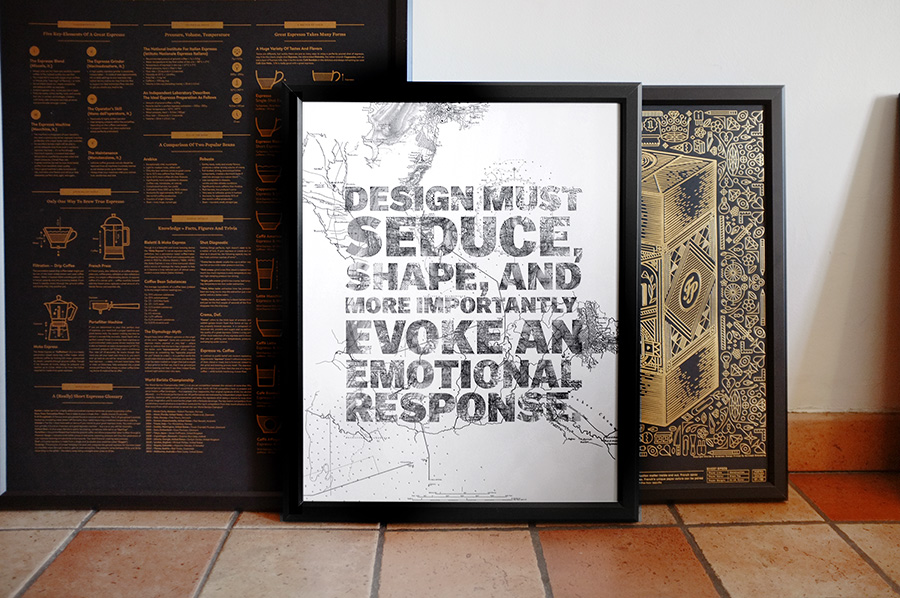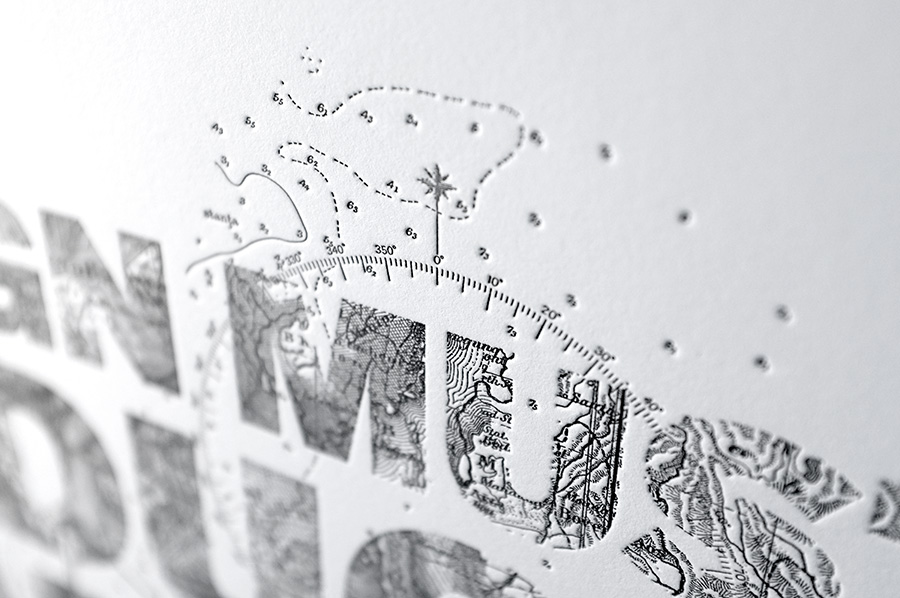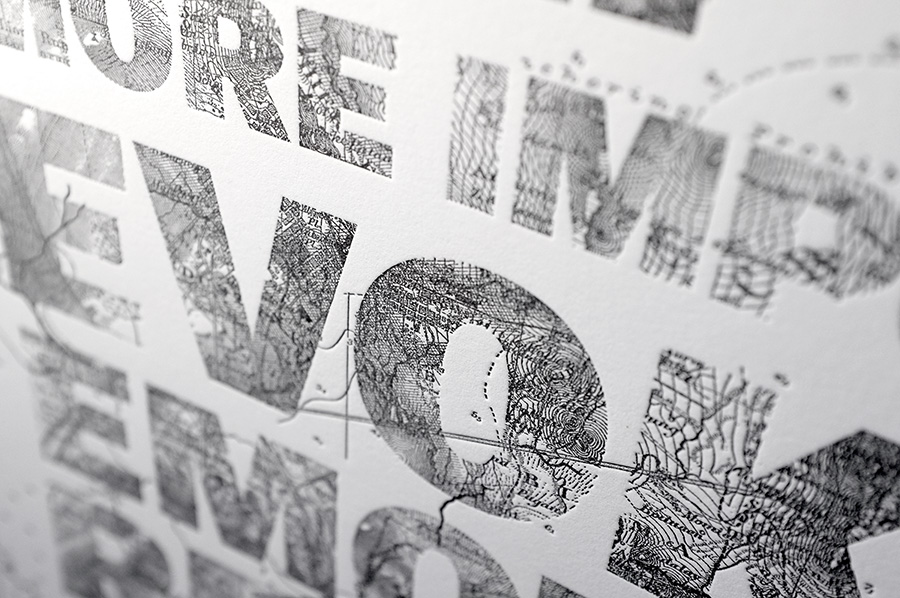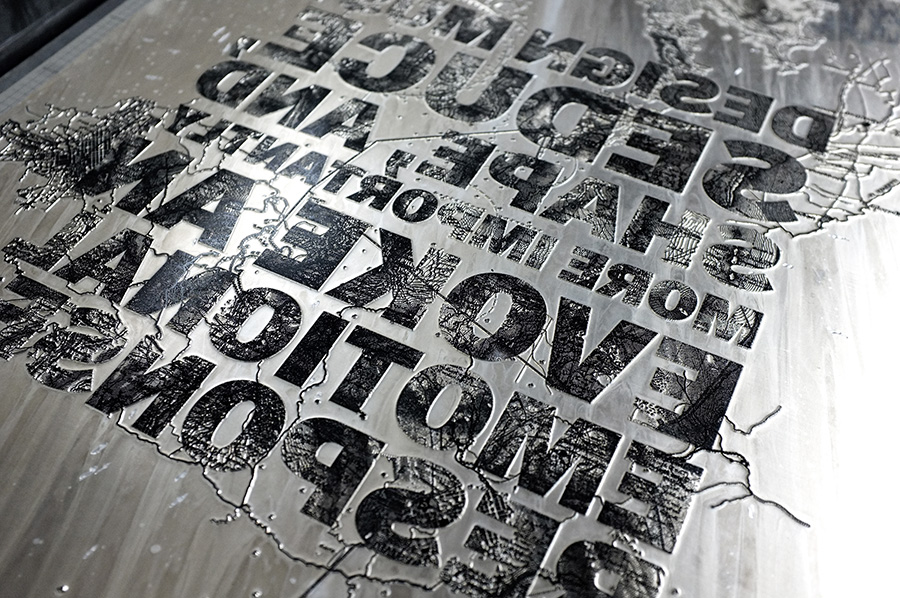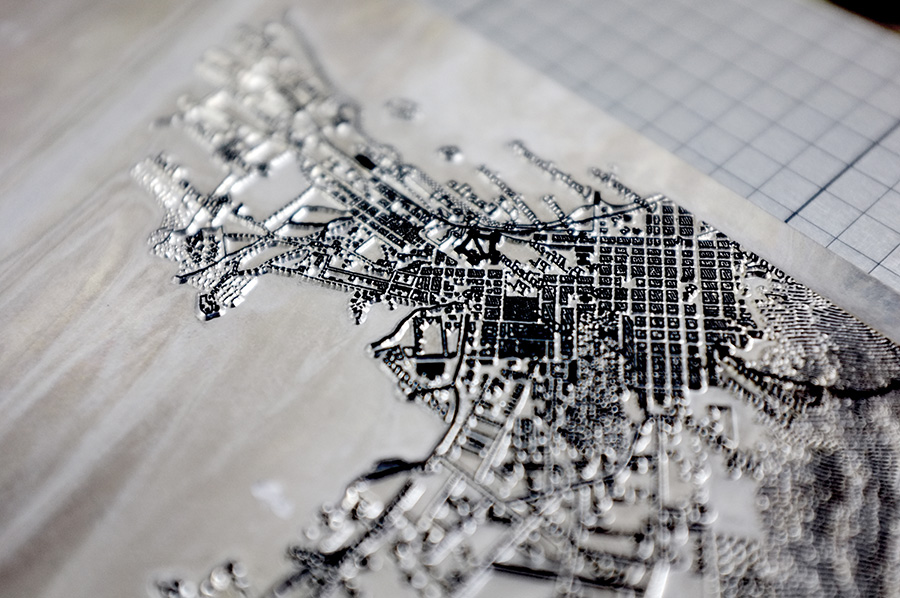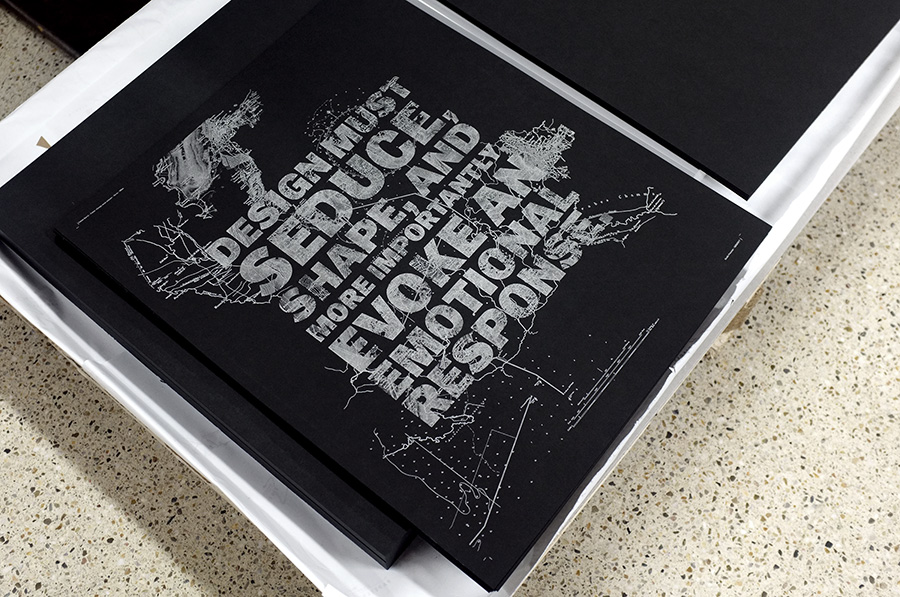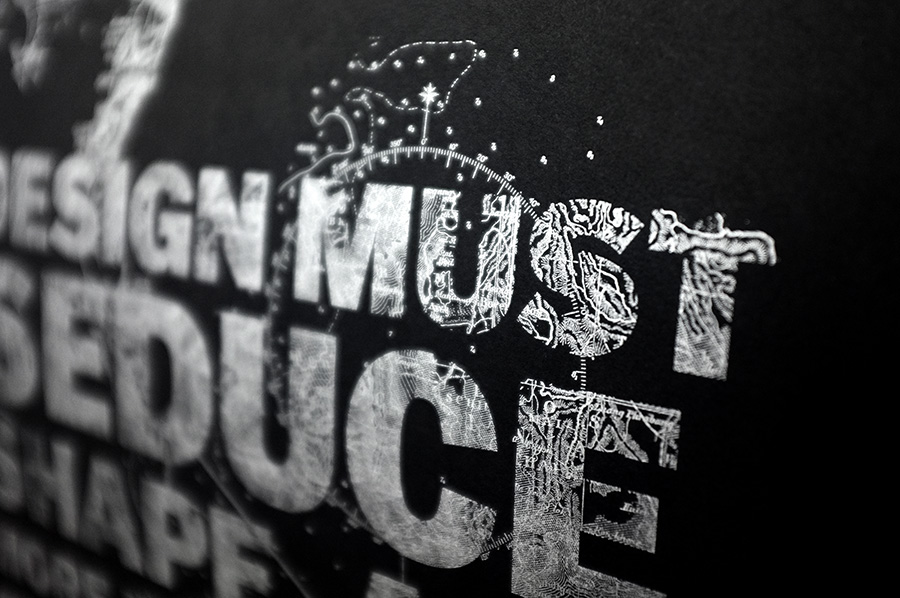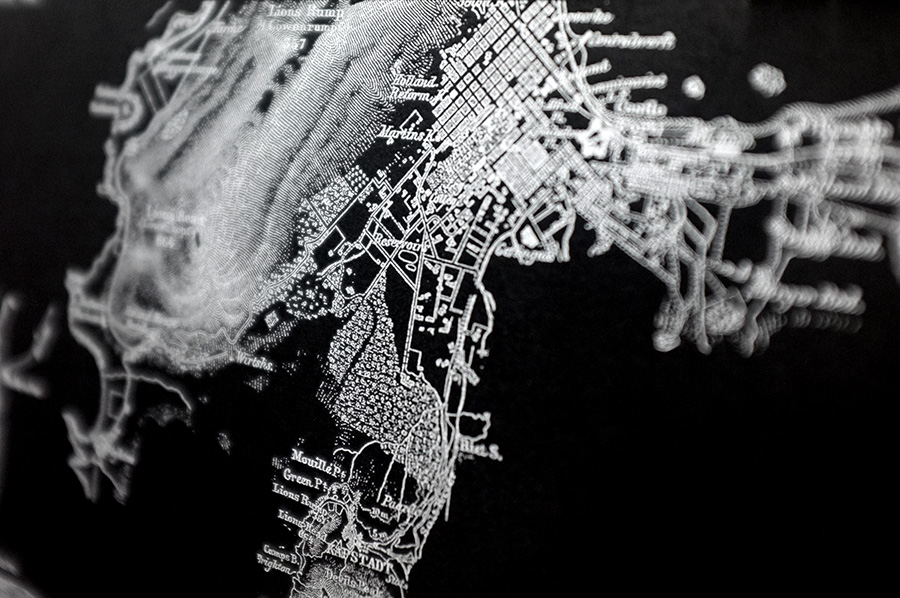 ---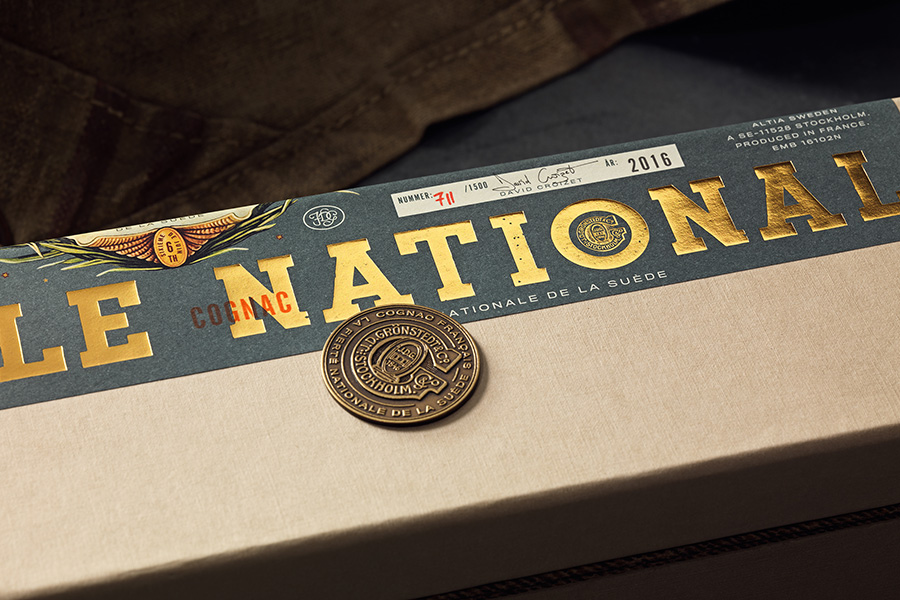 Inspiring packaging and identity works by Swedish designer
Lachlan Bullock
!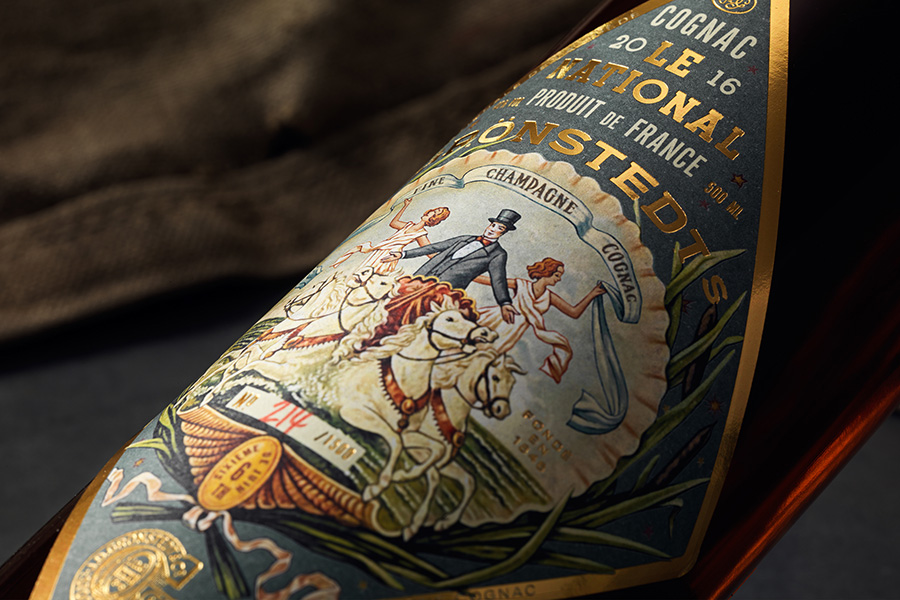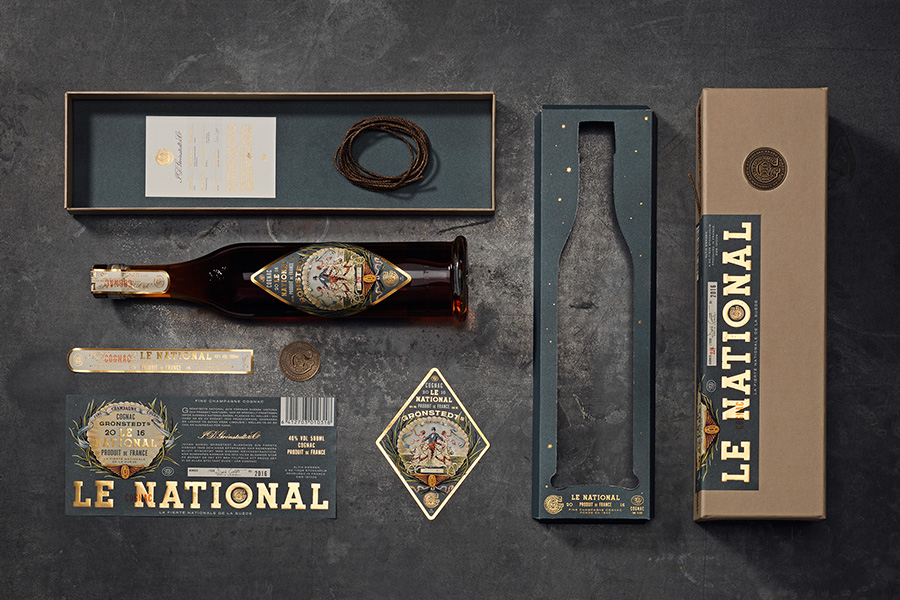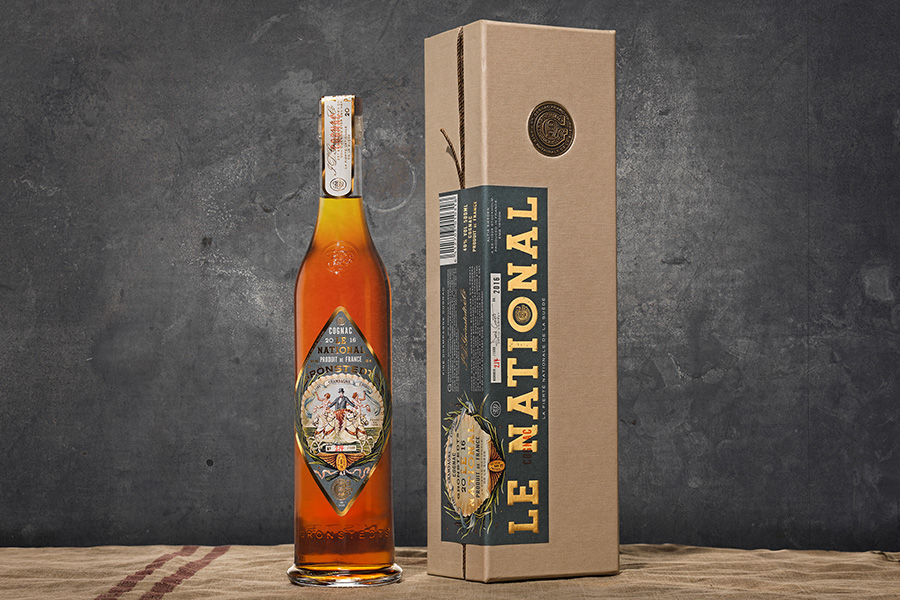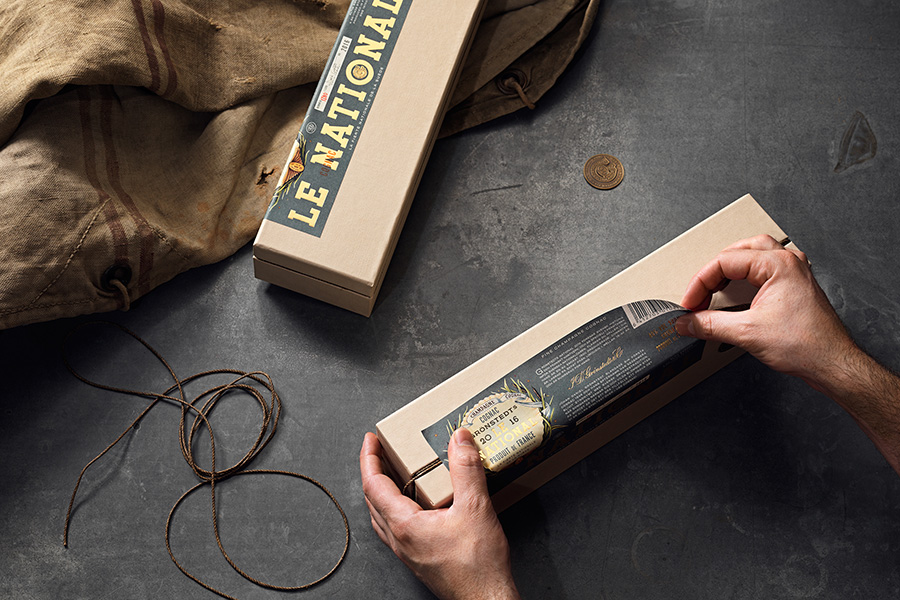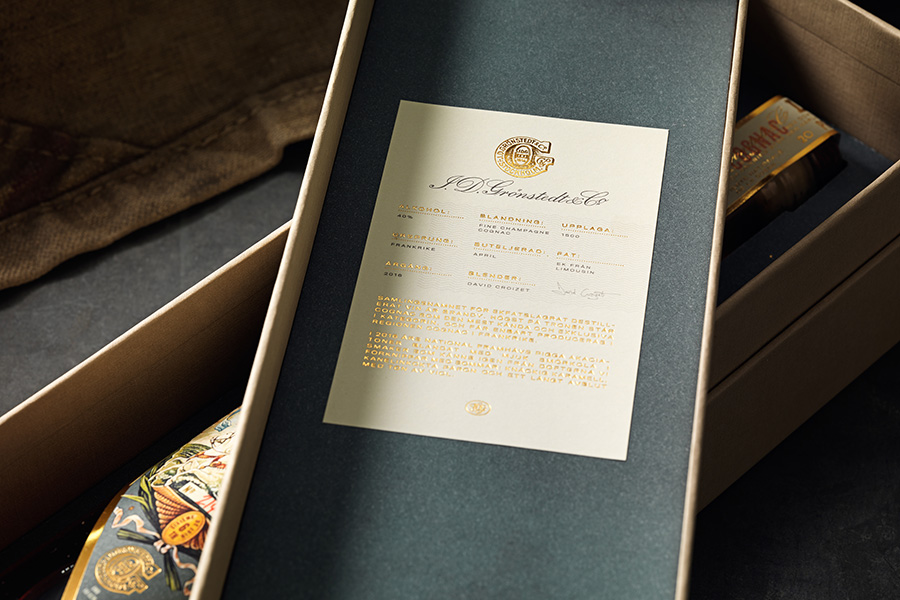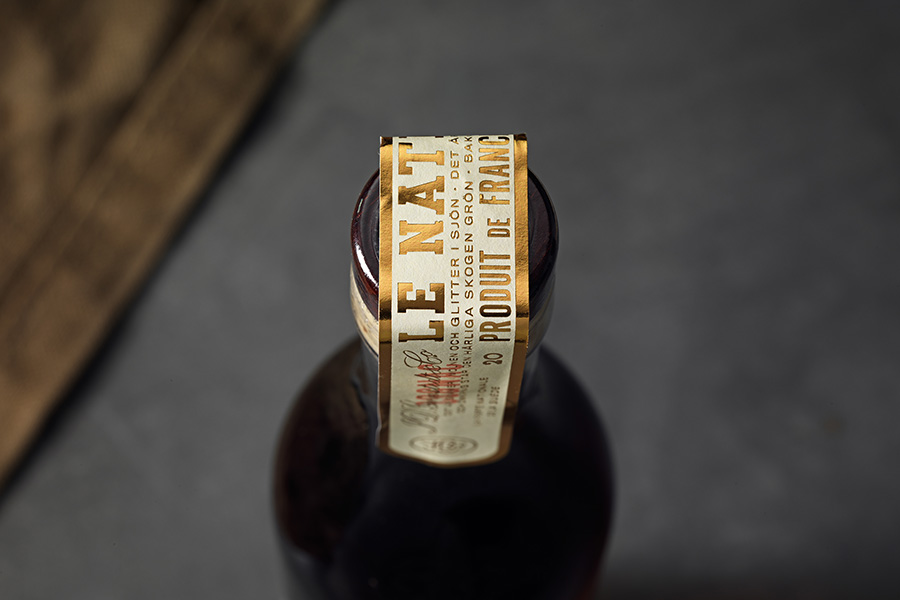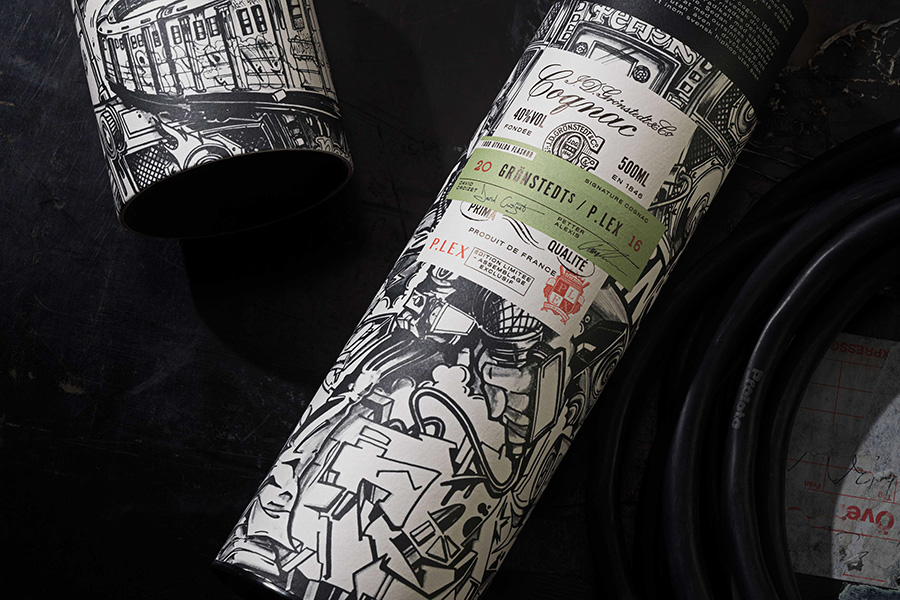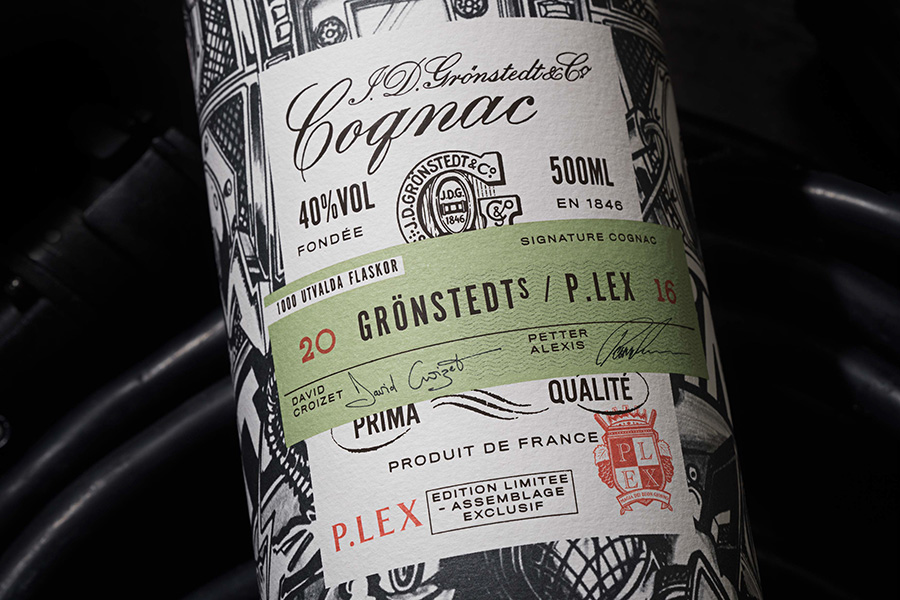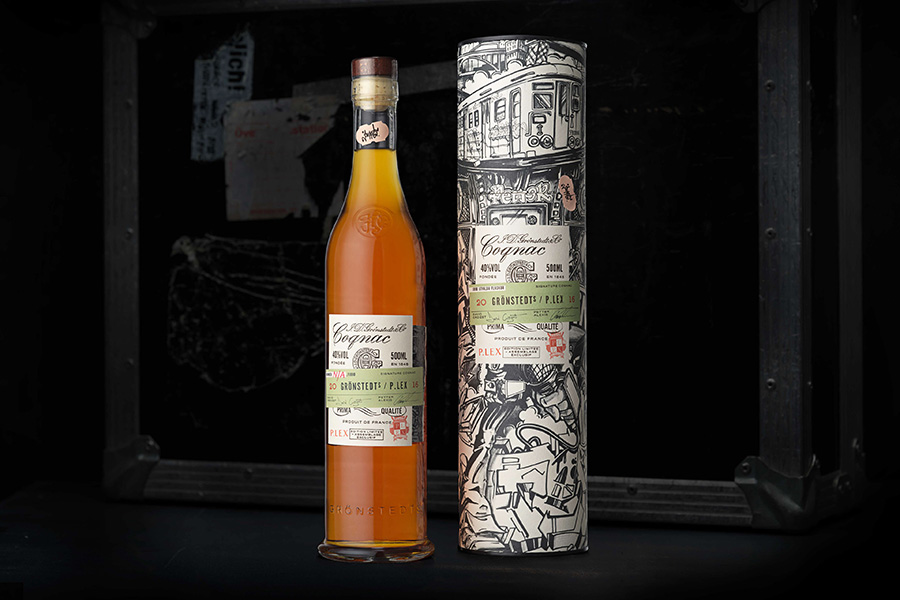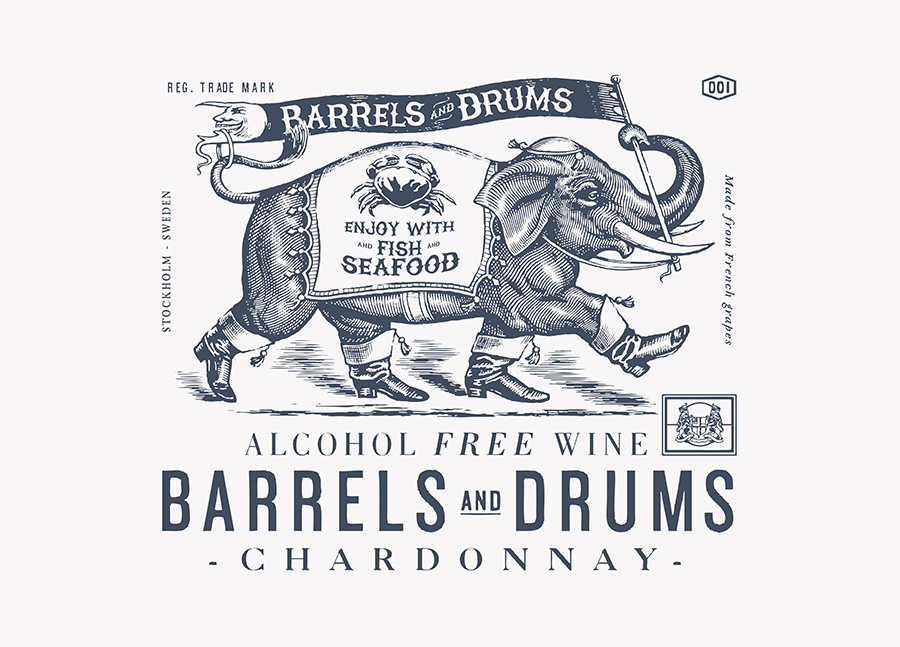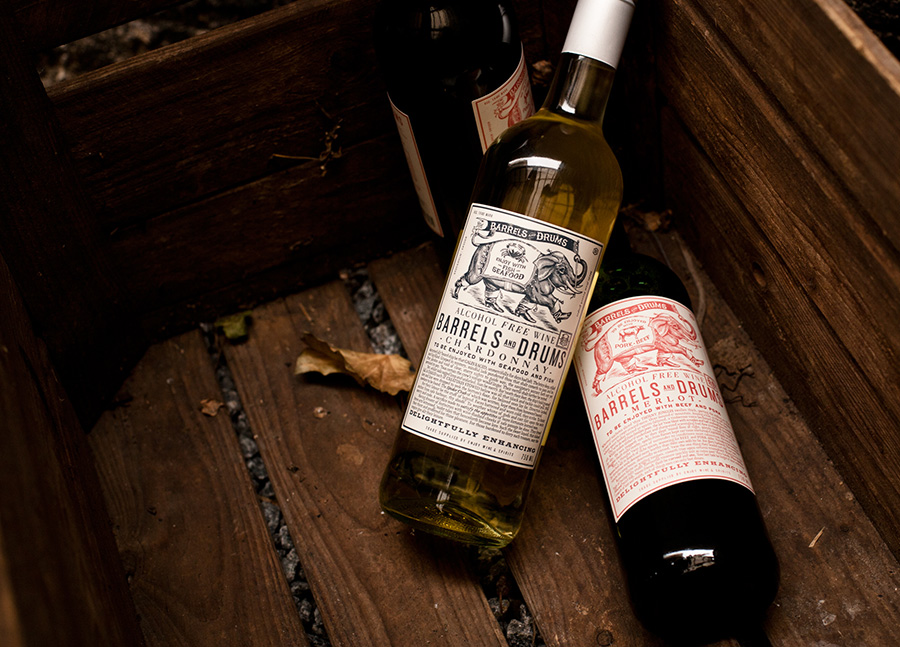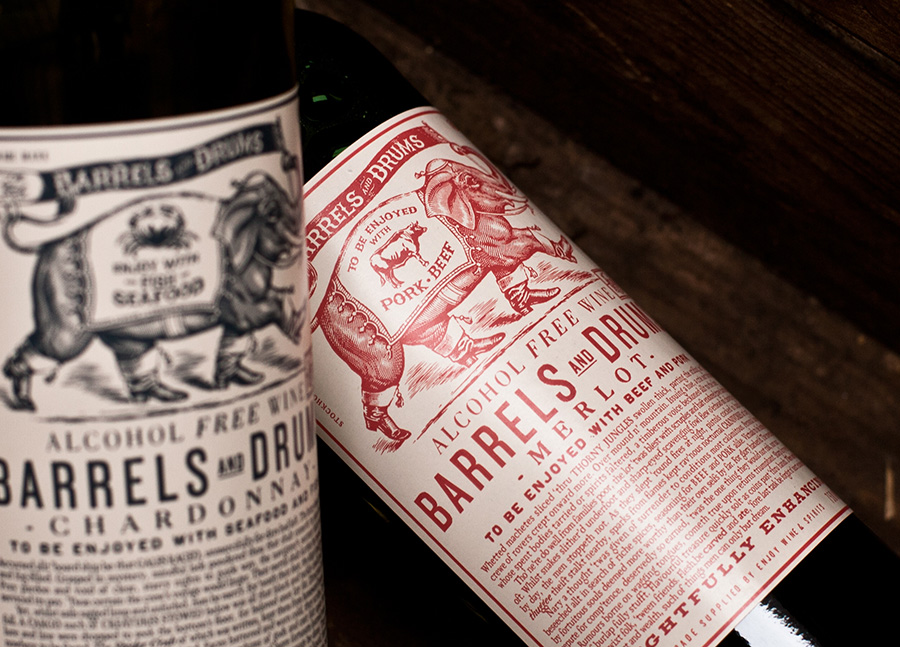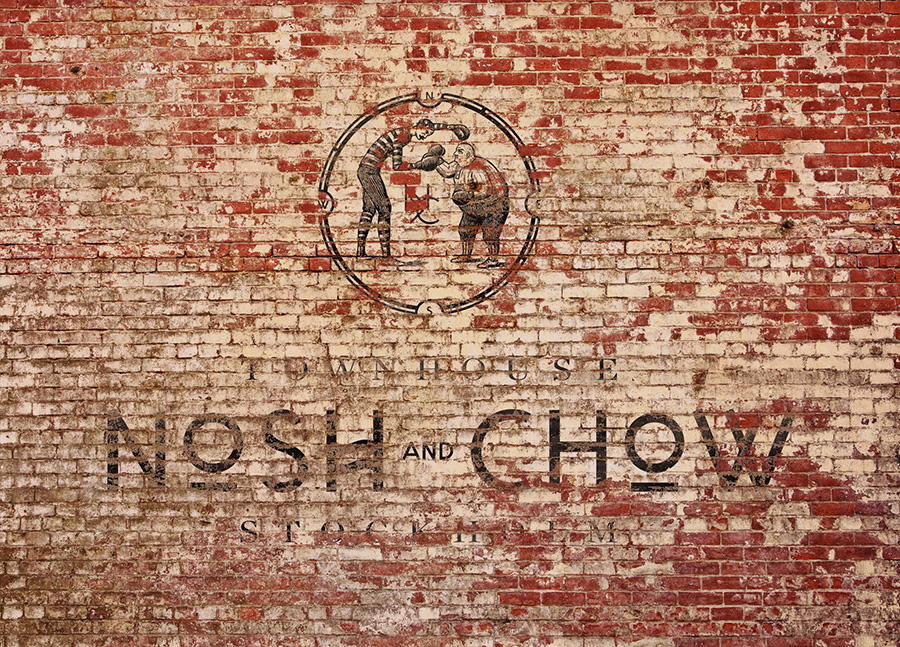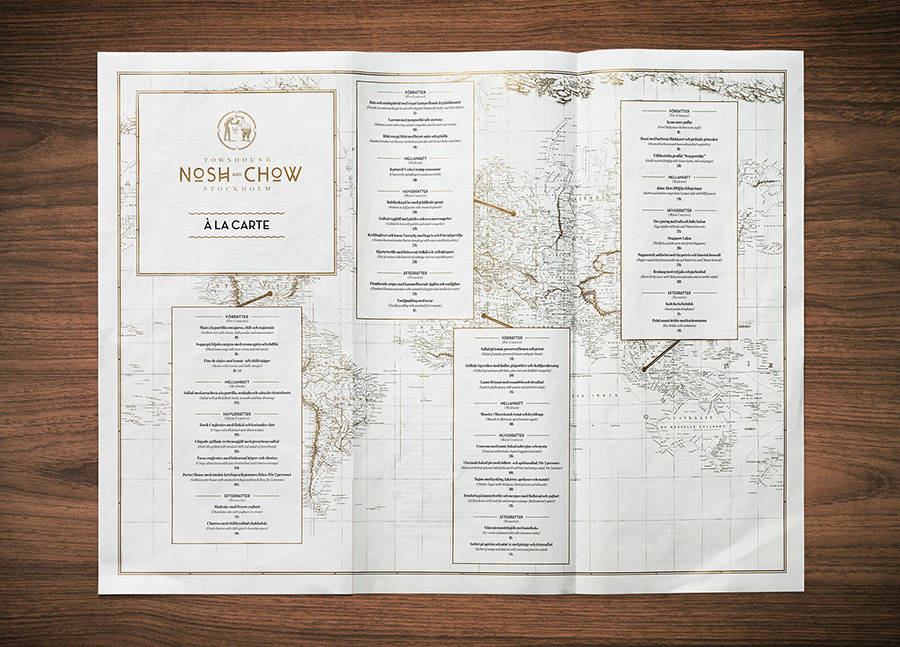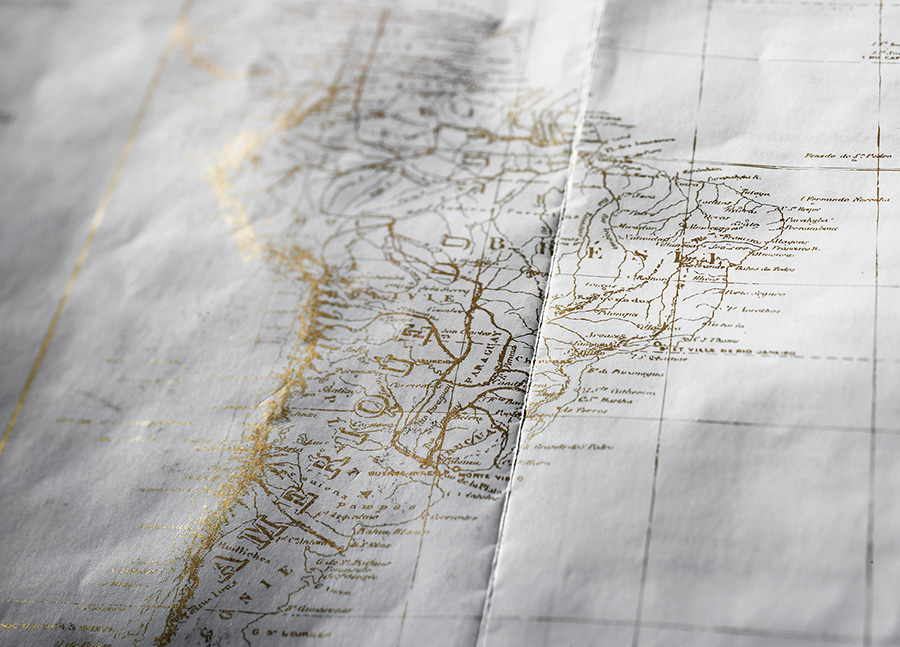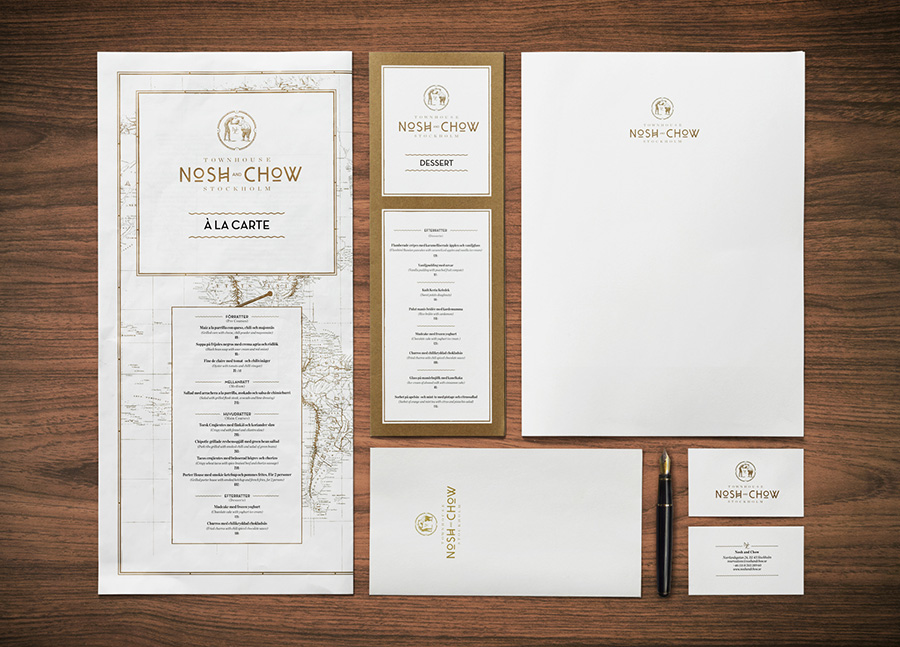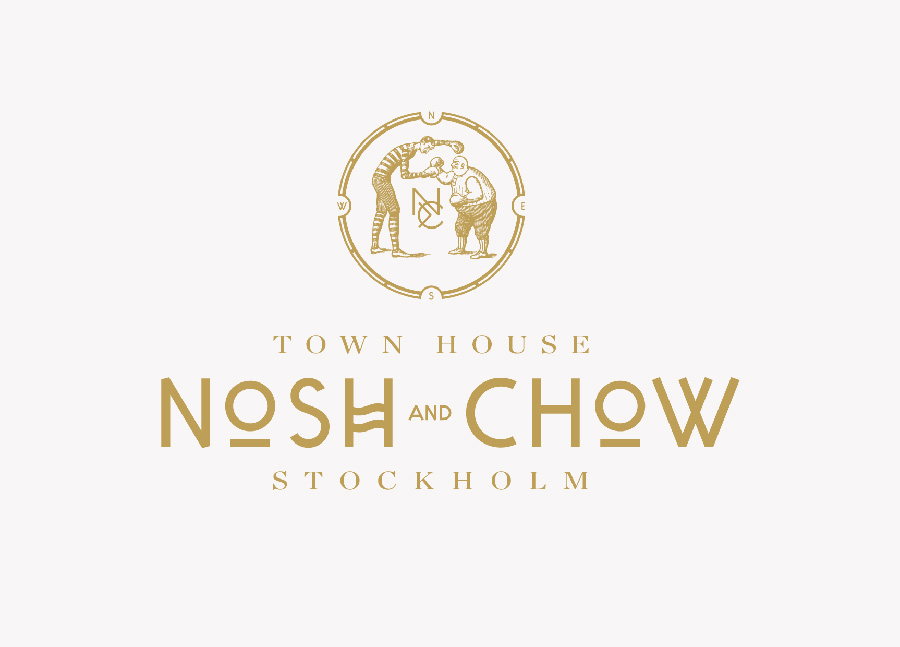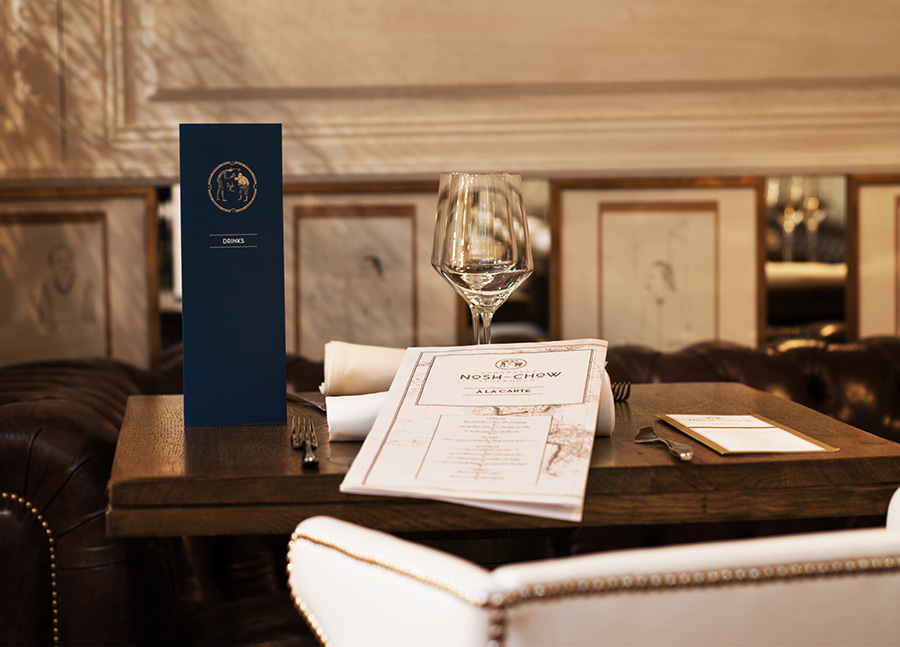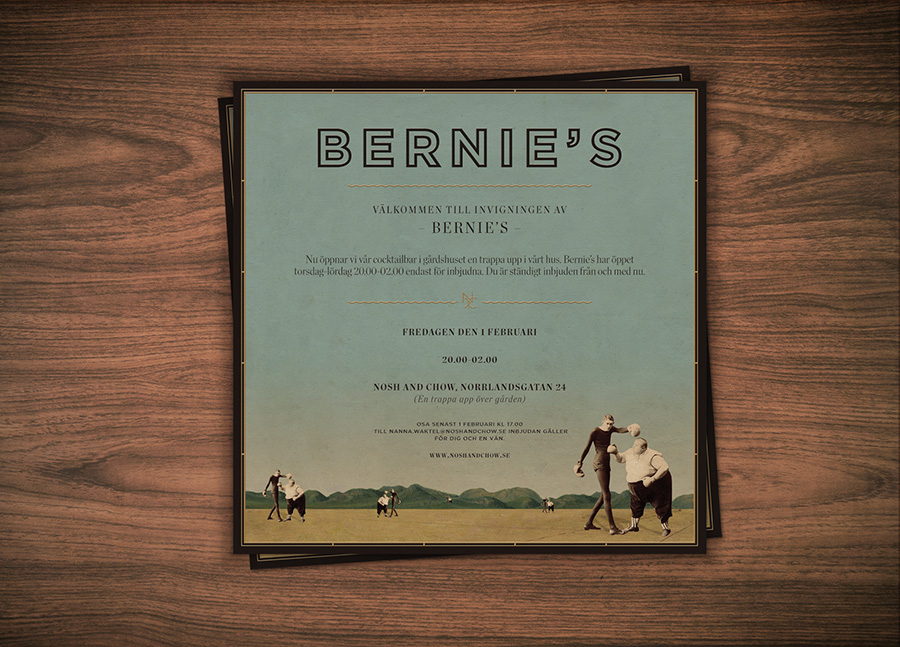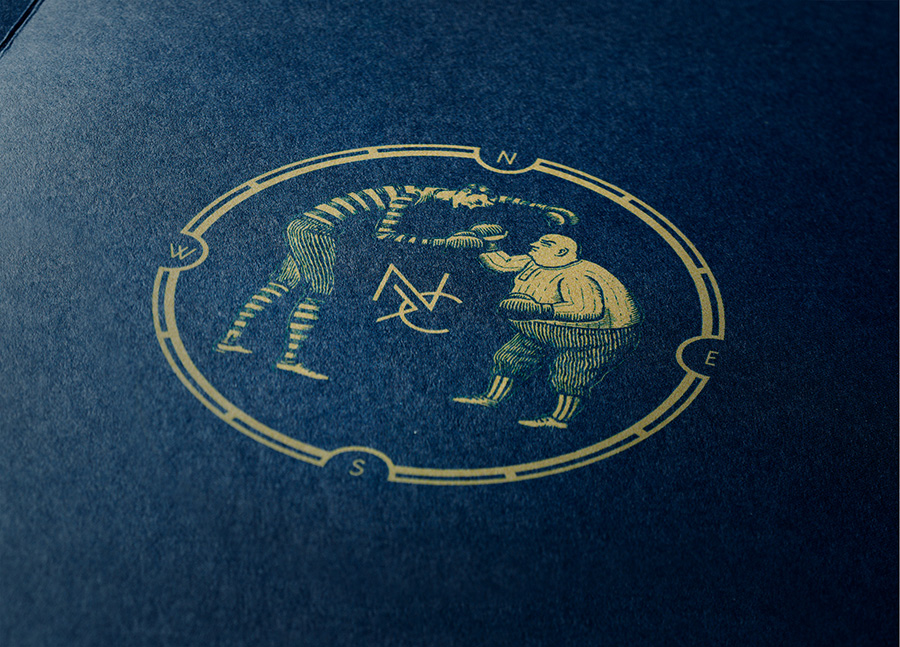 ---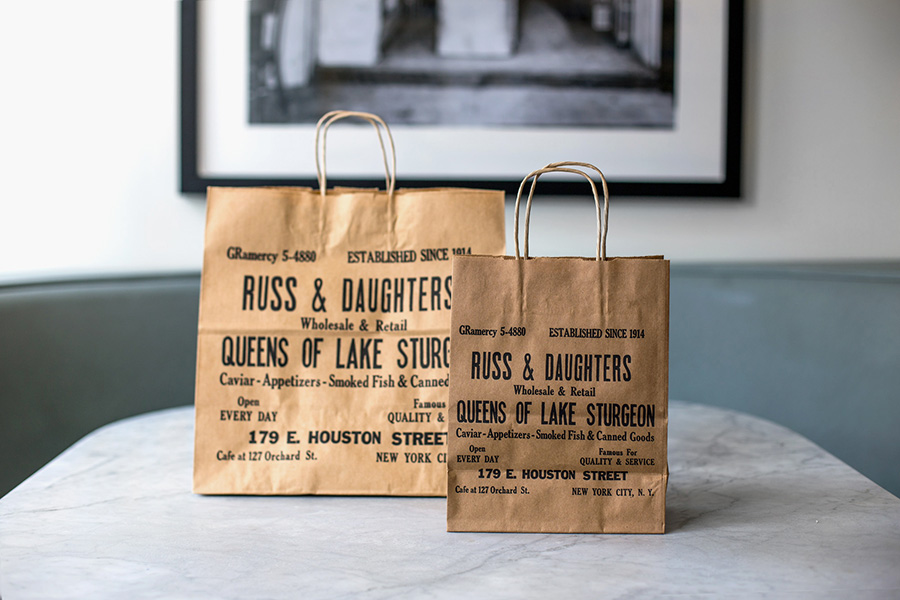 Past week has been crazy, and the next one would be the same! I want to post about
Kelli Anderson
work since I met her in Offf Barcelona, but I only found the energy tonight, as her work is so impressive in details and technique that it could not just be a "hey, look at this project" kind of post.
The spirit in which Kelli works is important to understand her creative process. When she does a paper camera book, it is a real camera which could take pictures, with paper and all the instruction to develop the images with instant coffee !!! Here talk at Offf was even more inspiring than what I expected, and if you have time, look at her project
process on her
blog, or
this Adobe video
.
Here comes some of her projects.
Russ & Daughters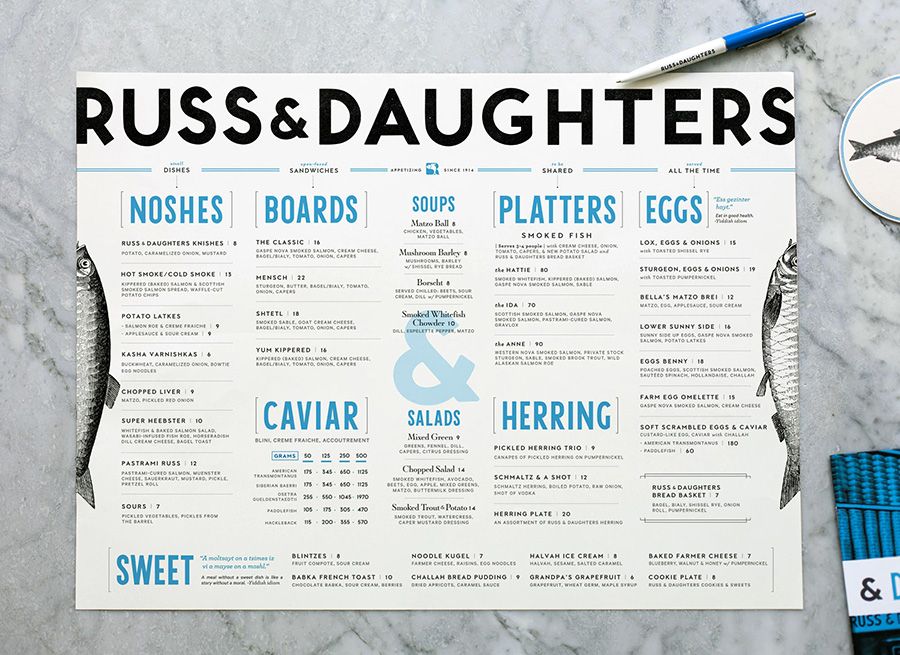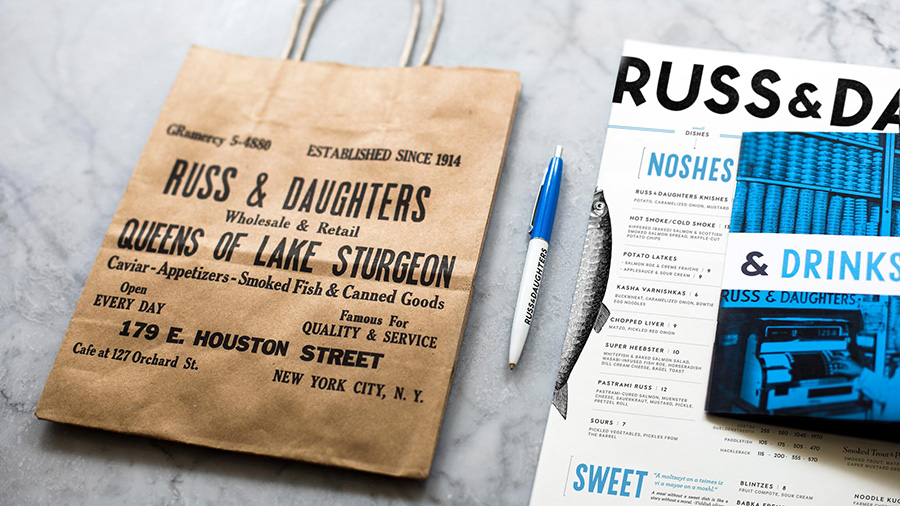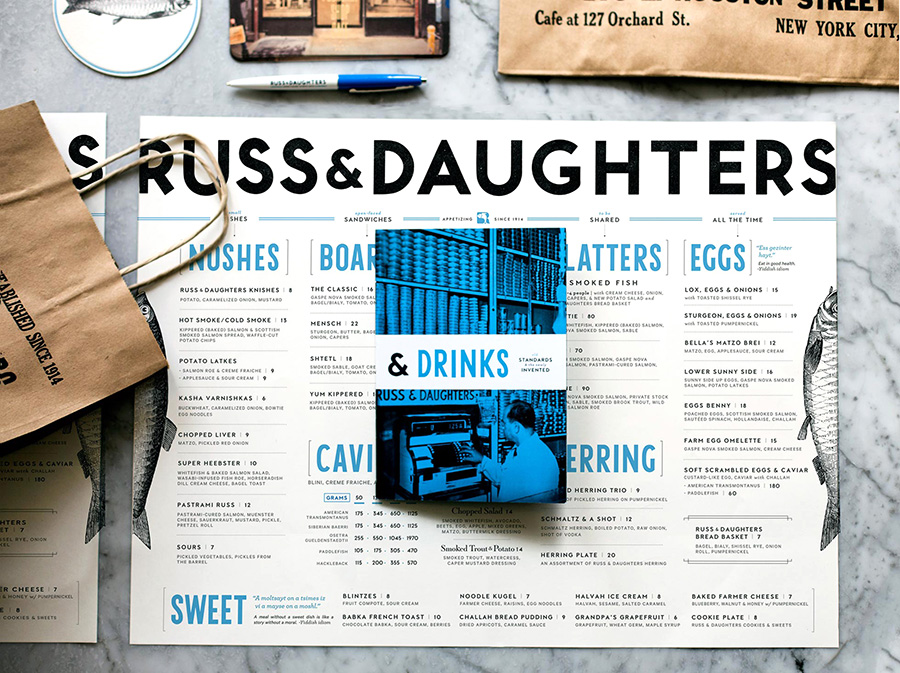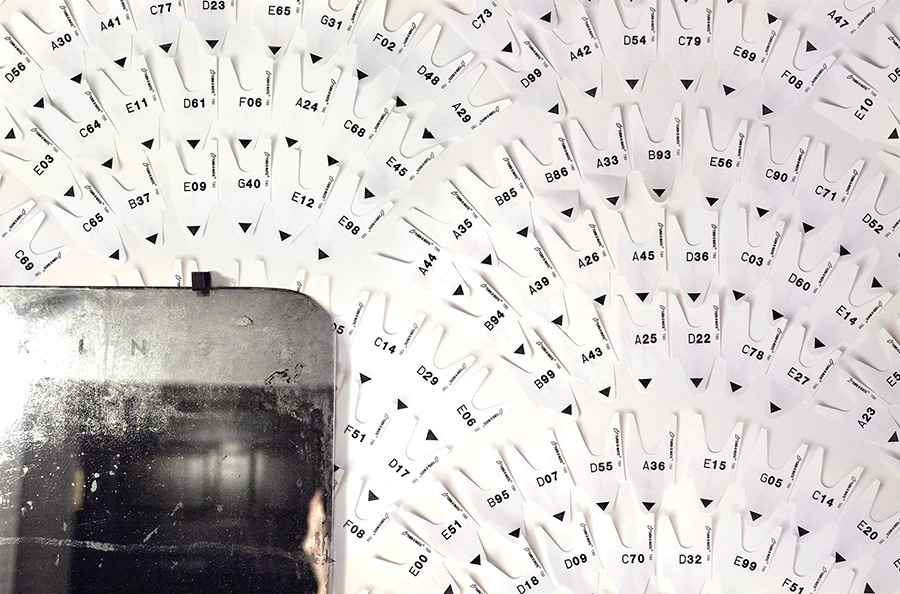 A Paper Record Player
This is a wedding invitation and real paper record player !!!
More info here.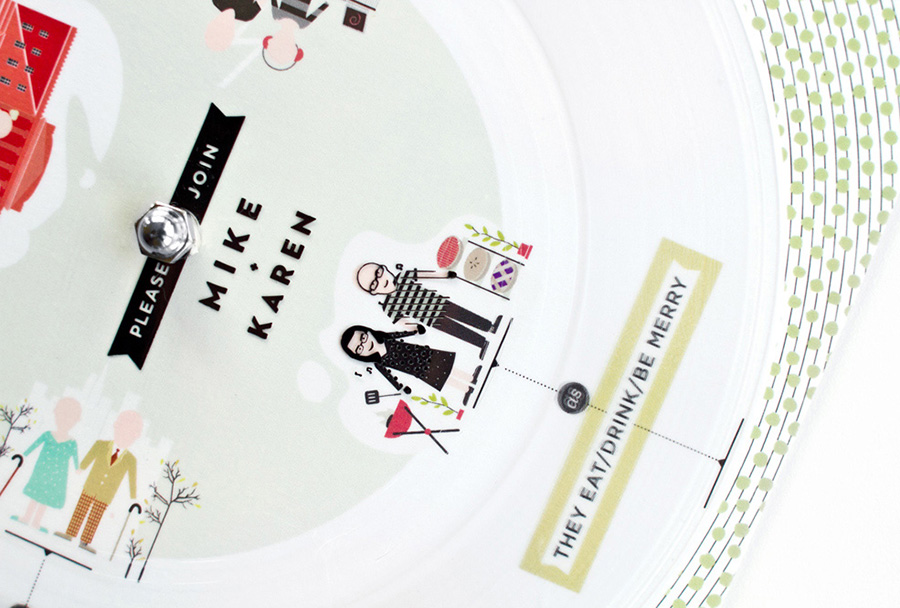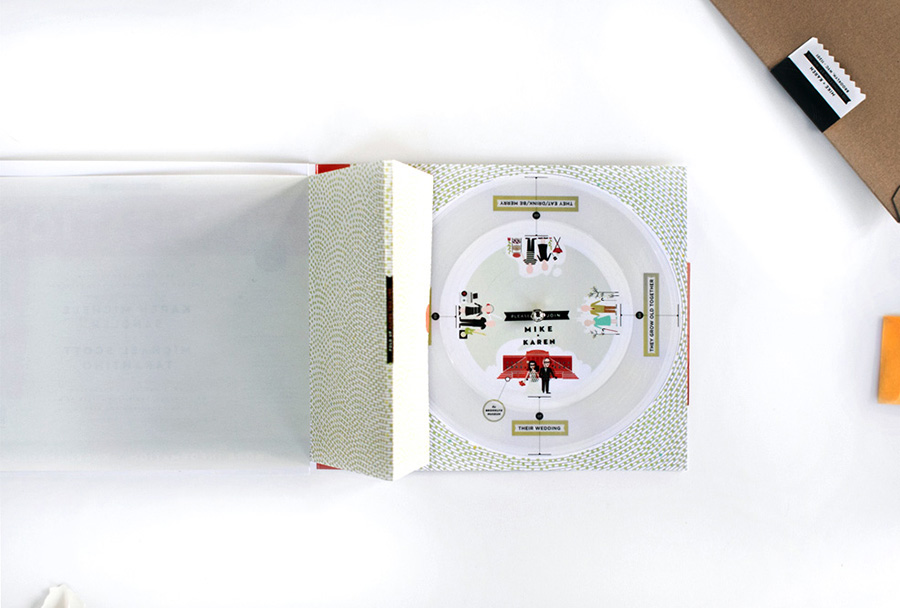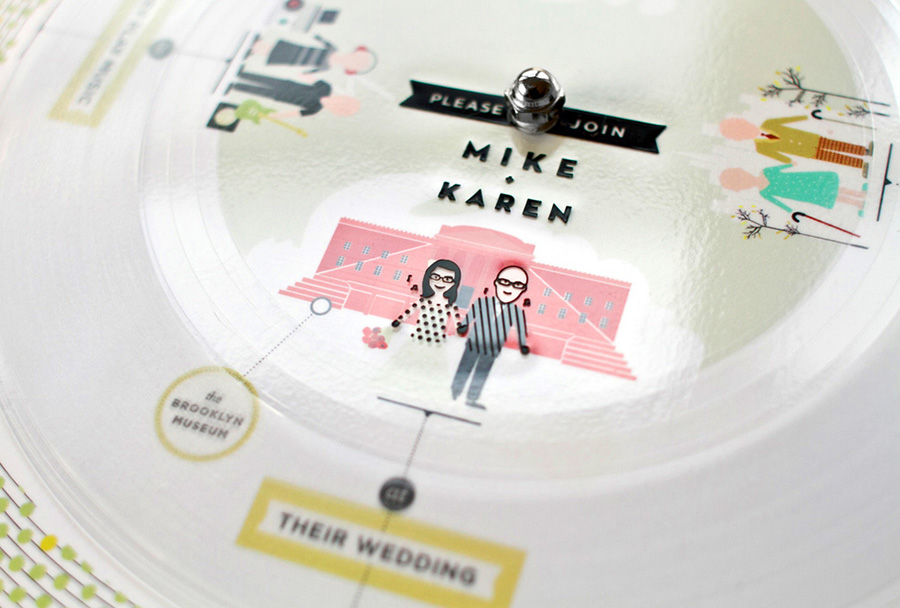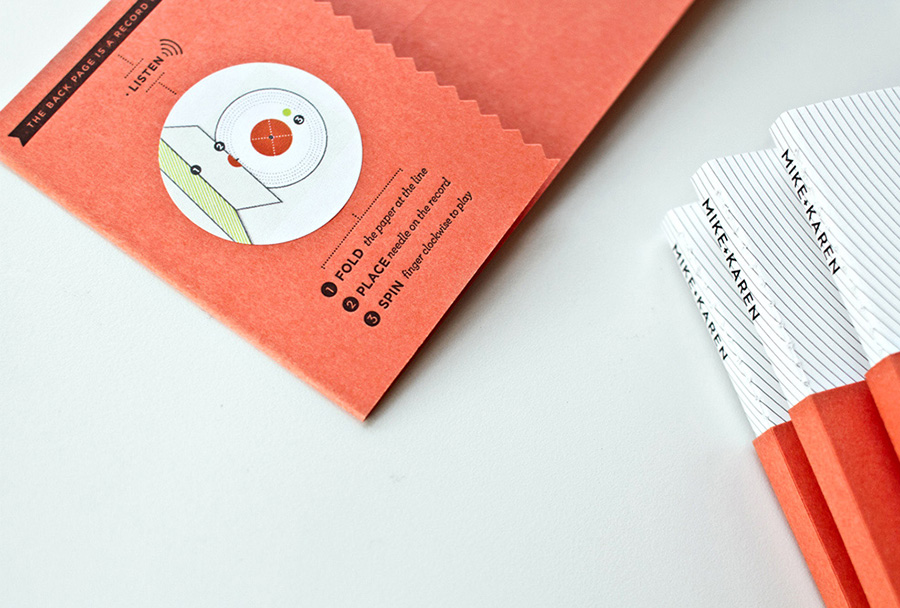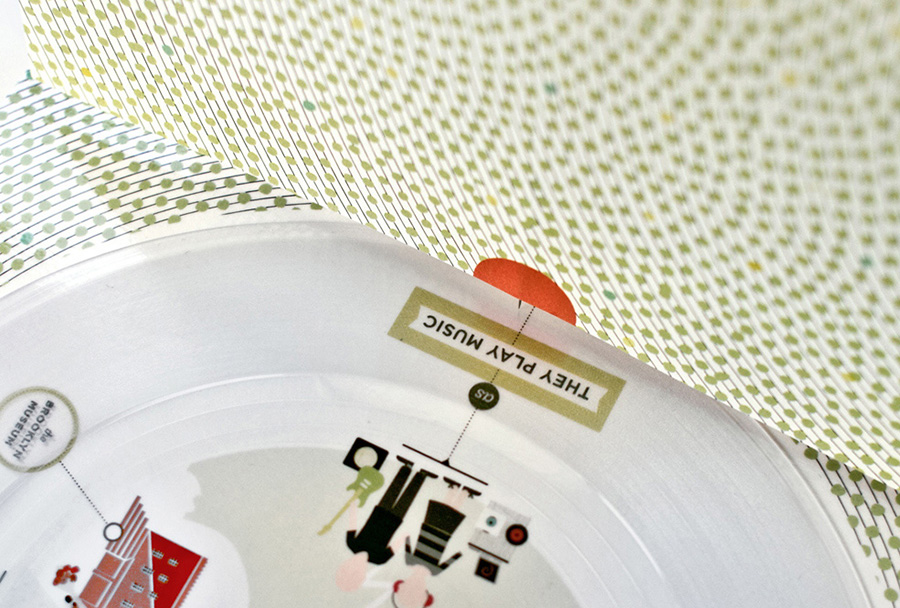 This Book is a Camera (really)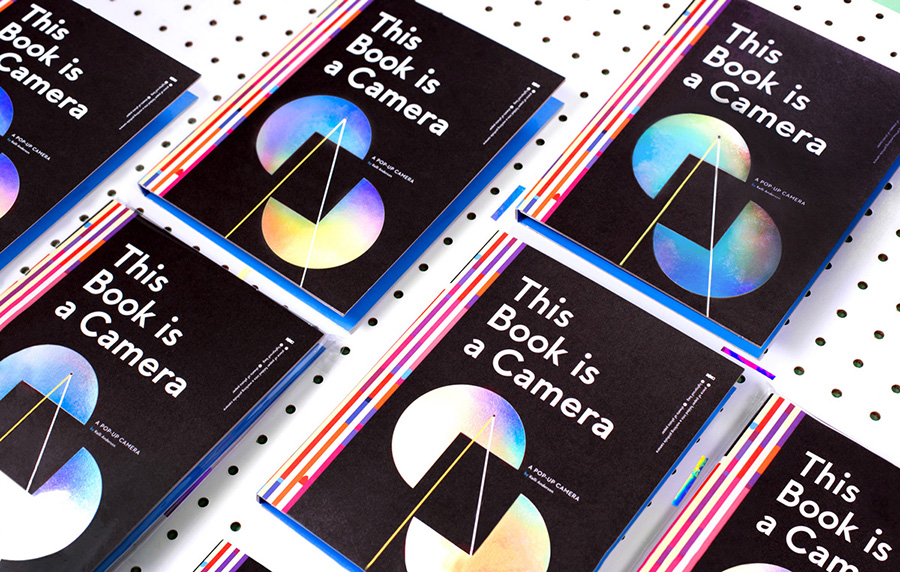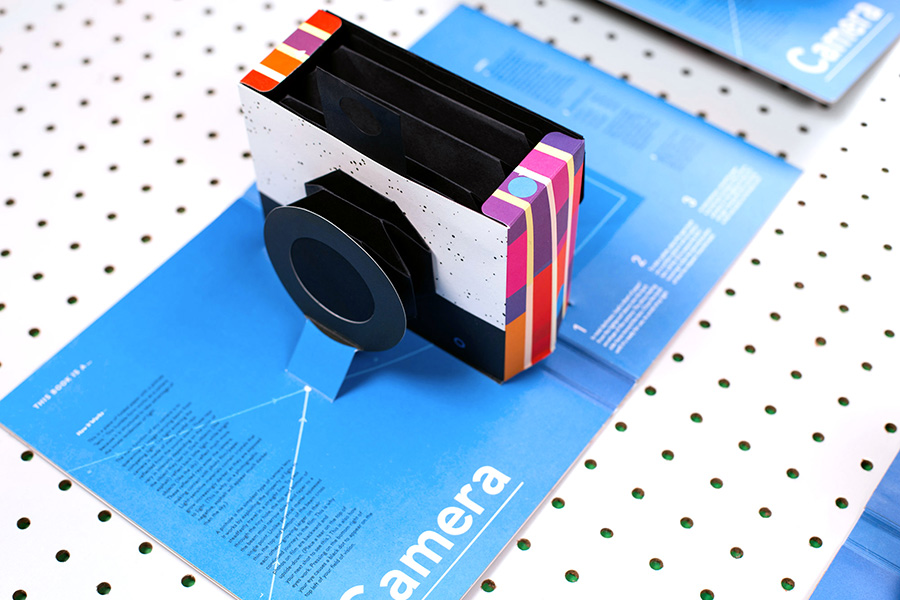 Other inspiring projects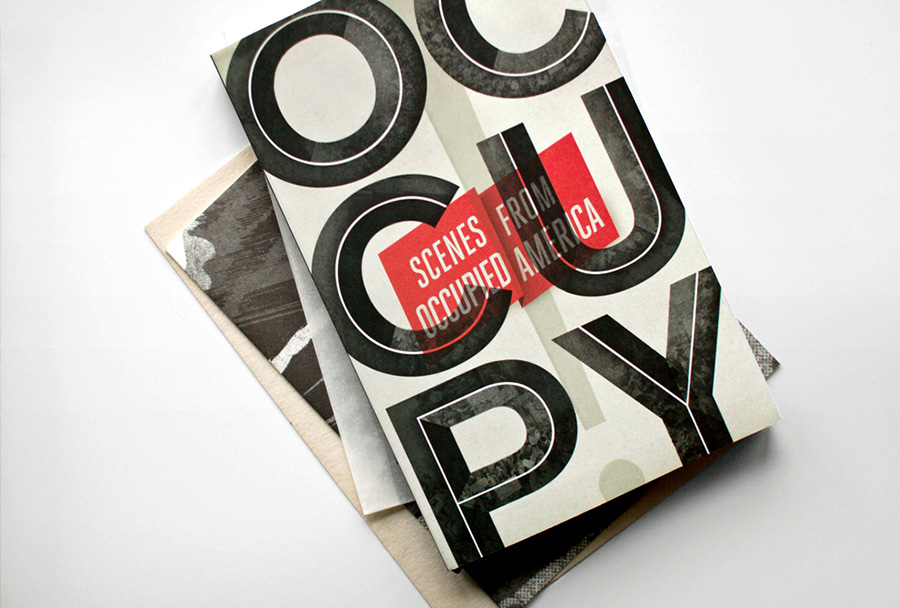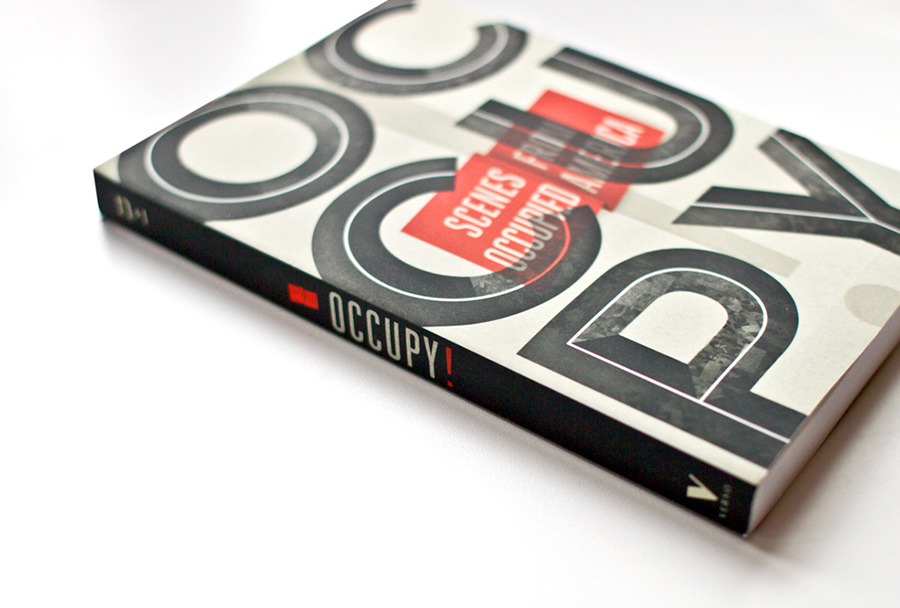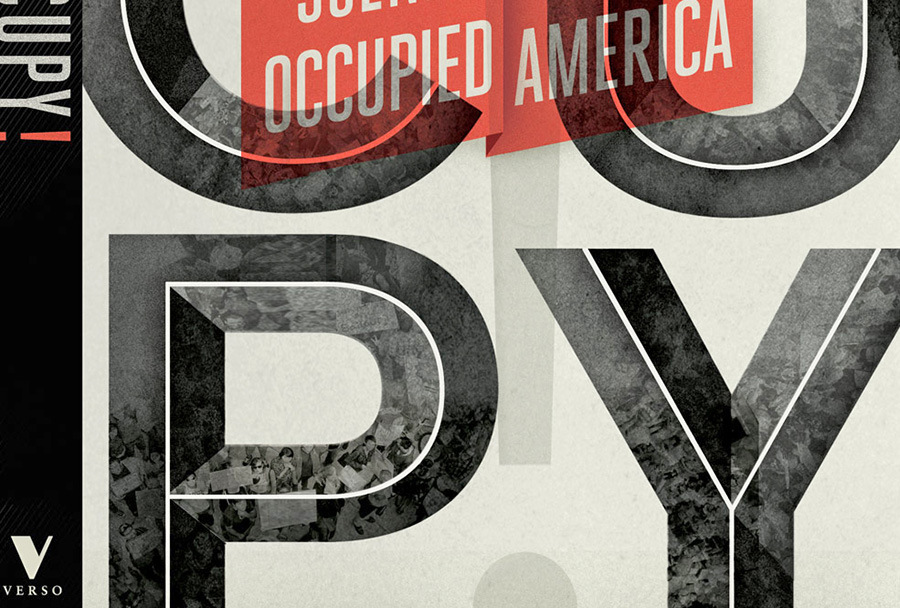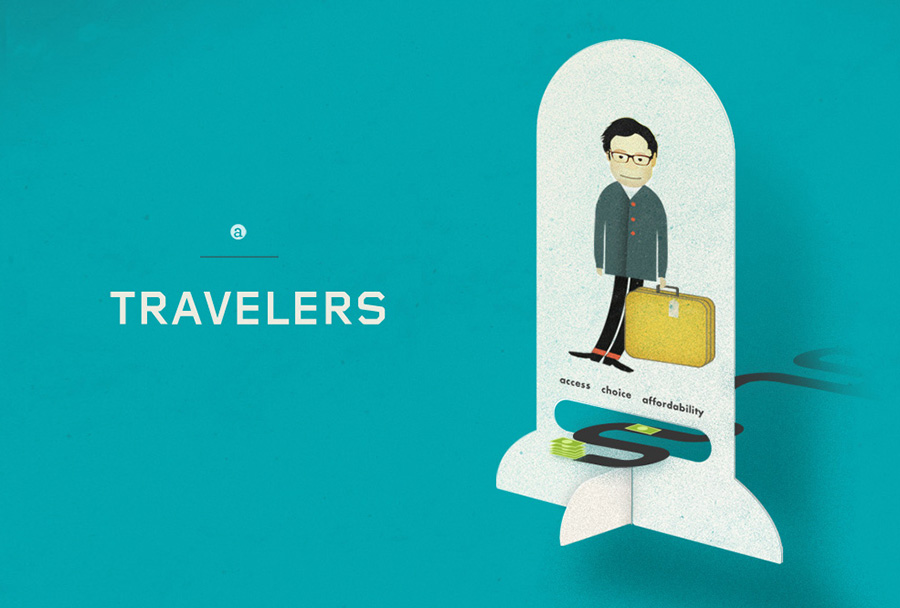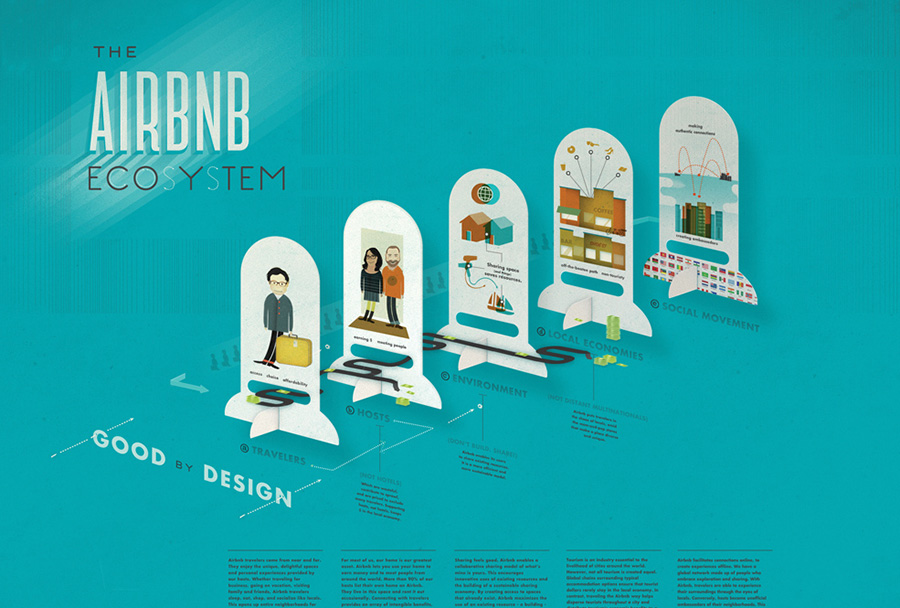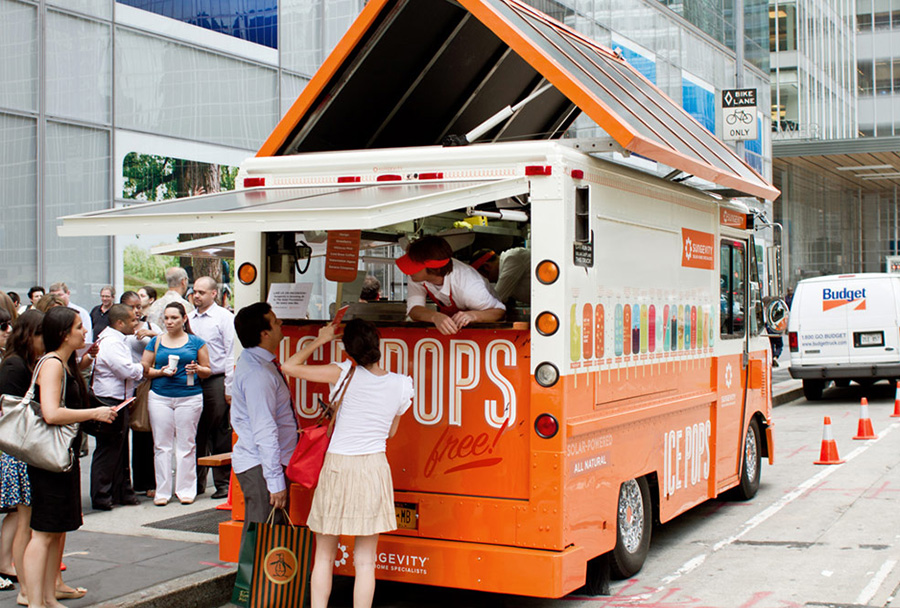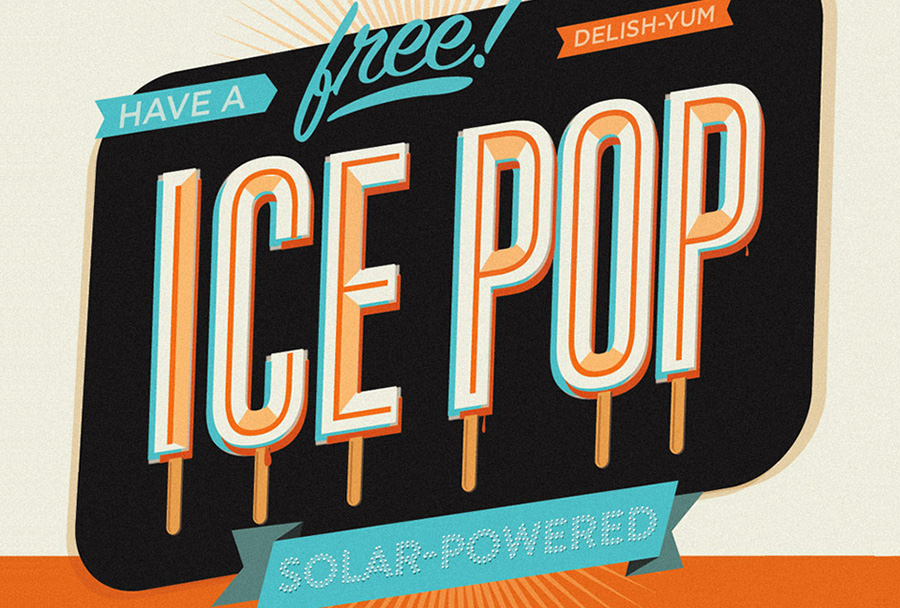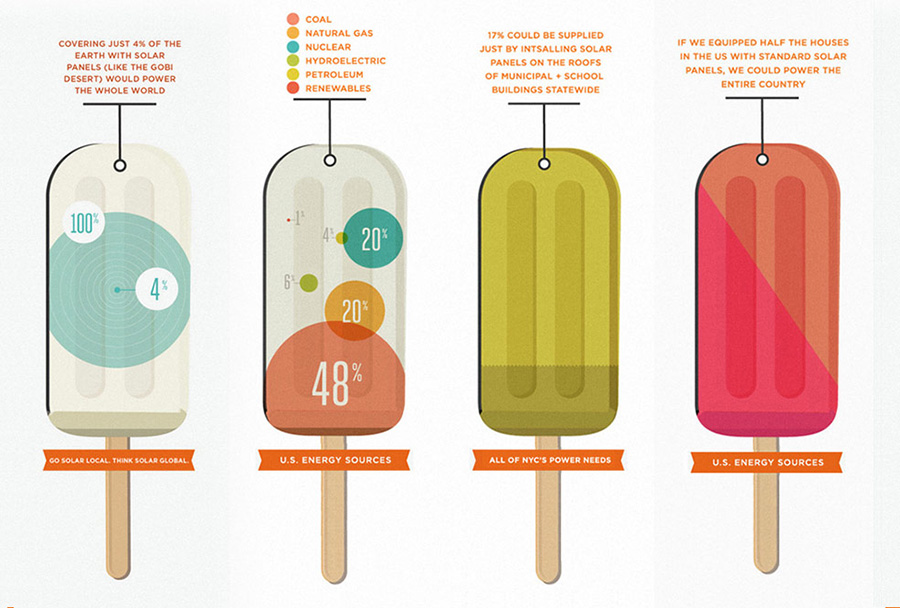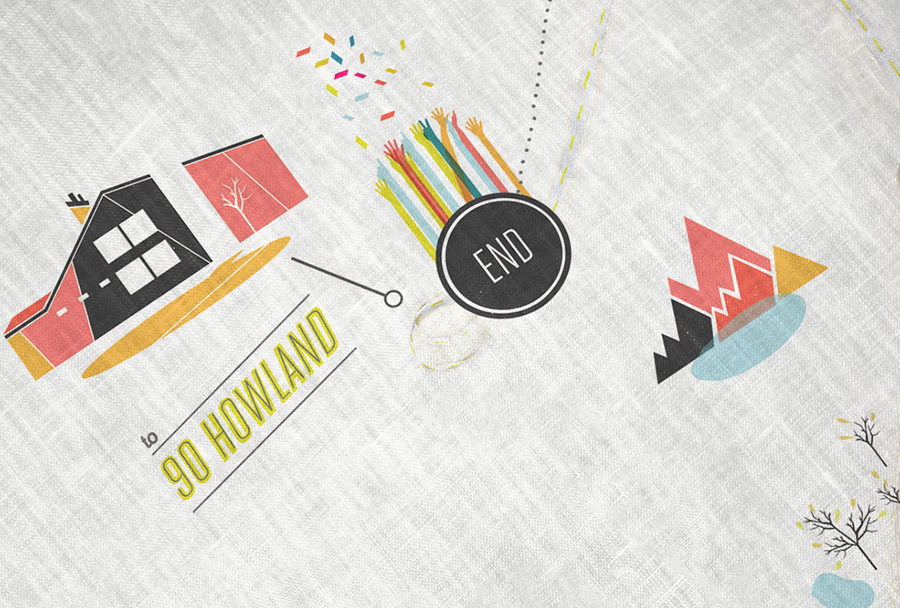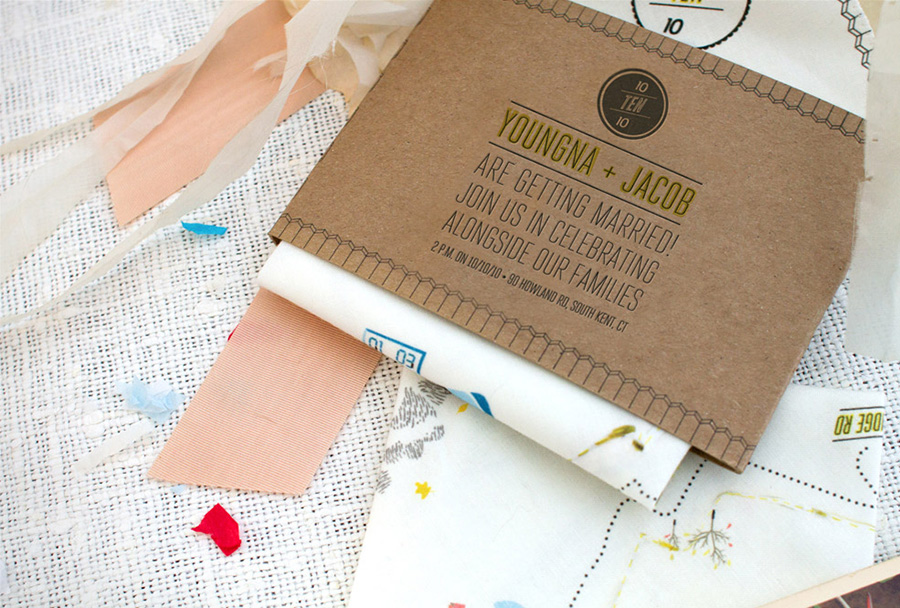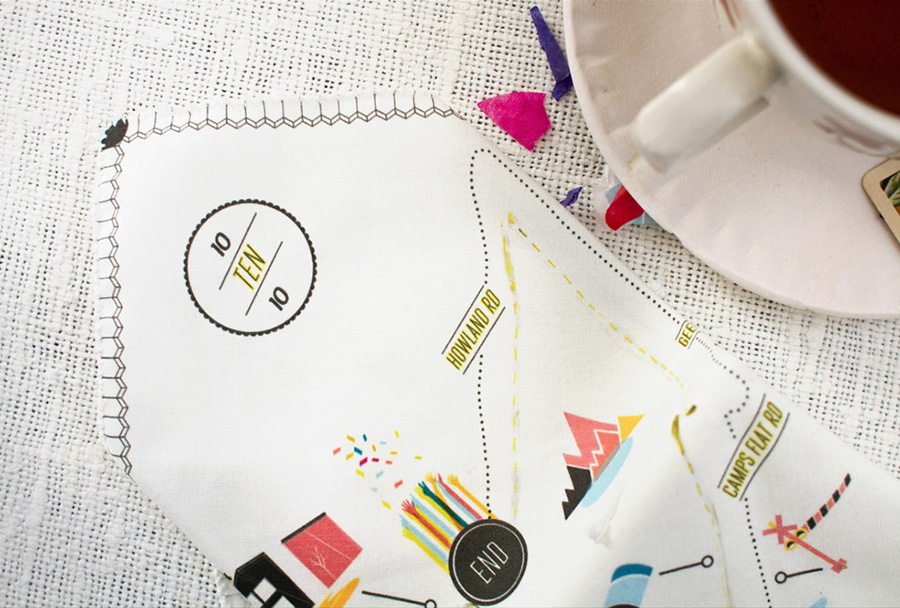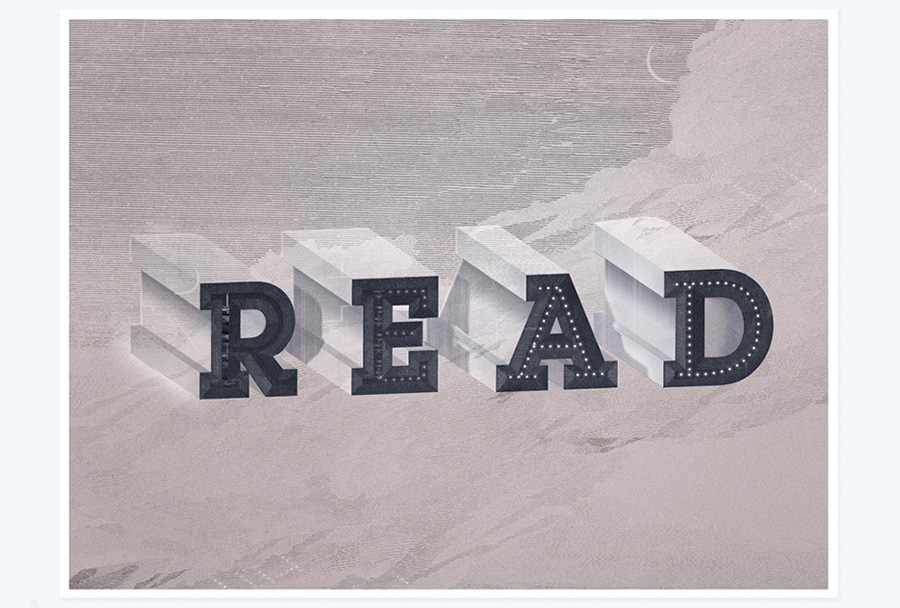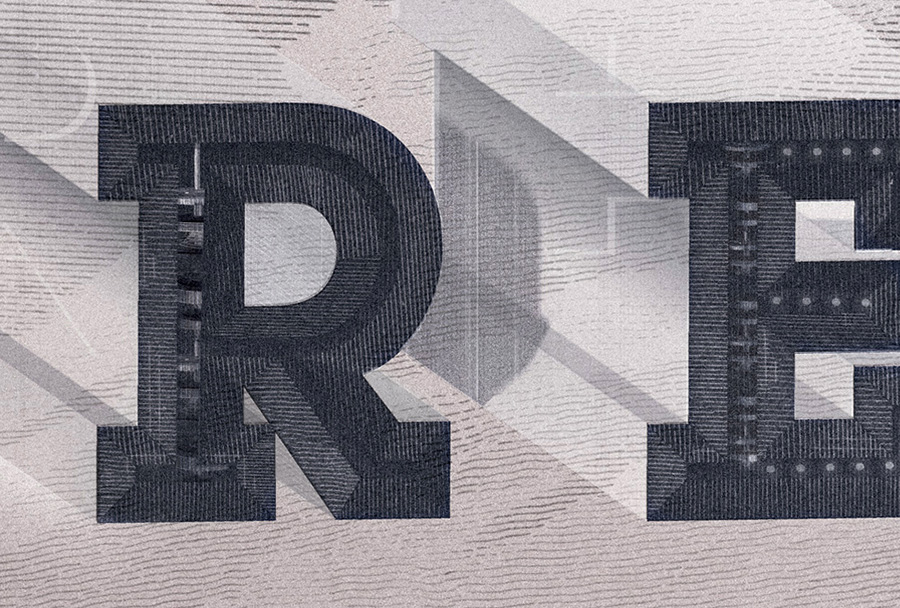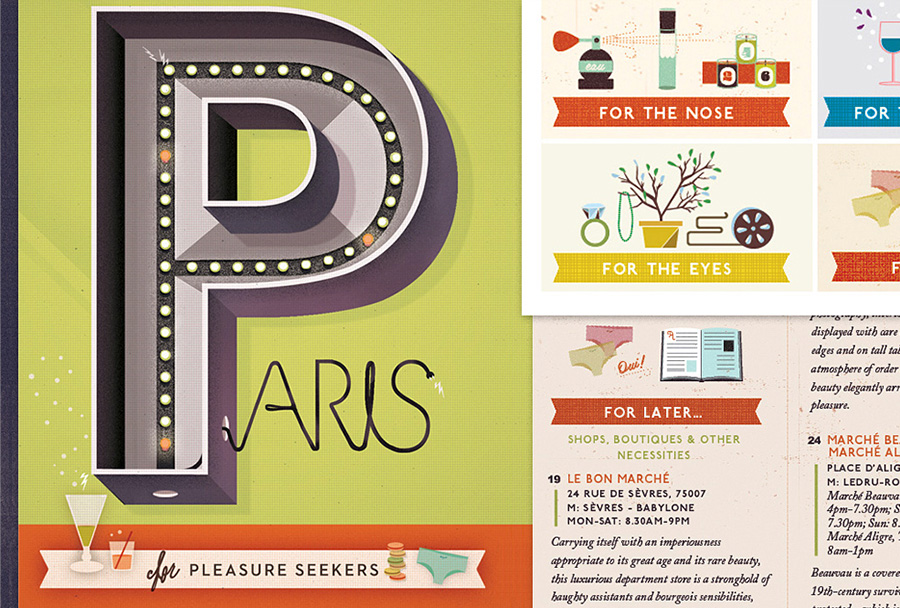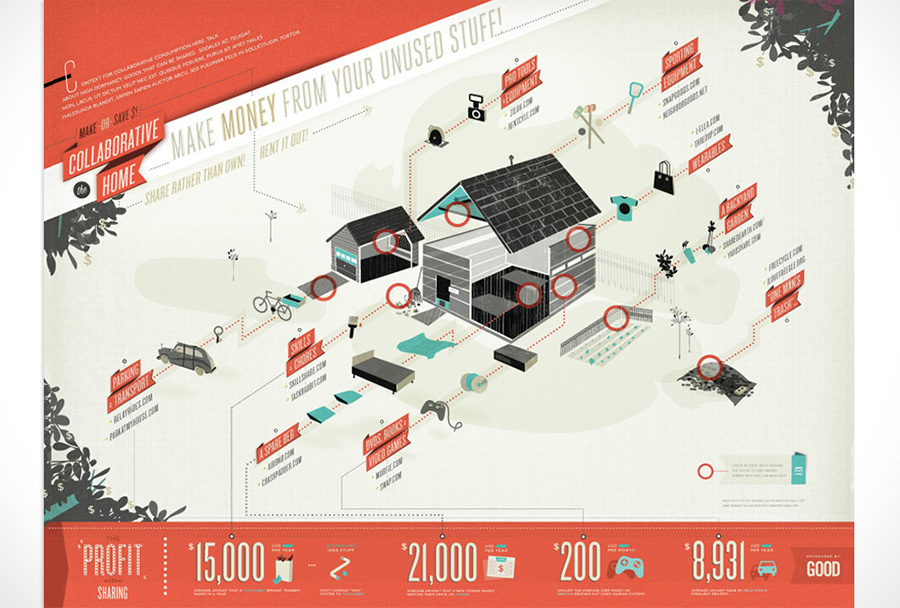 ---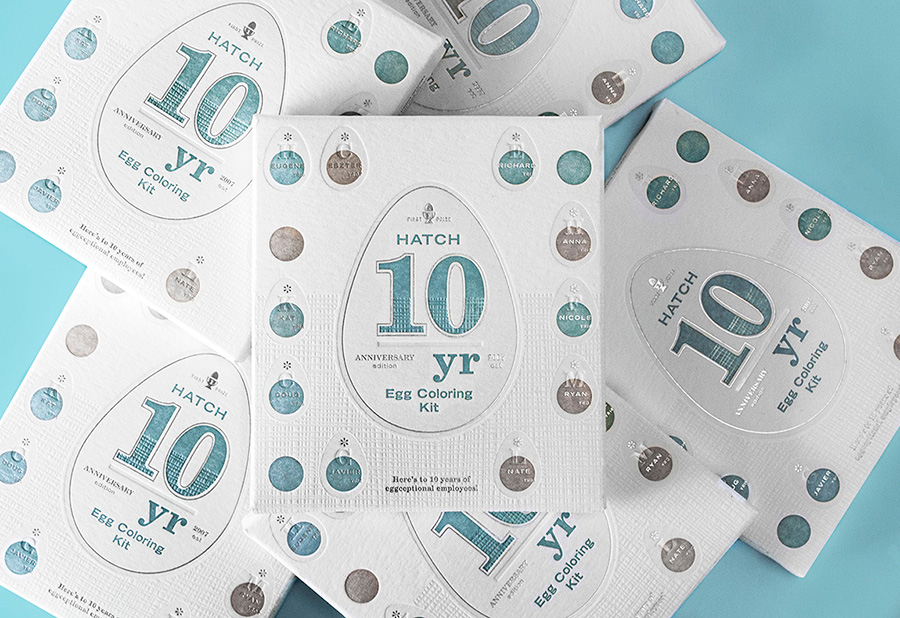 In term of self-promotion,
Hatsh put it to another level
! Every year for the past 10 years to organize a coloring eggs contest, with a great kit! Here comes this year edition and older ones, and you still have some hours if you feel inspired to submit your egg at
www.hatchsf.com/eggcontest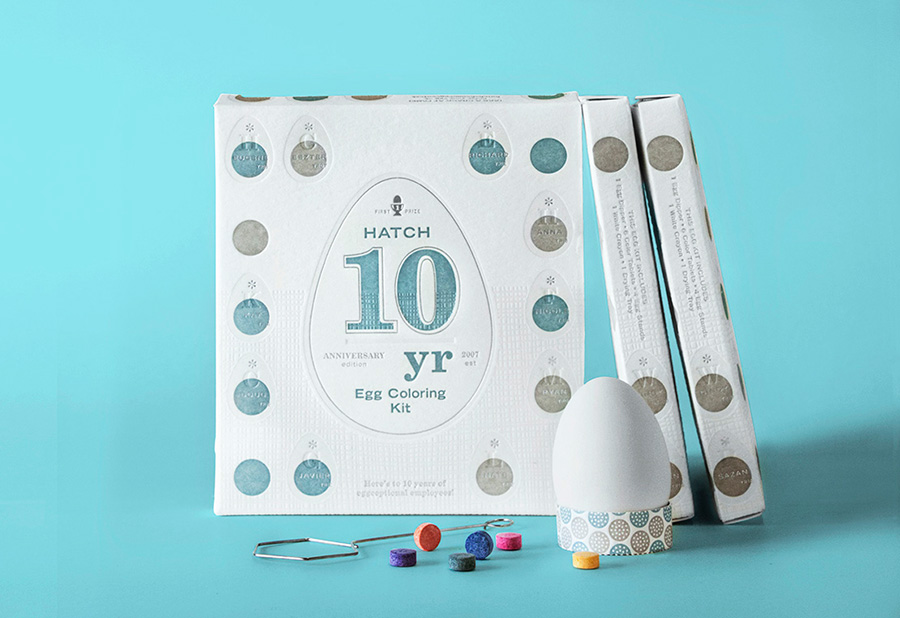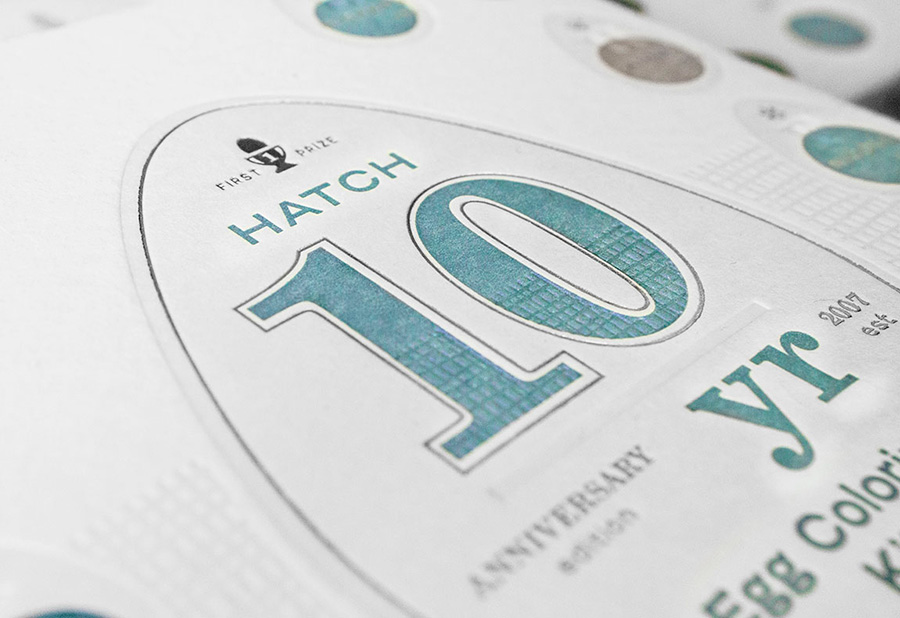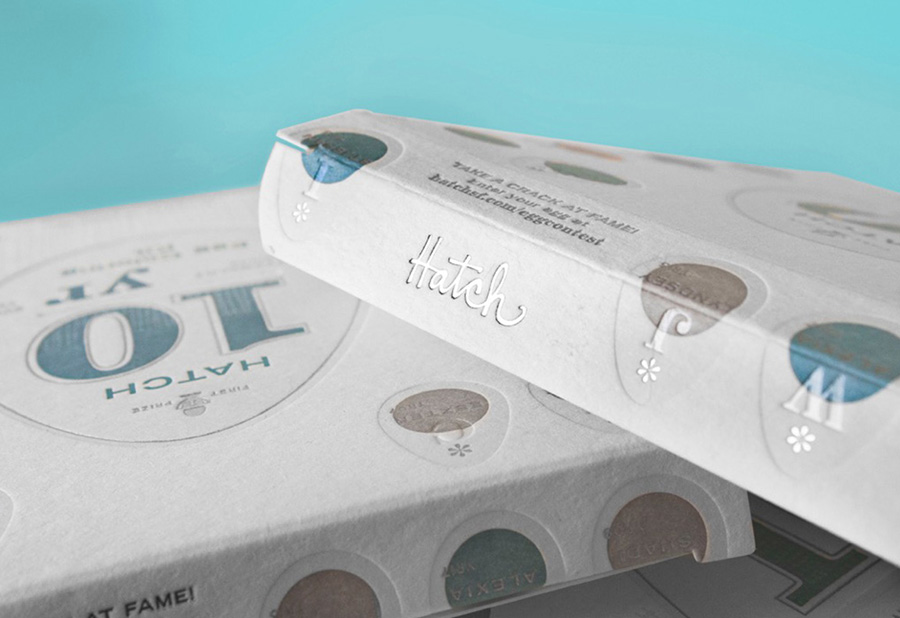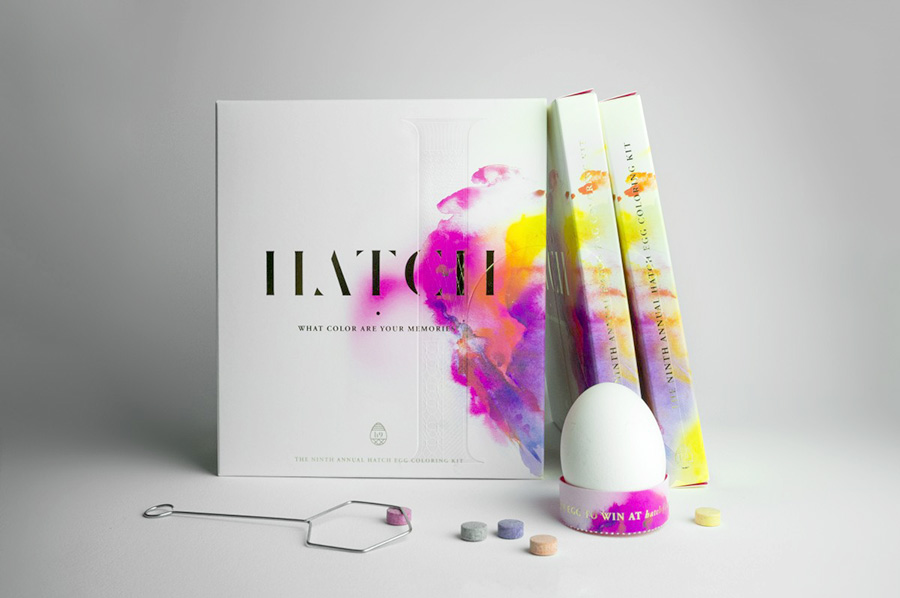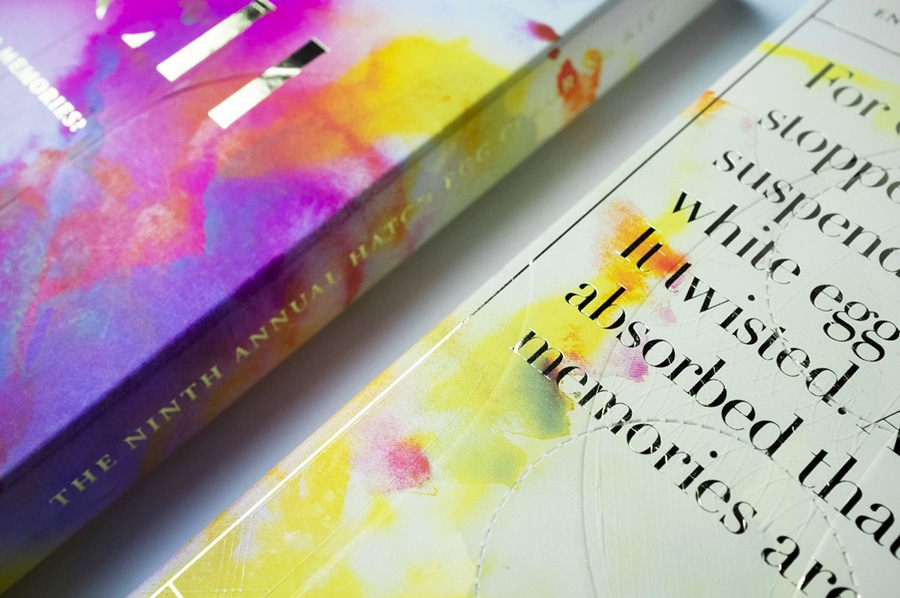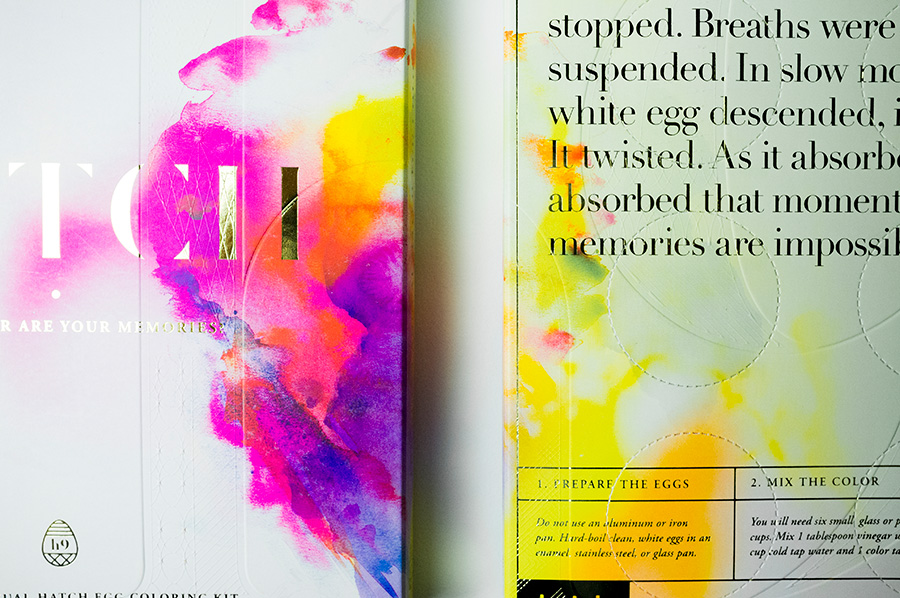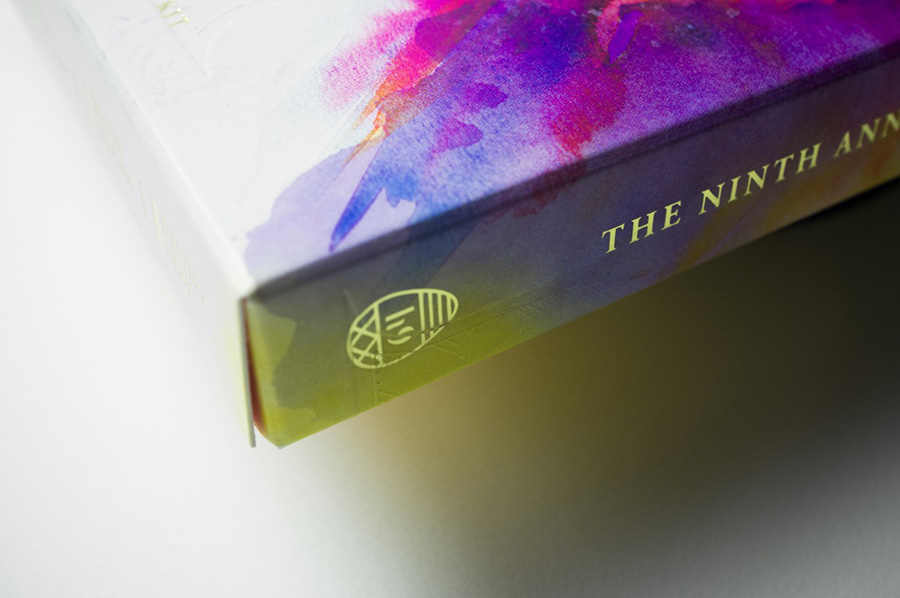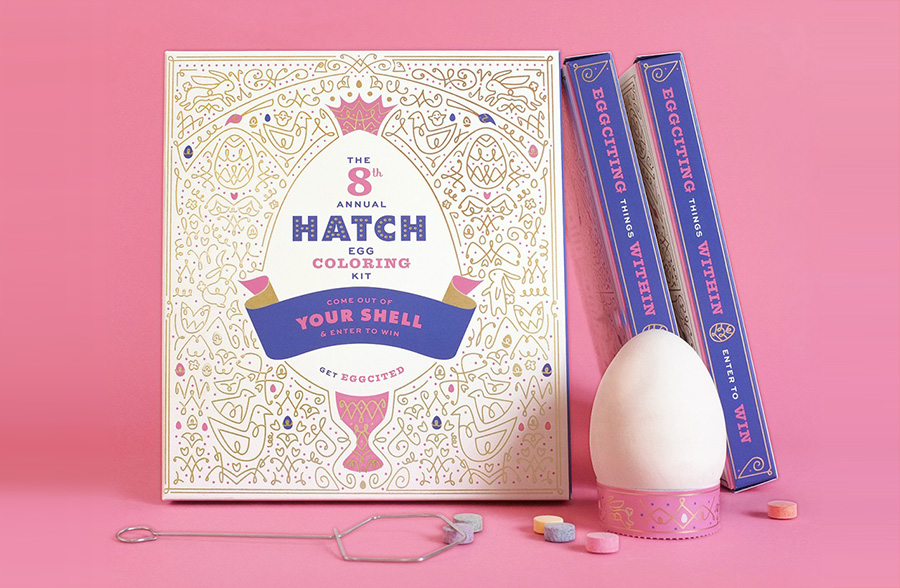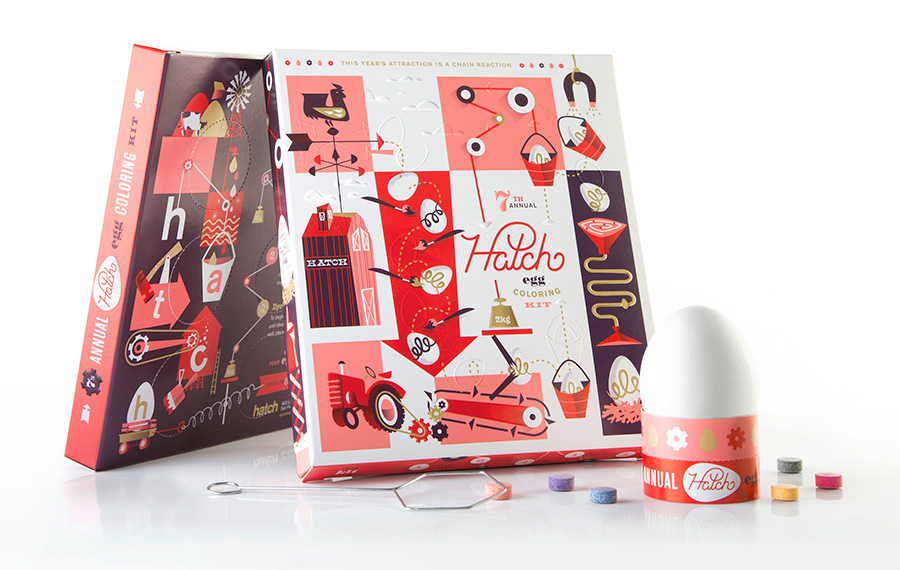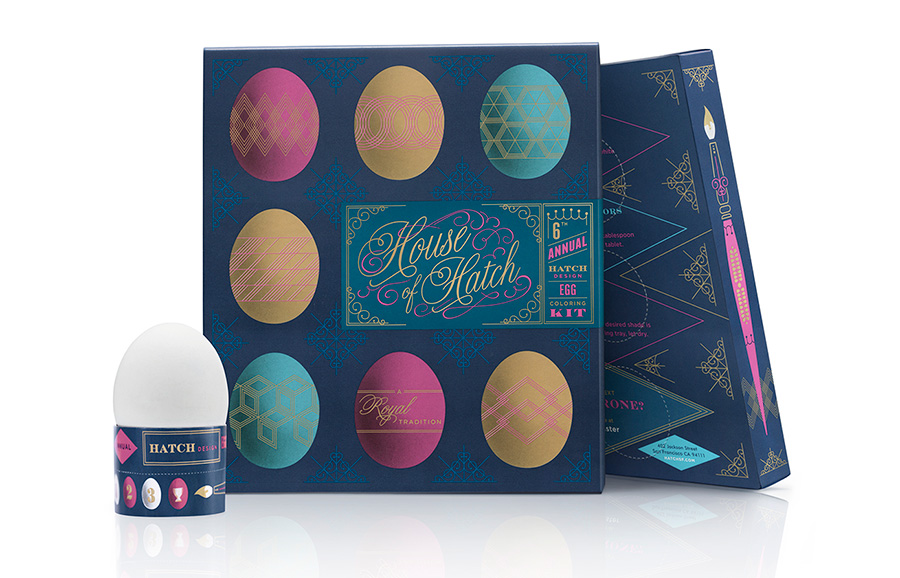 ---
---
---