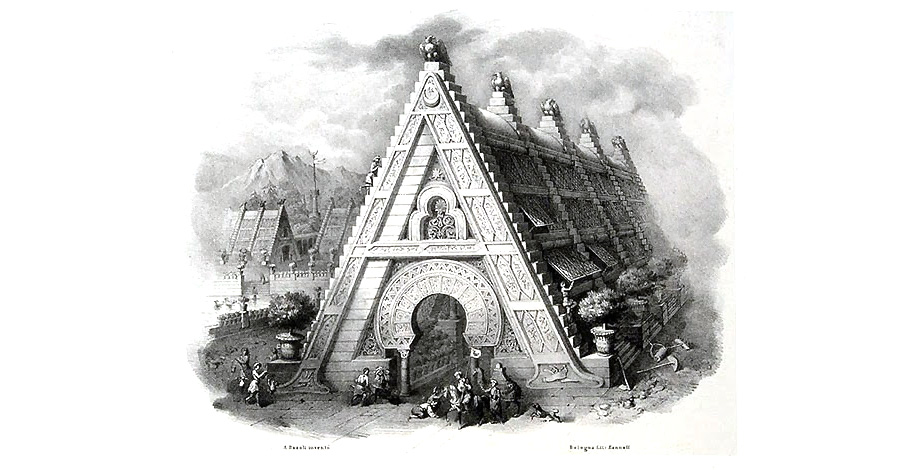 In Bologna, Italy in 1839, decorative artist Antonio Basoli published a fantastic set of lithographs for his book, Alfabeto Pittorico (Pictorial Alphabet, or a collection of pictorial thoughts composed of objects beginning with the individual letters of the alphabet). His elaborate architectural drawings of twenty-four letters of the alphabet and one ampersand , became later known as Basoli's Alphabet.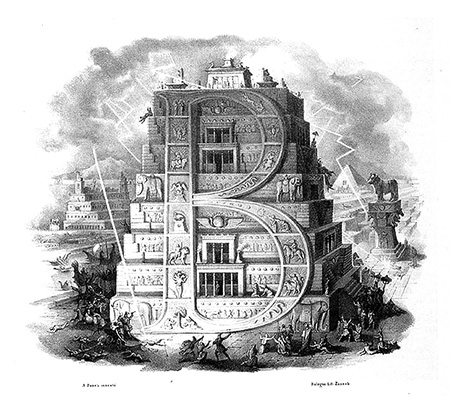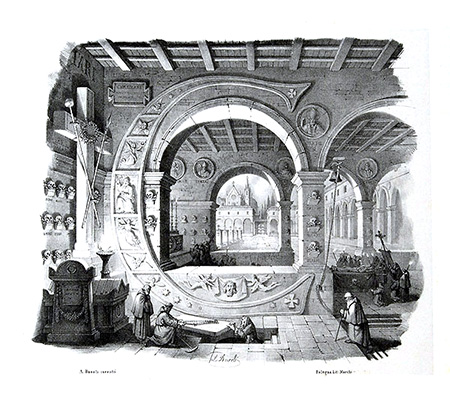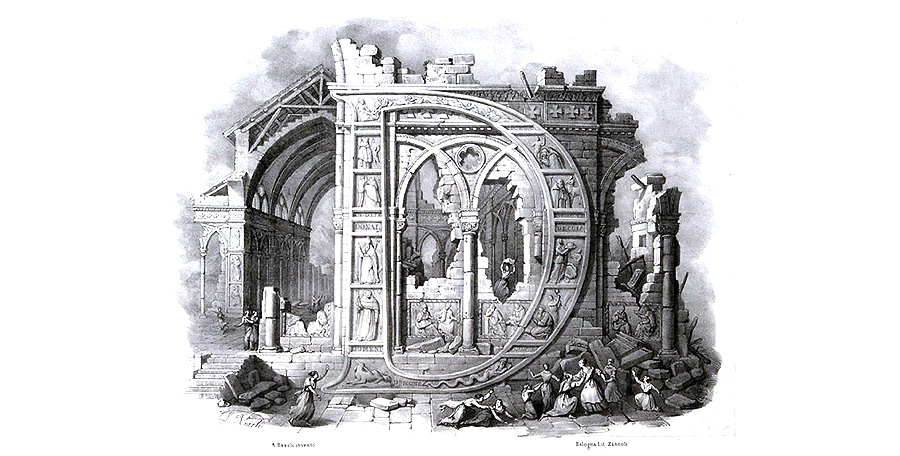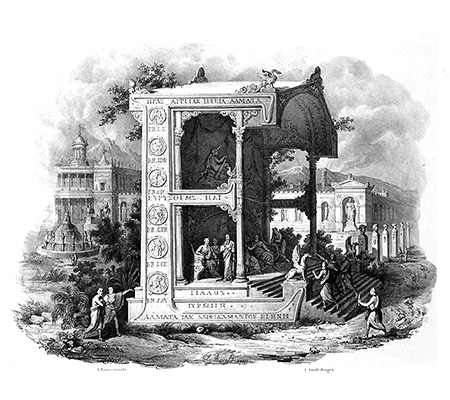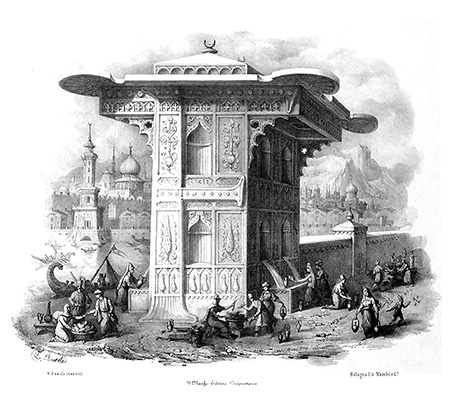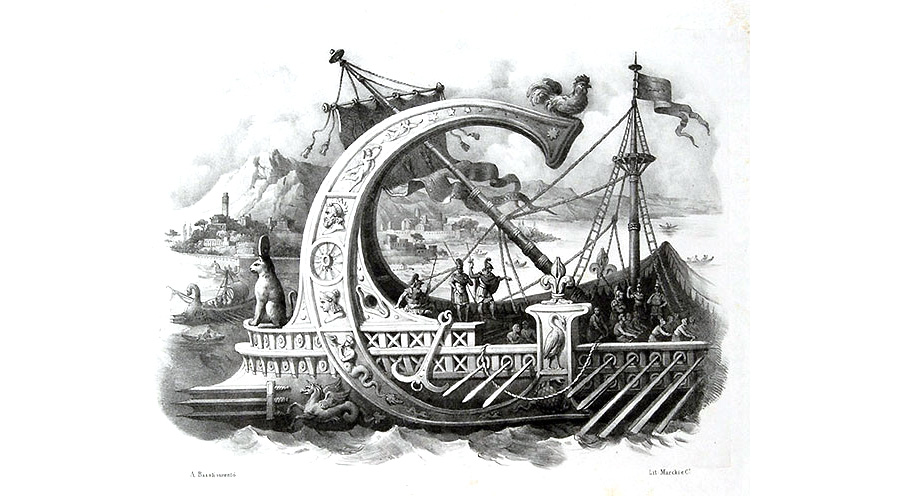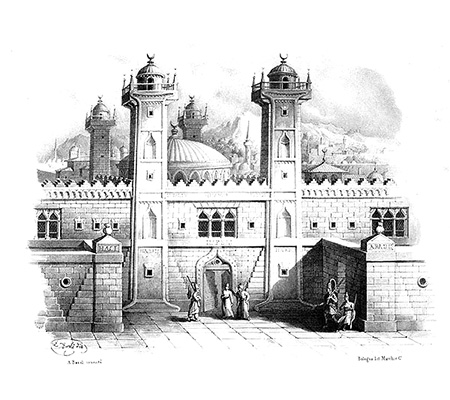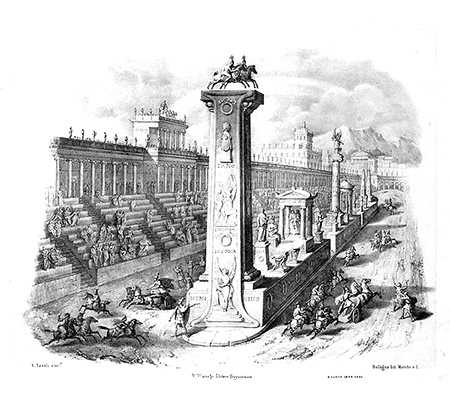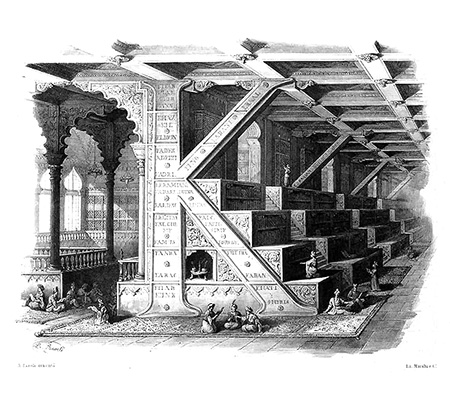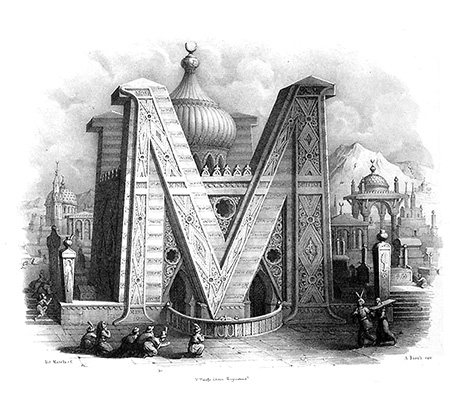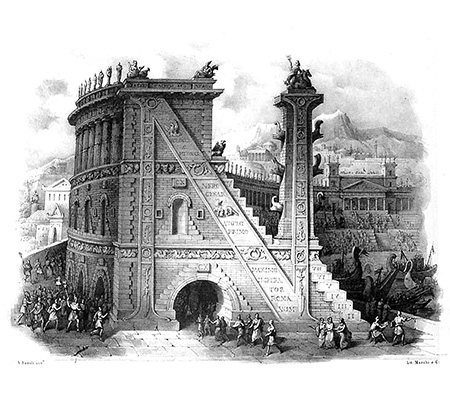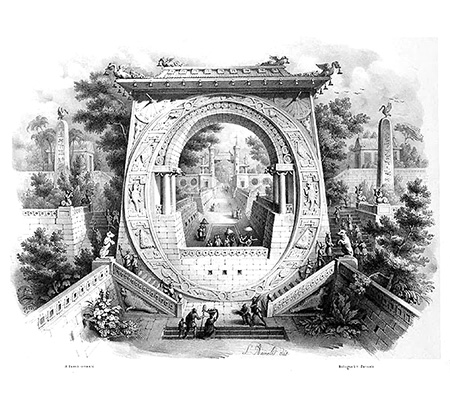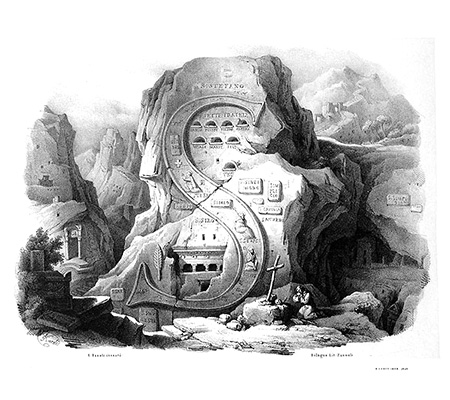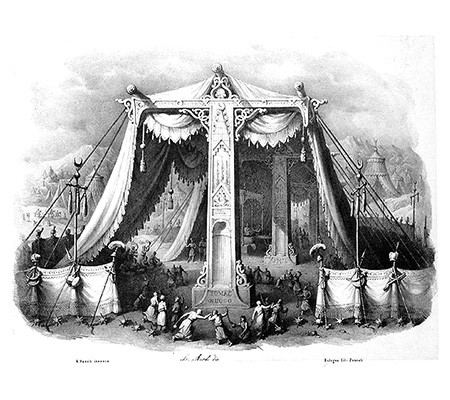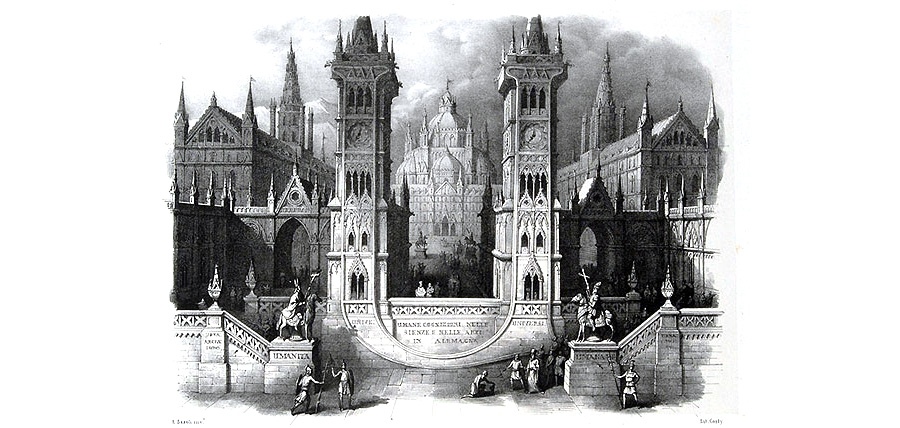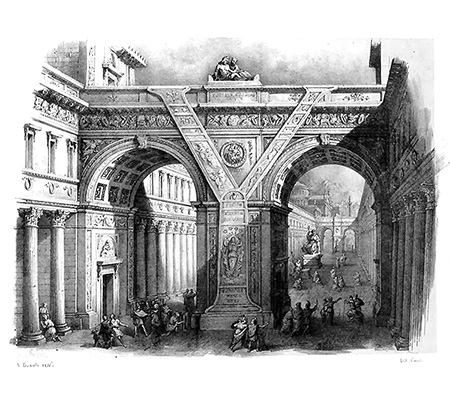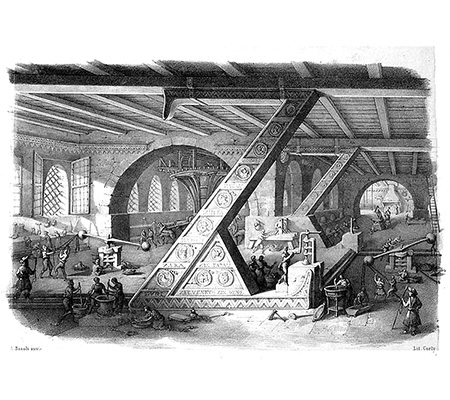 ---
posted in Mr CUP News | Design | Vintage
at 9.00 AM
from
Home ! Maruéjols Les Gardons
(near

Alès / Nîmes / Uzès

)
/

France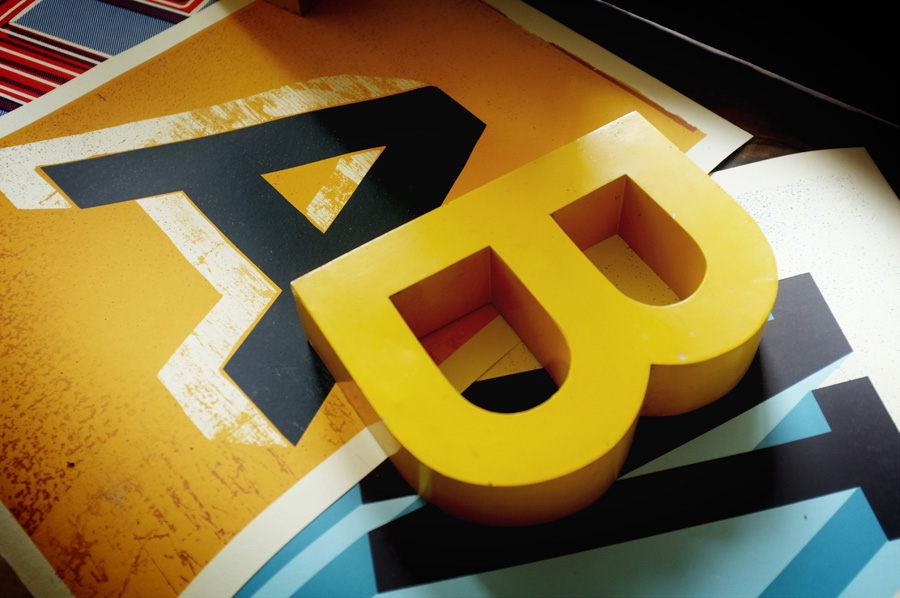 I have been lucky to found
very nice metal letters and silkscreen posters
over the past weeks. I have
really few copies of the posters
, they are 60x45cm and are printed in 2 colors on heavy paper. They are very nice ! The
vintage metal letters
are pretty heavy and stand by themself as they are 6cm widht.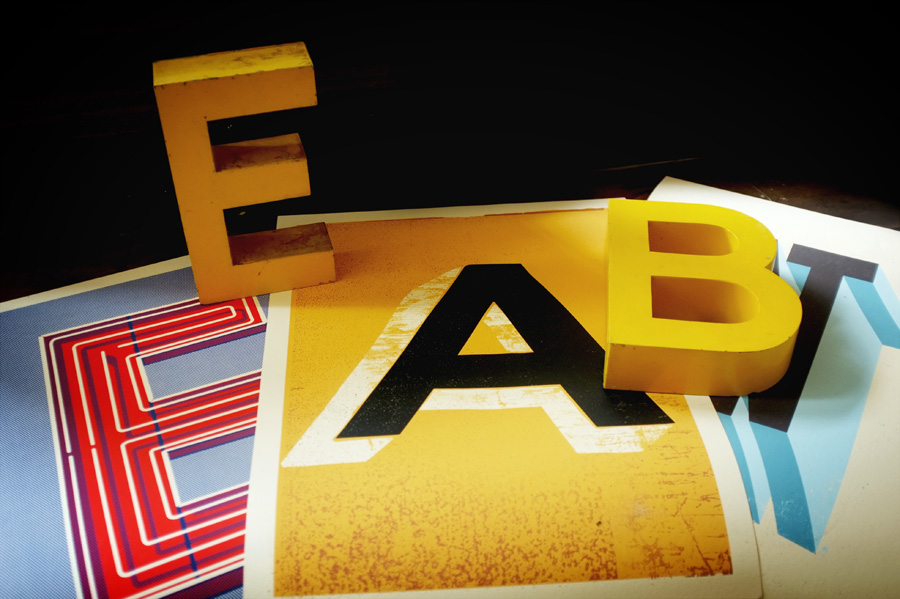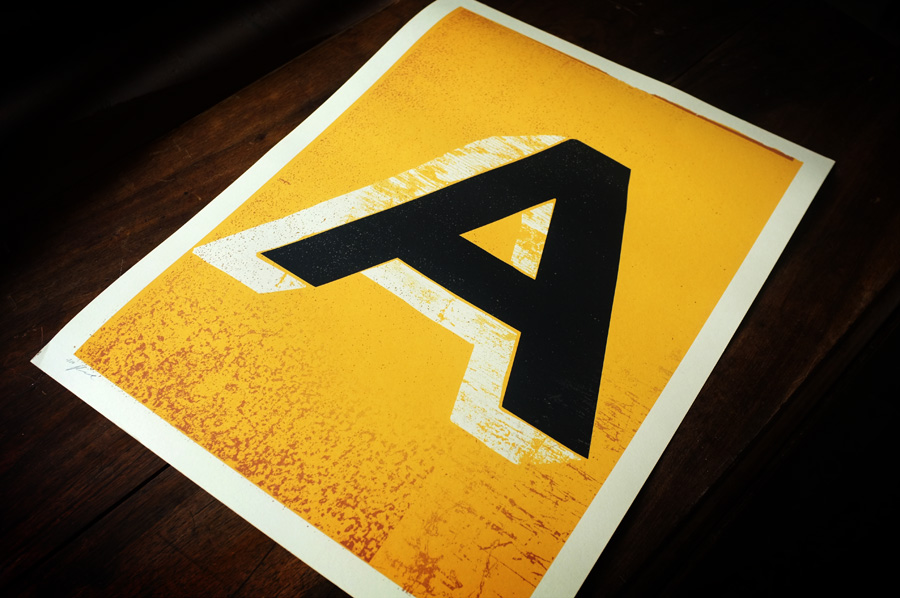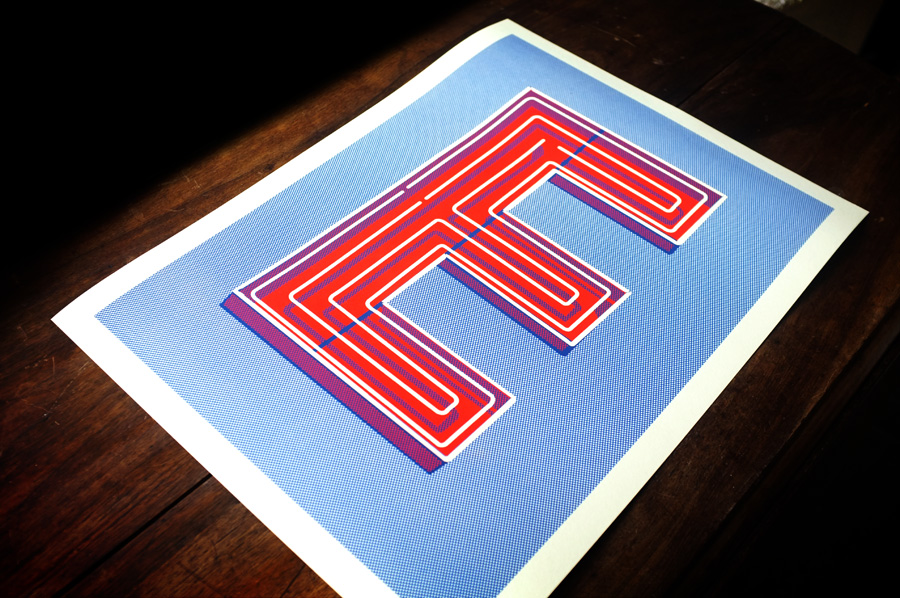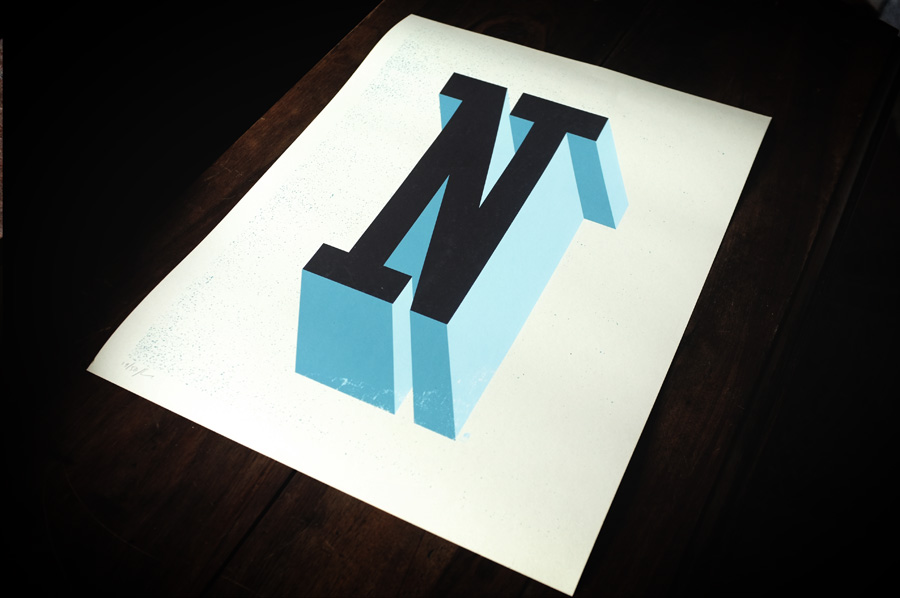 ---
posted in Mr CUP News | Design | Vintage
at 8.25 PM
from
Home ! Maruéjols Les Gardons
(near

Alès / Nîmes / Uzès

)
/

France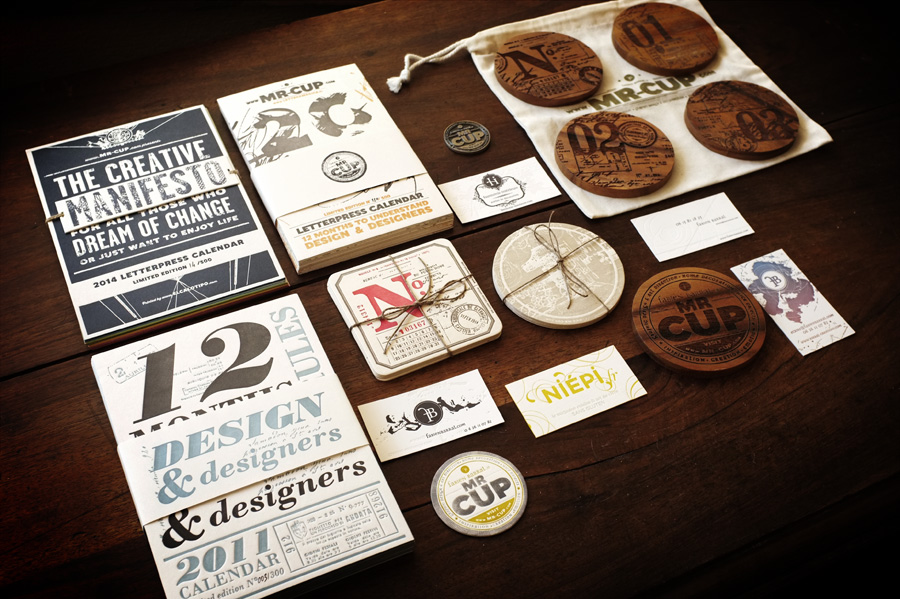 The one and only chance to get all these items
As I told you last week, I launch a
crowdfunding
to print
my wife's magazine "Niépi" project
. I design it, of course, and we work hard to have it ready for the end of the month. Of course, "gluten free way of life" can not touch all the readers of this blog... So, I have think about something that might be ! As a lot of people ask after the sold out products I design, I tought I can separate from some I keep for myself, to move forward !
So I start an ebay auction for the set of all the items you can see on this picture !
Auction is now ended.
It includes :
- 2014 letterpress calendar . sold out edition with 13 different colors painted edges
- 2012 letterpress calendar . now sold out with orange third cover version
- 2011 letterpress calendar. test pressing edition with blue edges, never available before
- Set of 4 wood coasters made in Bali
- 2 sets of 4 differents letterpress coasters (squares and round collections)
- Set of all my personal business cards, including the Mr Cup coin business card and wood coaster one

The final amount of this auction will go directly to the Niépi project ! Good luck.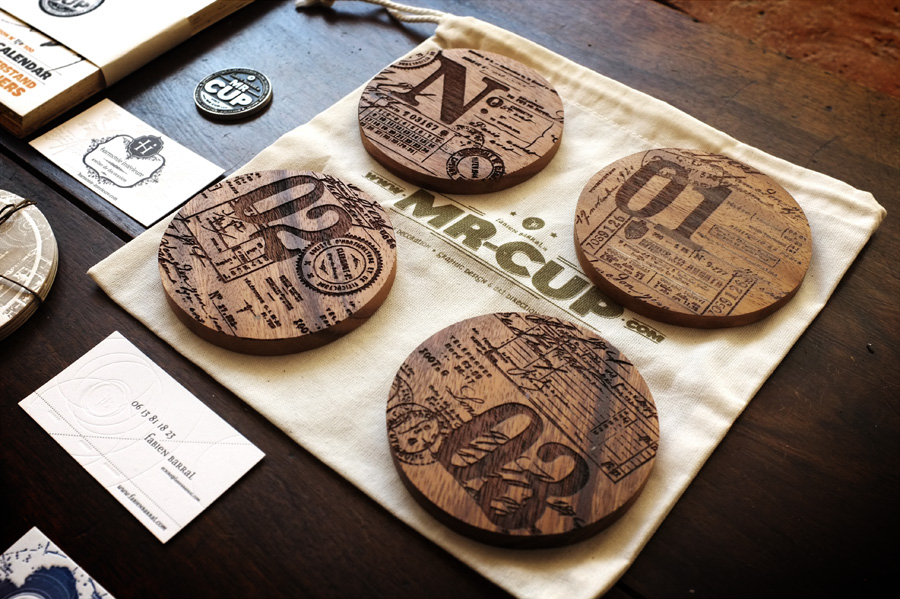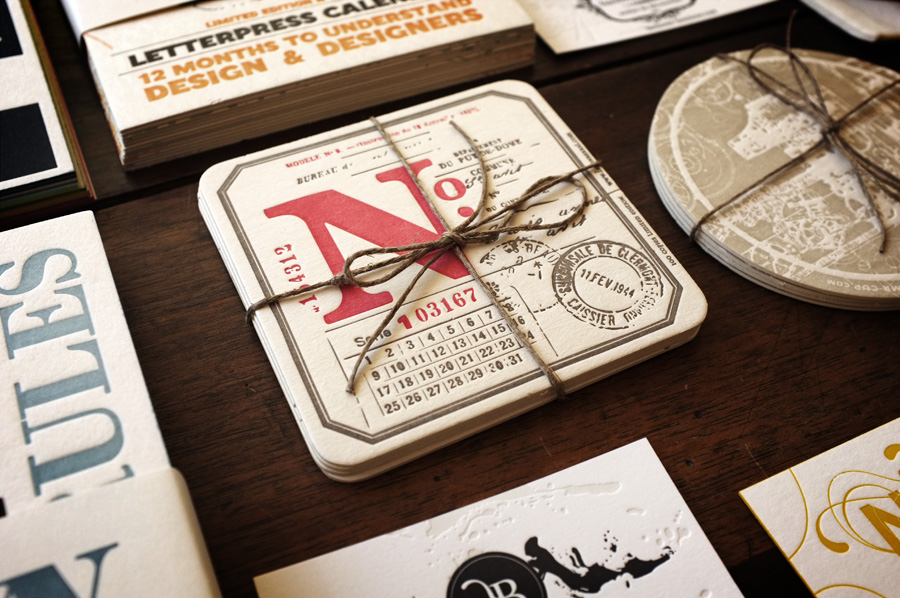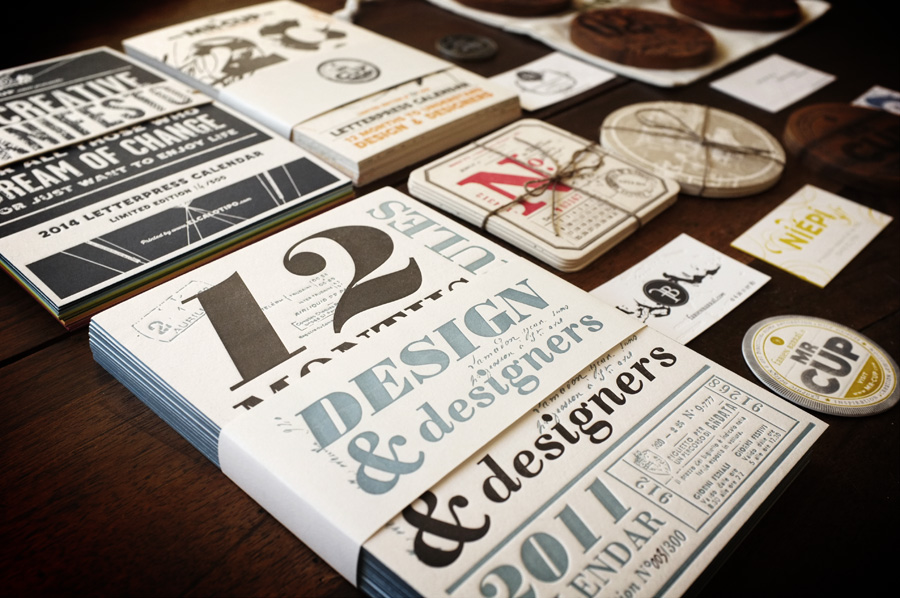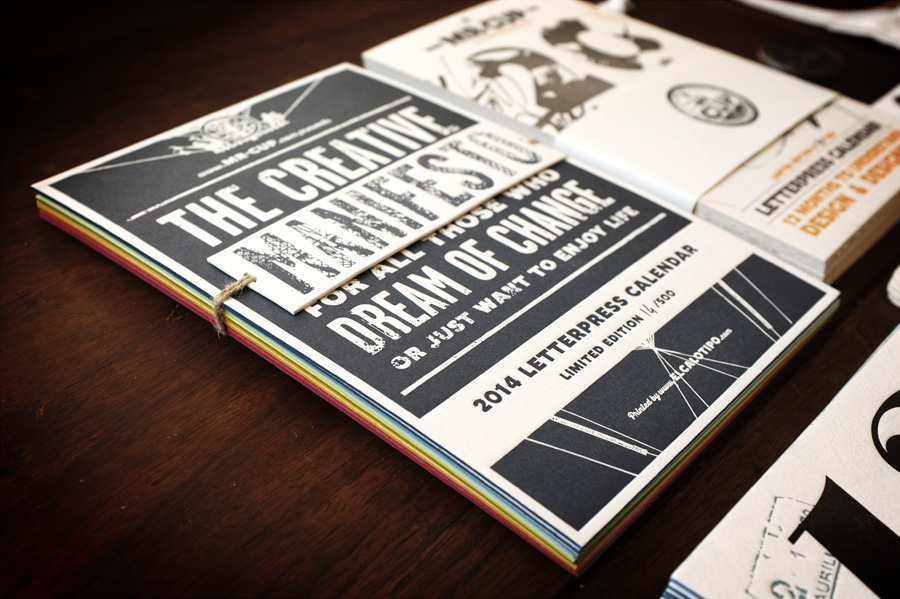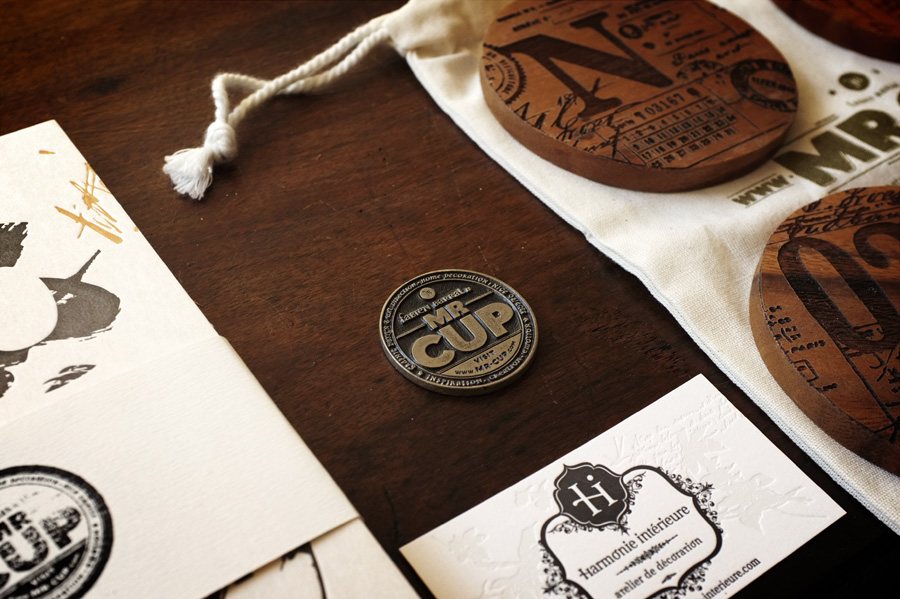 The Niepi business card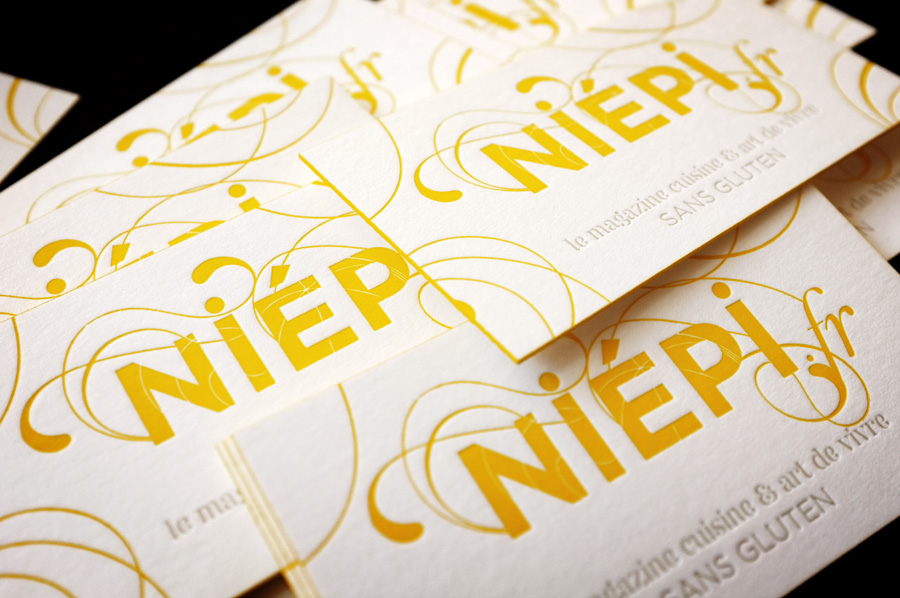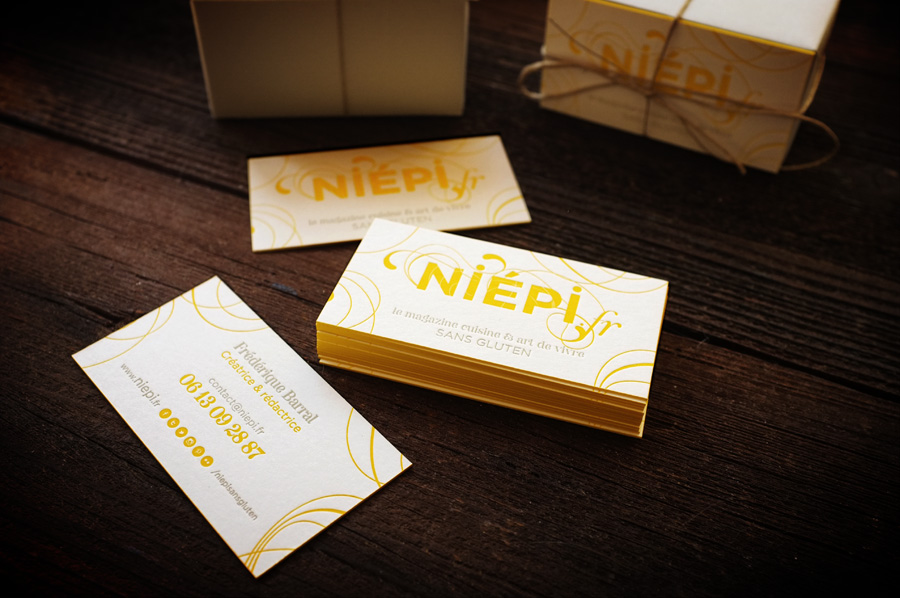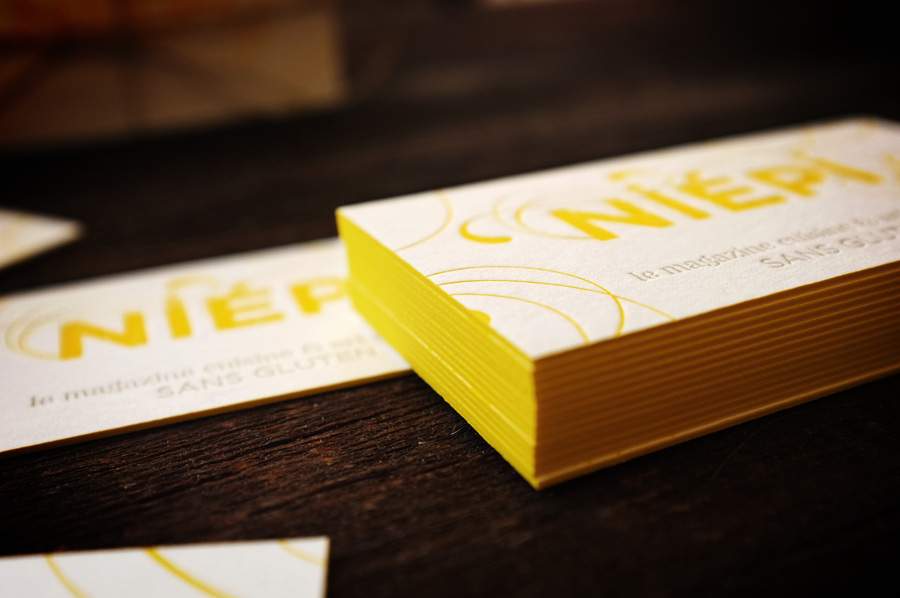 ---
posted in Mr CUP News | Vintage
at 11.06 AM
from
Home ! Maruéjols Les Gardons
(near

Alès / Nîmes / Uzès

)
/

France
listening

Noir Desir
I love vintage photography, at this time of portrait was something ! Ok, selfie are something too, it is just a question of time ! I have collected a lot of vintage pictures on fleamarkets and now propose
them in the shop as set or framed
...
Frames
When I found these amazing wood frames and I want to gave them a new life. I put in them some ephemera and pictures.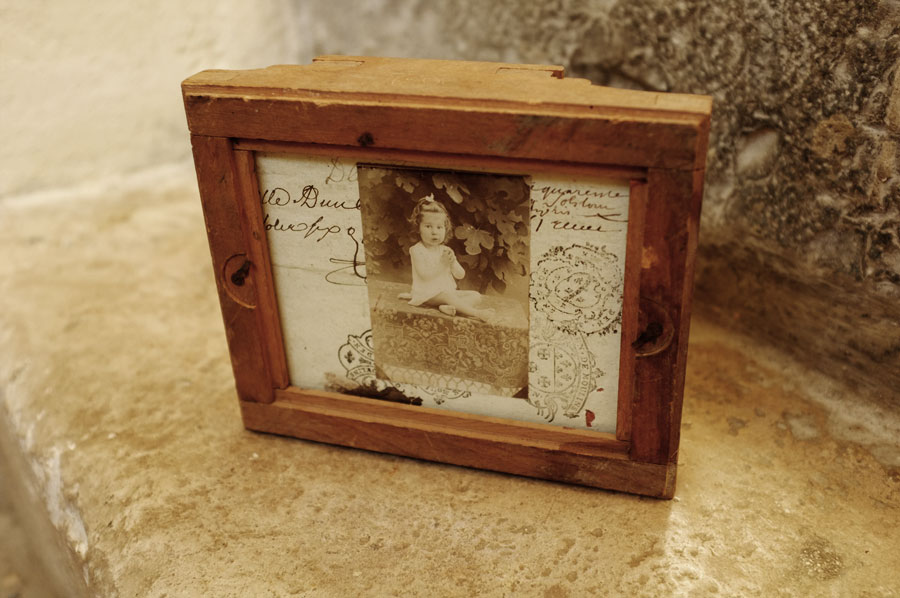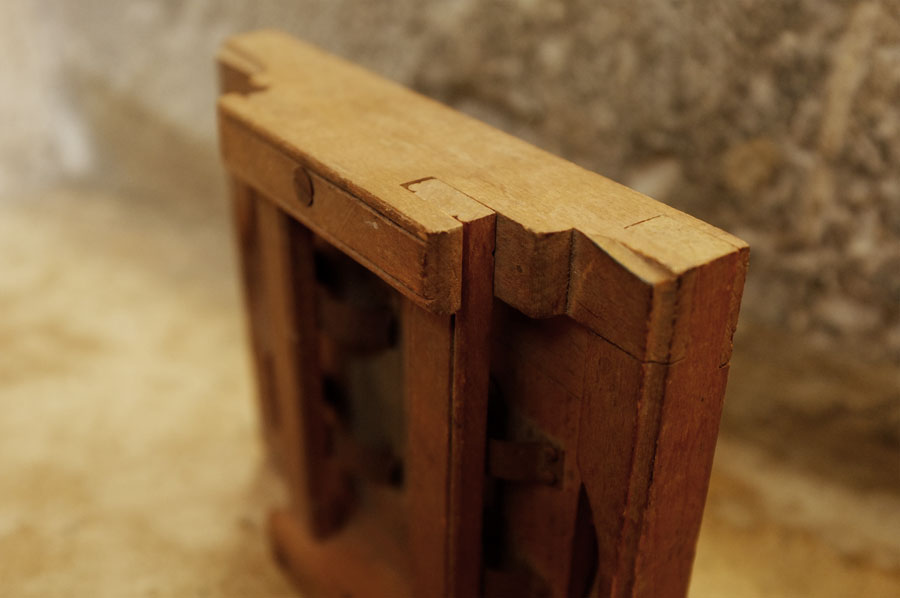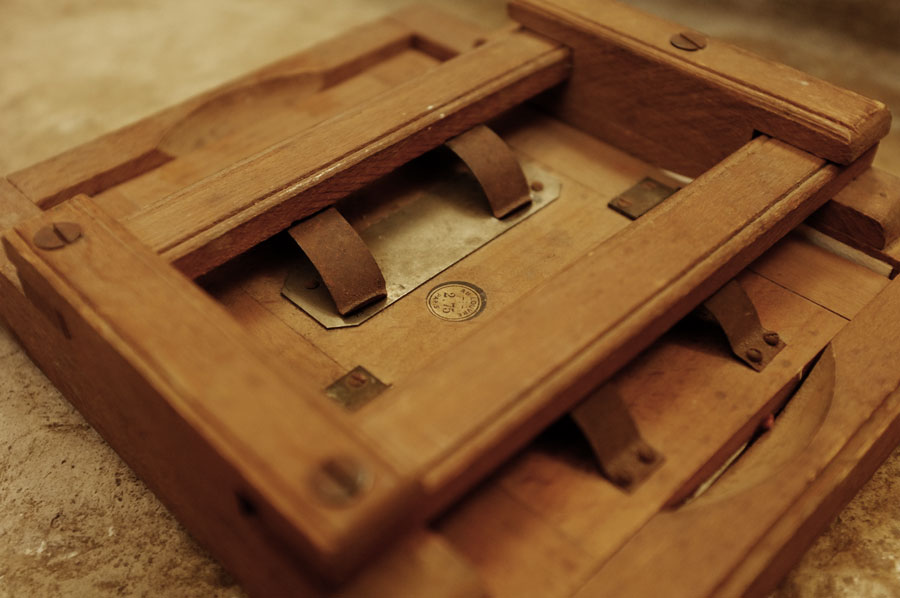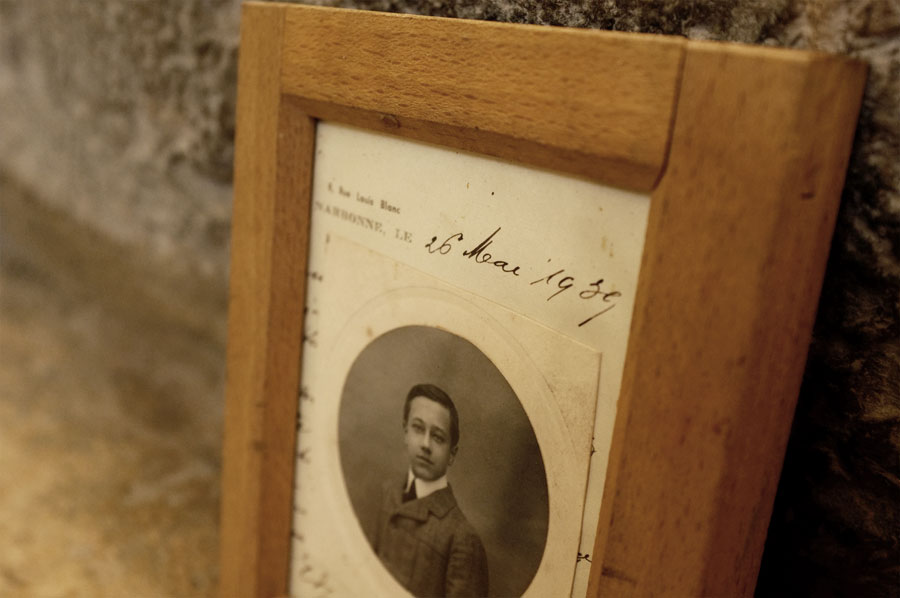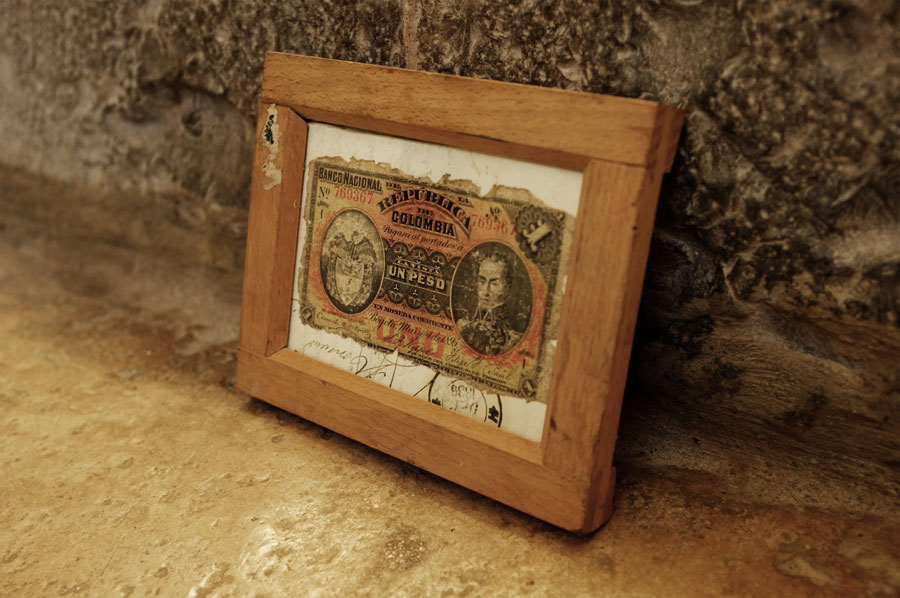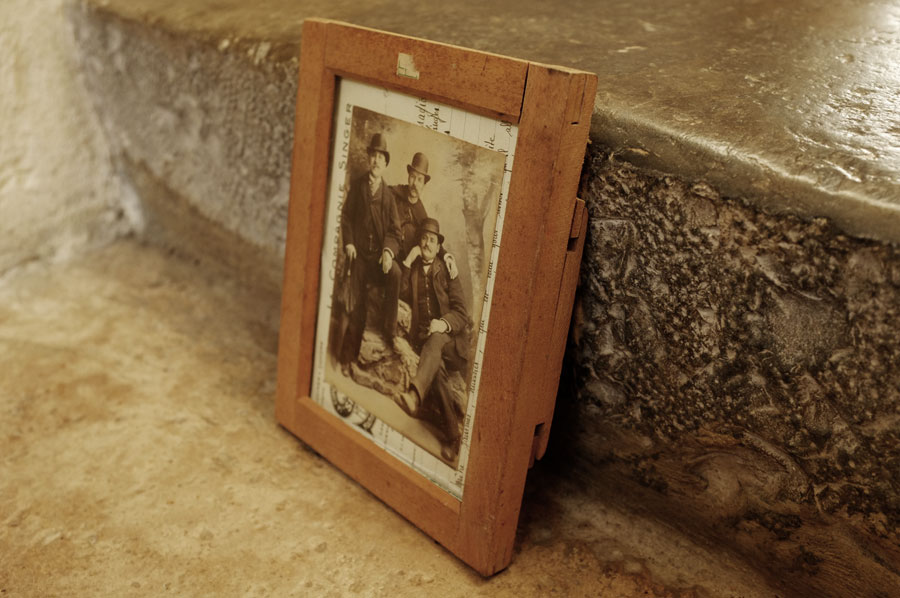 Photos set
I also like to put vintage portrait directly on the wall, and compose with them. The back is also very nice with logo of the photographer. I put 5 set in the shop, all comes in a
Mr Cup tote bag
.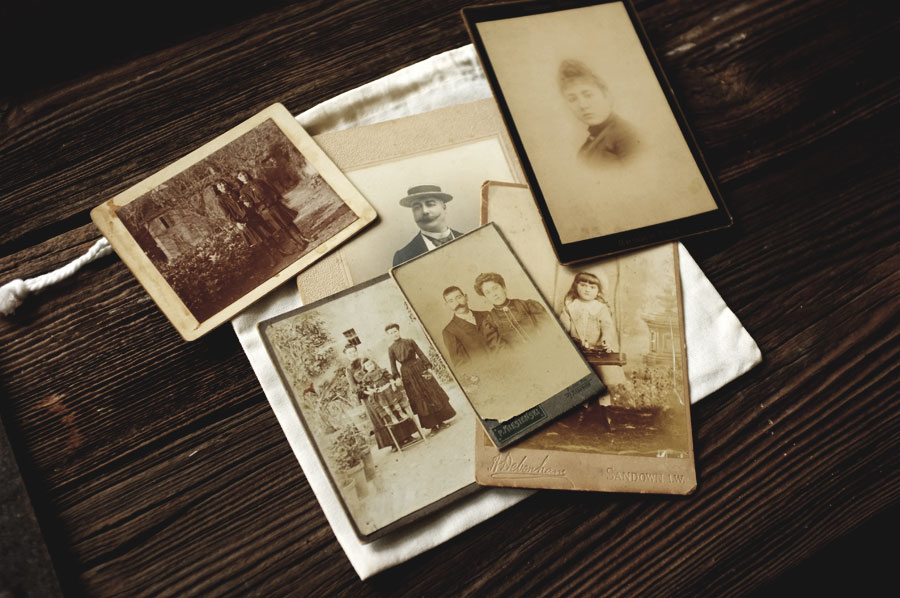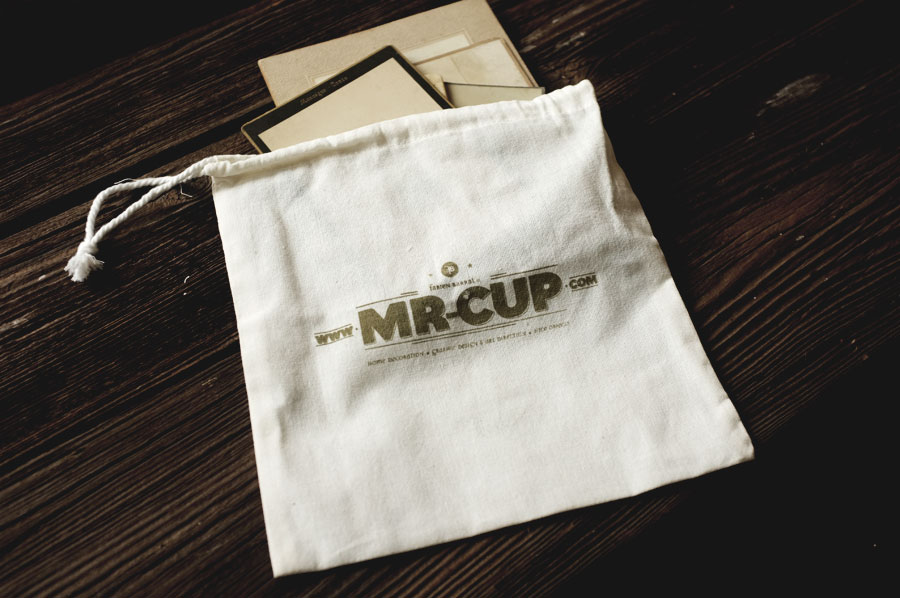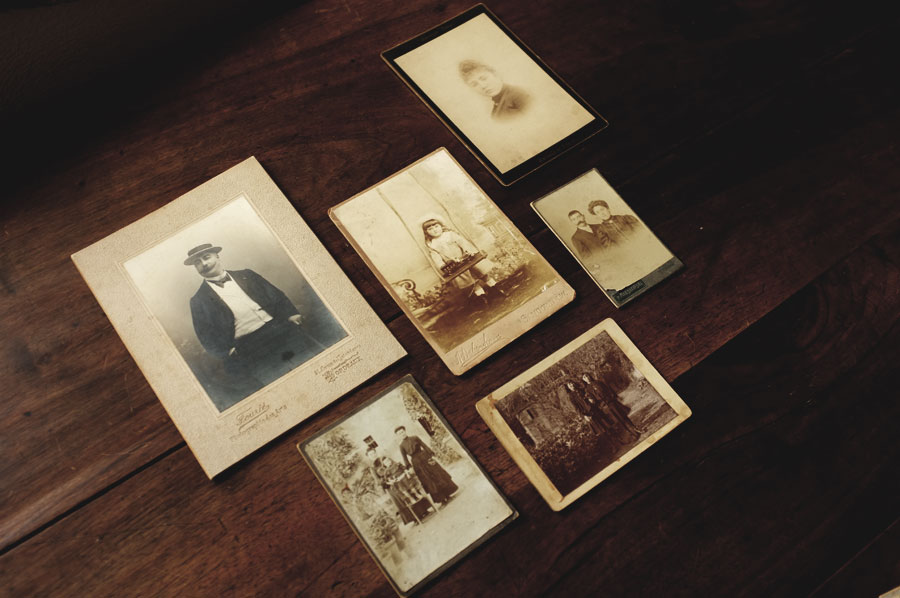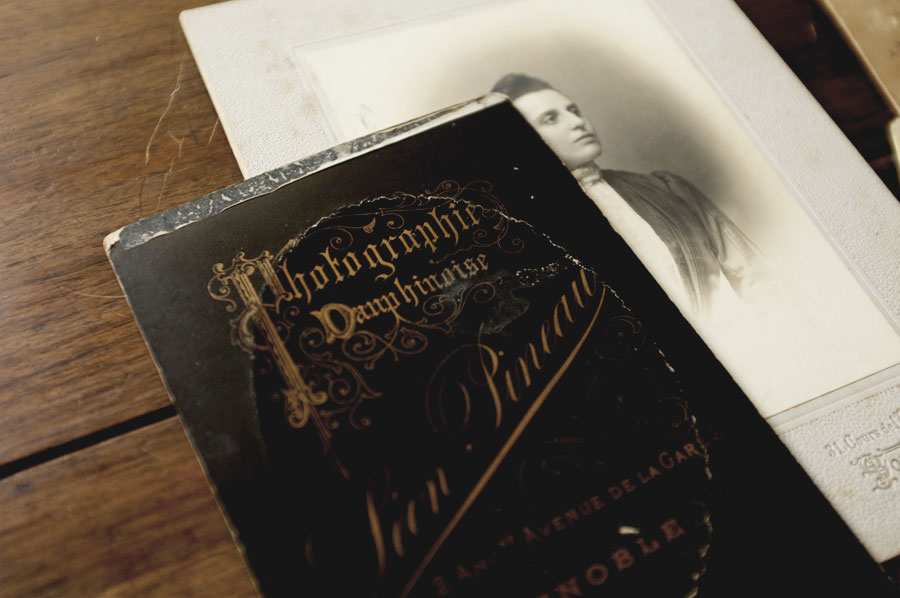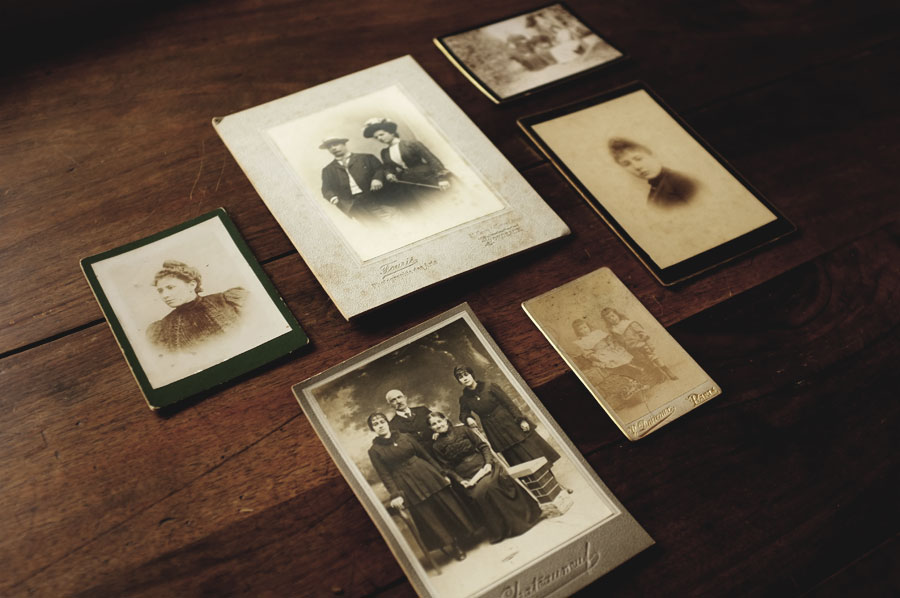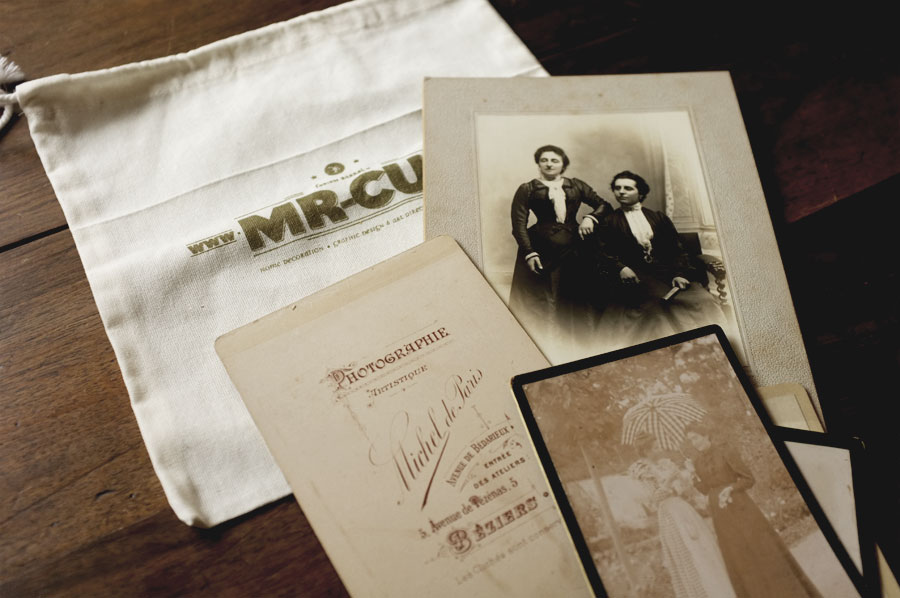 Album Felix Potin
This is an amazing album dated for the early 1900. It contains photos of politics and artists. The images werre given in "Felix Potin" products and you have to collect them to complete your album. They are real "chromo-photgraphies" and not printed image. The album is not complete, and a little used but it is an amazing piece of history. It also contains some images of Paris.
A piece of history available here
.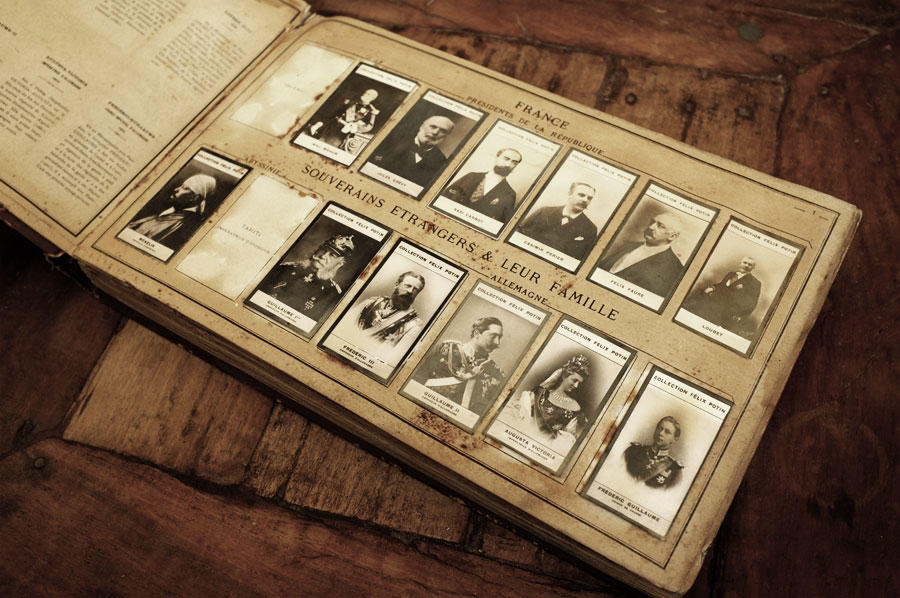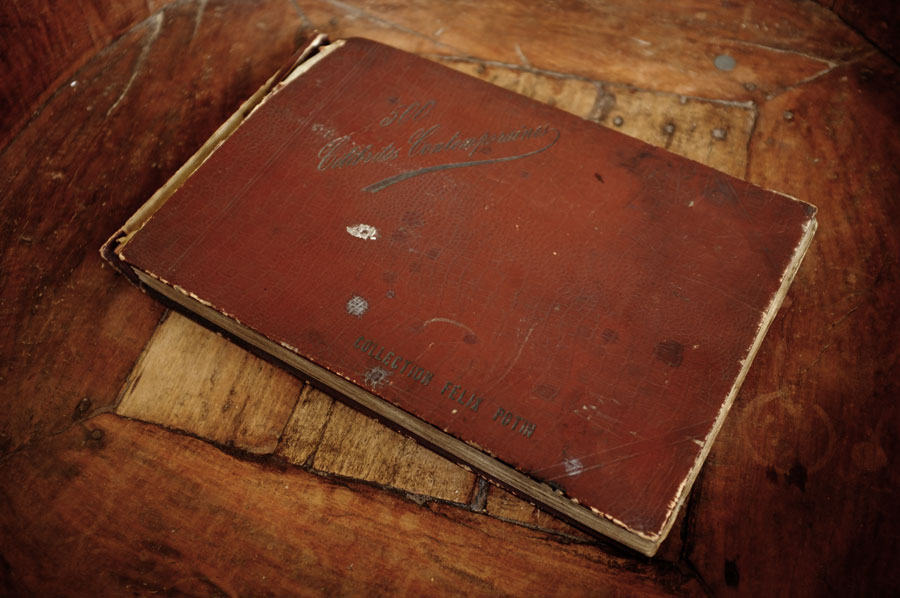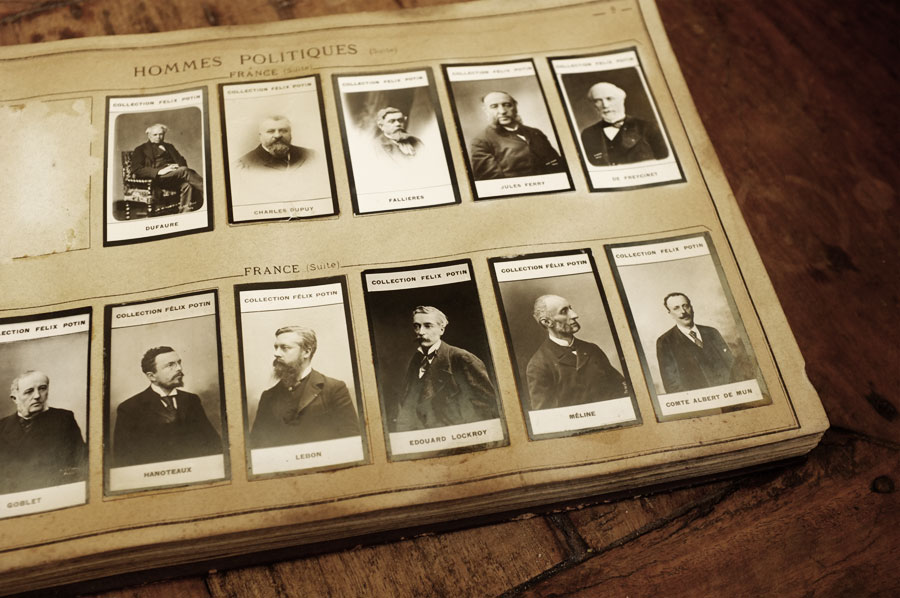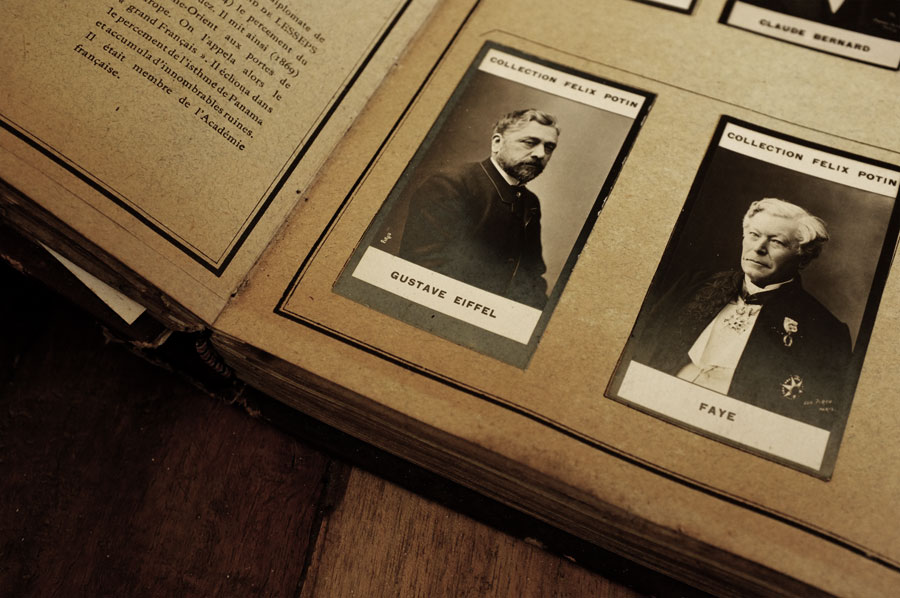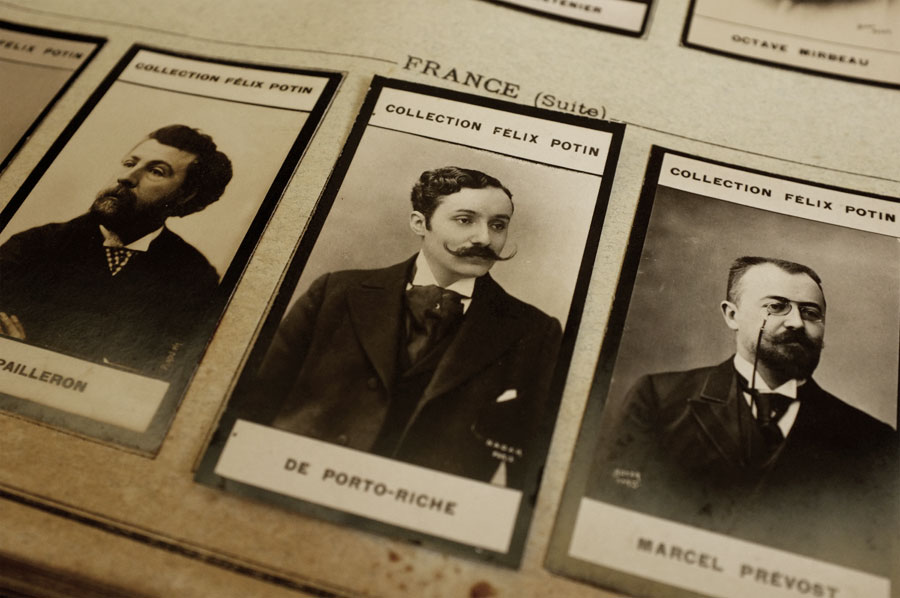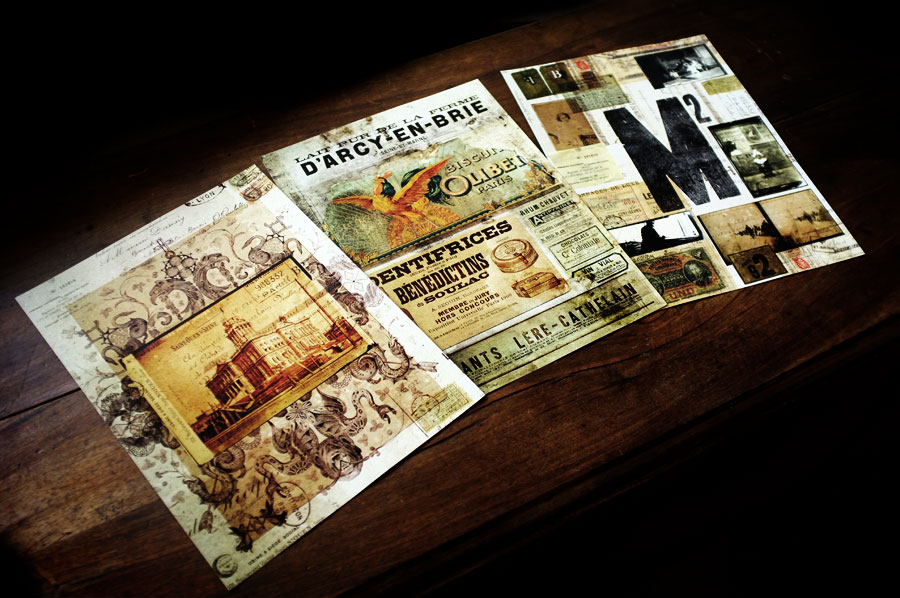 ---
---
---