---
Sometimes, I am nostalgic of 2006 when I created this blog and I post things on only one place... With my 3 facebooks, 3 Instagram, 2 twitters and all the other way to post it makes me going crazy! Anyway, here is the latest update on the calendar! Printing should start next week and I am happy to say the deluxe edition with fully printed in hot foil thanks to a partnership with Foilco and Senses papers!
I also open on a tempory pre-order shop with Backerkit where you can get the printing plate! It seems as a good idea as only 5 of the 12 plates is still available! I also propose printing proofs of the design you prefer. This will be closed when the calendar is ready so it is only for pre-orders !
And here are more designs I did not share here yet !
---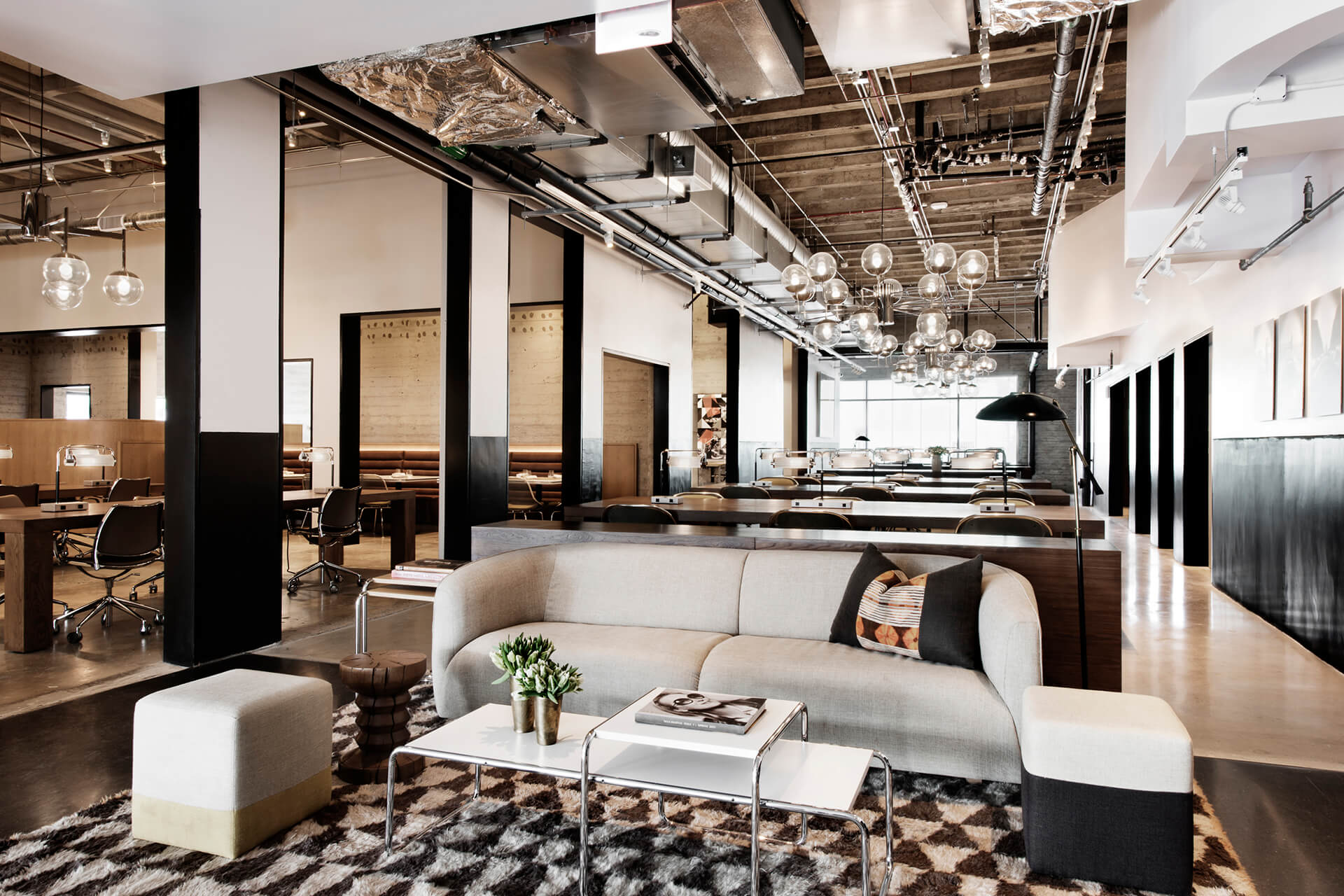 Last week I was in LA as part of the Insiders program. We spend some hours in this amazing place to do workshops, exchanges and discover Adobe new products. I love coworking spaces and this is the next level ! Totally amazing! Take a look around.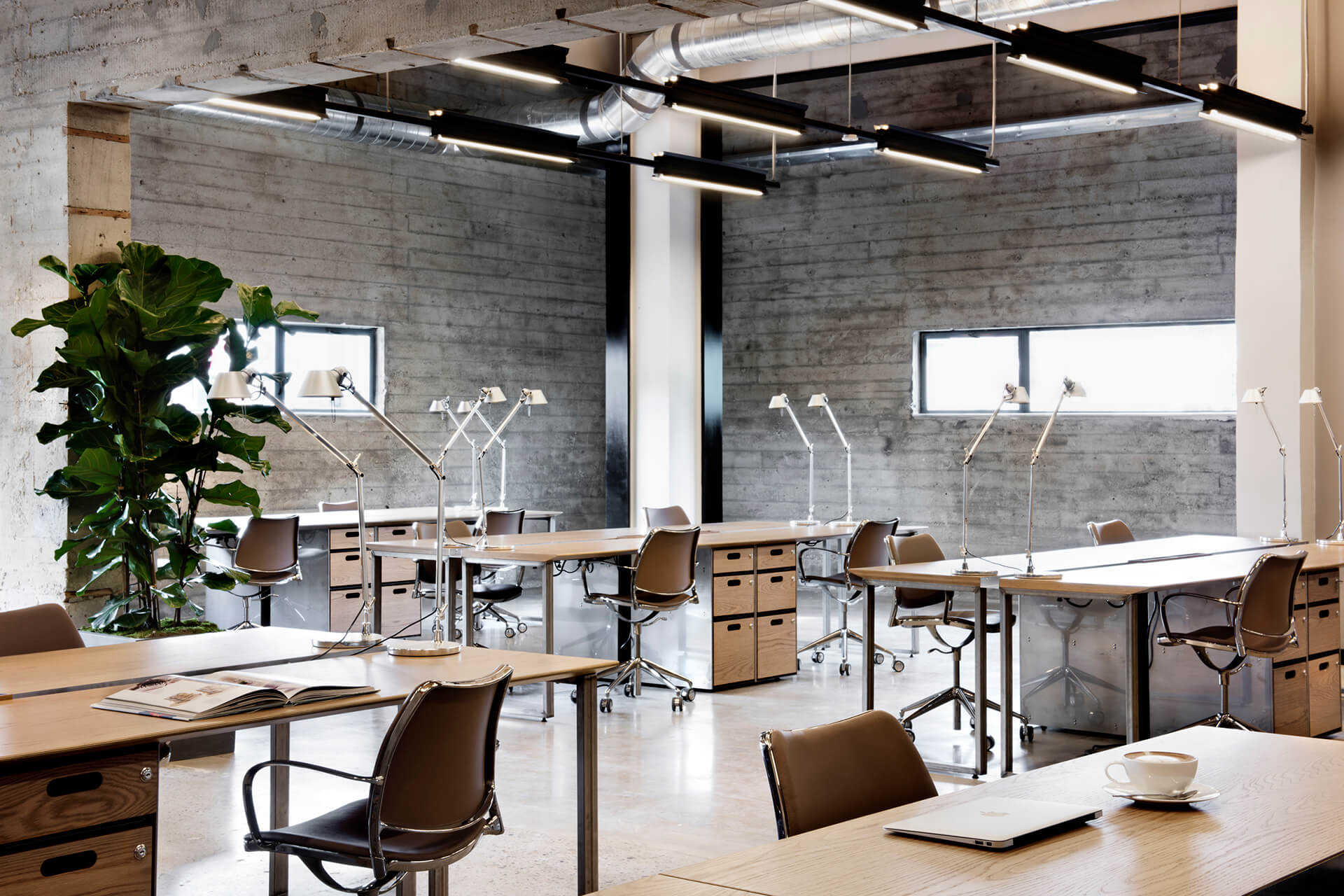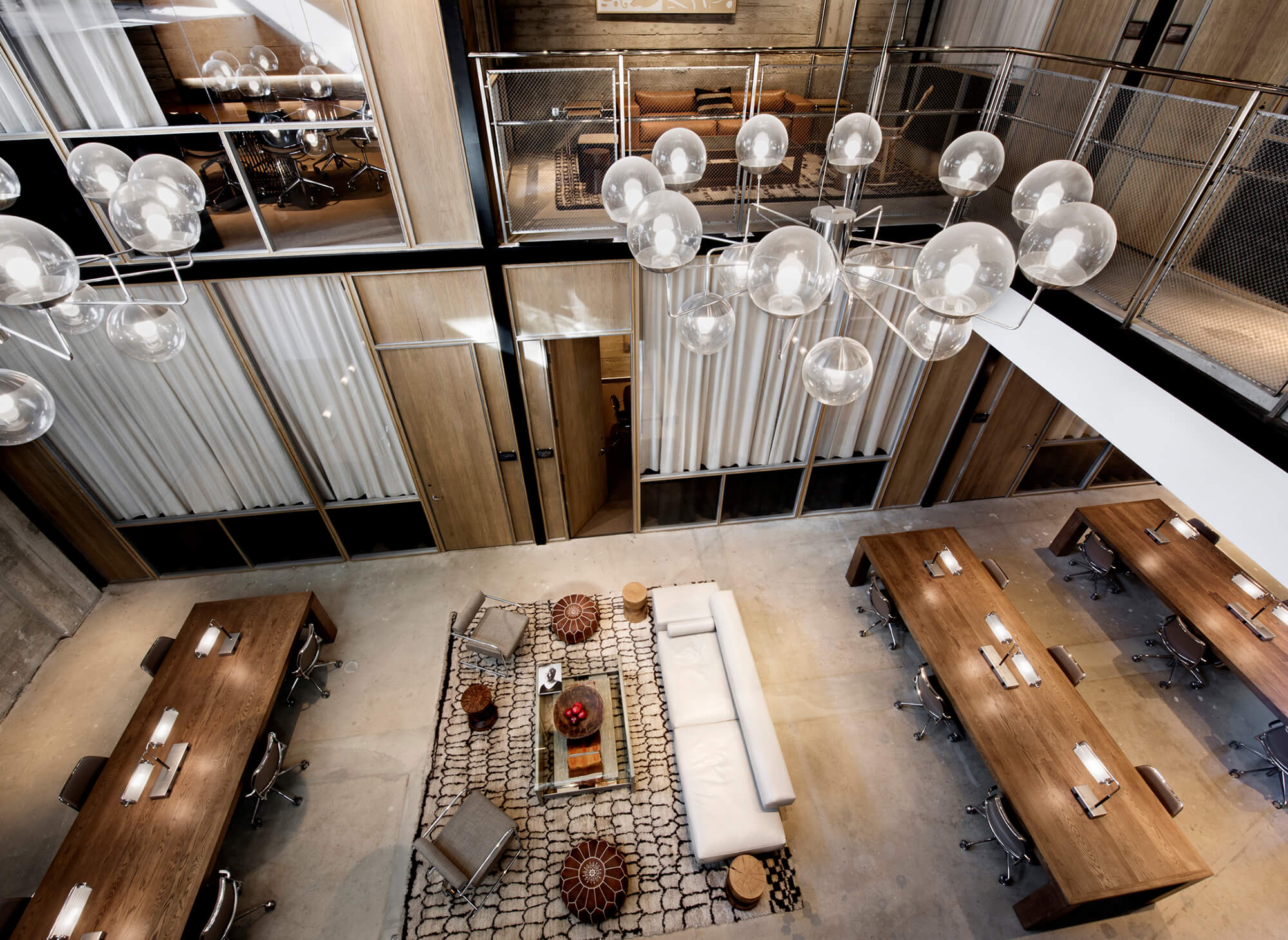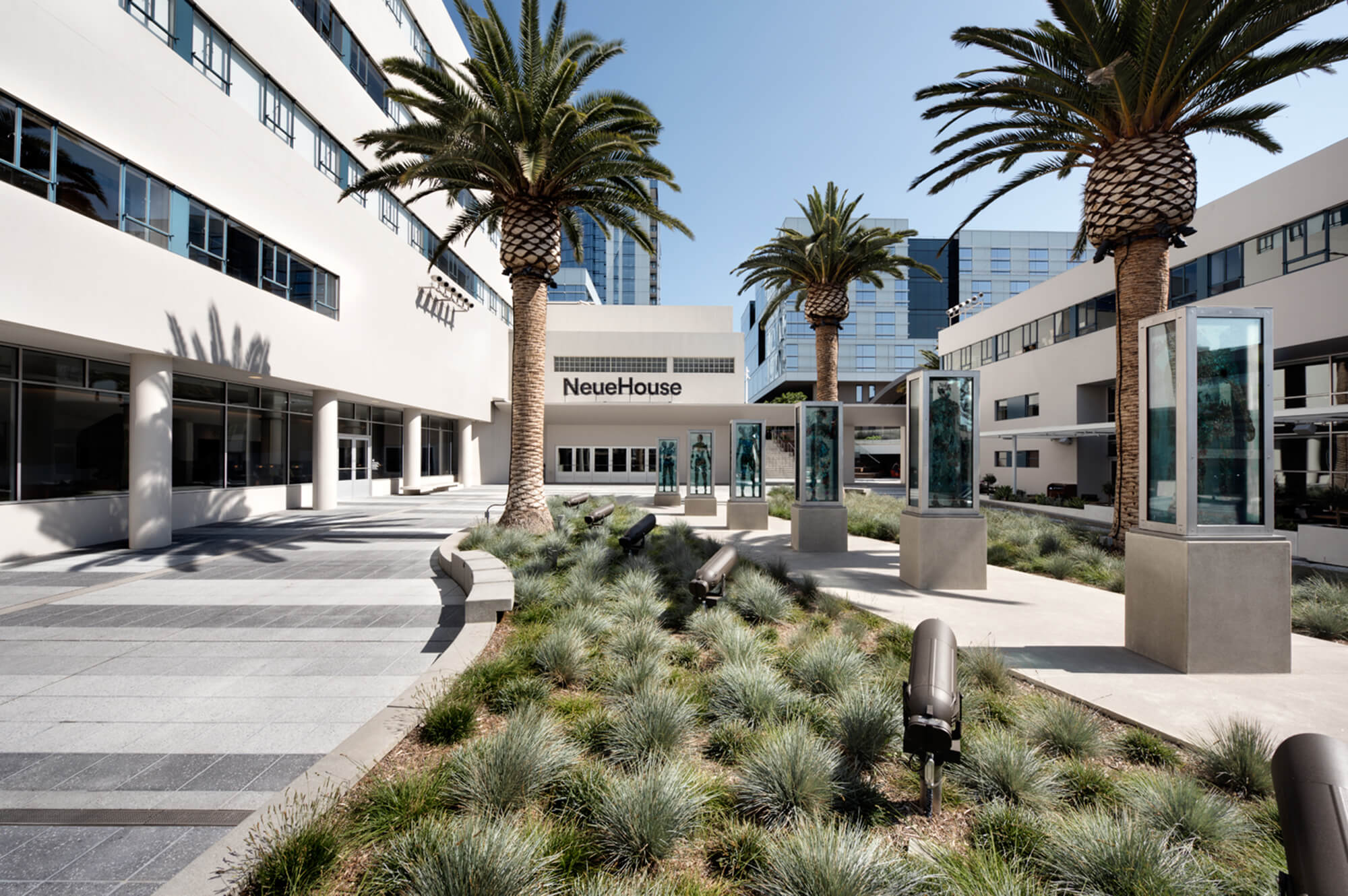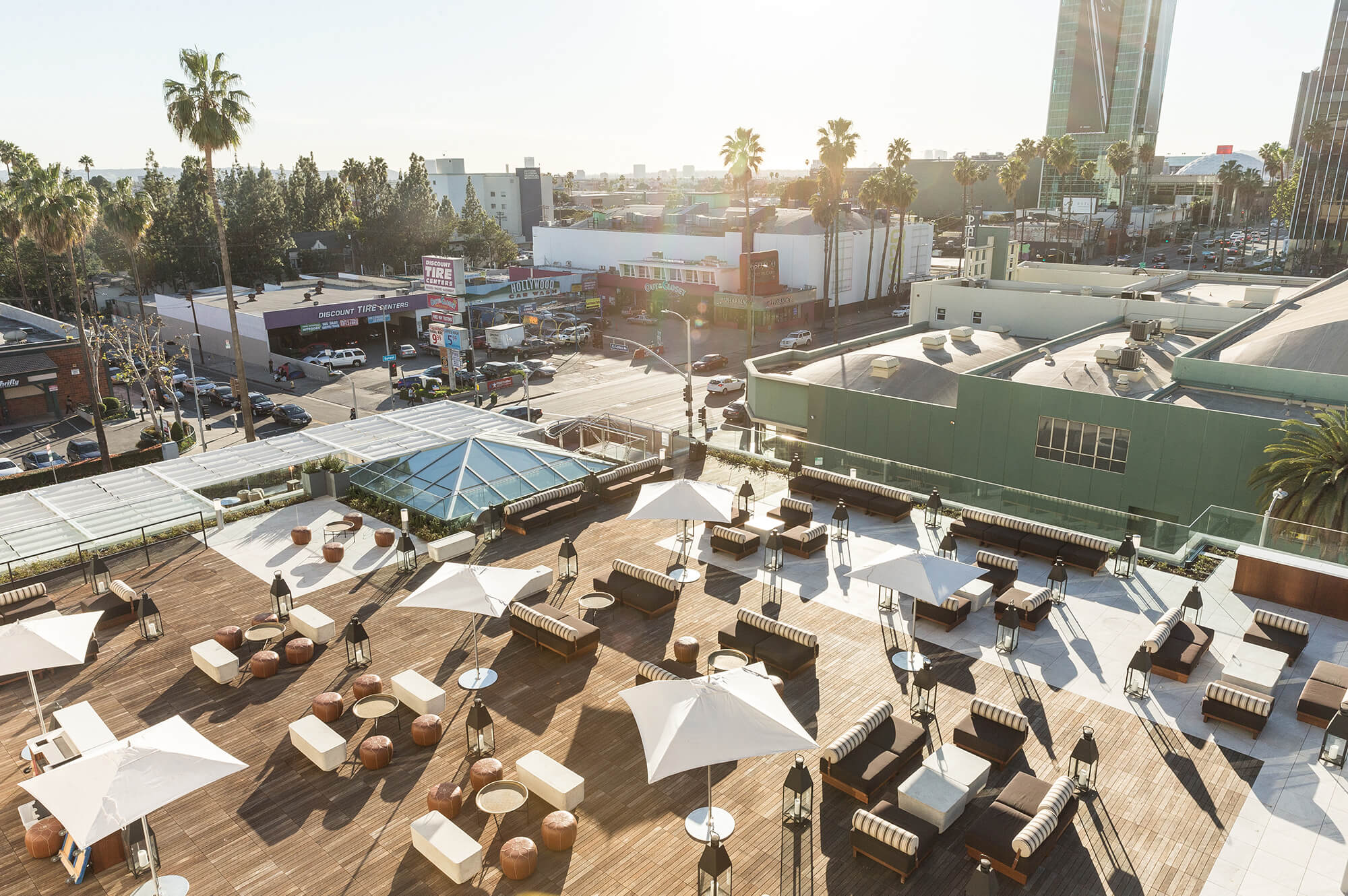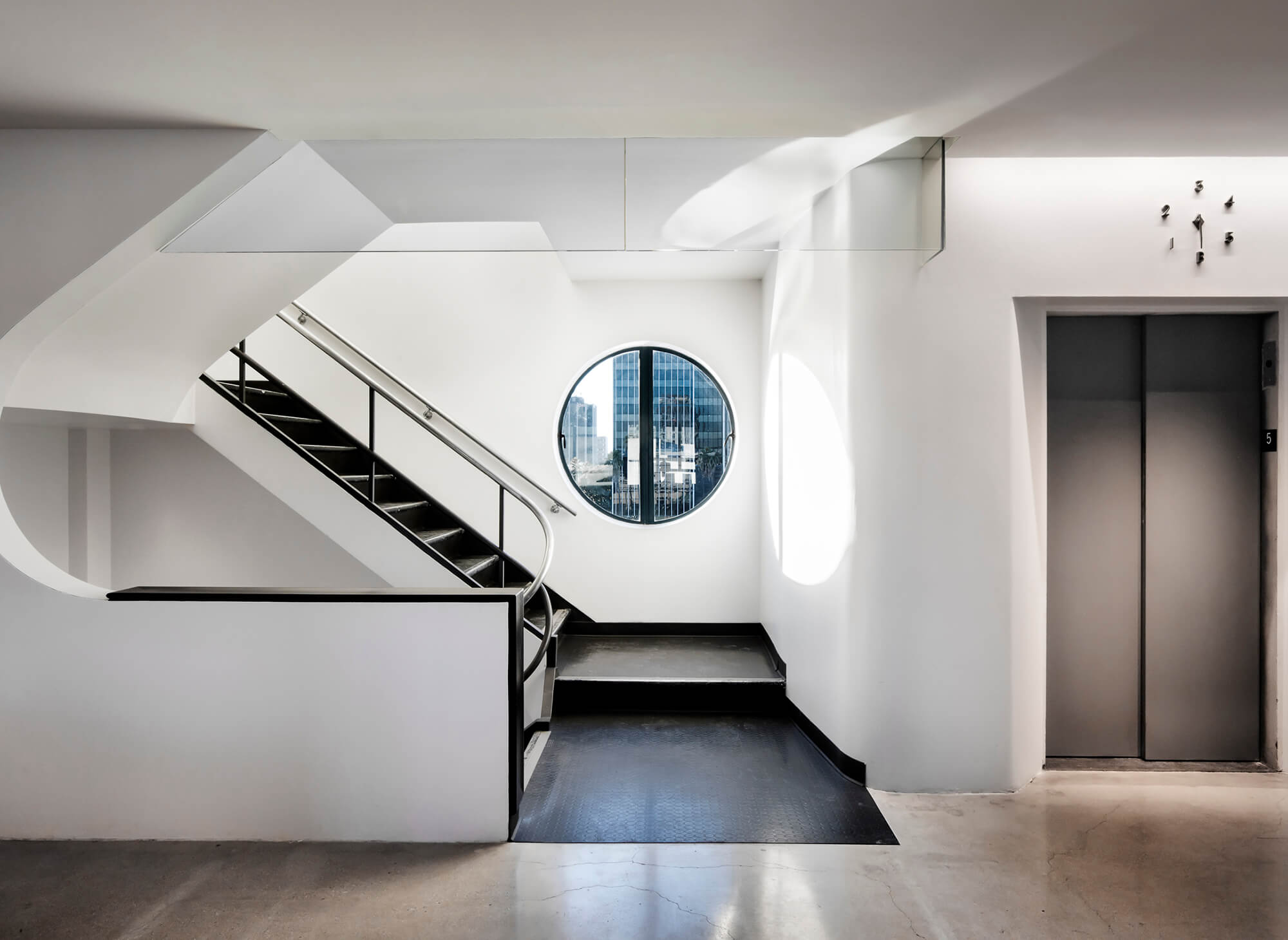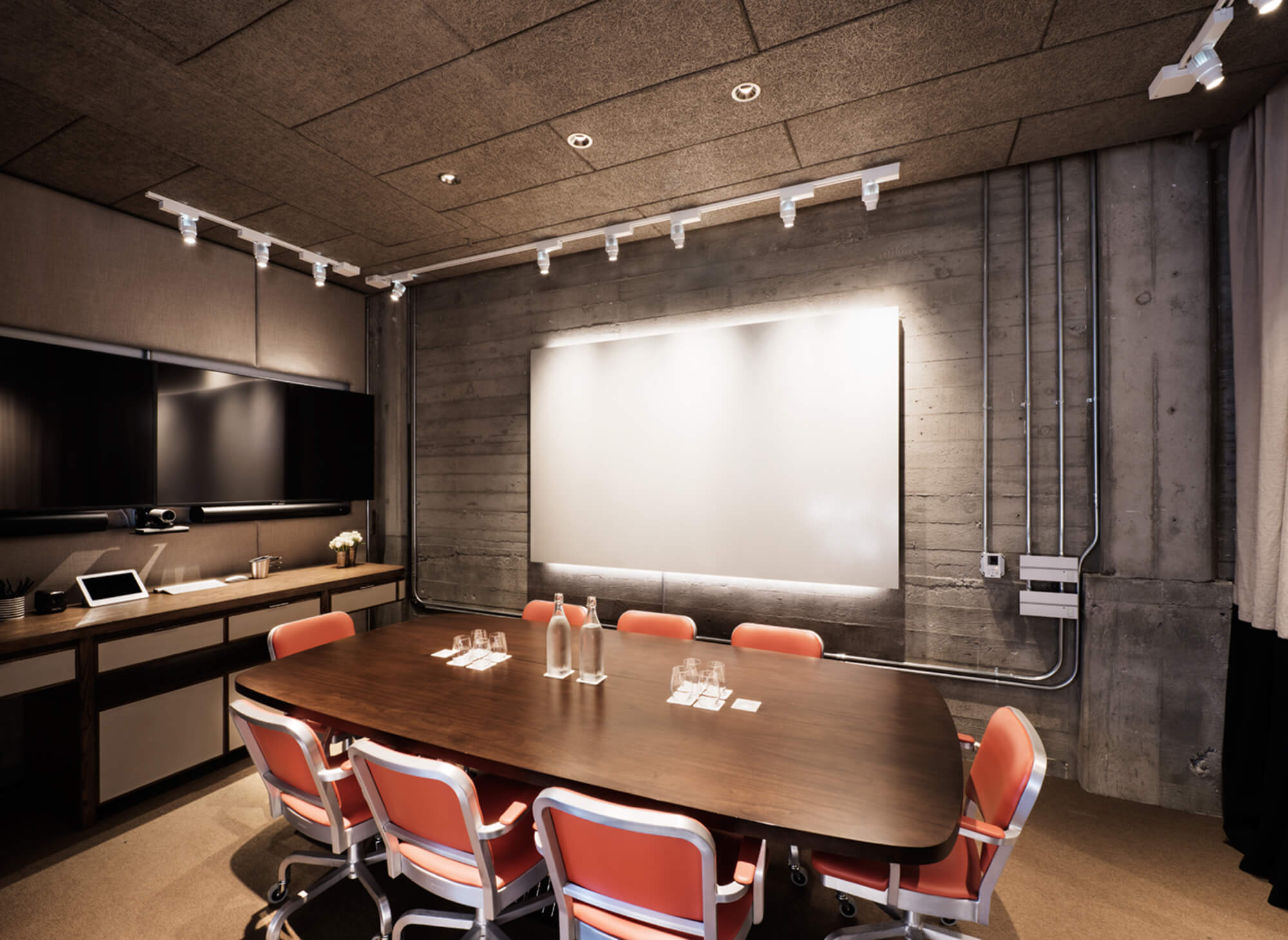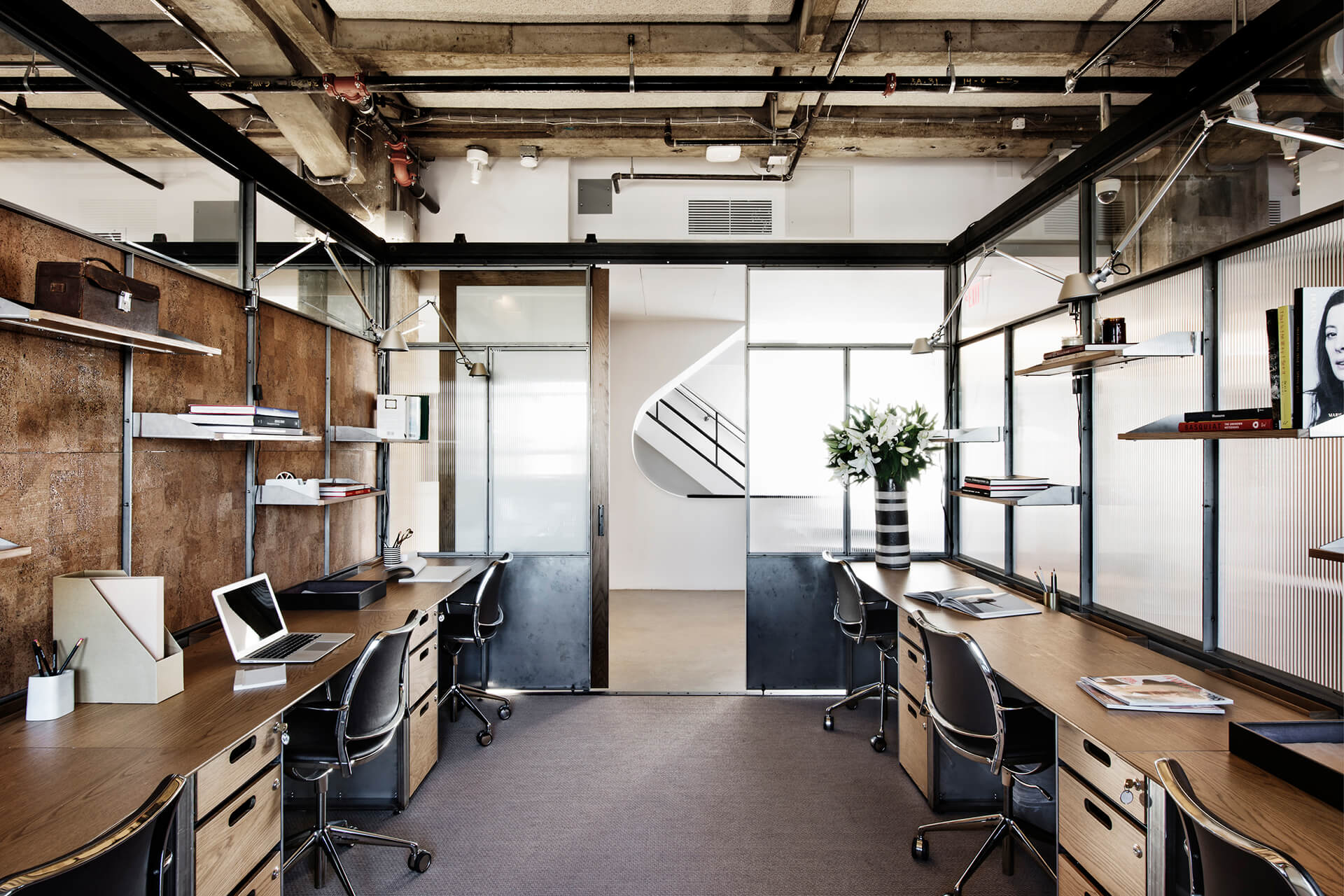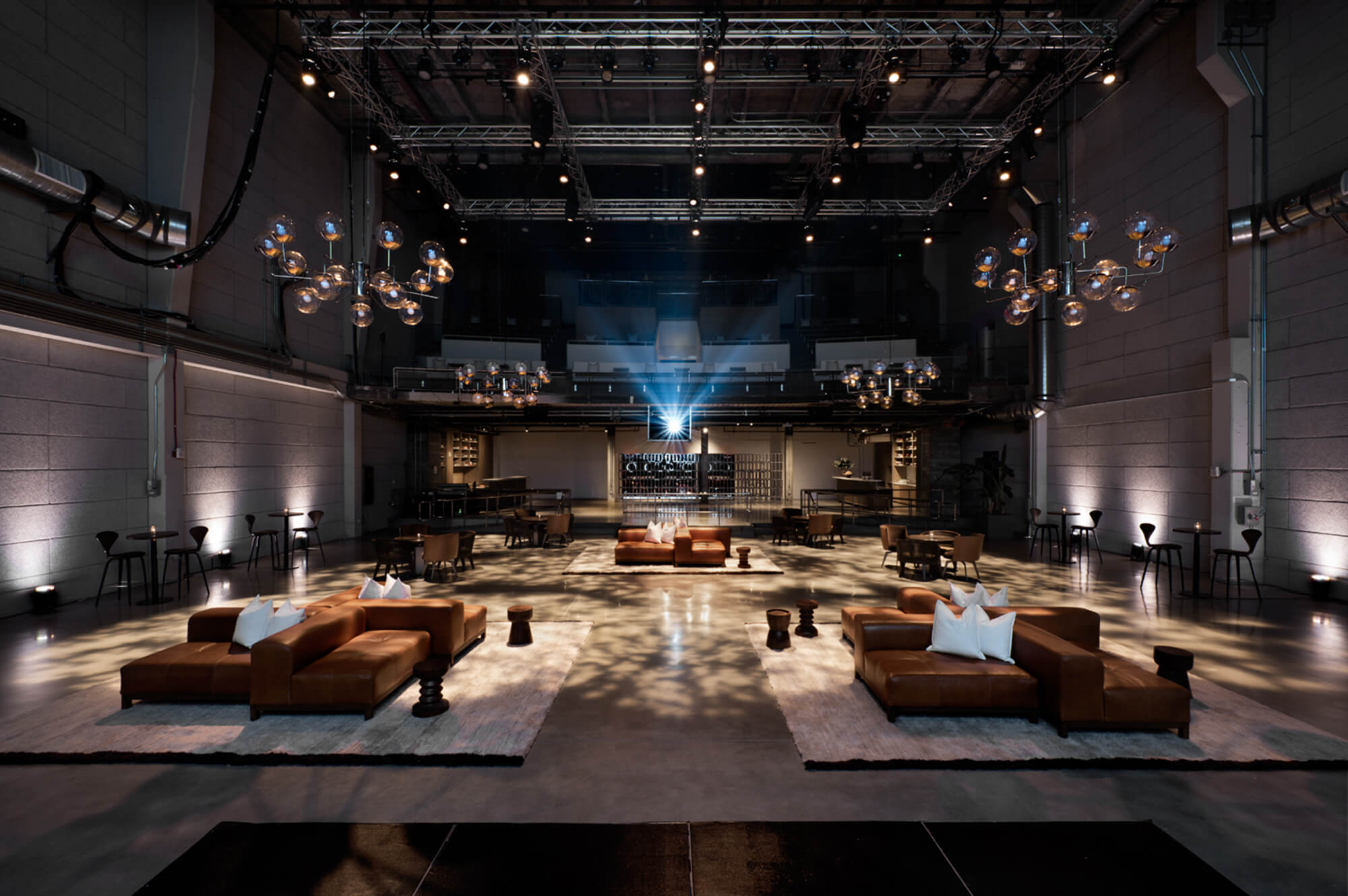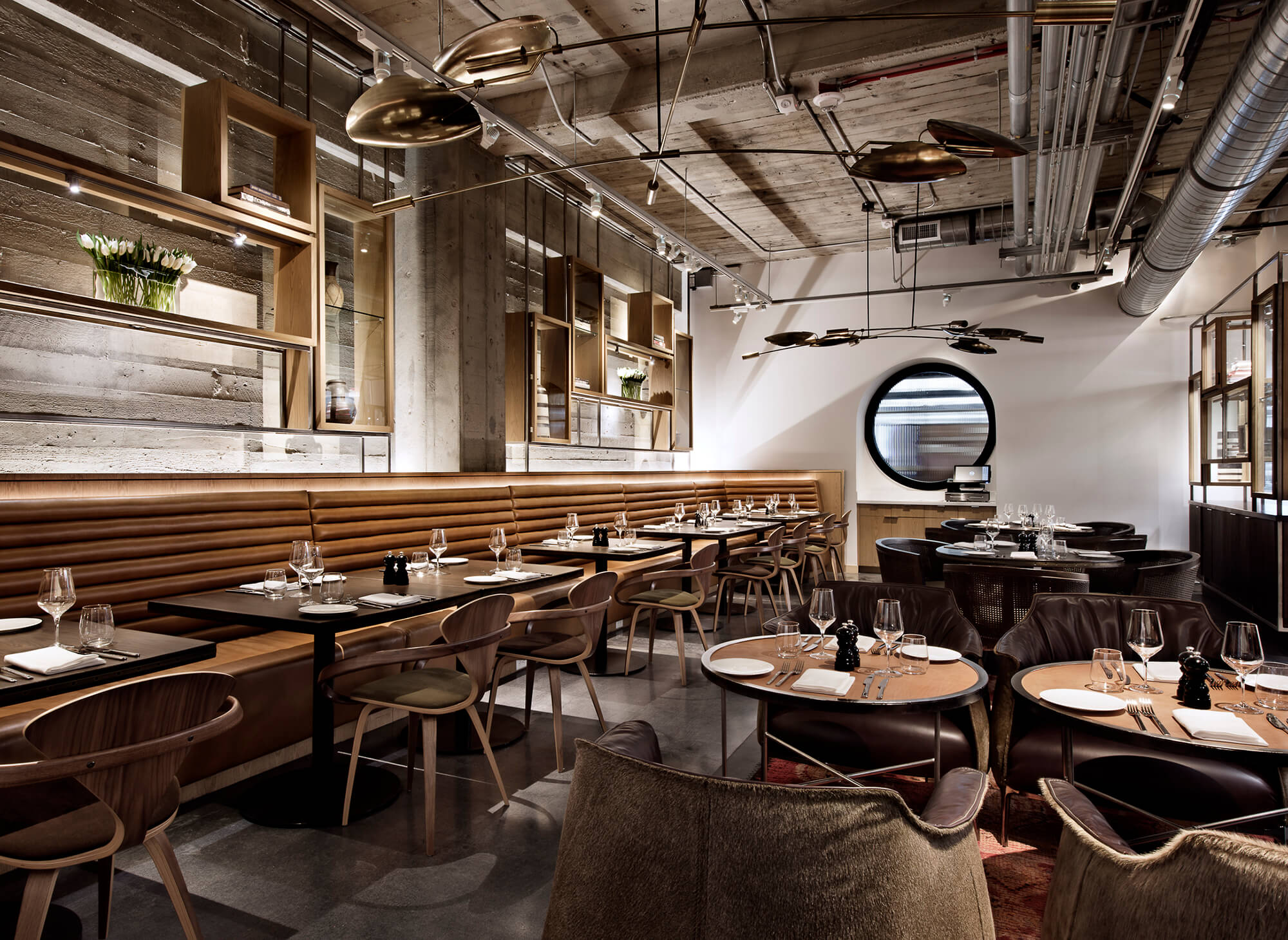 They also have a new building plan, so I hope can visit it one day...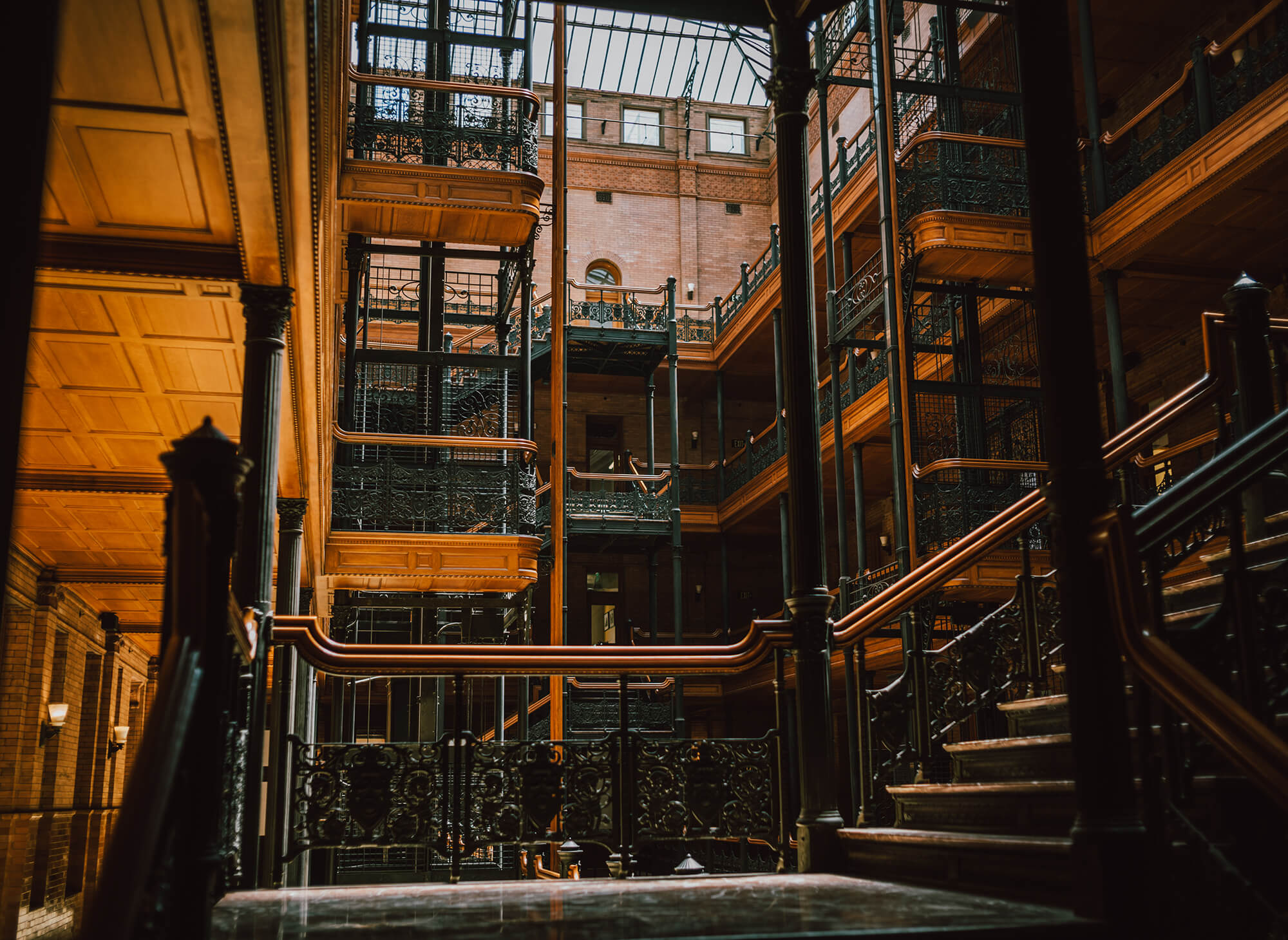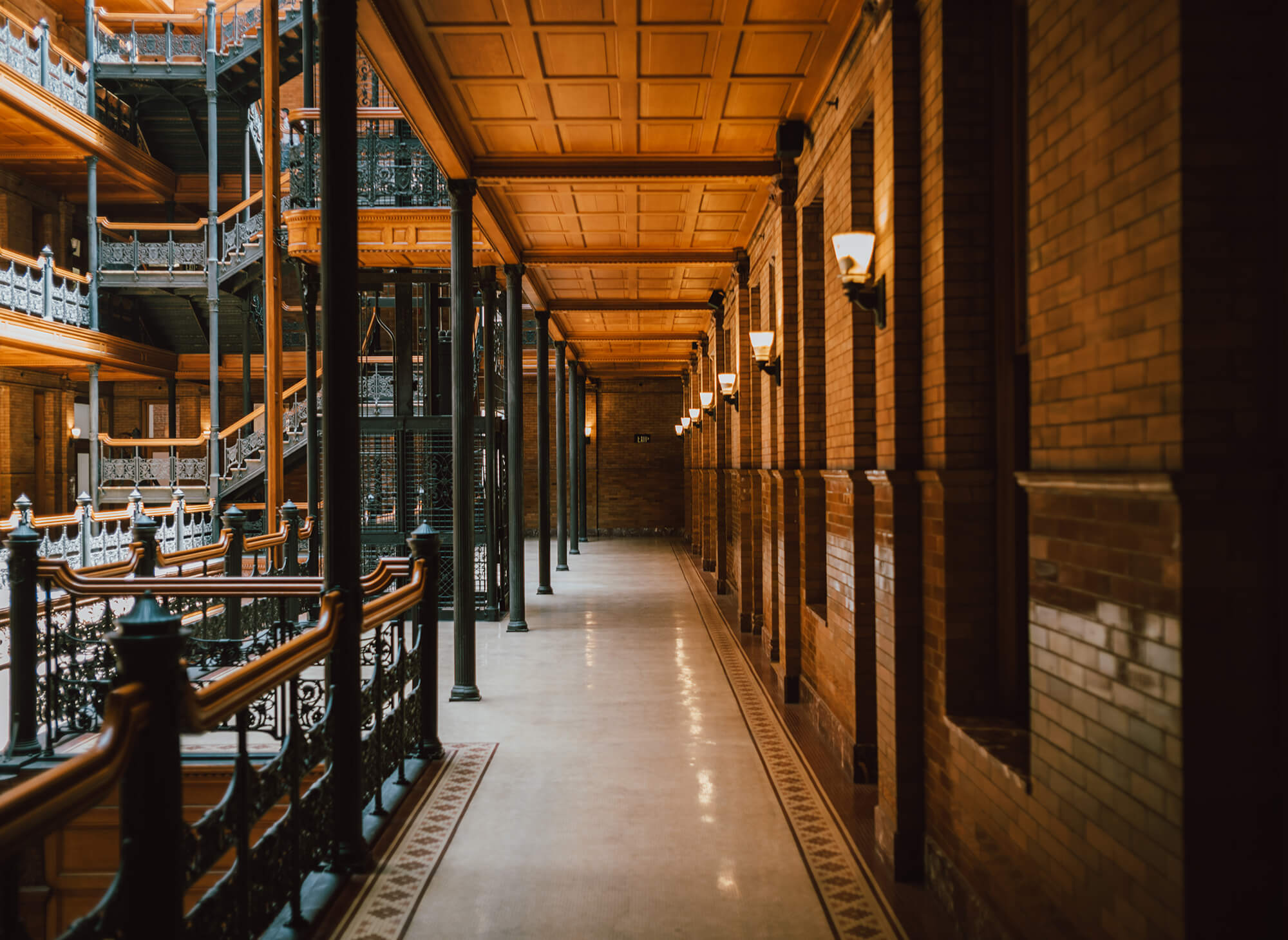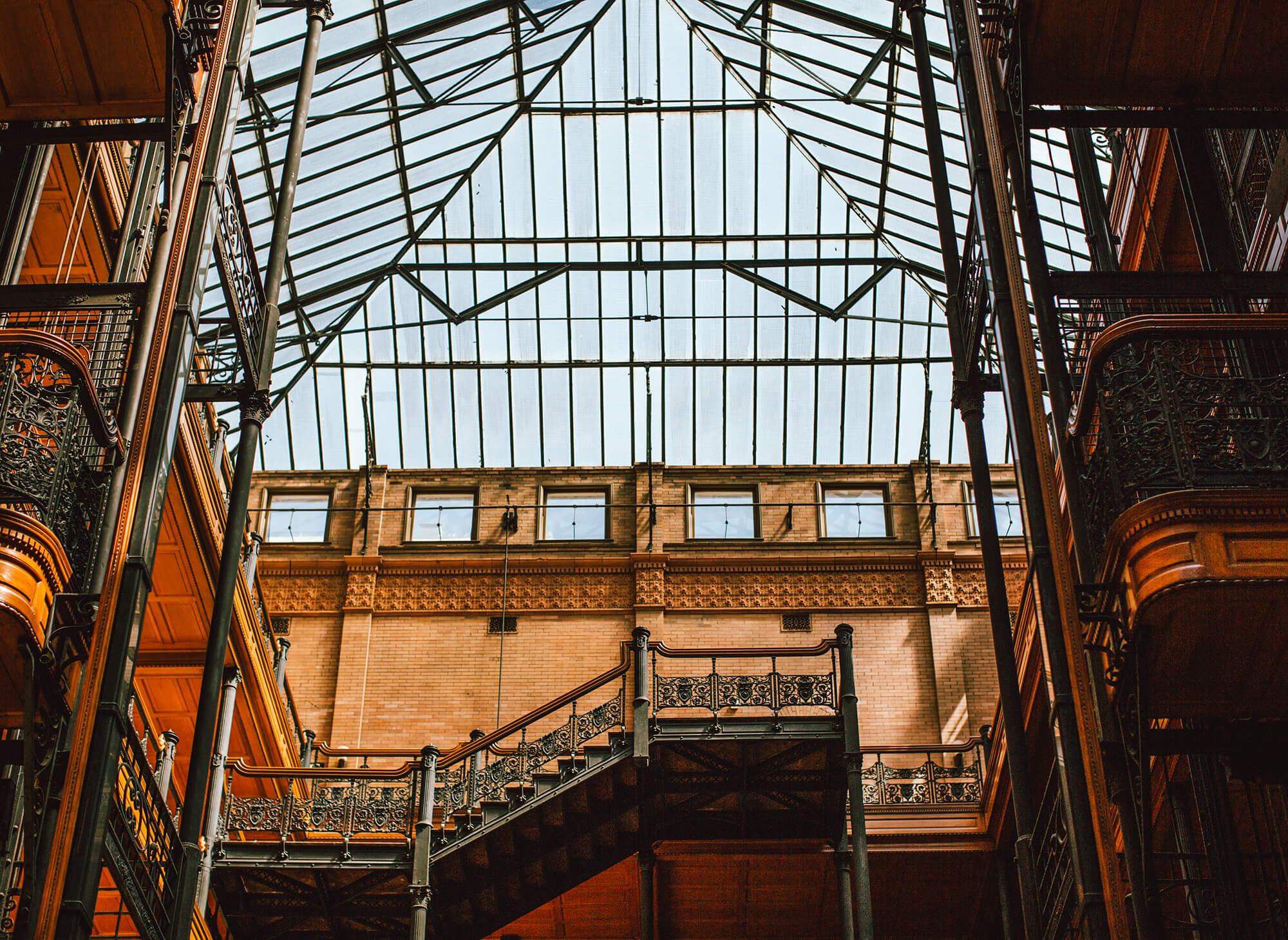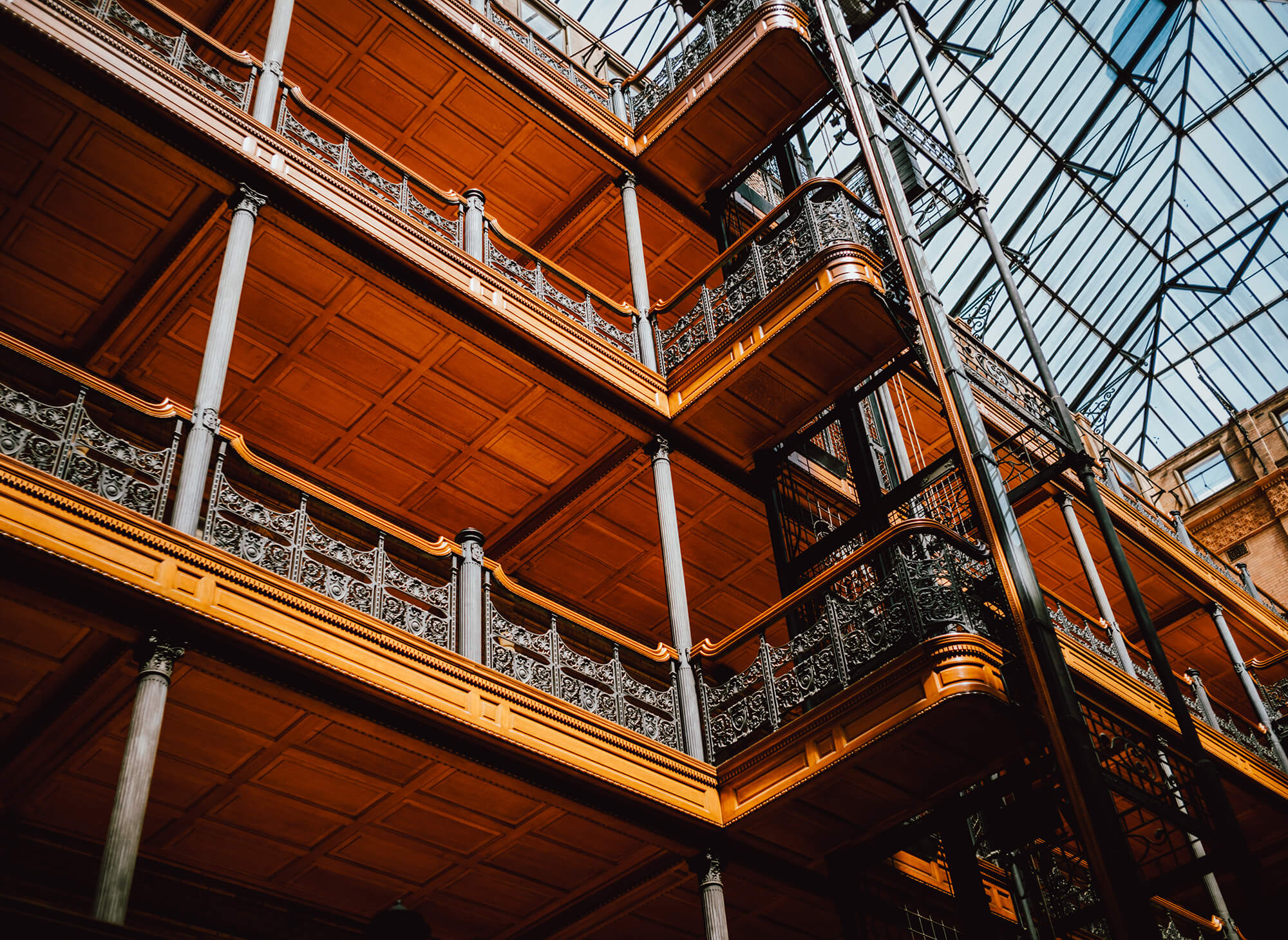 ---
---
---
---