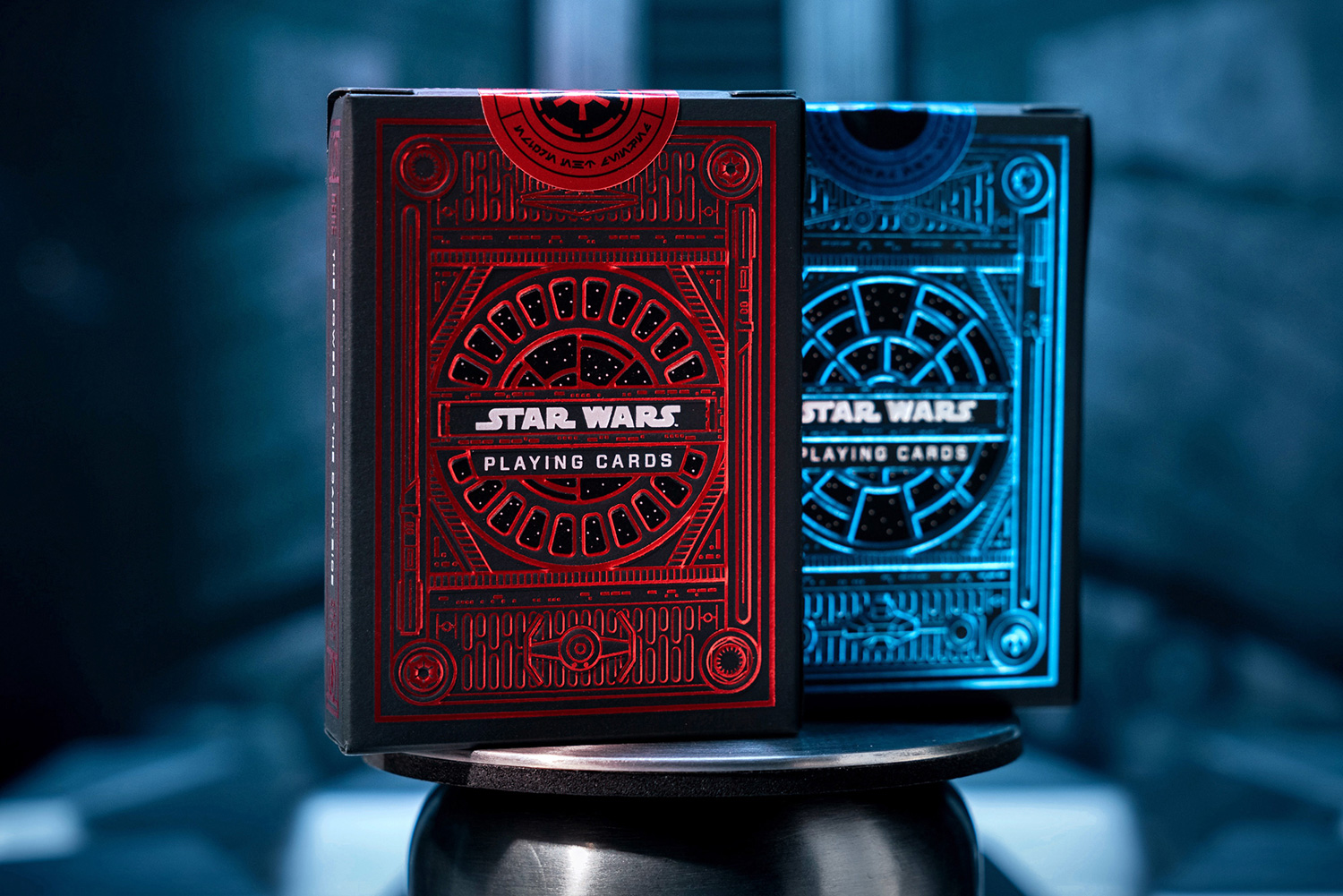 This is what happens when you bring Star Wars fans for the design (
Ty Mattson and his team, that done these posters some years ago
); and
Studio on fire
for the printing!
To celebrate the highly anticipated release of Star Wars: The Rise of Skywalker, Mattson Creative partnered with Theory 11 to create two collectible playing card decks inspired by the Light and Dark Side of the Force. Emblazoned with iconic characters and breathtaking designs, each deck is beautifully packaged in a vibrant blue or striking red foil-embossed box to ensure whichever side you choose, the Force will be with you. Always.
Both decks have the same set of 12 court cards, with iconic light side and dark side characters. Each card features detailed depictions of these iconic characters. On the light side: Rey, Leia Organa, Han Solo, Luke Skywalker, and more.
They are now available in the Mr Cup Shop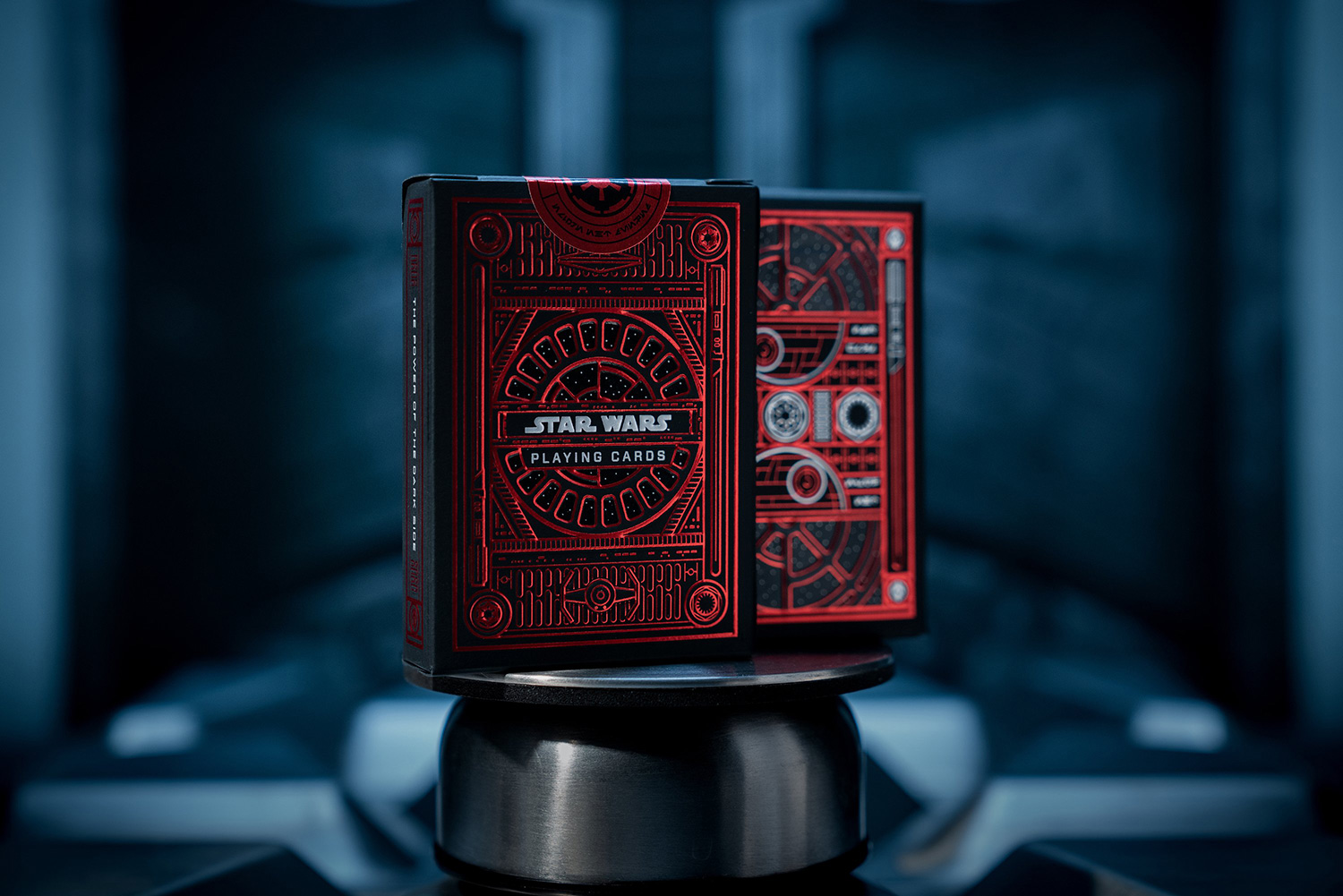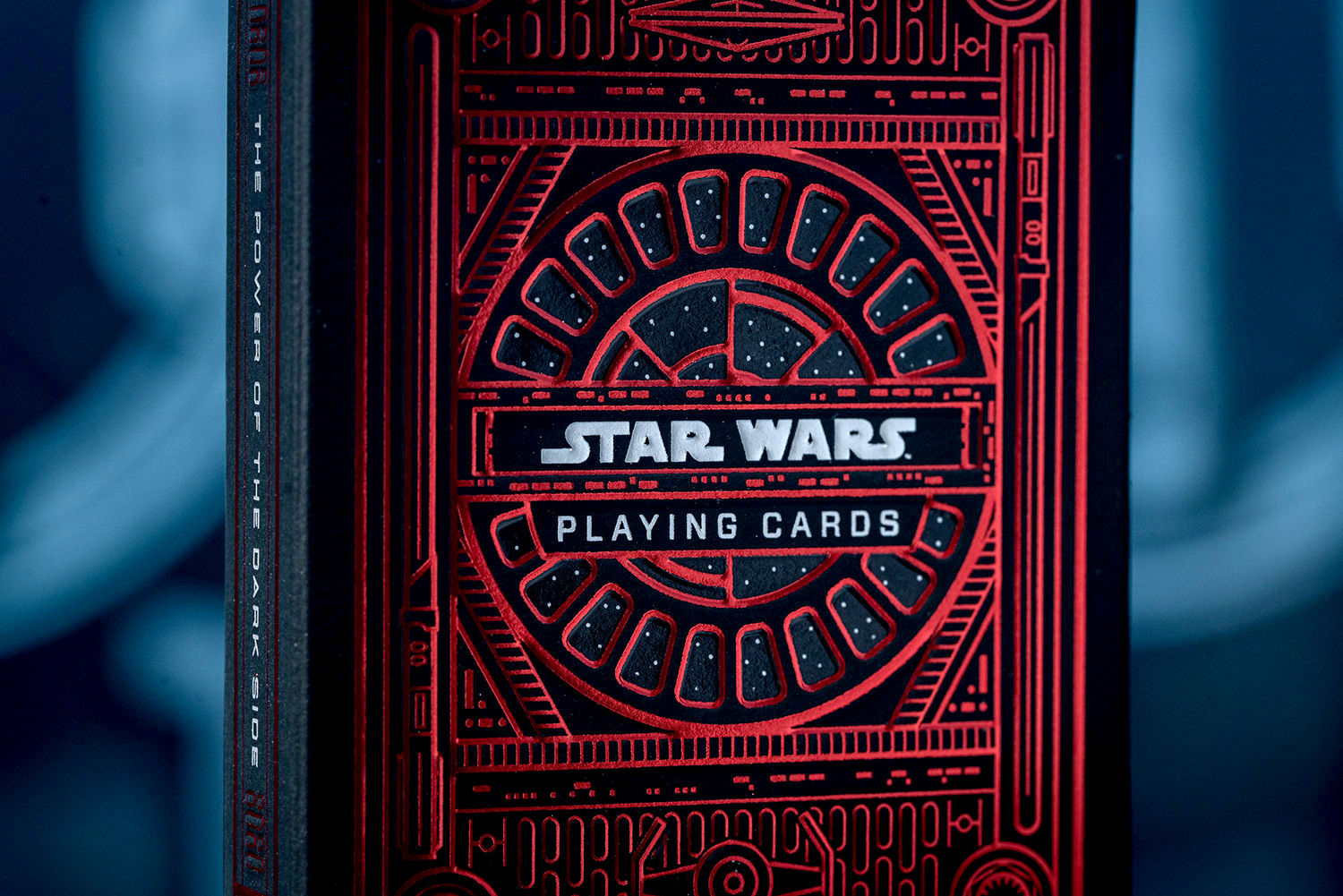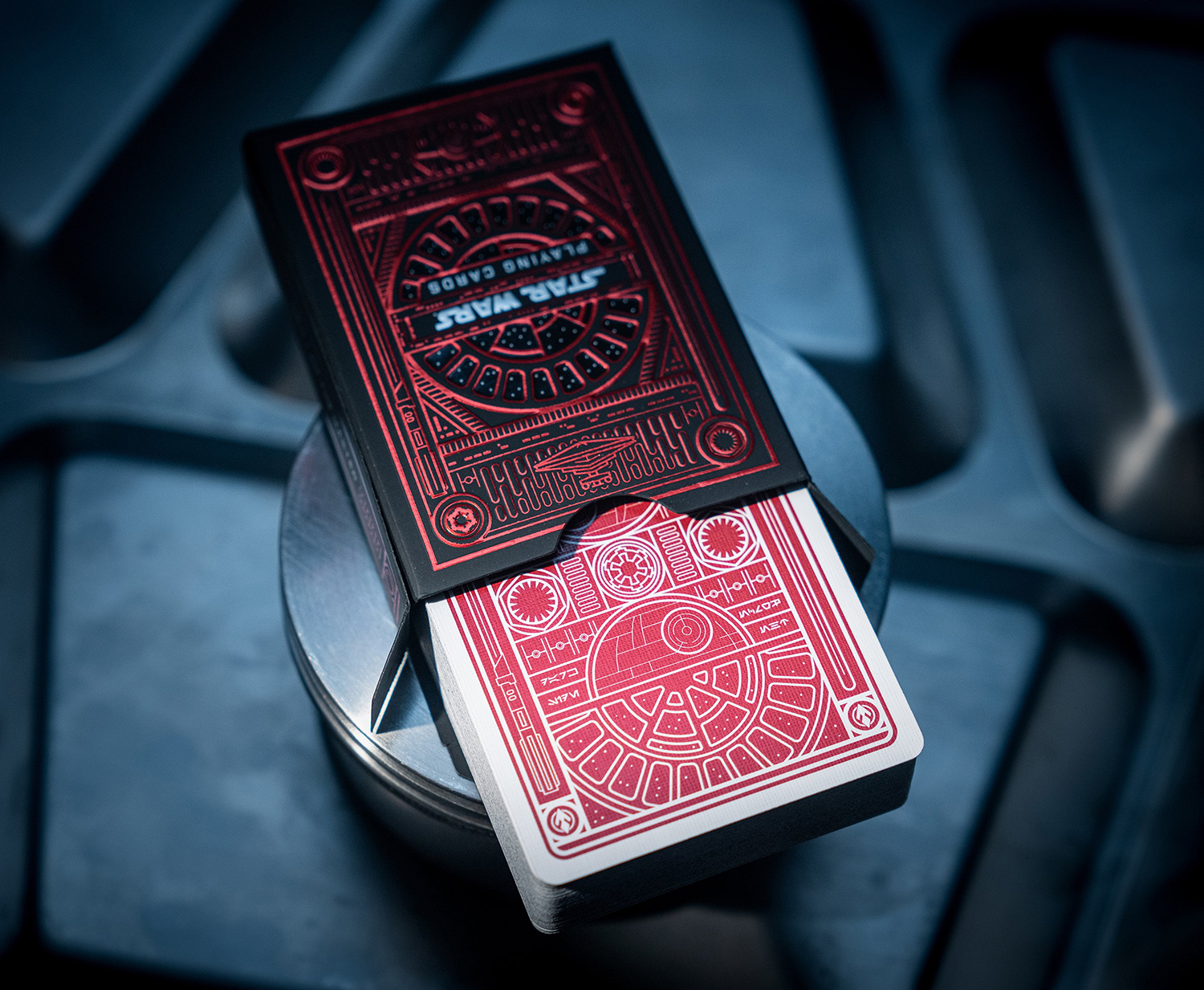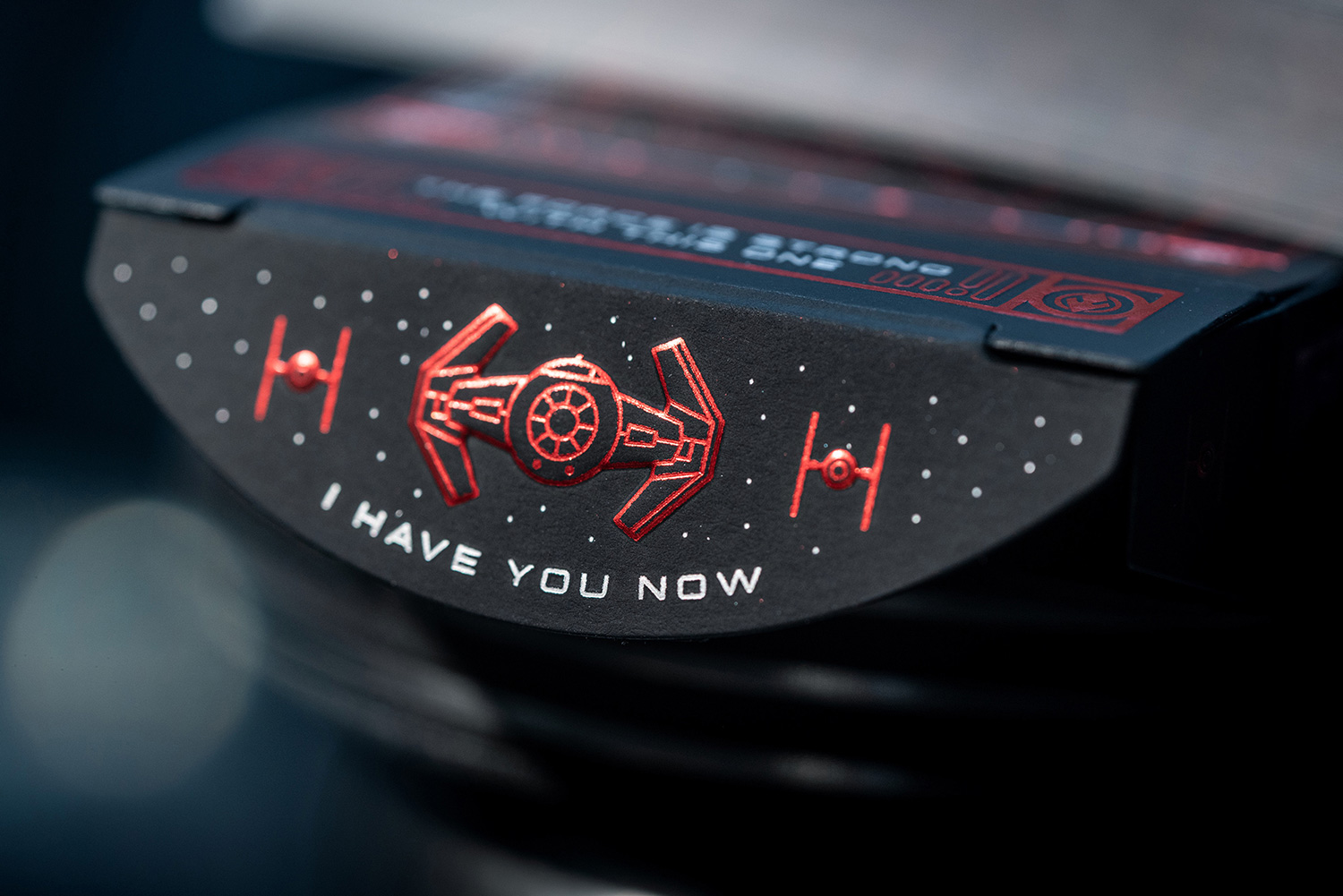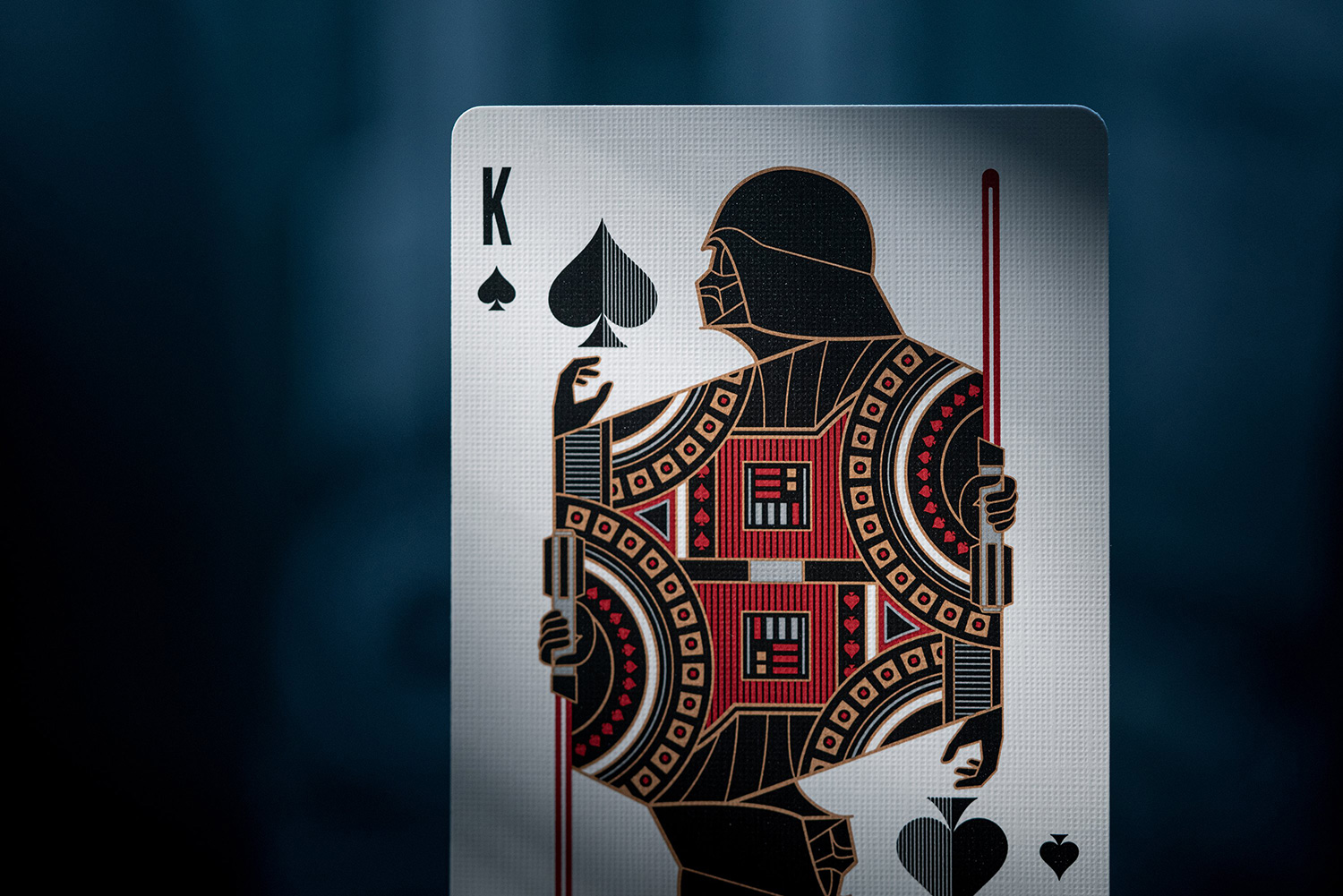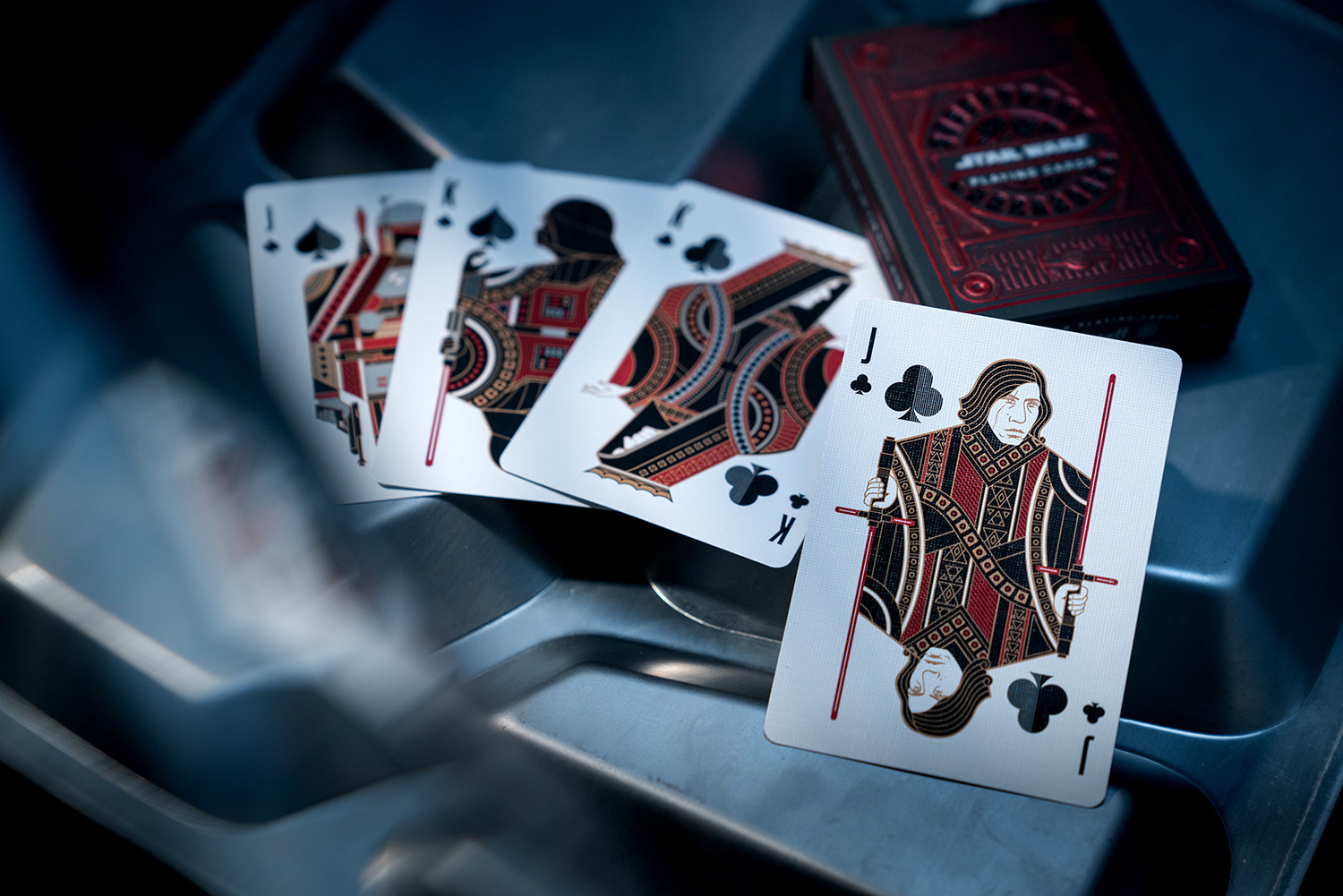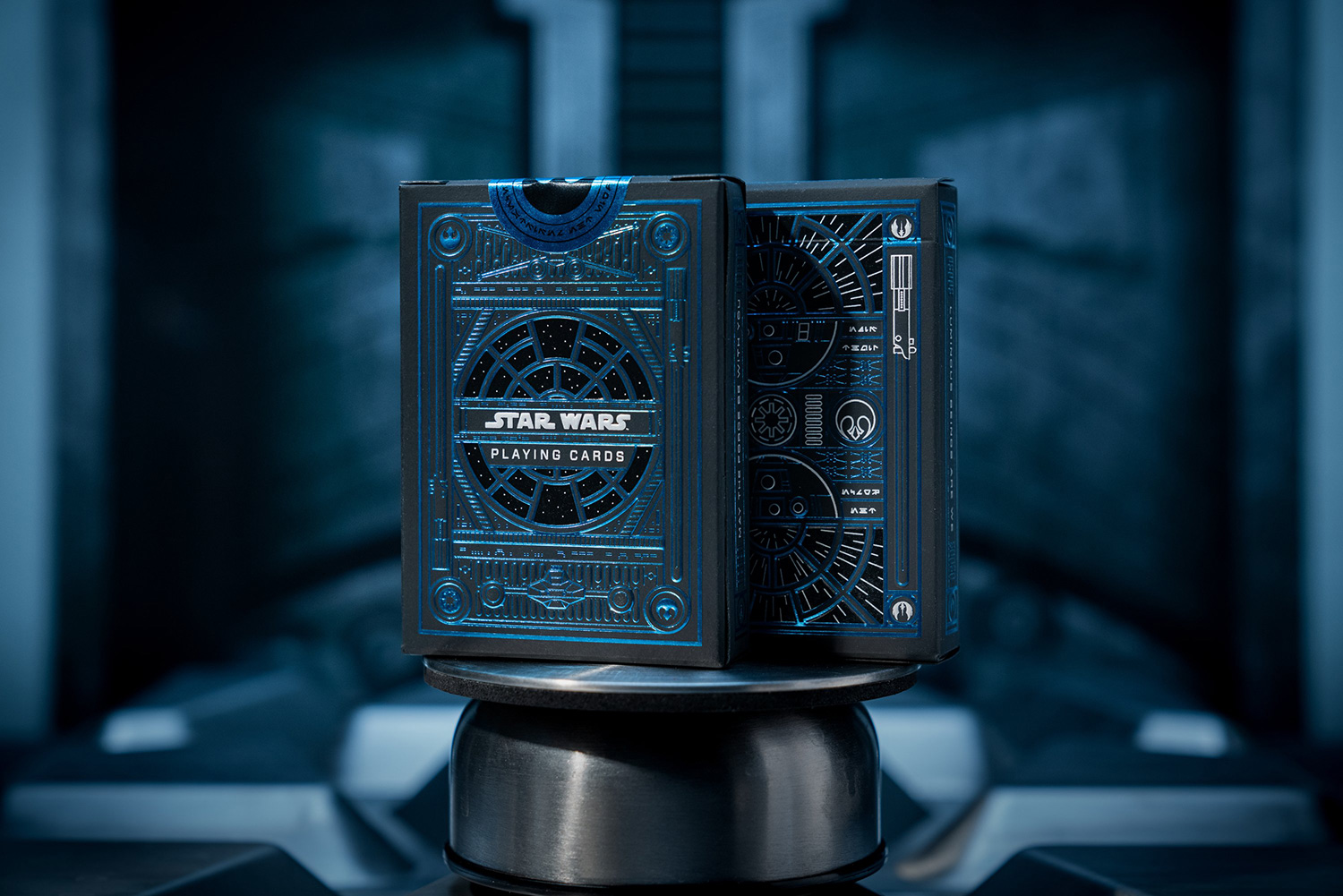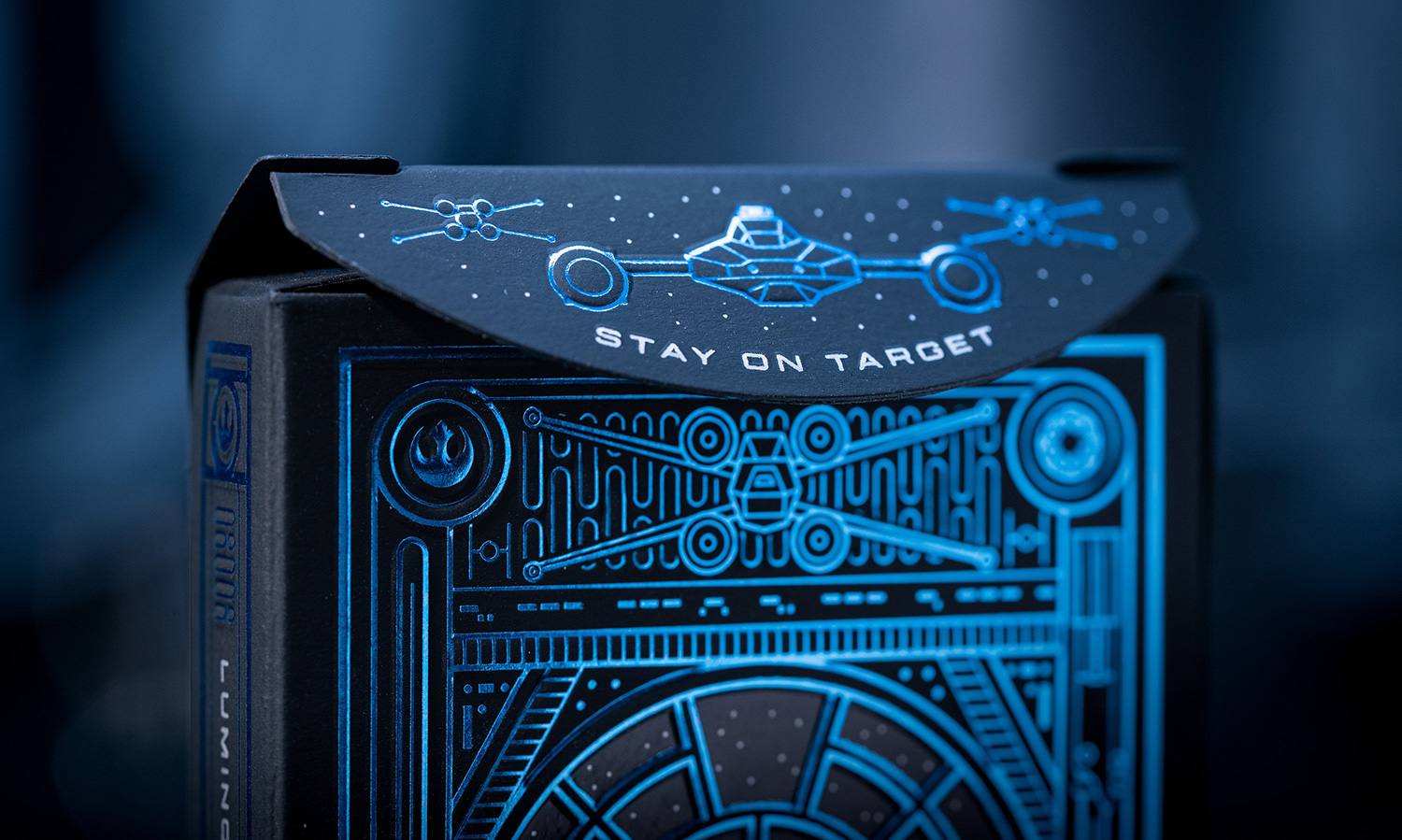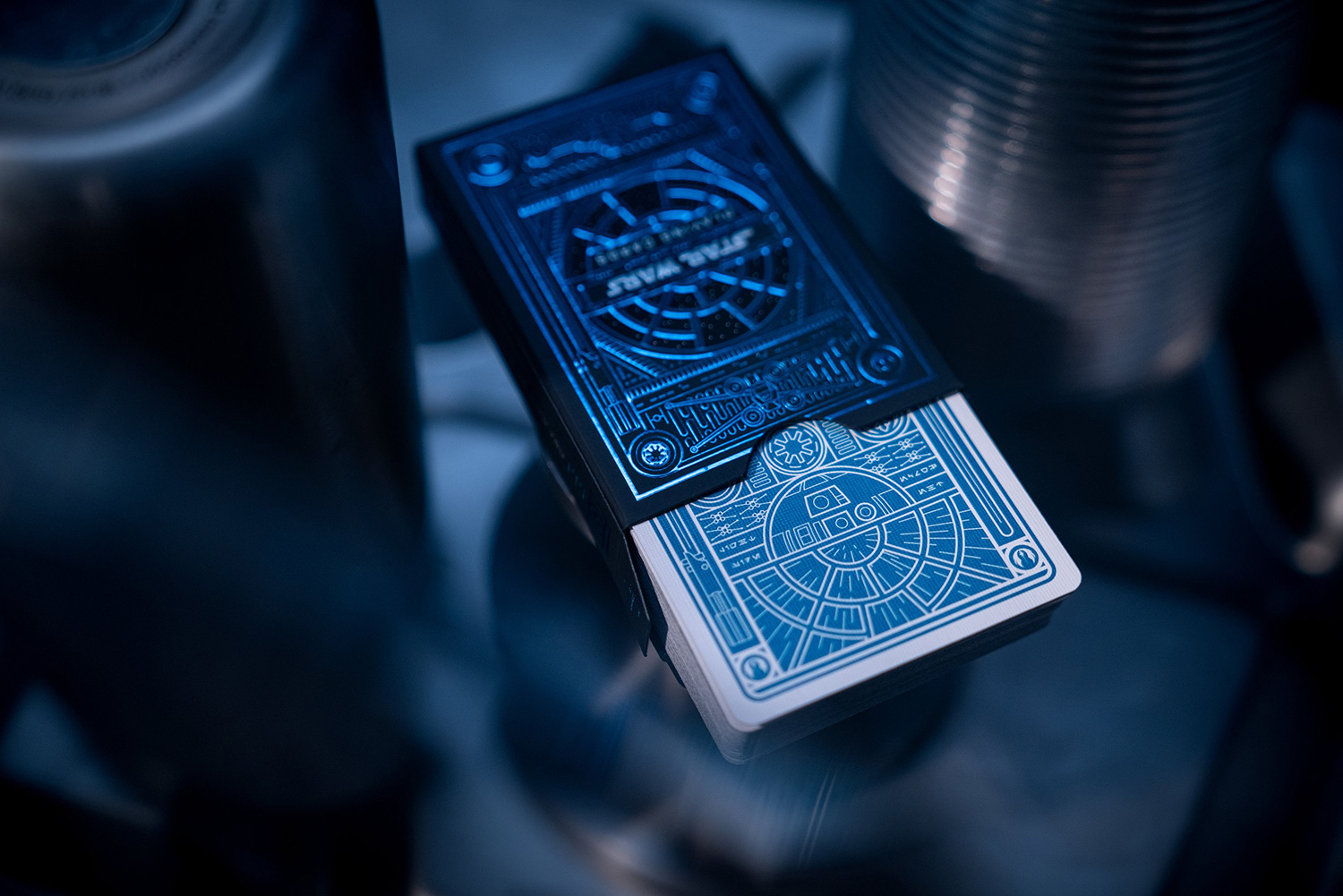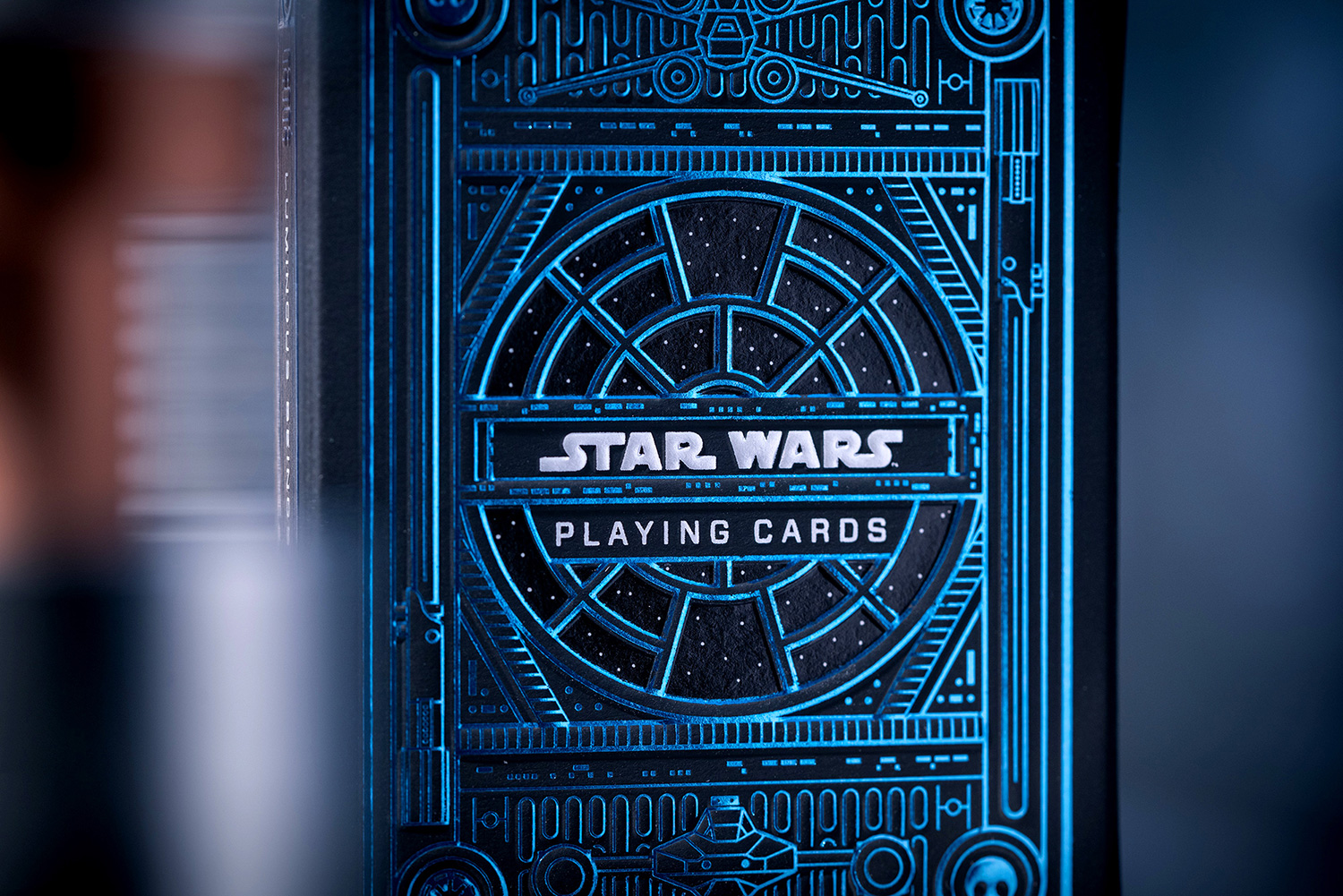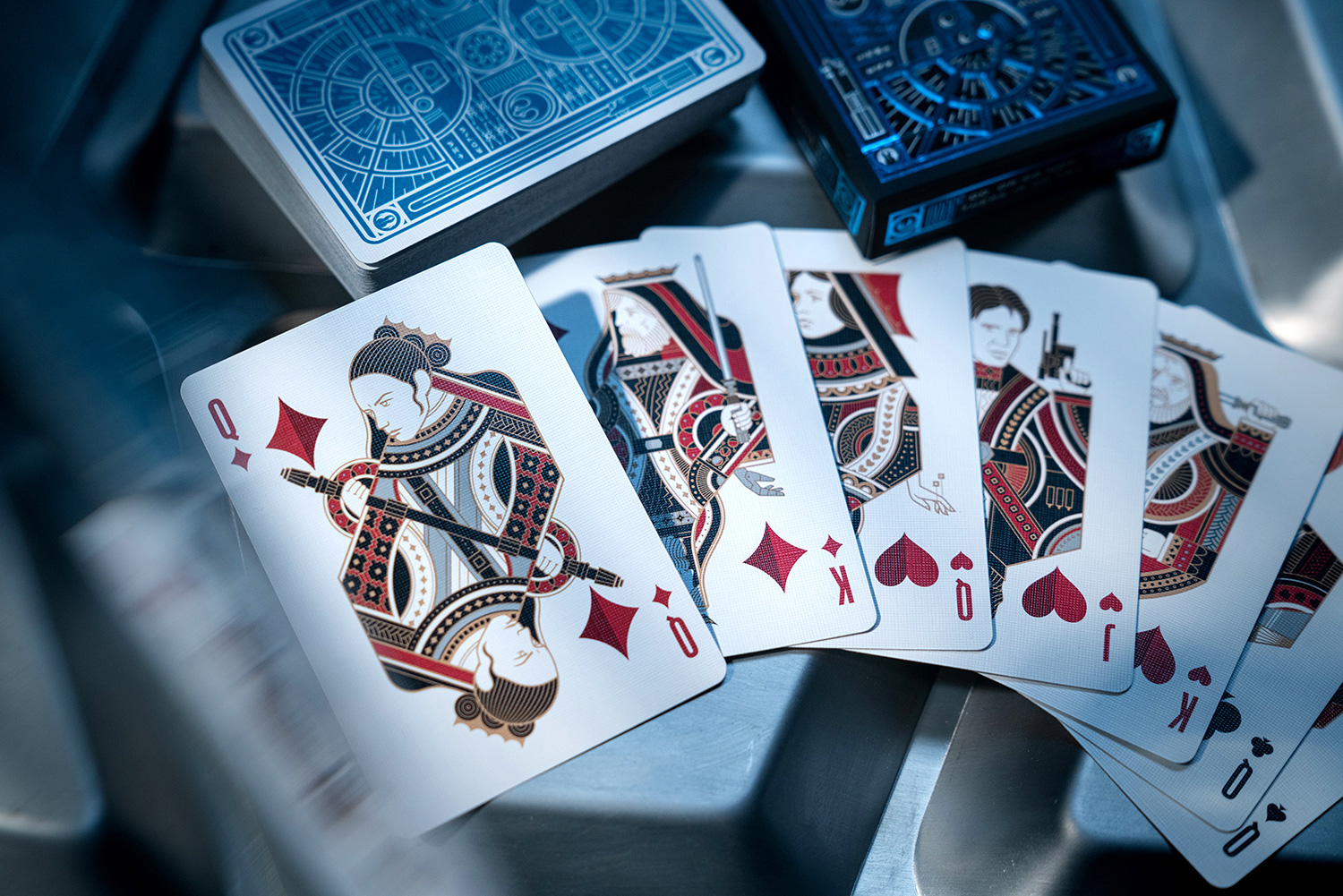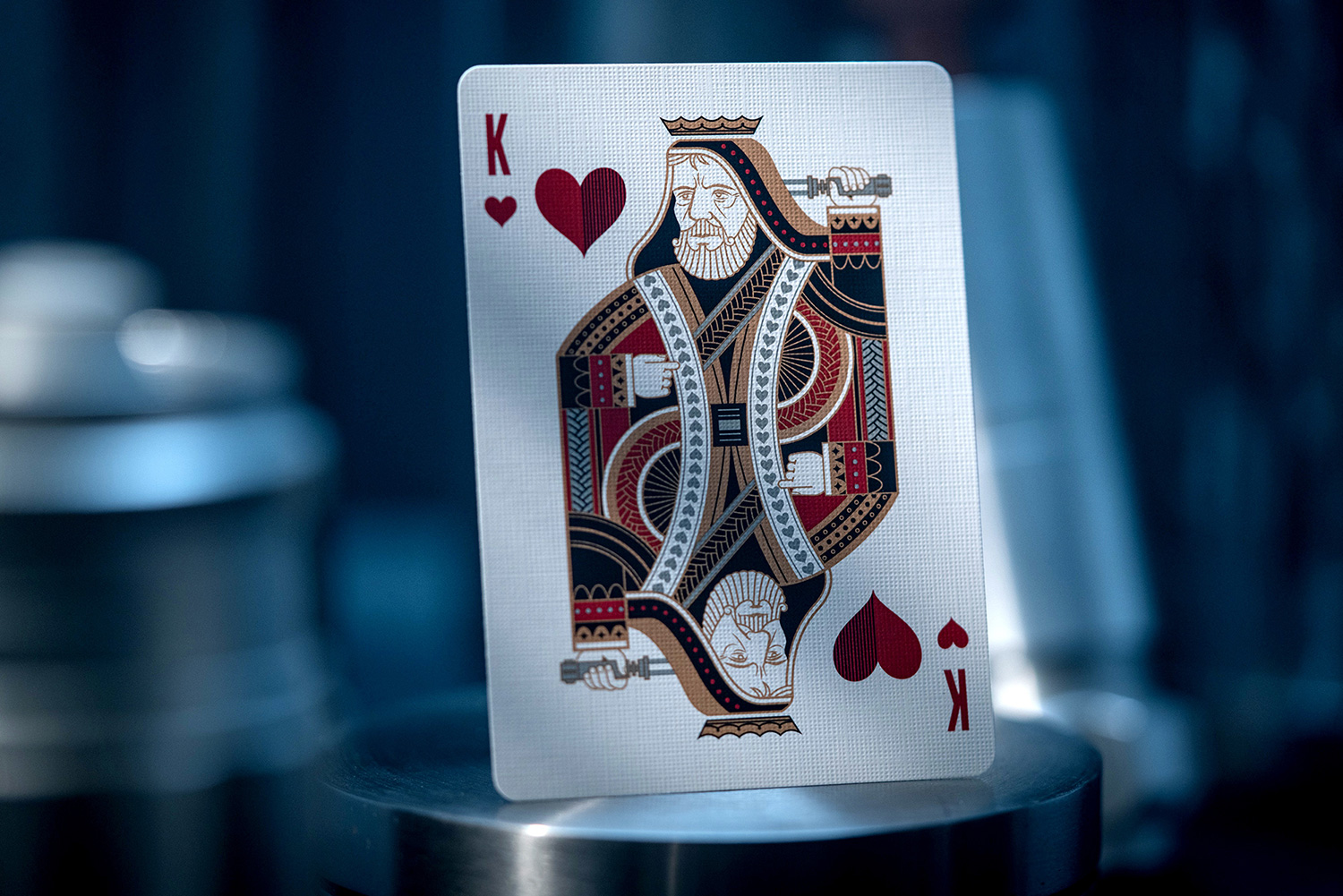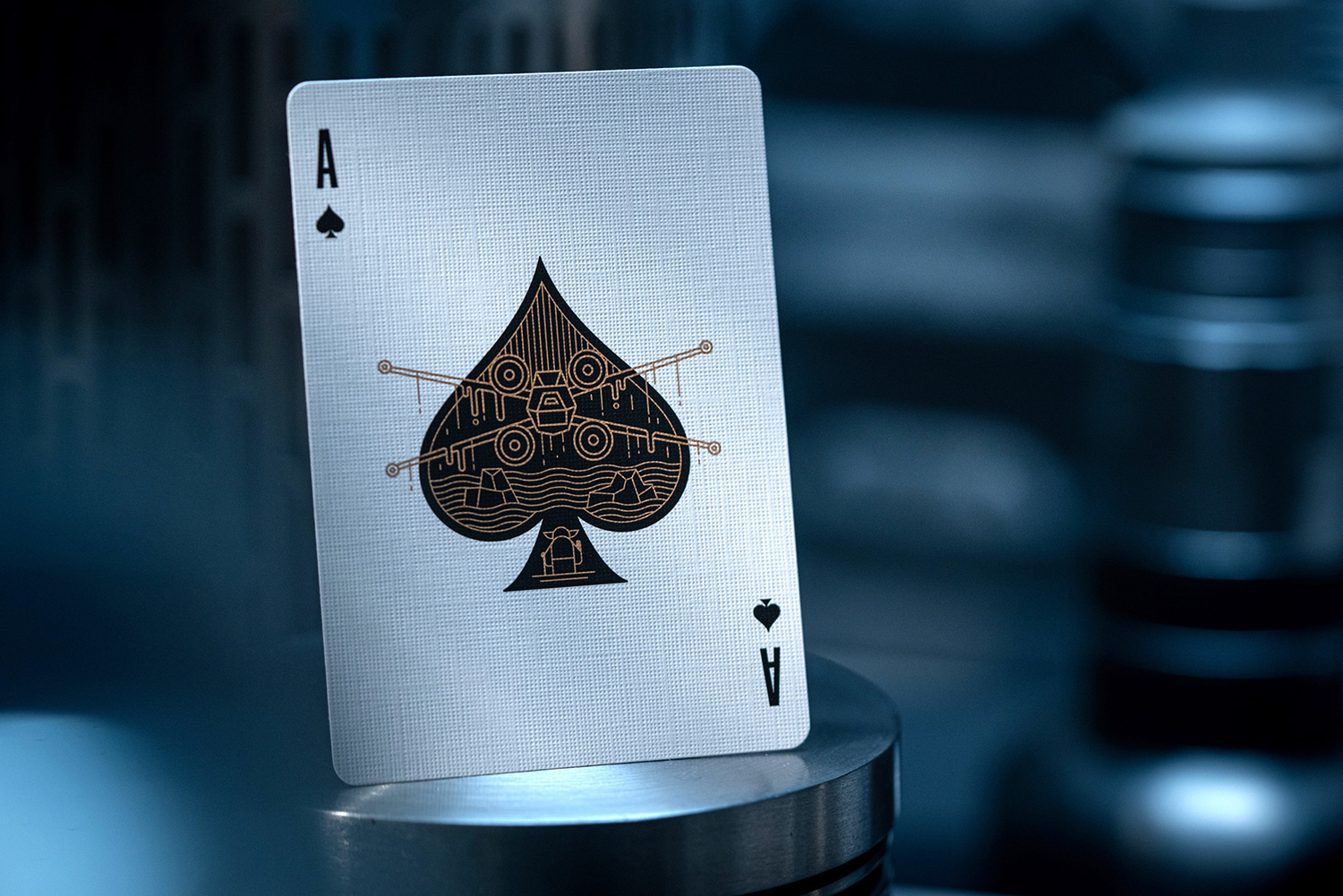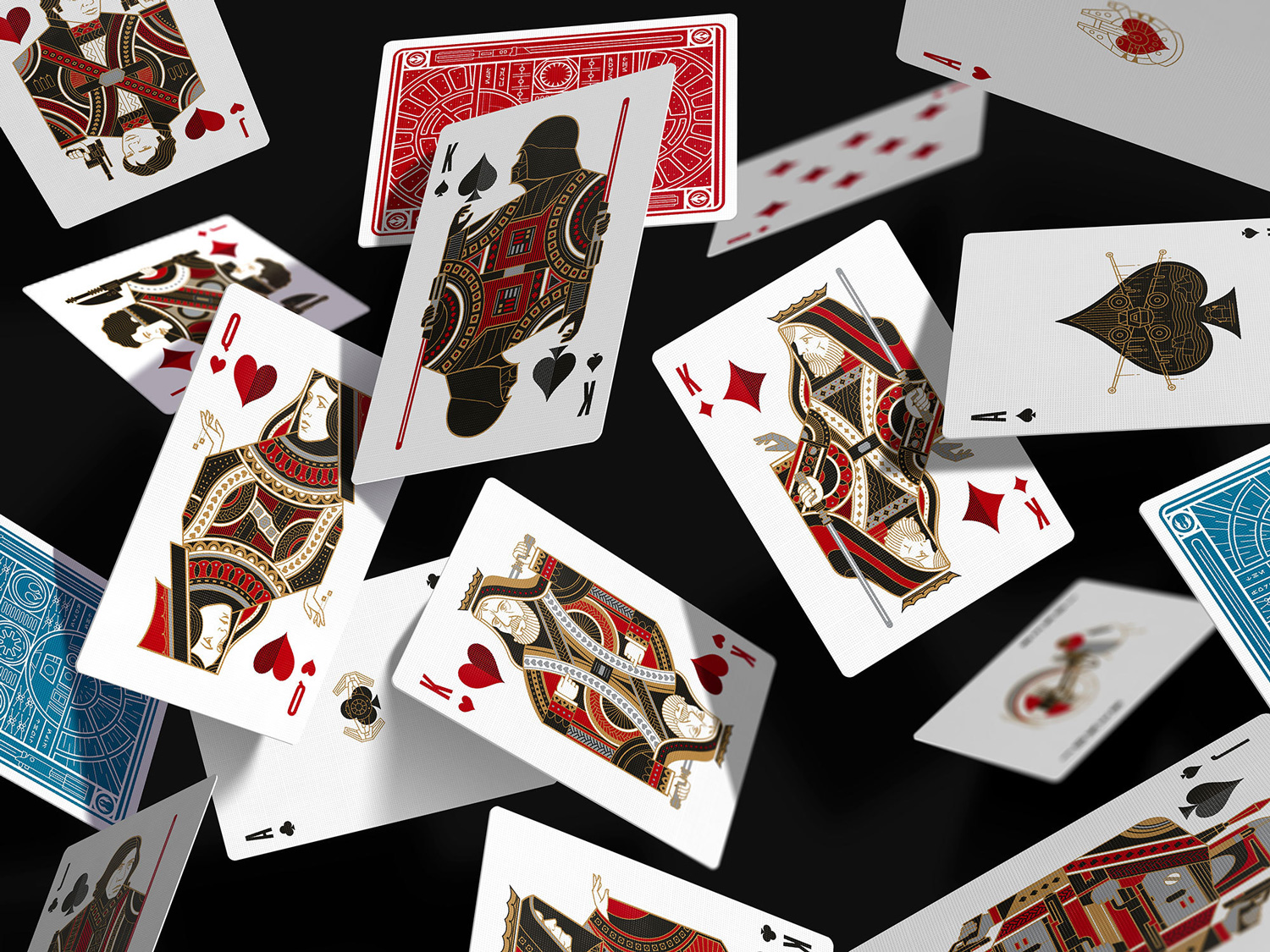 ---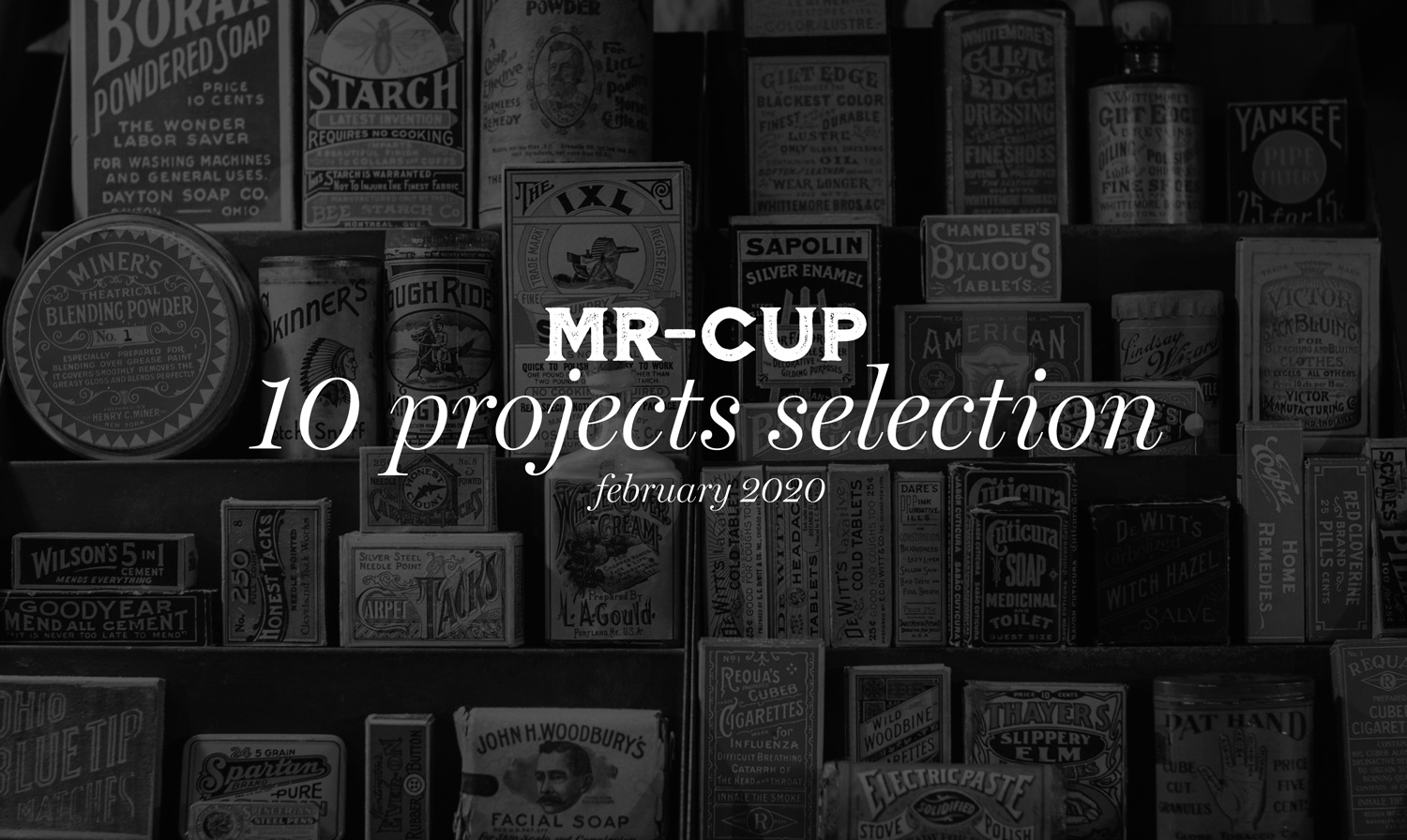 Too much great stuff and not enough time to go deep into details. So here are 10 links and 3 images for 10 projects. I hope it inspires you!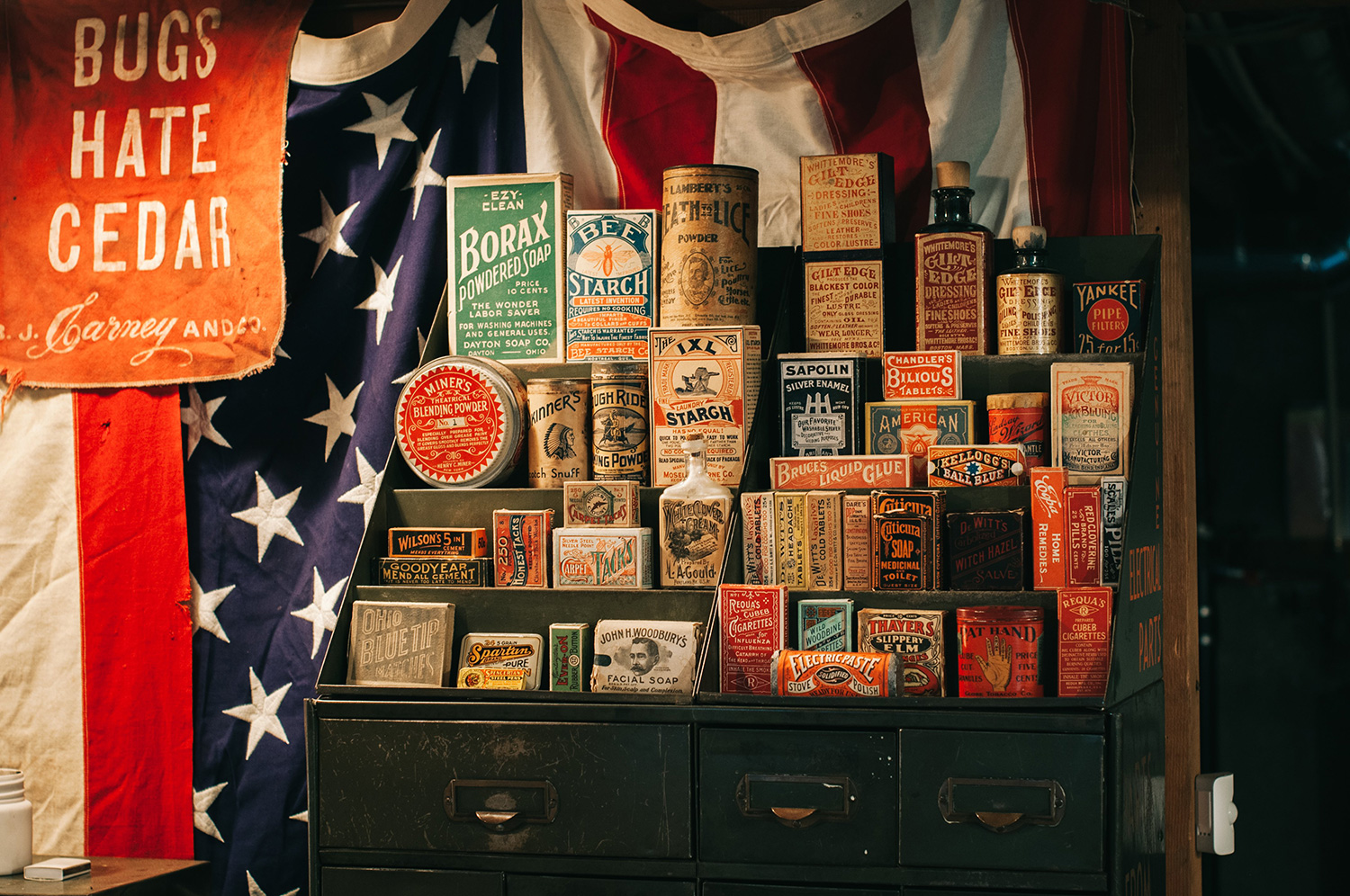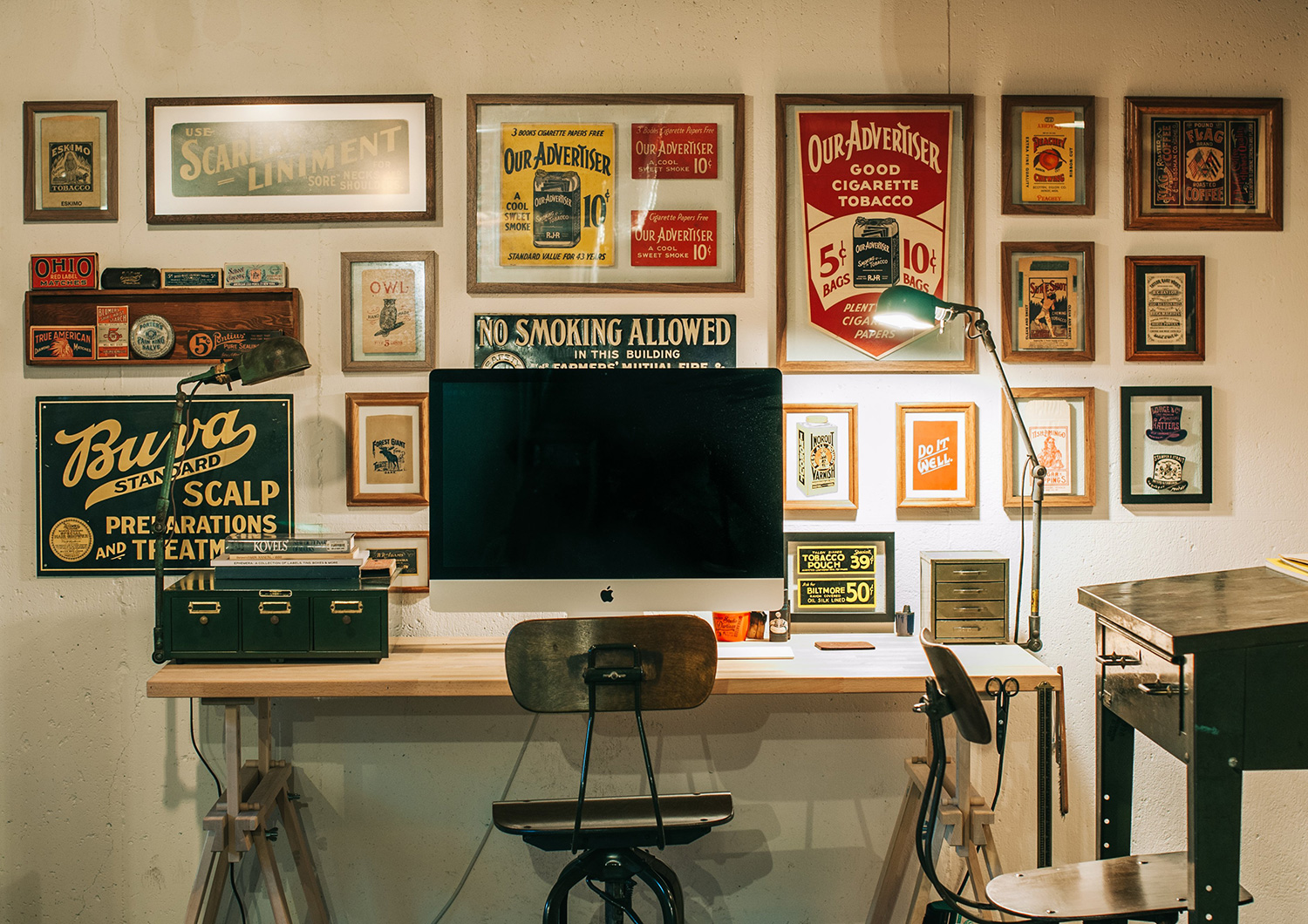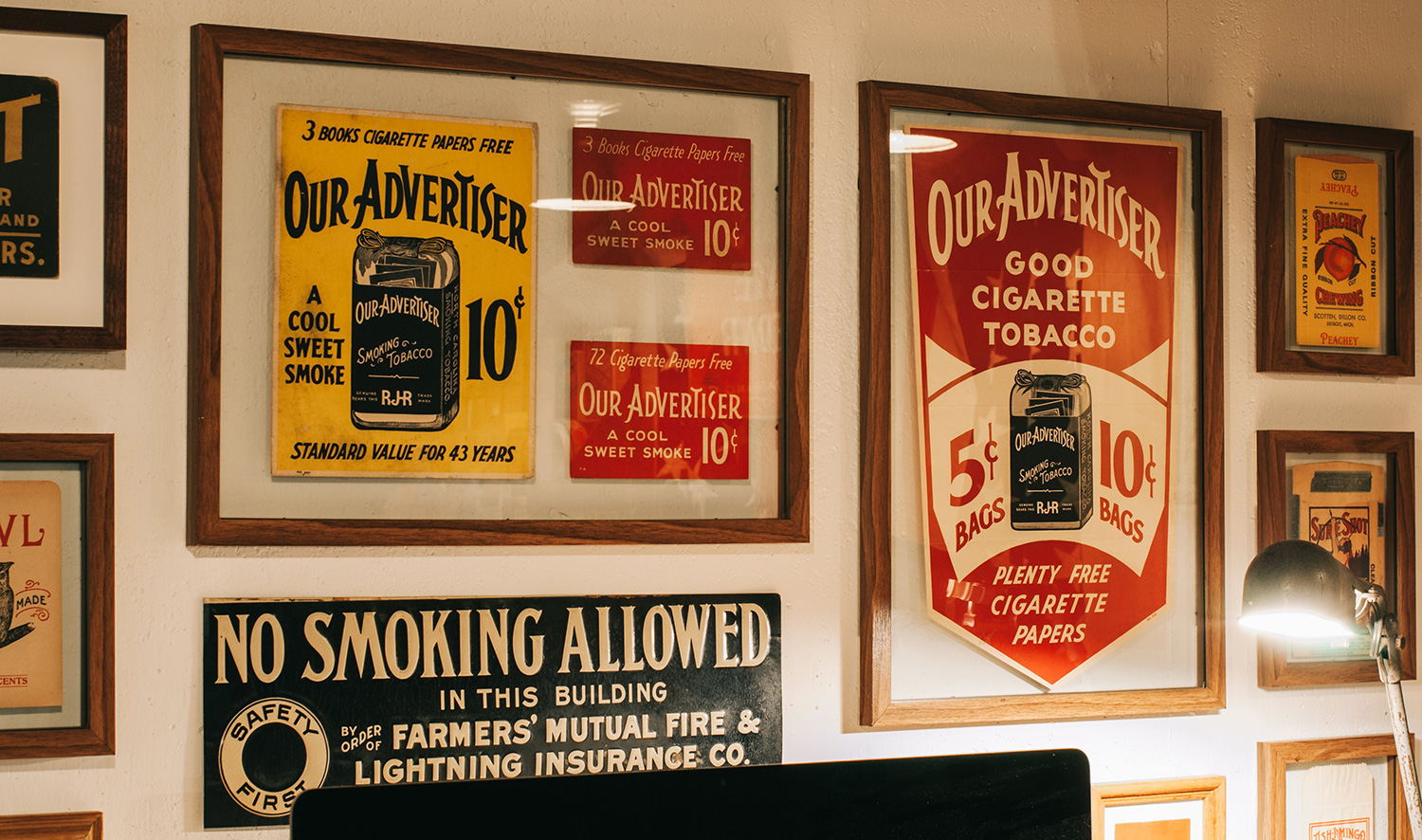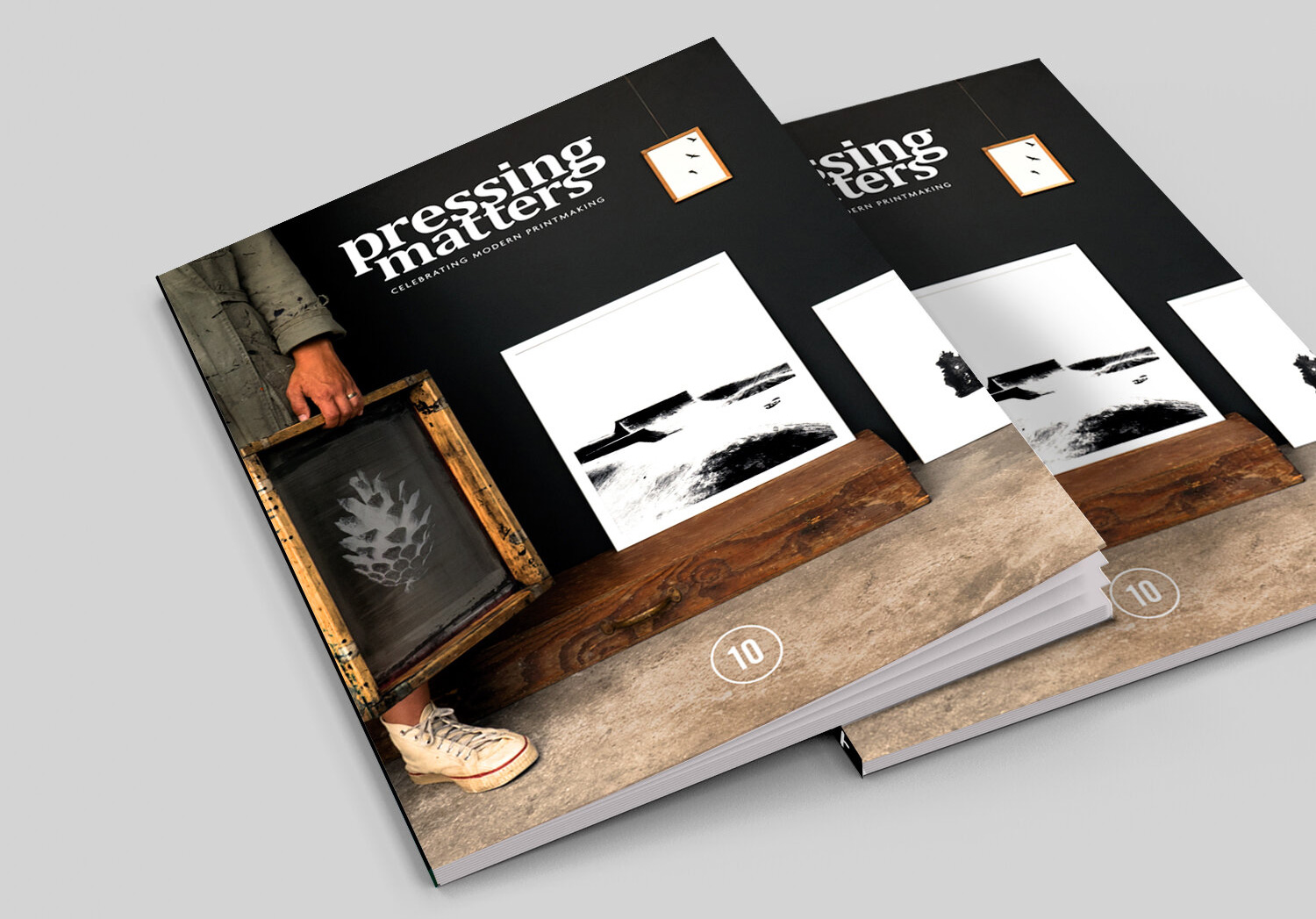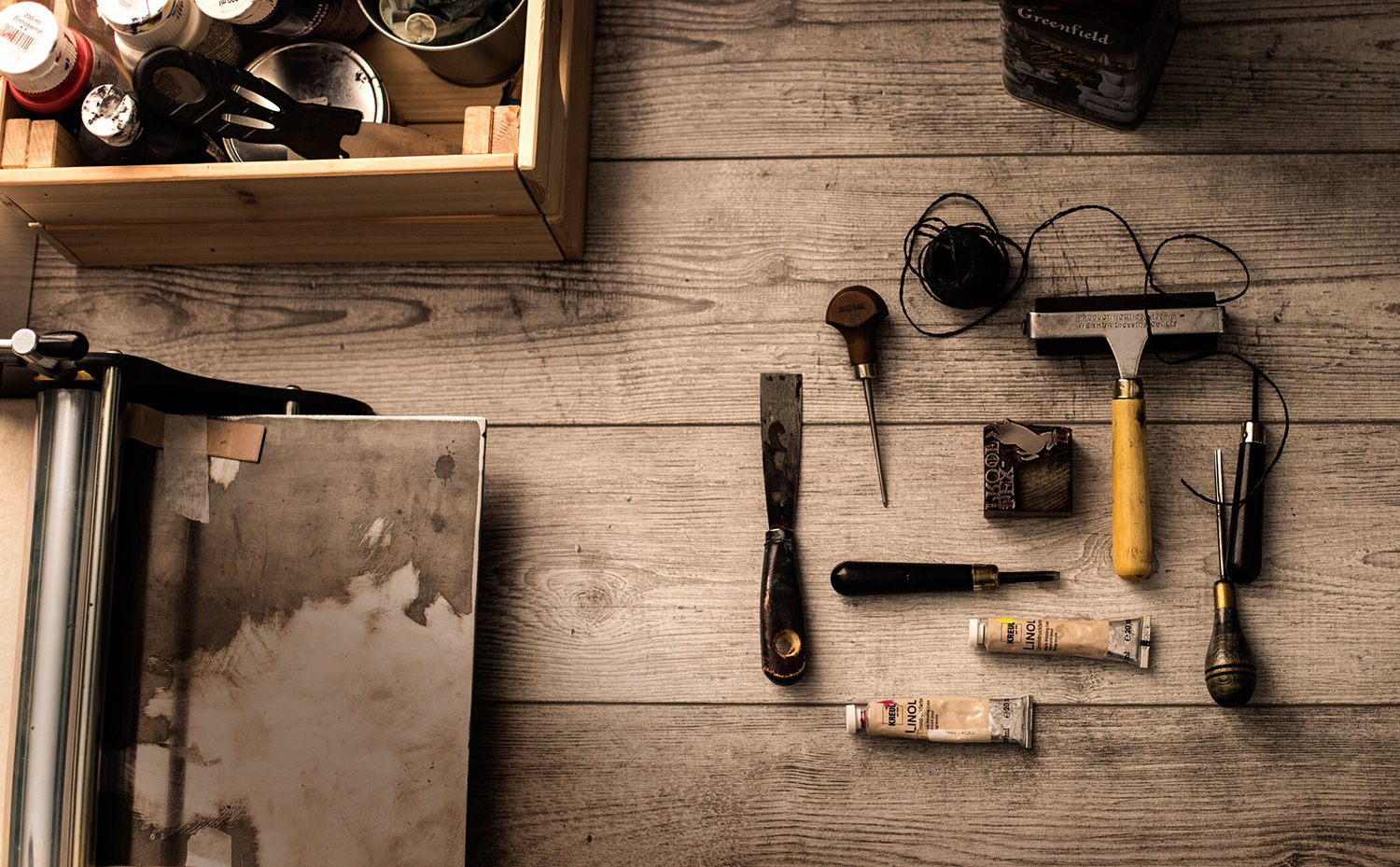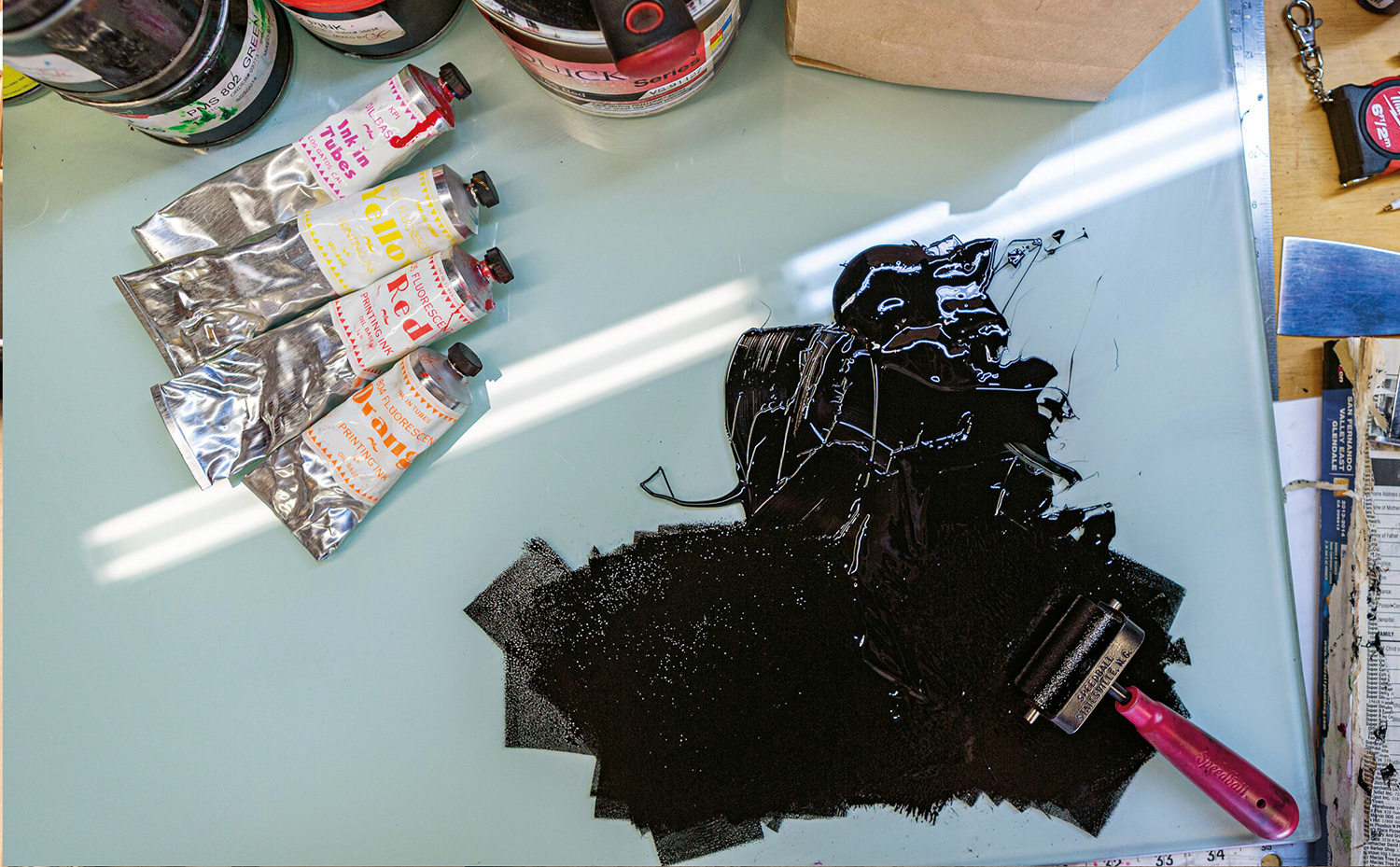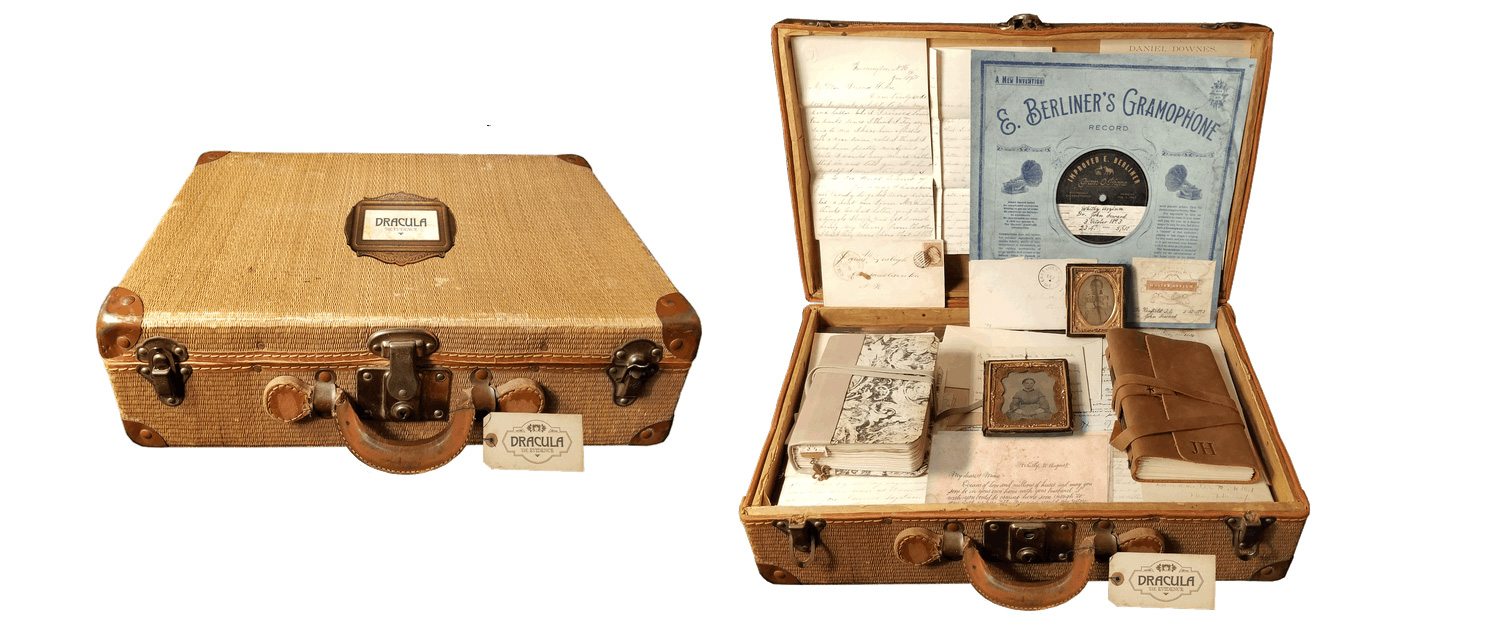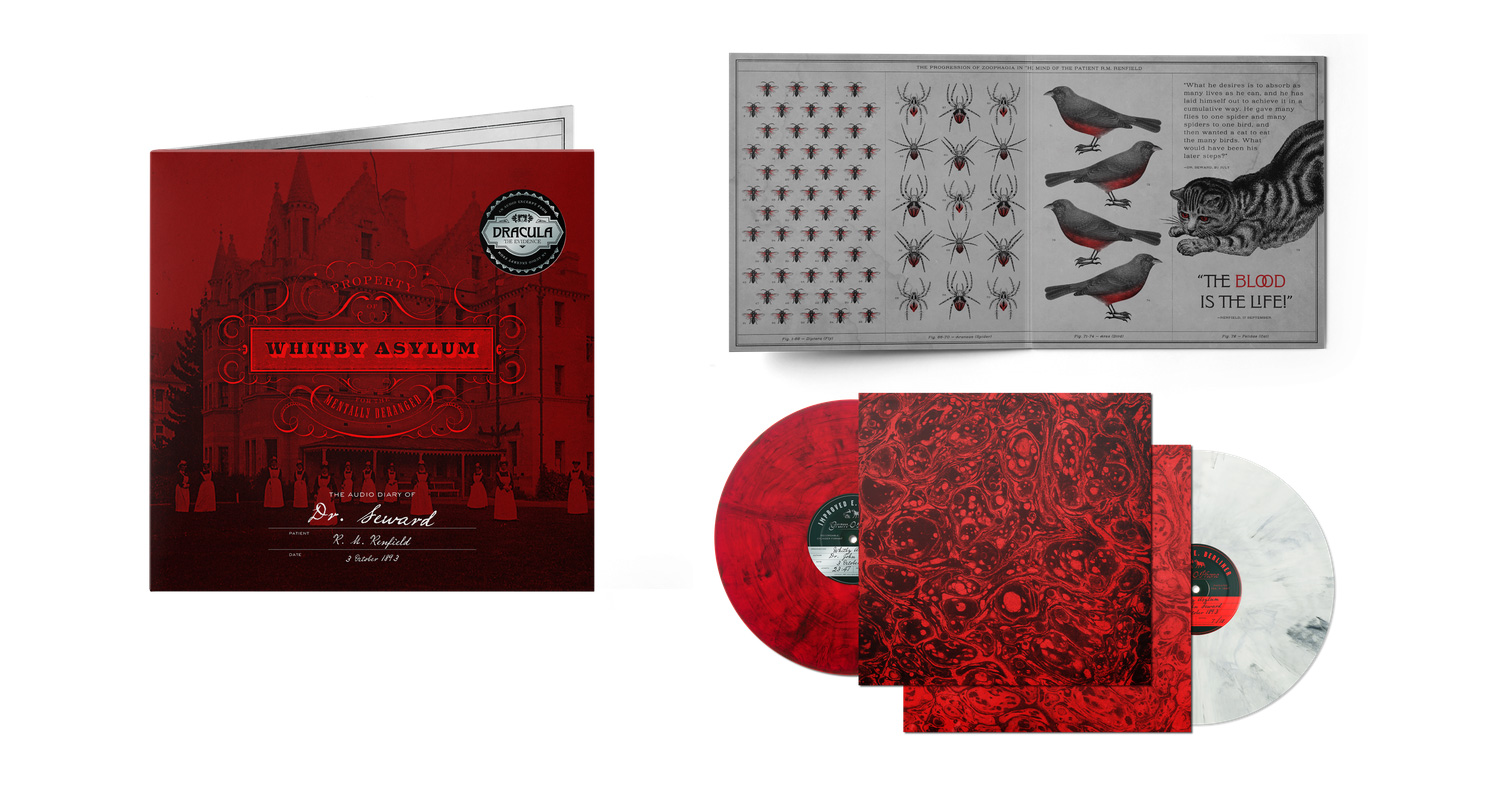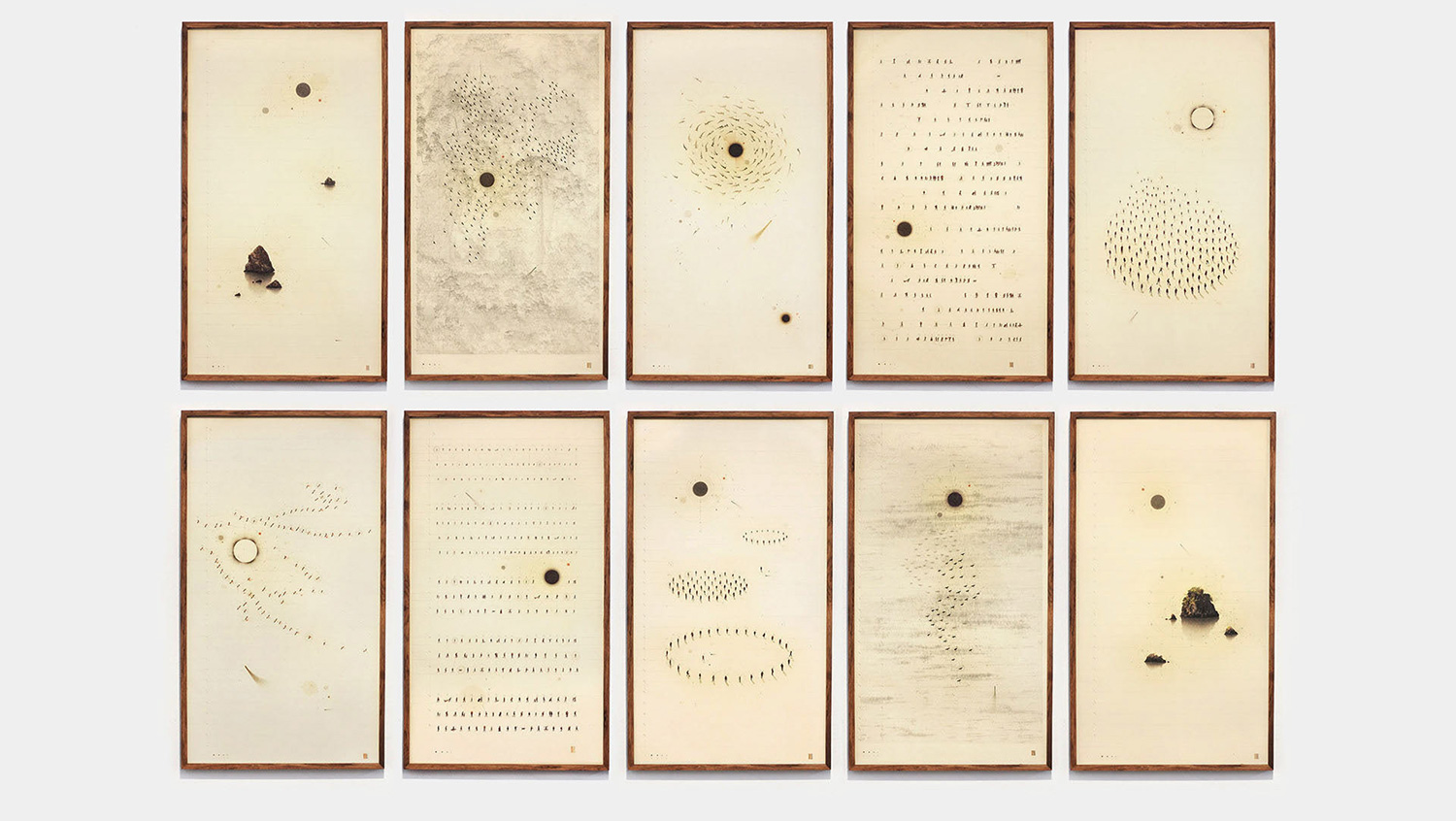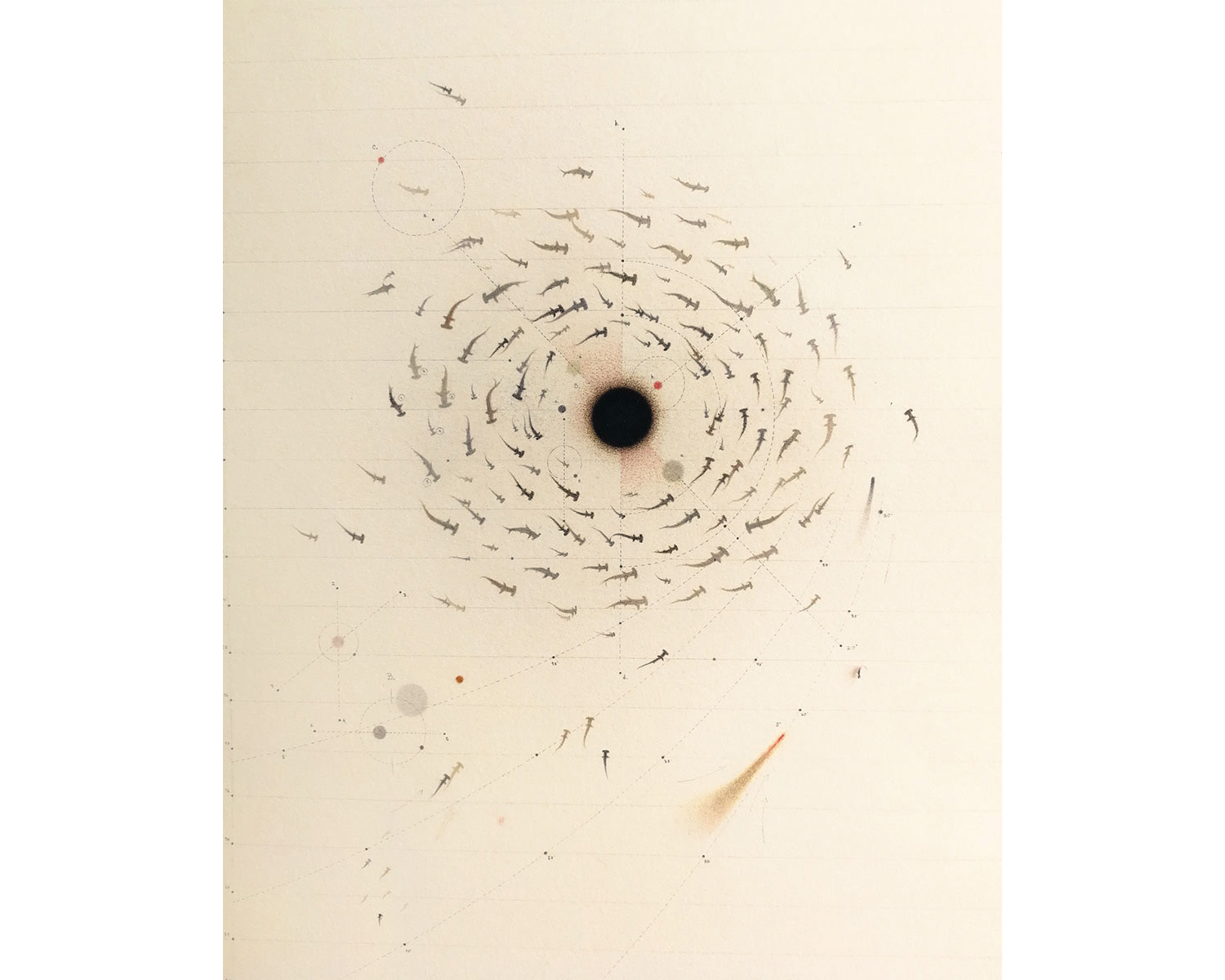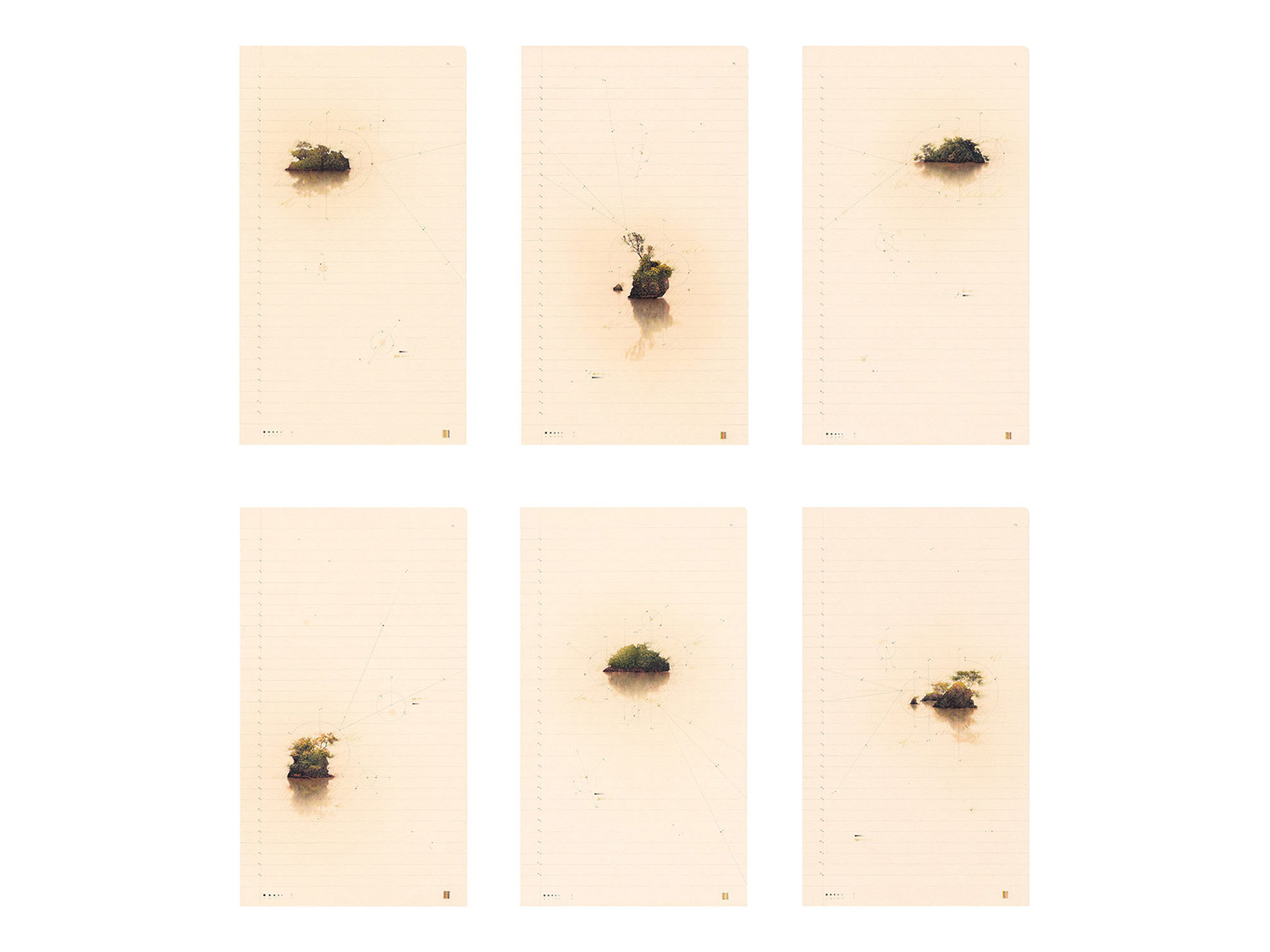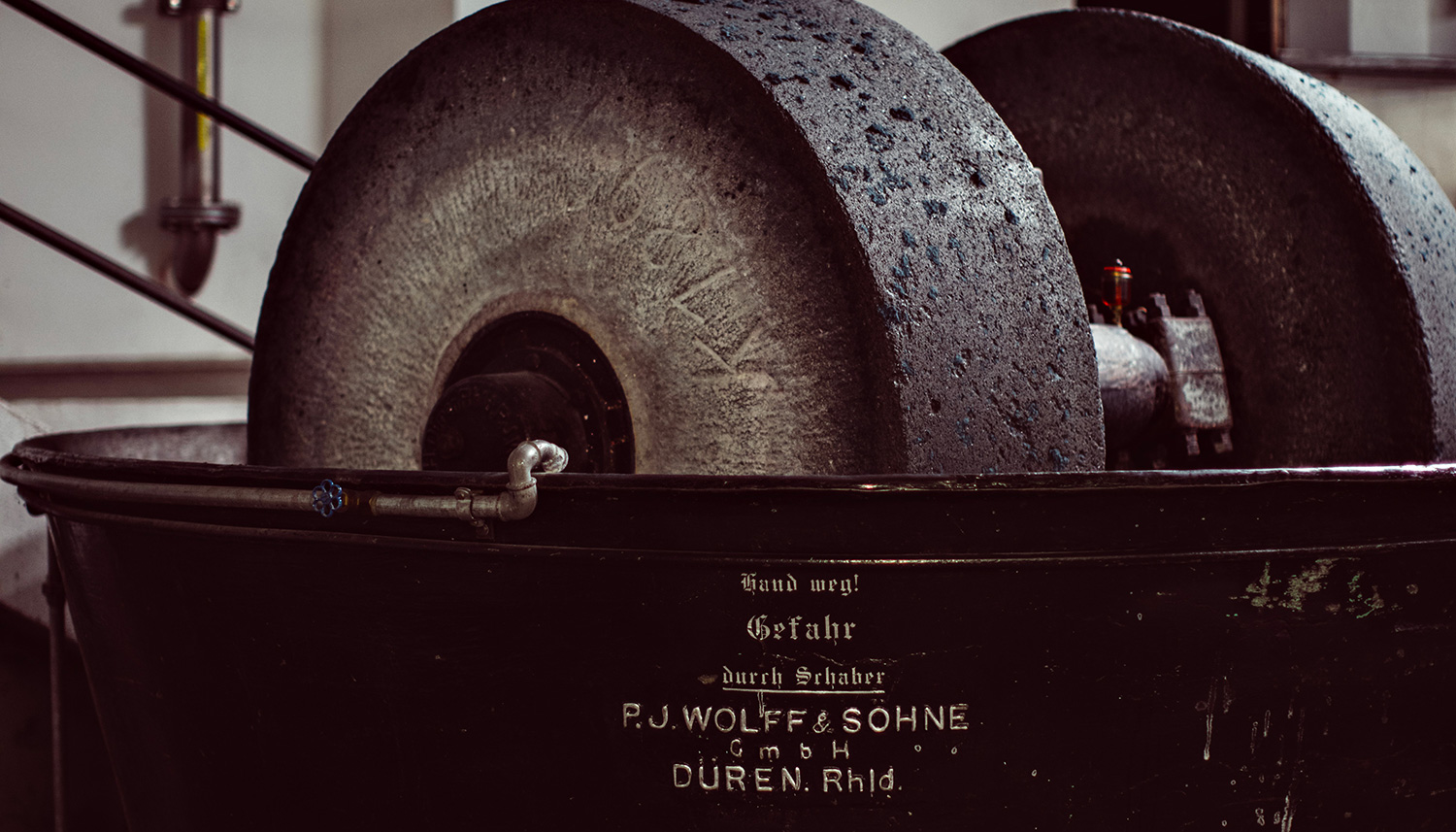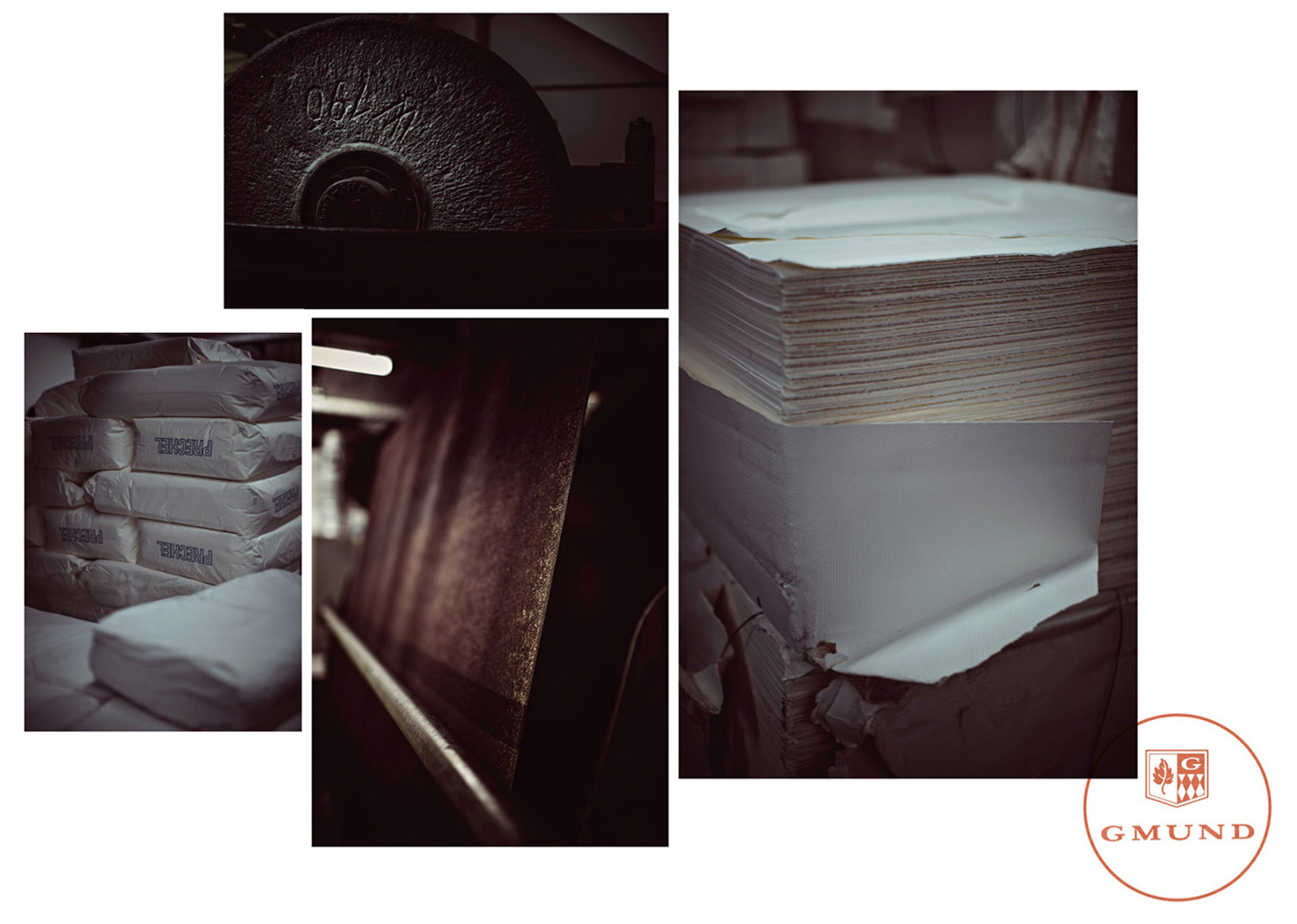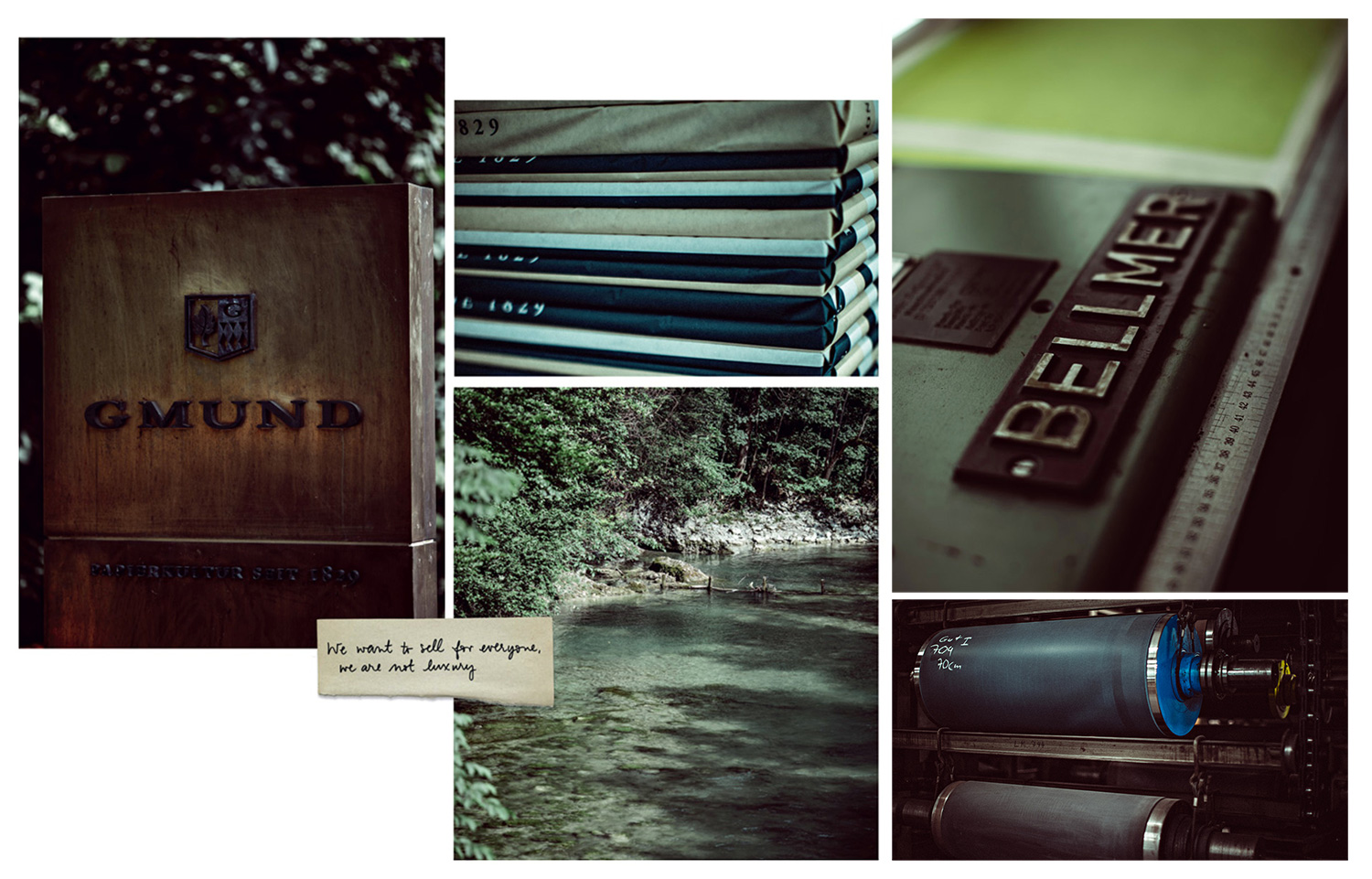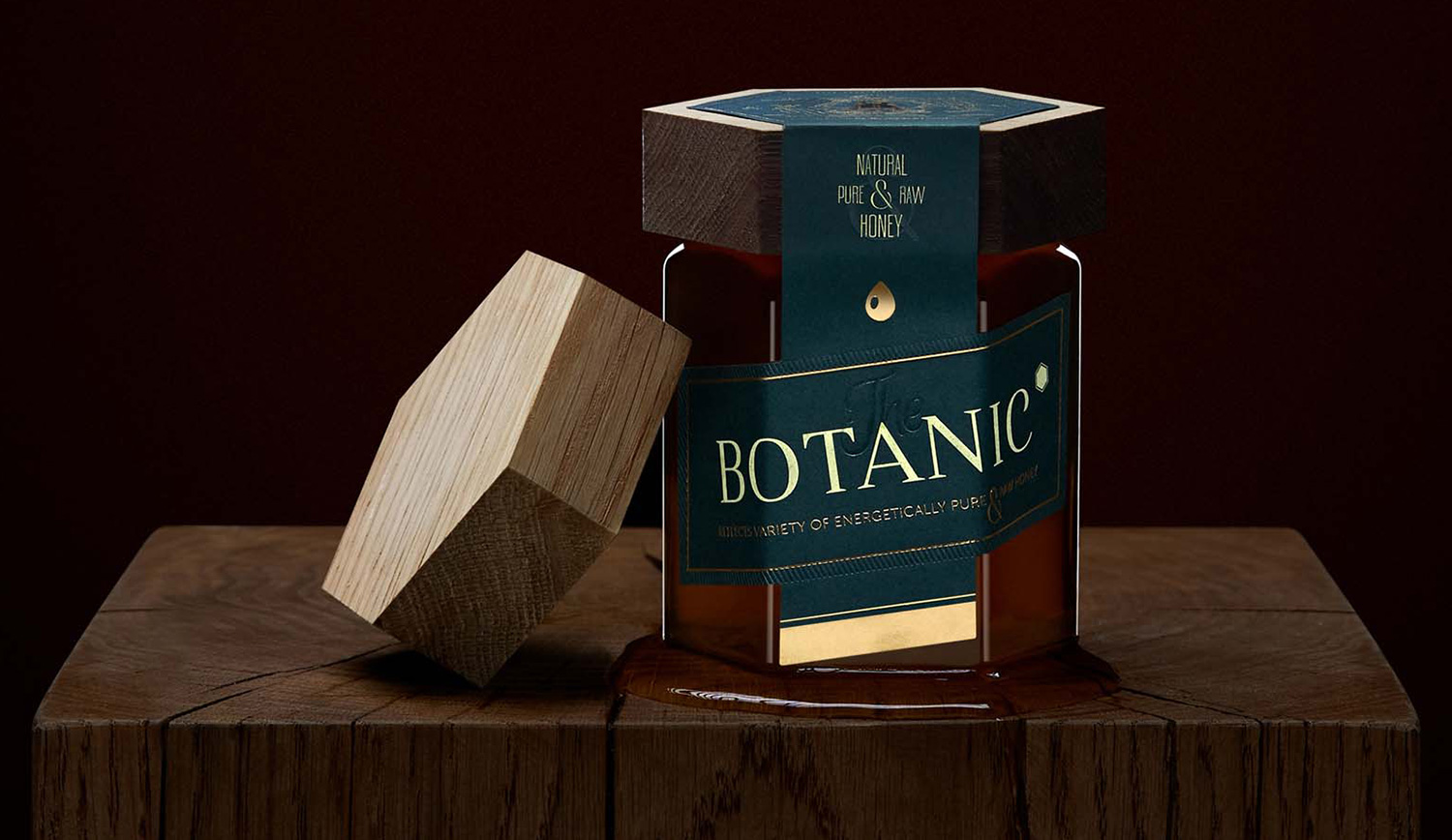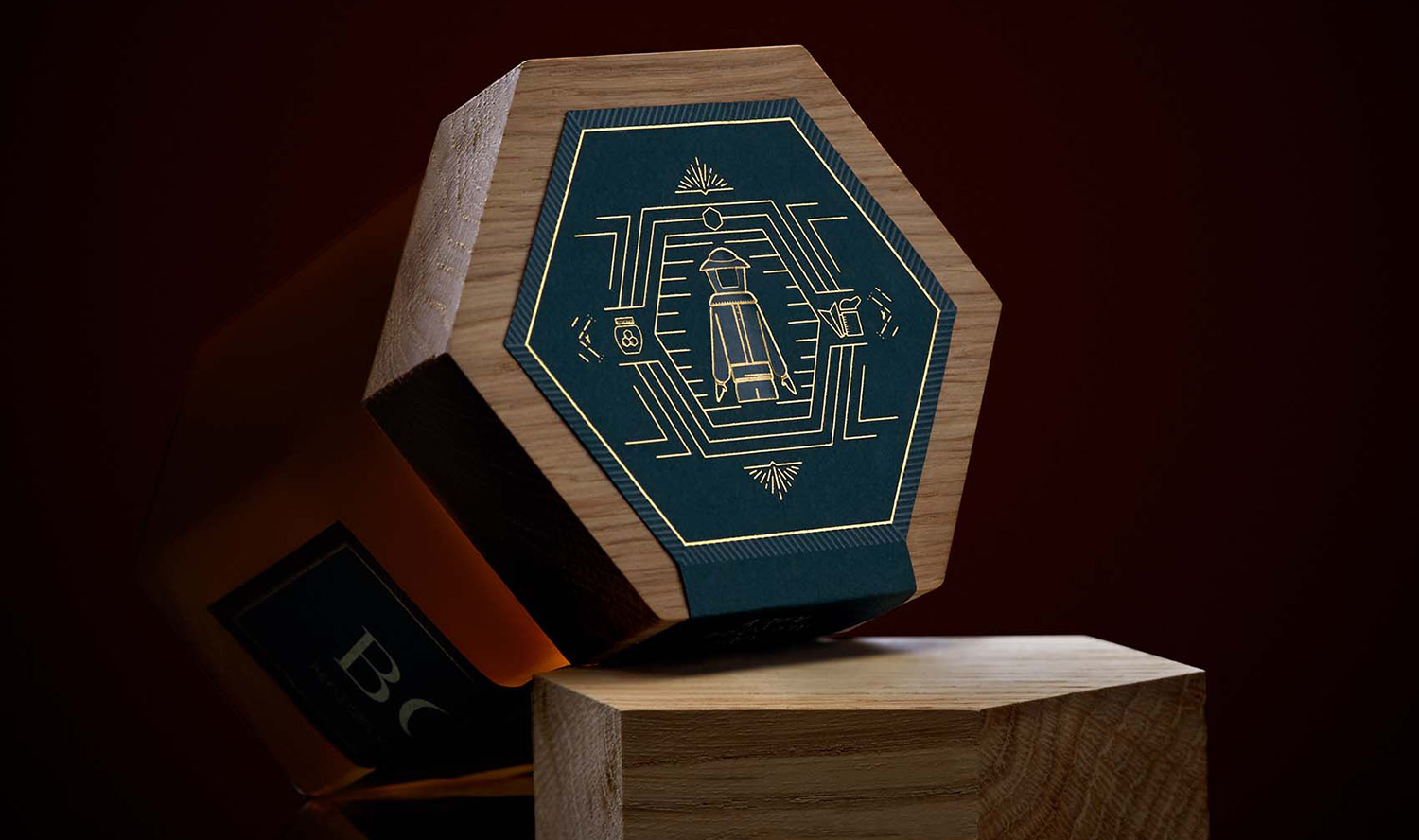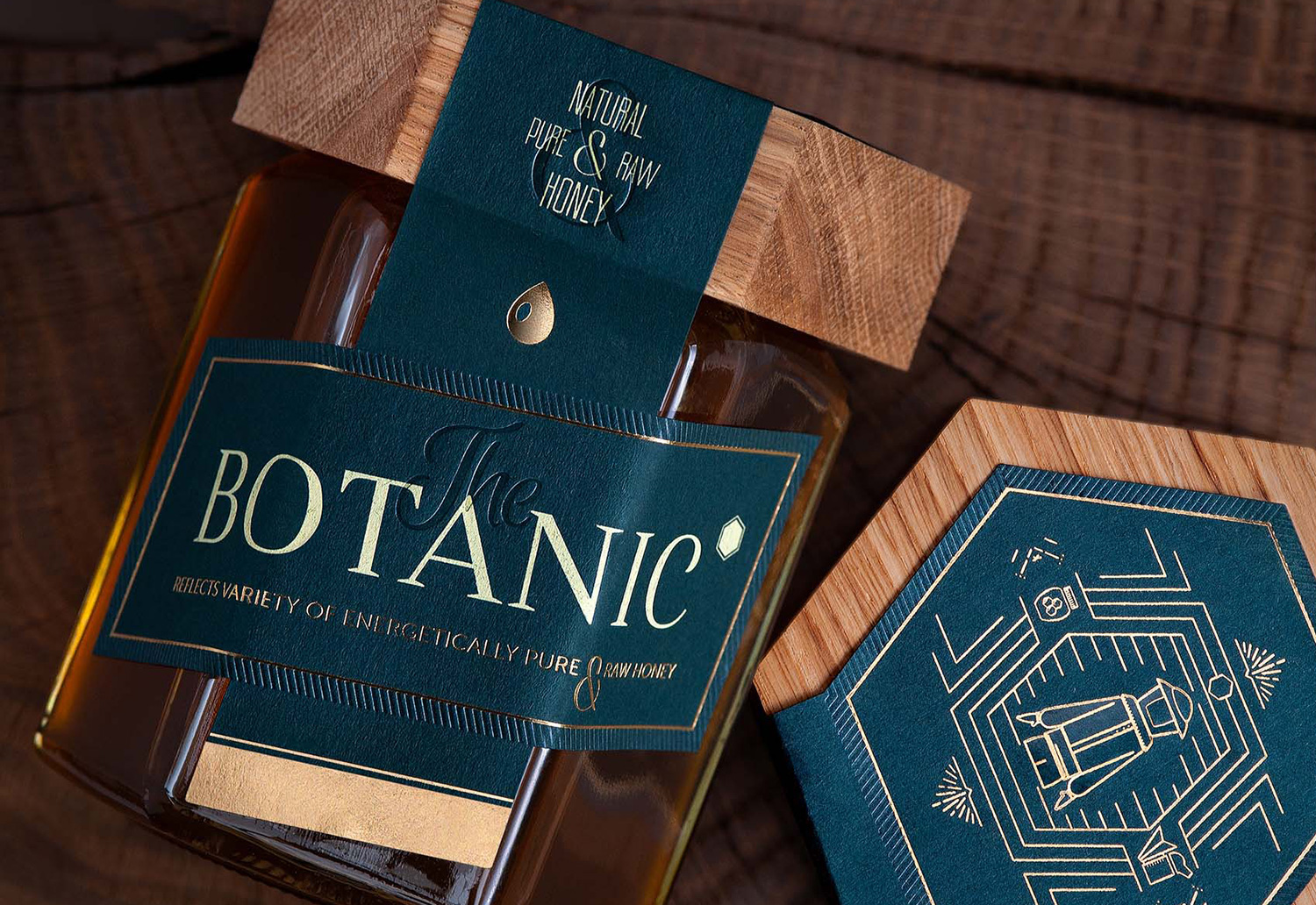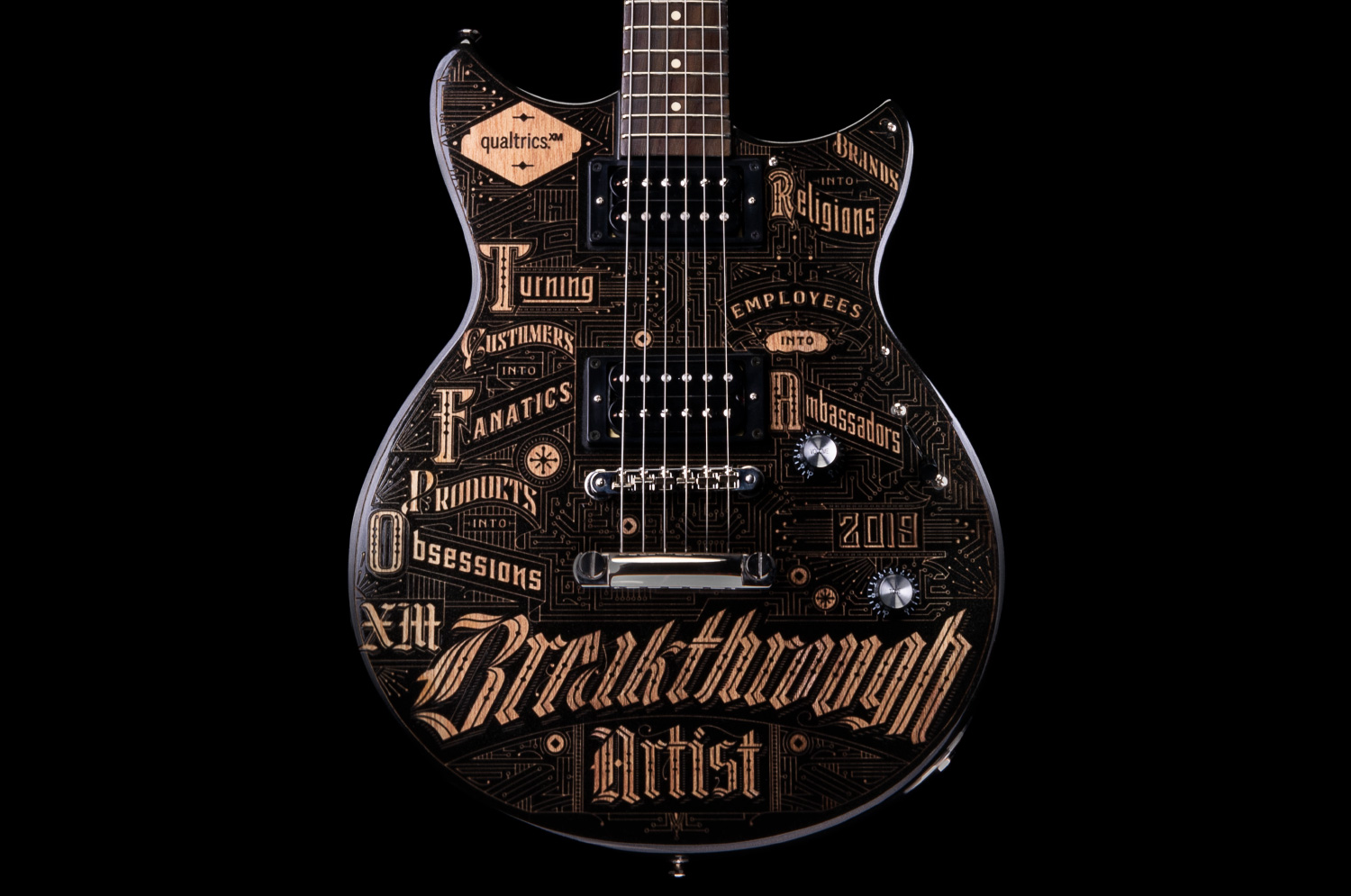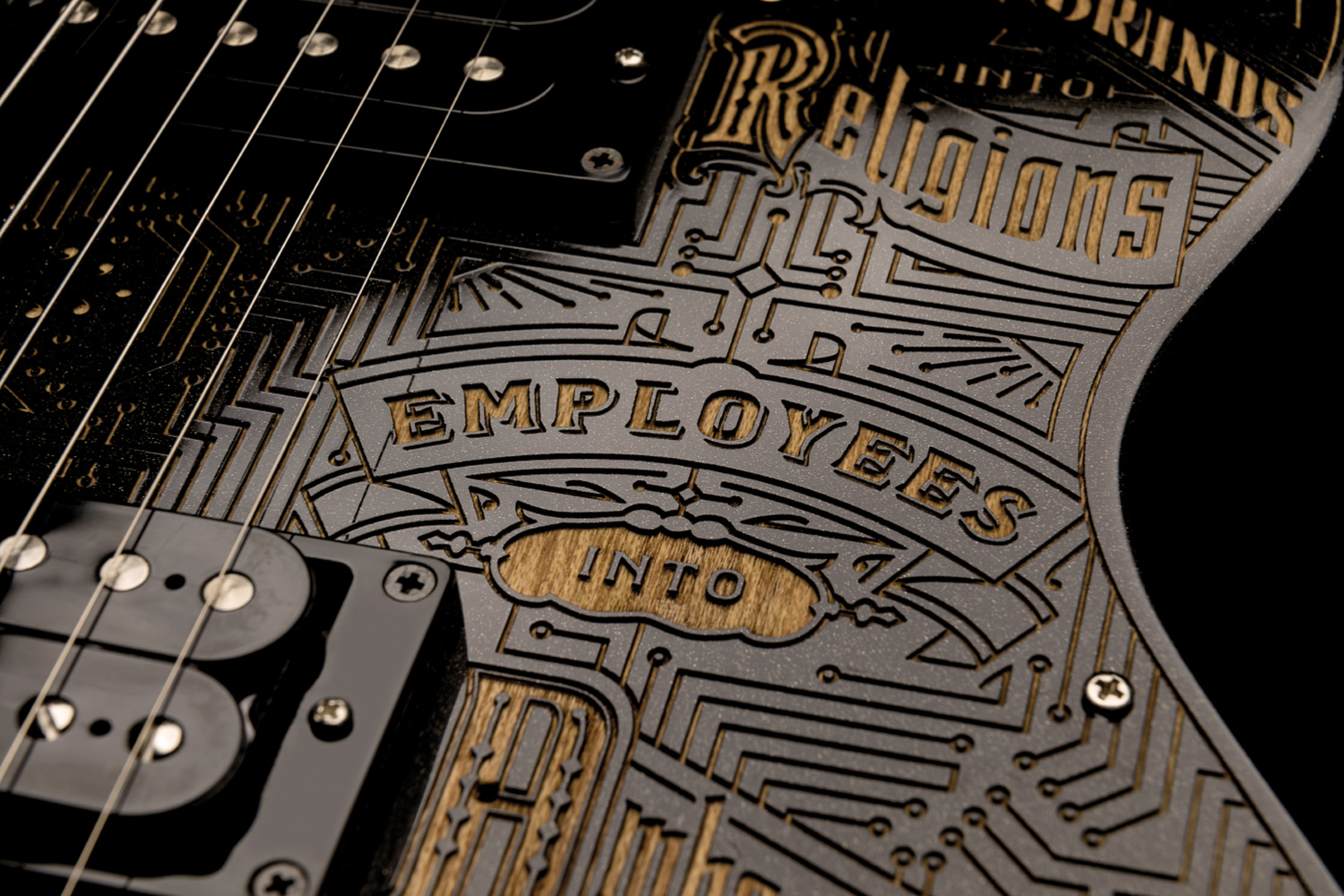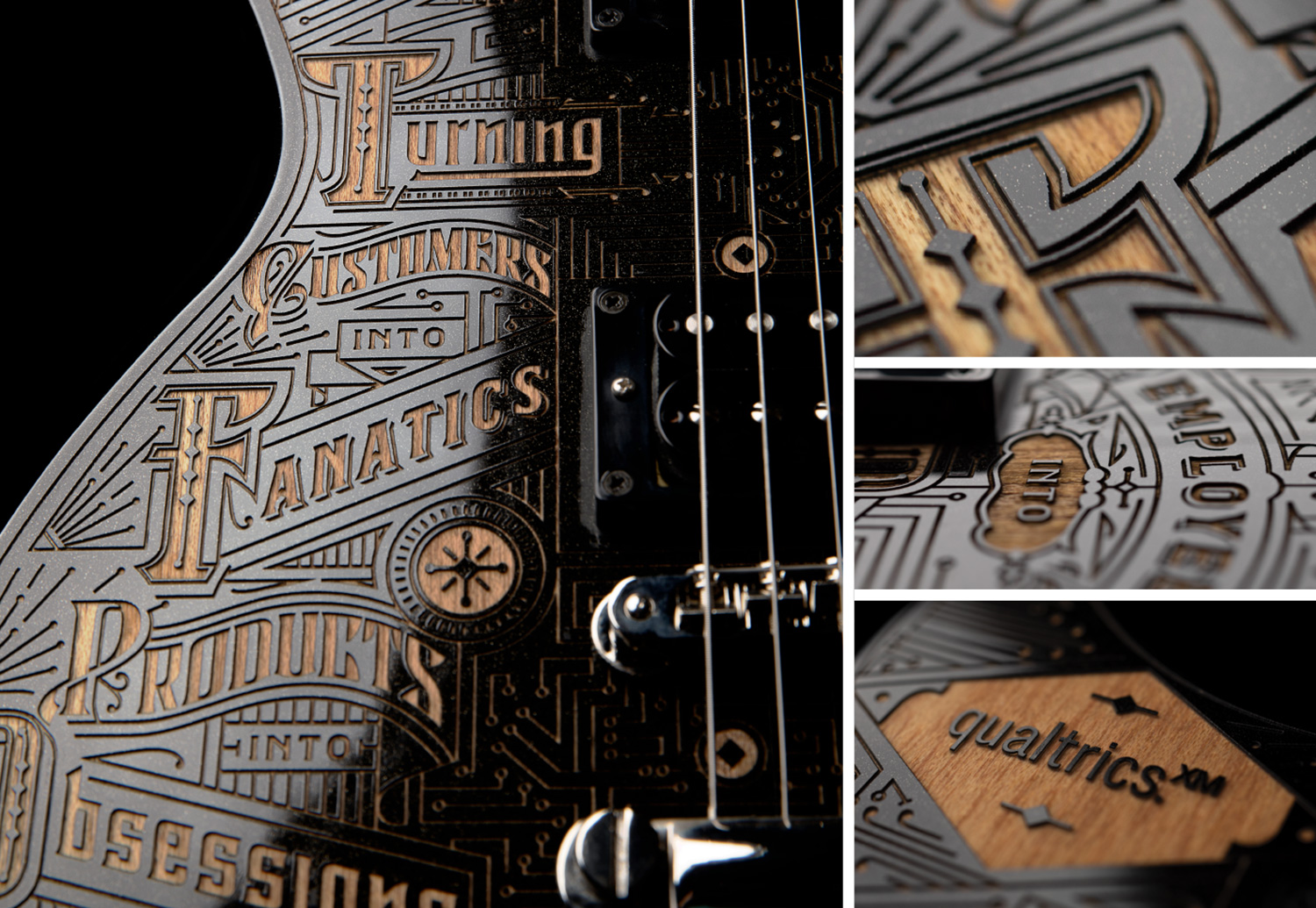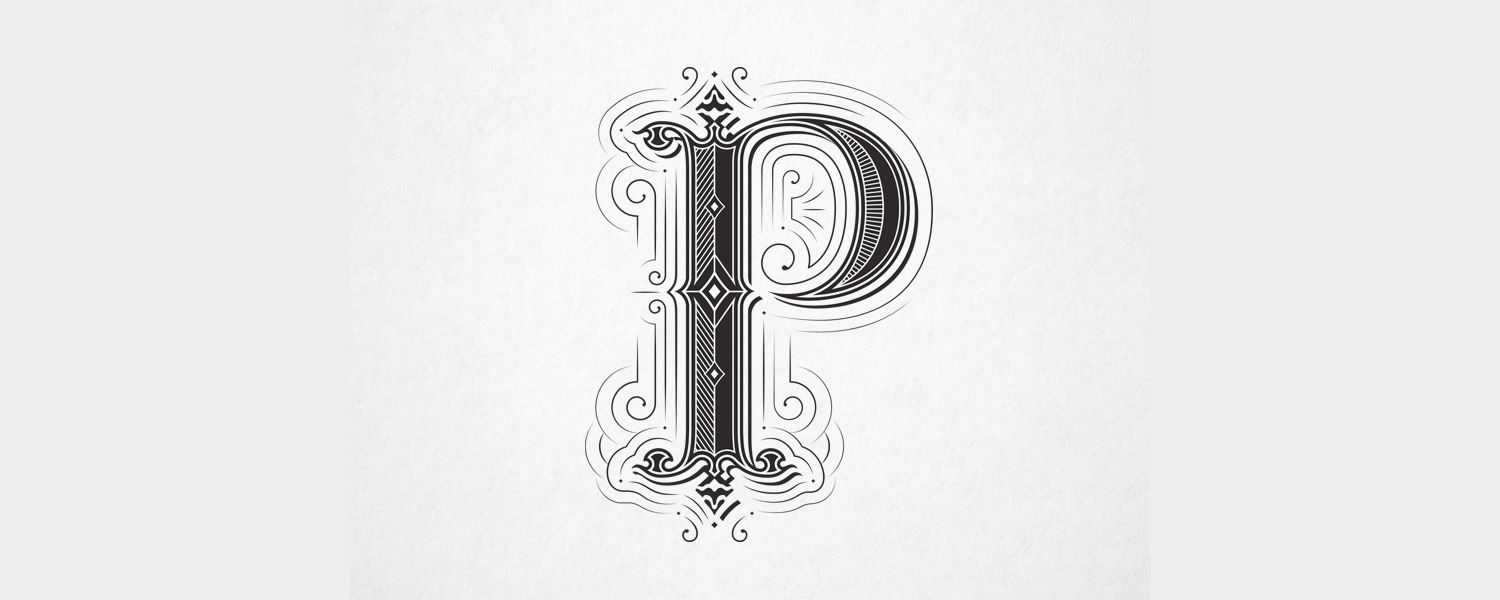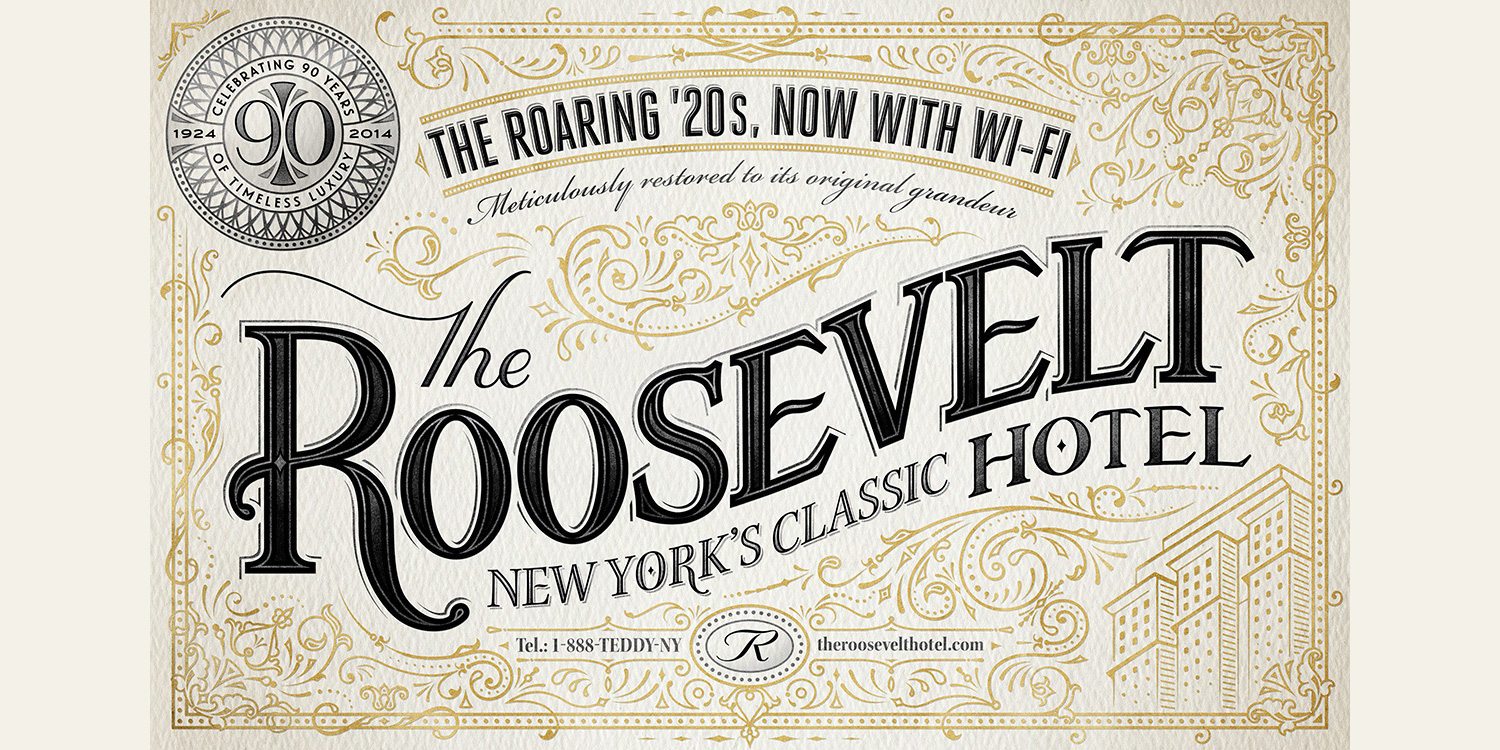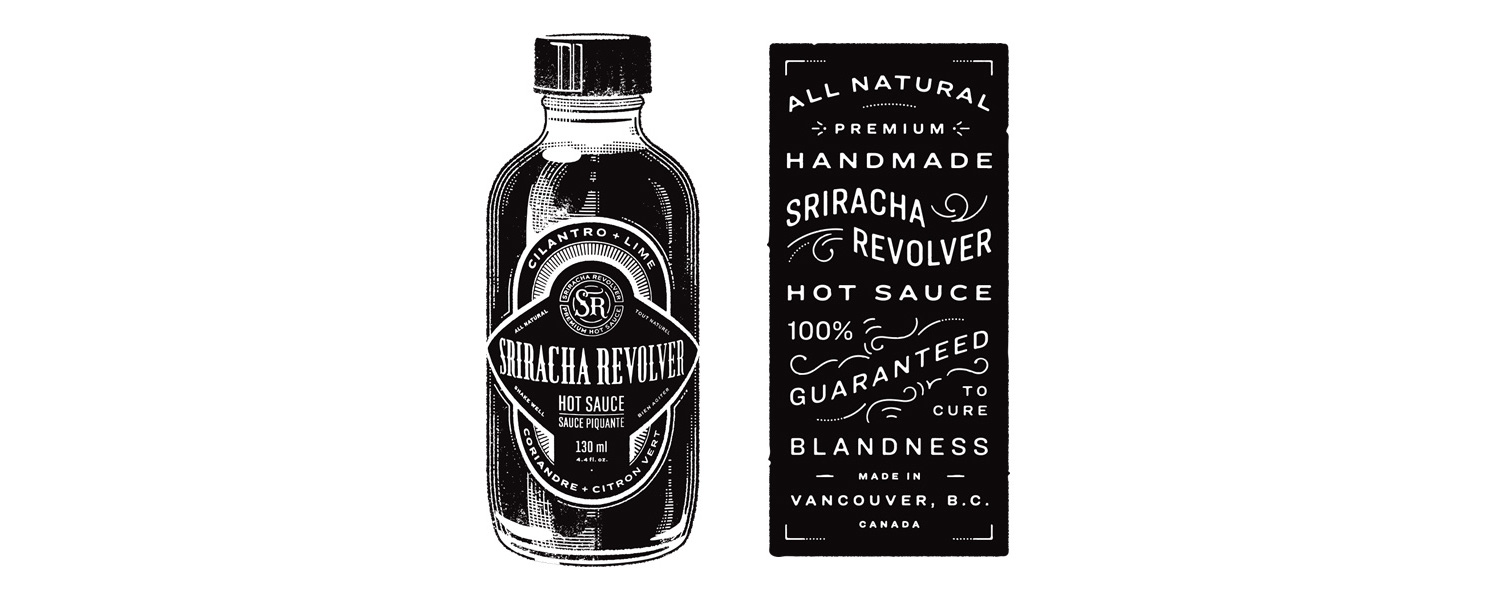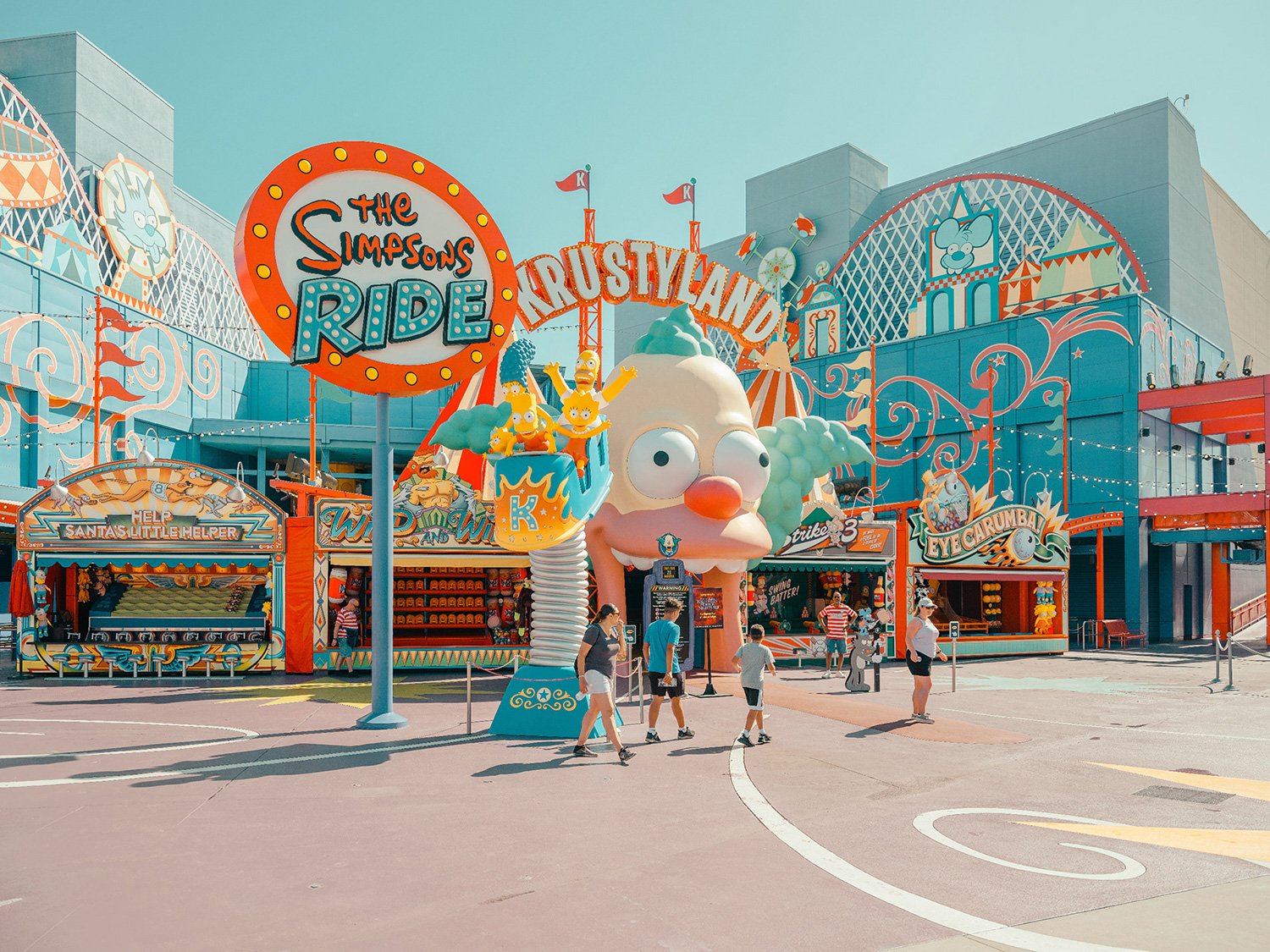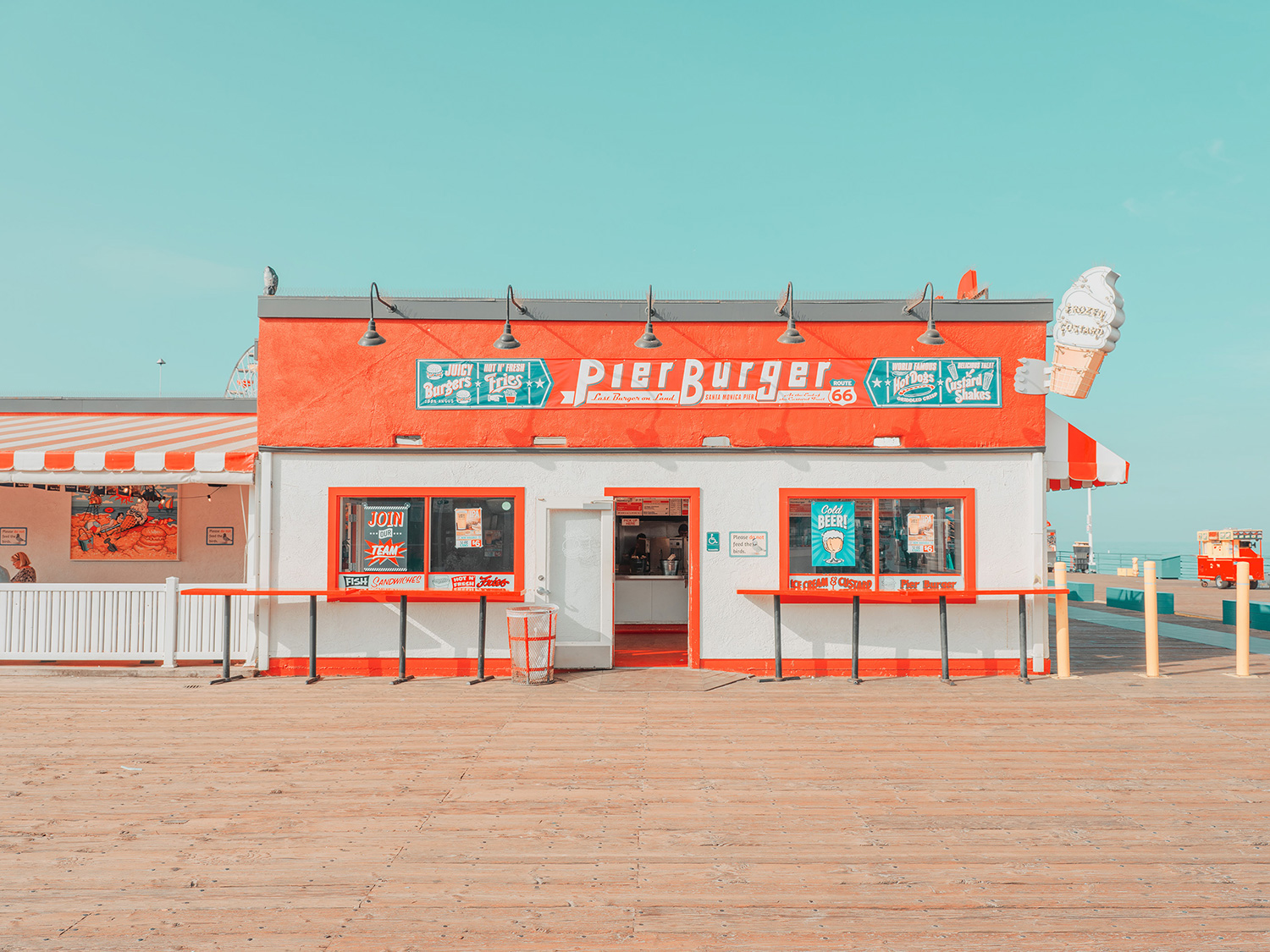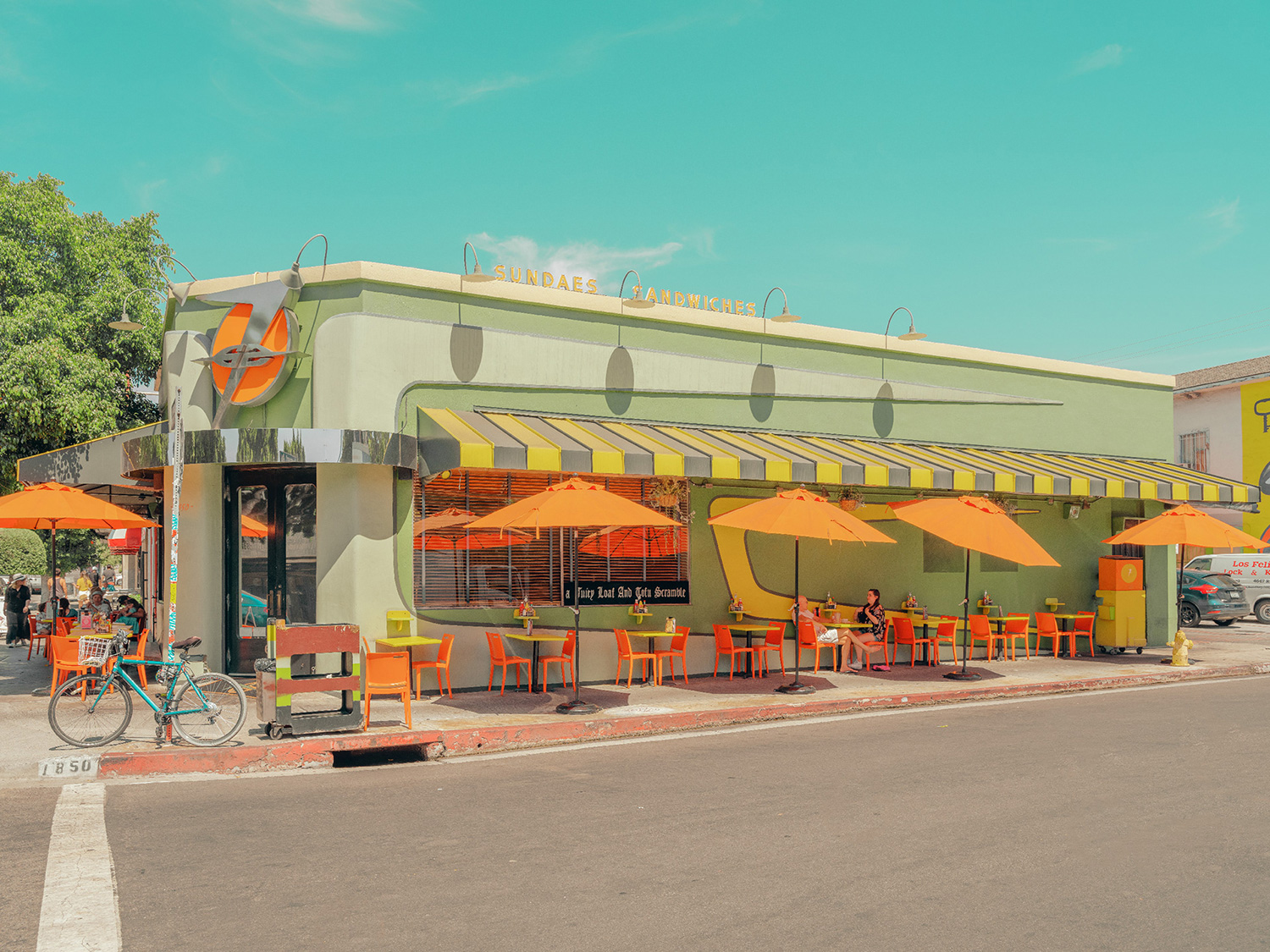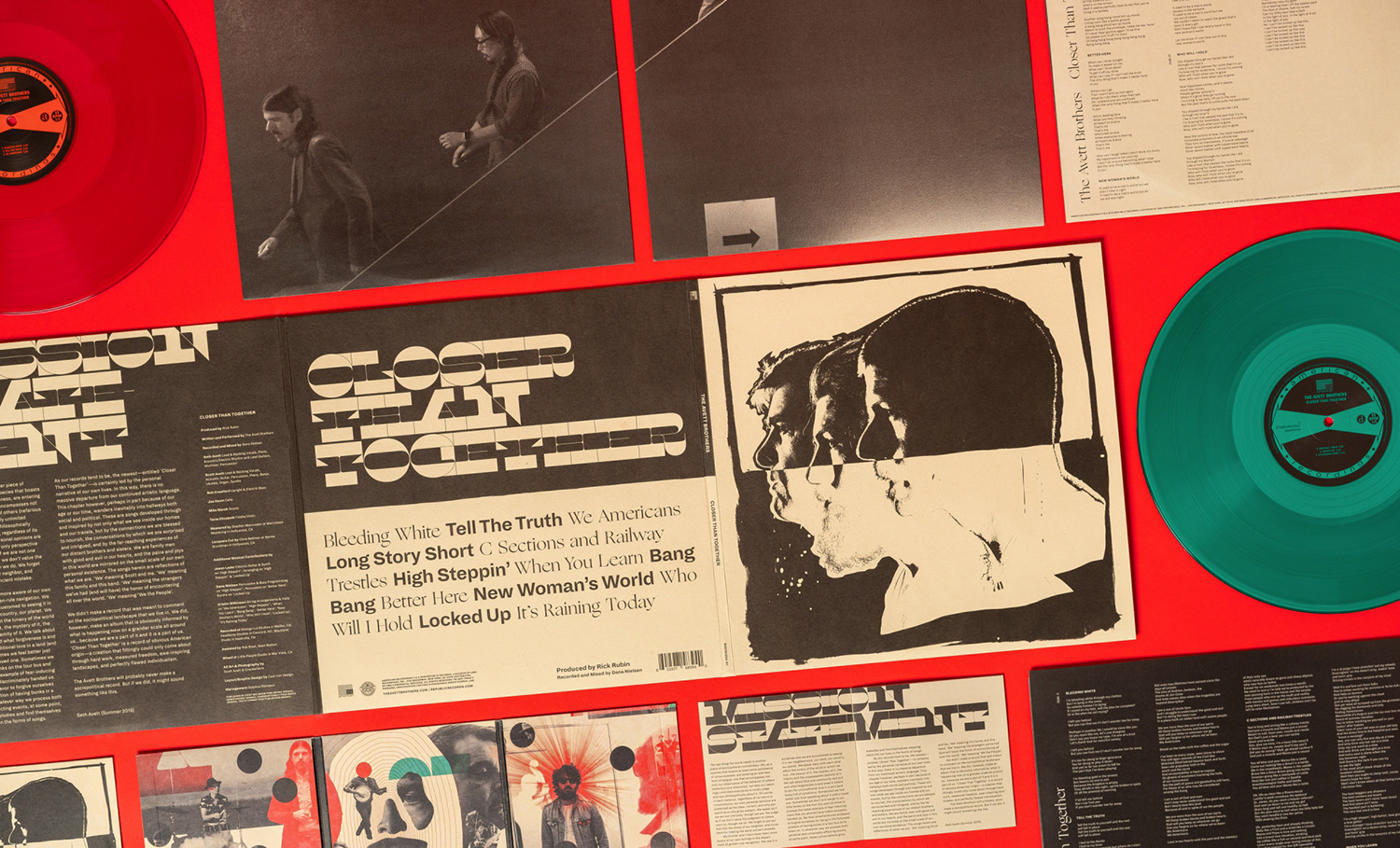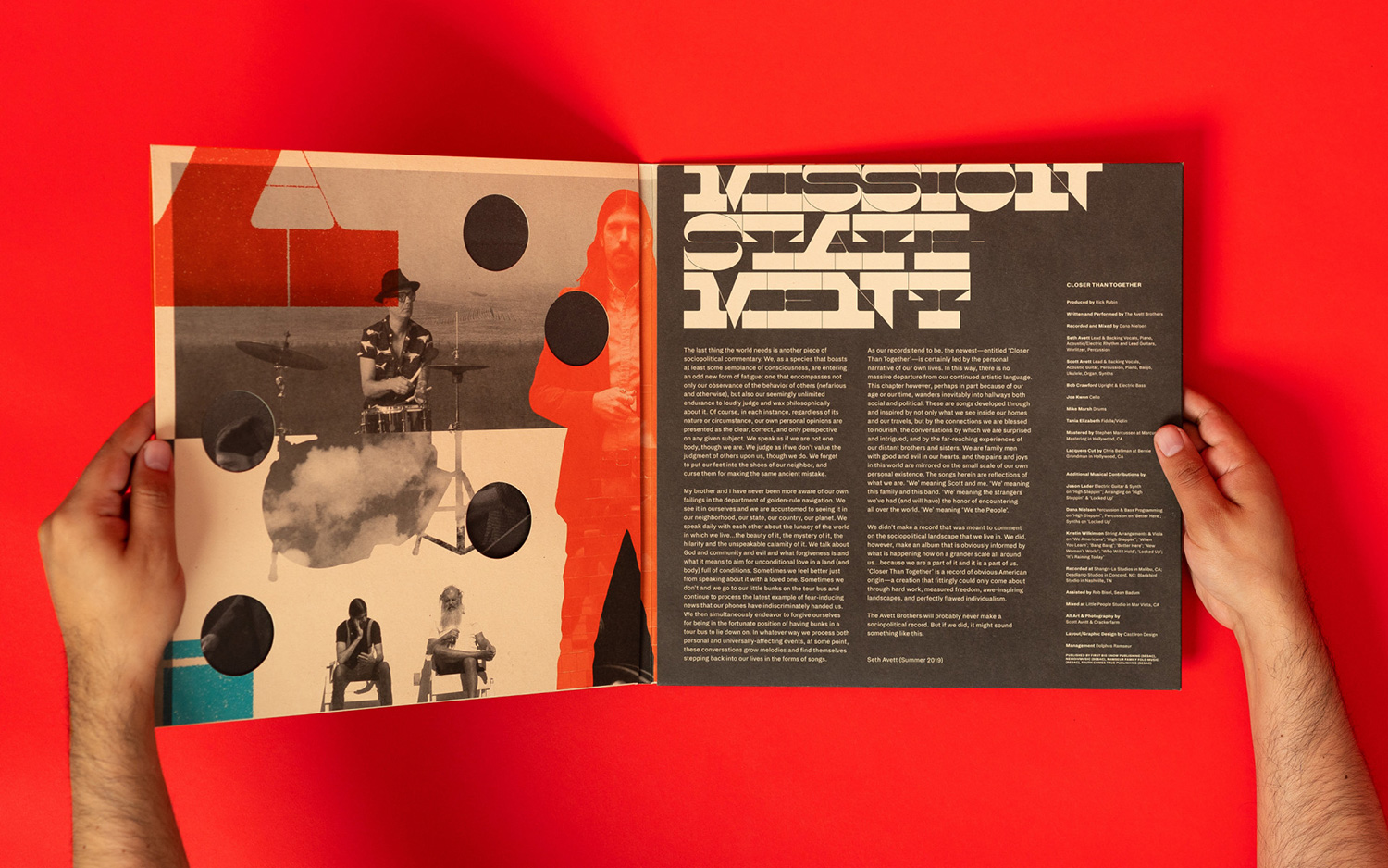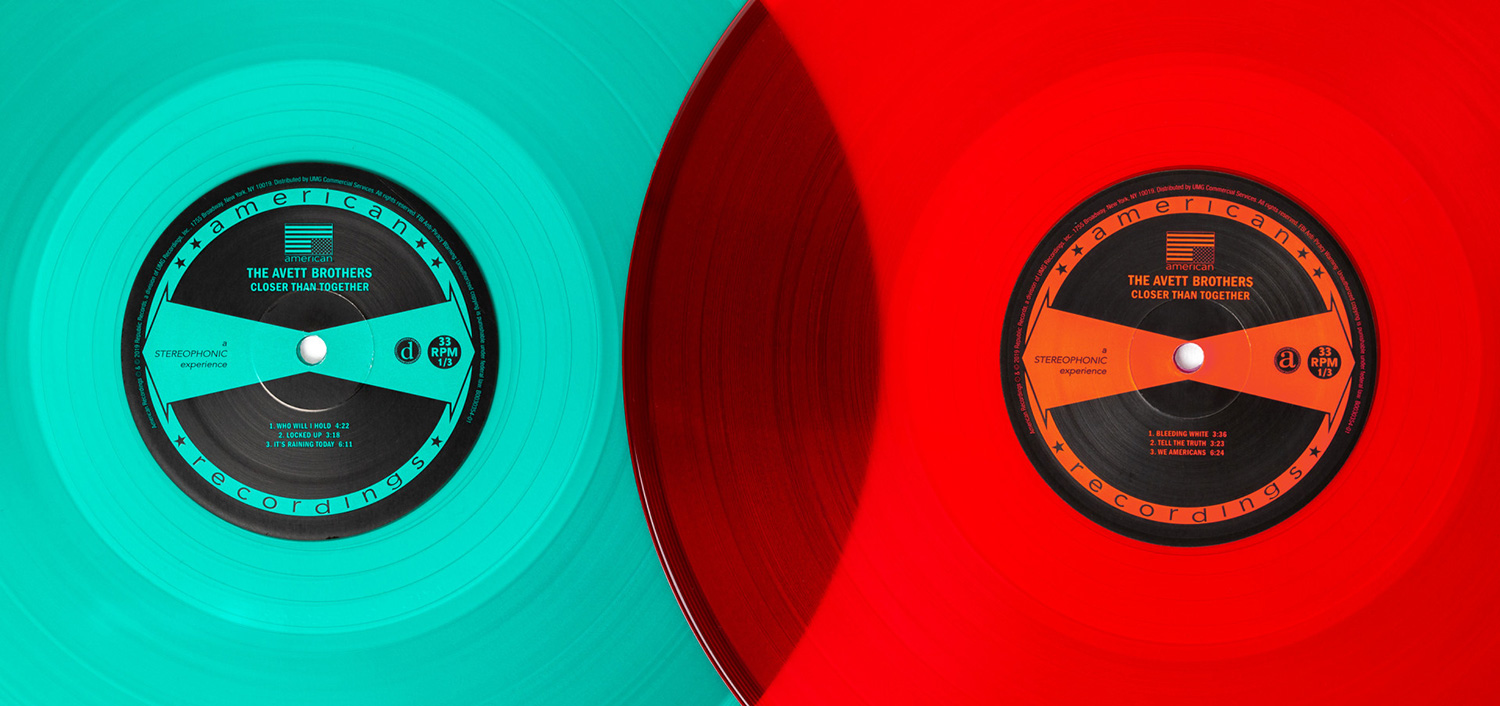 ---
---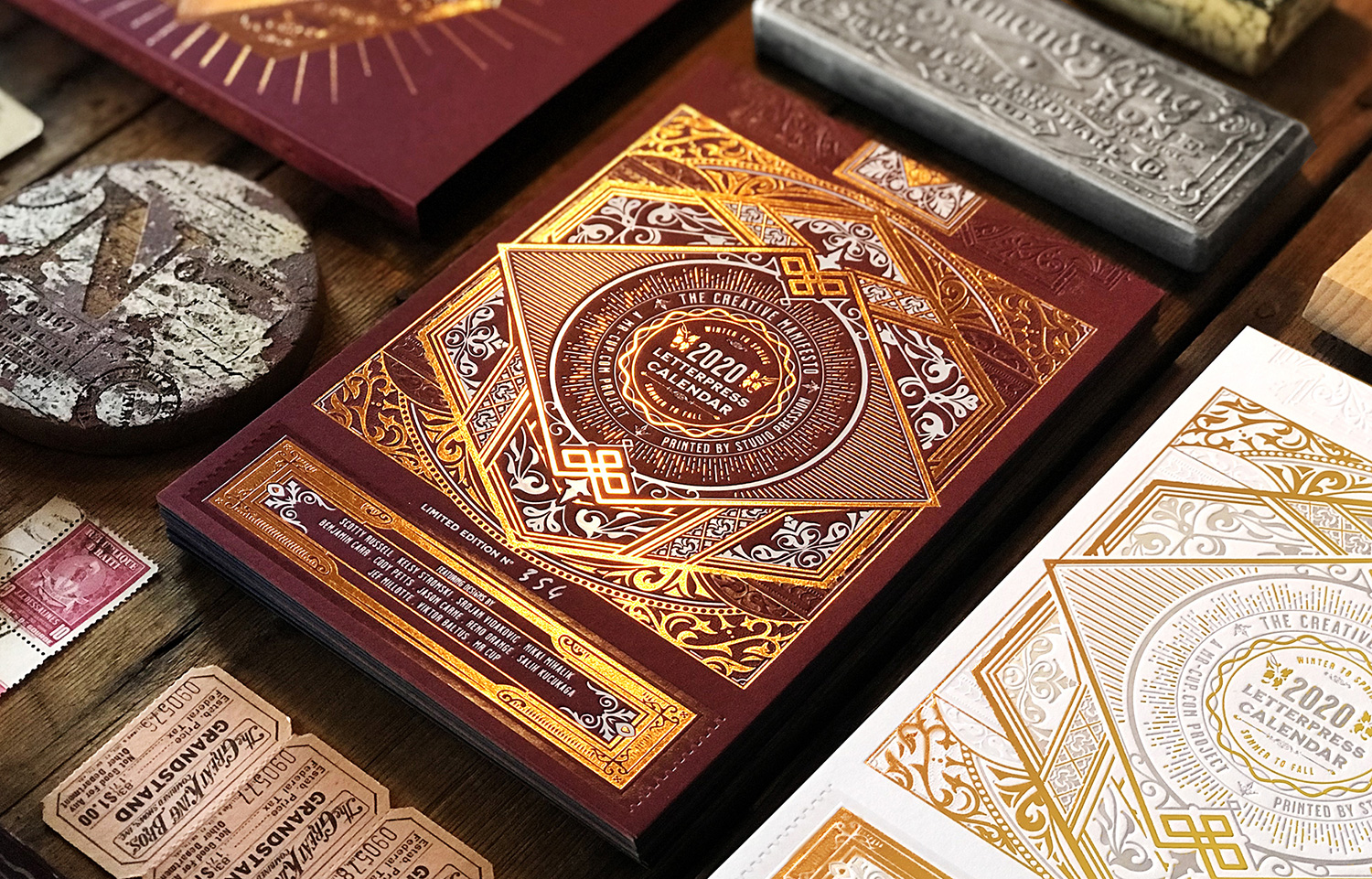 Another year is over, another year is coming with all its promises and possibilities! Very happy that the letterpress calendar is now finished and all pre-orders are sent. You can order it at the
www.mrcup-shop.com
with free shipping until the end of the year. Here are final phots, mixing both deluxe edition printed in hot foil on dark papers and the standard printed in black on light papers. Thanks to Studio Pression and all the designers.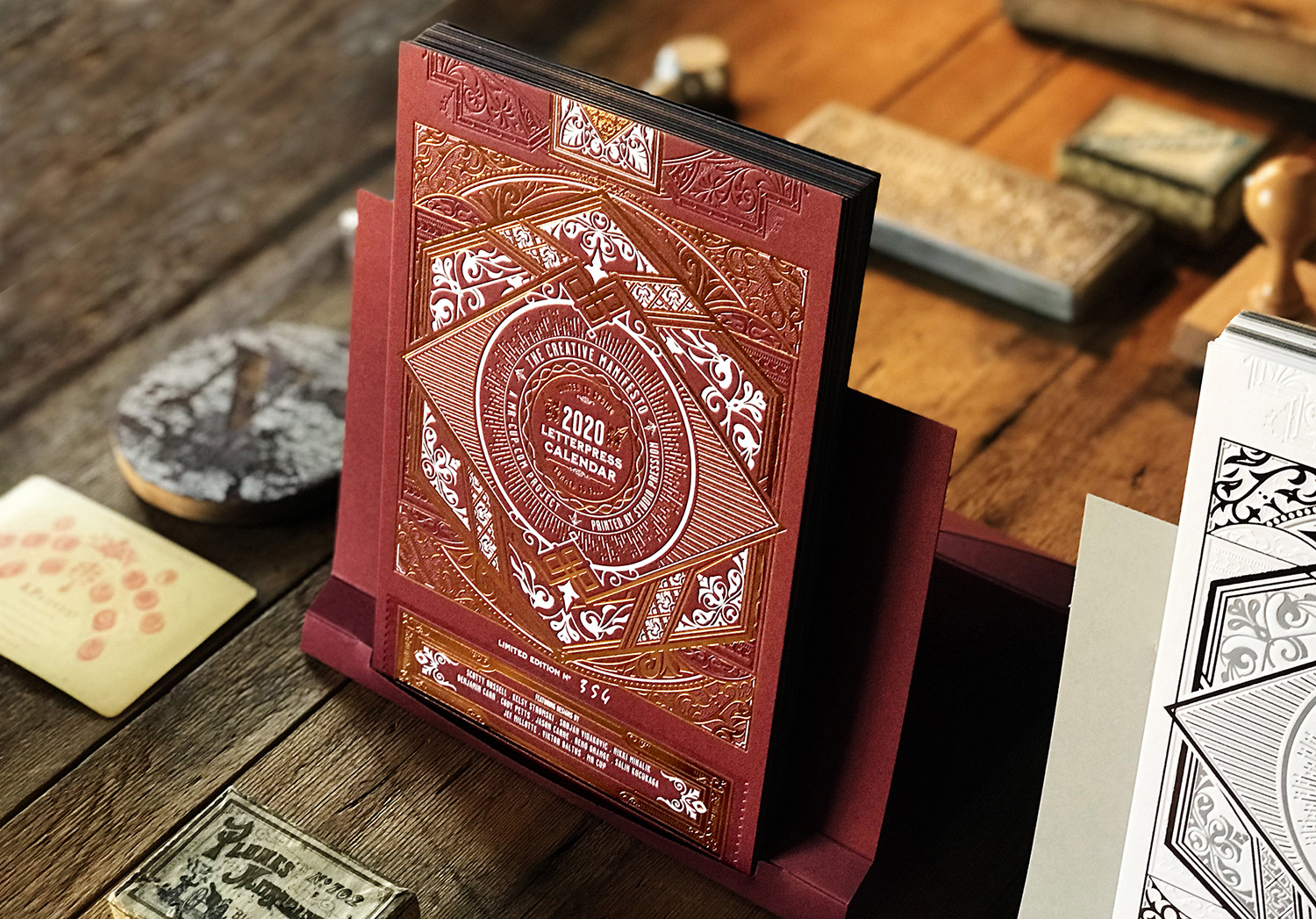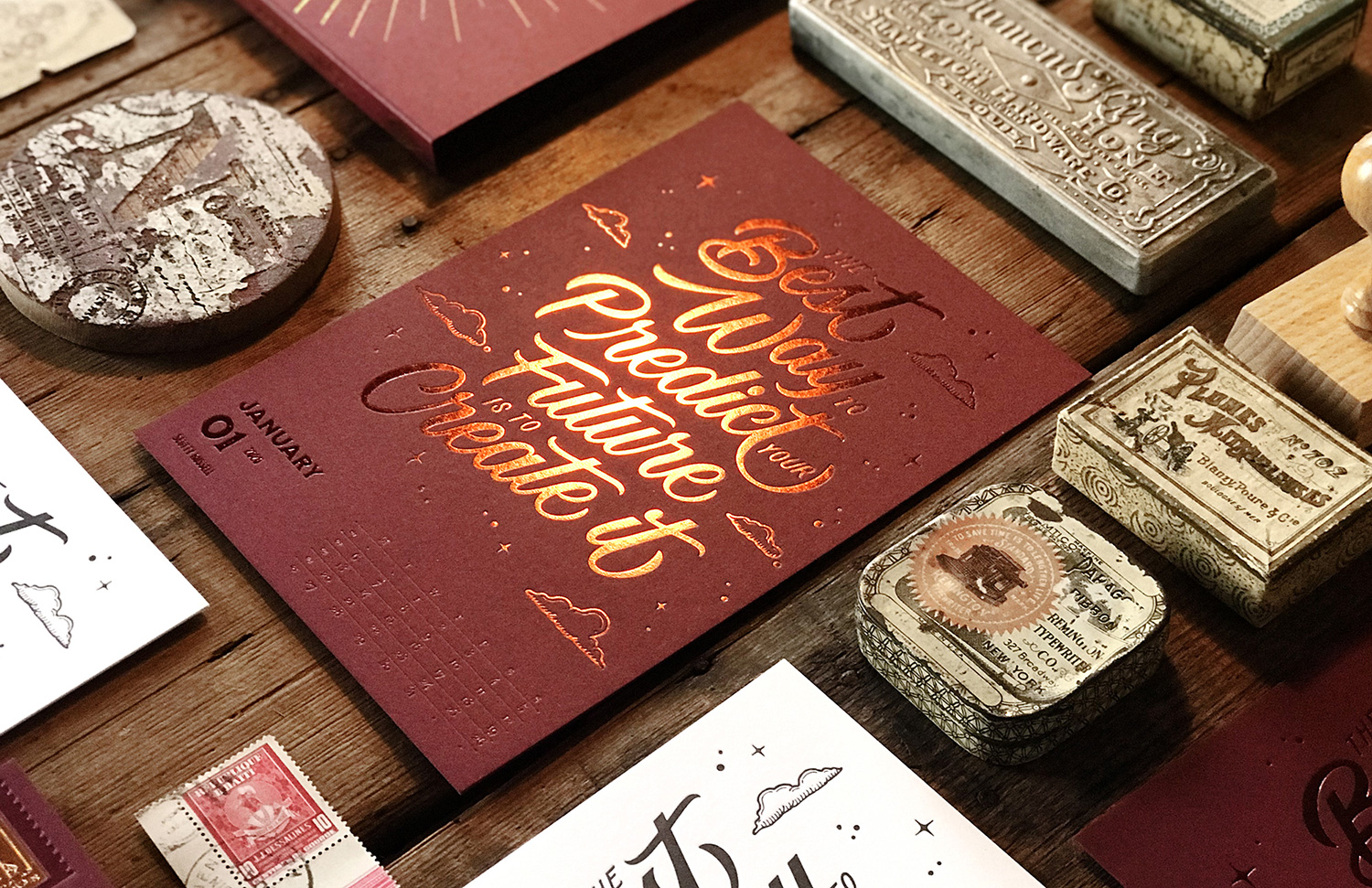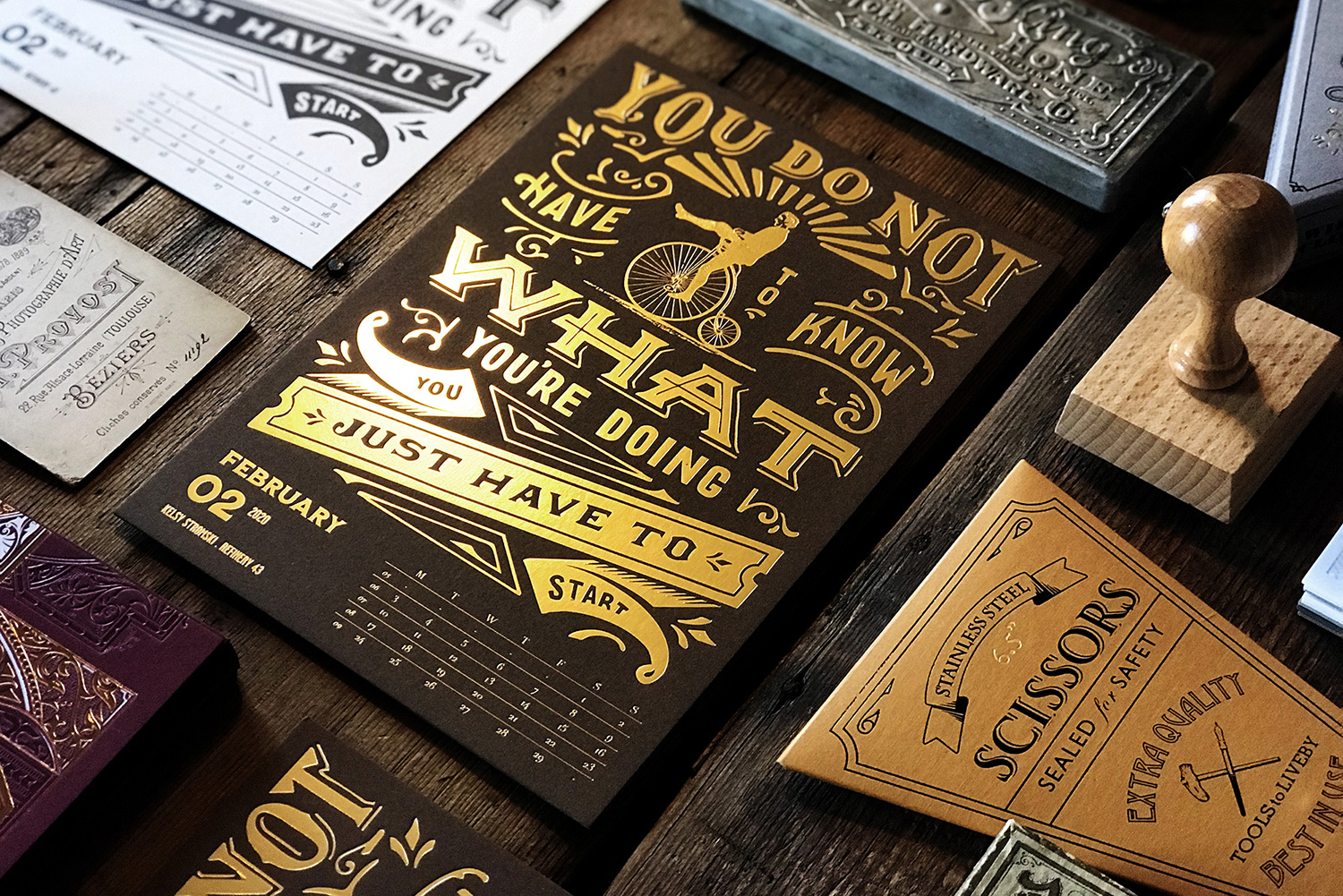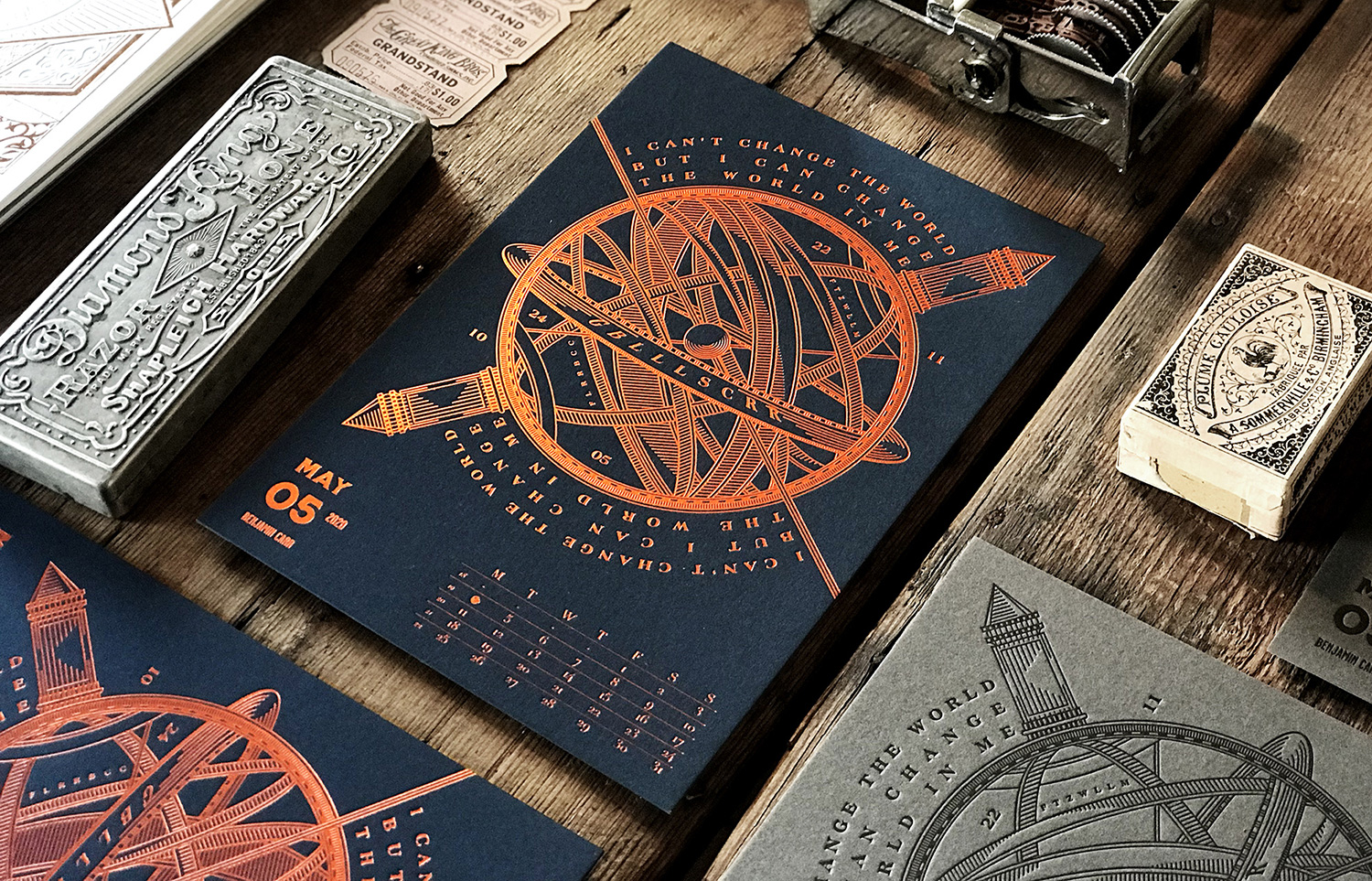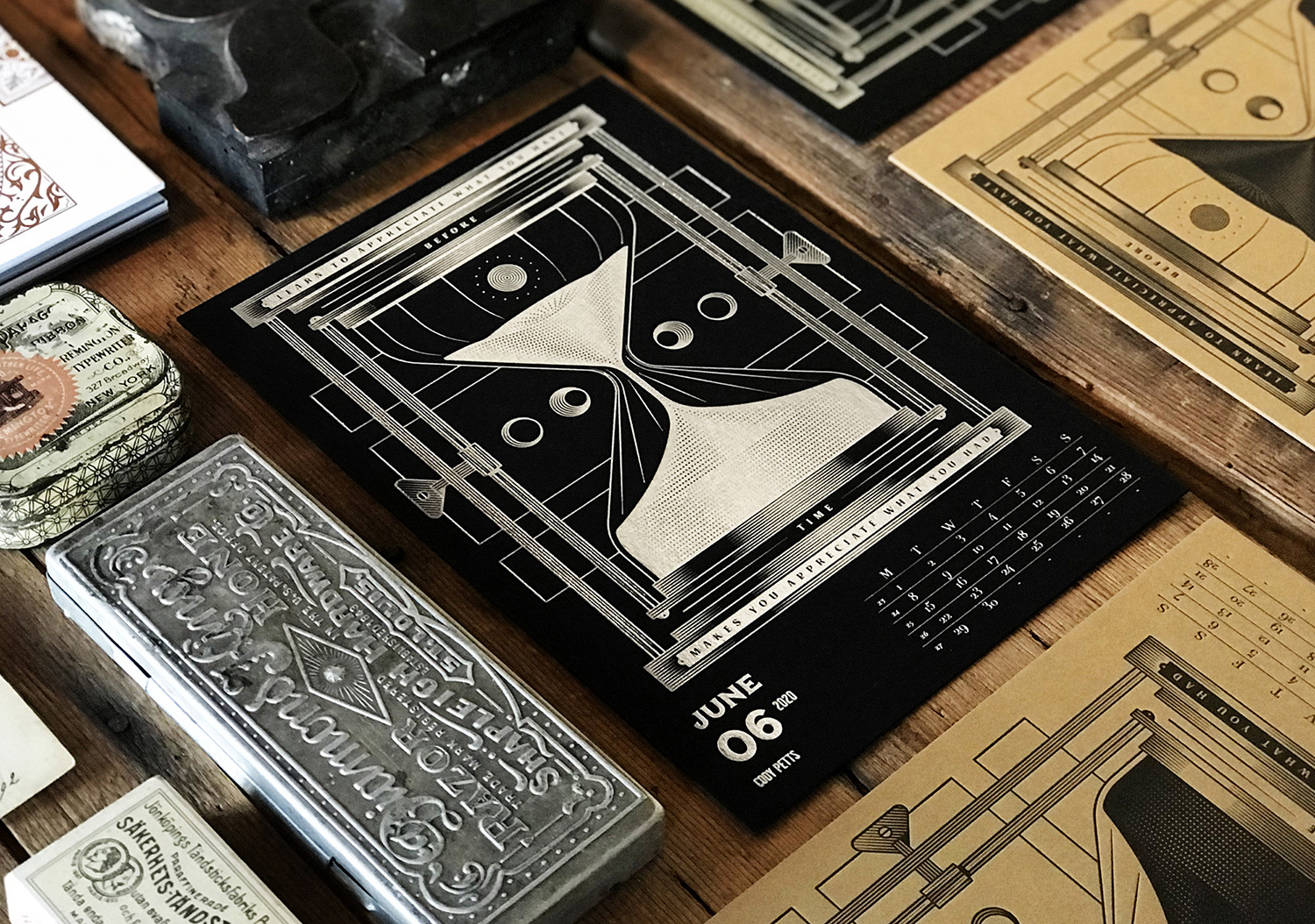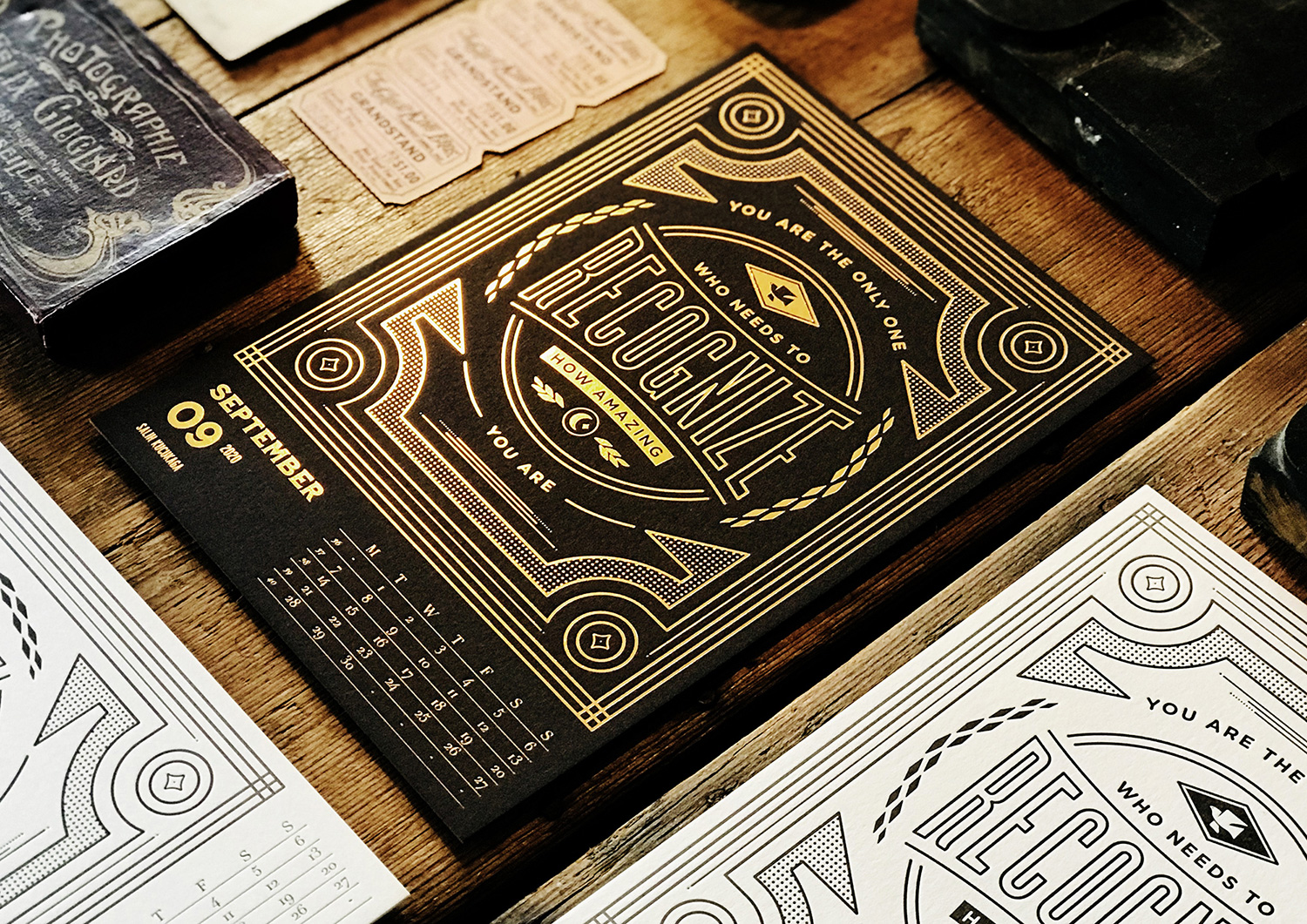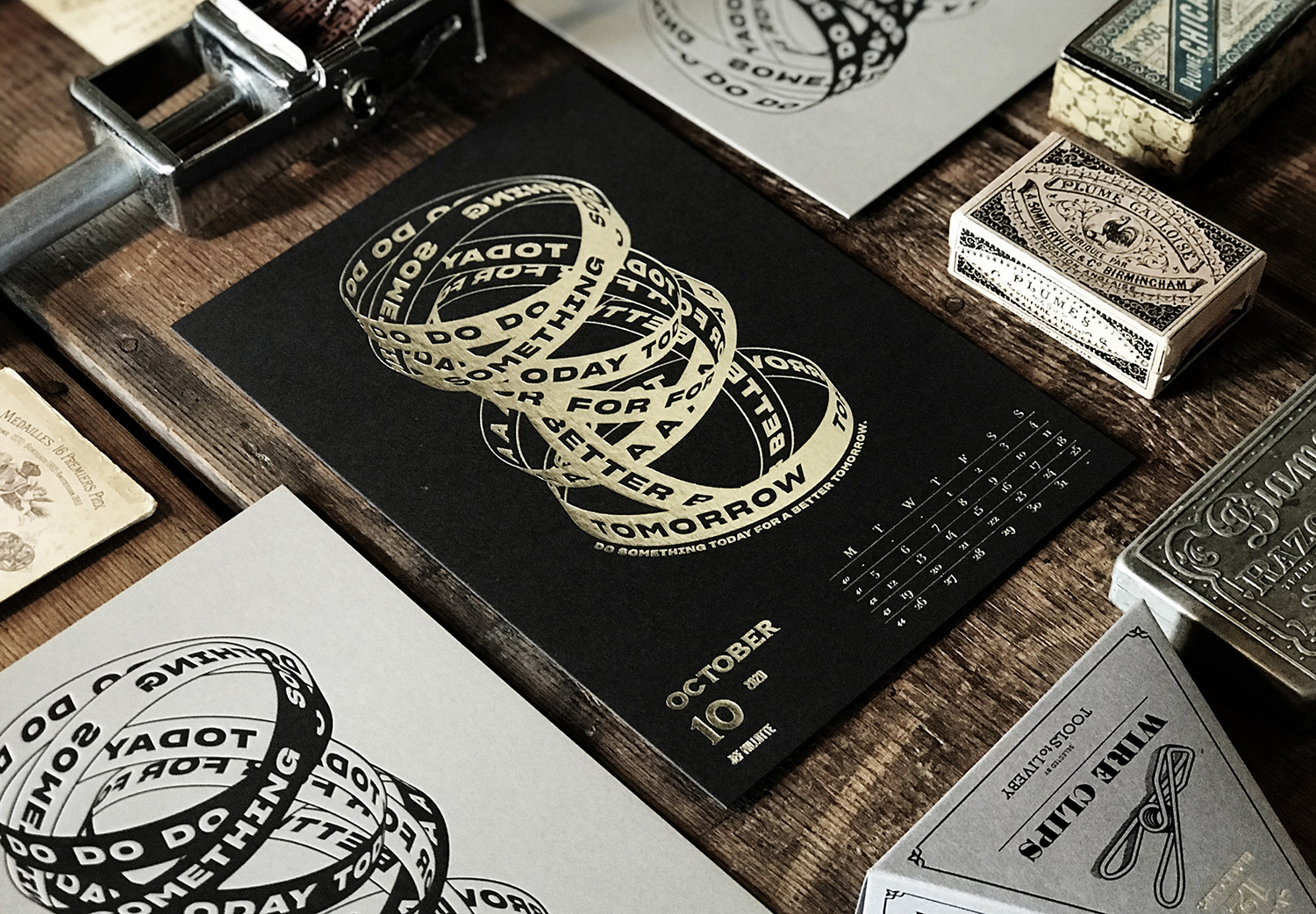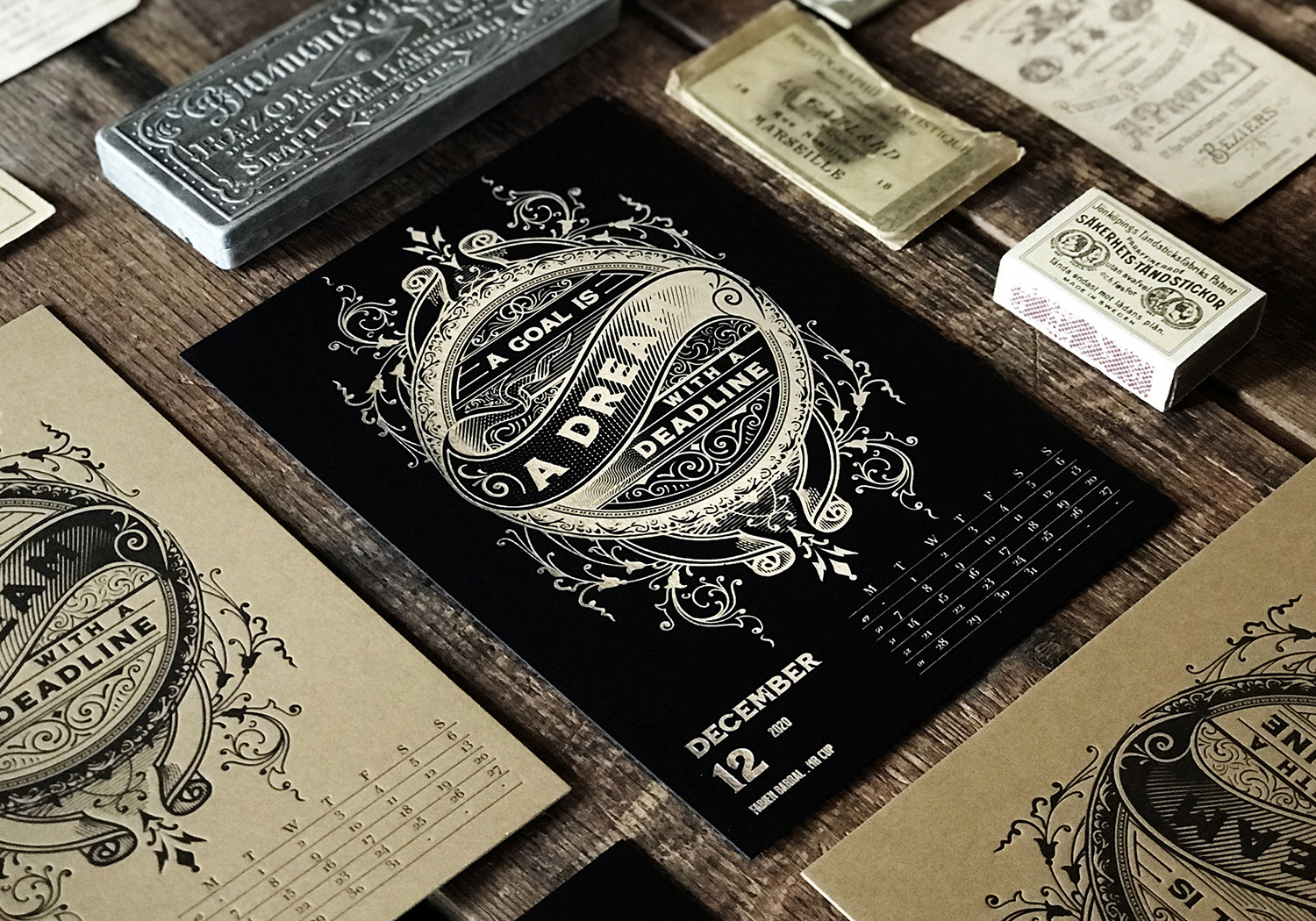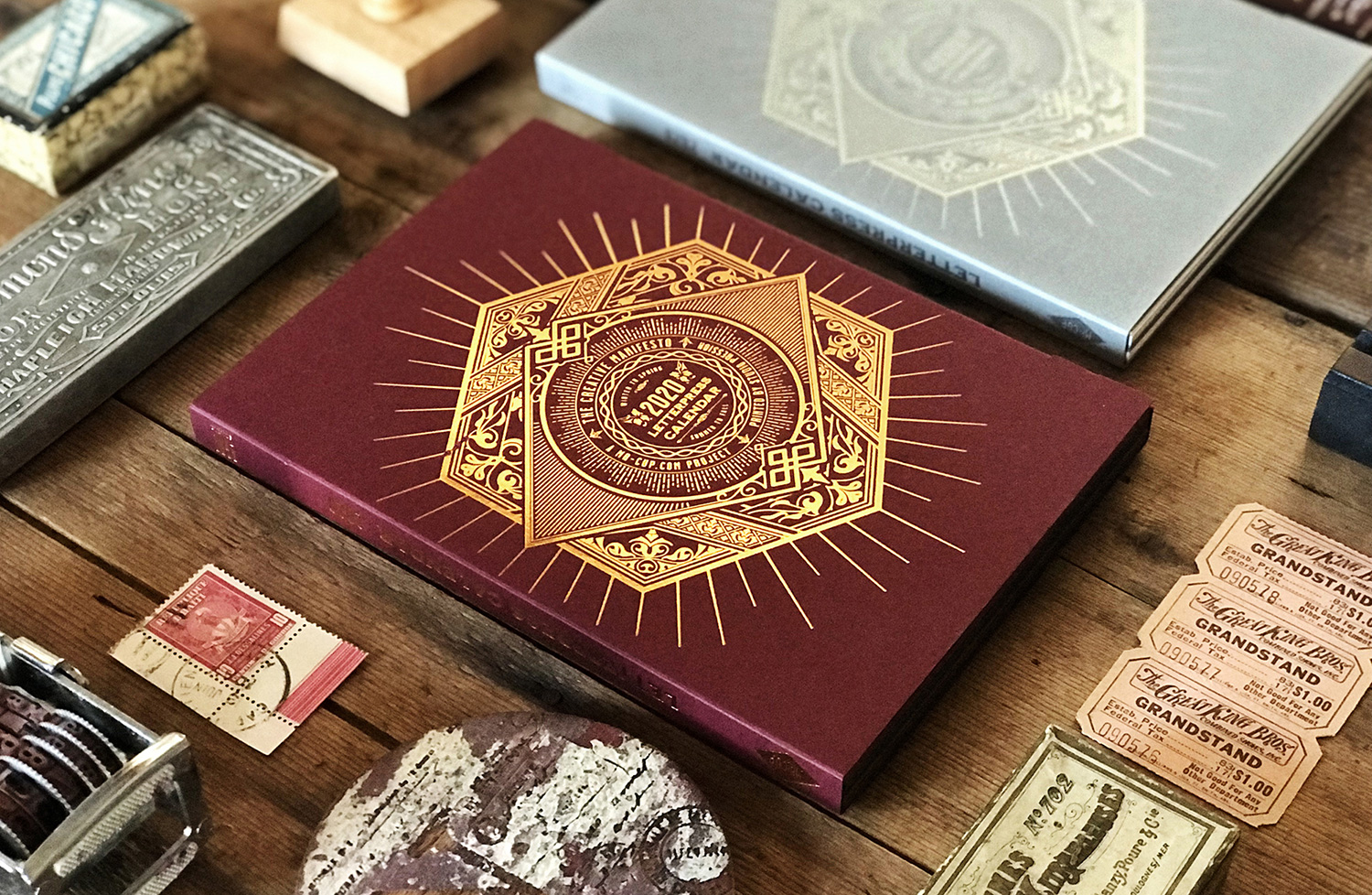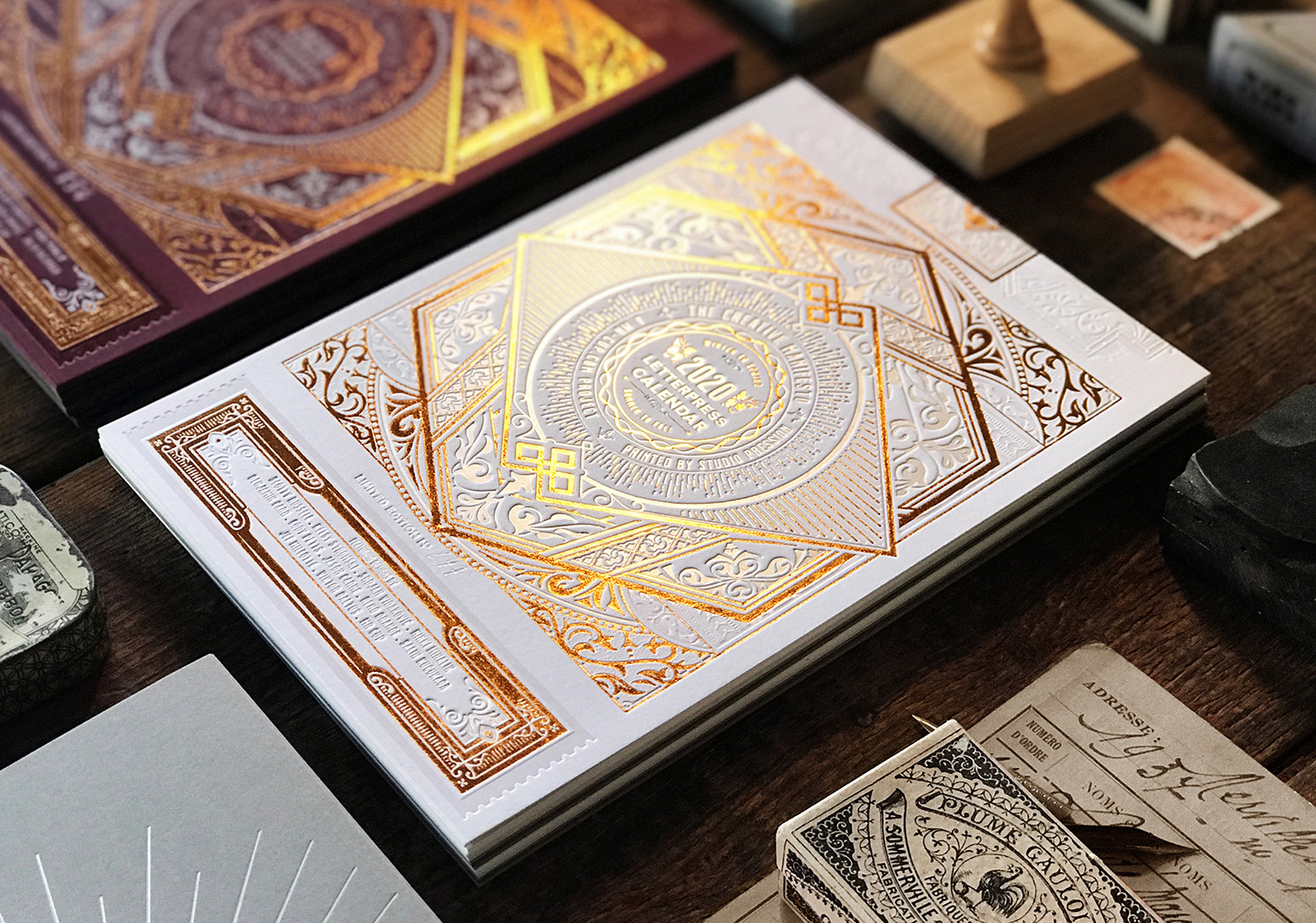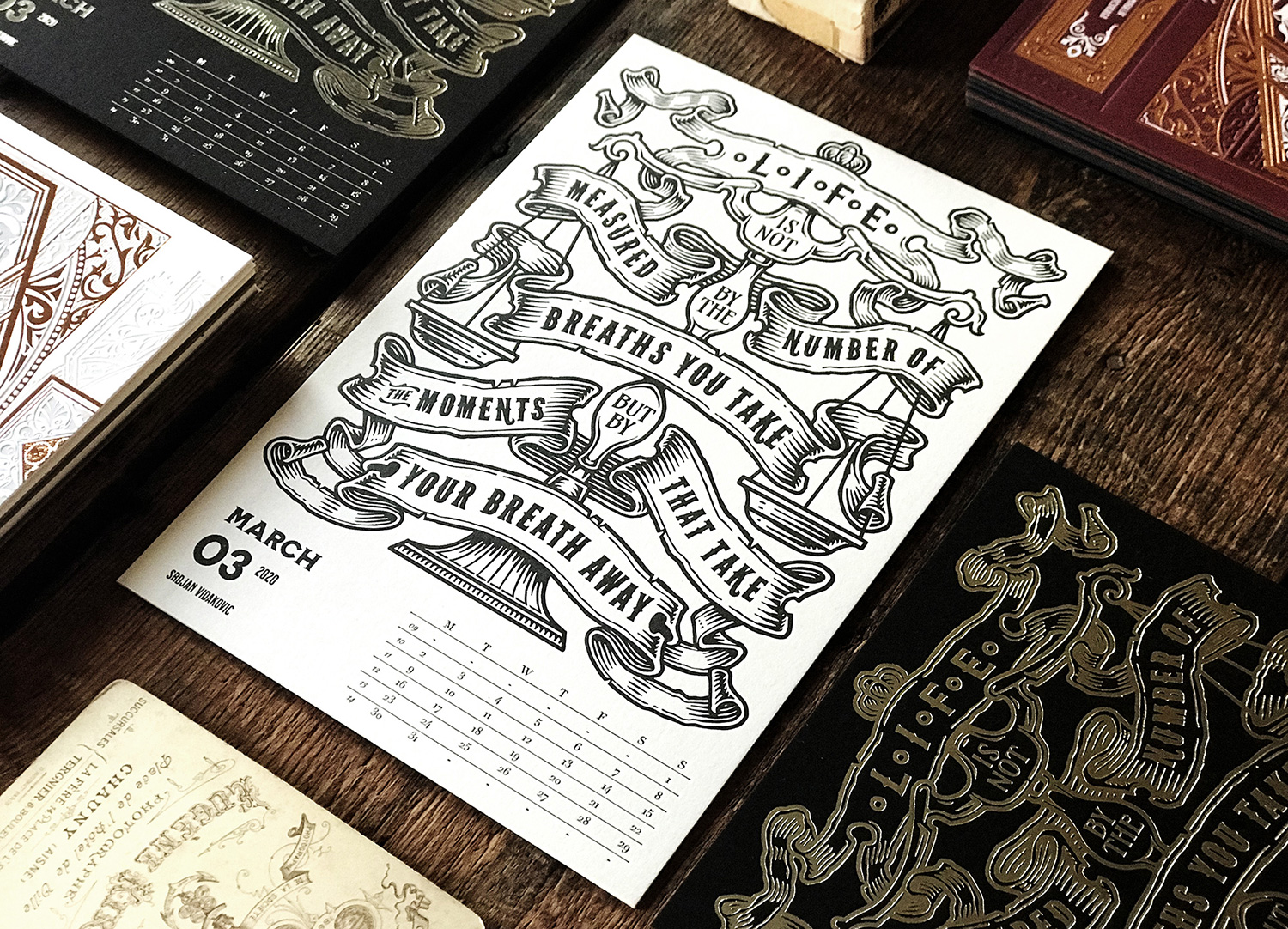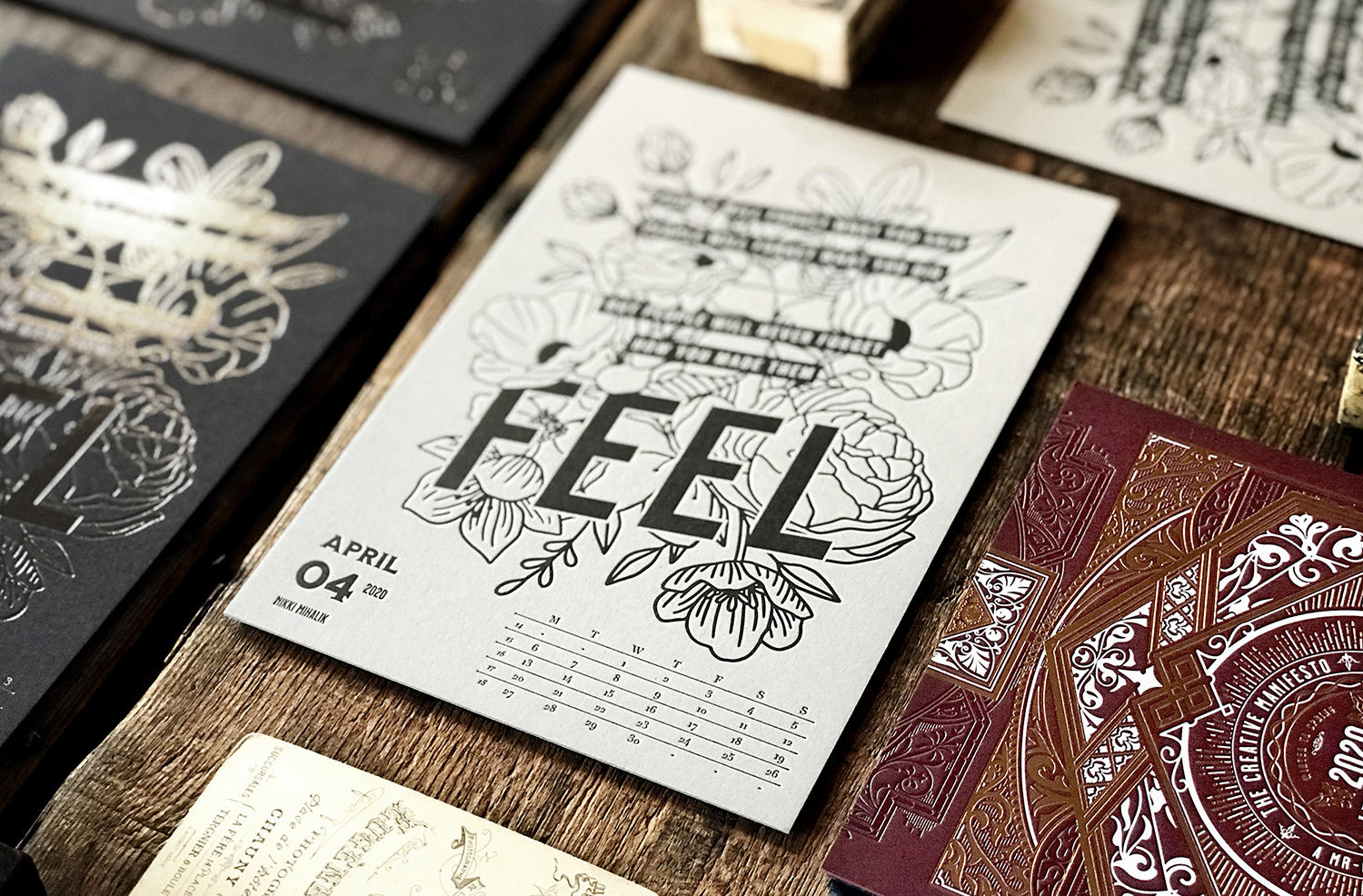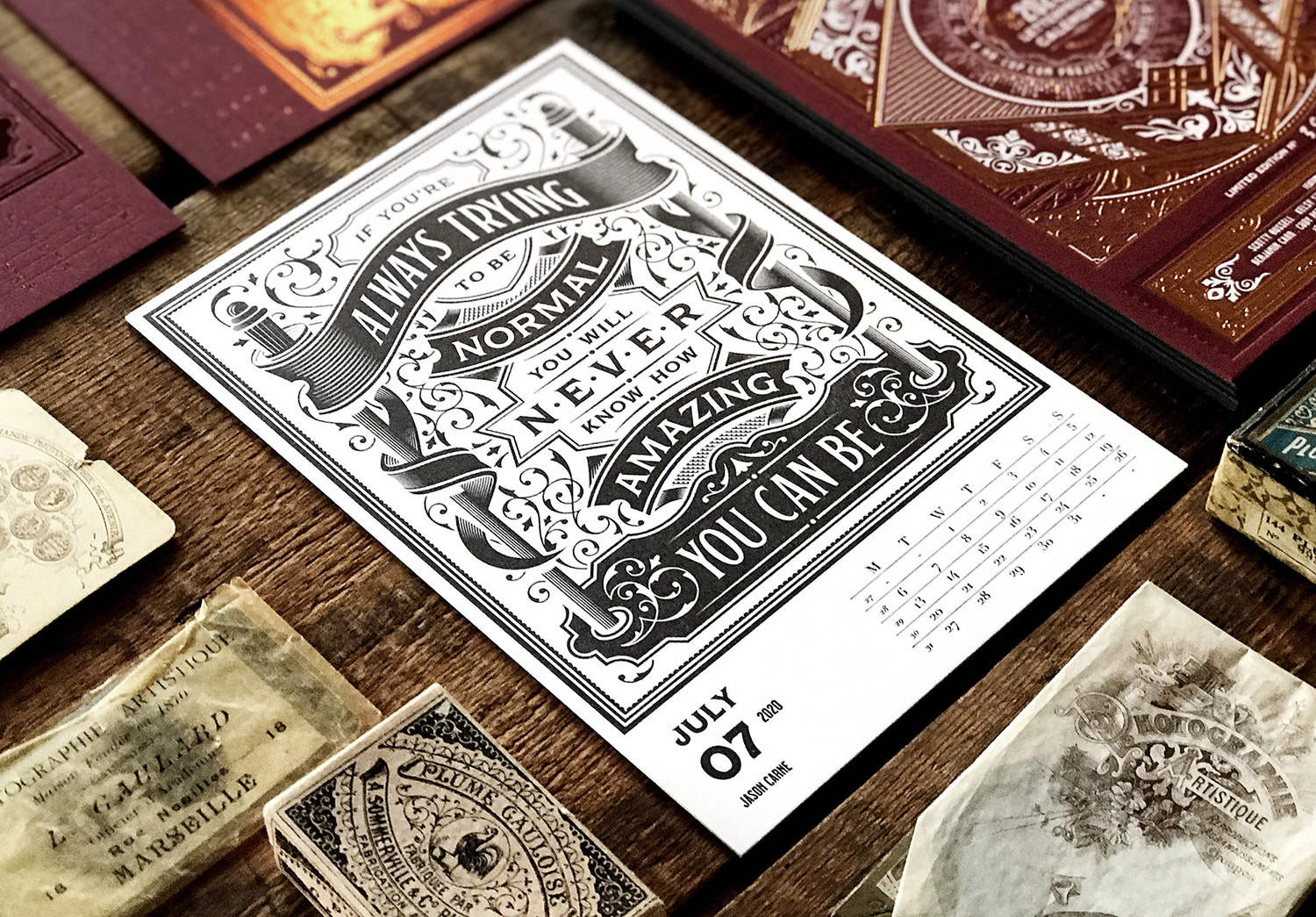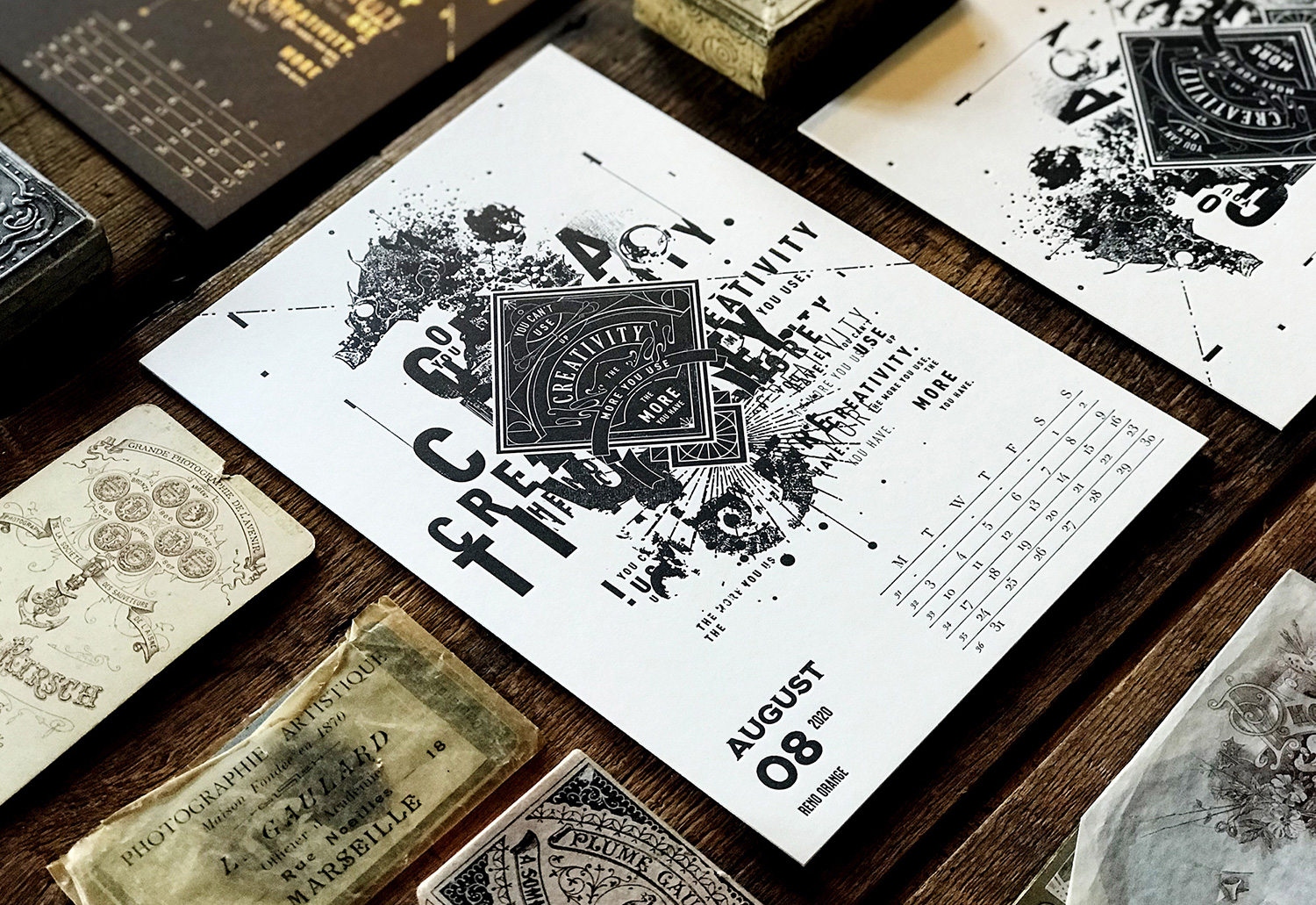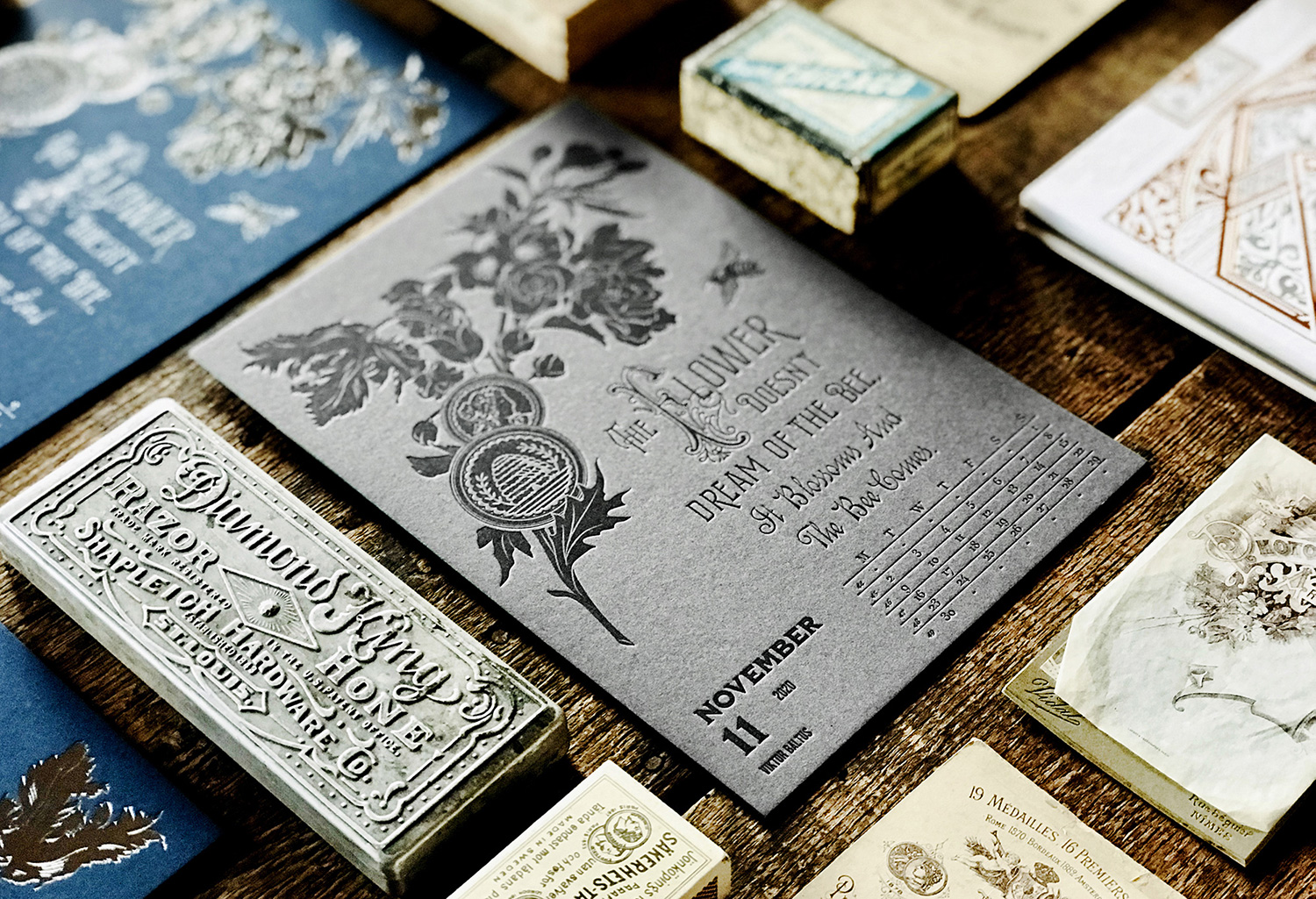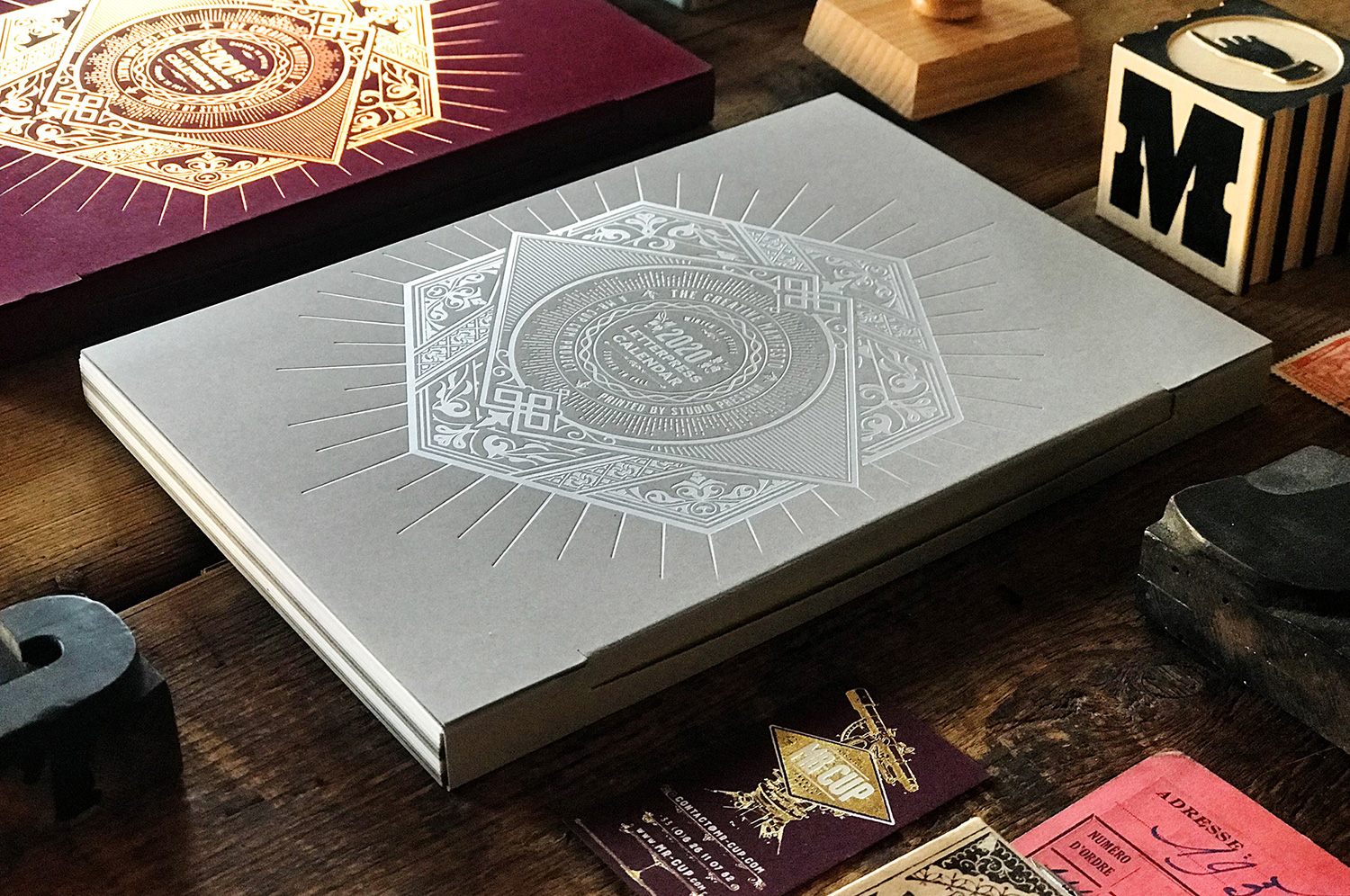 ---
---
---