posted in Music
at 1.09 PM
from
Mr Cup Studio
(near

Arles

)
/

France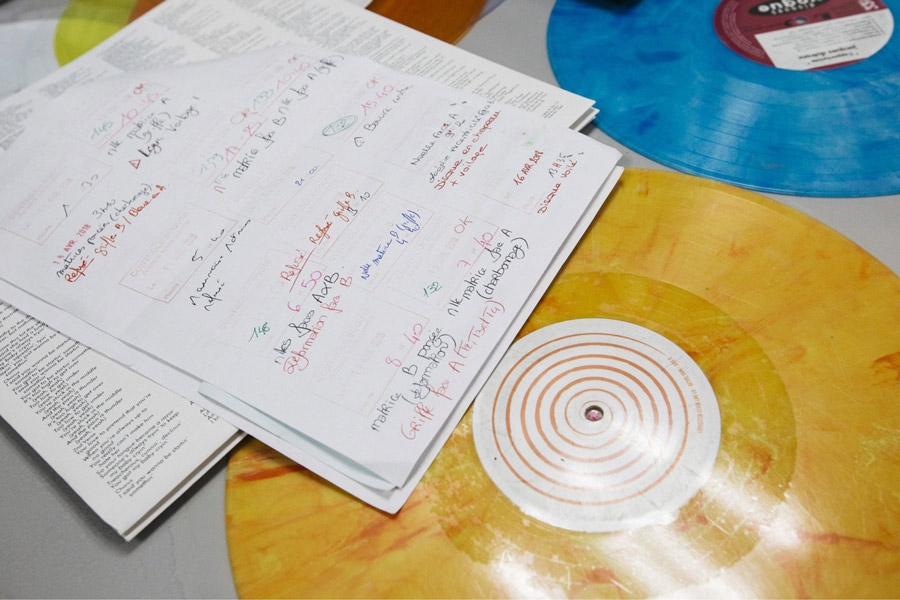 One of the biggest factories of vinyl is in France, and never stop production for 60 years! In these days of "vinyl revival" Redbull (yes, Redbull) made a great article with beautiful photos on their blog. I do not find an English version, but you should take a look only for the images!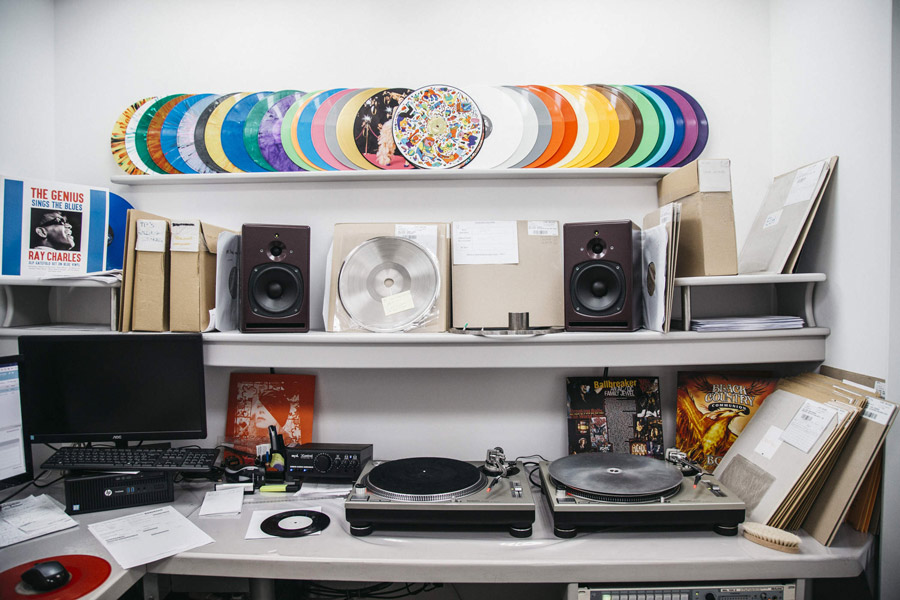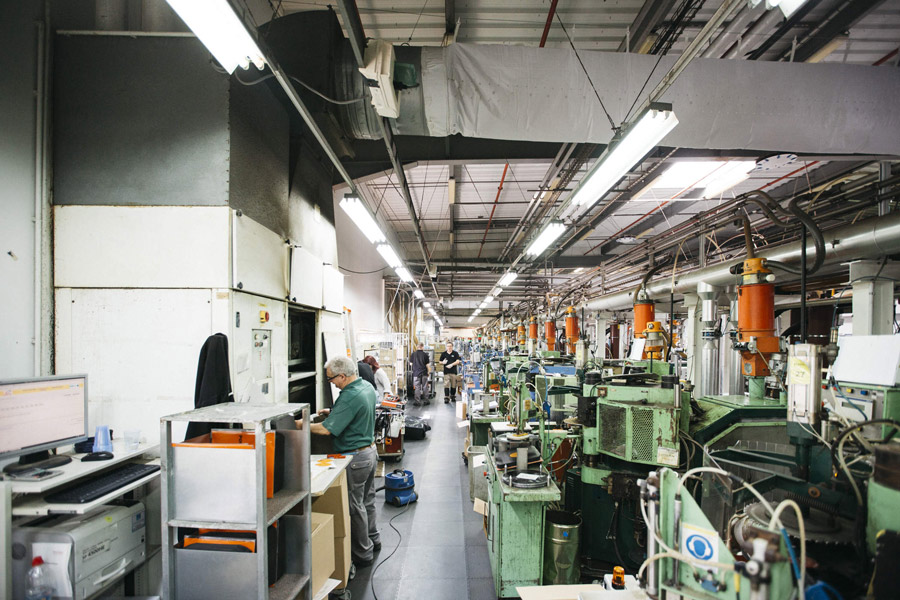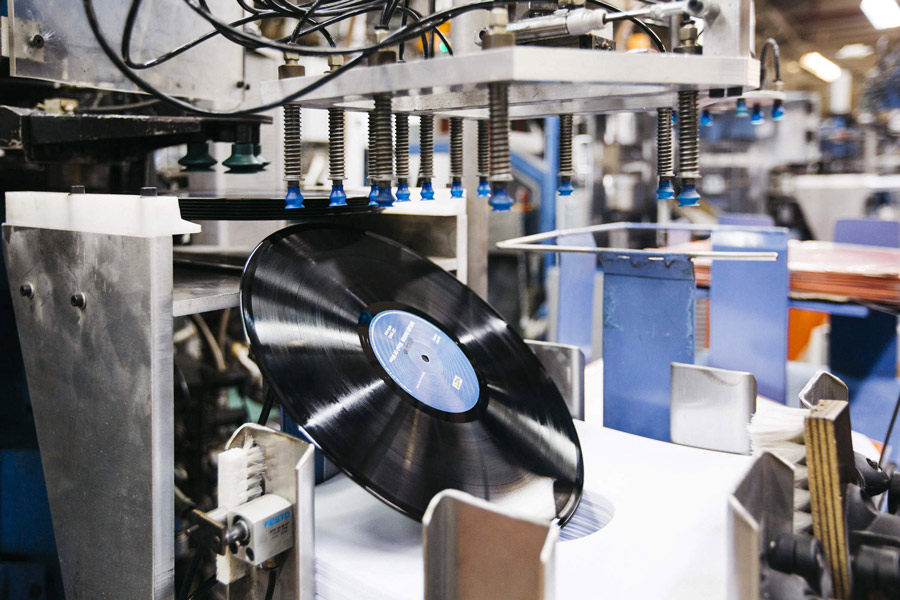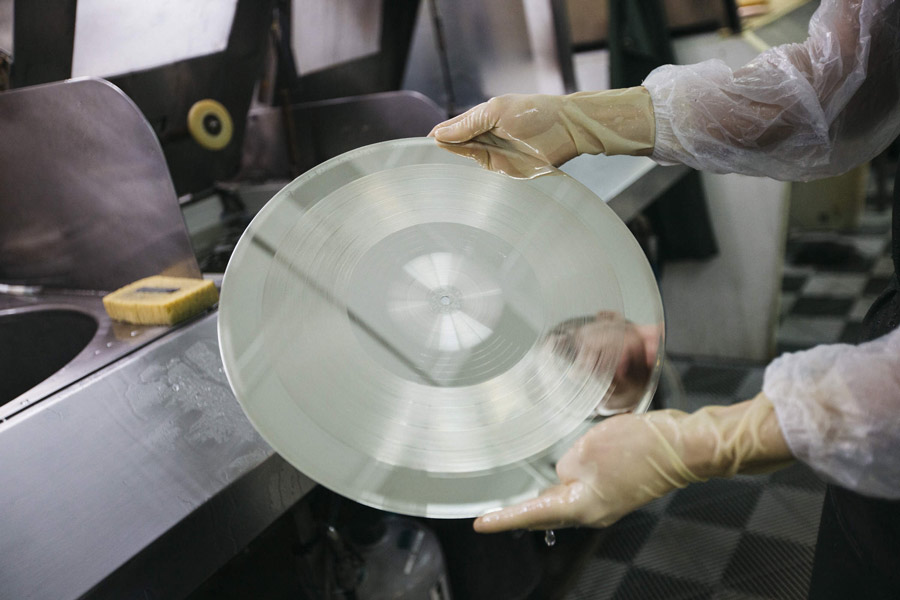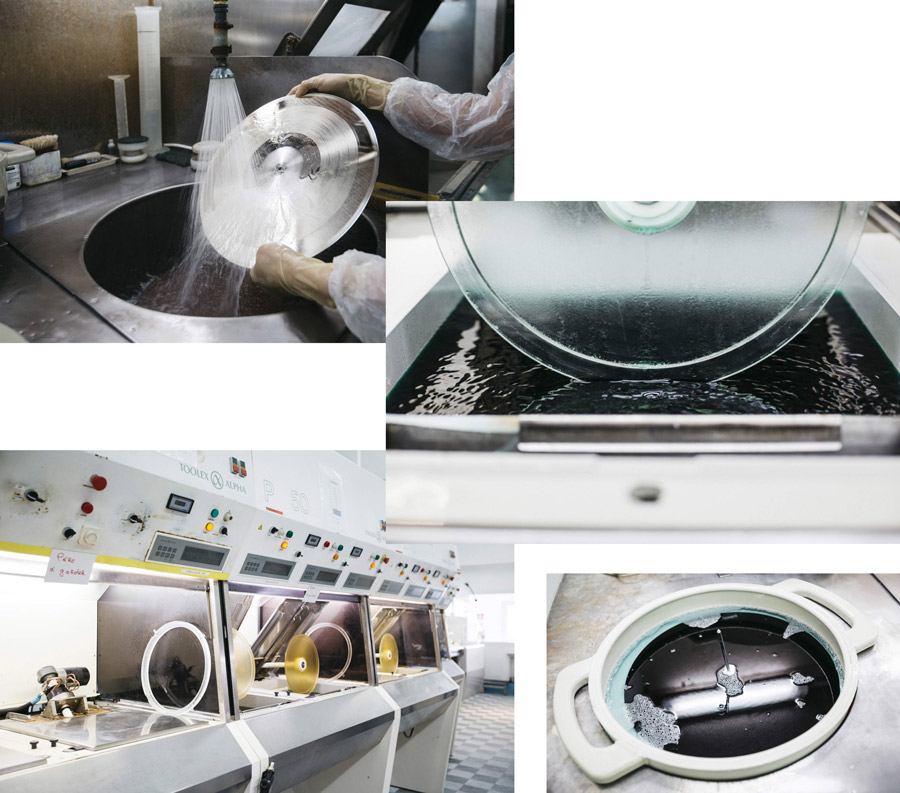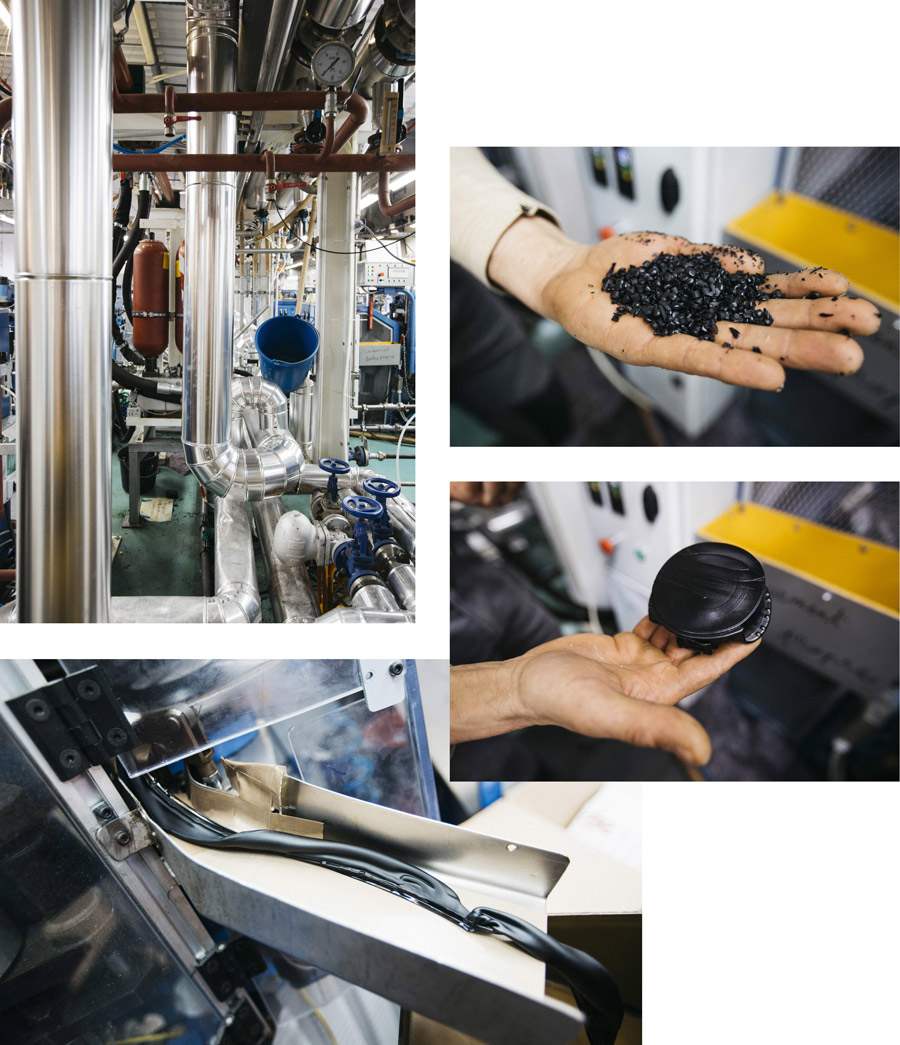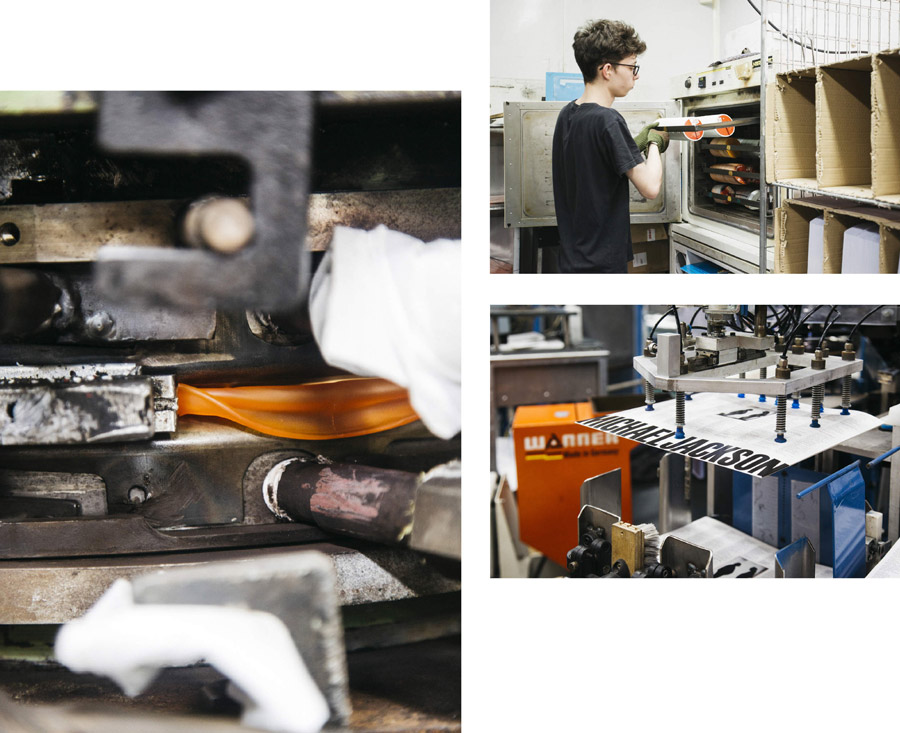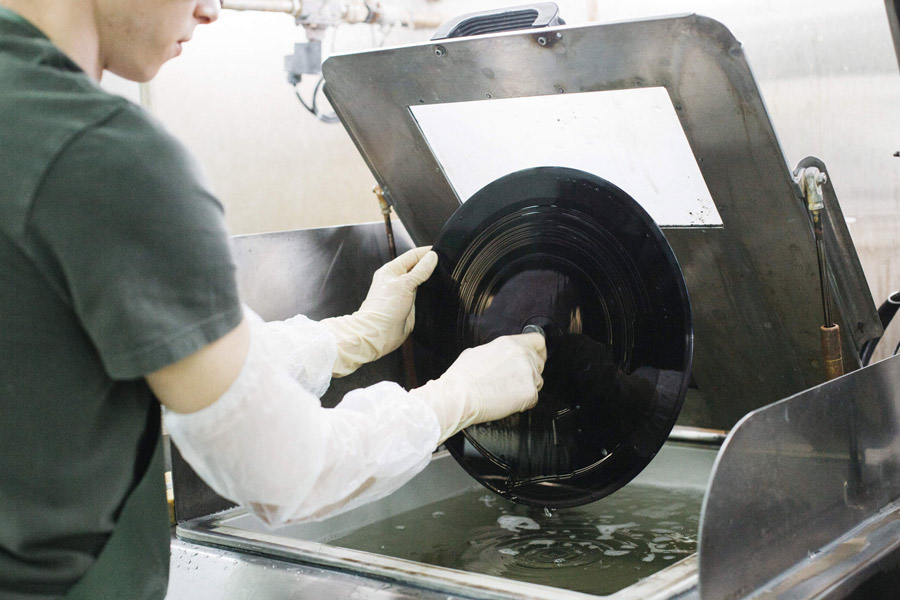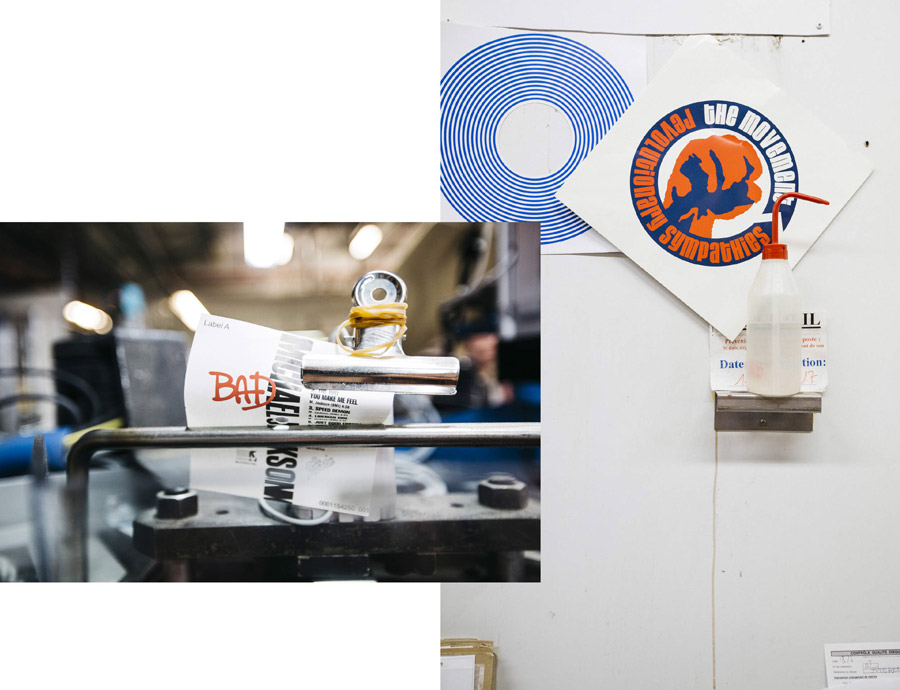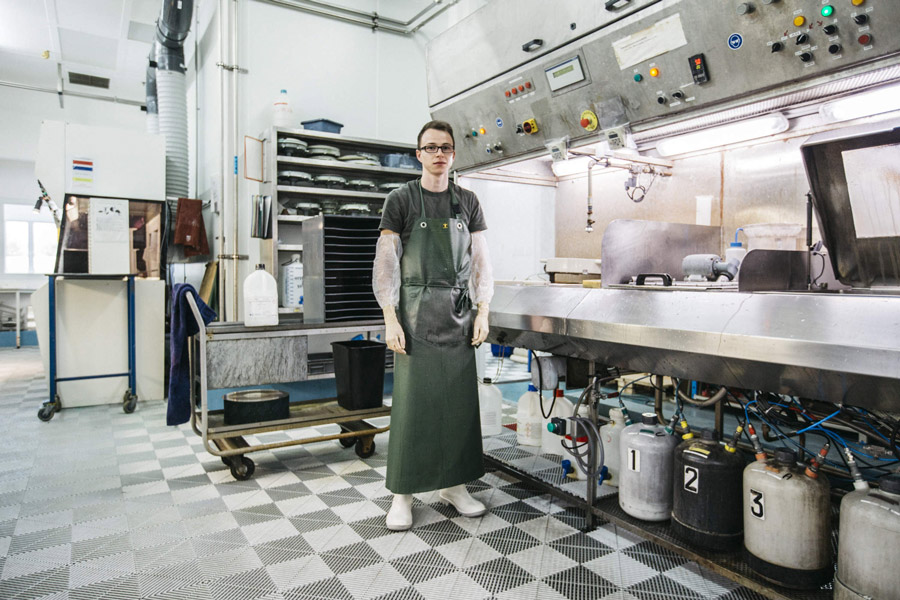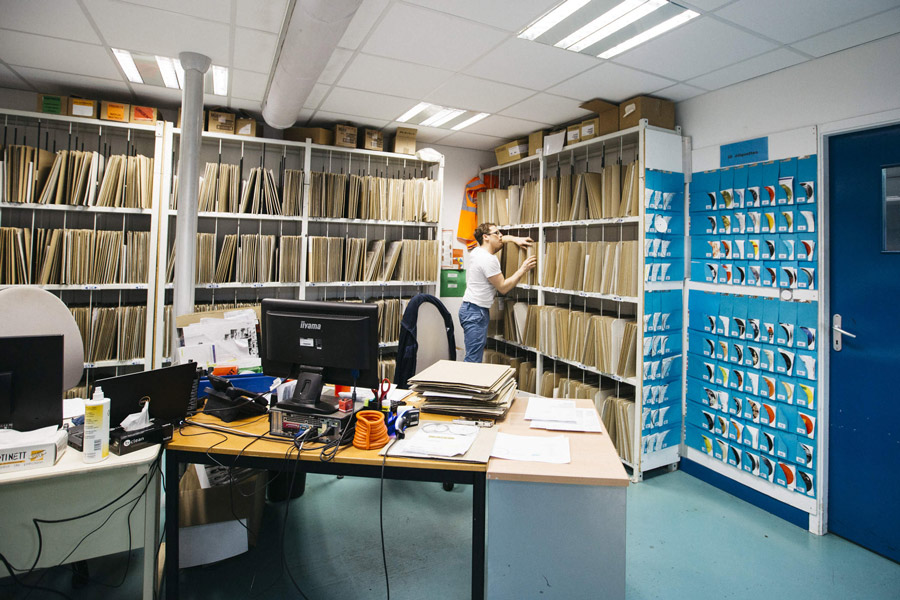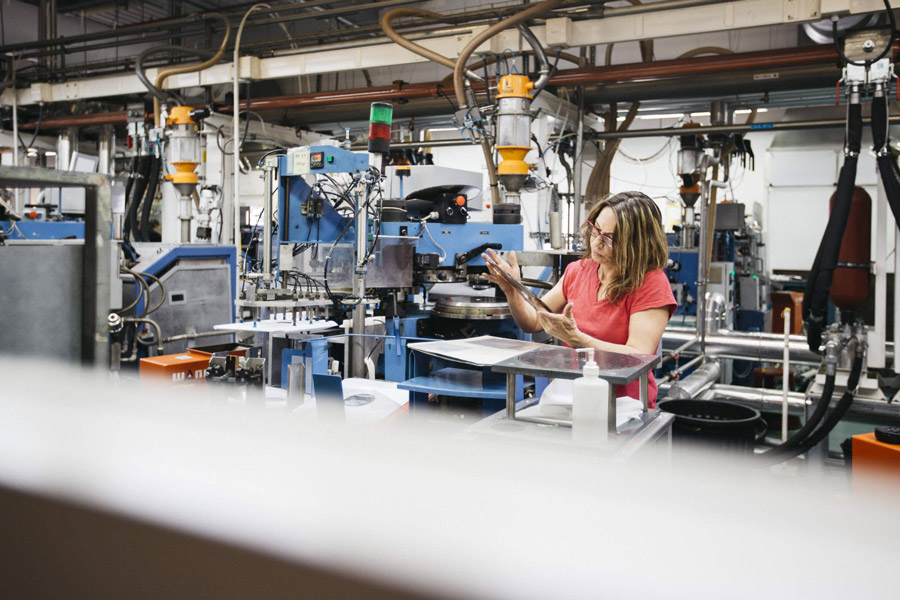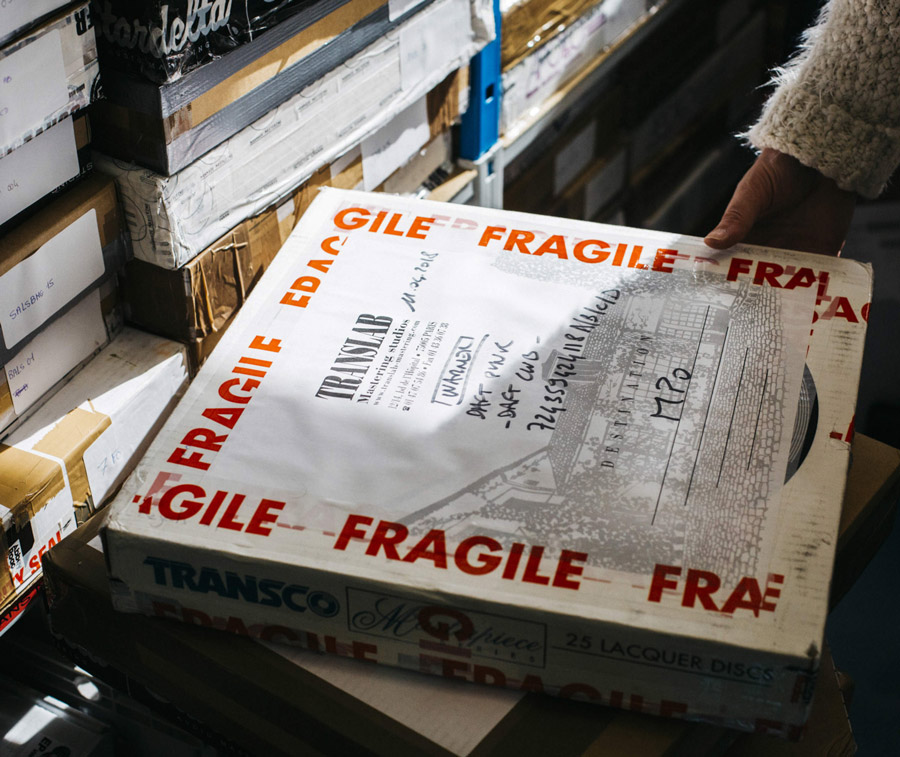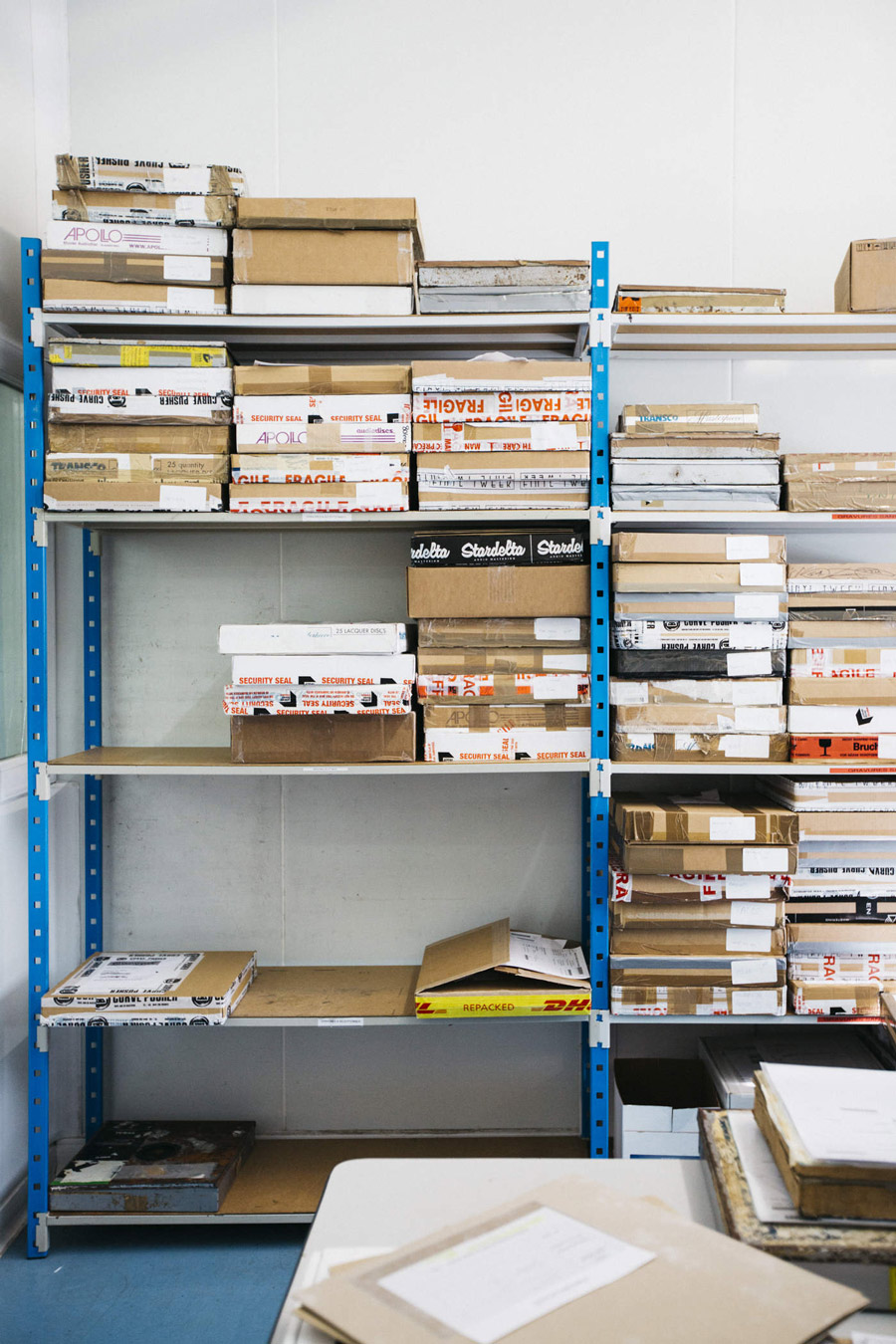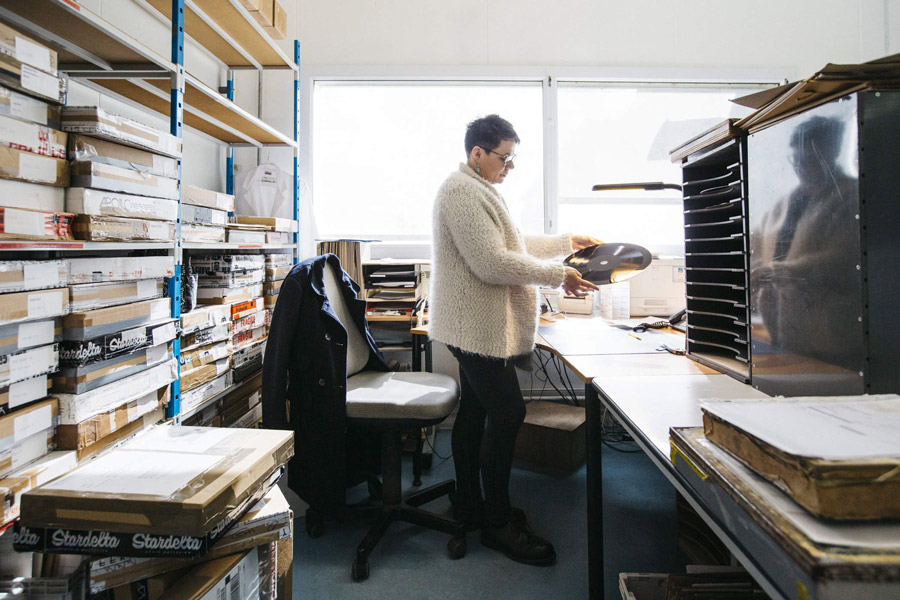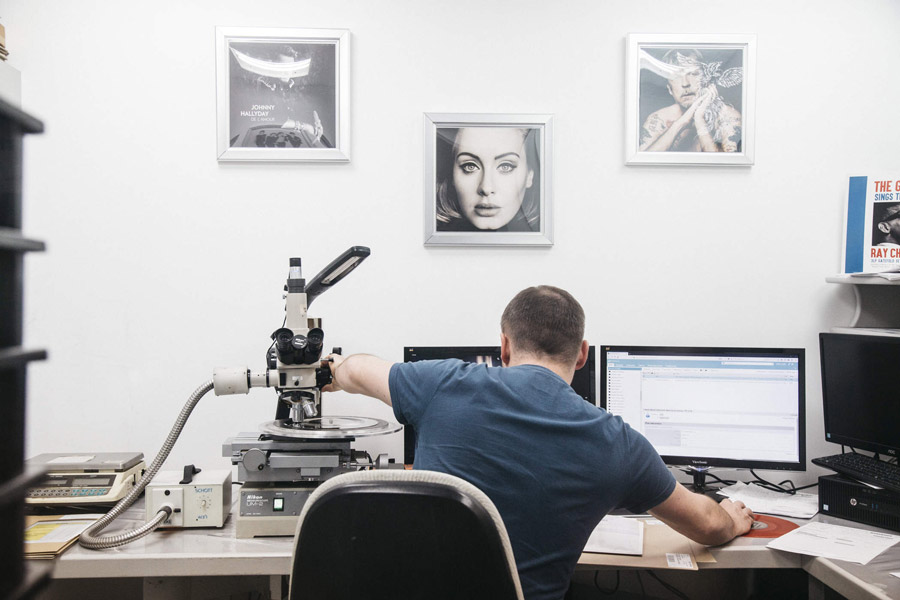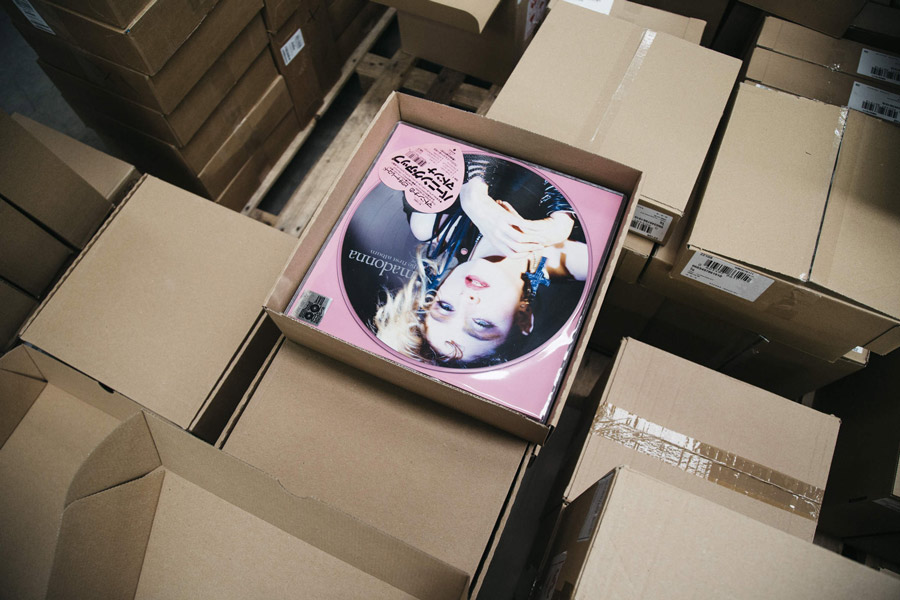 ---
posted in Packaging
at 9.18 AM
from
Mr Cup Studio
(near

Arles

)
/

France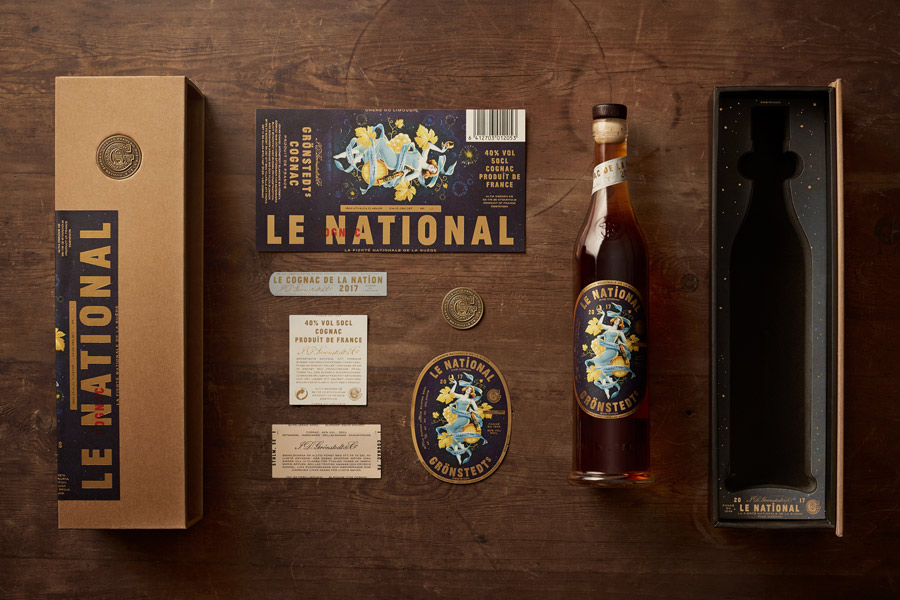 "Every June, when the magical midsummer nights take hold of Sweden, Grönstedts release only 1,500 numbered bottles of their annual limited edition cognac. Le National is a rare bespoke experience that is never repeated, and the challenge is to continually capture the essence of product as it evolves each year, through packaging design down to the product itself."

Check 16 edition here.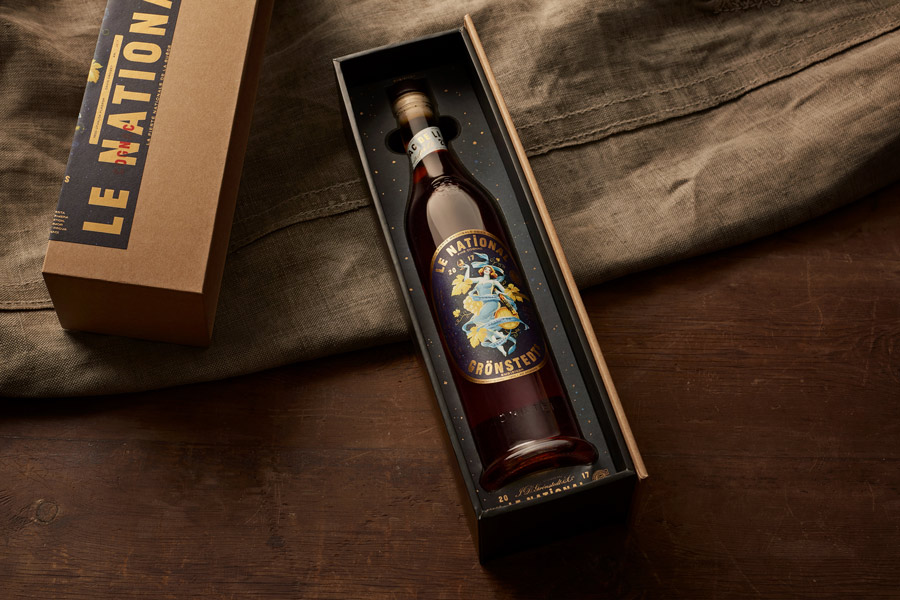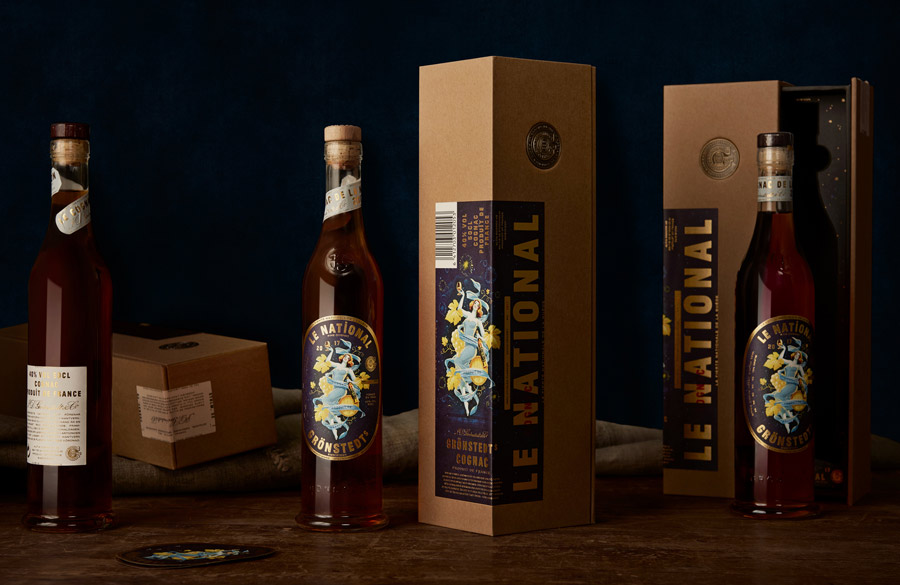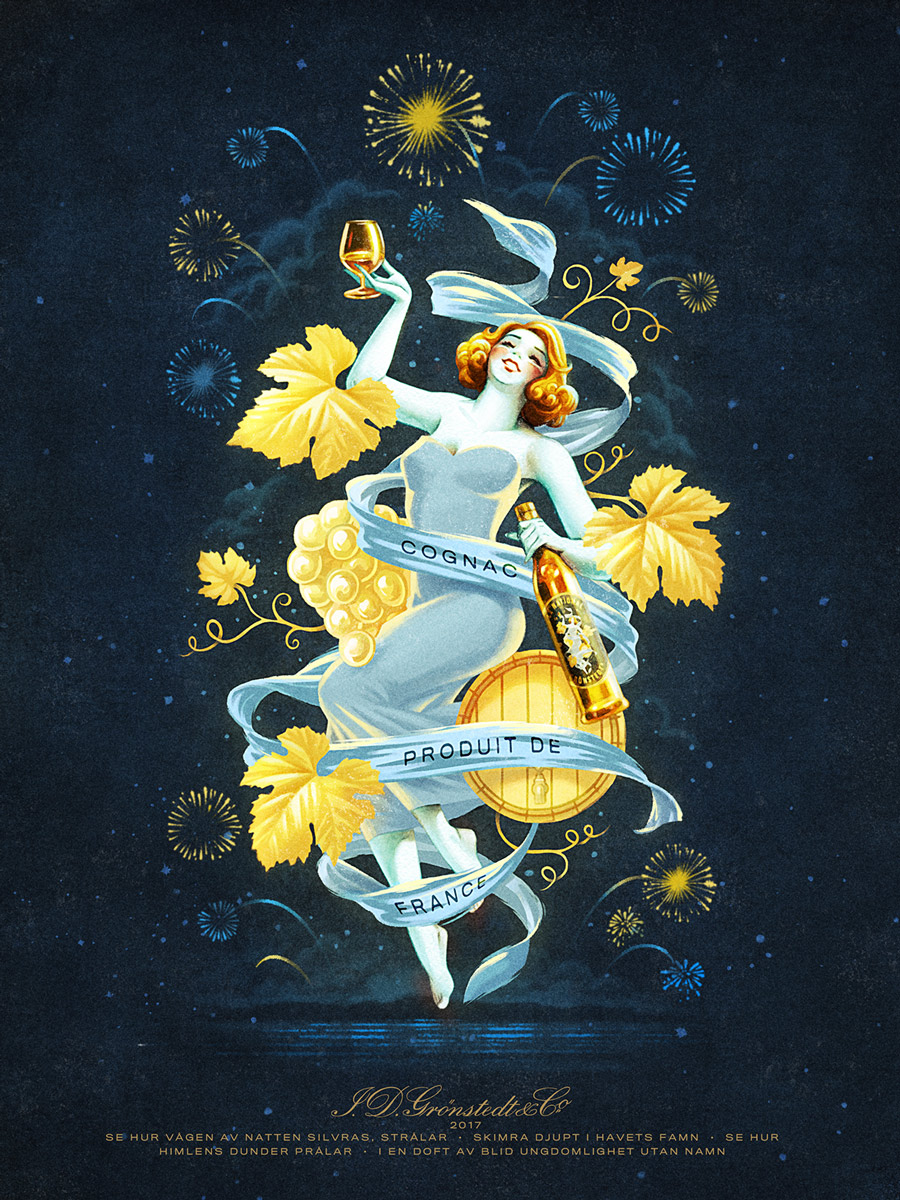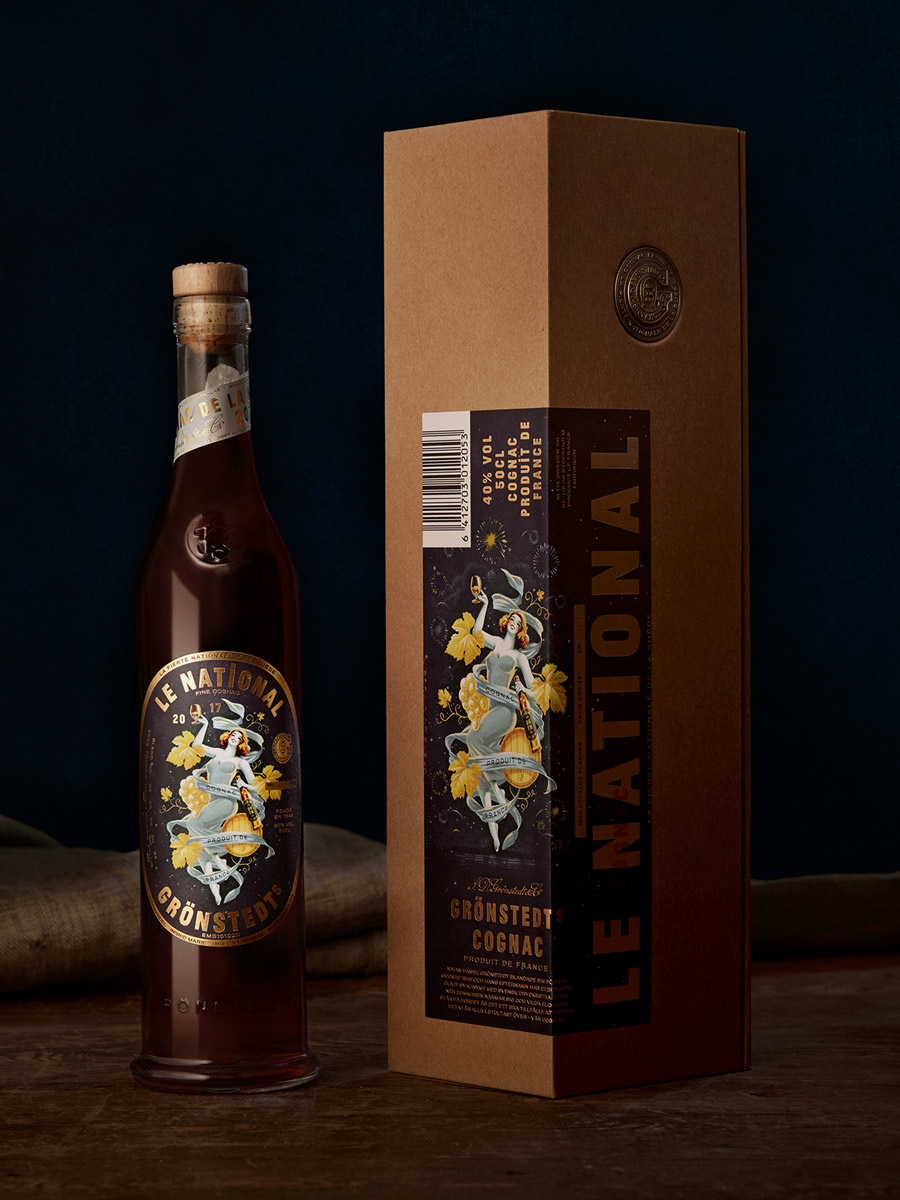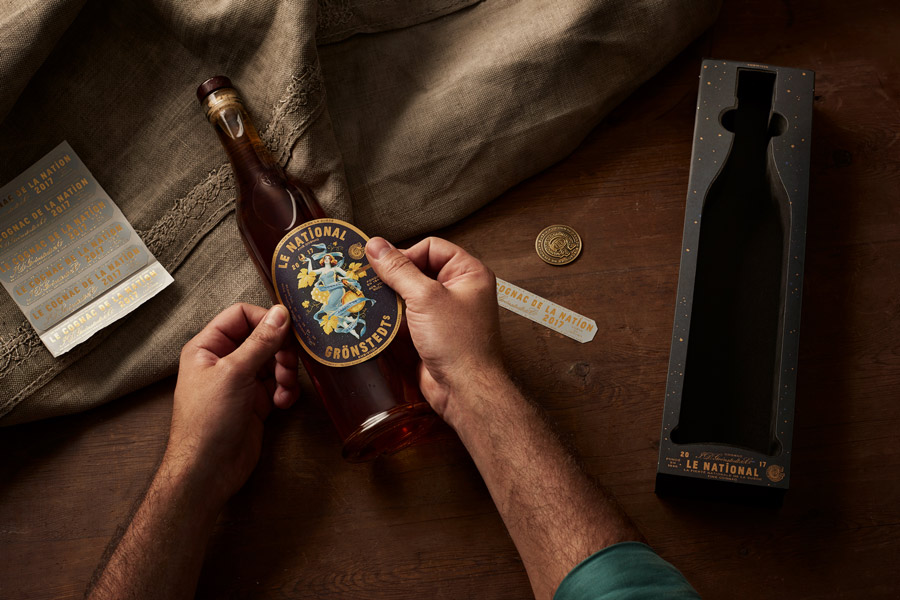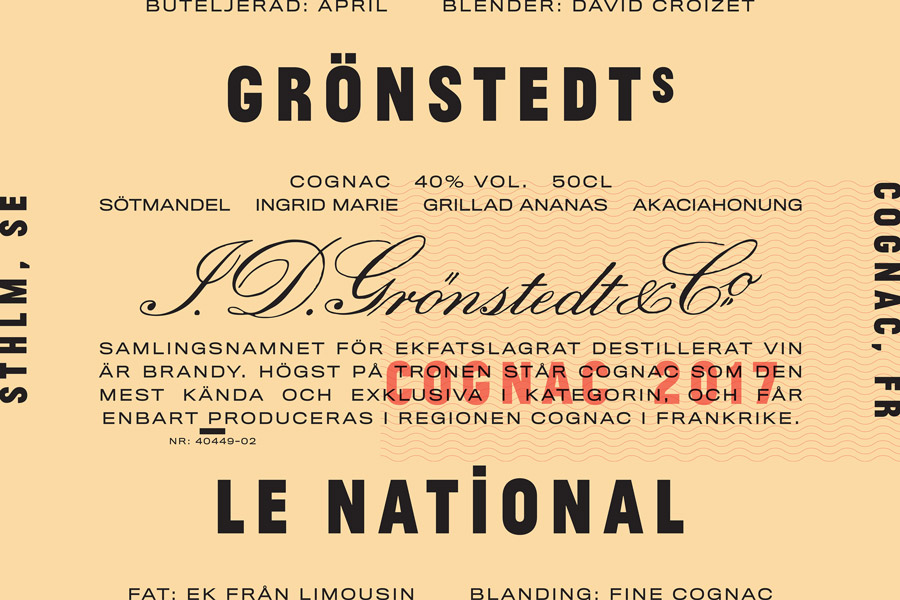 ---
posted in Identity
at 1.30 PM
from
Mr Cup Studio
(near

Arles

)
/

France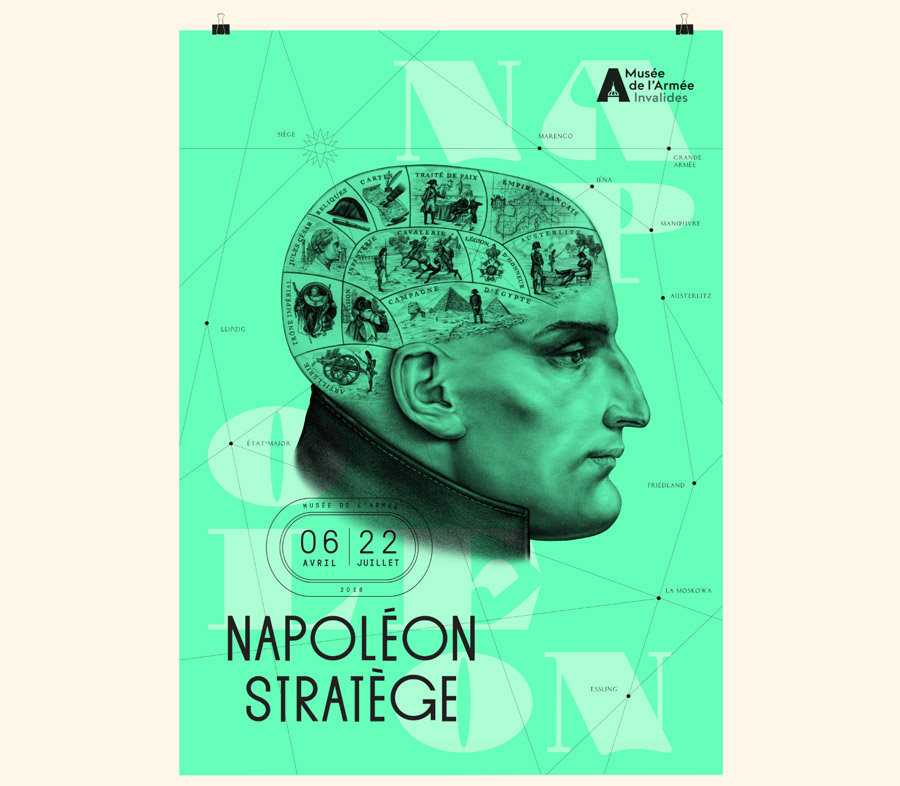 Last year I have the pleasure to visit Violaine and Jeremy studio in Paris and it was another great moment sharing about creative process! I still have to post about this great moment! Their project for Napoléon exhibition in Paris is a perfect example of their work with Jeremy pencil illustrations and the special font created for it. See more on their website.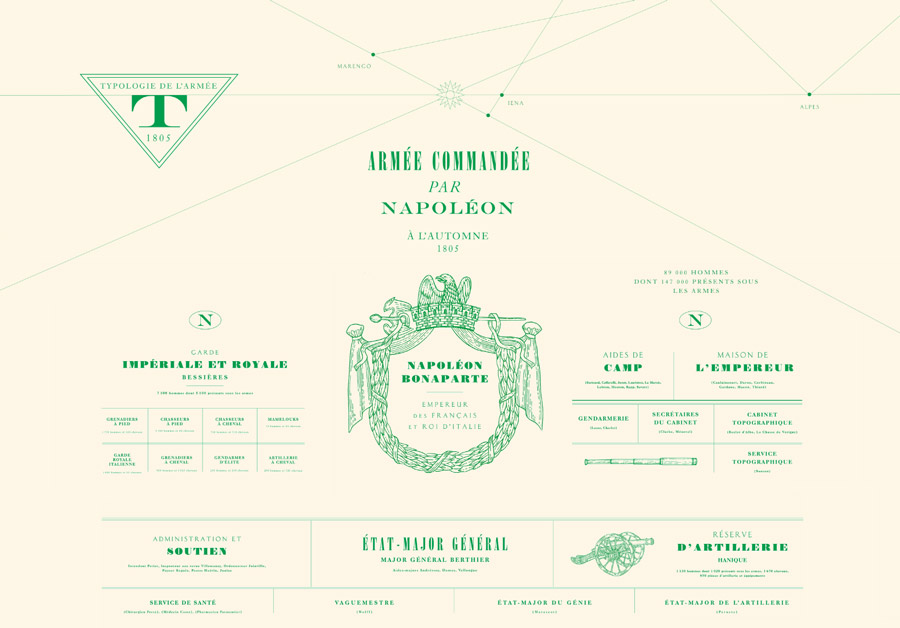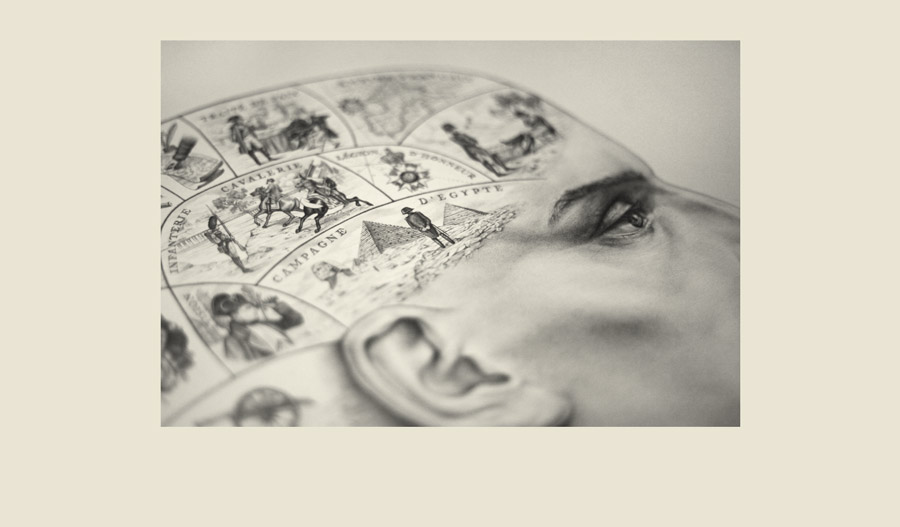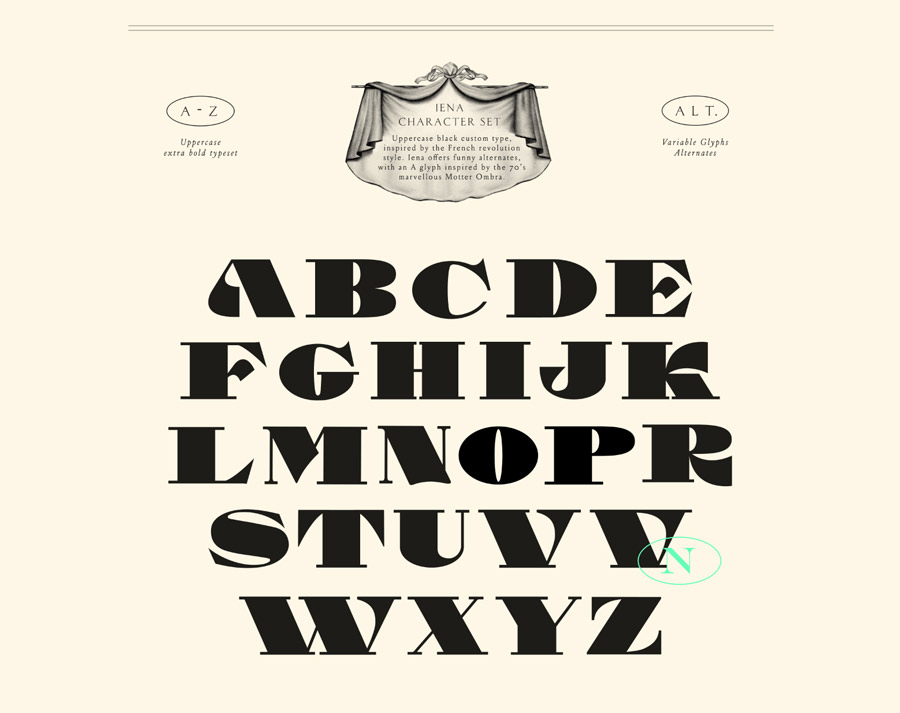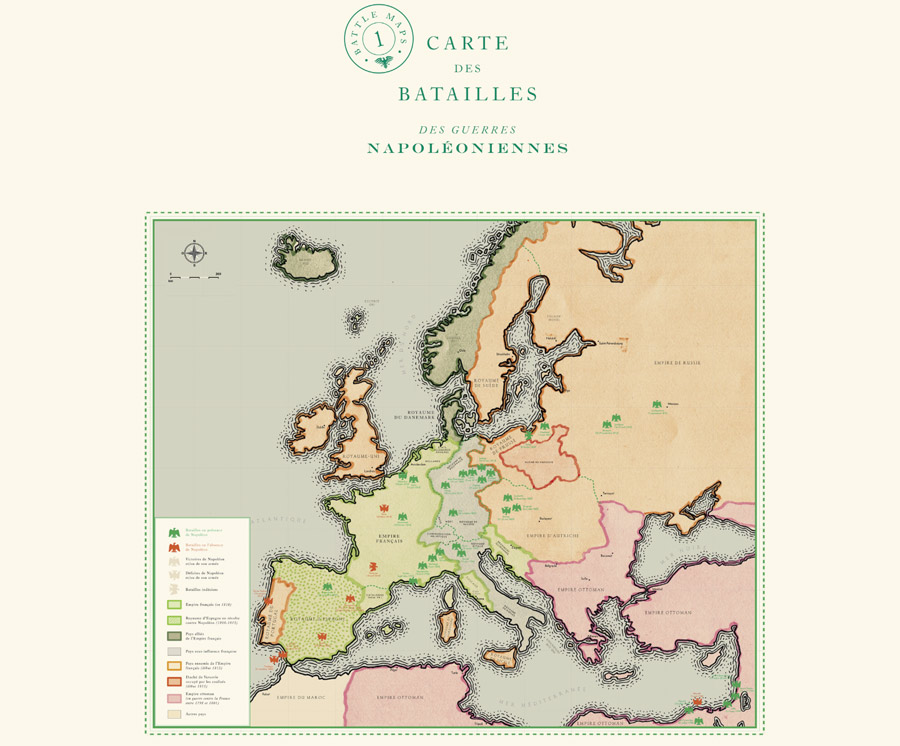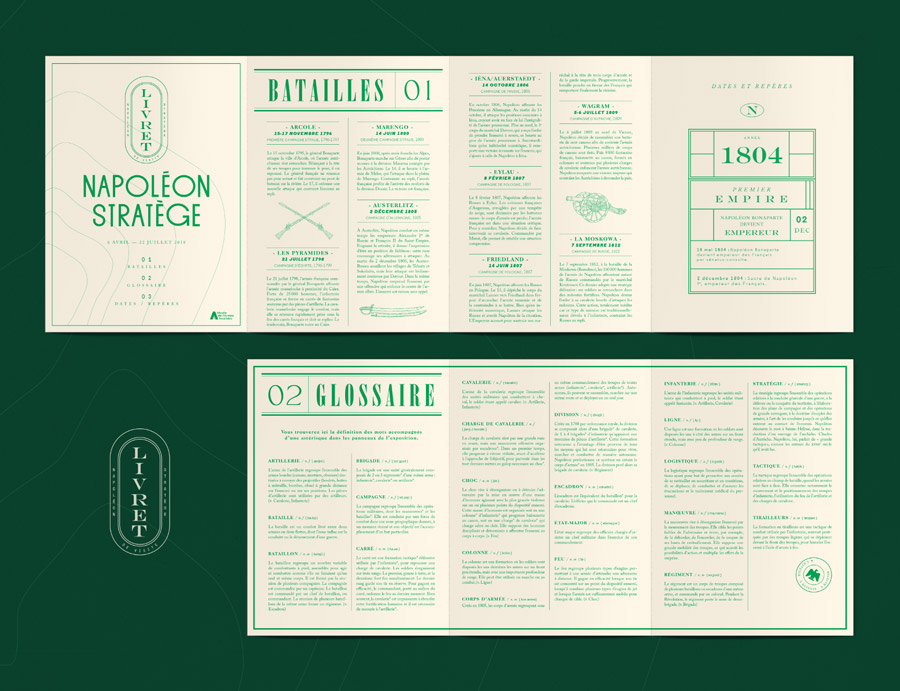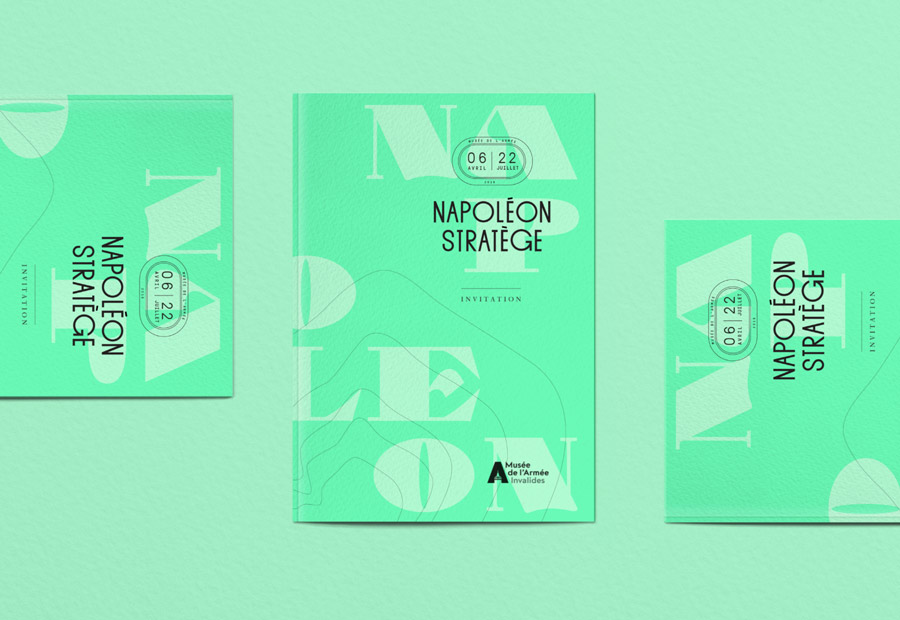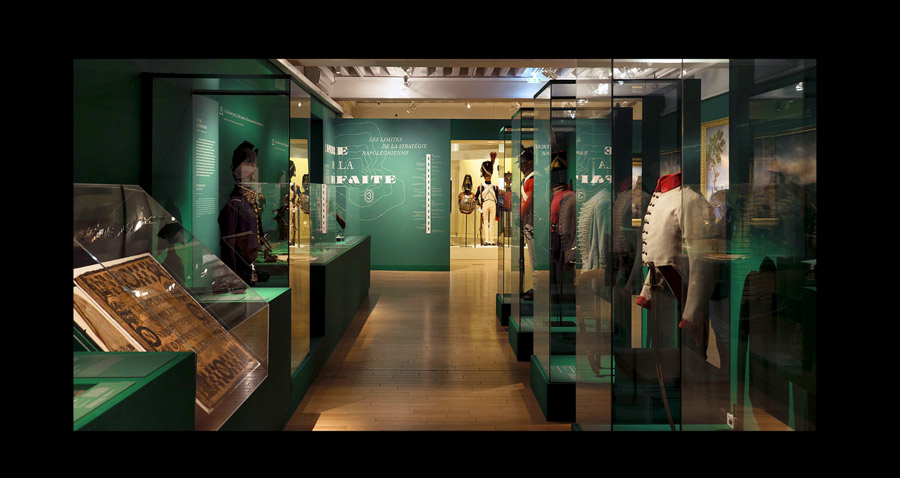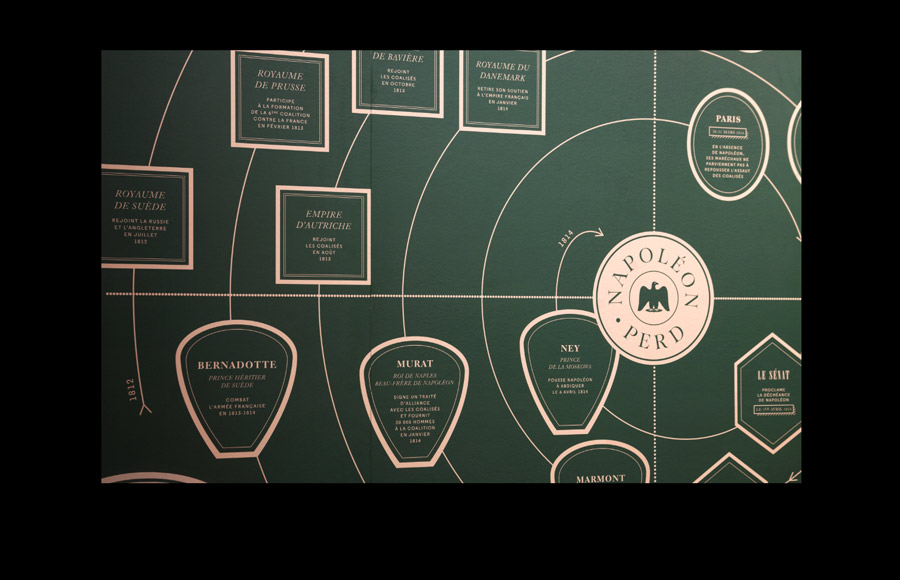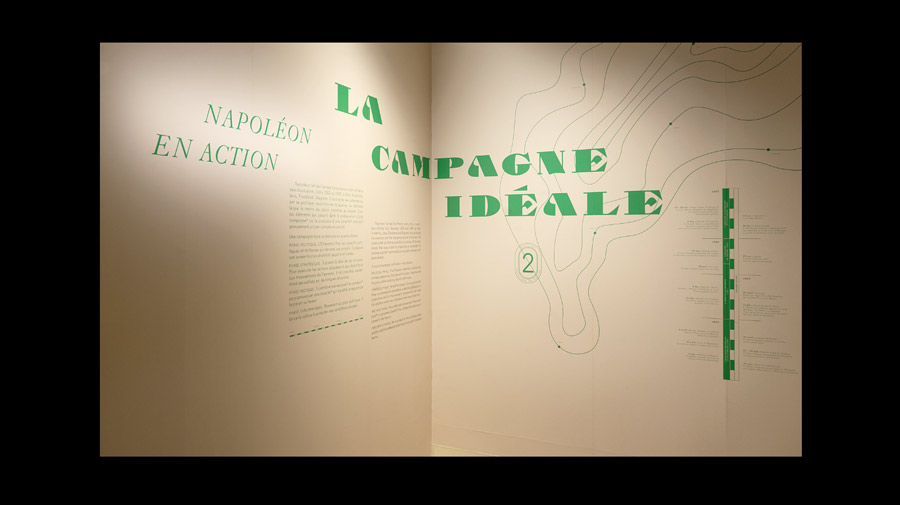 ---
posted in Identity
at 1.24 PM
from
Mr Cup Studio
(near

Arles

)
/

France
---
---
---