posted in Identity
at 9.34 PM
from
Mr Cup Studio
(near

ARLES

)
/

France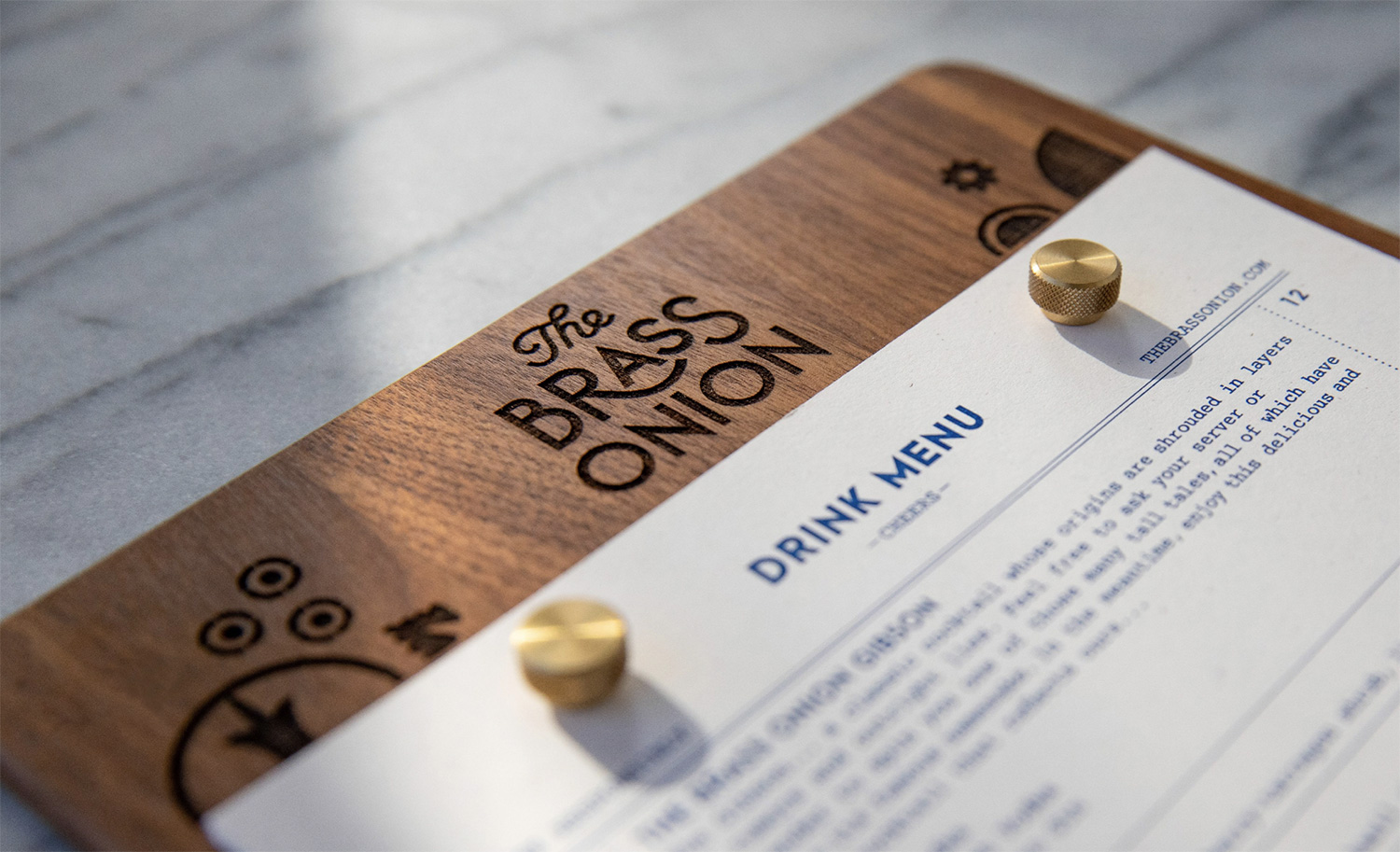 Tad Carpenter and team are the best to bring great illustration and typo into branding. The Brass Onion is the perfect exemple... just as
PT's Coffee project
you can see here.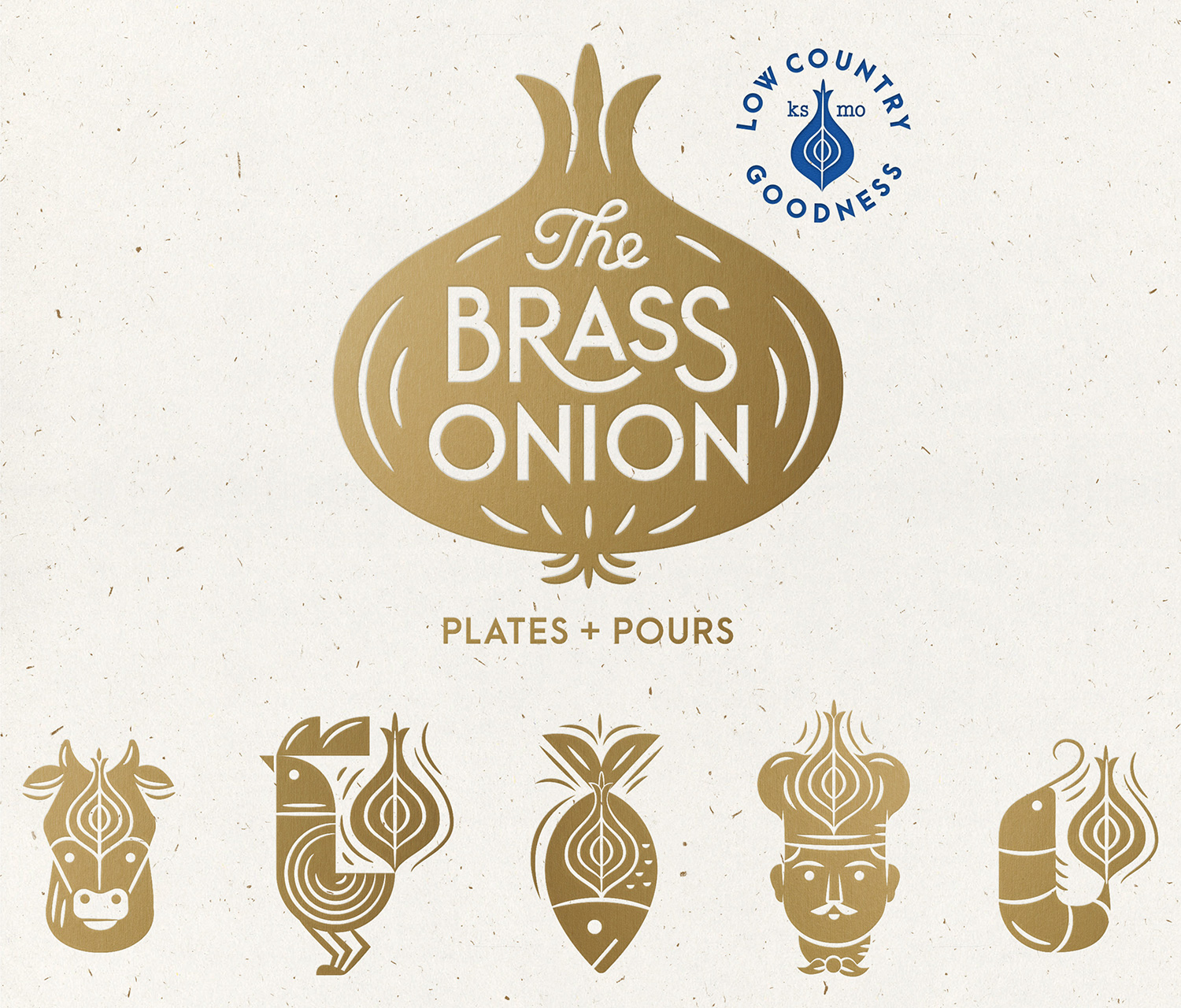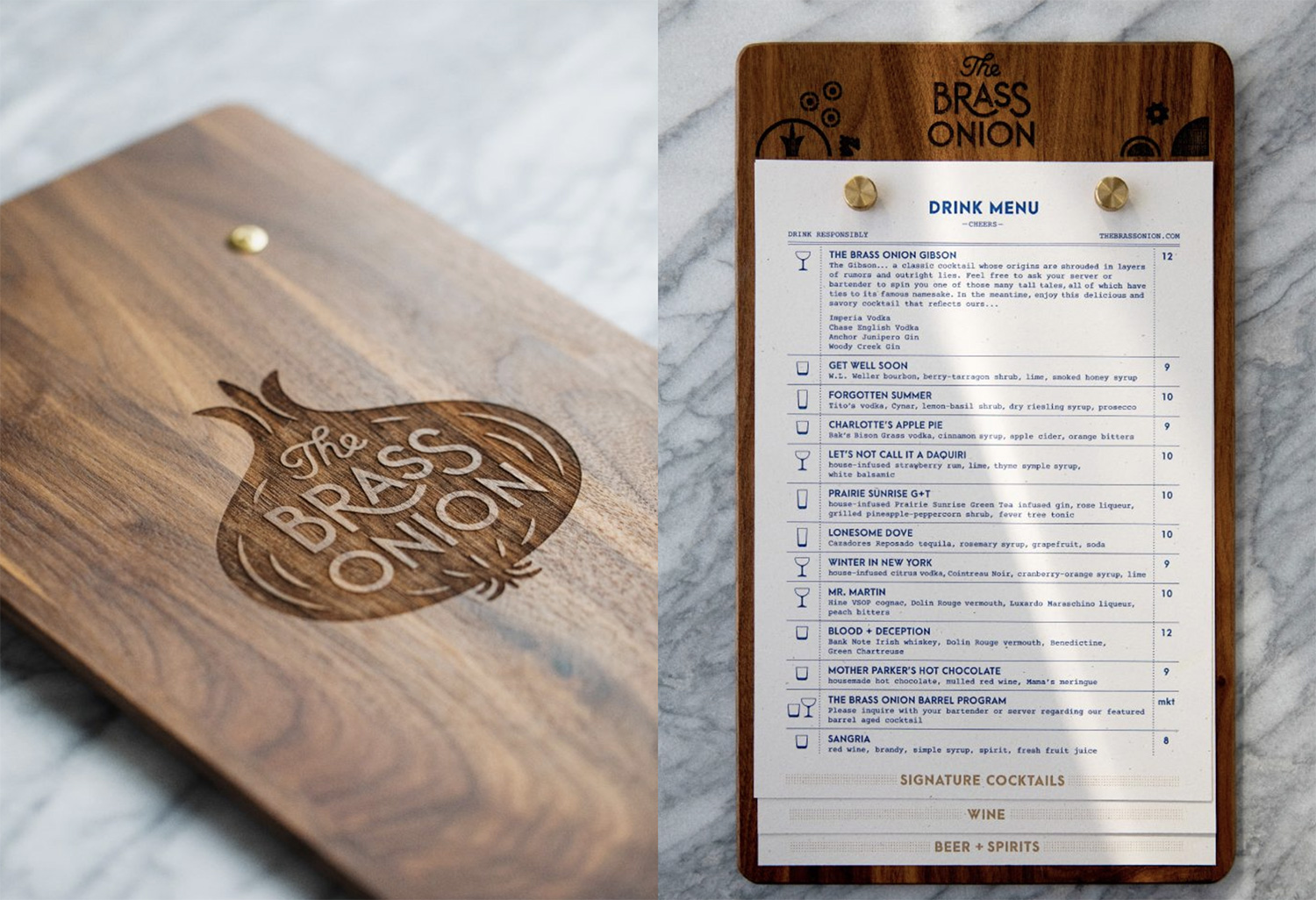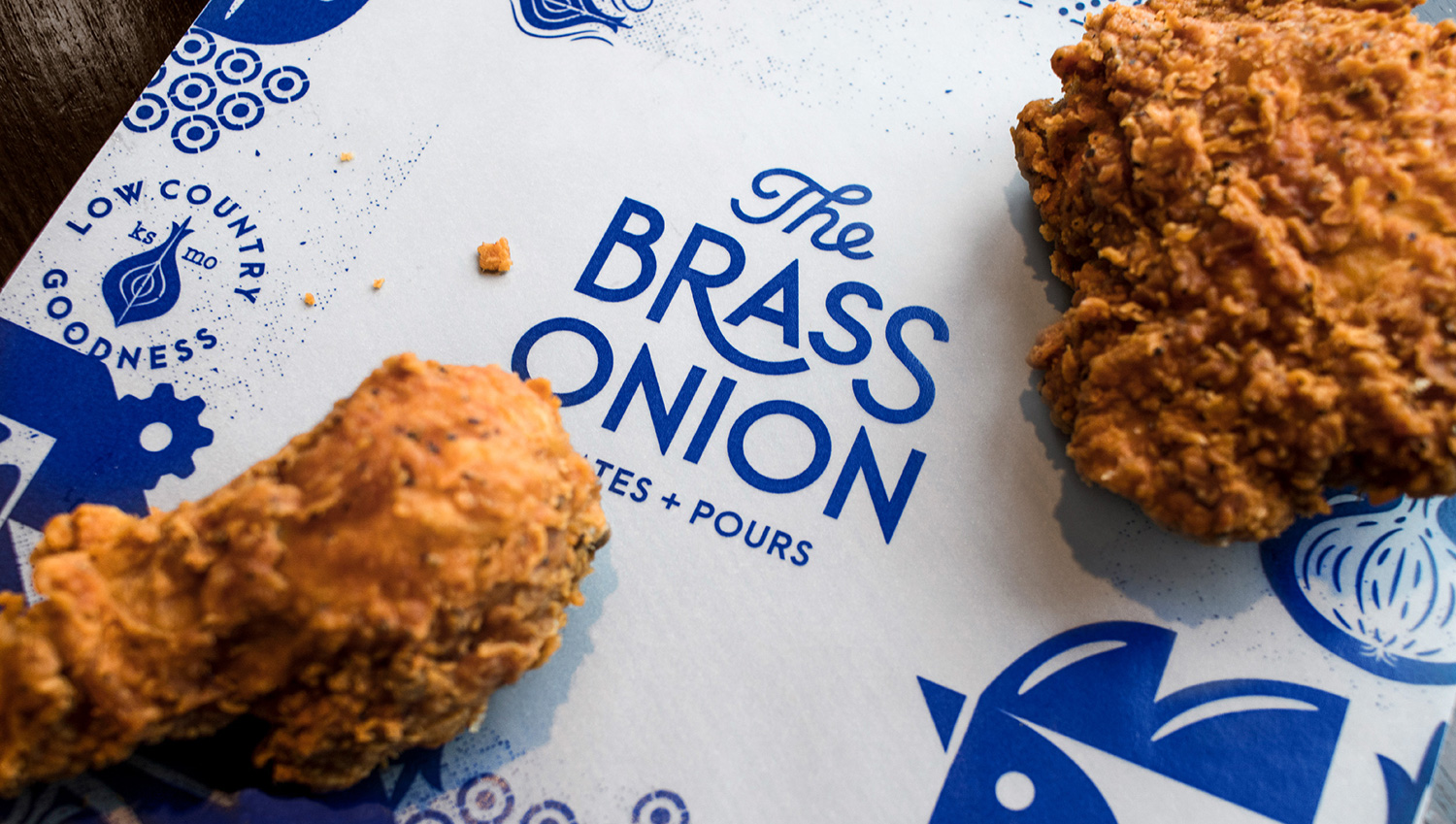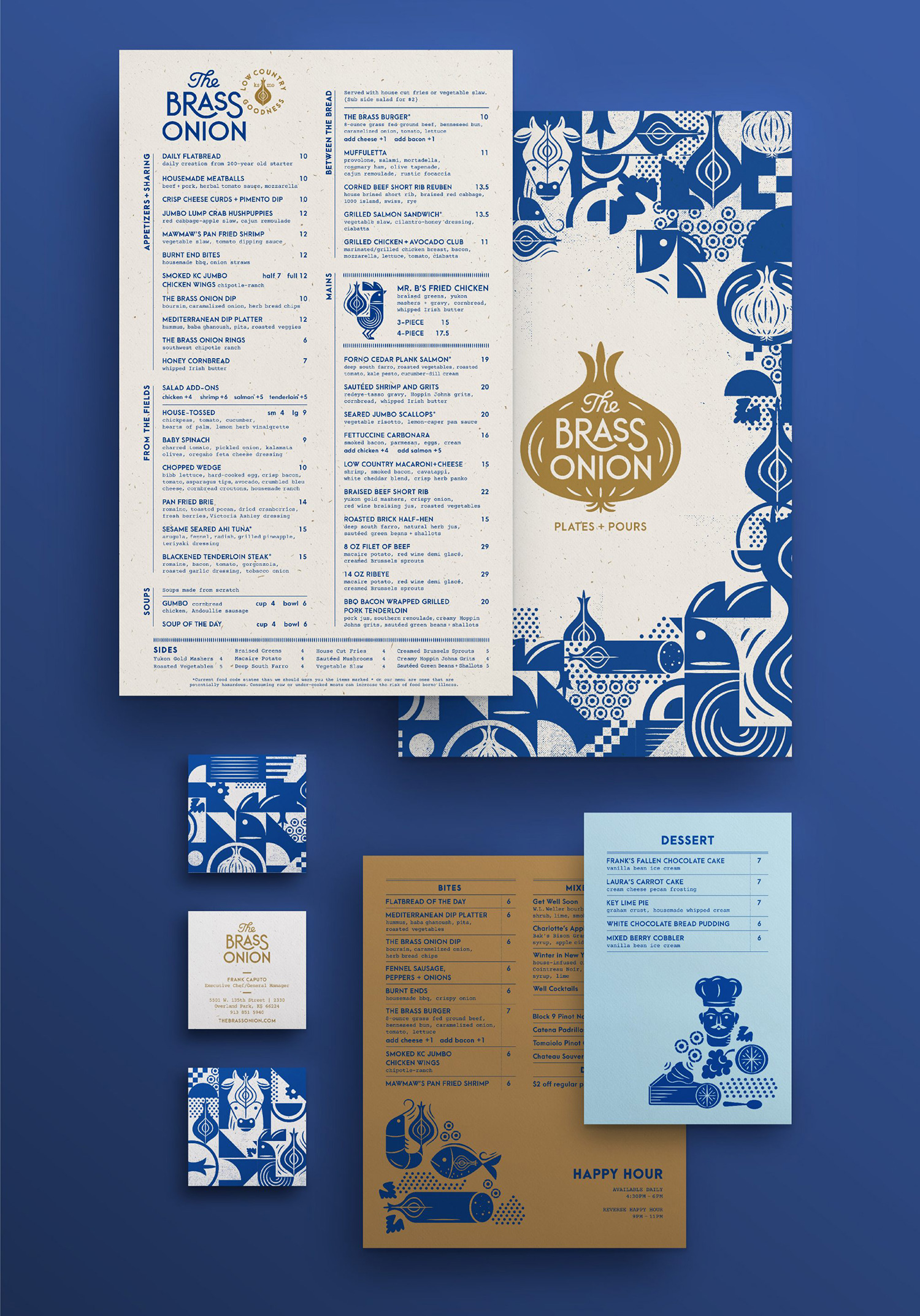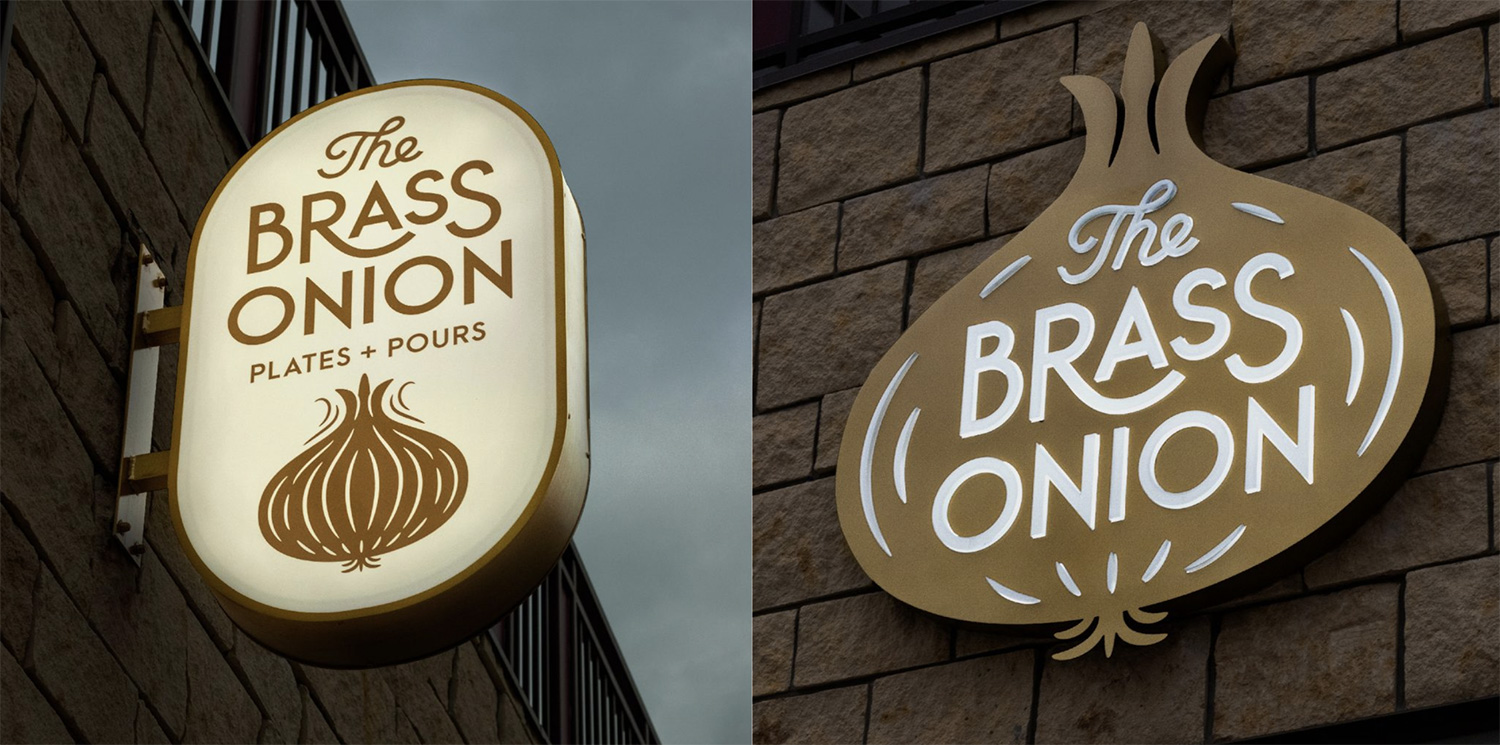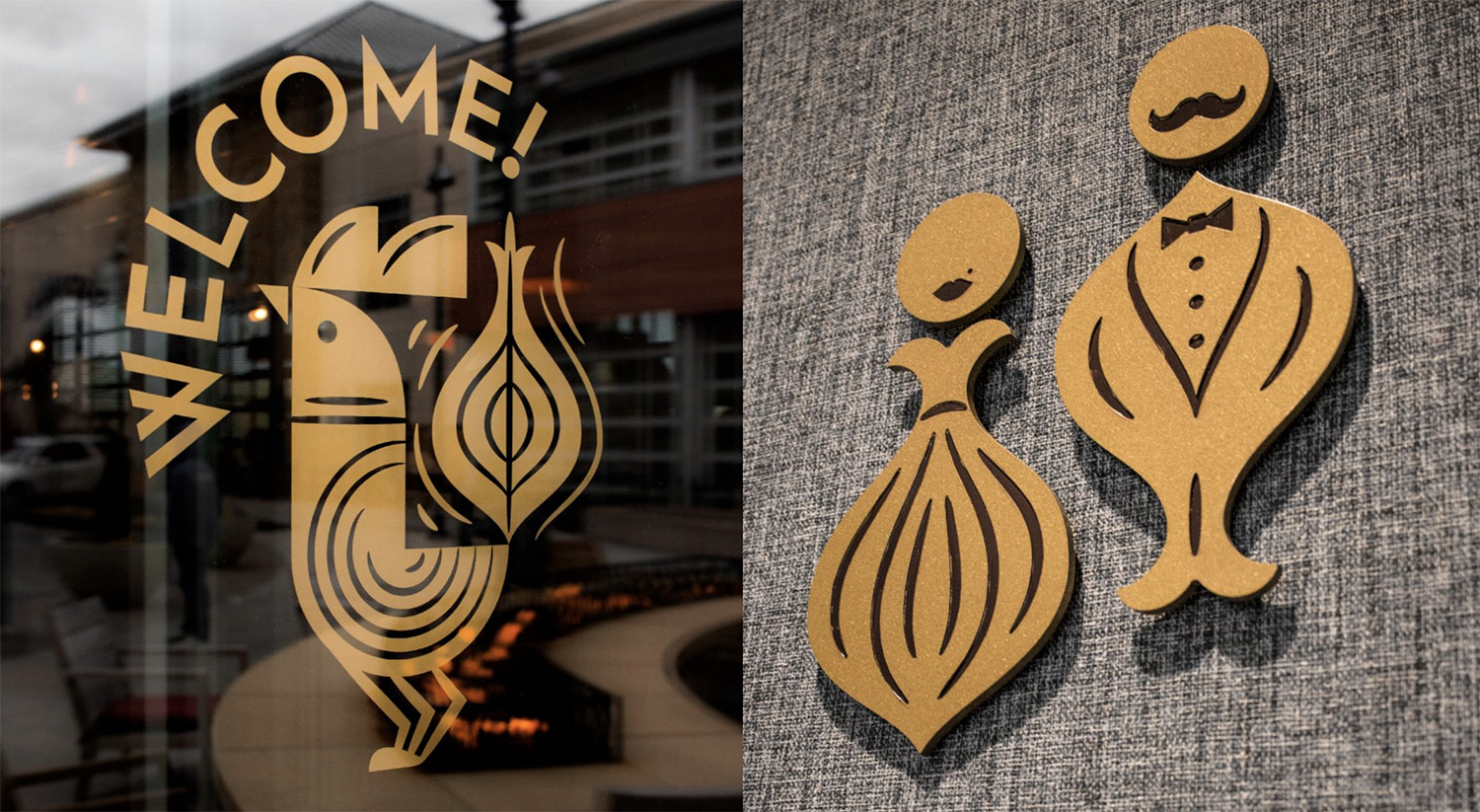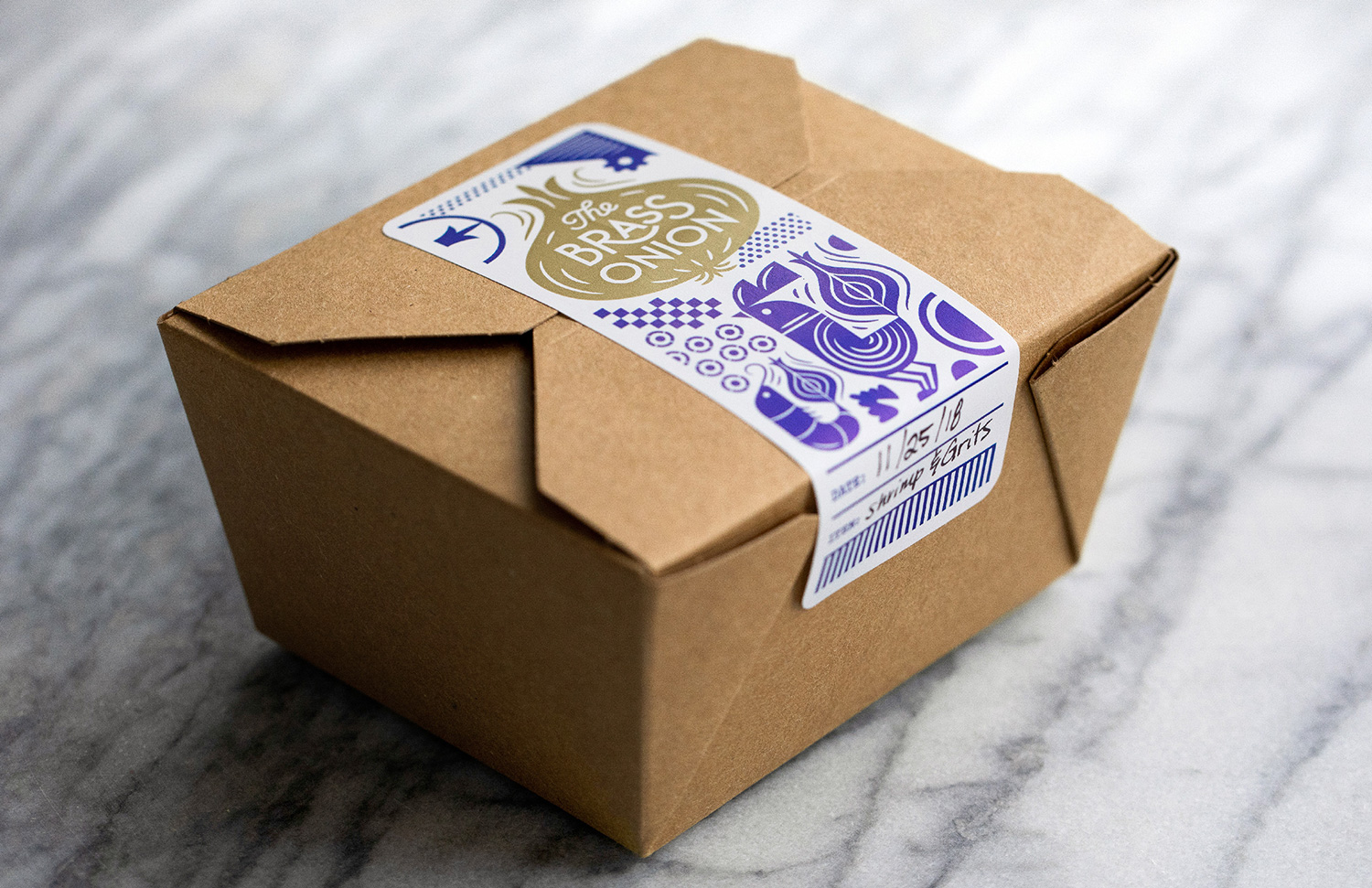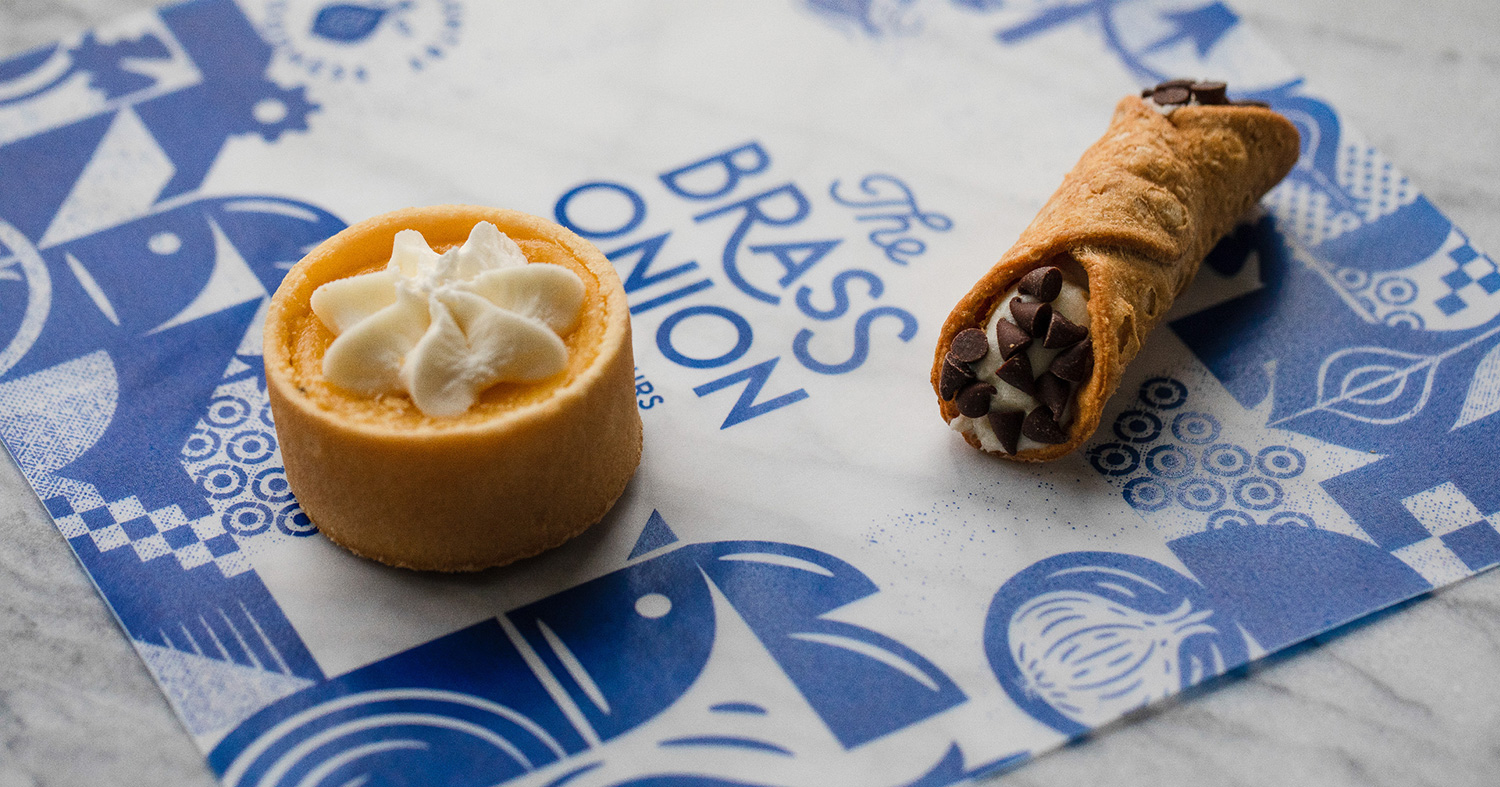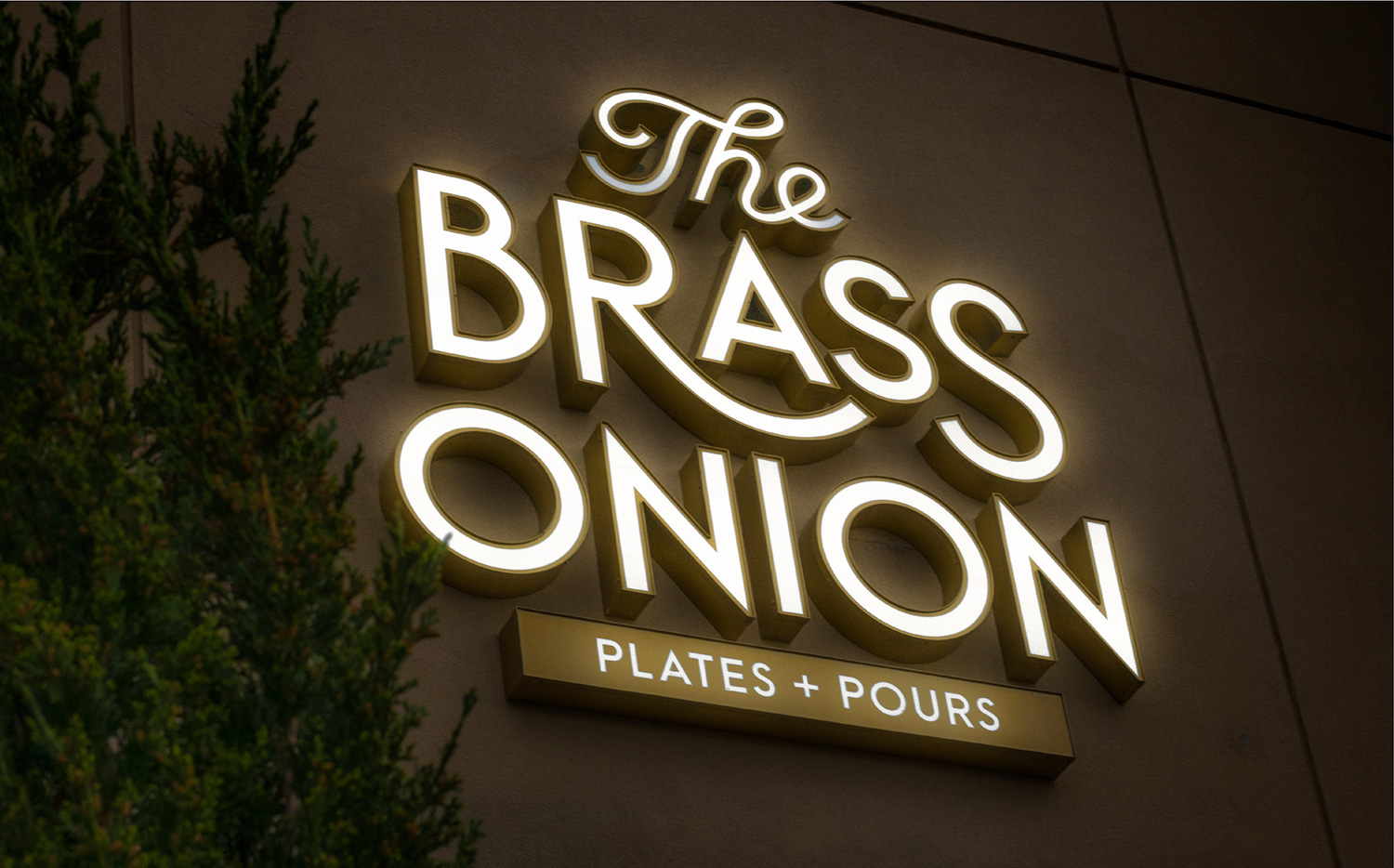 ---
posted in Varied others
at 11.45 PM
from
Mr Cup Studio
(near

ARLES

)
/

France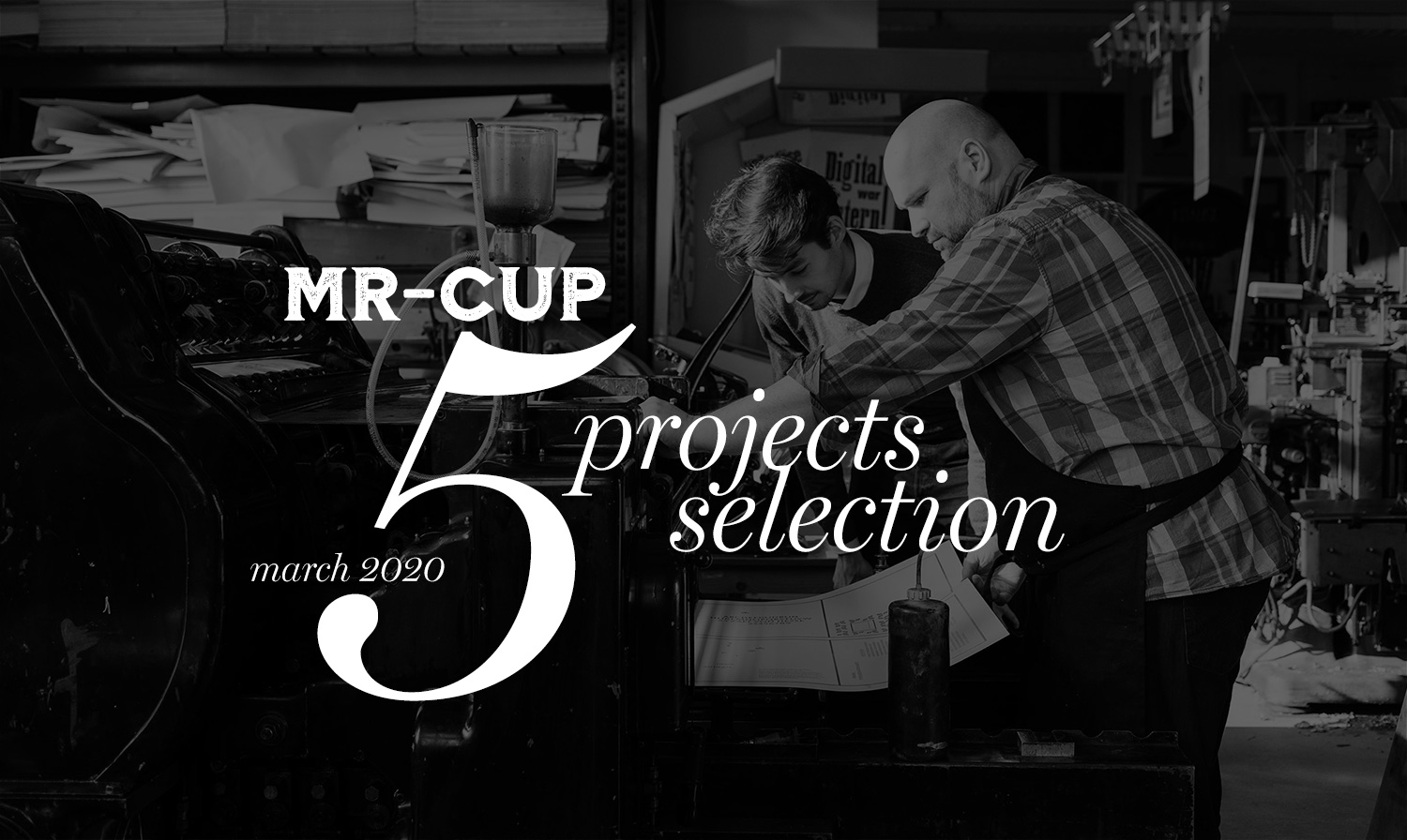 10 projects selection was too much work (and info), so I will go with 5 for now. You can see previous post by looking for "selection" in the search up there.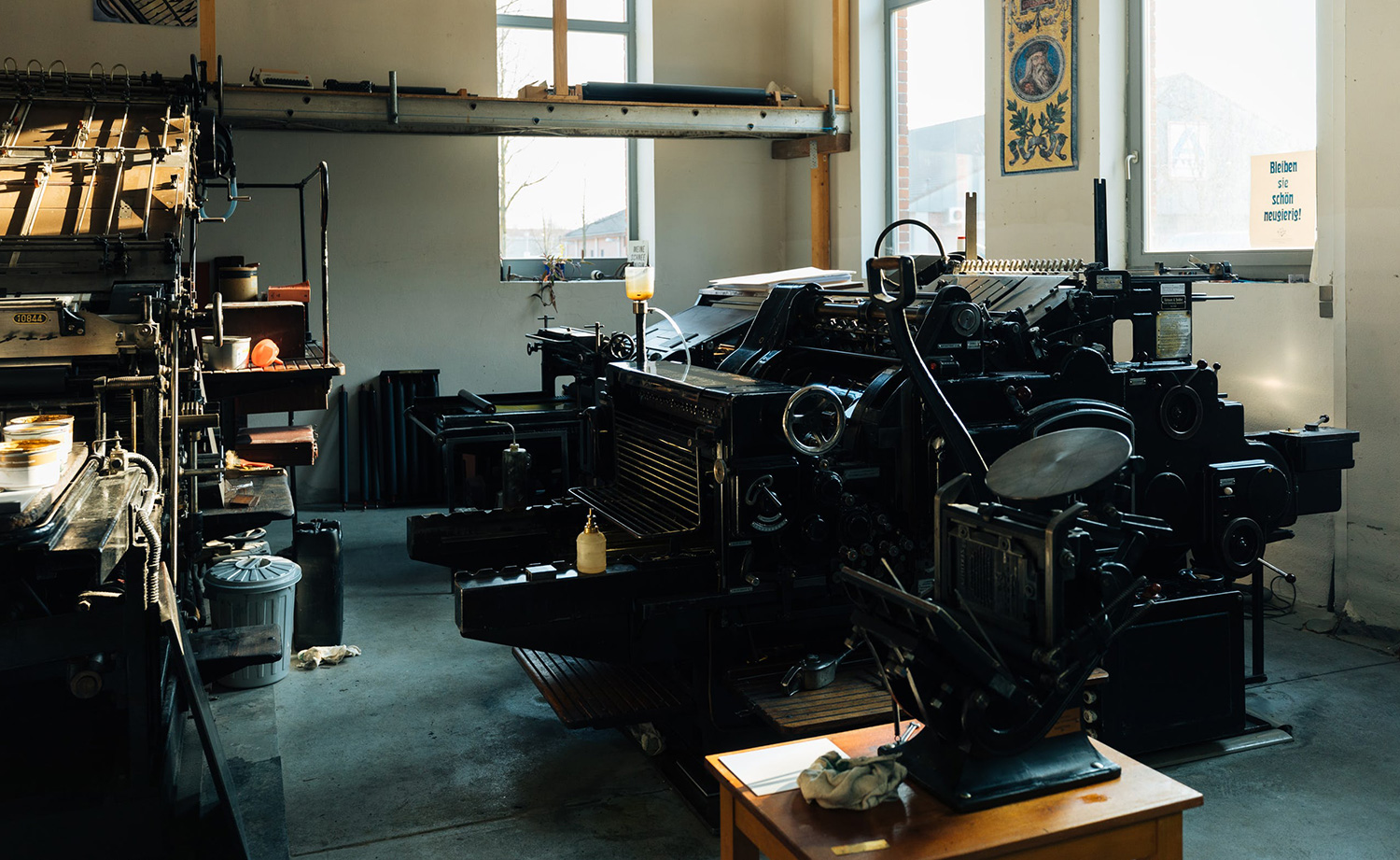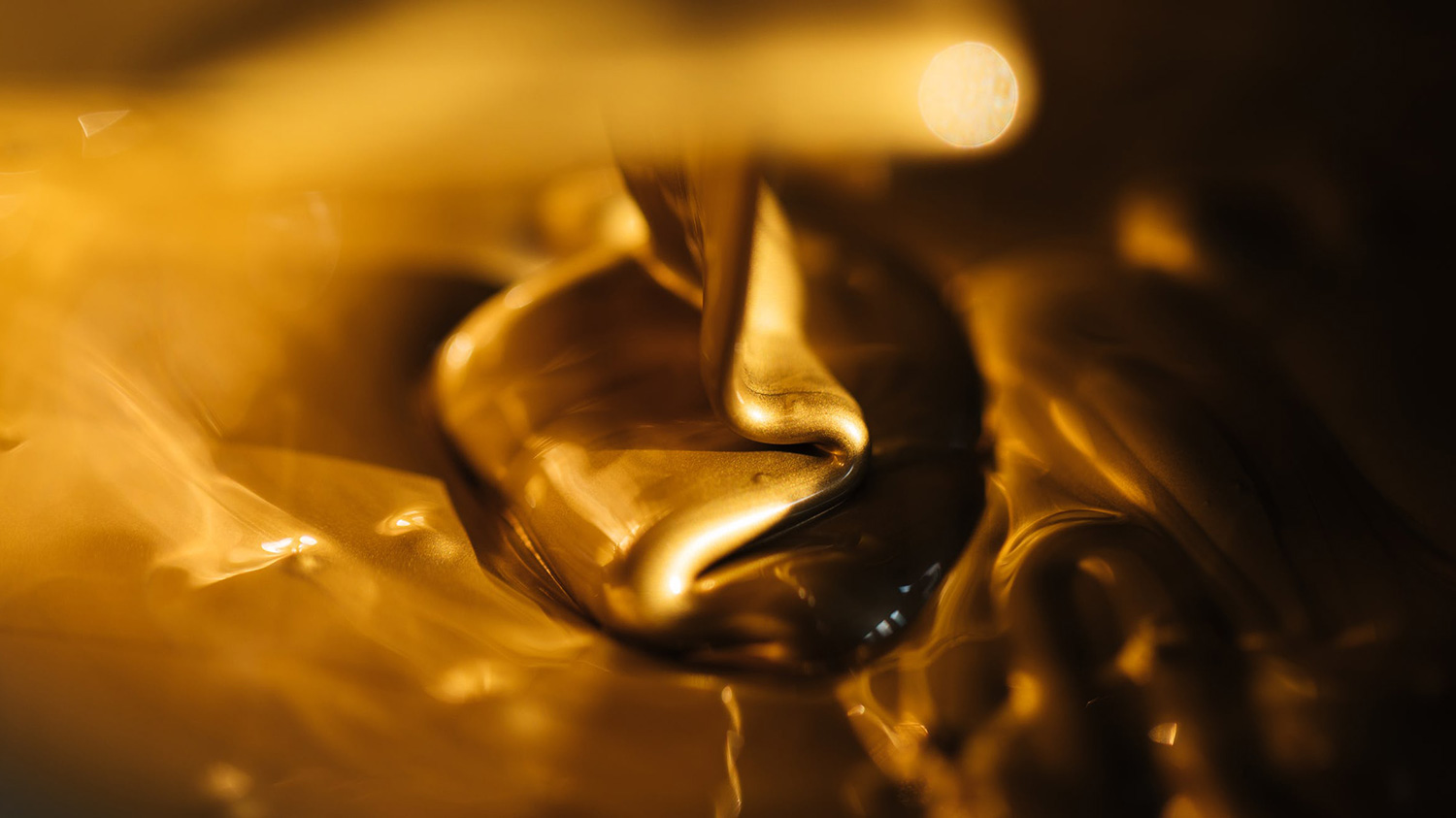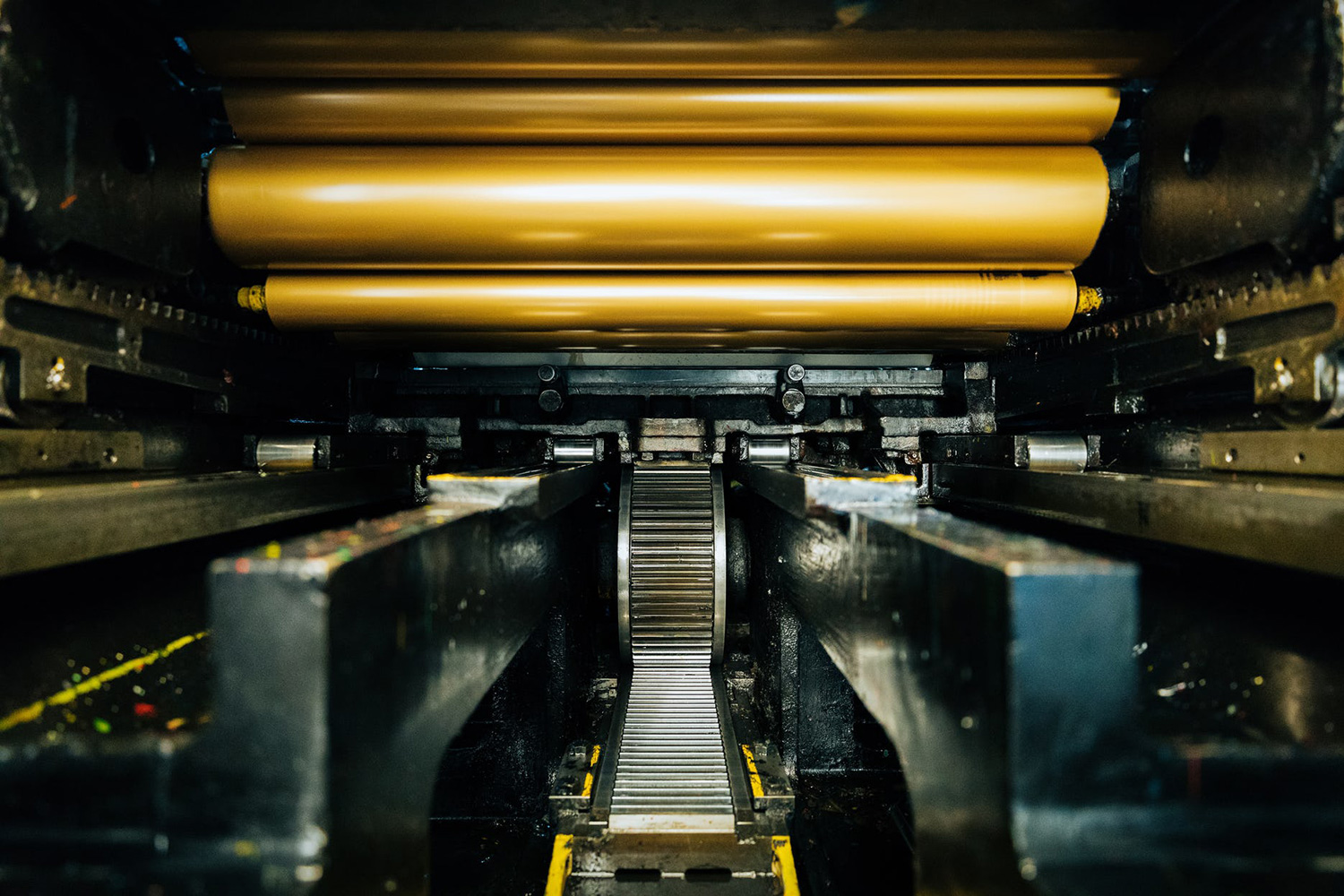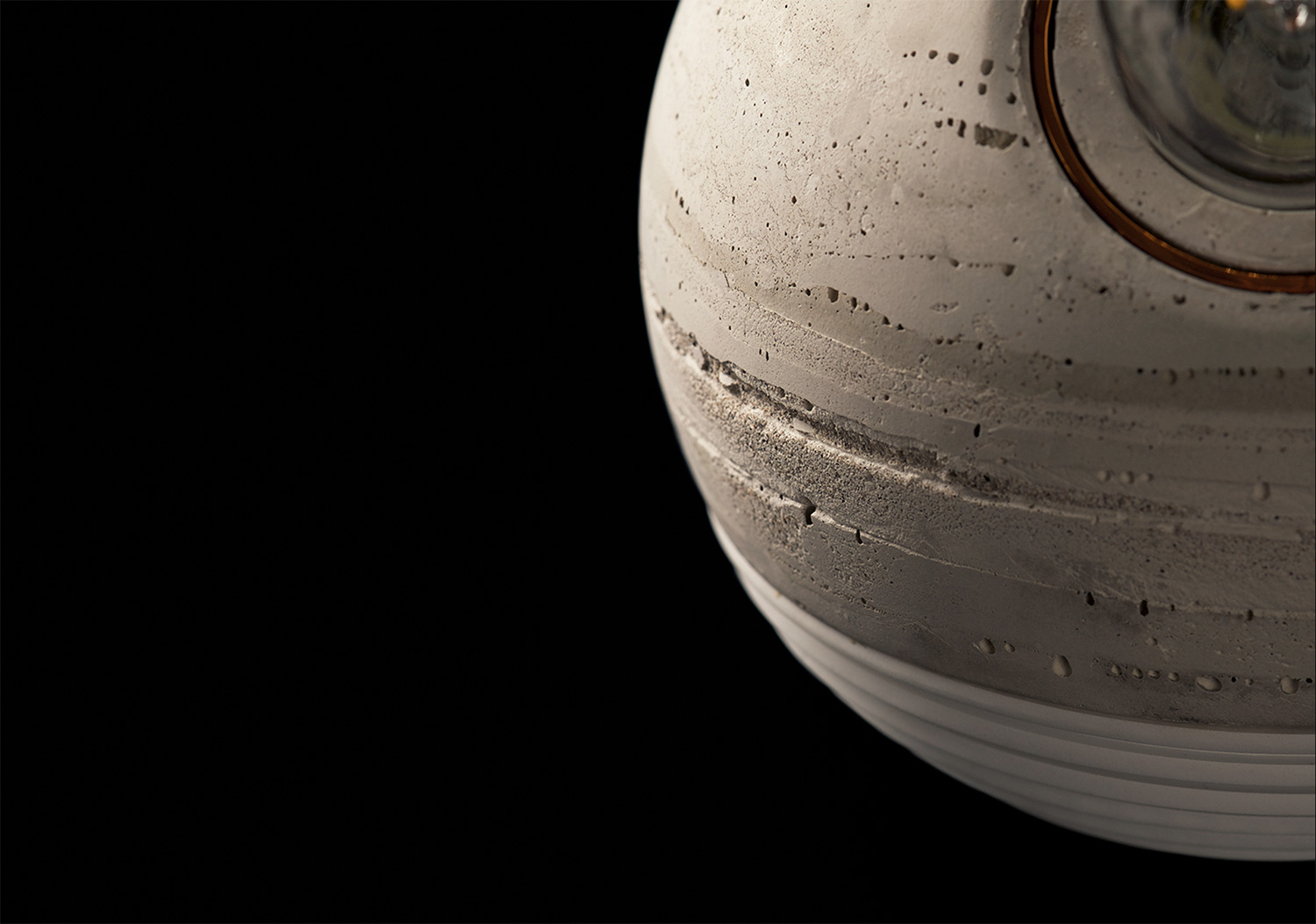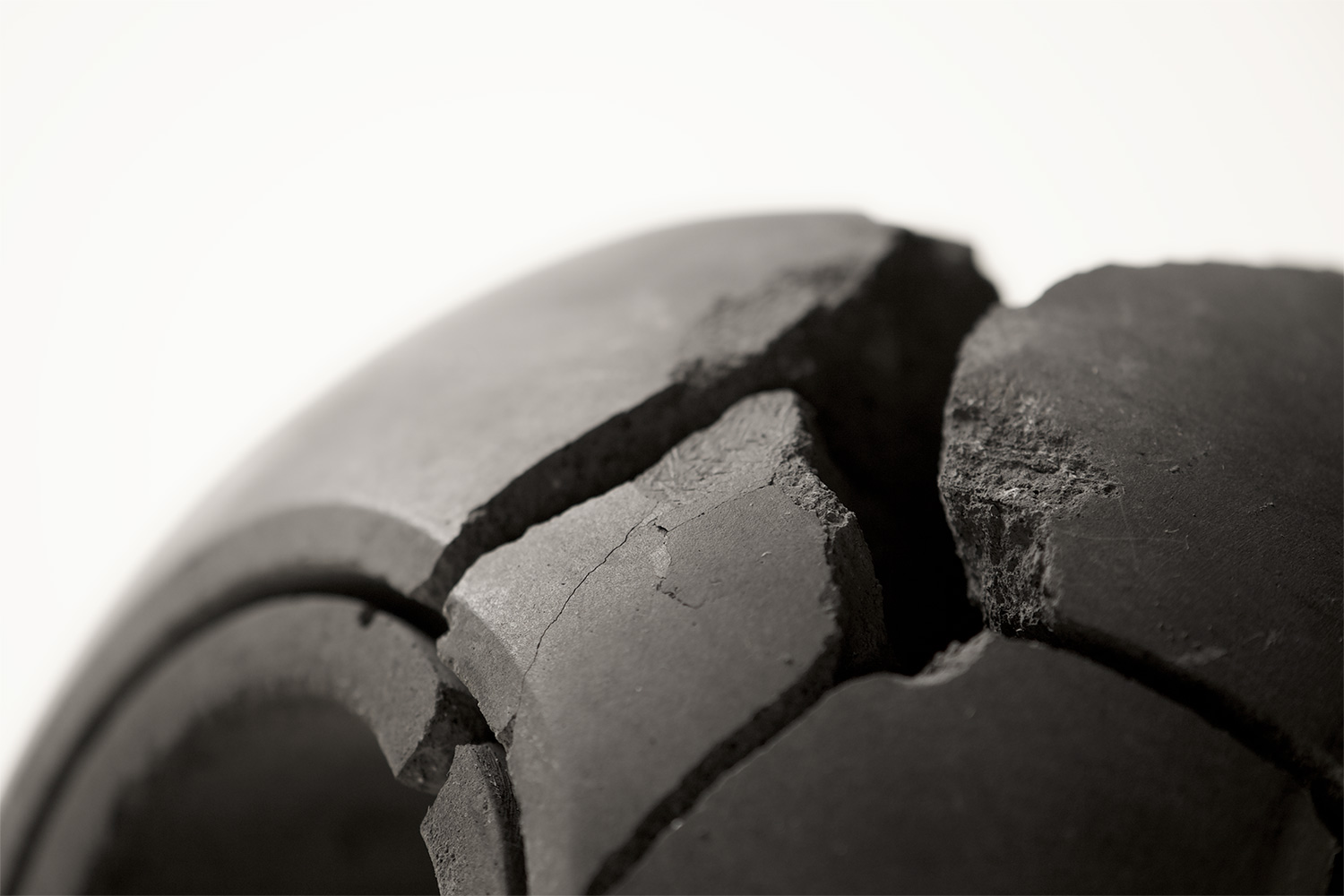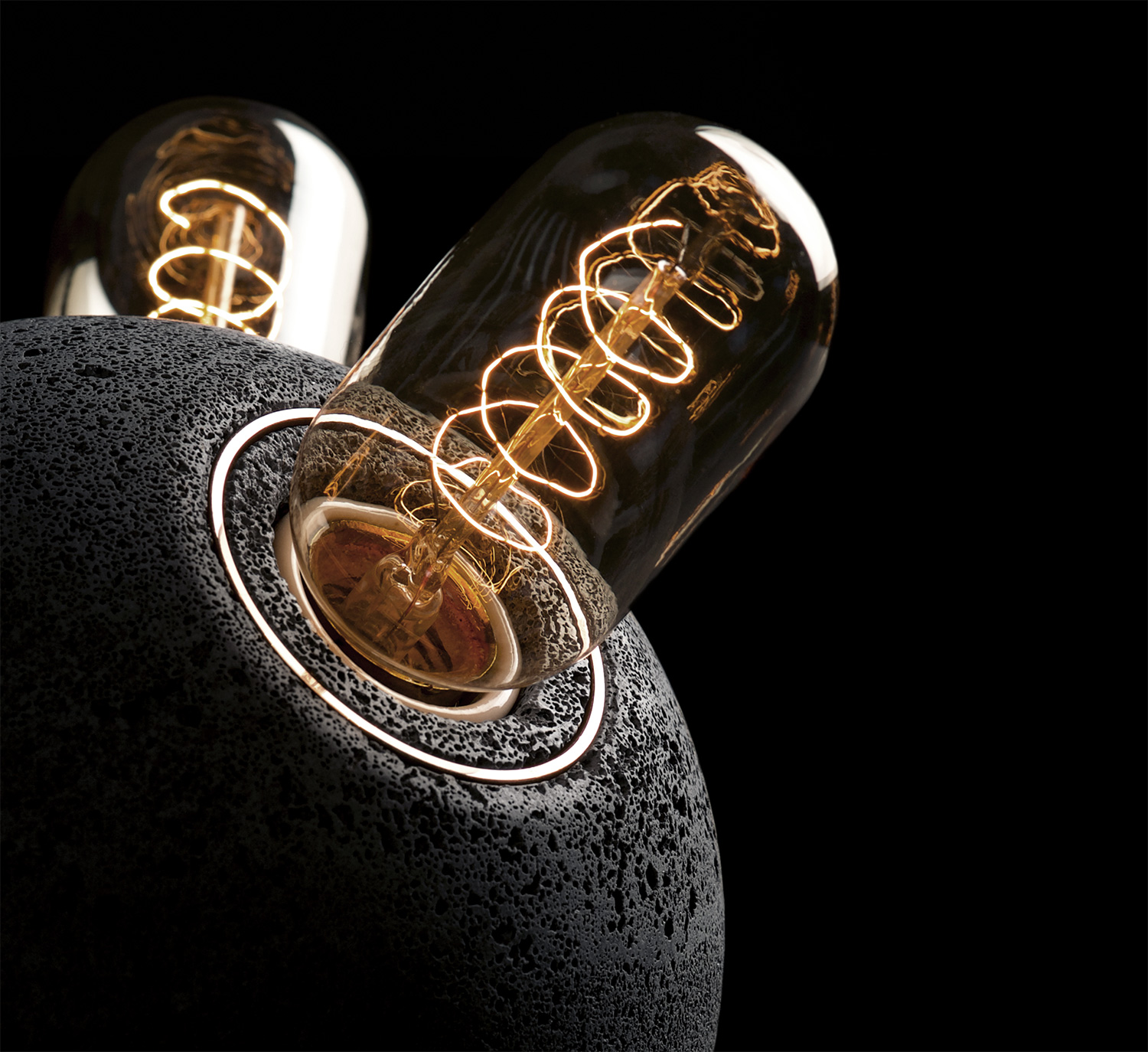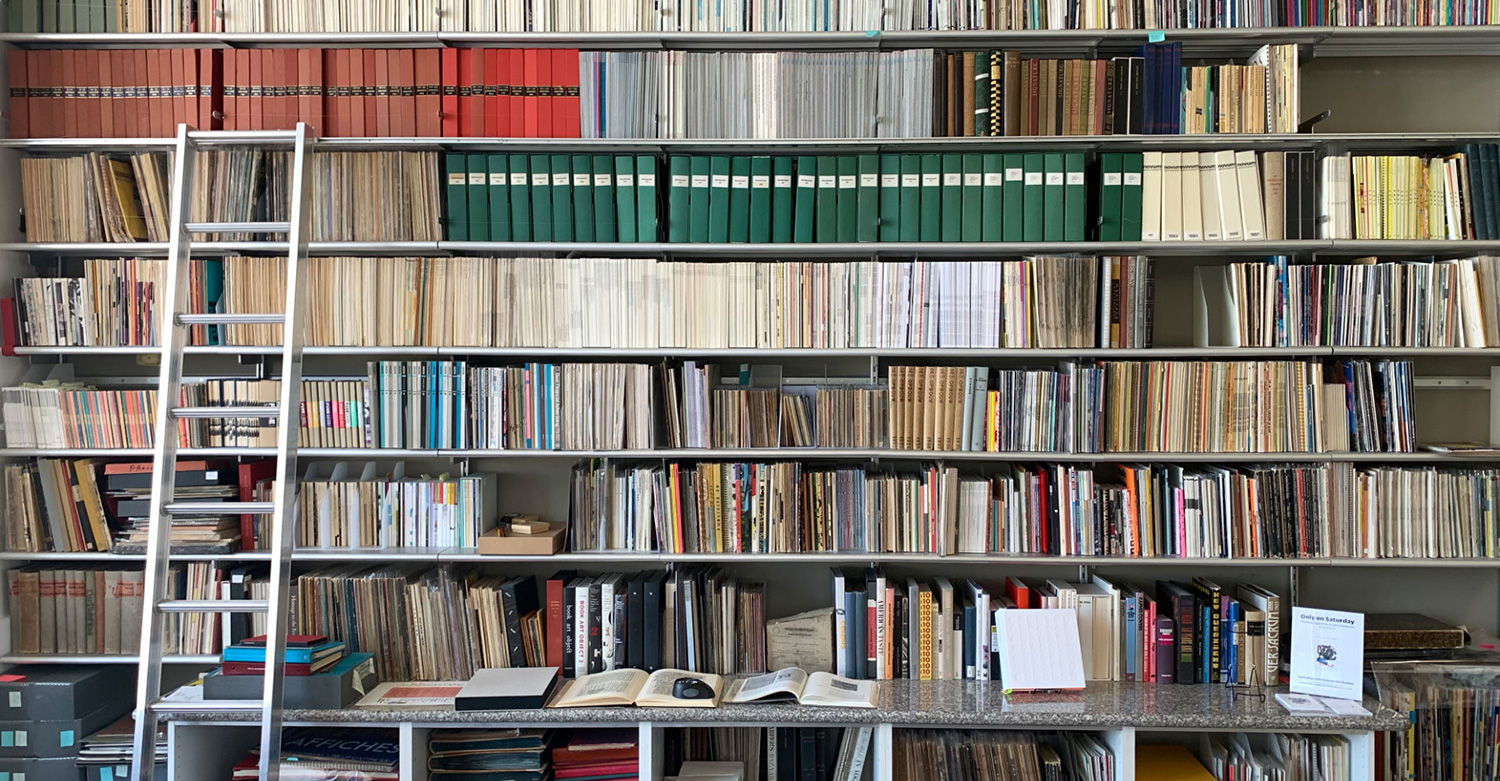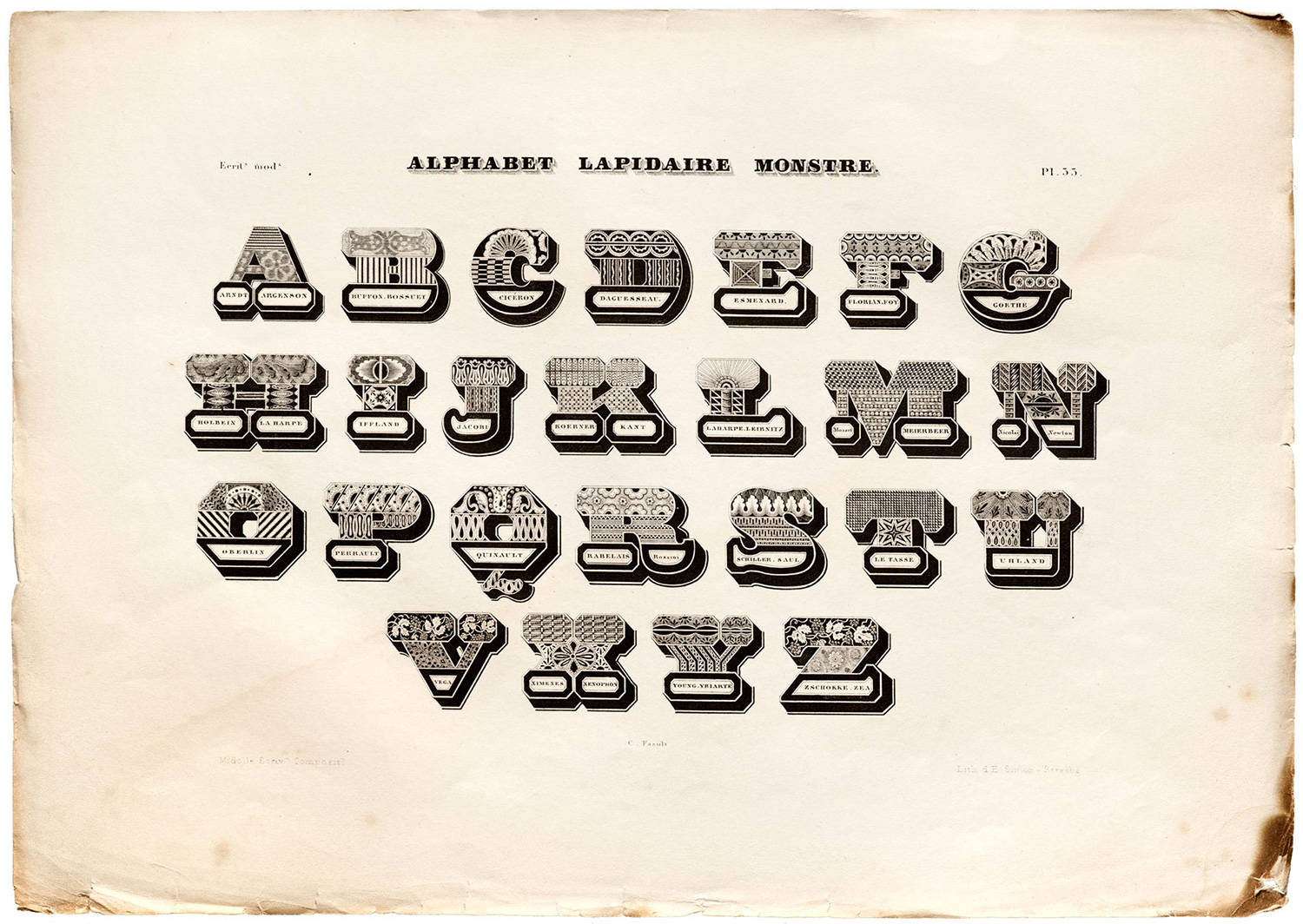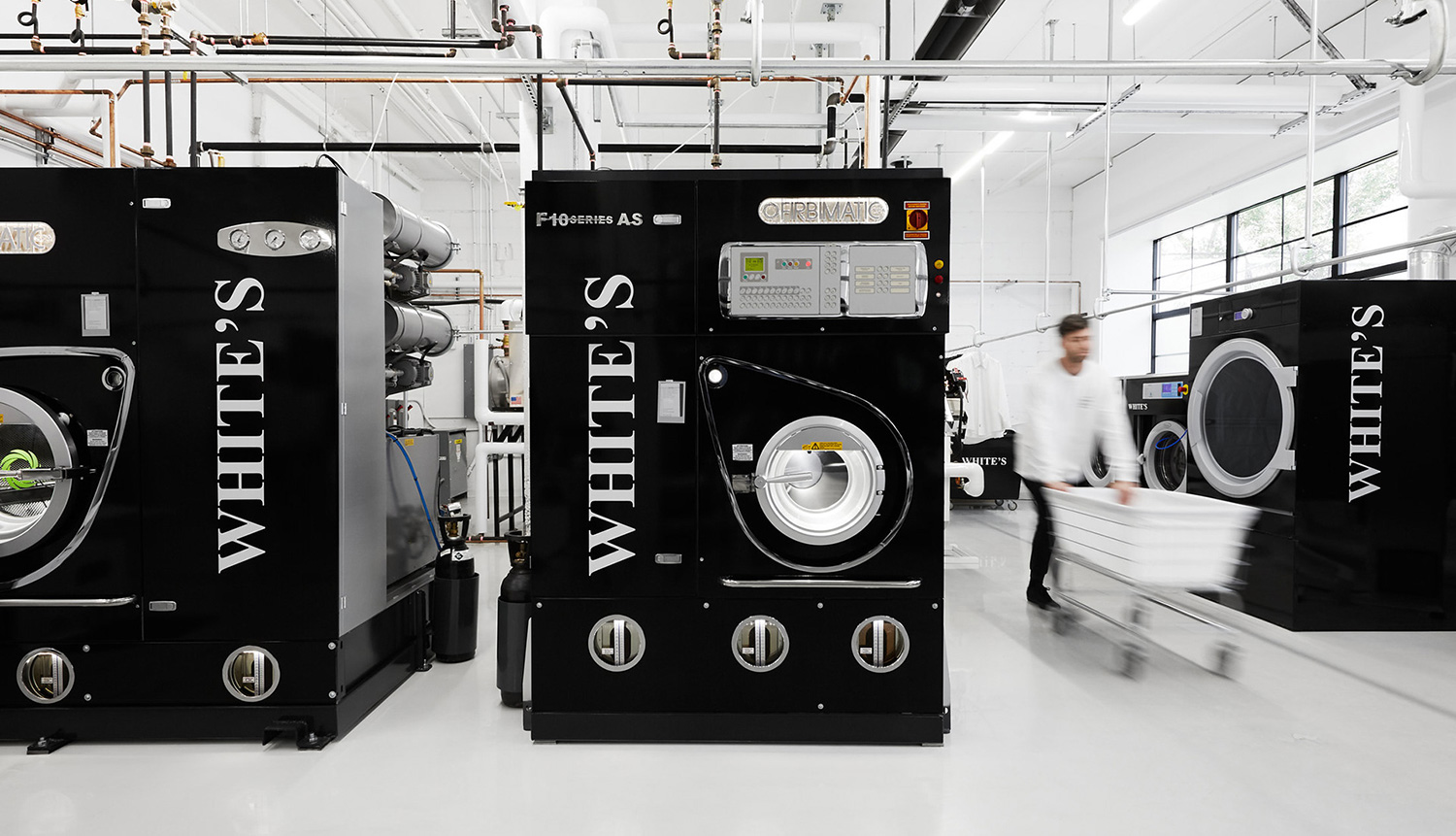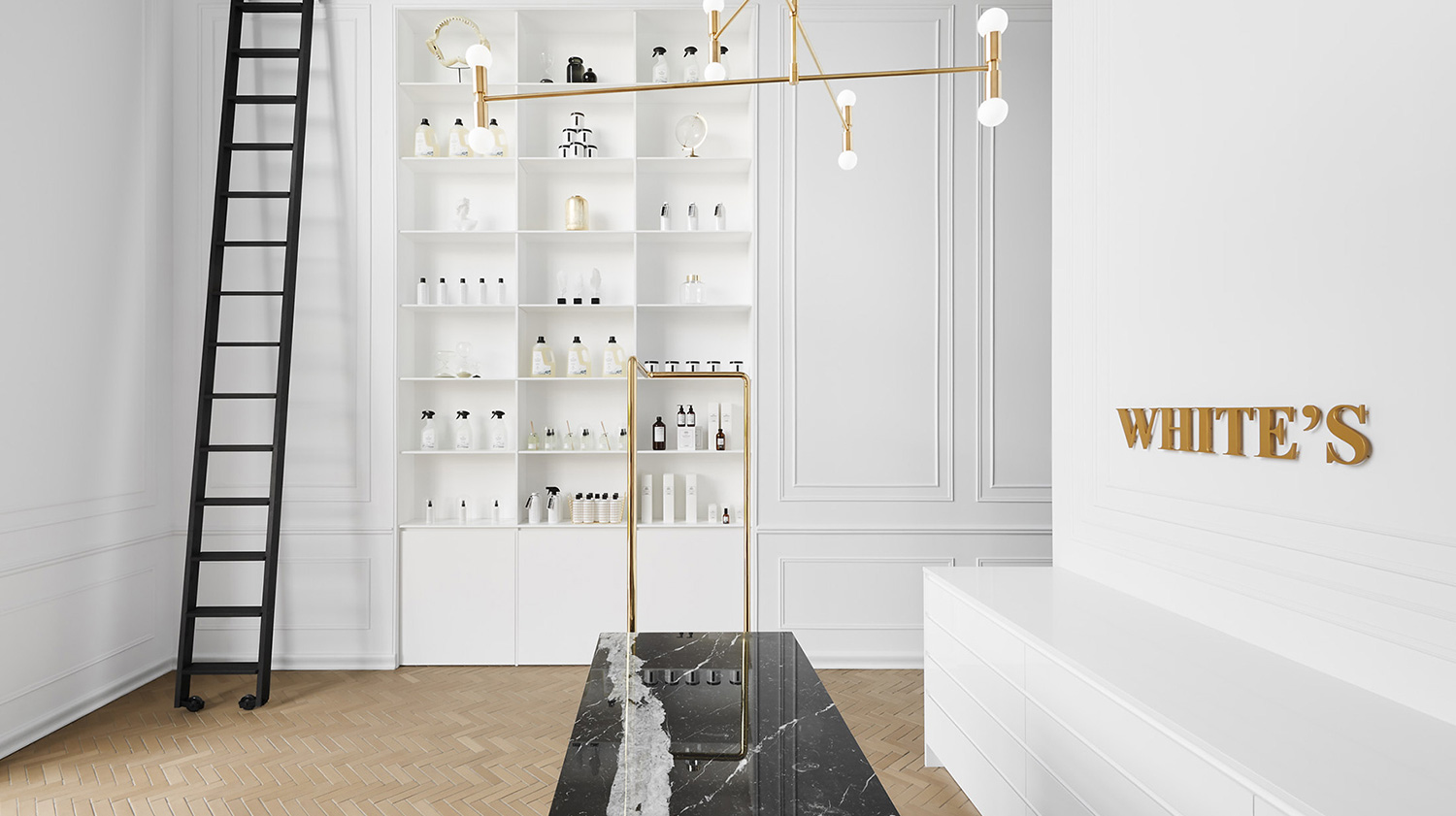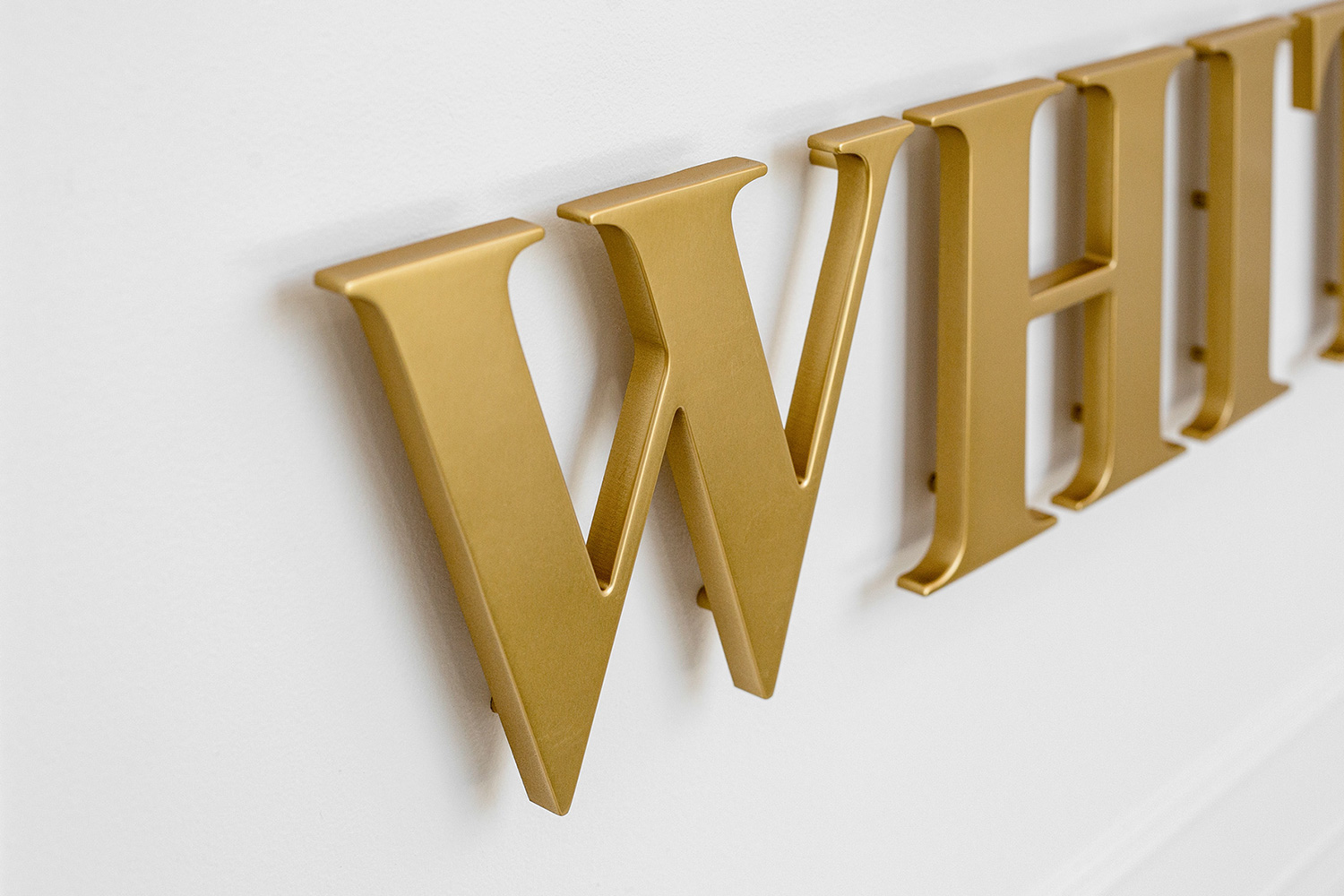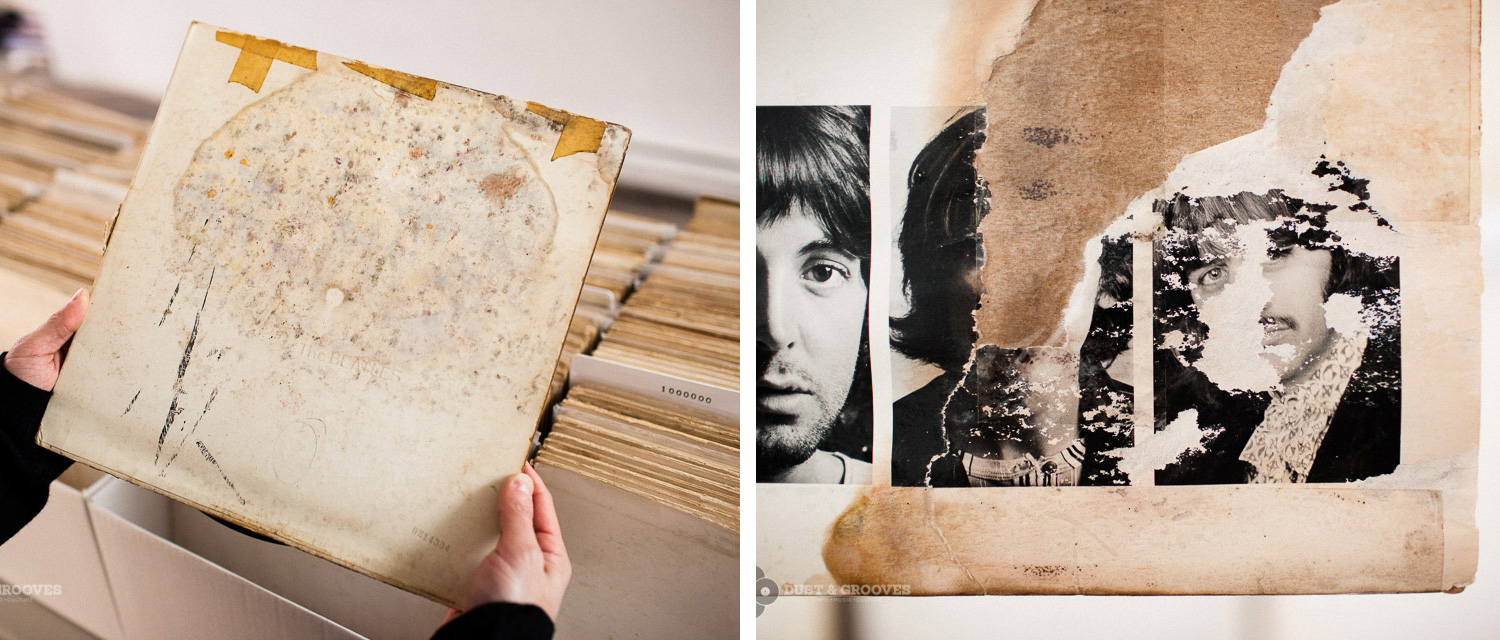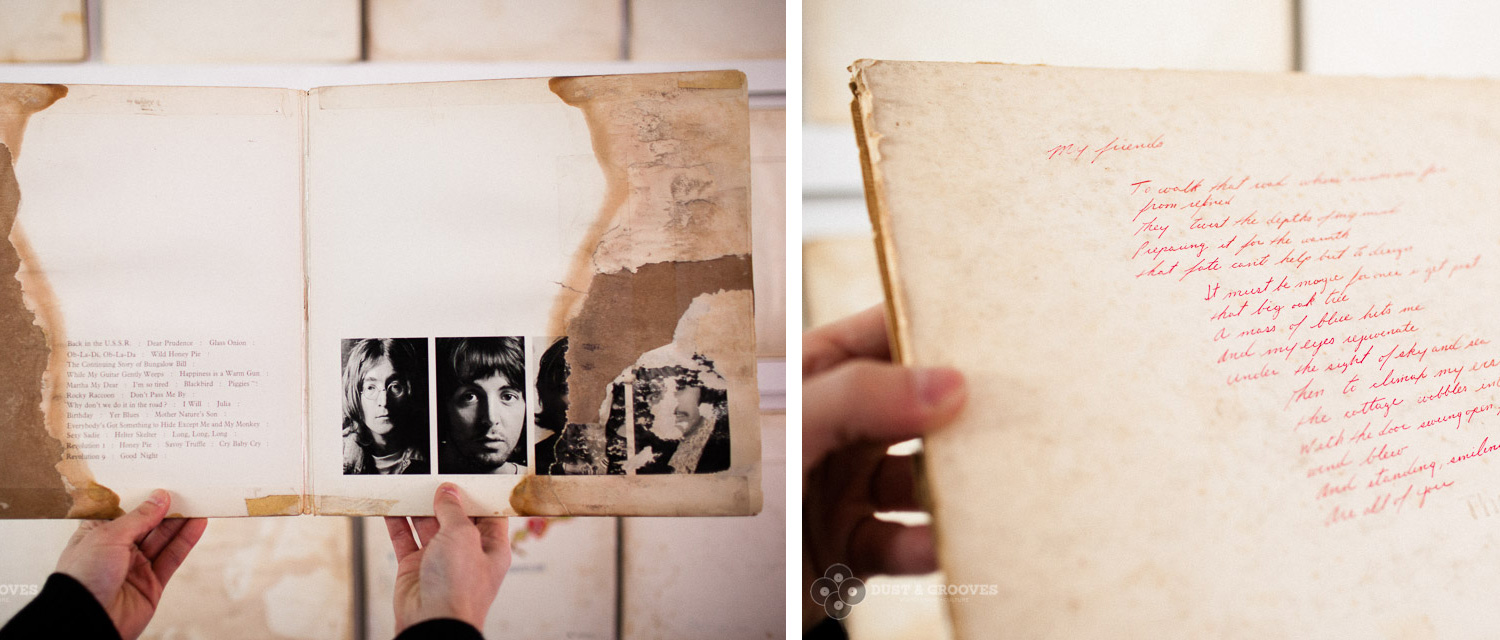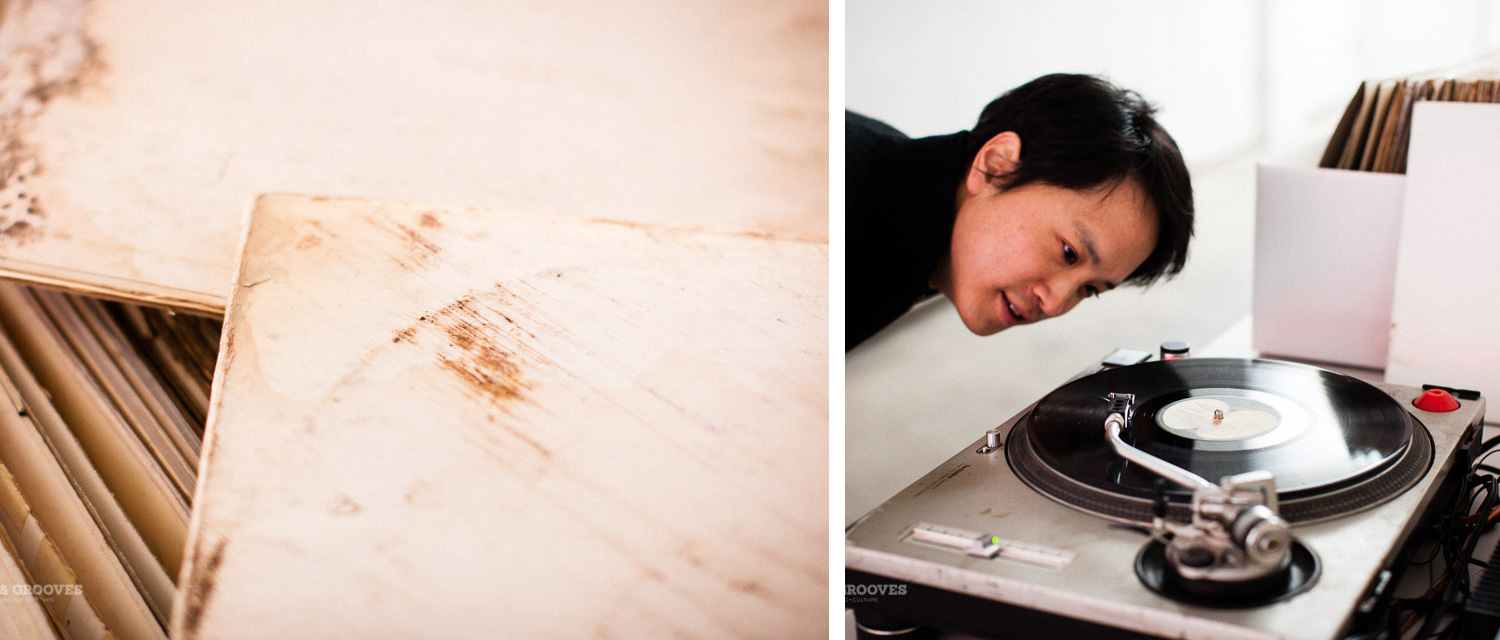 ---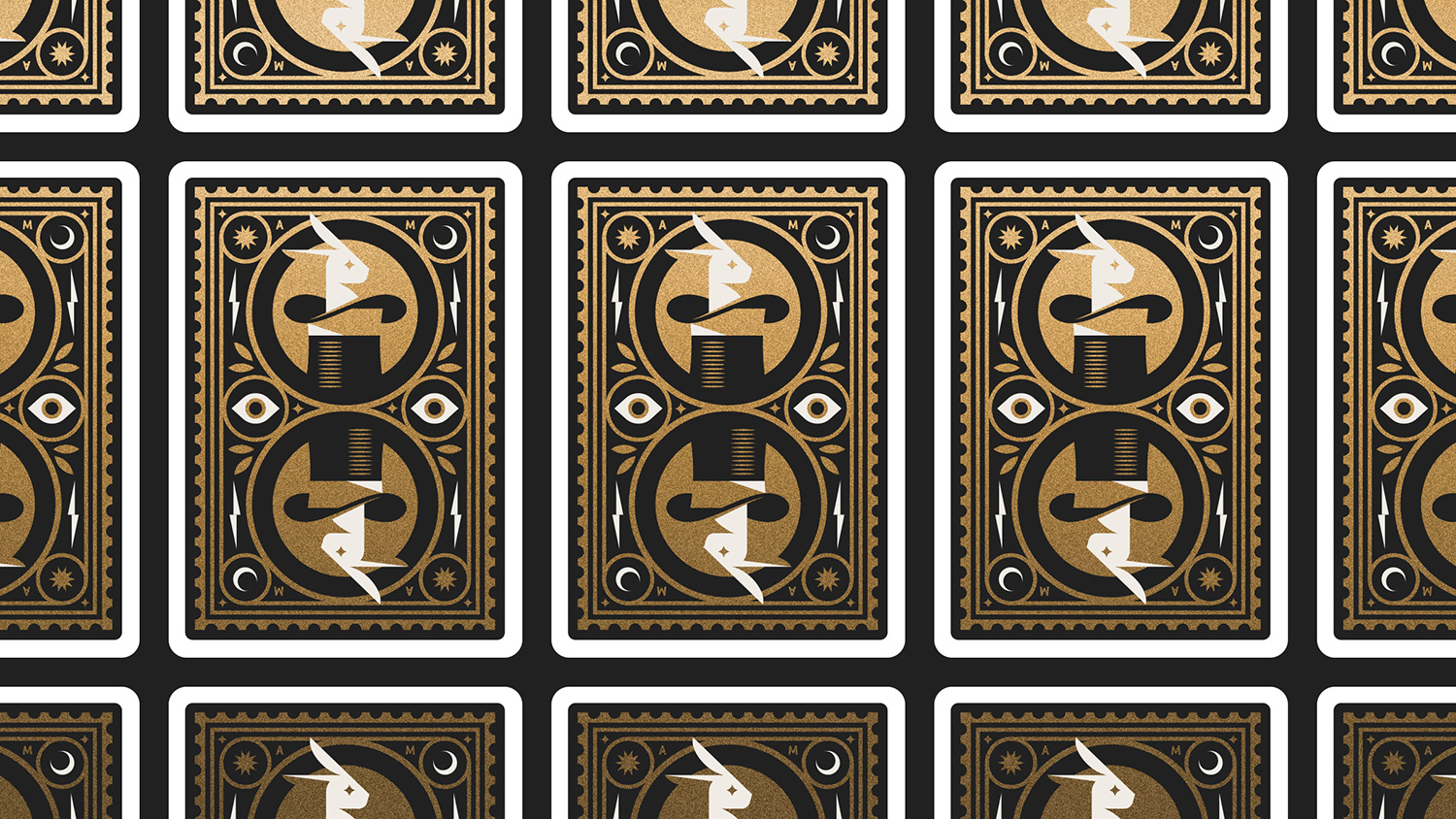 Amazing to follow someone work for so long and figuring out and I never share his work here! I could publish a hundred images of Jay Fletcher... let's focus on recent projects and playing cards!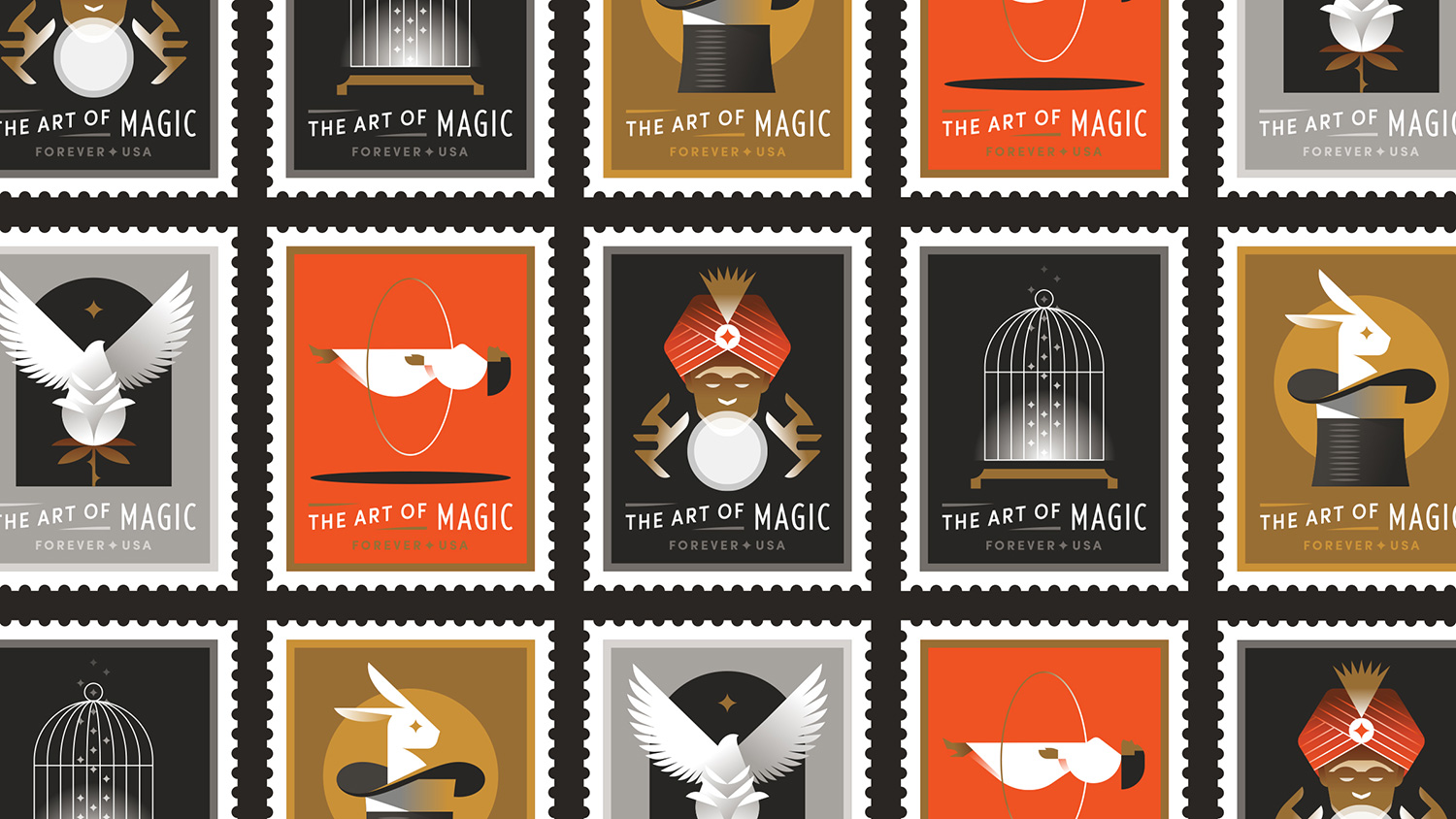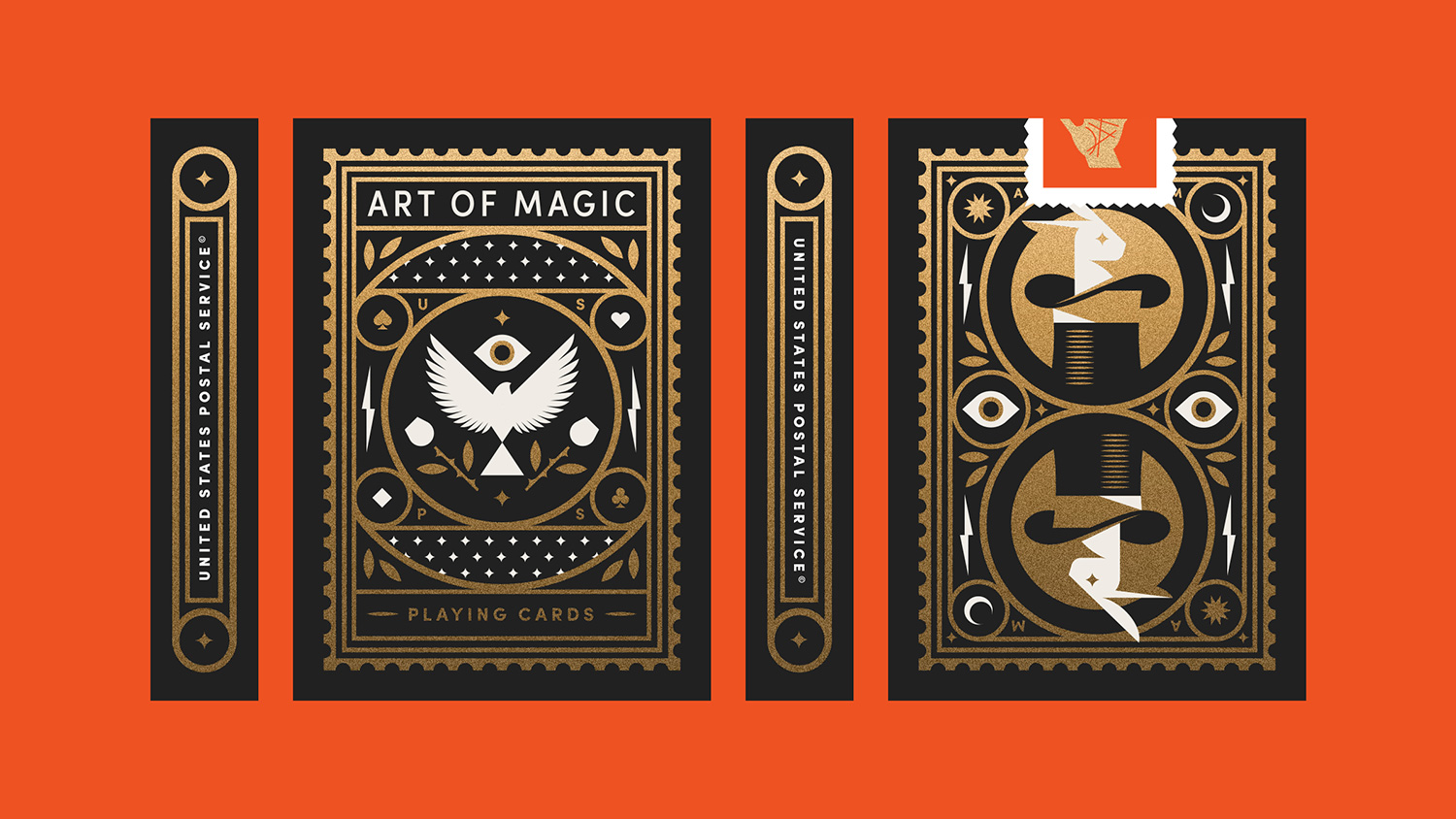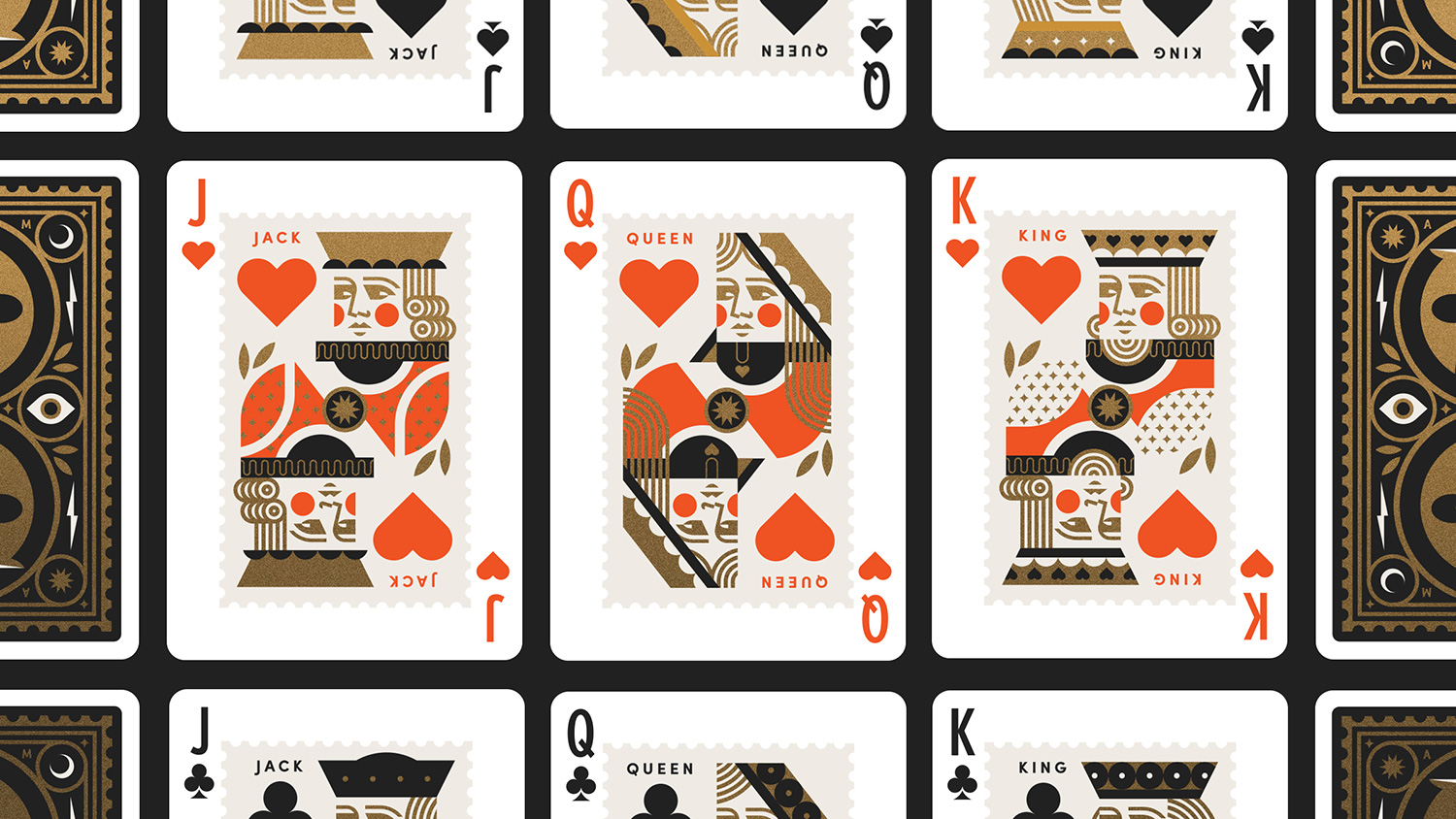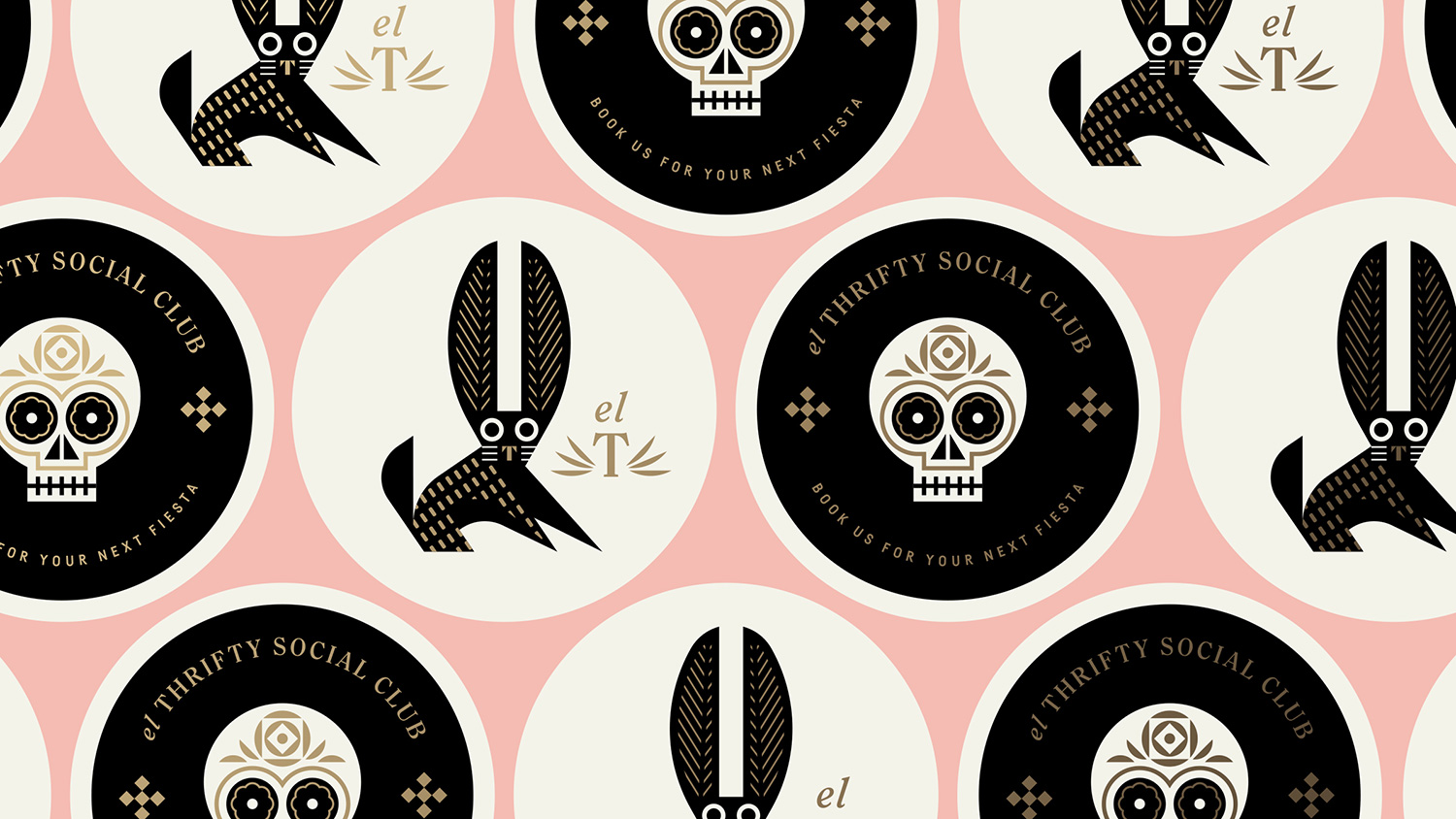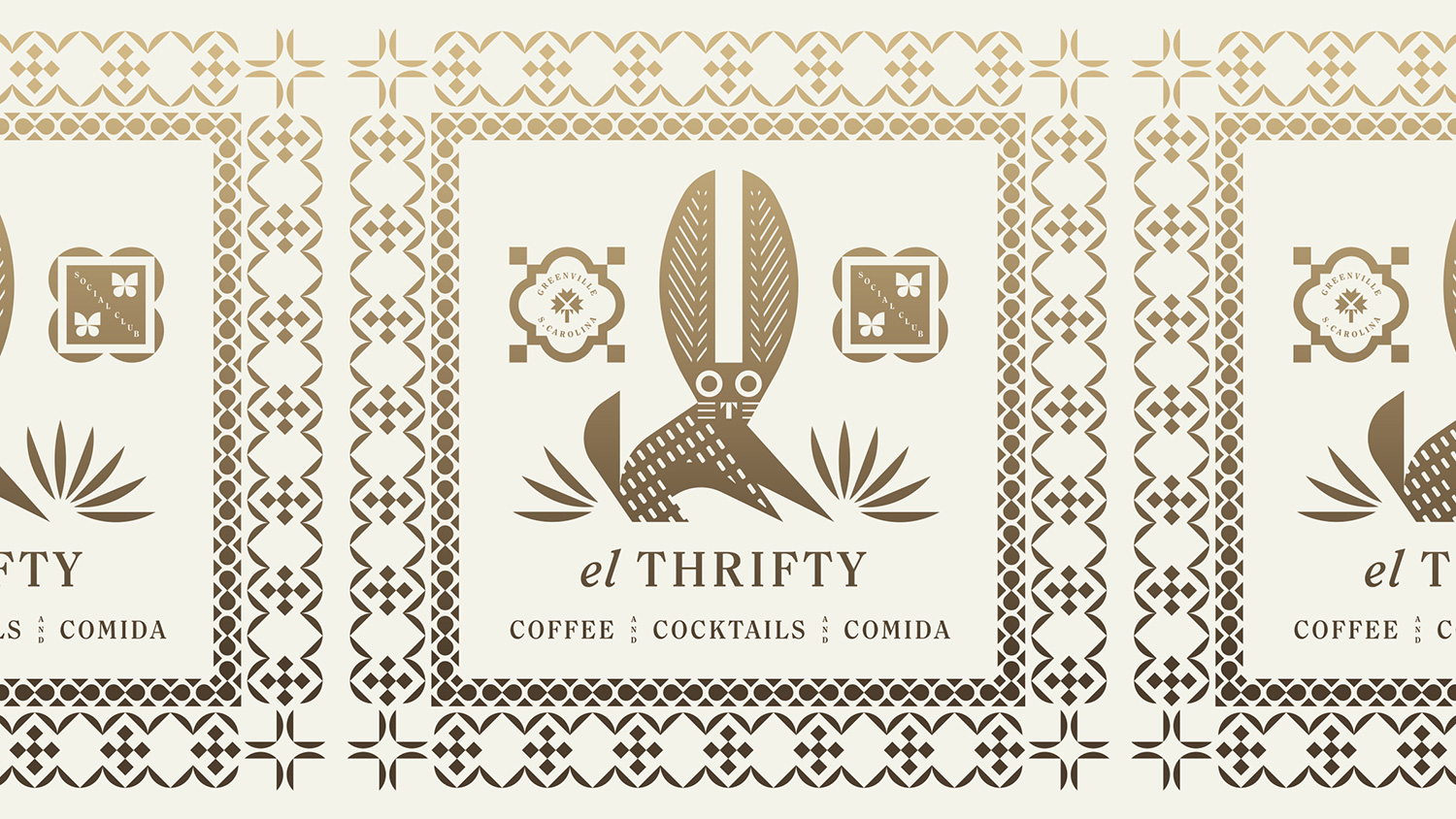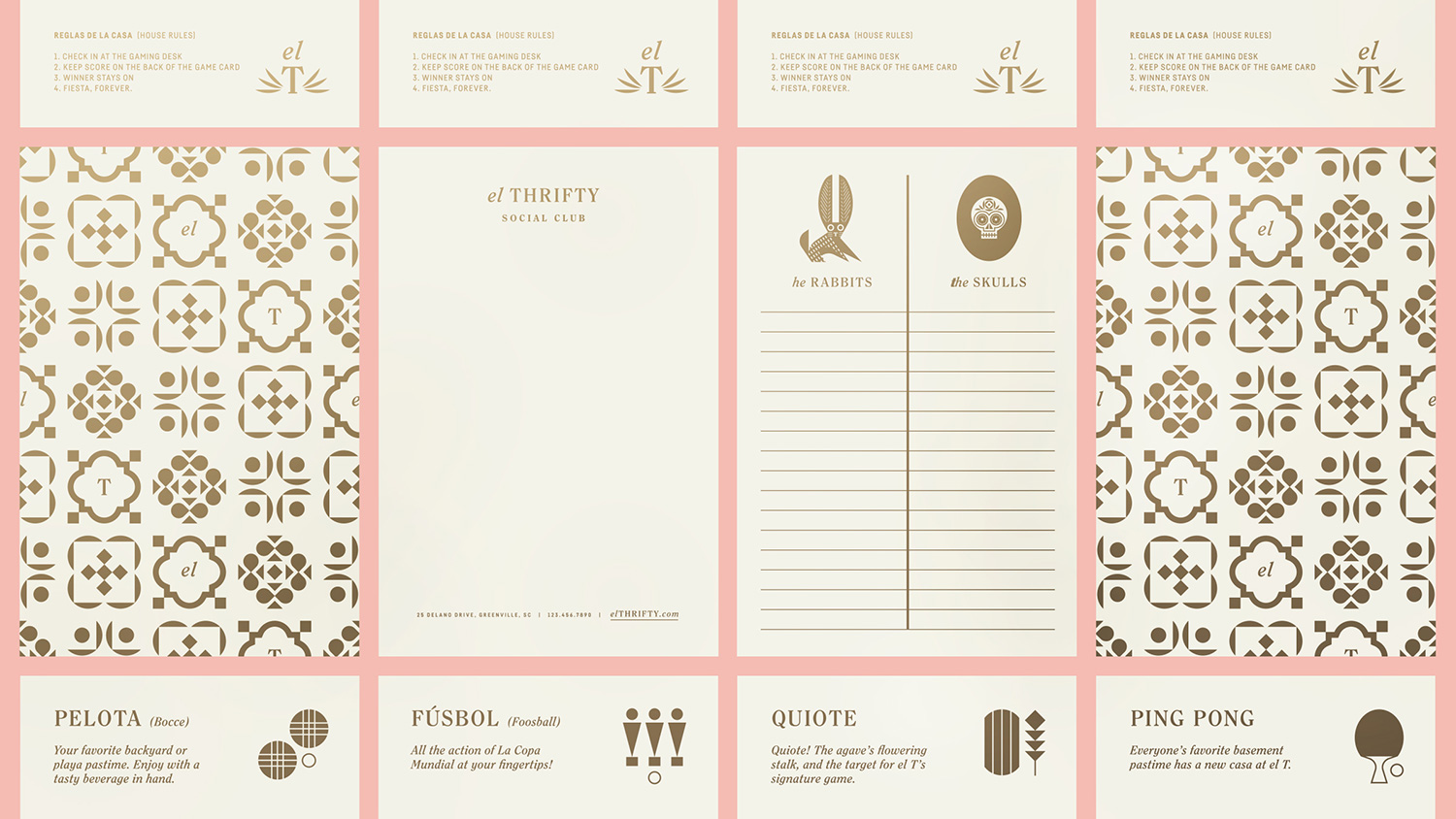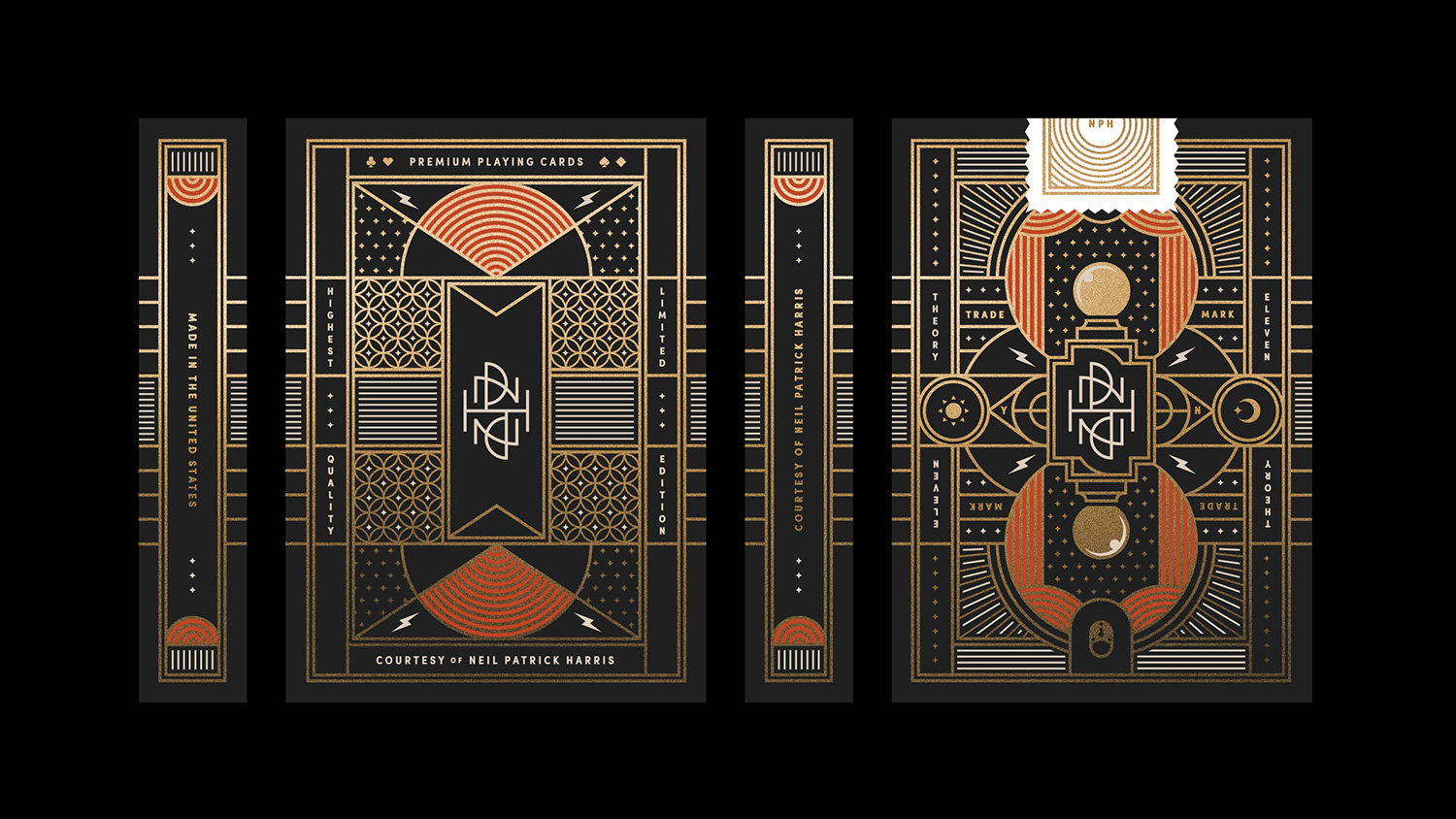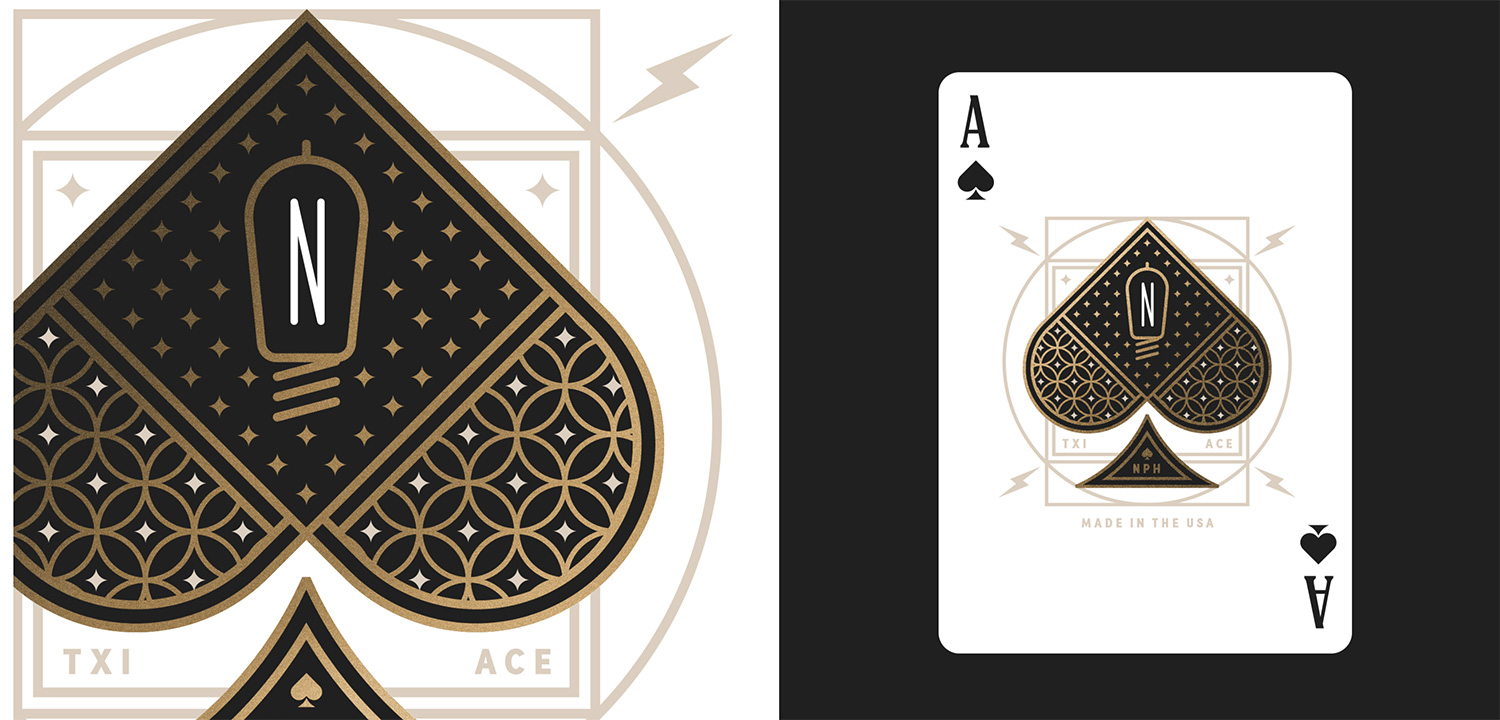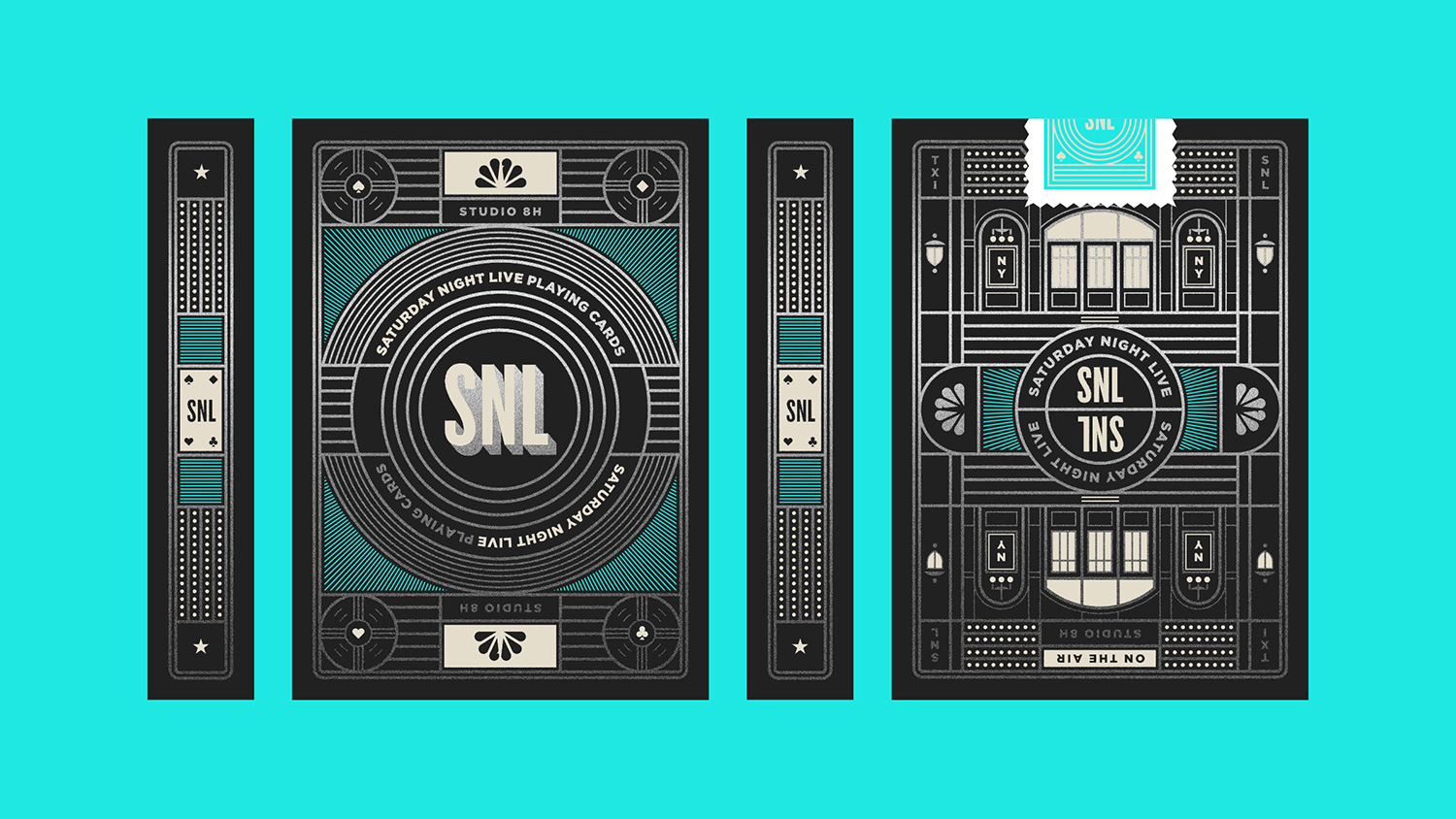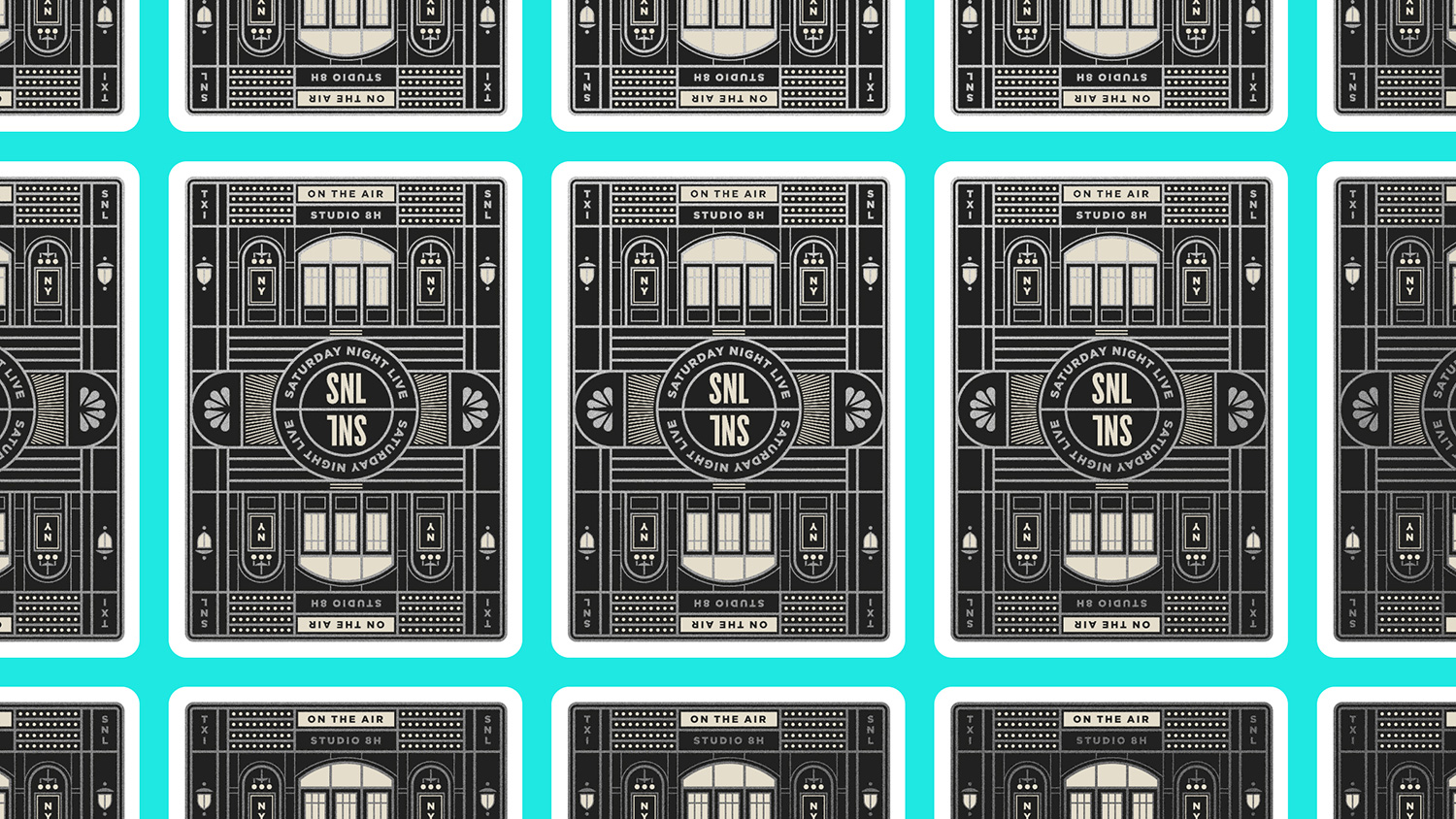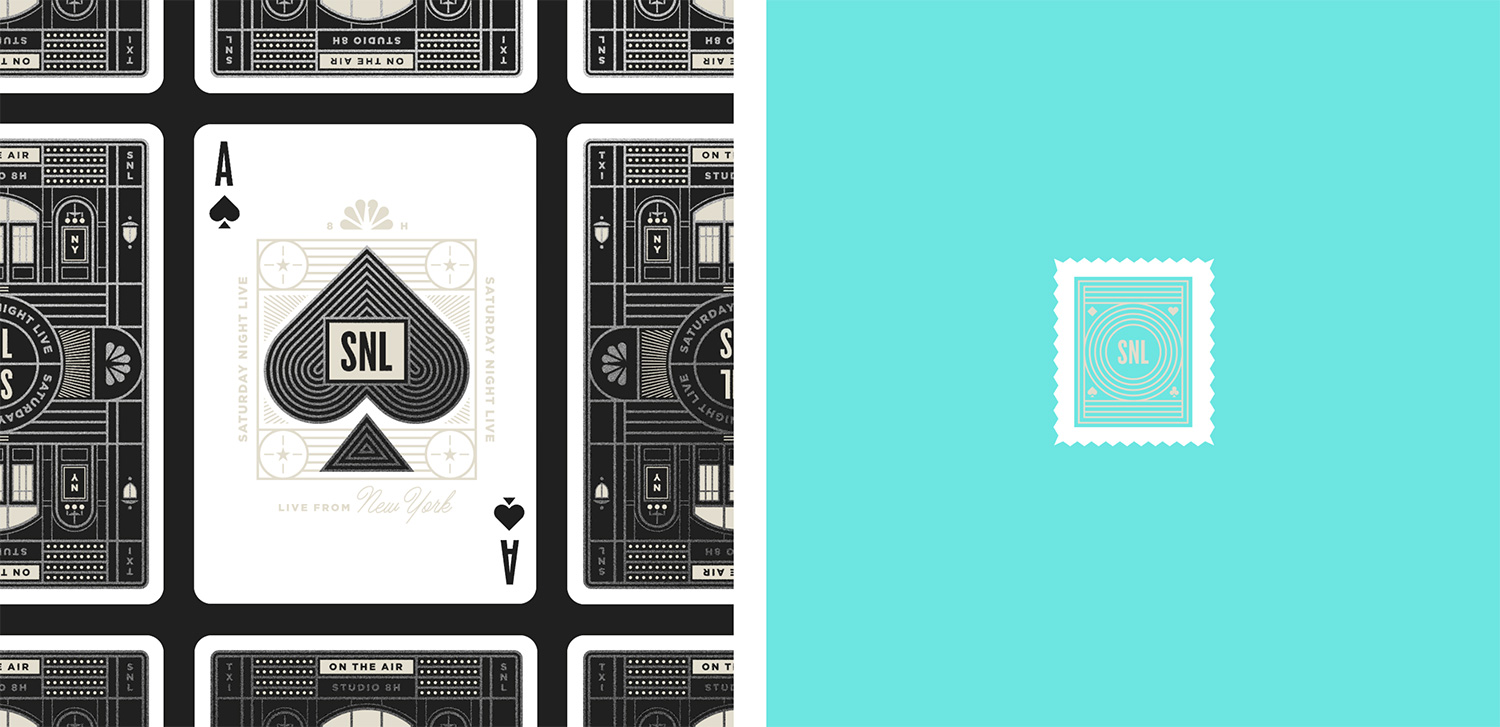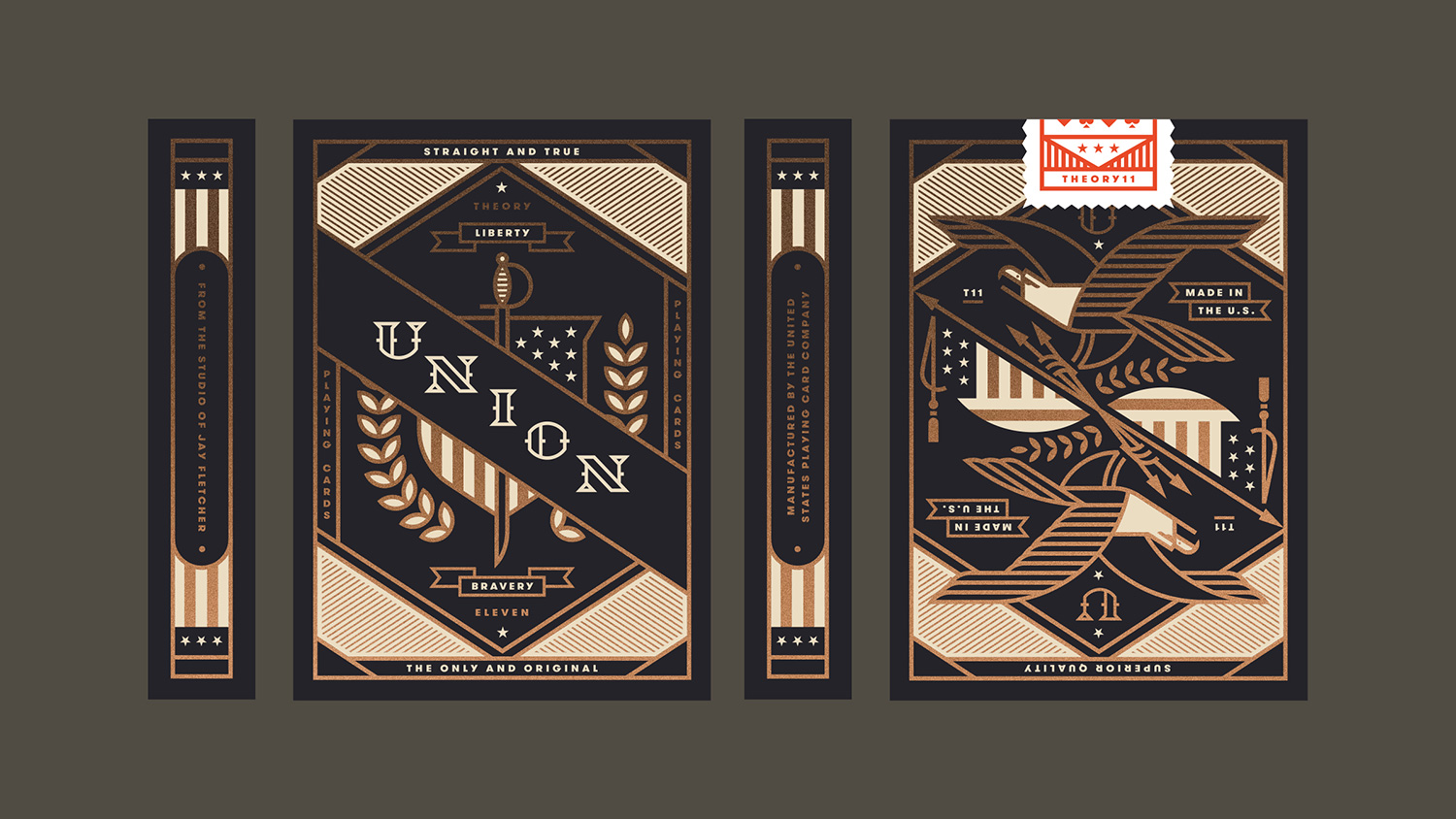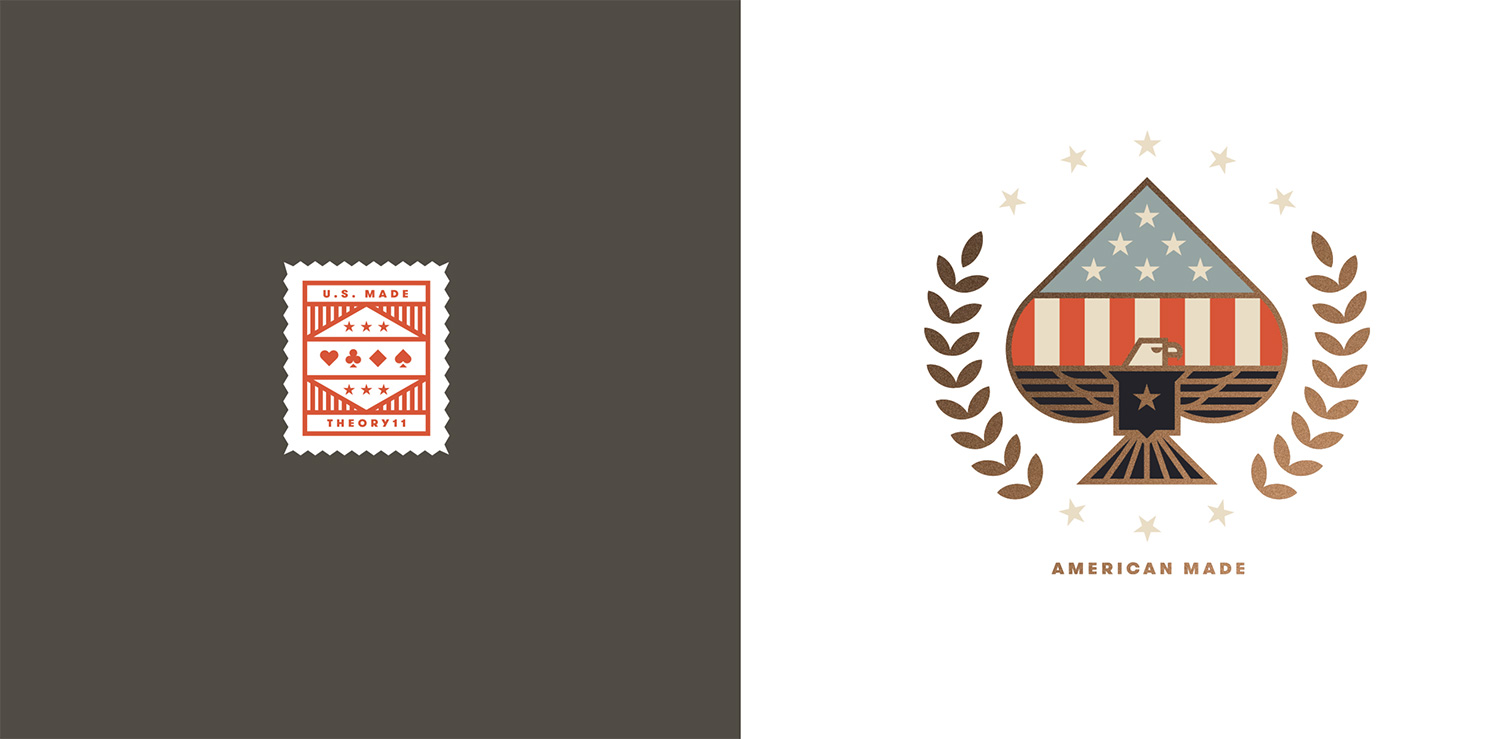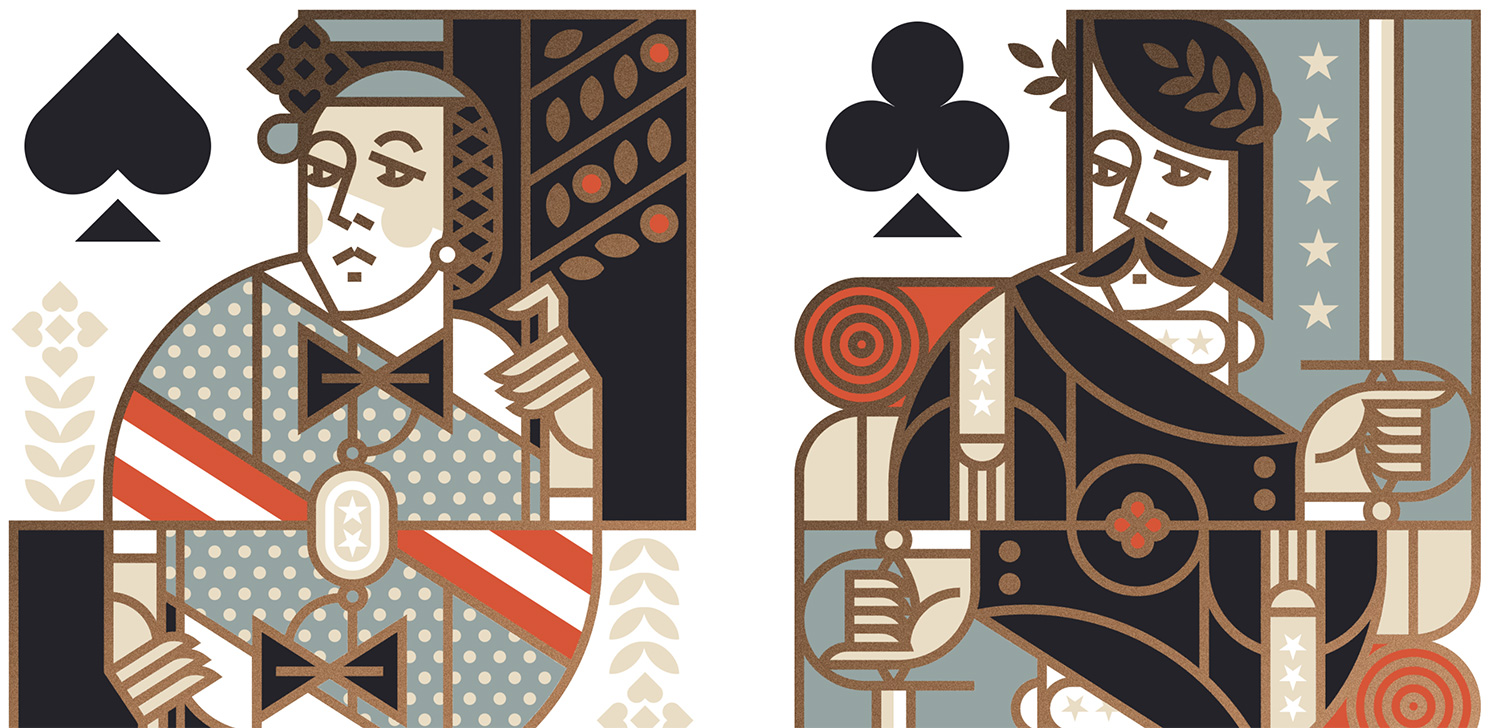 ---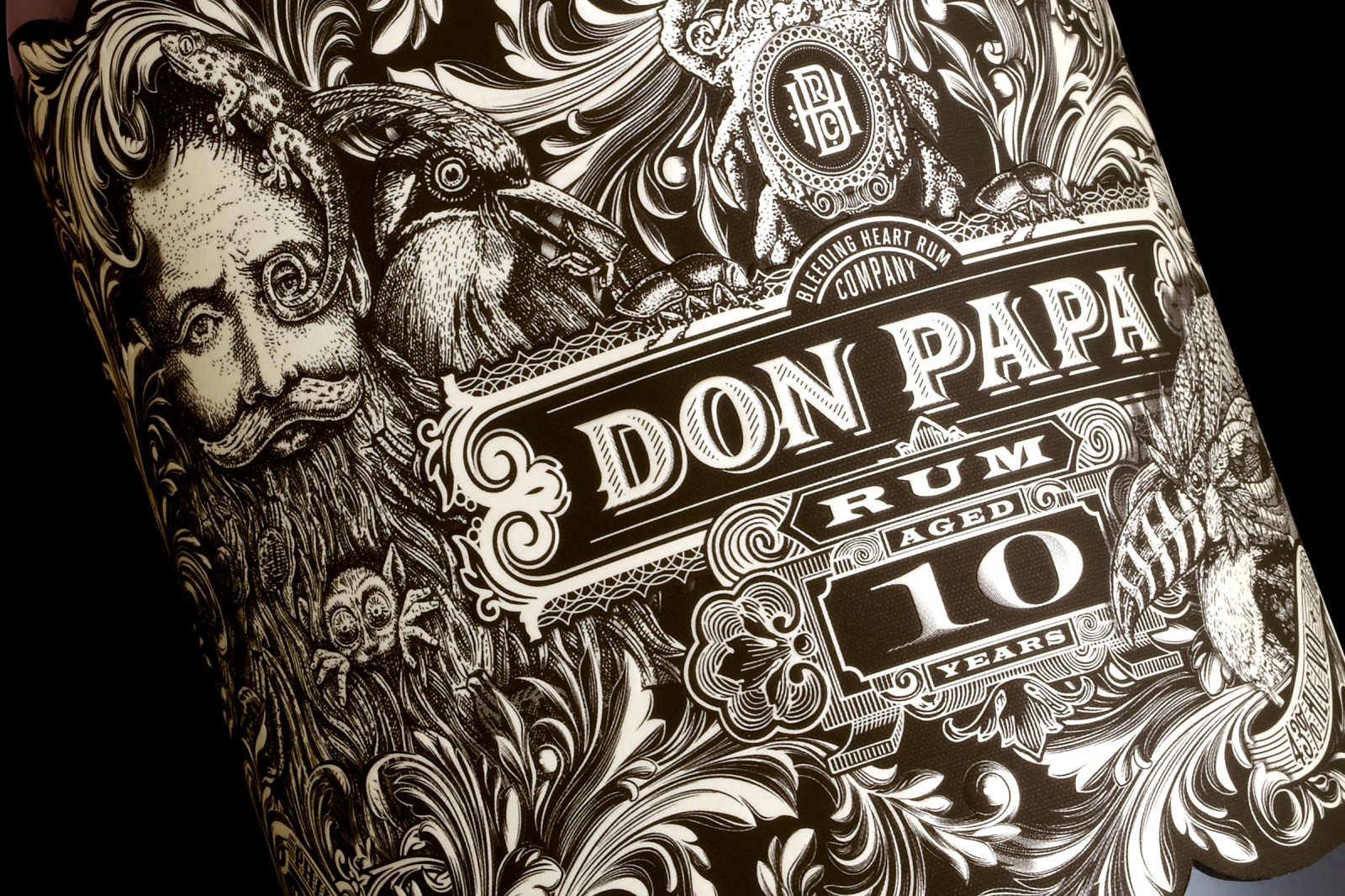 The Stranger & Stranger masterpiece! I just found a Don Papa Rum ages 10 years! So I need to repost it !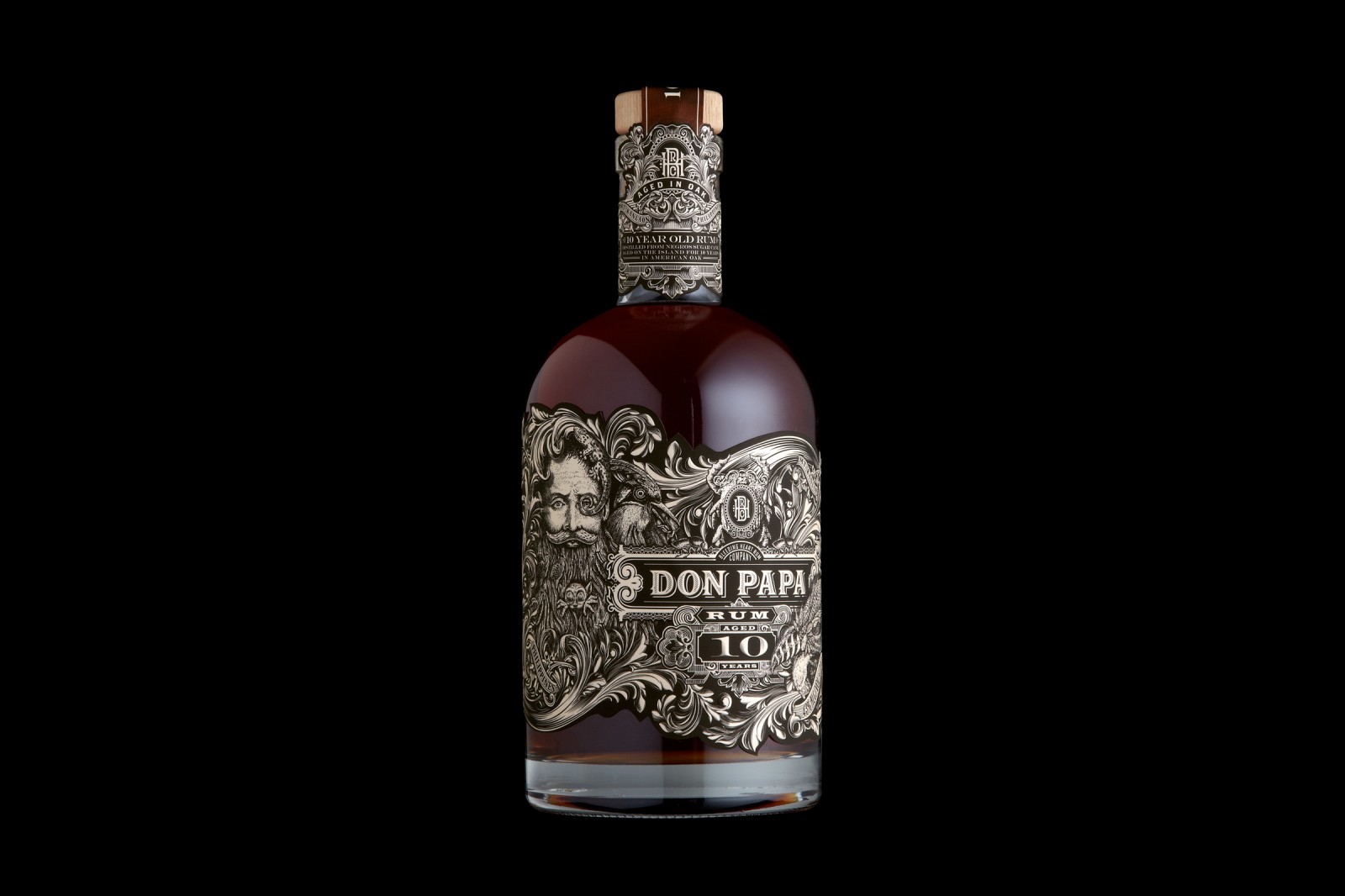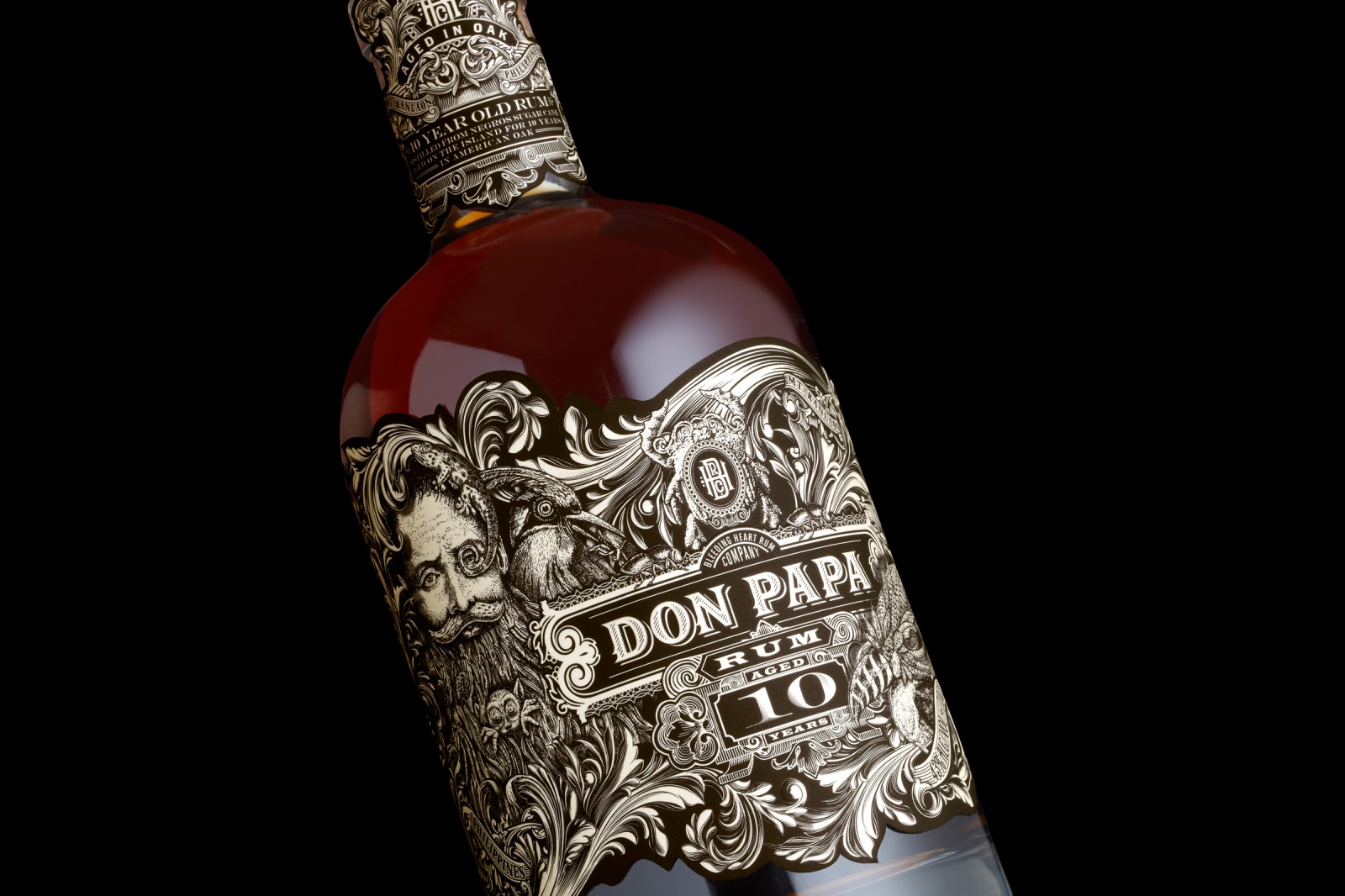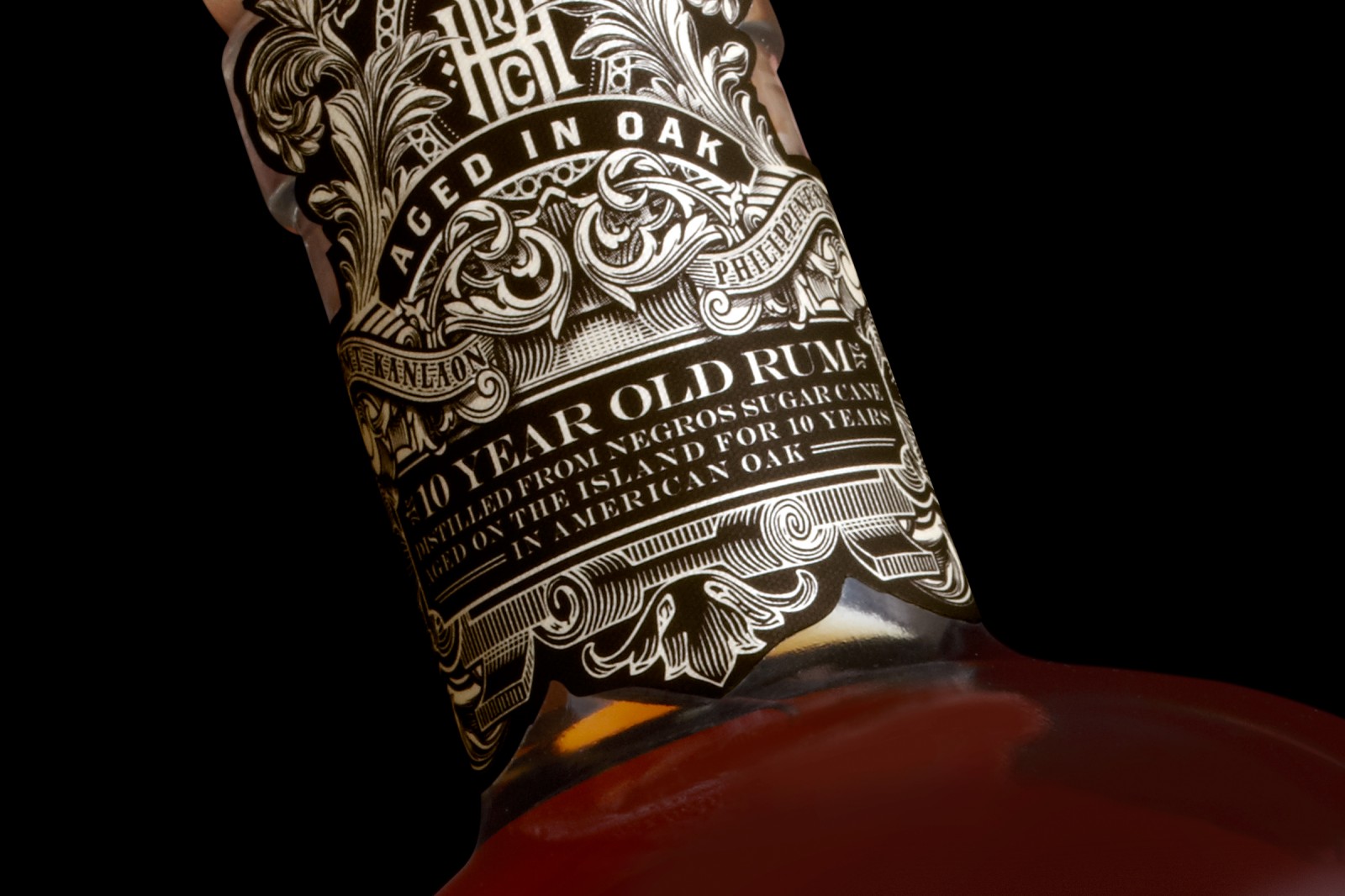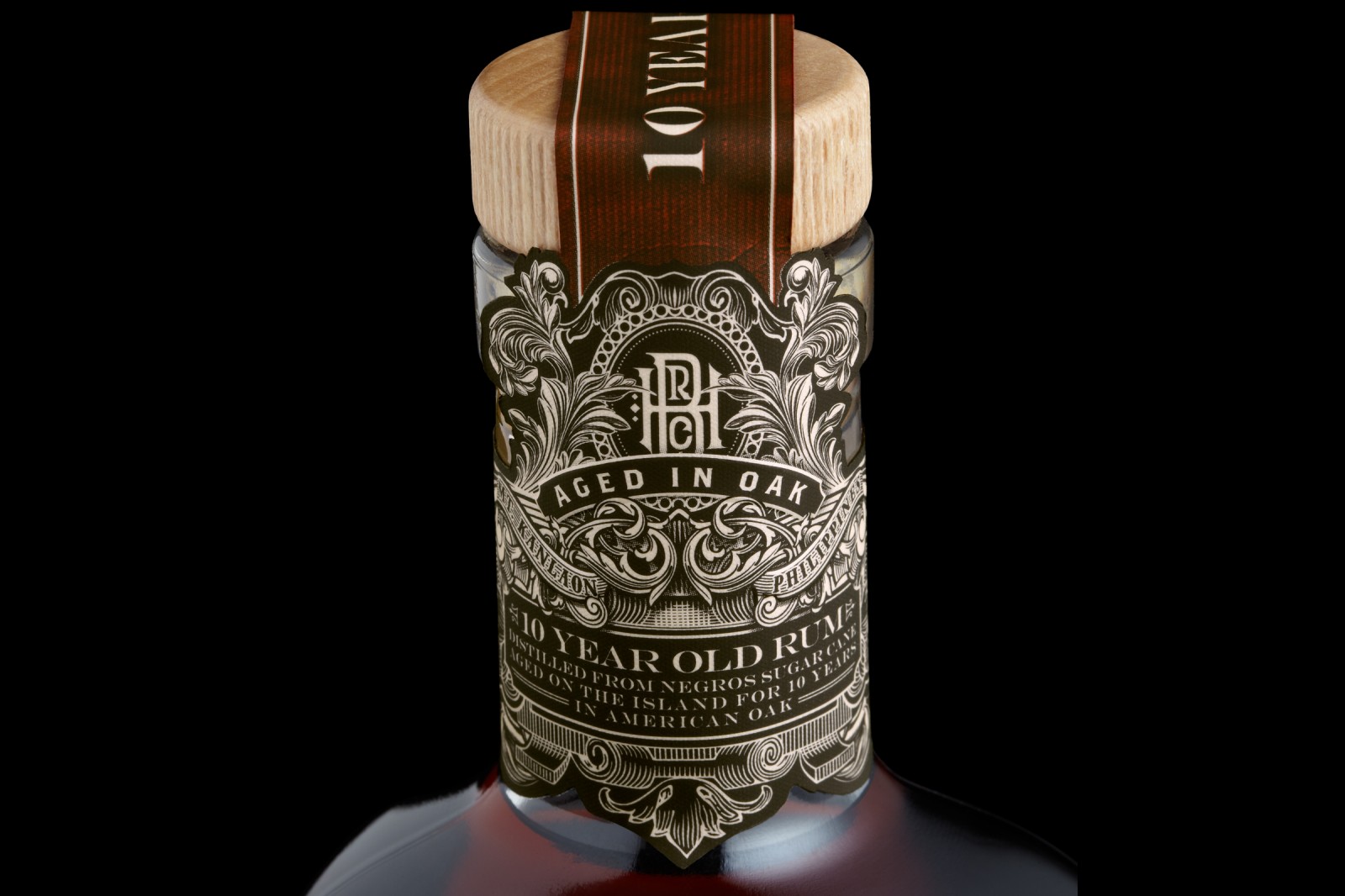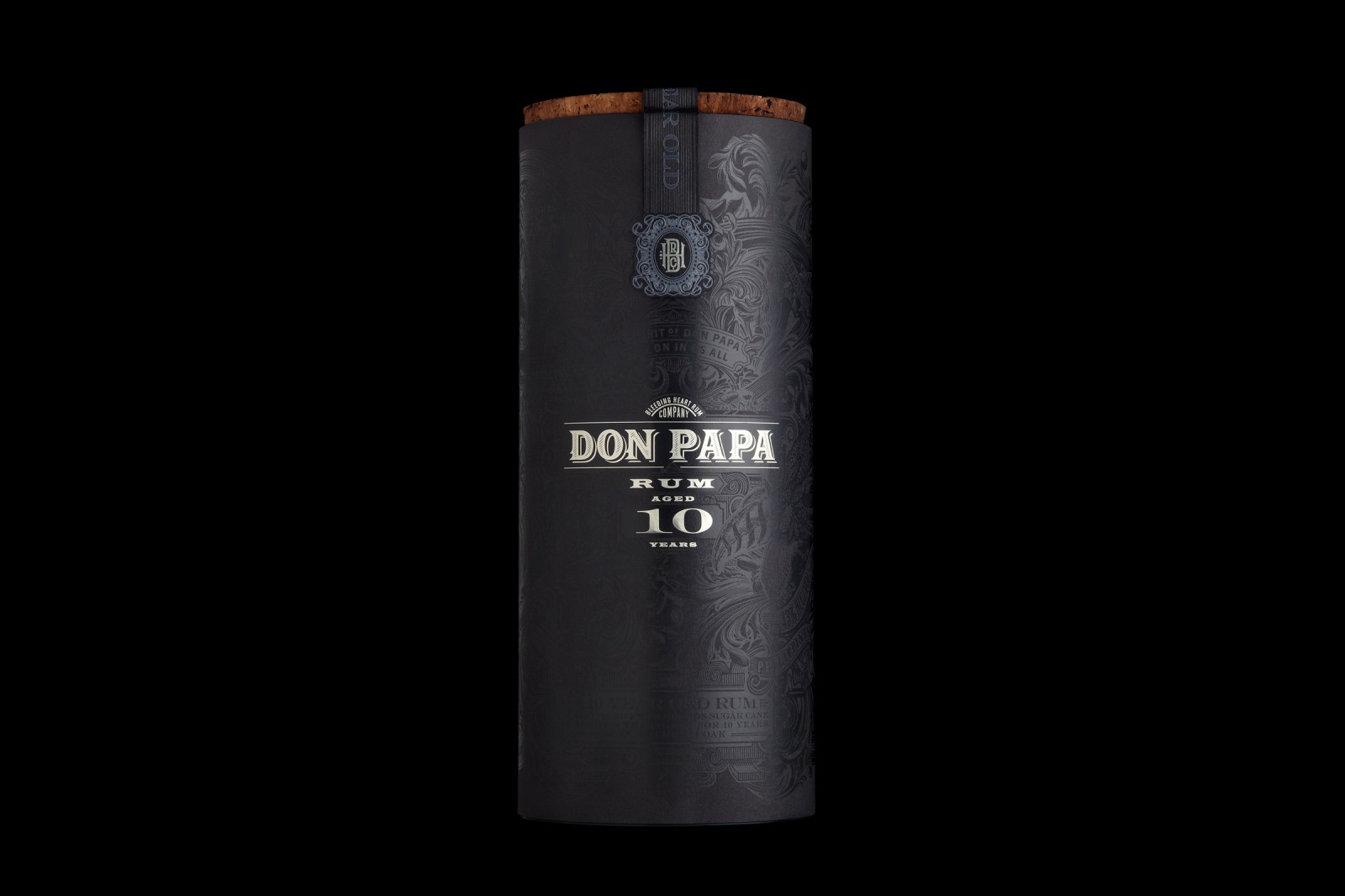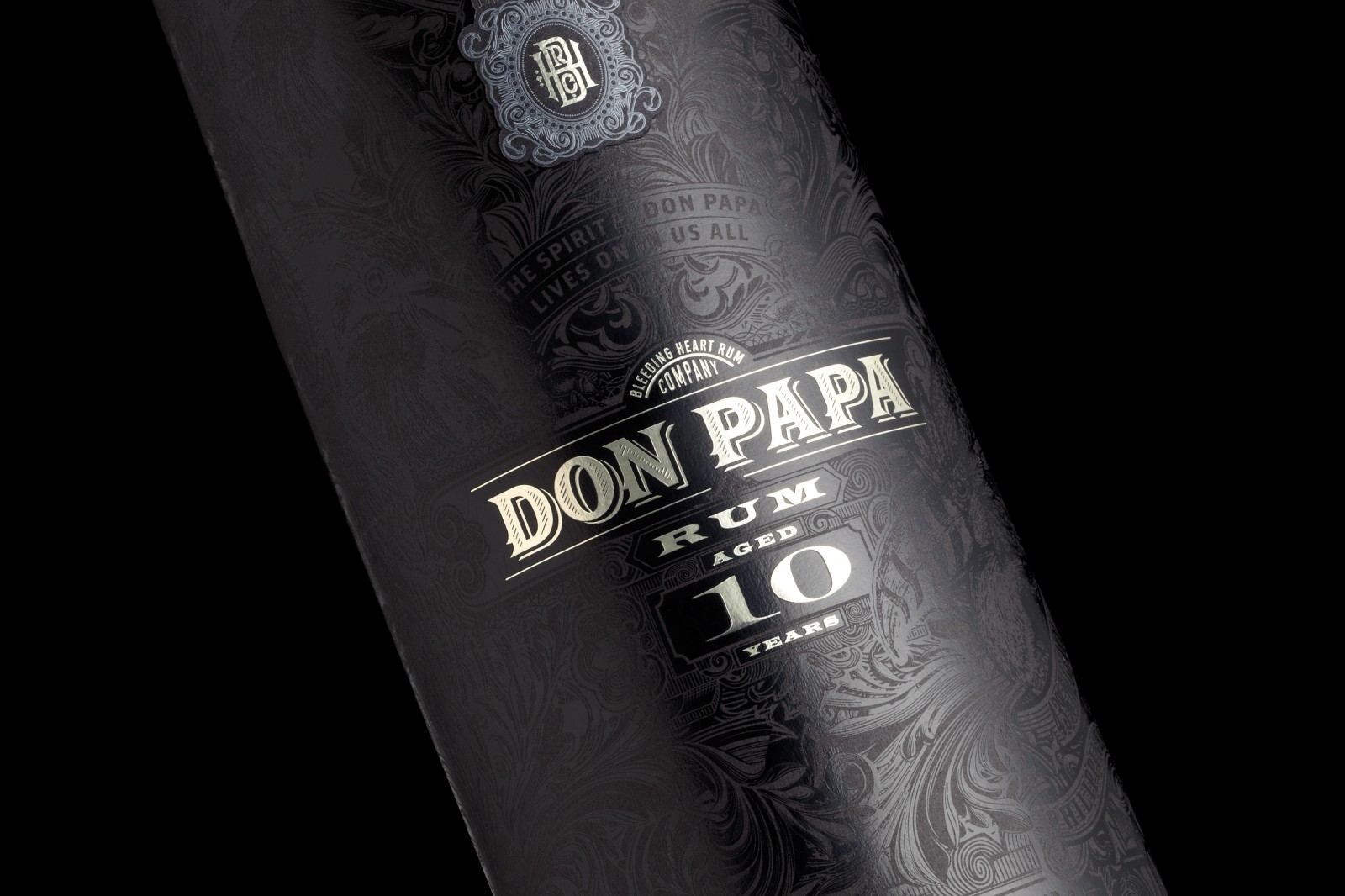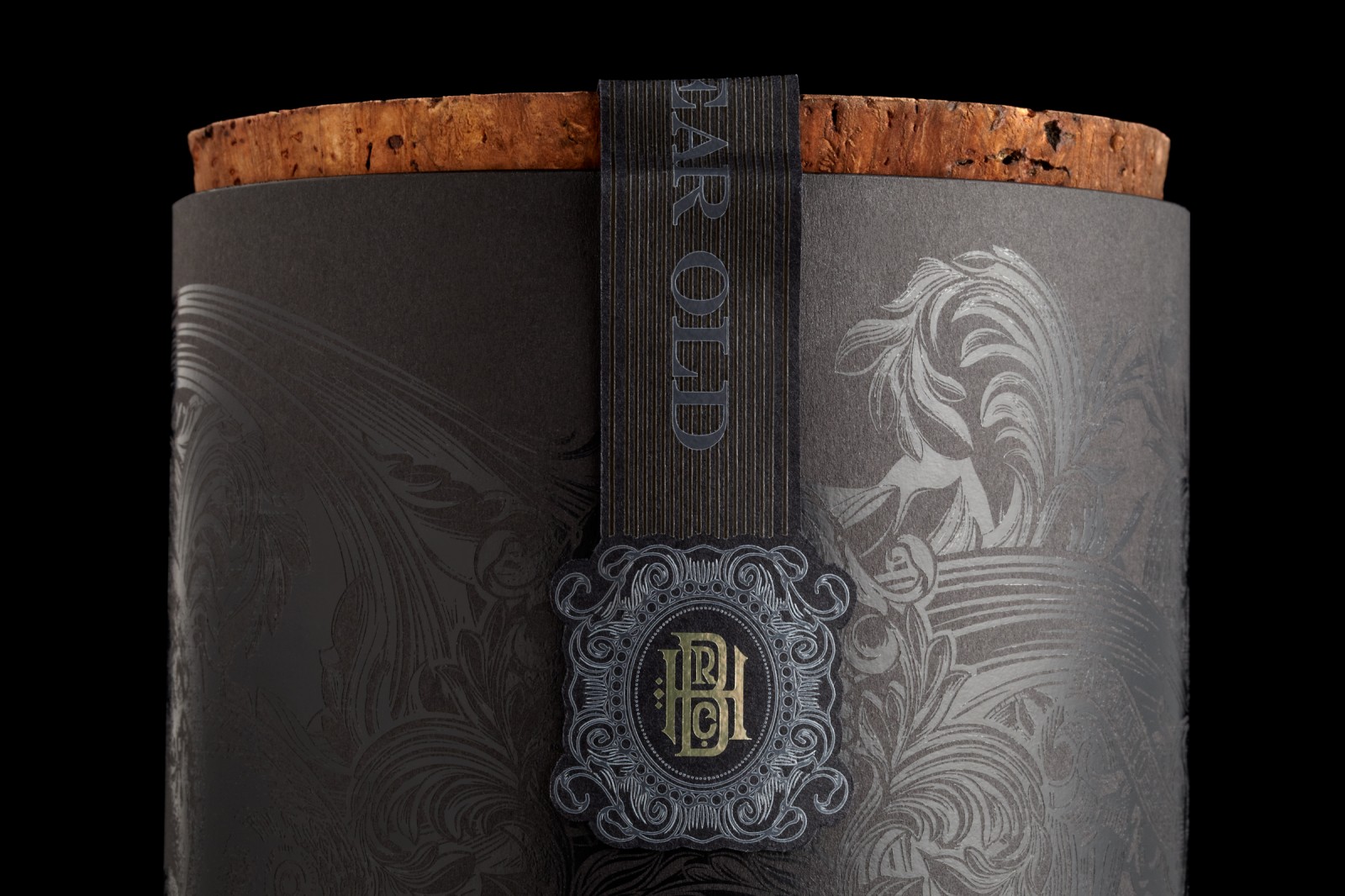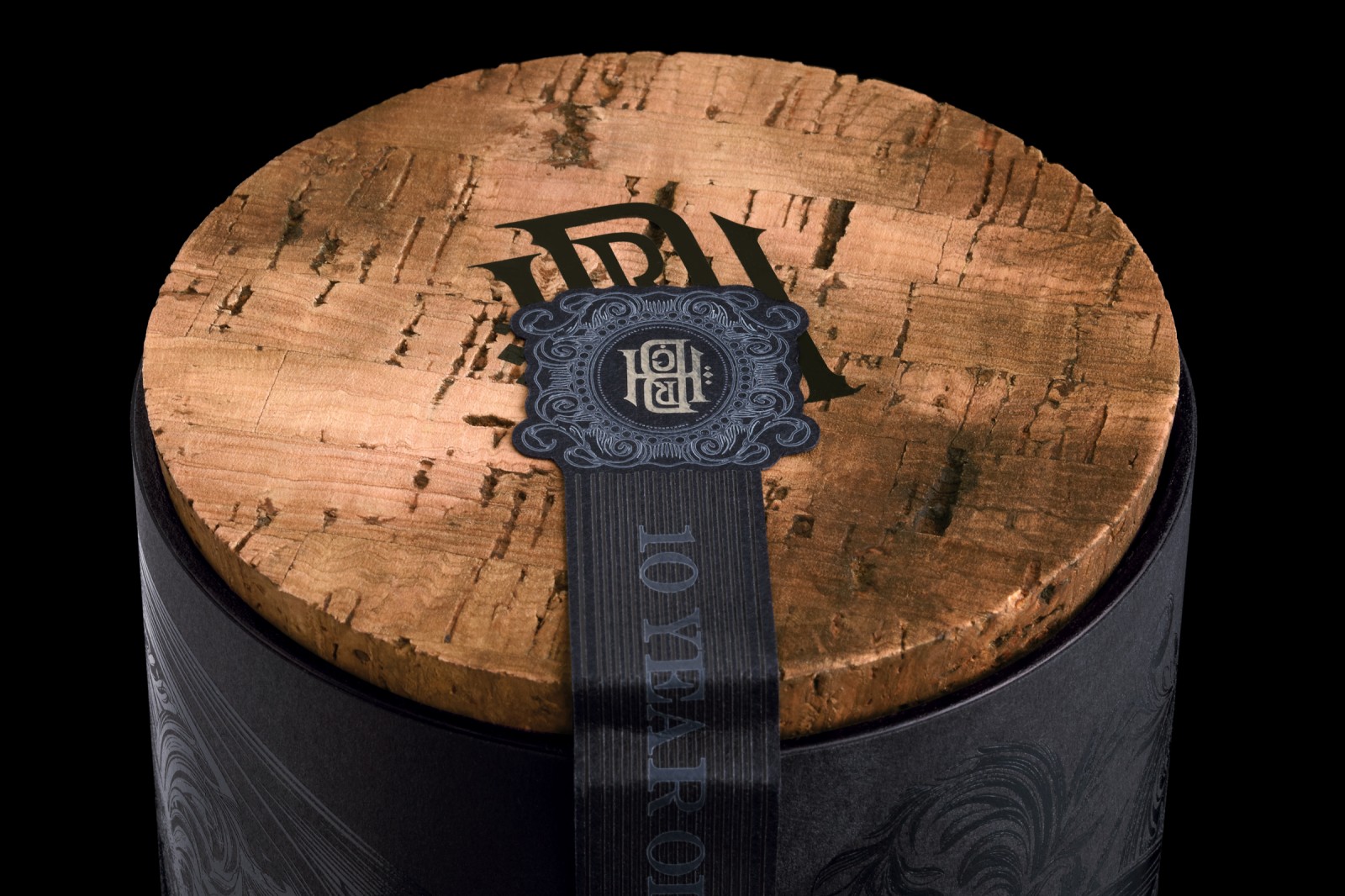 ---
---
---