And here are more info on each edition :
Impatient to show you more !
---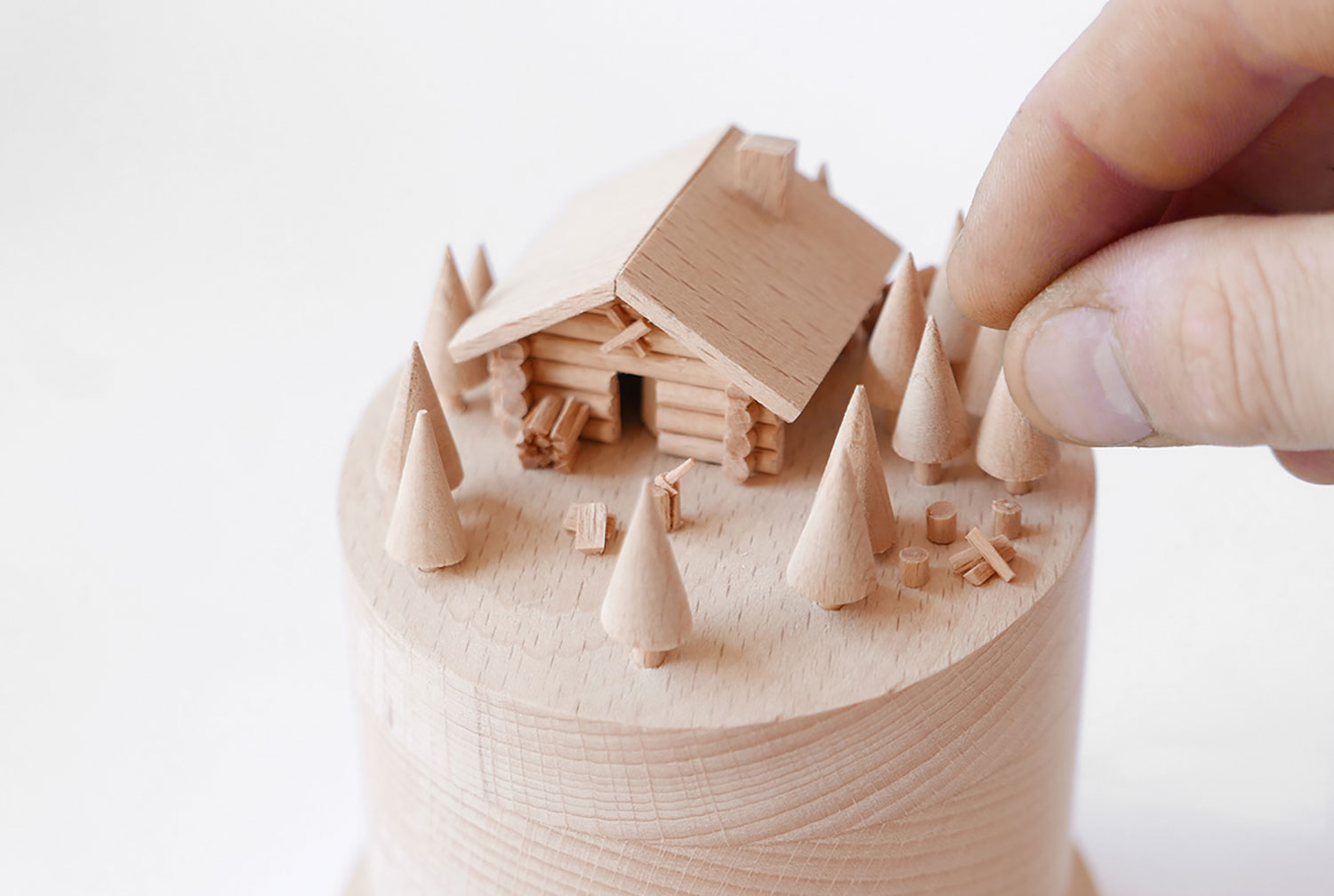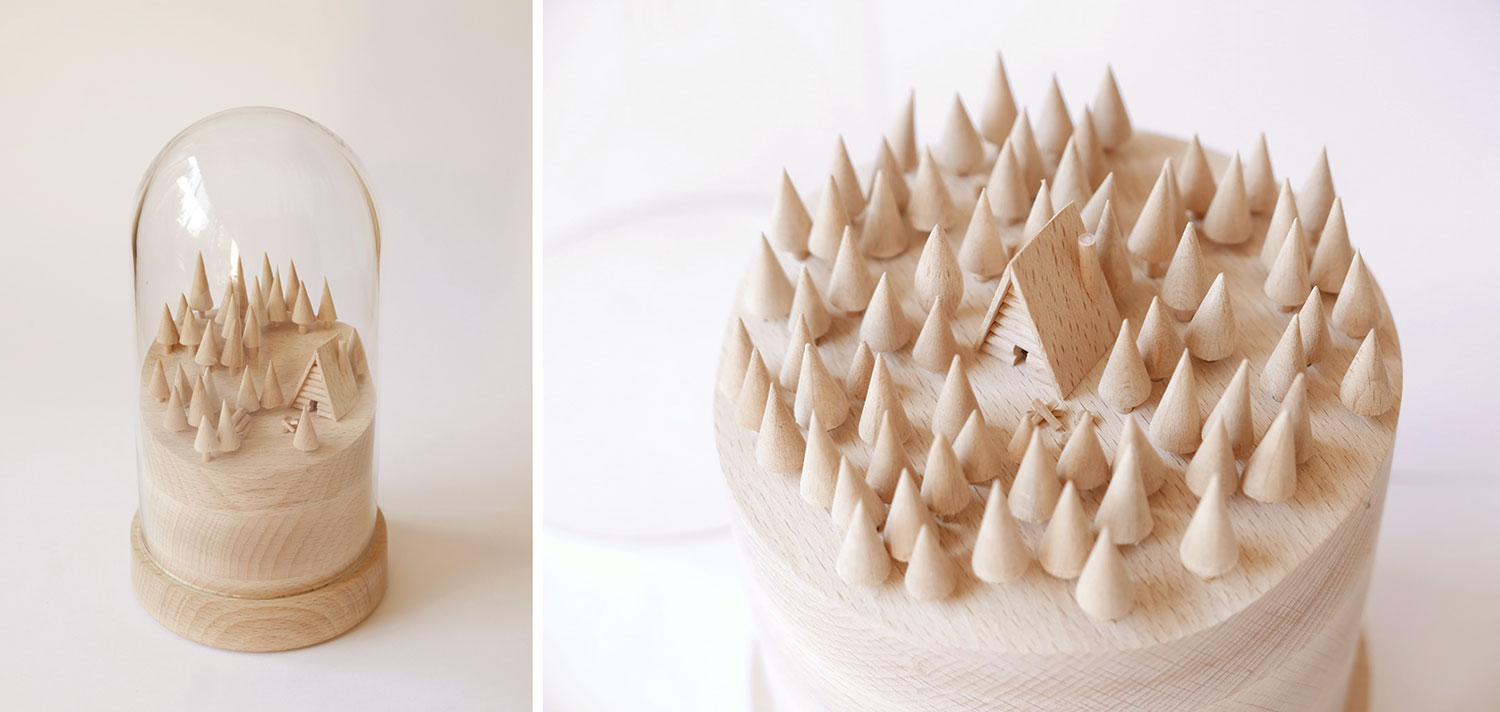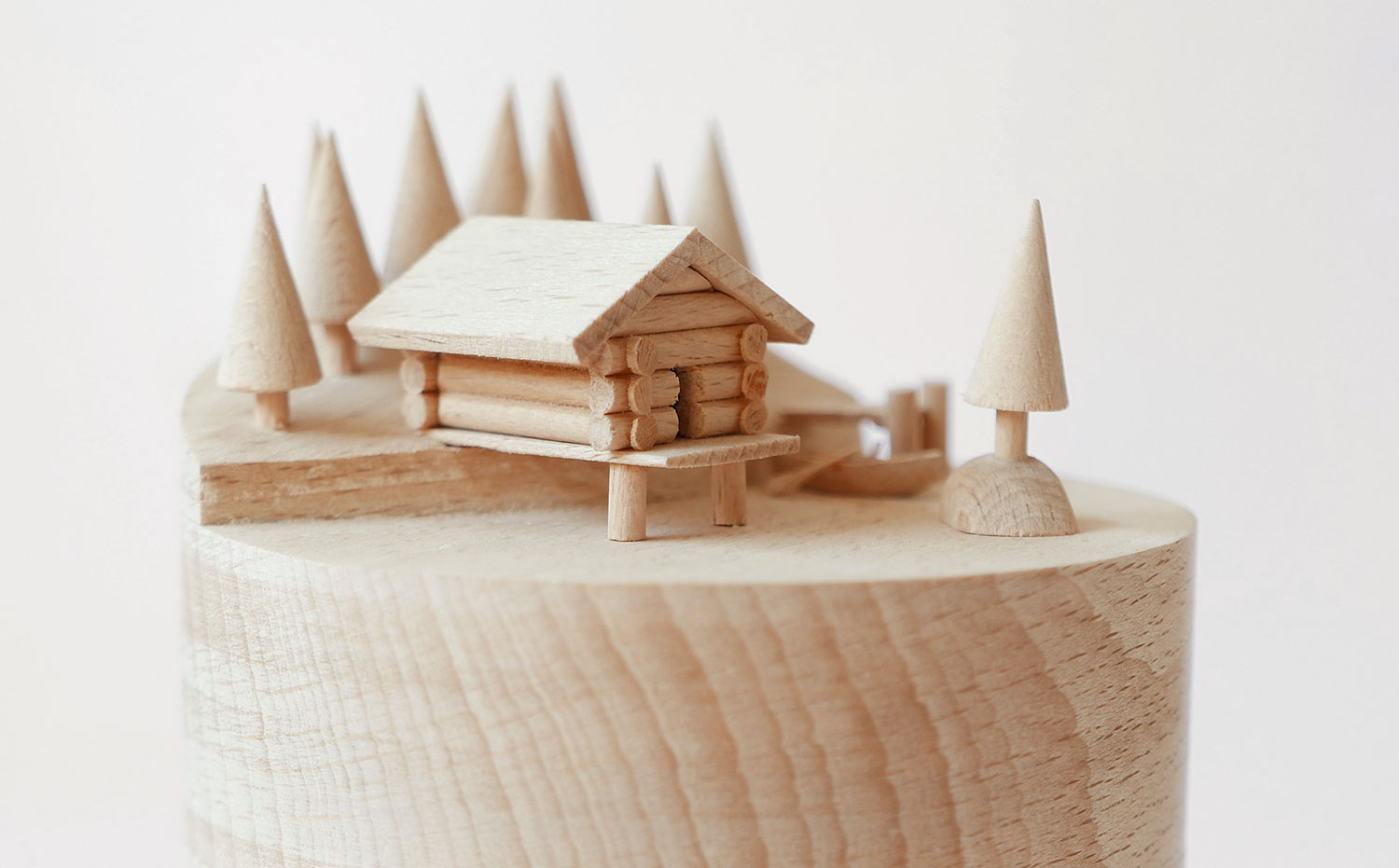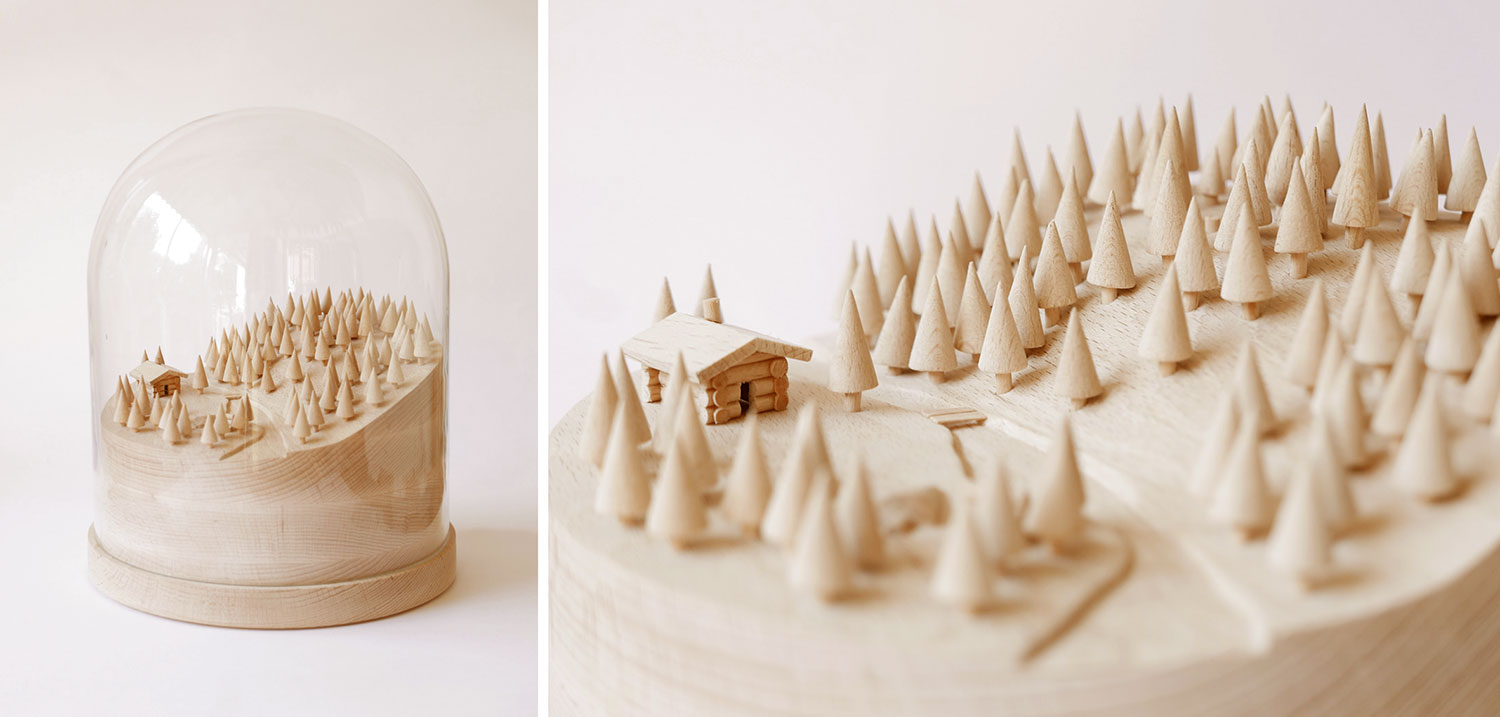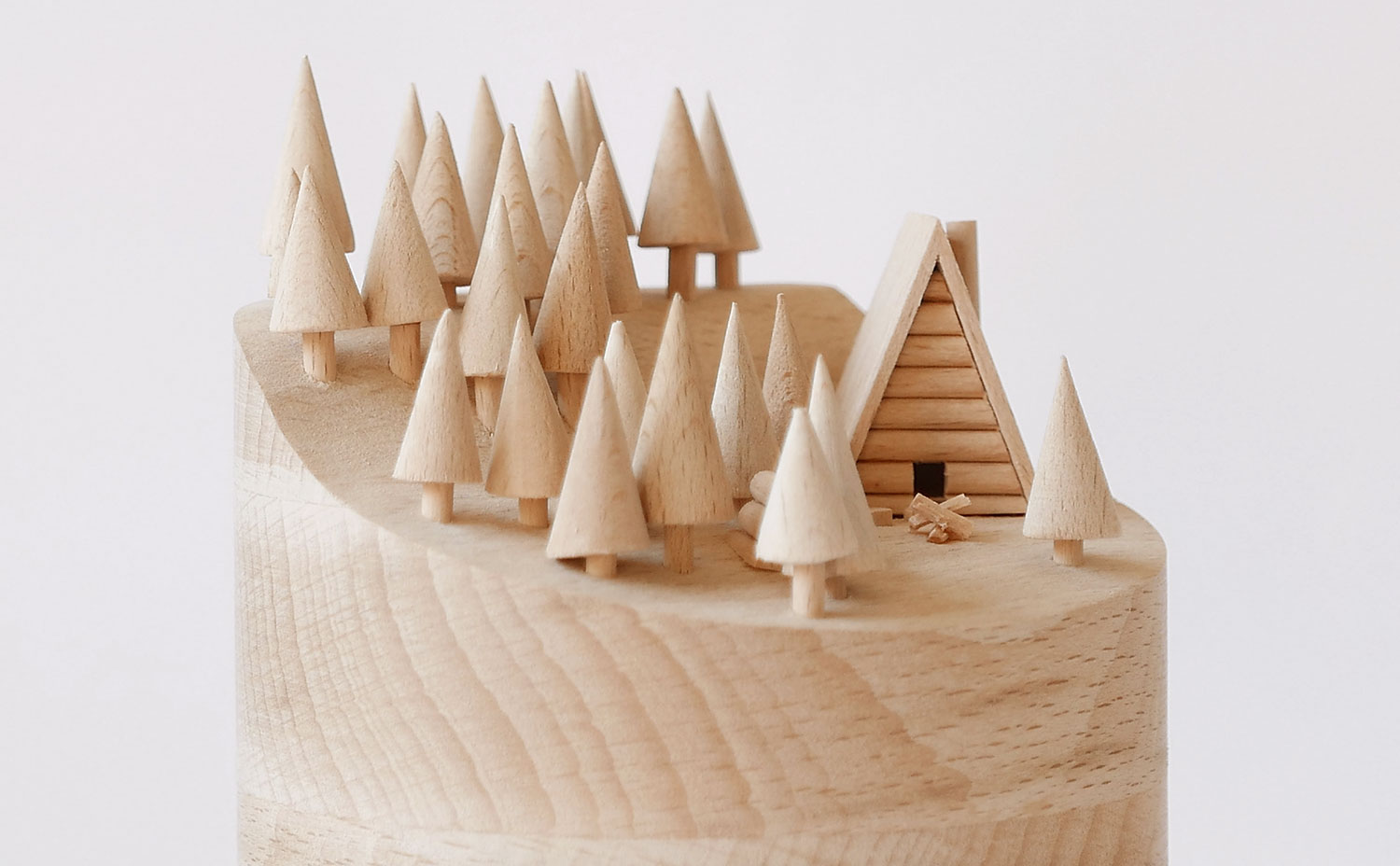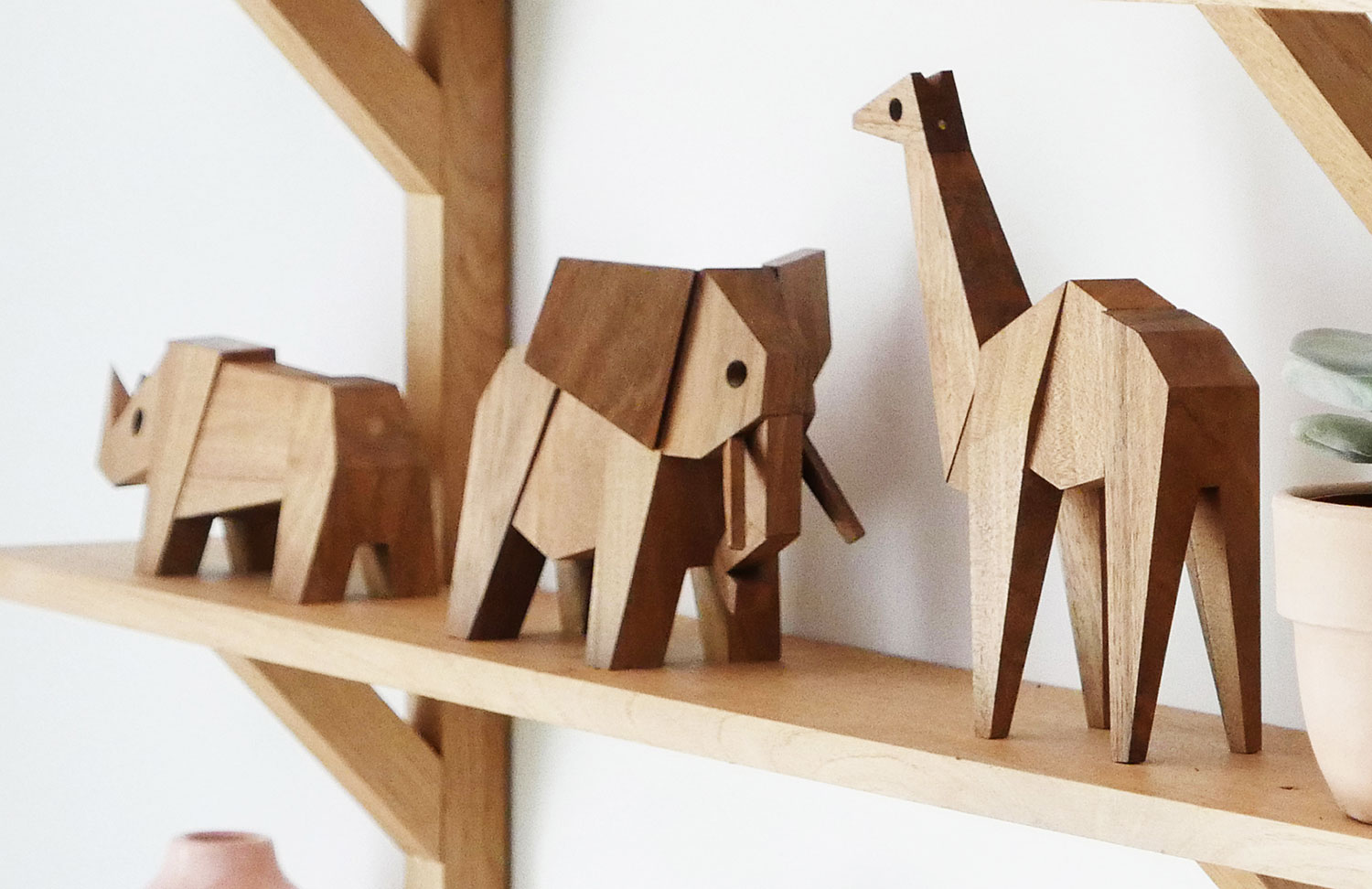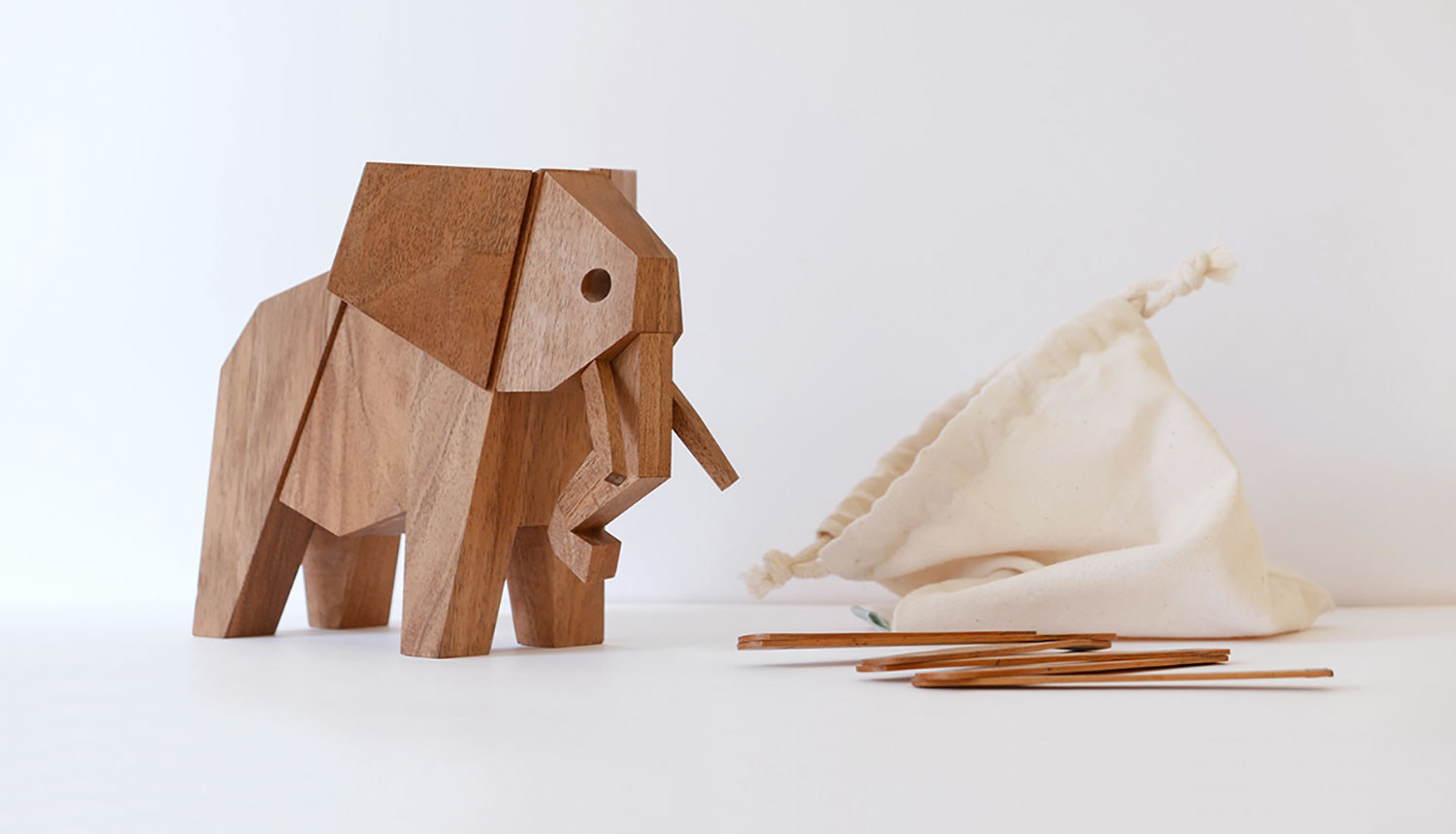 ---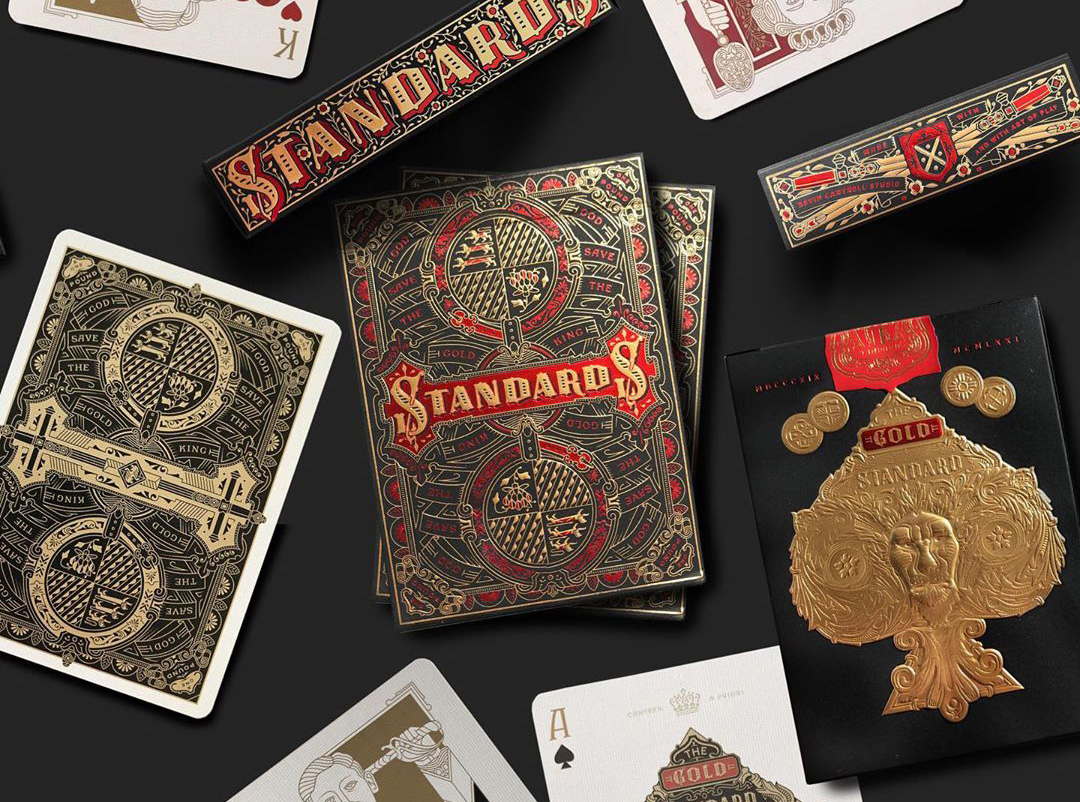 For those addicted to nice playing cards design, such as I am, I want to to have these new ones available in the shop! Standards by Kevin Cantrell and Provision! Look at these details! Check the
www.mrcup-shop.com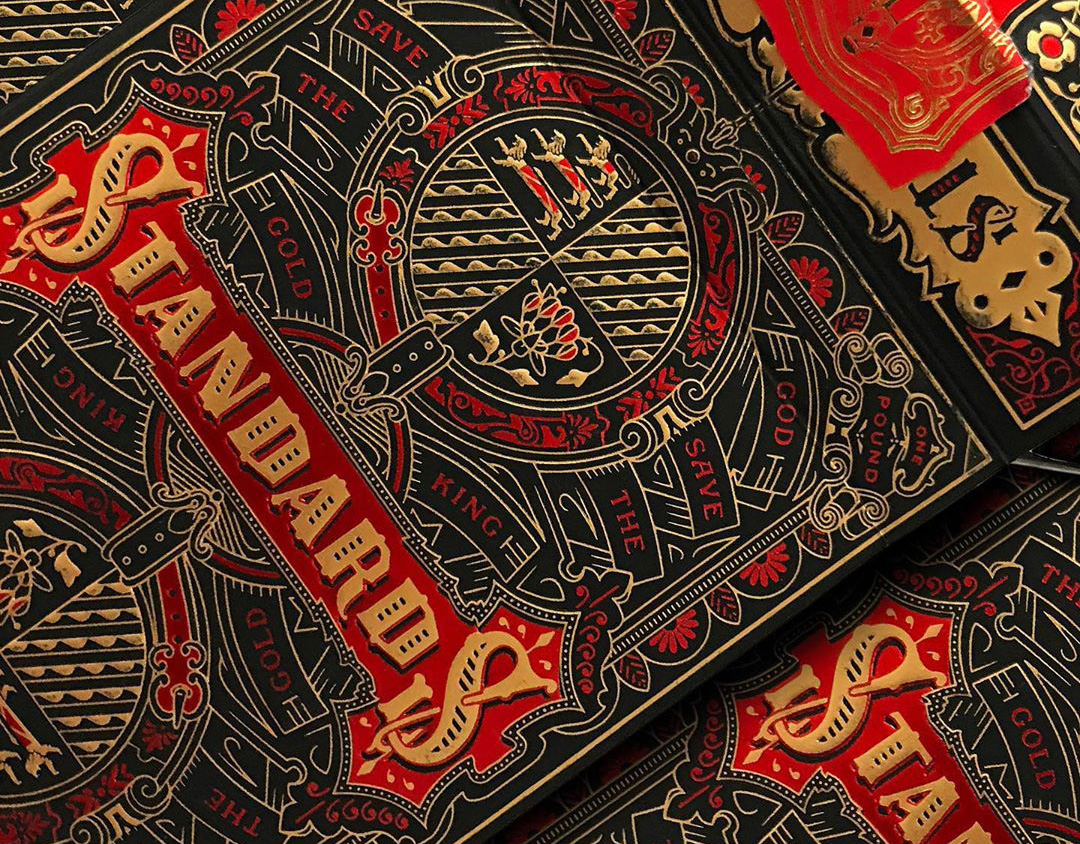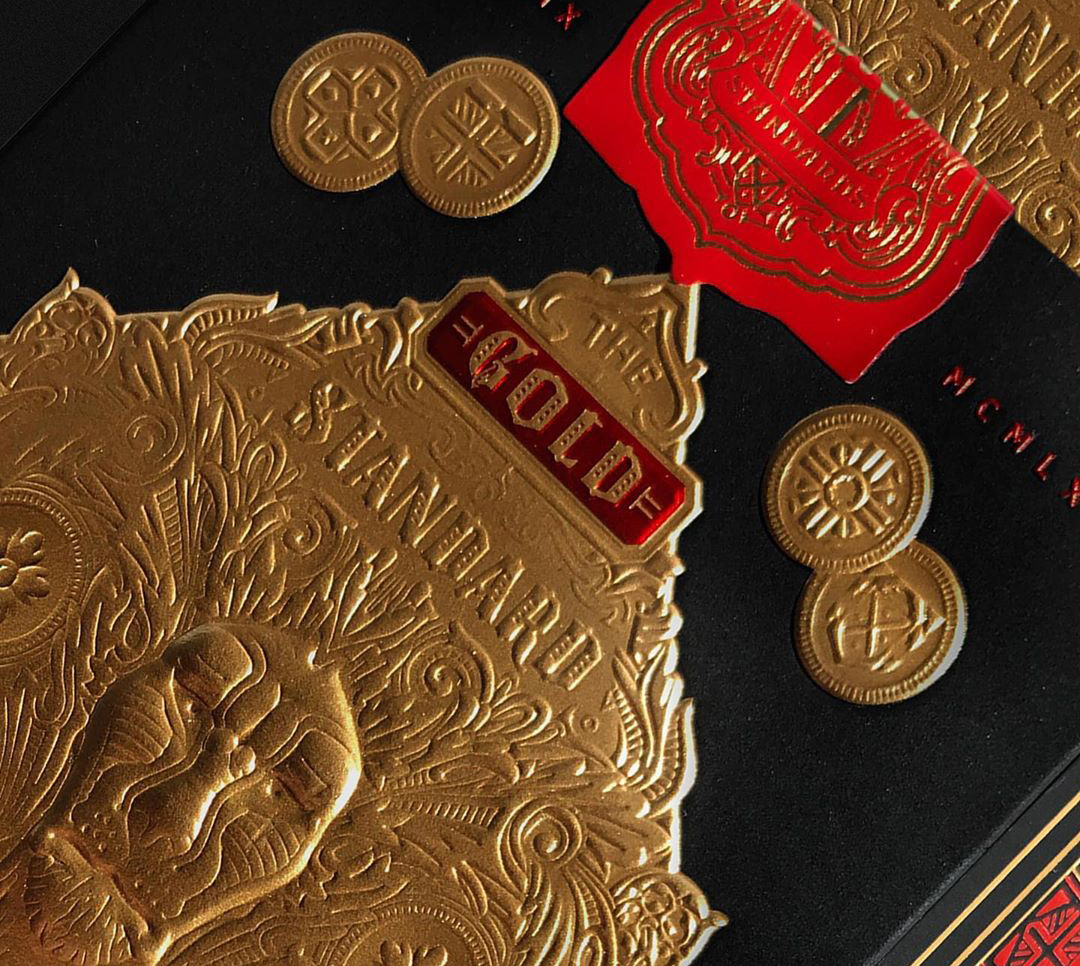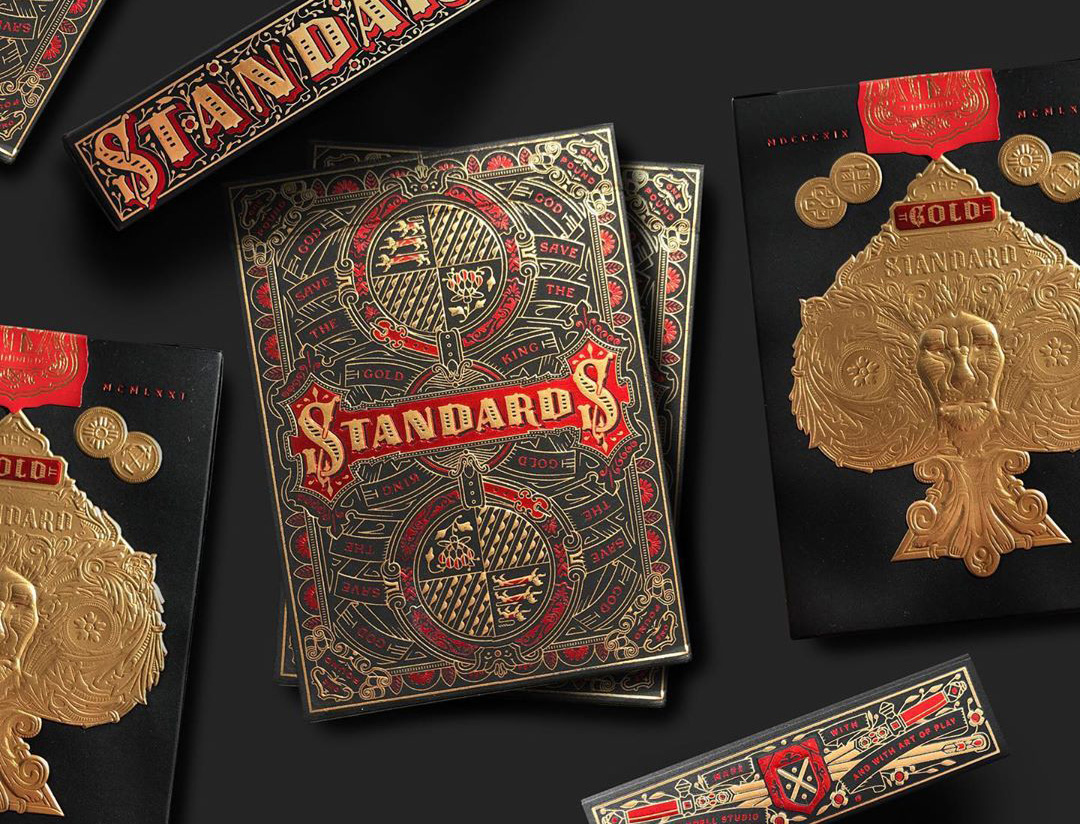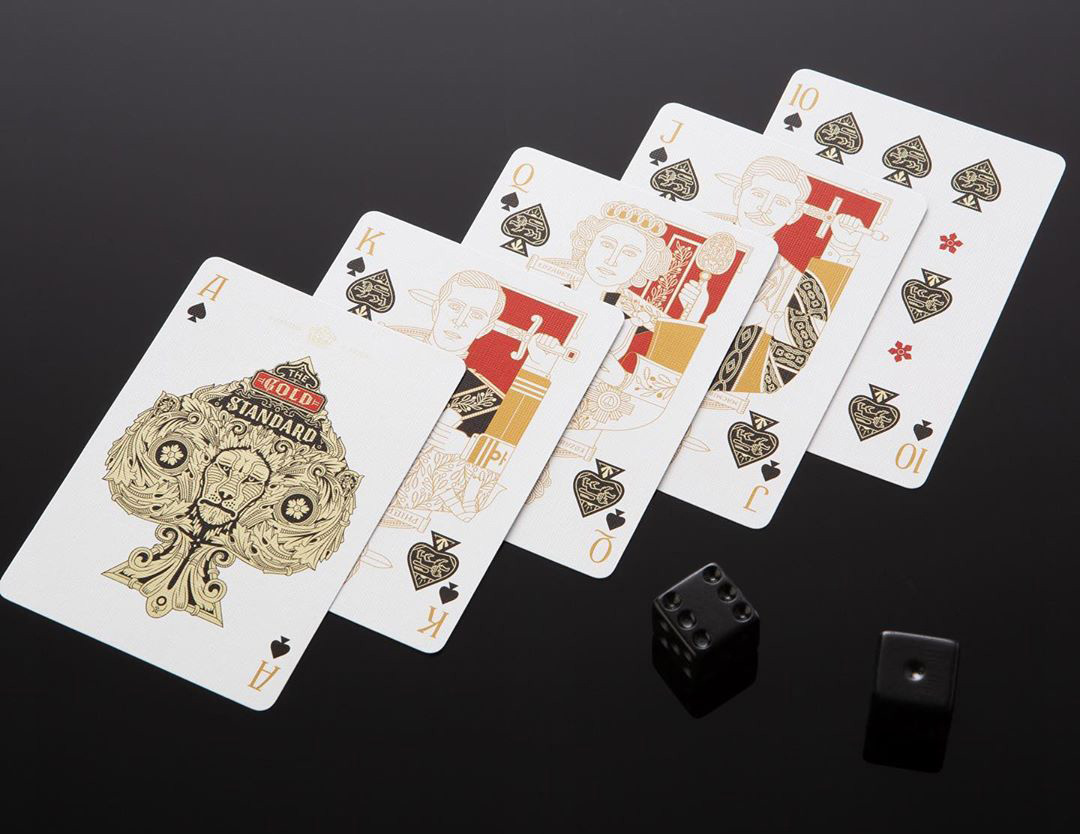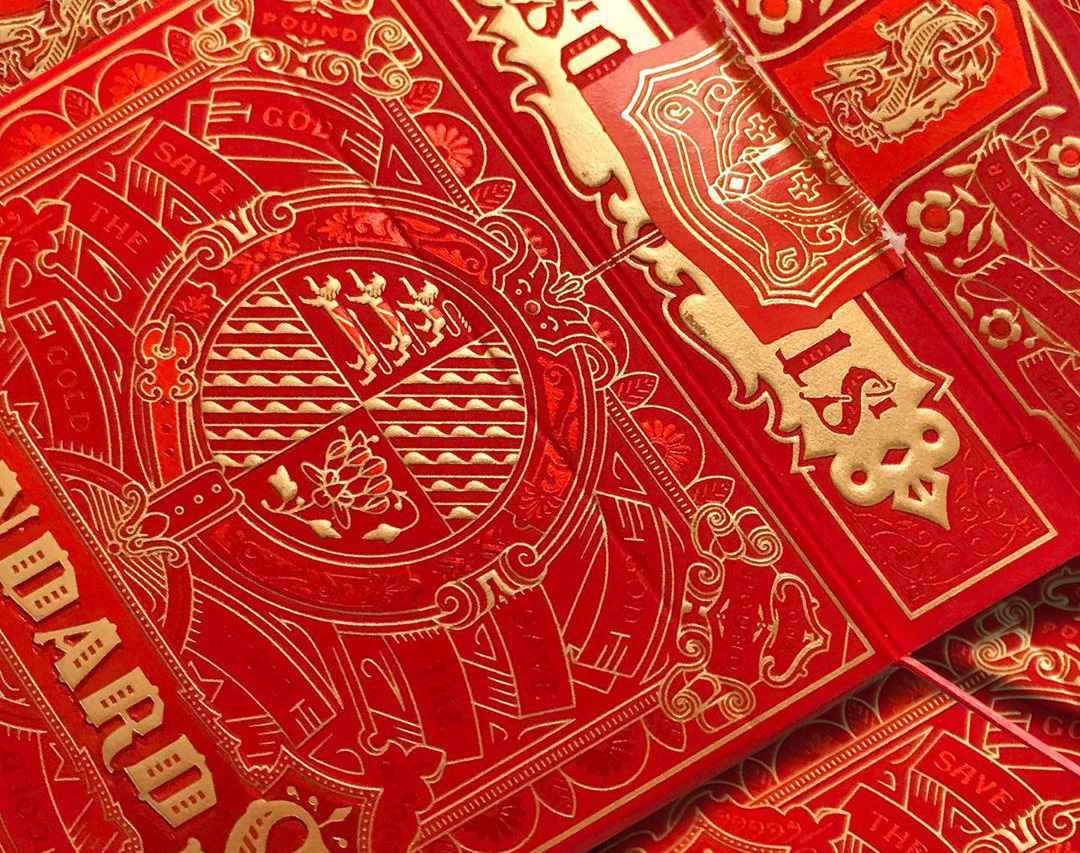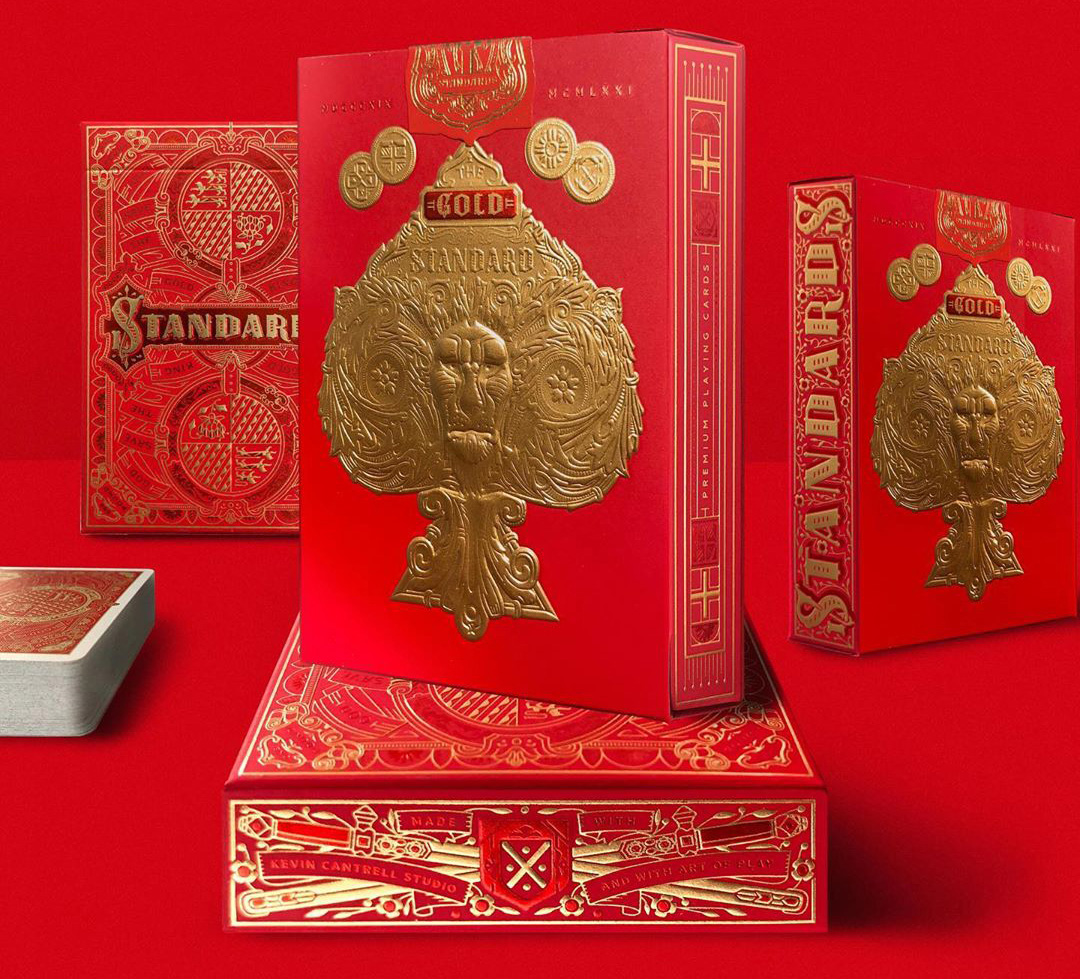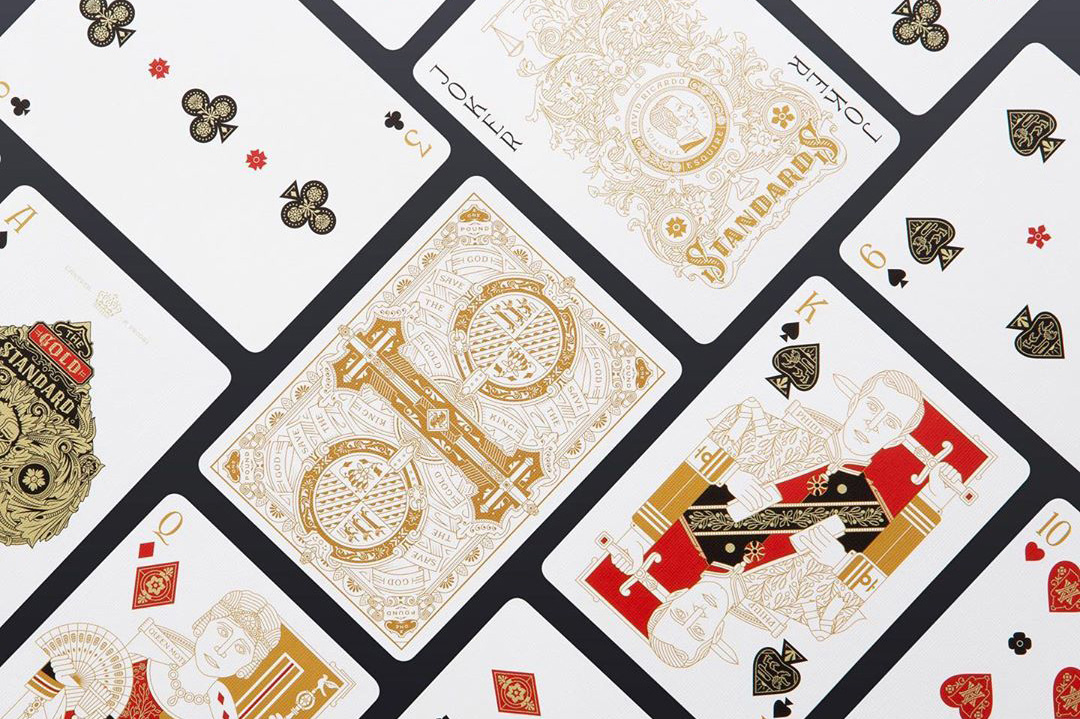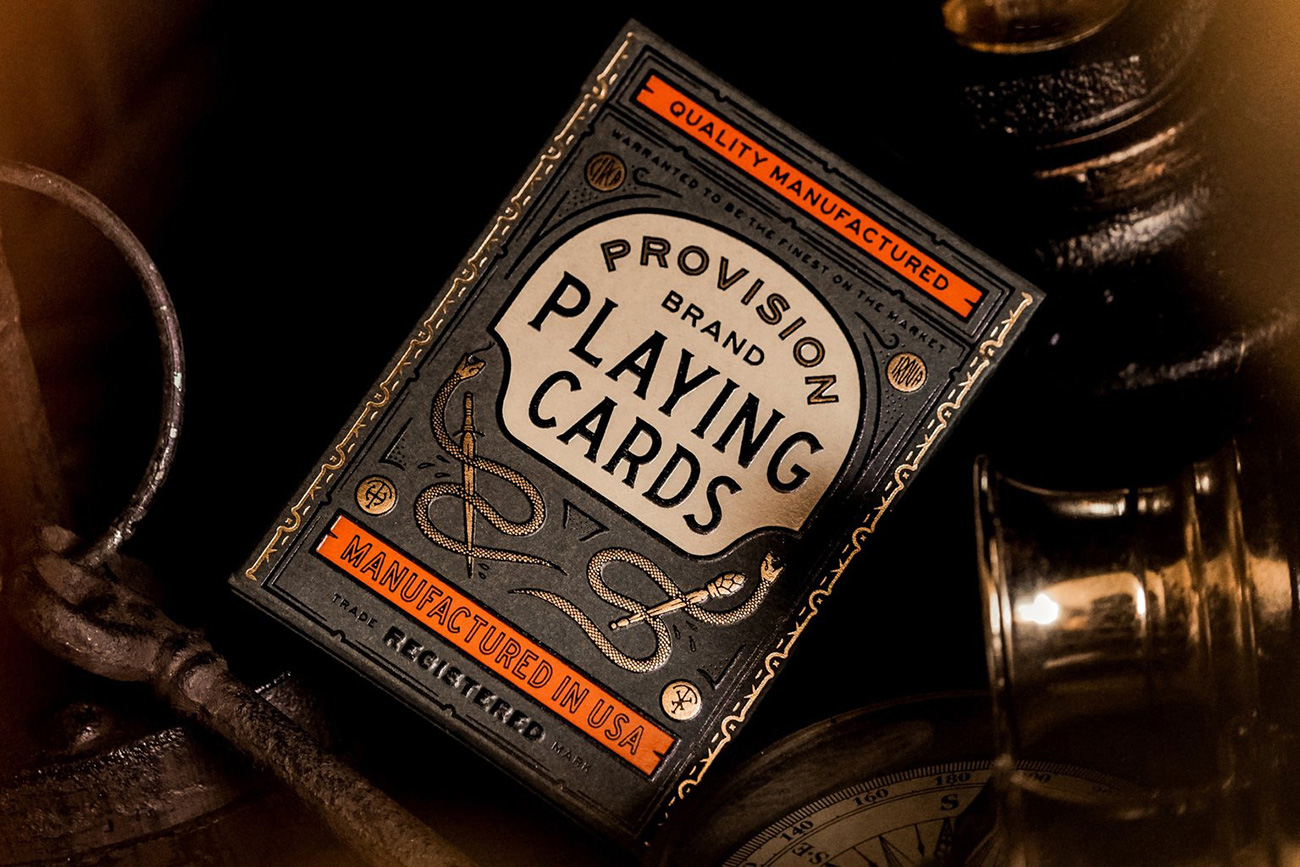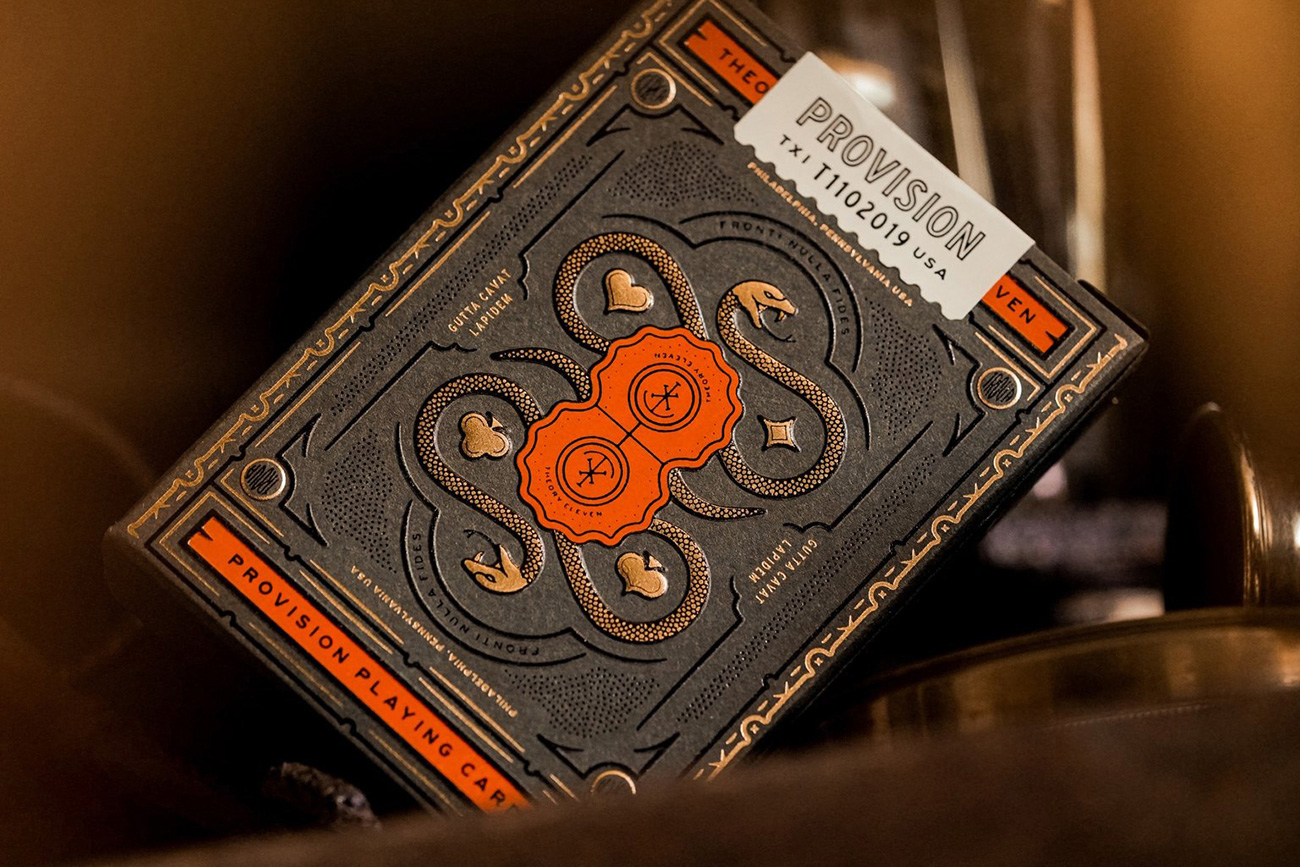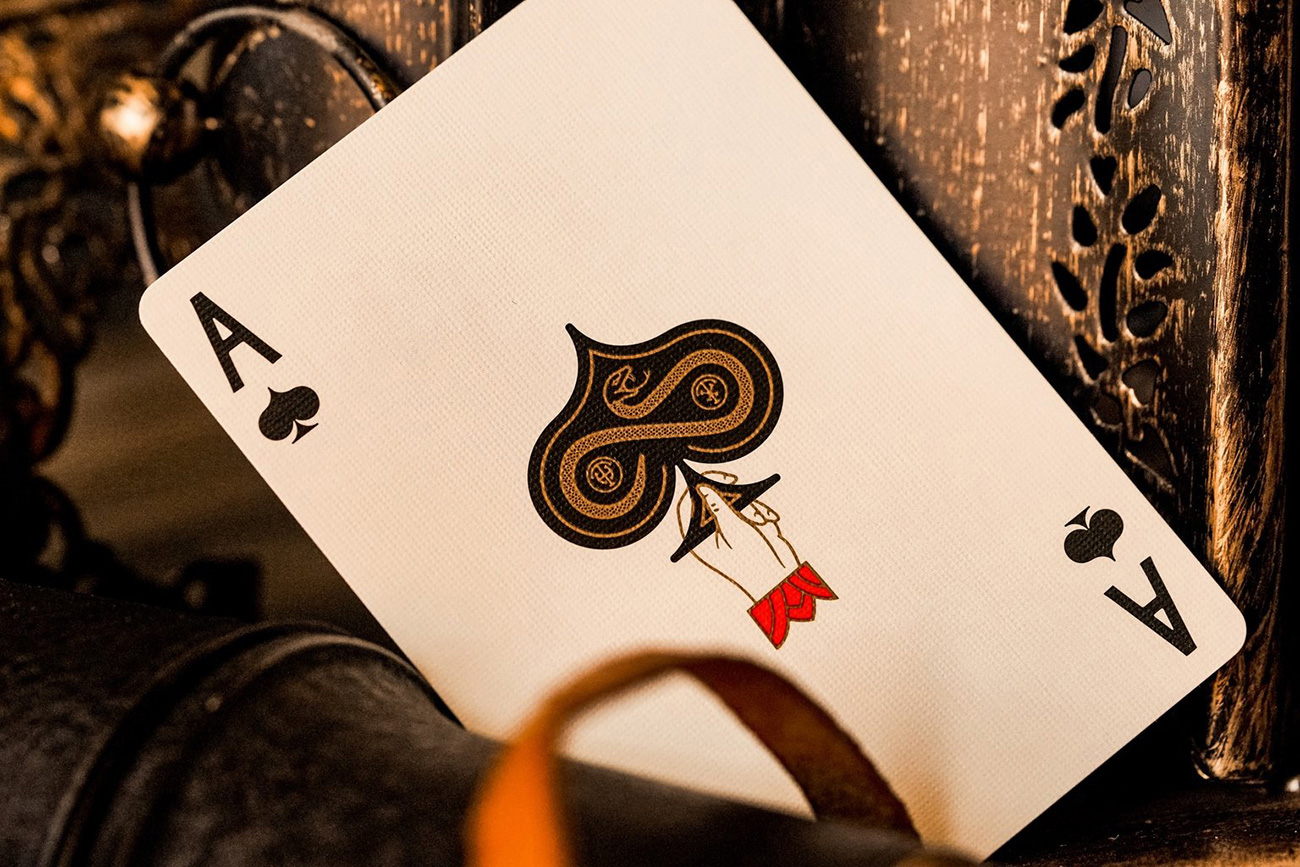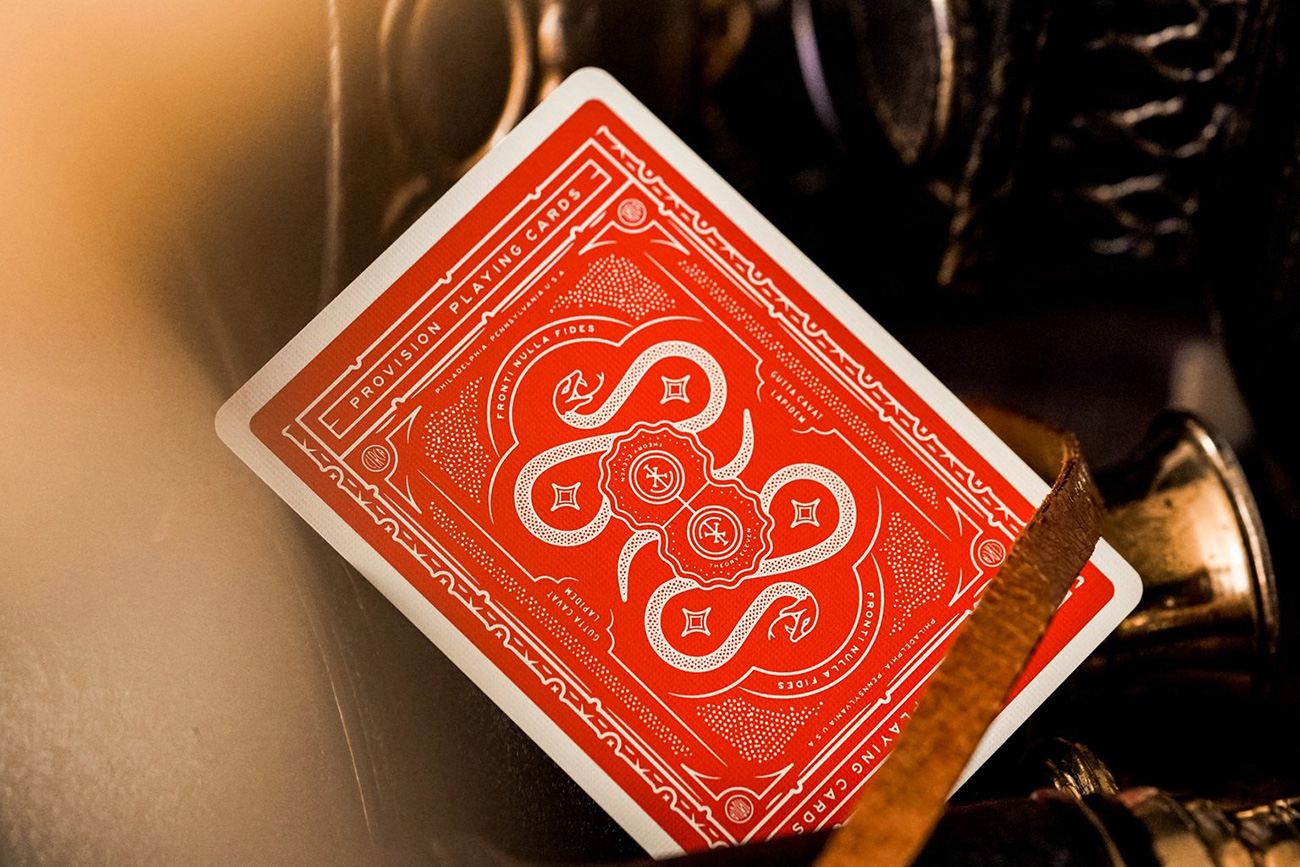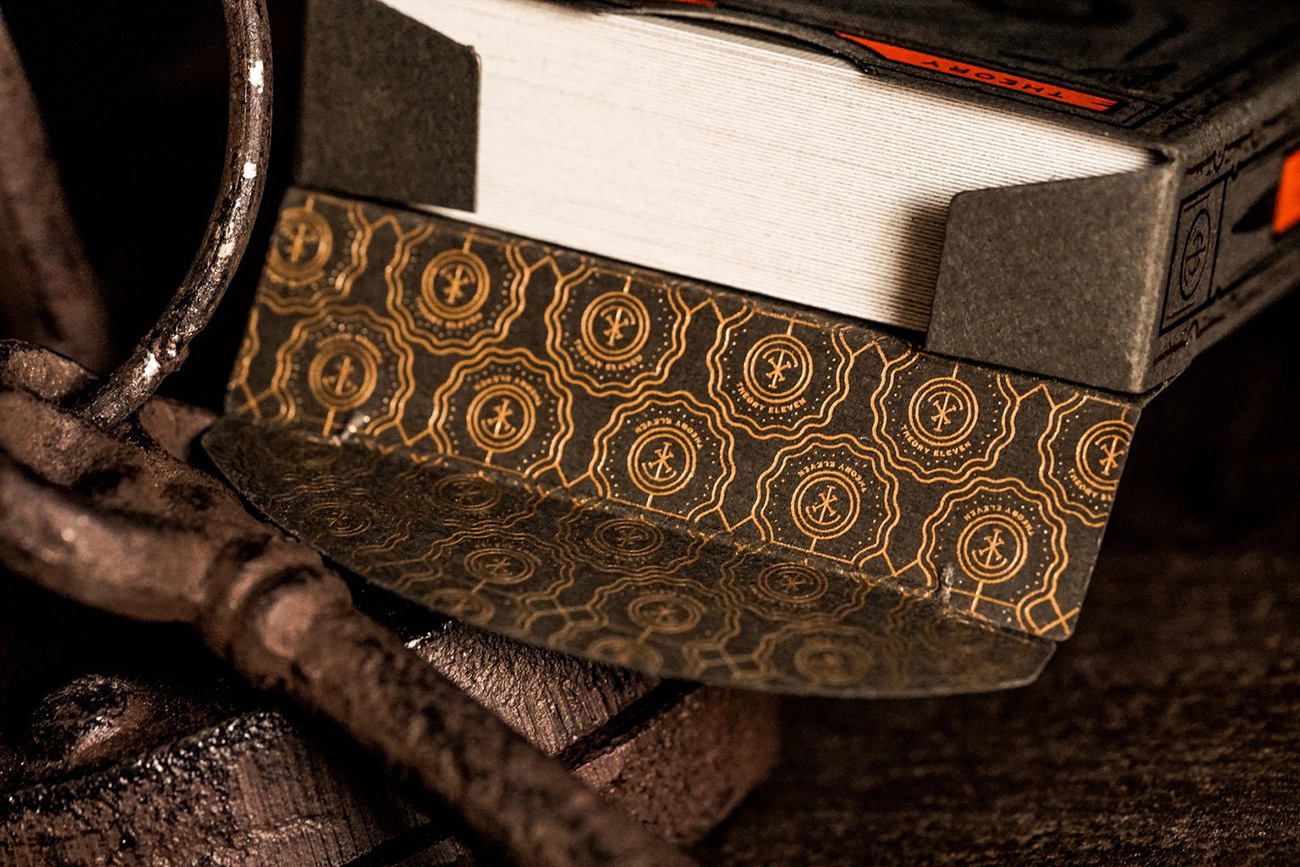 ---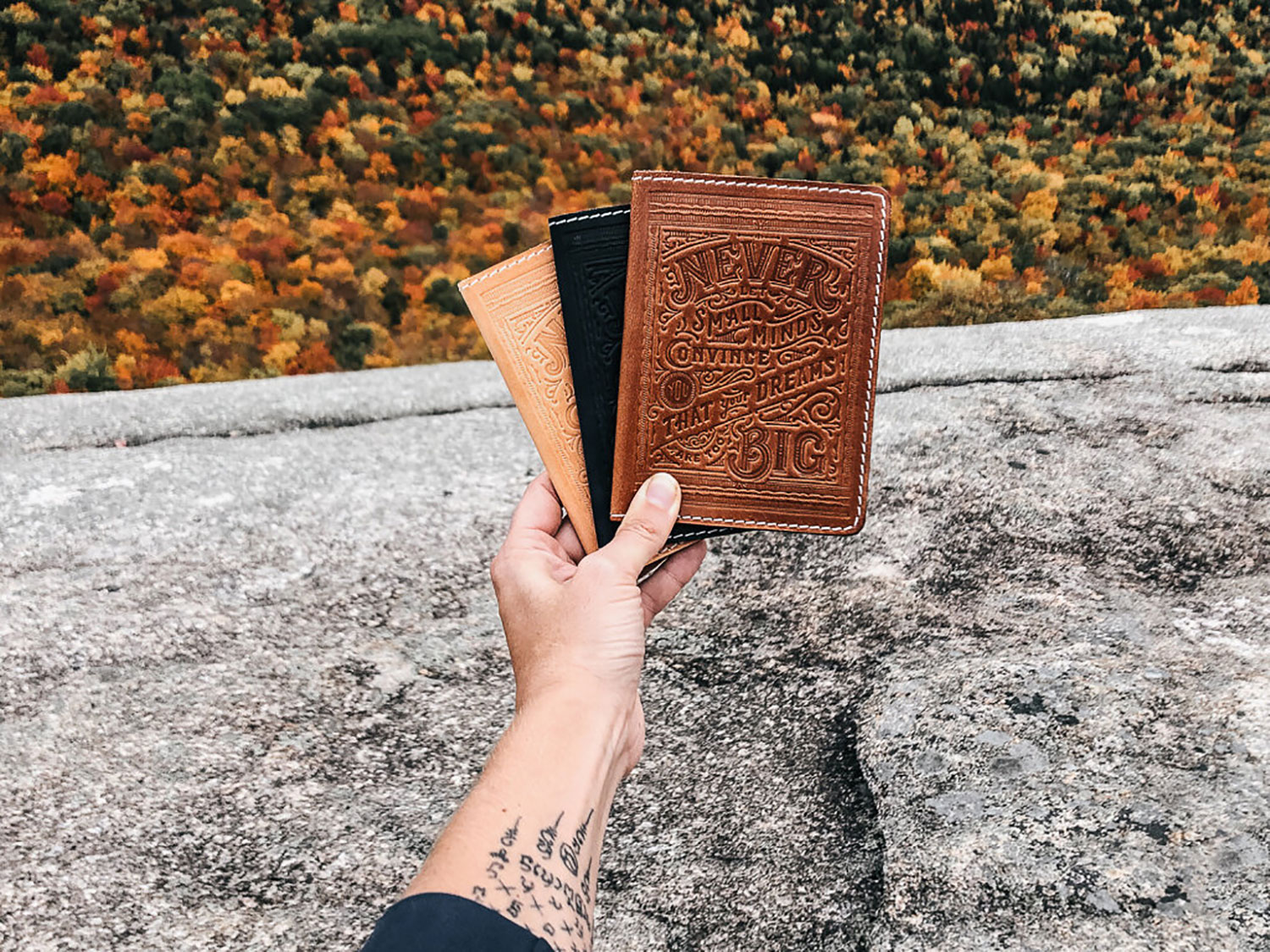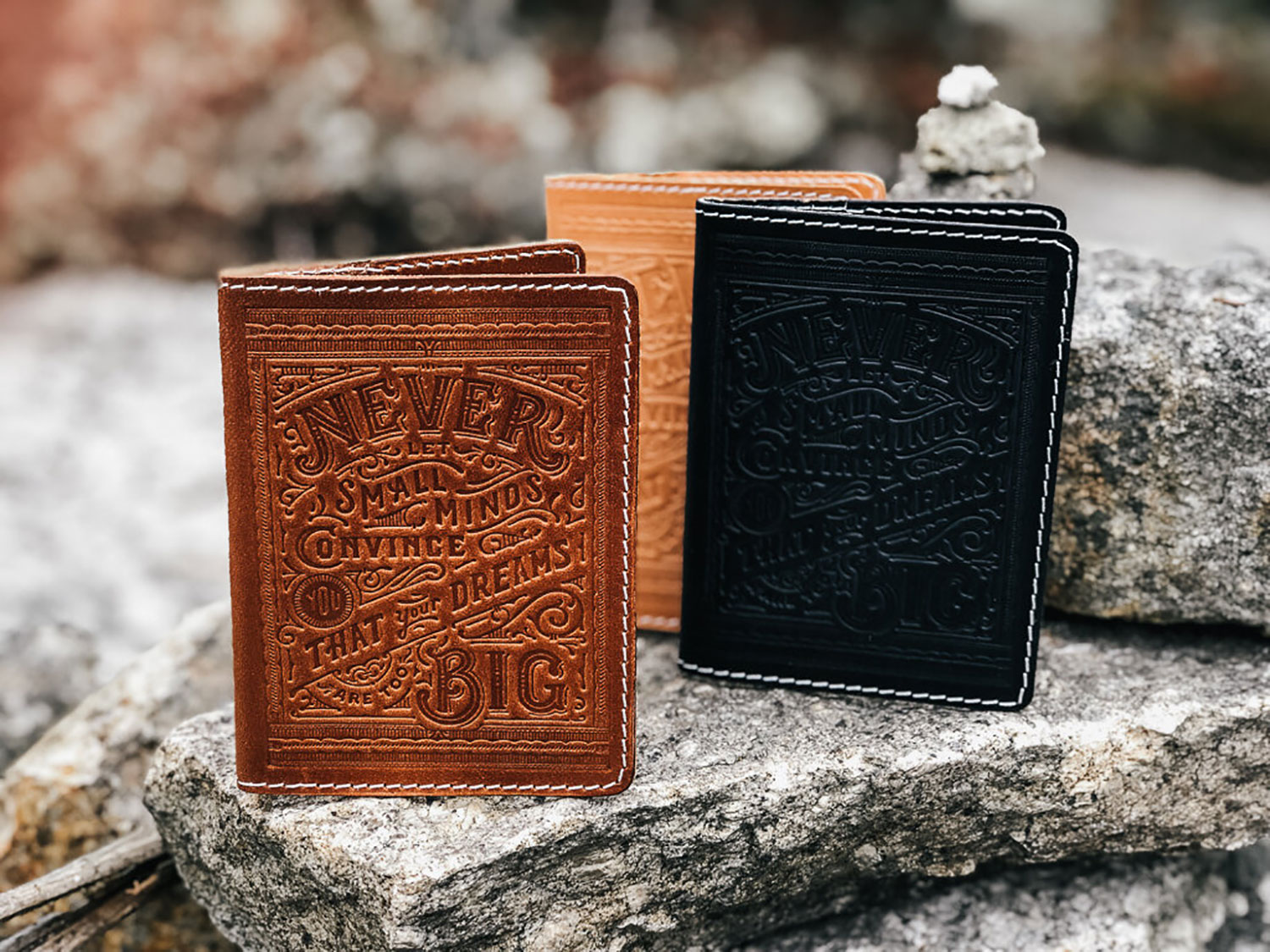 Here is the original post!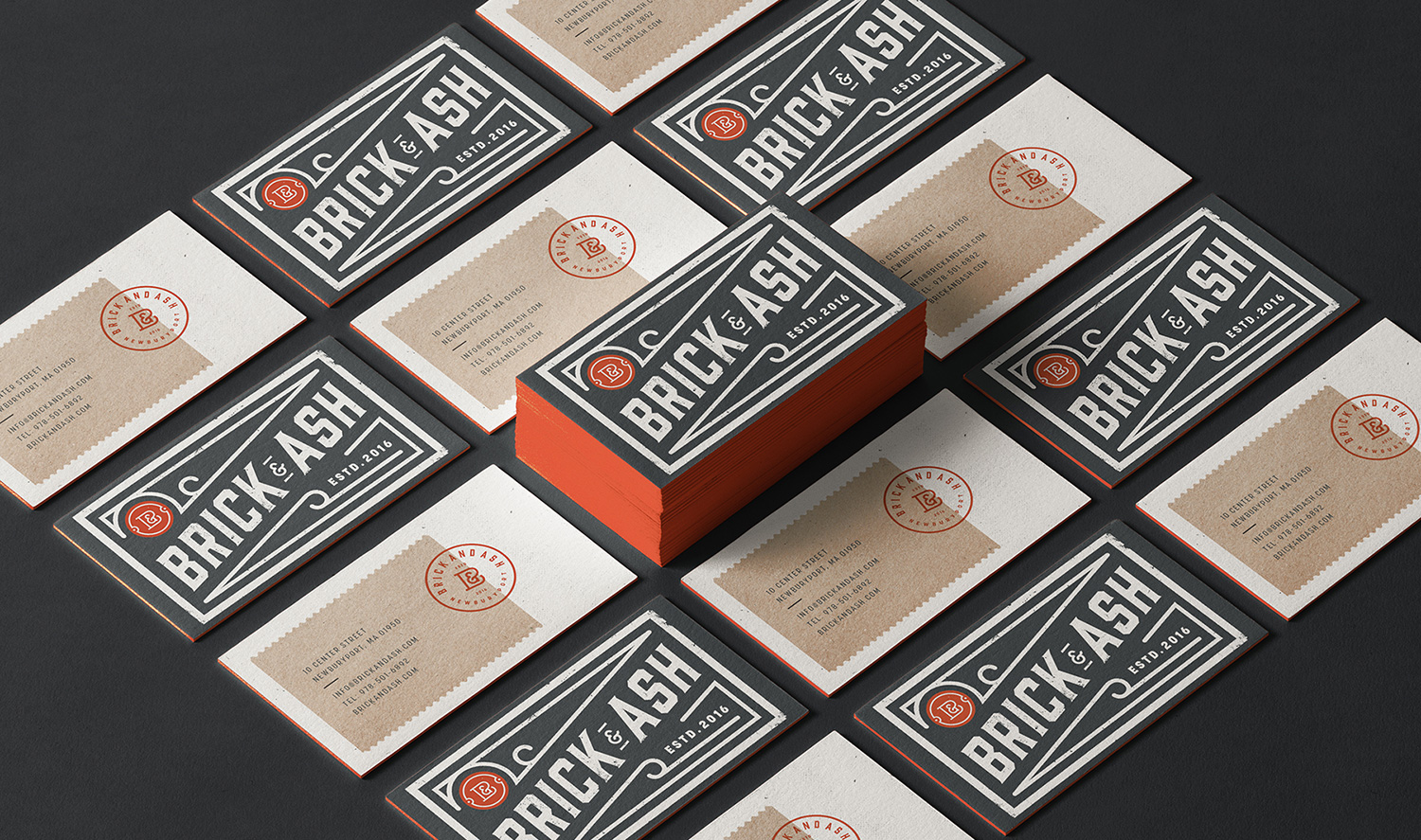 Here is a selection of Kelsy Stromsky projects! She is part of the 2020 calendar, and was already in last year's edition! So please to have her in!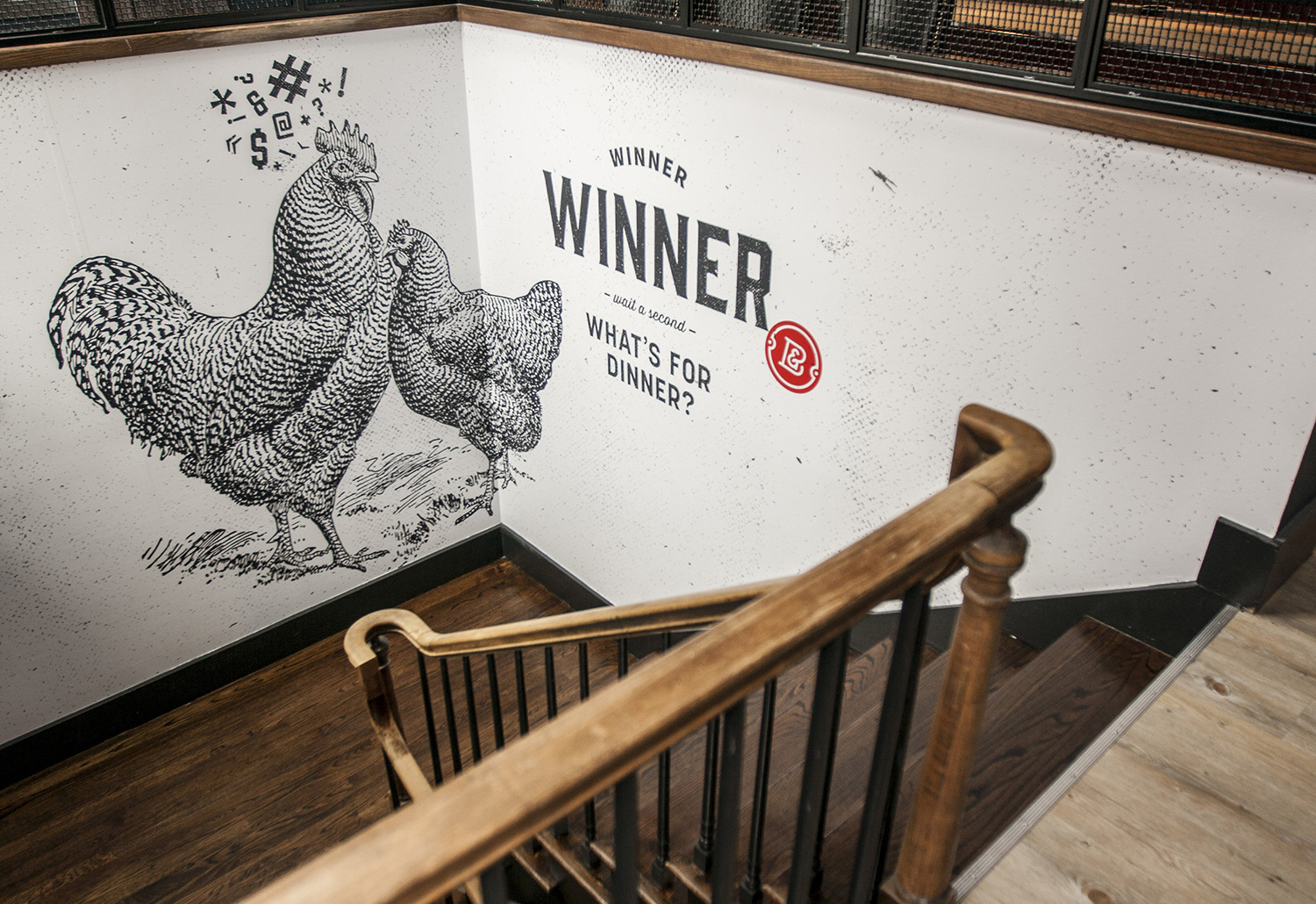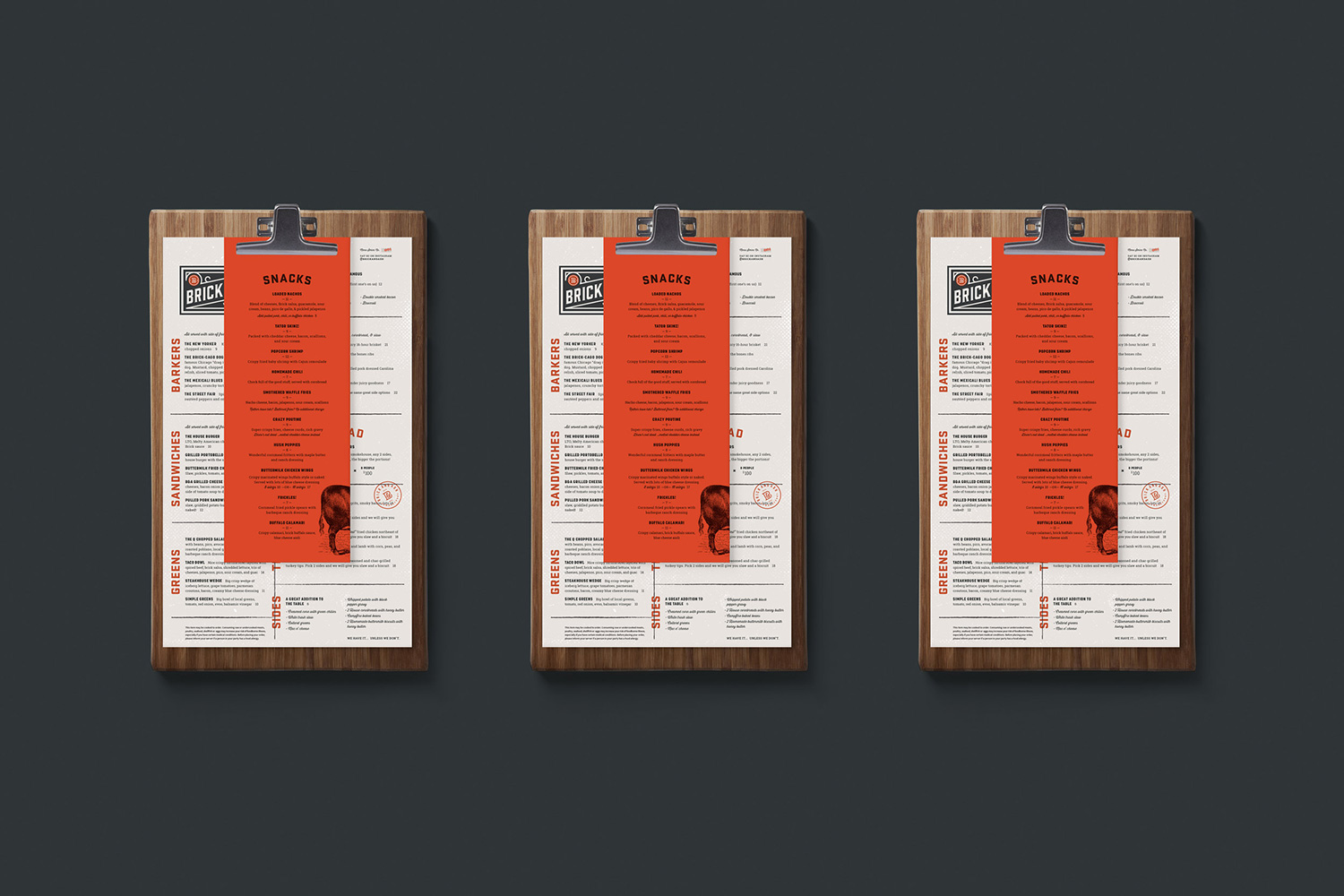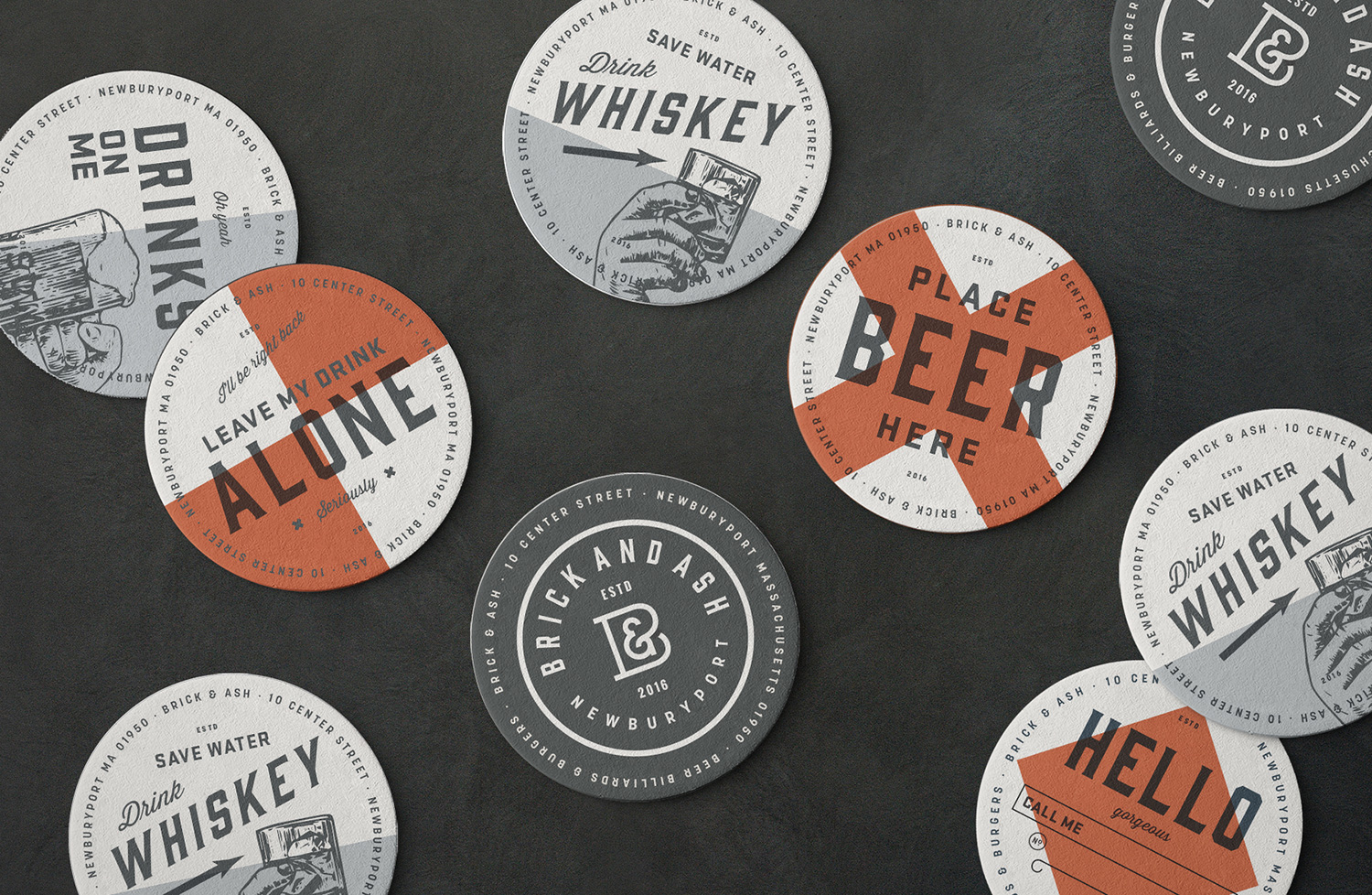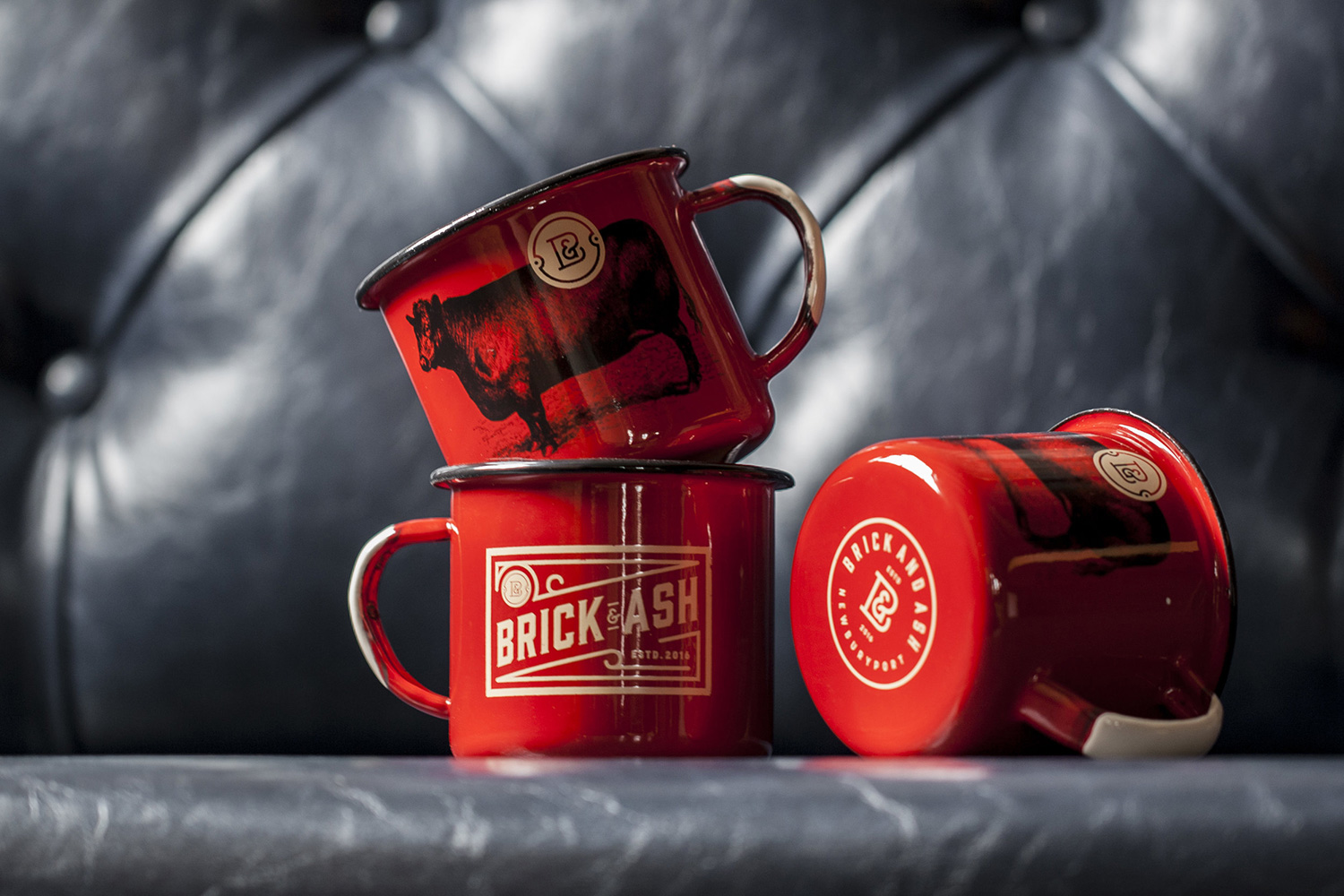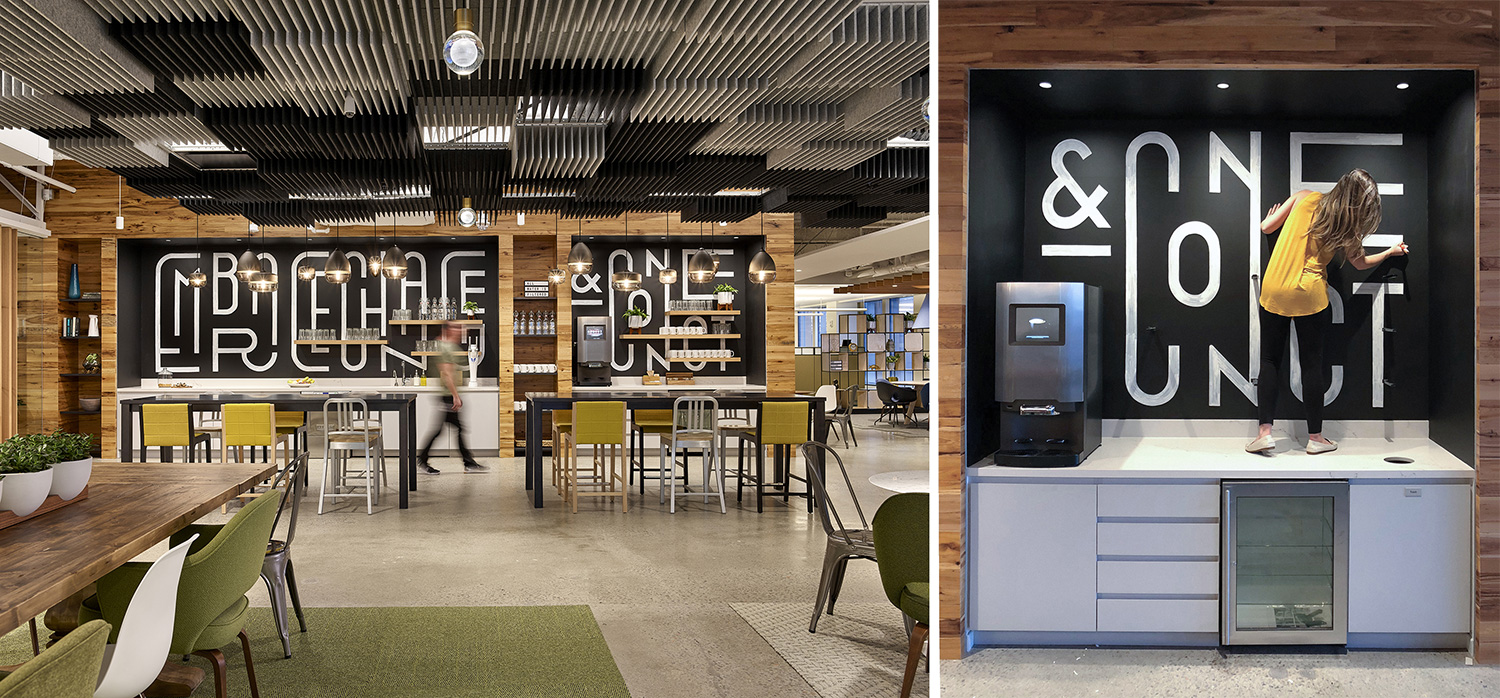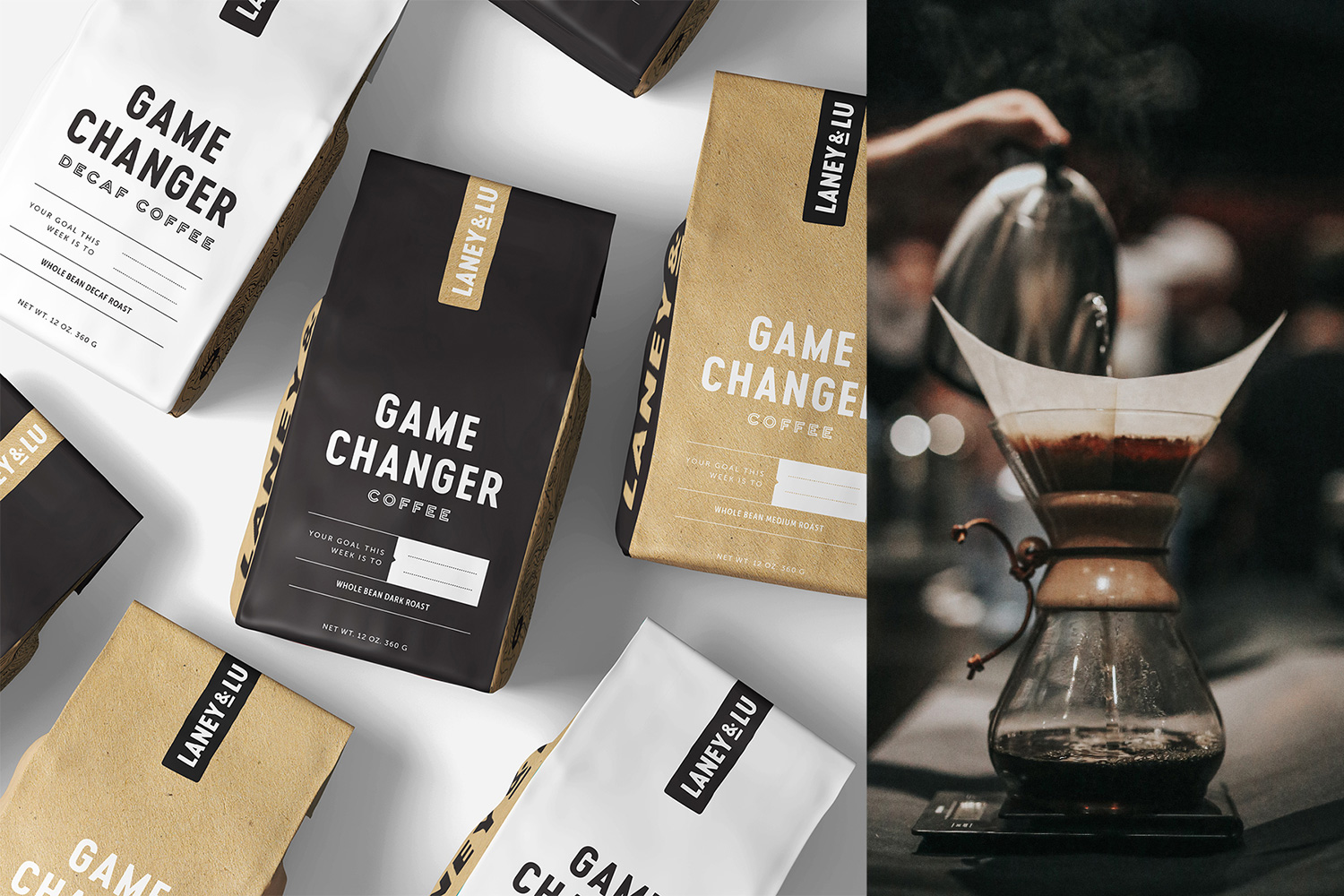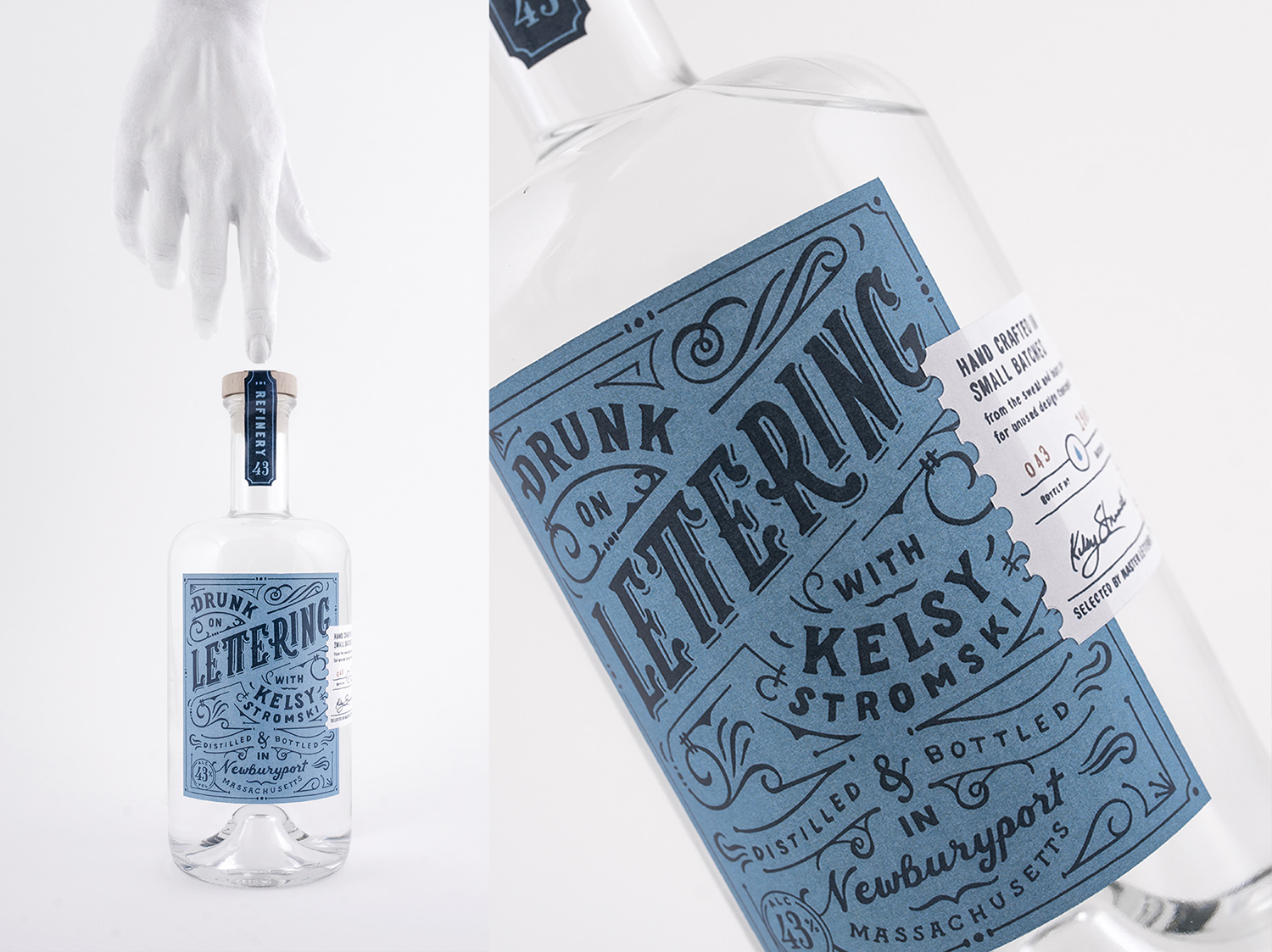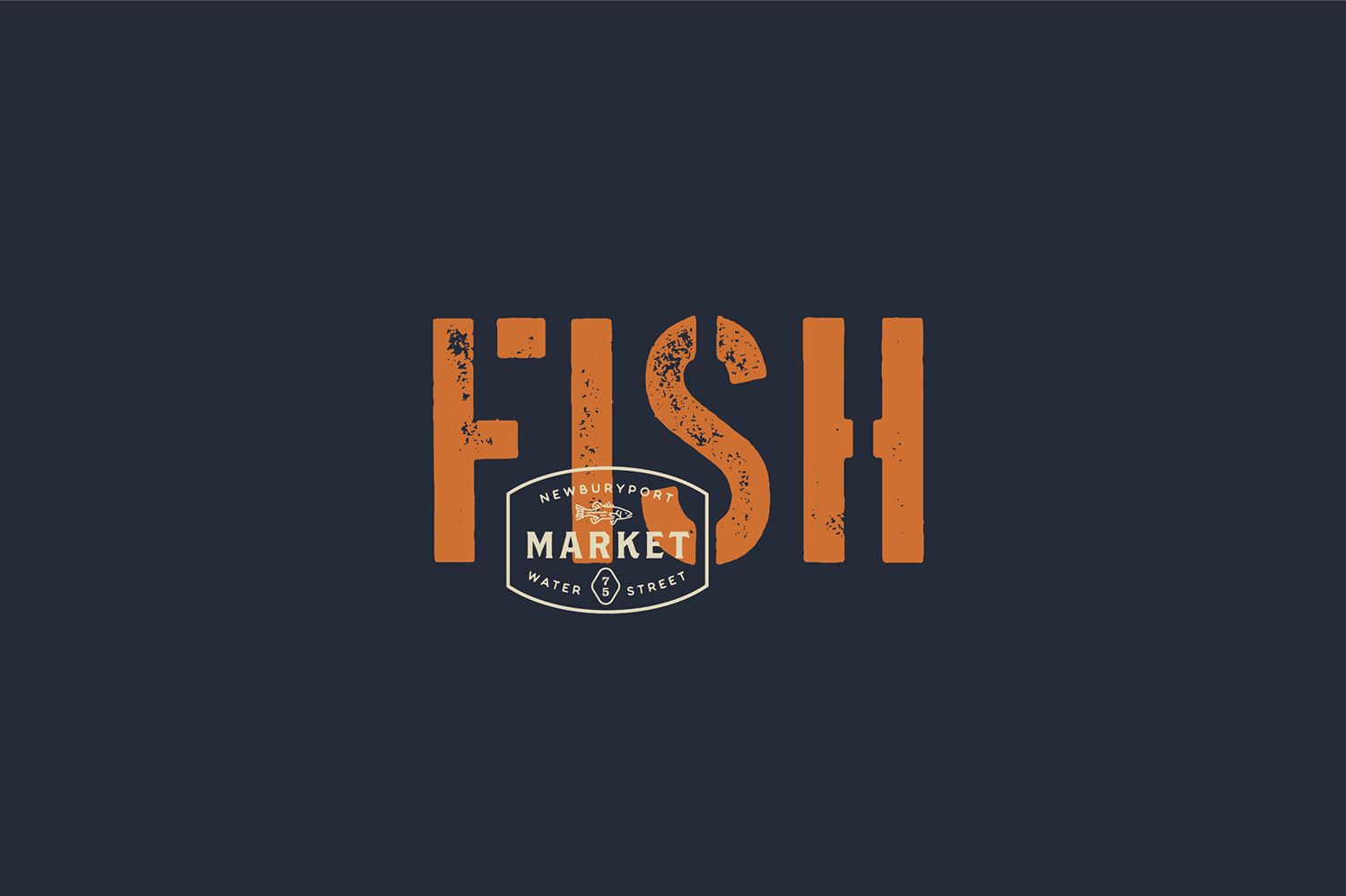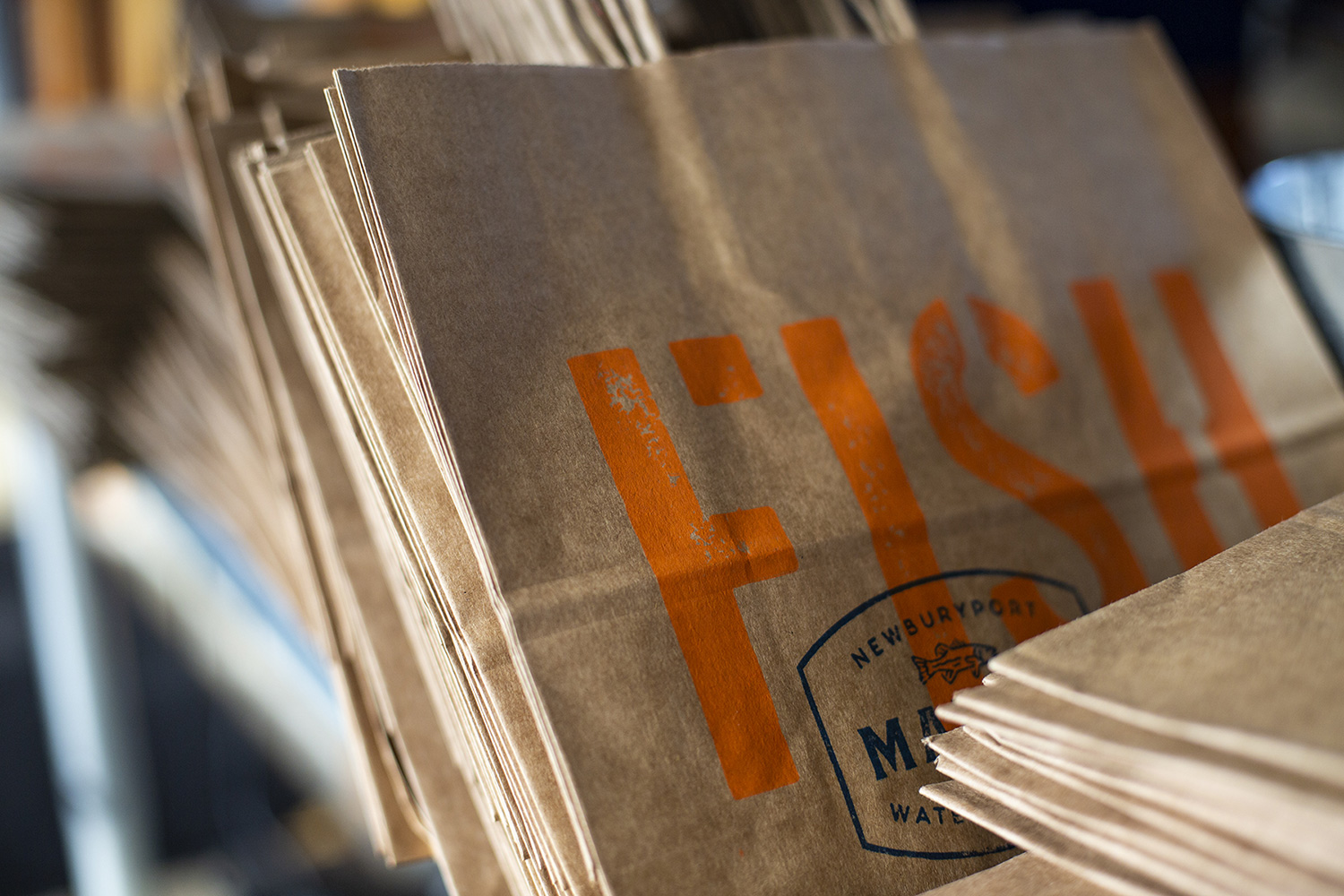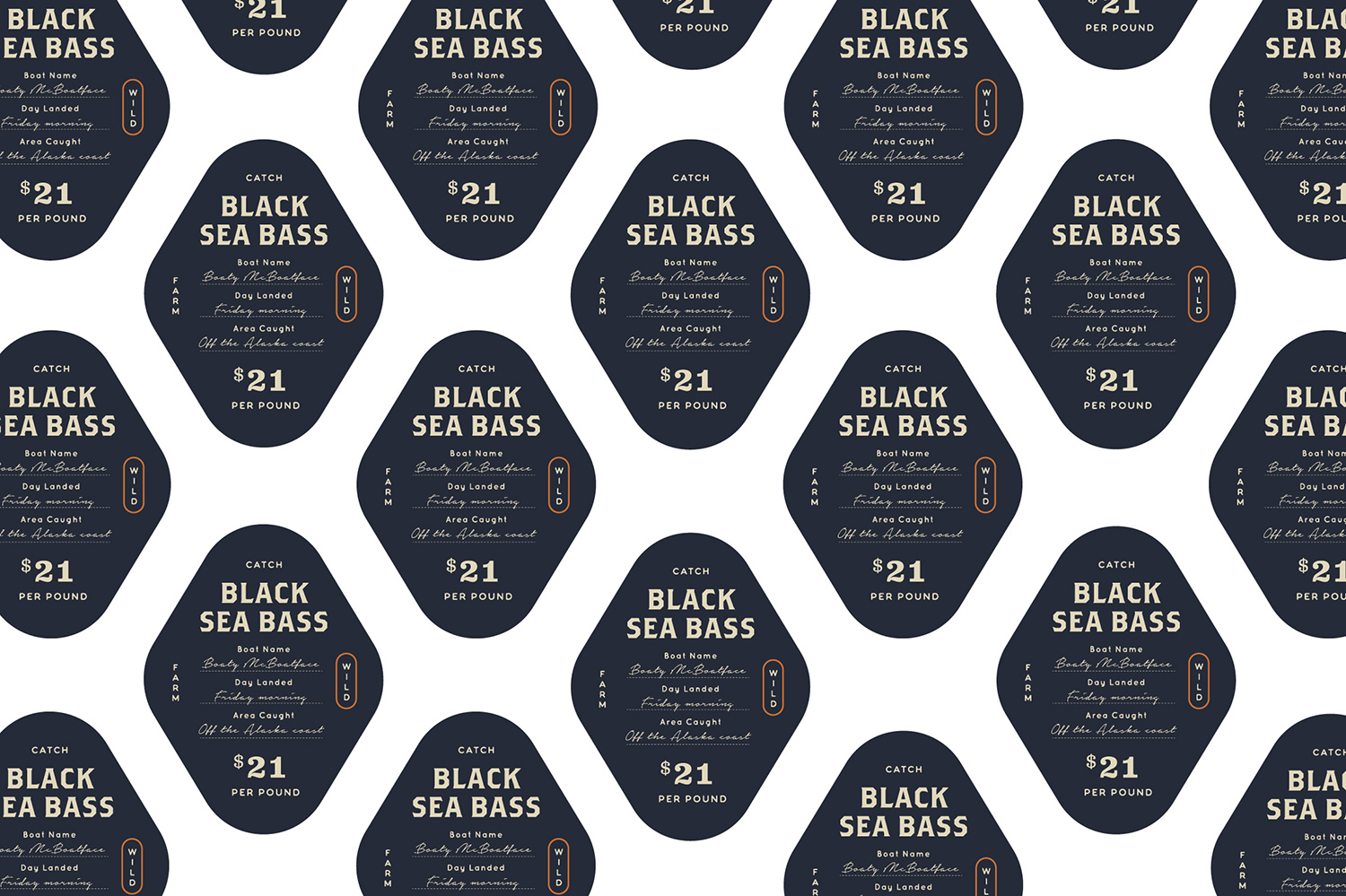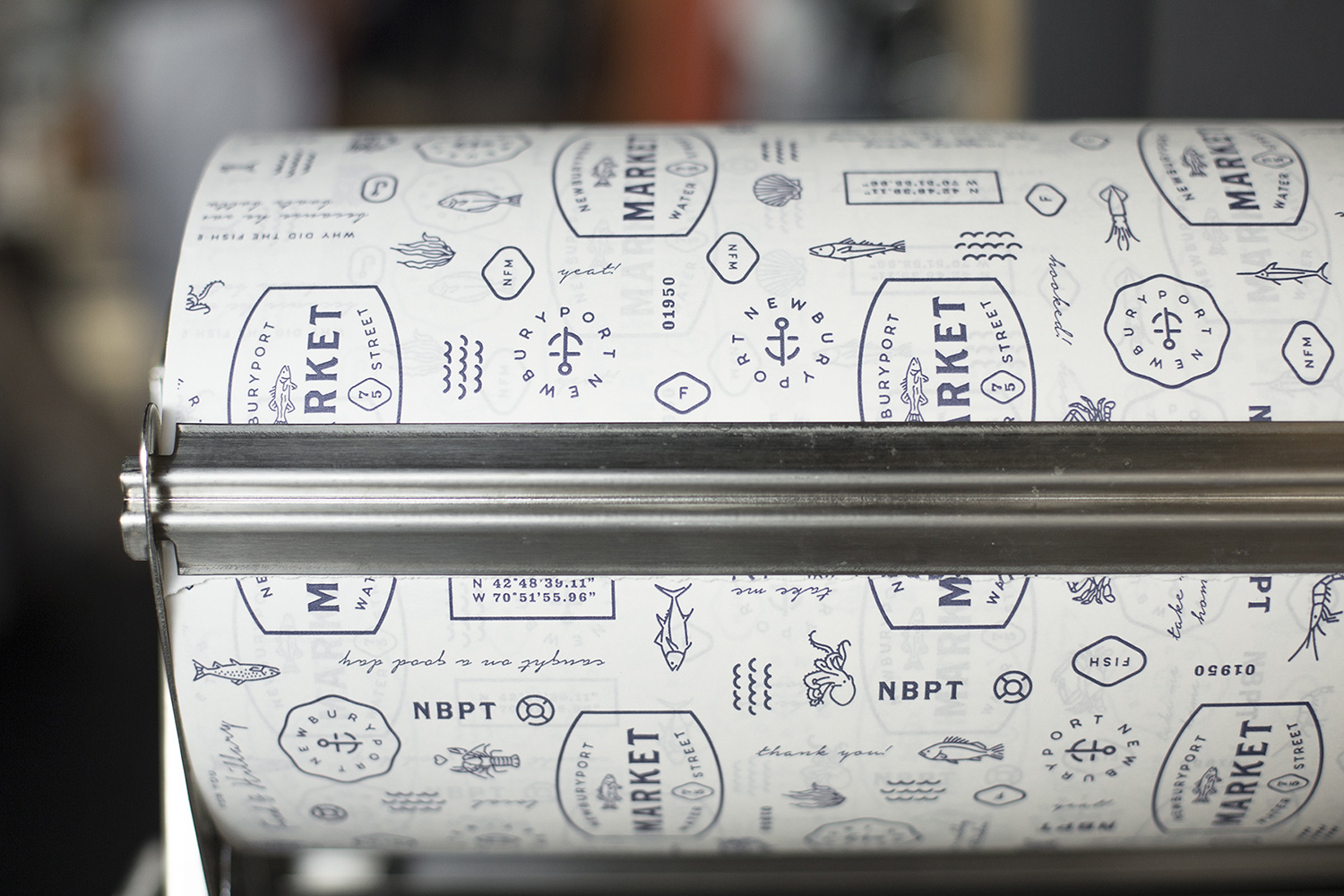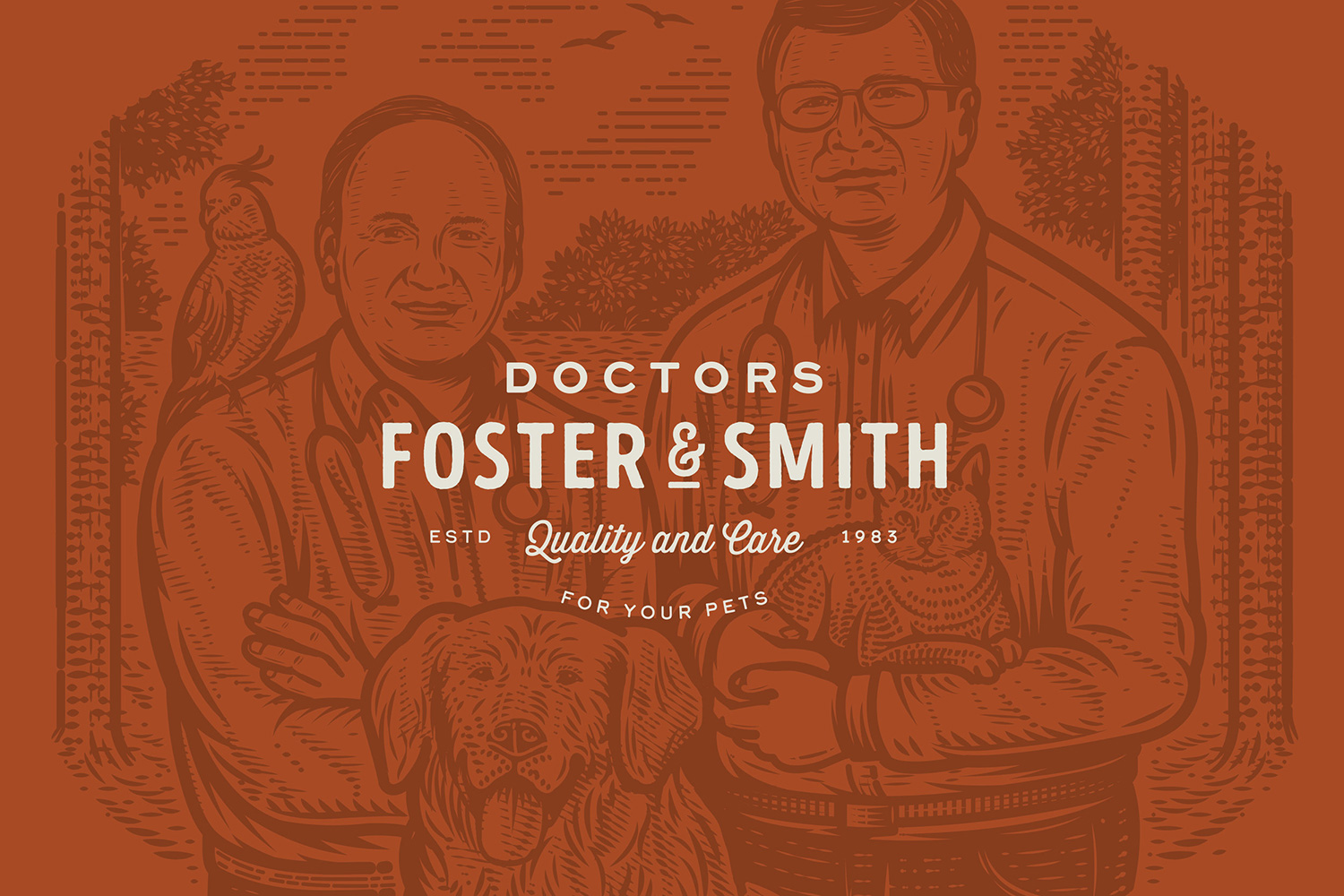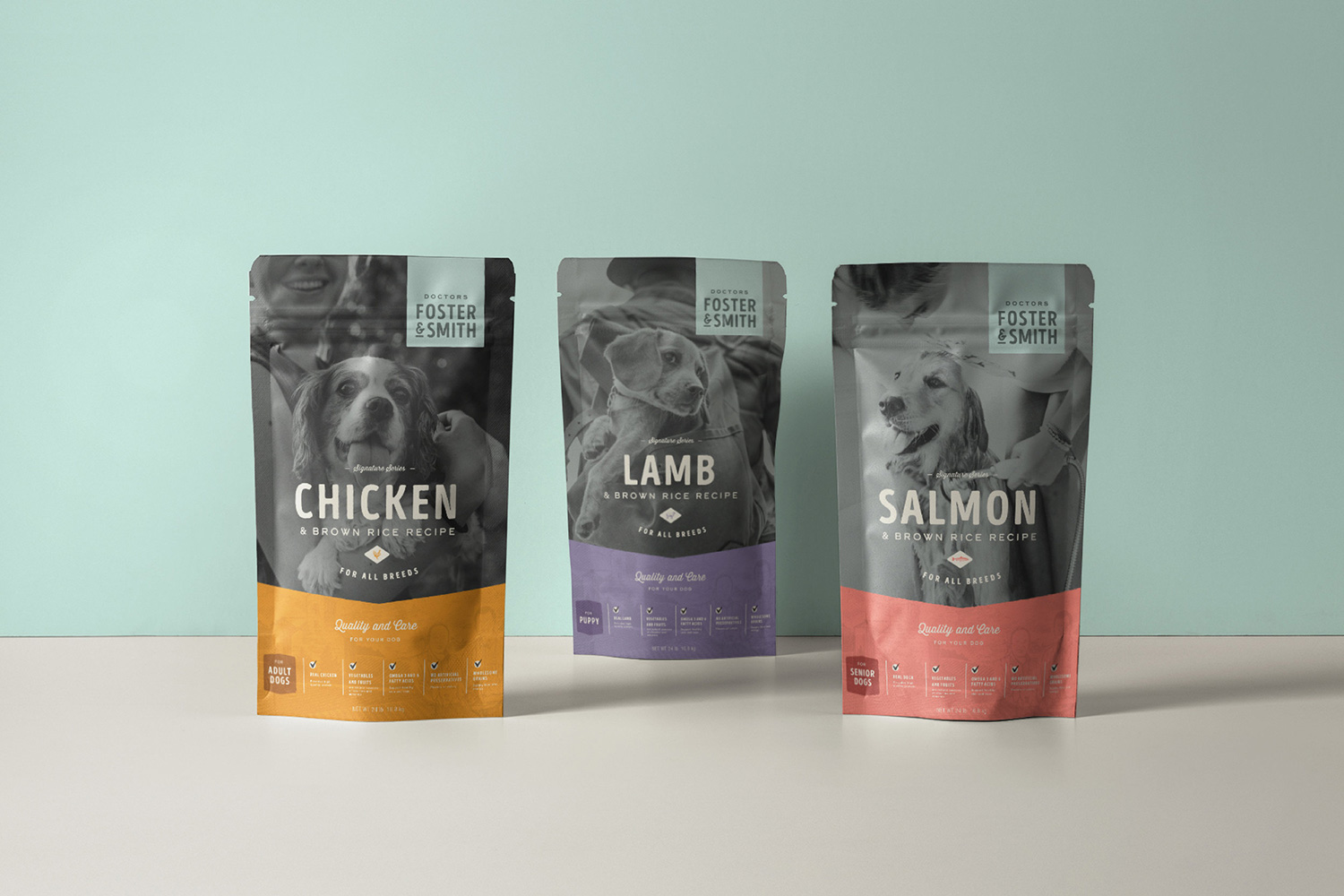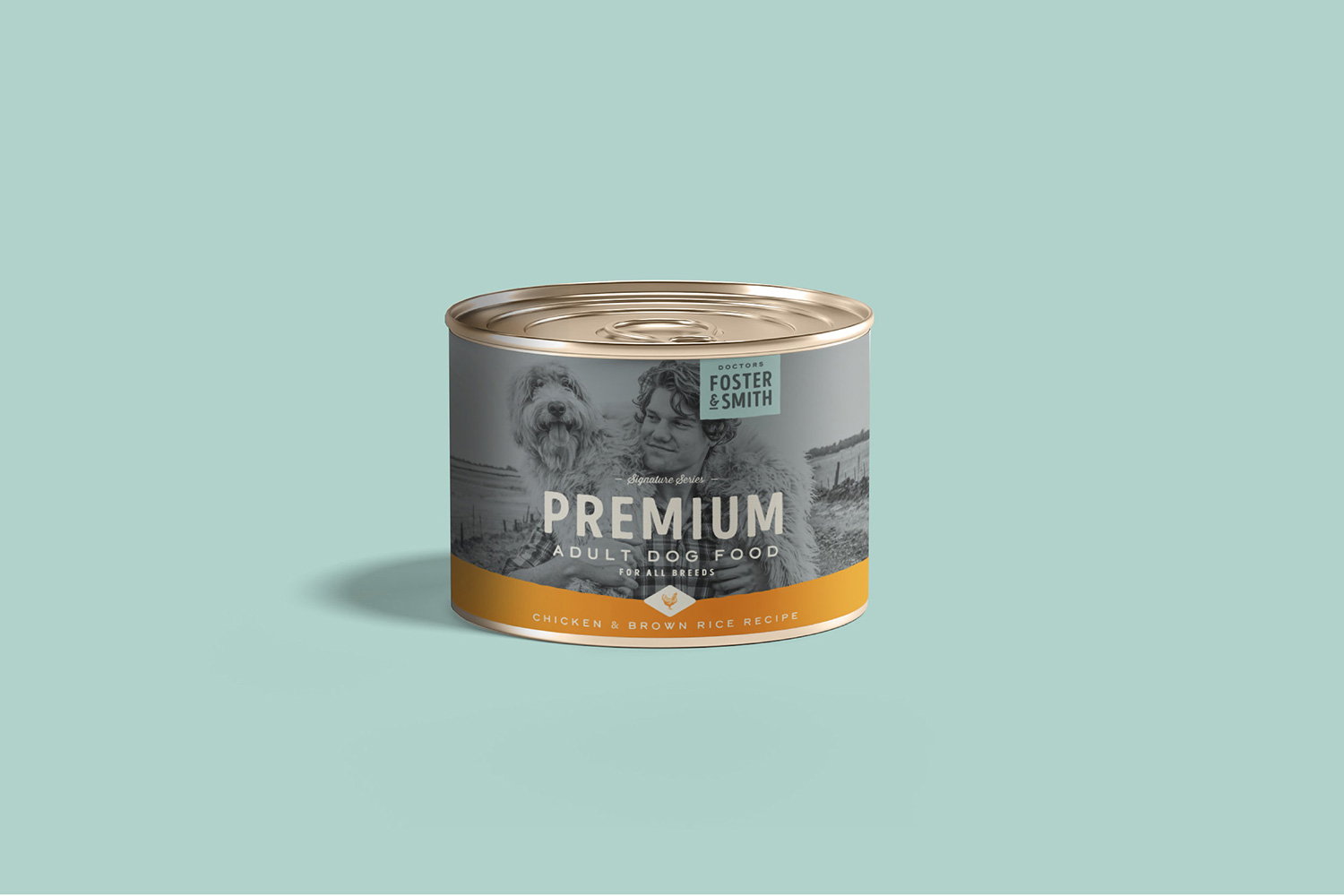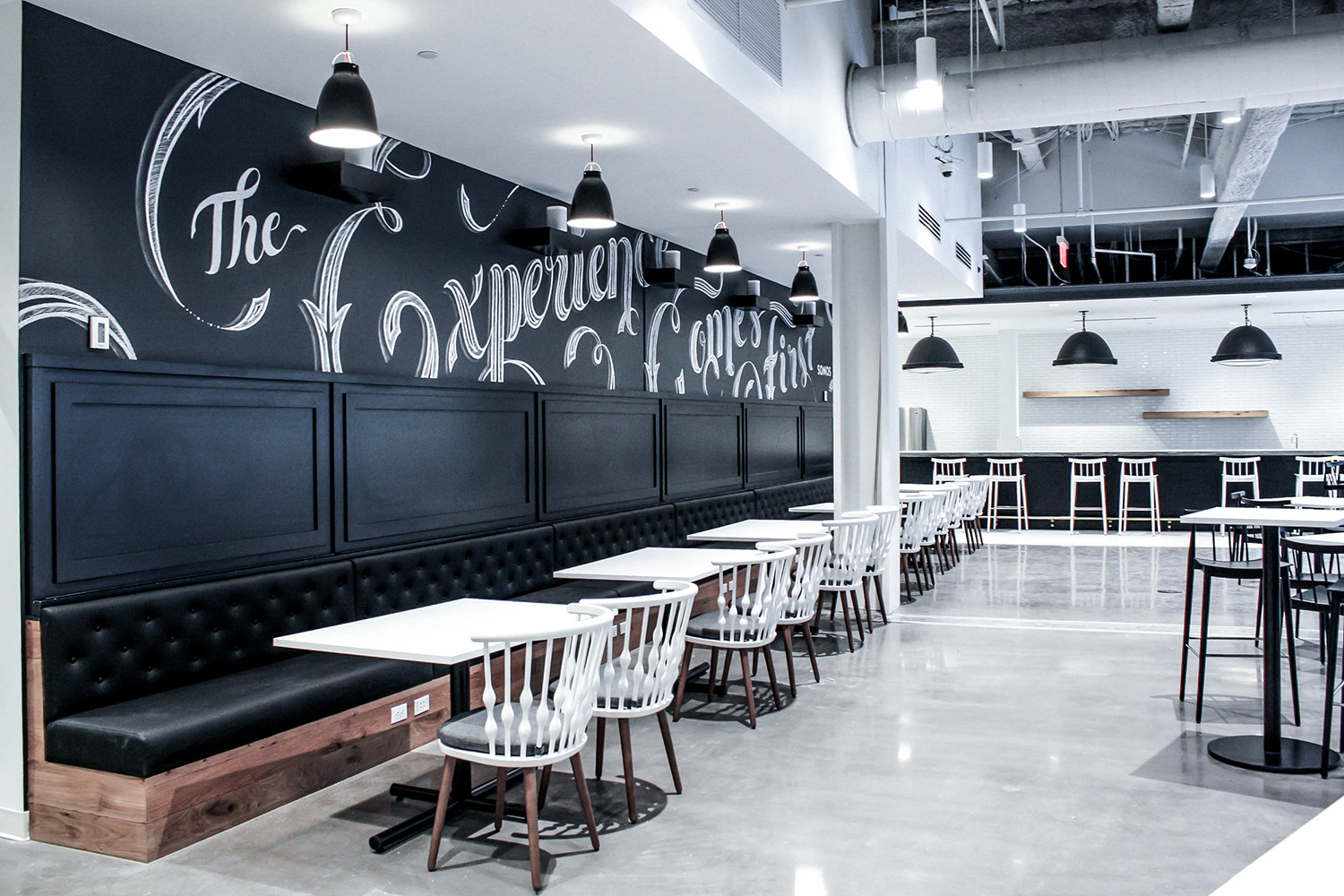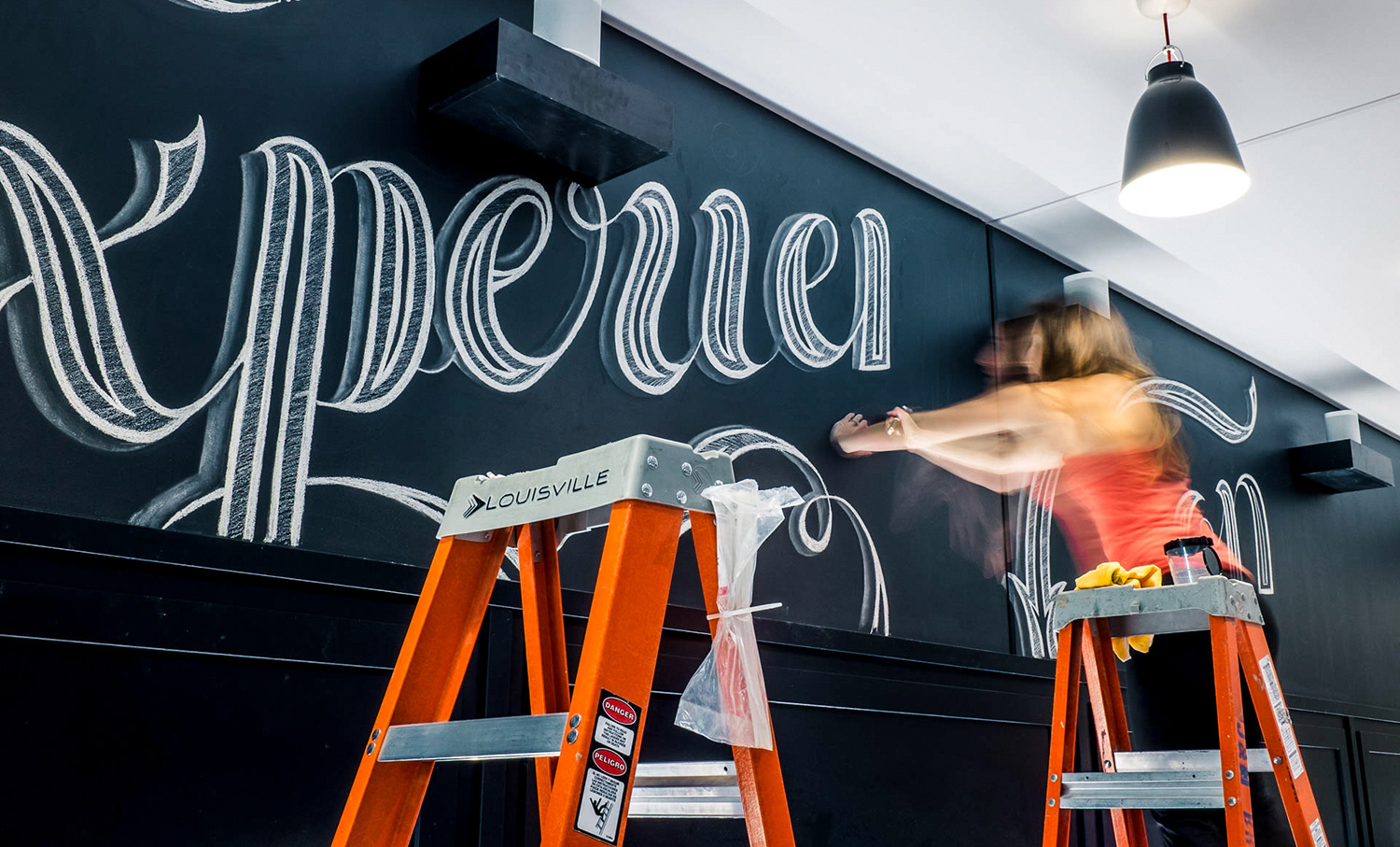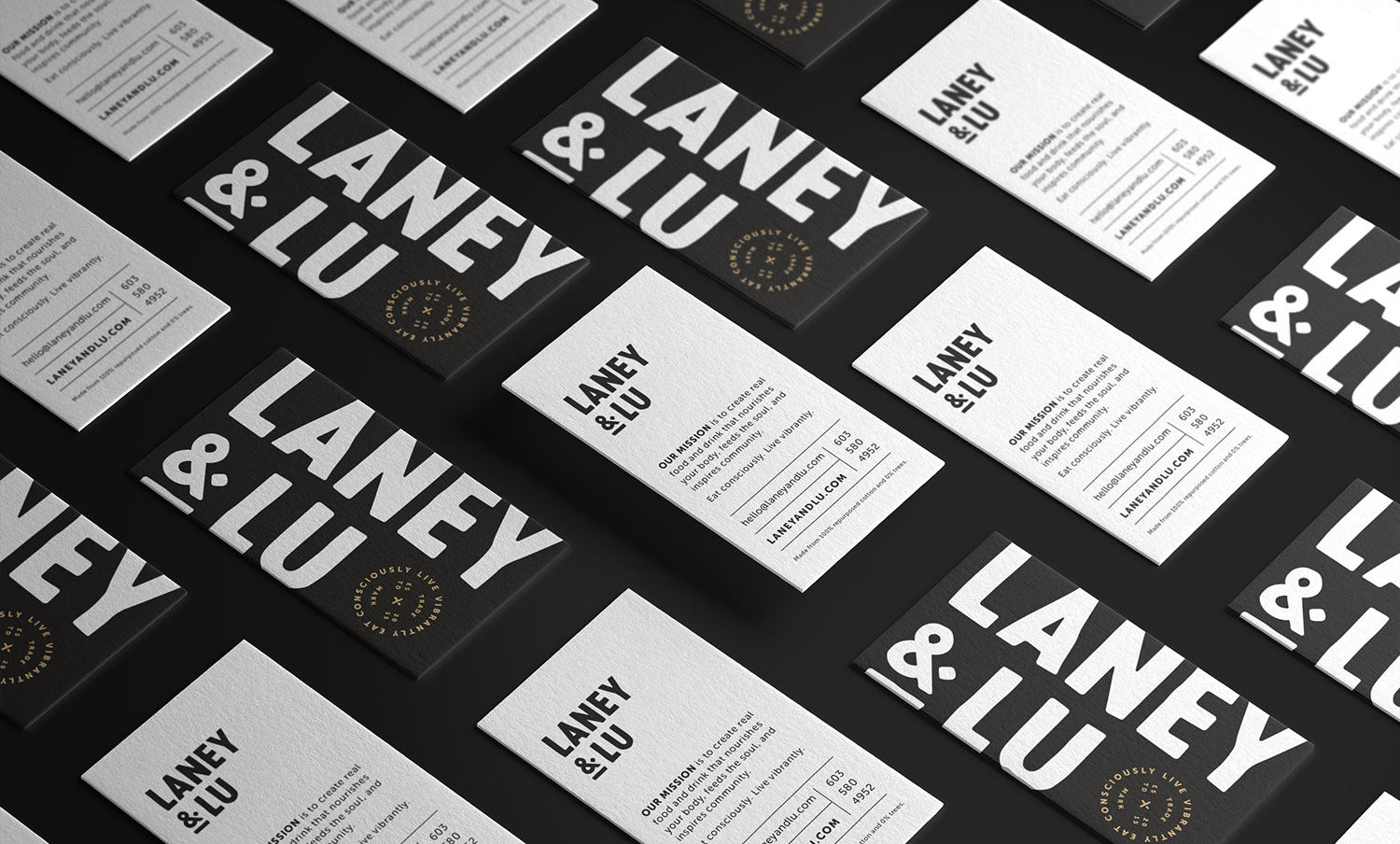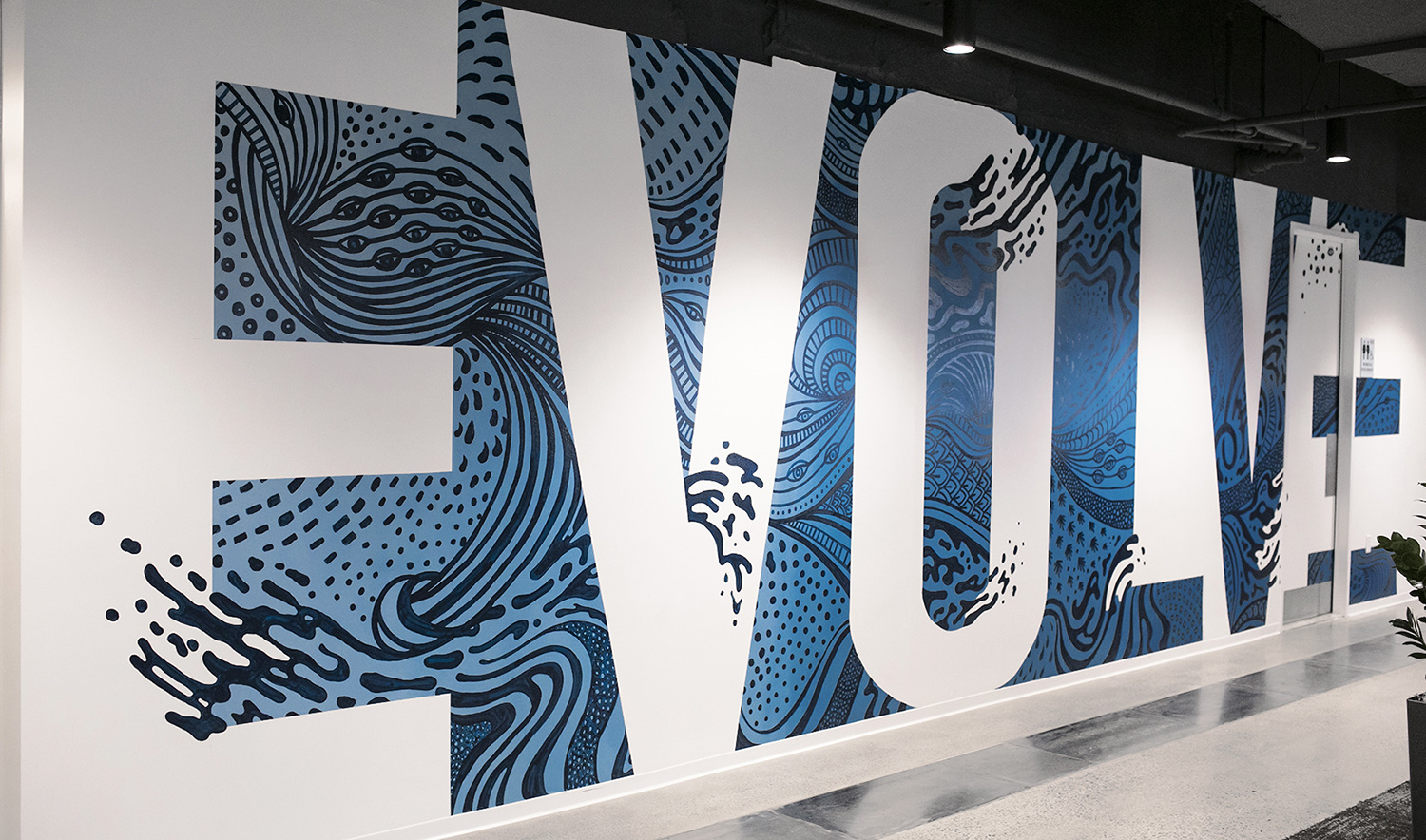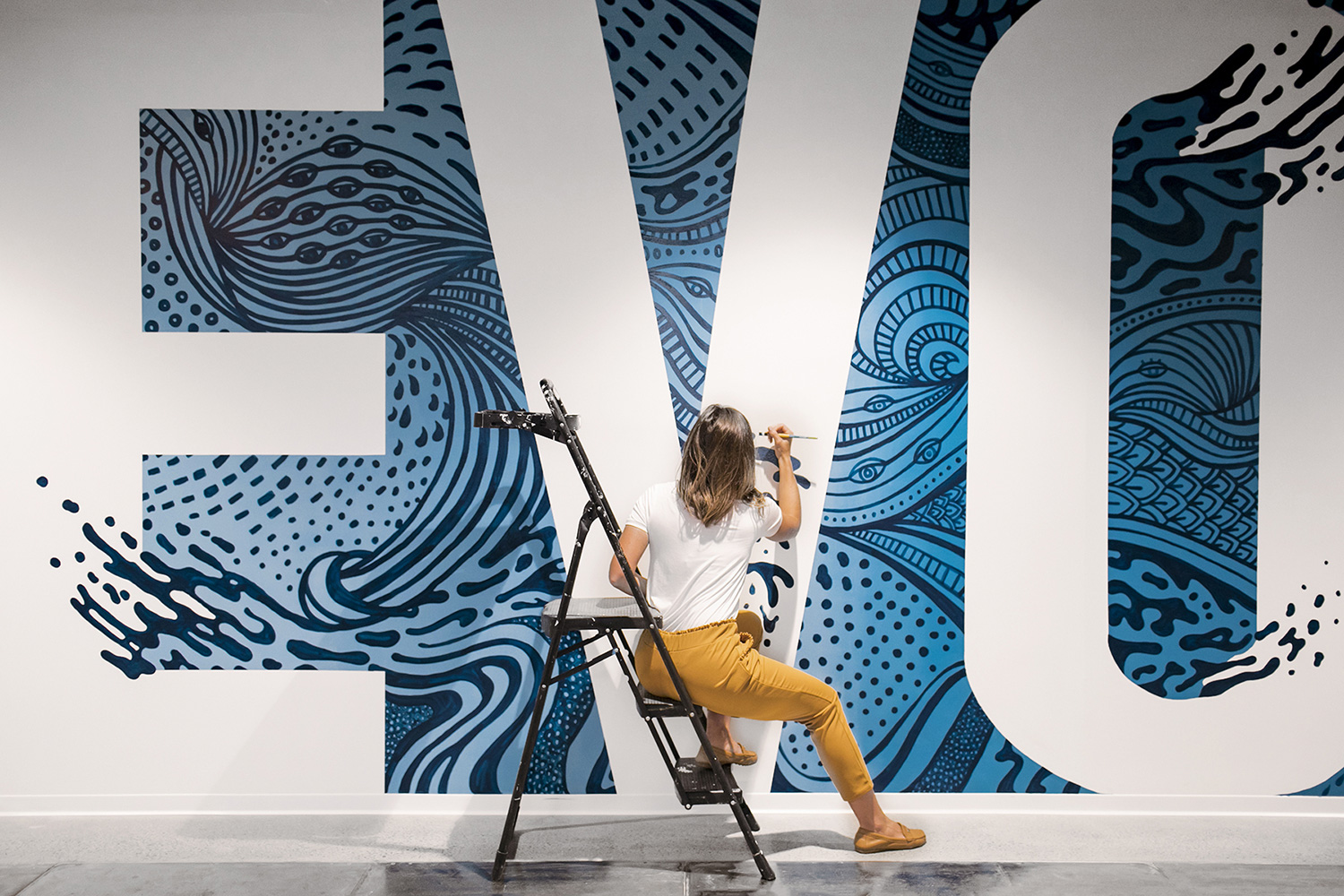 Here is Kelsy last year page...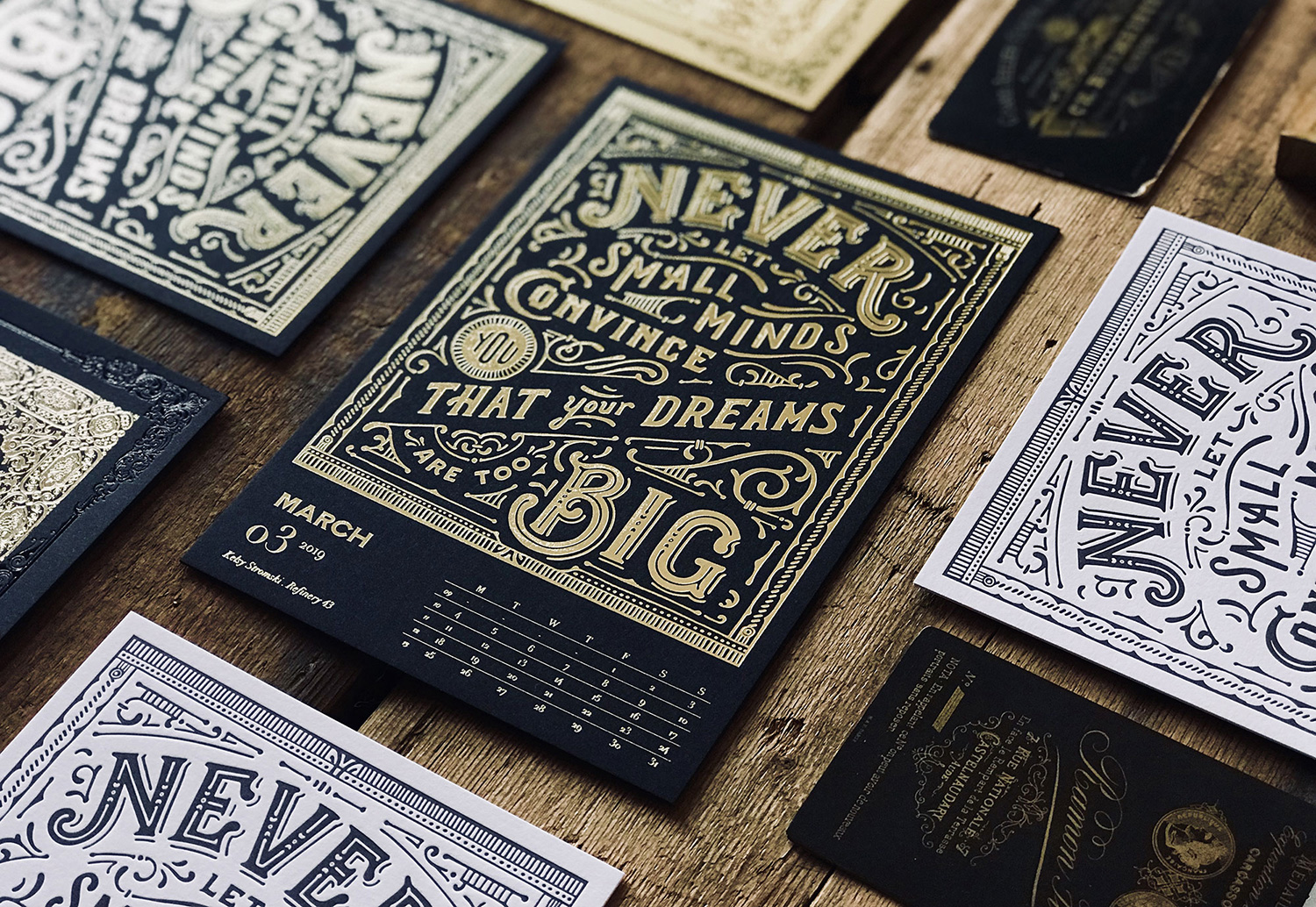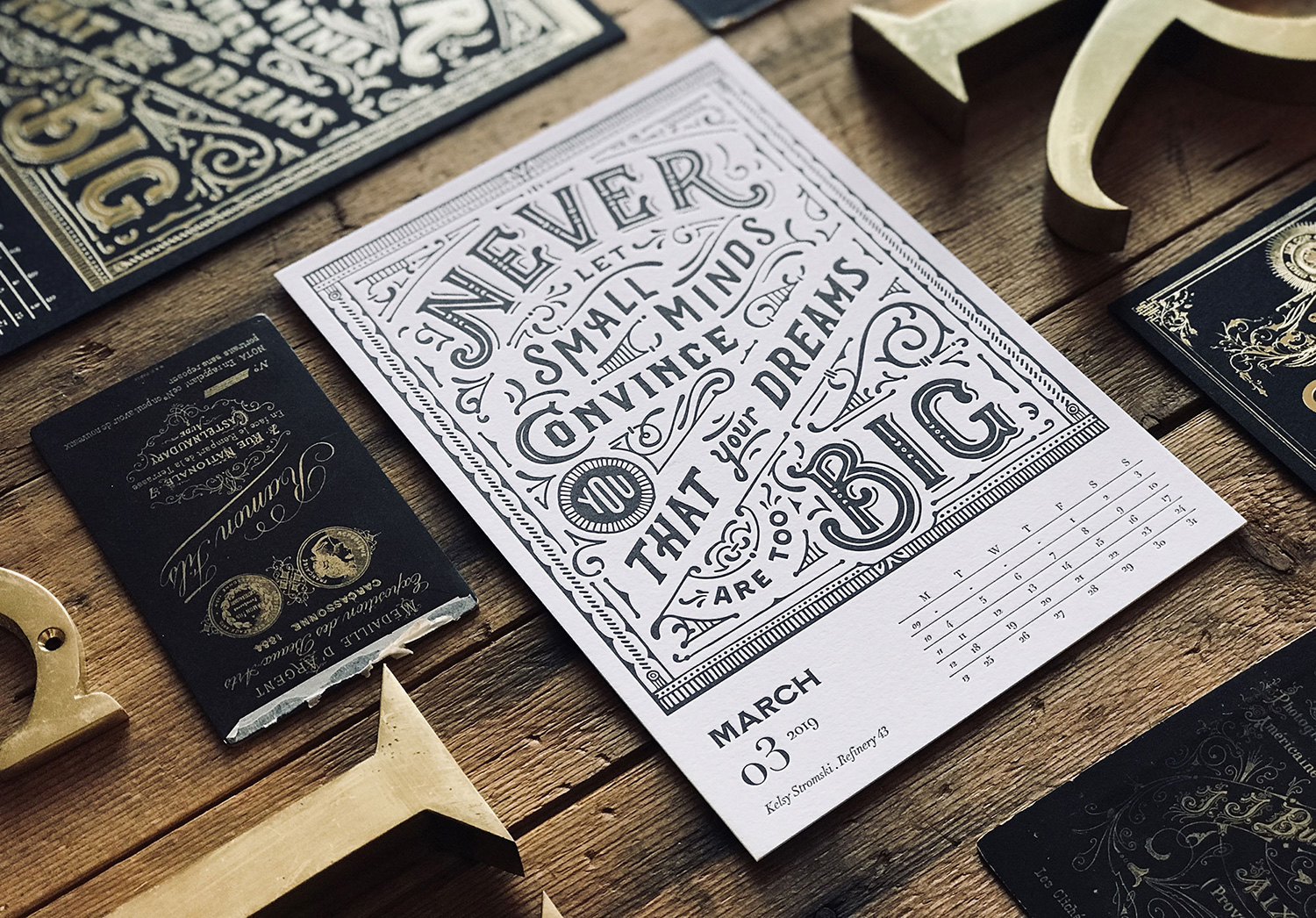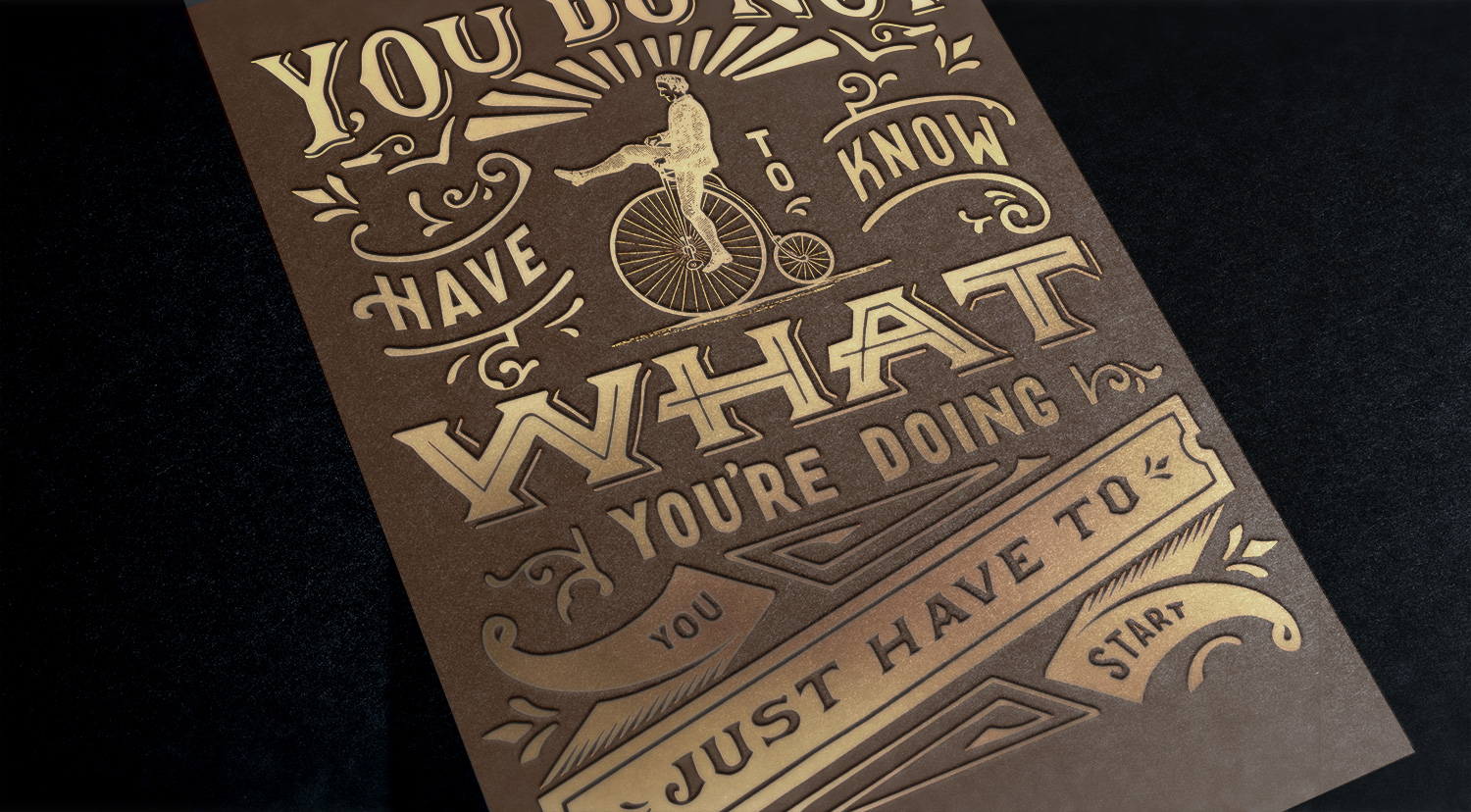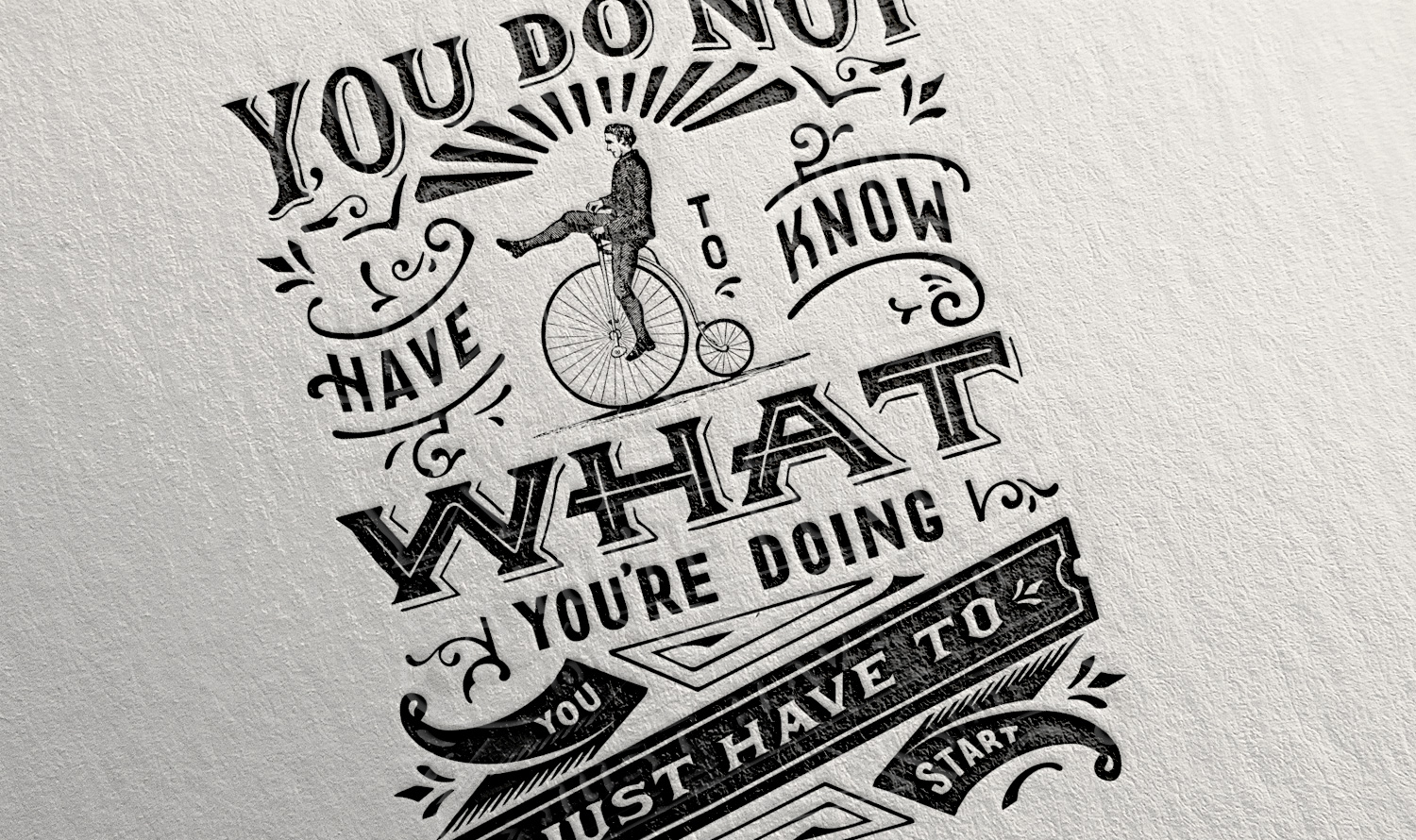 ---
---
---