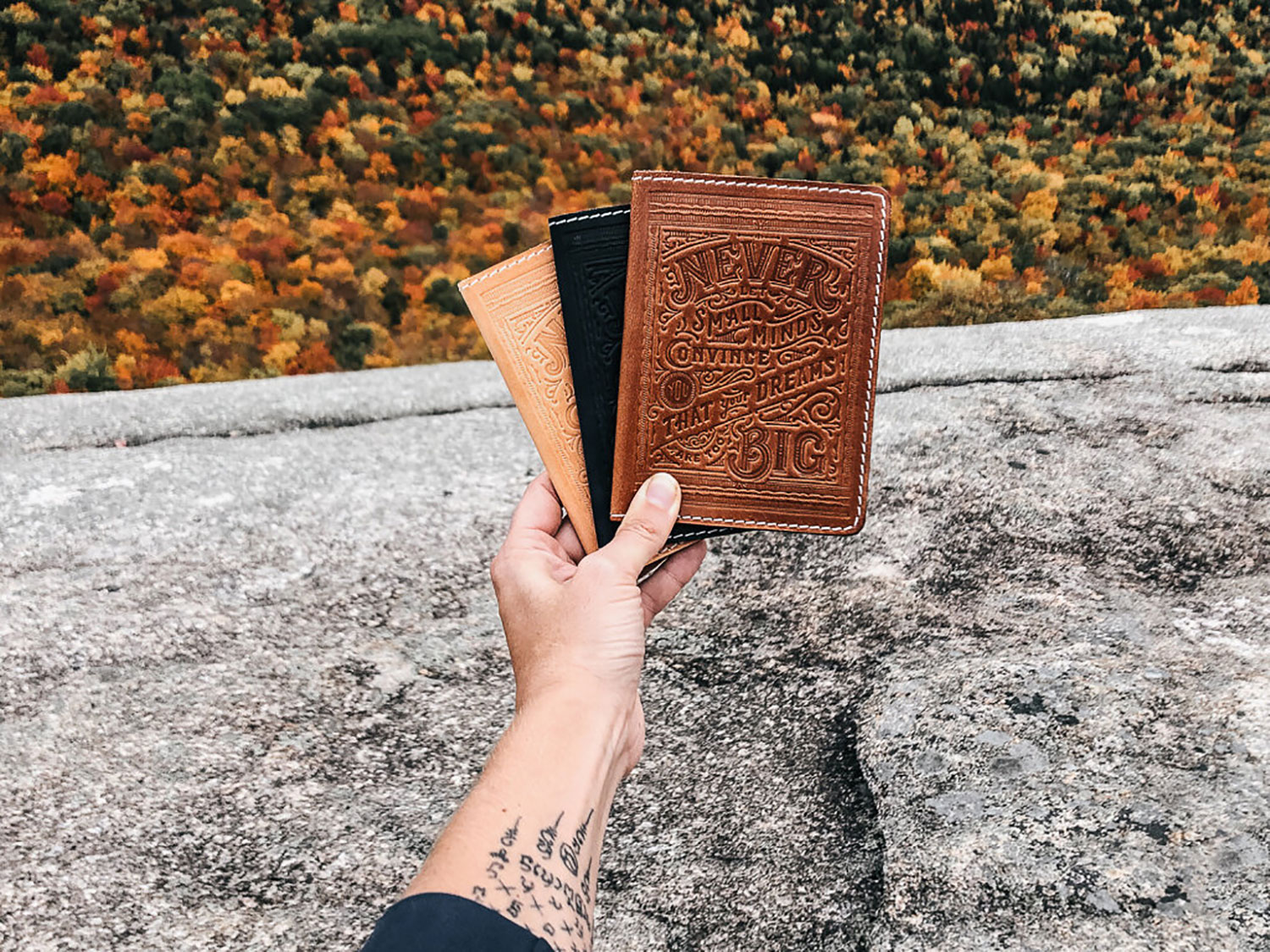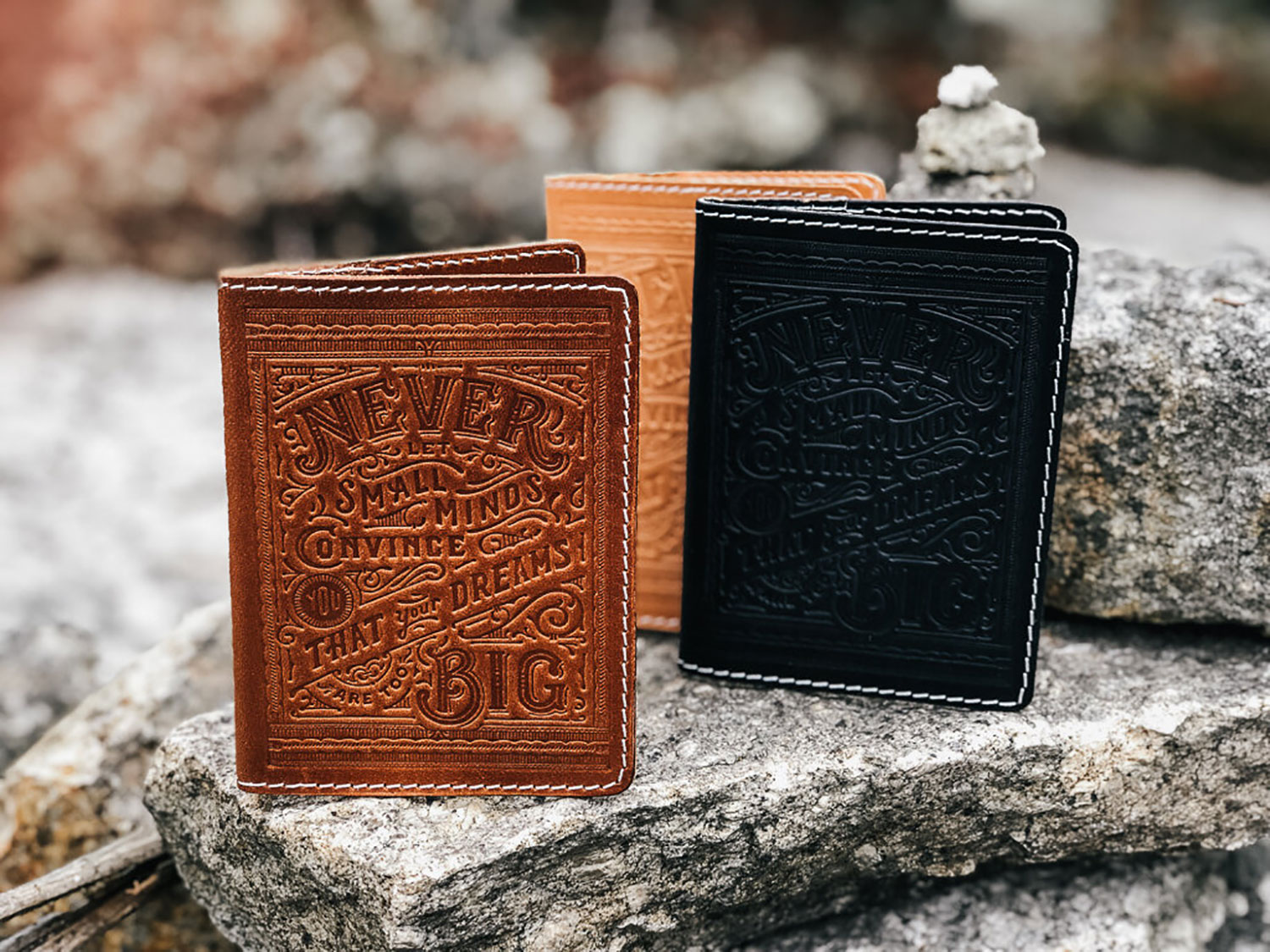 Here is the original post!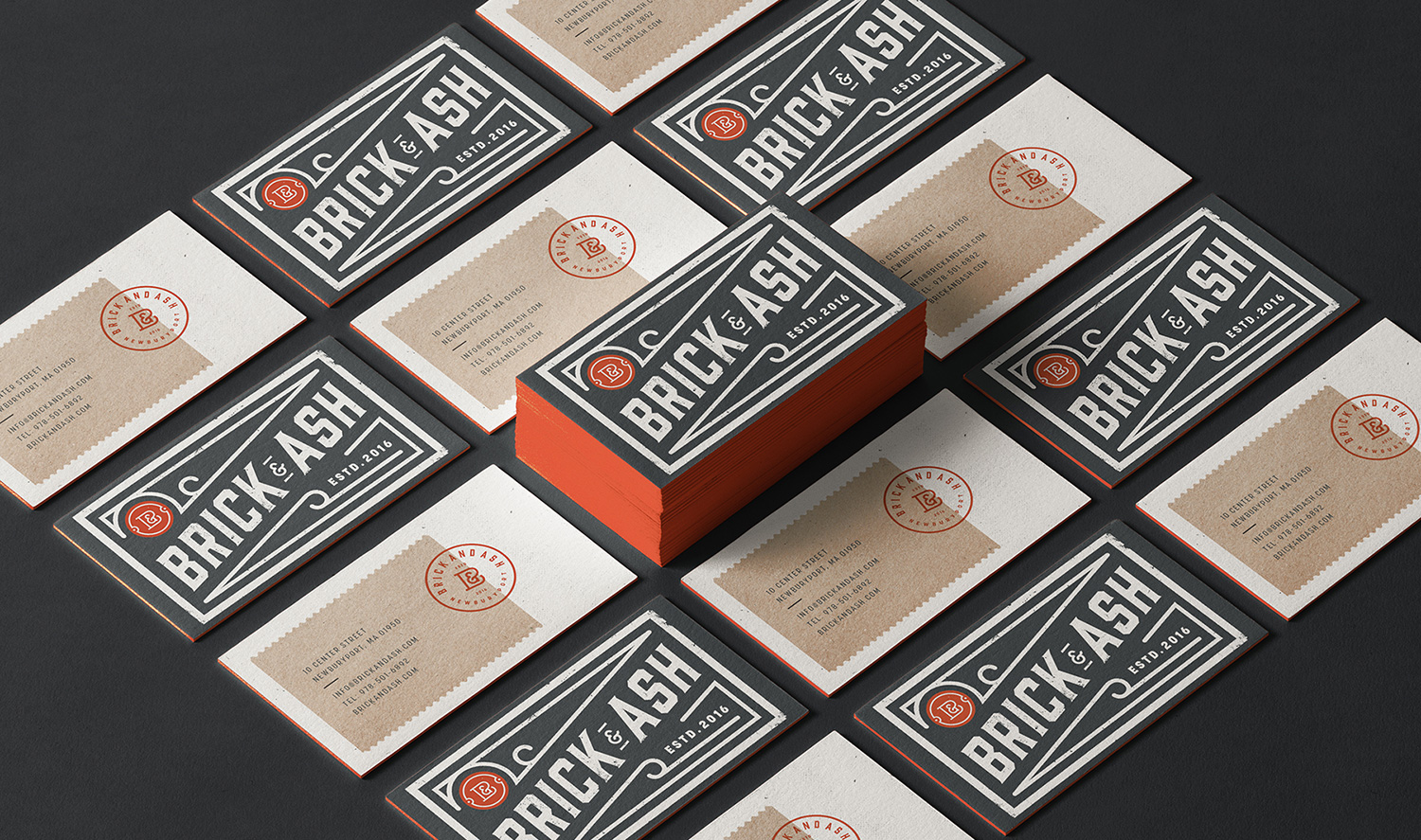 Here is a selection of Kelsy Stromsky projects! She is part of the 2020 calendar, and was already in last year's edition! So please to have her in!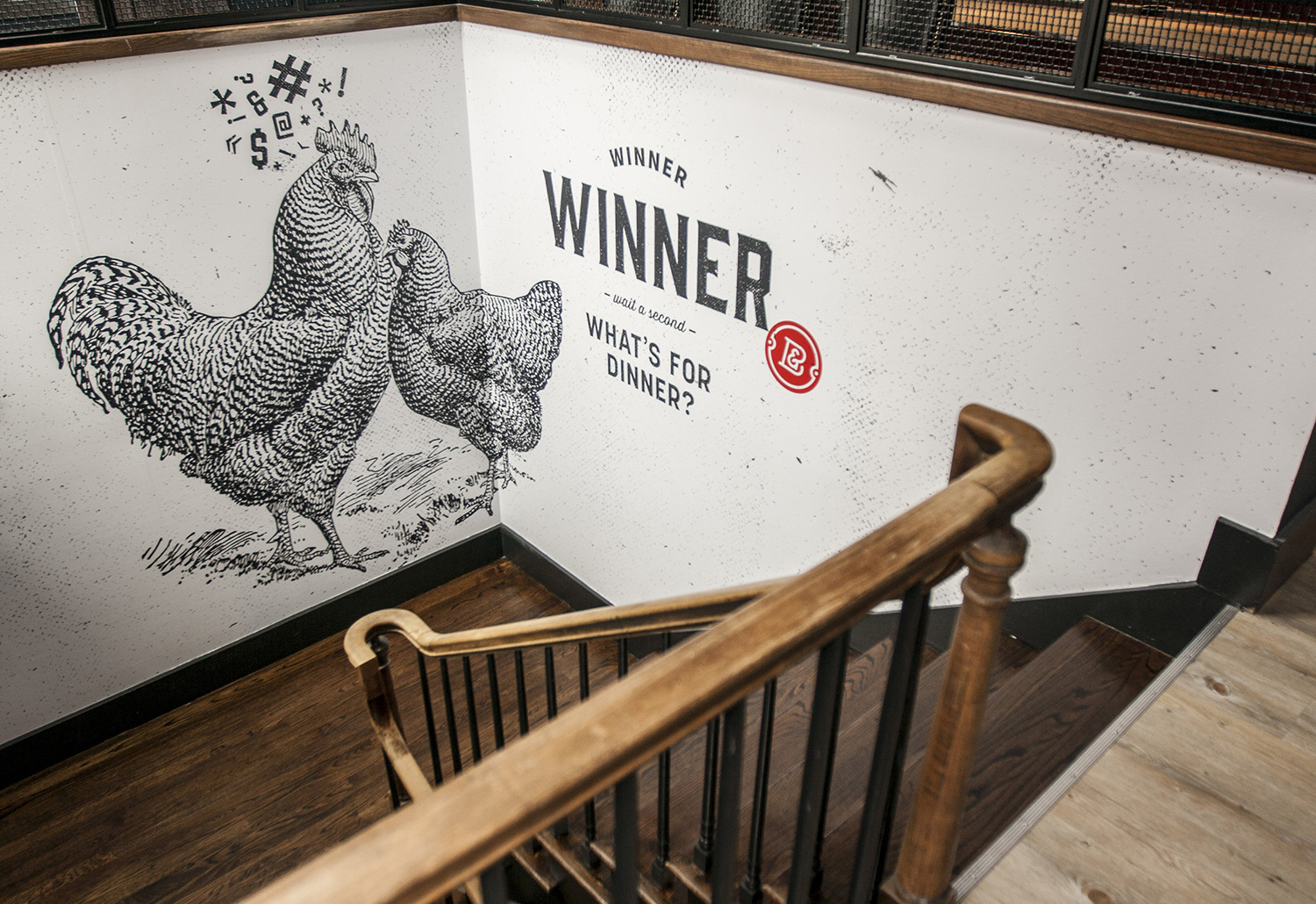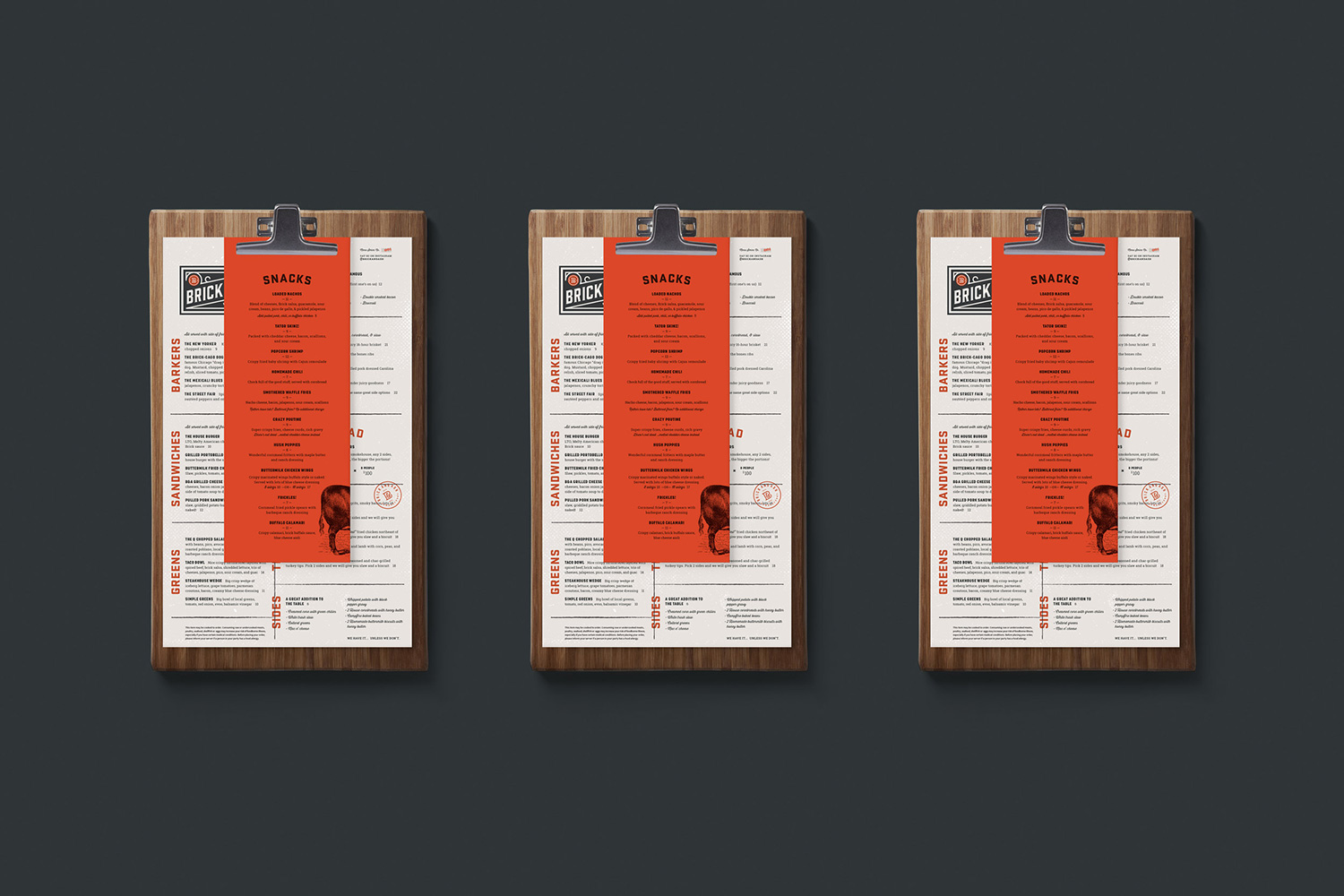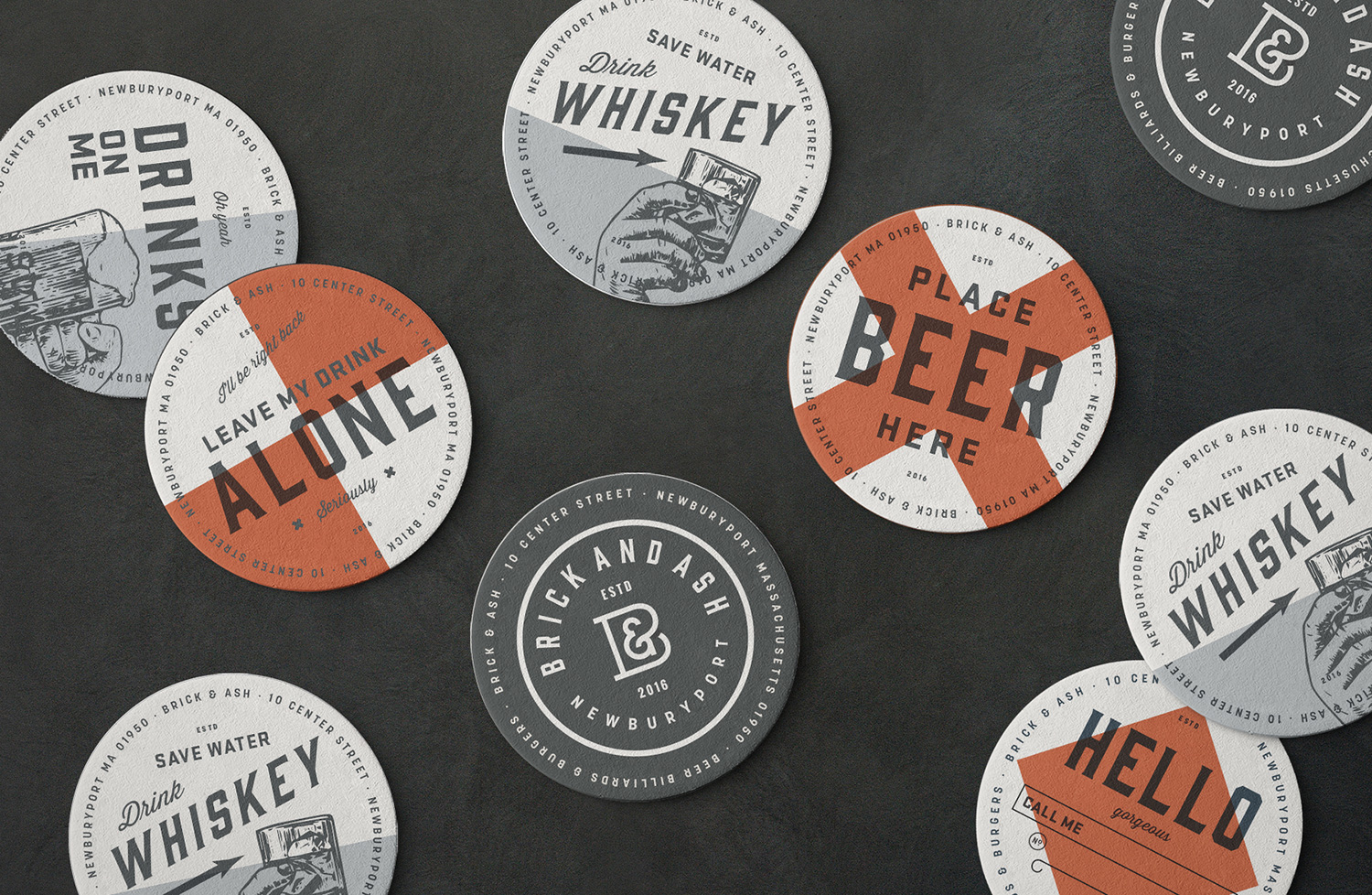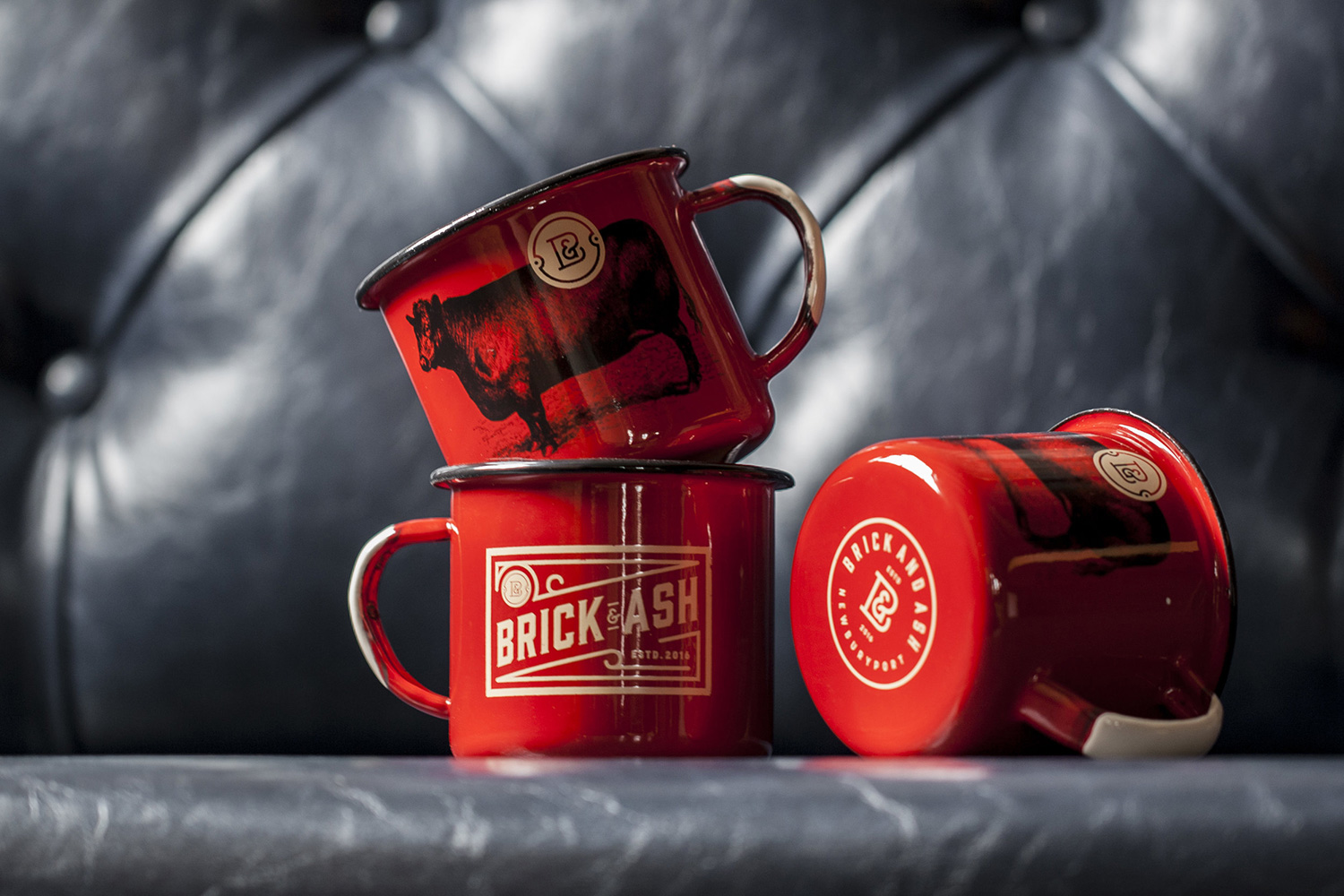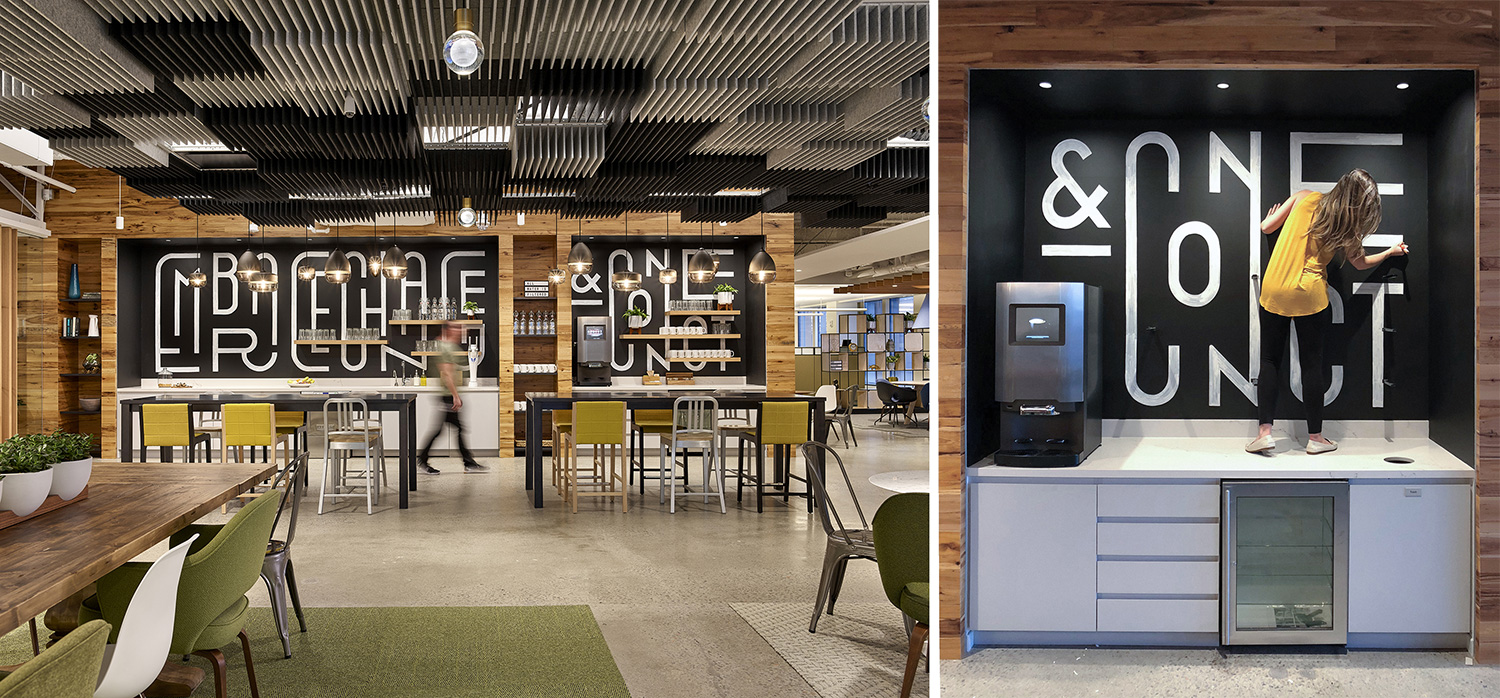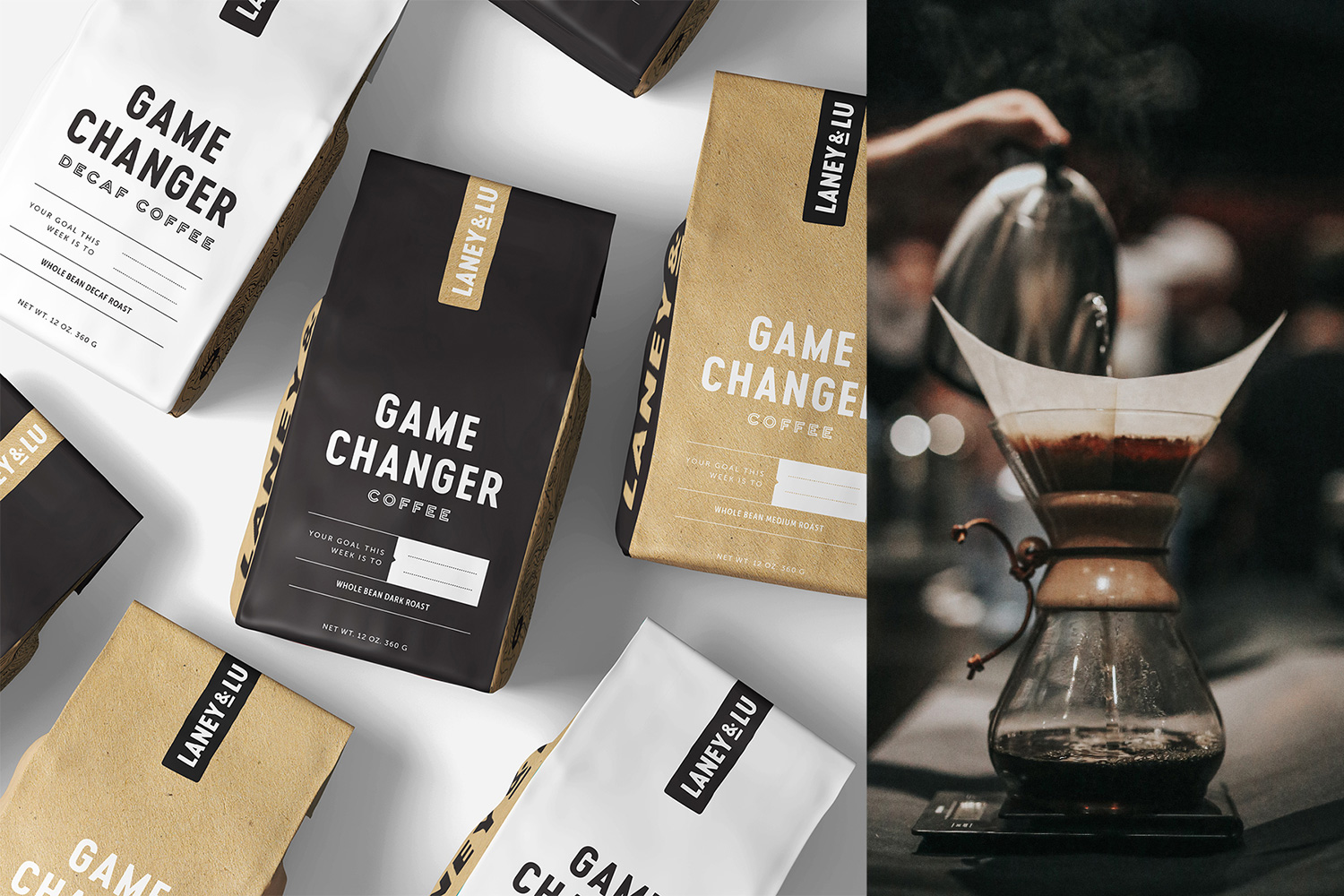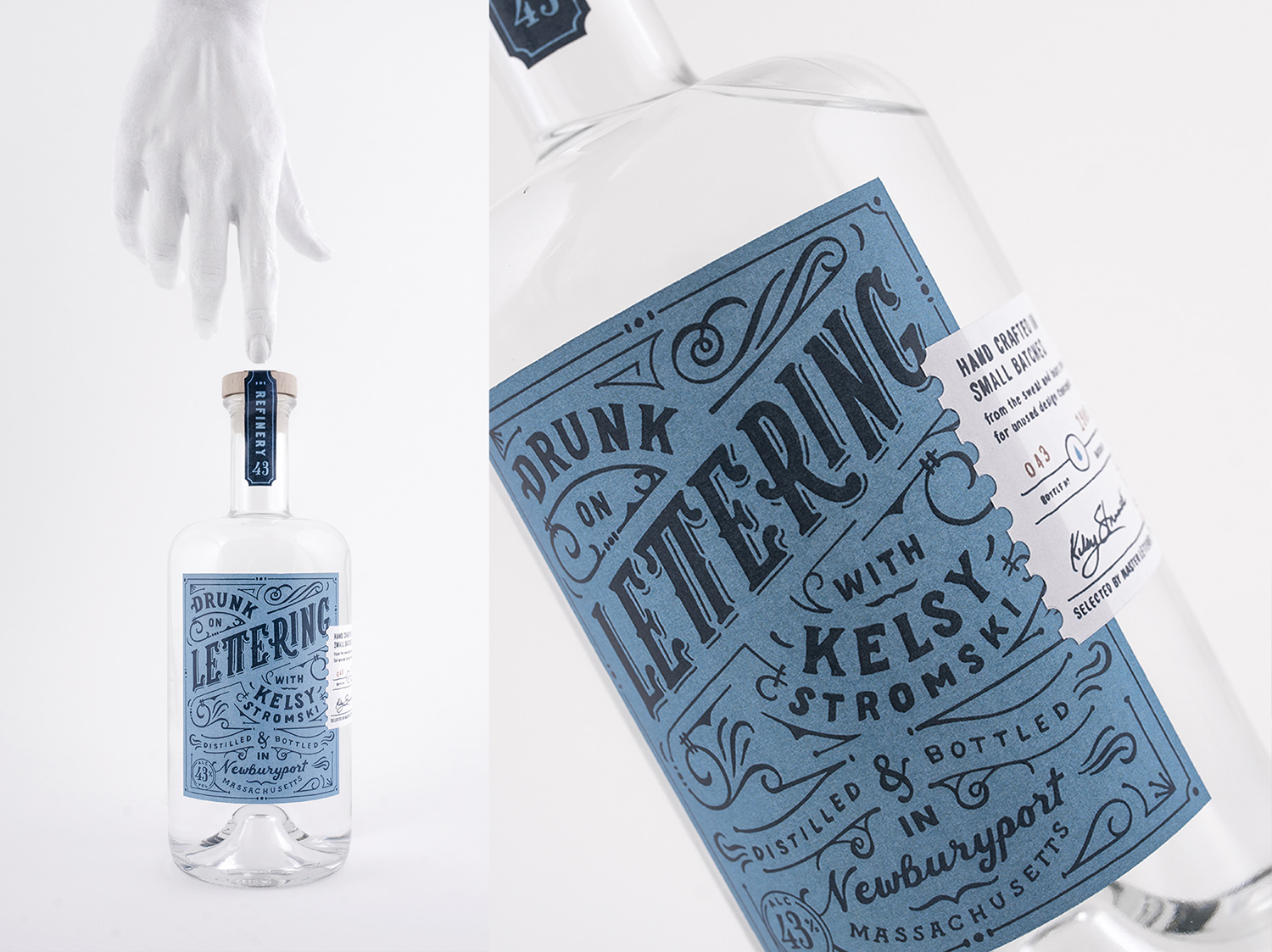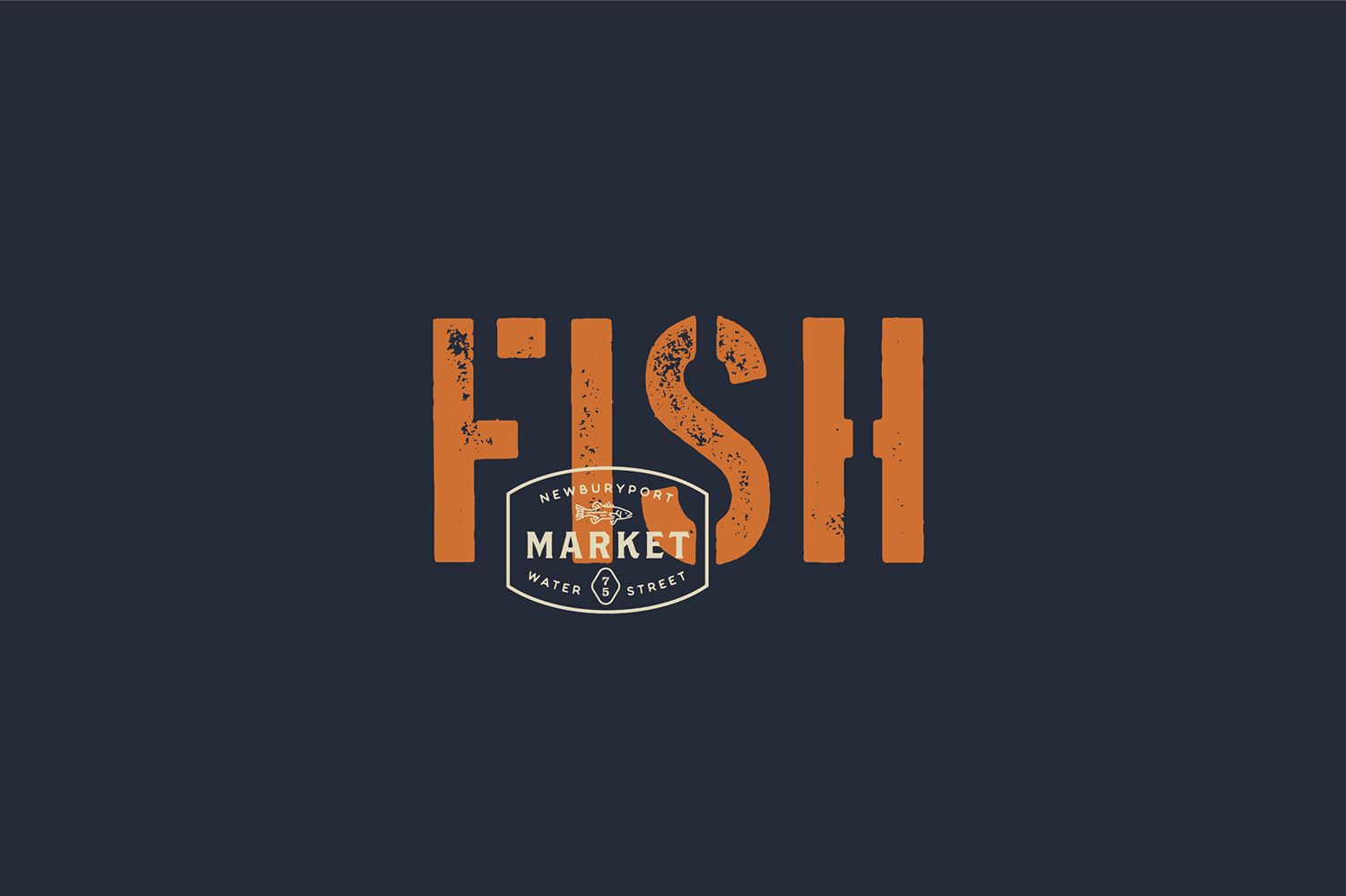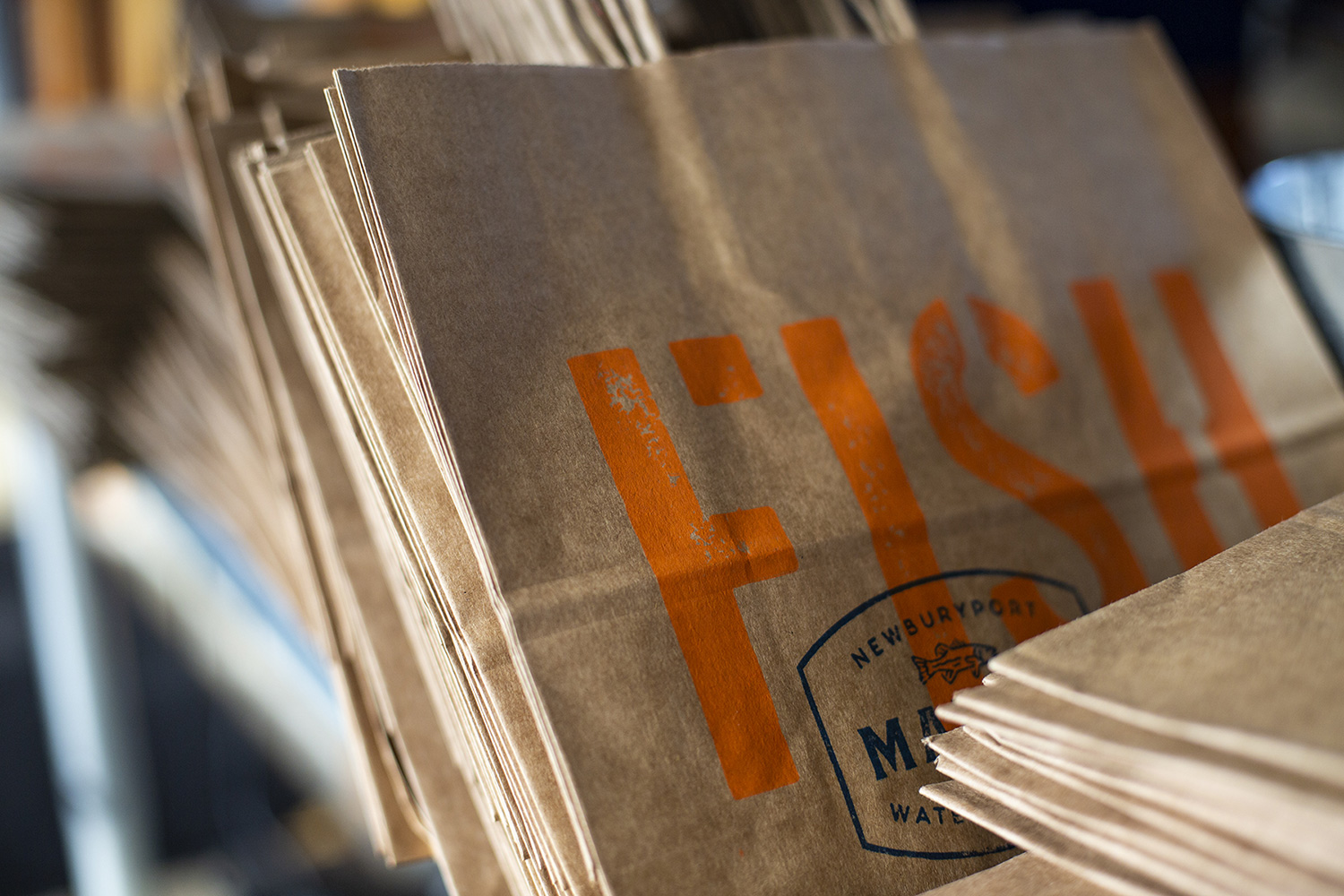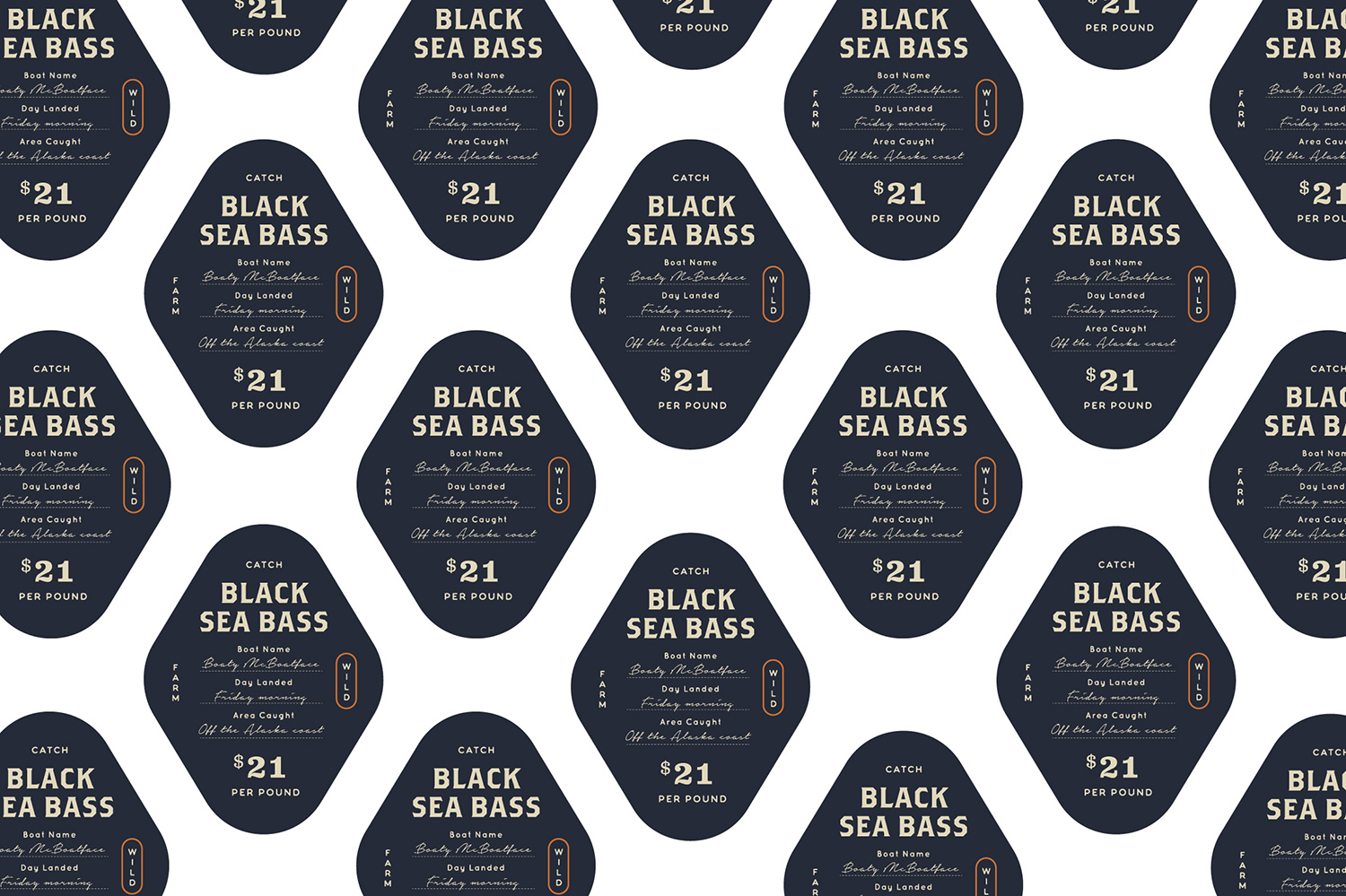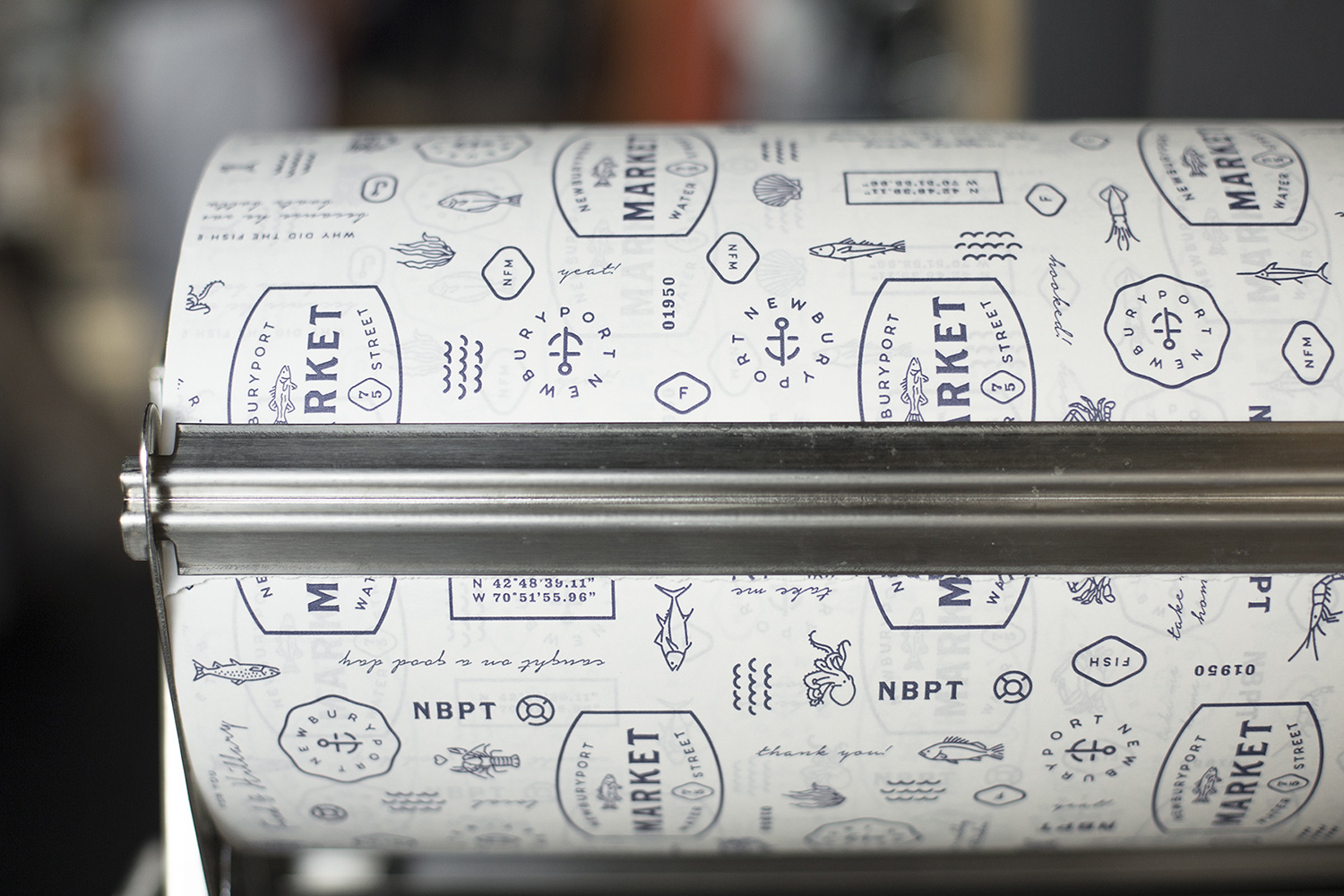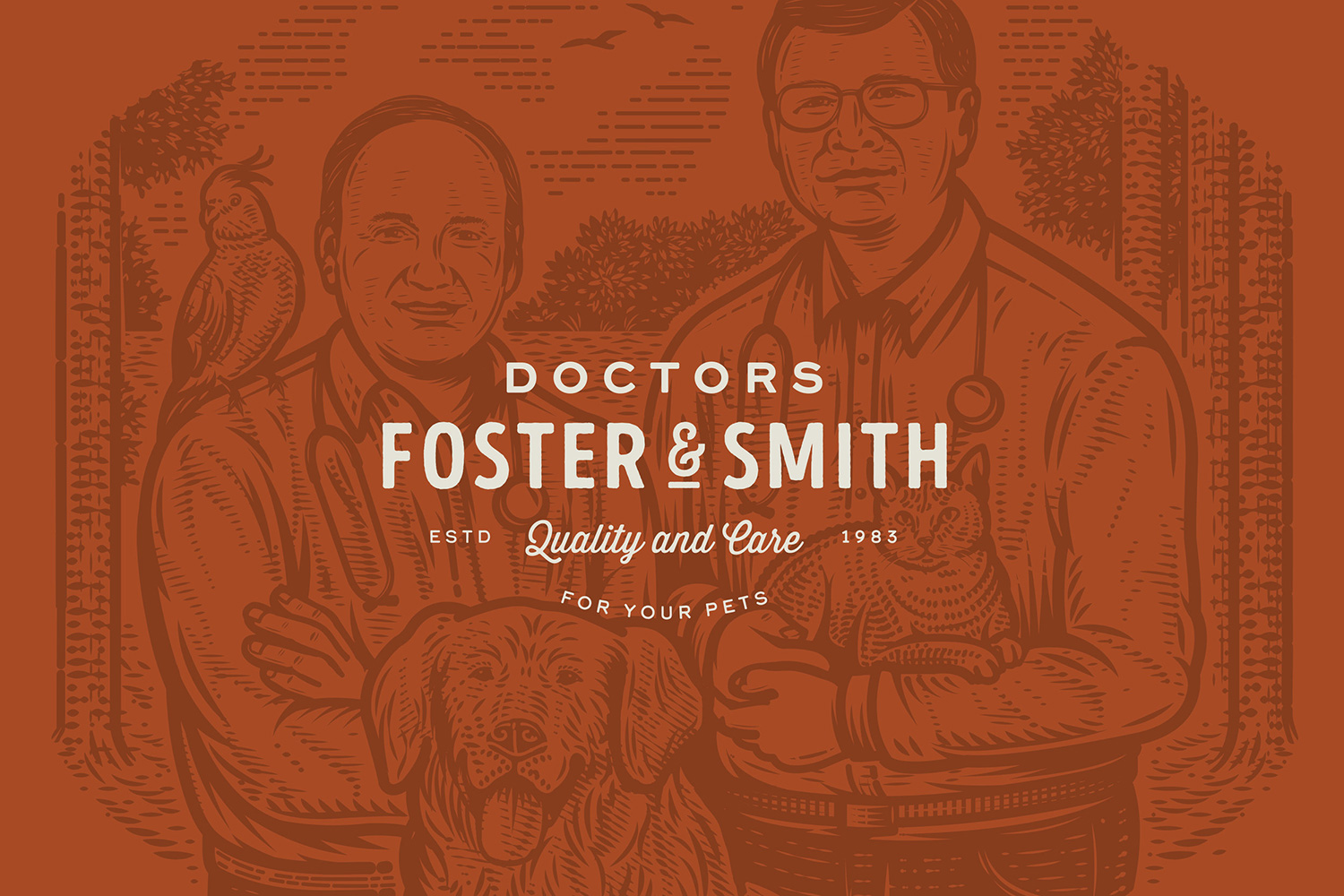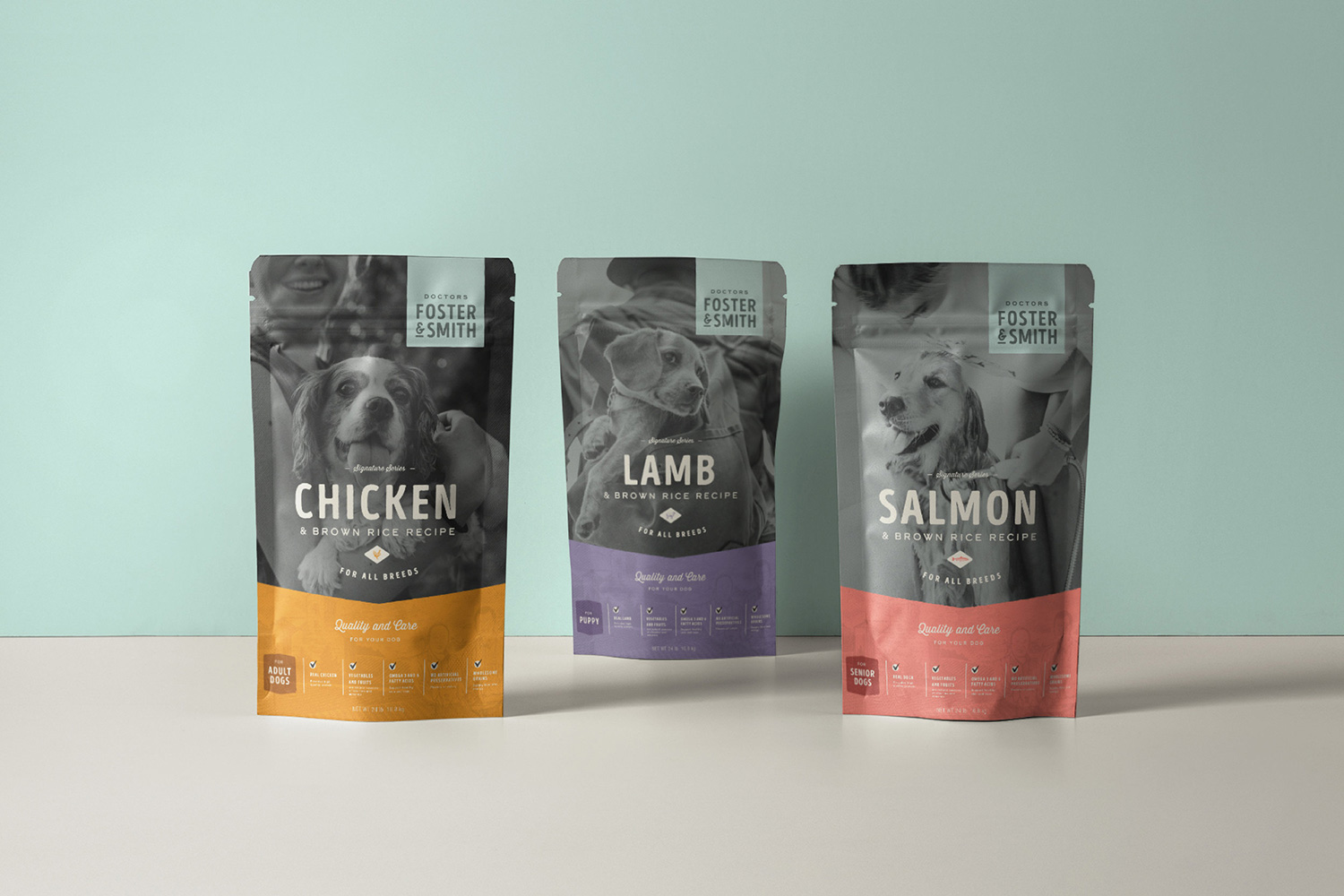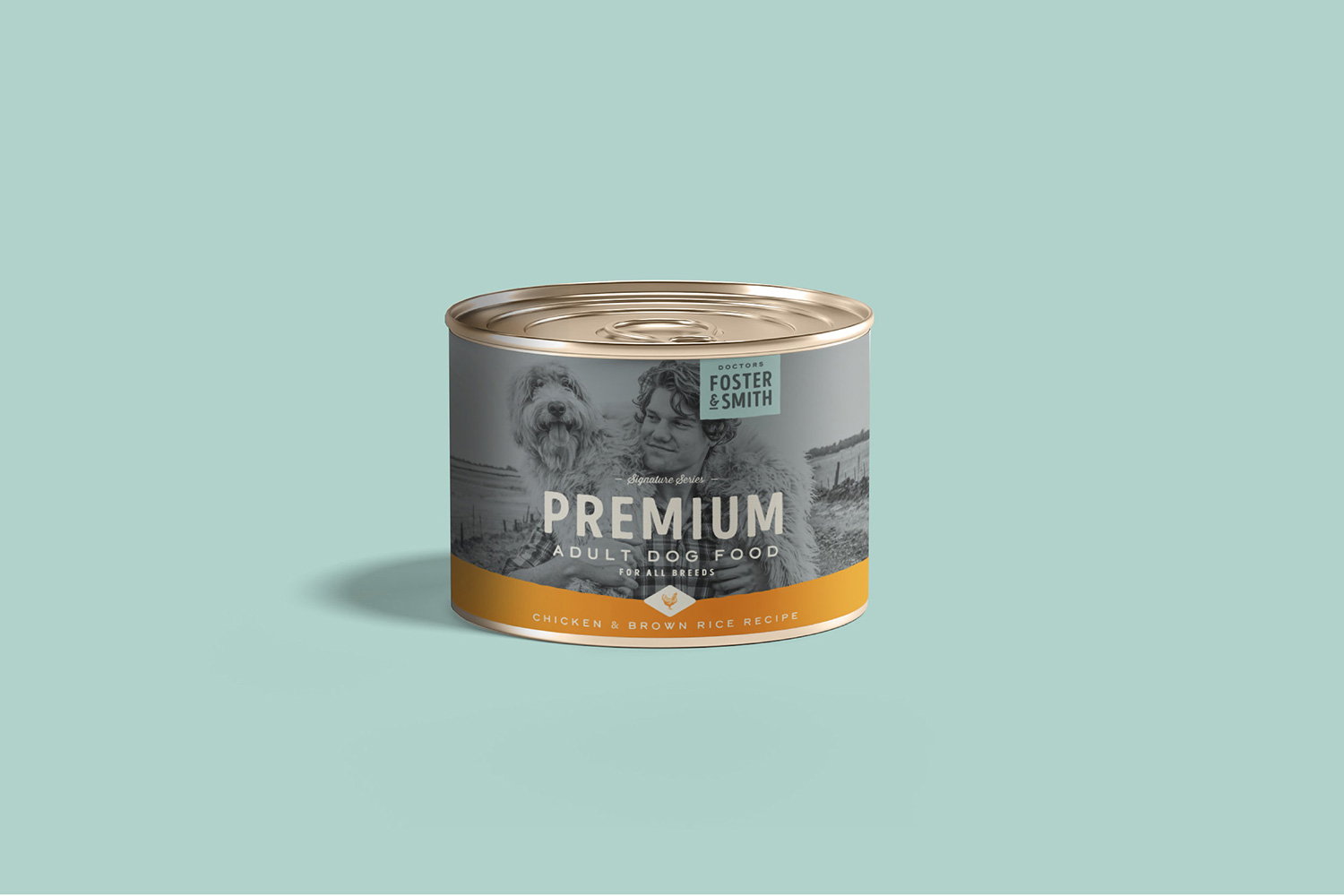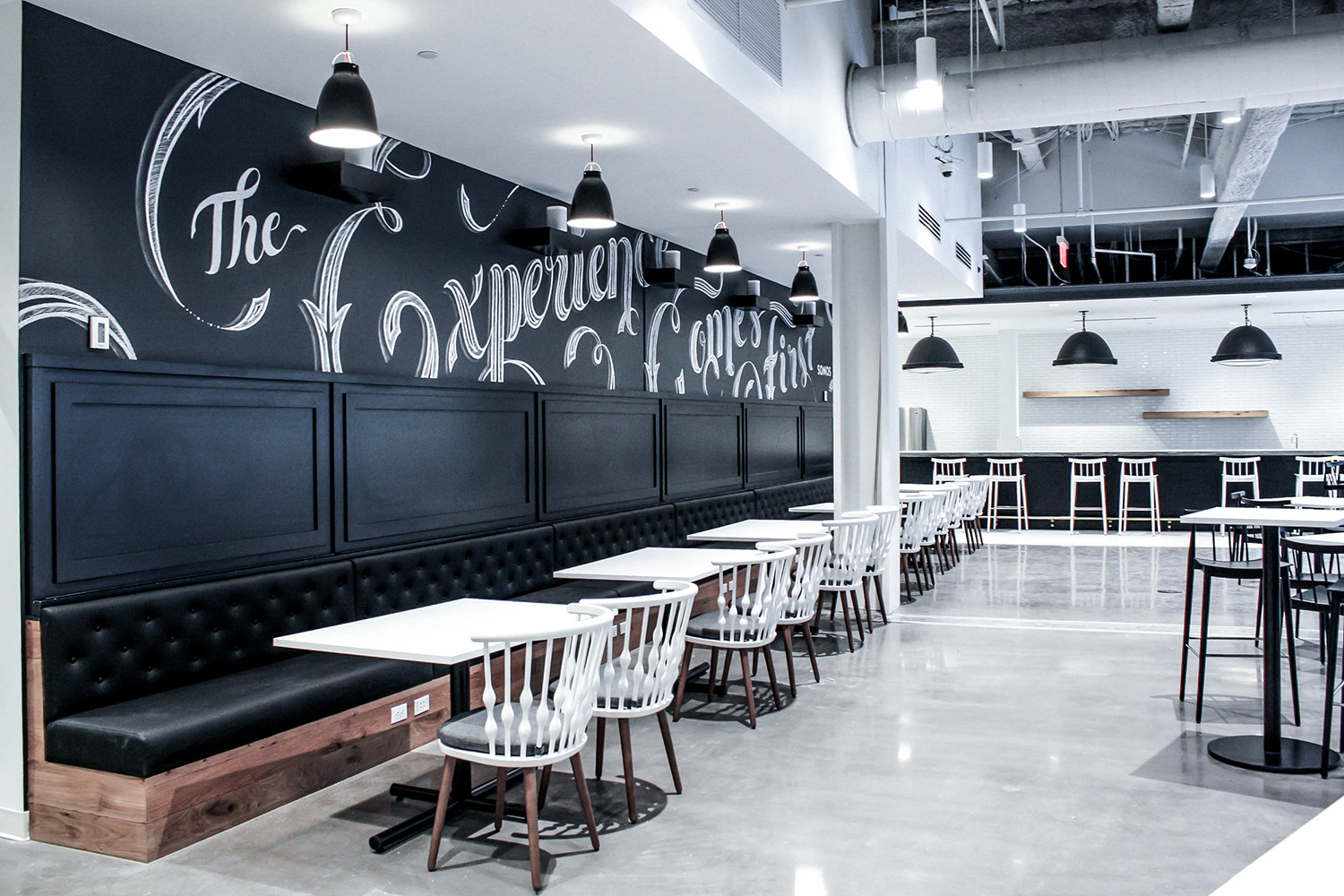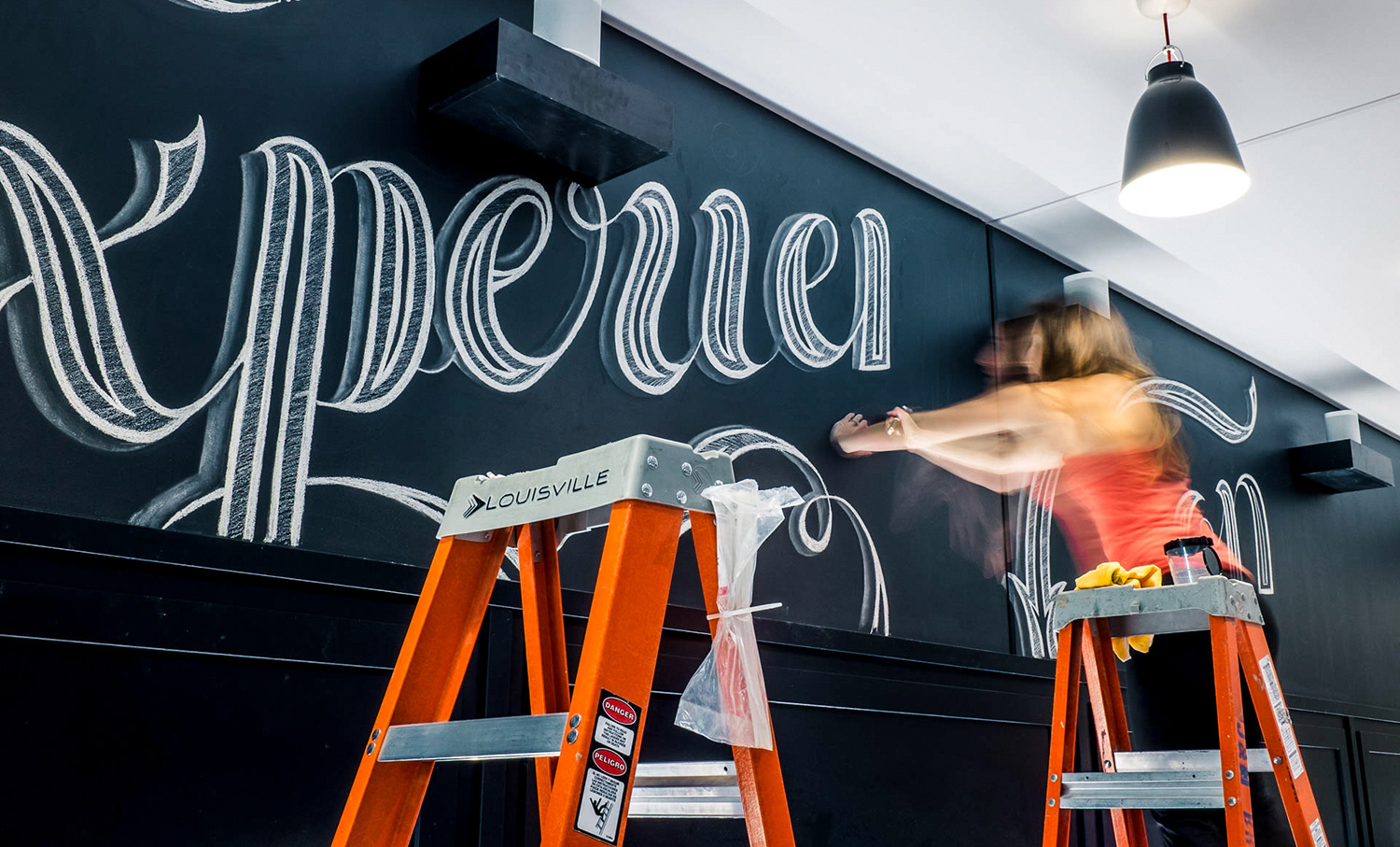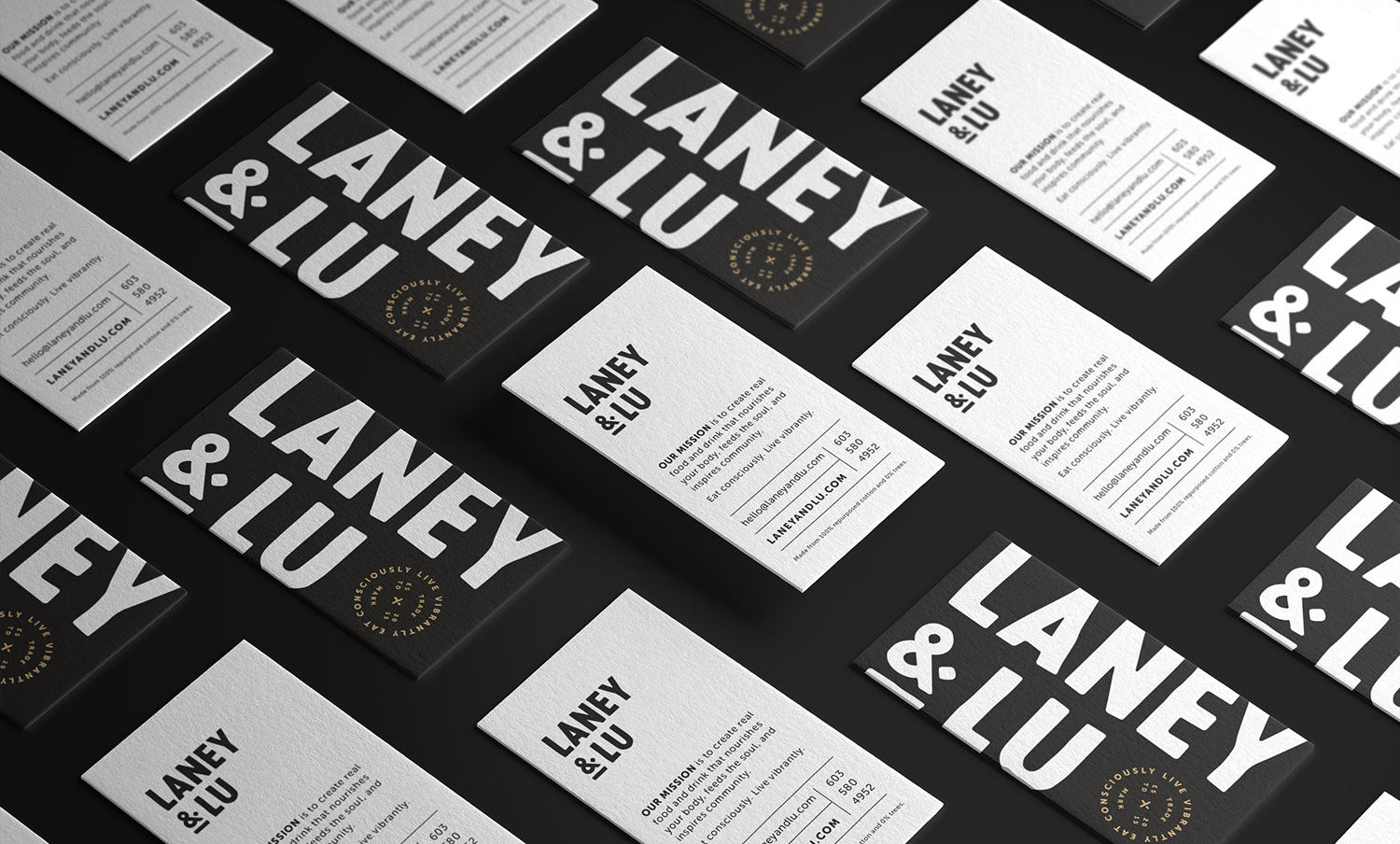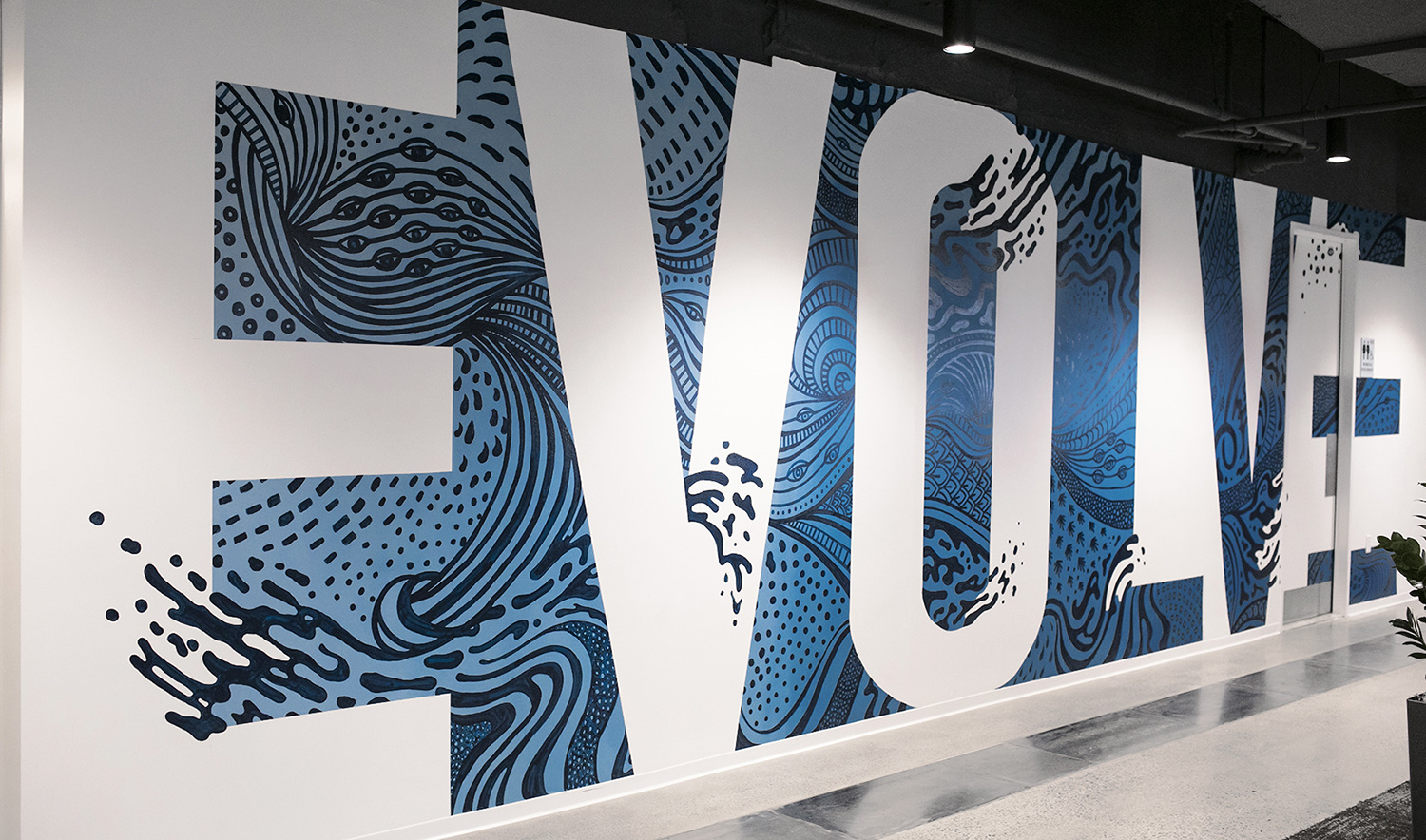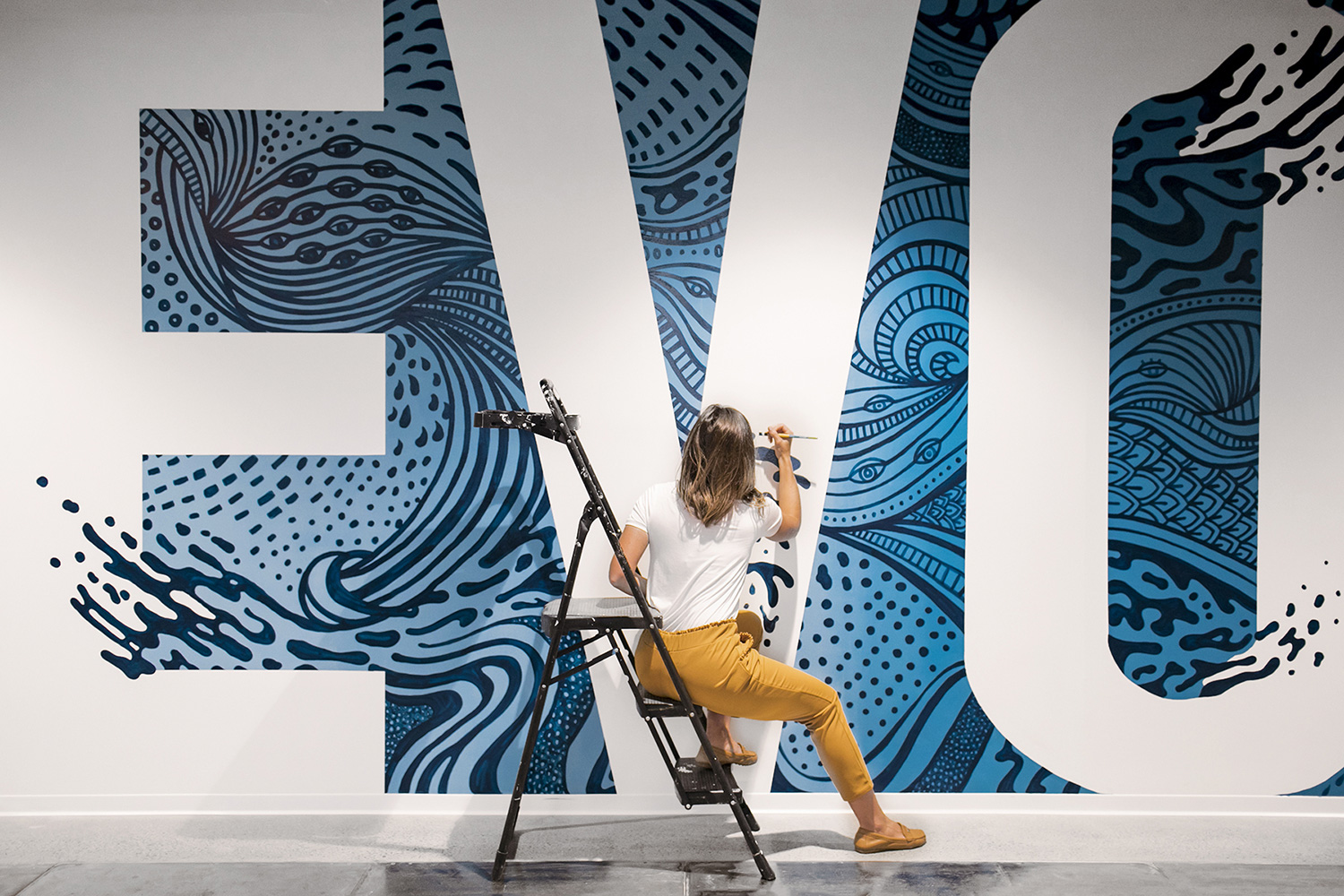 Here is Kelsy last year page...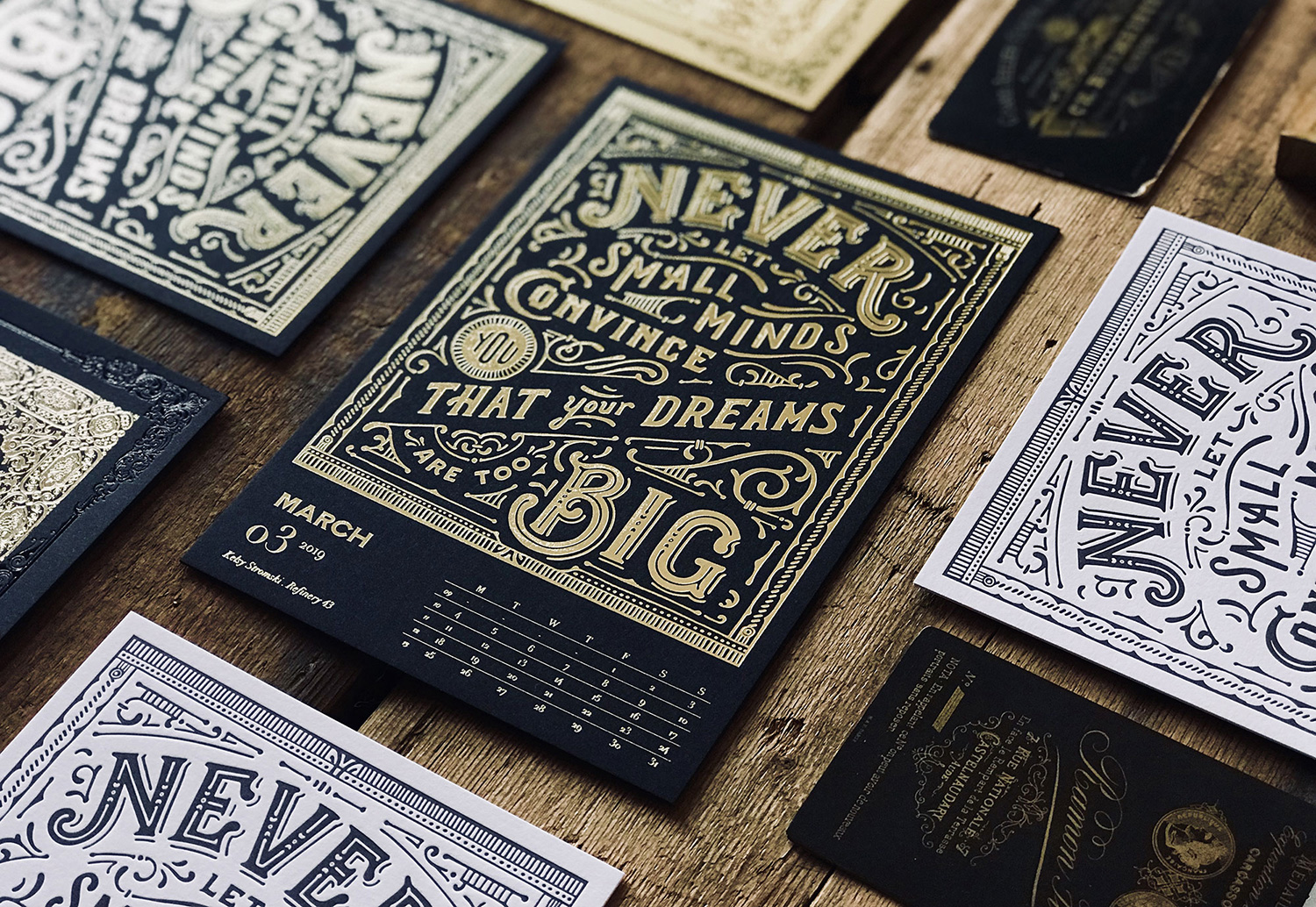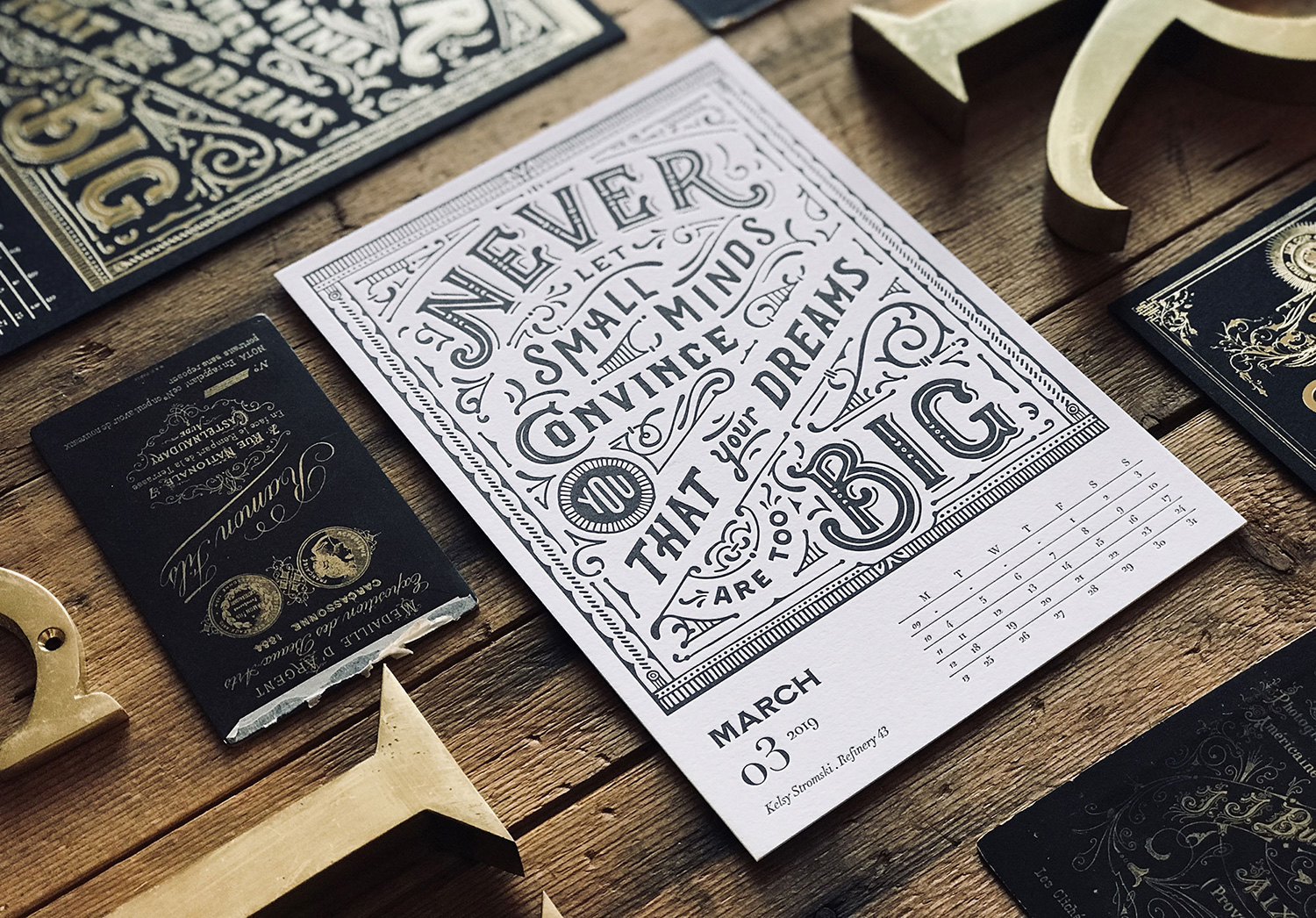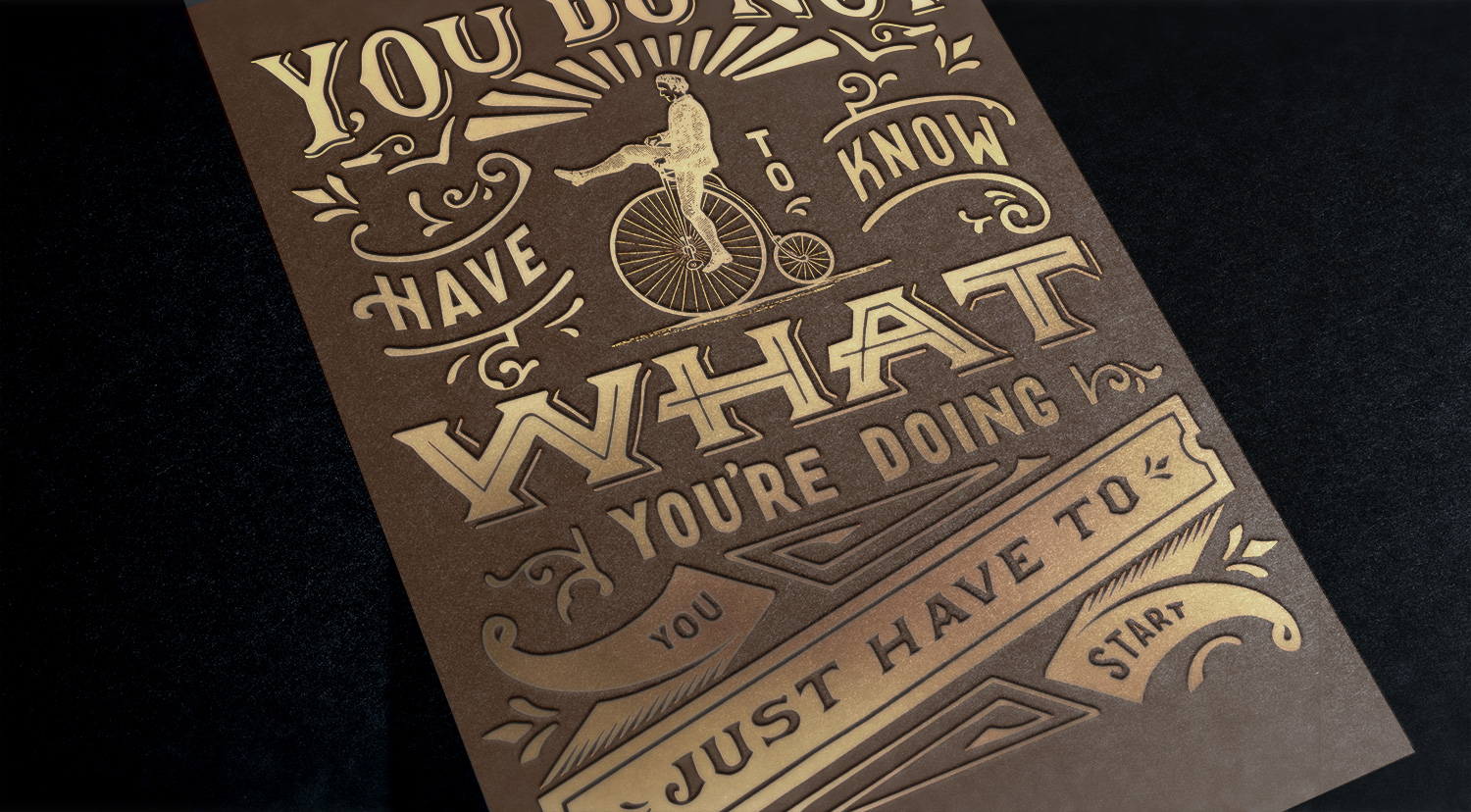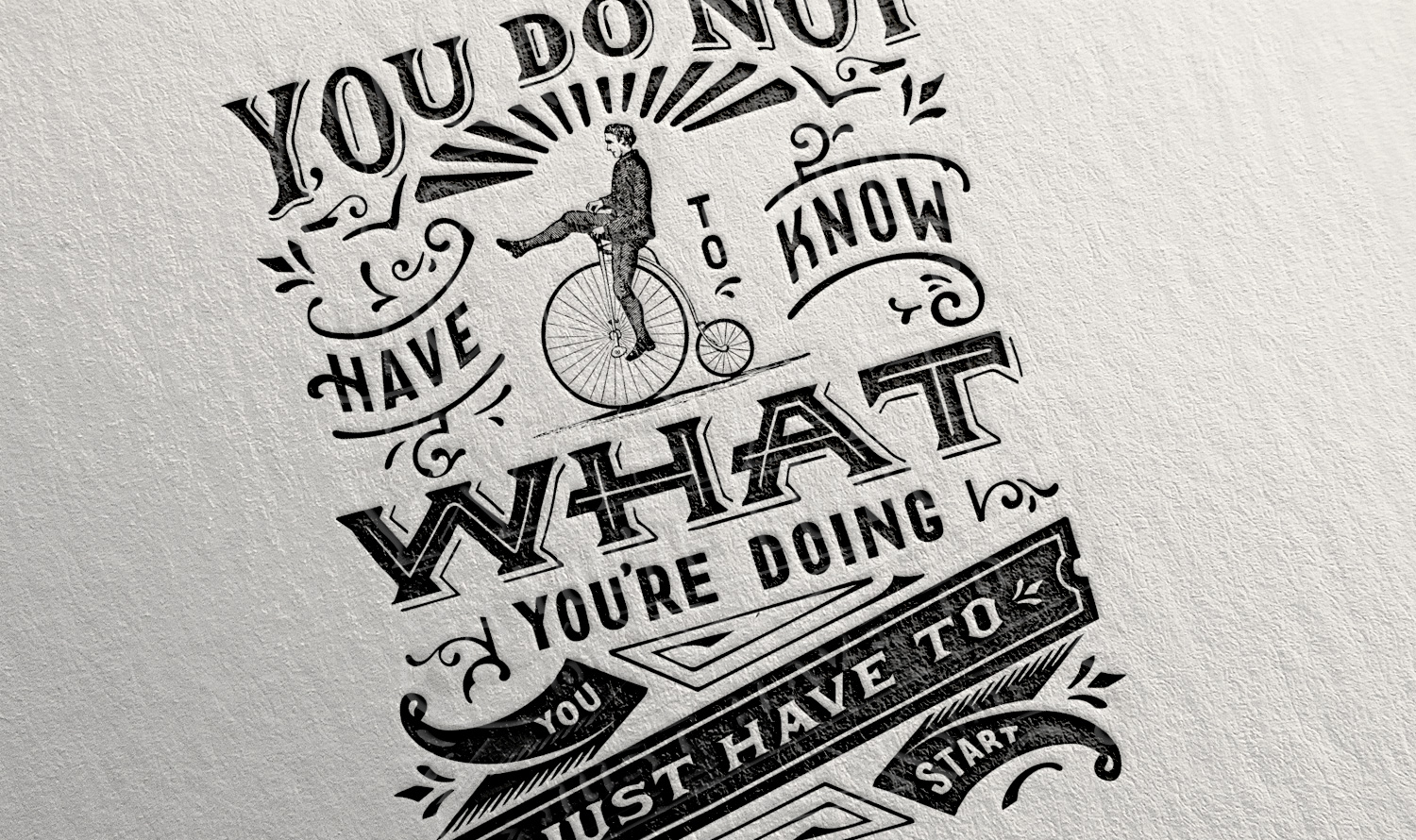 ---
---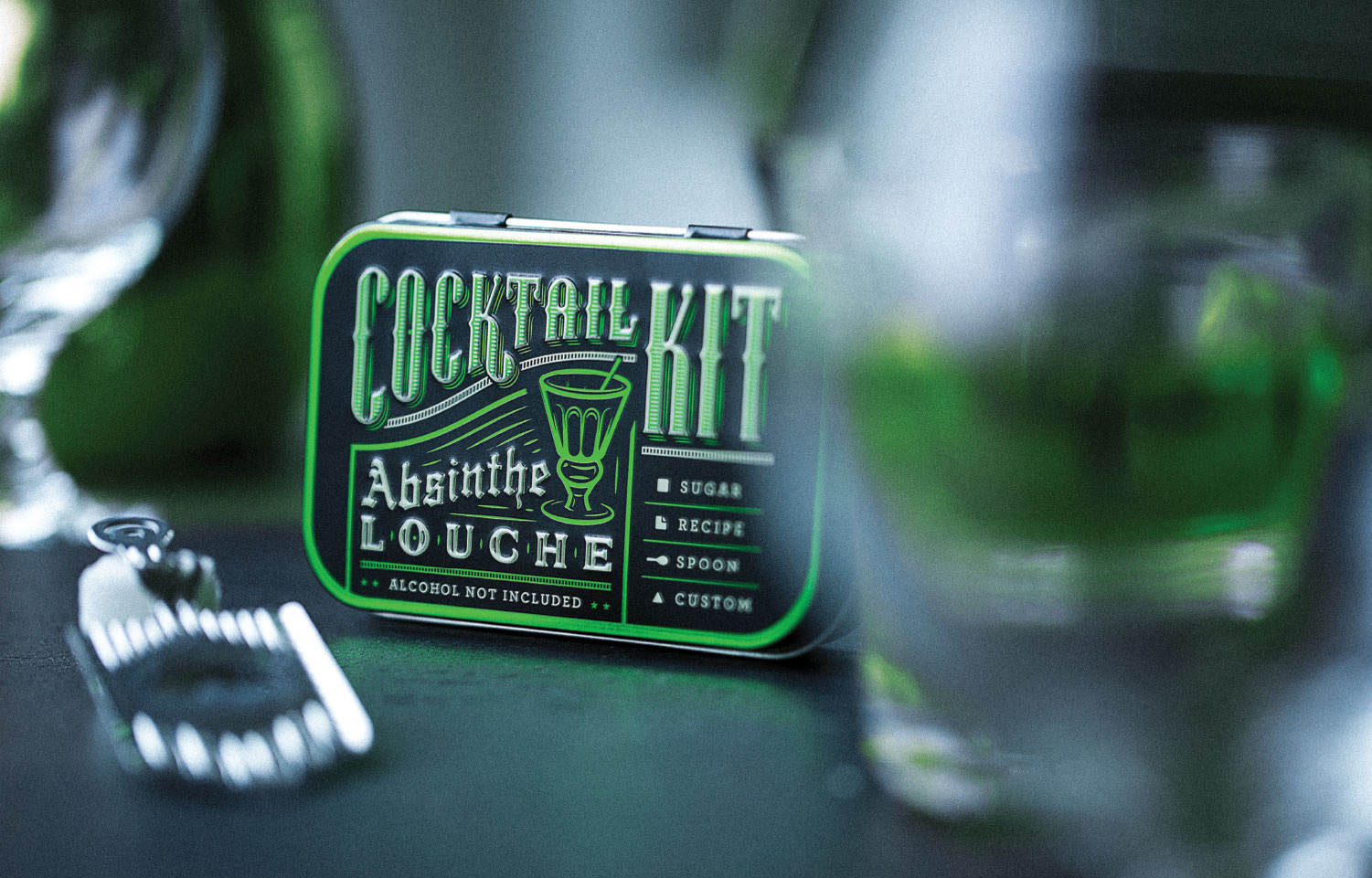 What I really like in the Letterpress calendar project is to discover creatives that can work with me on the project. When I saw this project by Cody Petts, I knew I need him from the 2020 edition !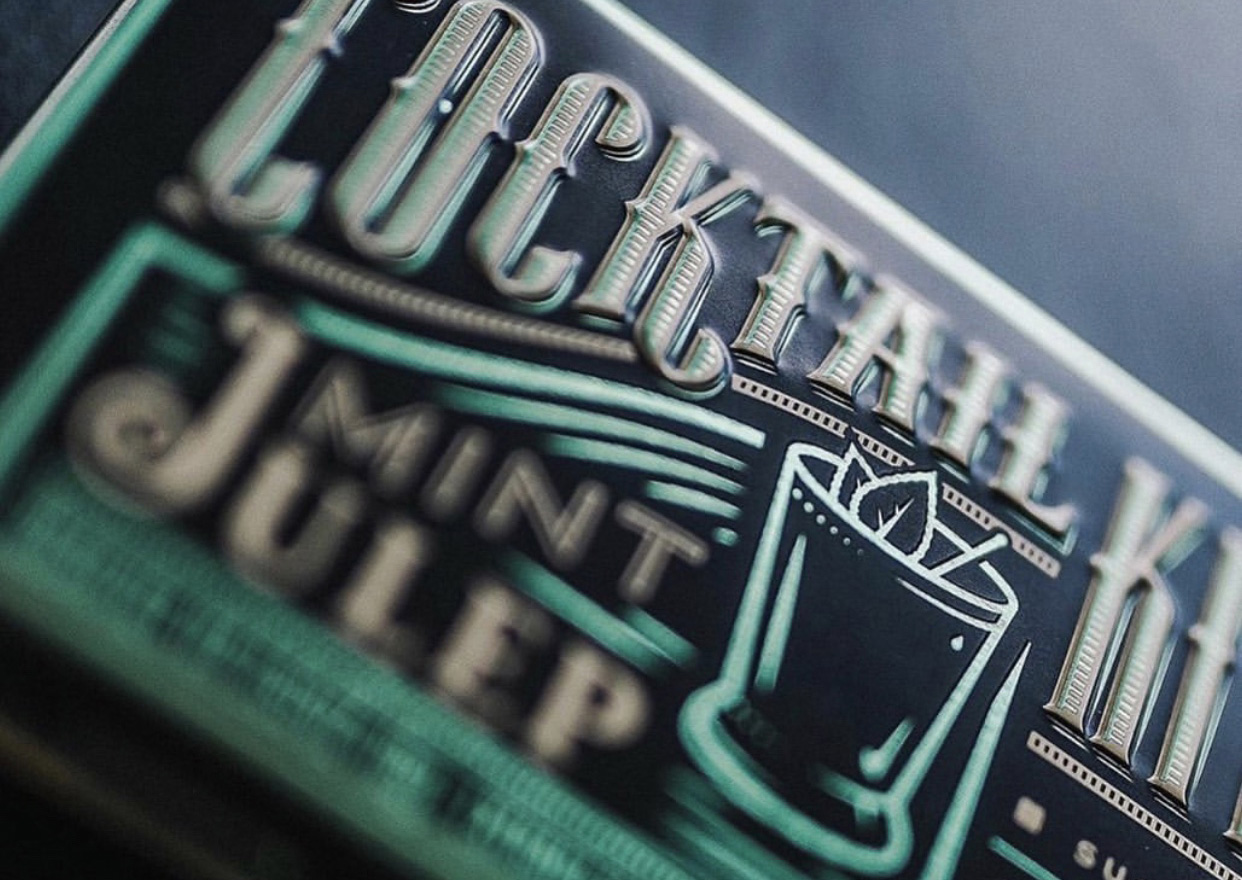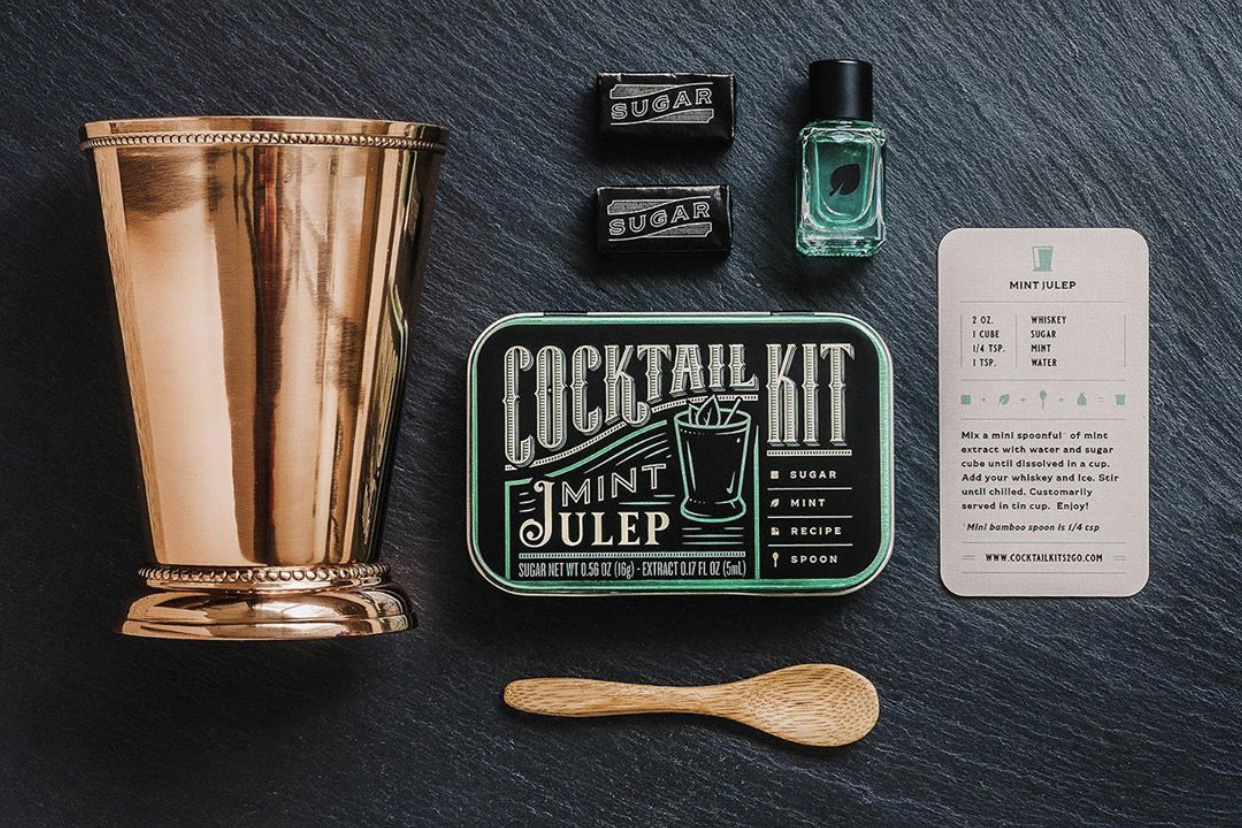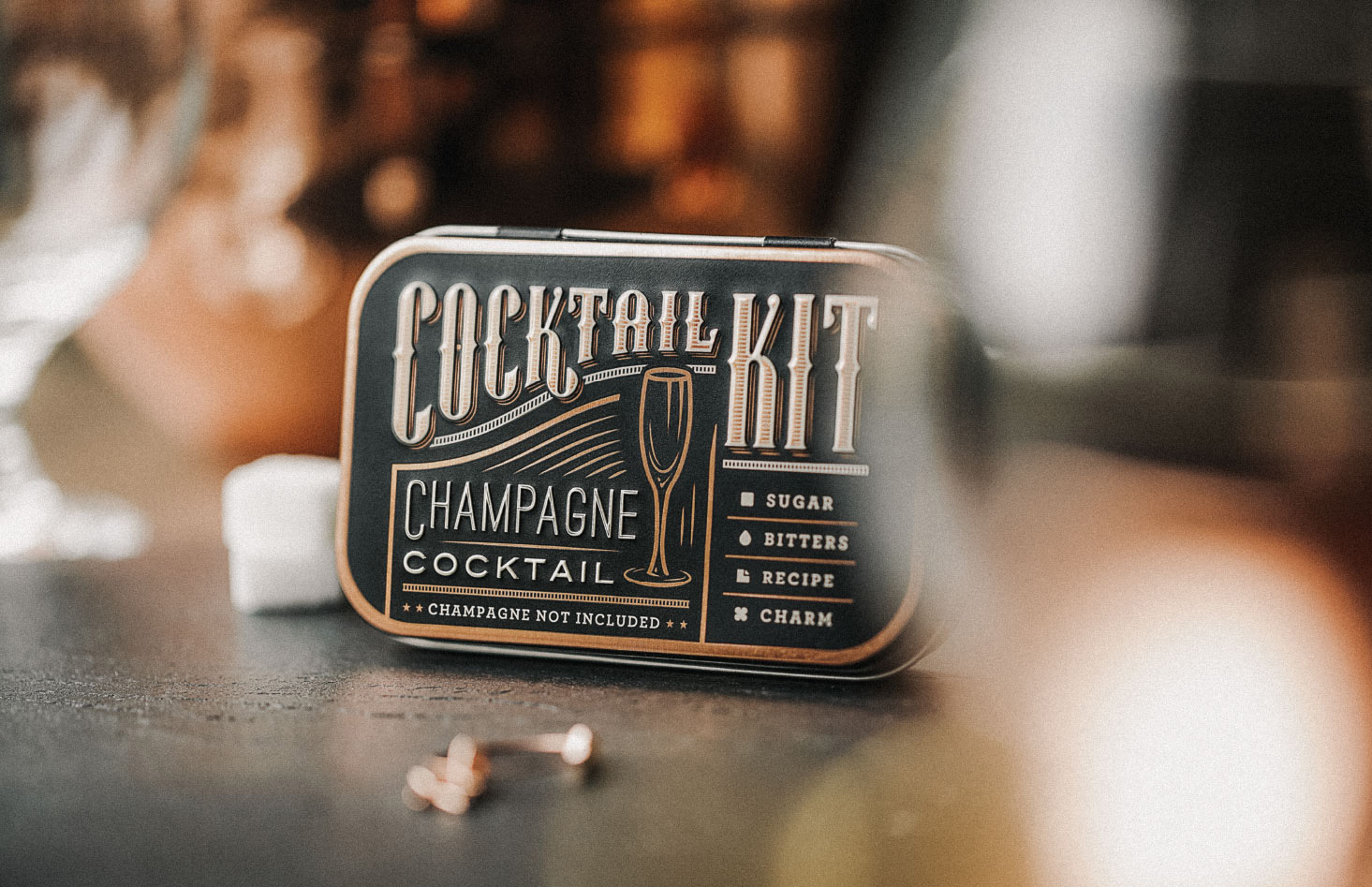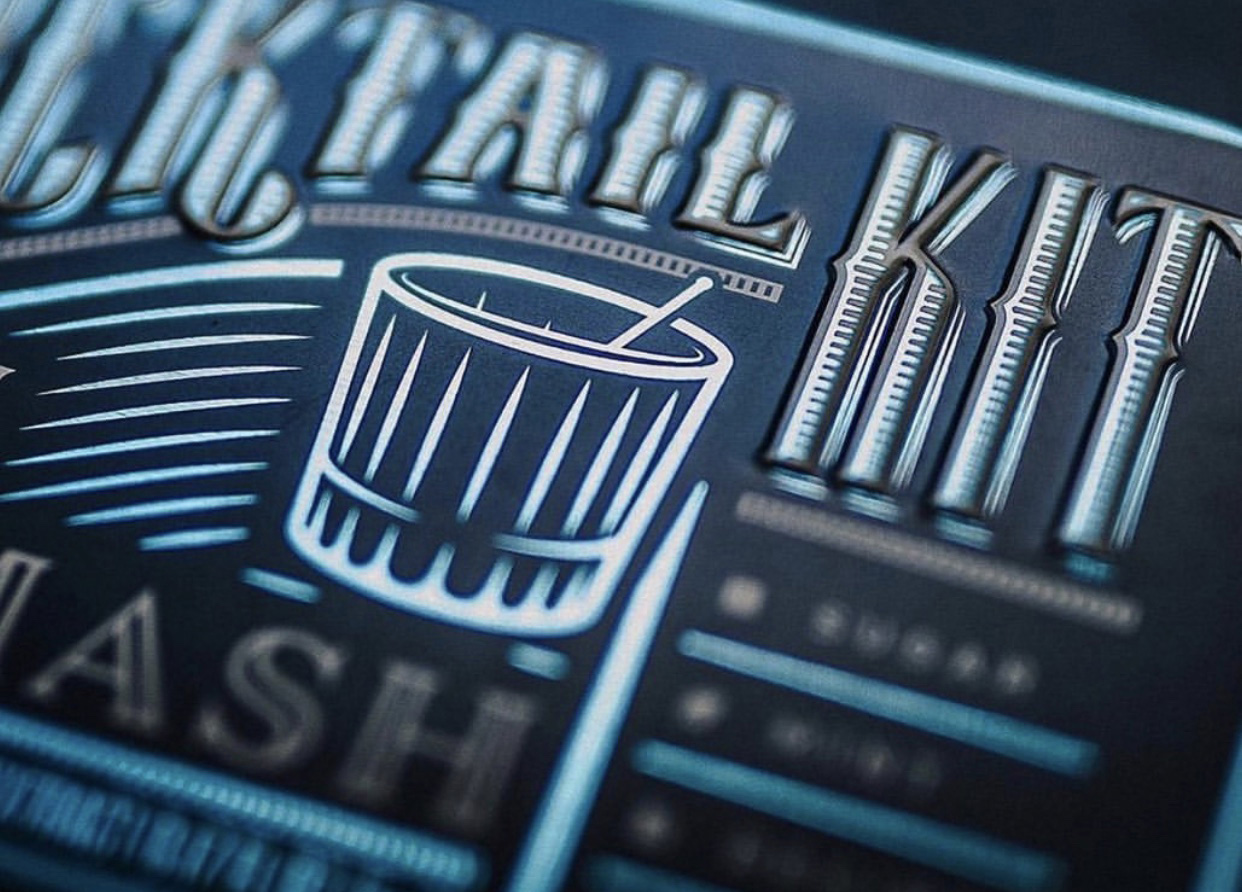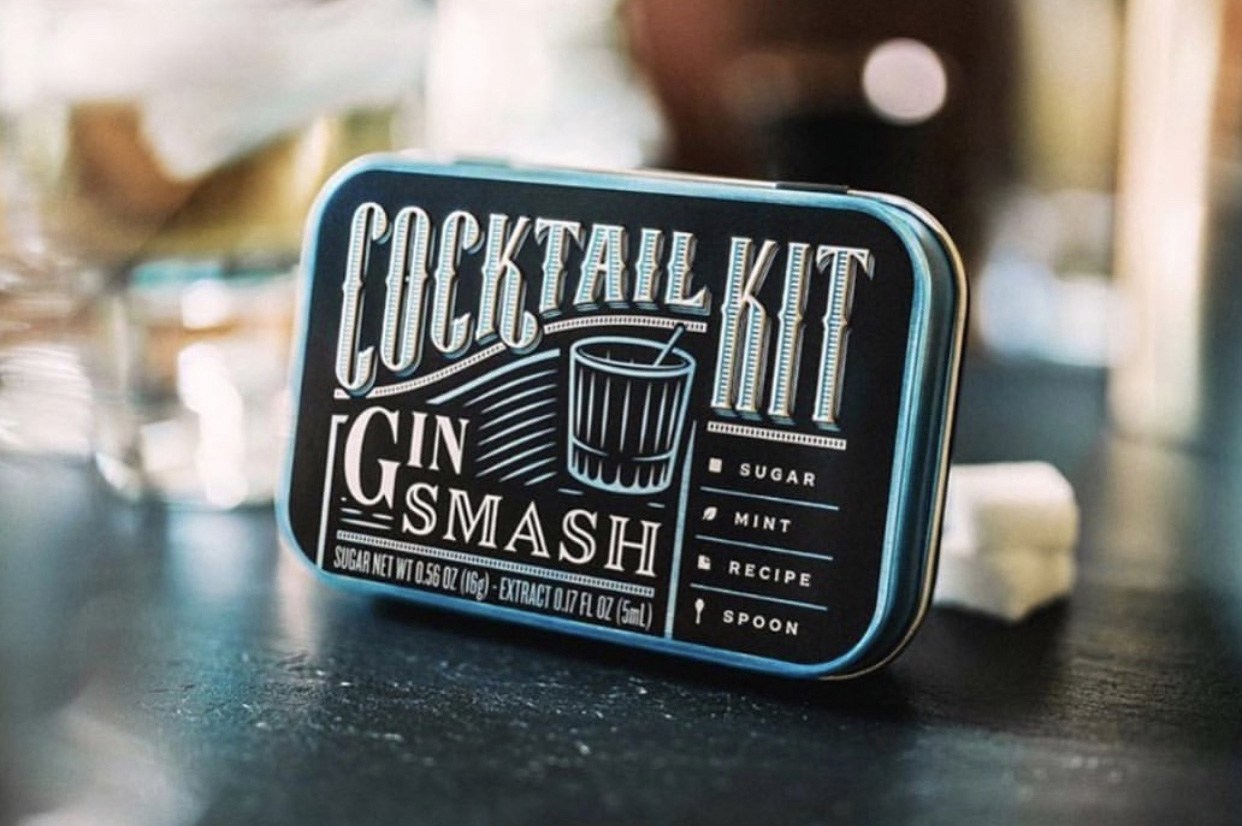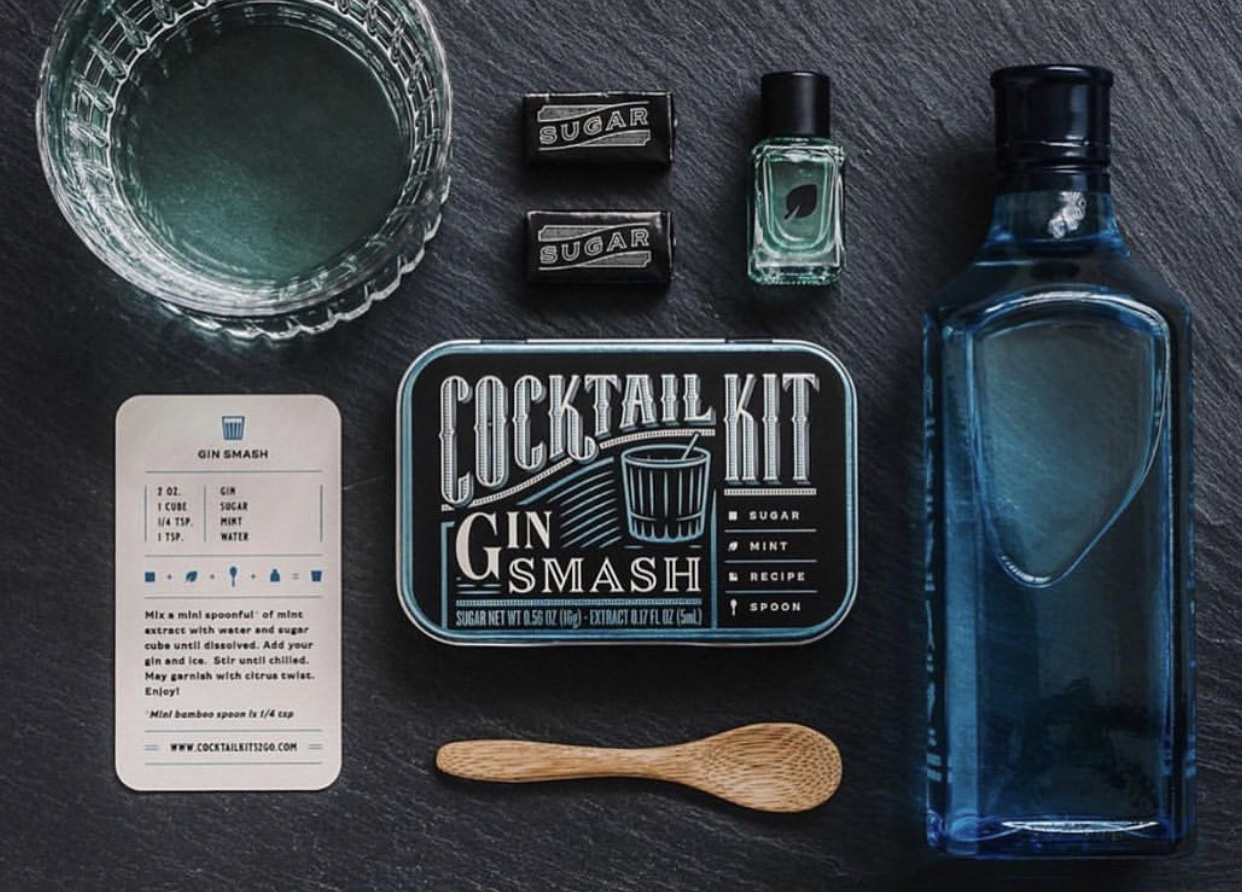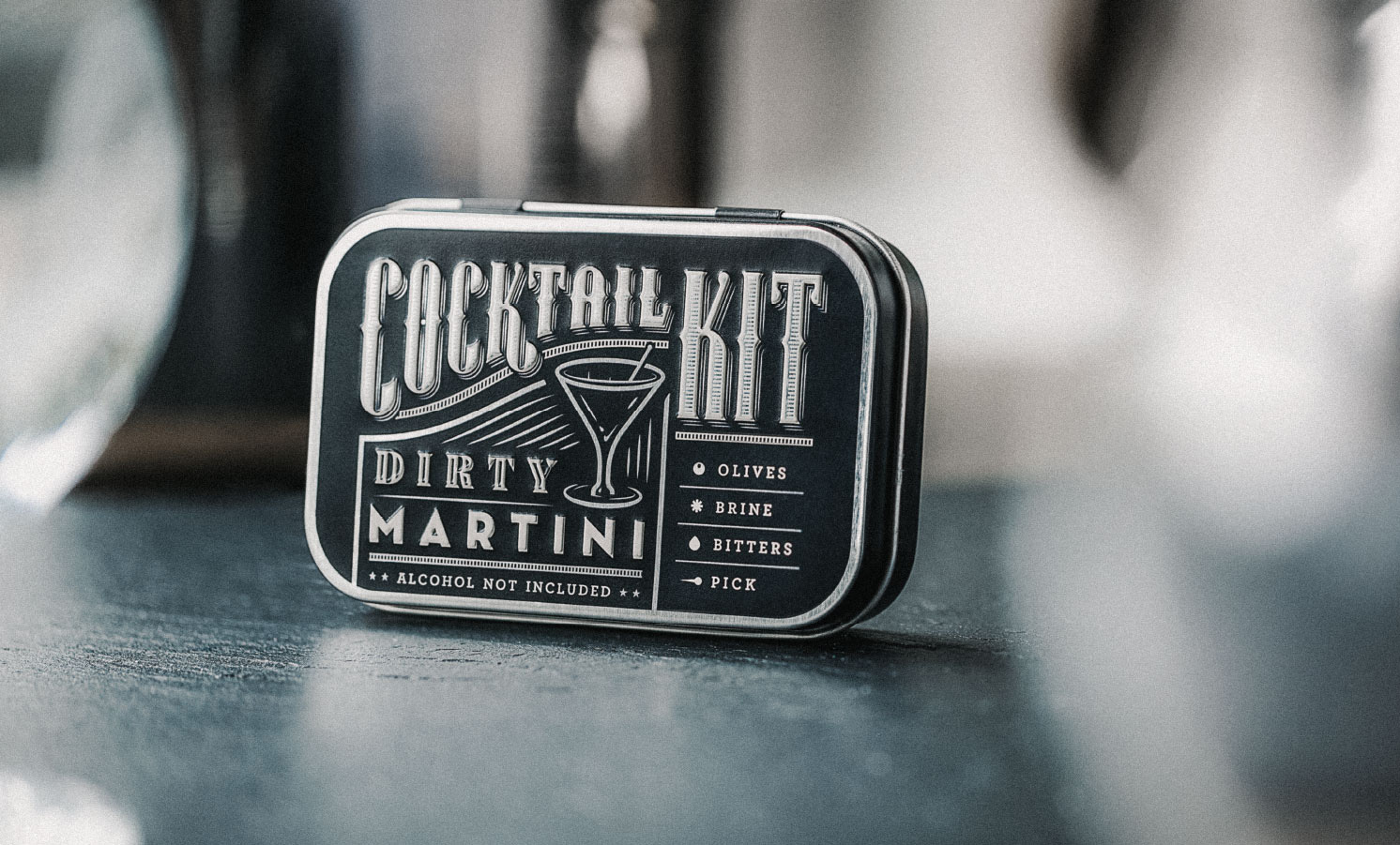 Here is Cody design for the calendar !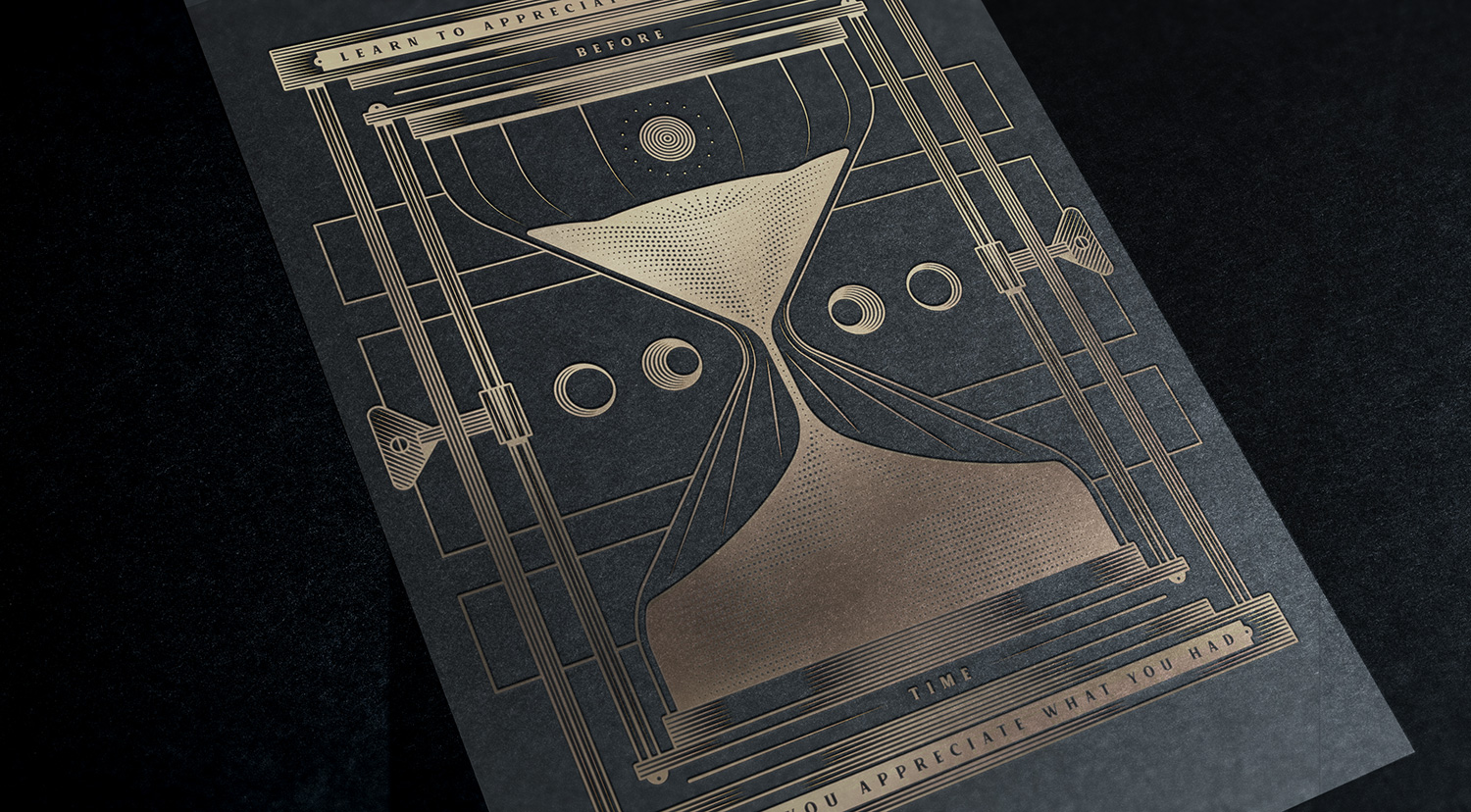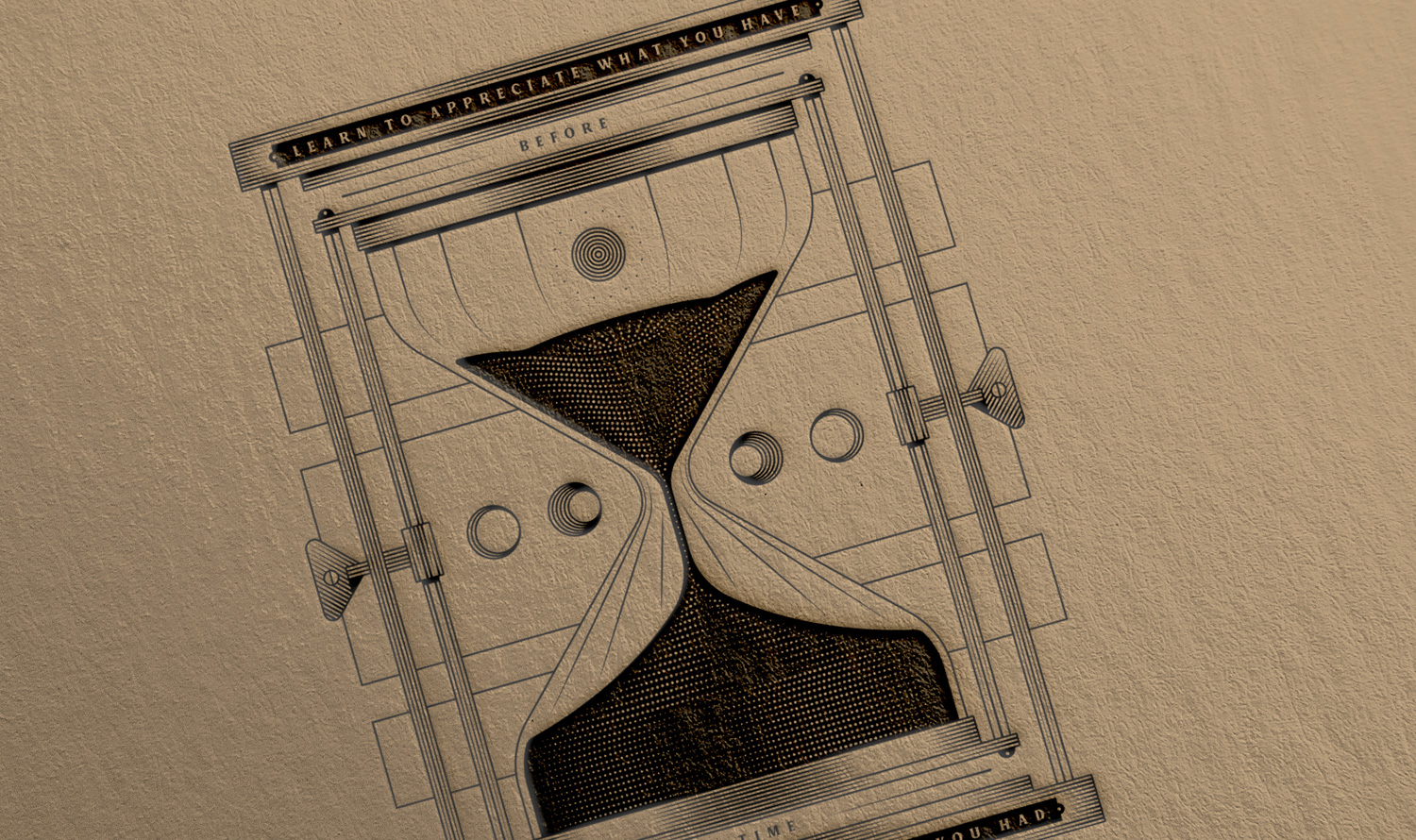 ---
I design this new cover and Here are the Deluxe and Standard editions!
The idea behind this is a collaborative project: I ask graphic designer and typographer to create unique works. This year edition will feature exclusive designs by Scotty Russell, Milos Milovanovic, Srdjan Vidakovic, Nikki Mihalik, Viktor Baltus, Cody Petts, Jason Carne, Reno Orange, Salih Kucukaga, Jef Millotte, and Ben Johnston. Some of them are still working on the design and they will be shown as soon as possible!
---
---
---