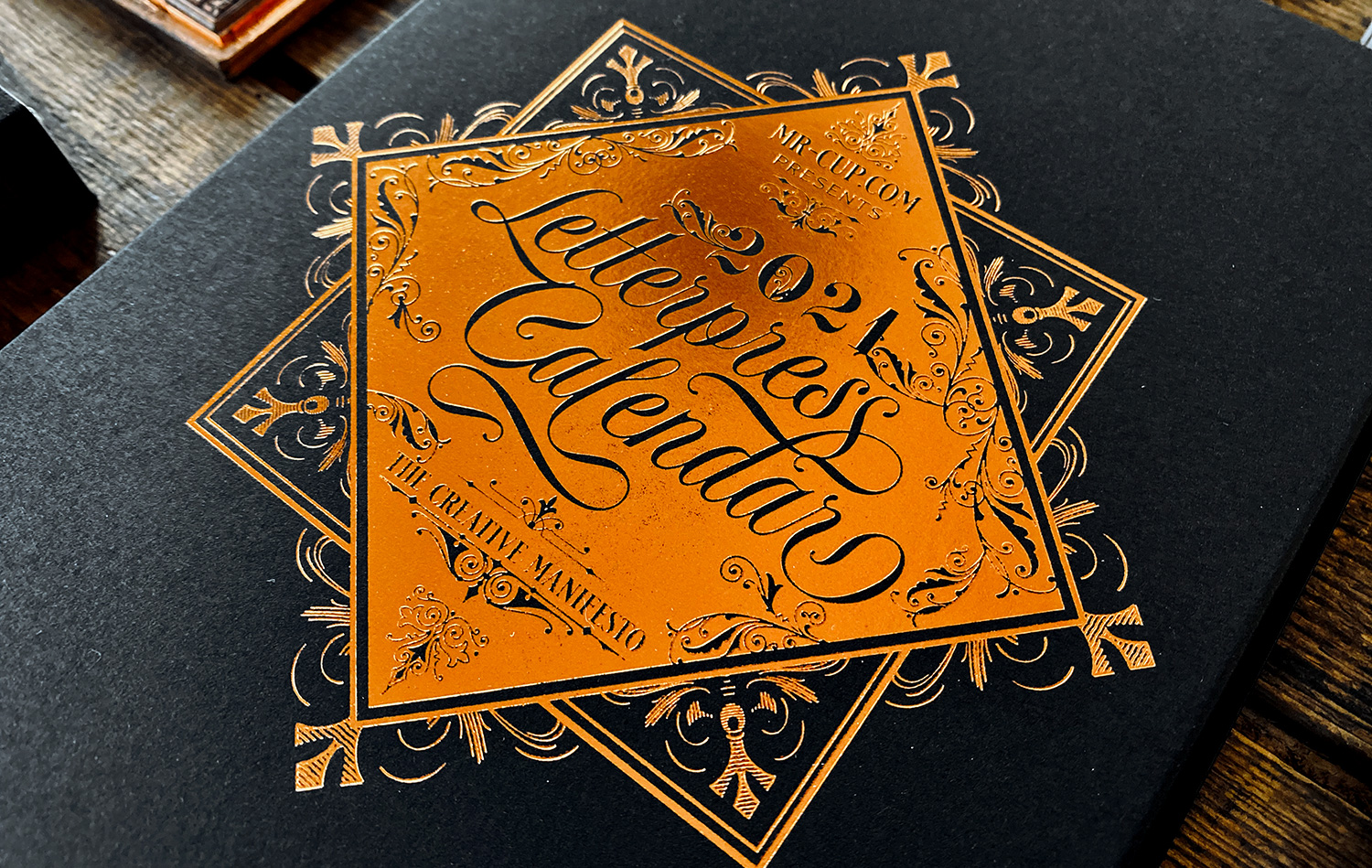 The past months have been epic! After getting the Ephemerid playing cards with months of delay due to the current situation, we need to ship hundred of pre-order, and the calendars too. With all that, clients projects, launching a new collection of decks on Kickstarter and social media, the blog get the usual attention I gave it over the past... 14 years! It will be 15 years in June!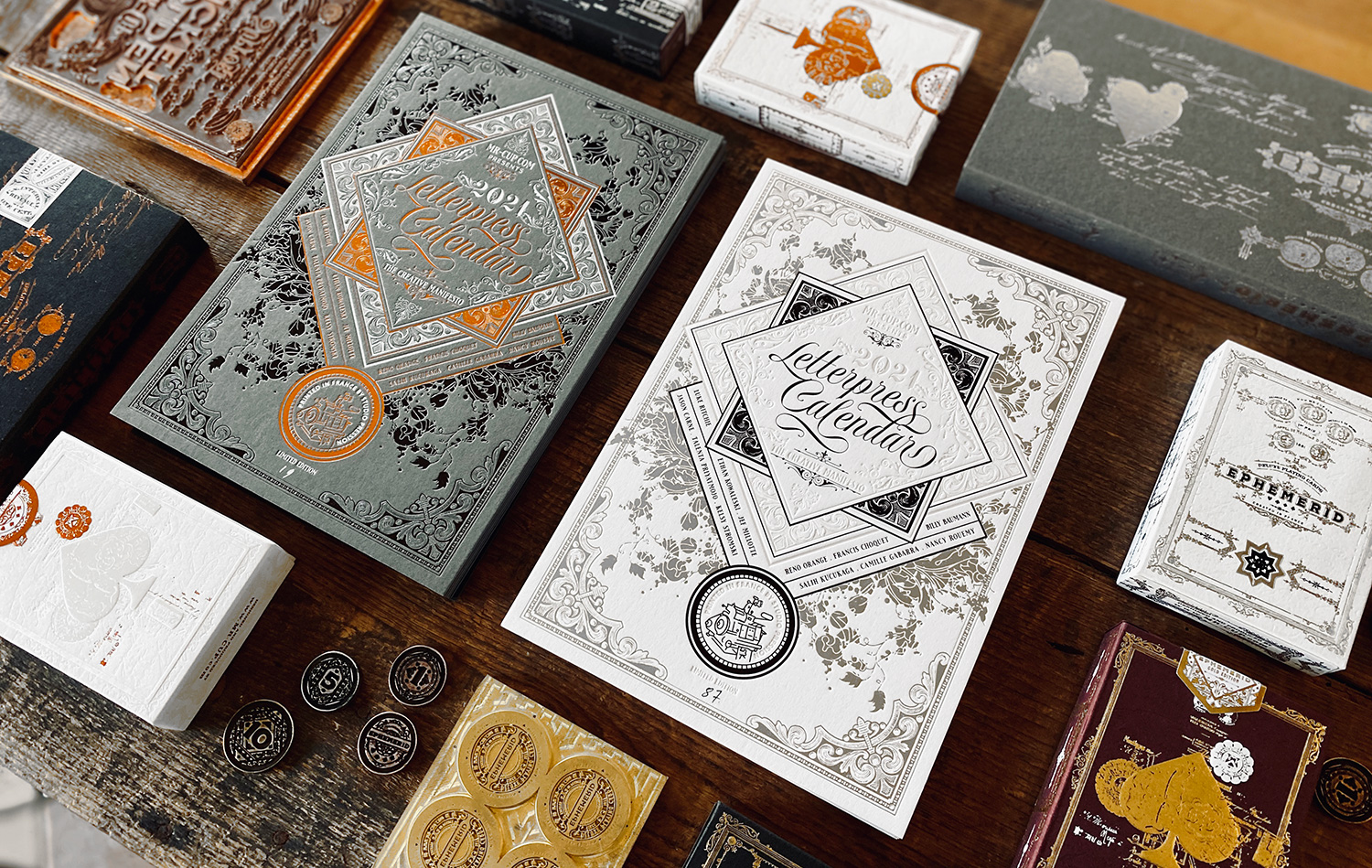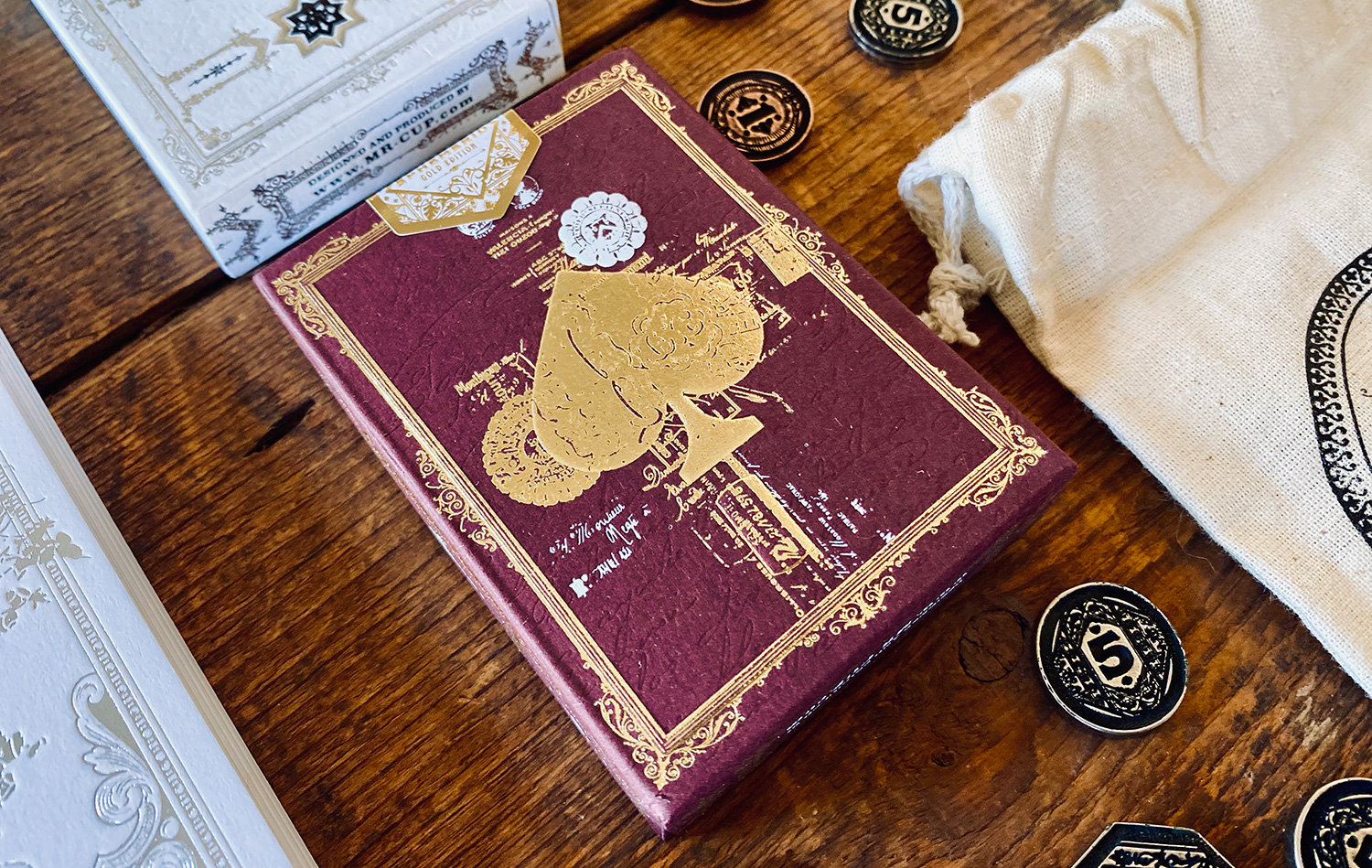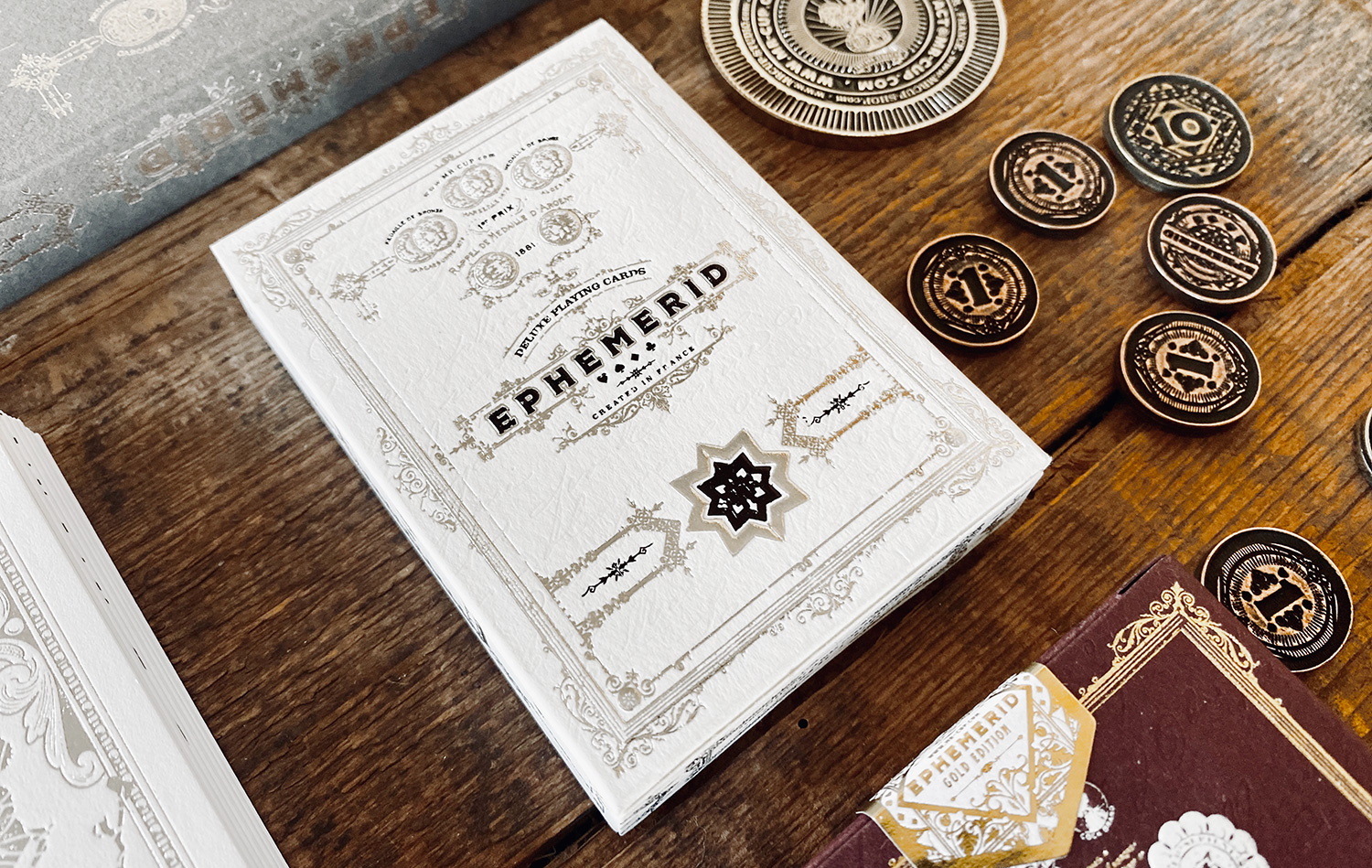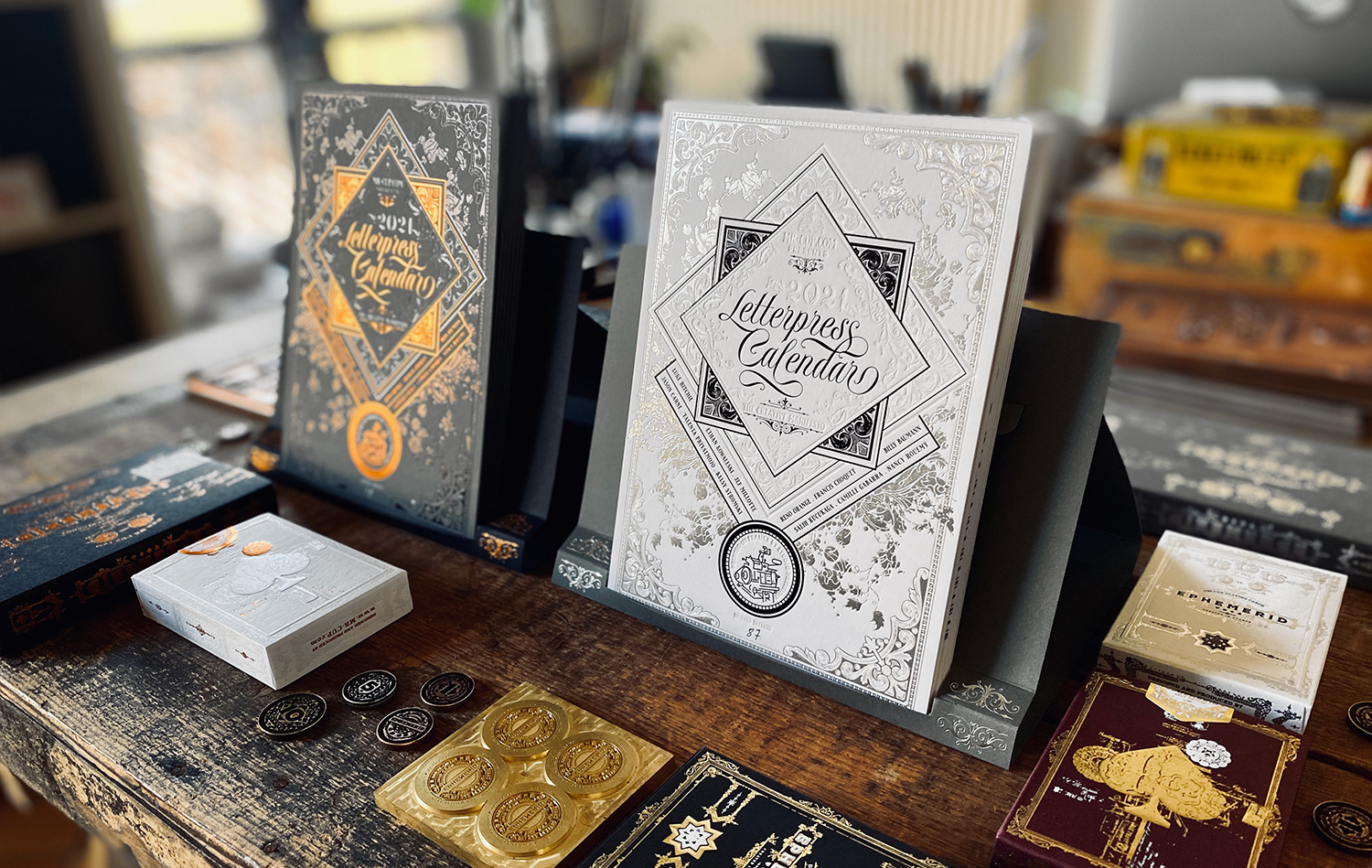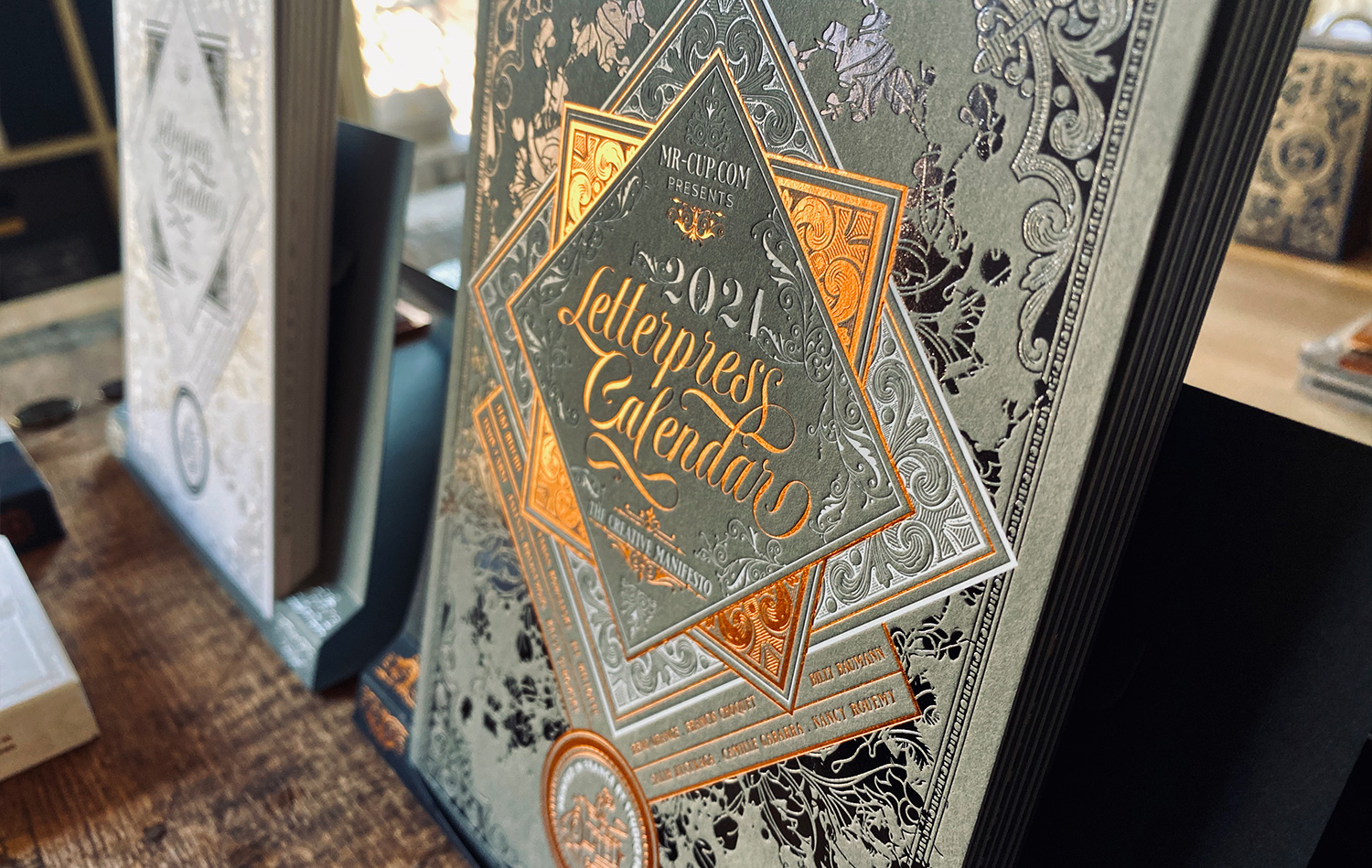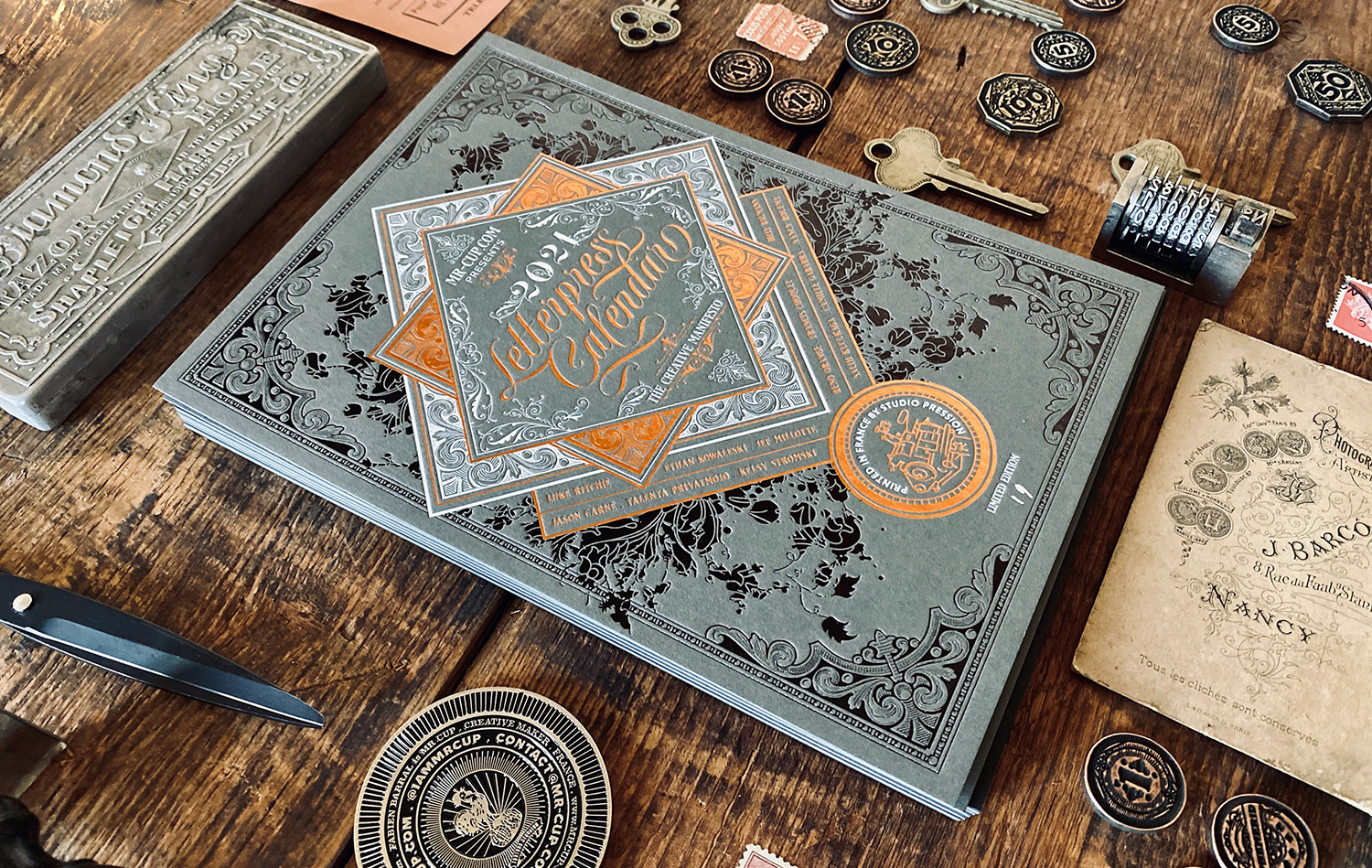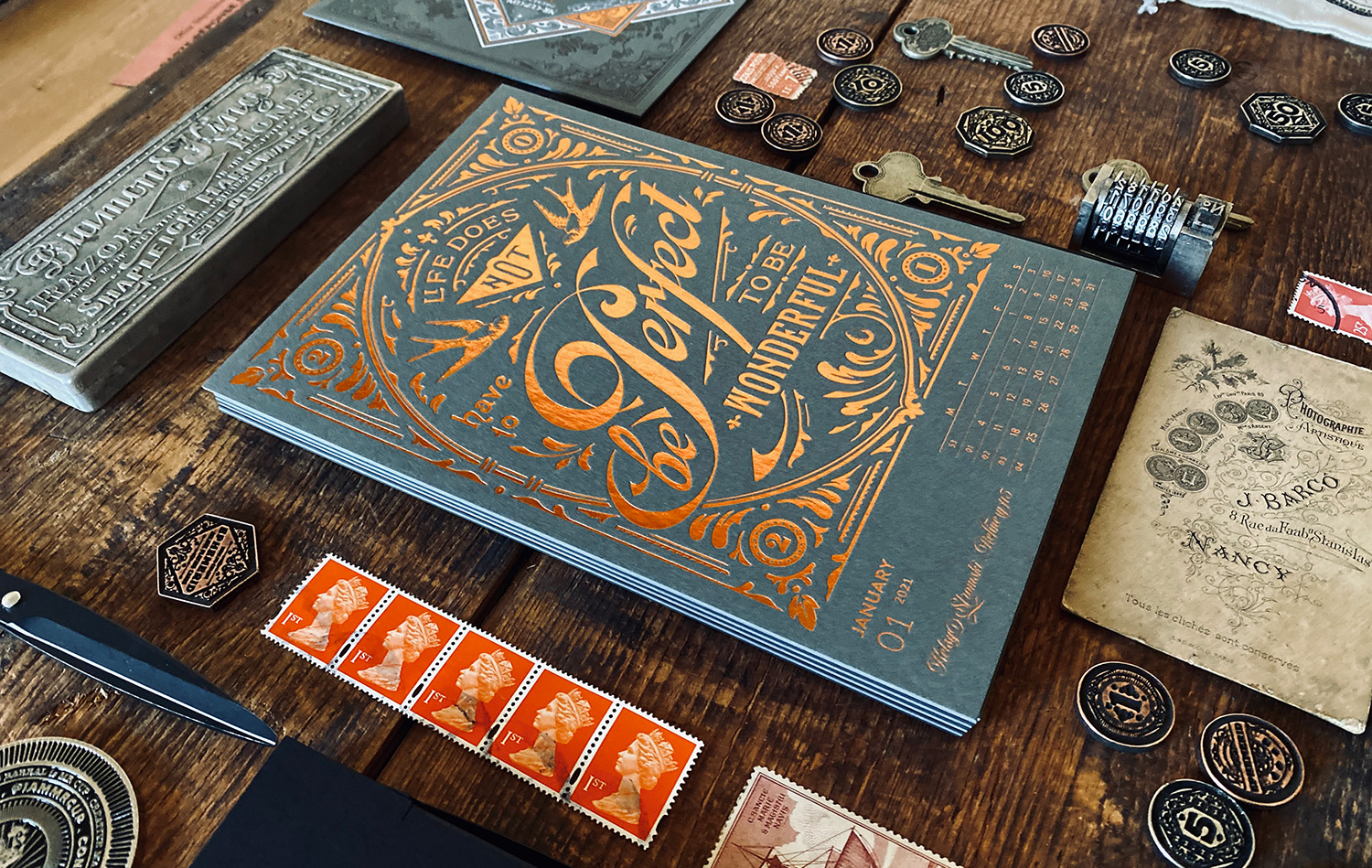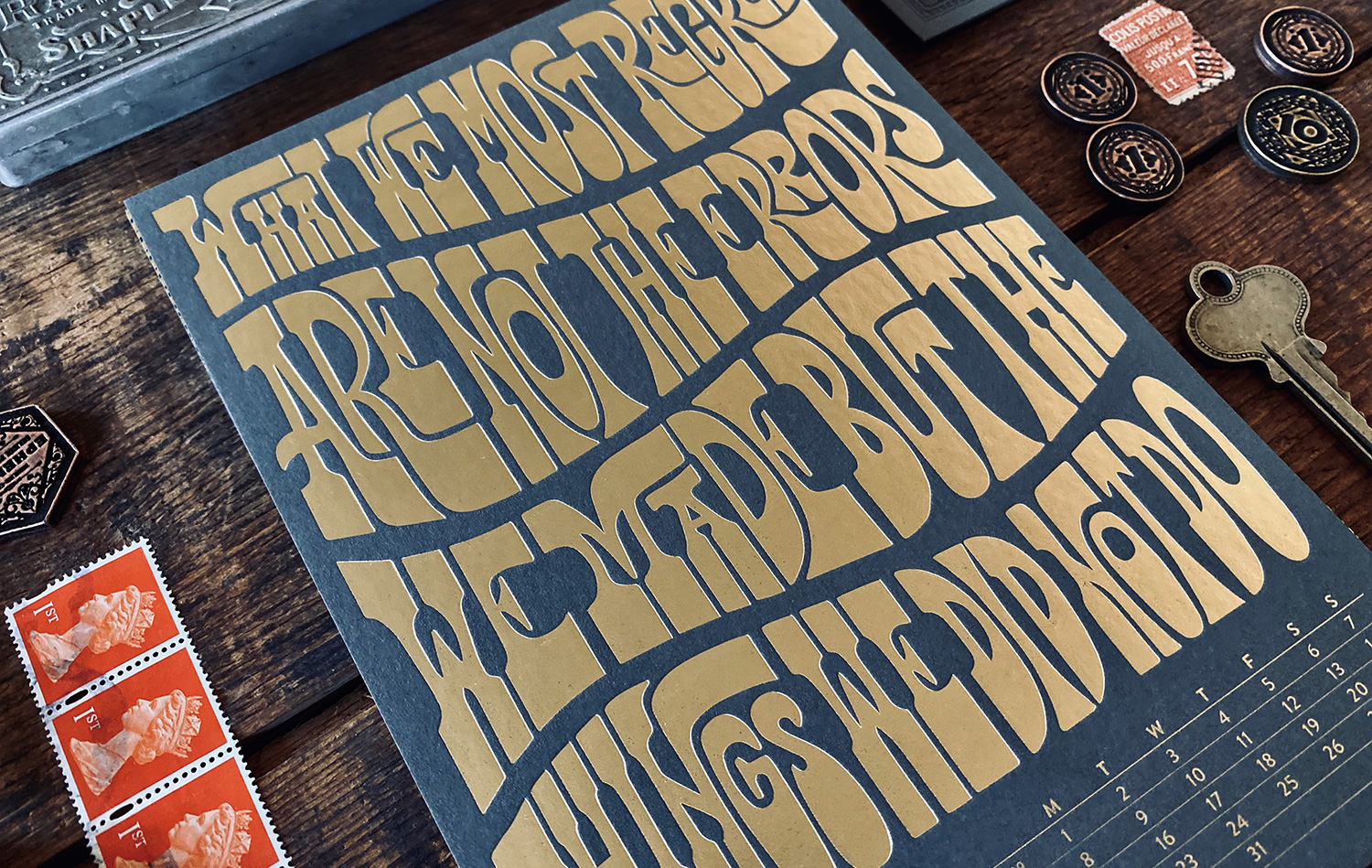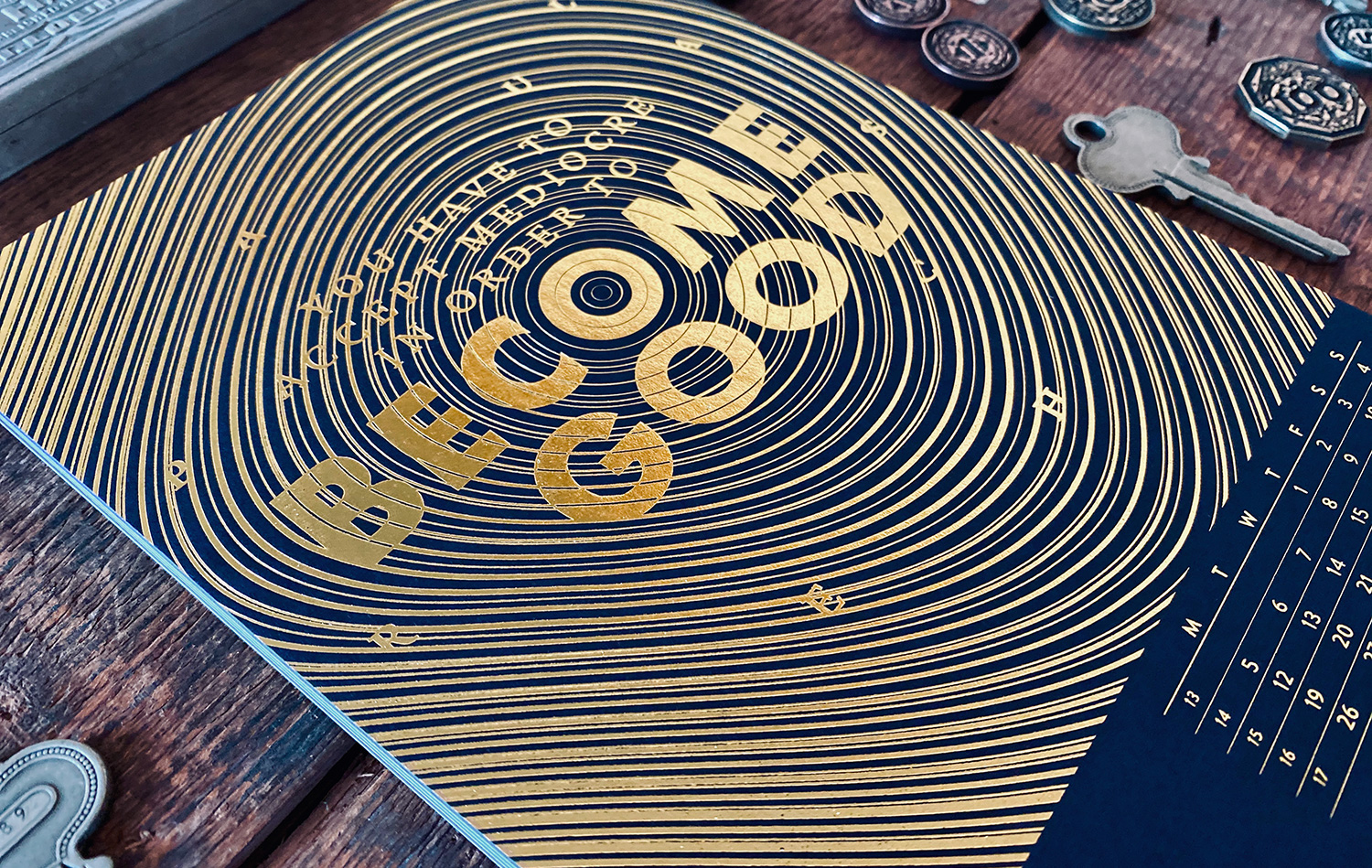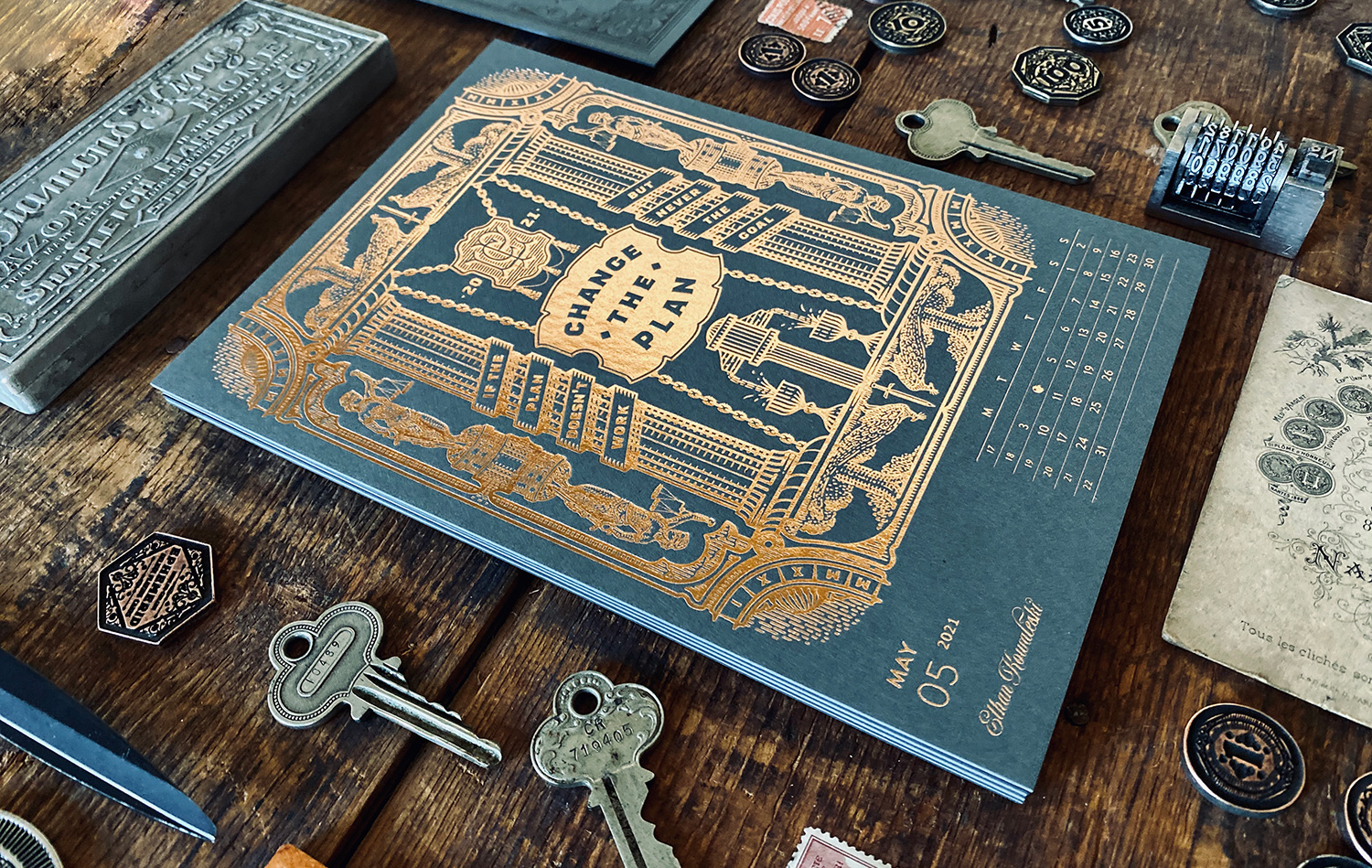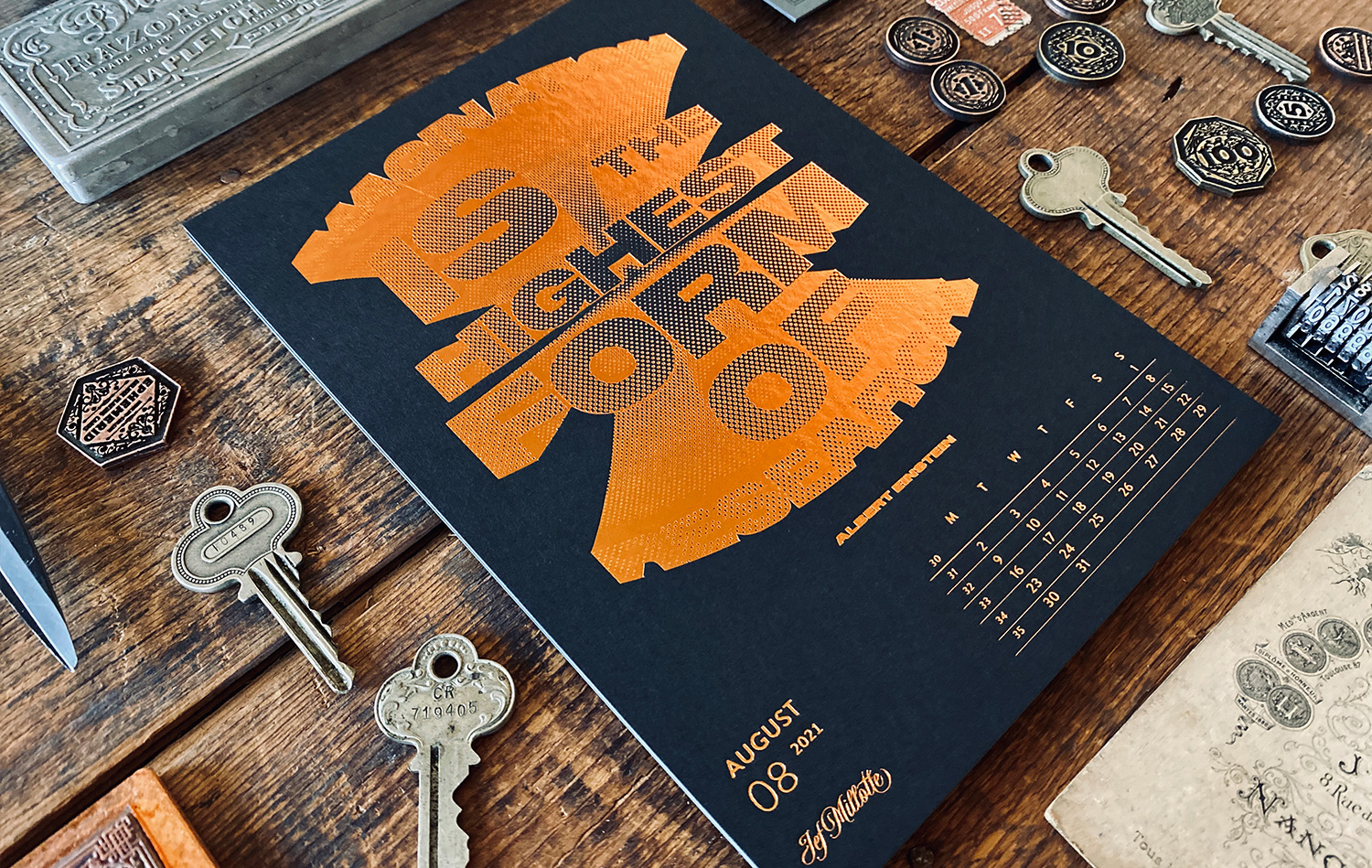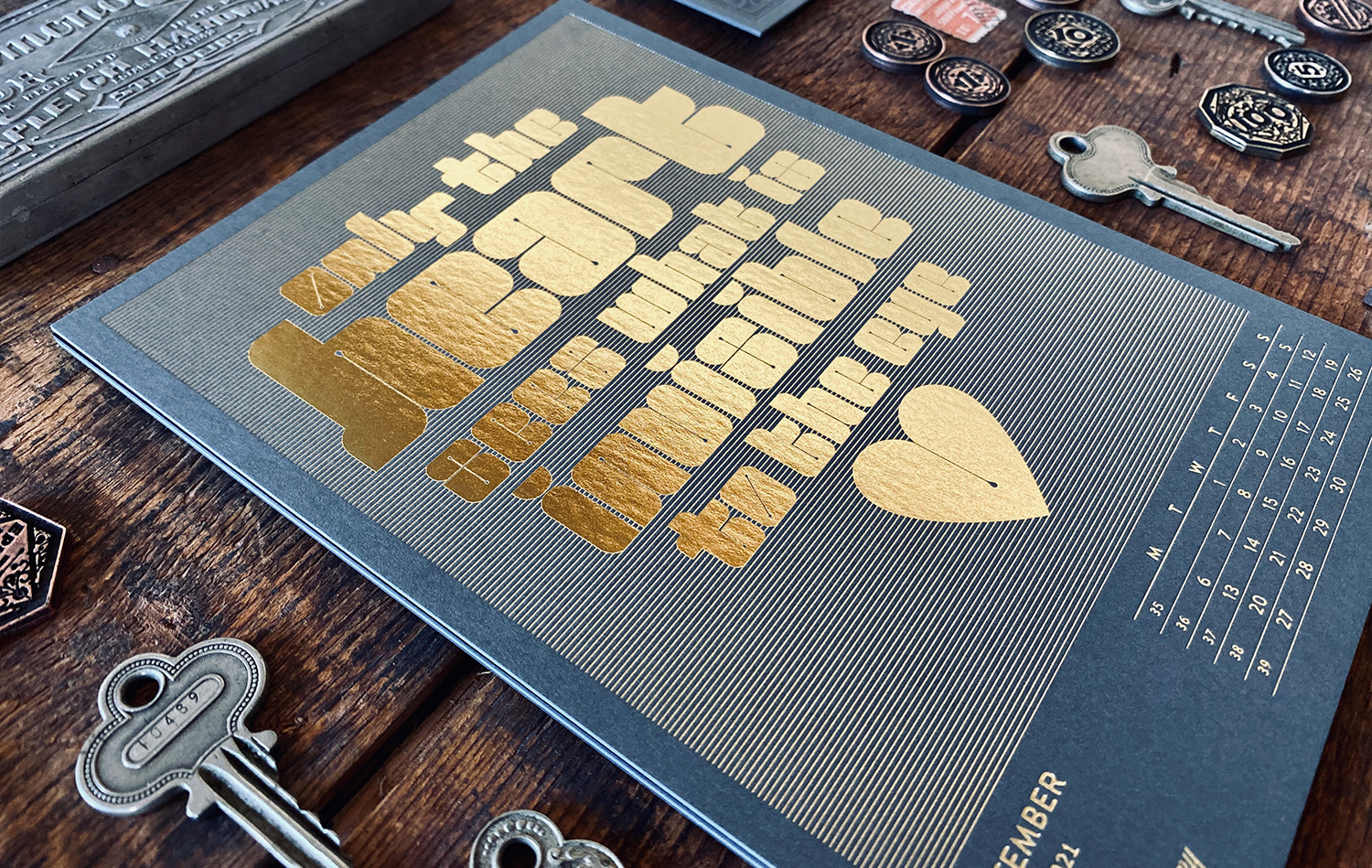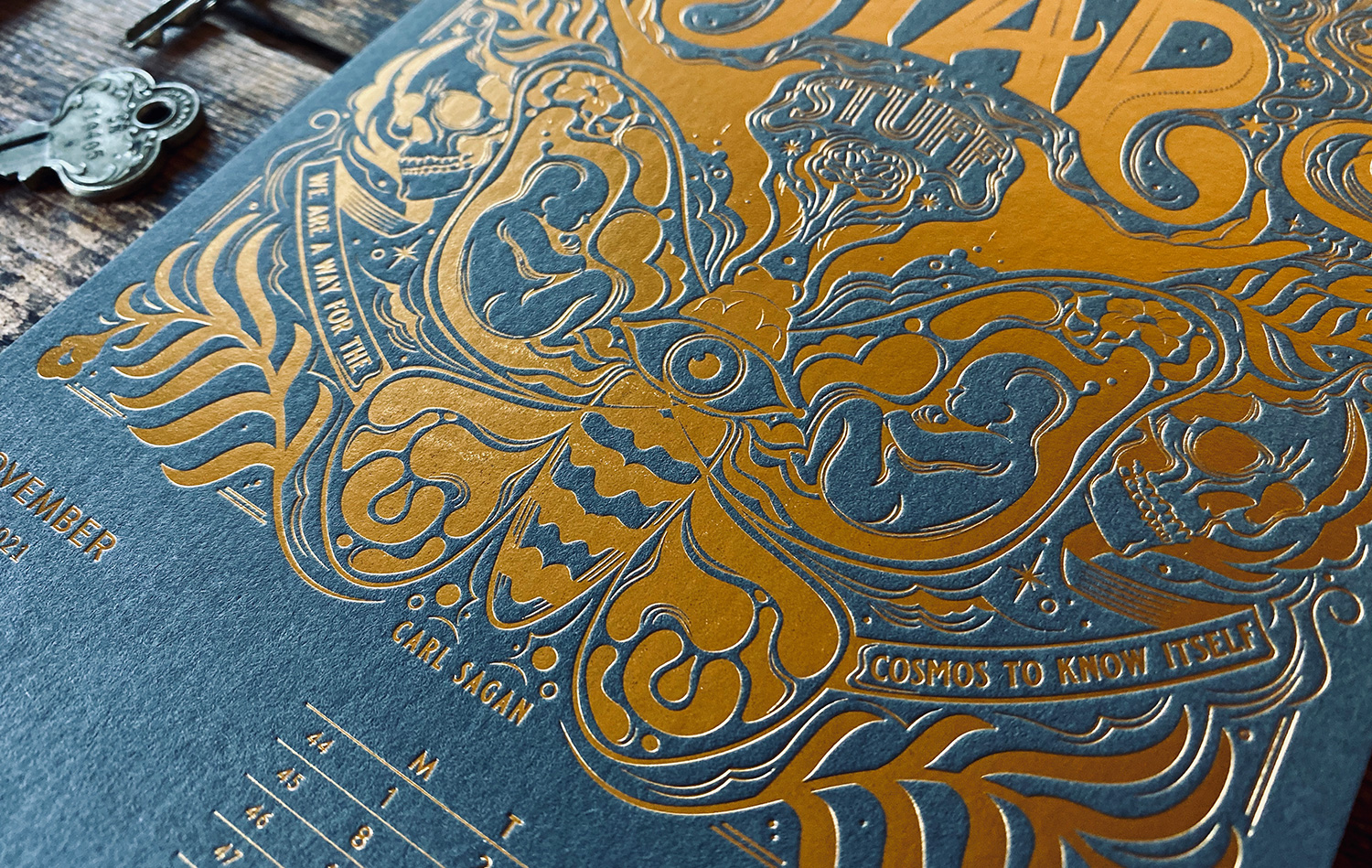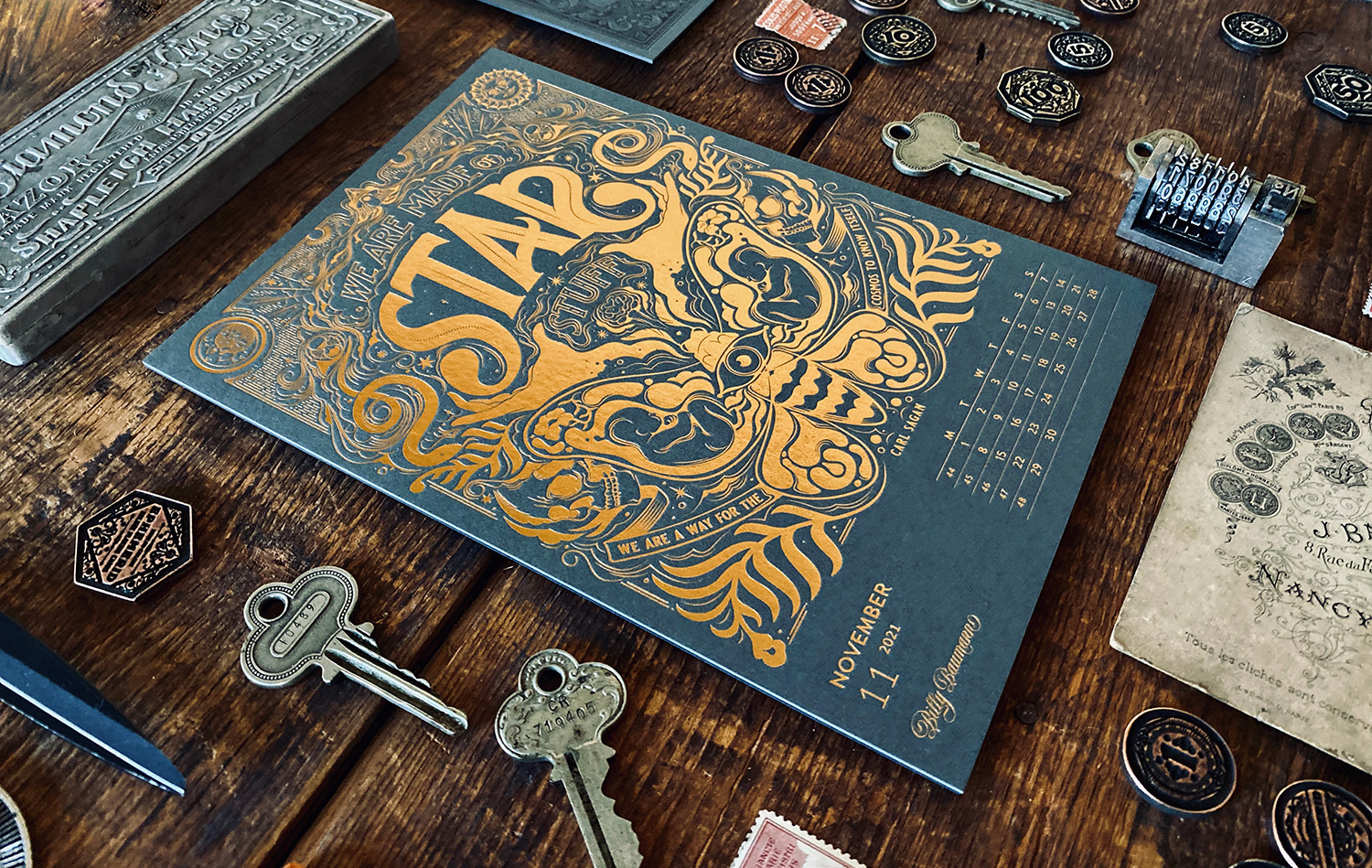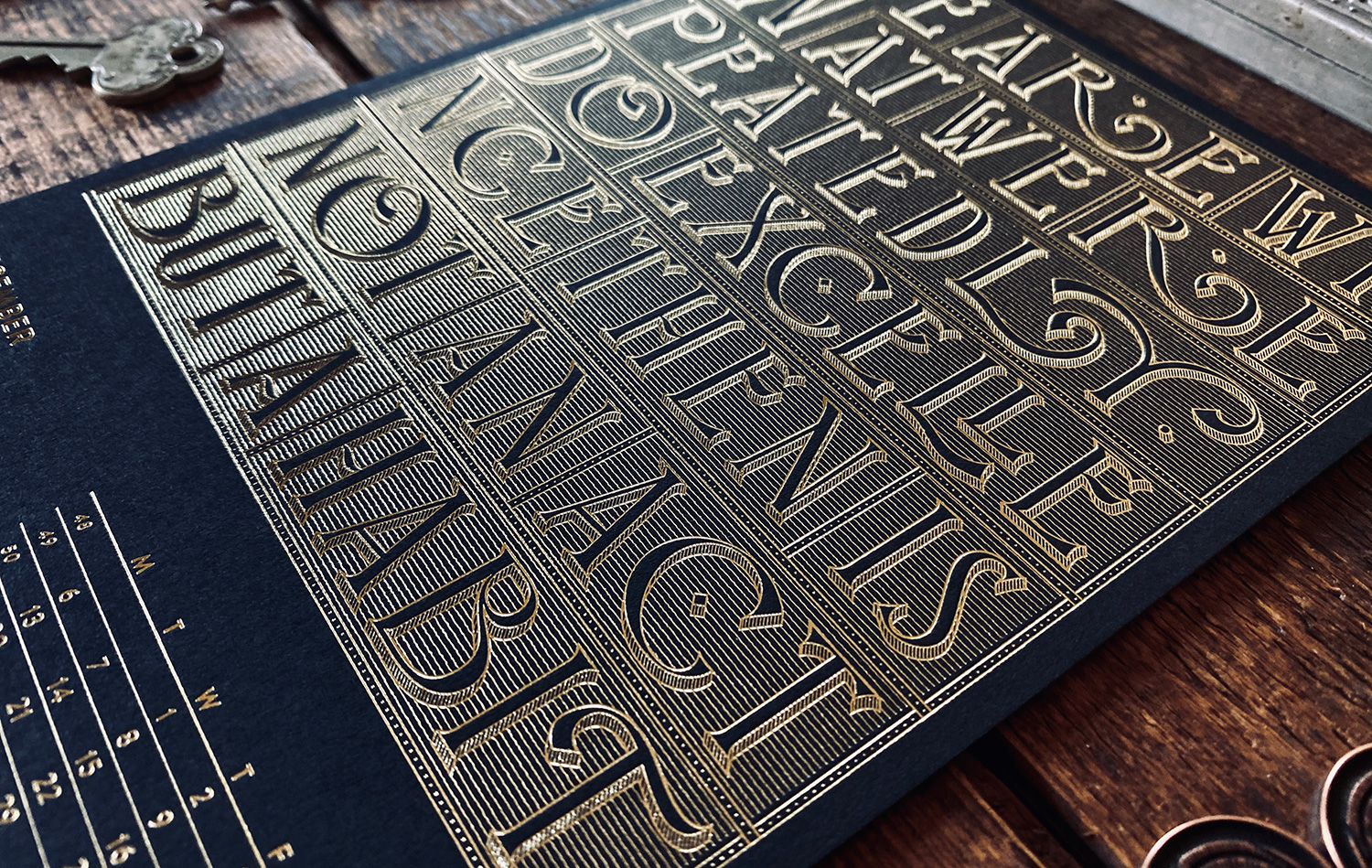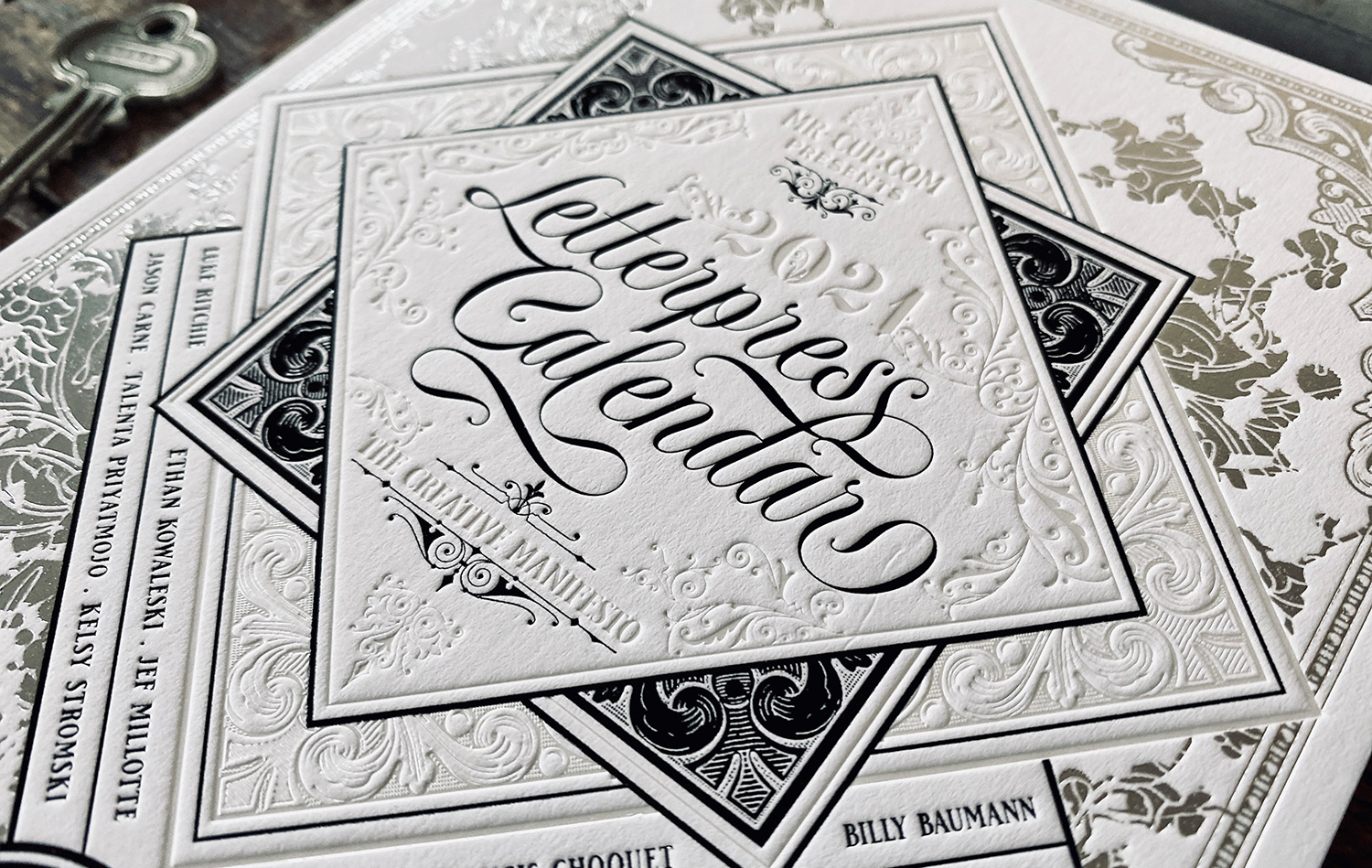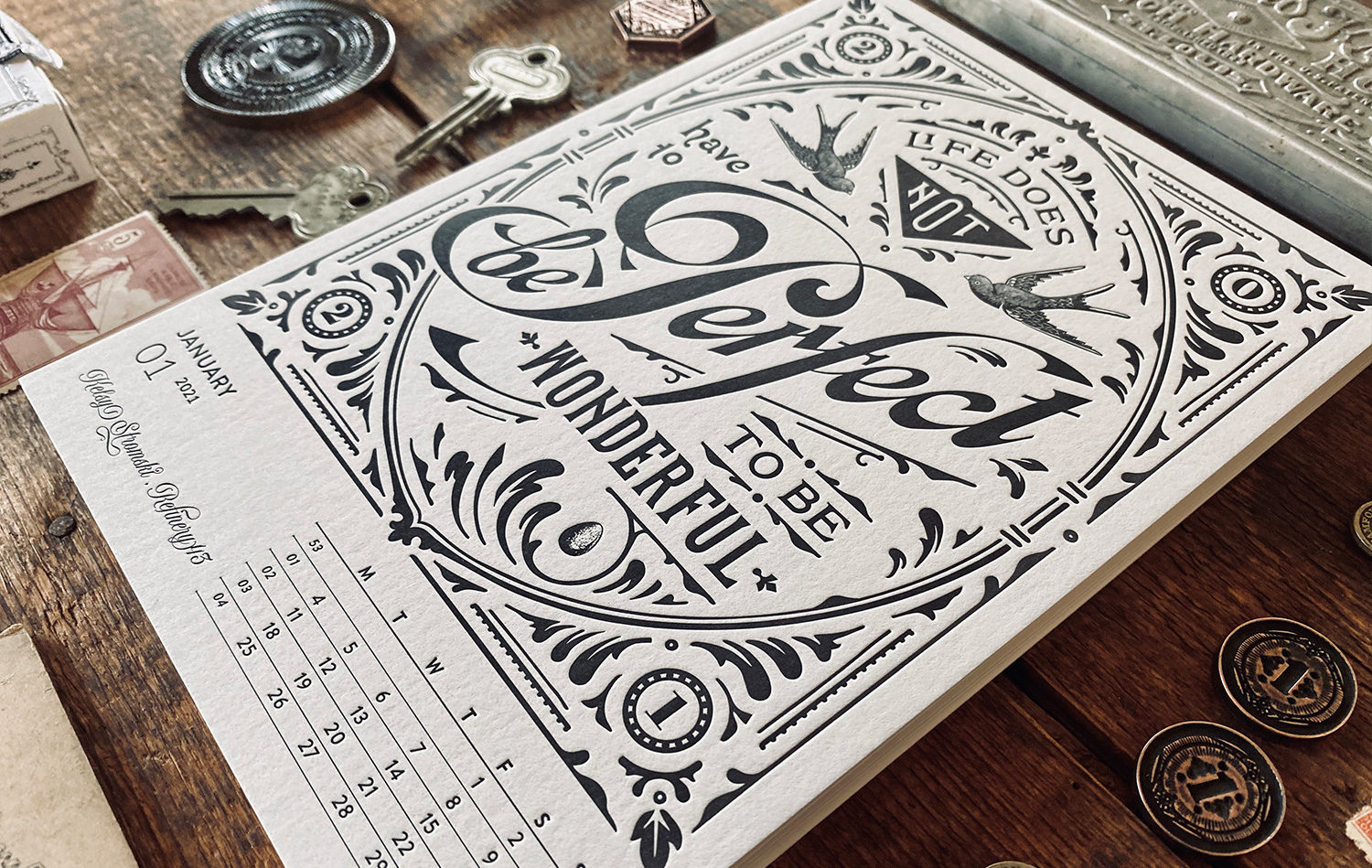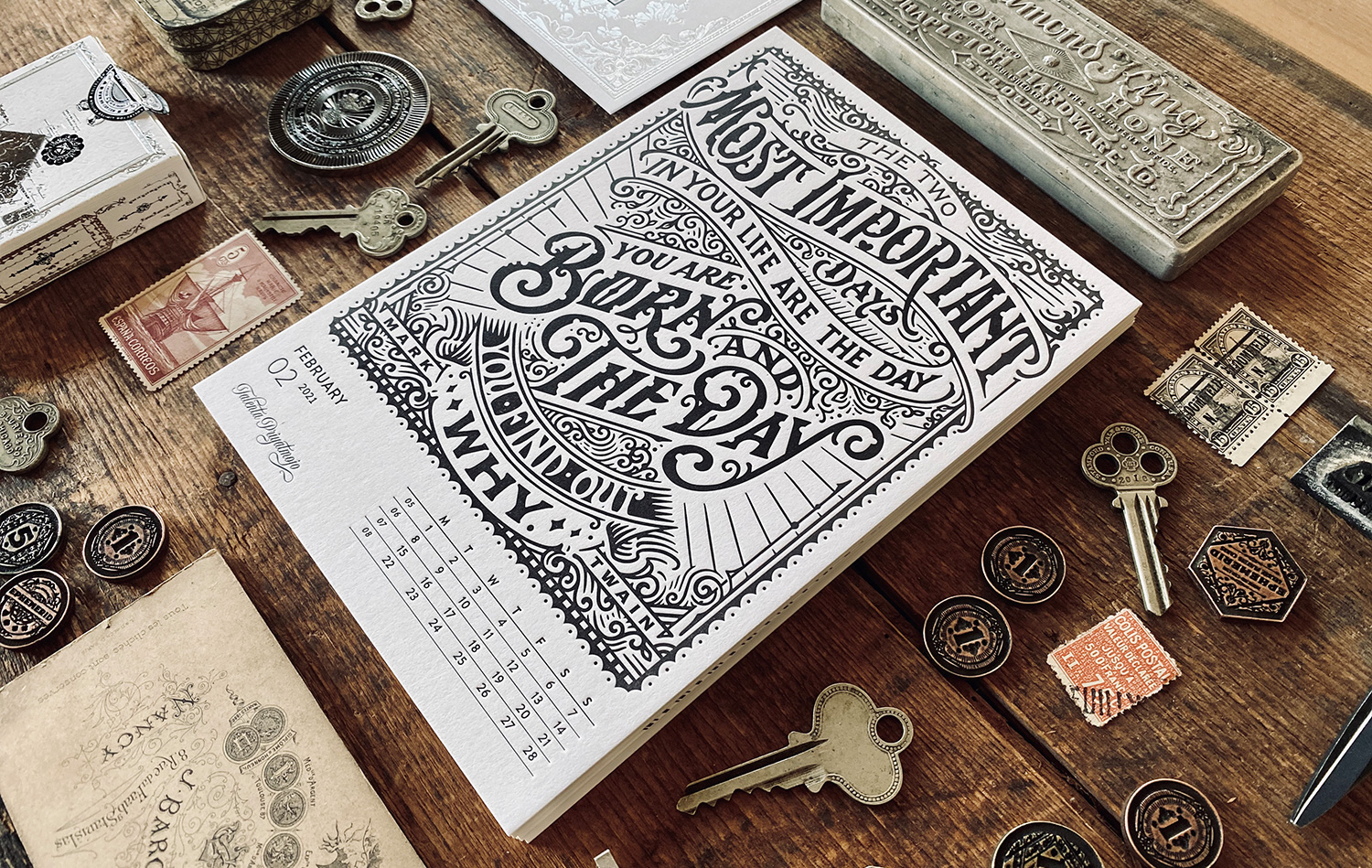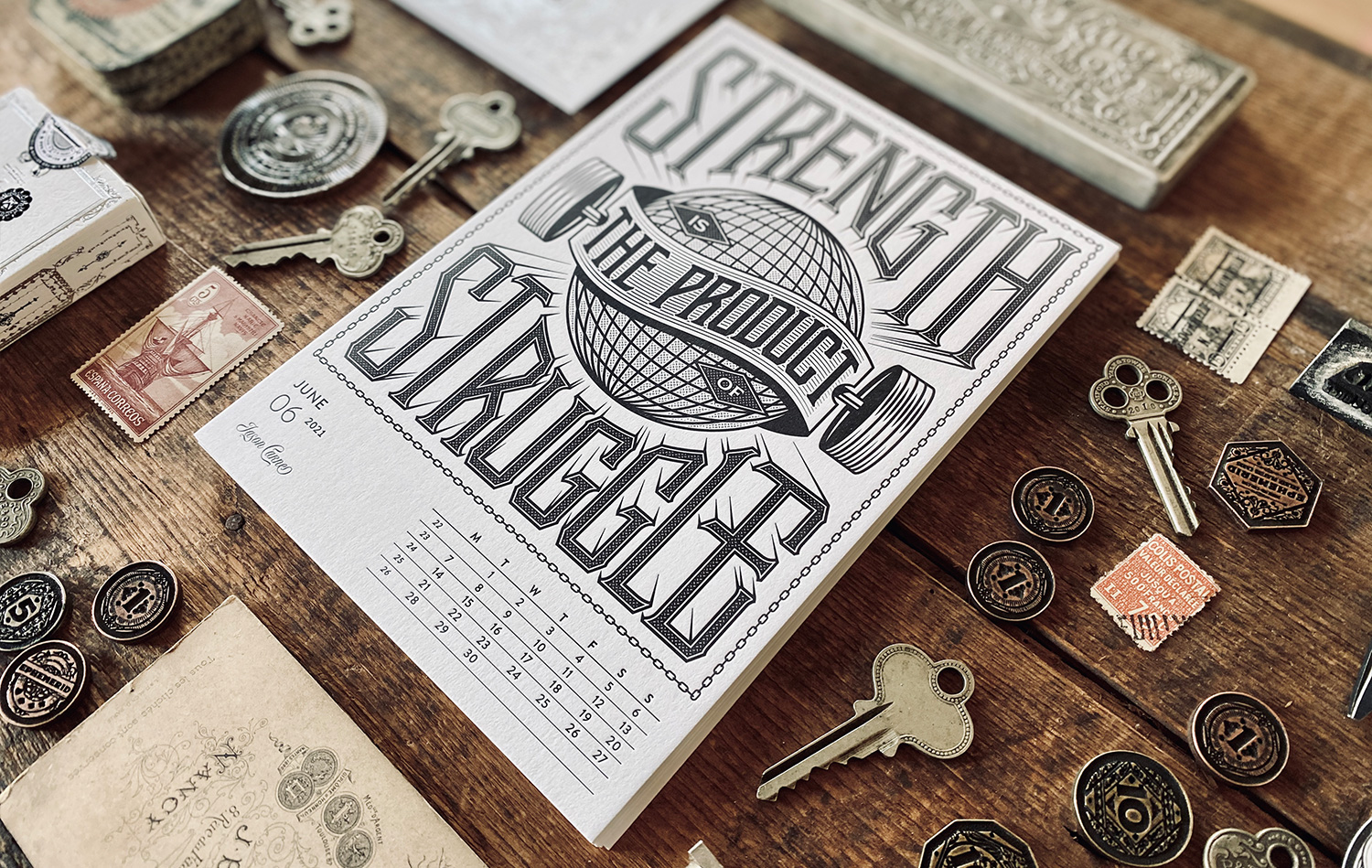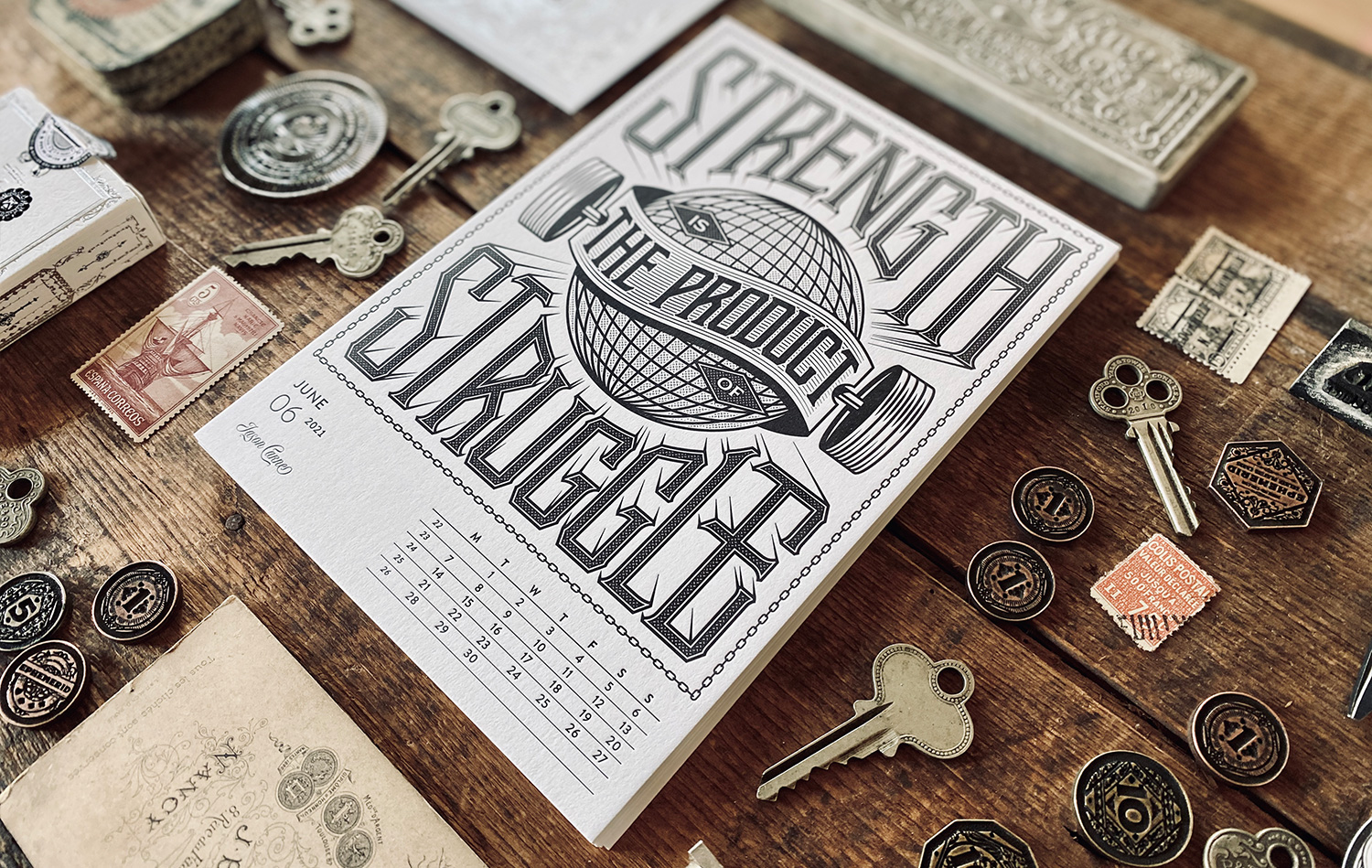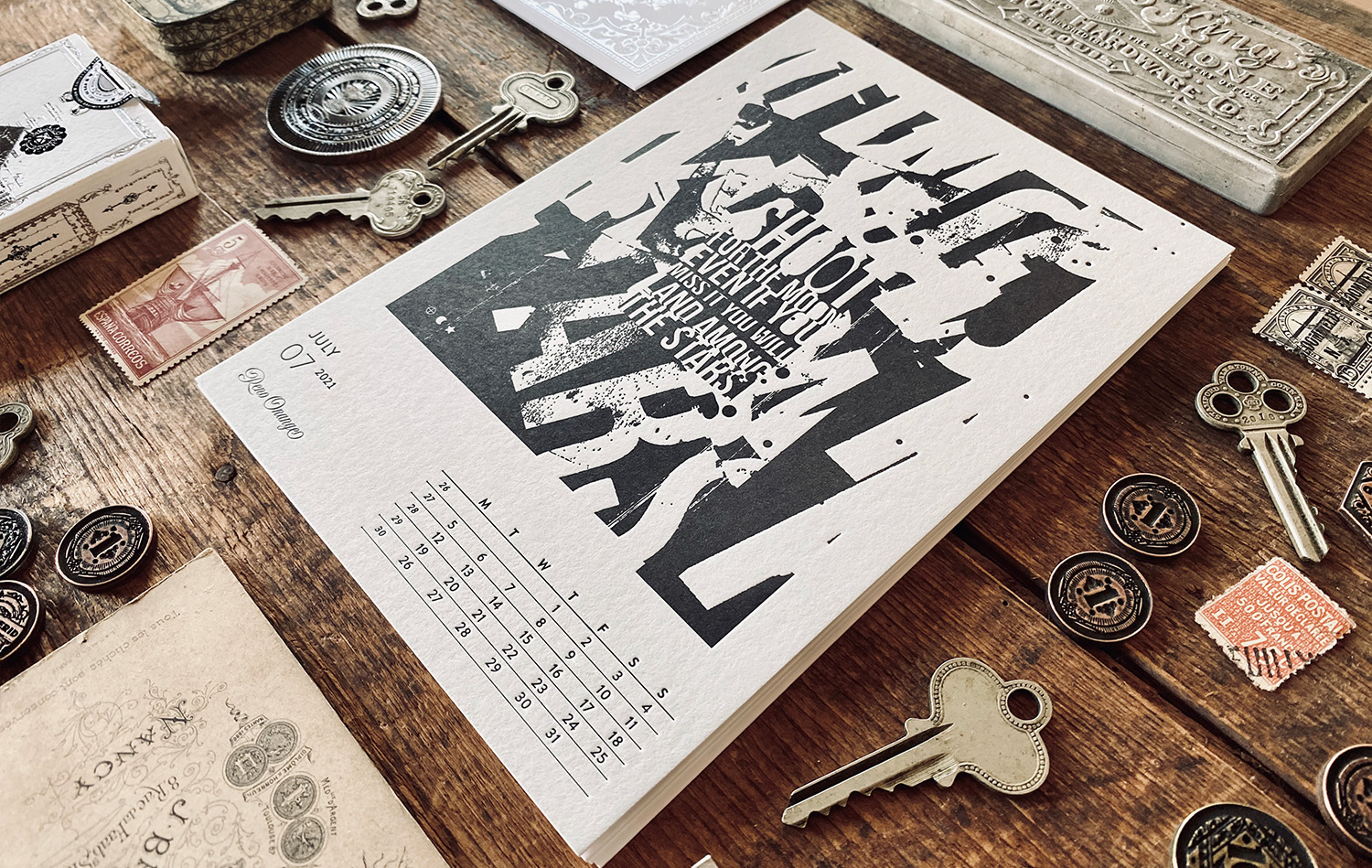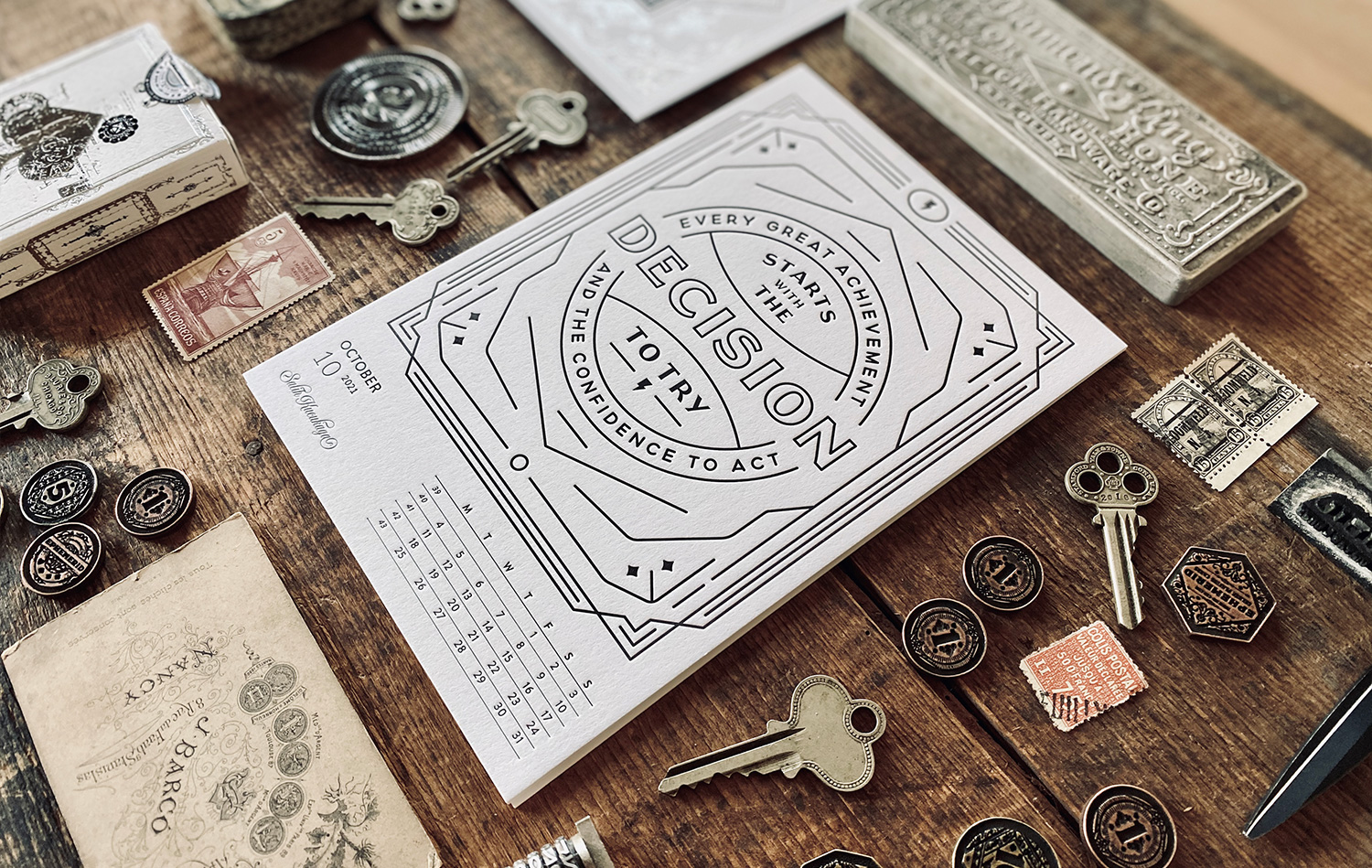 ---
posted in Identity
at 9.44 AM
from
Bolquères
/

France
listening

Glen Hansard
---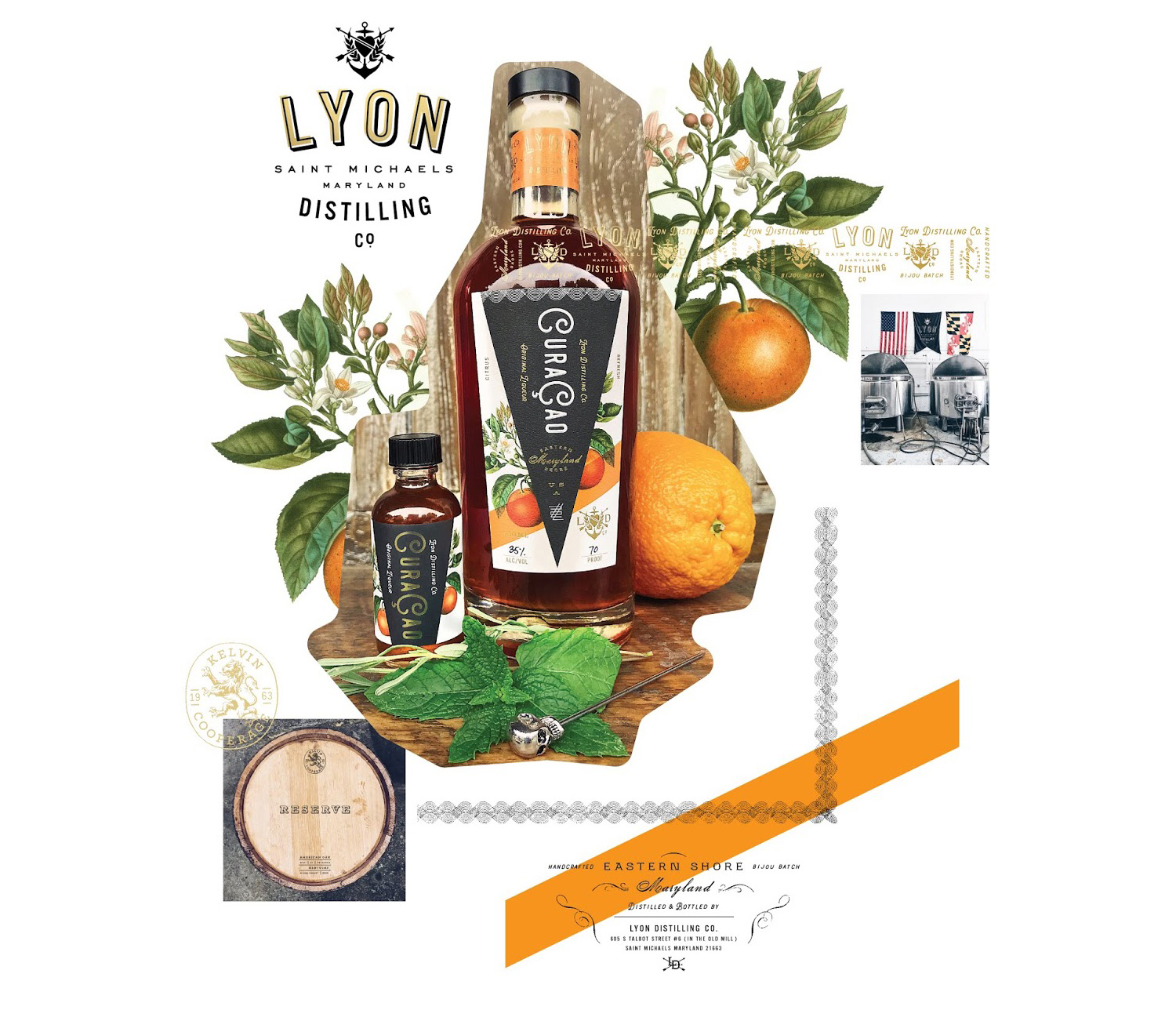 I follow Eric for so much time that I do not want to say, would feel too old. Still so inspiring! He just launches some goodies that he sends me,
check my Instagram
and
get some in his shop
. Here are the latest and older projects.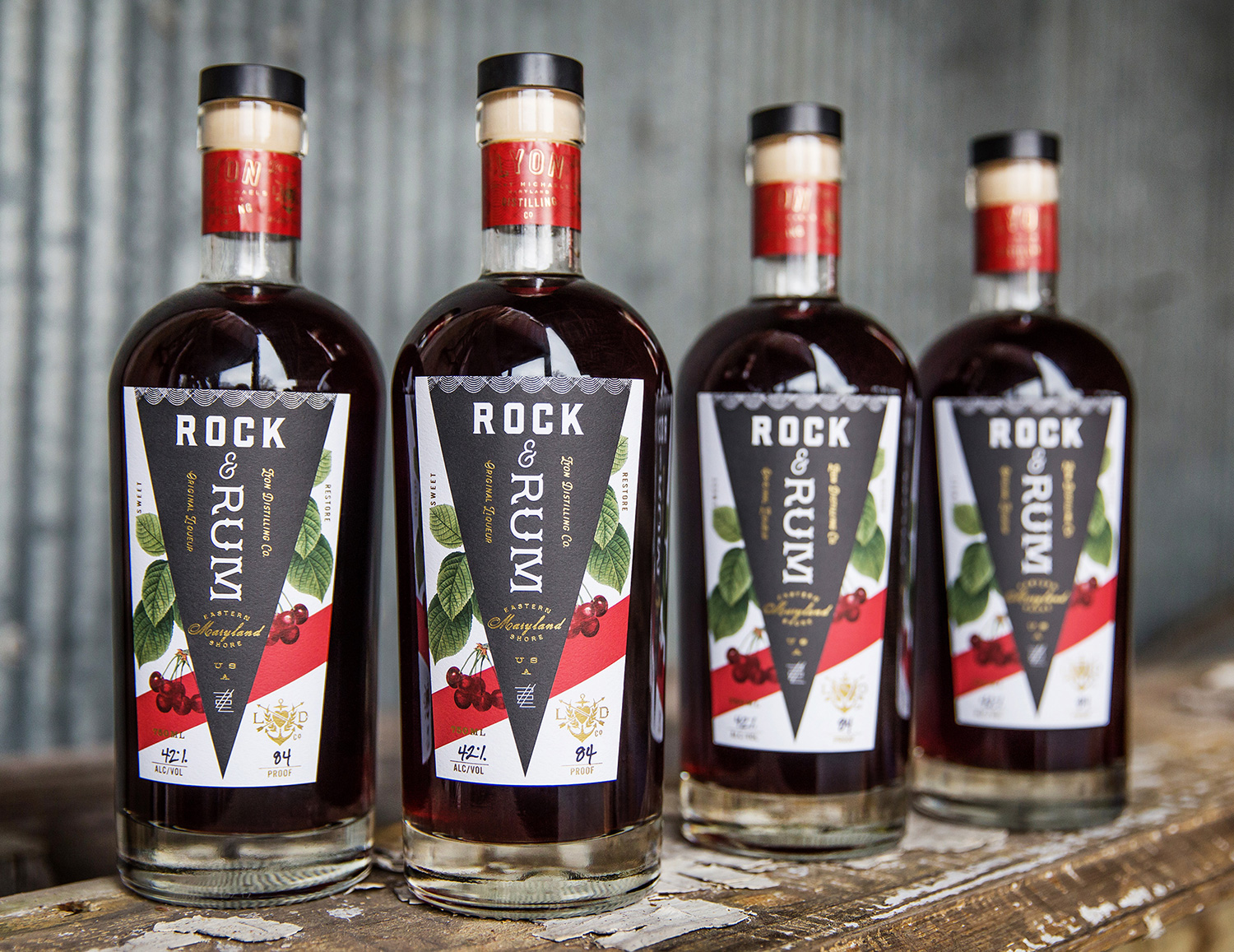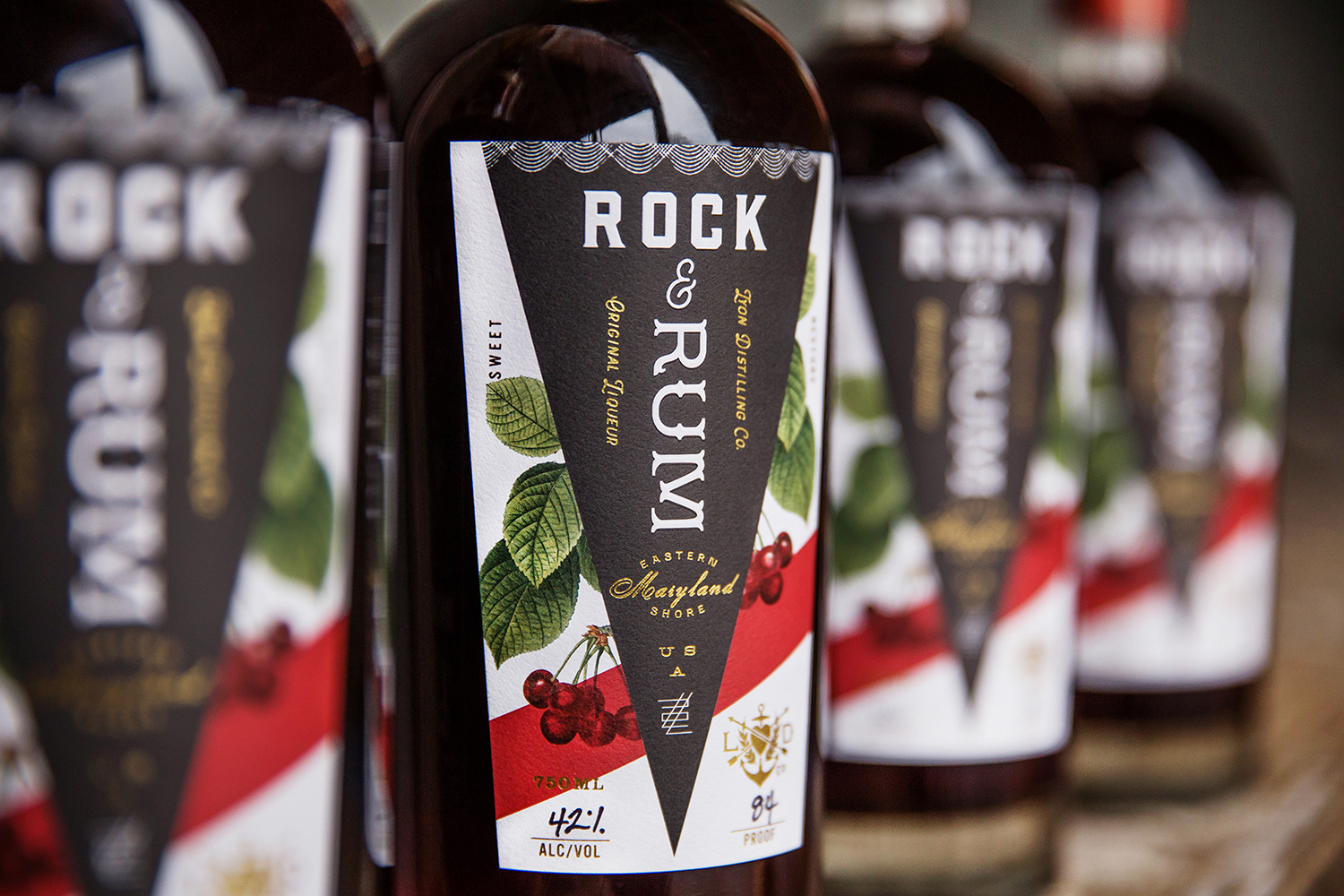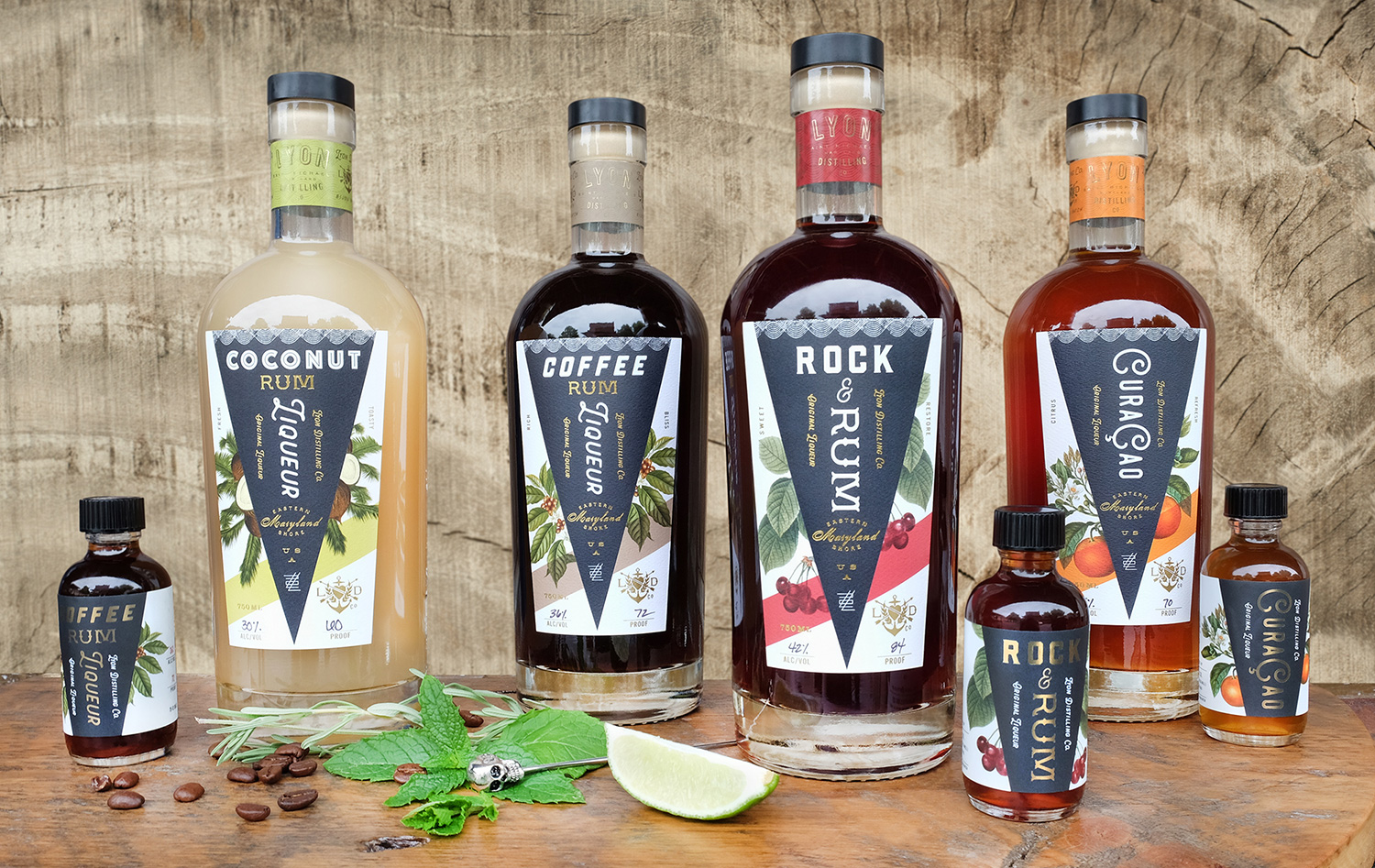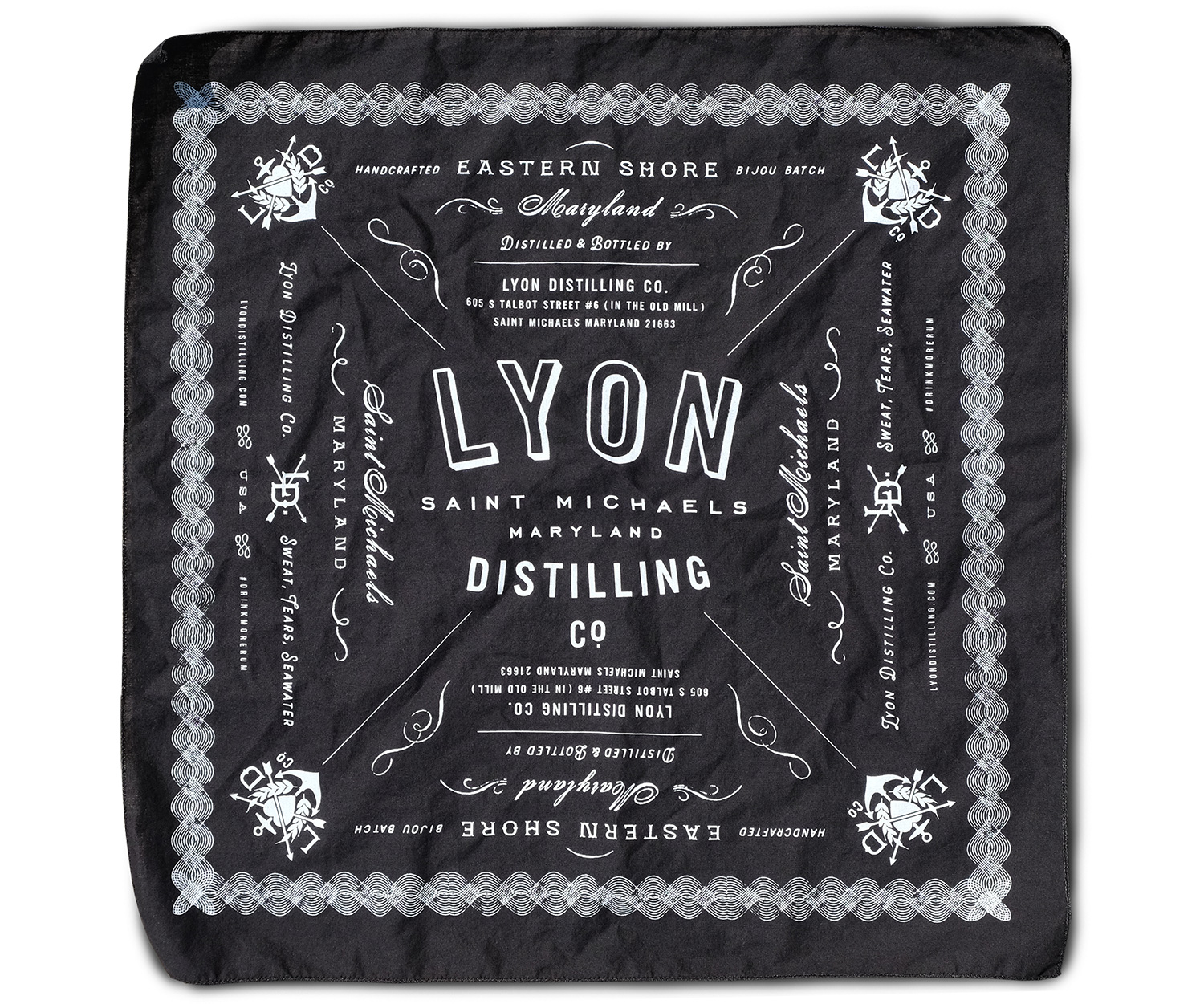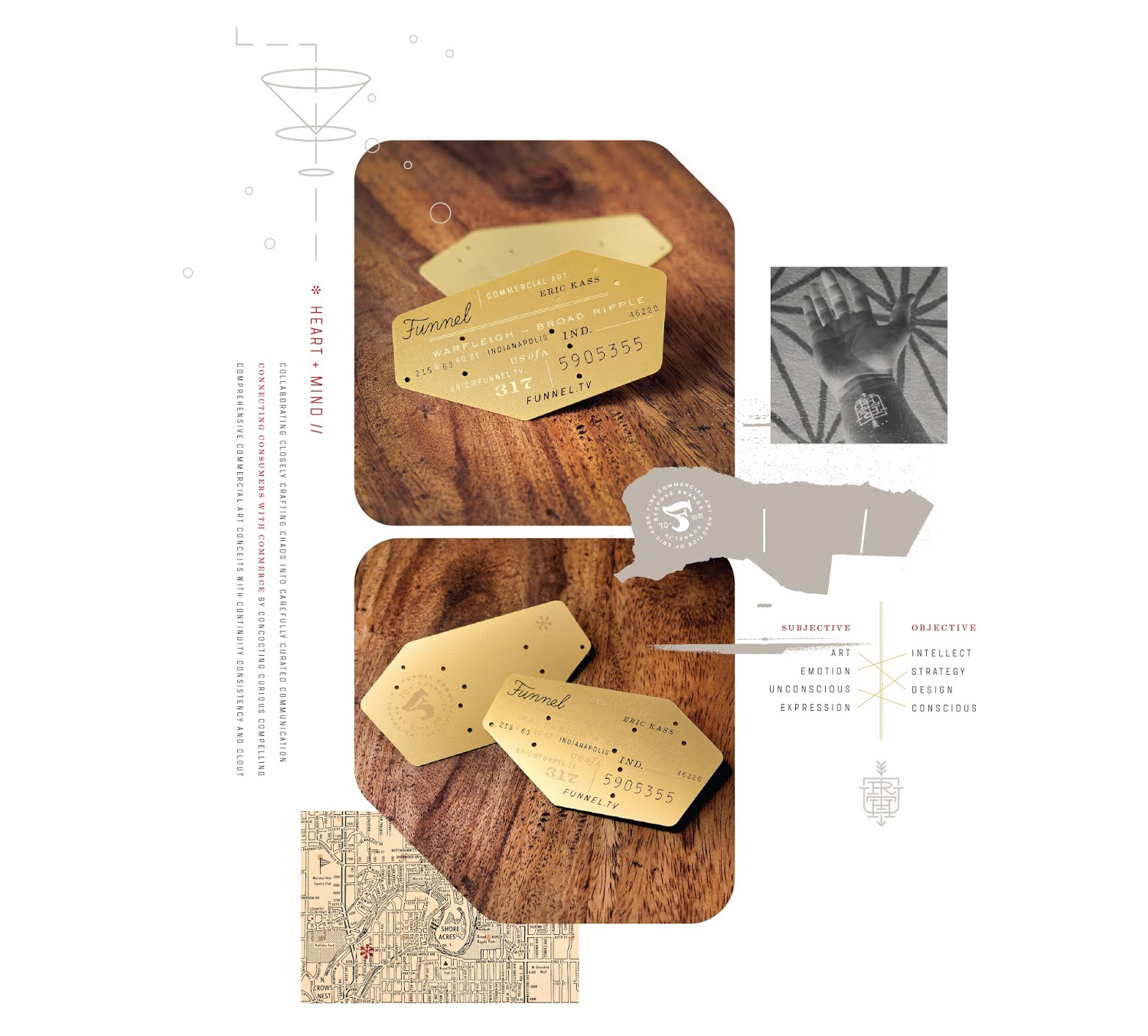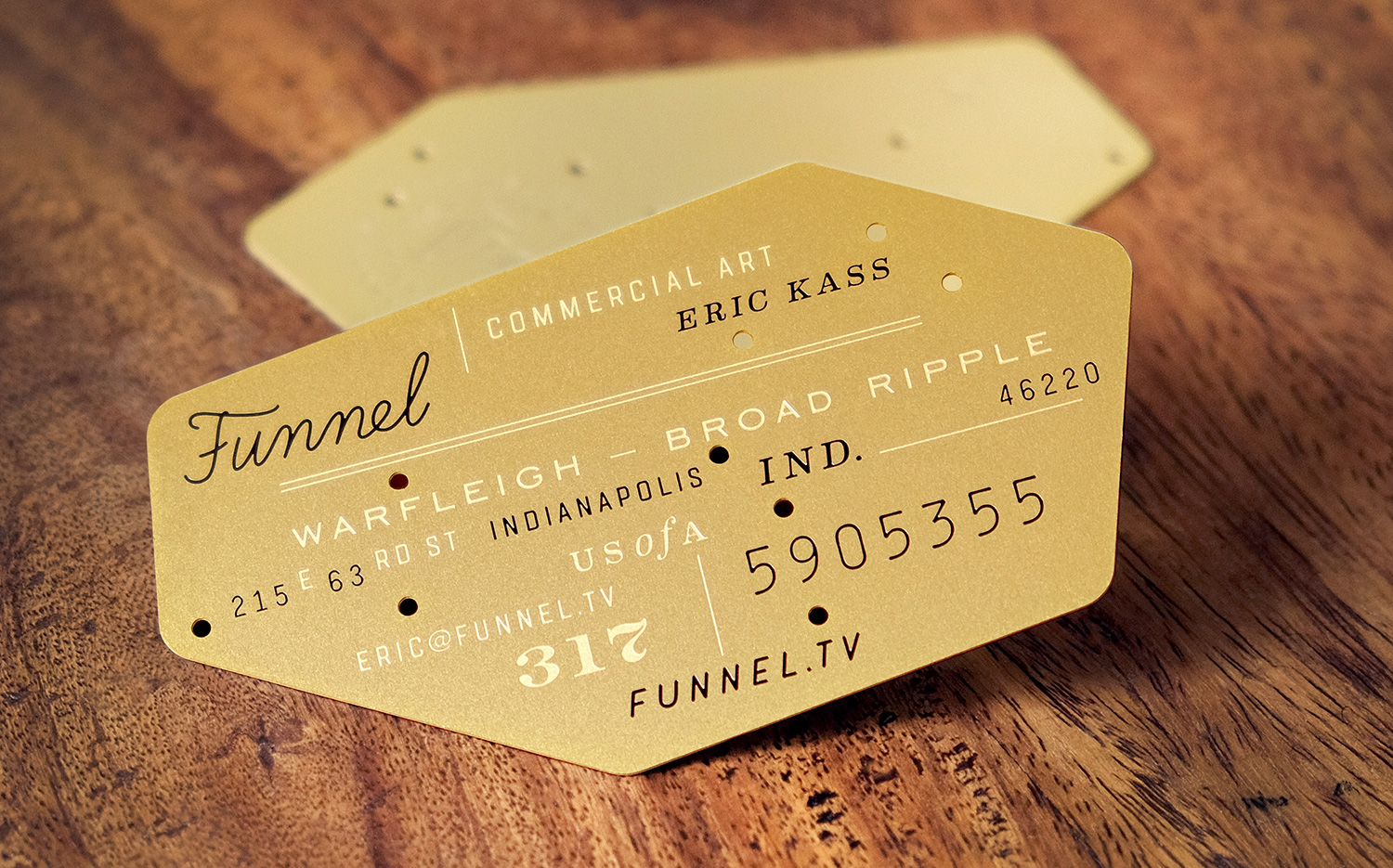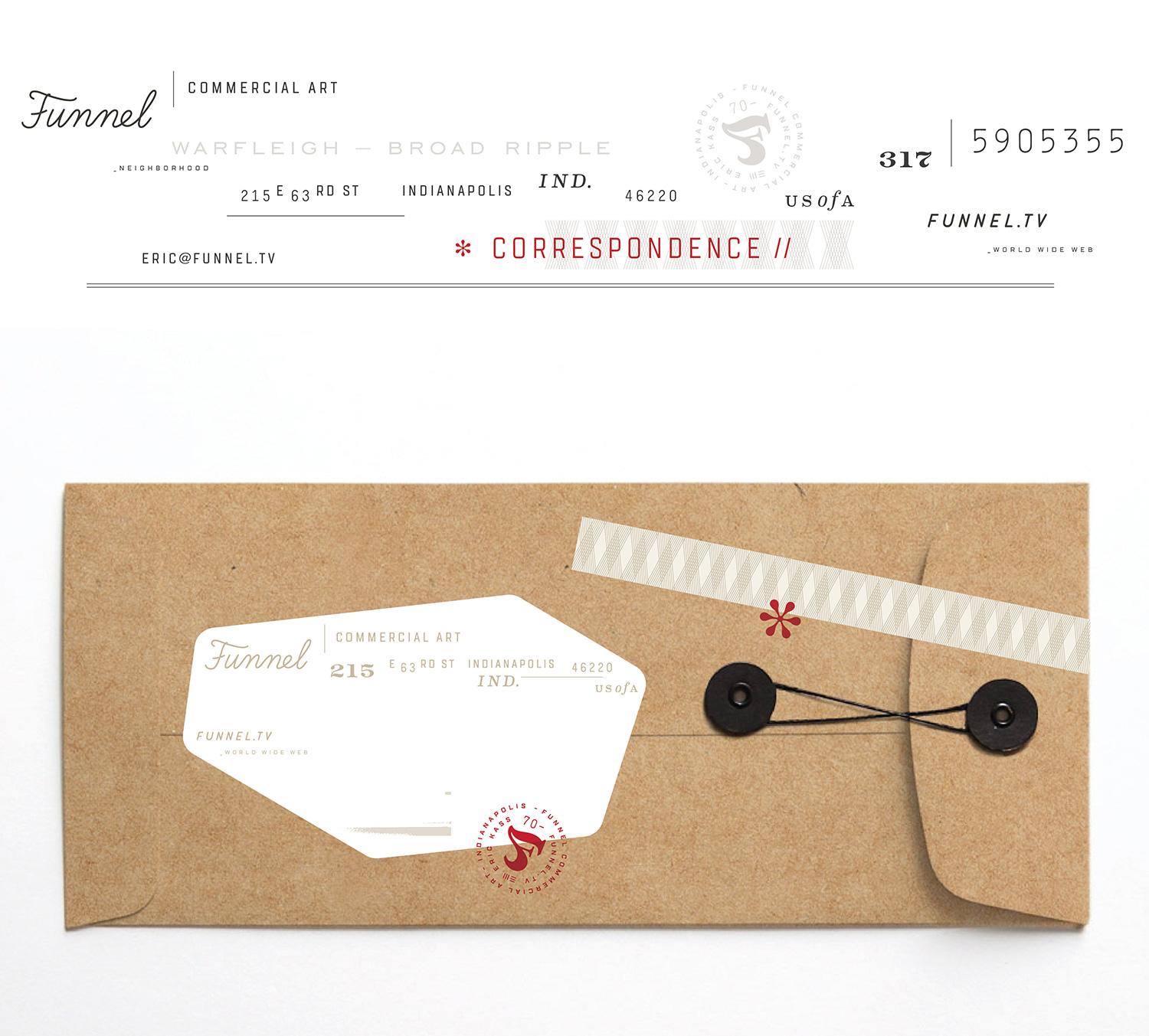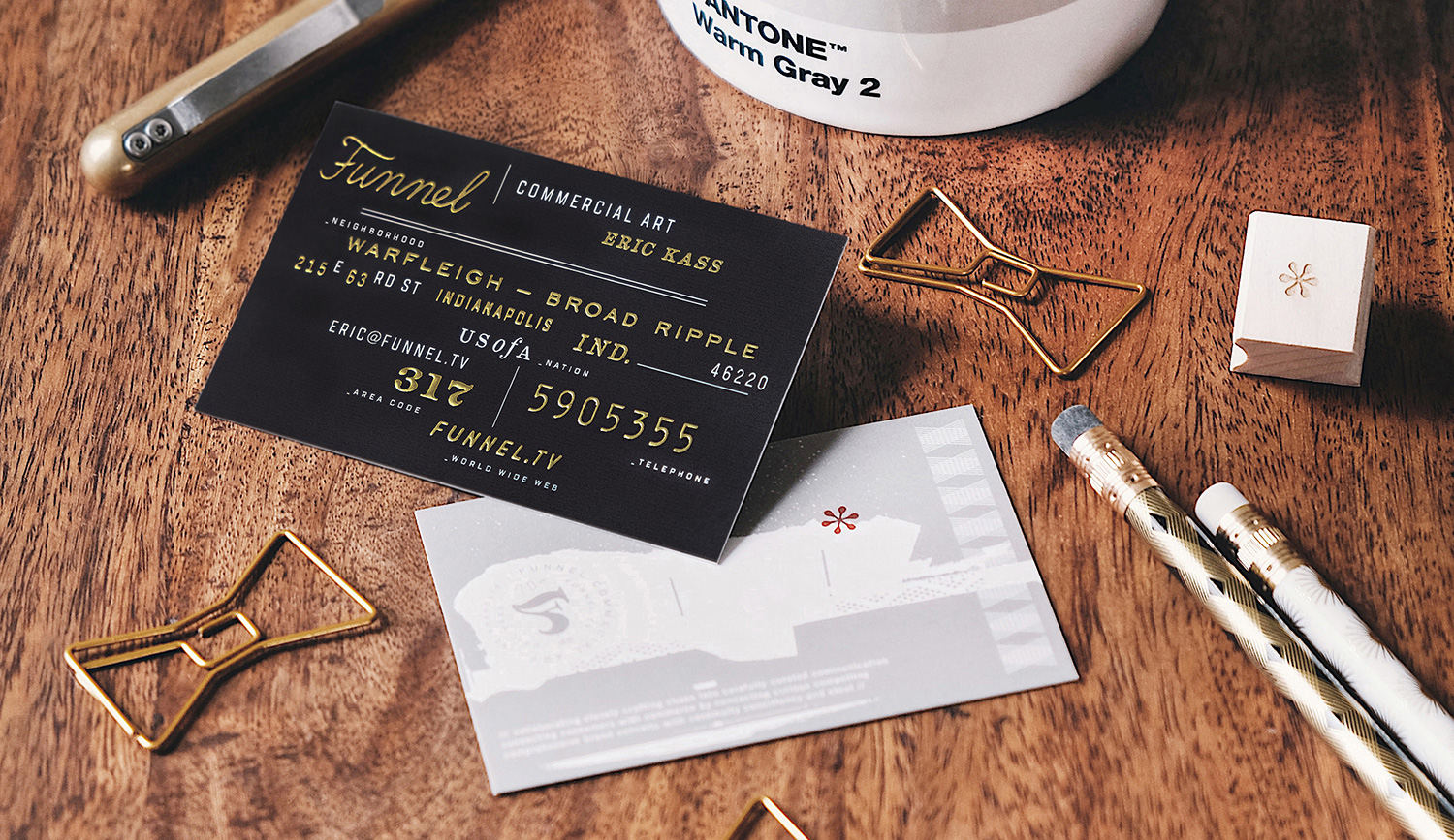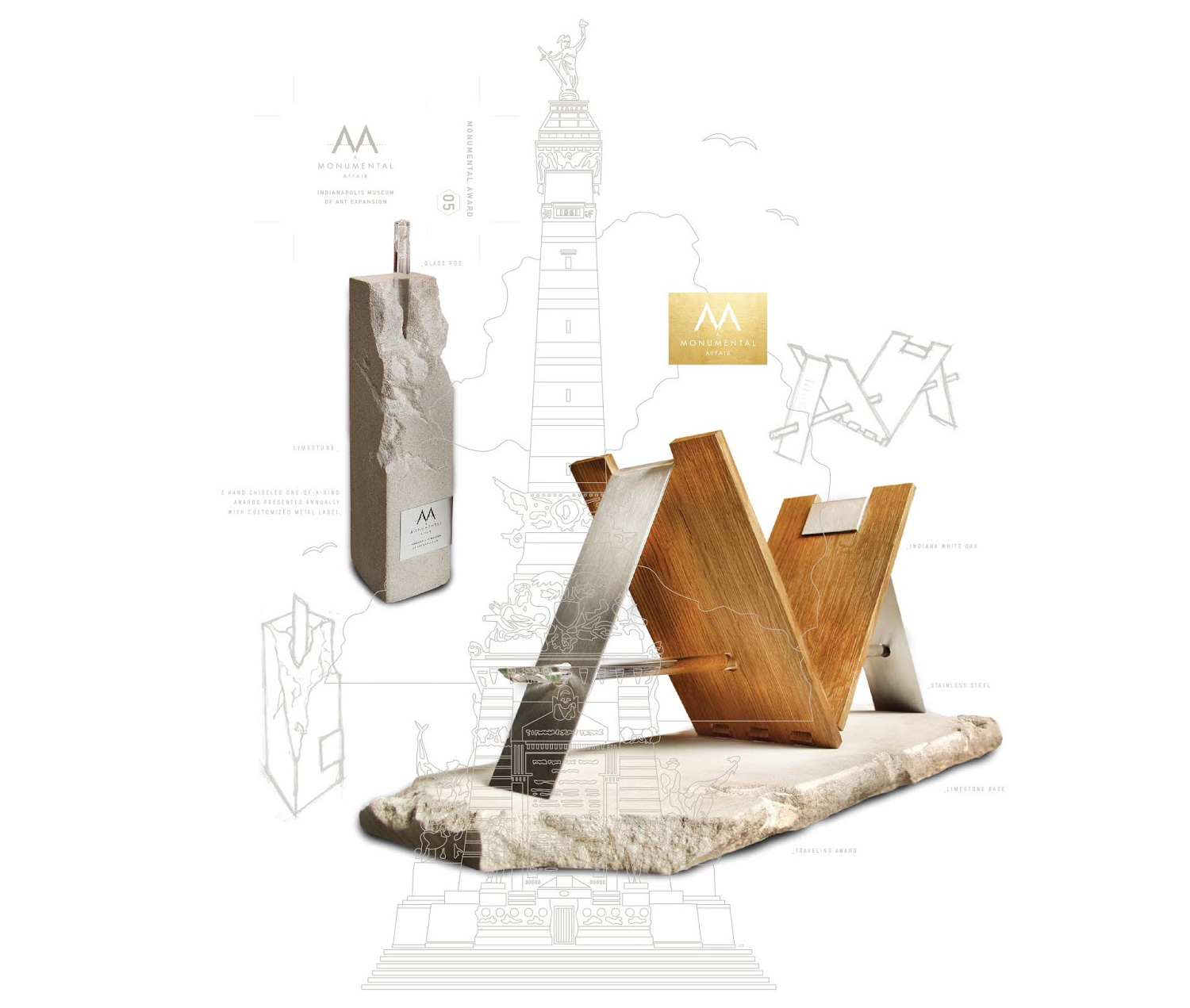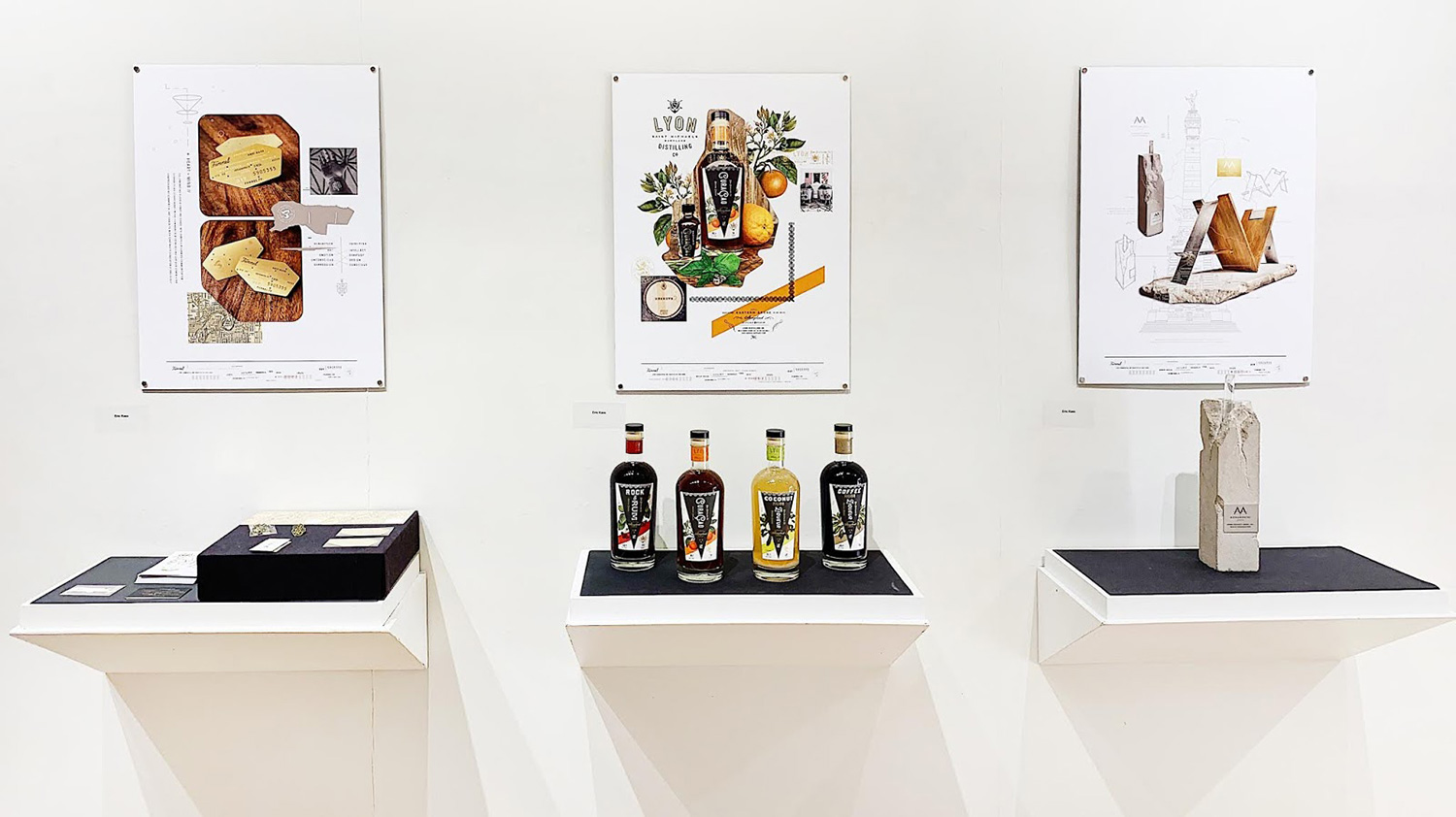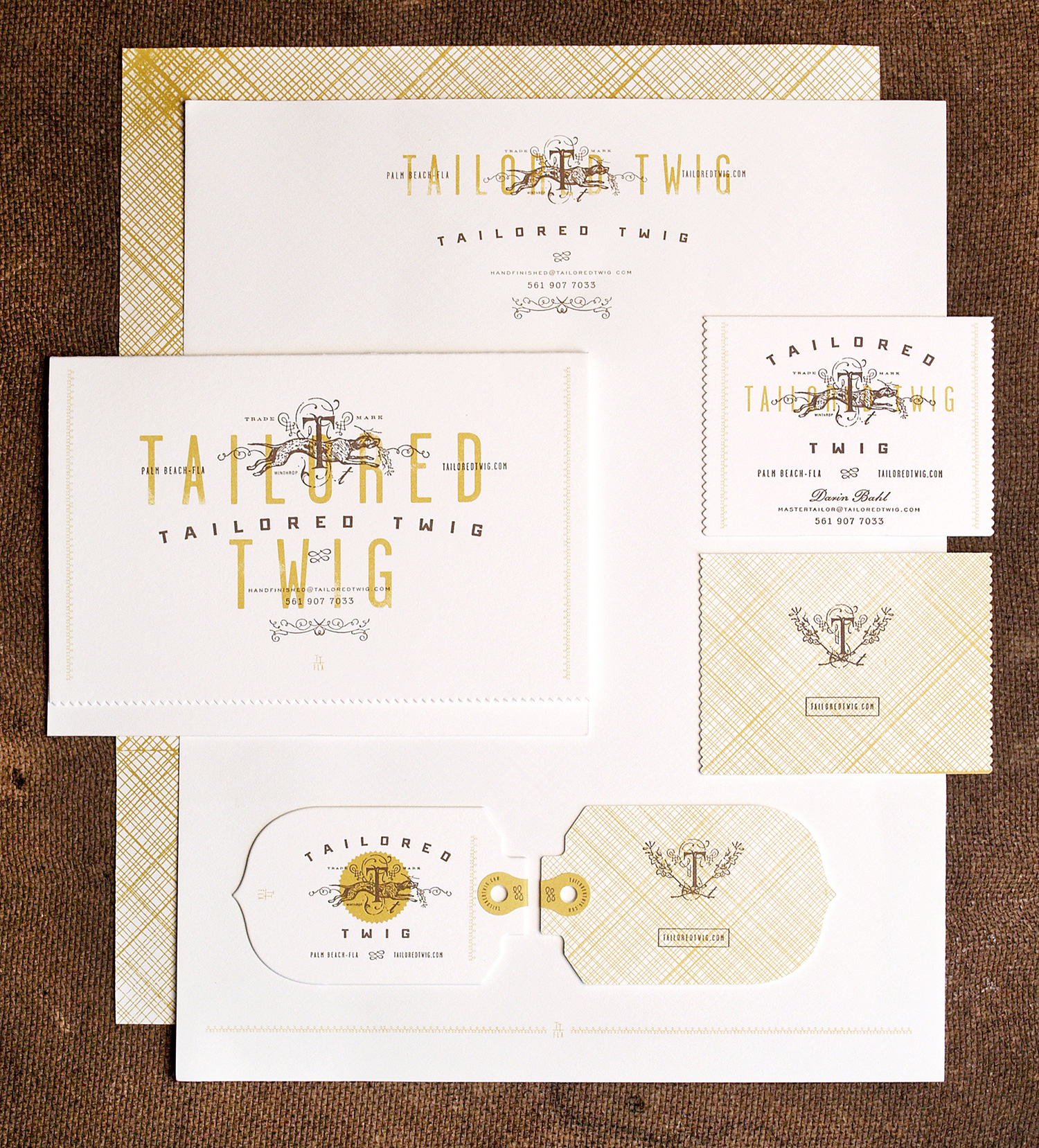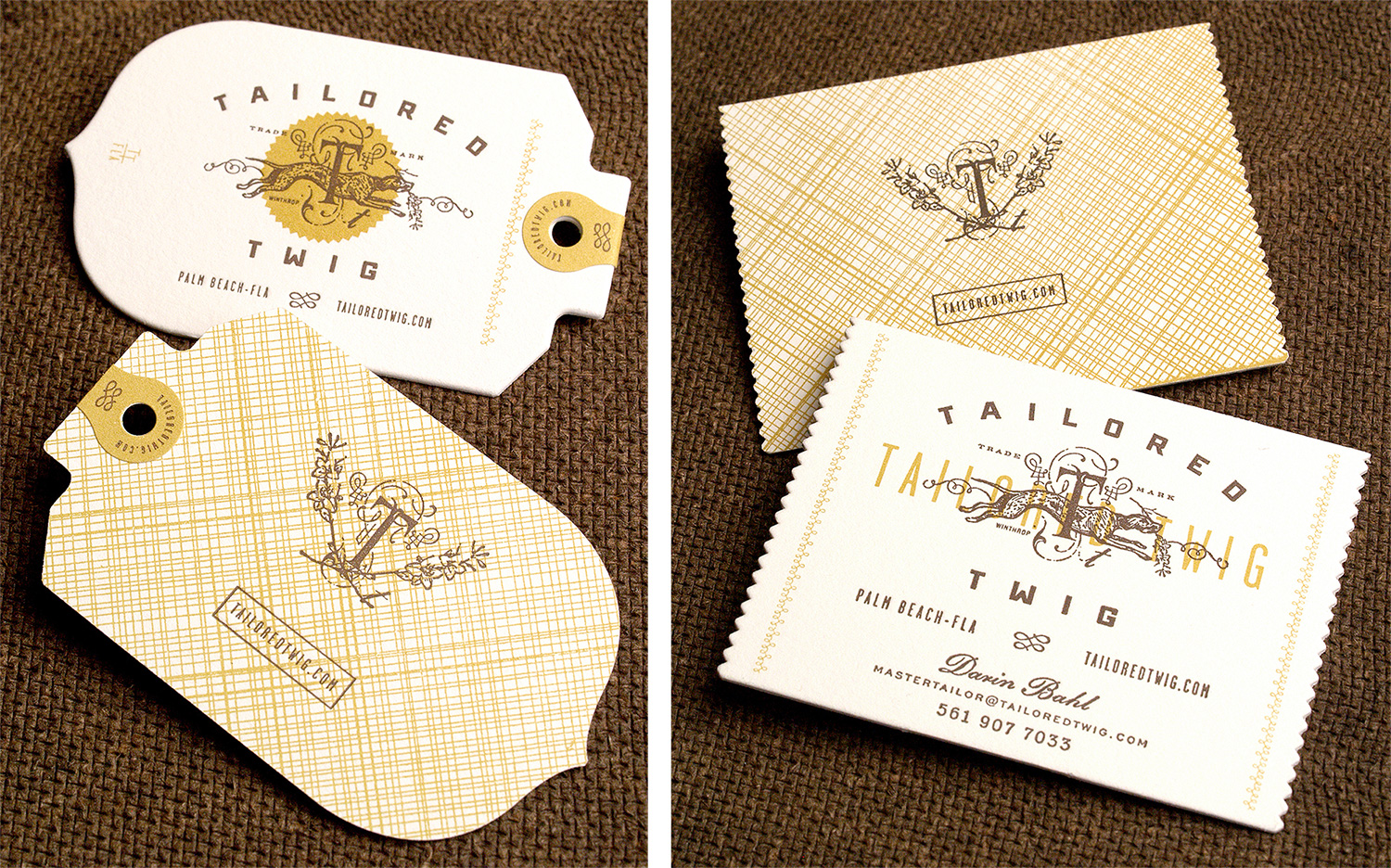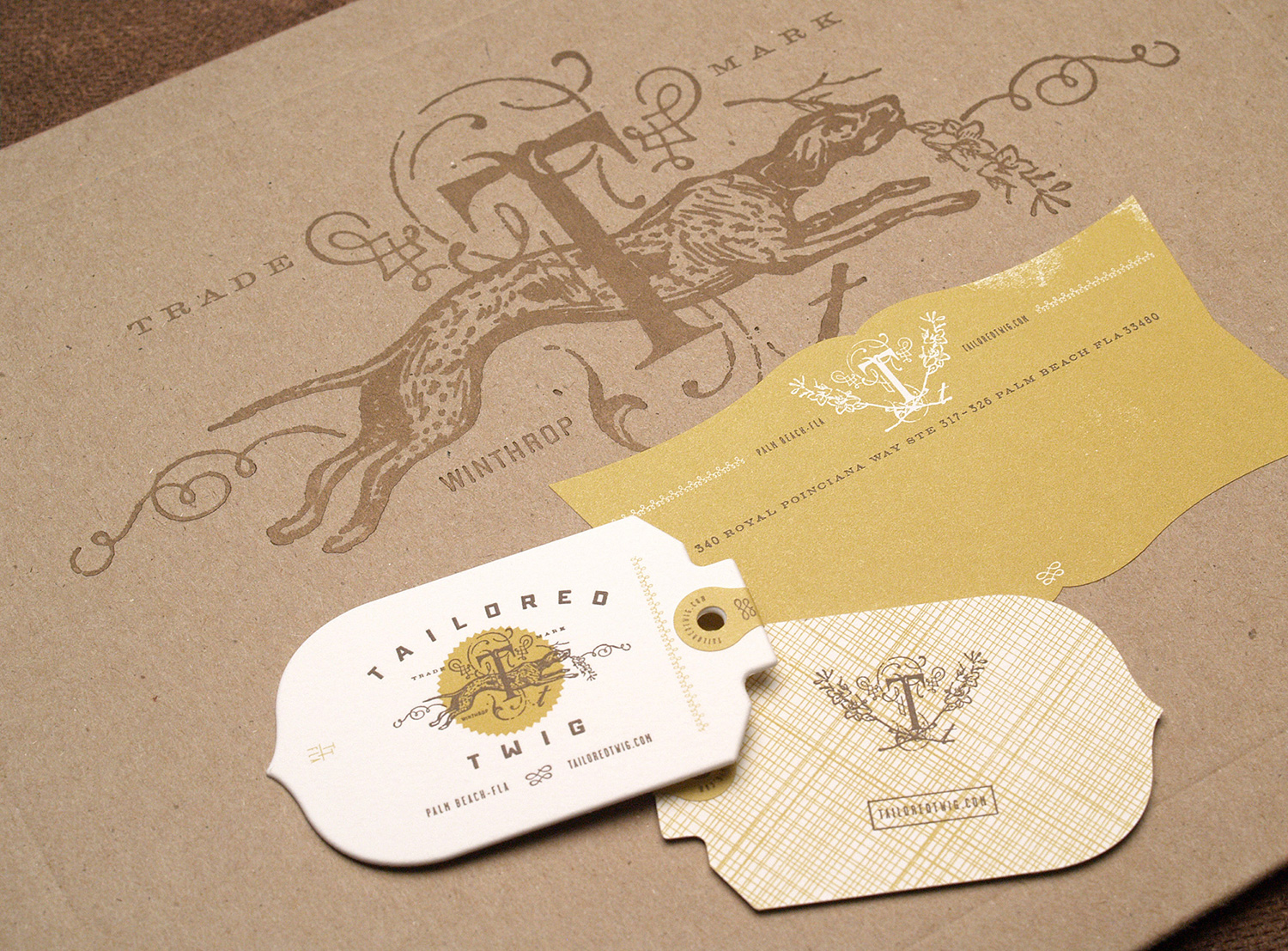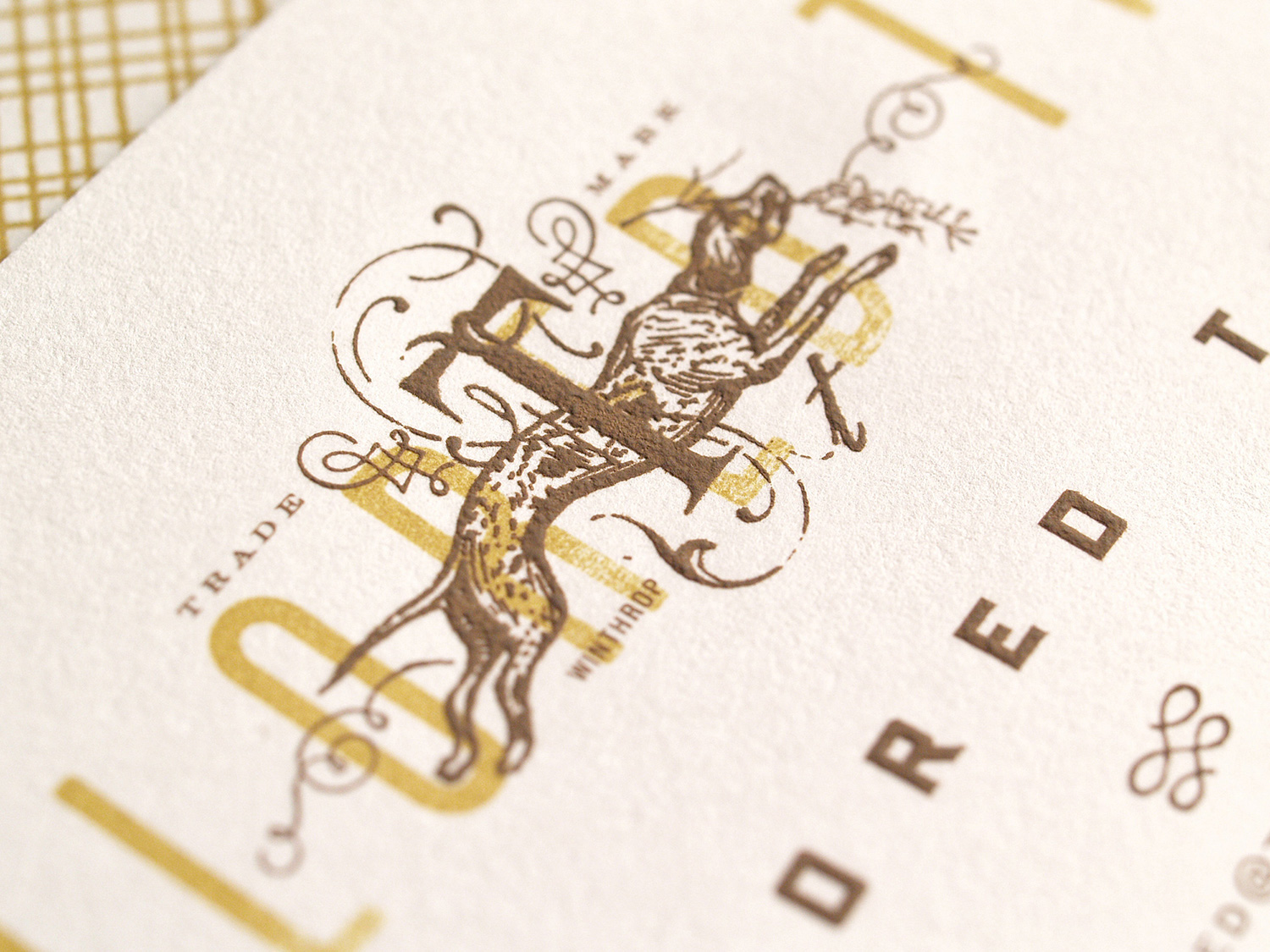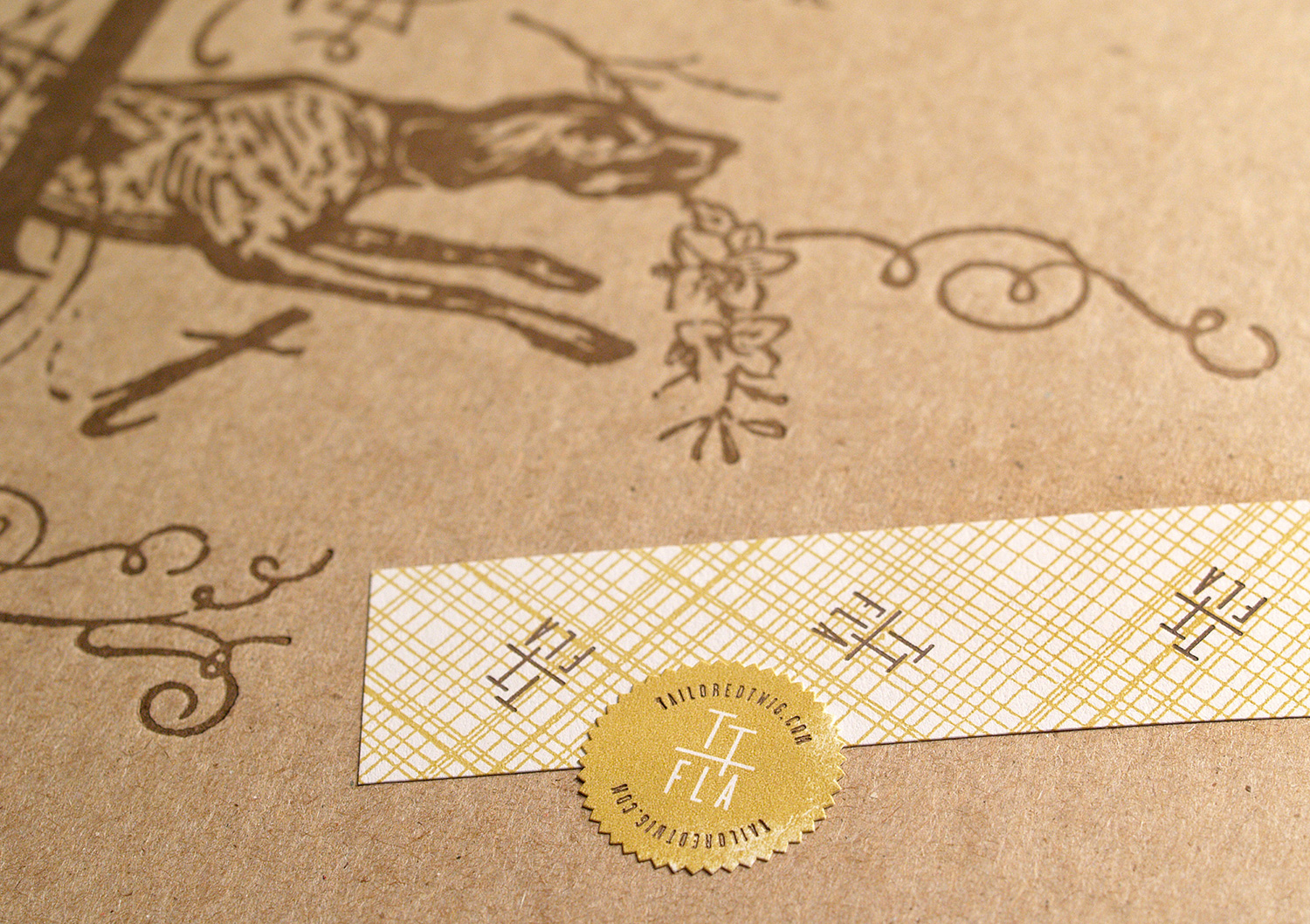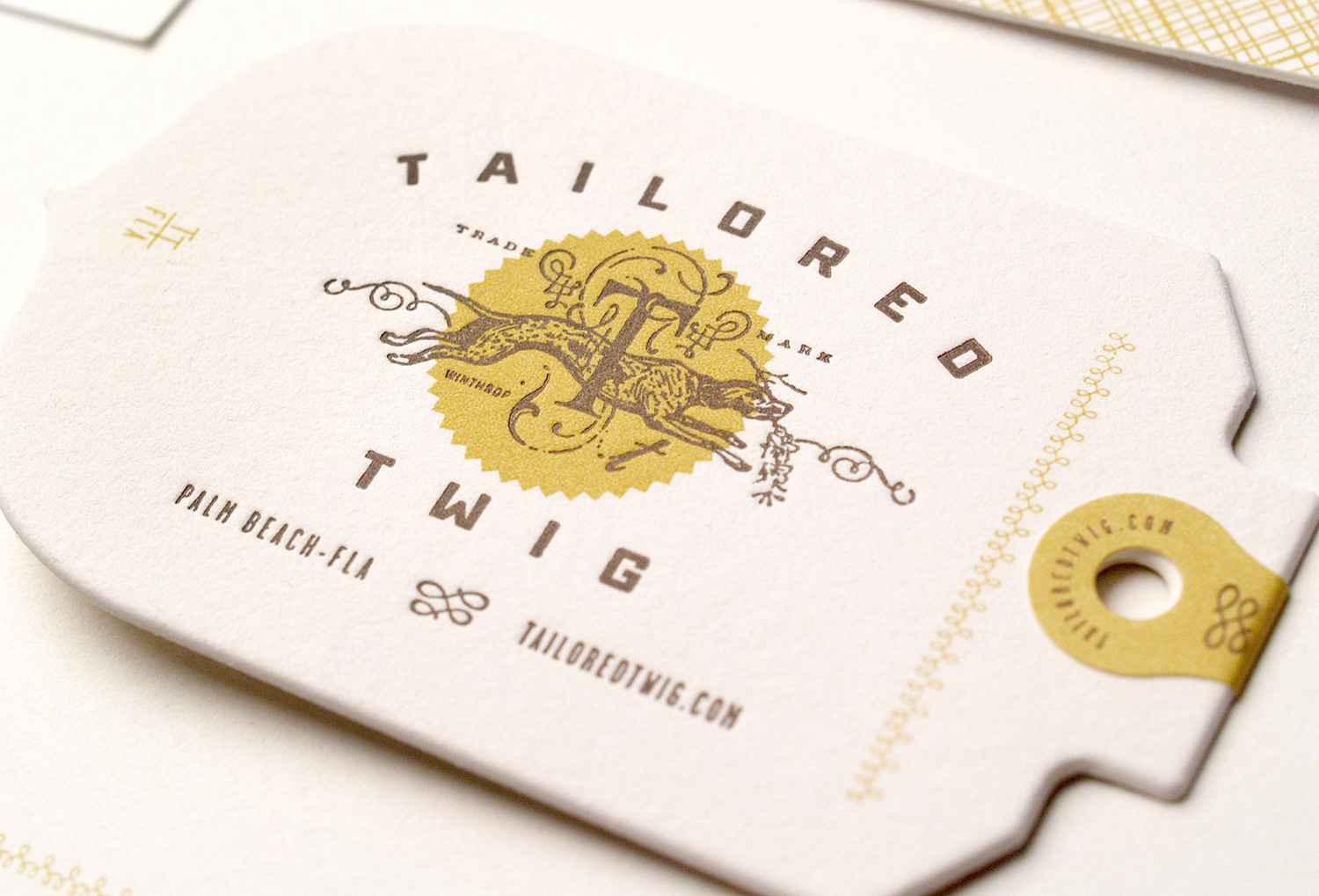 ---
posted in Graphic
at 5.28 PM
from
Bolquères
/

France
listening

U2 How to dismantle an atomic bomb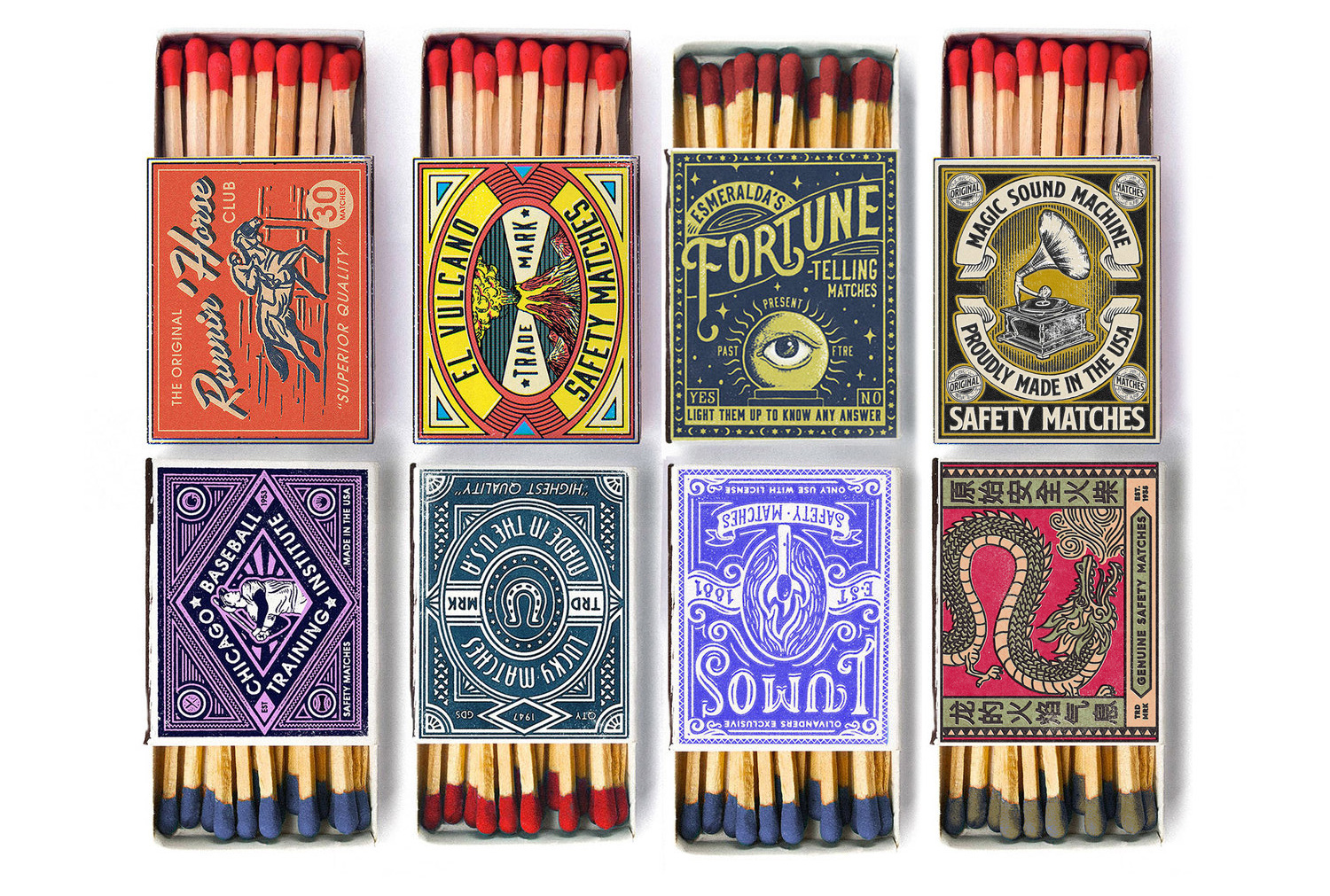 Great safety Matches and vintage packaging projects by Portugal designerJoão Neves.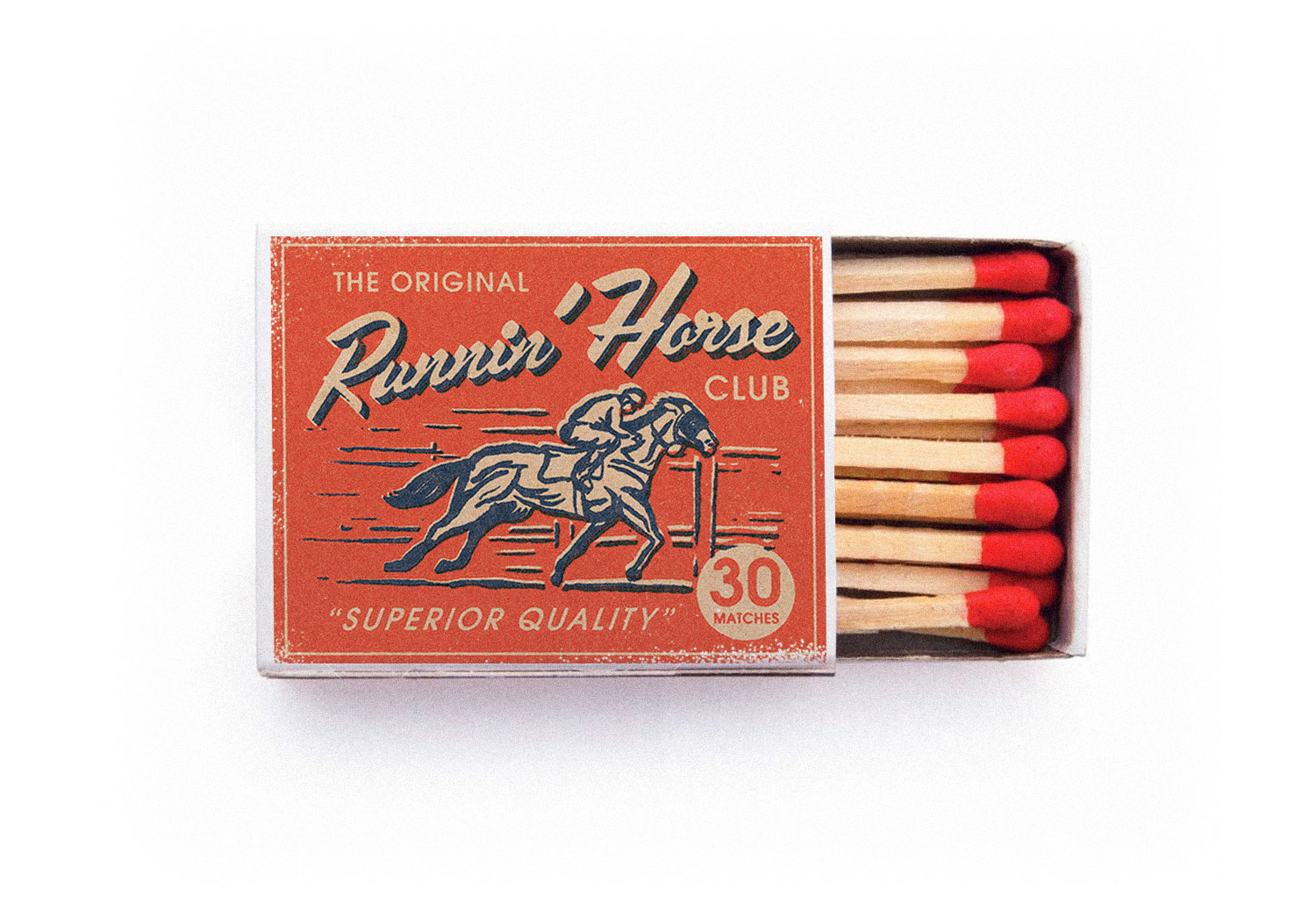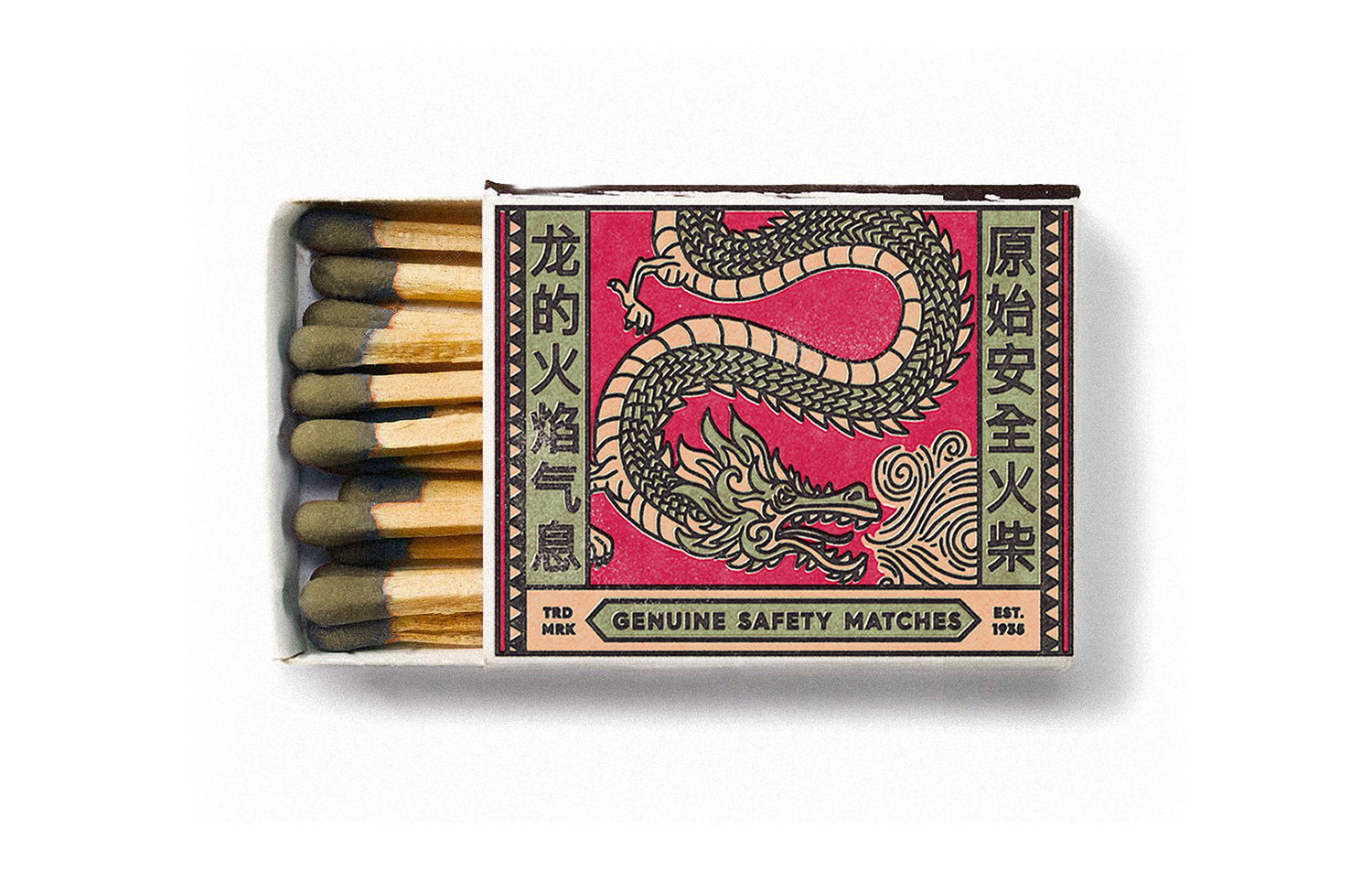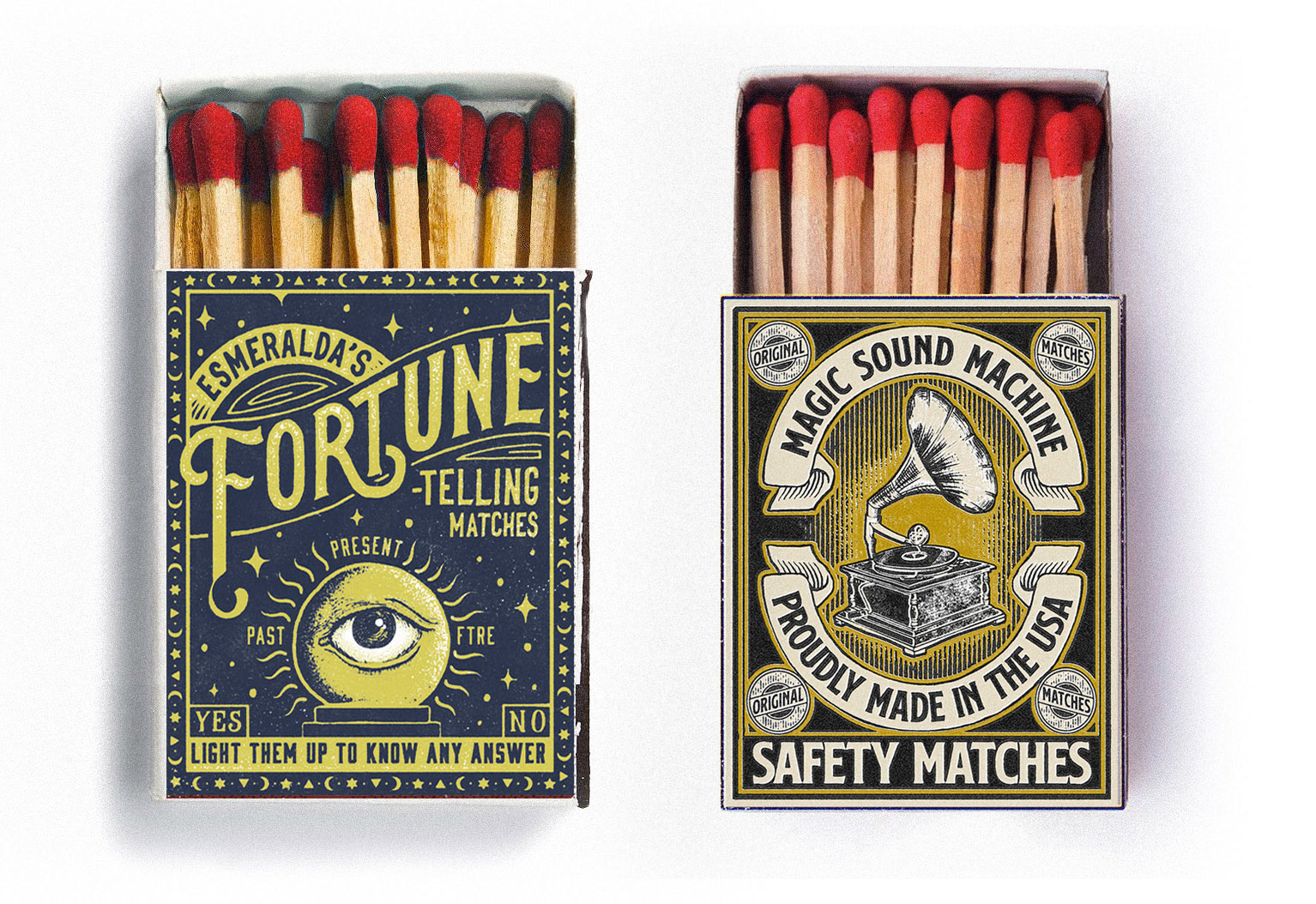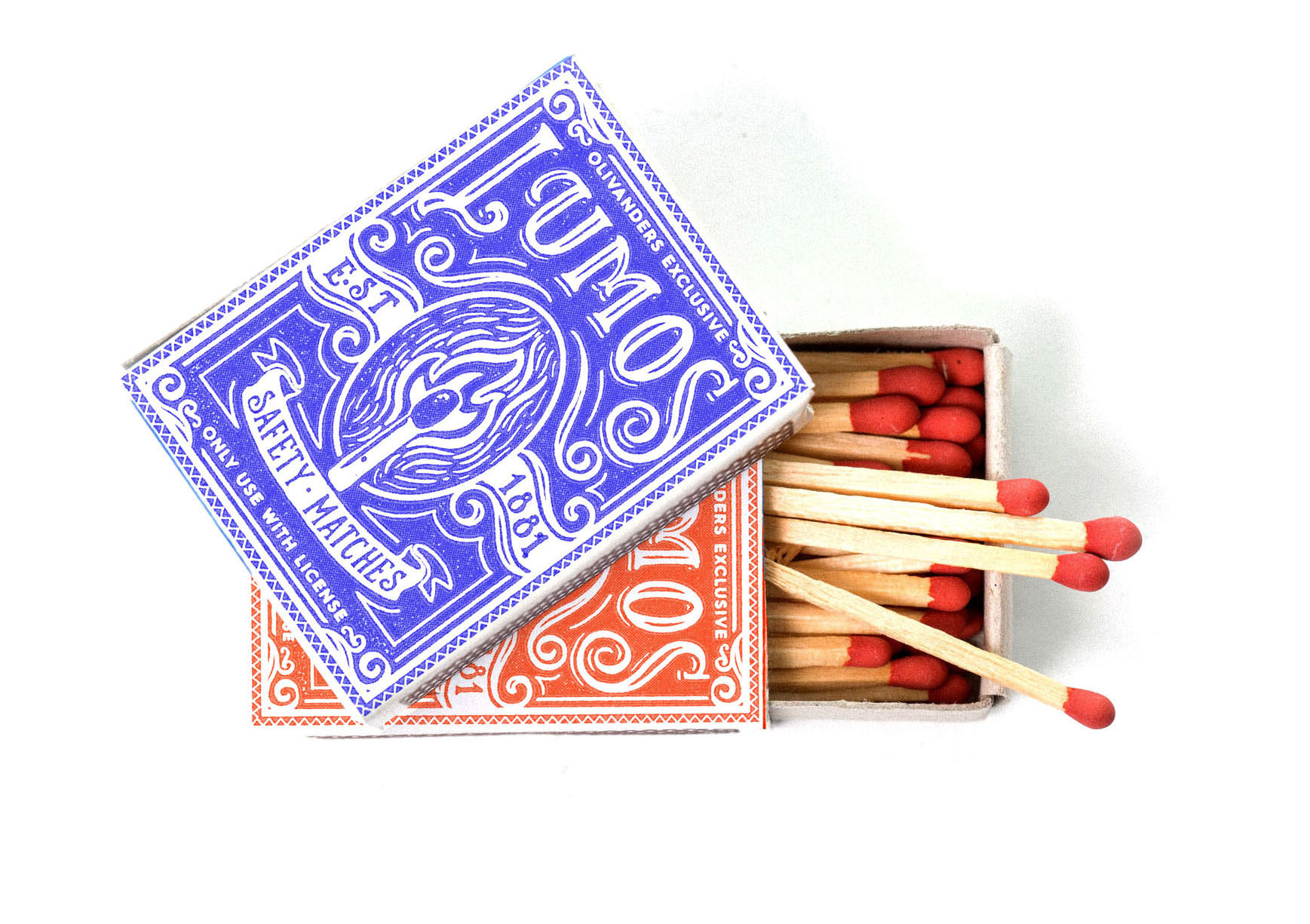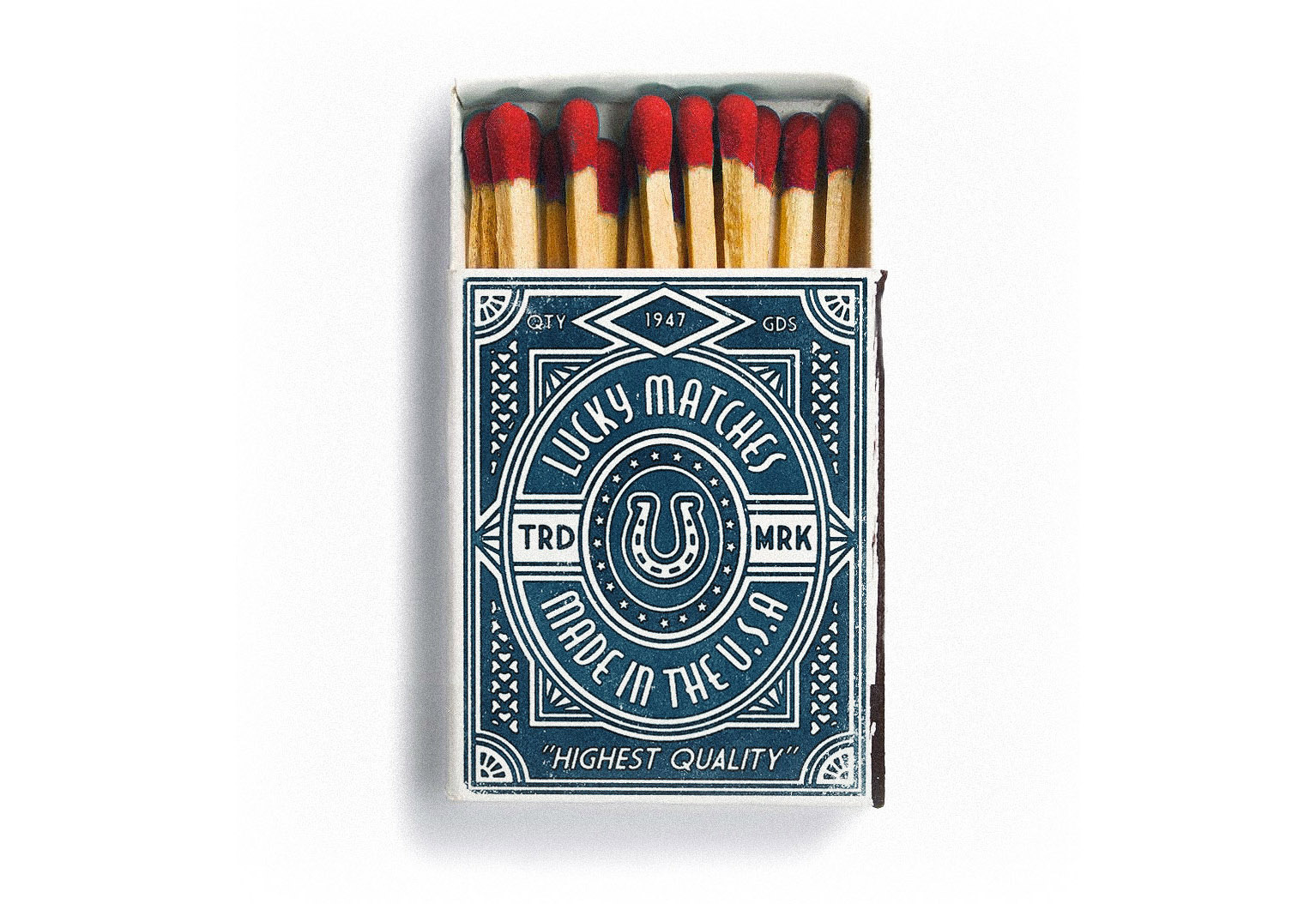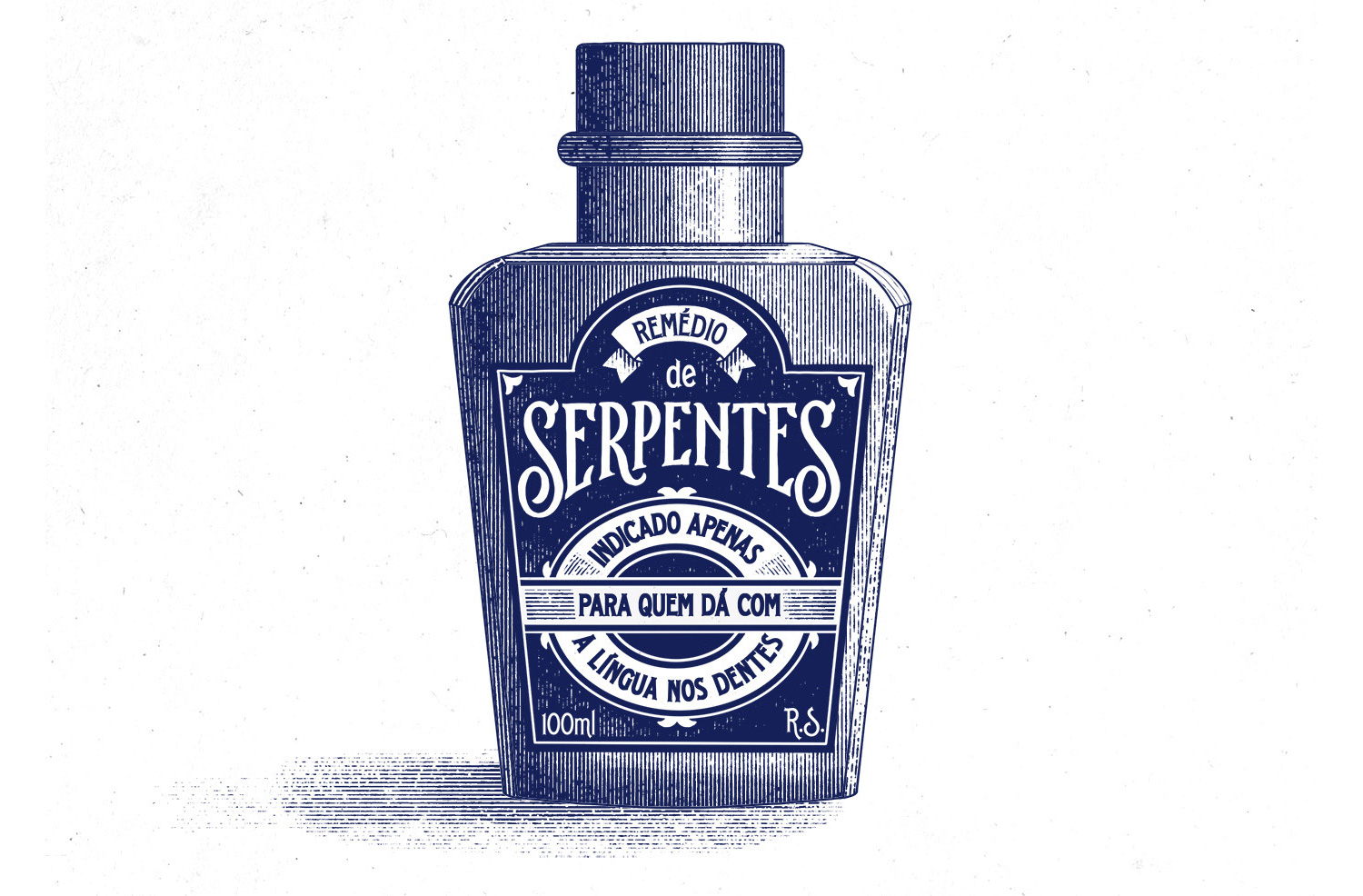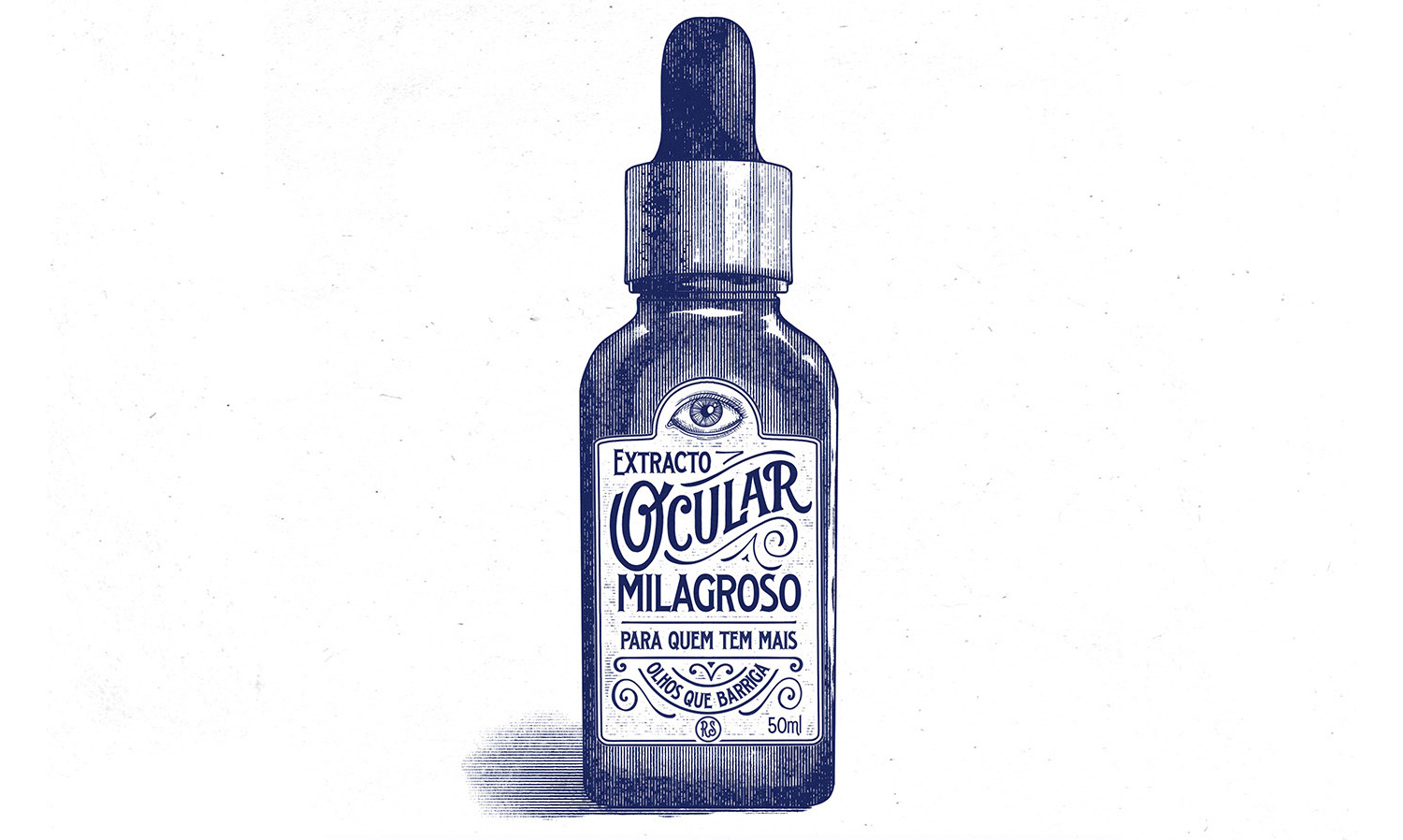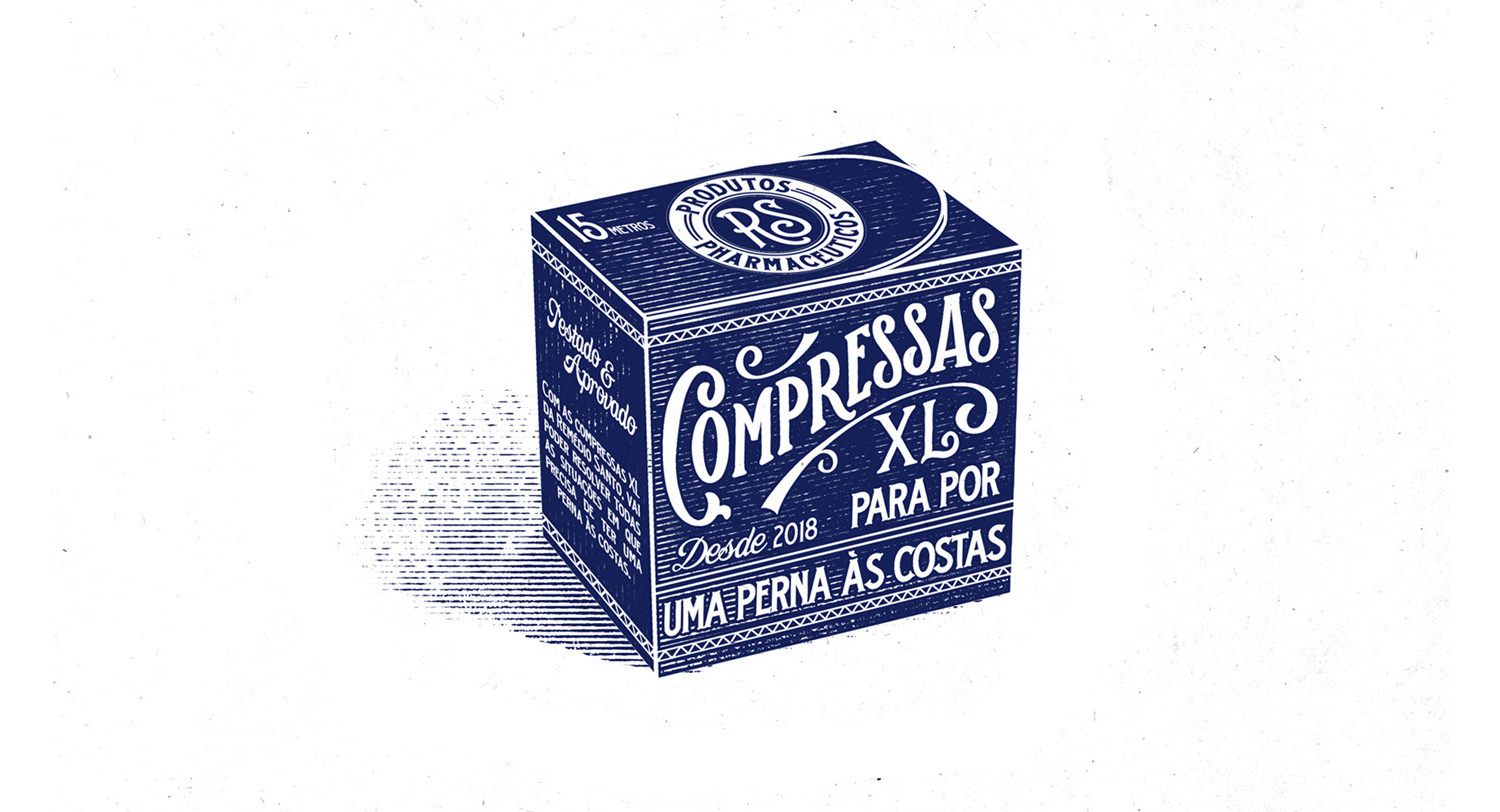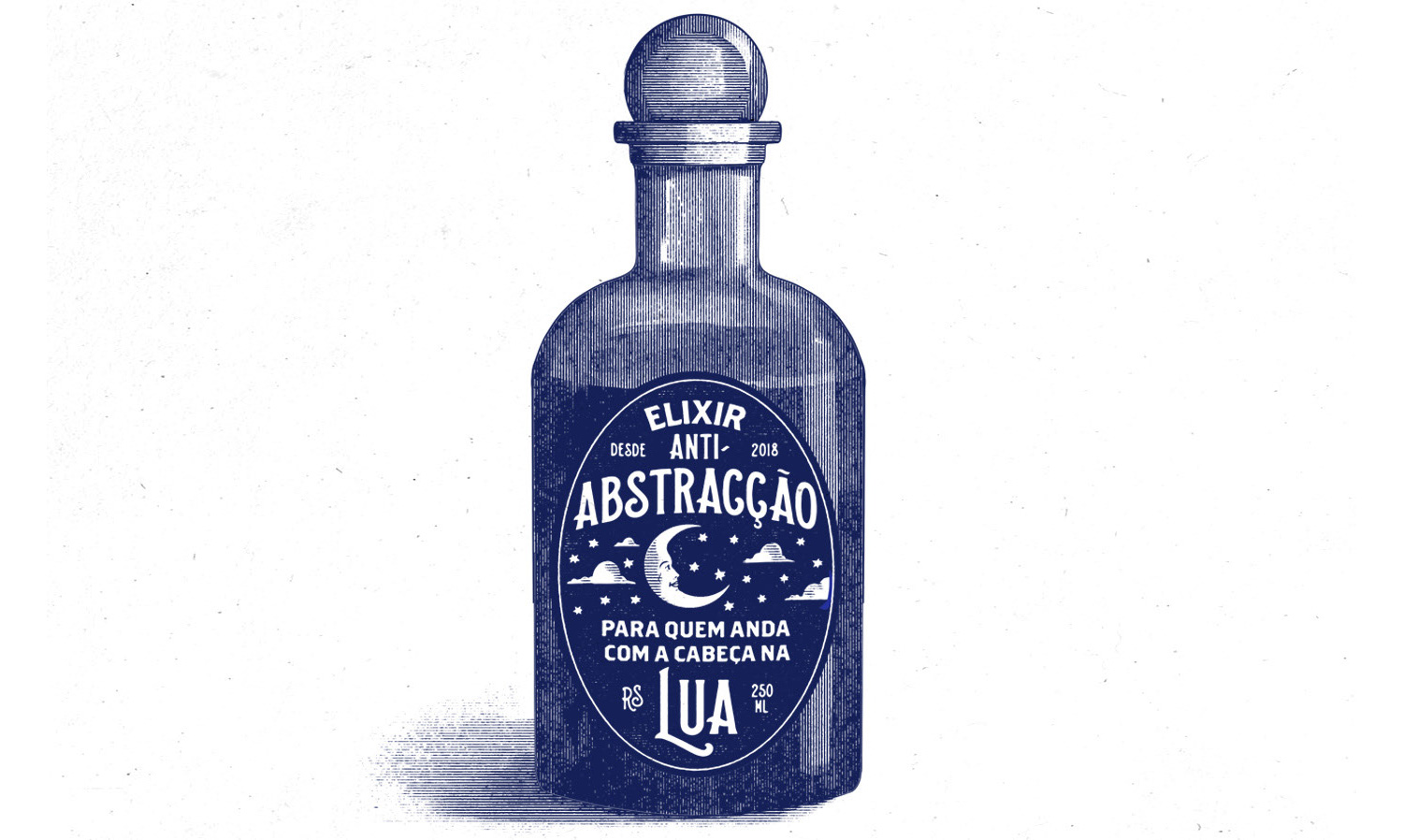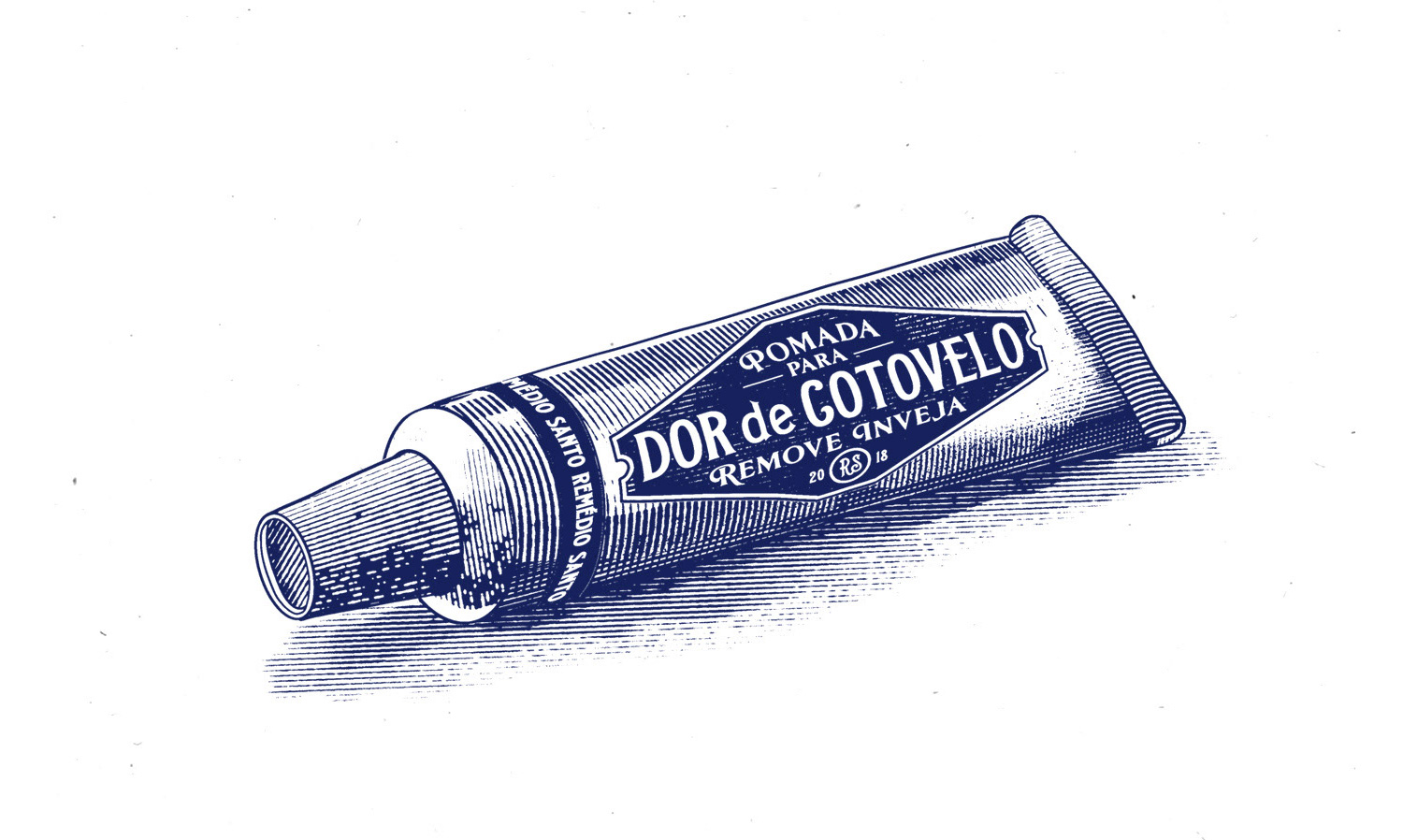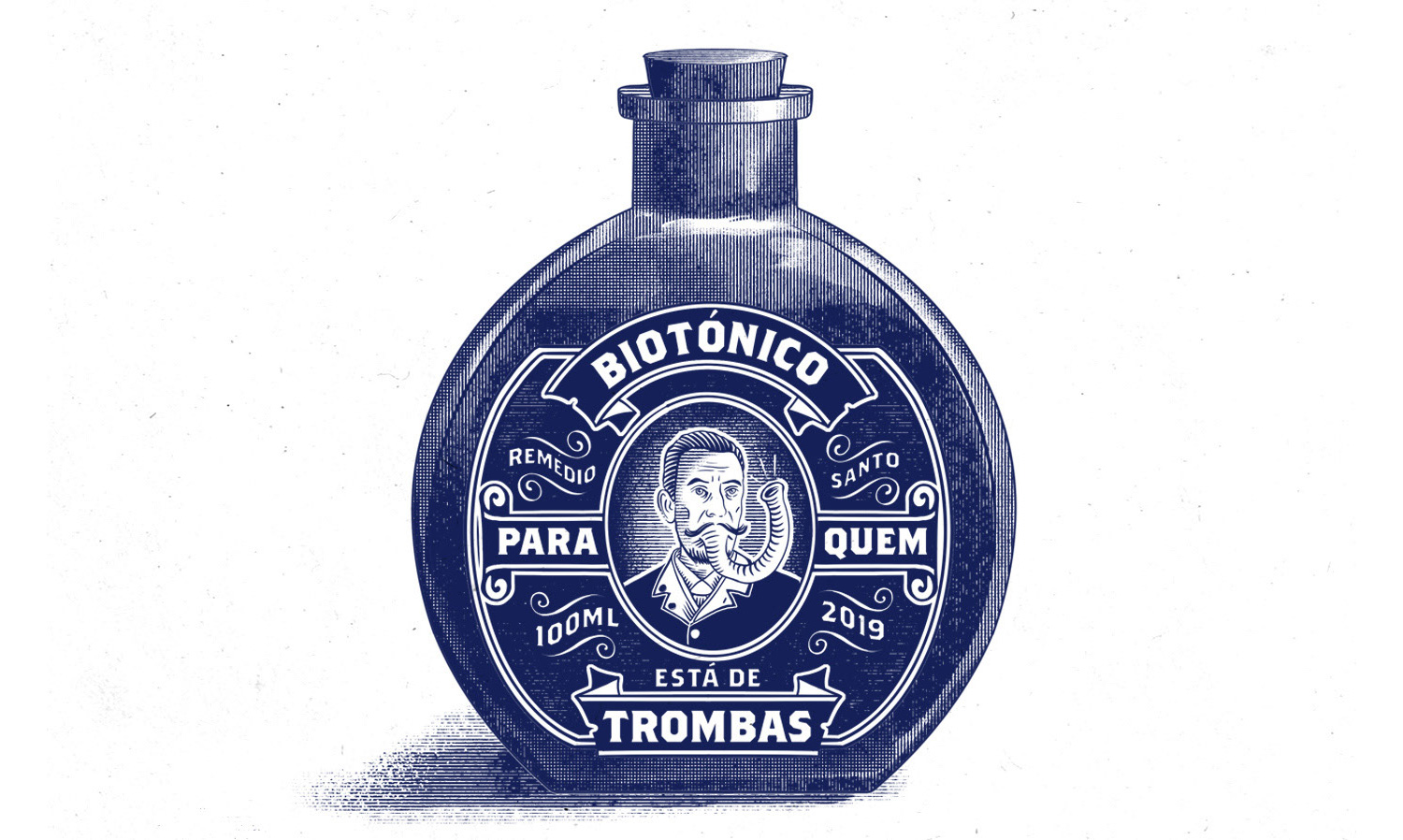 ---
---
---