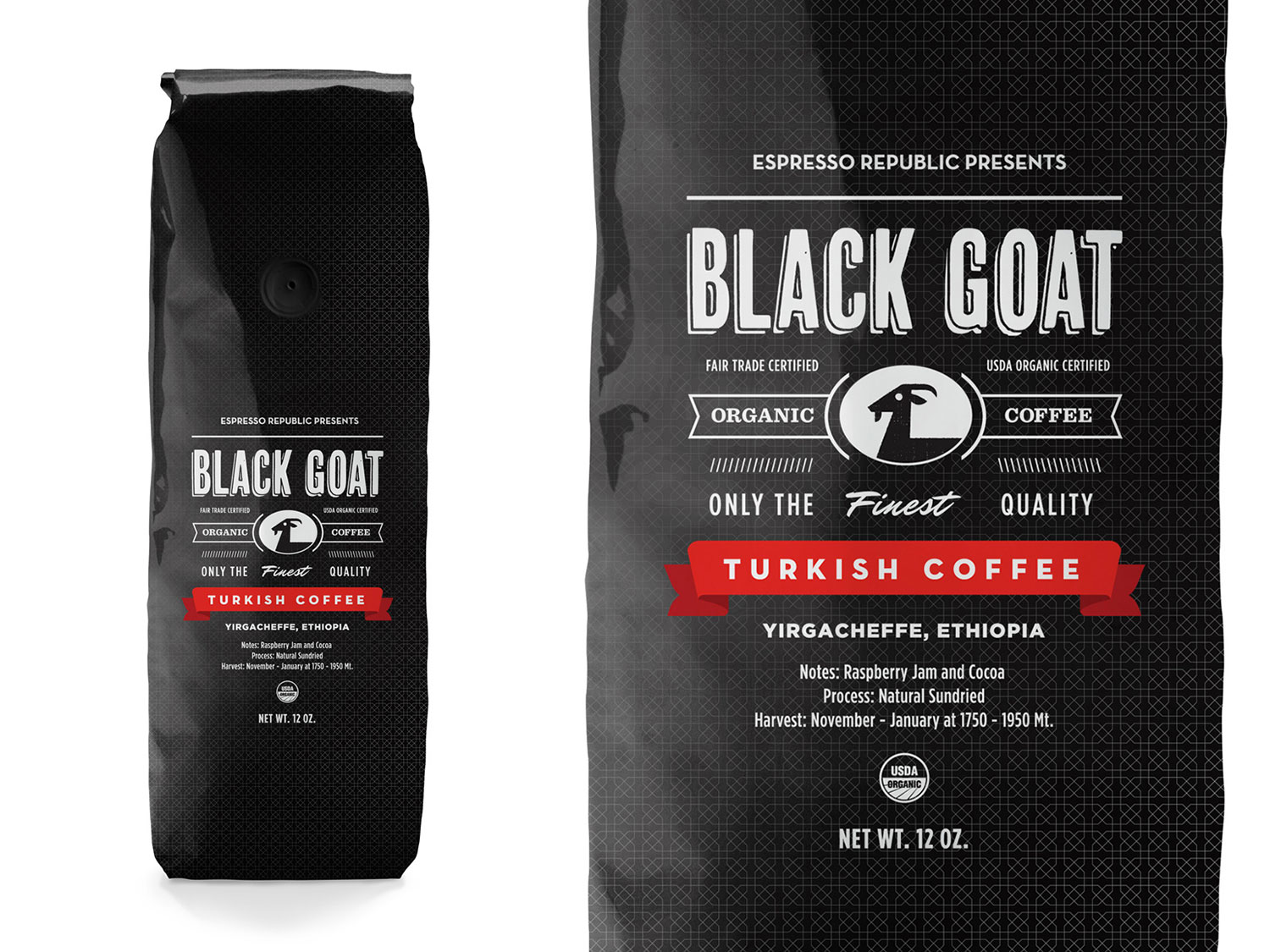 Here a new selection of project by my friend Salih Küçükağa! I met Salih thanks to this blog! We shared a great time in Barcelona for the OFFF festival, he helps me to set up the Mr Cup shop at the market there and it was great to spend time with him, sharing about the creative process and inspiring each other!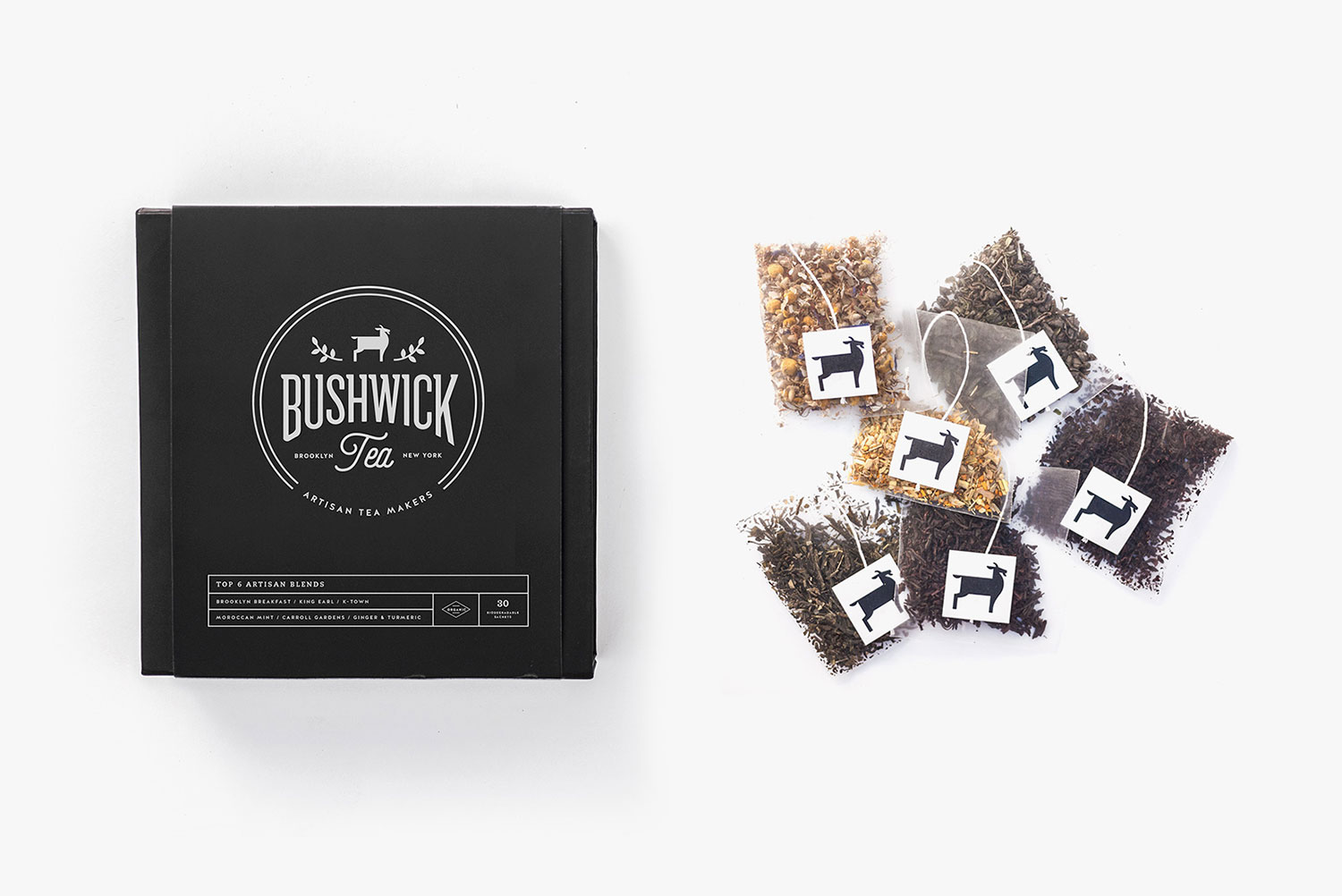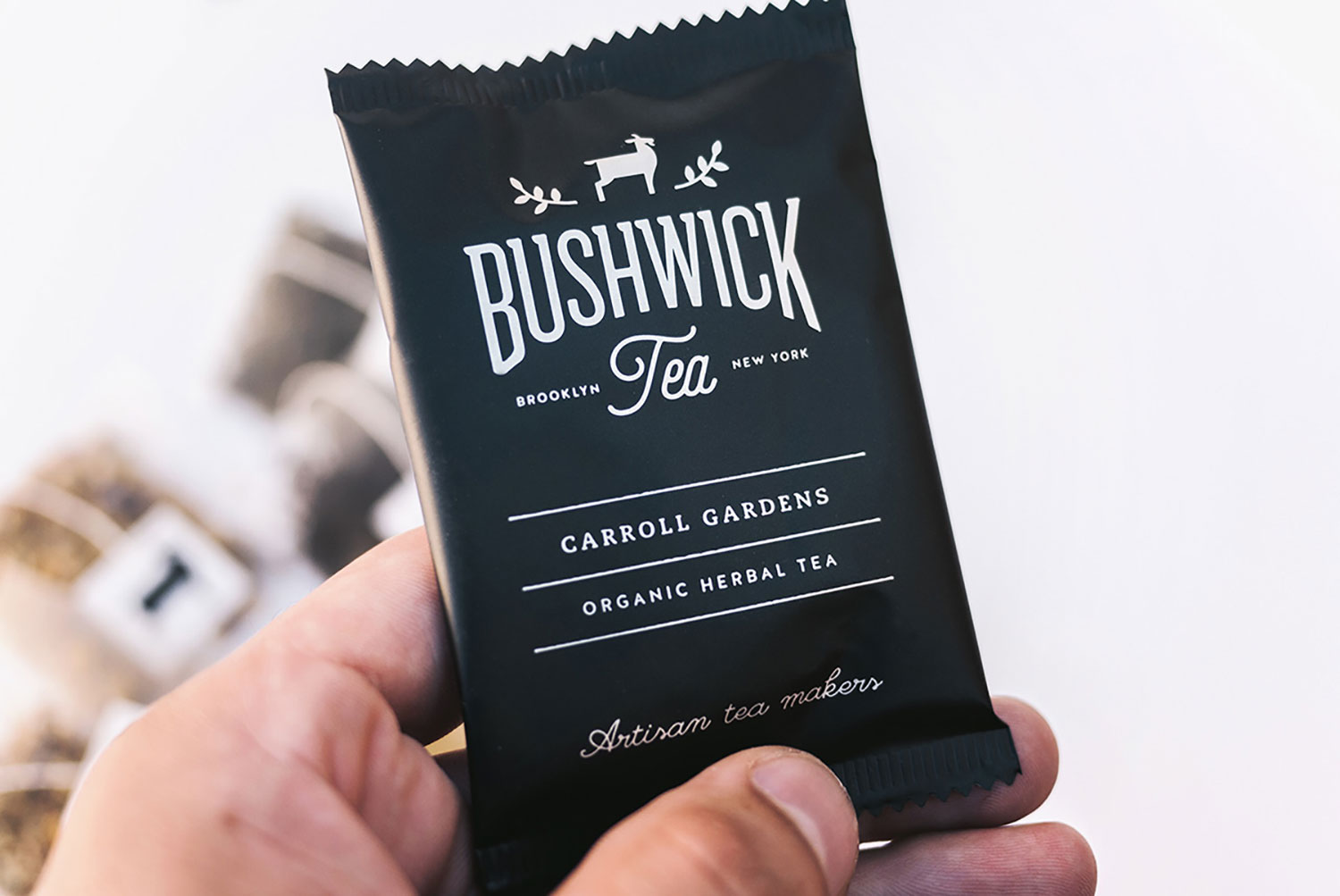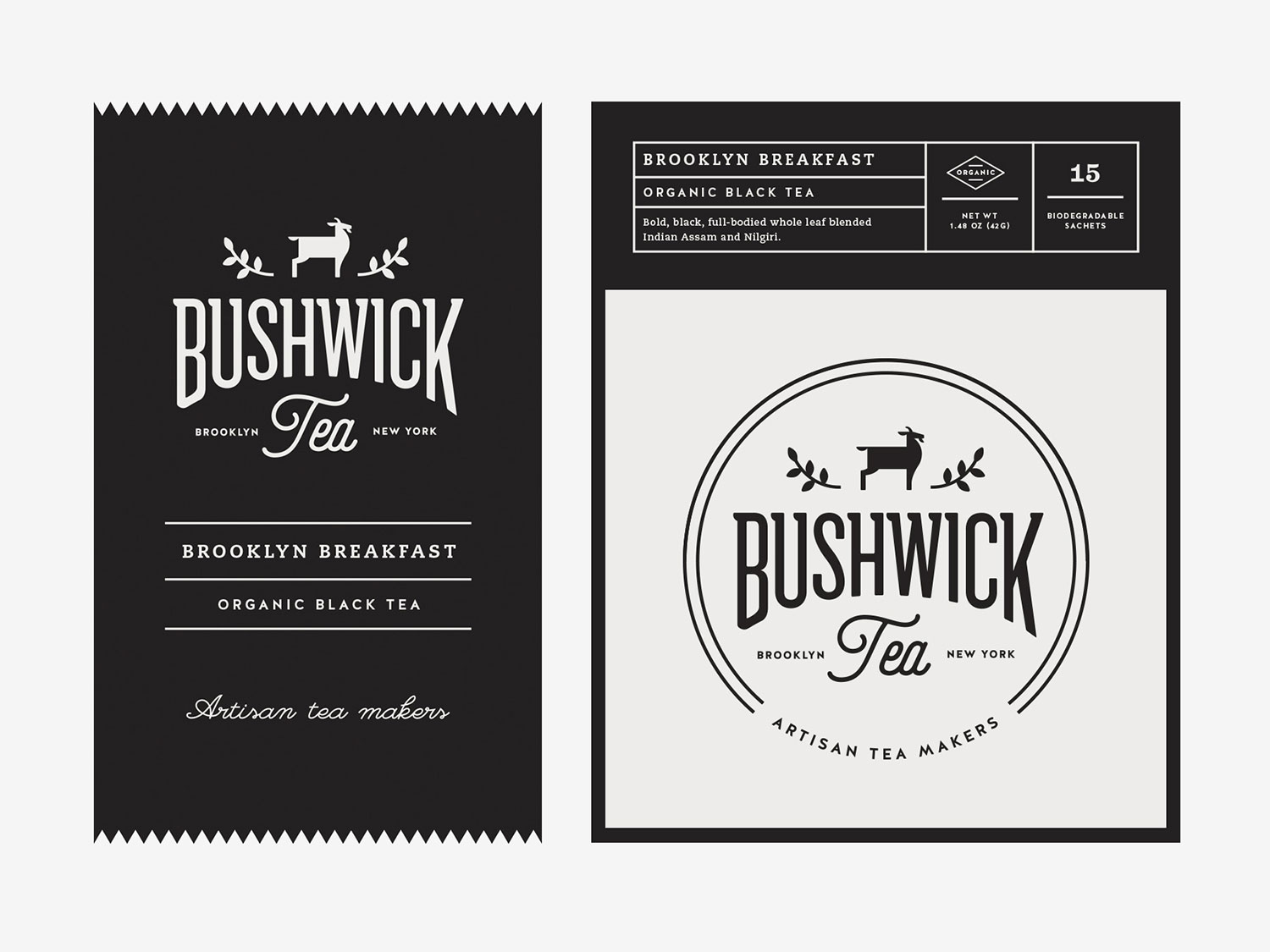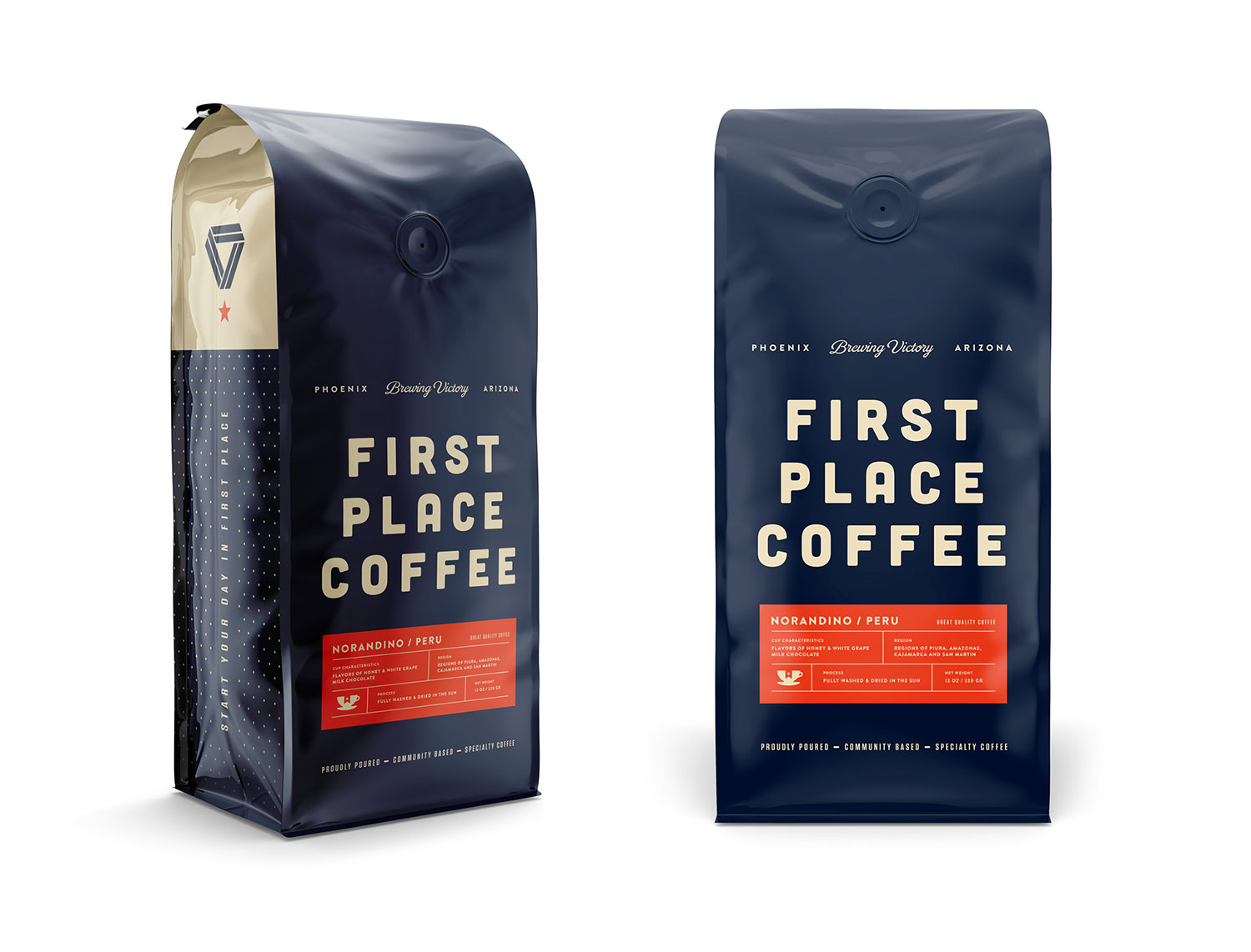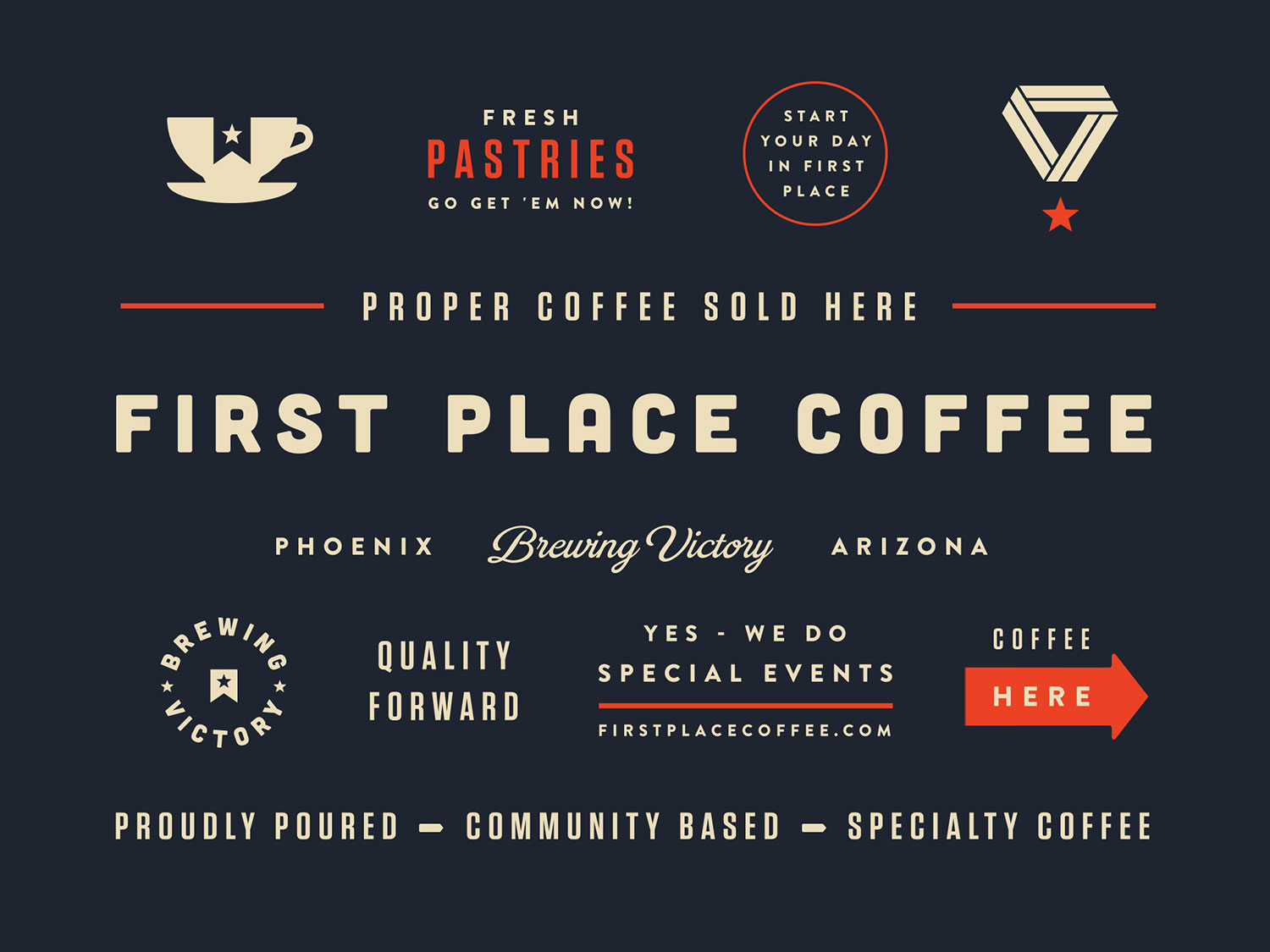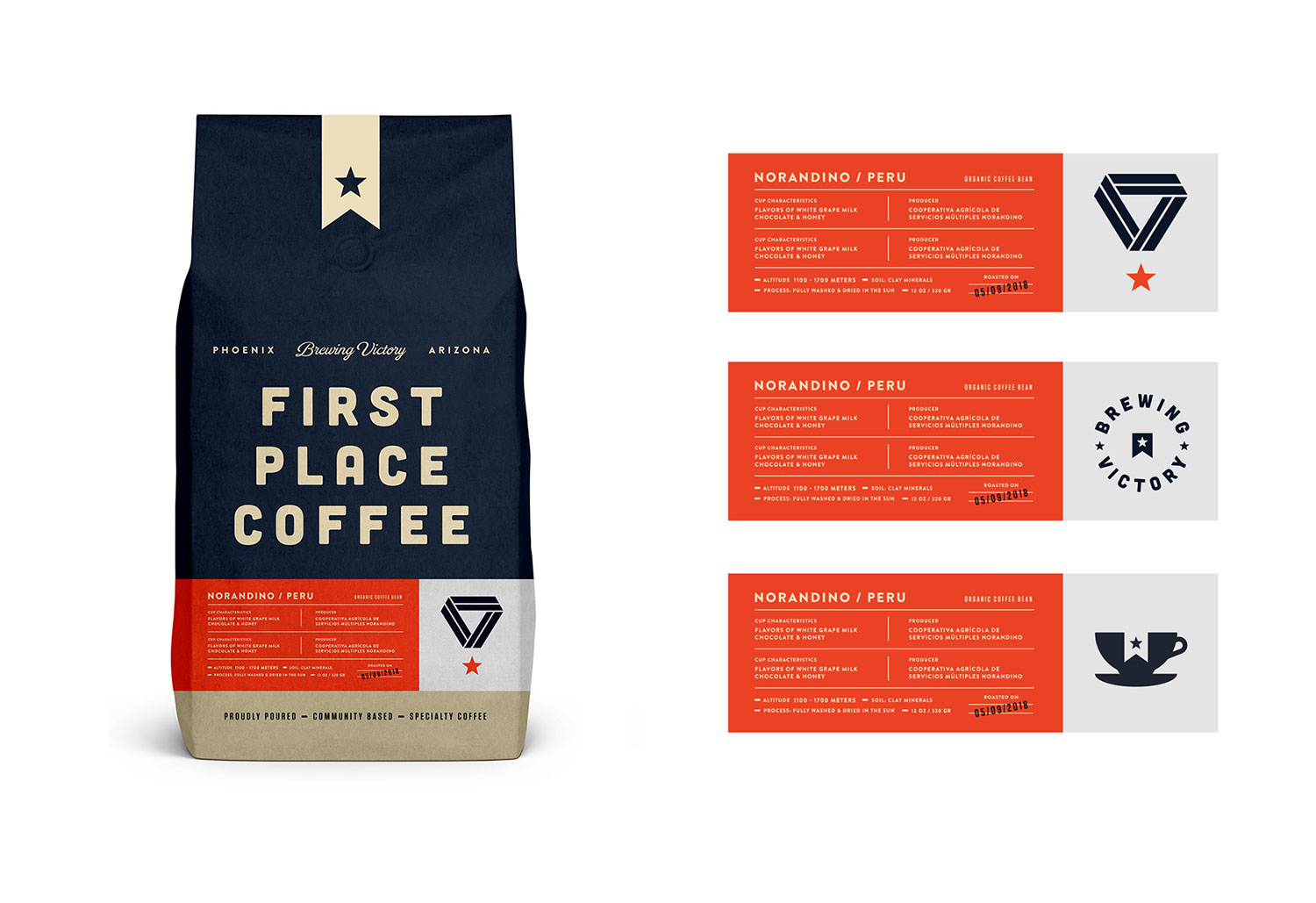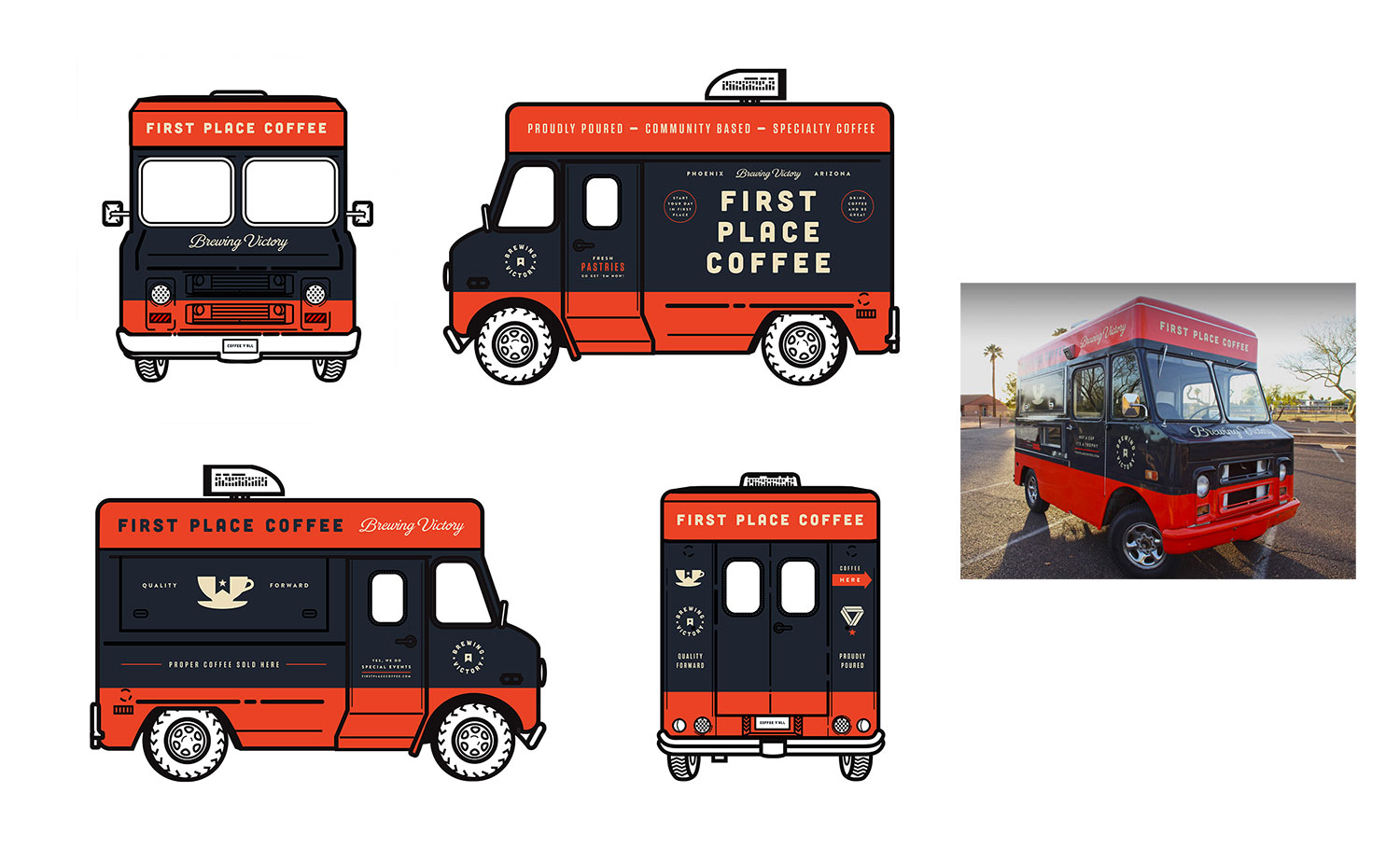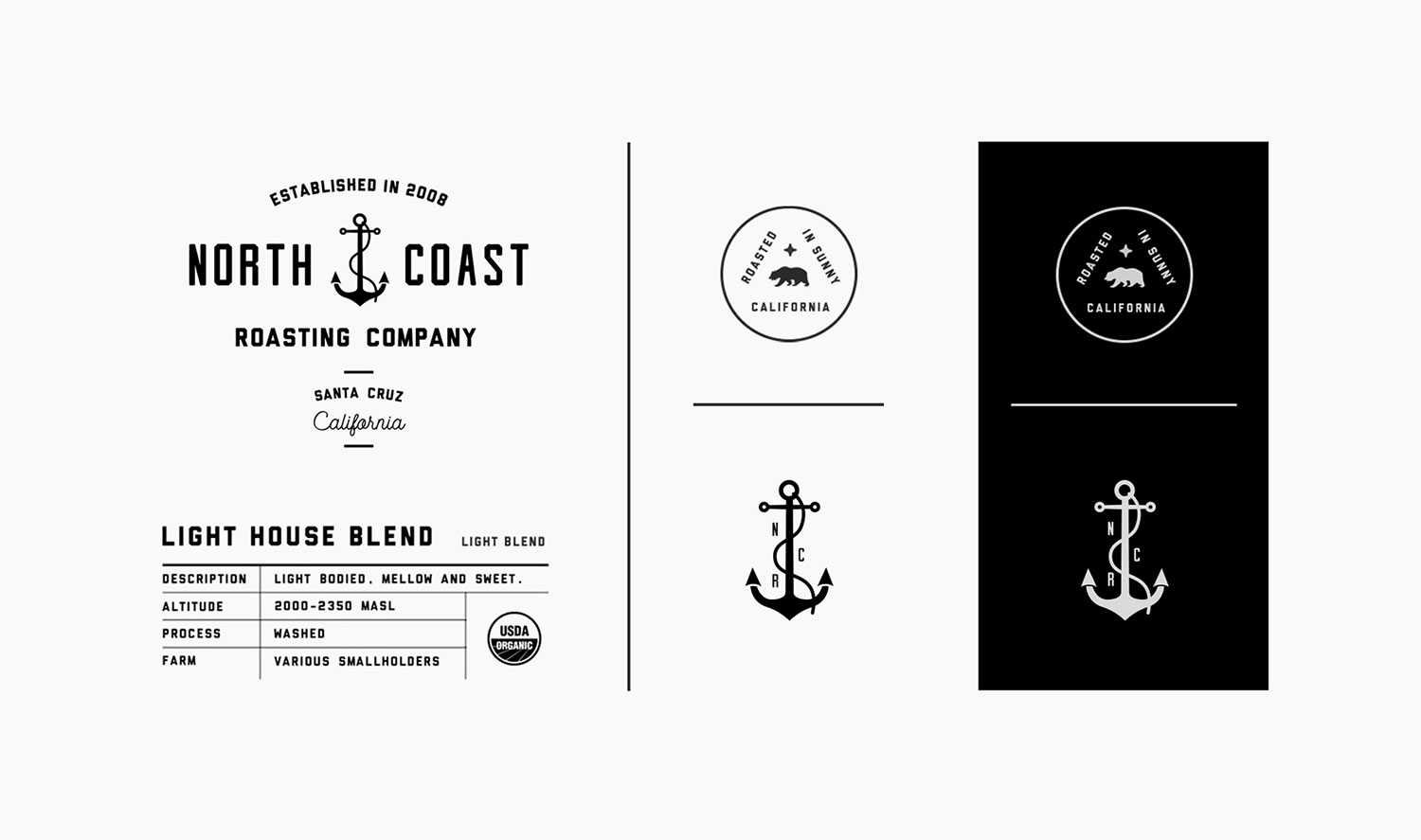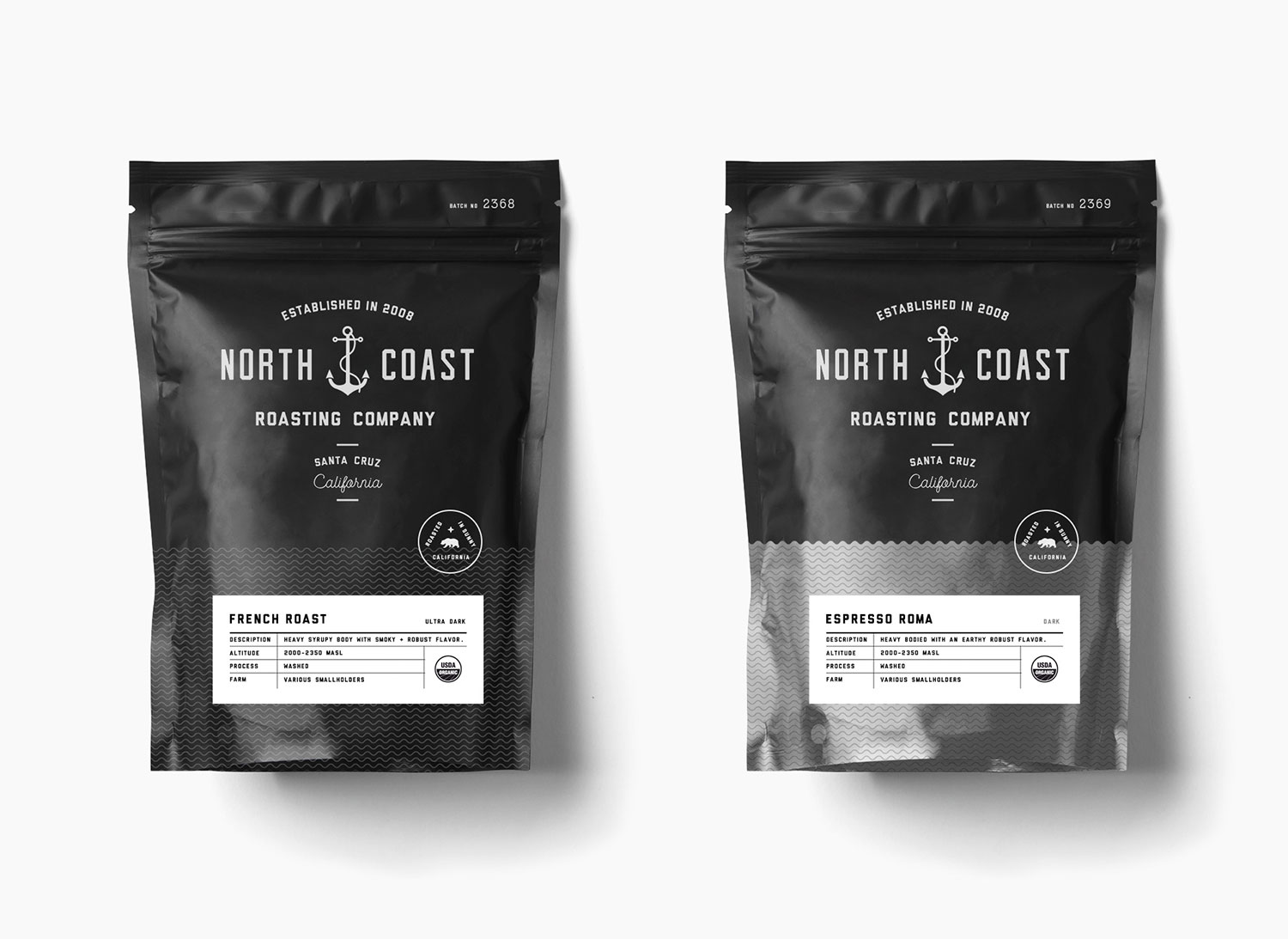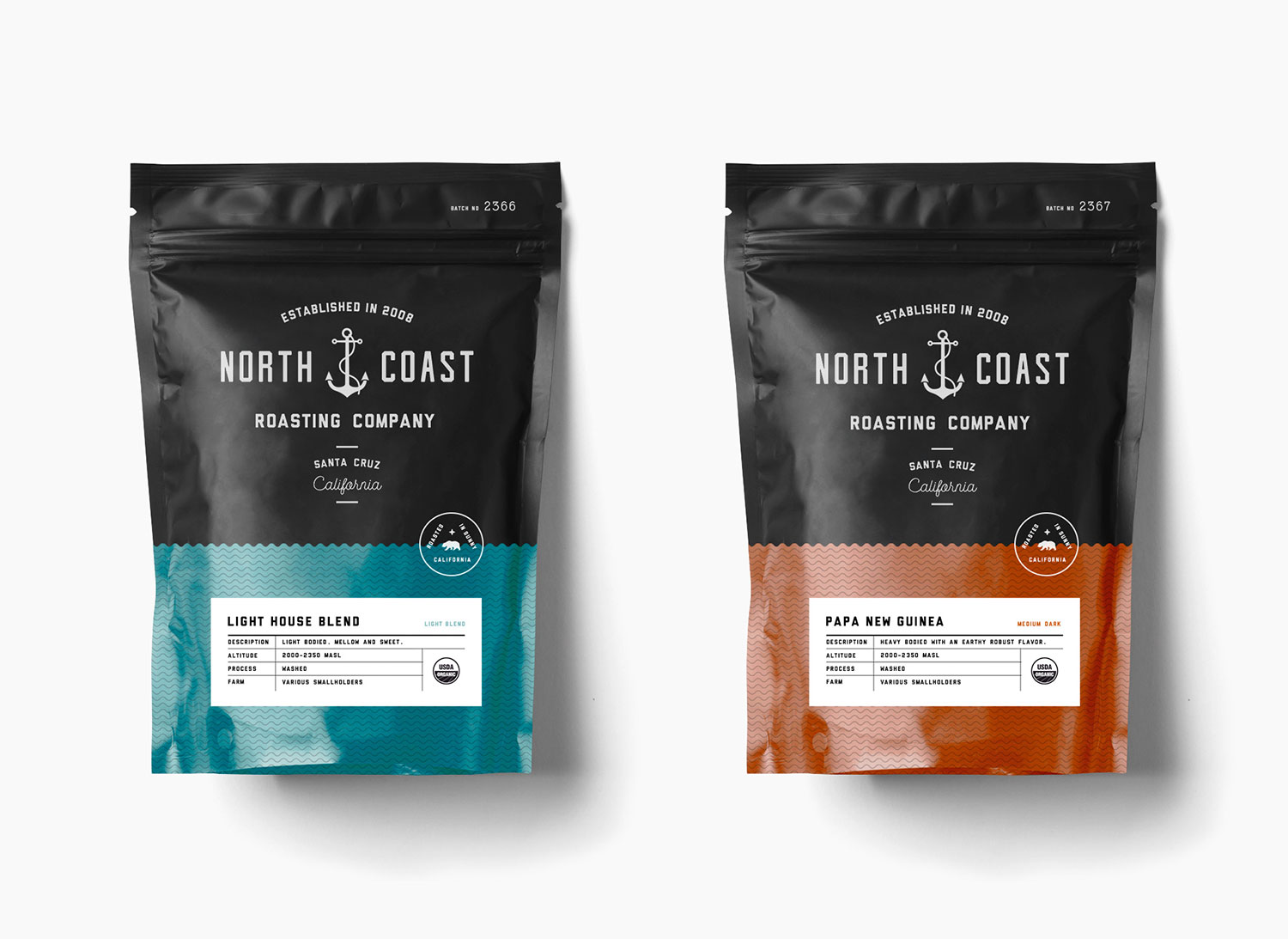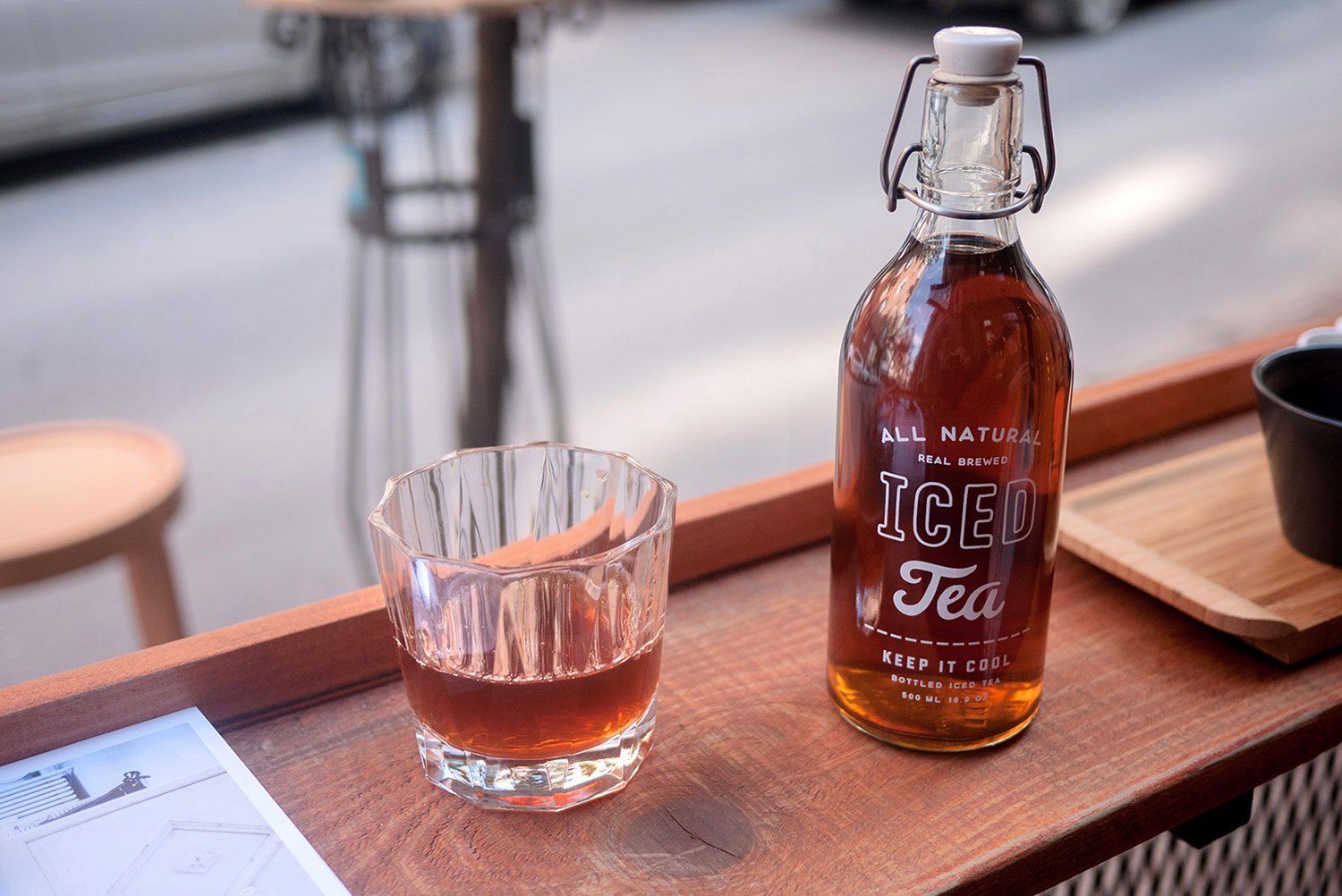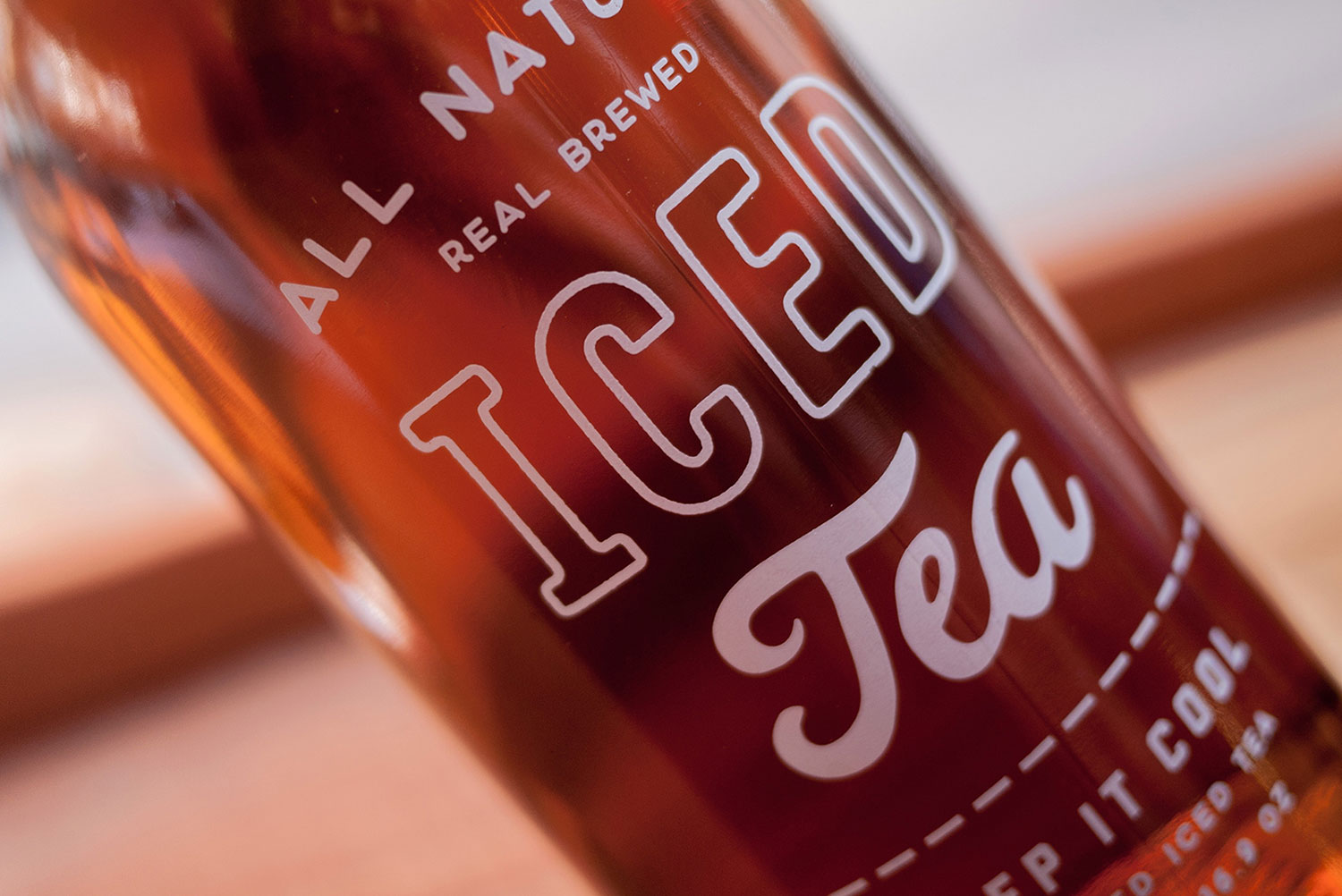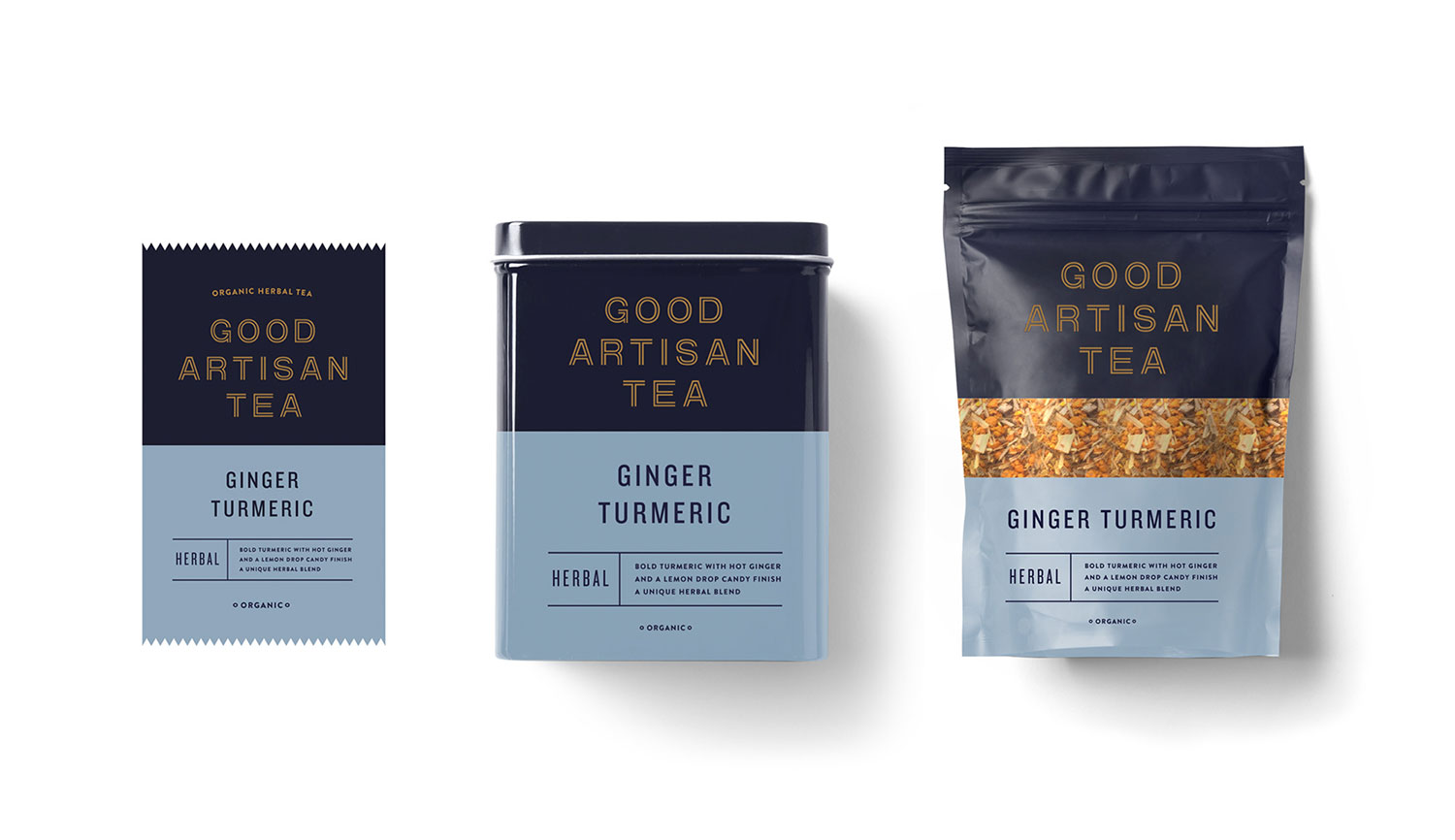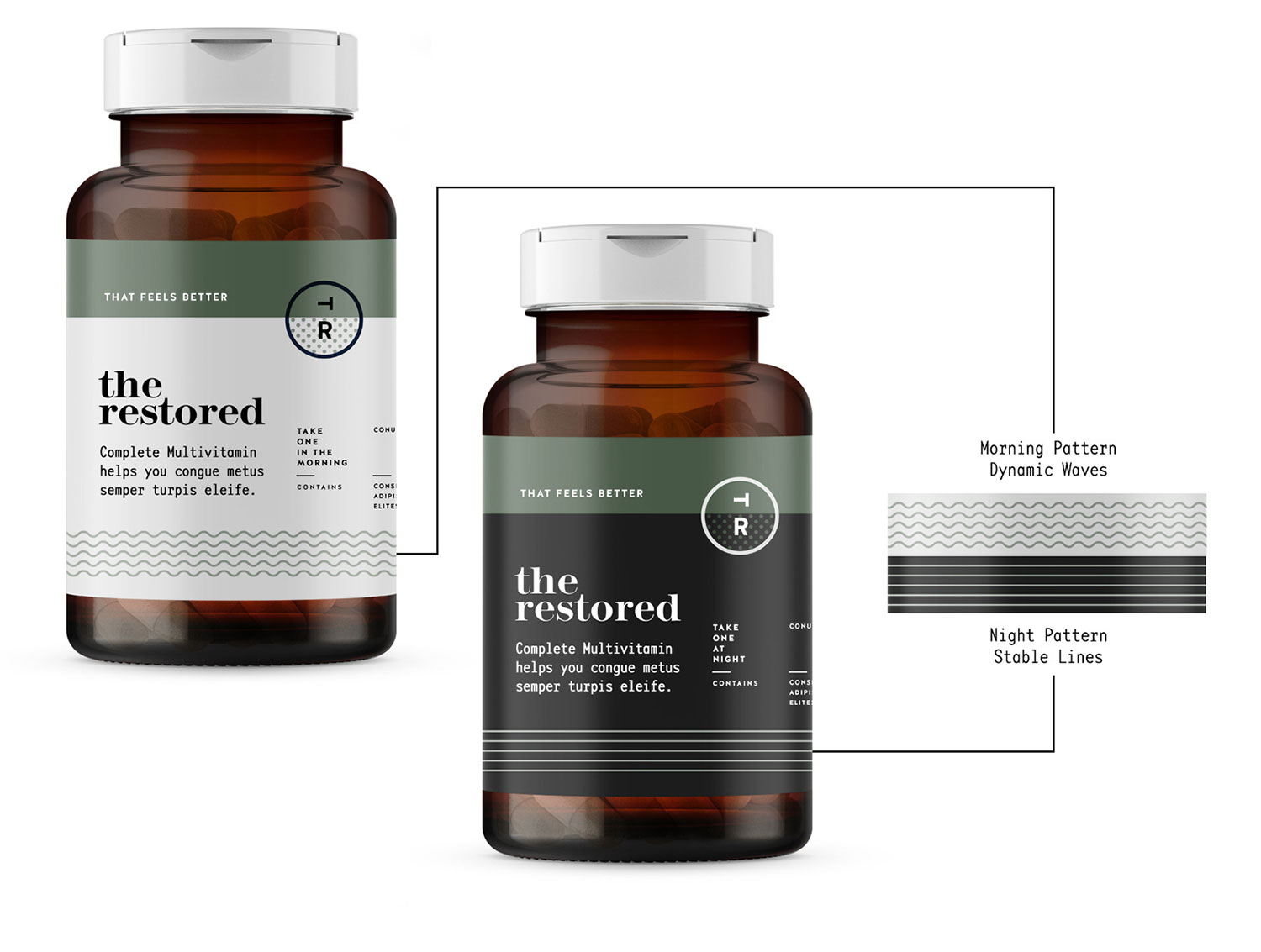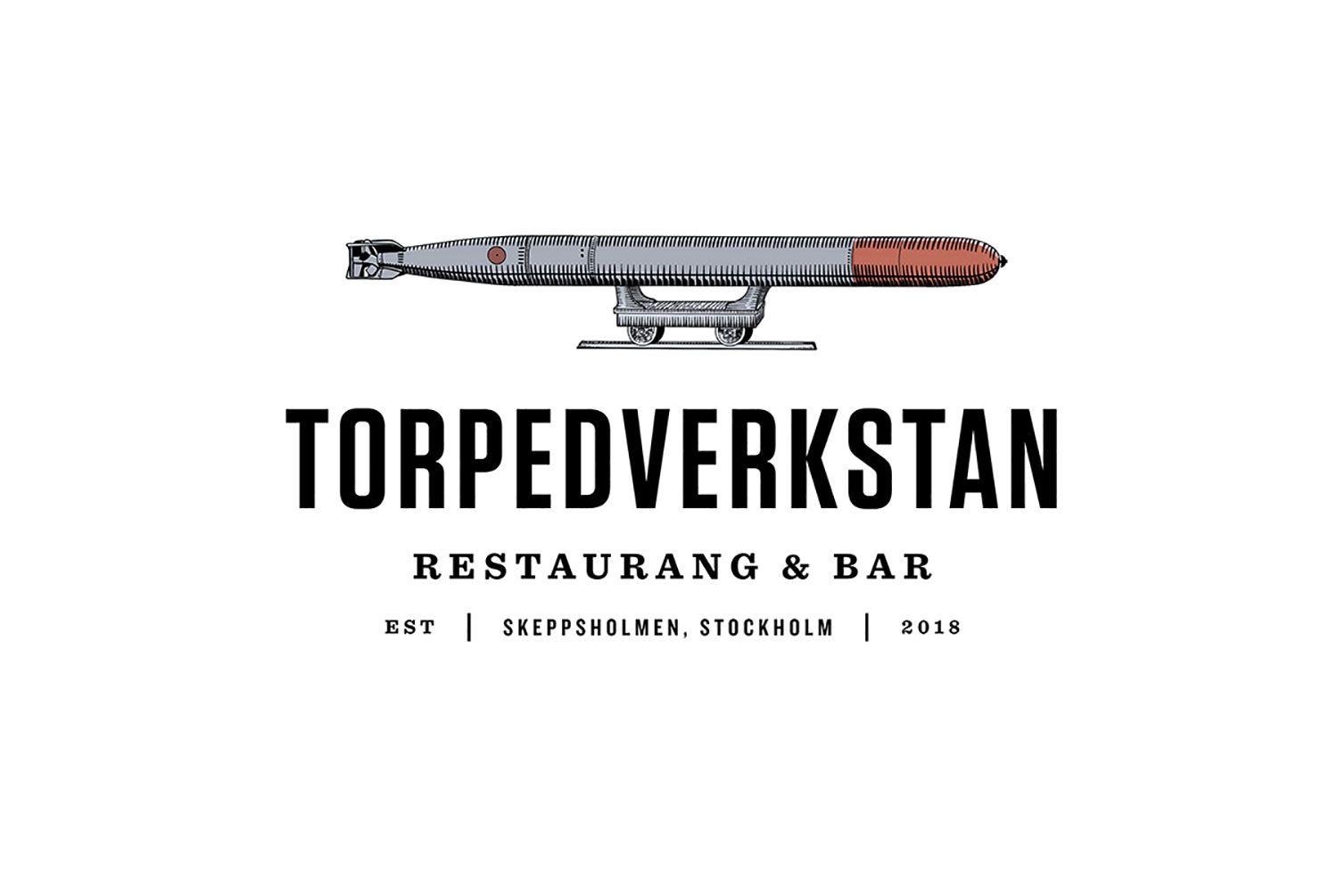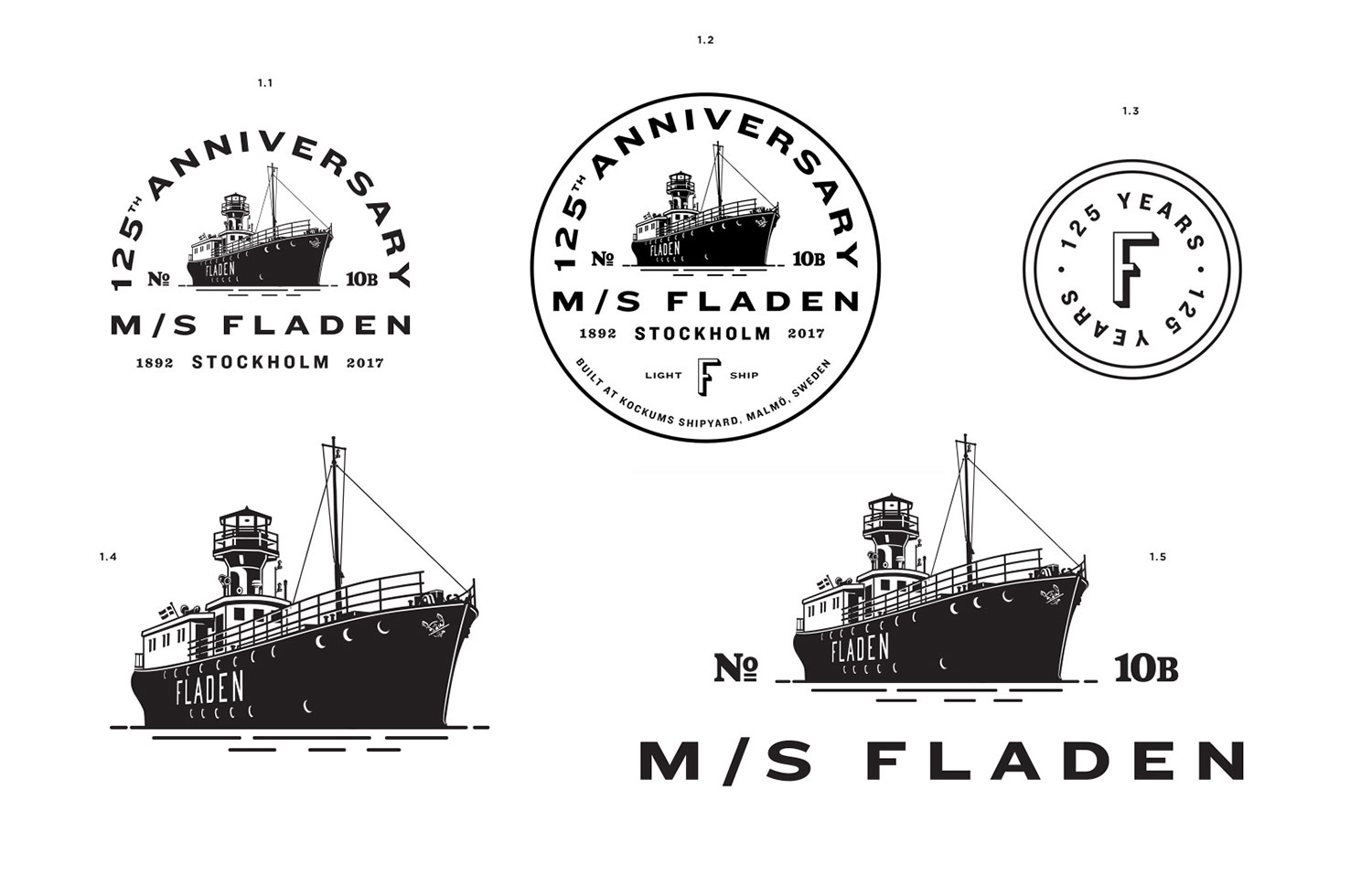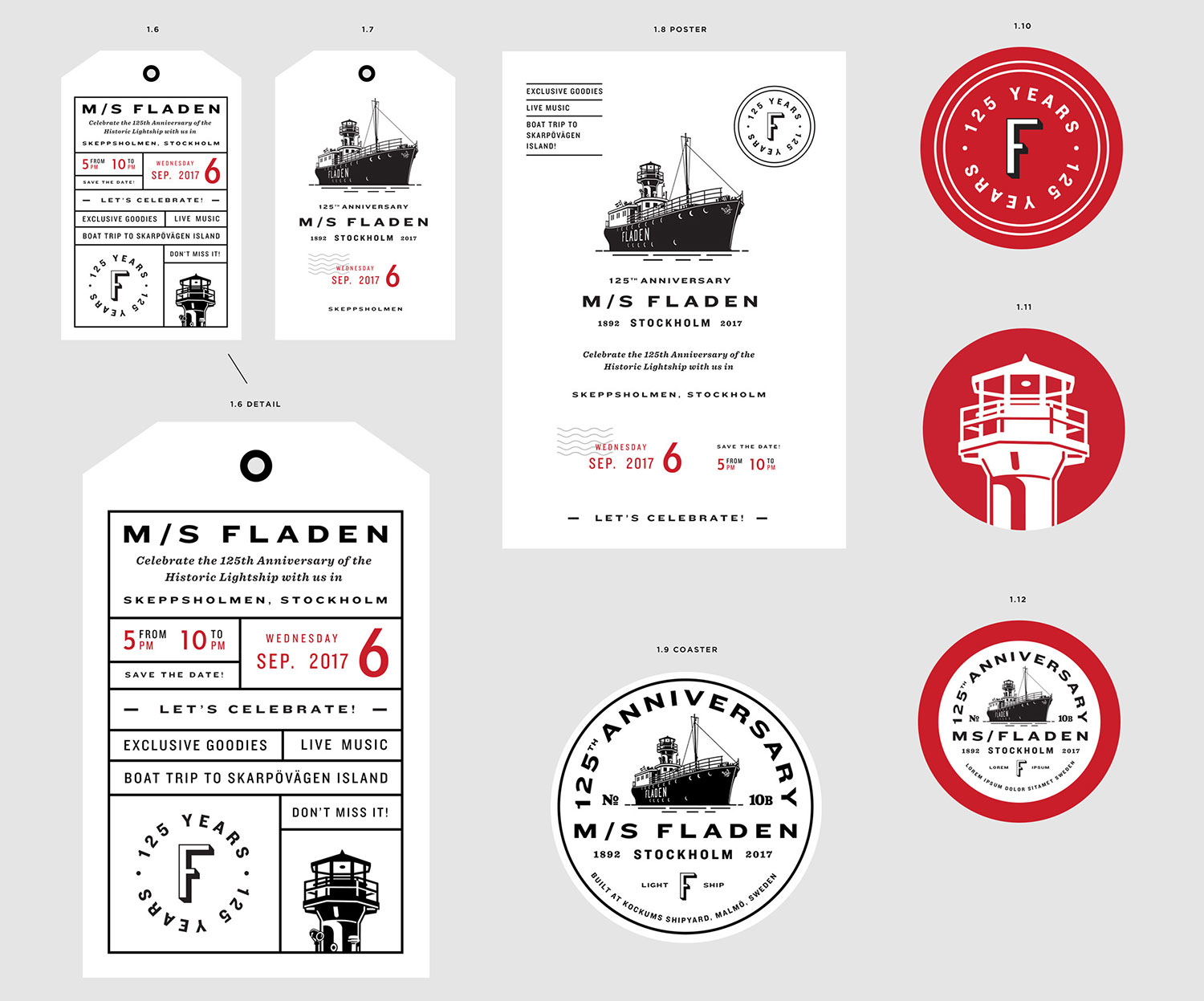 ---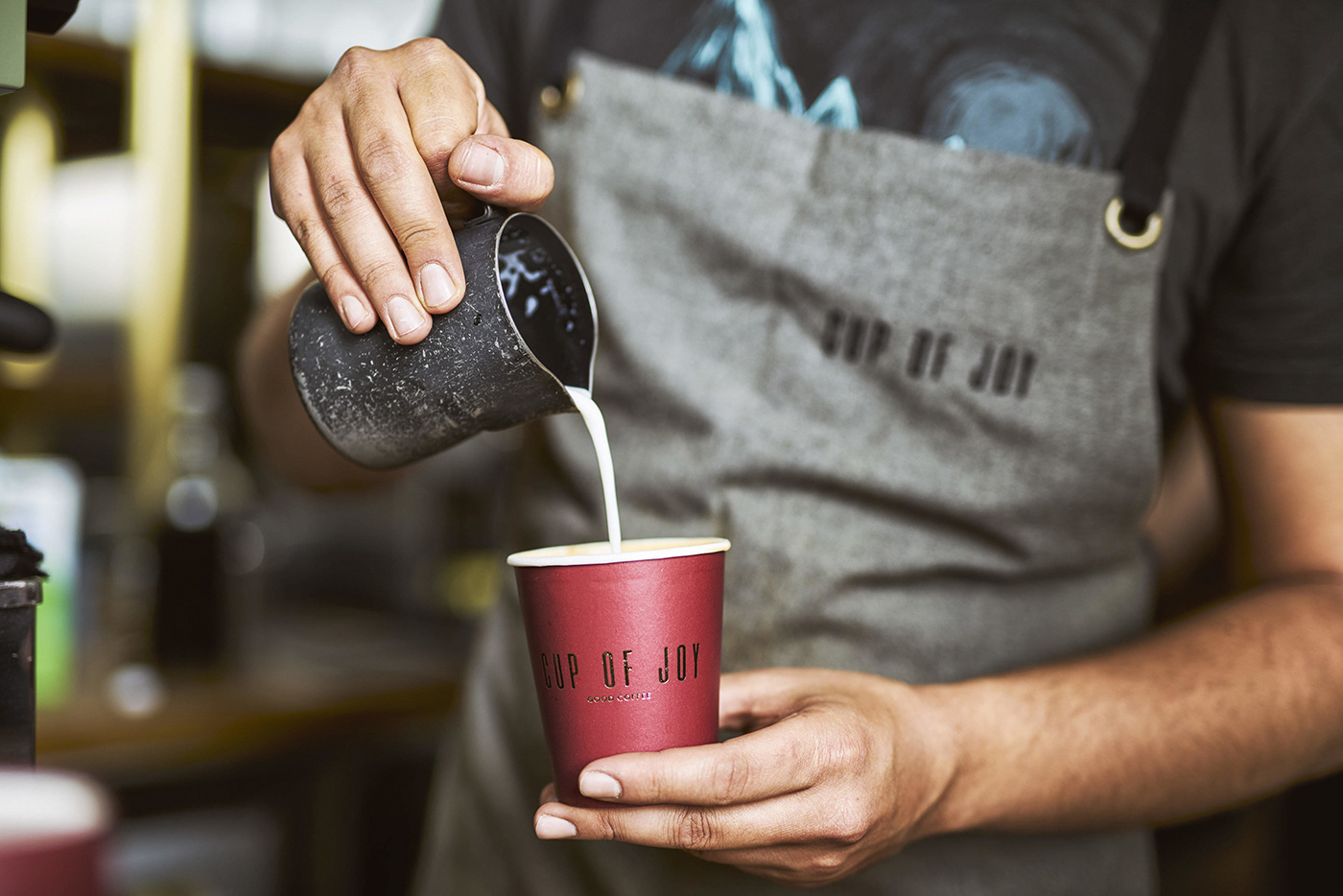 Mr Cup like of good Cup of Joy in the morning !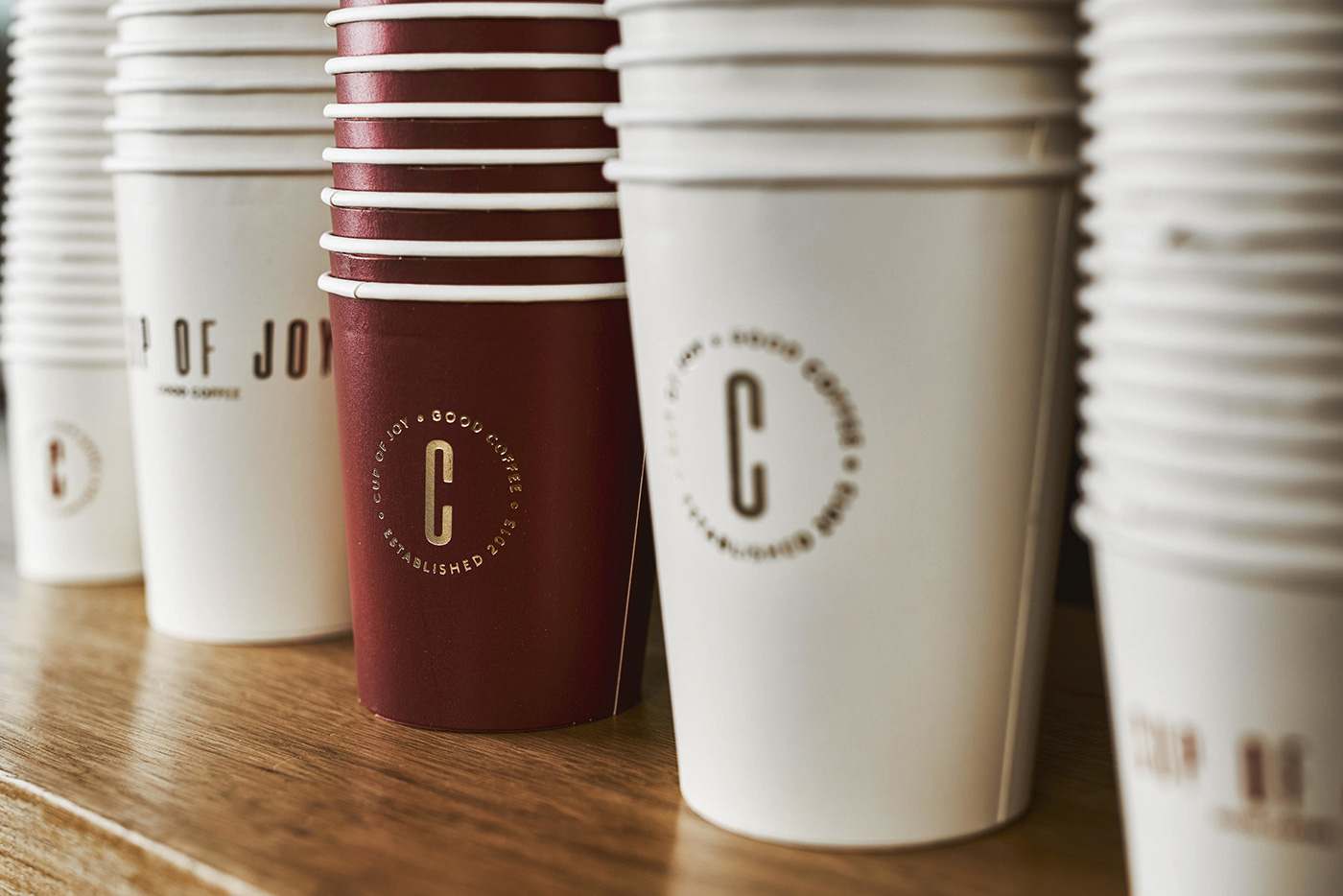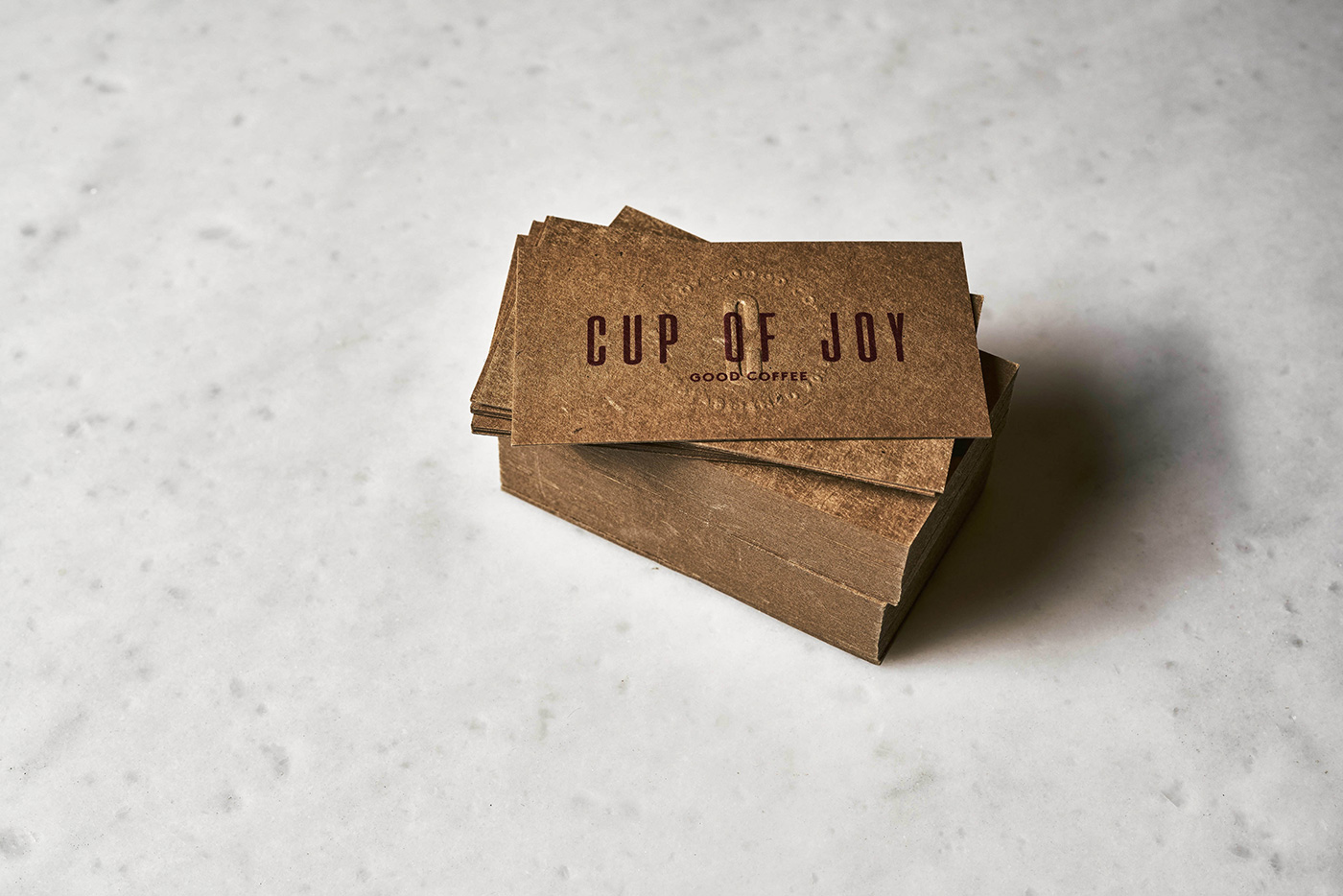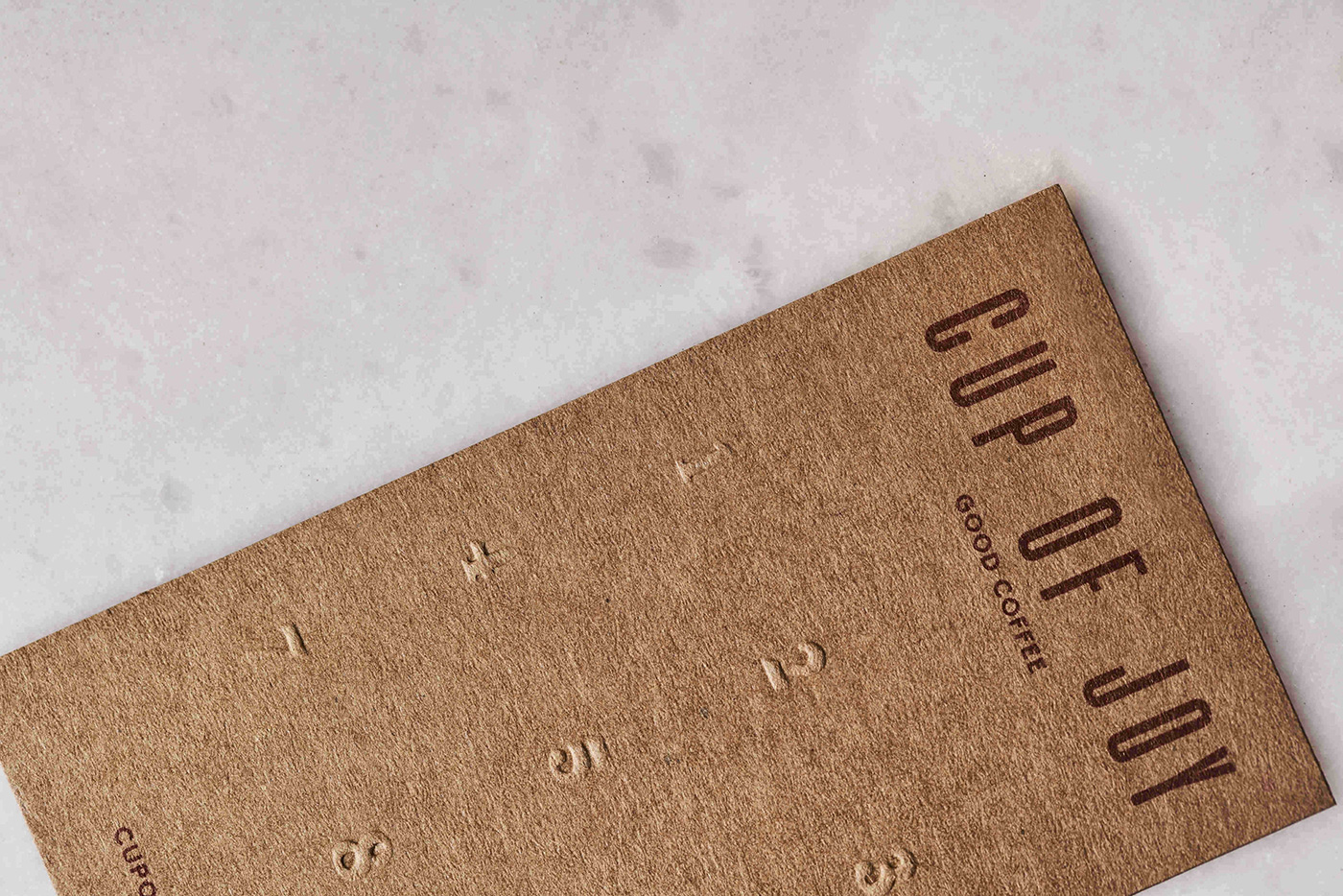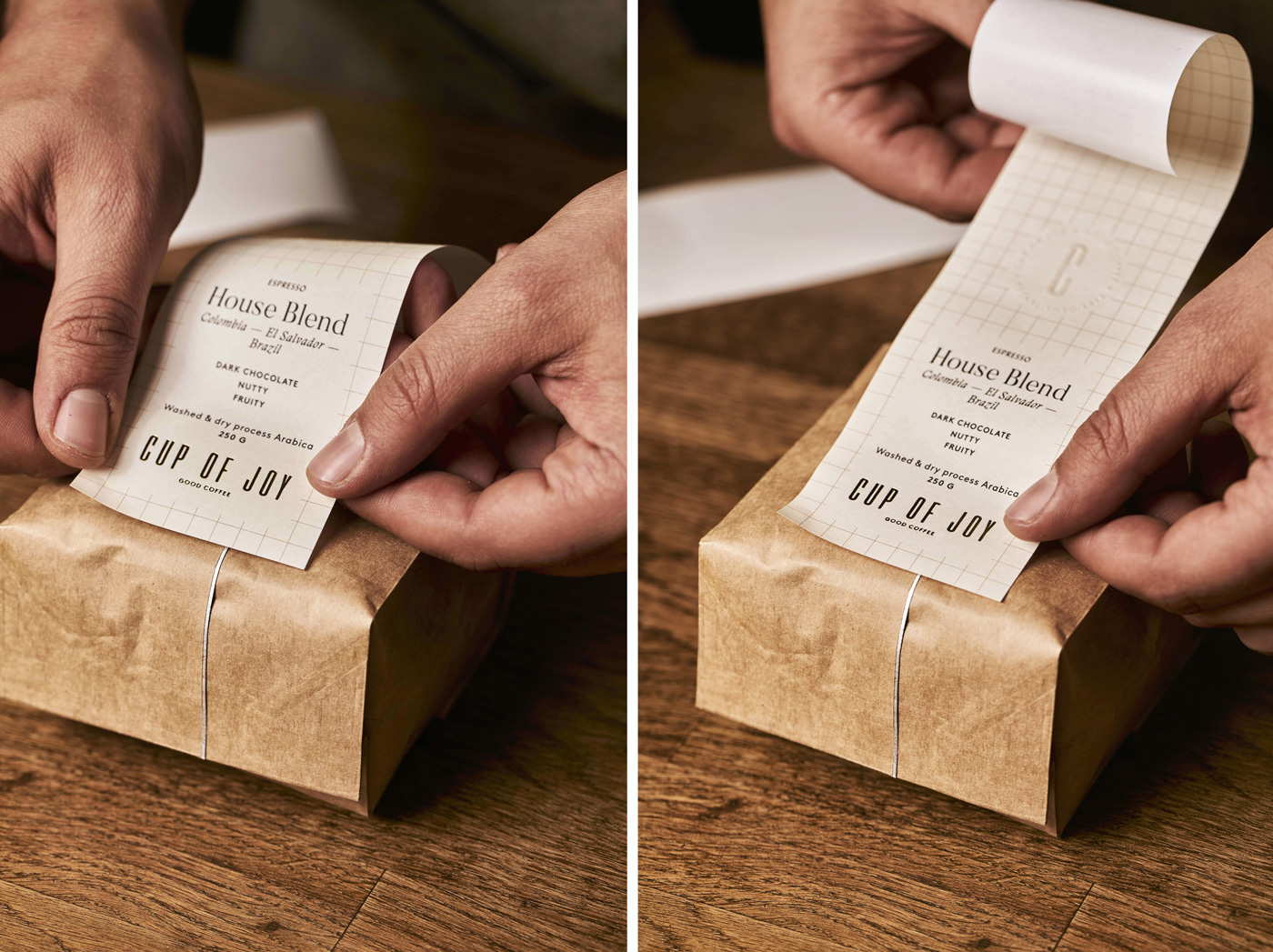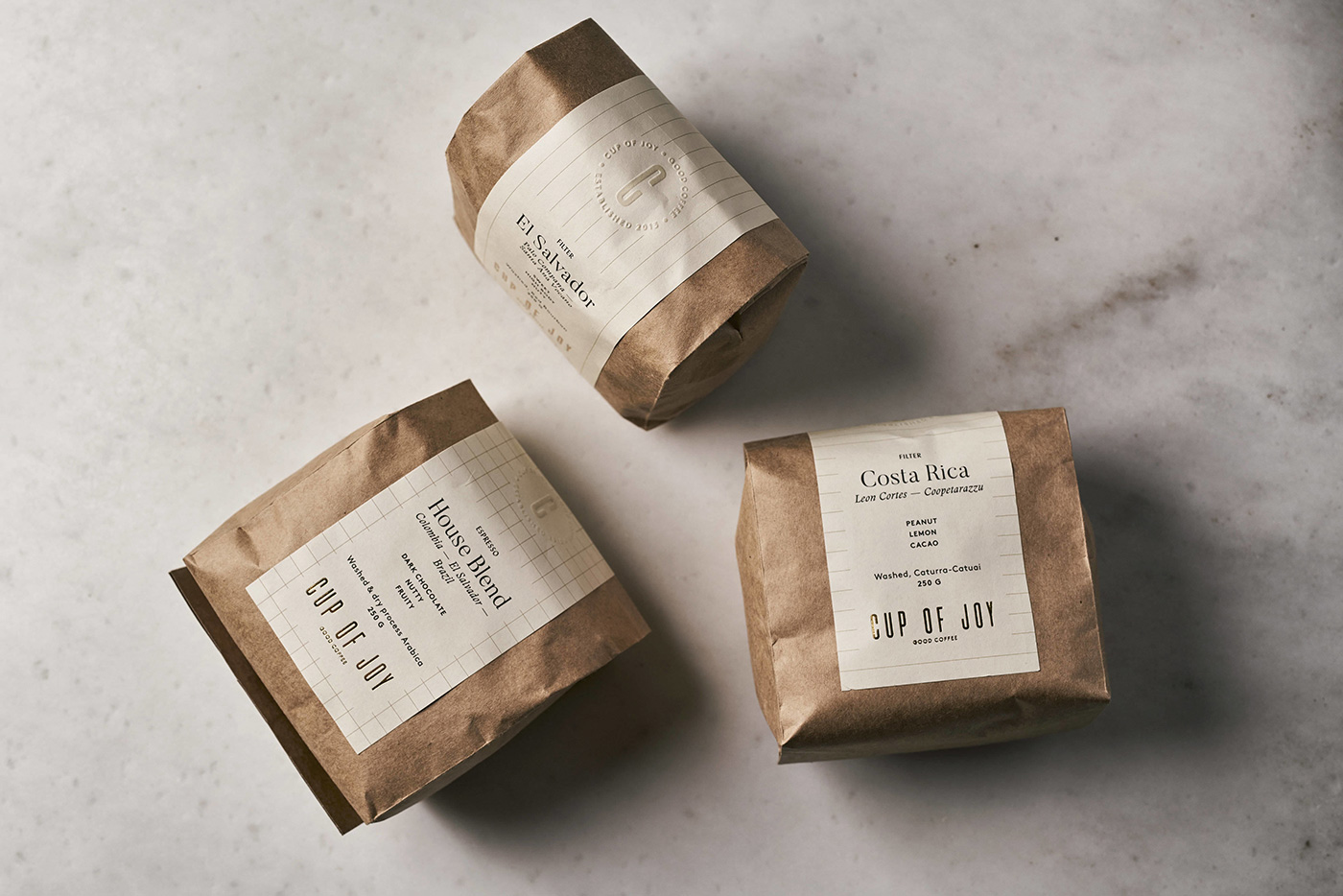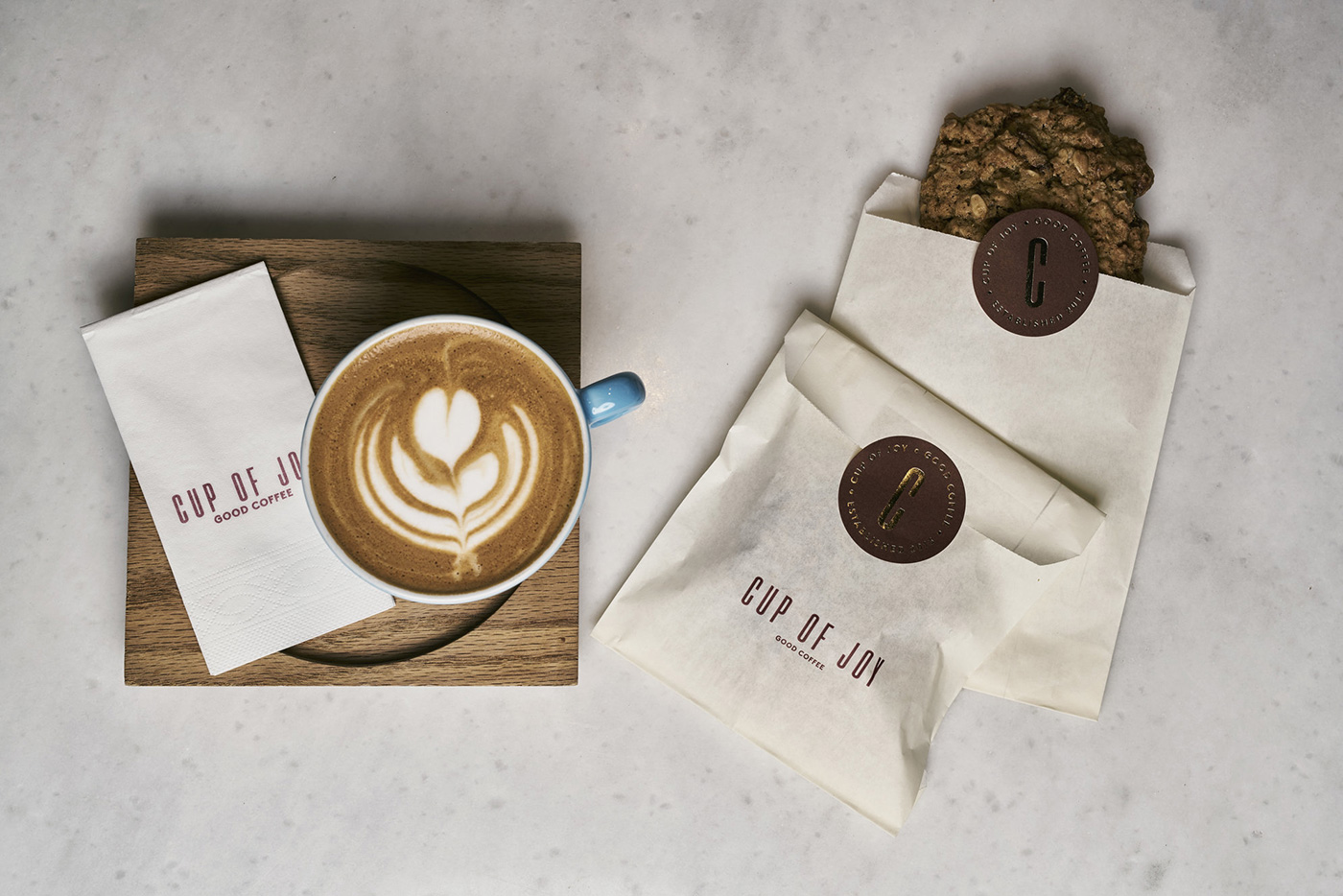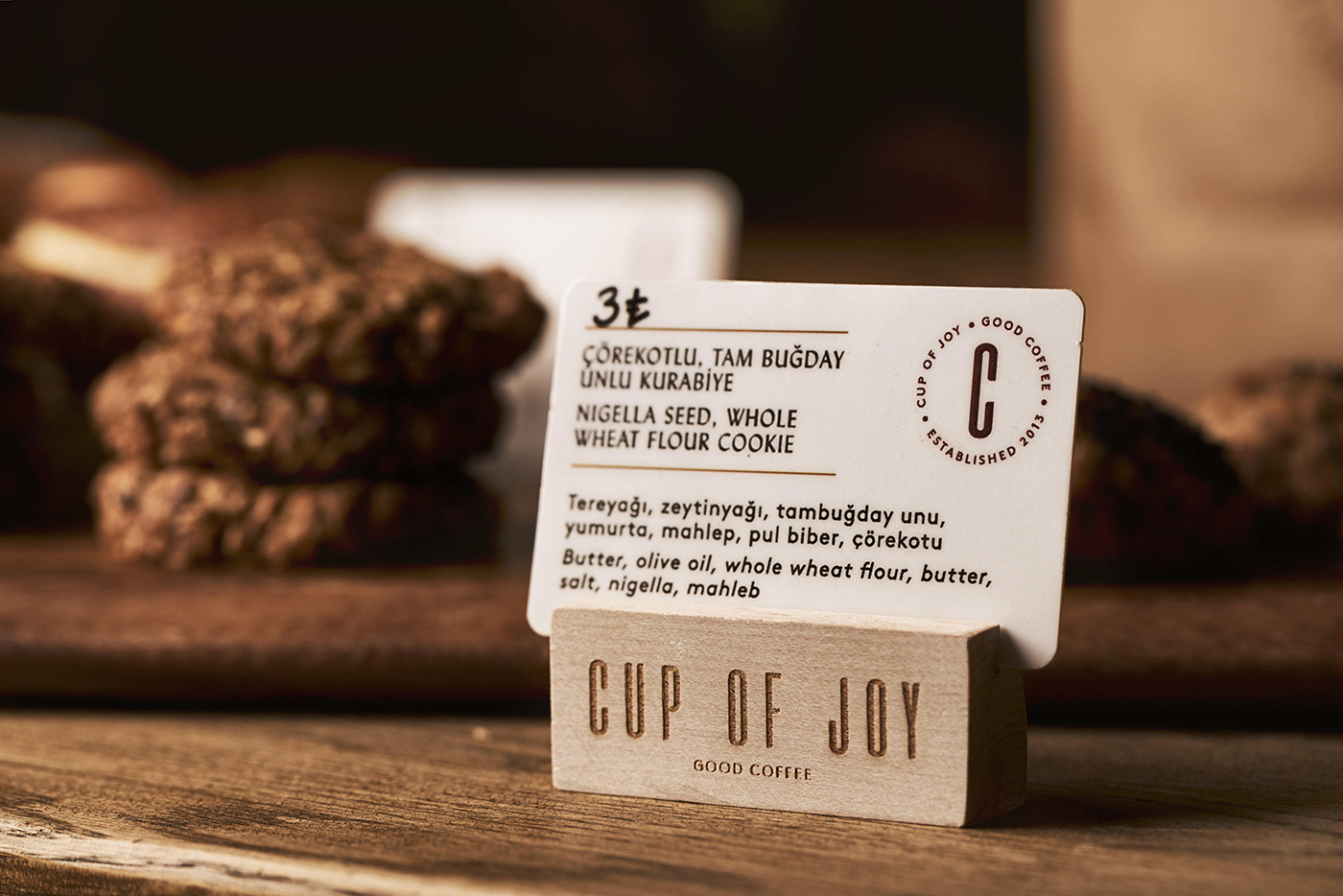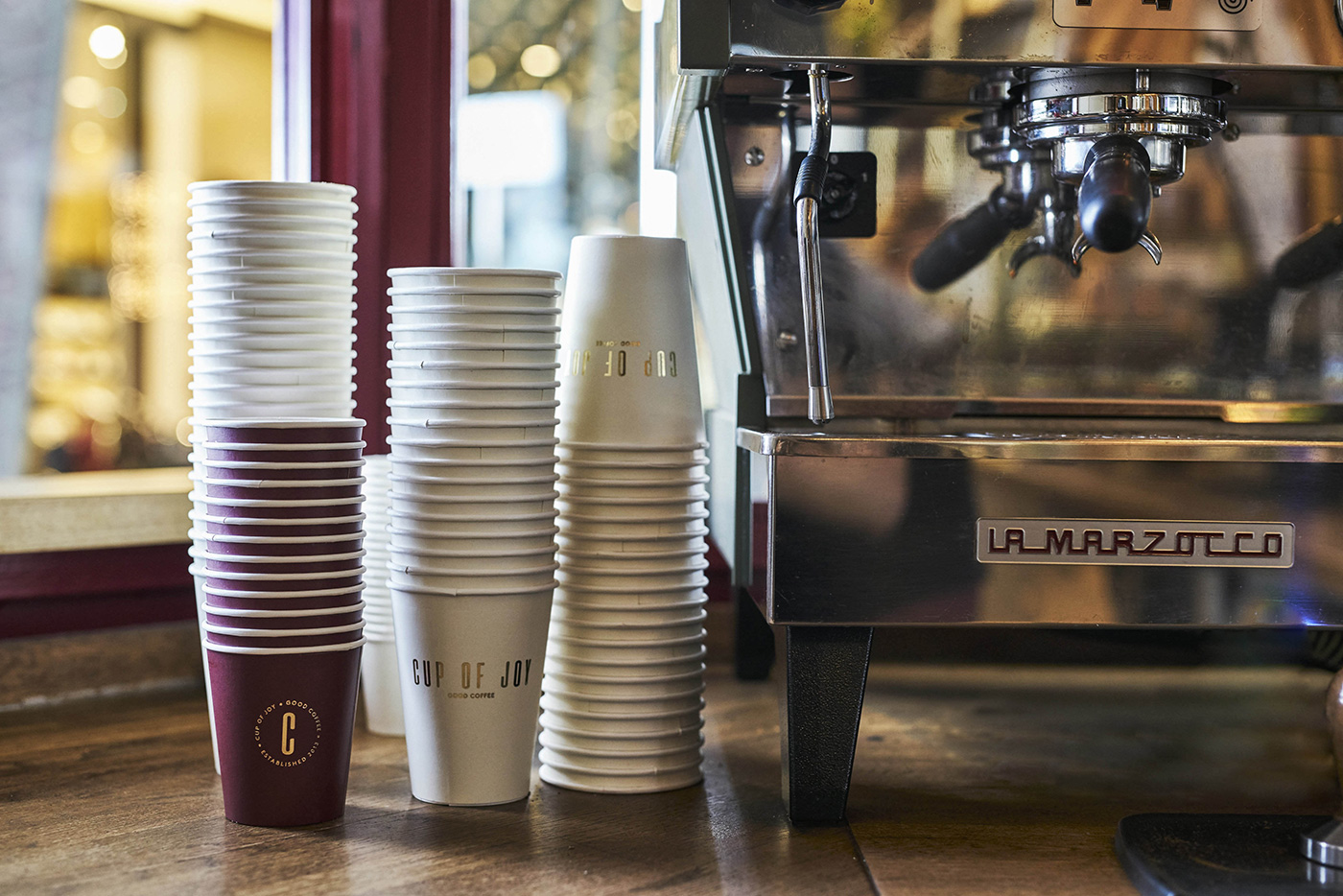 ---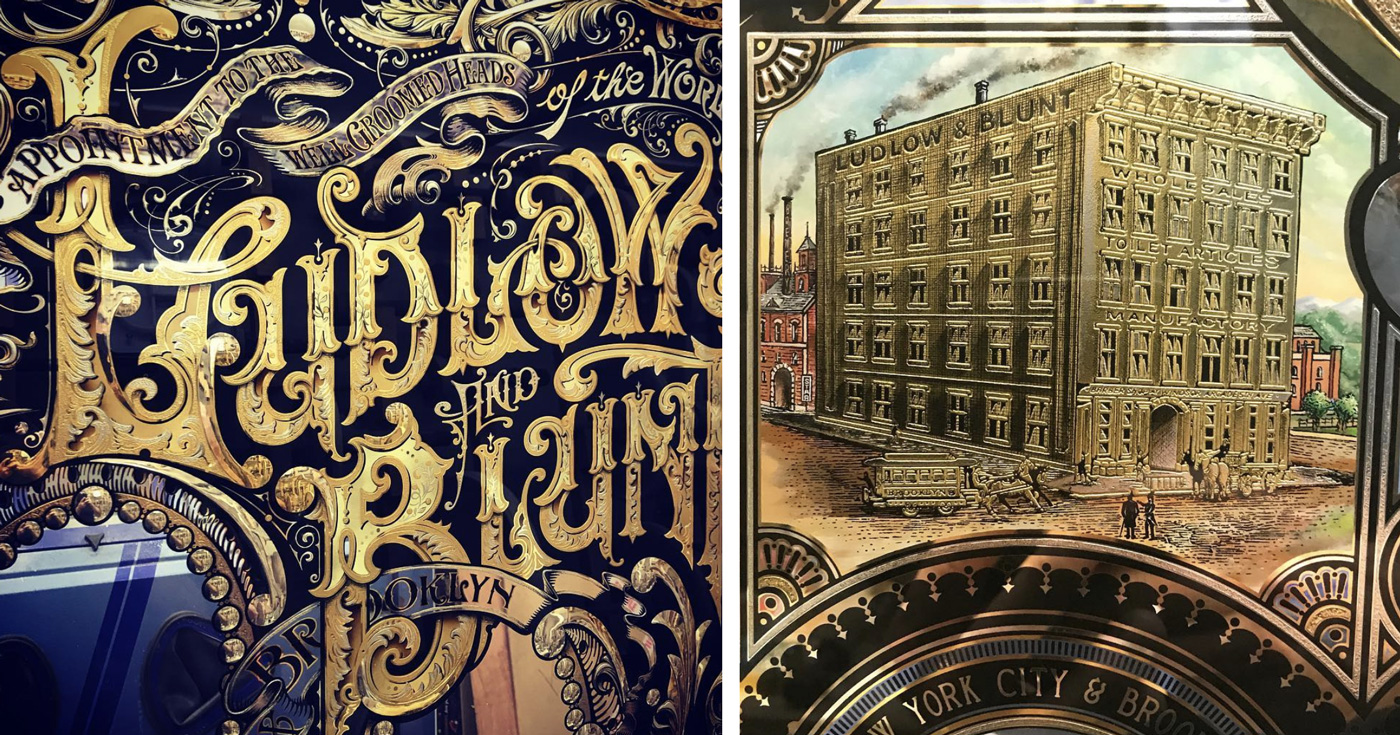 Dave Smith is a name that has become synonymous in sign-writing circles with high quality, hand crafted reverse glass signs and decorative mirrors. Following him on Instagram is really impressive and inspiring, as he shares all his creative process, from drawing the lettering to all the making of the glass signs. He is, for example, working on one for Ludlow Blunt NY salon for months! Little by little, we can see this art piece coming to life.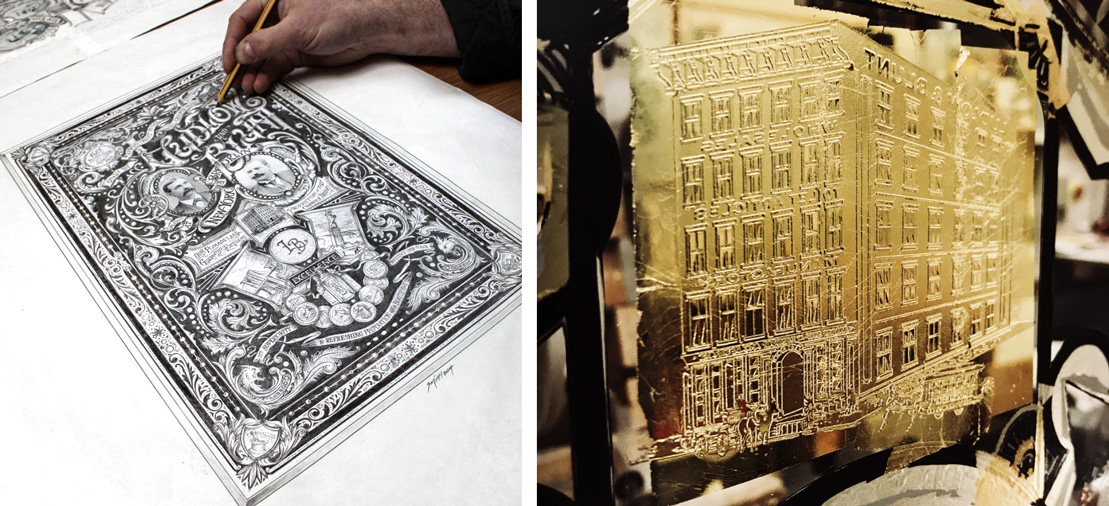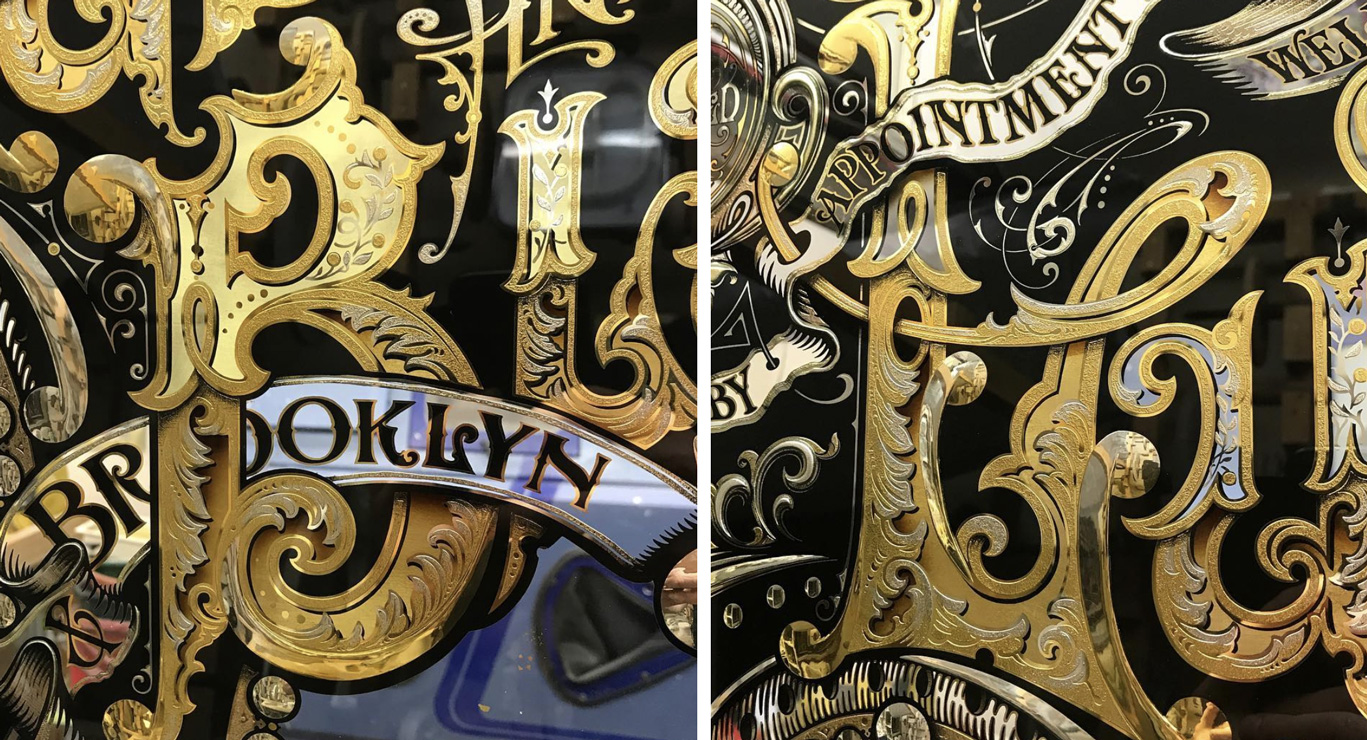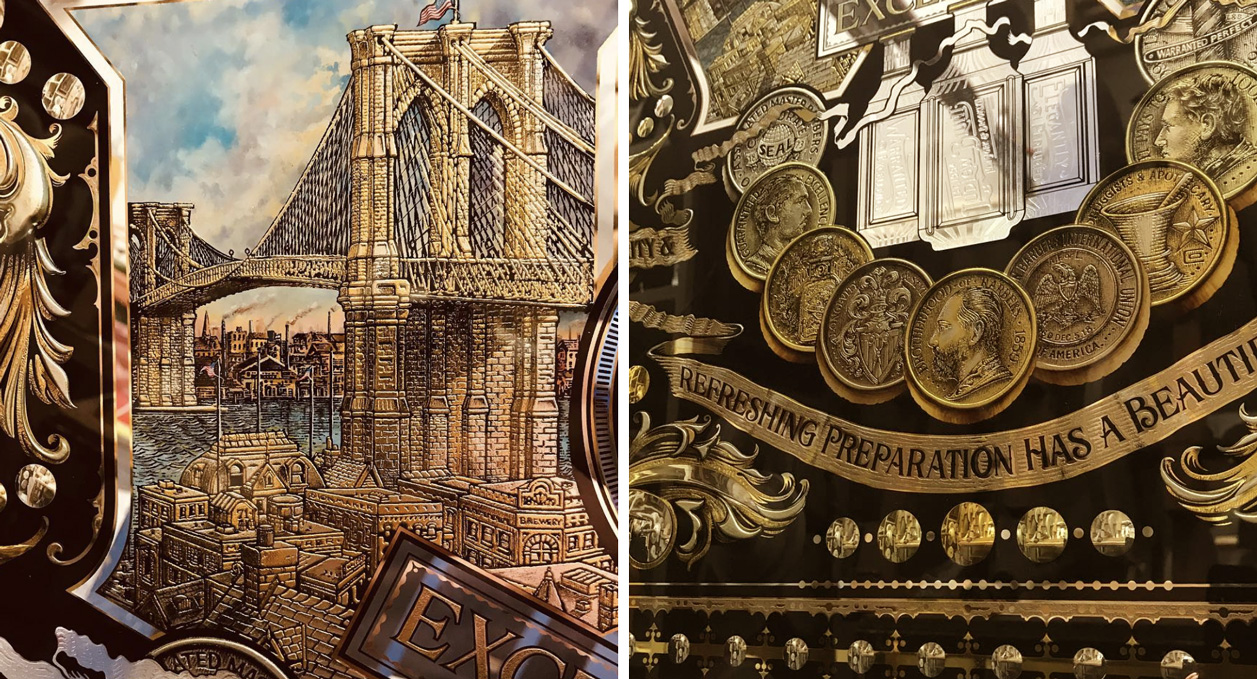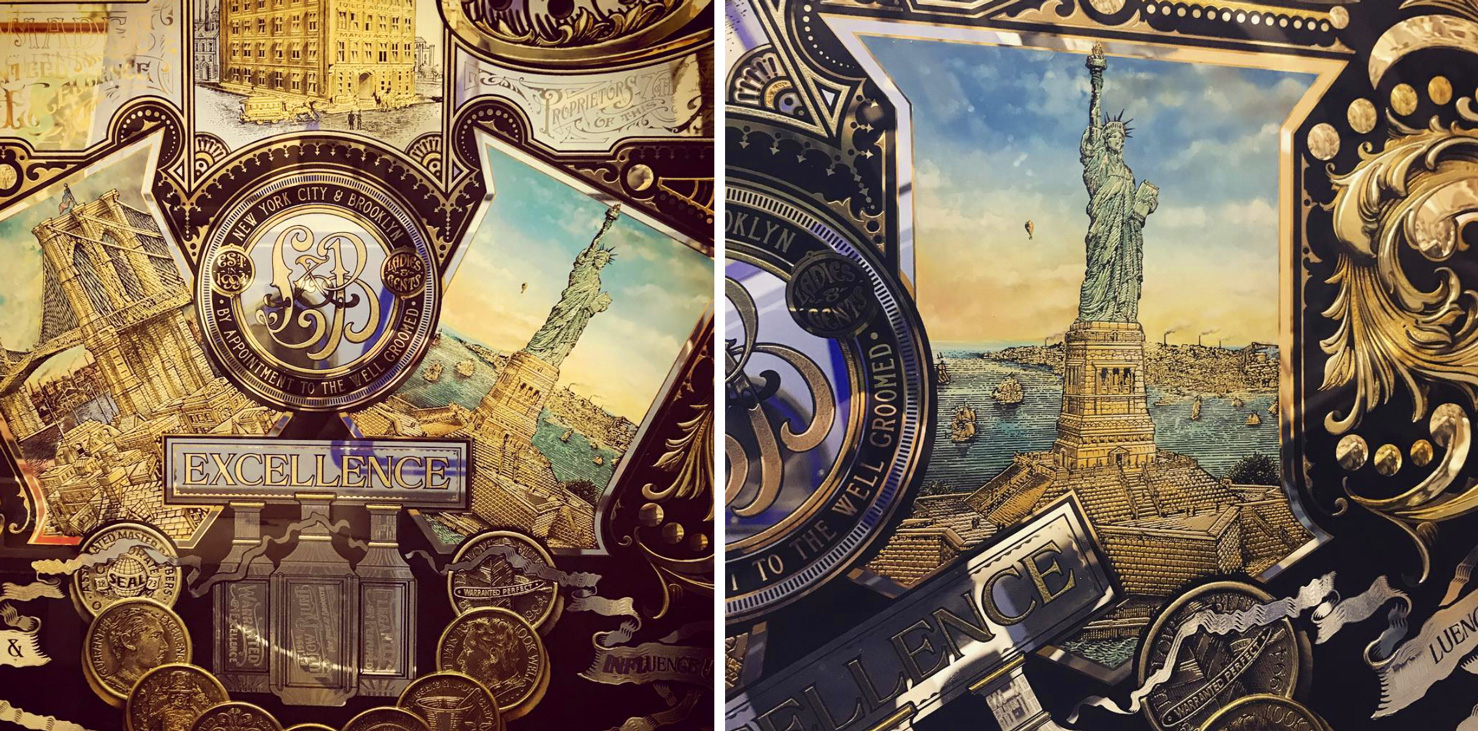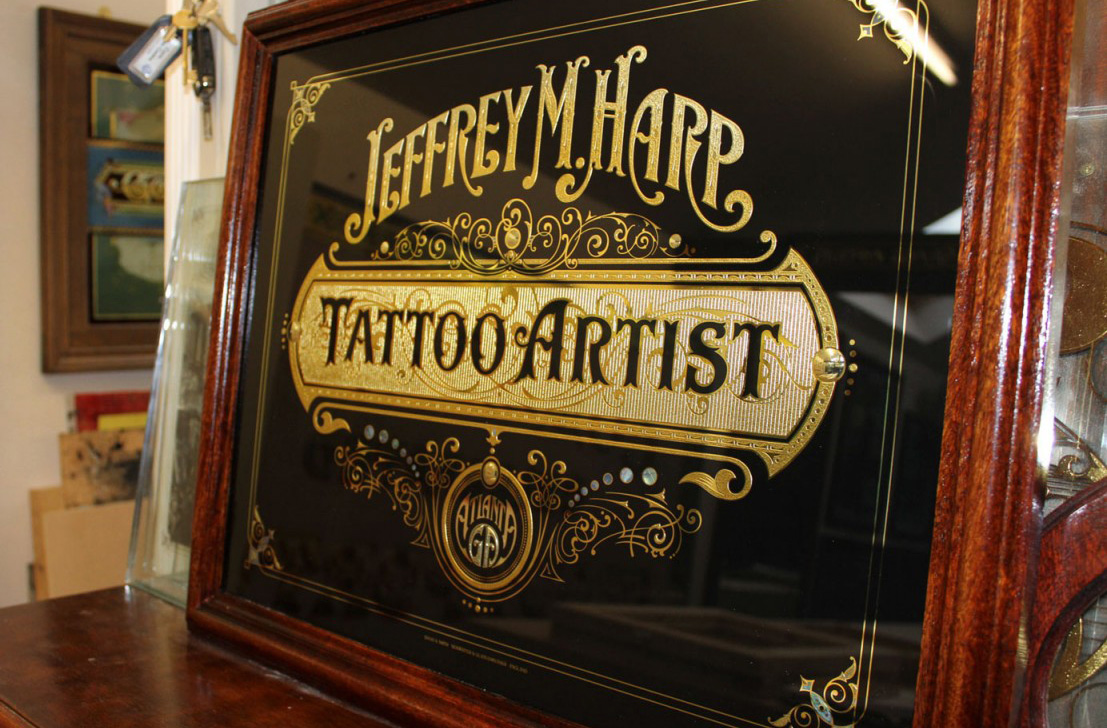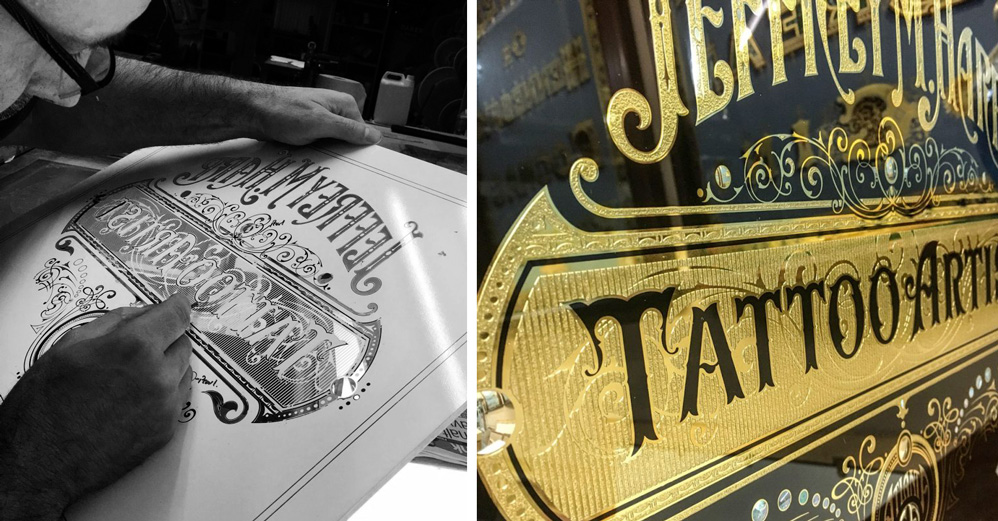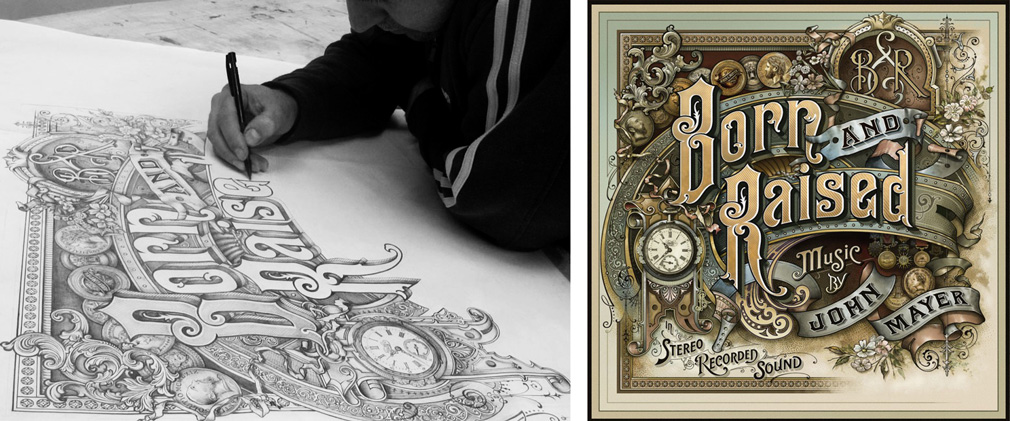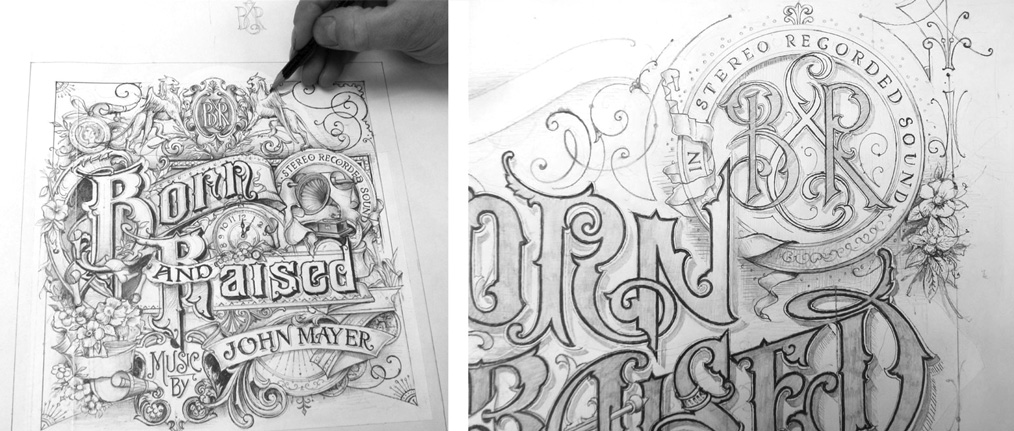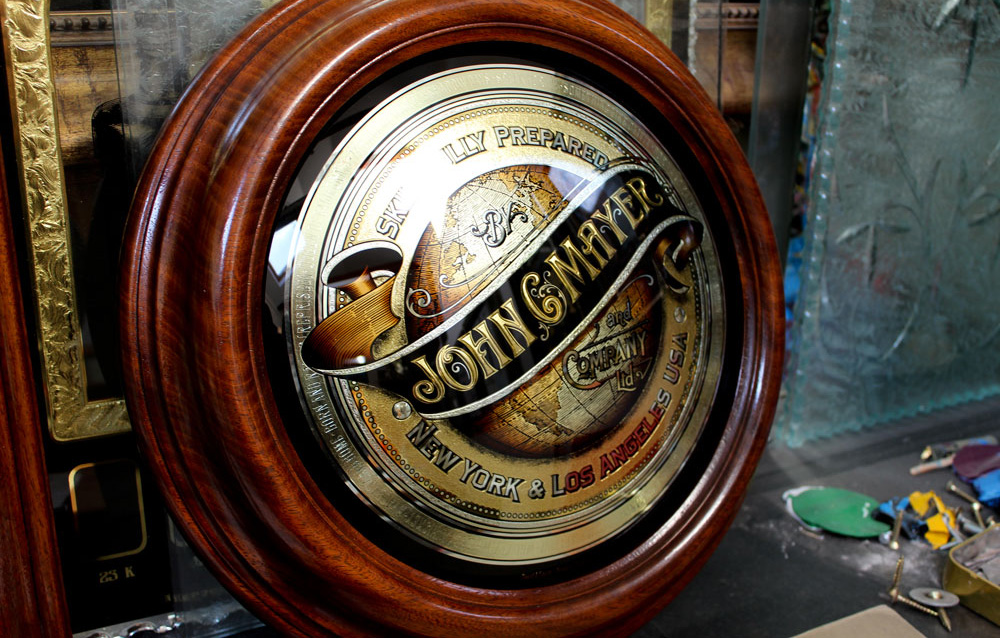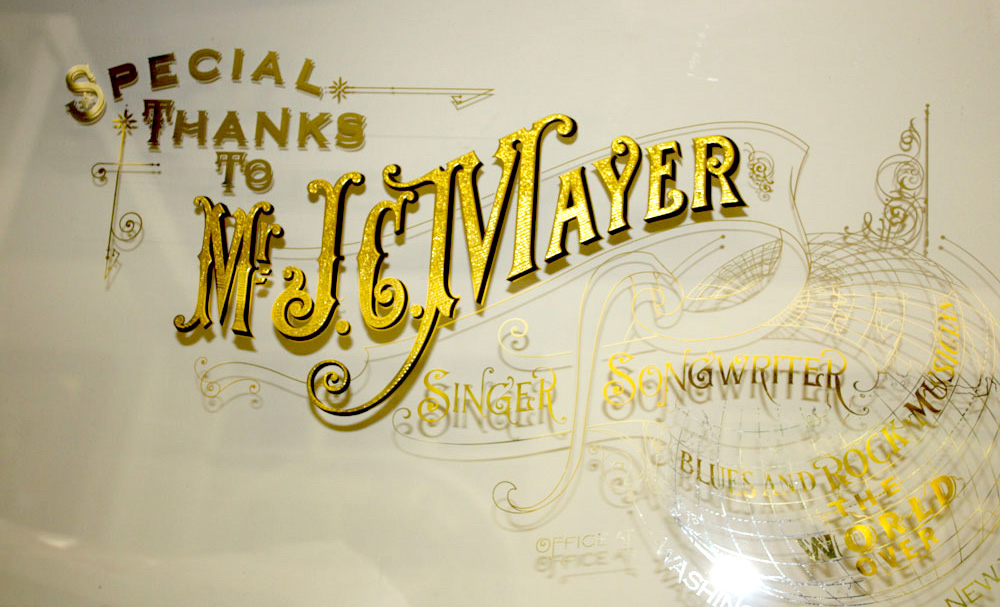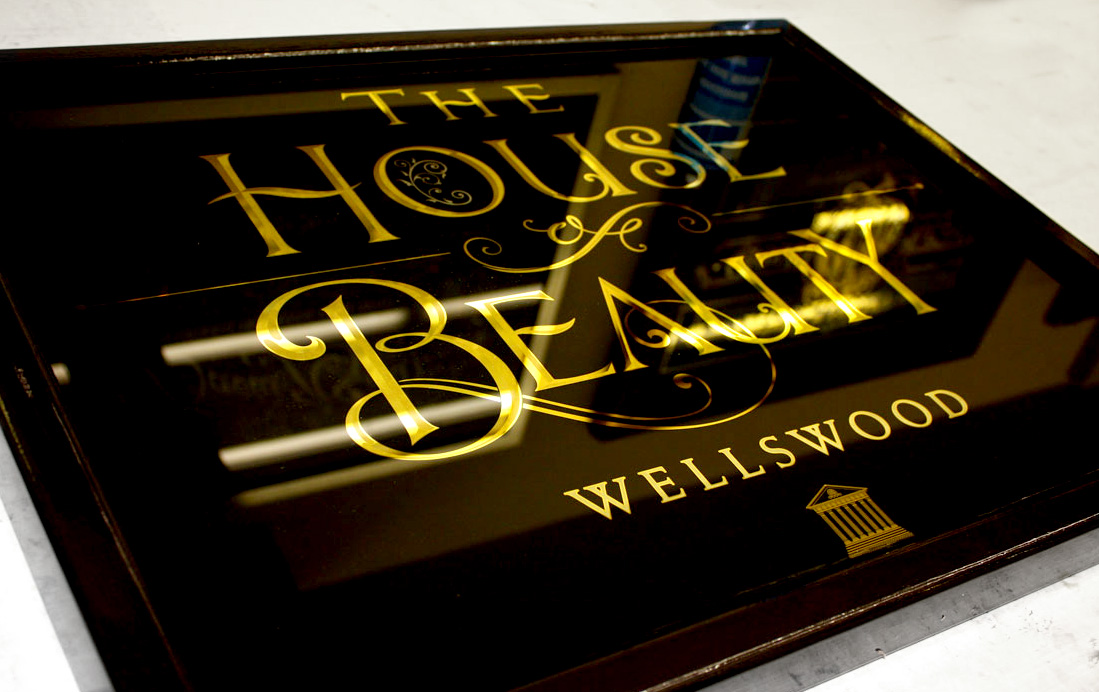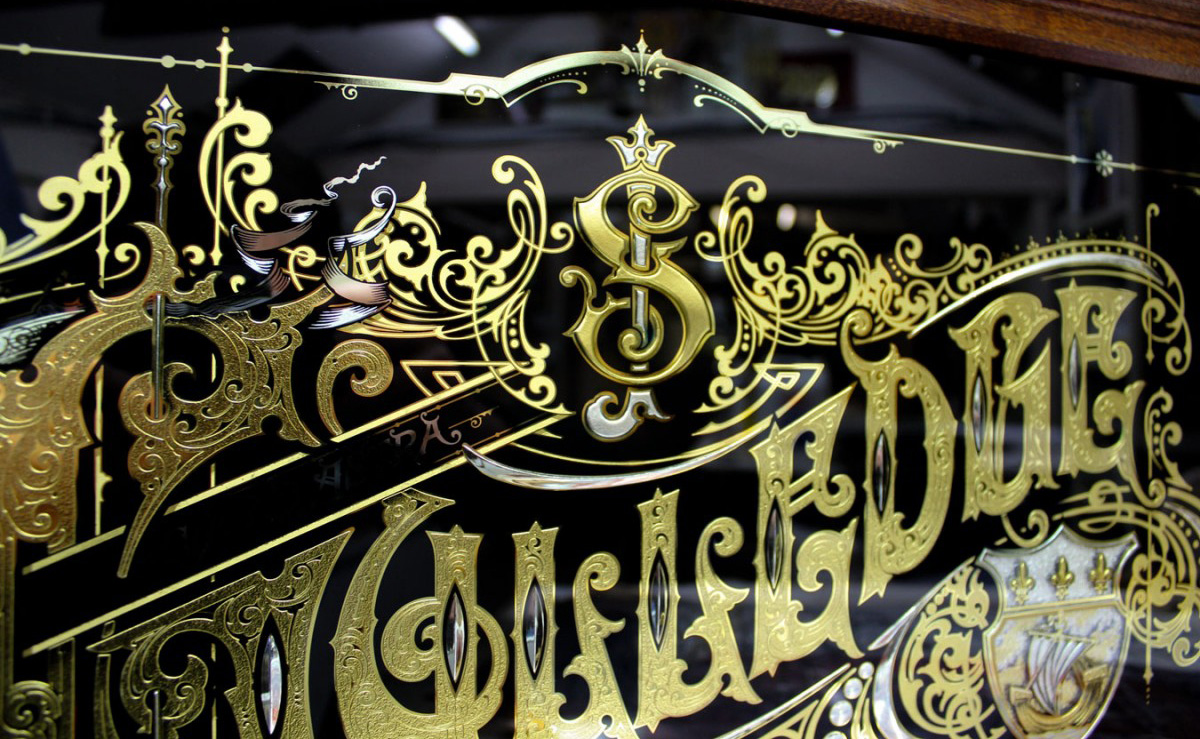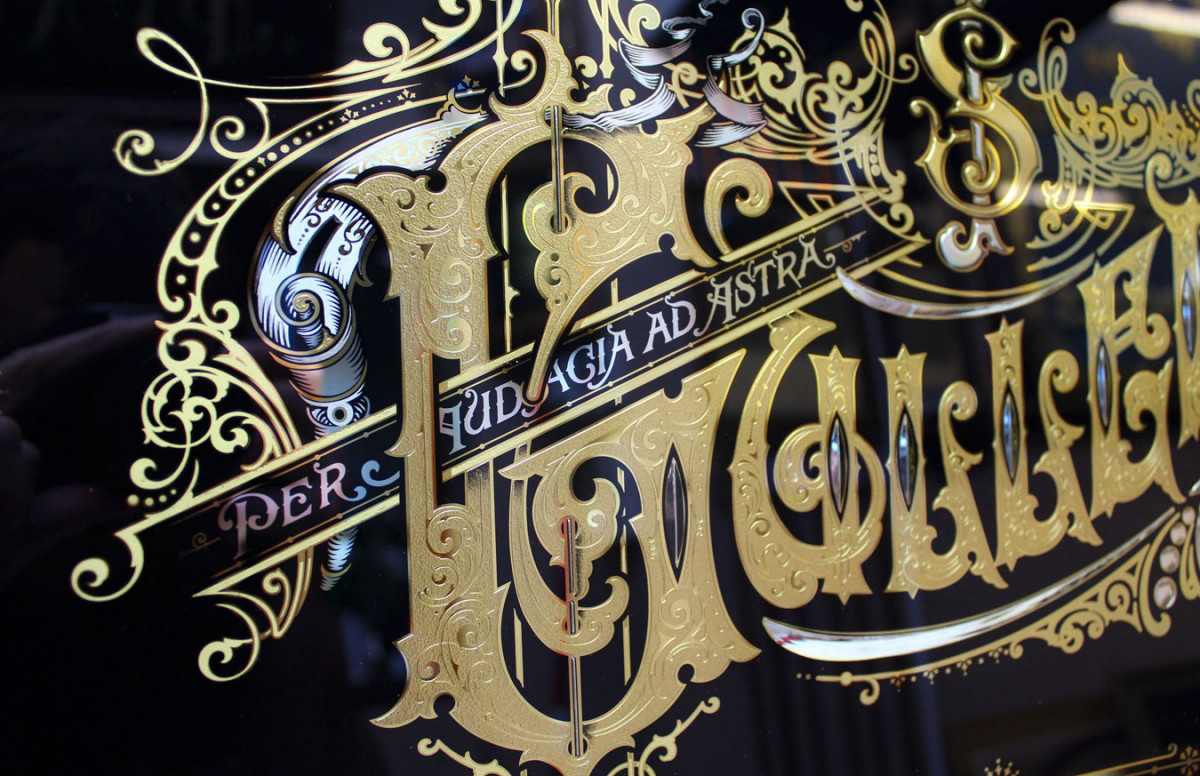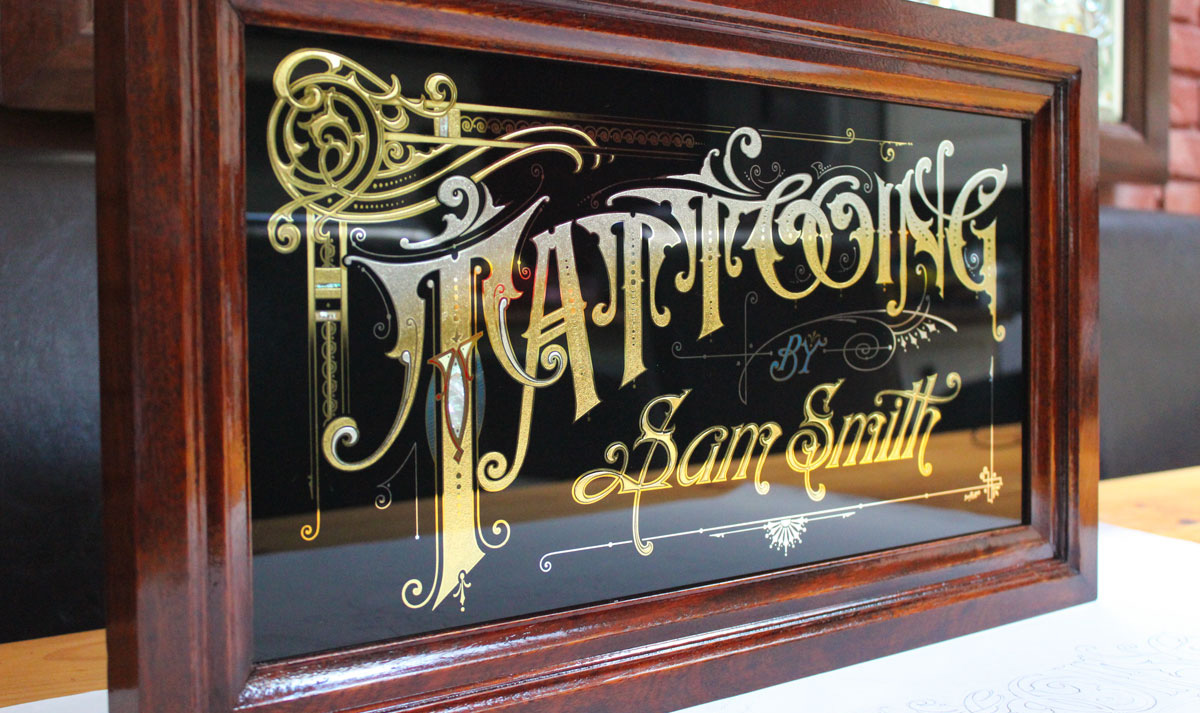 ---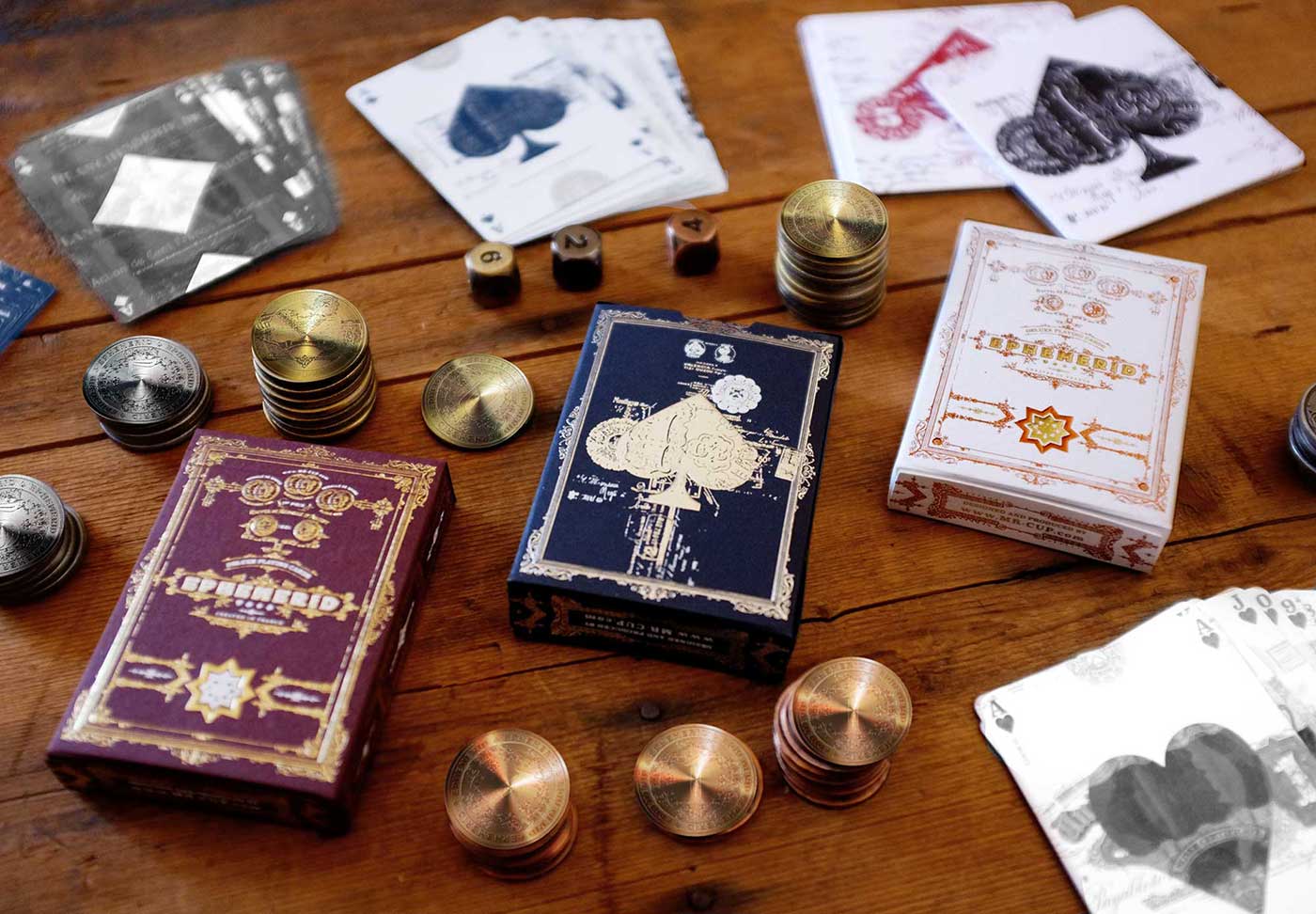 Following the success of the first edition, here is a precious metal edition. Each tuck case will be letterpress printed with gold, silver or copper hot foil. A special box set will come with real metal coins to play poker like a pirate.
See all the details and support the project on Kickstarter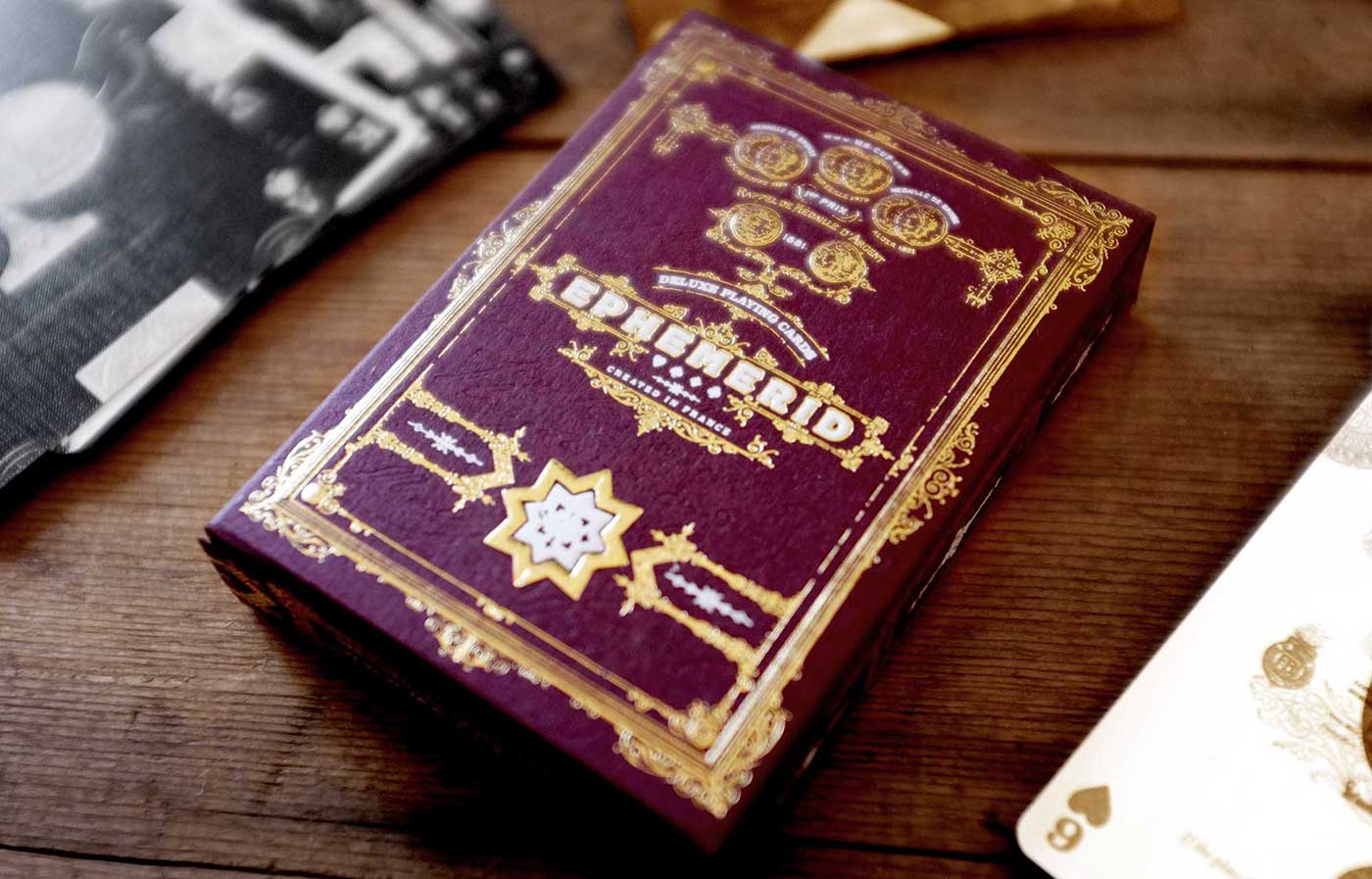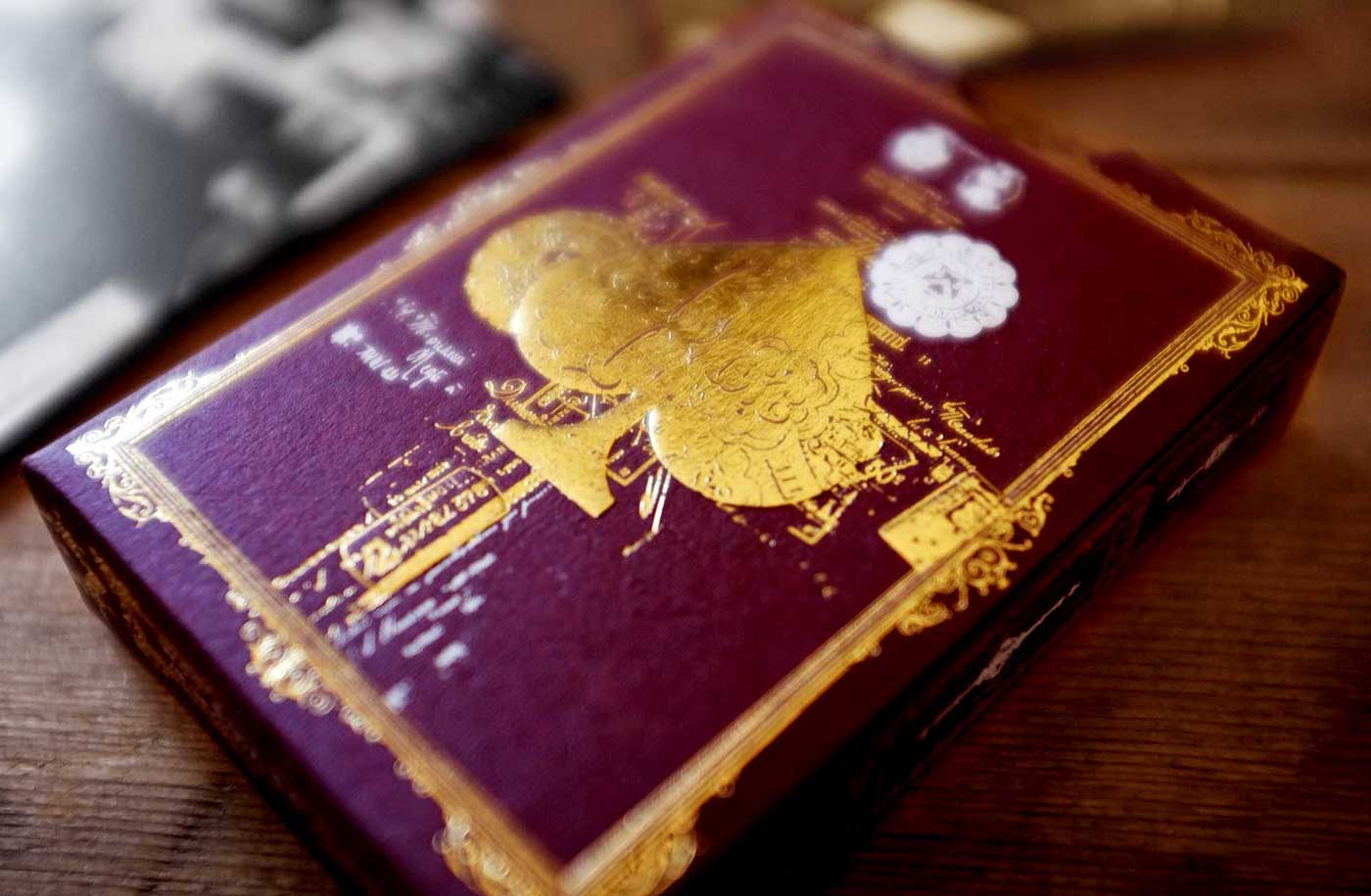 The tuck cases are printed with letterpress printing by Studio Pression in France. We us a copper plate which makes amazing details. During the process of printing the first edition, we took time to do some test of hot foil printing and paper colors, that bring me the idea of this new edition.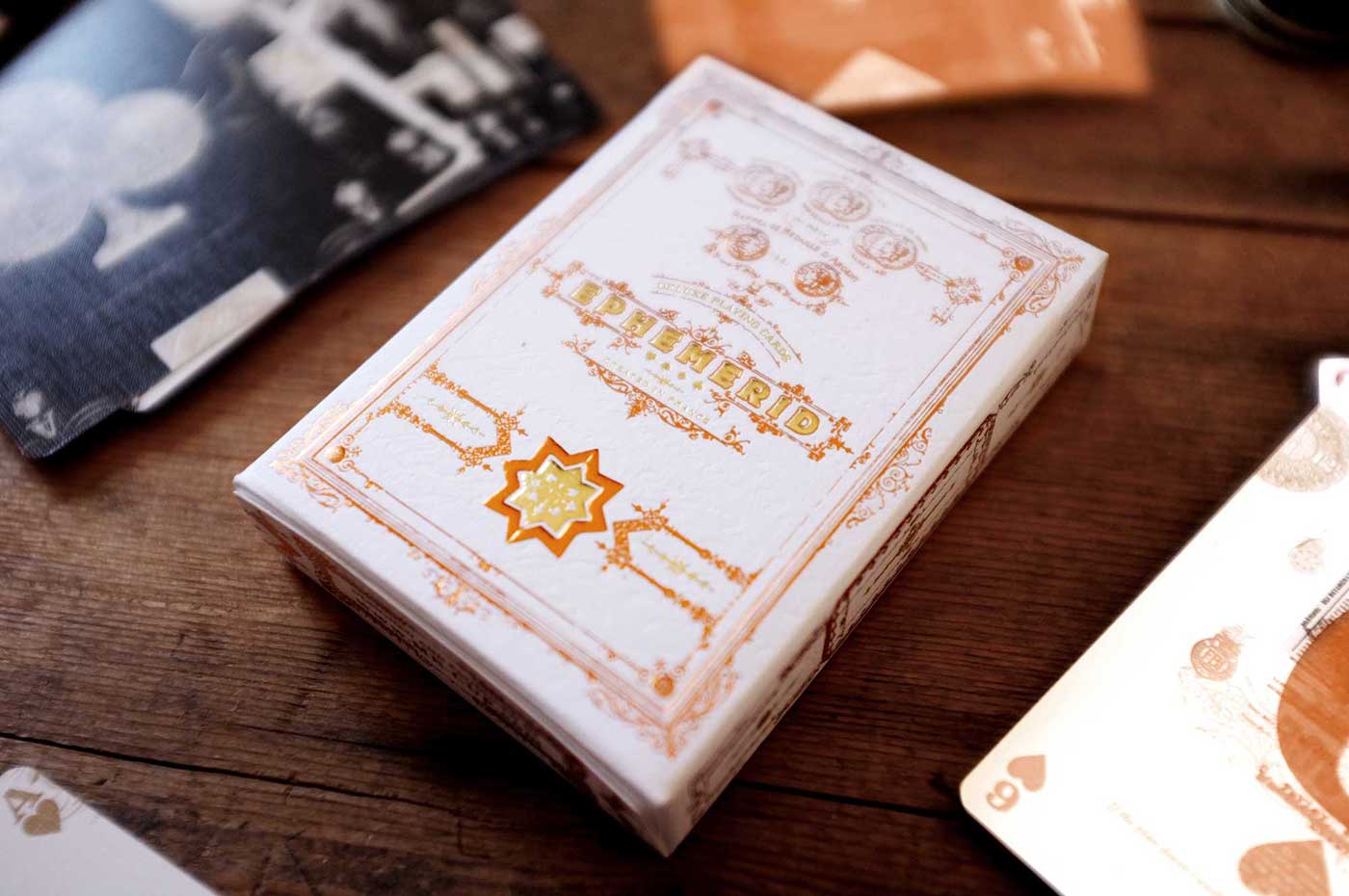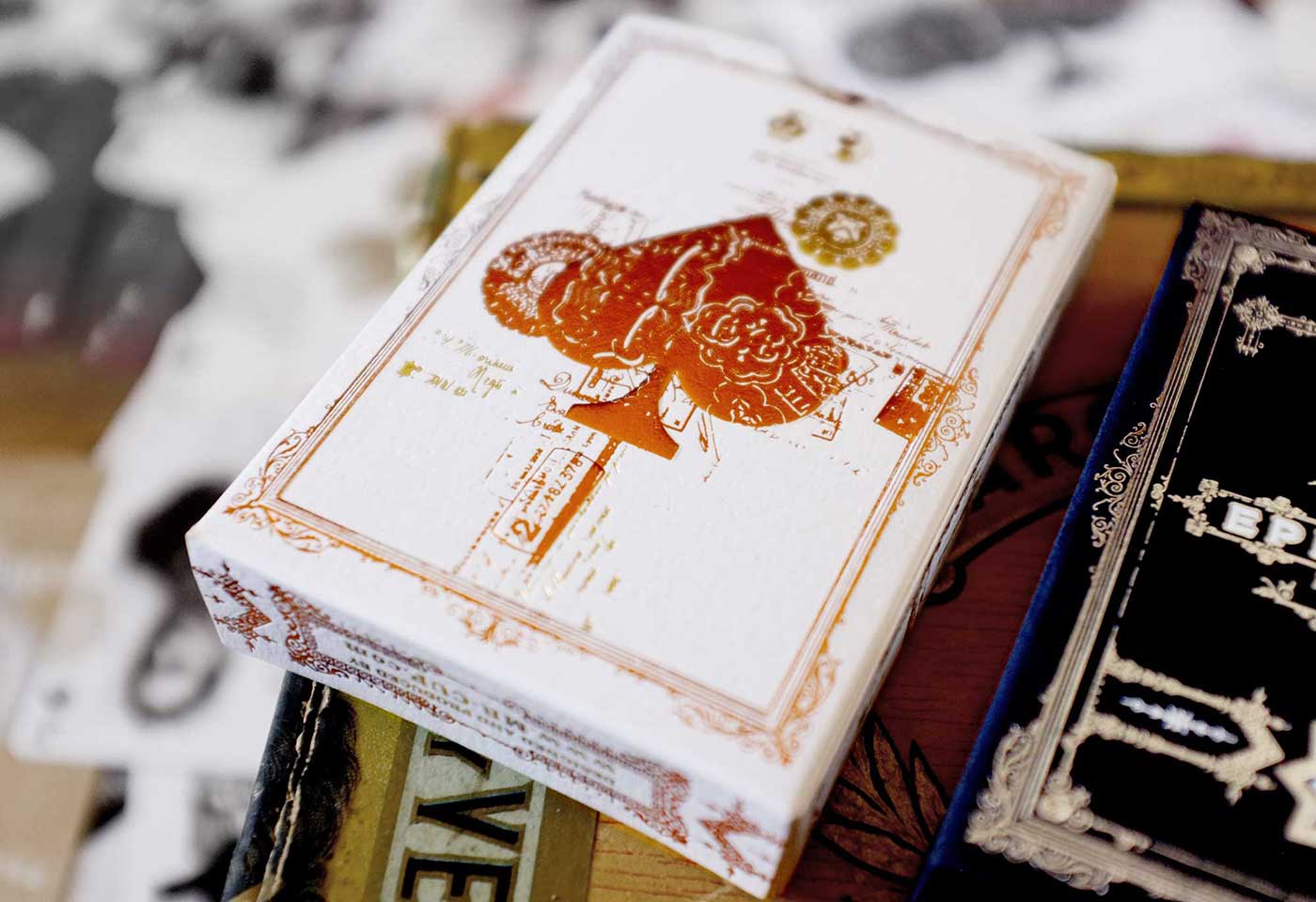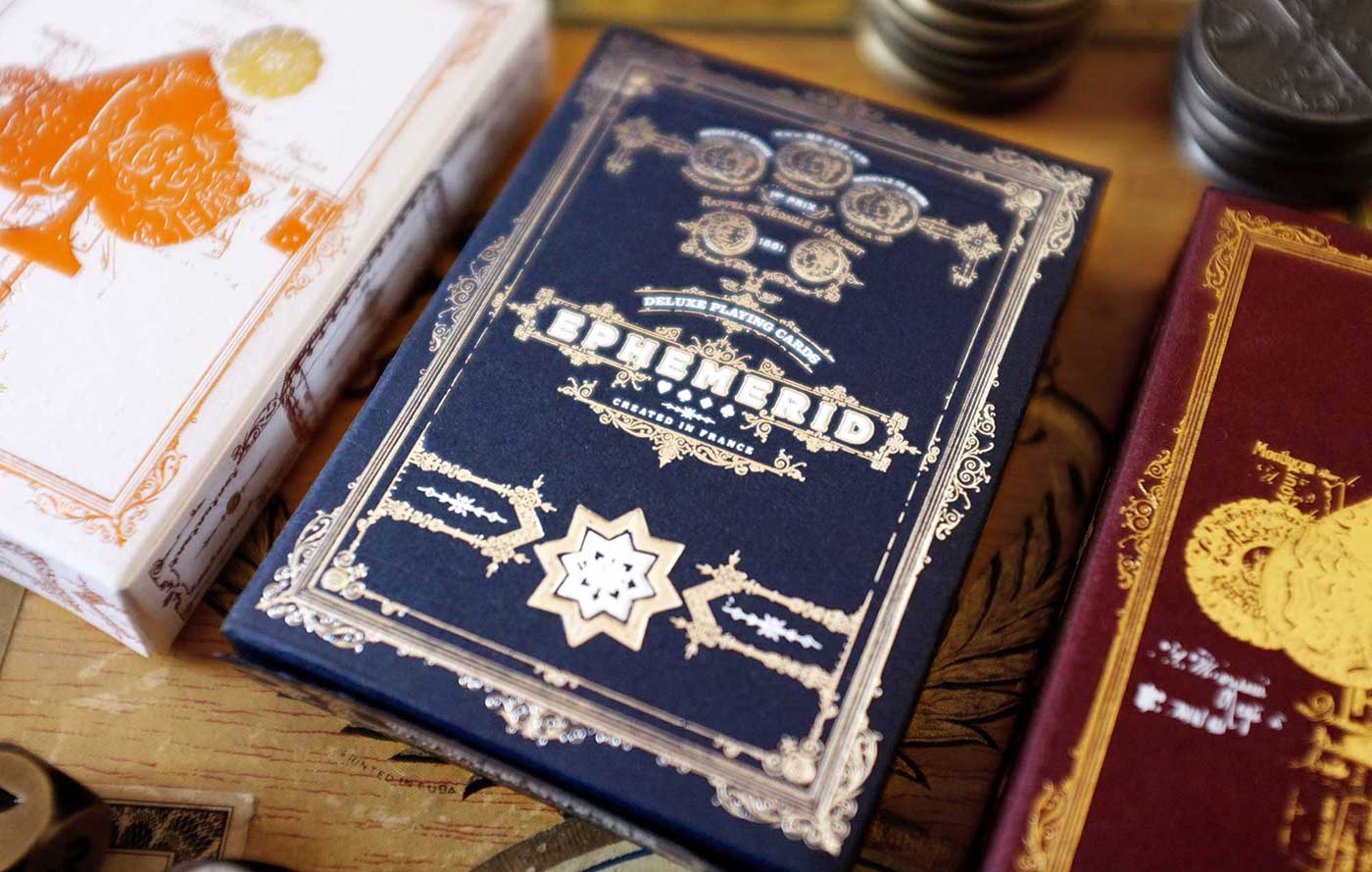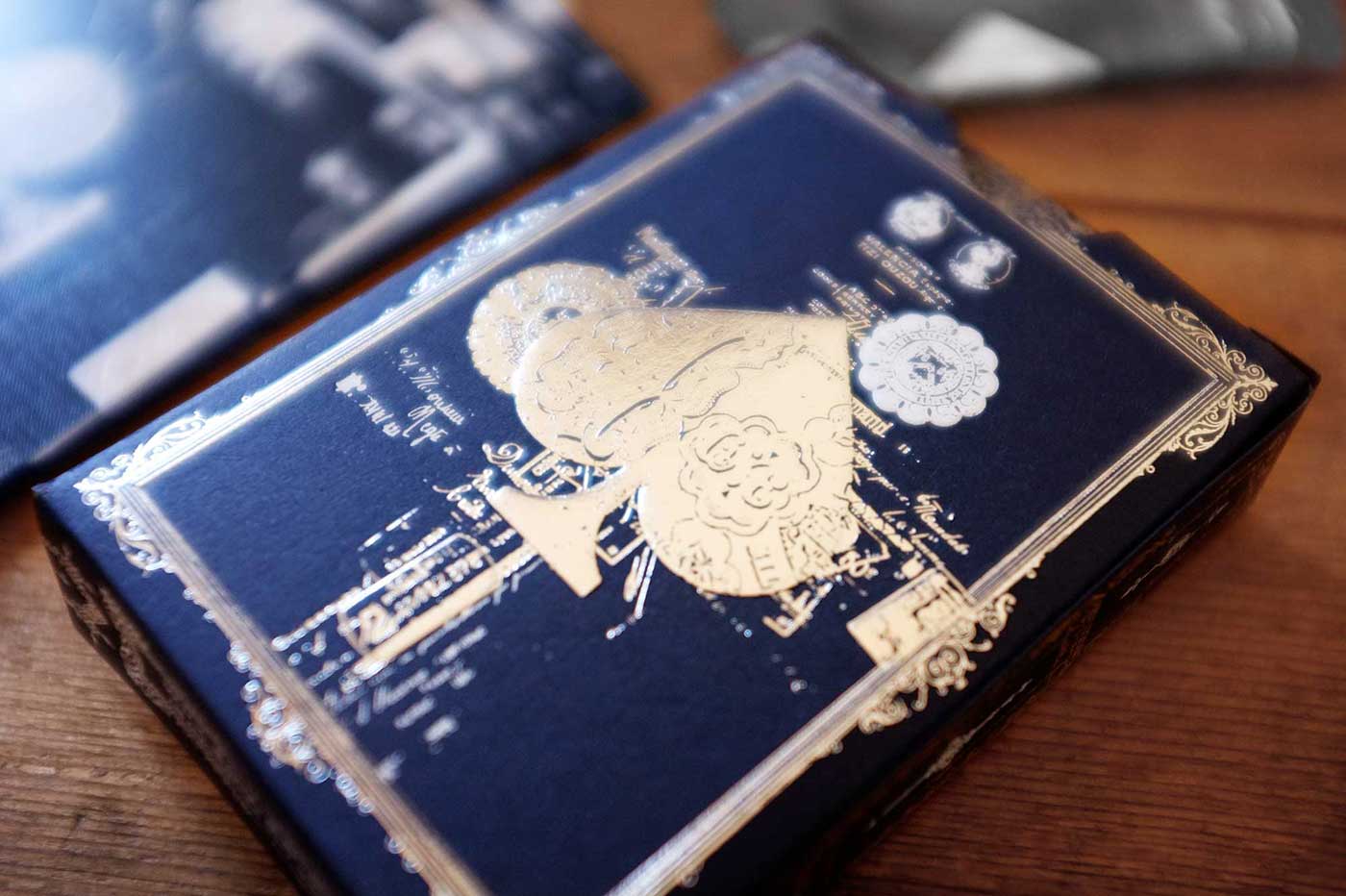 Not only the tucks cases will be different, but also the colors of the cards. Here are the details. I am not a poker expert, but I like to play with my cousin and nephew when we have a family dinner. But I always wanted to play with real coins. I want to have a going all with the sound of metal... I will be working with Fantasy Coins, as I love the coins they mad. I will also produce special dices with numbers on them. And a special box set will contain all the items!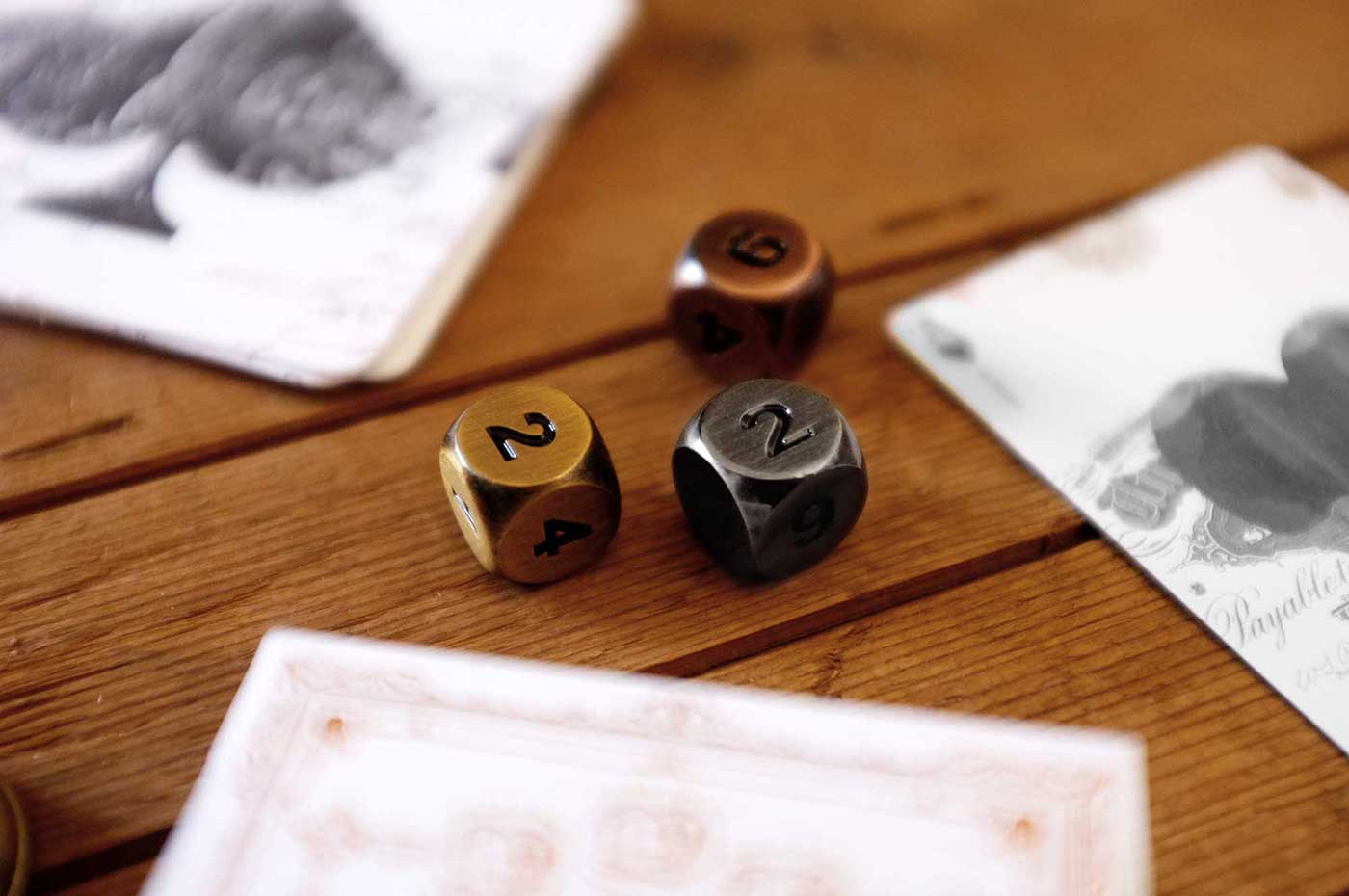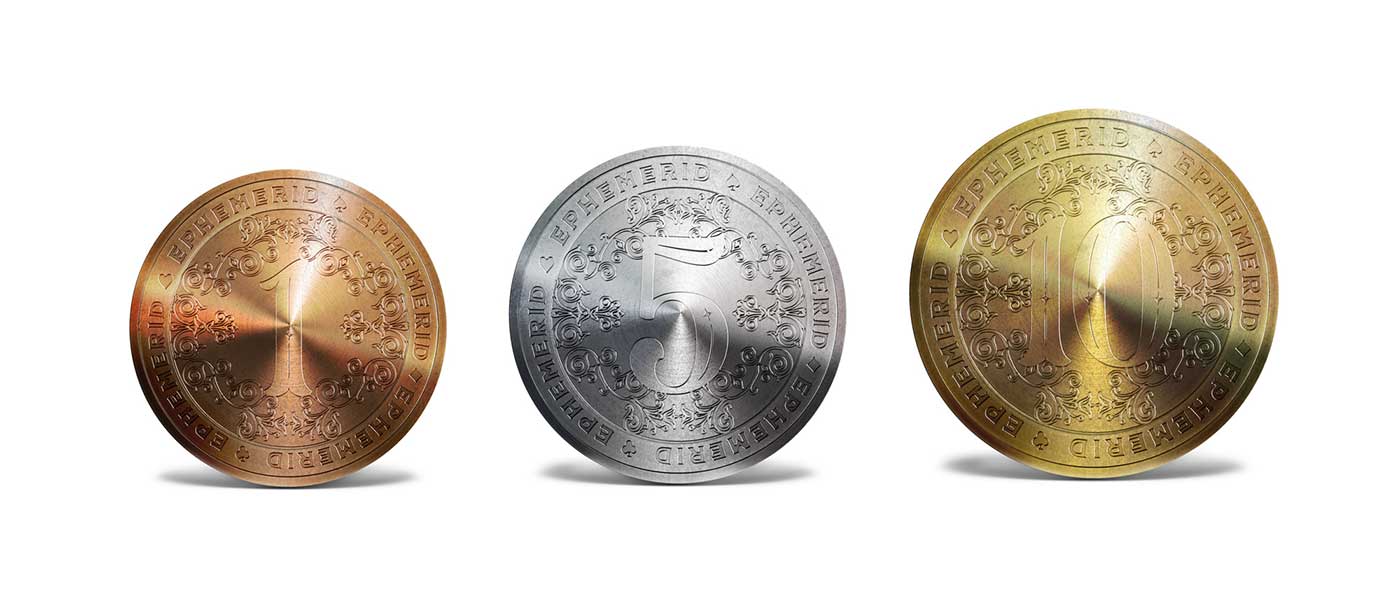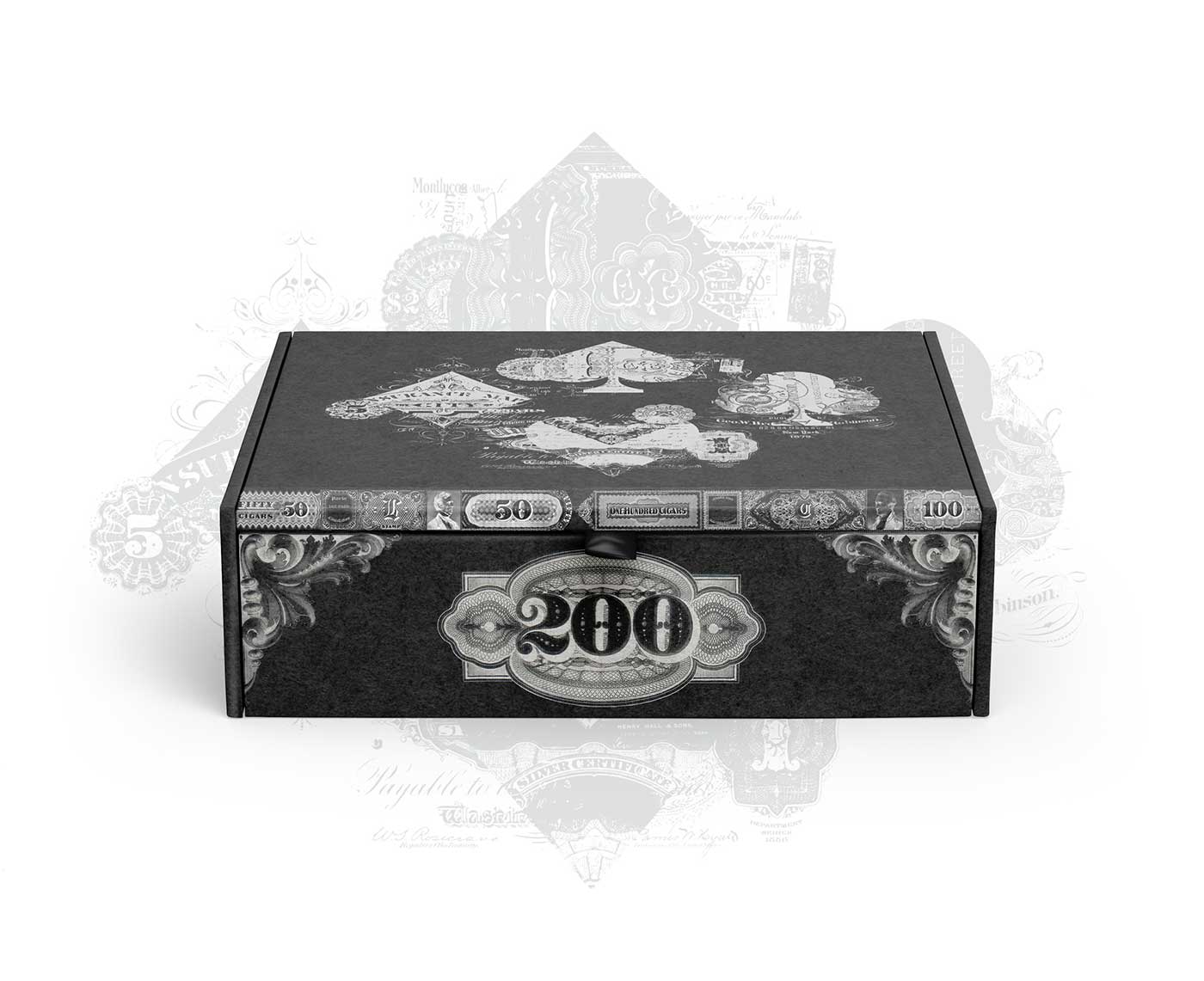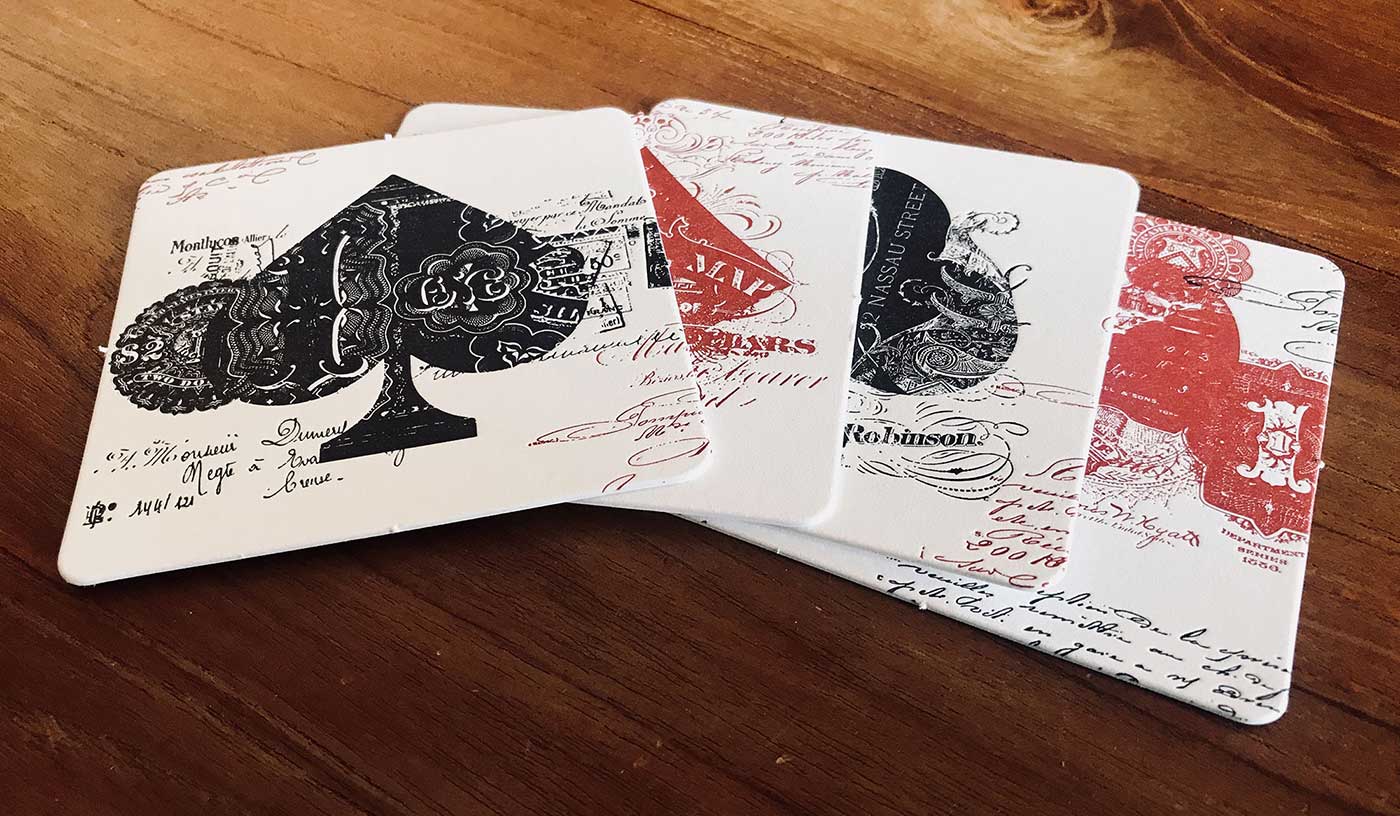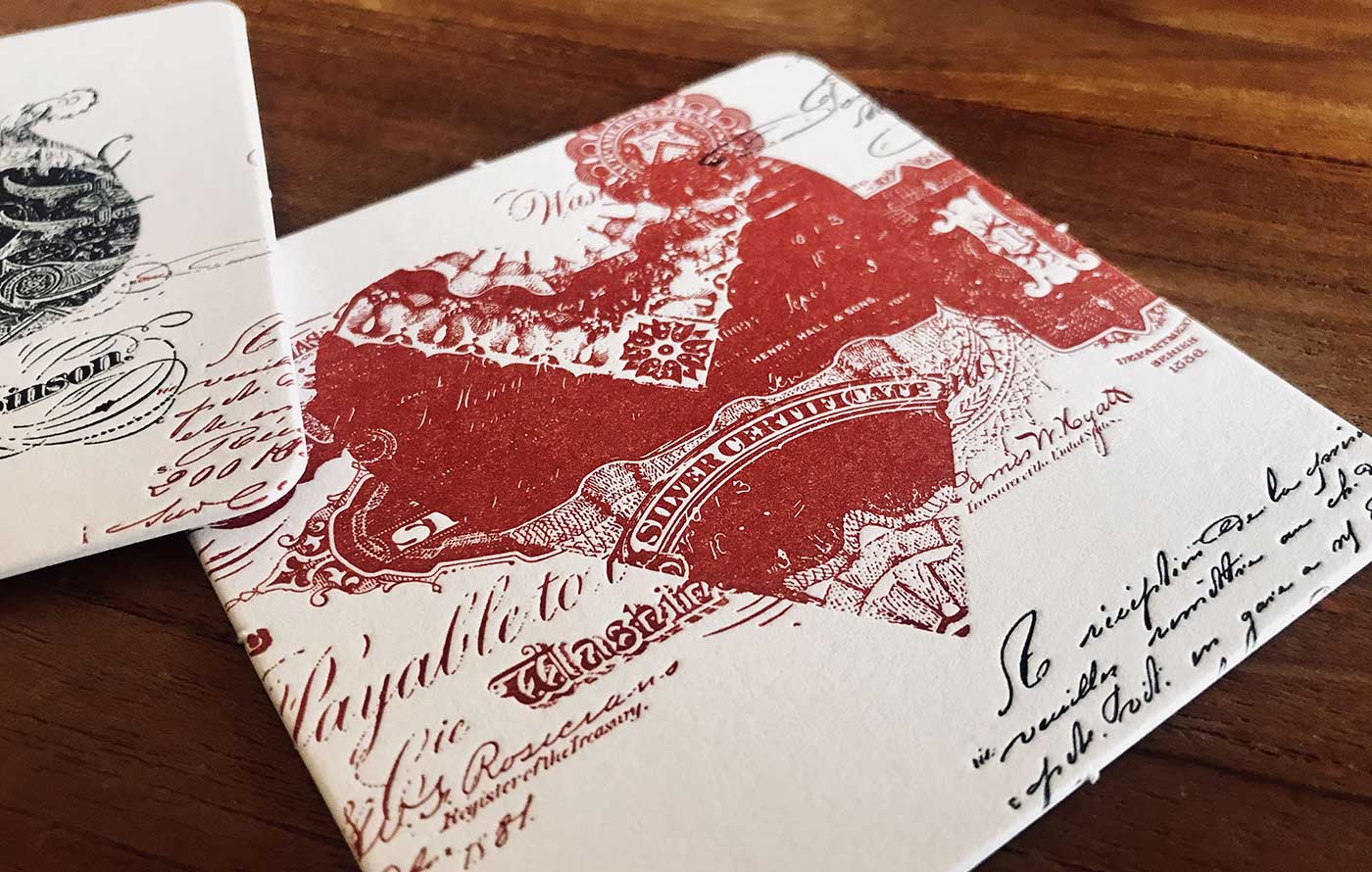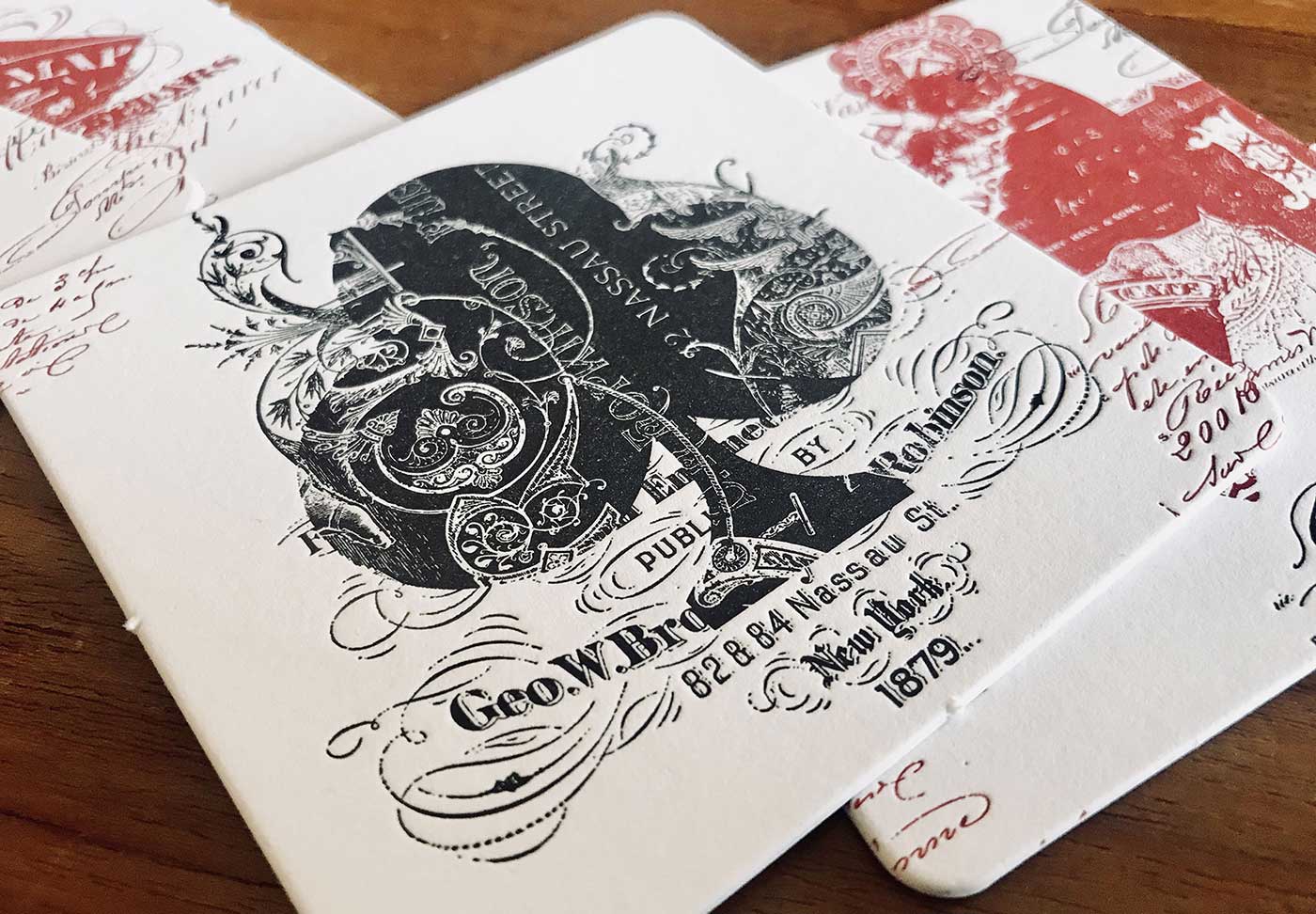 See all the details and support the project on Kickstarter
---
---
---