at 8.53 PM
from
La Pensée Sauvage - Drôme - France
(near

Valence

)
/

France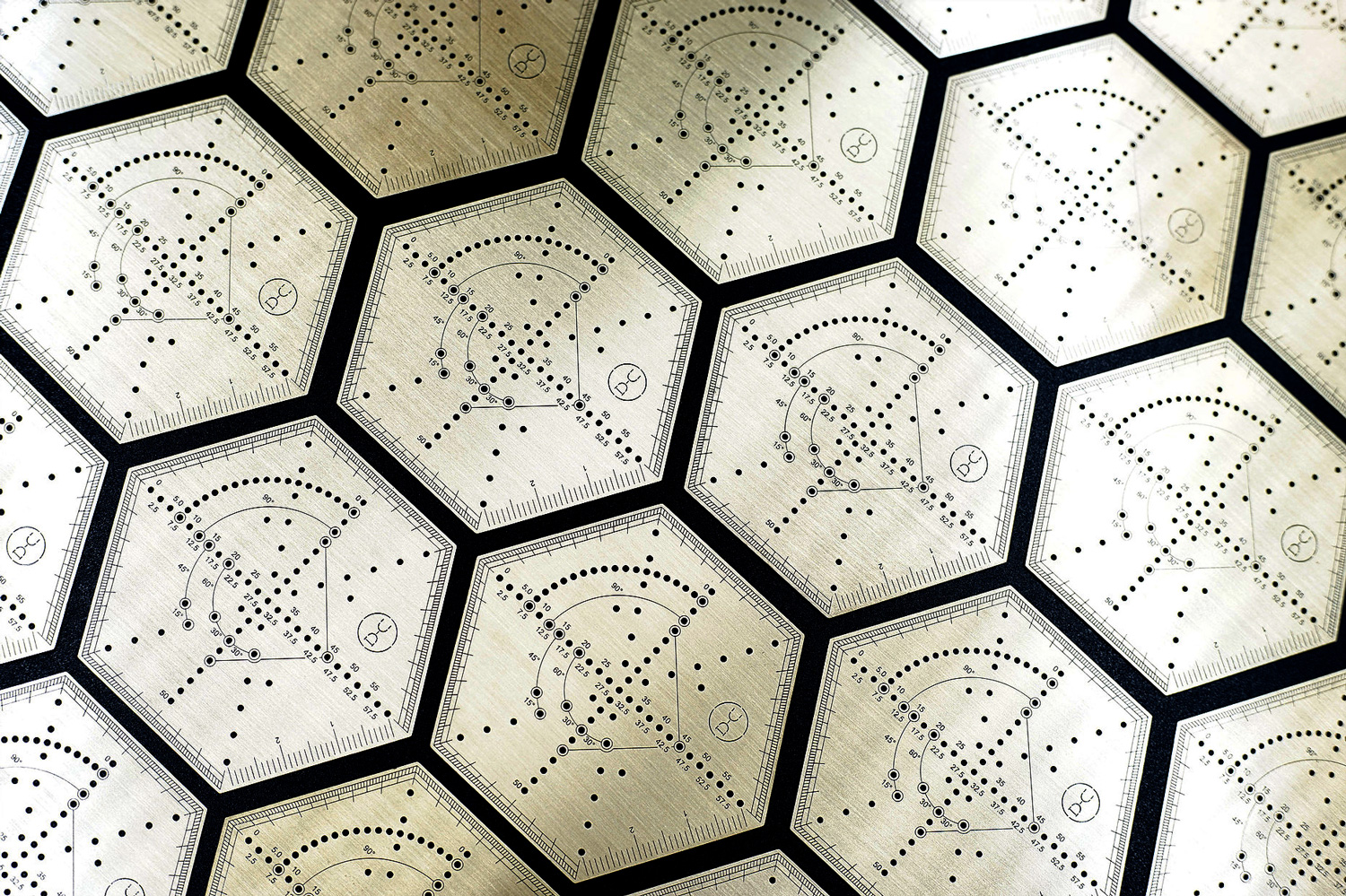 I started this blog in June 2006... 13 years ago ! 13 years! I would love to have more time for it, so much inspiring projects. I do this often in the past, just links and images for 10 projects. Hope it inspires you!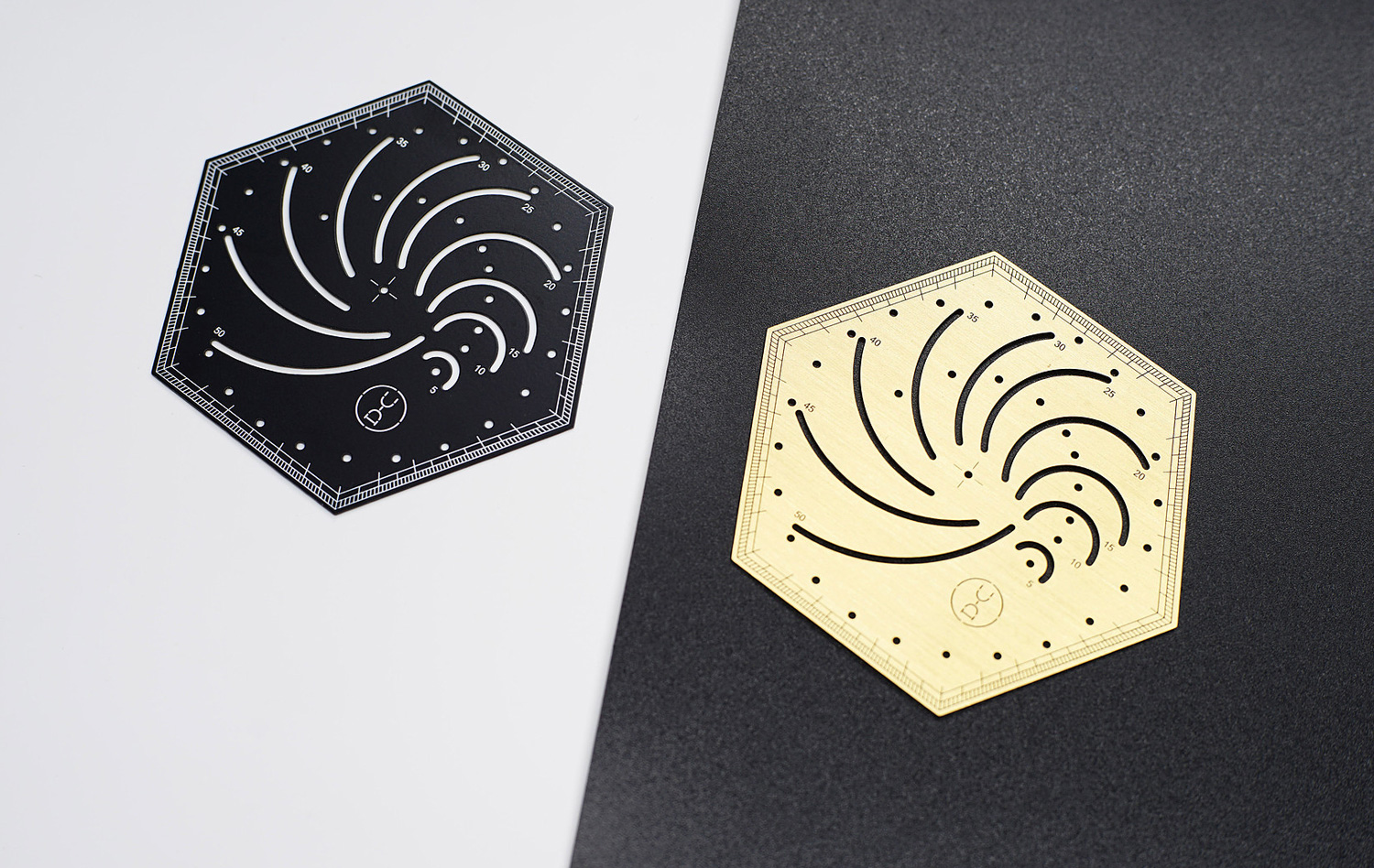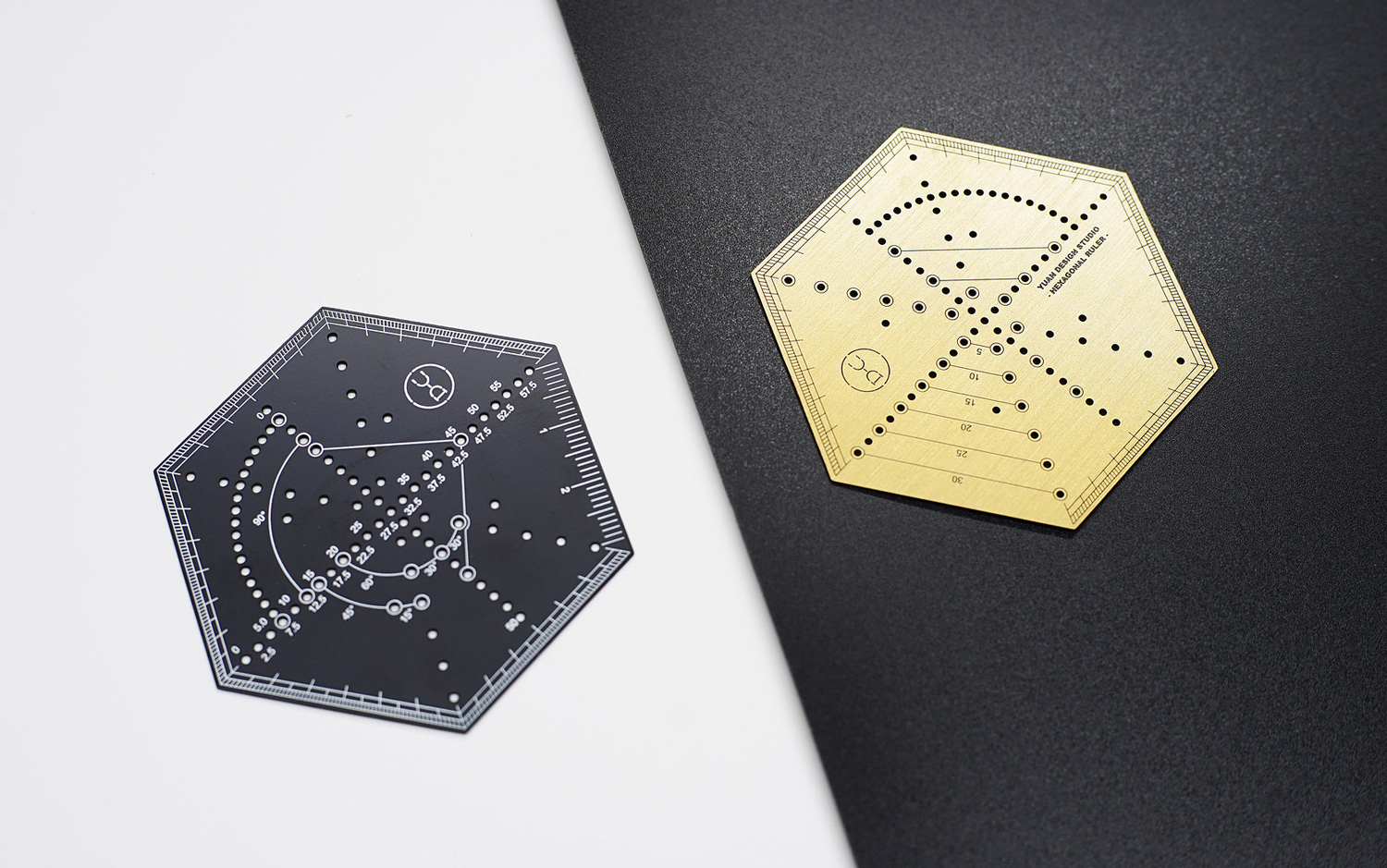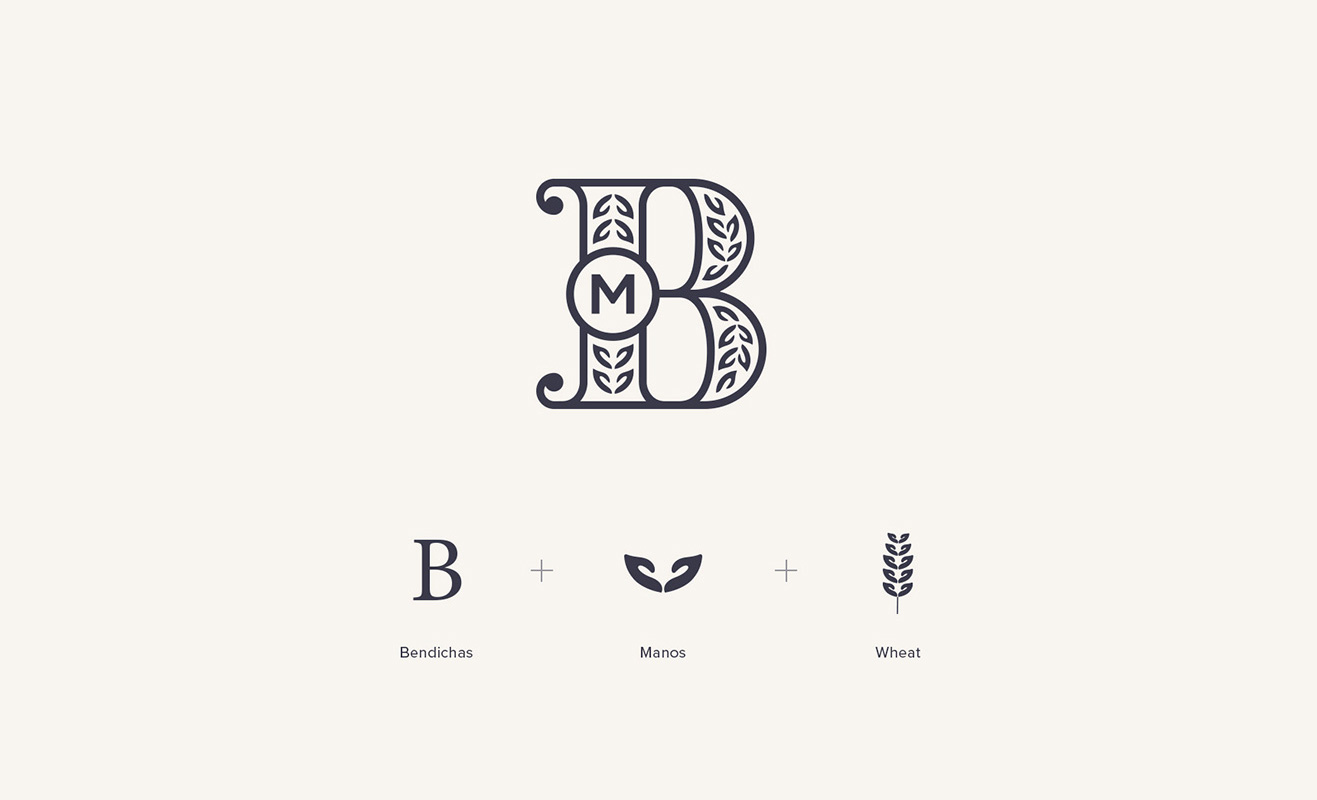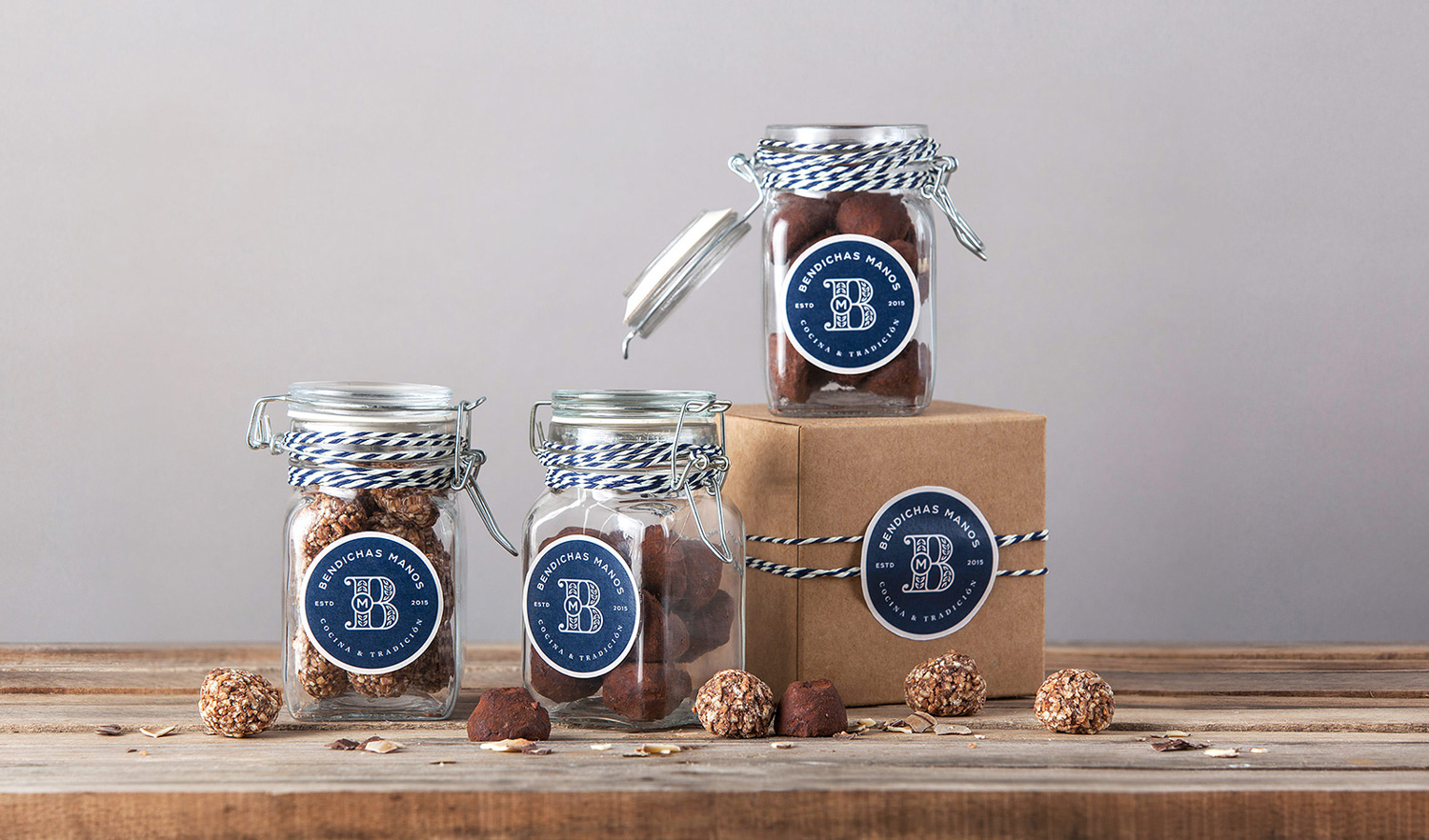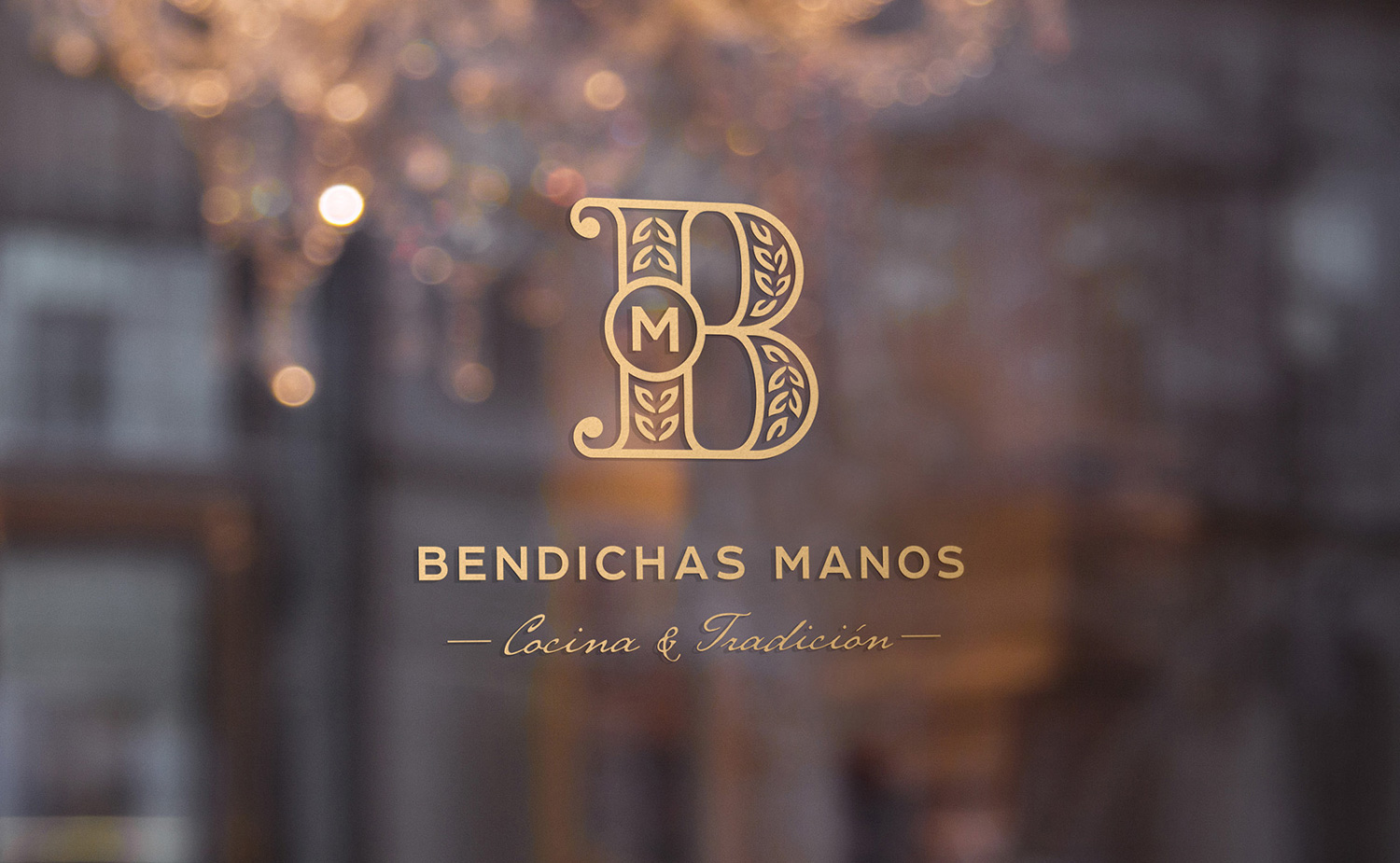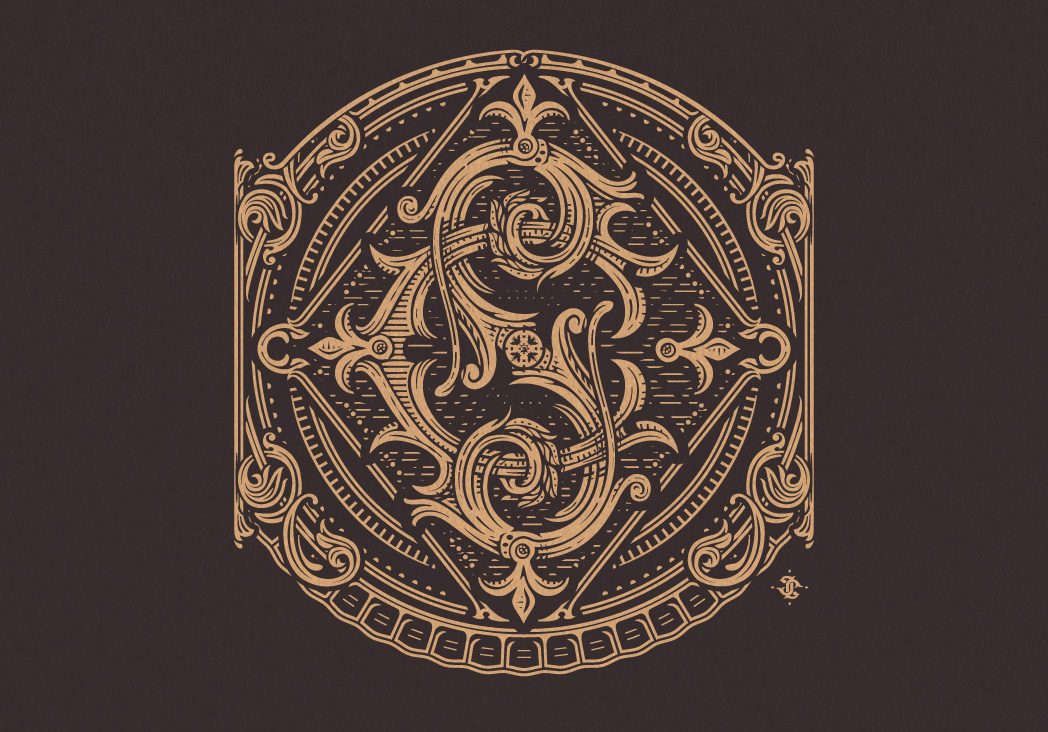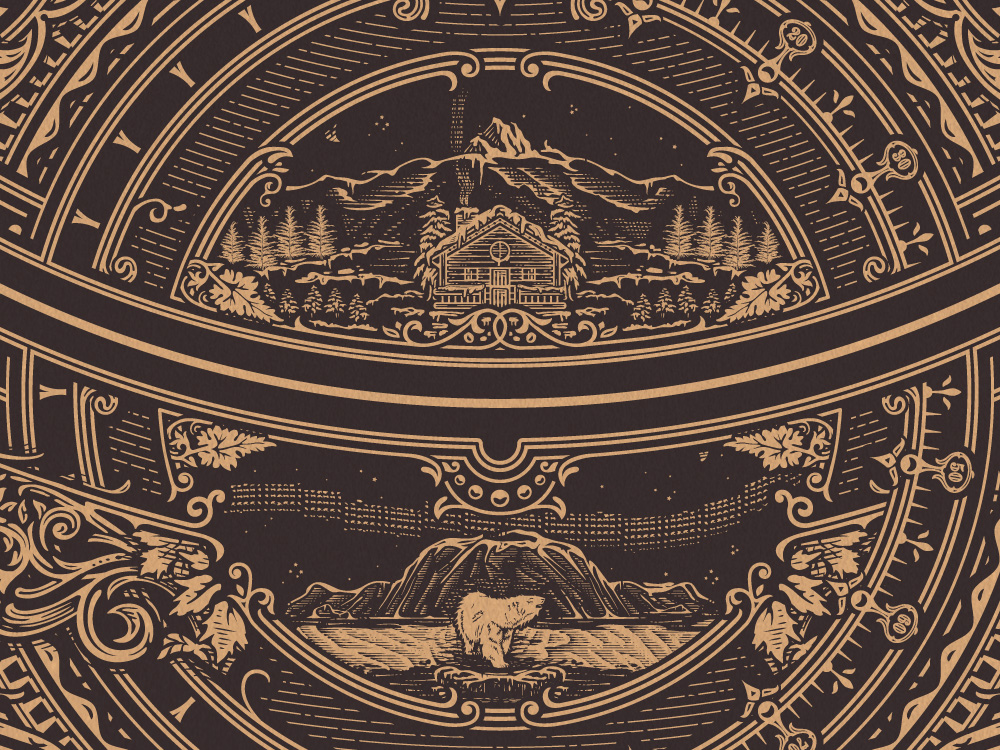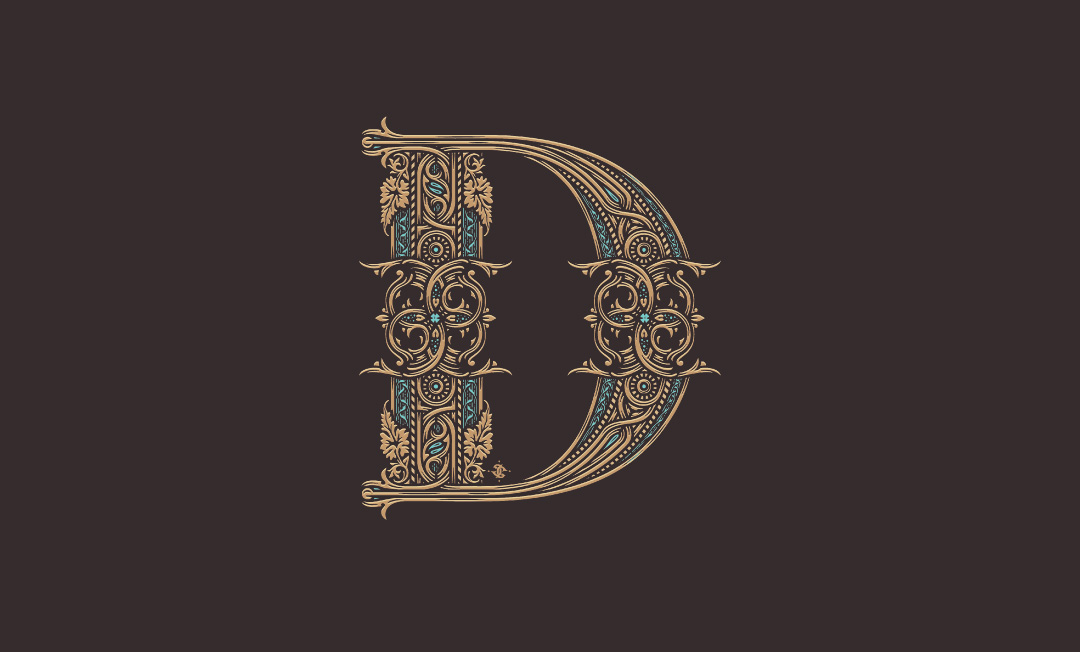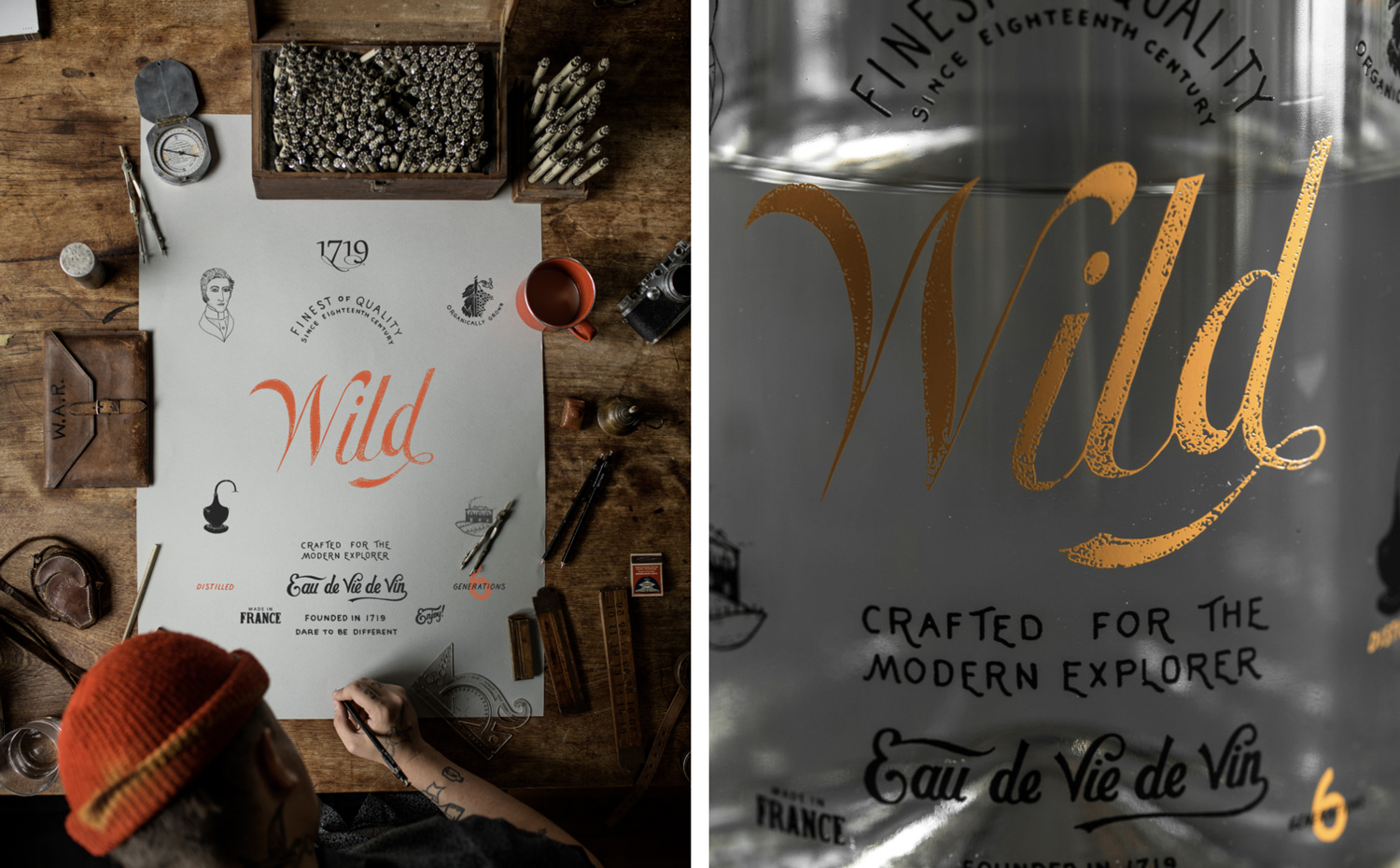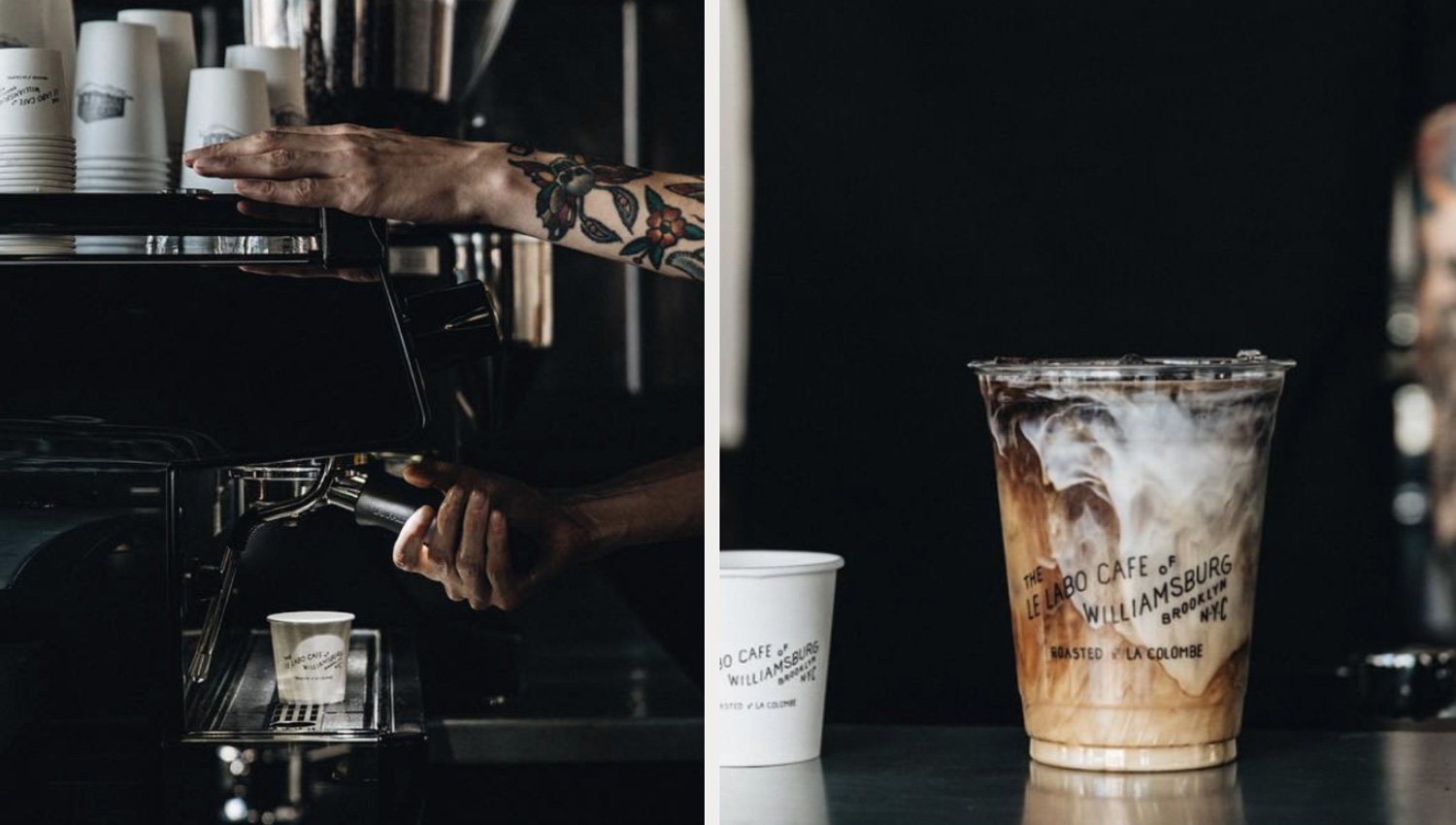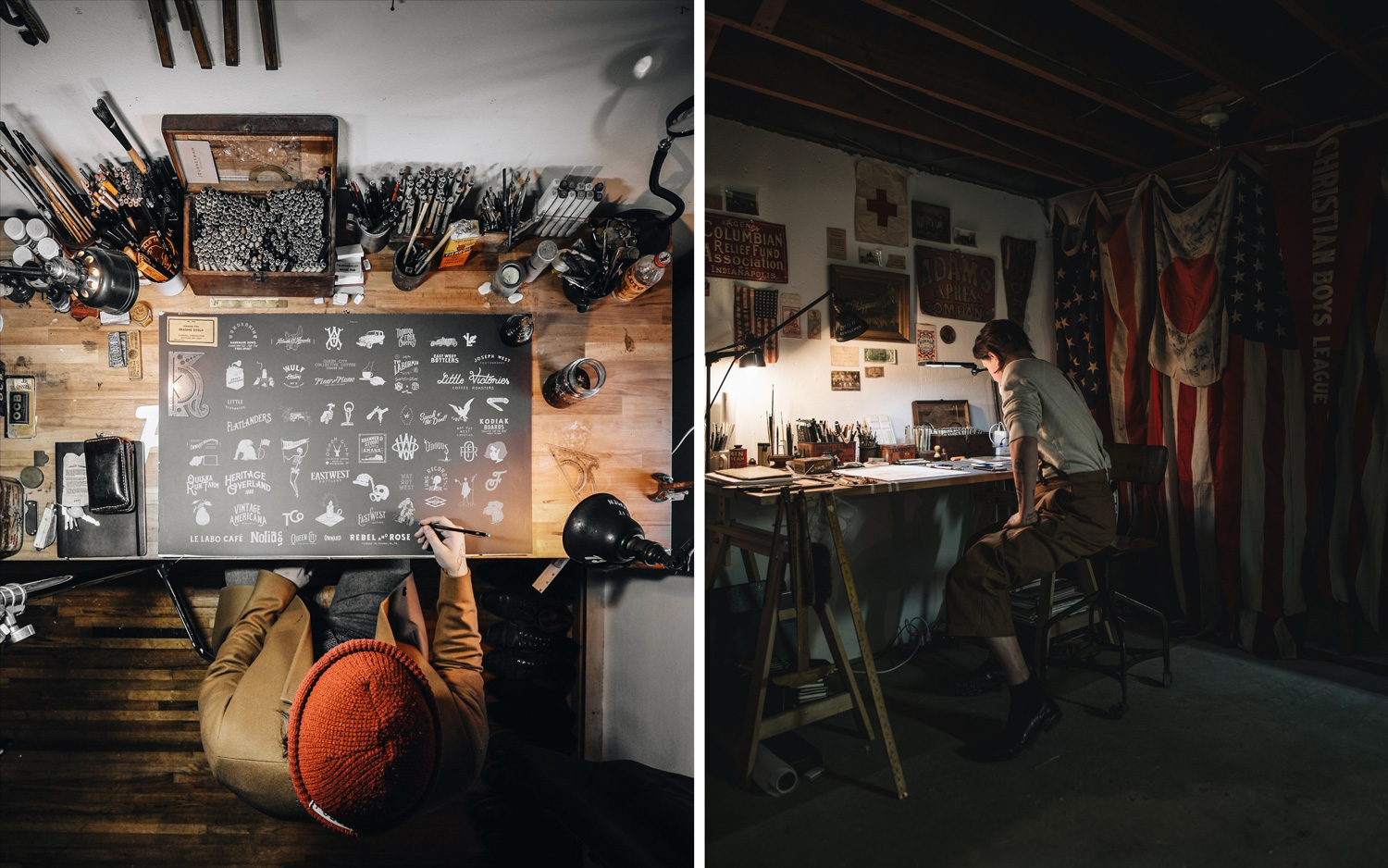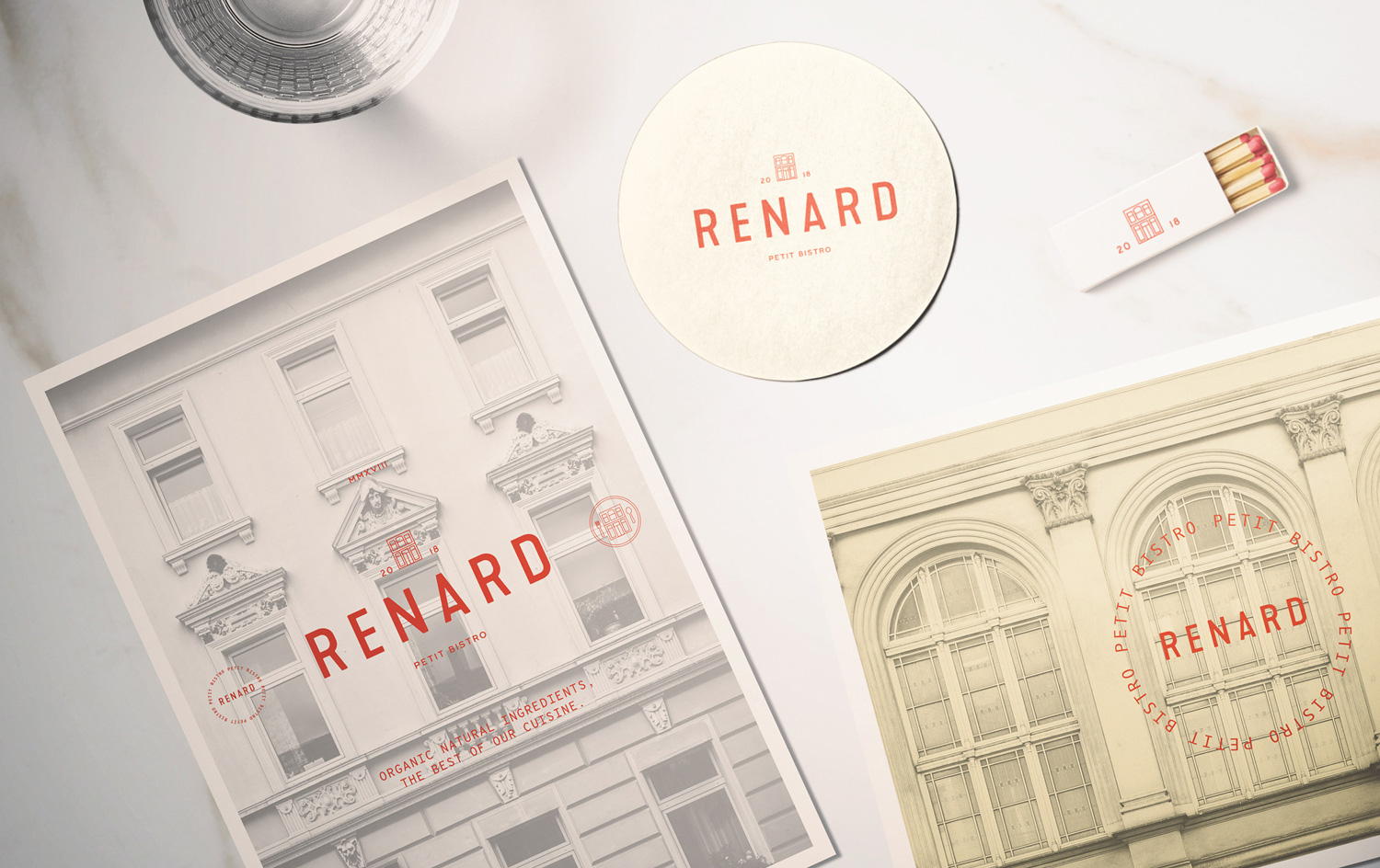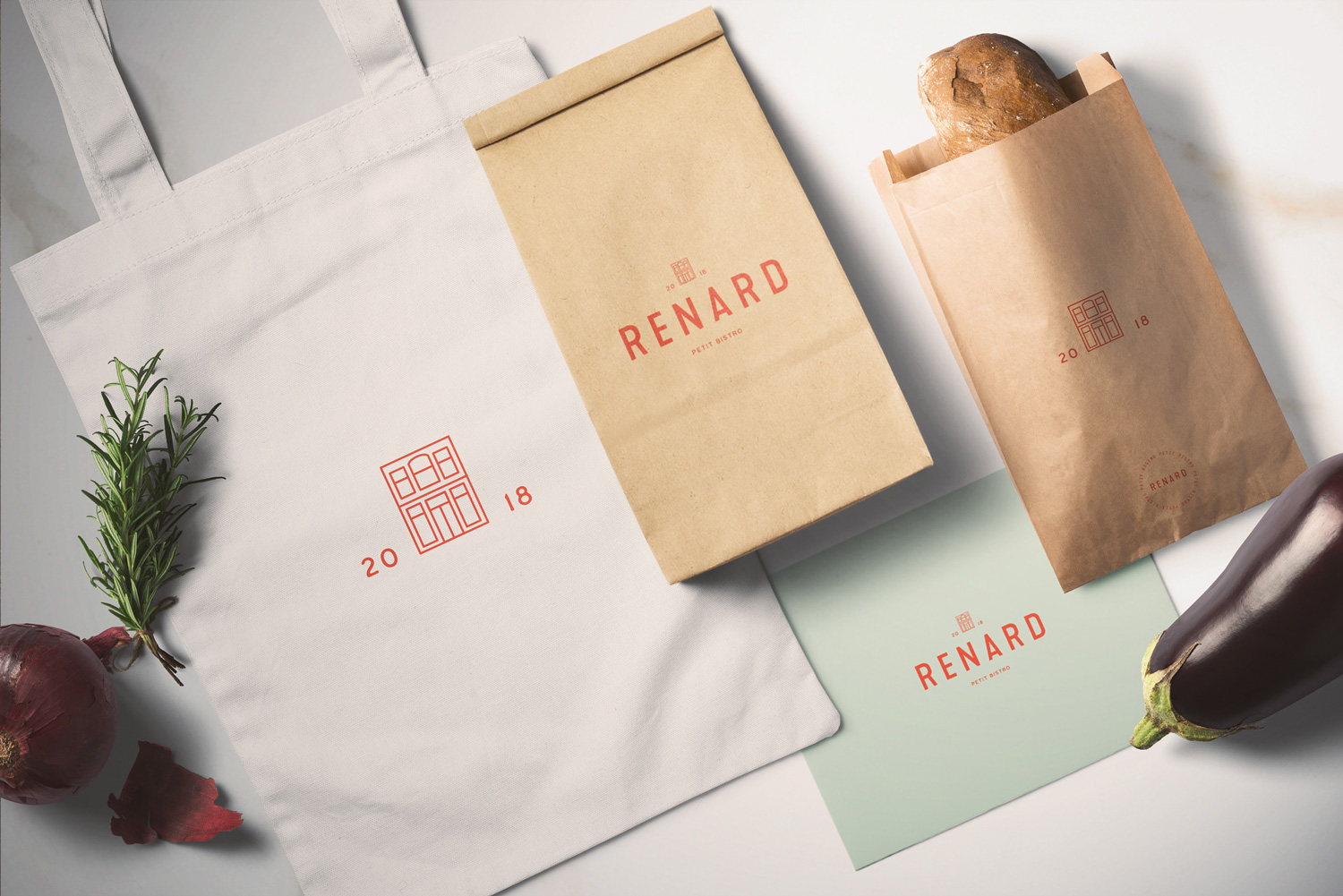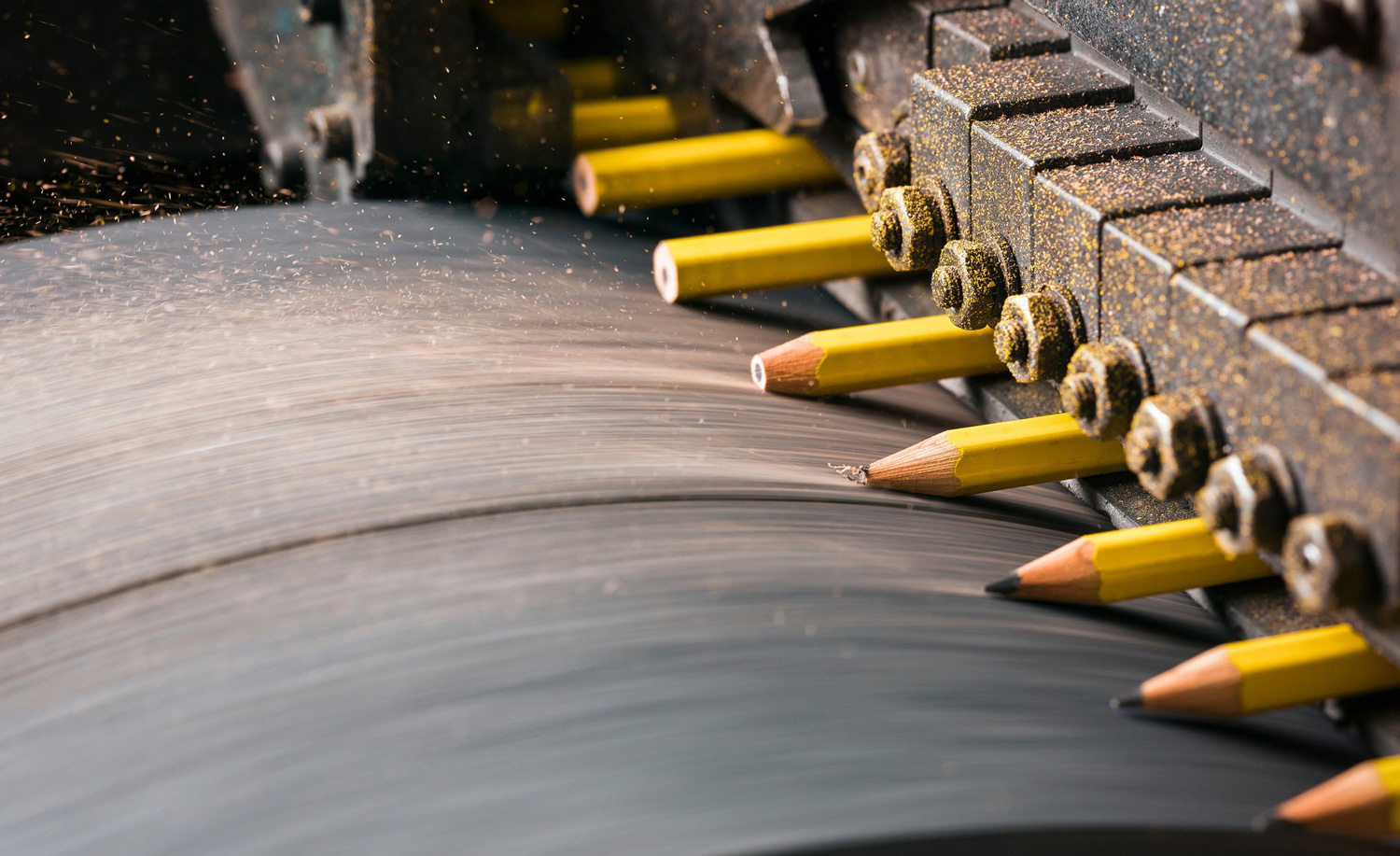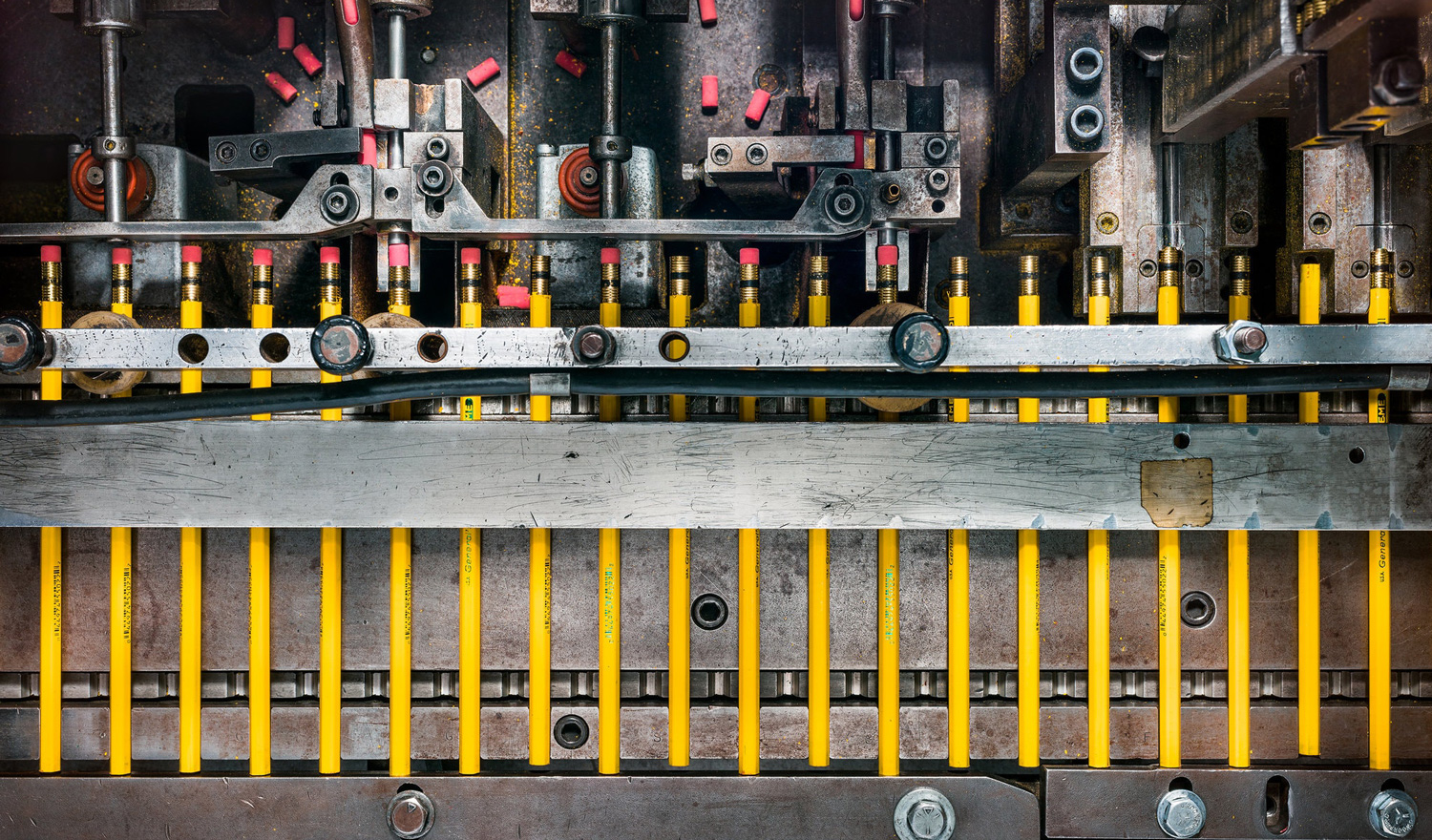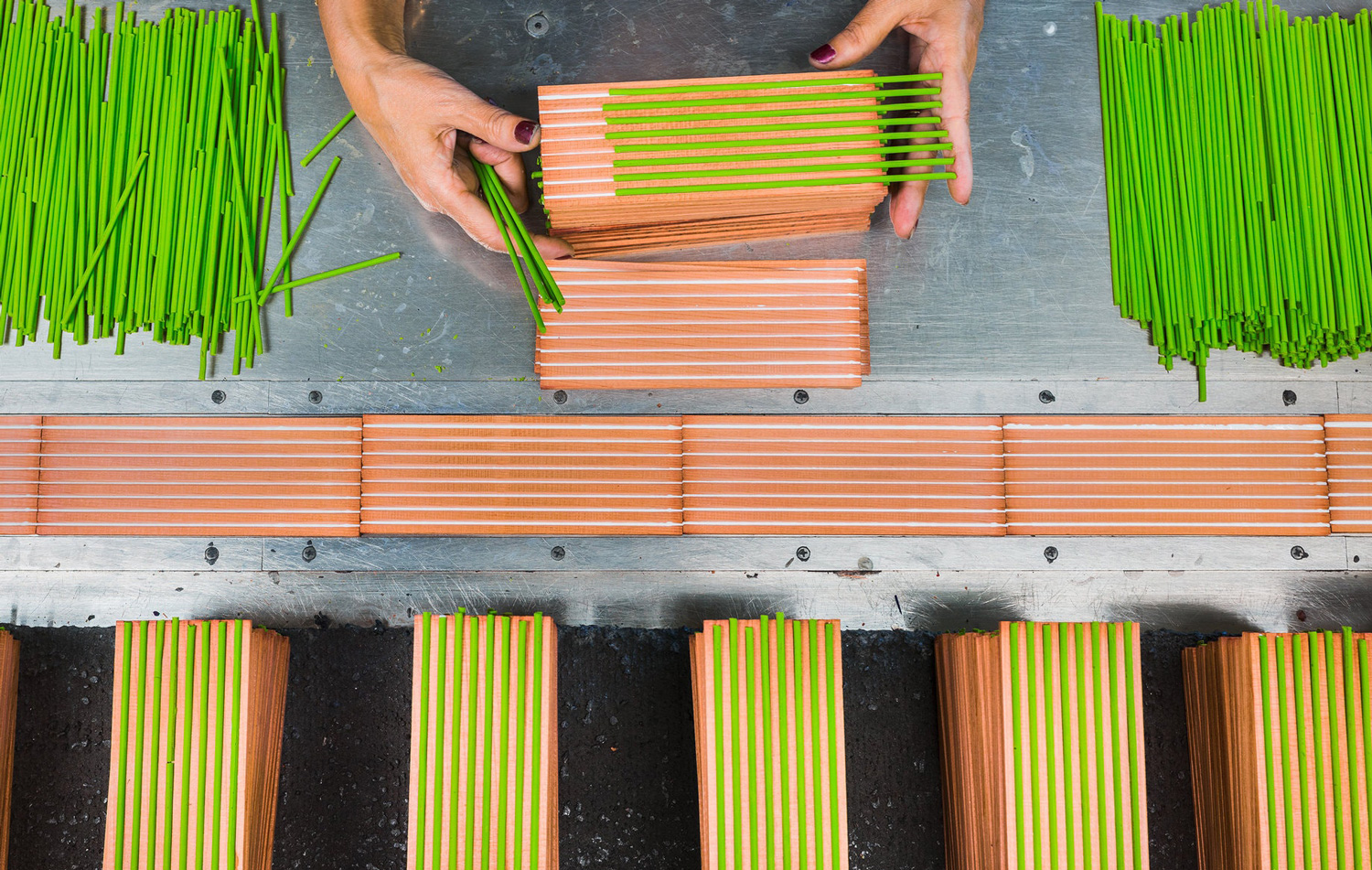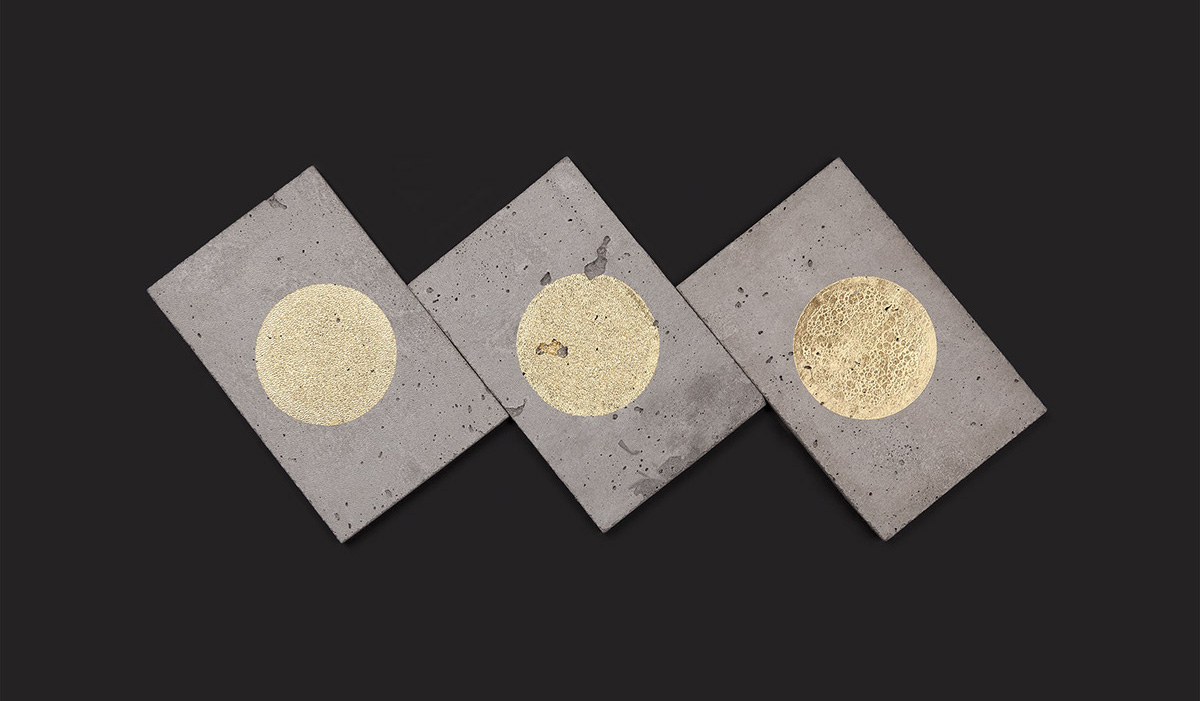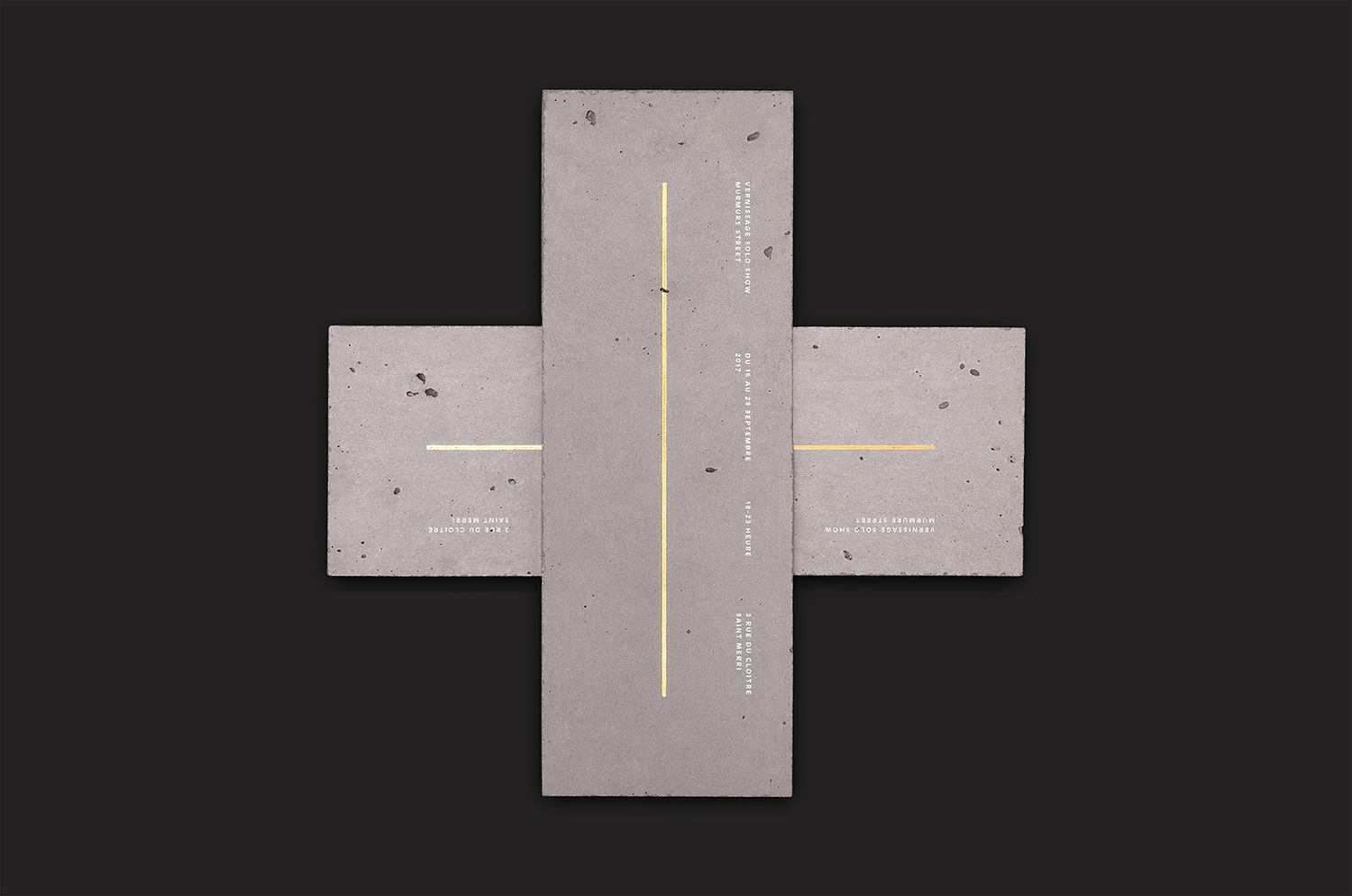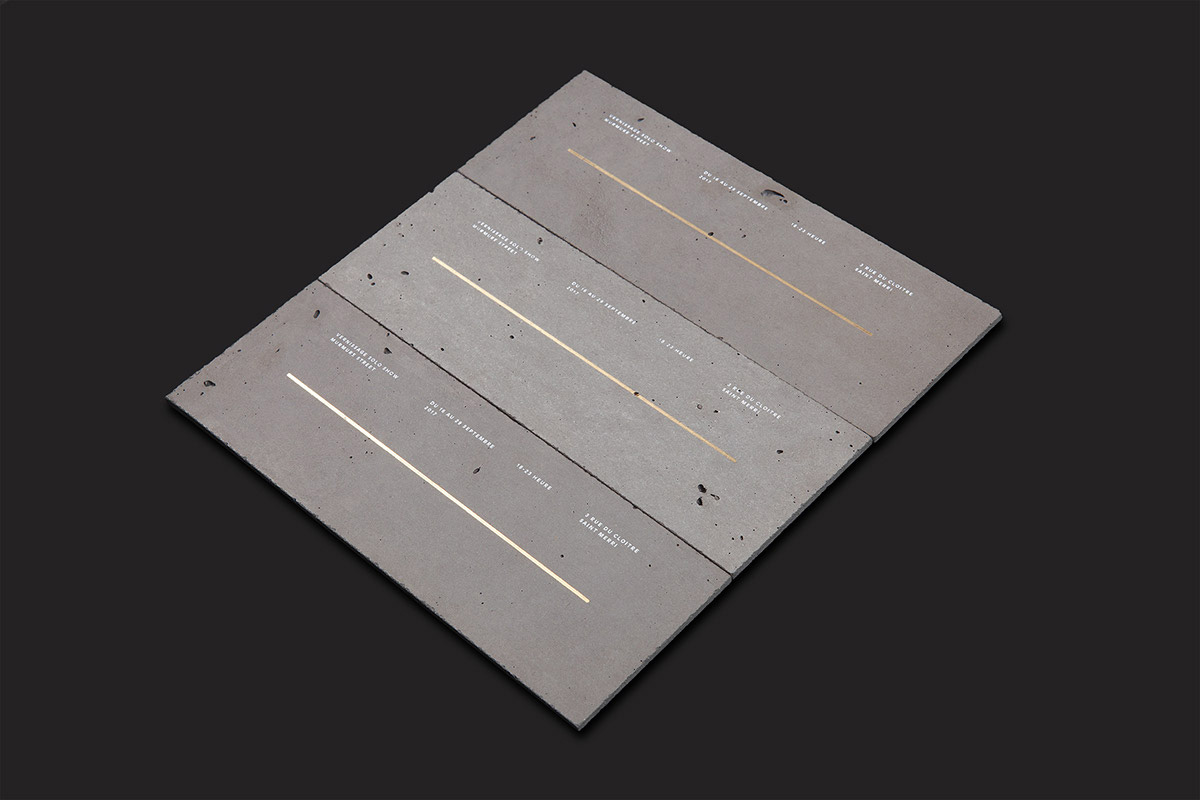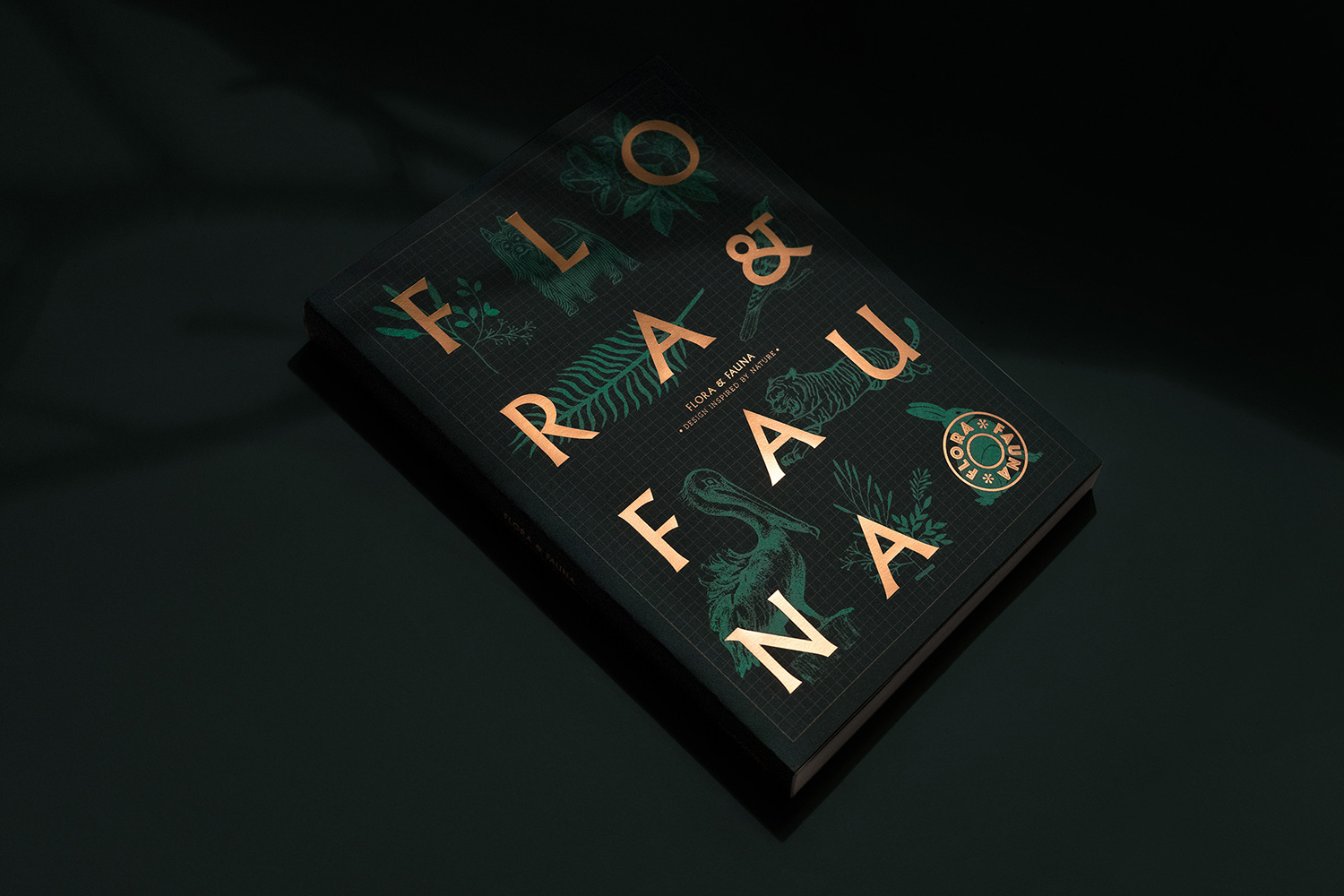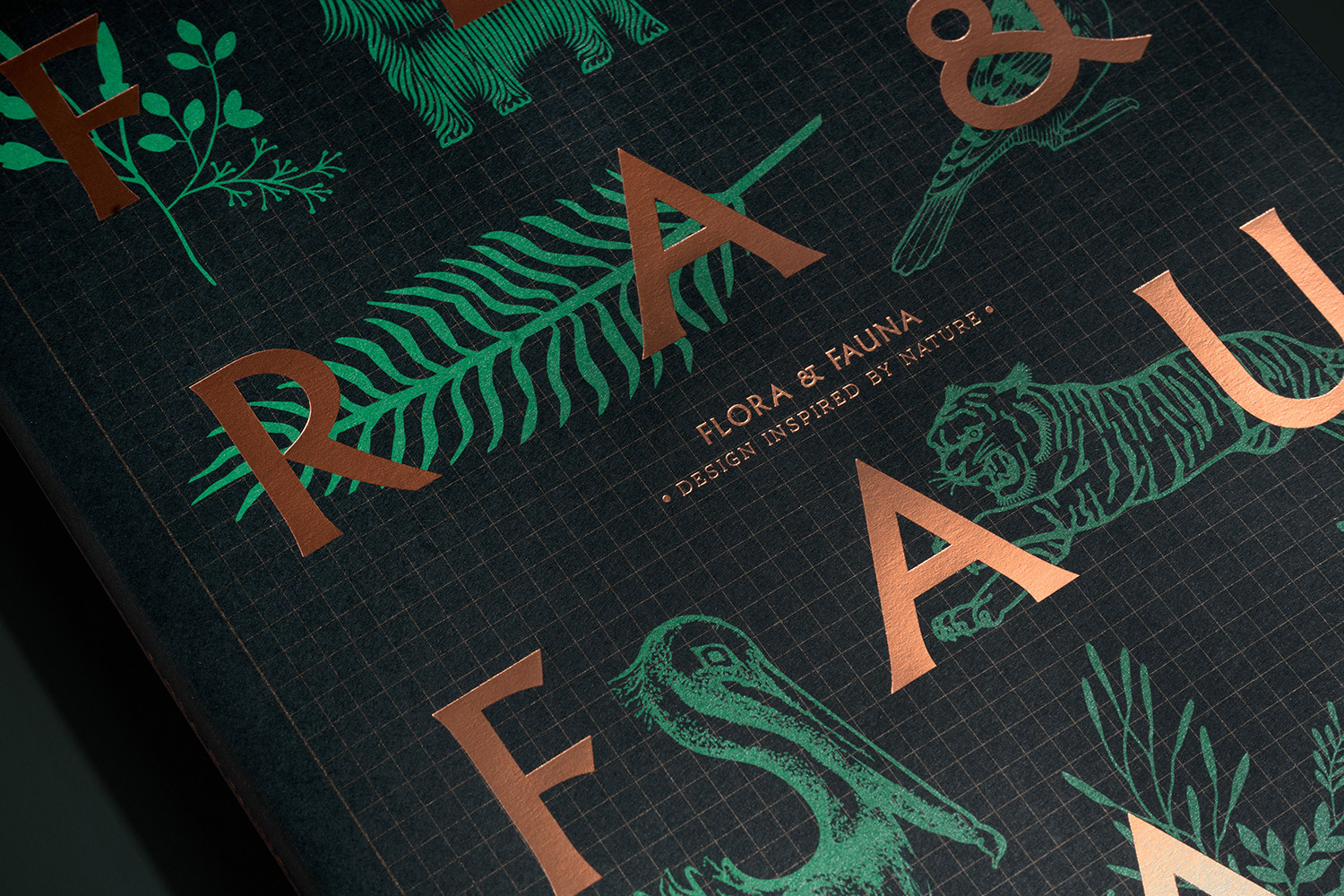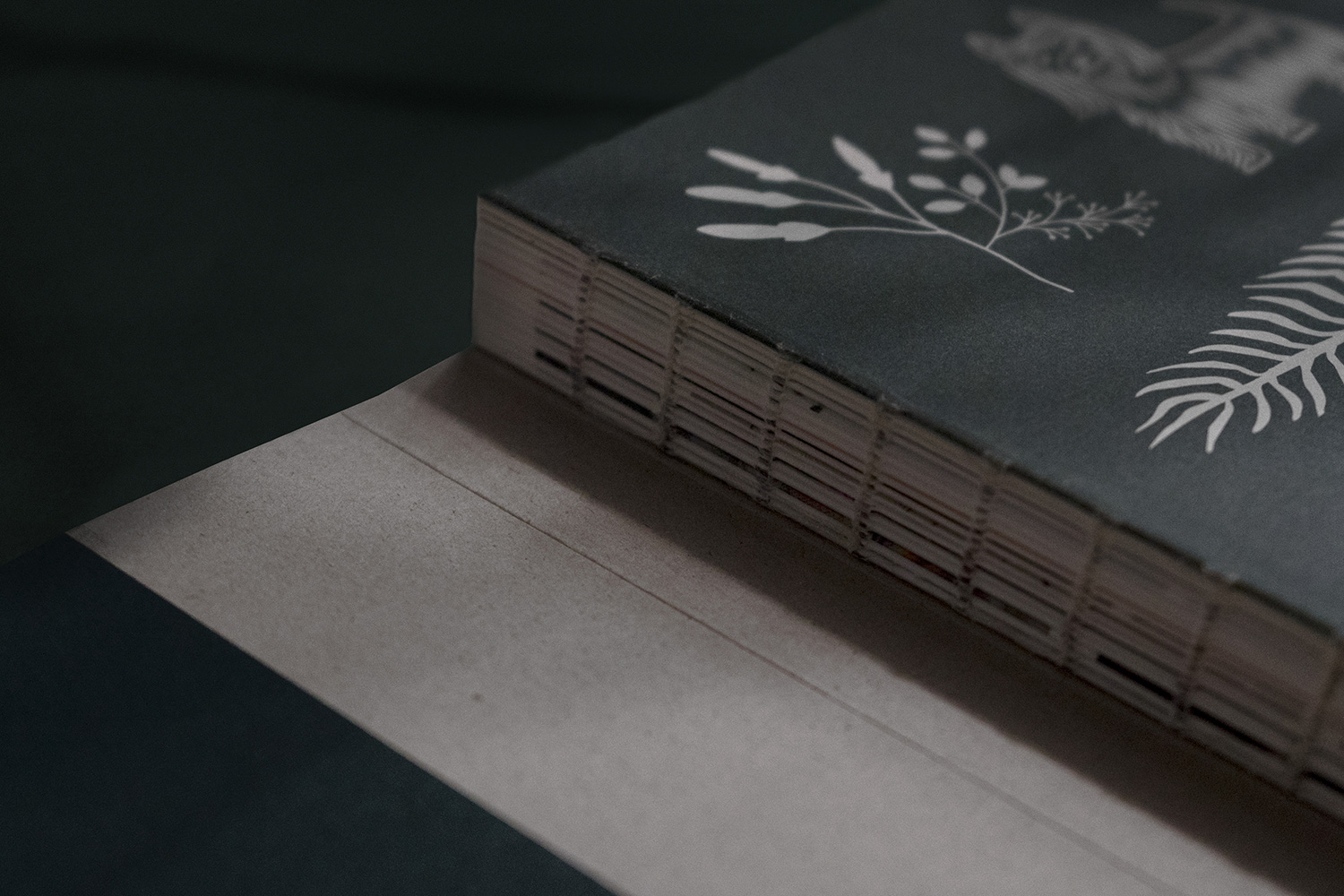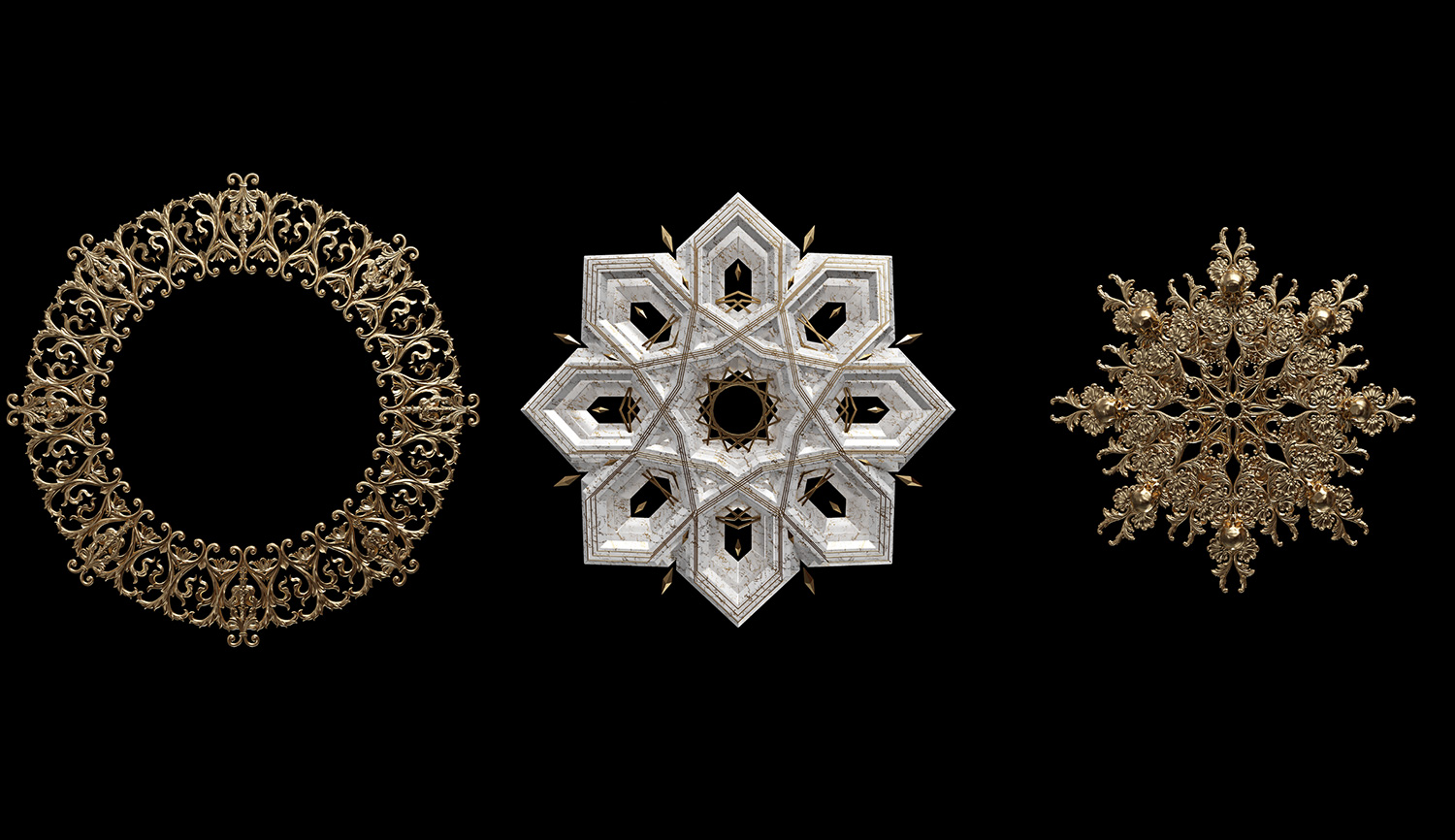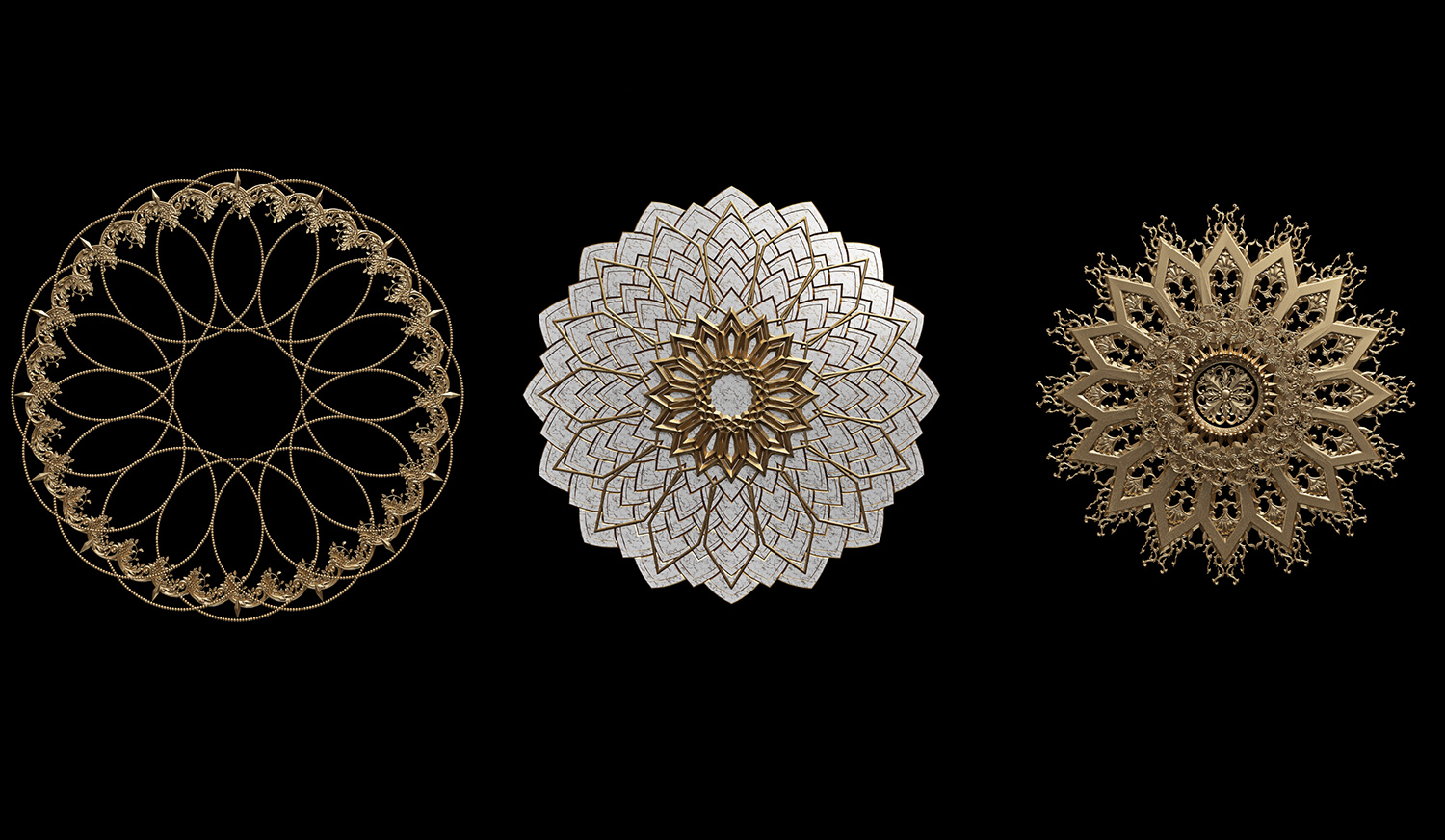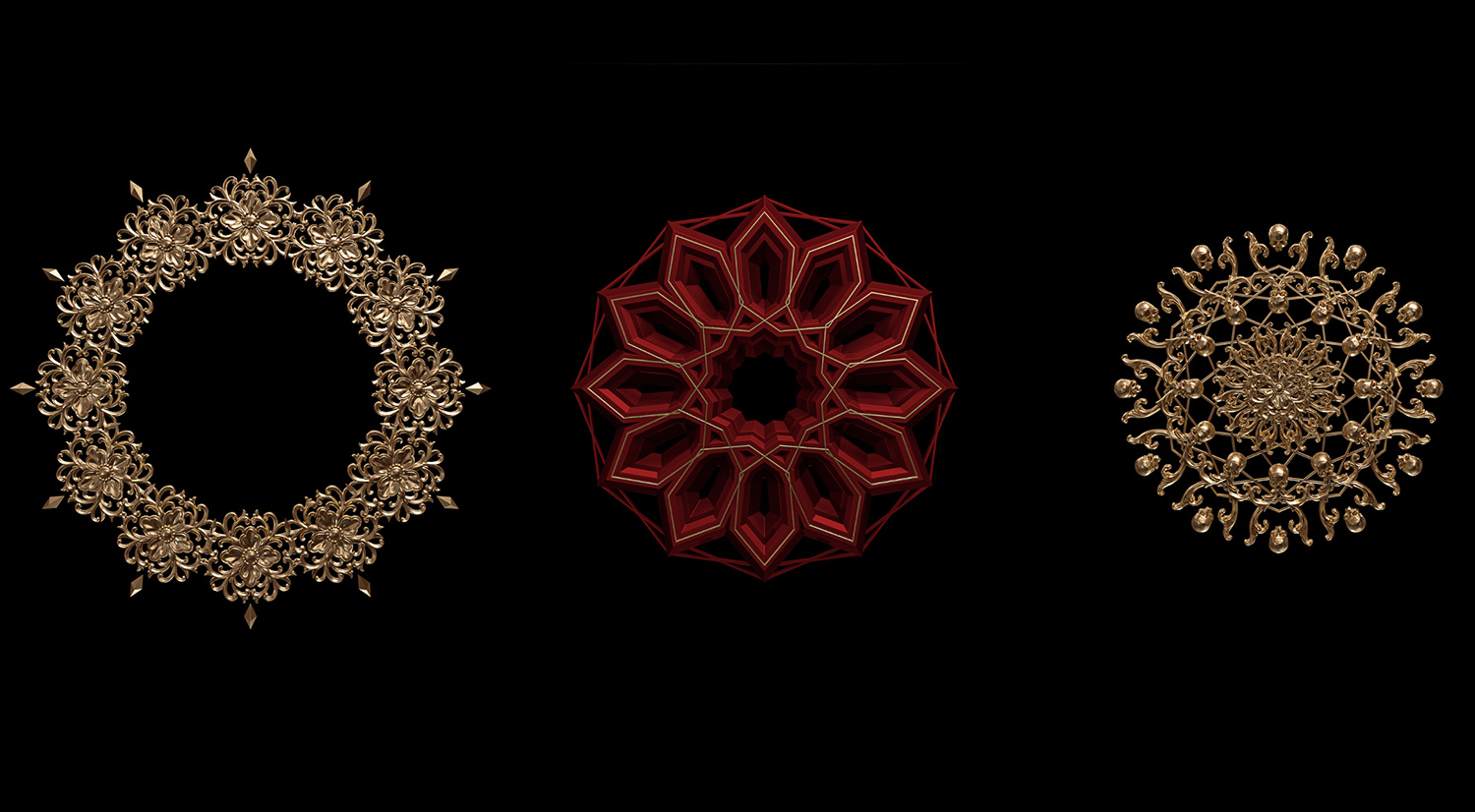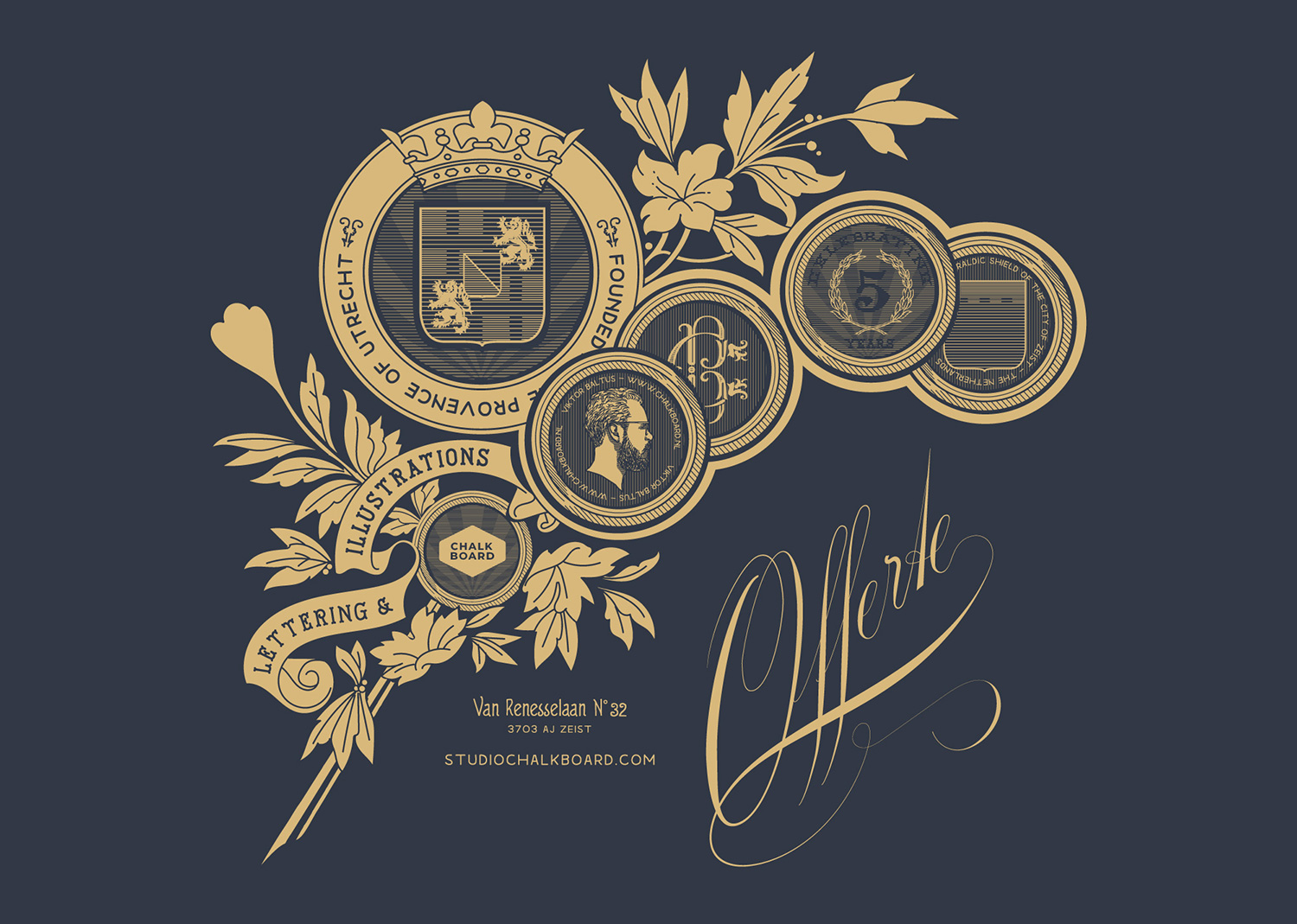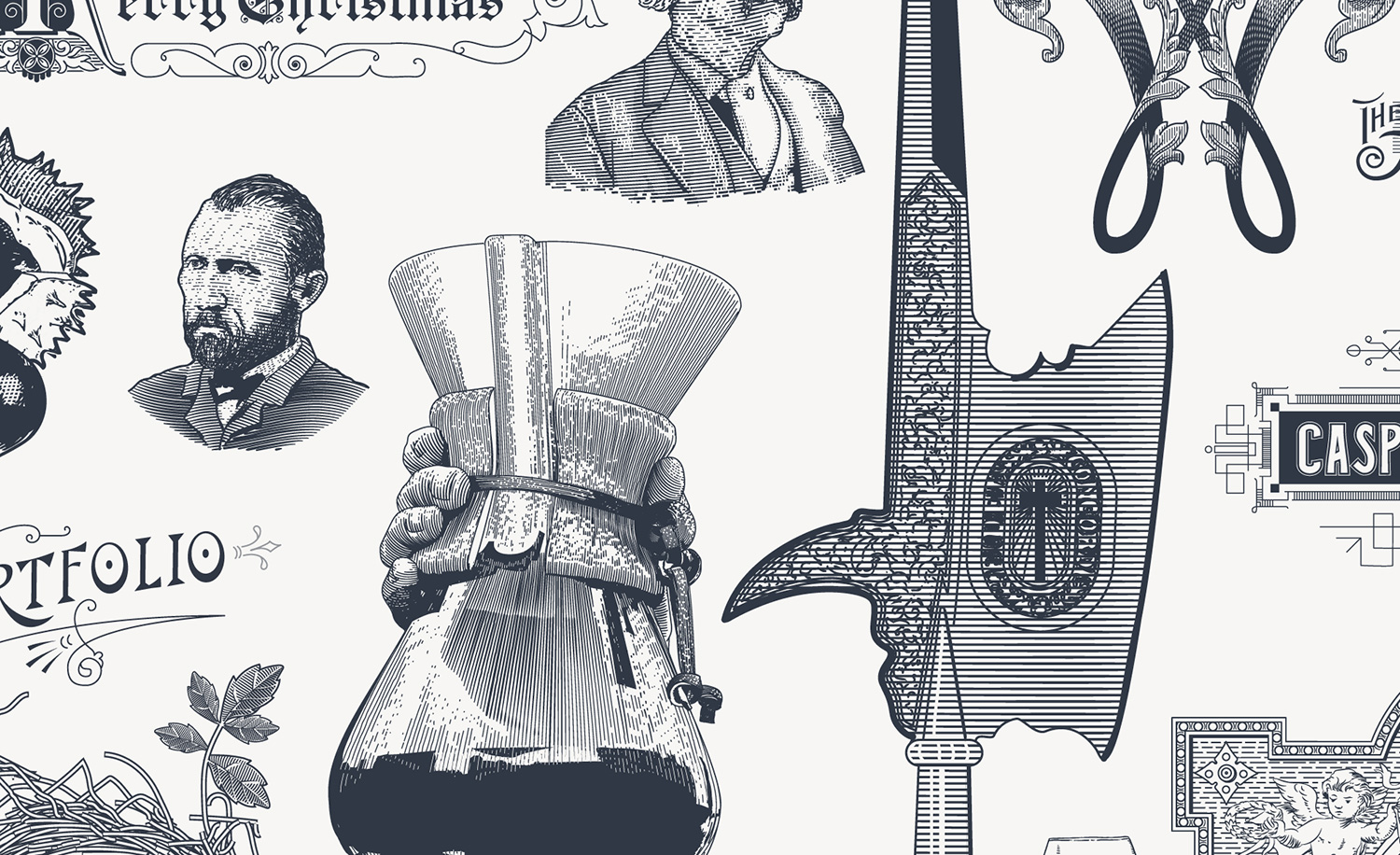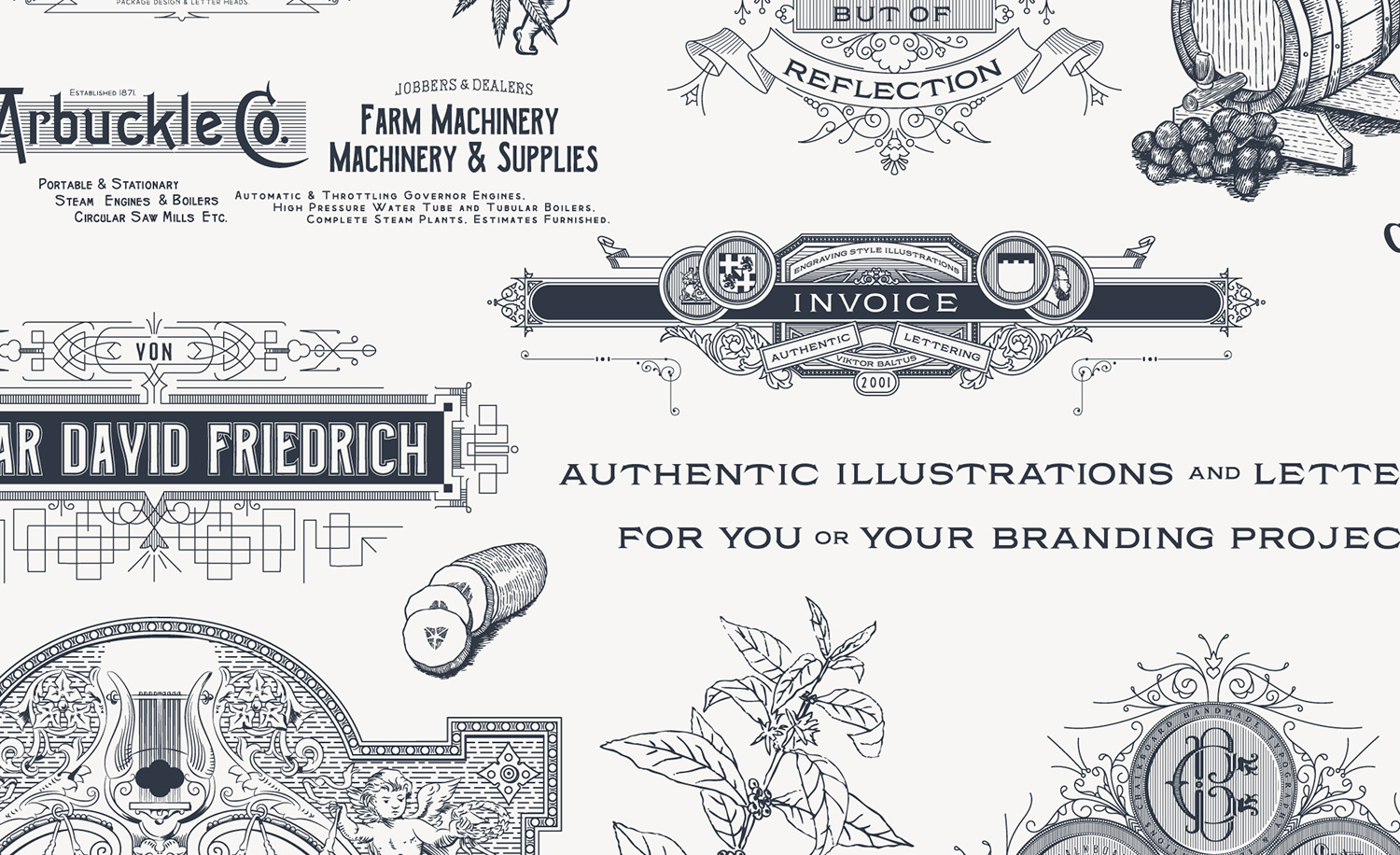 Be inspired!
---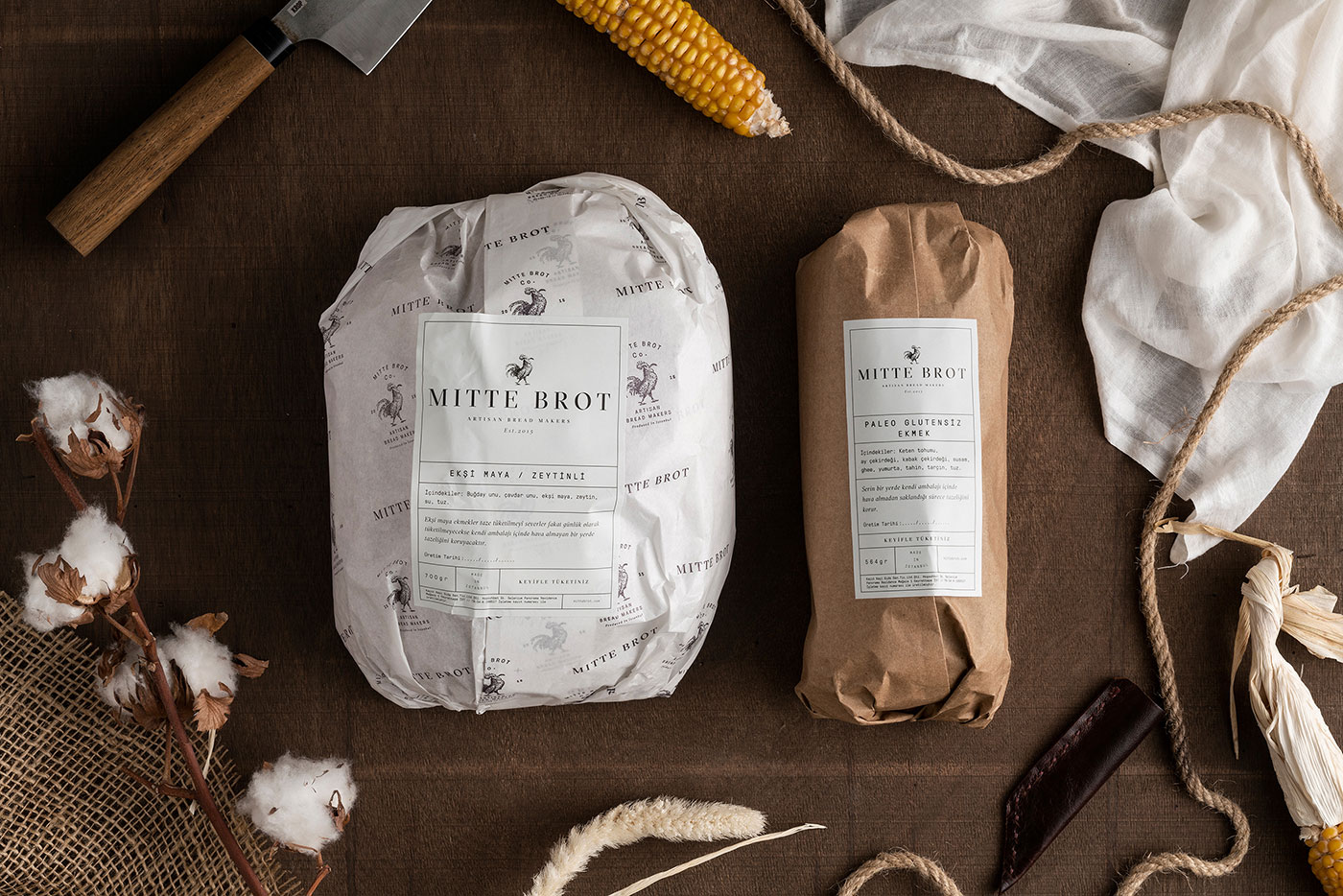 Another very inspiring studio from Turkey !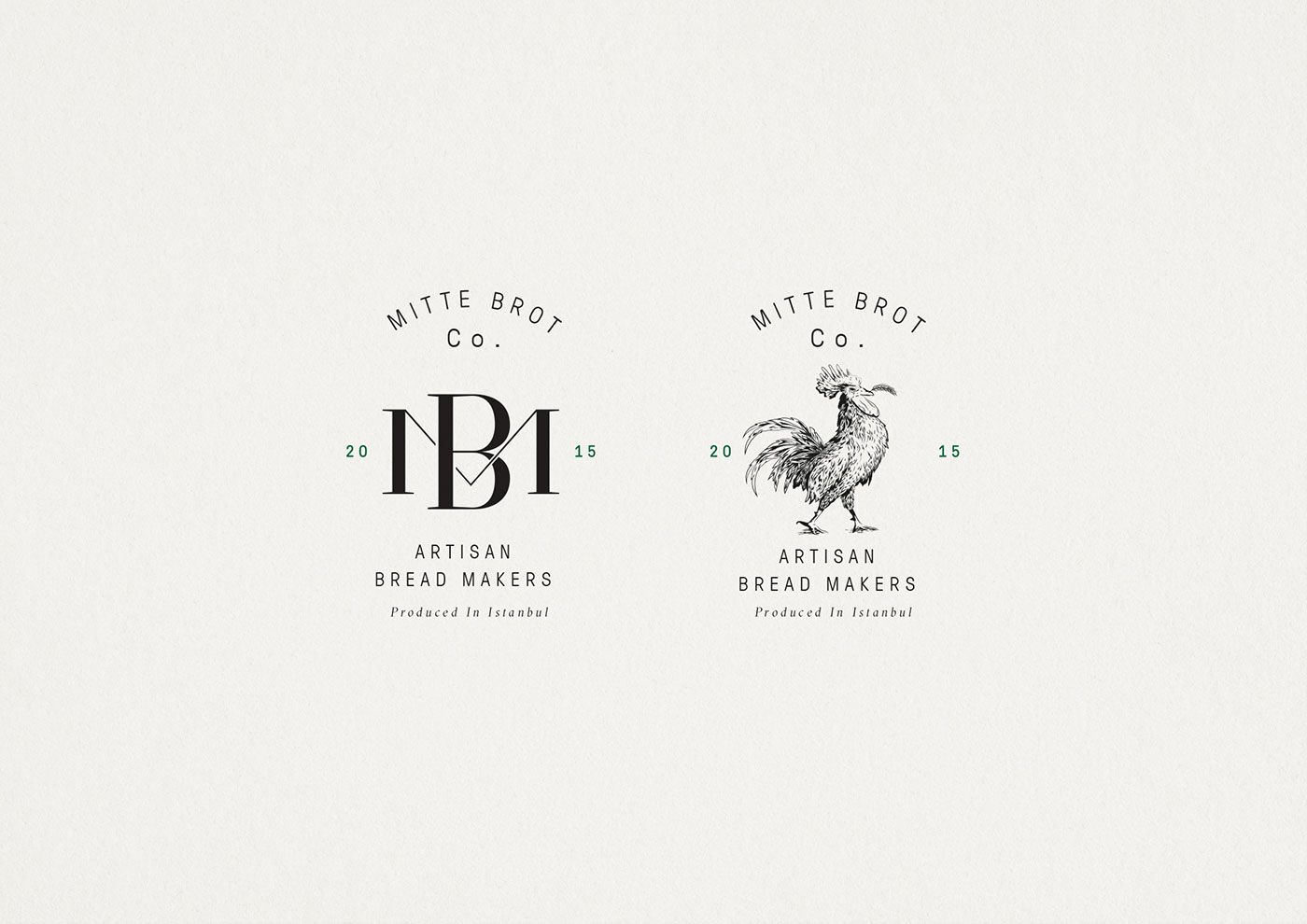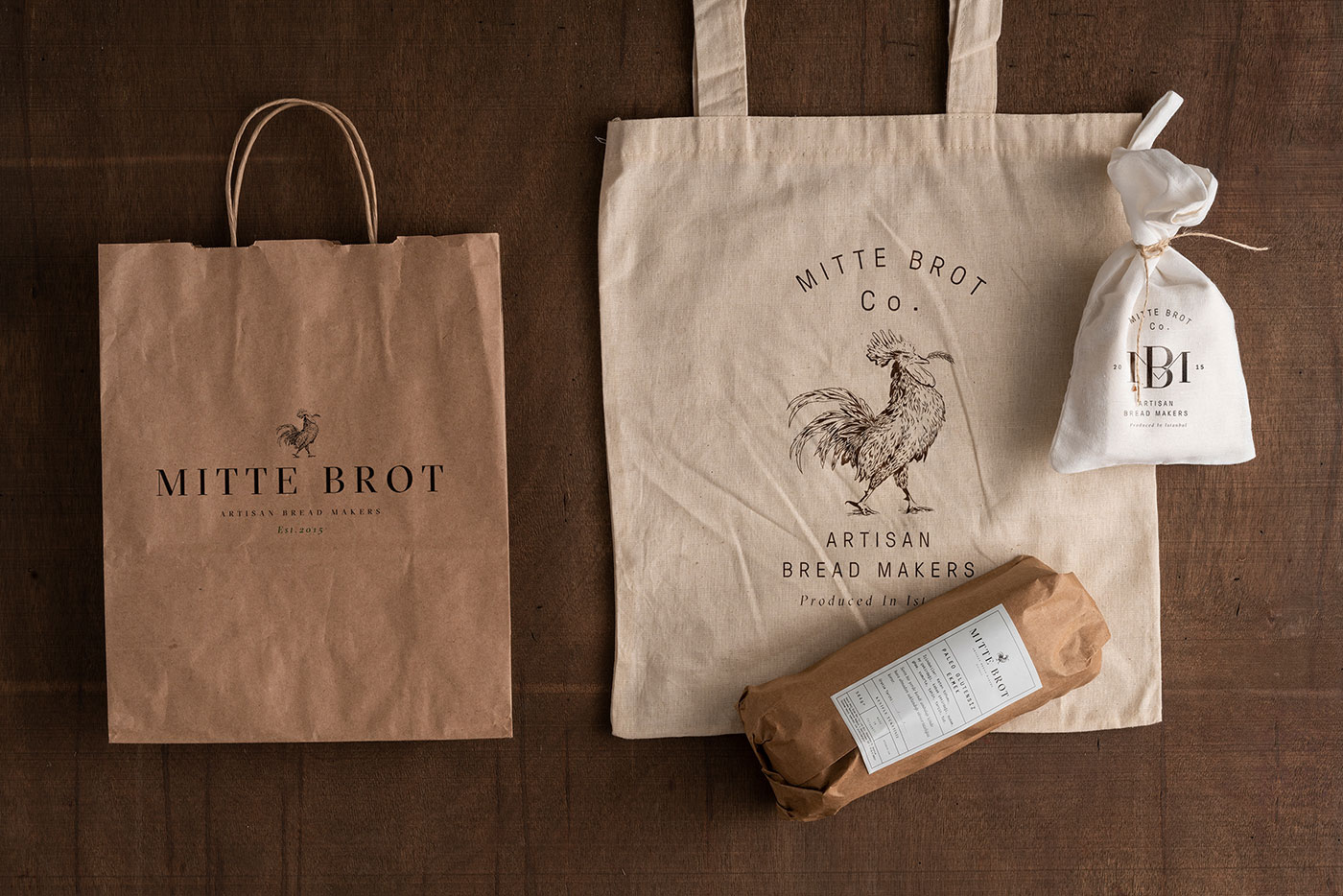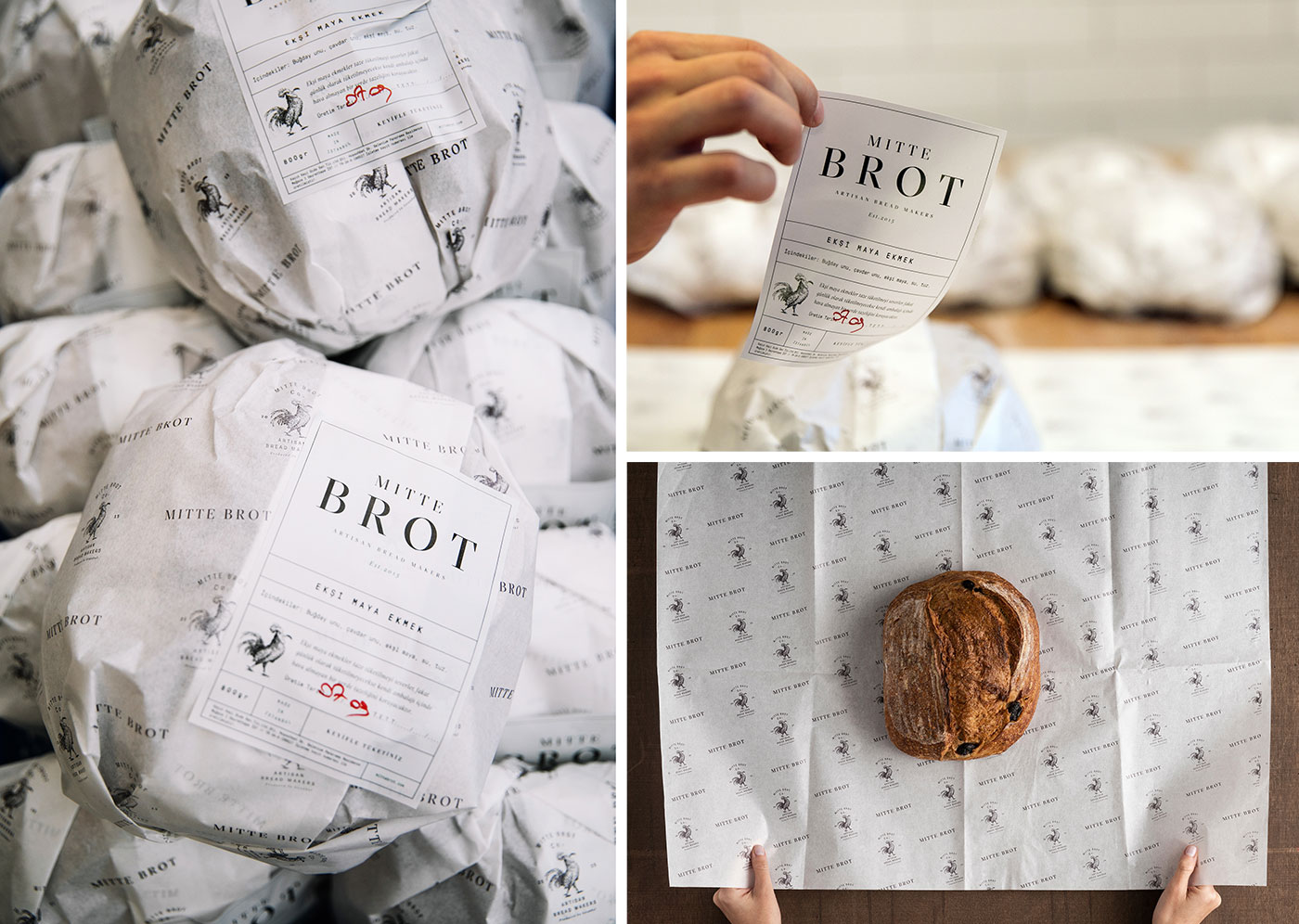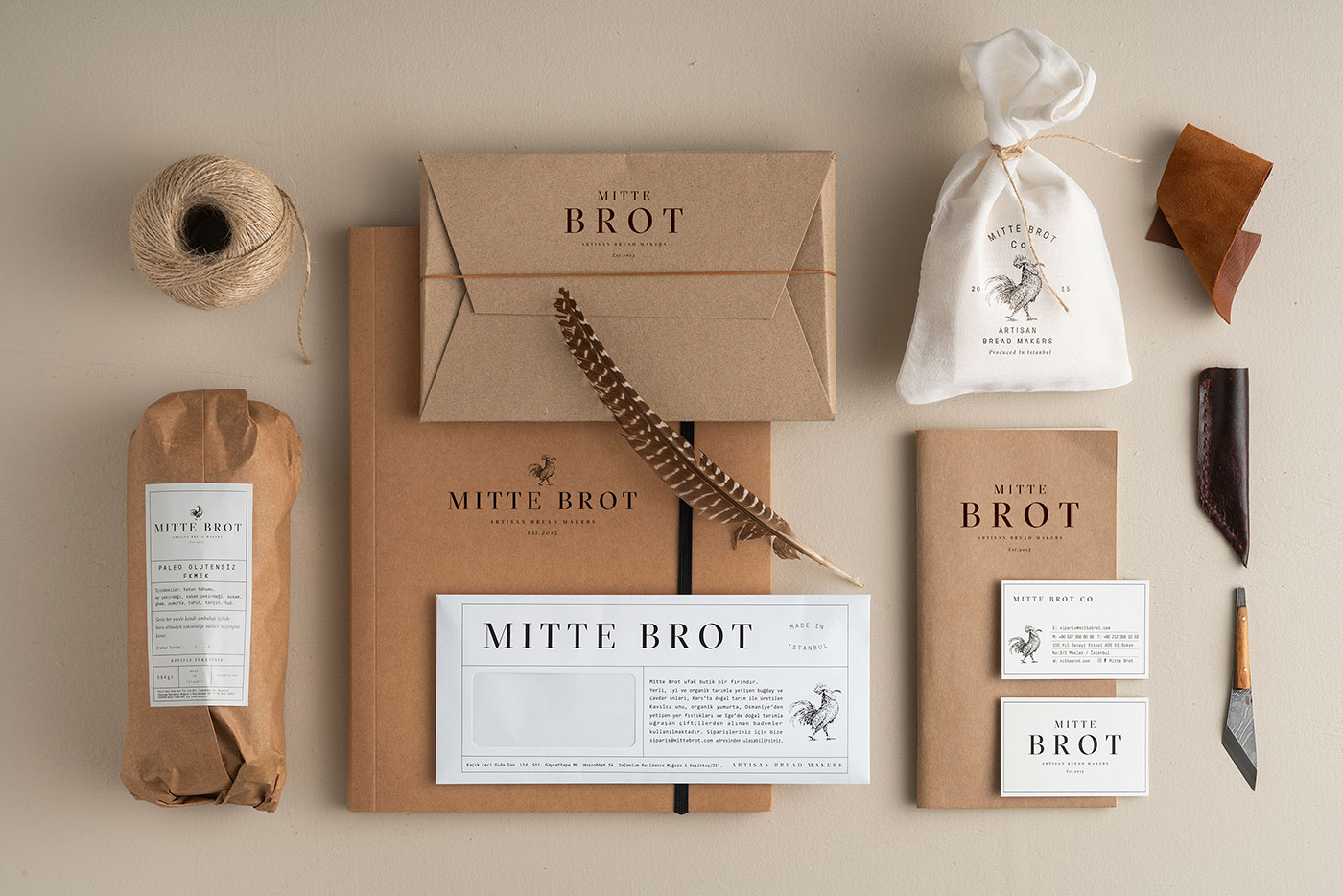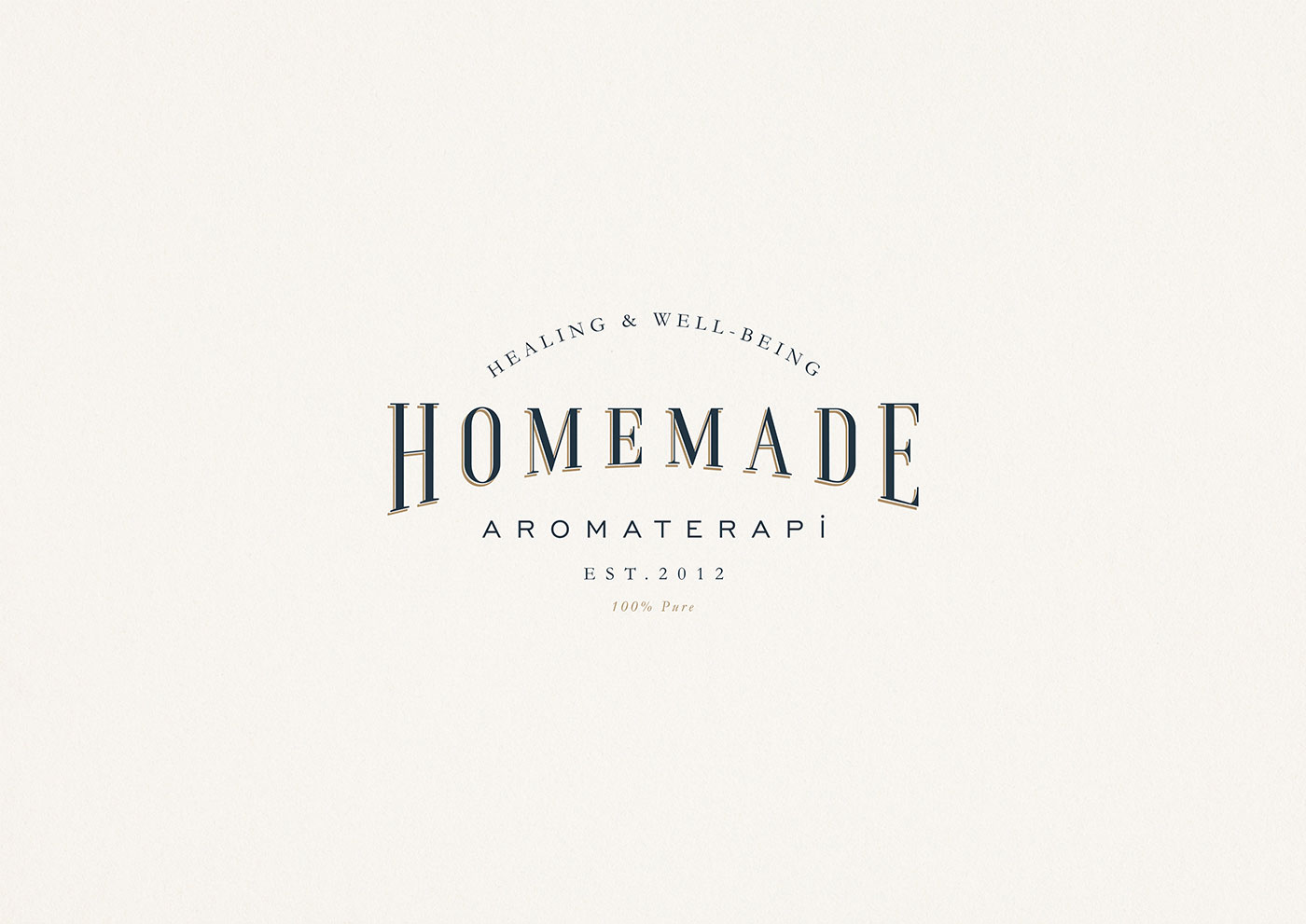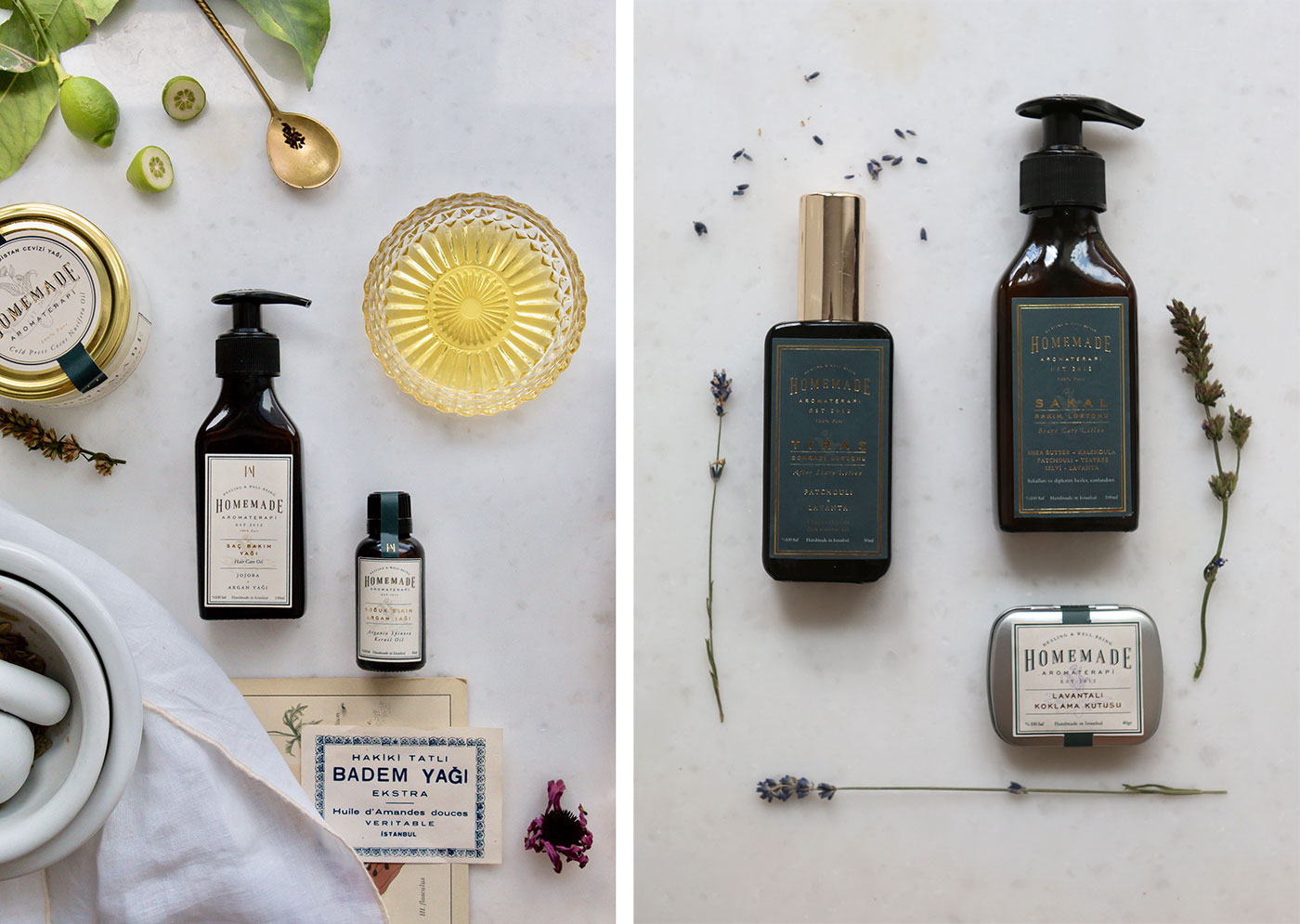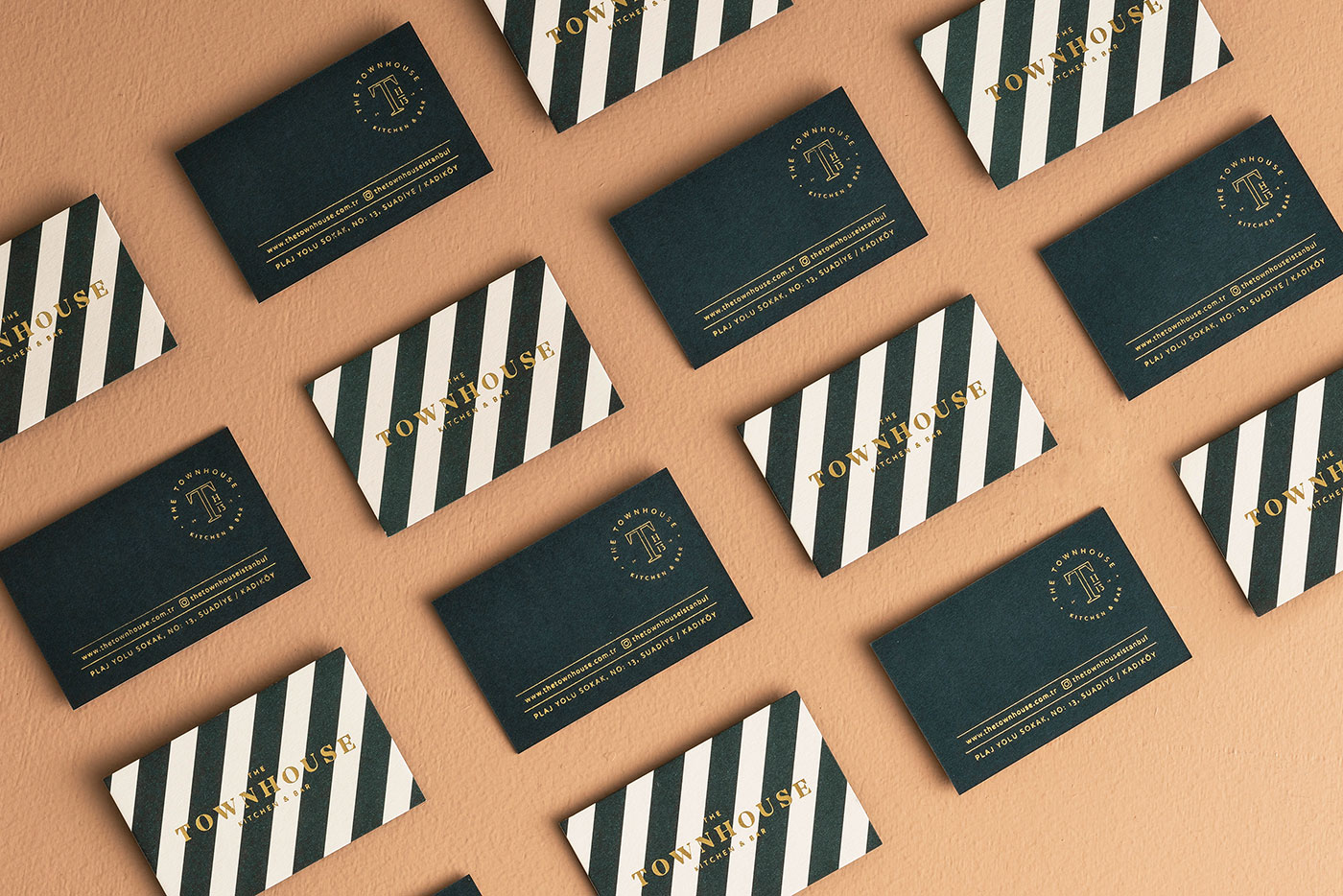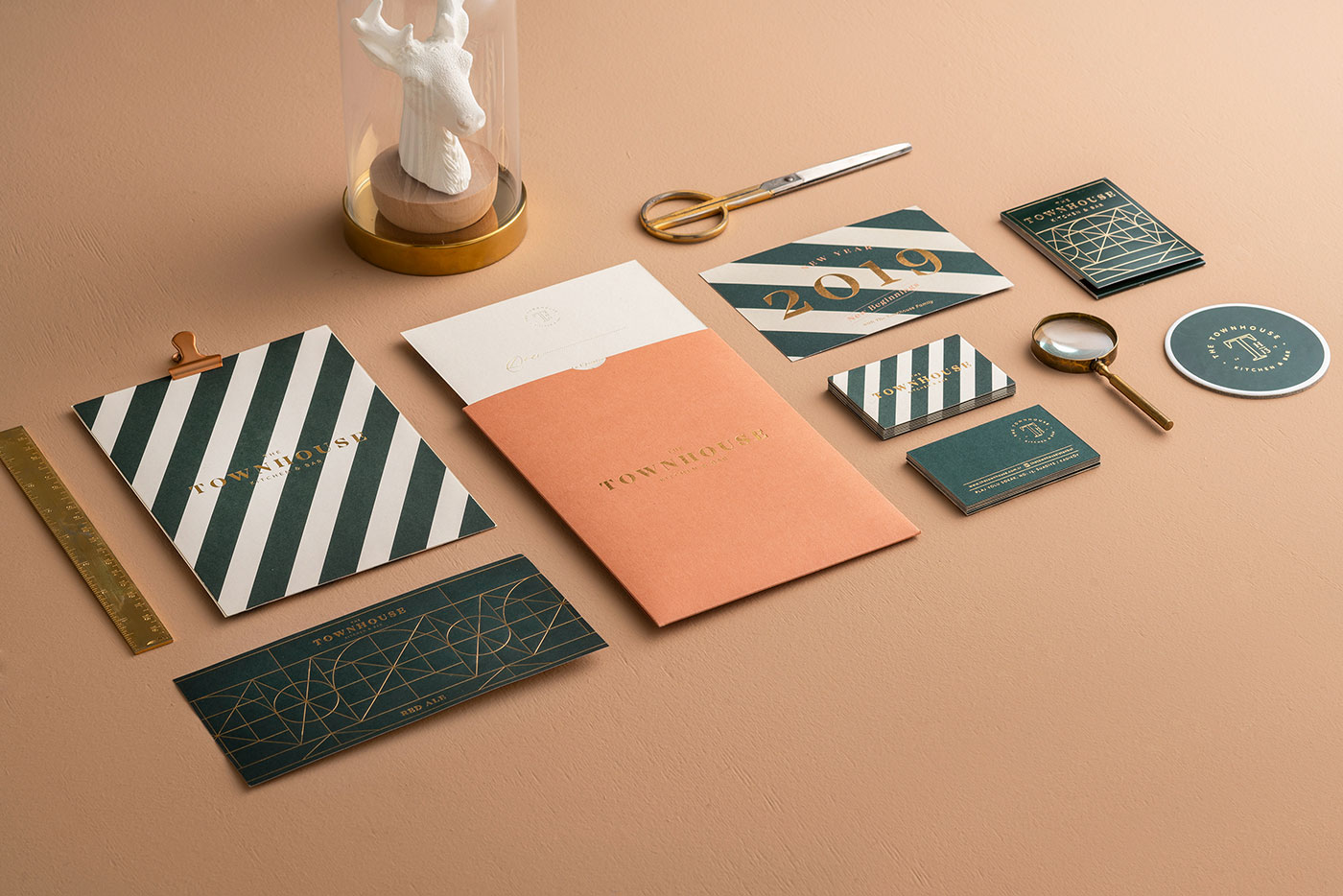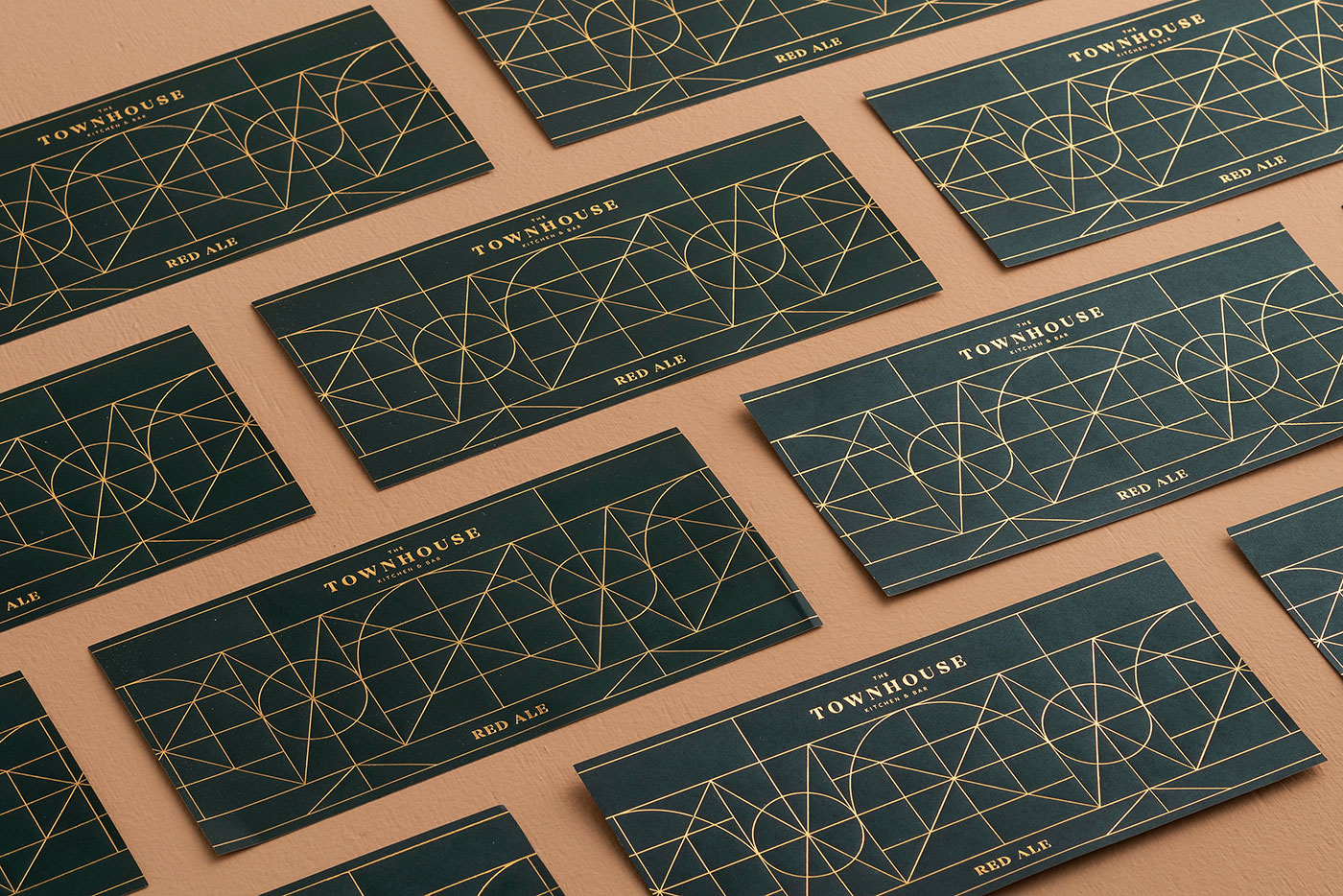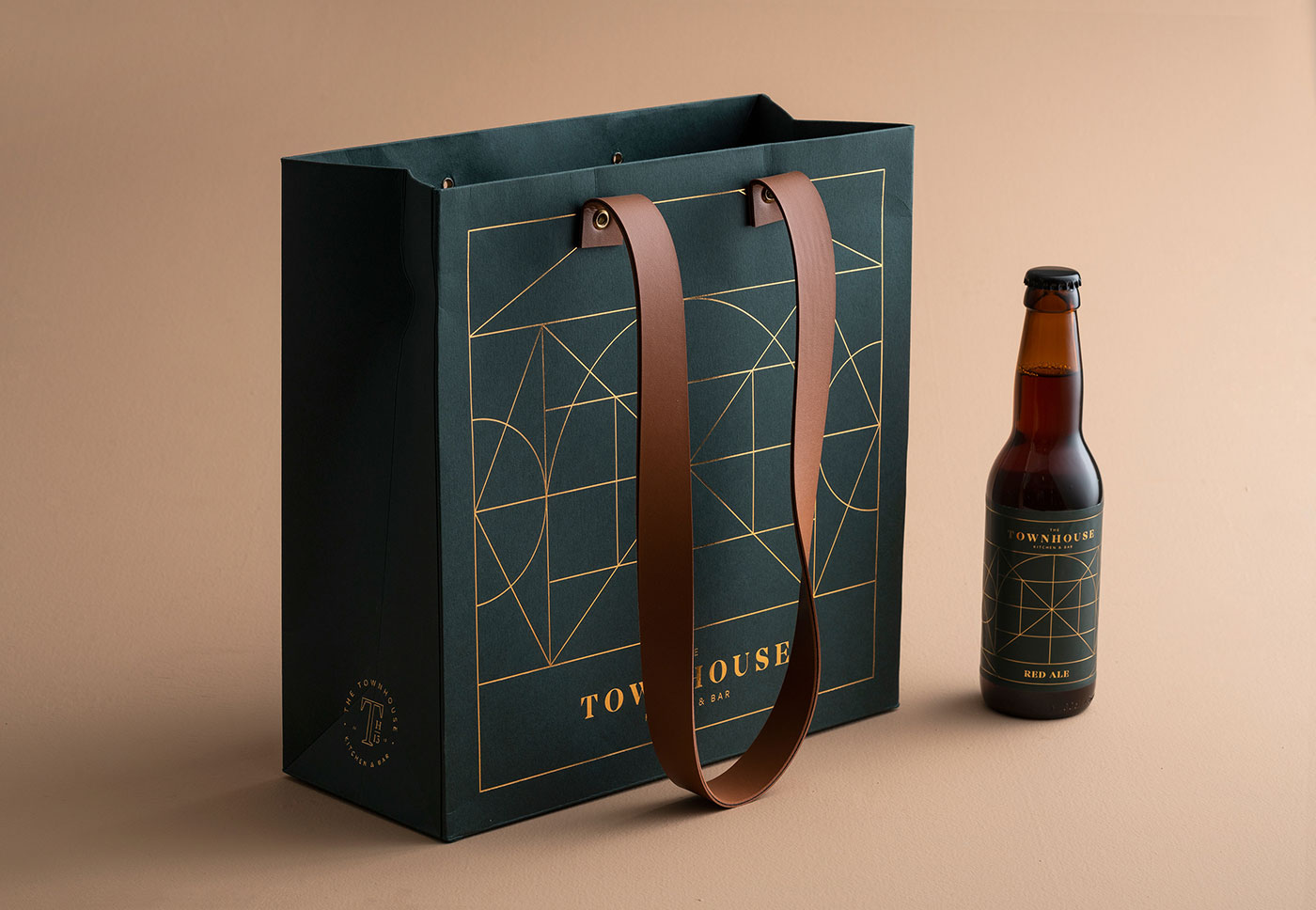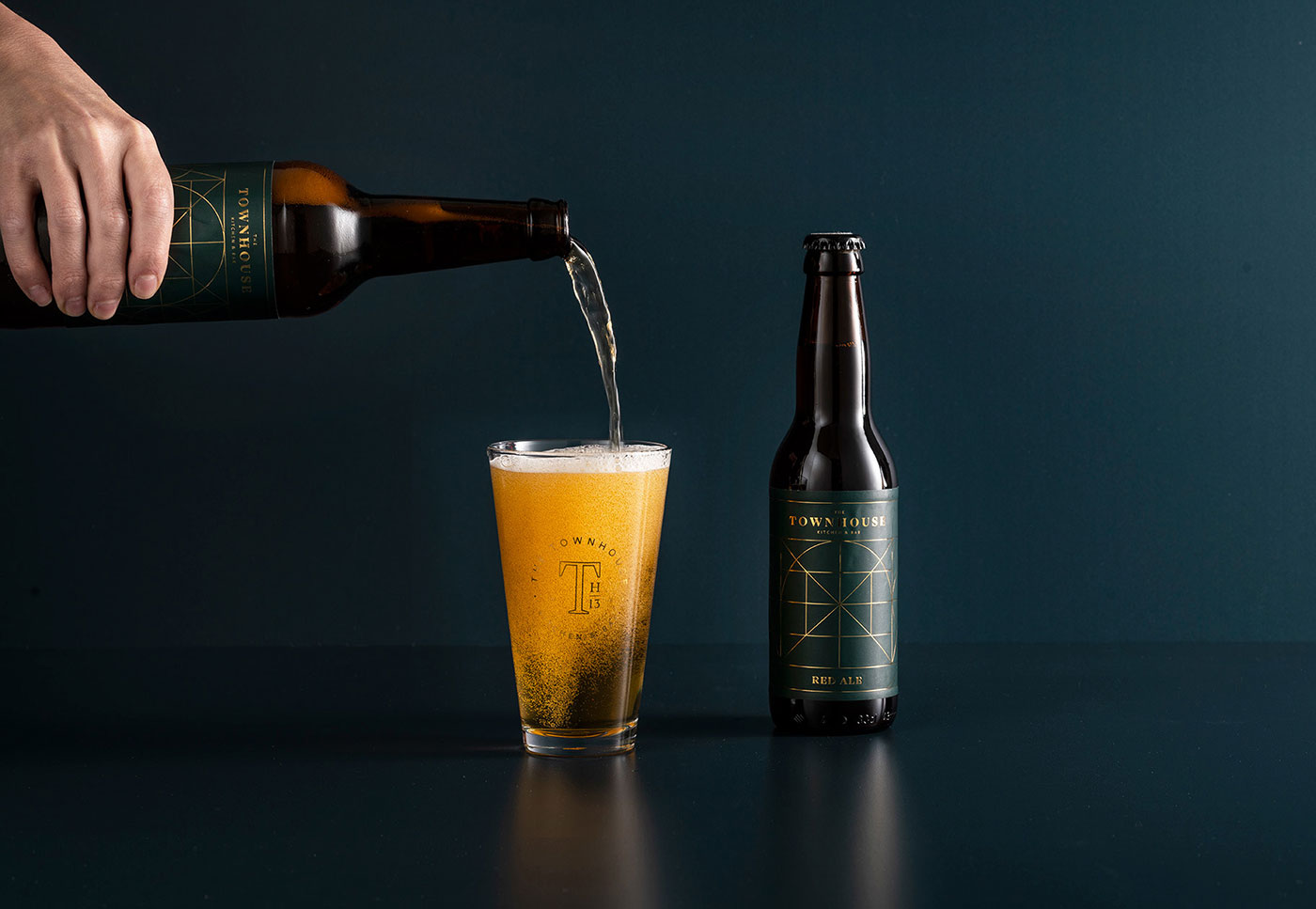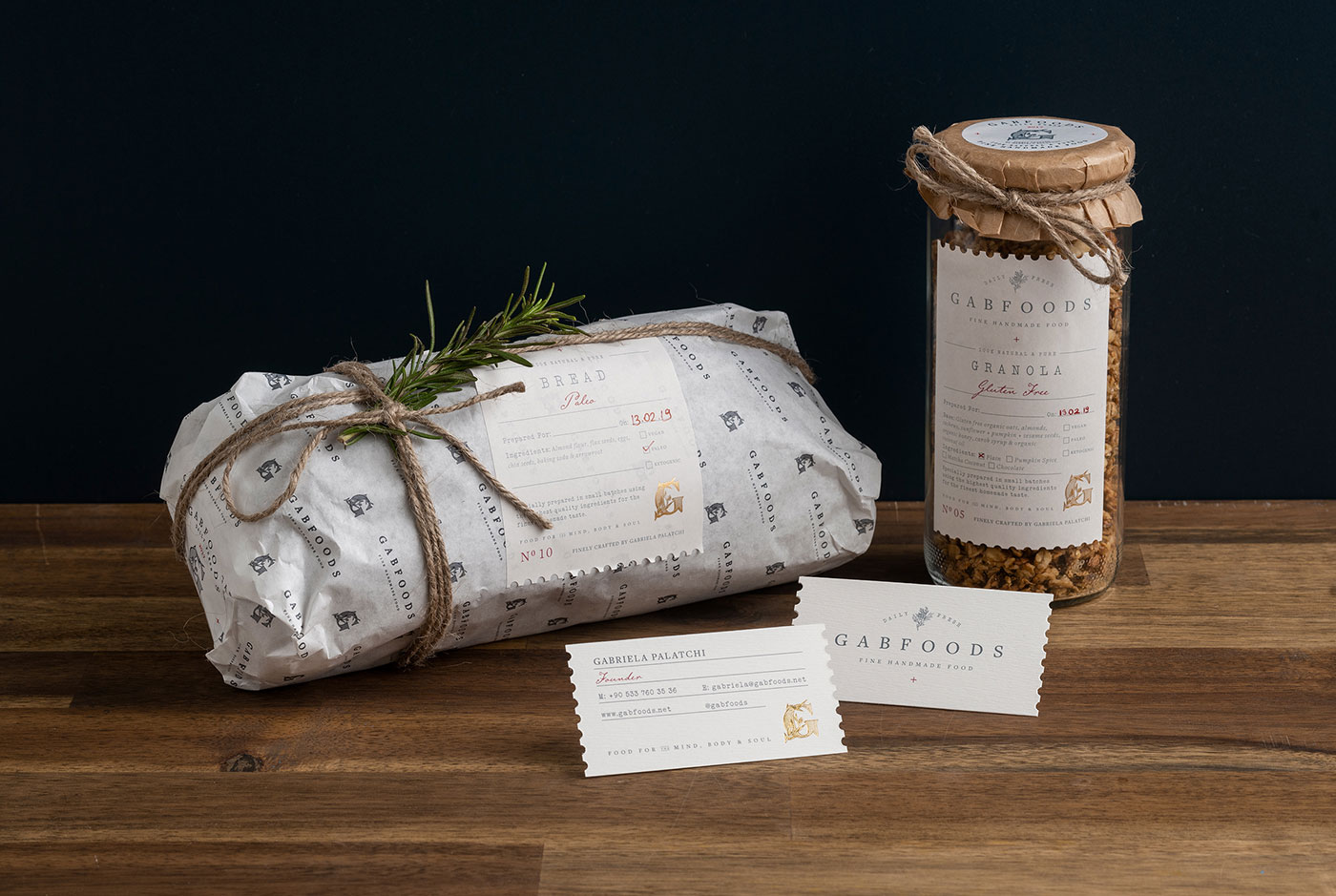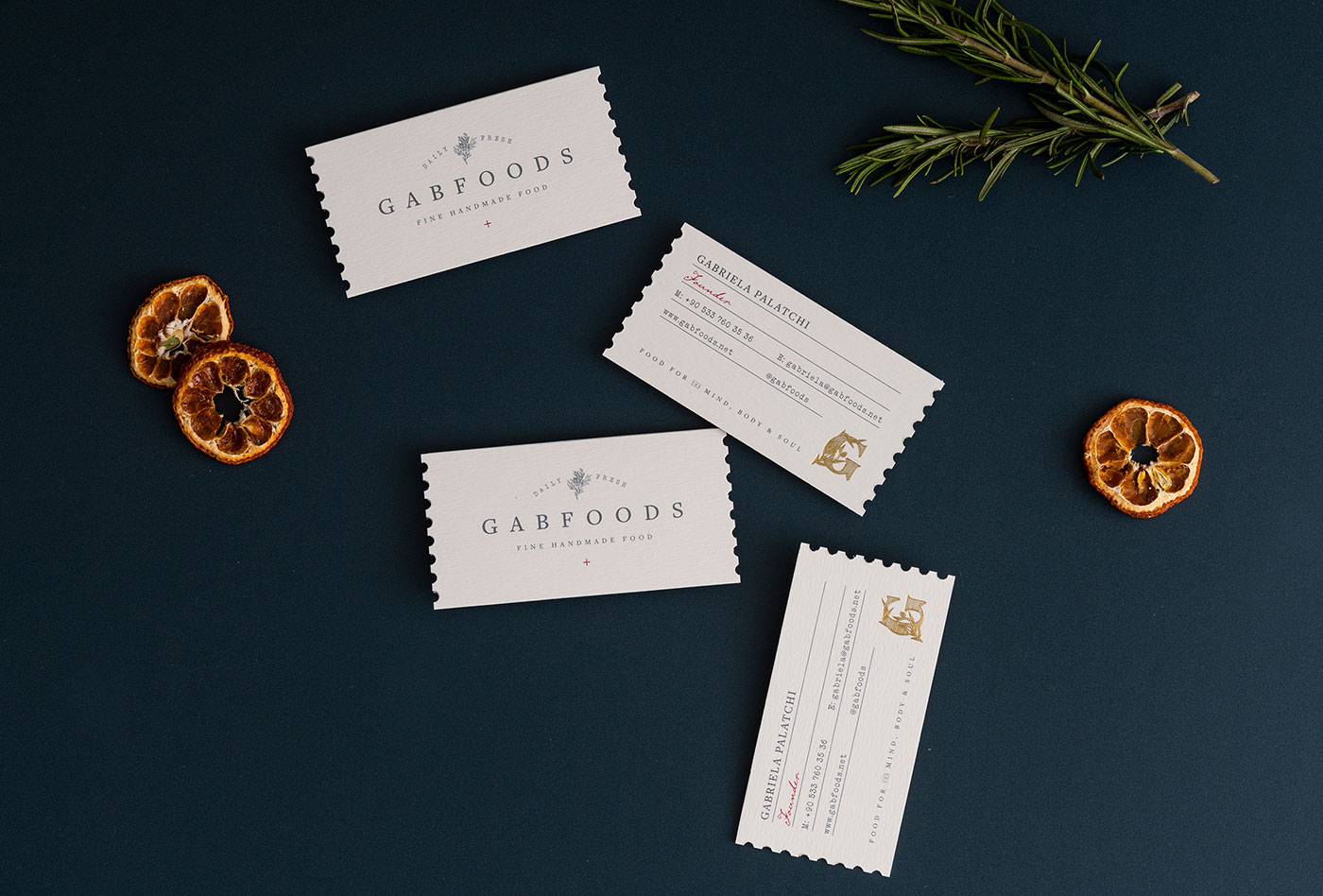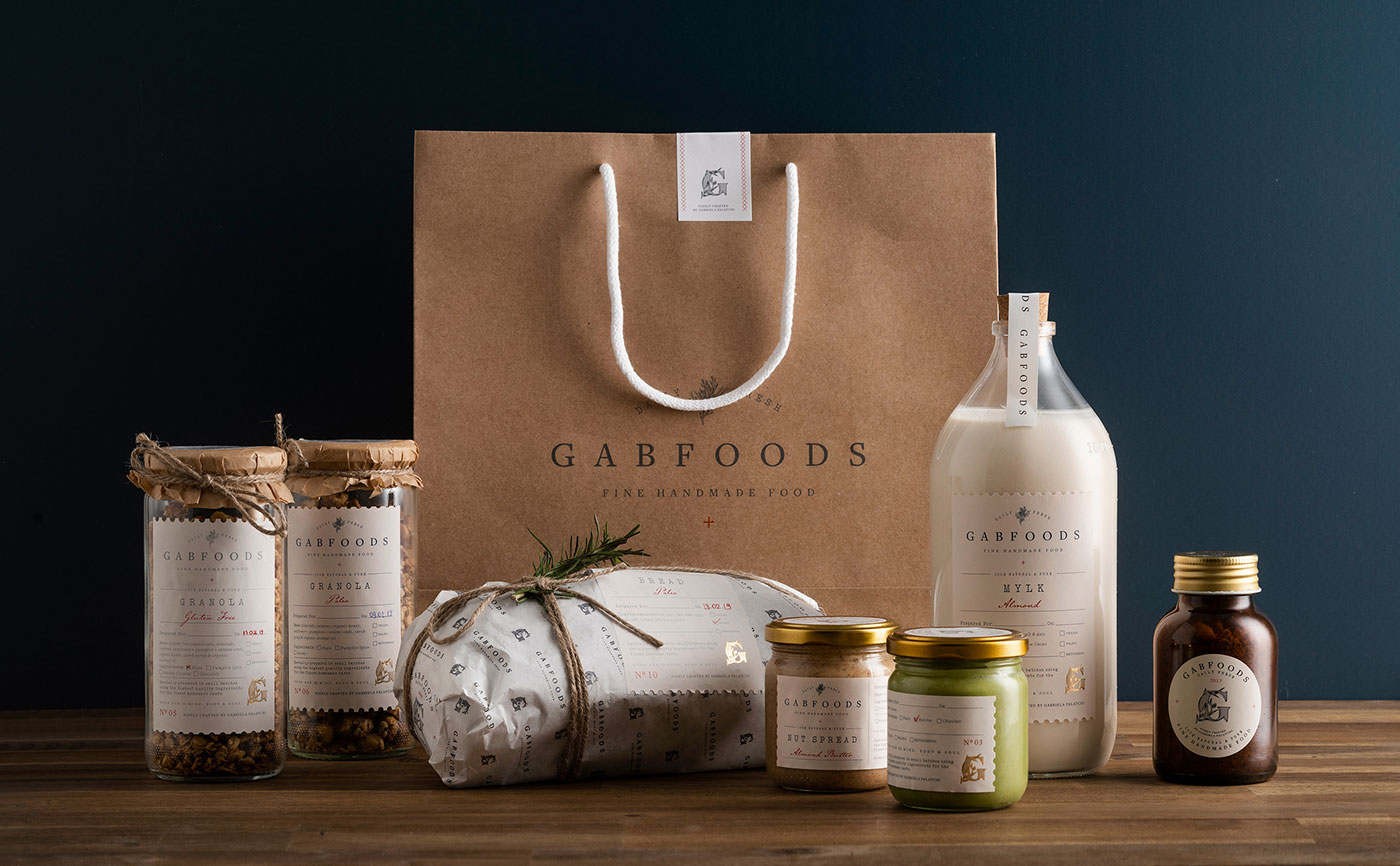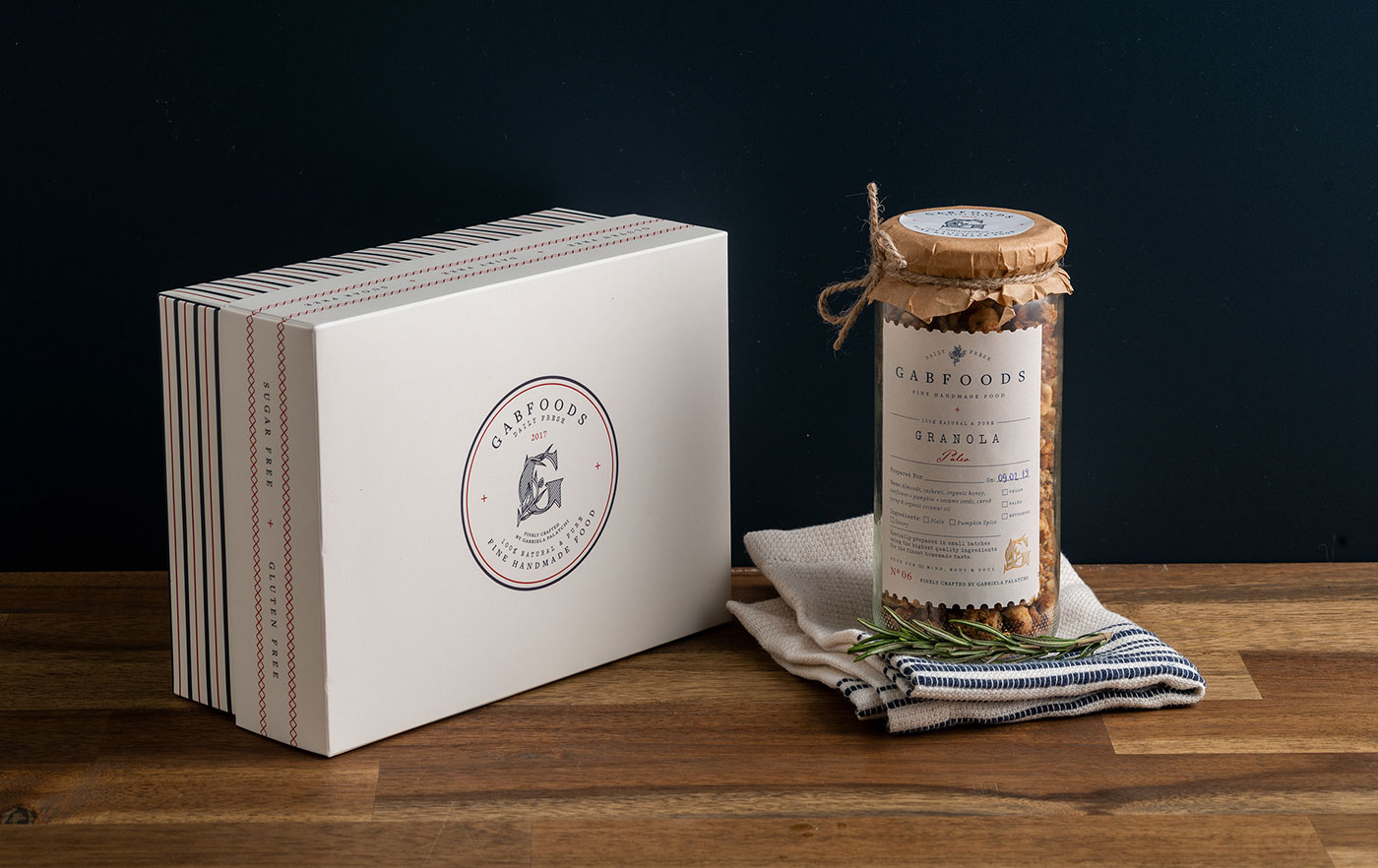 ---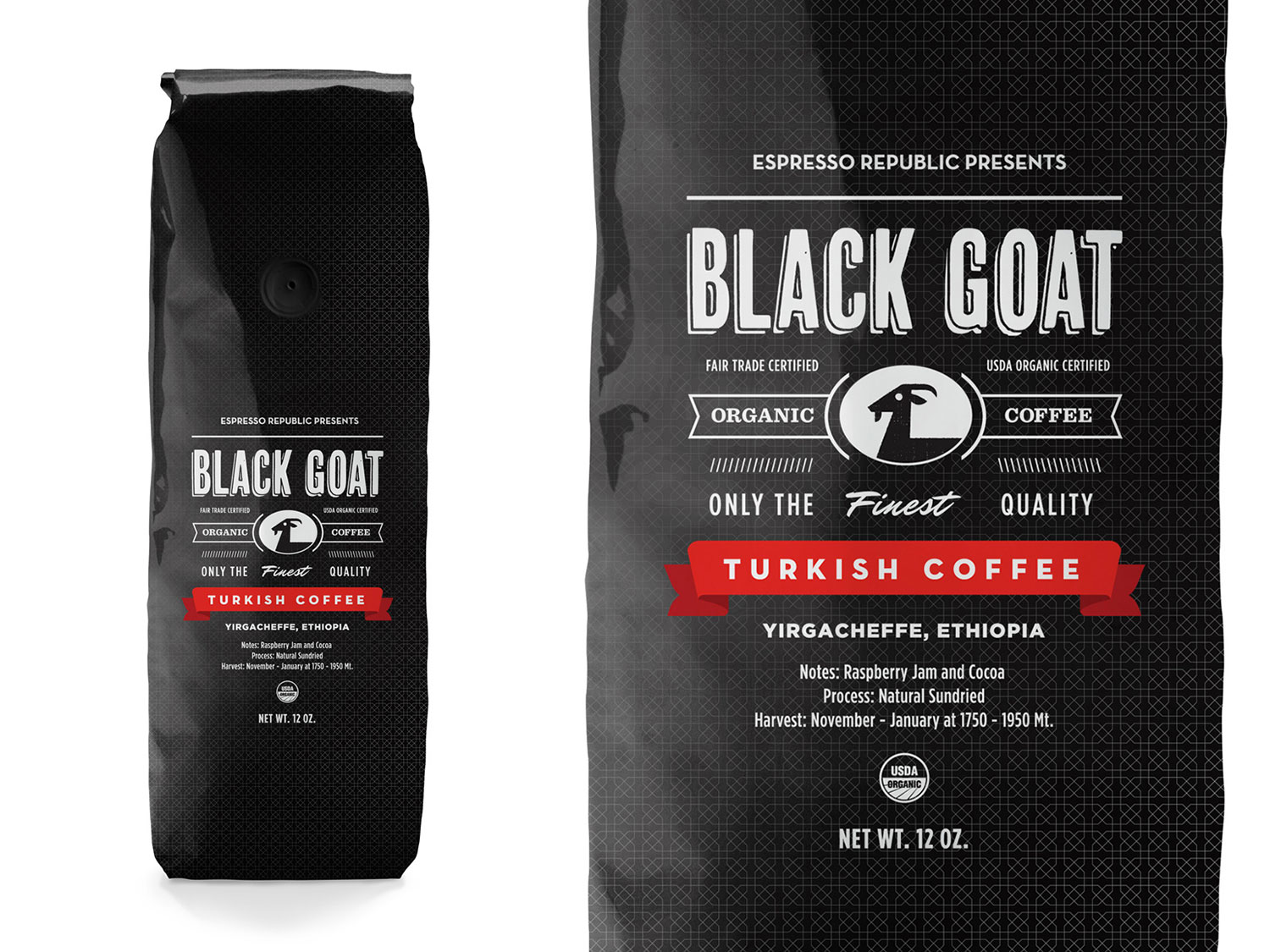 Here a new selection of project by my friend Salih Küçükağa! I met Salih thanks to this blog! We shared a great time in Barcelona for the OFFF festival, he helps me to set up the Mr Cup shop at the market there and it was great to spend time with him, sharing about the creative process and inspiring each other!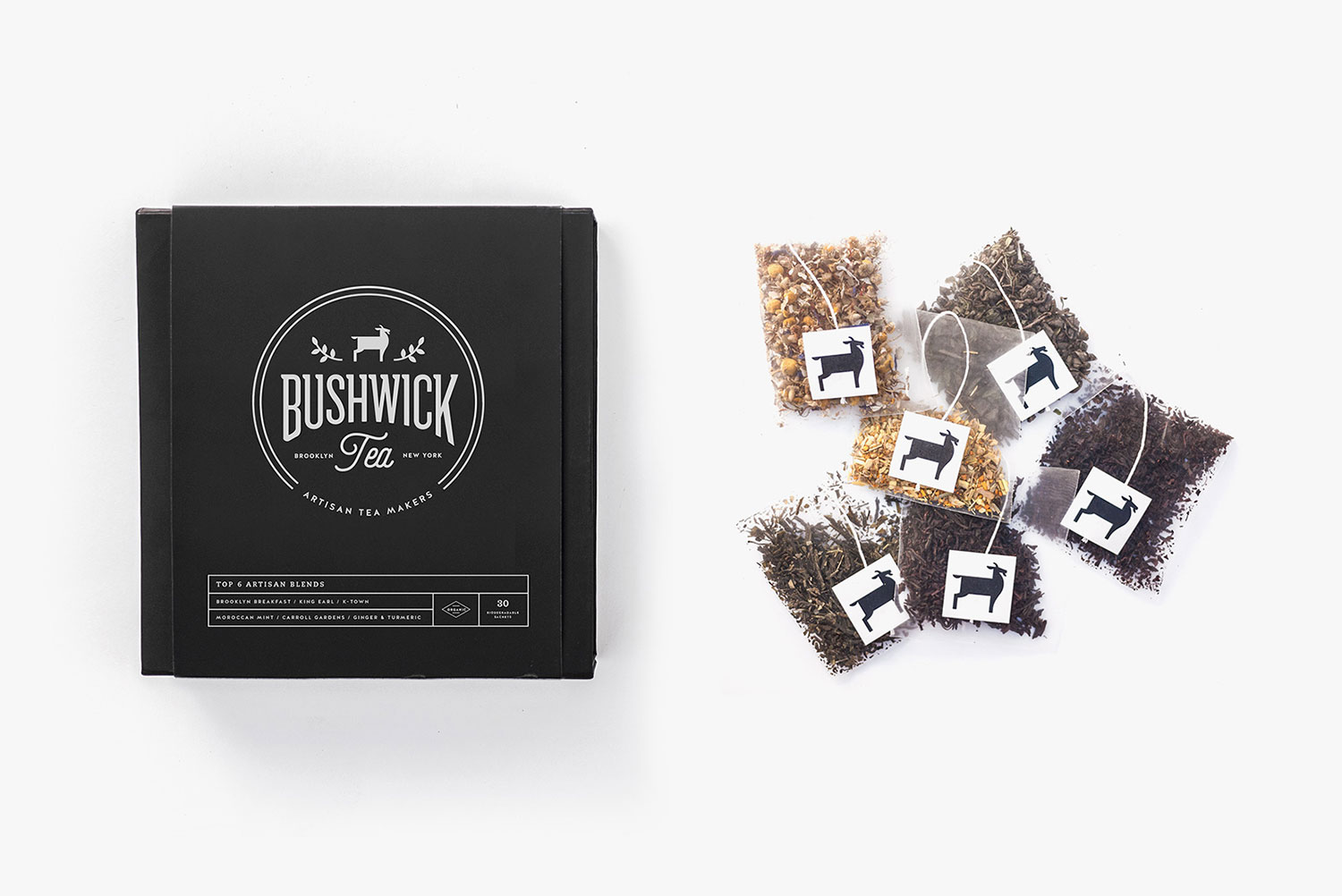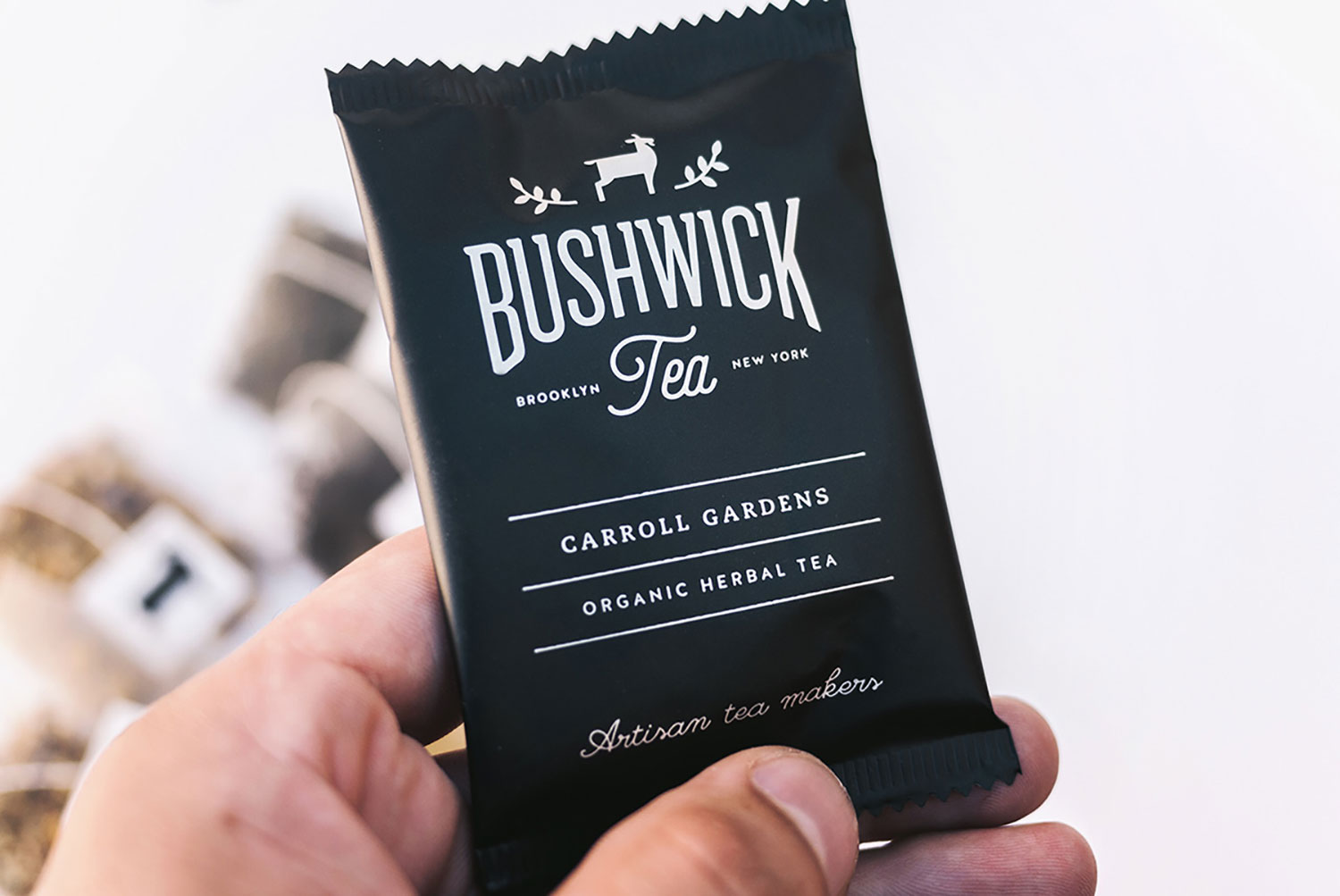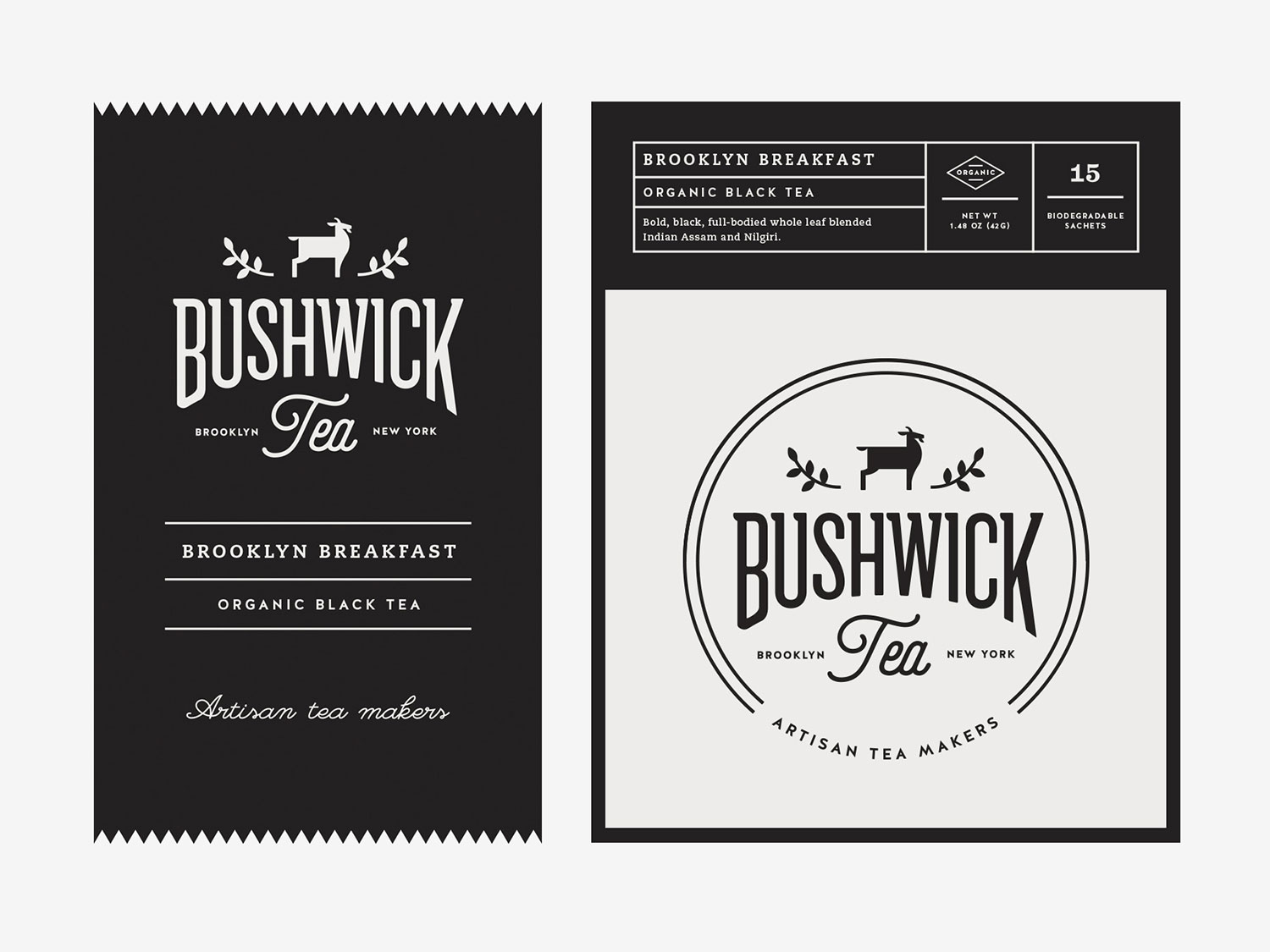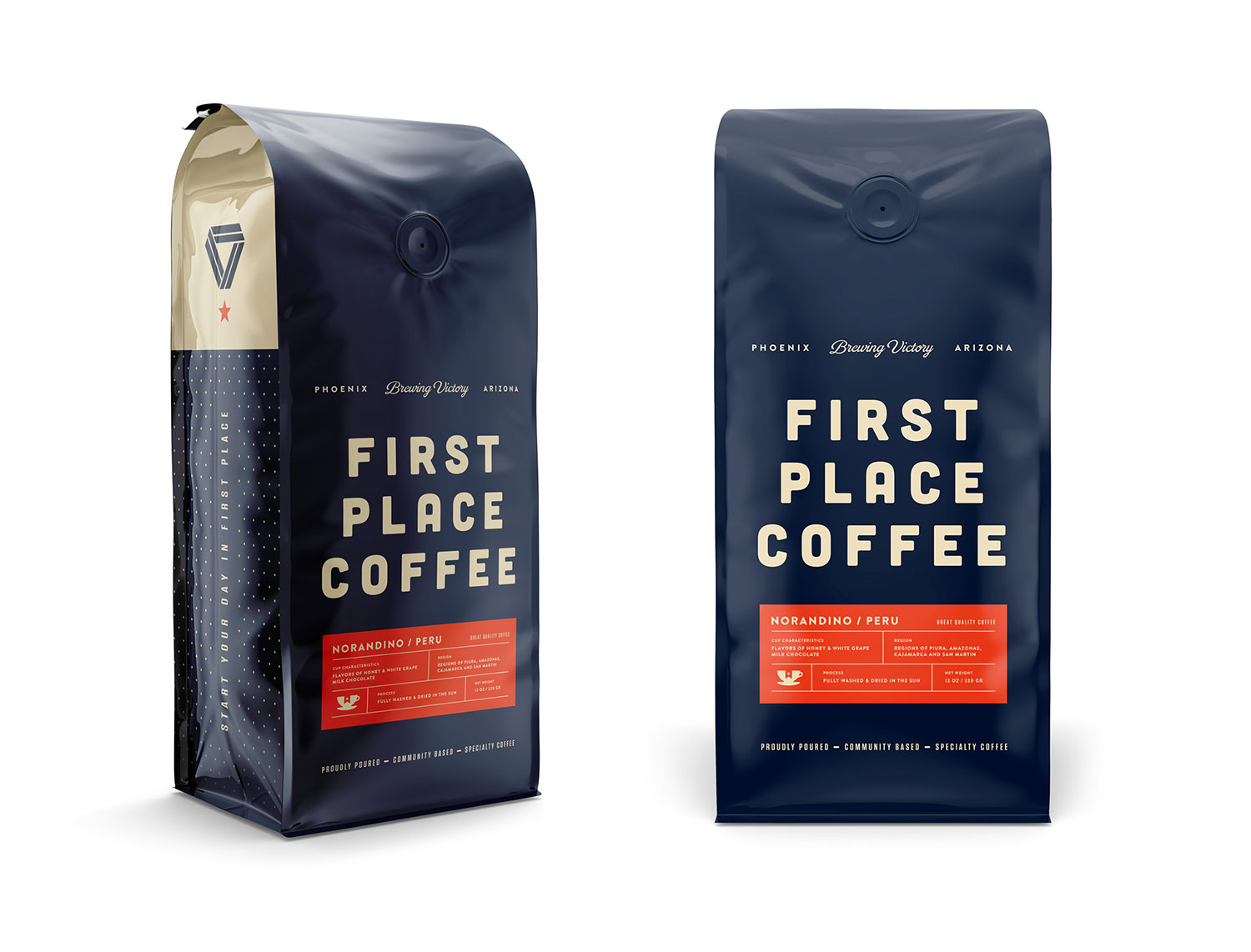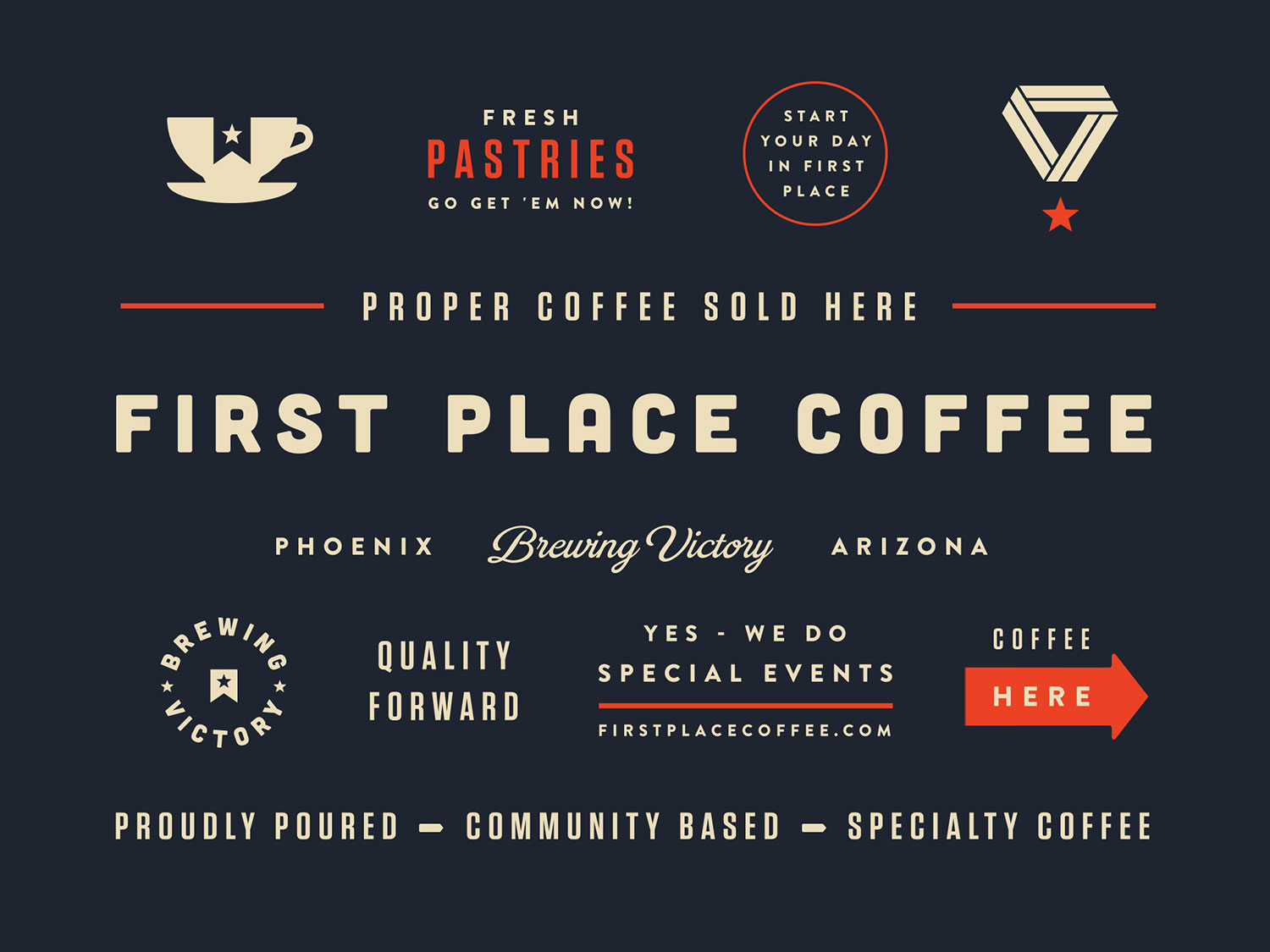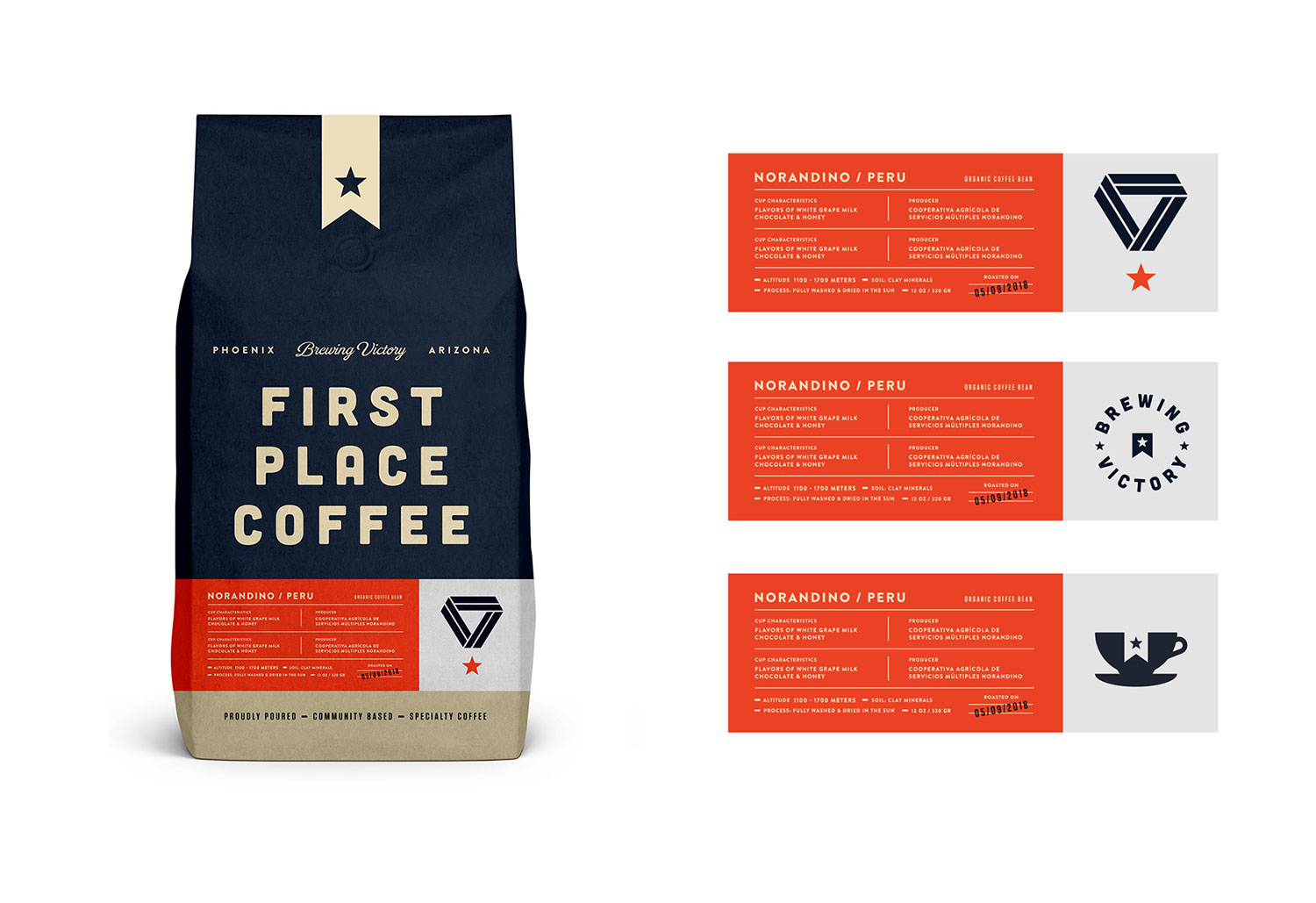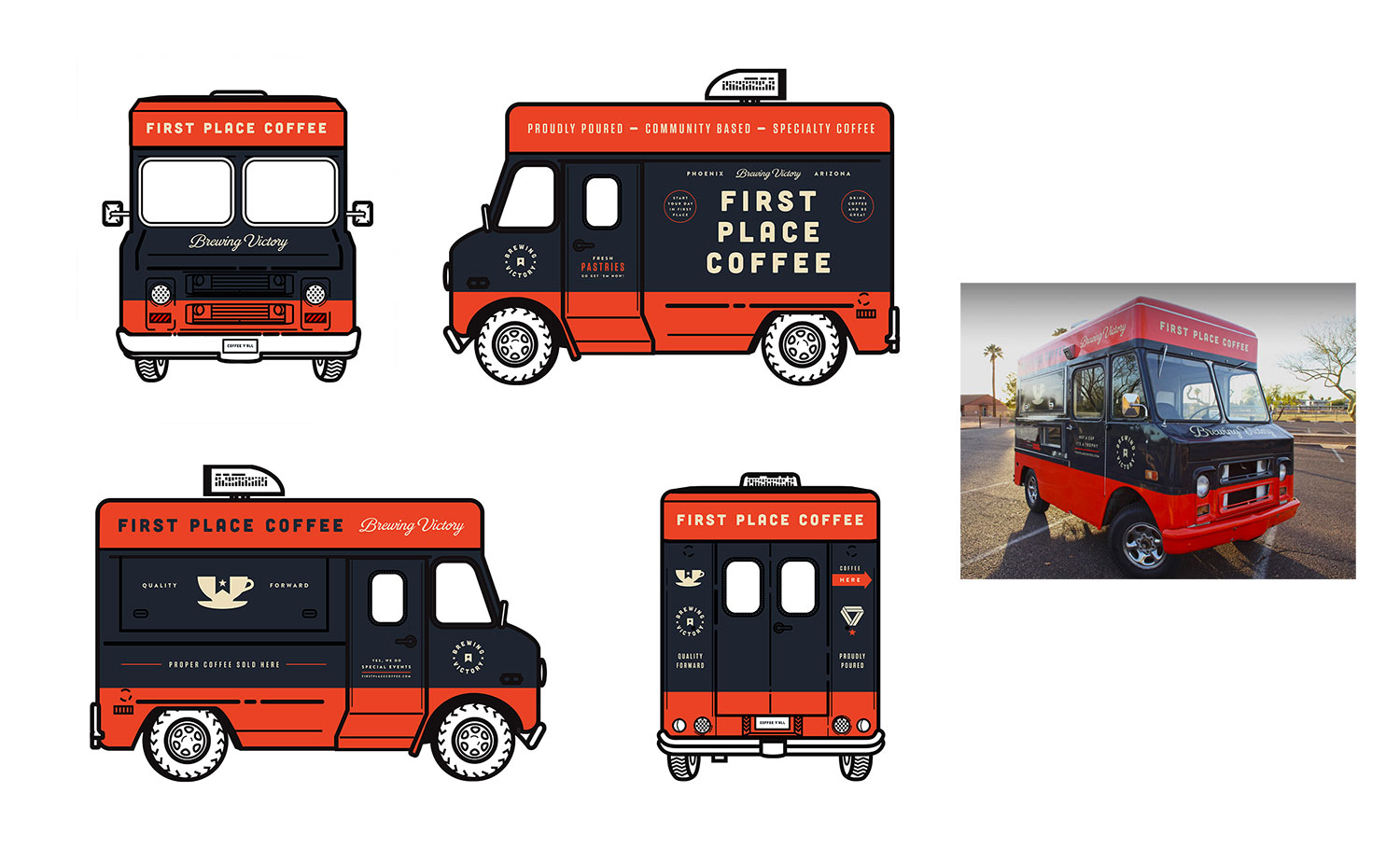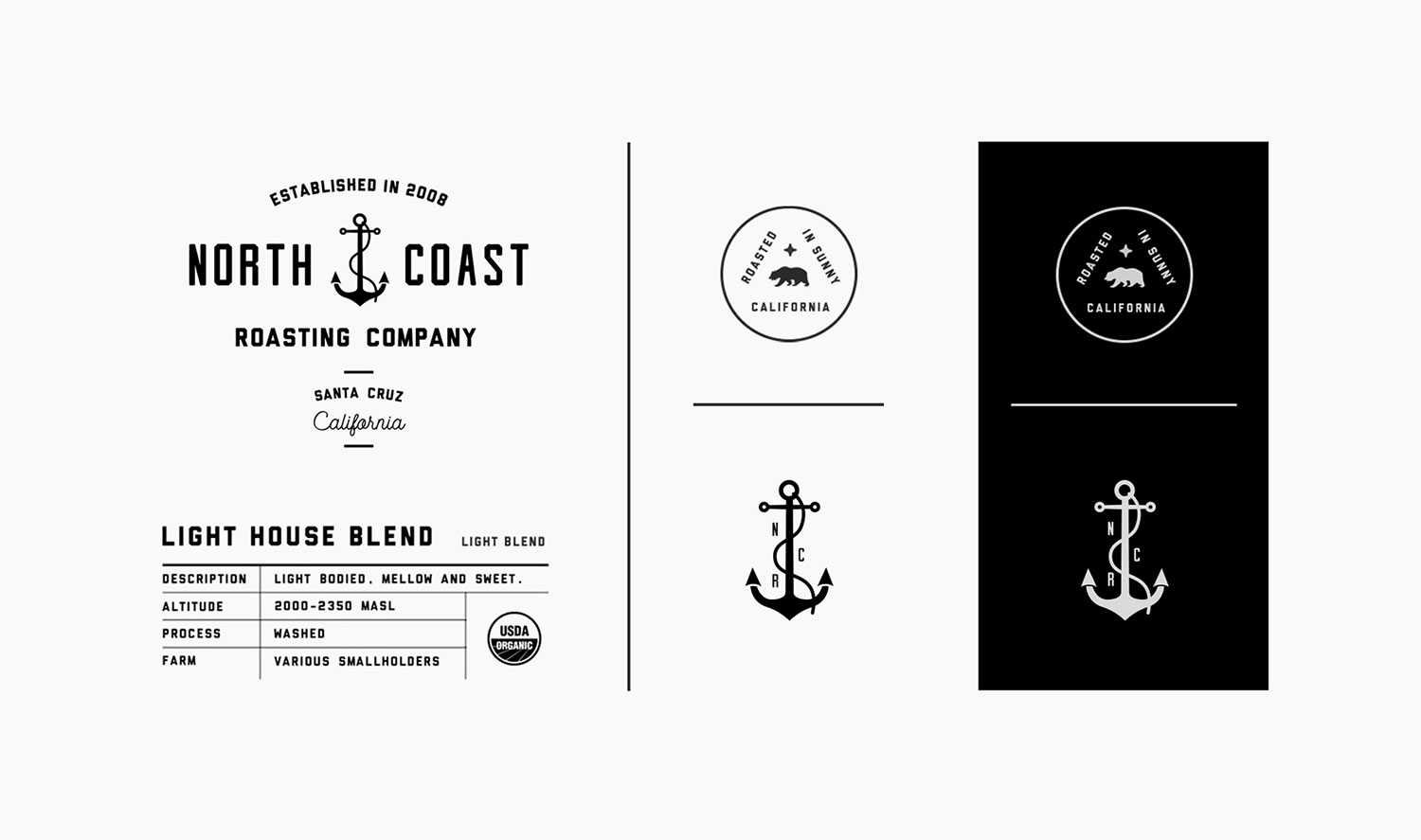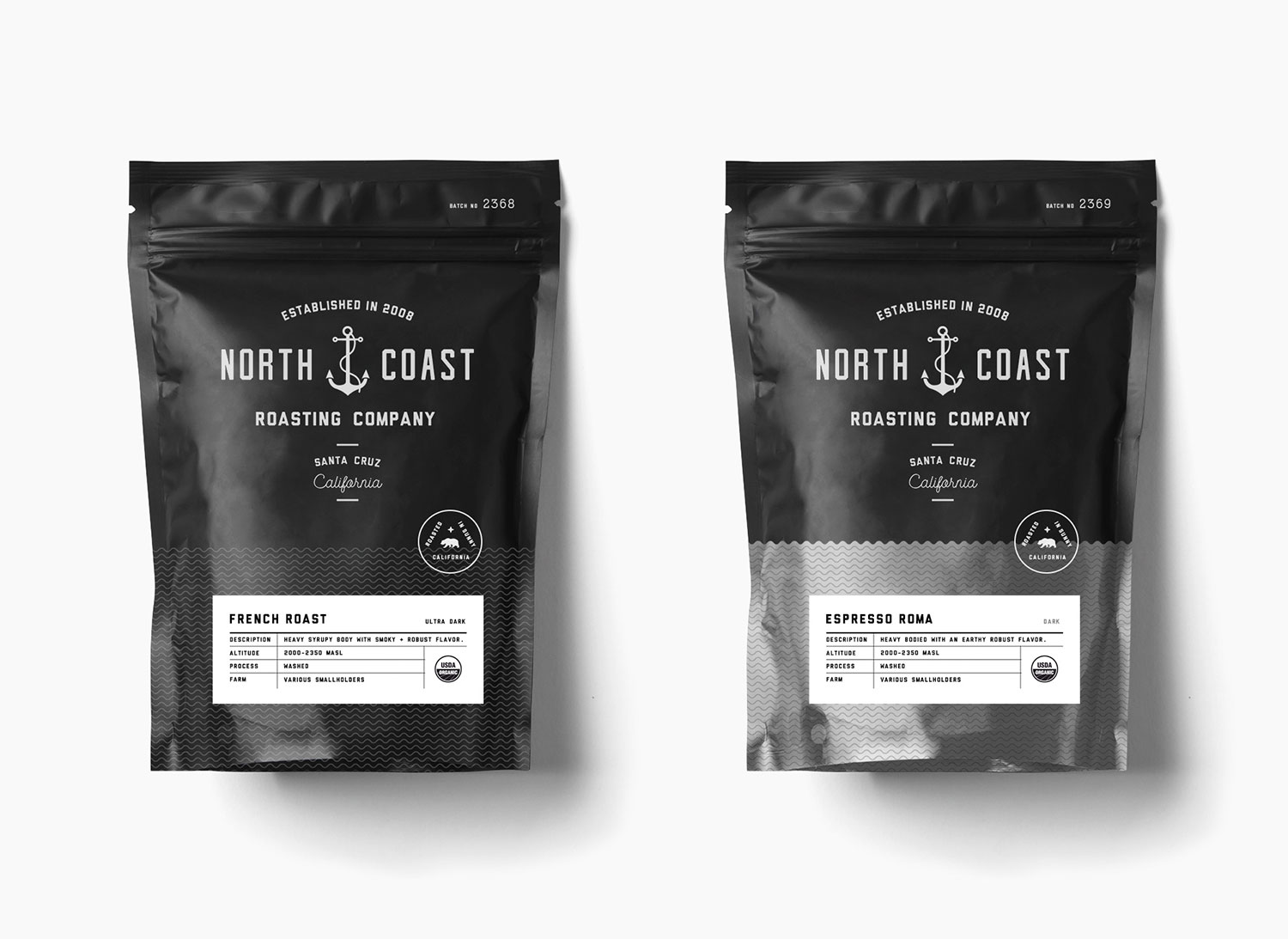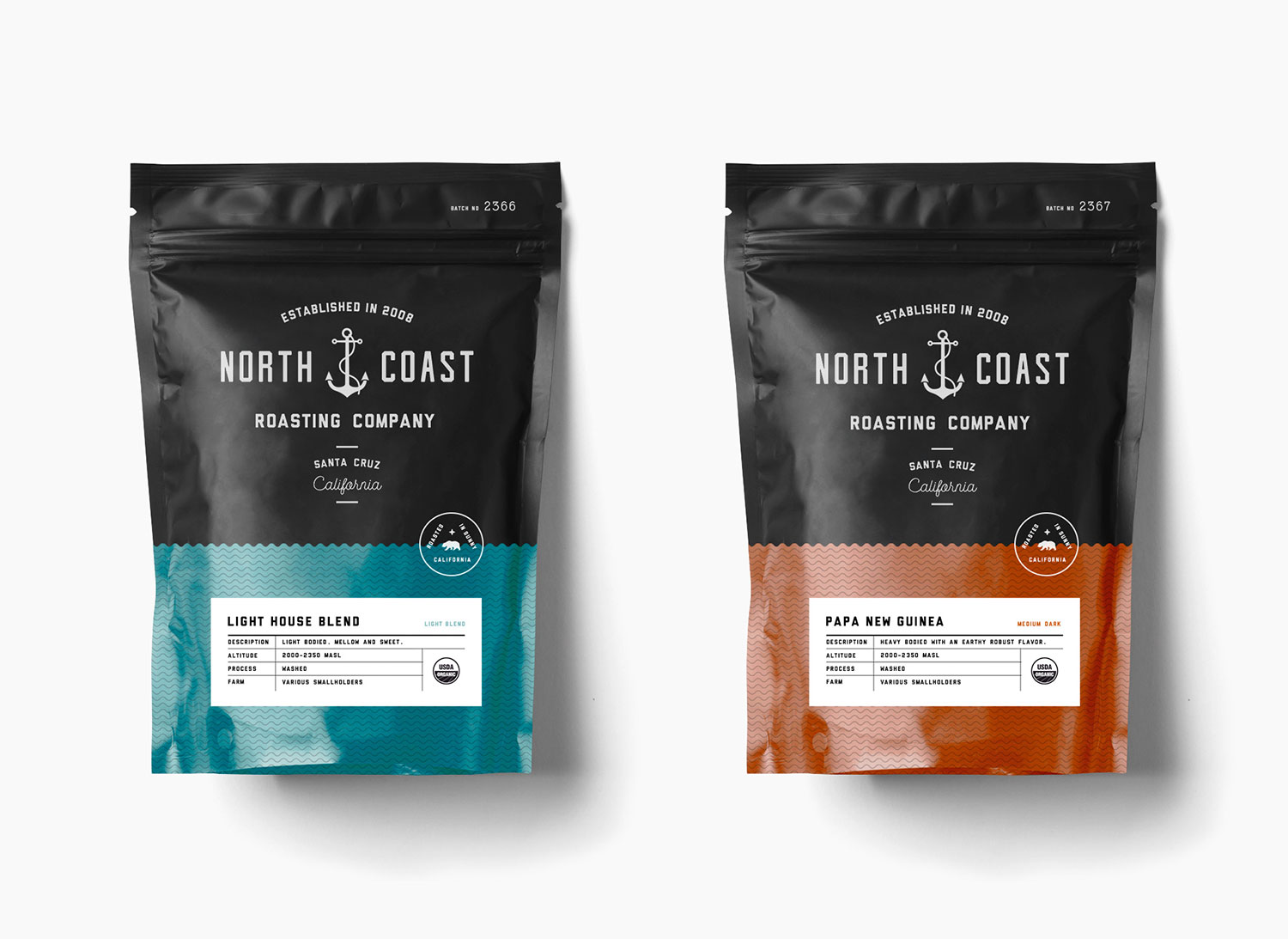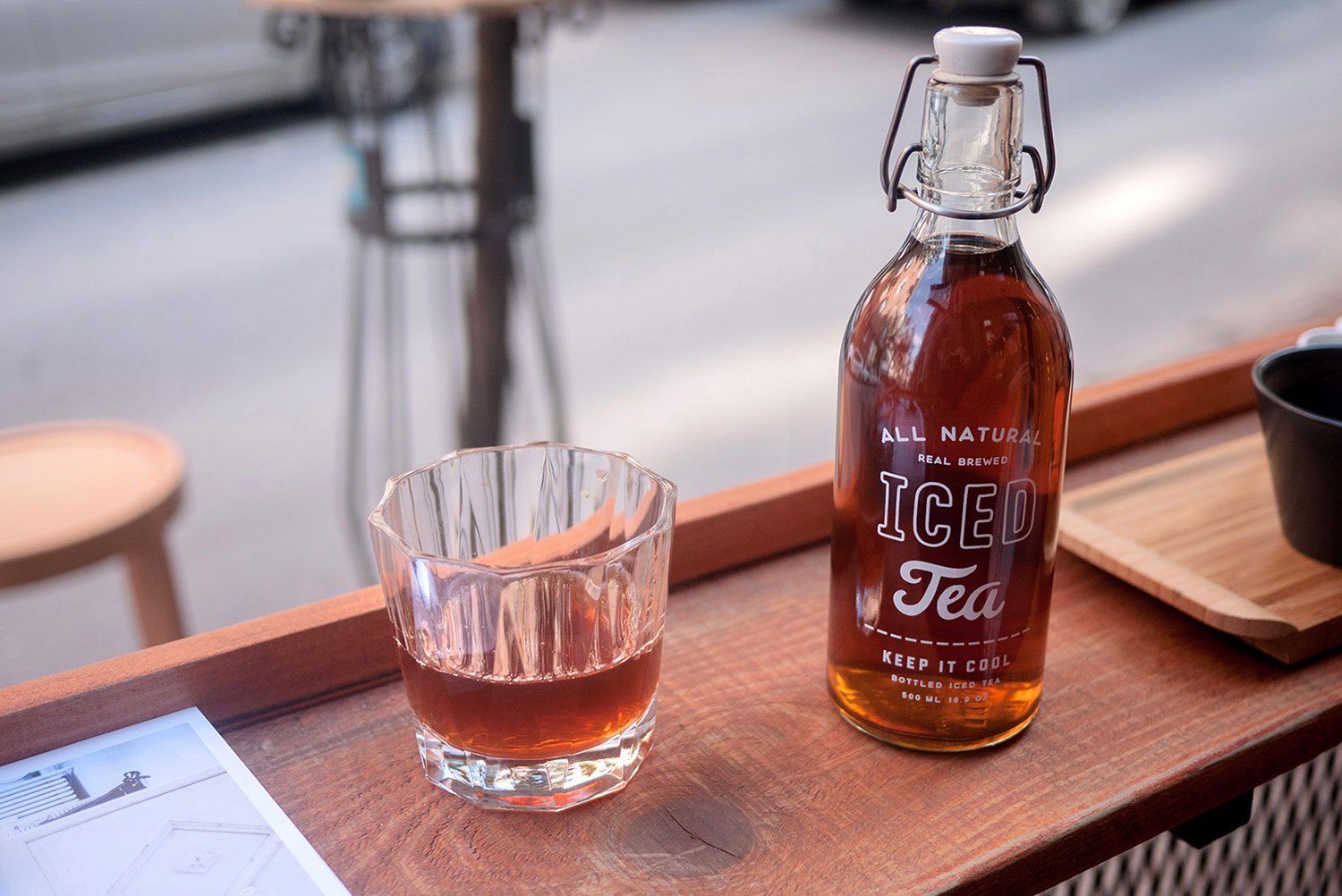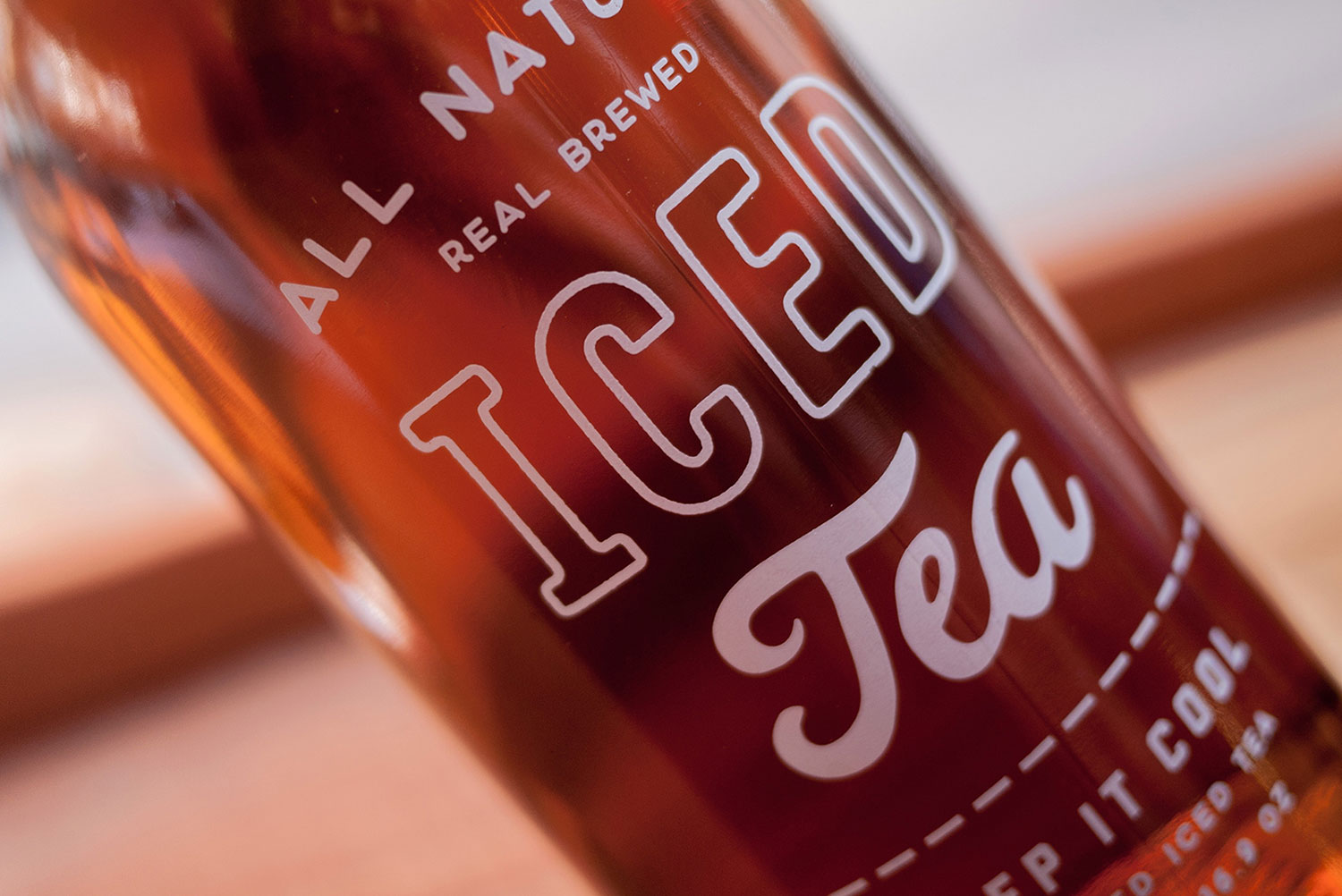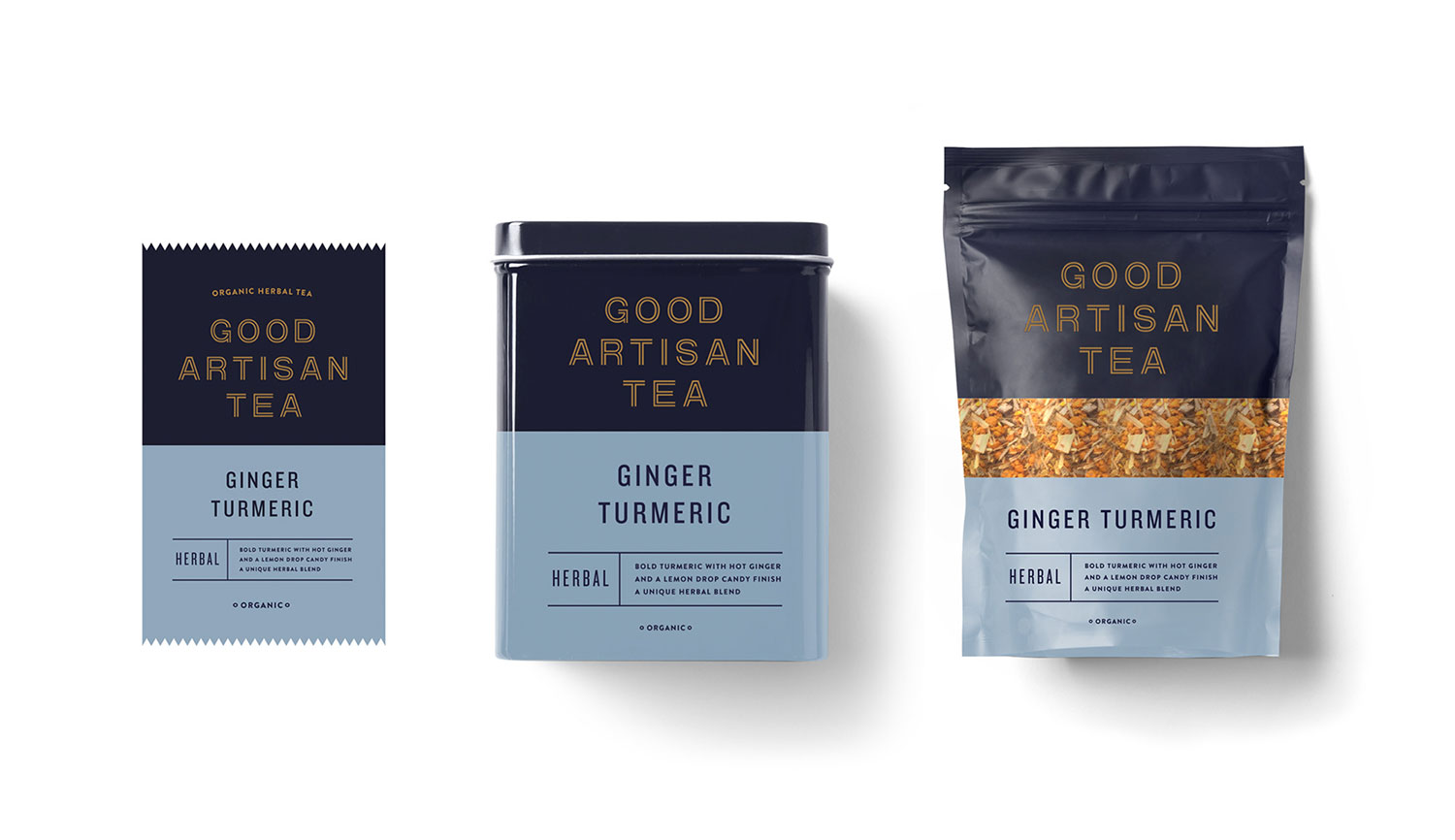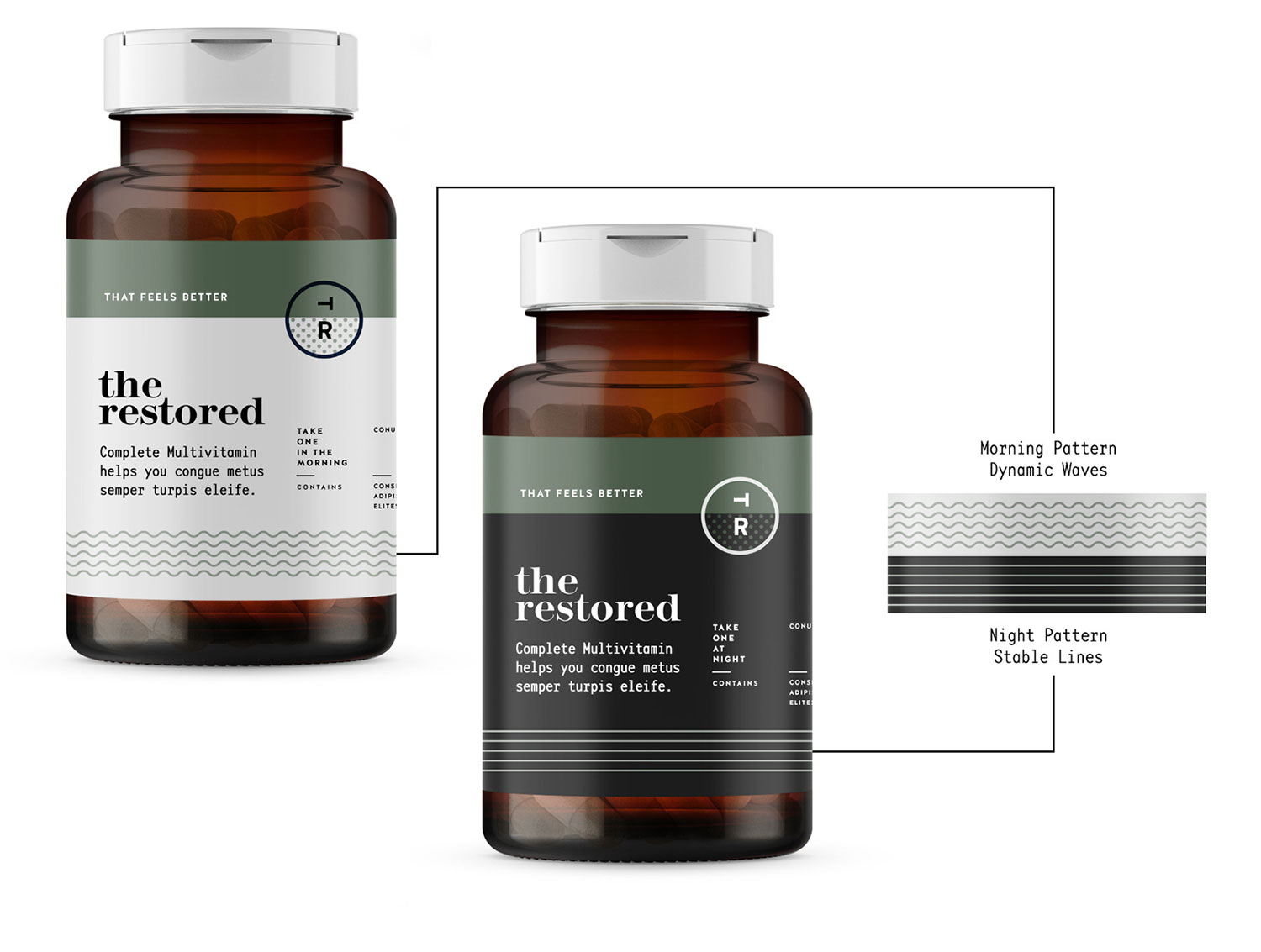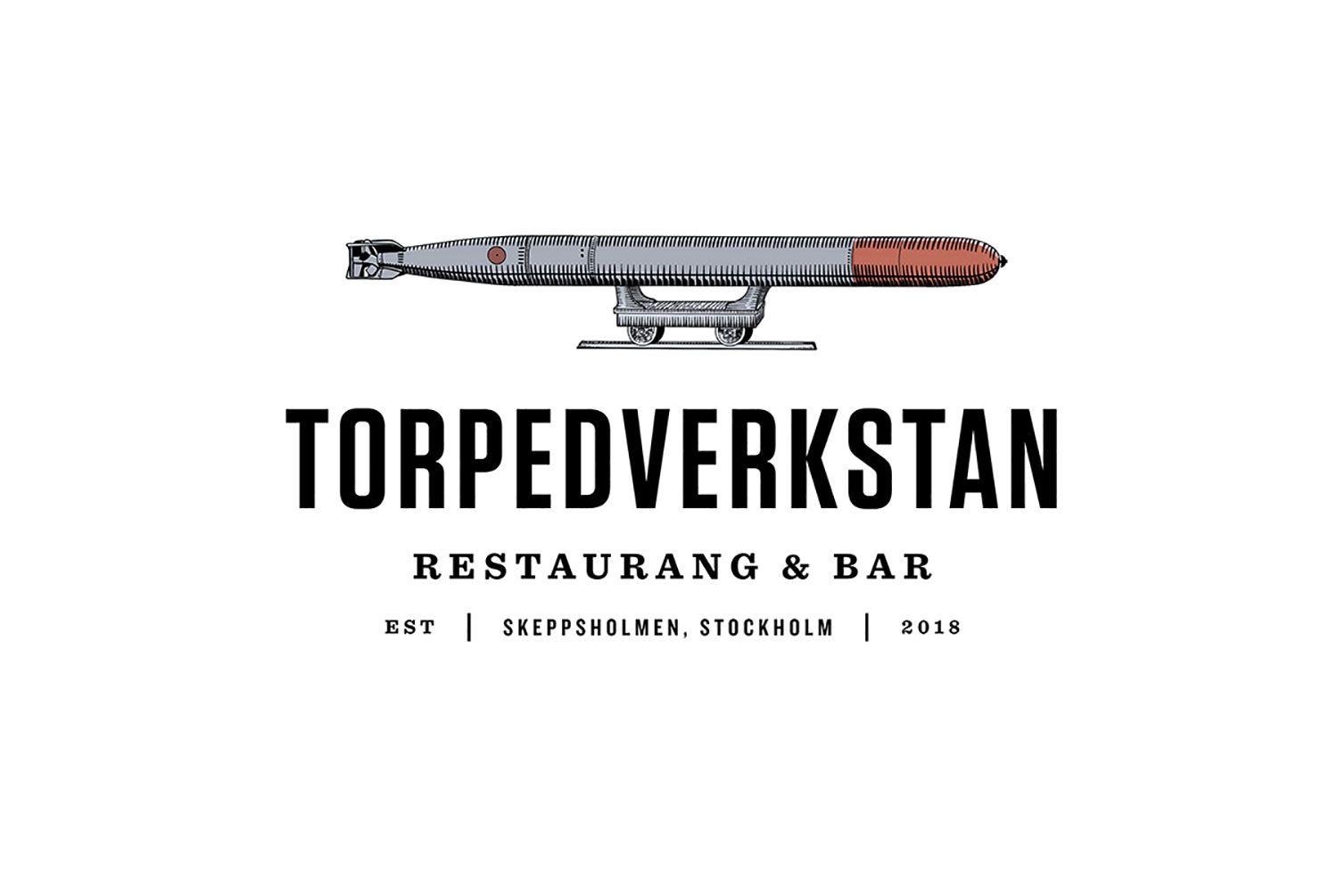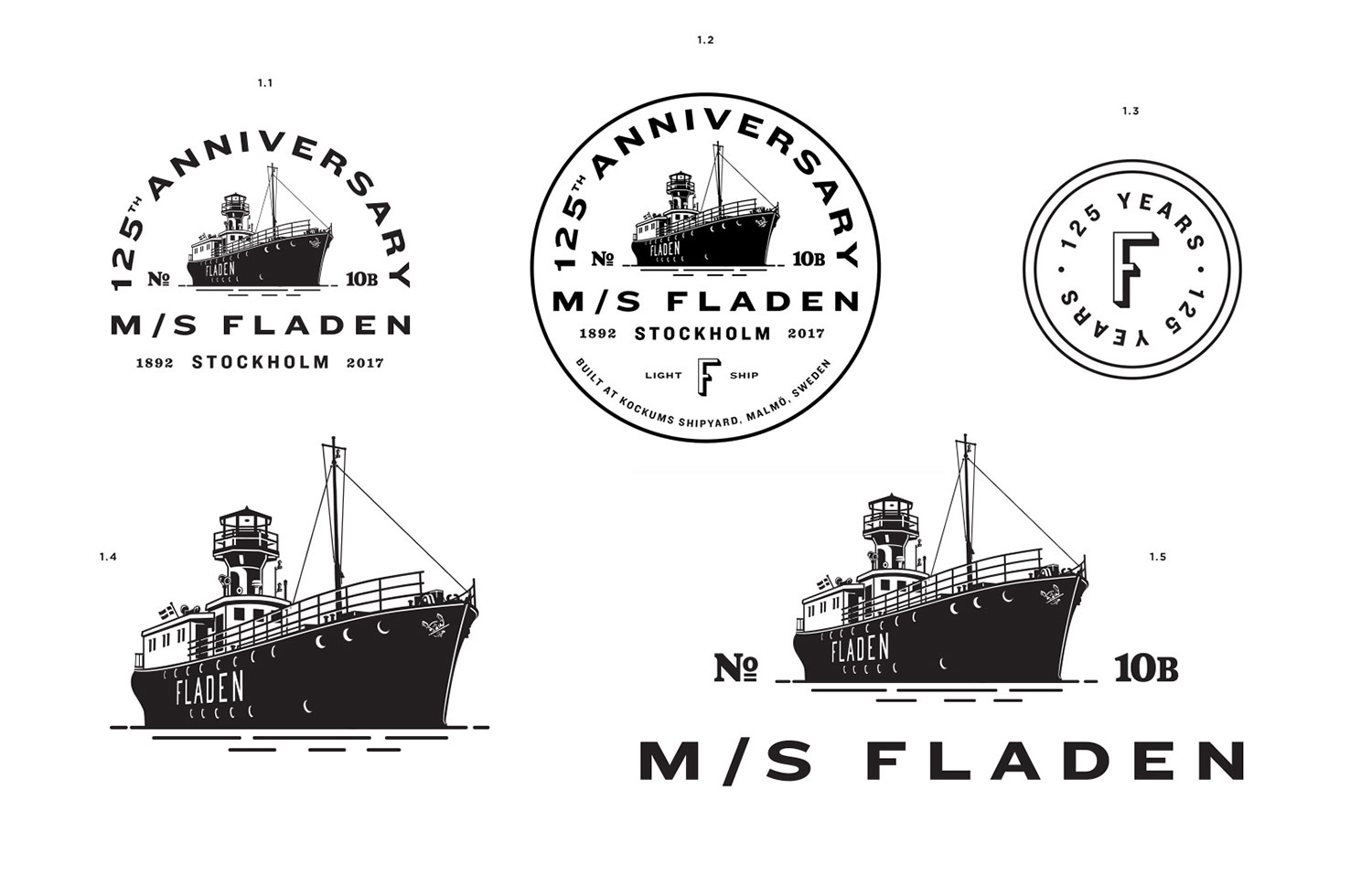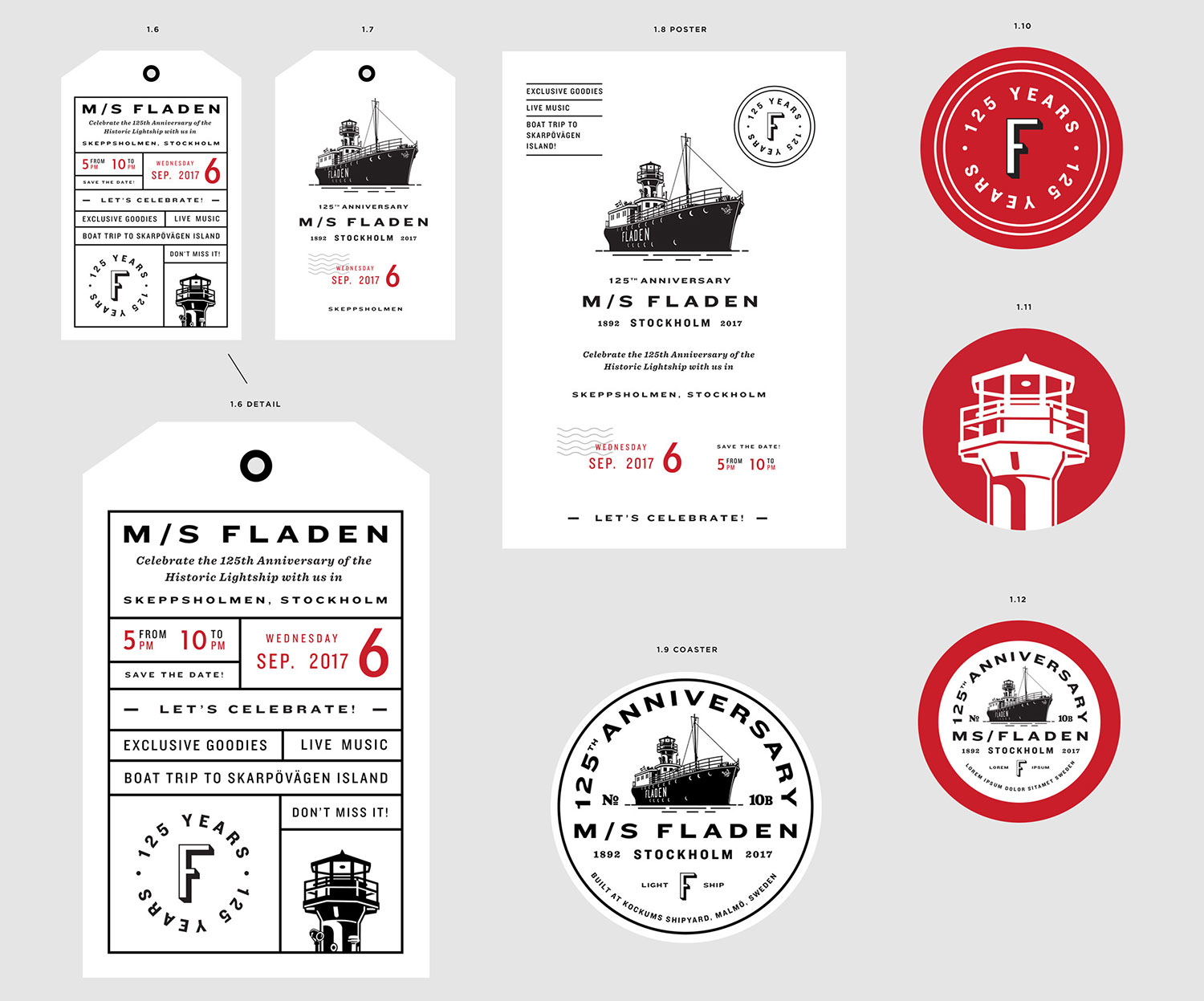 ---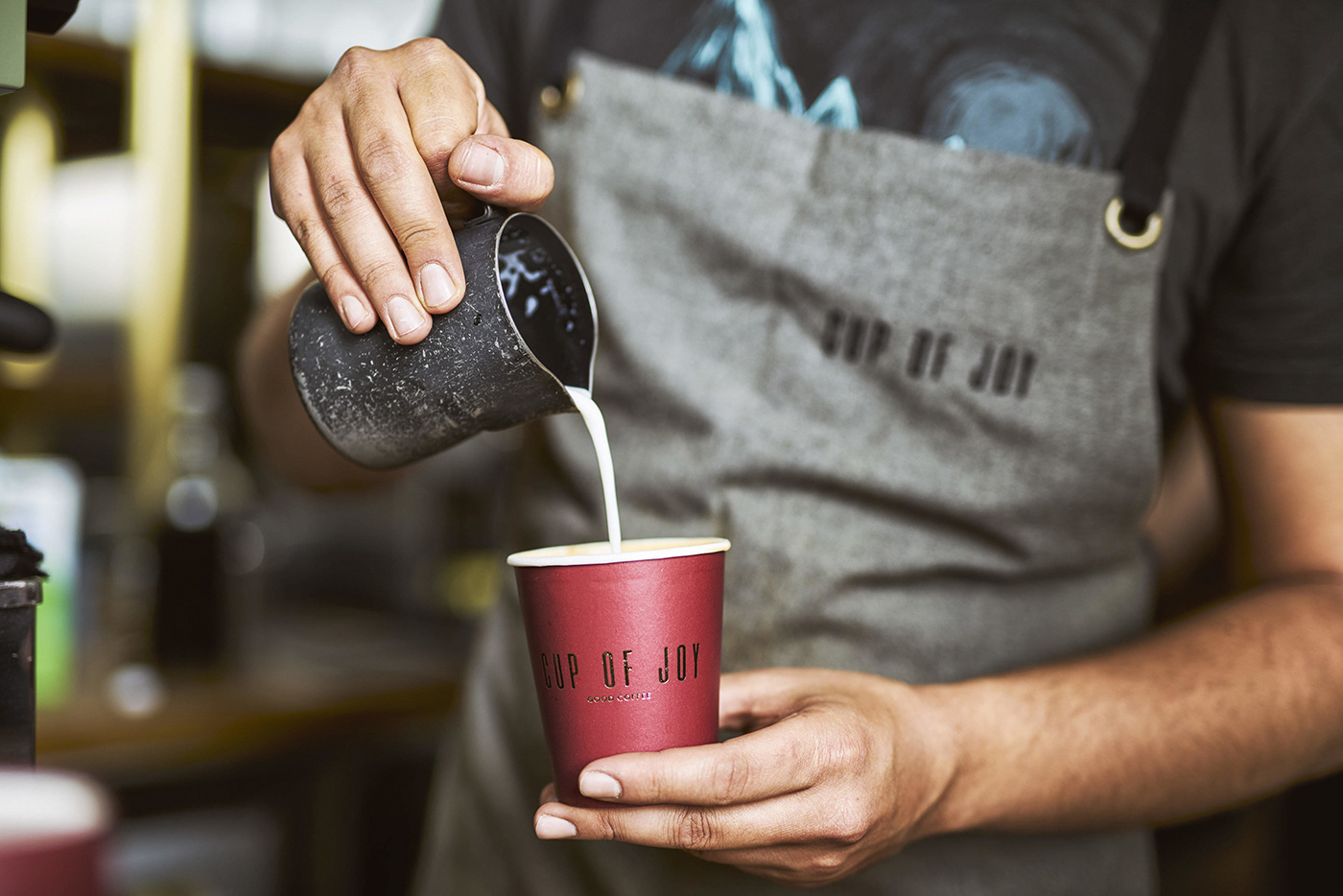 Mr Cup like of good Cup of Joy in the morning !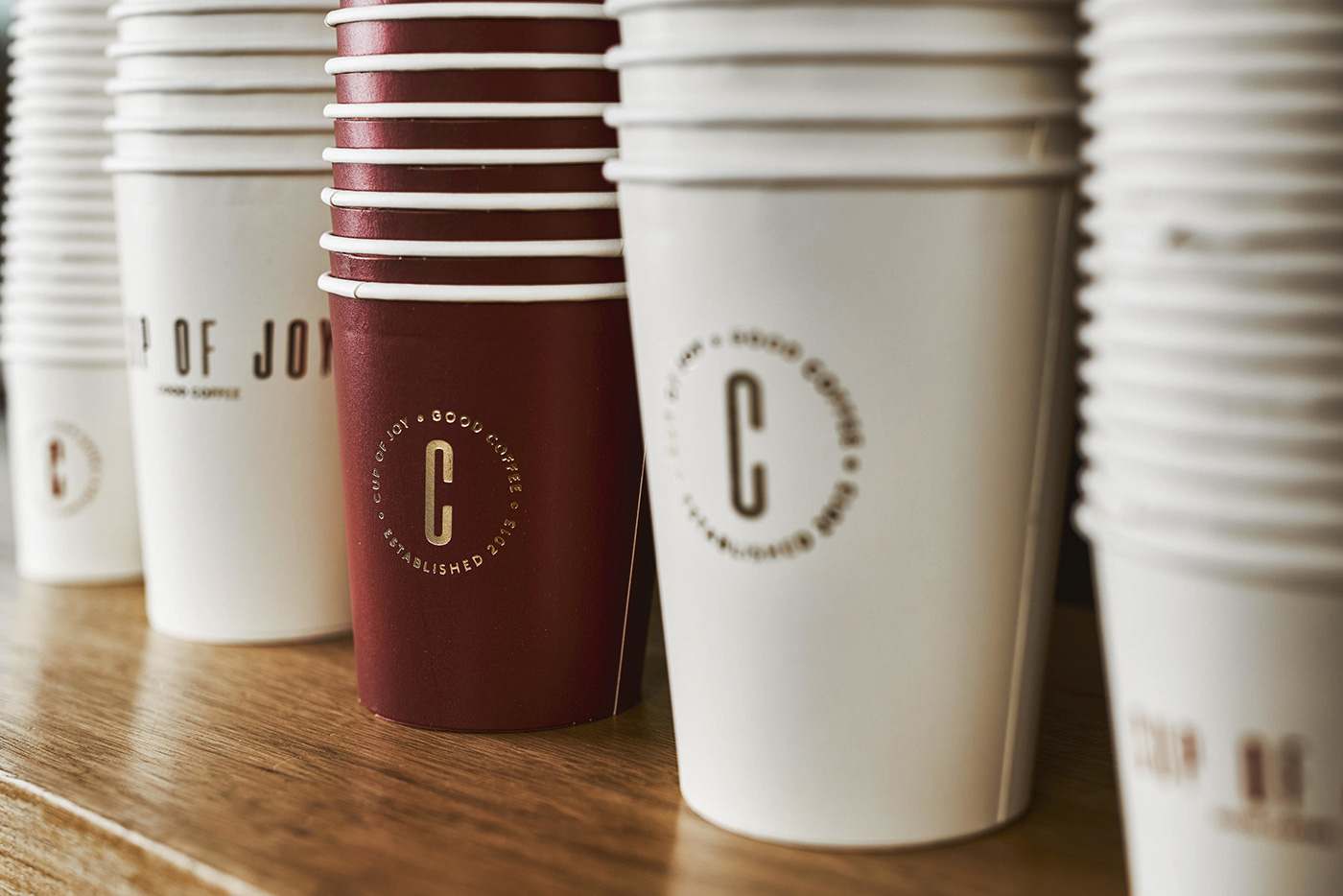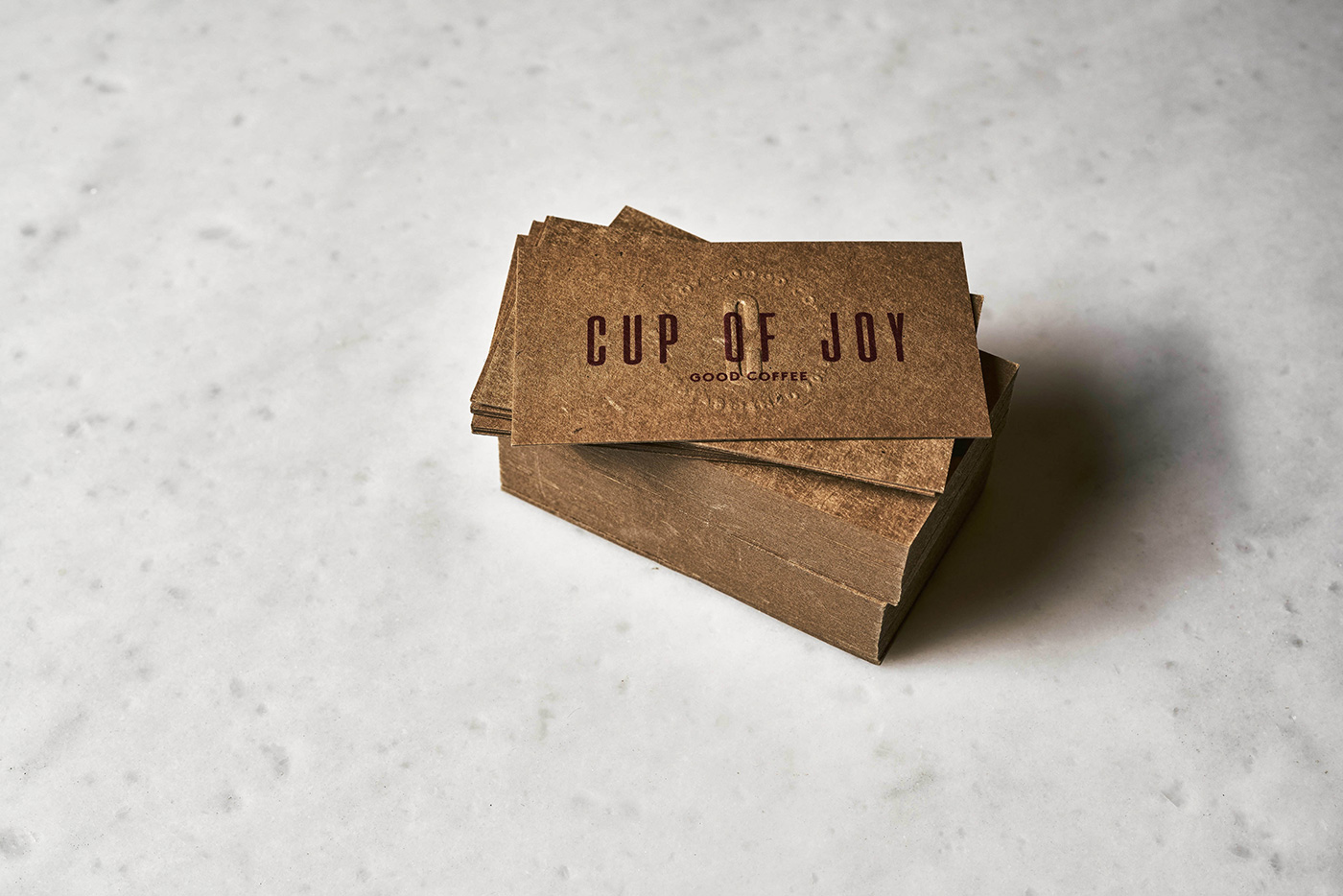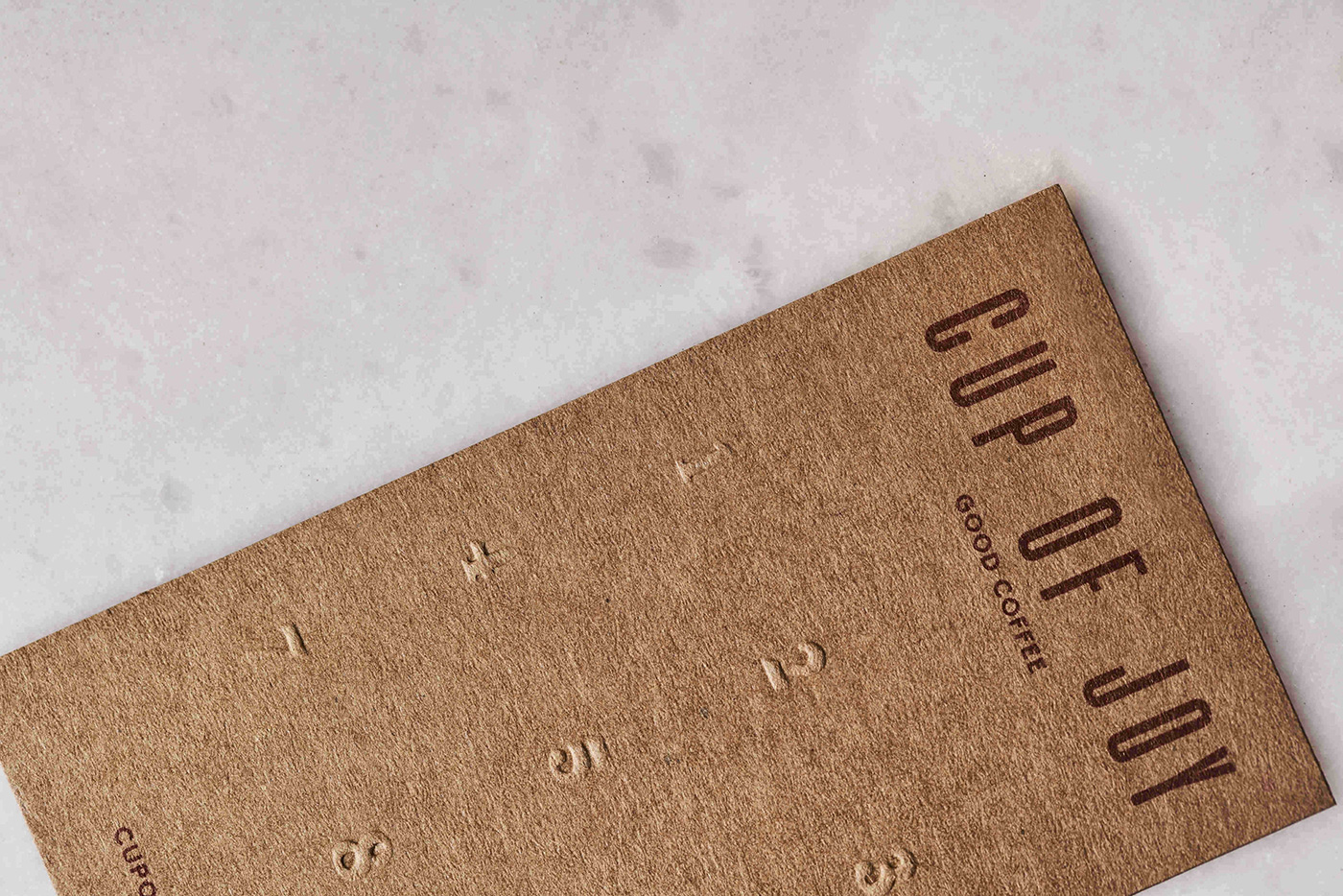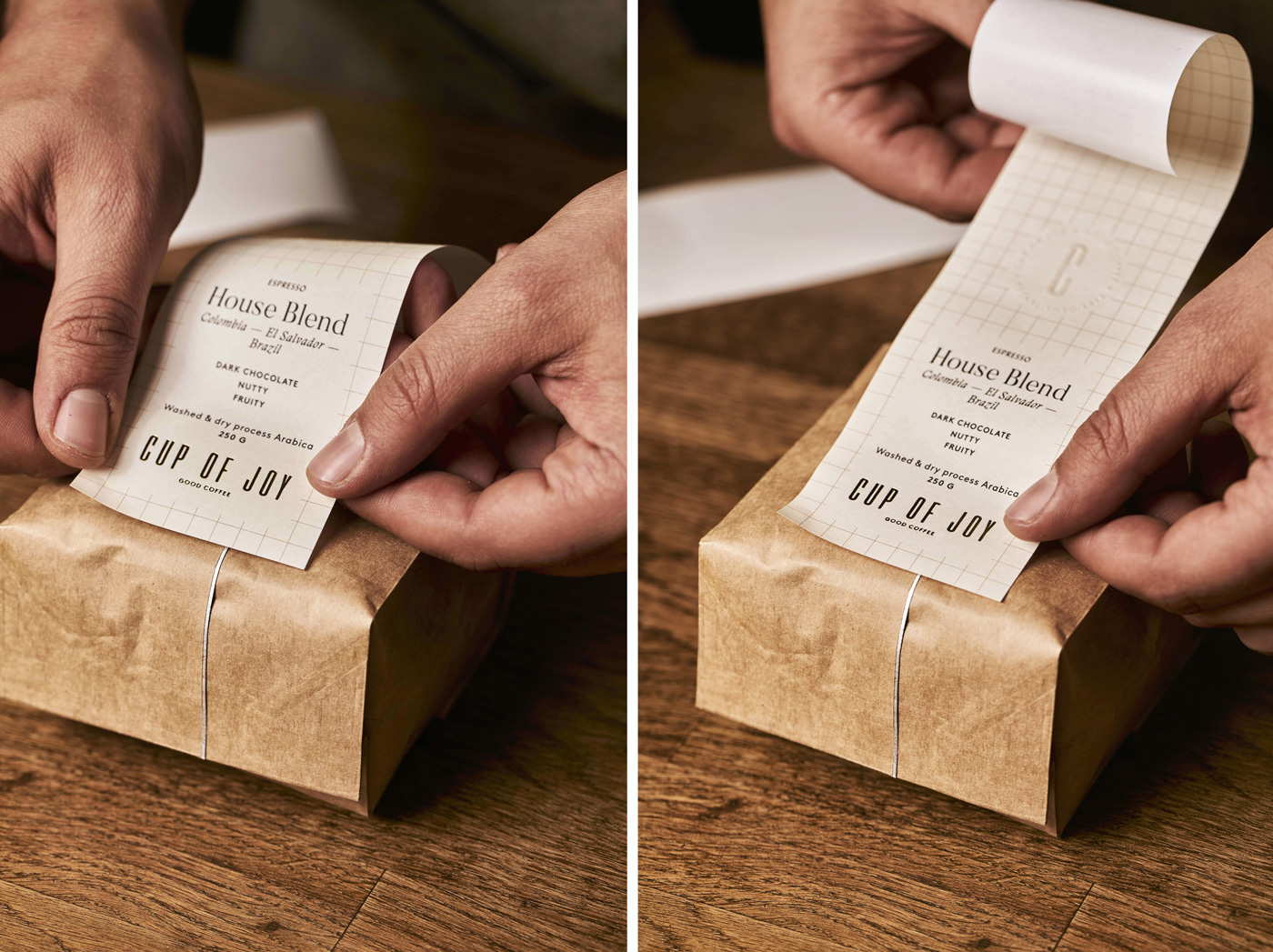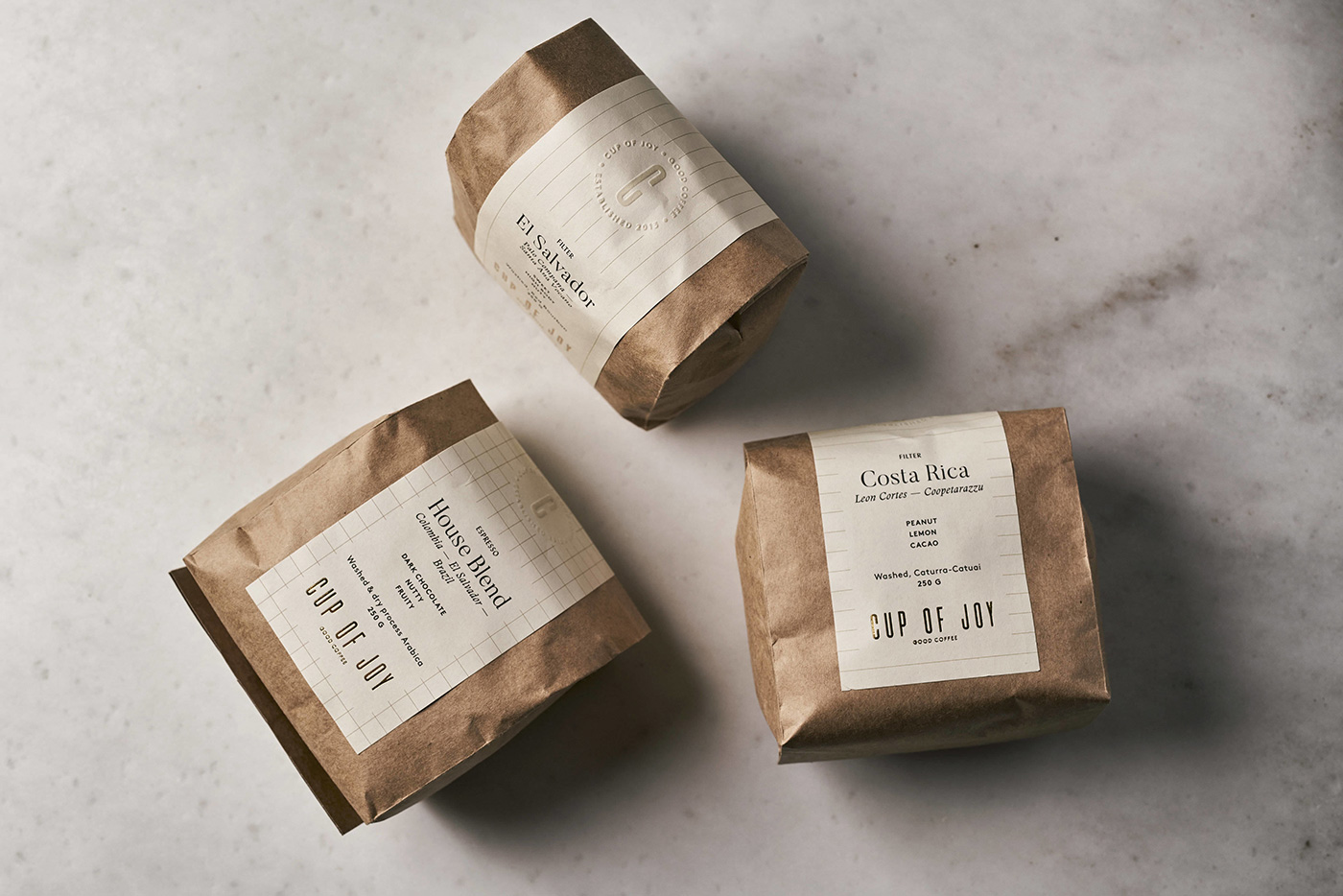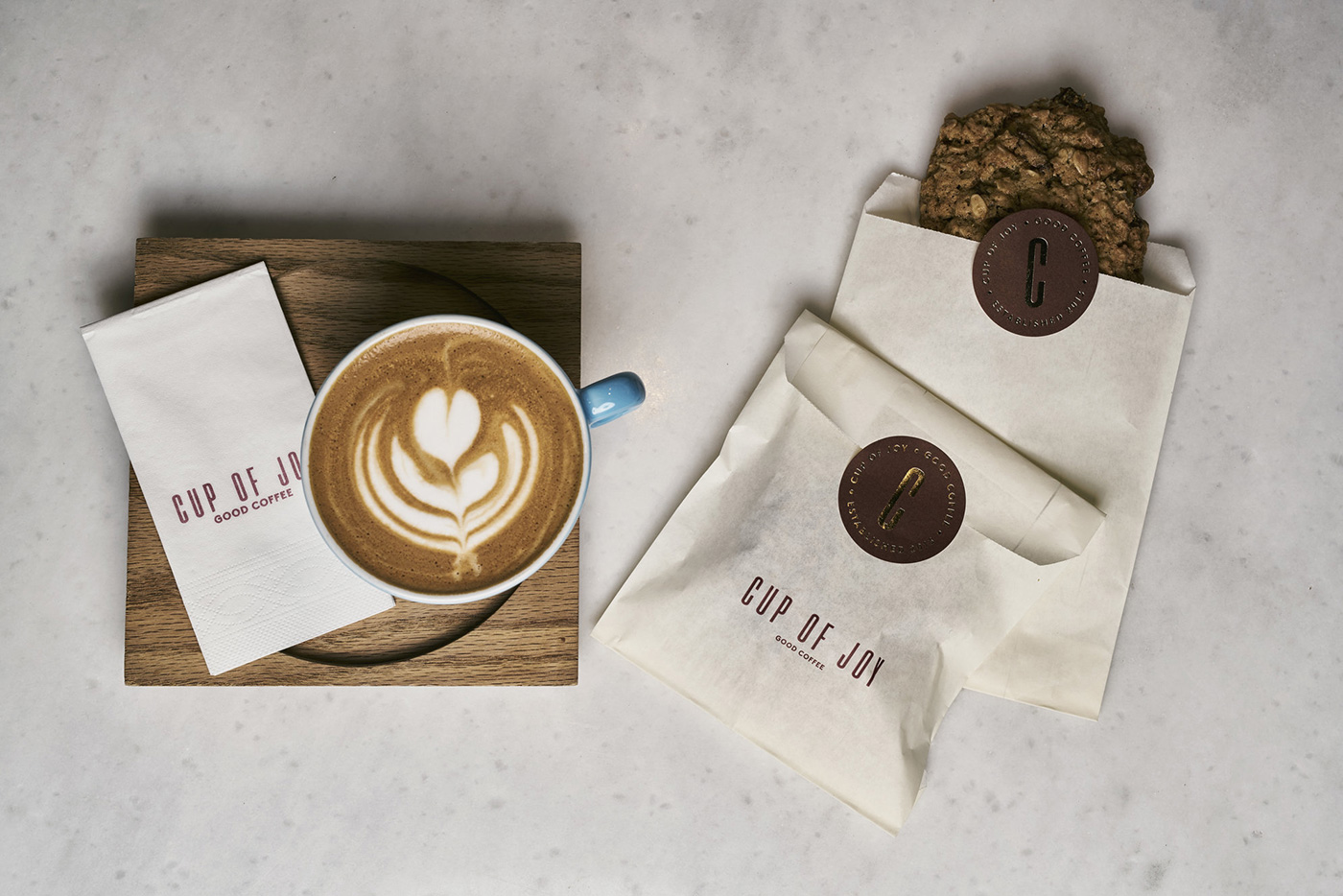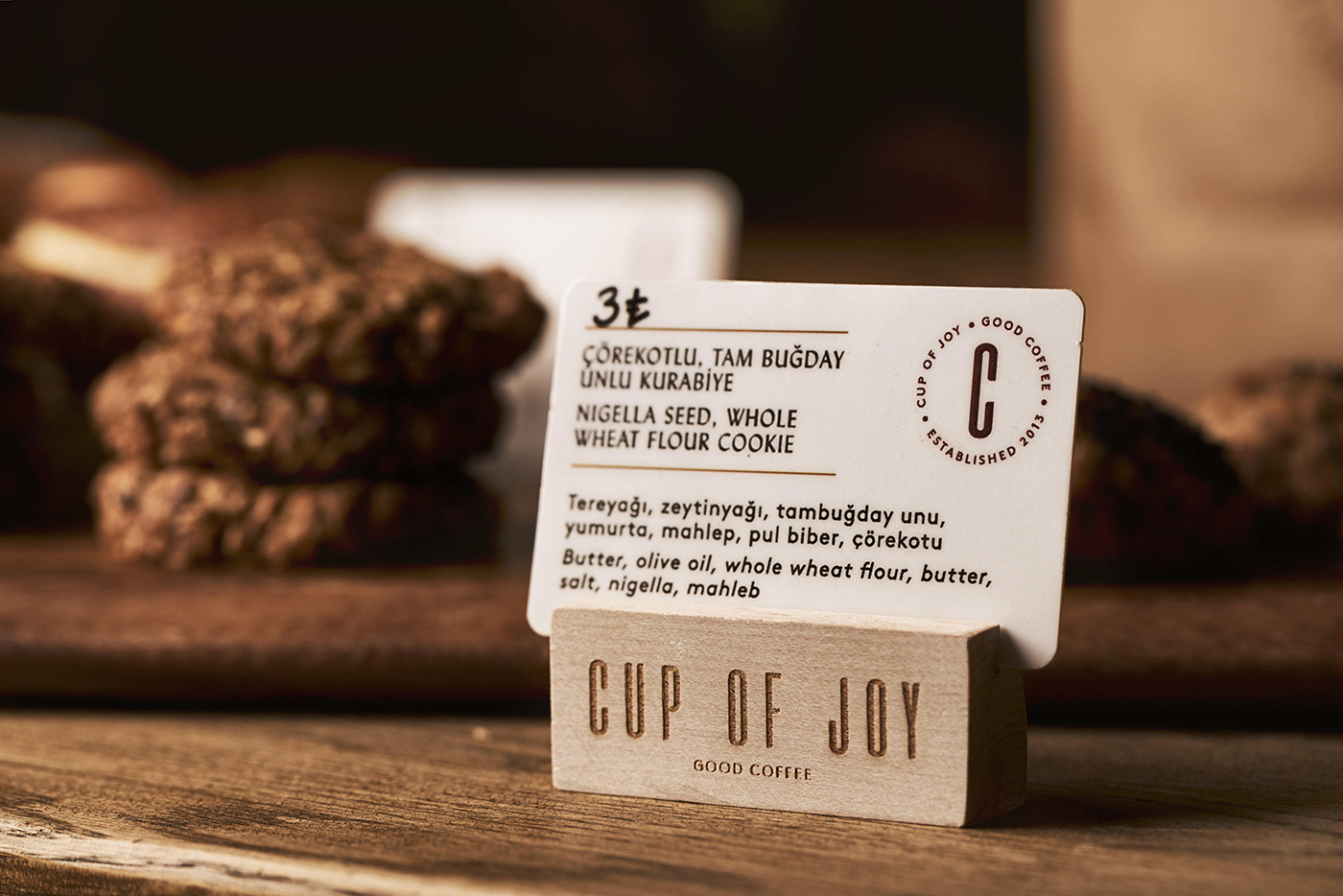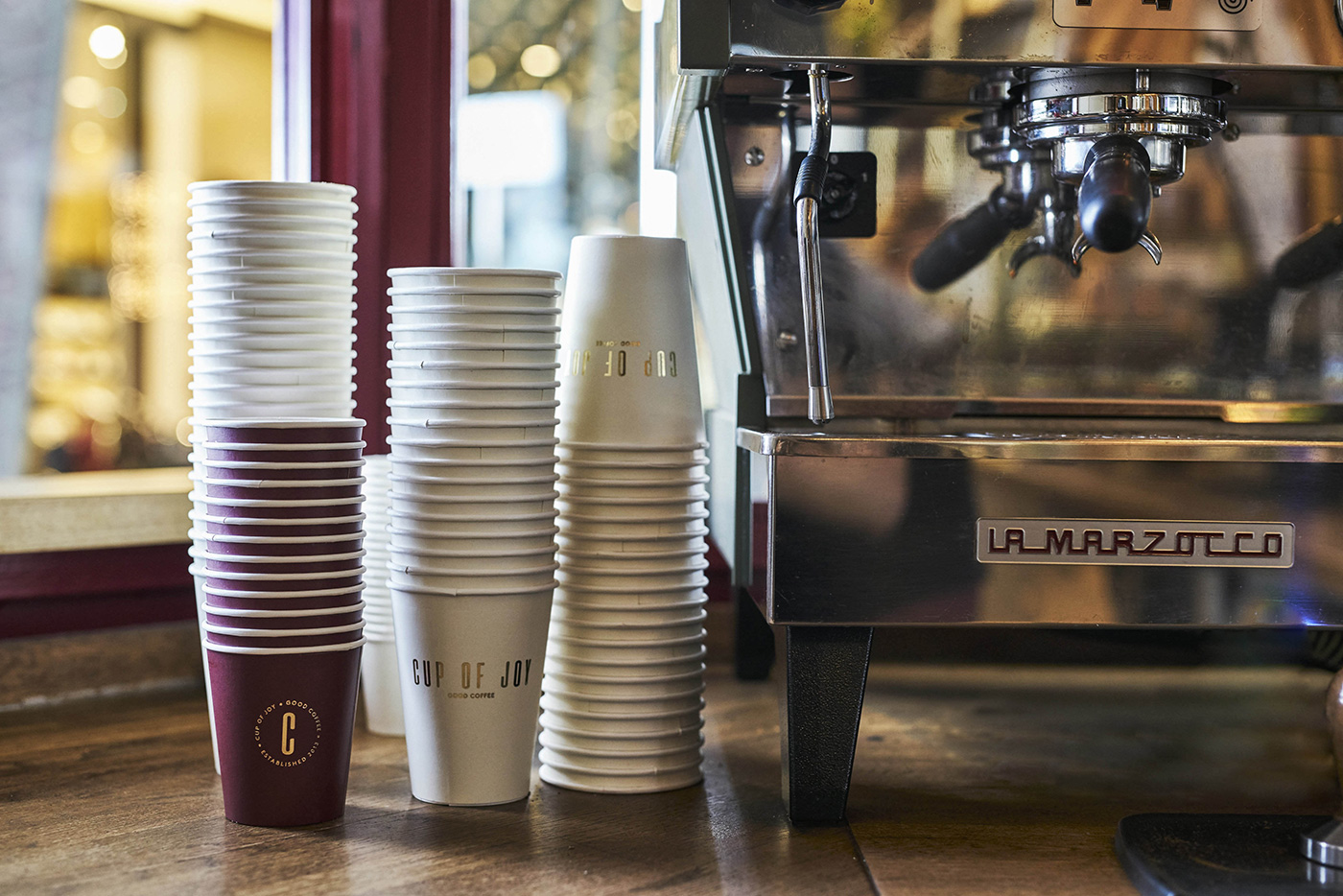 ---
---
---