posted in Packaging | Life & travels
at 7.37 AM
from
Home ! Maruéjols Les Gardons
(near

Alès / Nîmes / Uzès

)
/

France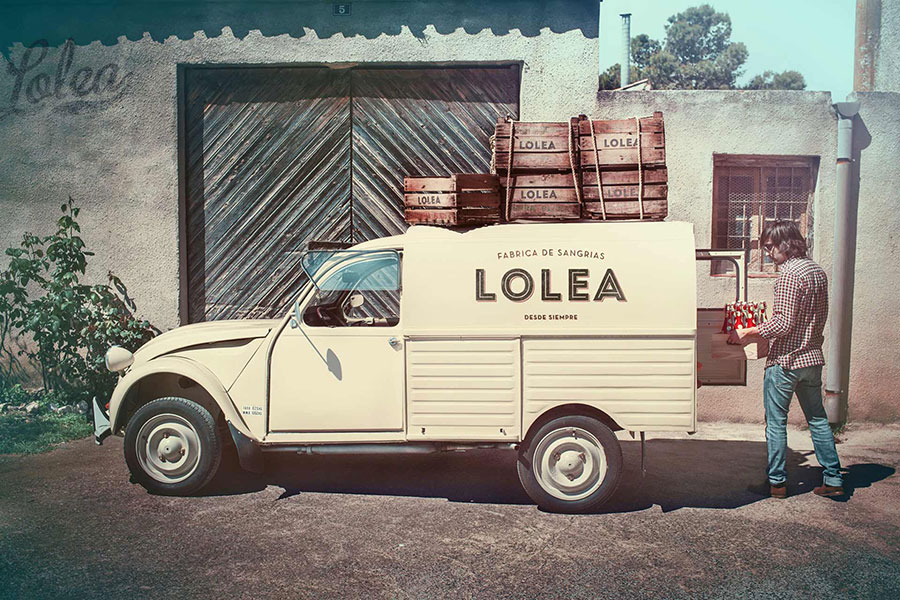 I know the Spanish Sangrias brand "Lolea" for some time, but I was in Bercelone few weeks and it made me want to present it in details. First because after the launch red and white Sangrias bootles, they have declined for new products and the assembly is visually very coherant.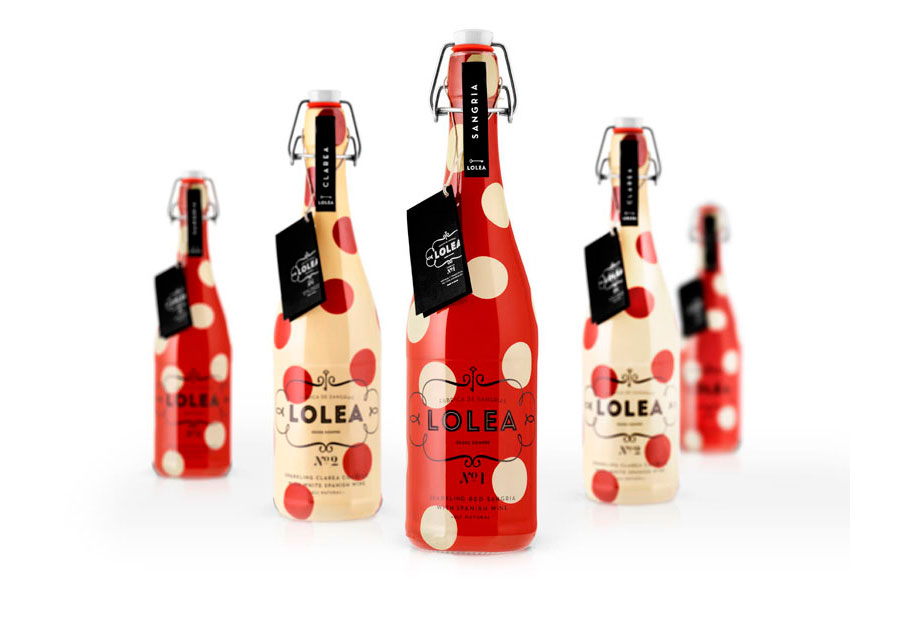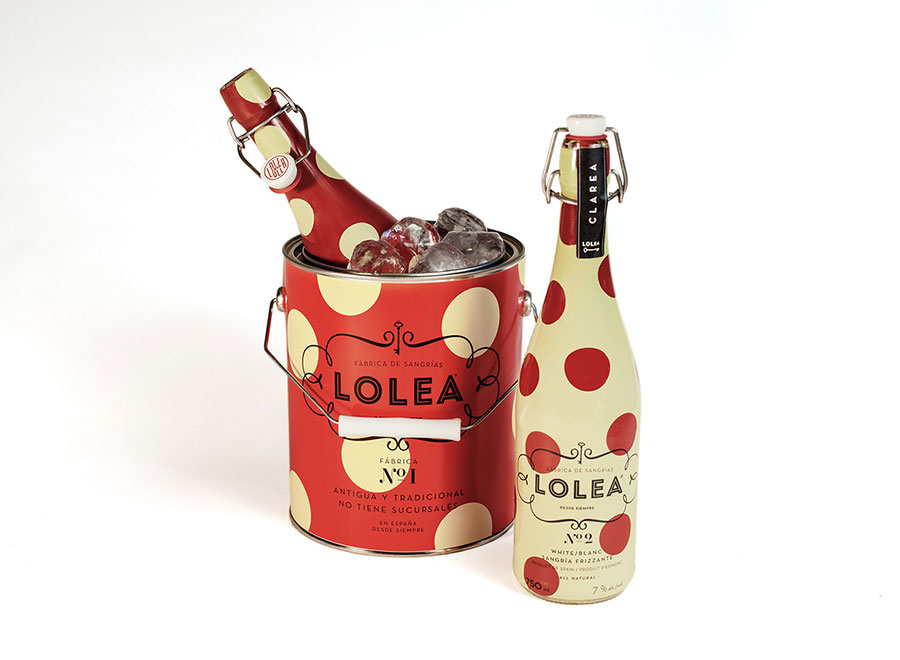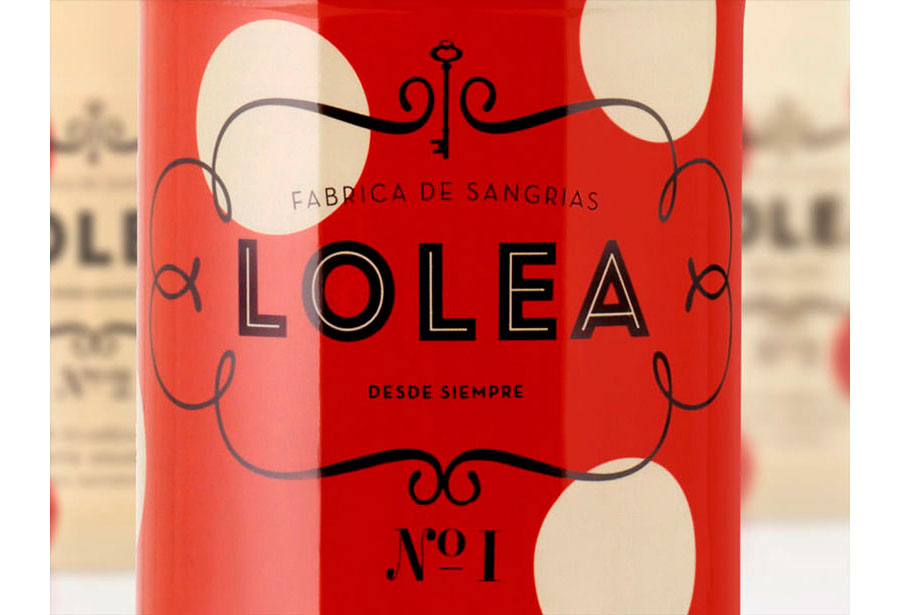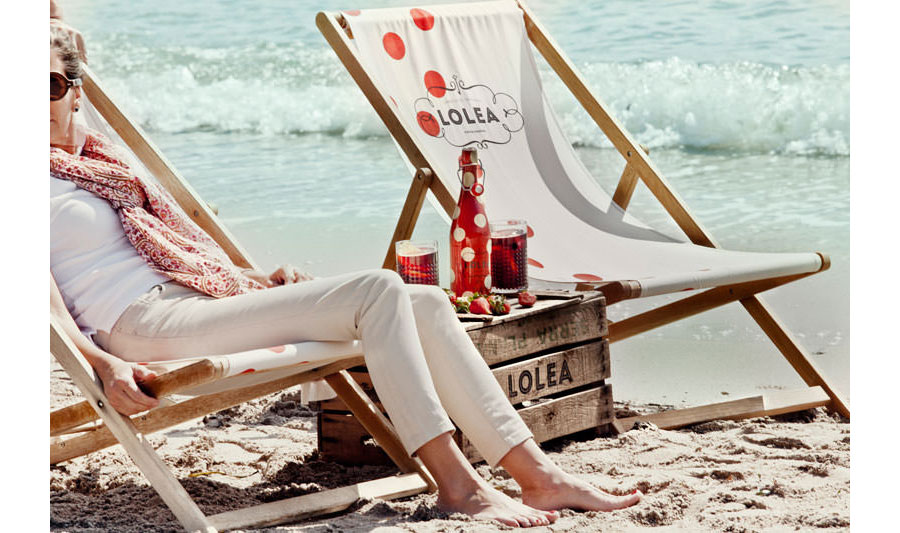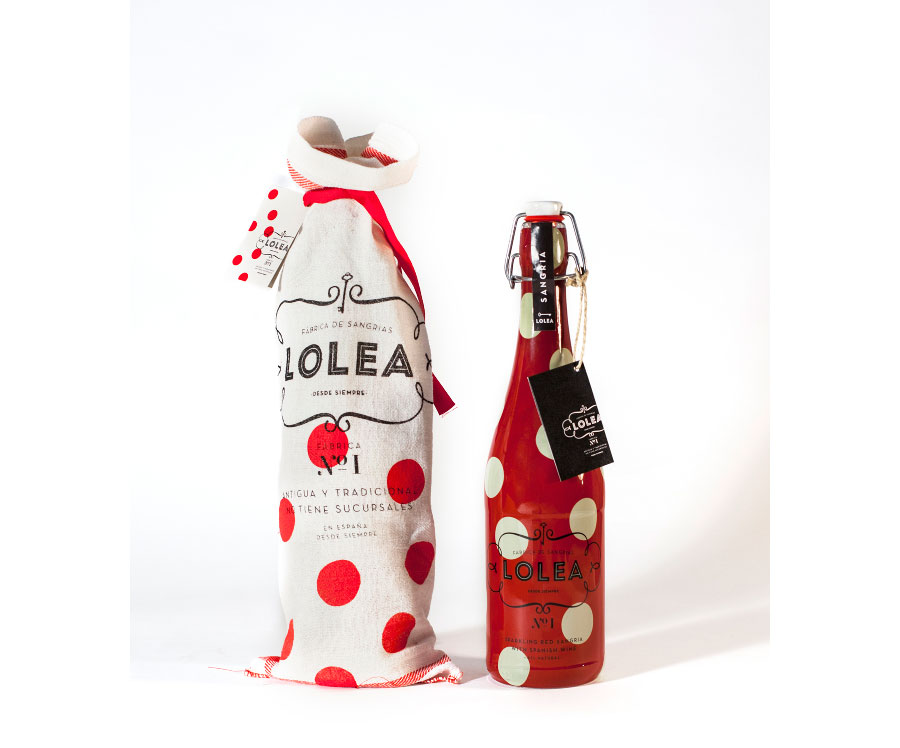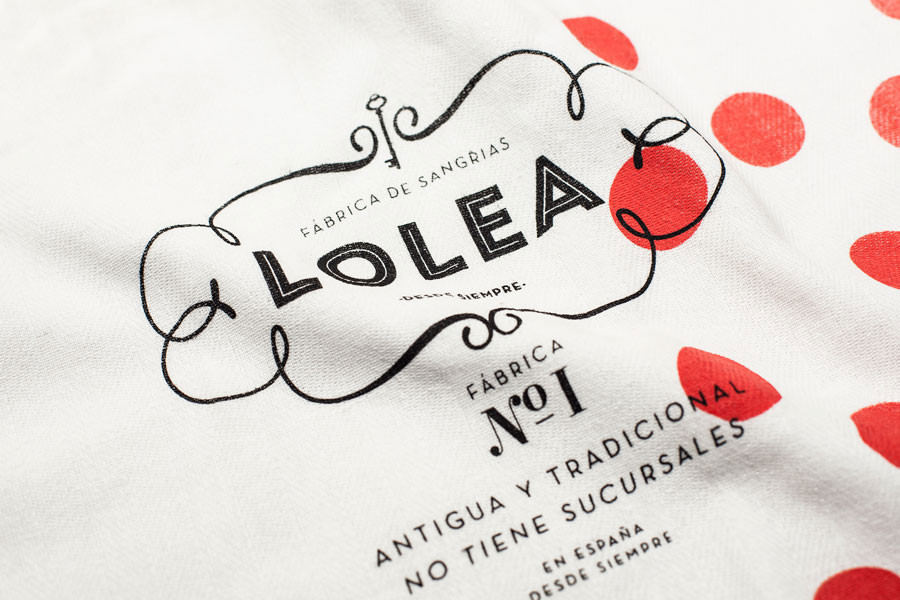 Secondly as I went to eat, by chance, at the "Casa Lolea", the brand restaurant in Barcelona, and the application of the graphic language in this place is inspiring!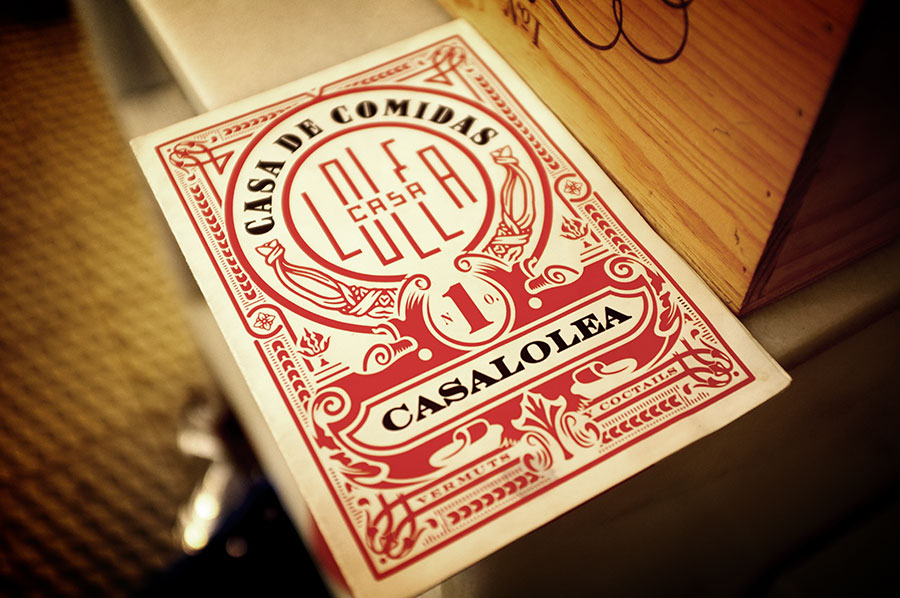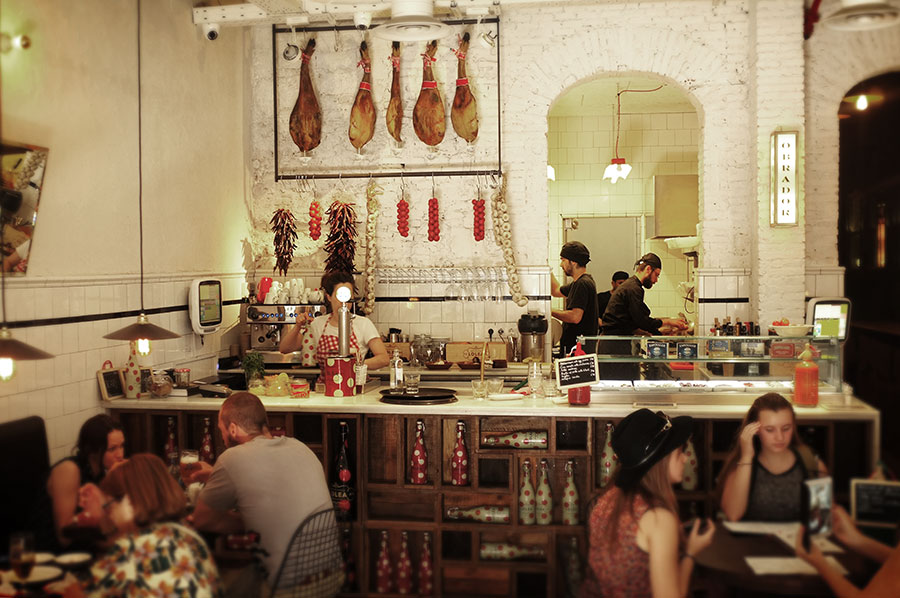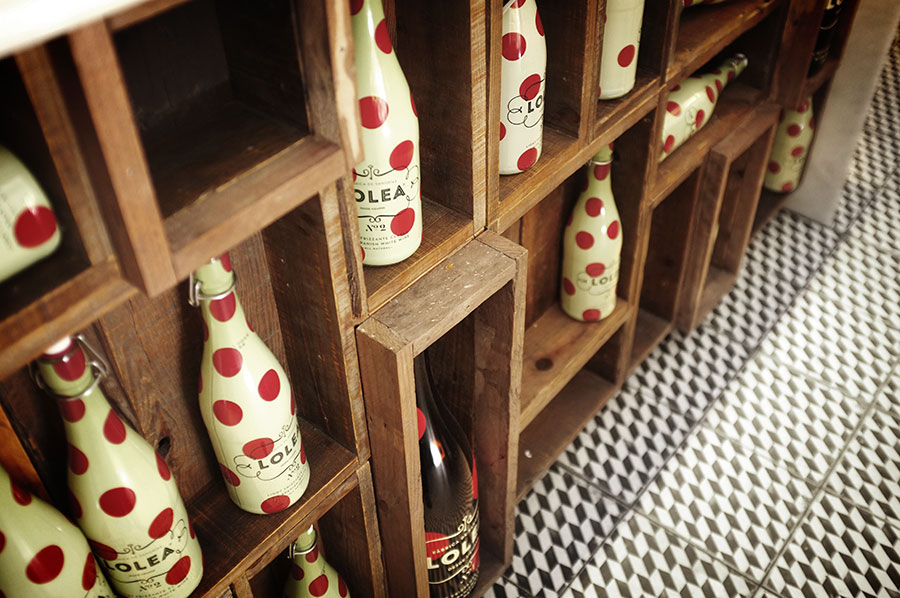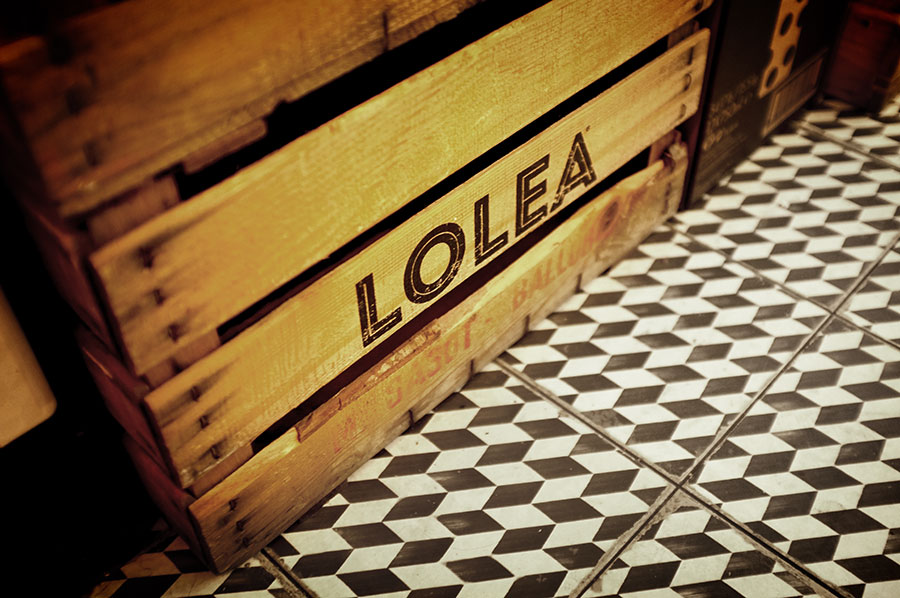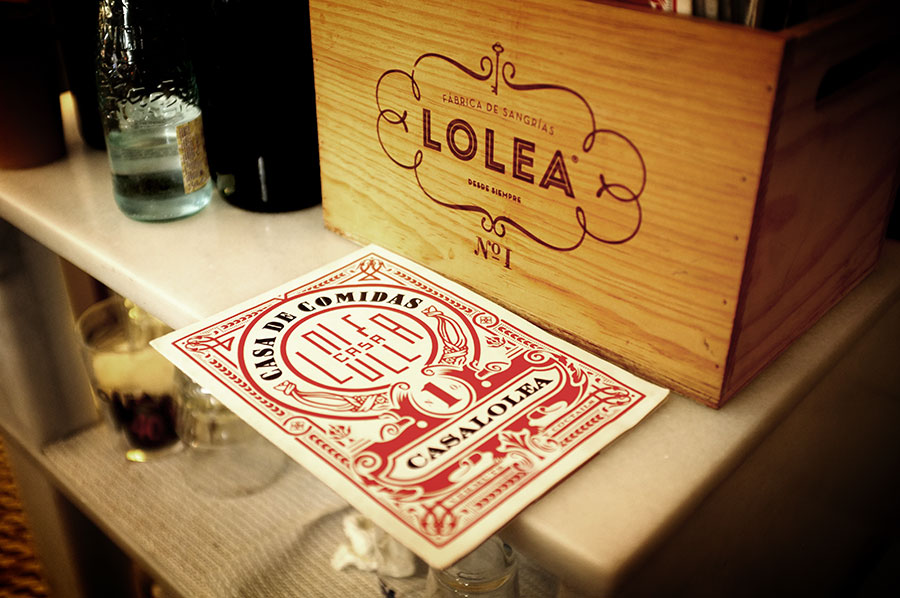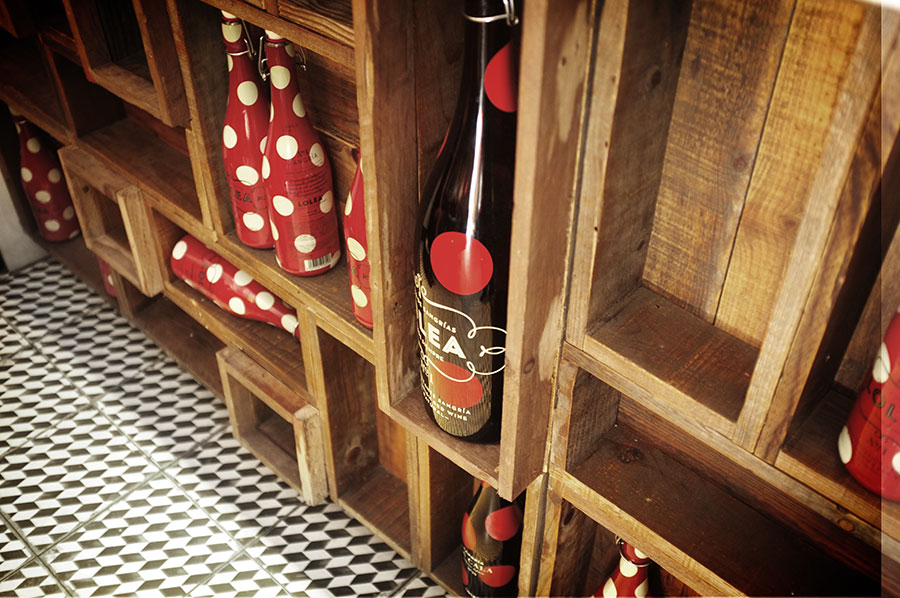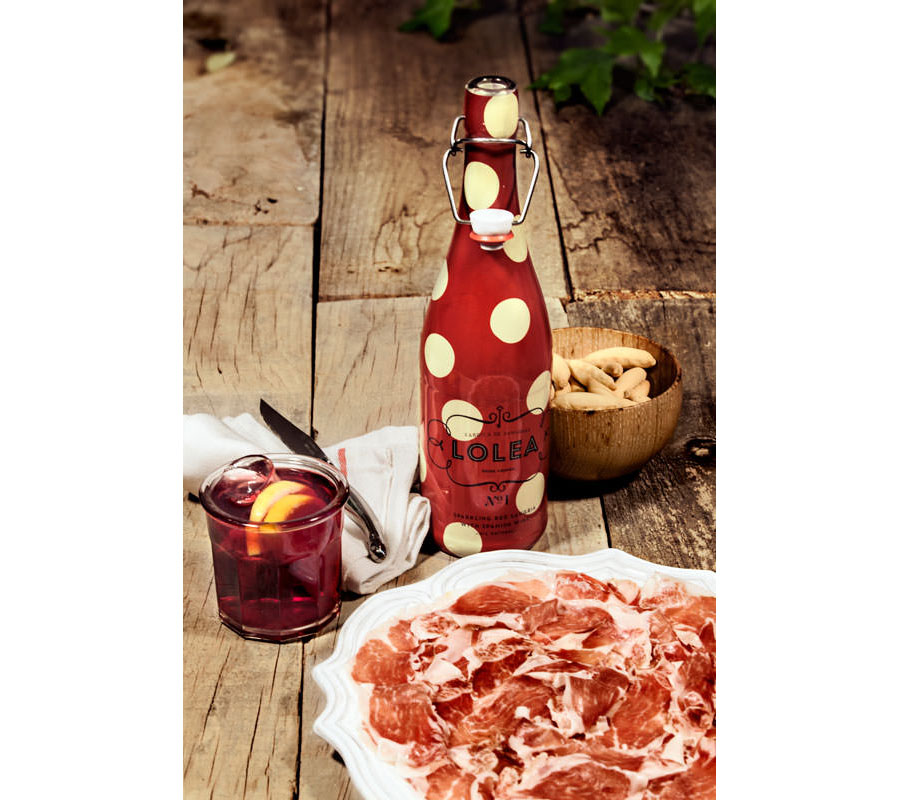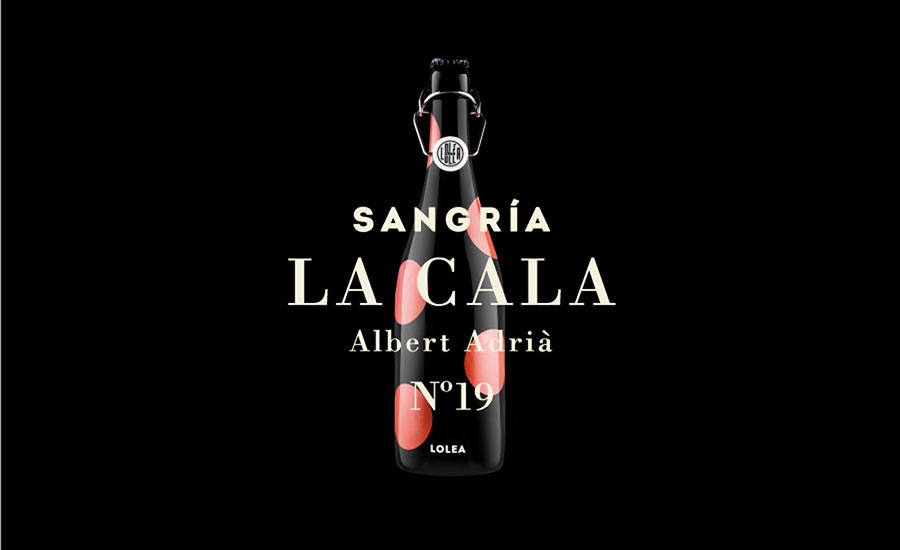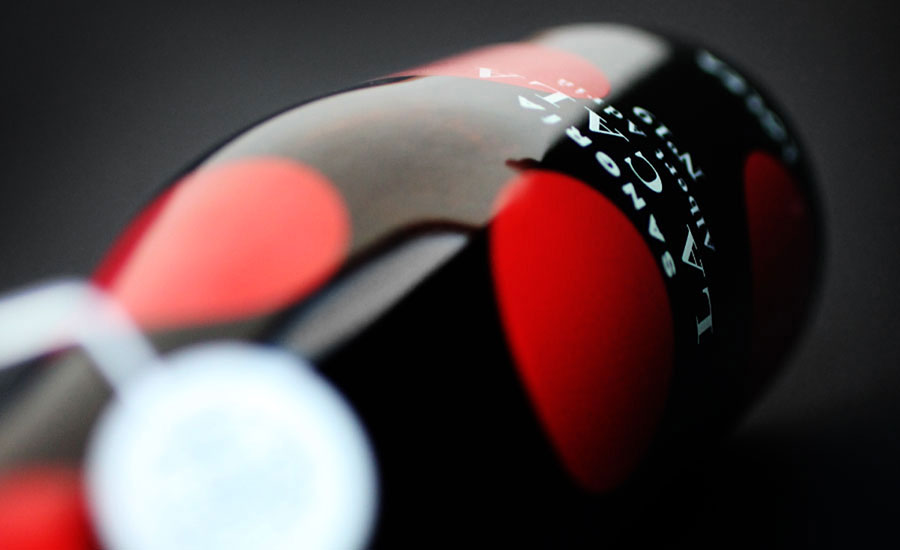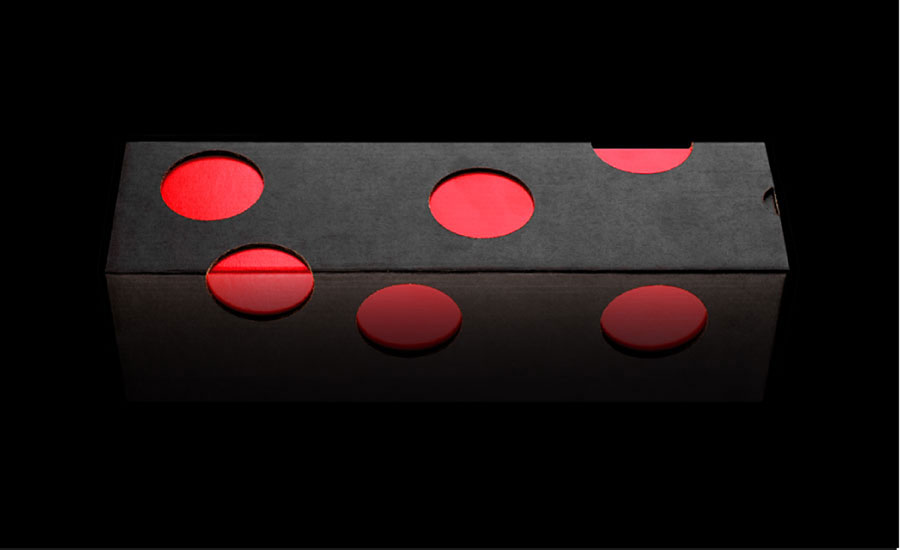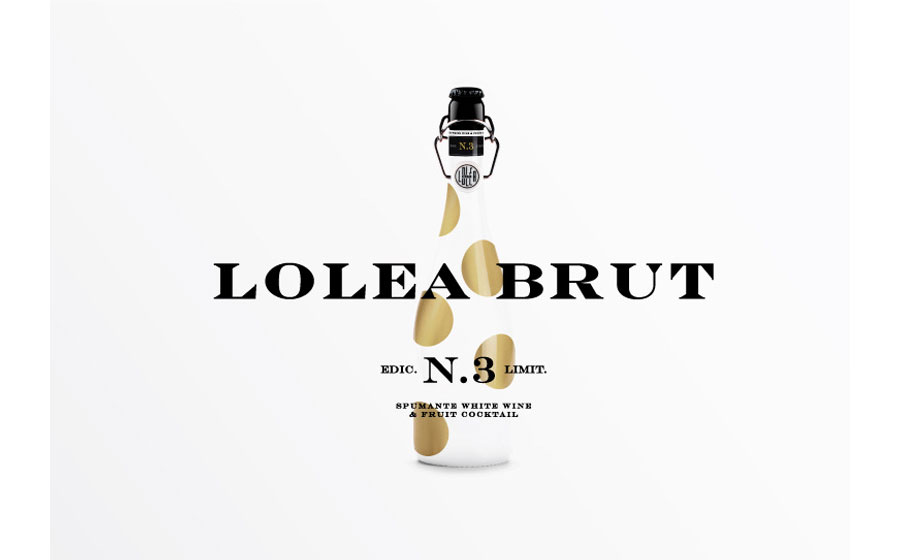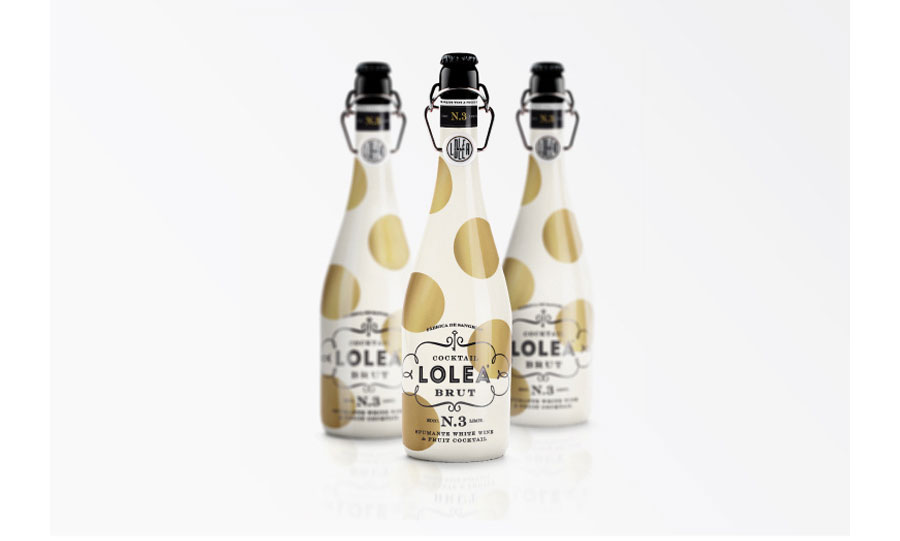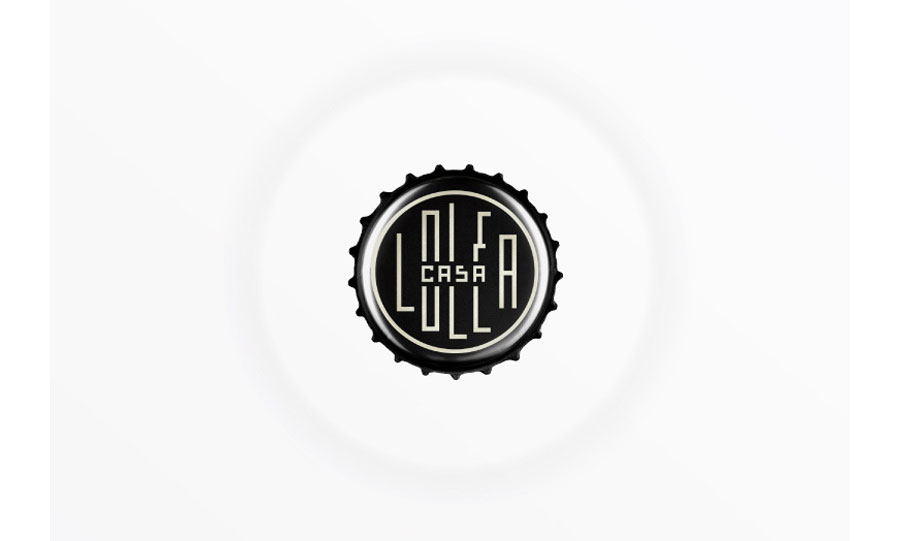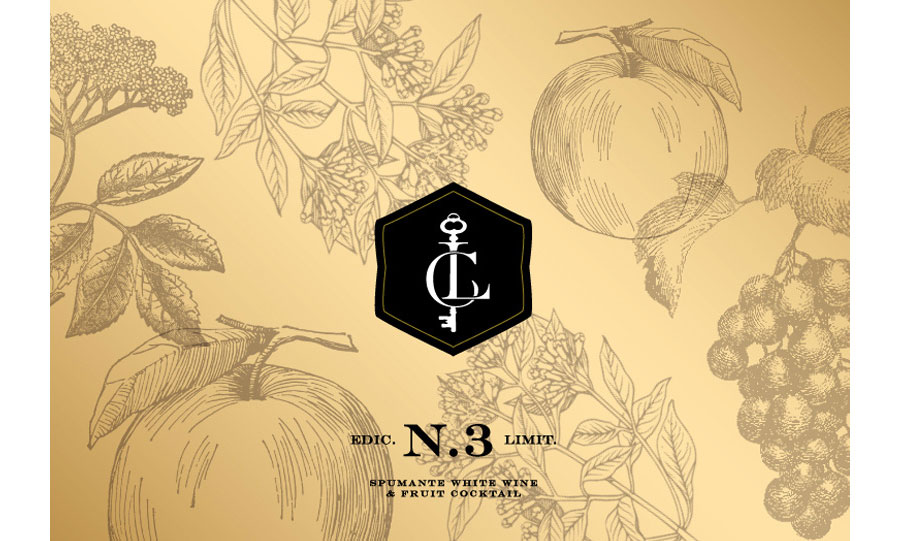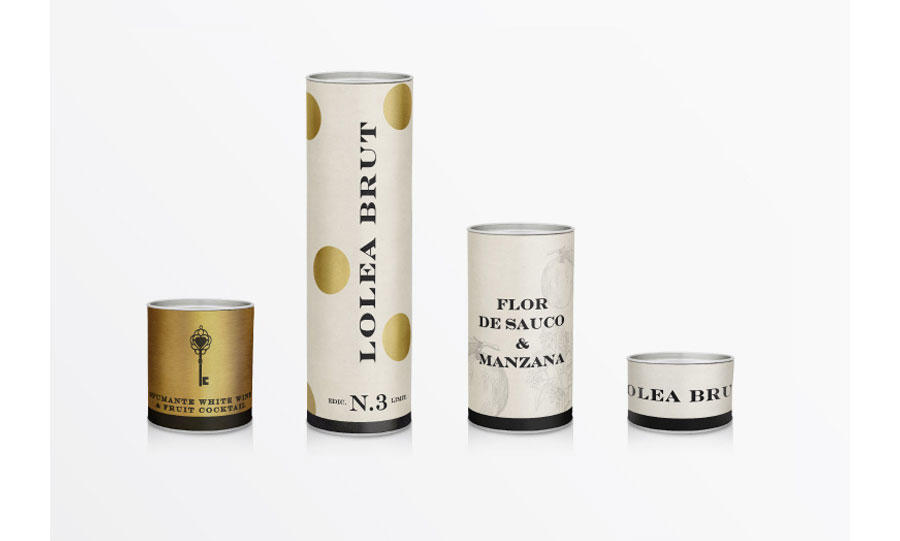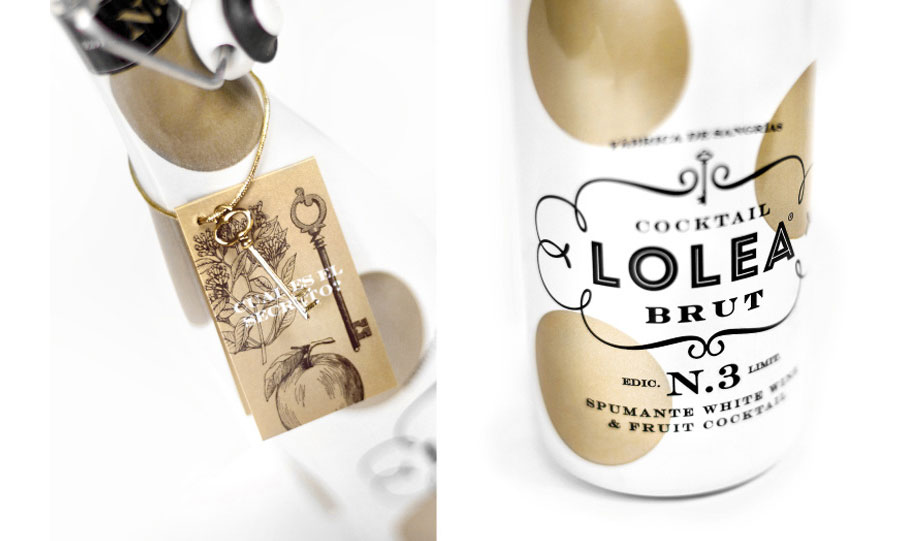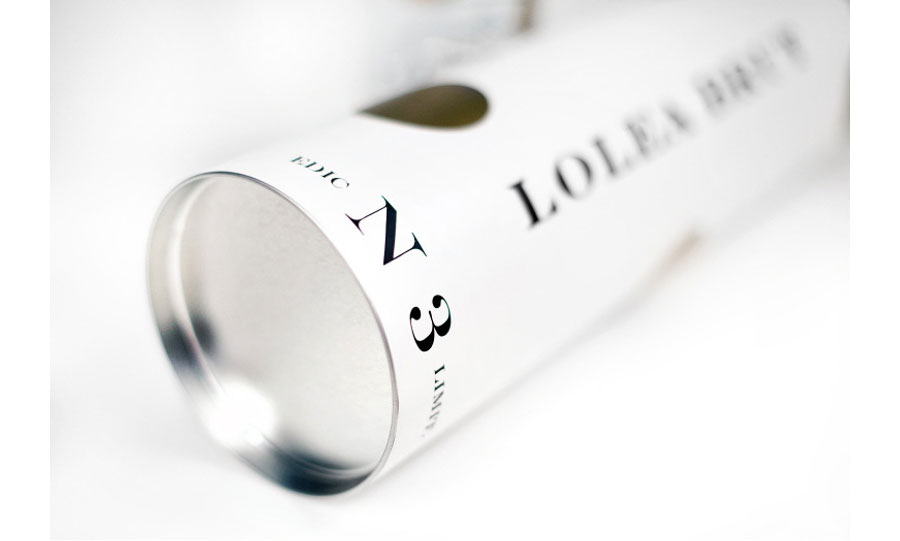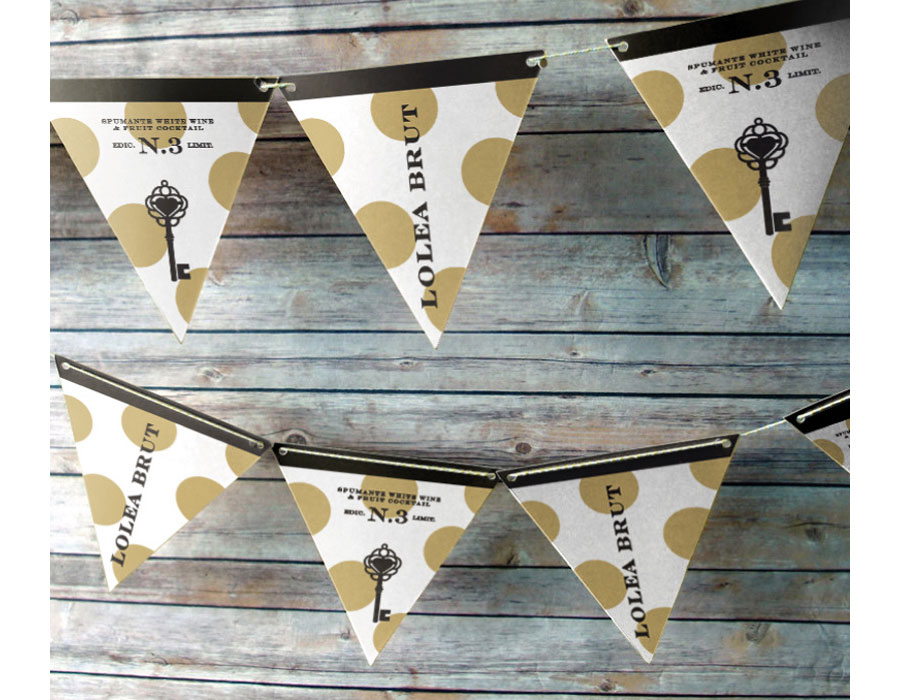 Design by Estudio versus / Sangrialolea.com
I worked for several months on the packaging of a new project, www.hely.fr, and I look forward to present you the details! Follow it on facebook !
---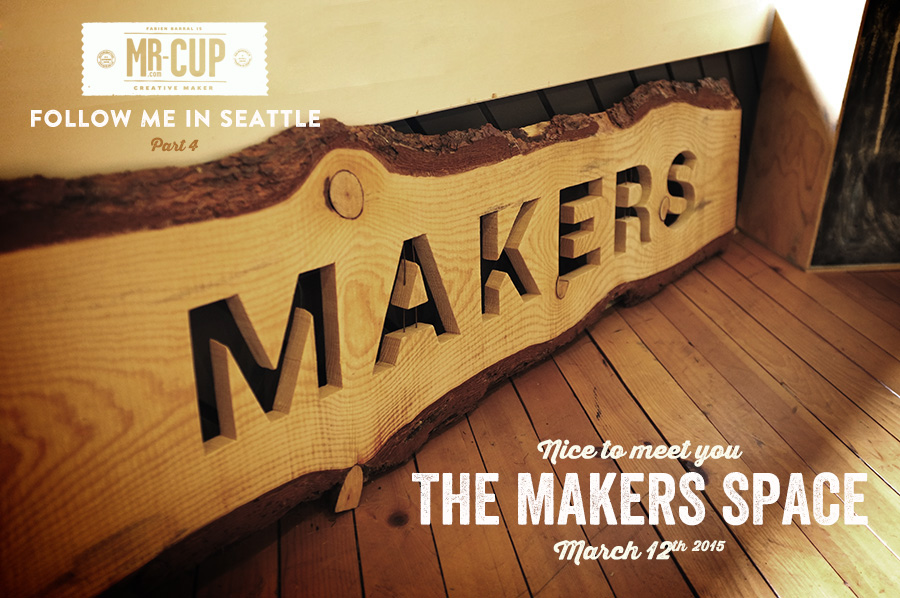 Back in Seattle ! I love coworking space since I work in Hubud in Bali. I am working on the Walter magazine right now and Ty Mattson send me his interview where he talks about his SND CYN office with this nice quote :
" I really believe that there is an intrinsic connection between what I do, and where I do it. Your work environment absolutely affects your work. Not just the interior design – although that is a big part – but also the social design. Everyday I get to go to work and be with amazing people. How great is that? The design is one thing, but the people bring it to life." Ty Mattson
The Makers space of Seattle is that kind of place. I take a quick look around before leaving the States last march and it is amazing ! Presentation :
MAKERS is an expansive 11,000 square foot coworking space in downtown Seattle. Perched on a hill overlooking the iconic Elliot's Bay, MAKERS location is prime in its access to cafes, cocktail bars, shops, and parks. The MAKERS space is modern and chic, welcoming natural light and a clean open feel. Designed with history and sustainability in mind, MAKERS has incorporated many refurbished elements including polished bleacher board floors, salvaged windowpanes and desks made of recycled gym floorboards. MAKERS members enjoy access to premium business amenities, conference rooms, telephone booths, large presentation kitchen, and comfortable lounge area.
Follow me...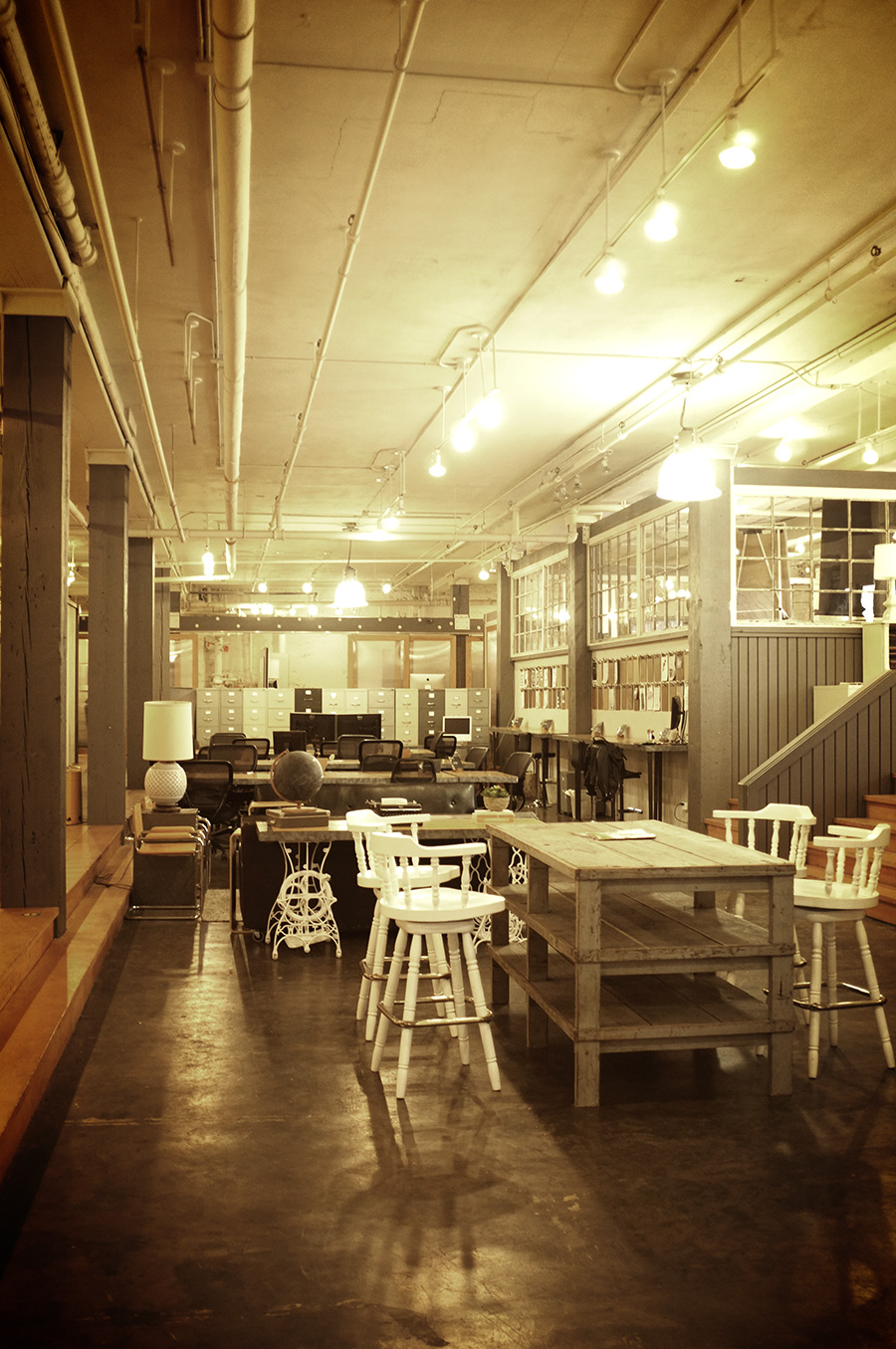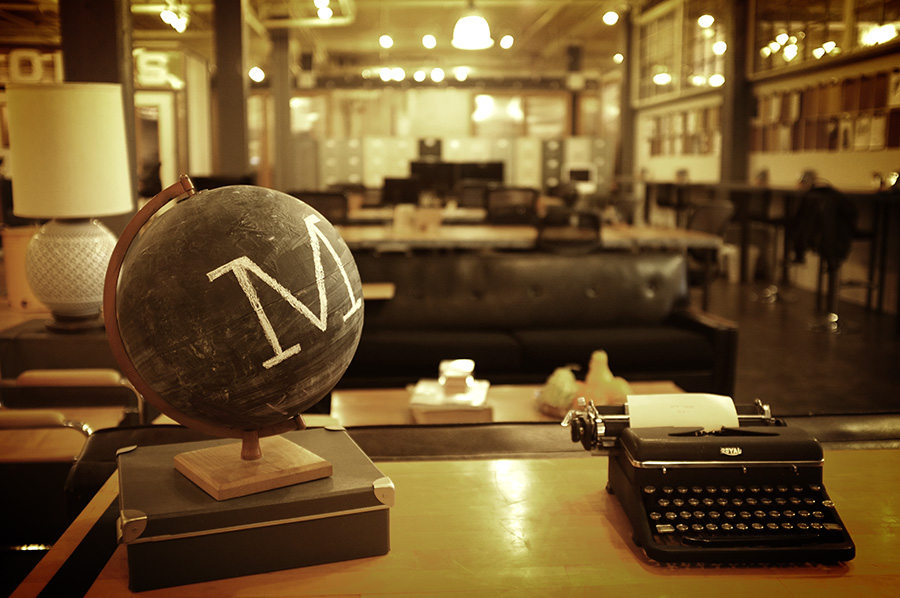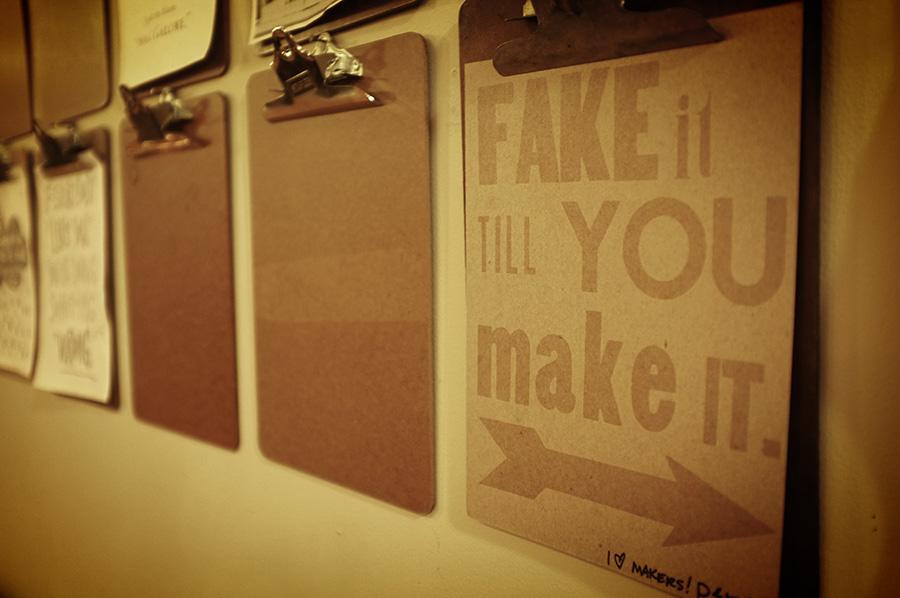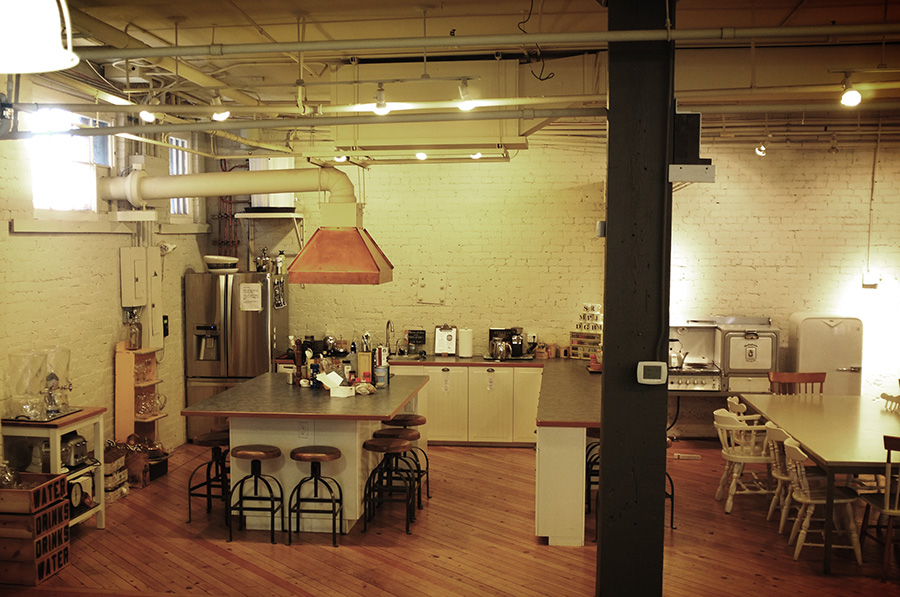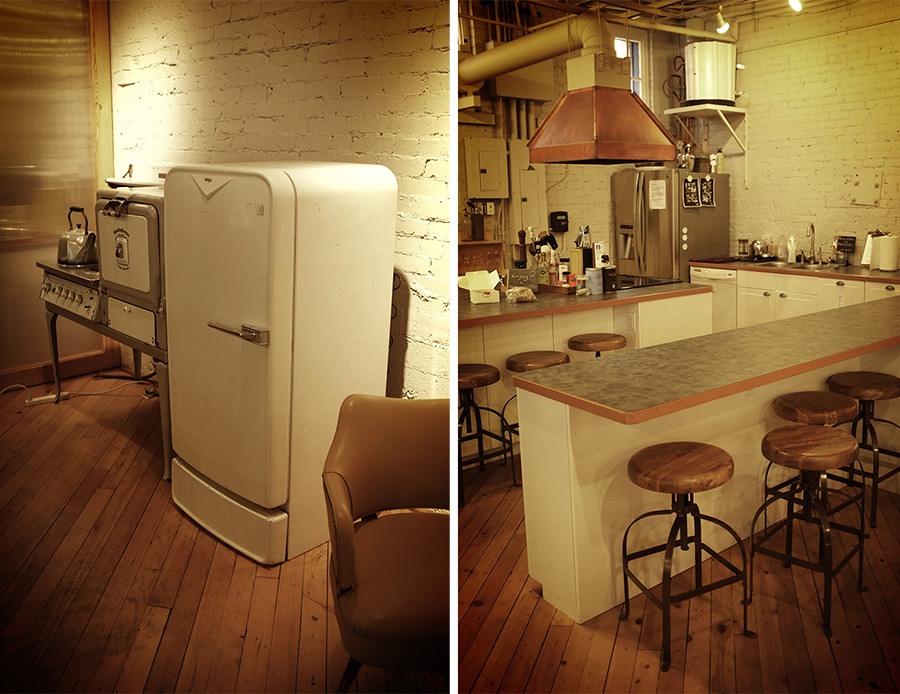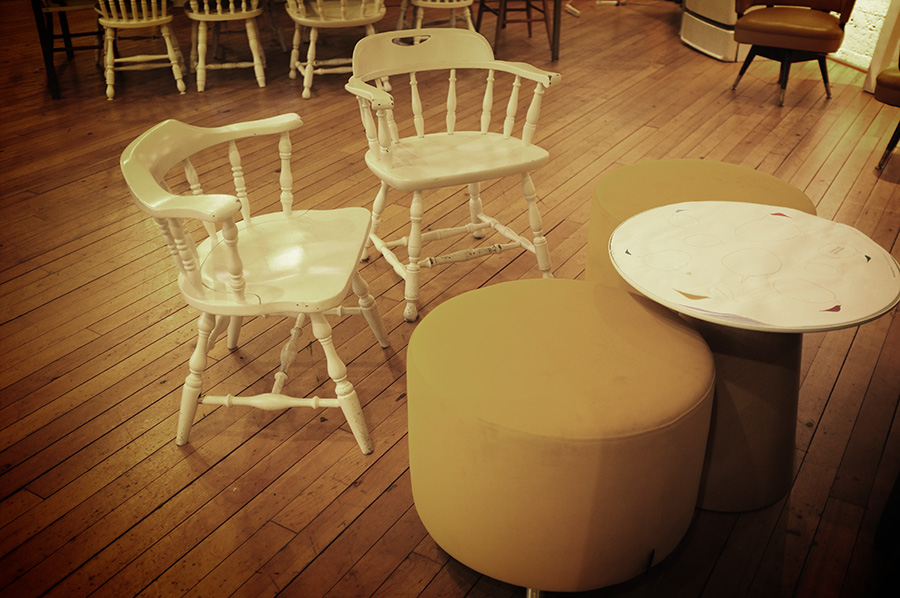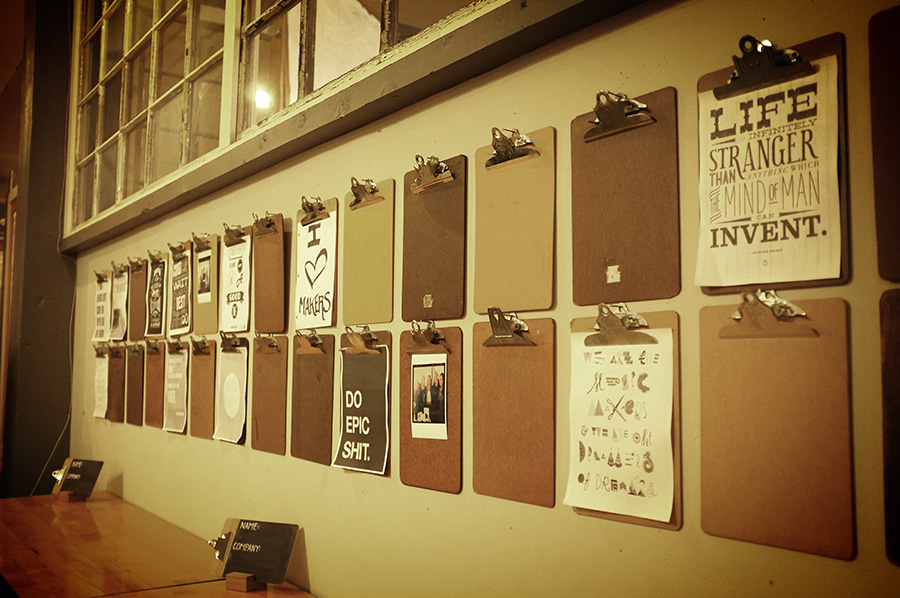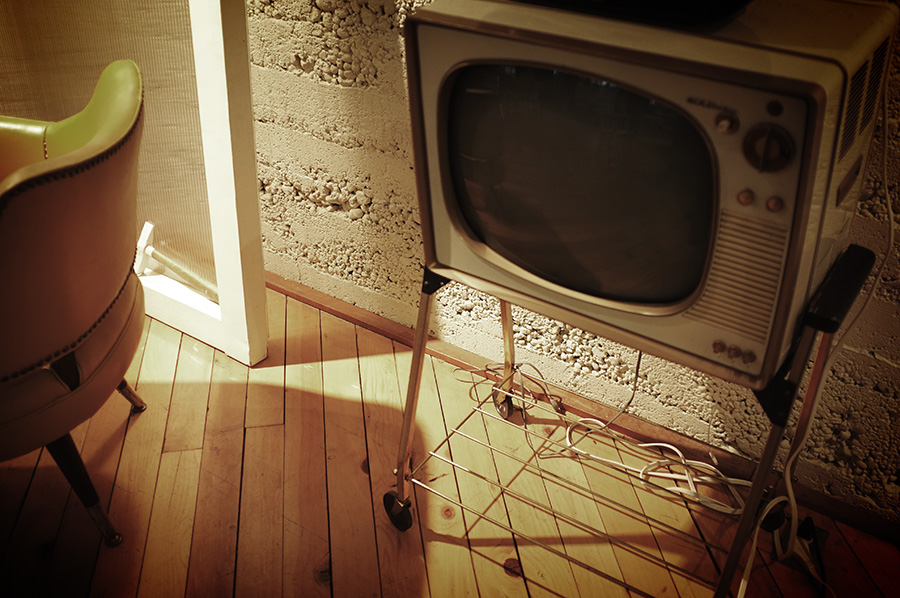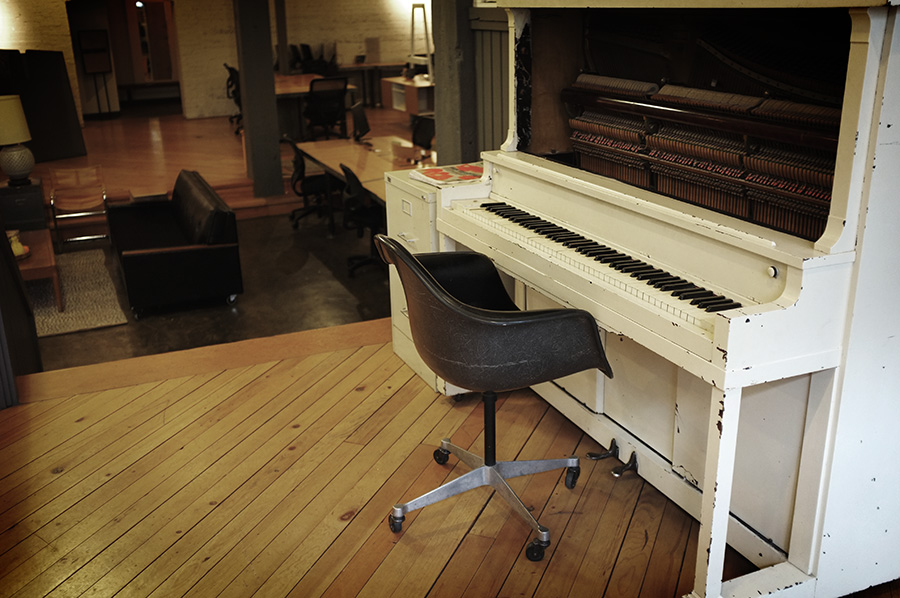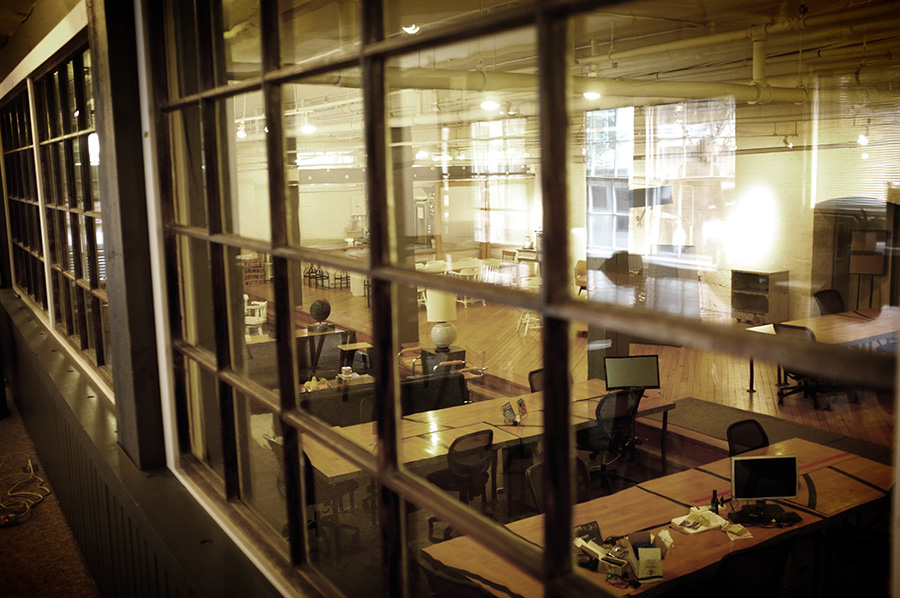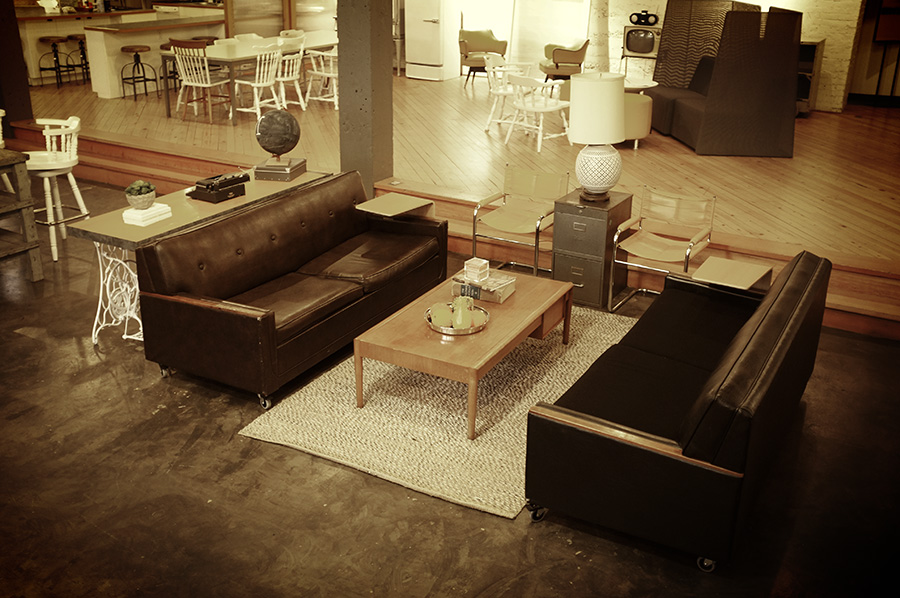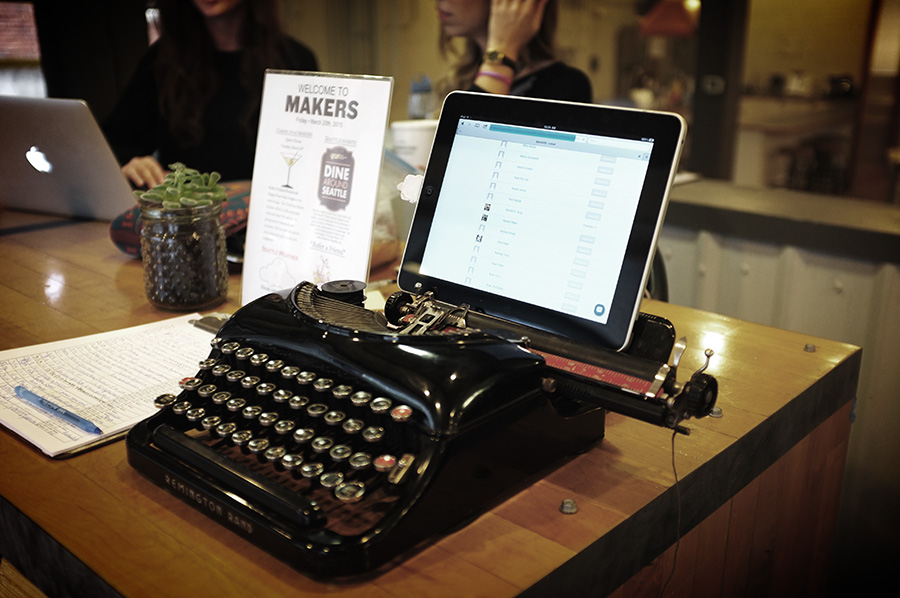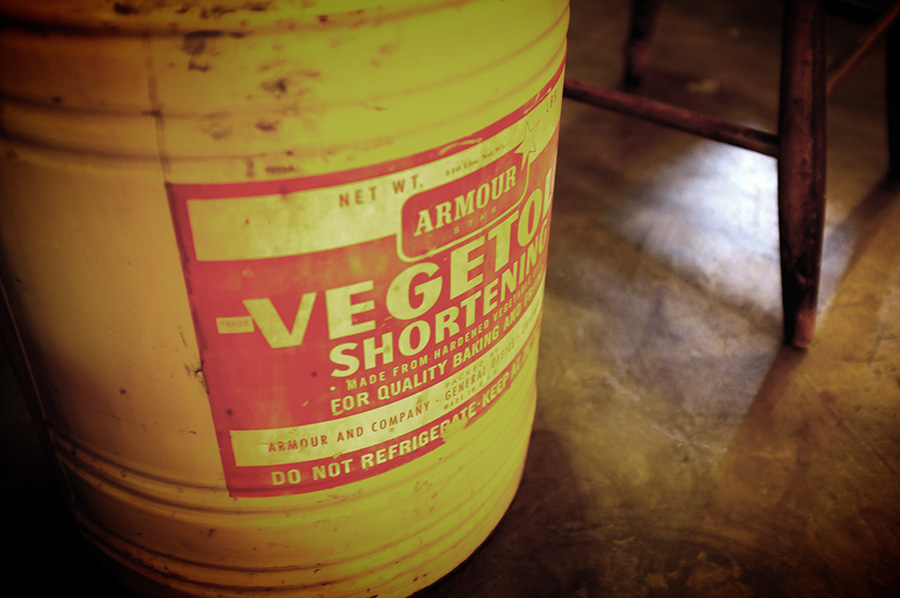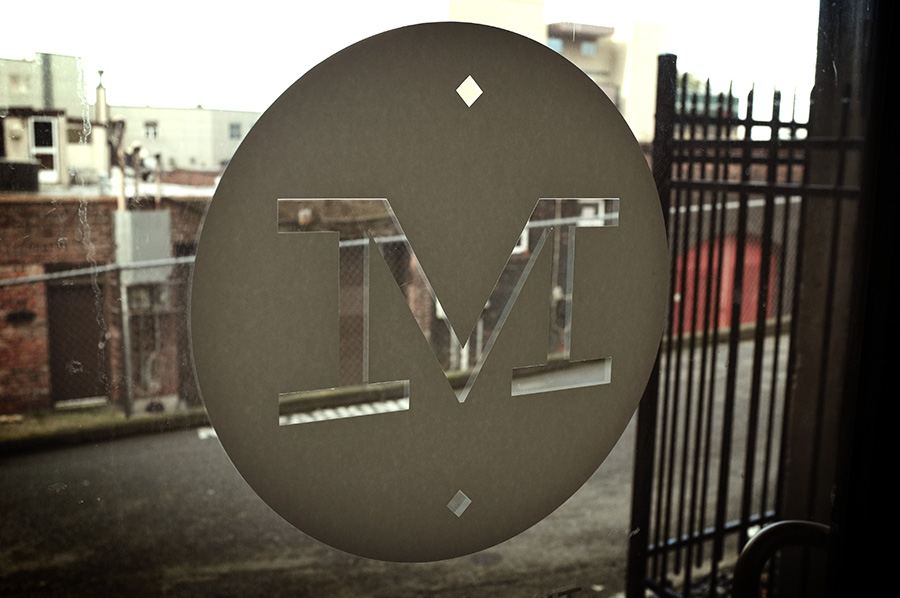 More on The Makers Space on their site.
Related articles :
---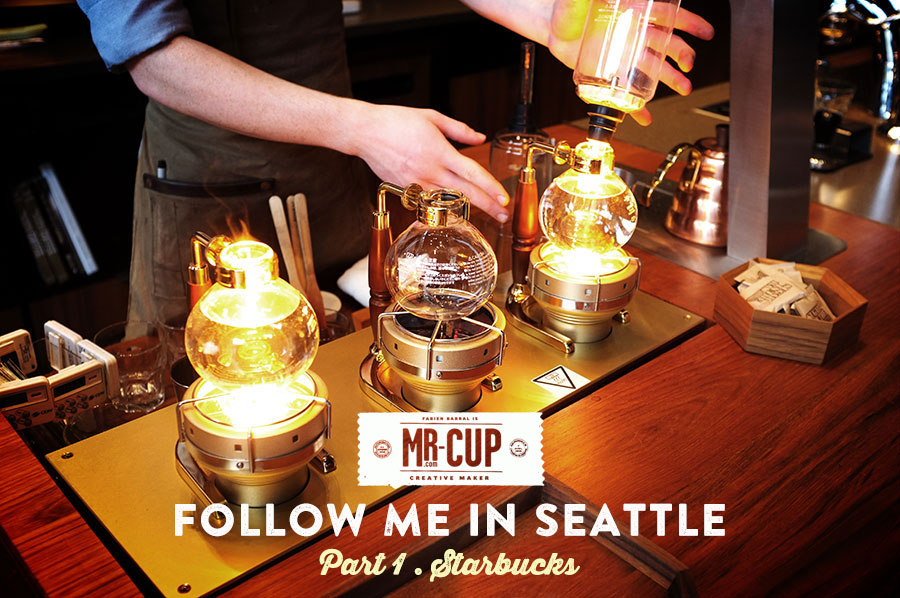 I am in USA for a week now and enjoying every moments ! Thanks to Provenance hotels who invite me here to visit their hotels and feel the cities before working on their brand !
In the coming Walter magazine I plan to present Coffee at its best, with nice packaging and places... It will be 1% of what is interesting in coffee as there are so much things to talk about ! I would like to present small and indpendant rostary, but while in Seattle, I can not not present Starbucks ! The first one was open here in 1971 and you still can visit it, and the latest most amazing one is here it ! It is call the Starbucks Reserve Rostary and everything is unique, even the identity ! Images will explain you better, here comes what we shoot there, mixed with official pictures of the place, as it is impossible to do this kind of pictures with so much people inside all the time !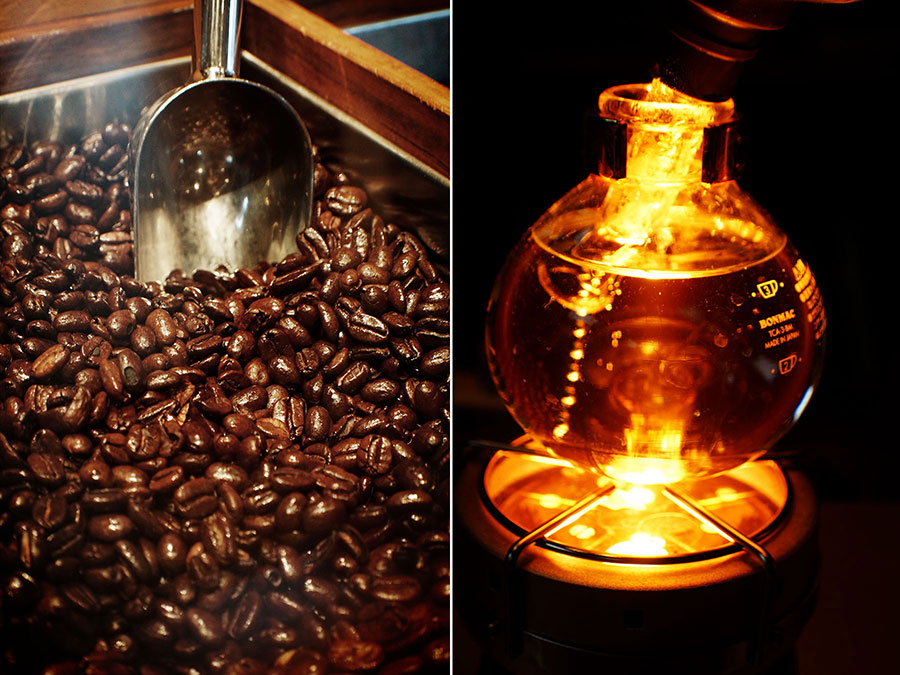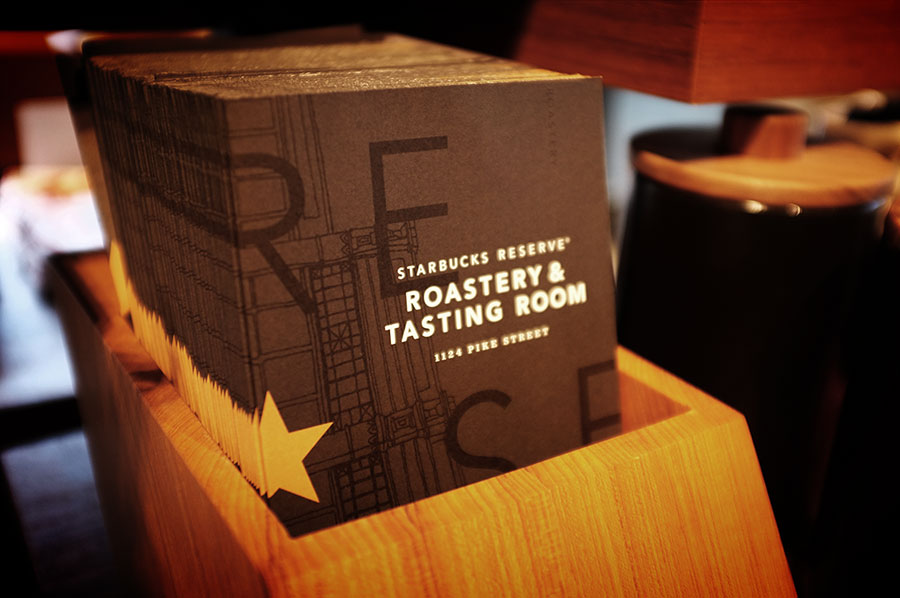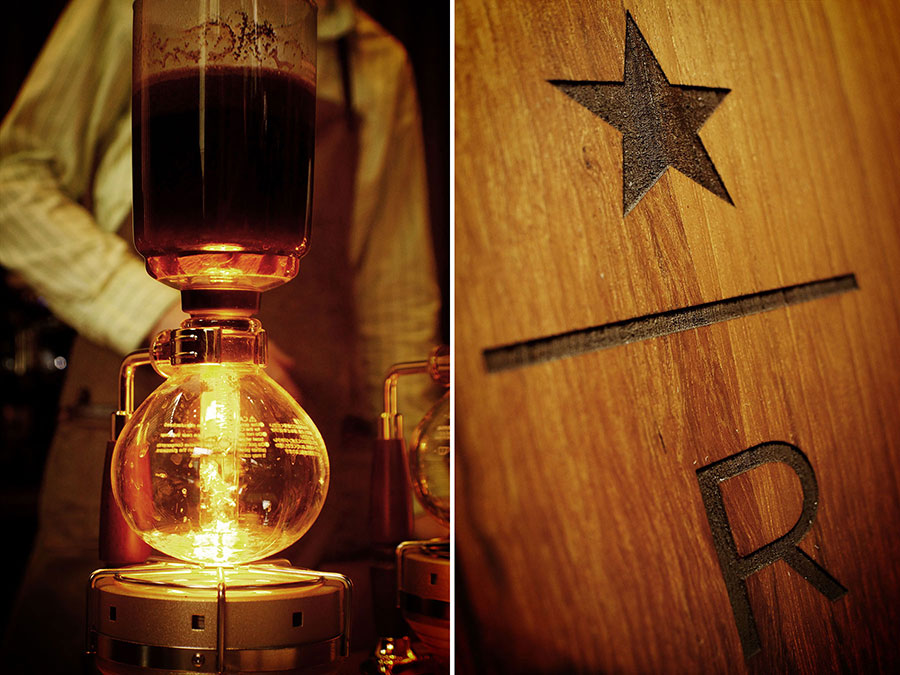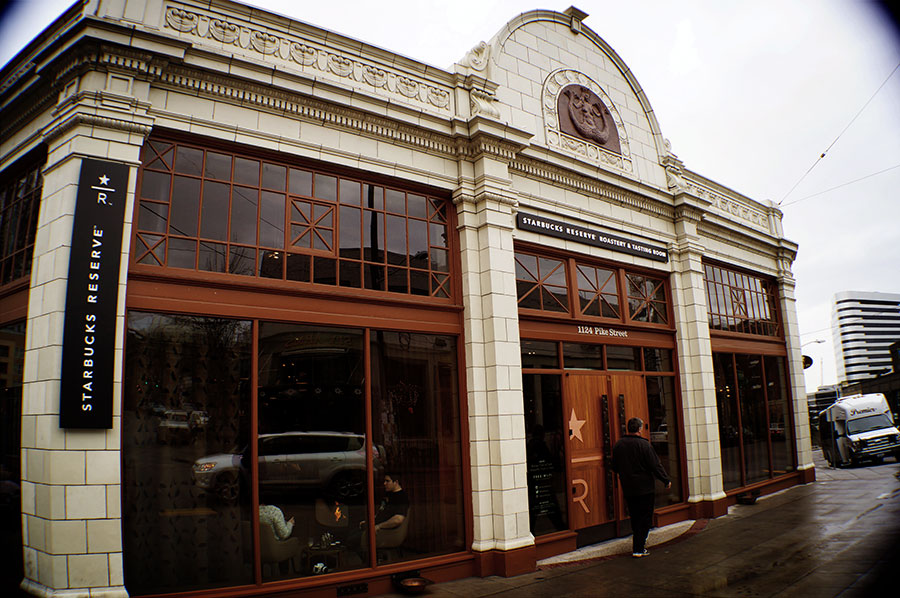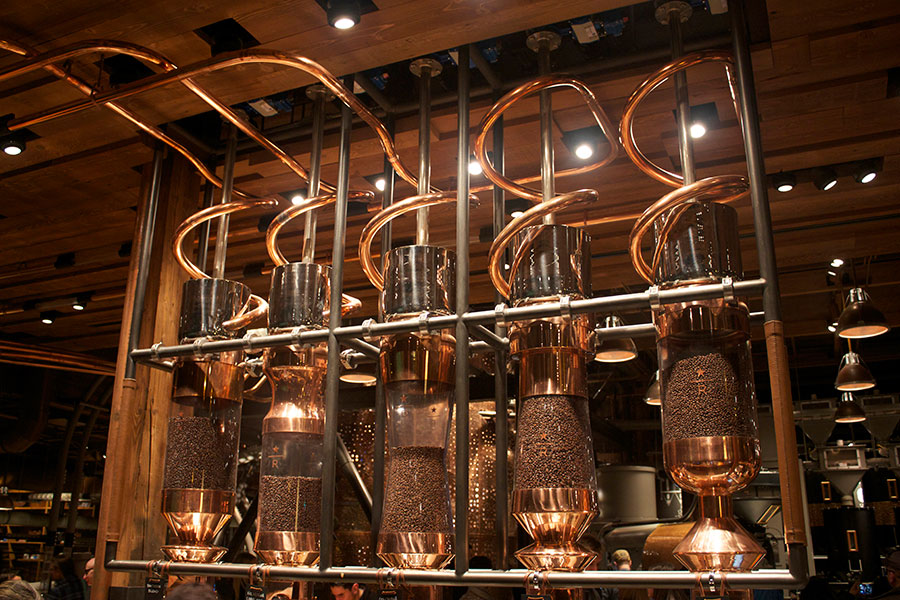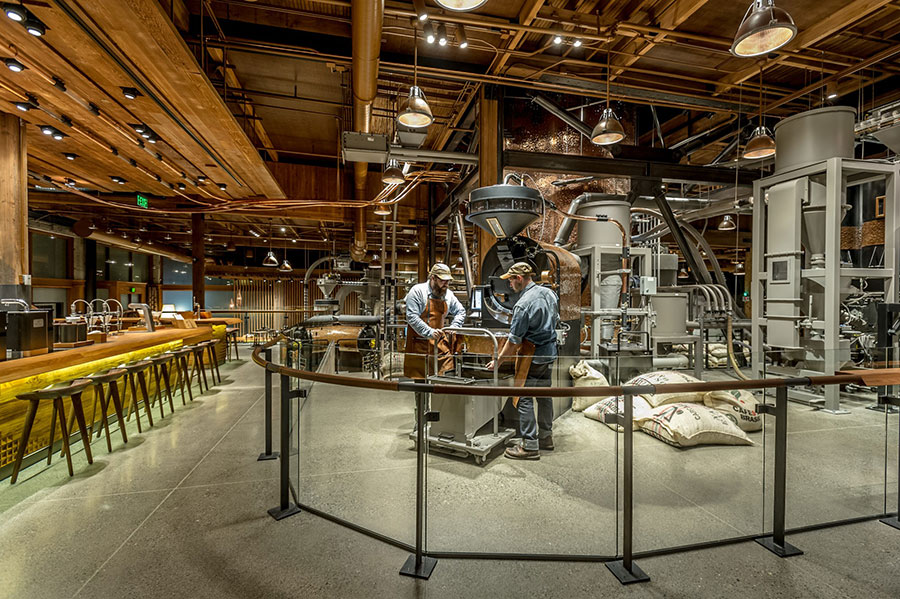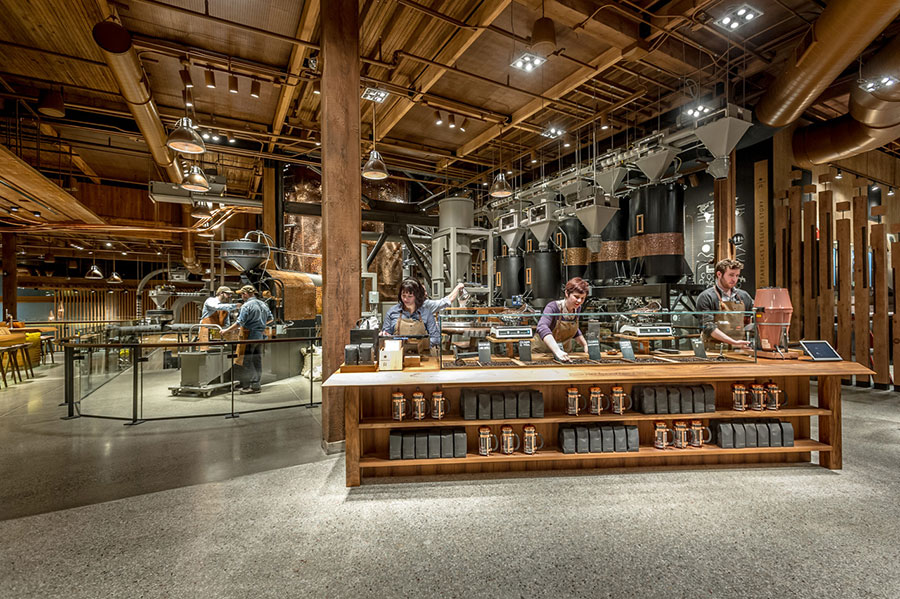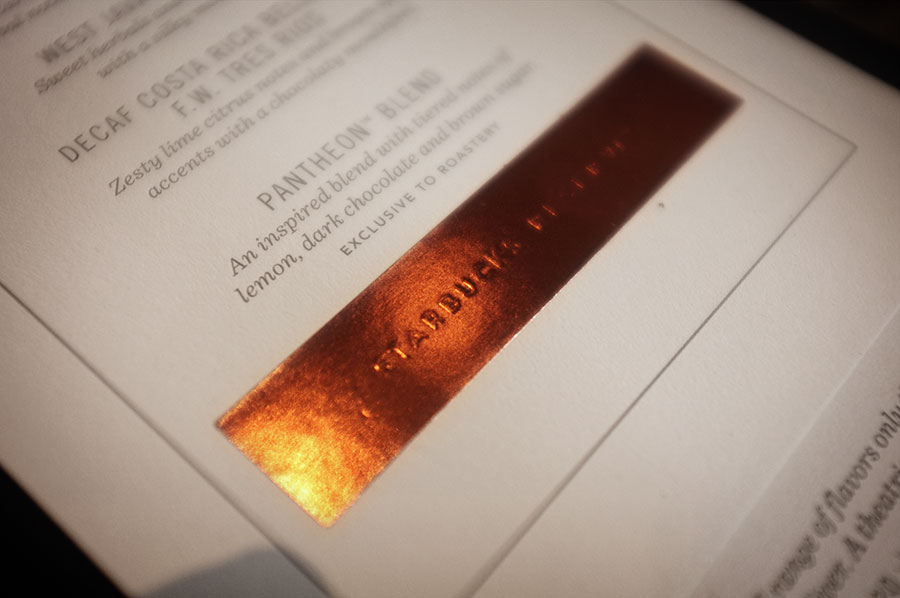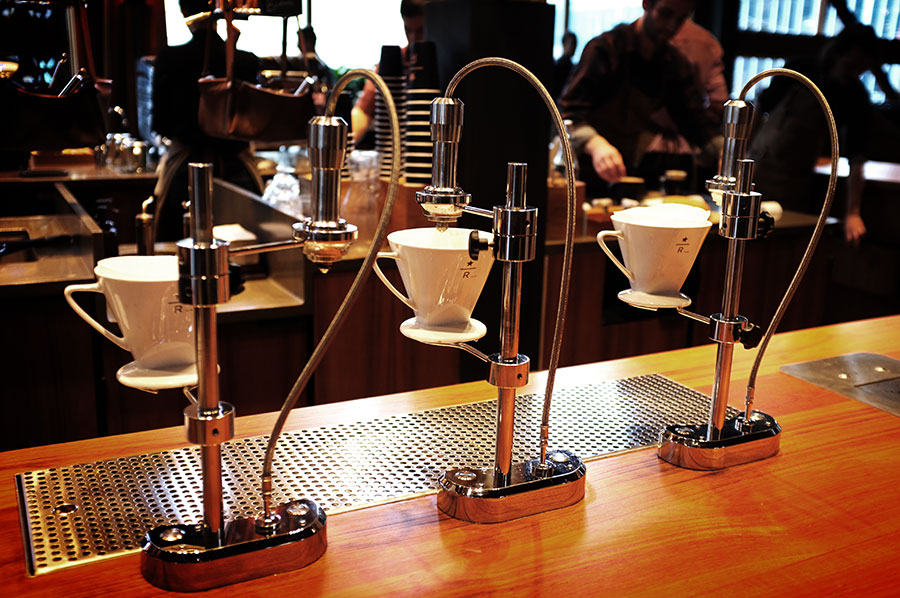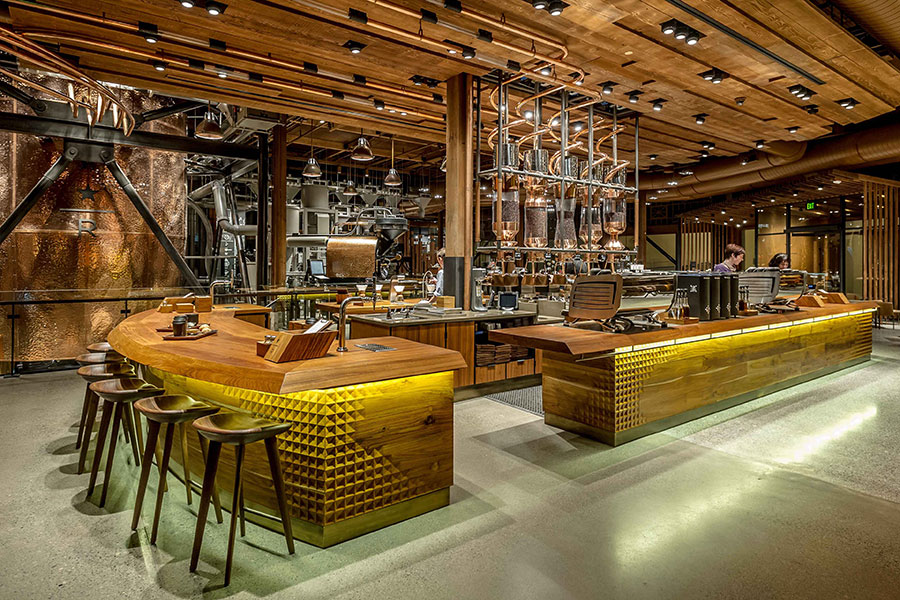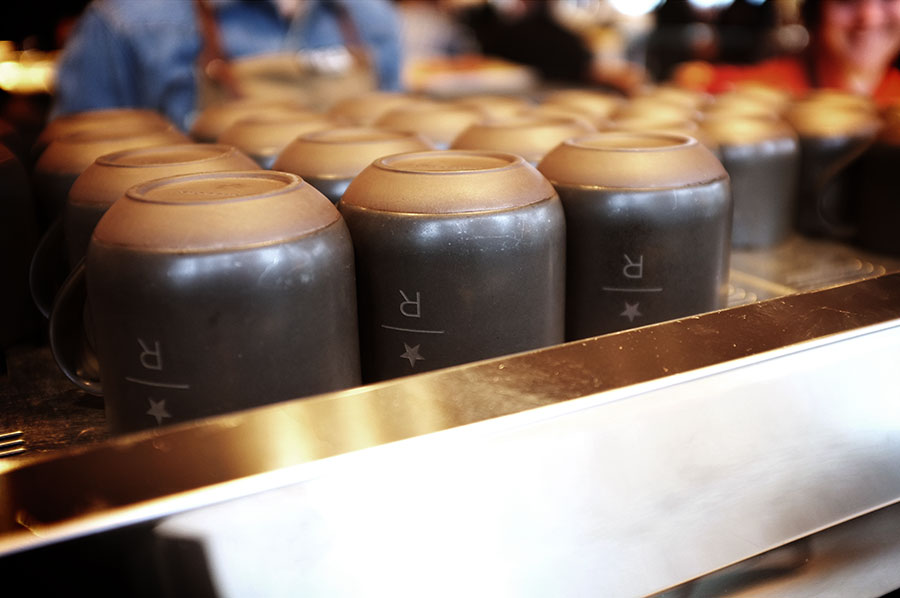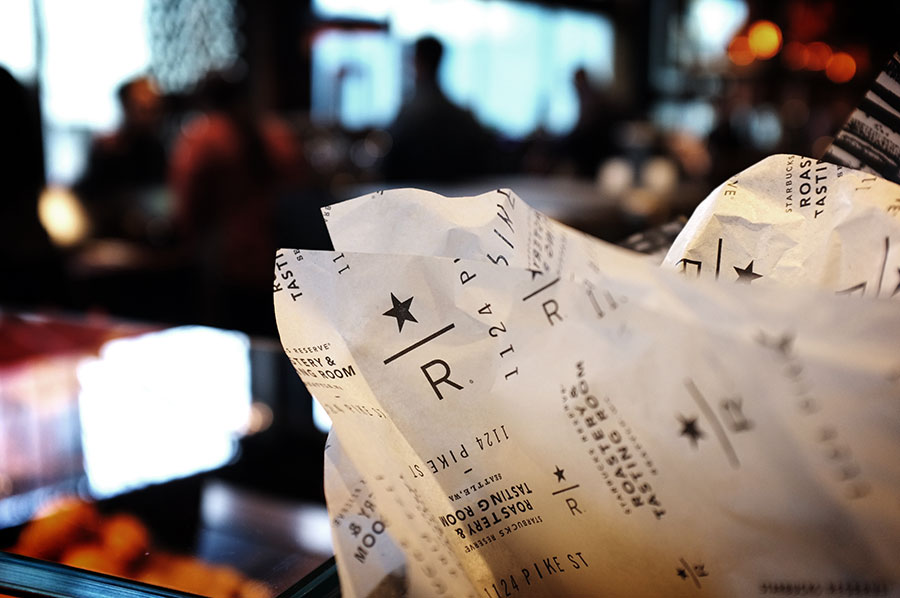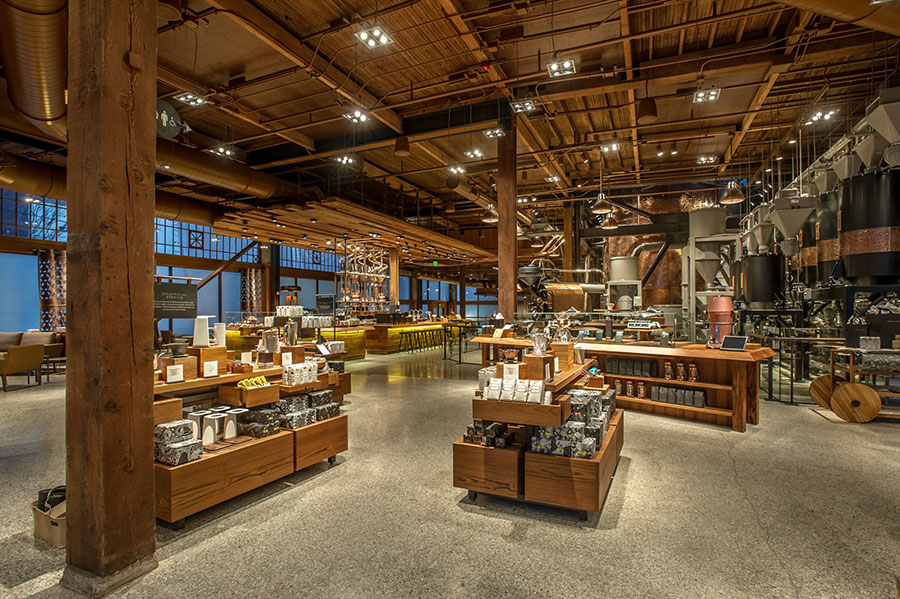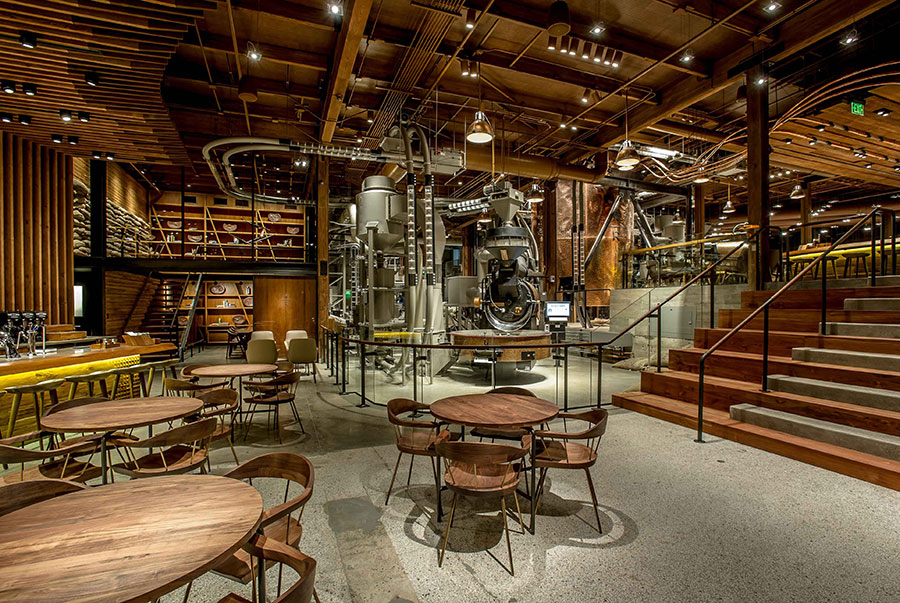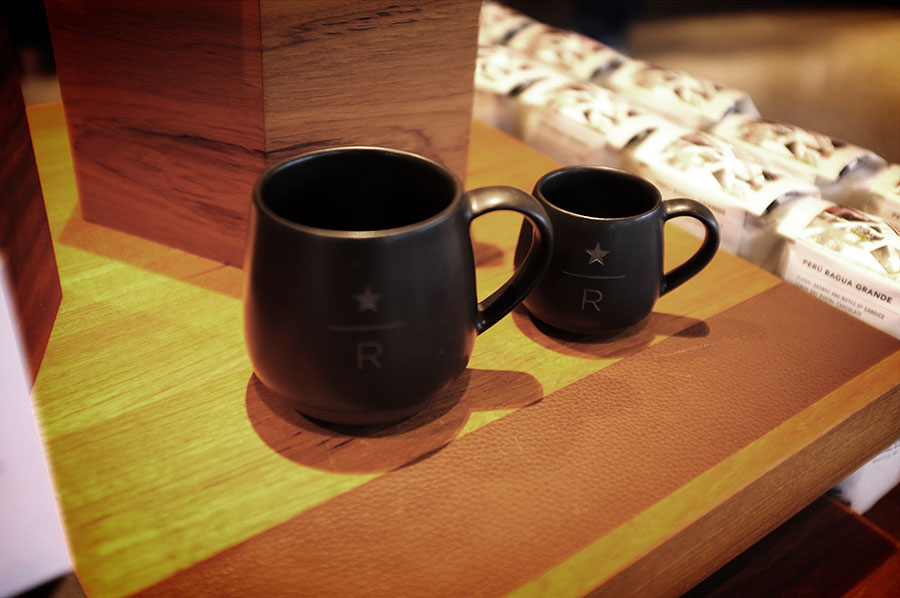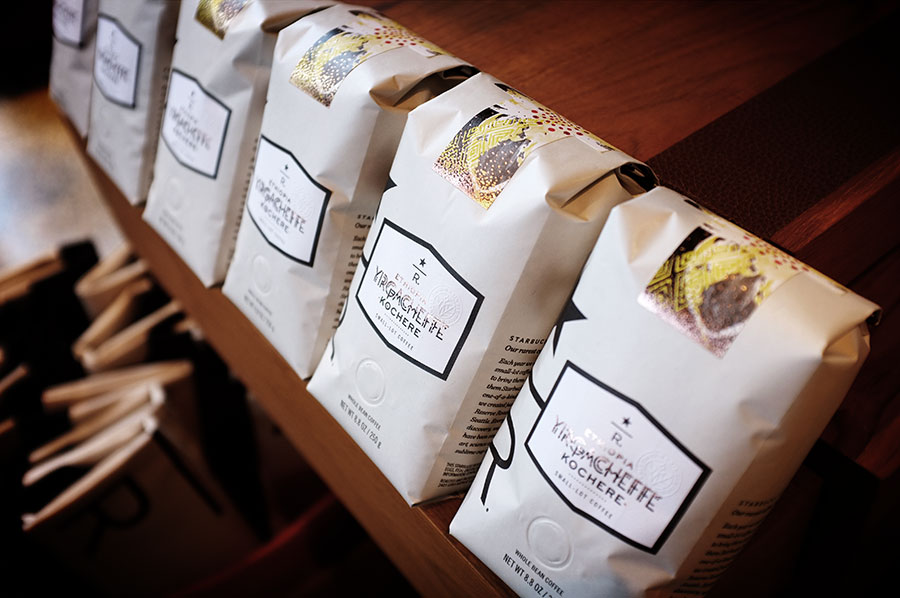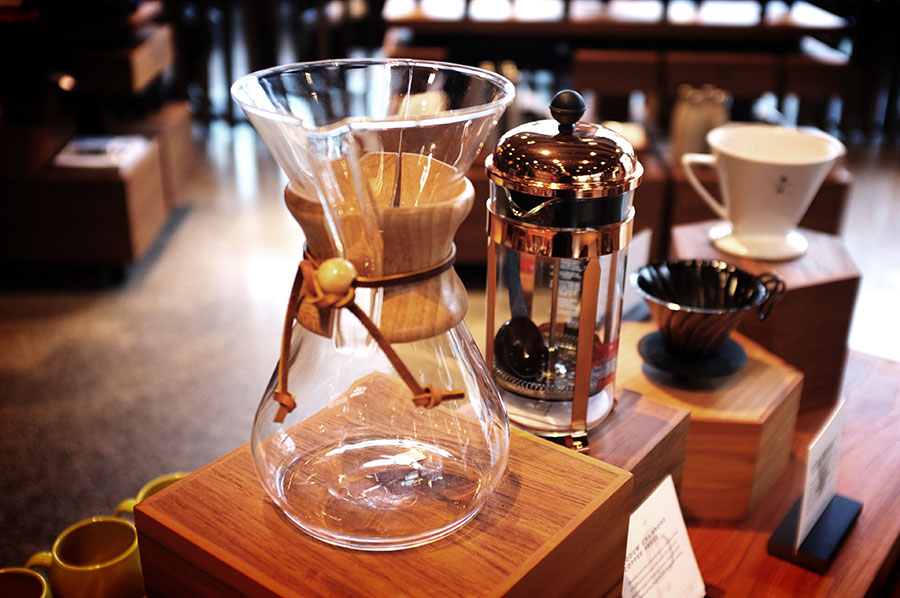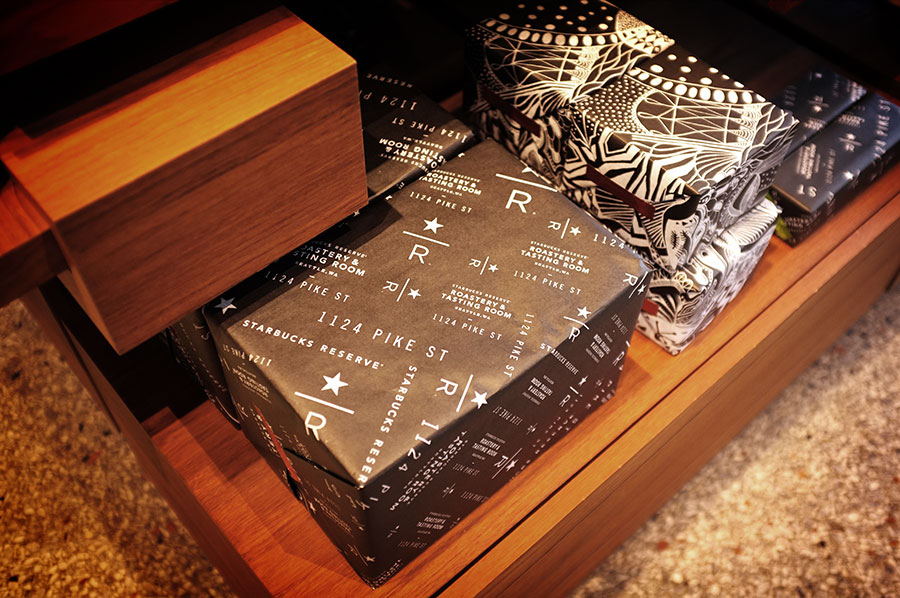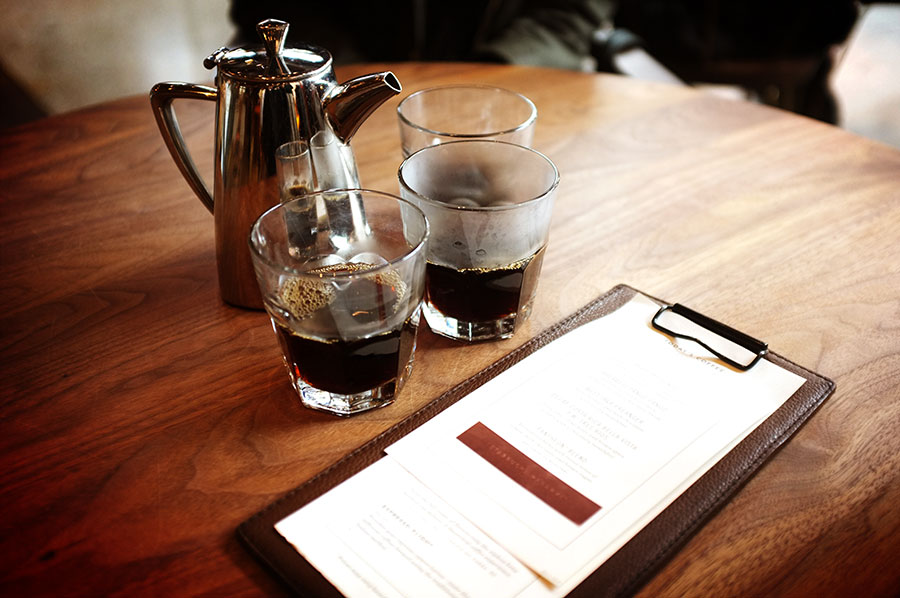 And these are picture of the very first Starbucks, a very small place where all the tourists want to have a coffee !!!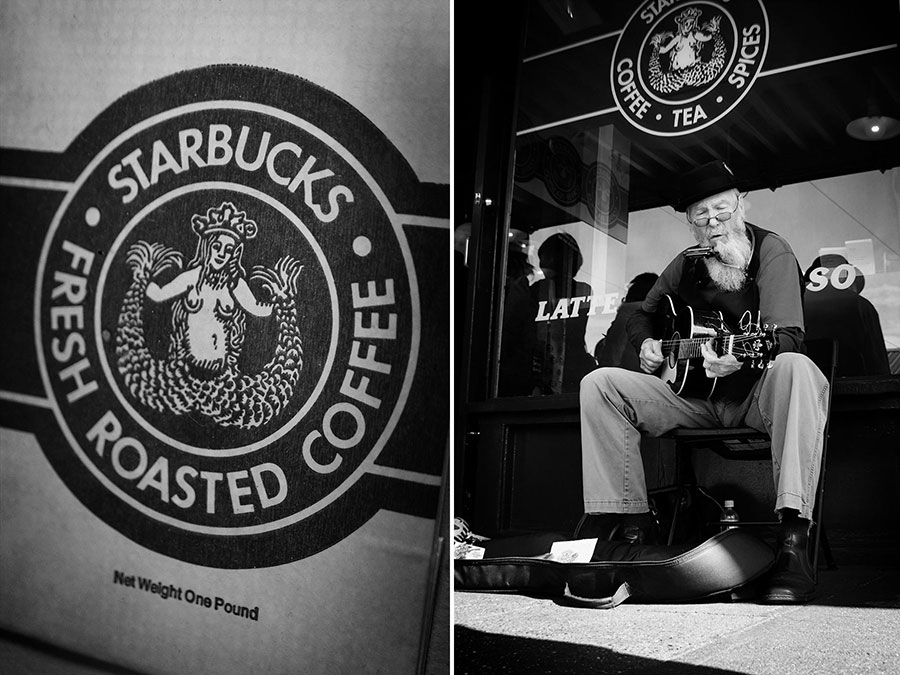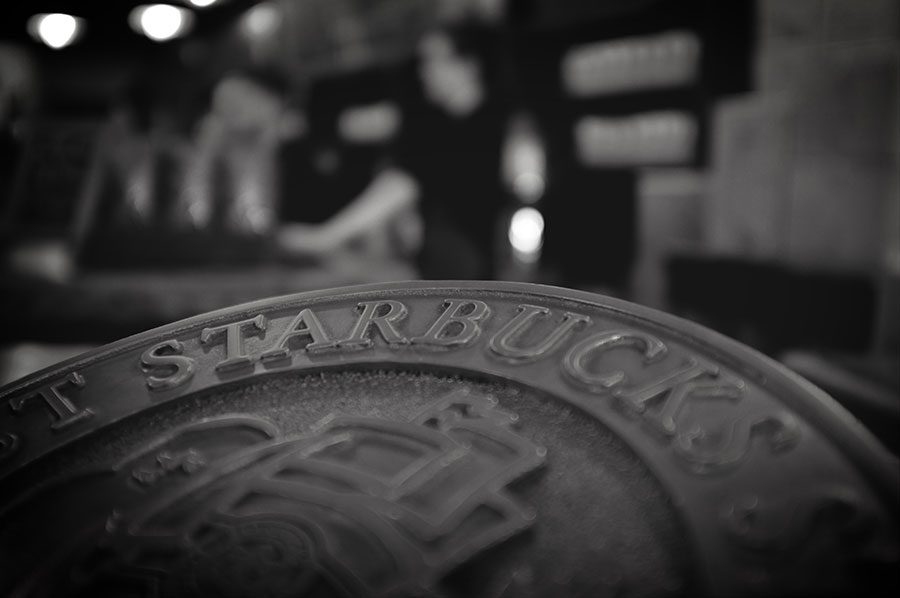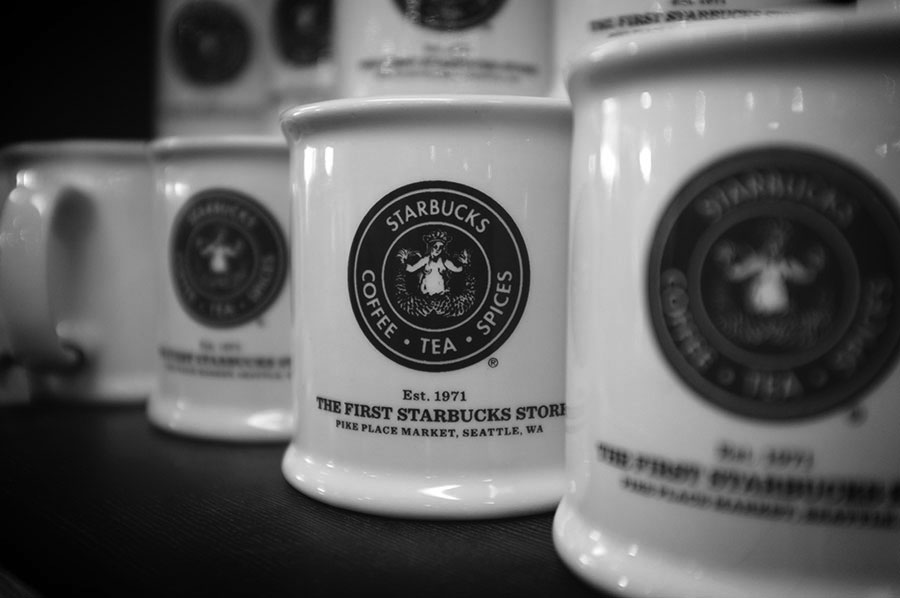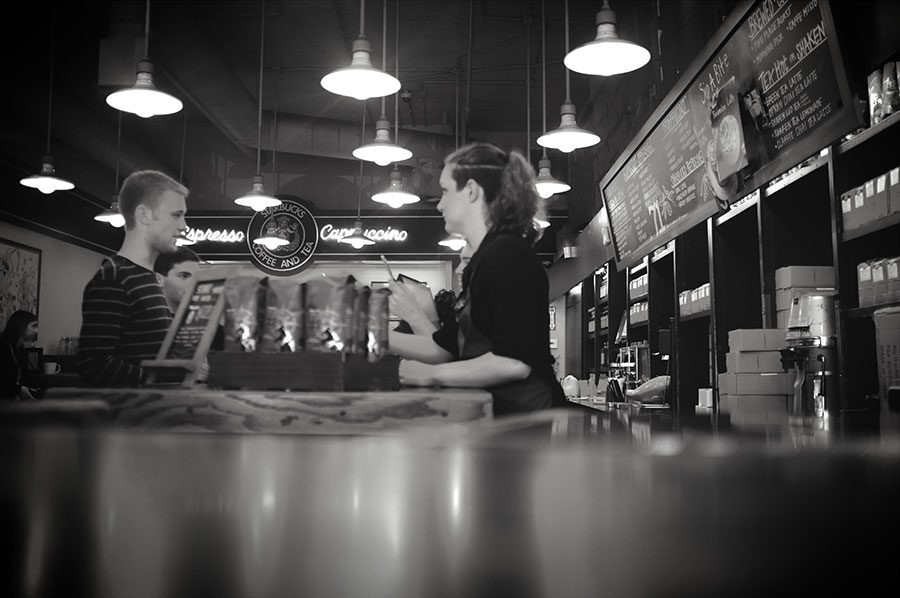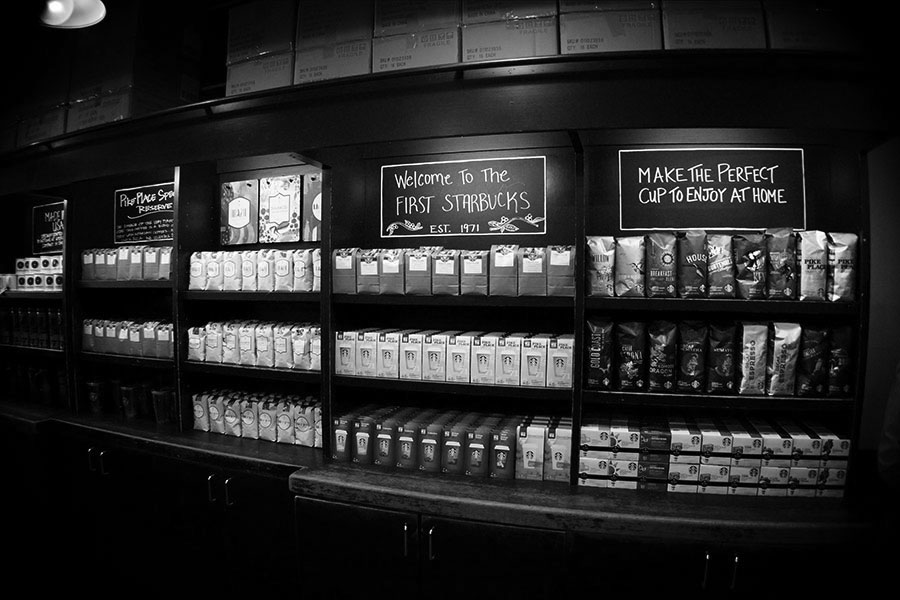 More to come ! Support the Walter magazine and make this project a reality on Ulule !
---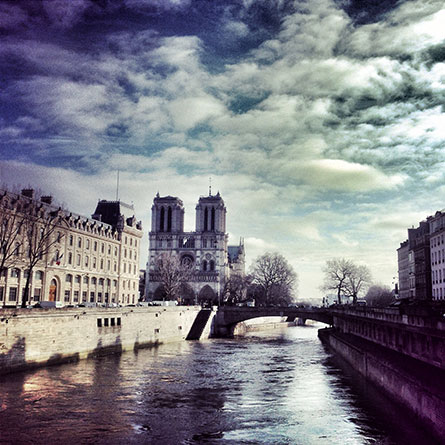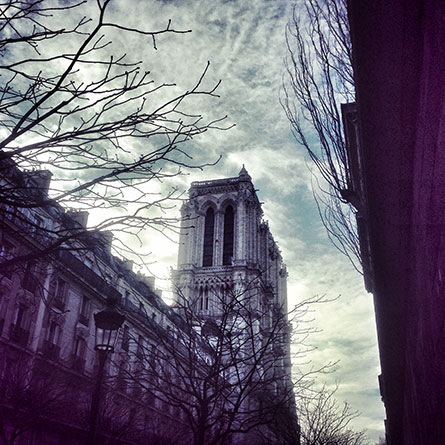 I am not living in Paris, as a lot of followers seems to think... I am just there often as it is just at 3 hours by train from home ! I appreciate it only because it is not my everyday life.. What I love by "living" in a city even for some days is to LIVE it... working from different places, looking for different inspiration... This city is so inspiring ! Will be back home soon.
Yesterday I went to the Cité Architecture & Patrimoine to see the superb exhibition "Revoir Paris" about the city today and tomorrow by François Schuiten et Benoît Peeters; and had the nice surprise to discover the other one about Viollet-Le-Duc - Architect's visions ! Fascinating !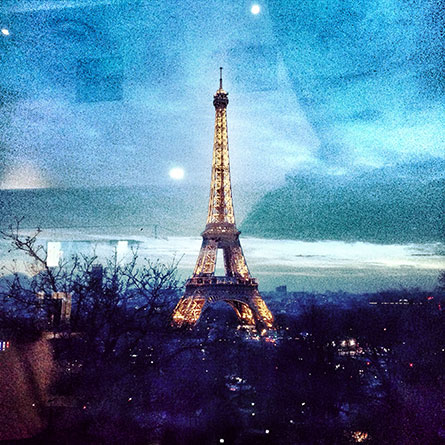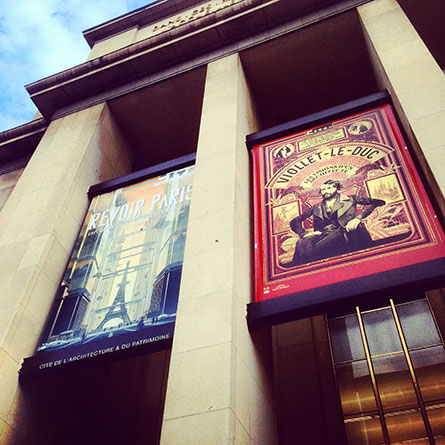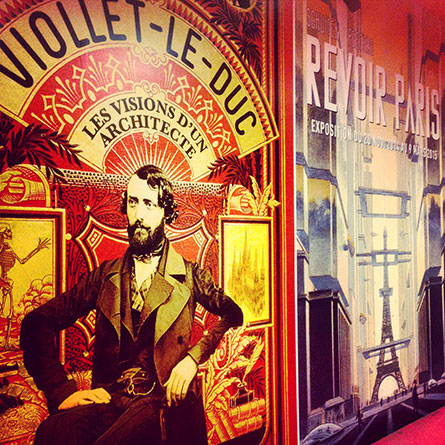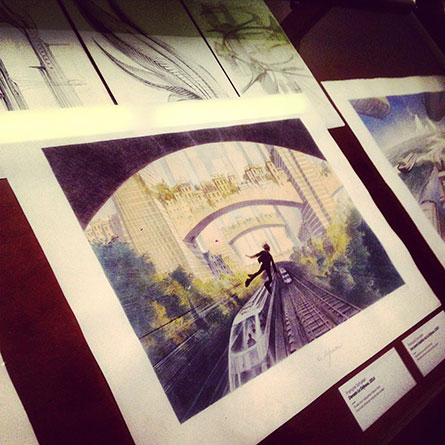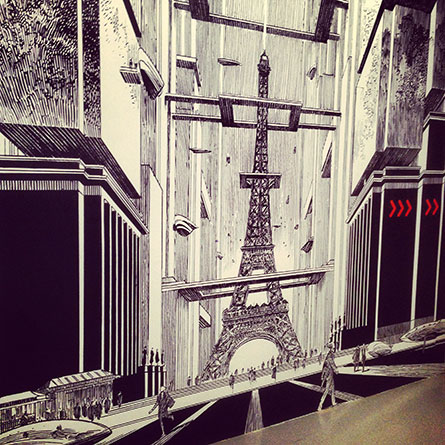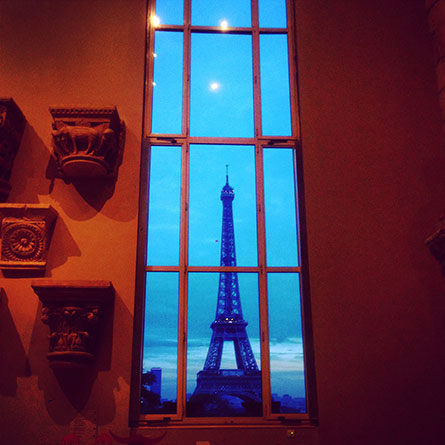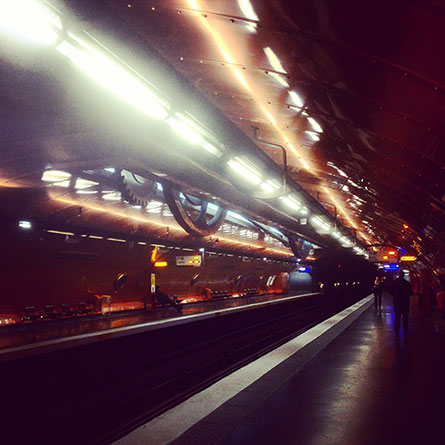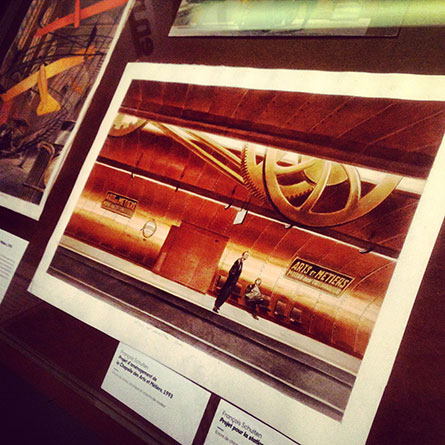 If you like Paris, also looks at these 2 instagram account that show a dreamy version of the city !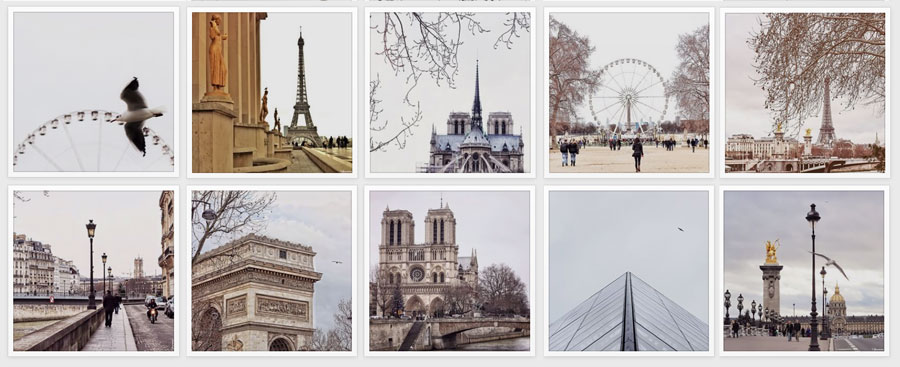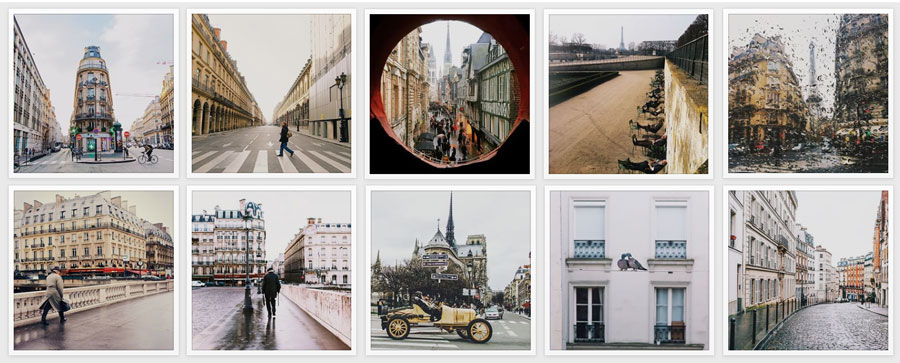 ---
---
---