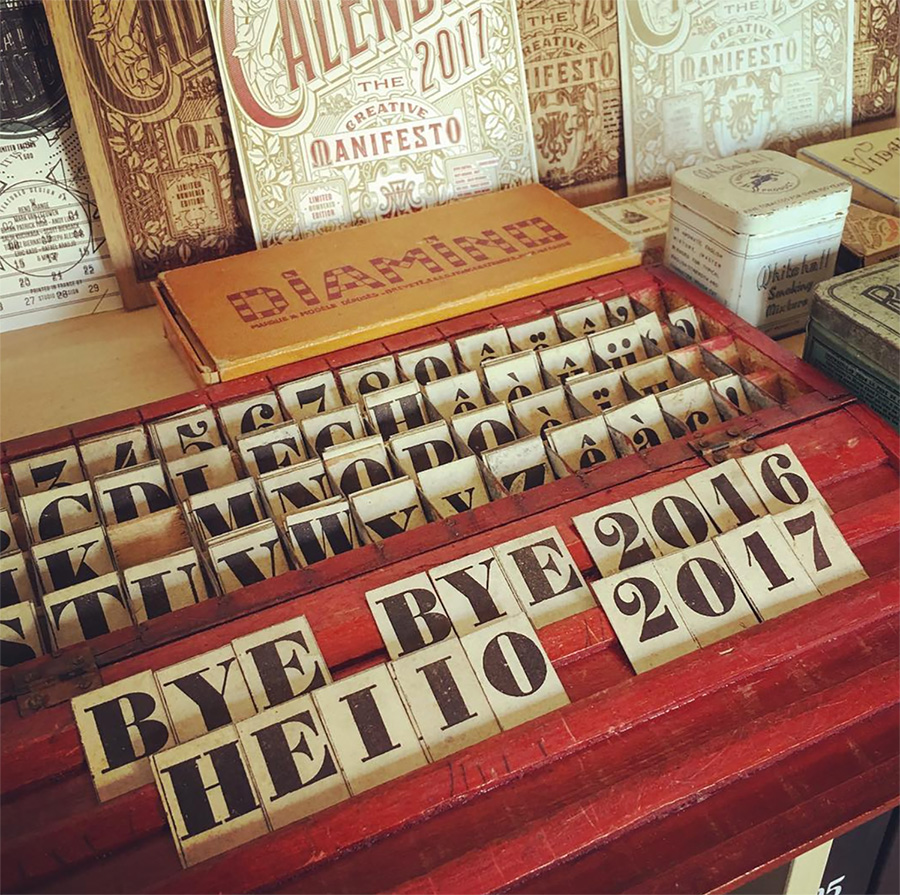 Here it comes, another beginning, another restart, another reboot, an other brand new year full of promises. Everybody said 2016 was shit because we lost a lot of inspiring and creative artists, but I guess we have to get used to that. I always like to focus on what I have done and what I hope to do instead of "resolutions". You should read this great article by
Tobias Van Schneider
about his "
Anti New Years Resolutions
"...
2016 was...
...another great year, full of success and failure. Big success but also bigggggg failure... I won't talk about it because if I have one resolution, it is to share (as much as possible) only the positive and inspiring things. So, at the beginning of 2016, I was getting the keys of the
Mr Cup Studio
, and was a great idea! Jef Millotte joins me and together we create a
brand new portfolio
and the
new shop
(the old one here is still up until February)! We also create
4 issues of Niépi
, books, and so much more brochures and identities for clients! And of course
the new letterpress calendar (and website)
!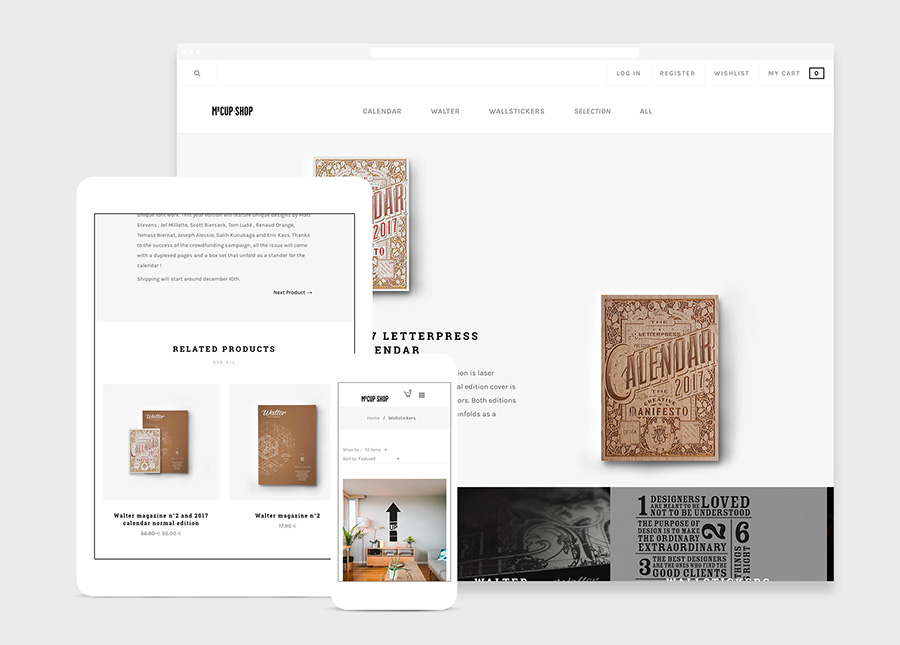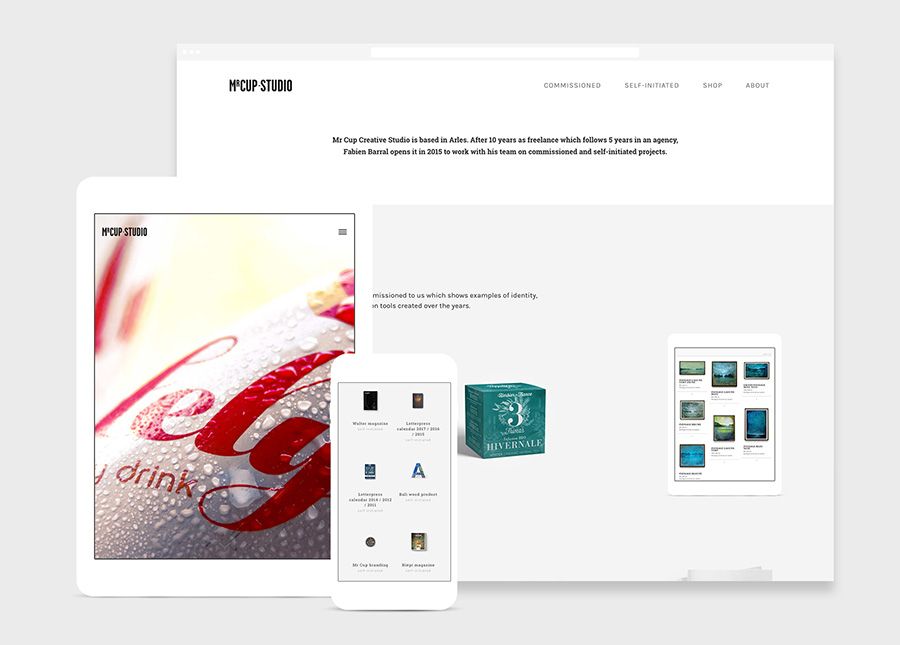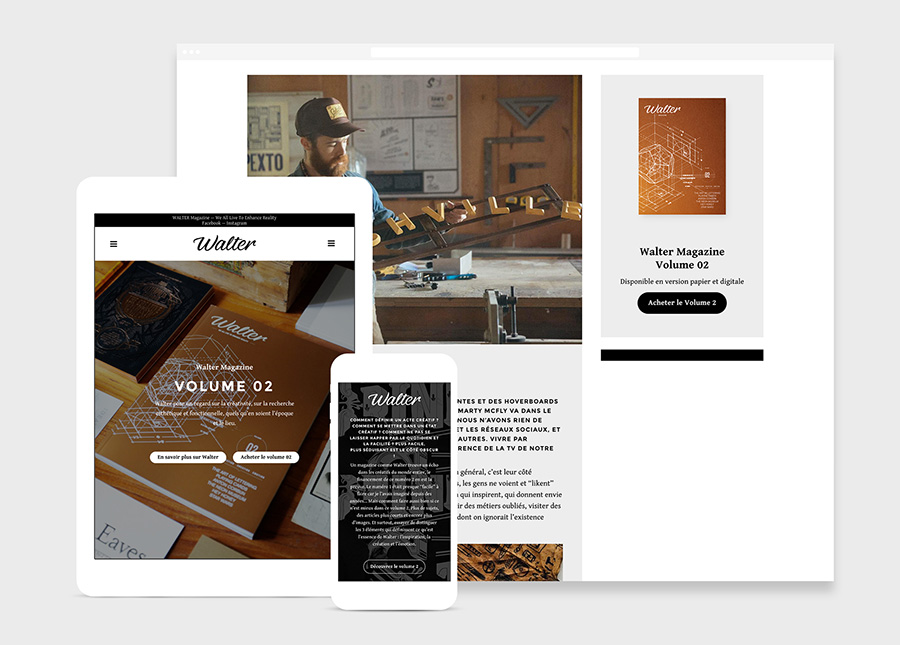 2017 will be...
...full of surprises I hope ! My aim is to do the 3td Walter magazine. The plan was to do 2 issues a year but we fail at this resolution! I also want to create a smaller project, more local... have the idea in mind for a long long time! One other 2016 resolution I fail is to do something special for the 10 years of the blog, so I guess it will happen for 2017!
It was also great to meet great people over the year and travel to amazing place such as Italy in Torino and Milano, Barcelona, and San Diego for AdobeMax thanks to Adobe France. Here comes my year in a selection of images!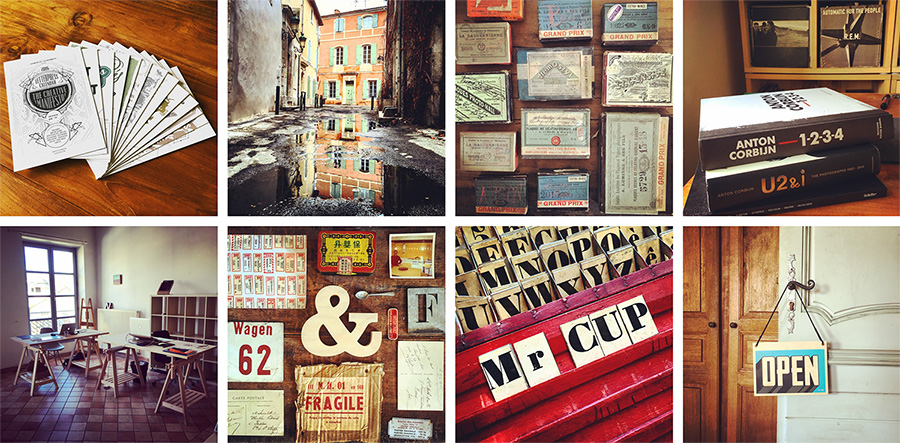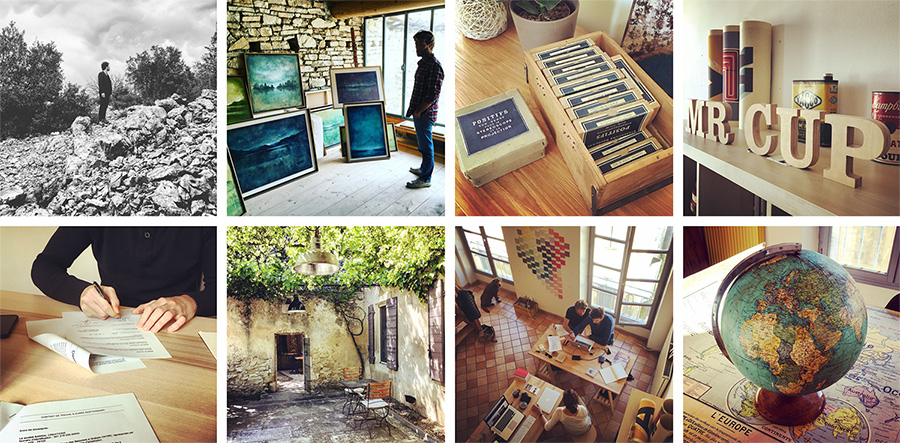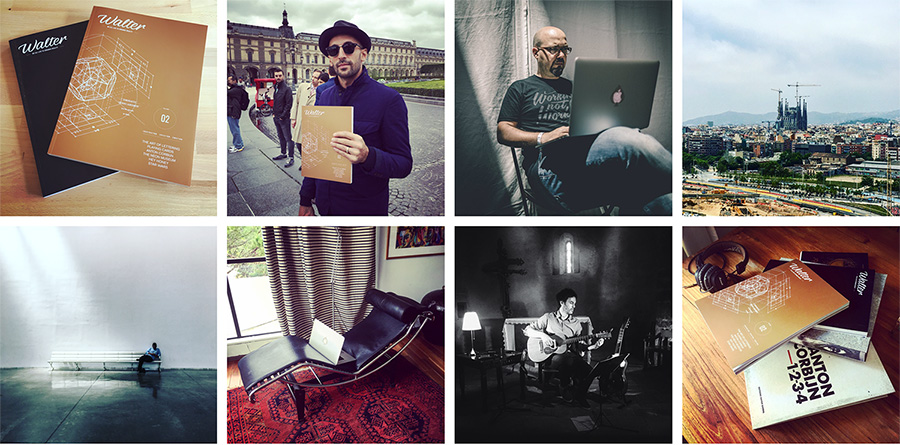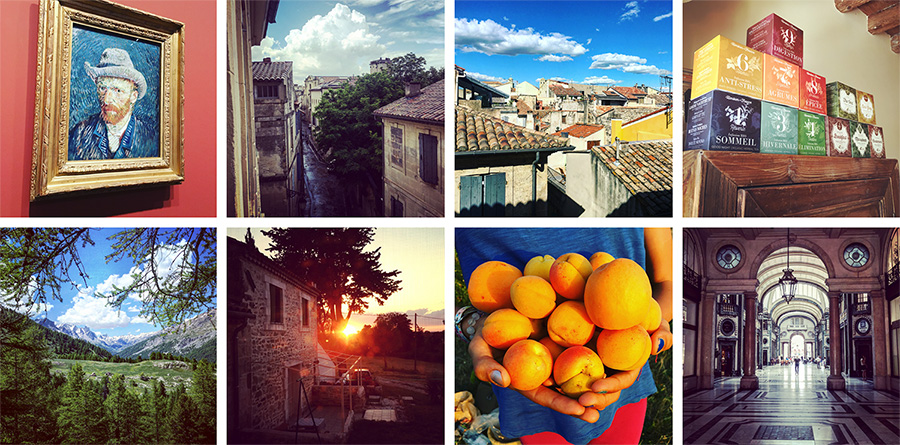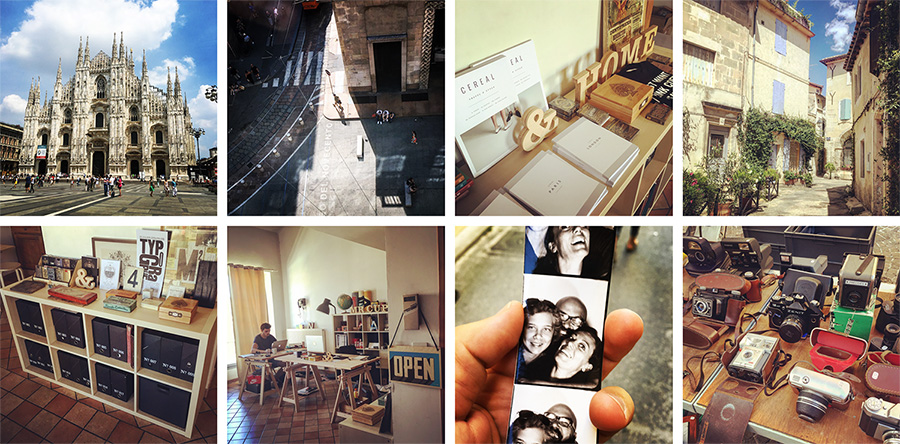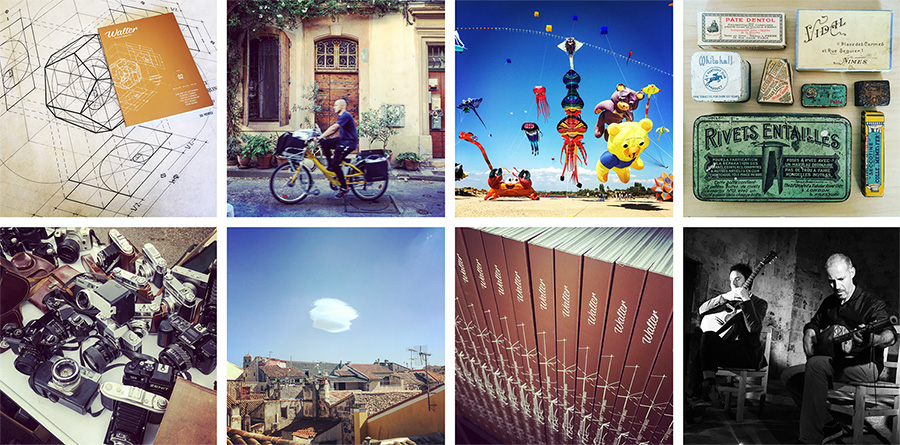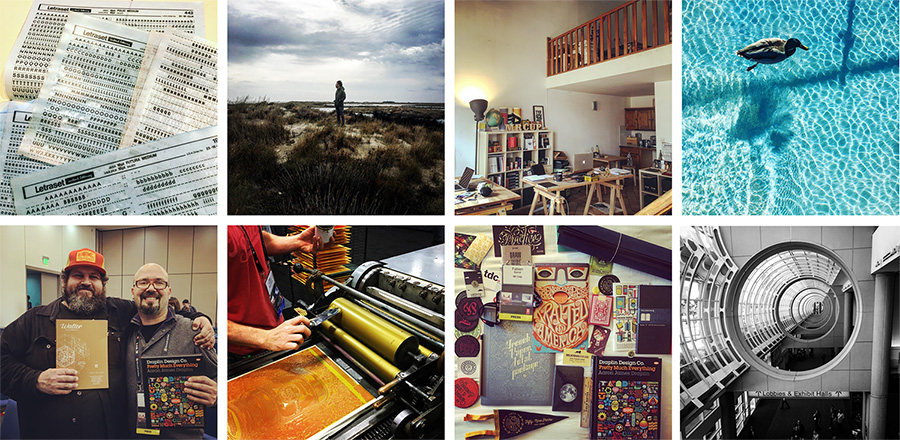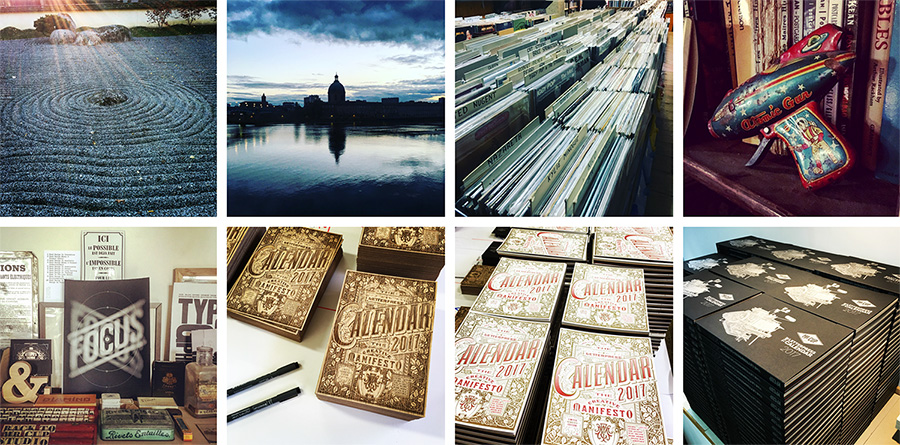 ---

Earlier in November I was invited by
Adobe France
to live and cover the
Adobe Max Event in San Diego
, where the brand presents its new features and updates. I went there with 2 other french creatives,
Geoffrey Dorne
, a global creative activist and
Olivier Huard
, an amazing pixel artist ! We create a small
blog for the event
that we update live from there... This experience will deserve more that one post and I hope to found time to do that...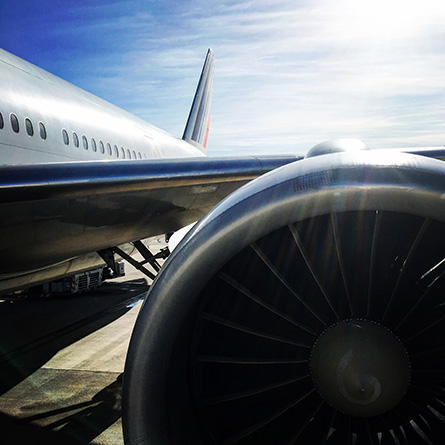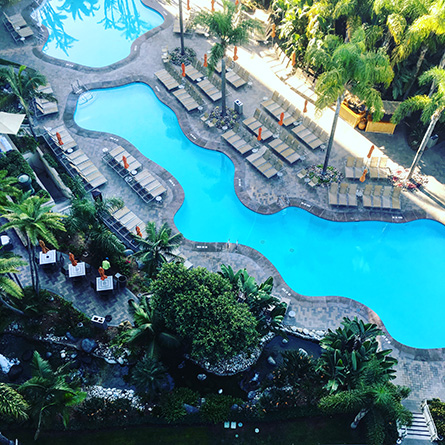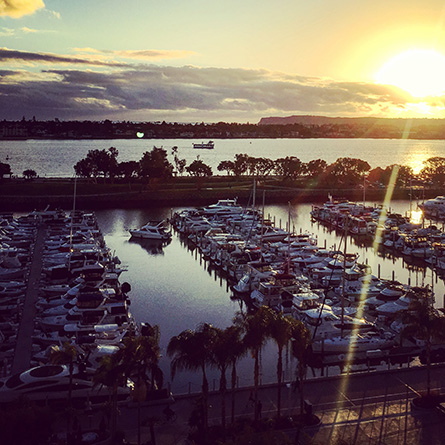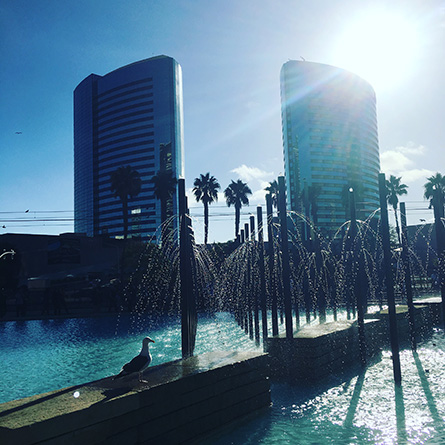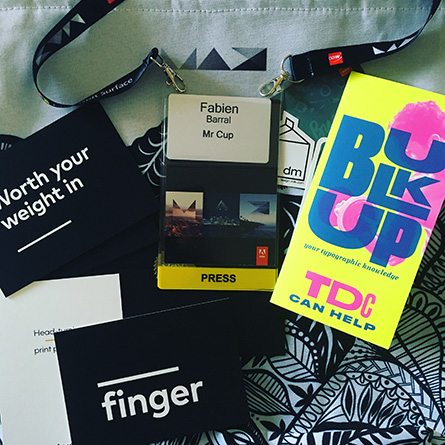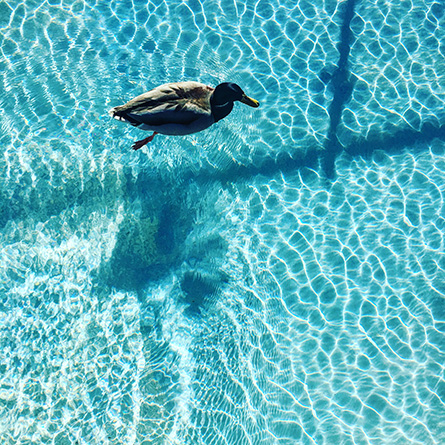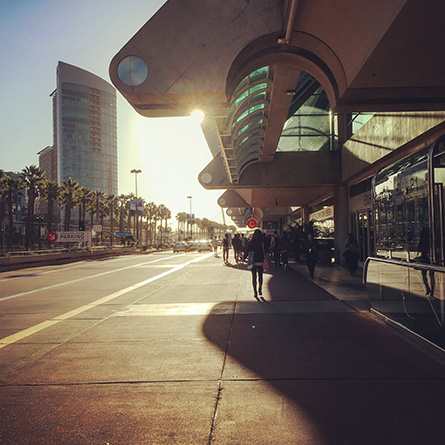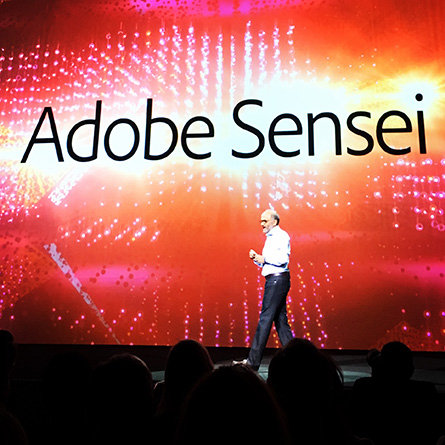 Adobe presents all the updates on their tools, of course, and I know dedicated technical website and blog will present them better than I do. And if you like these kinds of new things, you are already aware of them.
Adobe presents Sensei
, which is hard to explain as it is not a new tool but more a global improvement of creativity. More in ink and paper, I see in the innovations Adobe presented this year all the possibilities that this offers to the creation print. I already imagine how Sensei will be able to evolve the collaborative process of creating a magazine, to work with others on the same project simultaneously in order to feed your creation on what the other team member does when he does it. Also, the most inspiring tools for me presented there are the
improvements of Spark
which is so useful to do quick videos or images with text on social media !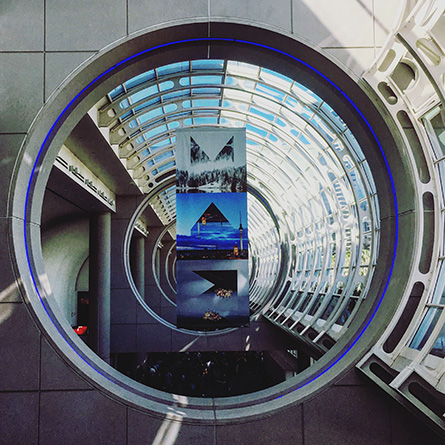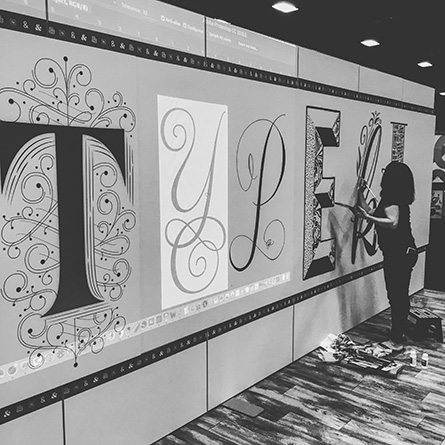 Adobe also present talks by inspiring people. One of them was just... Quentin Tarantino ! Yes, the one and only. It was just WOW !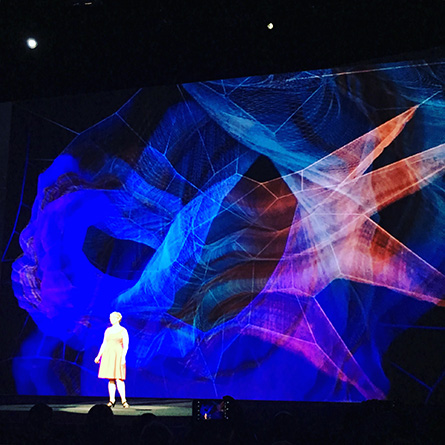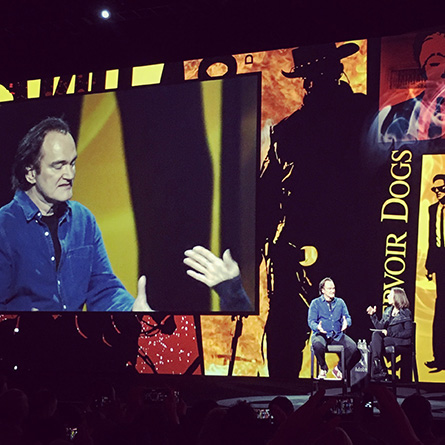 I spend a lot of time in the community pavilion to met a lot of creatives I follow for a long time ! Such a please to see in real amazing prints and items ! I almost run to "
The French paper company"
(which has French only the name!), their stand is just pure happiness! They give away amazing posters, samples of packaging, coasters and other amazing papers good all designed by
Charles S. Anderson design co
. !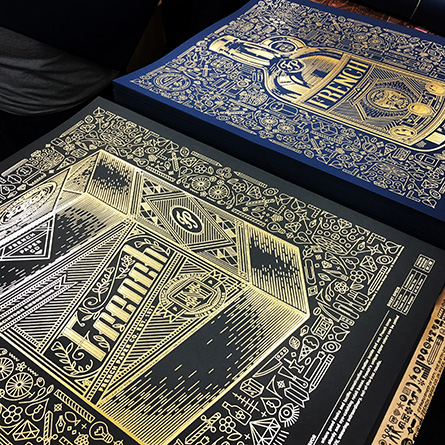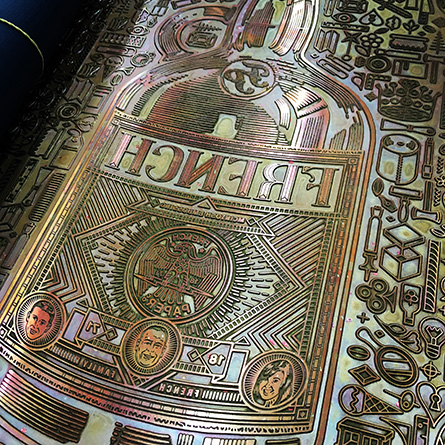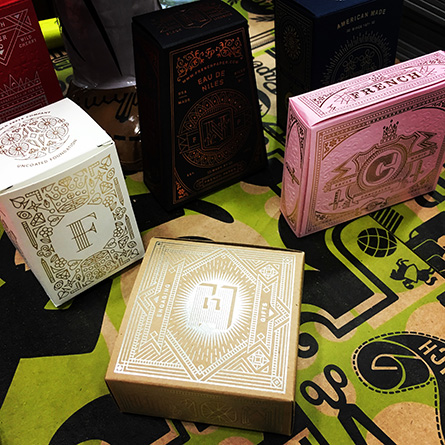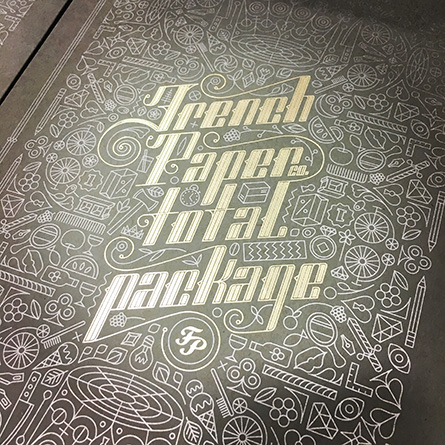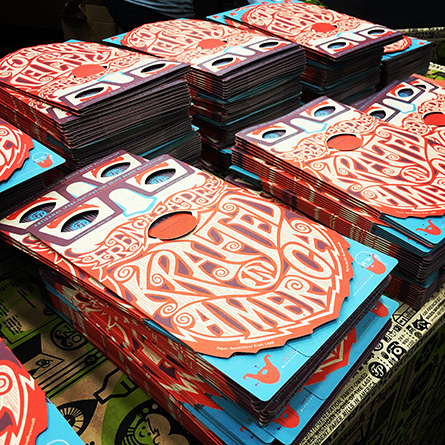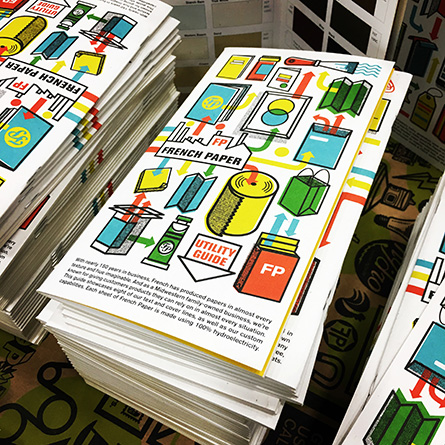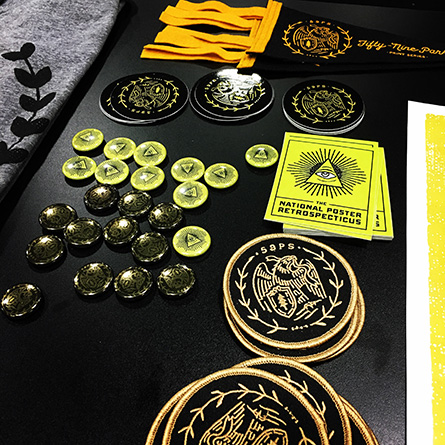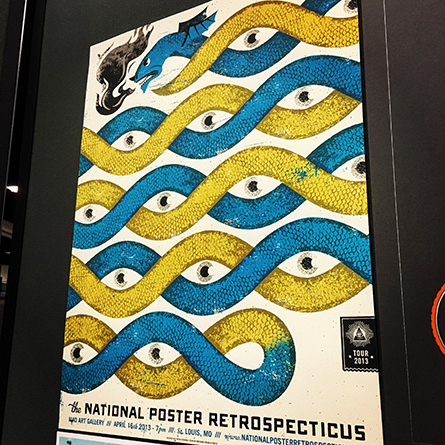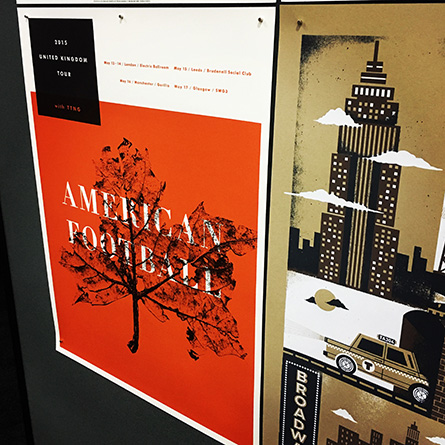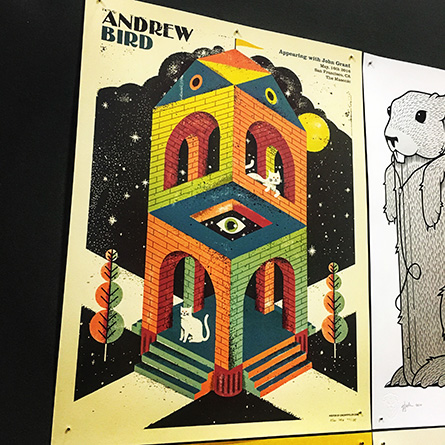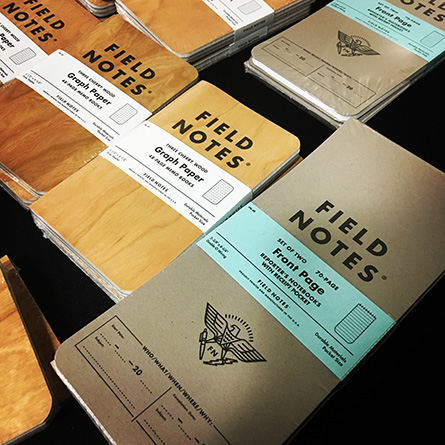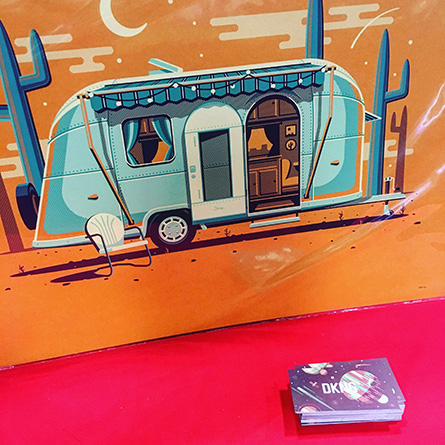 I was eager to meet
Mama Sauce
, passionate printer in letterpress and silkscreen. Their booth proposes to the experience of print, in the heart of Adobe's speech: "Experience is everything"! So I printed a poster in silkscreen, then cut out in postcards to finish them in letterpress... It was also the chance to hug Nick Sambrato, the man behind Mama Sauce.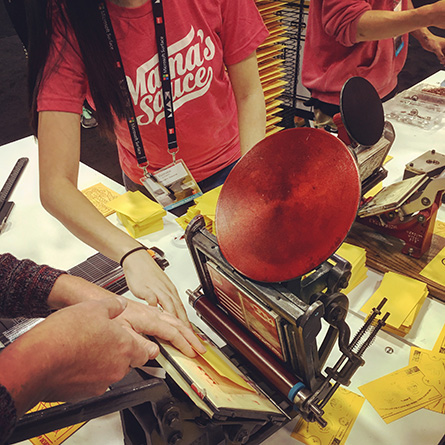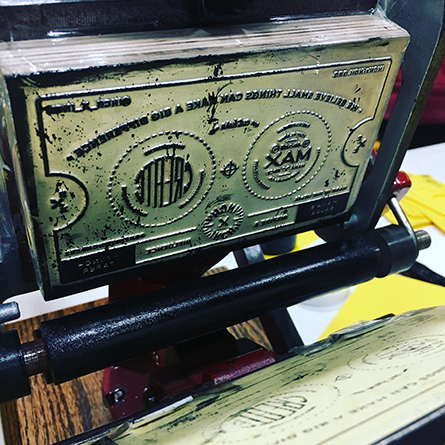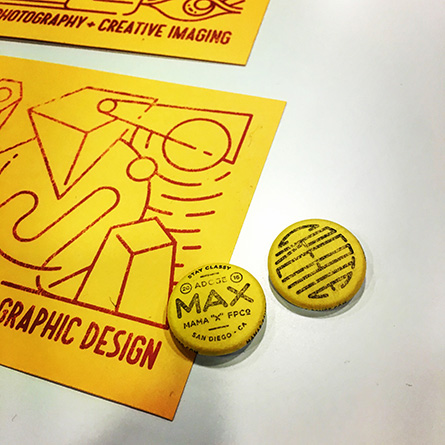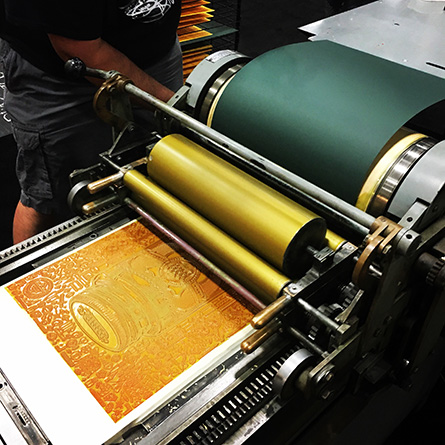 I have done so many things in 3 days ! What of the high moment was to interview
Aaron Draplin
and
Tomaz Opasinski
, for which I will dedicate article later on and probably in the next
Walter magazine
! Because the best thing was to met all these creatives in real, such as
Tad Carpenter
and so much more !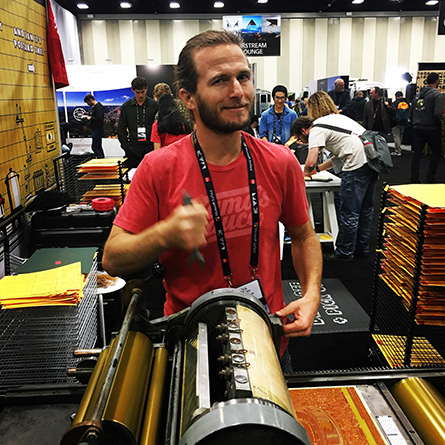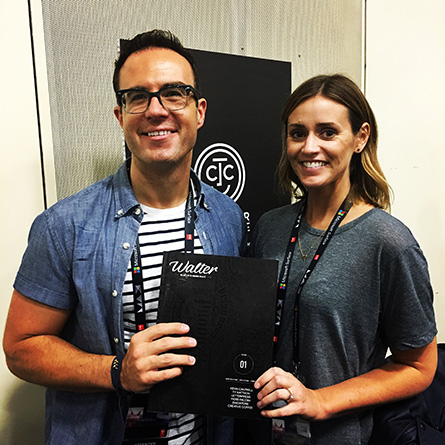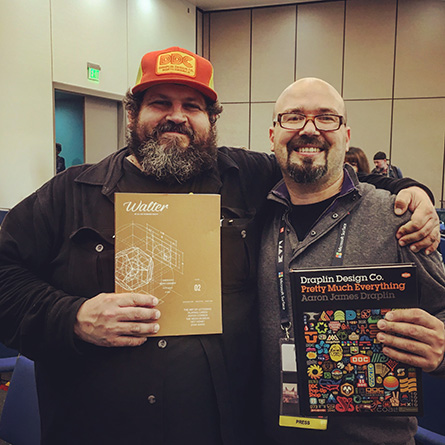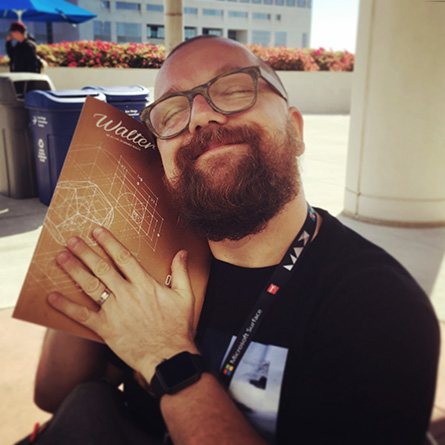 Thanks again to Adobe for the invitation and the big shot of inspiration !
---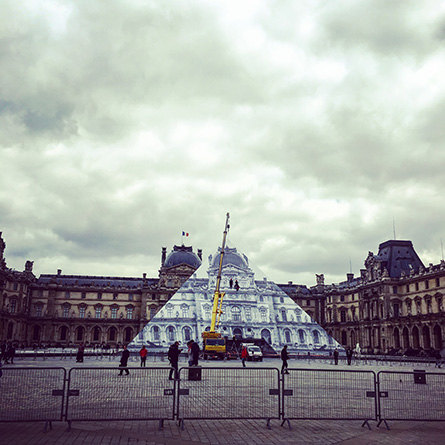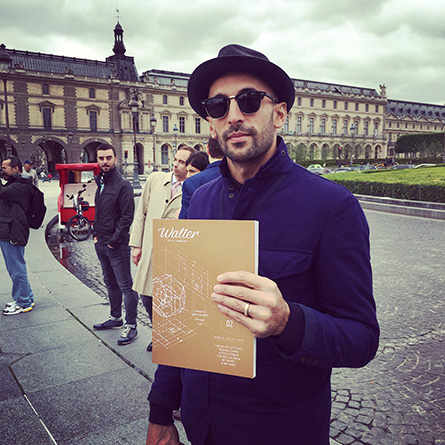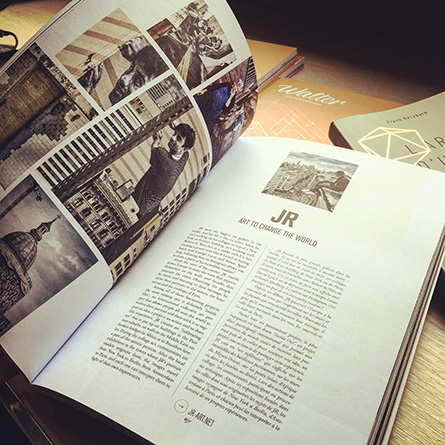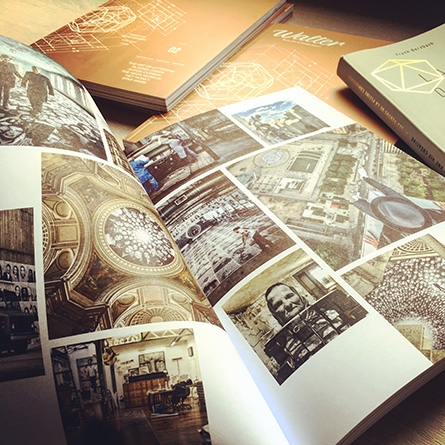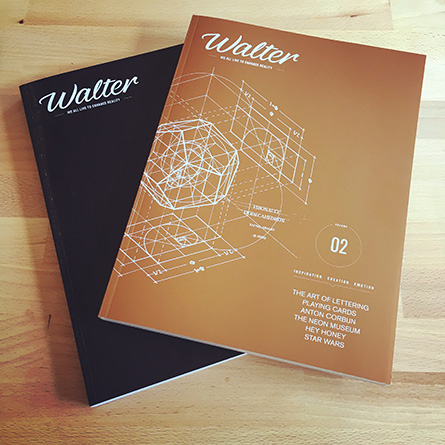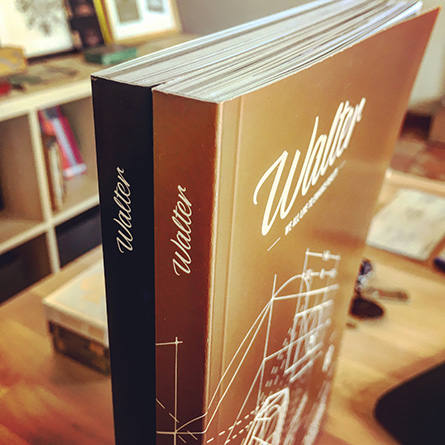 So, it is really great to have Walter in real ! All the subscription, orders and support on kickstarter are now sent ! Hope to see your pictures soon ! But please be patient before asking why you still not have it ! We do our best !
Just after meeting JR, I went to the great
Artazart
bookstore where I had great time meeting followers in real ! Thanks all for the good vibes !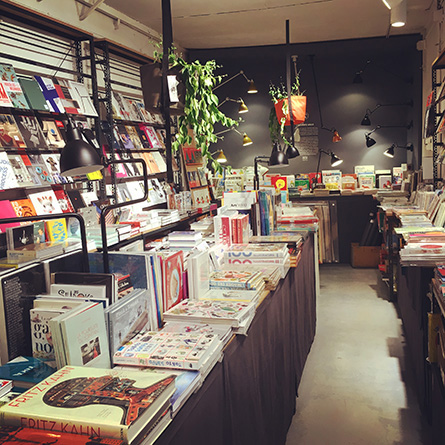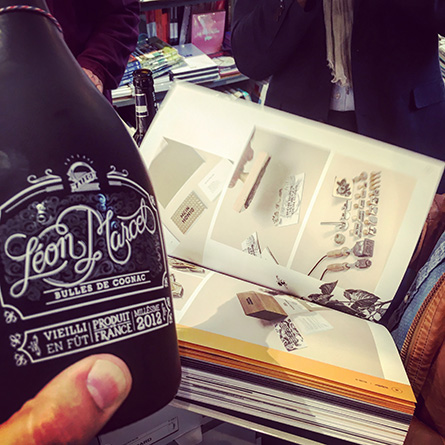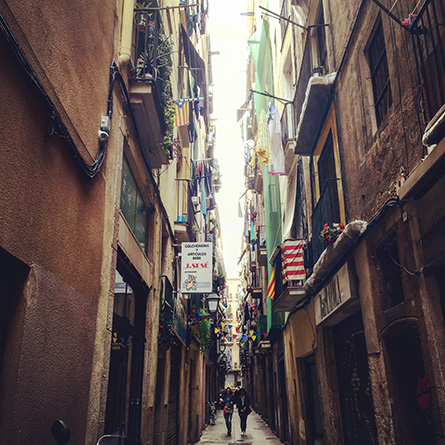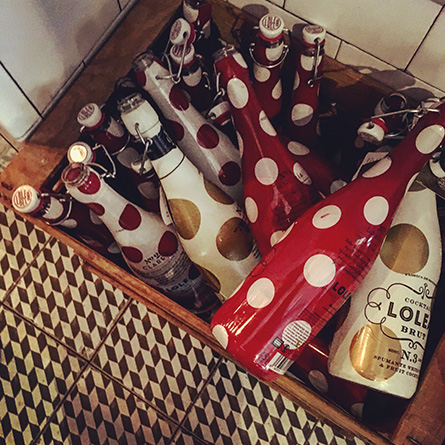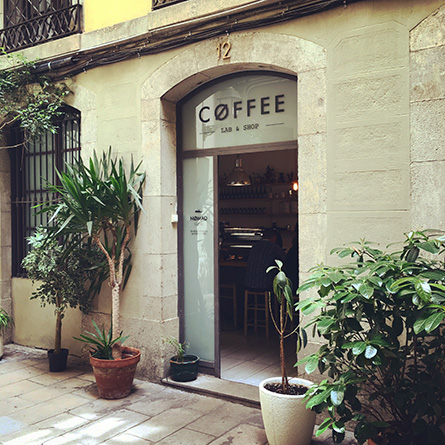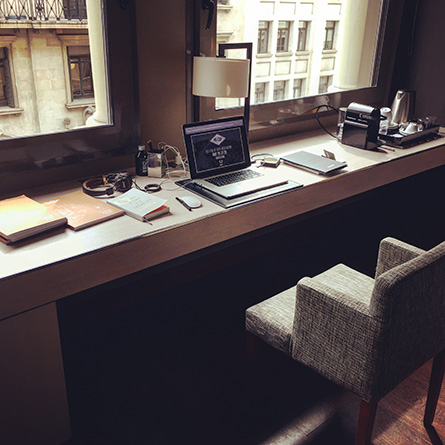 ---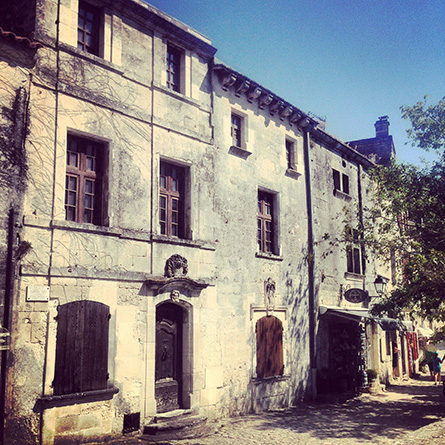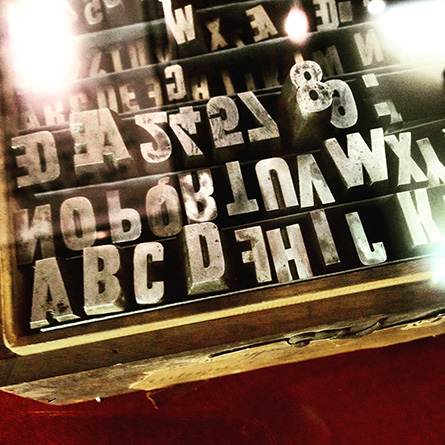 It is rare that I can not find some time for this blog, but the last few weeks have been particularly busy. Last week, I made "in real life" what I am virtually doing on this site: share what inspires me! I met Clint Harvey when I was in Australia for a conference in 2010, I made a letterpress workshop in his design school in Brisbane. We become friends after 5 minutes, passionate about typography and letterpress printing! We see each other again few years later to visit a friend of his... which prints on a boat not far from Paris (see article).
When Clint told me he will come to France for some days, we plan a small "French type tour", and I made him go to the cities and places that inspire me! Started in the south where I live, we ended our trip at the Museum of Printing in Lyon and flea market. We imagined doing this kind of round with more people next year if we have enough "crazy type people" interested and someone to organize the administrative part ... If you are interested in this "French Type Tour", contact me!
Then, on Sunday I was on the street when I cross paths with Ben Harper doing skateboard! I call him and we talked a few minutes! I had no battery on my phone, which saved me from an embarrassing selfie, but I'm still amazed by the weak probability to cross someone you admired as that!
Trust the Unexpected!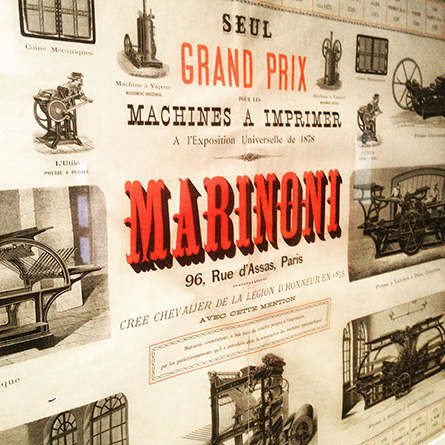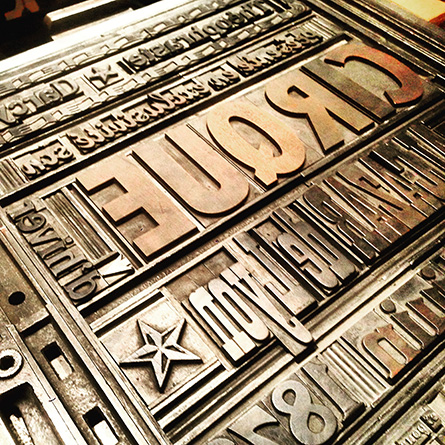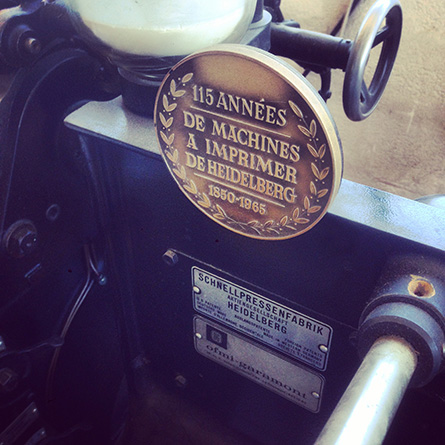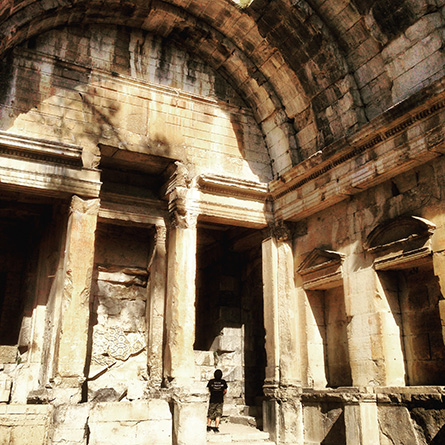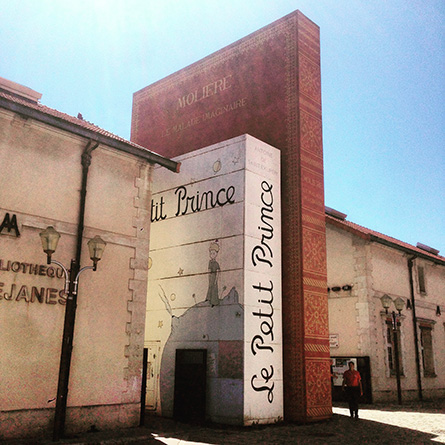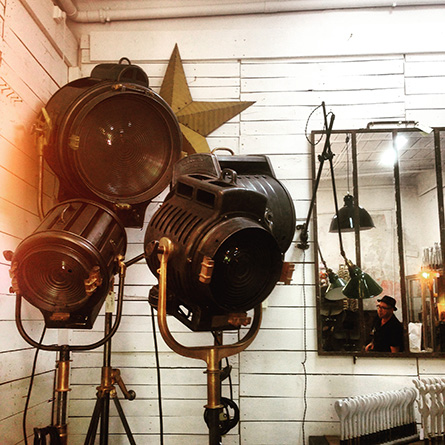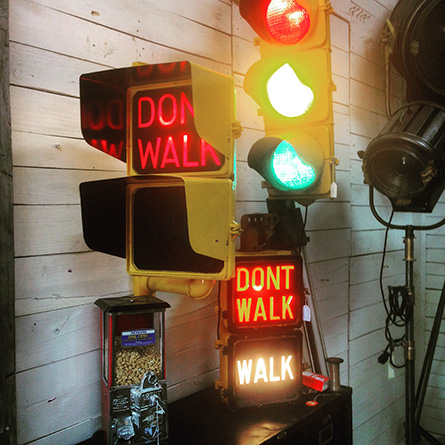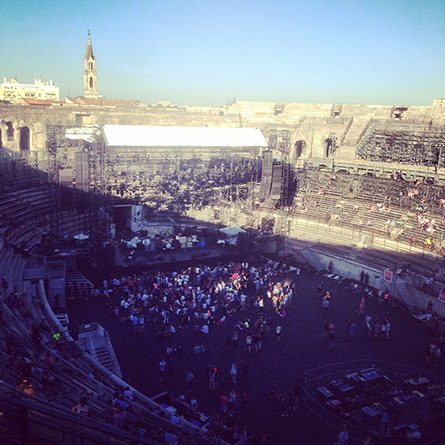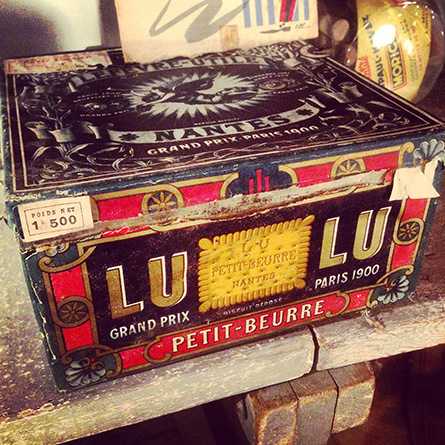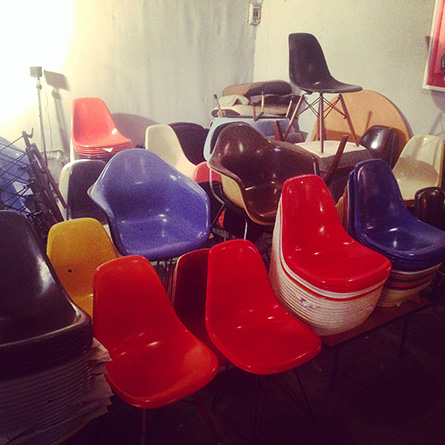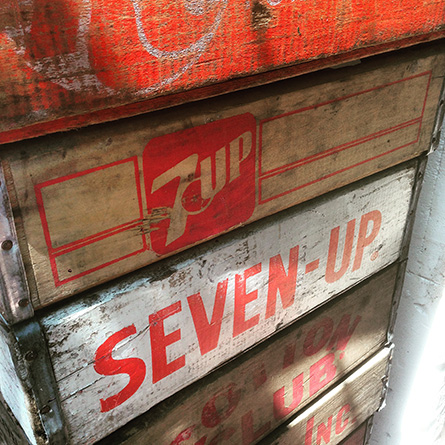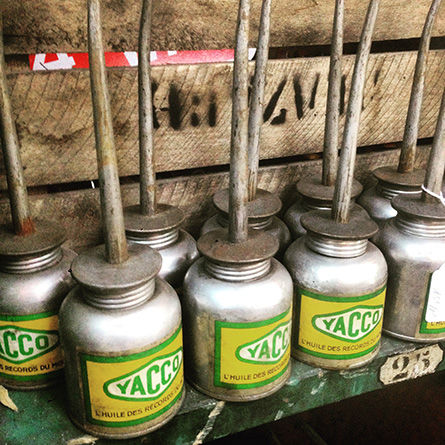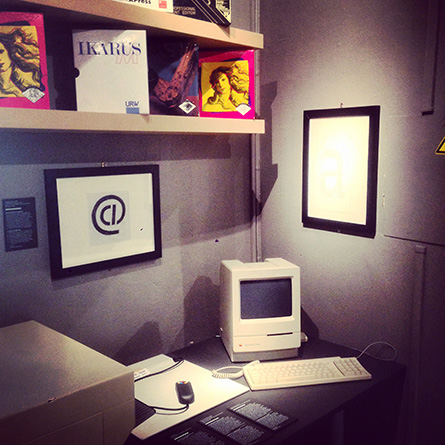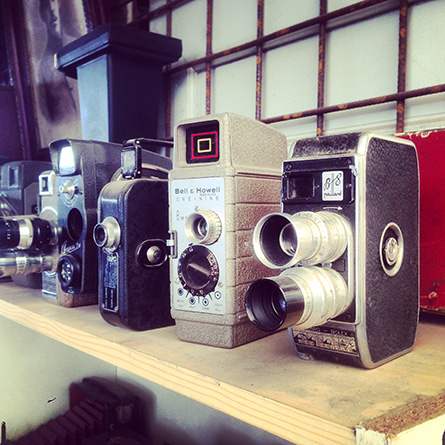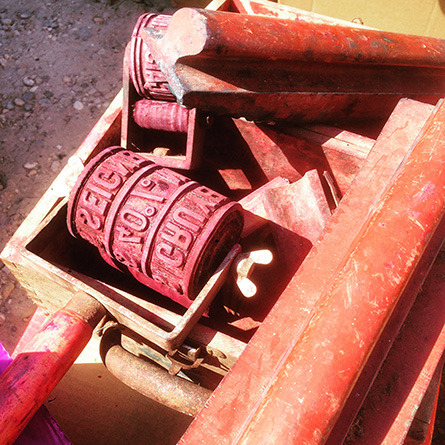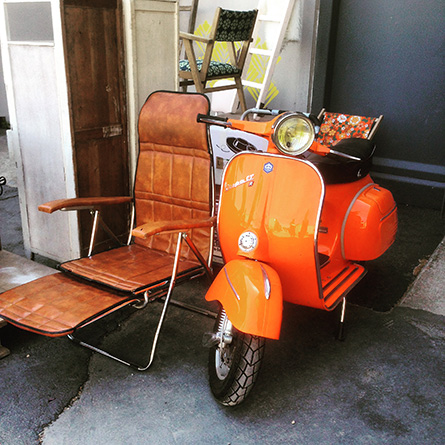 ---
---
---