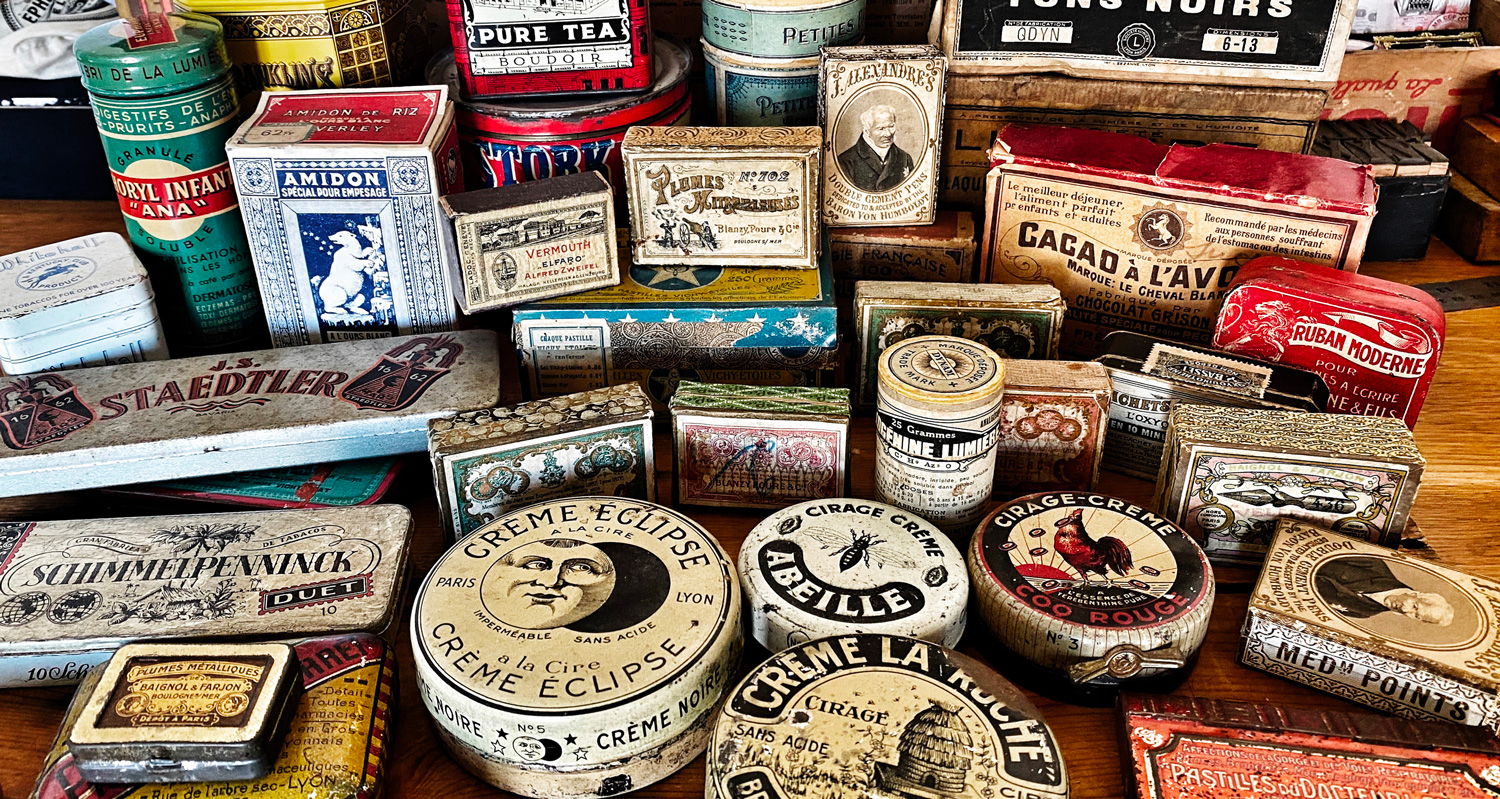 As I already said, updating this blog for 15 years seems unreal, even for me. After all these years, I changed it and adapted it. With a lot of time dedicated to Instagram, I have to found a new way to create with this blog. So what about giving it back its first purpose: a personal diary. So I will try to post every week (or less if nothing happens) to update you on what I do and what inspires me.
Time to sell a part of my vintage items!
At the end of September, it will be the end of 6 years in my actual studio! I need to move to a new place, and so on it is a good time to organize and clean. I have put a lot of found items in the shop. I collect these boxes and ephemera over the past years and do not worry, I still have a lot to inspire me!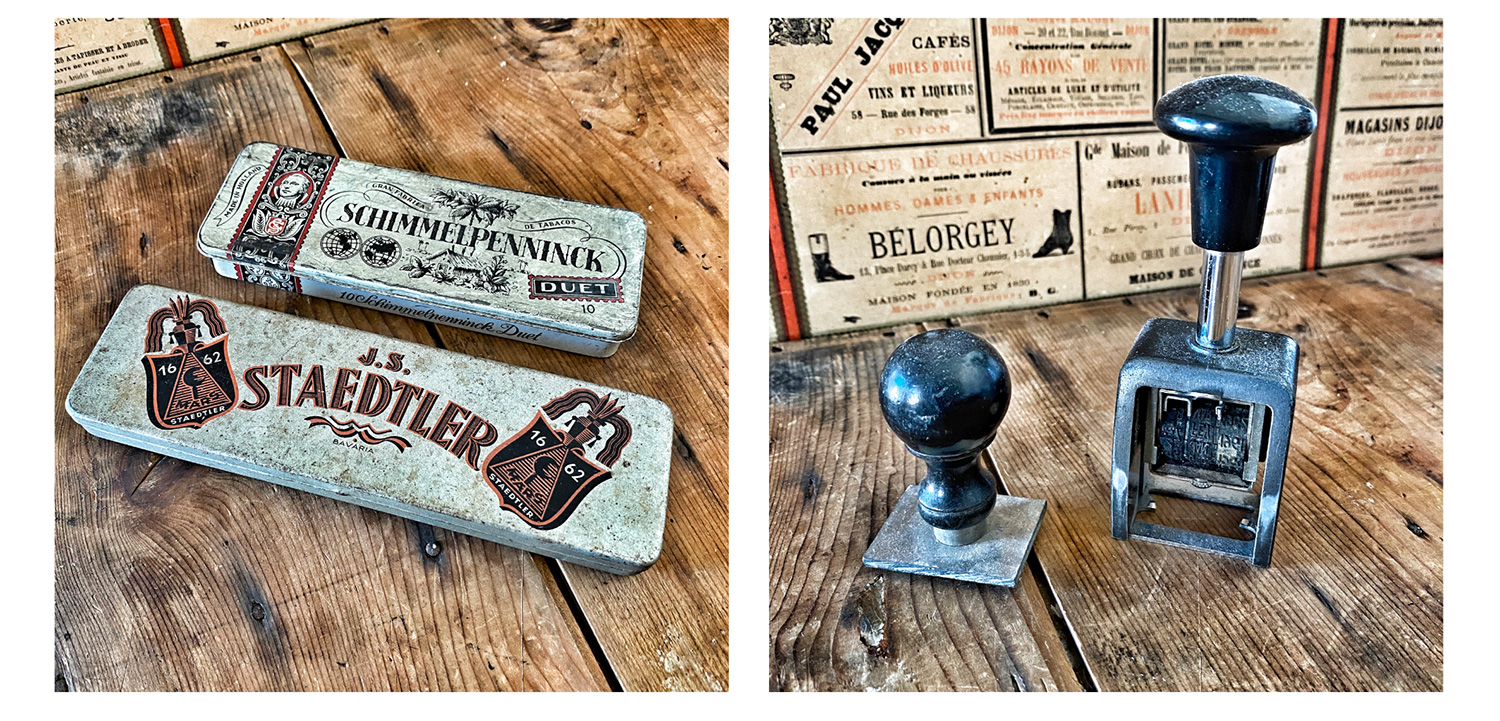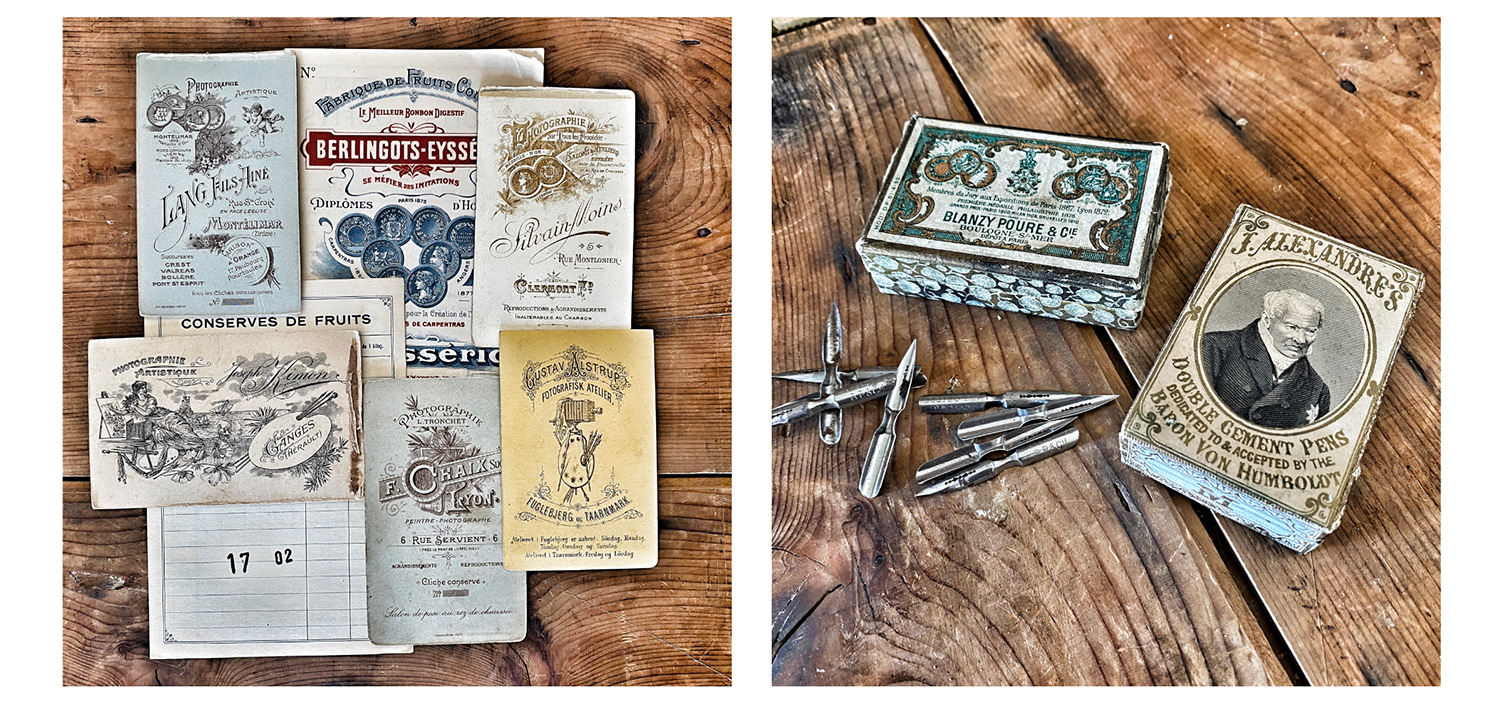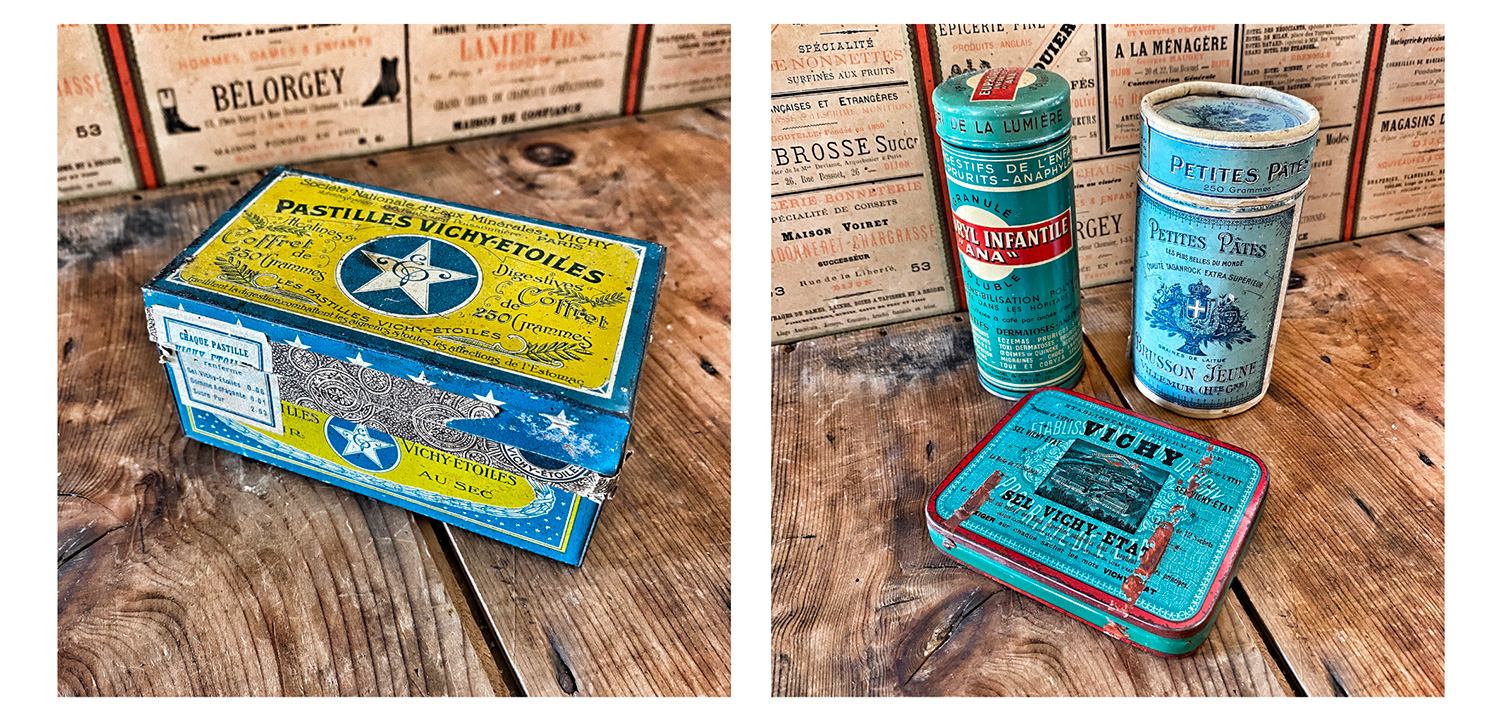 Alphabet Cities book update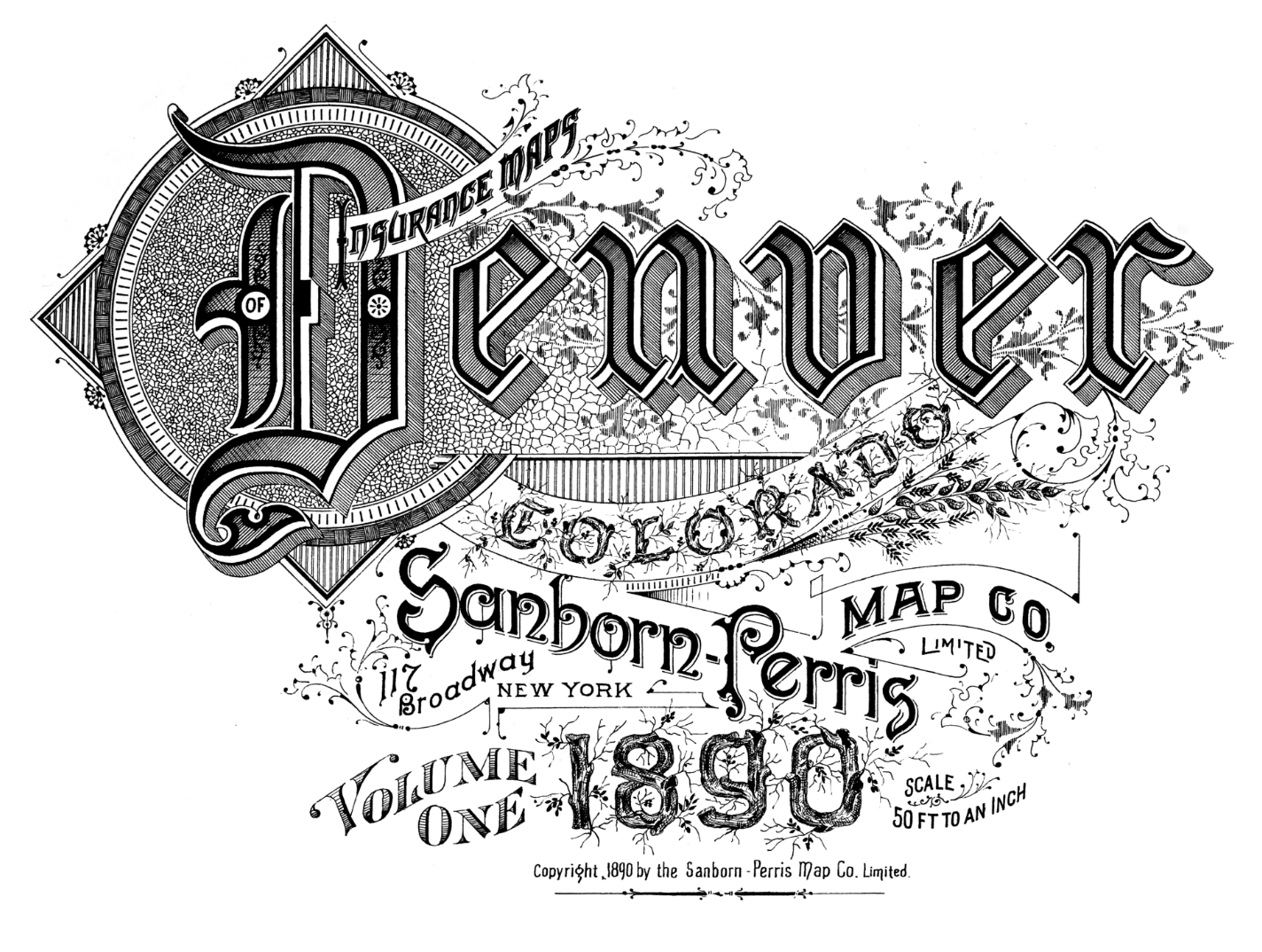 It is fascinating to discover more and more amazing Sanborn maps design while I work on the book. Look at this Dever title! Here are the pages designed so far.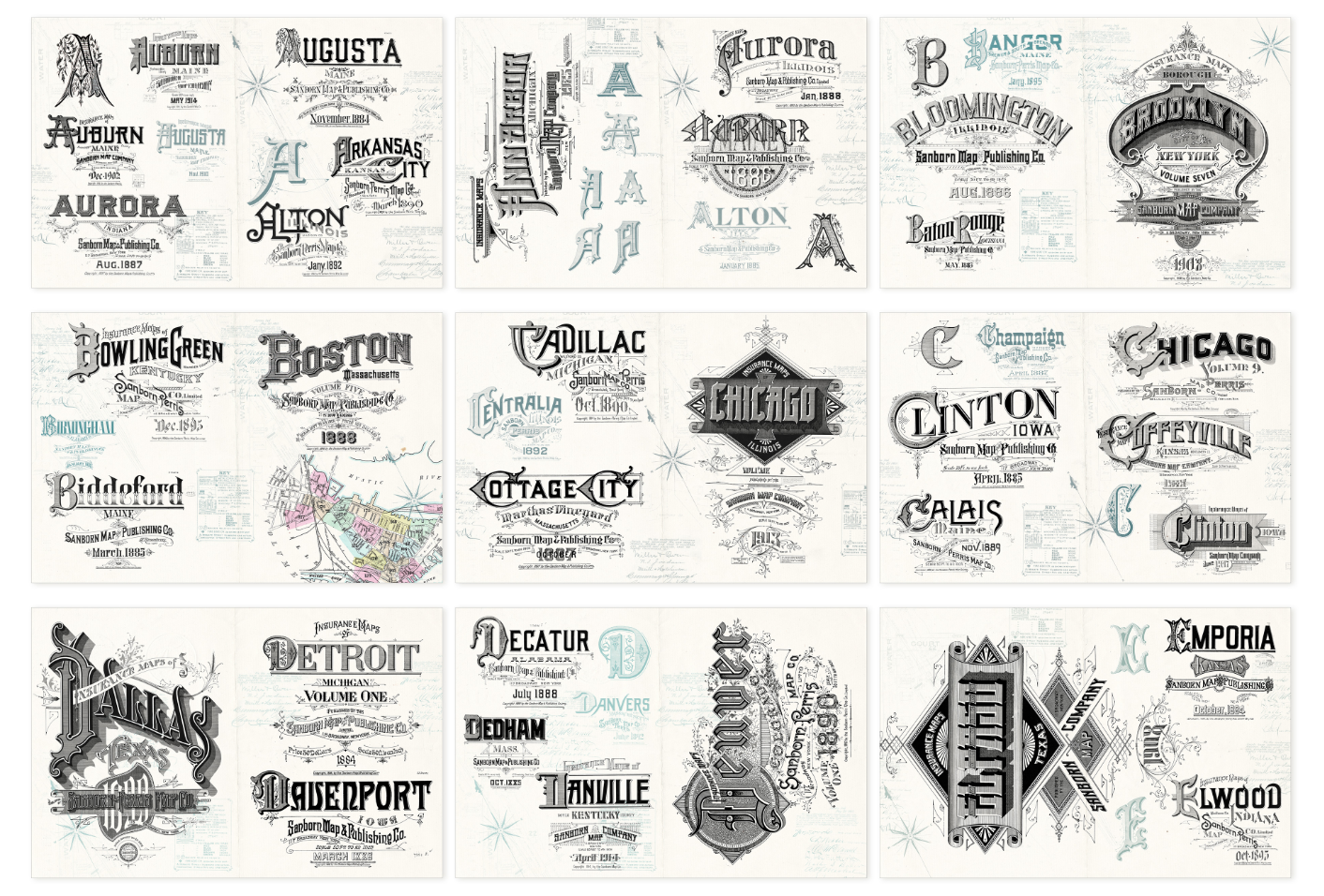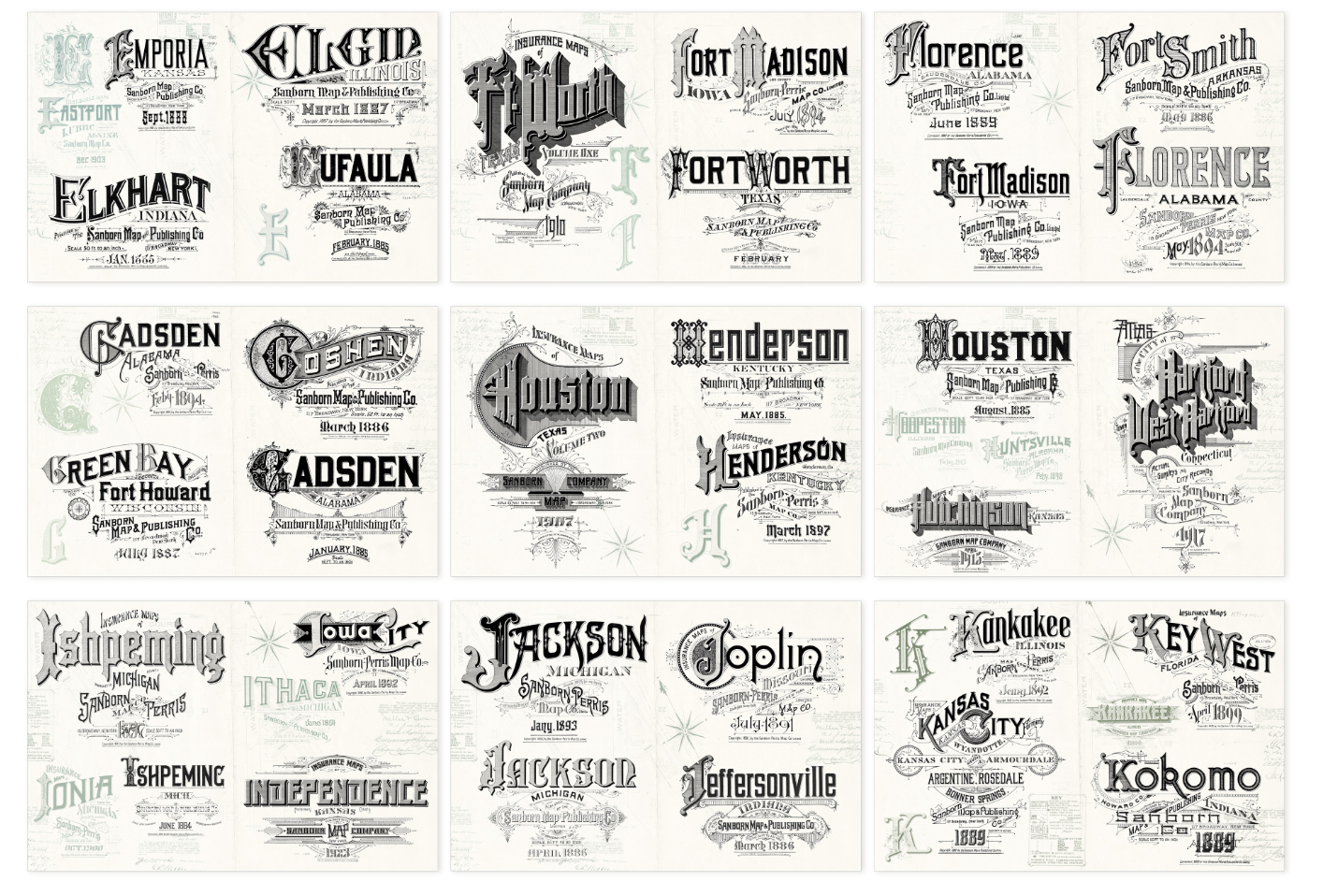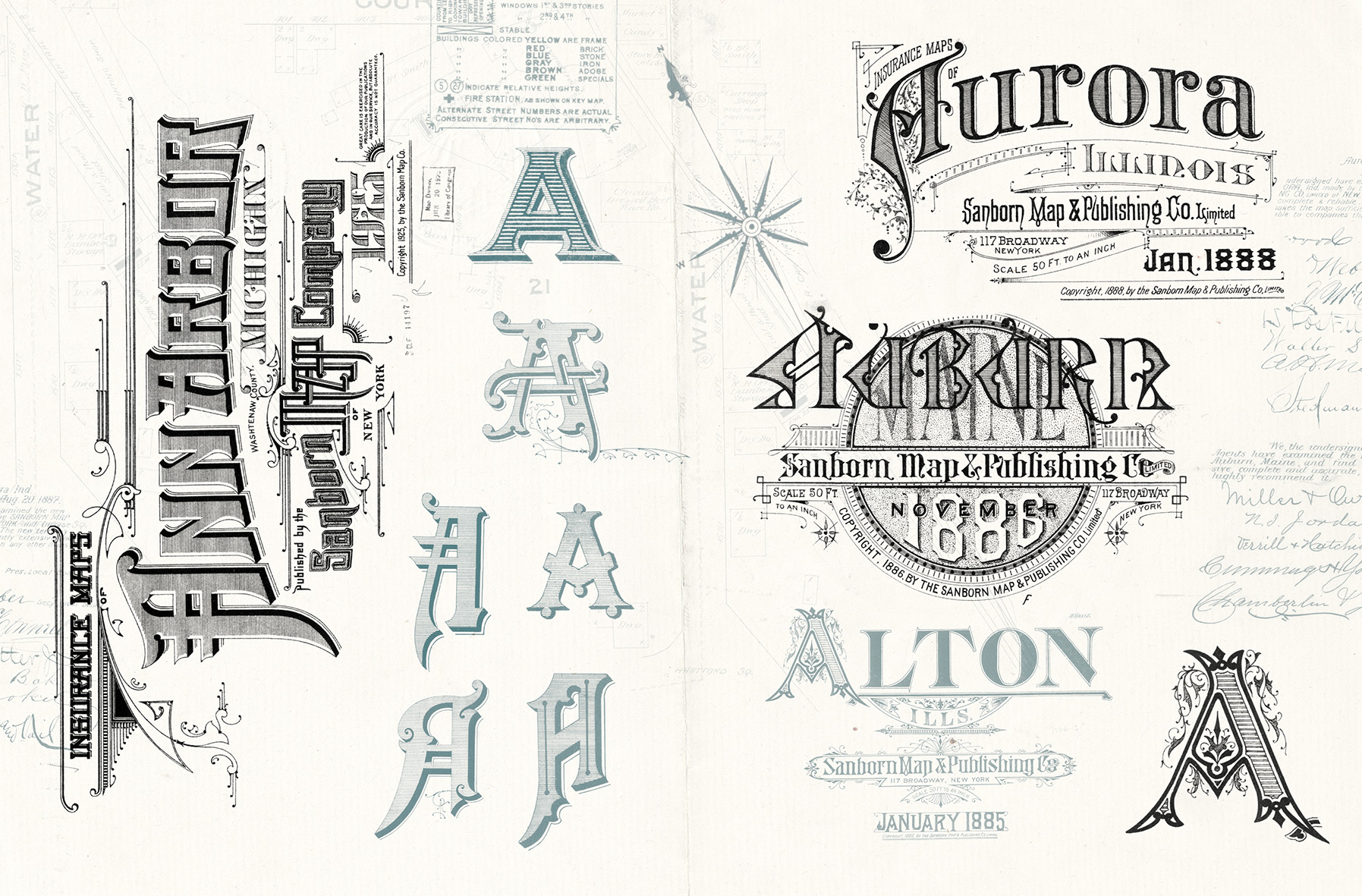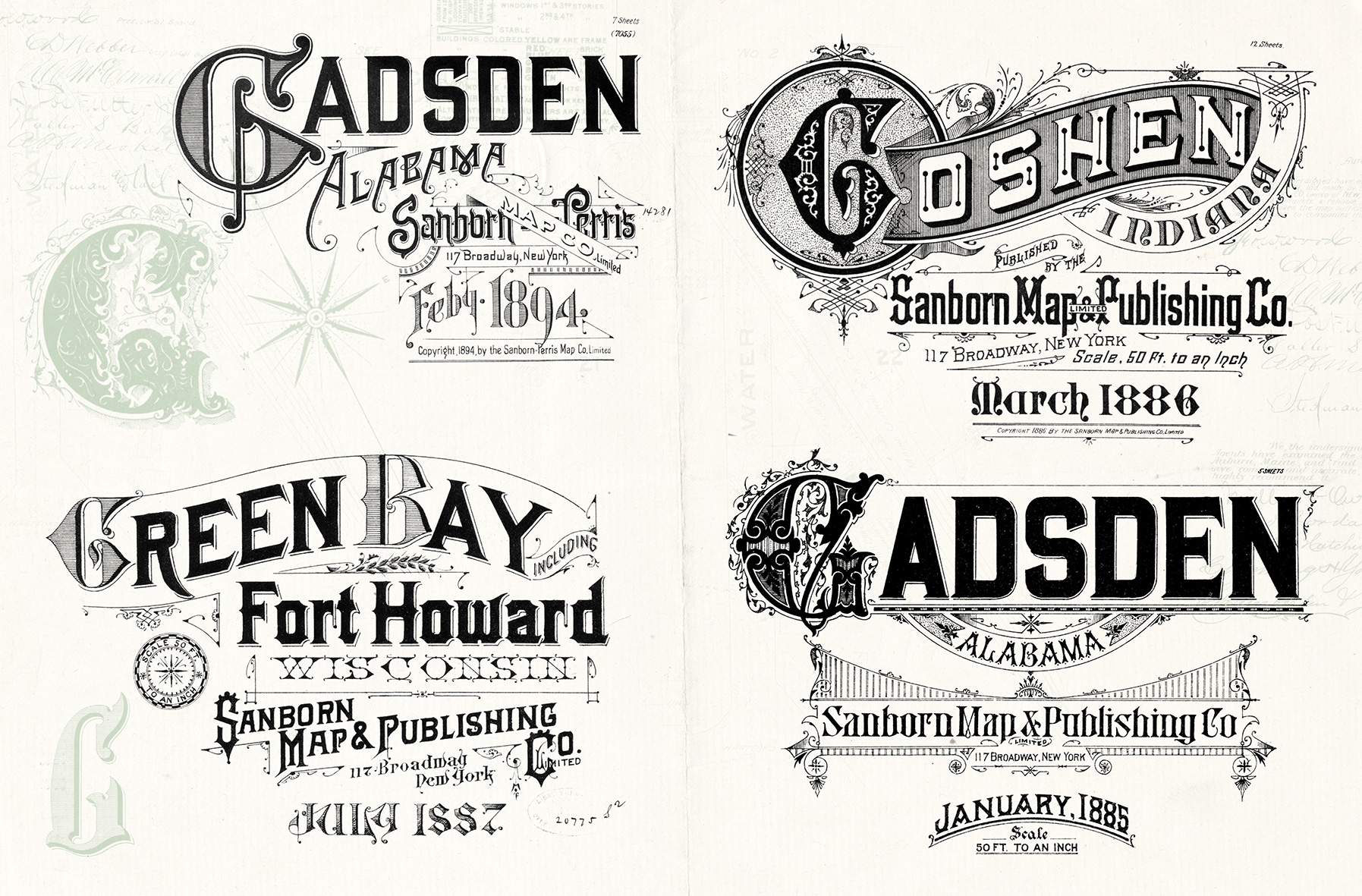 Inspiration : Paris traffic in the 1910's
I spend less and less time on facebook, only for precise groups or inspiration account. And This one is one I love. This guy post amazing thematic posts about old Paris, with photos, maps but also a lot of details.
Check it here.
These photos of Paris traffic in early 1900 are fascinating! Imagine the streets with horsecars and the brand new cars, buses and tramway and the holes to start building the metro! Who said it was better before...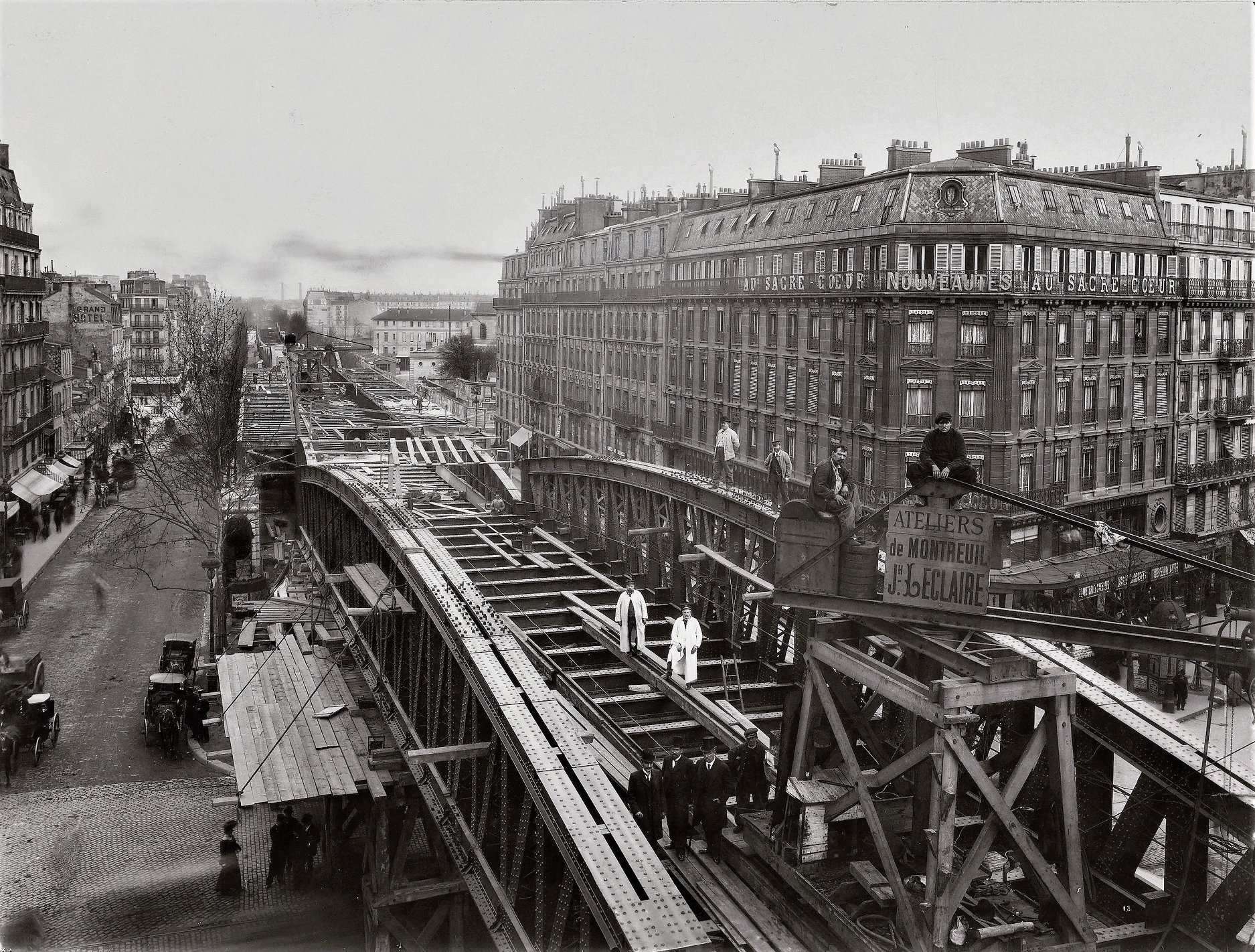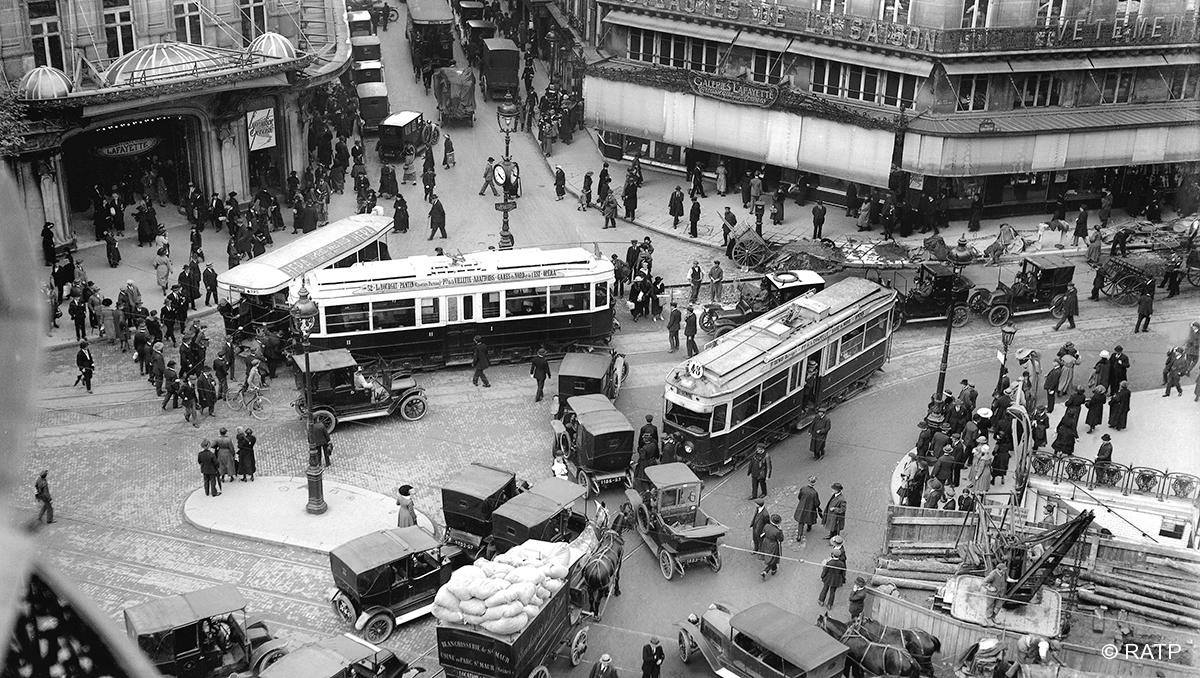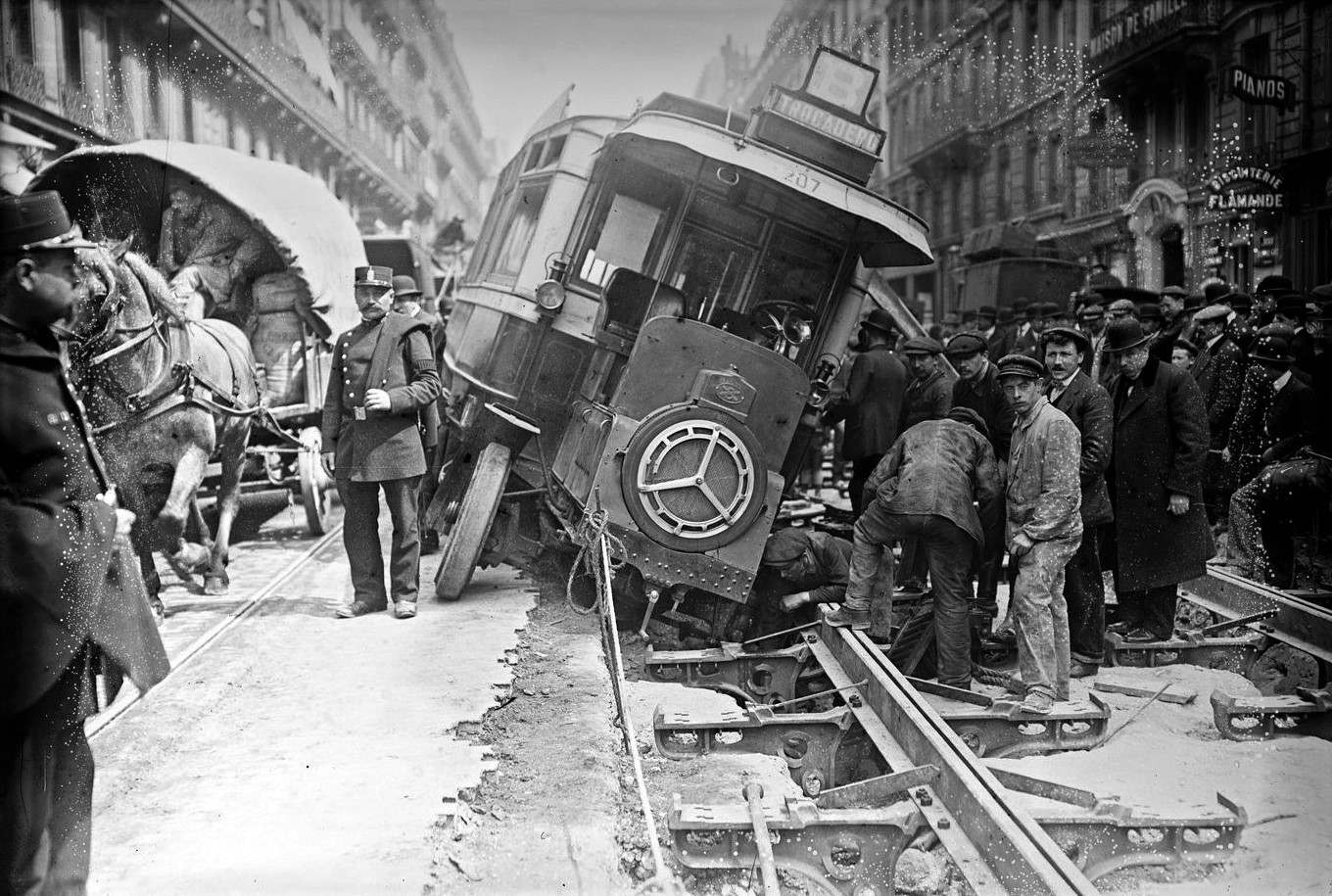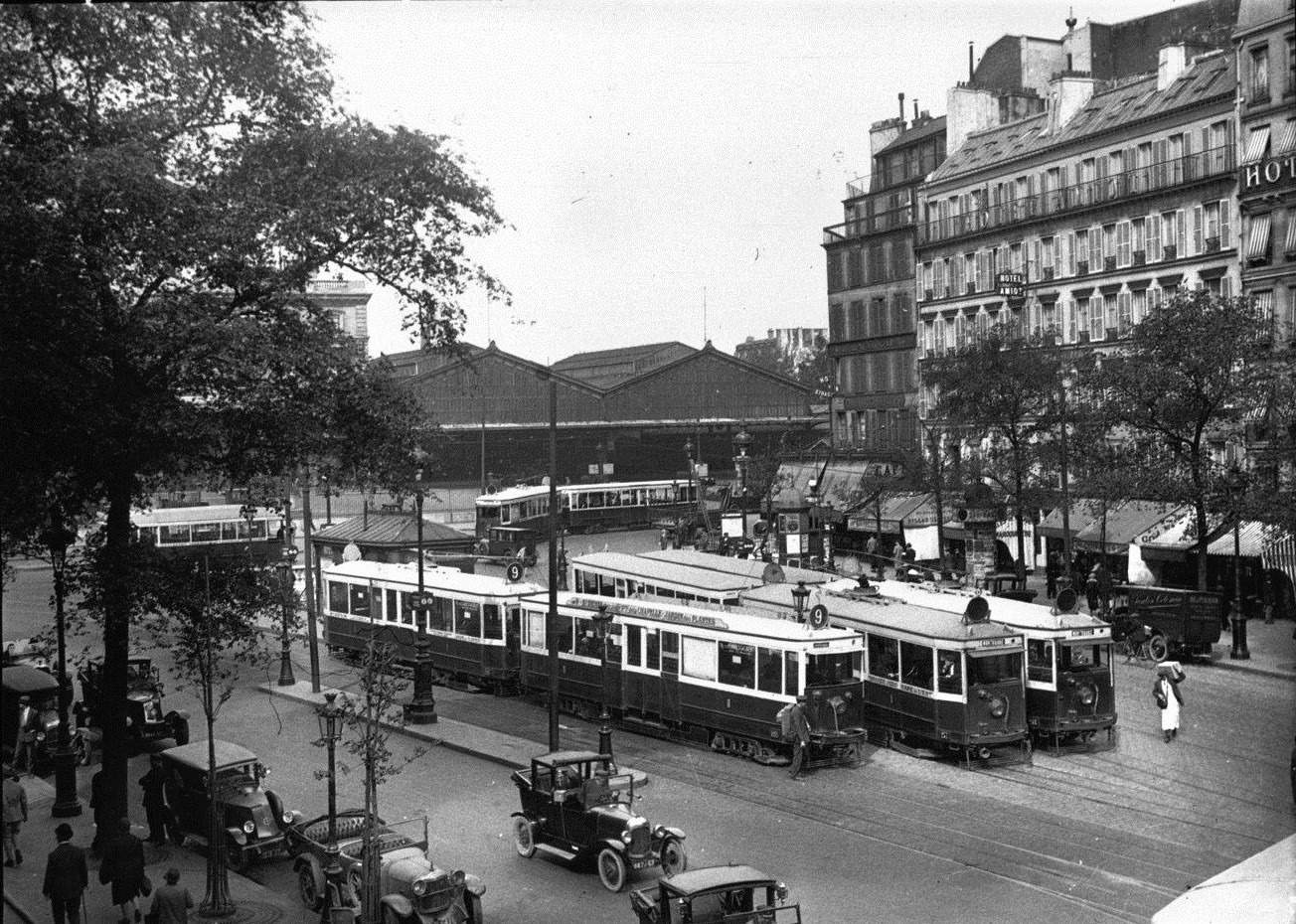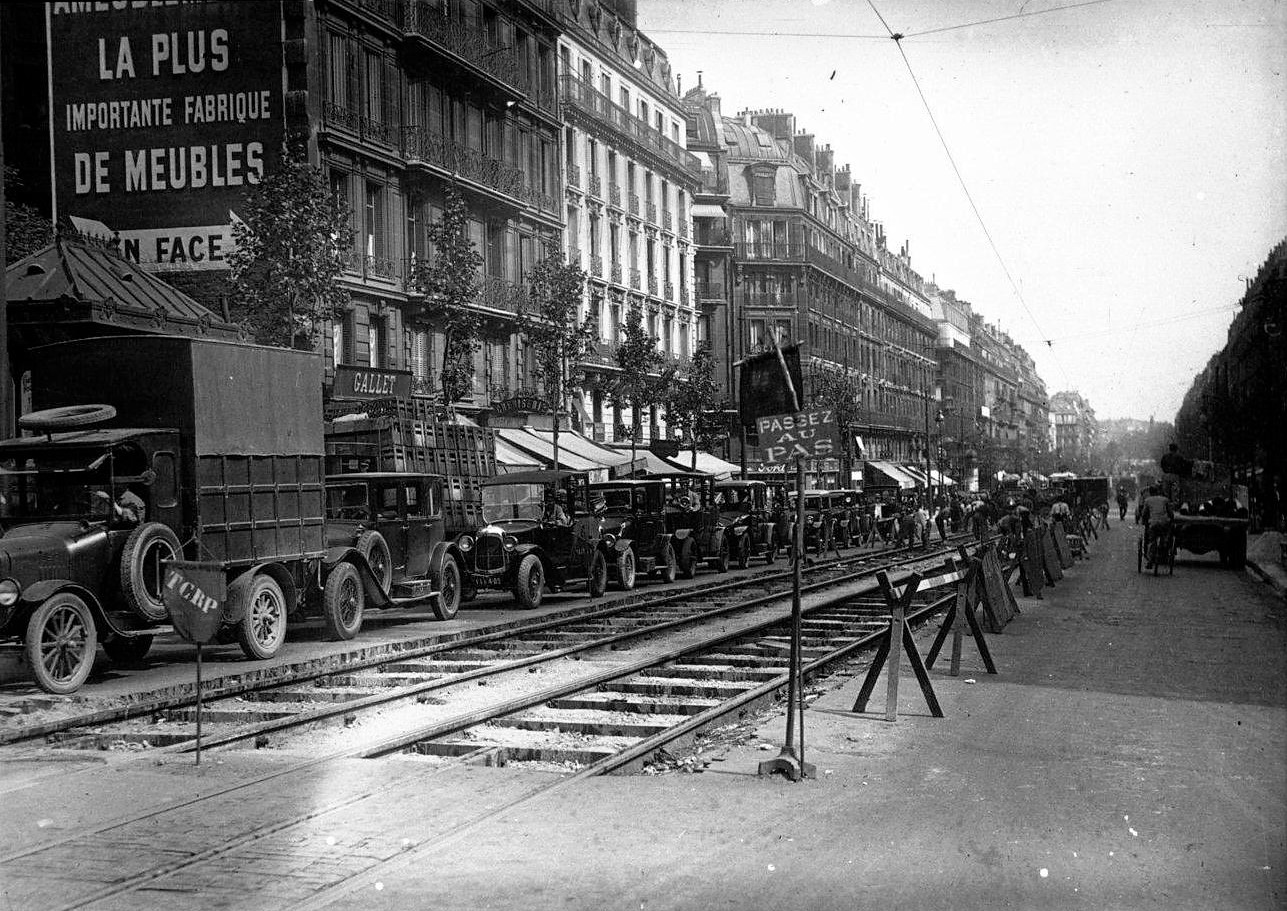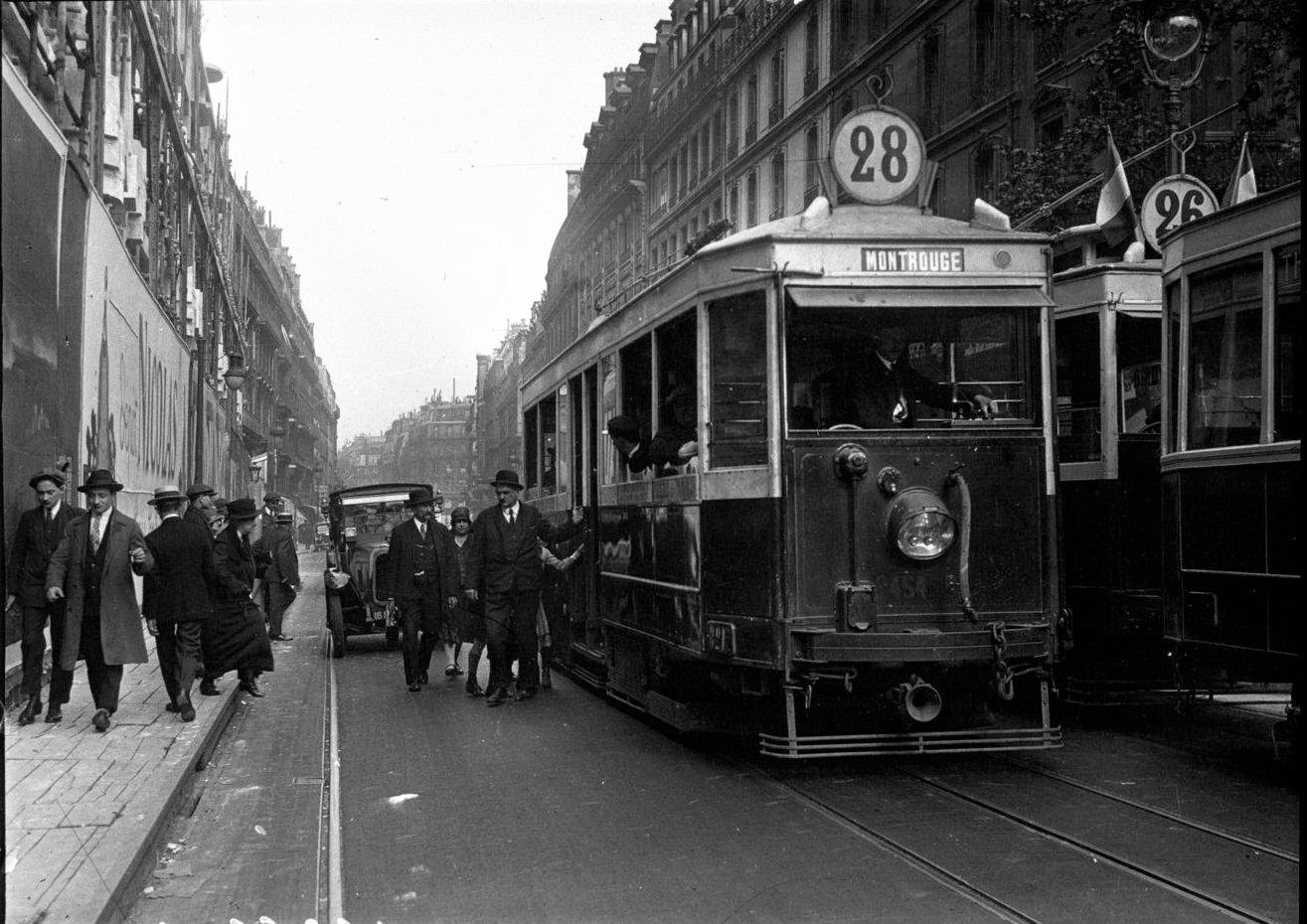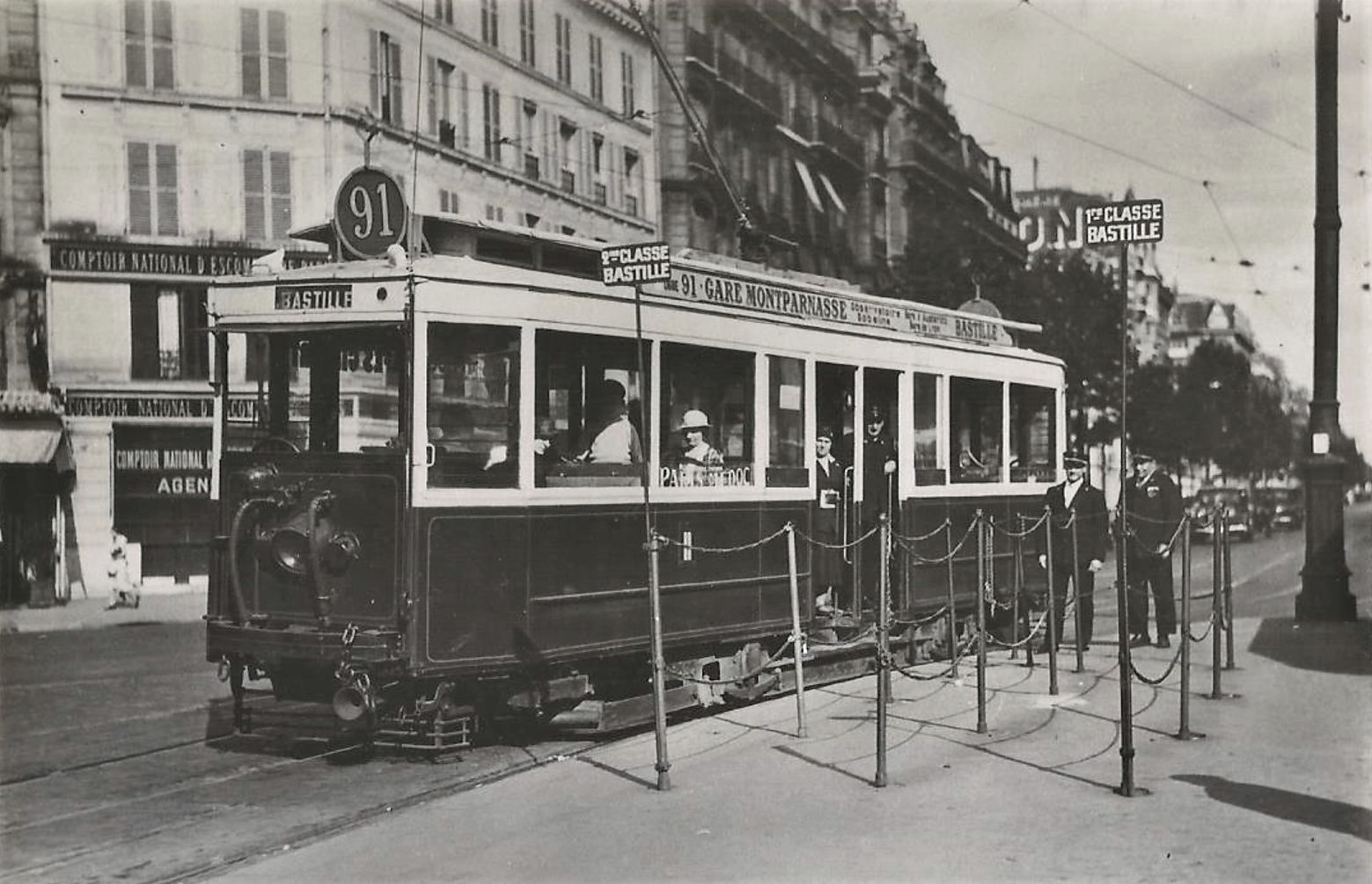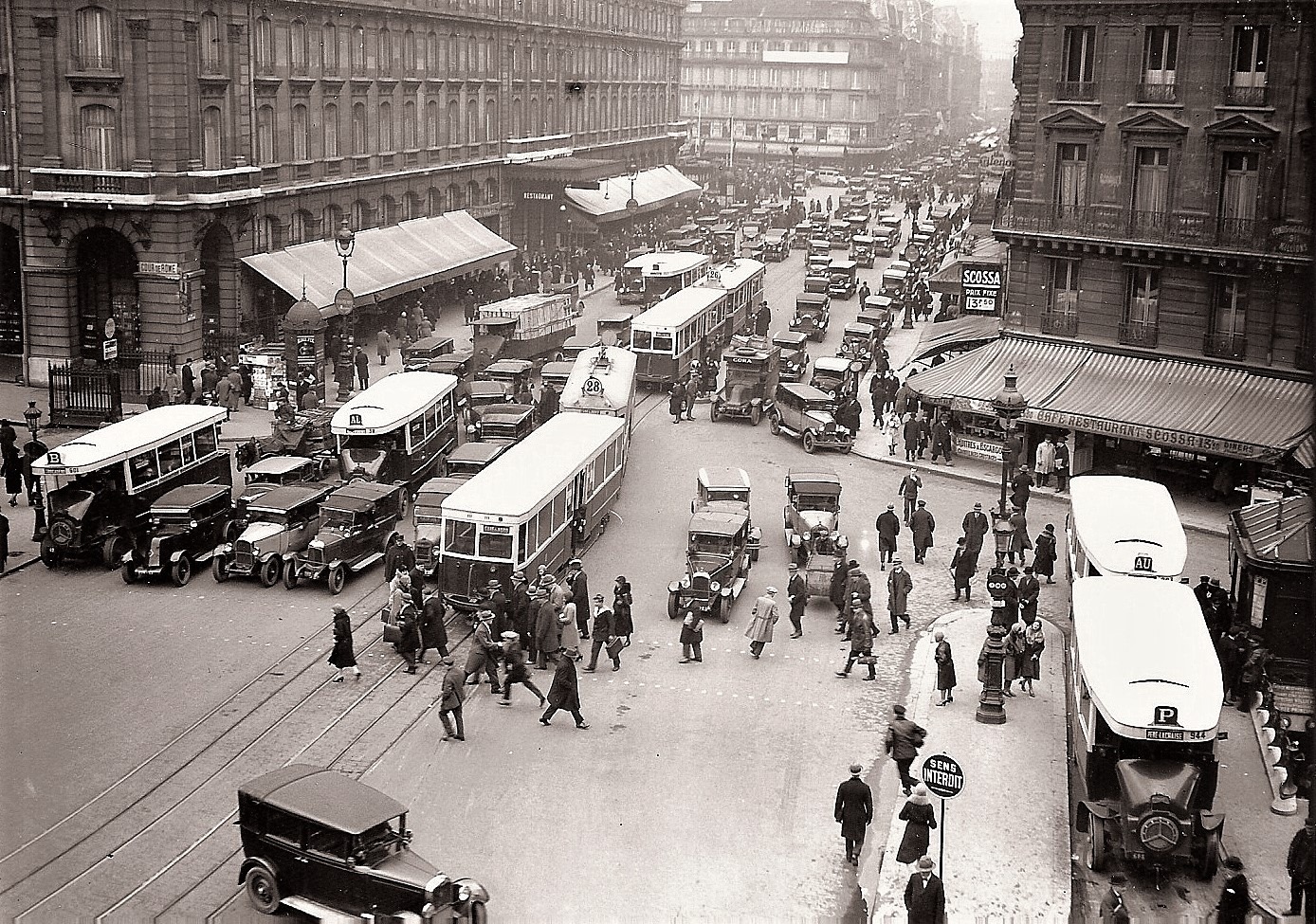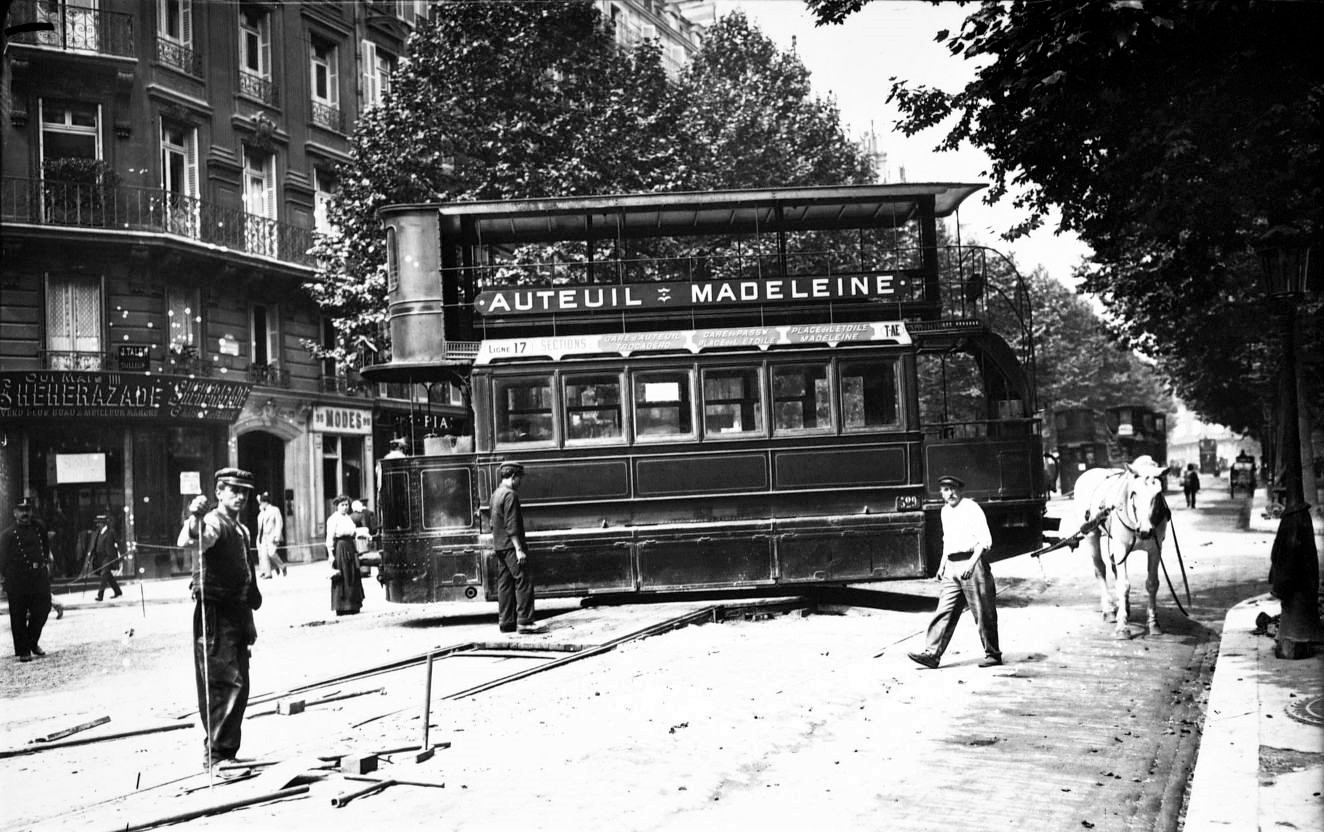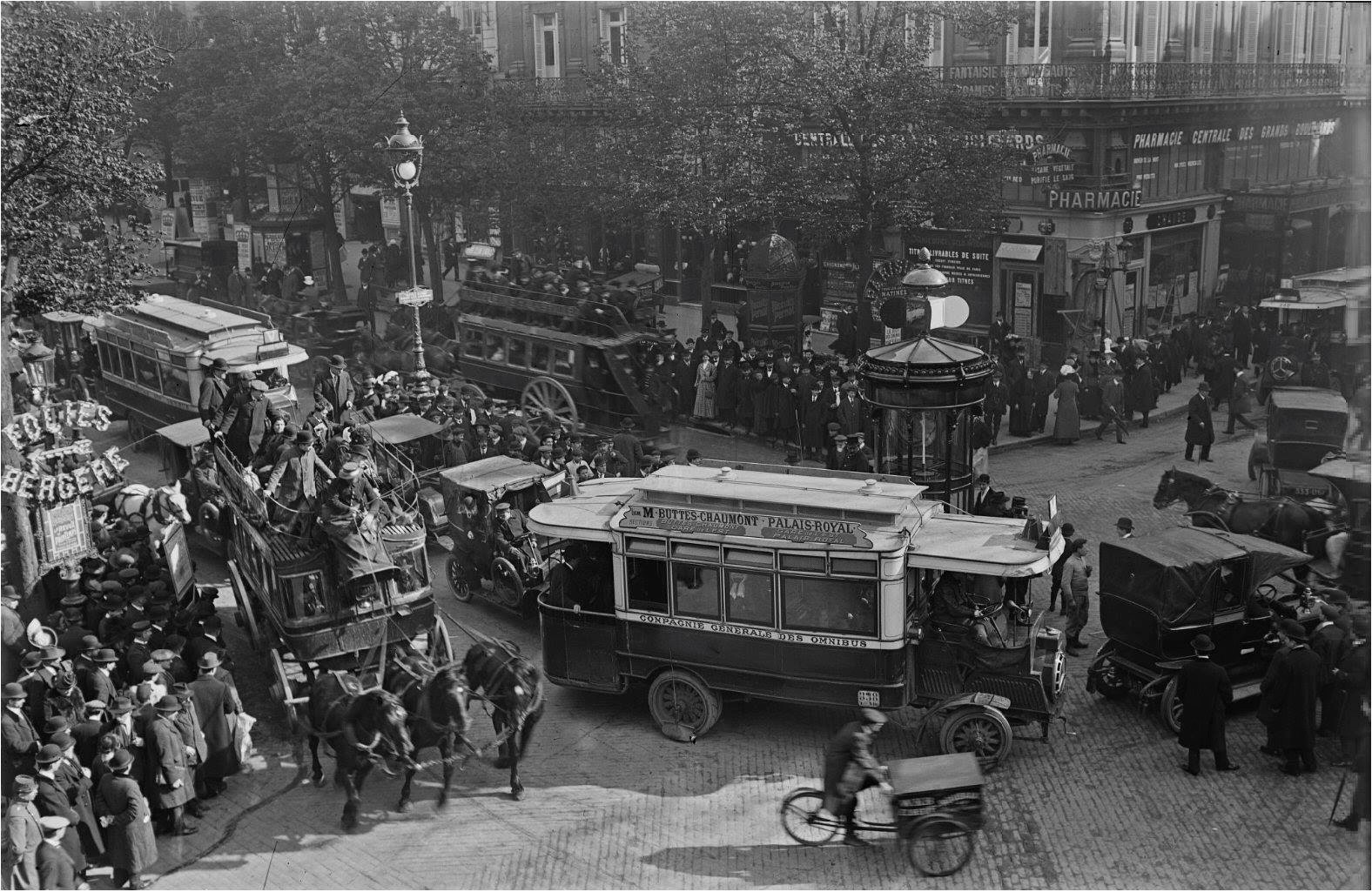 ---
Hope you are fine. I started this blog in June... 2006! Yes, 15 years ago. If I always post often on it, I slow down a little for the past months as, well, I can not be everywhere. Same for social media, I mainly focus on Instagram and daily posts there. But here are a few updates of the recent projects and achievements!
This is my current project: Celebrating spectacular typography creations with a visual book & letterpress prints. Sanborn Fire Protection Maps were originally created back in the 1860s to assess buildings and homes before insurance companies issued fire protection policies. If they are frequently used by historians for the important information they gave on cities, what always fascinated me about these maps is the typographic work done on each city name. I spend hours documenting all this legacy and order them alphabetically. Passionate by print, I want to give these a new life with letterpress prints and a book.
This was my big project. Everything is now available (except sold-out limited items of course). The last items are the dice and coins!
Thank you all for your support!
---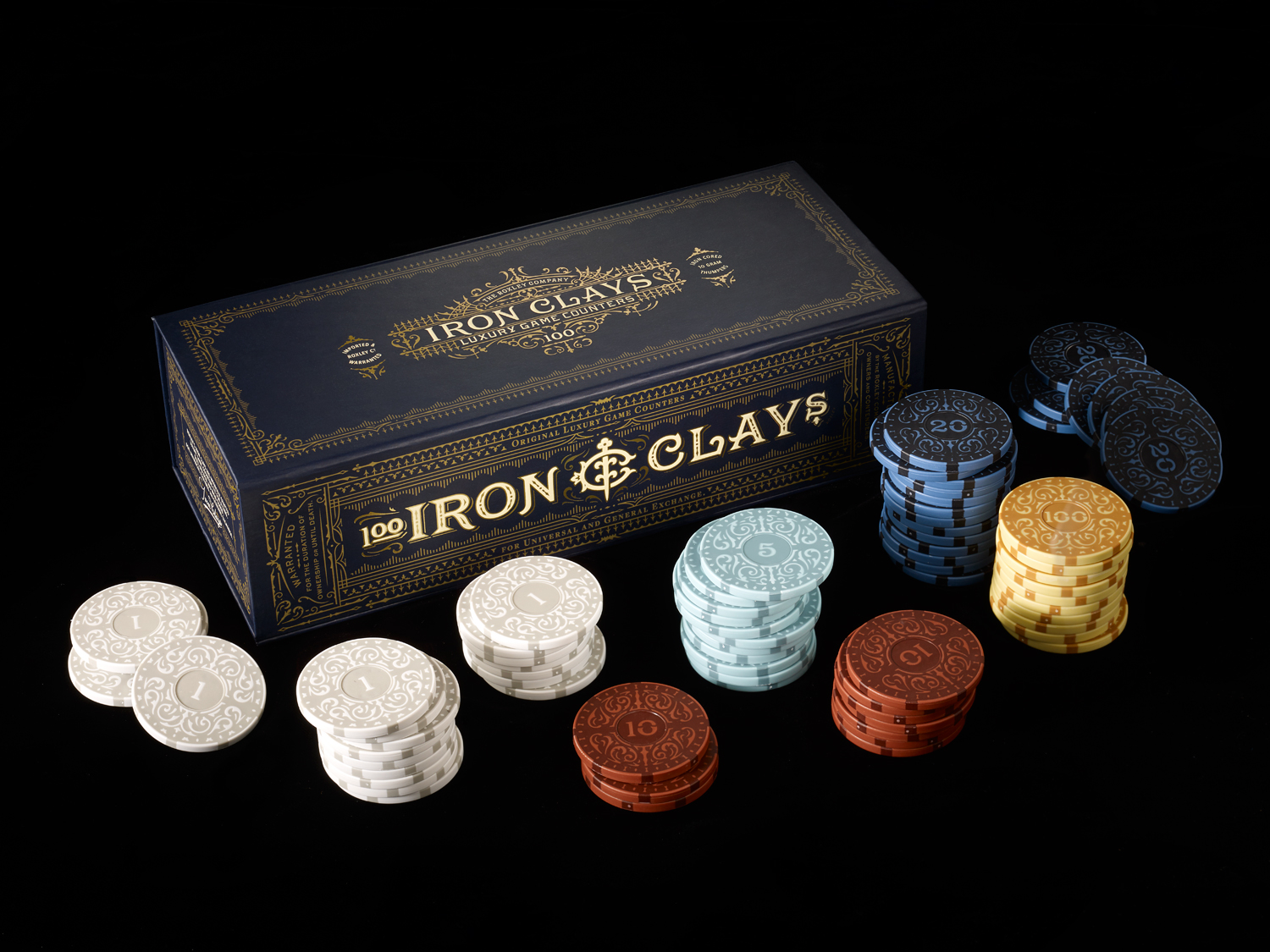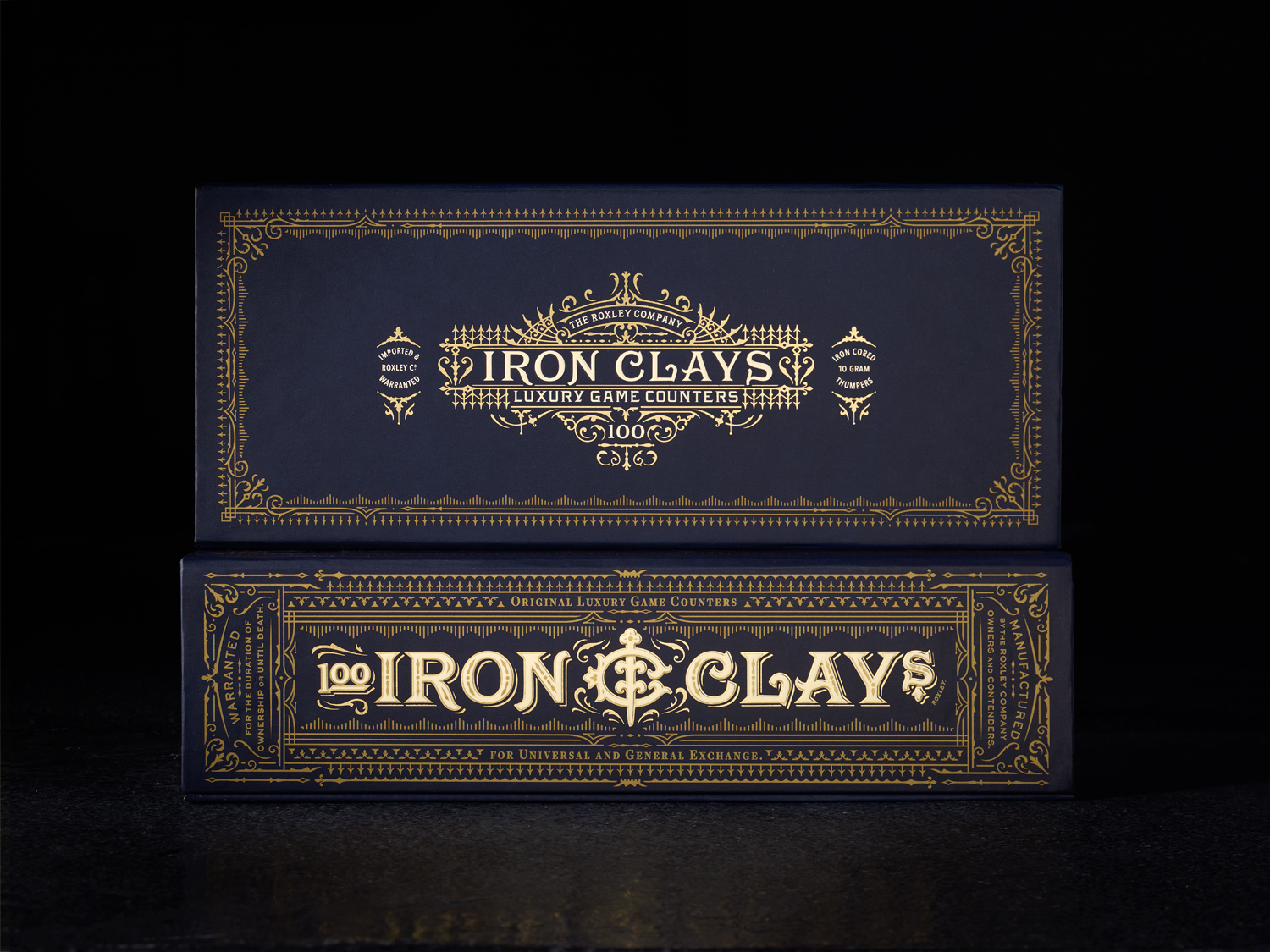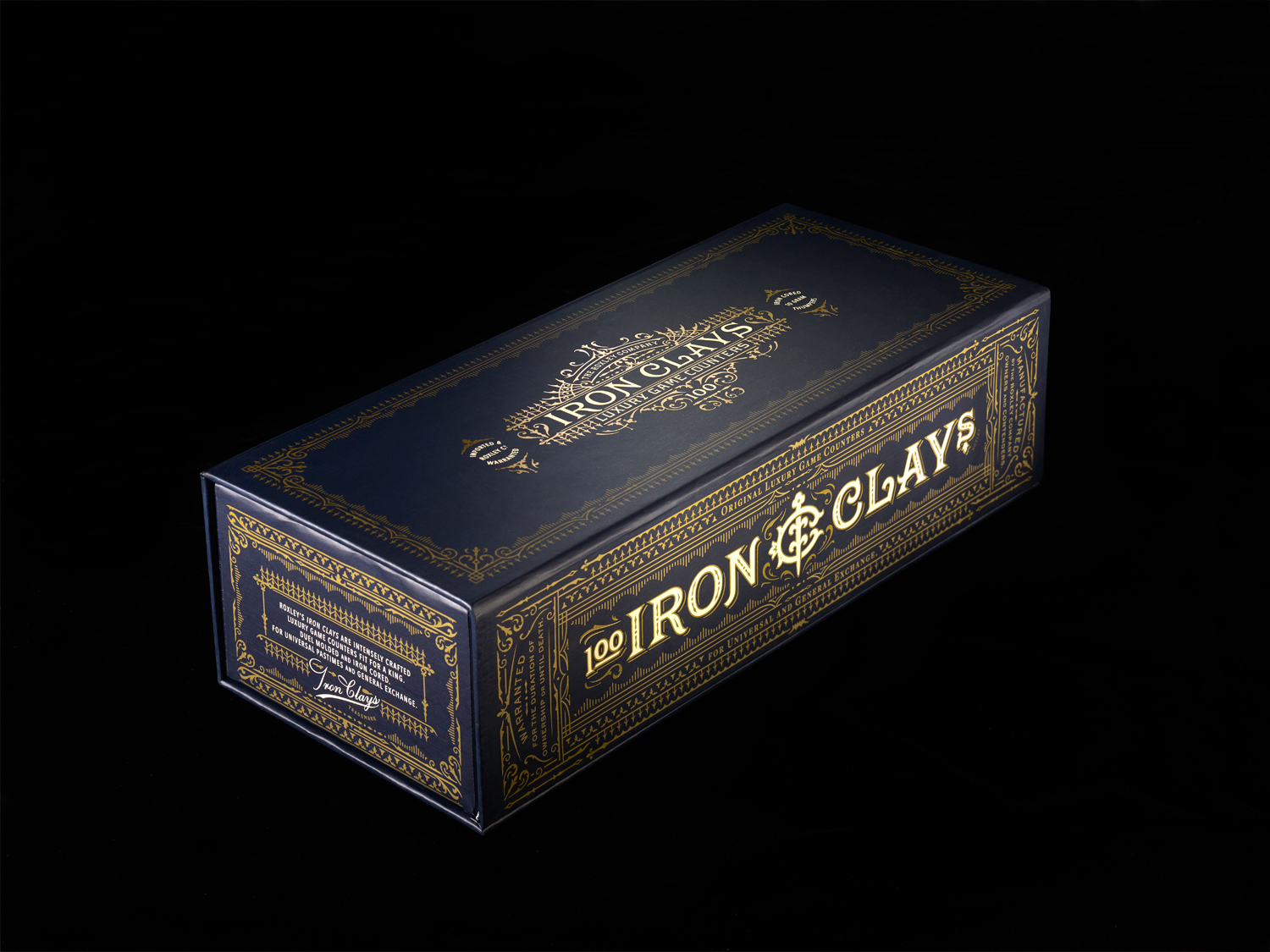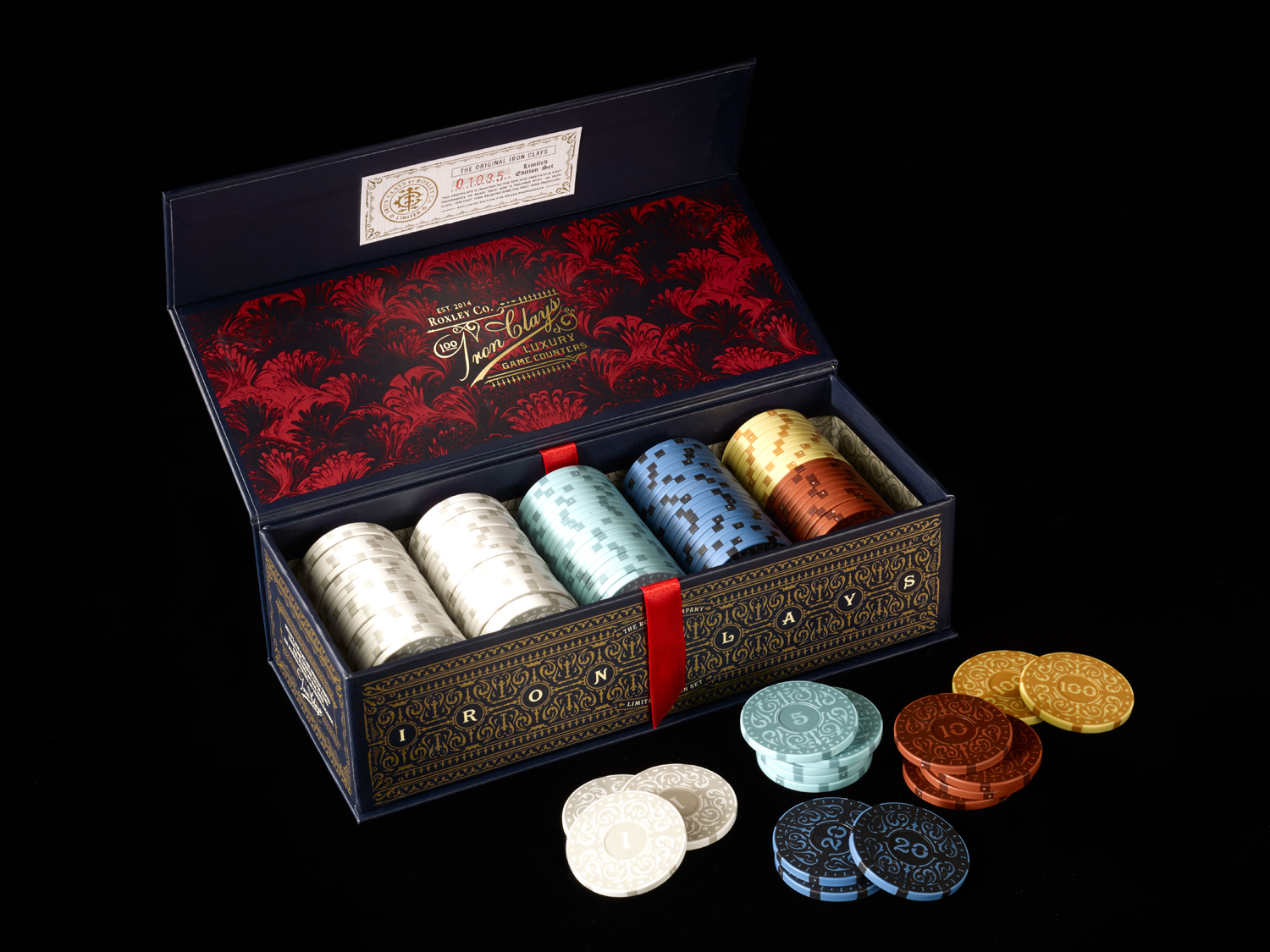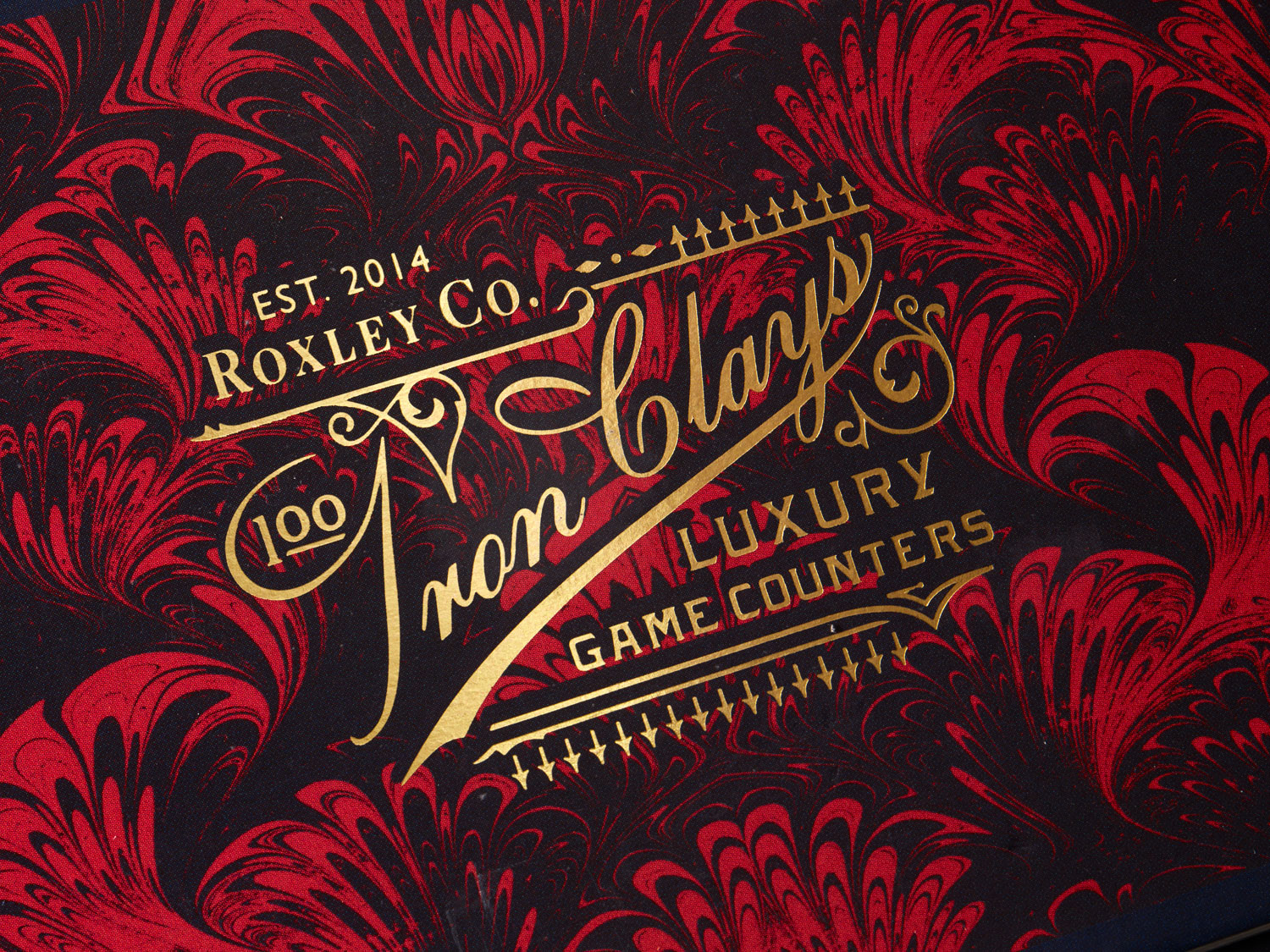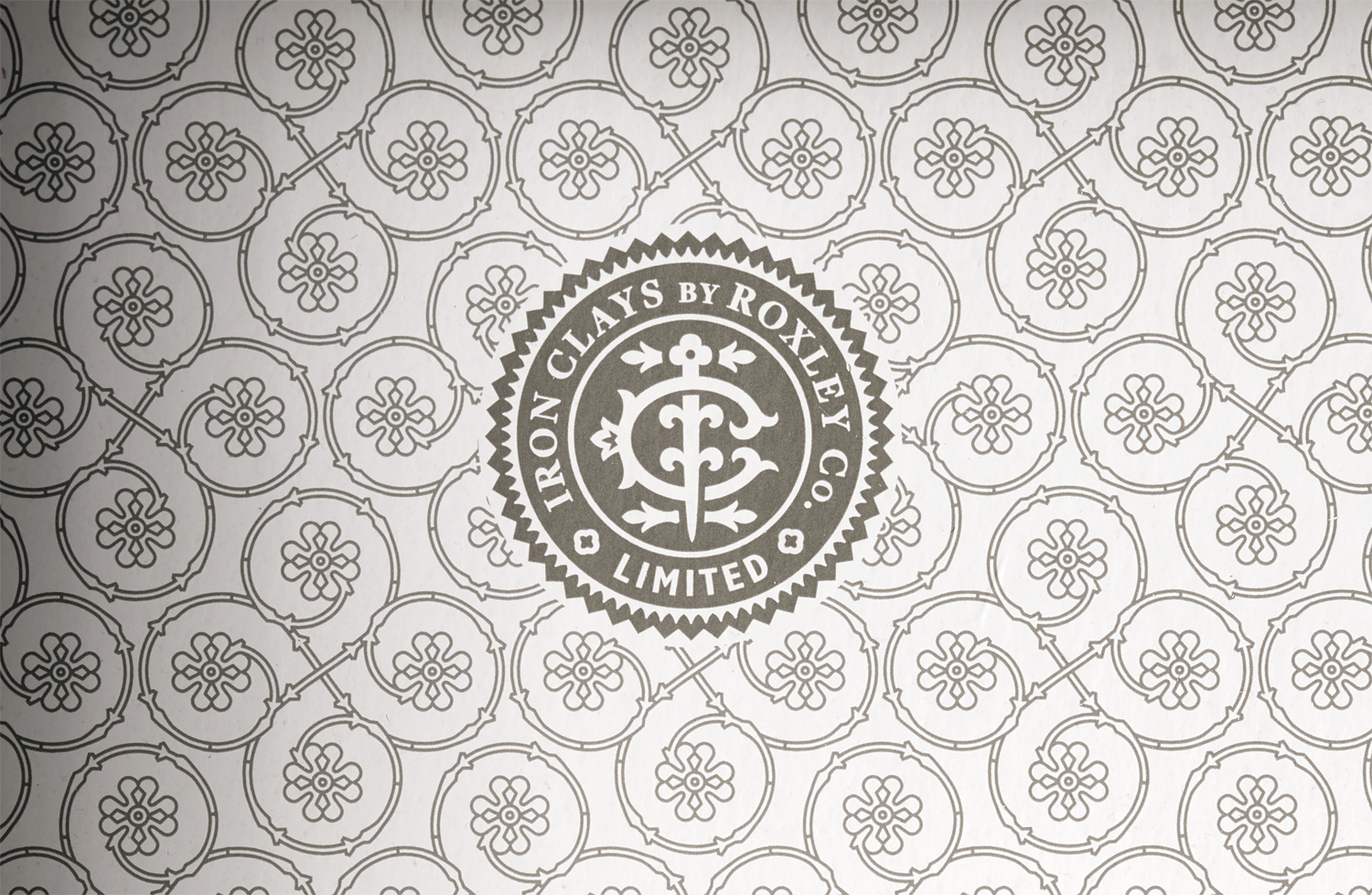 ---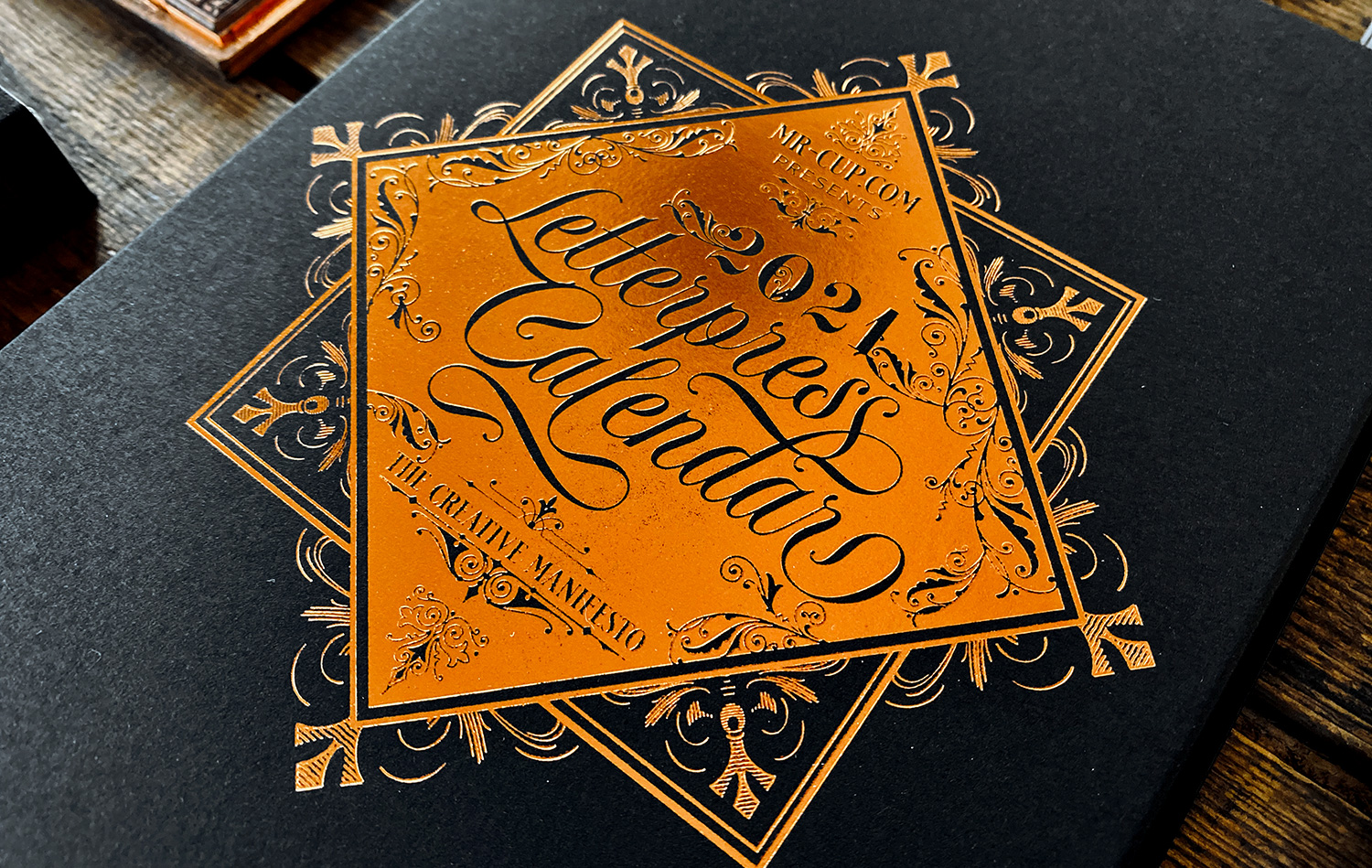 The past months have been epic! After getting the Ephemerid playing cards with months of delay due to the current situation, we need to ship hundred of pre-order, and the calendars too. With all that, clients projects, launching a new collection of decks on Kickstarter and social media, the blog get the usual attention I gave it over the past... 14 years! It will be 15 years in June!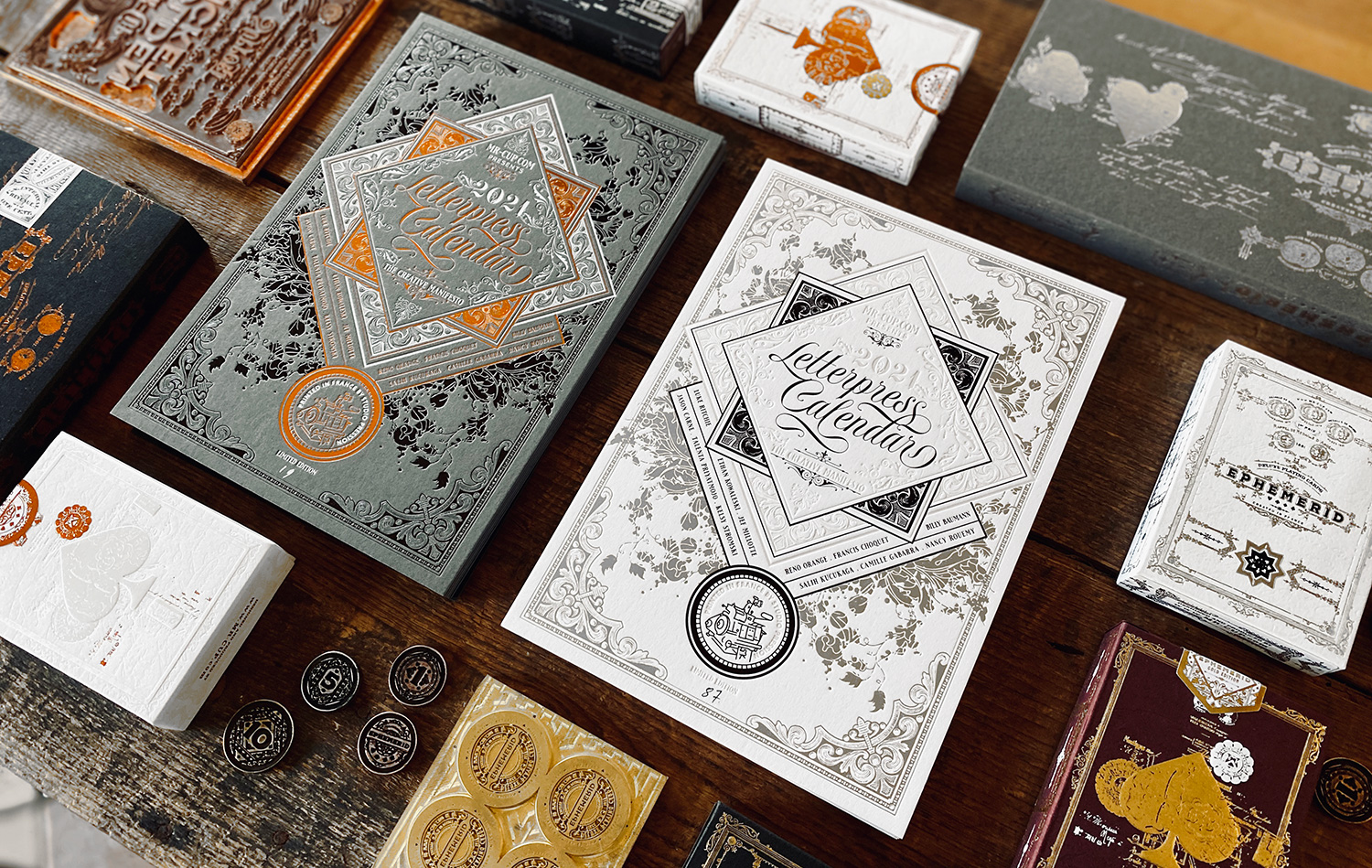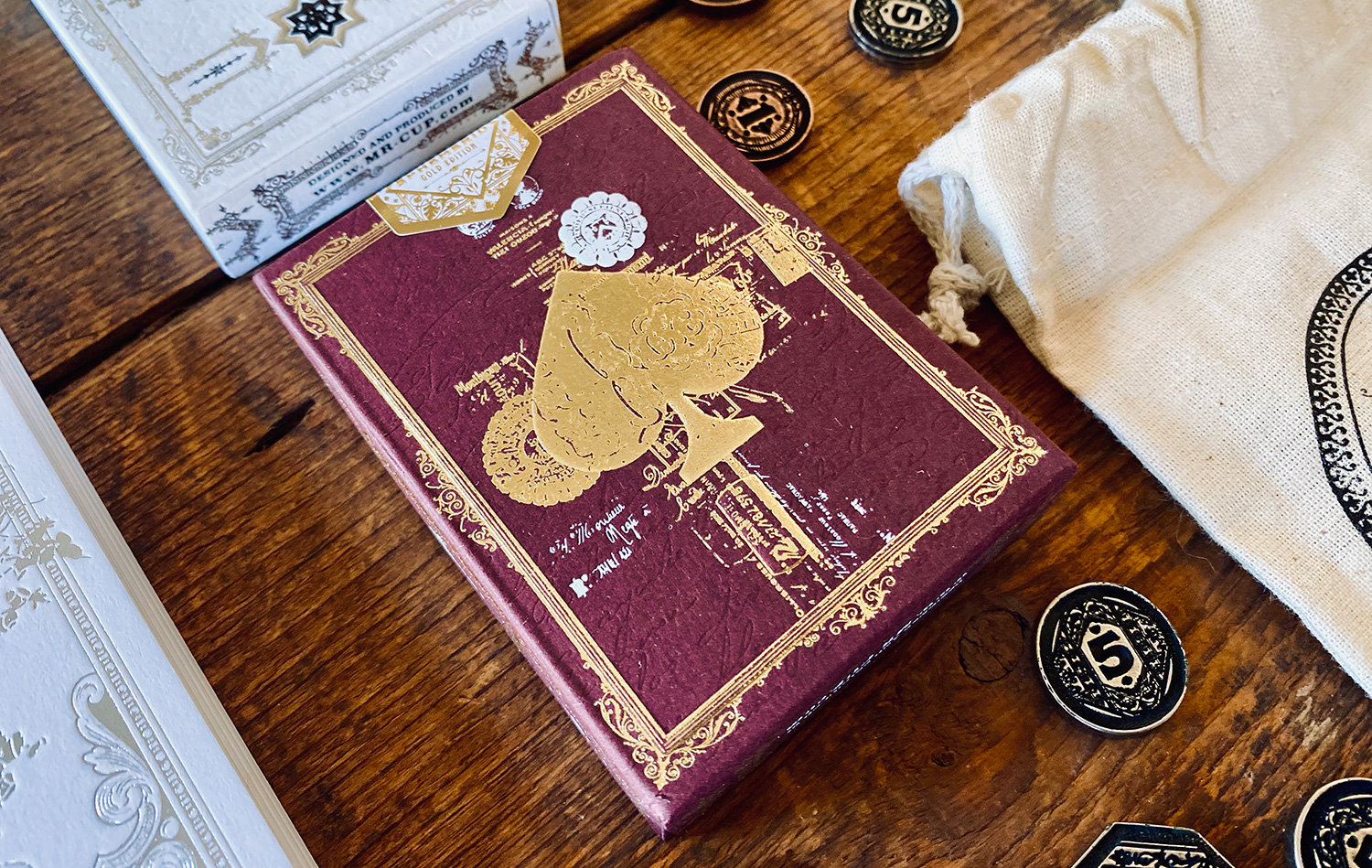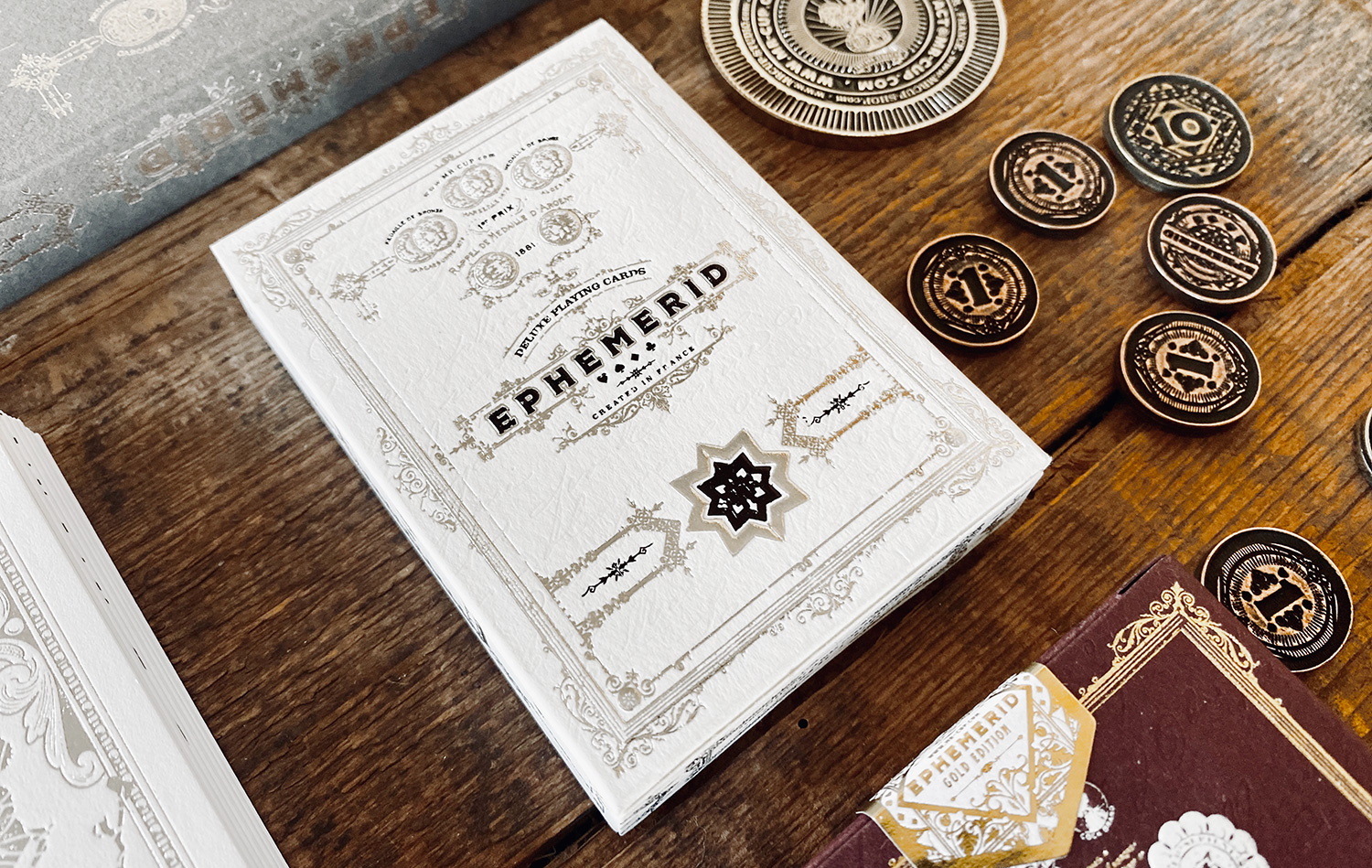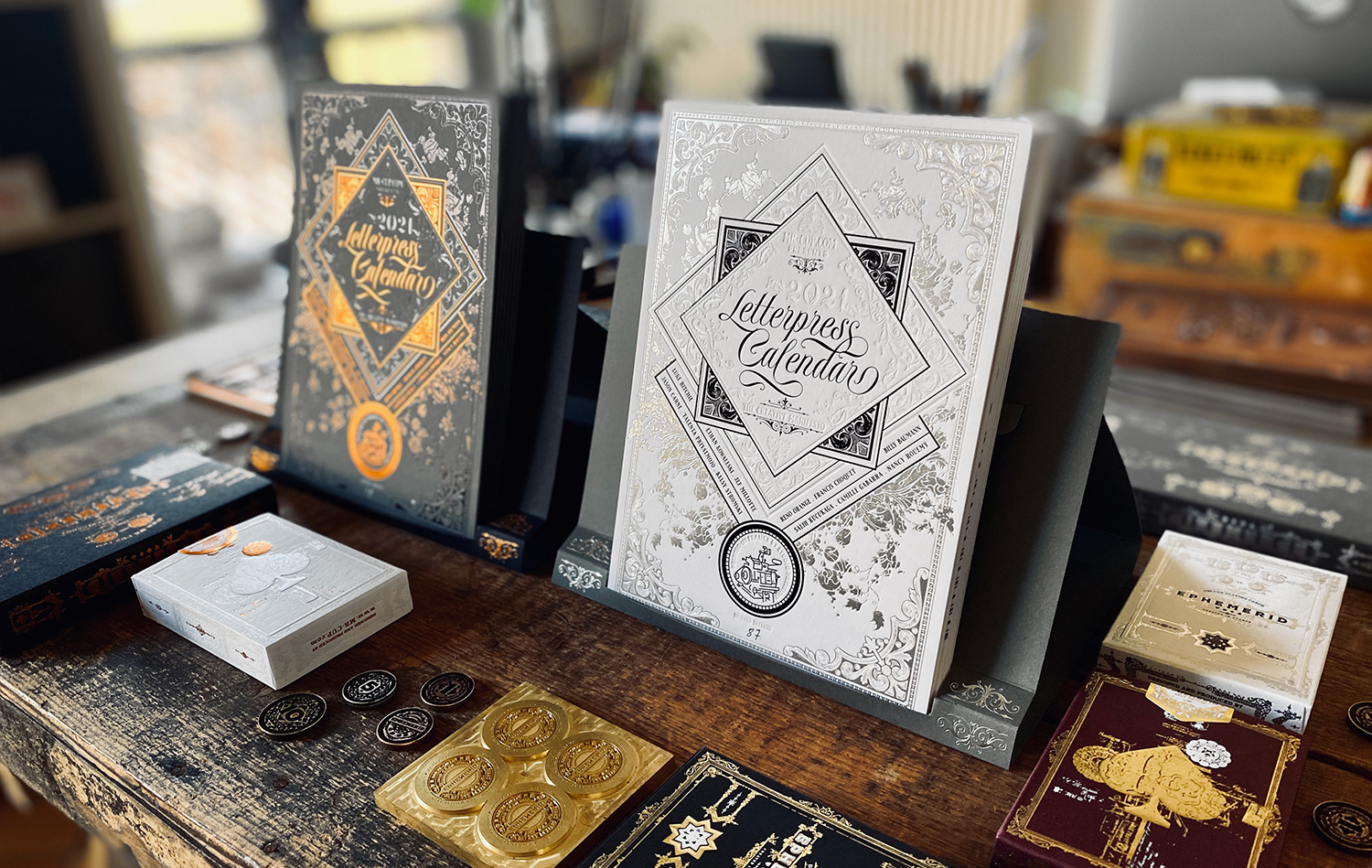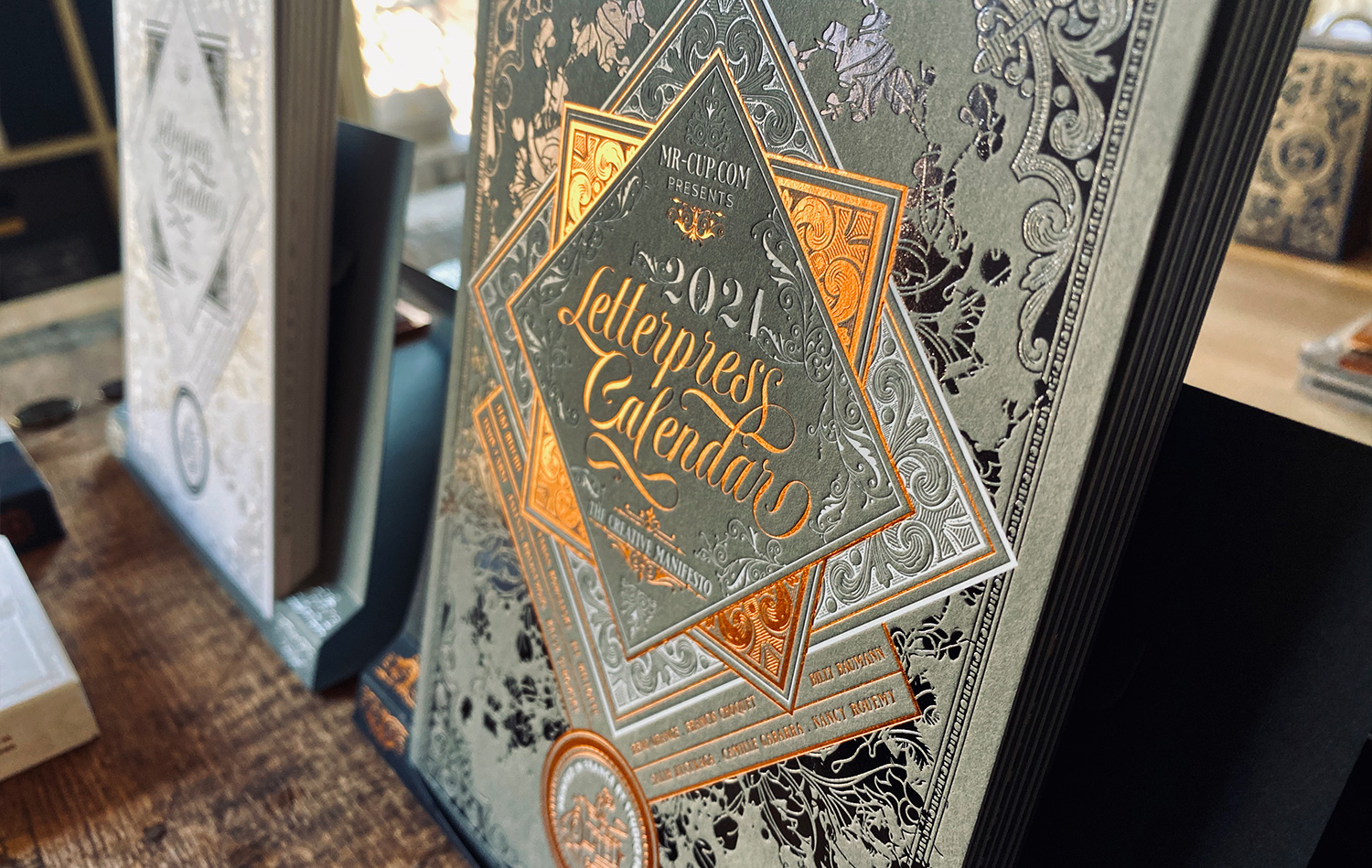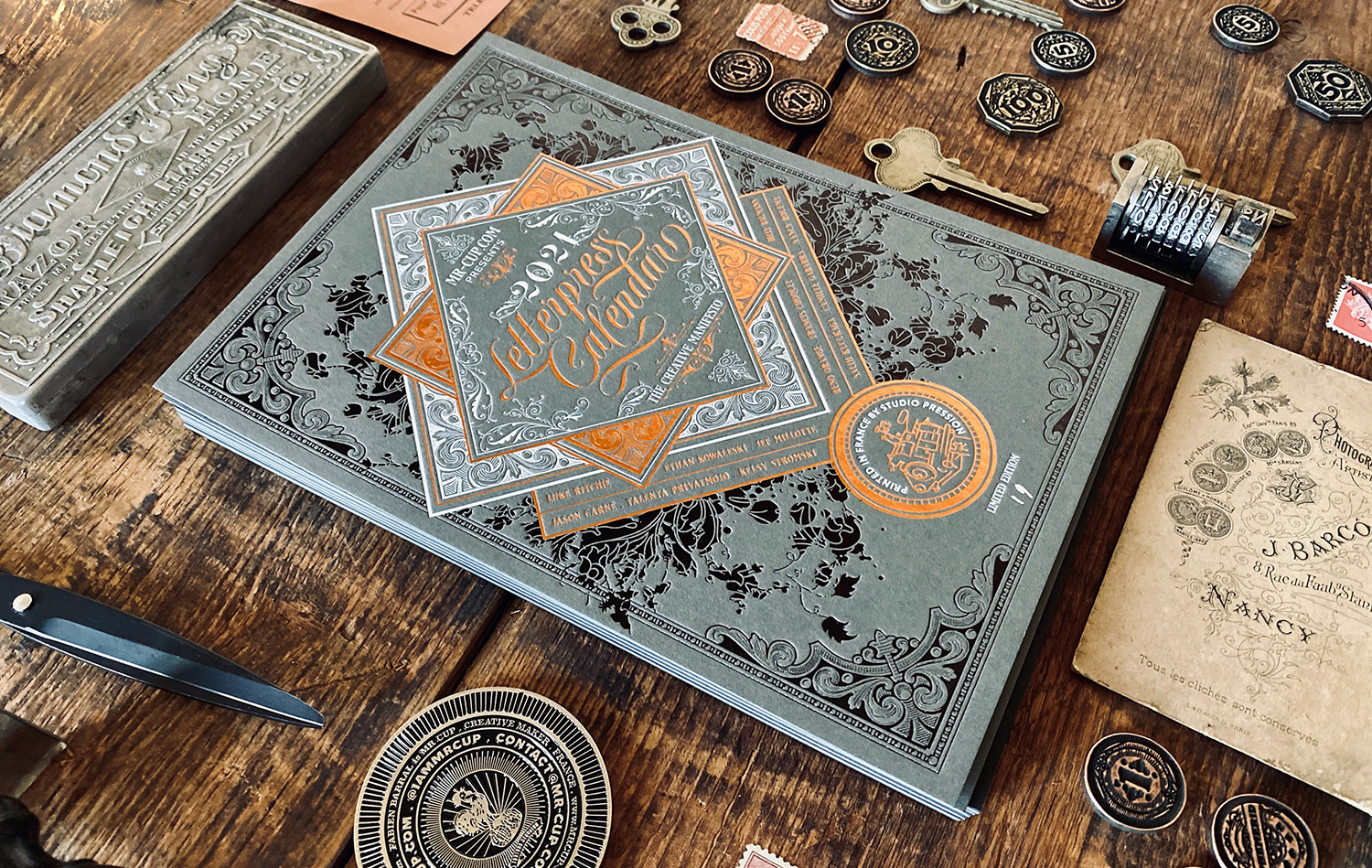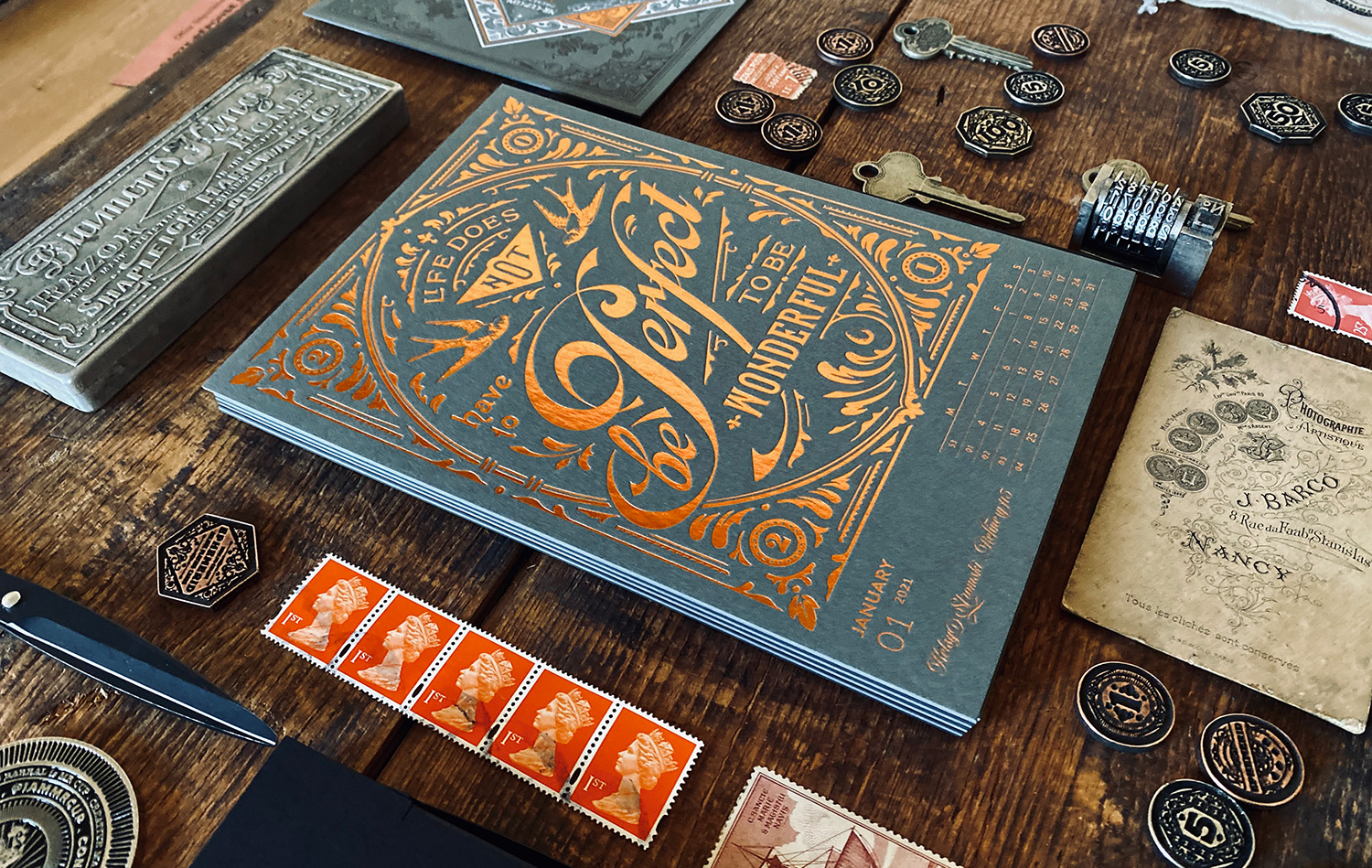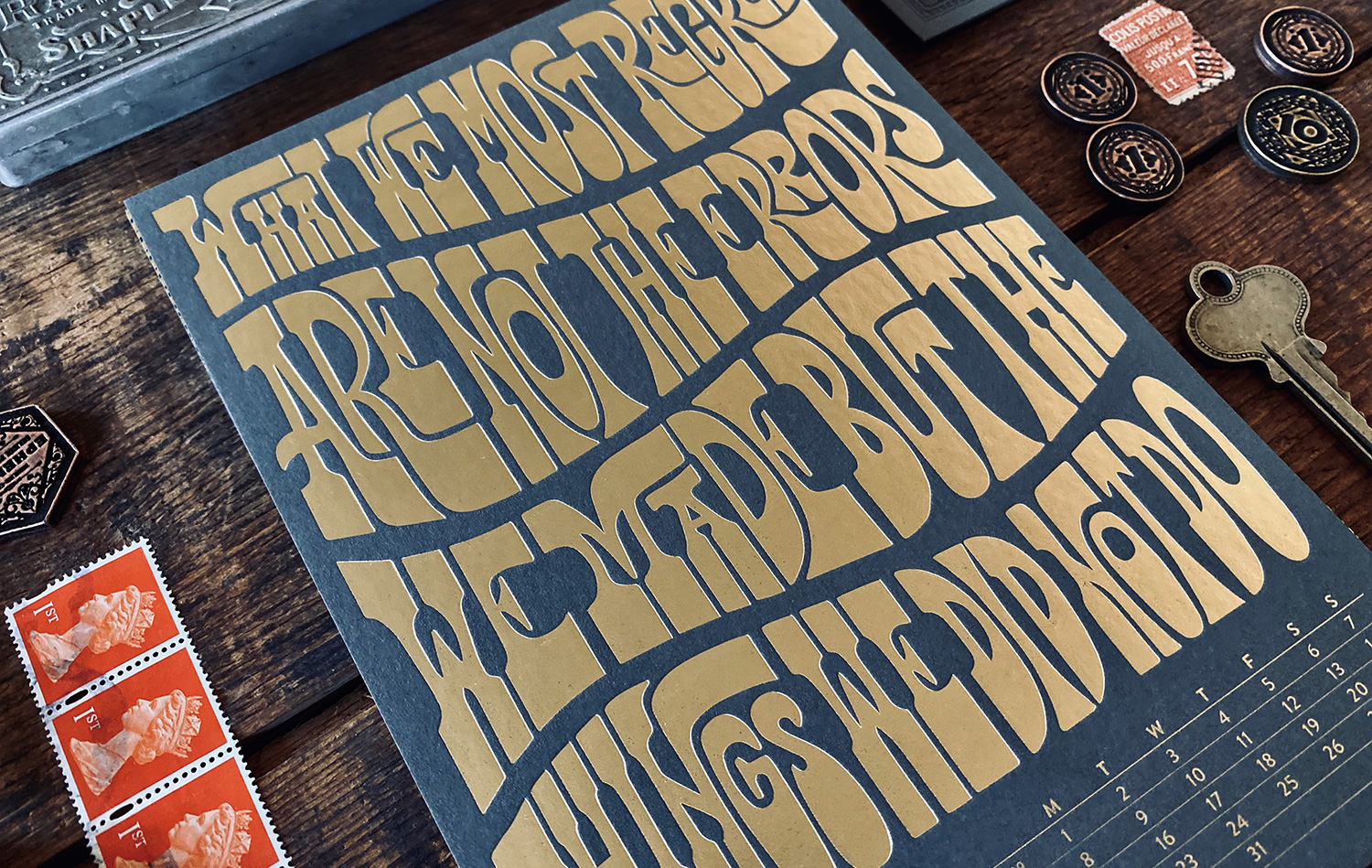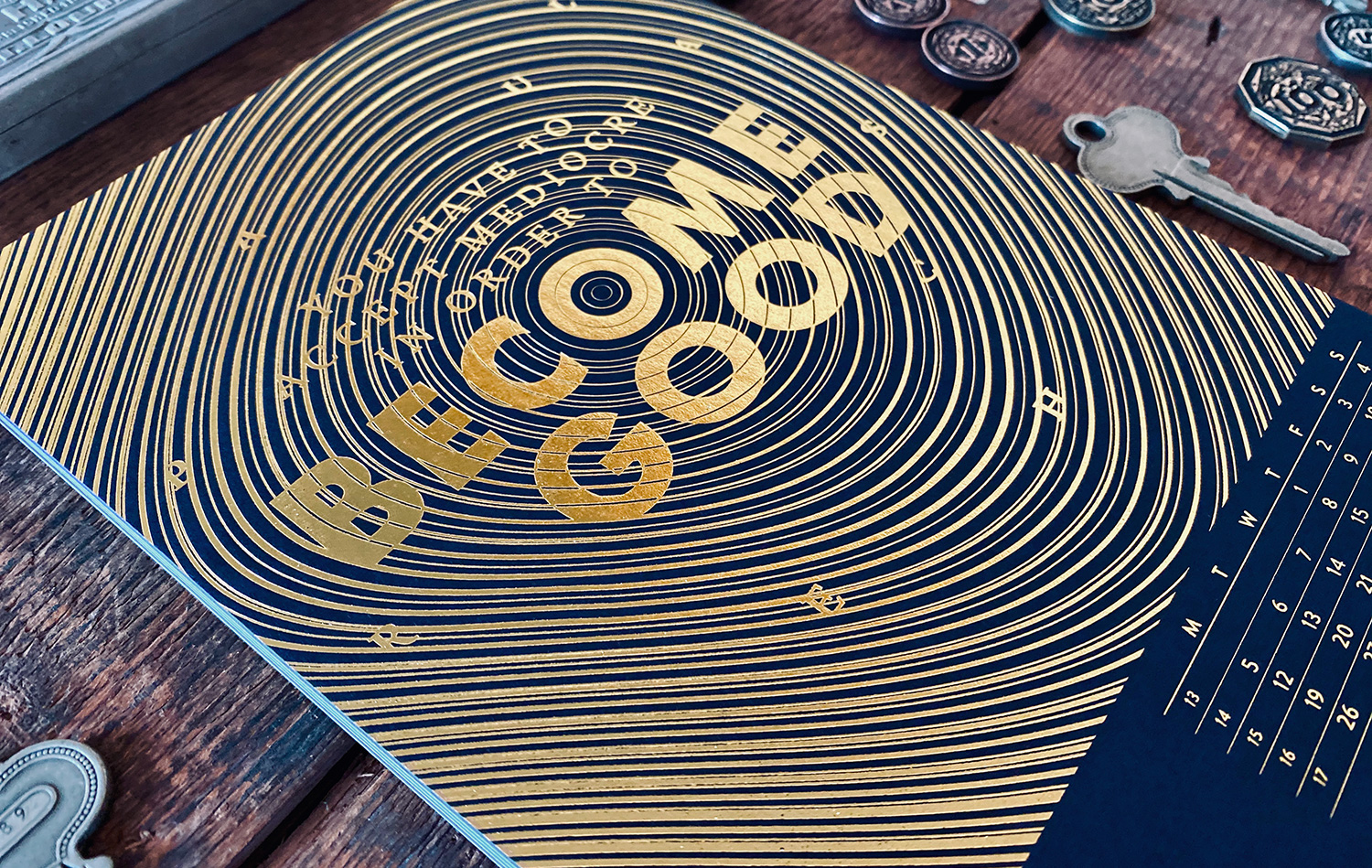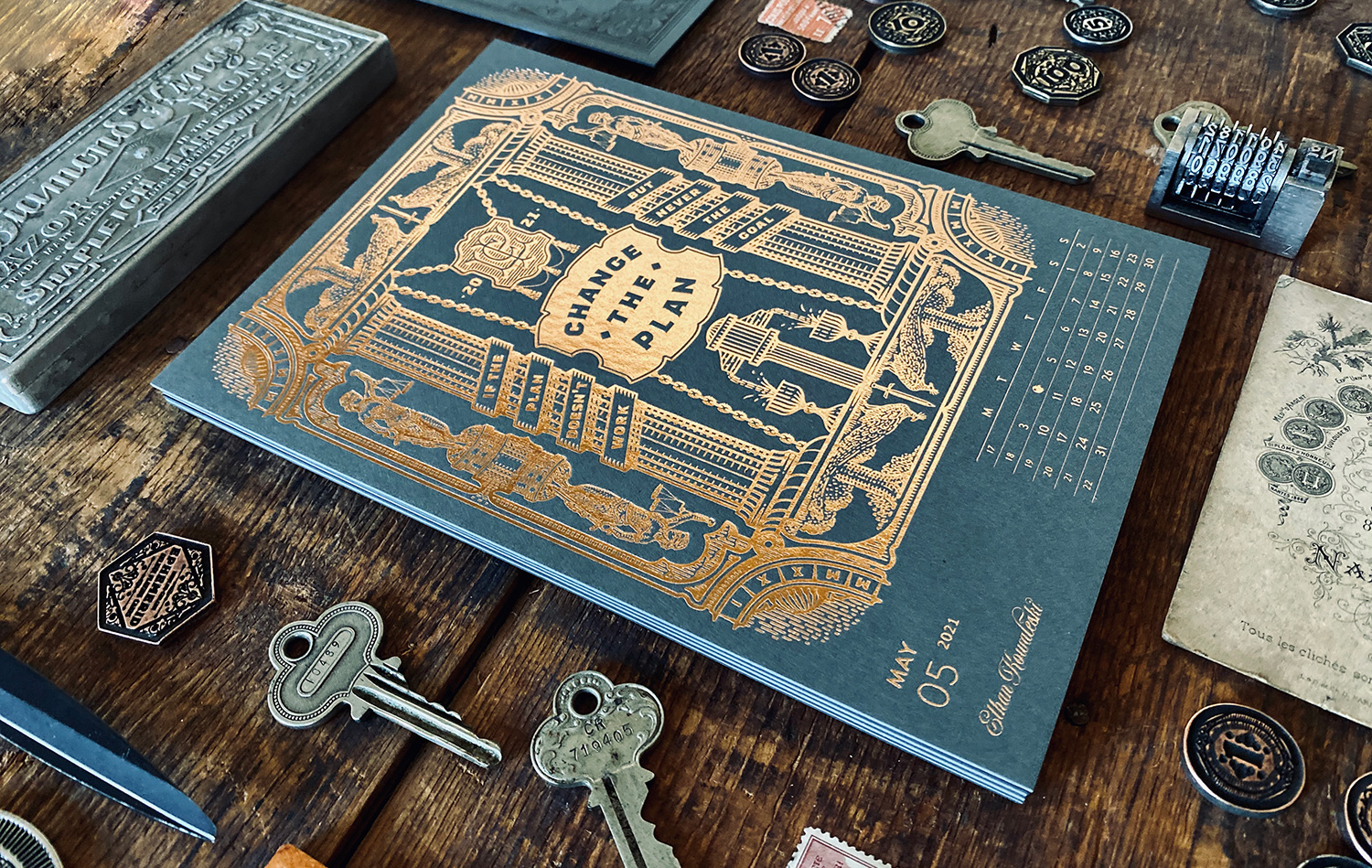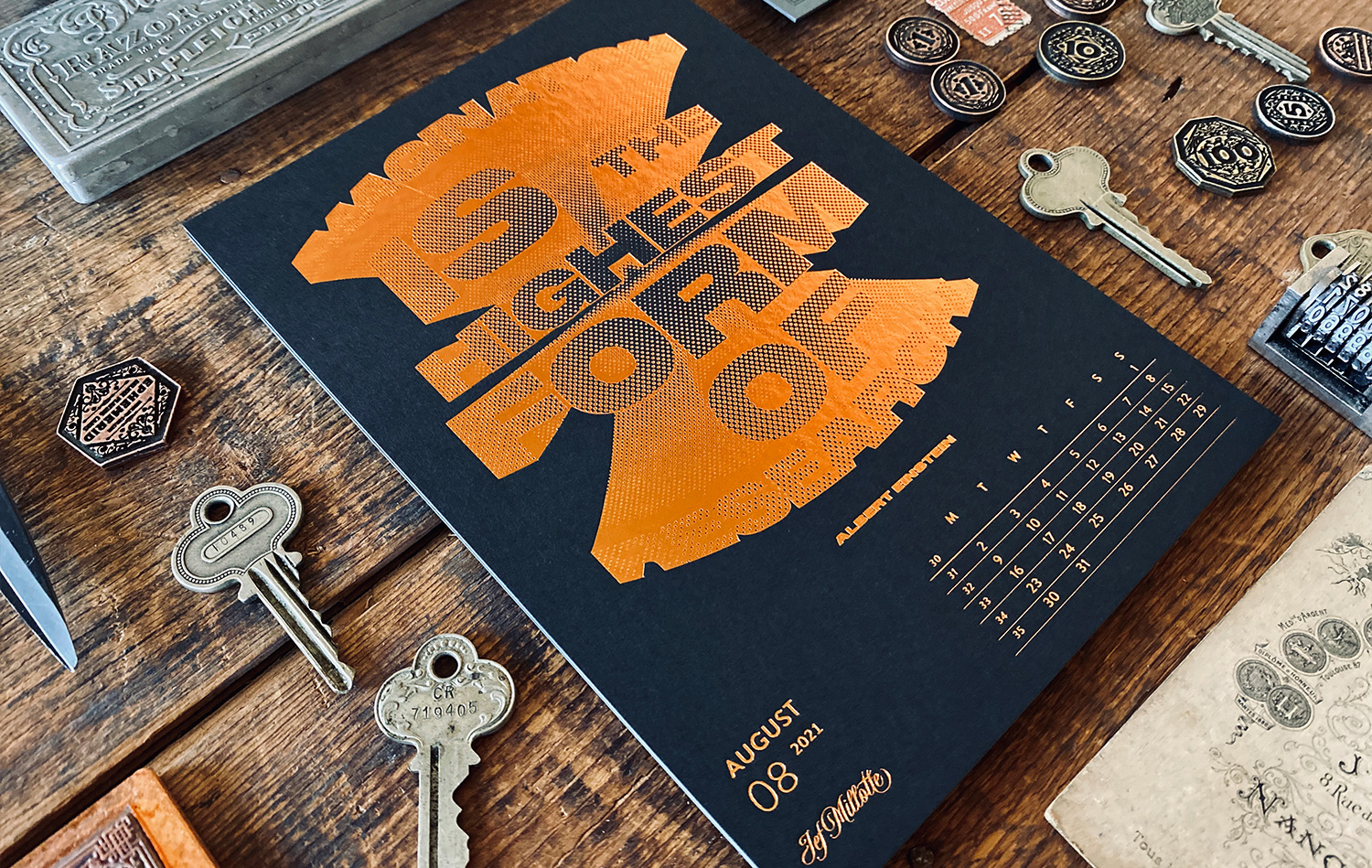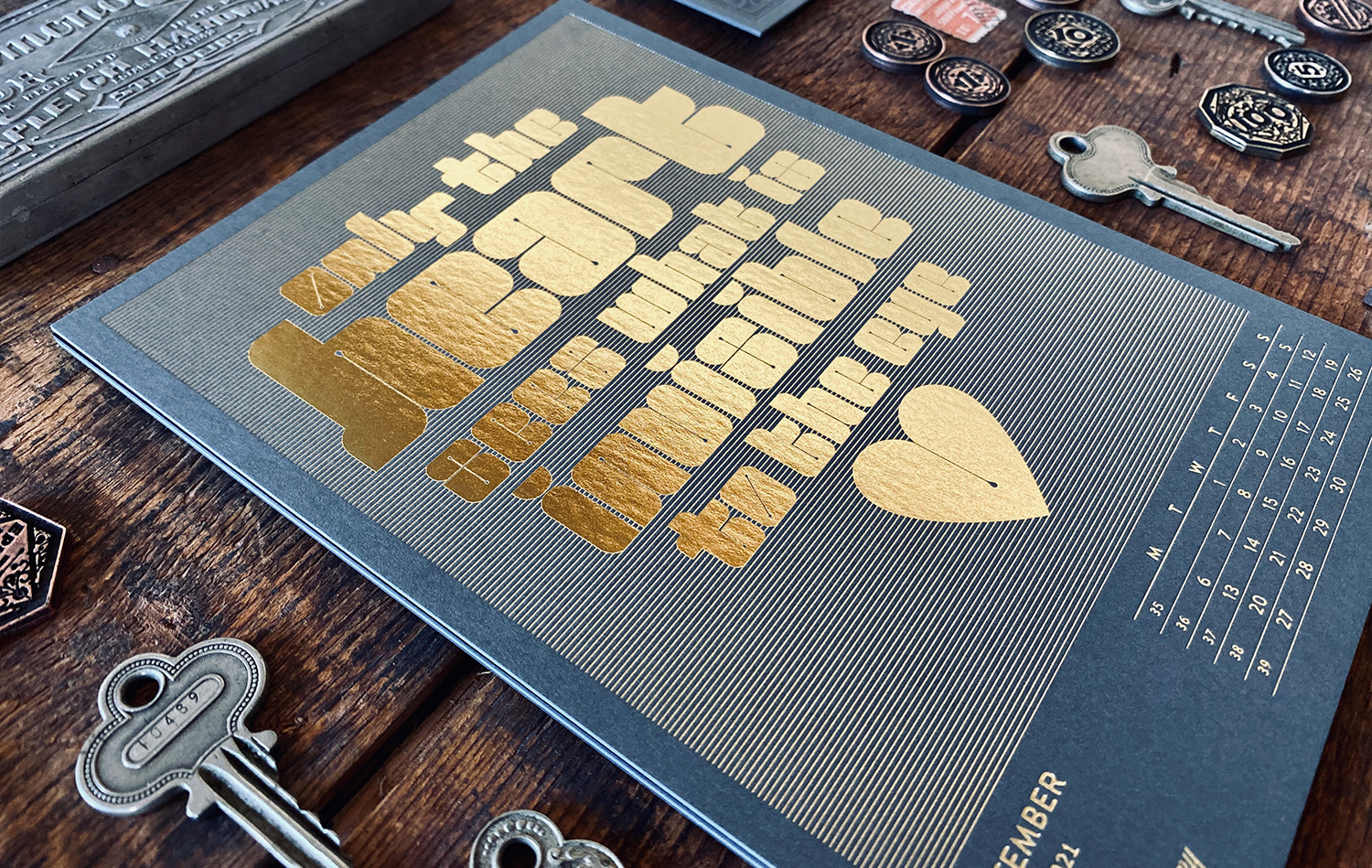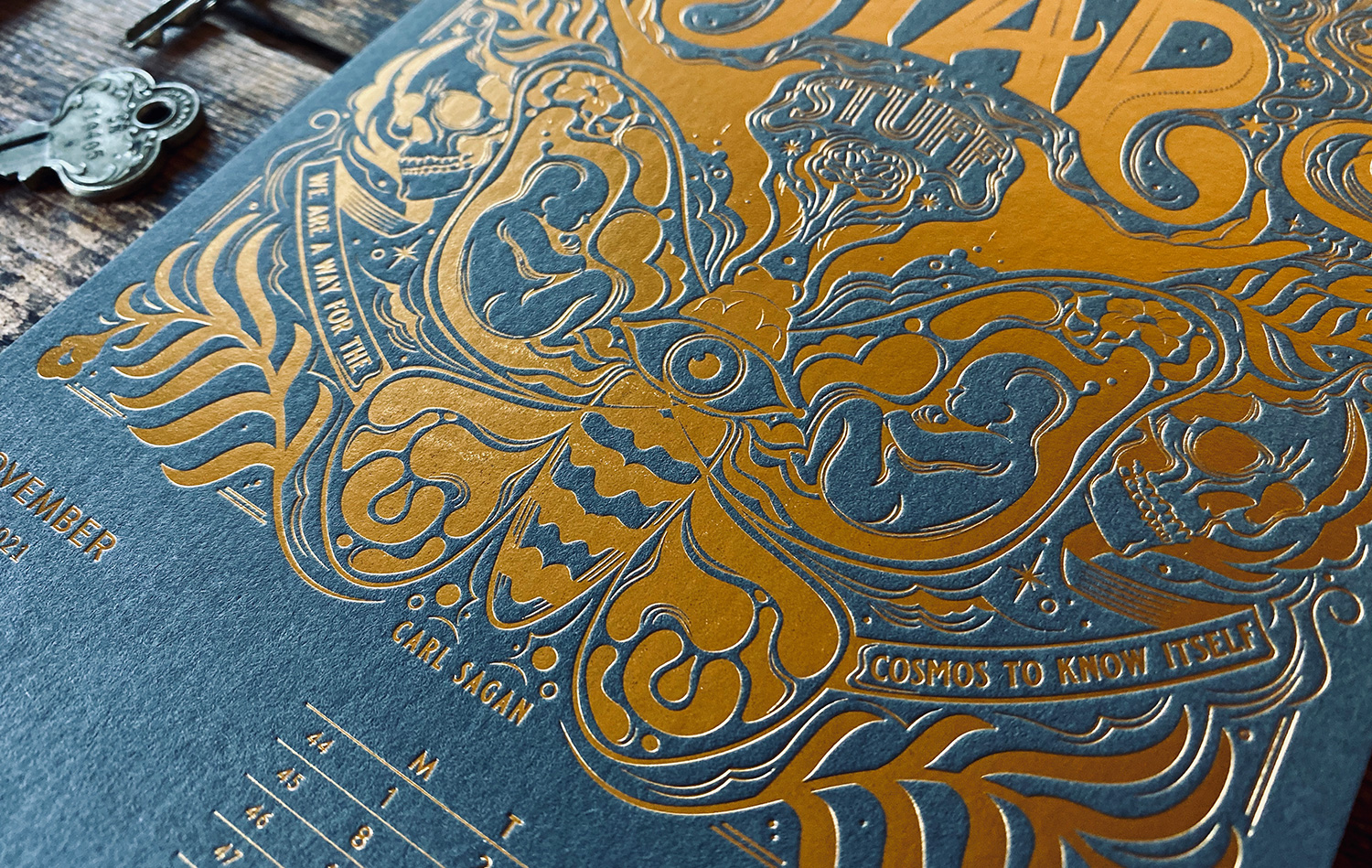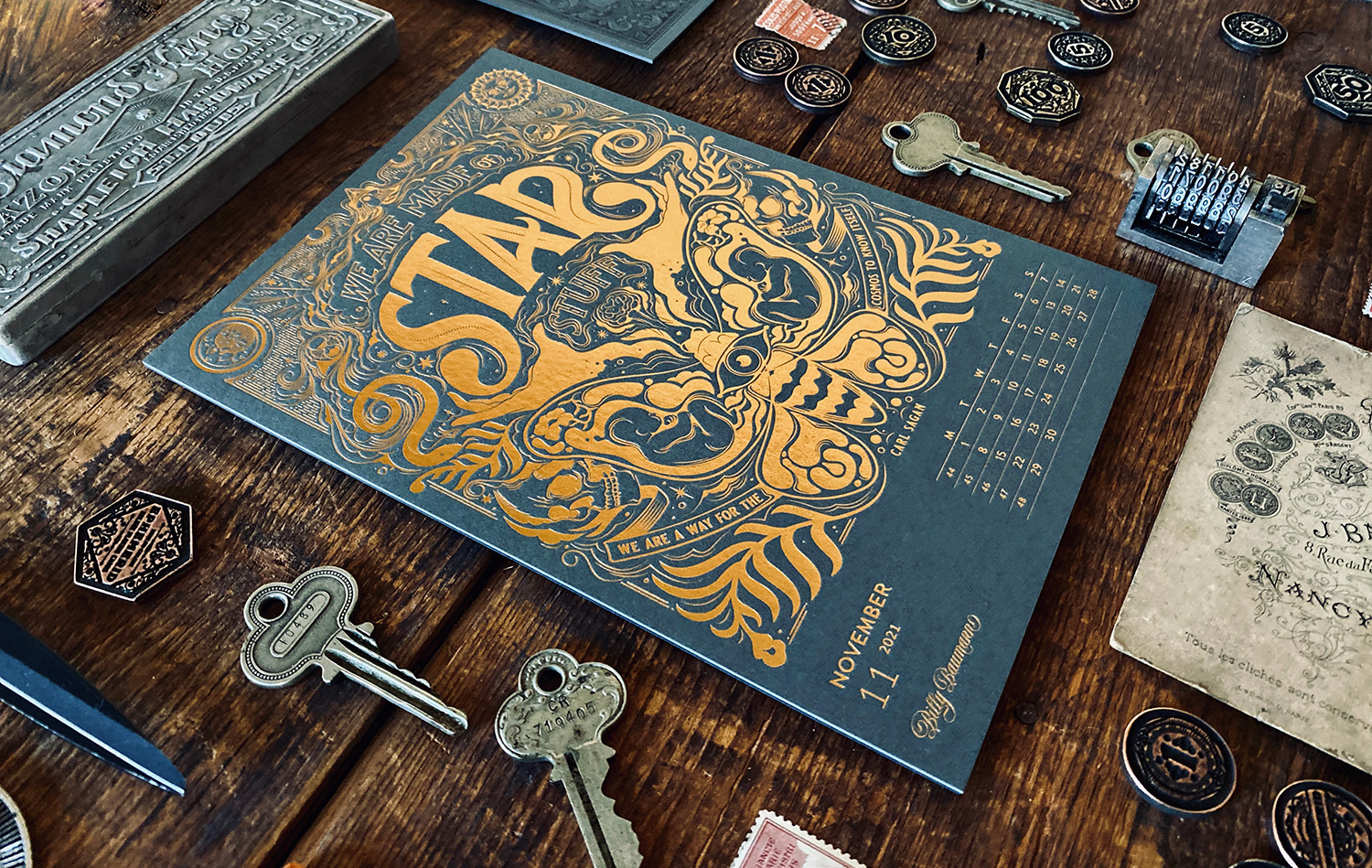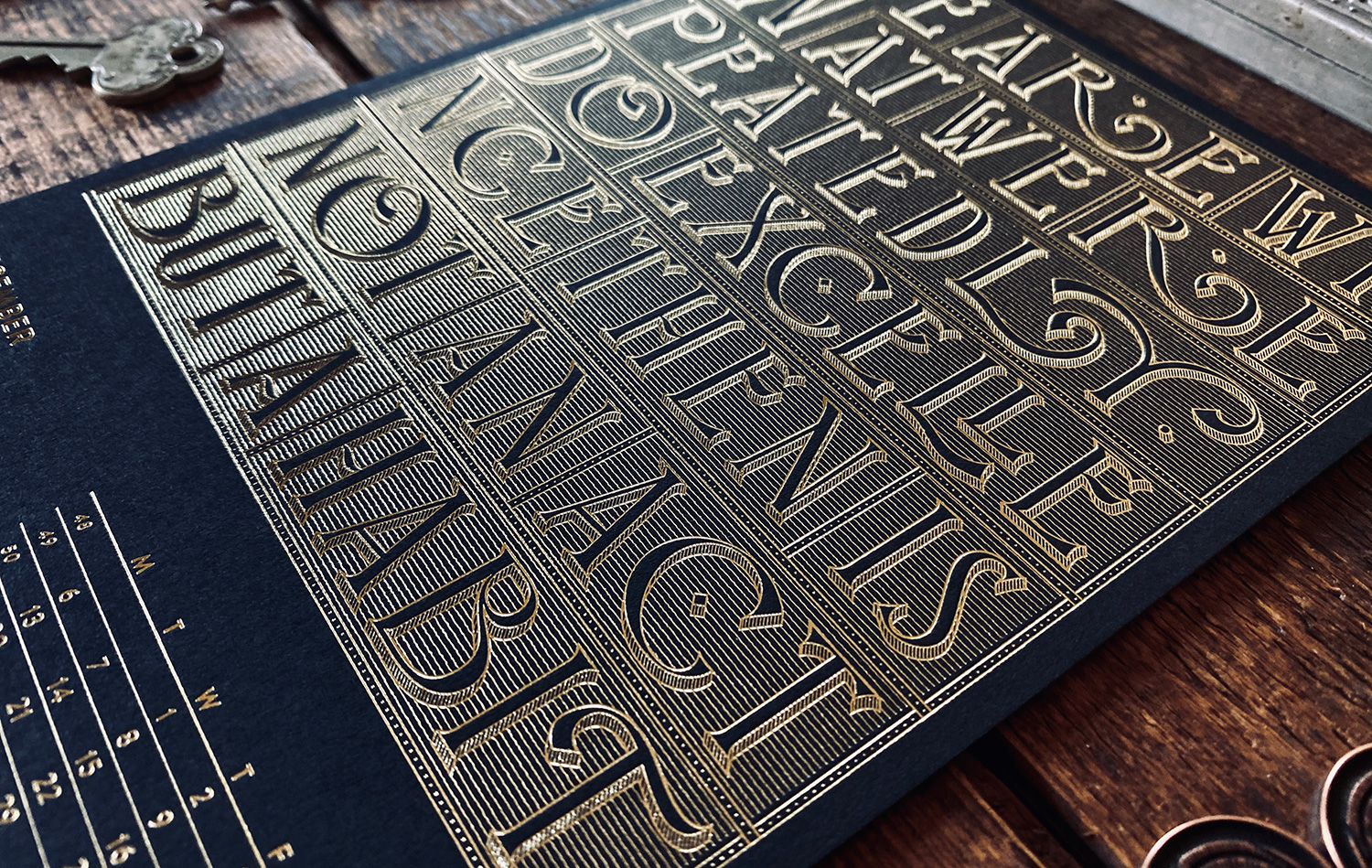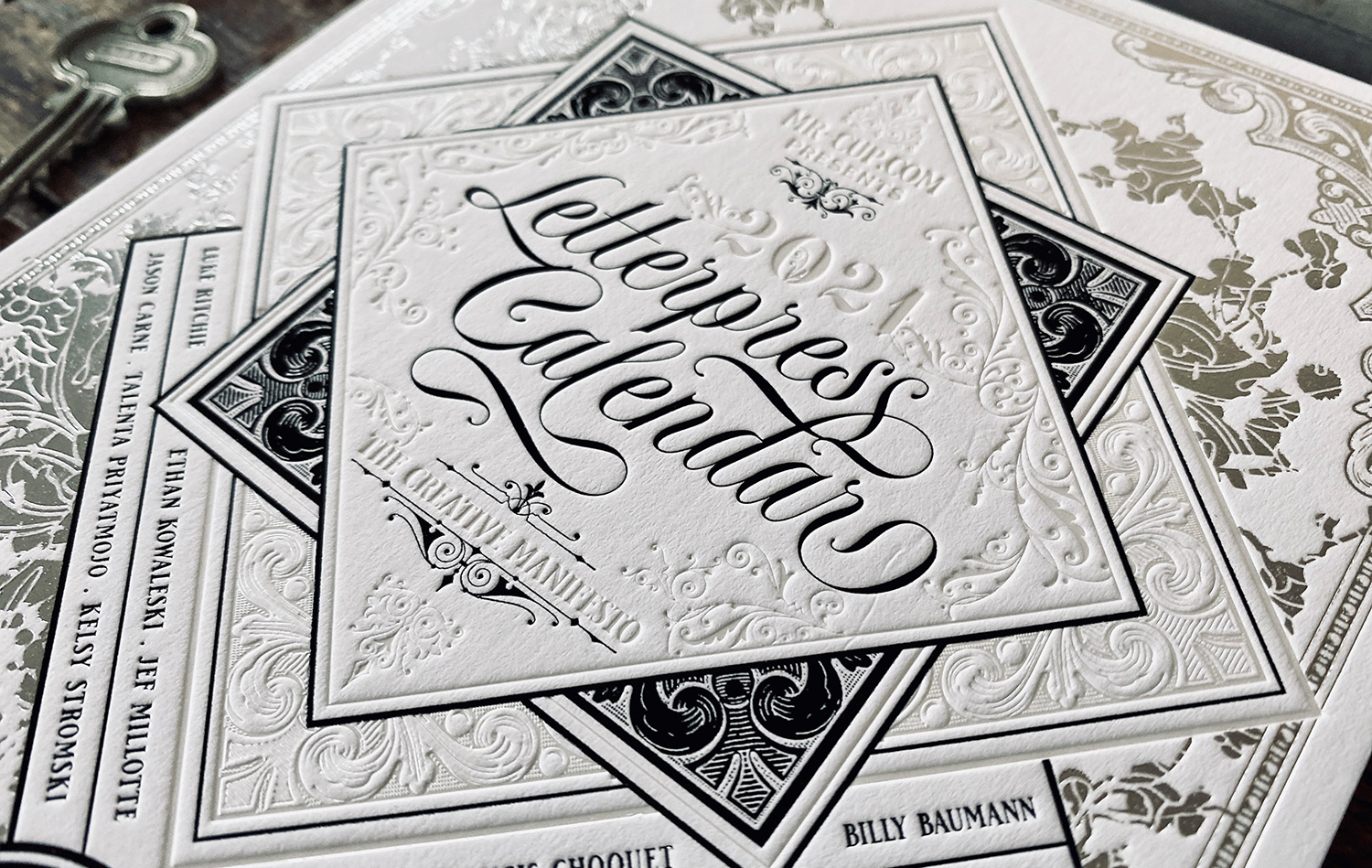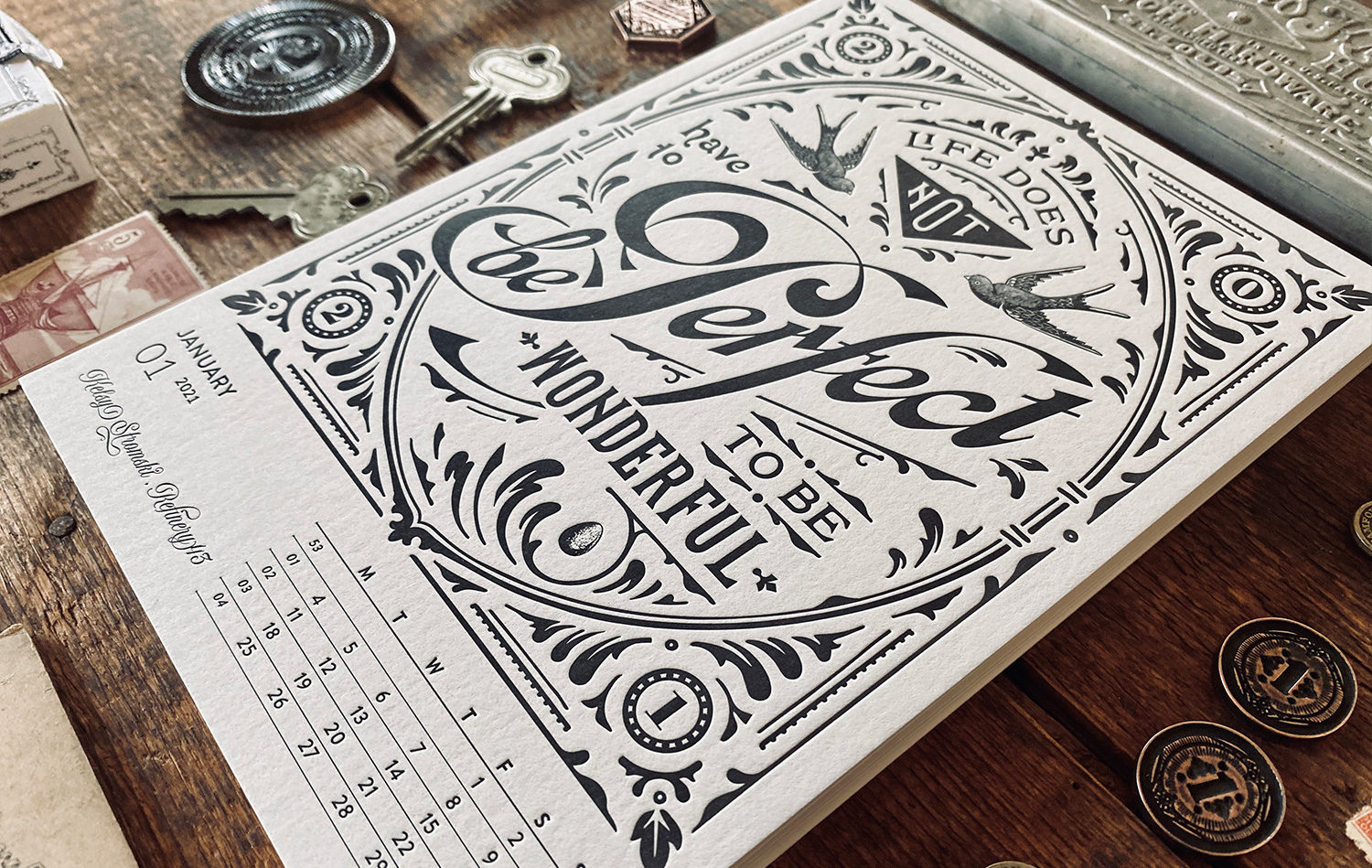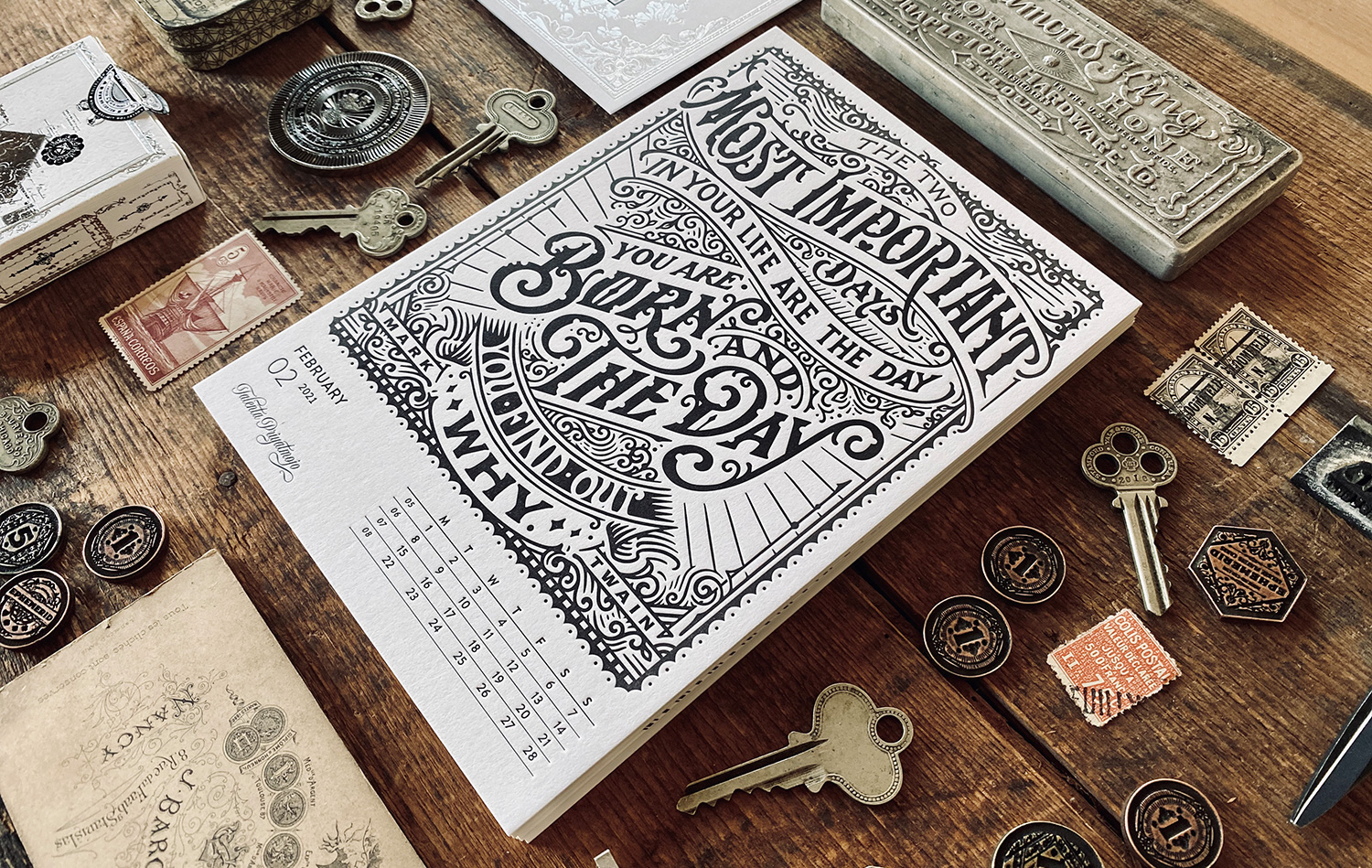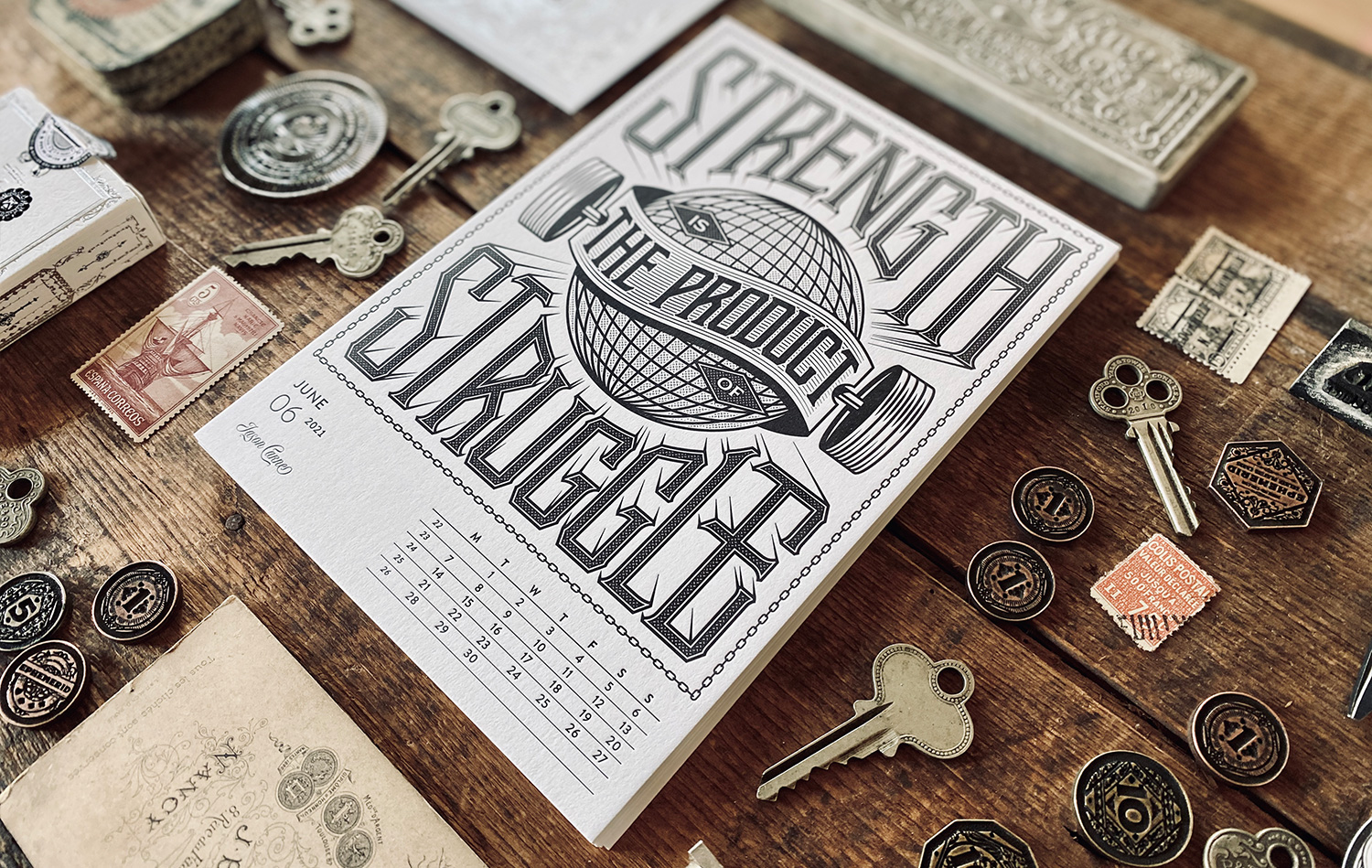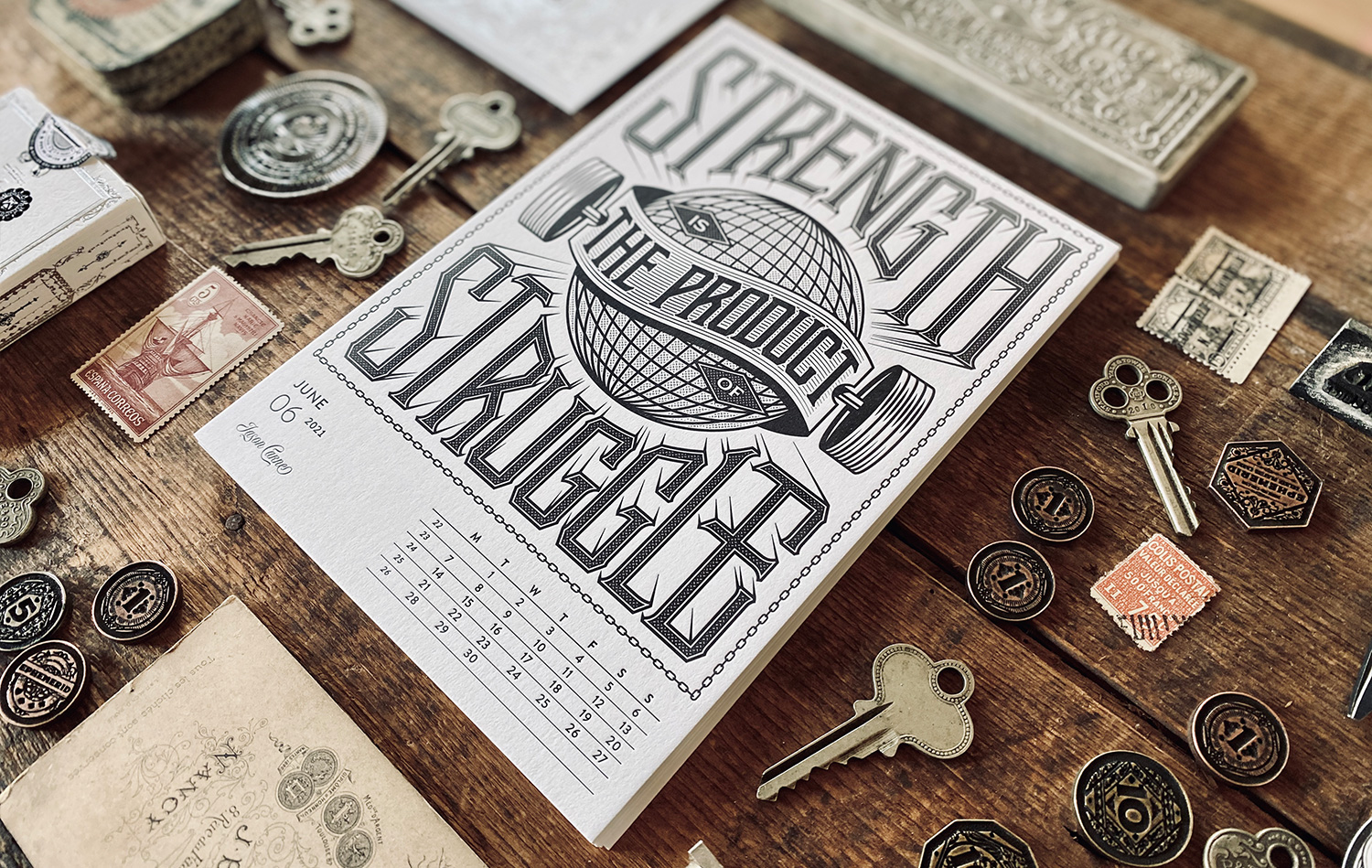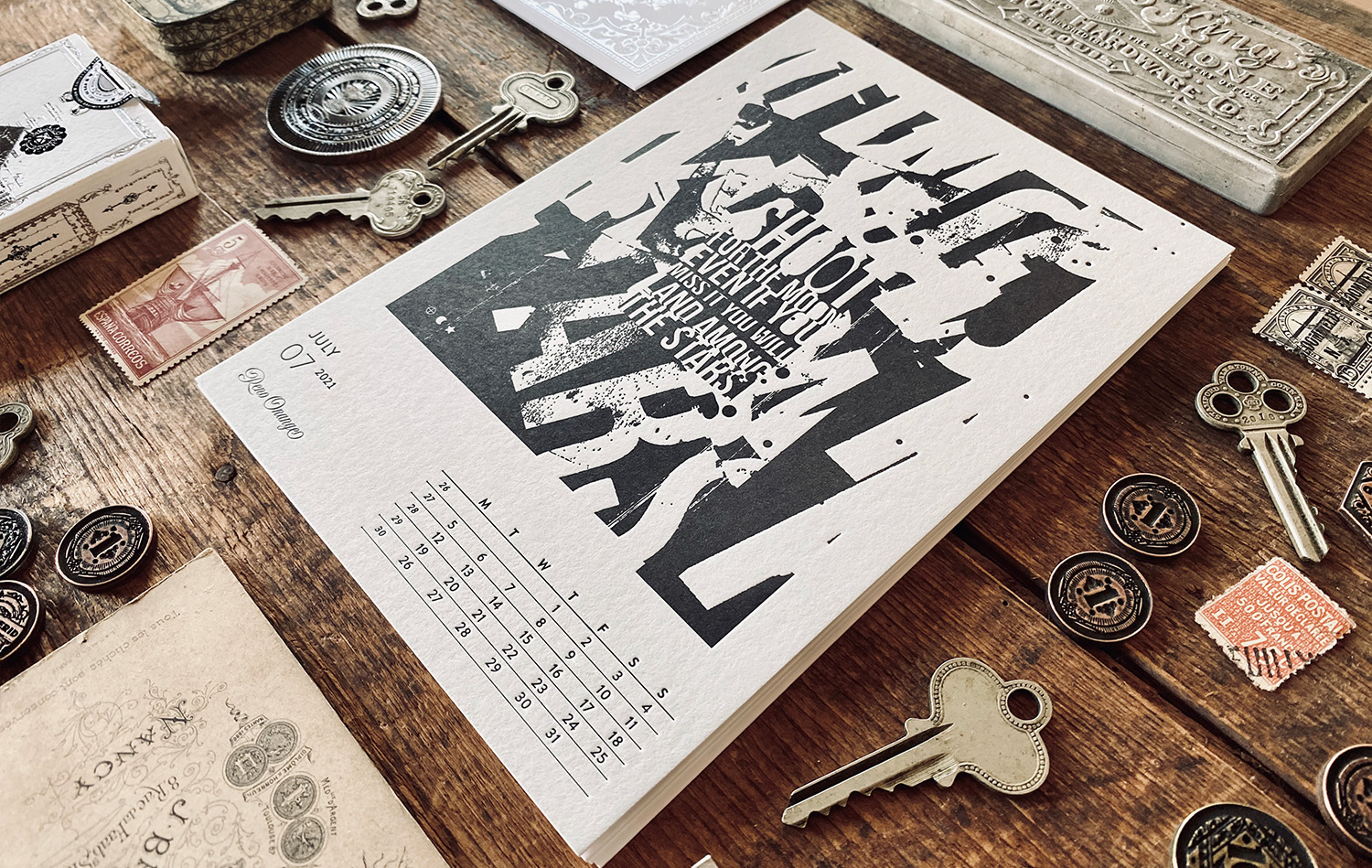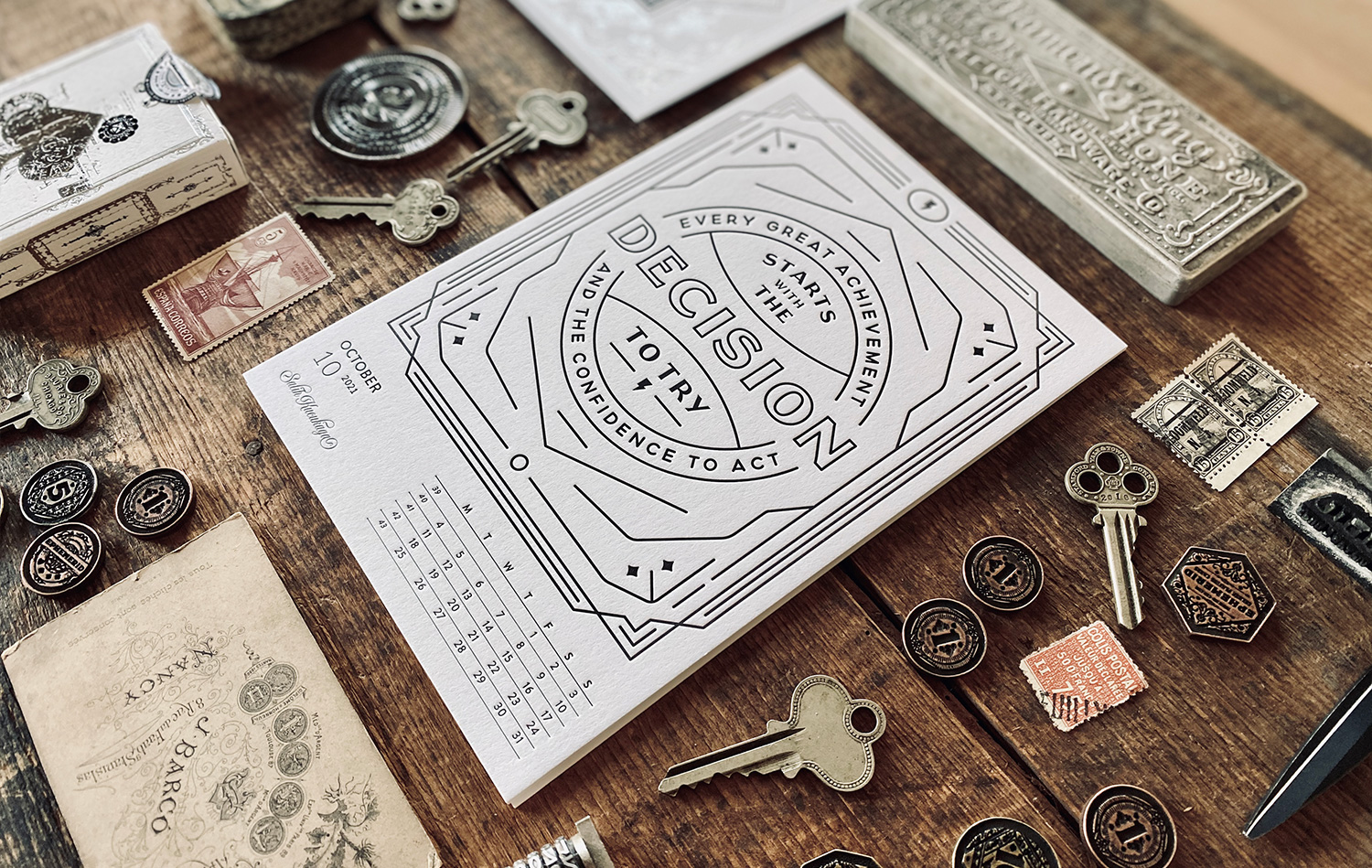 ---
---
---