And here are more info on each edition :
Impatient to show you more !
---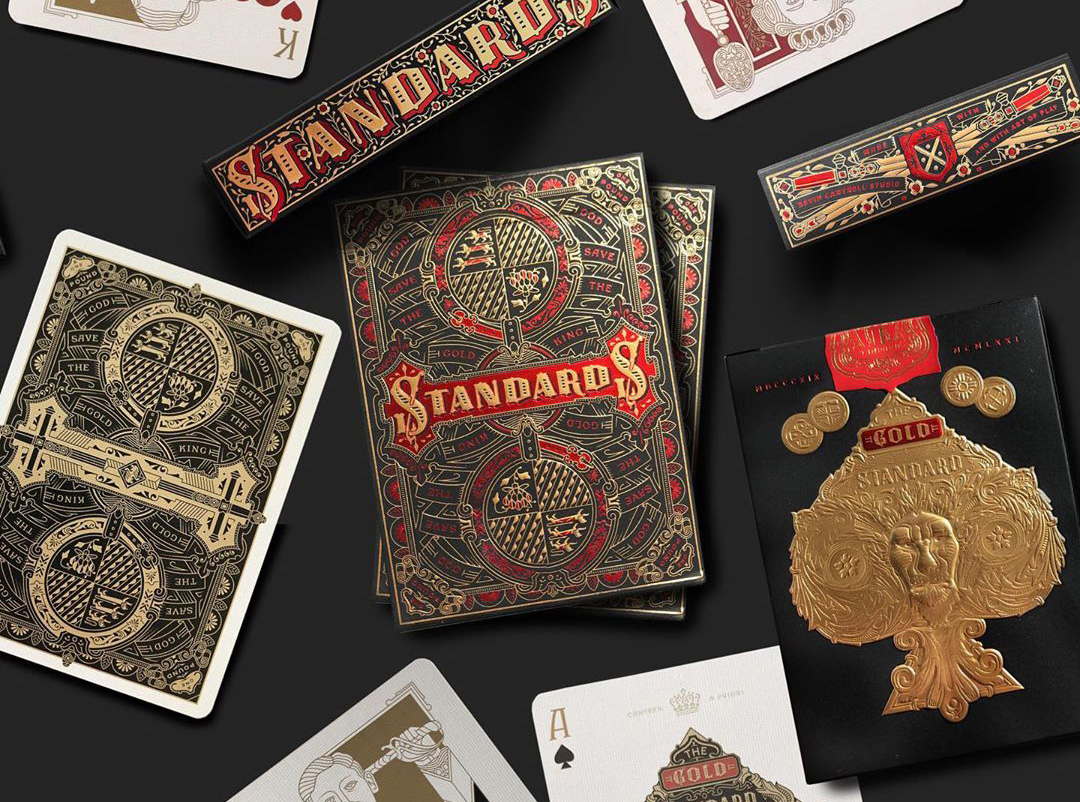 For those addicted to nice playing cards design, such as I am, I want to to have these new ones available in the shop! Standards by Kevin Cantrell and Provision! Look at these details! Check the
www.mrcup-shop.com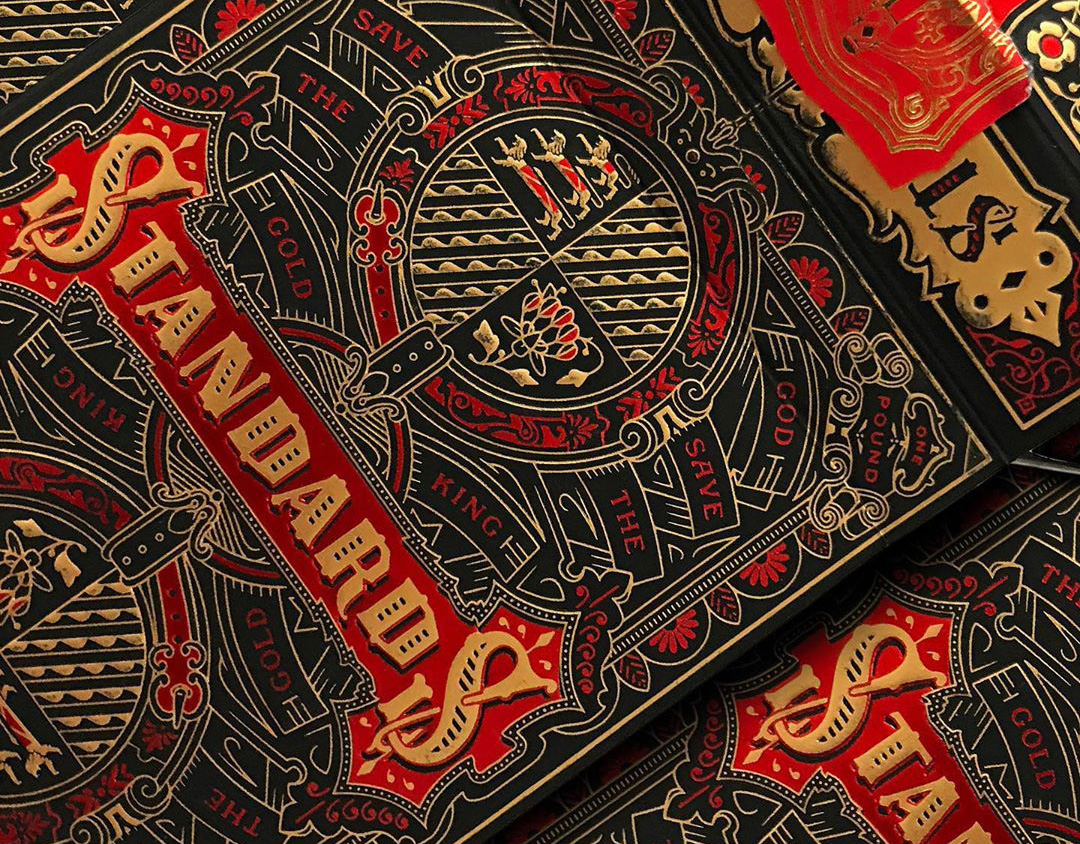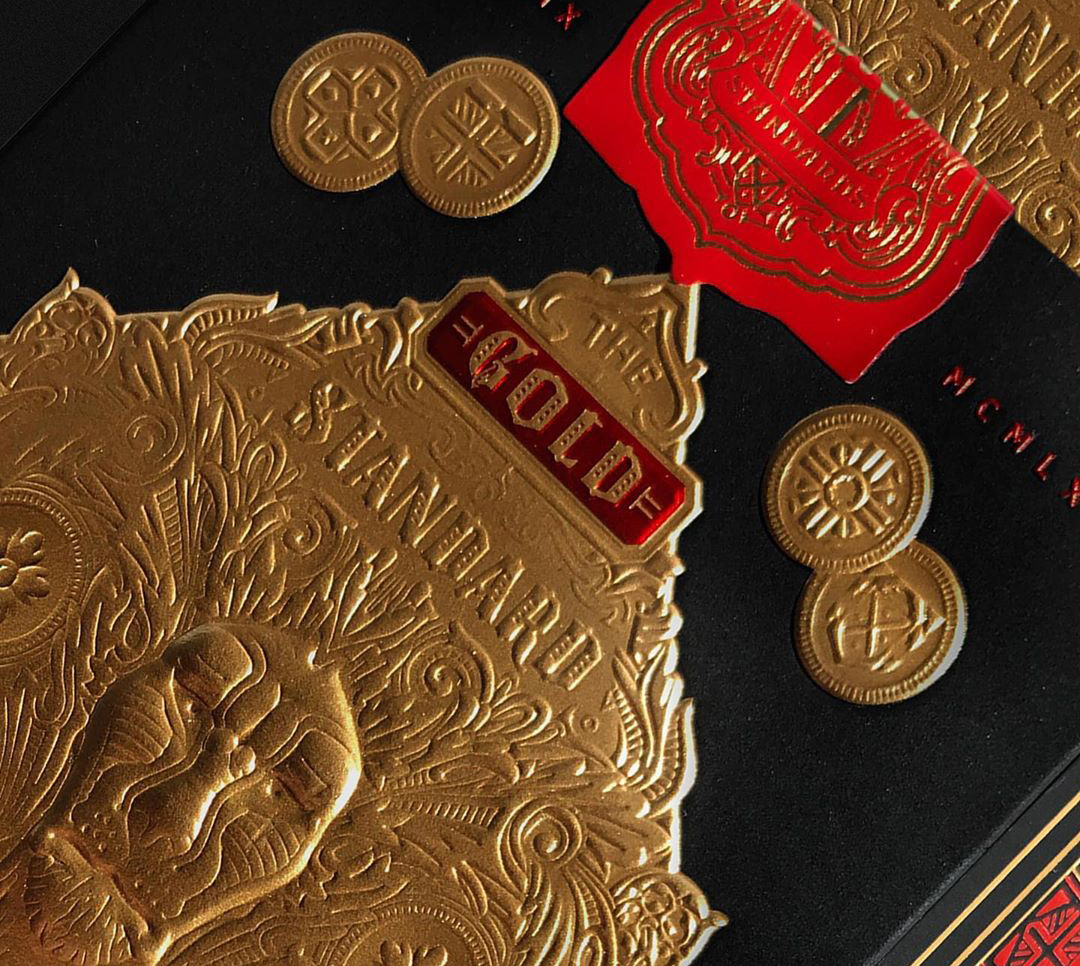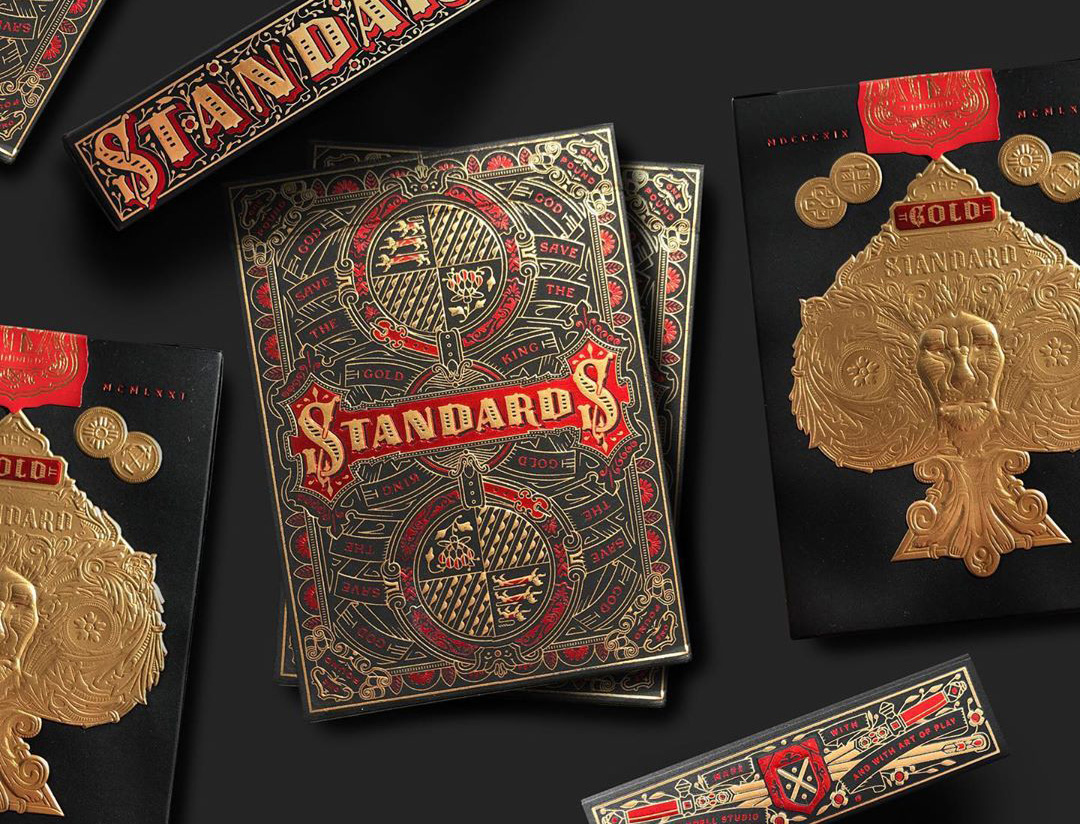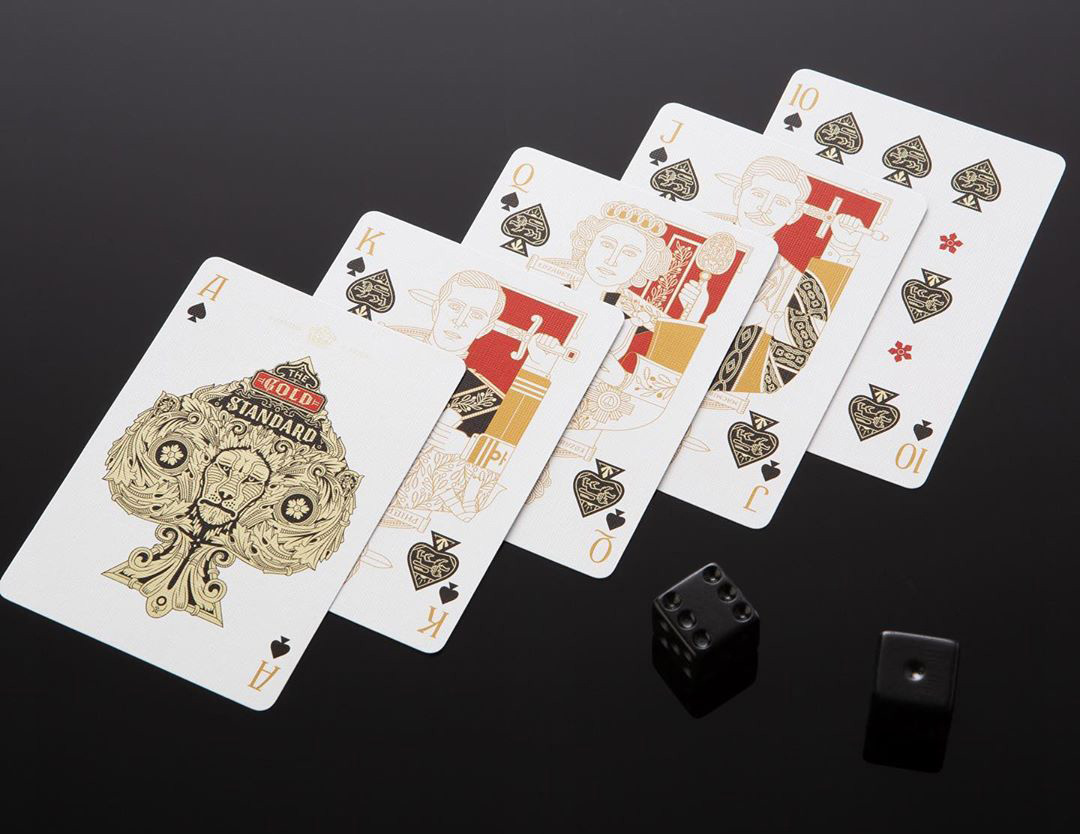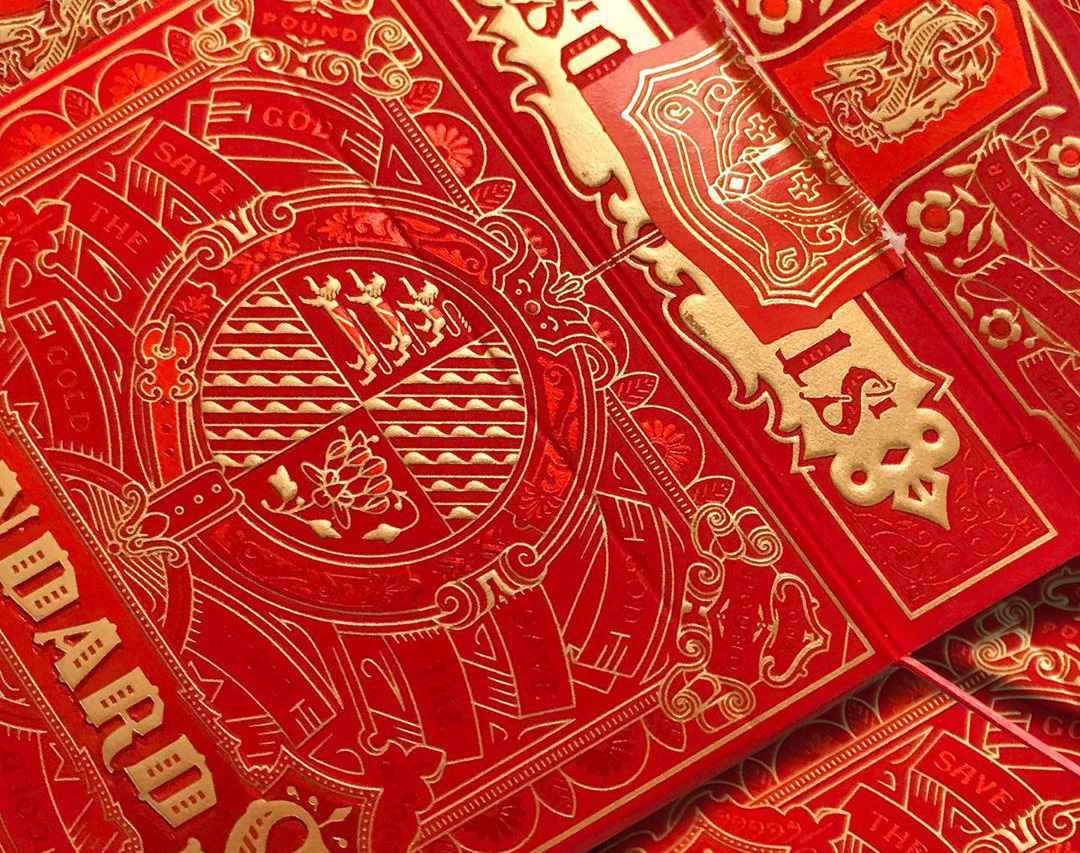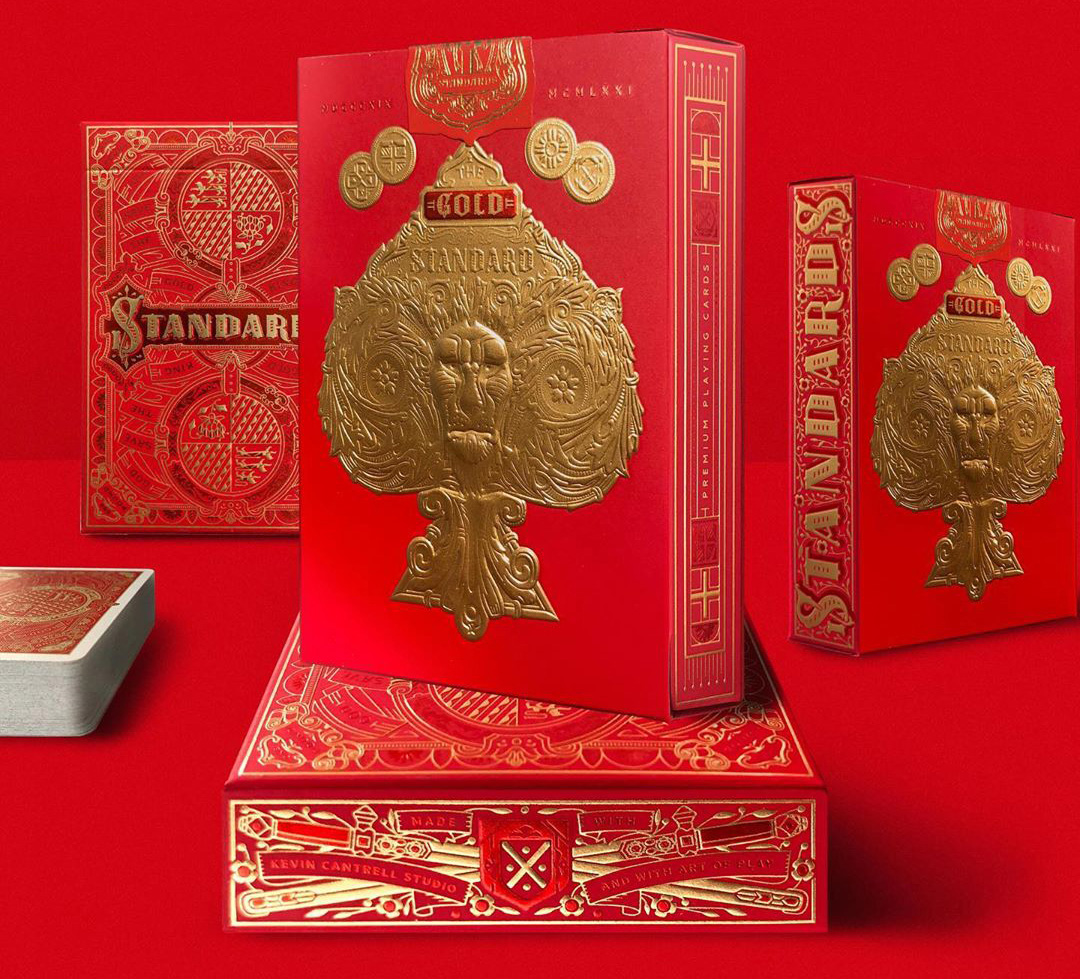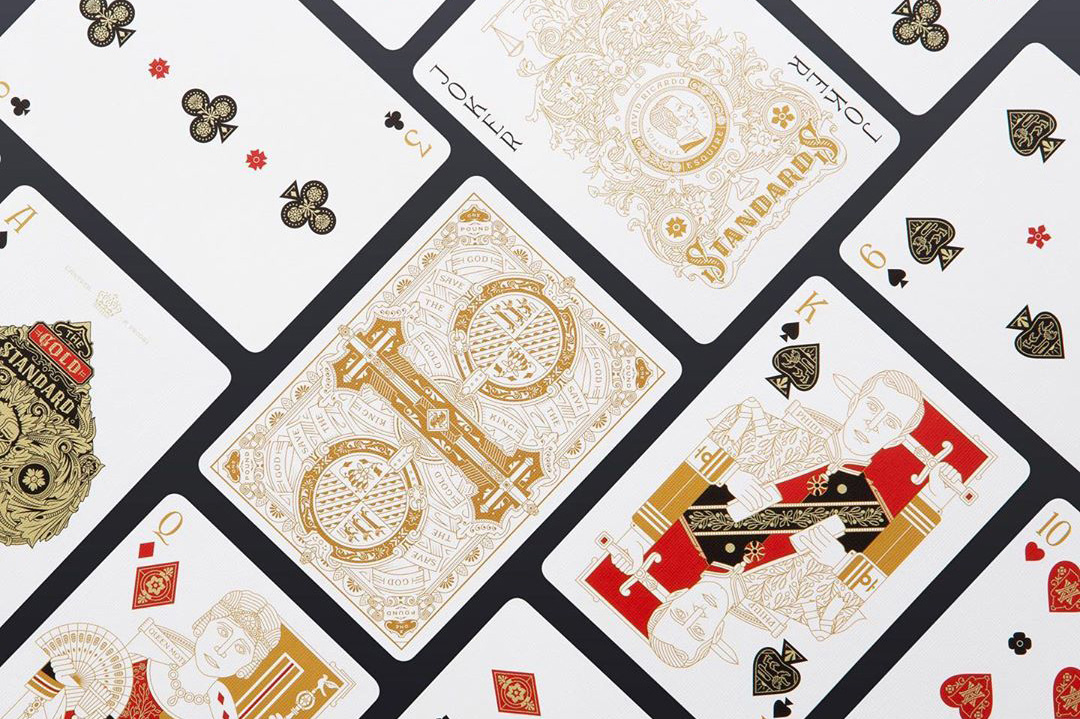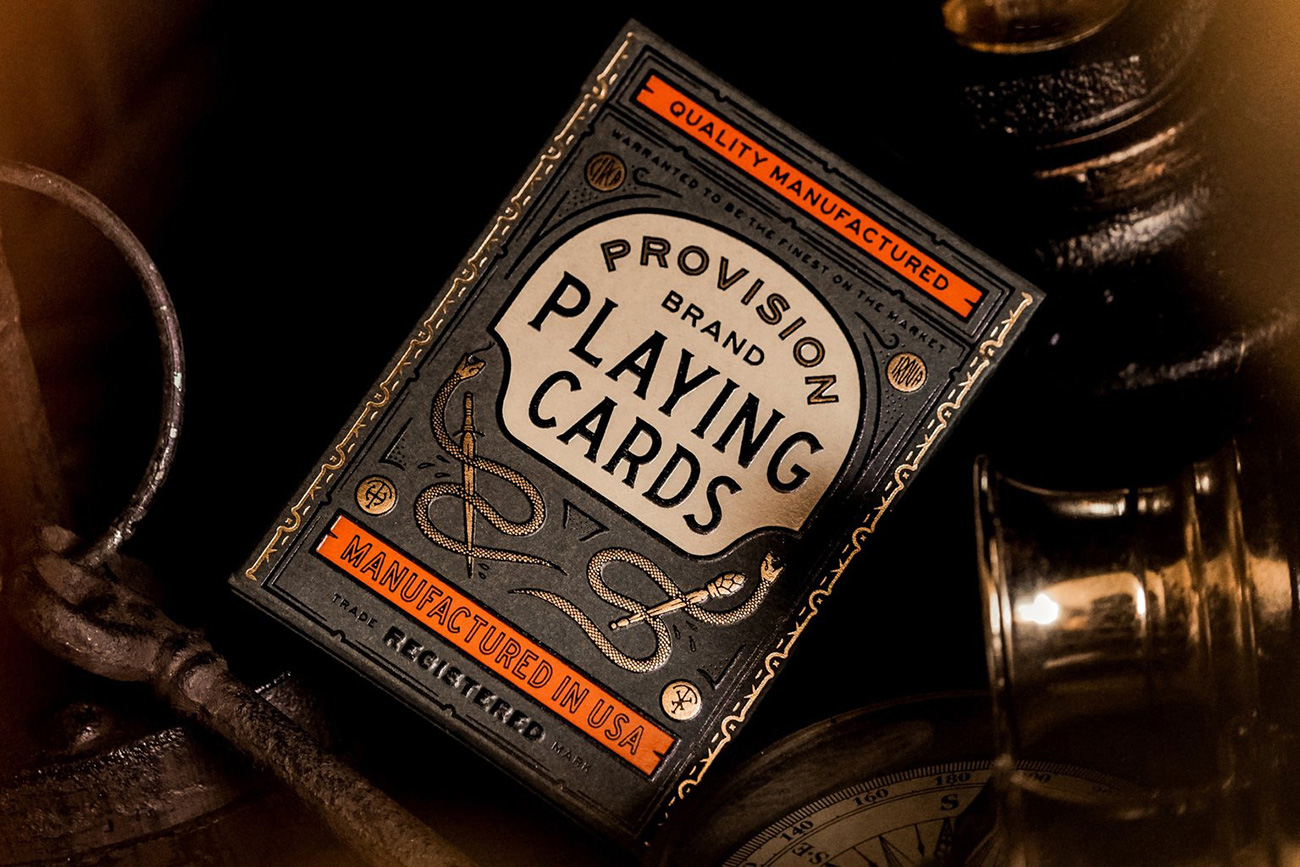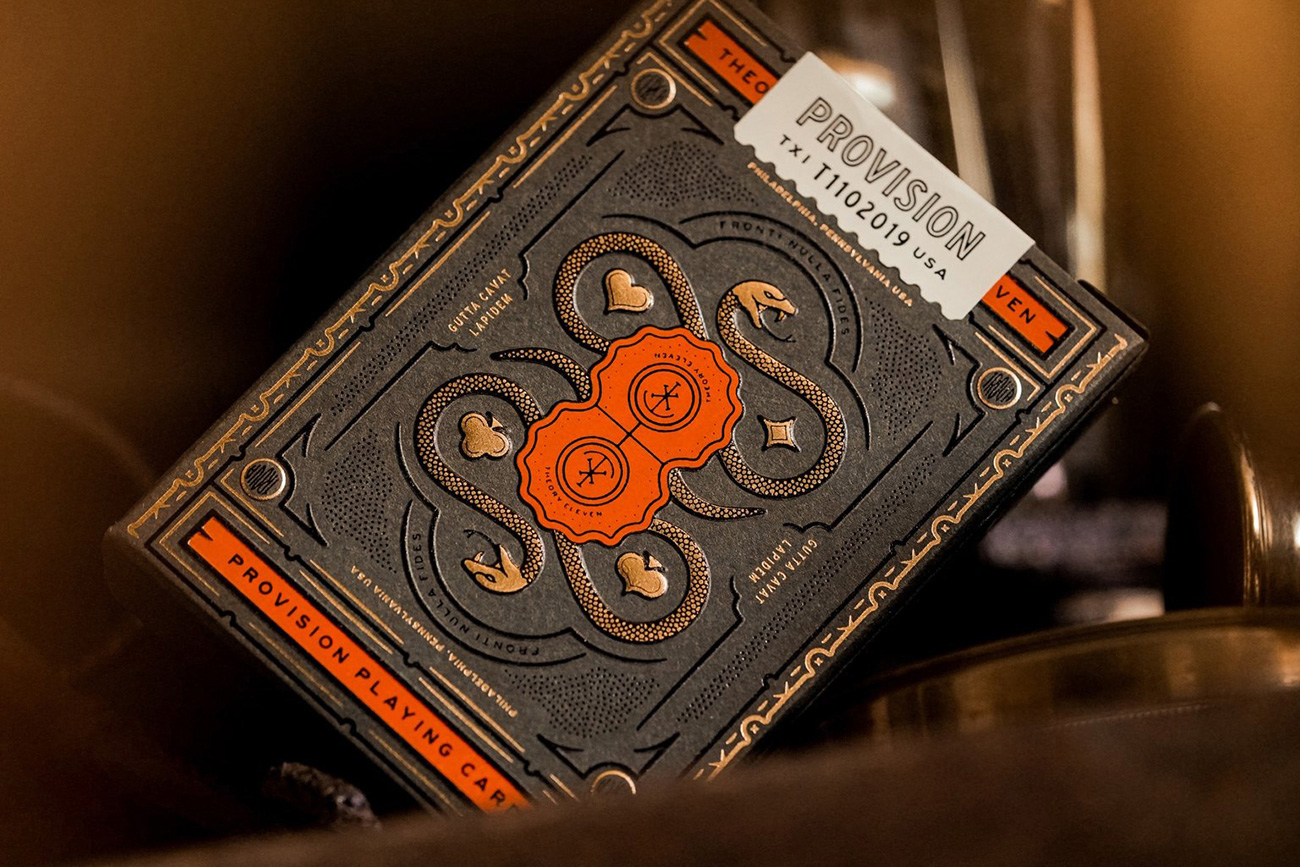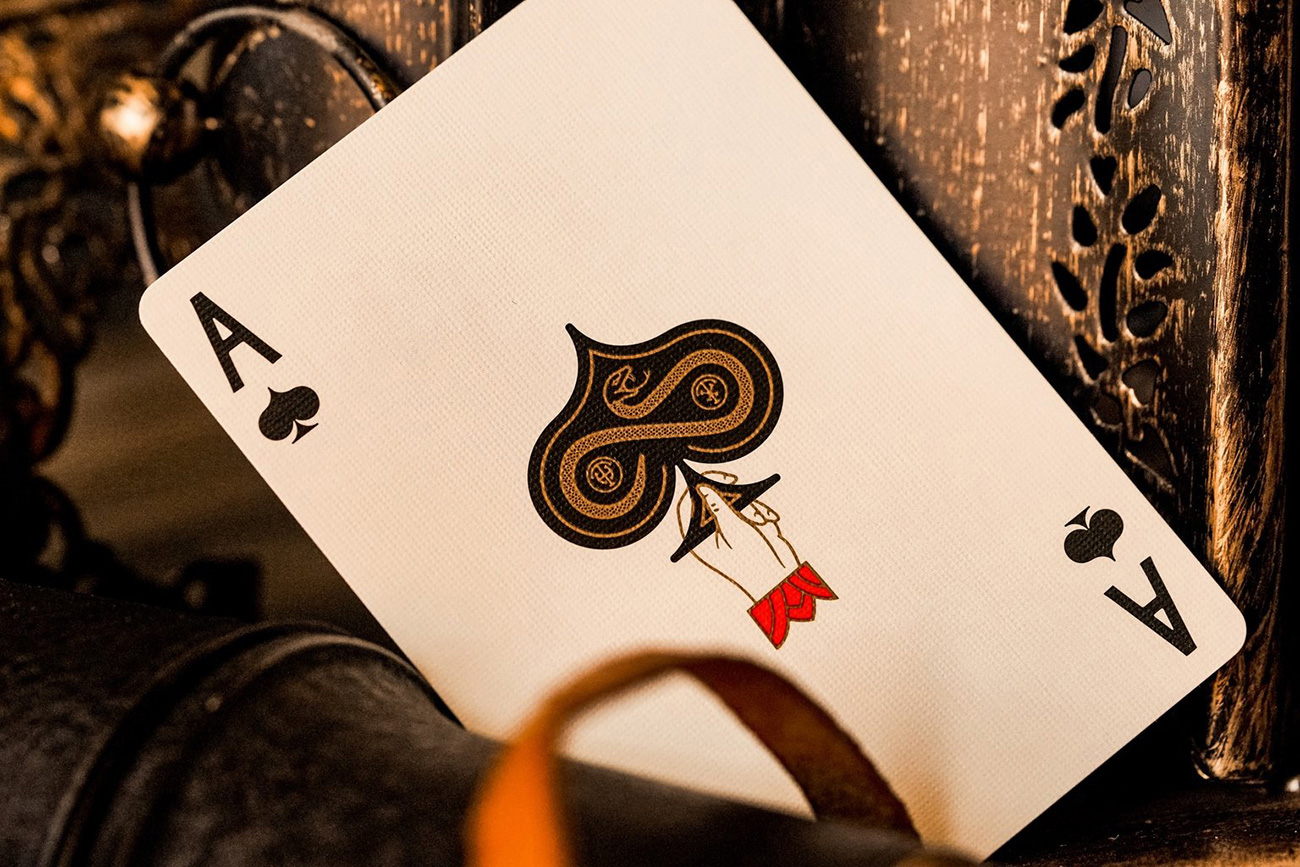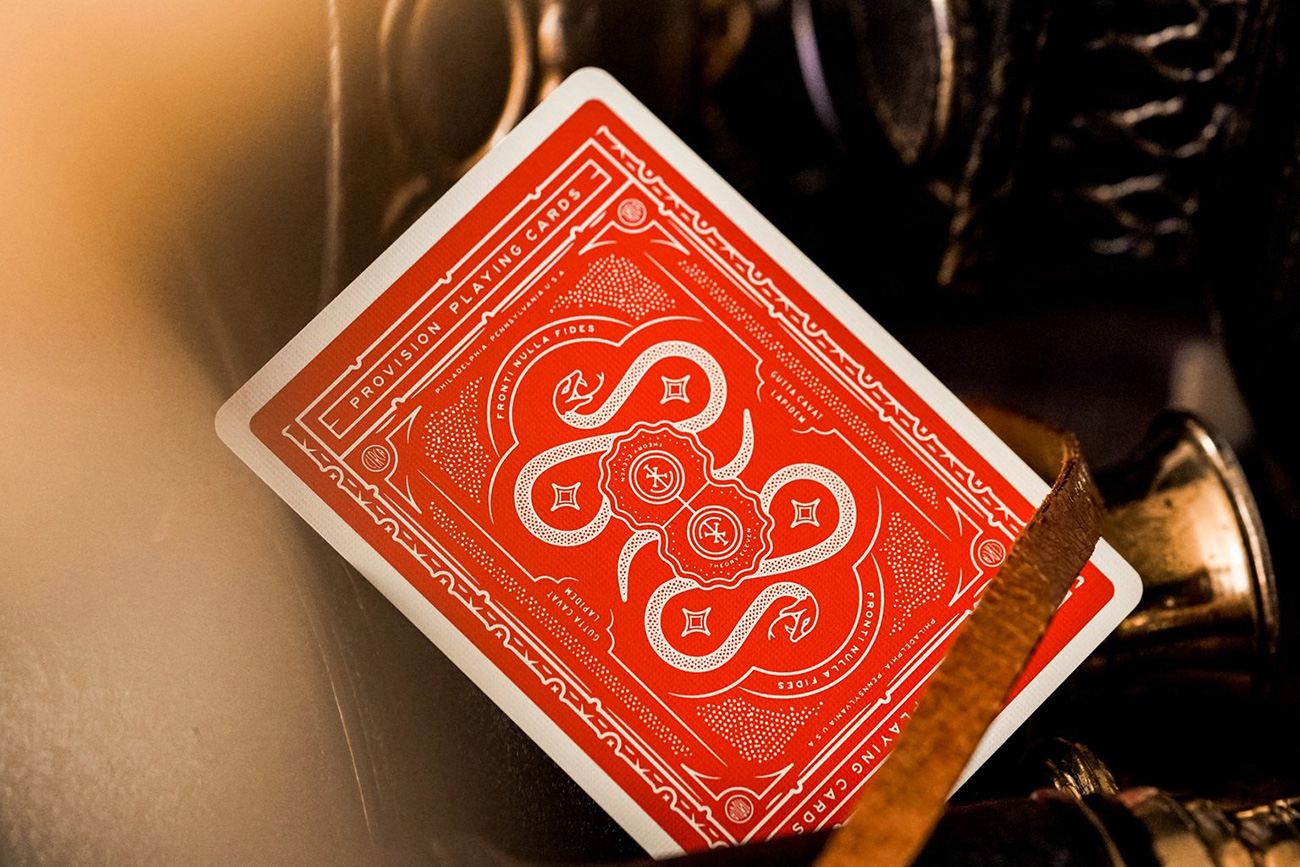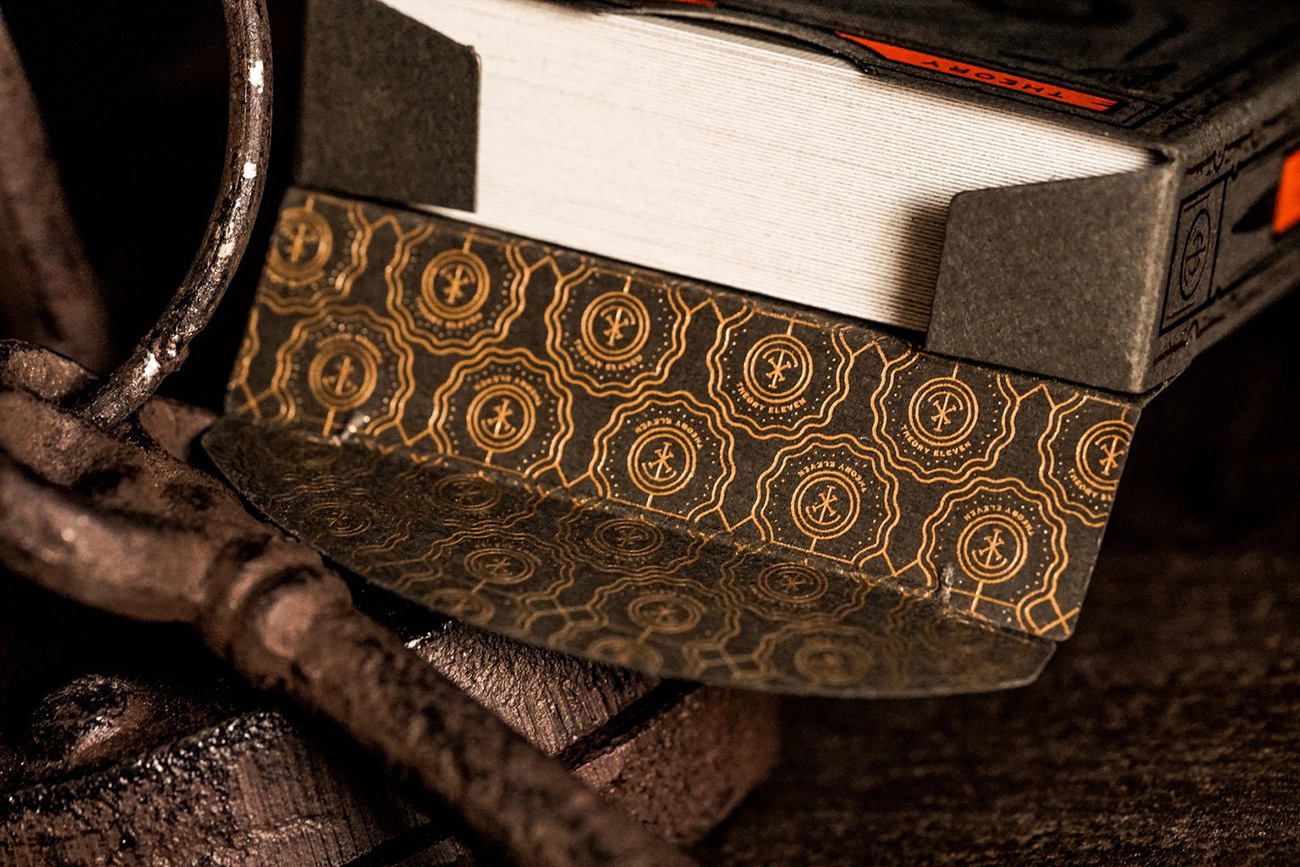 ---
I design this new cover and Here are the Deluxe and Standard editions!
The idea behind this is a collaborative project: I ask graphic designer and typographer to create unique works. This year edition will feature exclusive designs by Scotty Russell, Milos Milovanovic, Srdjan Vidakovic, Nikki Mihalik, Viktor Baltus, Cody Petts, Jason Carne, Reno Orange, Salih Kucukaga, Jef Millotte, and Ben Johnston. Some of them are still working on the design and they will be shown as soon as possible!
---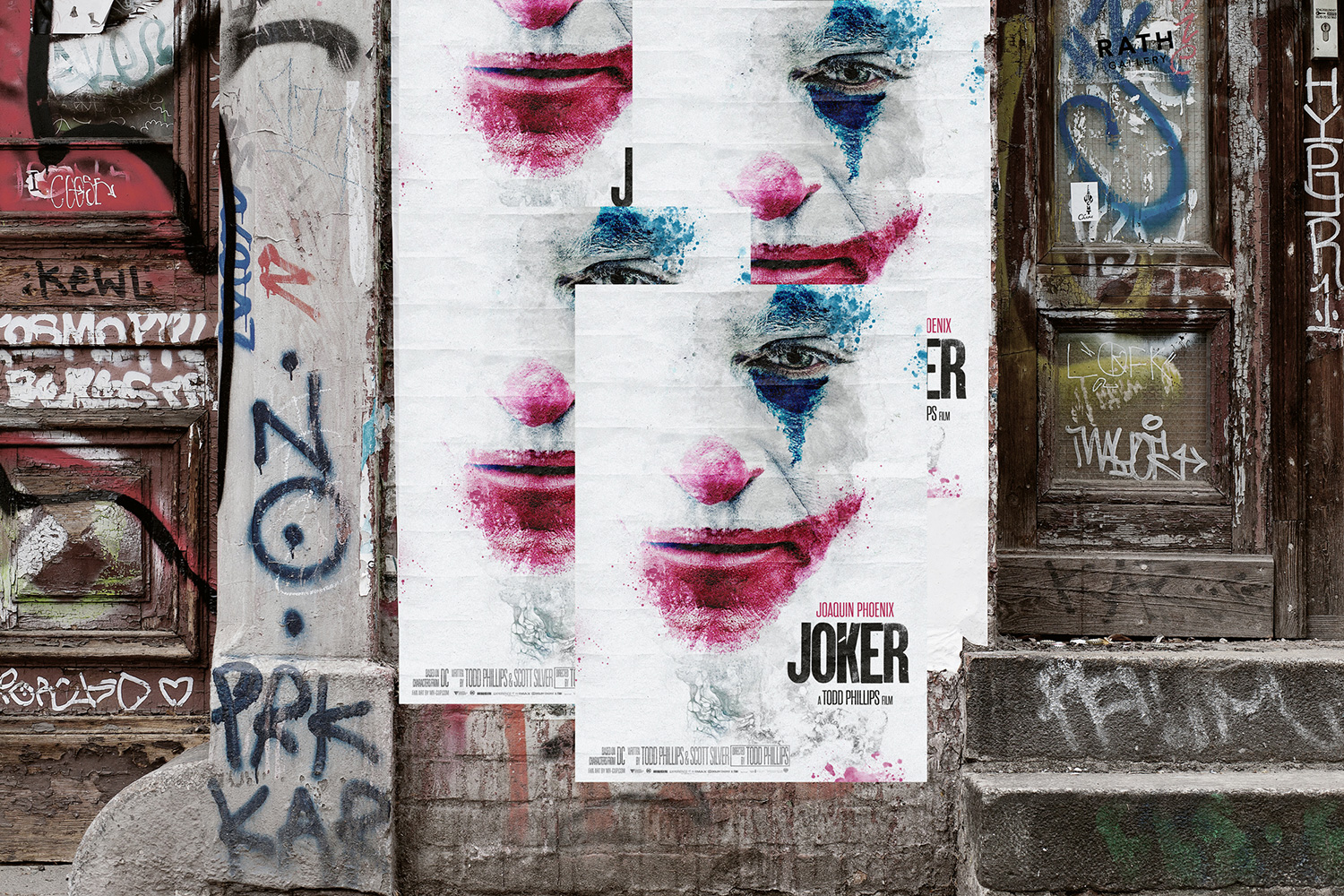 There are things your planned and things that happen! I see the Joker movie trailer and it makes me want to drop everything and design this...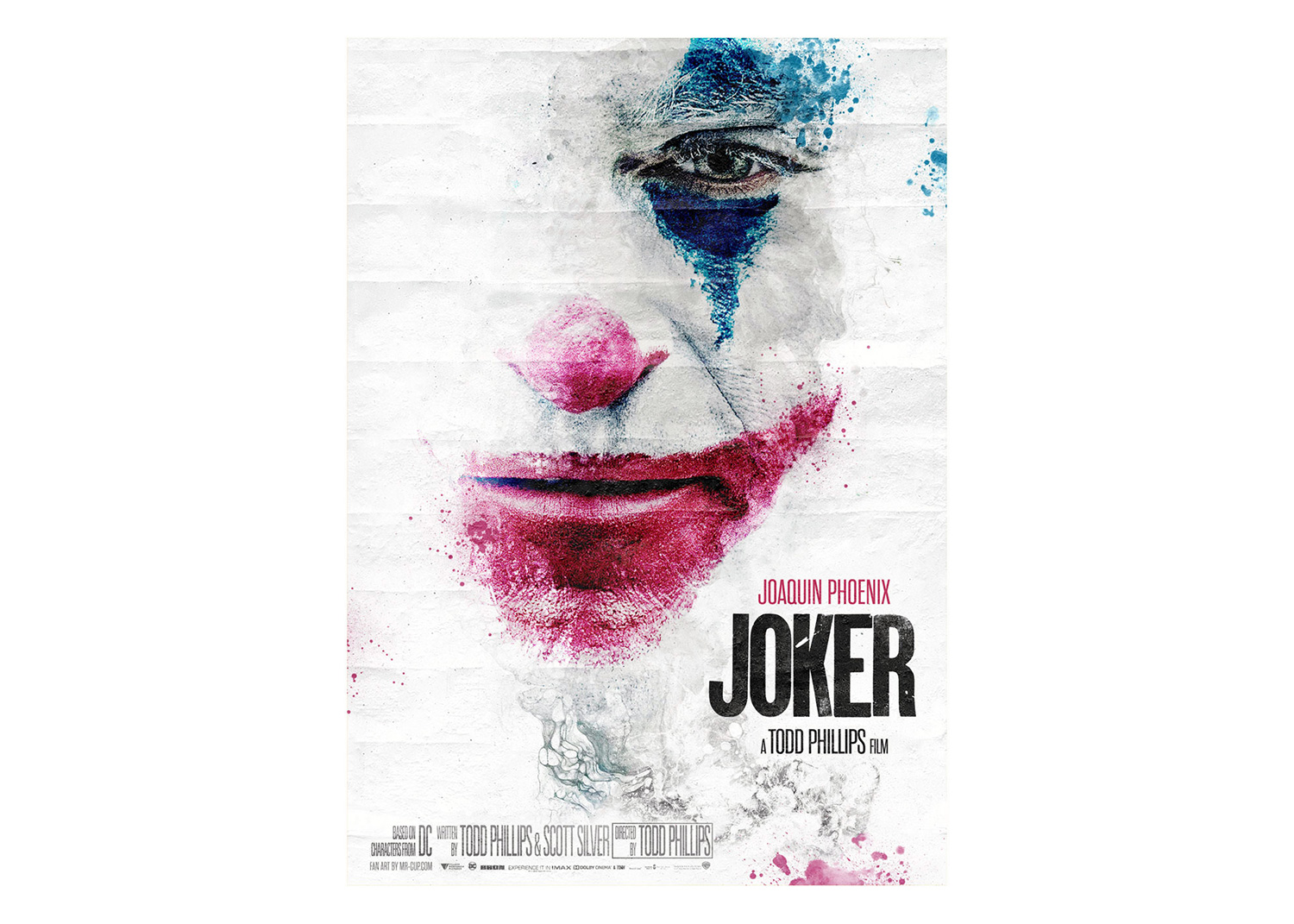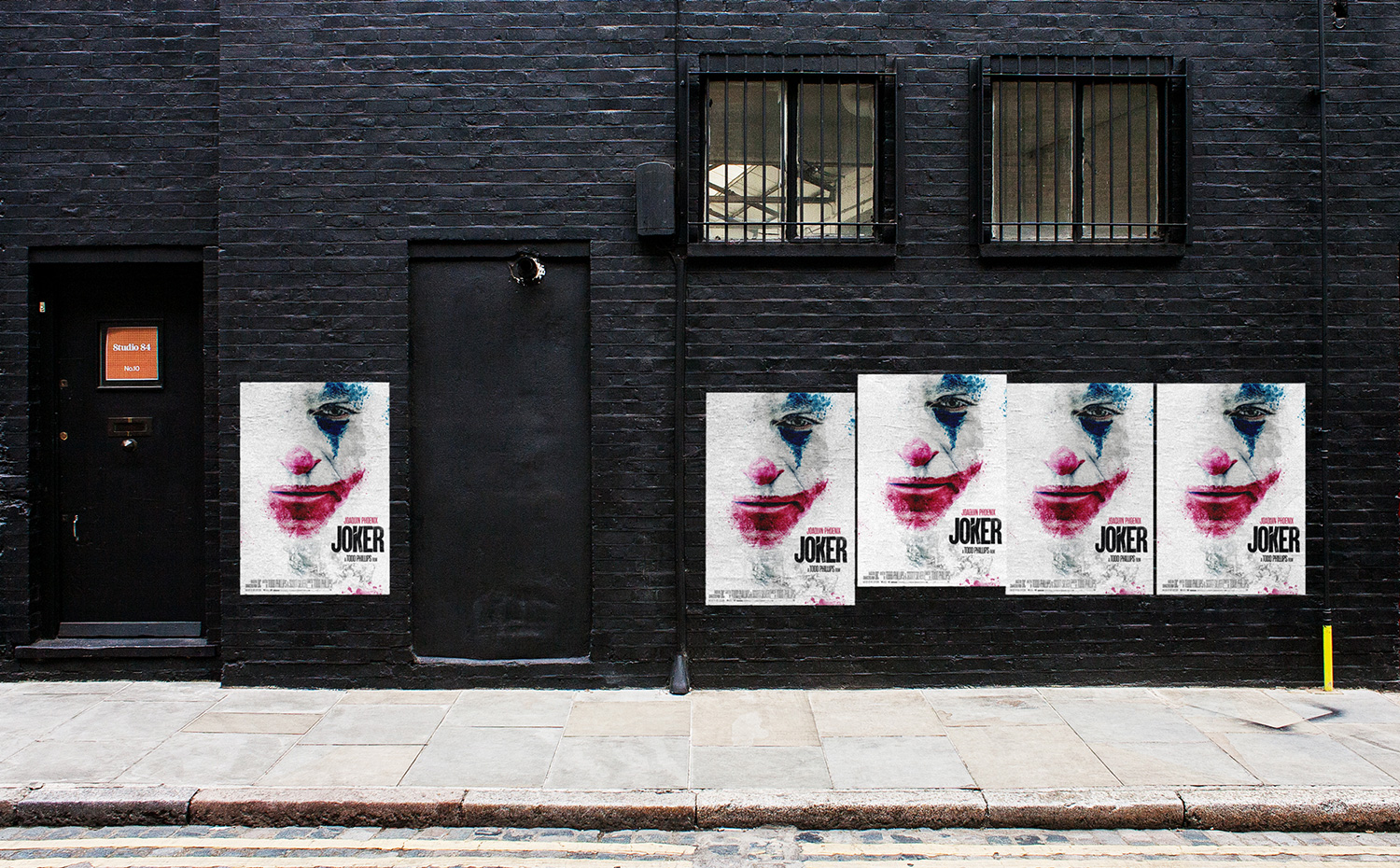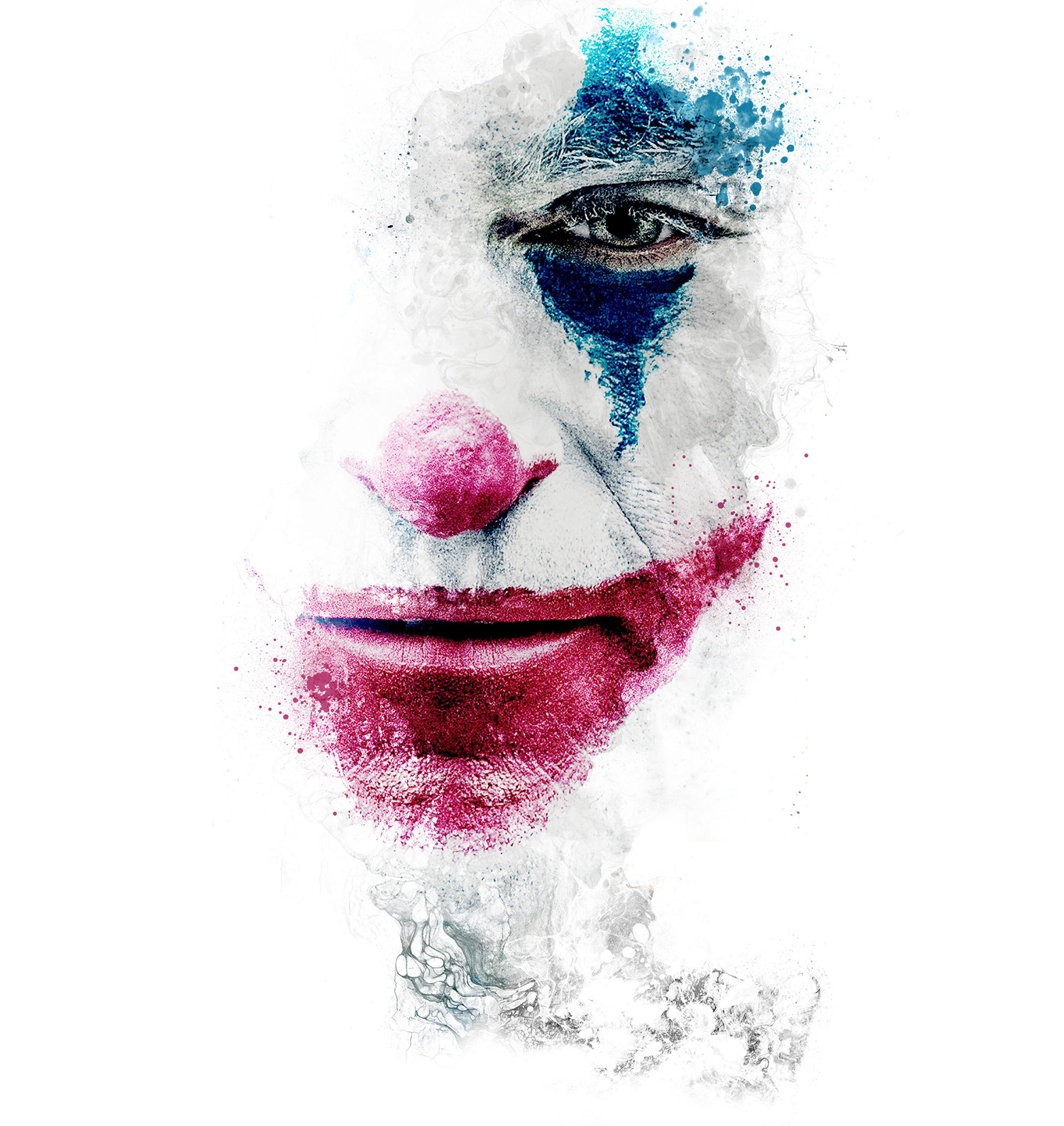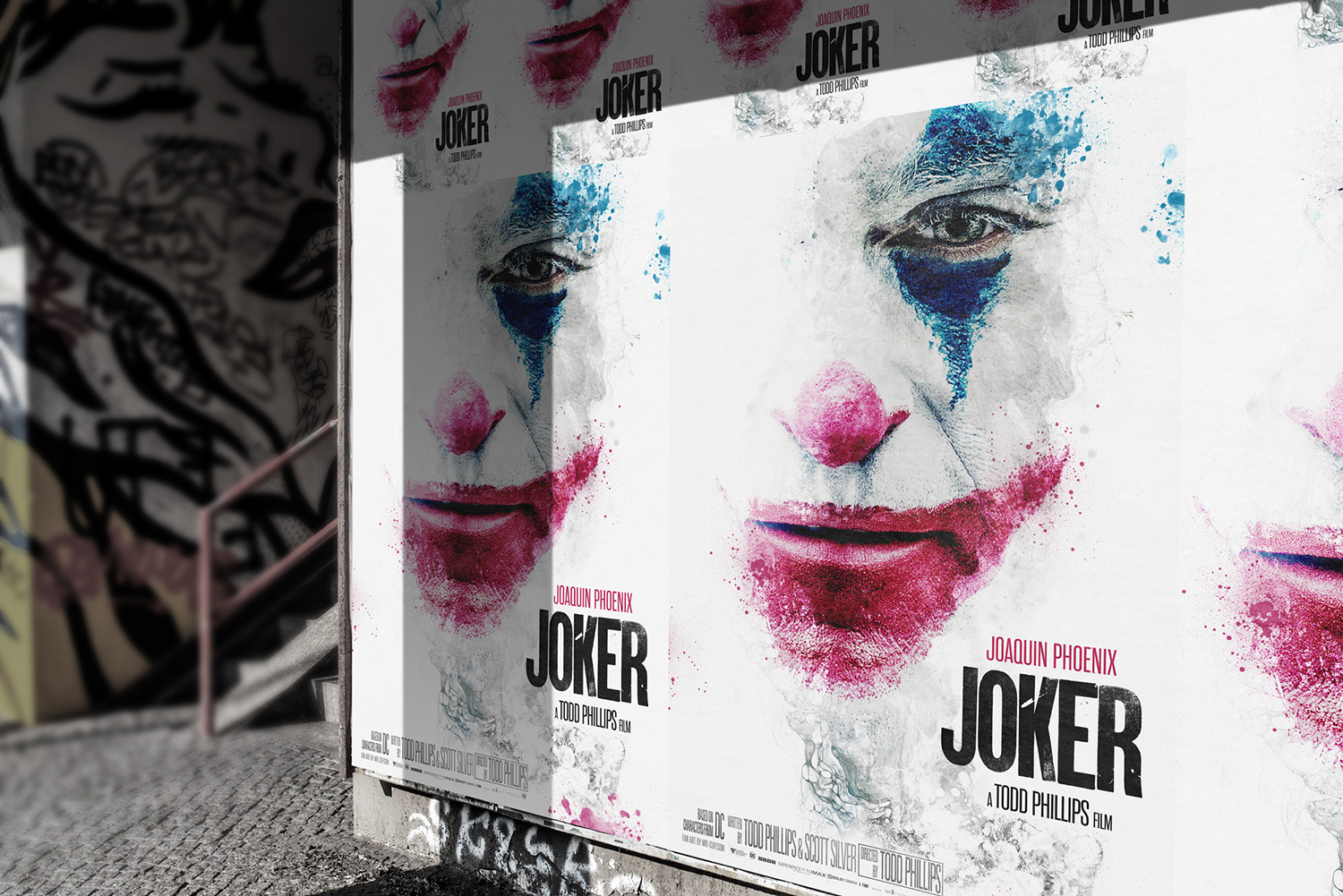 ---
---
---