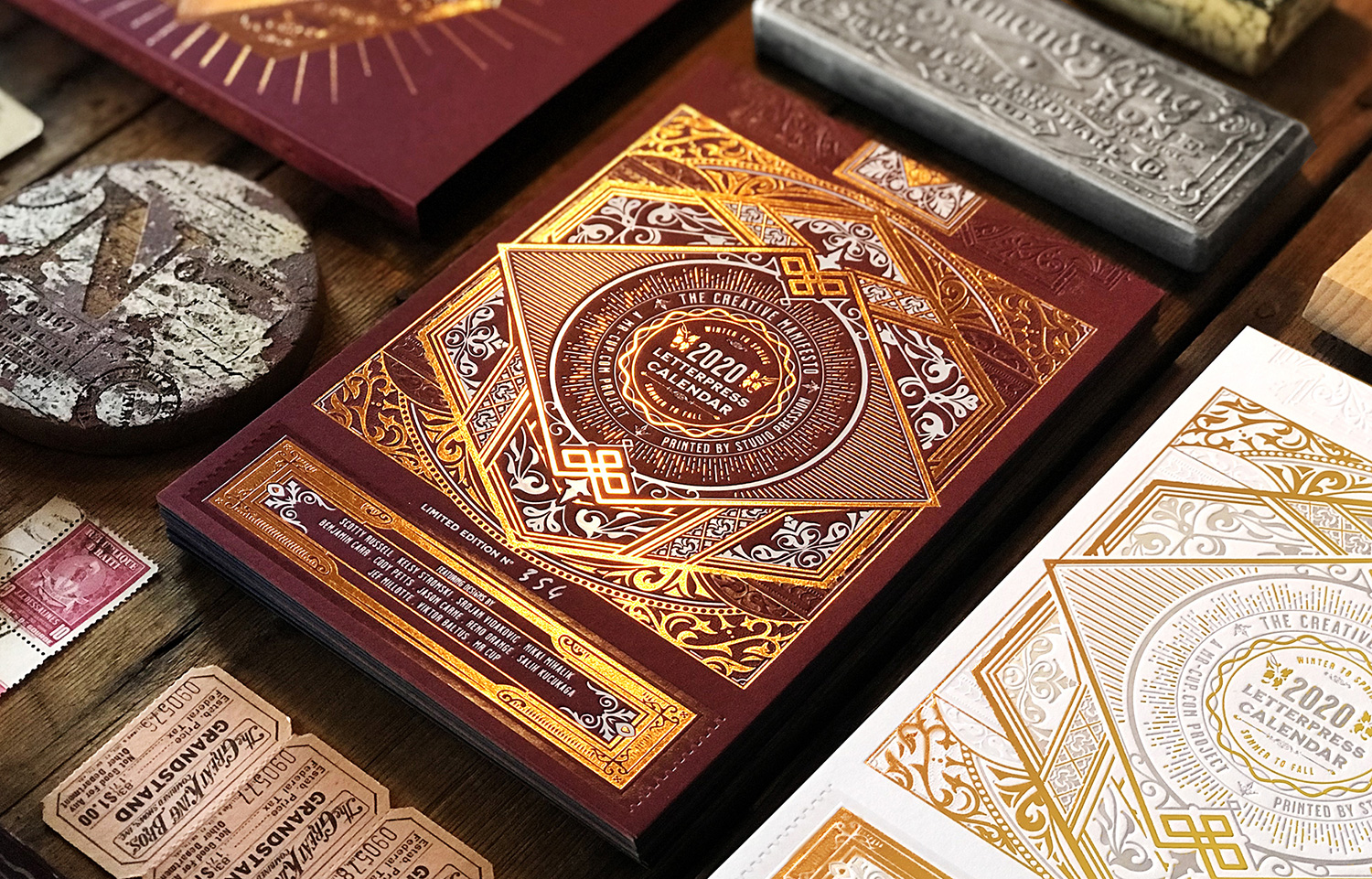 Another year is over, another year is coming with all its promises and possibilities! Very happy that the letterpress calendar is now finished and all pre-orders are sent. You can order it at the
www.mrcup-shop.com
with free shipping until the end of the year. Here are final phots, mixing both deluxe edition printed in hot foil on dark papers and the standard printed in black on light papers. Thanks to Studio Pression and all the designers.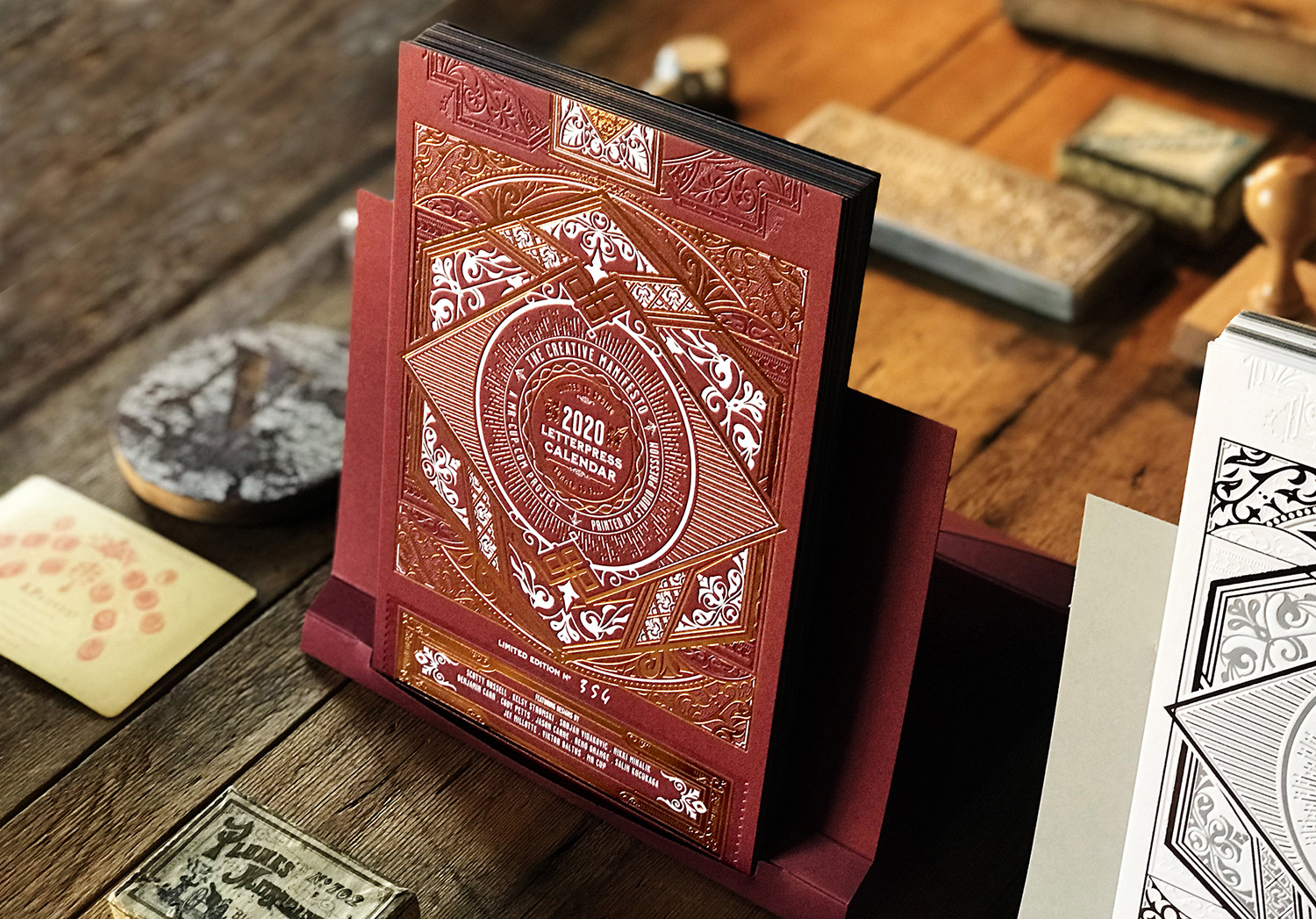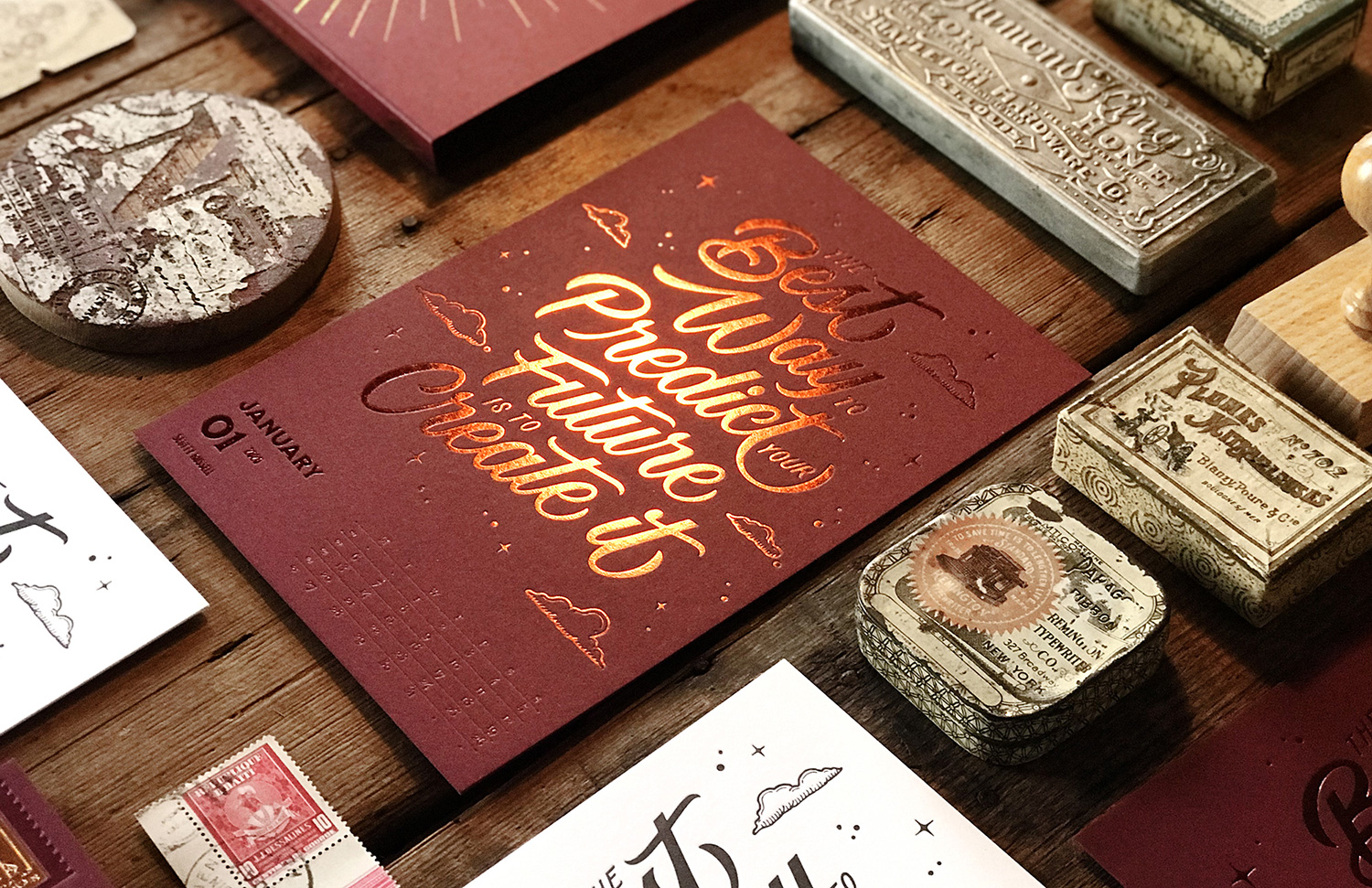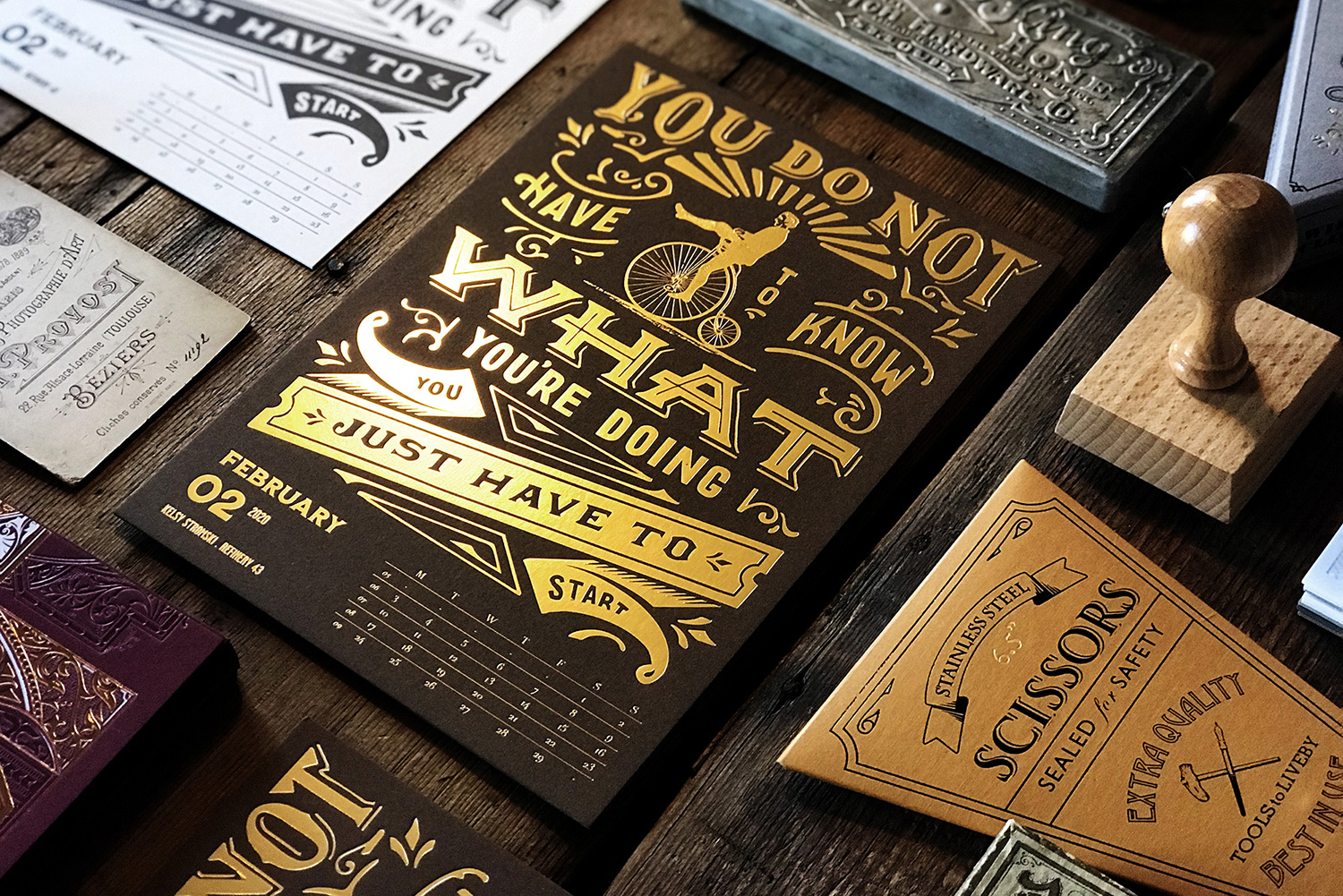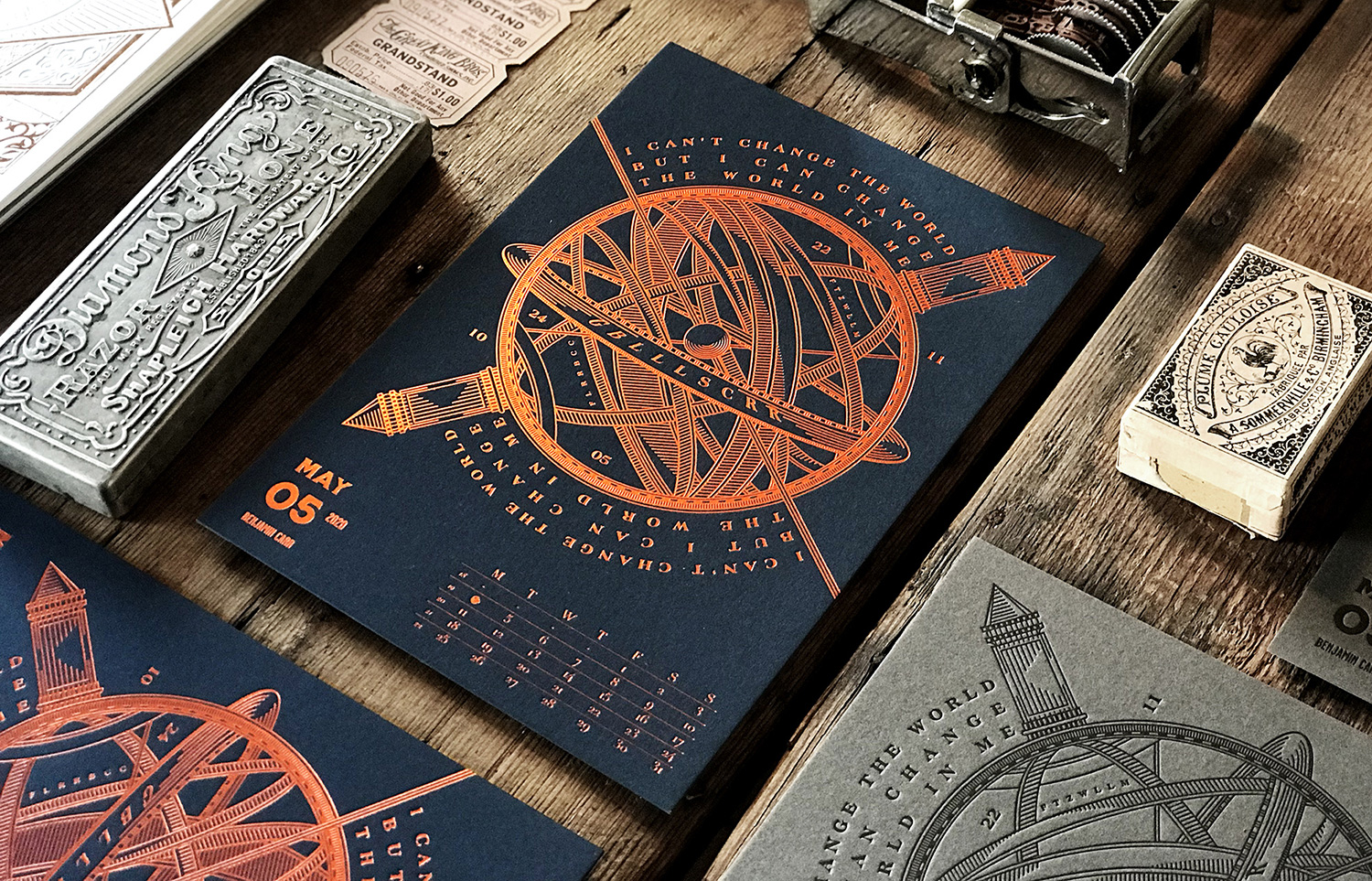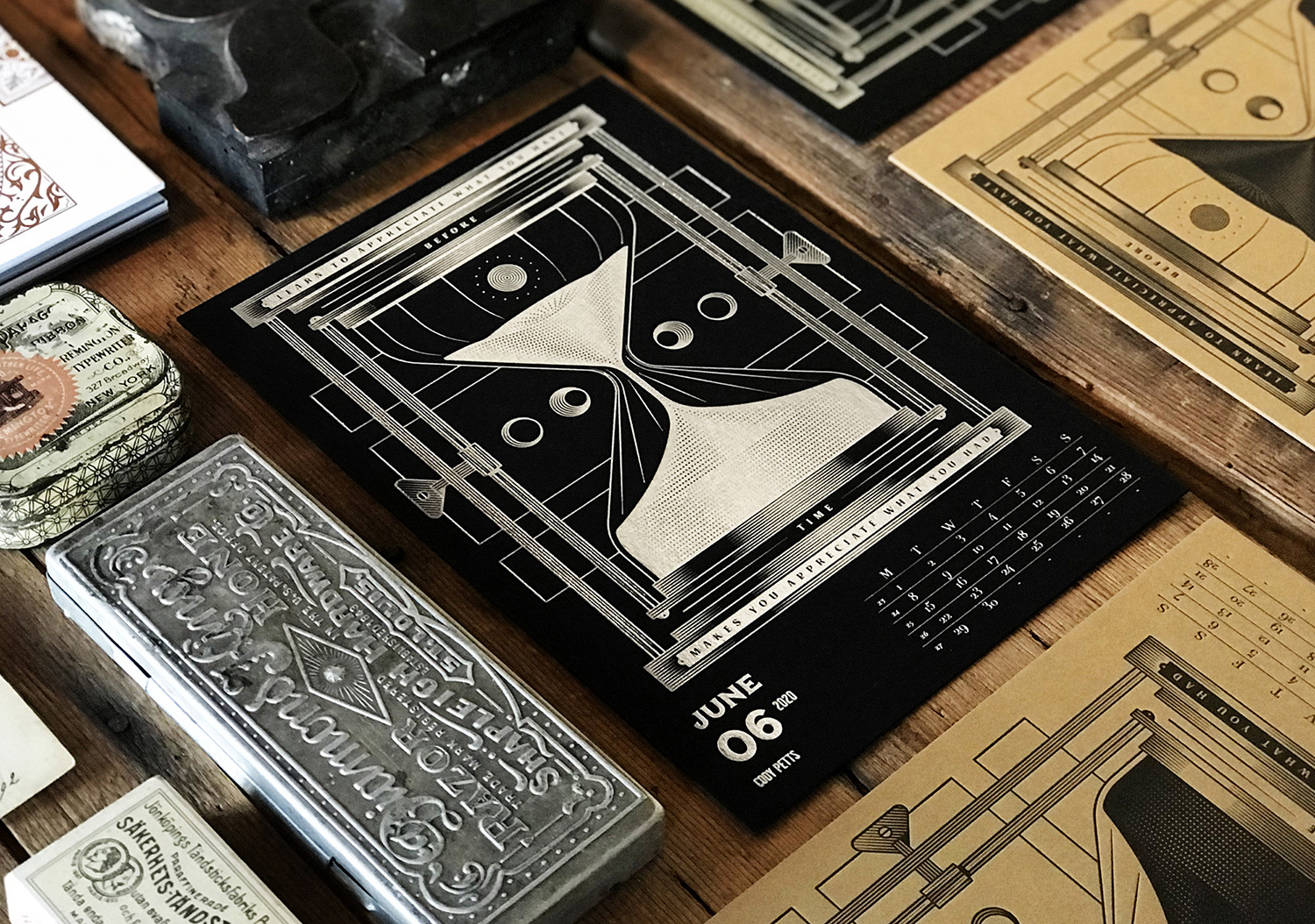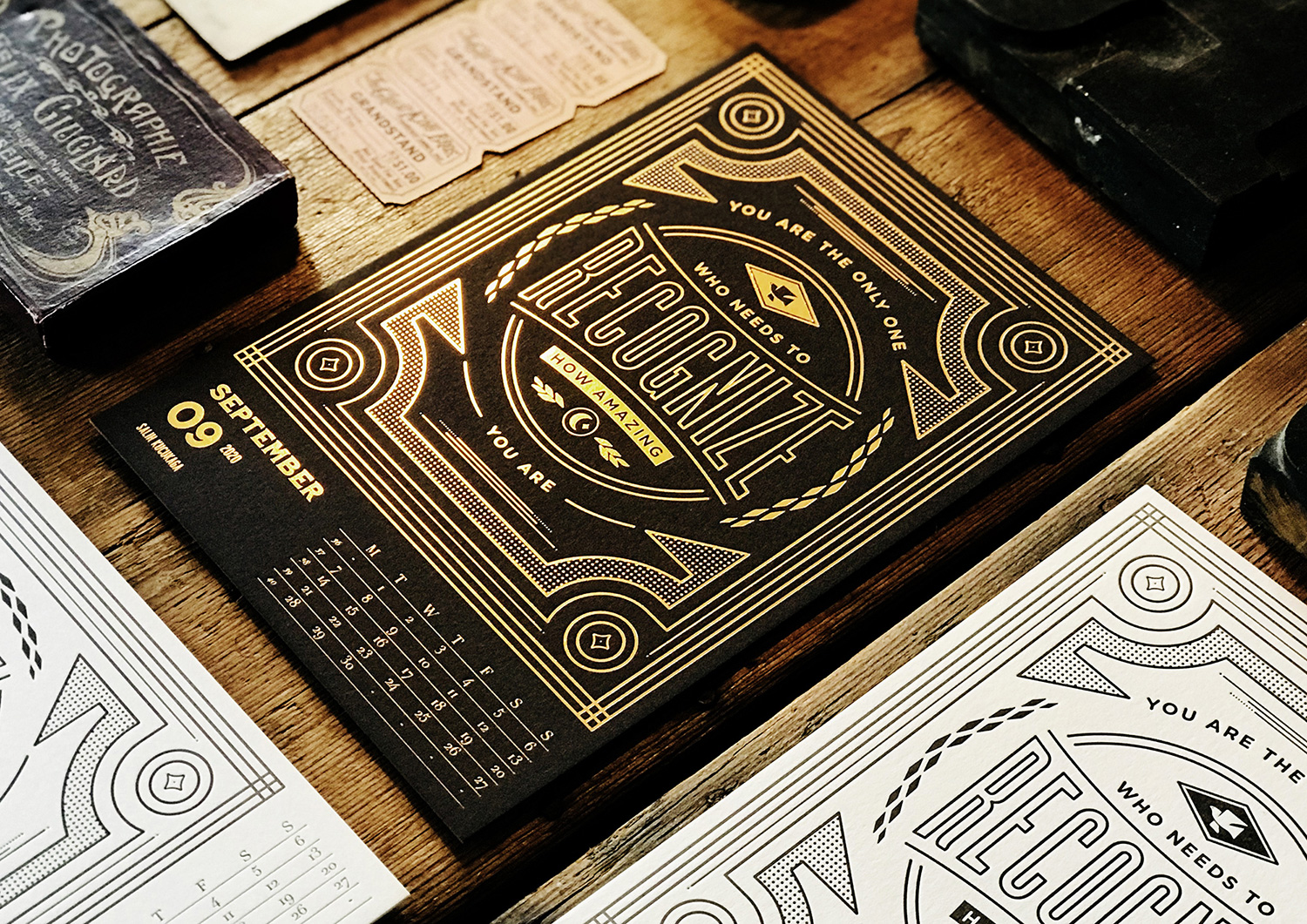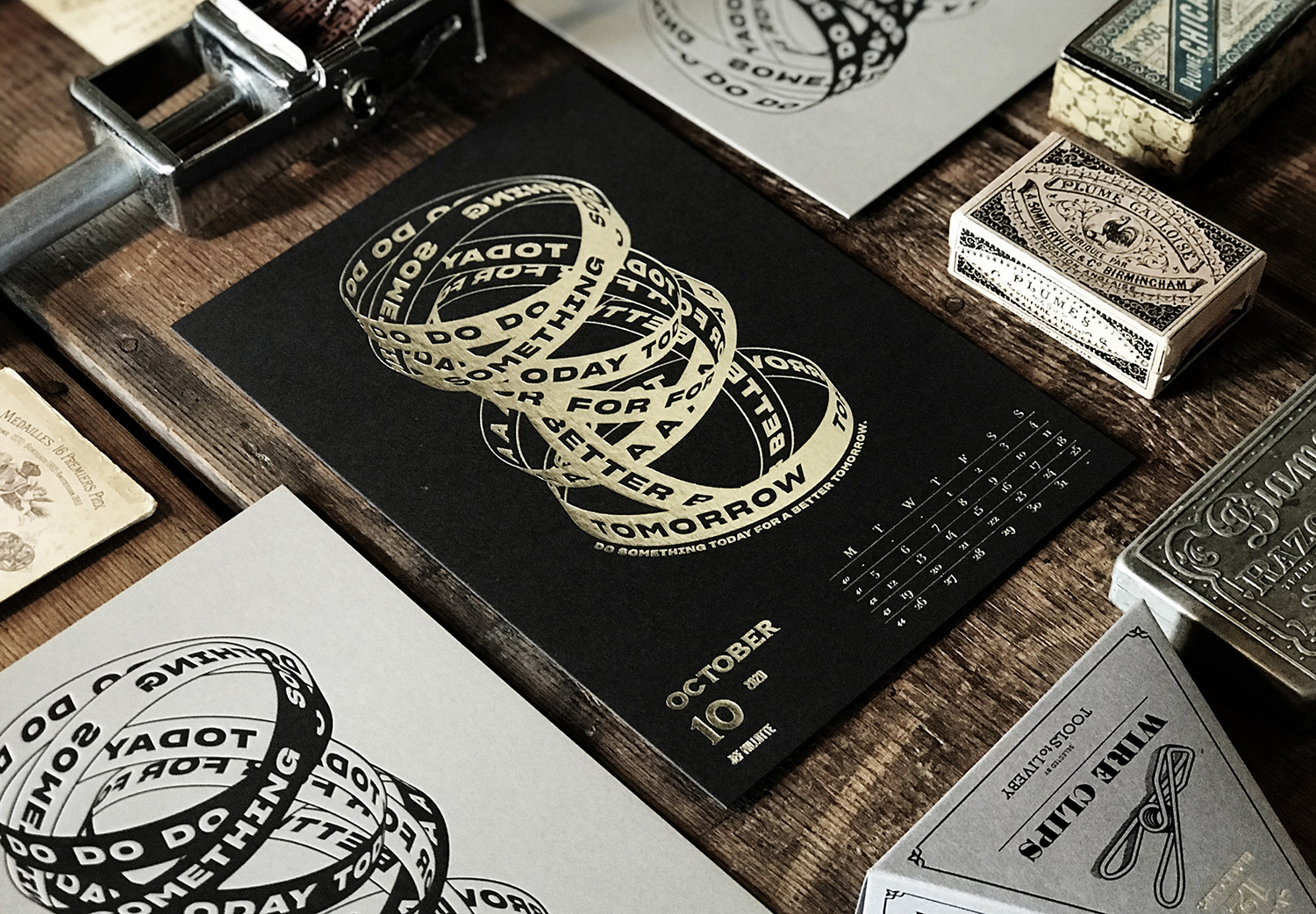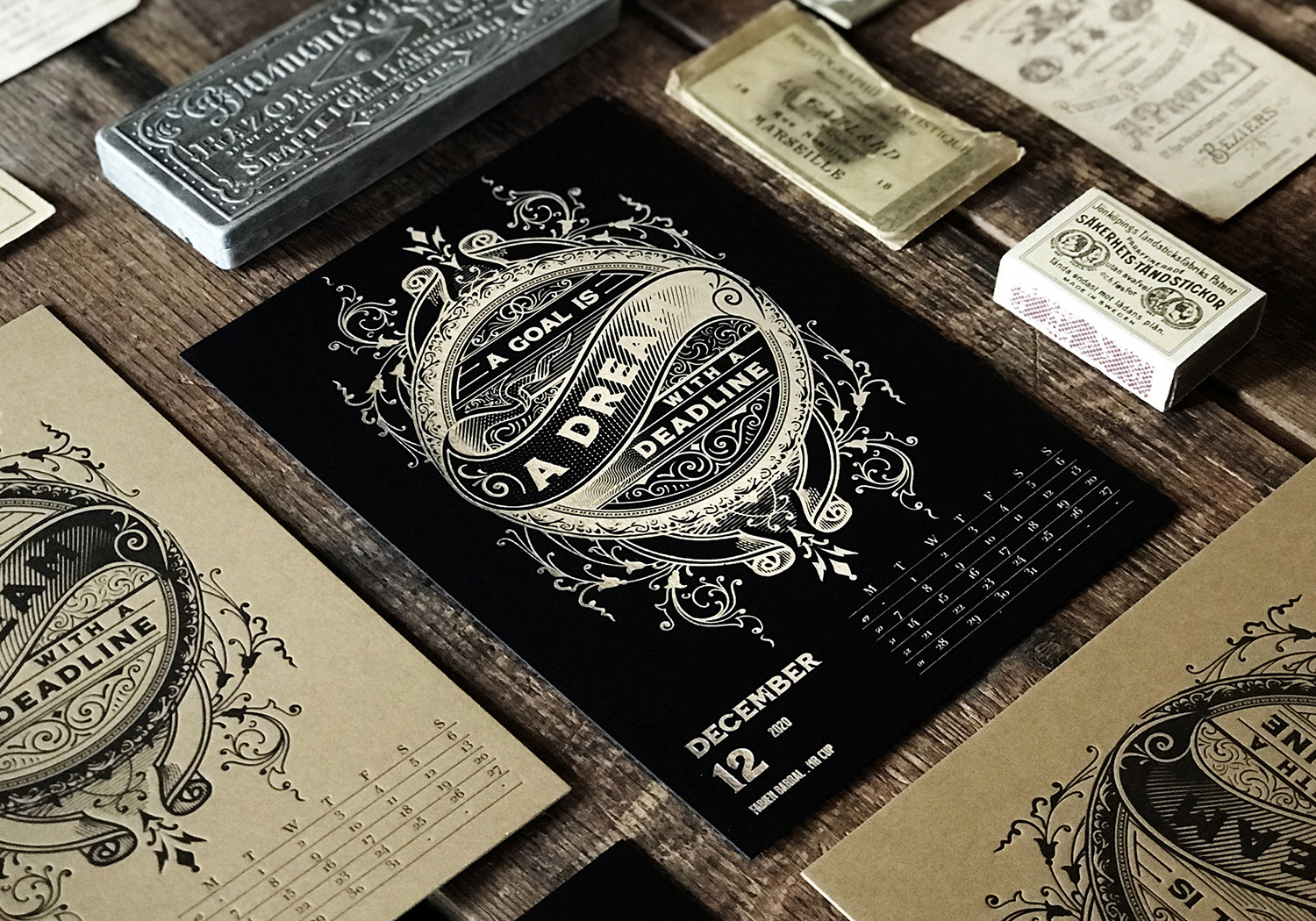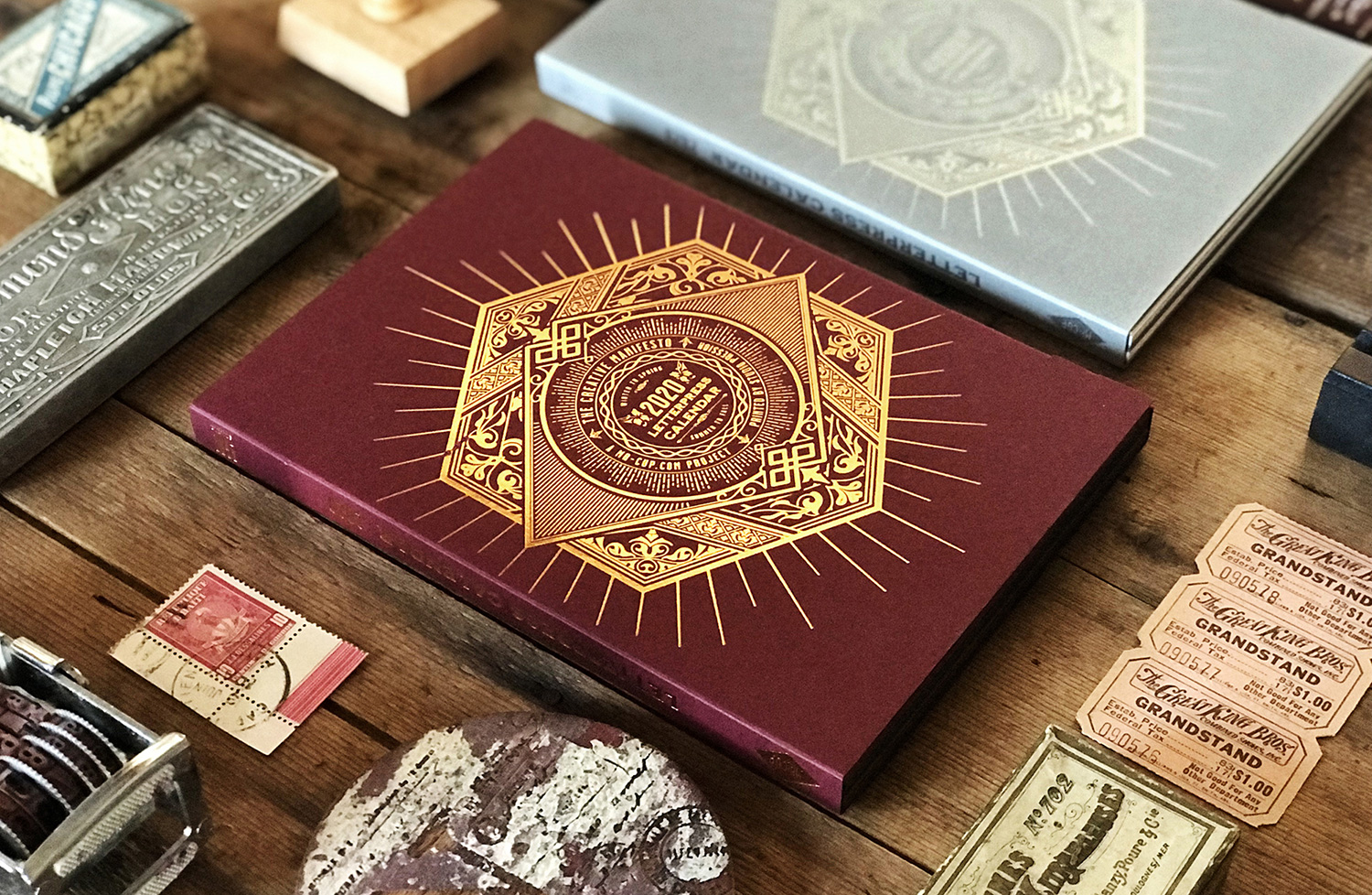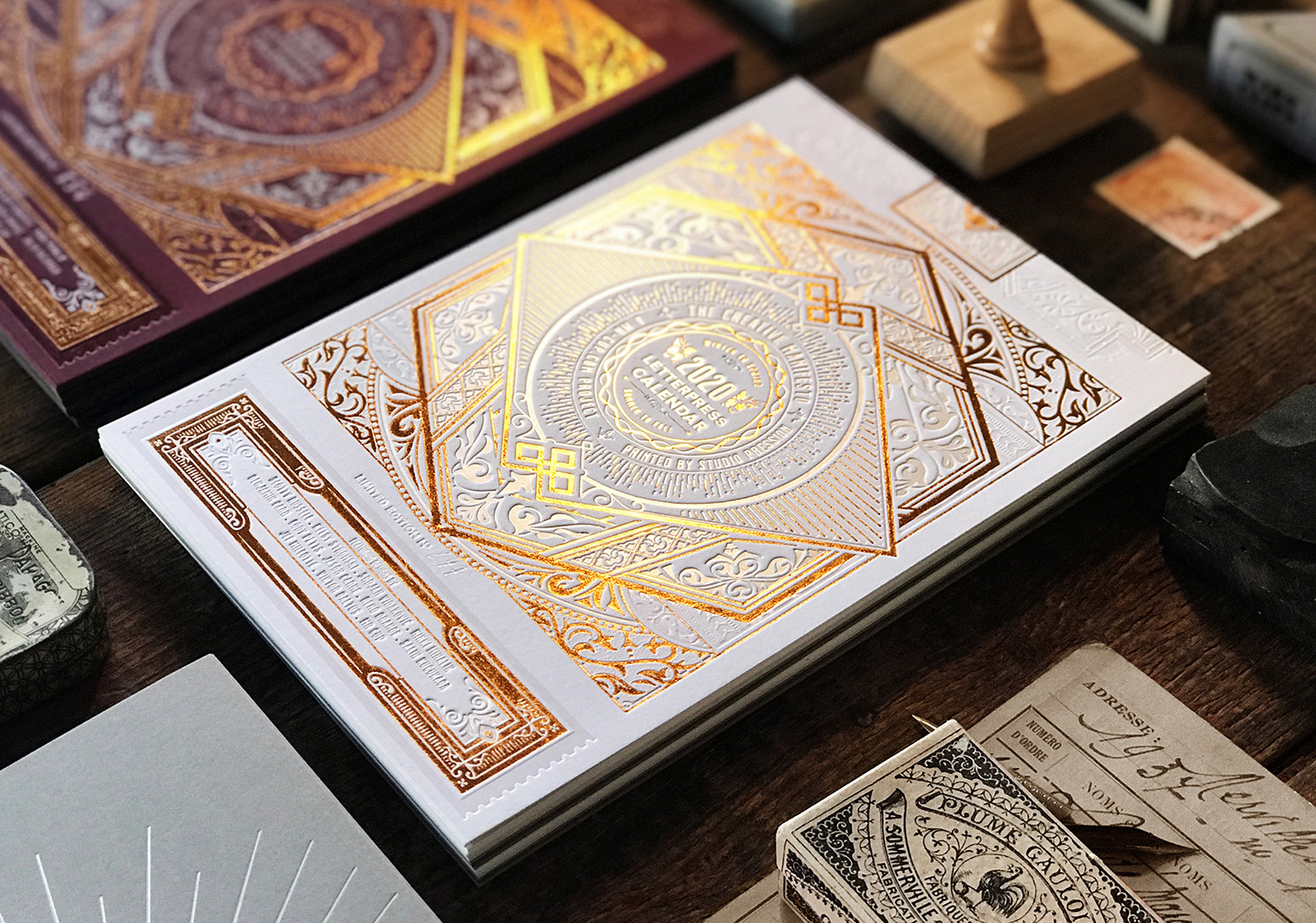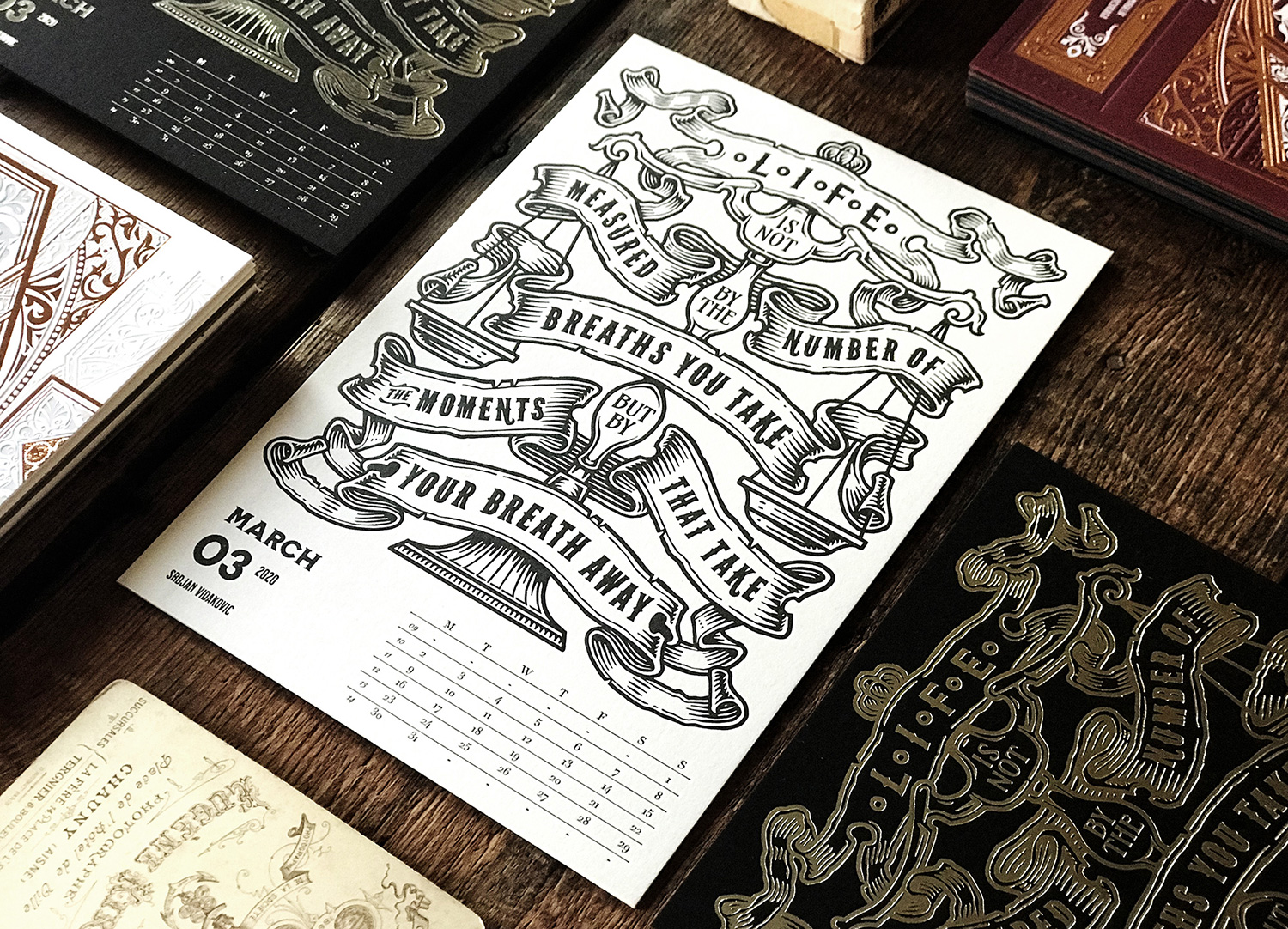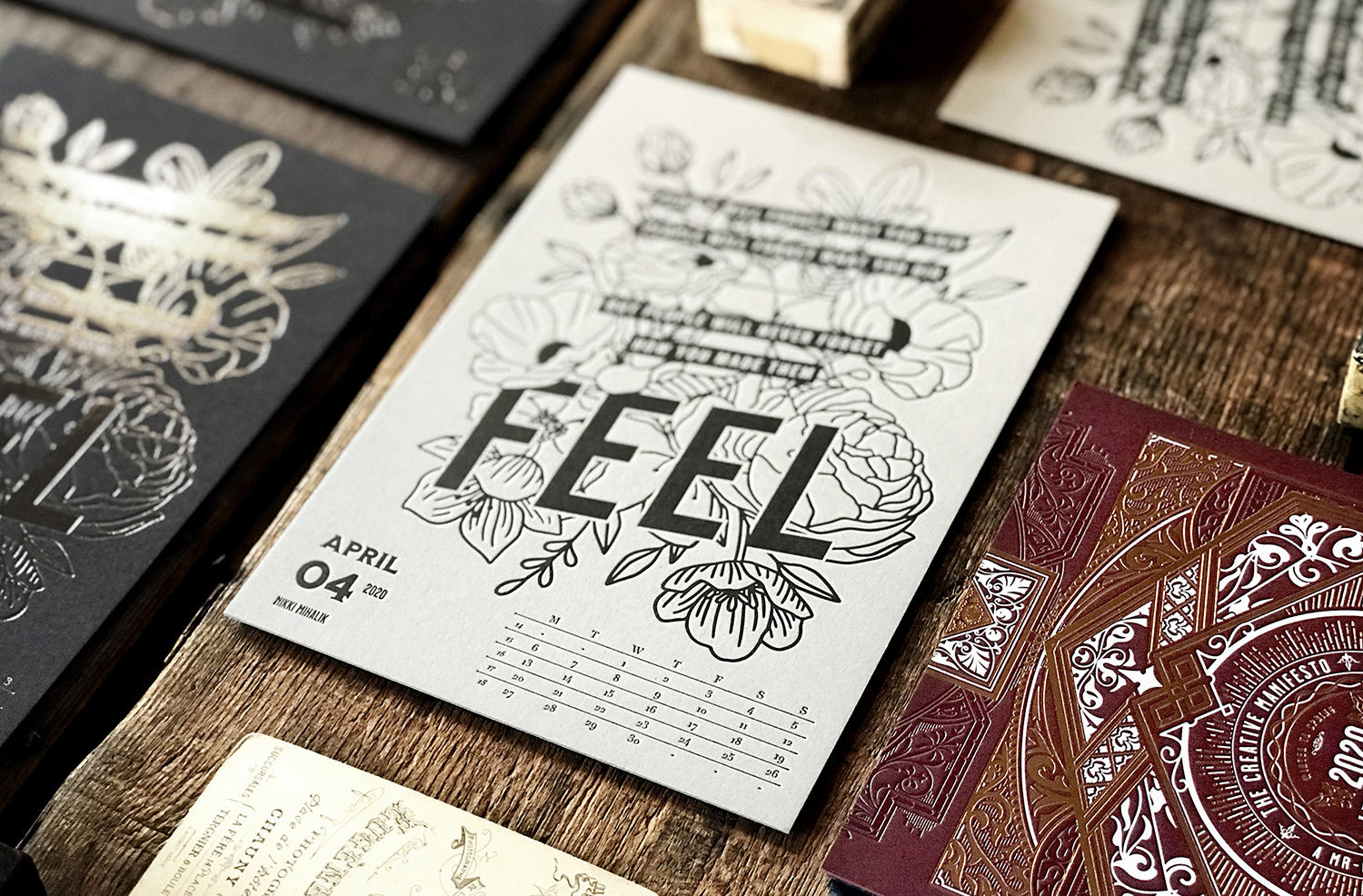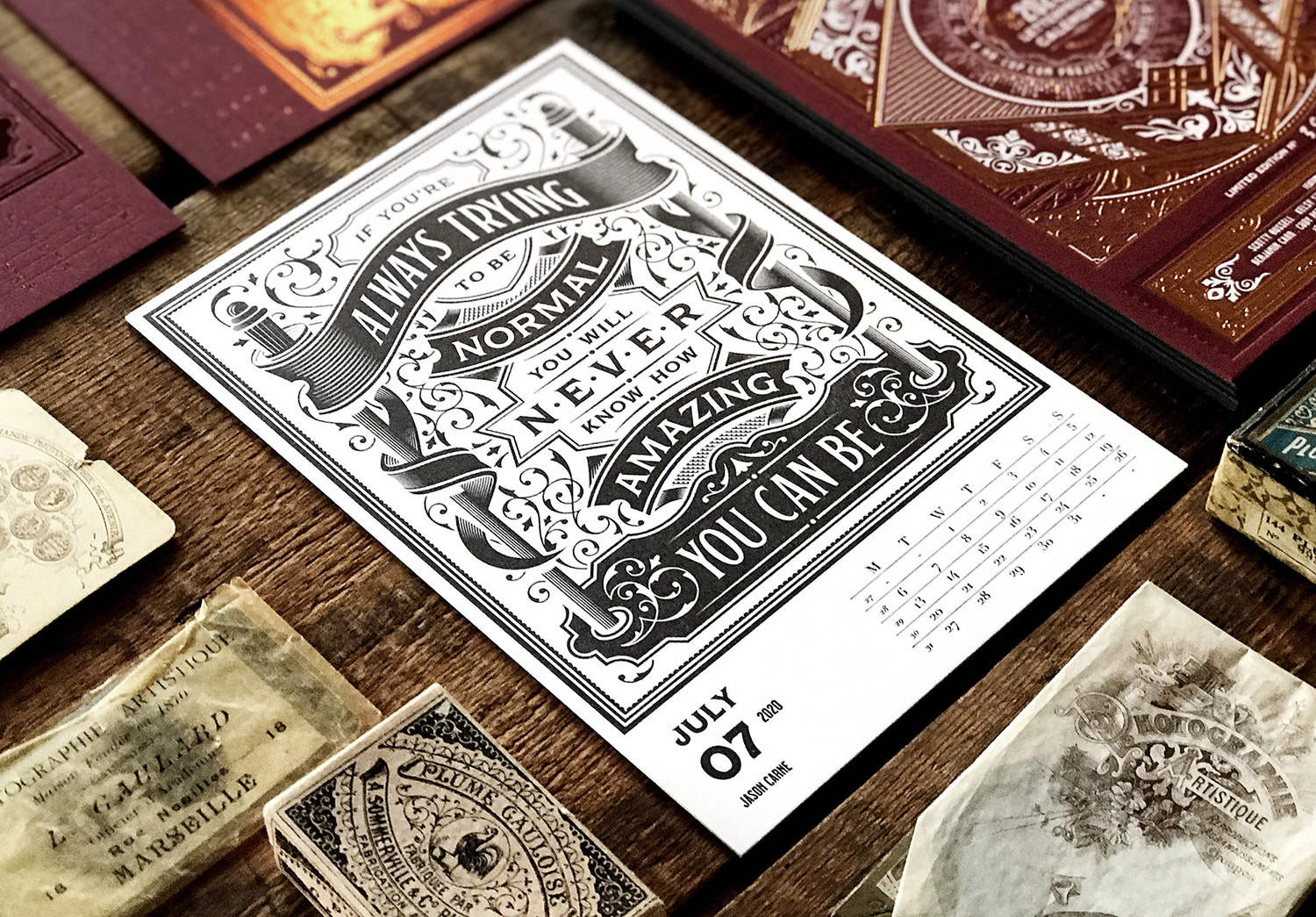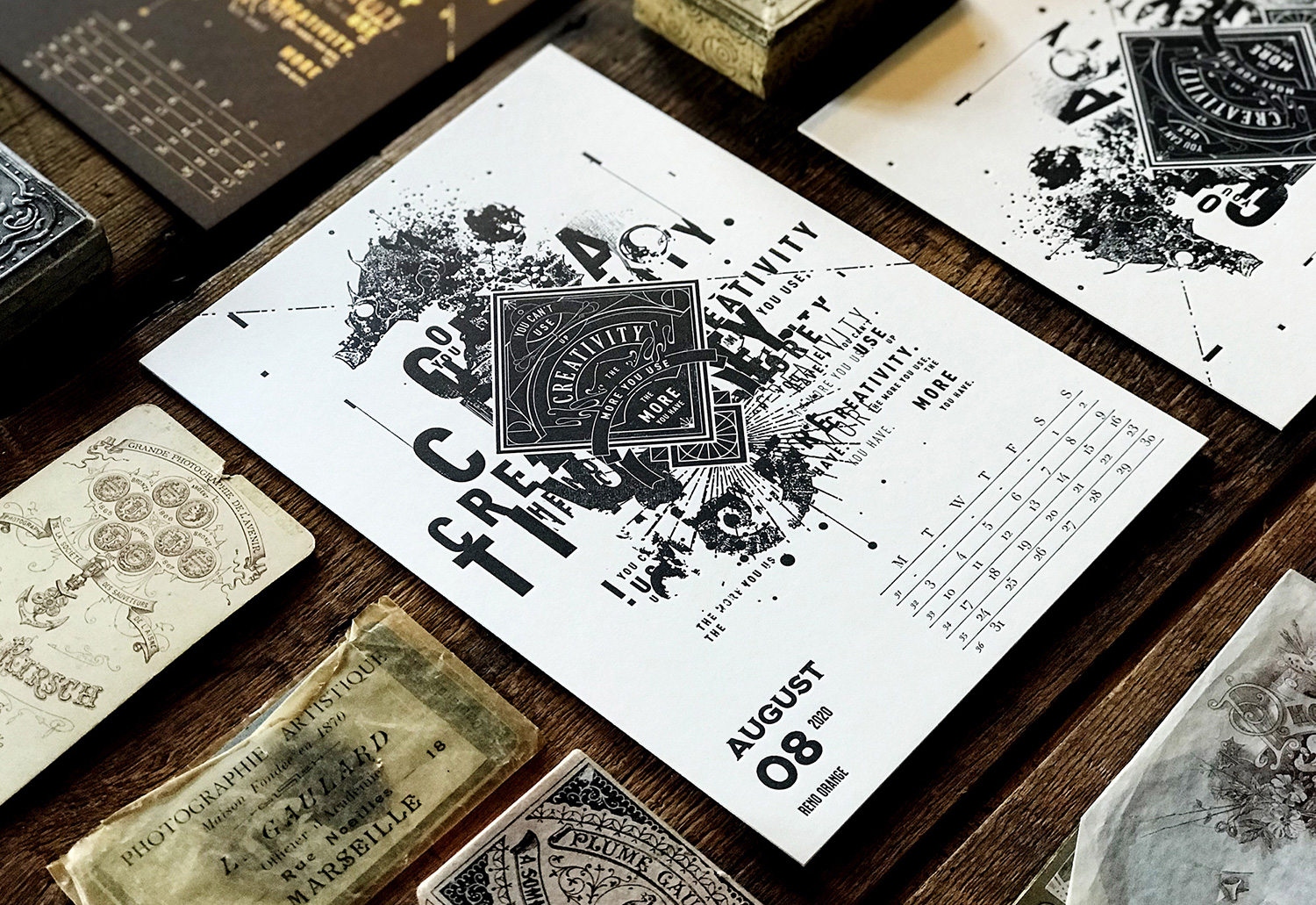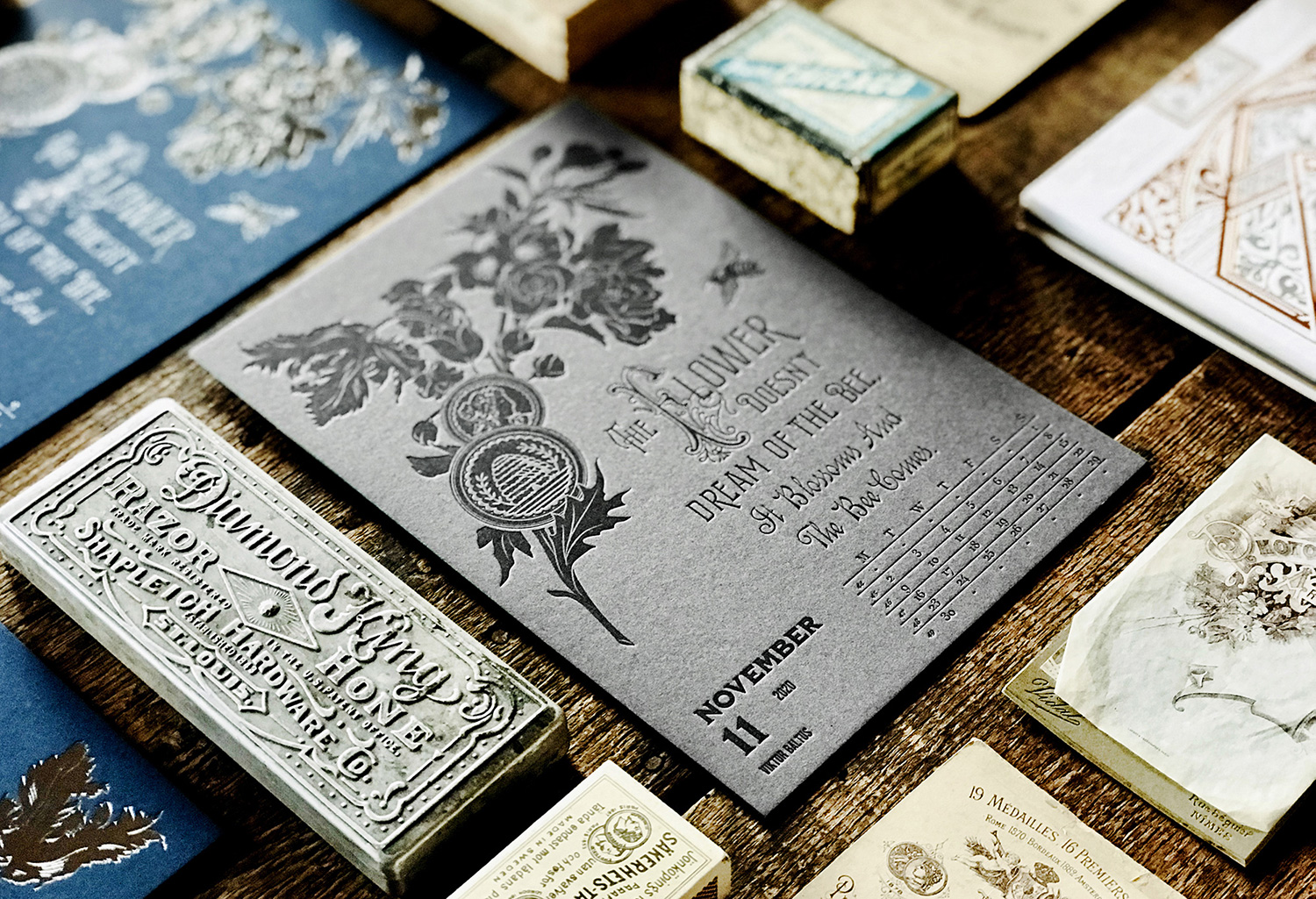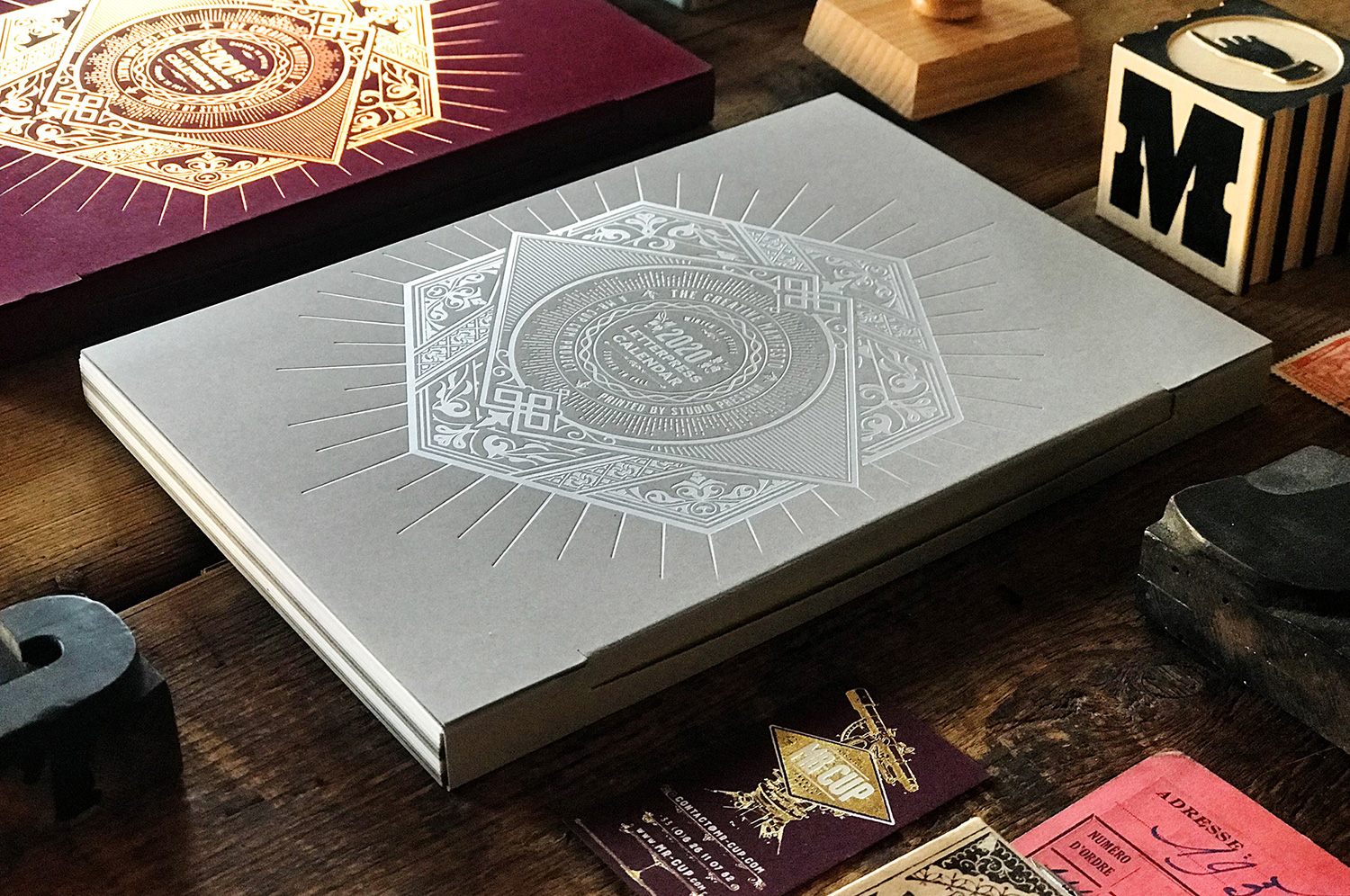 ---
I also have added some nice stationery items in the shops lately!
---
---
Sometimes, I am nostalgic of 2006 when I created this blog and I post things on only one place... With my 3 facebooks, 3 Instagram, 2 twitters and all the other way to post it makes me going crazy! Anyway, here is the latest update on the calendar! Printing should start next week and I am happy to say the deluxe edition with fully printed in hot foil thanks to a partnership with Foilco and Senses papers!
I also open on a tempory pre-order shop with Backerkit where you can get the printing plate! It seems as a good idea as only 5 of the 12 plates is still available! I also propose printing proofs of the design you prefer. This will be closed when the calendar is ready so it is only for pre-orders !
And here are more designs I did not share here yet !
---
---
---