posted in Mr CUP News
at 8.36 AM
from
Bolquères
/

France
listening

Elbow live at the Ritz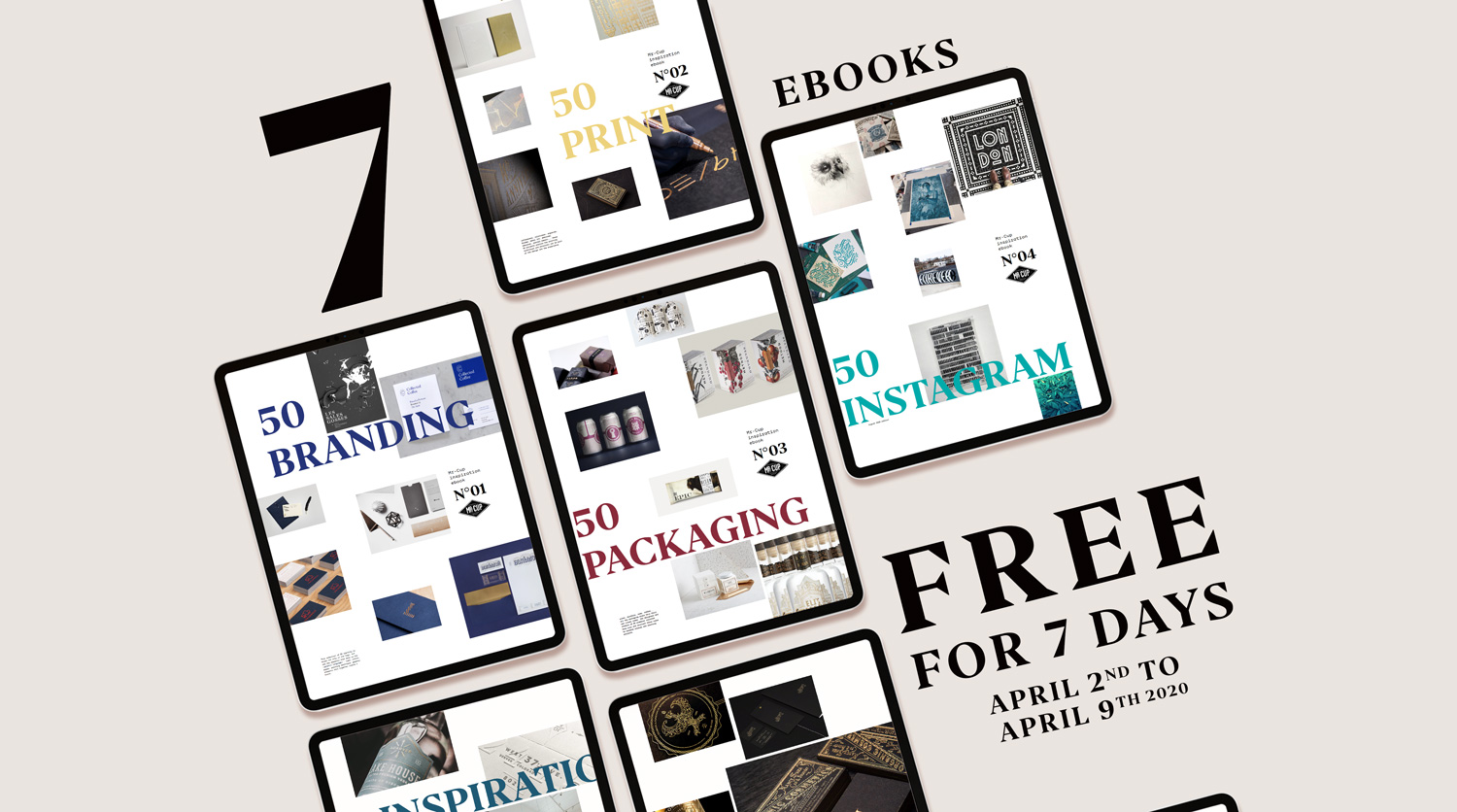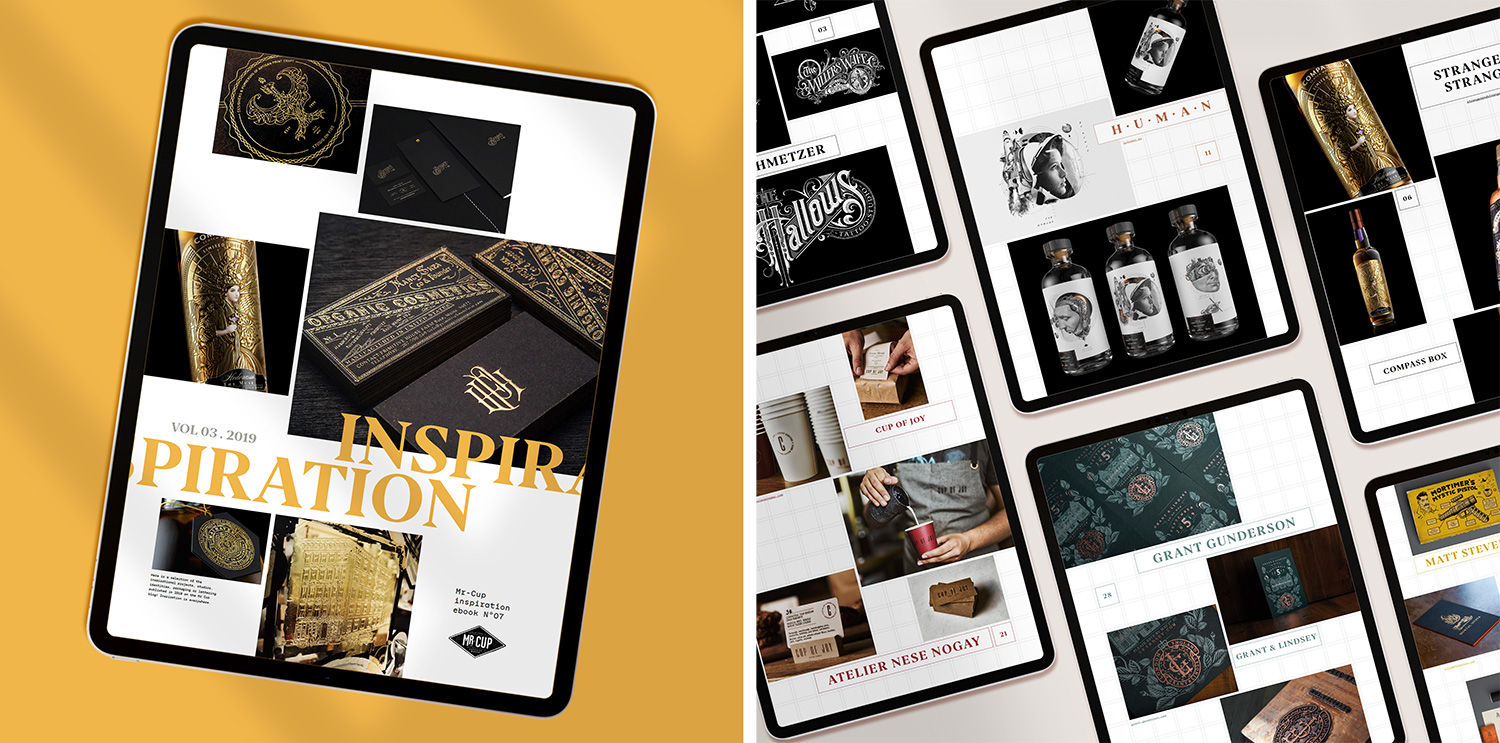 Stay Safe! Stay Inspired!
---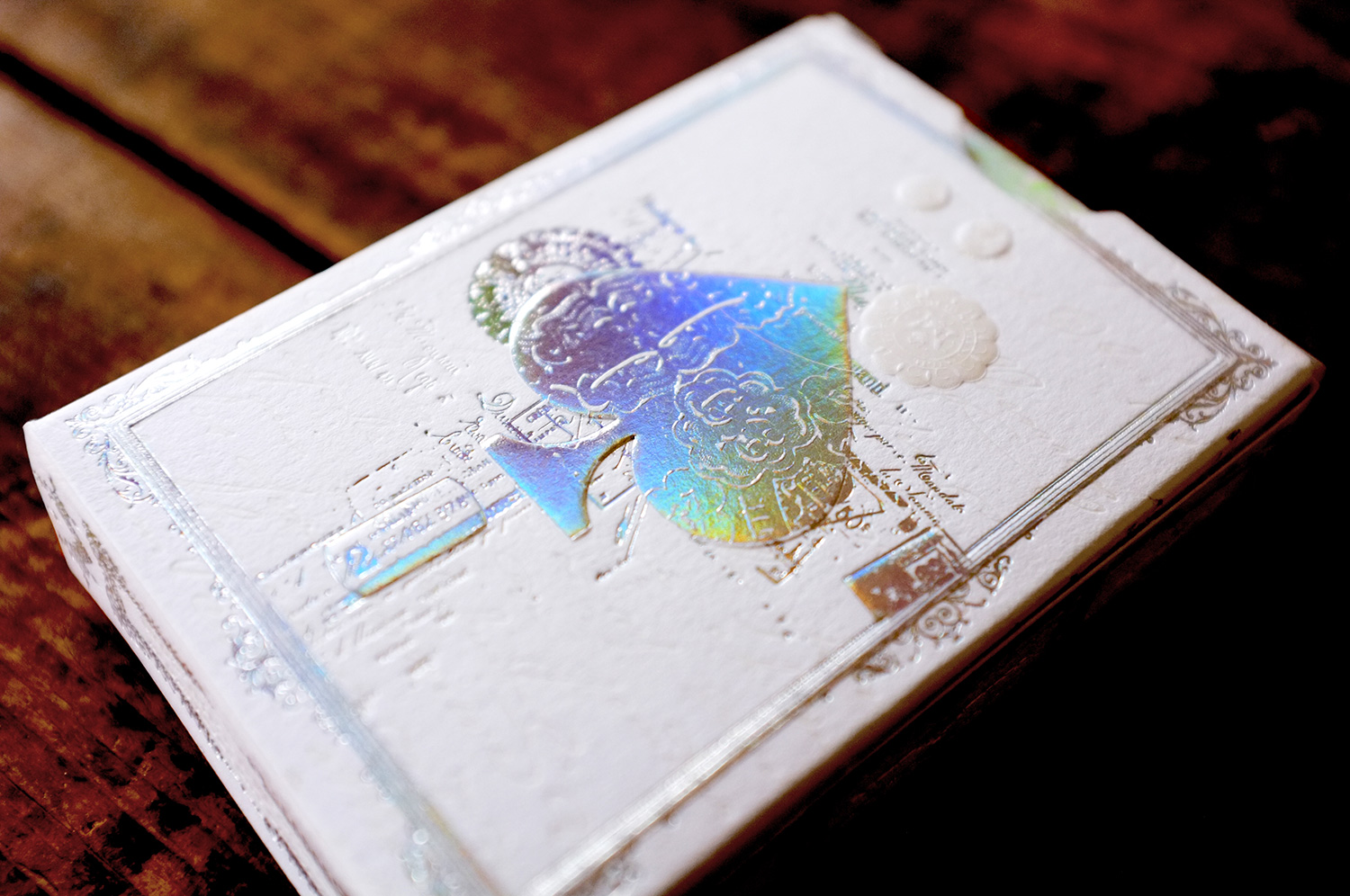 2 years ago I get the idea of my first playing cards deck, EPHEMERID, and the success of its crowdfunding changed my life and my business. As a collector myself, I know this feeling of special editions and rare items. While printing the tucks cases of the PRECIOUS METAL EDITIONS, I had the opportunity to work on very special editions. Studio Pression, my printing partner, was kind enough to "play the game" and we did new collectors editions.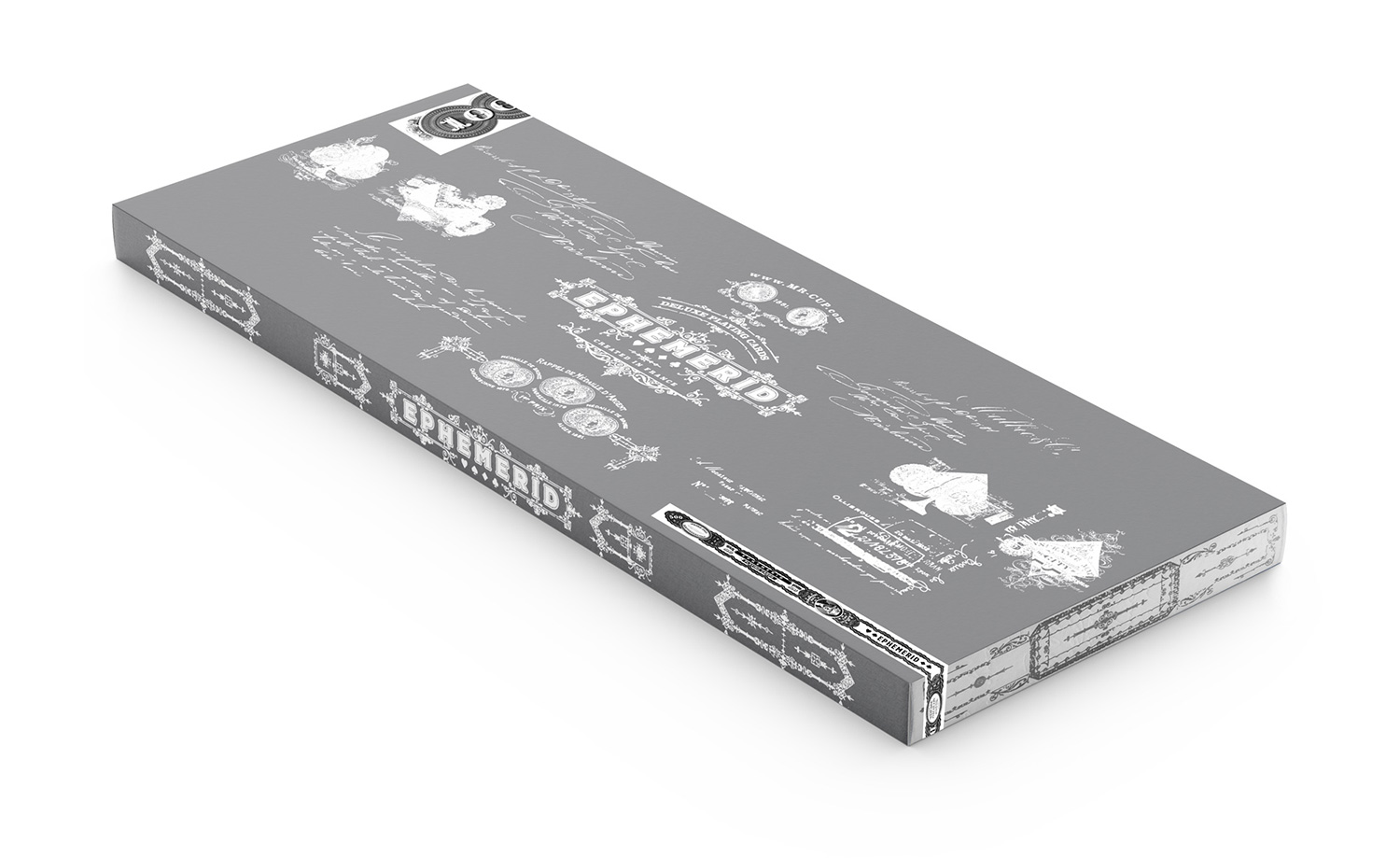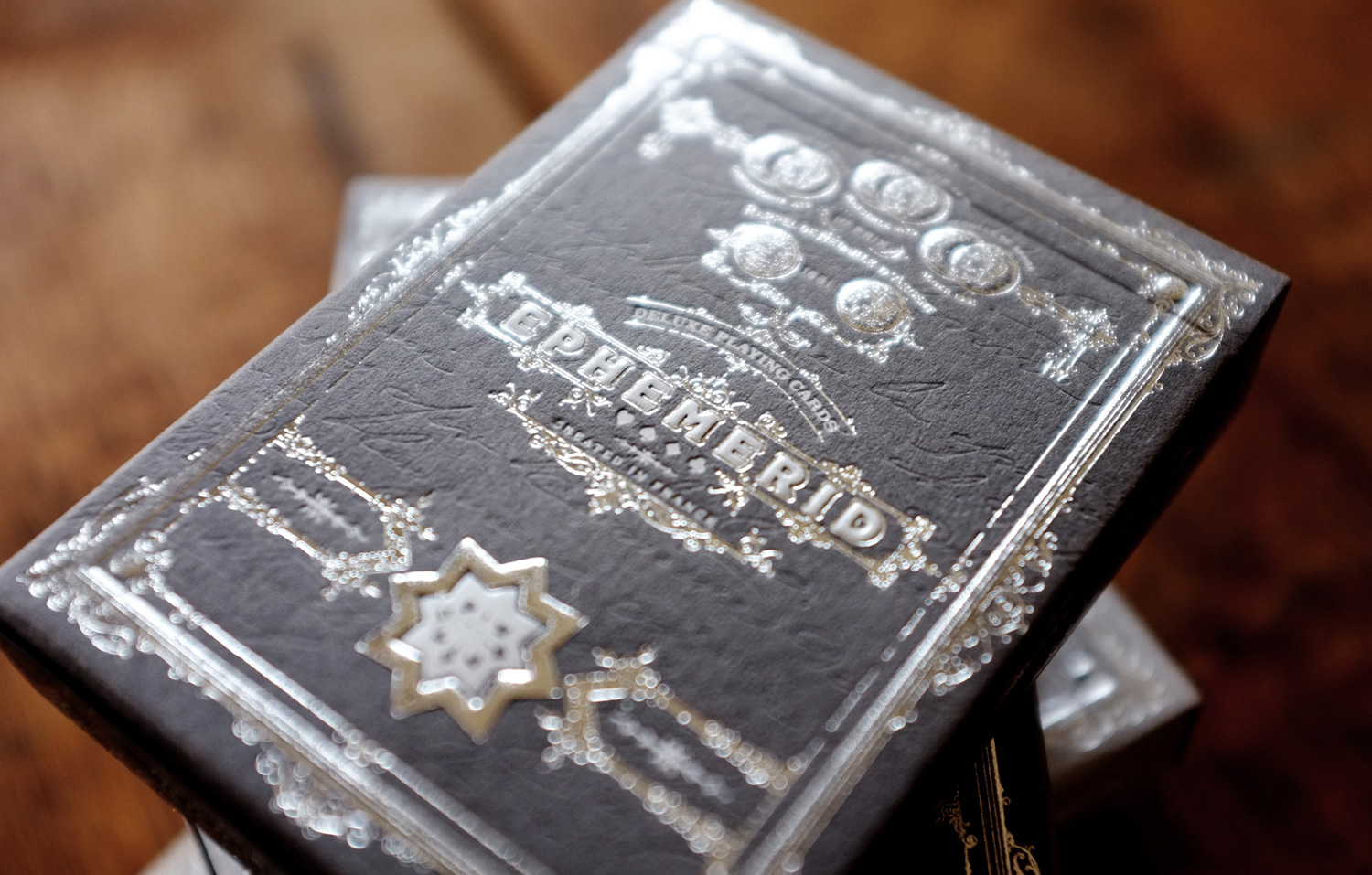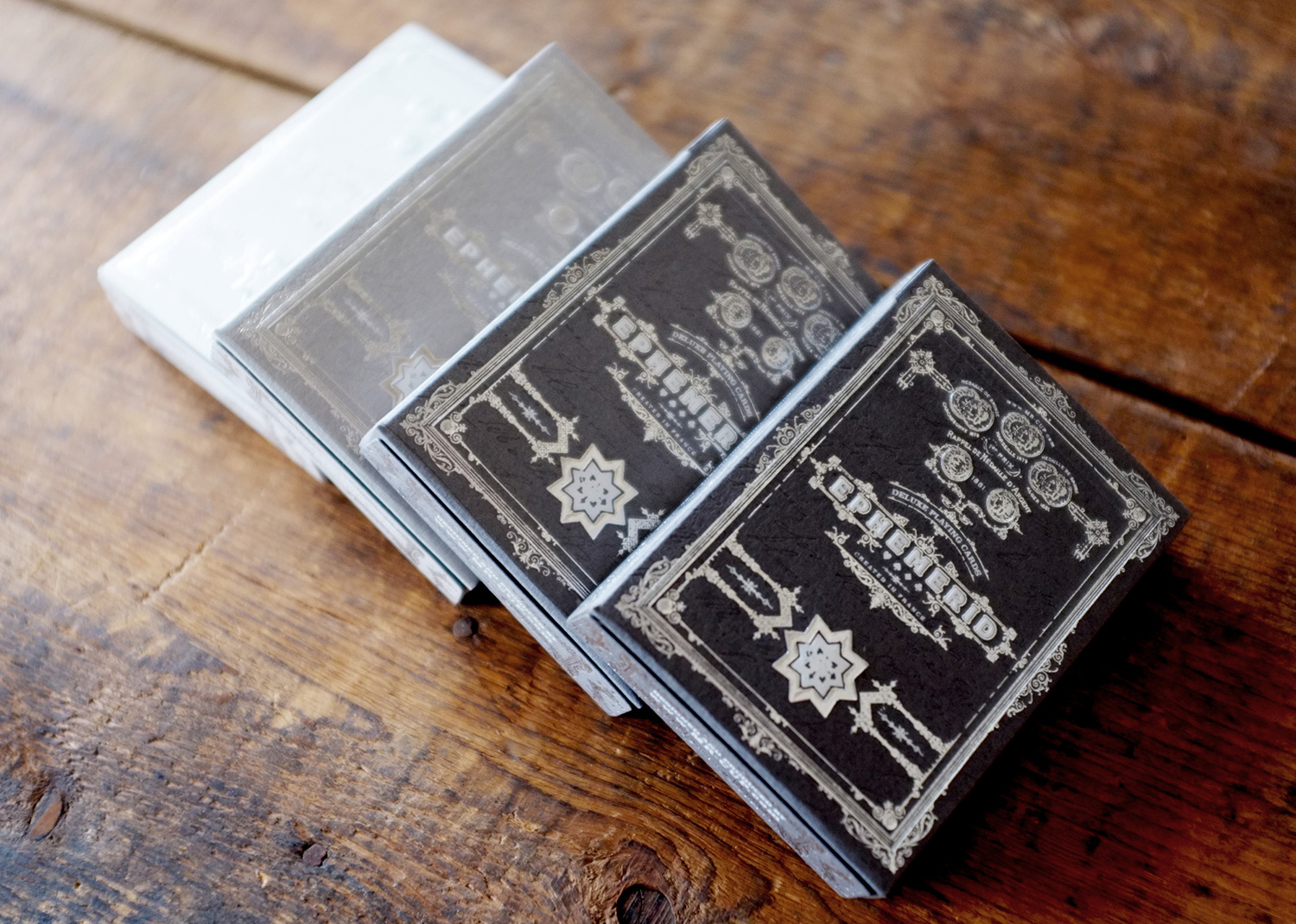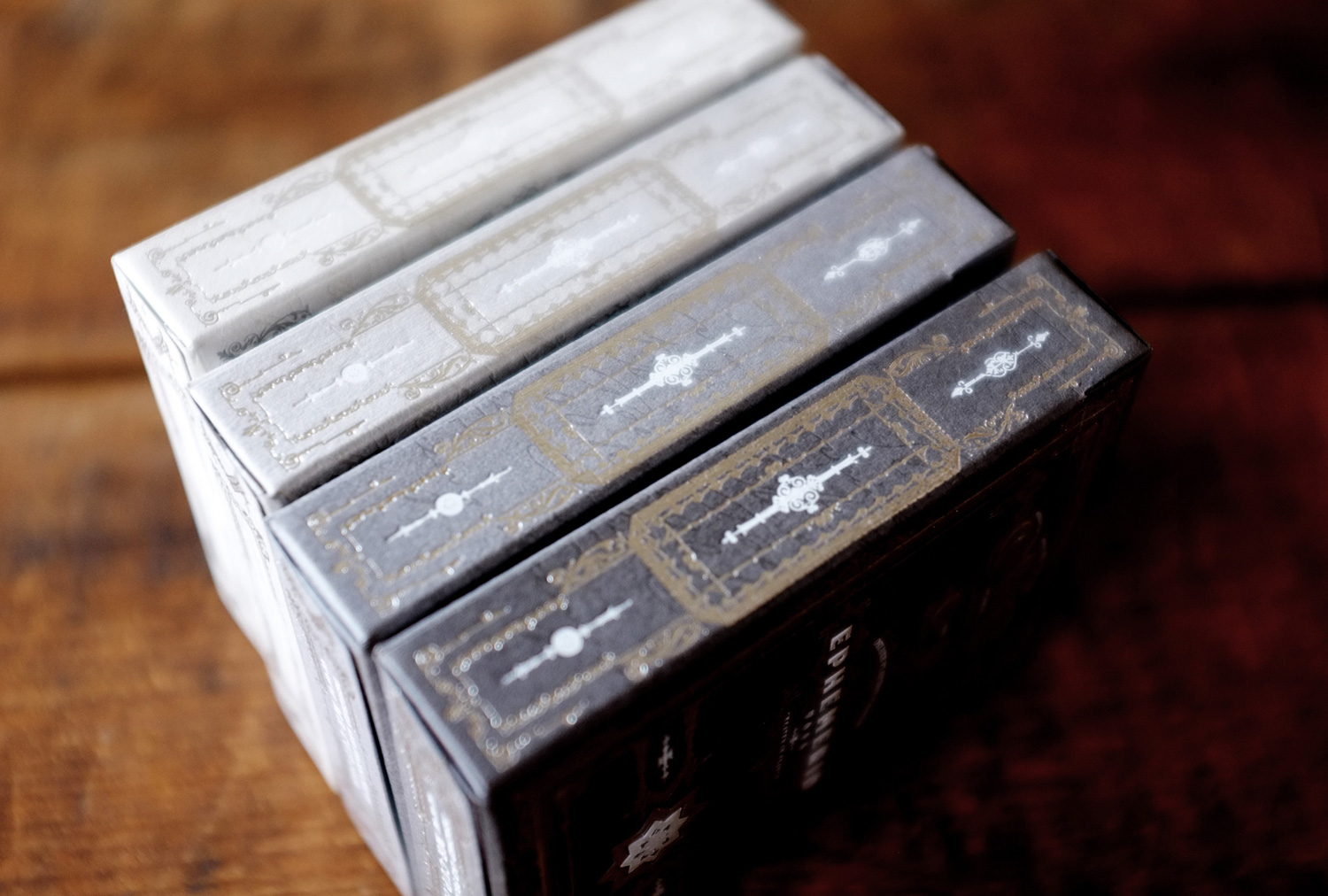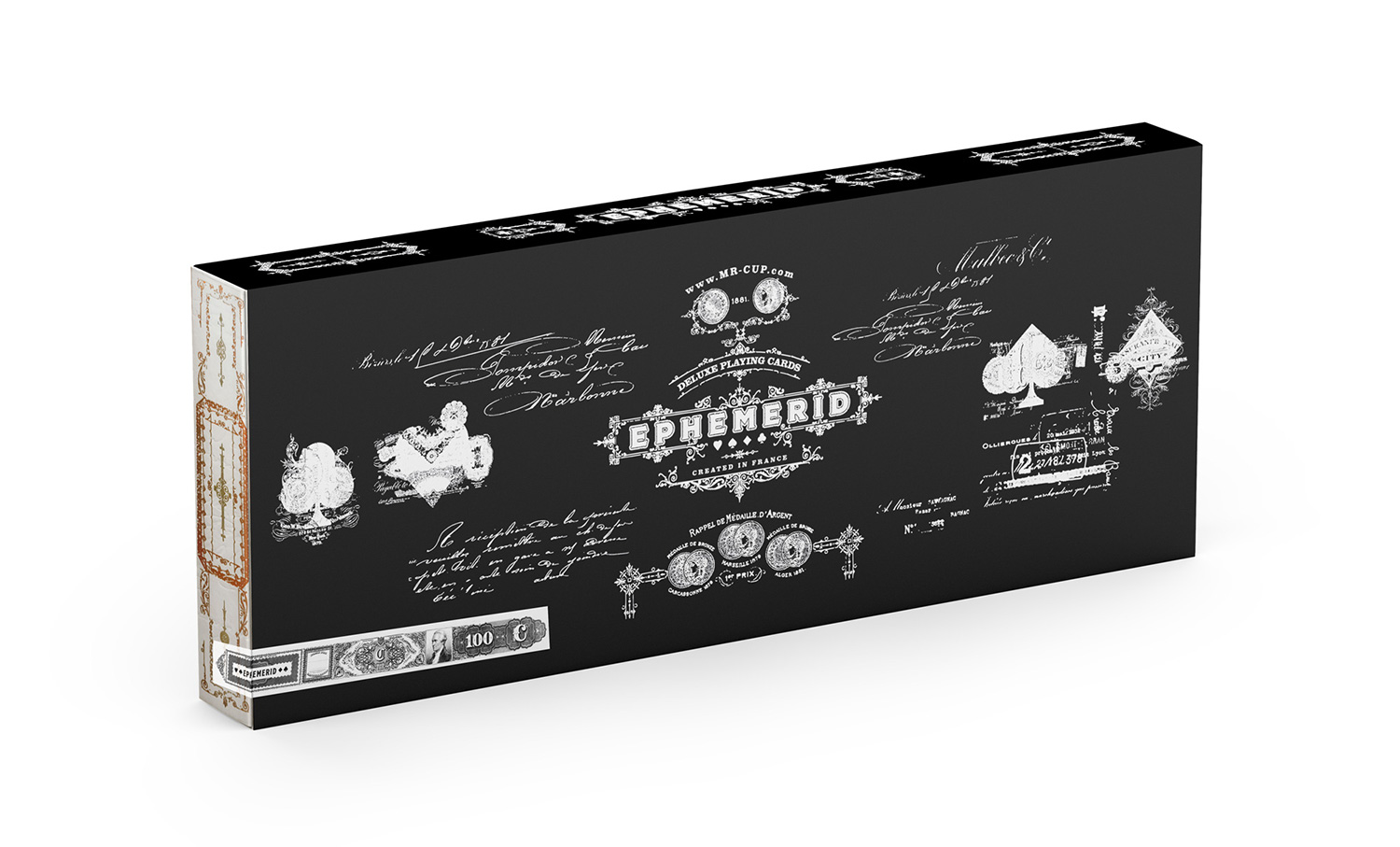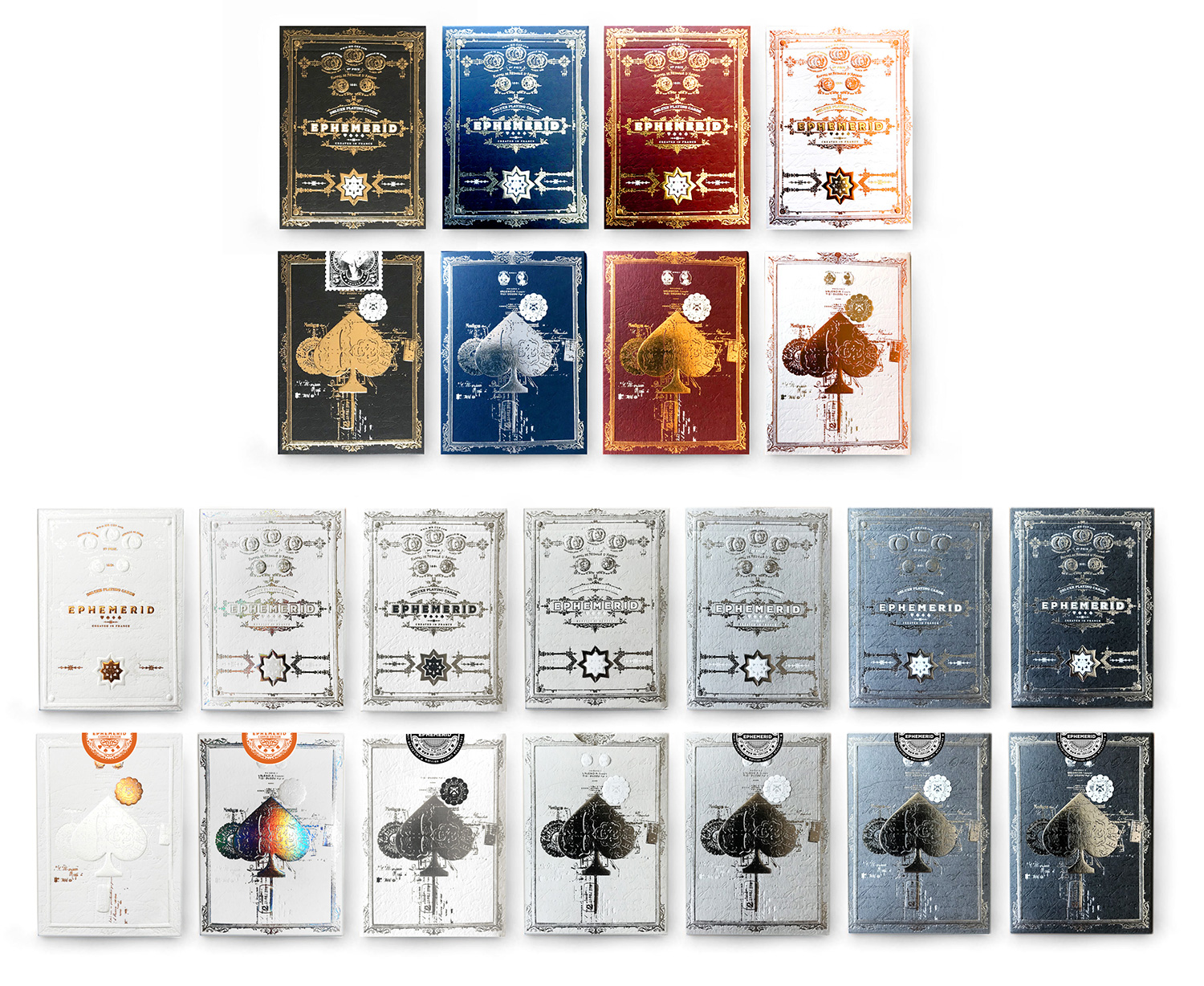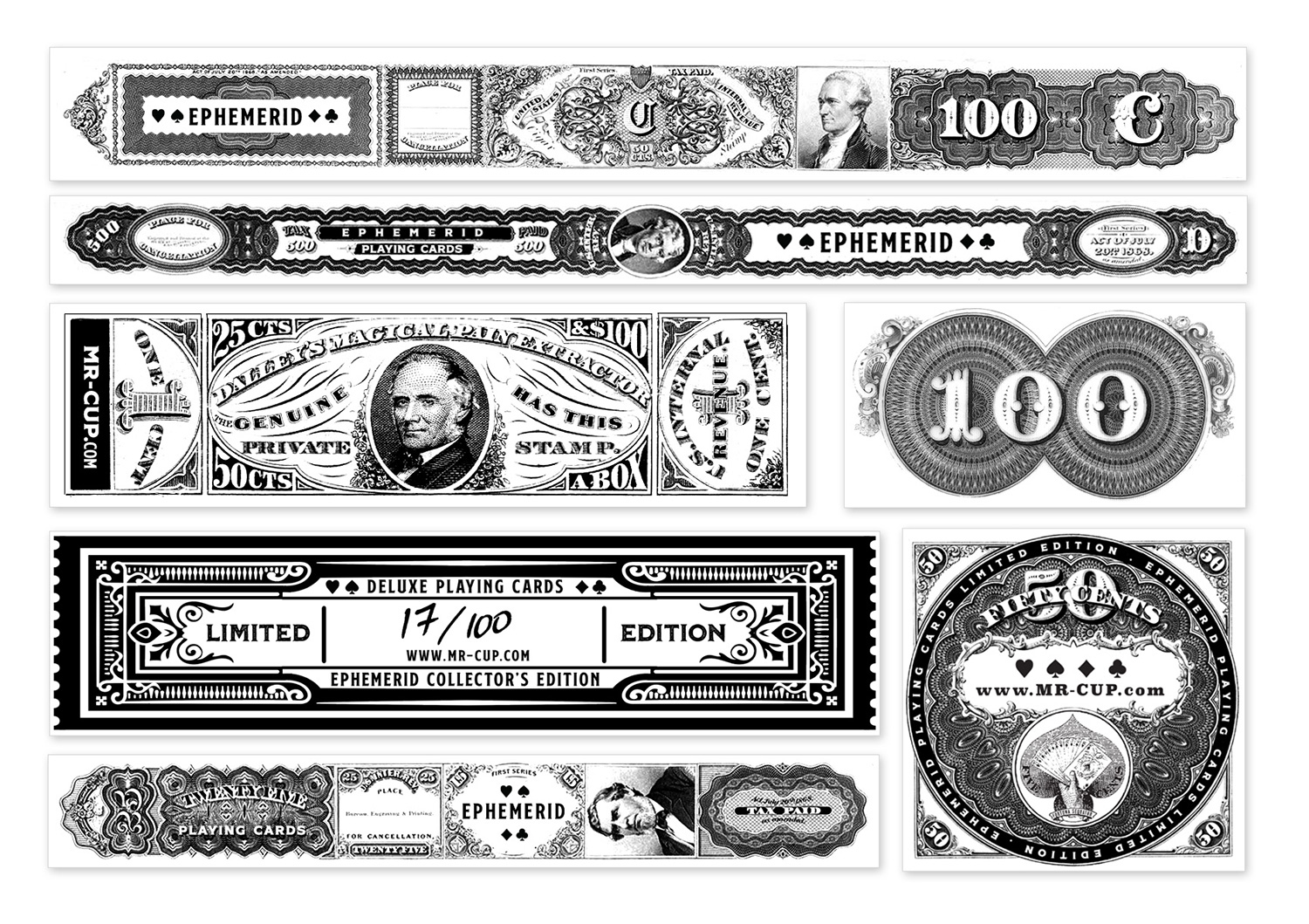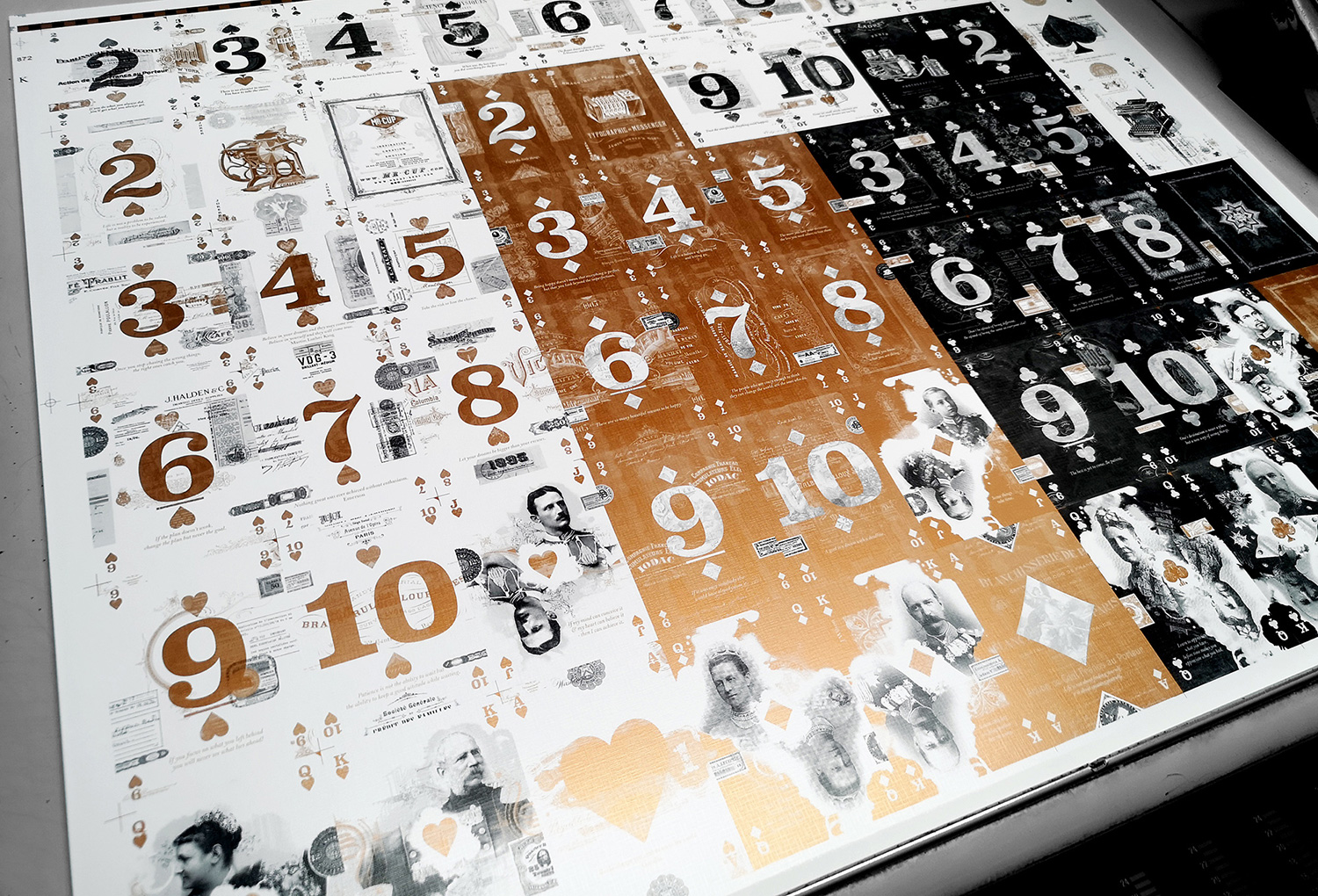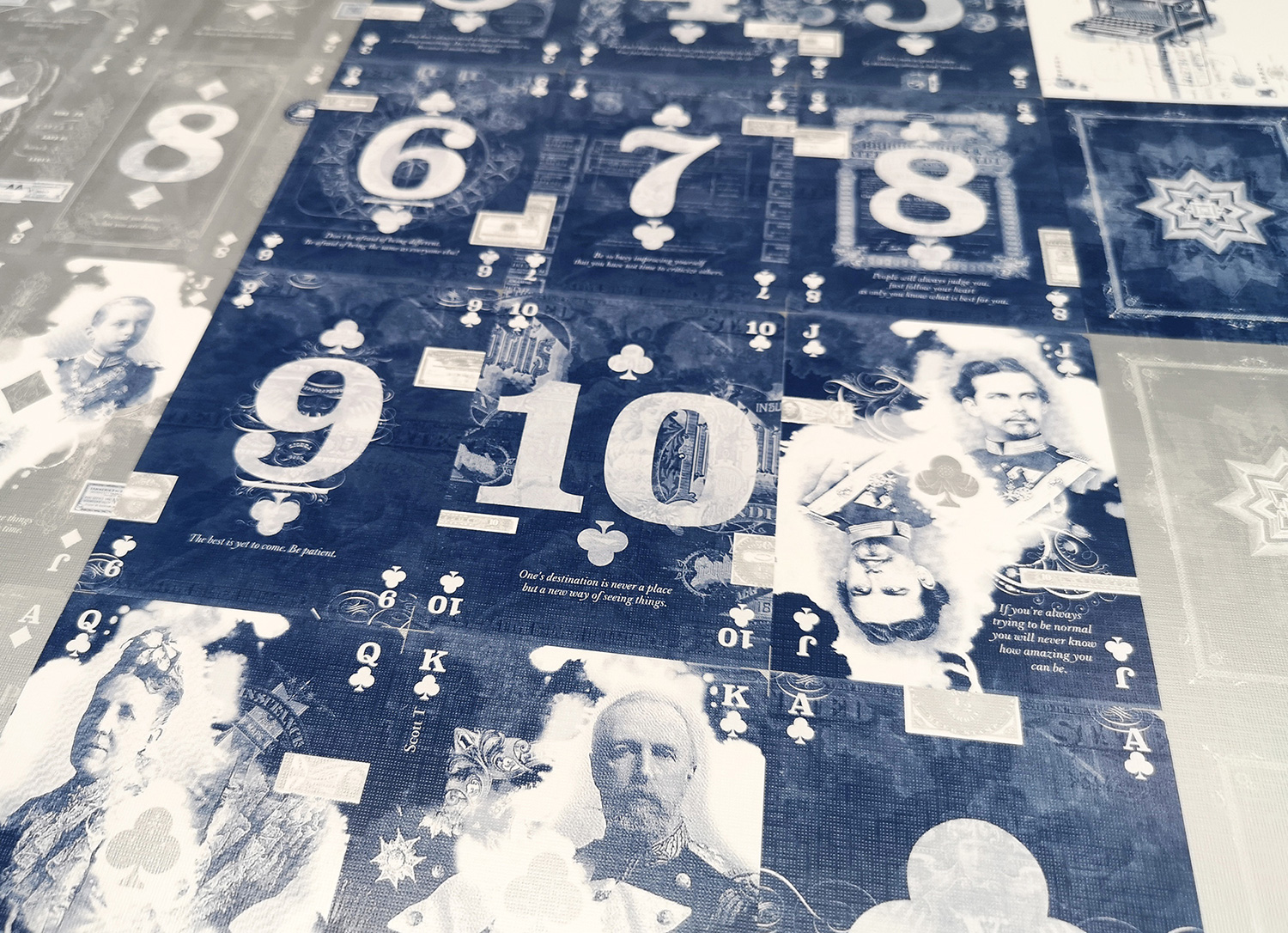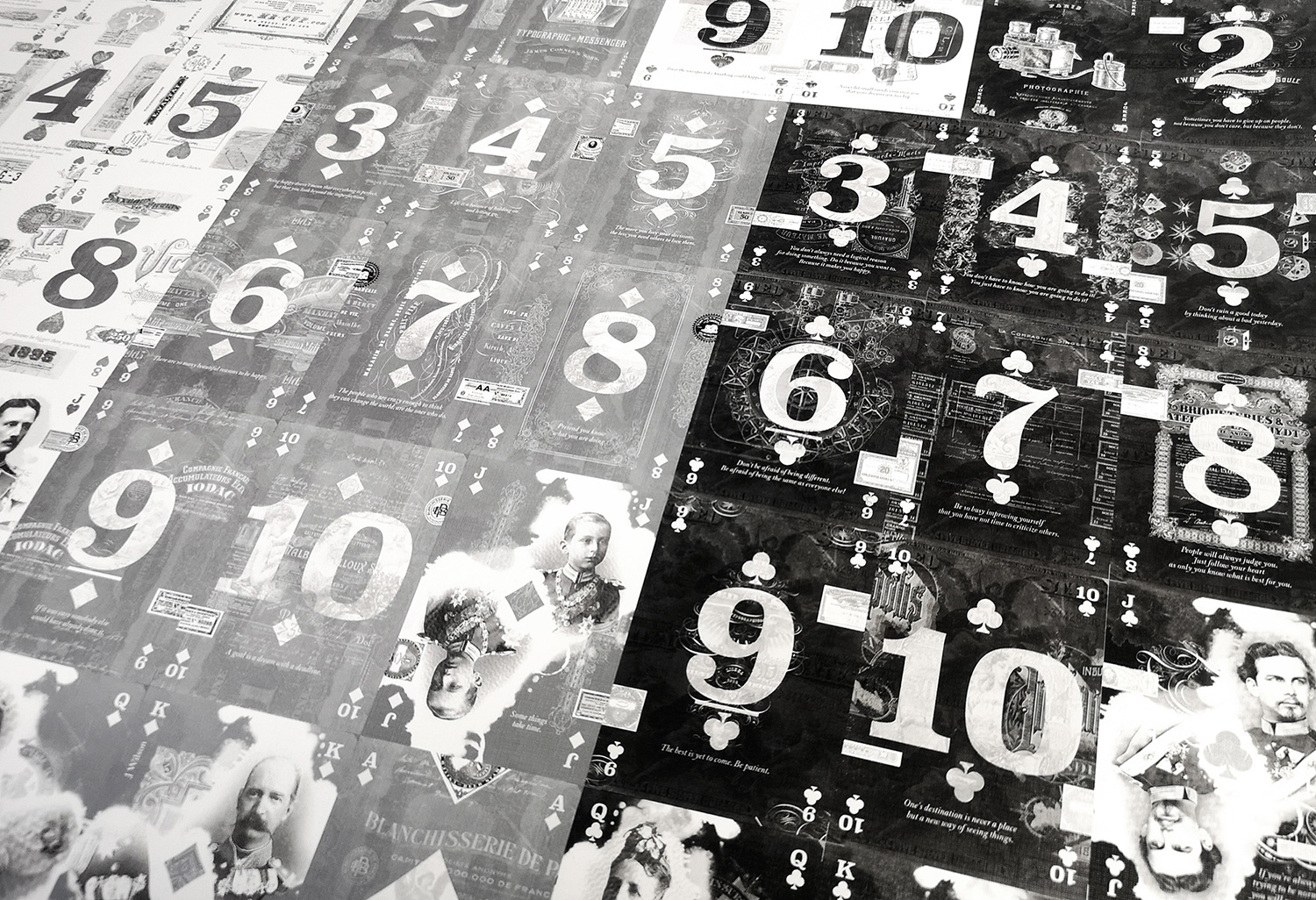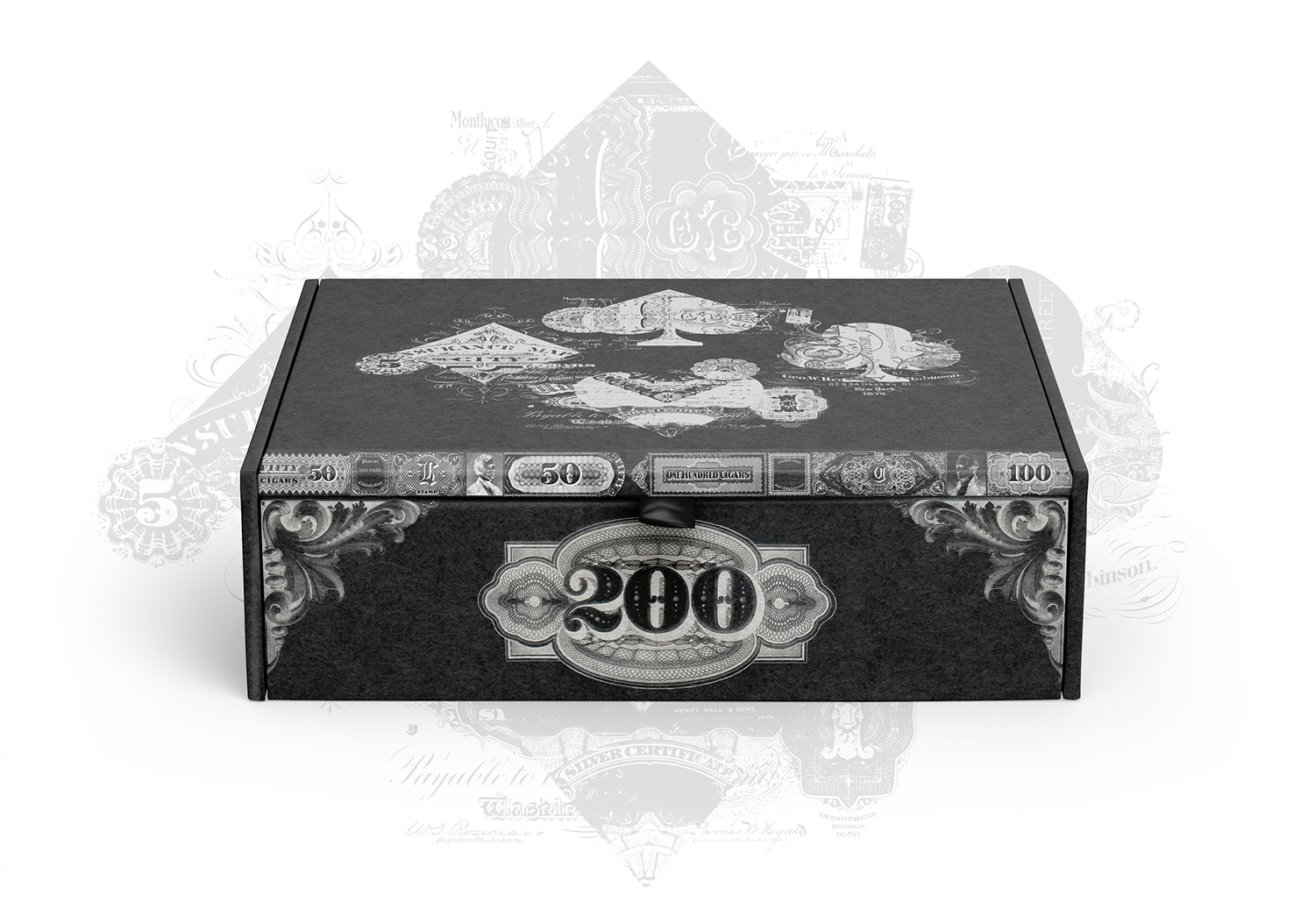 ---
---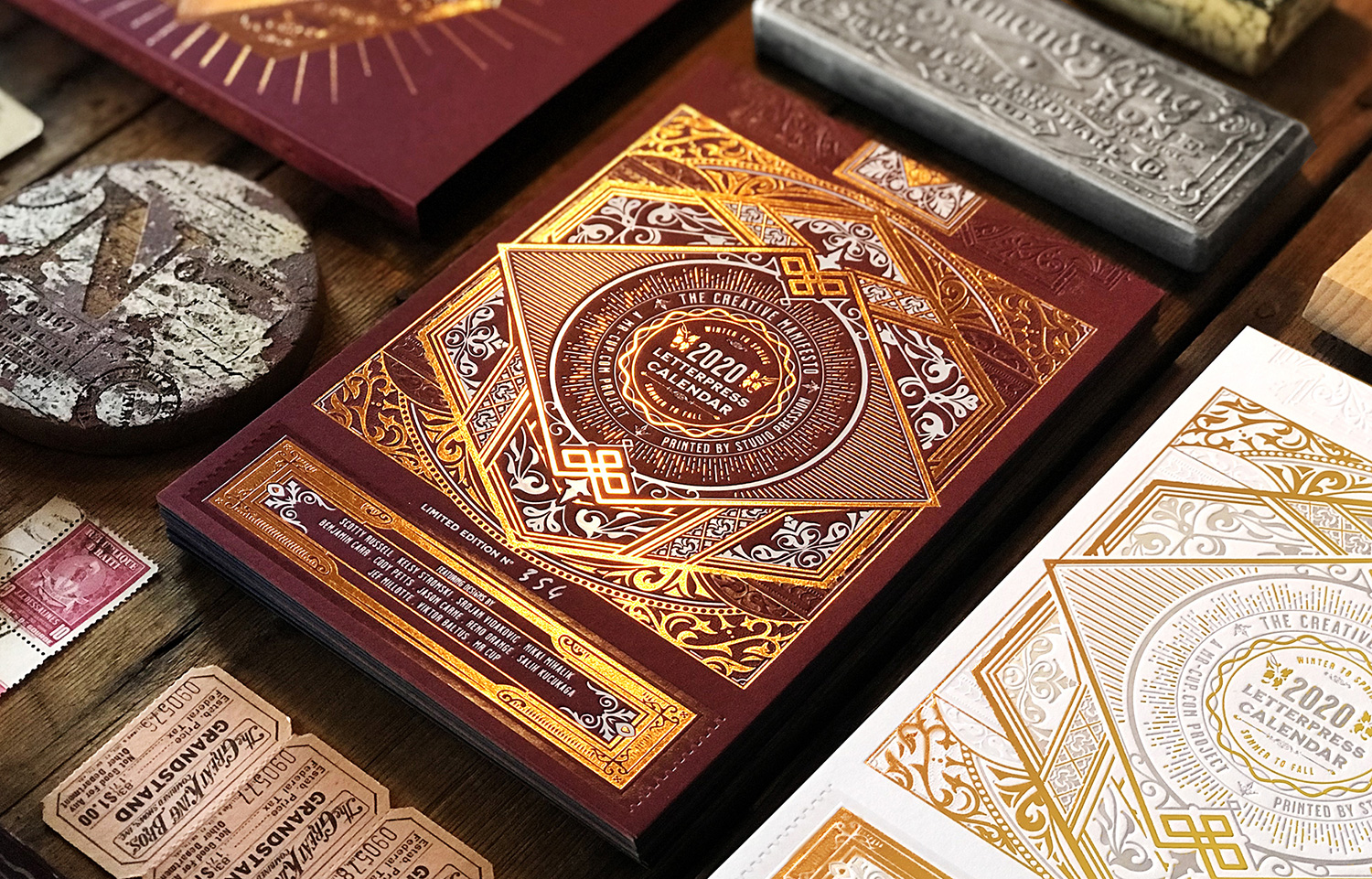 Another year is over, another year is coming with all its promises and possibilities! Very happy that the letterpress calendar is now finished and all pre-orders are sent. You can order it at the
www.mrcup-shop.com
with free shipping until the end of the year. Here are final phots, mixing both deluxe edition printed in hot foil on dark papers and the standard printed in black on light papers. Thanks to Studio Pression and all the designers.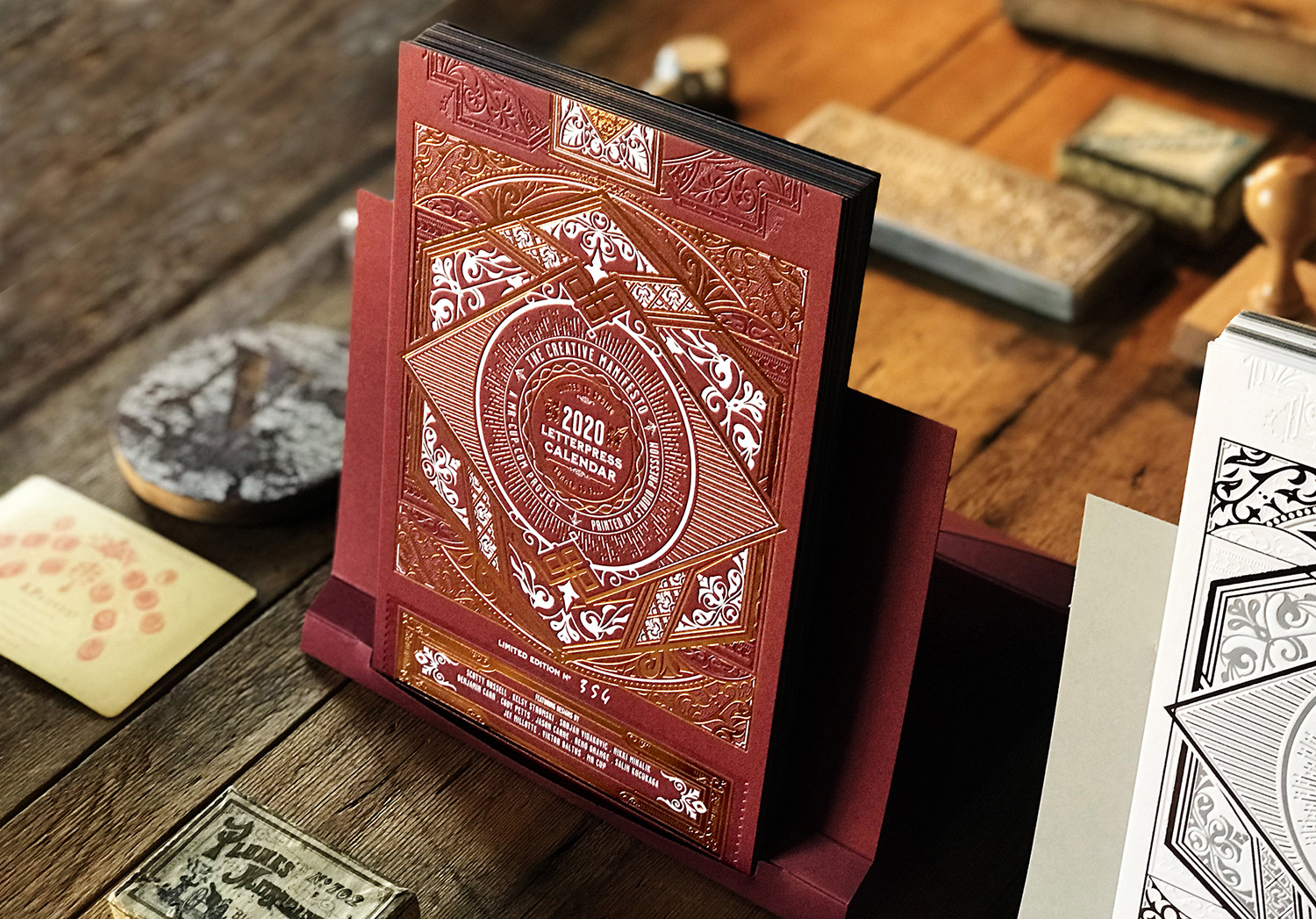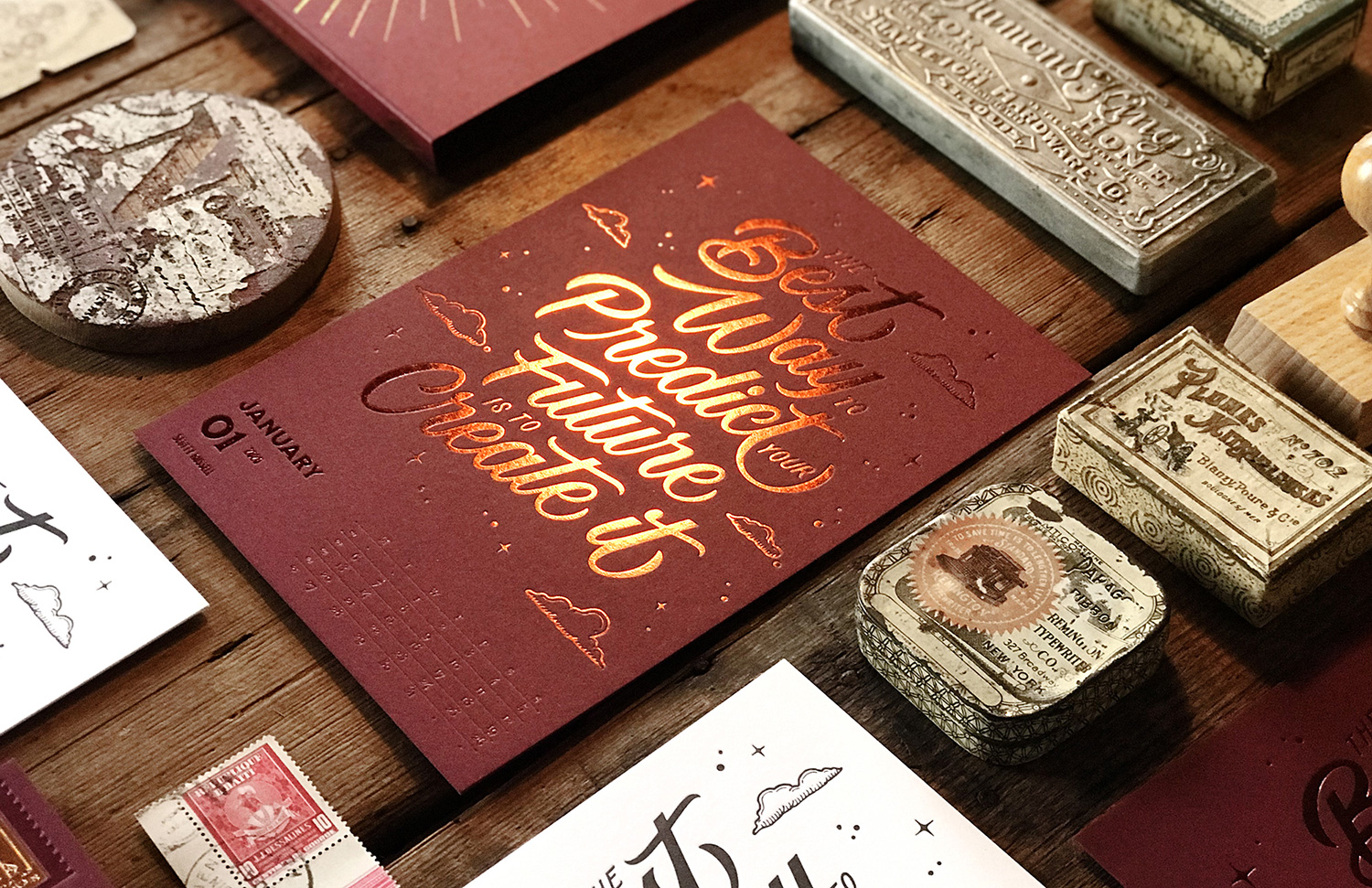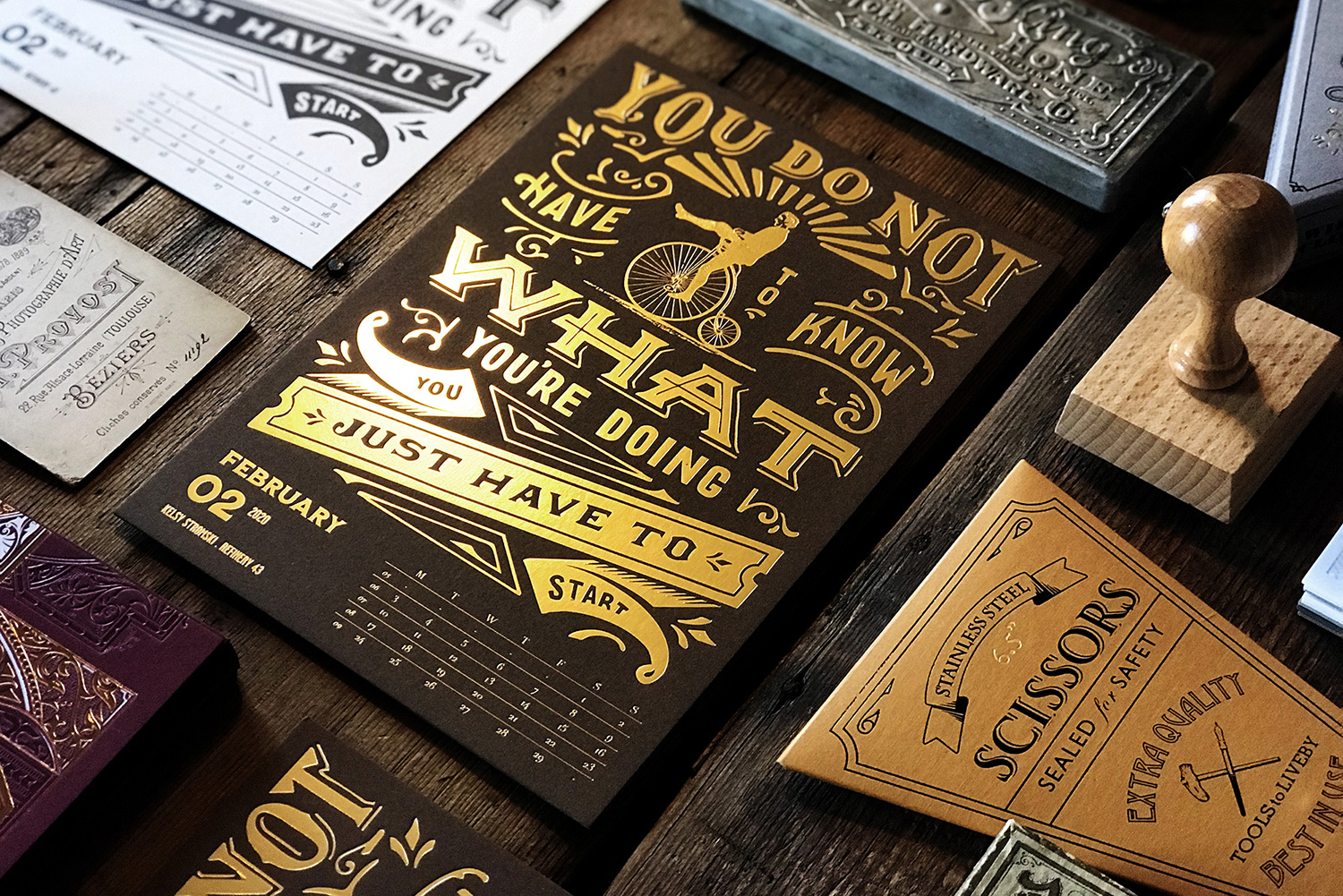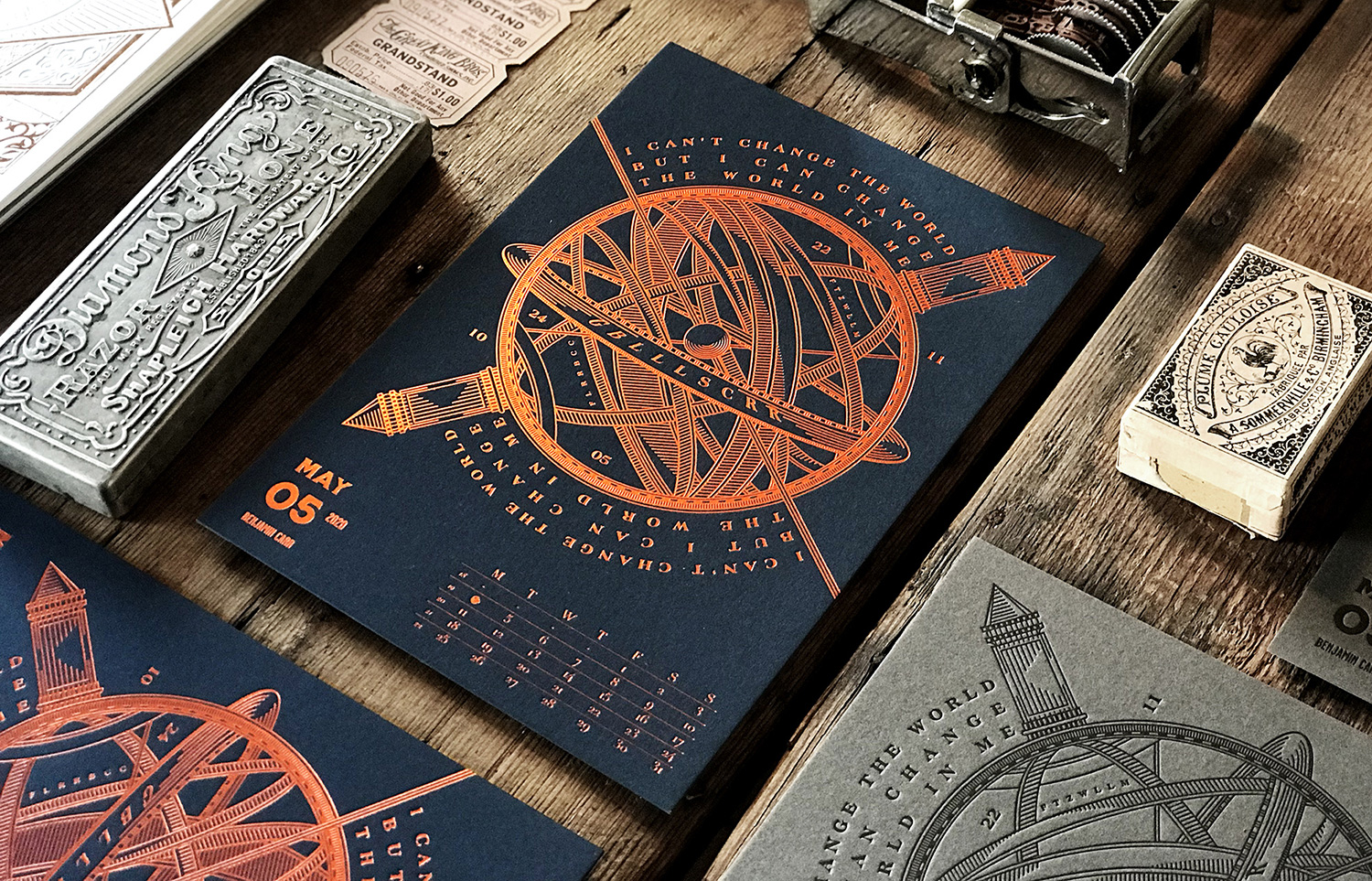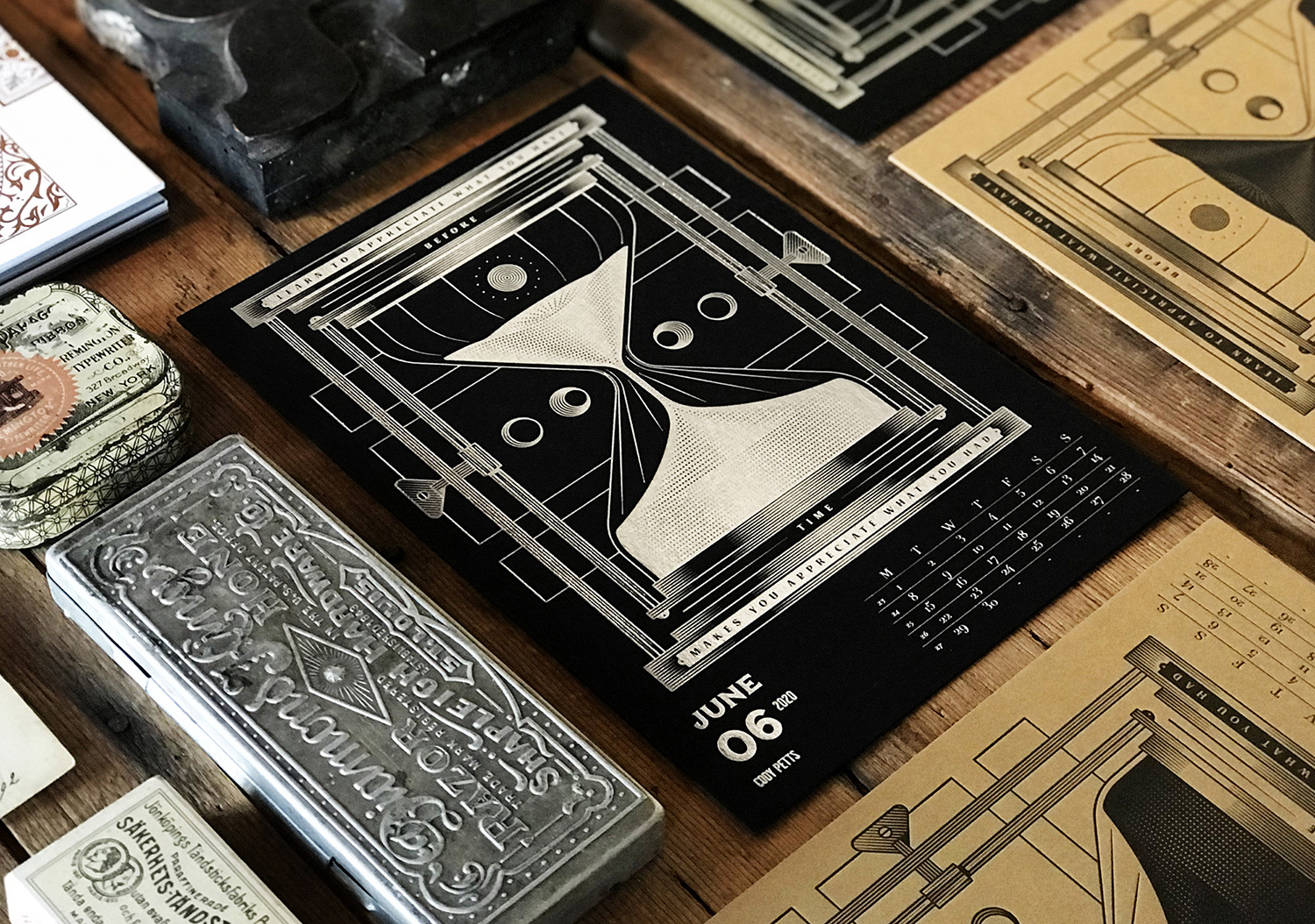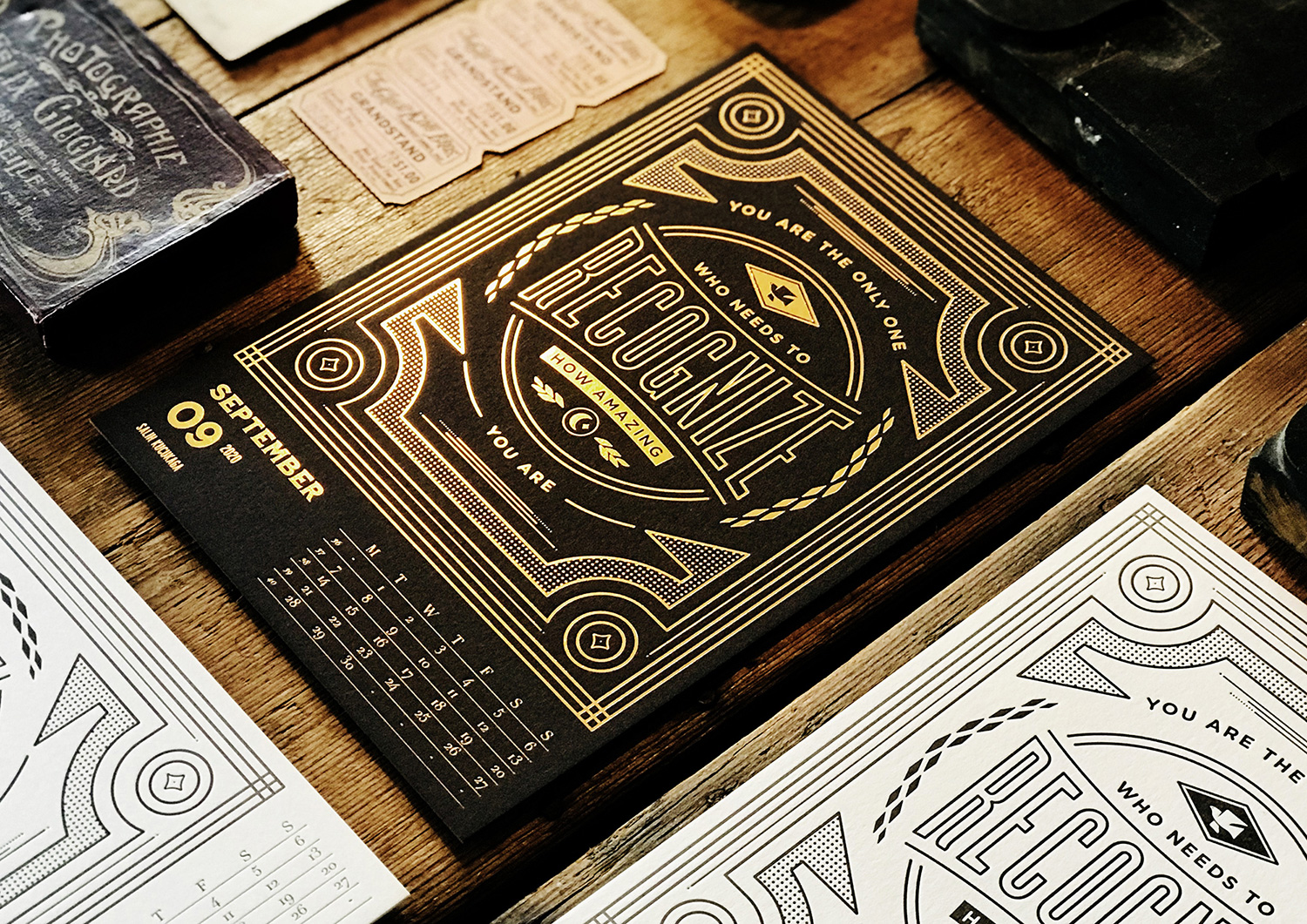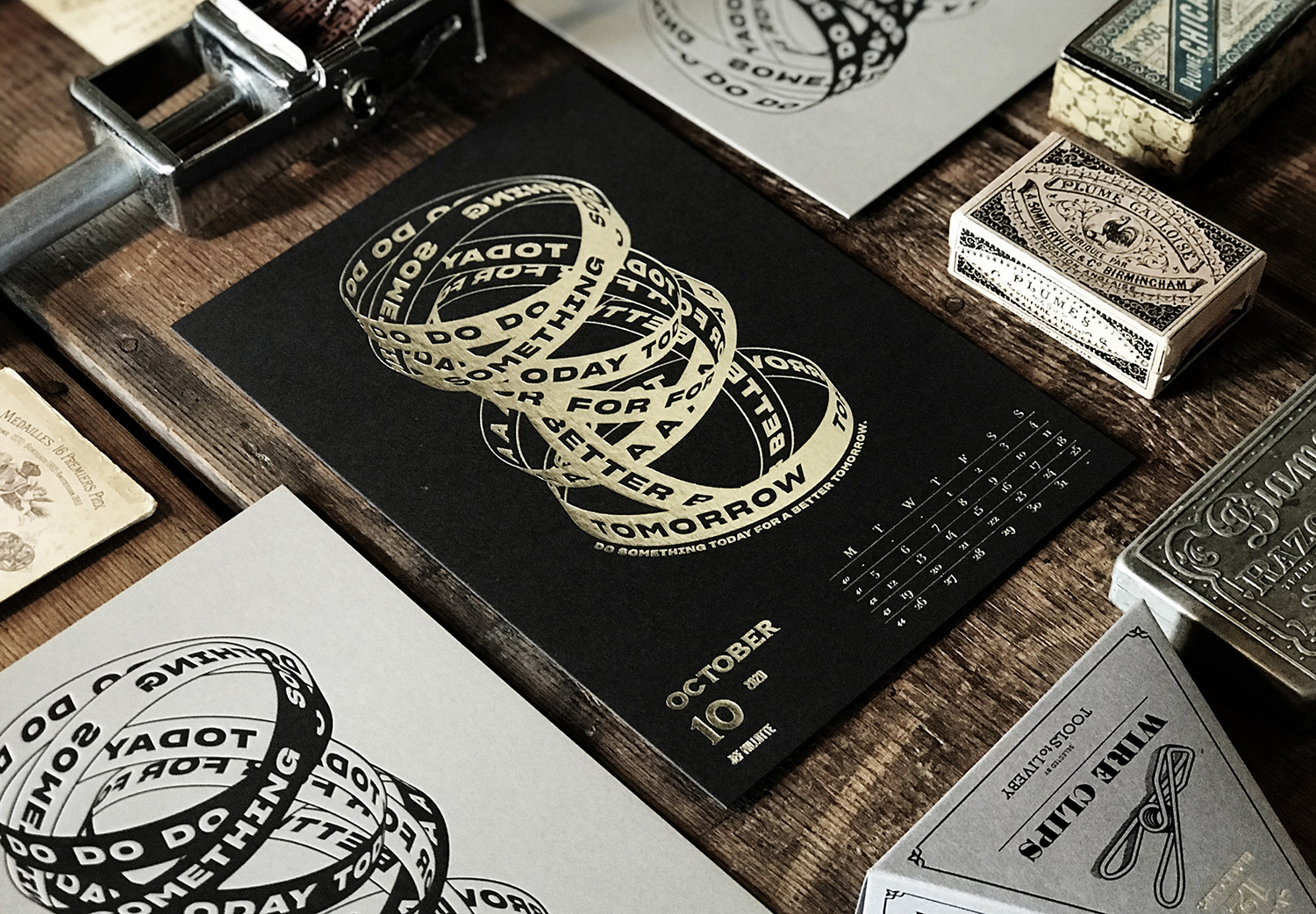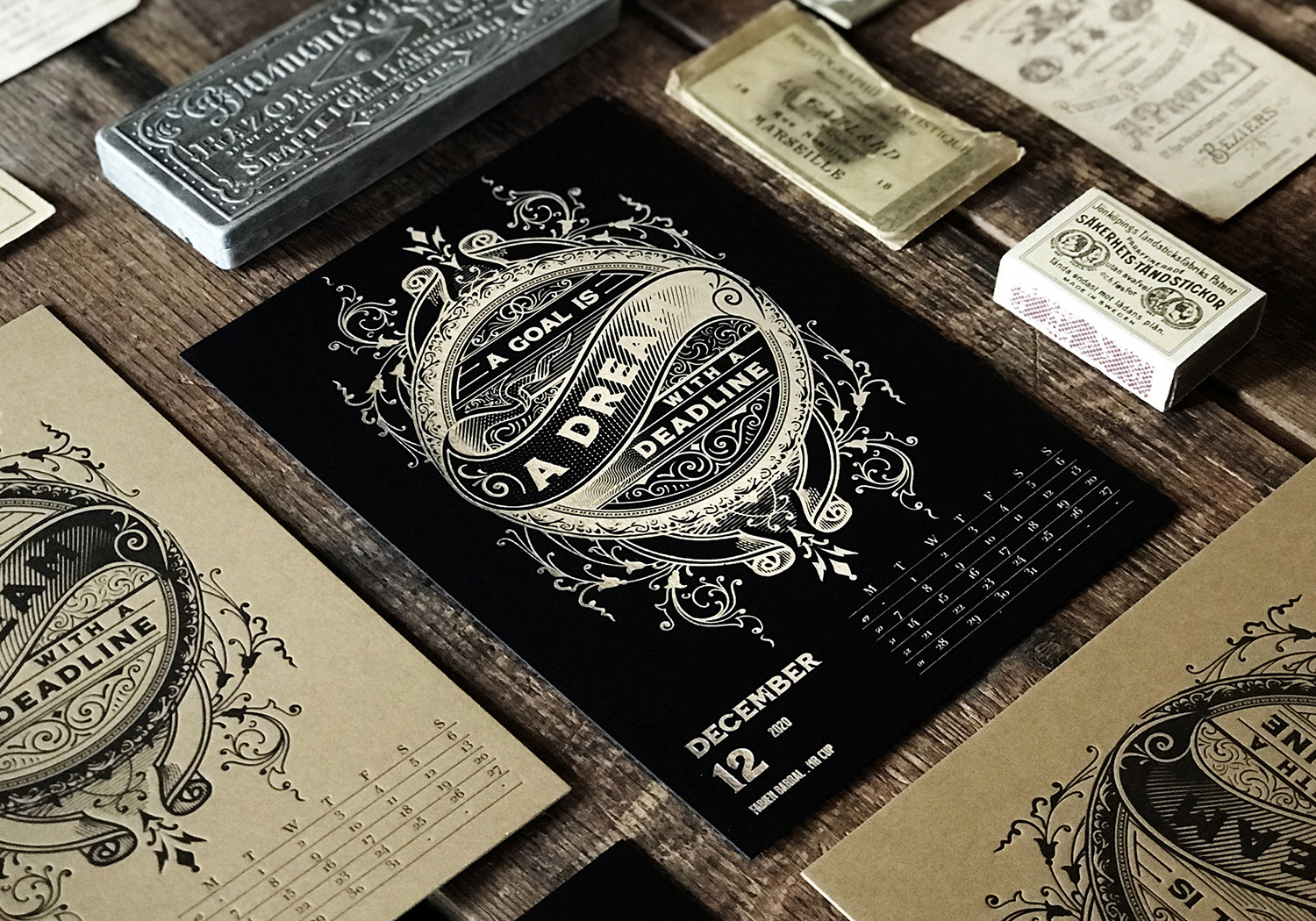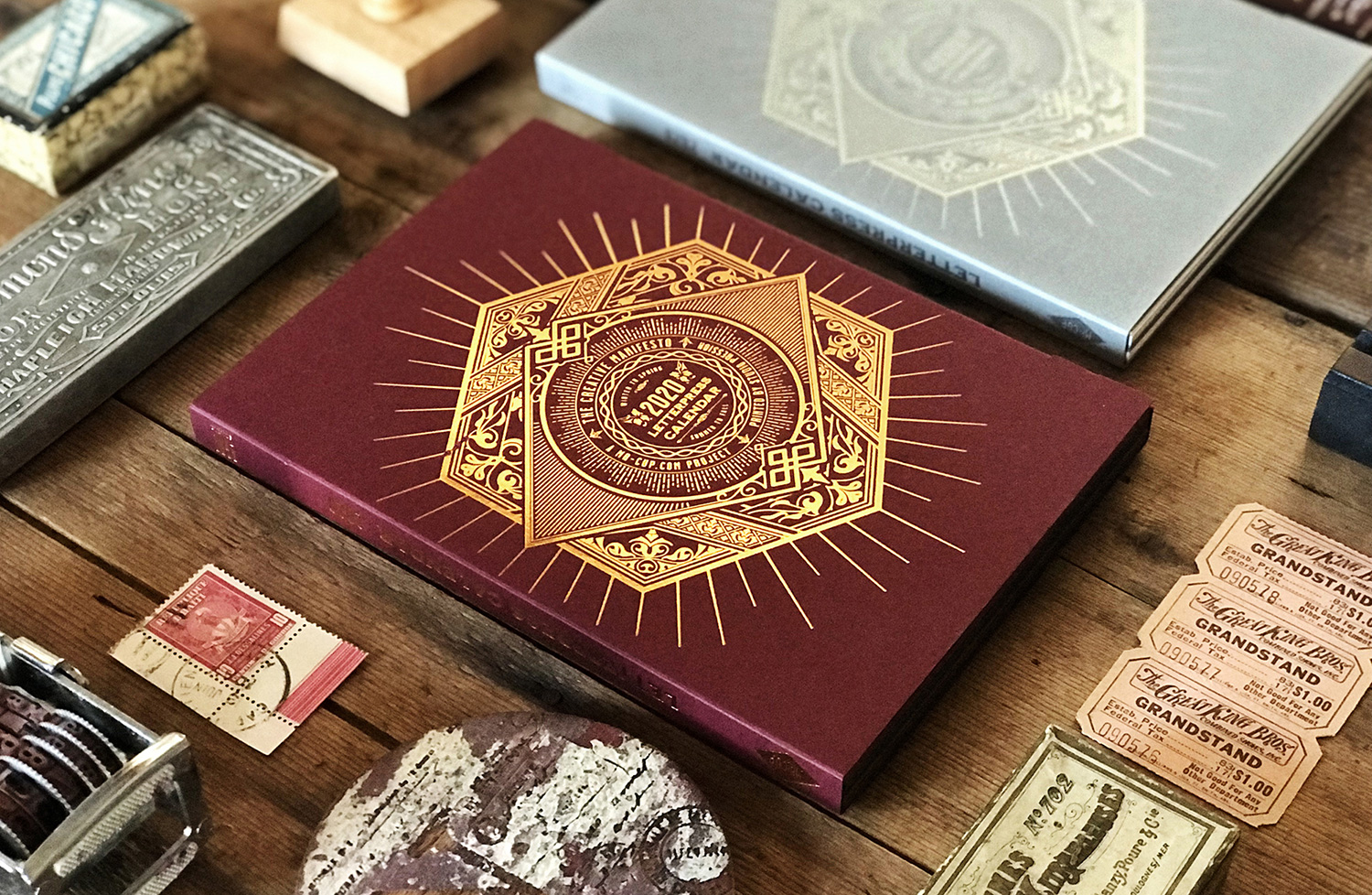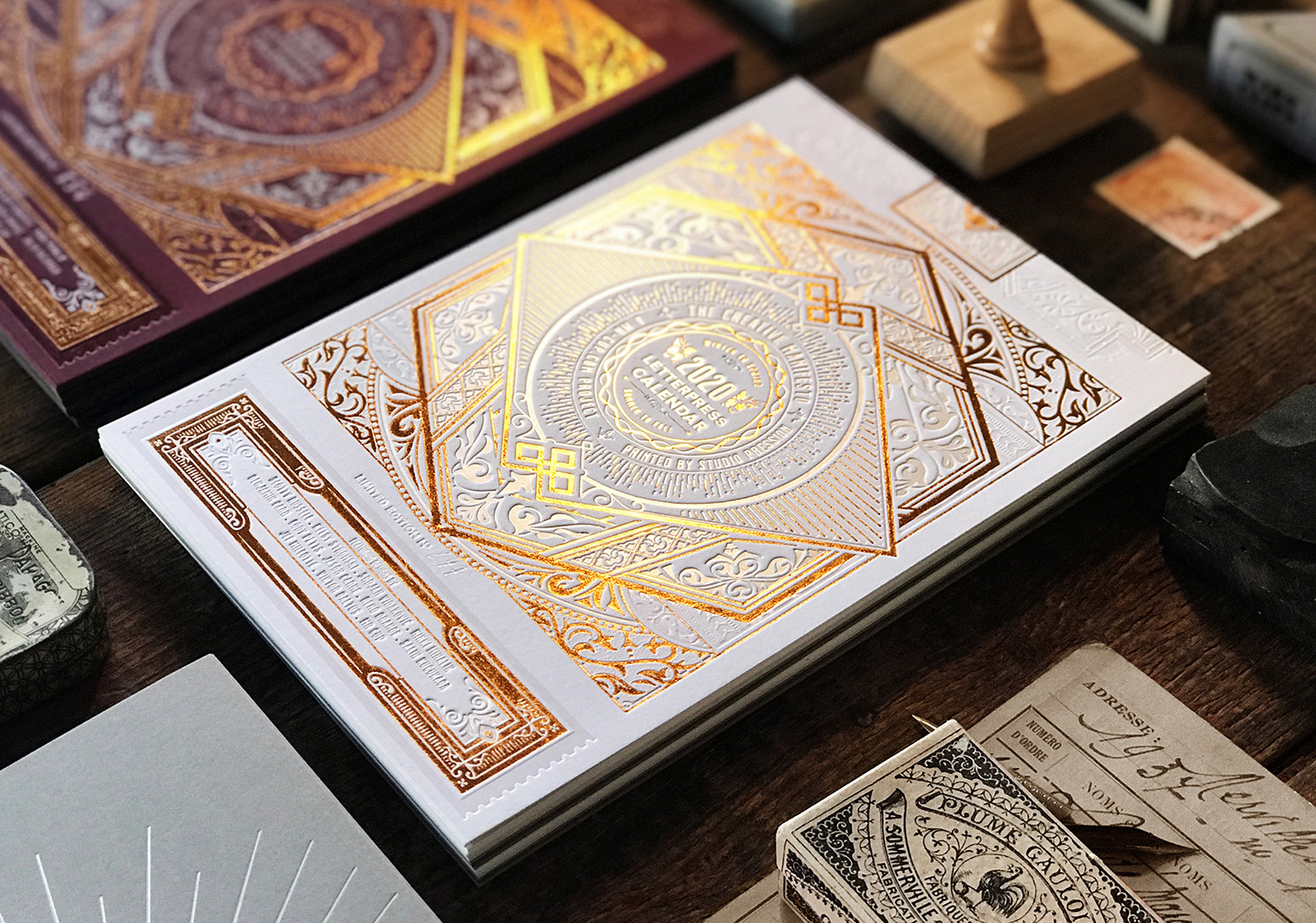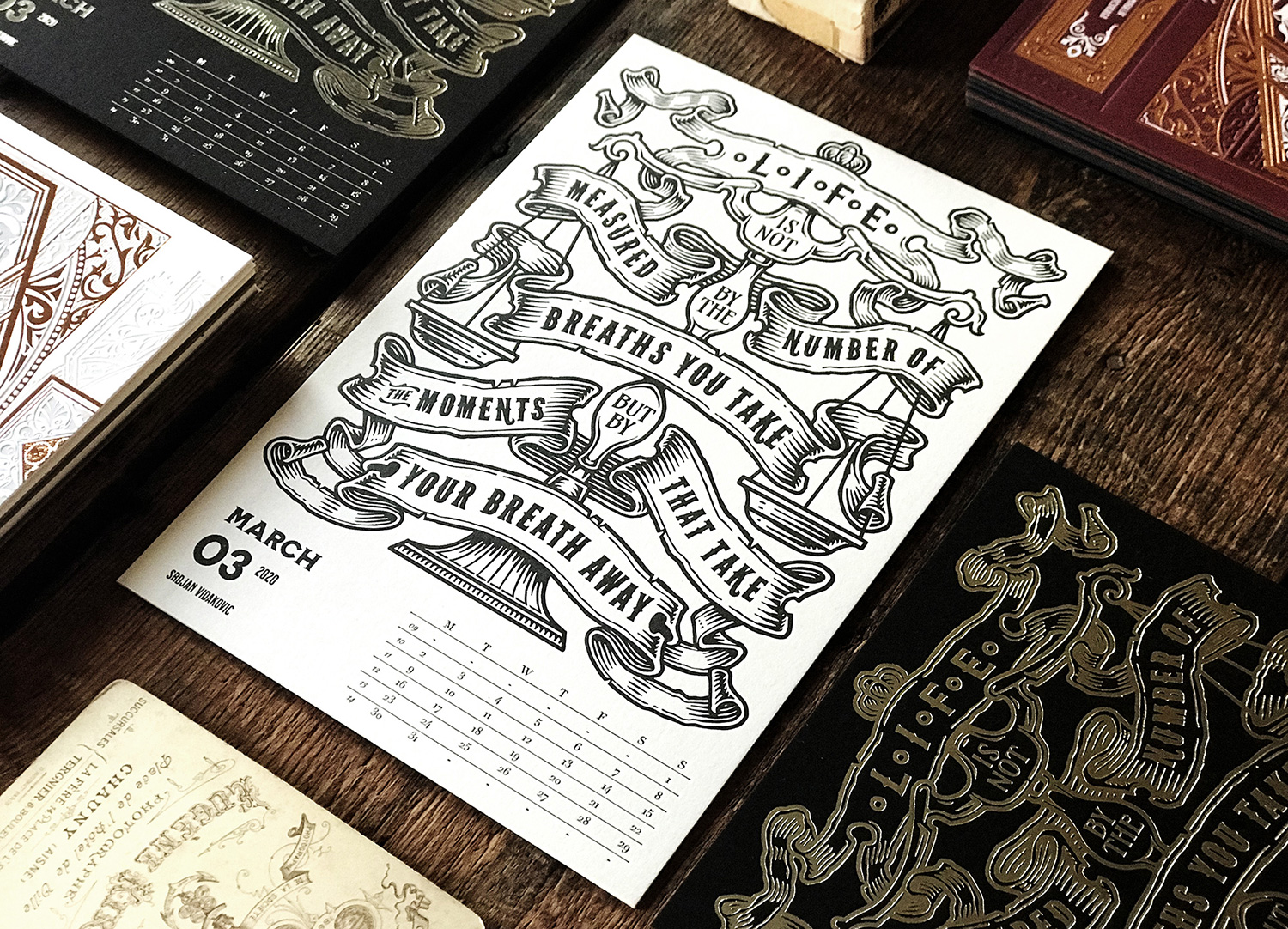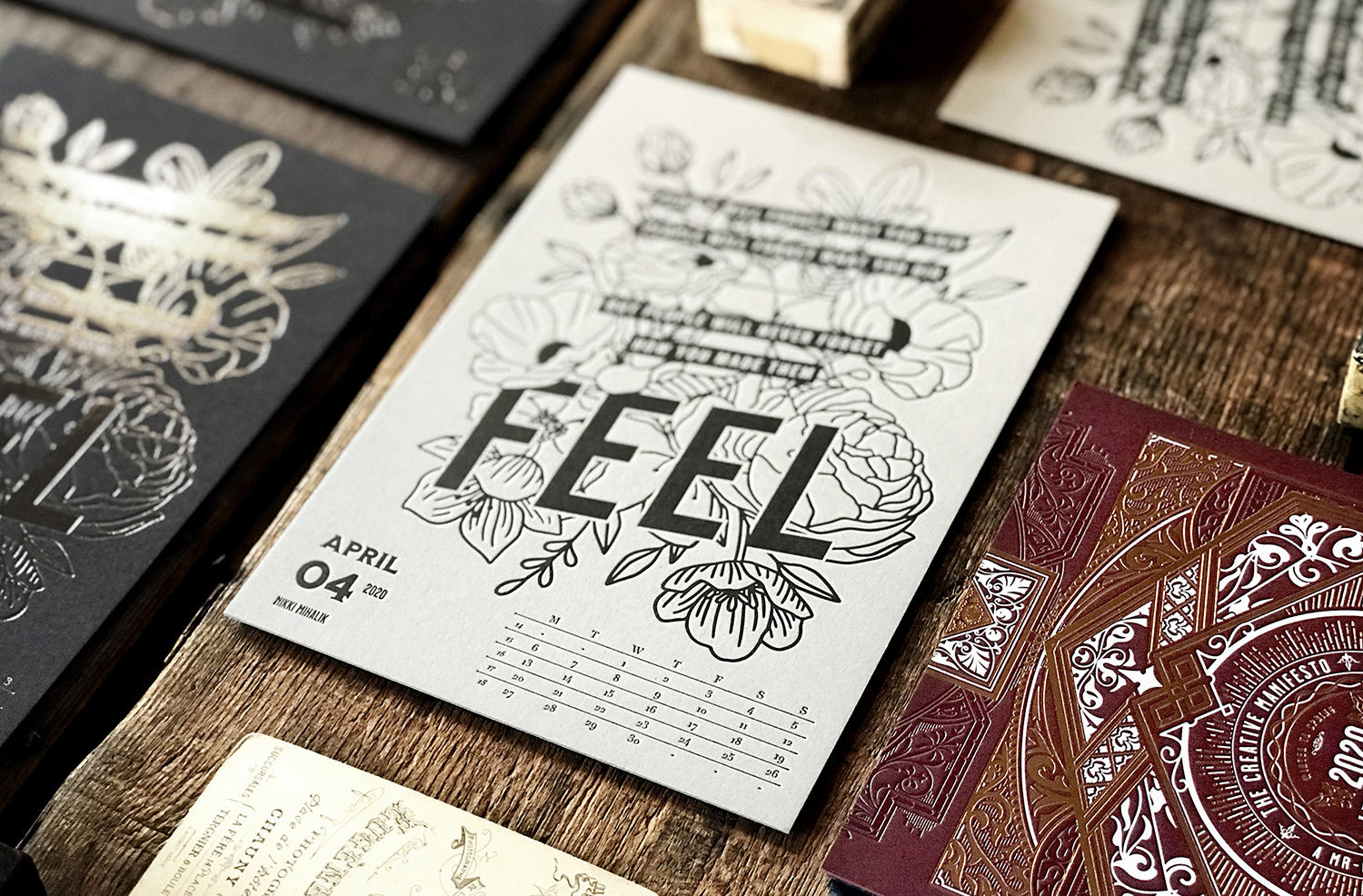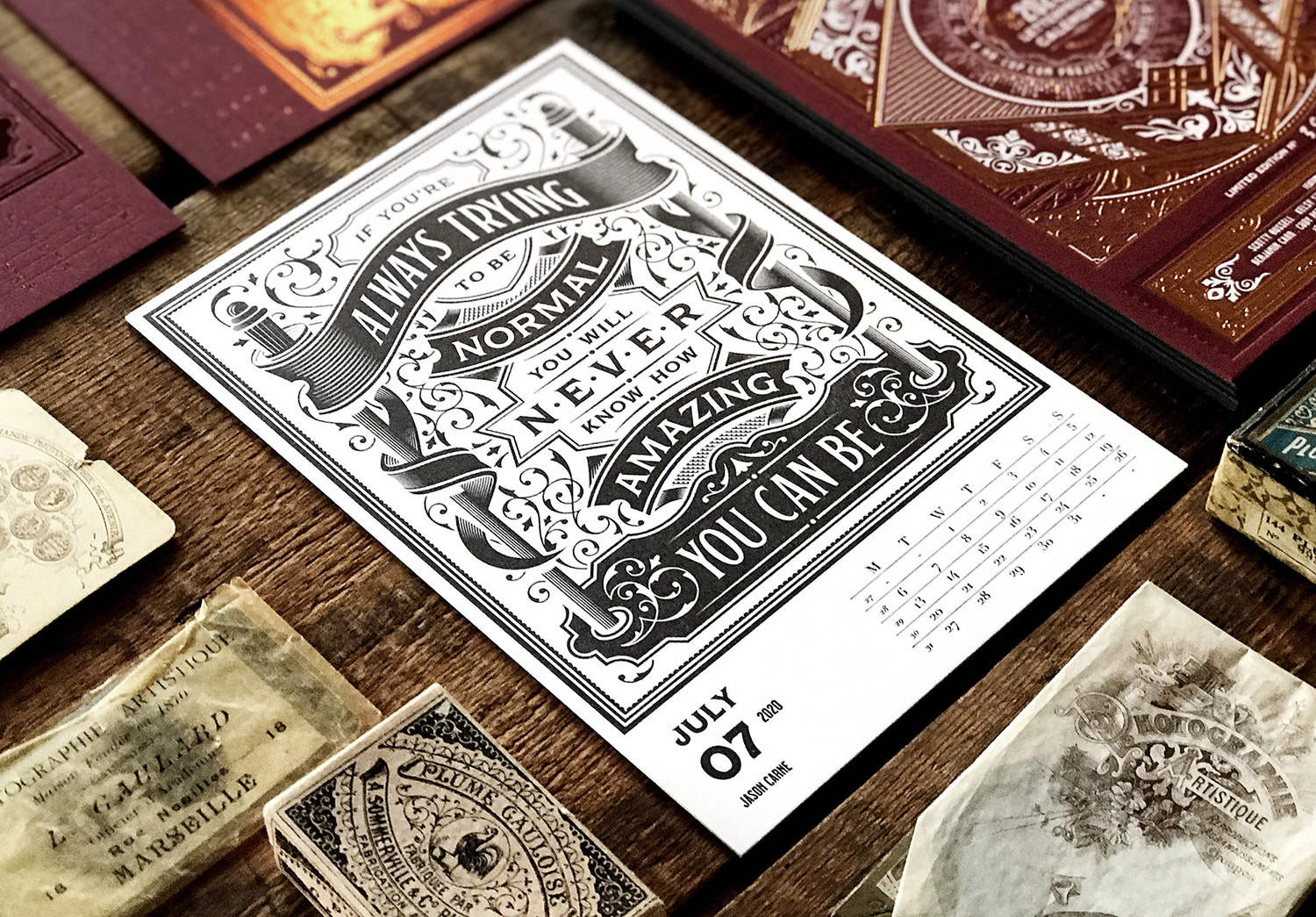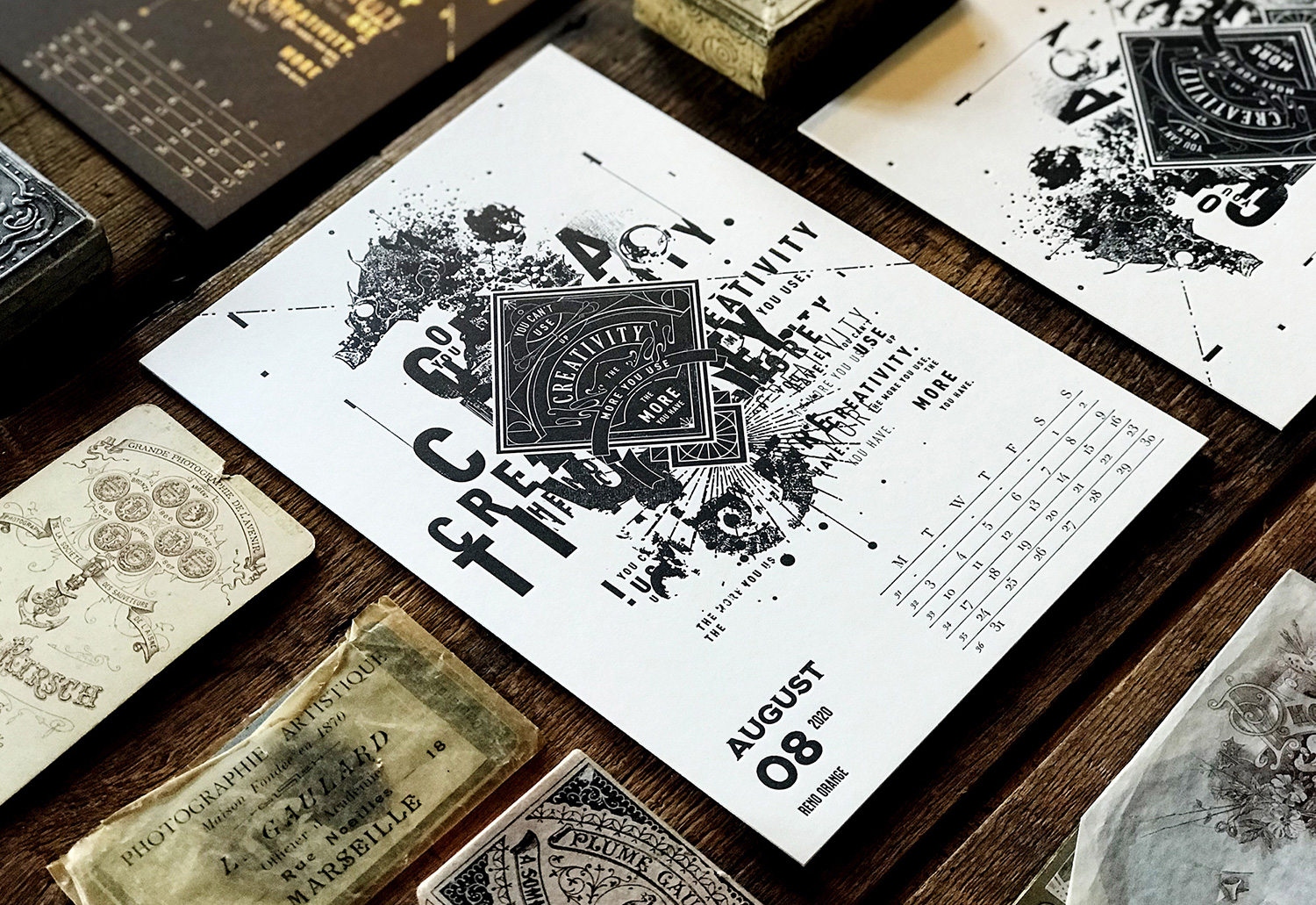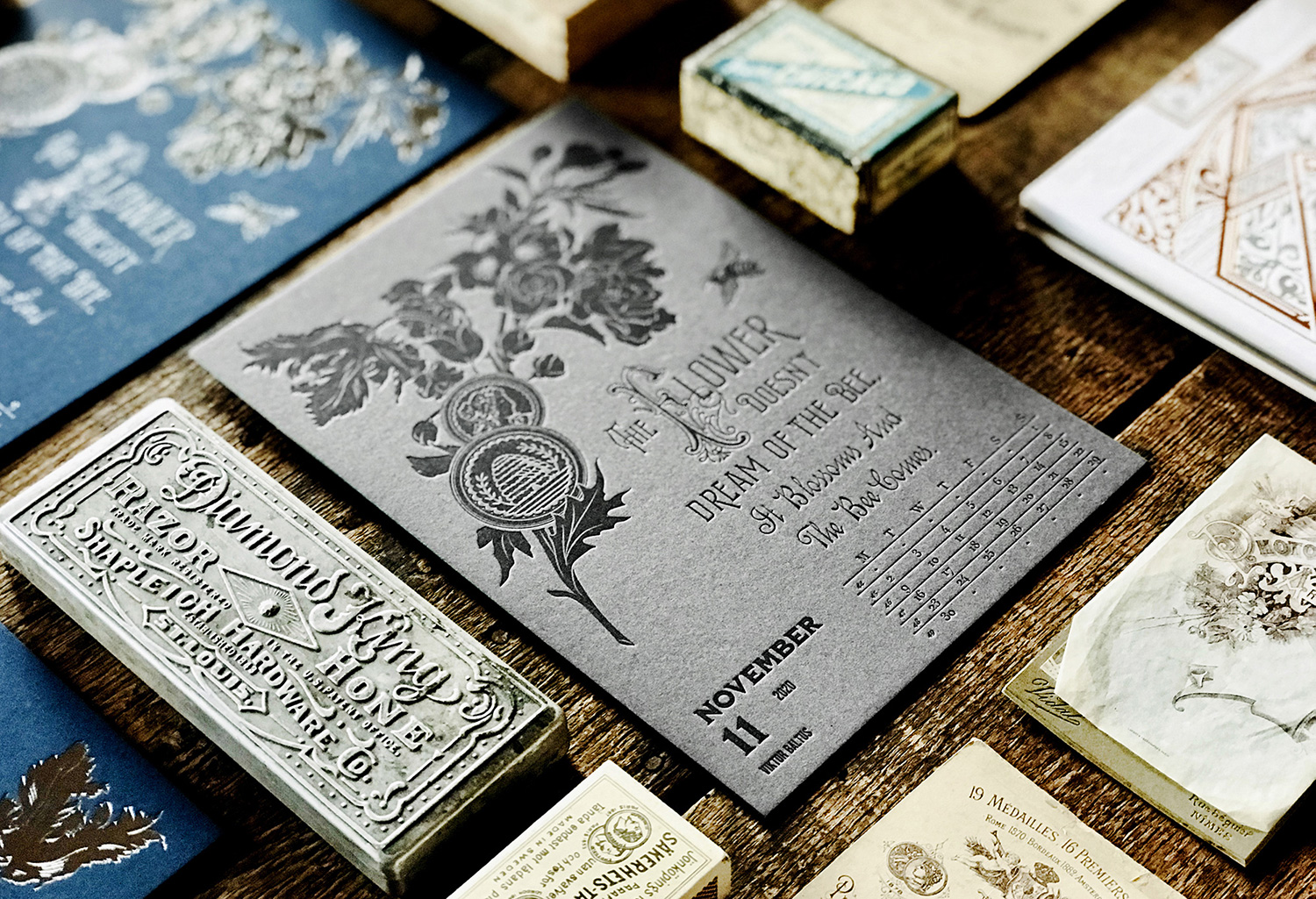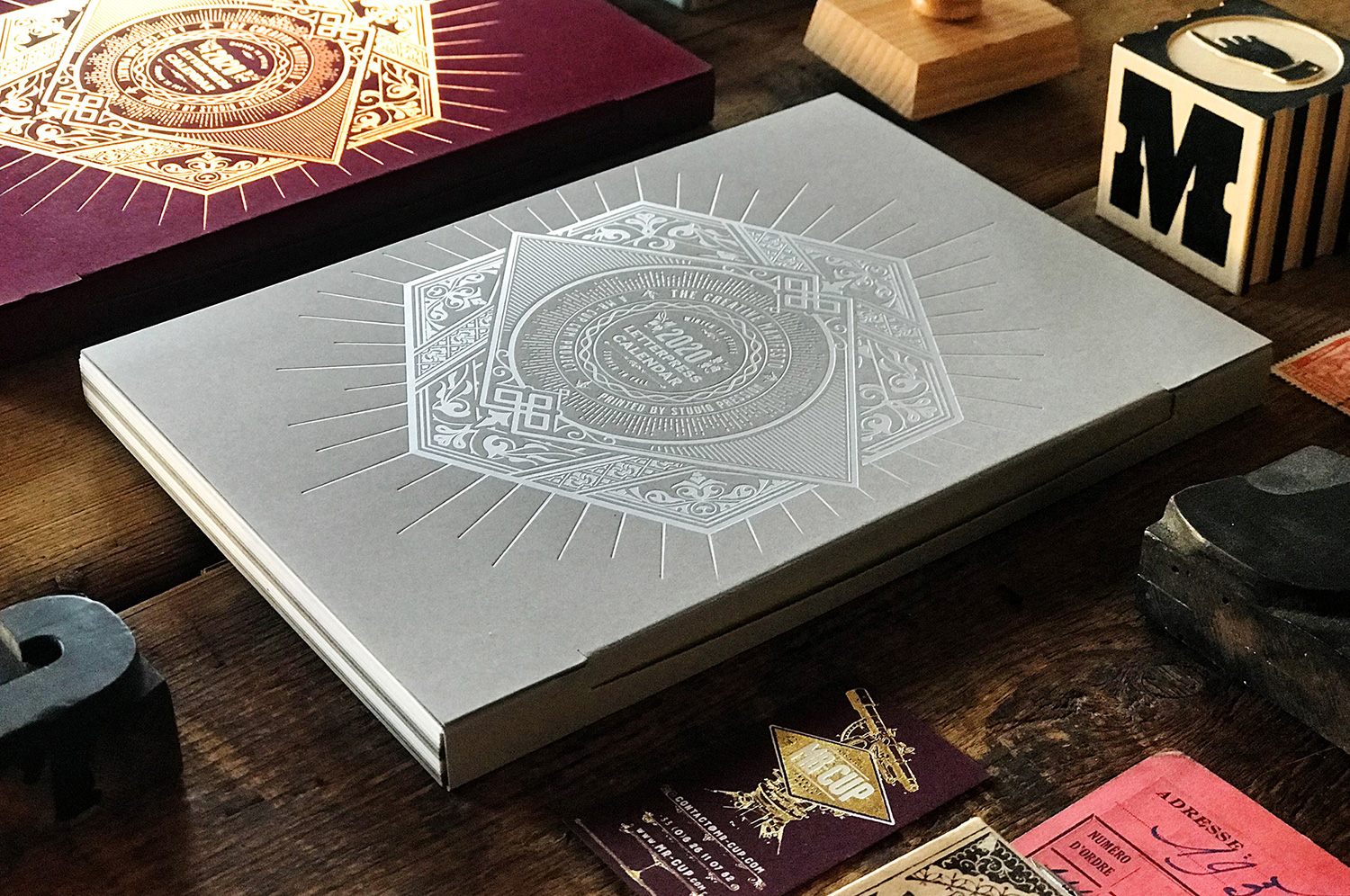 ---
---
---