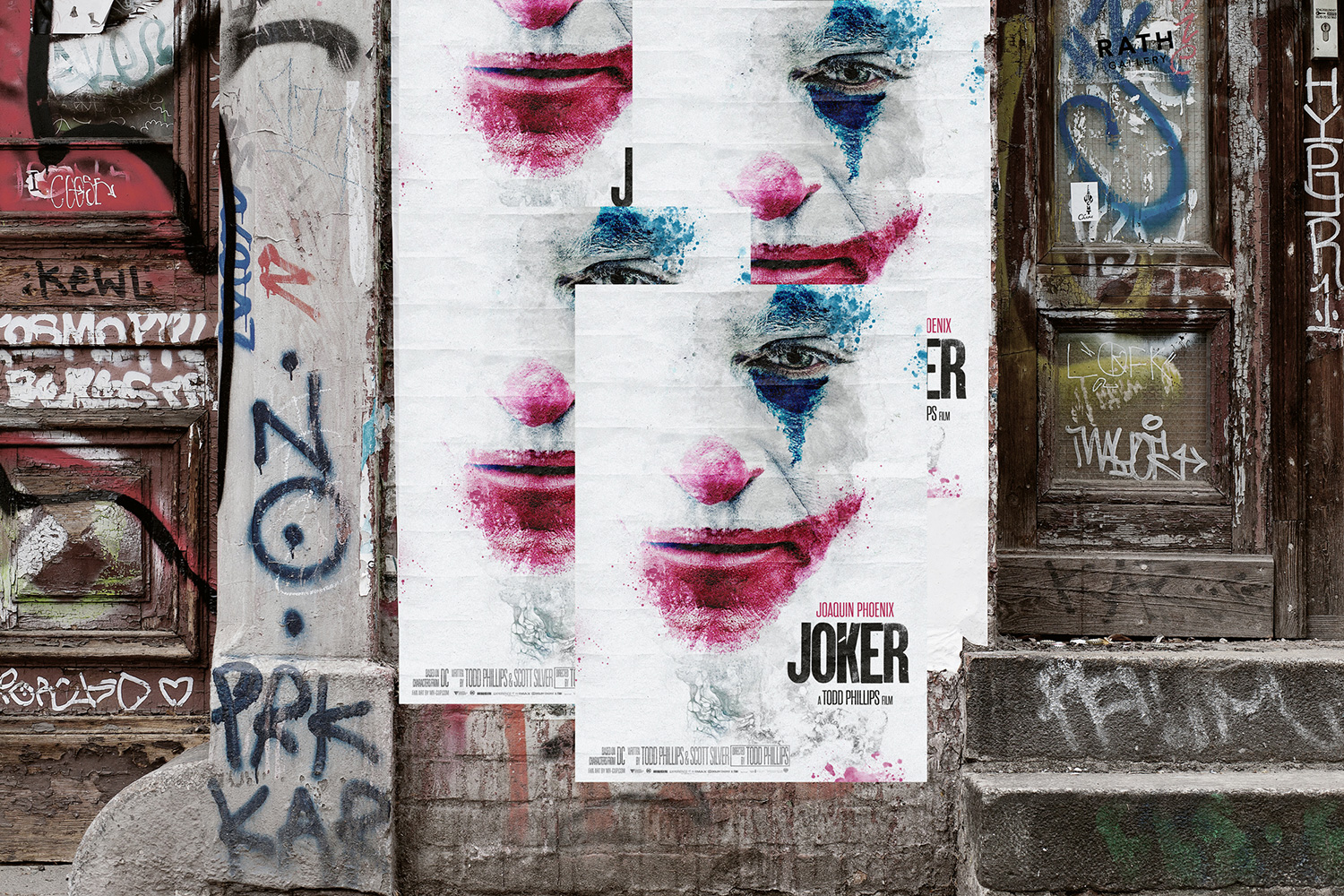 There are things your planned and things that happen! I see the Joker movie trailer and it makes me want to drop everything and design this...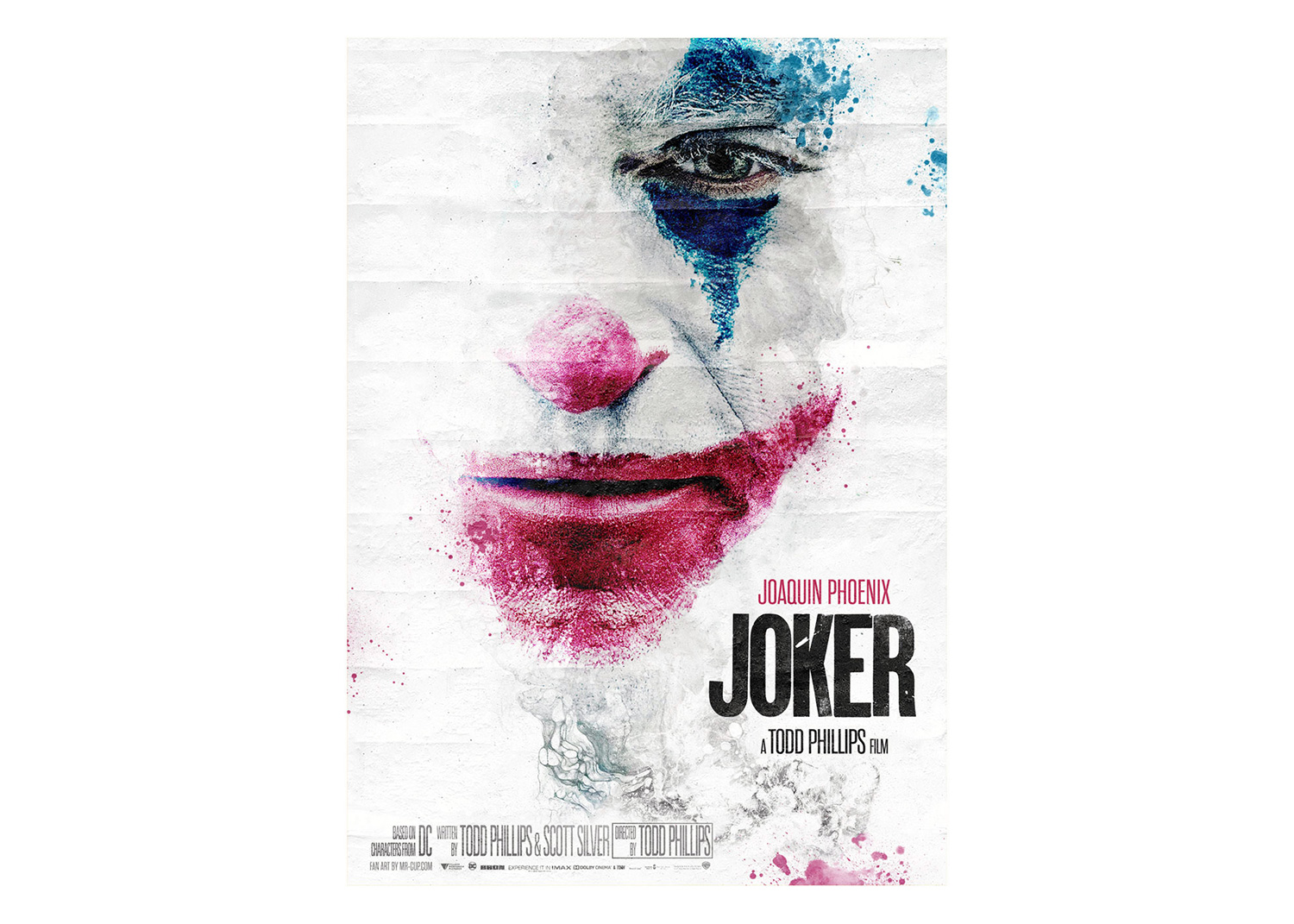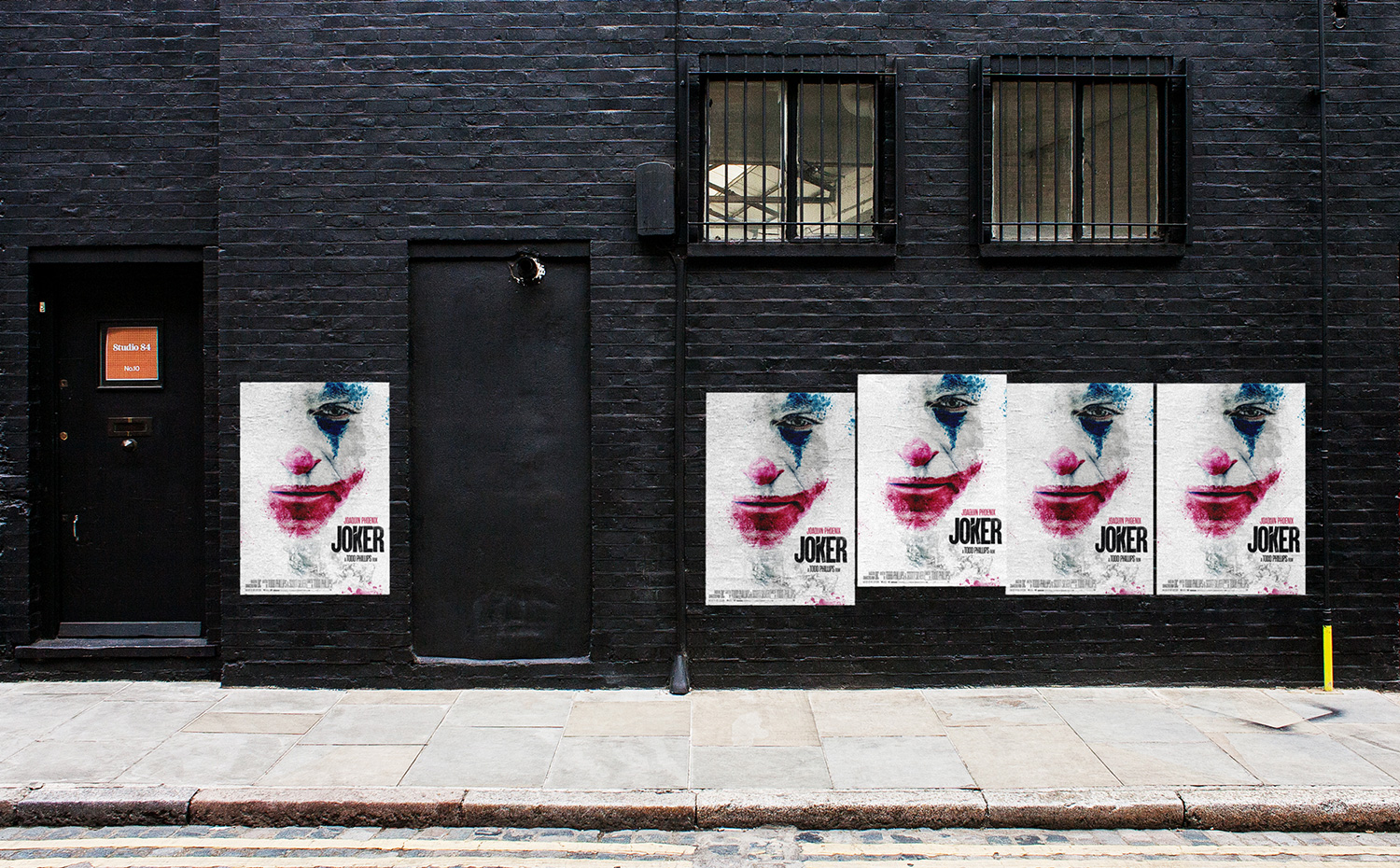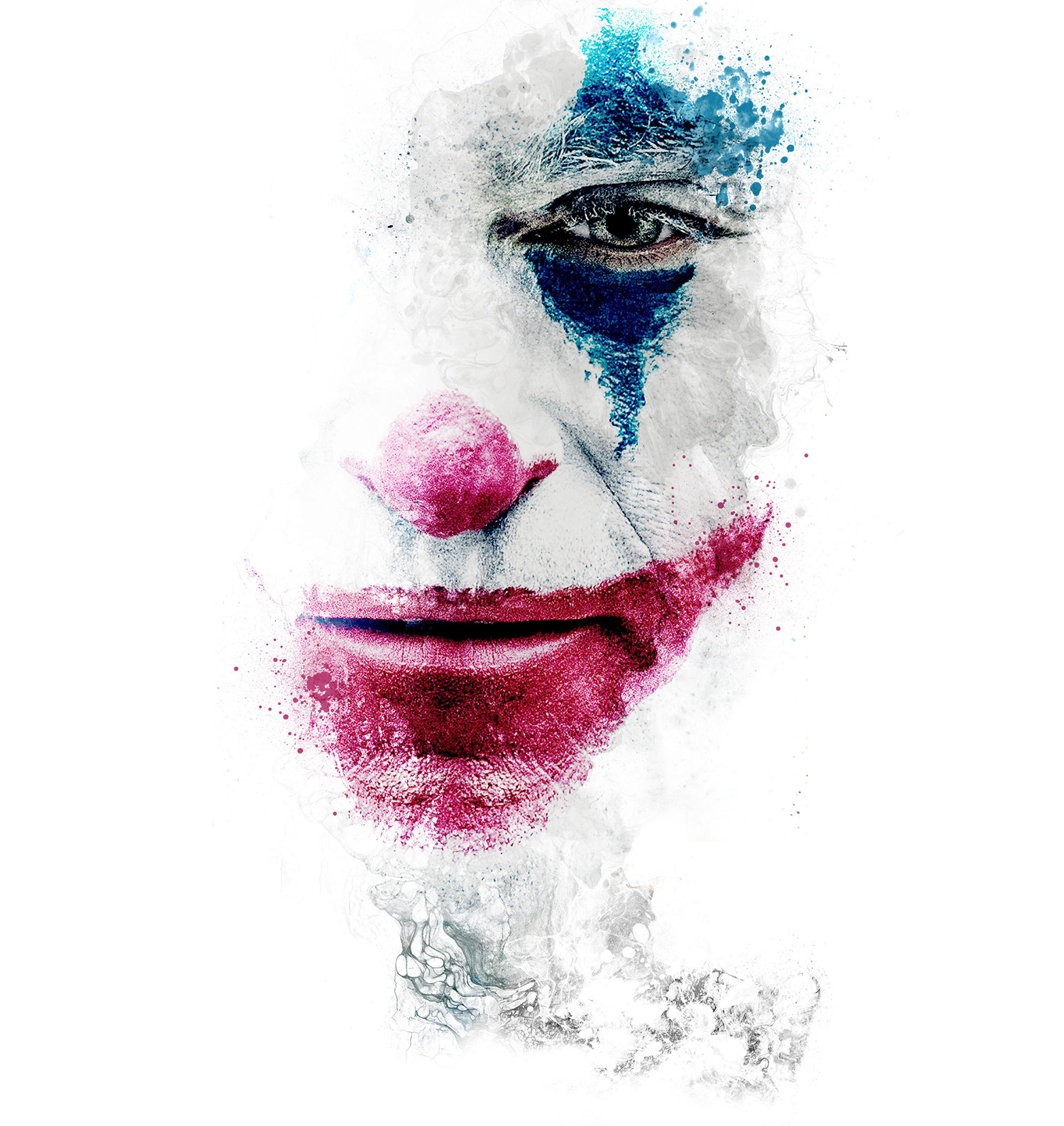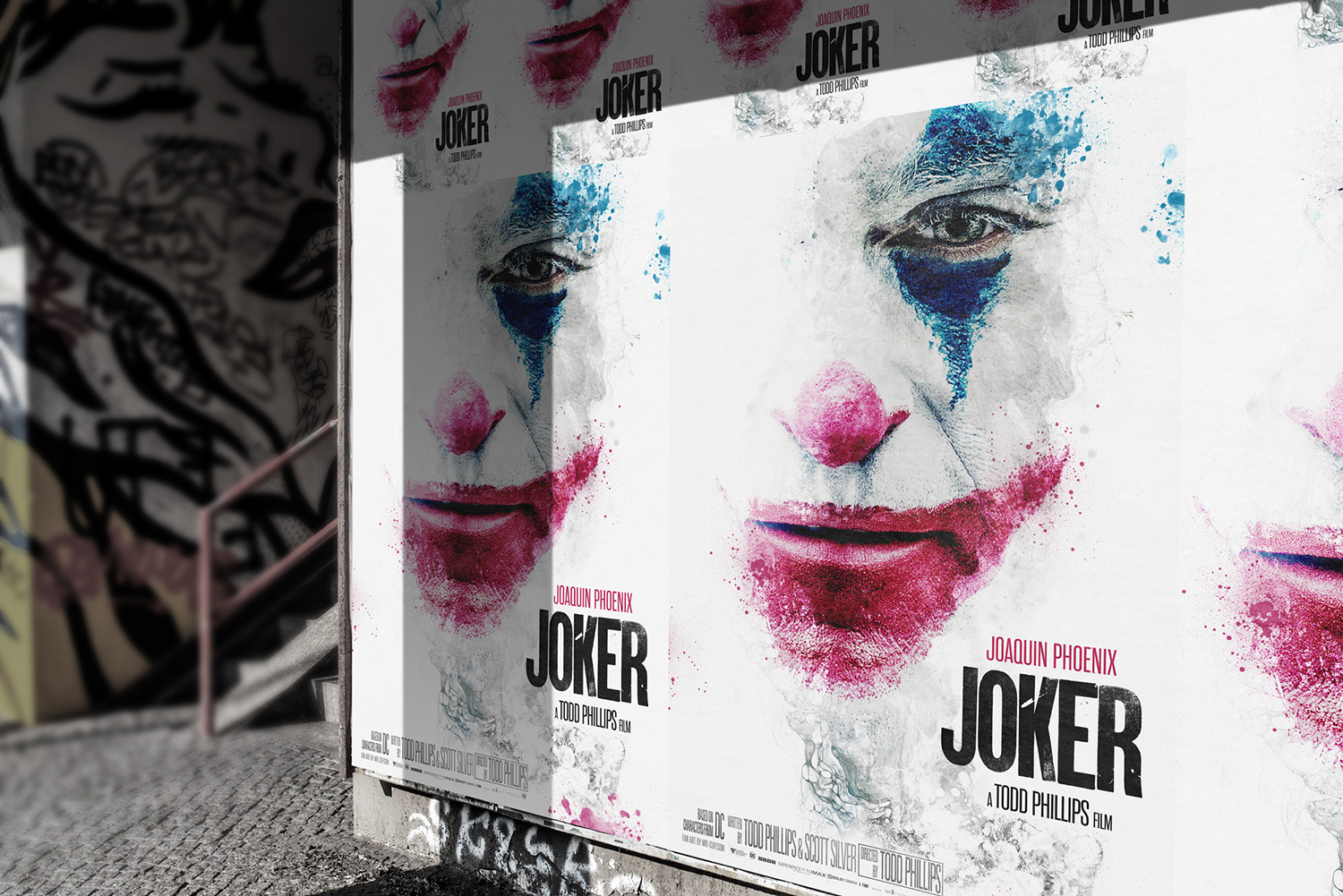 ---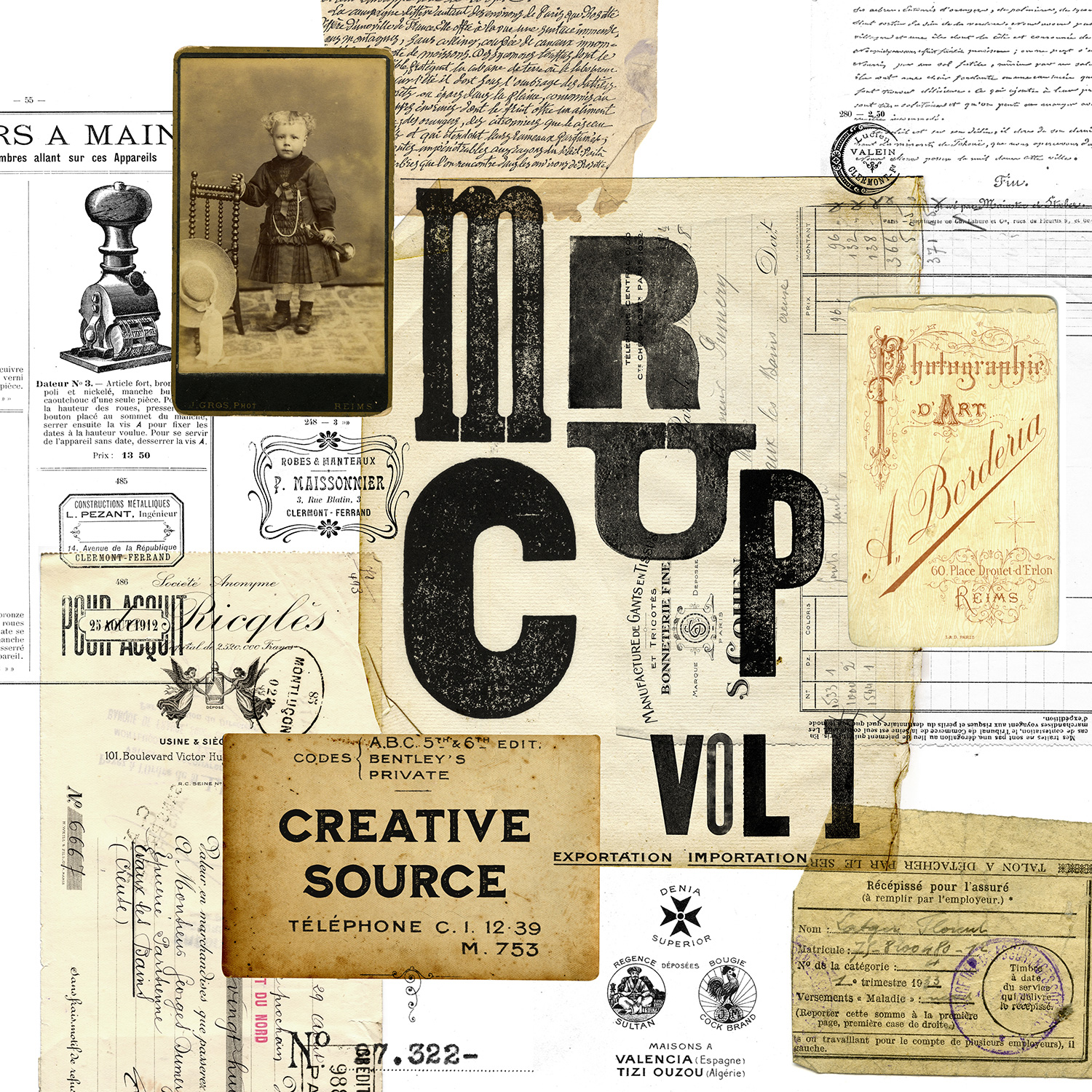 I am a graphic designer for 20 years! I have collected and scanned thousand of stuff over the years to have them ready for my designs: papers textures, ephemera, illustrations, photos... These are unique images you could not found anywhere else.
Get volume 1 now in the shop !
This is a collection of 20 files featuring paper textures, old commercials, tickets, and other ephemera. Also included is a collection of the full alphabet in letterpress in images, all letters are separated in a photoshop file. Last but not least it includes the high PSD I used to create the main image of this pack.
Including
- 20 jpeg at 300 dpi
- full letterpress alphabet as psd file (40x40 cm at 300 dpi) will all letters on different layers
- PSD file of the main image (40x40 cm at 300 dpi)
- free license, be creative, do whatever you want with it.
This product is formatted to be used with Adobe Photoshop.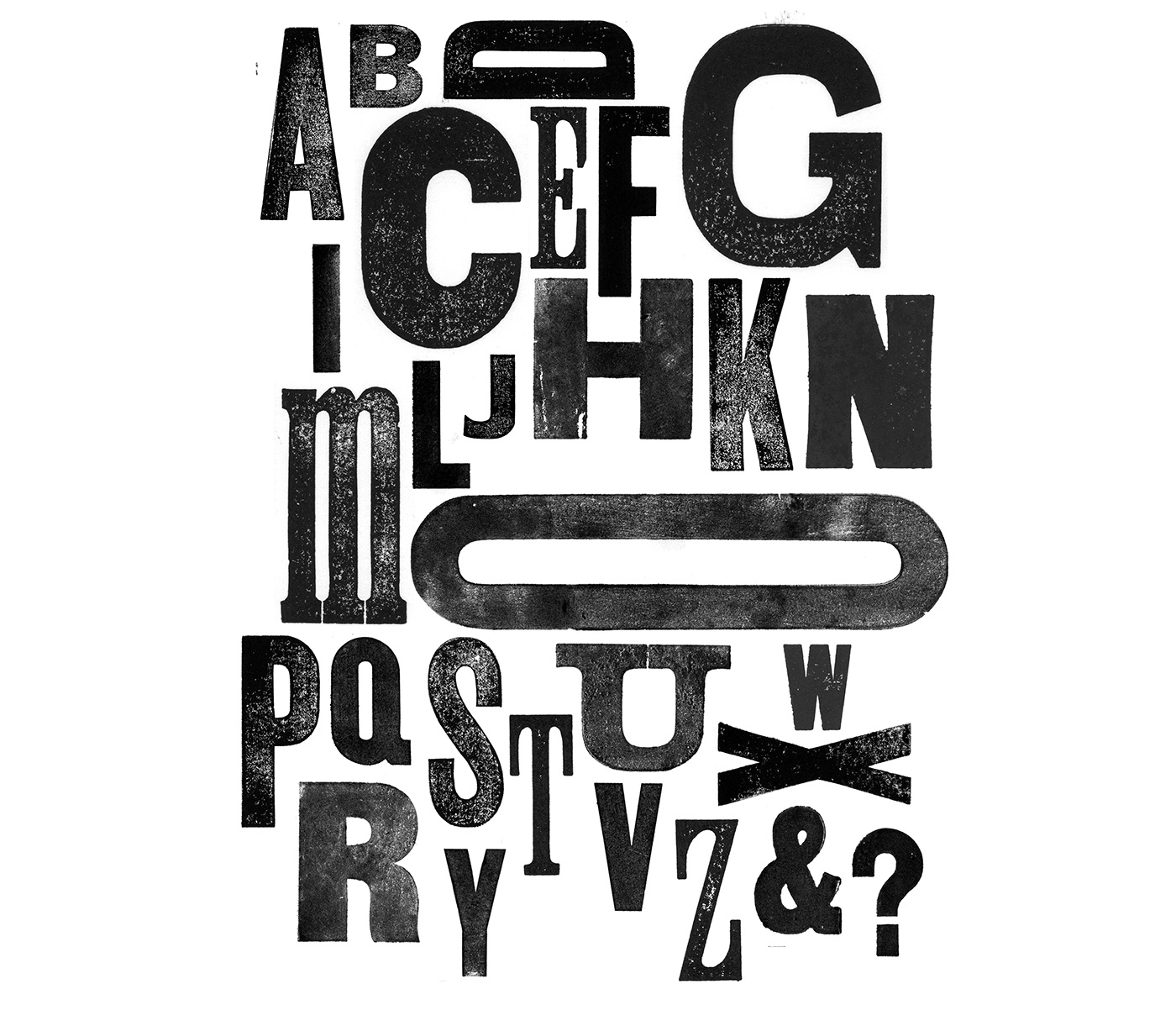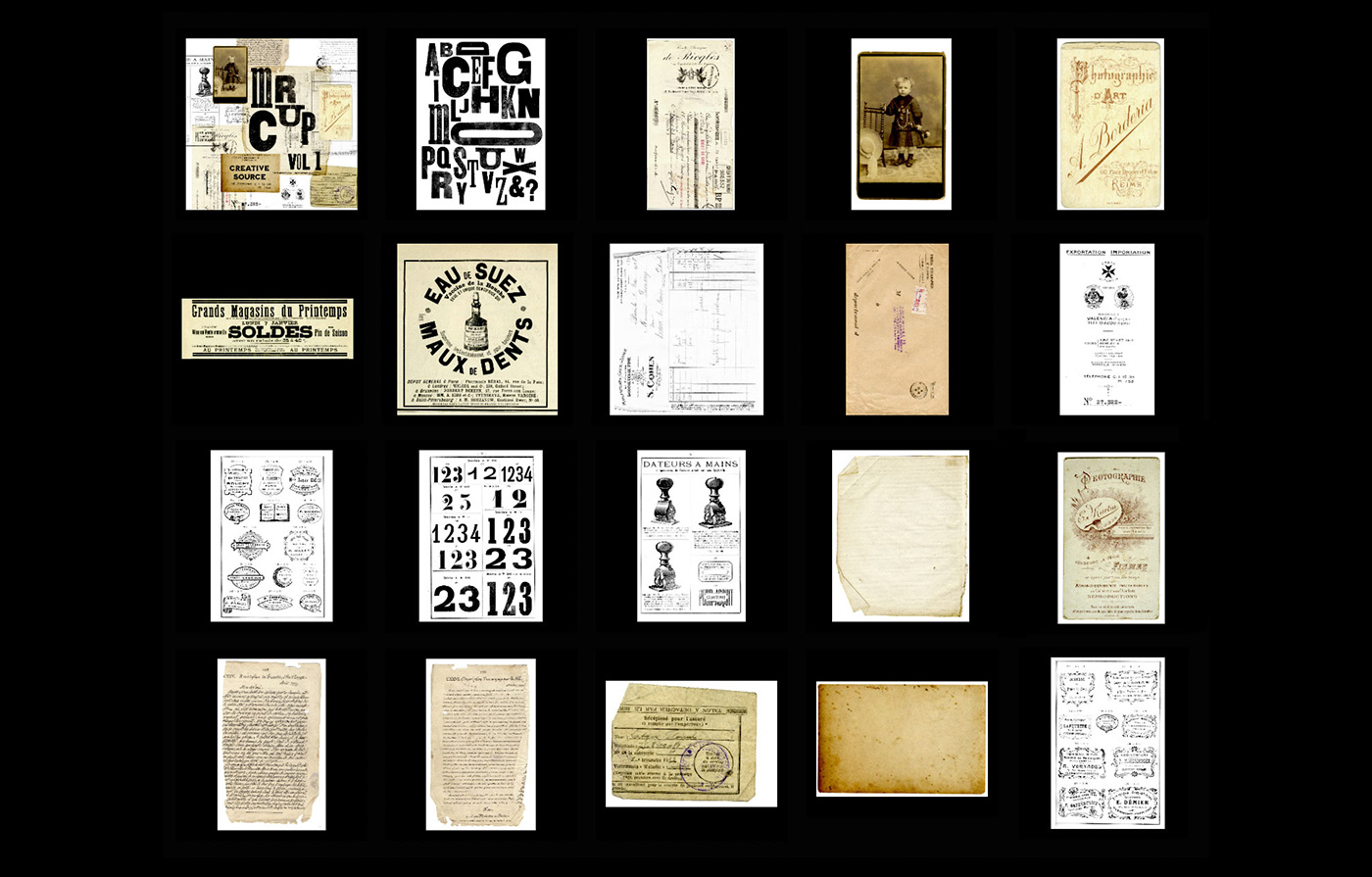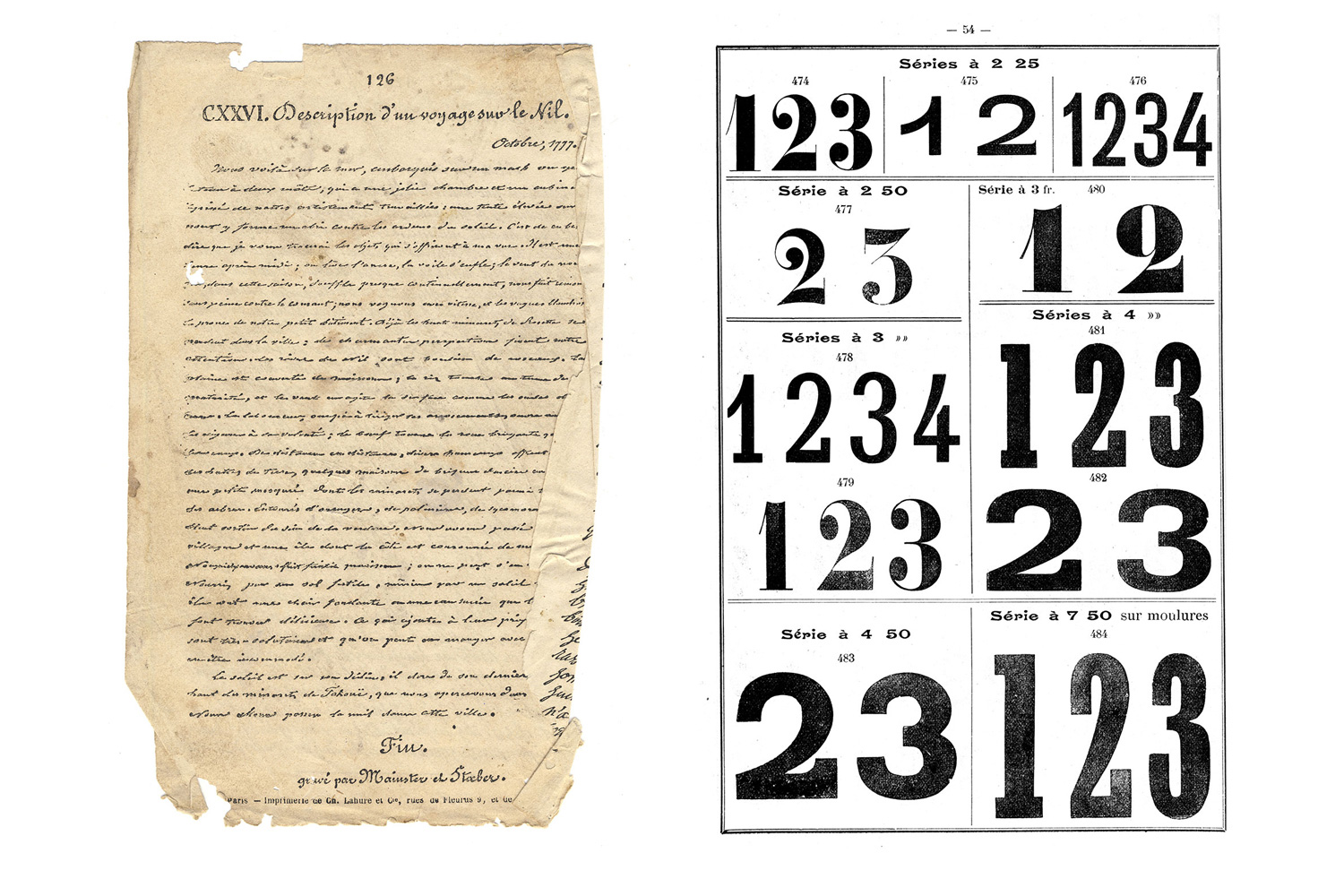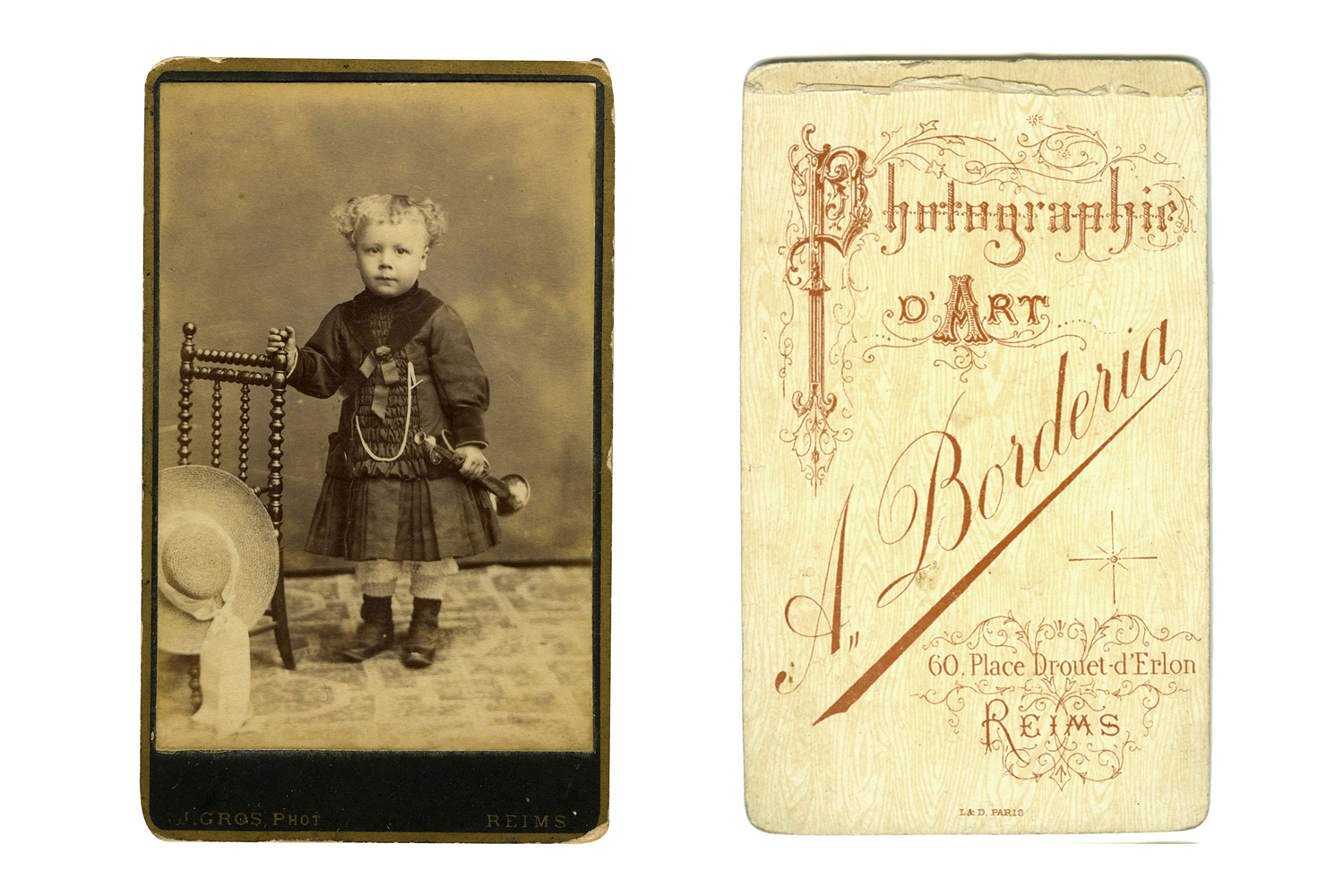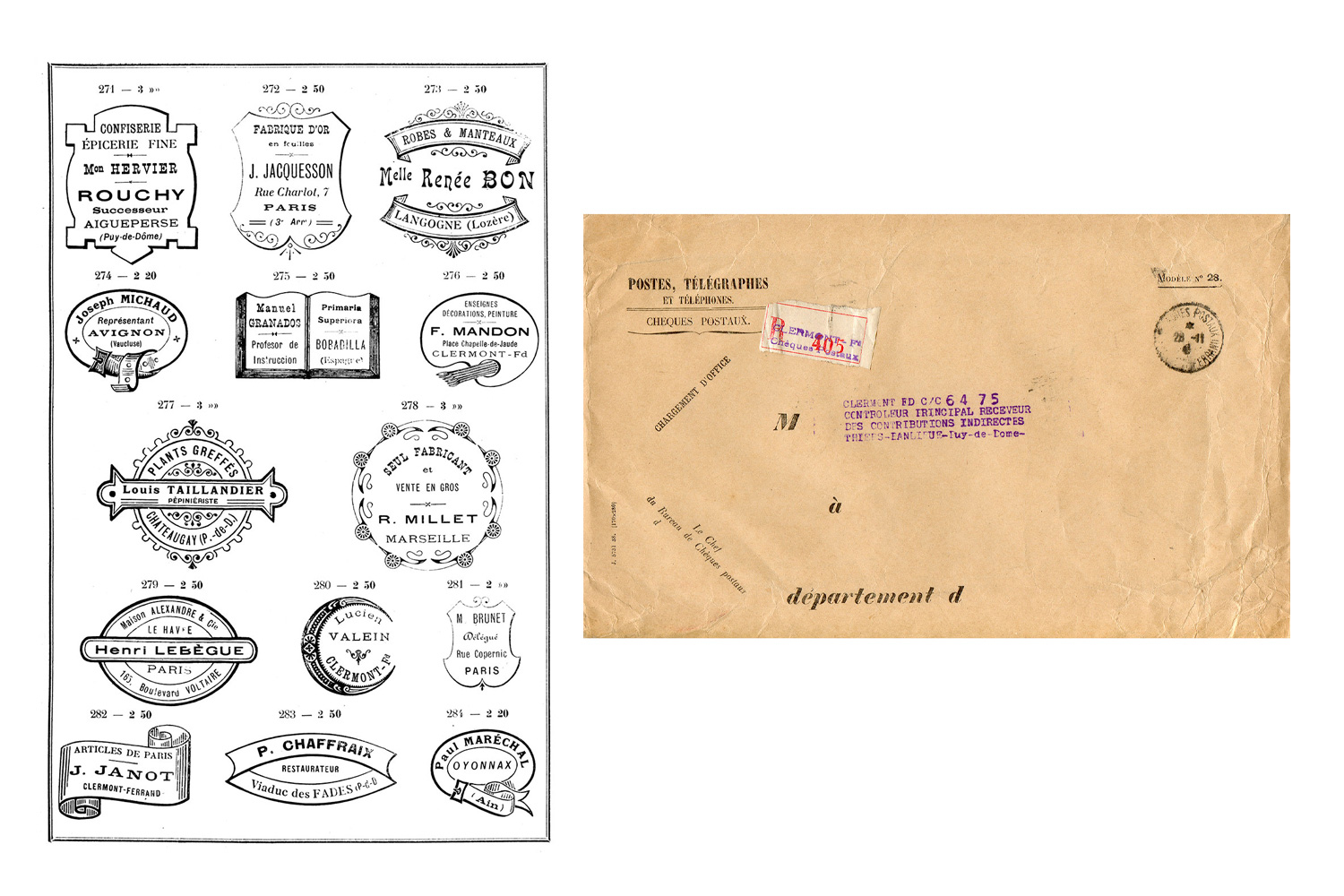 ---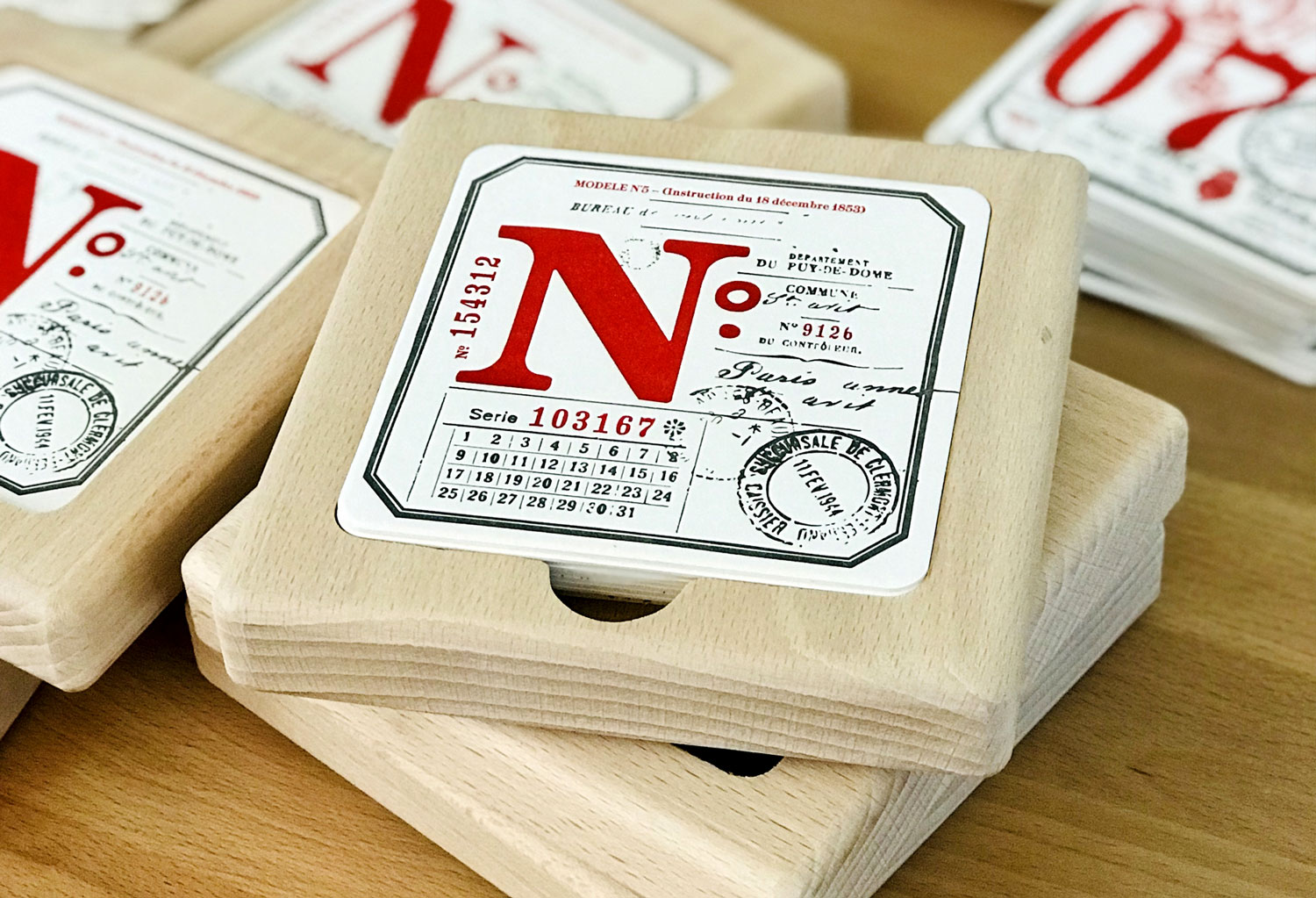 Always a great pleasure to see a project coming to life! The new coasters are
now available in the shop
, and the wood edition is limited to 100!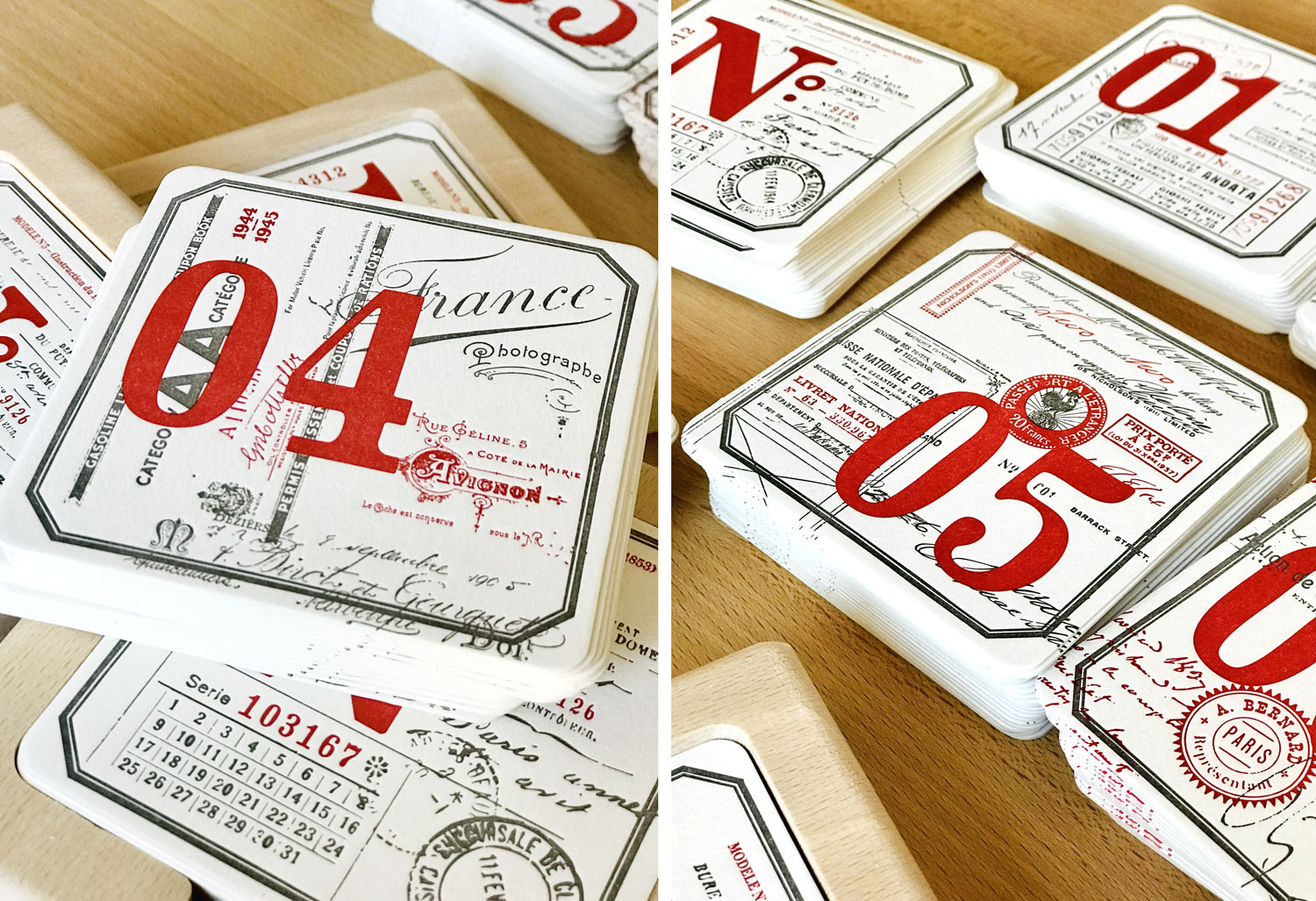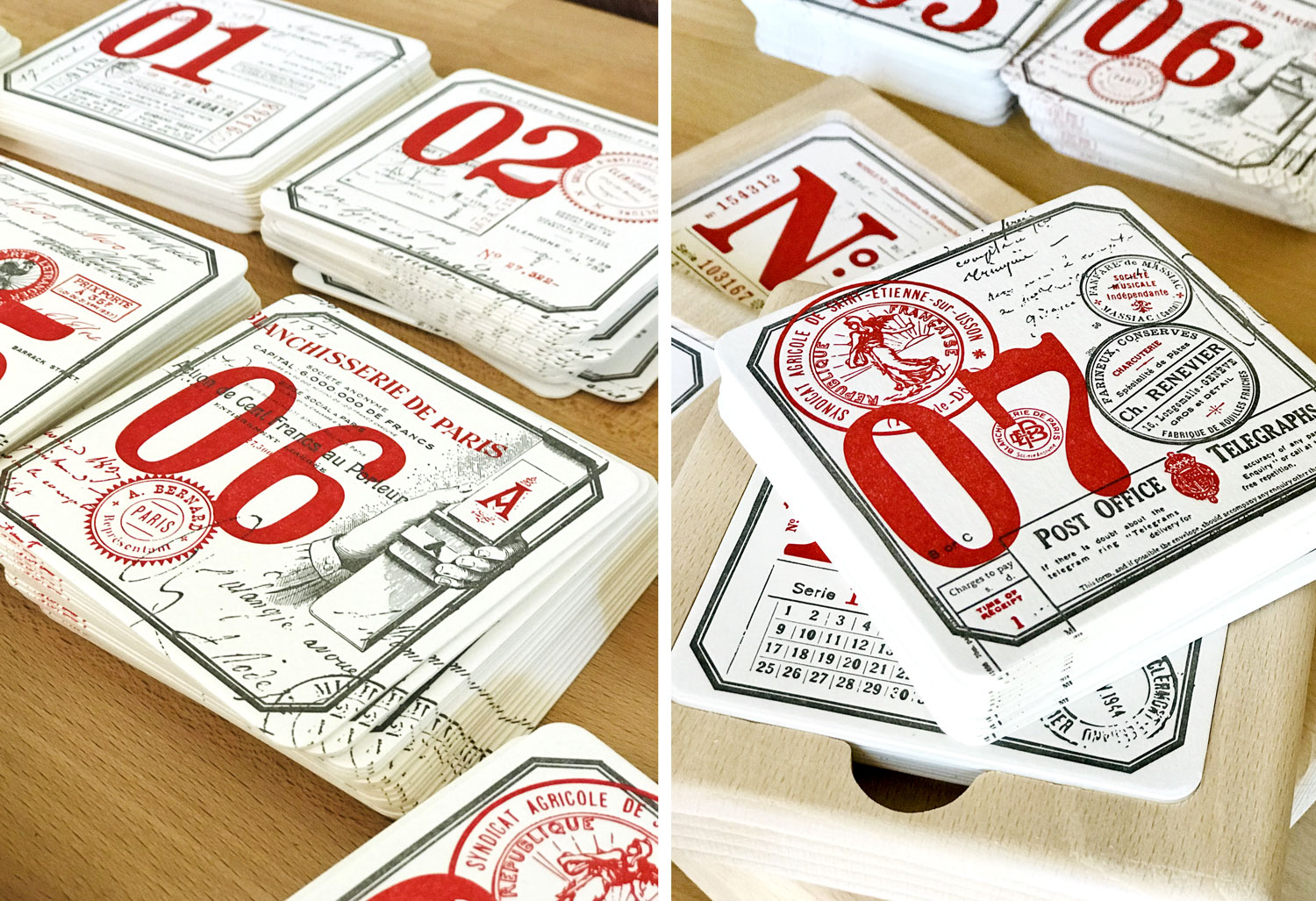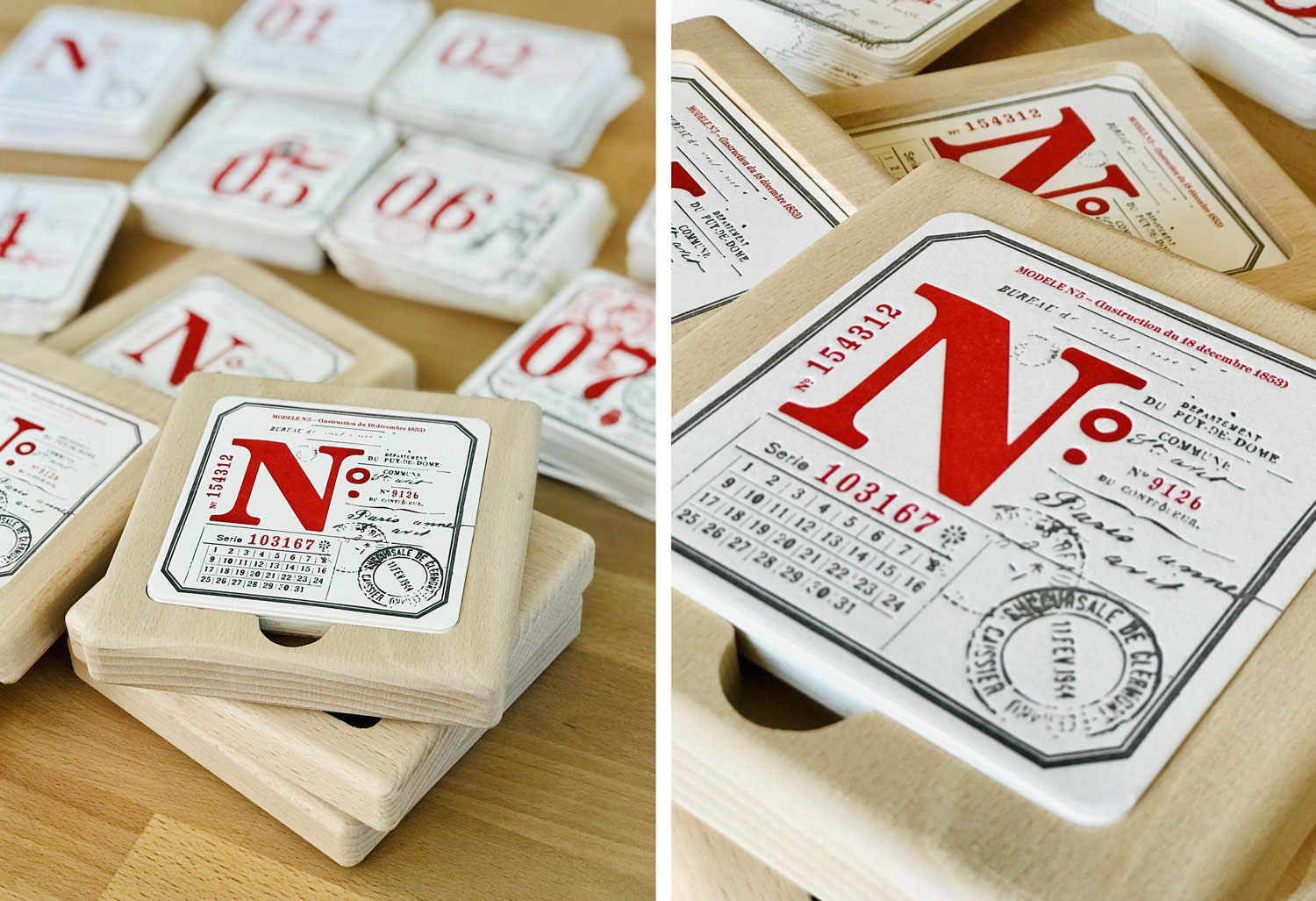 ---
posted in Mr CUP News
at 10.50 PM
from
Bozeman airport
/

United States
And for all orders done during the sale, you can get this tote bag for free!
It also means the first edition of the Ephemerid playing cards are for sale!
Check this great review video !
THE EPHEMERID PLAYING CARDS - PRECIOUS METAL EDITION
PRINTING THE LETTERPRESS COASTERS
KEVIN CANTRELL POSTERS NOW IN THE SHOP (AND ON SALE !)
VISITING THE BOX SF
---
---
---