posted in Mr CUP News
at 2.49 PM
from
Home ! Maruéjols Les Gardons
(near

Alès / Nîmes / Uzès

)
/

France
listening

Fink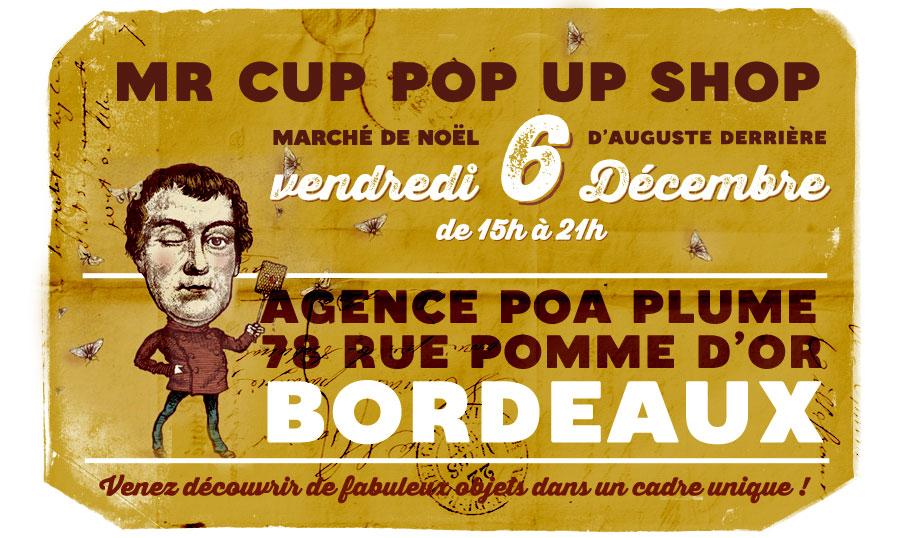 Will post in french for once as I guess most people interested are french ! (translation at the end)
J'ai eu l'honneur de recevoir une invitation personnelle de l'illustre Auguste Derrière pour participer à son marché de Noël !!! C'est donc avec un une grande joie que je serai à Bordeaux ce vendredi 6 décembre à l'agence Poa Plume (58 rue de la Pomme d'or) de 15h à 21h.
En plus de pouvoir vous faire dédicacer le 3e Tome de gentleman du jeu de mots, et de pouvoir acheter tous les produits dérivés, vous me trouverez dans un coin pour vous faire découvrir le Calendrier Letterpres 2014 (et d'autres choses si Auguste est d'accord).
J'ai visité le studio Poa Plume début 2012, et j'ai parlé de chaques volume des livres d'Auguste... quelques photos pour vous mettre l'eau à la bouche...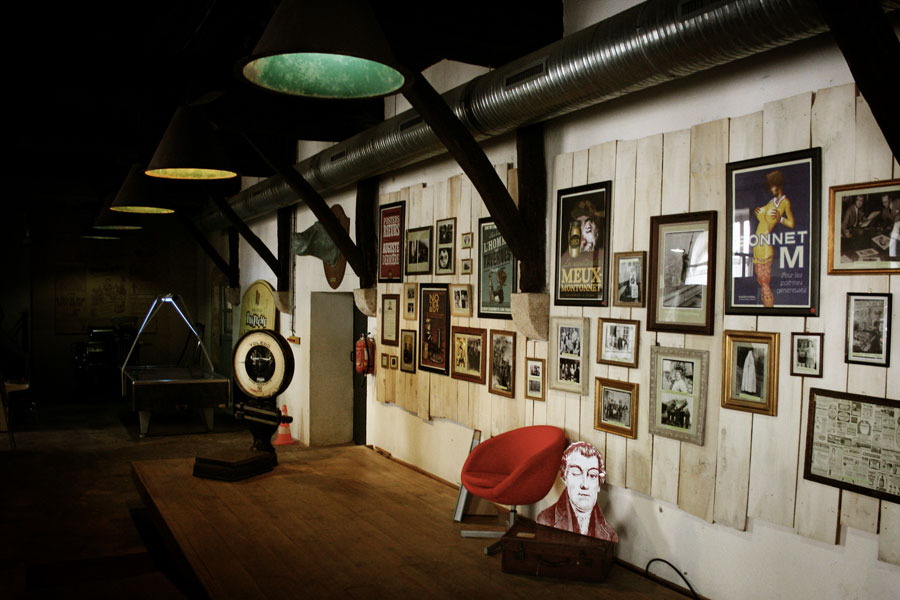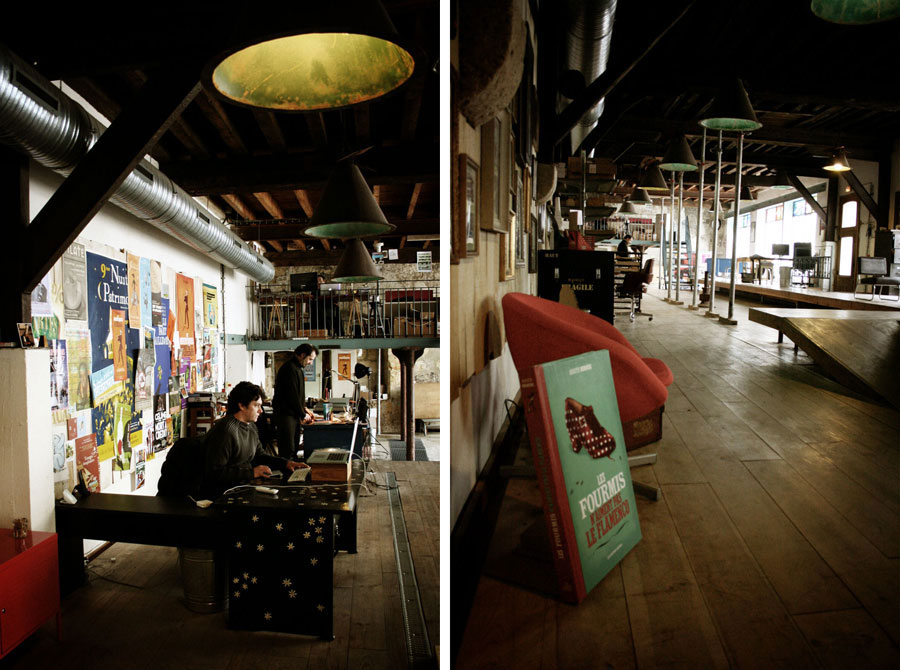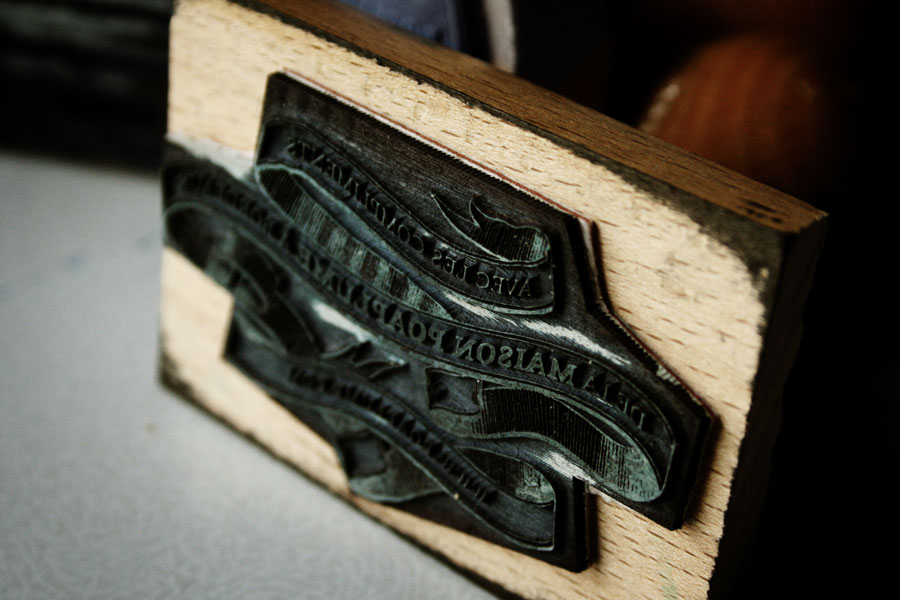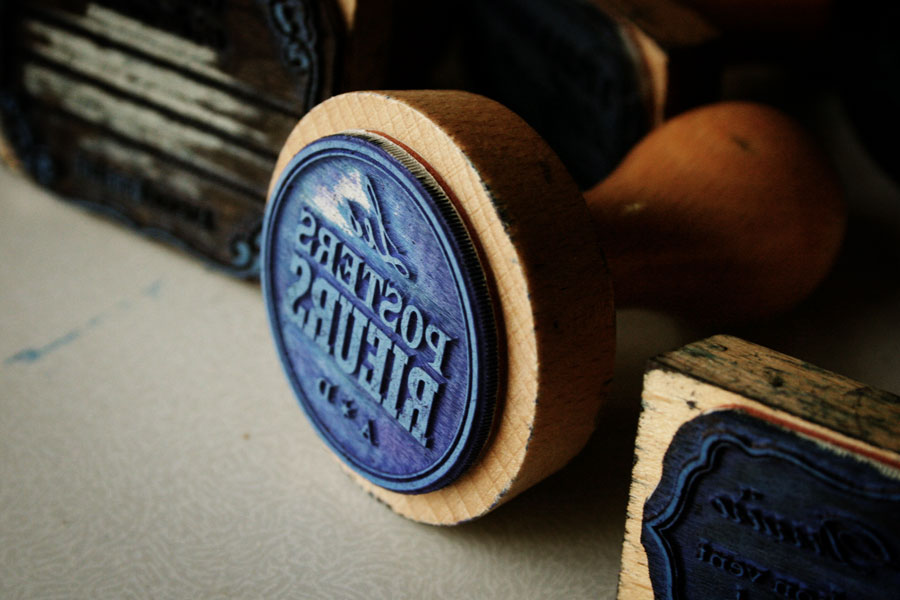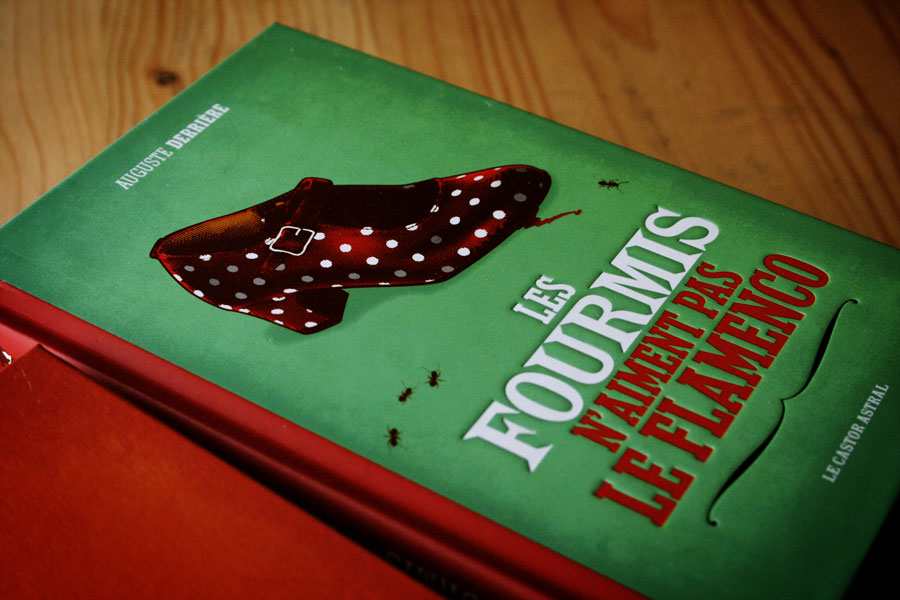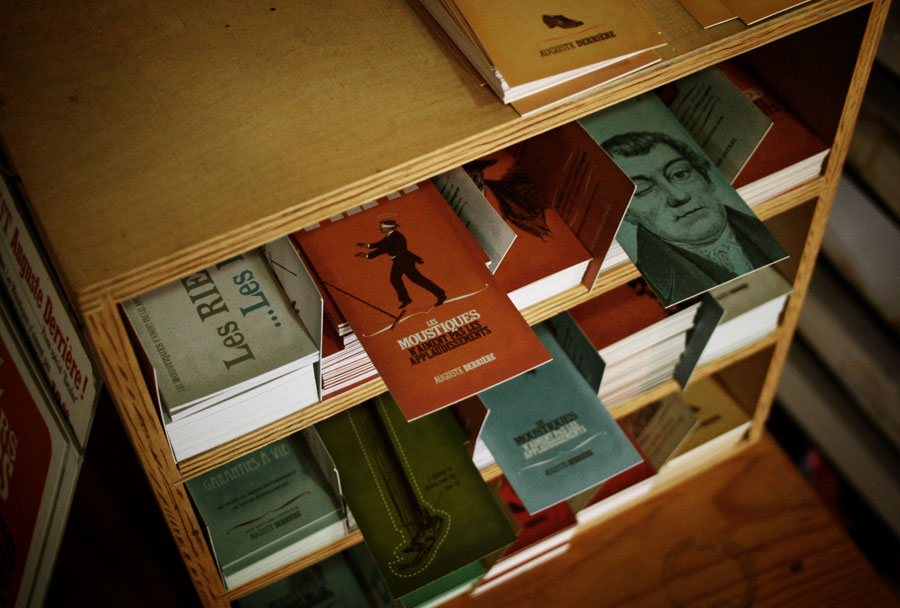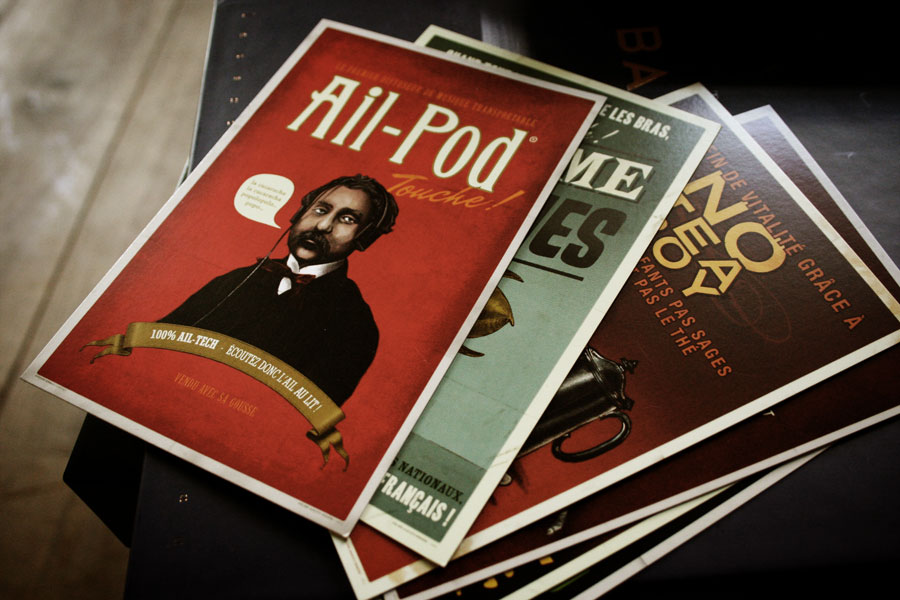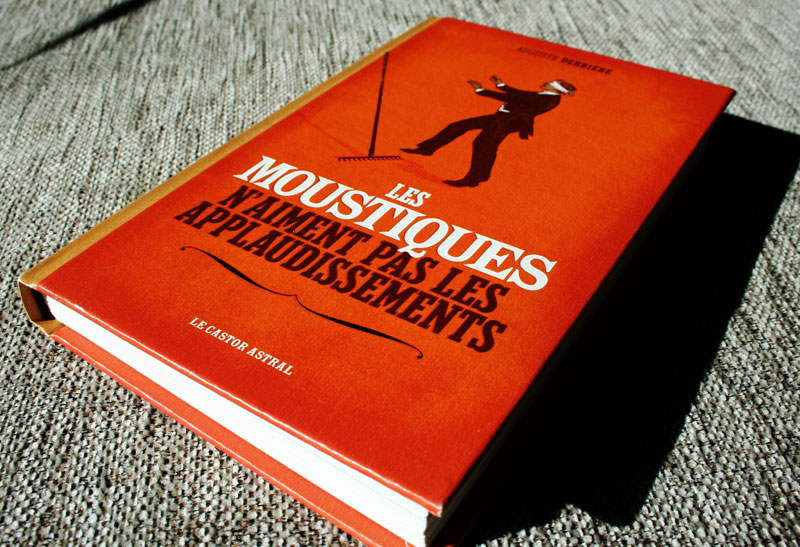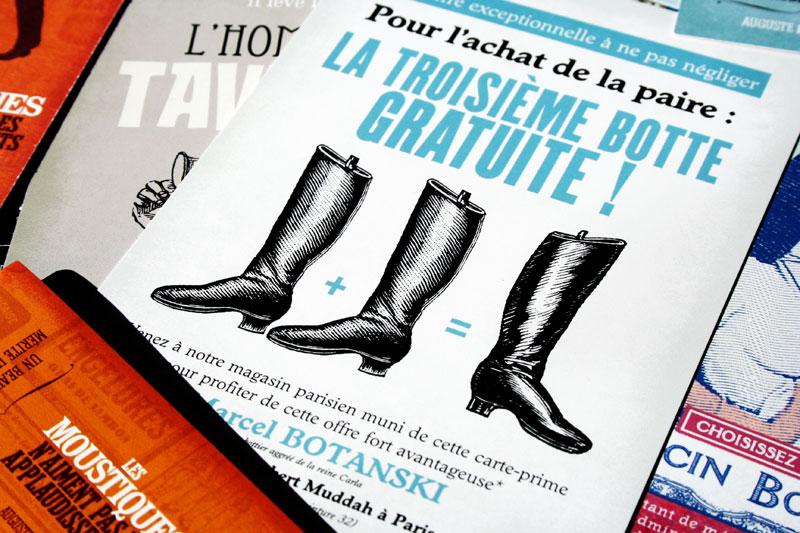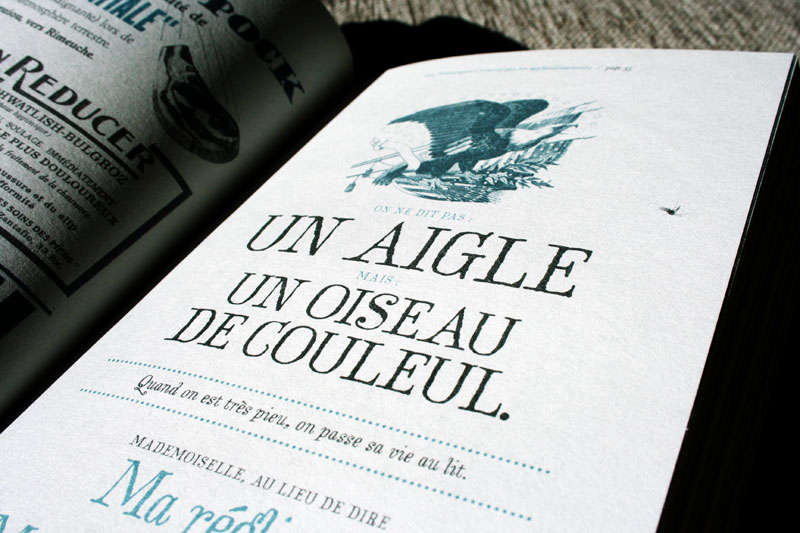 I had the honor to receive a personal invitation of the famous Auguste Derrière to participate in its Christmas market! It is therefore with great pleasure that I am in Bordeaux this Friday, Dec. 6 at the Poa Plume studio (58 rue de la Pomme d'or) from 3h to 9h PM. In addition to possibility to get dedicate the 3td book of this wordplay gentleman, you will find me in a corner to let you discover the 2014 Letterpres Calendar (and other things if Auguste is to agreement).
---
posted in Mr CUP News | Design
at 8.51 AM
from
Home ! Maruéjols Les Gardons
(near

Alès / Nîmes / Uzès

)
/

France
listening

Yodelice
I am happy to said the
calendars
are now finish and in boxes, probably in a truck between Zaragoza and my home. It tooks much time than we plan, but this is all handmade by the amazing
El Calotipo
team and they have done an amazing job ! I get an email the other day telling me "I am sad it is sold out"... but it is not ! Only the Deluxe edition with colors edges is sold out, but you still can
order the "normal edition" which came with white edges here
. And it looks like this :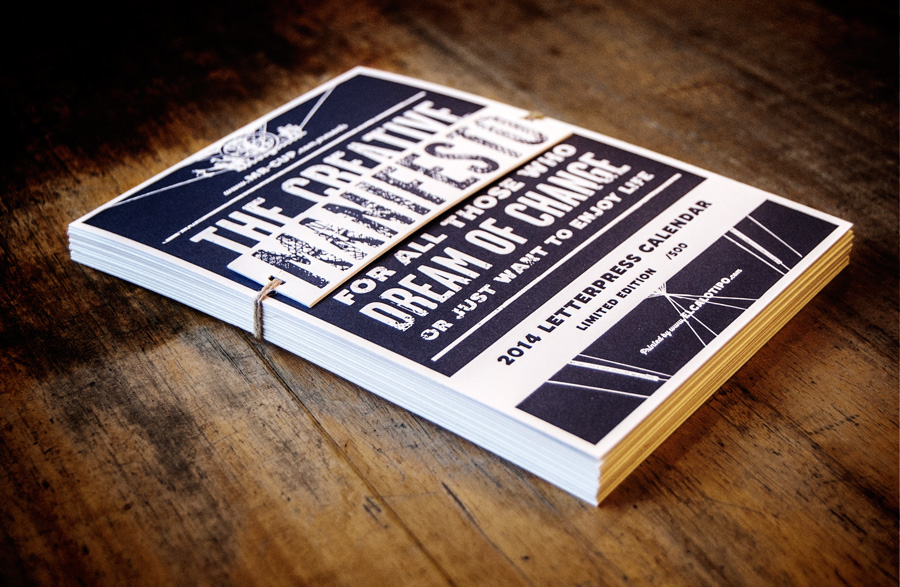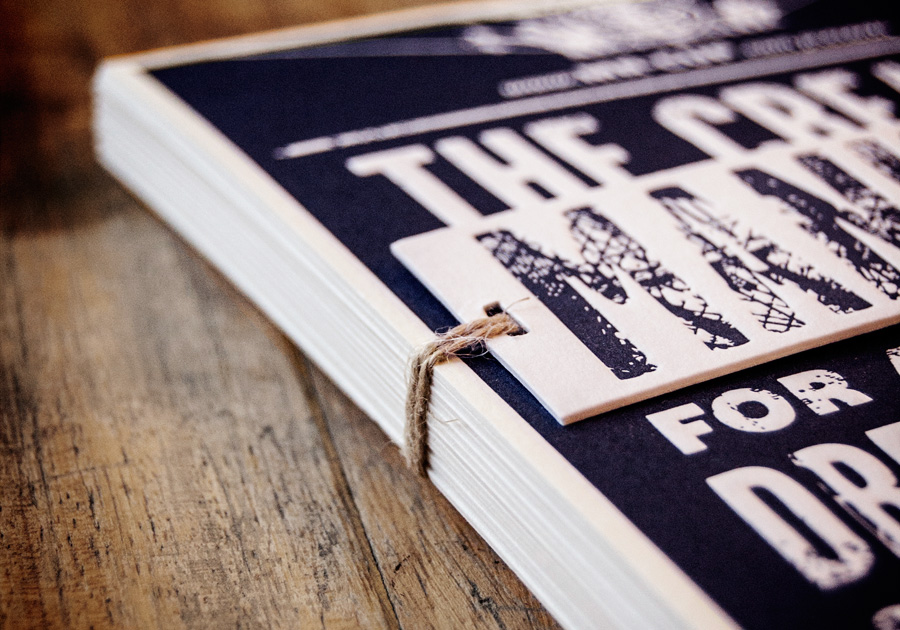 We will first the
calendars
pre-order in october, then november orders... If you want to have one before christmas, it must be ordered before december 15th. Some behind the scene pictures :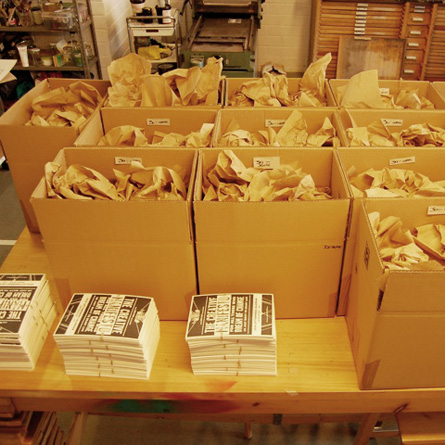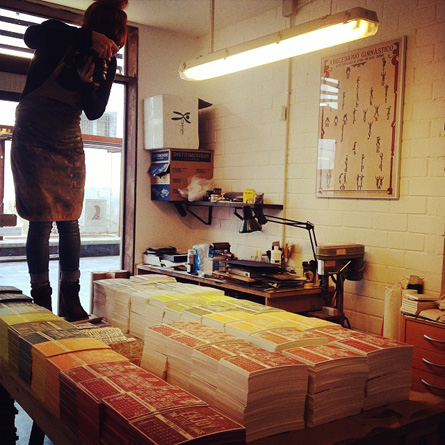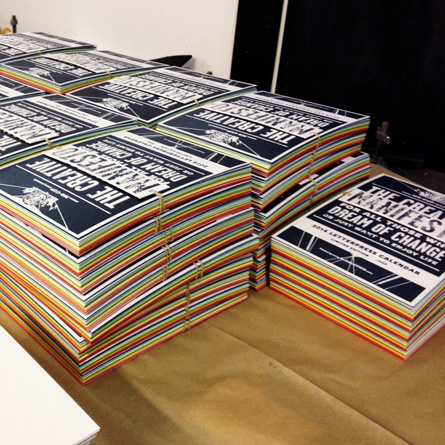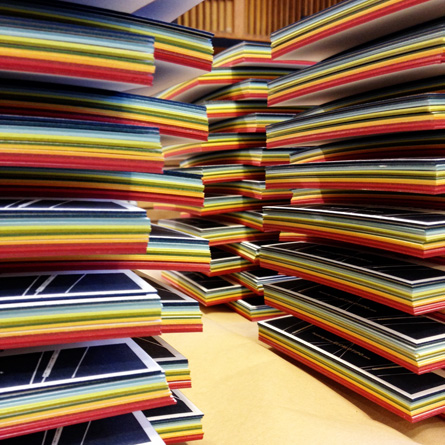 ---
posted in Mr CUP News | Print | Design
at 11.25 PM
from
Home ! Maruéjols Les Gardons
(near

Alès / Nîmes / Uzès

)
/

France
As I write when I introduce design books in the shop,
founding a design book
, is, for me, an experience... (all books in fact)... I love to found one in a store, but it is a feeling harder to get when I try to buy books online based on the cover only ! I would love to do real books for my
own ebooks
but it will be next year, I hope. So, I want, instead to
only share books I like
, gave you access to the ones I really like and see them with my eyes, with my pictures !
I just put some new books in the shop.
Prefect for your designer boy friend for christmas !!!
New vintage type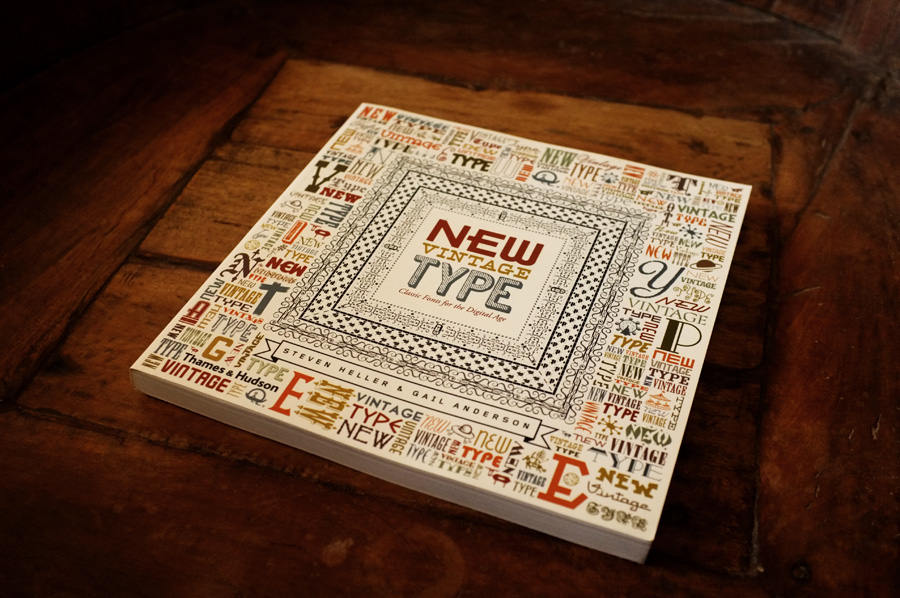 Of course, if you like my blog, type and letterpress, and all what is "modern retro" design, this is a must have !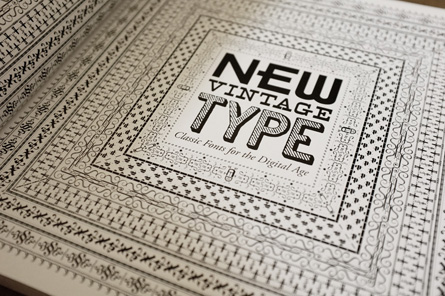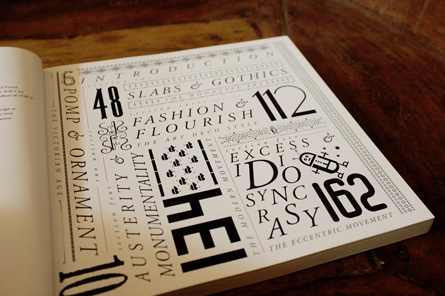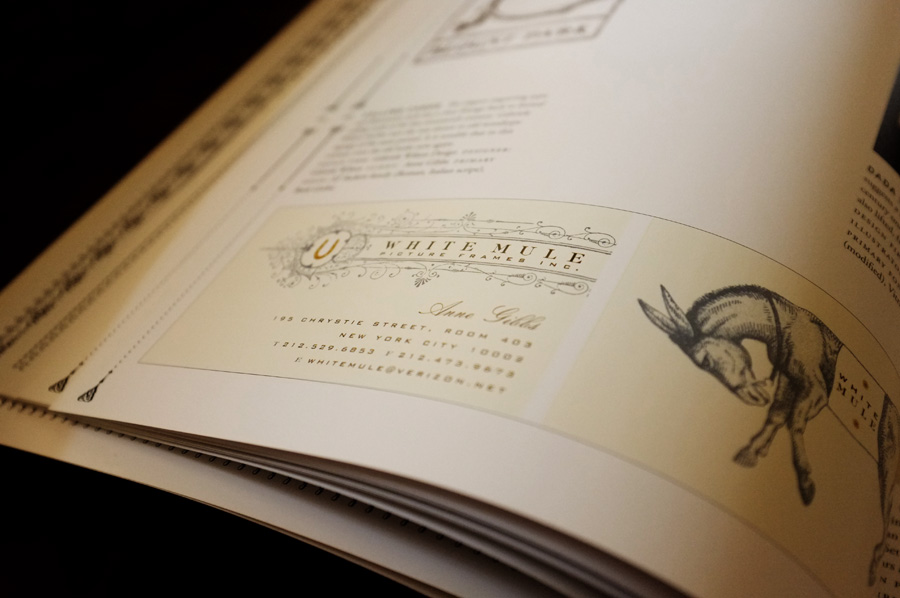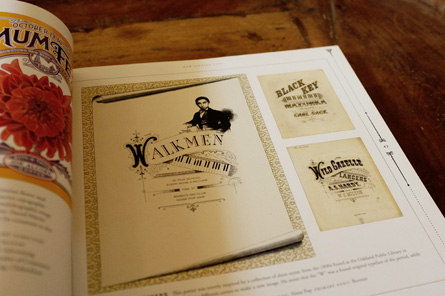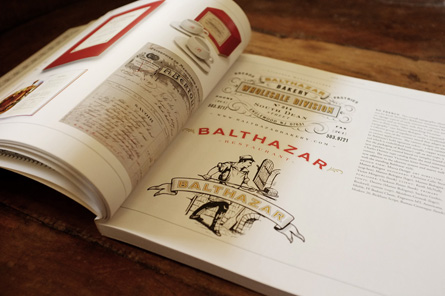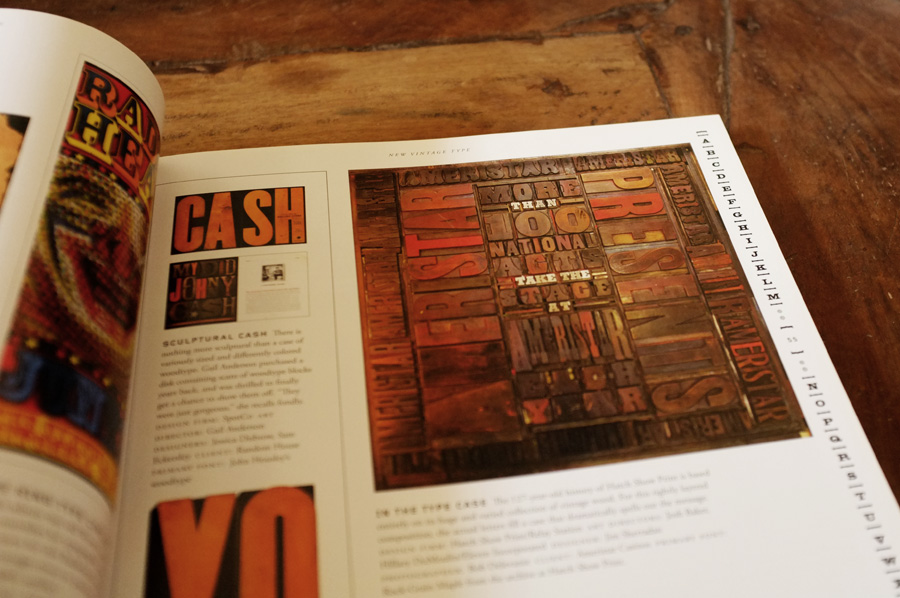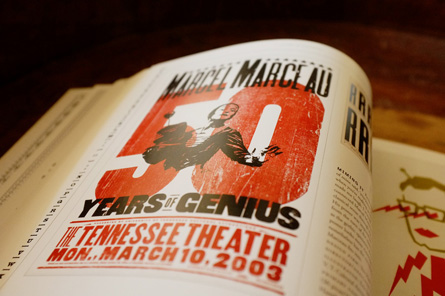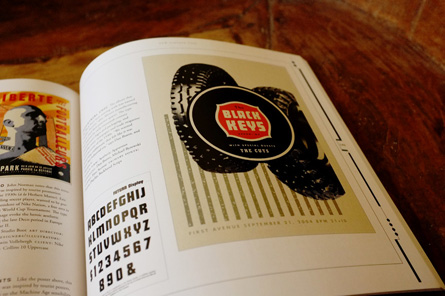 Not for sale for Promo only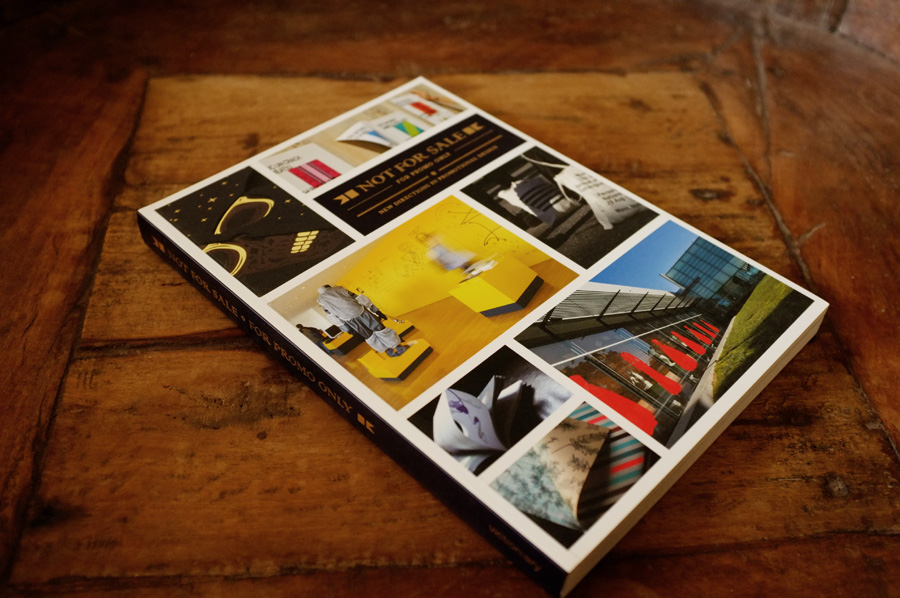 Focusing on the creative and artistic directions in designing the latest promotional items, Not For Sale • For Promo Only explores the new avenue to construct powerful and effective messages in 120 most-coveted branding and advertising items that feature captivating use of materials, packaging and visual design.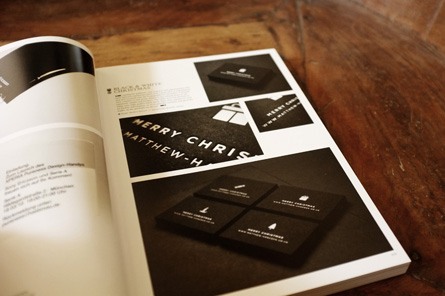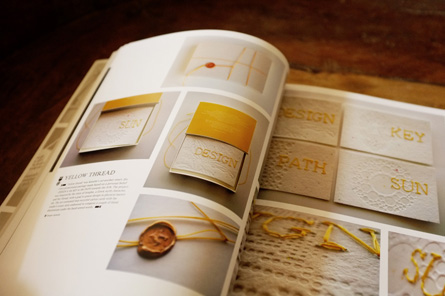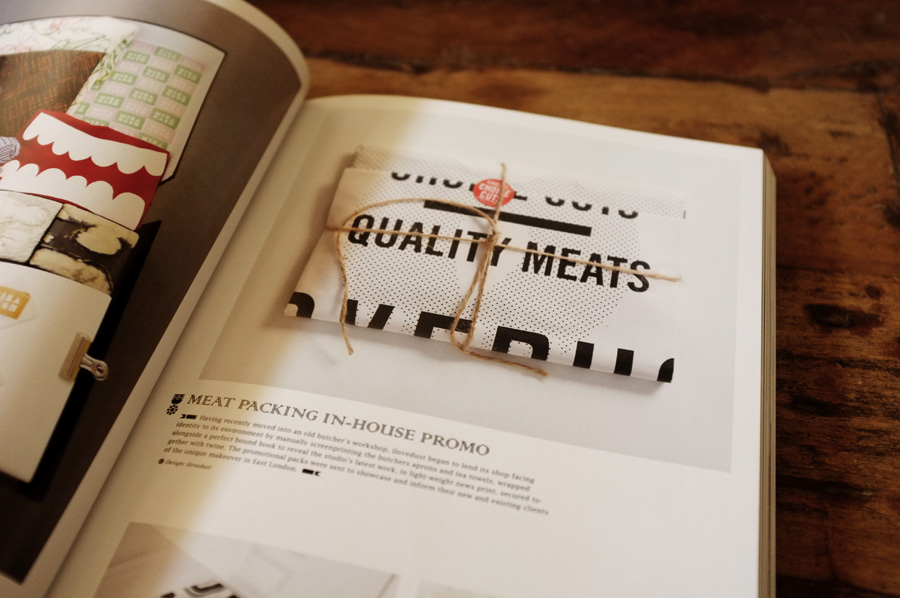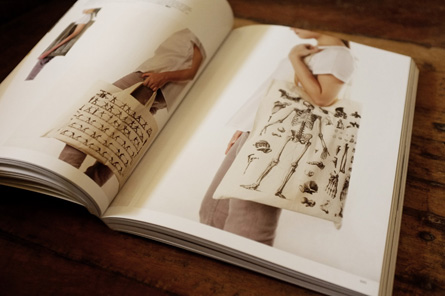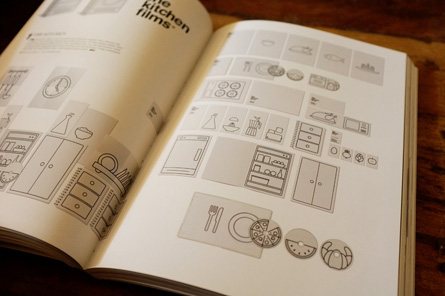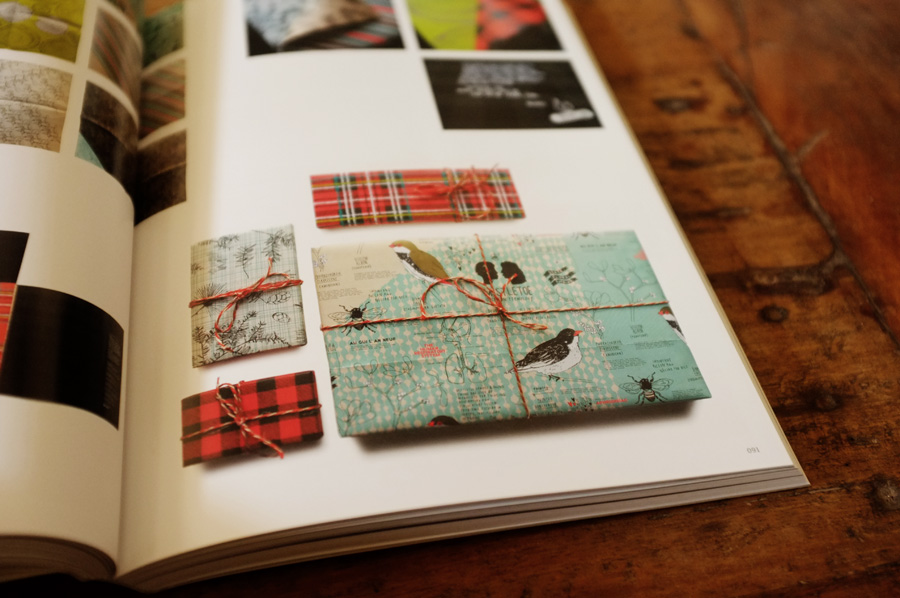 Shop Image Graphics in London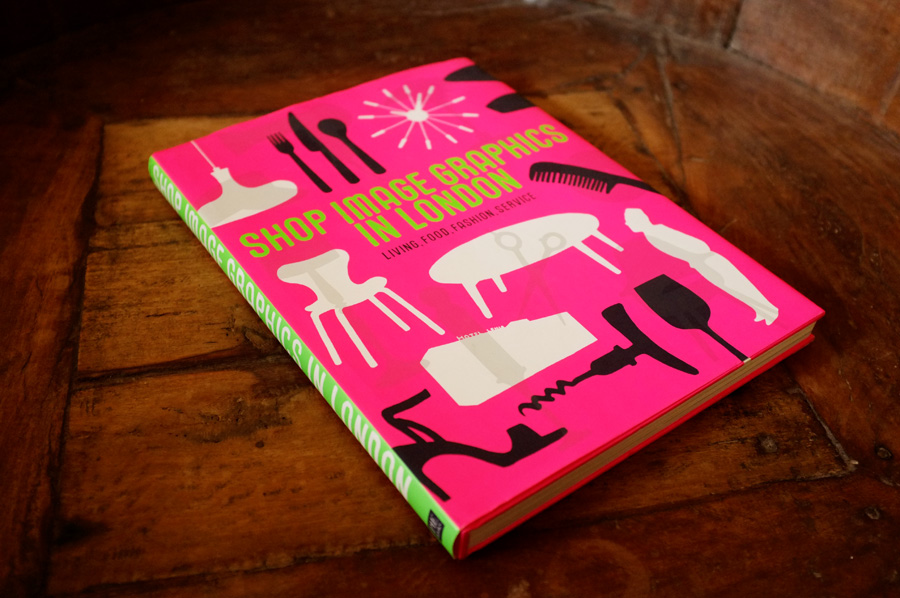 This book focus on 97 shops in this single city, London, revealing the intimate connection between the city's history and the design on its streets, and how that history has influenced international design trends.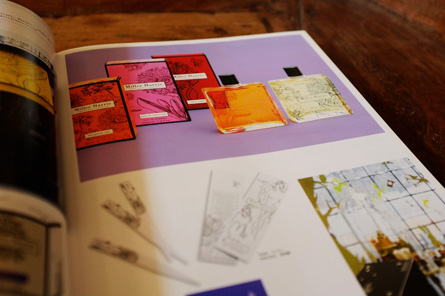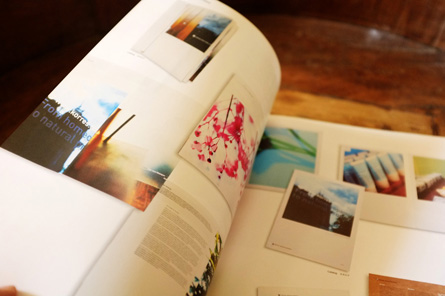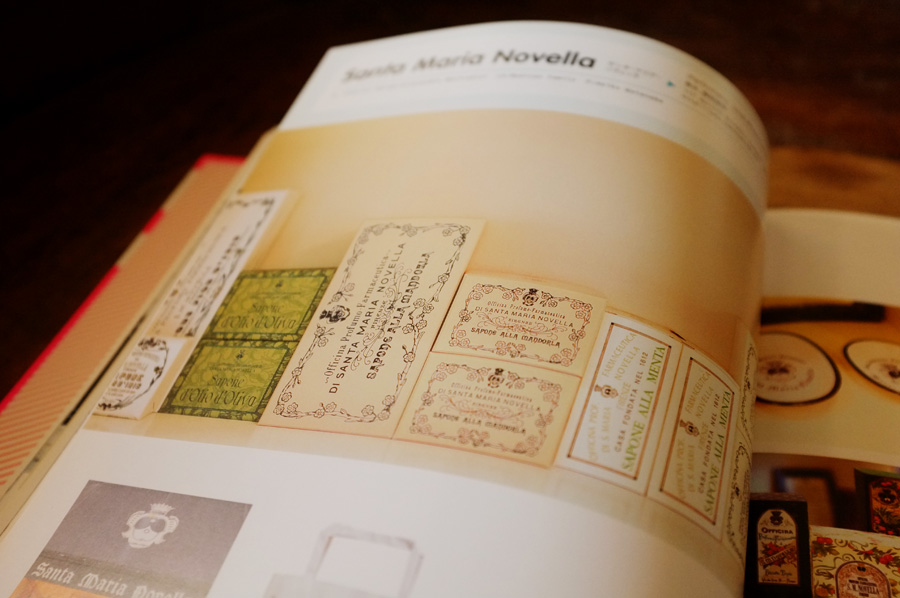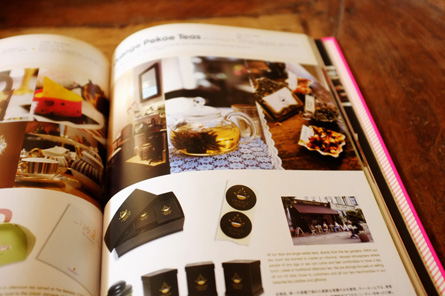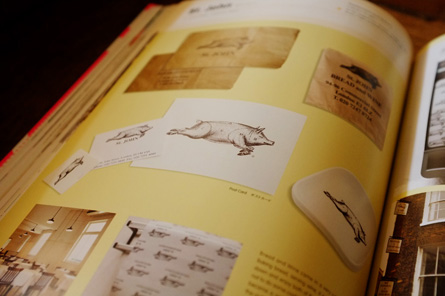 And if you miss them, the following books are still available.
Studio on fire / Iron beastes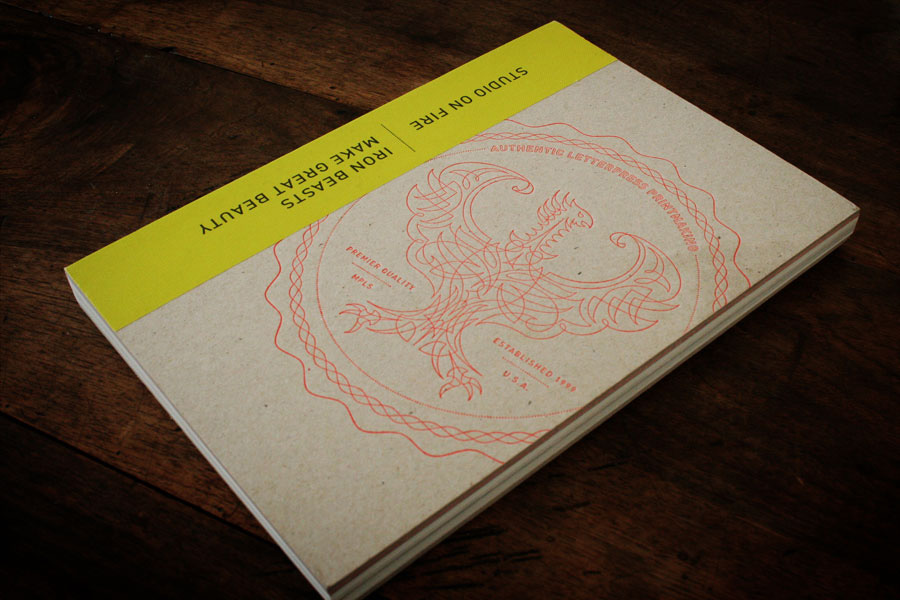 If you are often on my blog, you must know Studio On Fire ! They have taken letterpress to the next level, which makes them arguably one of the best letterpress shop, and this is the book proves it. A "must have" on every designer's shelf. The front cover is printed by the studio itself, in heavy cardboard...
more infos on this page of the SOF blog
.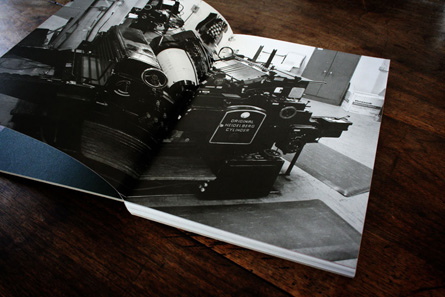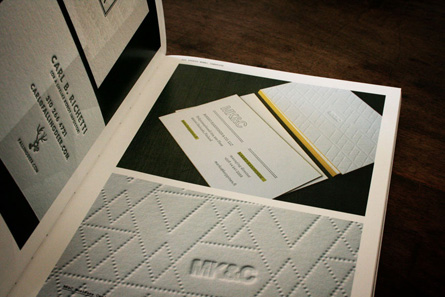 Gold & Silver - New Metallic Graphics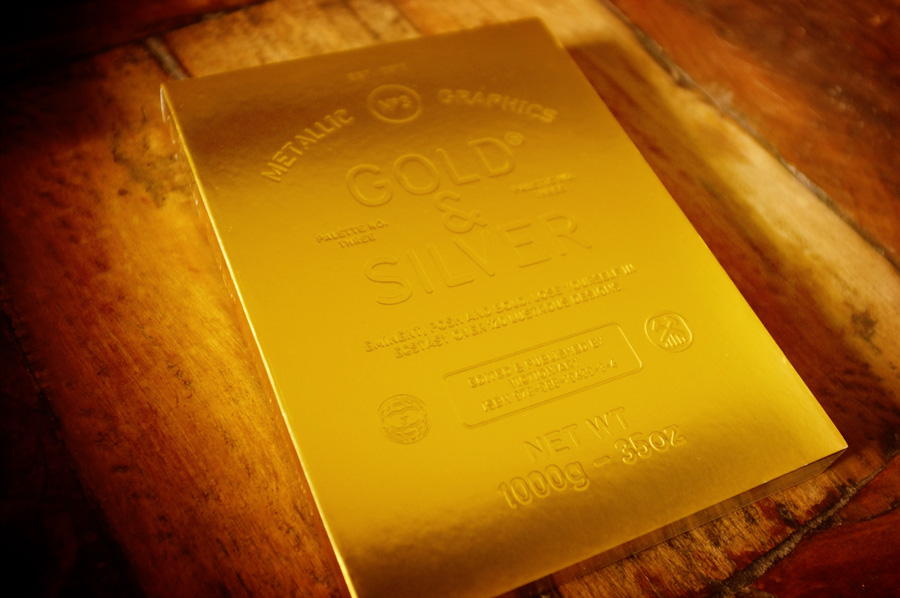 Coming after Black & White and Multicolour, Gold & Silver is the third of viction:ary's colour-themed series PALETTE which singly focuses on the dynamic play of metallic ink and materials in graphical designs. With its amazing gold cover and on the sides, it looks like a golden bar !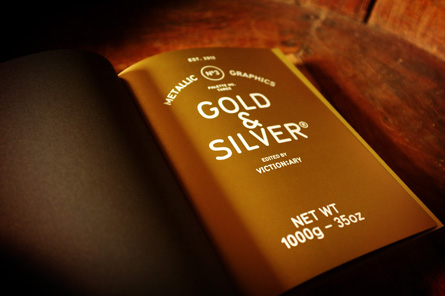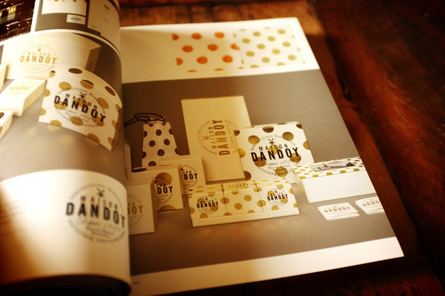 save the date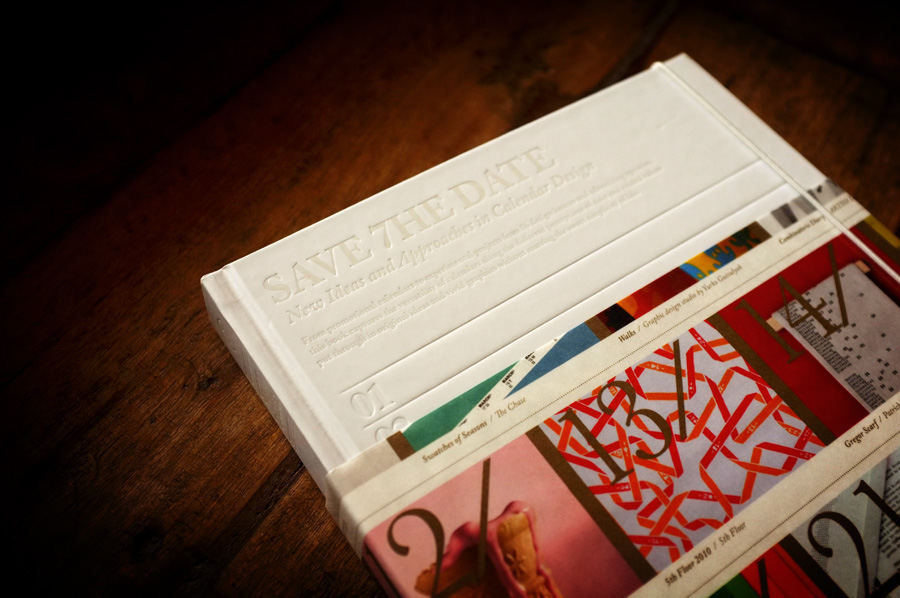 I am, of course, very interestind in calendar design !
Hope the 2014 edition will be featured in some book
, even if for now !
From promotional merchandise to experimental projects published by 86 designers and advertising agencies worldwide, Save The Date captures how innovative calendar designs continue to engage attention and energise life in a delightful body of forms, graphics and original ideas, derived from a good understanding of its role and uses.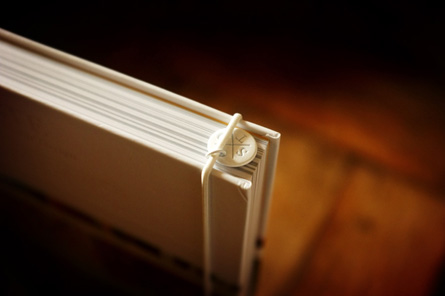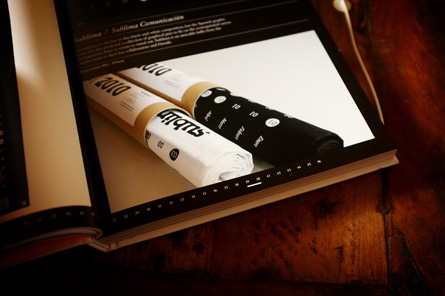 Bibliodyssey - Amazing Archival images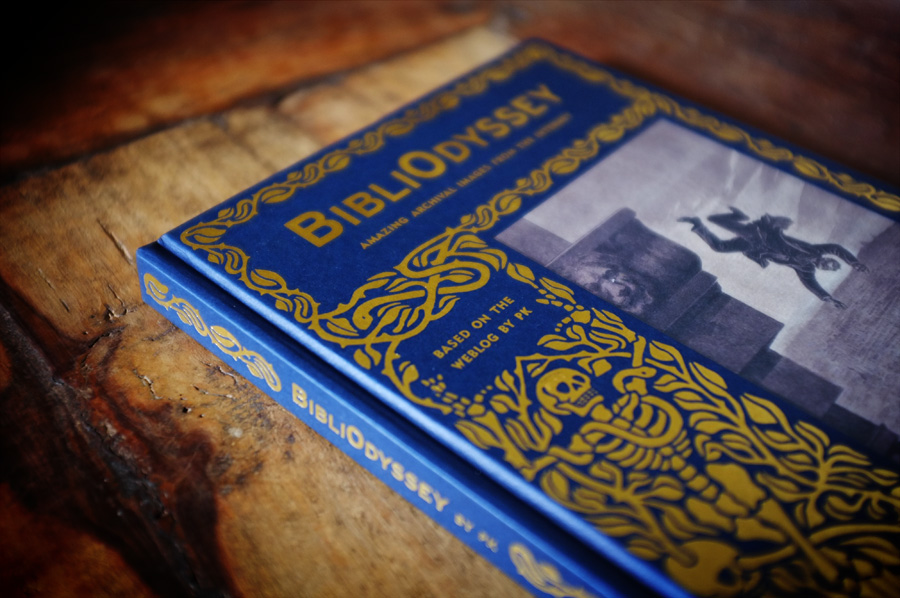 If you are fascinated by old illustrations from the early 1900's, this book is for you... BibliOdyssey's mission blog has been to diligently trawl the dustier corners of the Internet and retrieve these materials for our attention. Thanks to the daily efforts of this singular blog, a myriad of long-forgotten imagery has now re-surfaced, from eighteenth-century anatomical and architectural drawing to occult and alchemical engravings and proto-Surrealist depictions of the horrors of industrialization (for example, the half-plant, half-people illustrations of J.J. Grandville).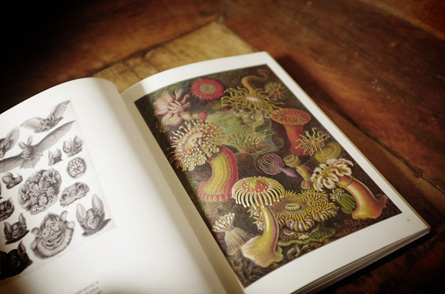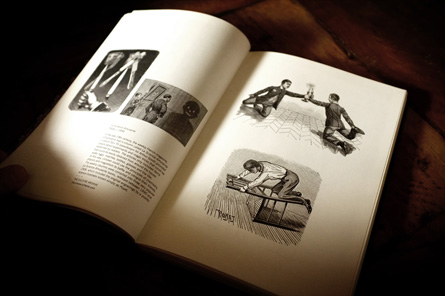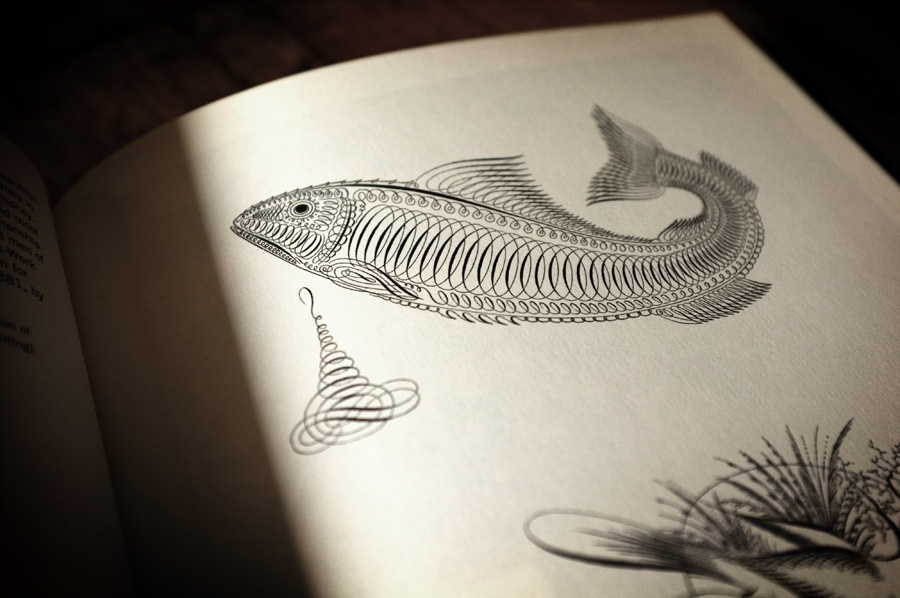 And if you have enough, you can order them by colors like me !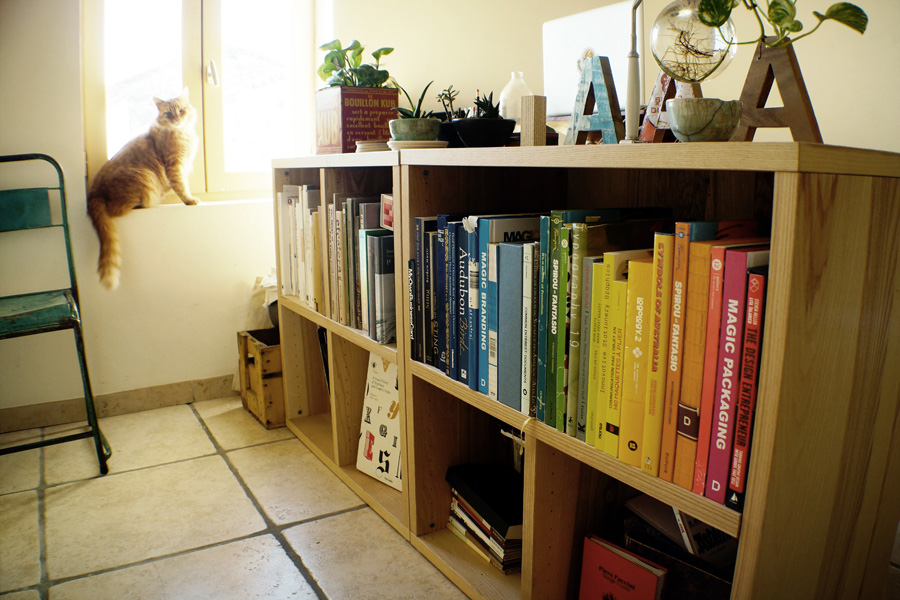 ---
posted in Mr CUP News | Print
at 10.30 PM
from
Home ! Maruéjols Les Gardons
(near

Alès / Nîmes / Uzès

)
/

France
This is what I love the most,
when an idea became a reality
! These are the first pictures of the full calendar deluxe edition : it comes with painting edges, and I am just so happy with it. They should be sent in around 10 days, still a lot of work to do before...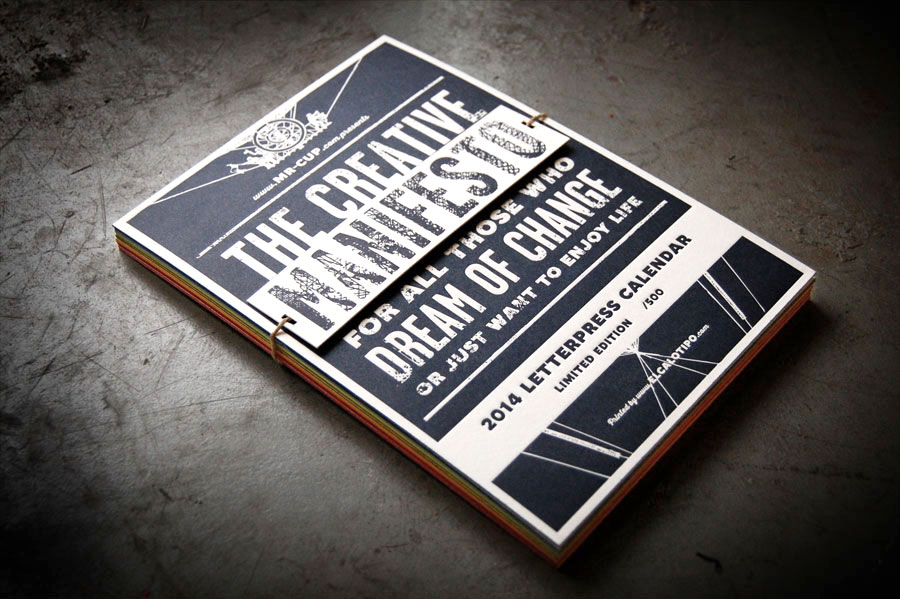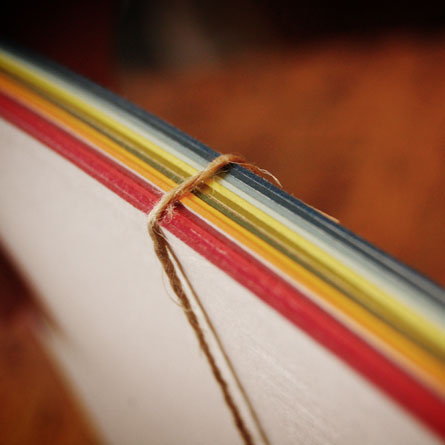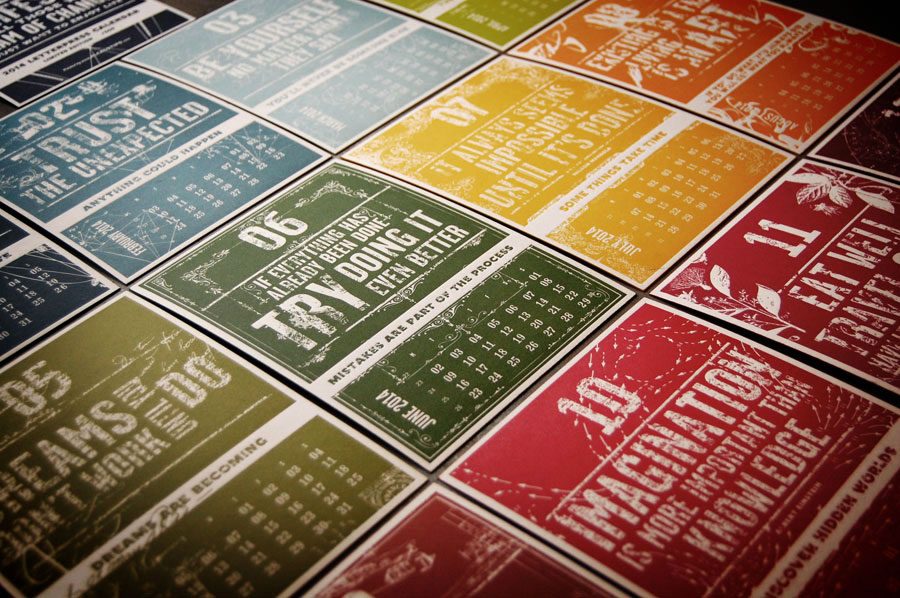 ---
---
---