posted in Mr CUP News | Print
at 12.45 PM
from
Home ! Maruéjols Les Gardons
(near

Alès / Nîmes / Uzès

)
/

France
listening

Christmas songs !
Over the past 12 days, I publish on
facebook
and
tweeter
a page of the
letterpress calendar
every day, with the illustration I used for the design. I try to use each media for its particularity... Not always easy as it is really time consuming ! Here comes each month of the calendar, shoot with a nice morning light on my macbook which gave nice vision of the relief of letterpress printing !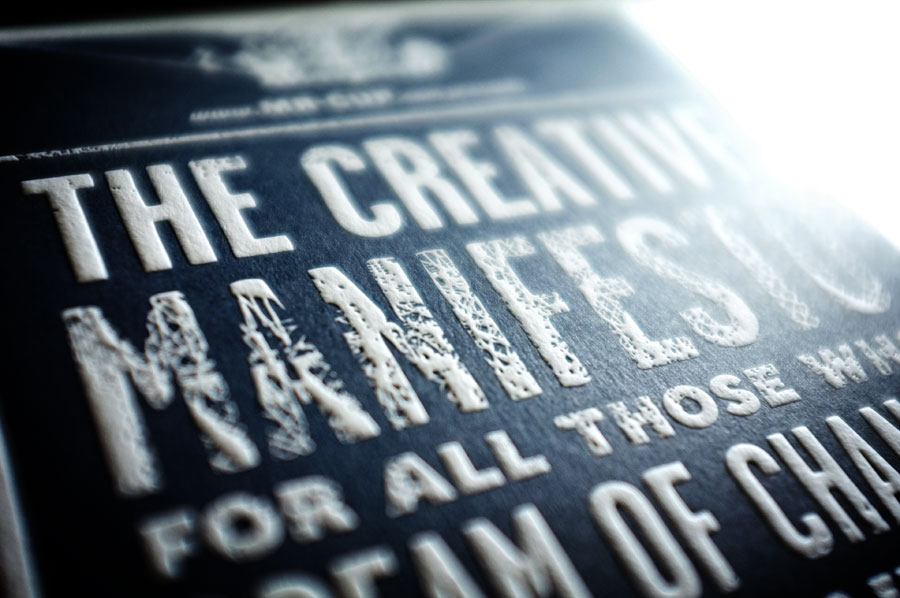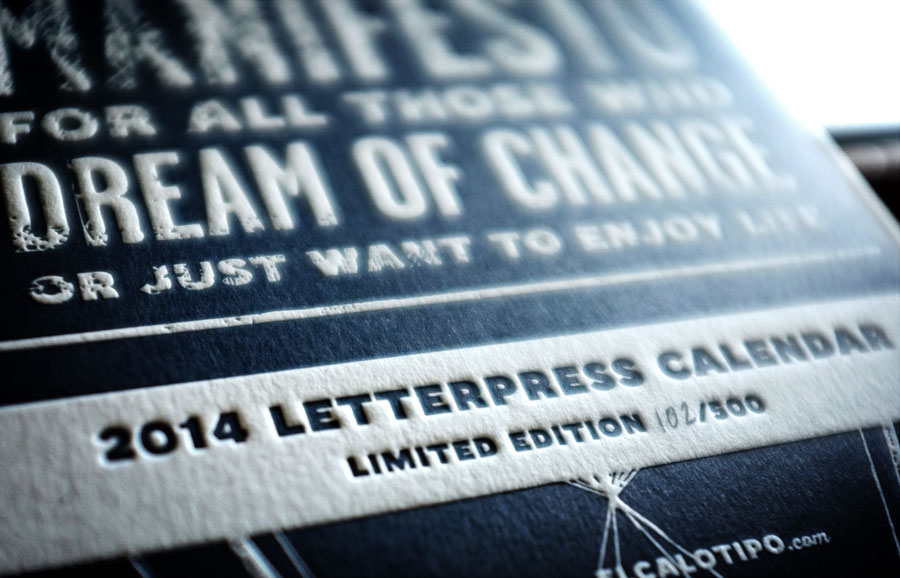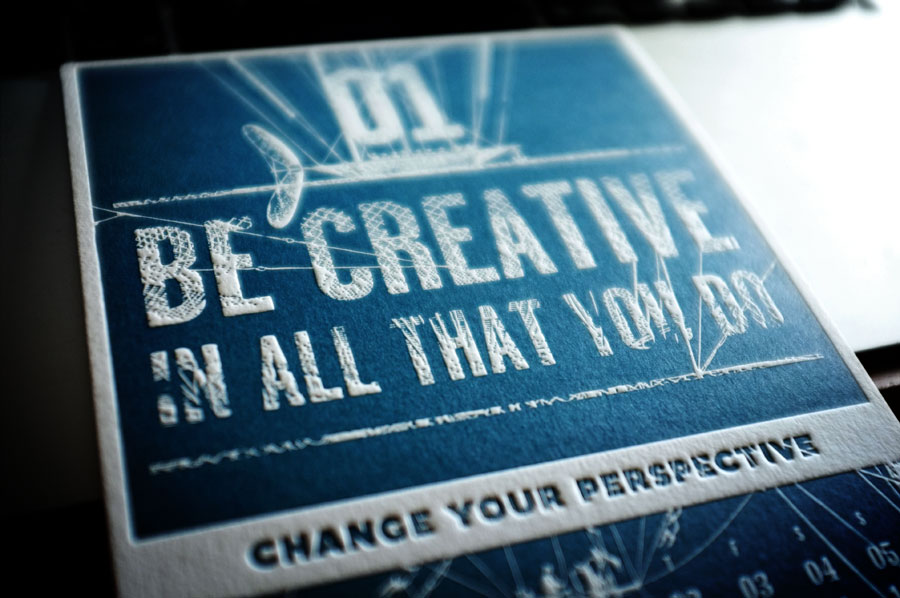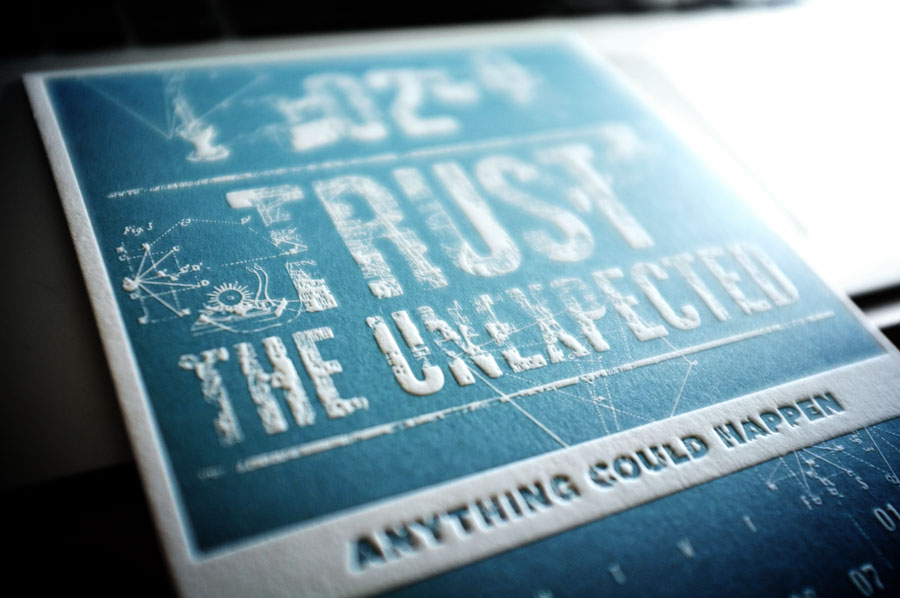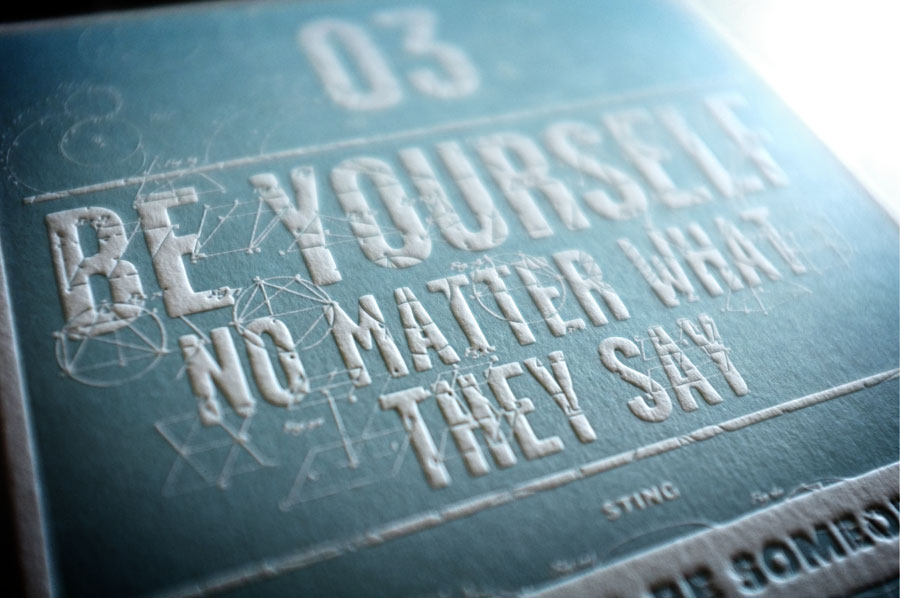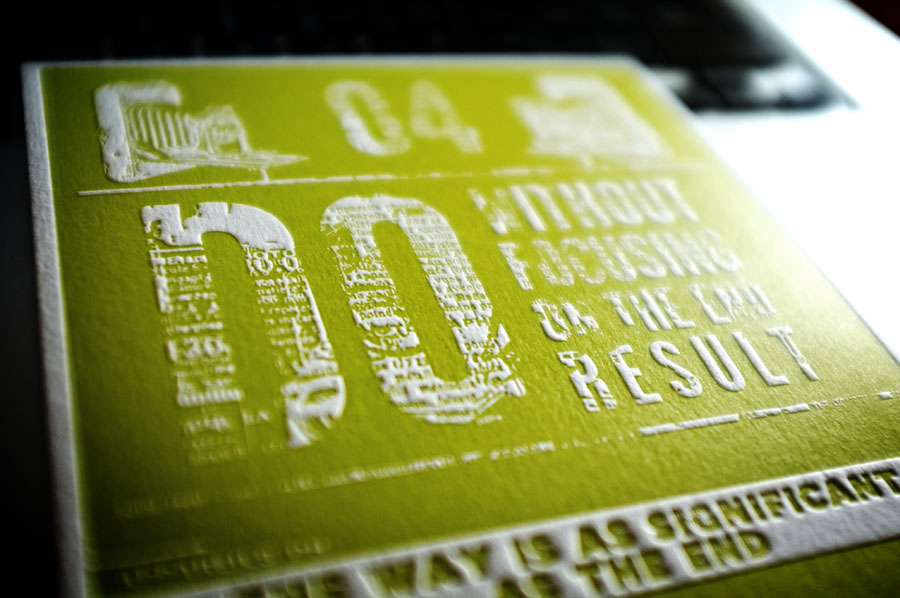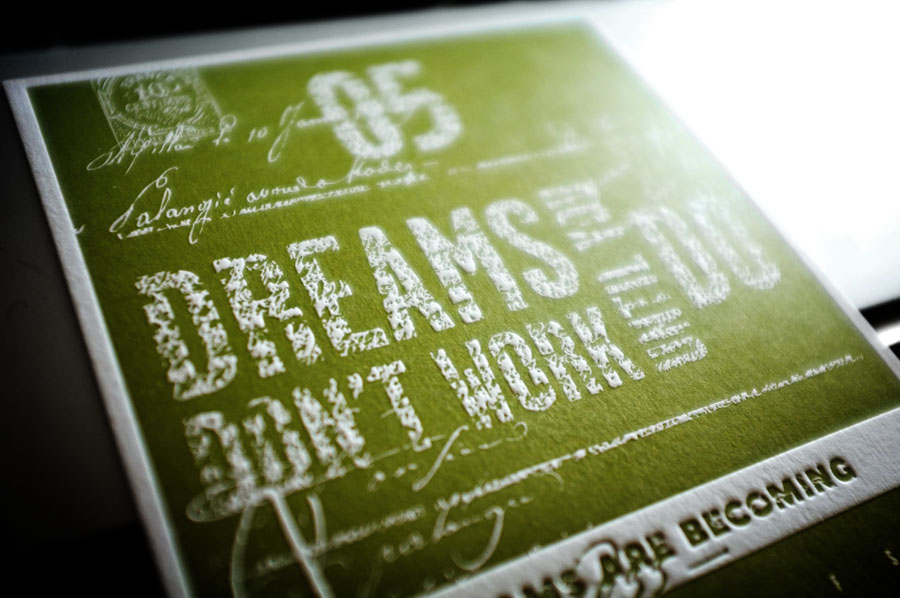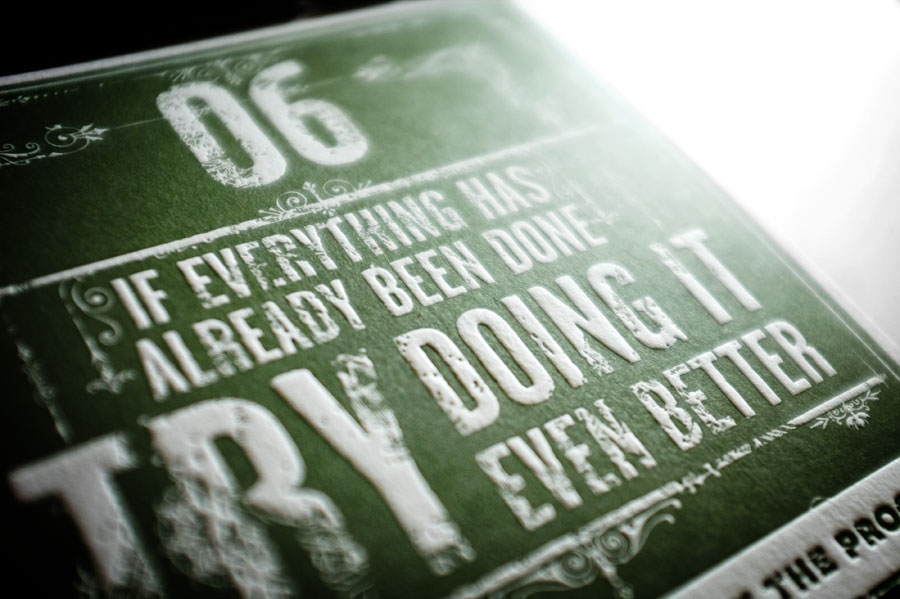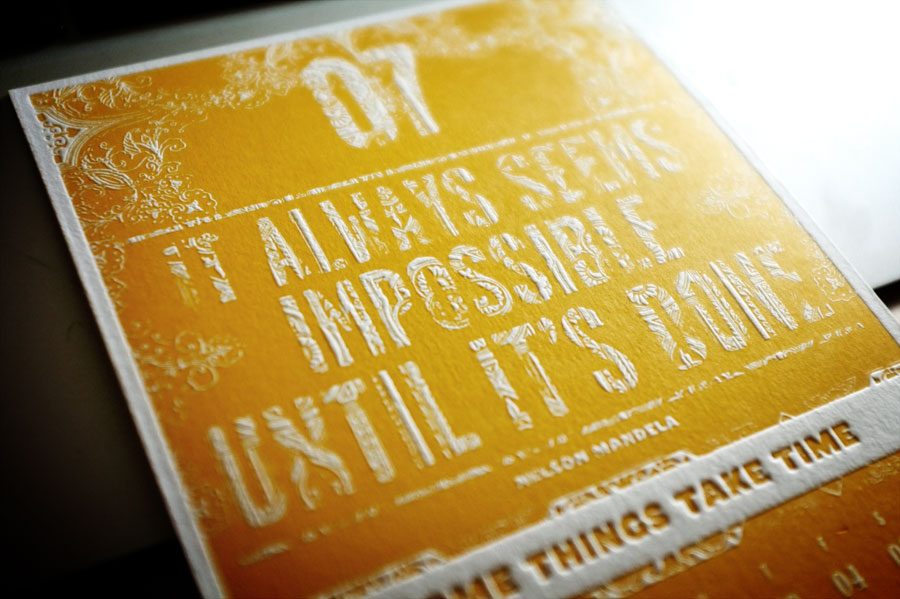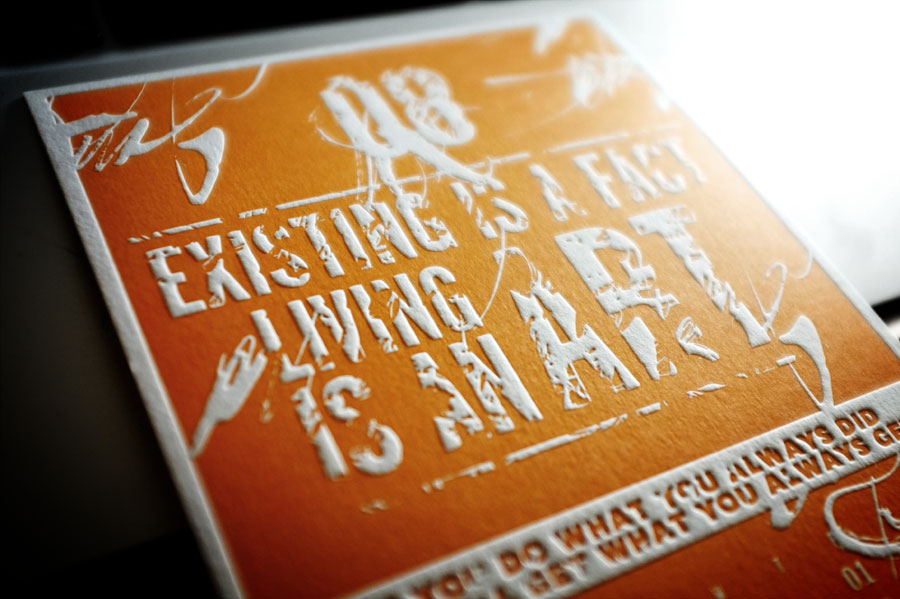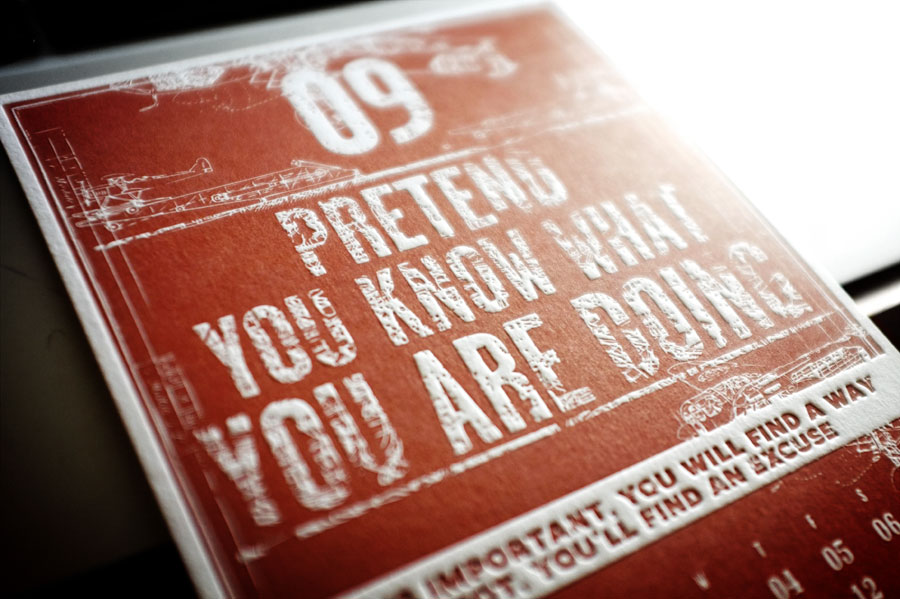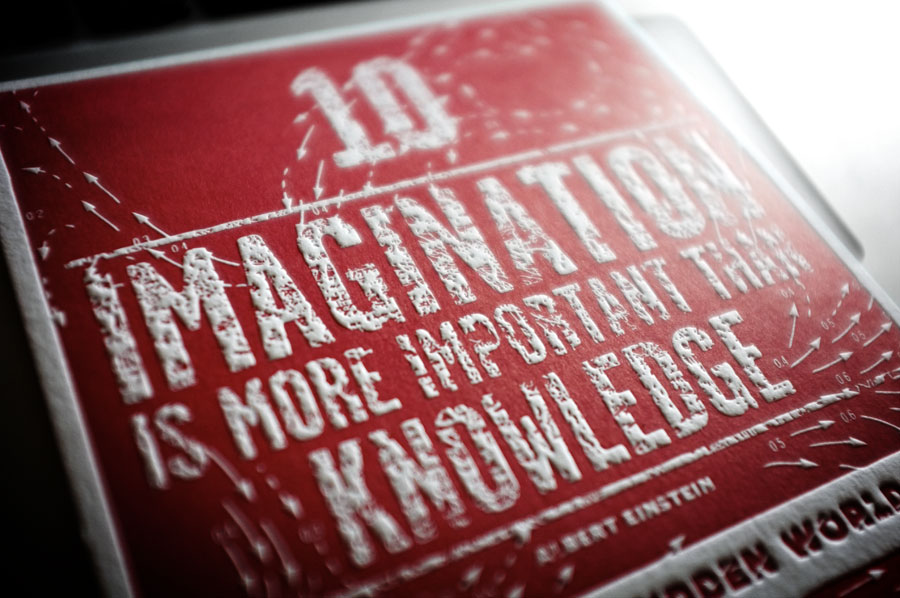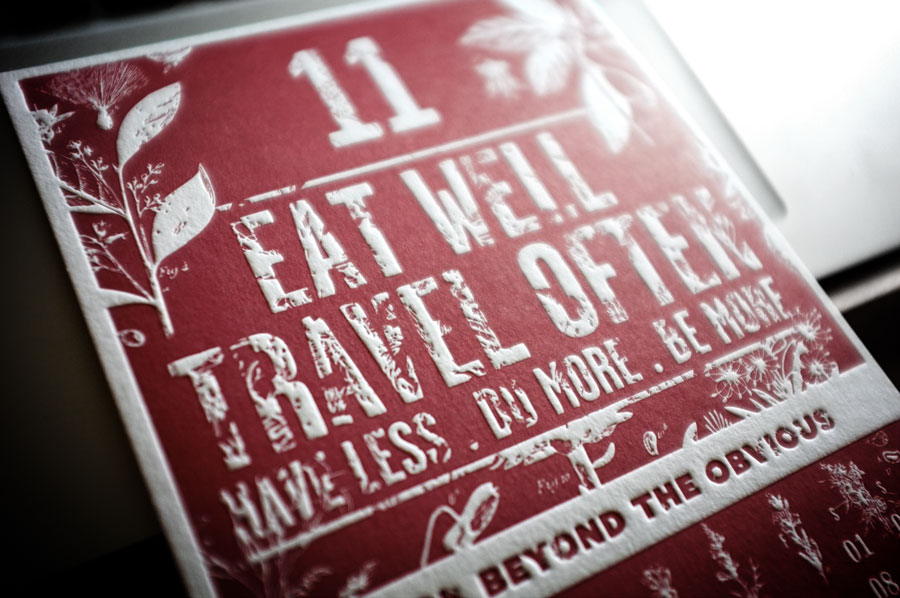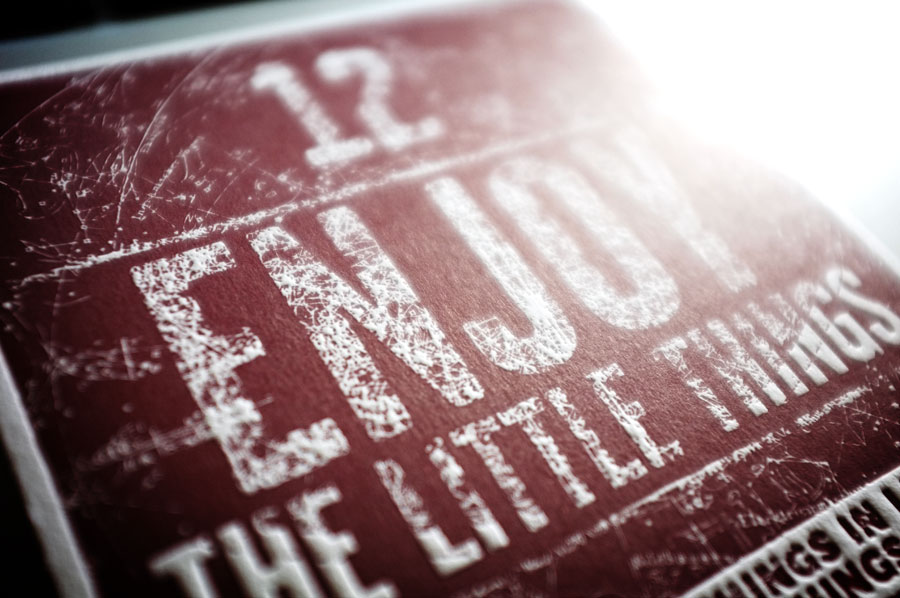 ---
posted in Mr CUP News | Print
at 11.00 PM
from
Home ! Maruéjols Les Gardons
(near

Alès / Nîmes / Uzès

)
/

France
I figure out I did not update about the
letterpress calendars
here since I get them ! Too much social media ! If you want one, I made a special offer at 33€ instead of 39€ until christmas... The next project is on its way, and I need a lot of space for it... To give you a clue, the
Imaginary moments posters
are now sold out !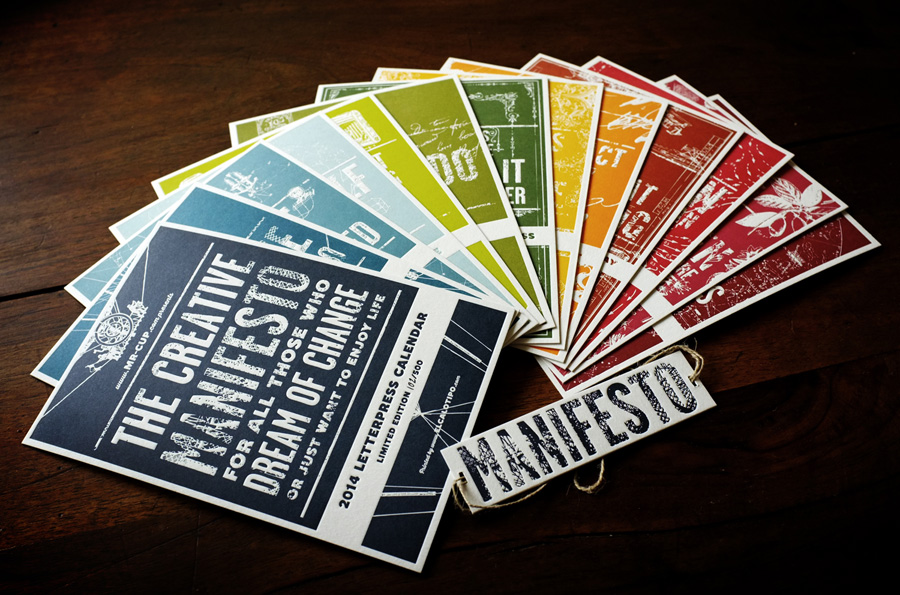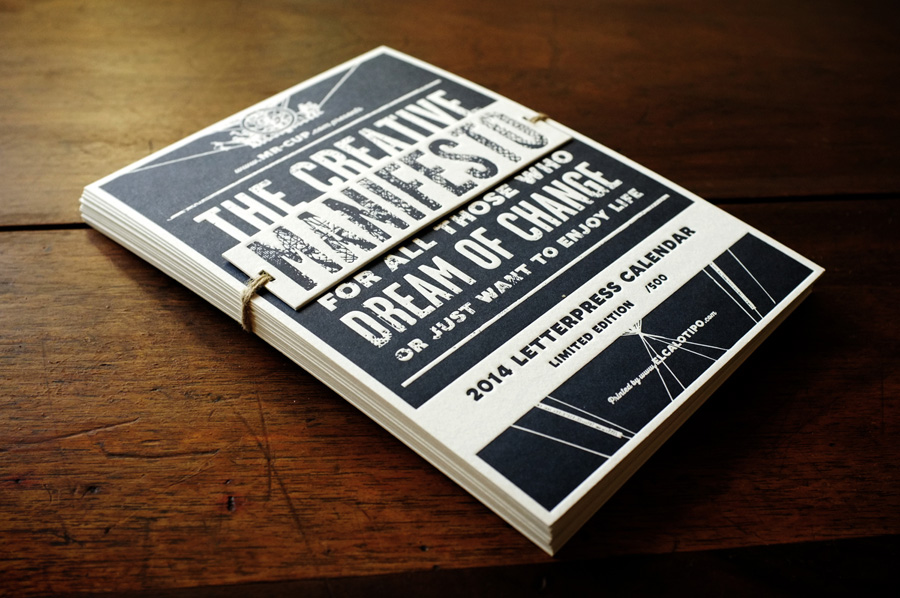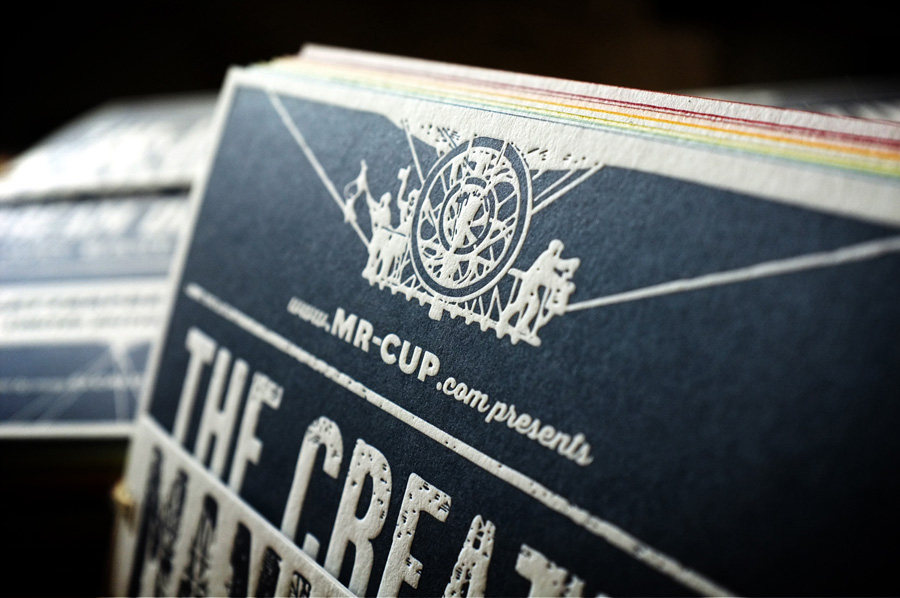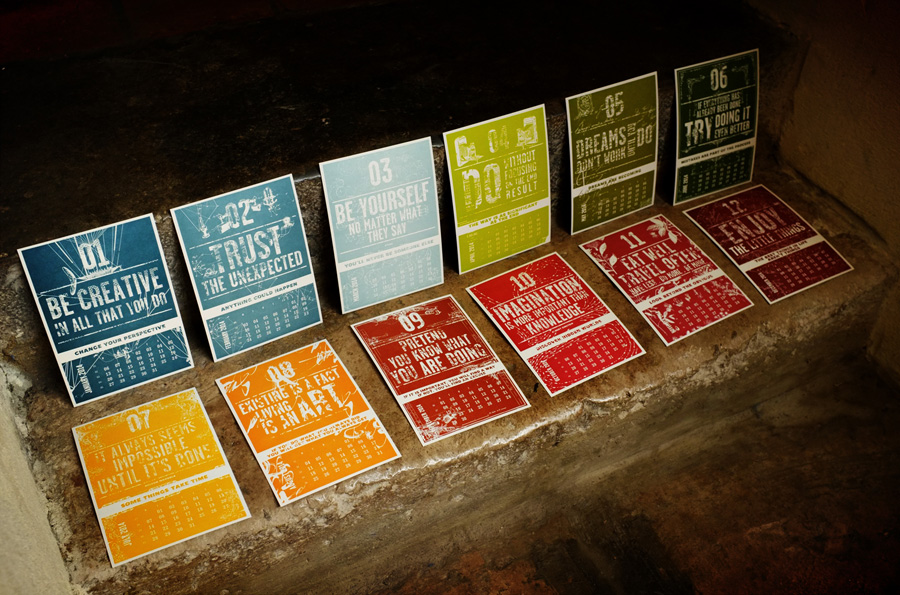 So, all the
calendars
are now numbered, and if you order one before december 10th, it is on its way to you. Some picture of the deluxe edition with painting edges (the ones available now have white edges).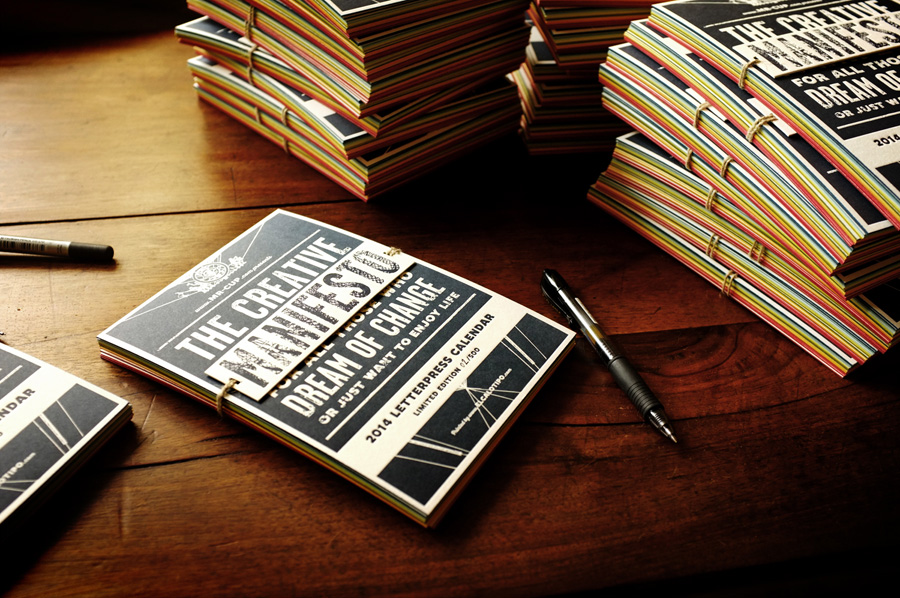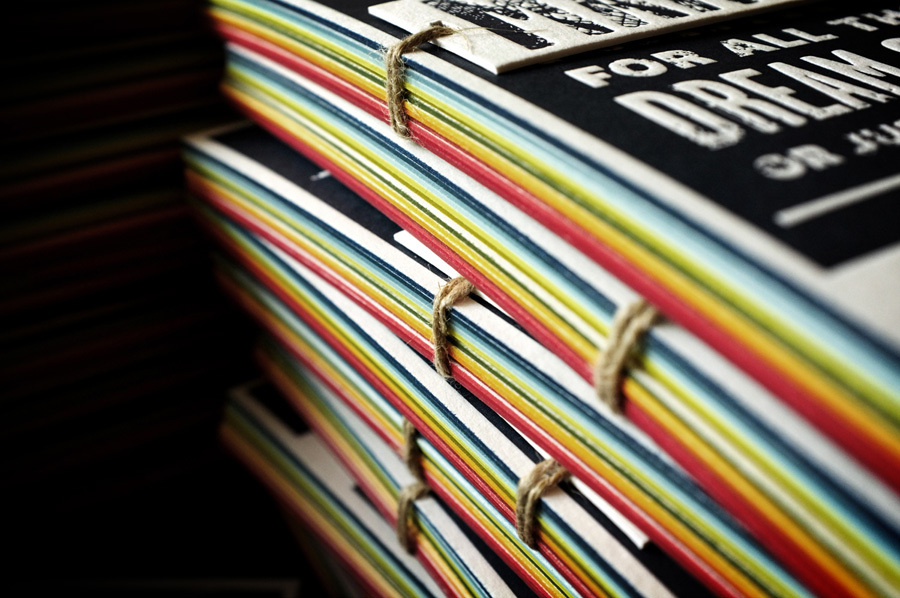 I get some stamps done while I was in Bali, they are in plastic and ugly, but usufull, so we play with them to have nice envelops to send them !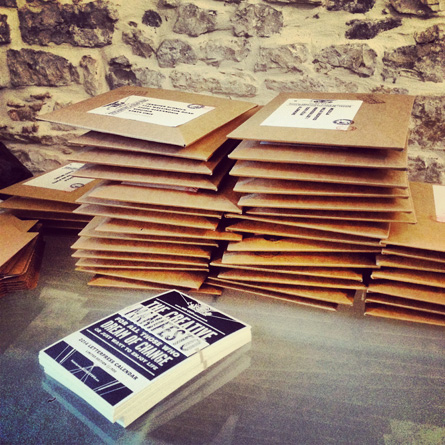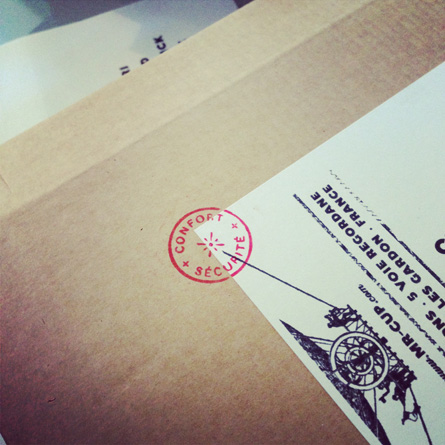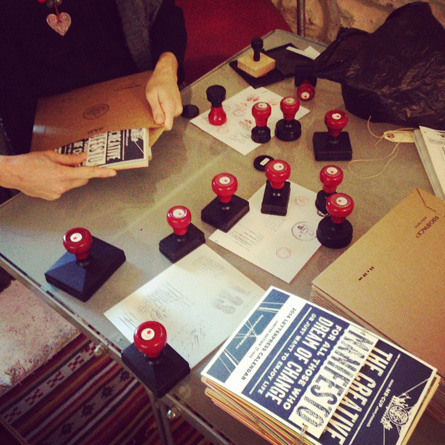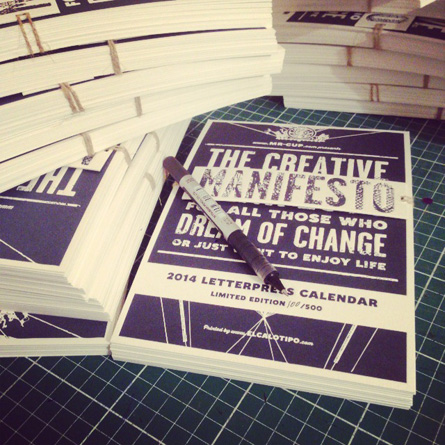 ---
posted in Mr CUP News | Vintage
at 10.46 PM
from
Home ! Maruéjols Les Gardons
(near

Alès / Nîmes / Uzès

)
/

France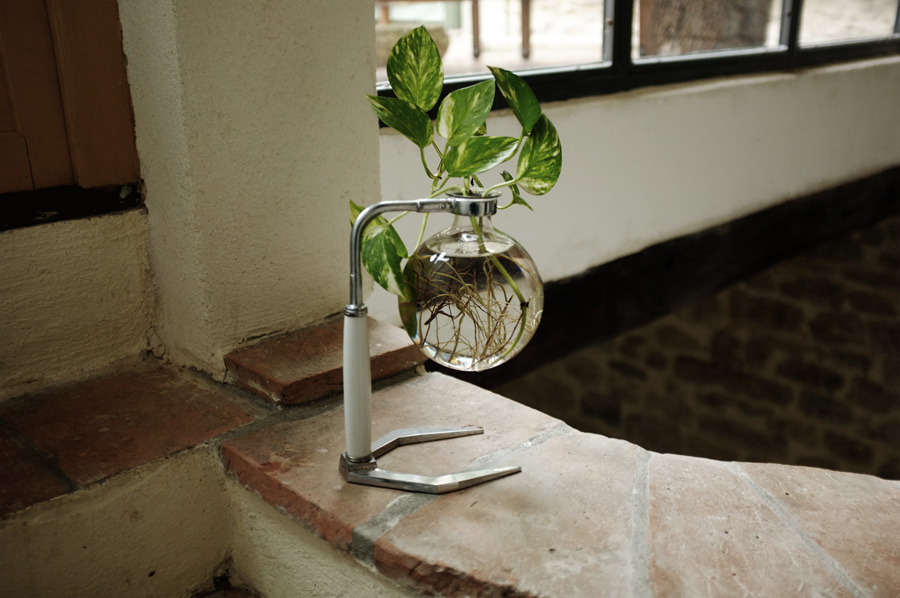 I am surrounded by vintage objects and type related items
... this is my passion, my way of life, and I am happy to share it with you... Being in Bali doing
the wood letters with local craftmen
, going to
Spain to met the printer for the letterpress calendar
, last week end going to
Bordeaux to visit Poa Plume
... this is what I like, this is my engine.
I used go to fleamarket but I saw a lot of things without buying them. Now I have a purpose going there and buying these amazing items to gave them a new life... Just want to say thanks for people who buy items here, because everytime you do, it is more fluel in my engine ! I put a lot of
new items in the found section
, each one is unique and will tell you it's own story...
This is the perfect exemple. I have this for years, it is an old
coffee machine
, but the top part is missing ! But it is so beautifull, I want it to decorate ! I found a new one last time so you can now have one too...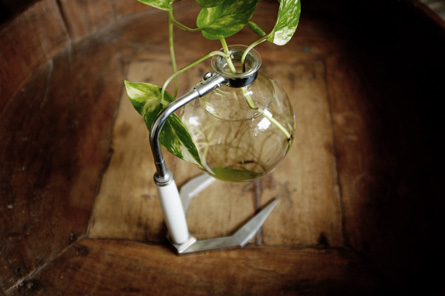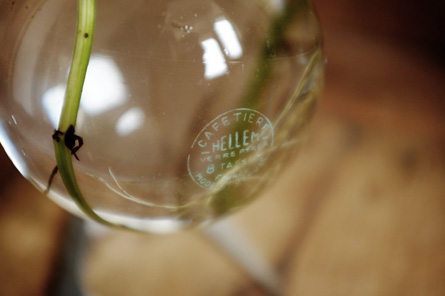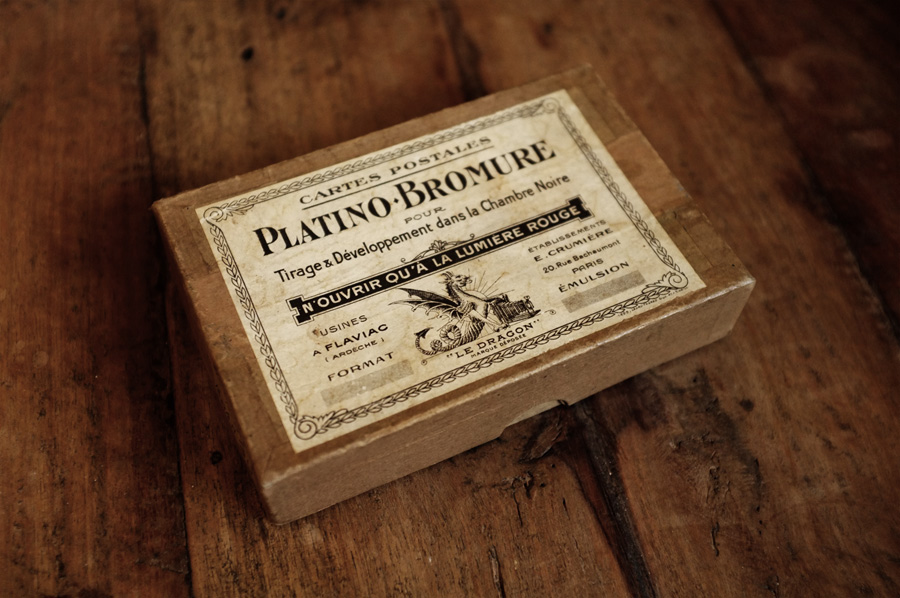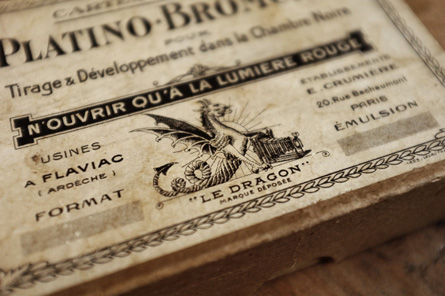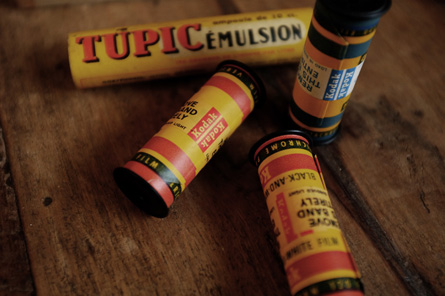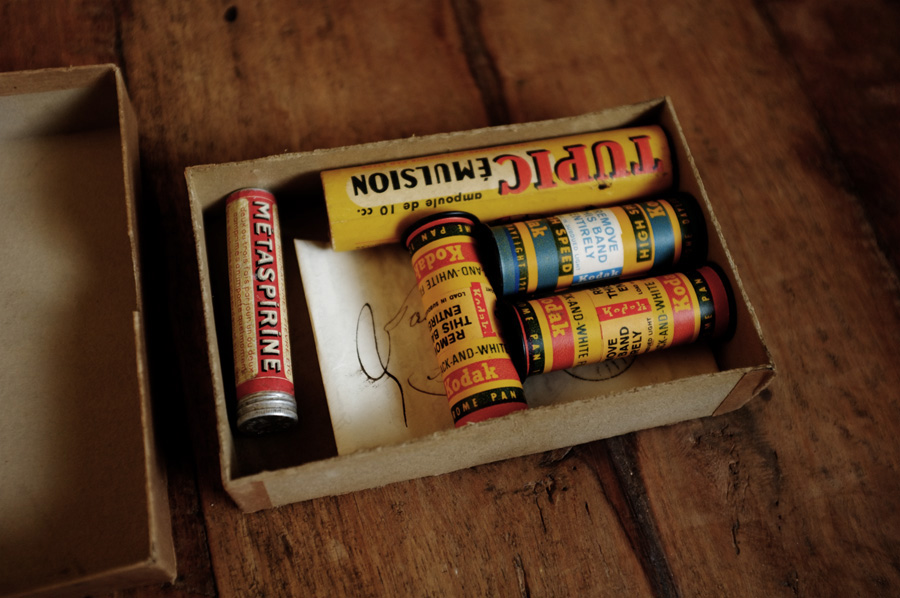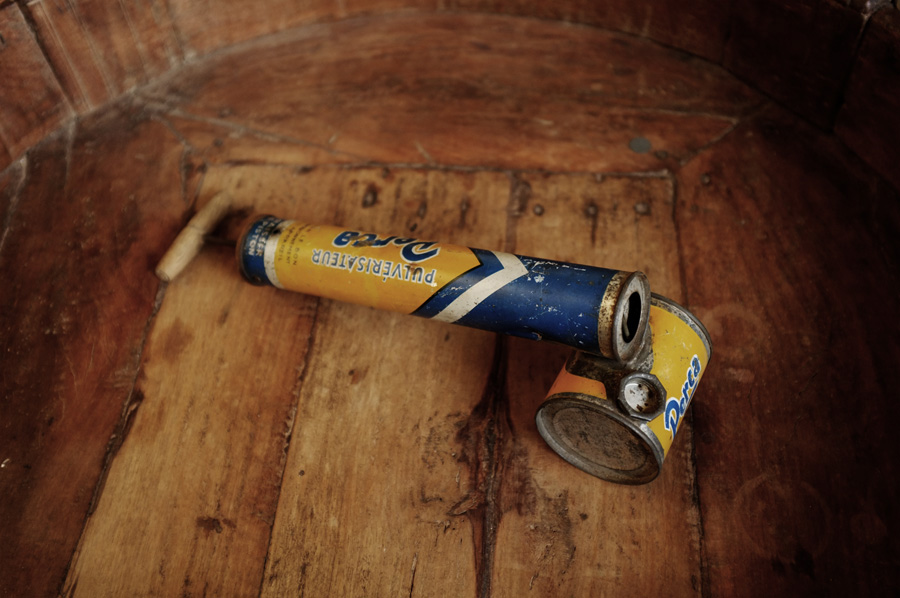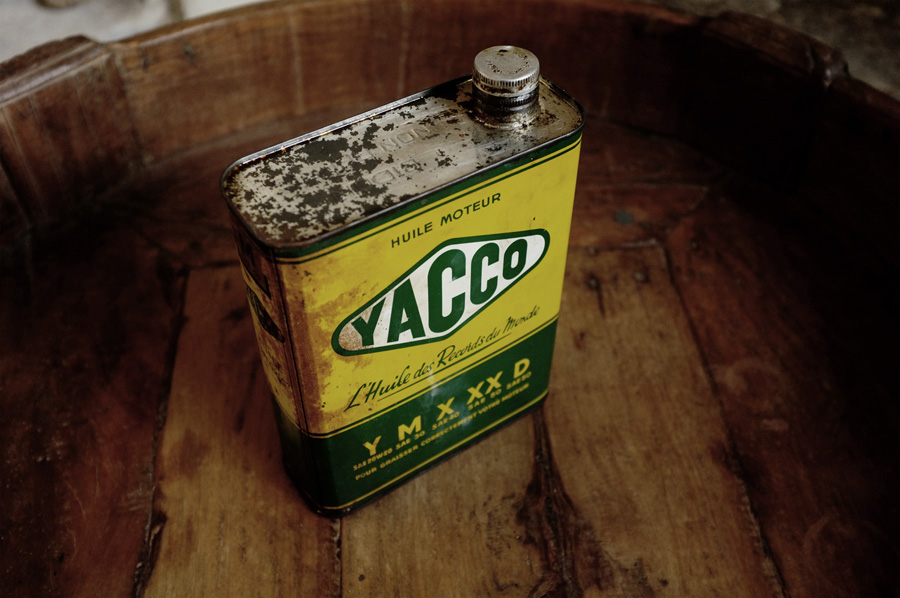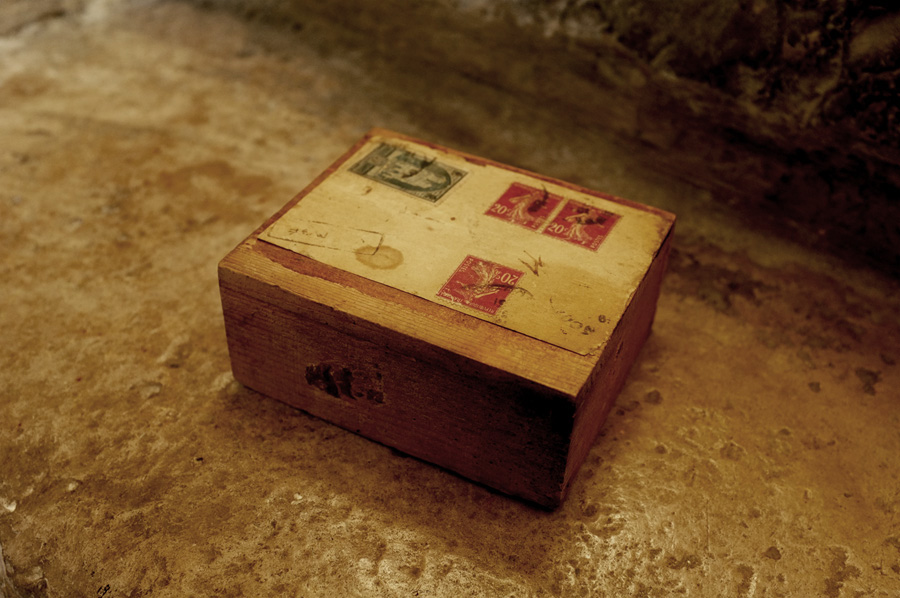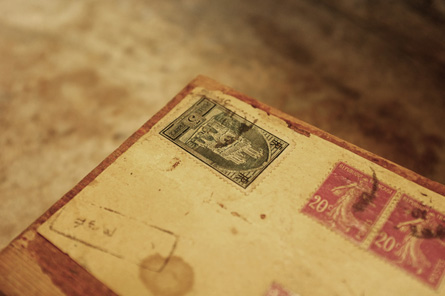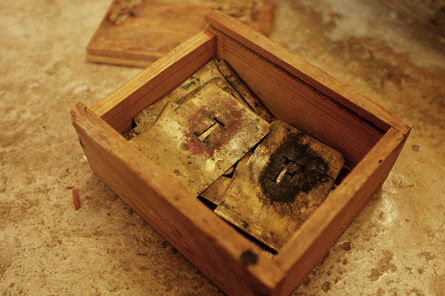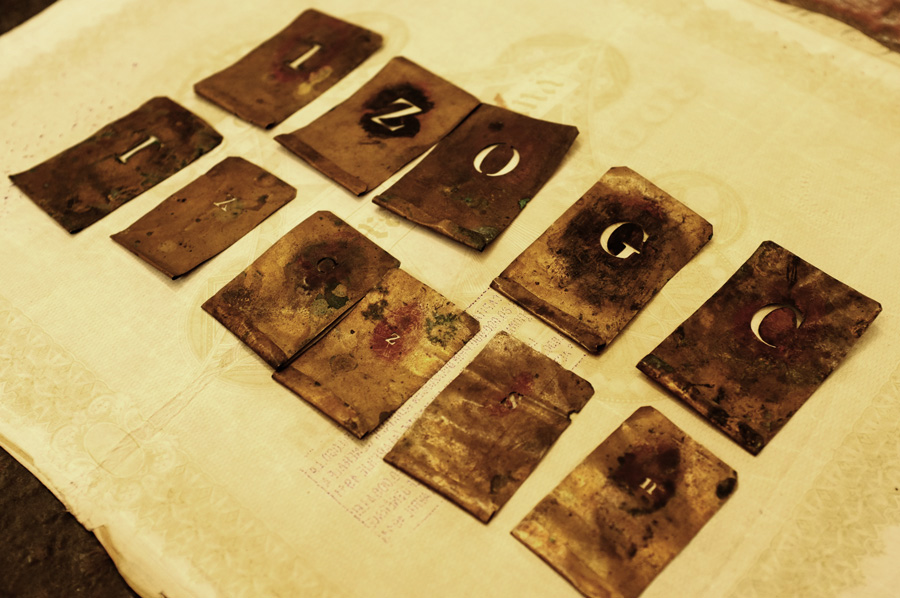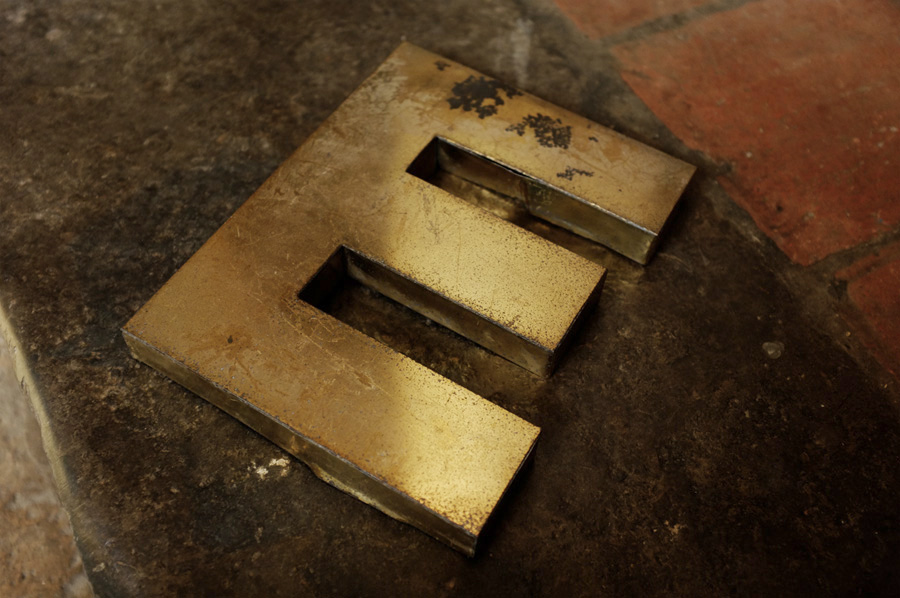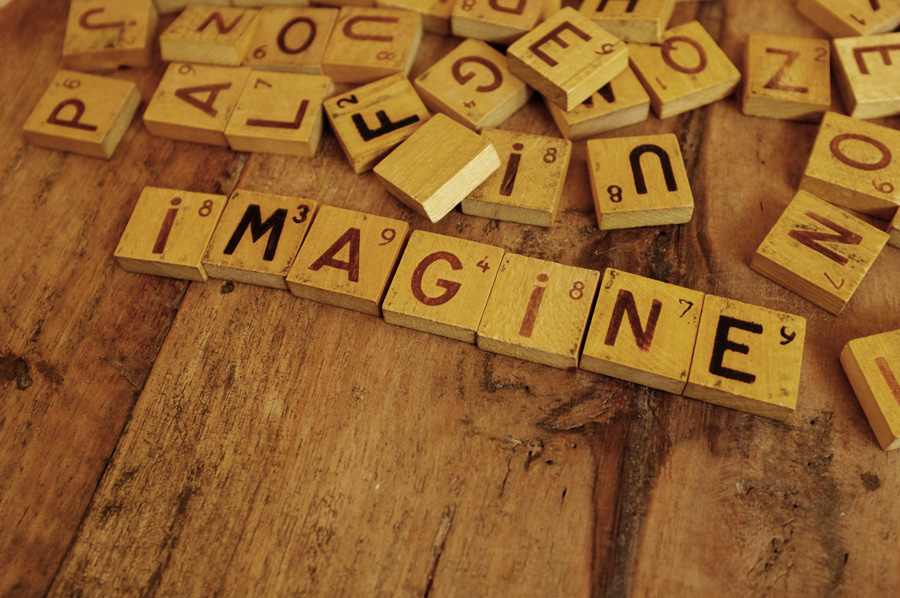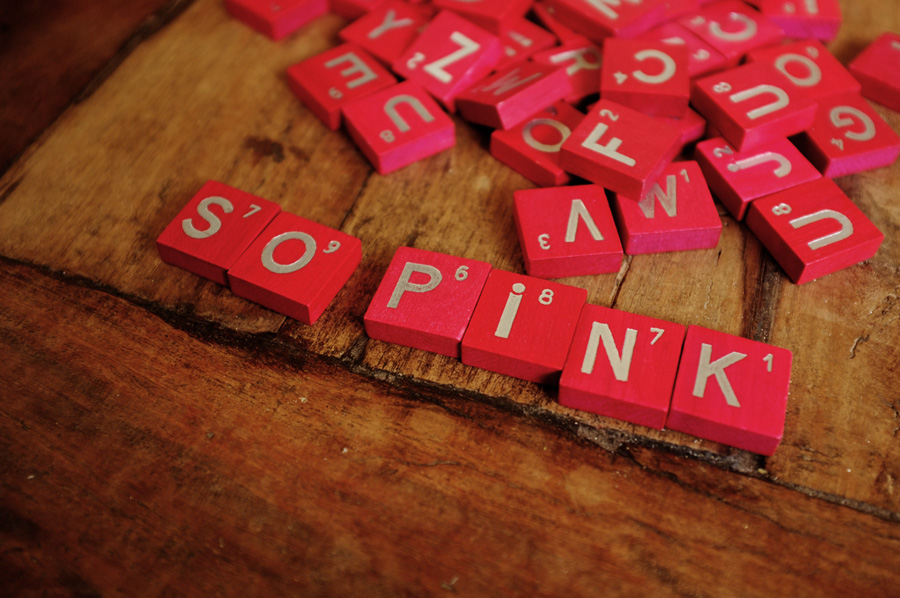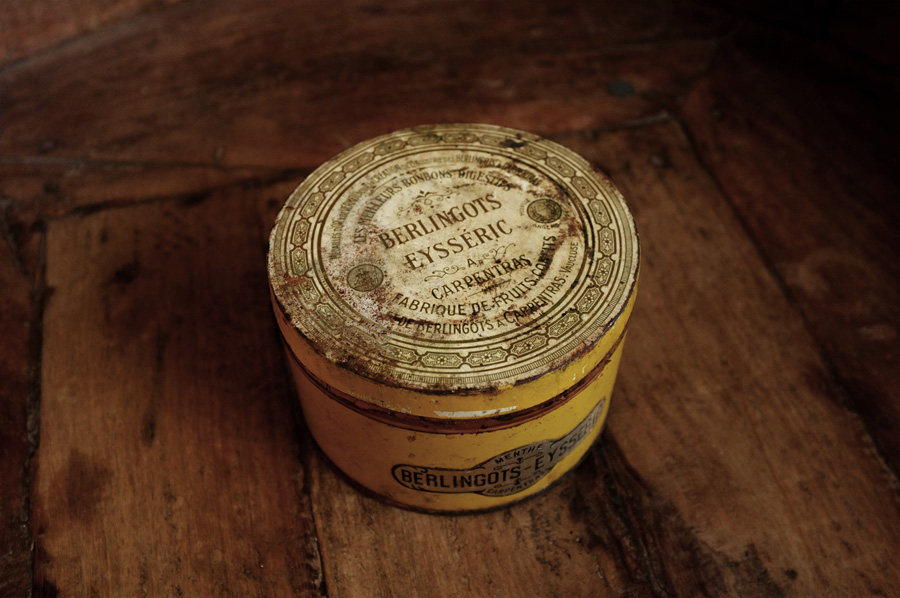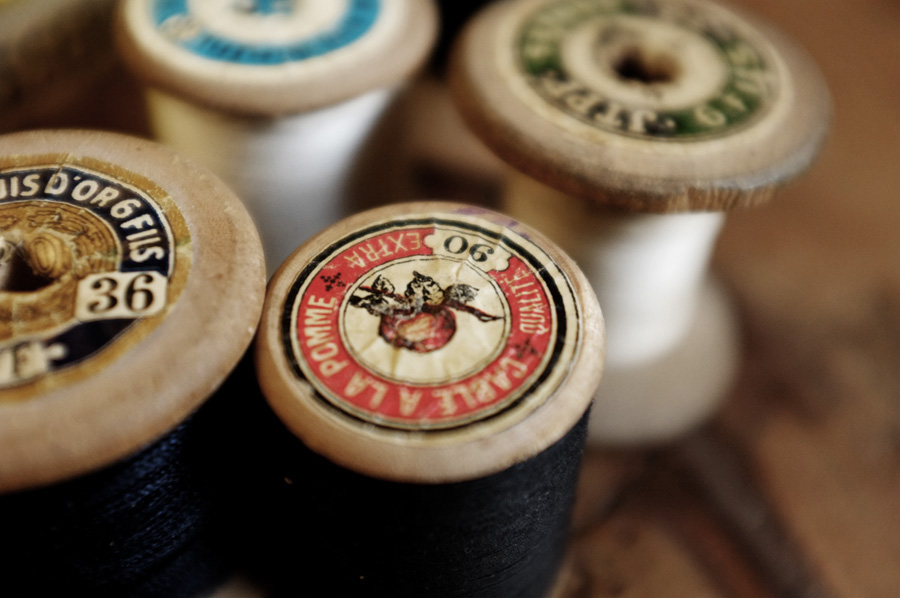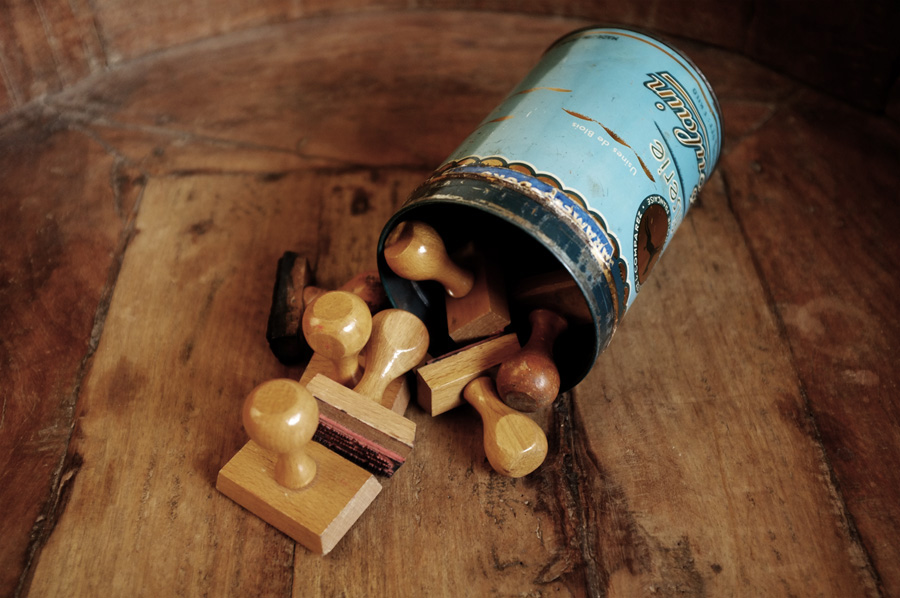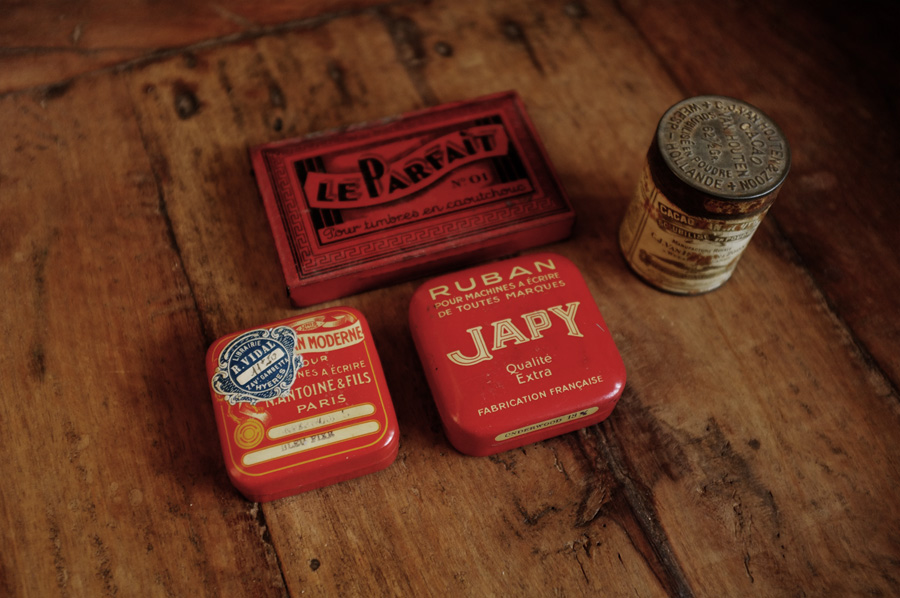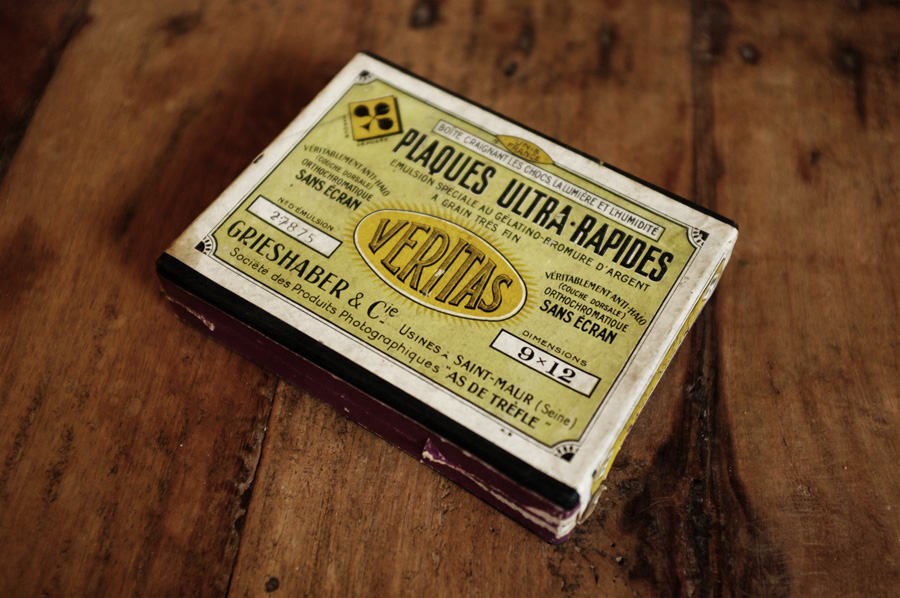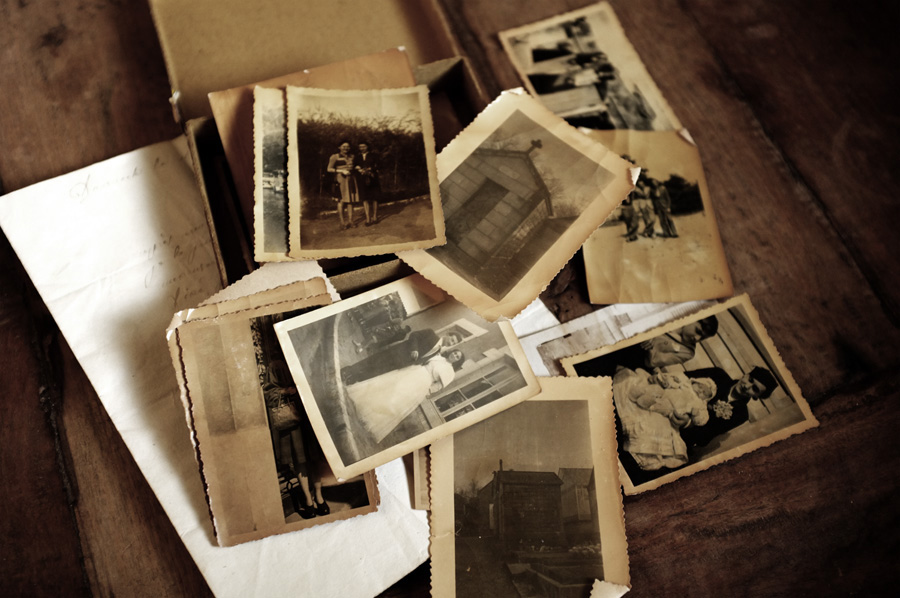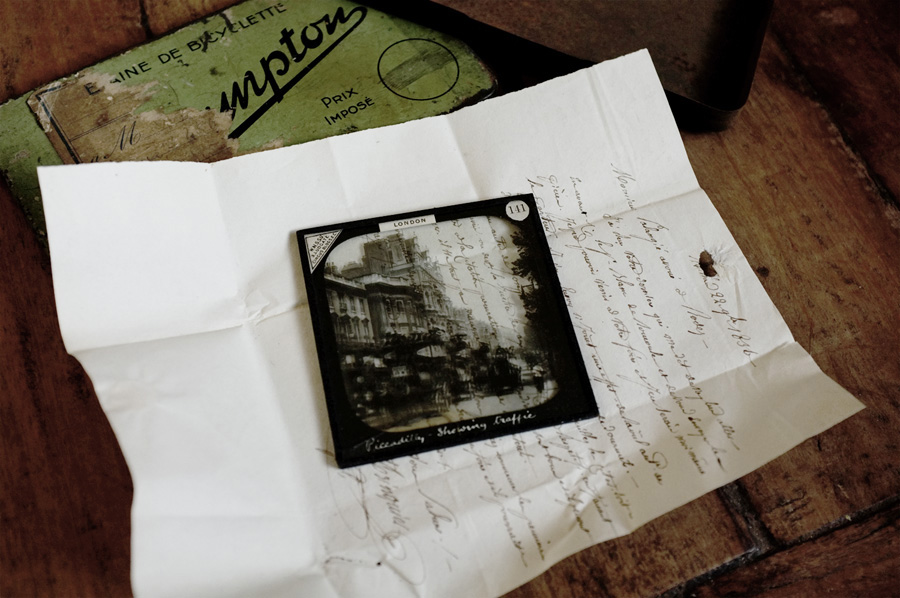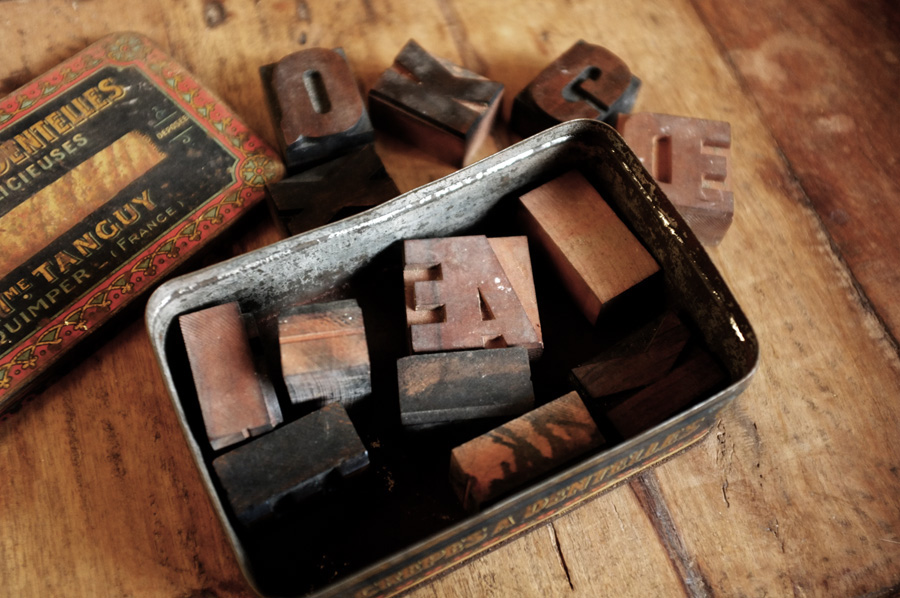 ---
posted in Mr CUP News
at 5.20 PM
from
Home ! Maruéjols Les Gardons
(near

Alès / Nîmes / Uzès

)
/

France
listening

Yodelice
Ce vendredi 6 décembre, entre 15h et 21h je serai donc en bonne compagnie à la maison Poa Plume de Bordeaux pour le marché de Noël d'Auguste Derrière. Je vous ai préparé de petites exclus, et le
calendrier
sera dans un beau sac en toile Mr Cup spécialement pour l'occasion... Vous pourrez surtout découvrir les
3 tomes des livres d'Auguste Derrière
qui sont le cadeau idéal pour cet oncle à qui vous ne savait jamais quoi offrir ! Quelques photos du making of, et pour ceux qui ne viendront pas,
suivez ça sur instagram
...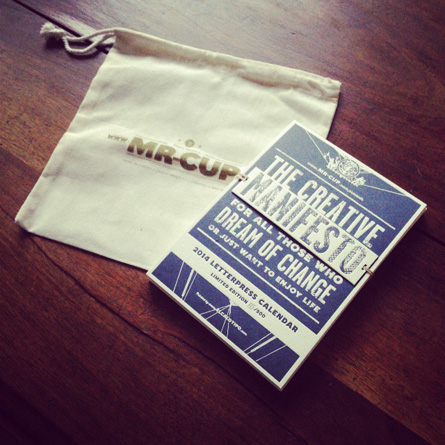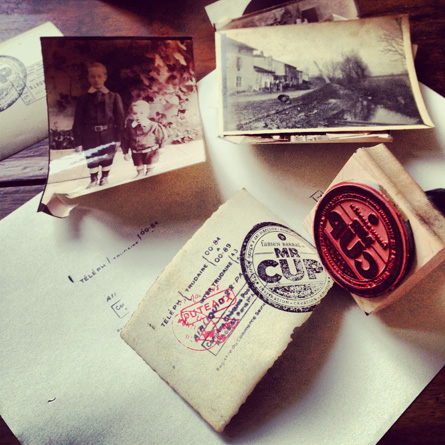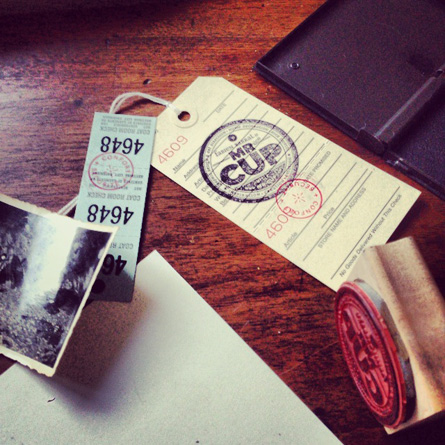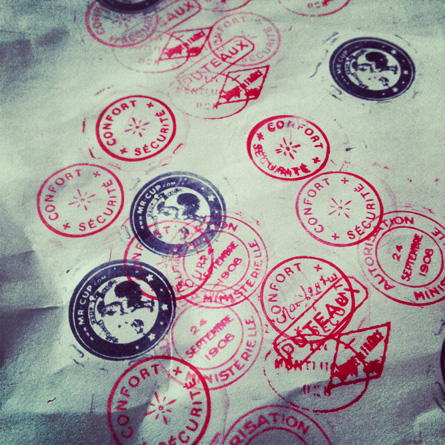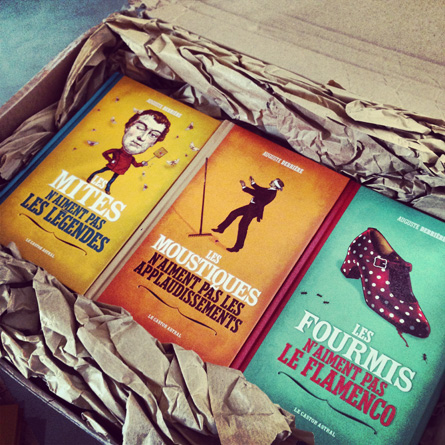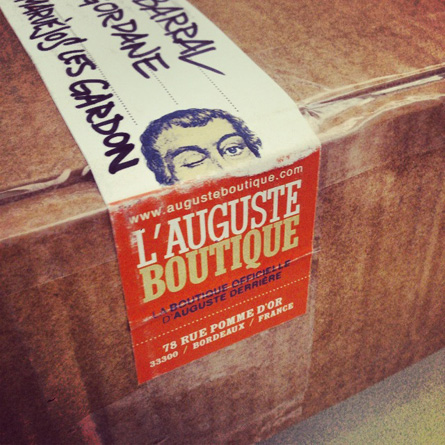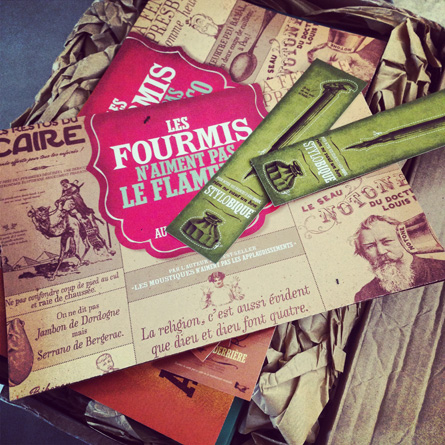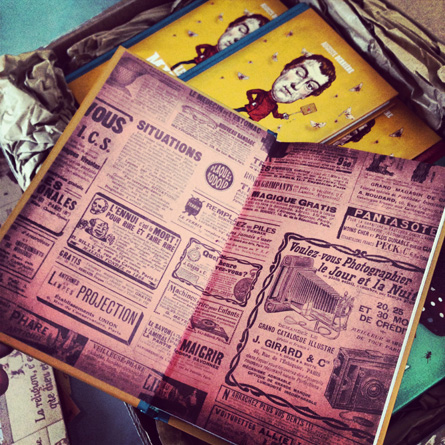 This

Friday, December 6

,

between

3

h

and 9h PM,

I'll be

in good company

at

Poa

plume studio in

Bordeaux

.

I've prepared

small

exclusive items

,

and

the letterpress calendar will be

in a beautiful

tote bag

Mr

Cup

for the occasion

...

You could discover

the

3 volumes

of

Auguste

Derrière

books, which

are the perfect

gift for that

uncle

you

never knew

what to get

!

Some pictures of the

making of,

and

for those who do

not come

, follow the event on

instagram

!
---
---
---