posted in Mr CUP News
at 12.02 PM
from
Home ! Maruéjols Les Gardons
(near

Alès / Nîmes / Uzès

)
/

France
listening Agnes Obel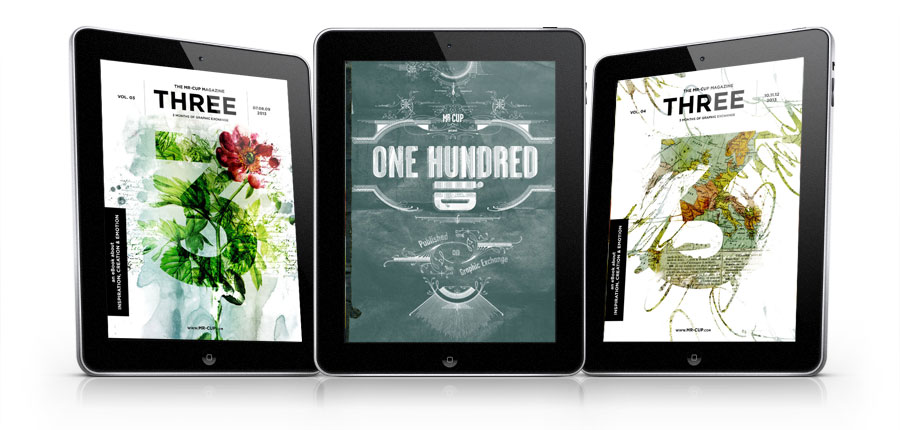 one hundred identity : name your price !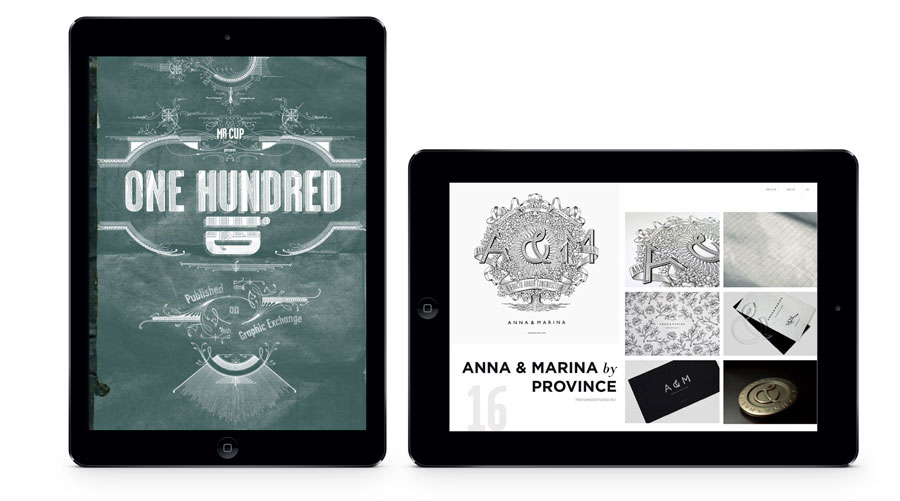 Last year, I propose you to
make donation to support the blog
and get the 113/577 ebook which present "the best of 2012" (
now available here
). I can not do that this year as what is present on the blog is now available in the THREE eBooks. So I guess identity was the best option ! I select not less than 100 projects, published here since 2011 !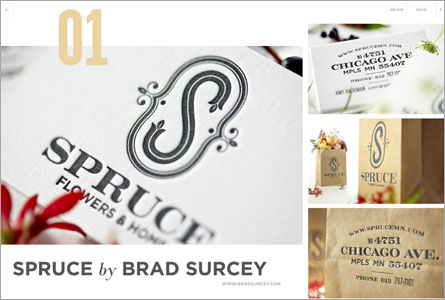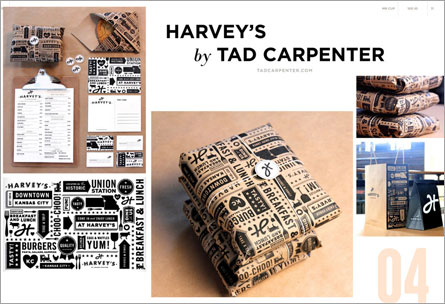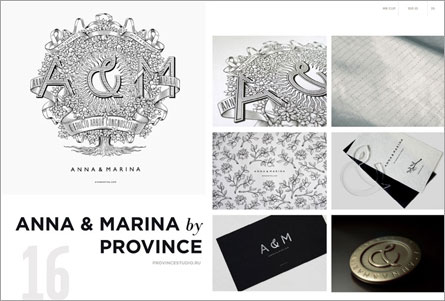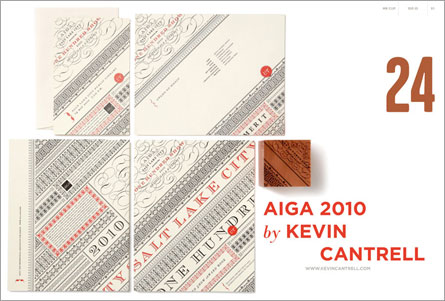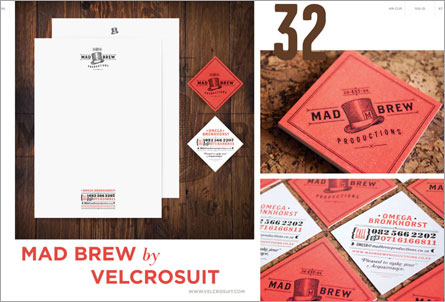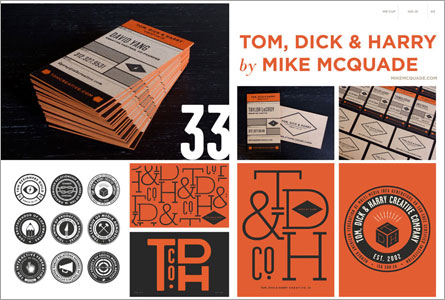 Why do I ask for support ?
When I started graphic-exchange in 2006, my goal was to "classify" my inspiration and share it with others. With 2 millions visists in 2013 (THANKS !), this blog became a big part of my life and change my way to do my work. I spend about 2-3 hours per day on average to find subjects look "Submissions" respond to emails...
On the other hand. I hear often "I use your site in my design school, our teacher was using it as reference" or "I work with many agencies in London and all look at your site". This blog generates contacts, and therefore buisness offers for those who are published. And I am really please with that, inspiring people and making things happening is so rewarding.
But I want to talk about a product, a shop, or anything just because I like it and I want to share it with you, not because it is part of a communications plan. That's the reason why there are no advertising on this blog. Of course, the blog helps me to sell products I design, as well as being found by clients, but I just want to dedicate as much time as possible to it.
I therefore propose to be the sponsors of this project, you, who are a part of it. Just like if you pay for you design magazine... Anything you can give is helpfull and show some respect. Thank you.
THREE volume 3 > july to september 2013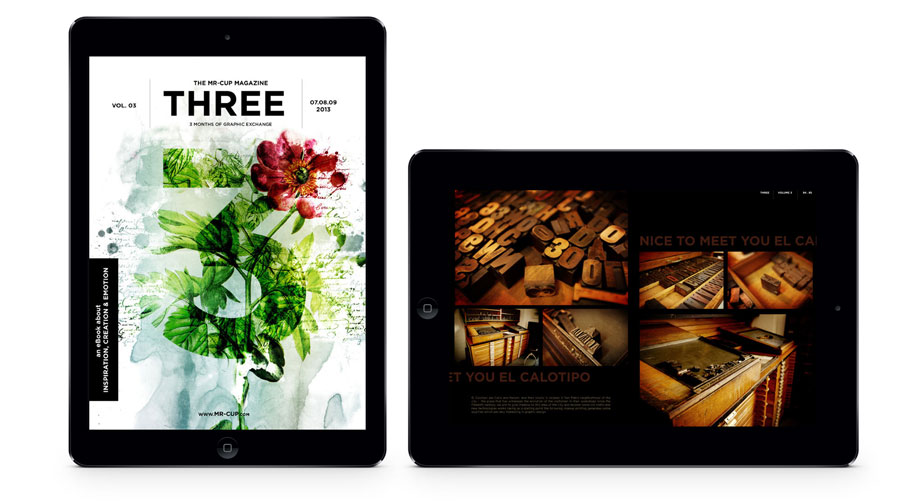 This third issue of the THREE eBook has 138 pages of inspiration ! Available here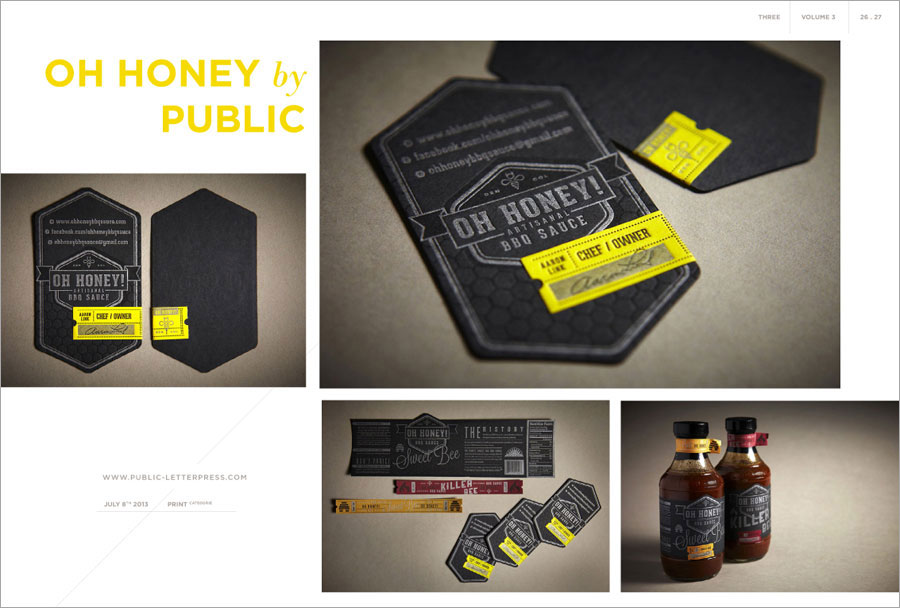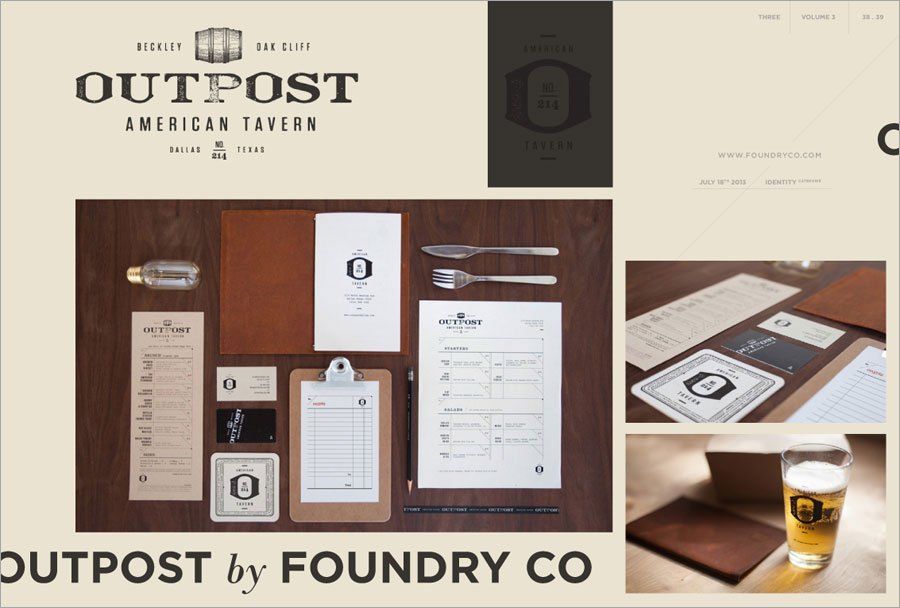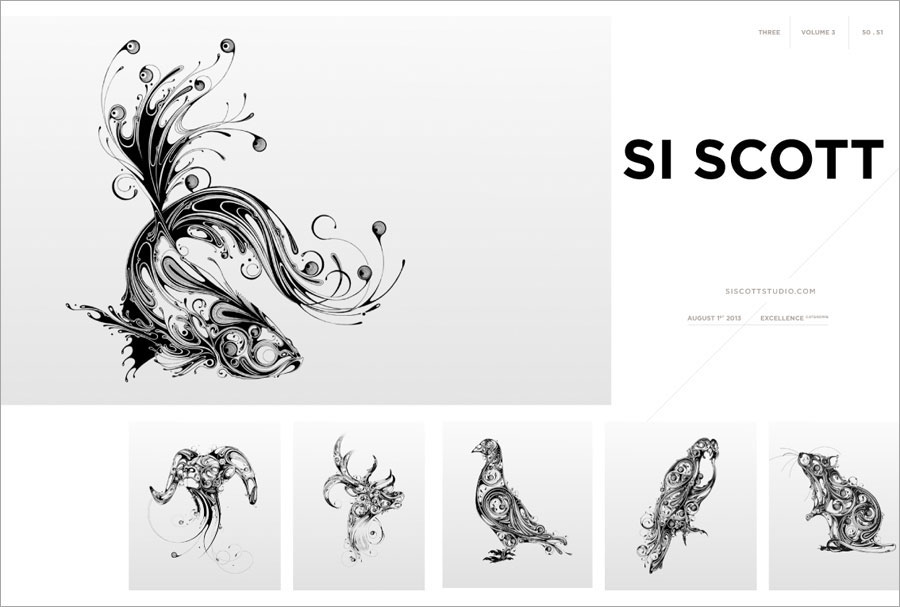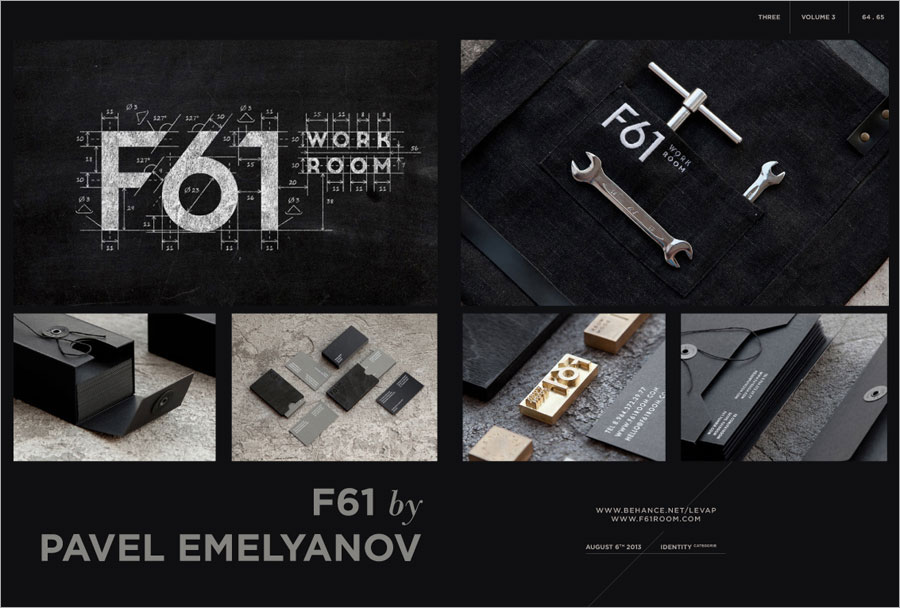 THREE volume 4 > october to december 2013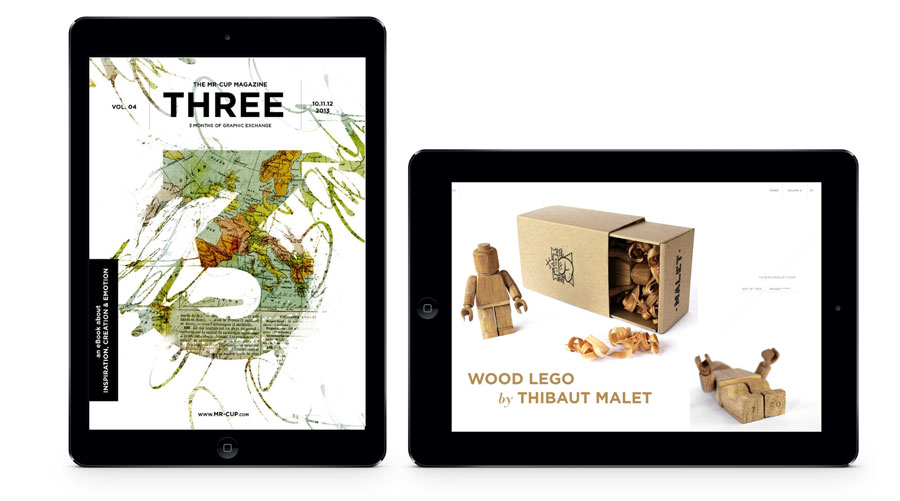 This fourth issue of the THREE eBook has 146 pages of inspiration !
Available here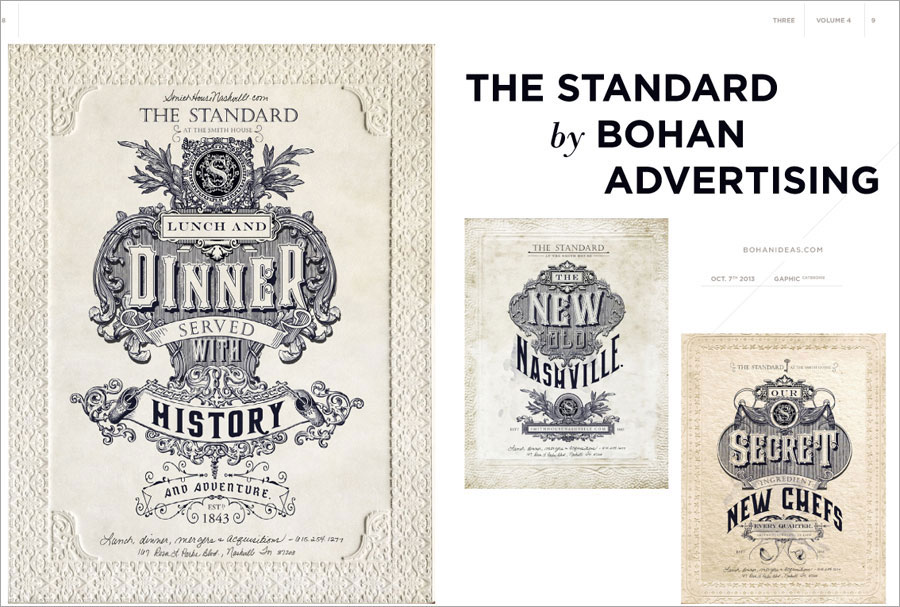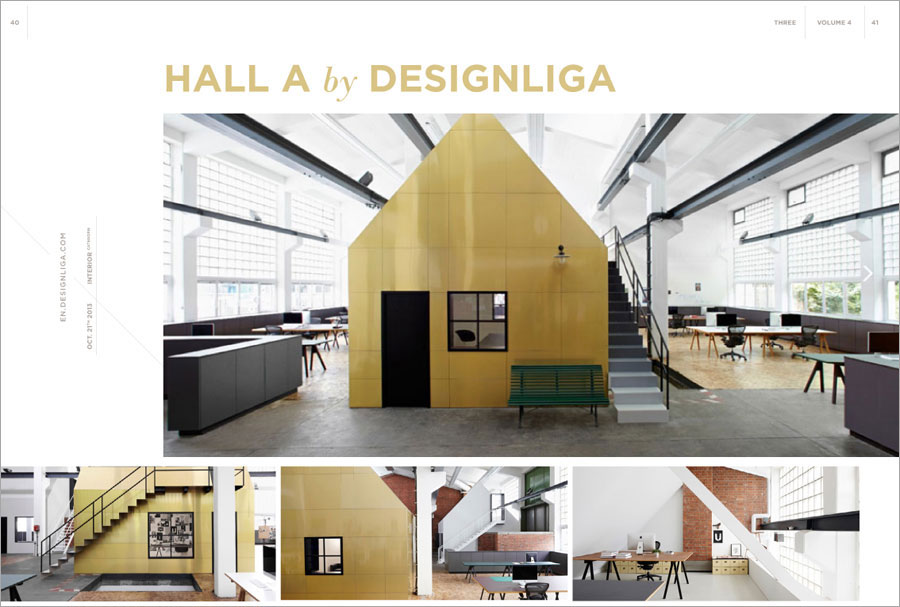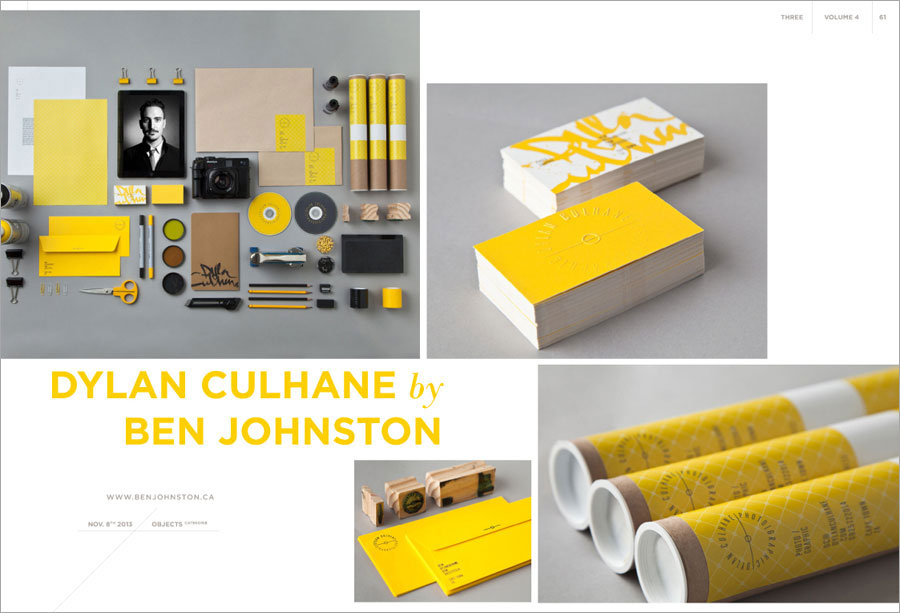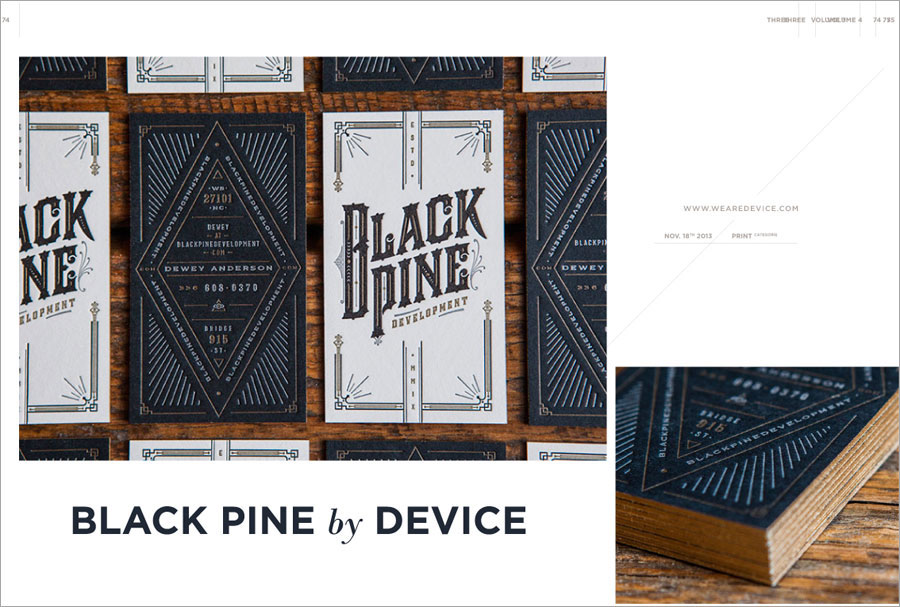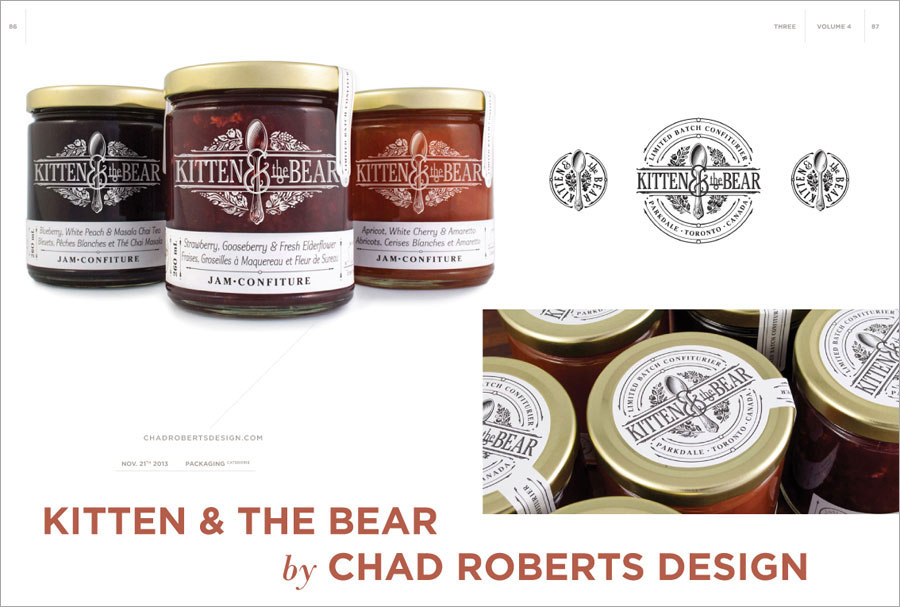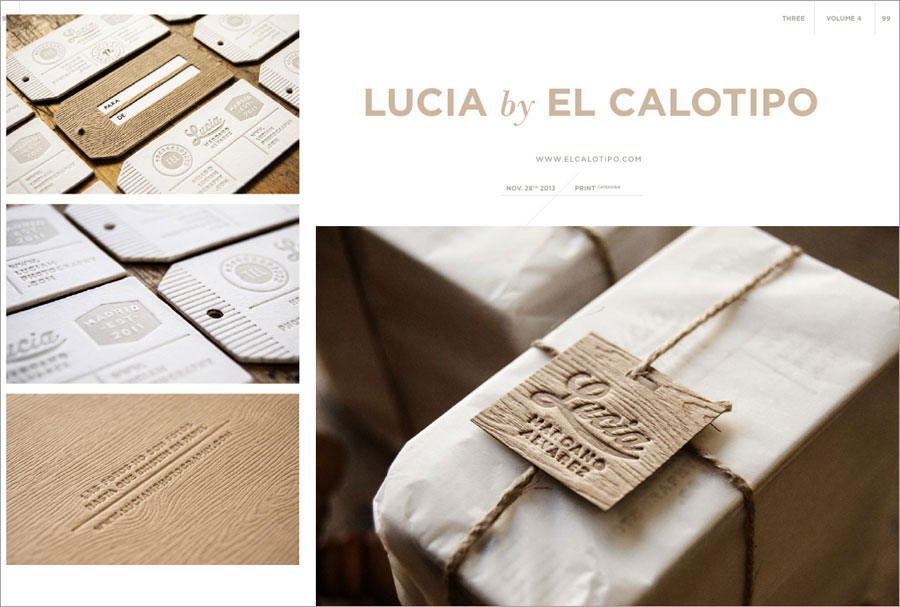 4 THREE pack > all 2013 > more than 500 pages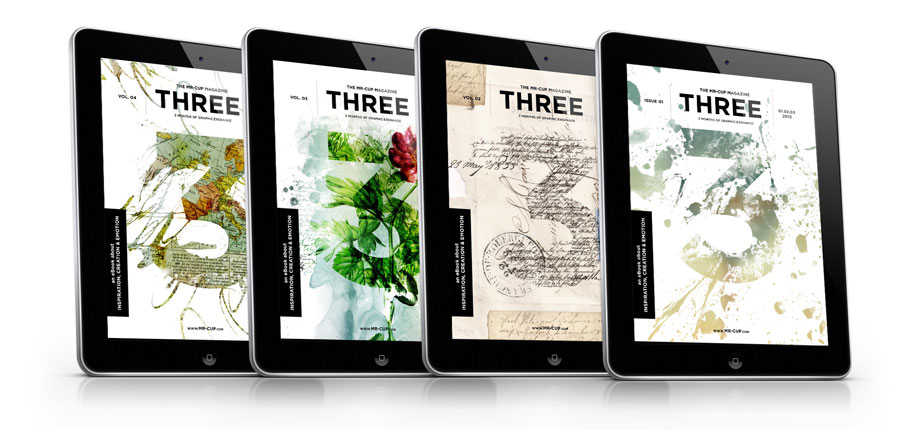 You can also have, for 17,9 € (you save a little less than 10€), the pack of the 4 volumes of THREE which present in more than 500 pages all what I publish on the blog in 2013 ! Oh, and you do NOIT need 4 ipads for that, it is just that it looks nice like this ;)
Thanks again for the support ! Tomorrow is a new day, the WINTER SALE starts !
What did I start this project, can someone remind me ? Oh yes, this : I follow my dreams !
---
posted in Mr CUP News | Print
at 12.45 PM
from
Home ! Maruéjols Les Gardons
(near

Alès / Nîmes / Uzès

)
/

France
listening

Christmas songs !
Over the past 12 days, I publish on
facebook
and
tweeter
a page of the
letterpress calendar
every day, with the illustration I used for the design. I try to use each media for its particularity... Not always easy as it is really time consuming ! Here comes each month of the calendar, shoot with a nice morning light on my macbook which gave nice vision of the relief of letterpress printing !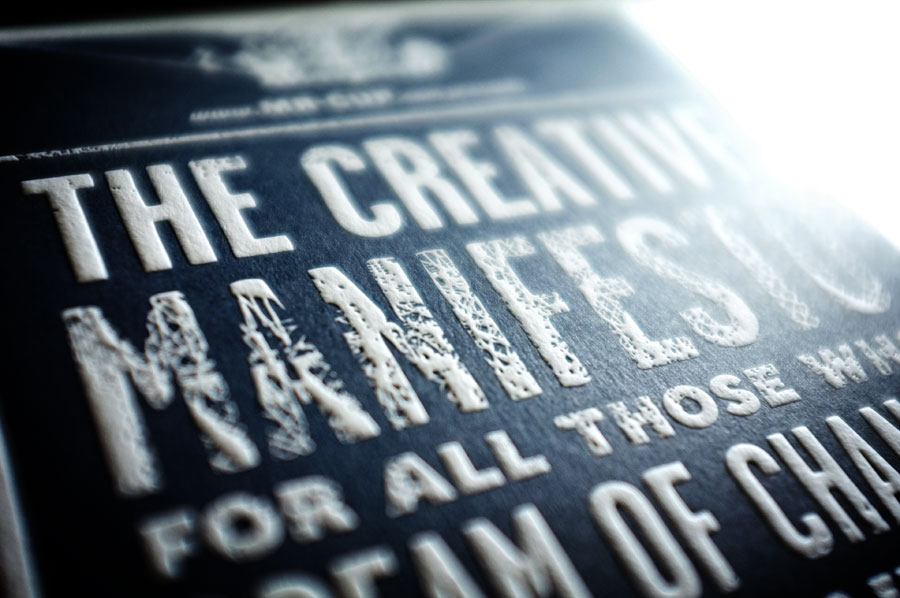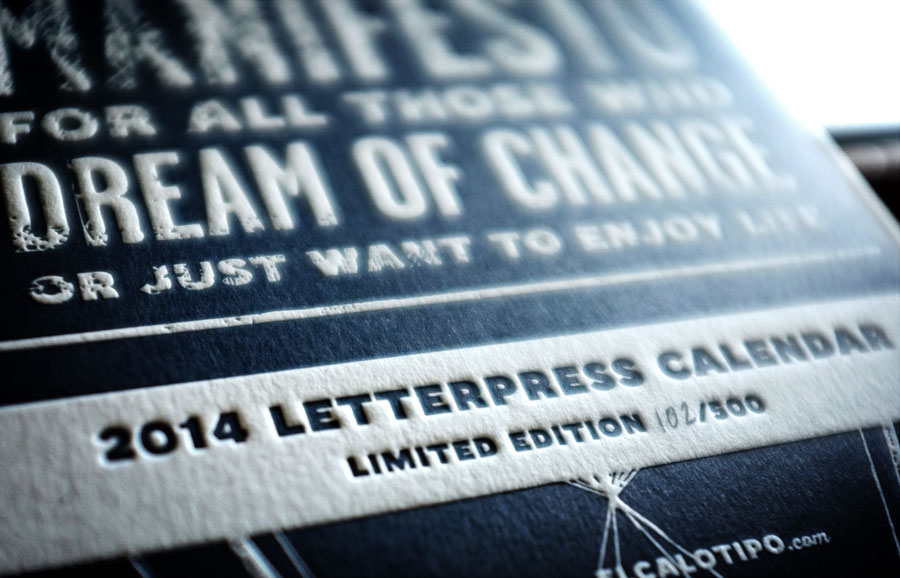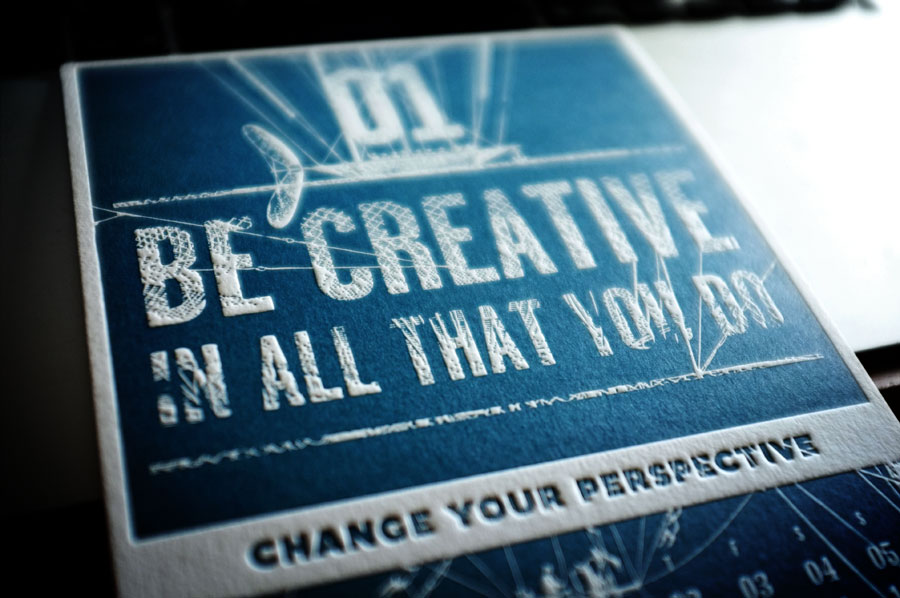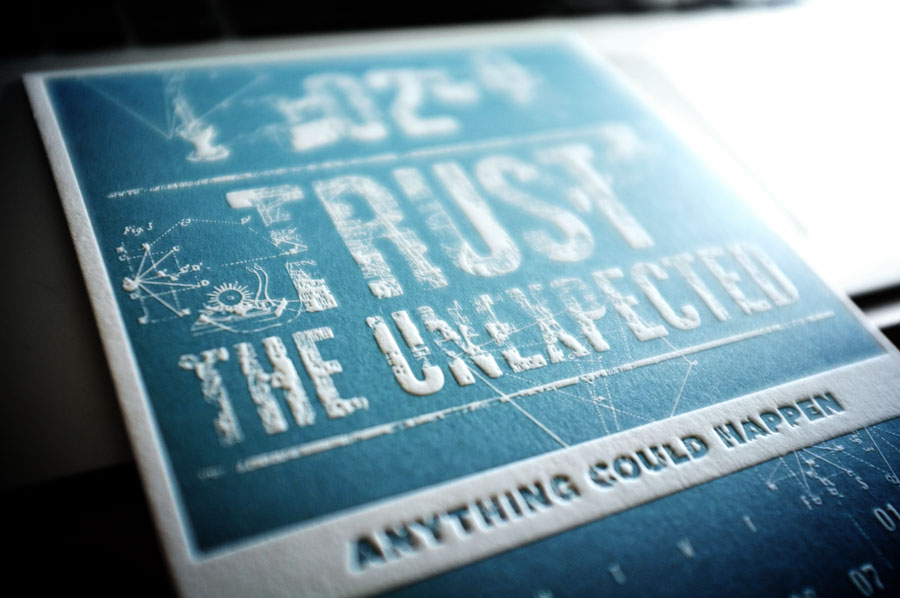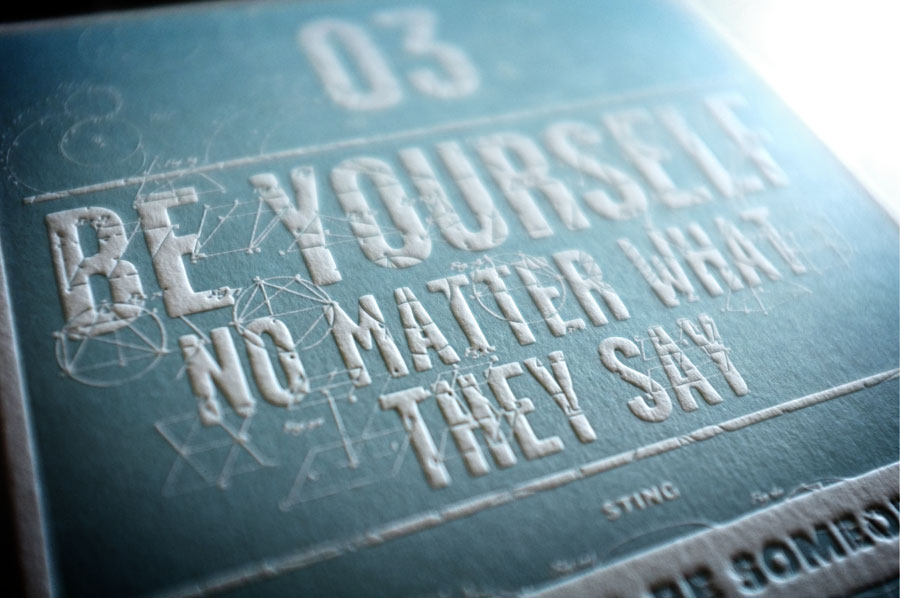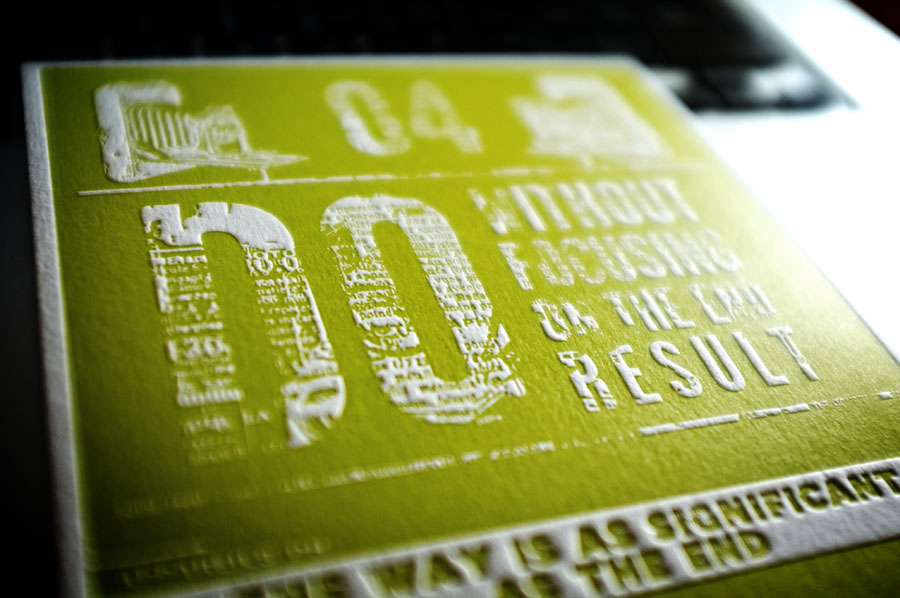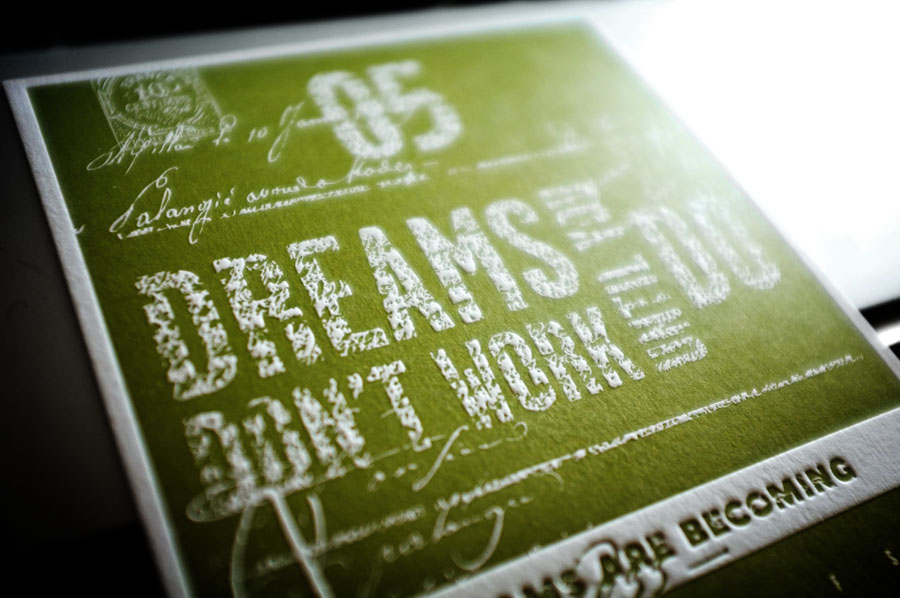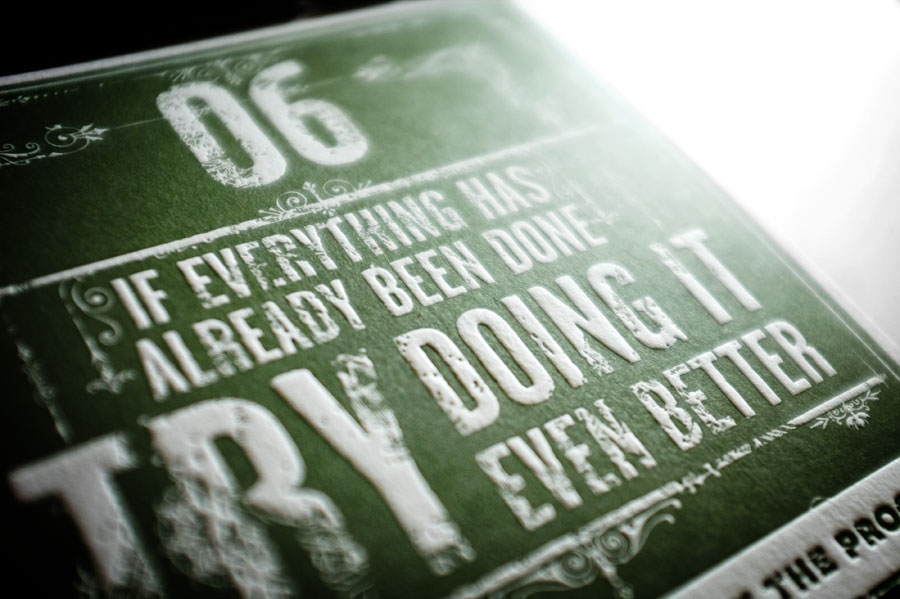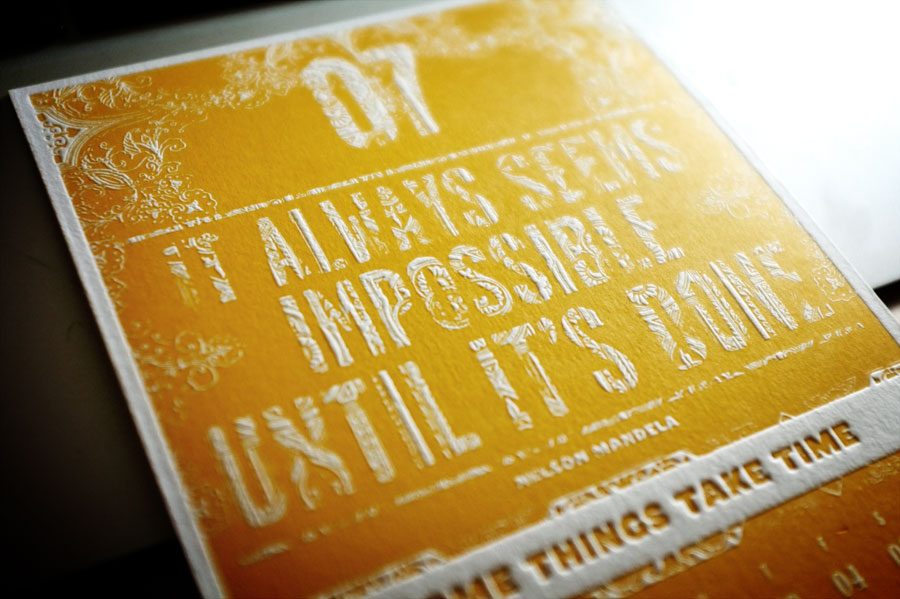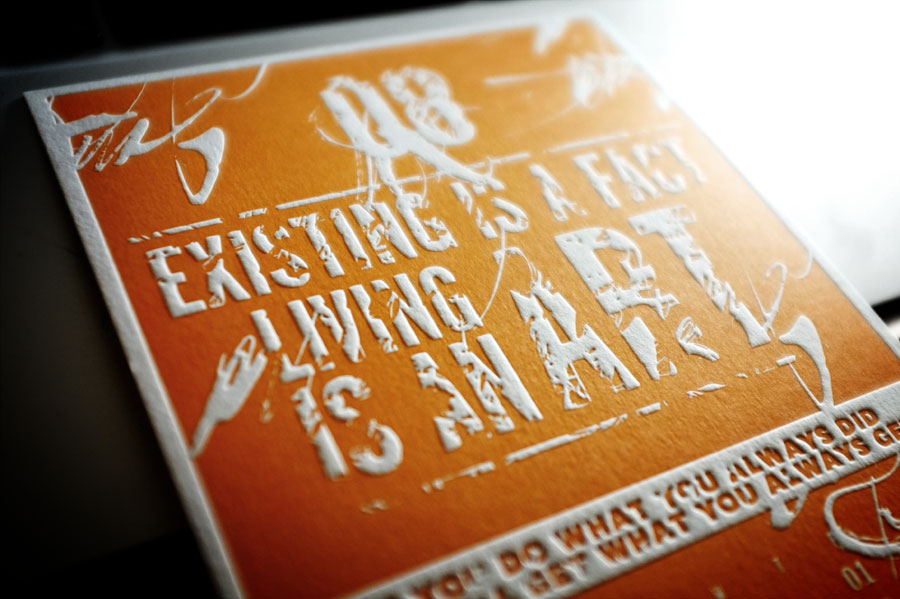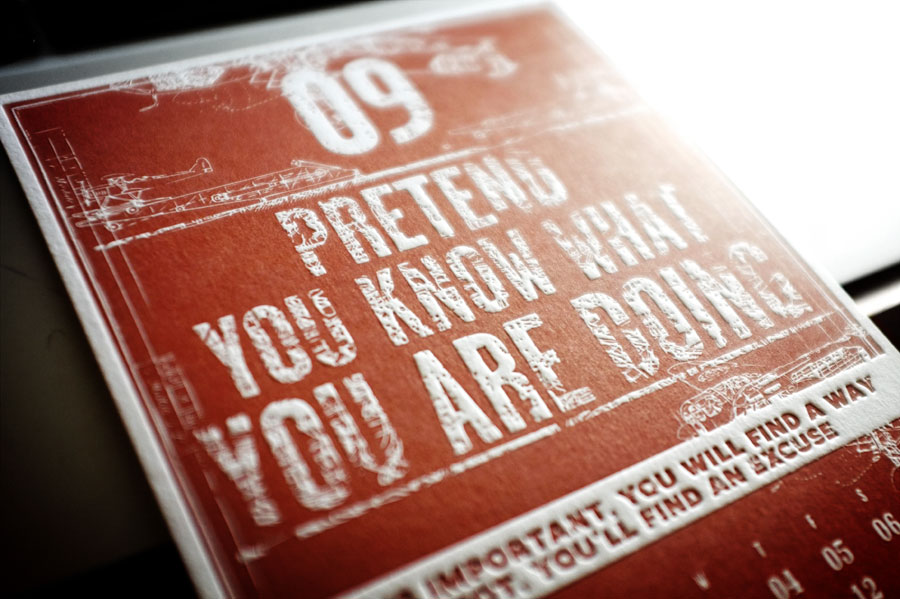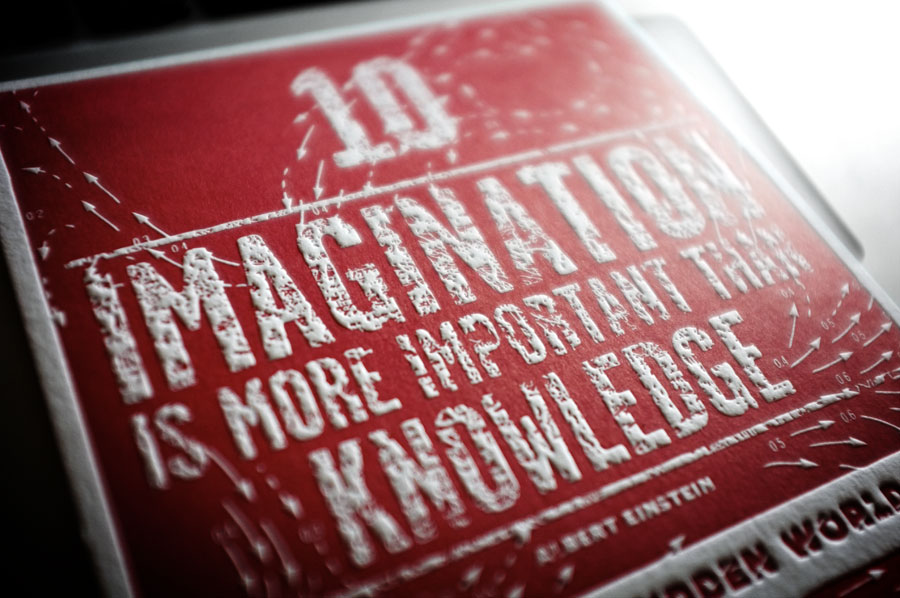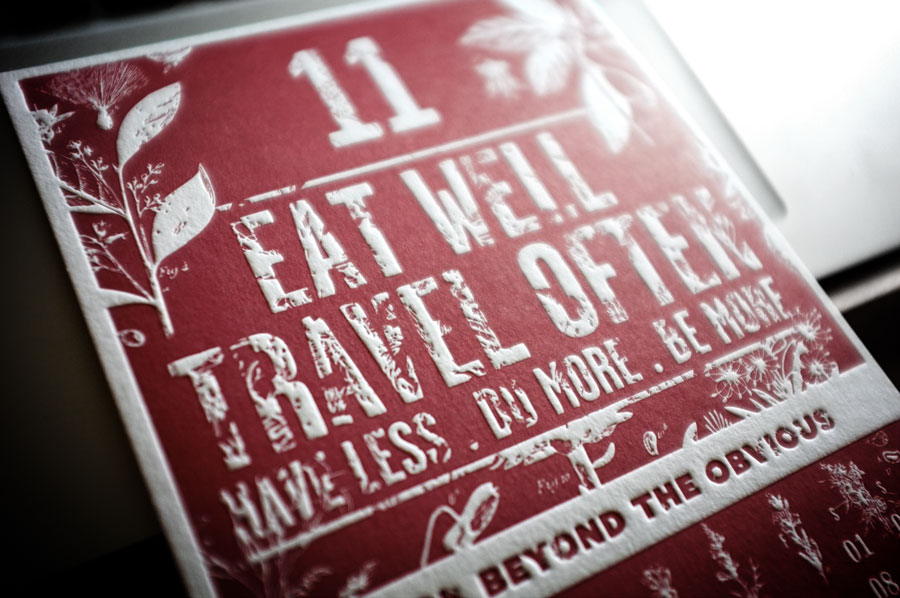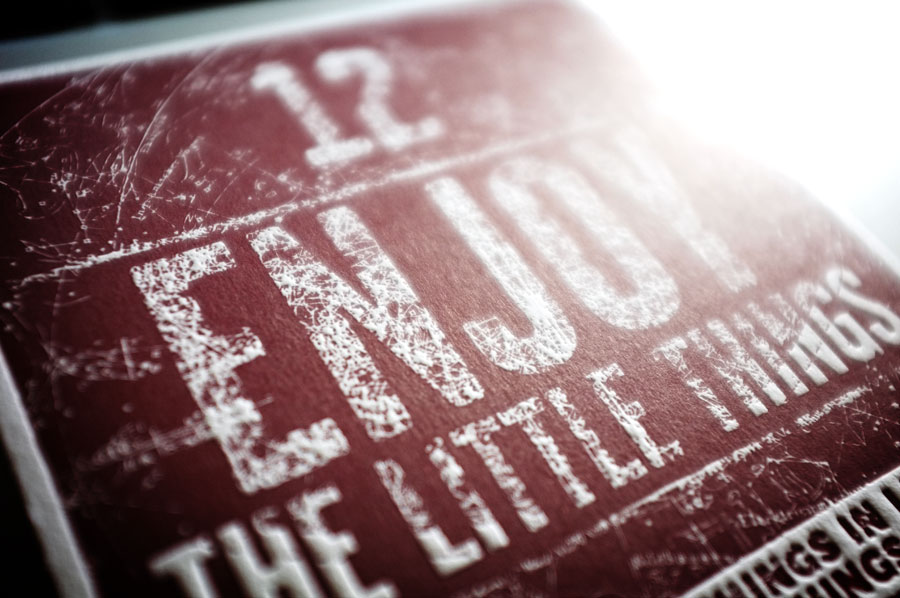 ---
posted in Mr CUP News | Print
at 11.00 PM
from
Home ! Maruéjols Les Gardons
(near

Alès / Nîmes / Uzès

)
/

France
I figure out I did not update about the
letterpress calendars
here since I get them ! Too much social media ! If you want one, I made a special offer at 33€ instead of 39€ until christmas... The next project is on its way, and I need a lot of space for it... To give you a clue, the
Imaginary moments posters
are now sold out !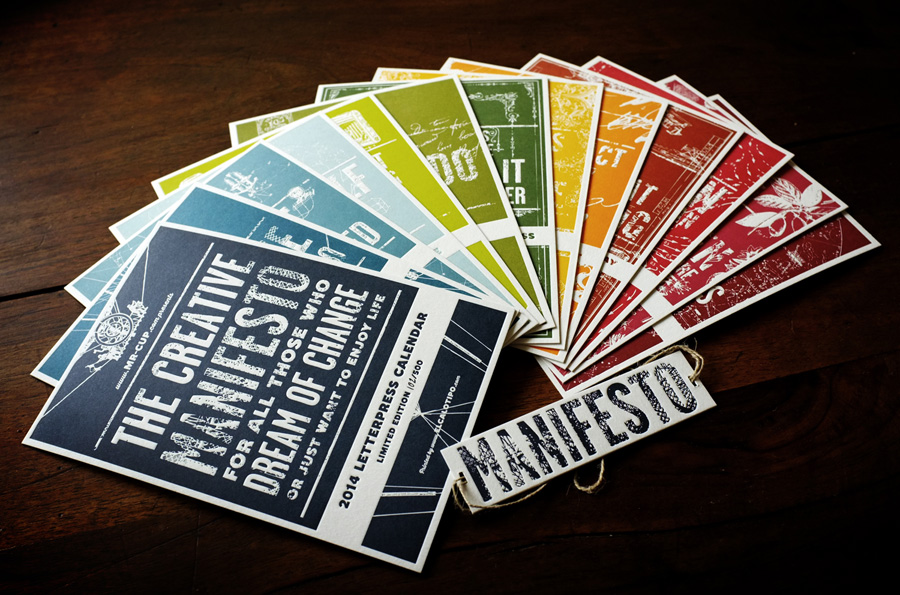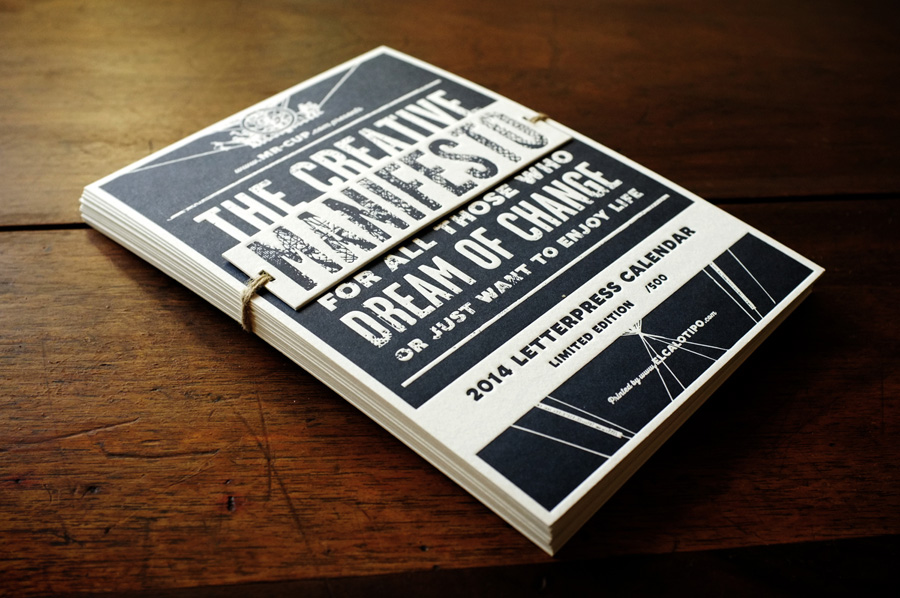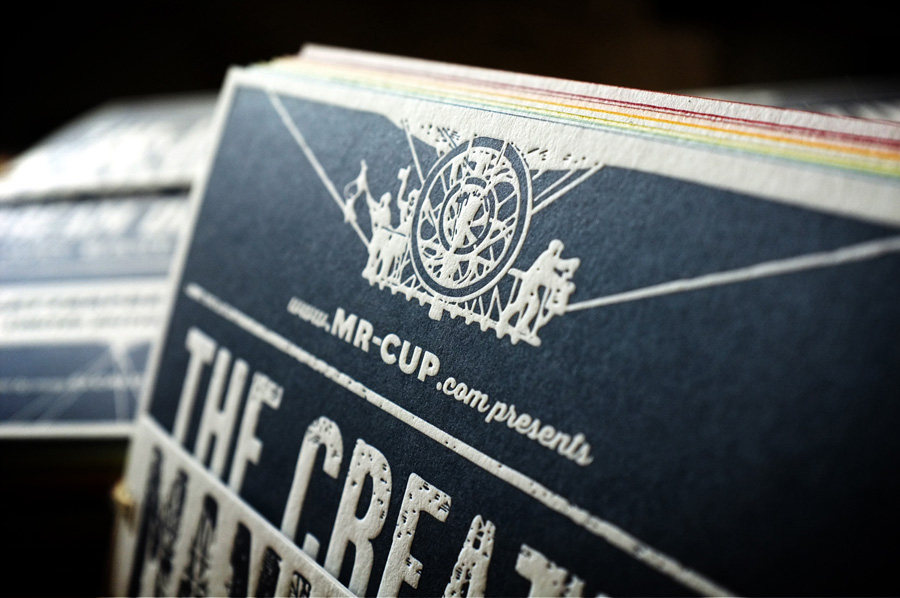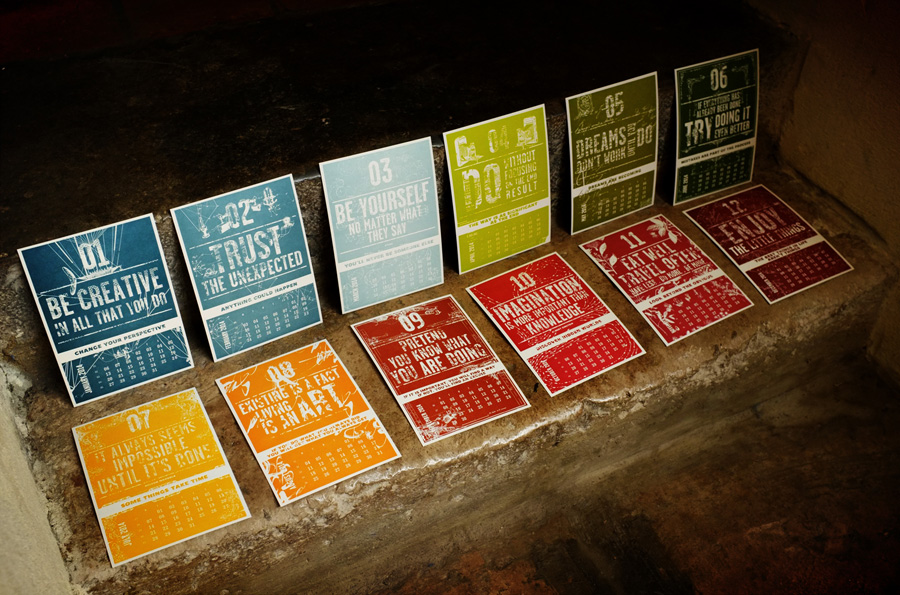 So, all the
calendars
are now numbered, and if you order one before december 10th, it is on its way to you. Some picture of the deluxe edition with painting edges (the ones available now have white edges).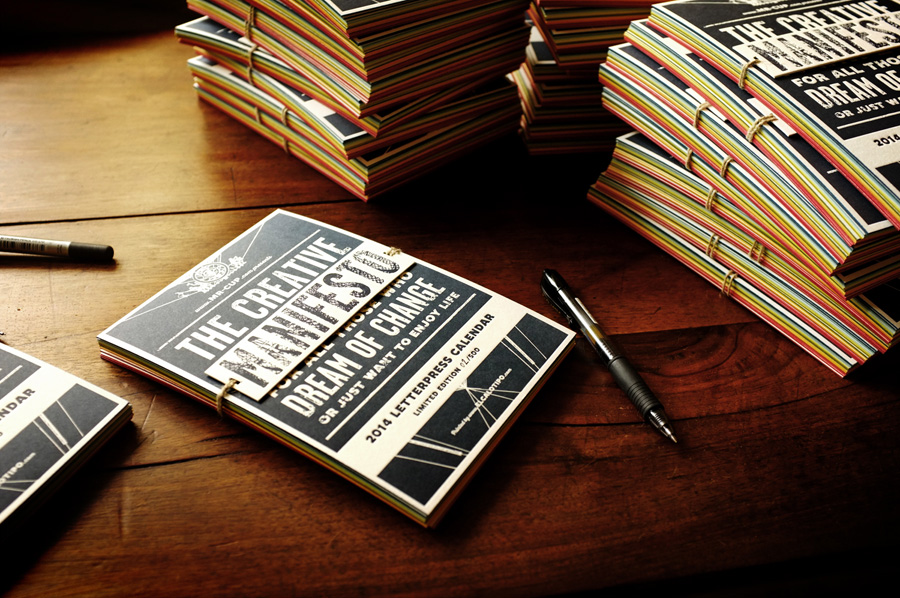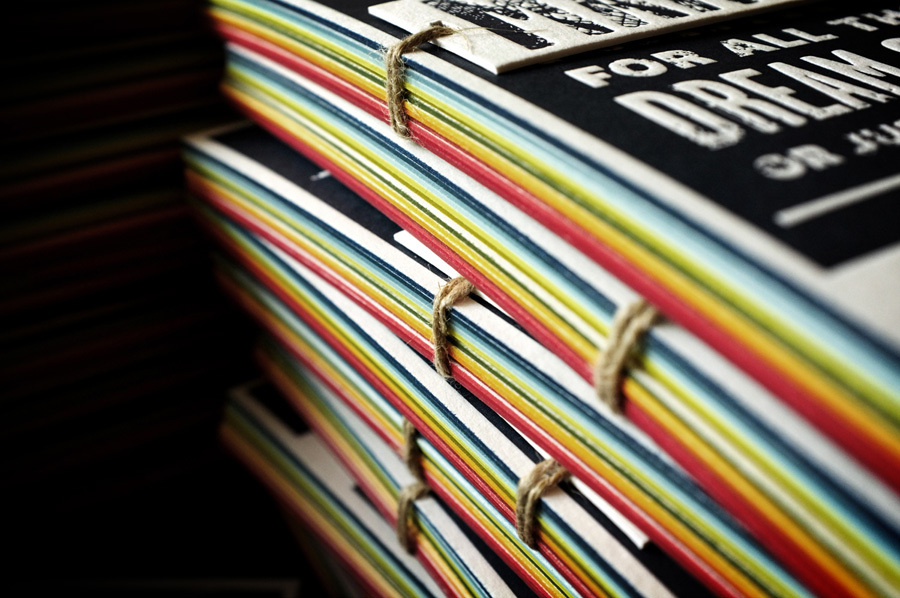 I get some stamps done while I was in Bali, they are in plastic and ugly, but usufull, so we play with them to have nice envelops to send them !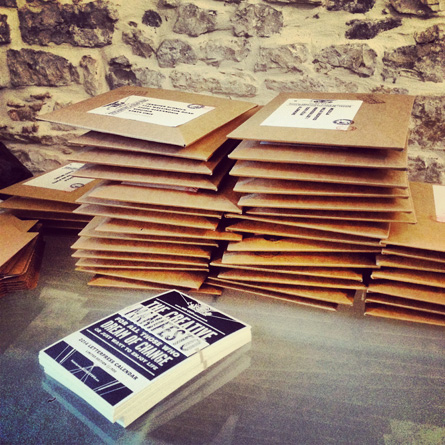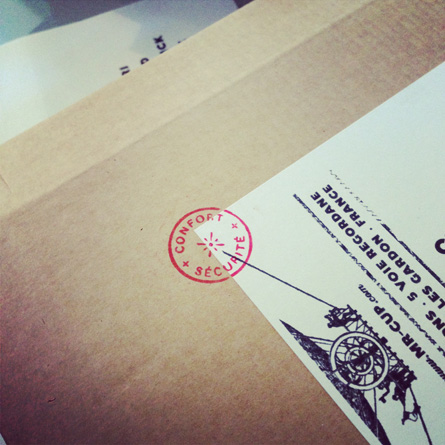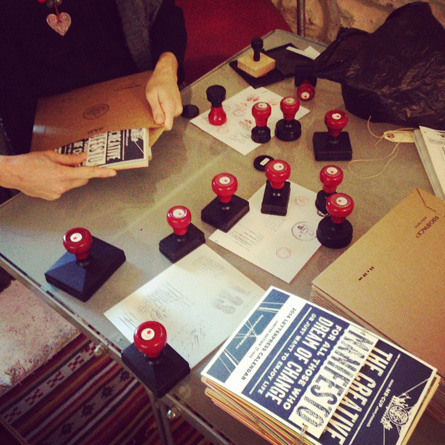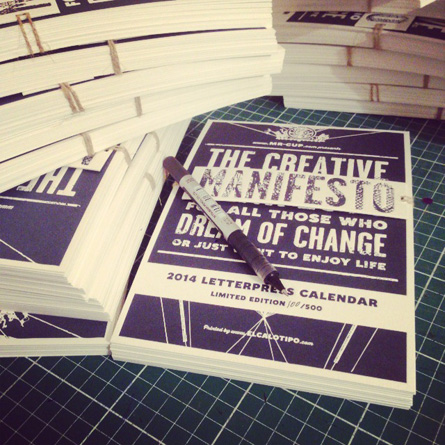 ---
posted in Mr CUP News | Vintage
at 10.46 PM
from
Home ! Maruéjols Les Gardons
(near

Alès / Nîmes / Uzès

)
/

France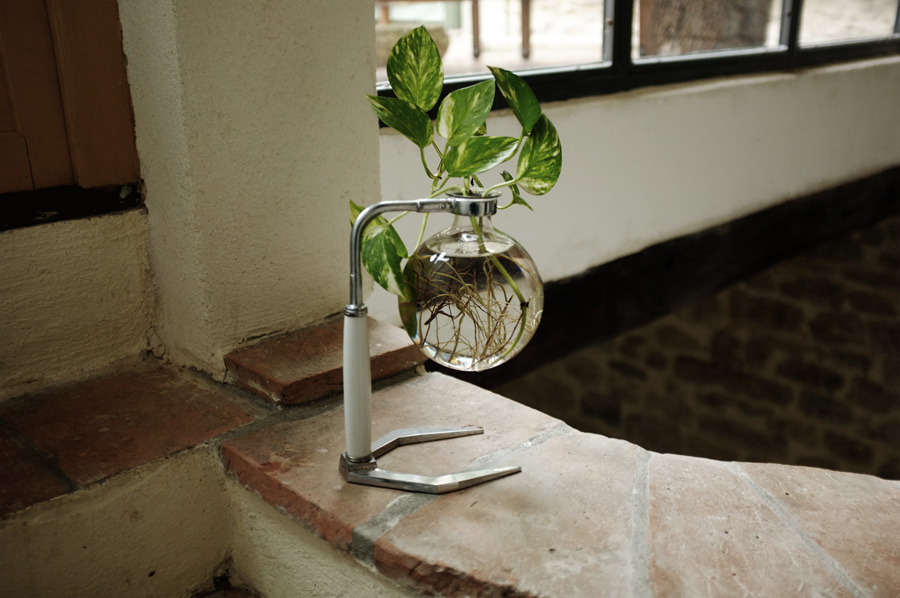 I am surrounded by vintage objects and type related items
... this is my passion, my way of life, and I am happy to share it with you... Being in Bali doing
the wood letters with local craftmen
, going to
Spain to met the printer for the letterpress calendar
, last week end going to
Bordeaux to visit Poa Plume
... this is what I like, this is my engine.
I used go to fleamarket but I saw a lot of things without buying them. Now I have a purpose going there and buying these amazing items to gave them a new life... Just want to say thanks for people who buy items here, because everytime you do, it is more fluel in my engine ! I put a lot of
new items in the found section
, each one is unique and will tell you it's own story...
This is the perfect exemple. I have this for years, it is an old
coffee machine
, but the top part is missing ! But it is so beautifull, I want it to decorate ! I found a new one last time so you can now have one too...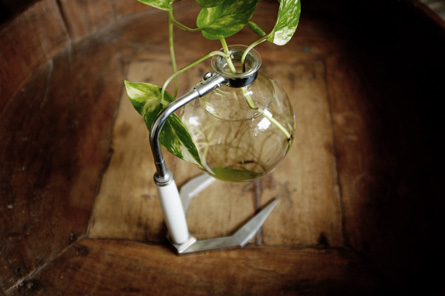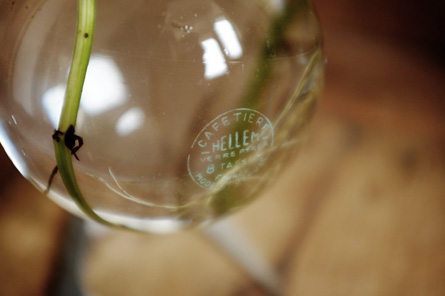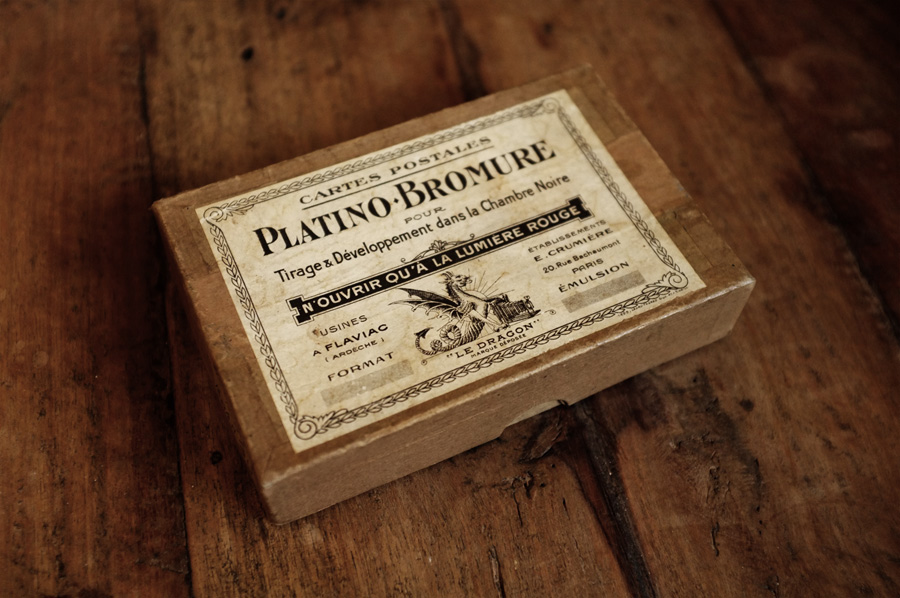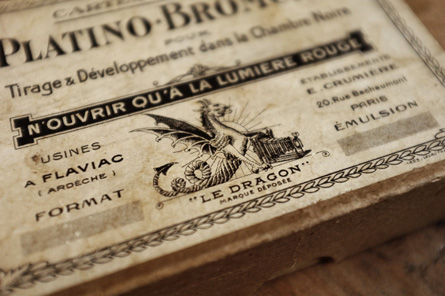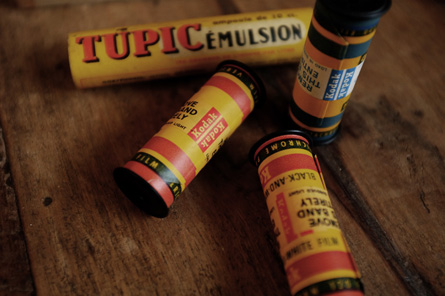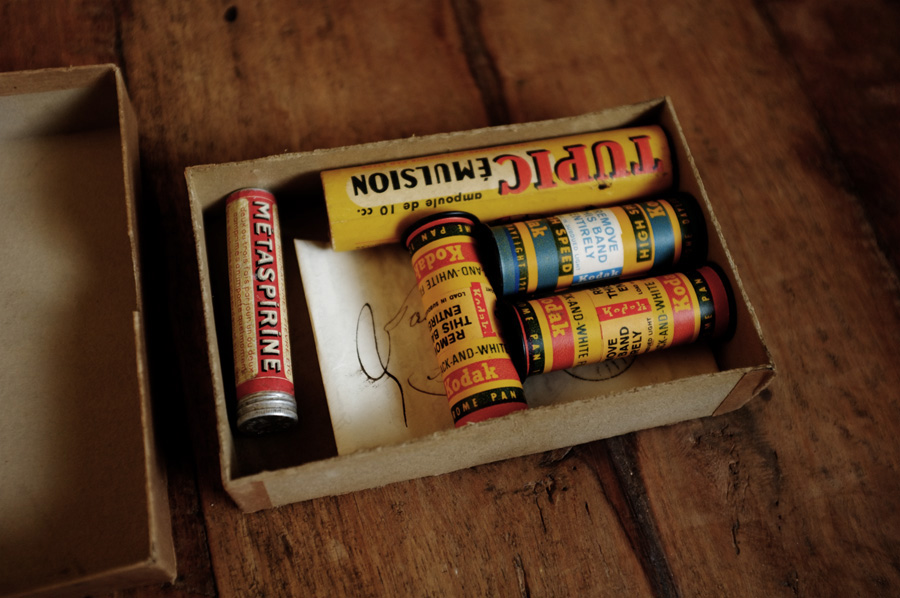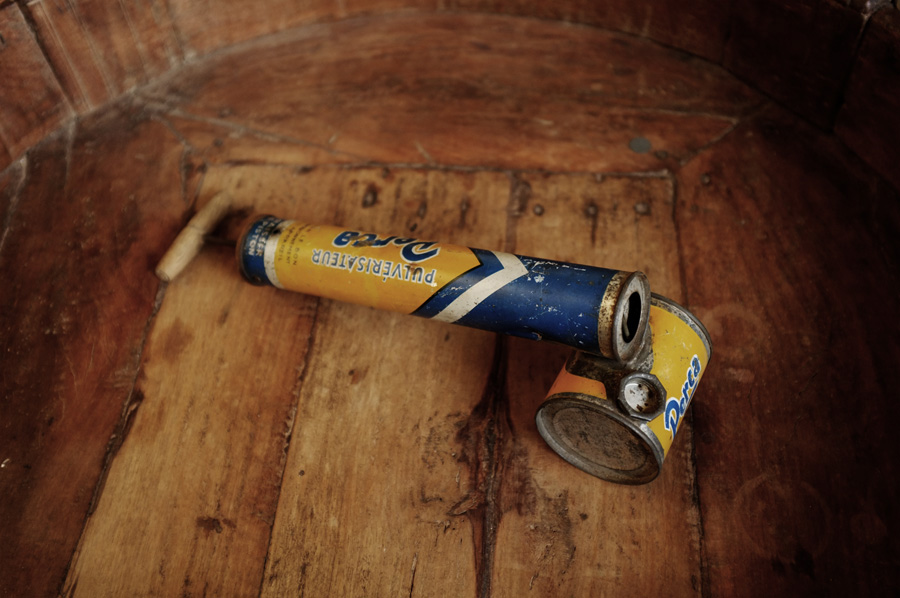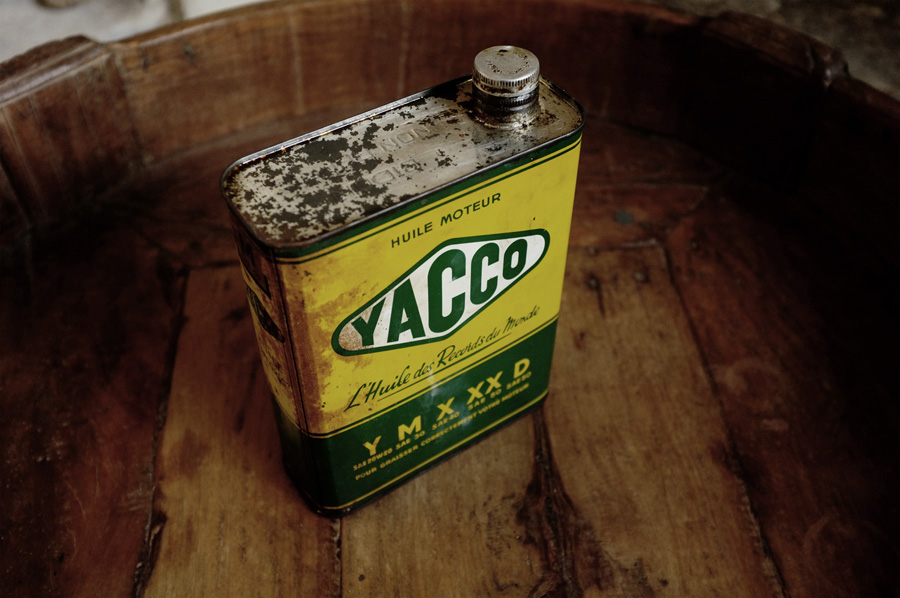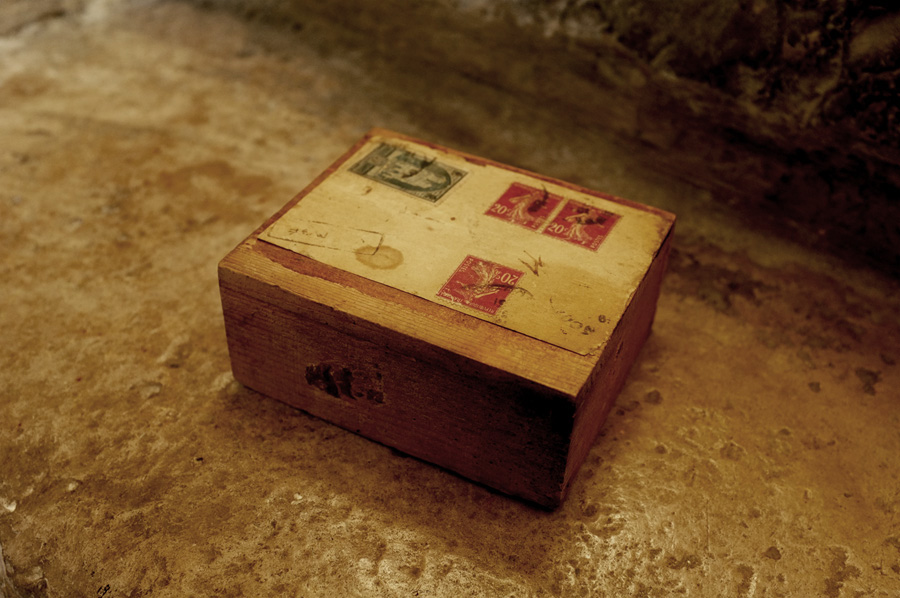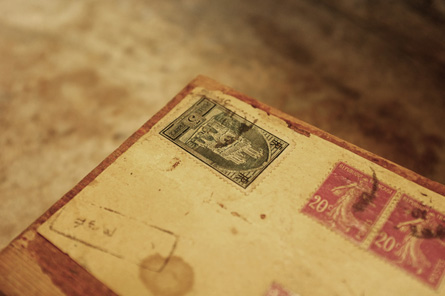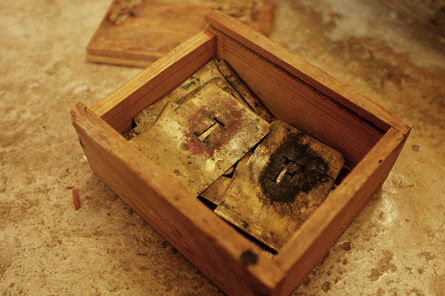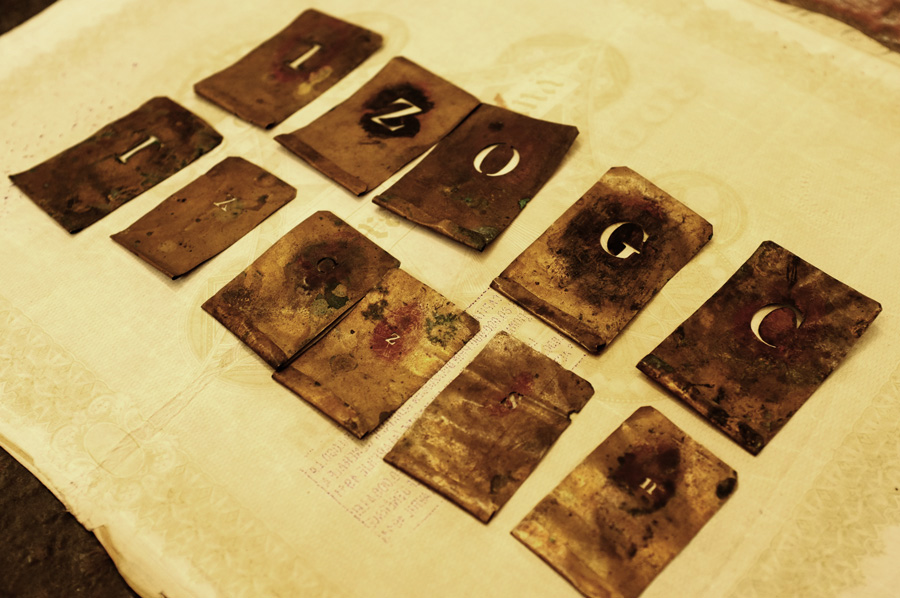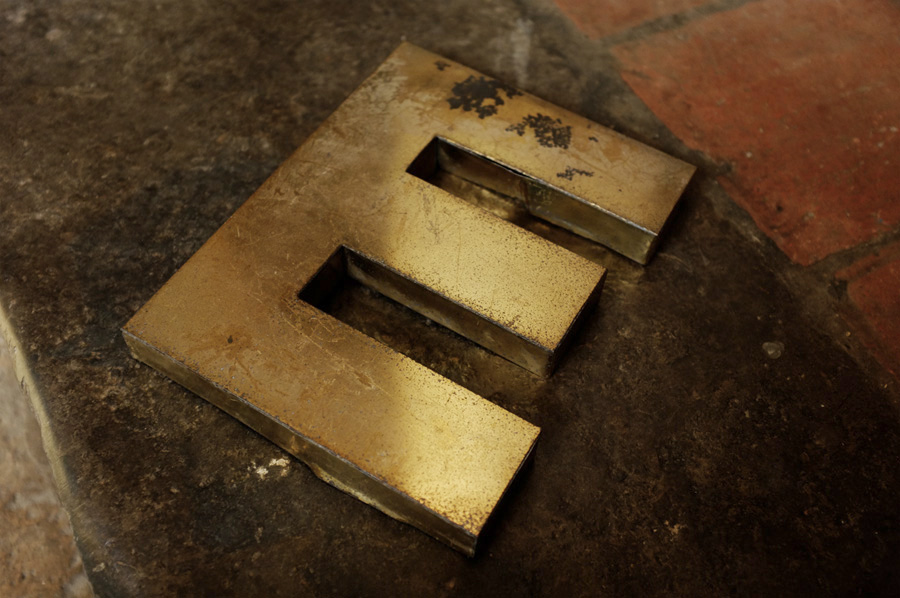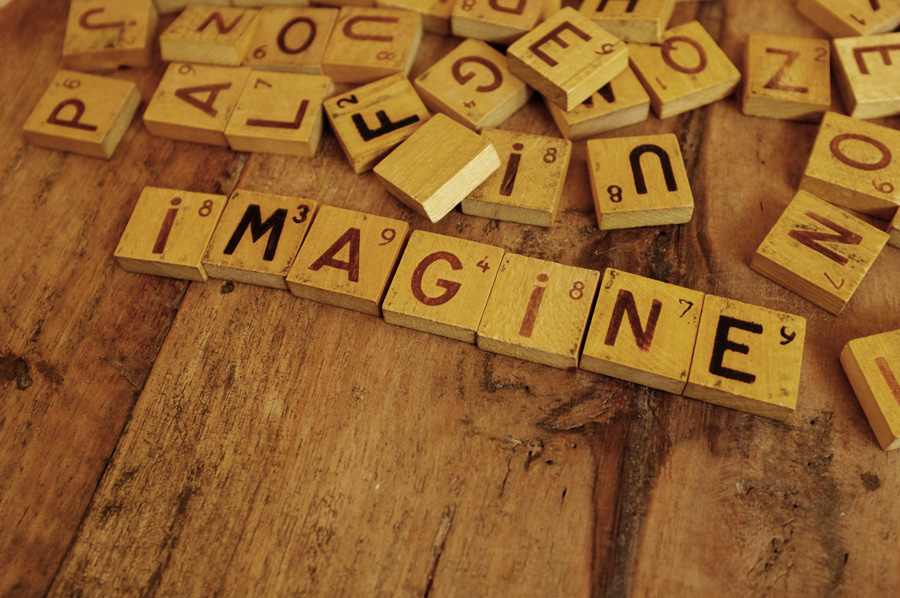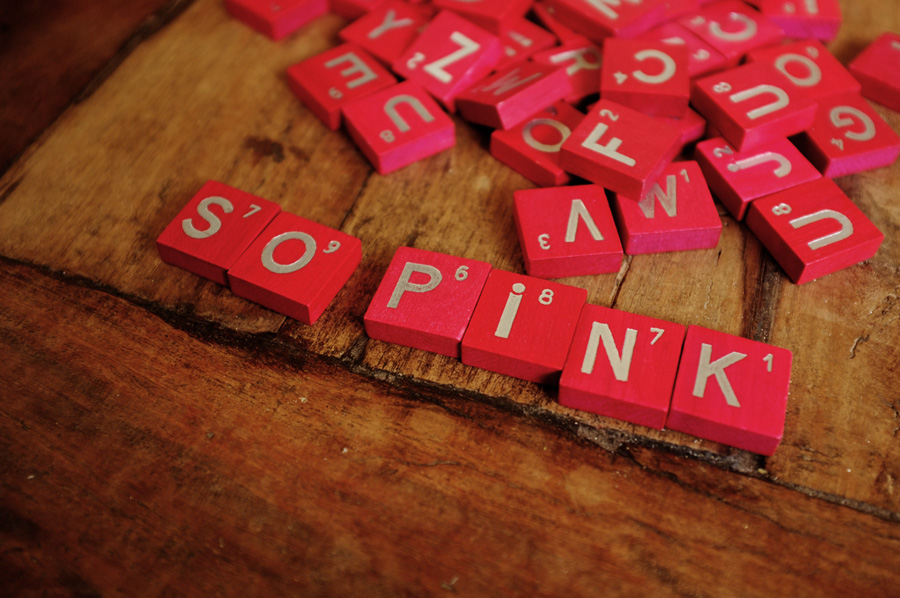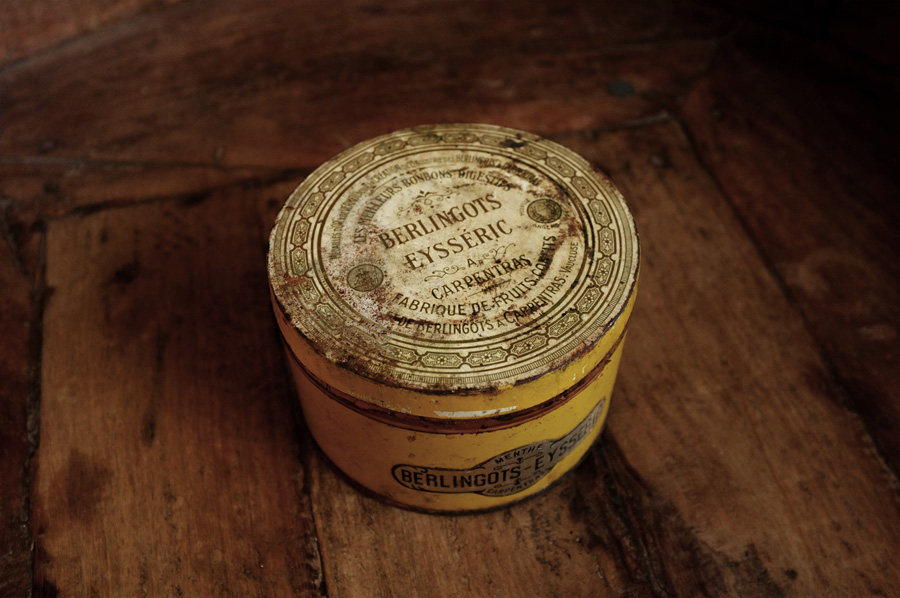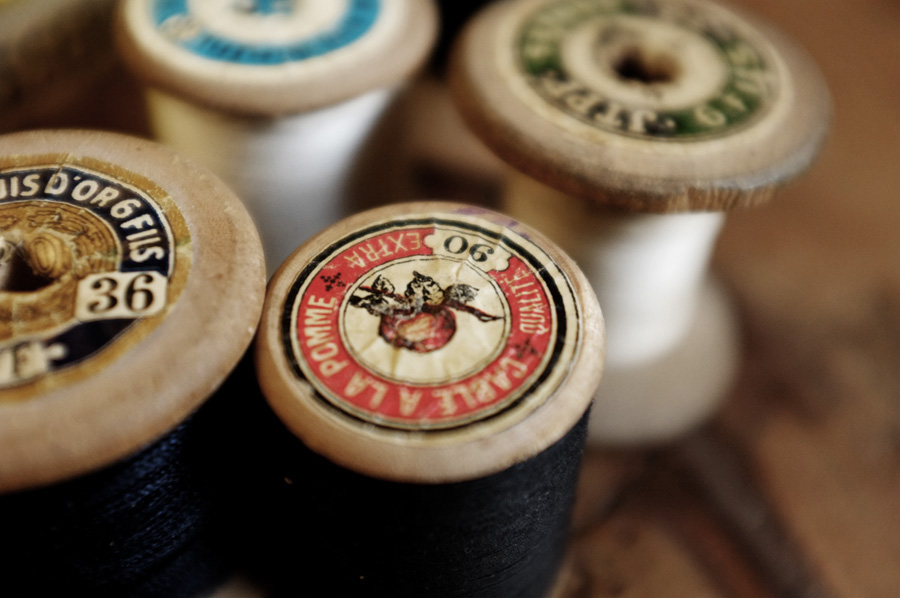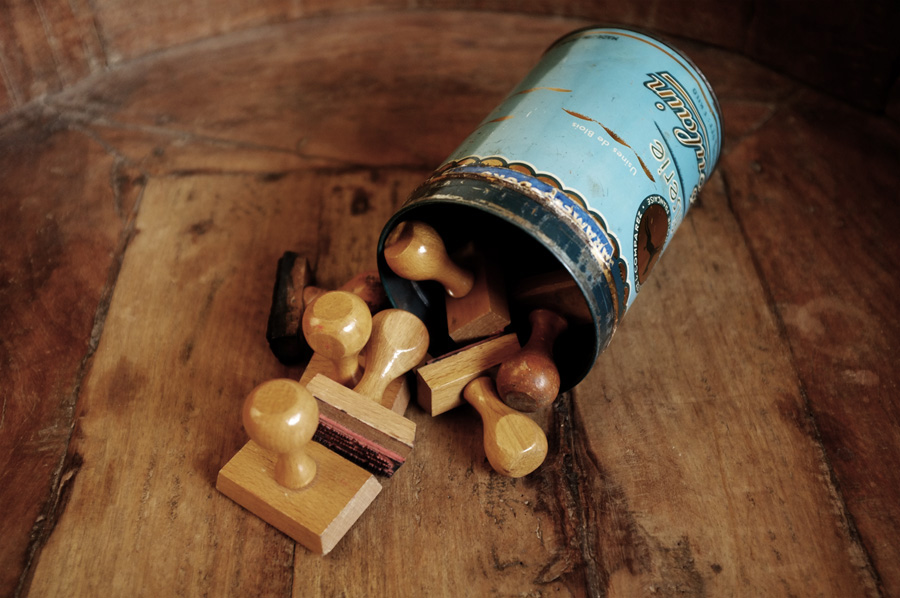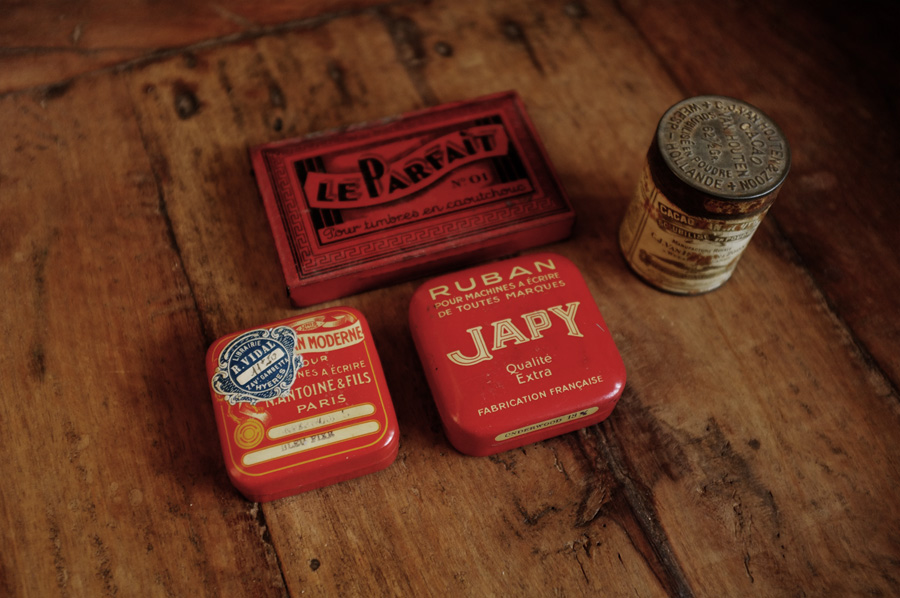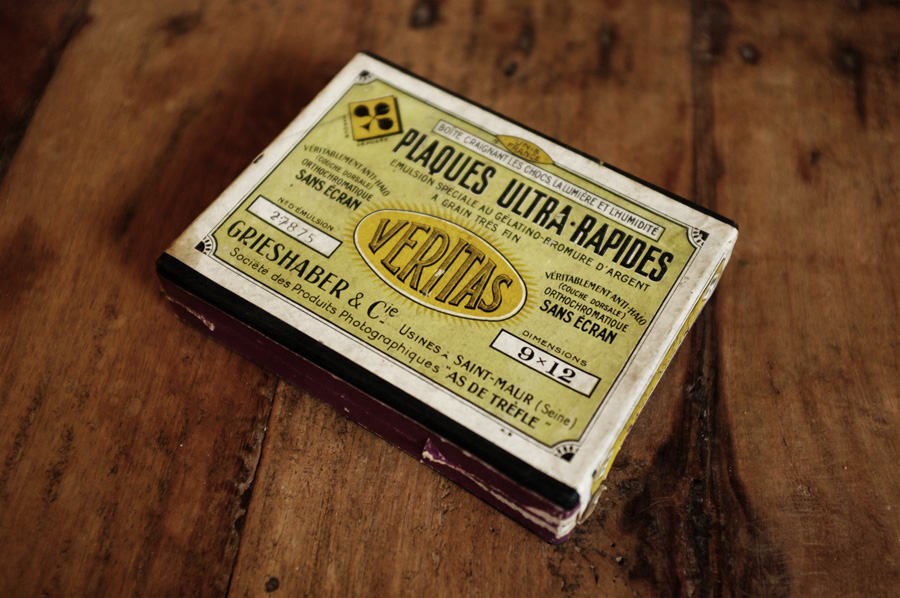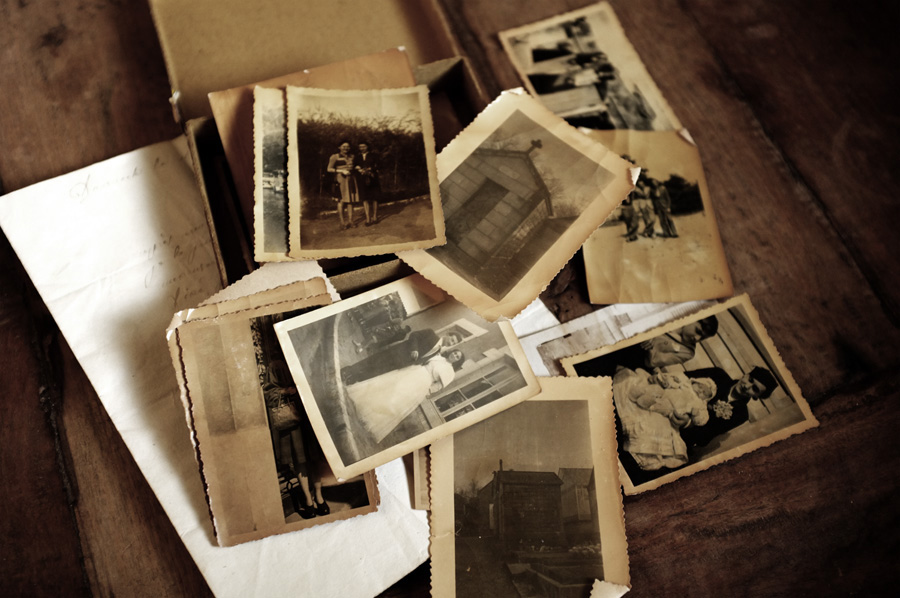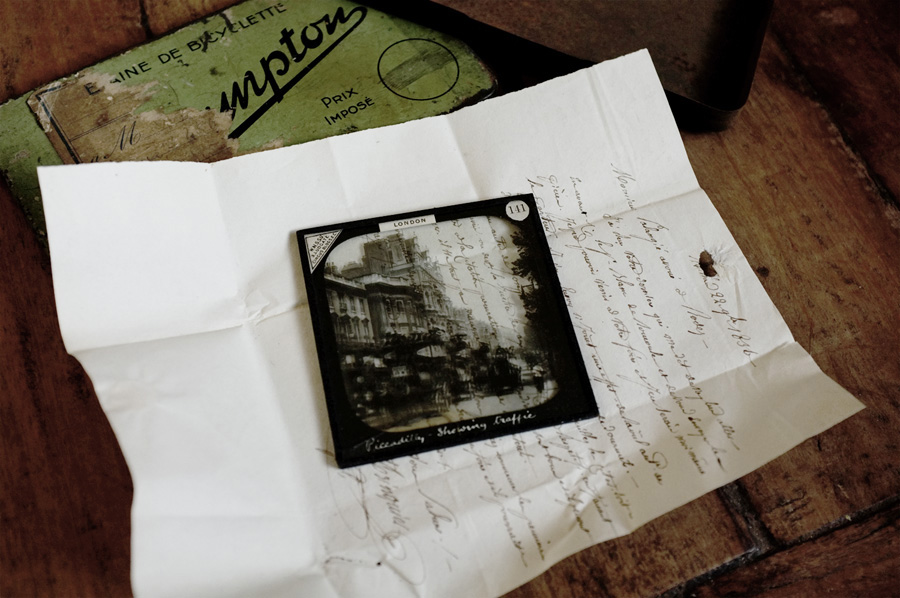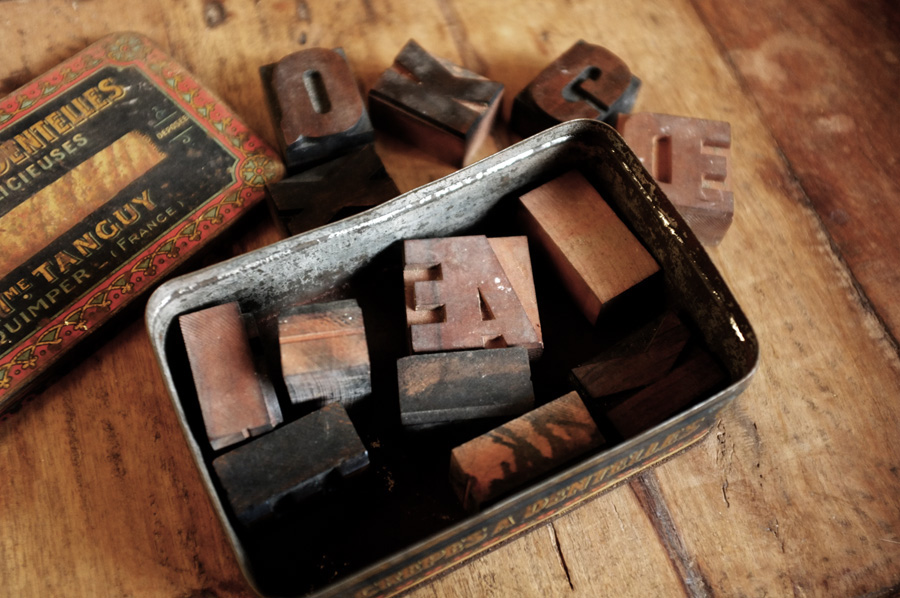 ---
---
---