^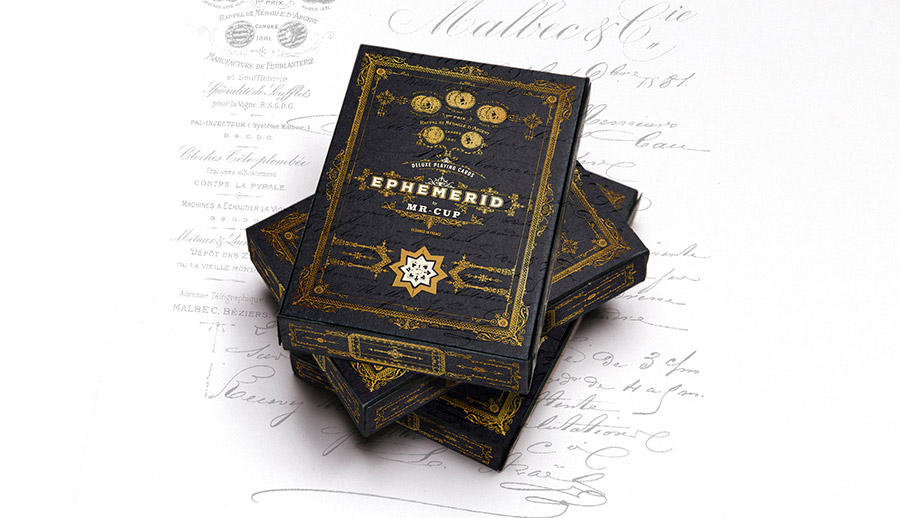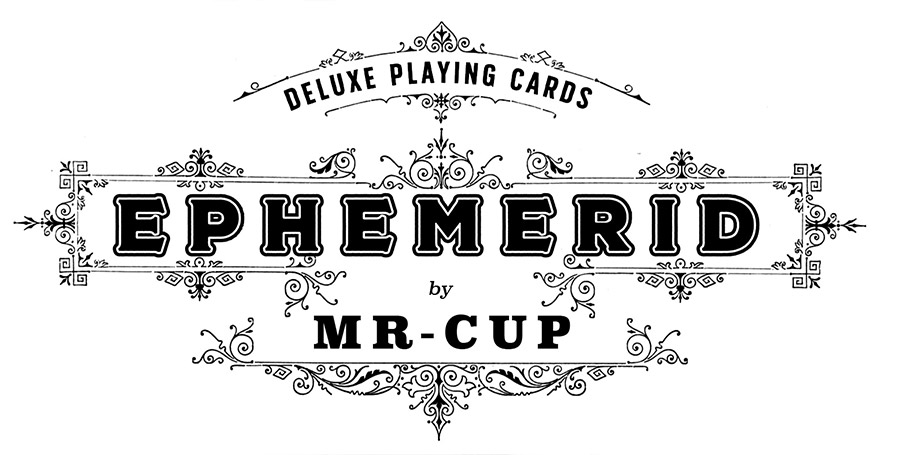 EPHEMERID playing cards
52 cards for 52 weeks of the year, each with a unique design based on my collection of ephemera and feature words of wisdom.
Did you know the origin of playing cards? It was a kind of calendar, with 4 colors for the 4 seasons, with 13 cards for the 13 weeks of each season. 52 cards in total which are the 52 weeks of the year!
EPHEMERA: any items such as tickets or cards that were originally meant to be discarded after use but have since become collectibles.
EPHEMERIDE: French name of a paper calendar that gave you daily information all over the year. From this idea and my collection of Ephemera over the years, I get the idea of the EPHEMERID playing cards: each card comes with a unique design based of my thousands of hand-letters, invoices, bills, tickets, and photos! But I want to add something to it to inspire you. Each card will feature a word of wisdom! Take a random card and let it inspires your day!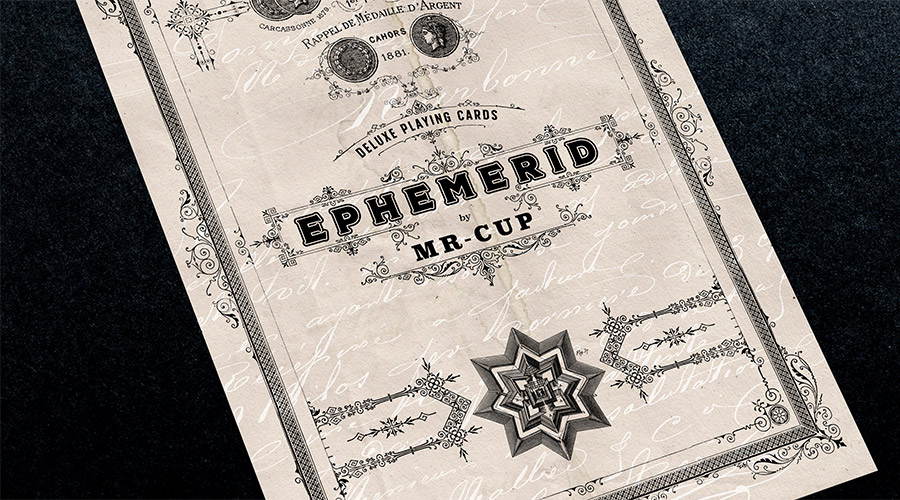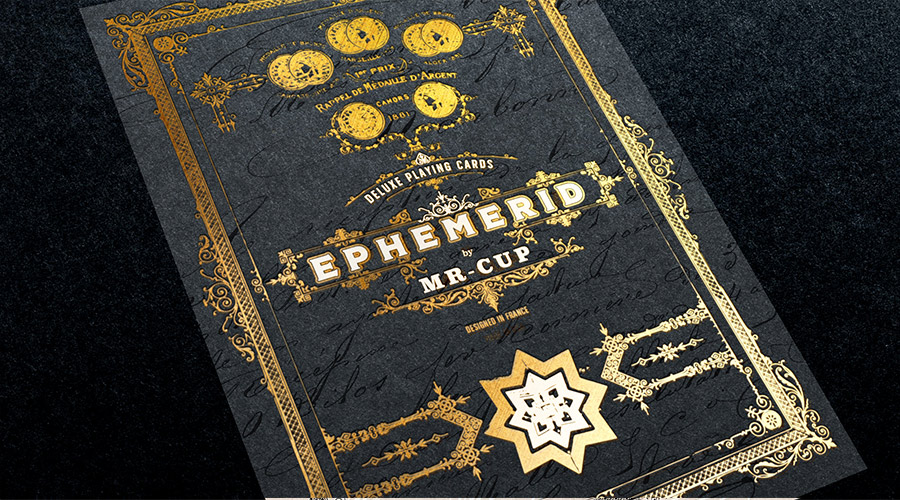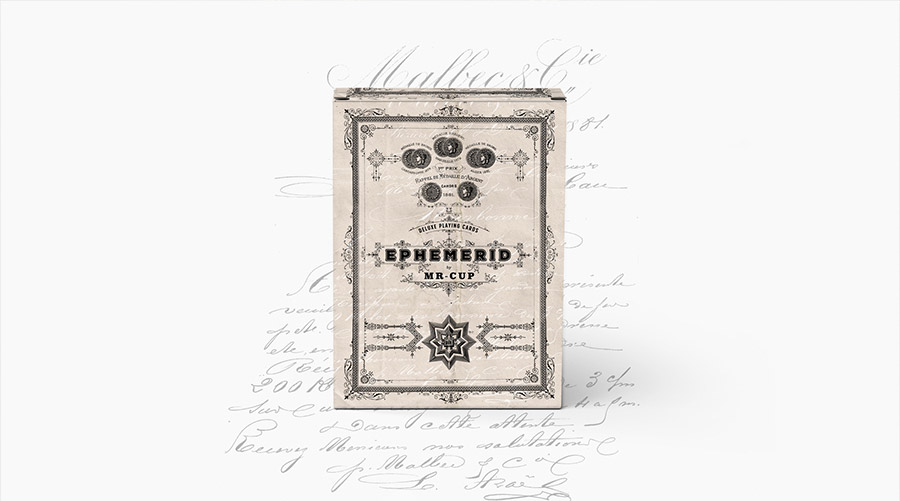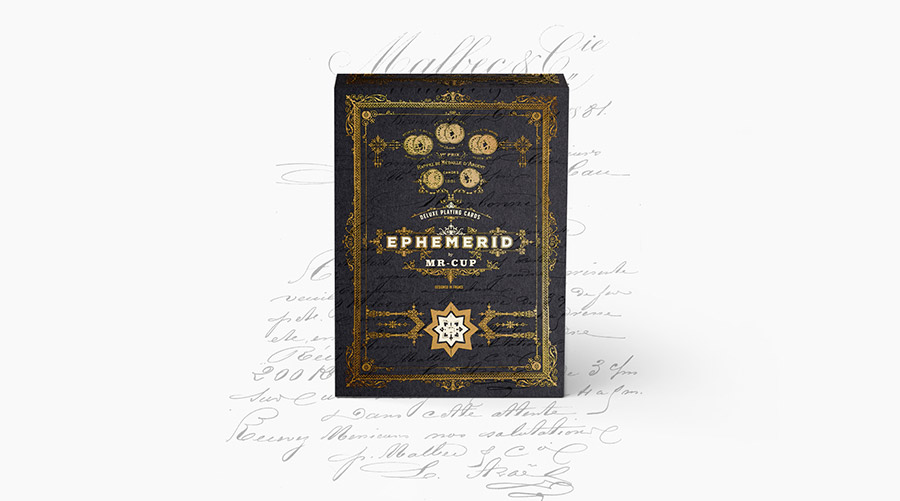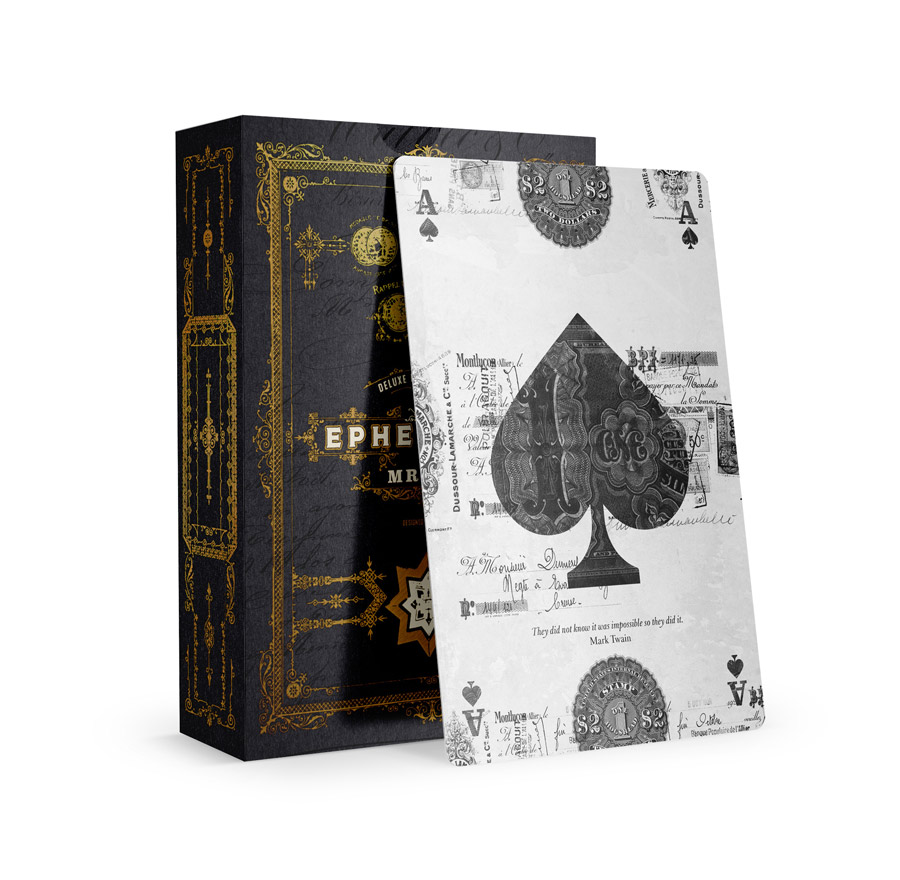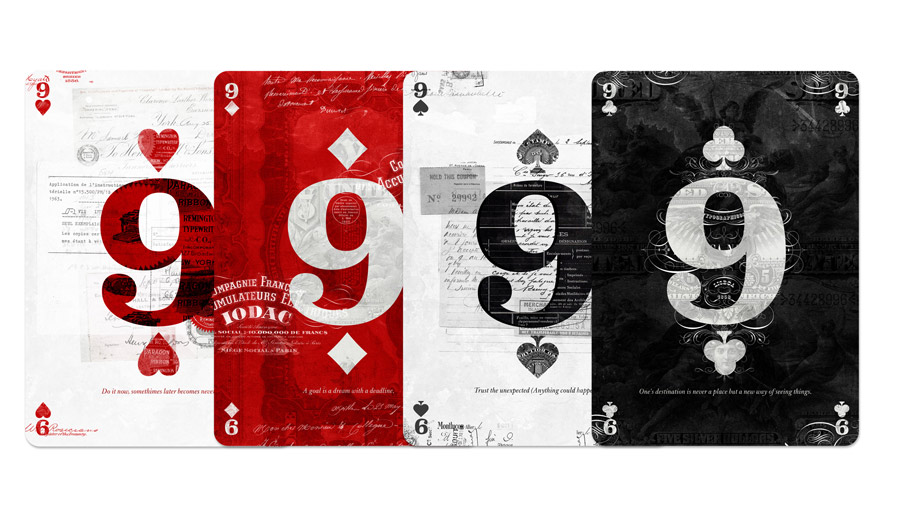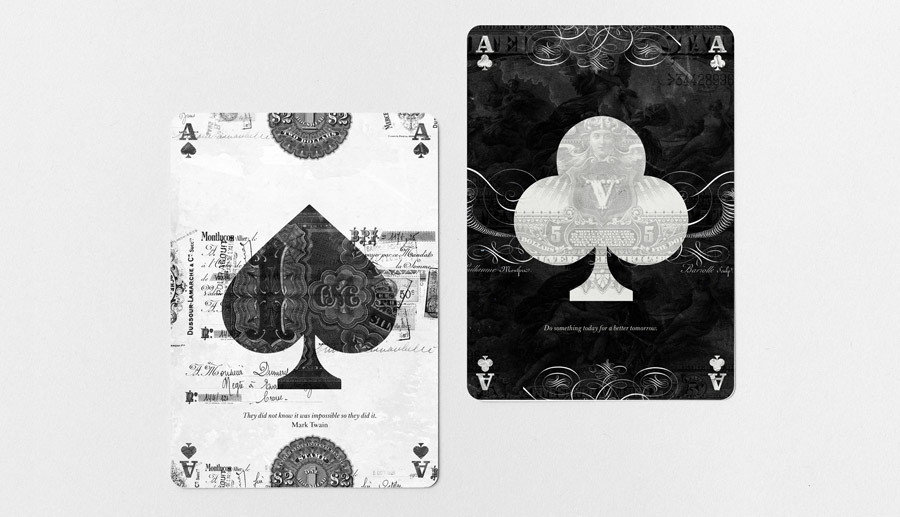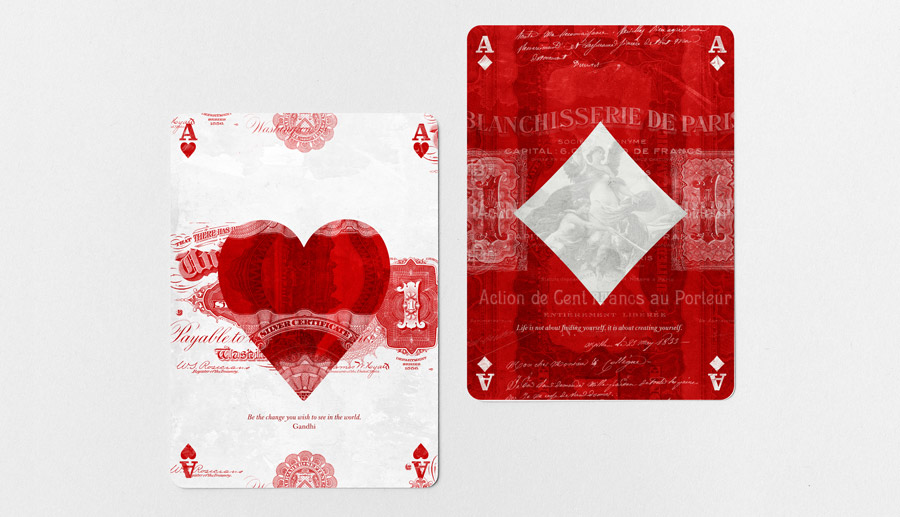 For those who know me, I love letterpress printing. And you will need some coasters for your beers on poker night with friends !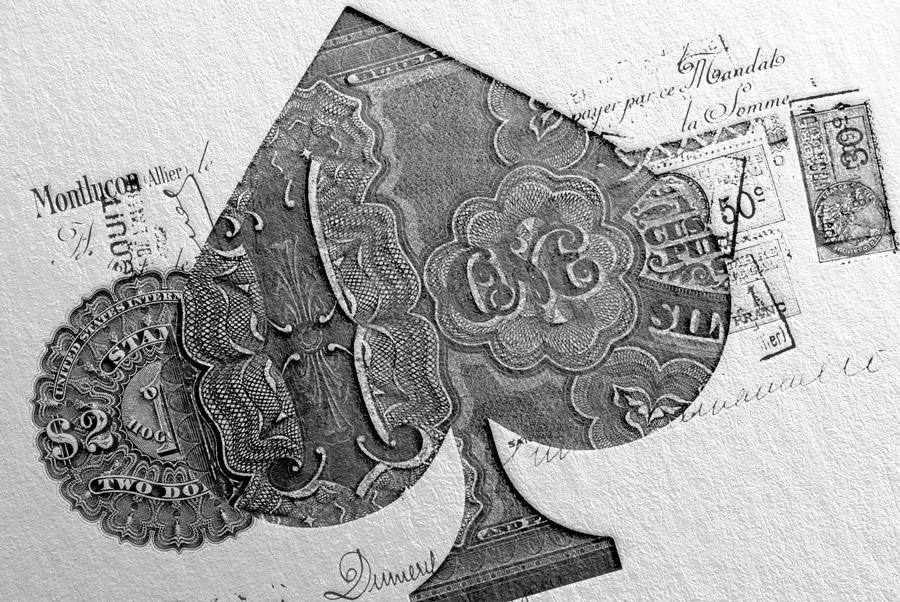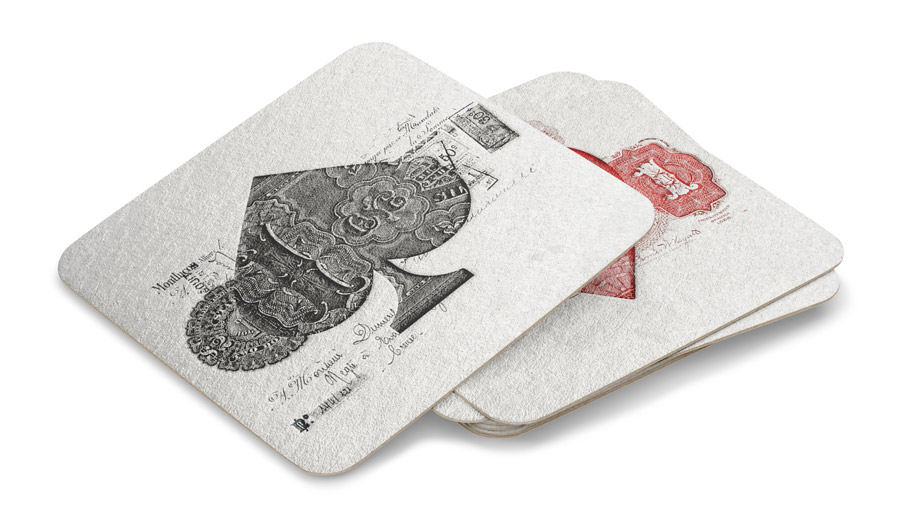 ---
Everything is in the experience! Here comes the Mr Cup ebooks, all with a selection of 50 projects in categories: branding, print, packaging or Instagram! Support this blog and found inspiration at the same time.;
---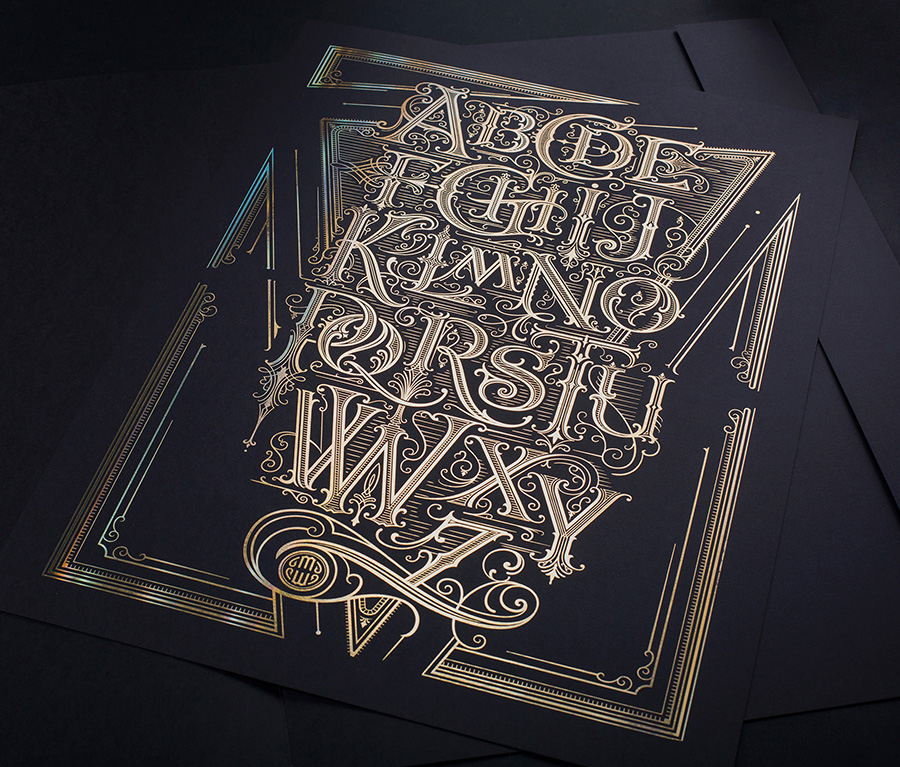 When I see this poster by Poland lettering artist Mateusz Witczak, I want to have it right away
for the studio
and to propose it in the
www.mrcup-shop.com
. And it not only a hot stamping alphabet poster as it comes a folder with the design in a glossy colourless lacquer. From letter A to letter Z, from the first line drawn by pencil, through a graphic design process to the highest quality print craftsmanship execution. Every element is custom-made. The poster is 59,2 cm x 43,2 cm.
Very few copies available...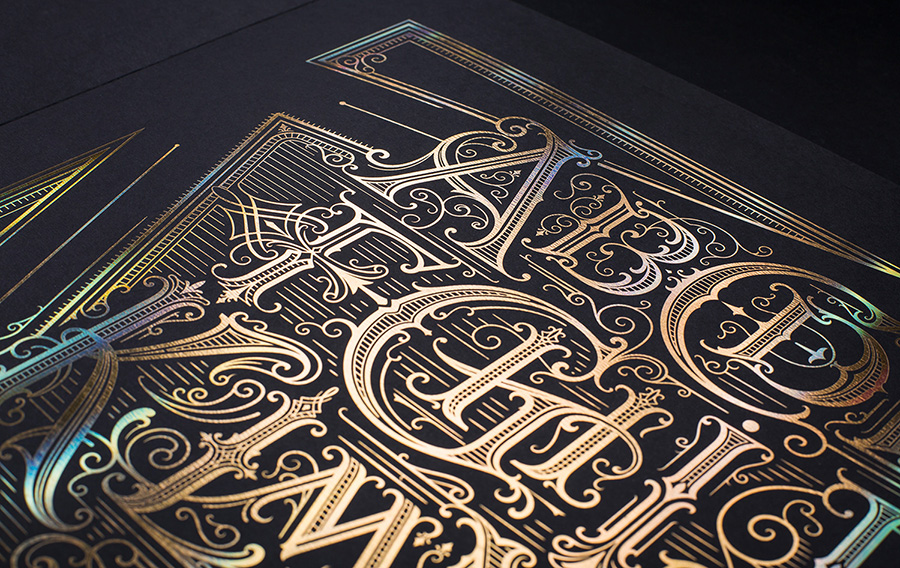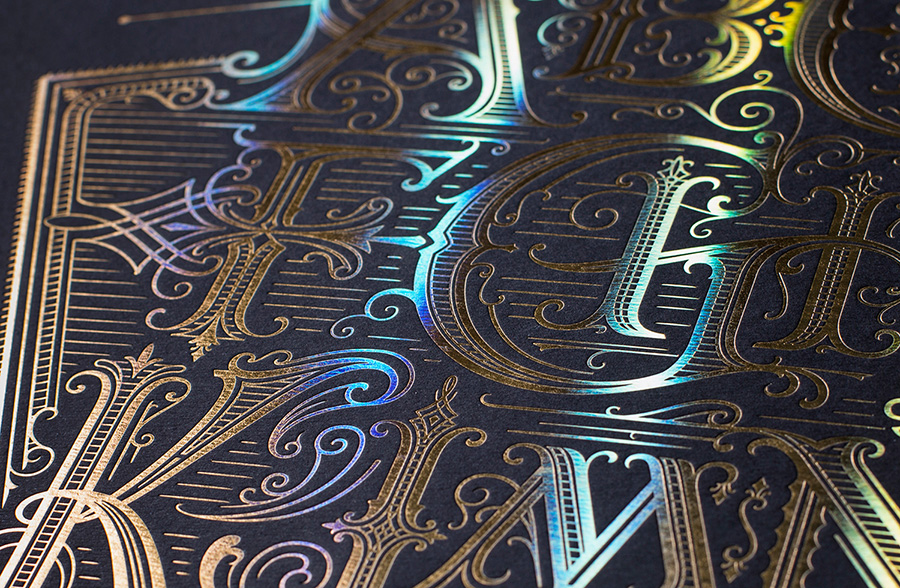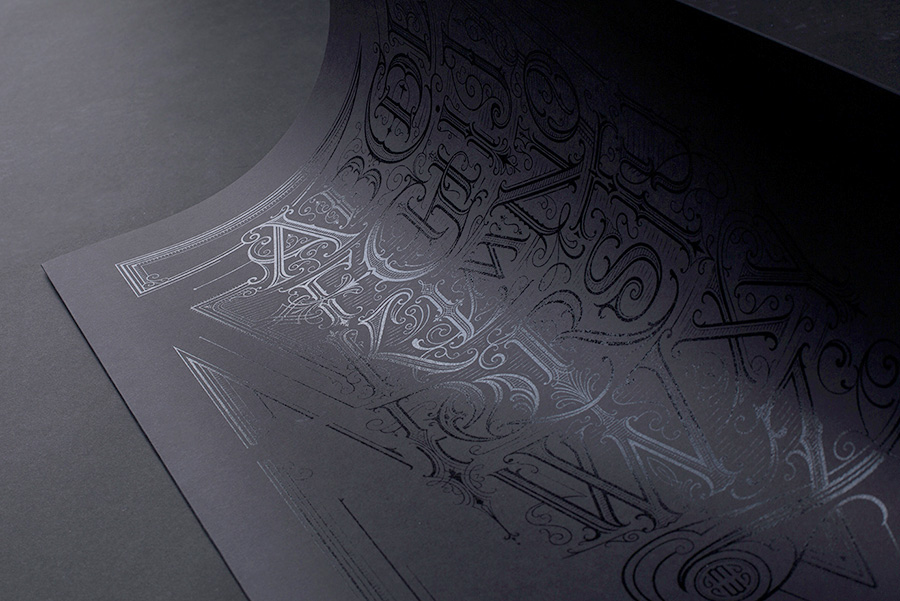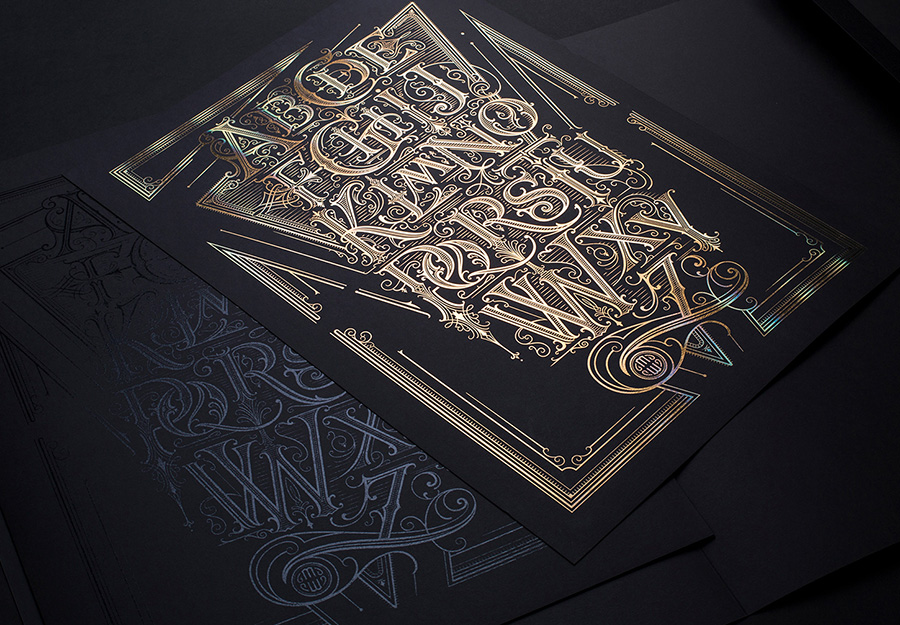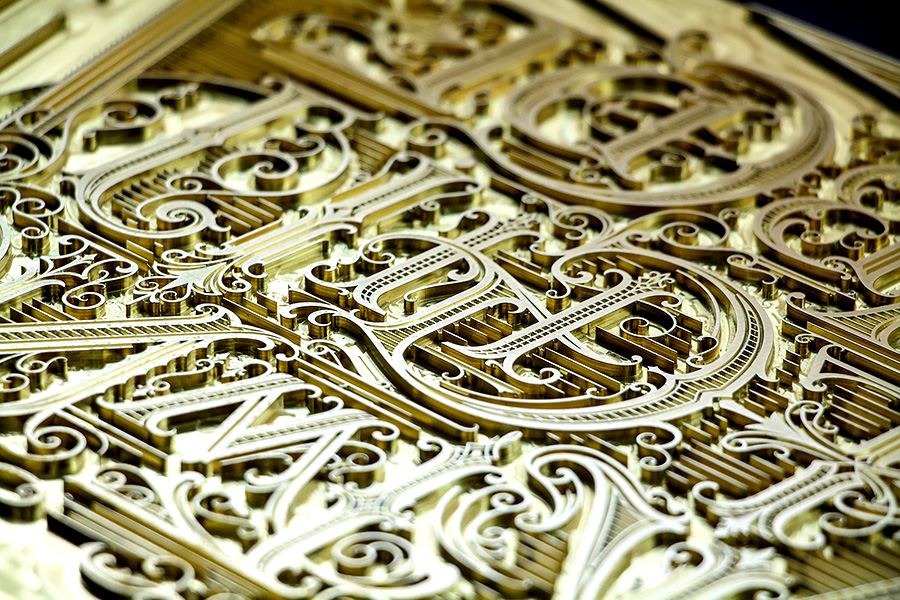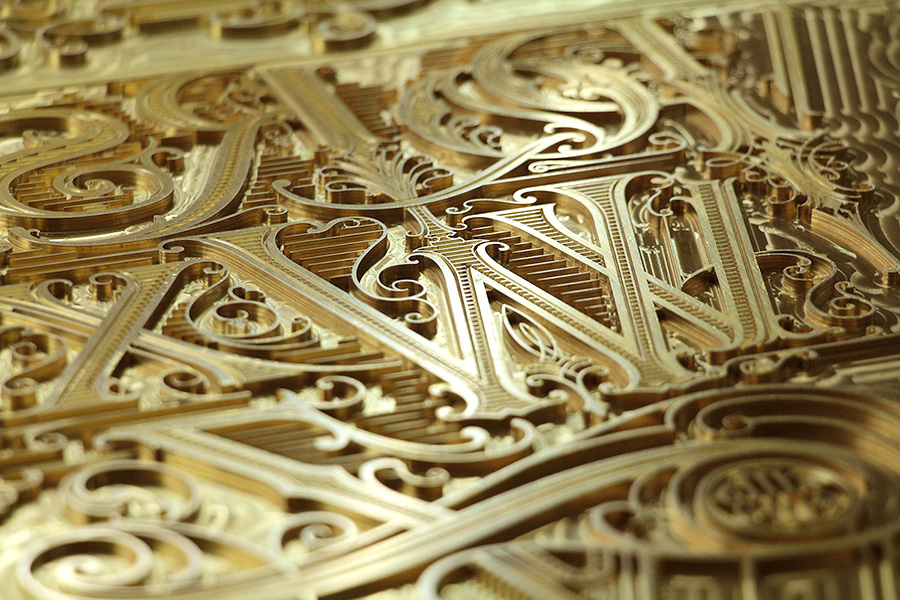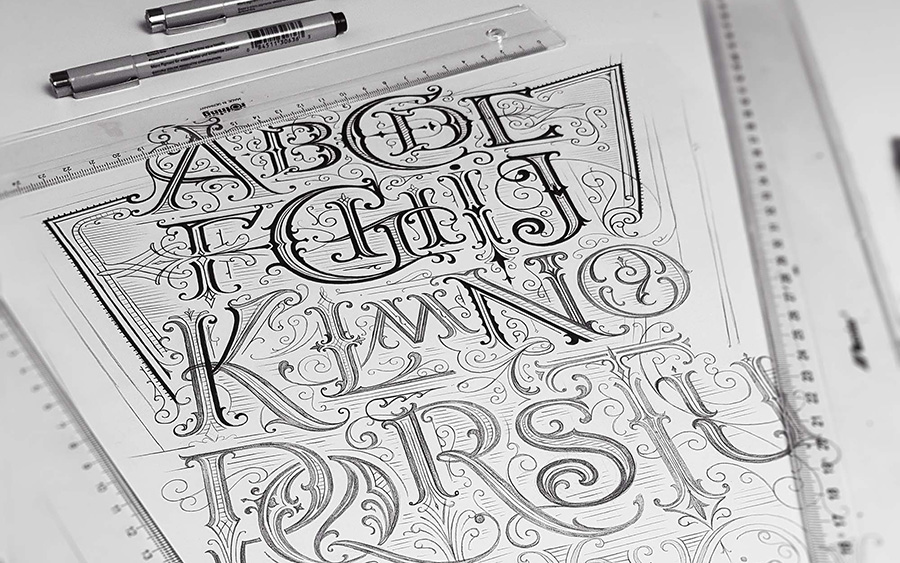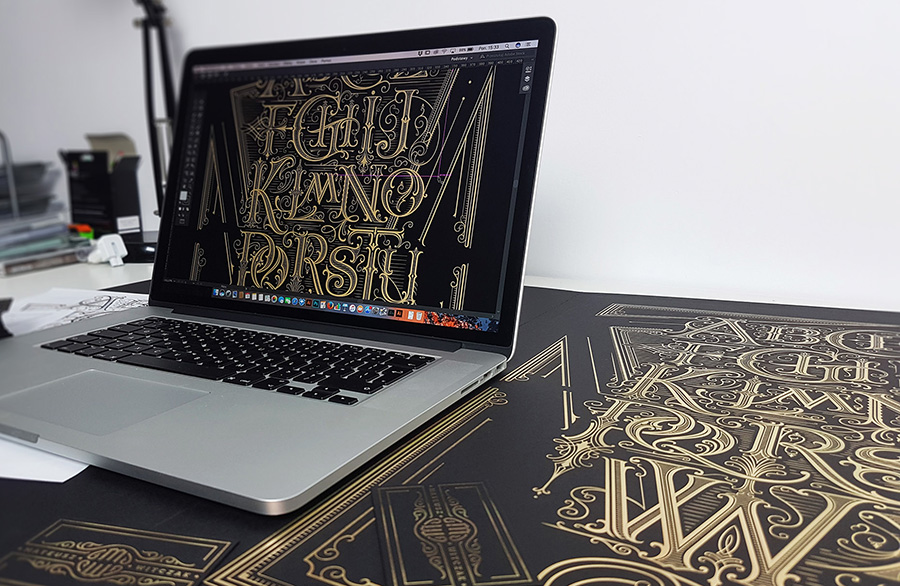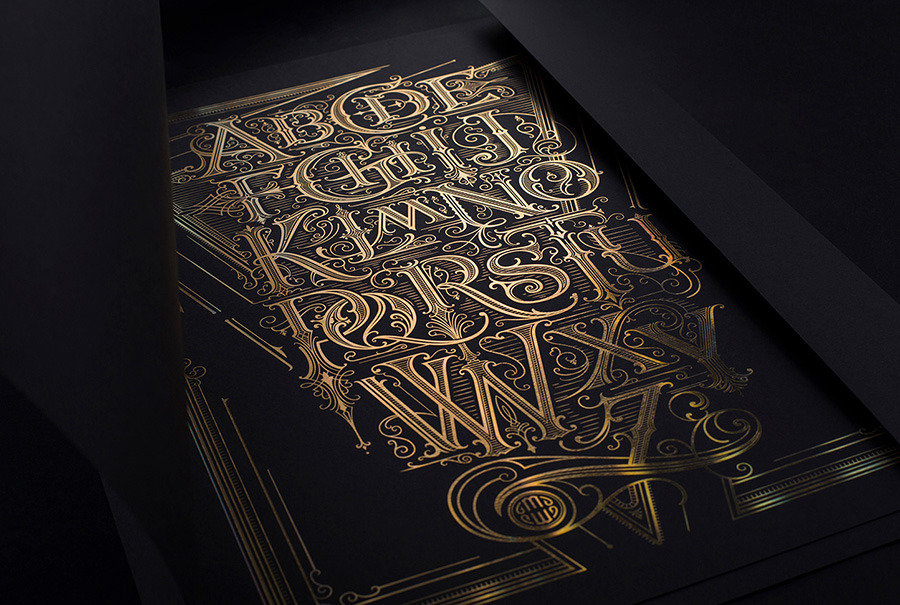 ---
---
---
---