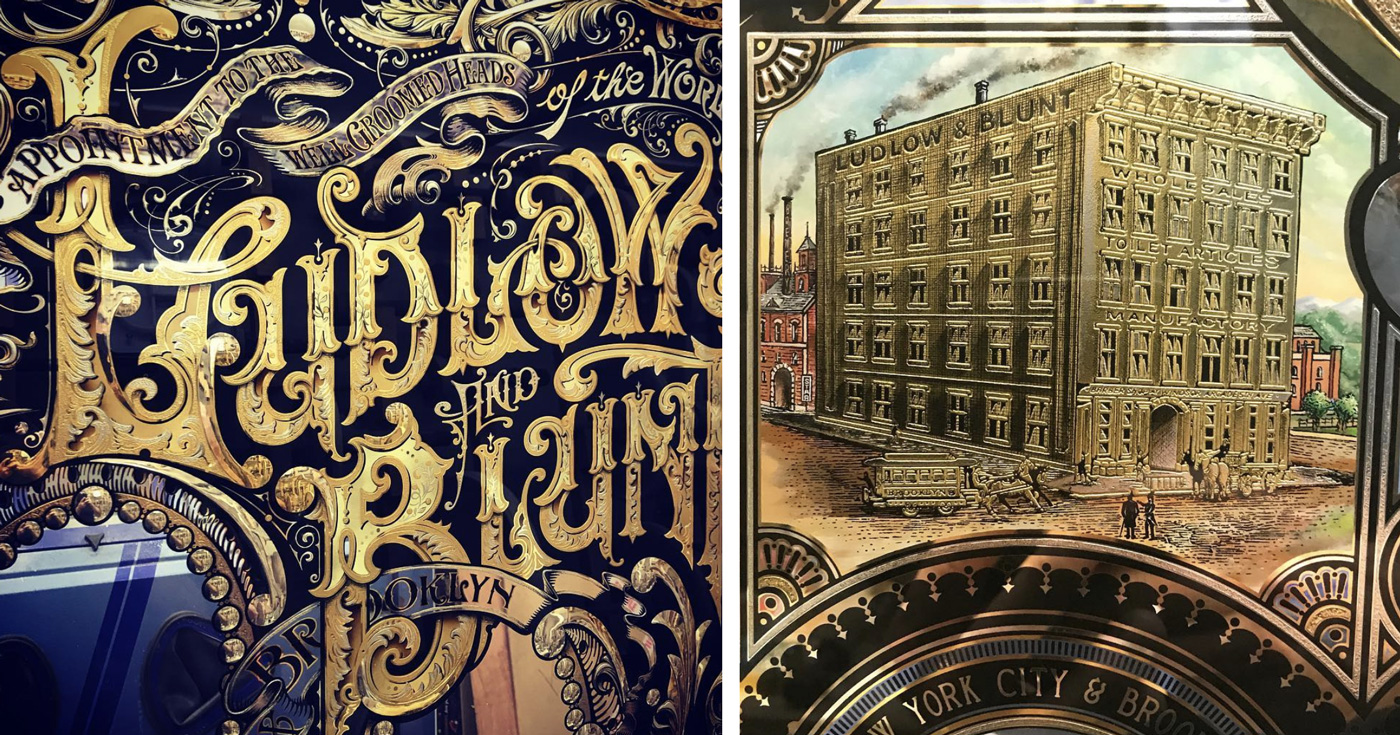 Dave Smith is a name that has become synonymous in sign-writing circles with high quality, hand crafted reverse glass signs and decorative mirrors. Following him on Instagram is really impressive and inspiring, as he shares all his creative process, from drawing the lettering to all the making of the glass signs. He is, for example, working on one for Ludlow Blunt NY salon for months! Little by little, we can see this art piece coming to life.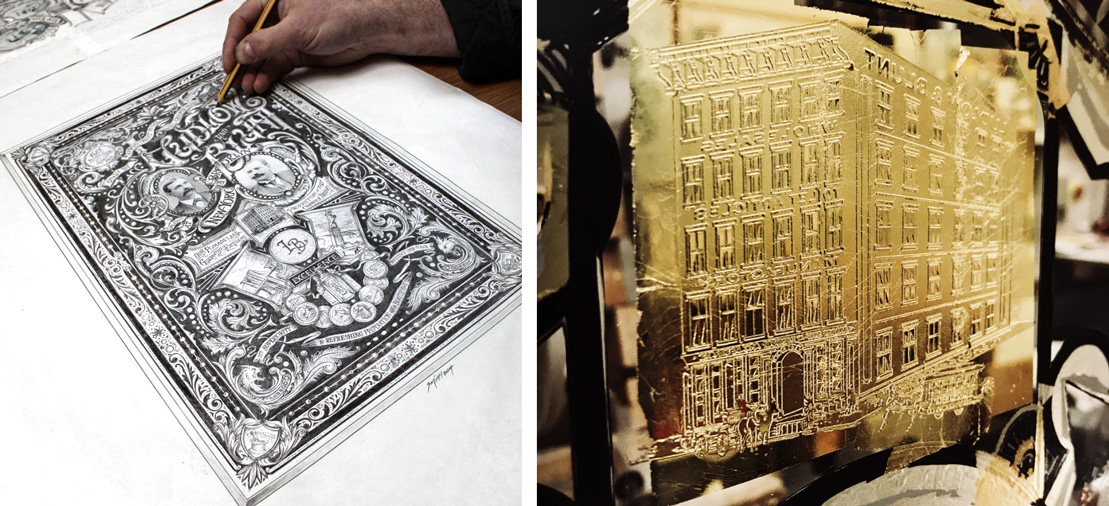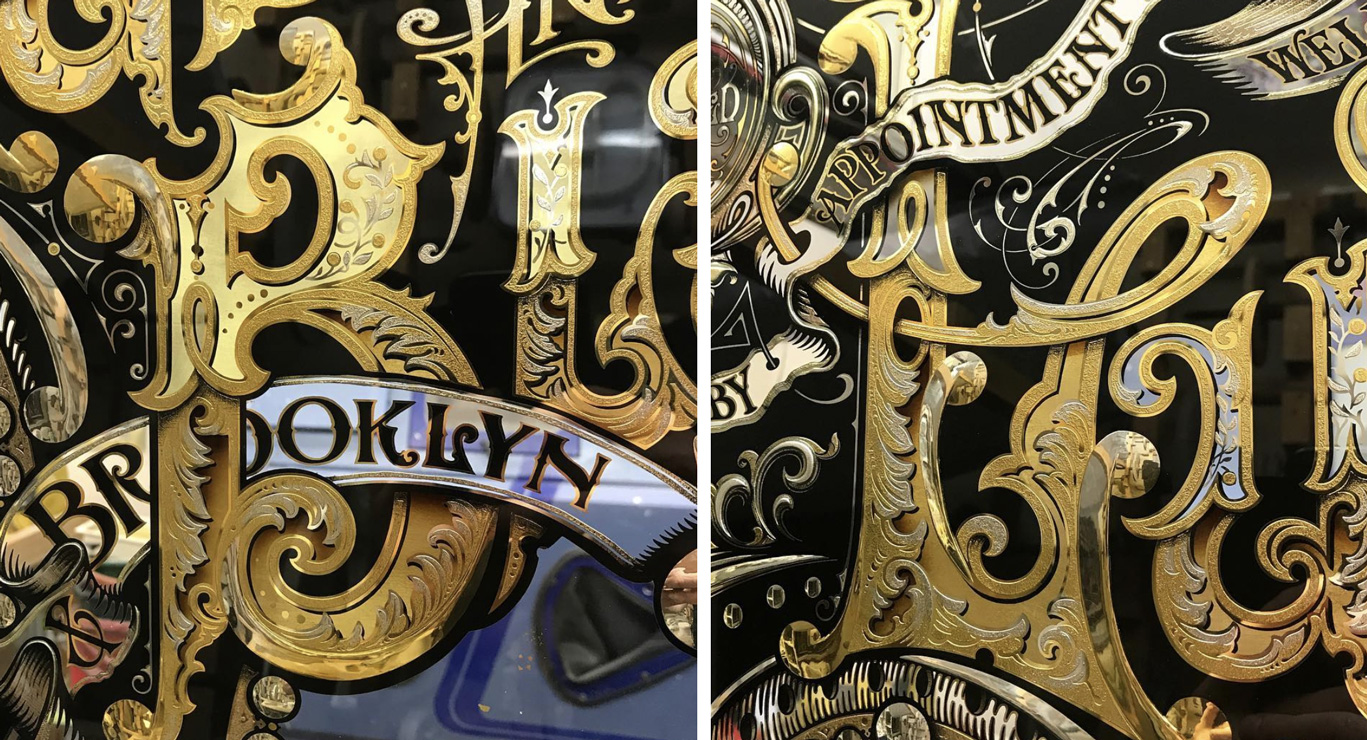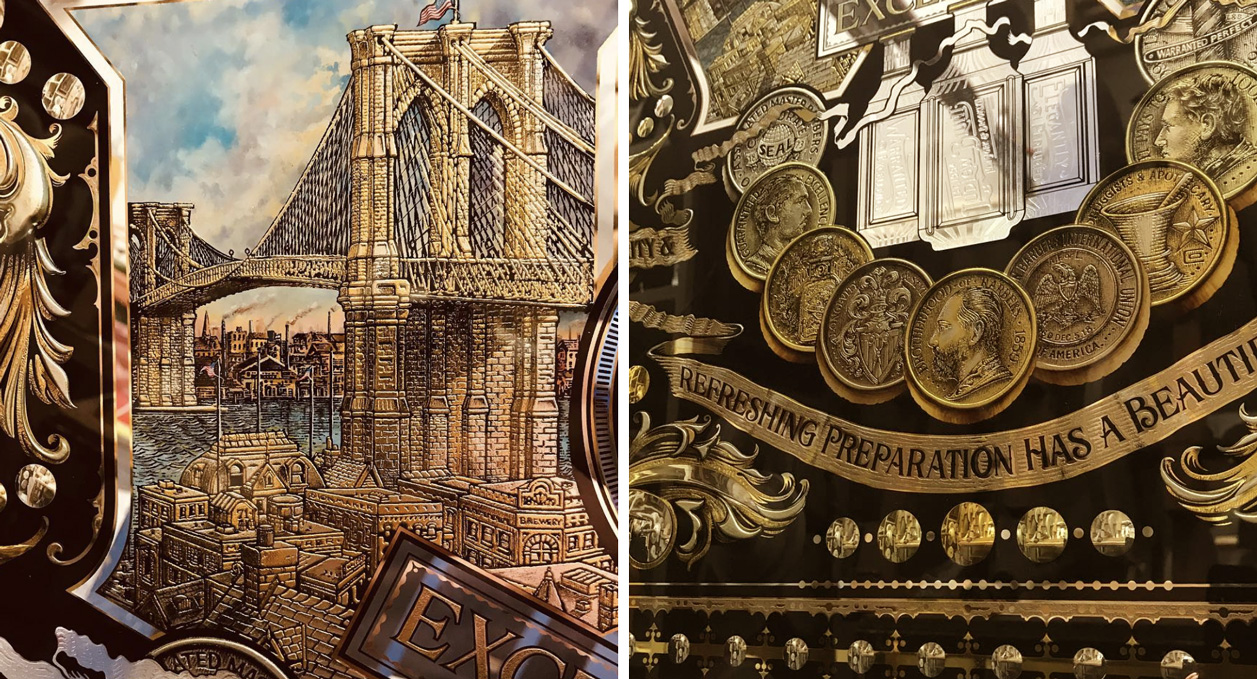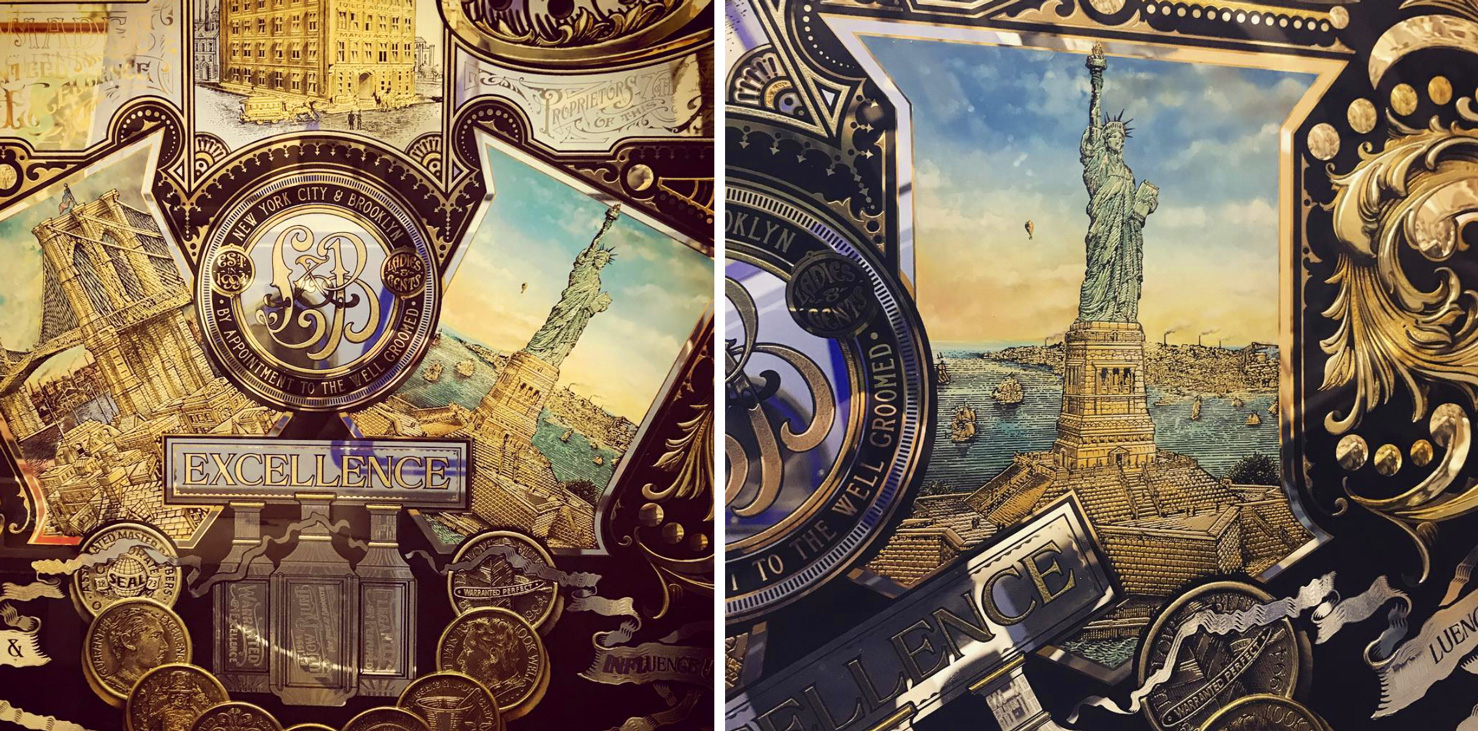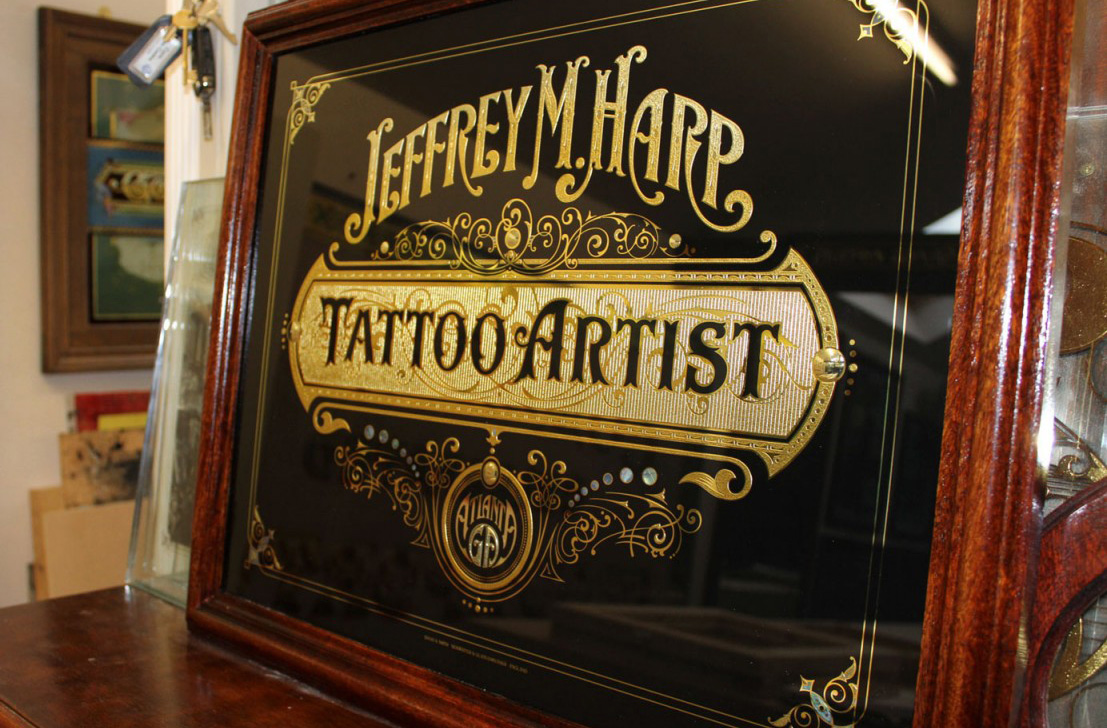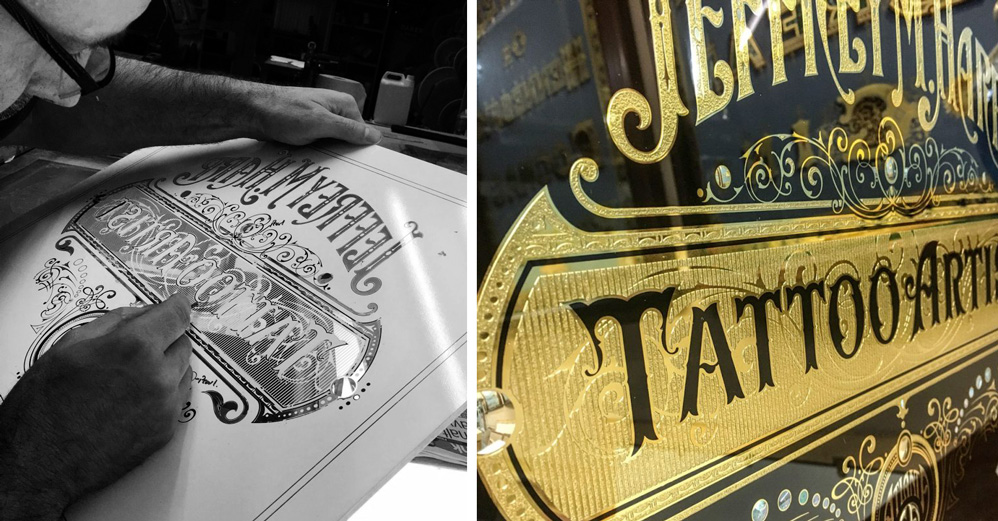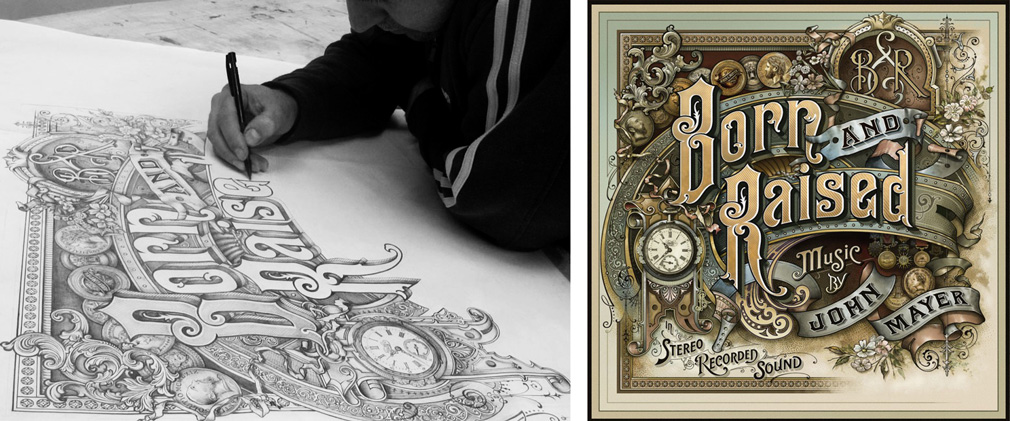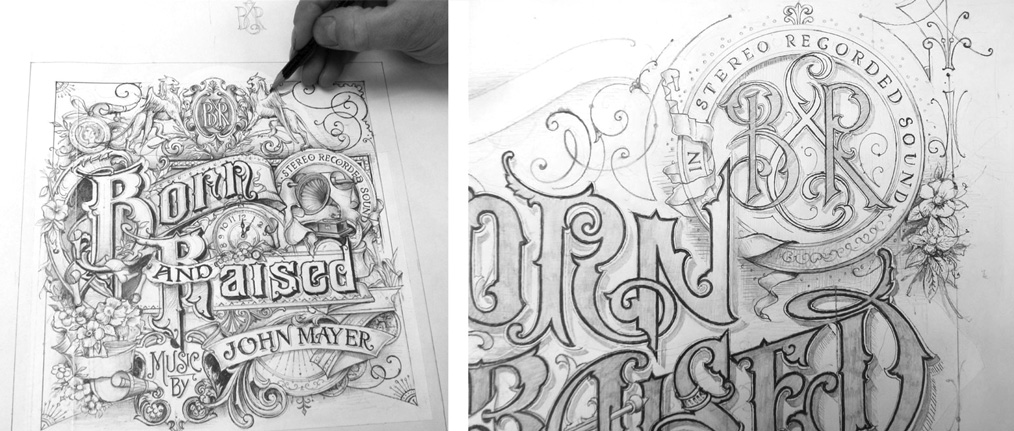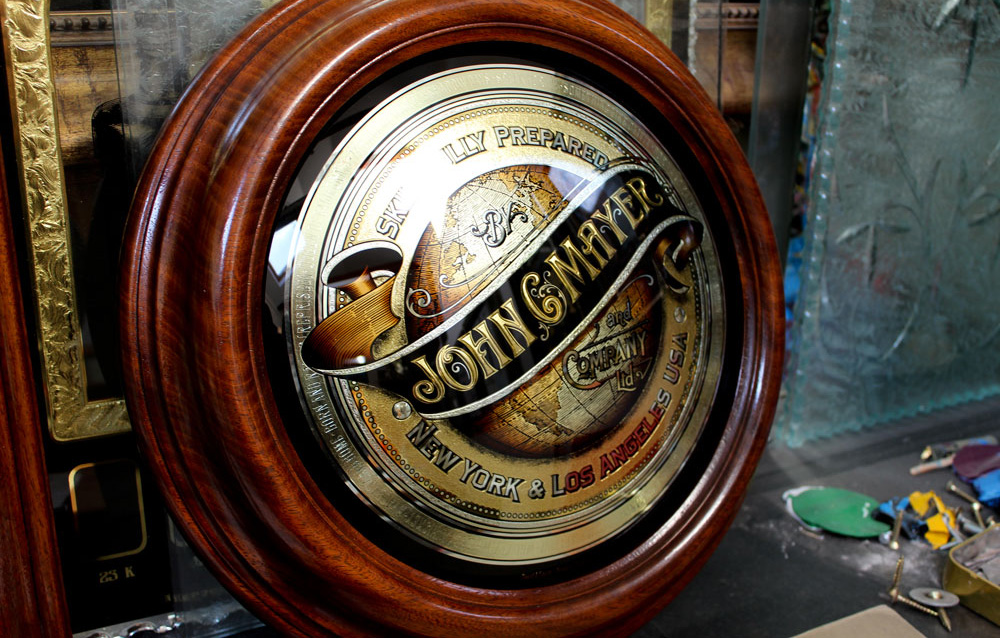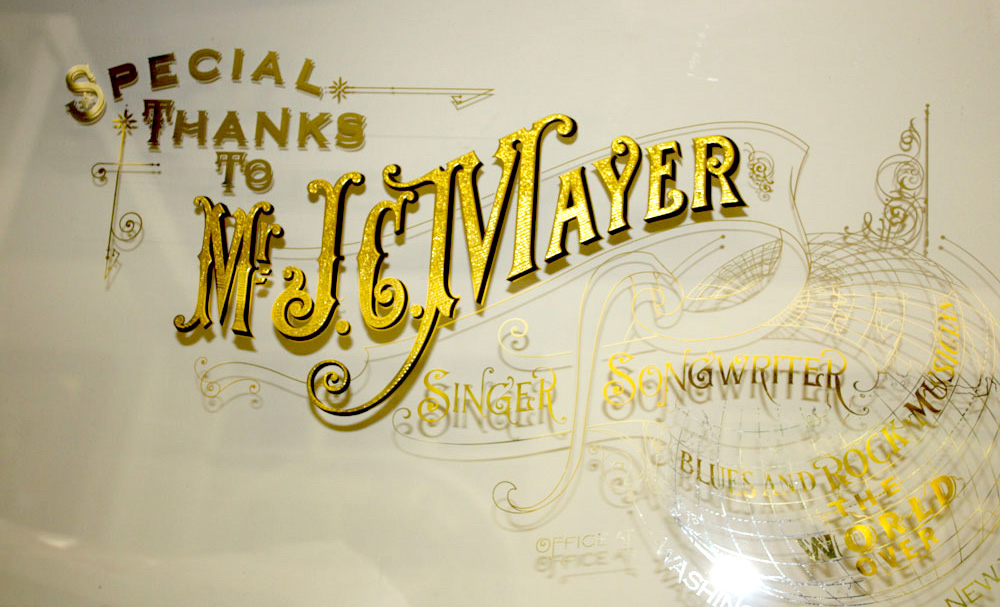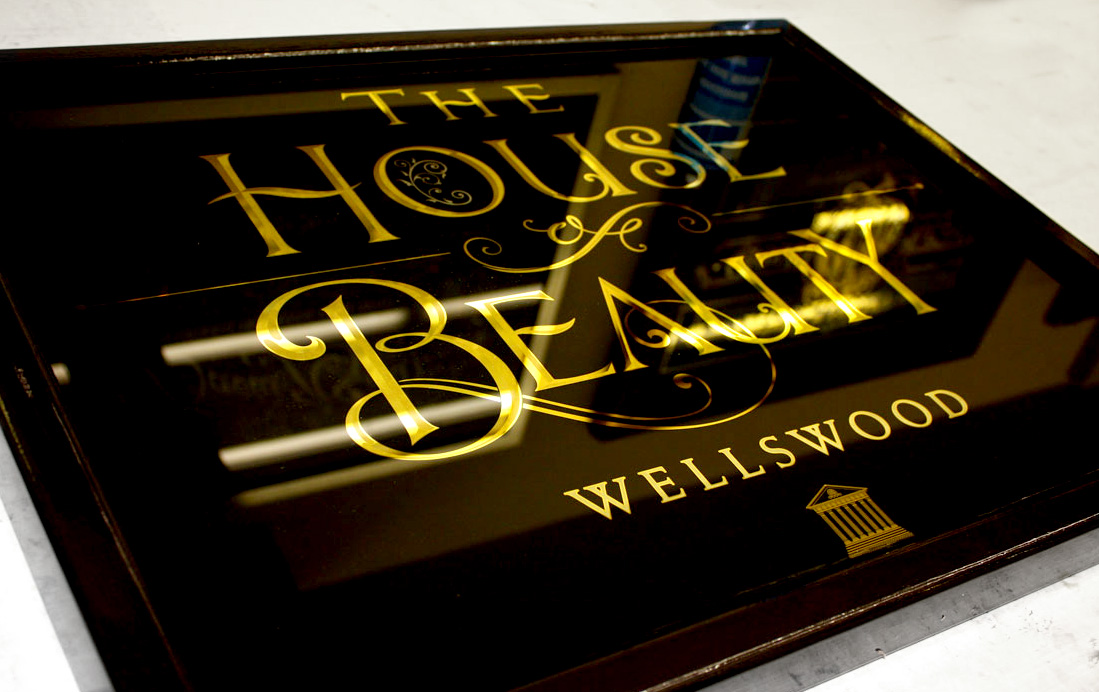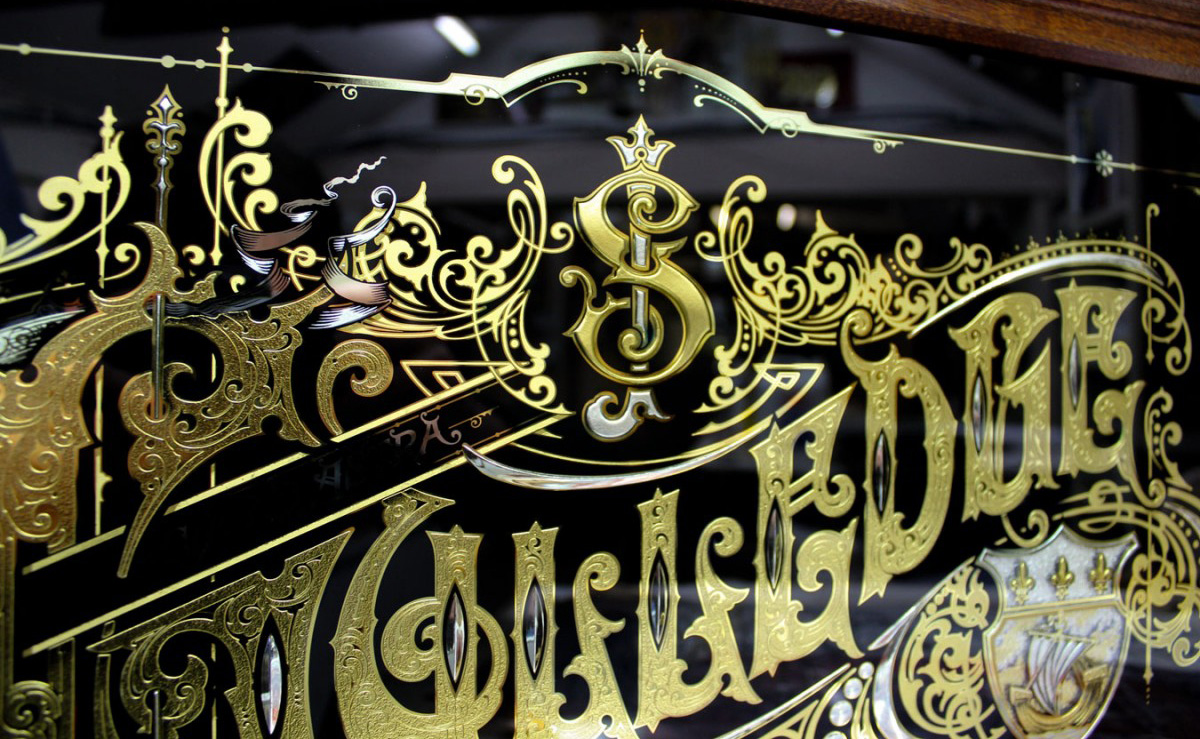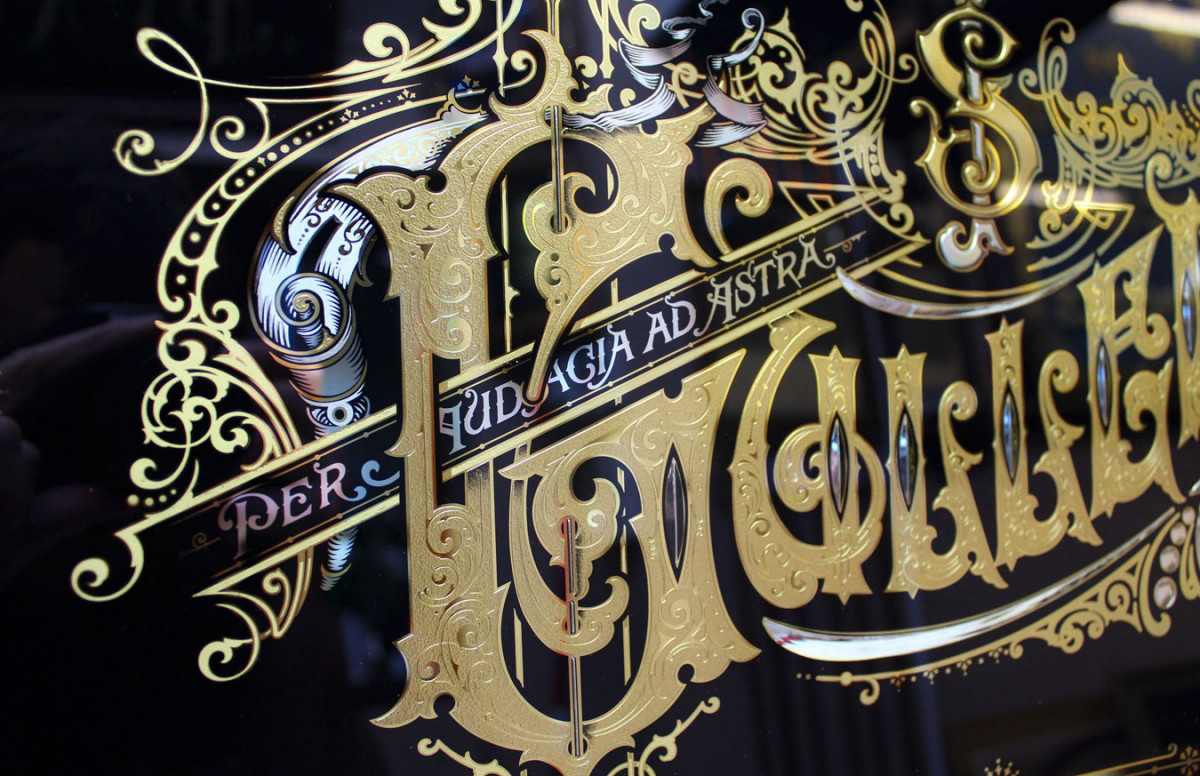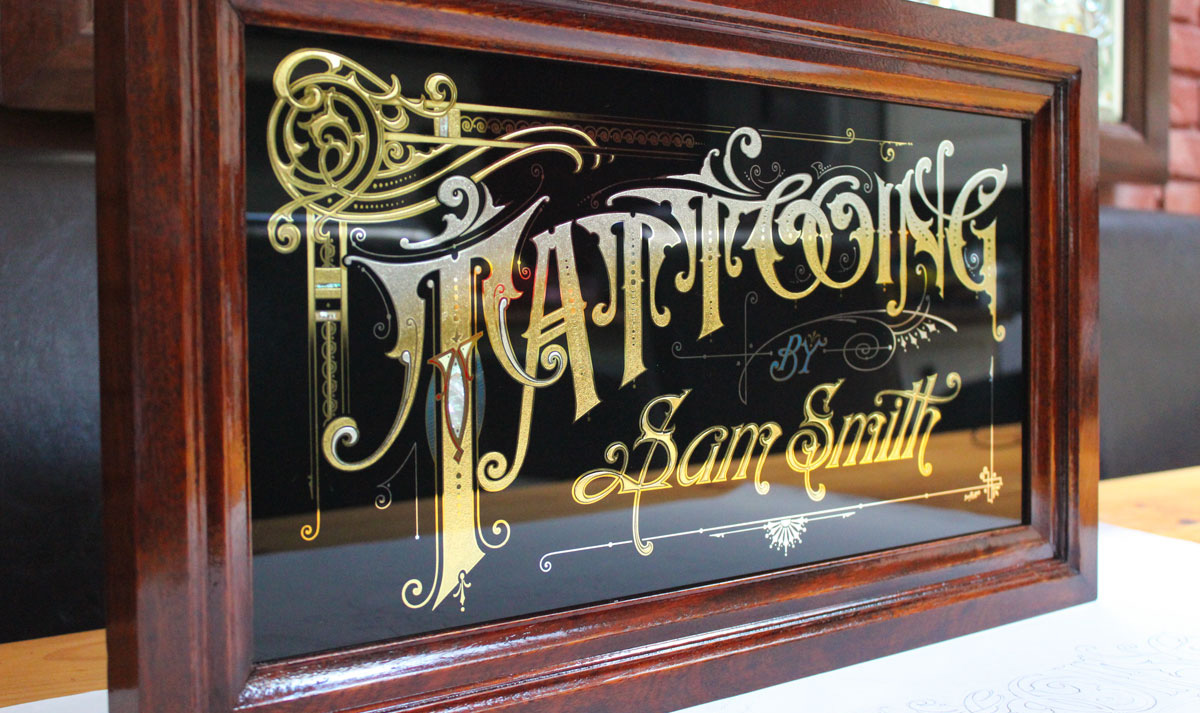 ---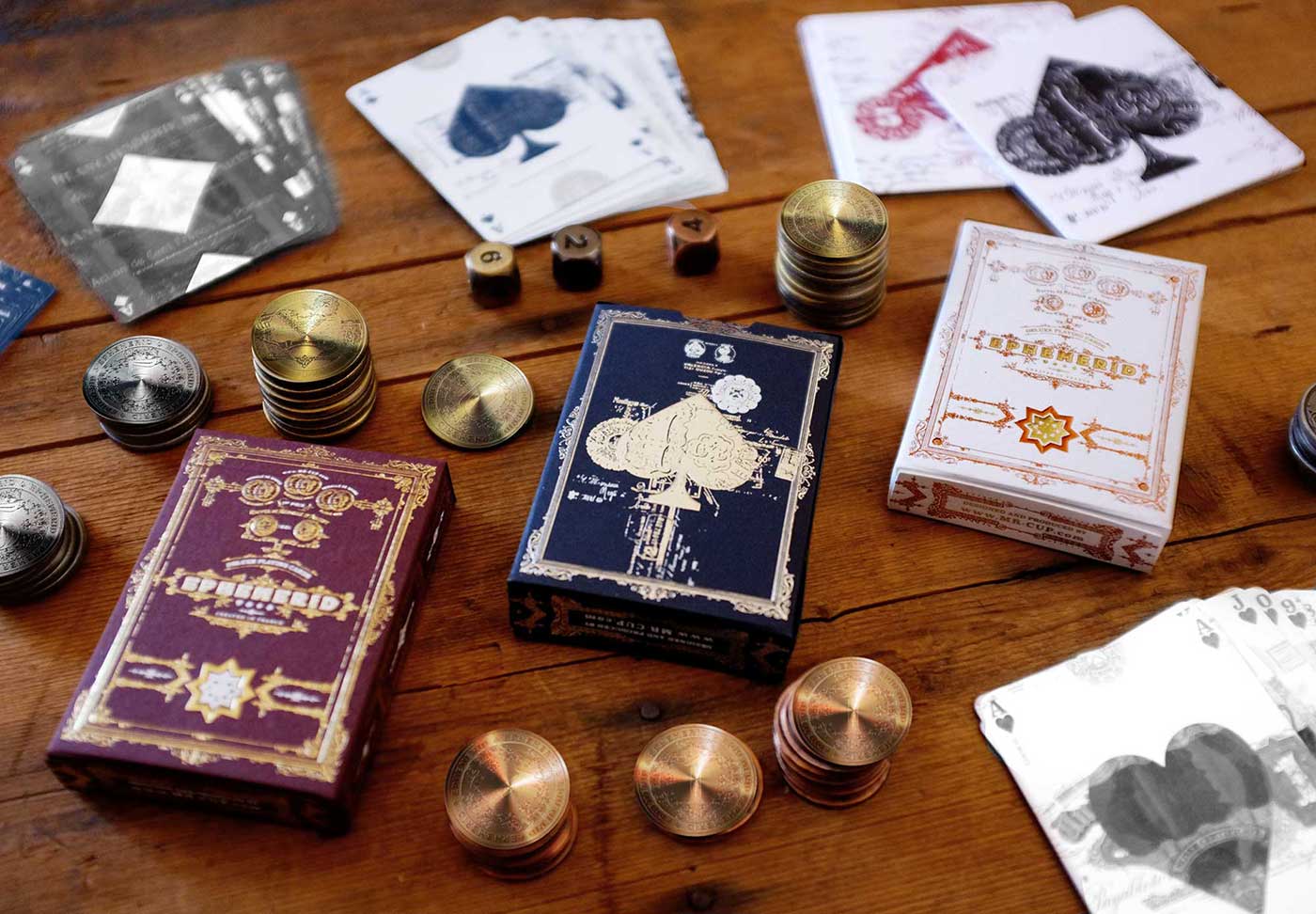 Following the success of the first edition, here is a precious metal edition. Each tuck case will be letterpress printed with gold, silver or copper hot foil. A special box set will come with real metal coins to play poker like a pirate.
See all the details and support the project on Kickstarter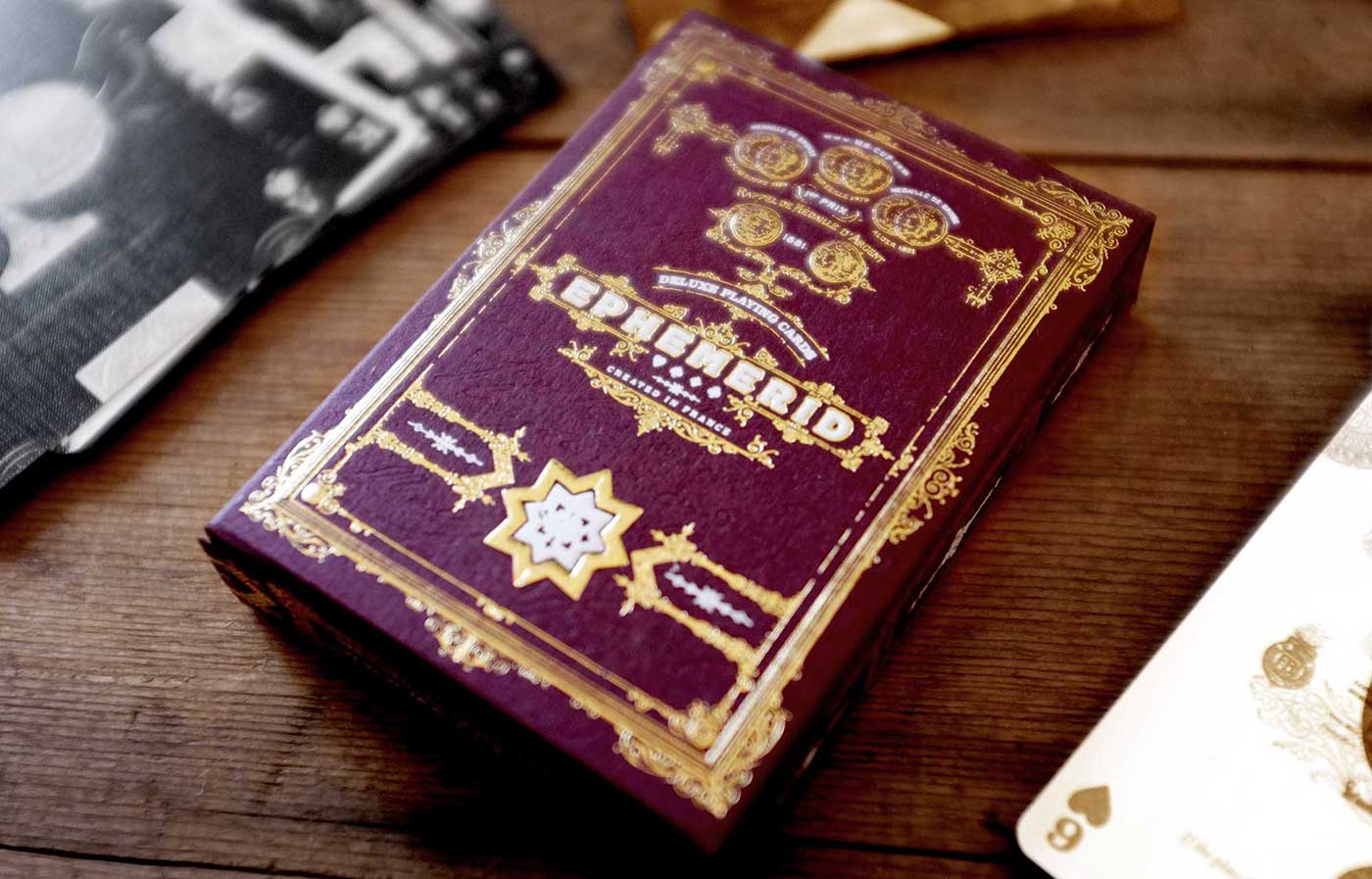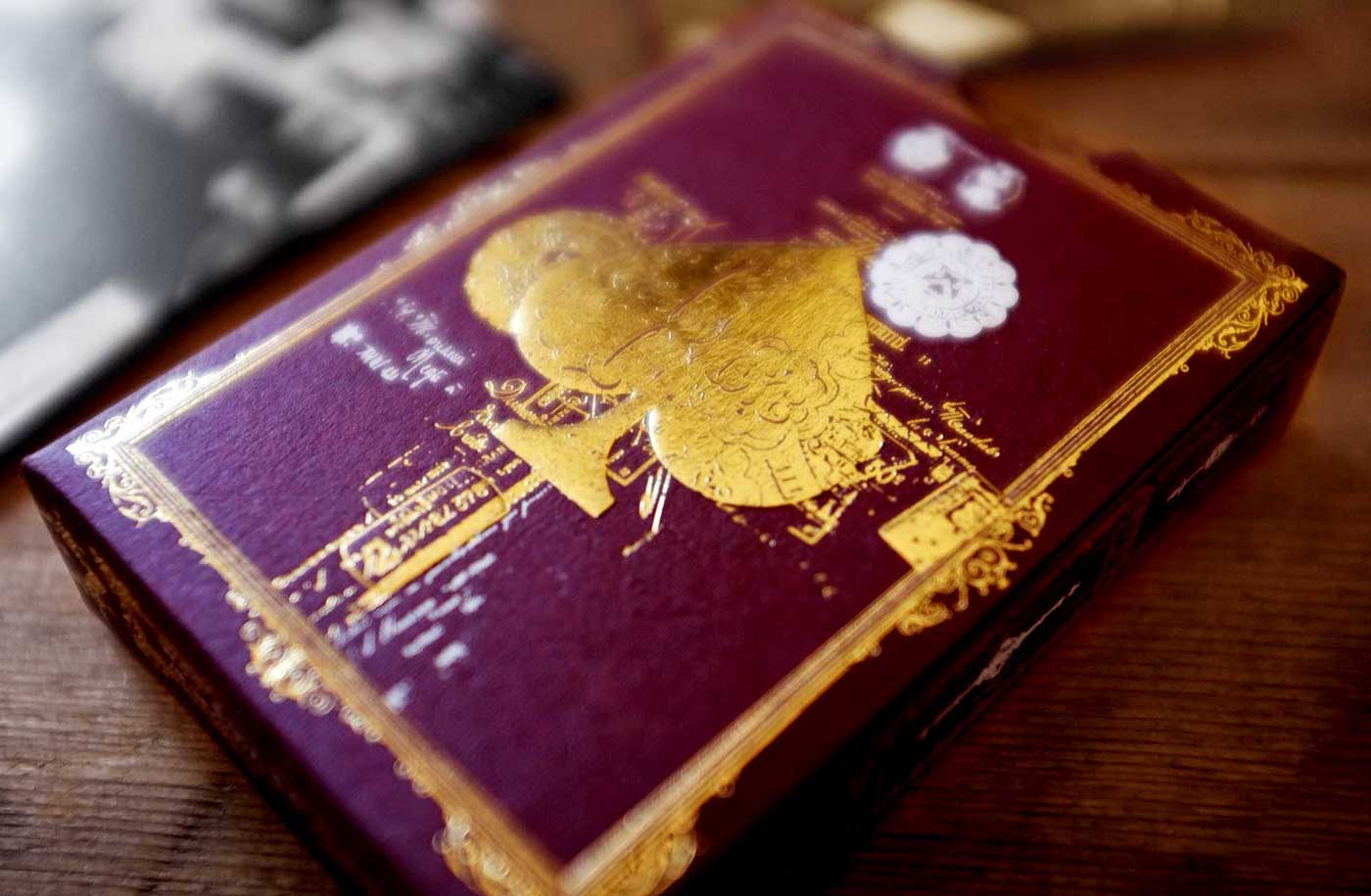 The tuck cases are printed with letterpress printing by Studio Pression in France. We us a copper plate which makes amazing details. During the process of printing the first edition, we took time to do some test of hot foil printing and paper colors, that bring me the idea of this new edition.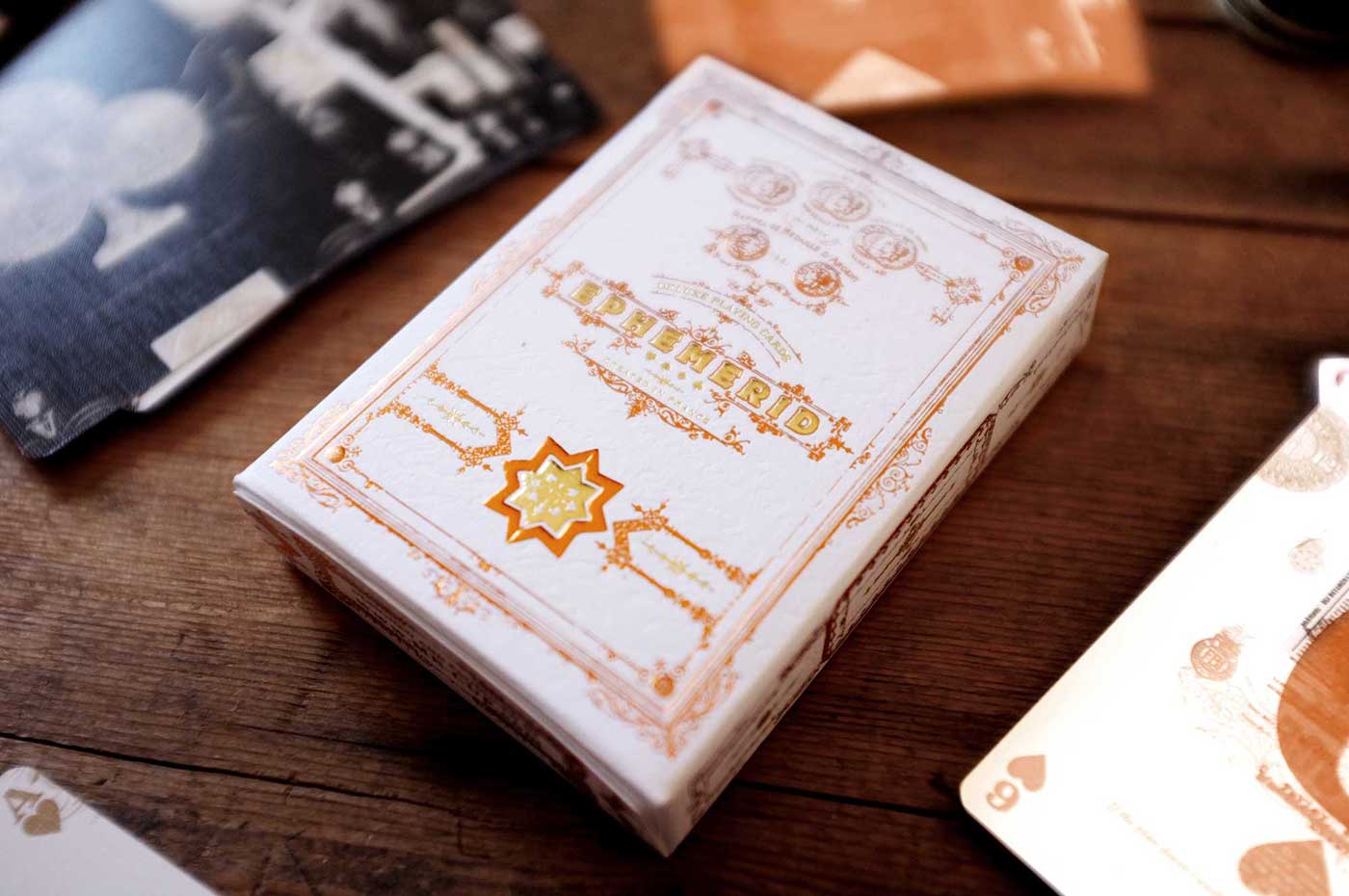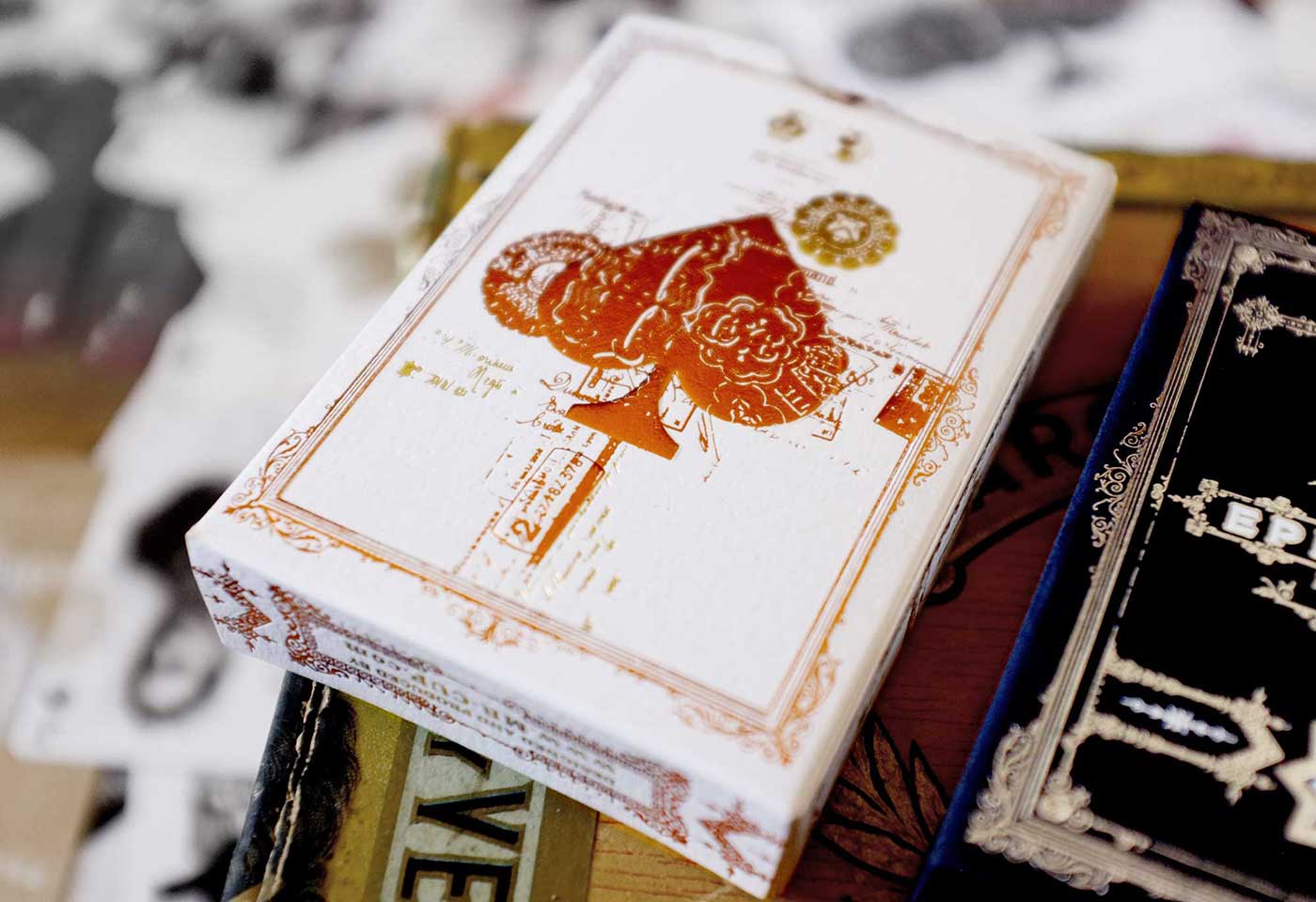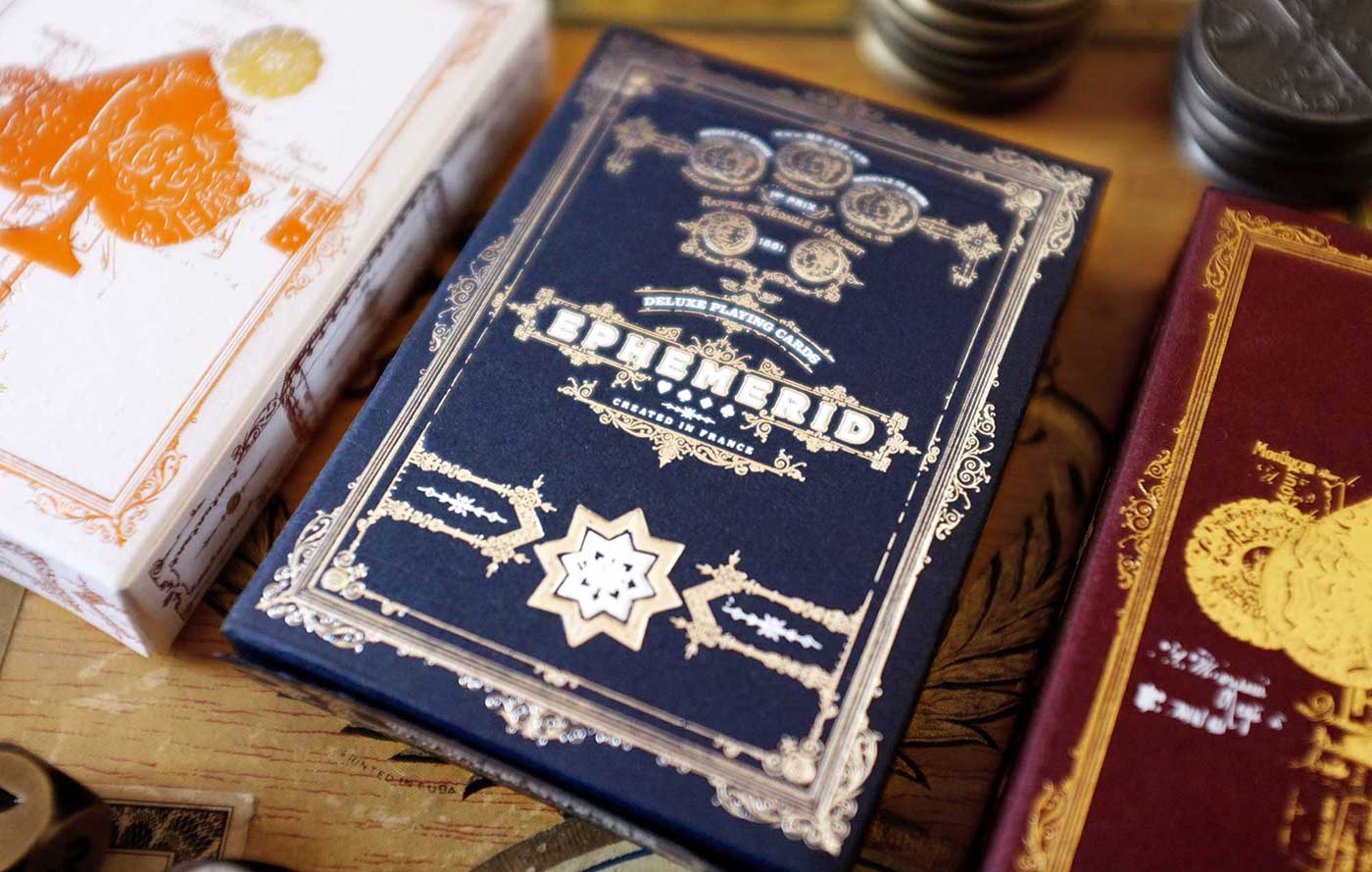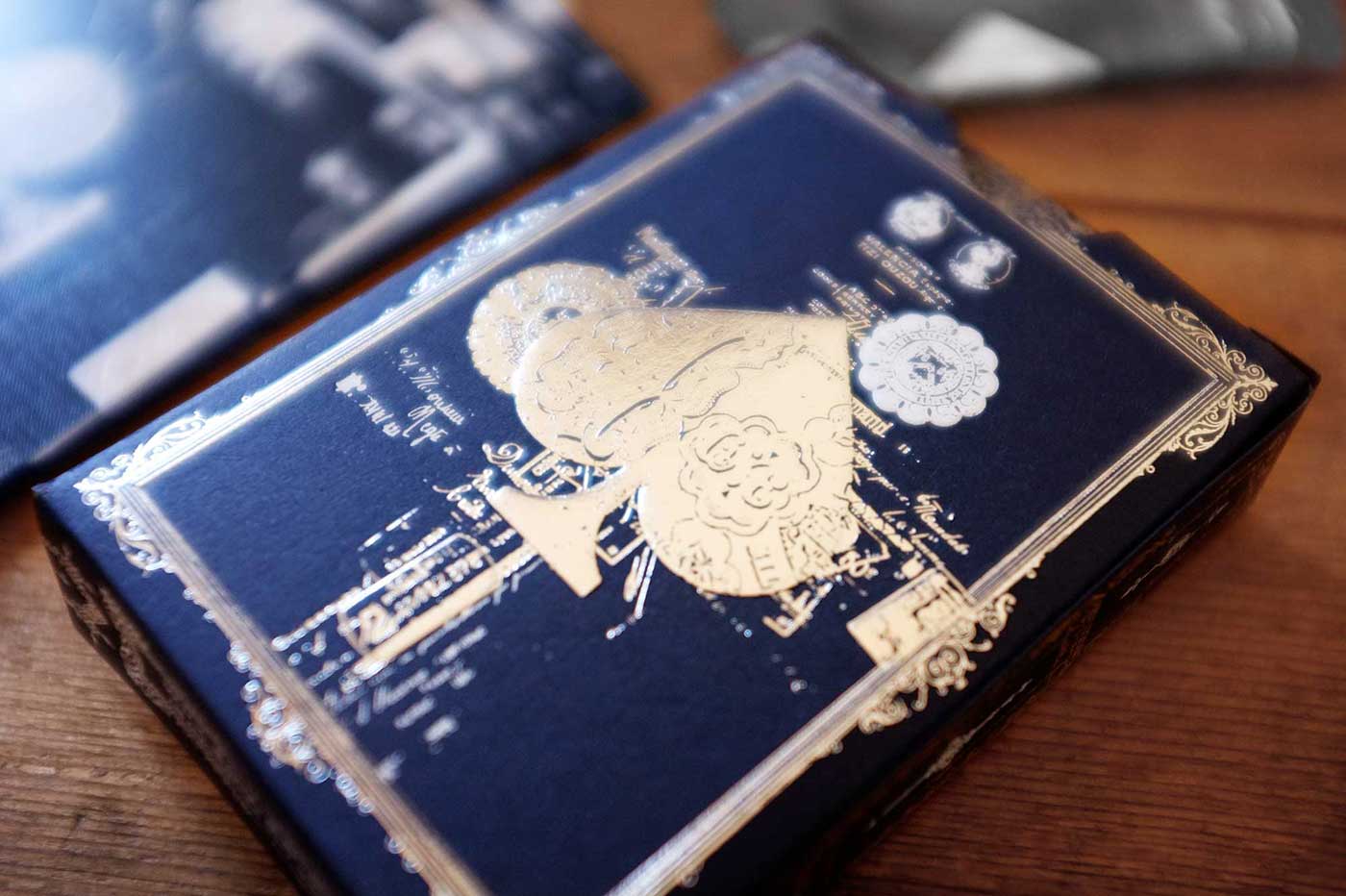 Not only the tucks cases will be different, but also the colors of the cards. Here are the details. I am not a poker expert, but I like to play with my cousin and nephew when we have a family dinner. But I always wanted to play with real coins. I want to have a going all with the sound of metal... I will be working with Fantasy Coins, as I love the coins they mad. I will also produce special dices with numbers on them. And a special box set will contain all the items!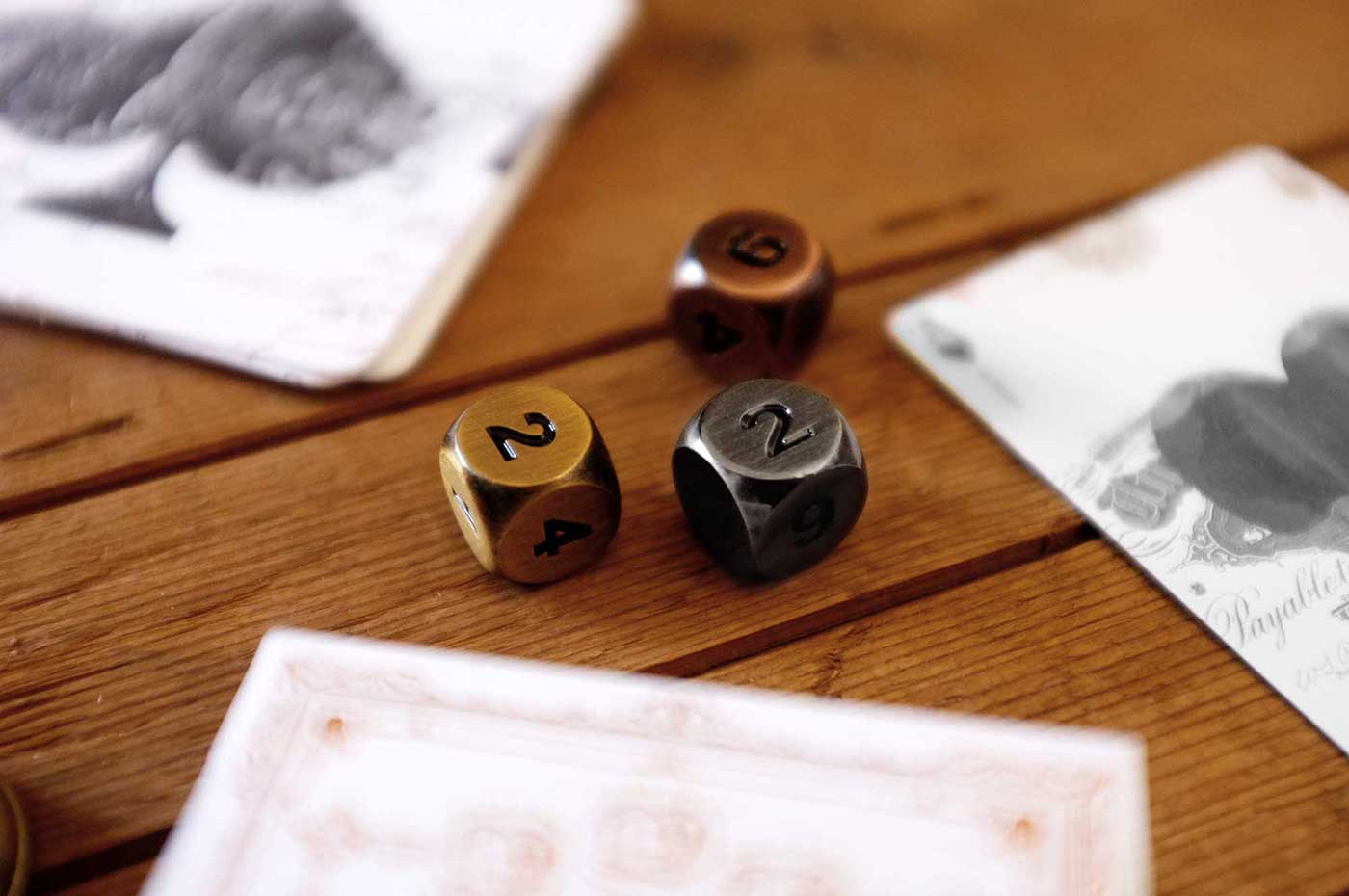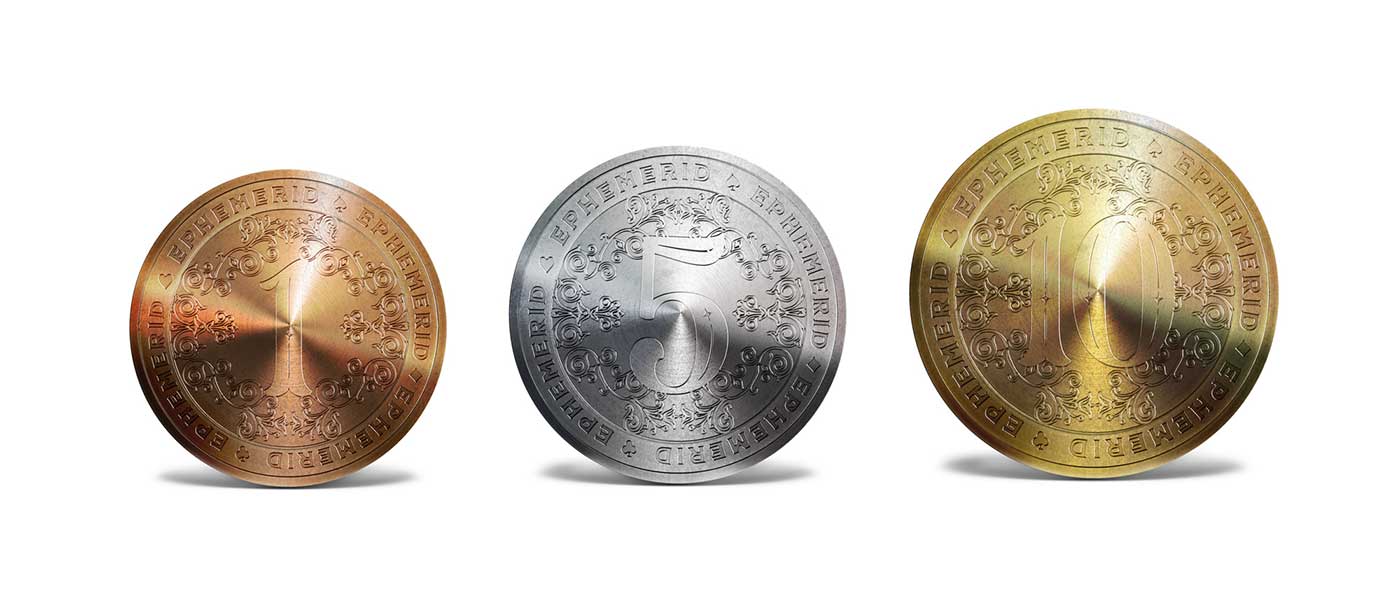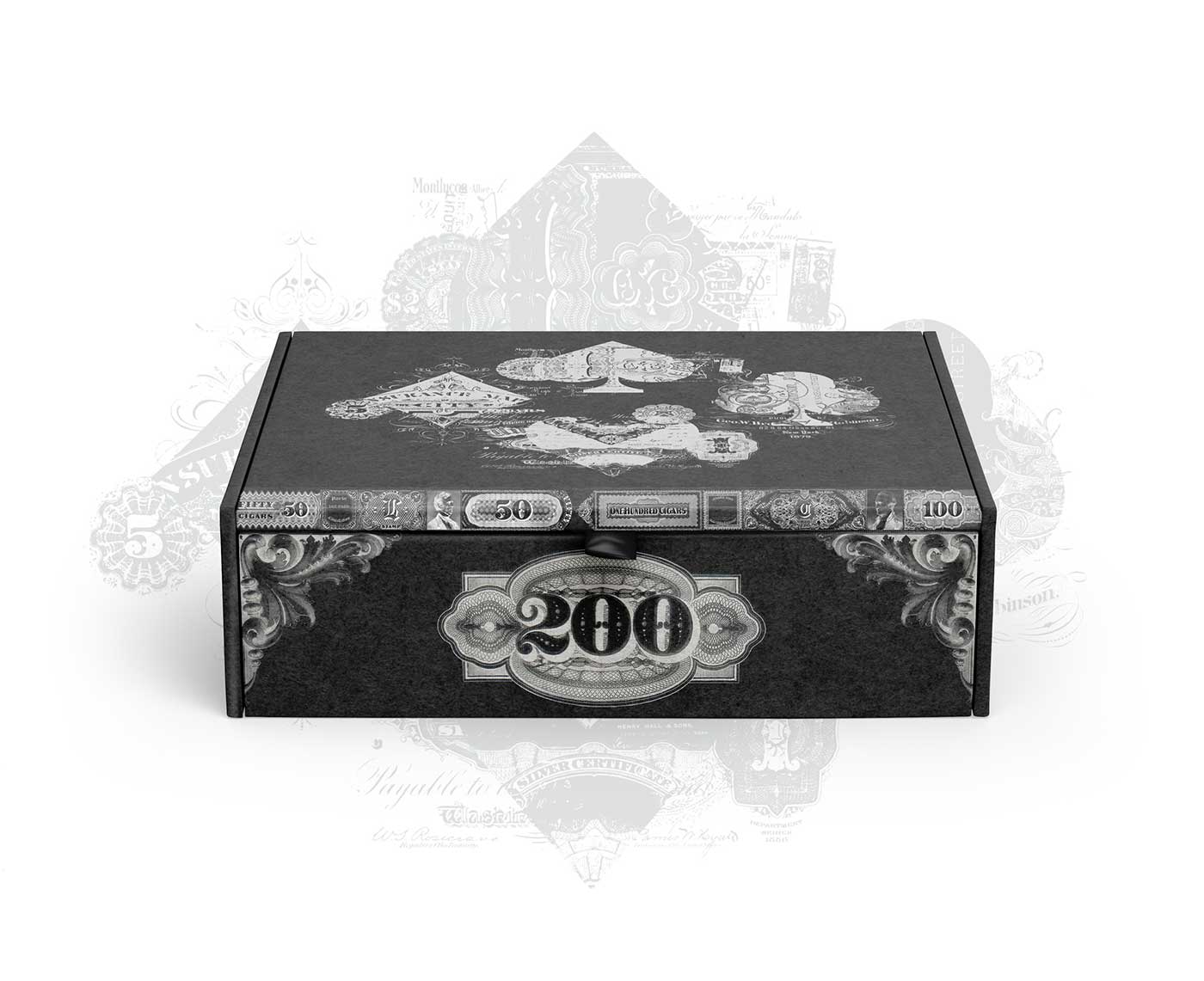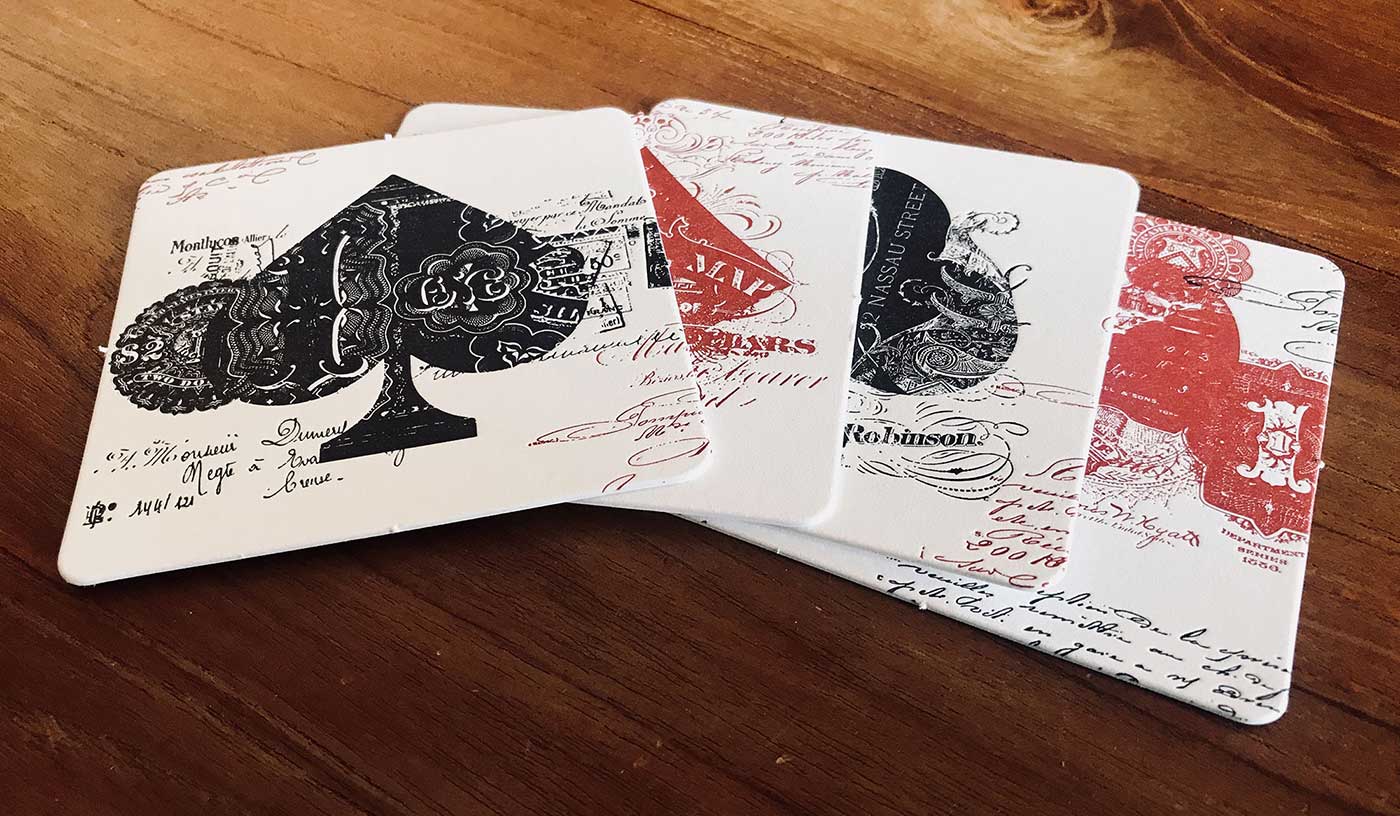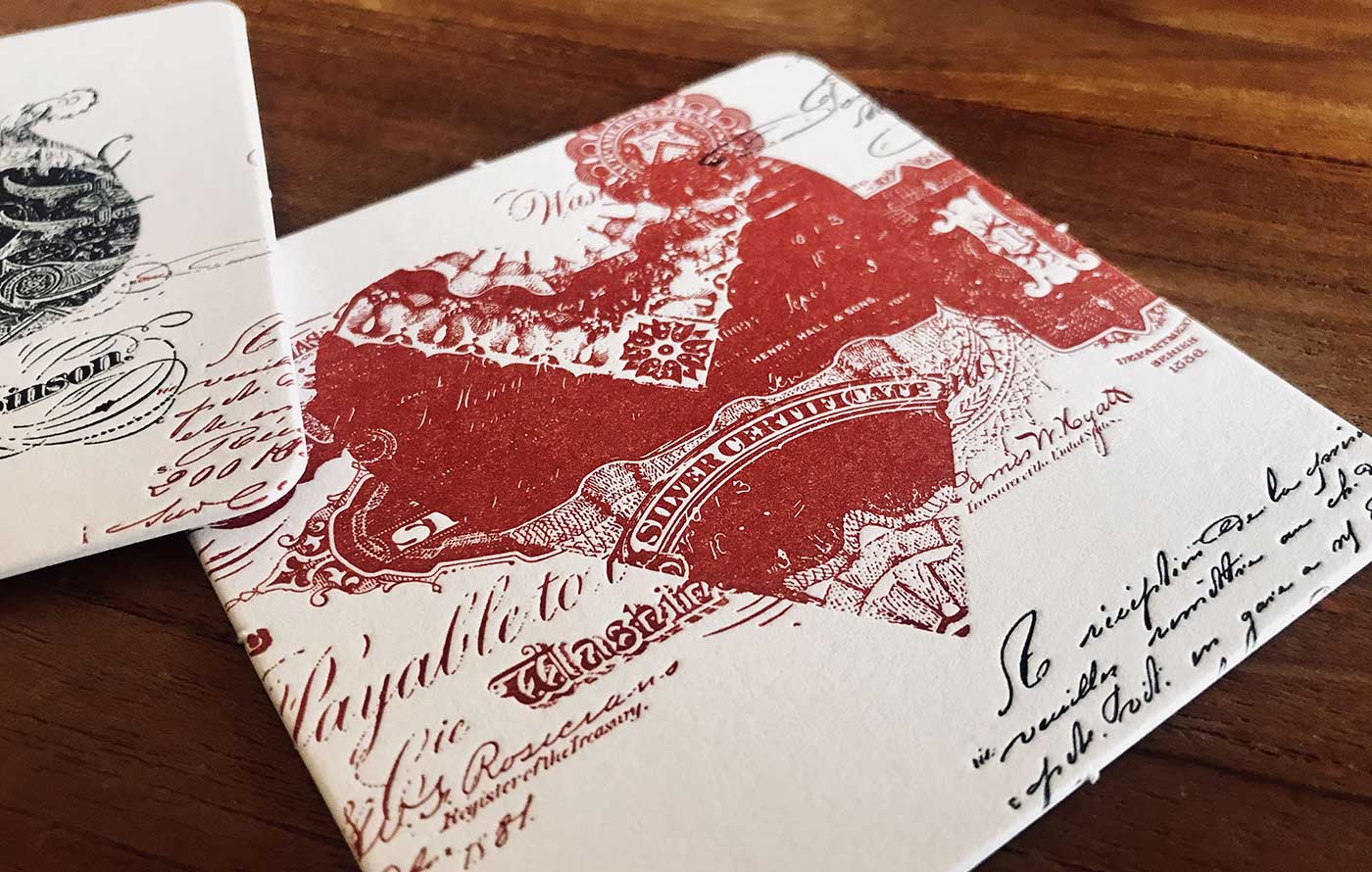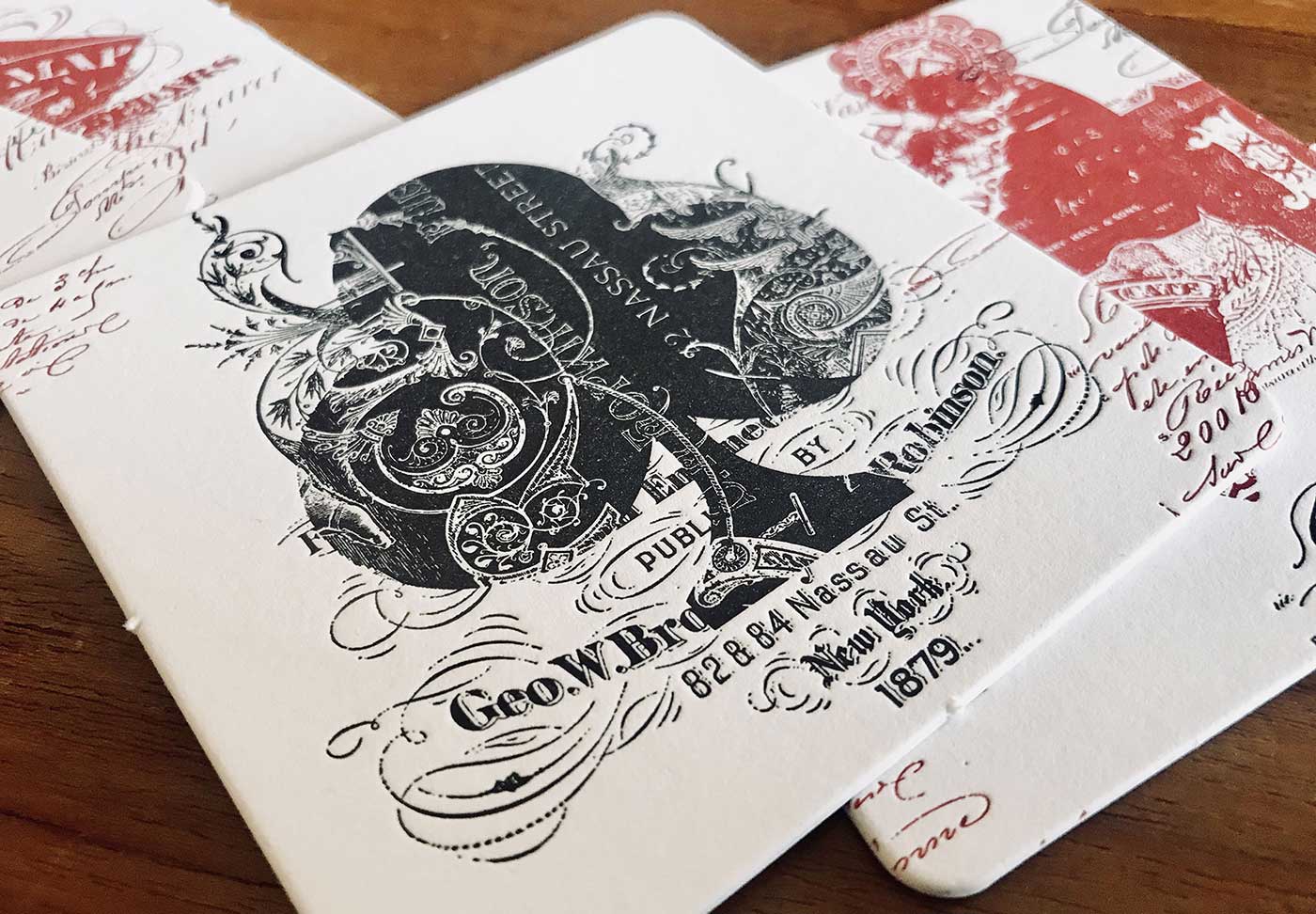 See all the details and support the project on Kickstarter
---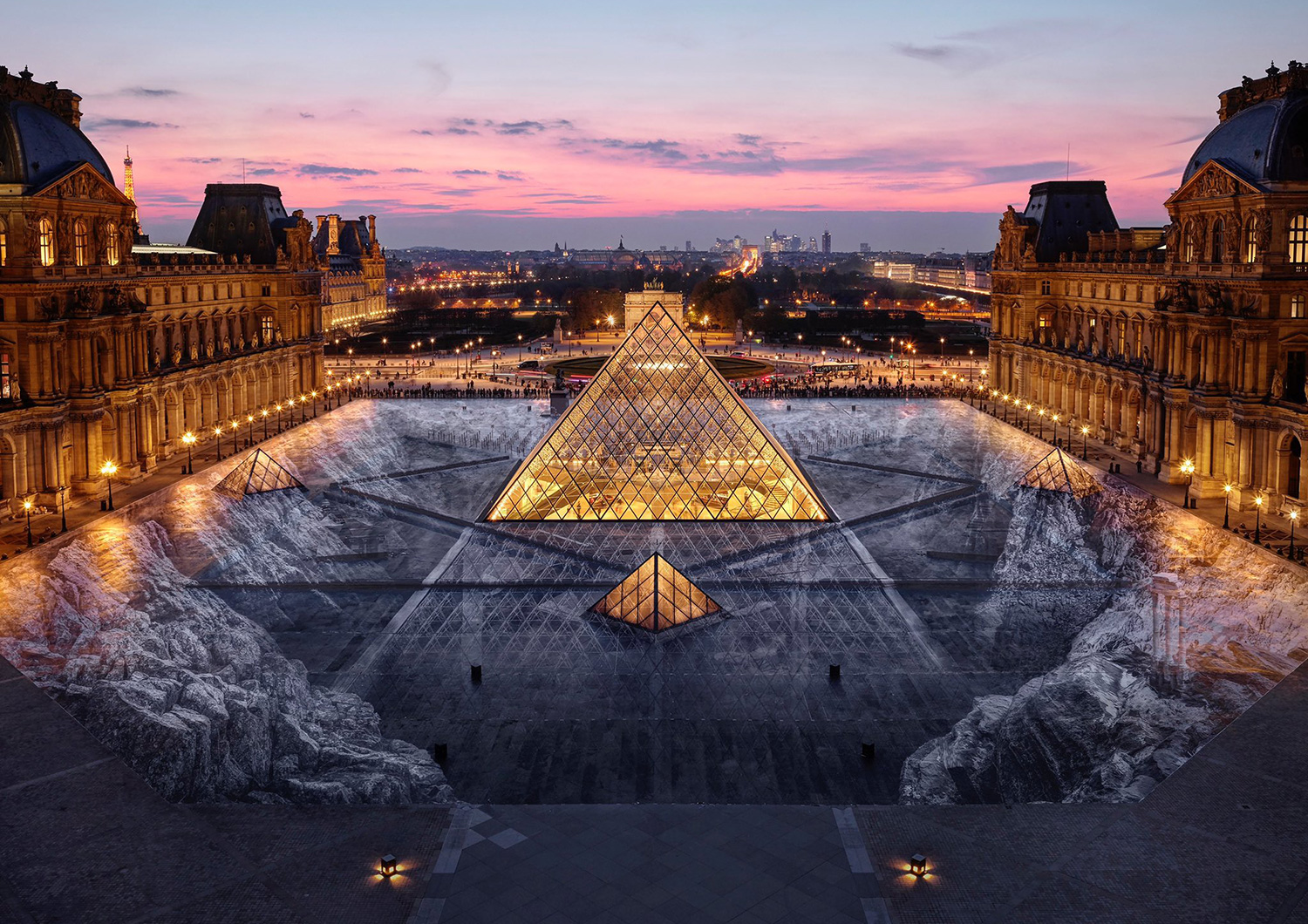 Something magical happens last week in Paris ! With the help of 400 volunteers, French artist
JR
pasted thousands of strips of paper around the Louvre in Paris. It turns the courtyard around the museum into a massive optical illusion which provides a glimpse at what may lie beneath the glass pyramid. It was mindblowing.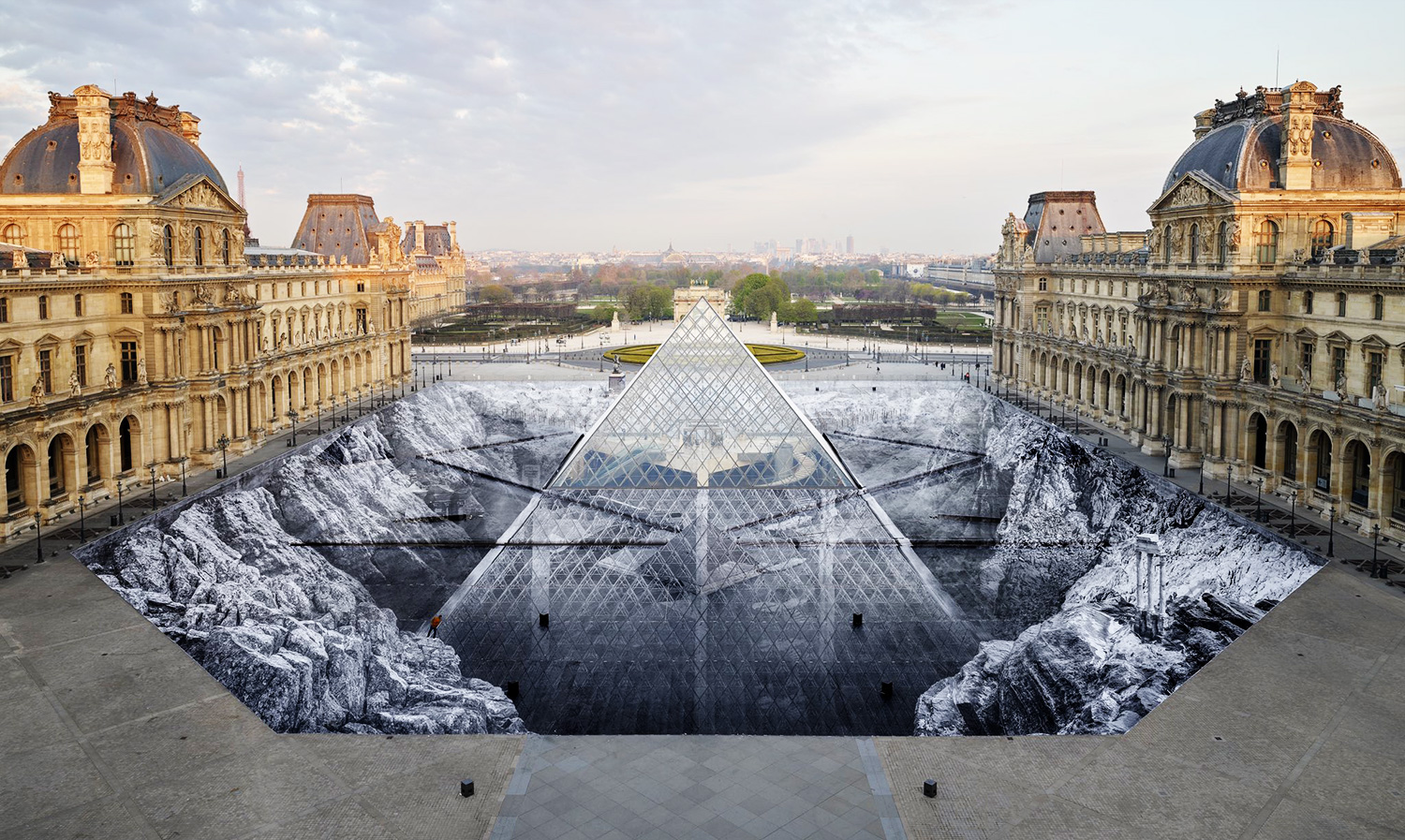 It took 3 days to past everything, and a few hours to let it see disappeared under visitors feet! "Once pasted, the art piece lives on its own. The sun dries the light glue and with every step, people tear pieces of the fragile paper. The process is all about the participation of volunteers, visitors, and souvenir catchers. This project is also about presence and absence, about reality and memories, about impermanence." said JR.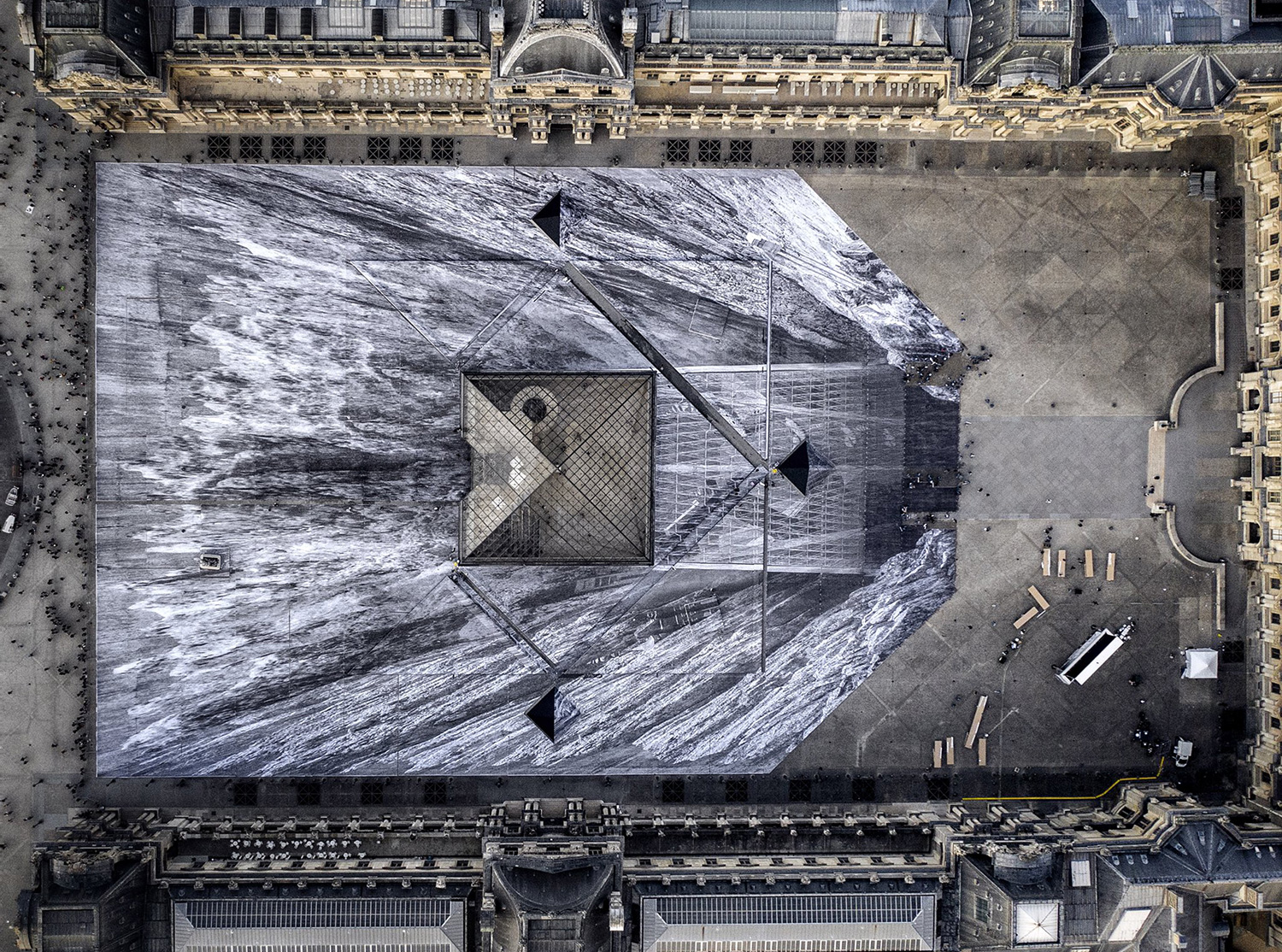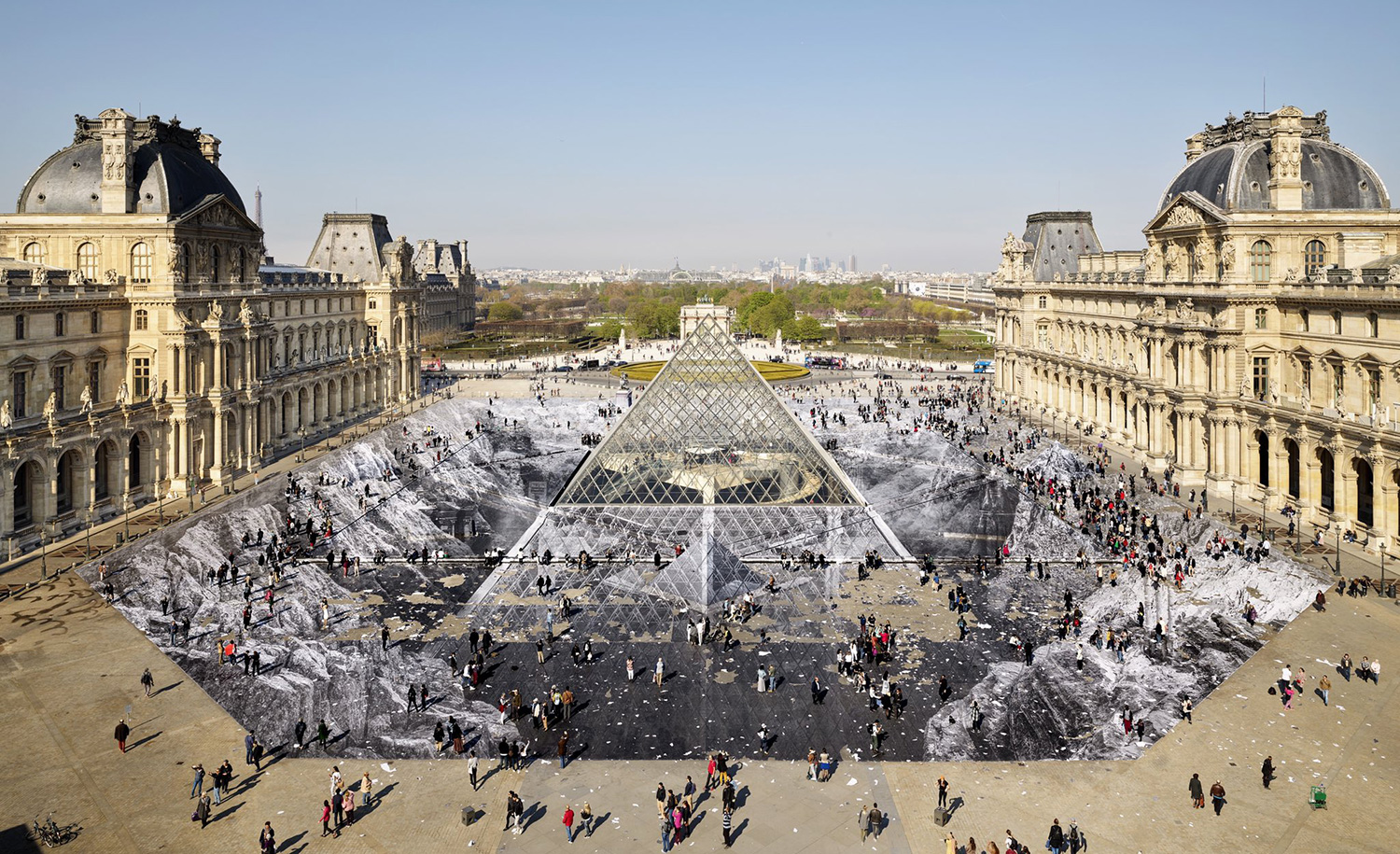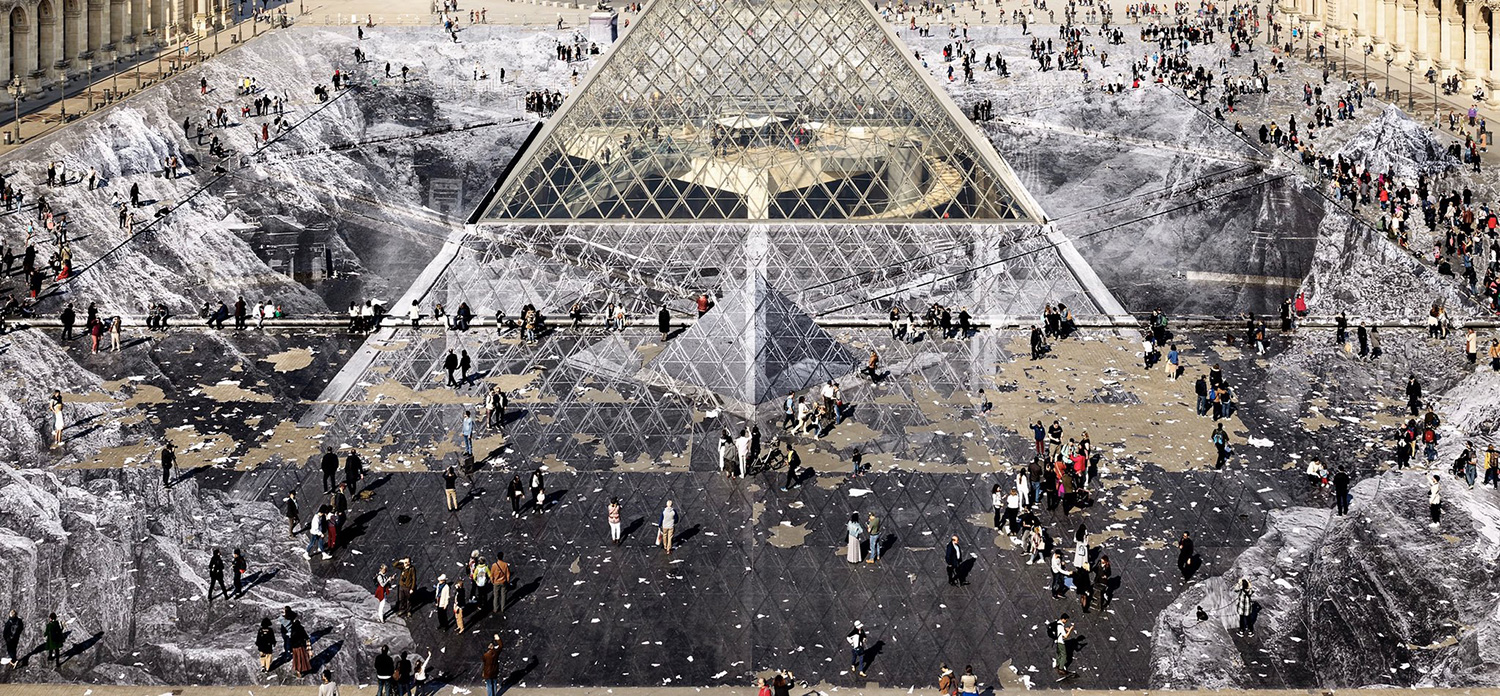 It is not
JR
first work at the Louvres, as in 2016 he pasts a large photographic piece that wraps the iconic glass pyramid causing it to disappear against the palace facade. I was at Paris on this day and had the chance to met him !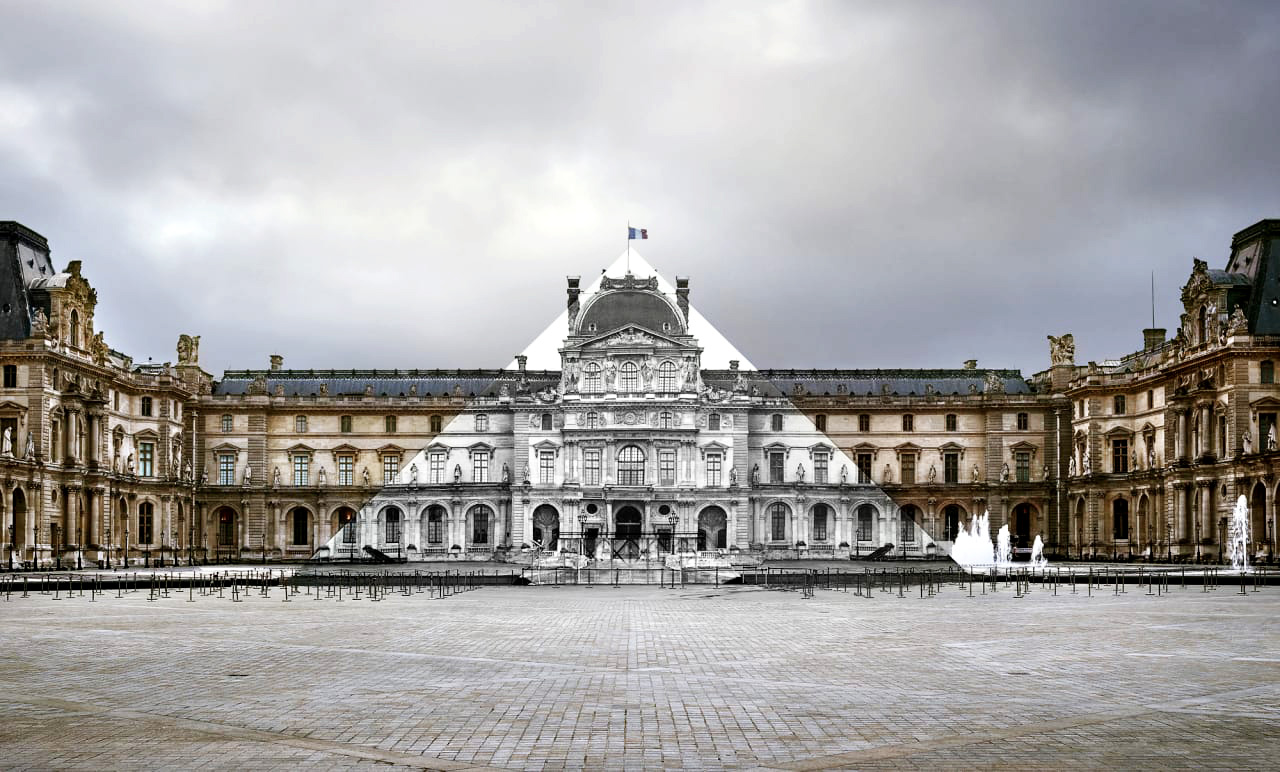 For both event, JR work with Paris design duet
Violaine and Jeremy
. Jeremy draws by hand the official poster of the event.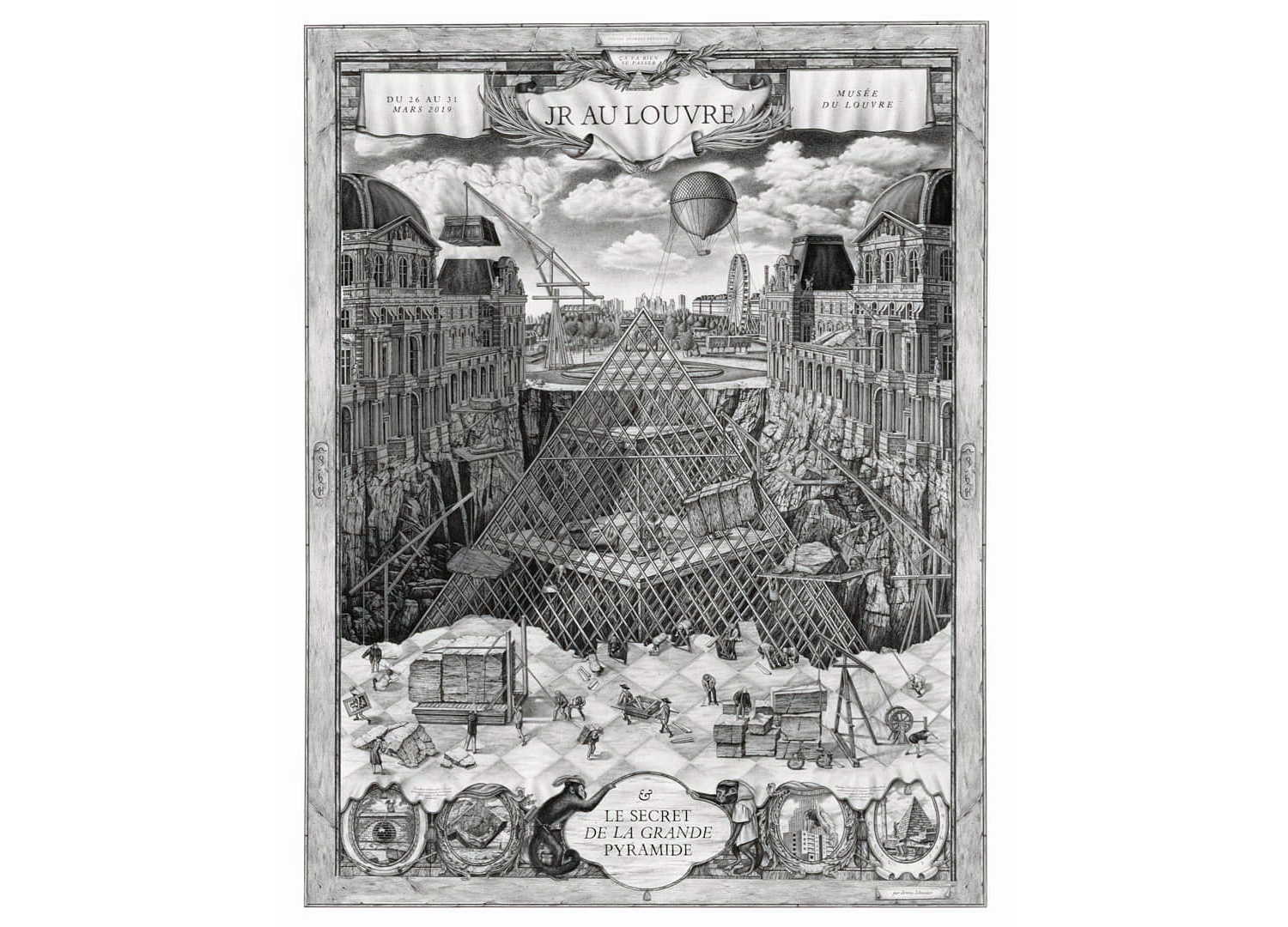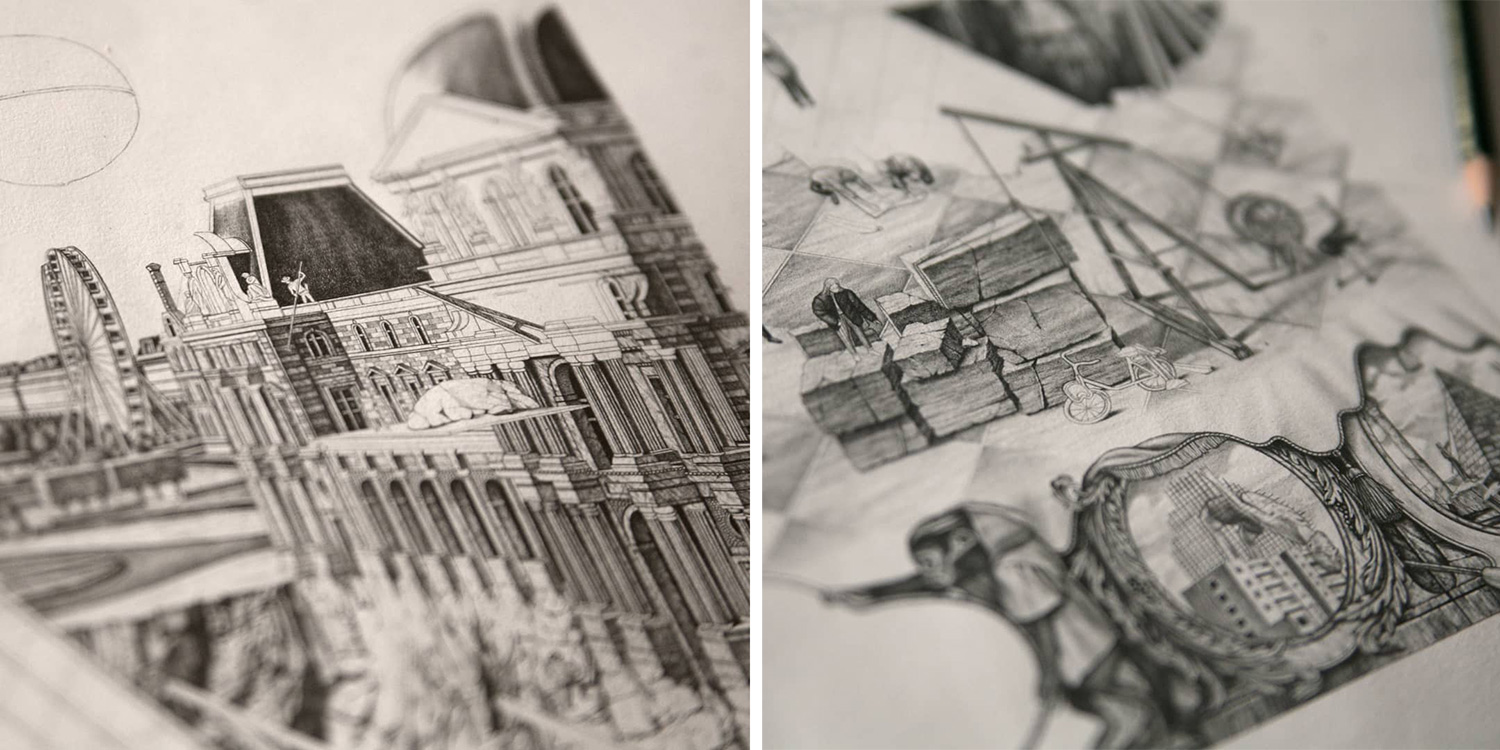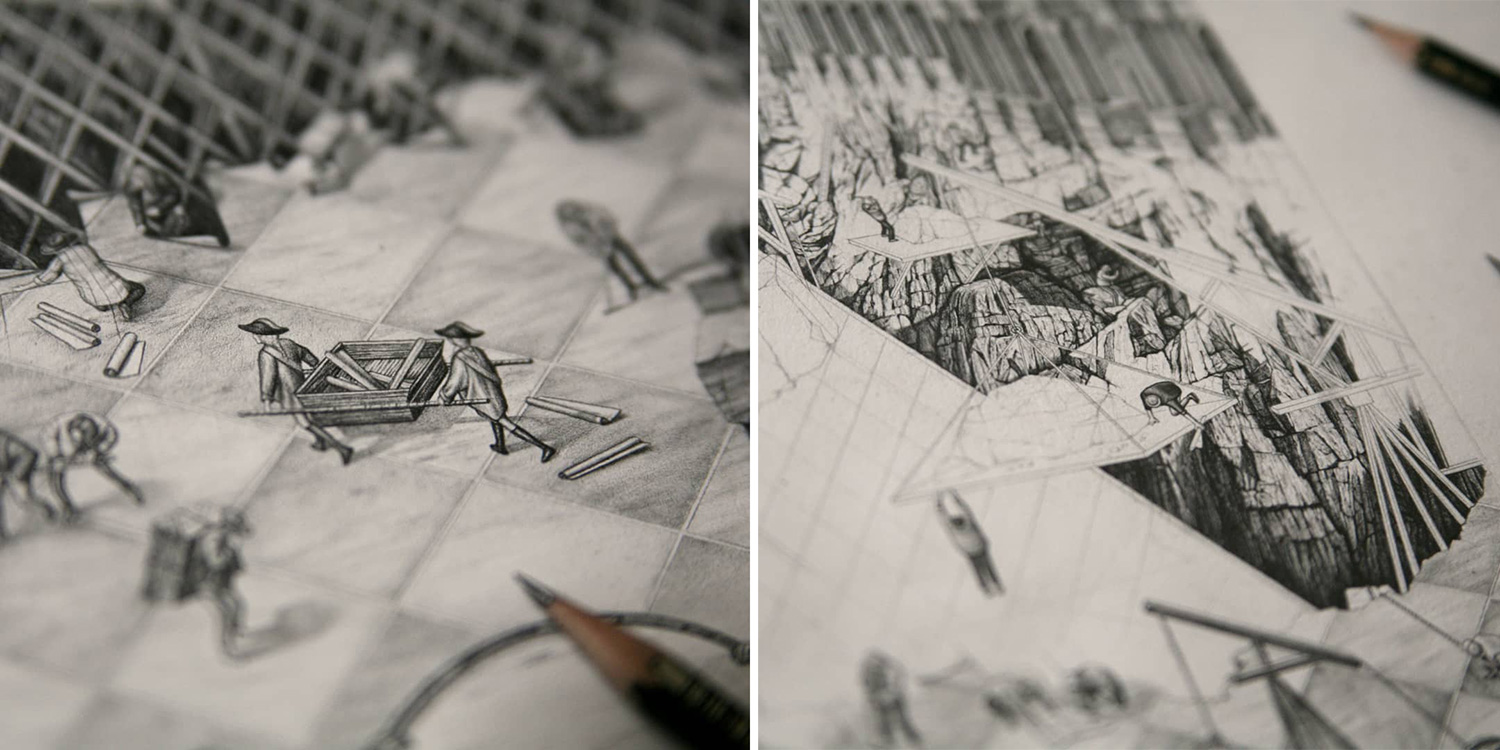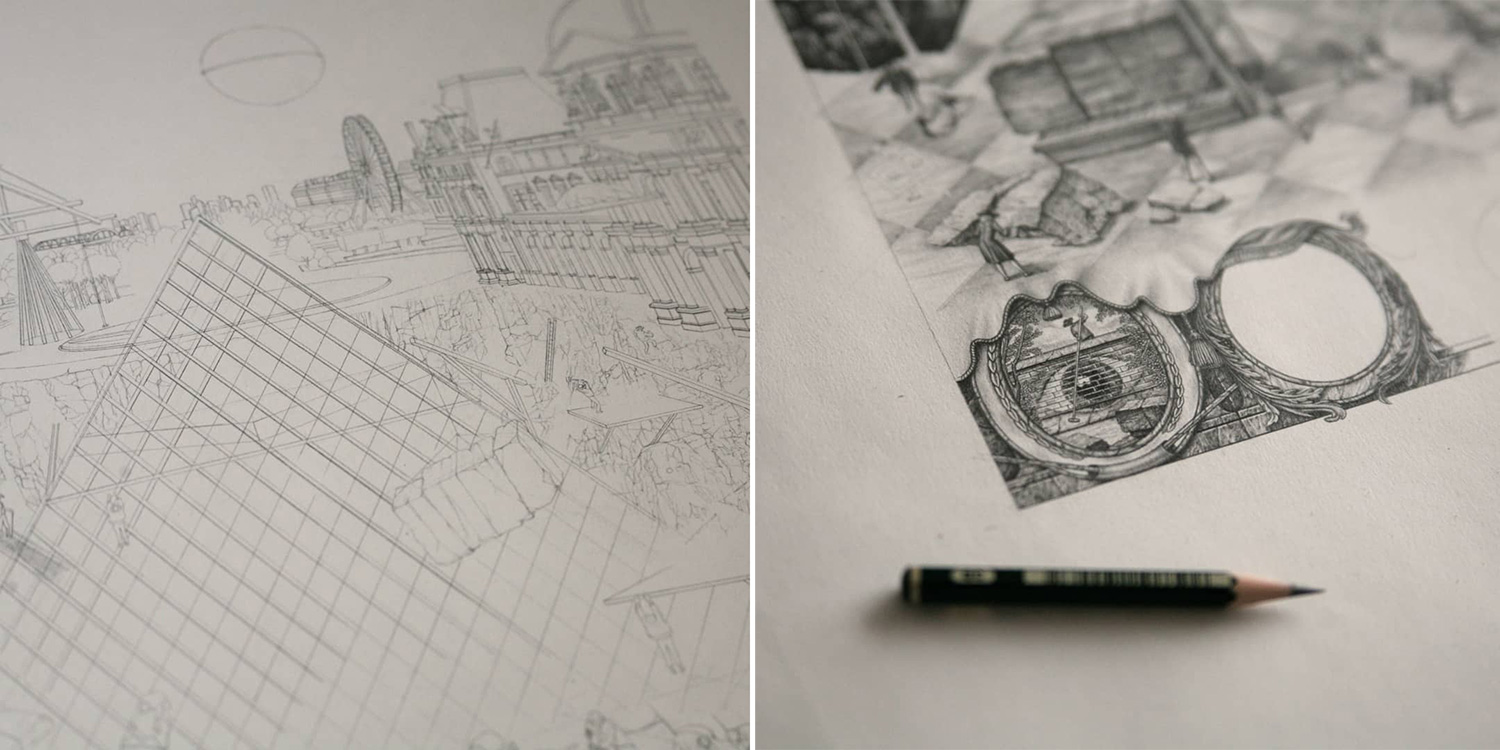 ---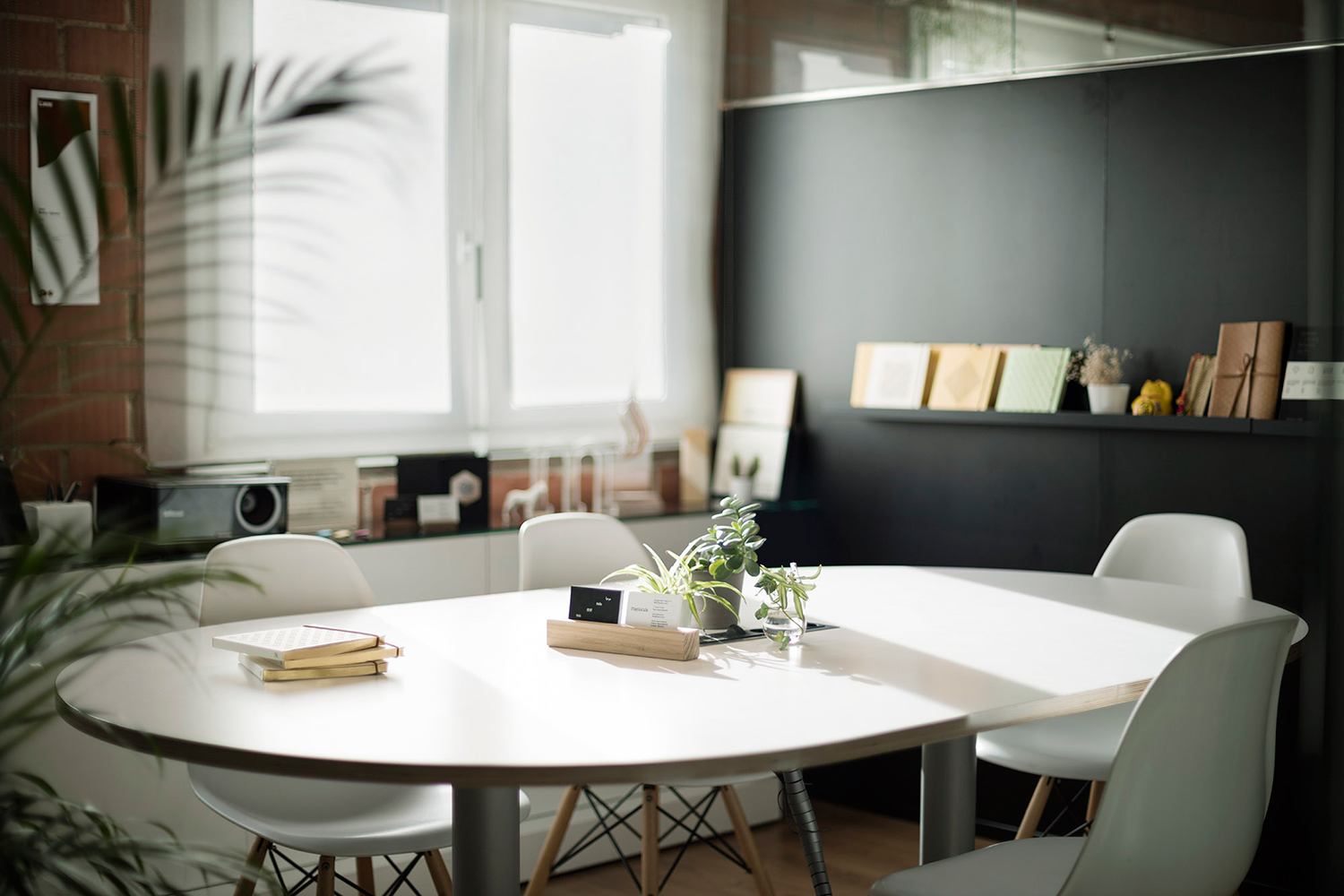 I love creative spaces, where the magic happen! I love to visit them and share time with designers, what I did a lot in the past (
check "Nice to meet you"
). I visit Mayùscula in Barcelona back in 2015 (
article here)
. Since then, they move to a bigger place and I want to go back!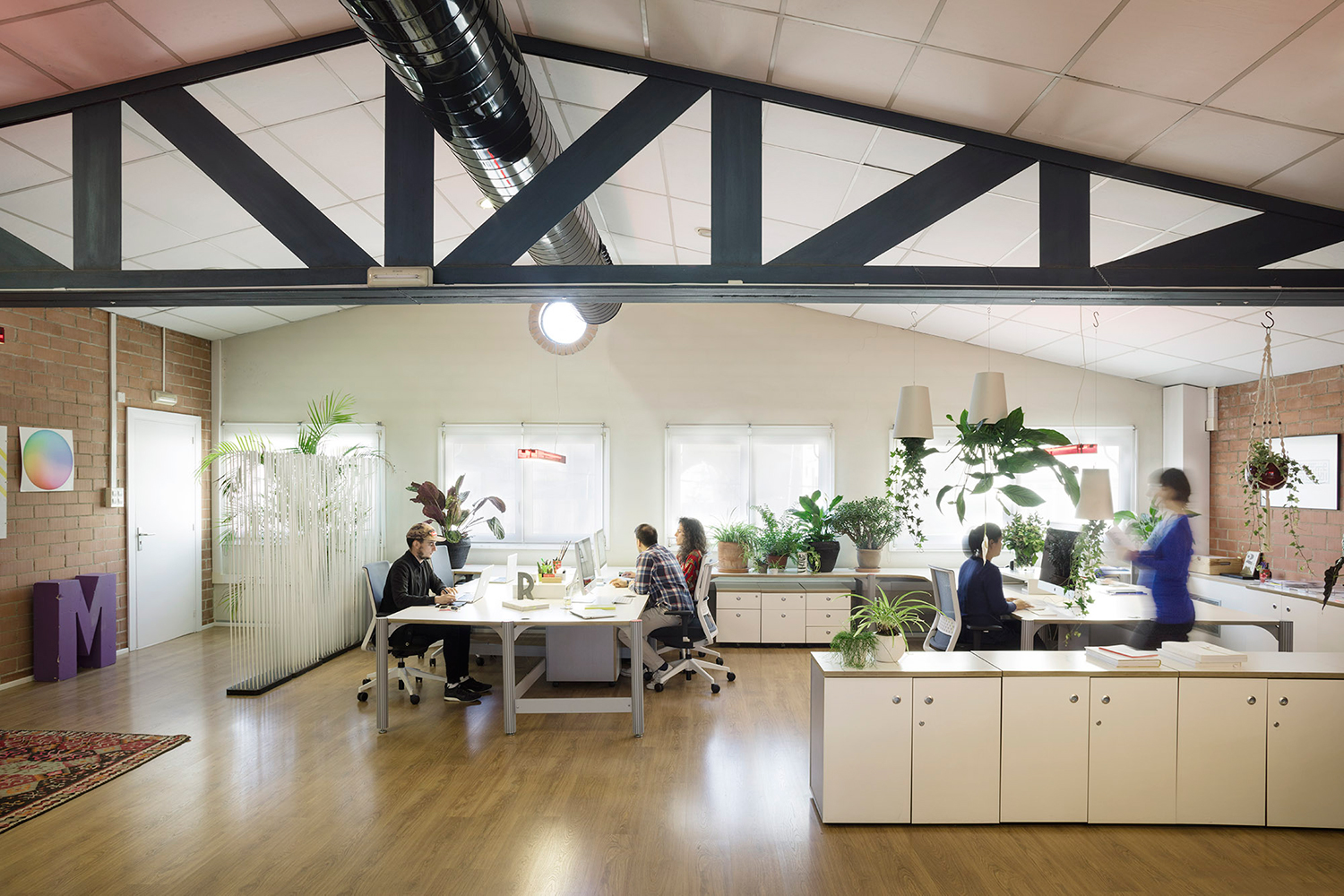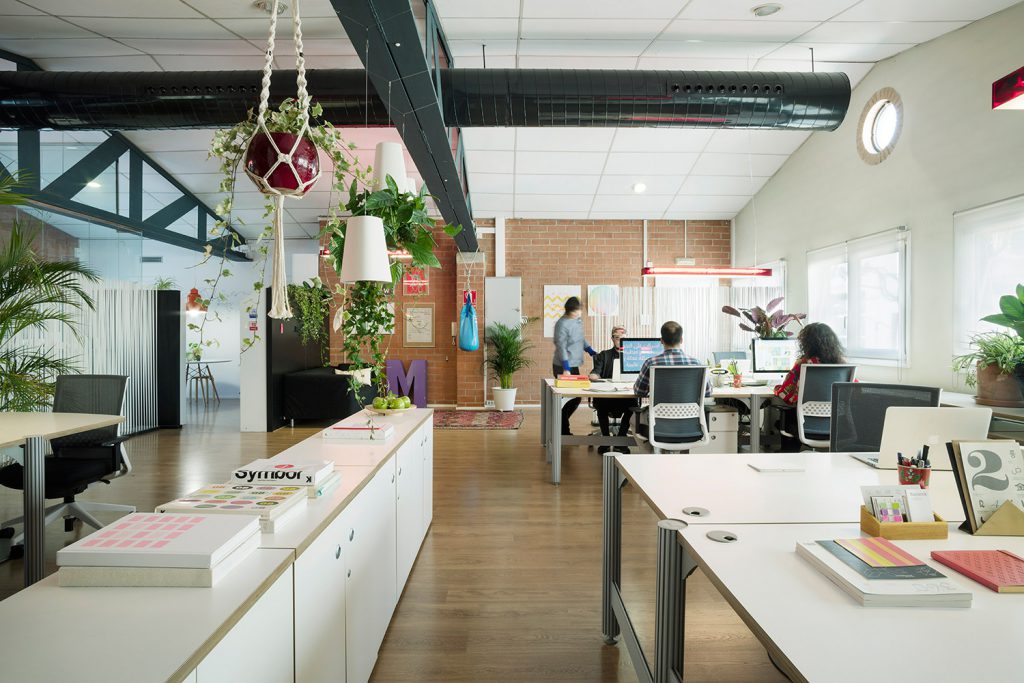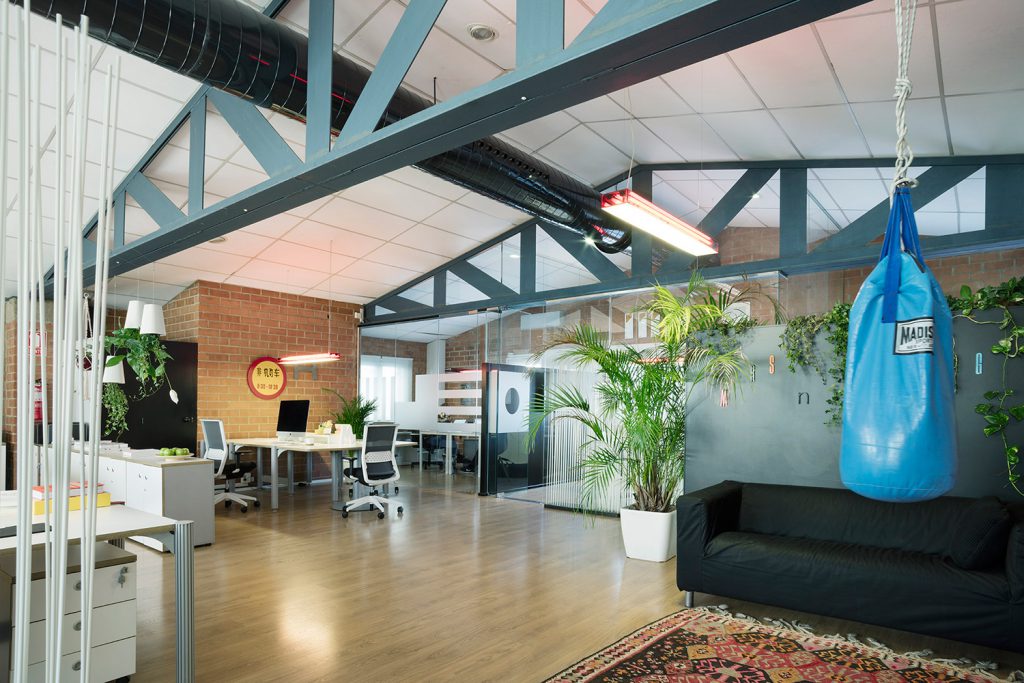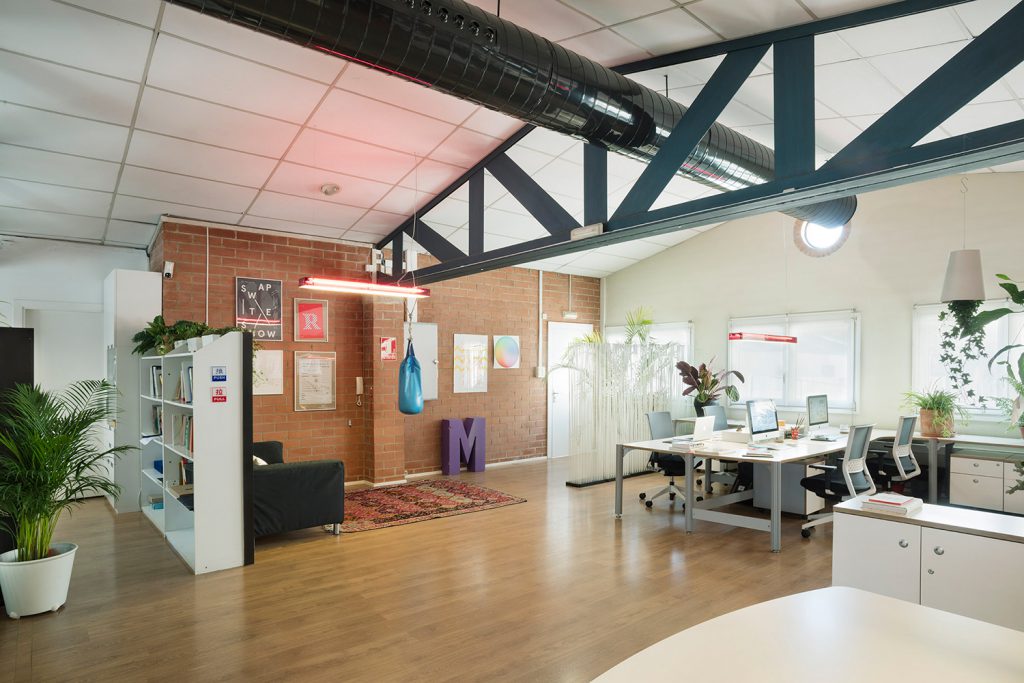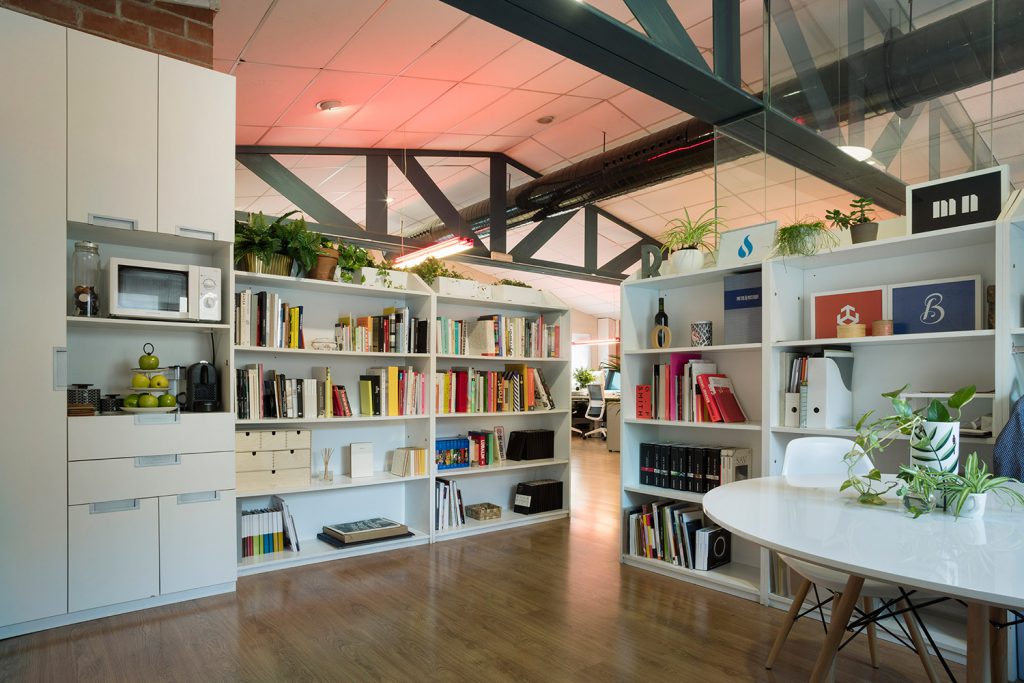 ---
---
---