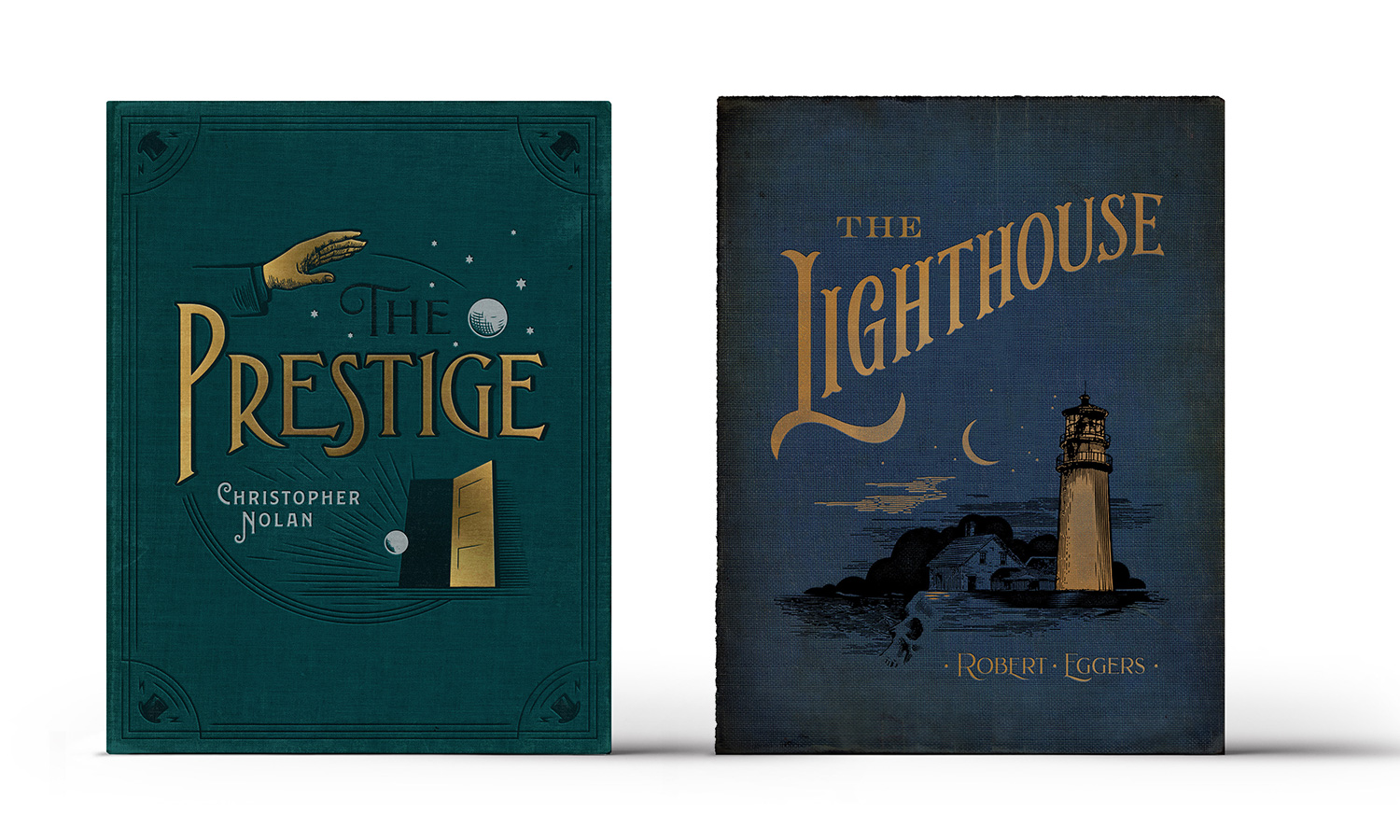 A personal project is always a great way to express yourself. I just love the latest project by Matt Stevens, he envisions some of his favorite films as vintage books! My selection, but you can
see more on his web site
.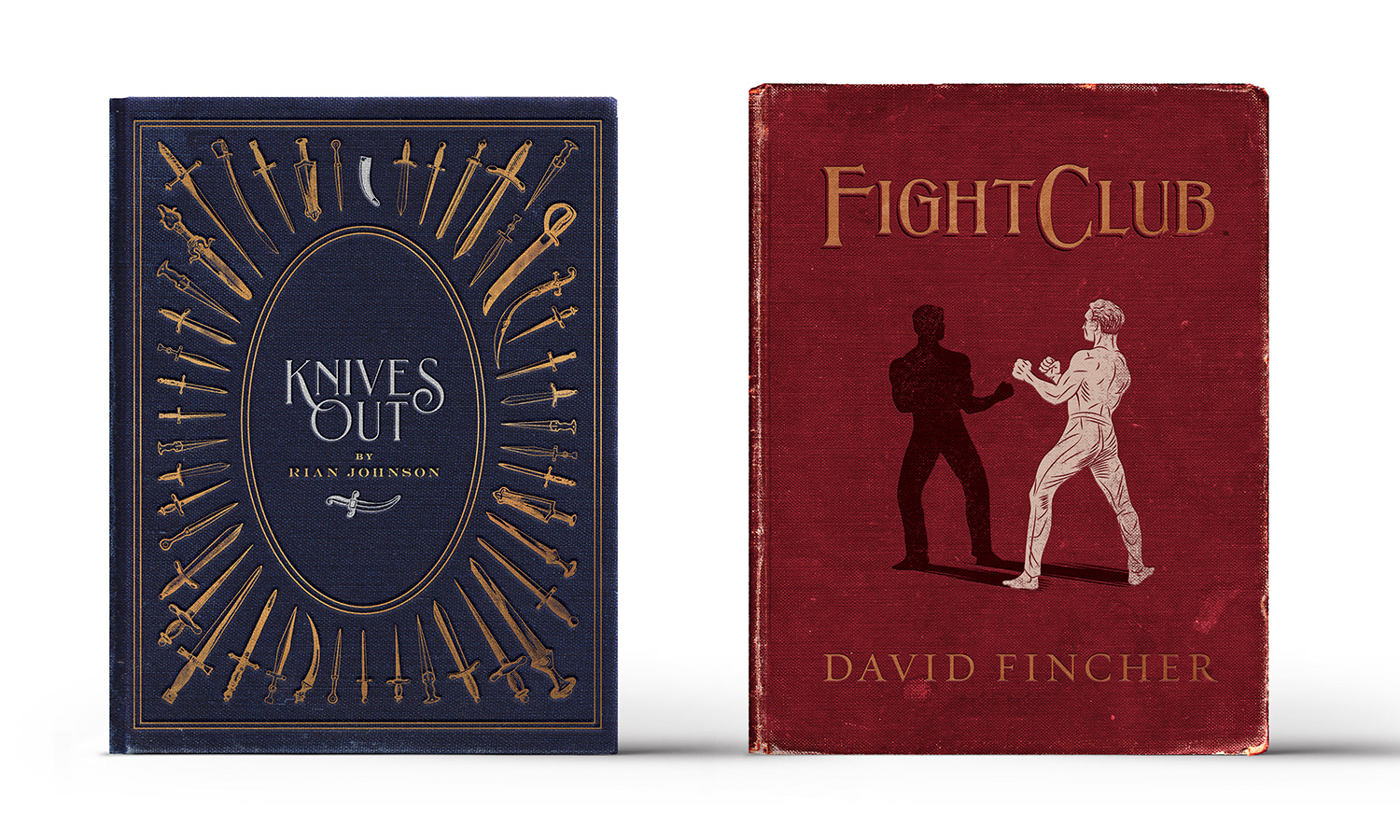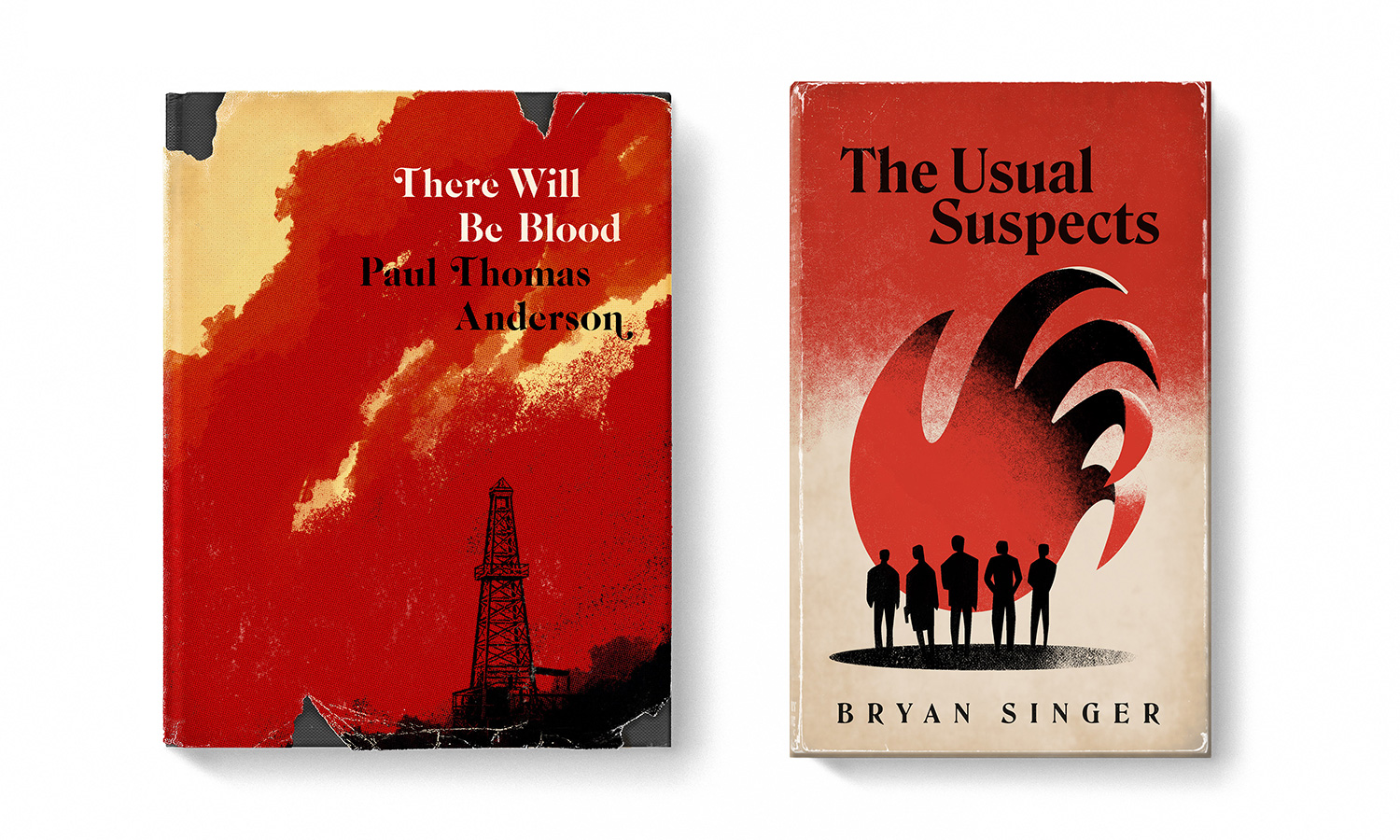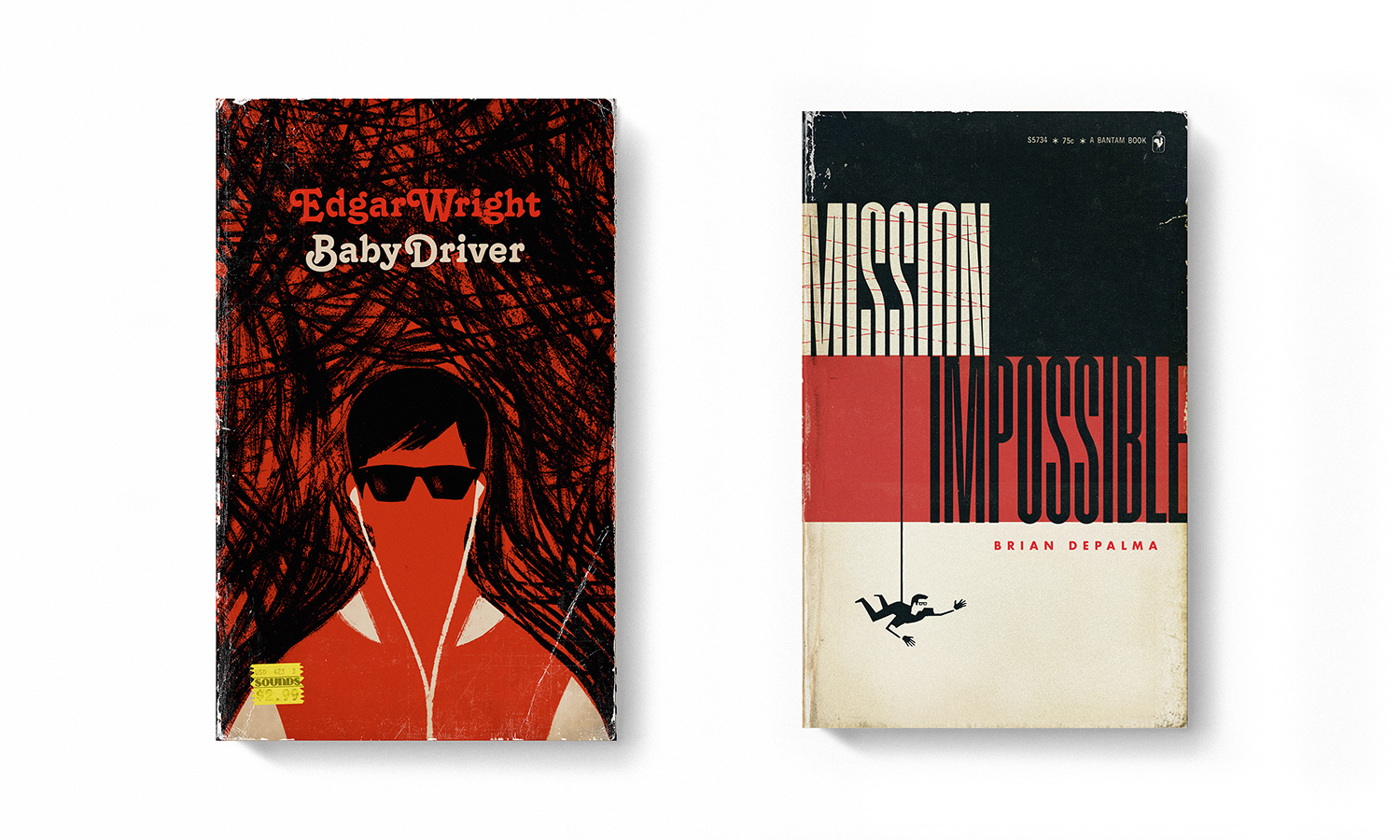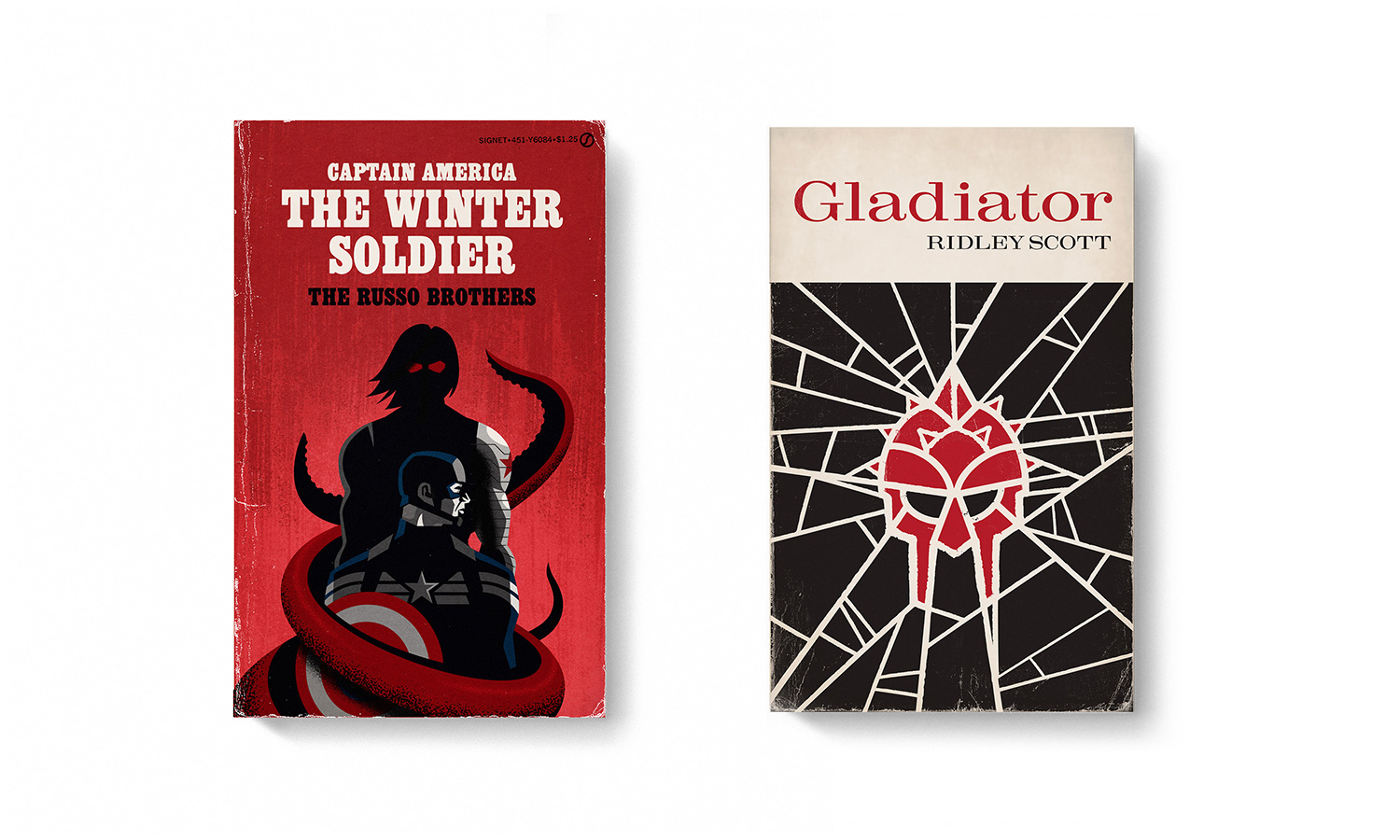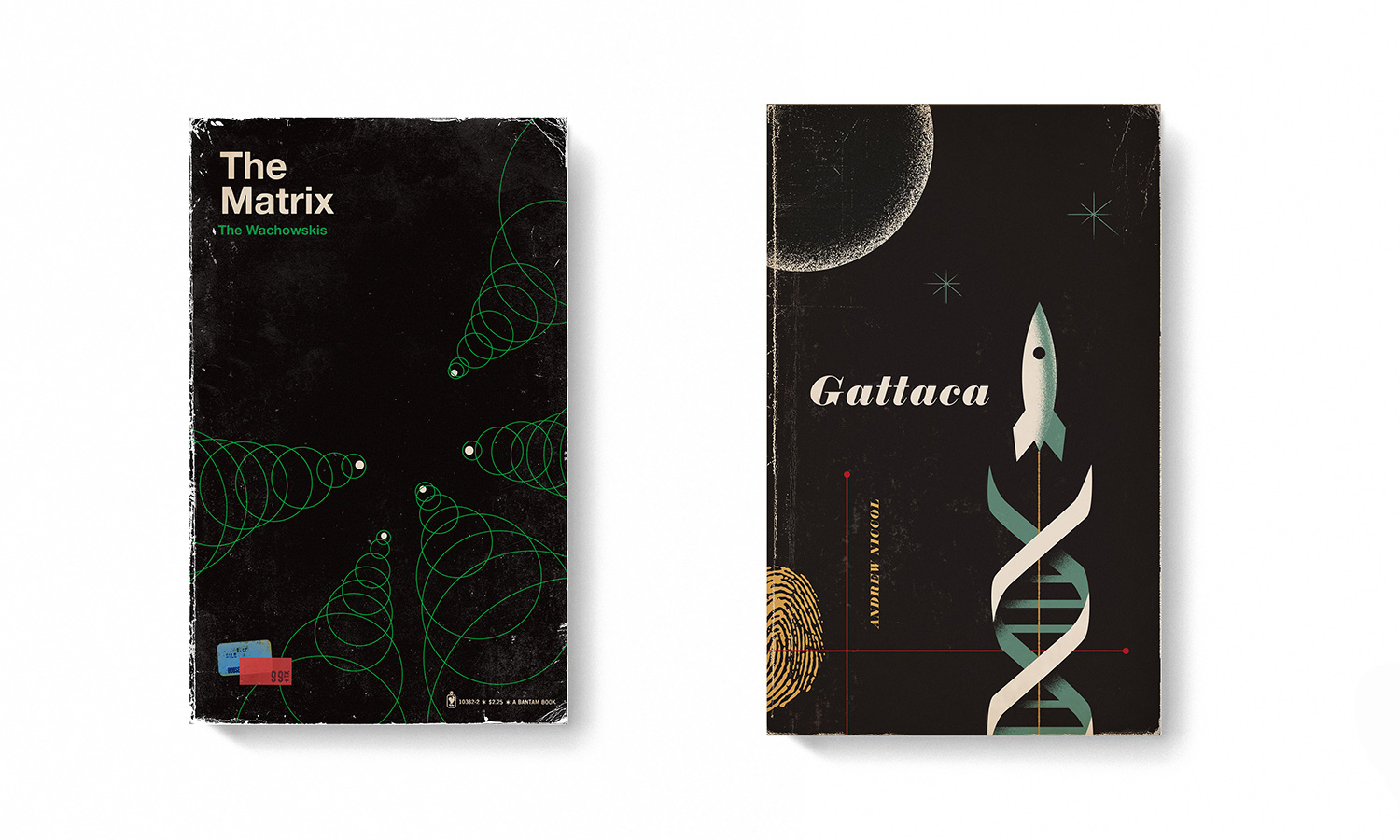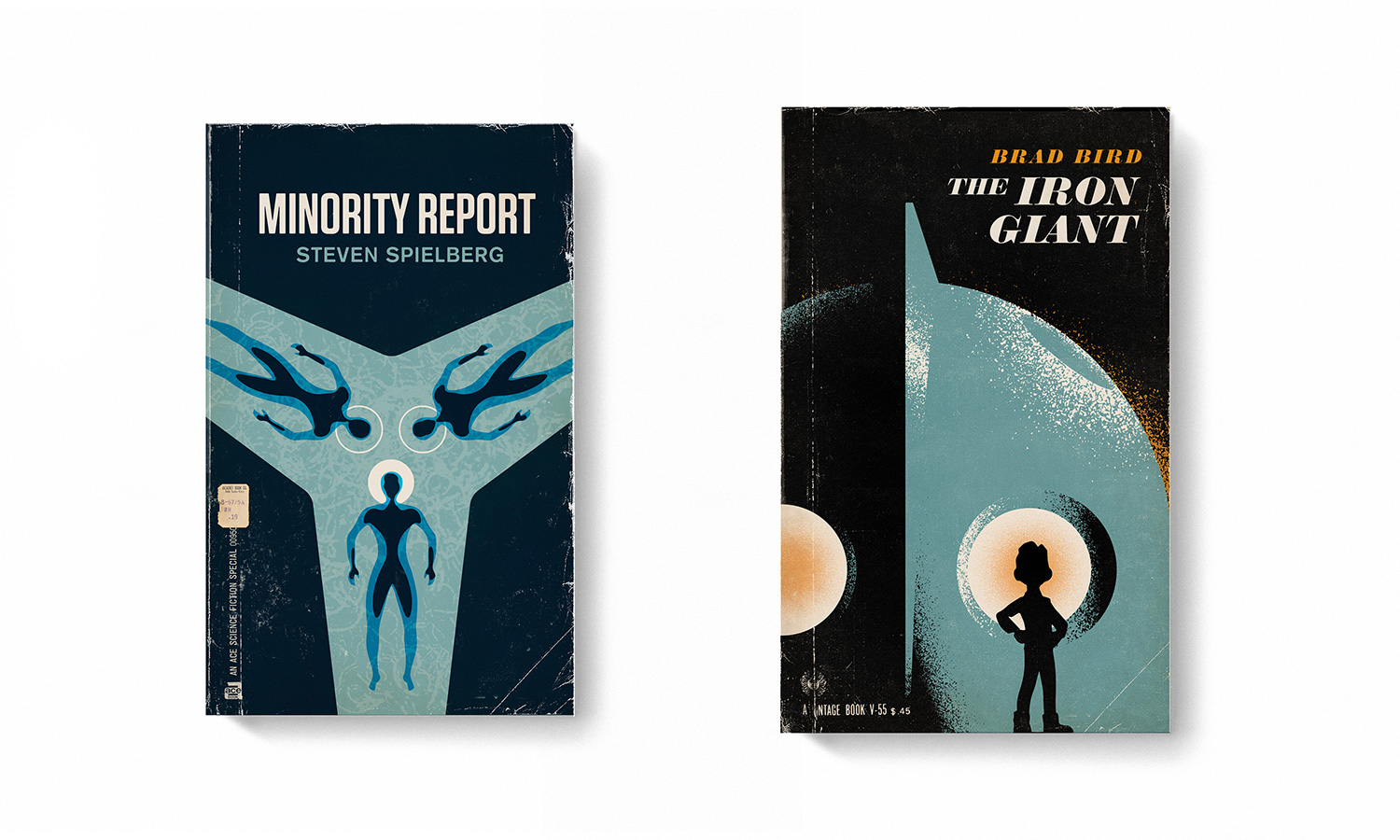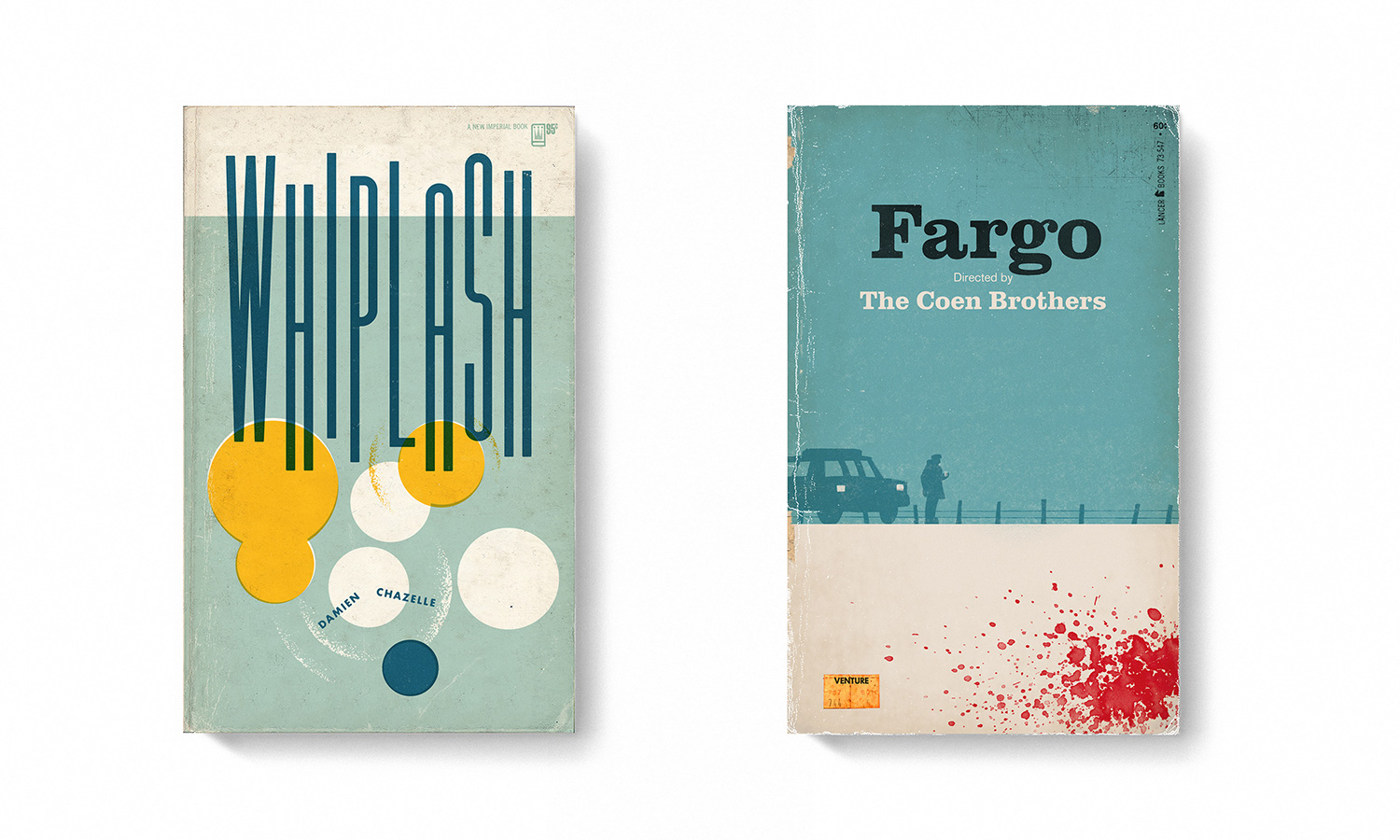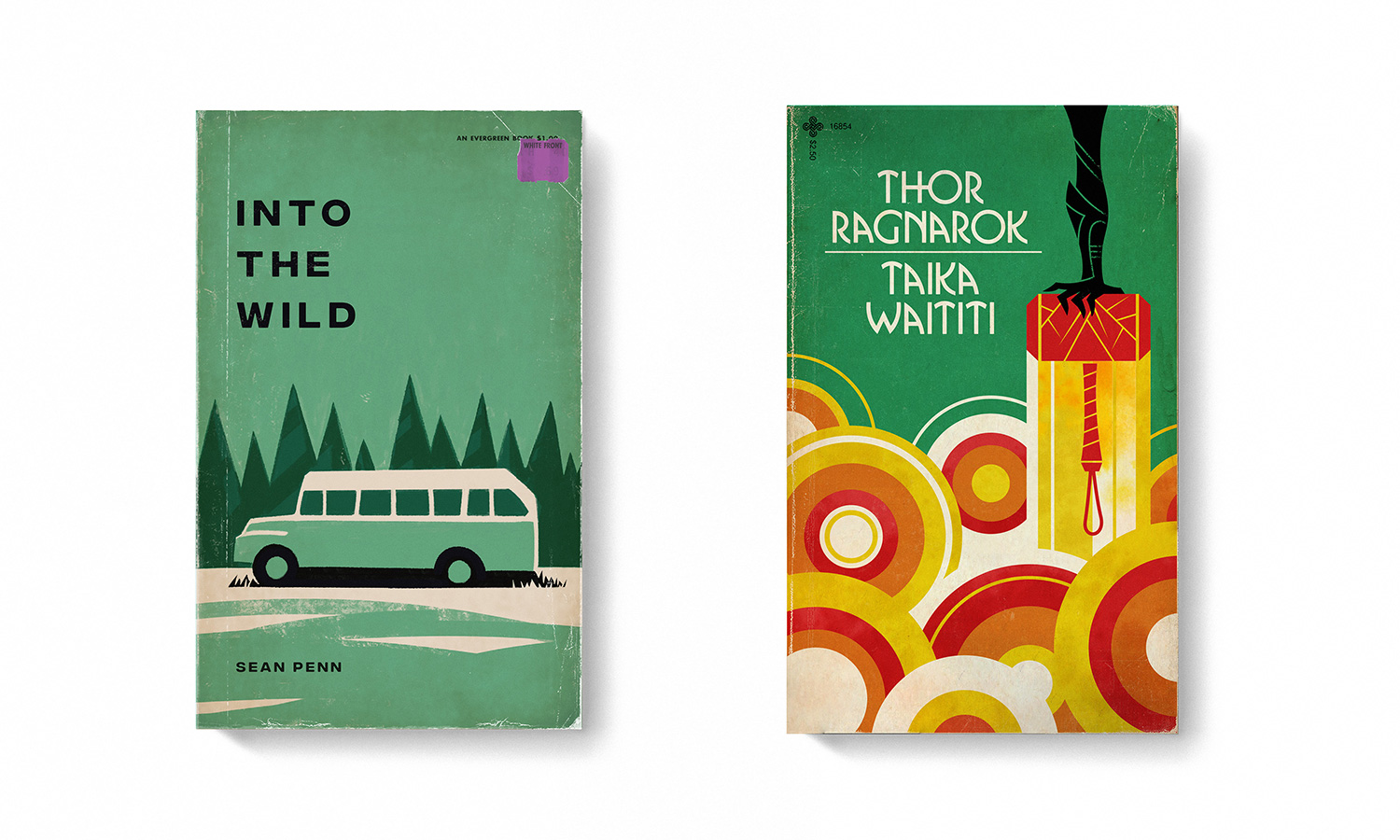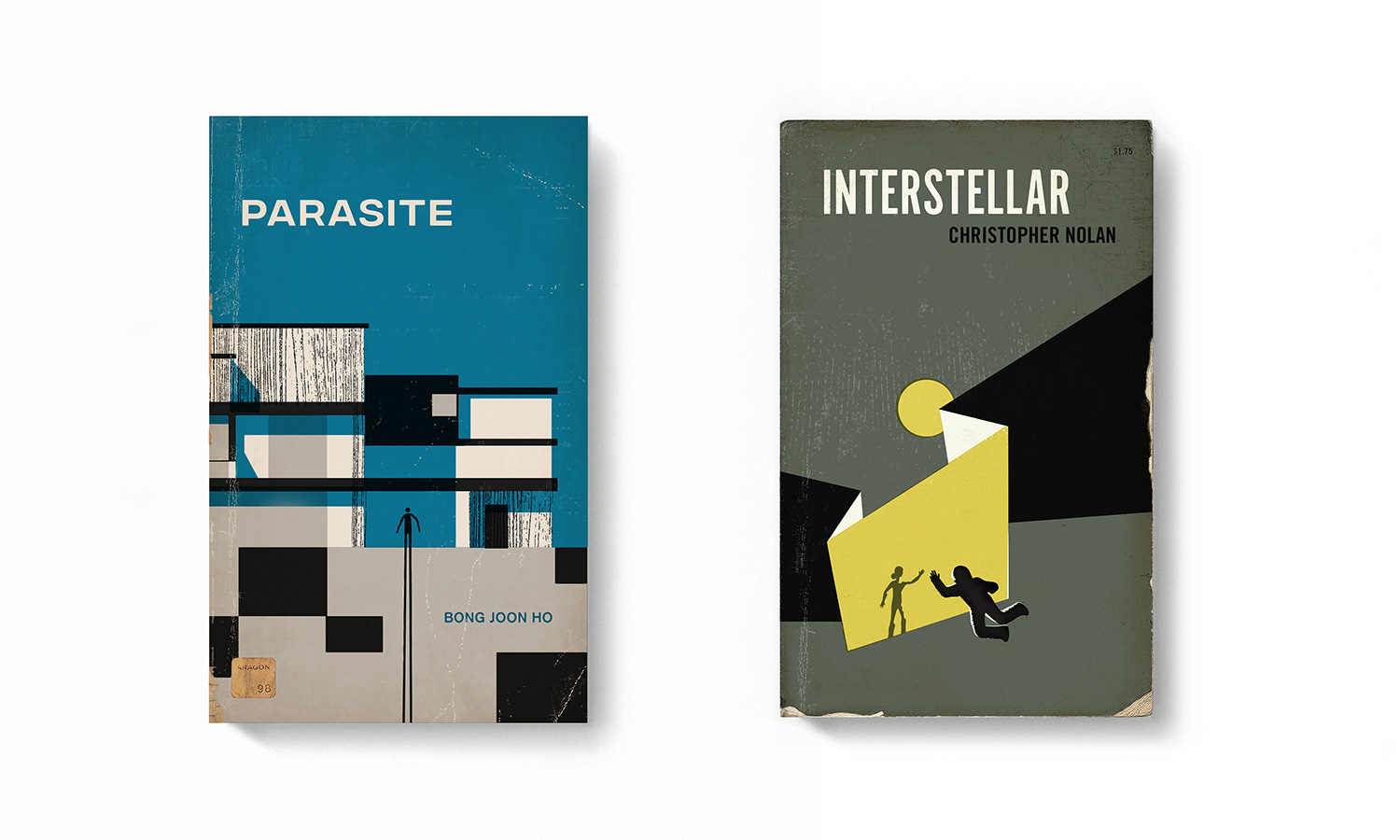 ---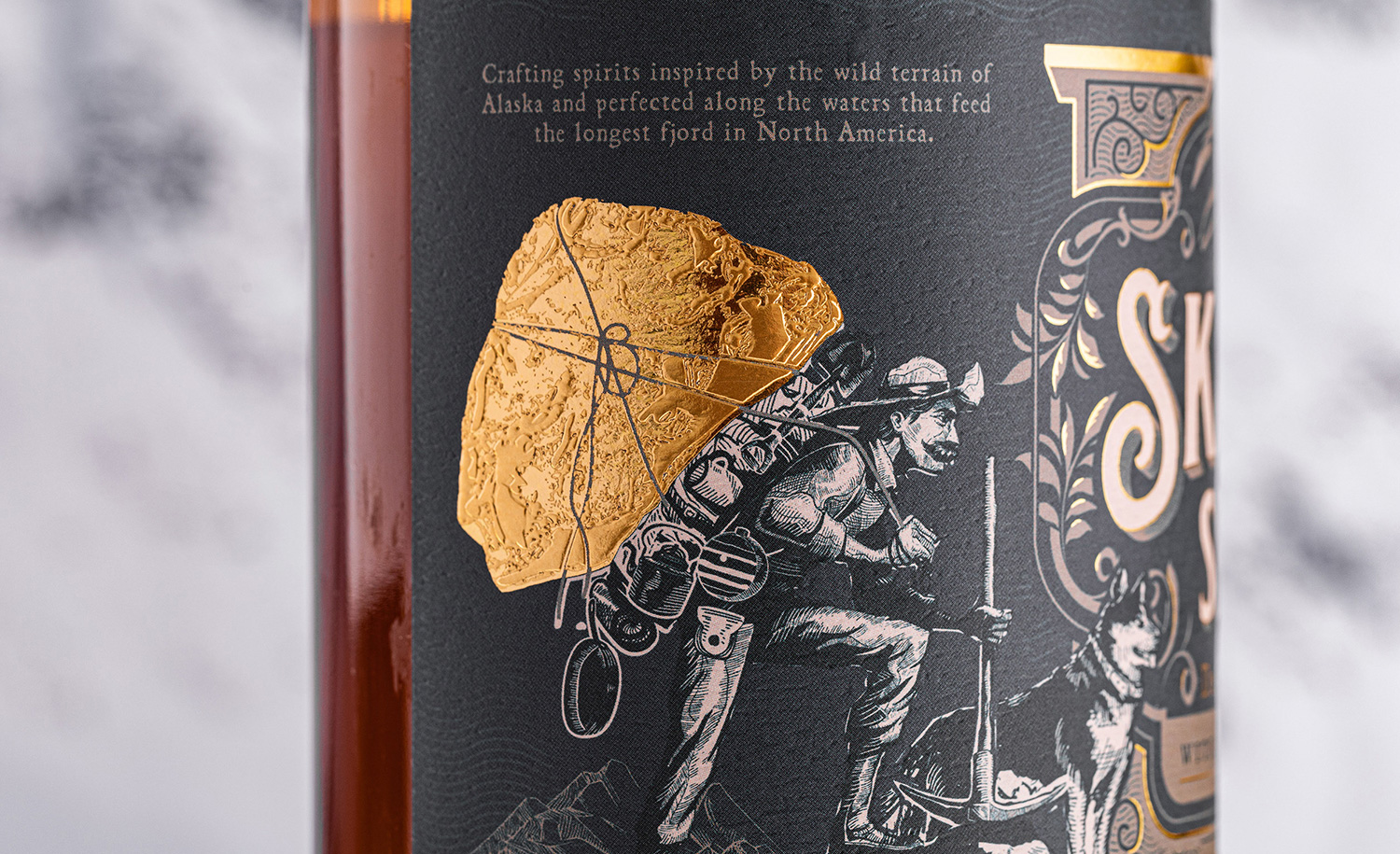 Great design + great concept + Great printing = 2 great projects by Grant Gunderson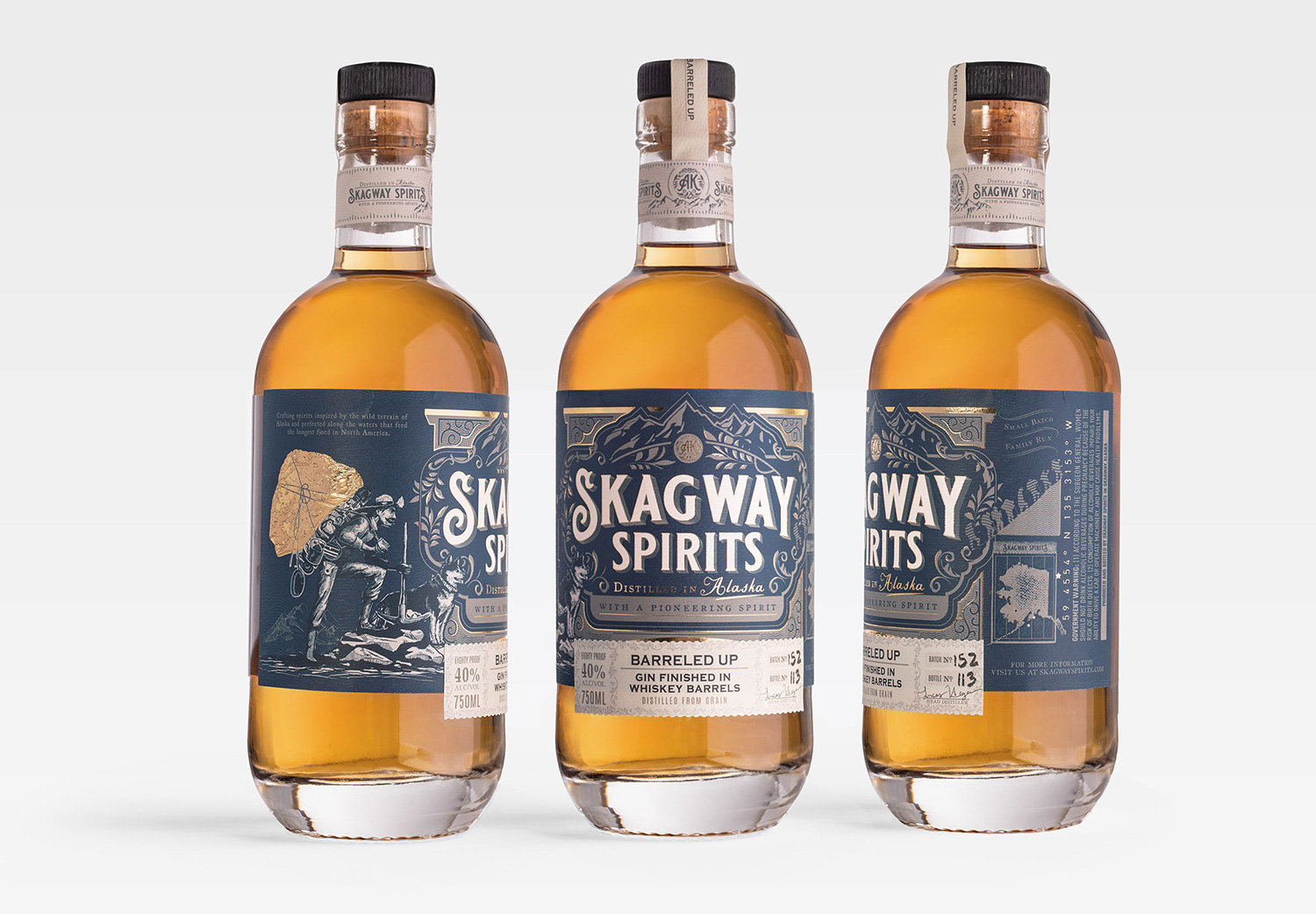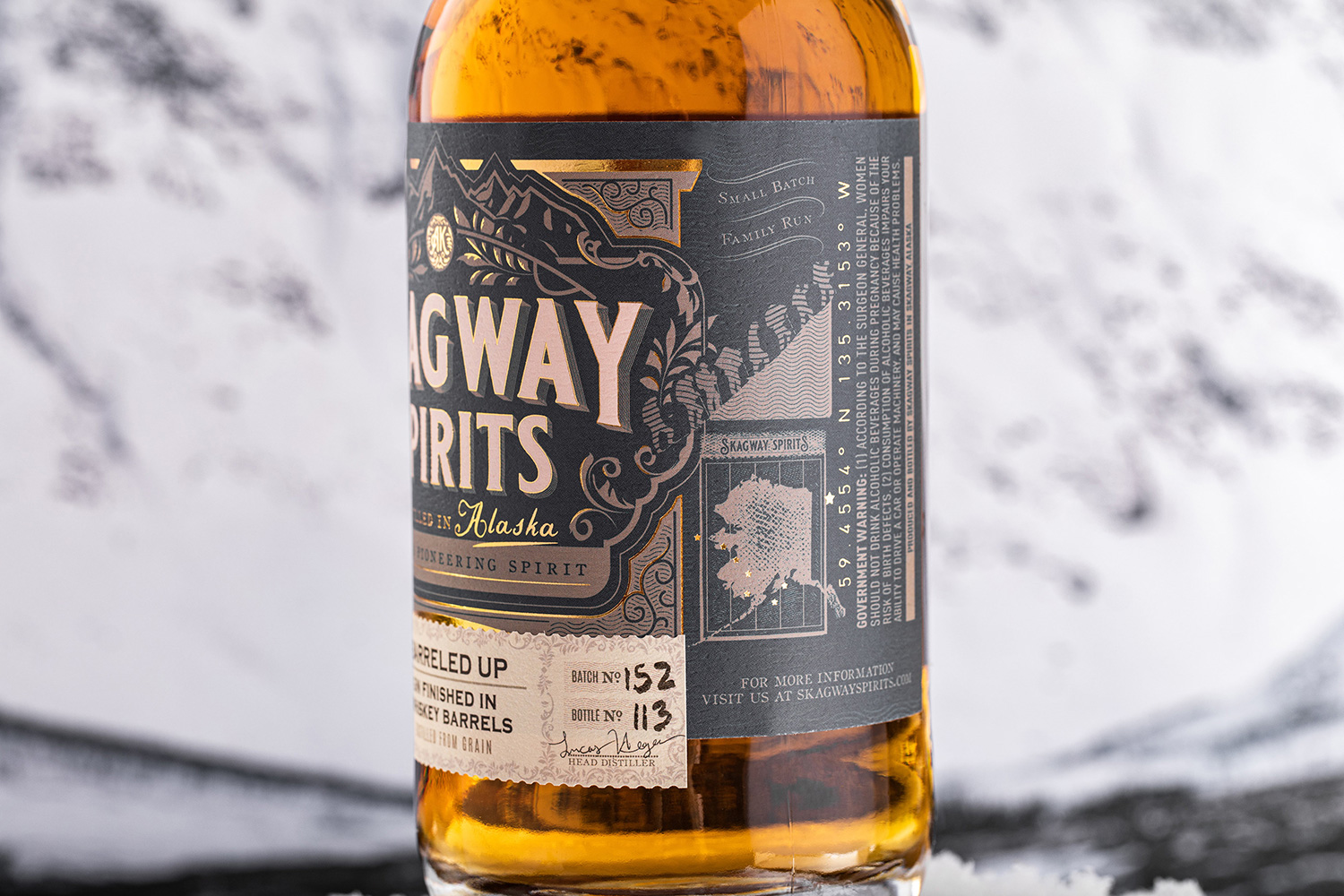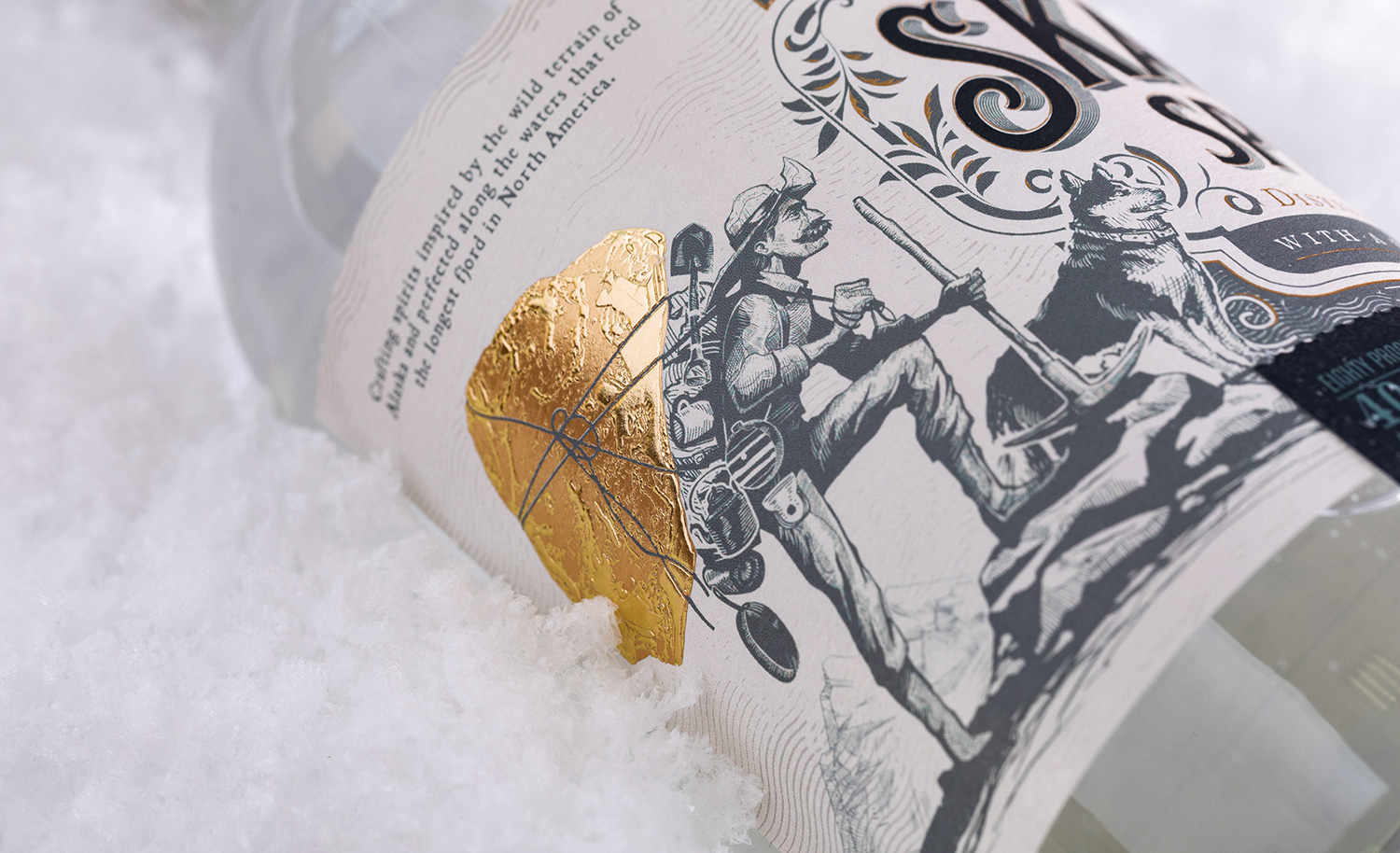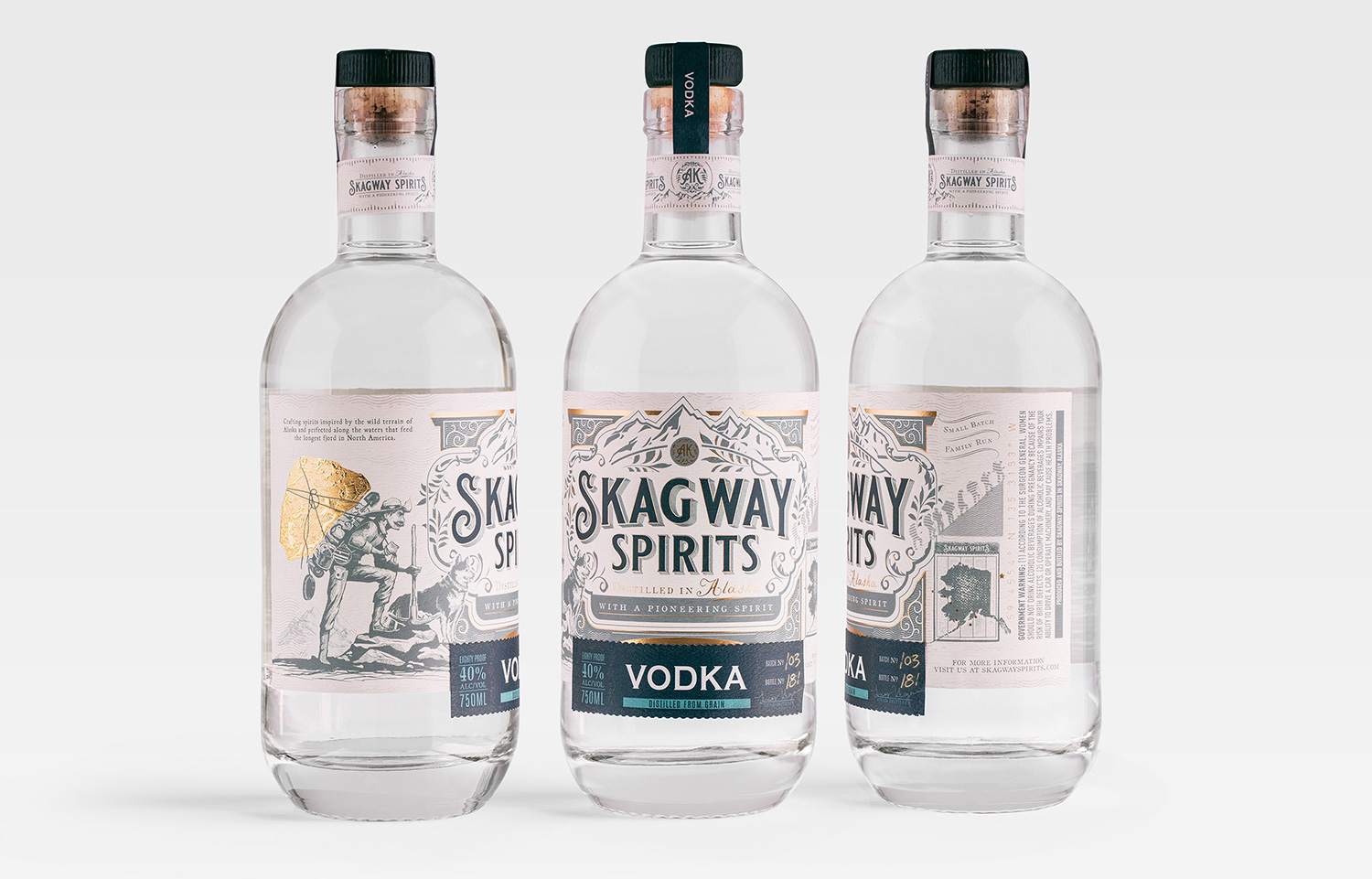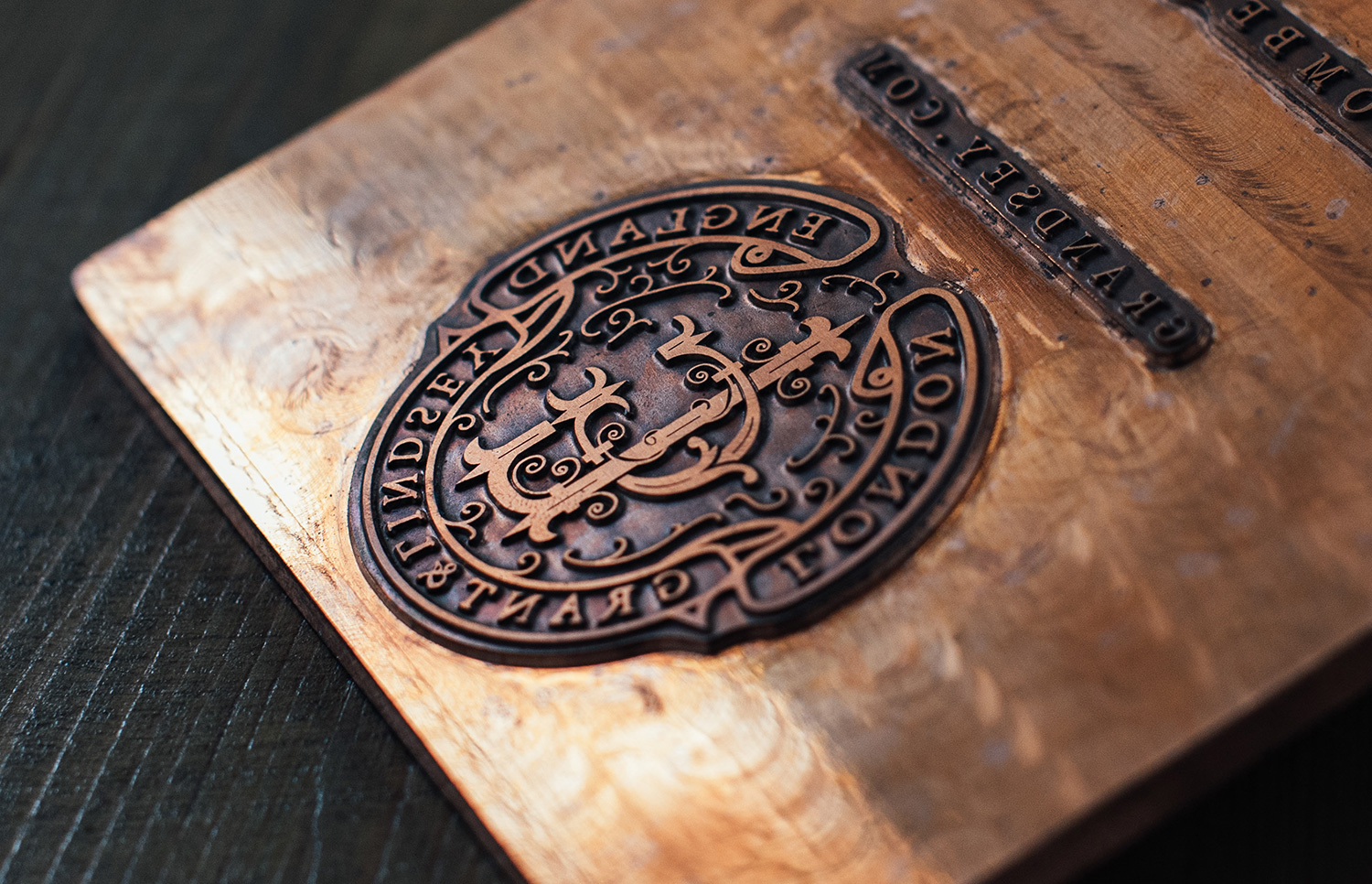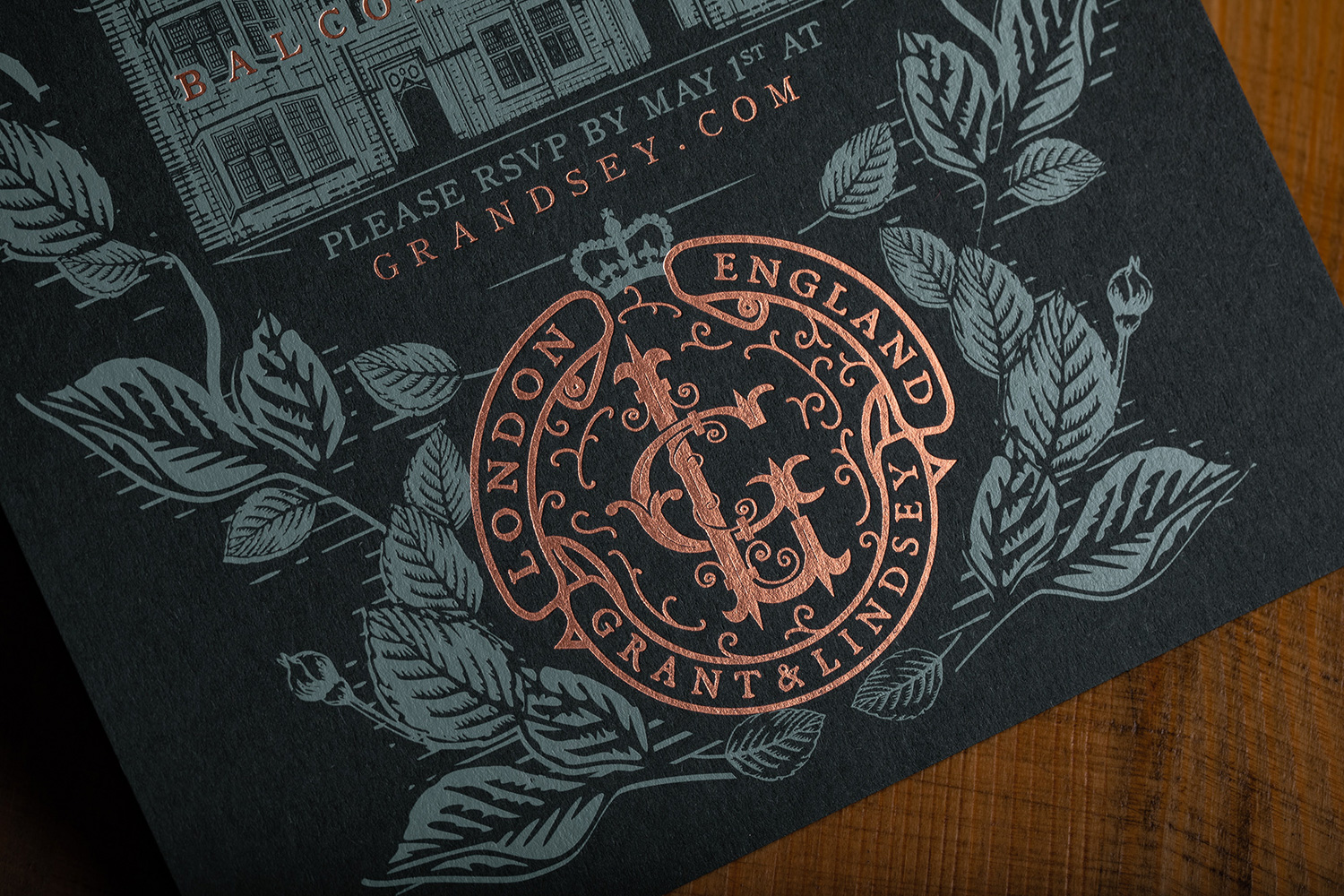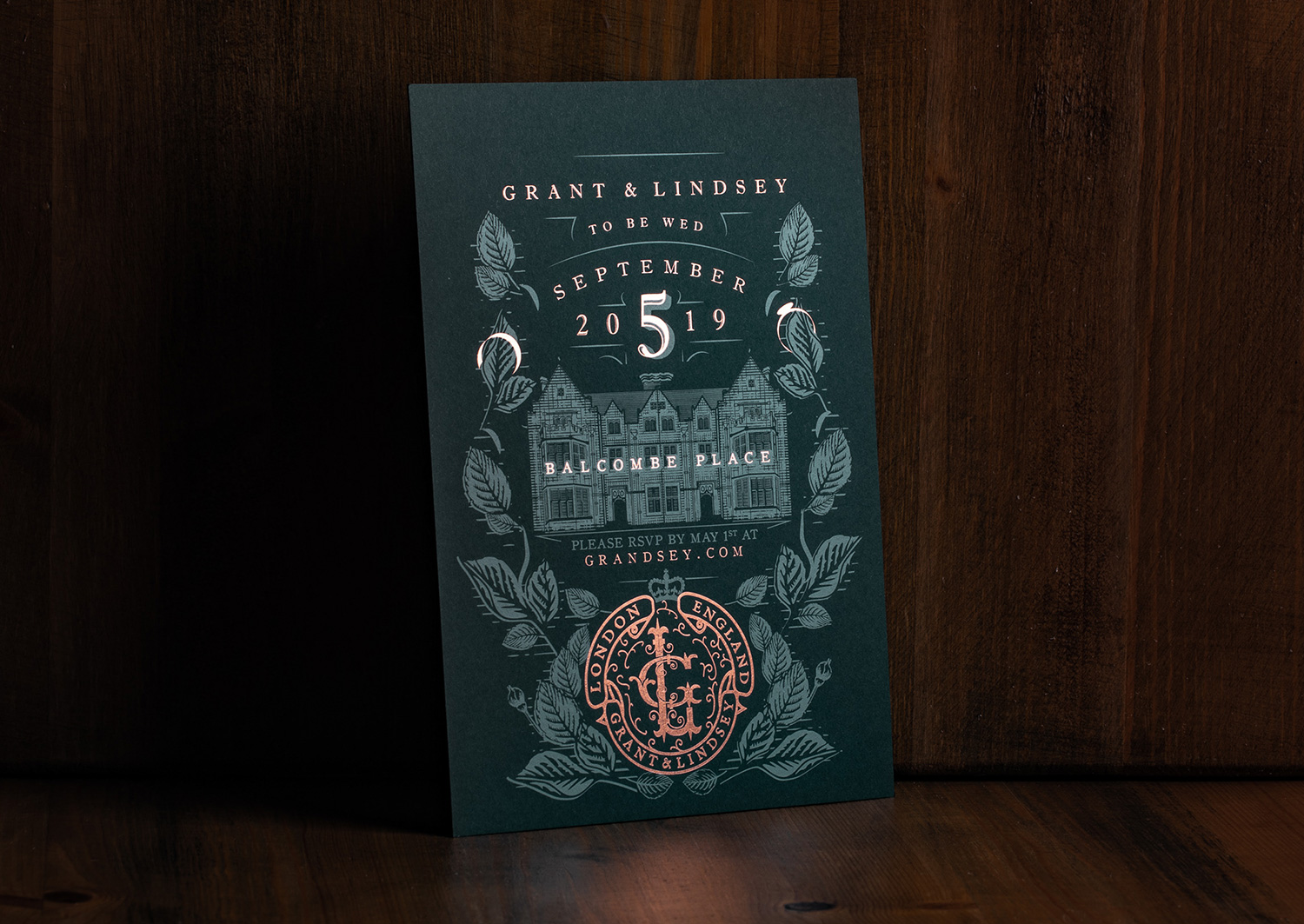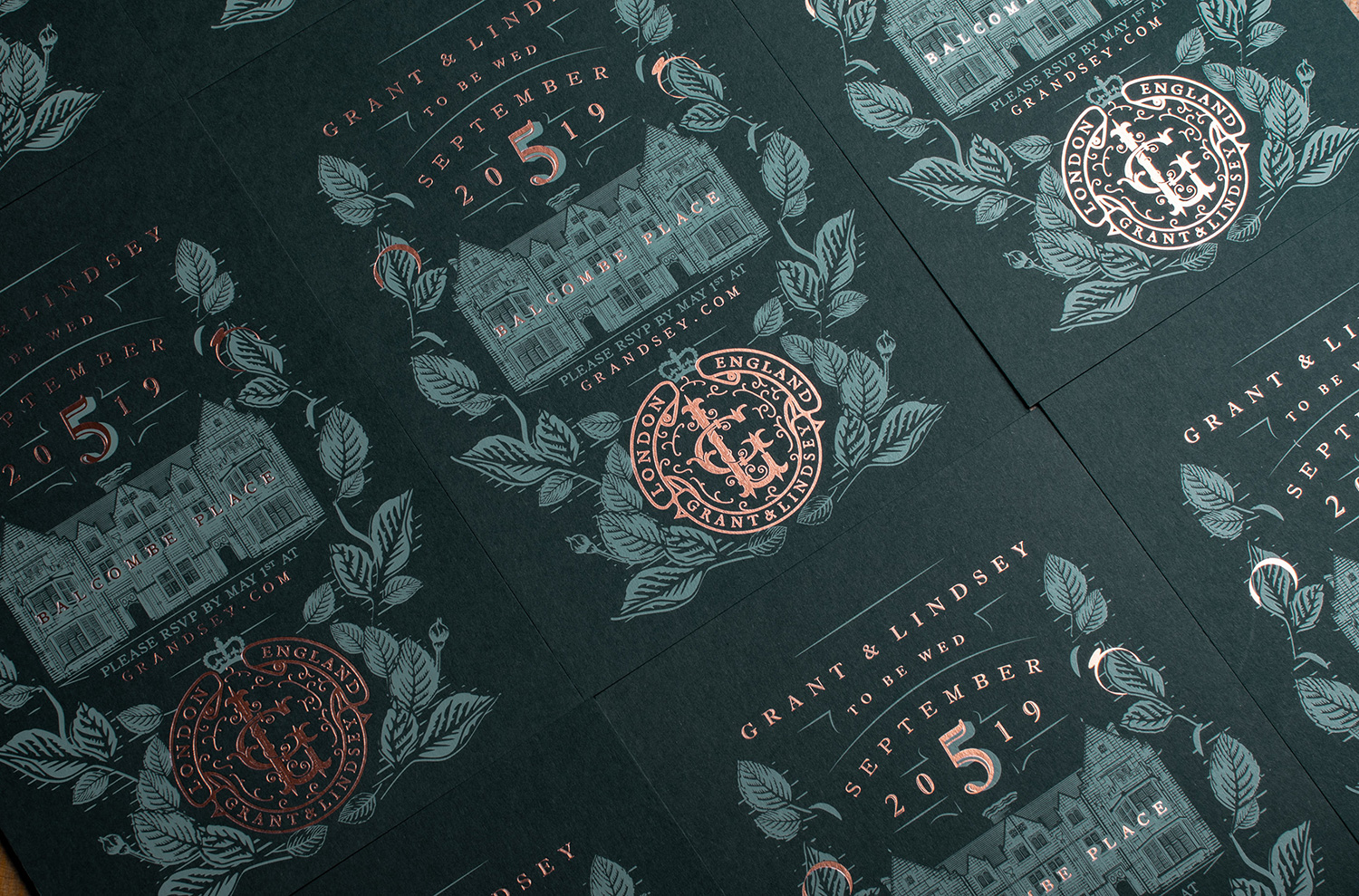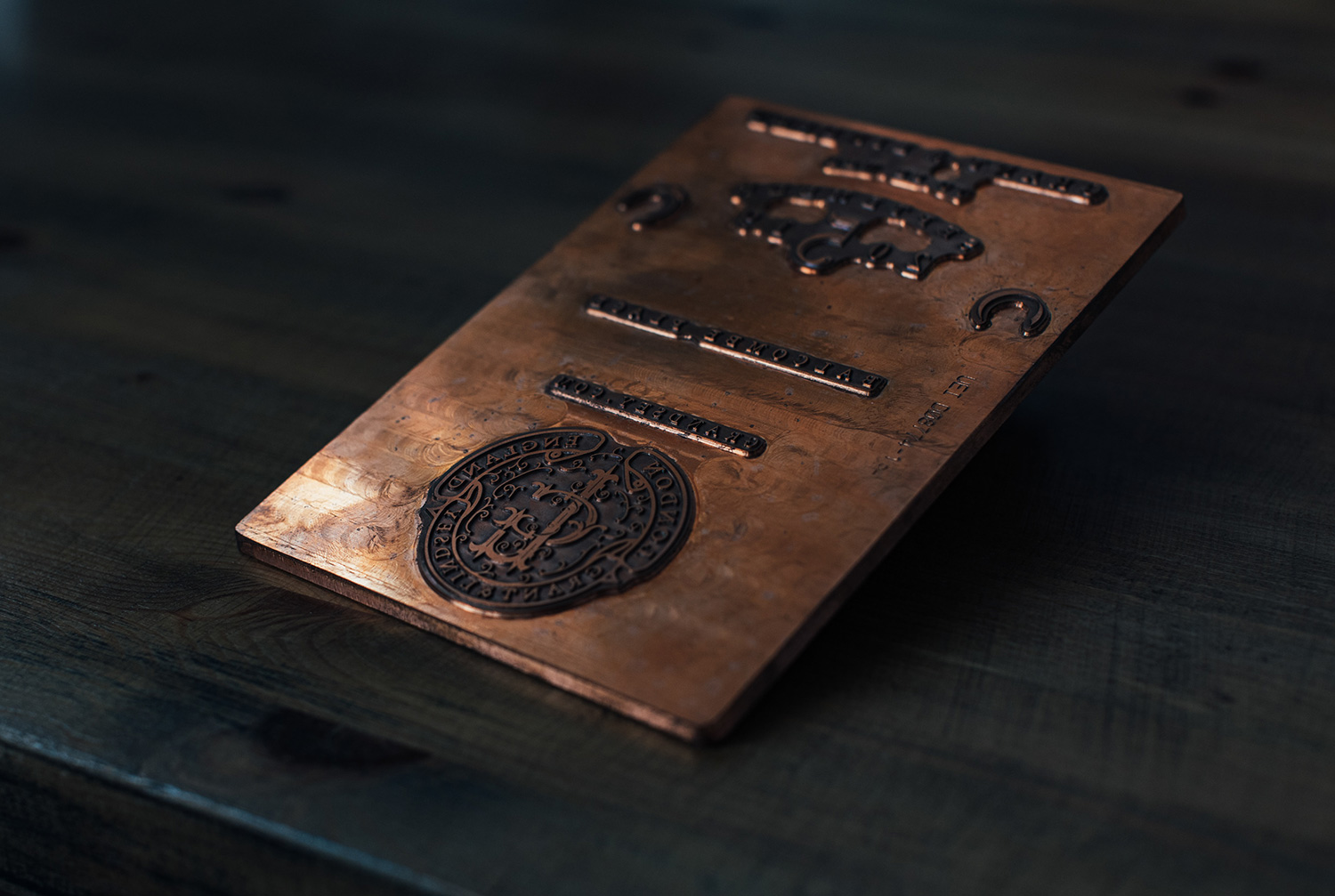 ---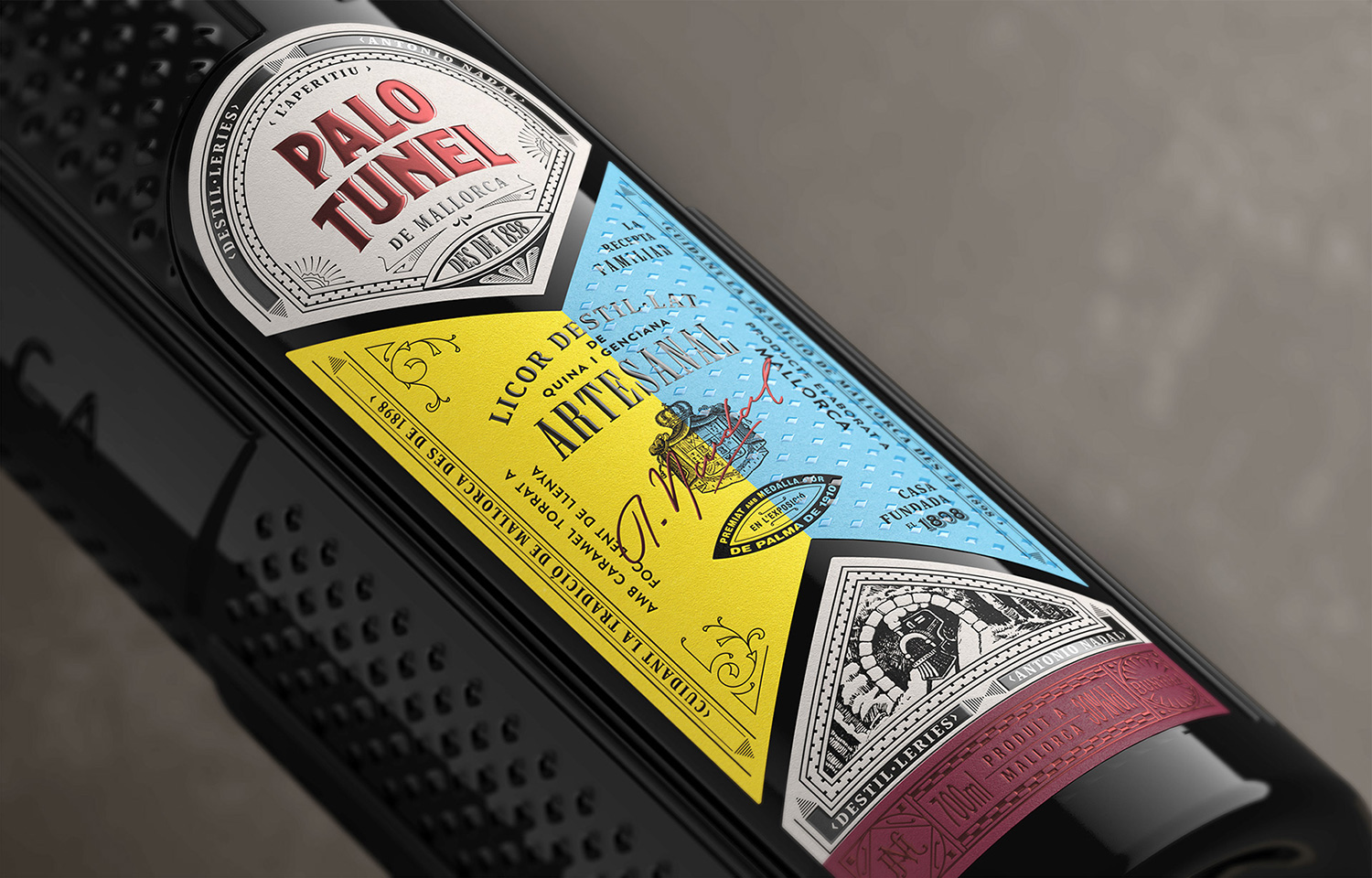 A great mix of vintage and modern design.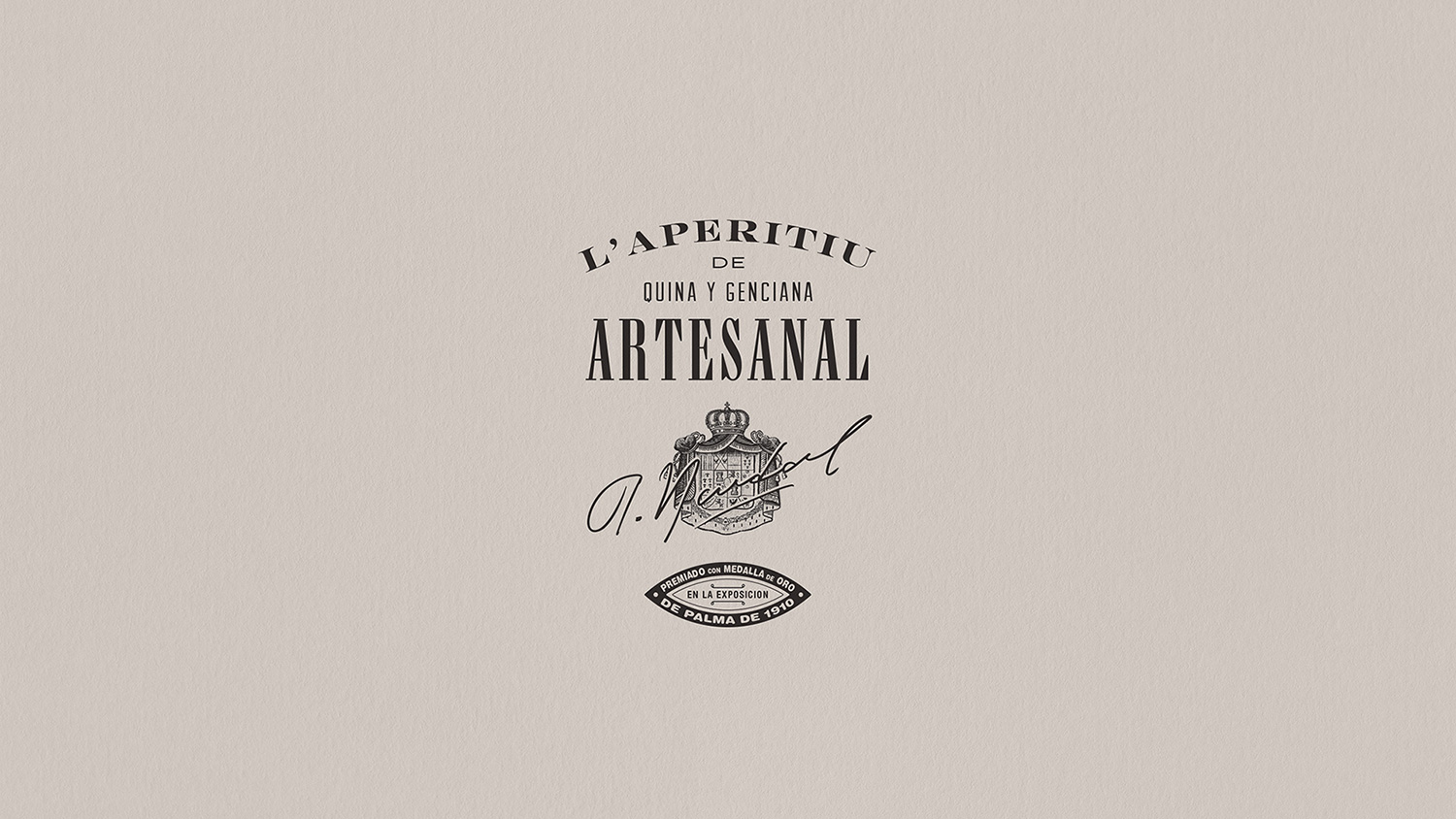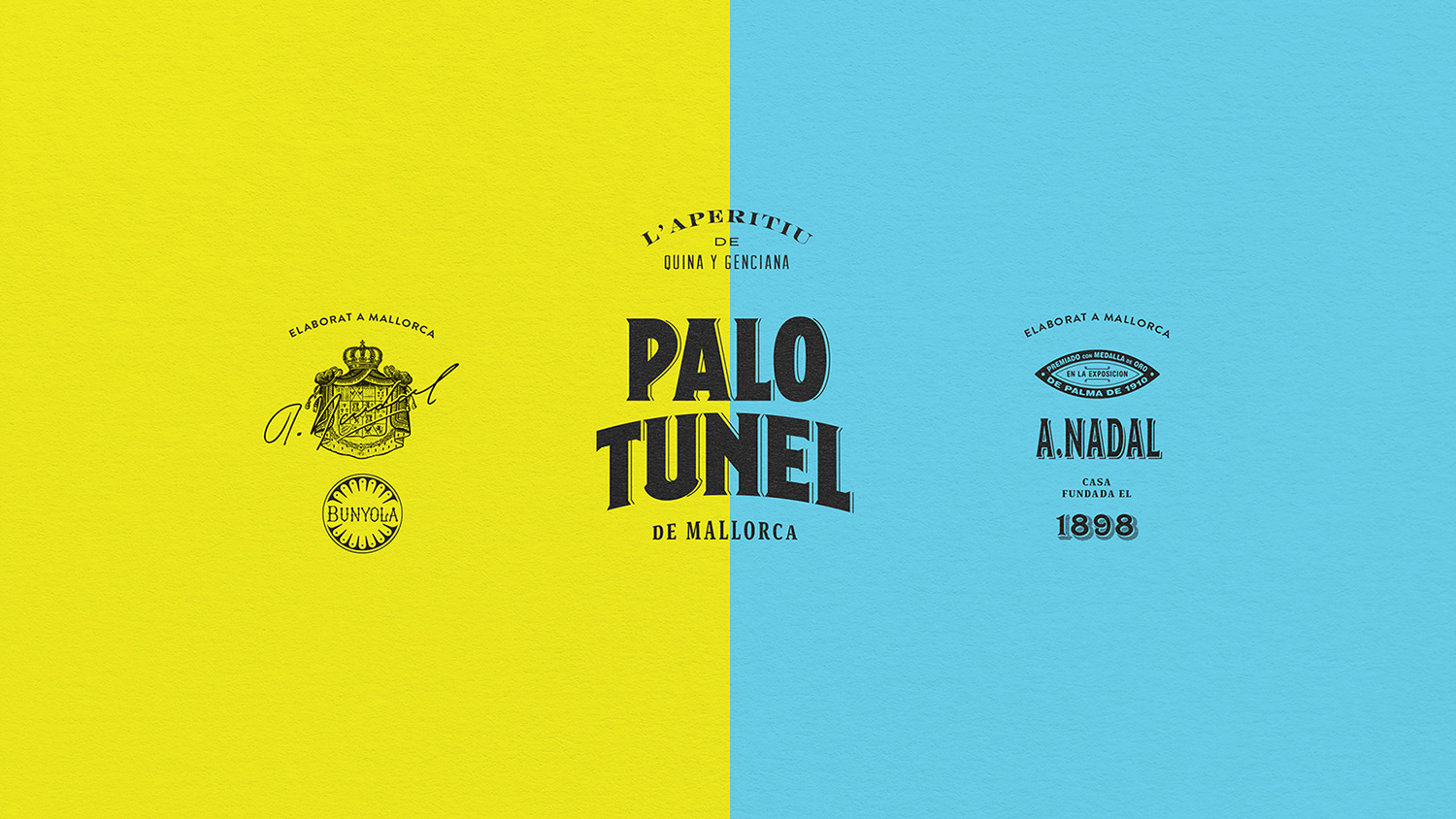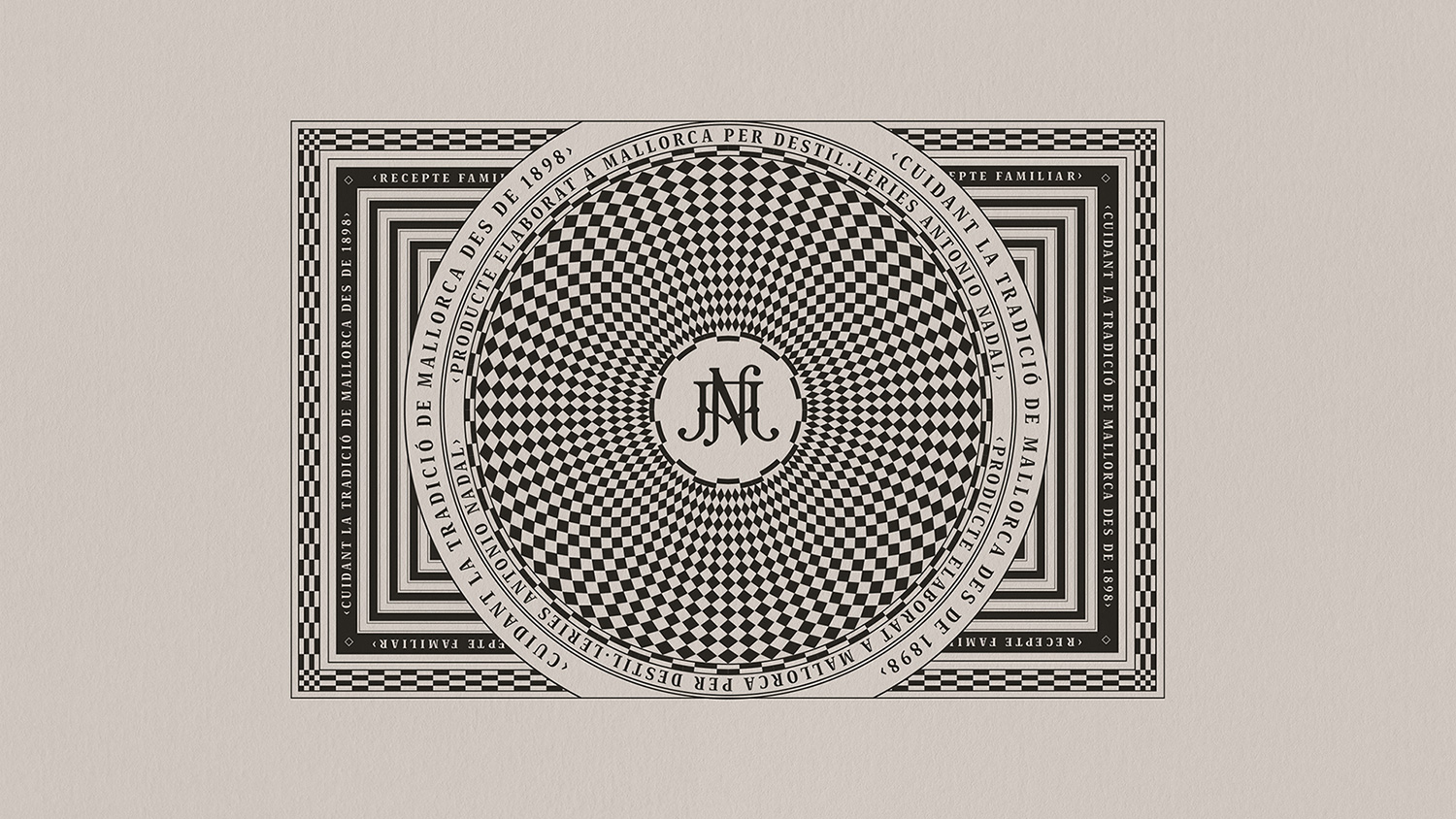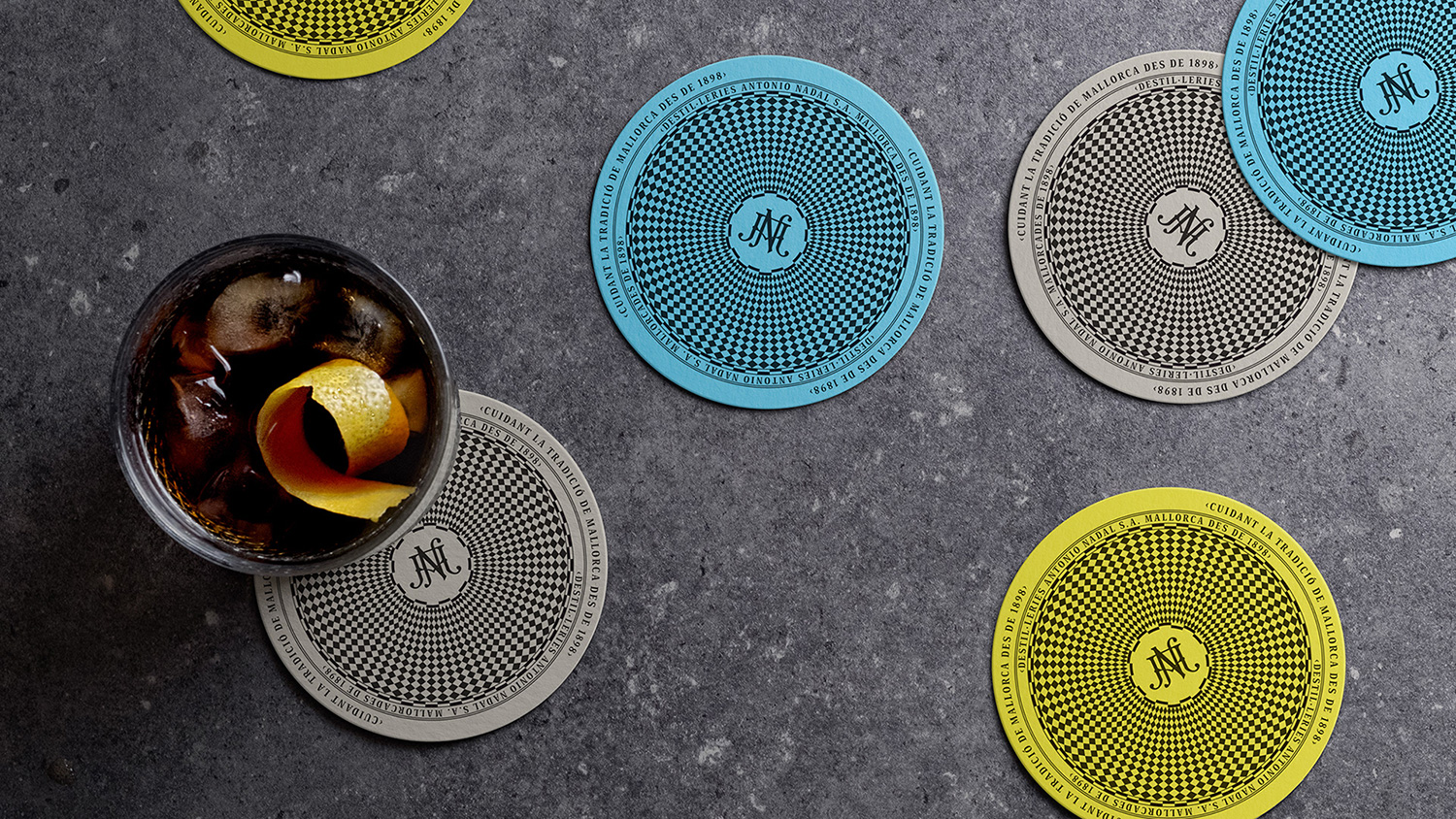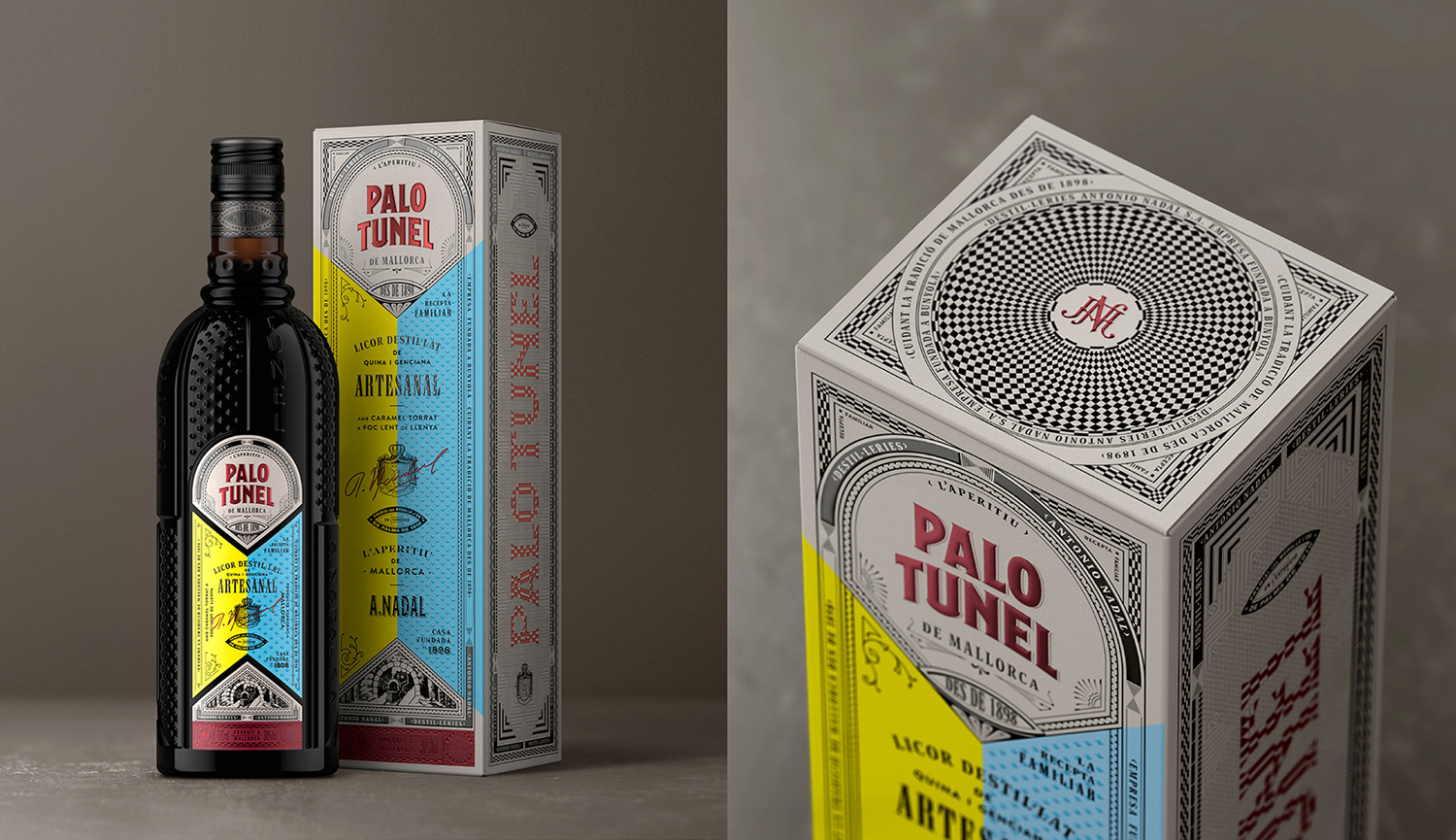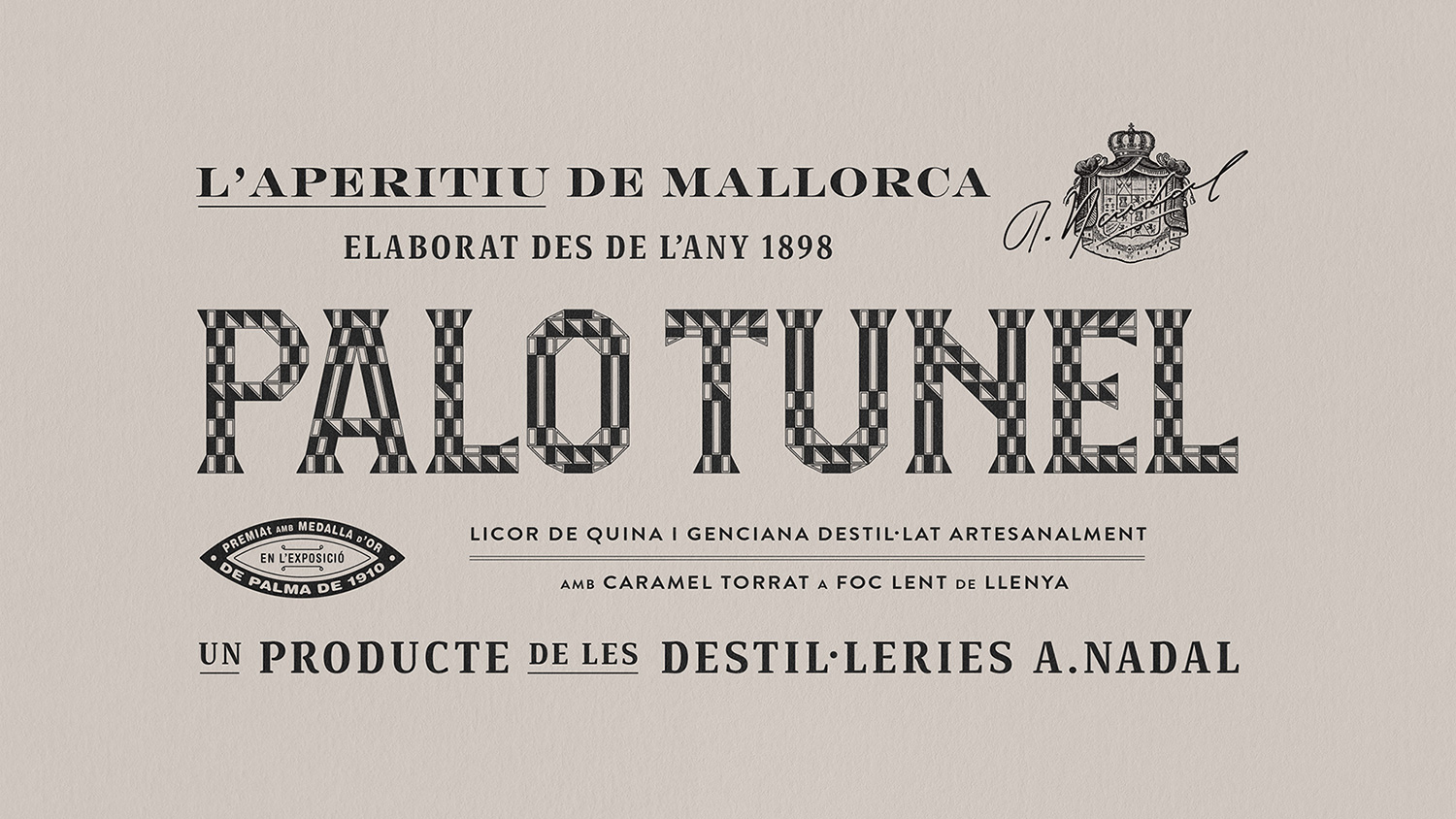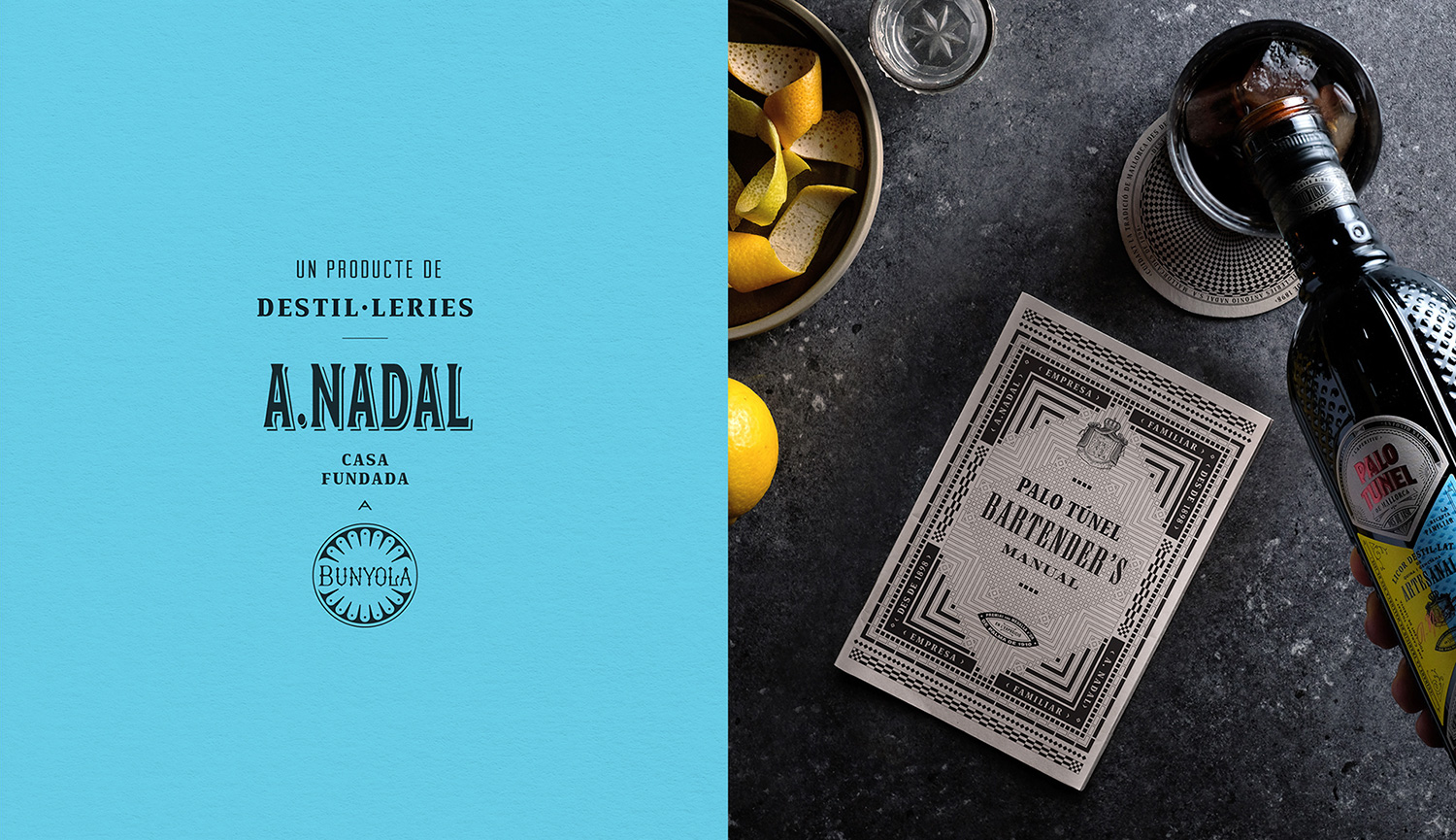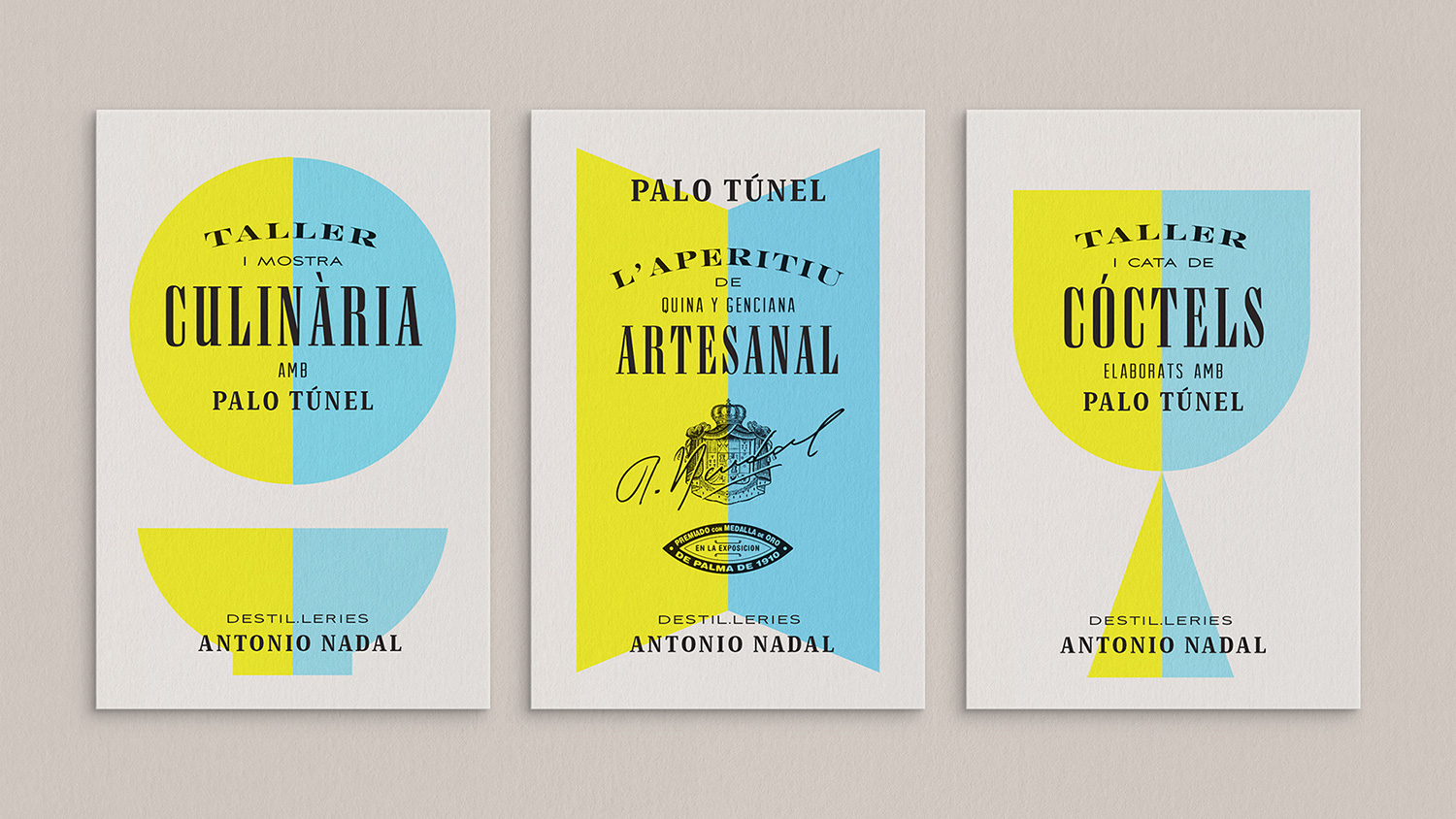 ---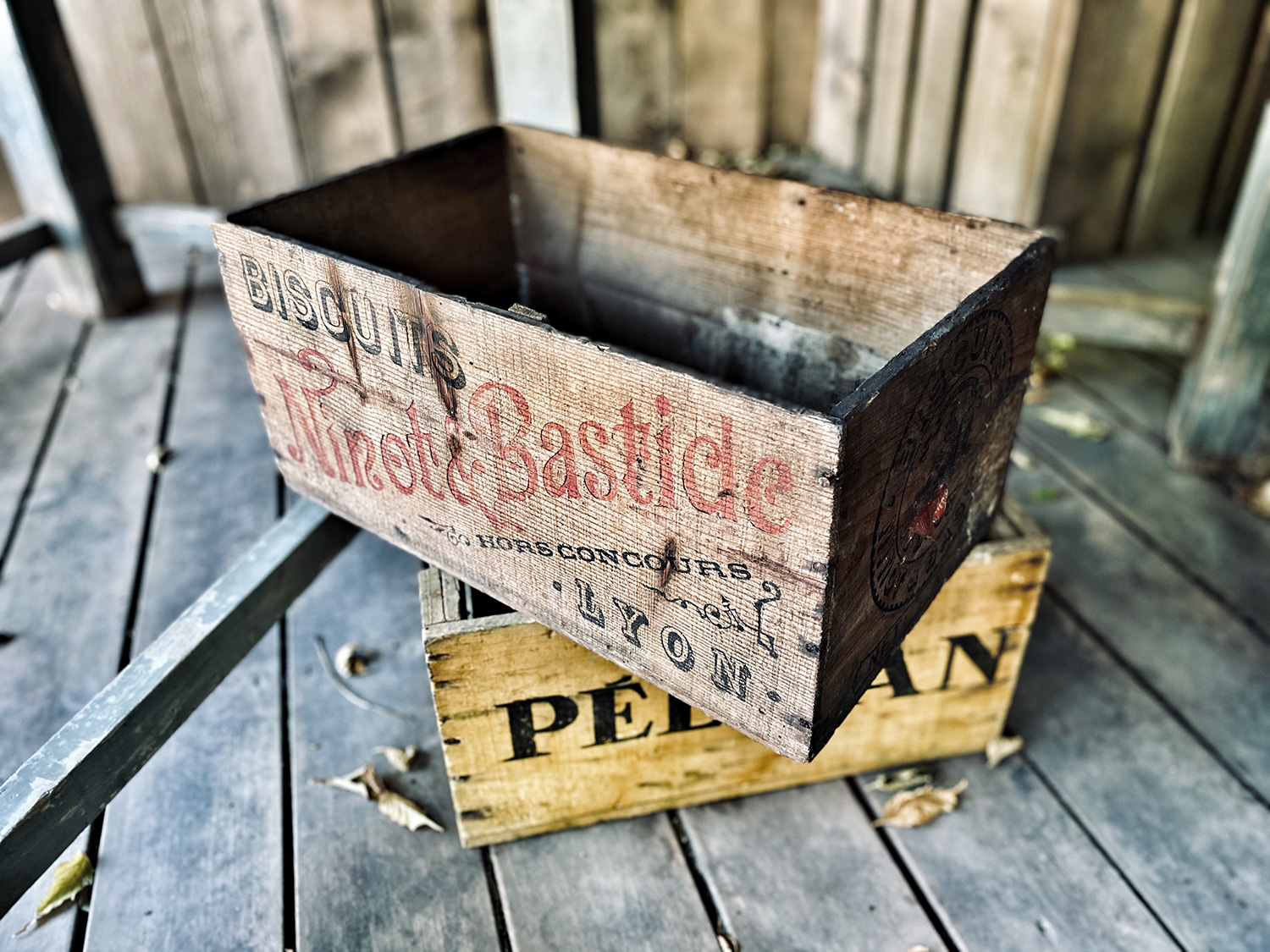 I hope you are fine and safe wherever you are! I had the chance to visit a lot of flea markets over summer time, some of the most amazing I ever have seen, and I bring a lot of items back with me! I am happy to propose the first ones in the shop:
Vintage Share certificates
! For now here are some of the photos, you can see more at
instagram.com/iammrcup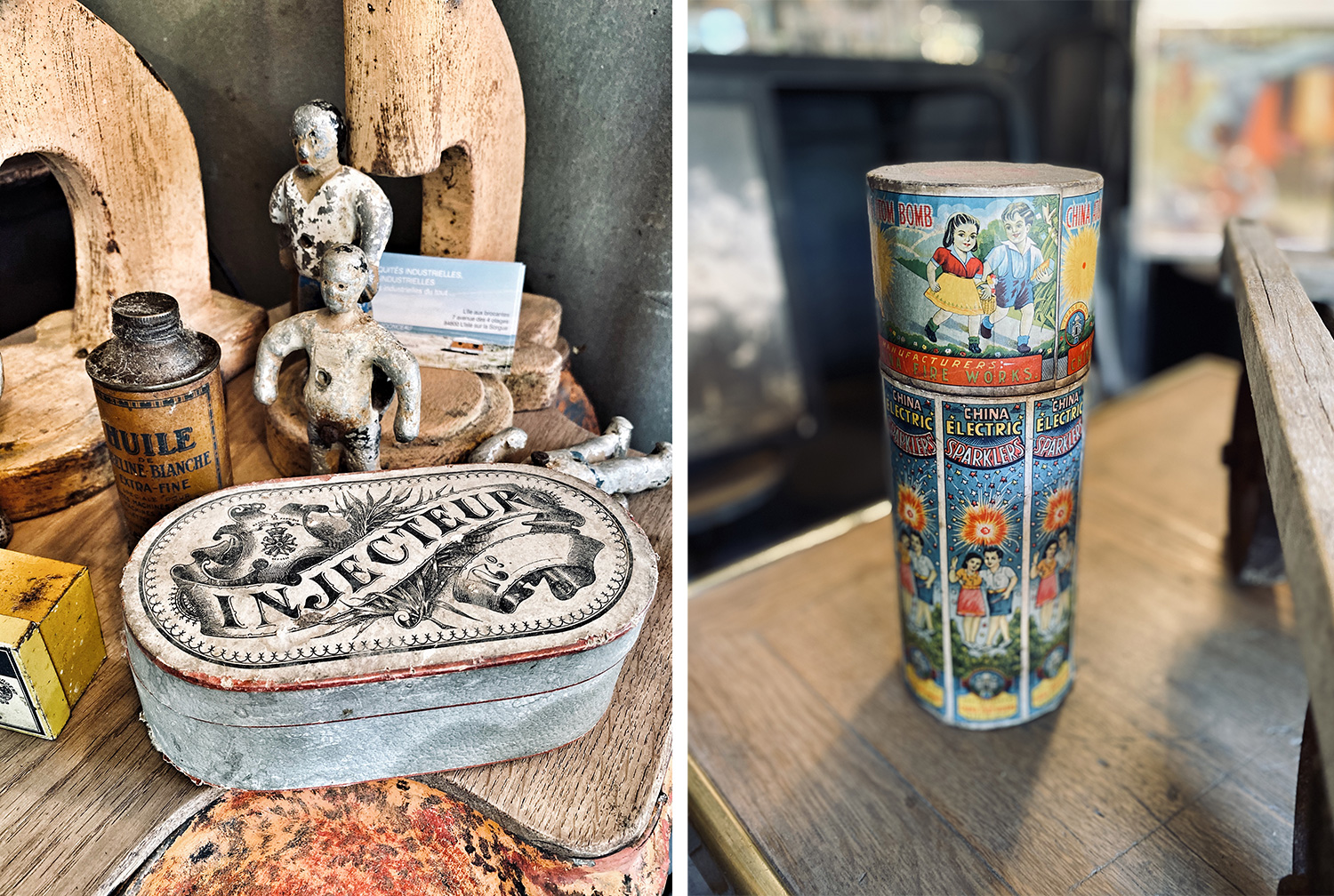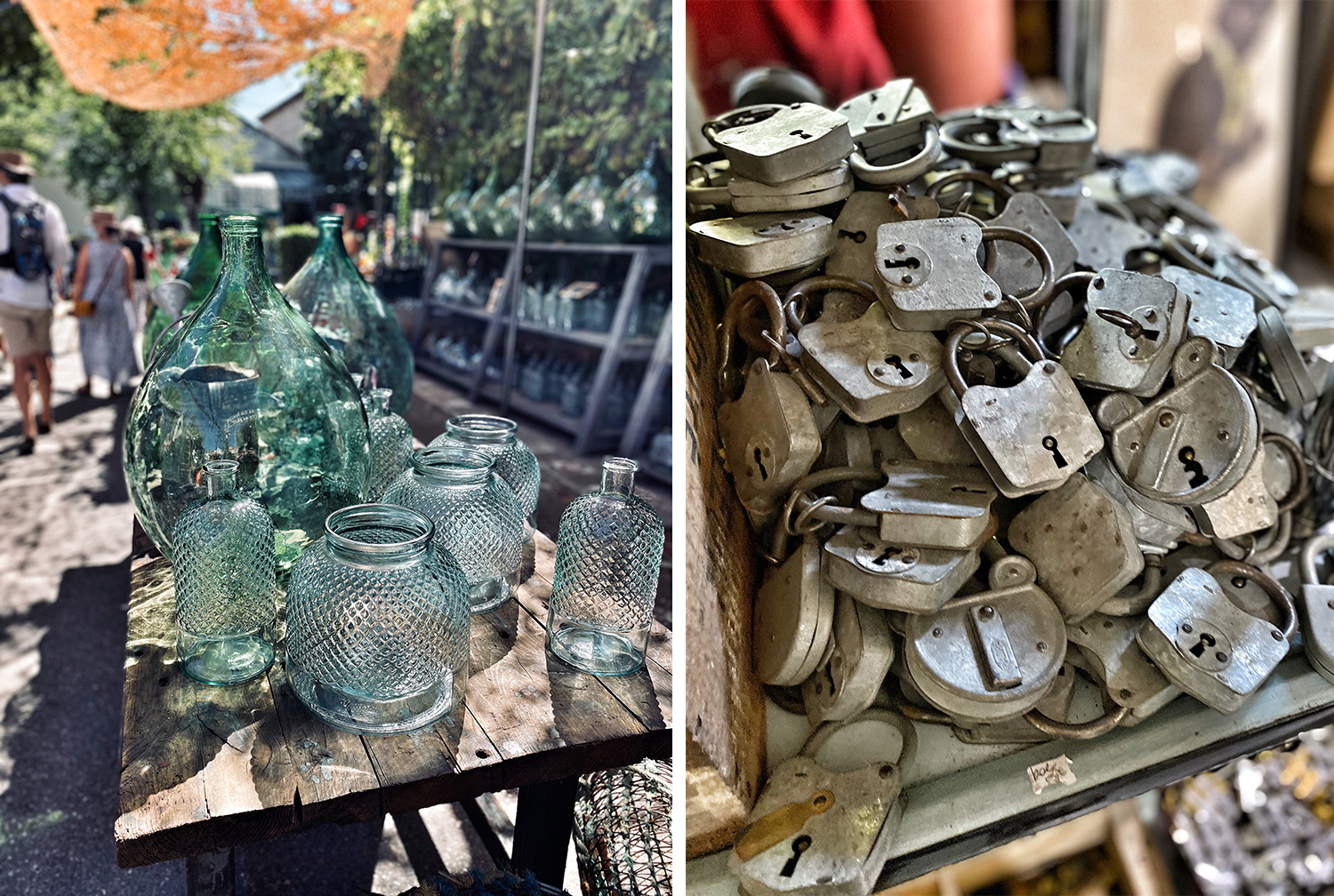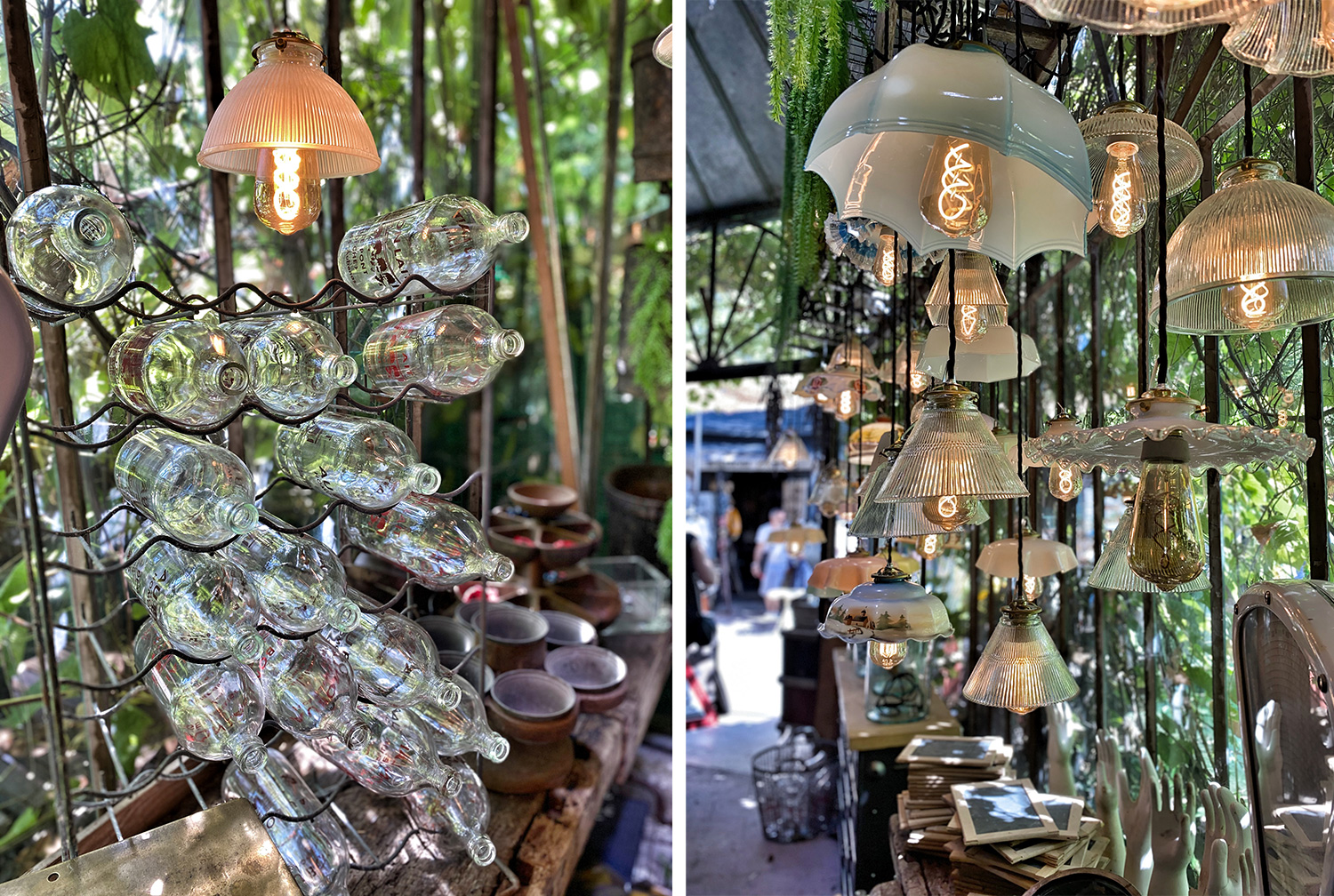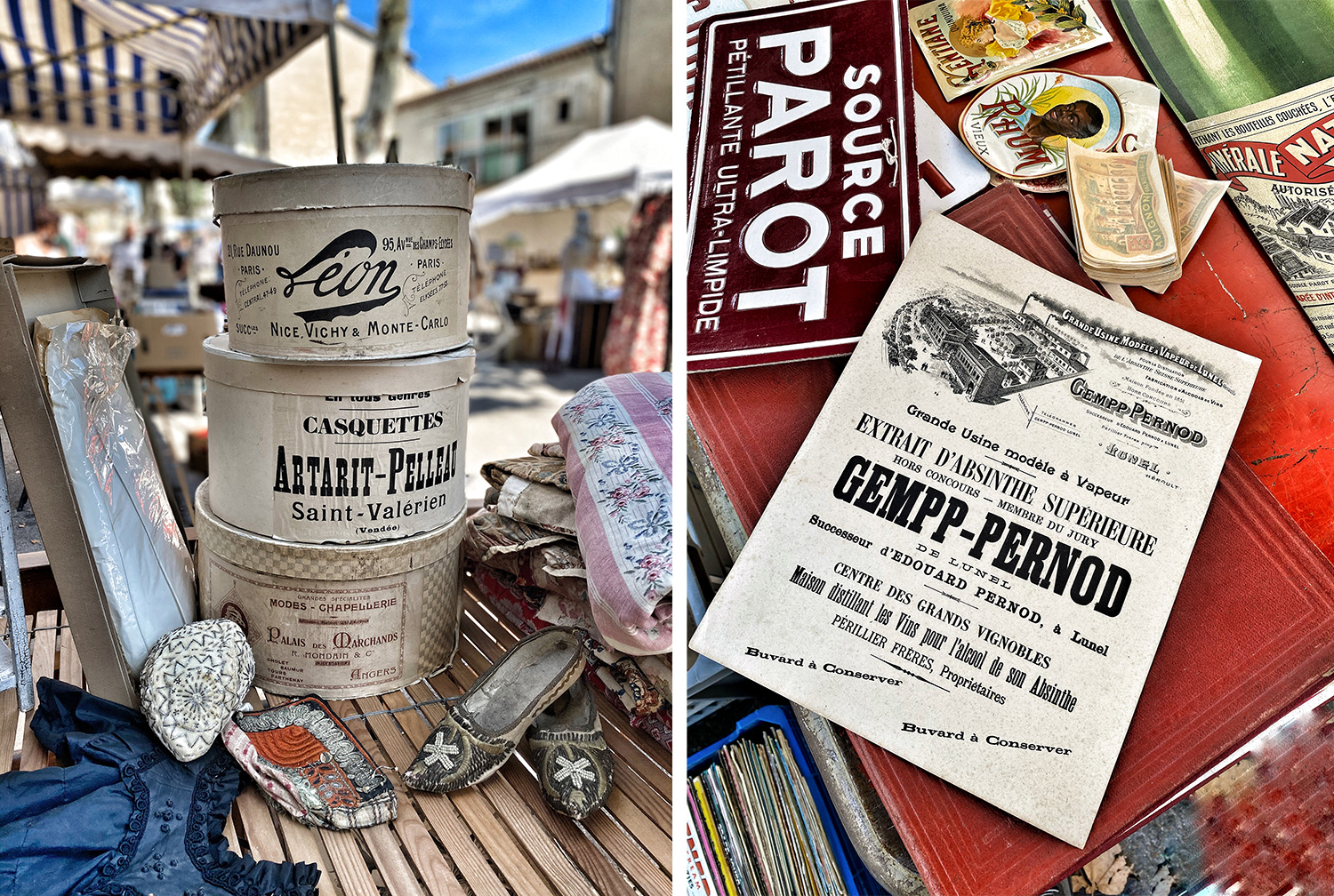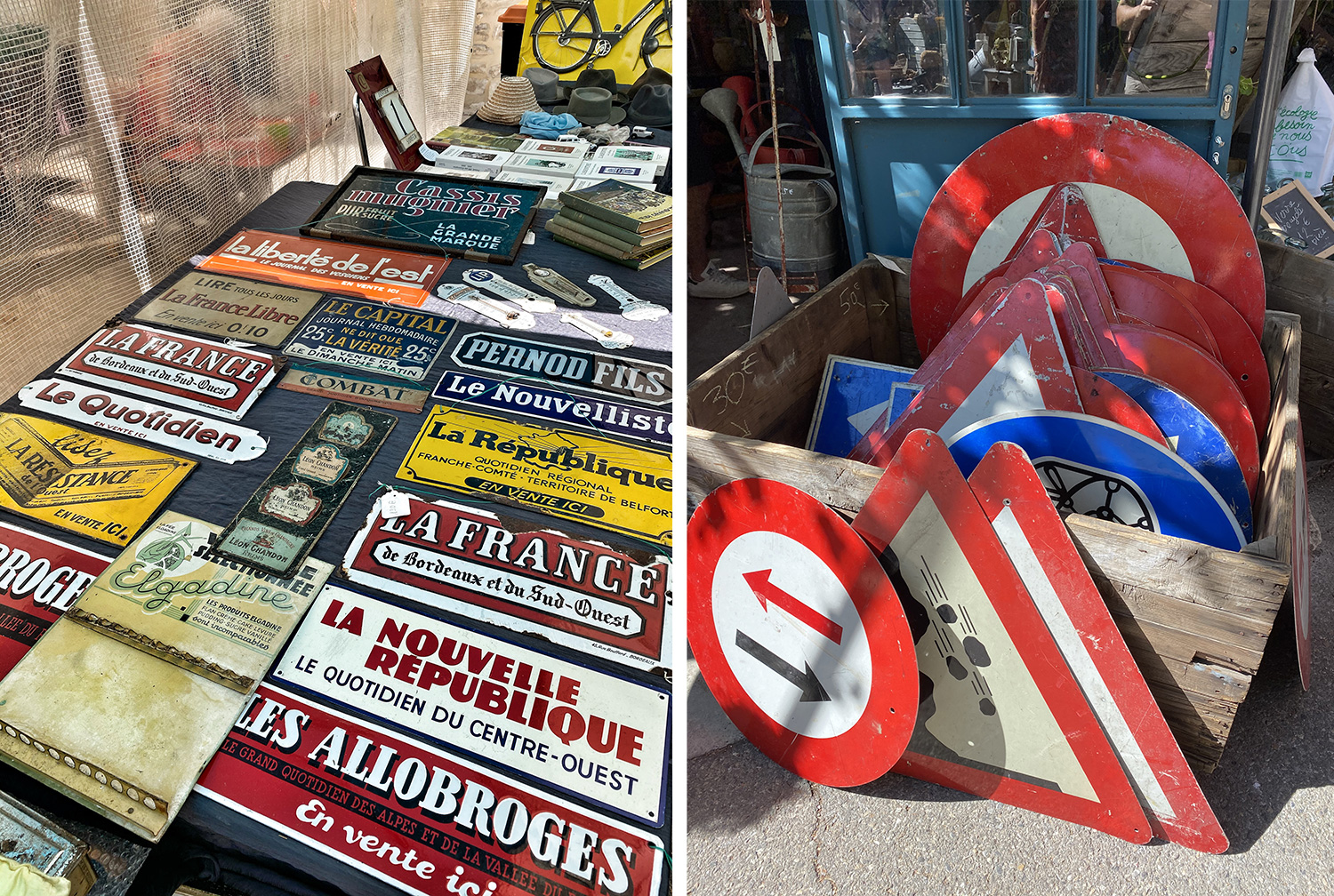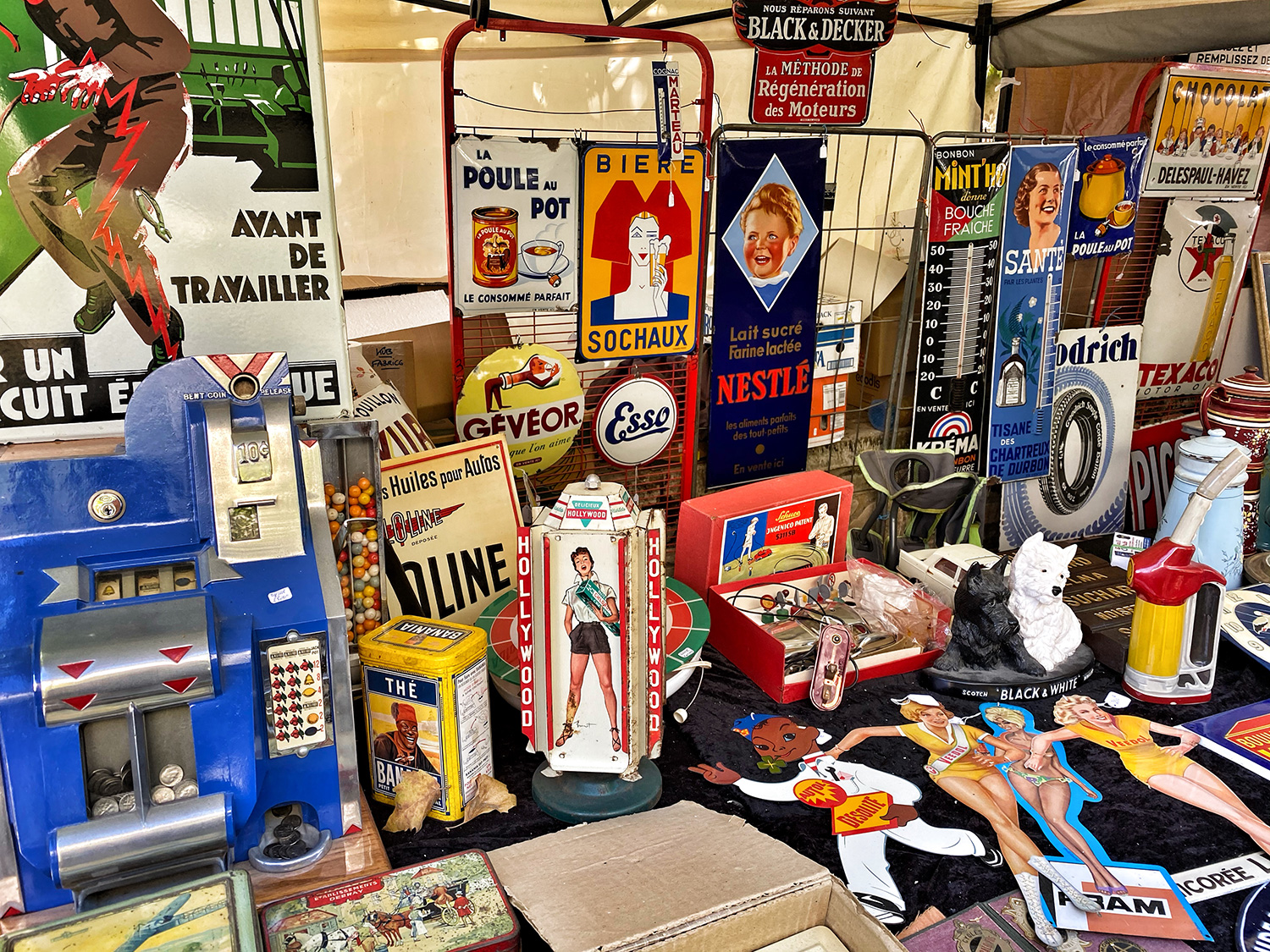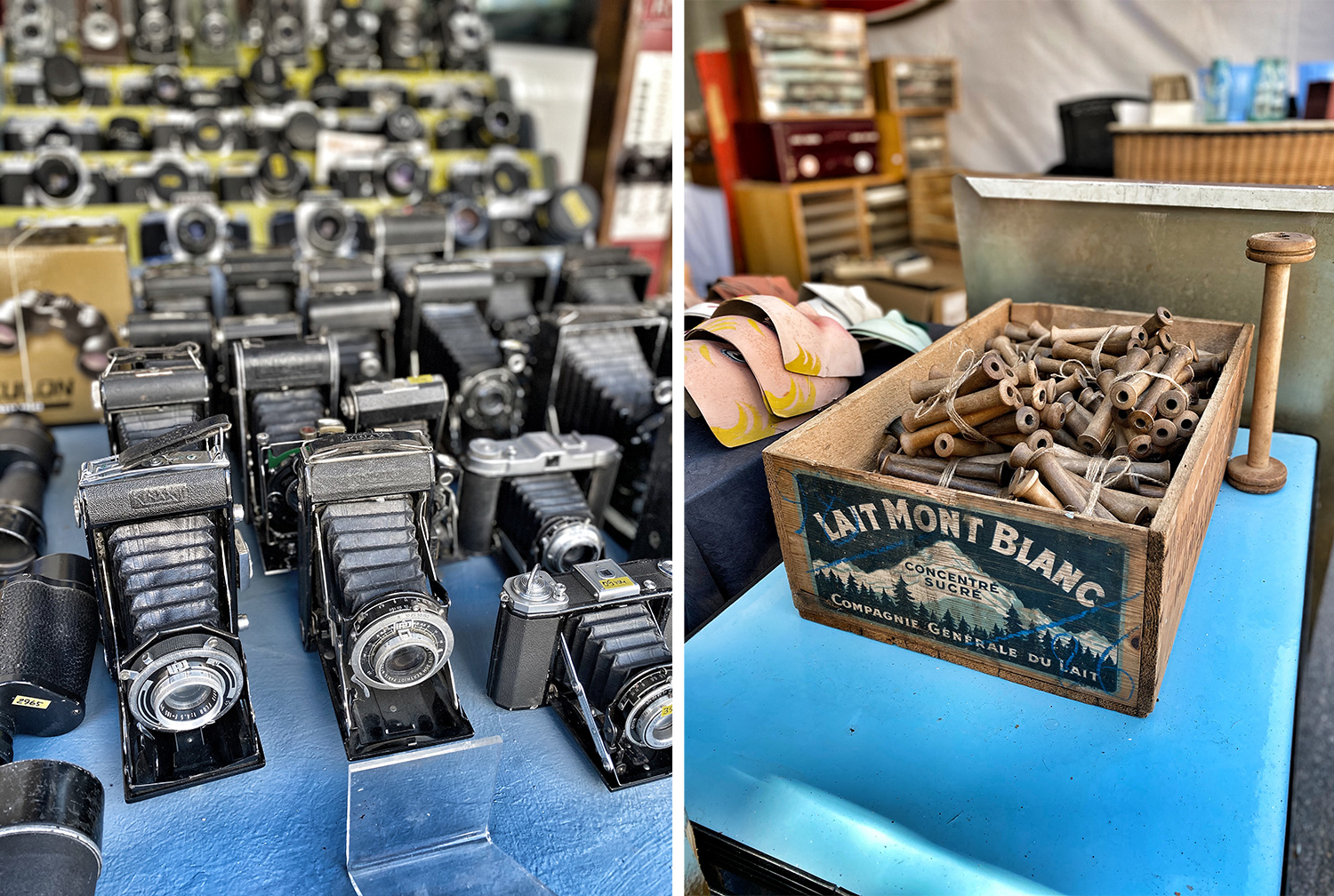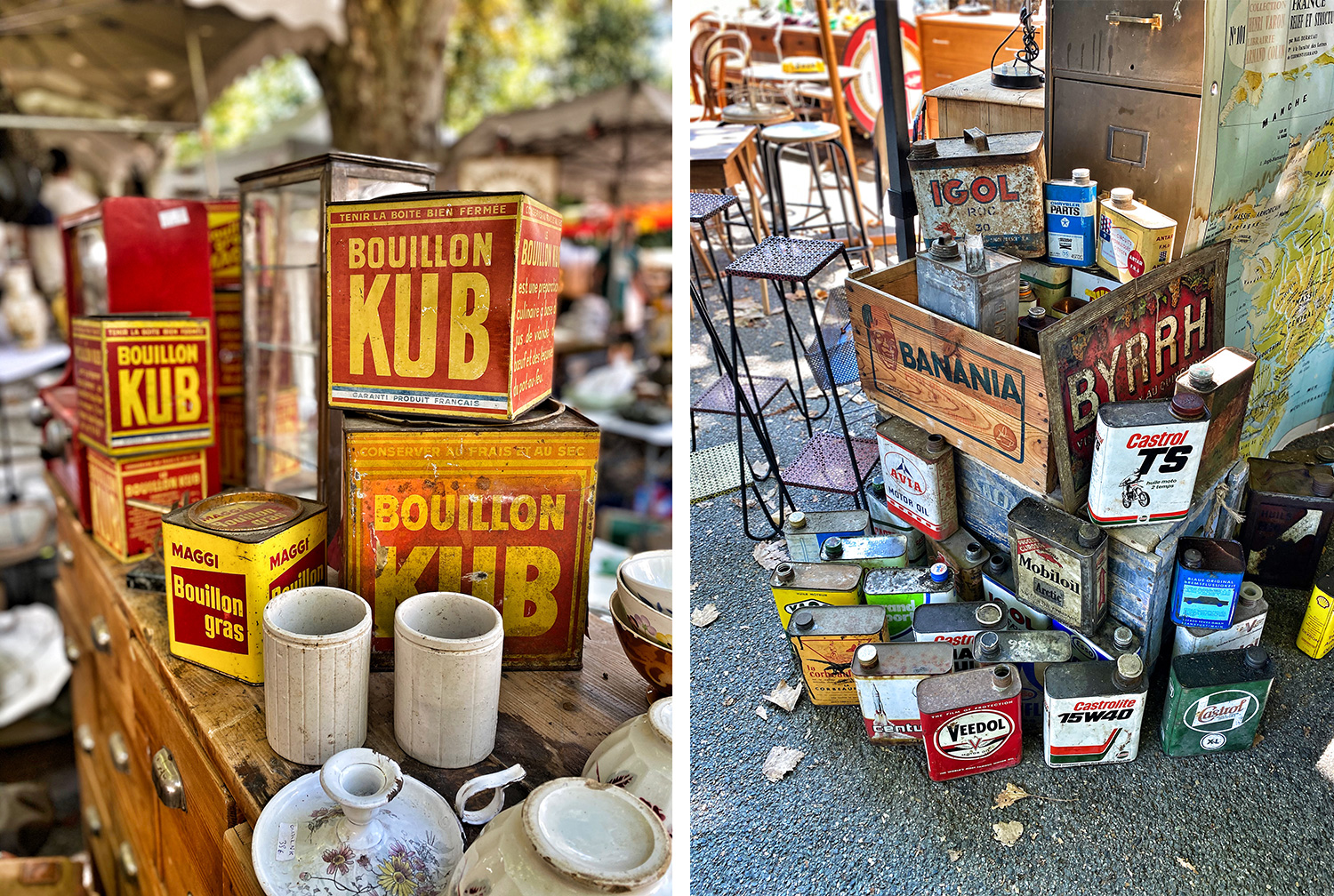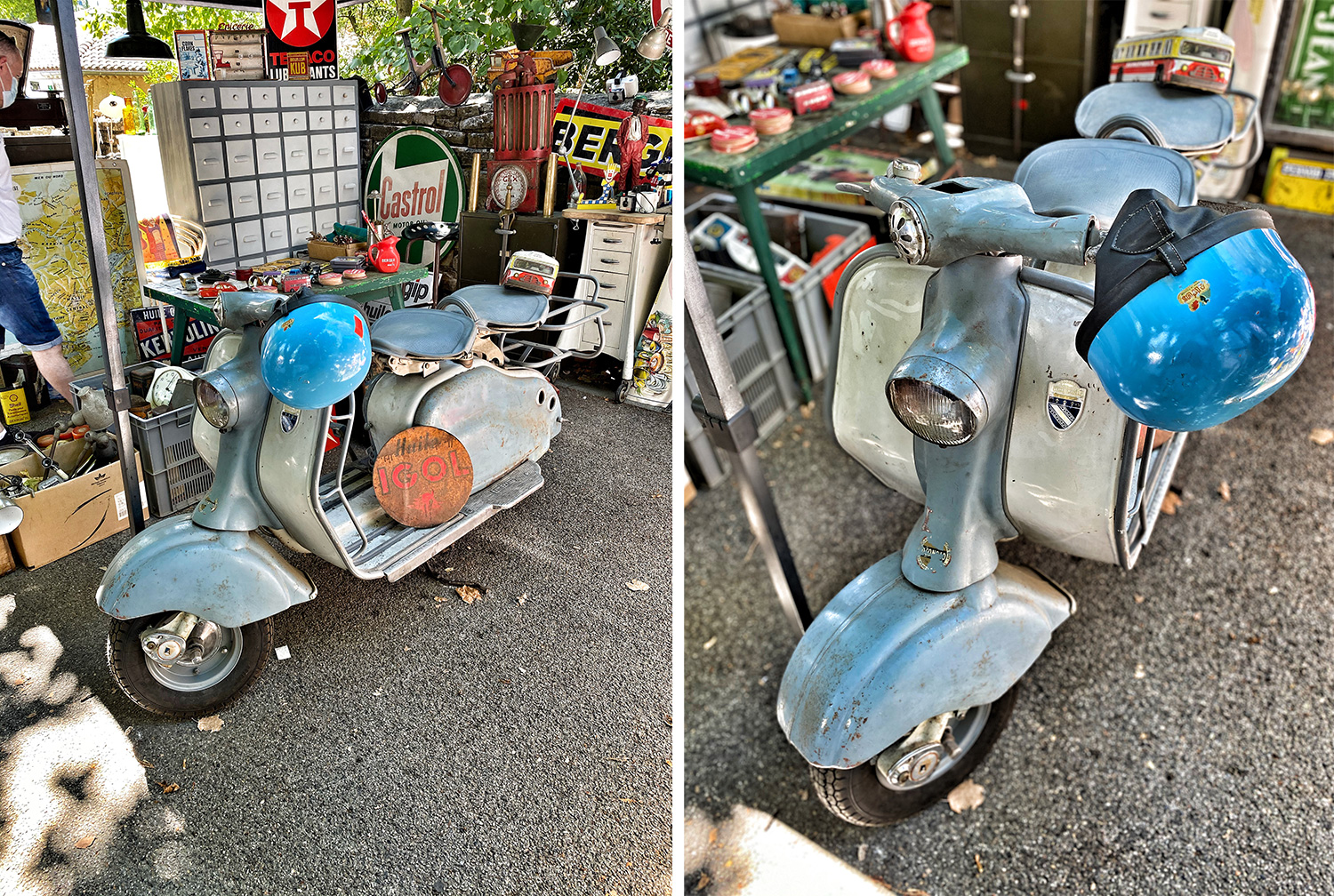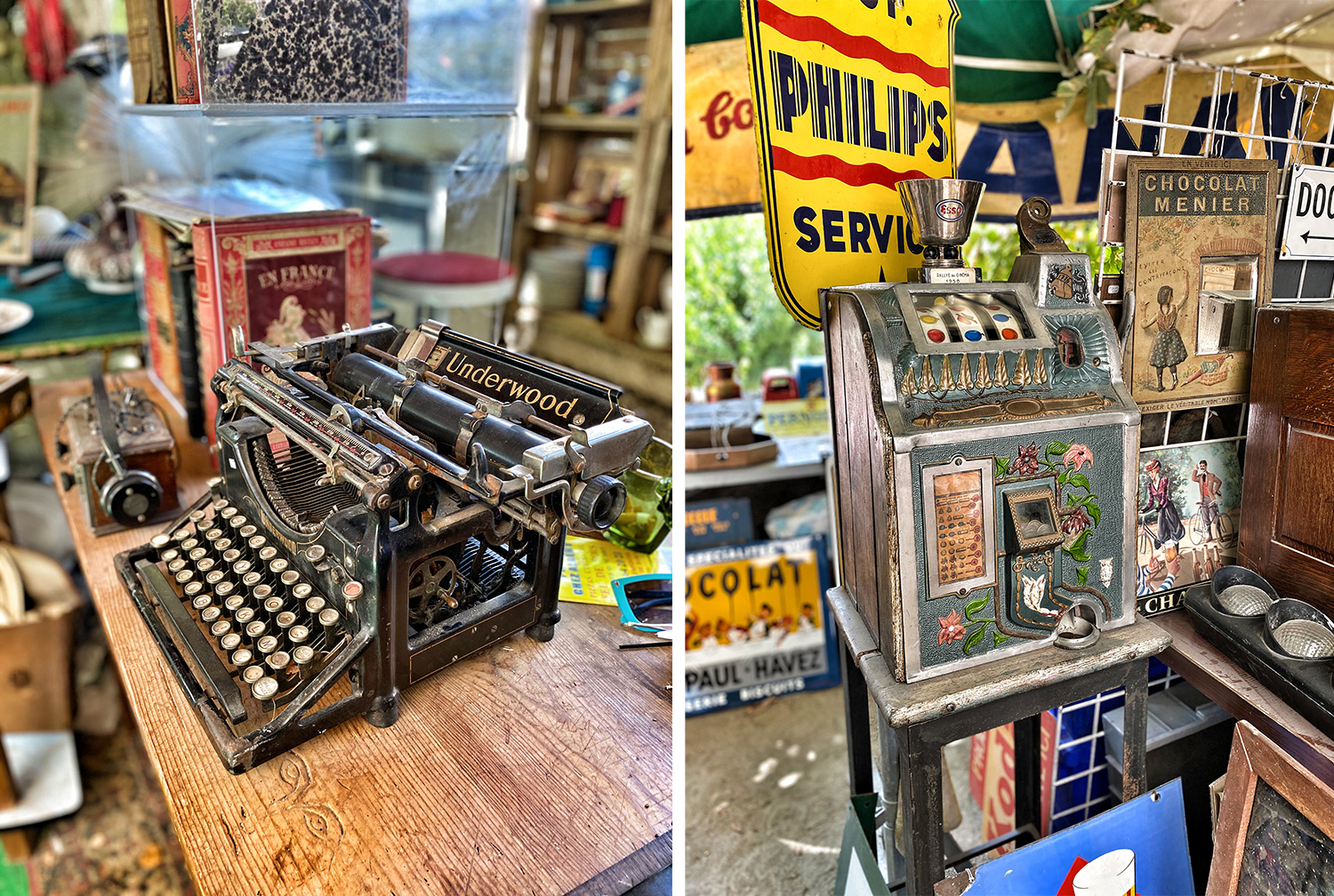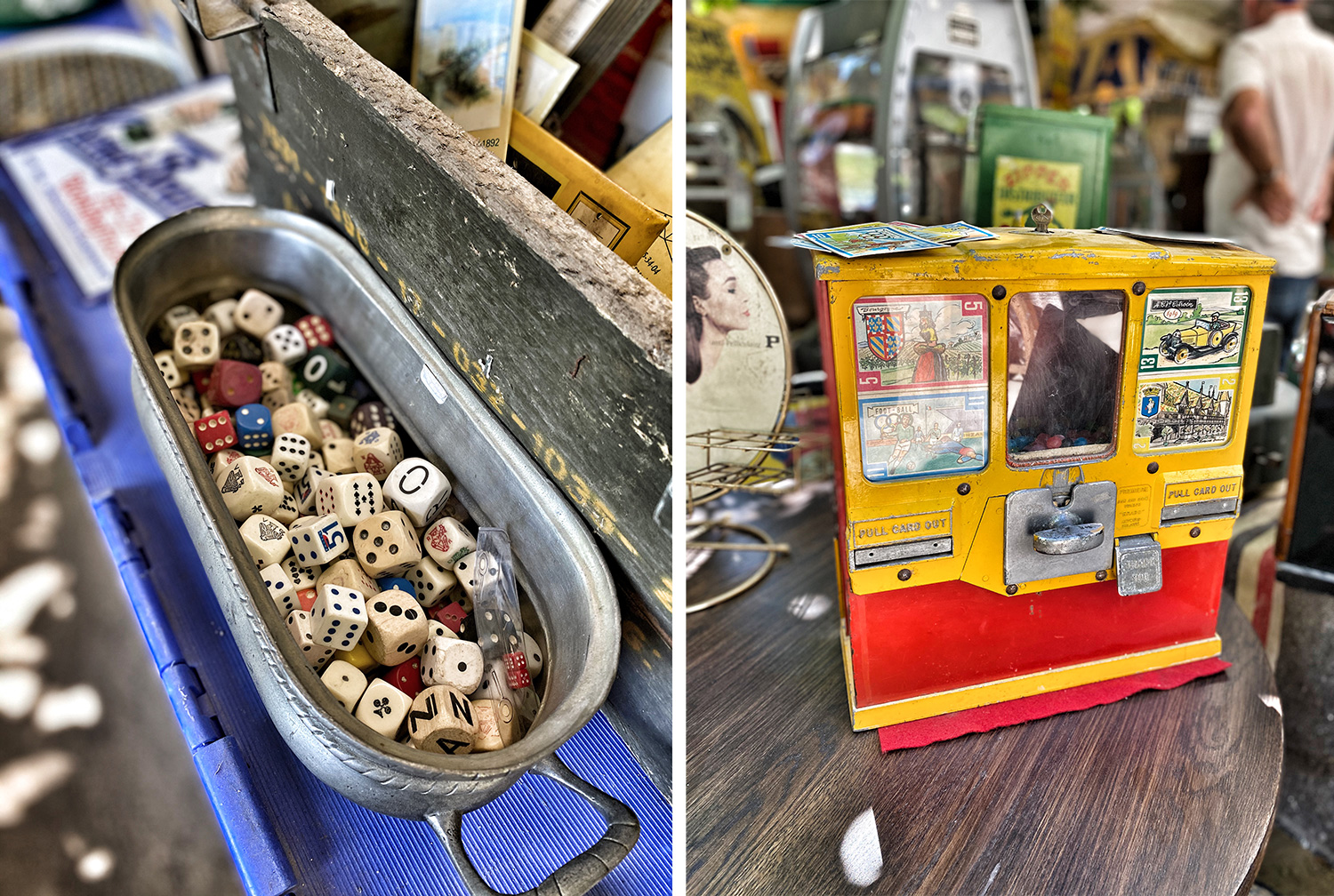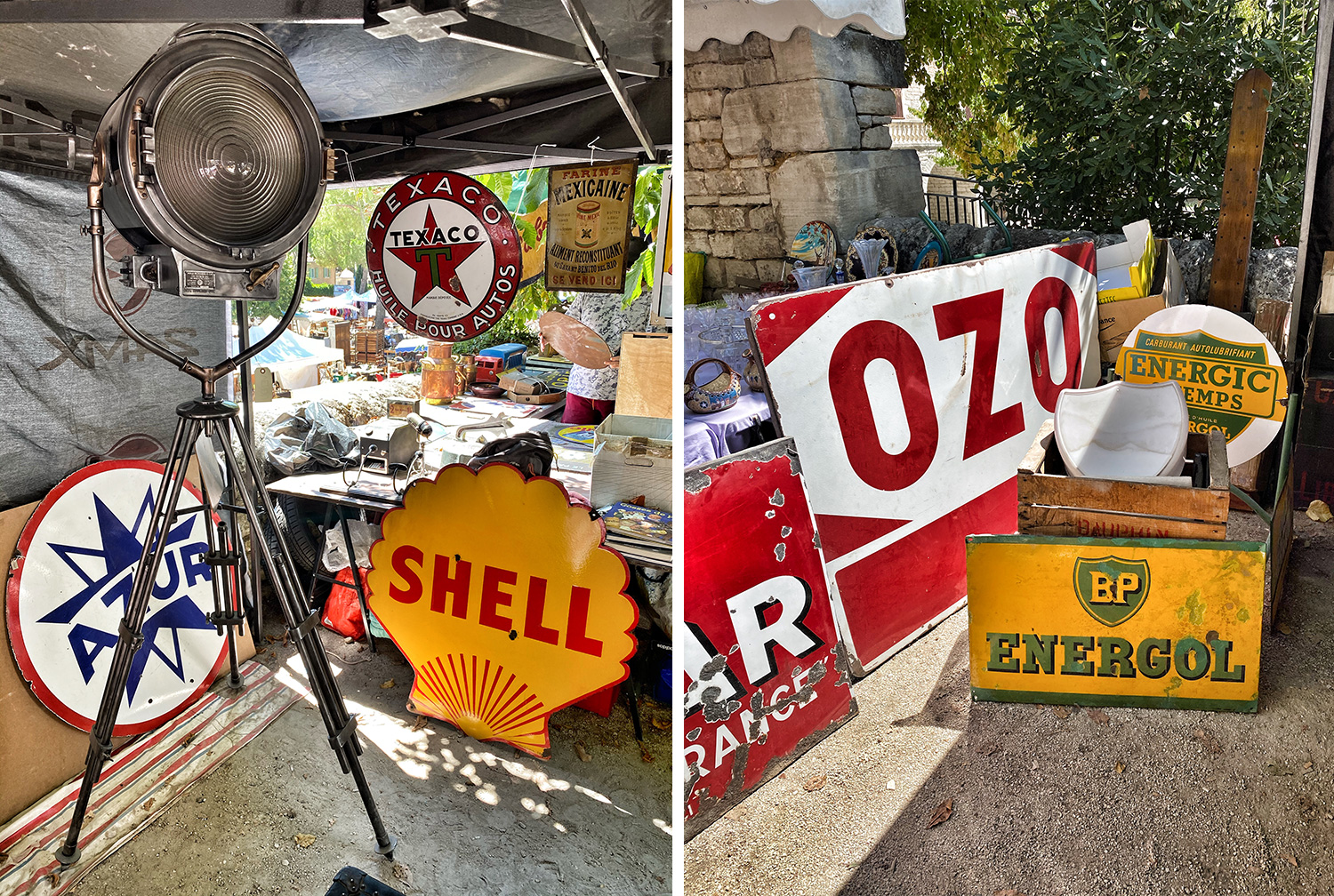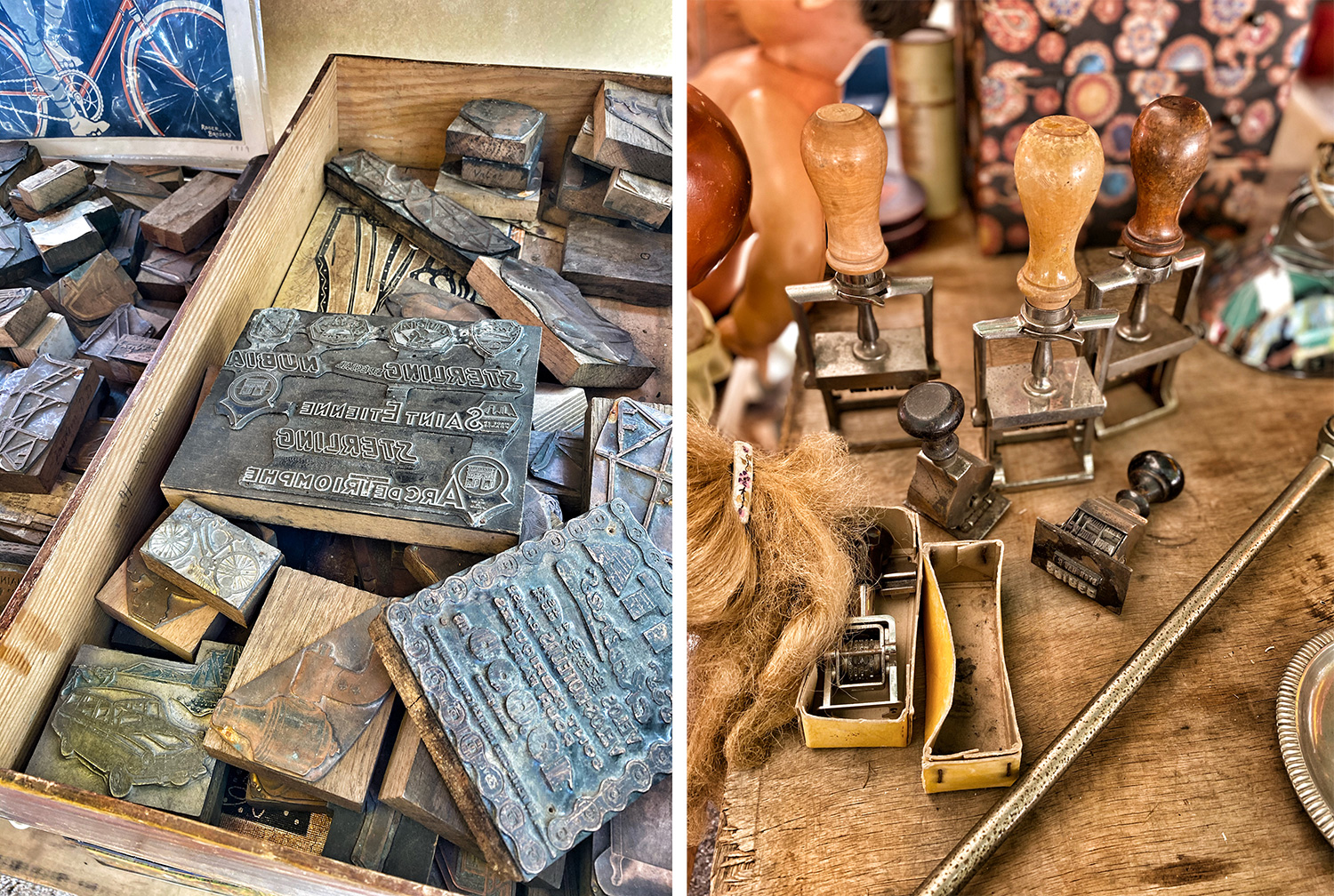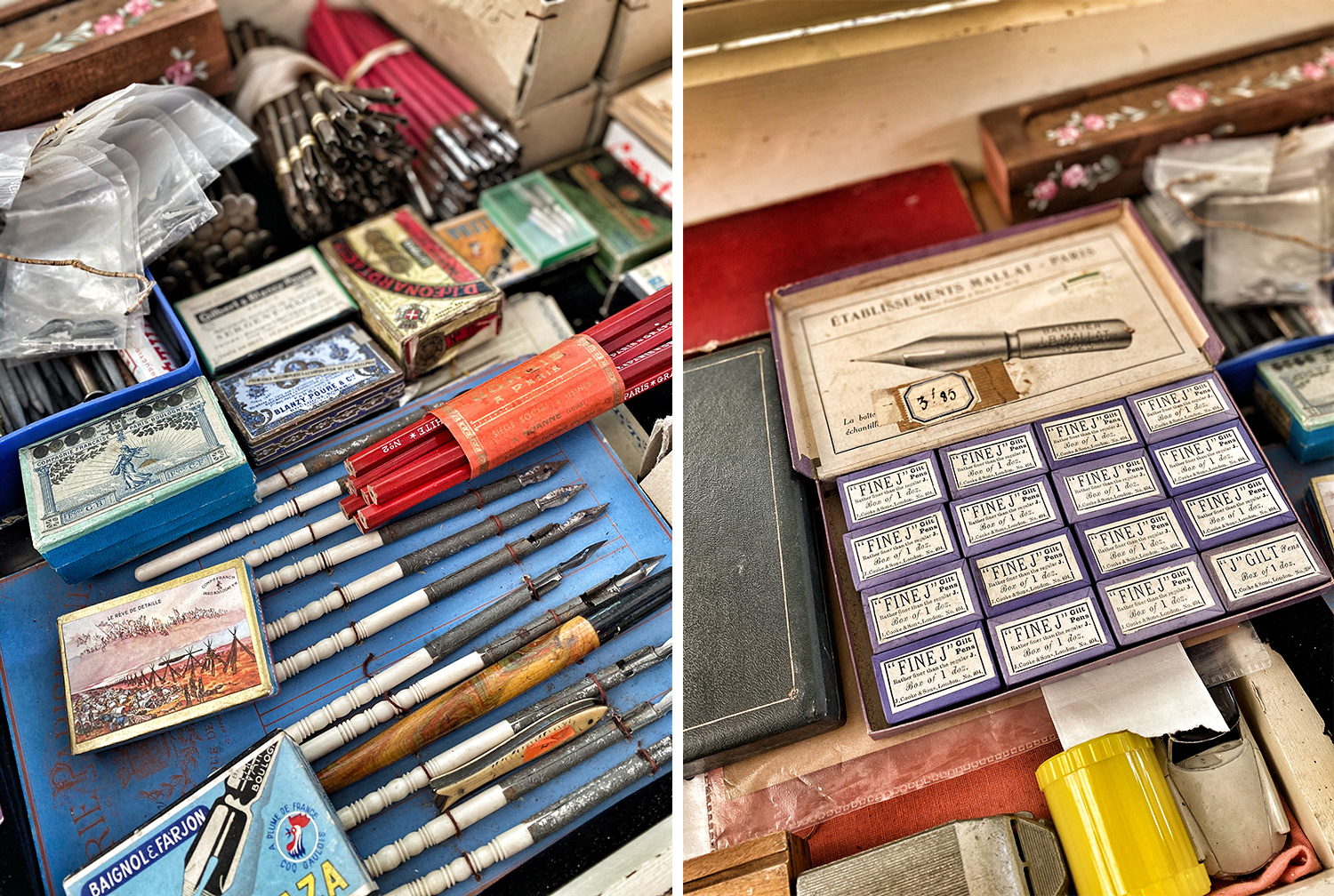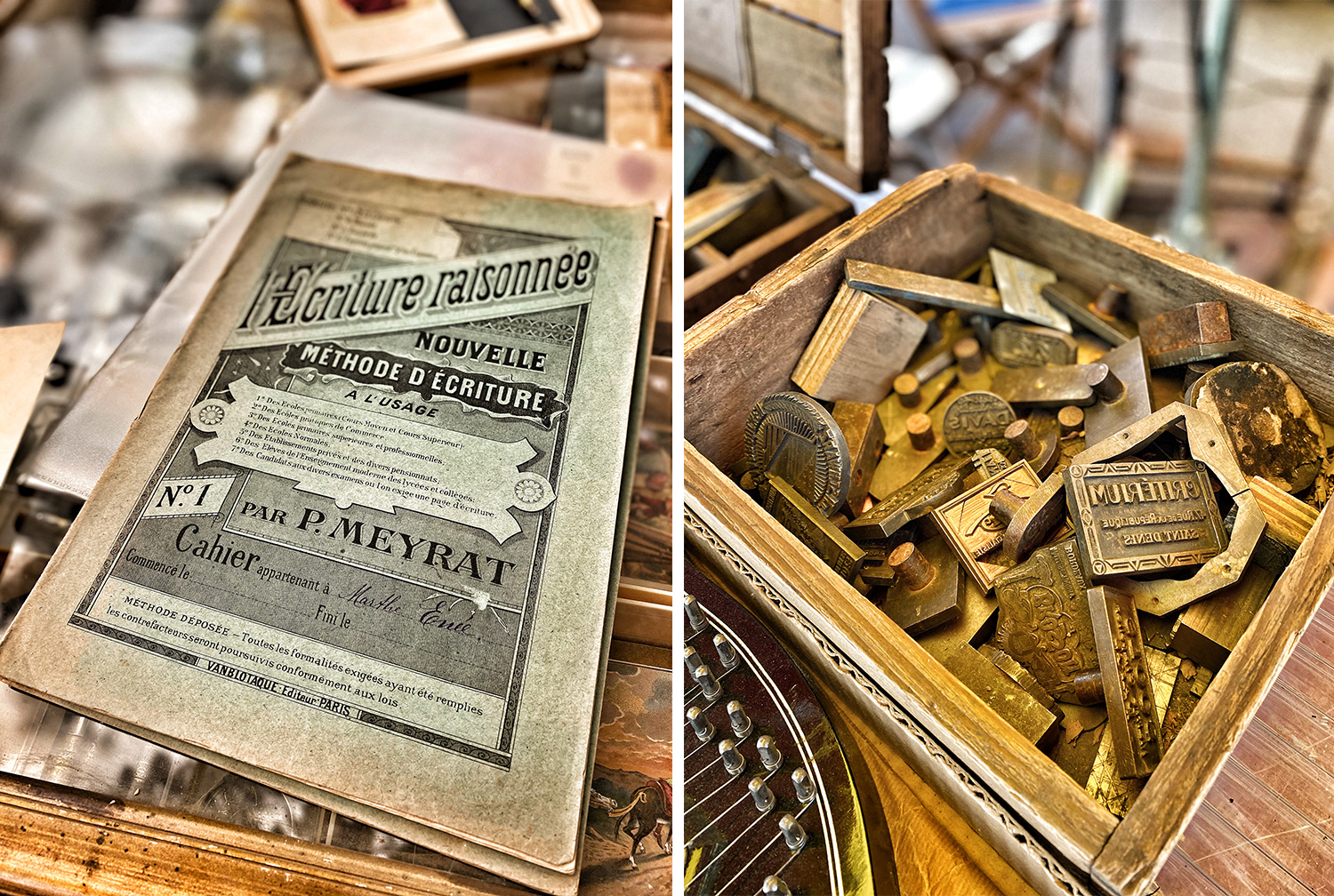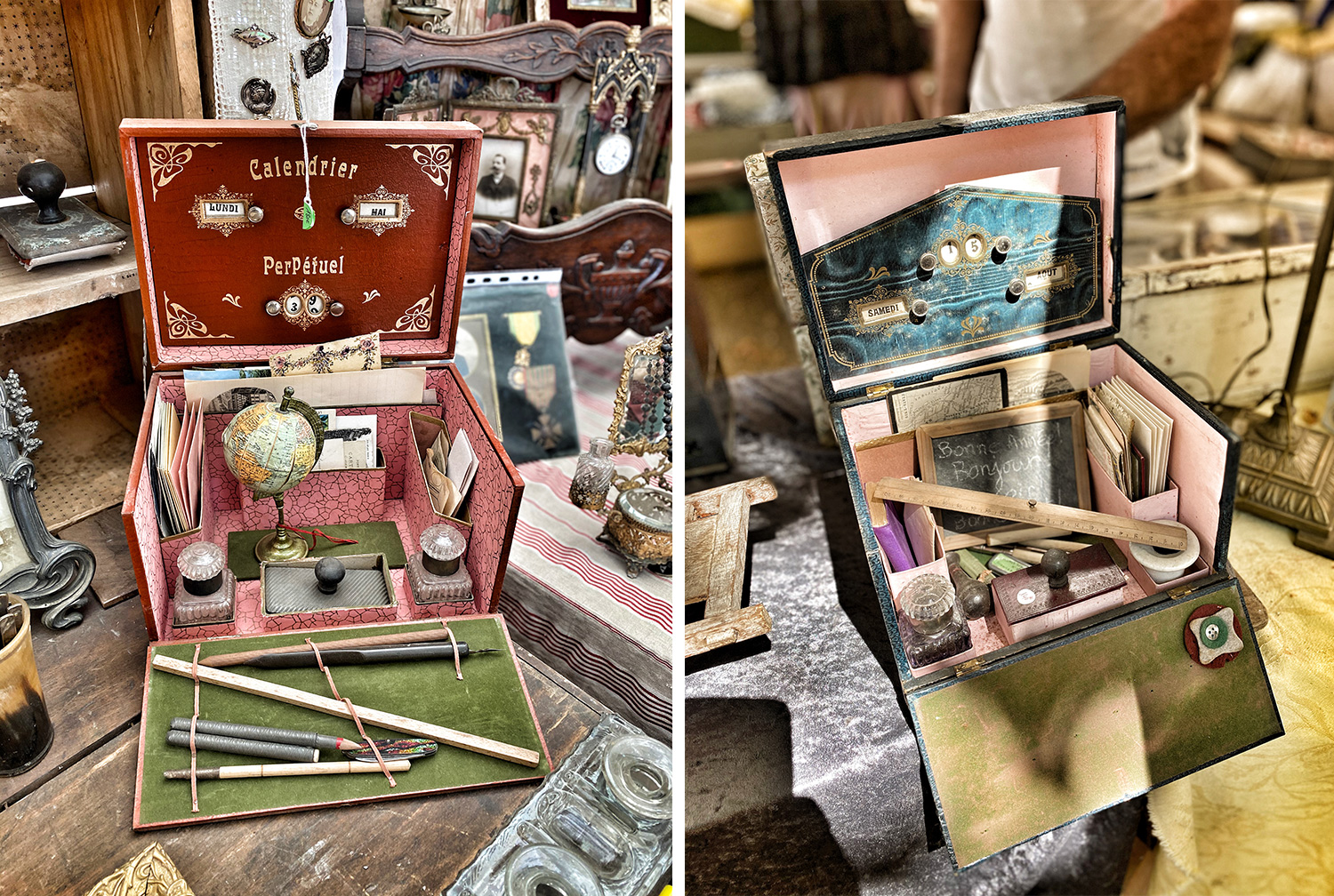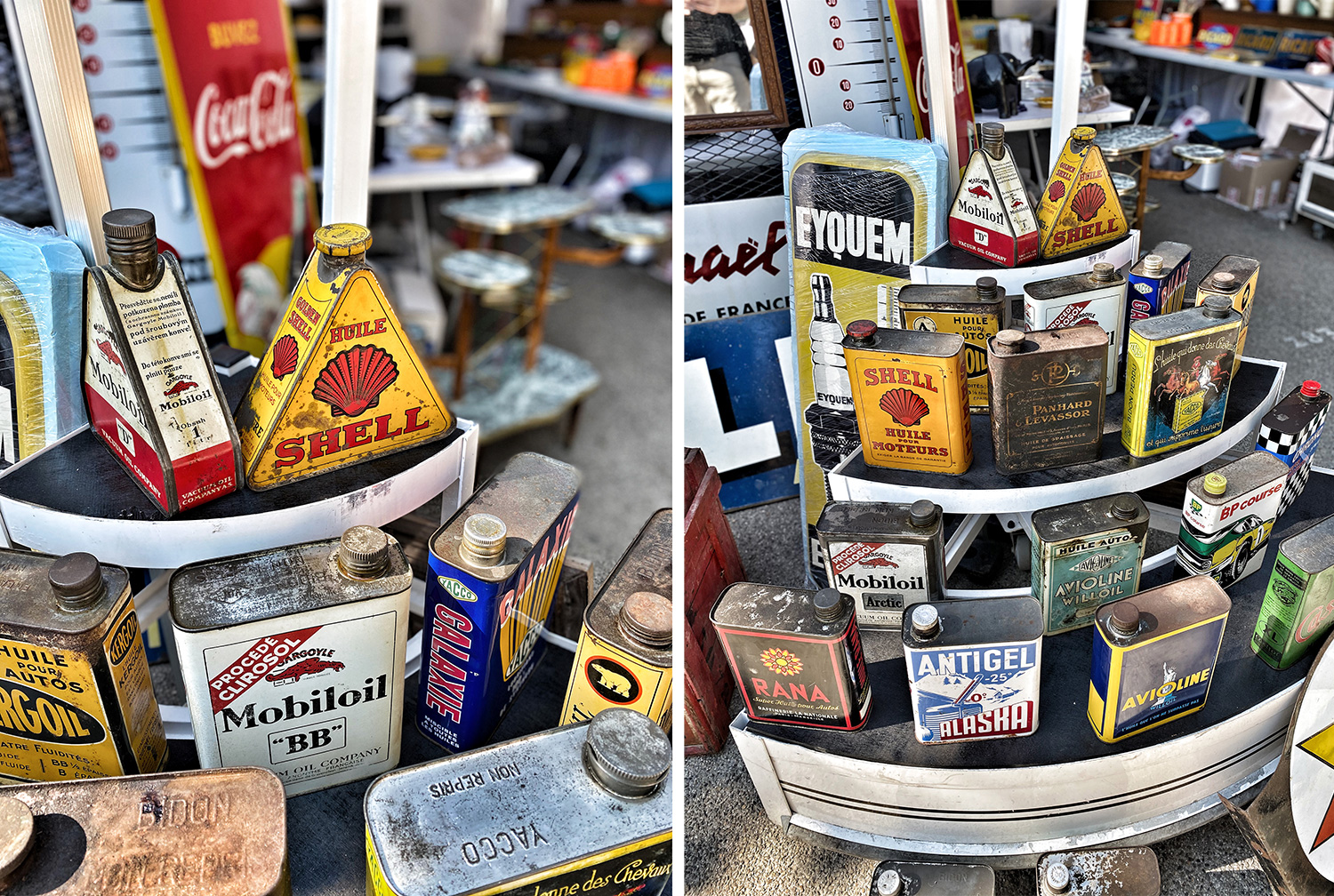 Adobe Local Gems
I also did a great collaboration with
Adobe France
: I share with you my adopted region, Arles and Provence. Adobe asked me to illustrate my region, in collaboration with Gérard Trang
superchinois810
, it was perfect considering the beautiful images he made here! This creative project called "Local Gems" makes you discover my favorite cities: Uzès where I love to lose myself in the small streets, Arles where I have my studio since 2015 and Avignon. Despite these difficult times, we worked together on the various tools of Adobe, making our creativity speak. I combined his photos, watercolor stains I scanned, and old papers with texts and illustrations, I found at the flea markets I go to every sunday
.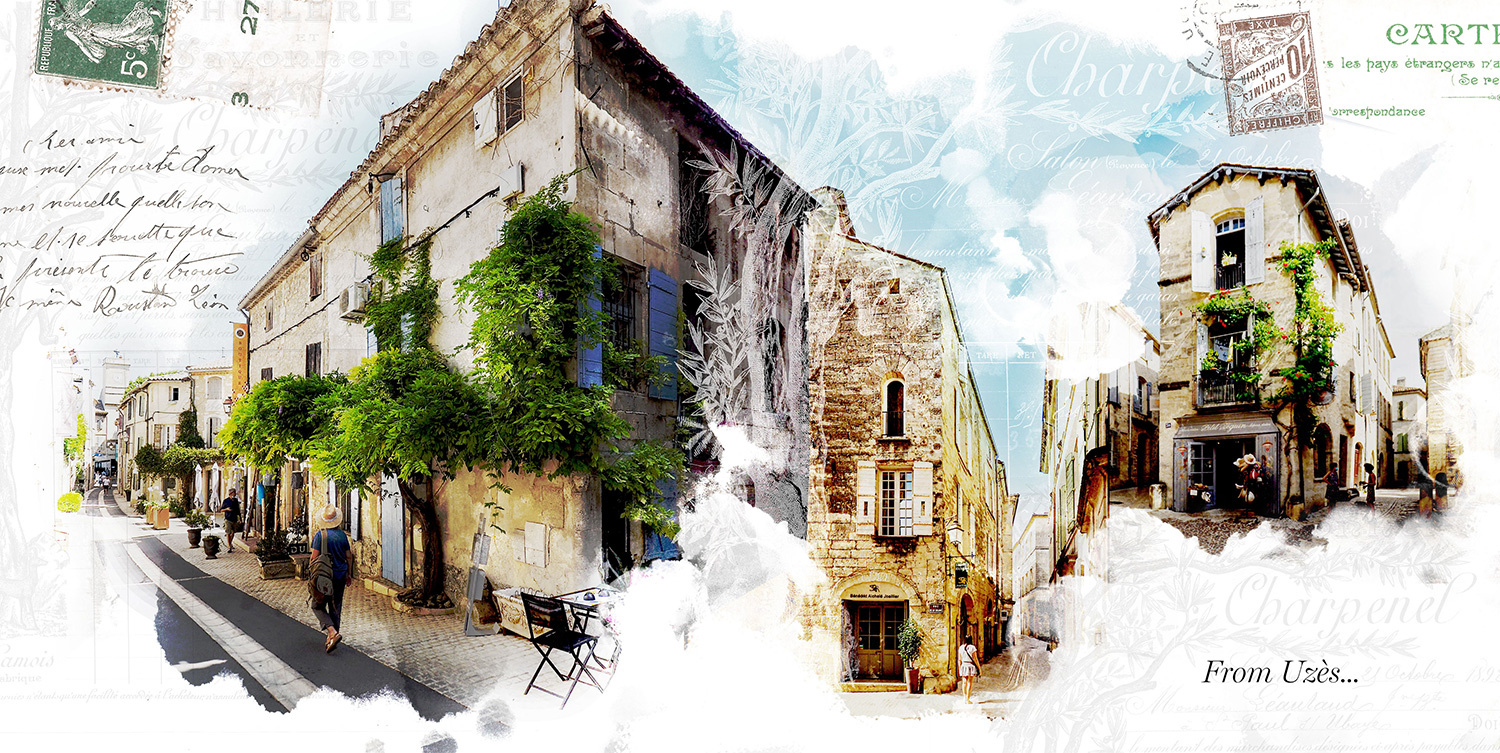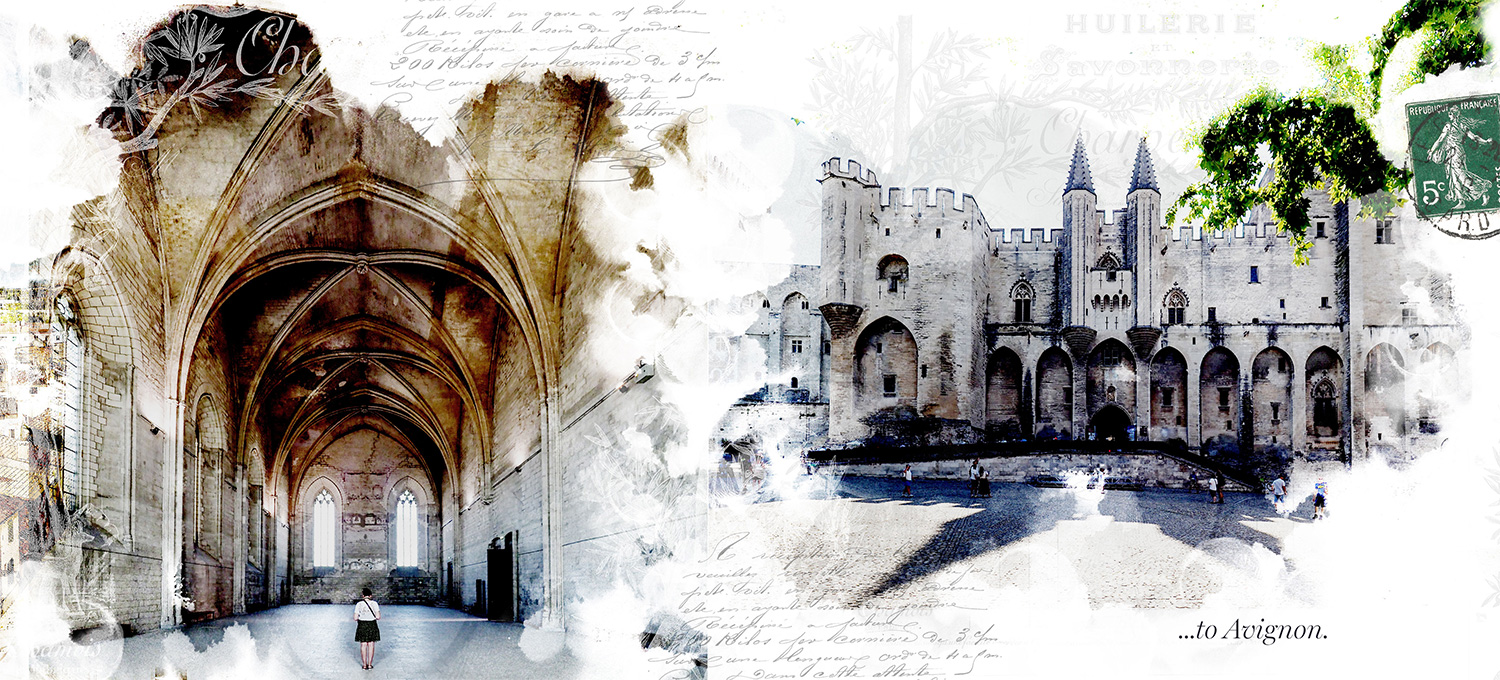 ---
---
---