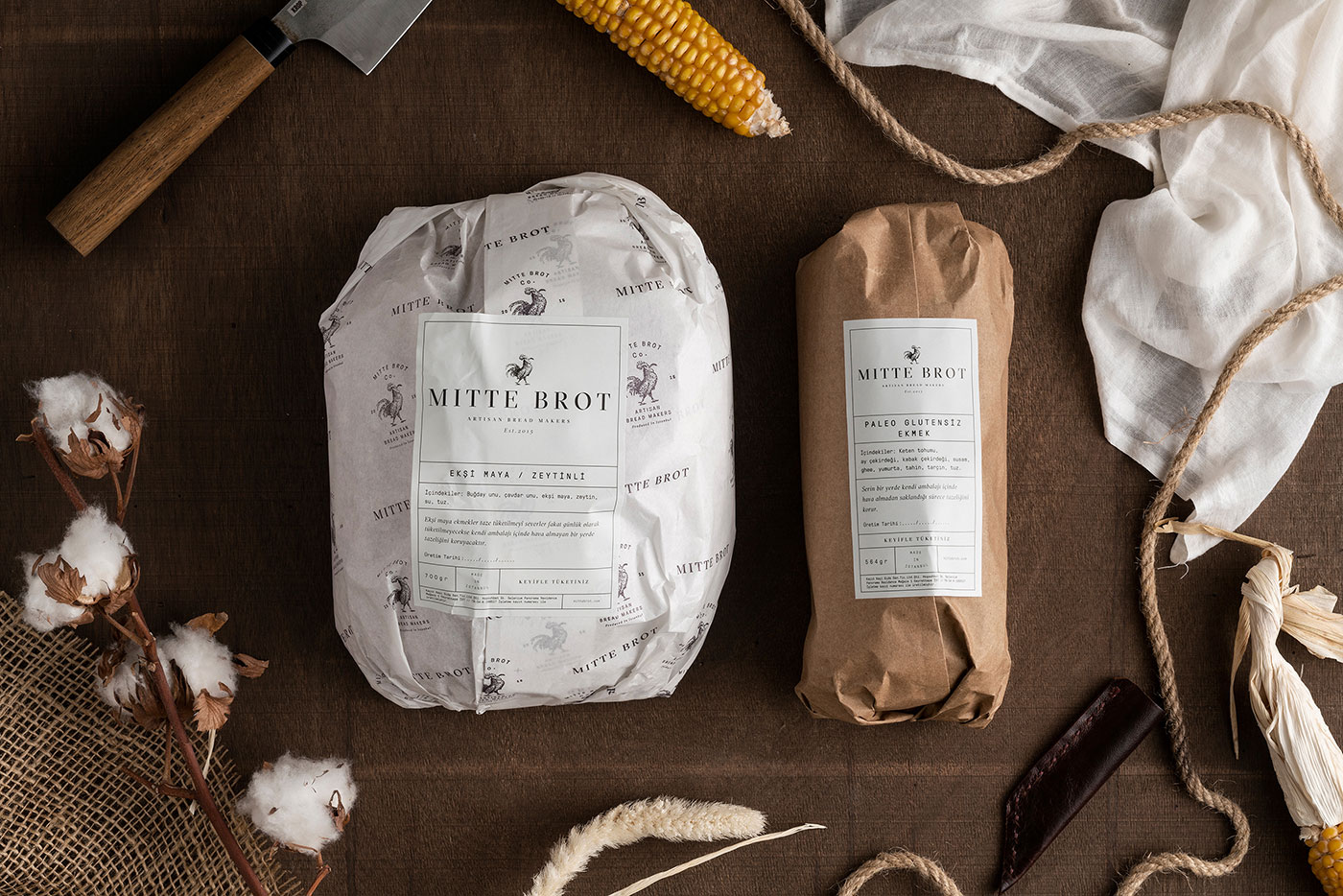 Another very inspiring studio from Turkey !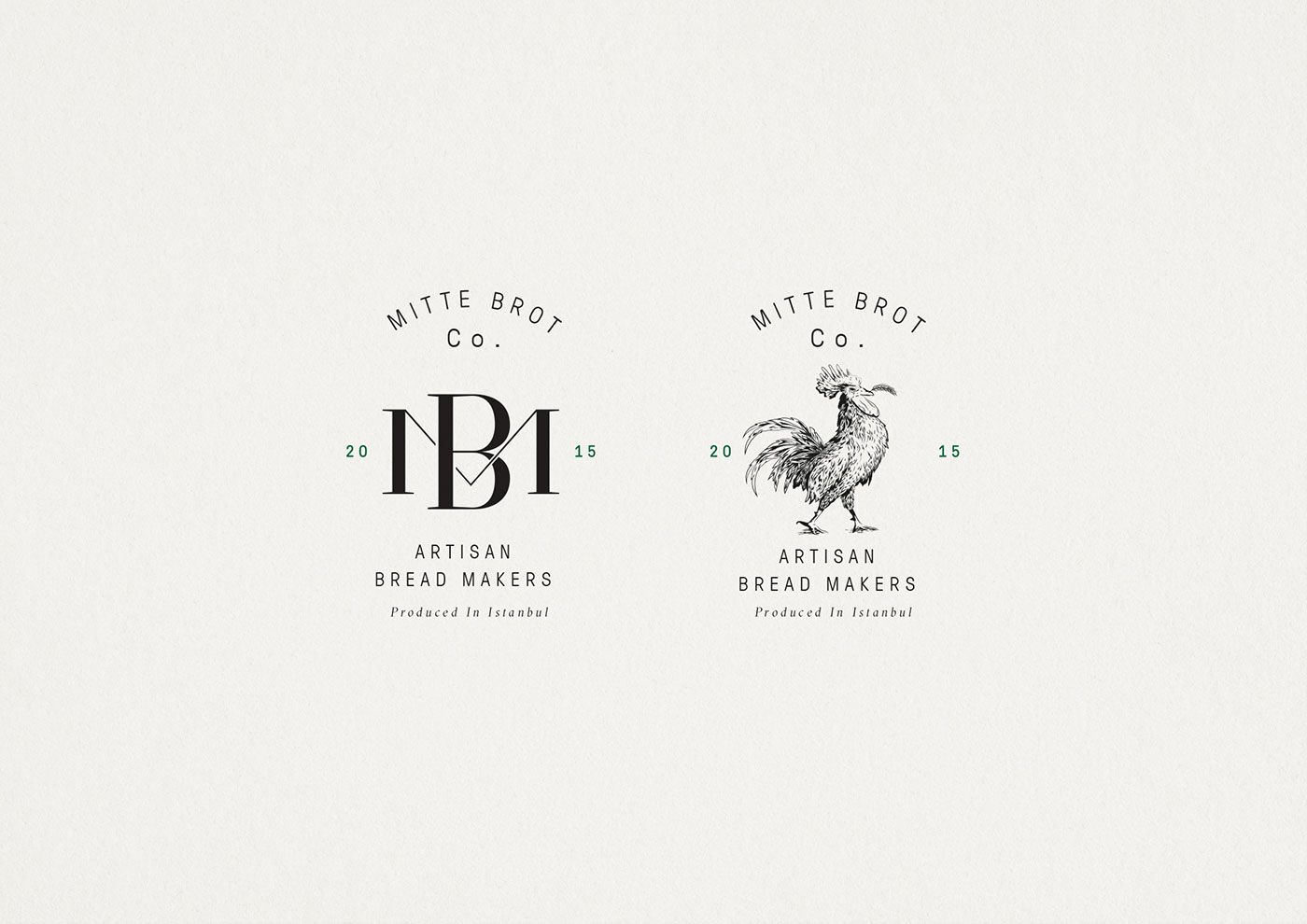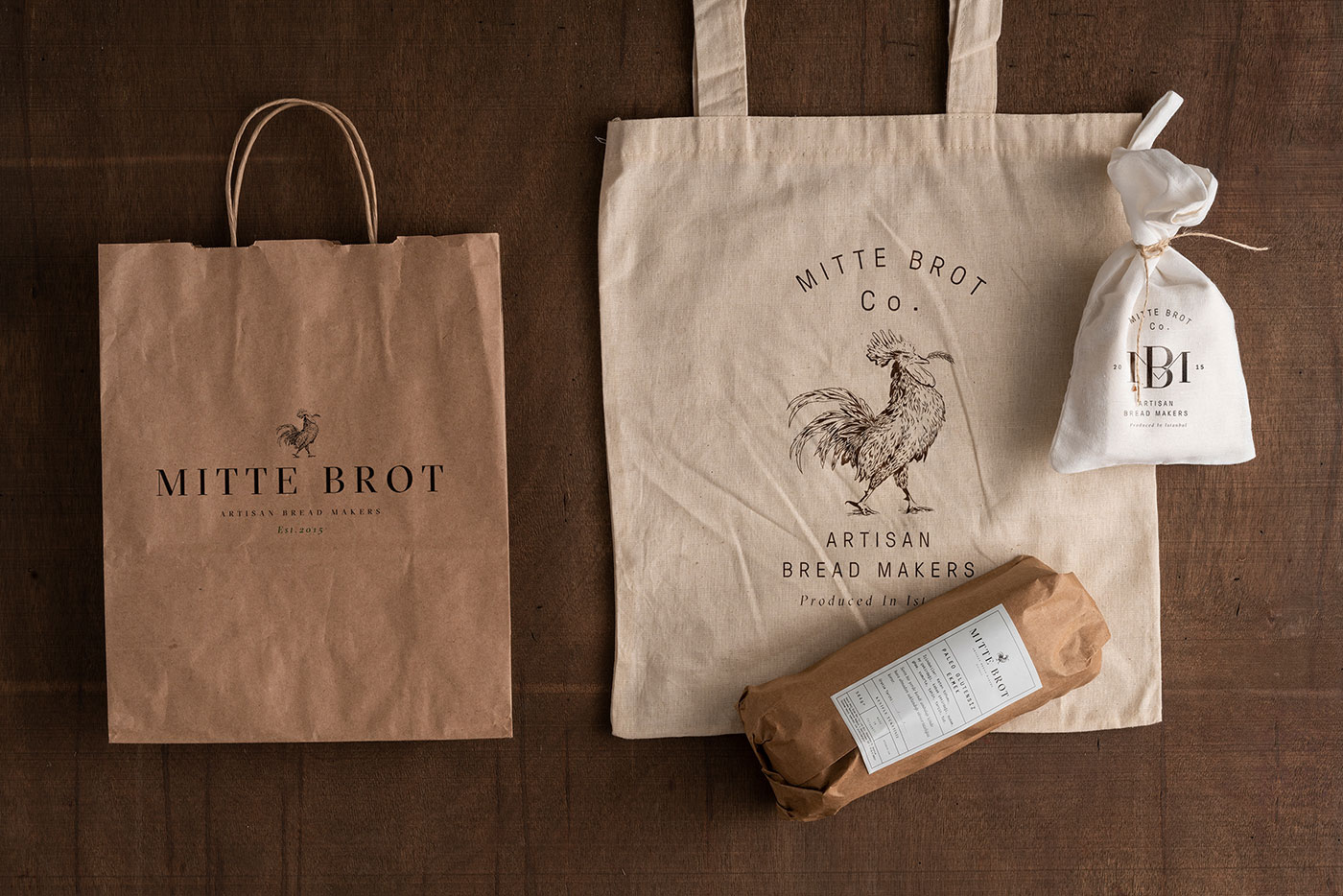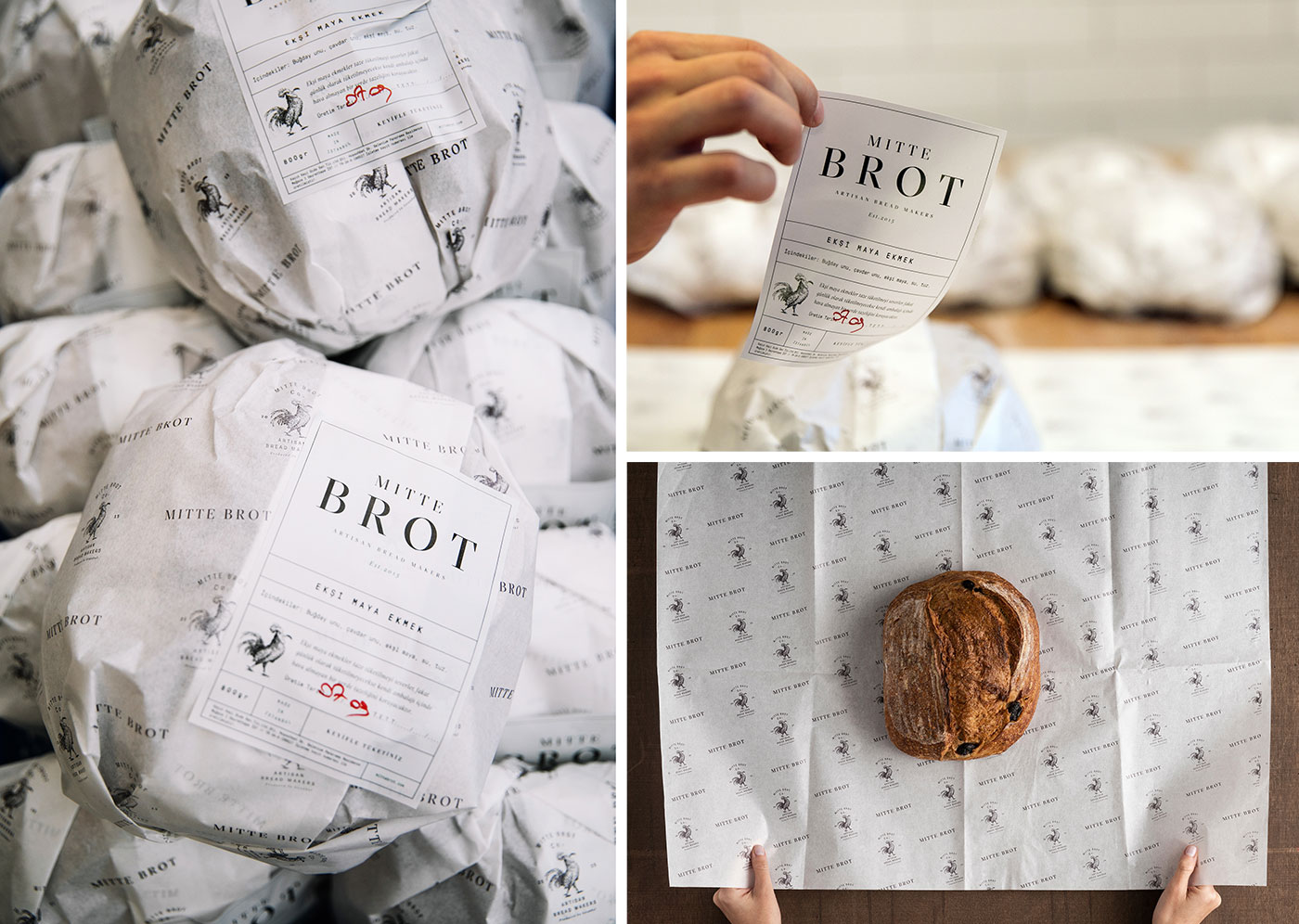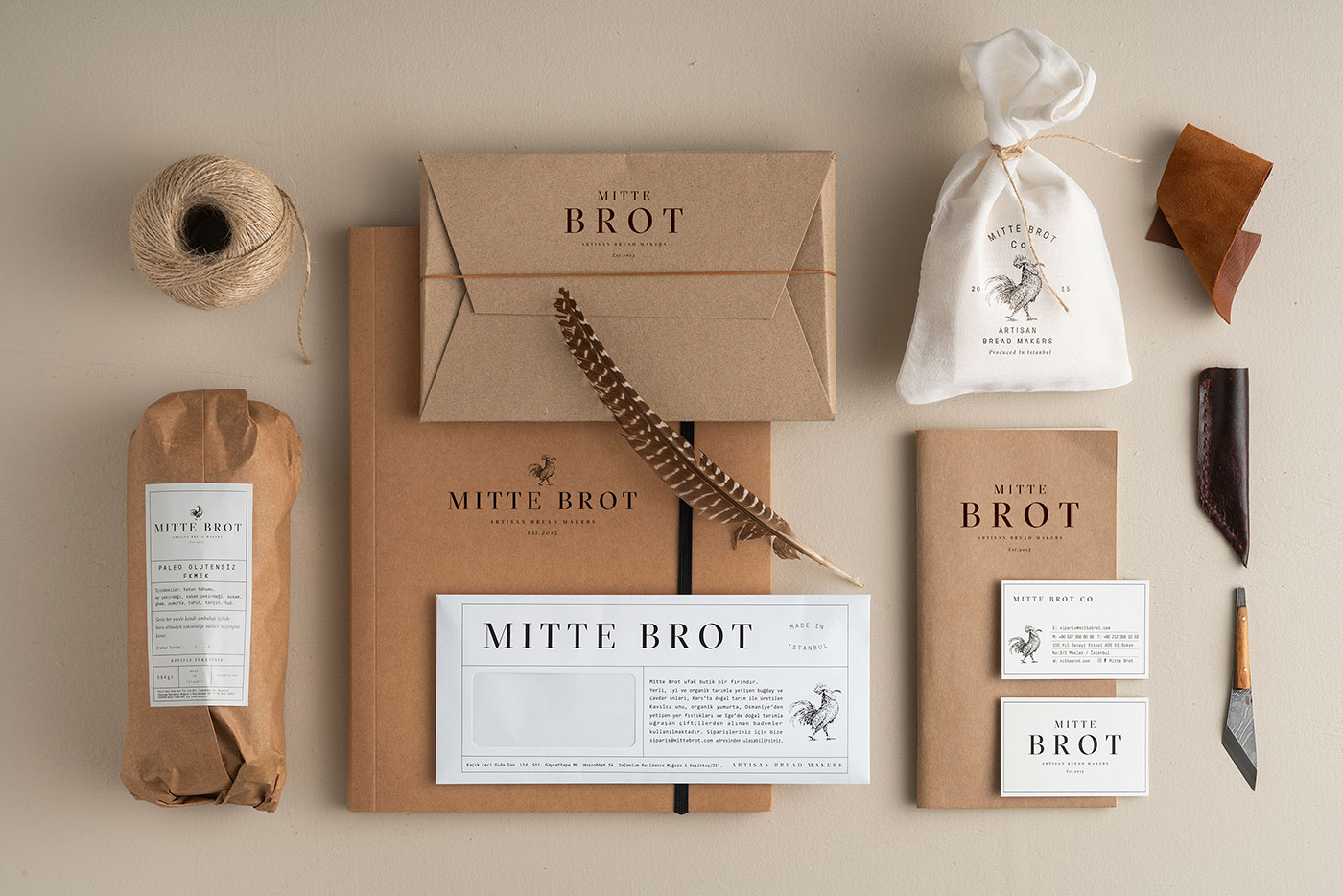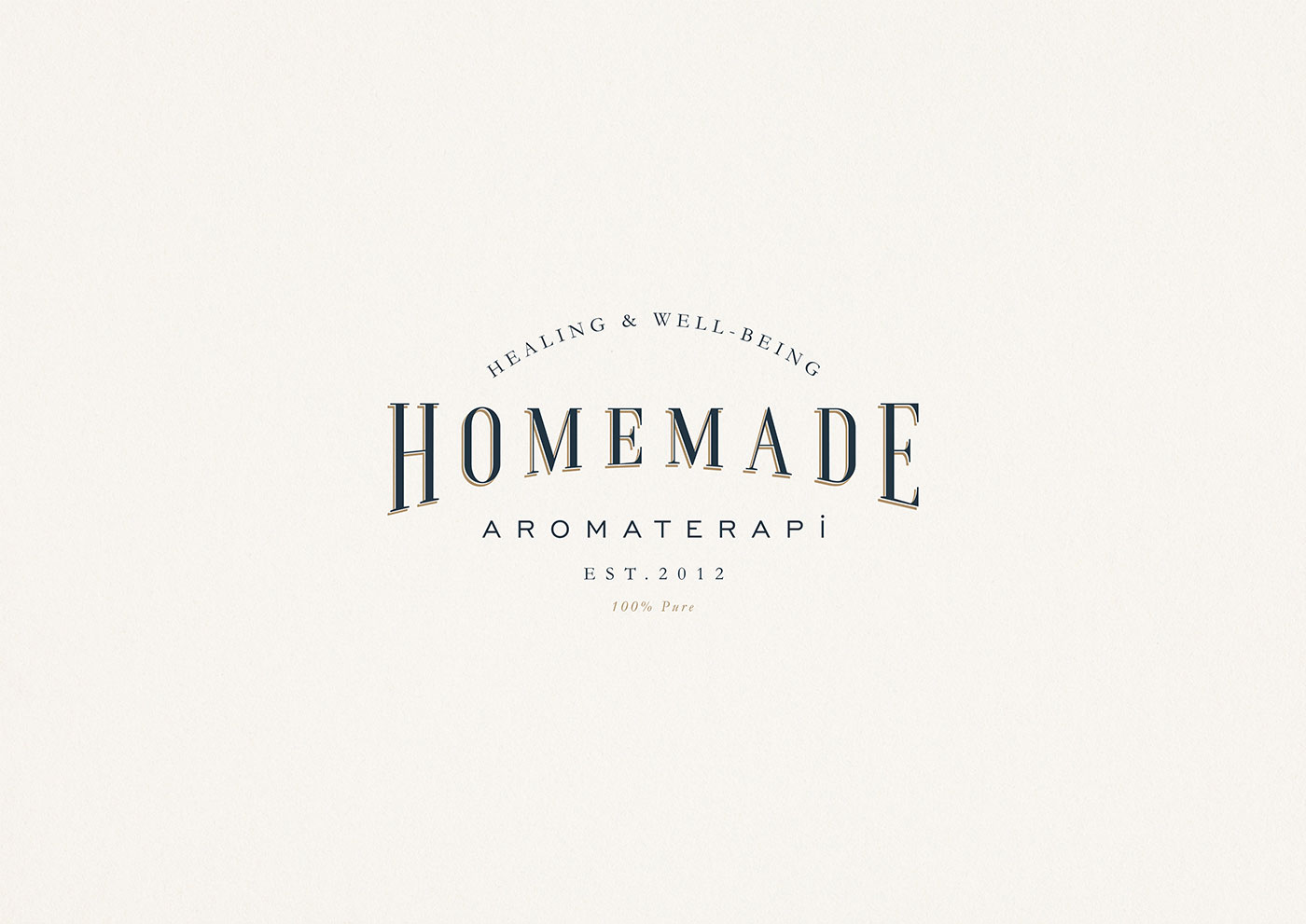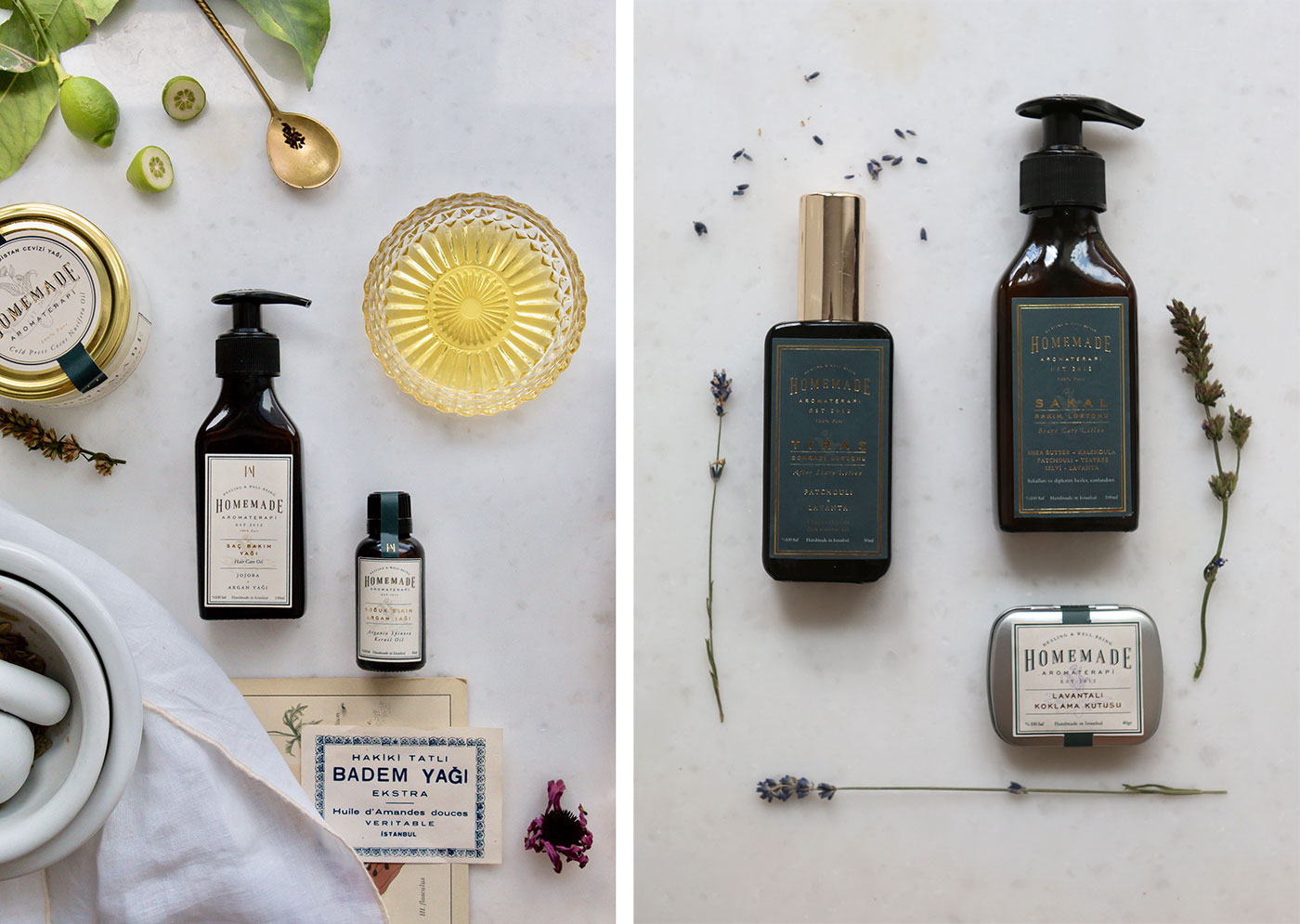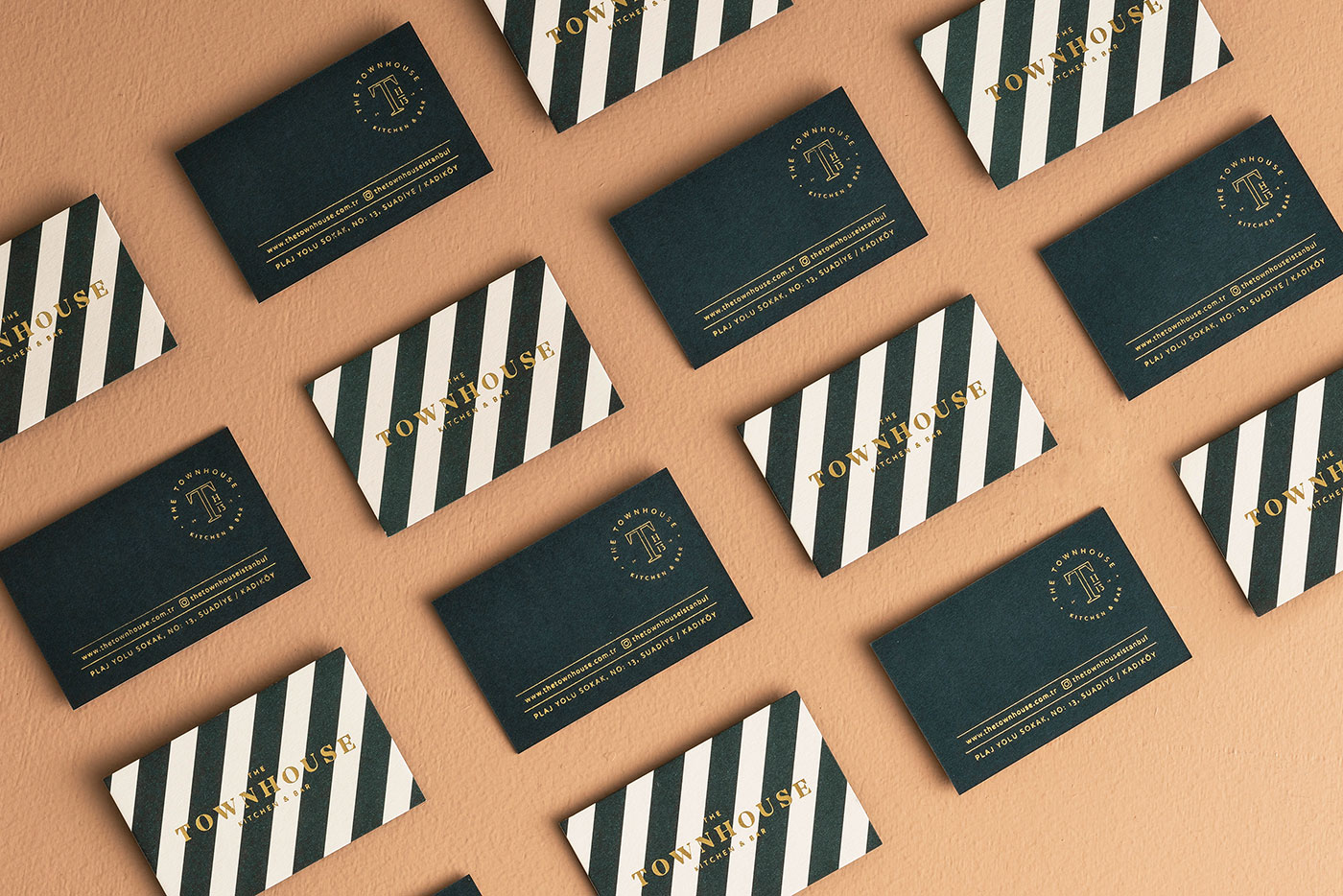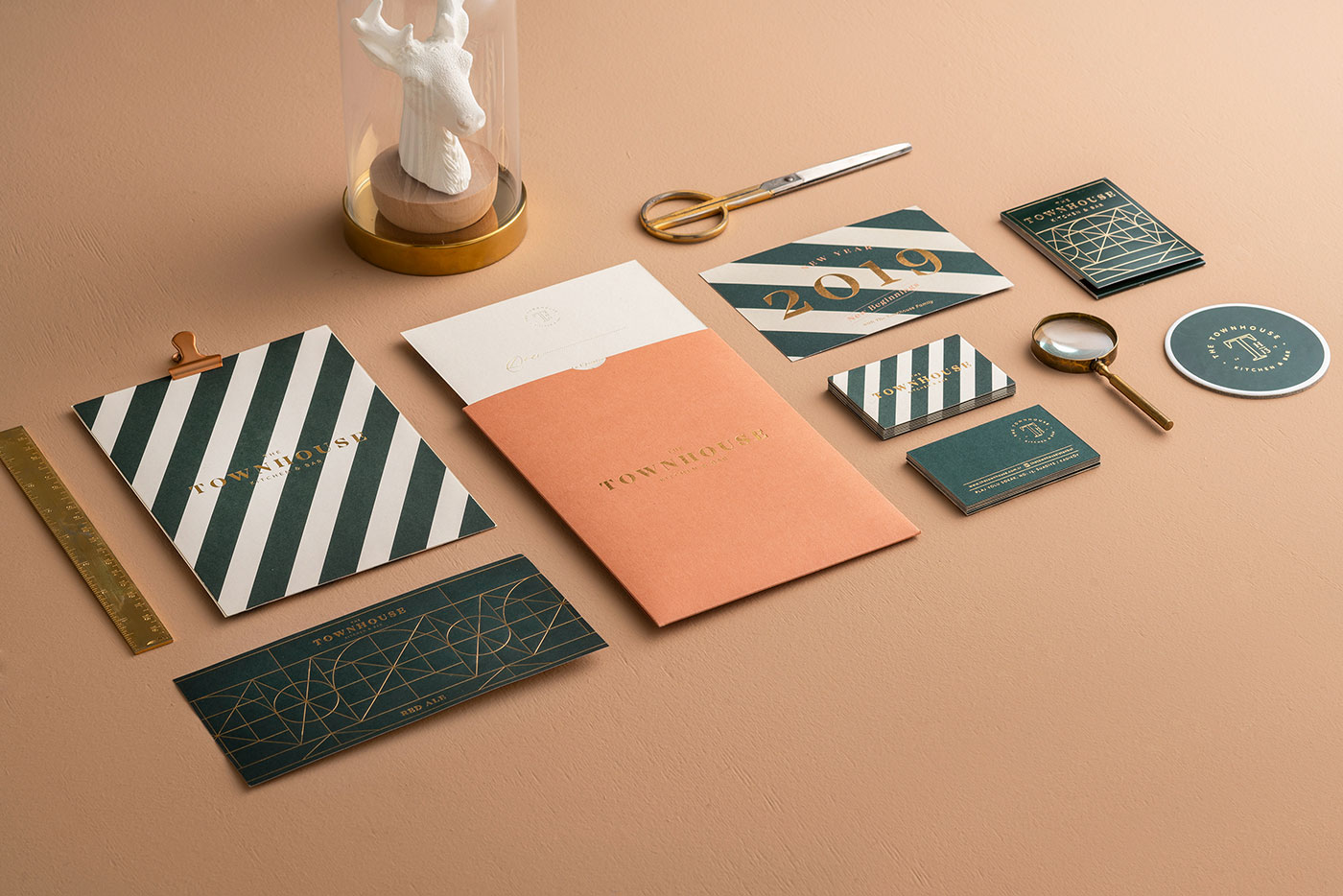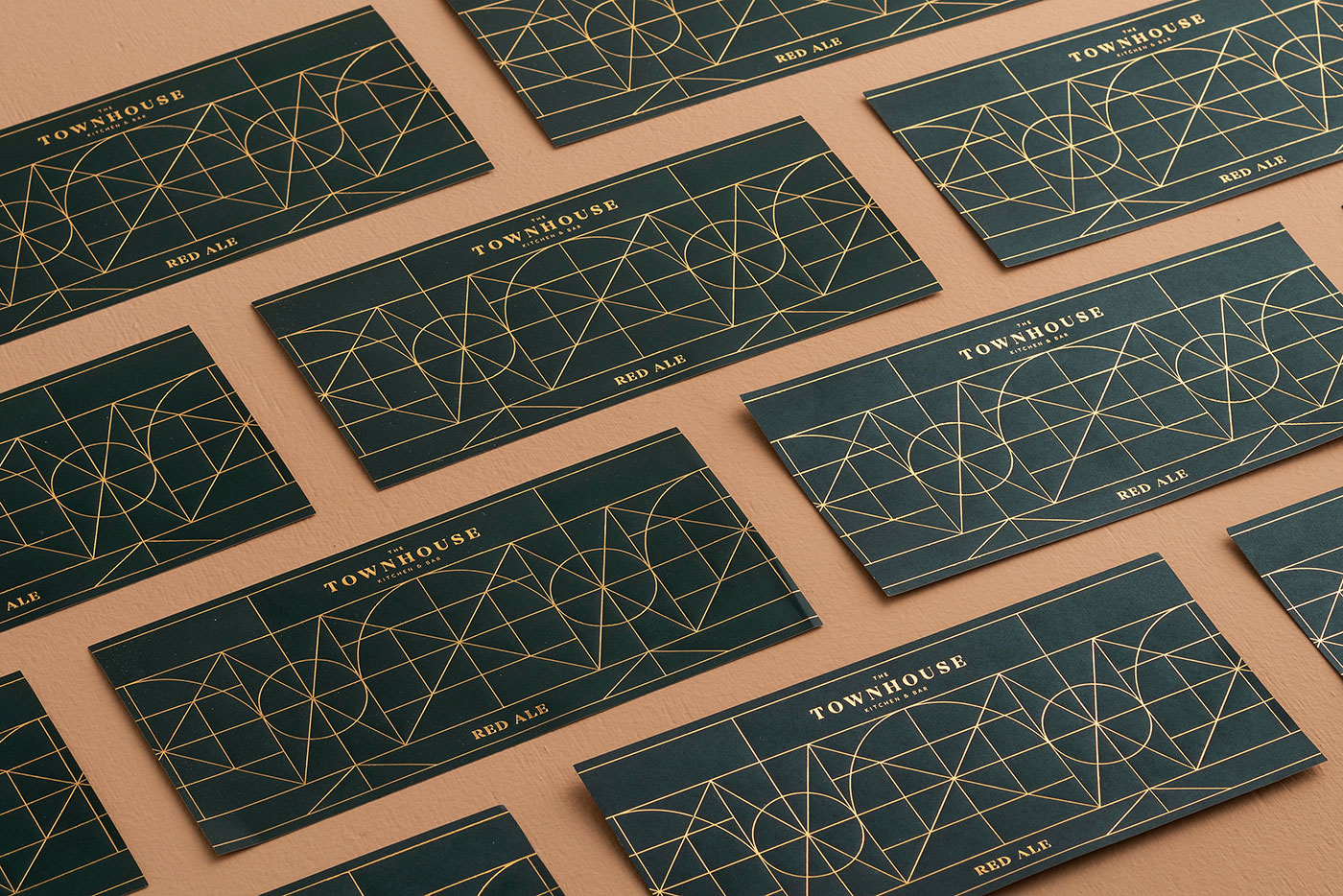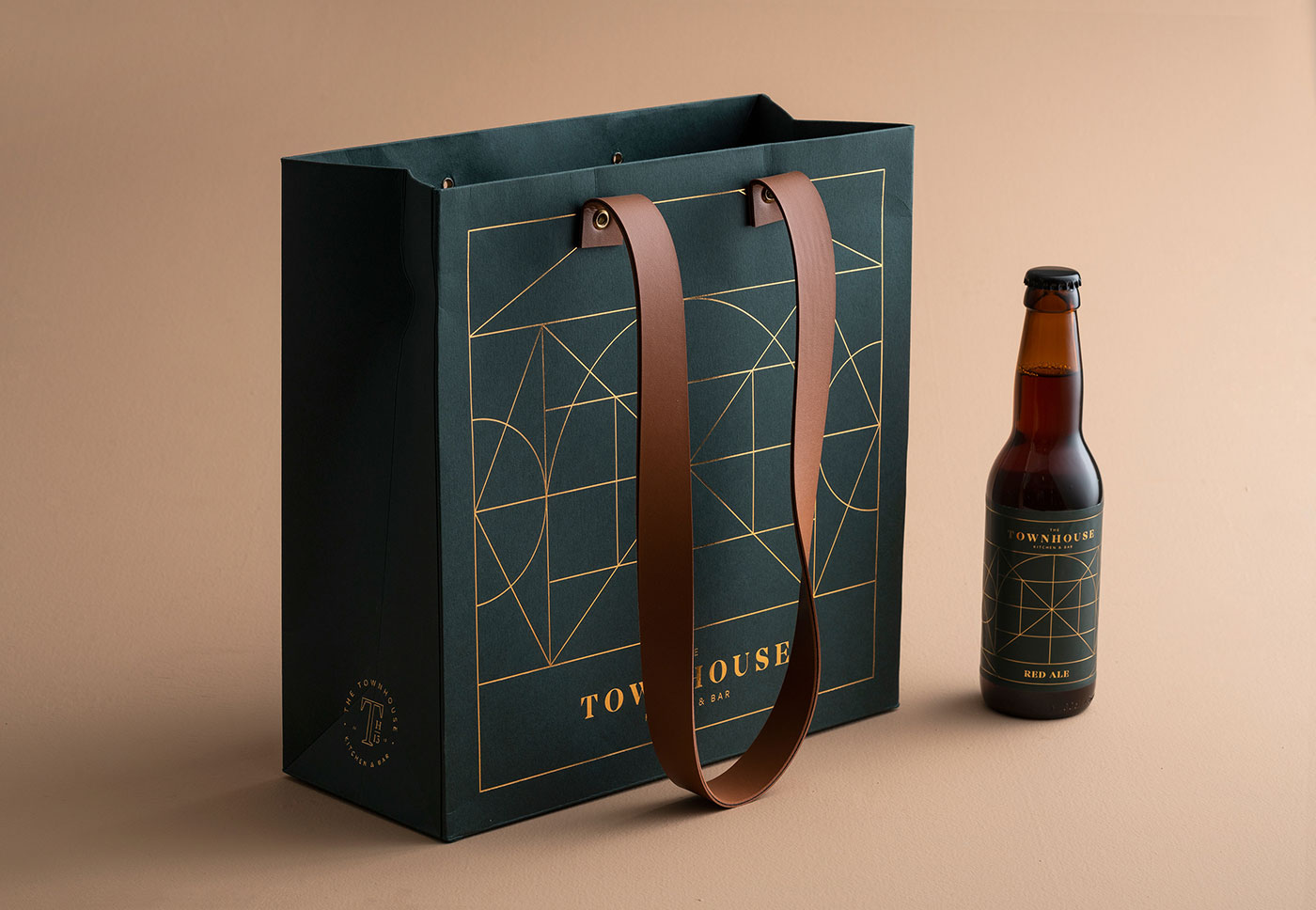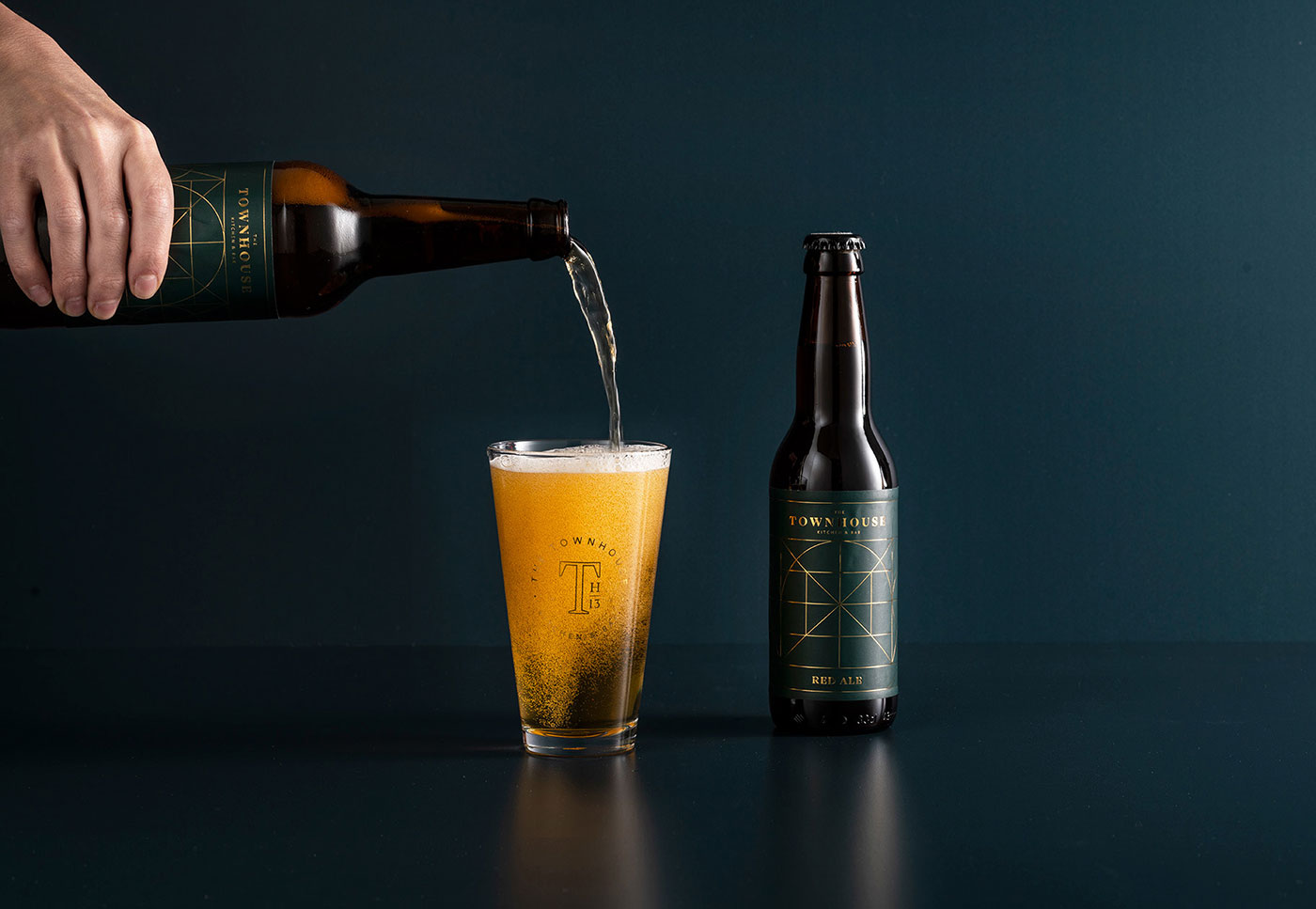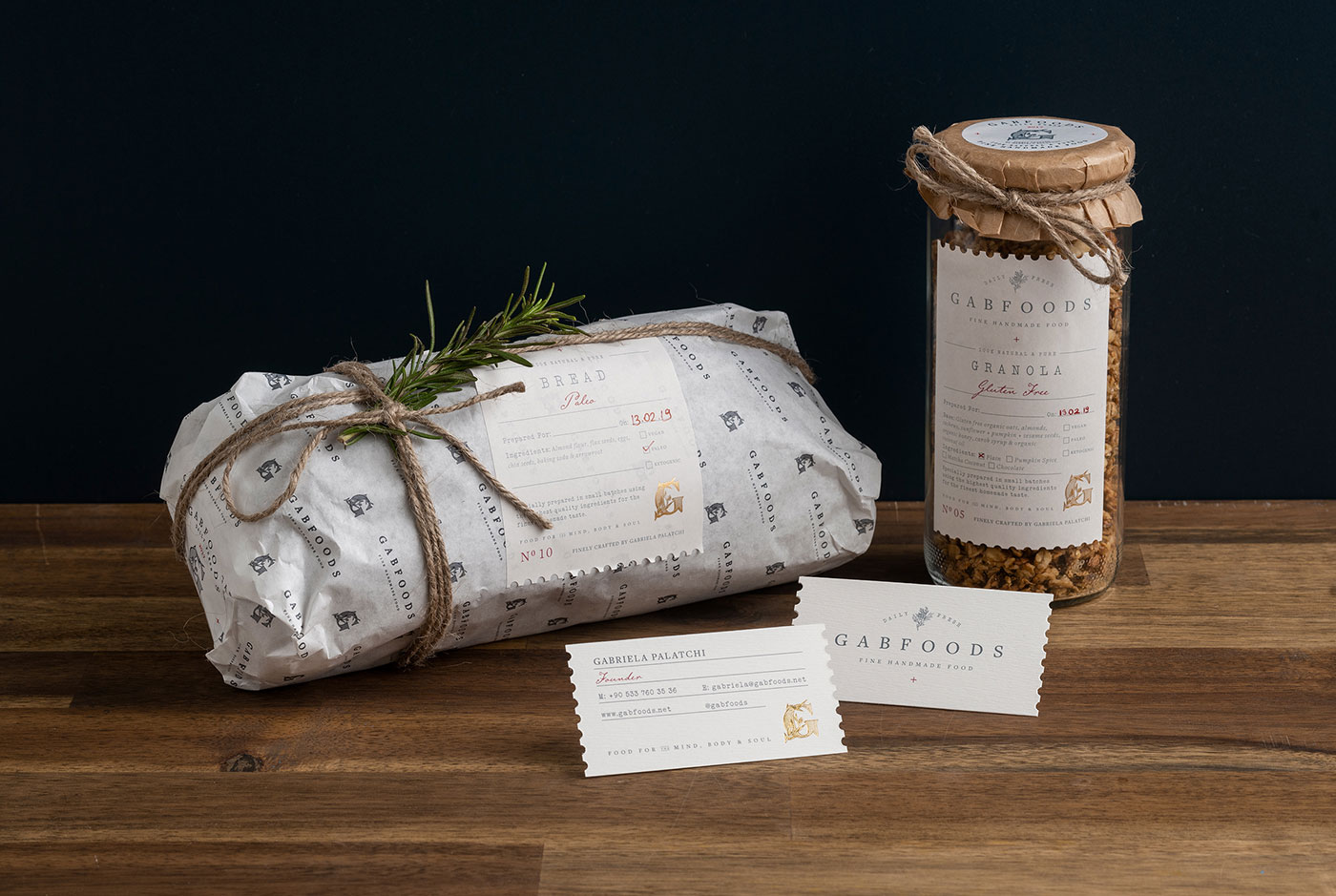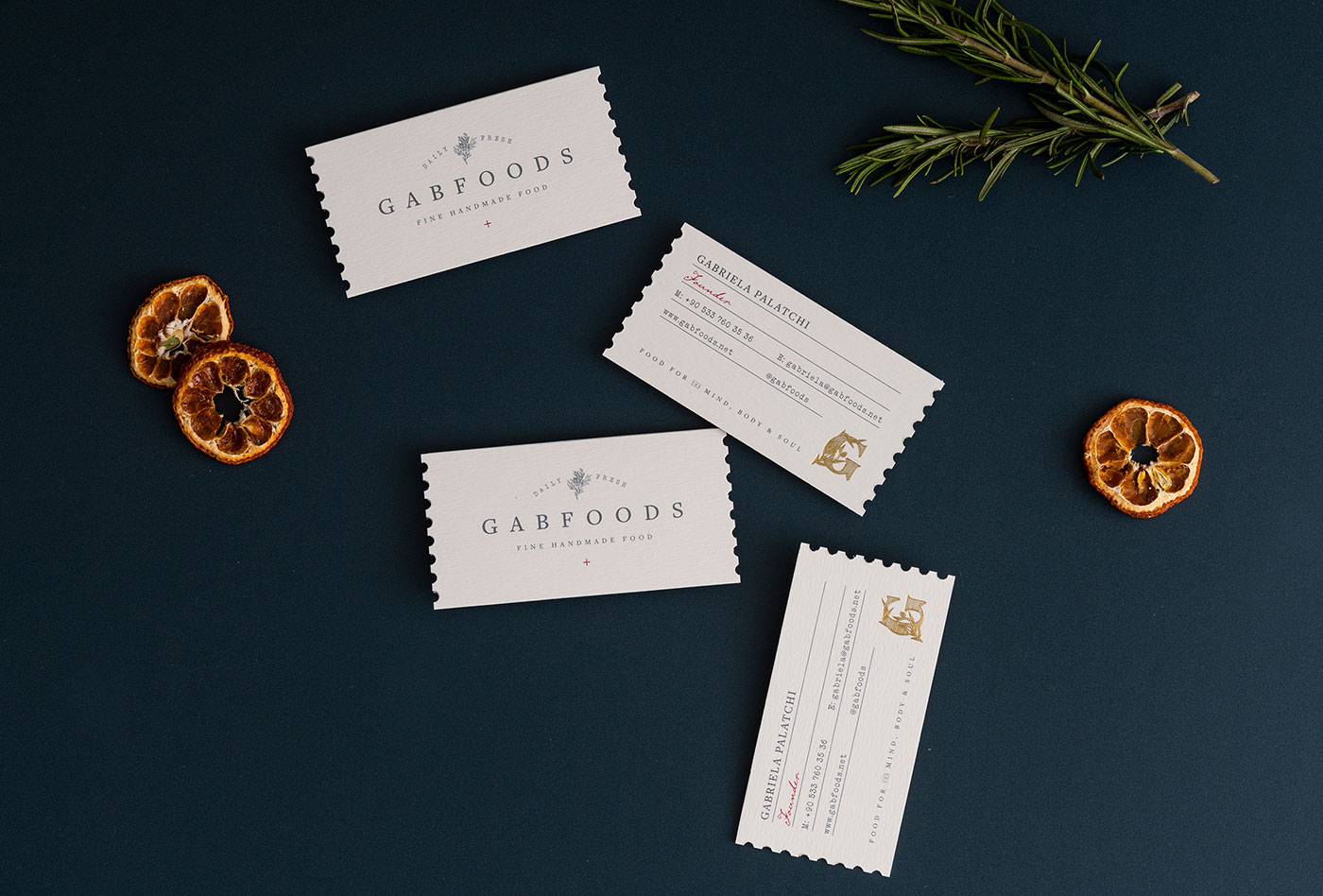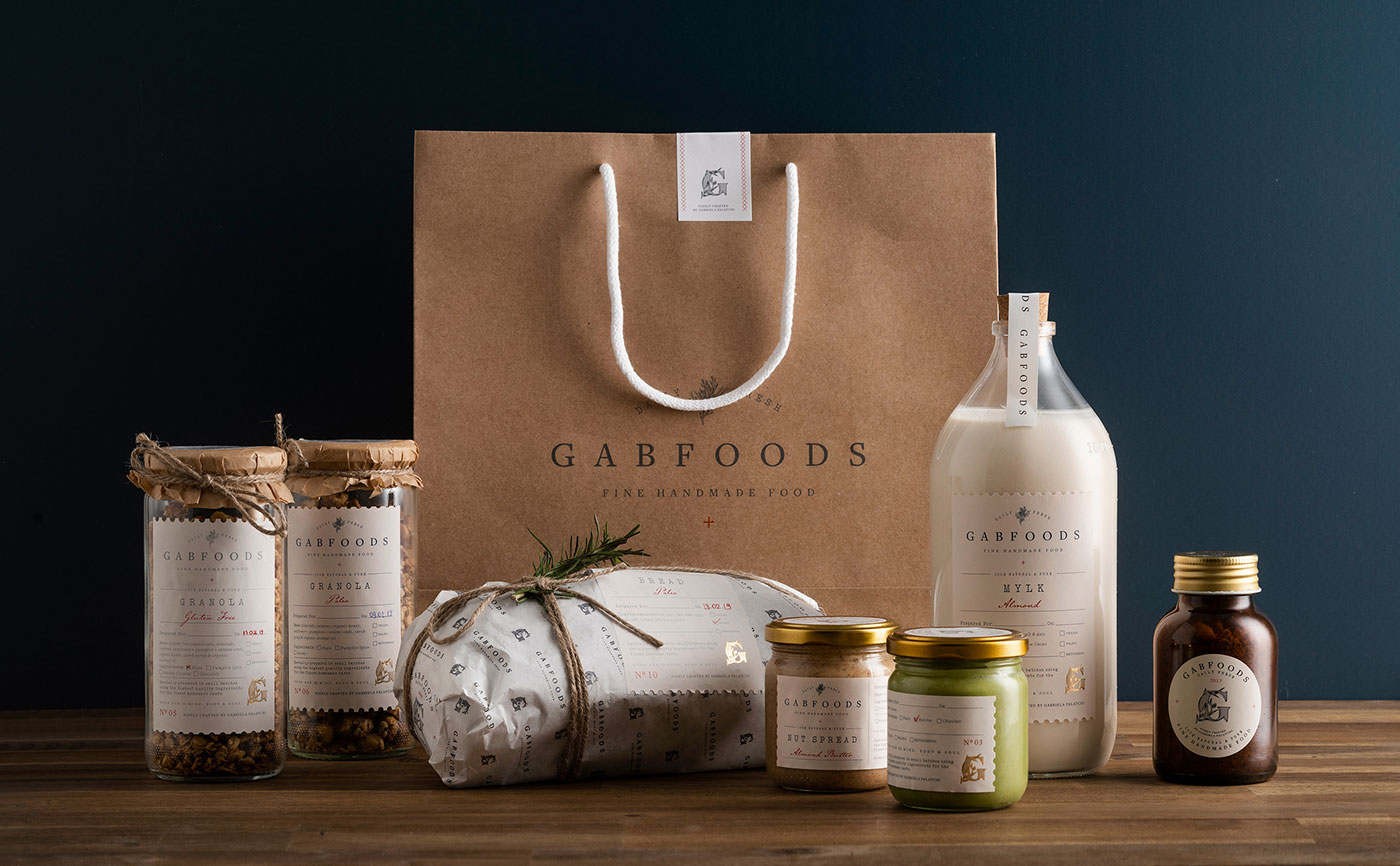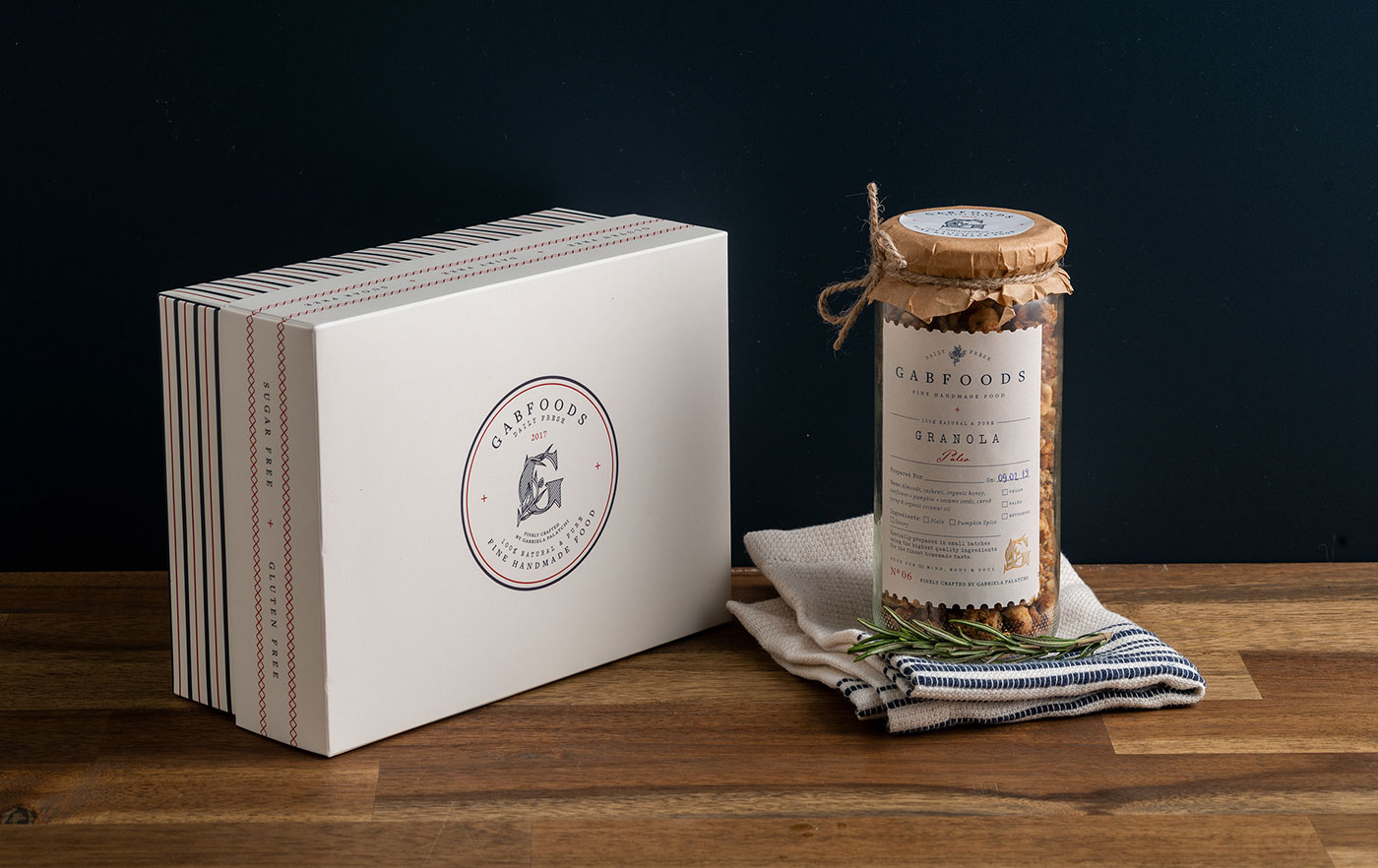 ---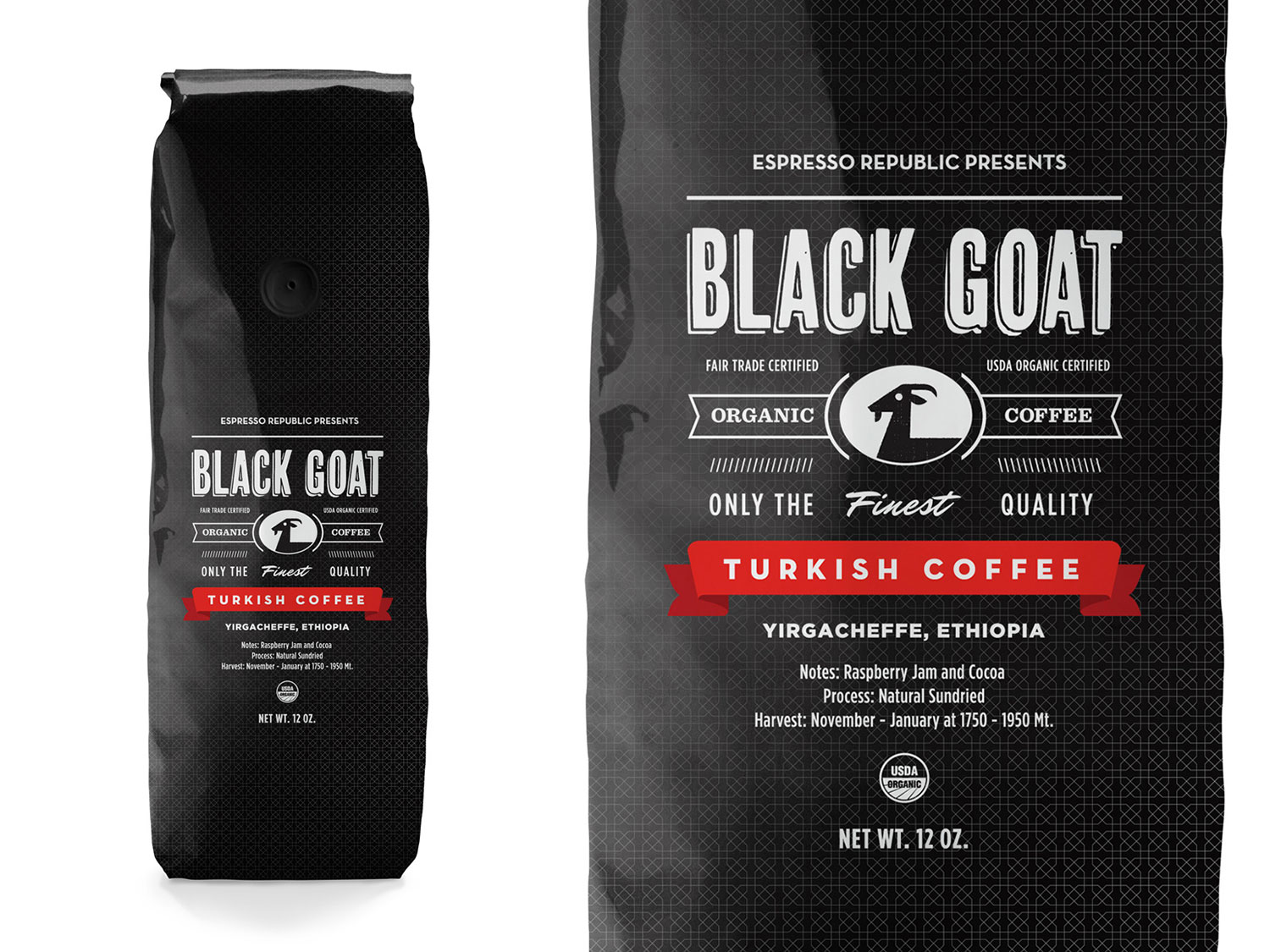 Here a new selection of project by my friend Salih Küçükağa! I met Salih thanks to this blog! We shared a great time in Barcelona for the OFFF festival, he helps me to set up the Mr Cup shop at the market there and it was great to spend time with him, sharing about the creative process and inspiring each other!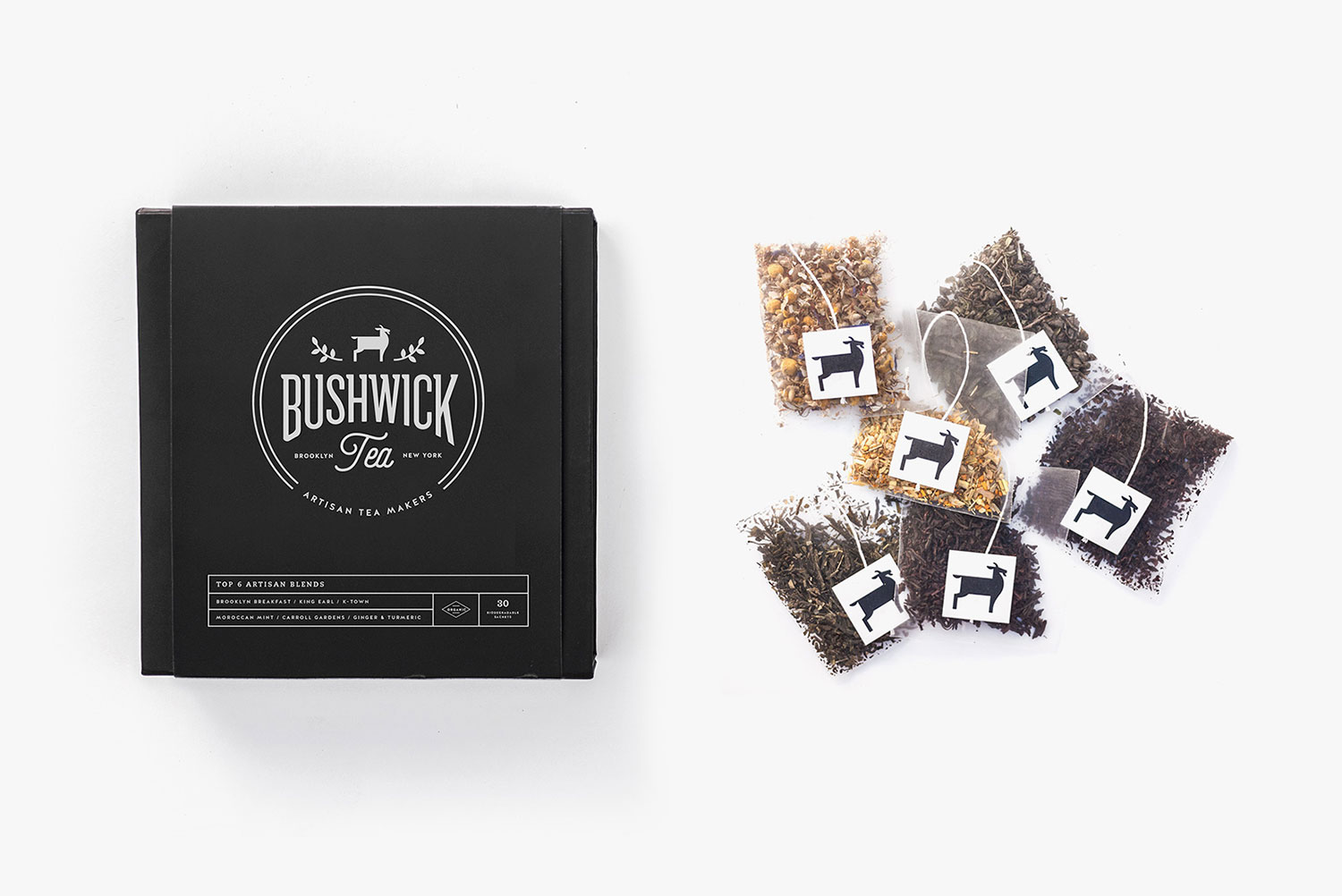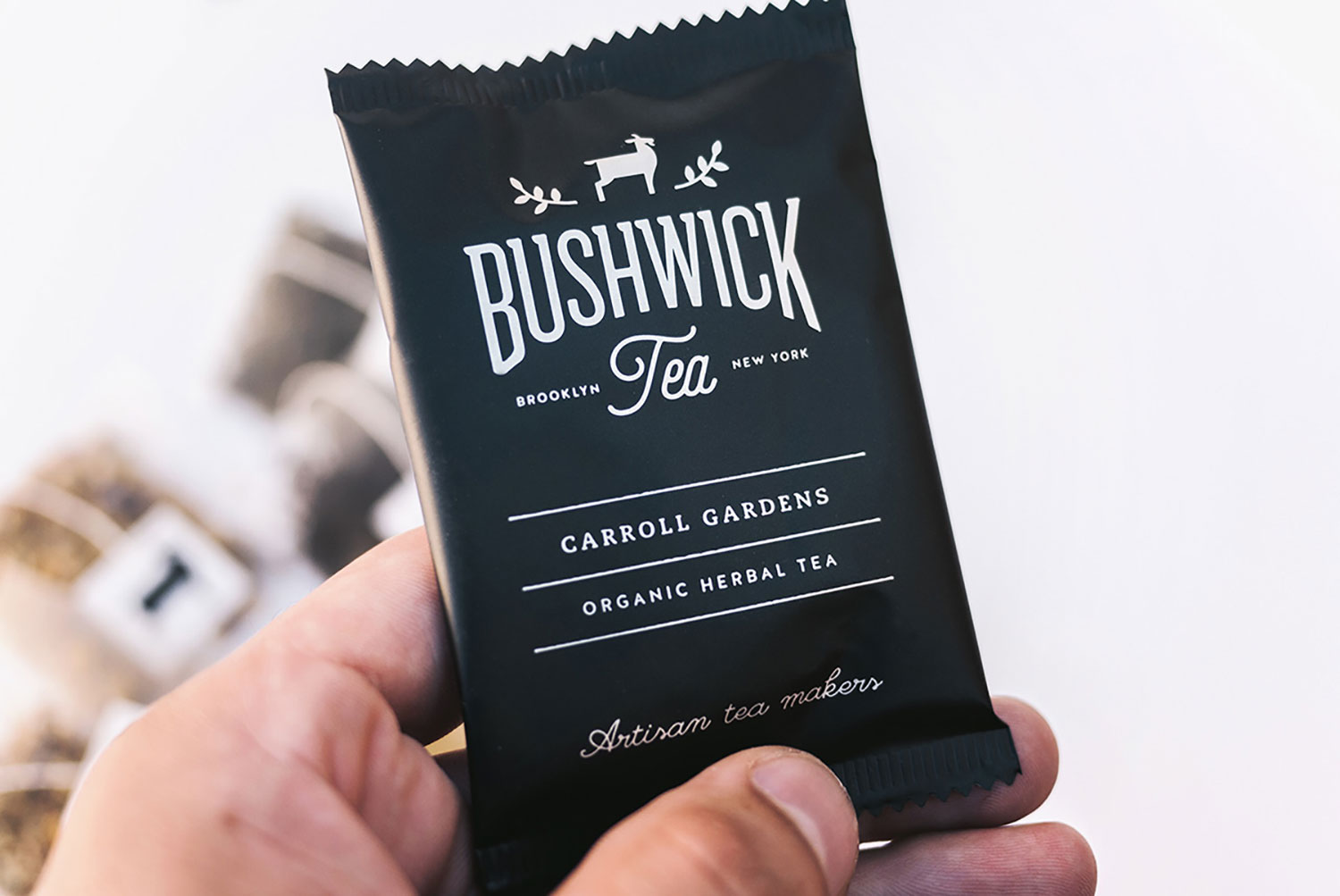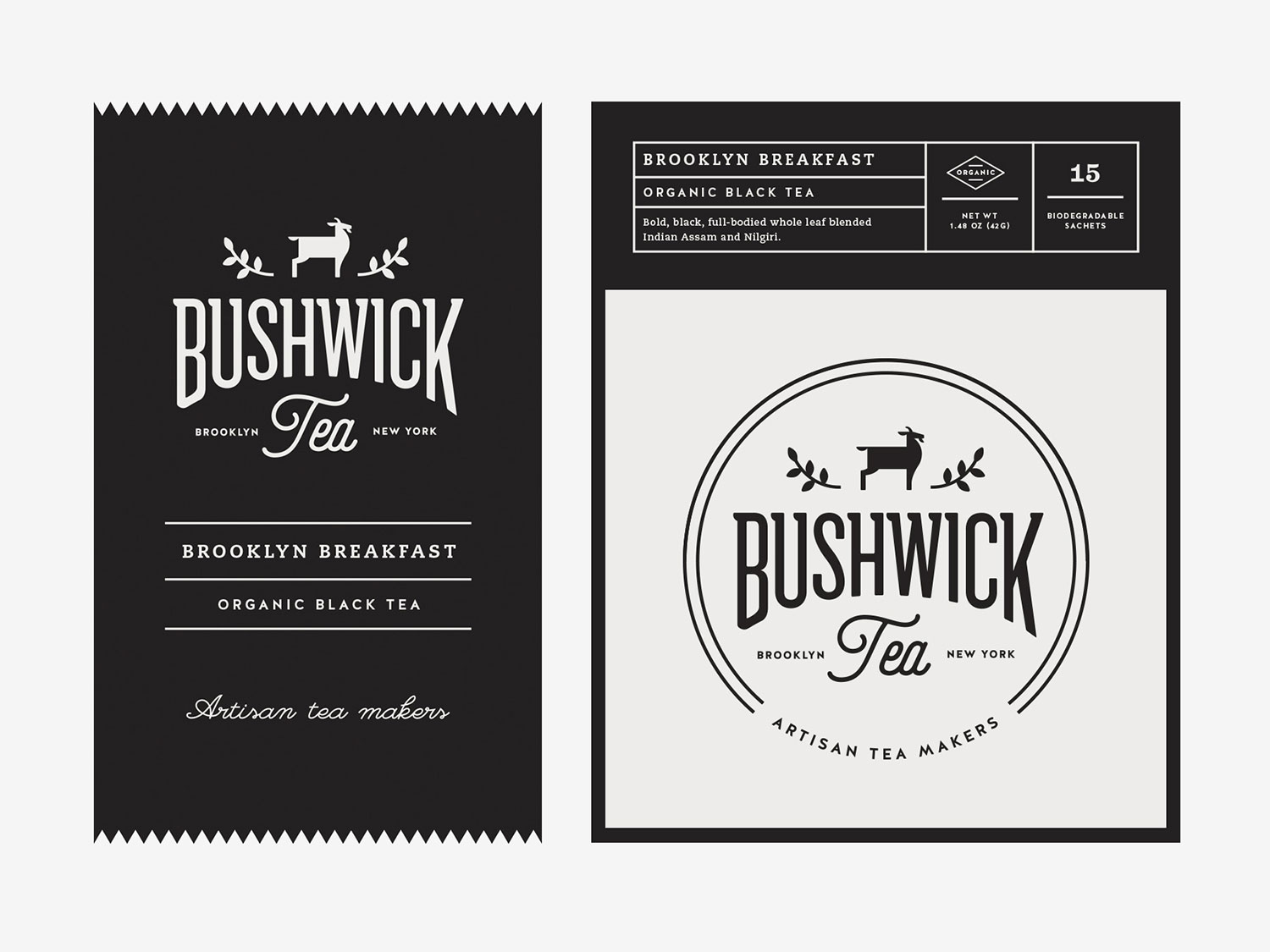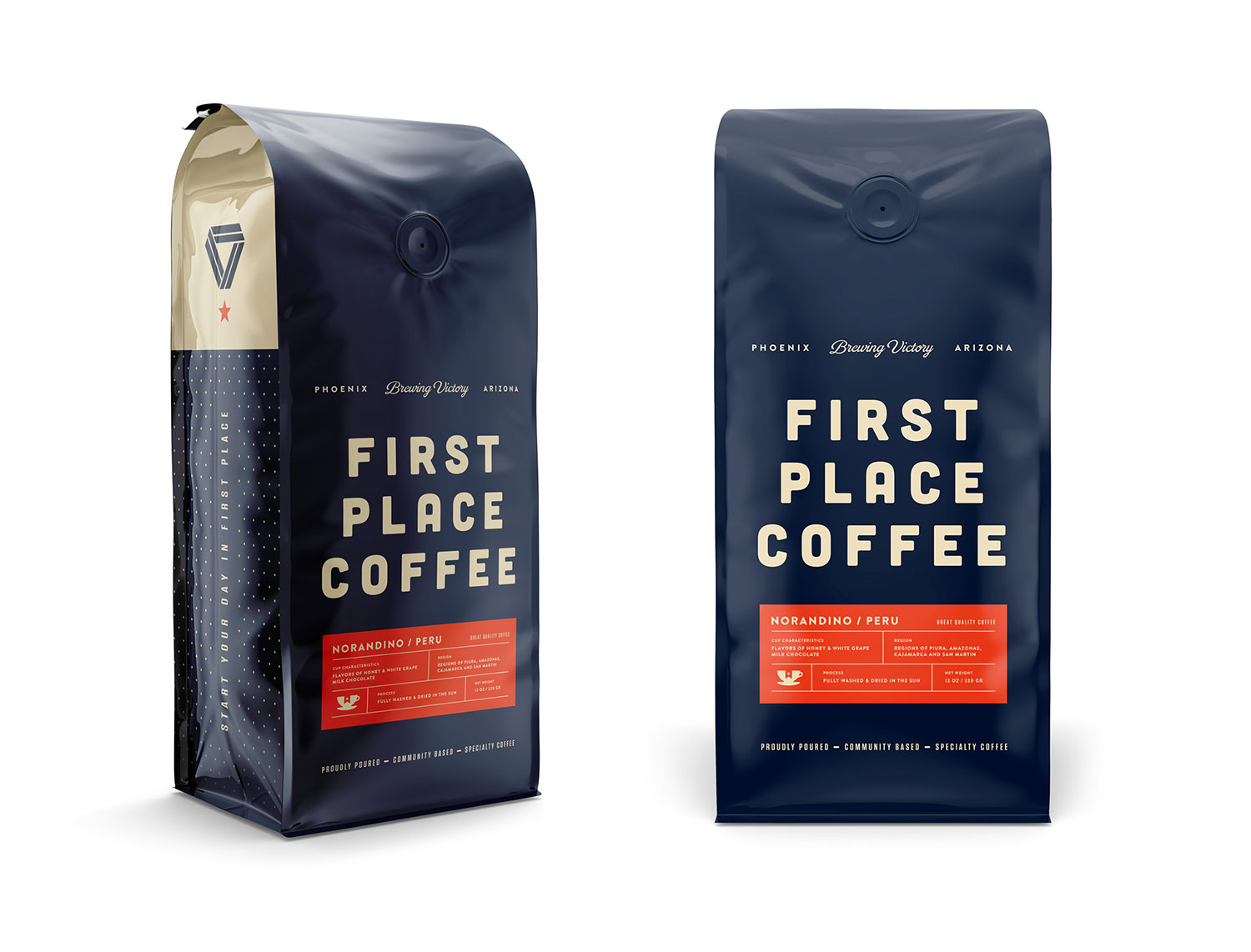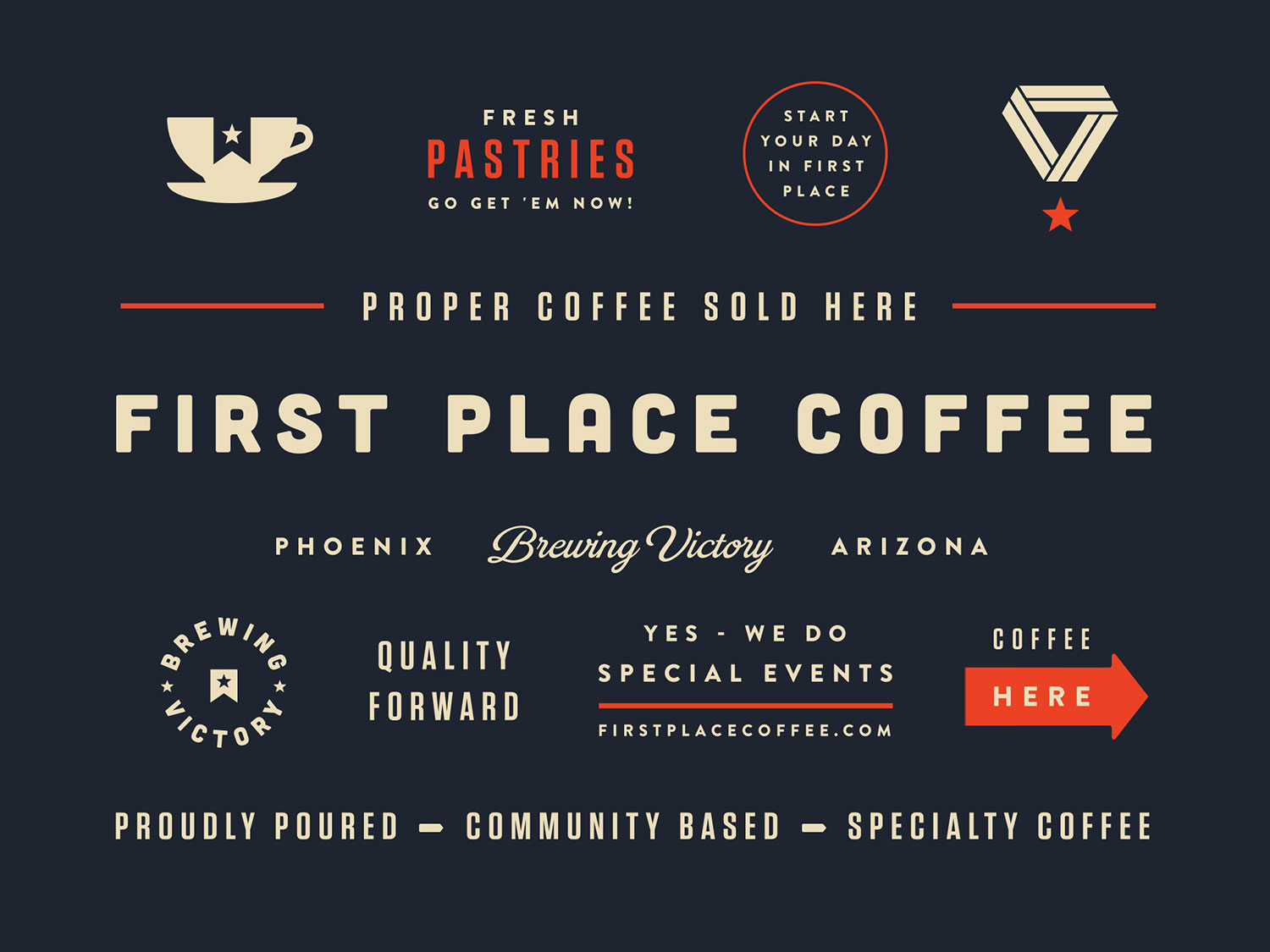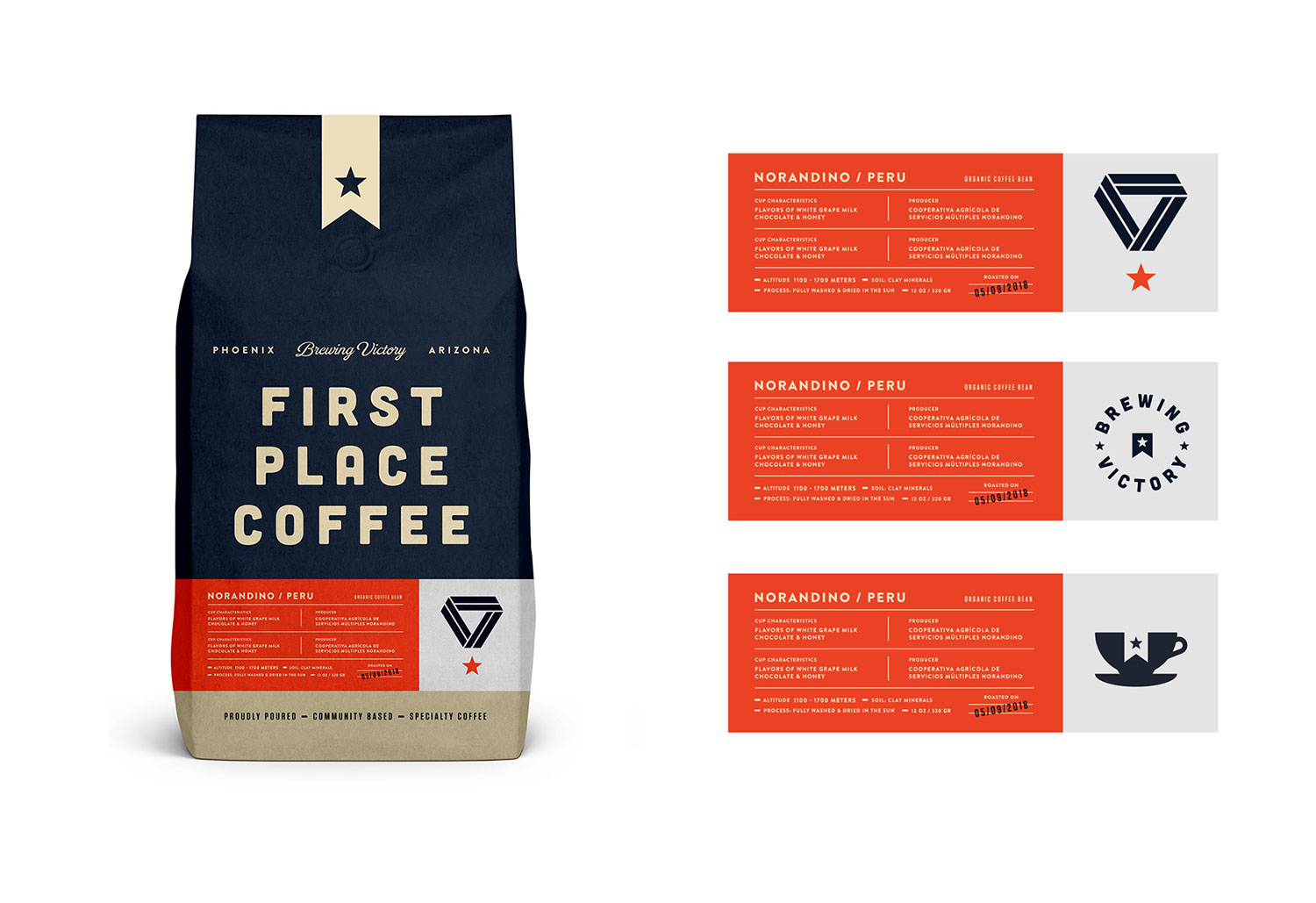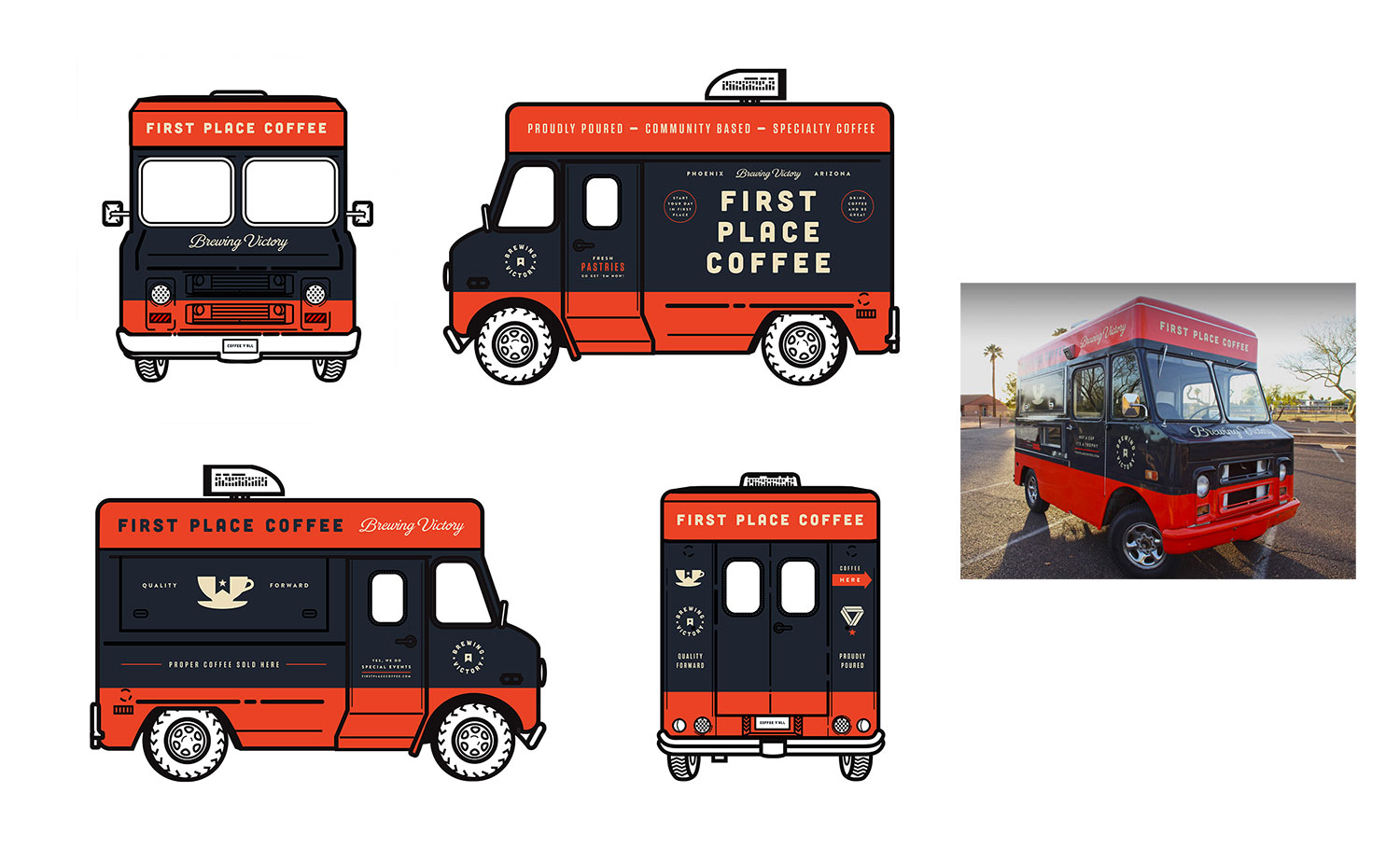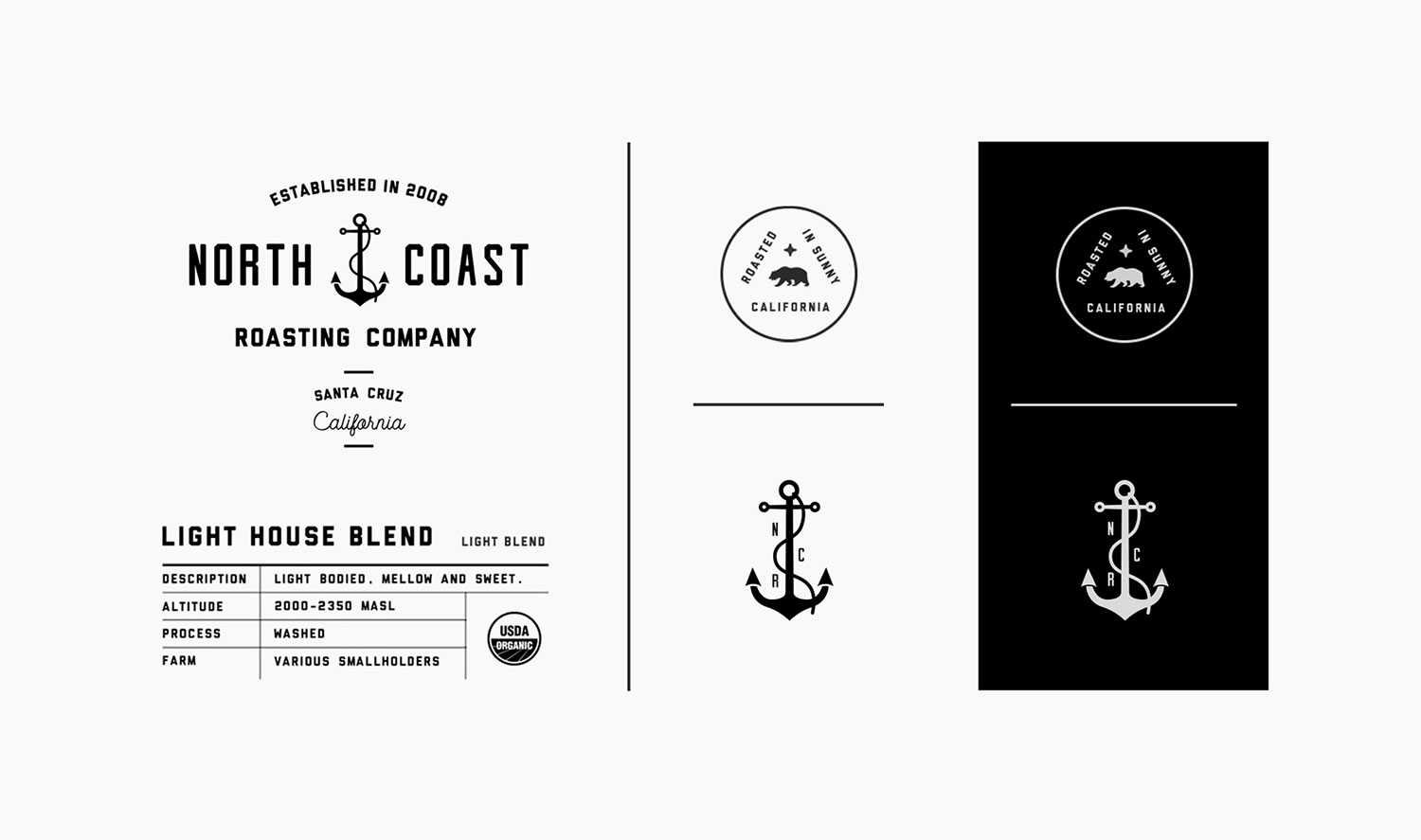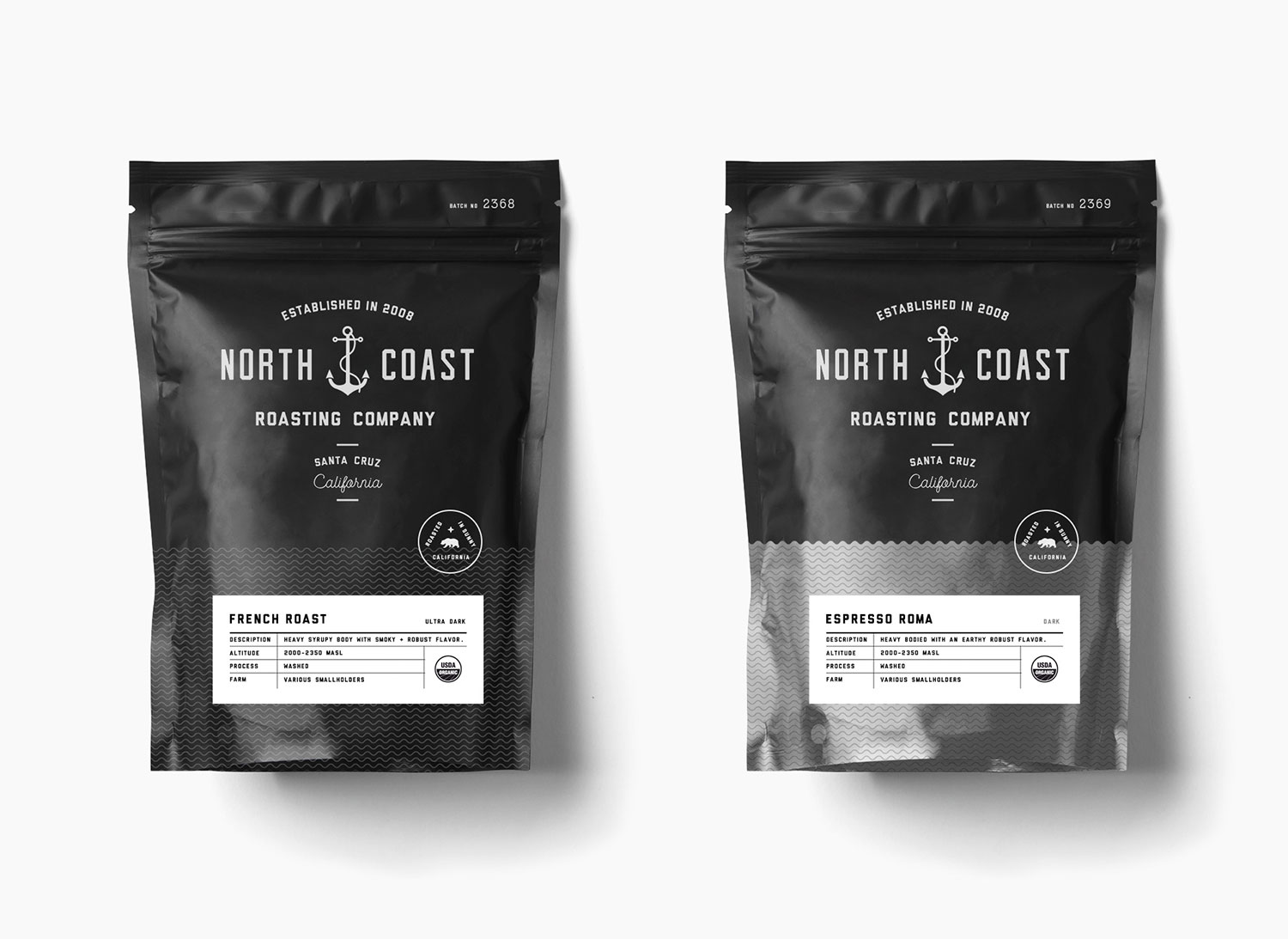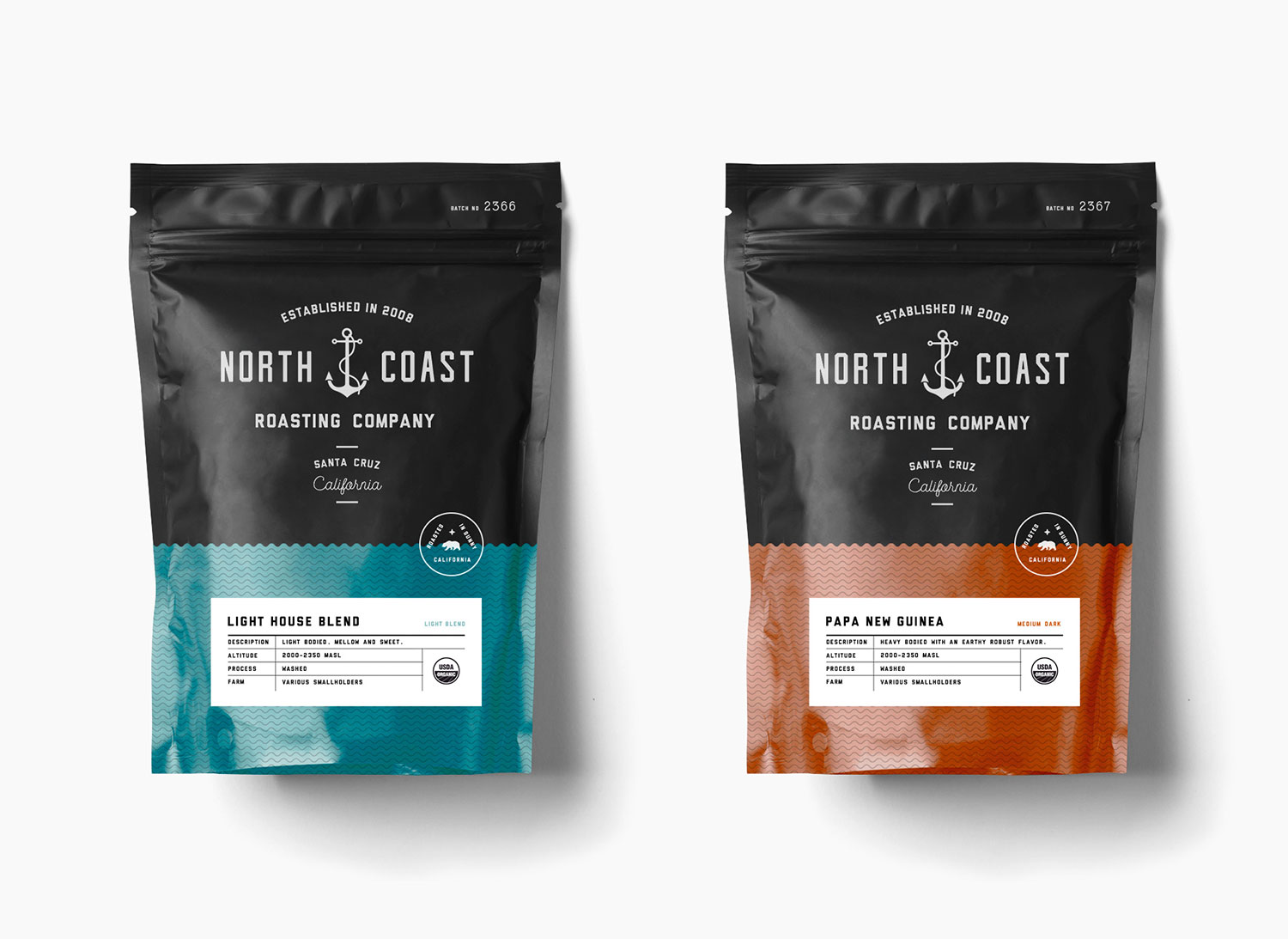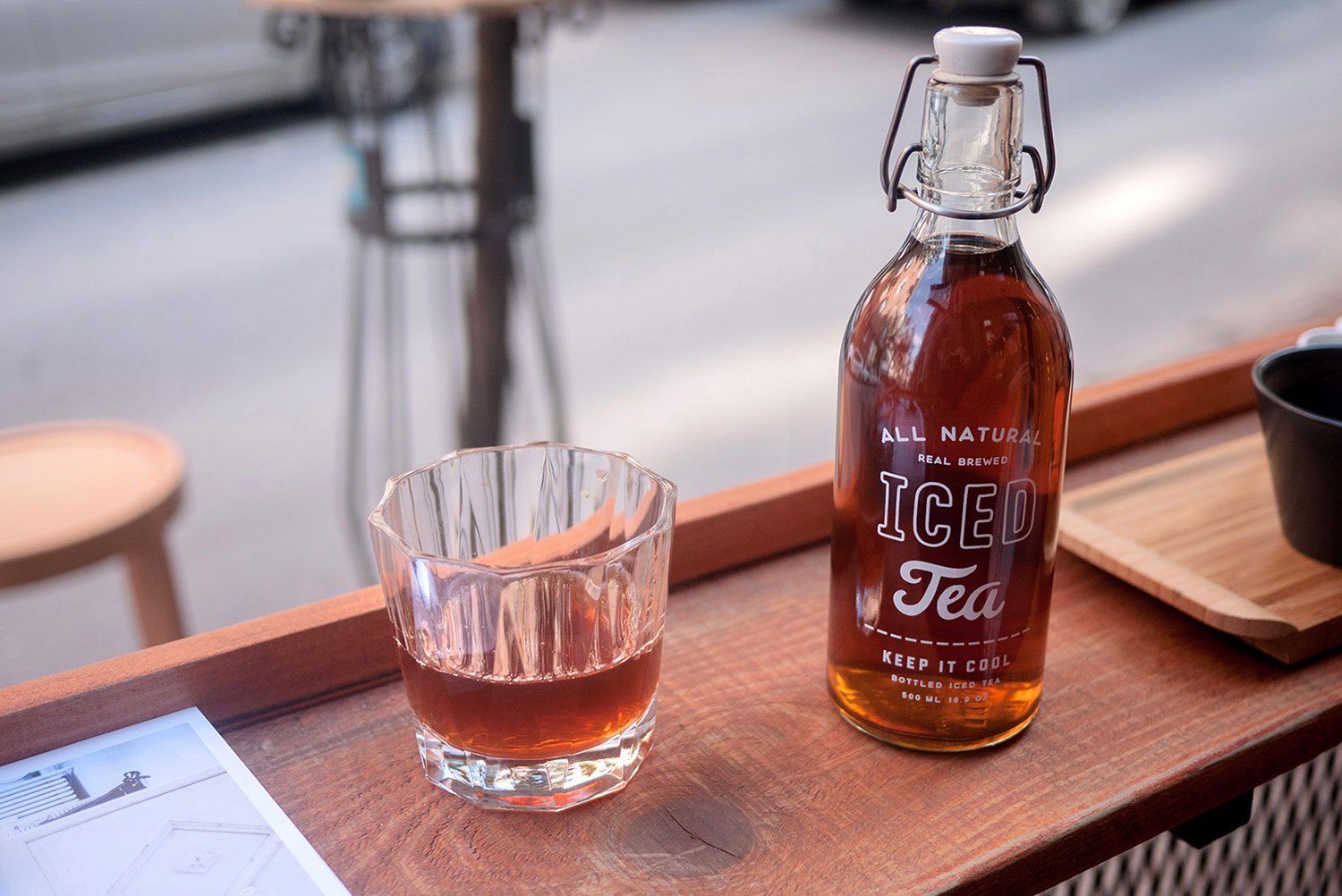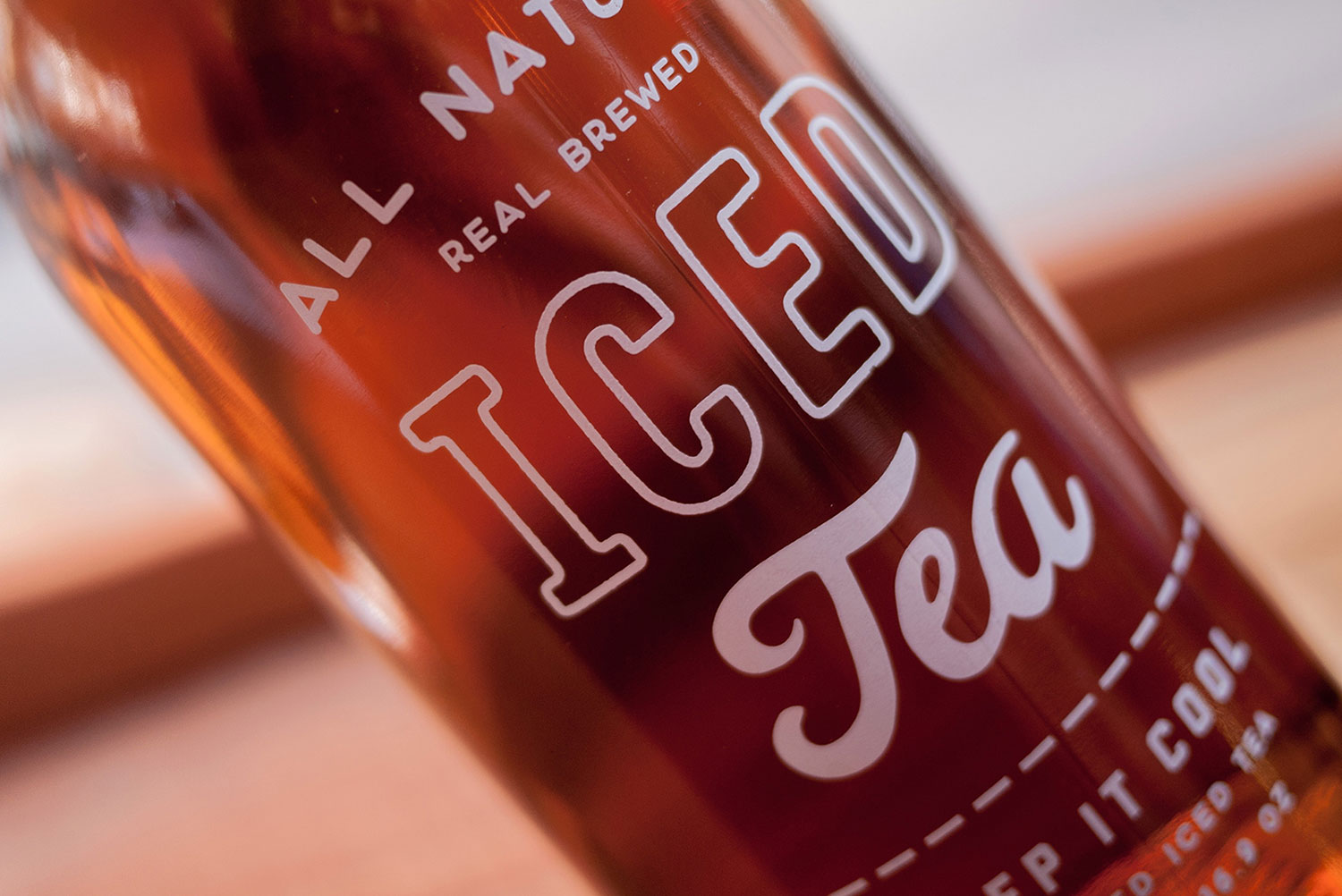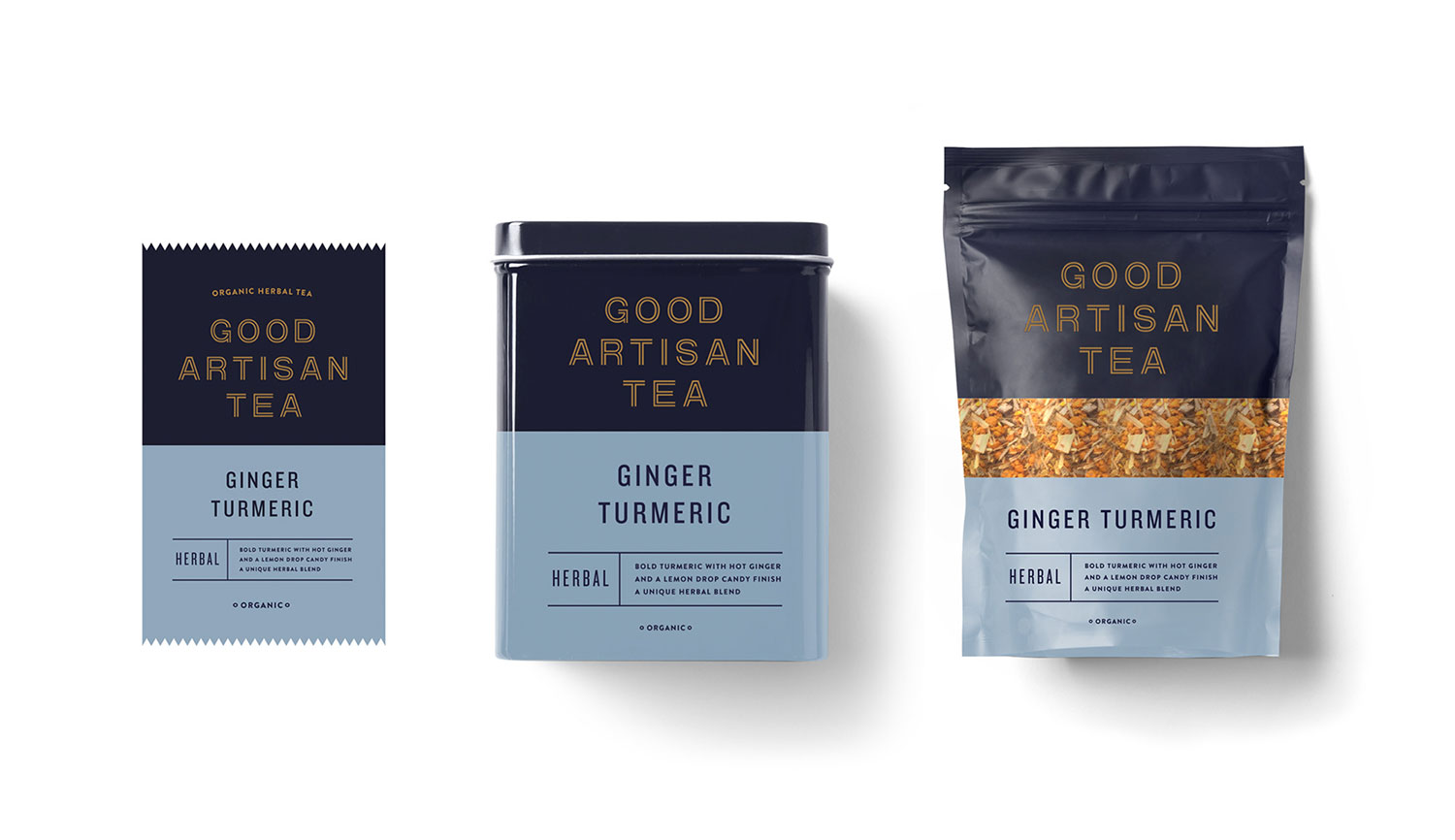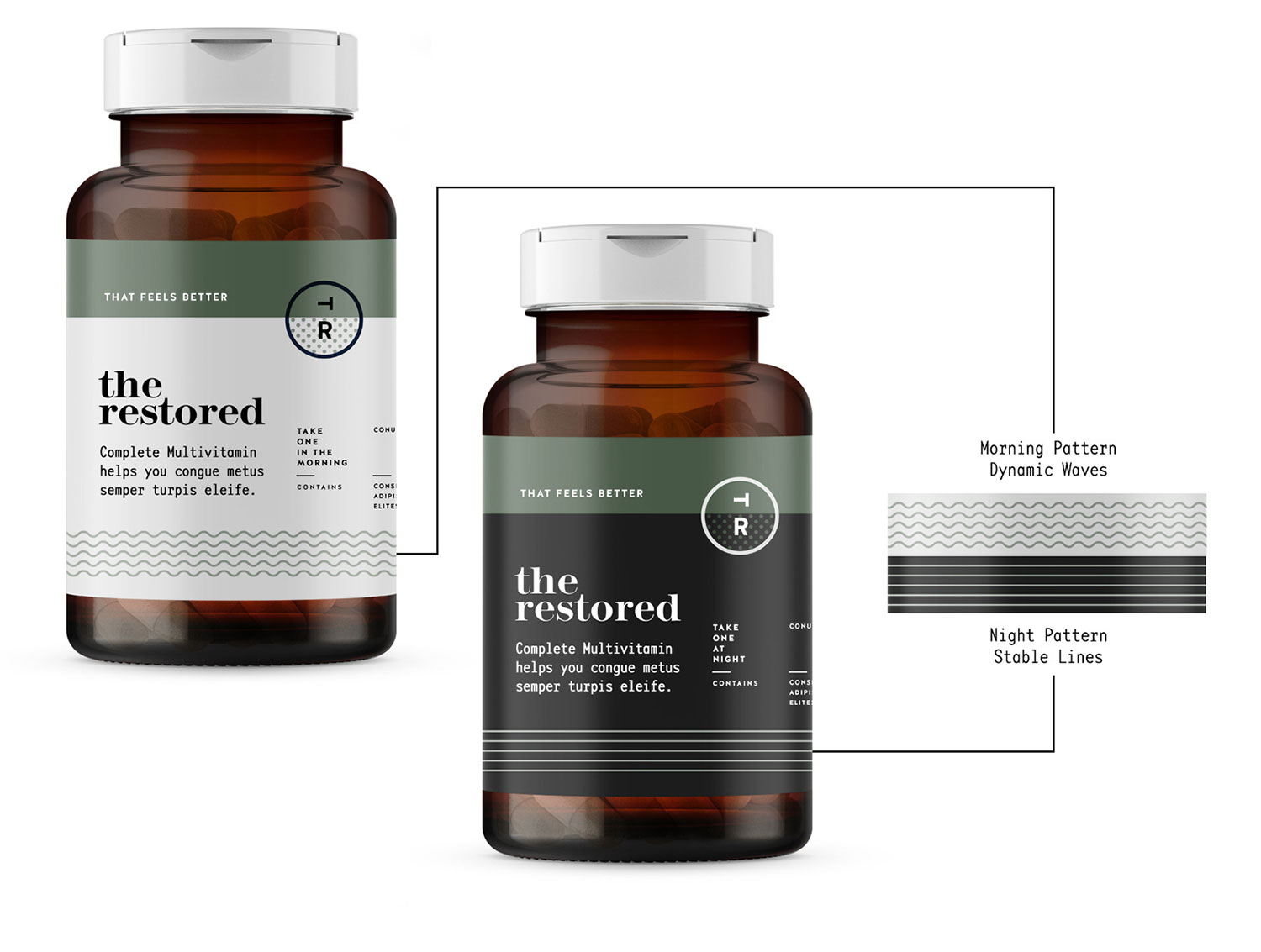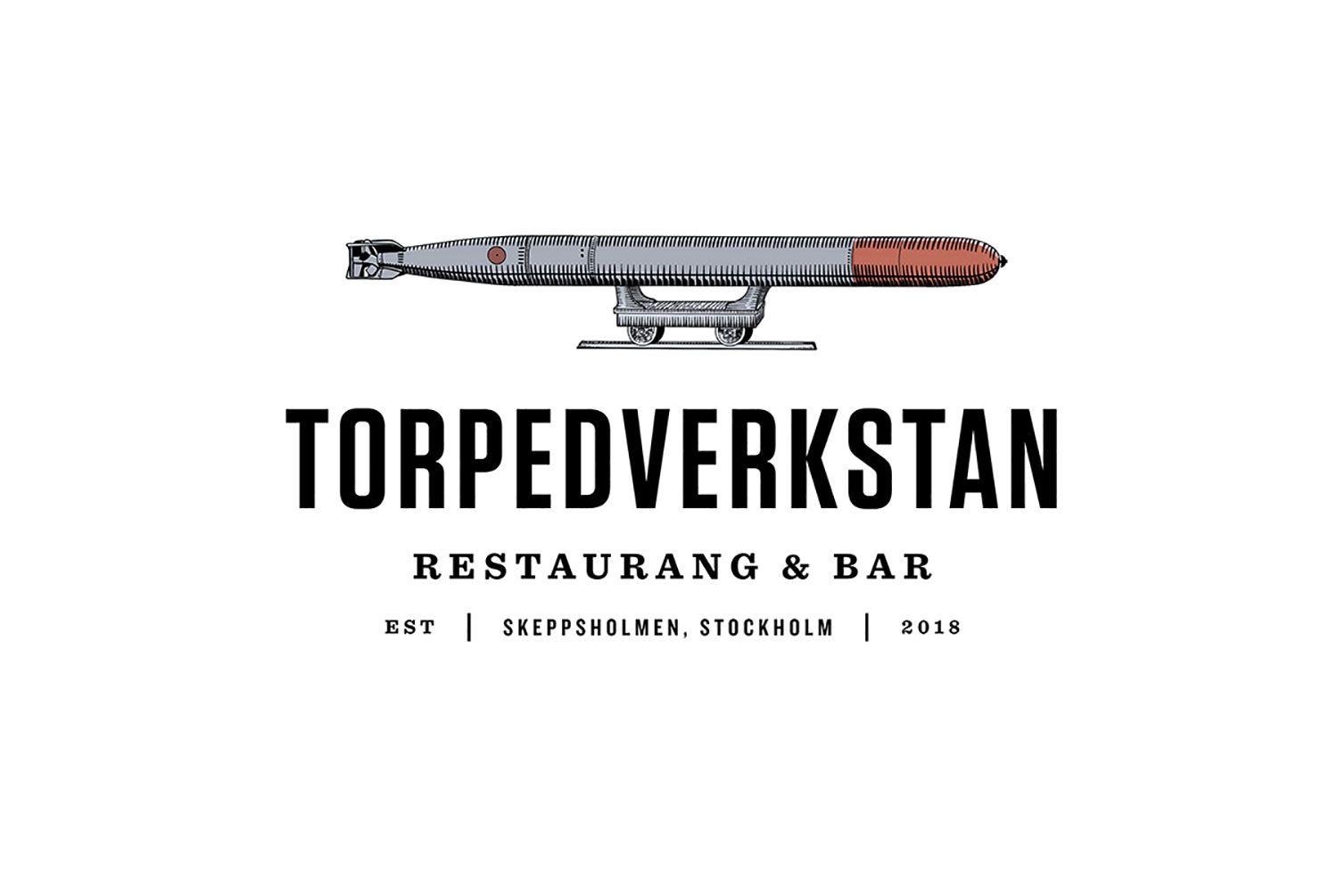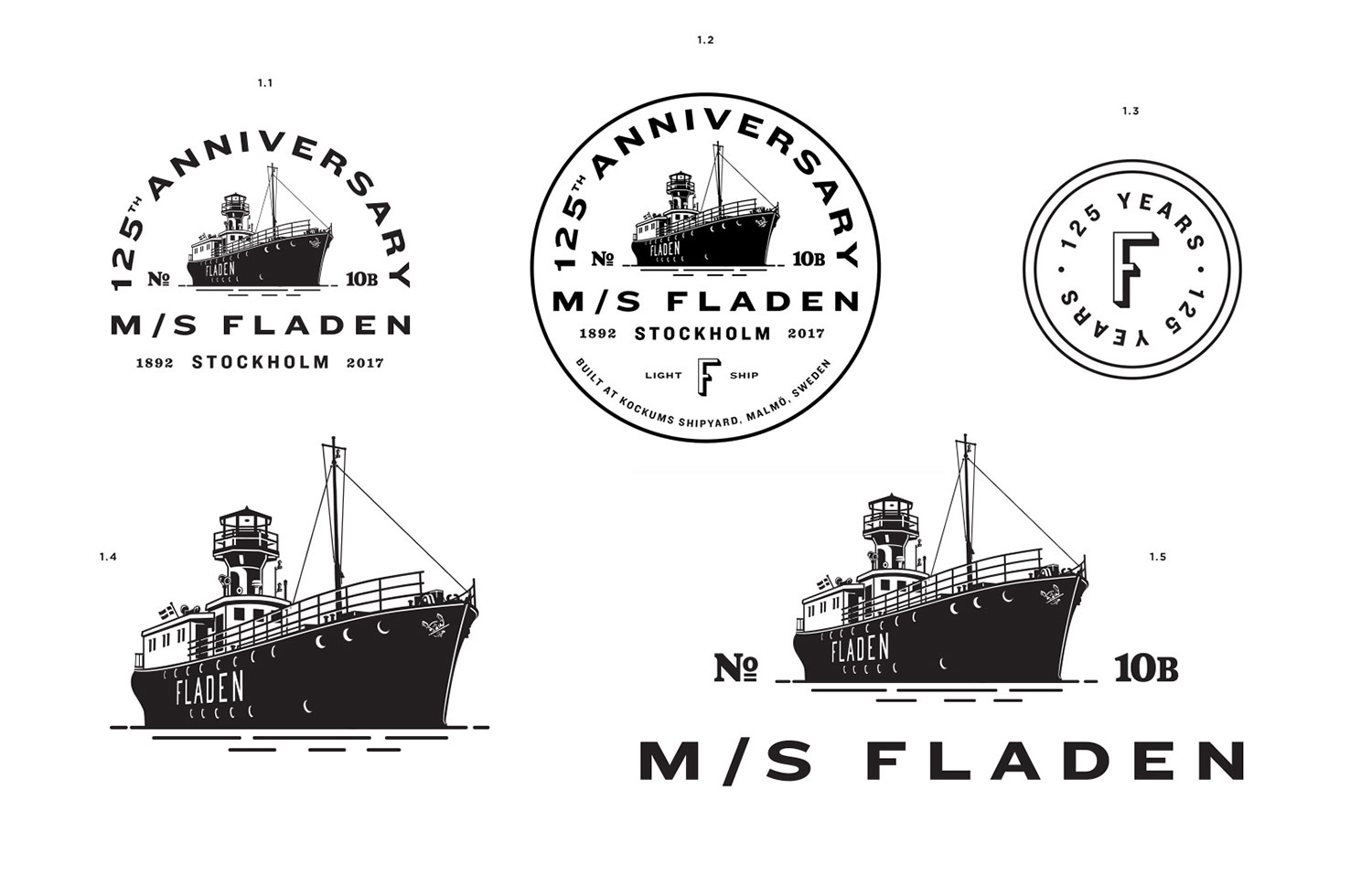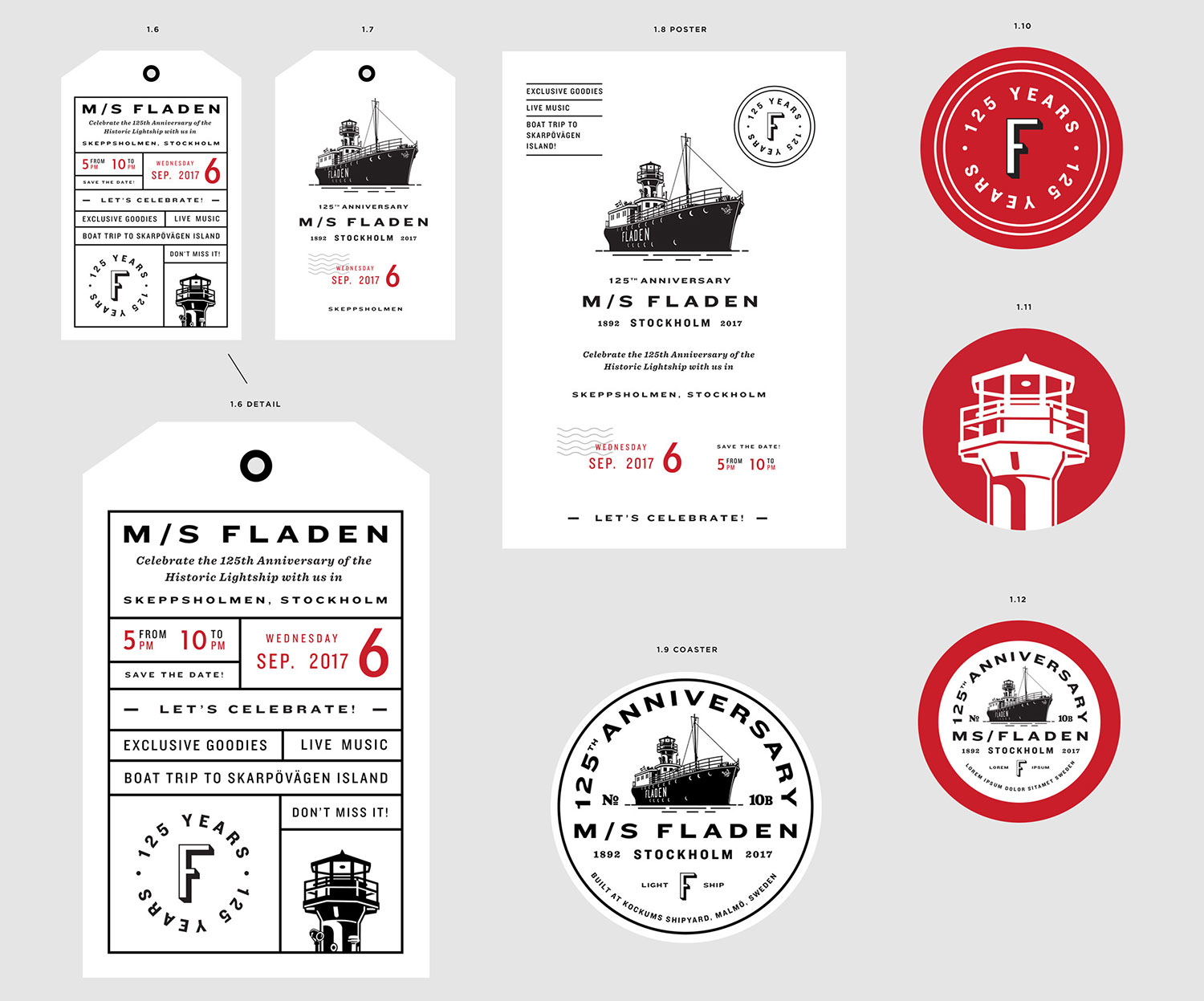 ---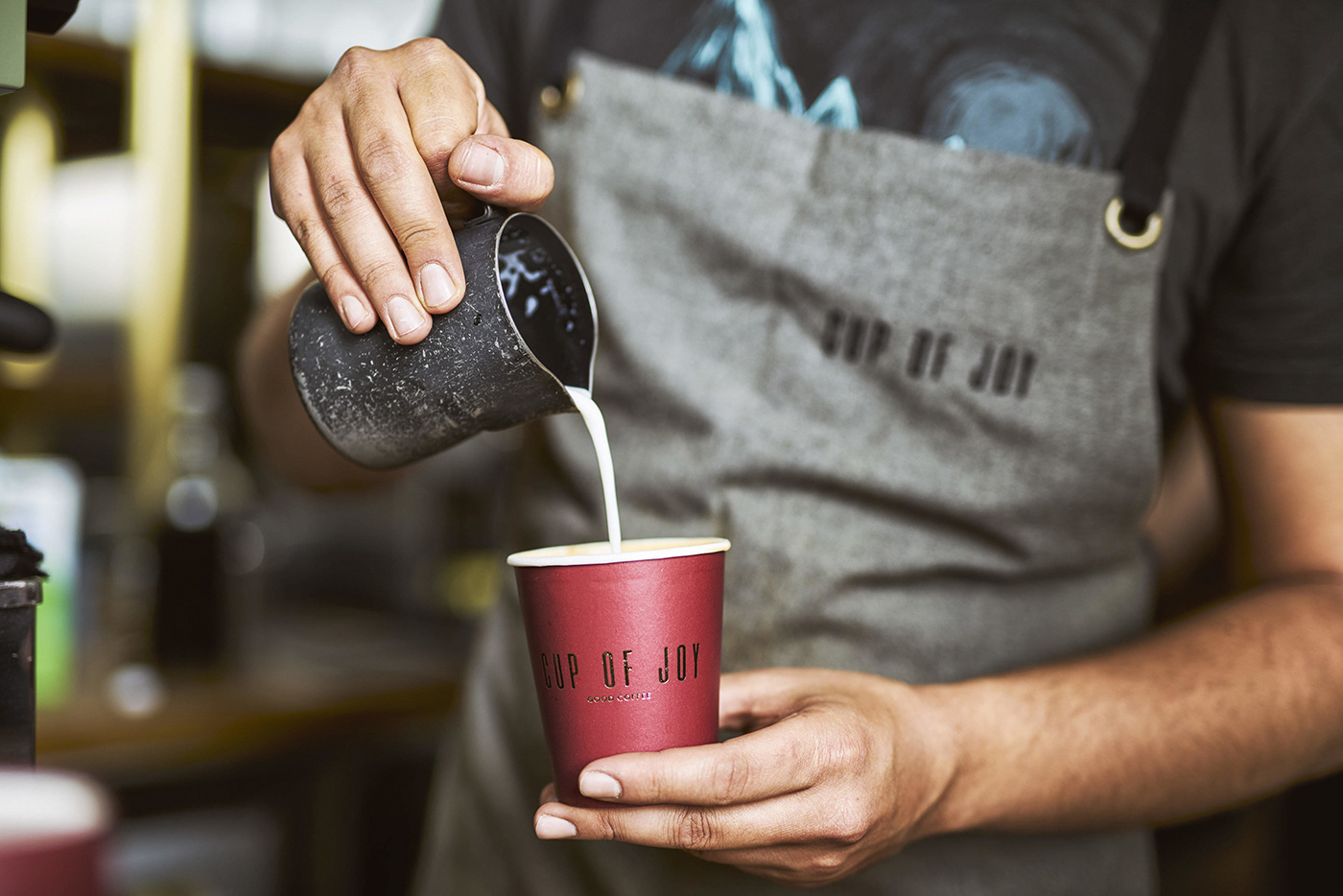 Mr Cup like of good Cup of Joy in the morning !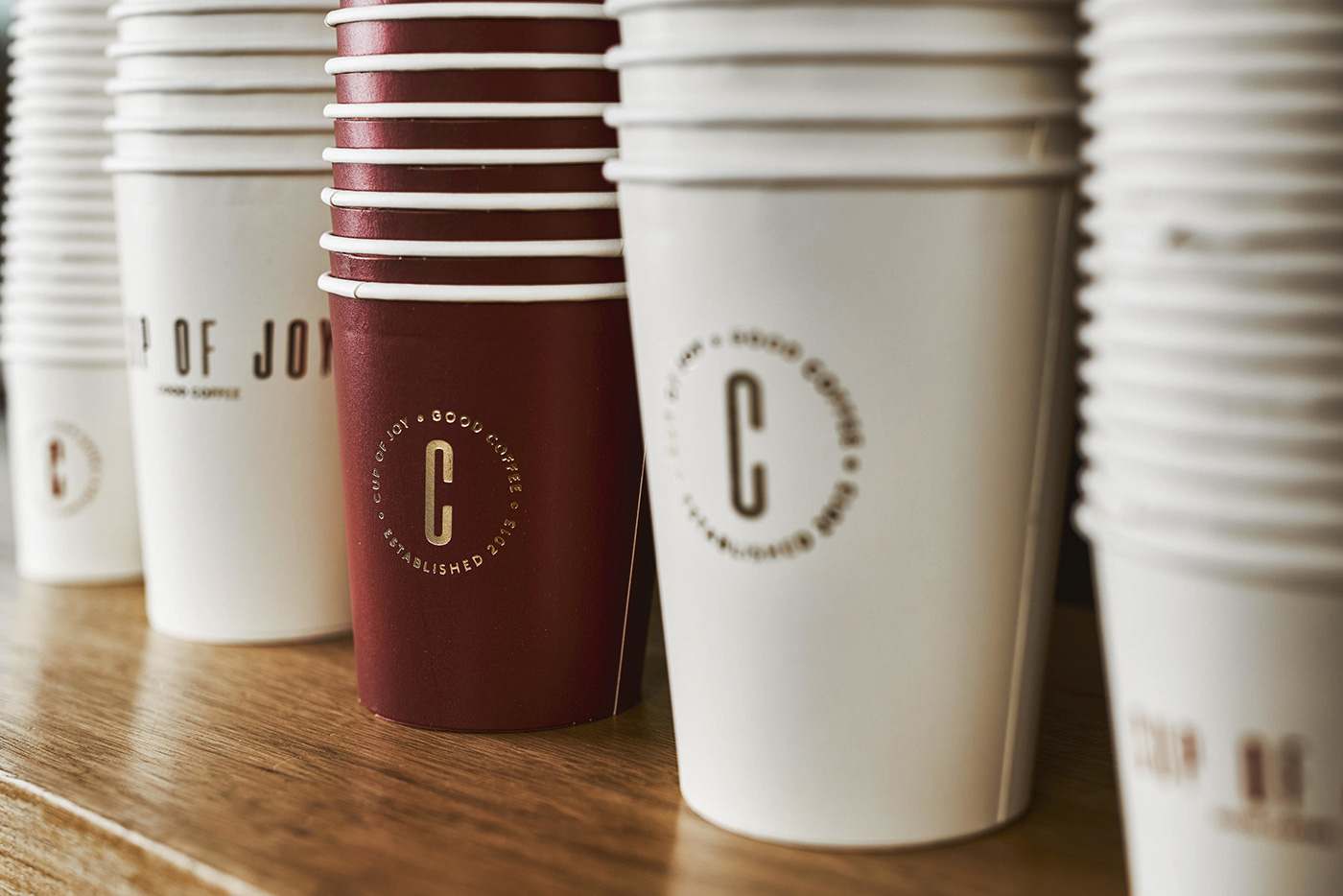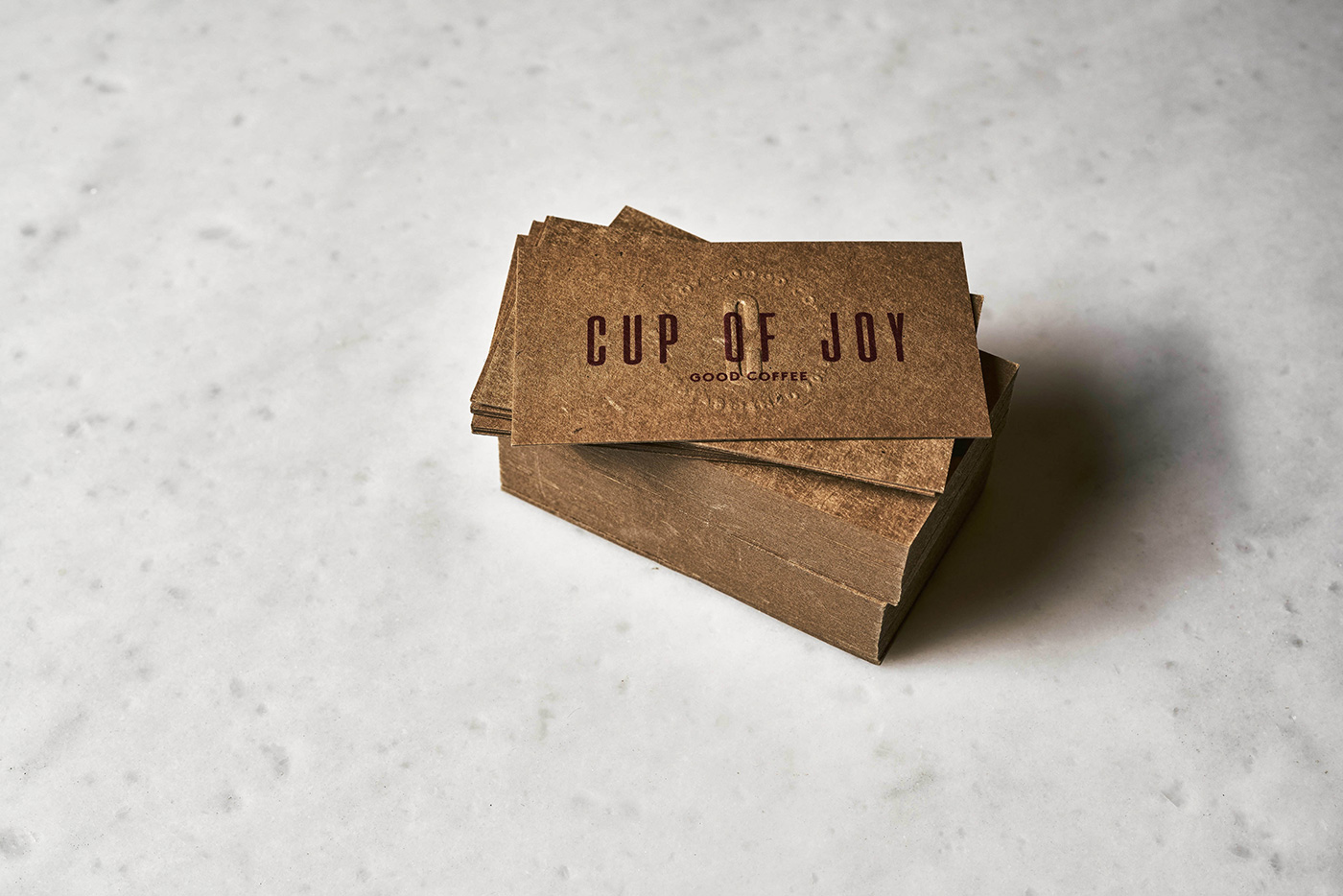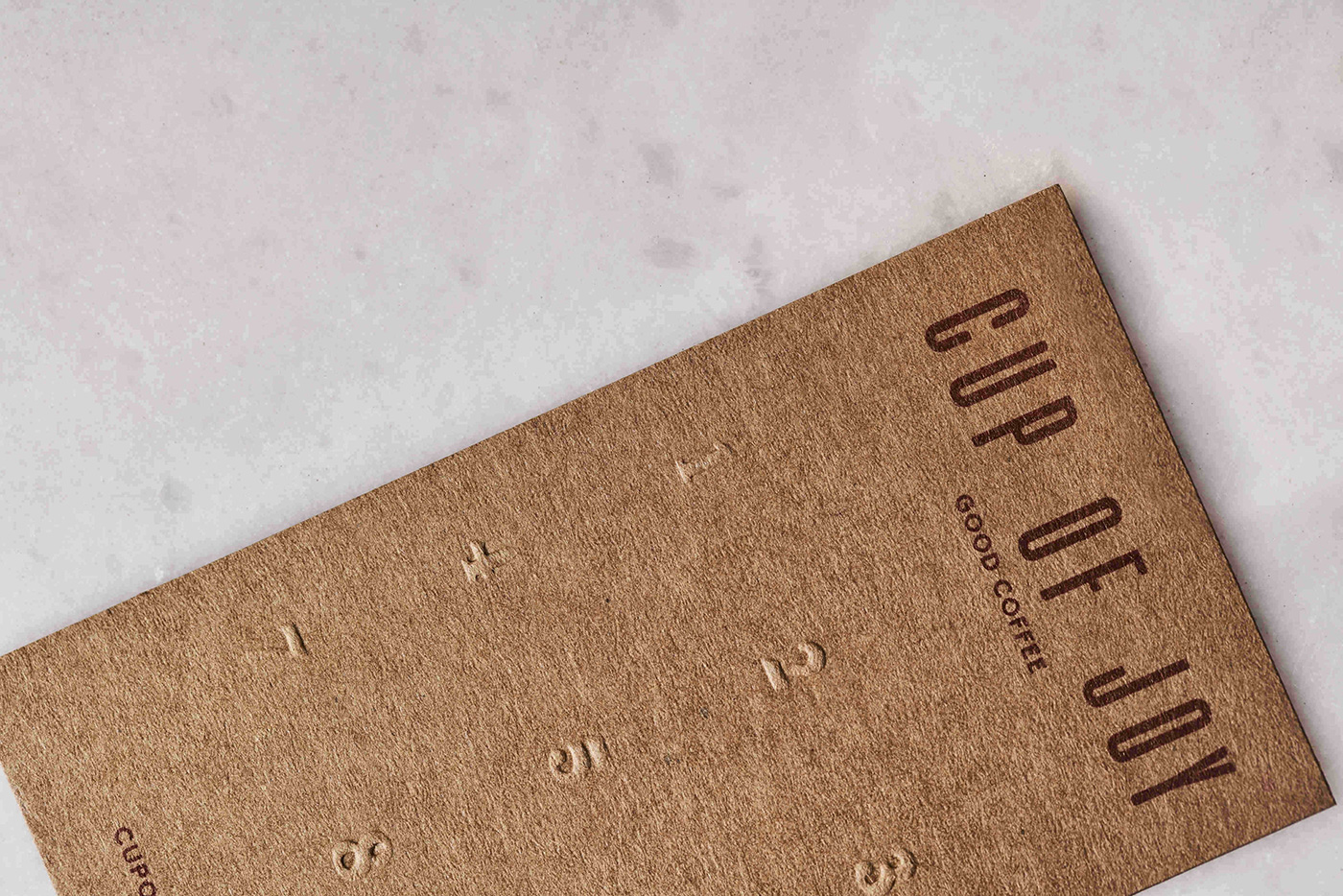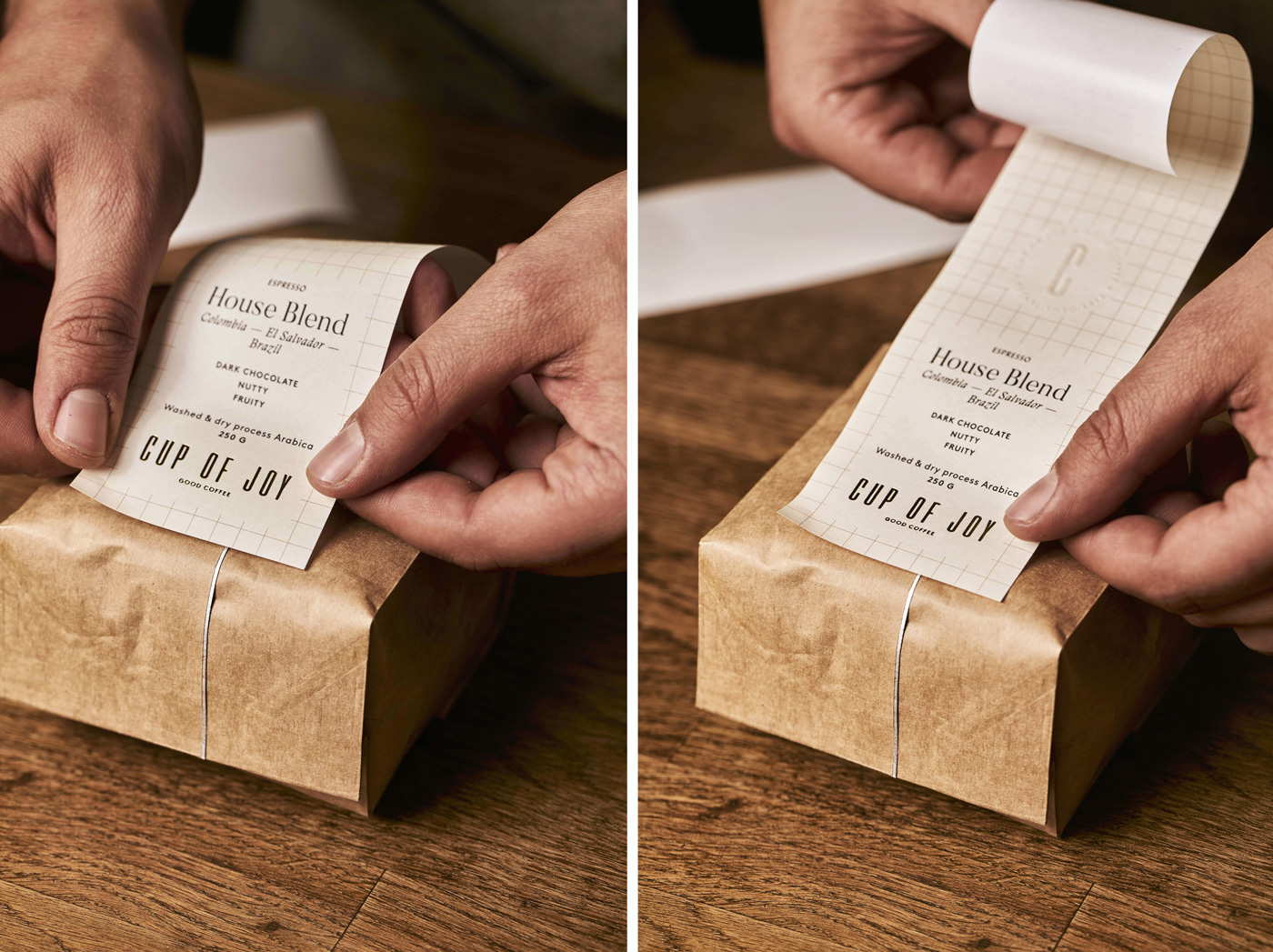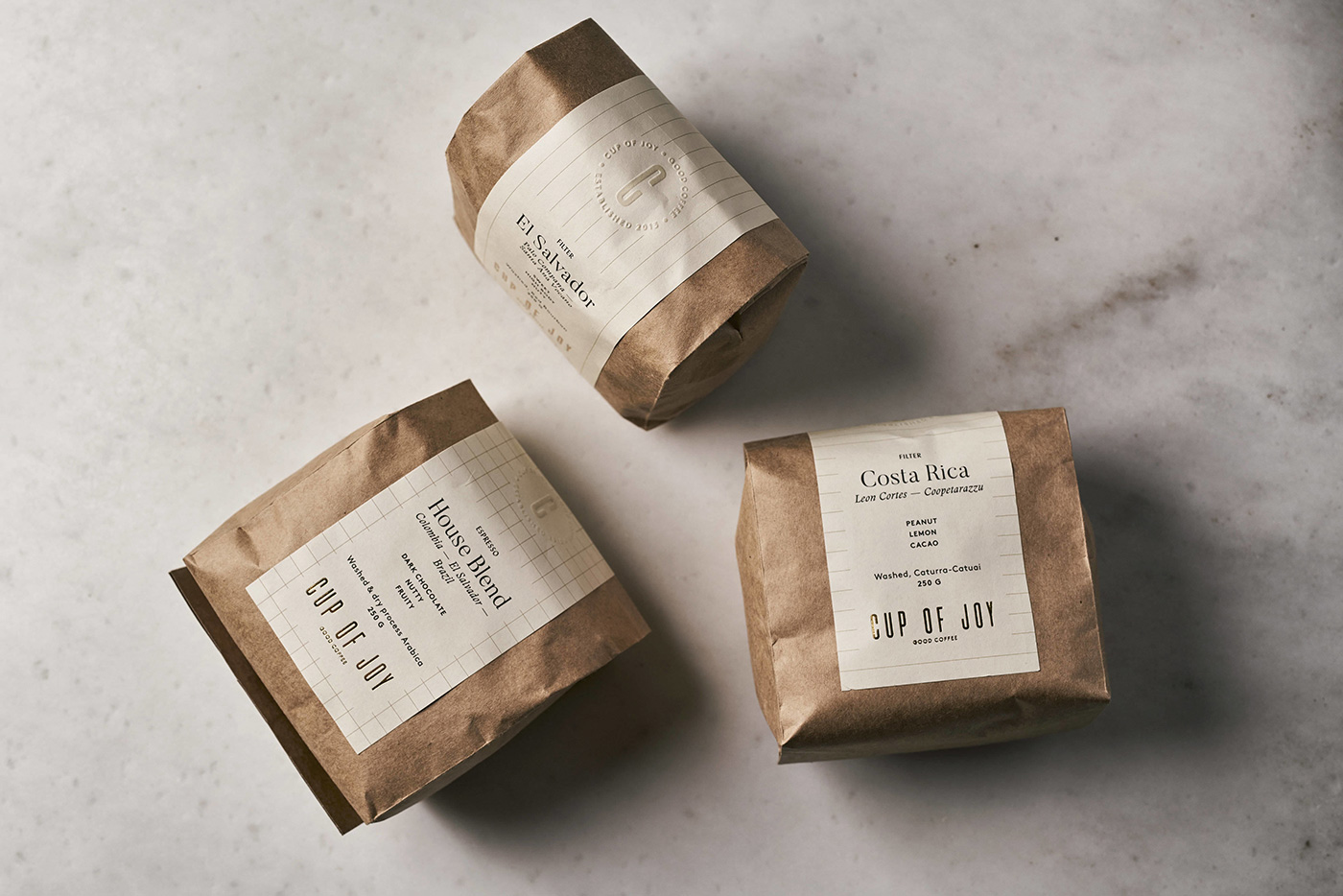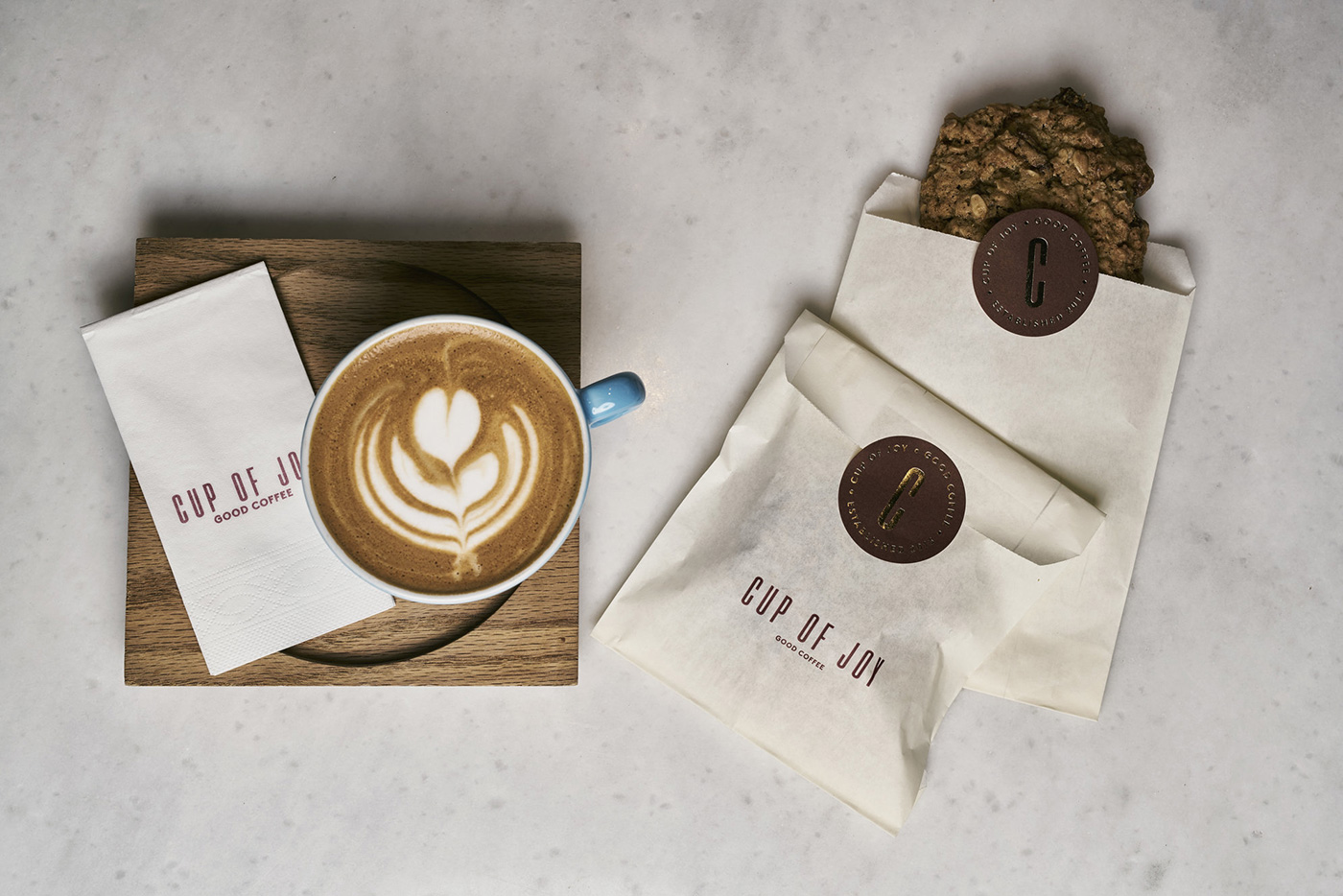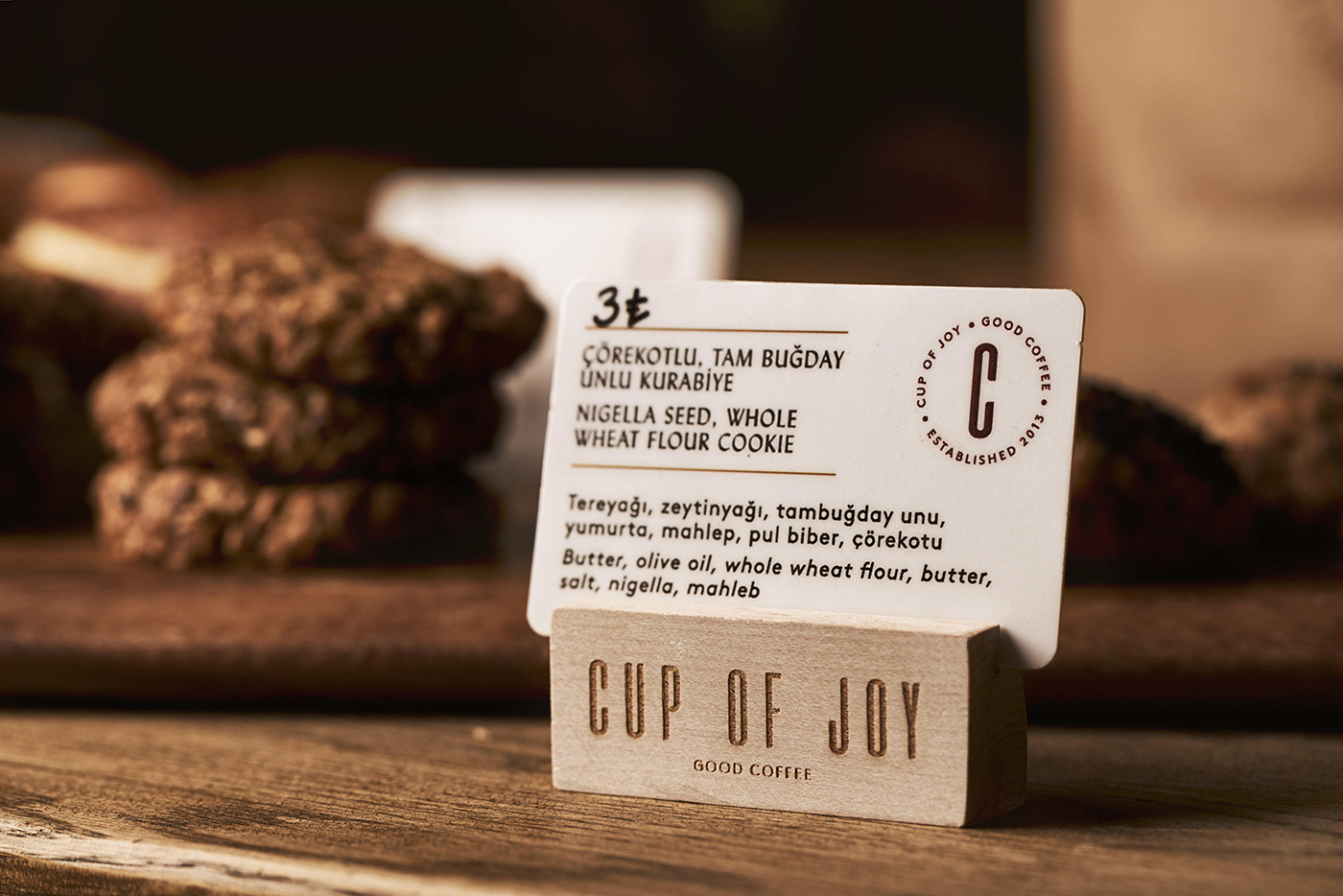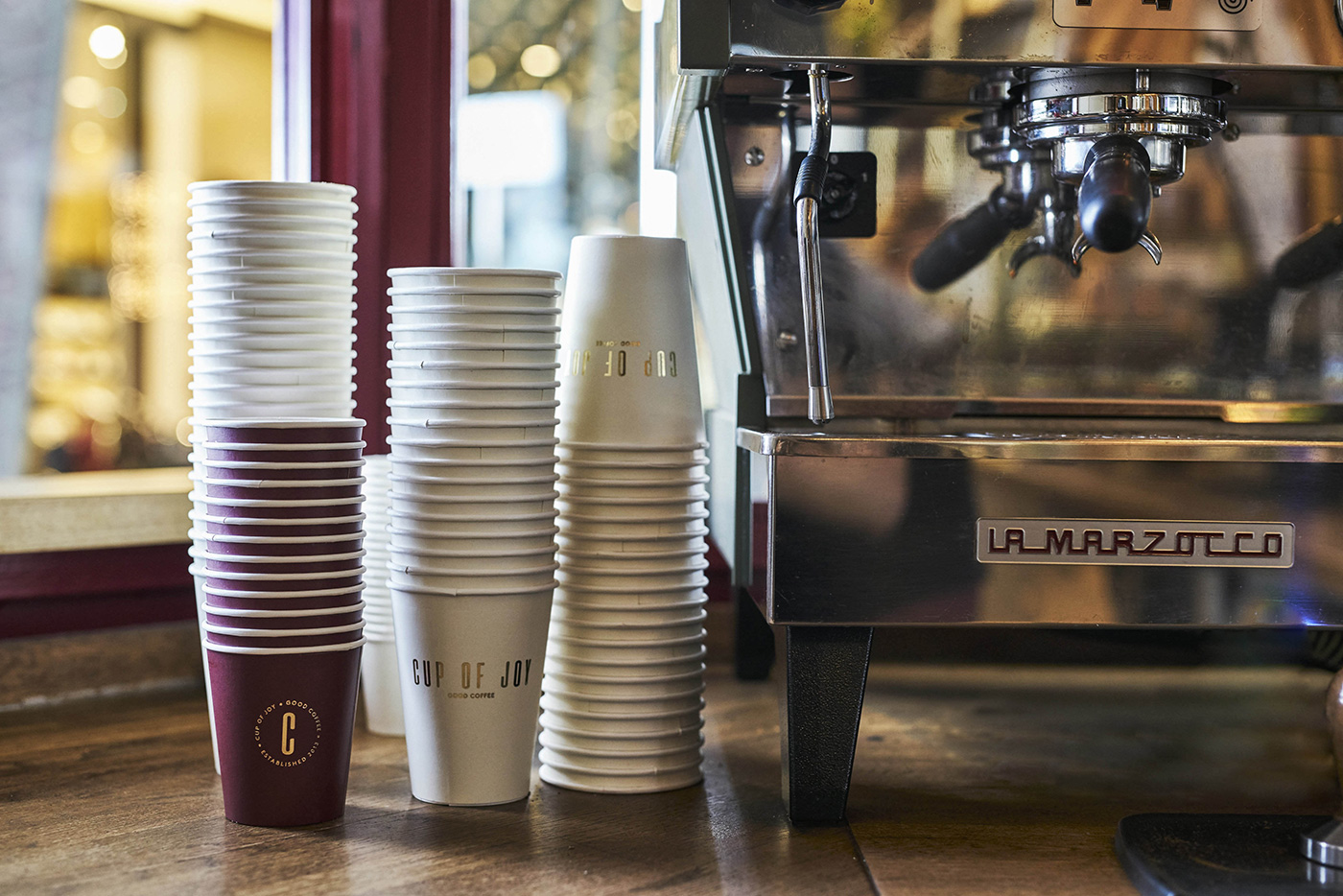 ---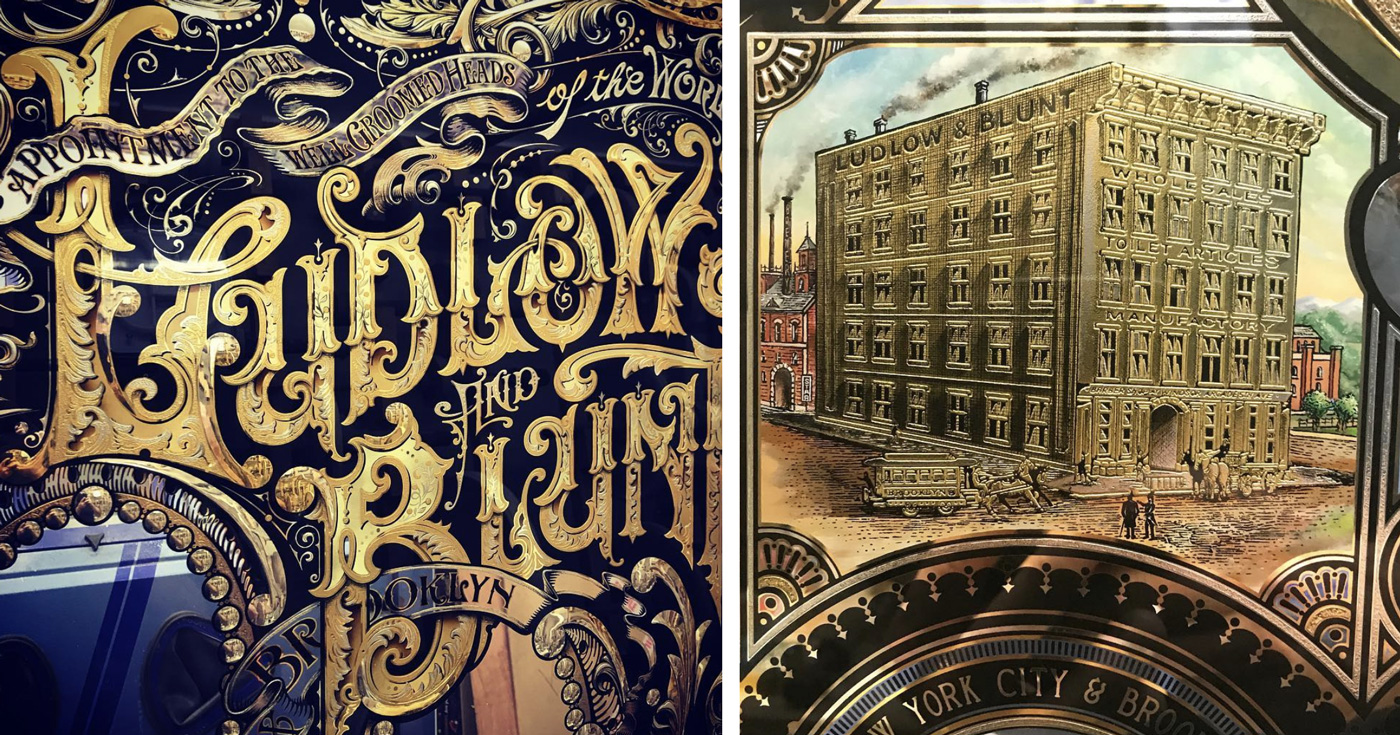 Dave Smith is a name that has become synonymous in sign-writing circles with high quality, hand crafted reverse glass signs and decorative mirrors. Following him on Instagram is really impressive and inspiring, as he shares all his creative process, from drawing the lettering to all the making of the glass signs. He is, for example, working on one for Ludlow Blunt NY salon for months! Little by little, we can see this art piece coming to life.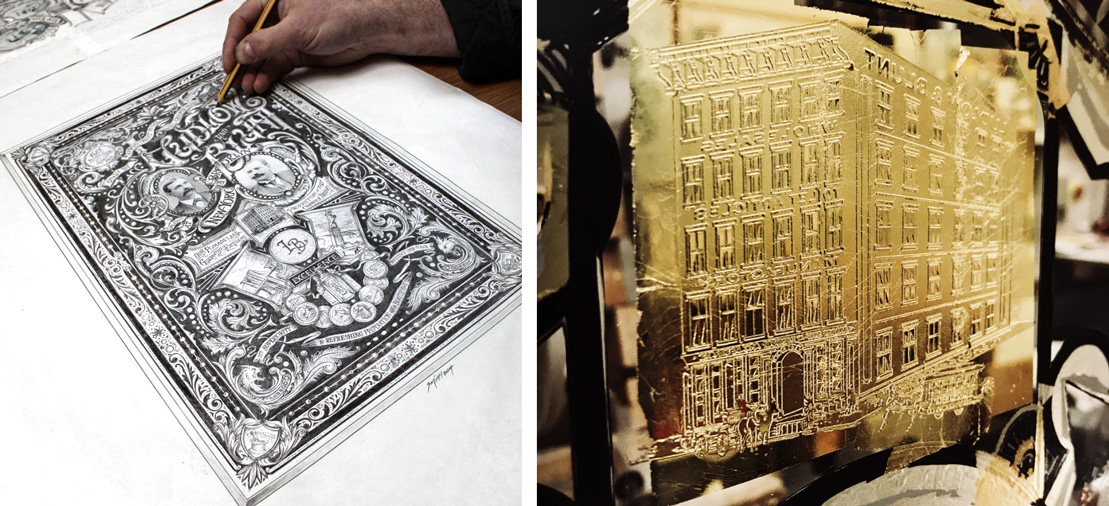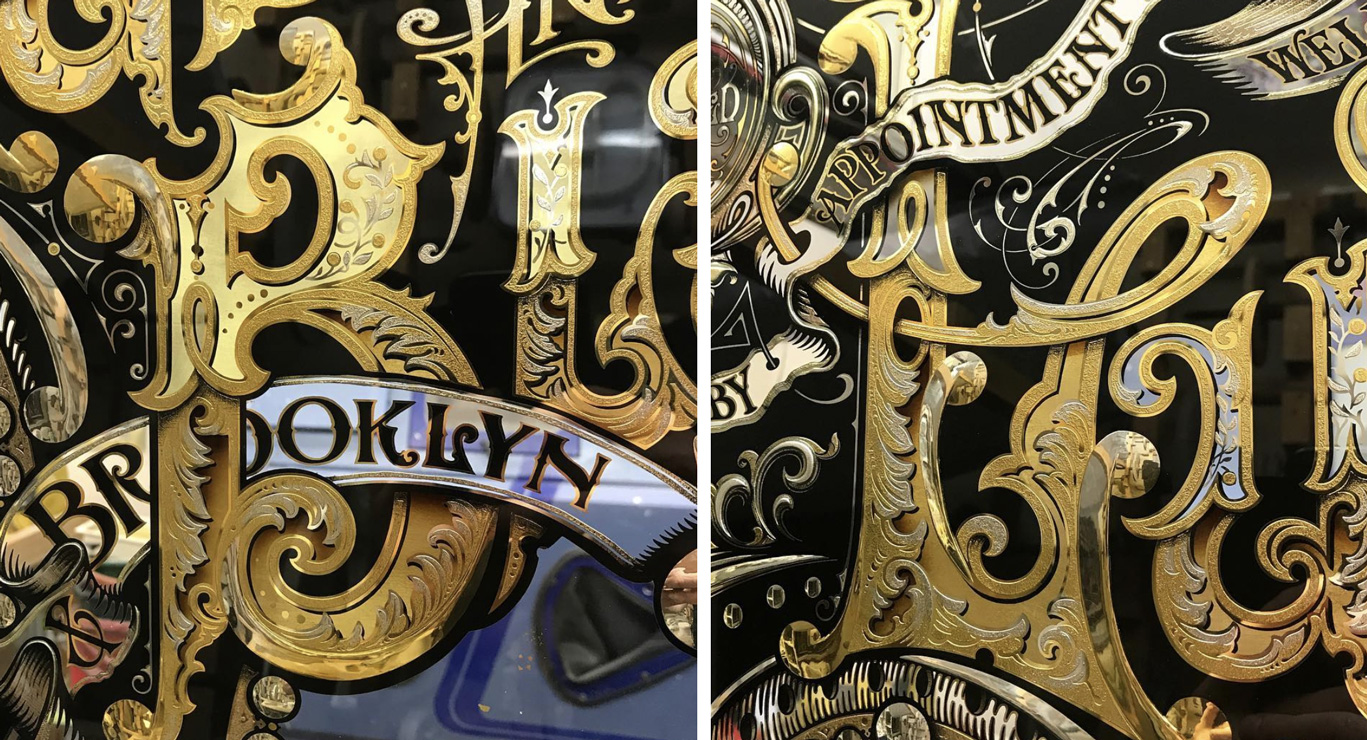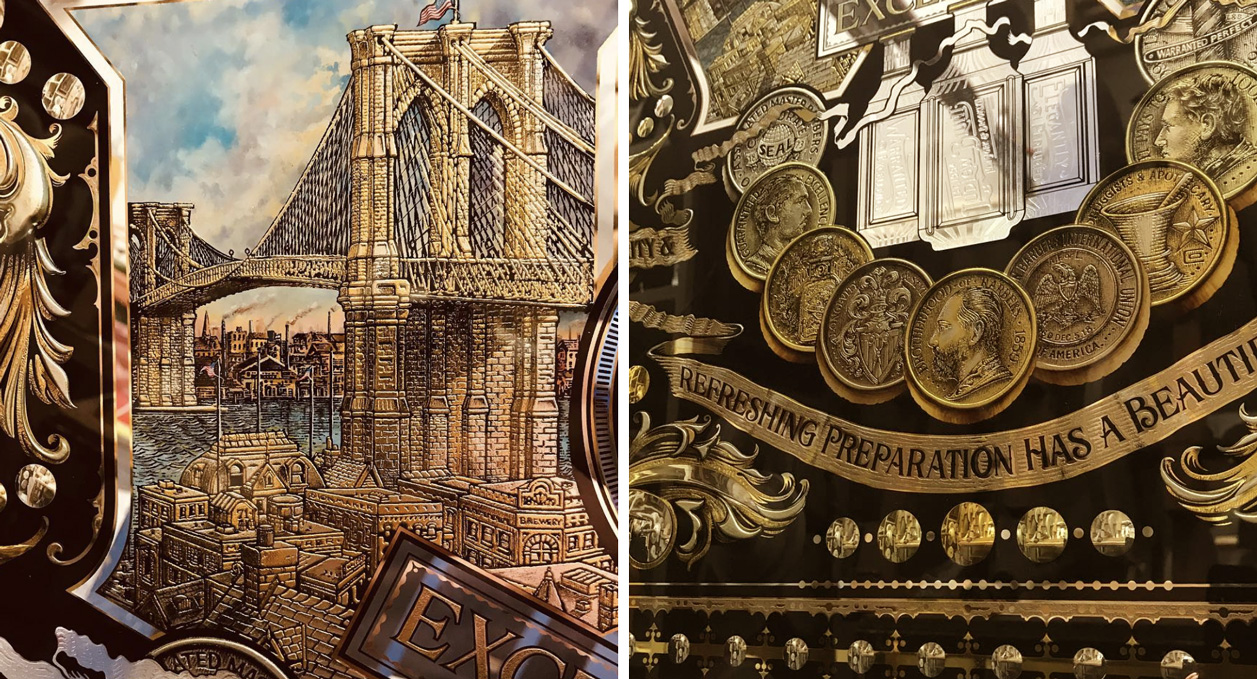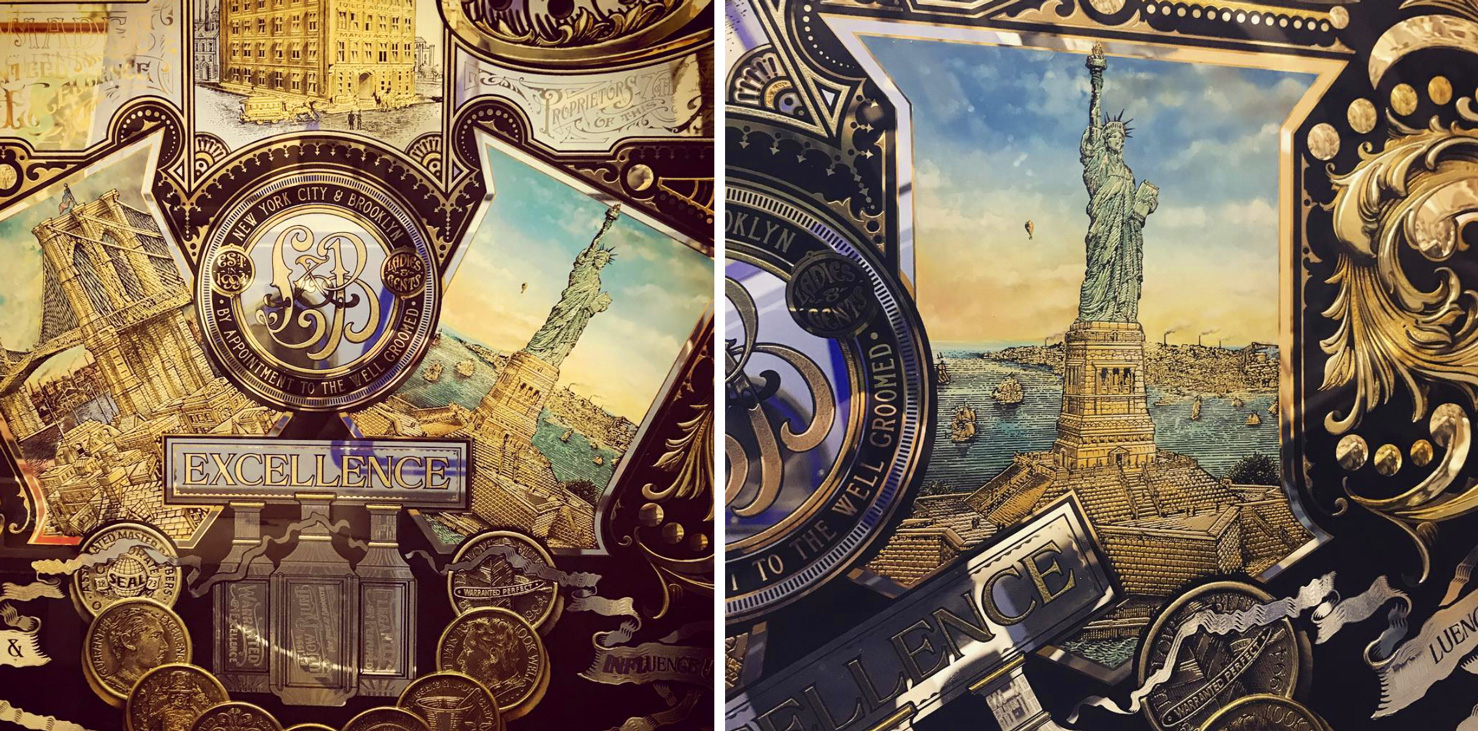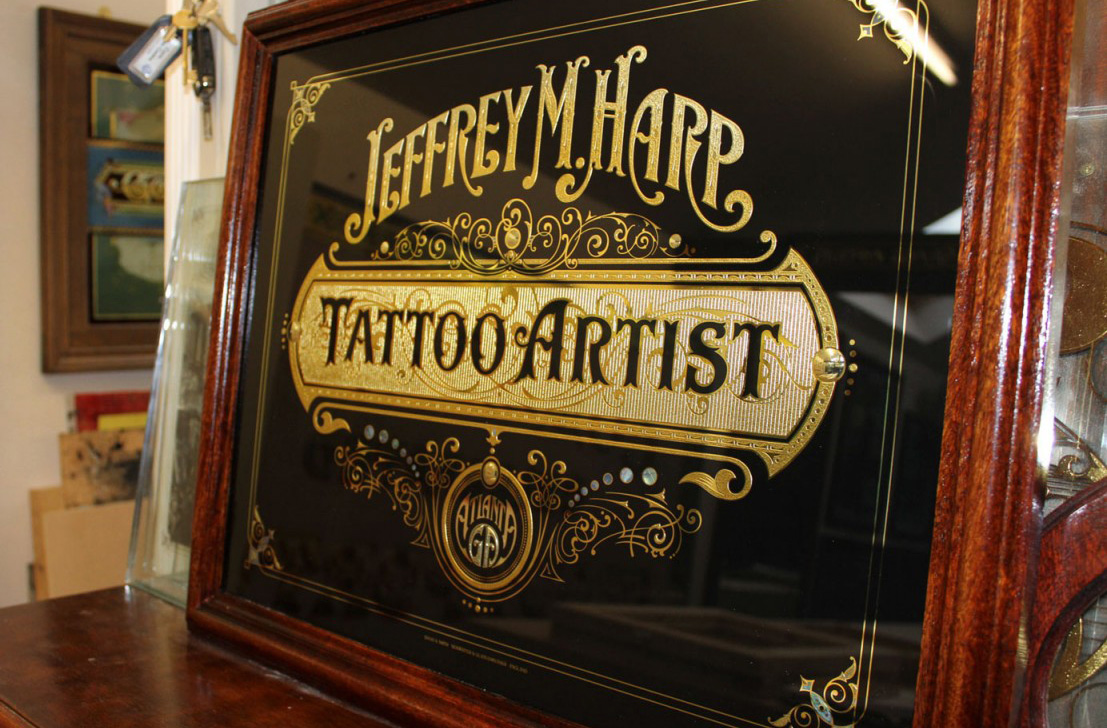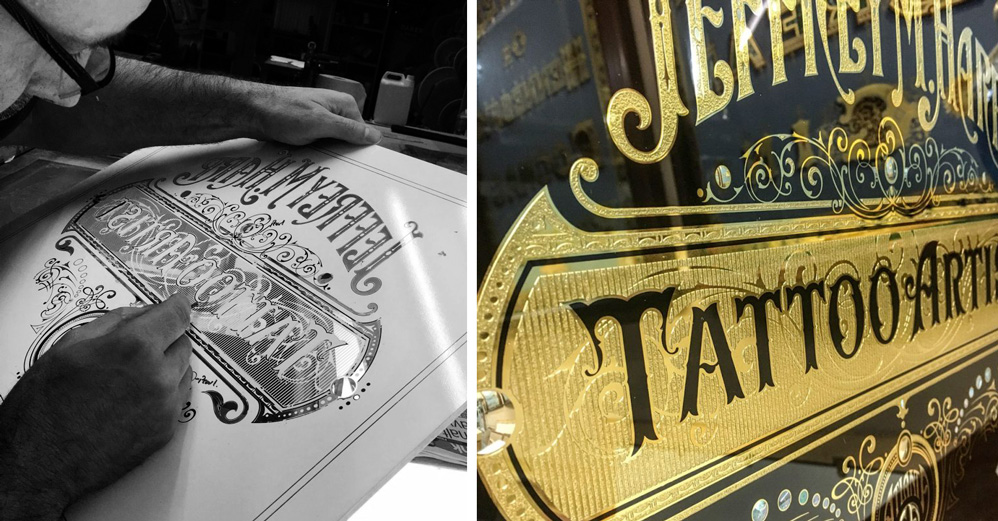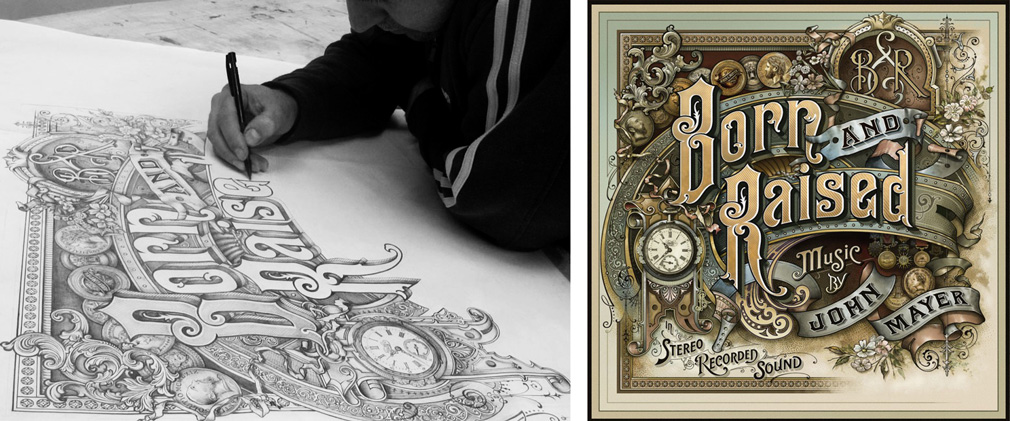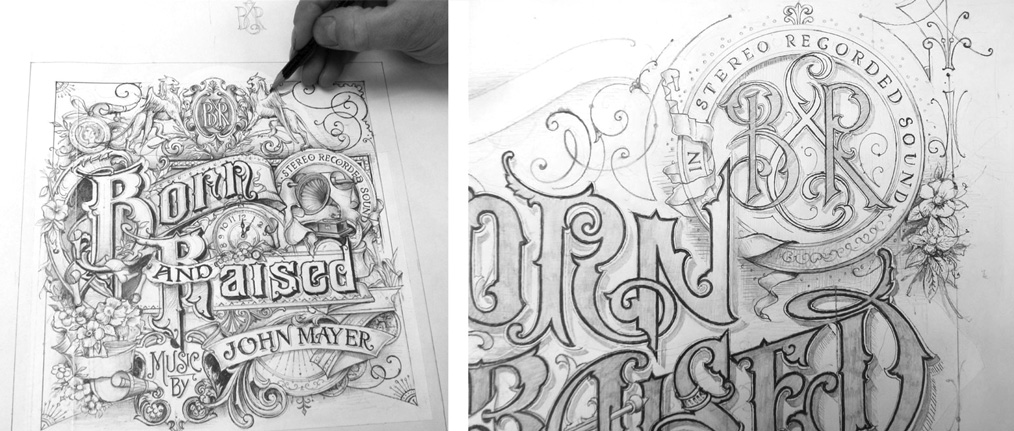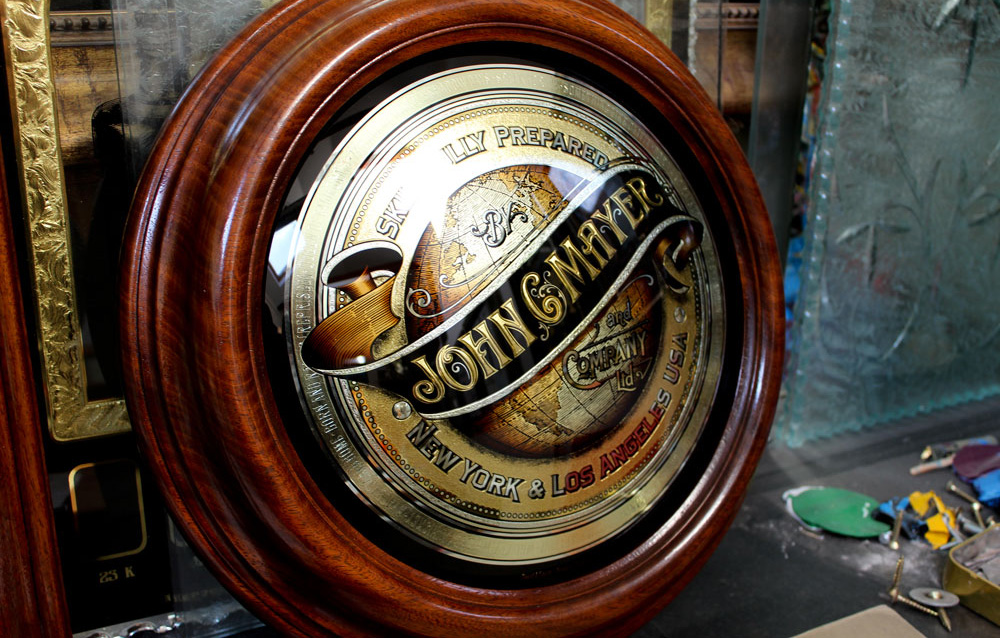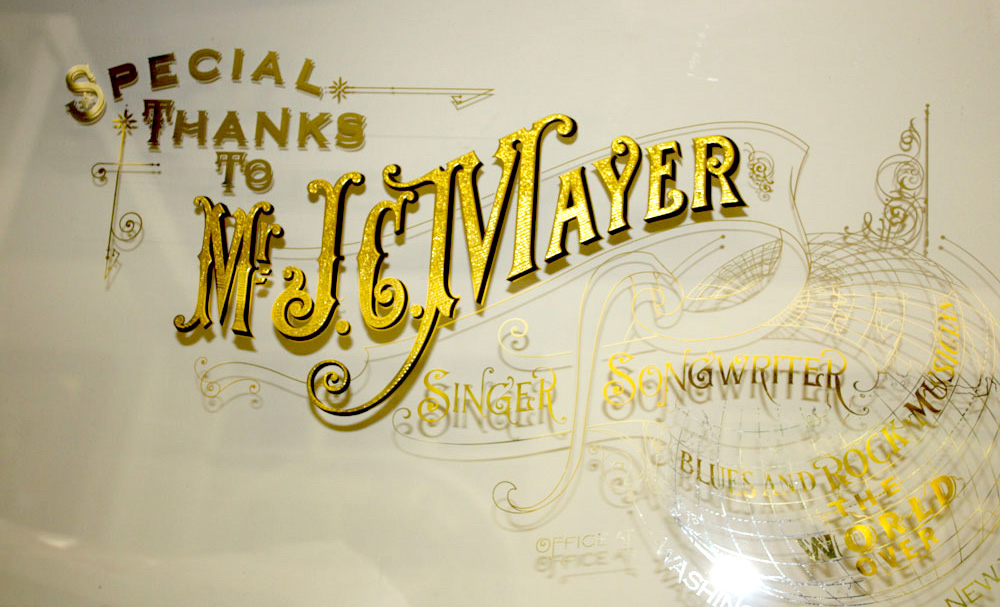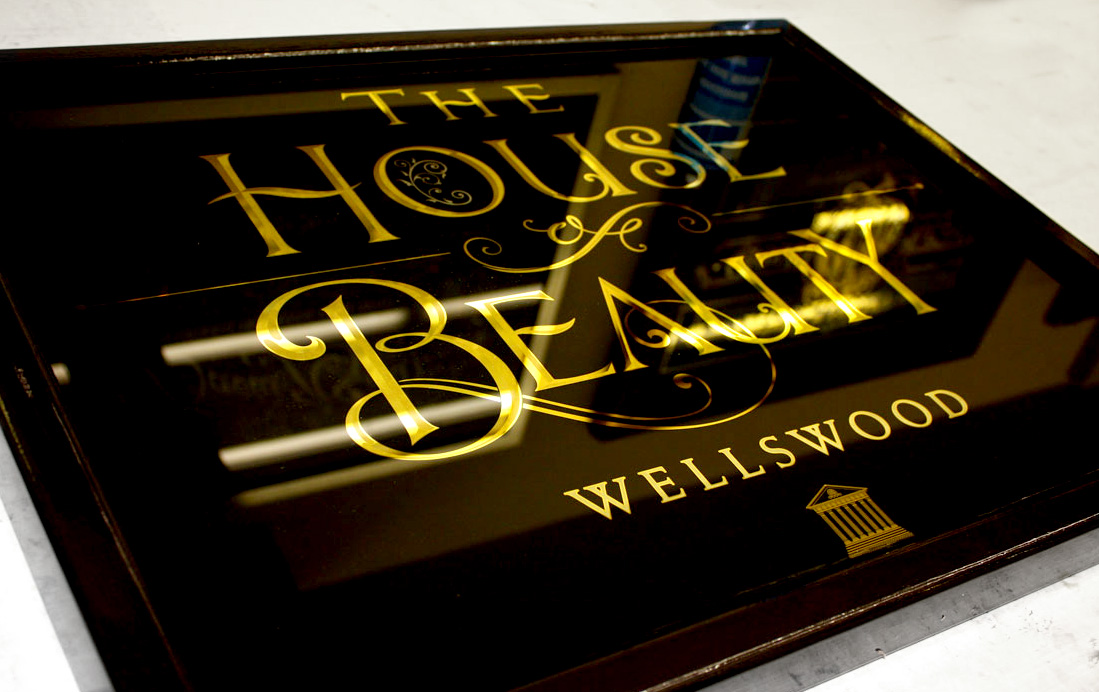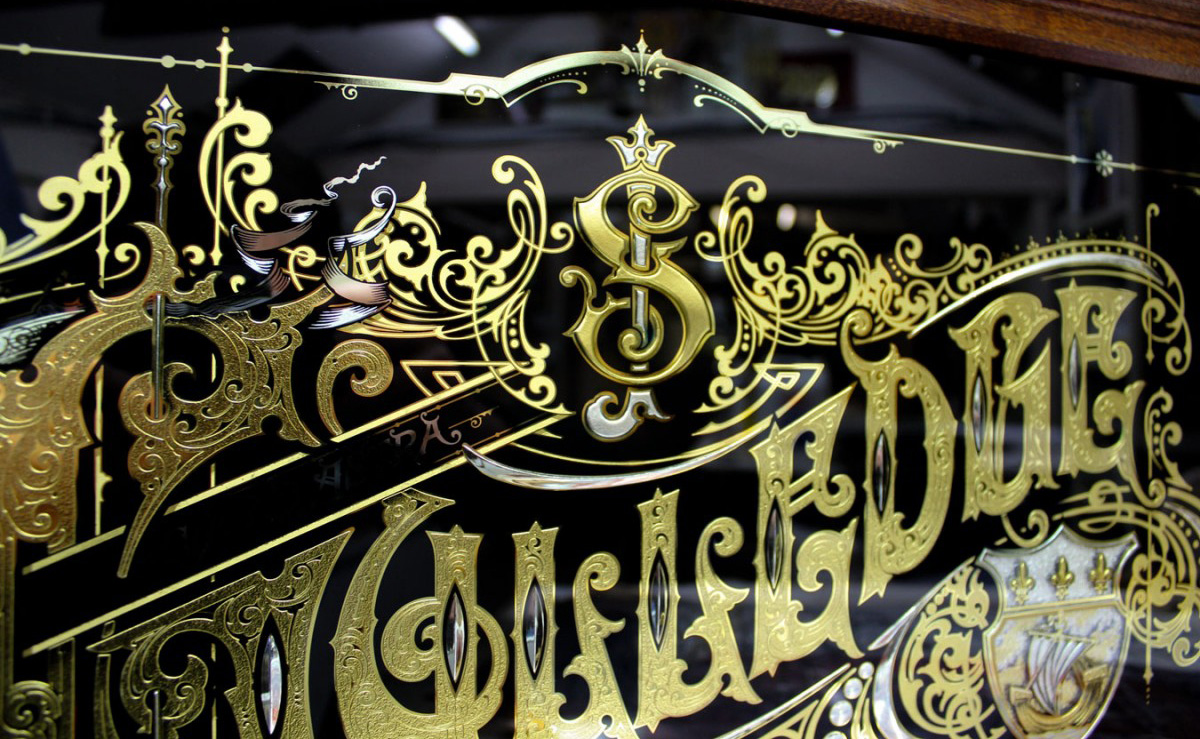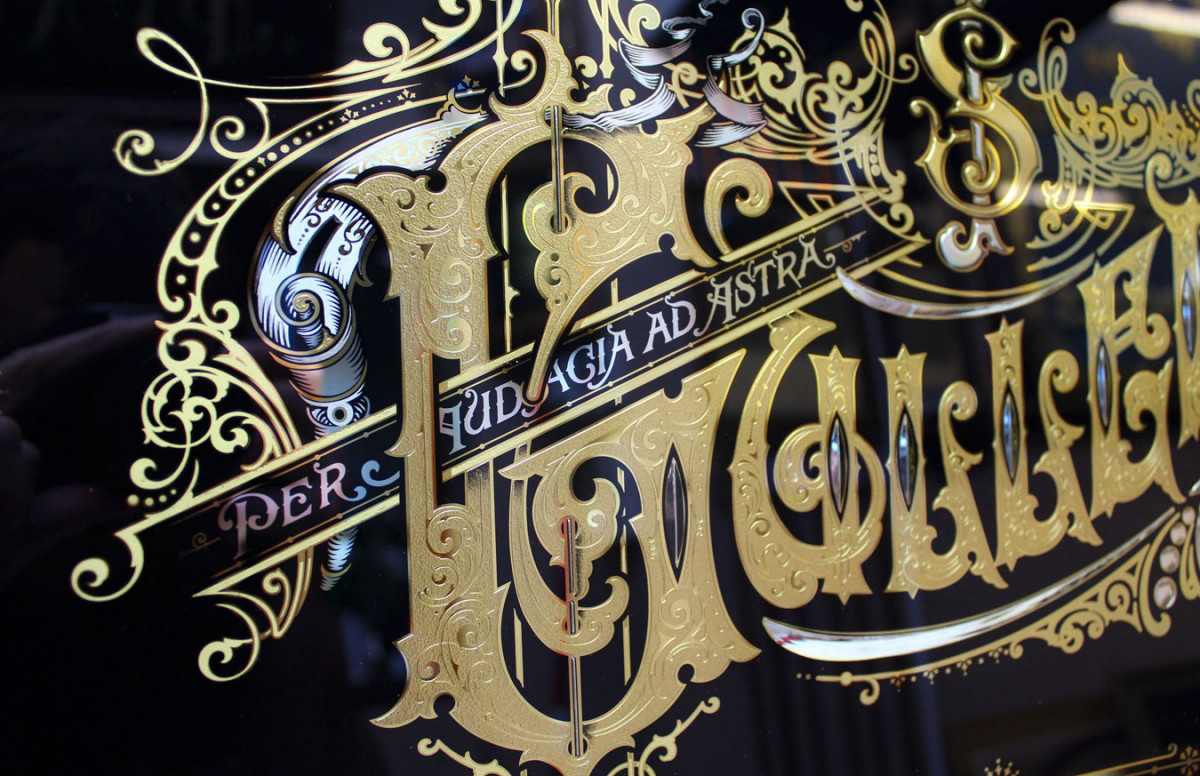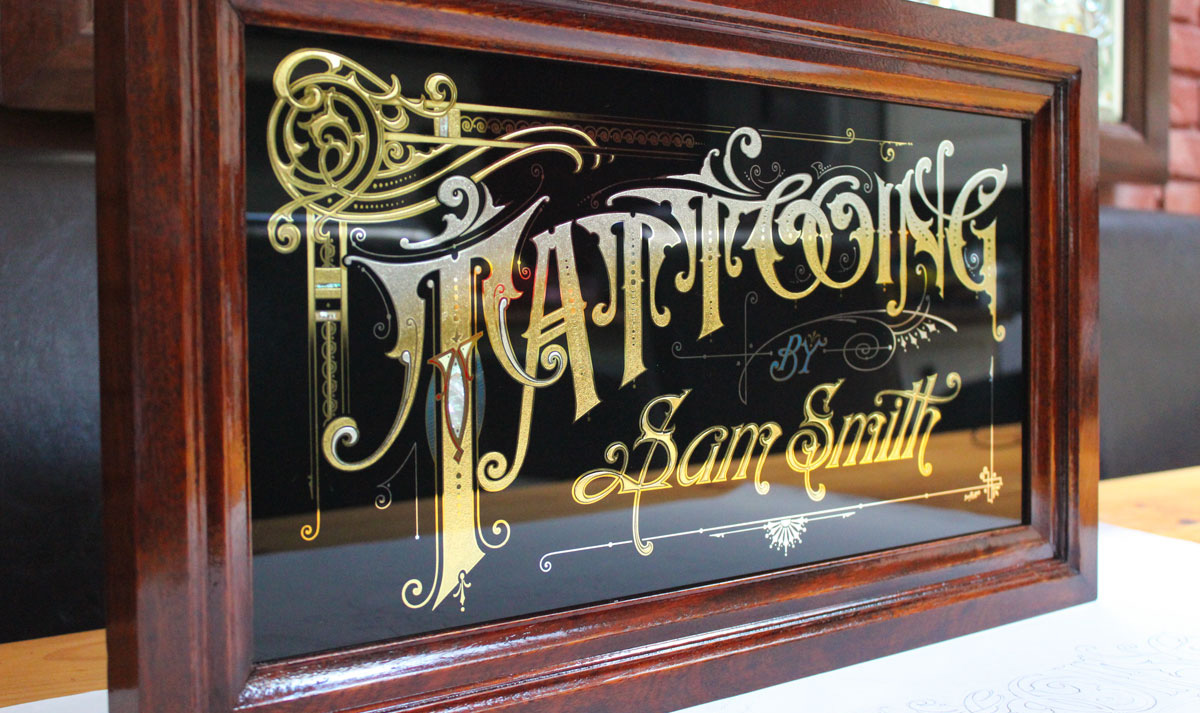 ---
---
---