posted in Print
at 9.47 AM
from
Bolquères
/

France
listening

U2 Song of Experience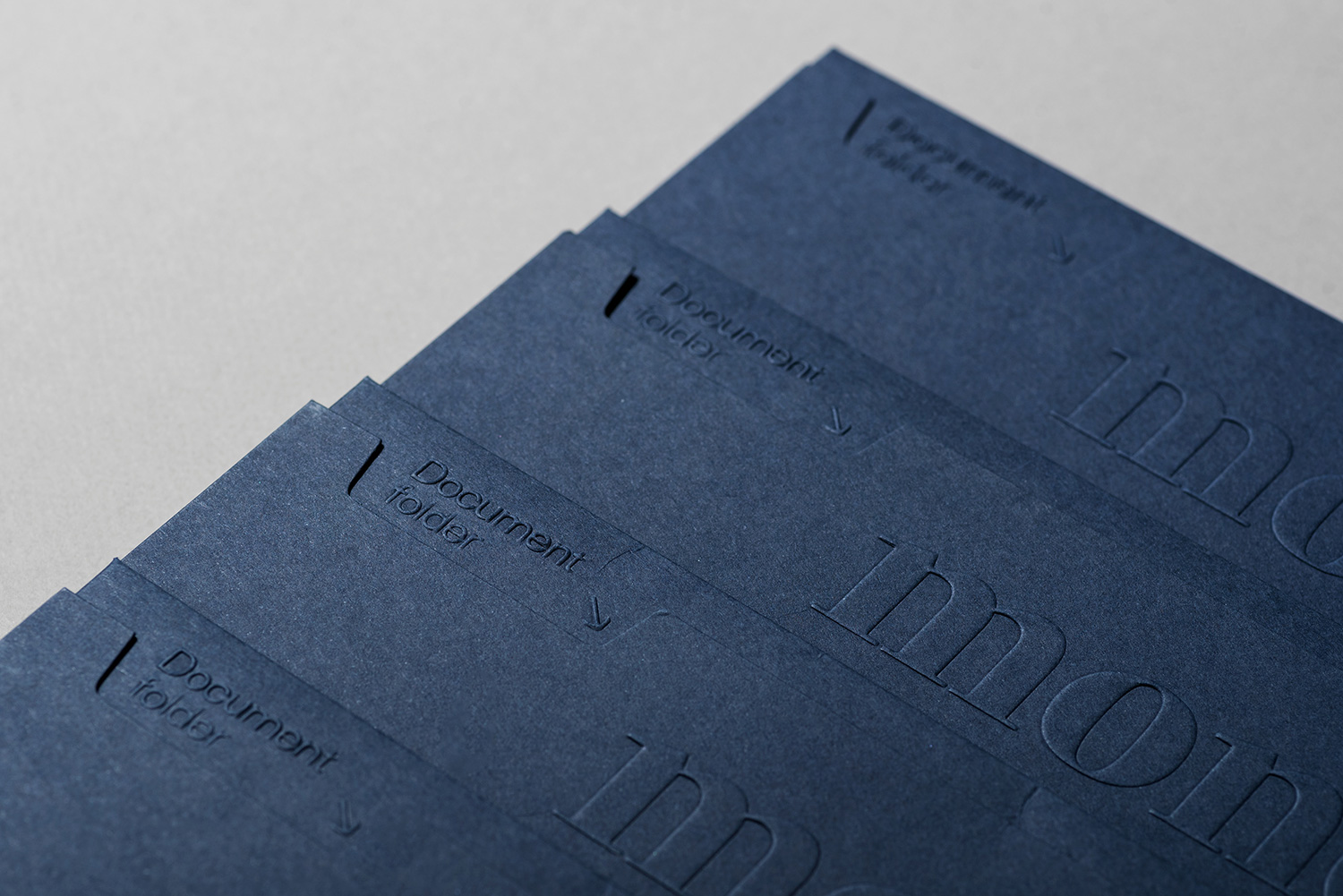 Here comes a selection of projects where the printing techniques and paper are a big part of the design.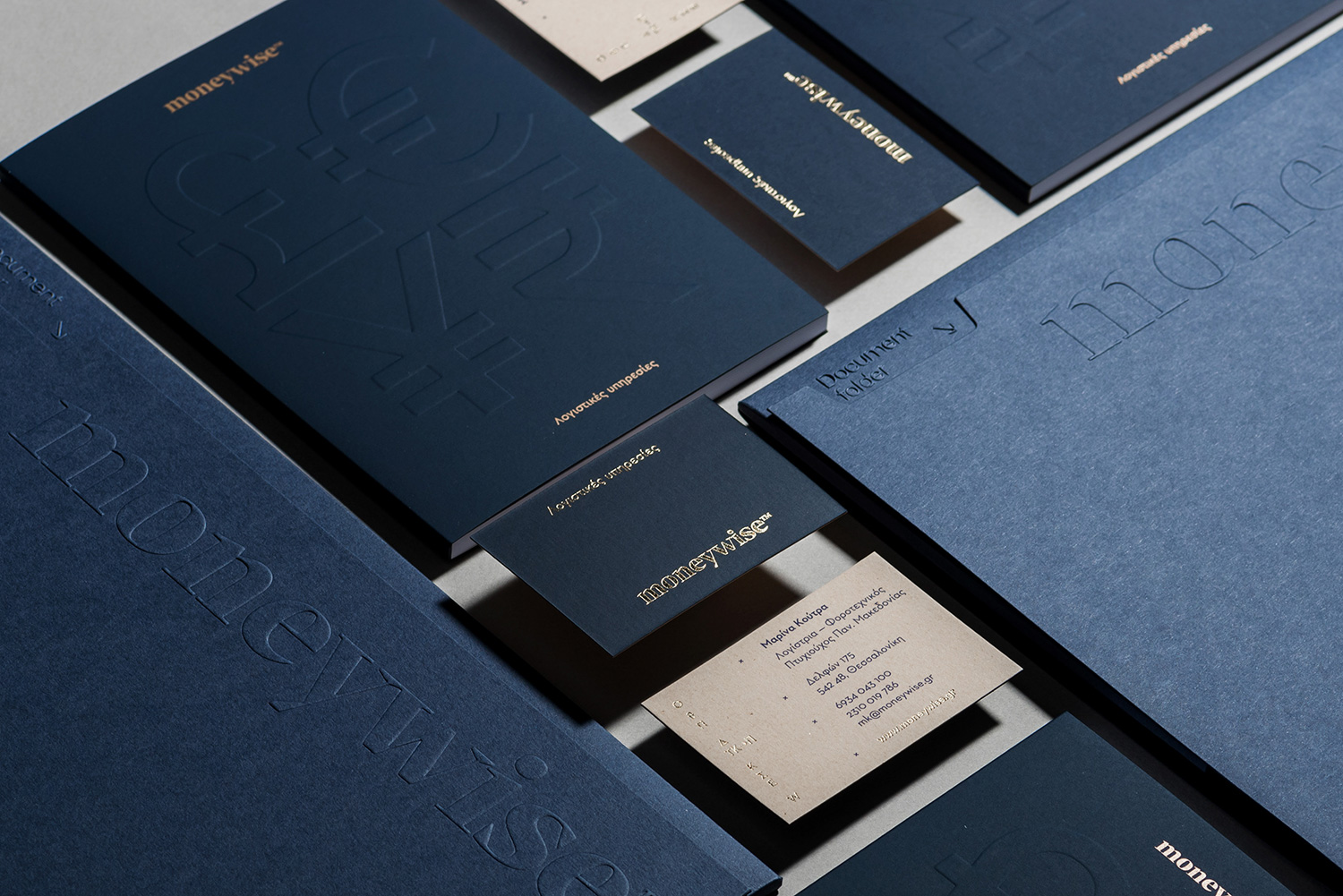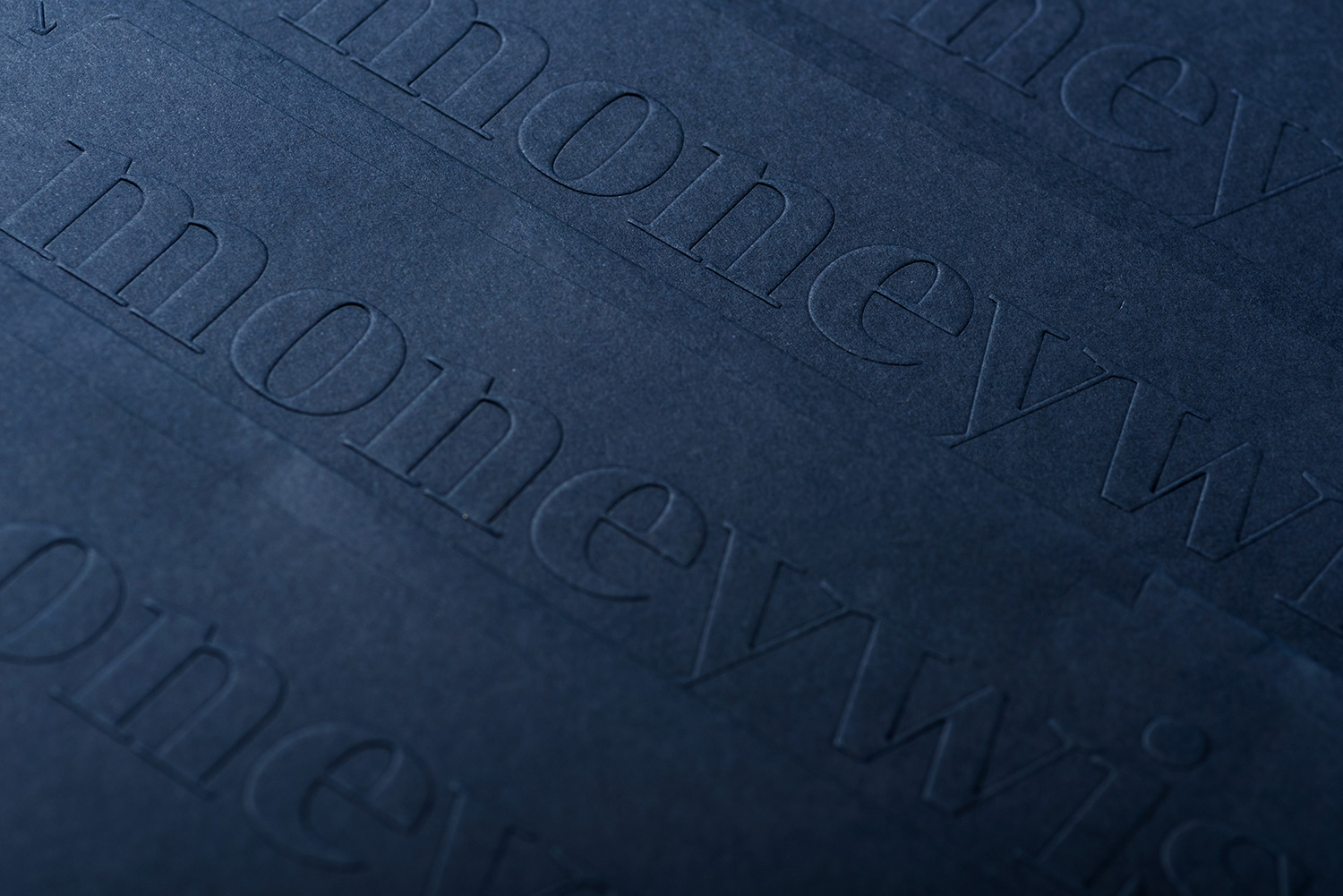 I already post it but these new photos by Cody Petts are too cool!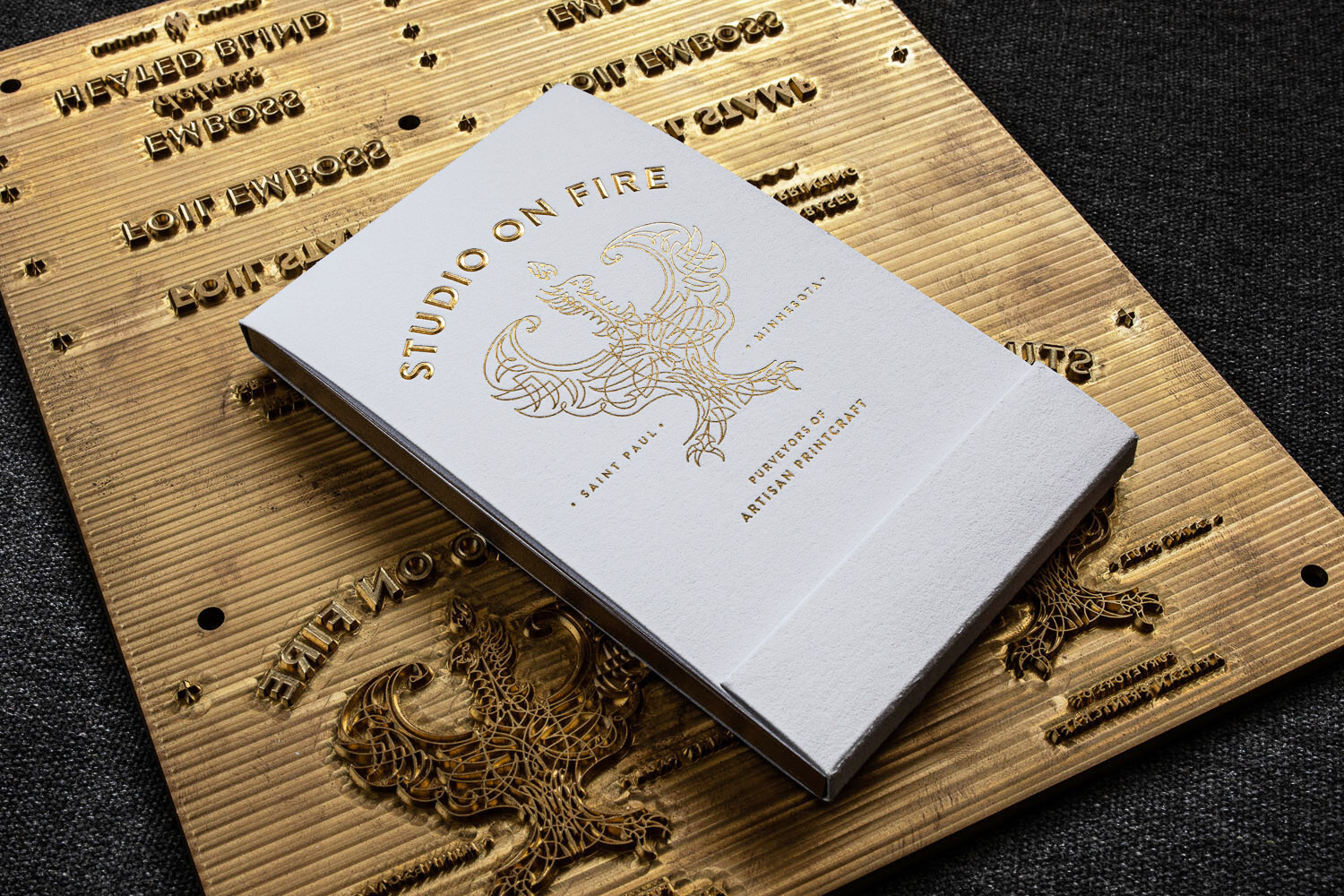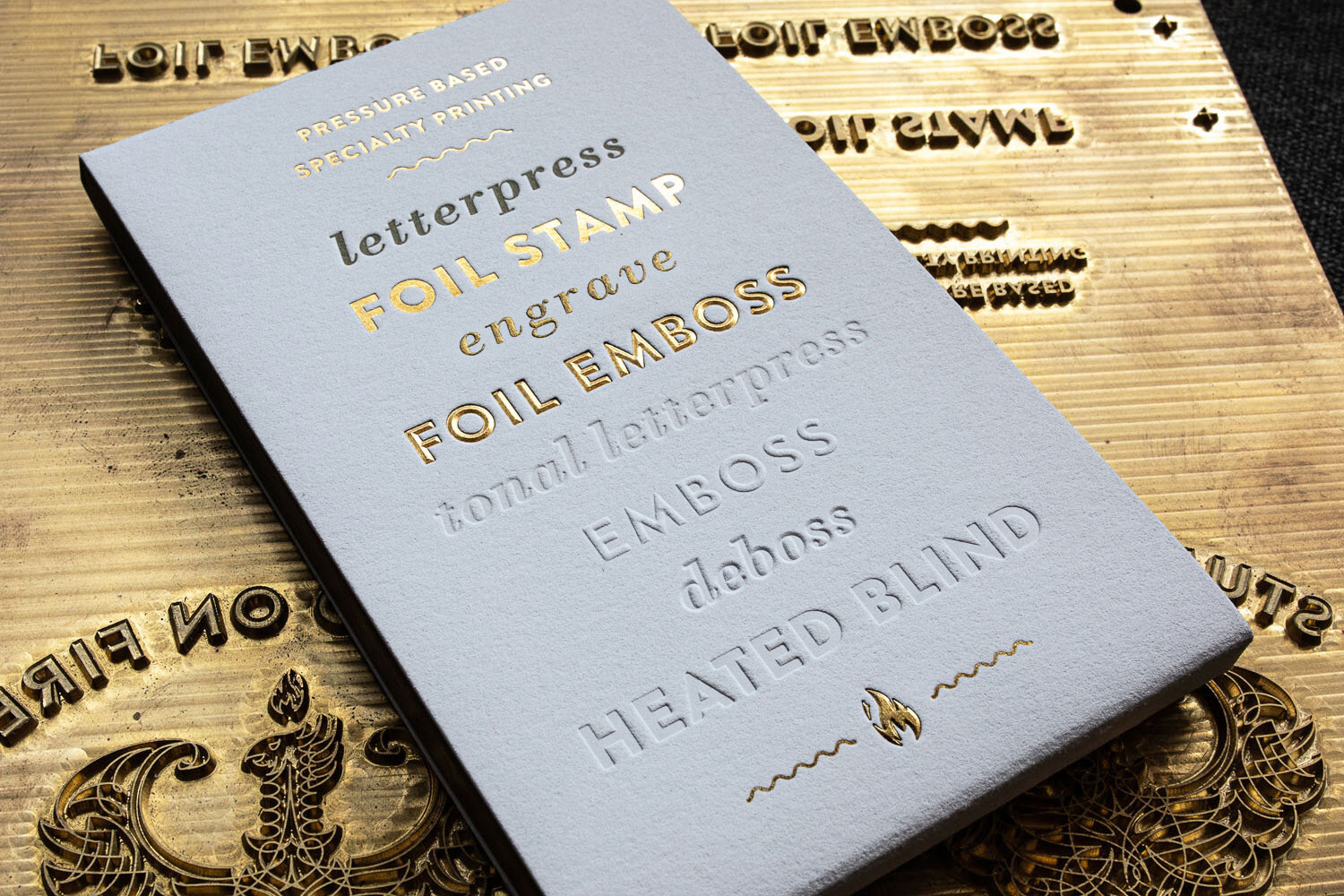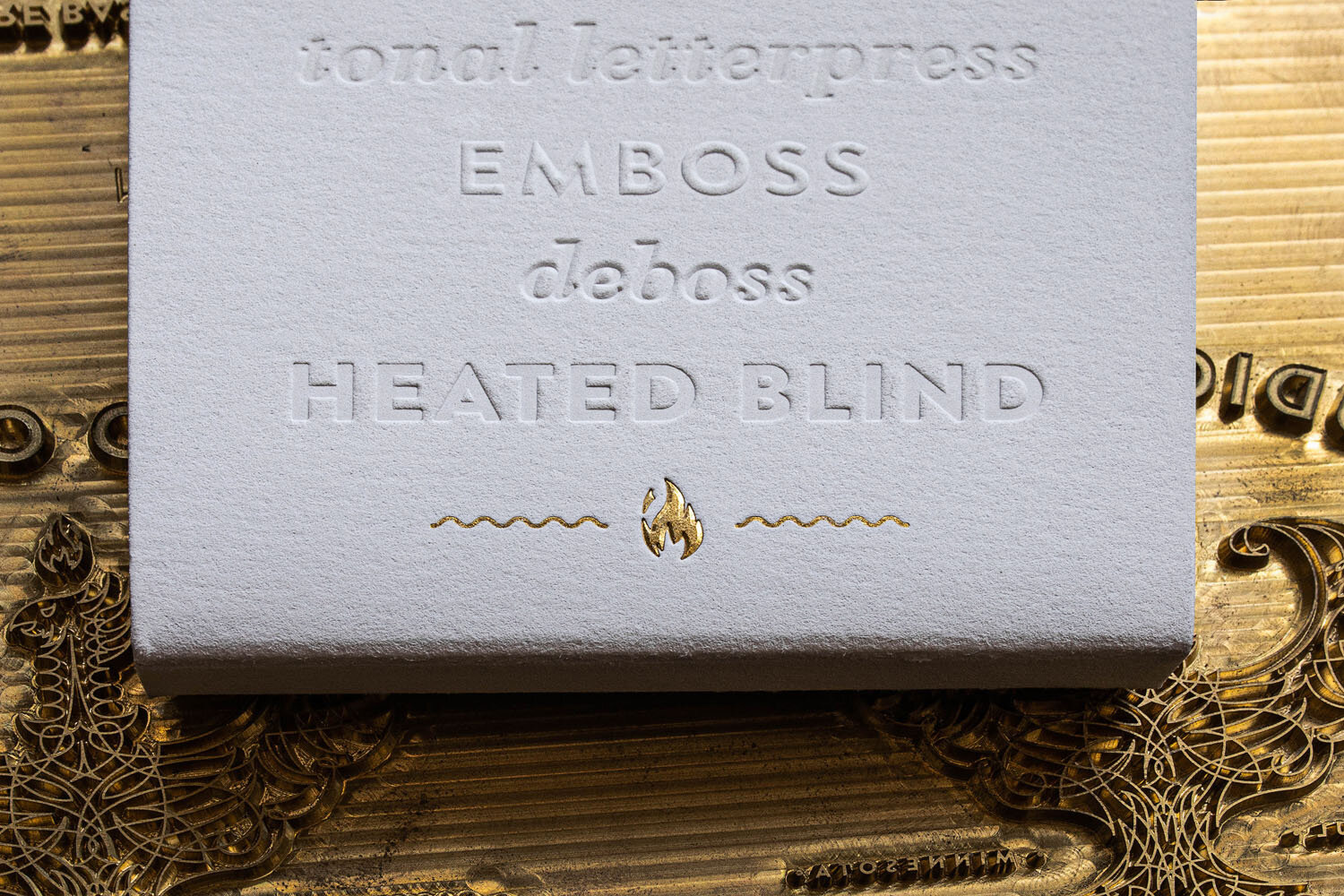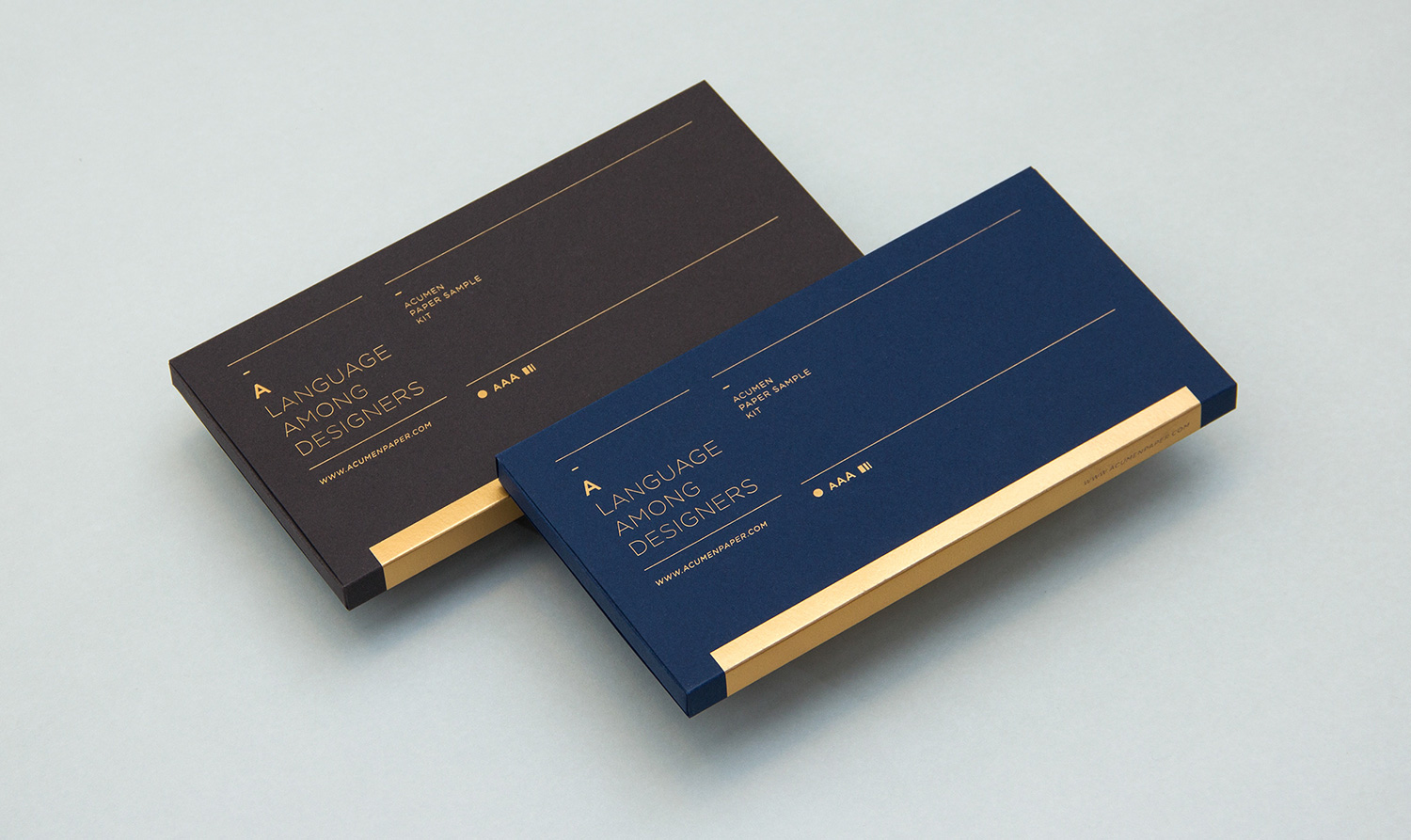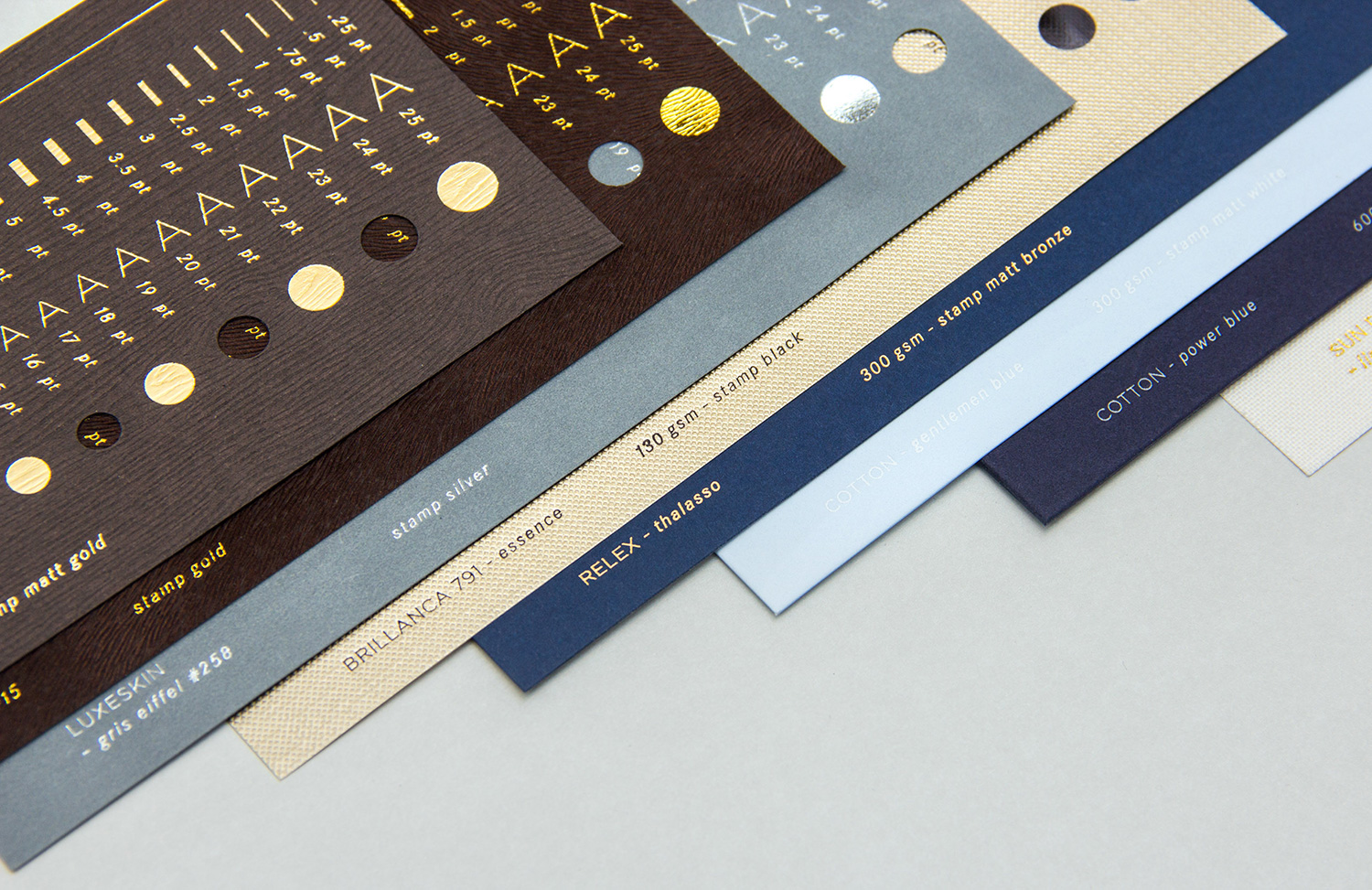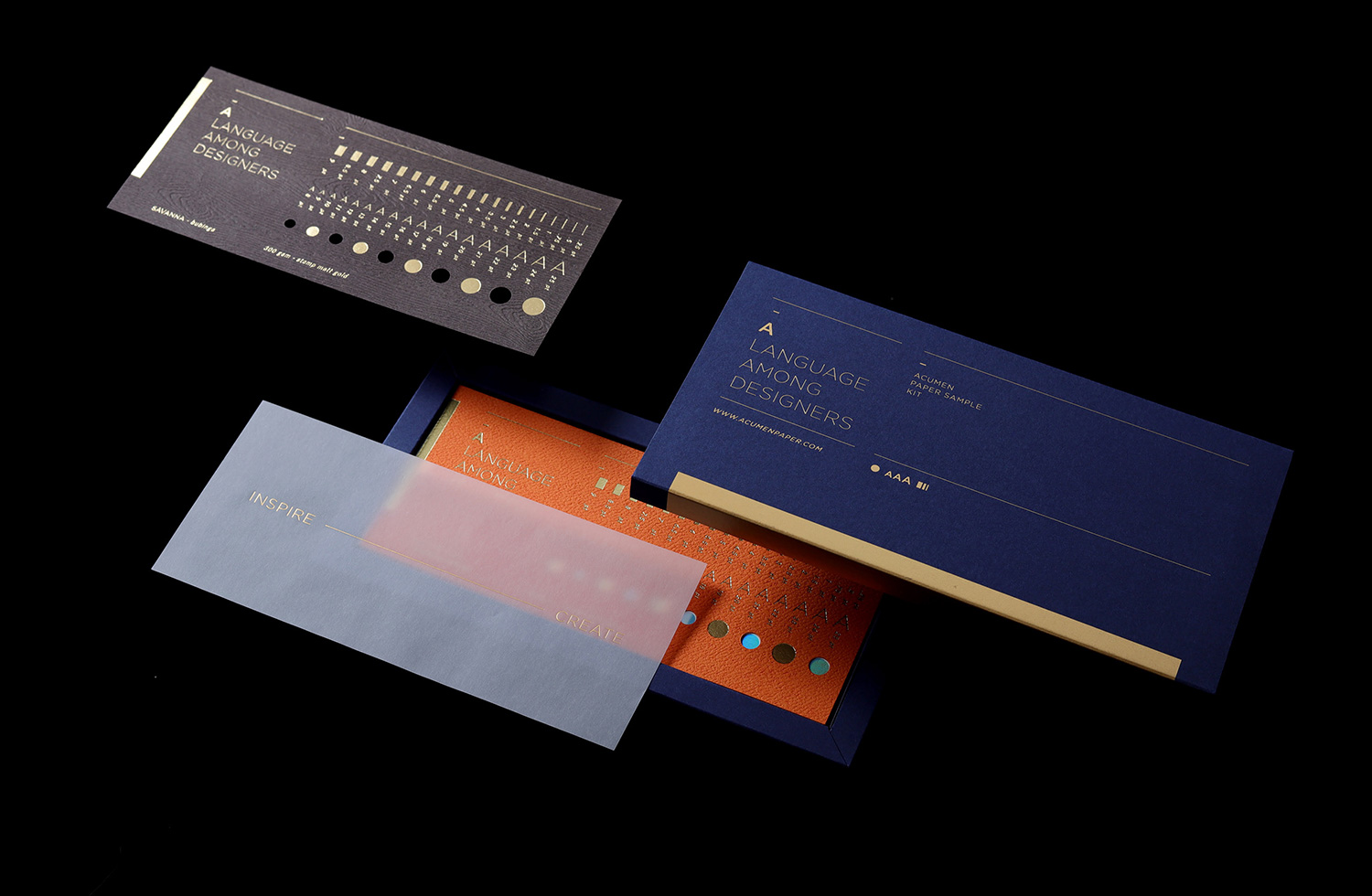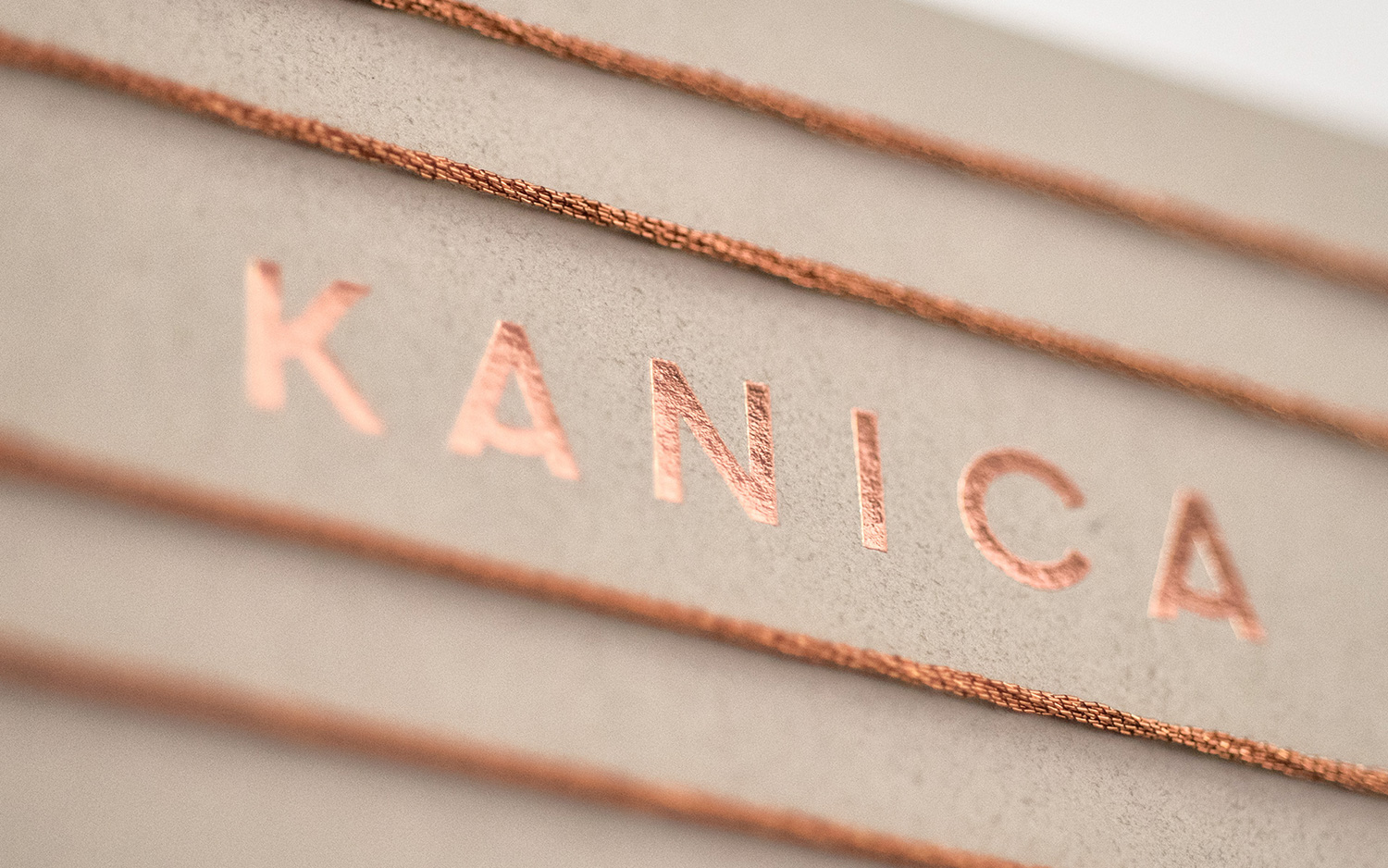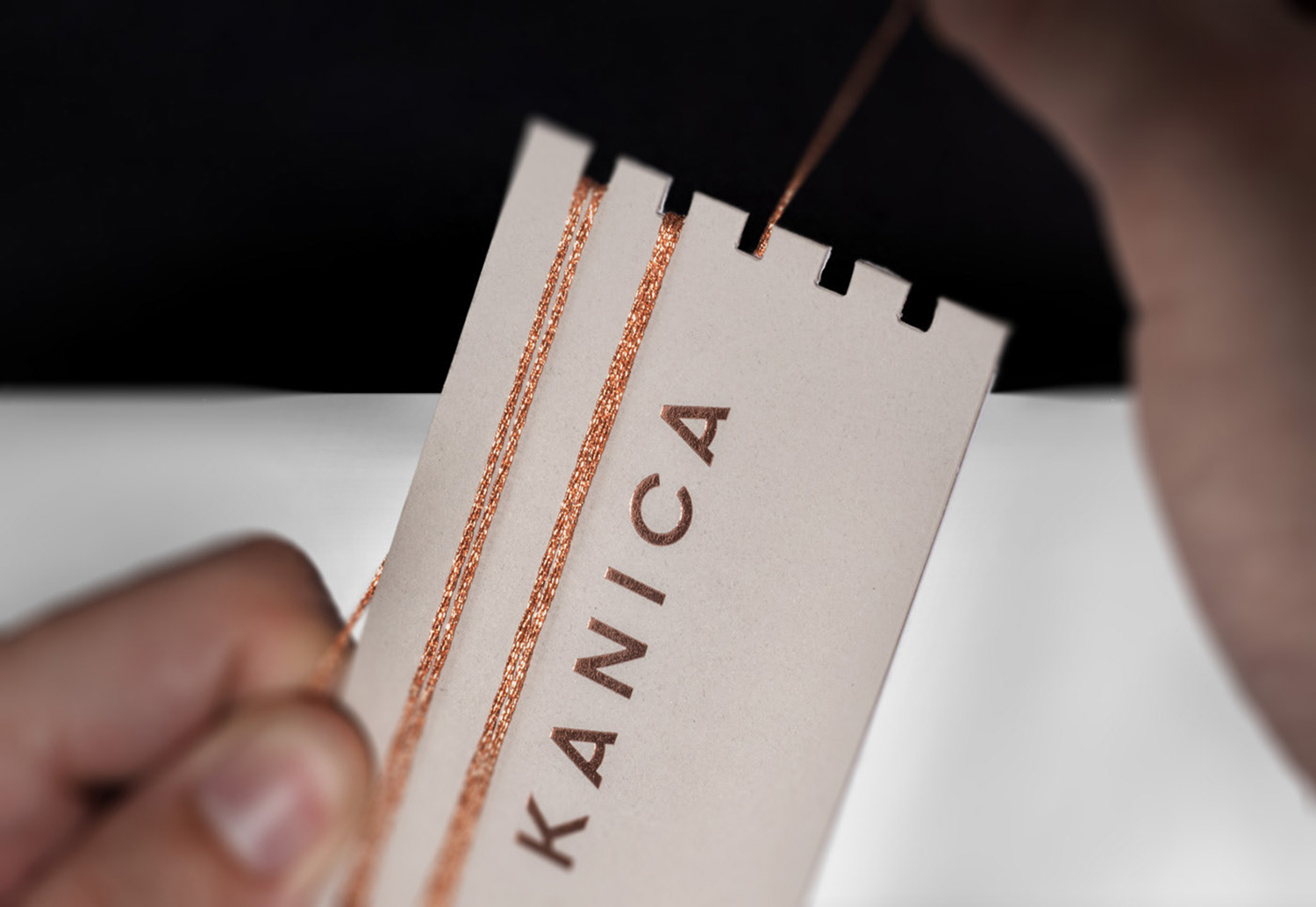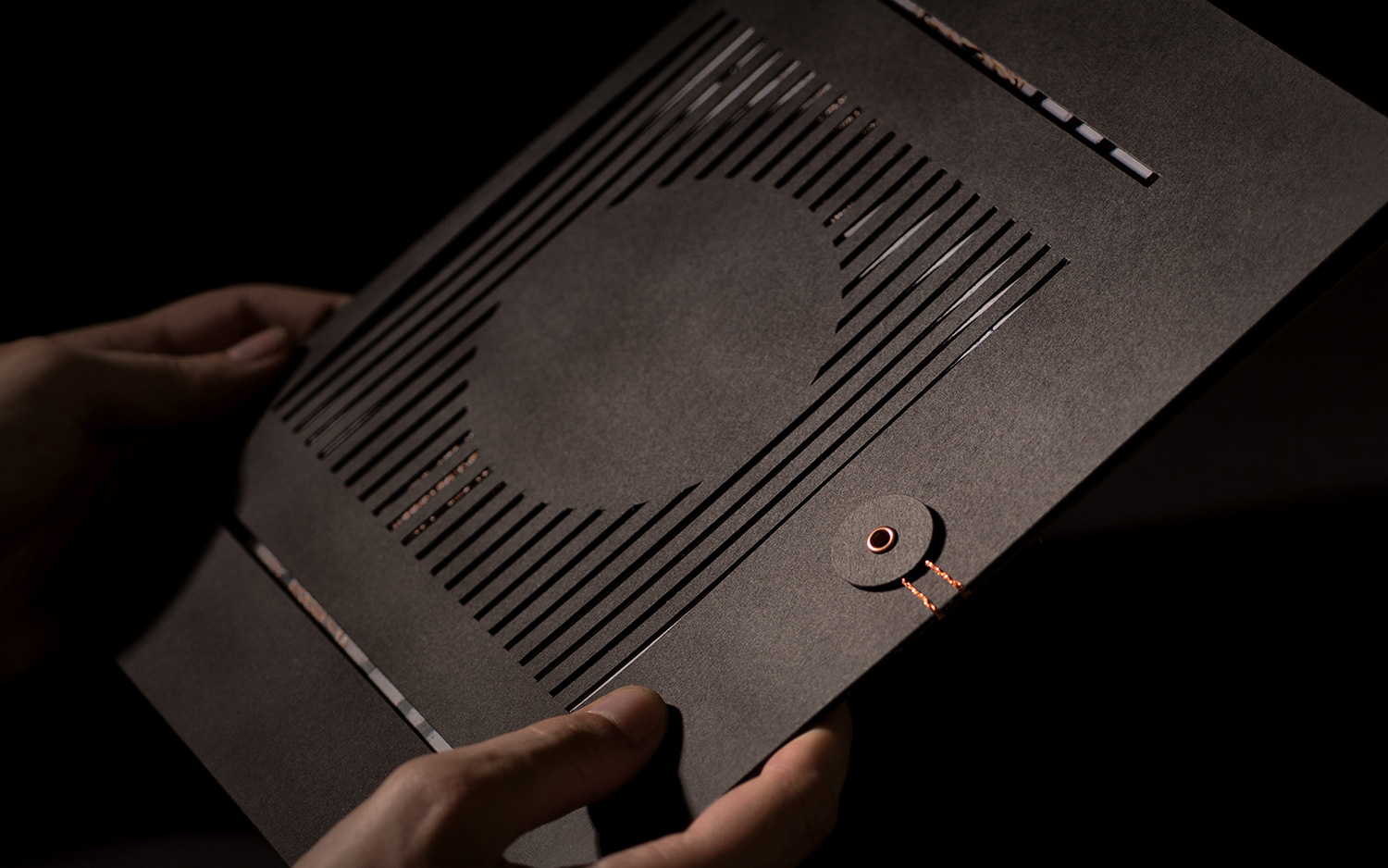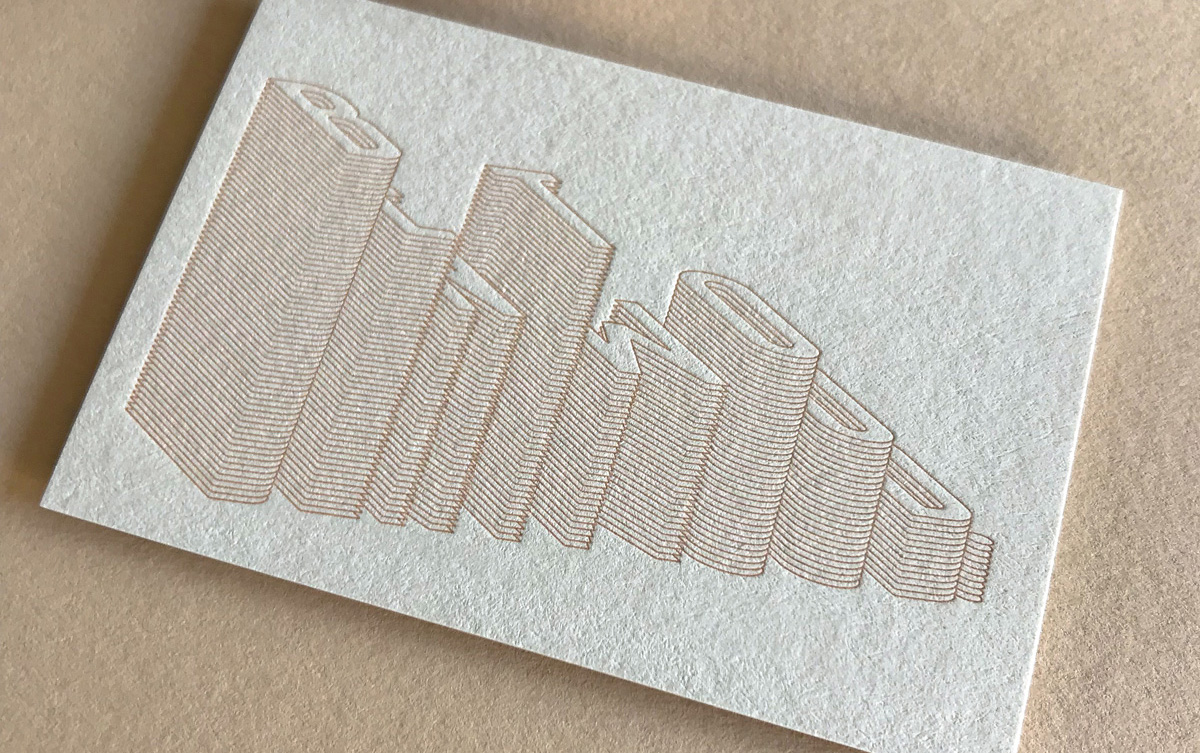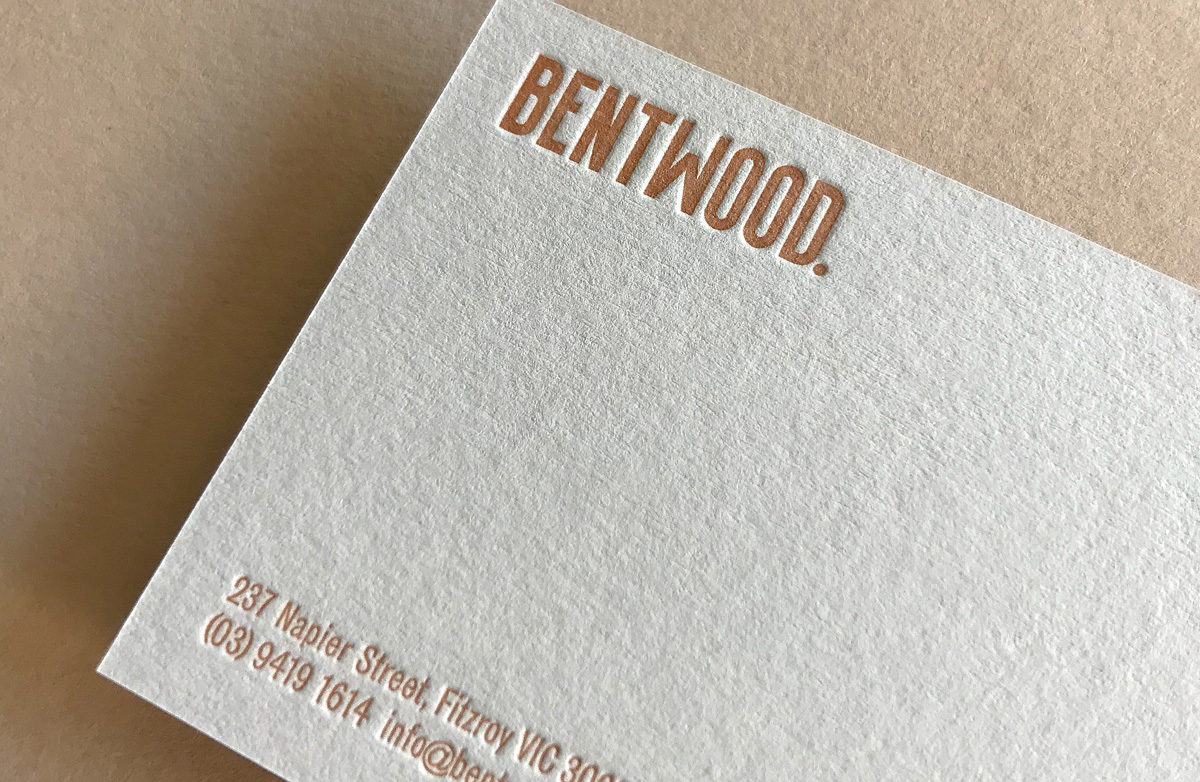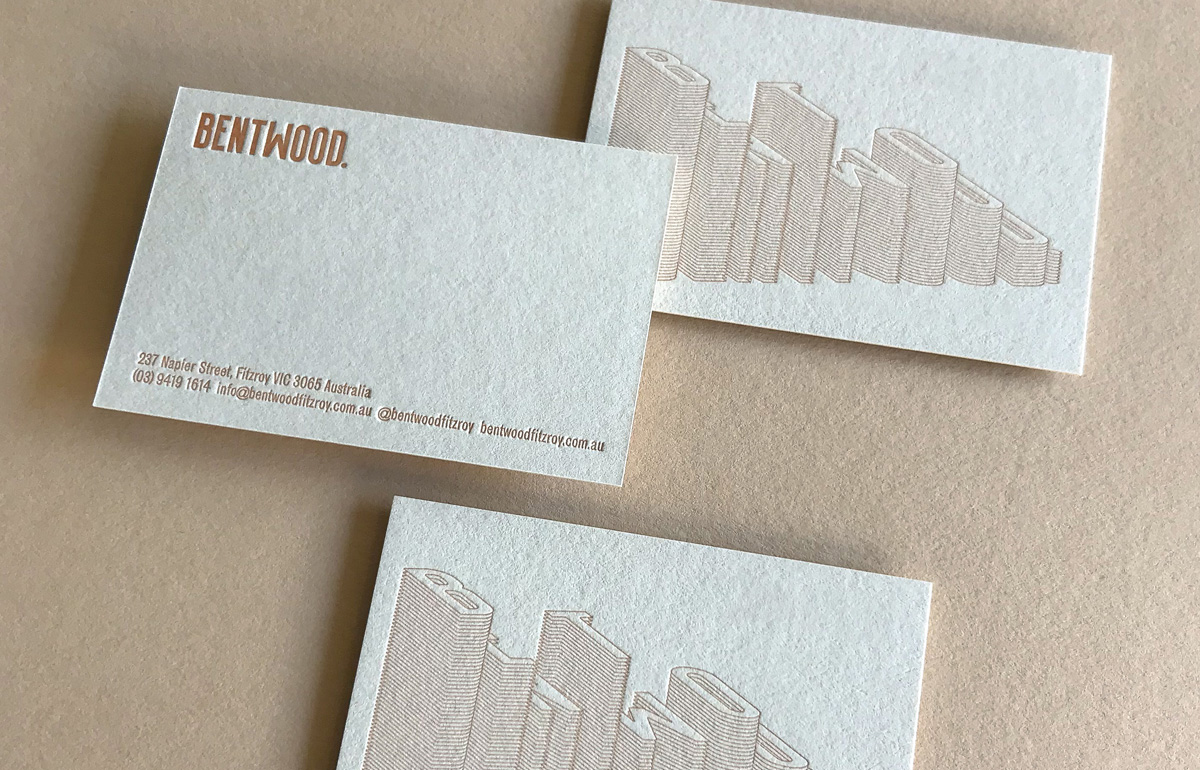 ---
posted in Packaging
at 11.34 PM
from
Bolquères
/

France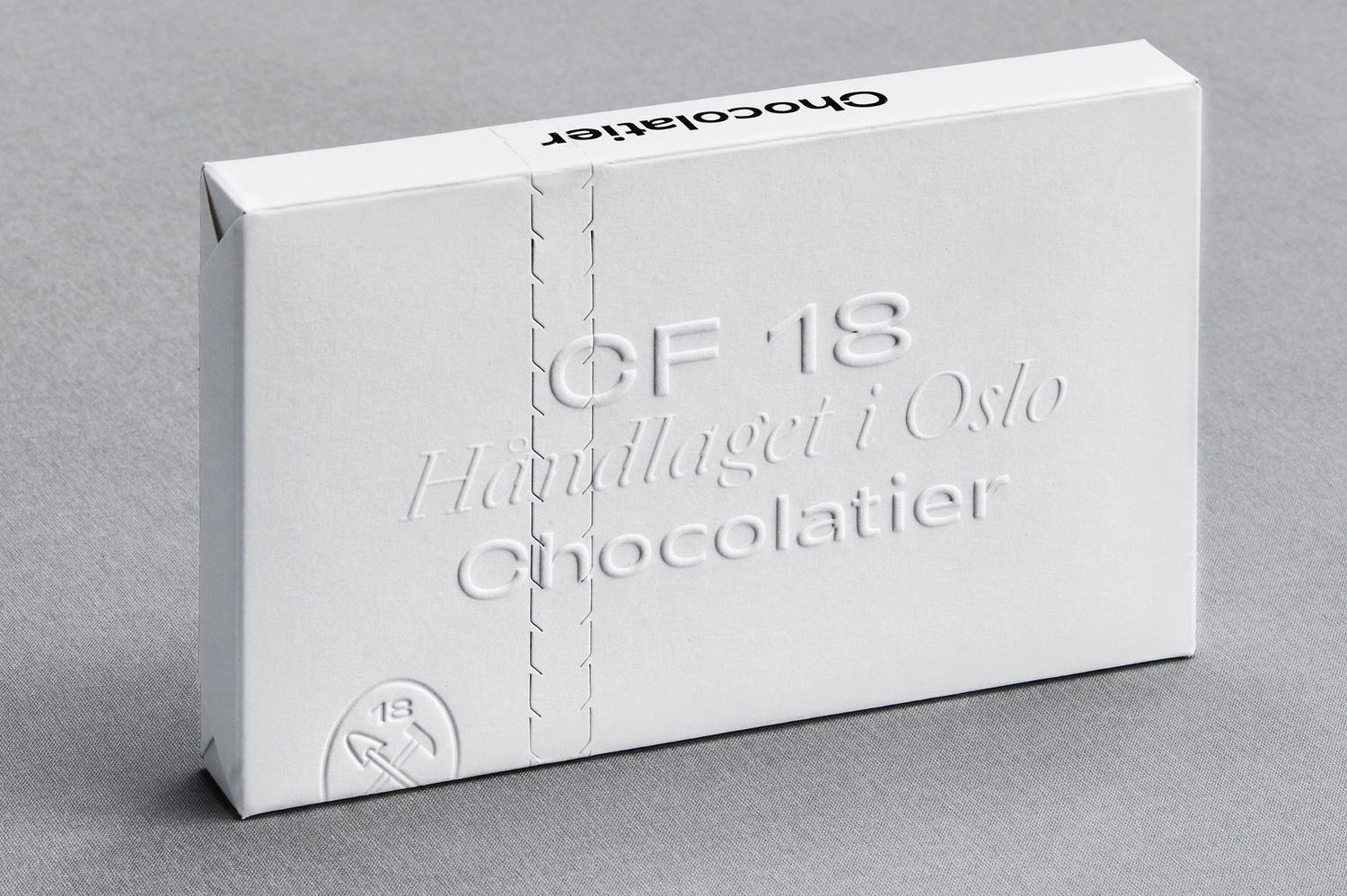 Here is a selection of inspiring Chocolate packaging. Beyond the "box", the shape of the chocolate itself is interesting!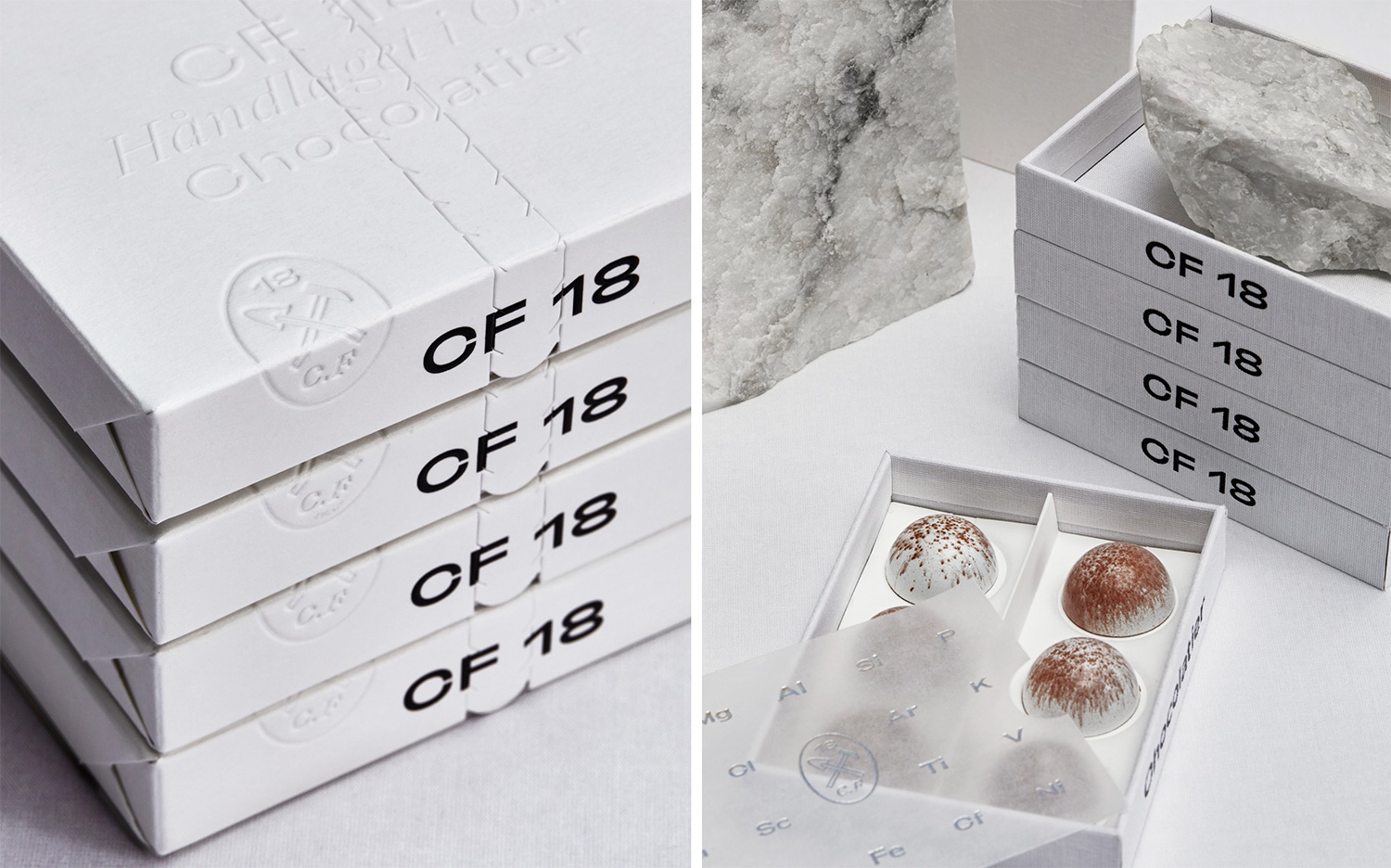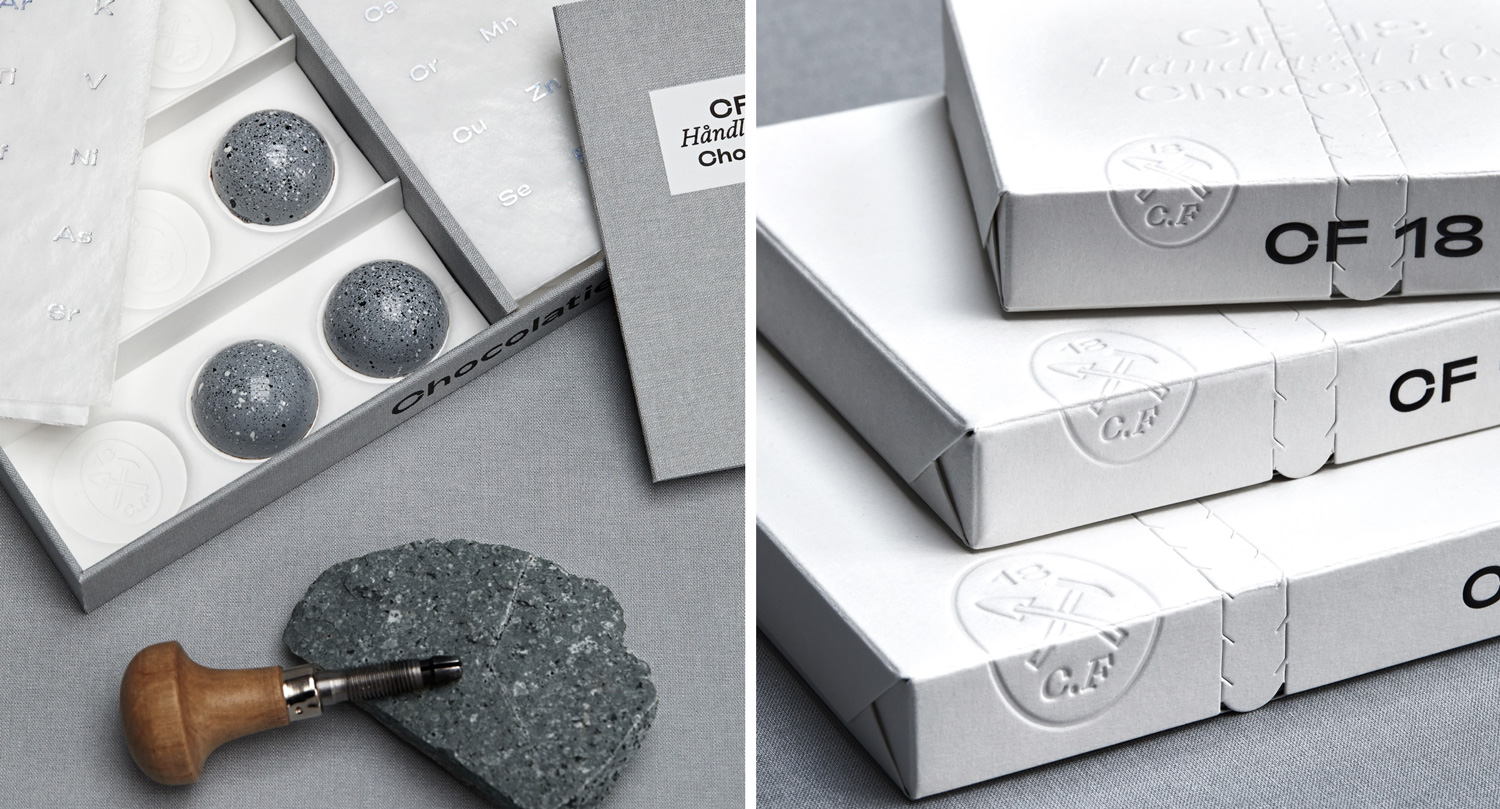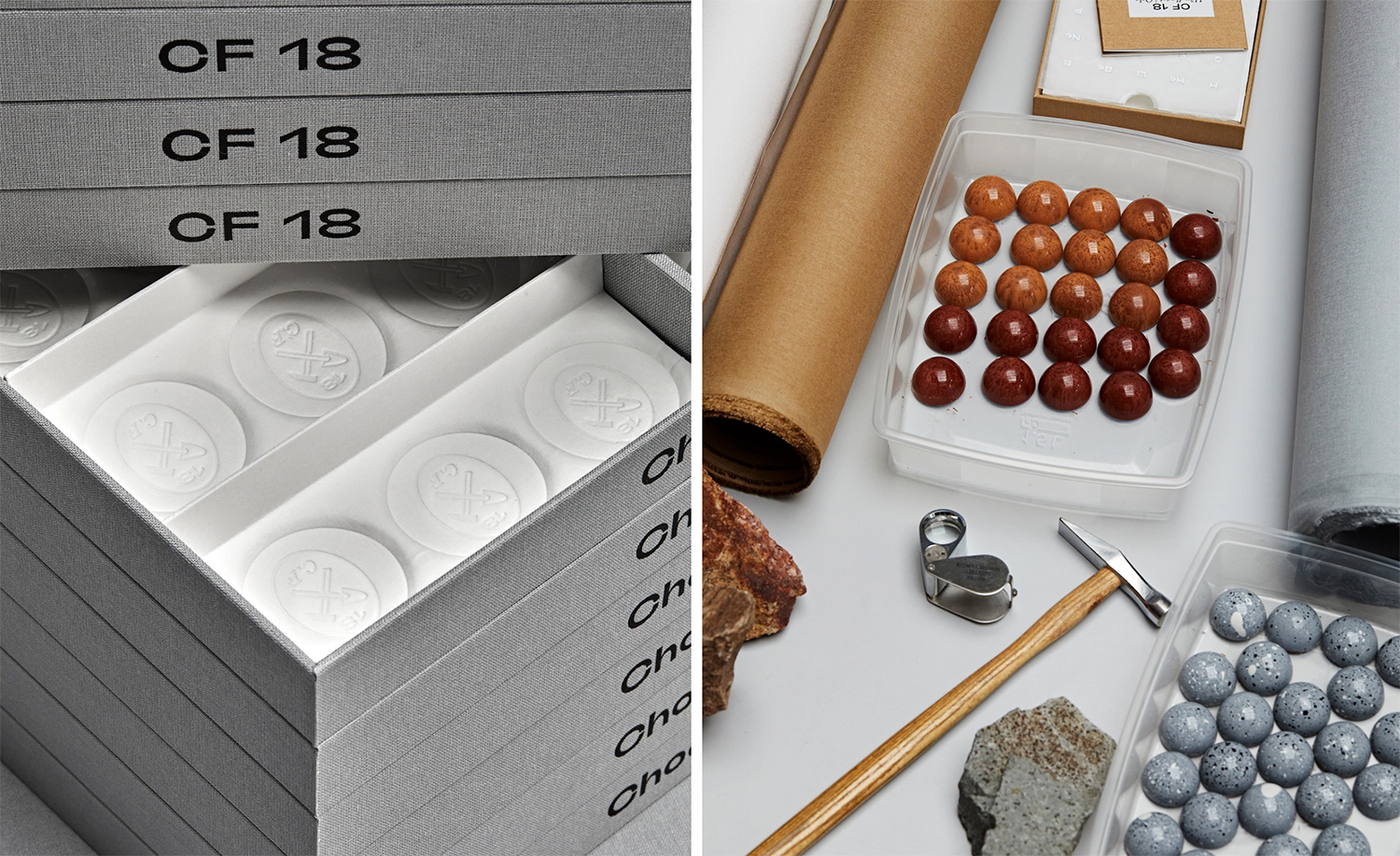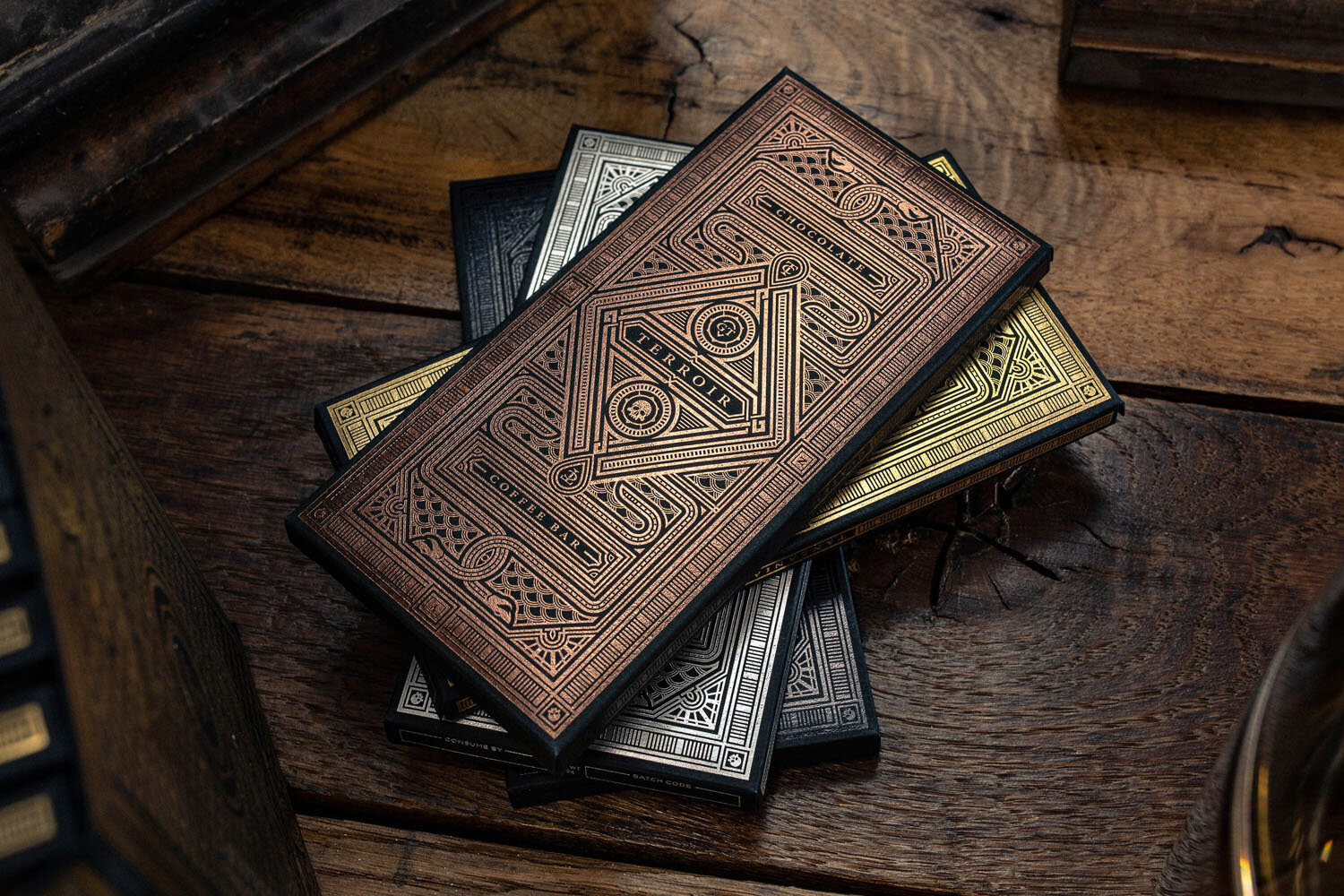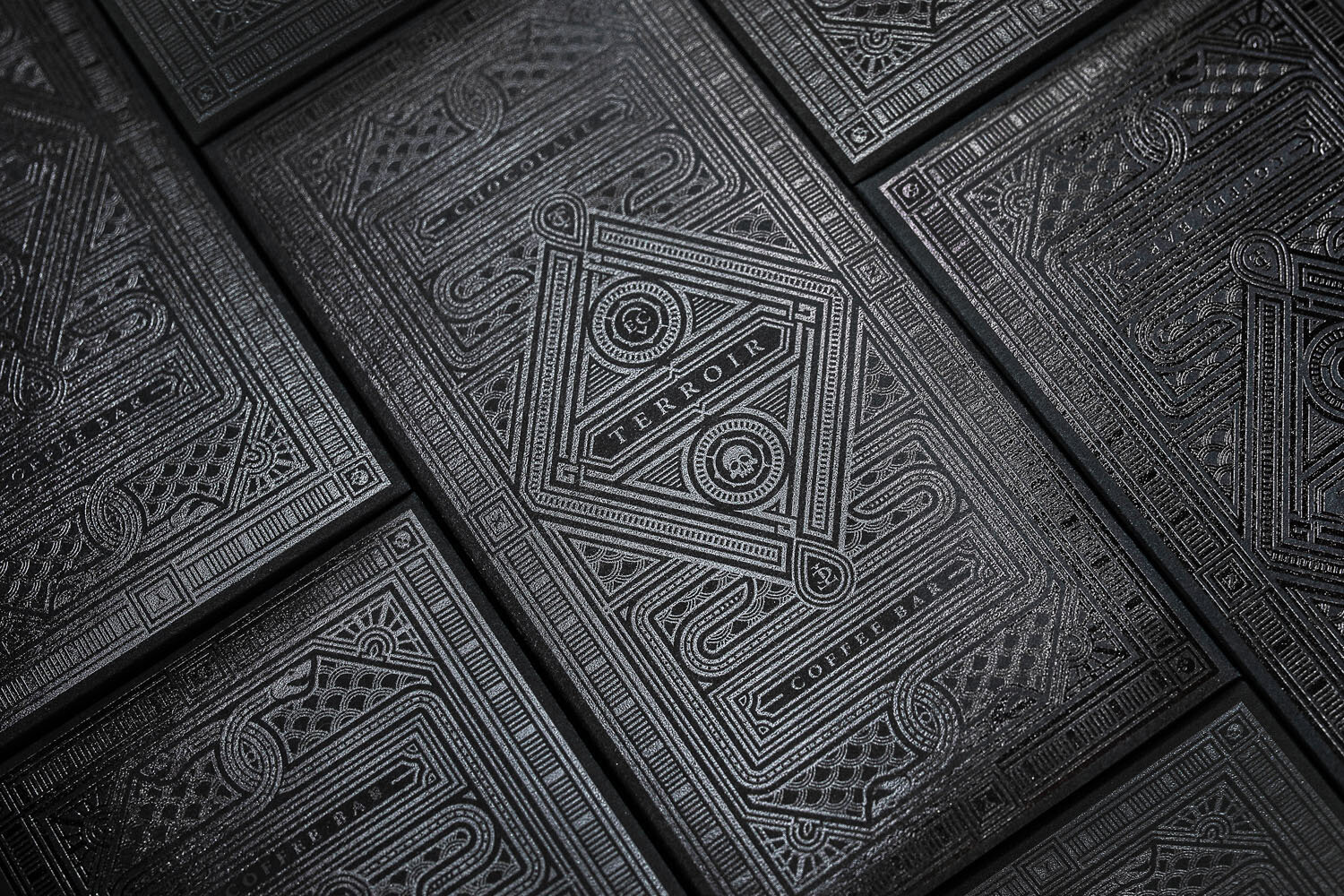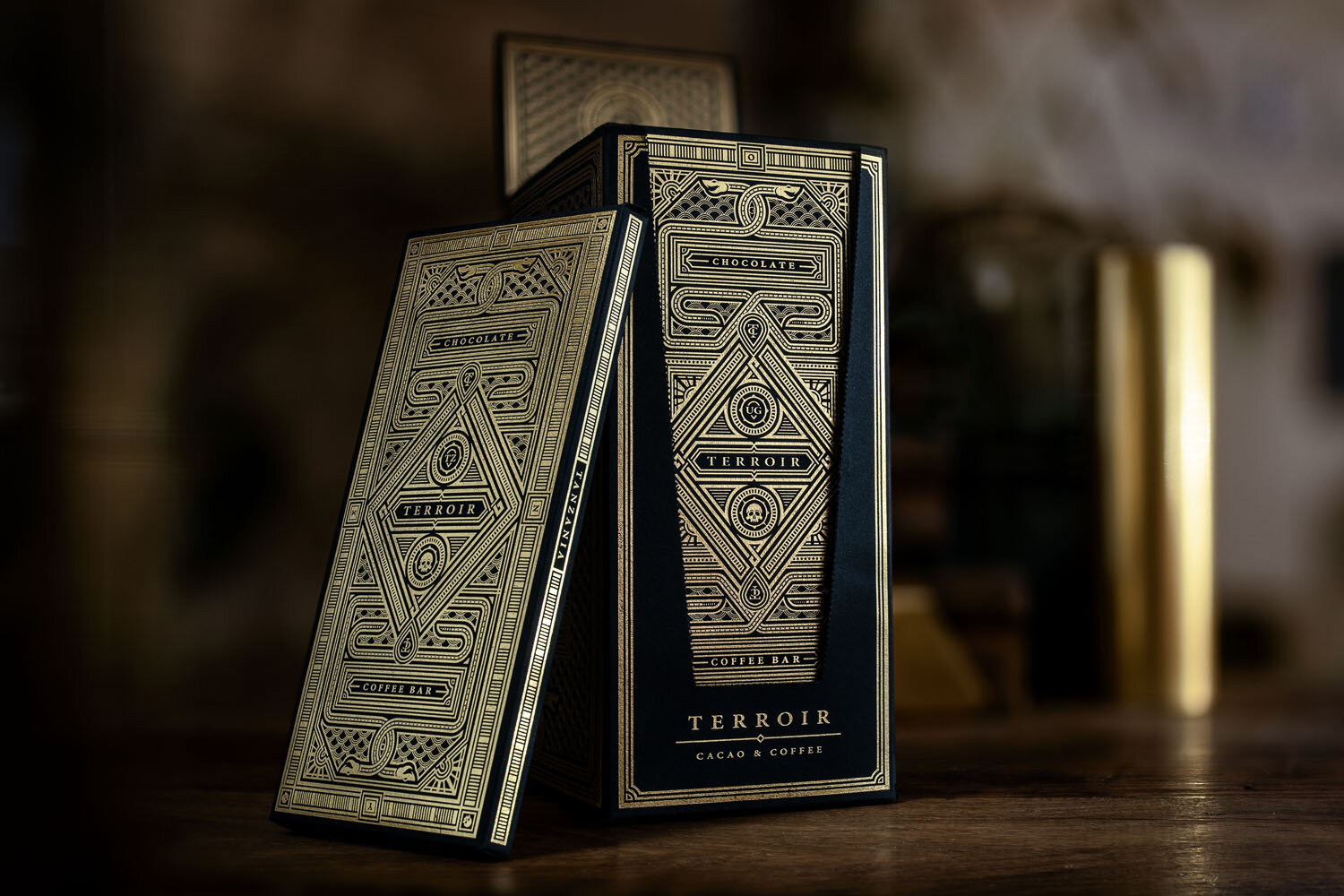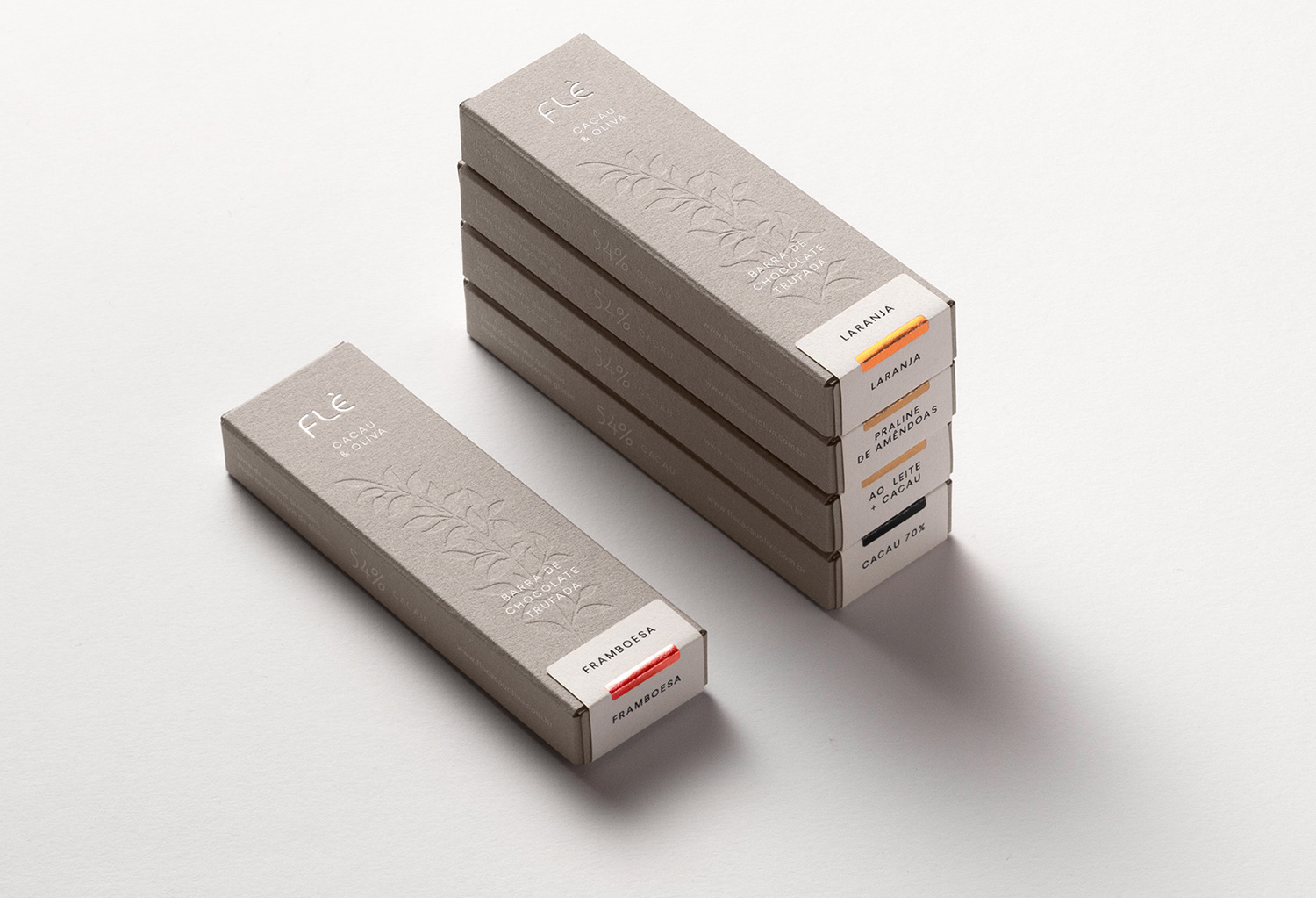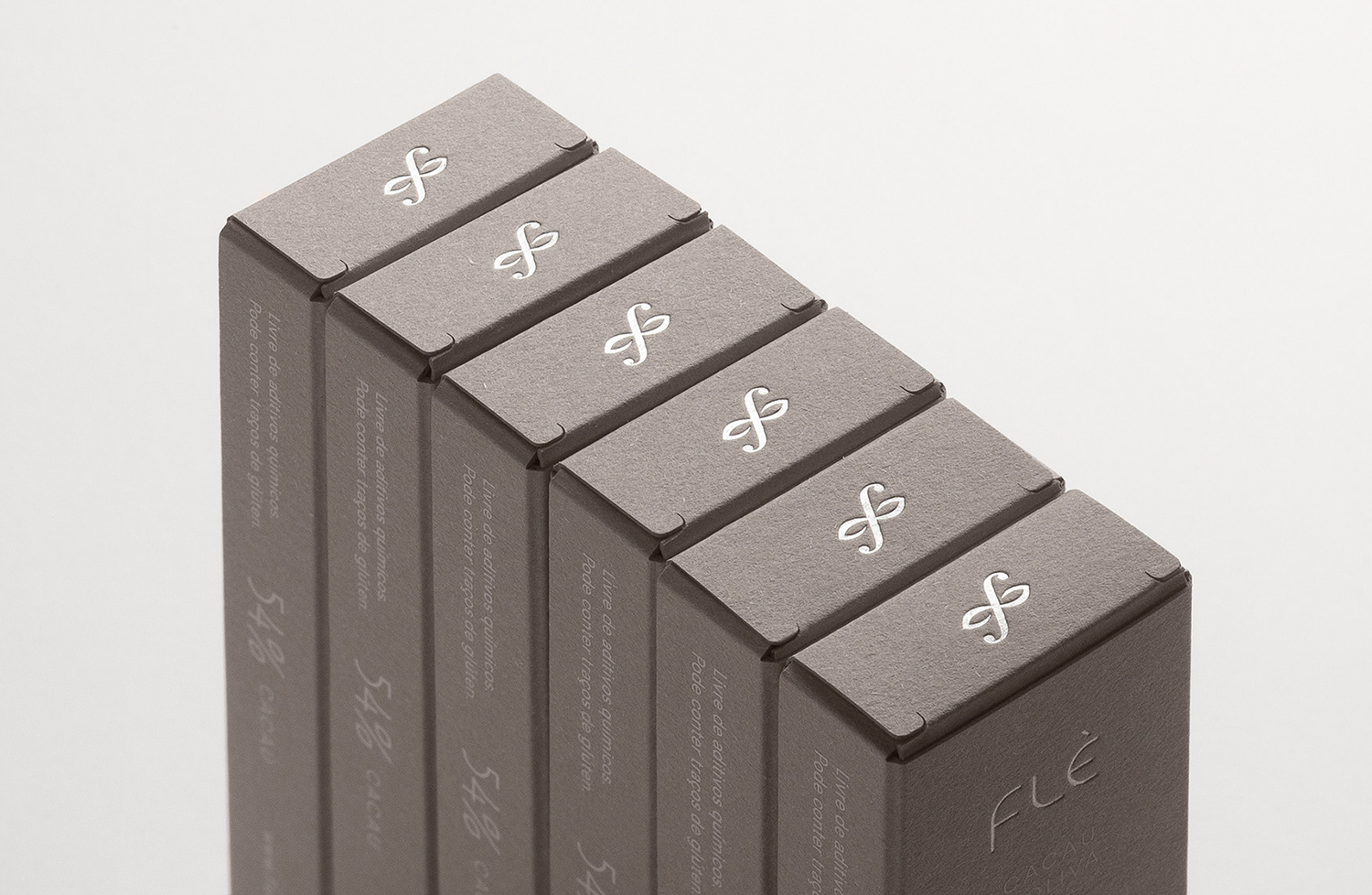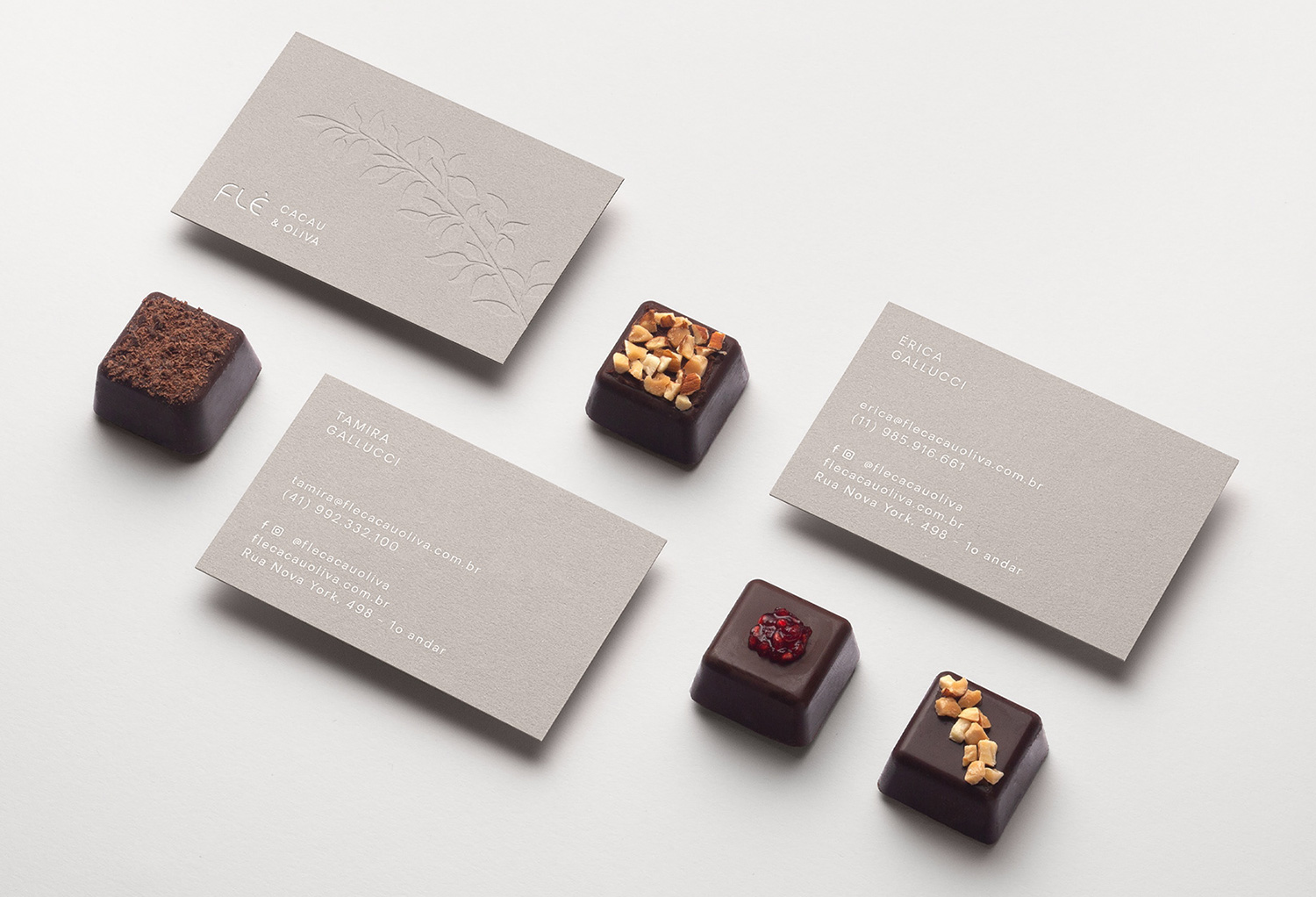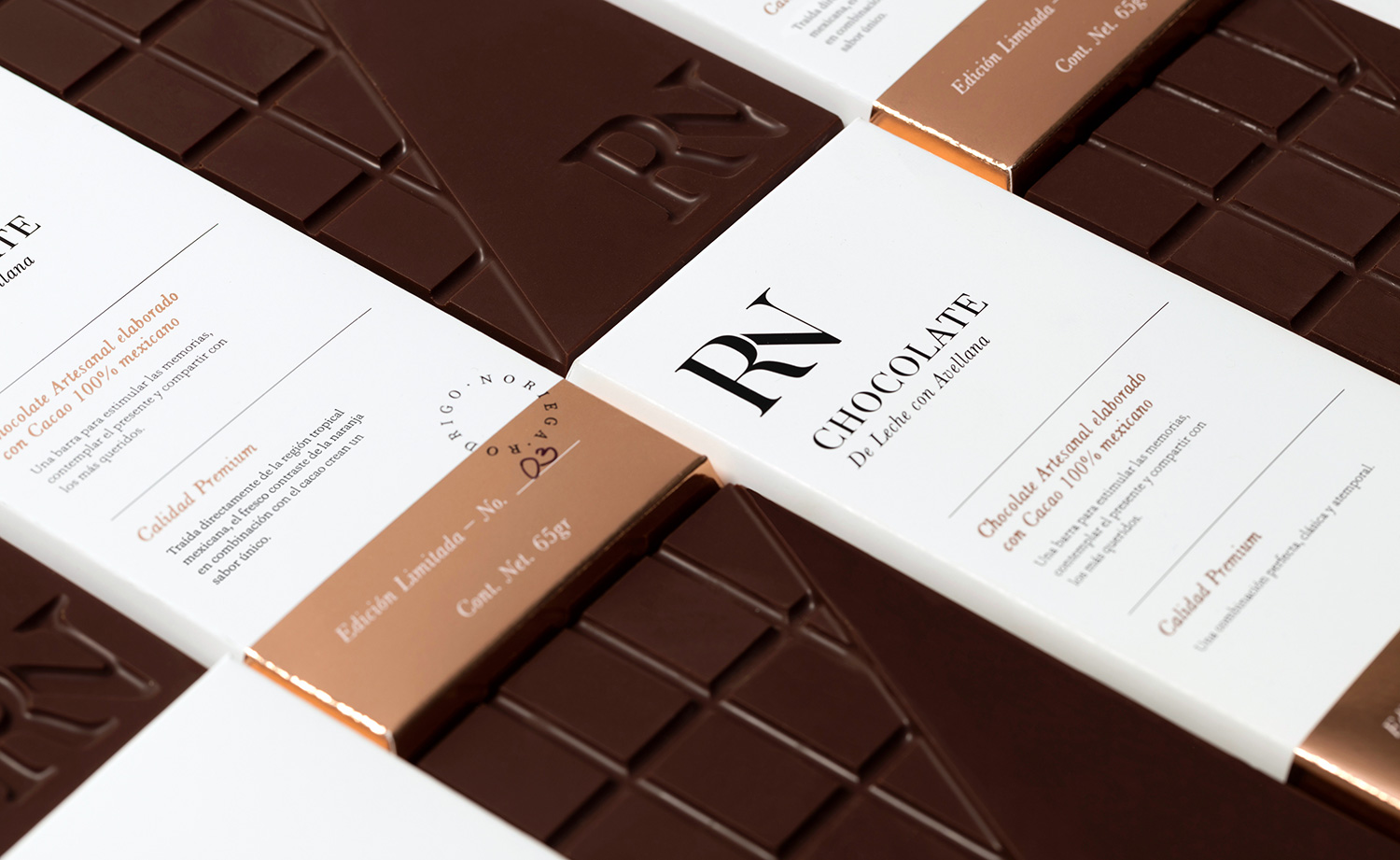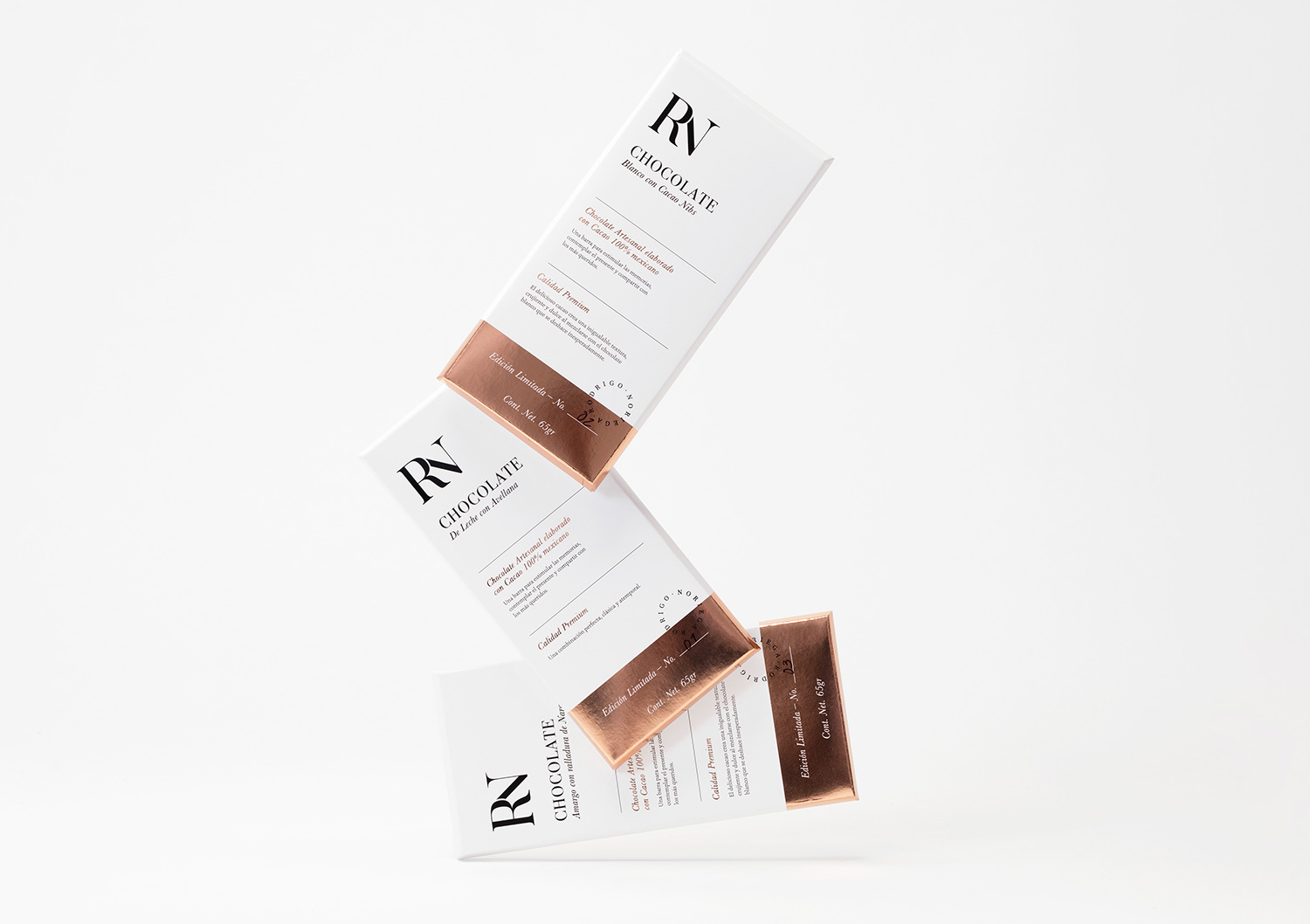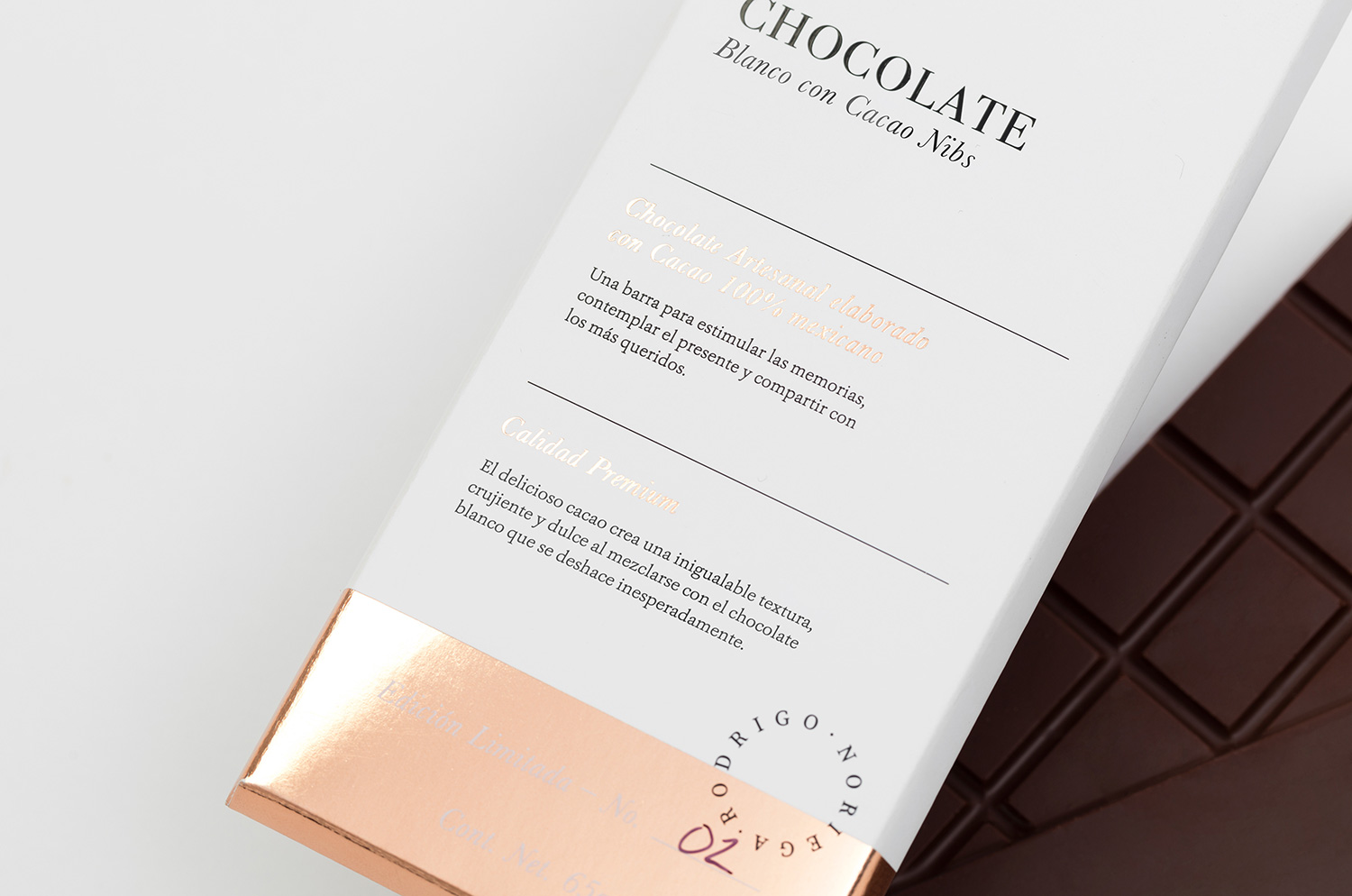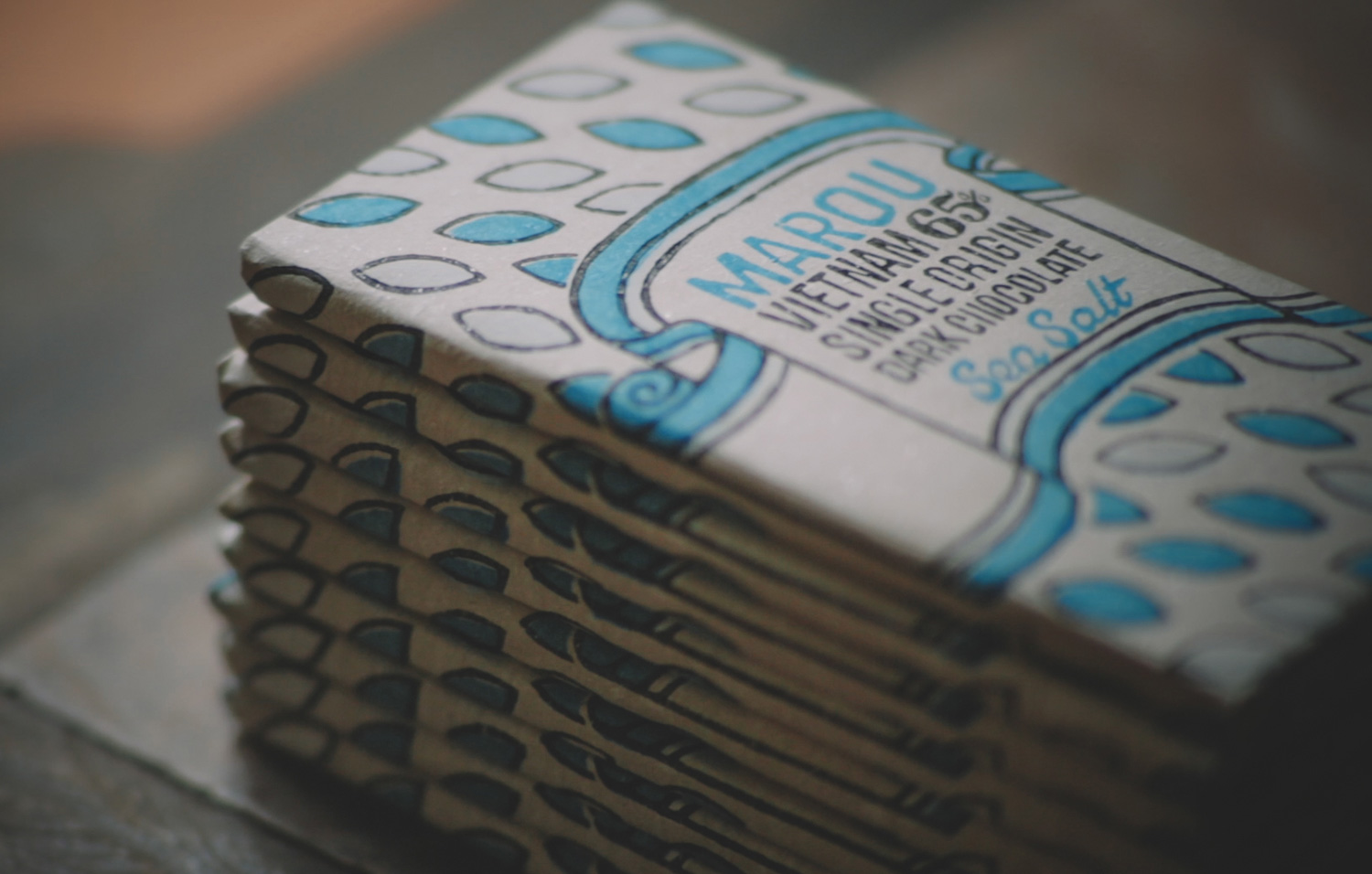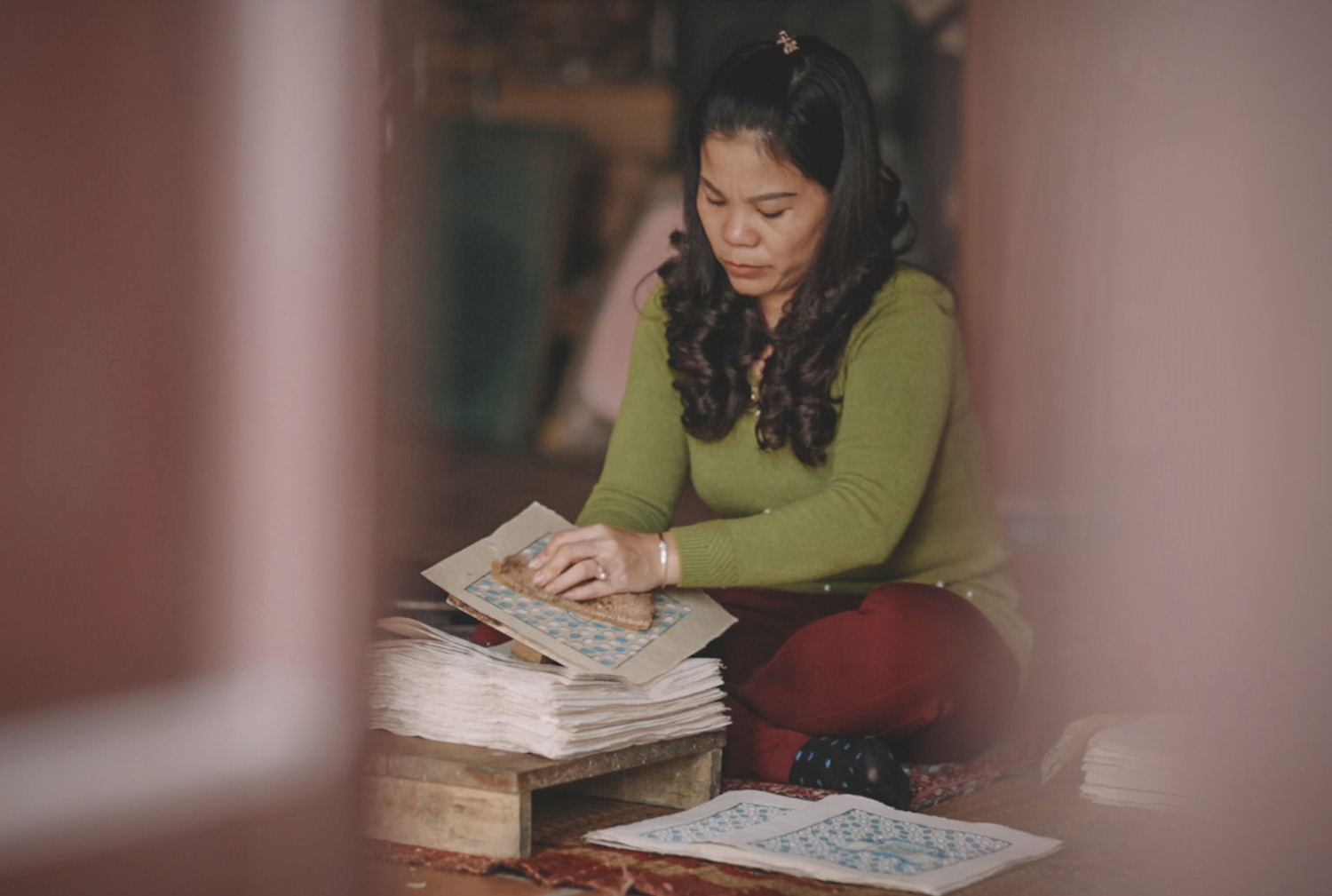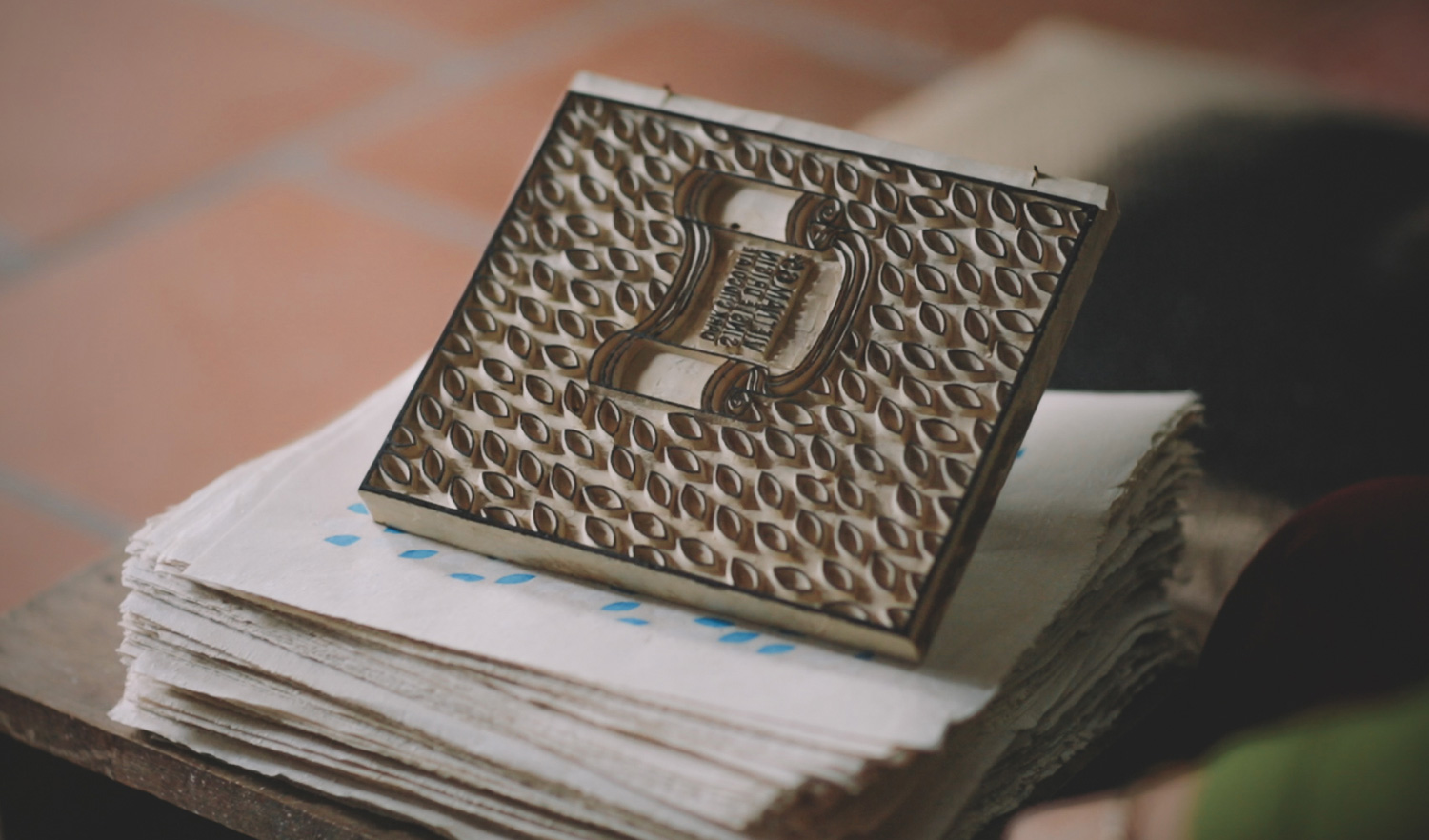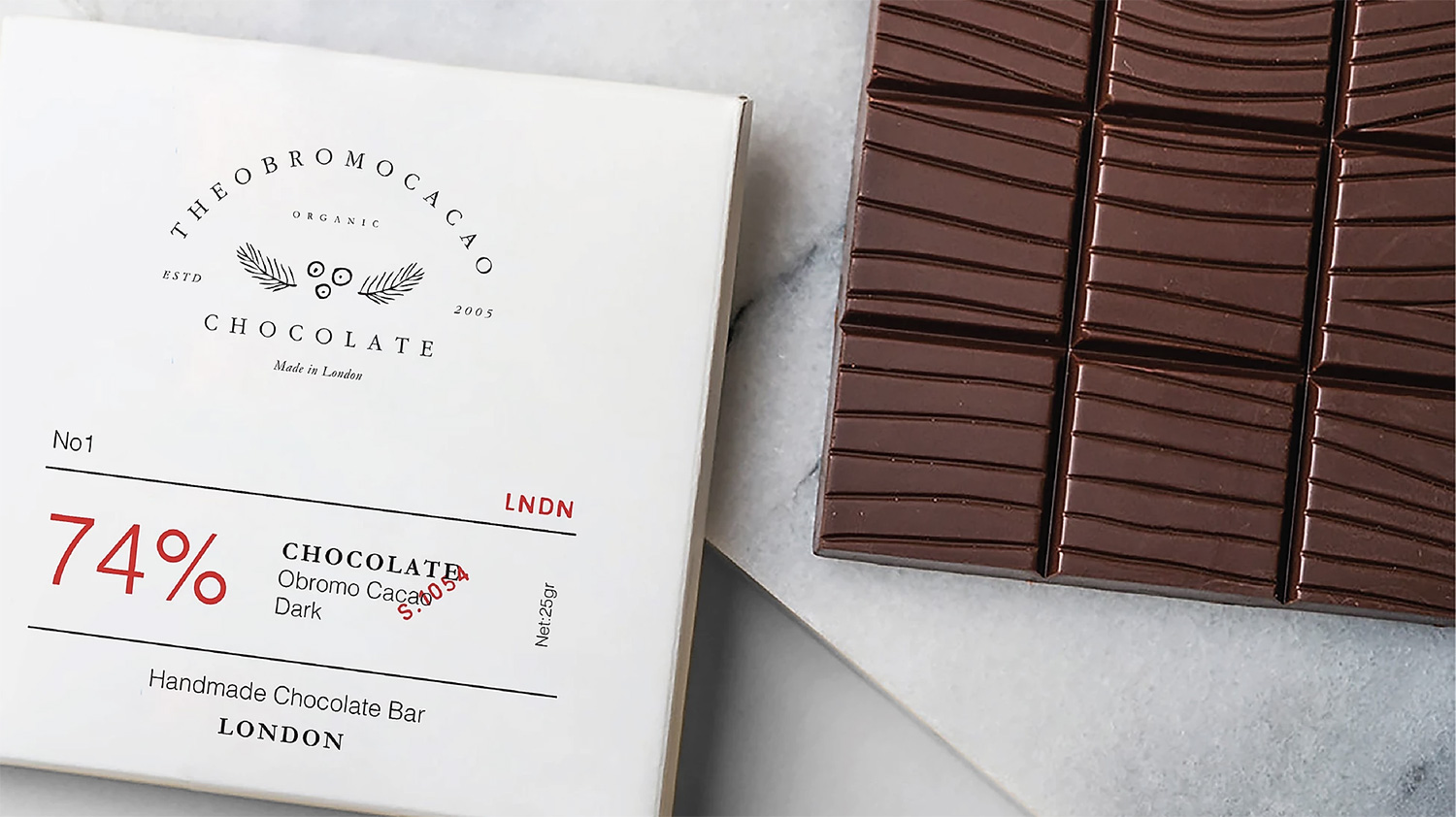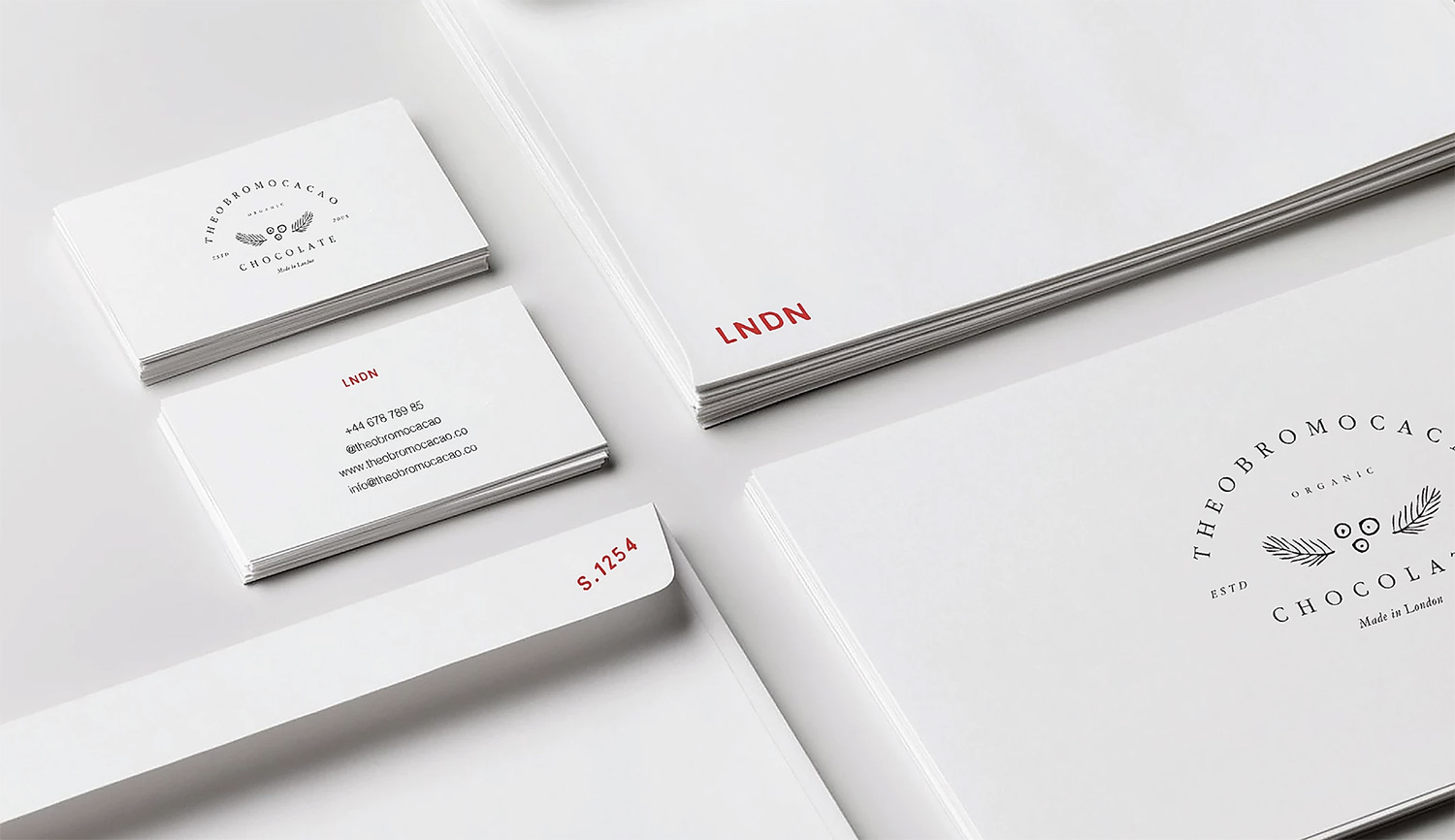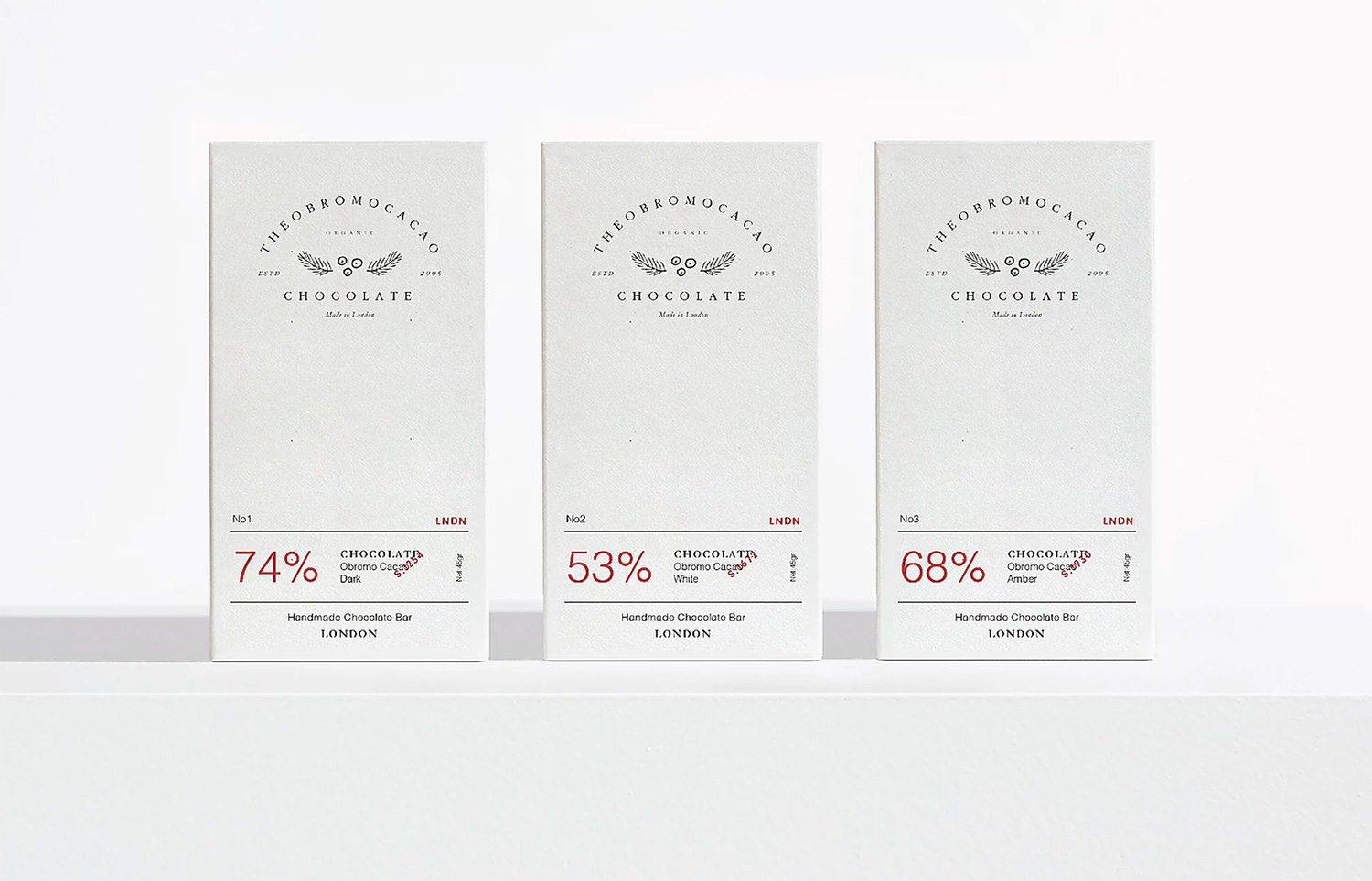 ---
posted in Nice to meet you
at 12.47 PM
from
Bolquères lockdown
/

France
listening

Editors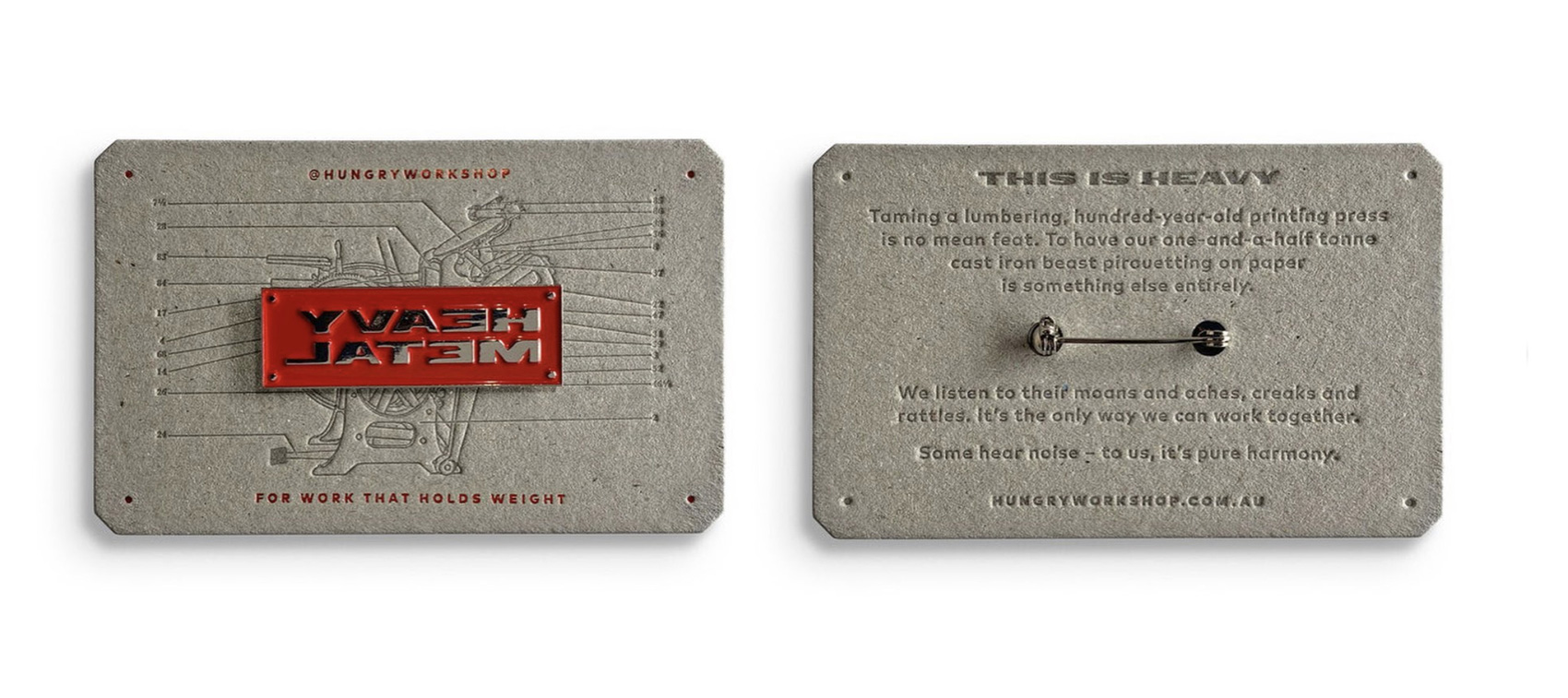 I never visit the Hungry workshop but I feel so connected with them over the years that I feel like. I did a letterpress workshop with Jenna Hipgrave even before knowing she had this amazing studio. It was in 2010 in Brisbane! They also create their own goodies and I just love the new Heavy Metal pin. As support in these strange times, I buy them a bunch and
have them available in the Mr. Cup Shop now
. Shipping will be done at the end of the lockdown... Their work, studio, and
their web site are so inspiring
. Enjoy the visit.
(photos by Shantanu Starick)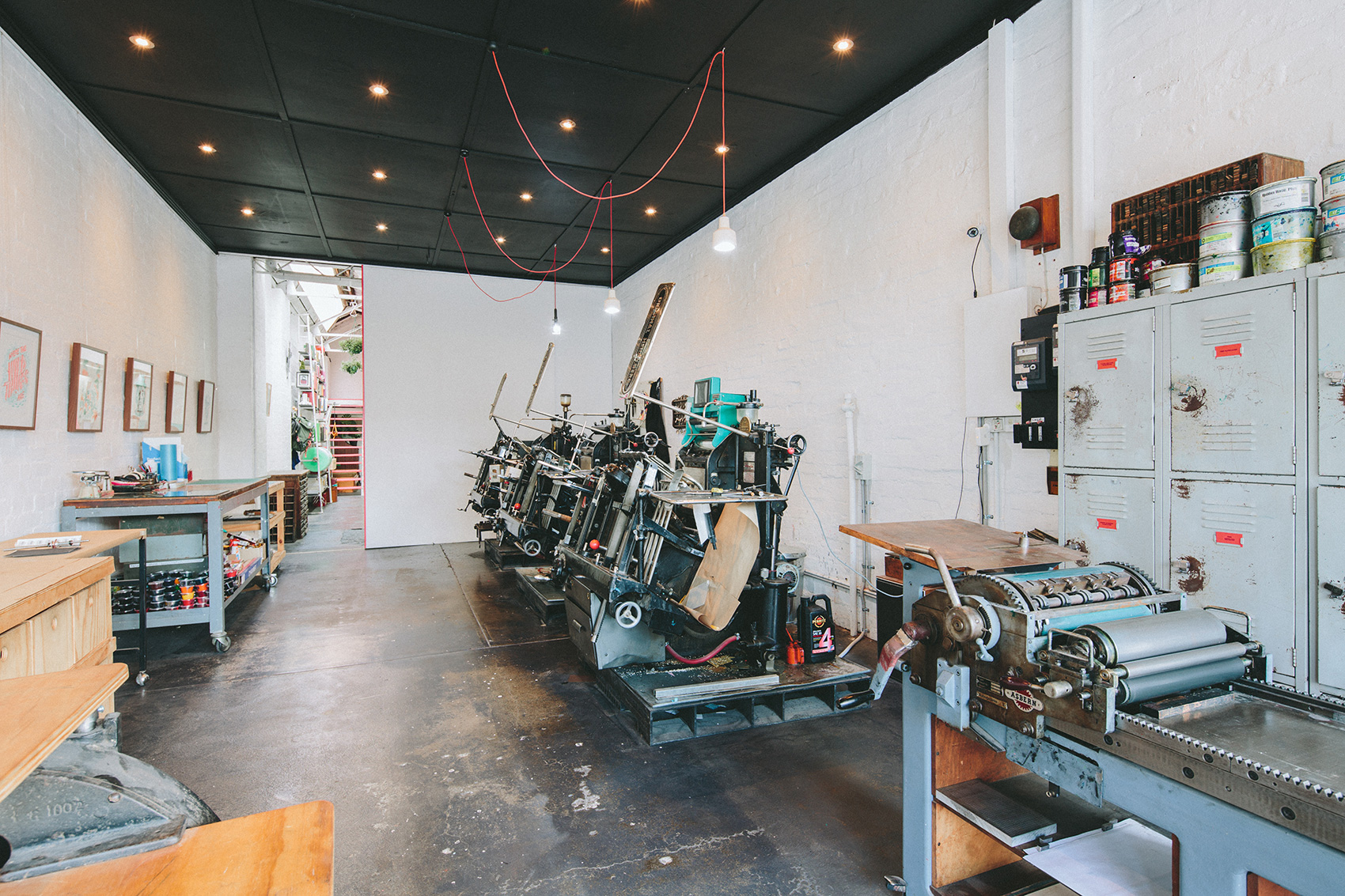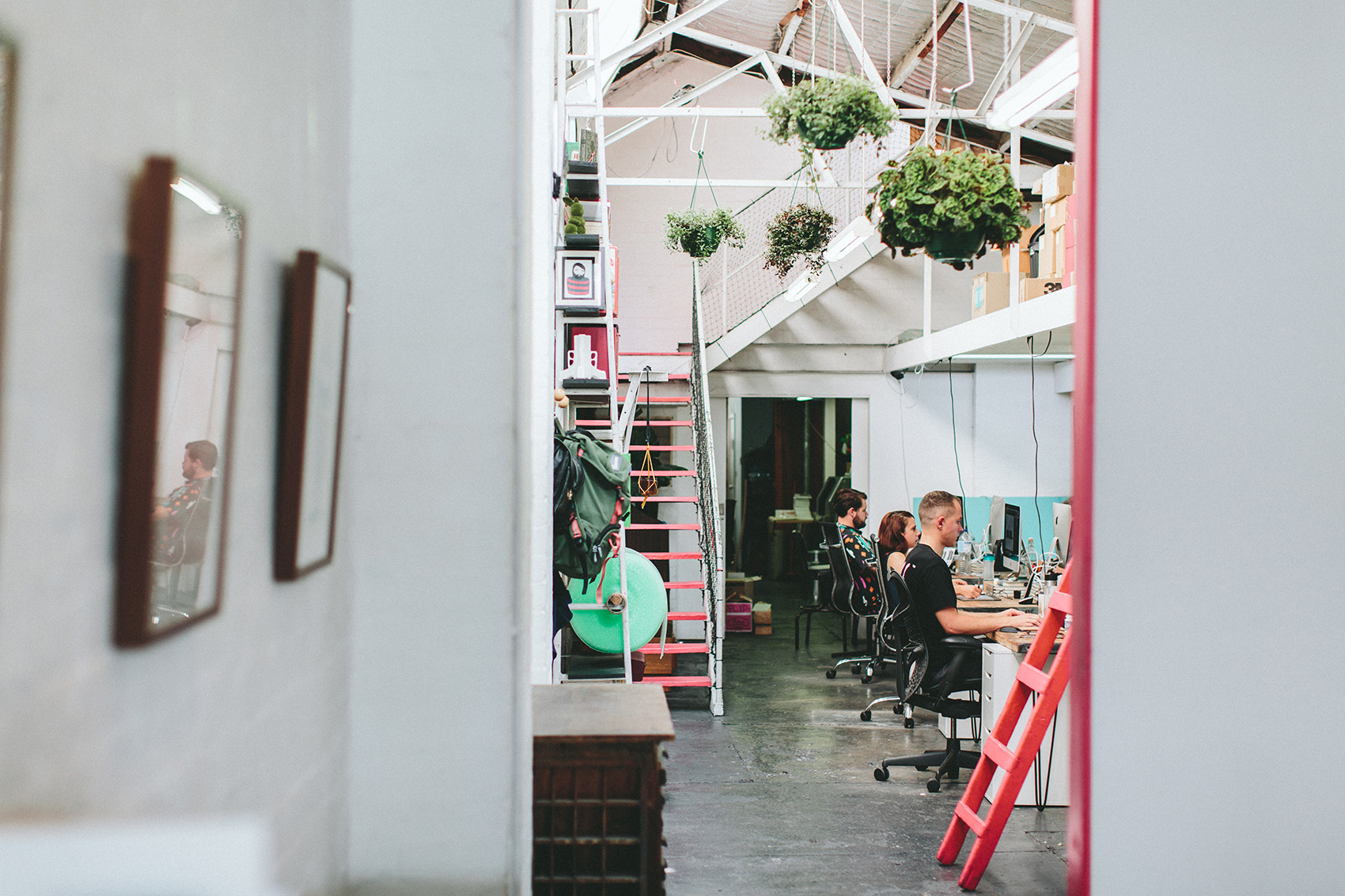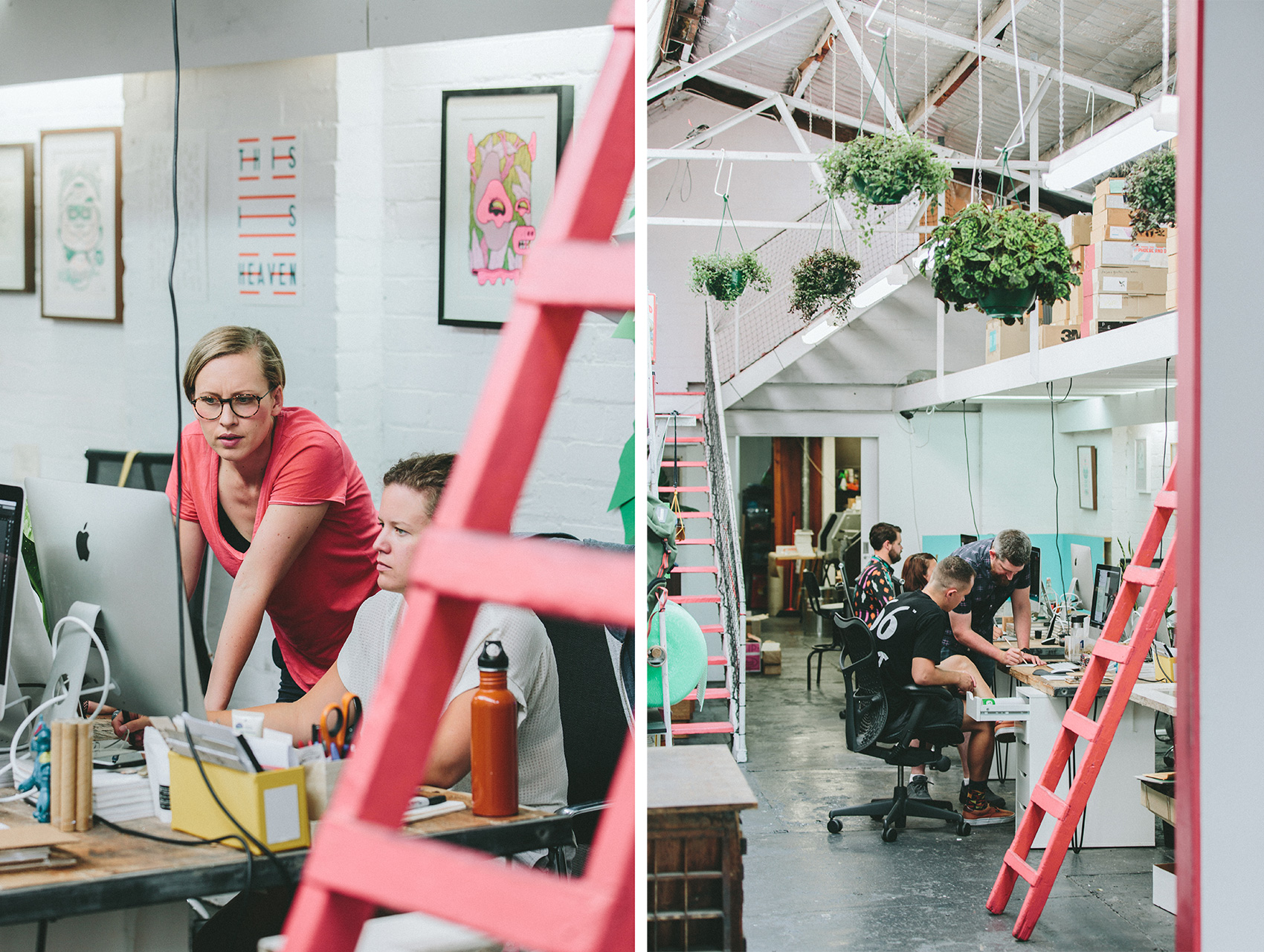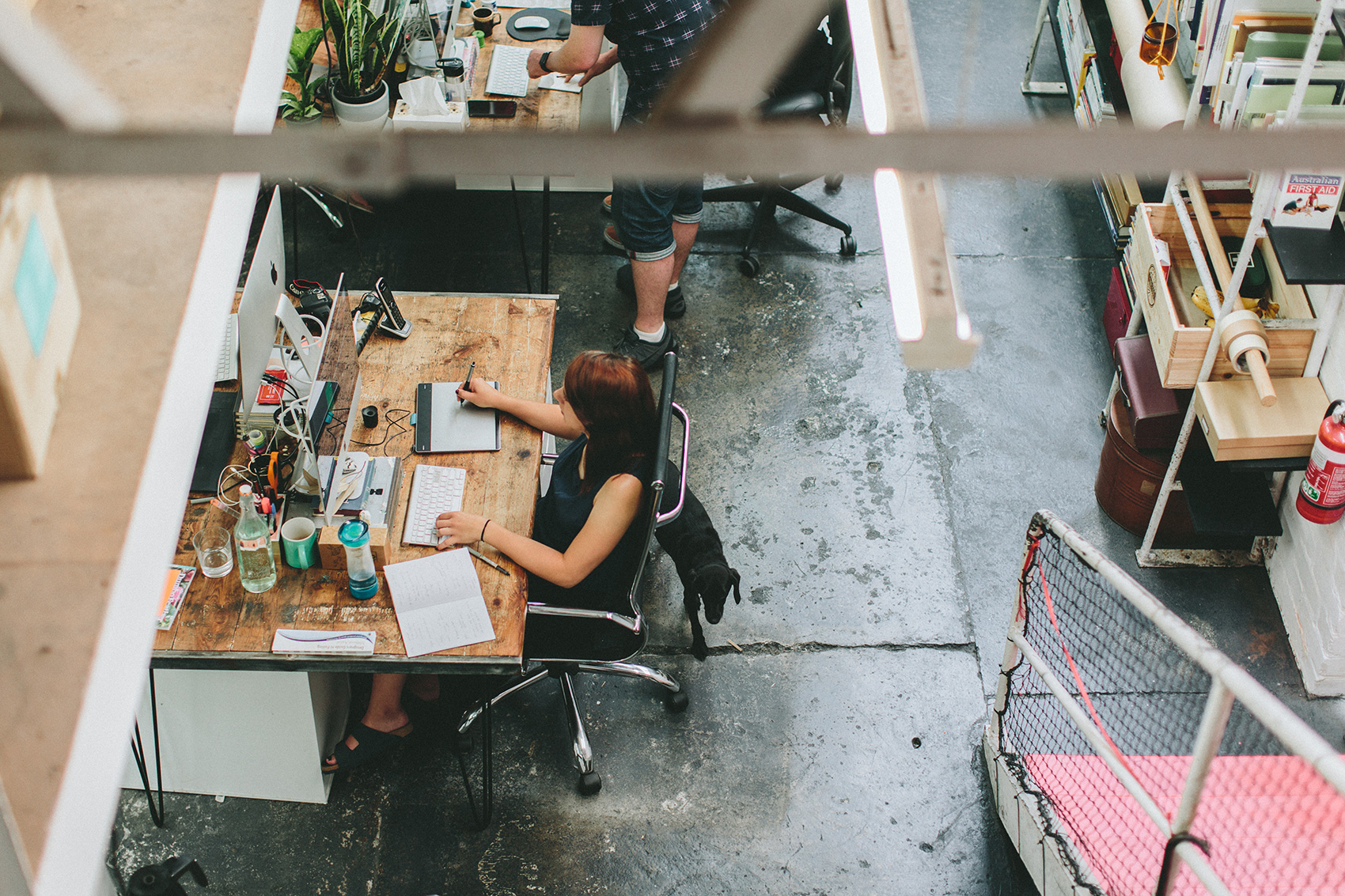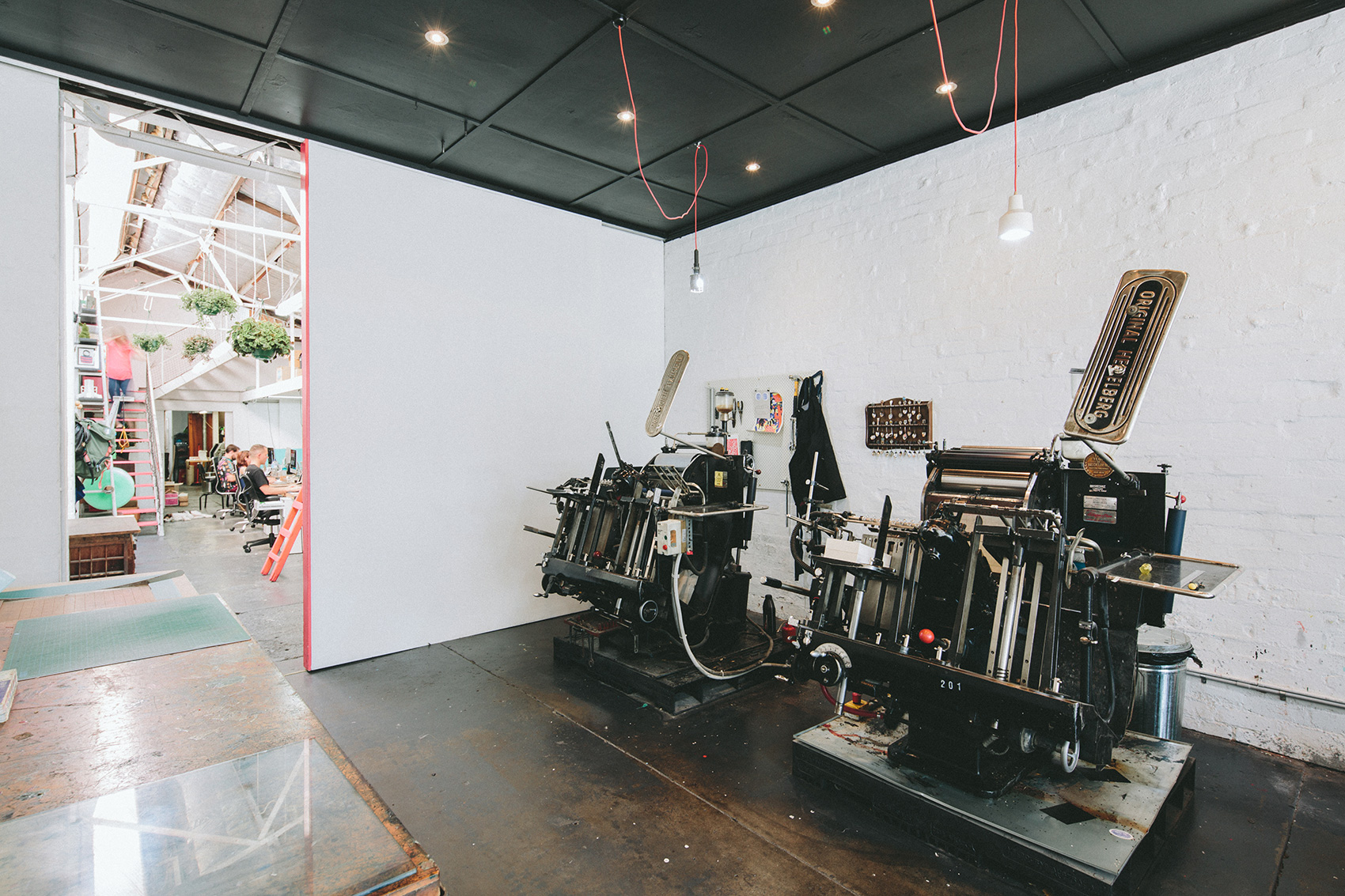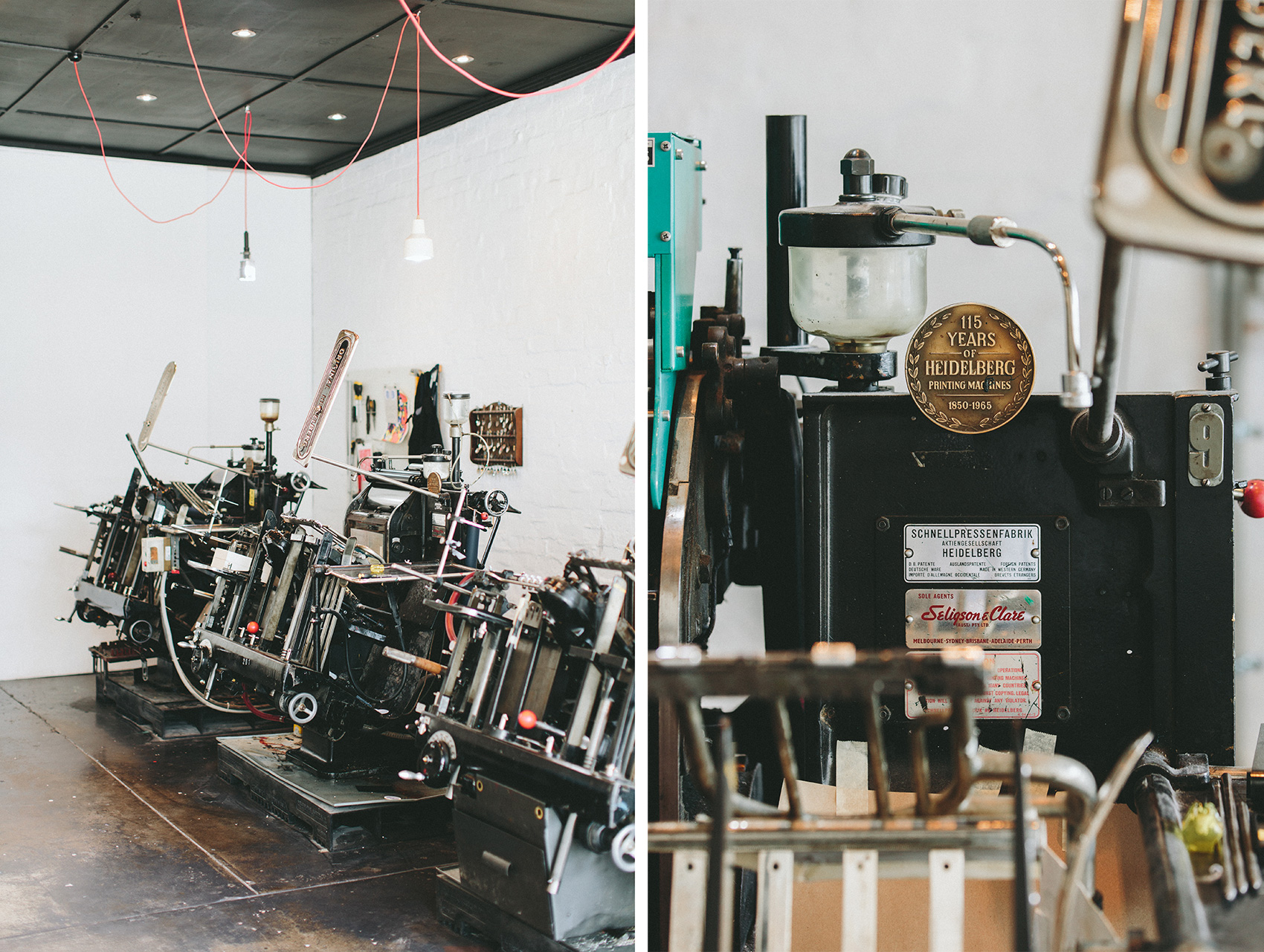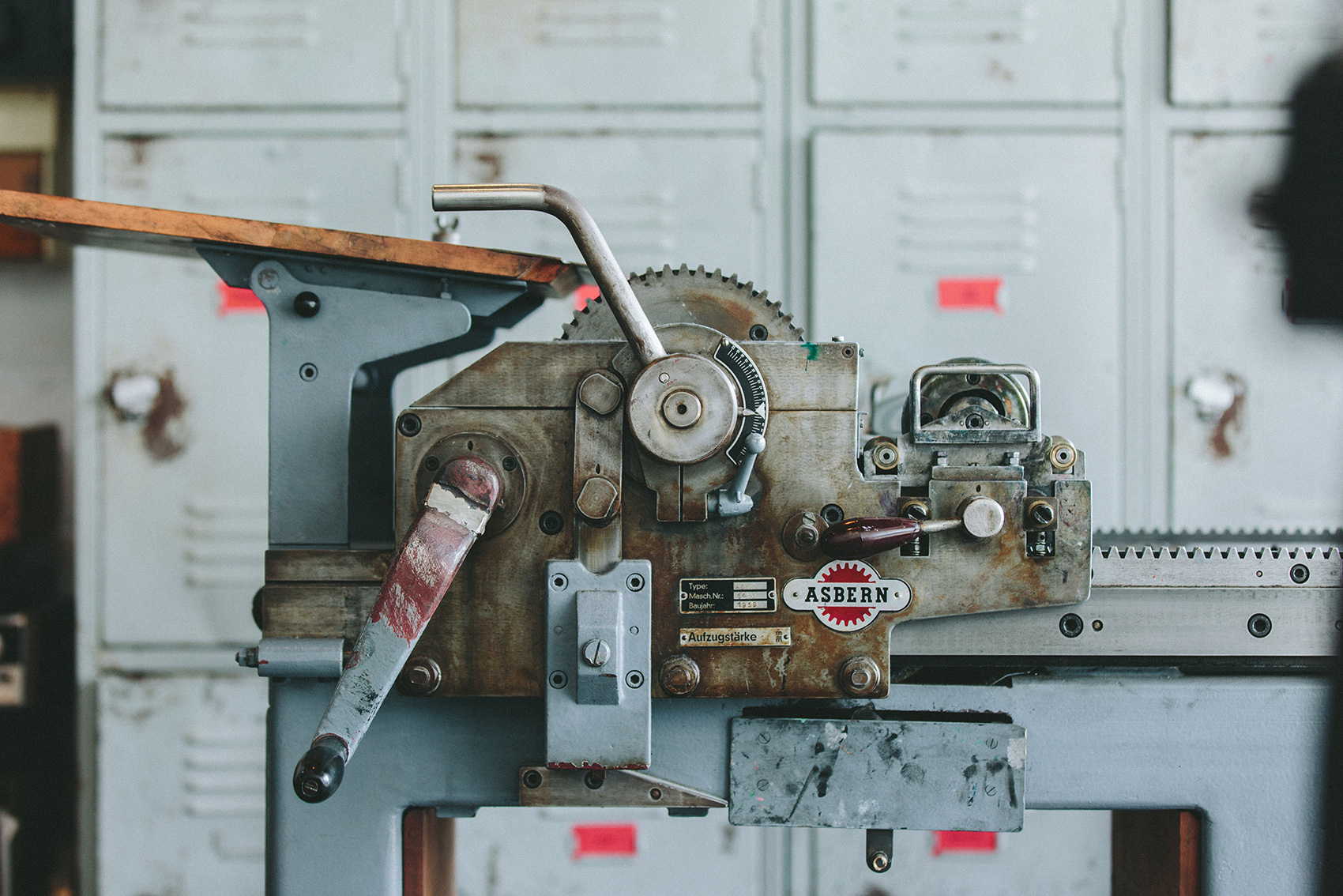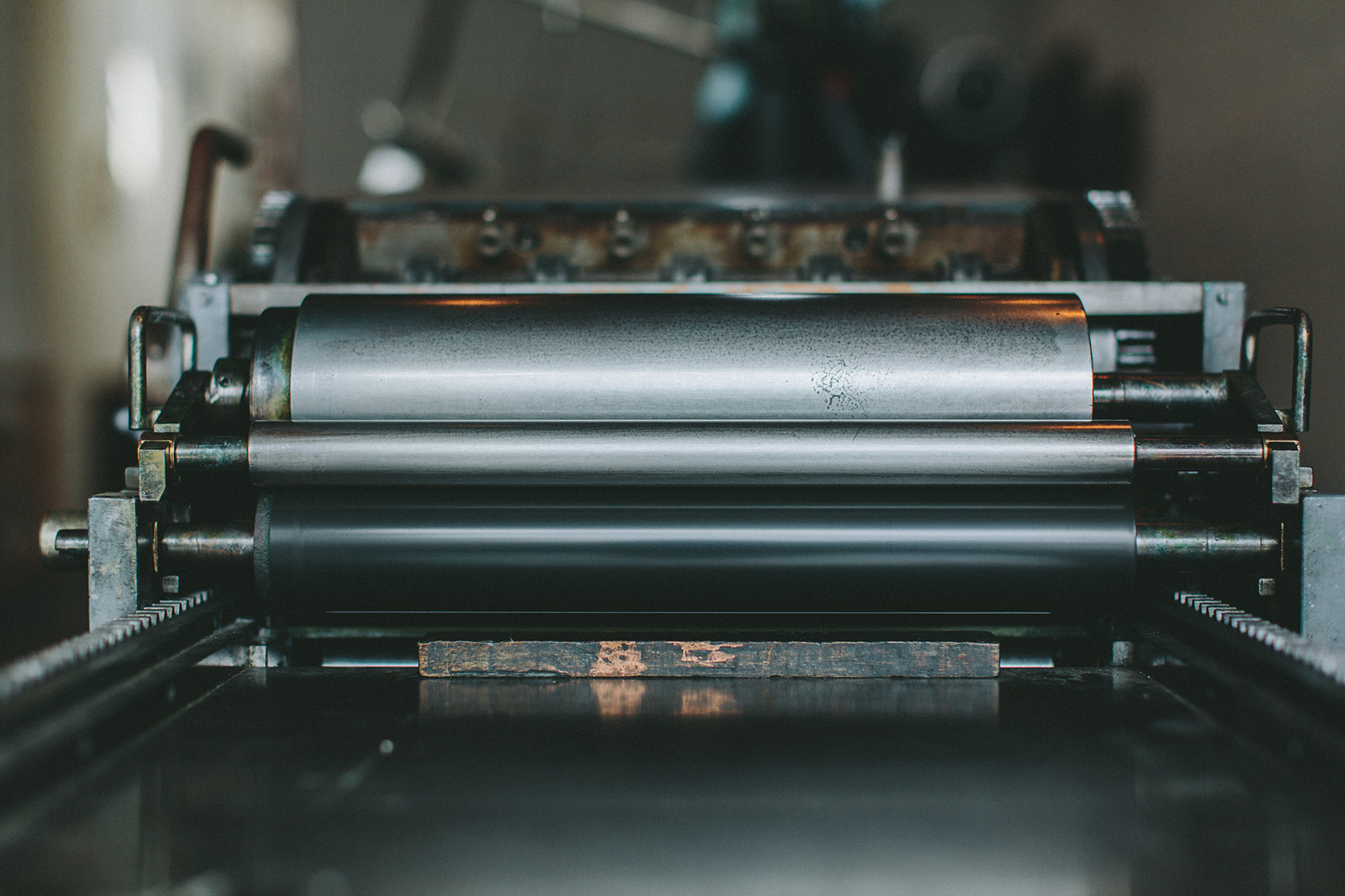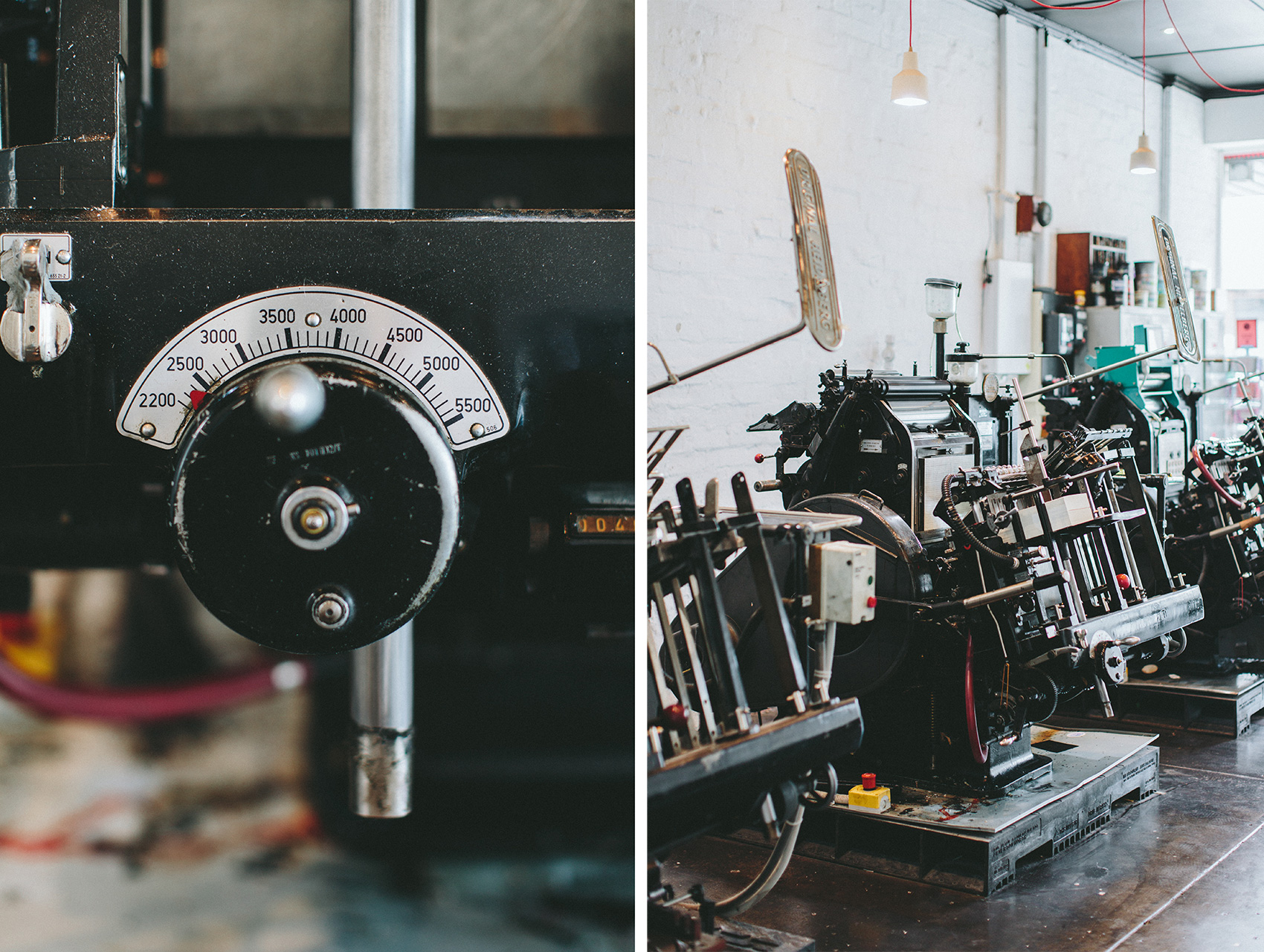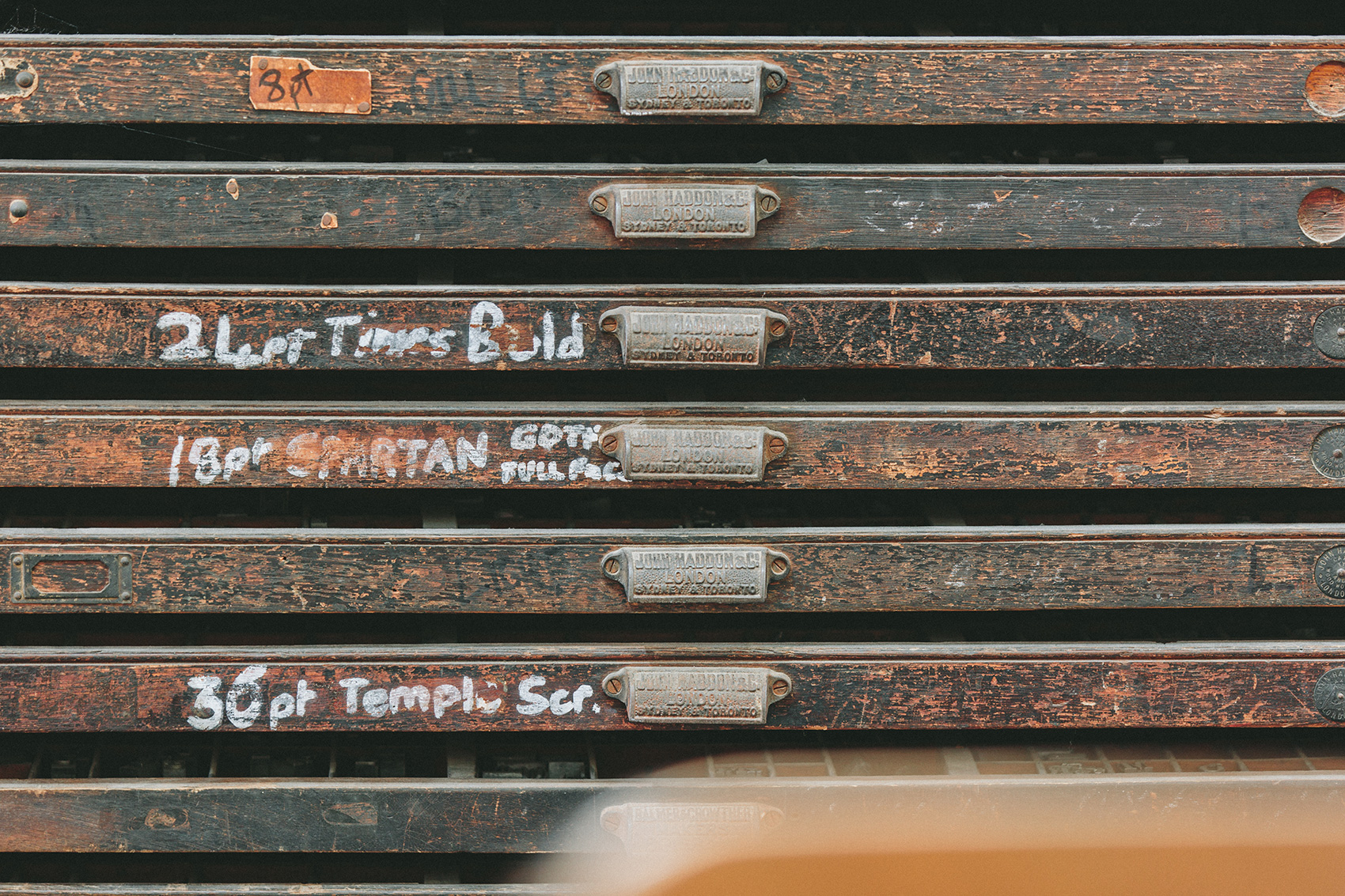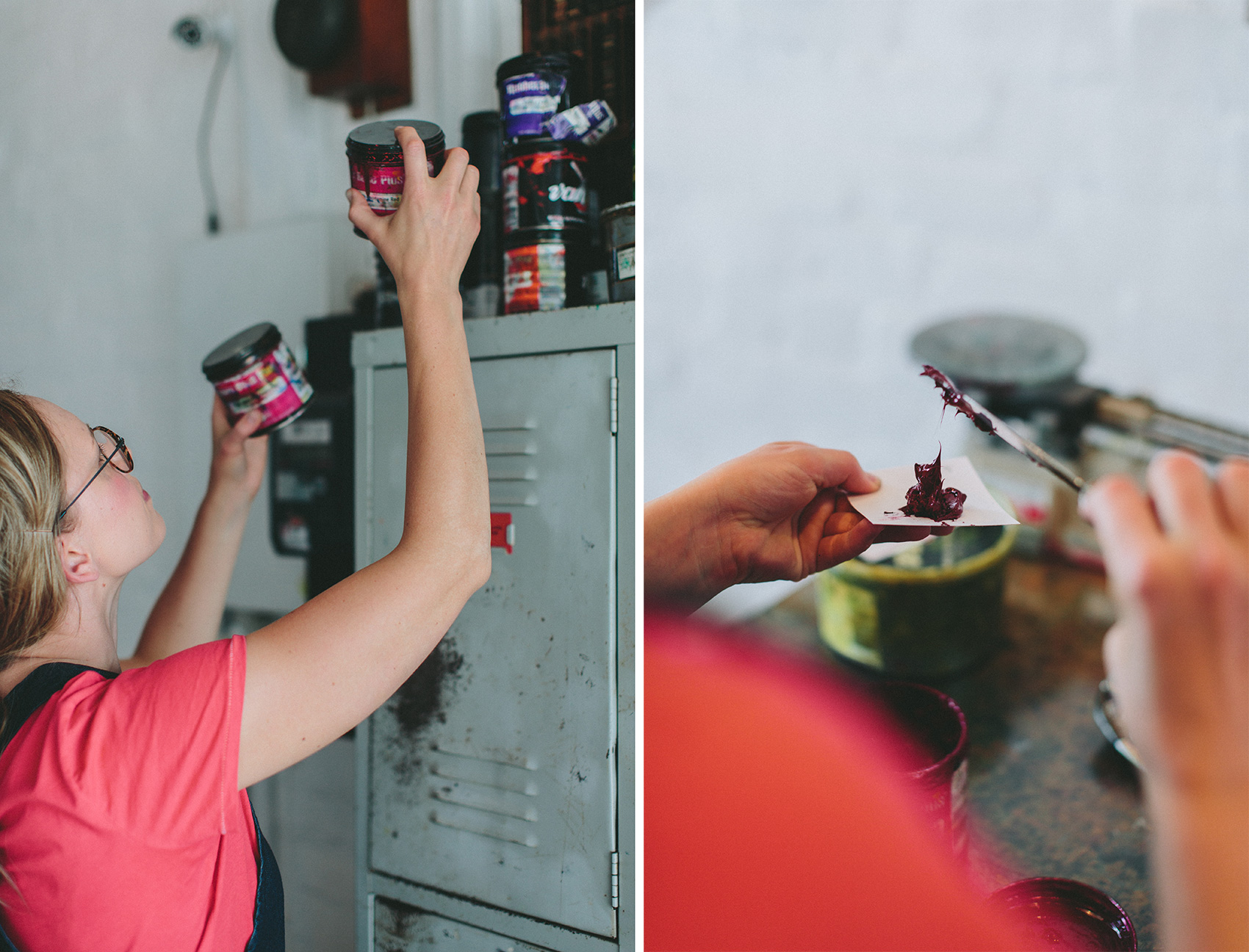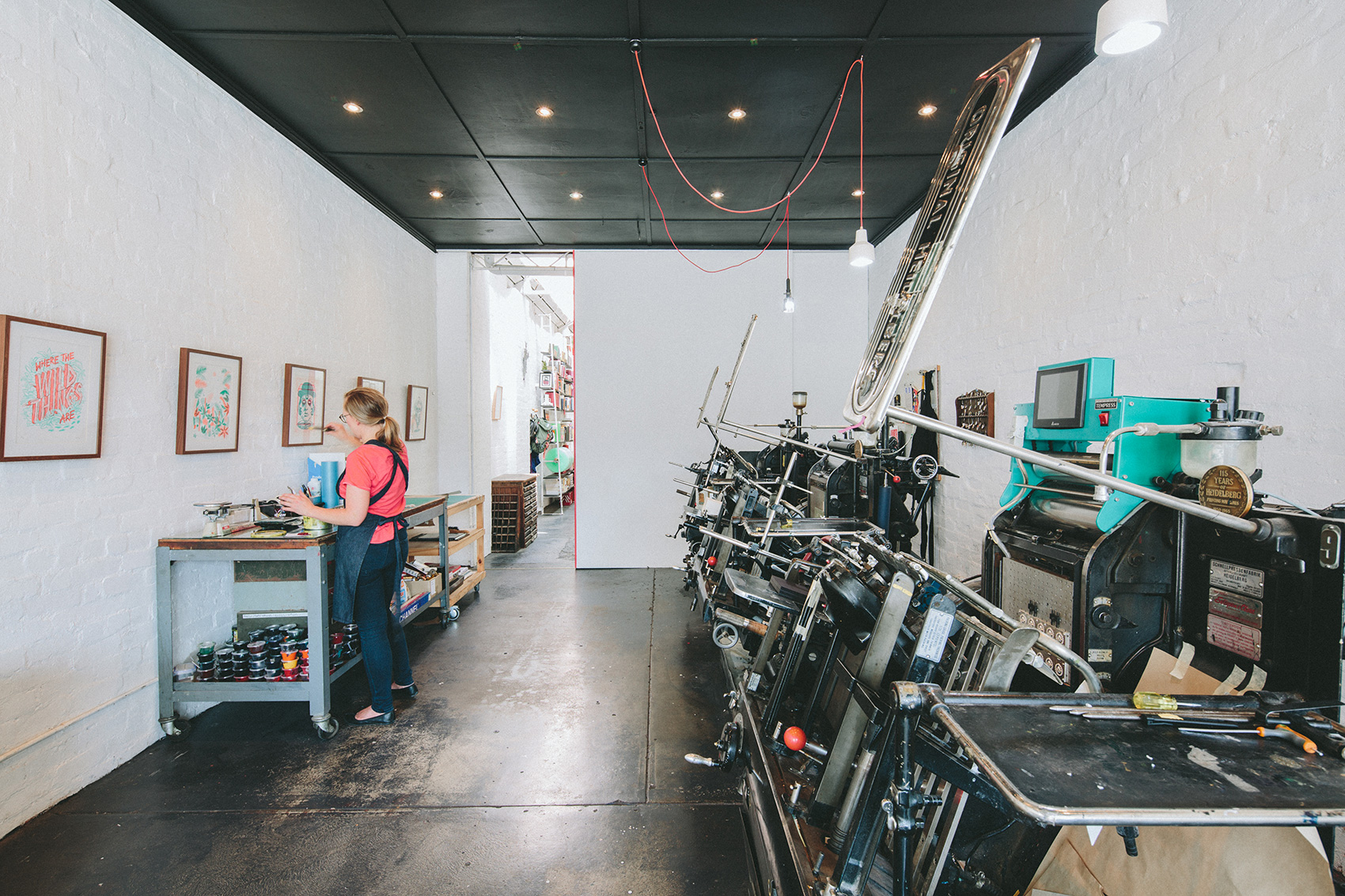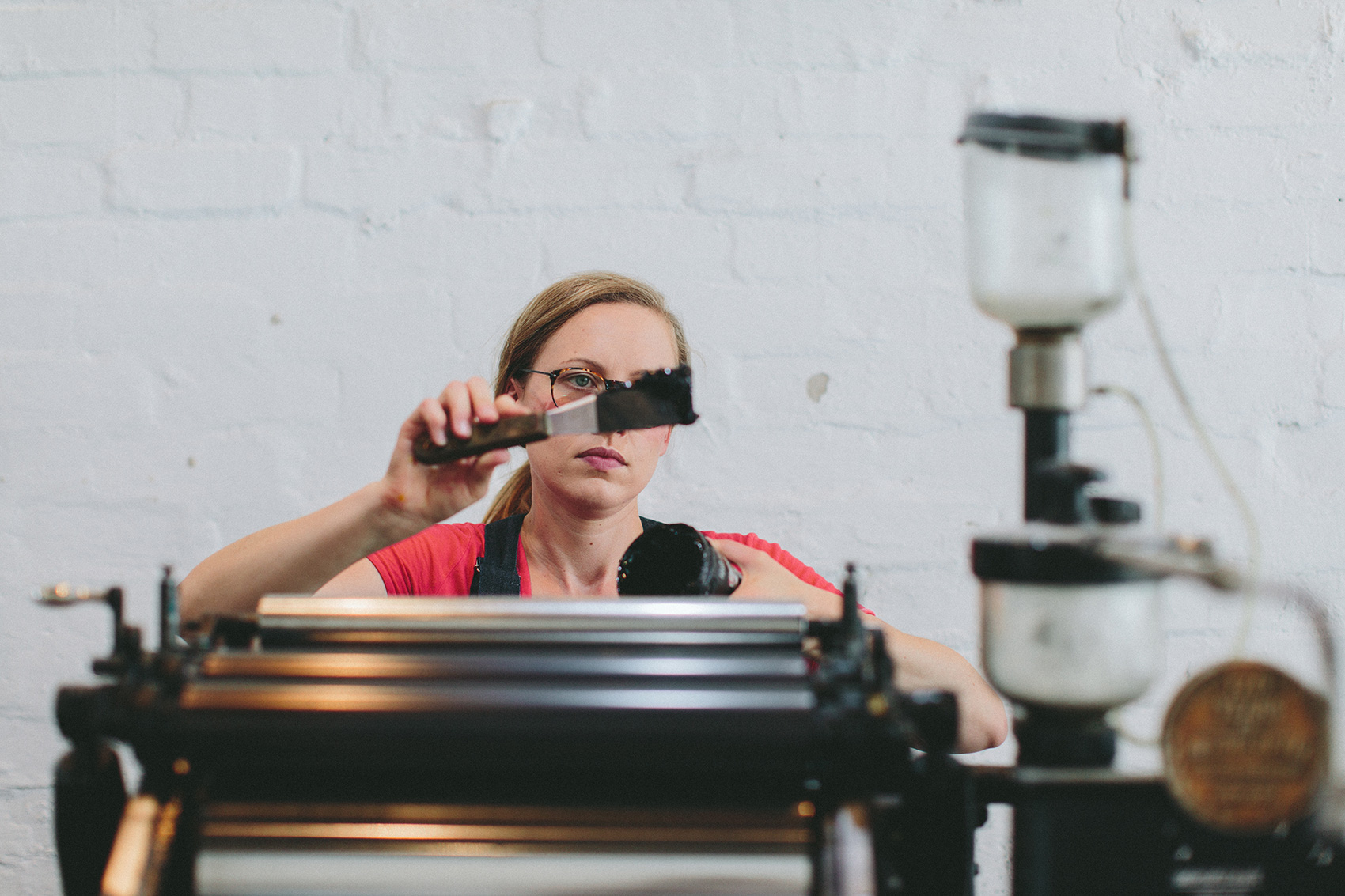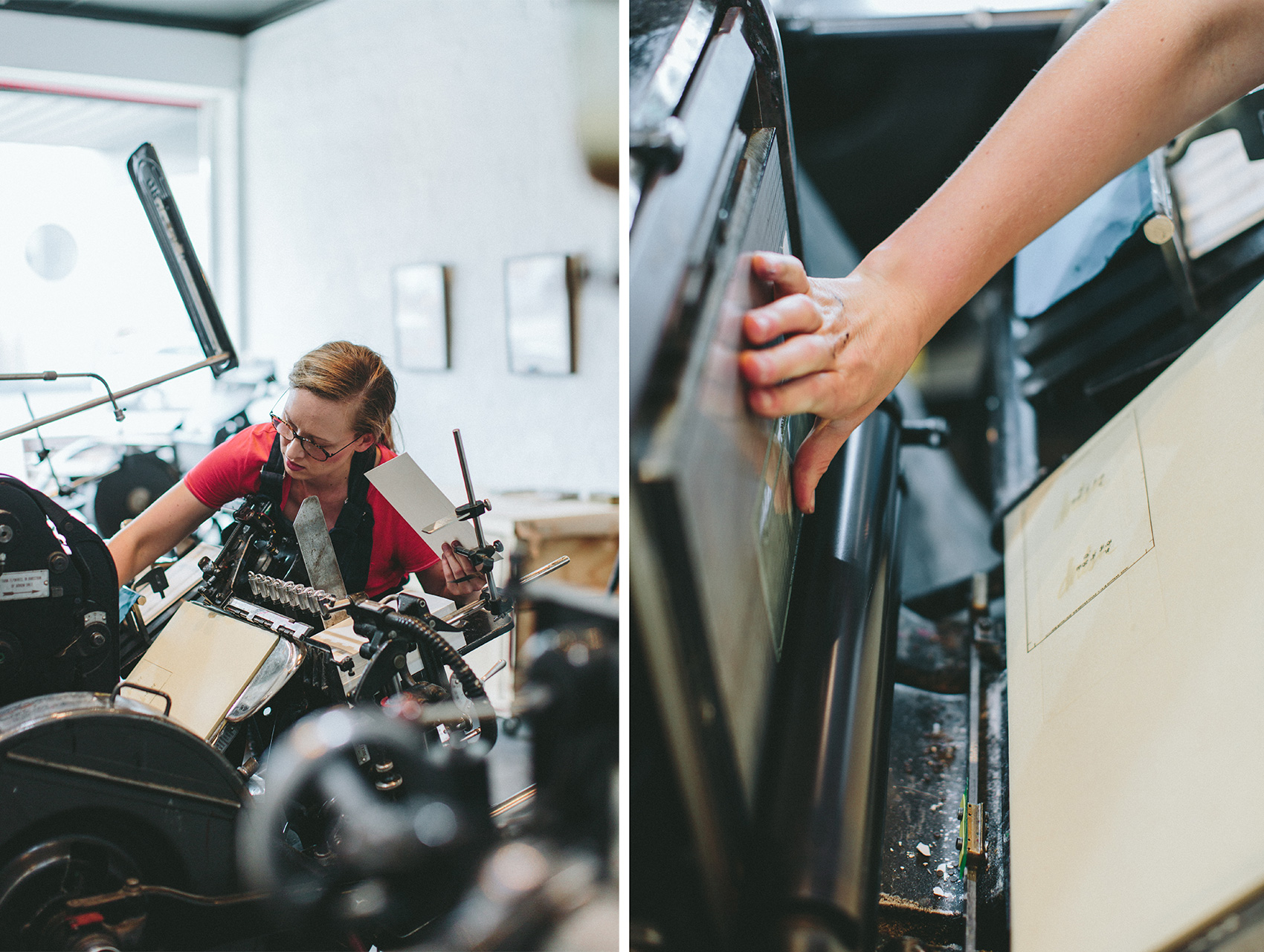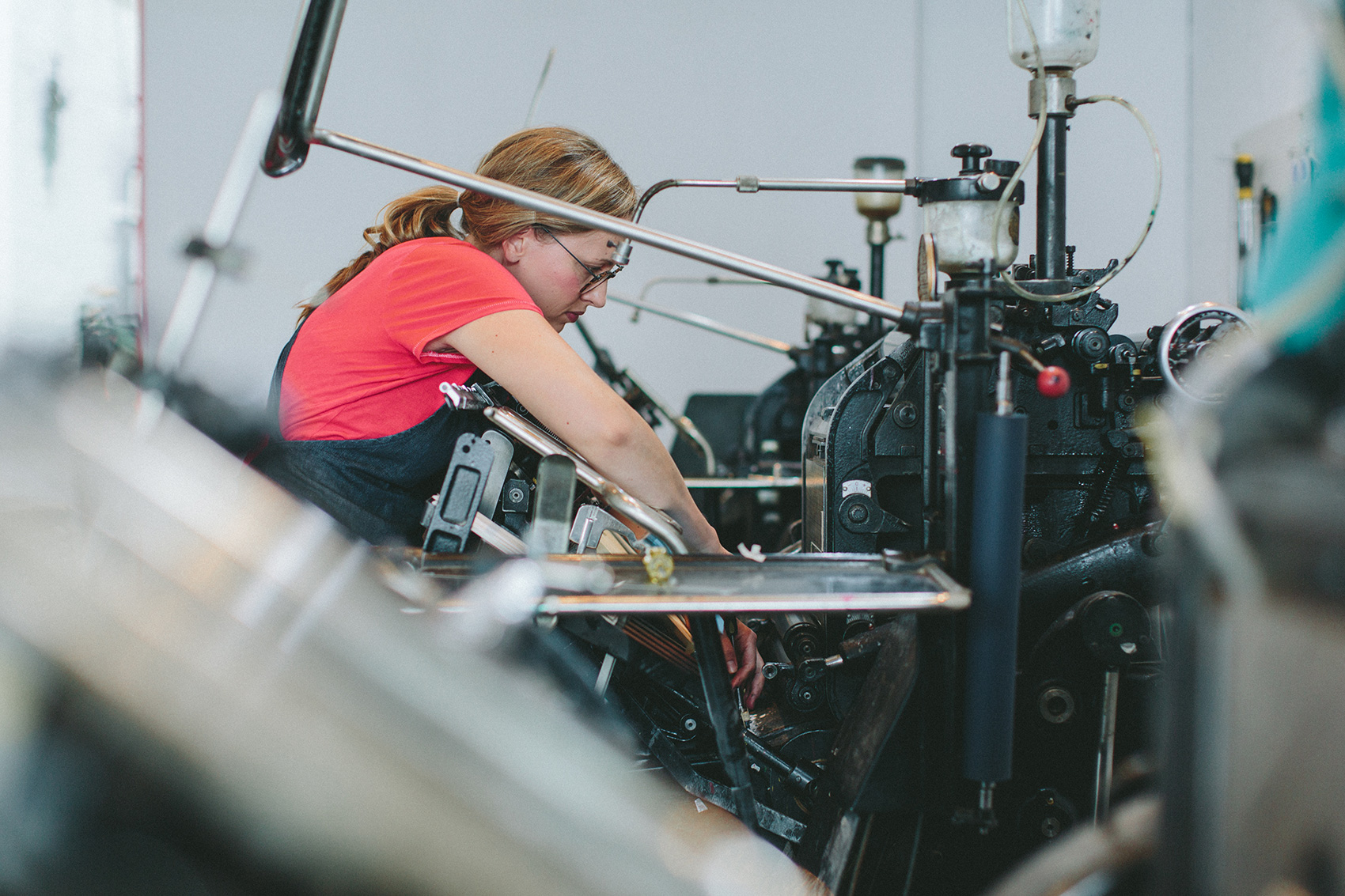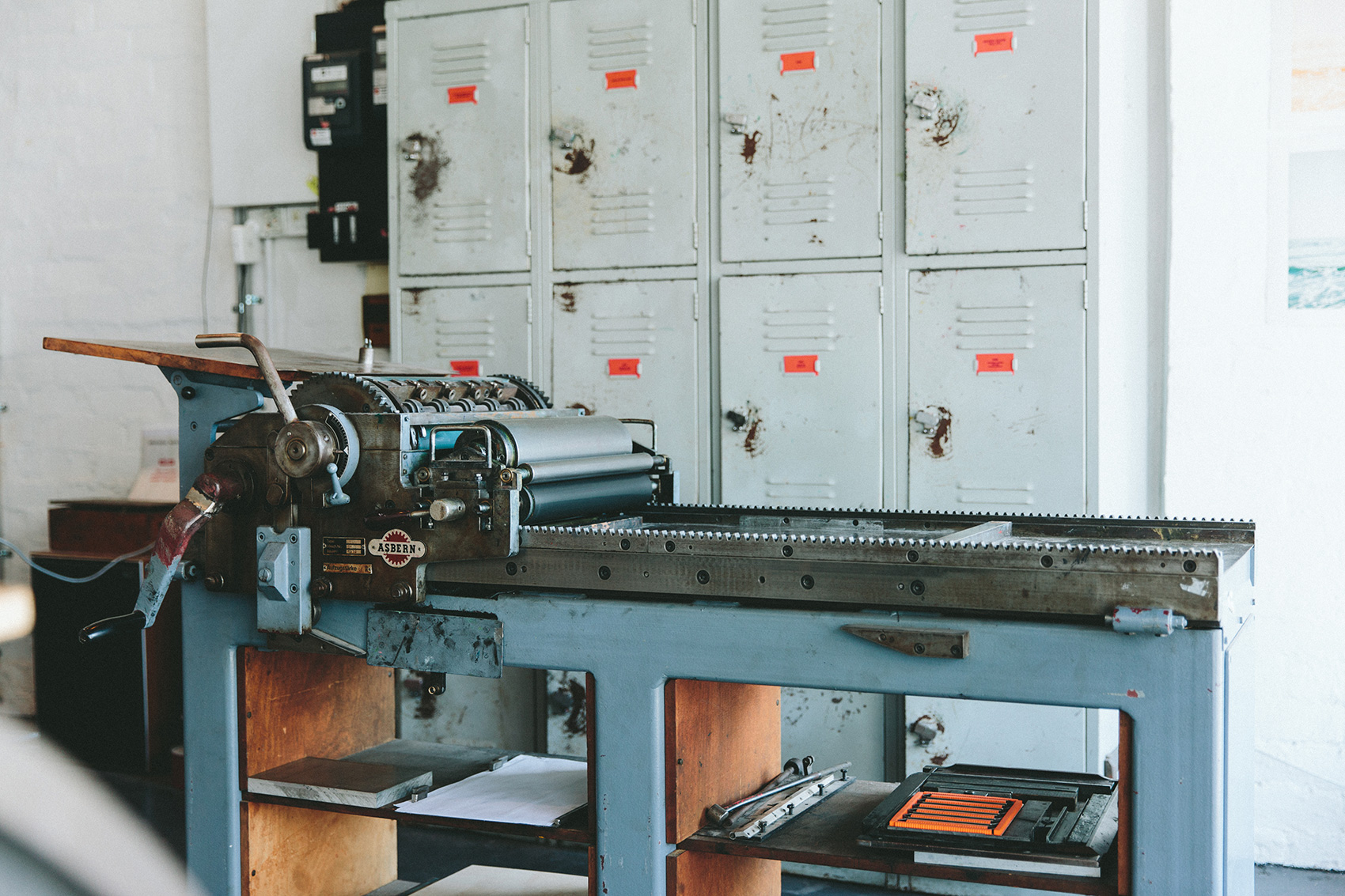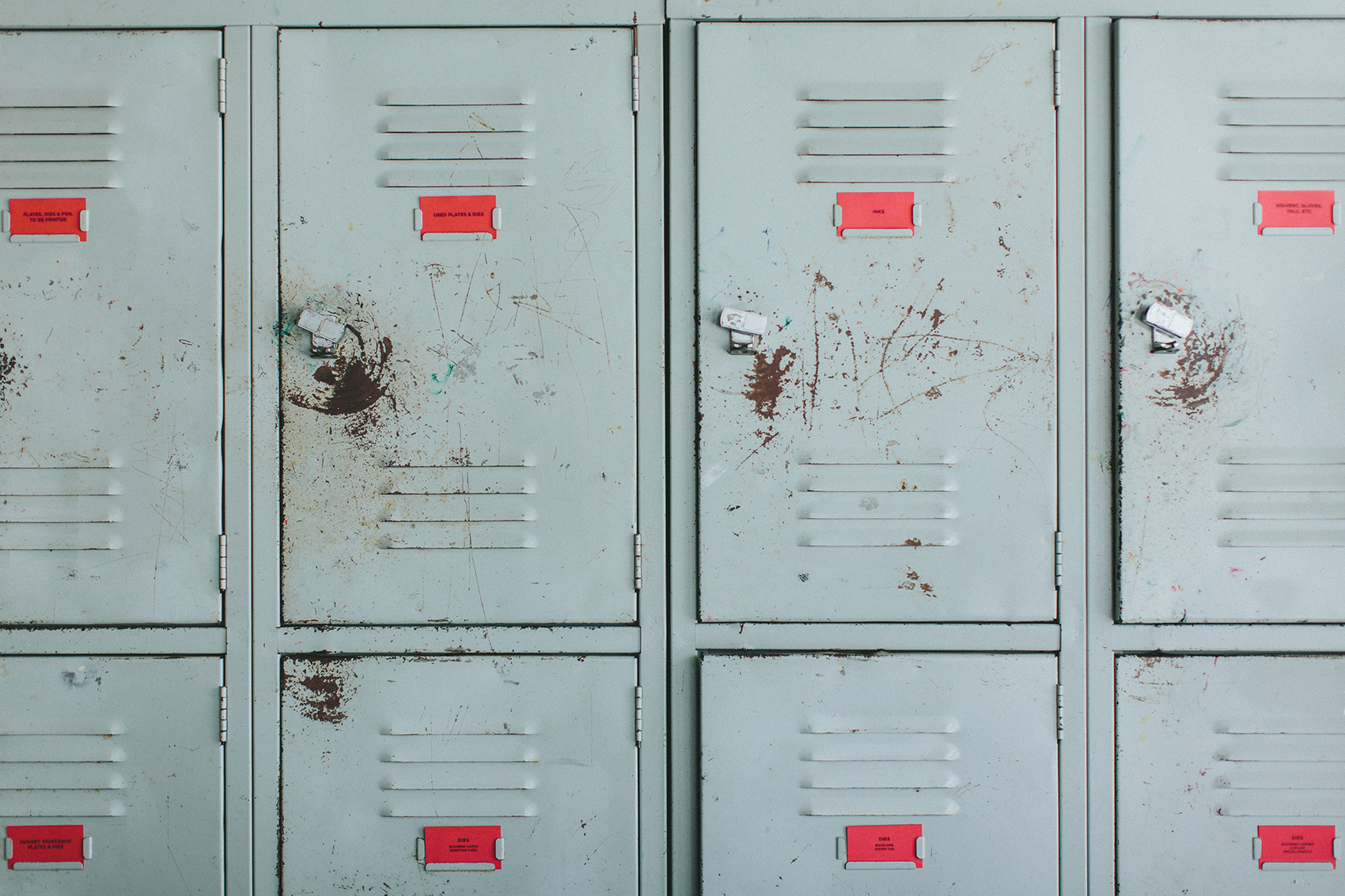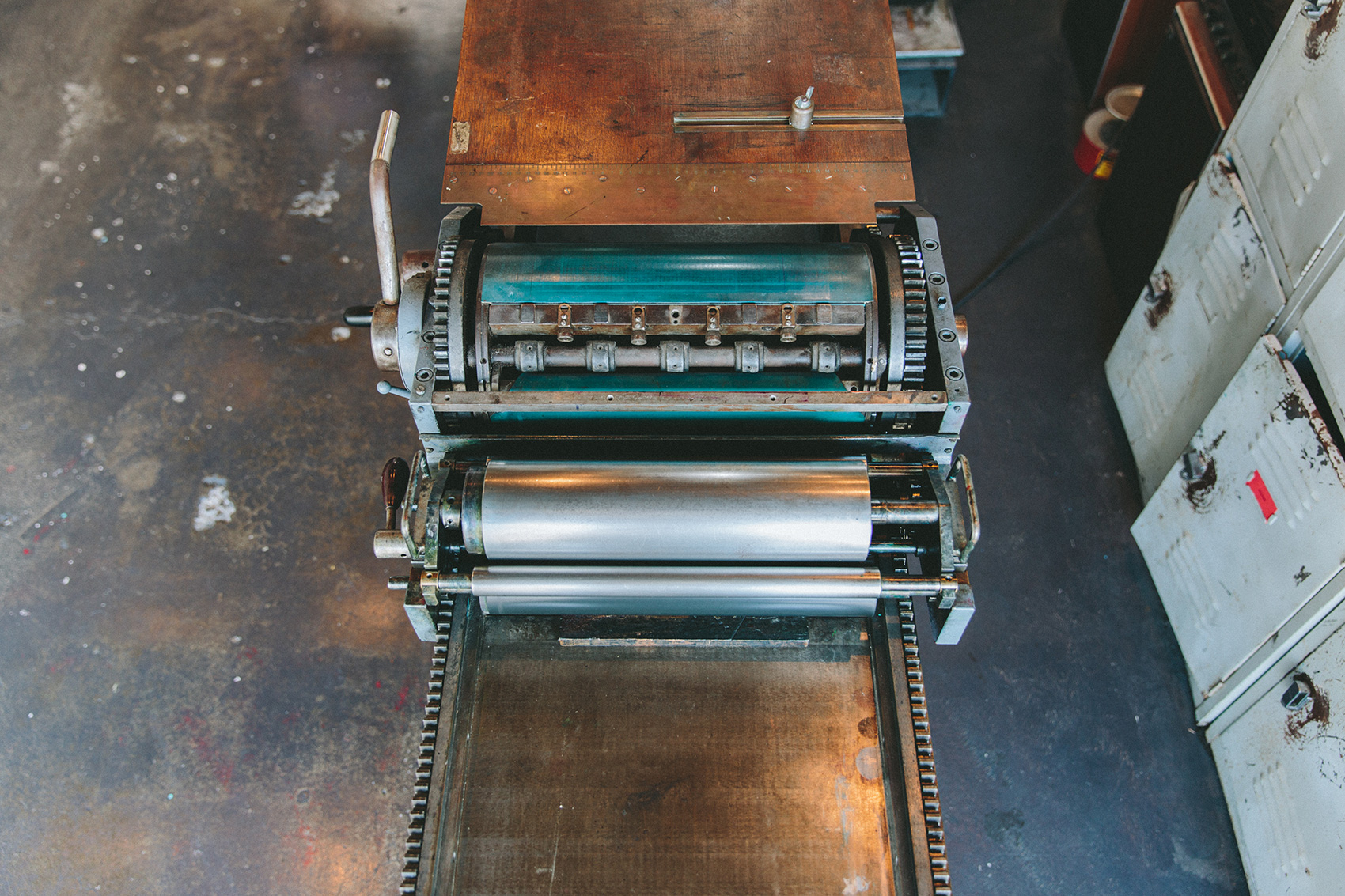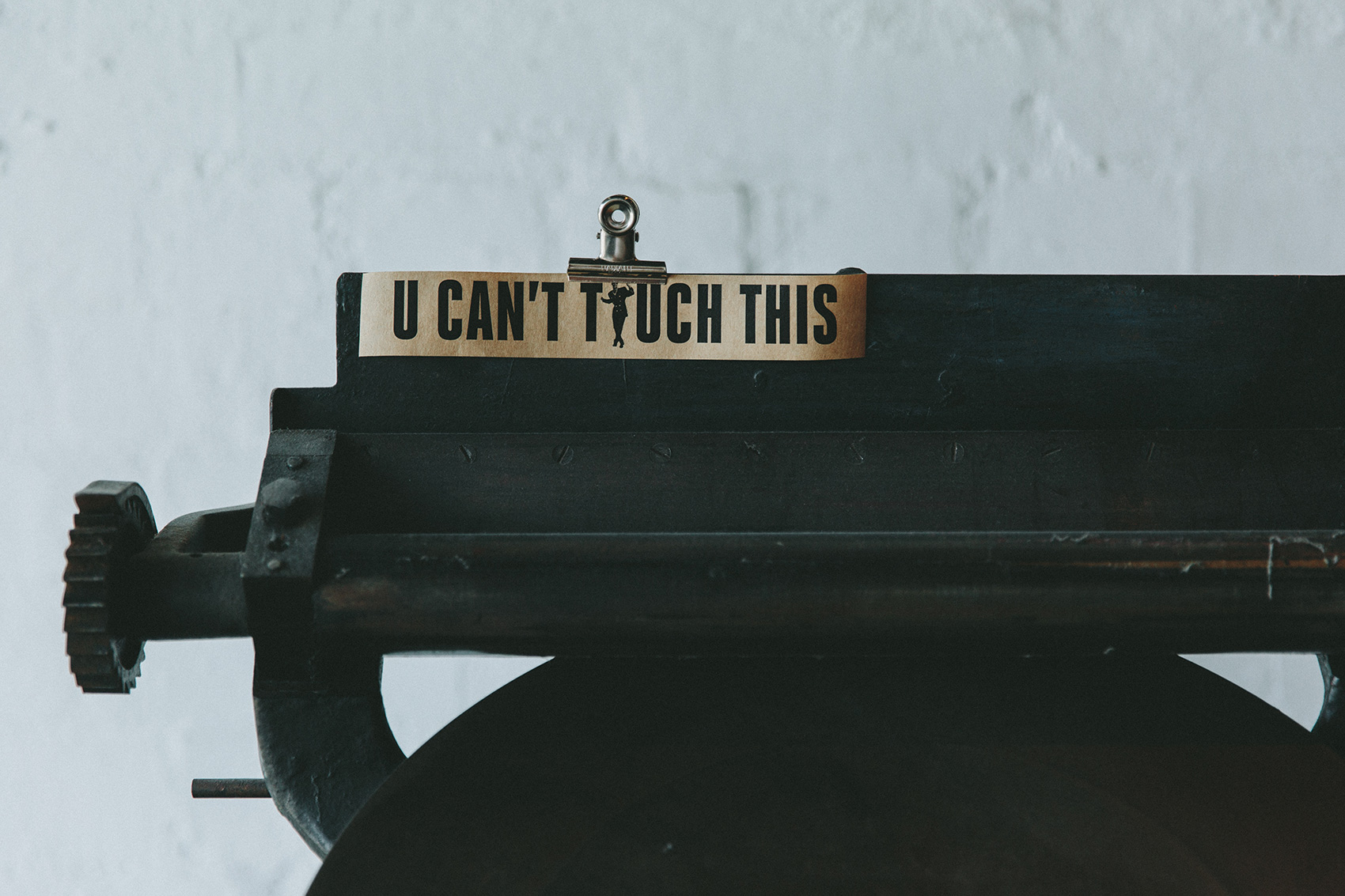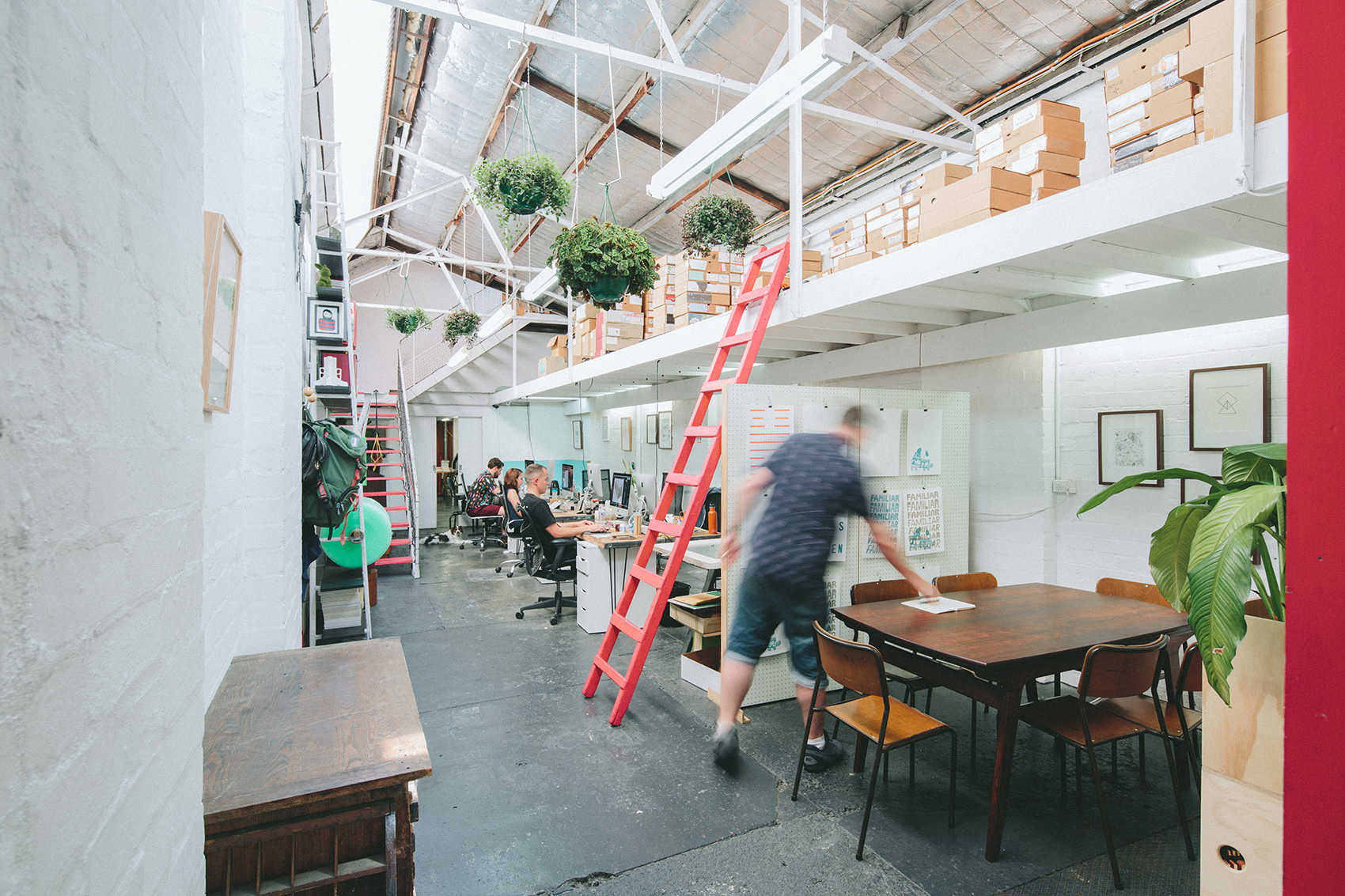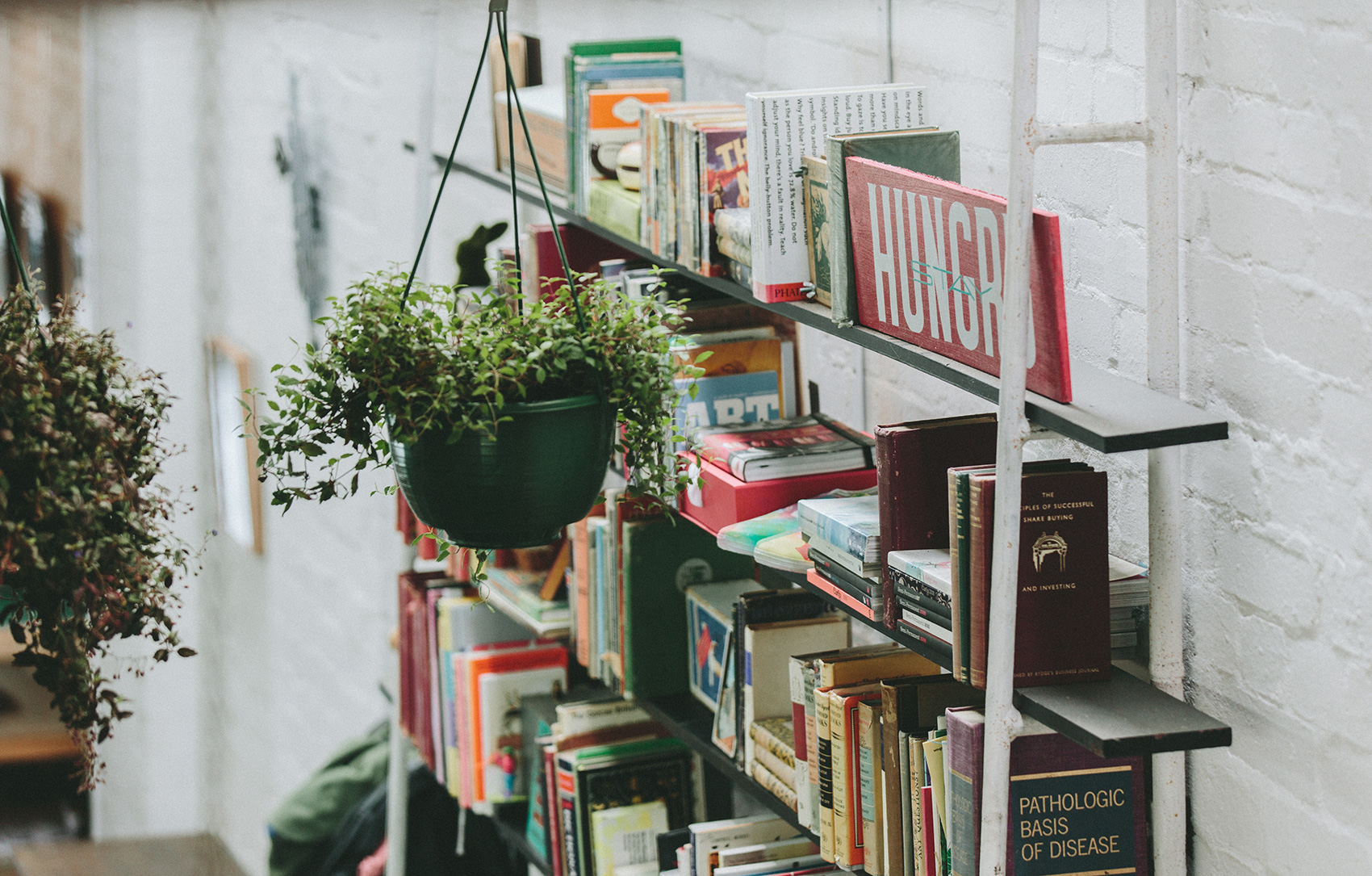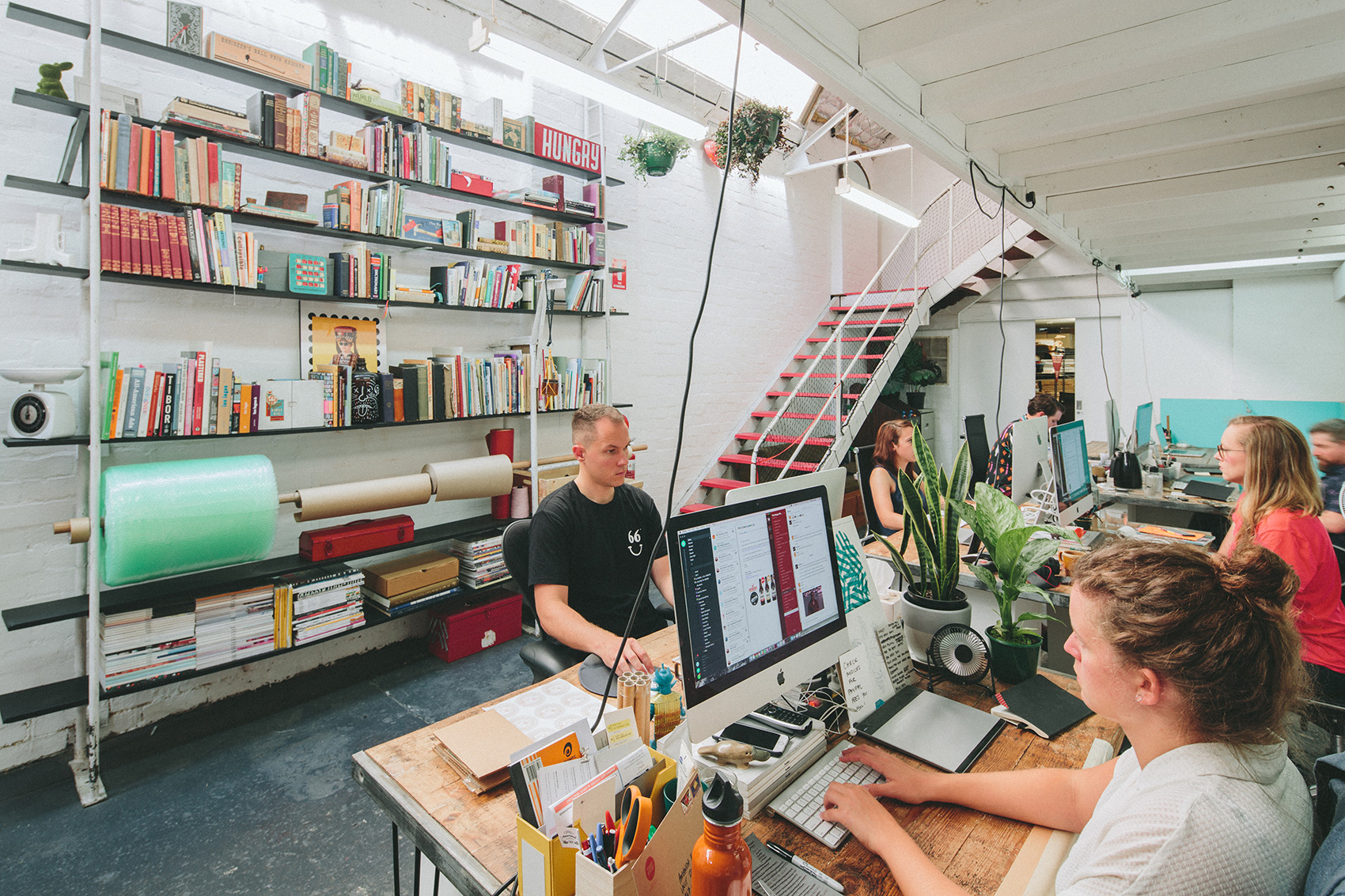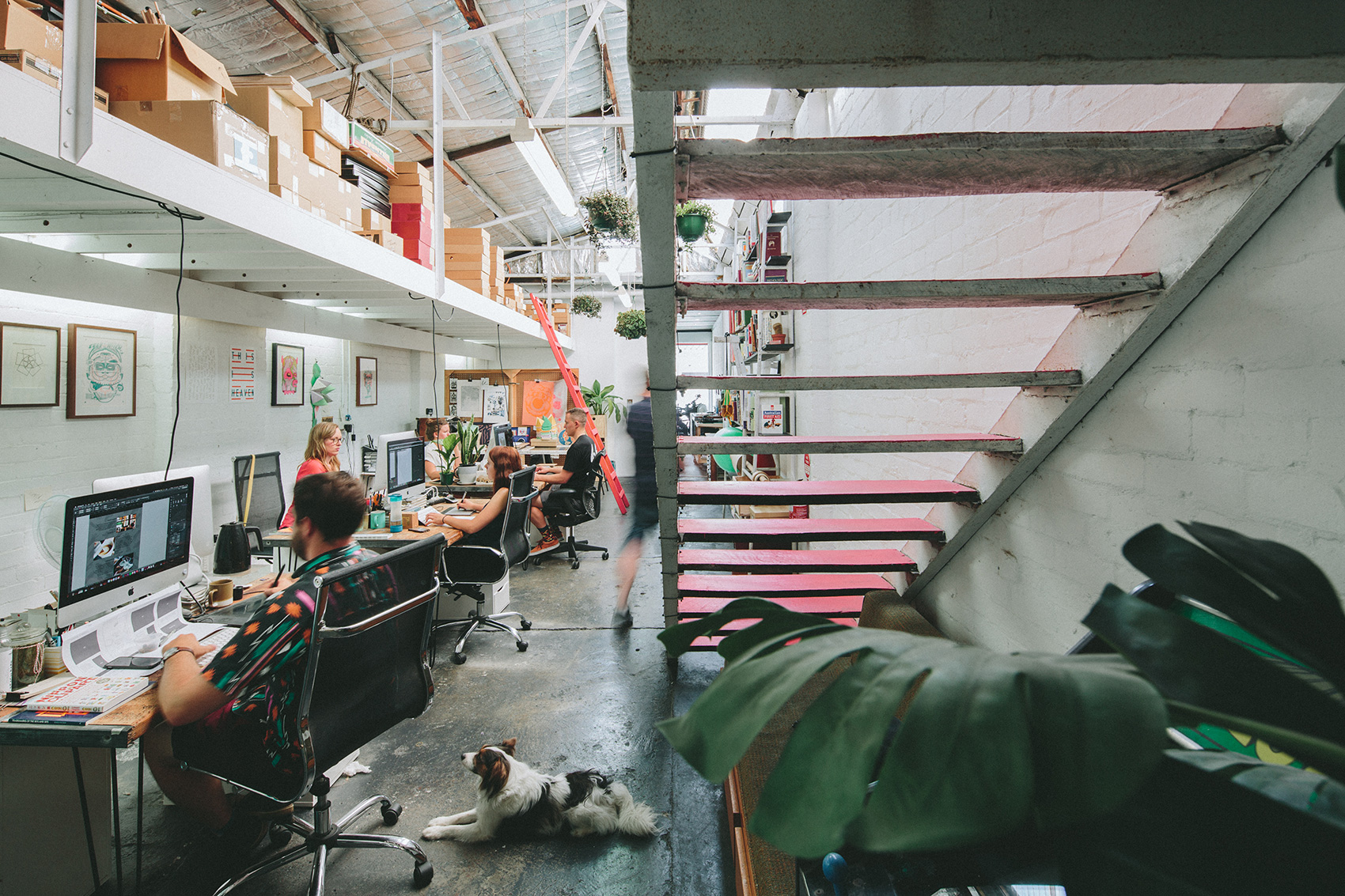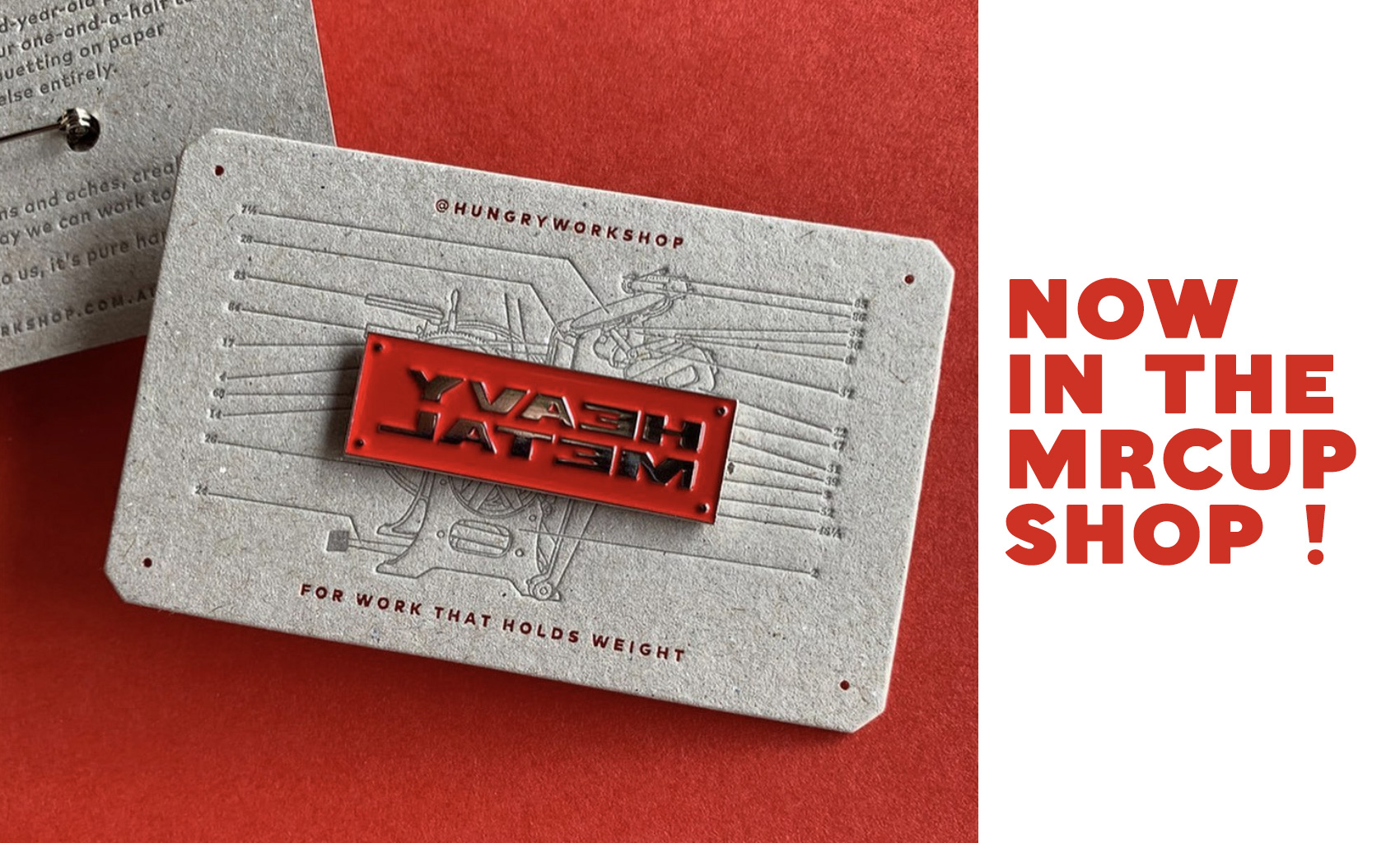 ---
posted in Mr CUP News
at 8.36 AM
from
Bolquères
/

France
listening

Elbow live at the Ritz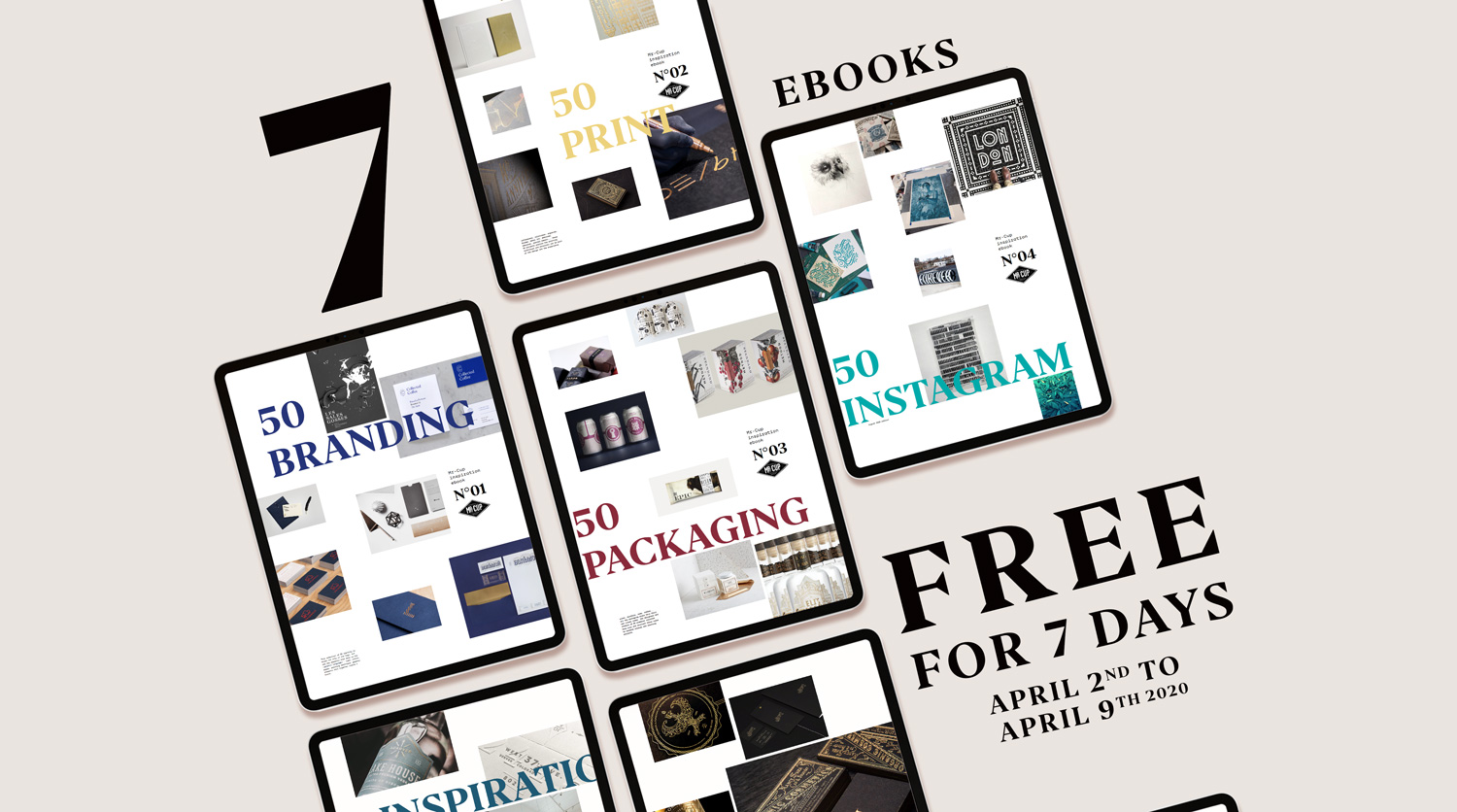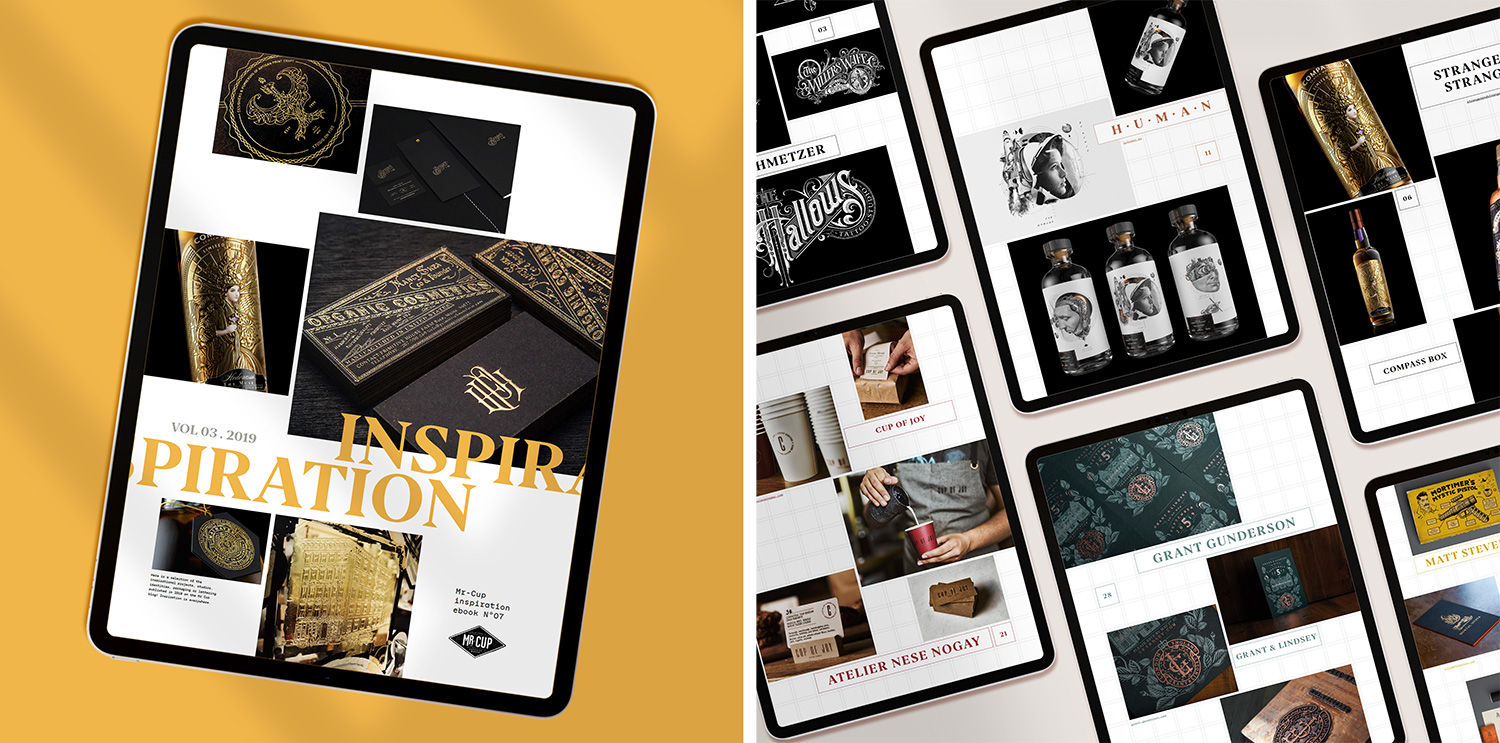 Stay Safe! Stay Inspired!
---
---
---