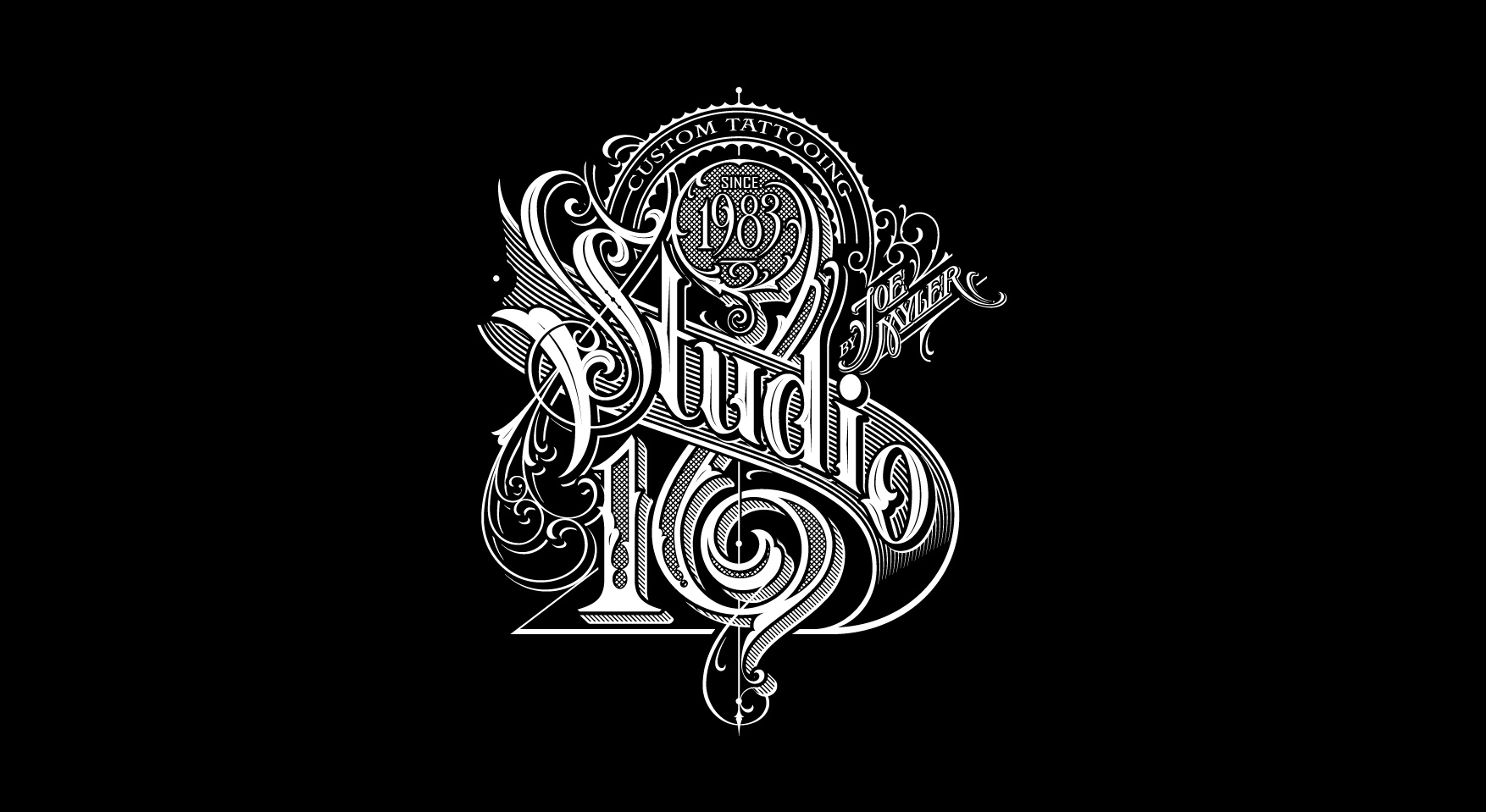 As he presents himself Martin Schmetzer designer specializing in hand-drawn typography with a high level of detail and diligence! Yes, detail and diligence!!!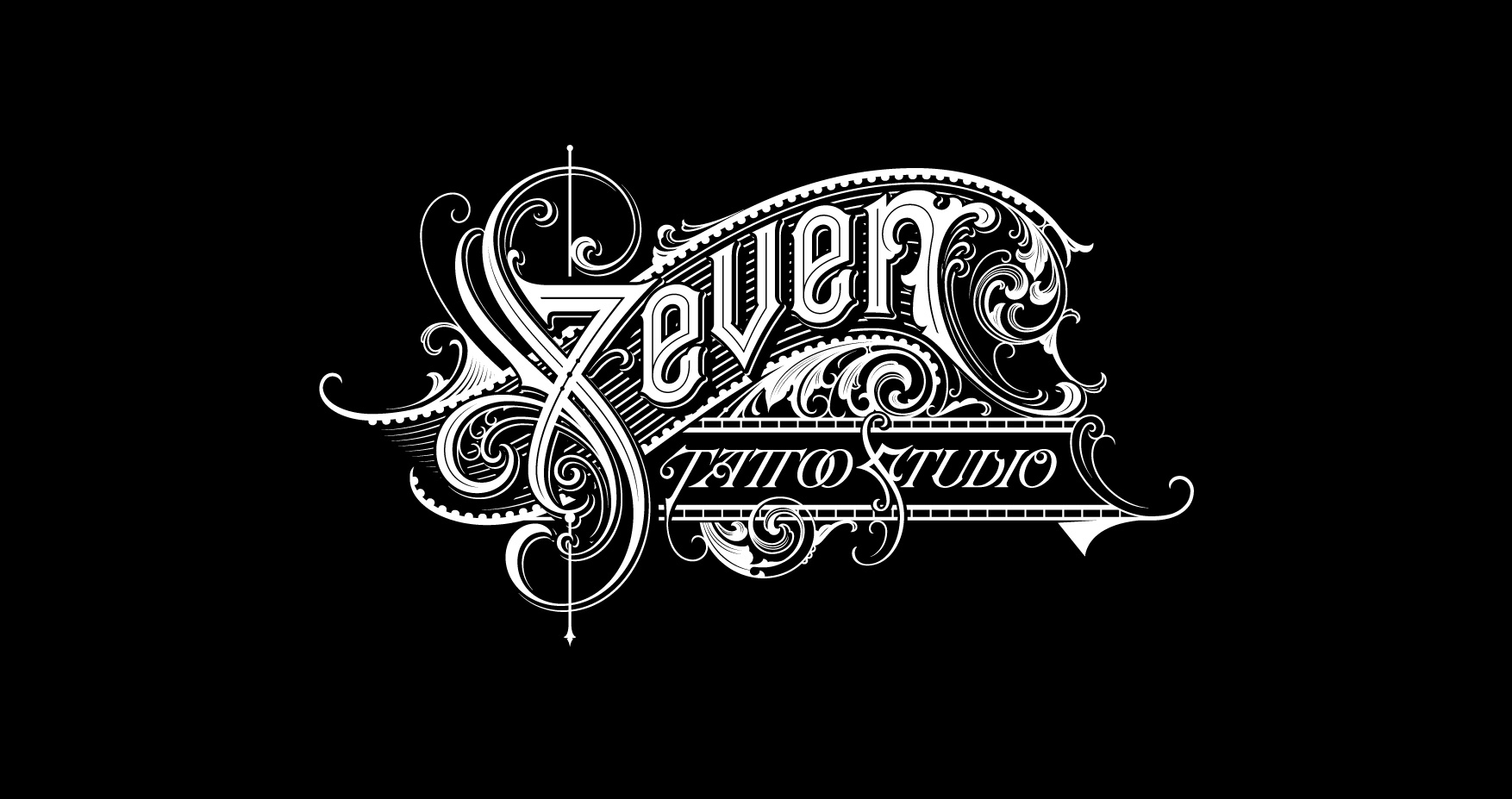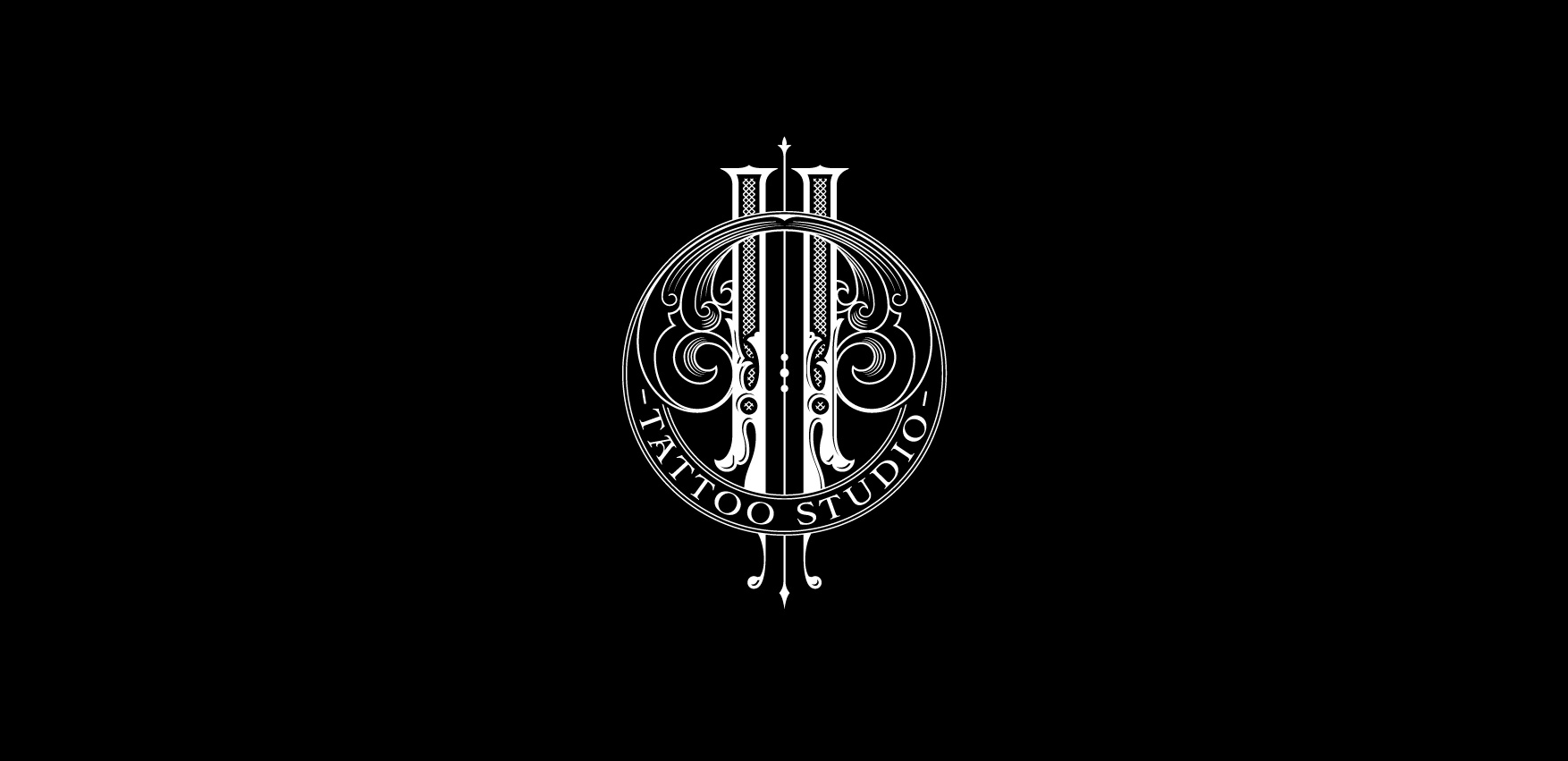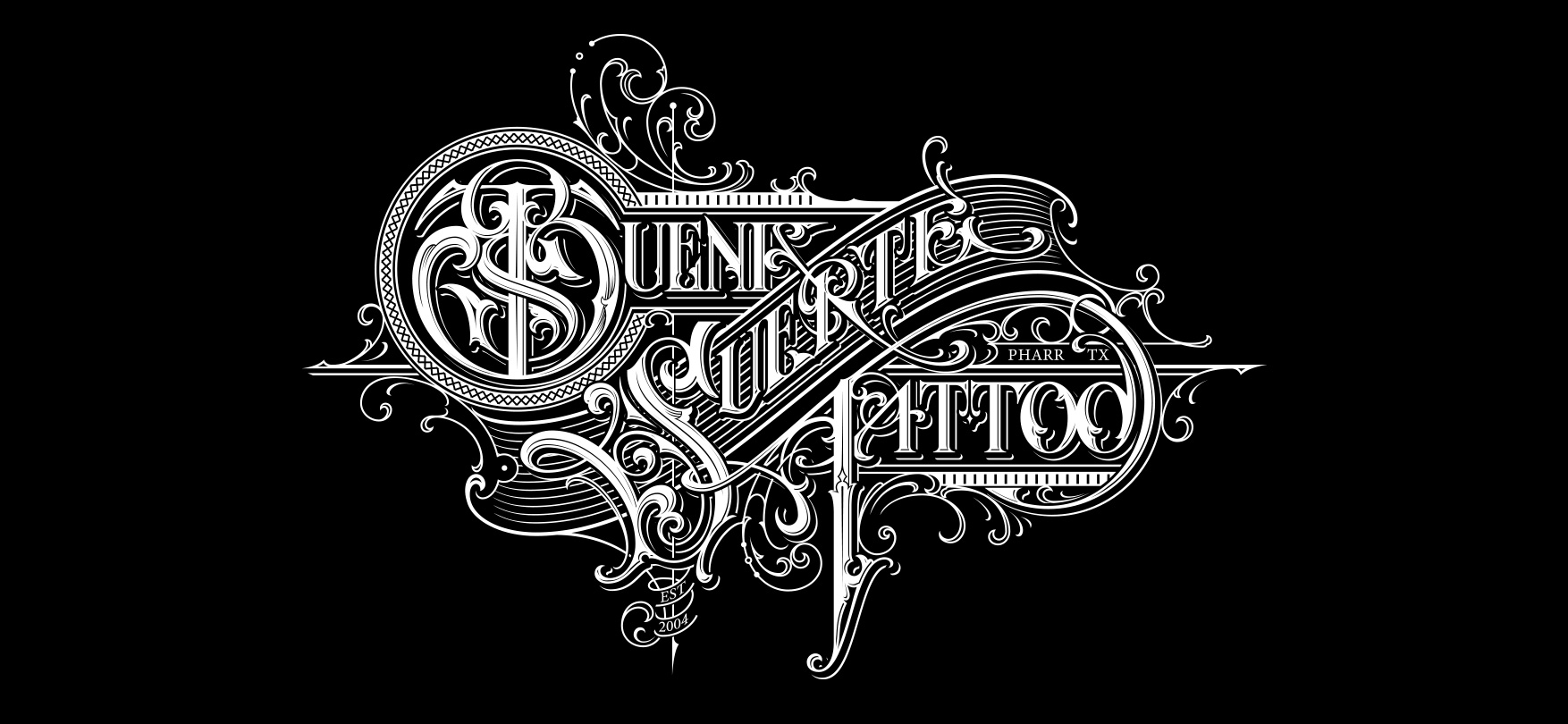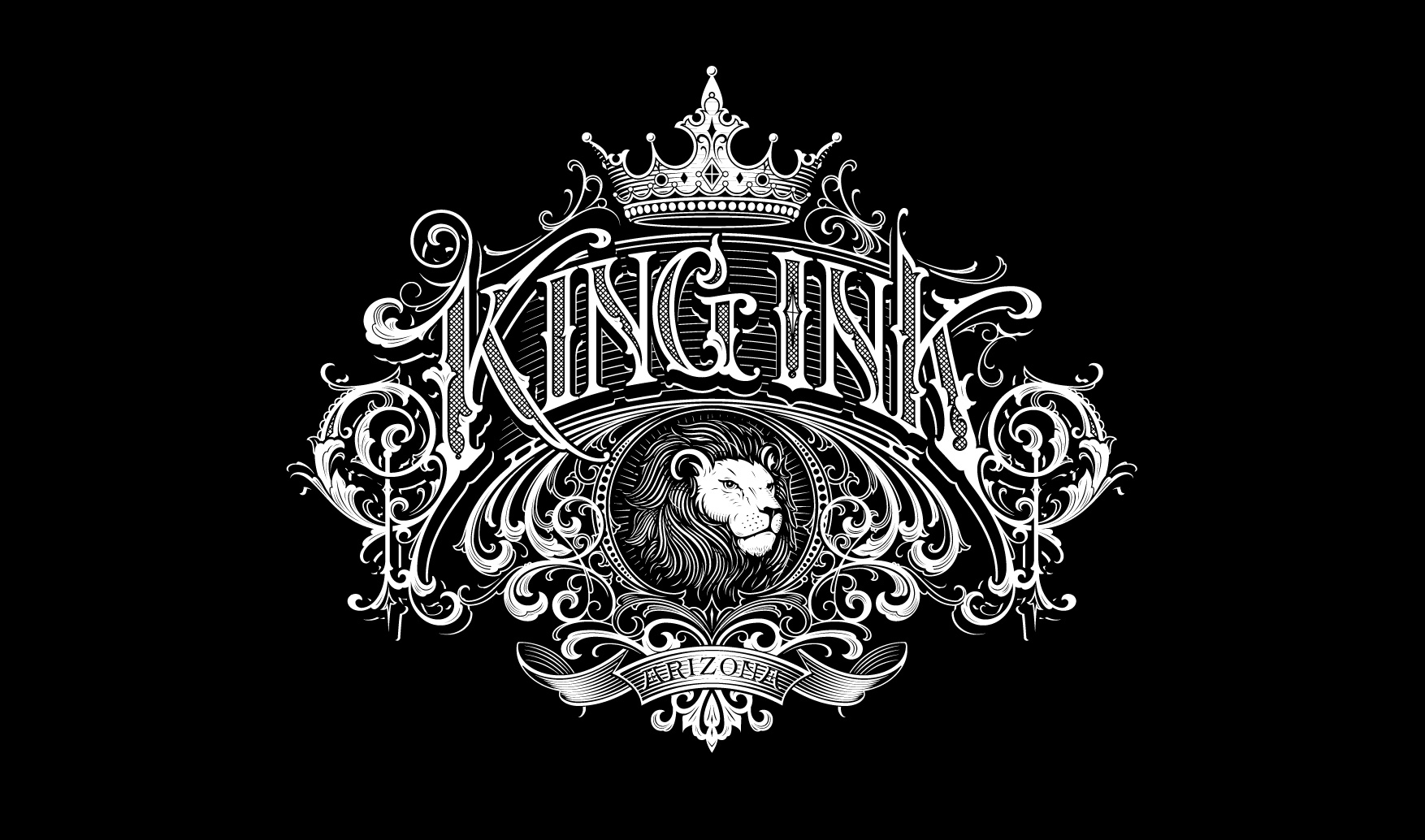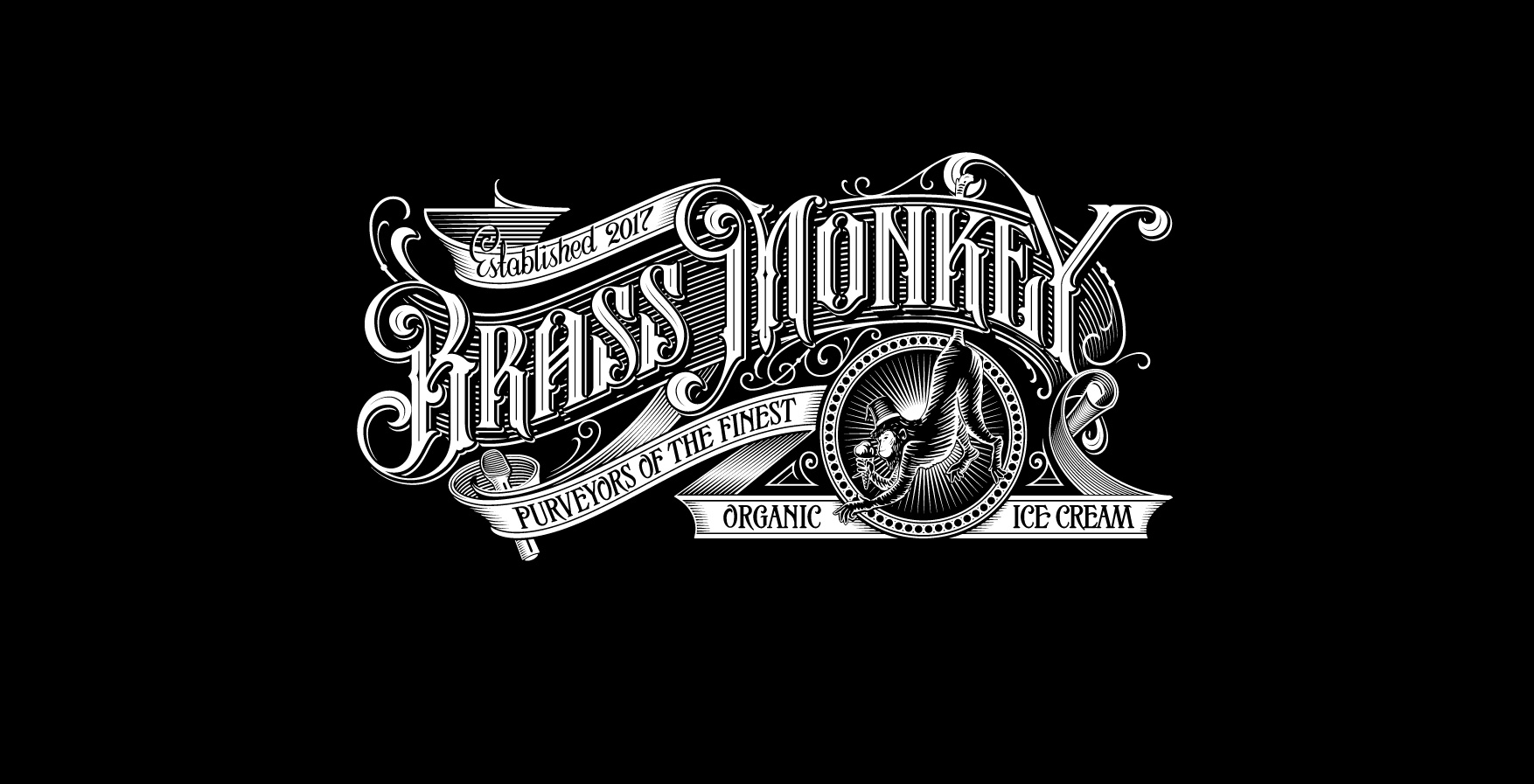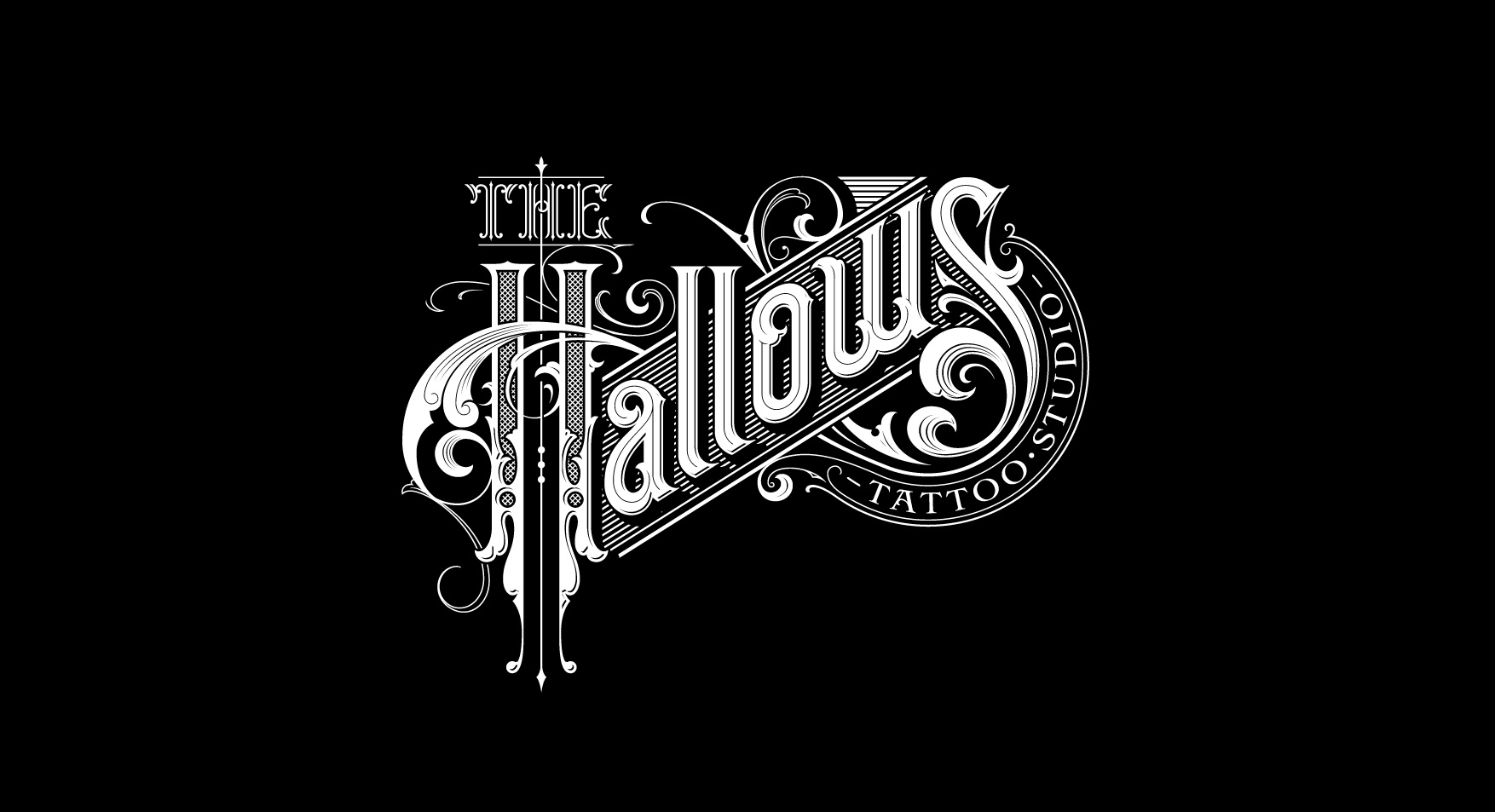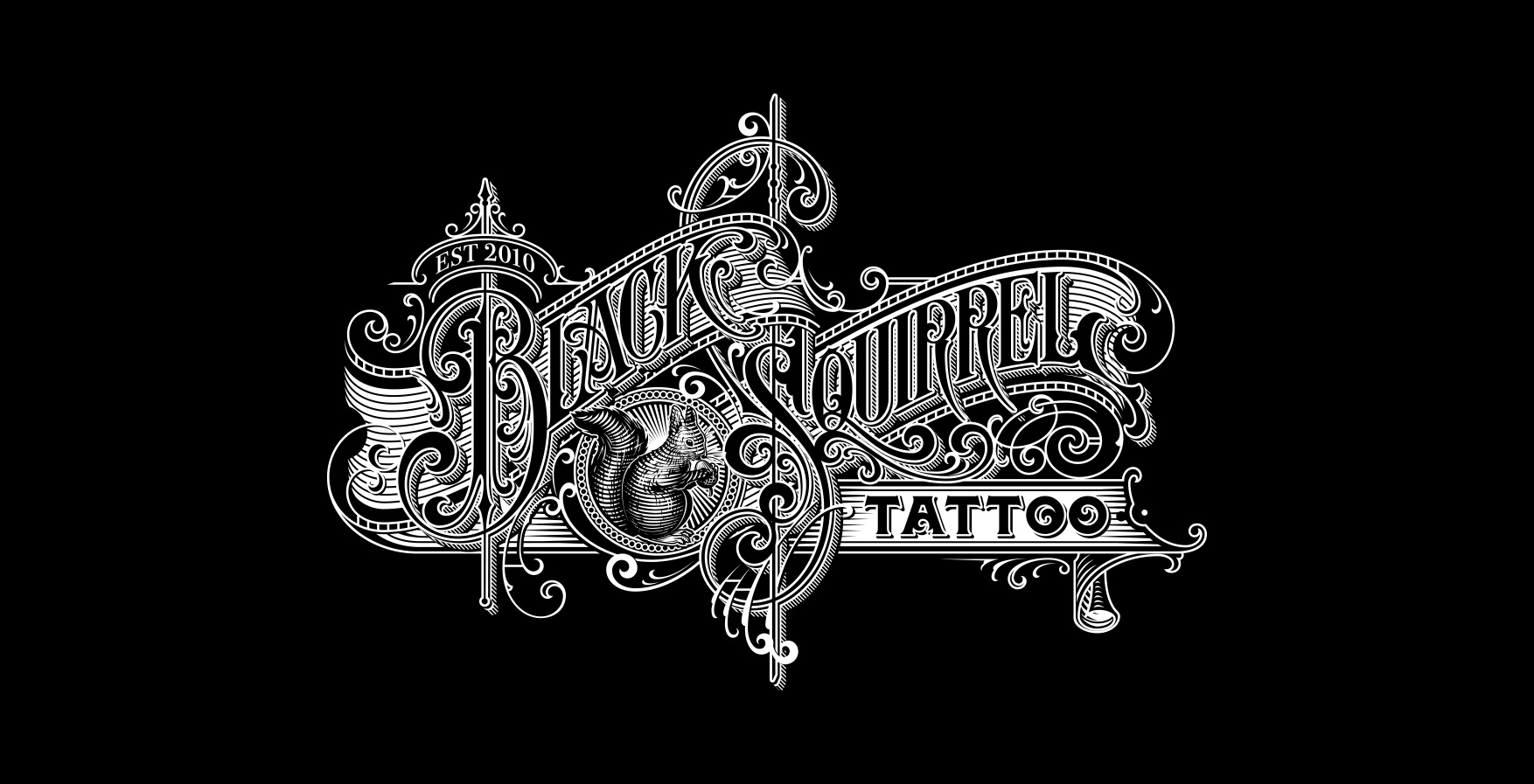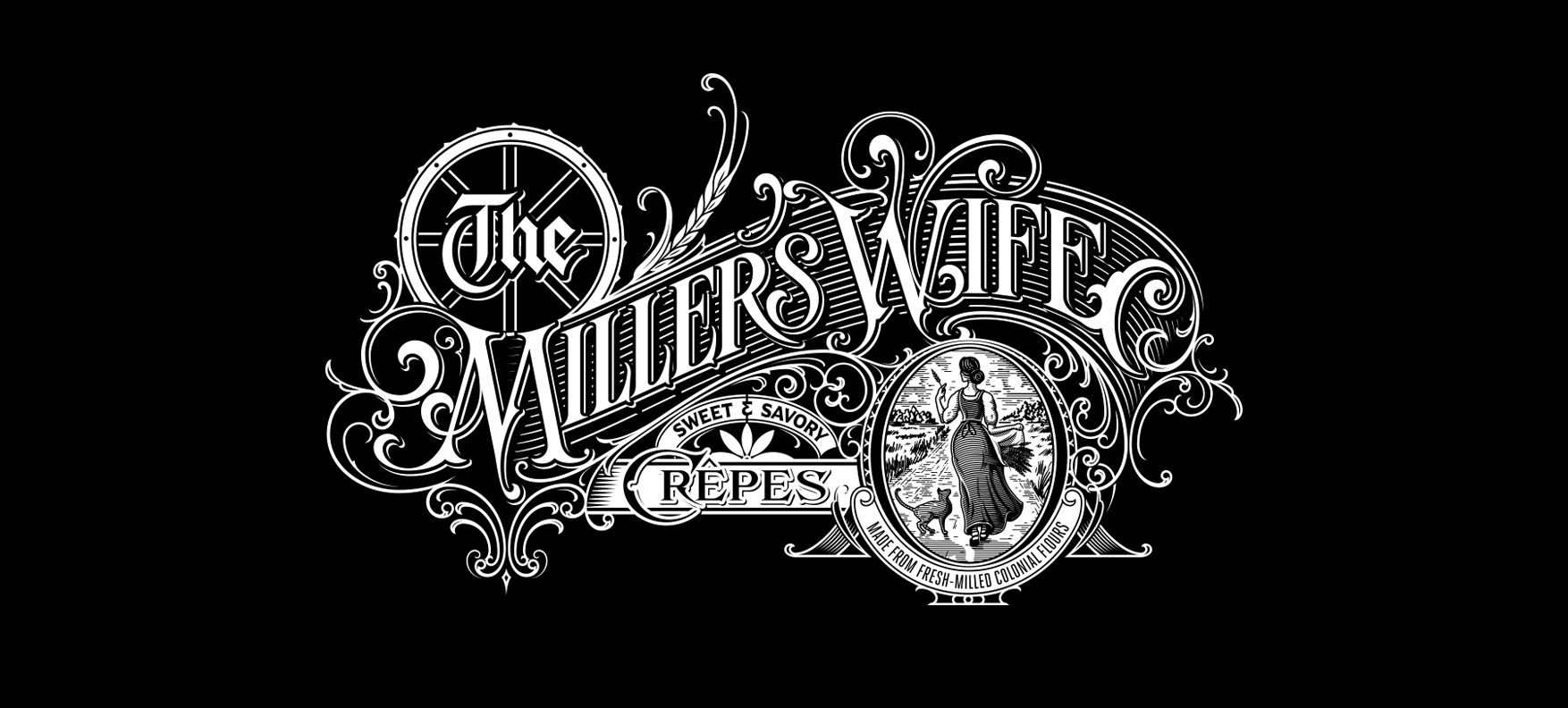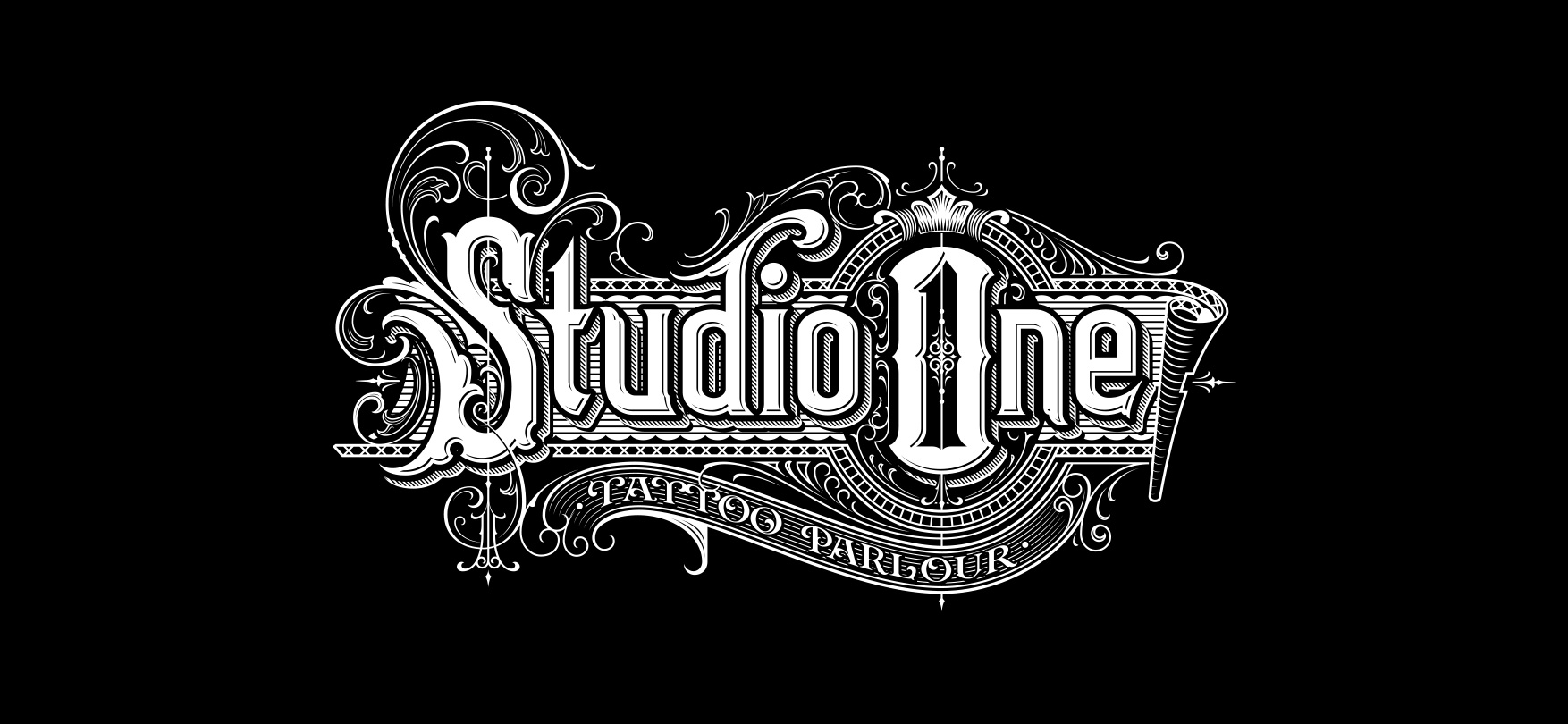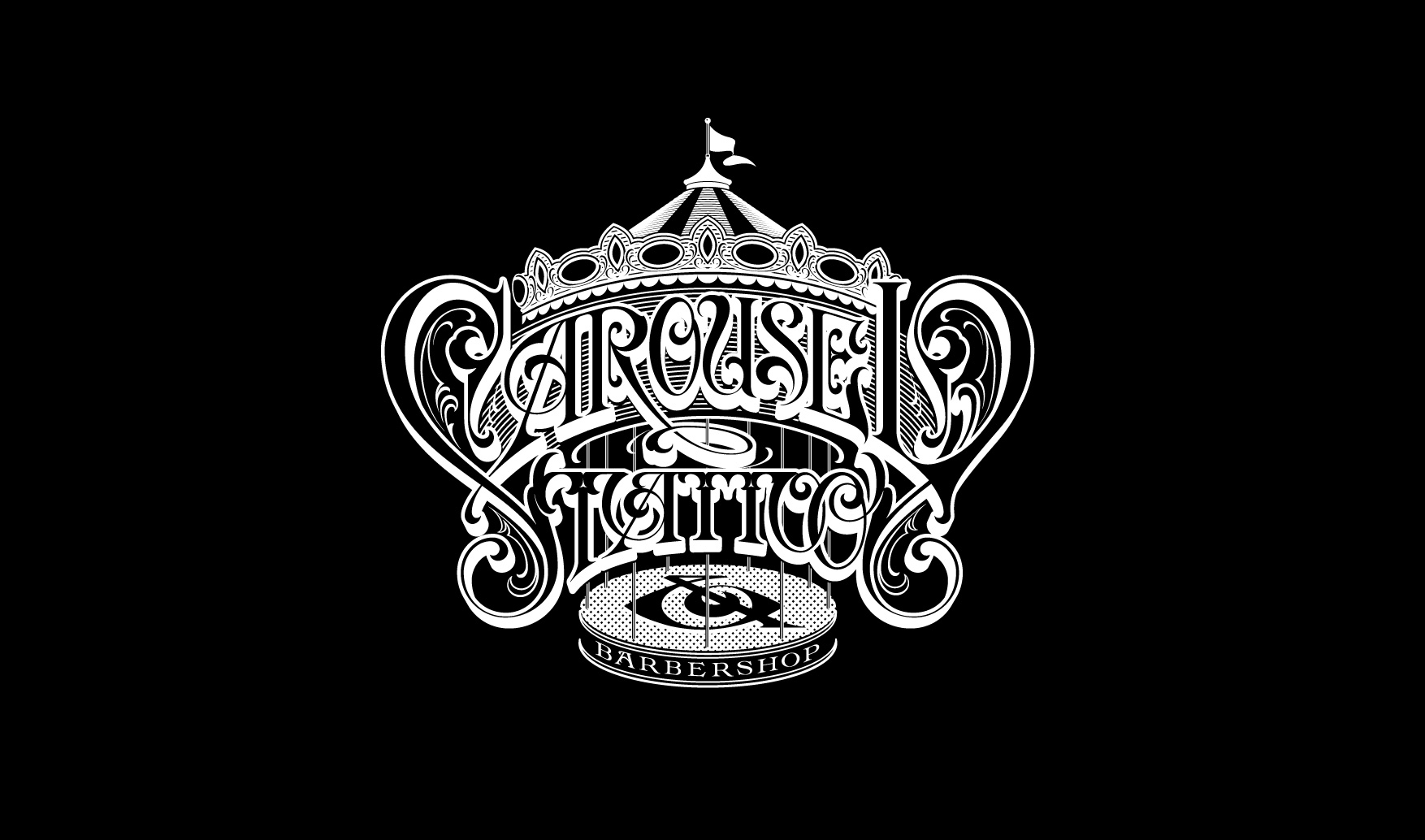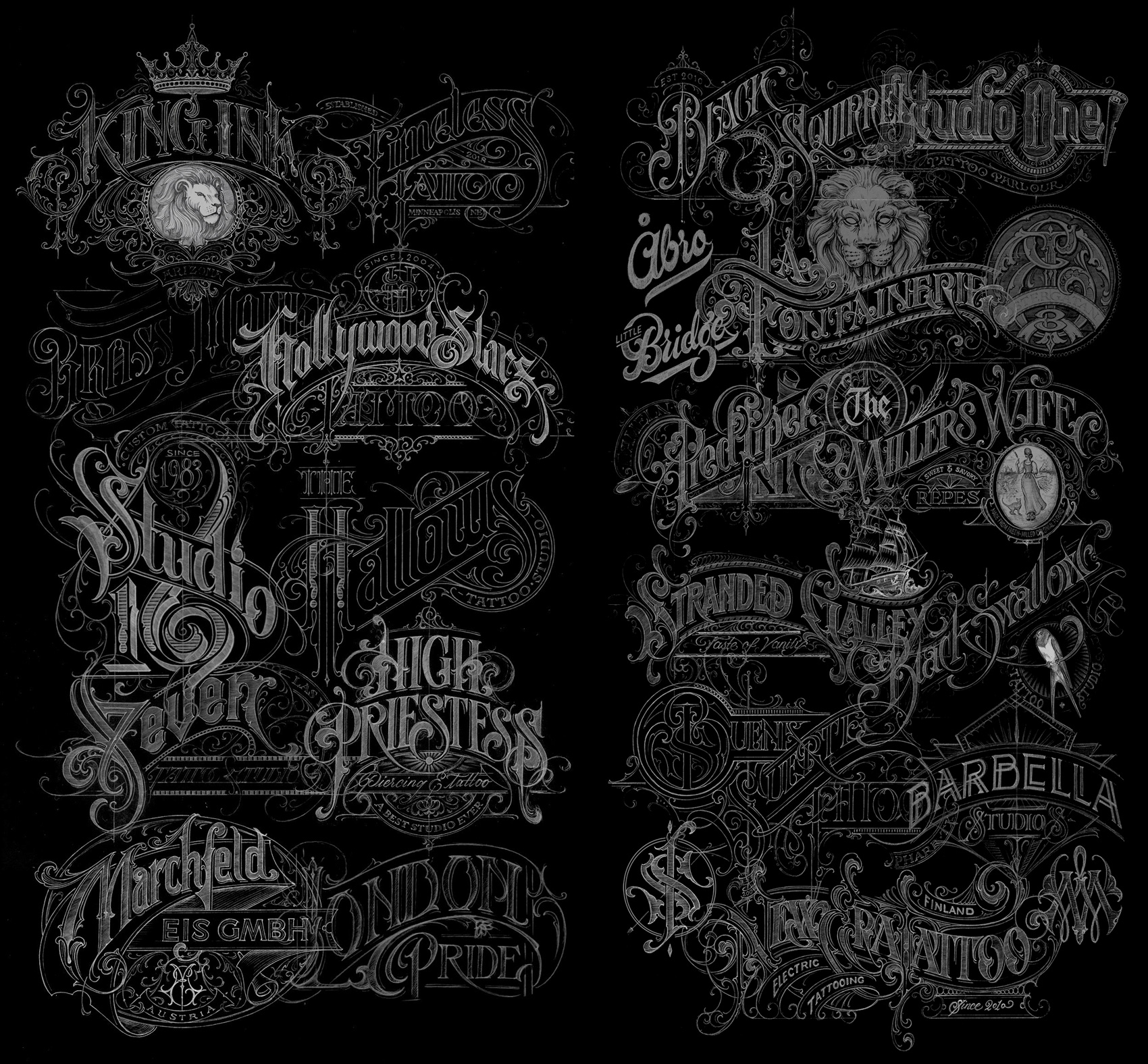 ---
The wood edition prototype looks like this :
---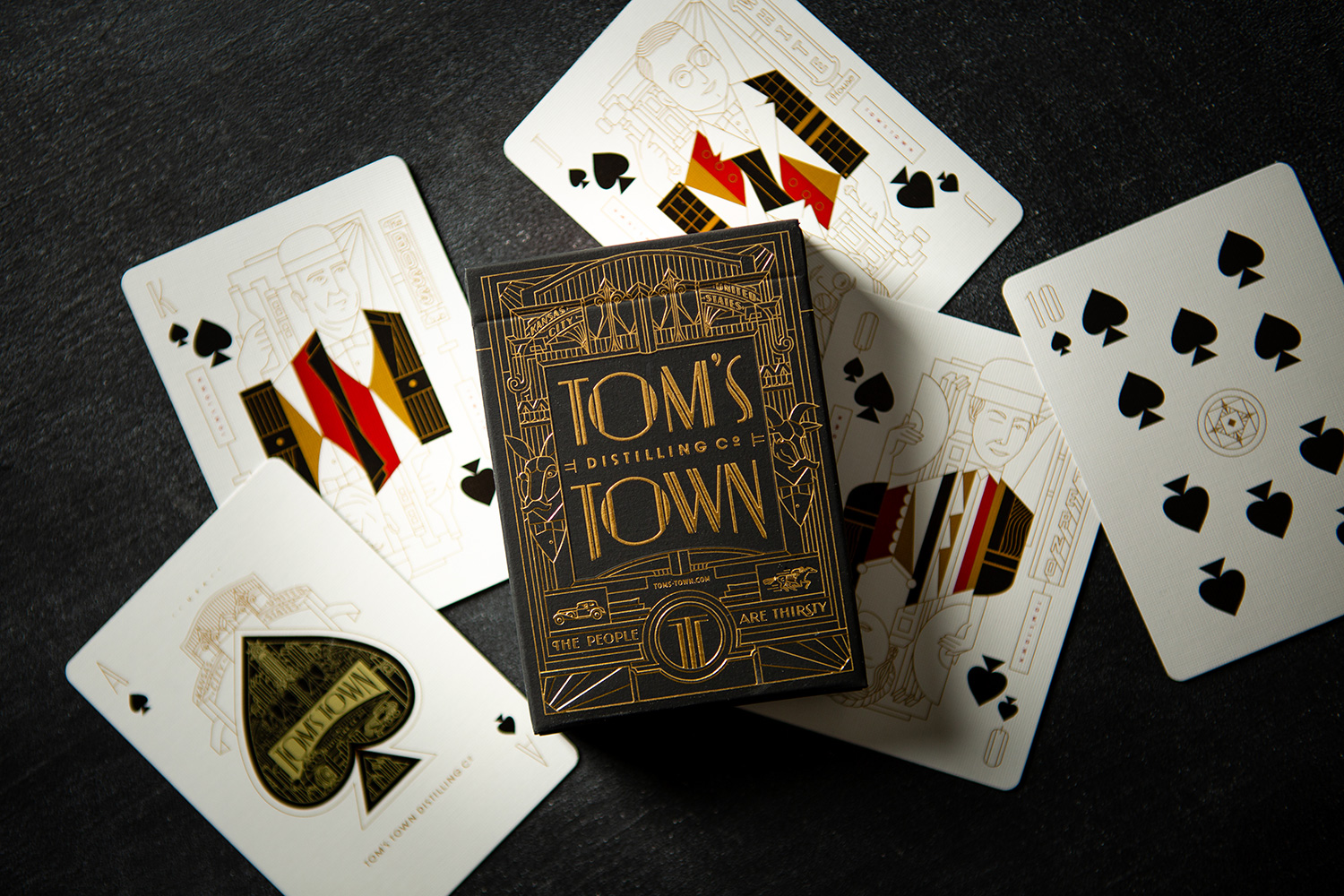 While my EPHEMERID playings cards are almost ready (
check news here
), I love that so many amazing decks are released! I am a collector, and my collection is growing... I am happy to help you to create yours adding
all these decks in the
Mr
Cup Shop.
TOM'S TOWN by Kevin Cantrell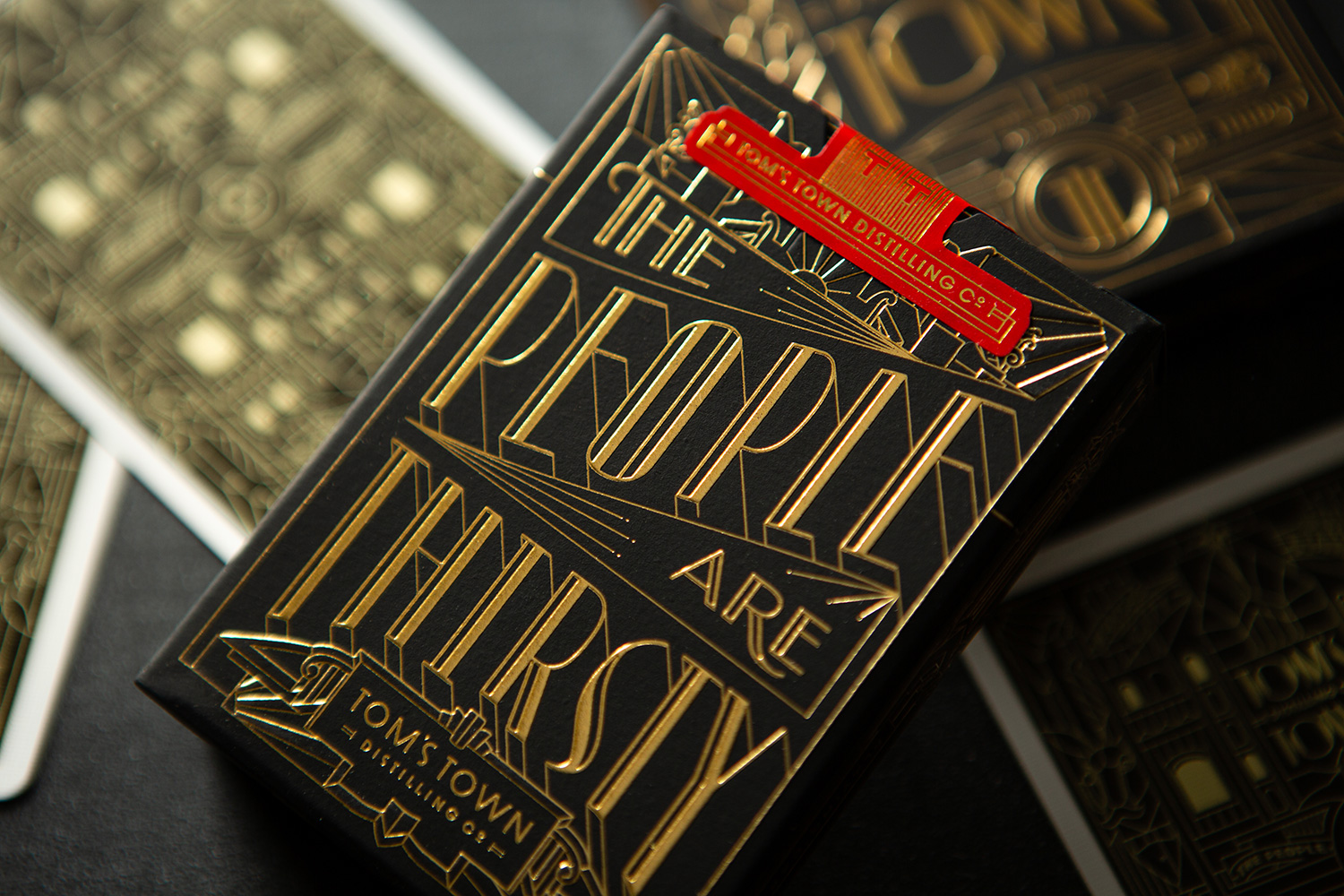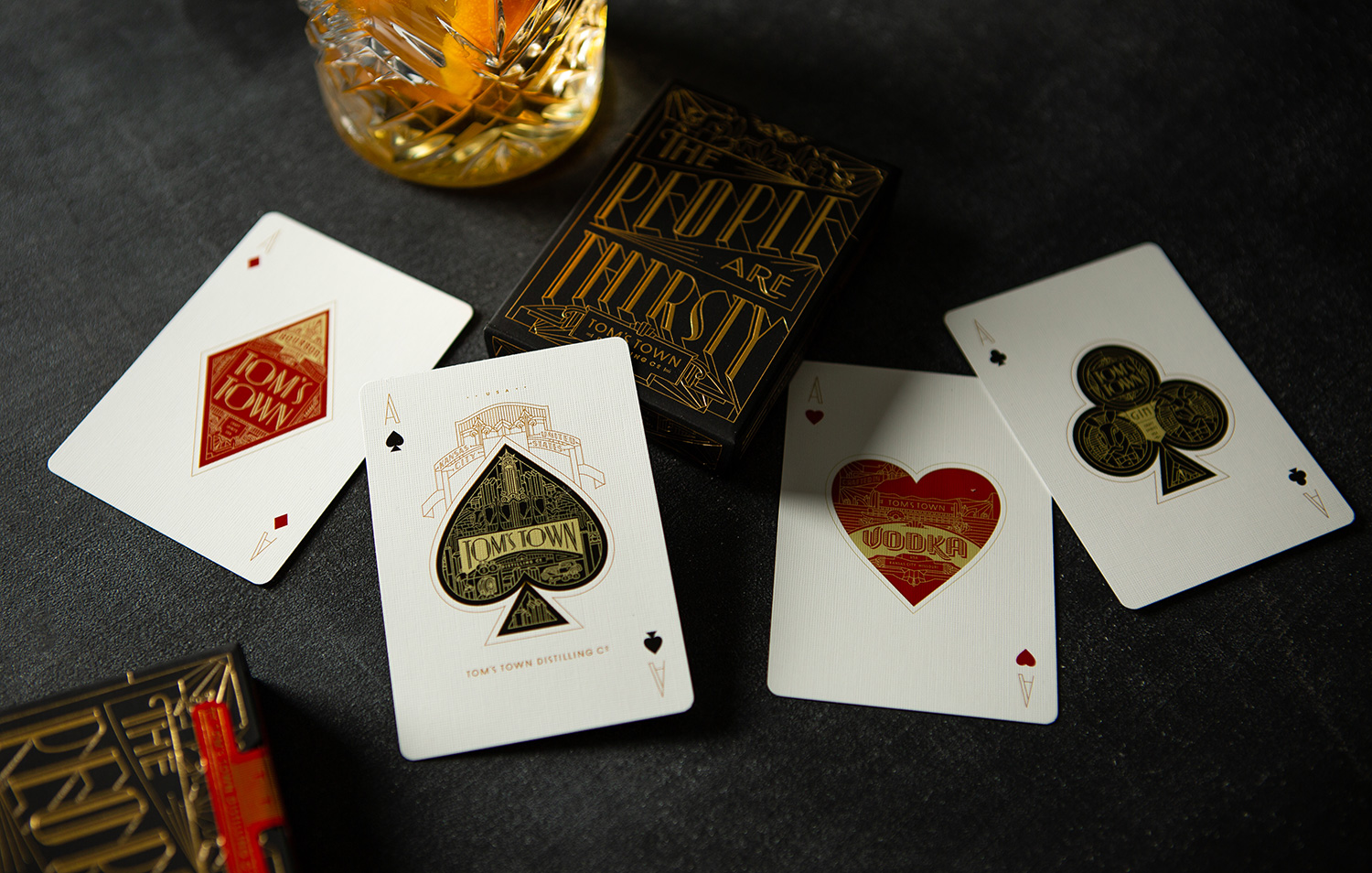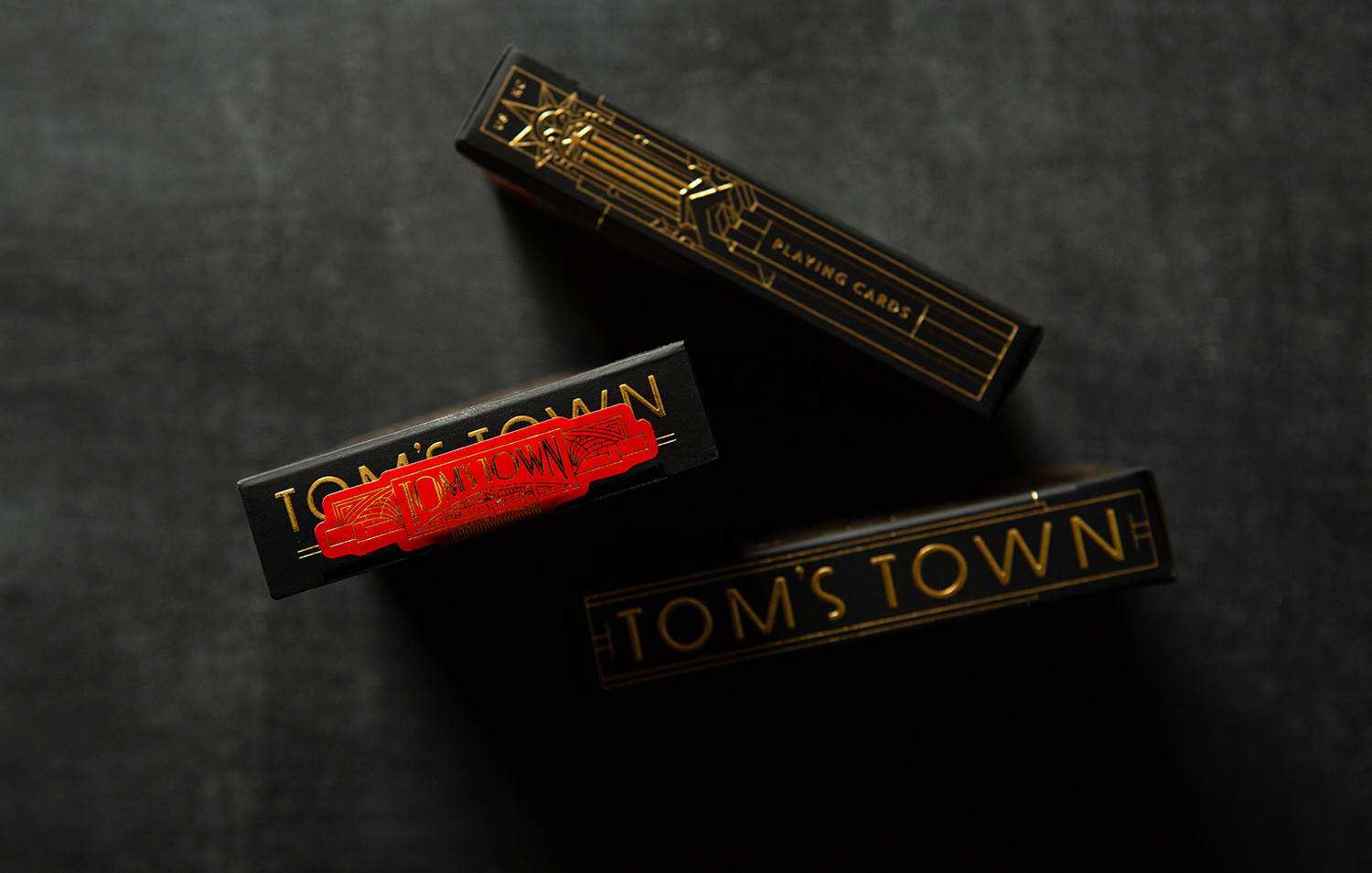 BLACK WHEELS by DKNG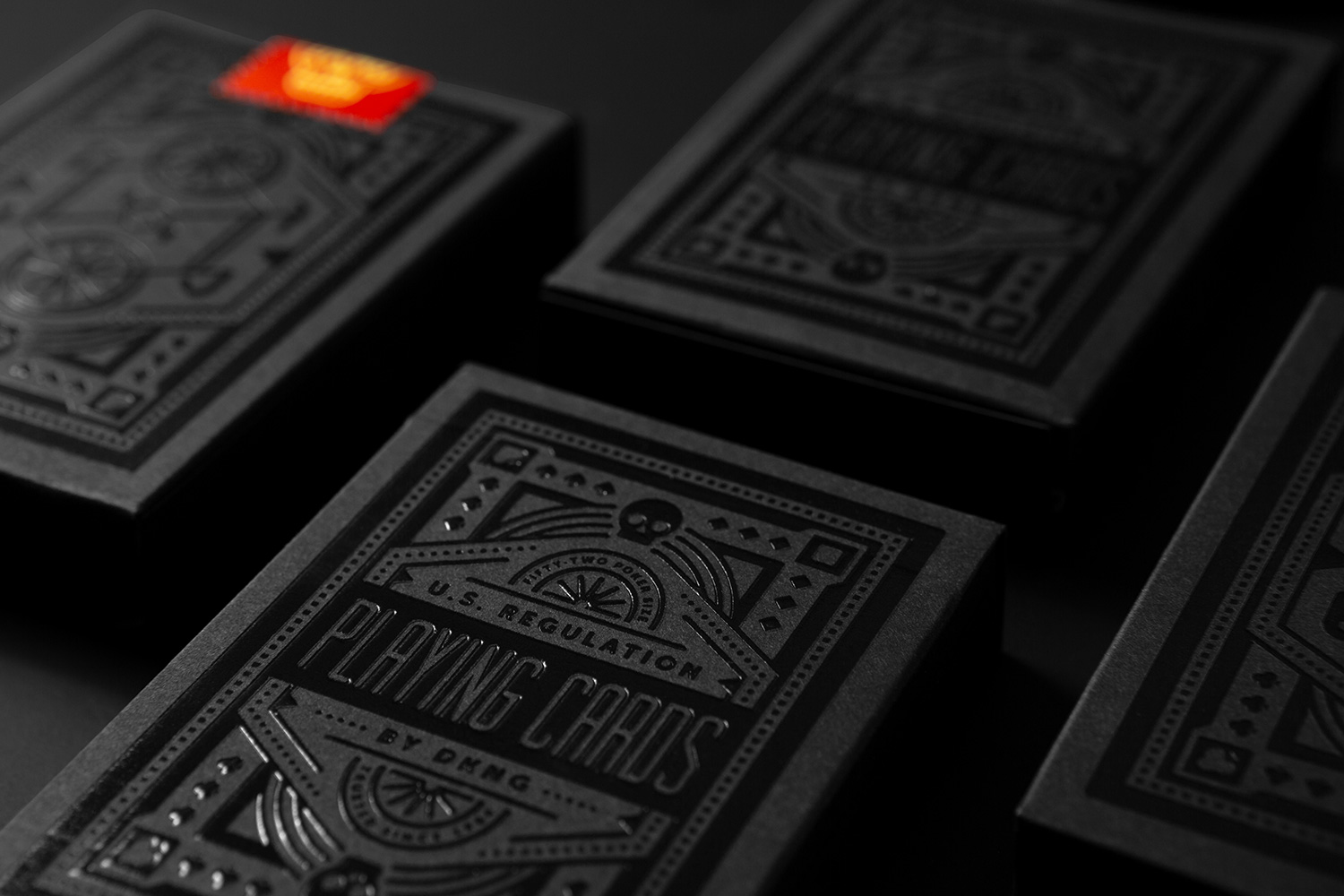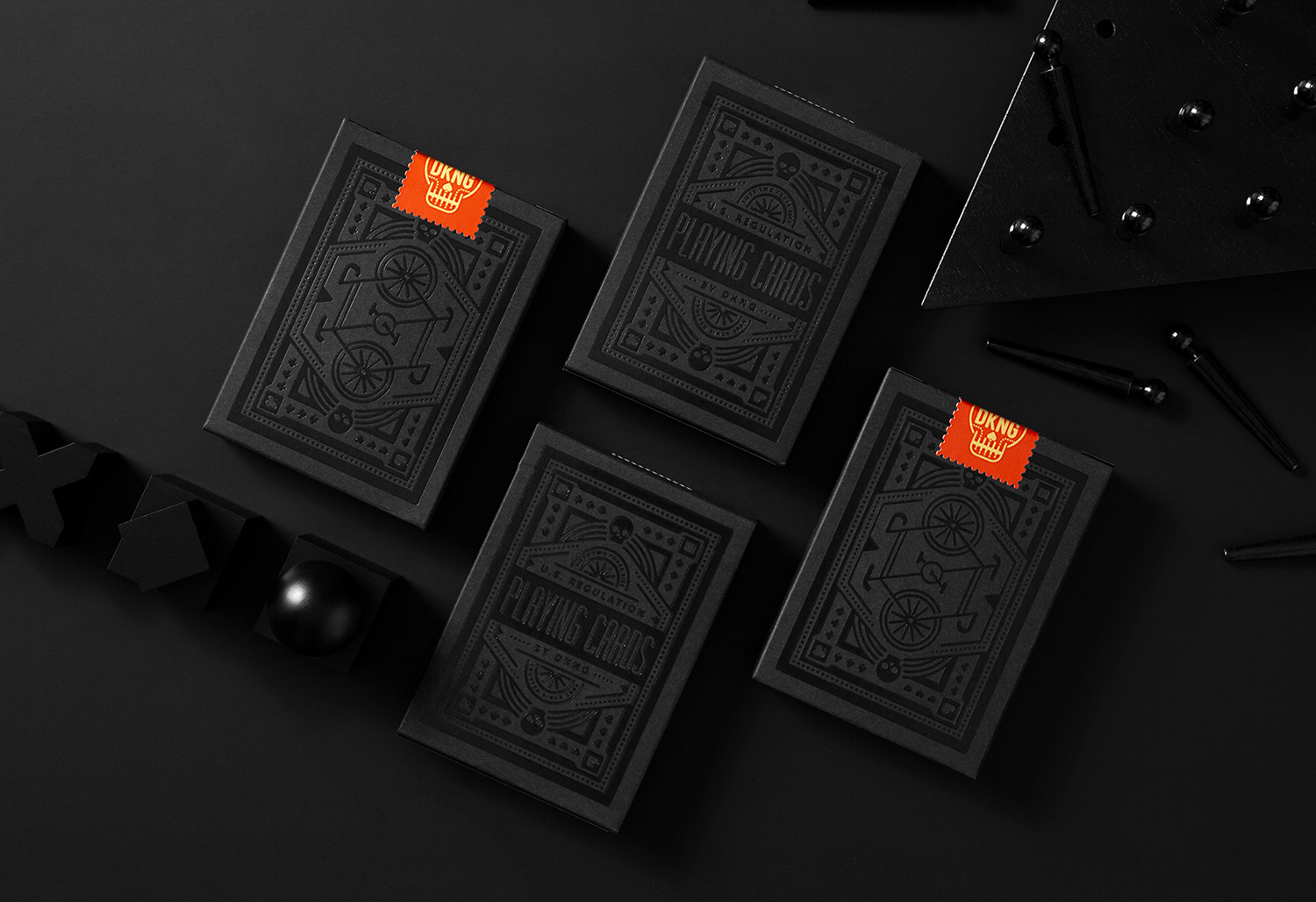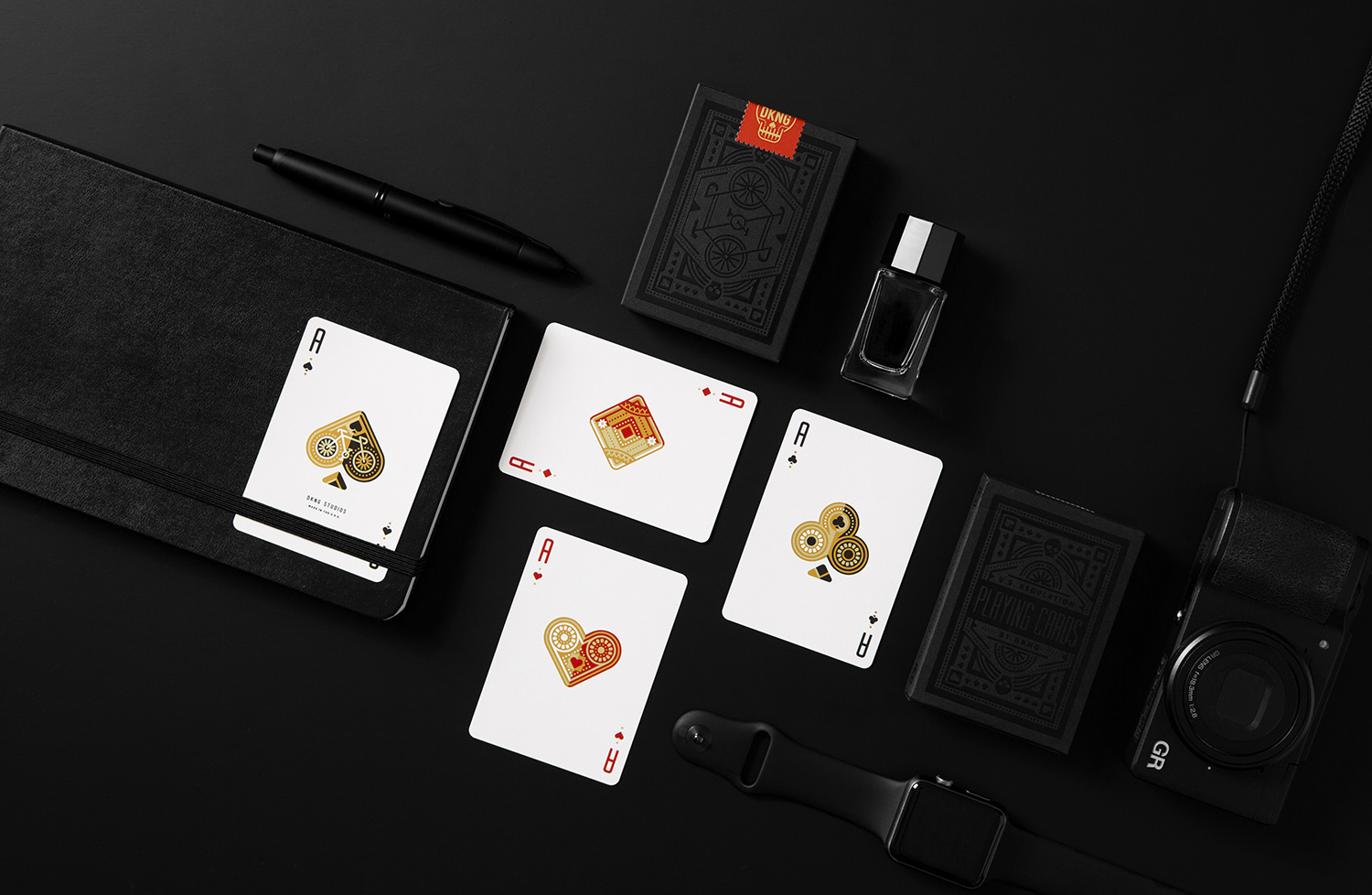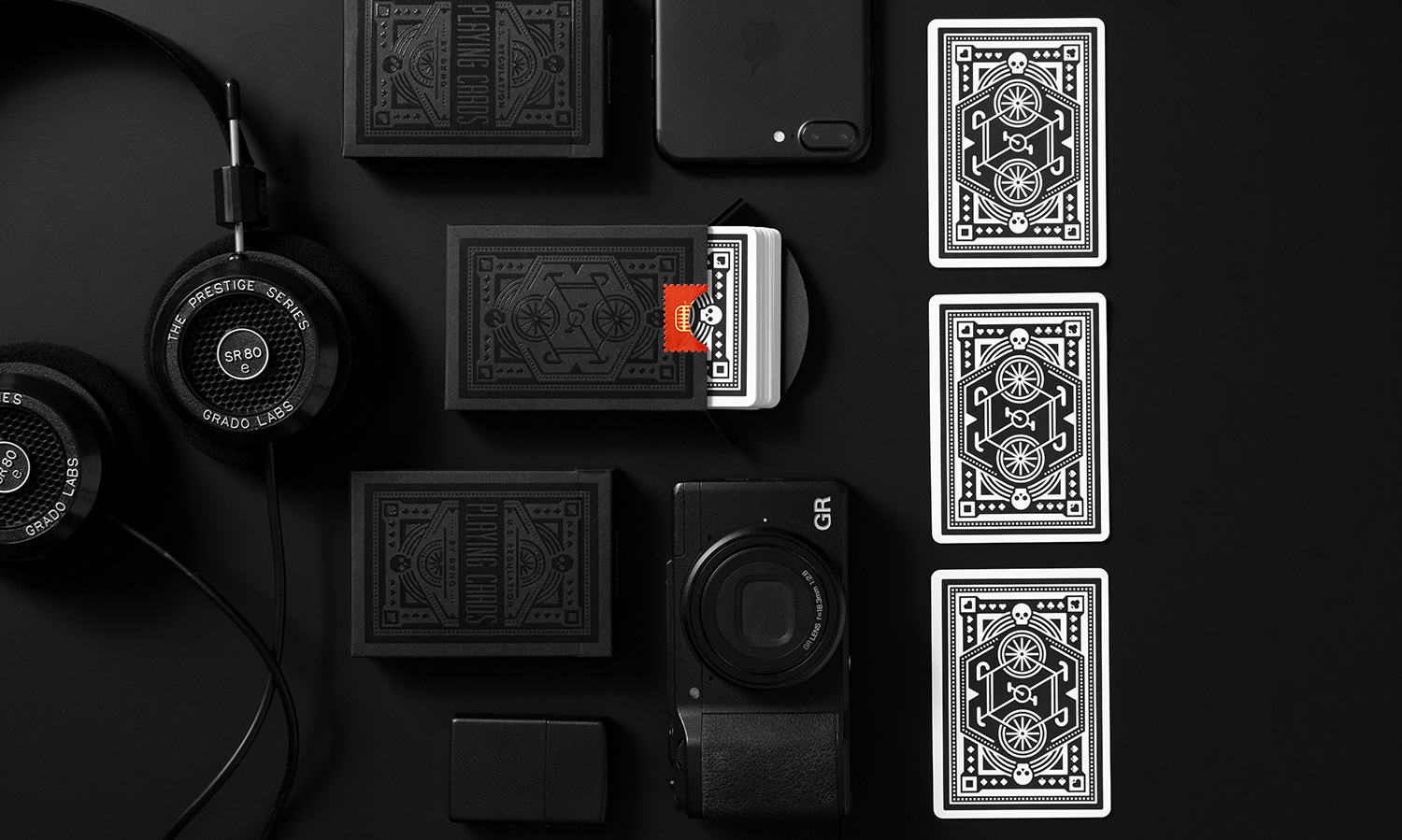 SONS OF LIBERTY by Jeff Trish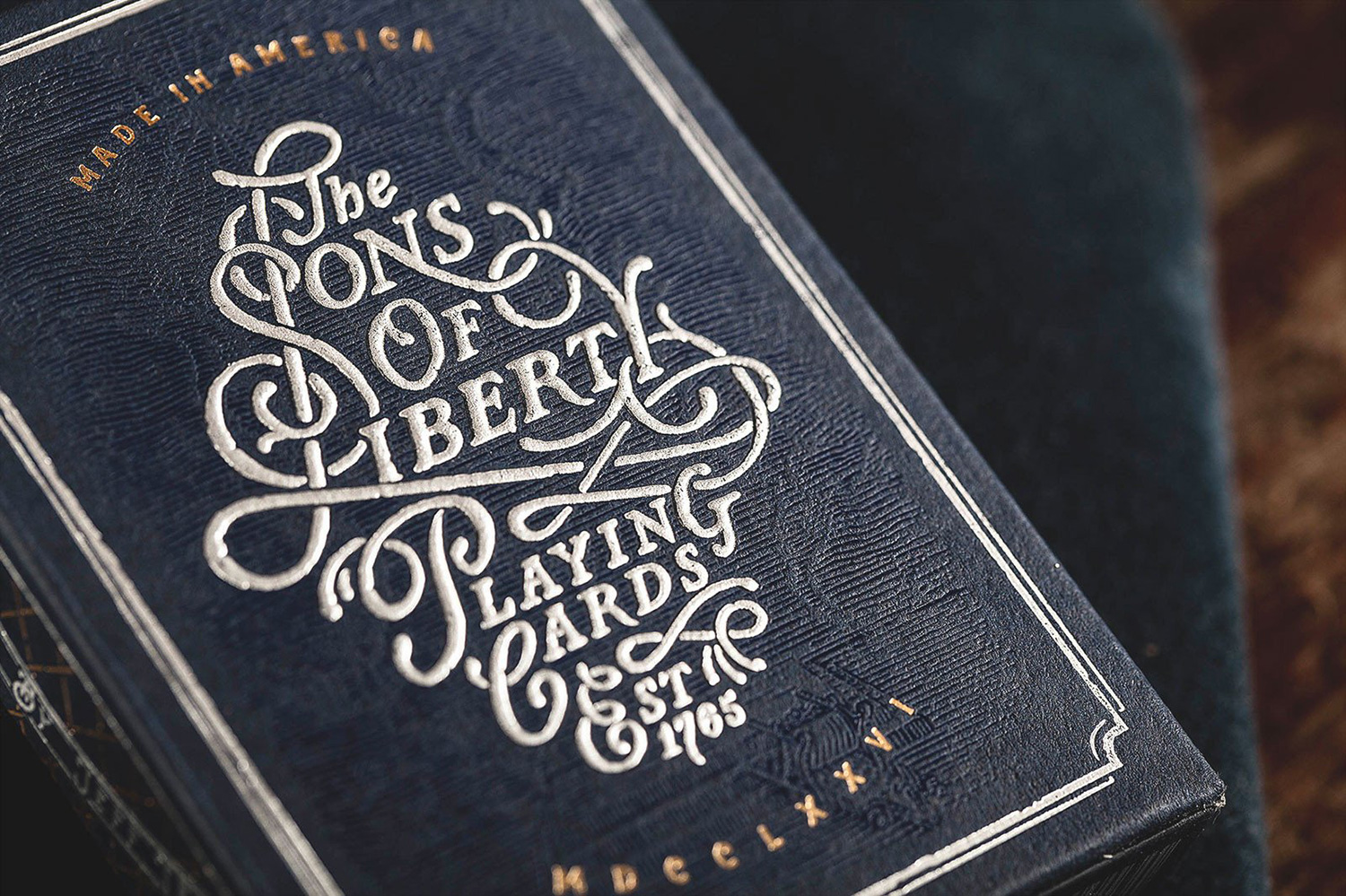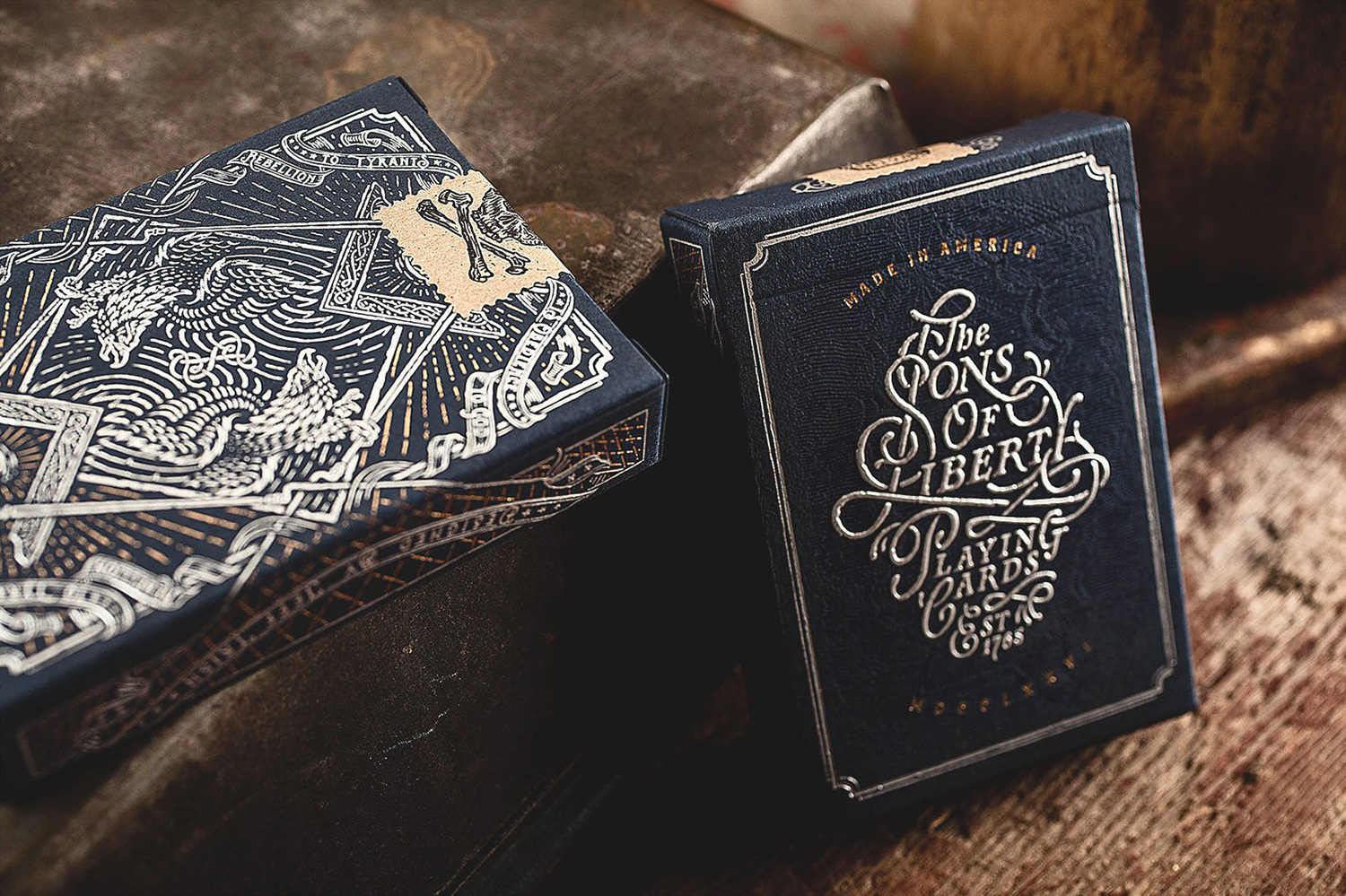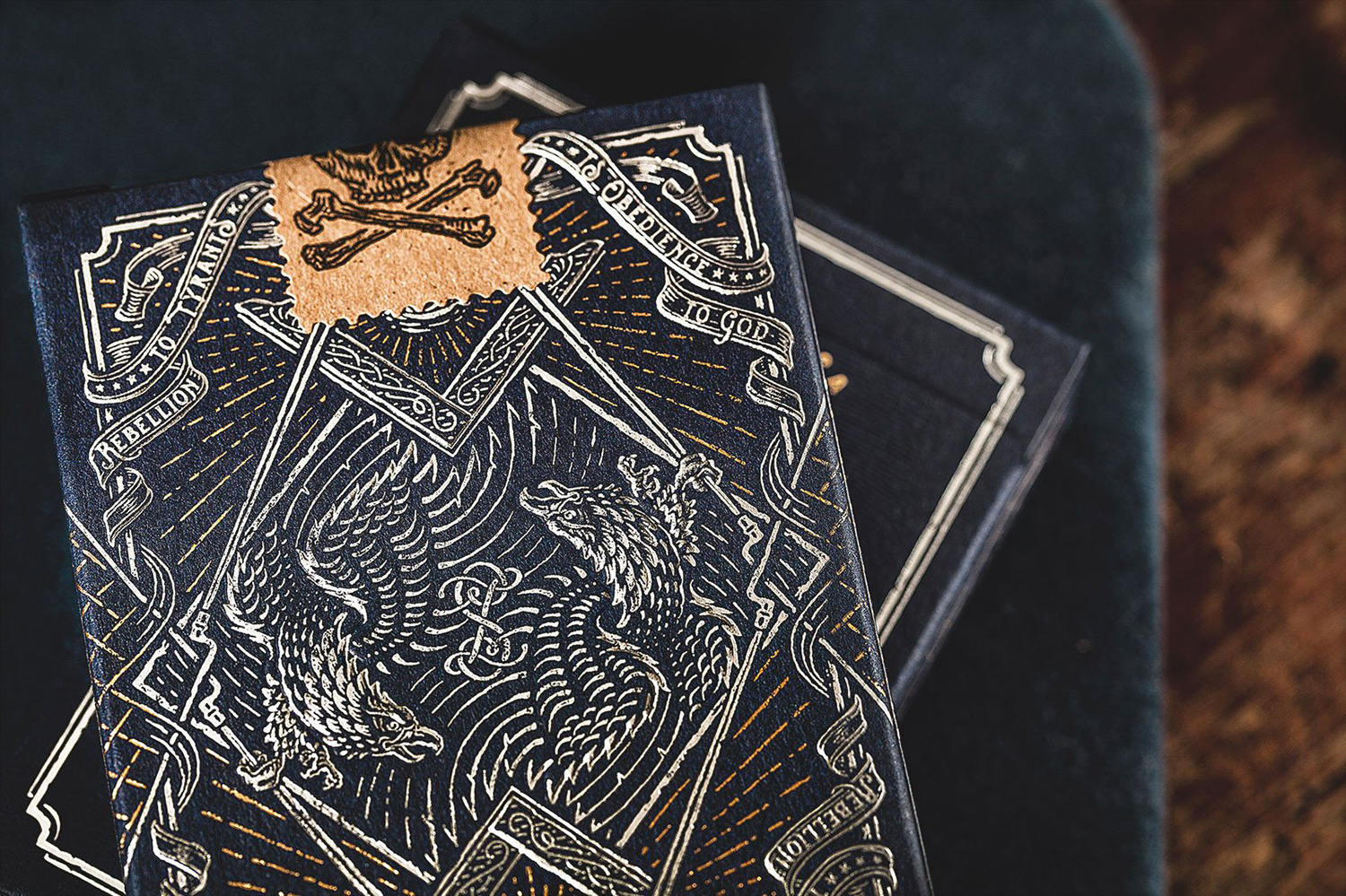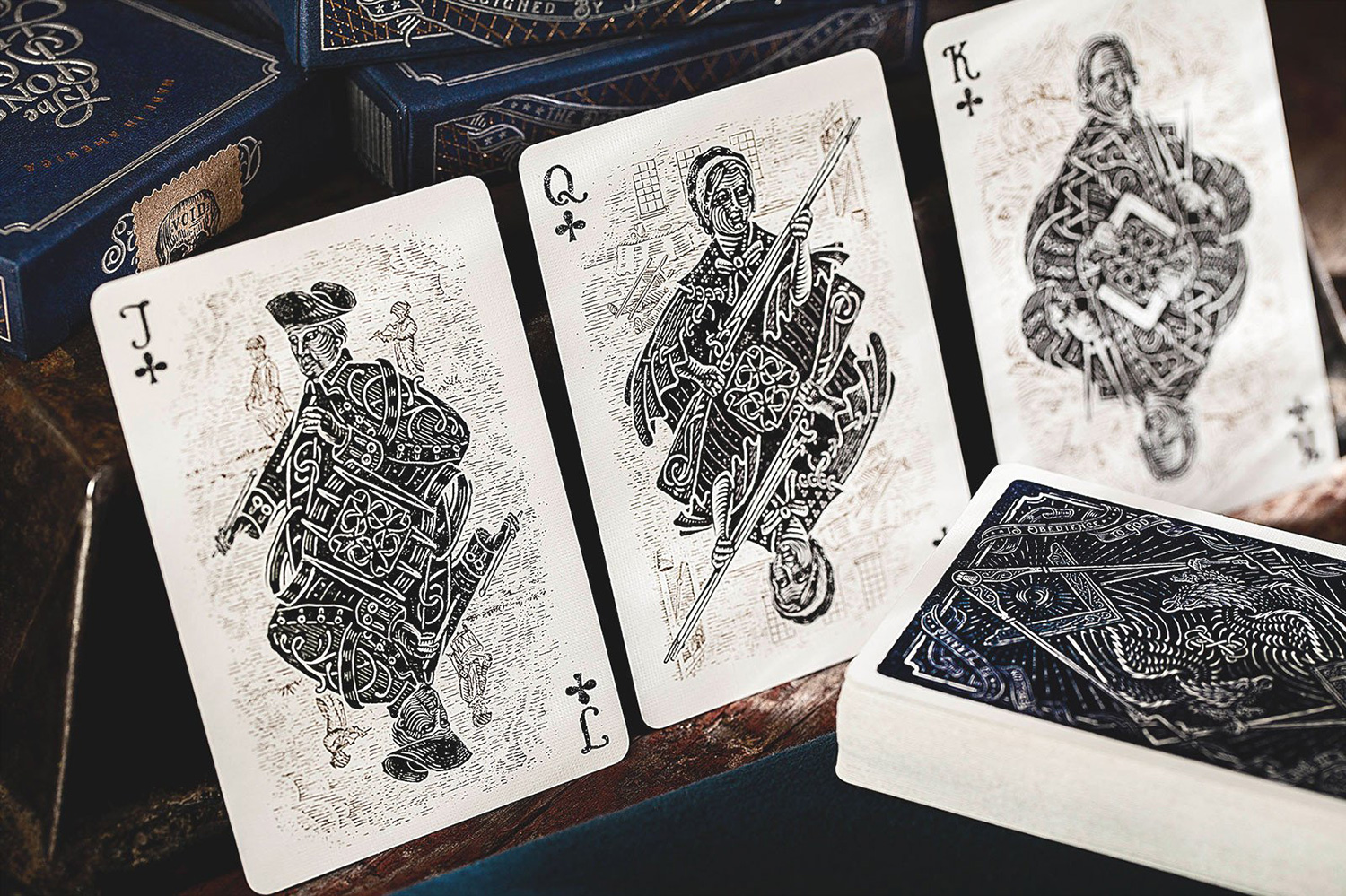 NAVIGATORS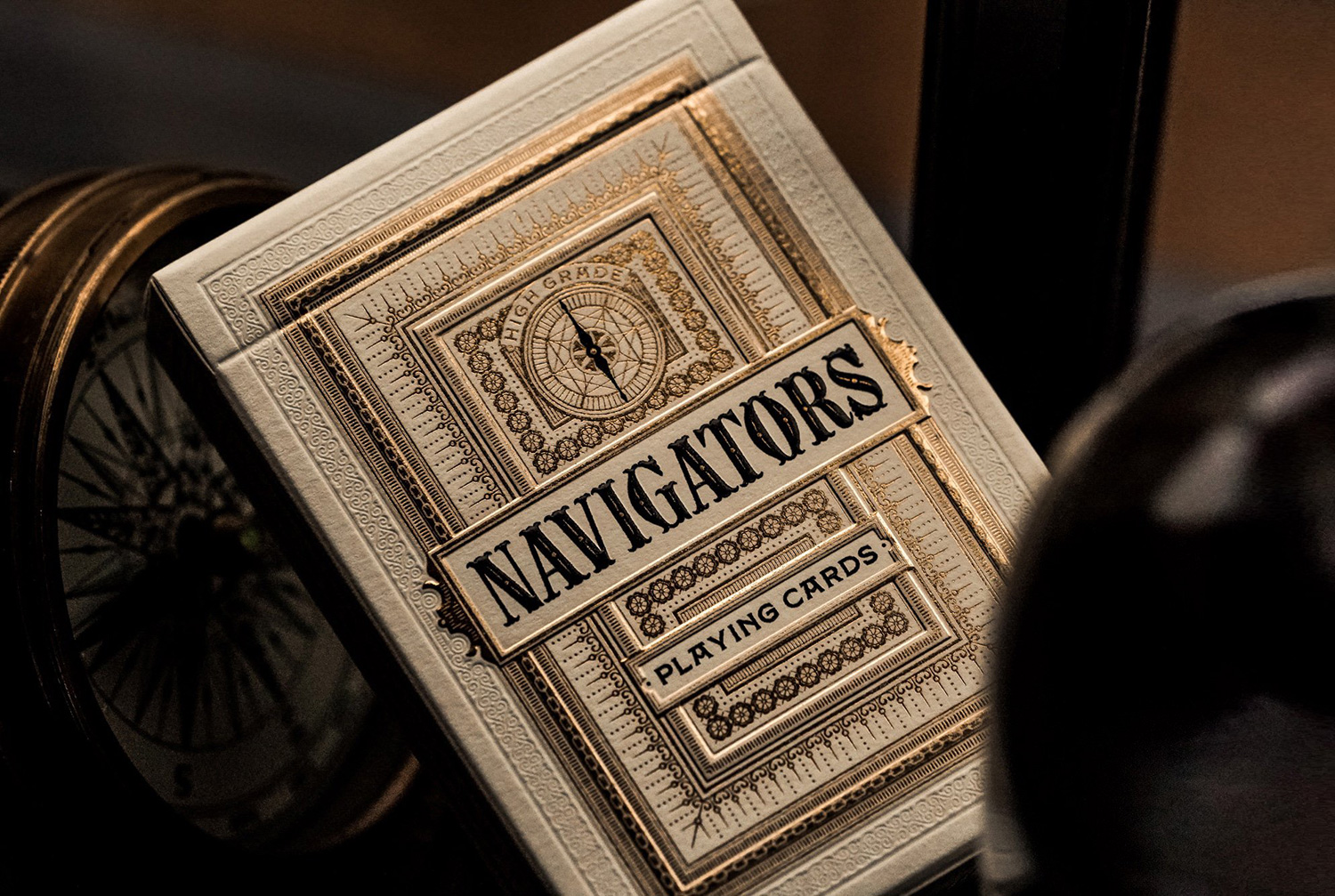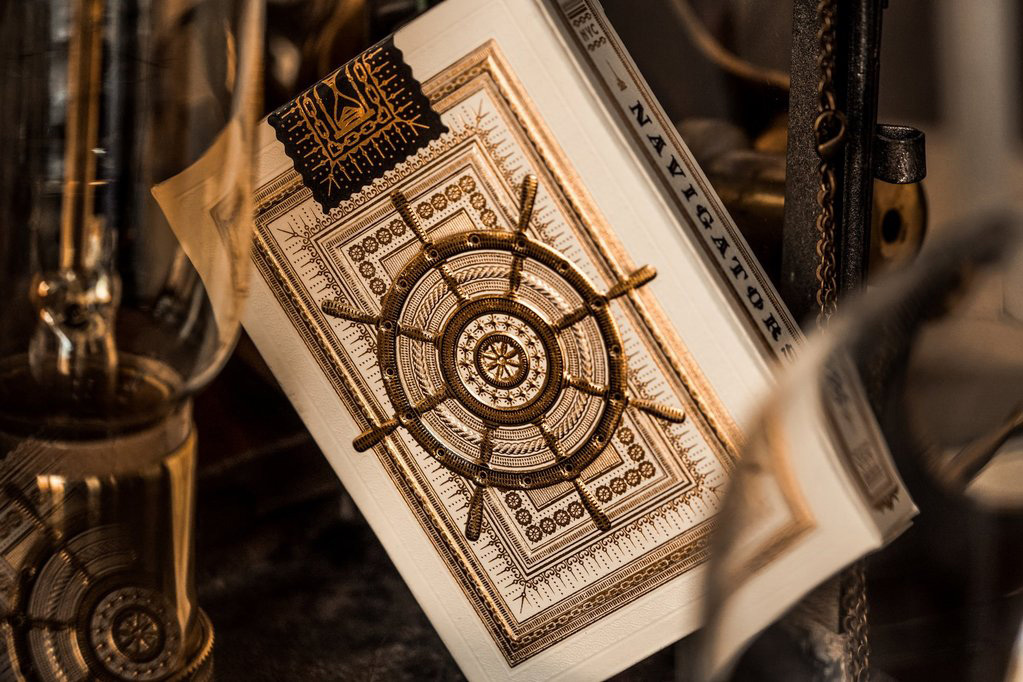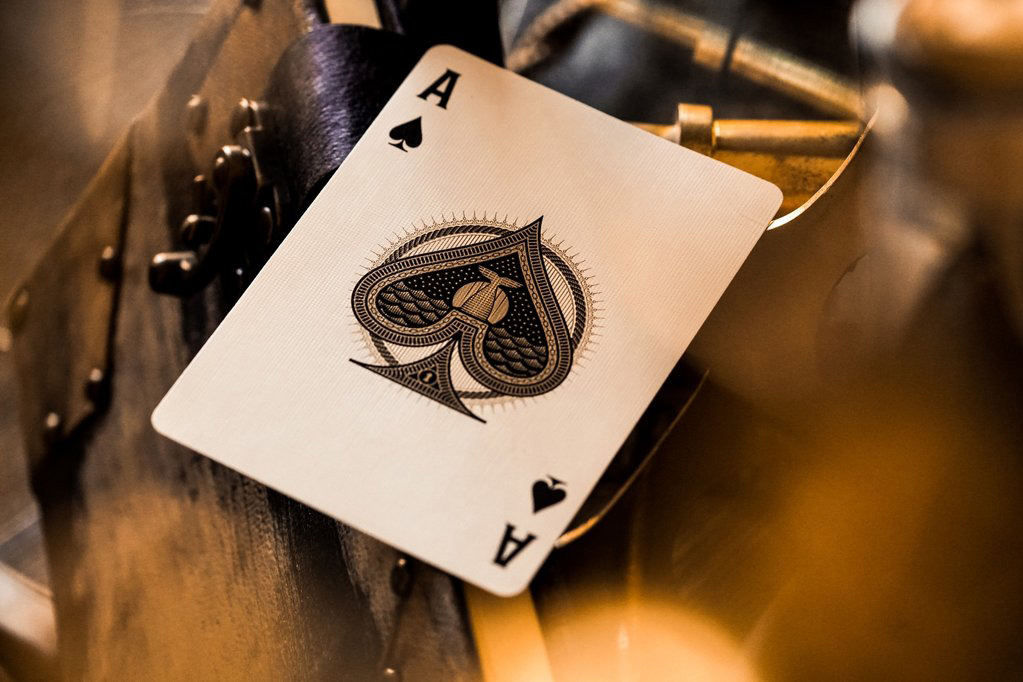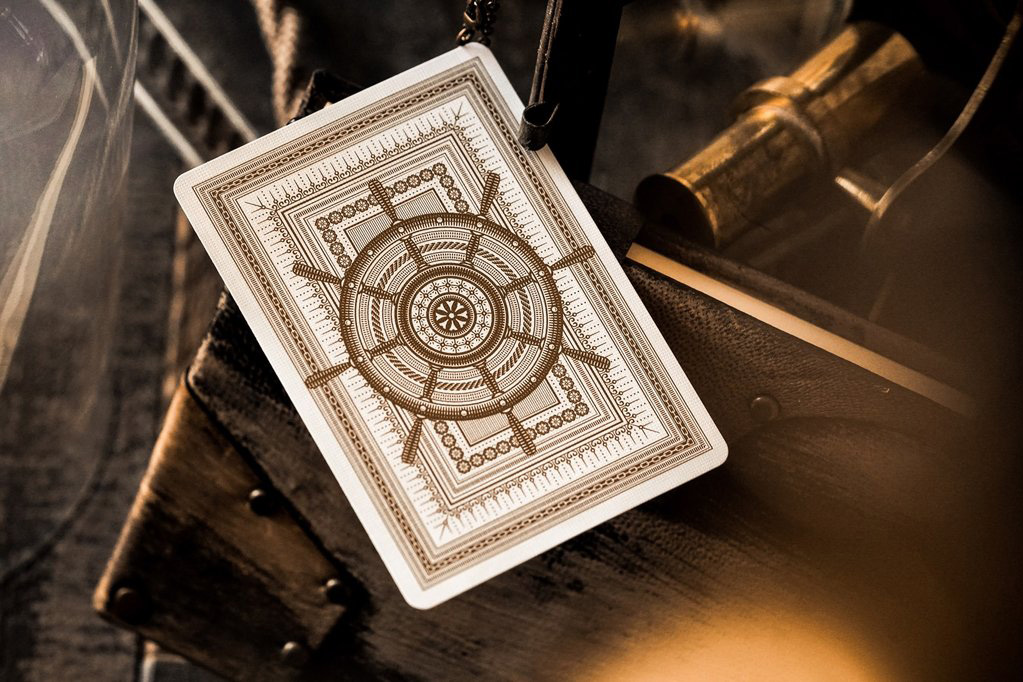 ---
---
---
---