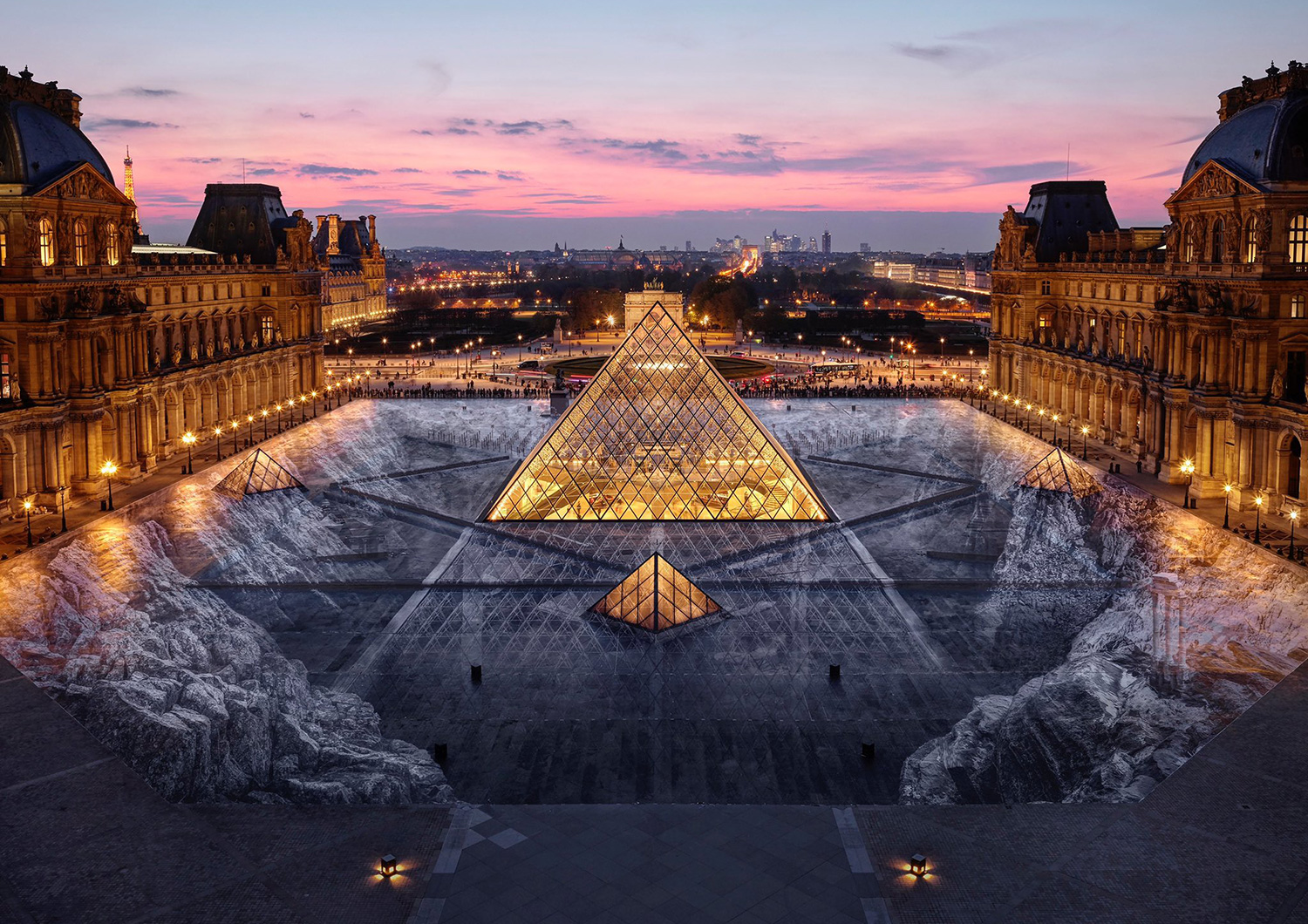 Something magical happens last week in Paris ! With the help of 400 volunteers, French artist
JR
pasted thousands of strips of paper around the Louvre in Paris. It turns the courtyard around the museum into a massive optical illusion which provides a glimpse at what may lie beneath the glass pyramid. It was mindblowing.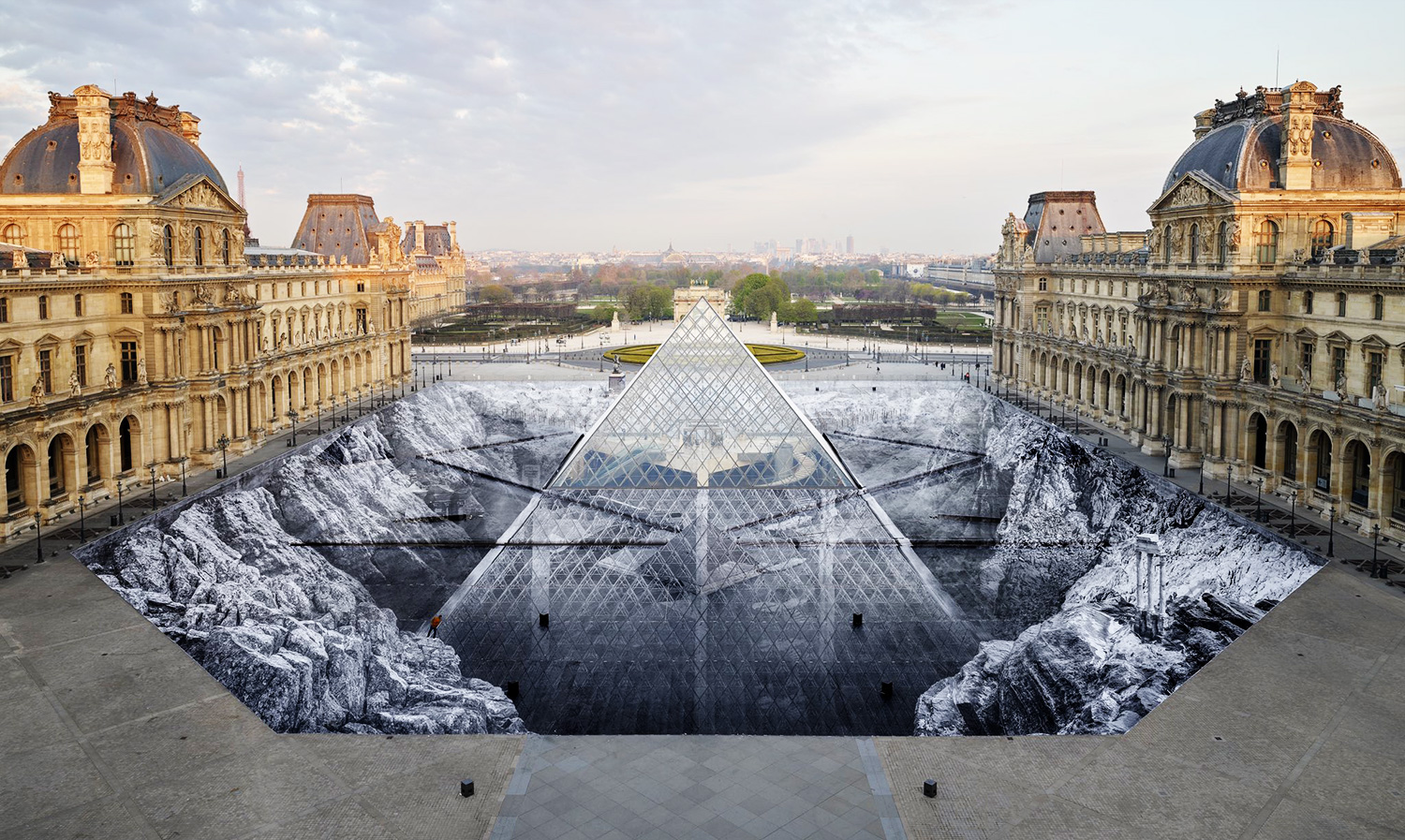 It took 3 days to past everything, and a few hours to let it see disappeared under visitors feet! "Once pasted, the art piece lives on its own. The sun dries the light glue and with every step, people tear pieces of the fragile paper. The process is all about the participation of volunteers, visitors, and souvenir catchers. This project is also about presence and absence, about reality and memories, about impermanence." said JR.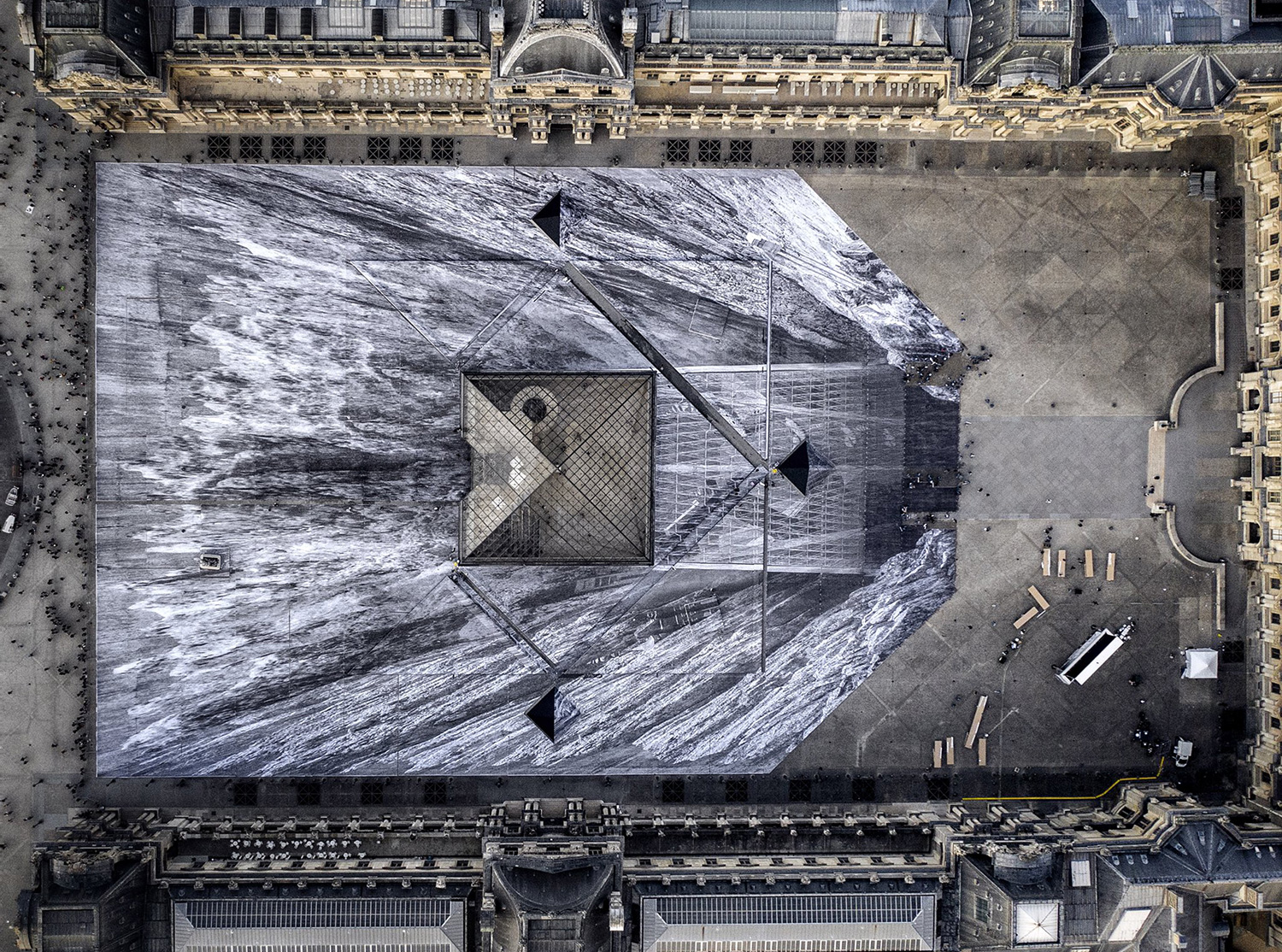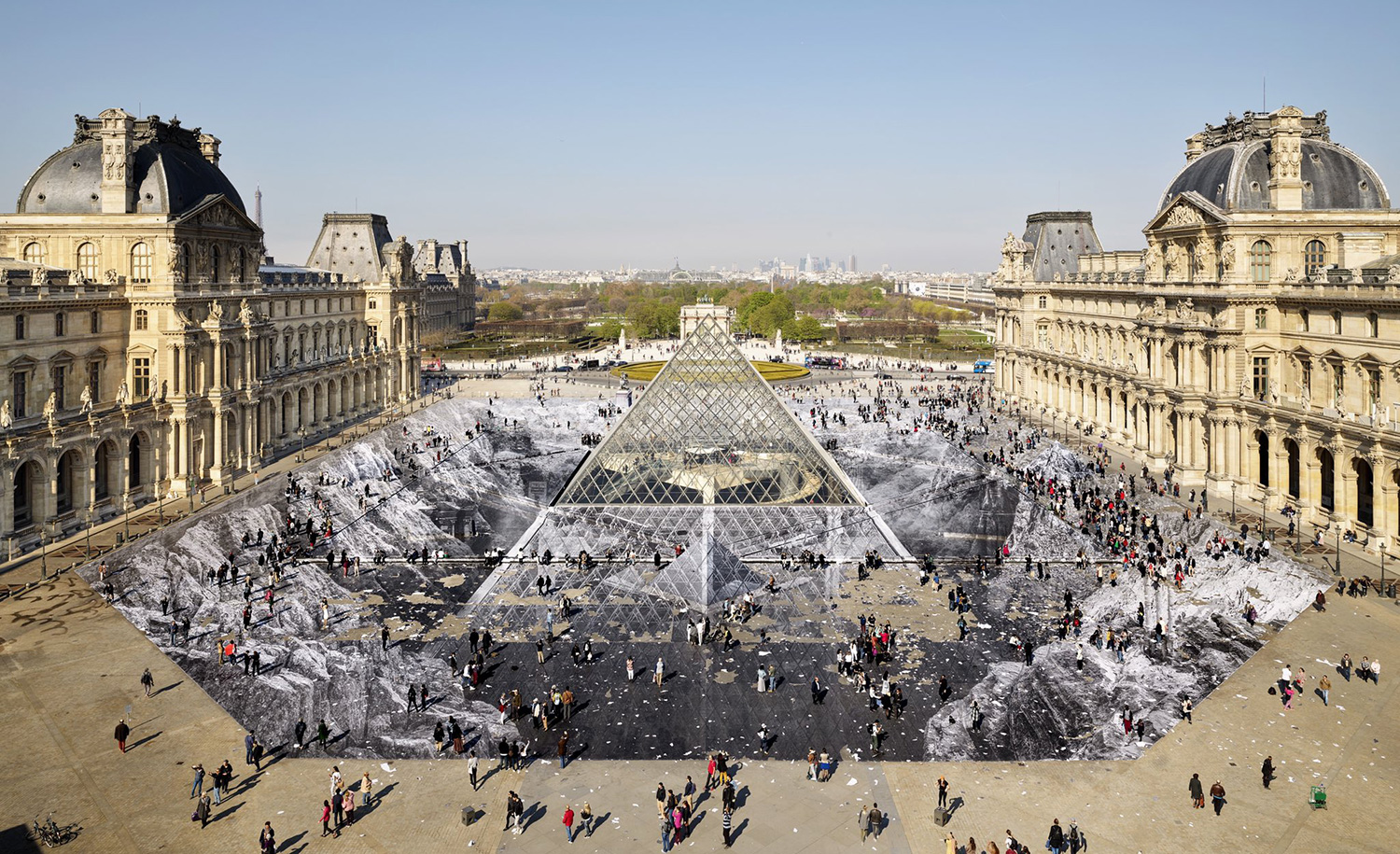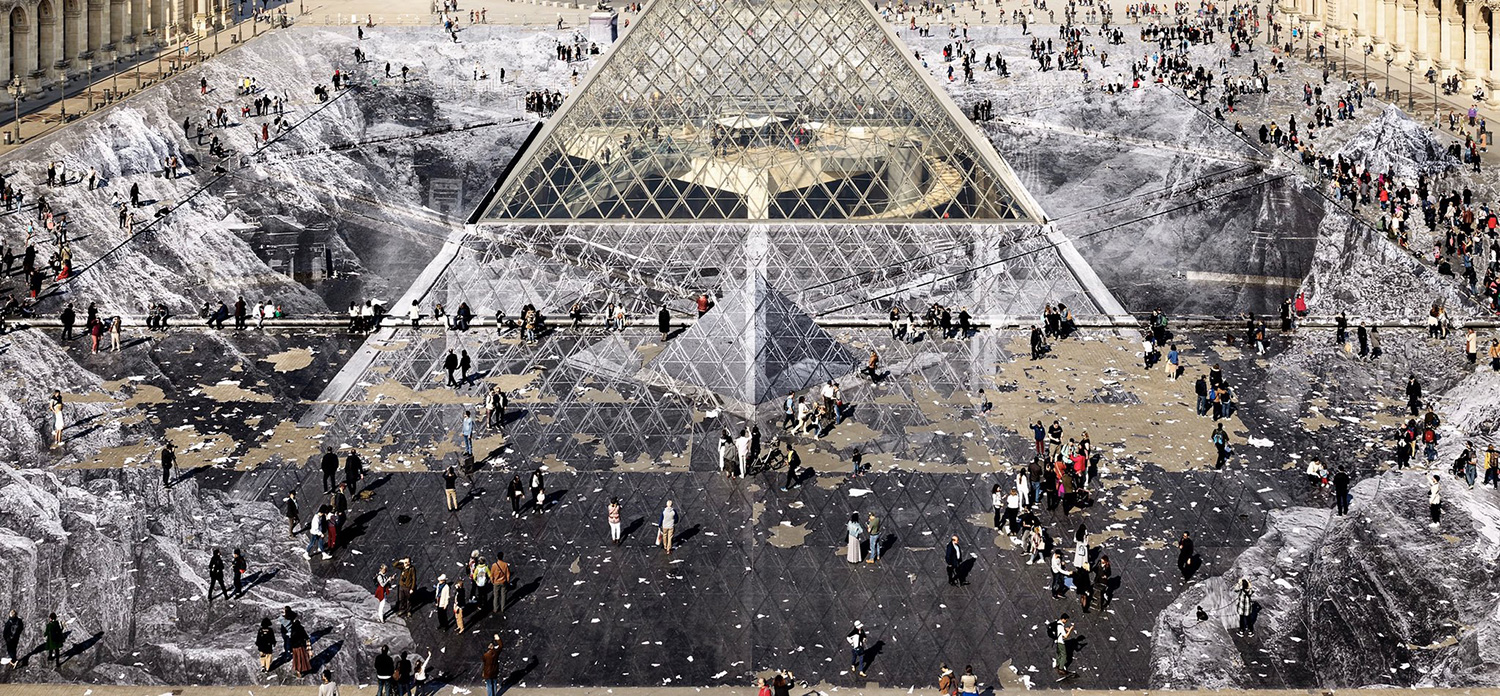 It is not
JR
first work at the Louvres, as in 2016 he pasts a large photographic piece that wraps the iconic glass pyramid causing it to disappear against the palace facade. I was at Paris on this day and had the chance to met him !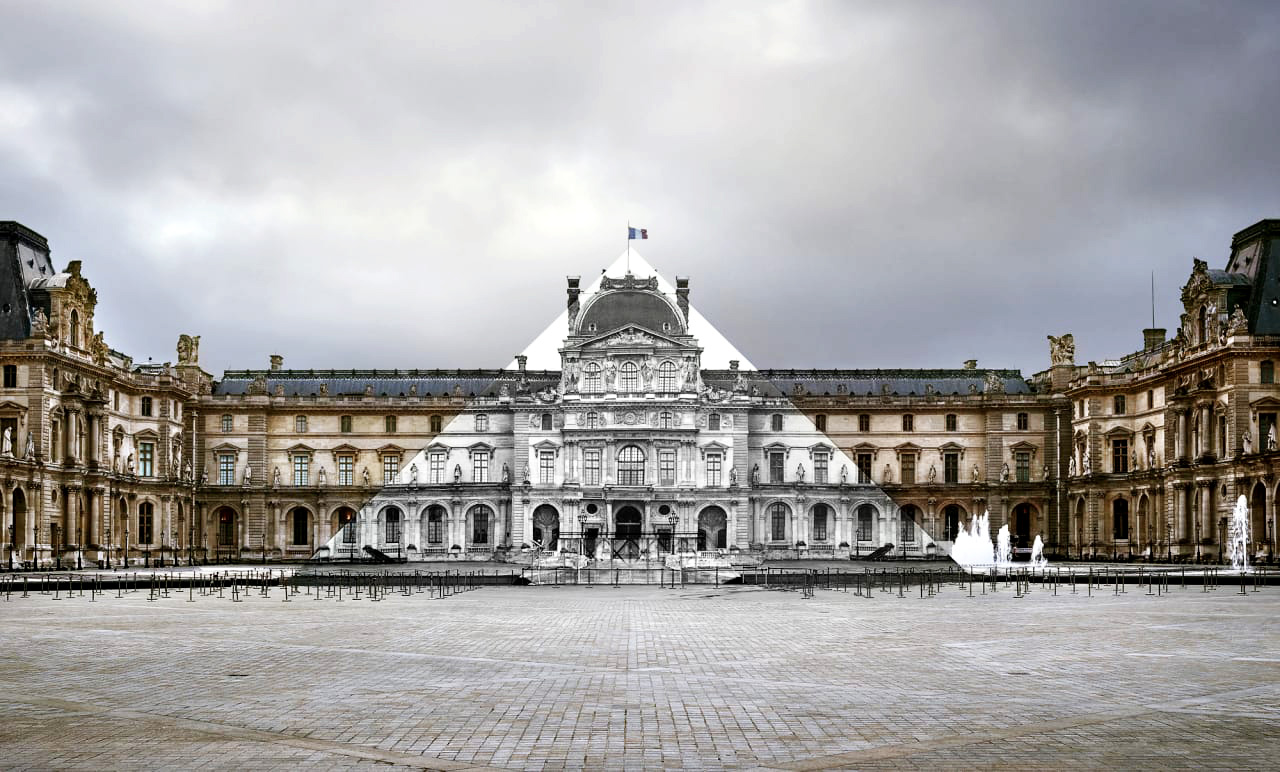 For both event, JR work with Paris design duet
Violaine and Jeremy
. Jeremy draws by hand the official poster of the event.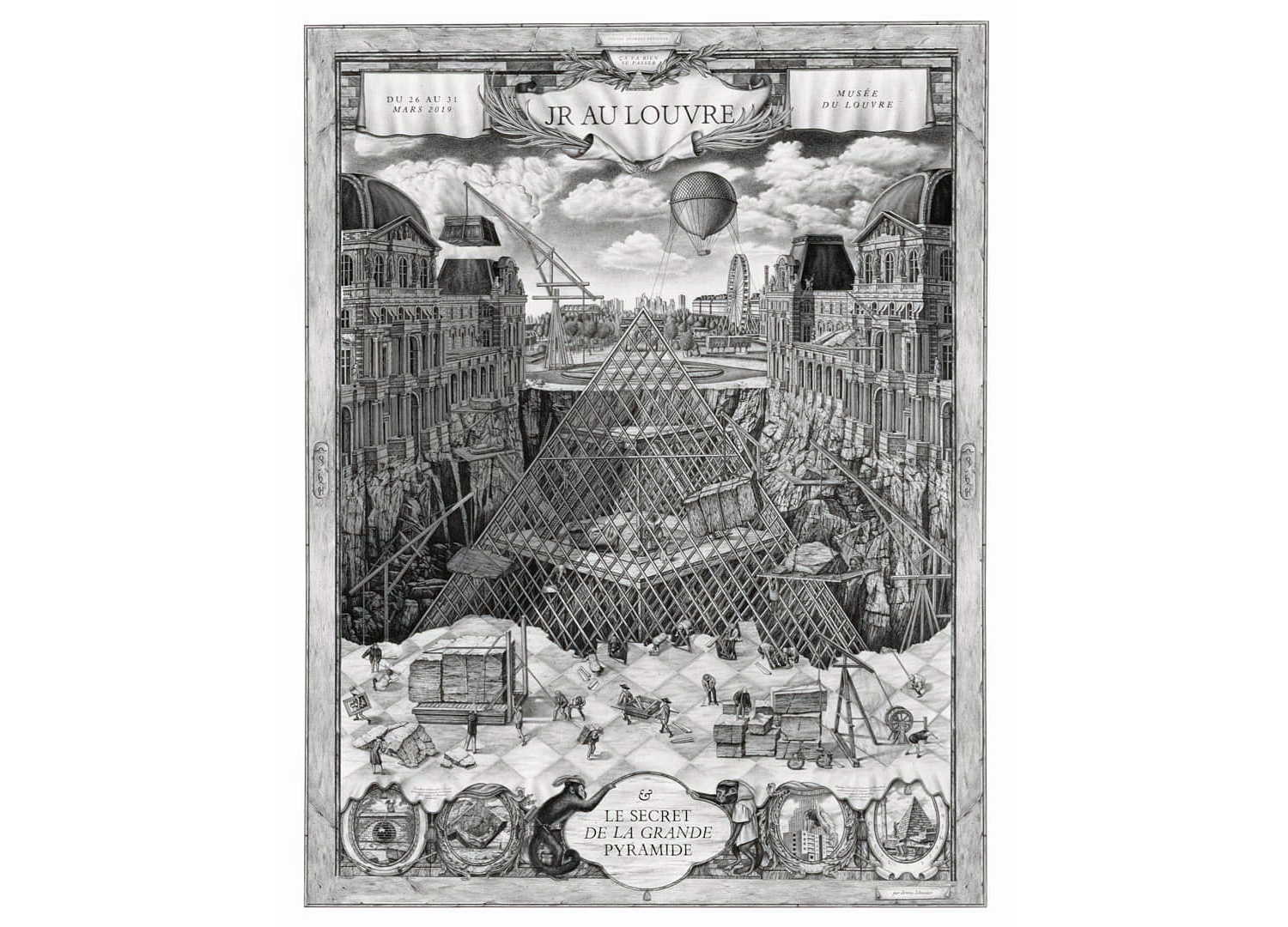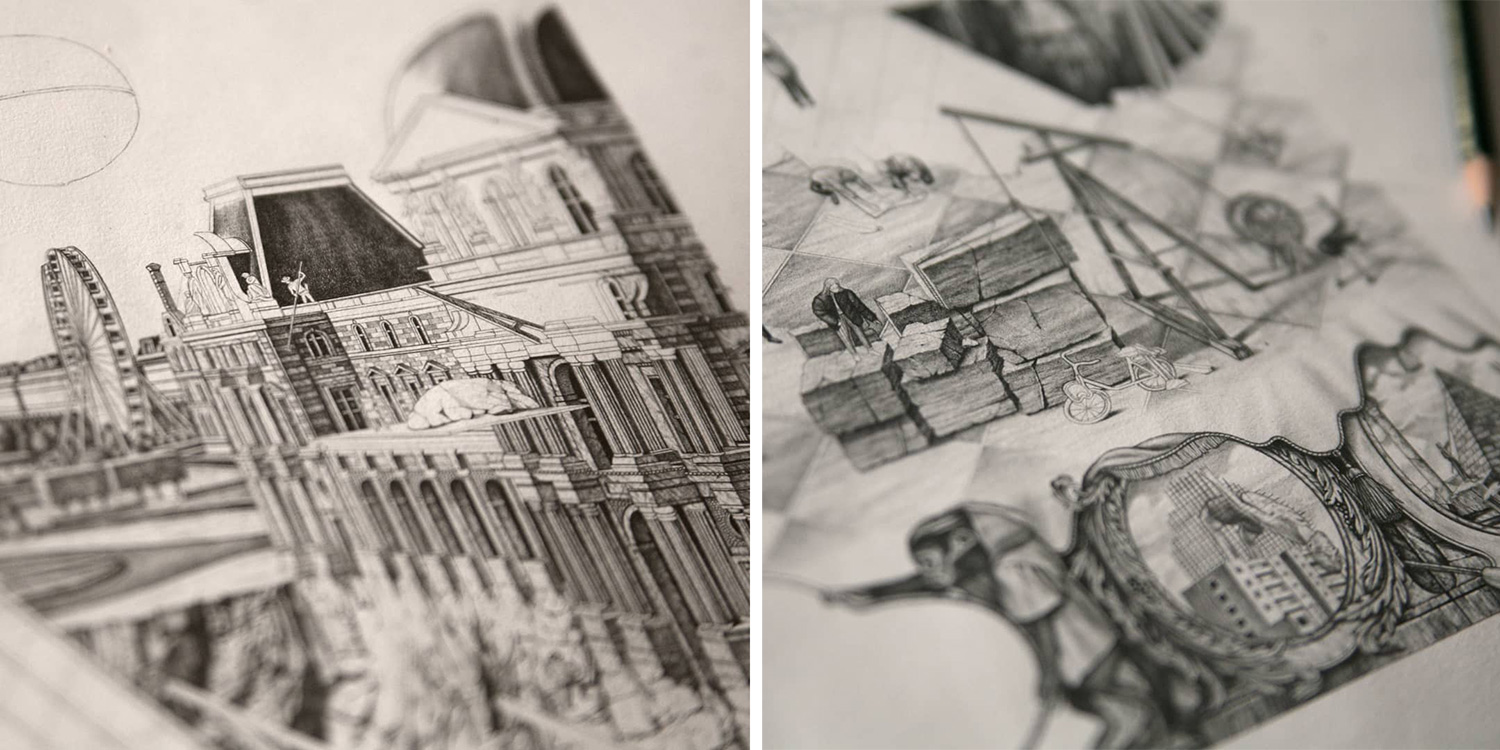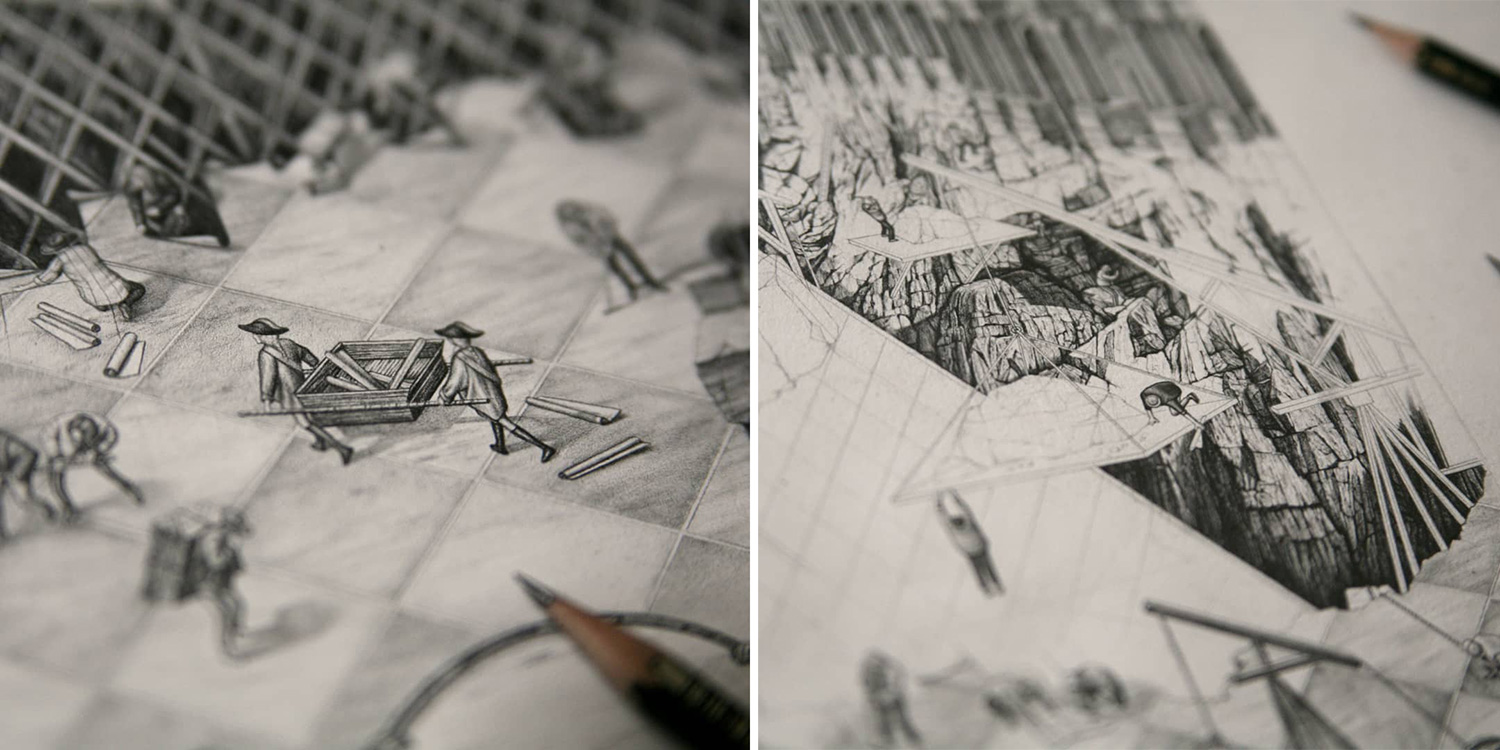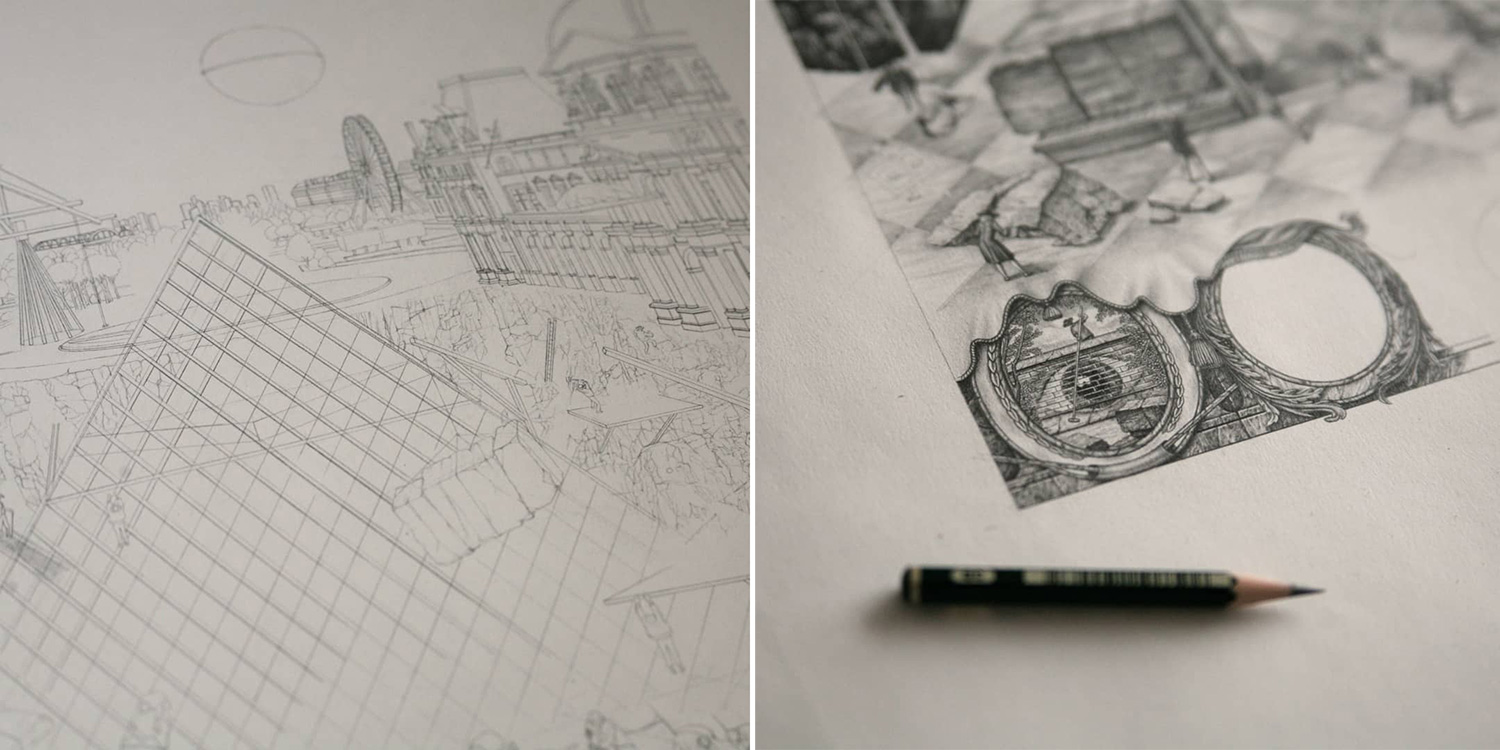 ---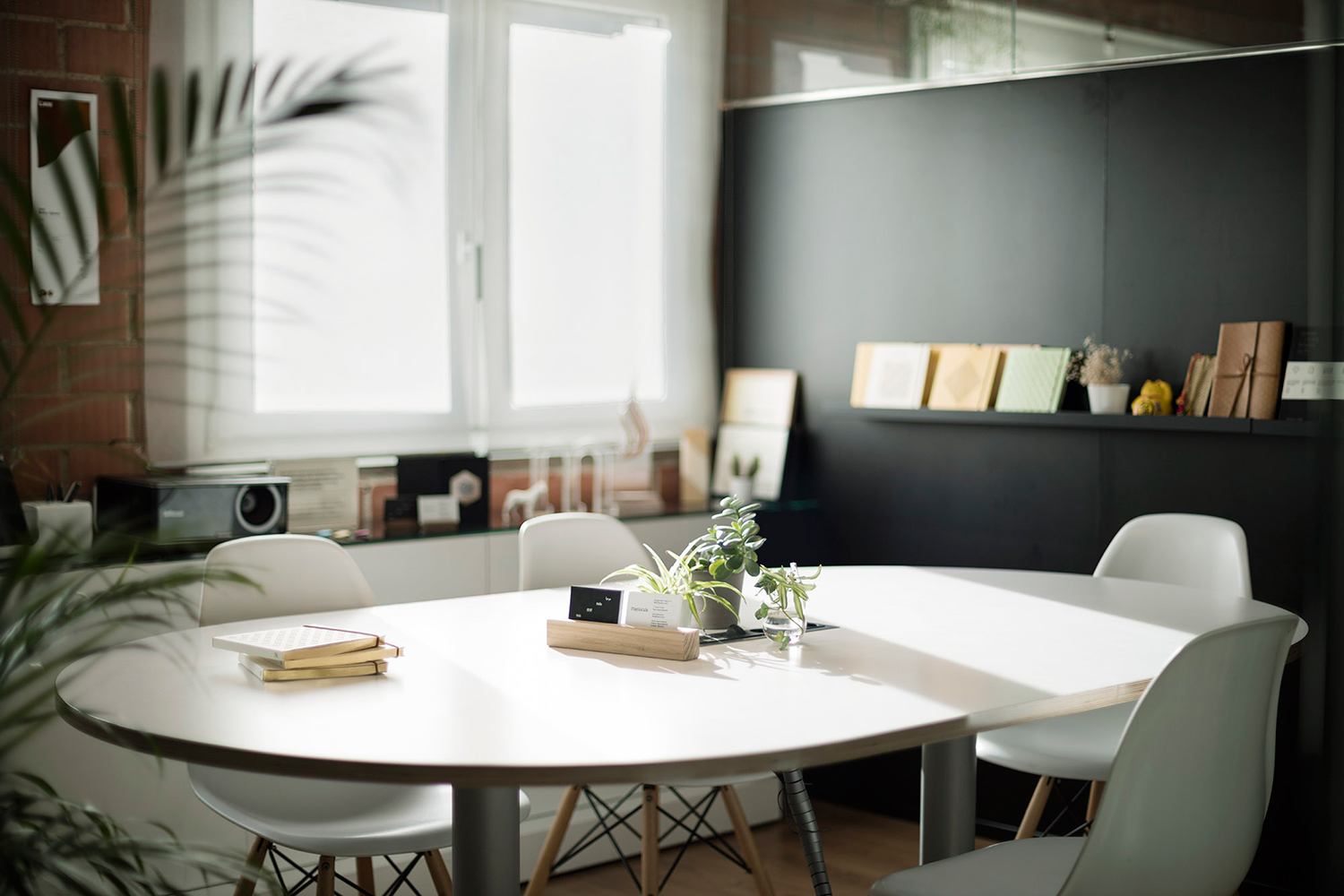 I love creative spaces, where the magic happen! I love to visit them and share time with designers, what I did a lot in the past (
check "Nice to meet you"
). I visit Mayùscula in Barcelona back in 2015 (
article here)
. Since then, they move to a bigger place and I want to go back!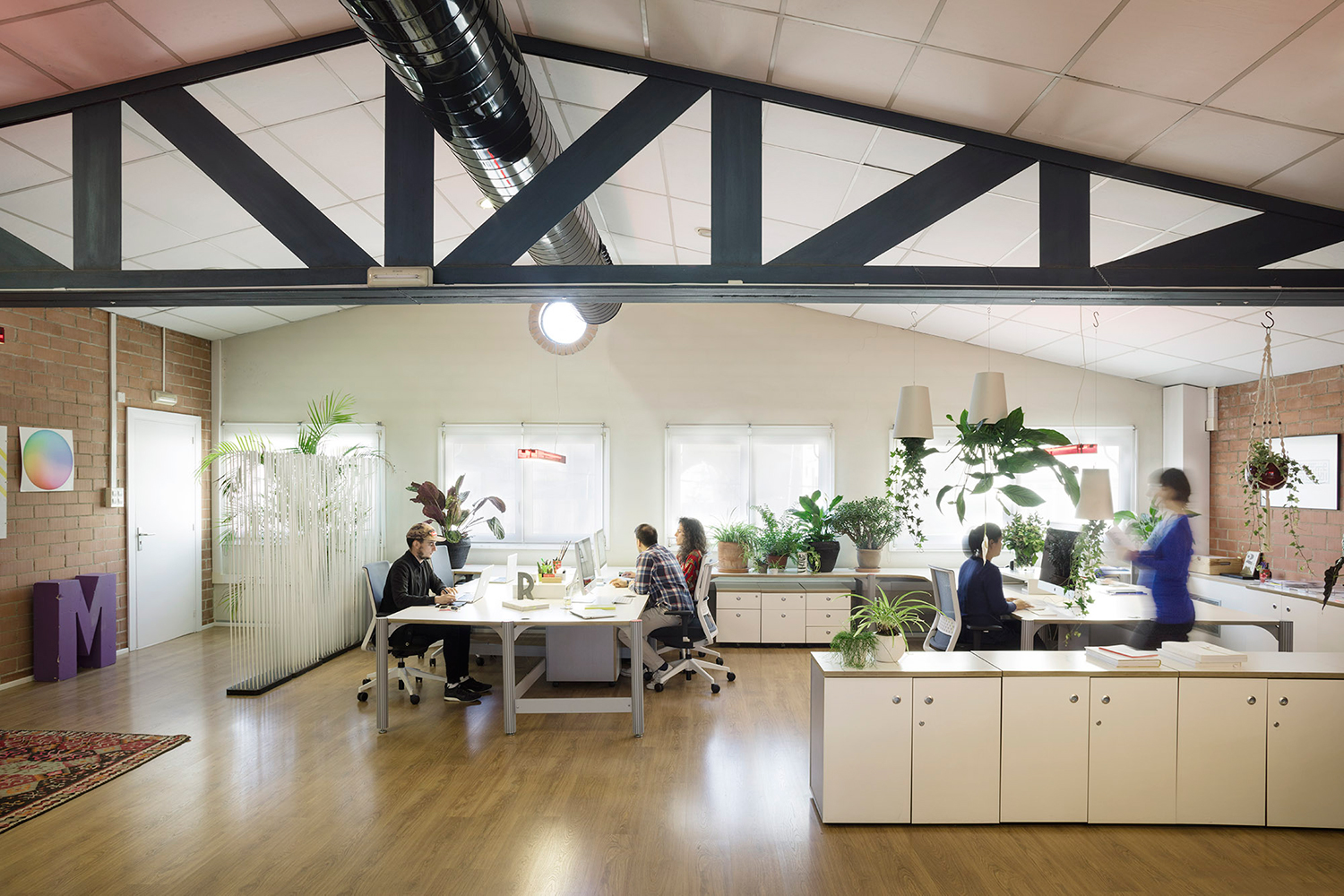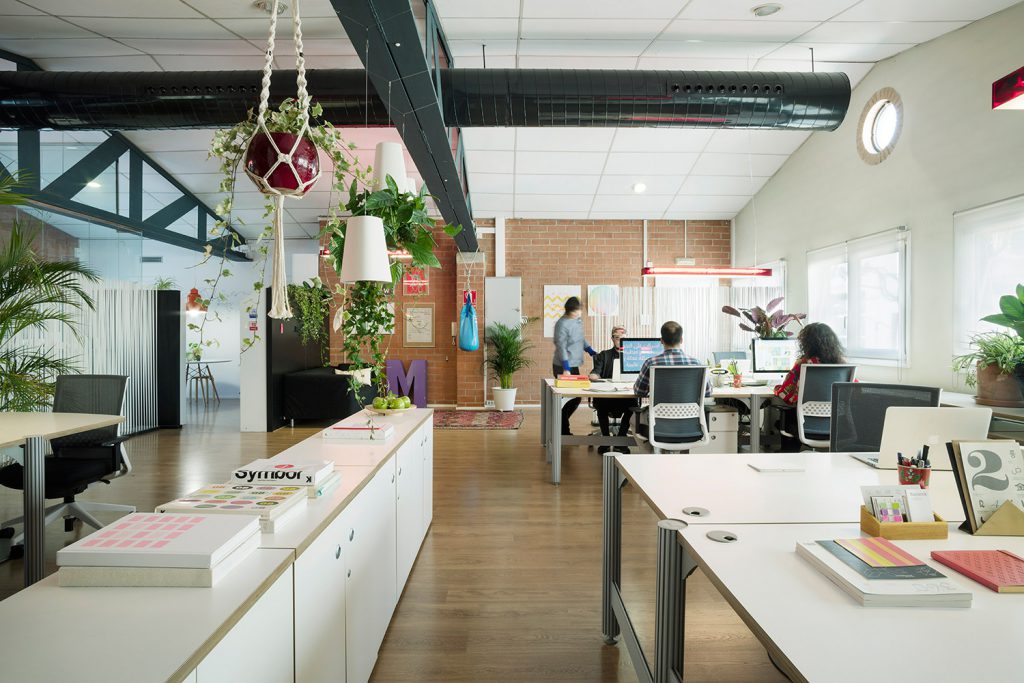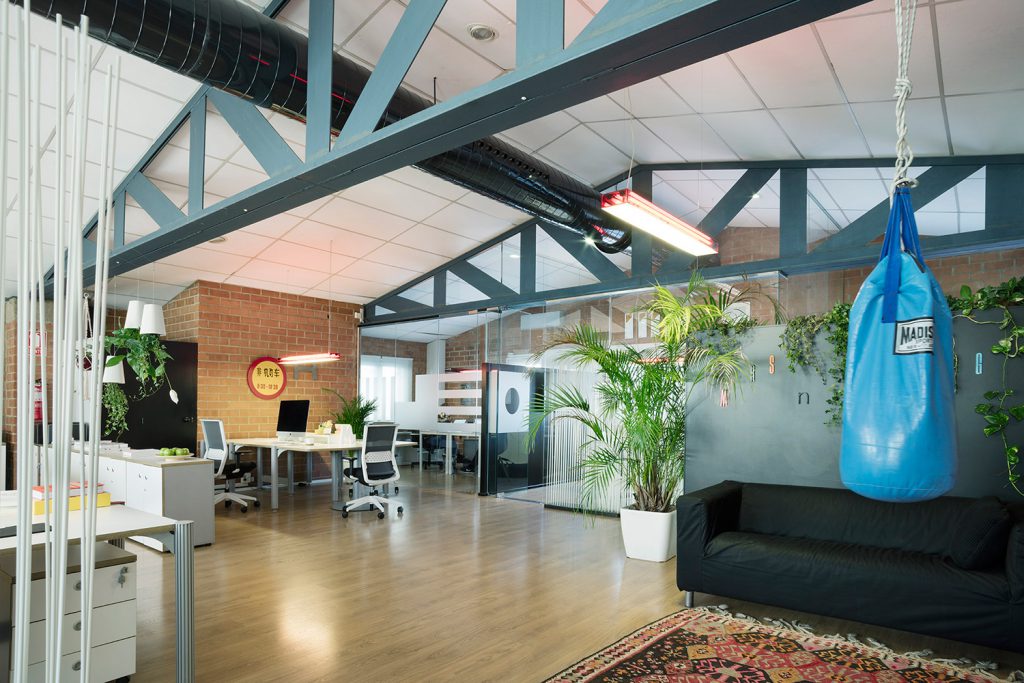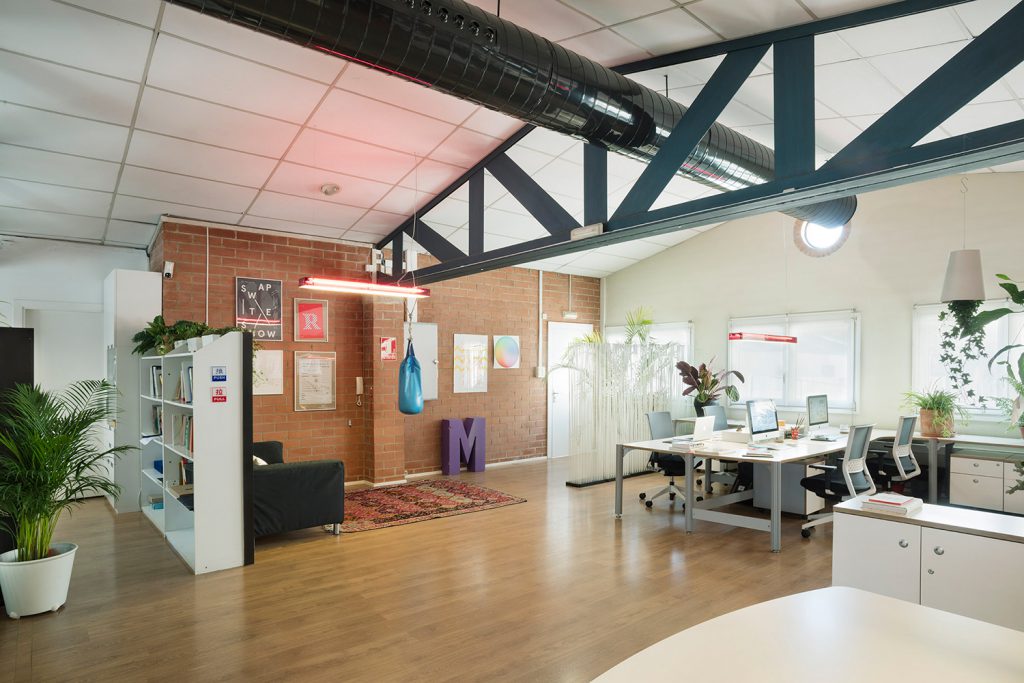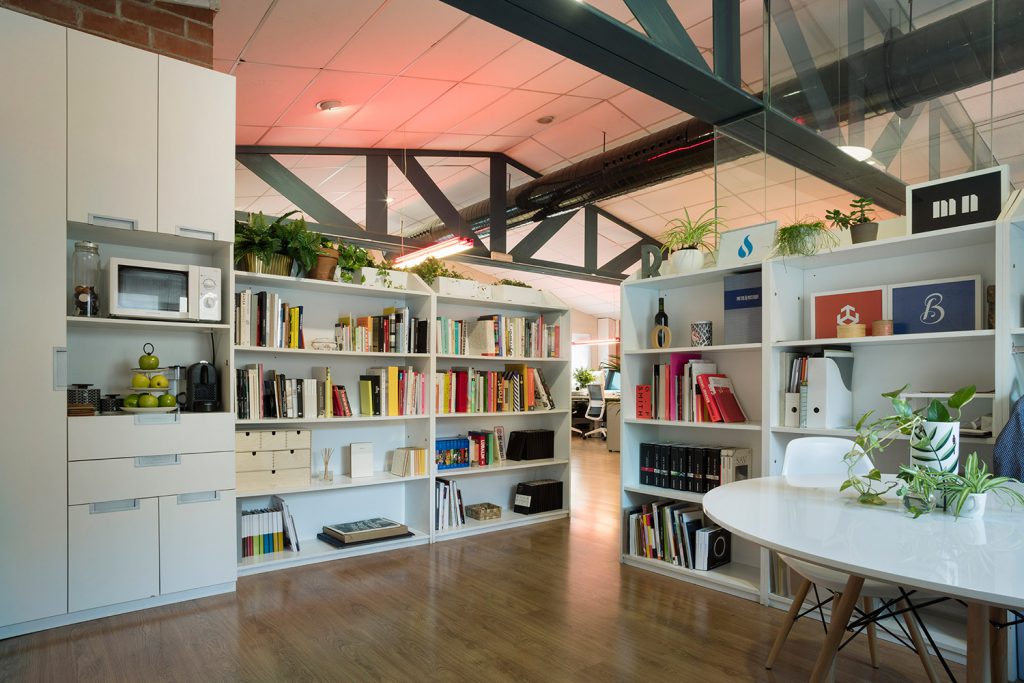 ---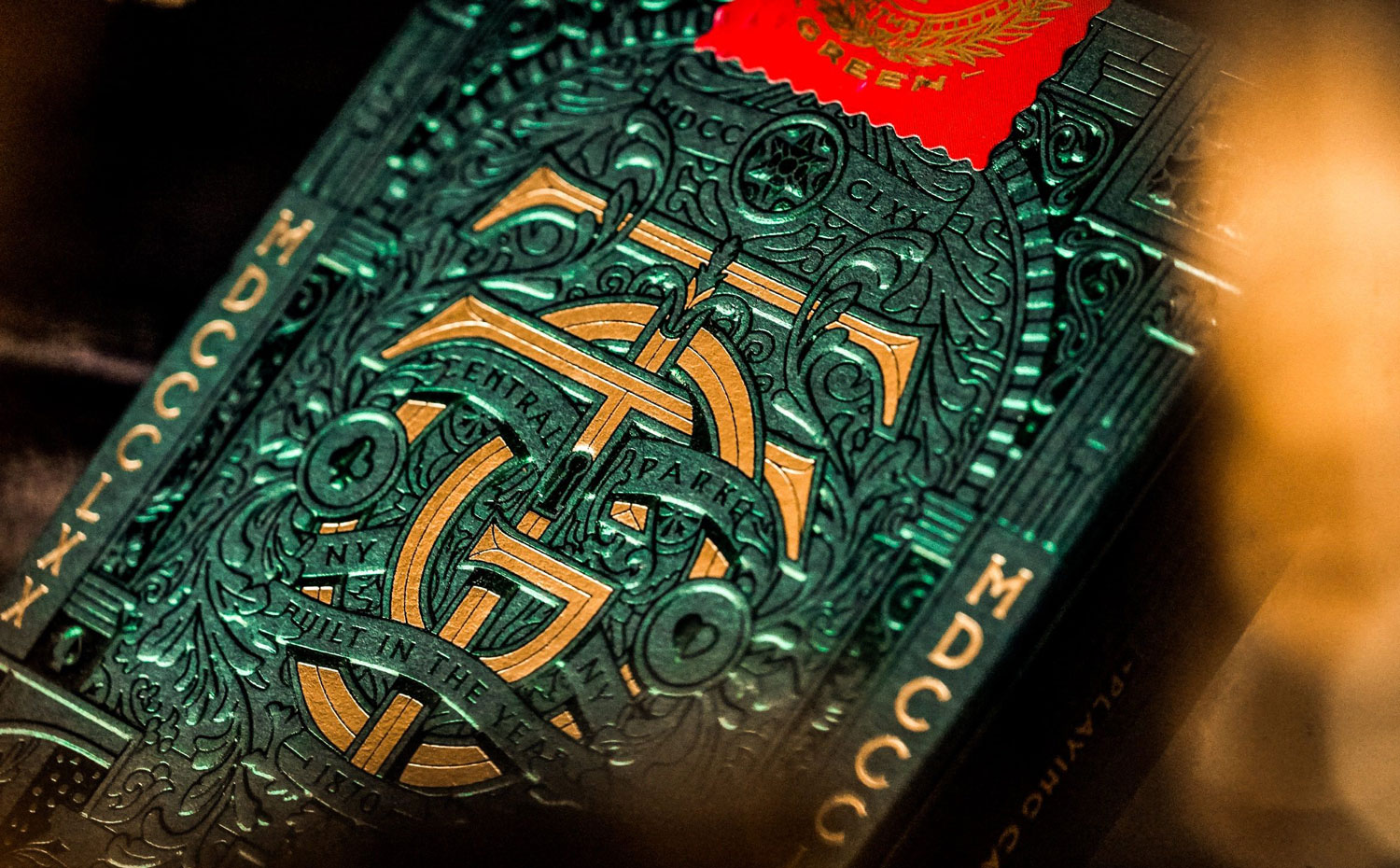 TAVERN PLAYING CARDS BY KEVIN CANTRELL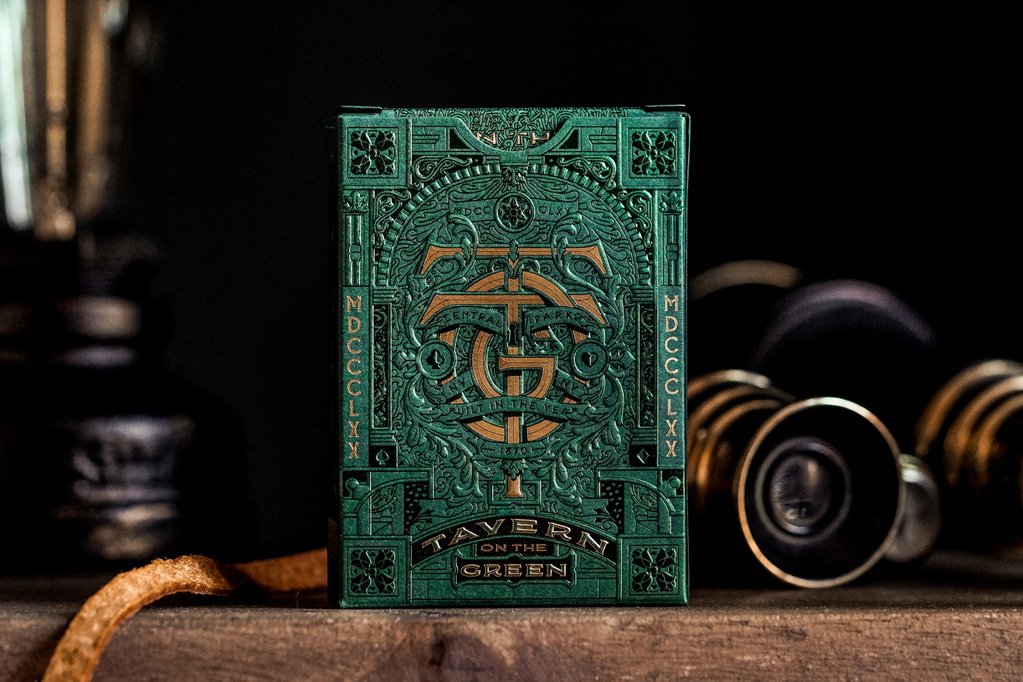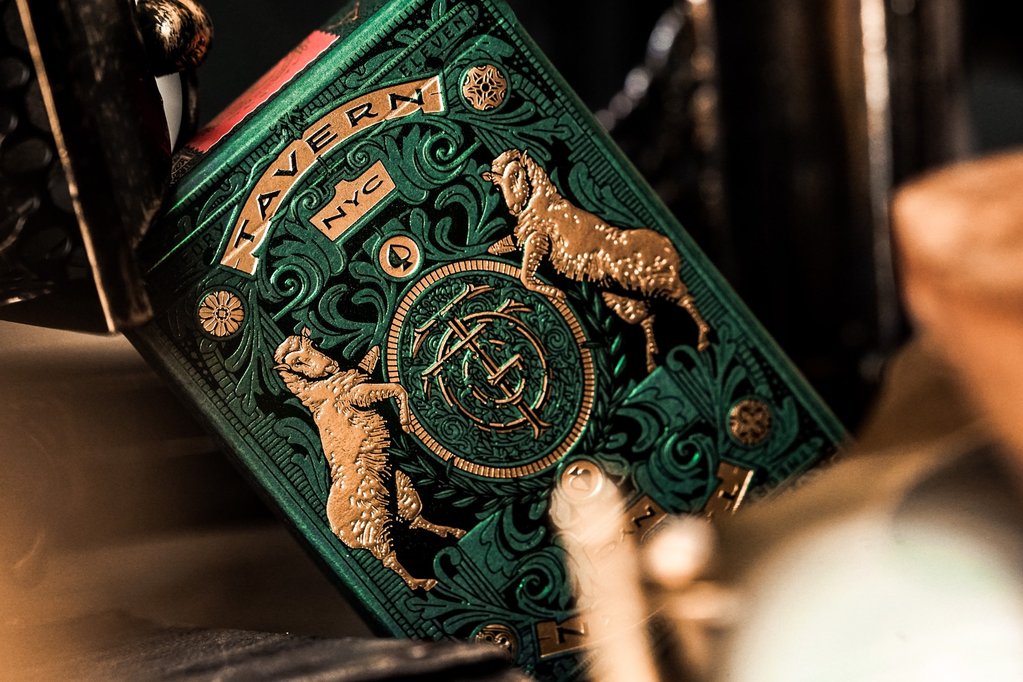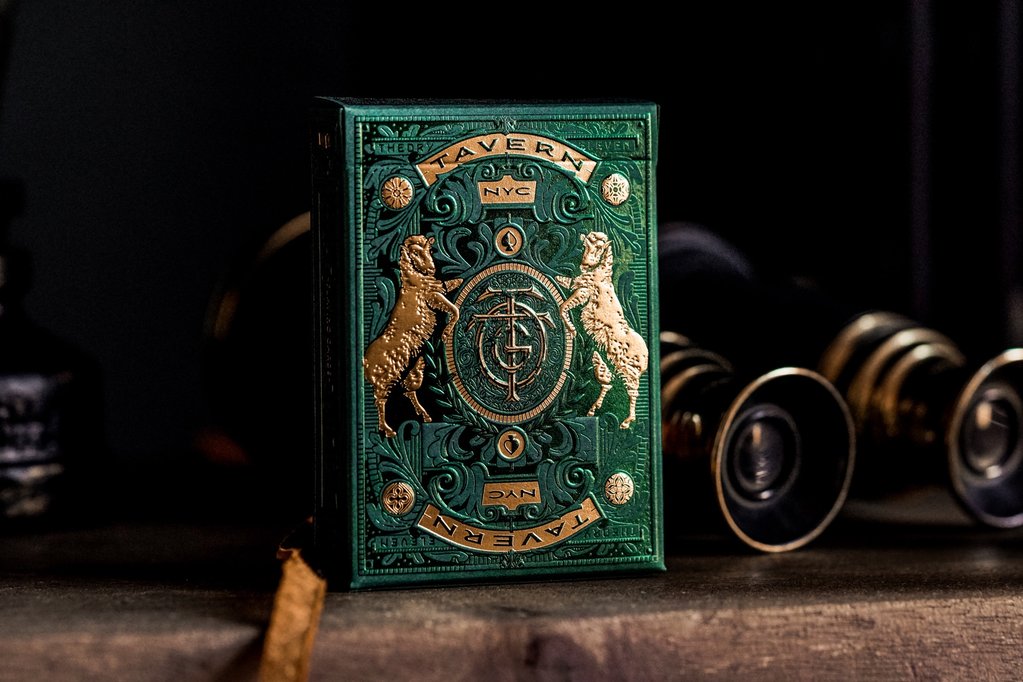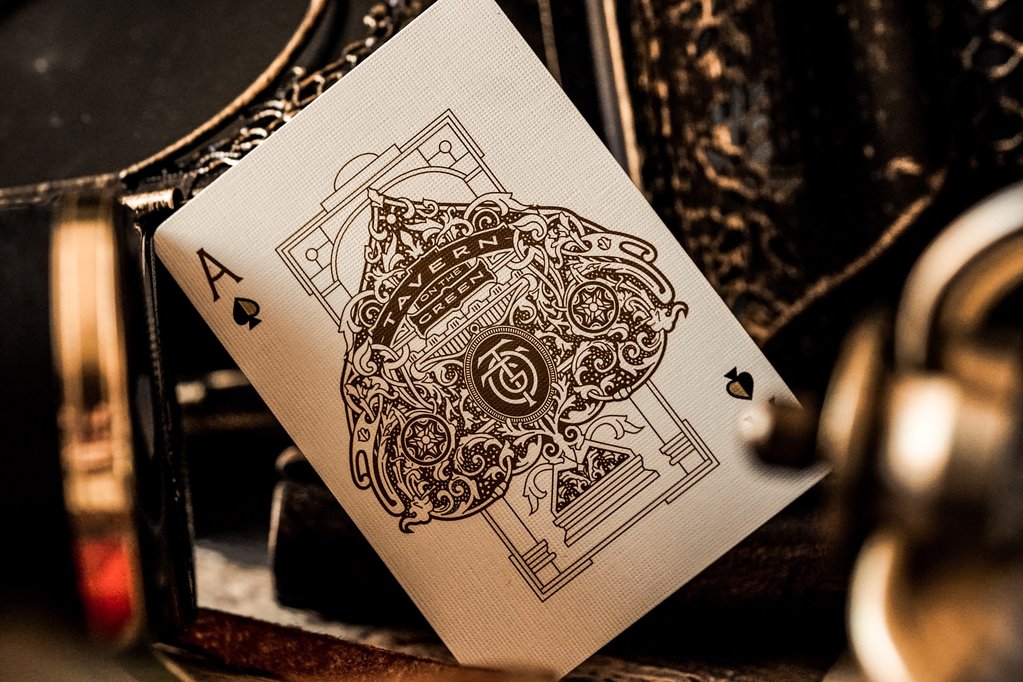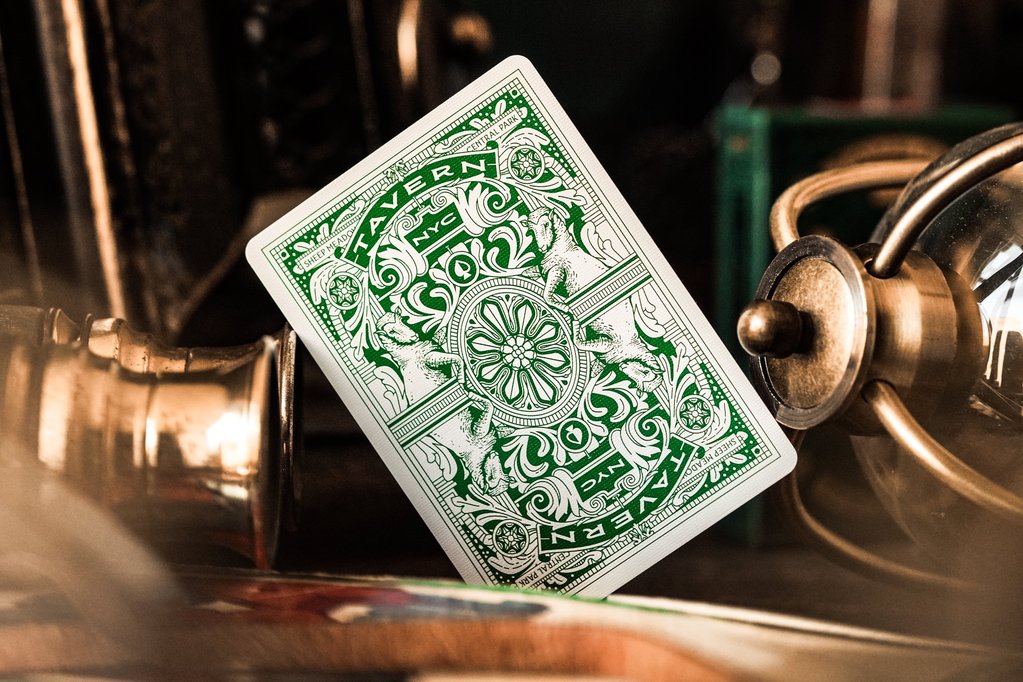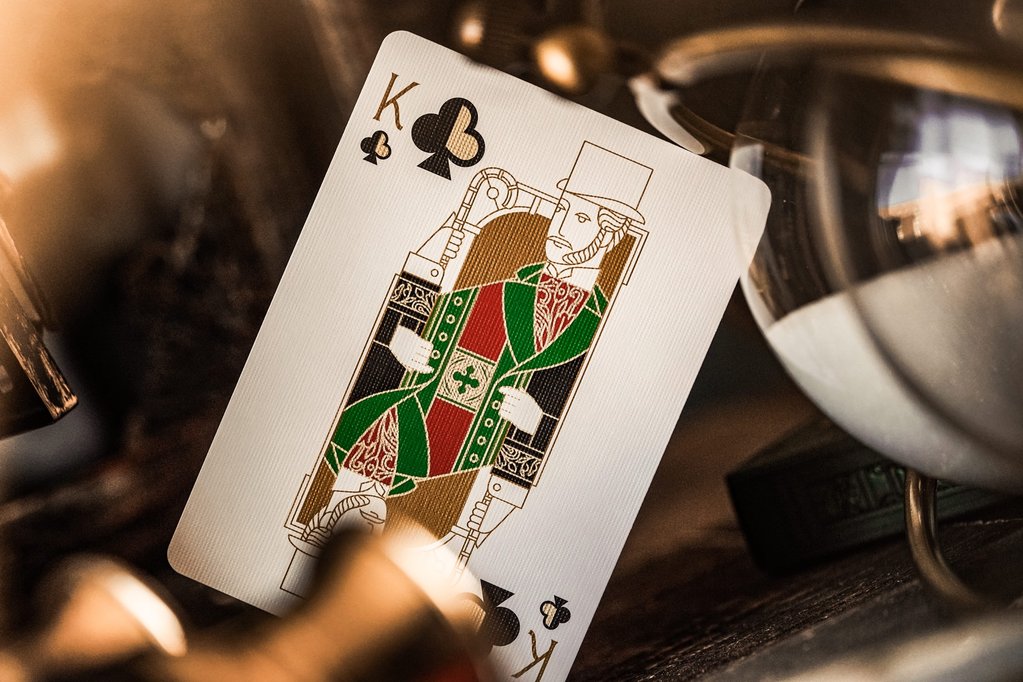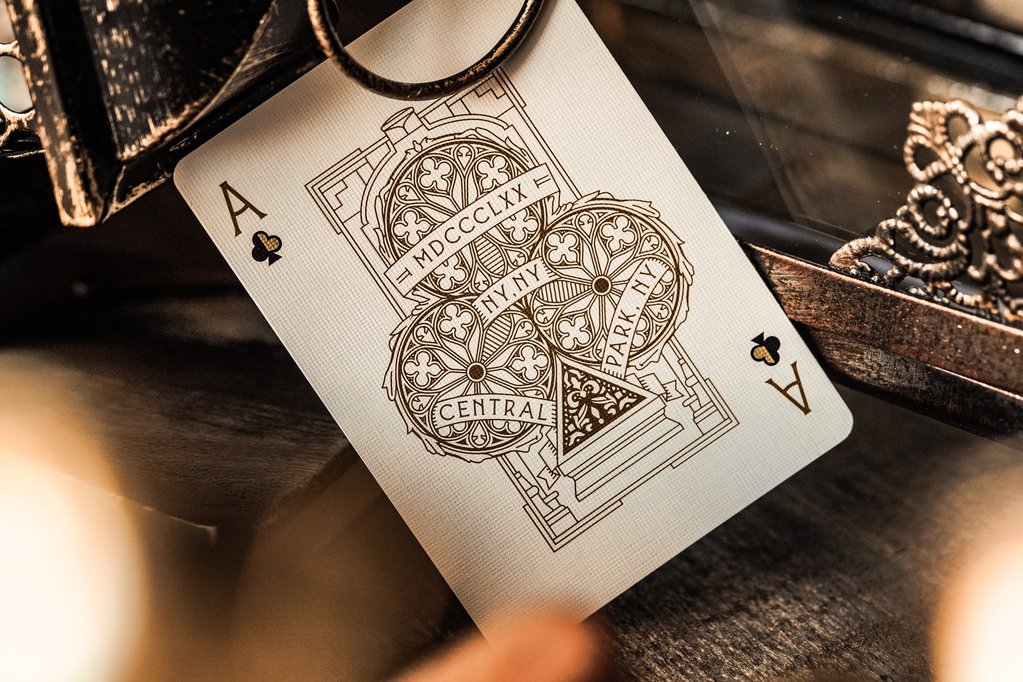 FROM A TO Z: THE ALPHABET POSTER
Design by Mateusz Witczak. From letter A to letter Z, from the first line drawn by pencil, through a graphic design process to the highest quality print craftsmanship execution.
It is back in the
shop!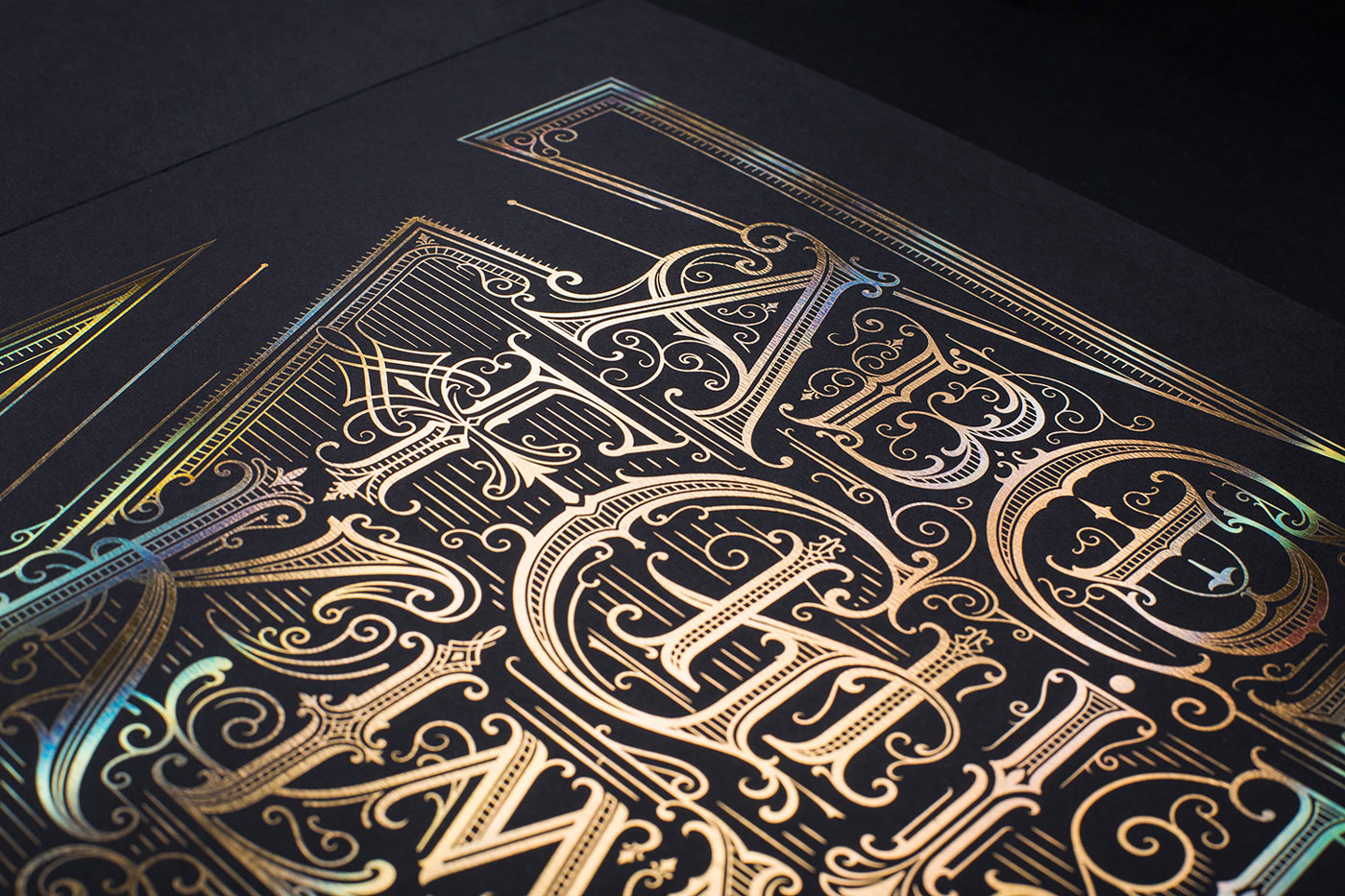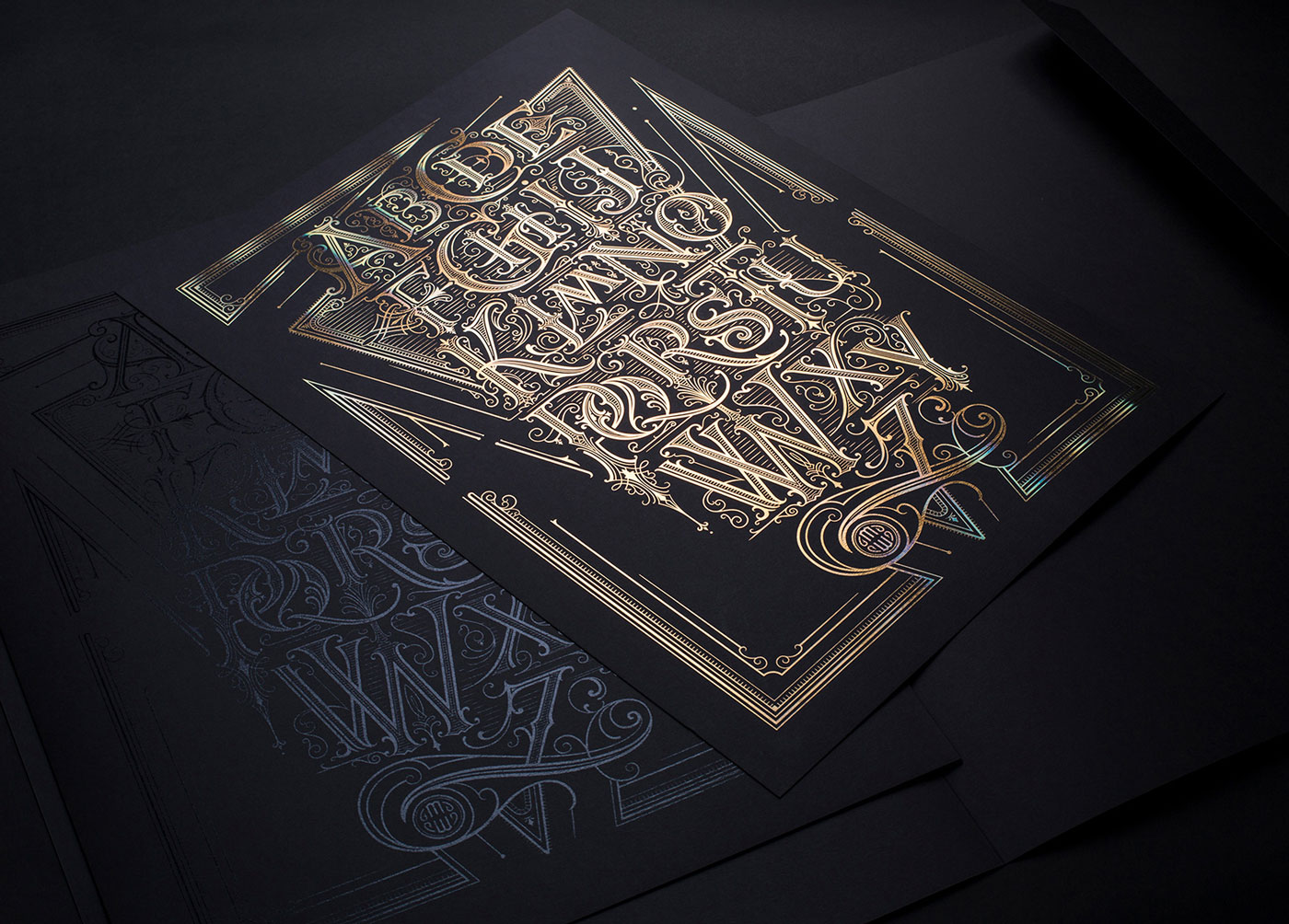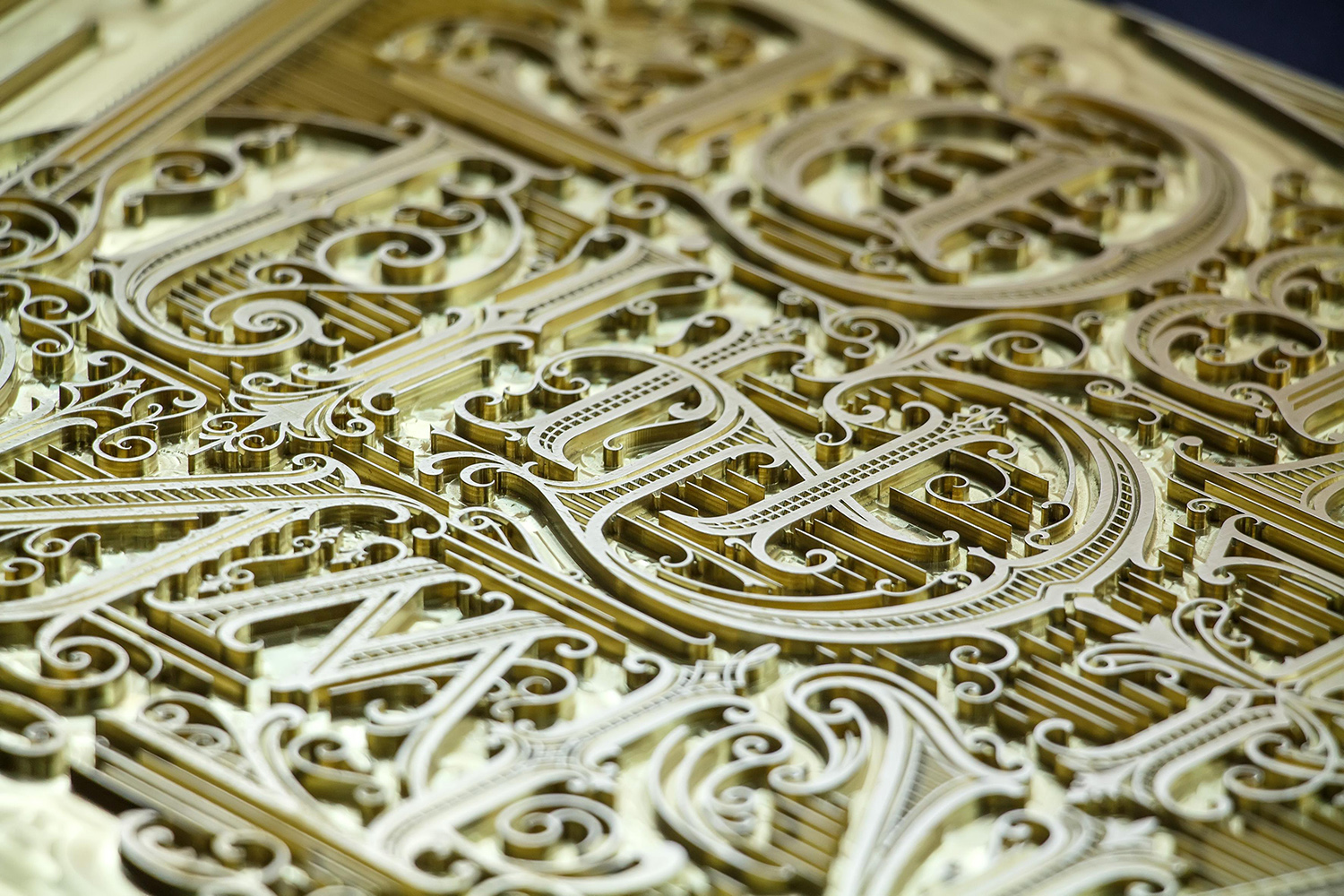 THE LETTERPRESS COASTERS UPDATE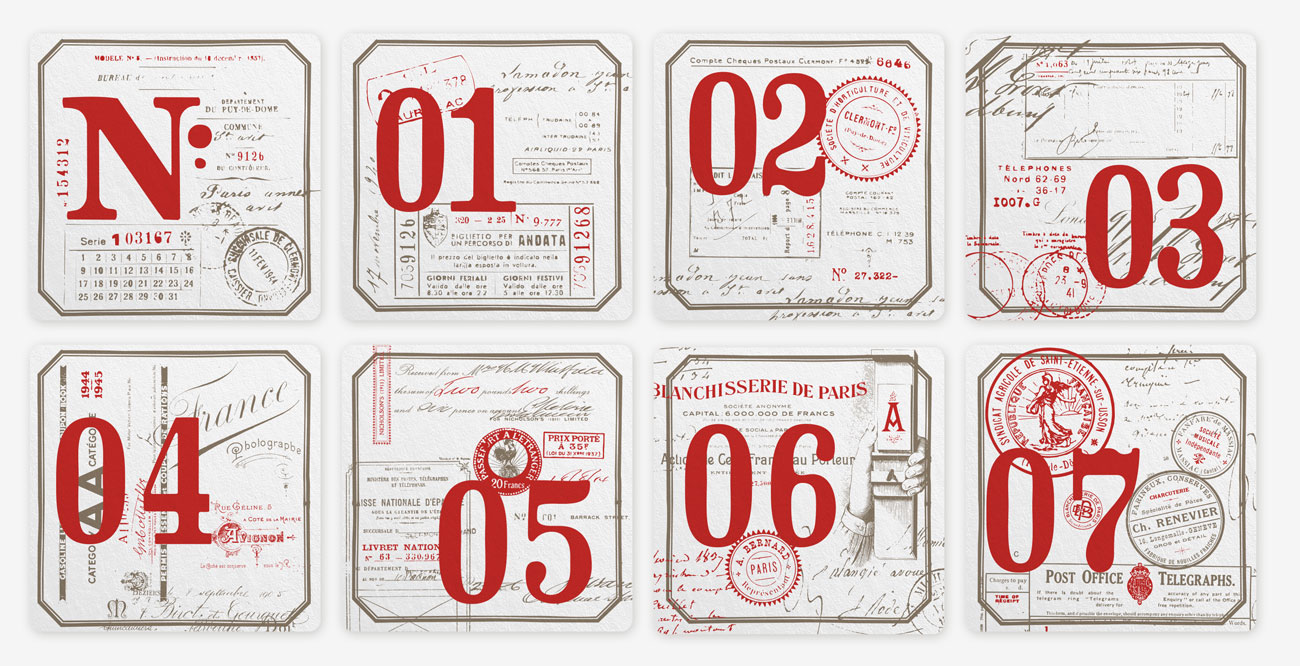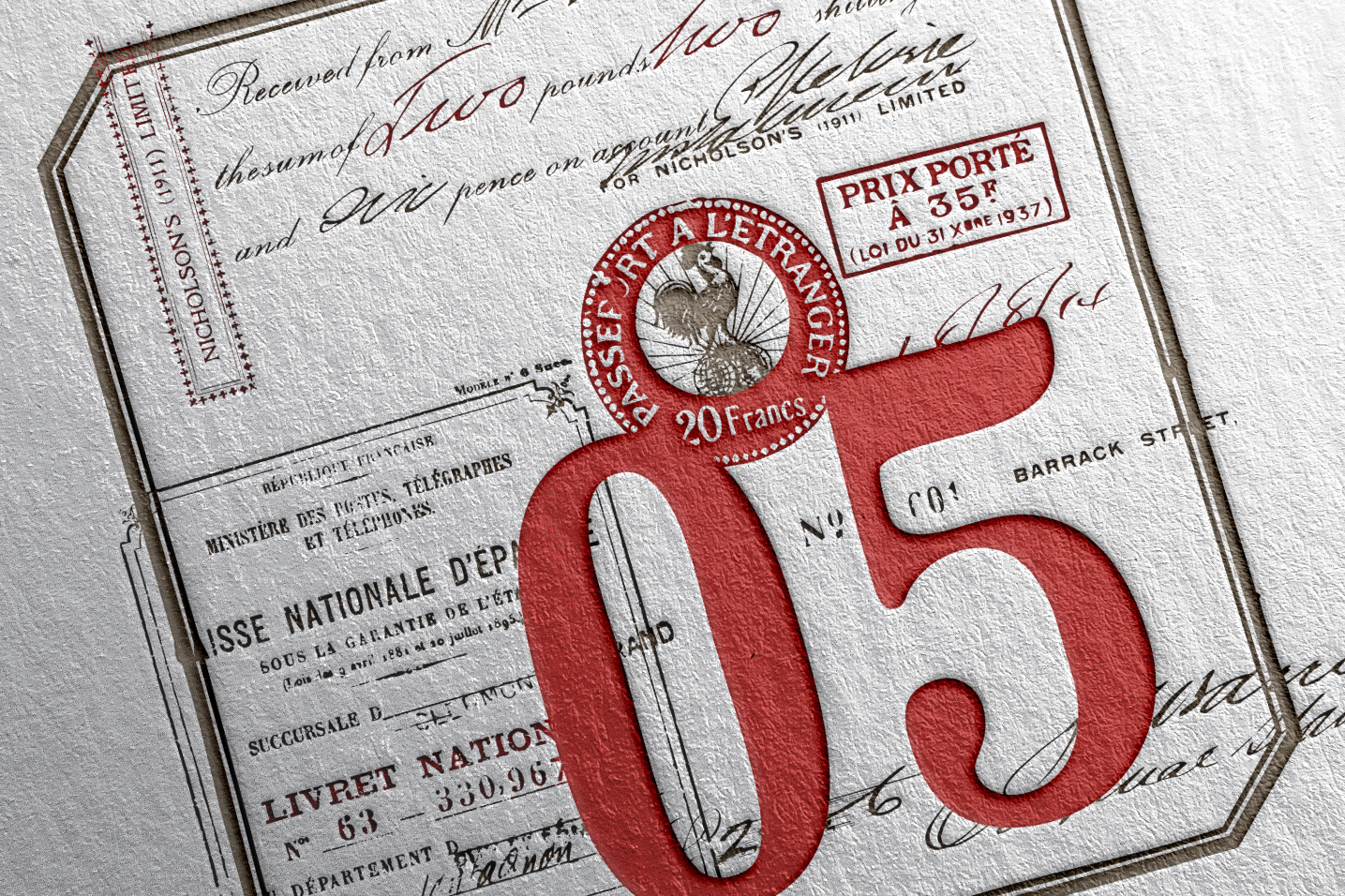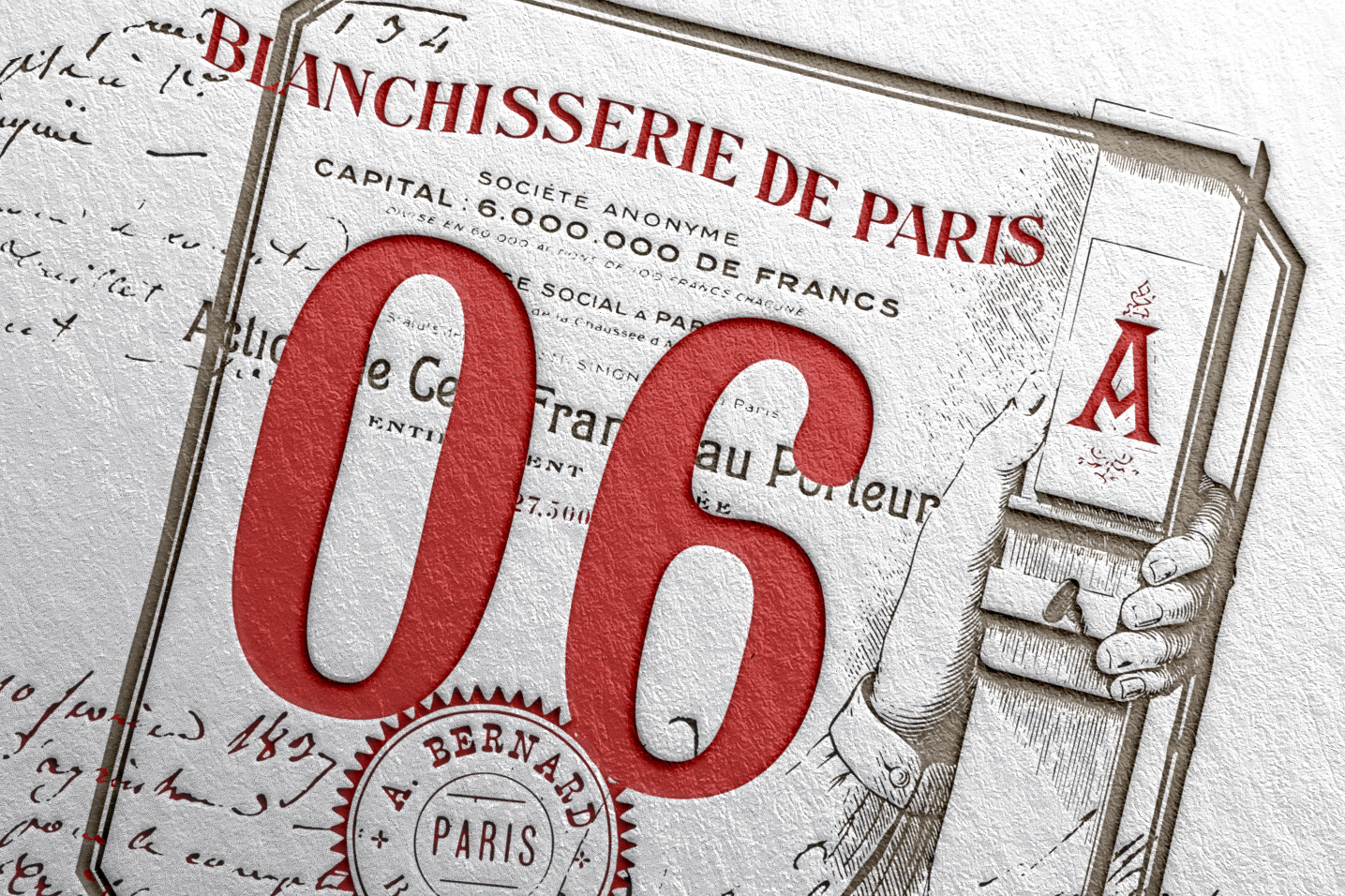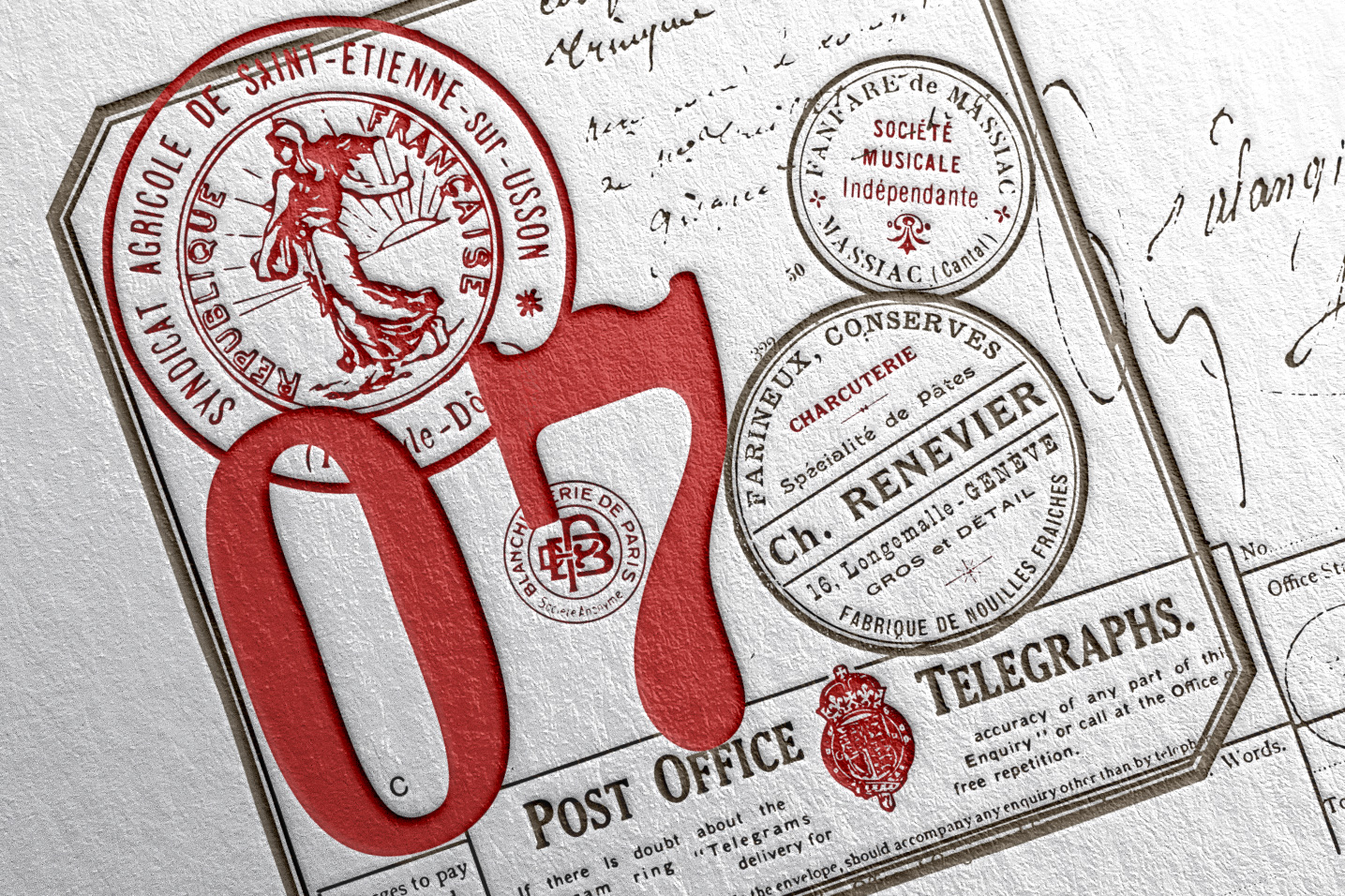 ---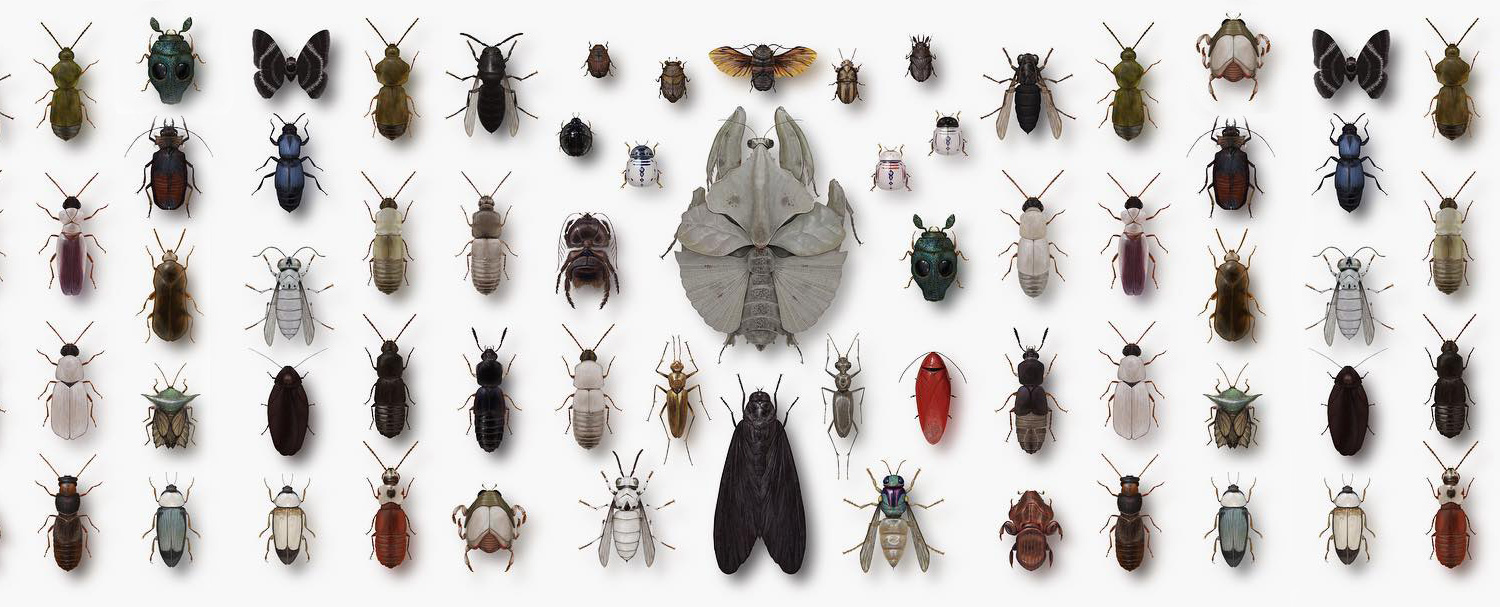 I love this project for a long time but forget to share about it here! Richard Wilkinson creates Imaginary insects inspired by popular culture. It draws inspiration from classic Natural History illustration but explores the subjects that we love to collect and classify from the modern world. The first book of the series, working title: "Arthropoda Iconicus Volume I: Insects From A Far Away Galaxy", is a collection of insects that bear a subtle yet uncanny resemblance to characters and vehicles from Star Wars.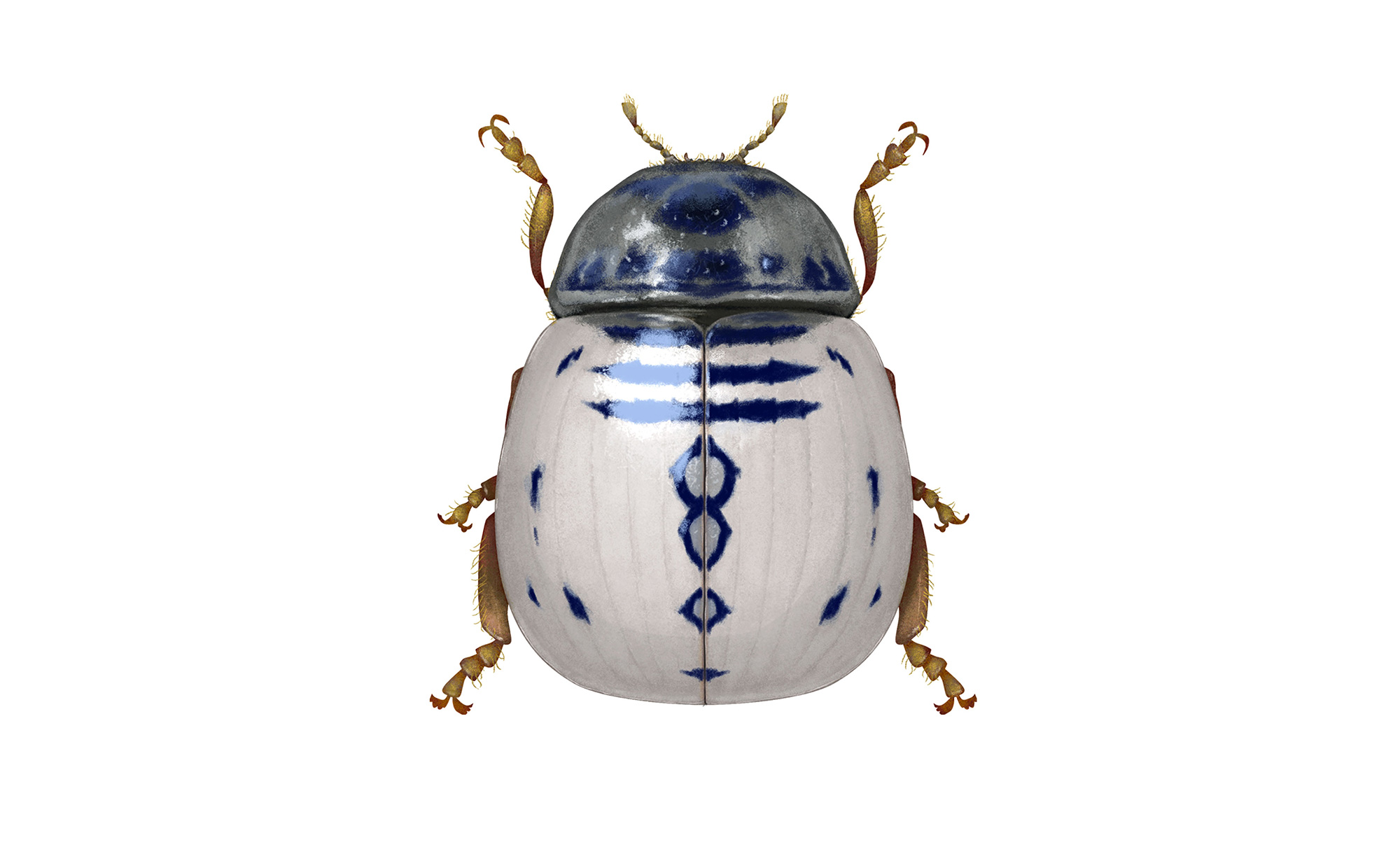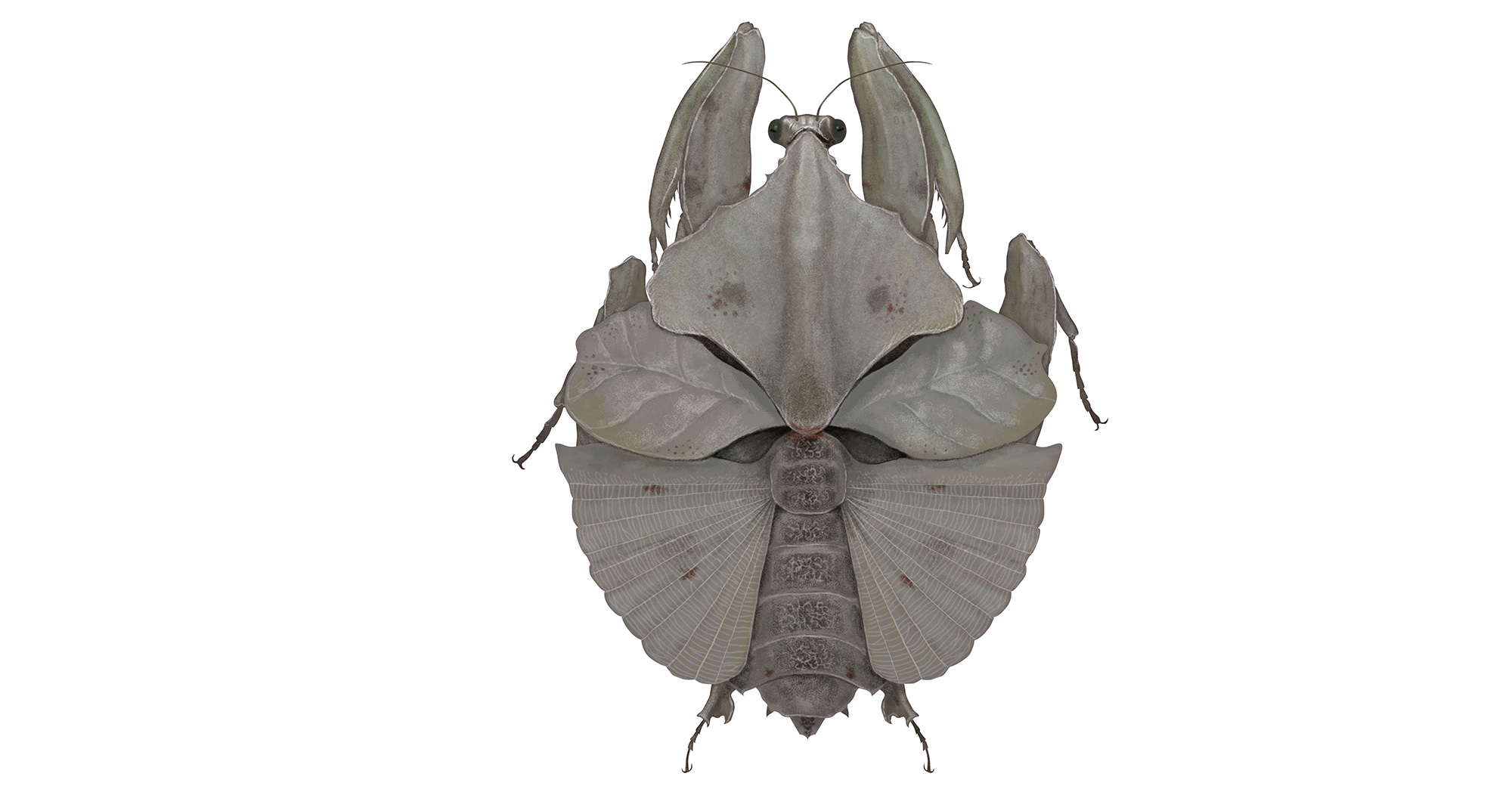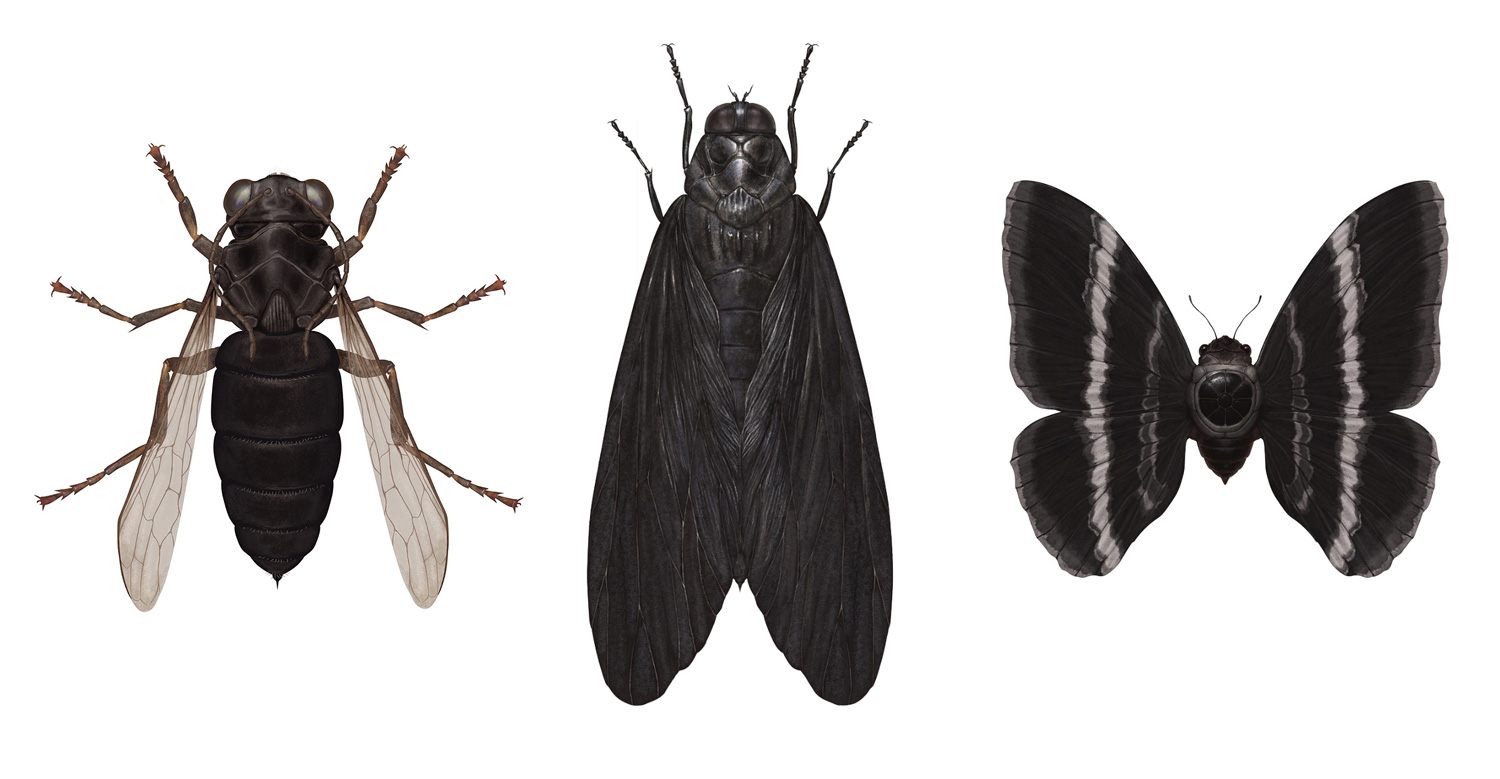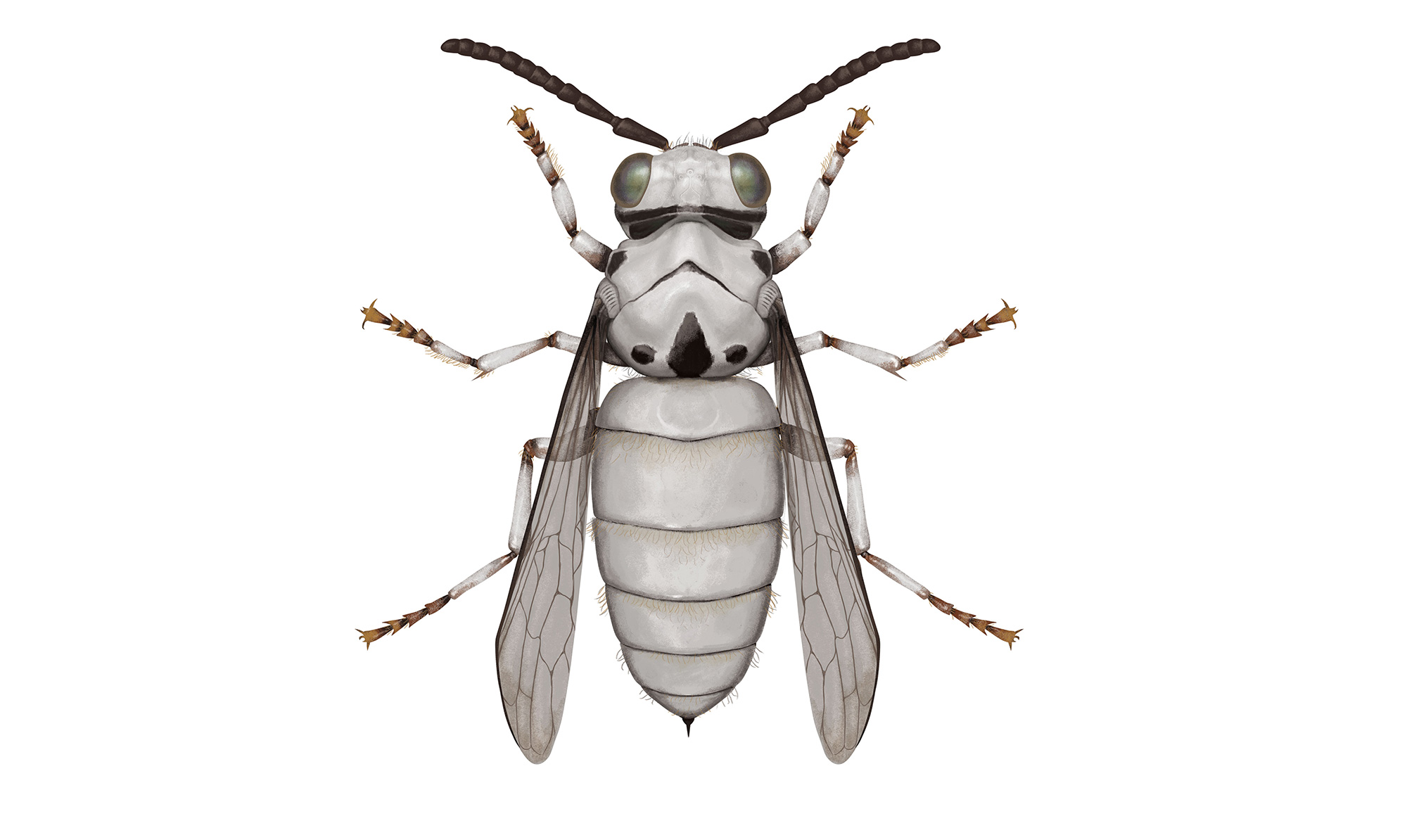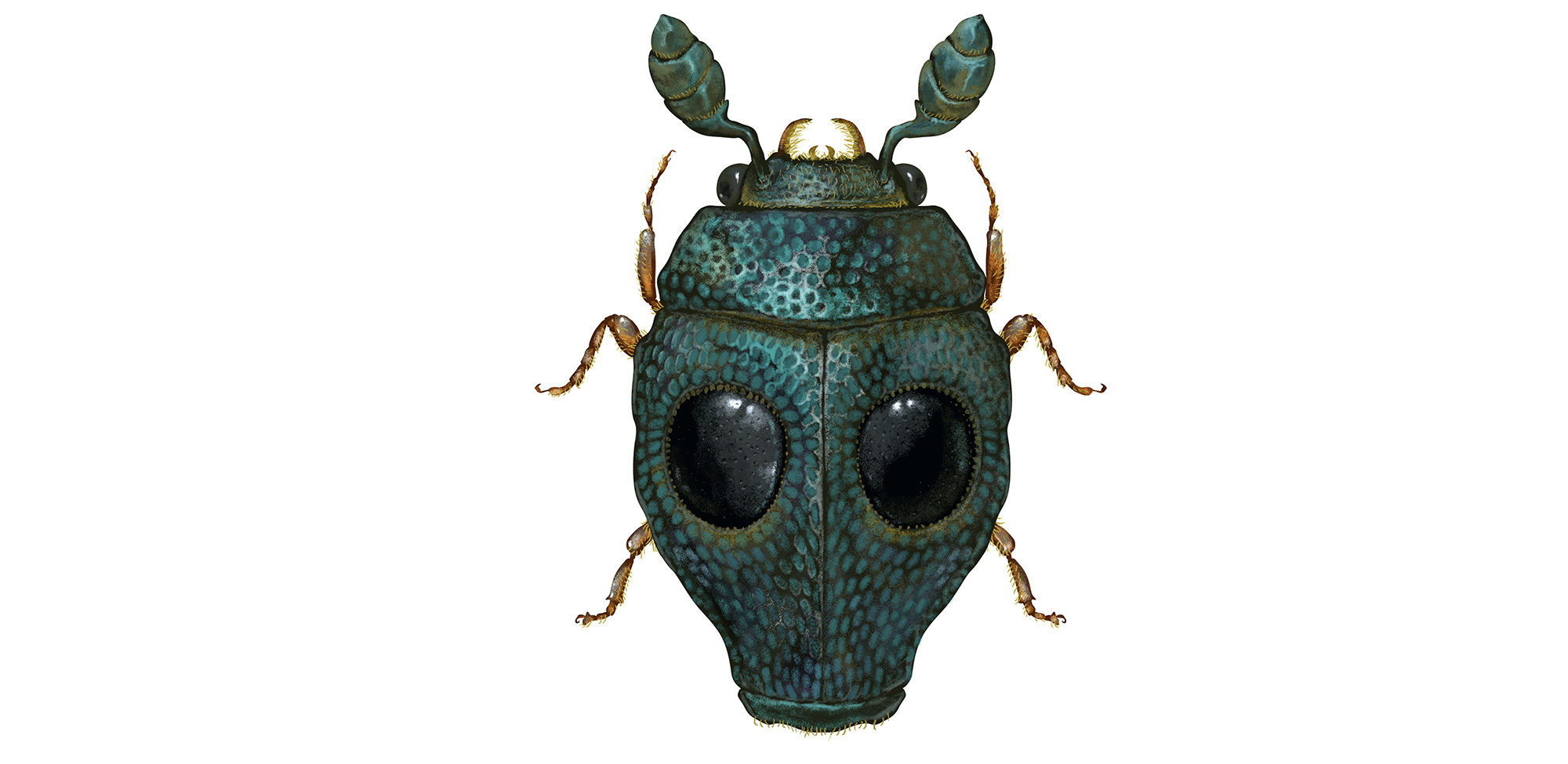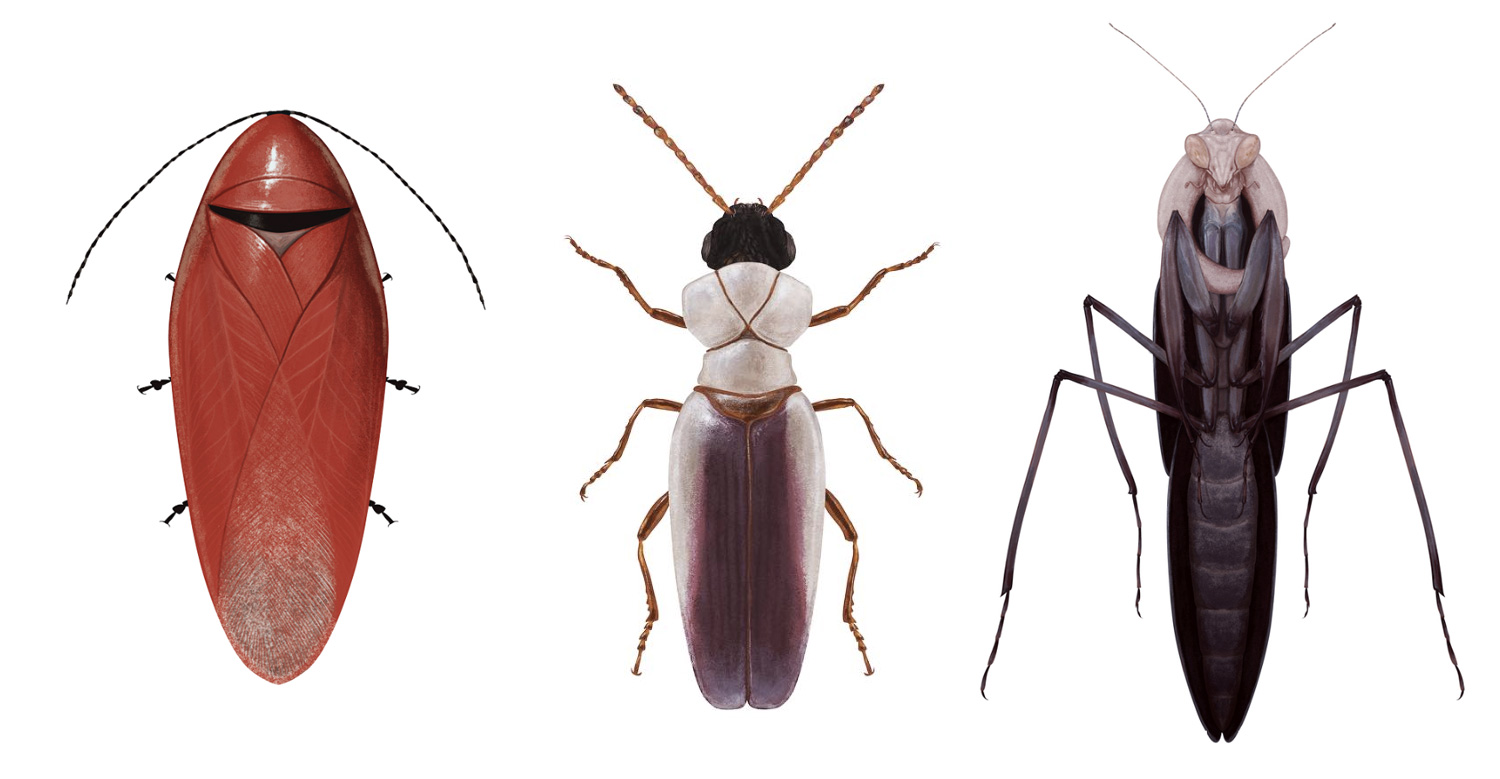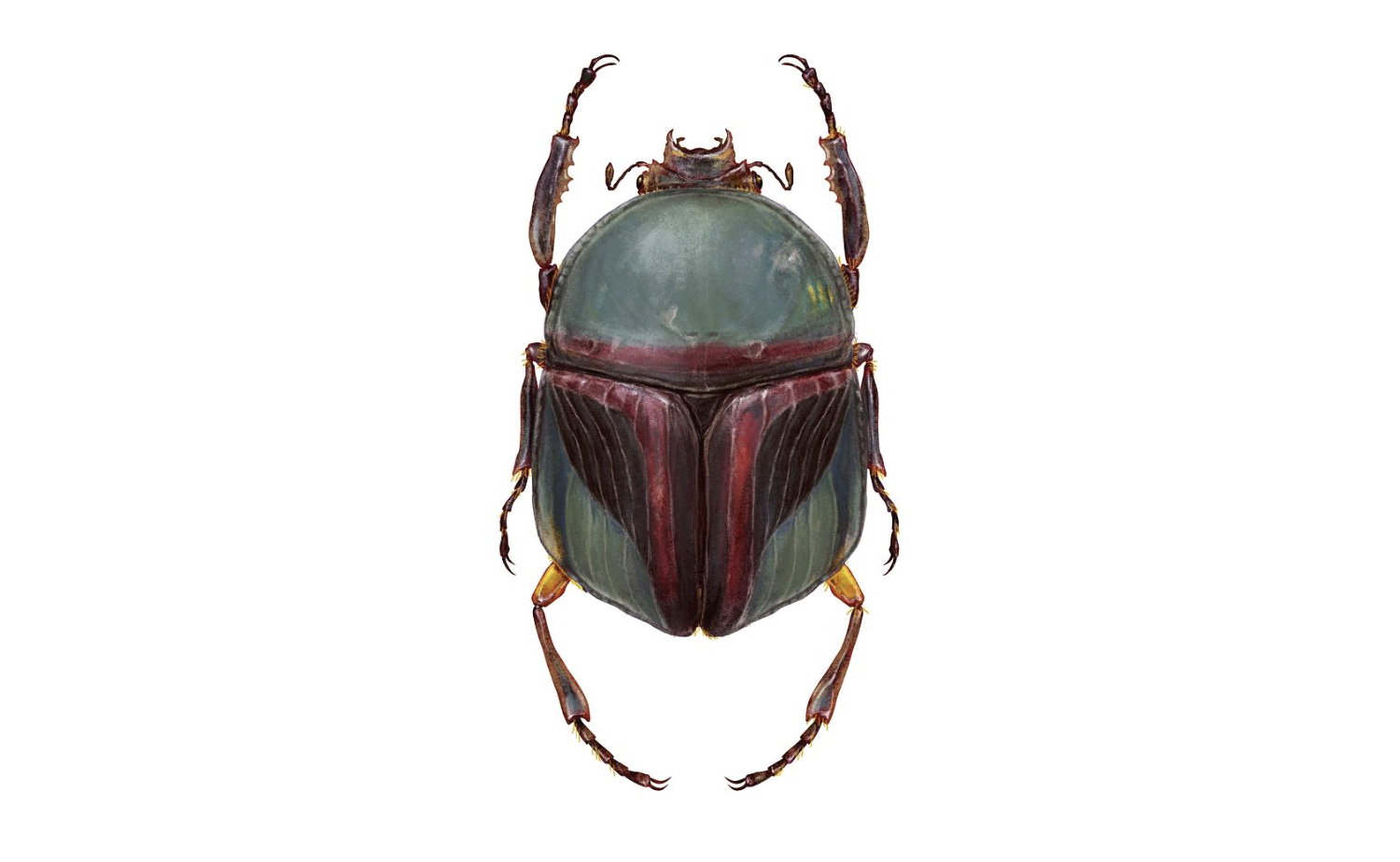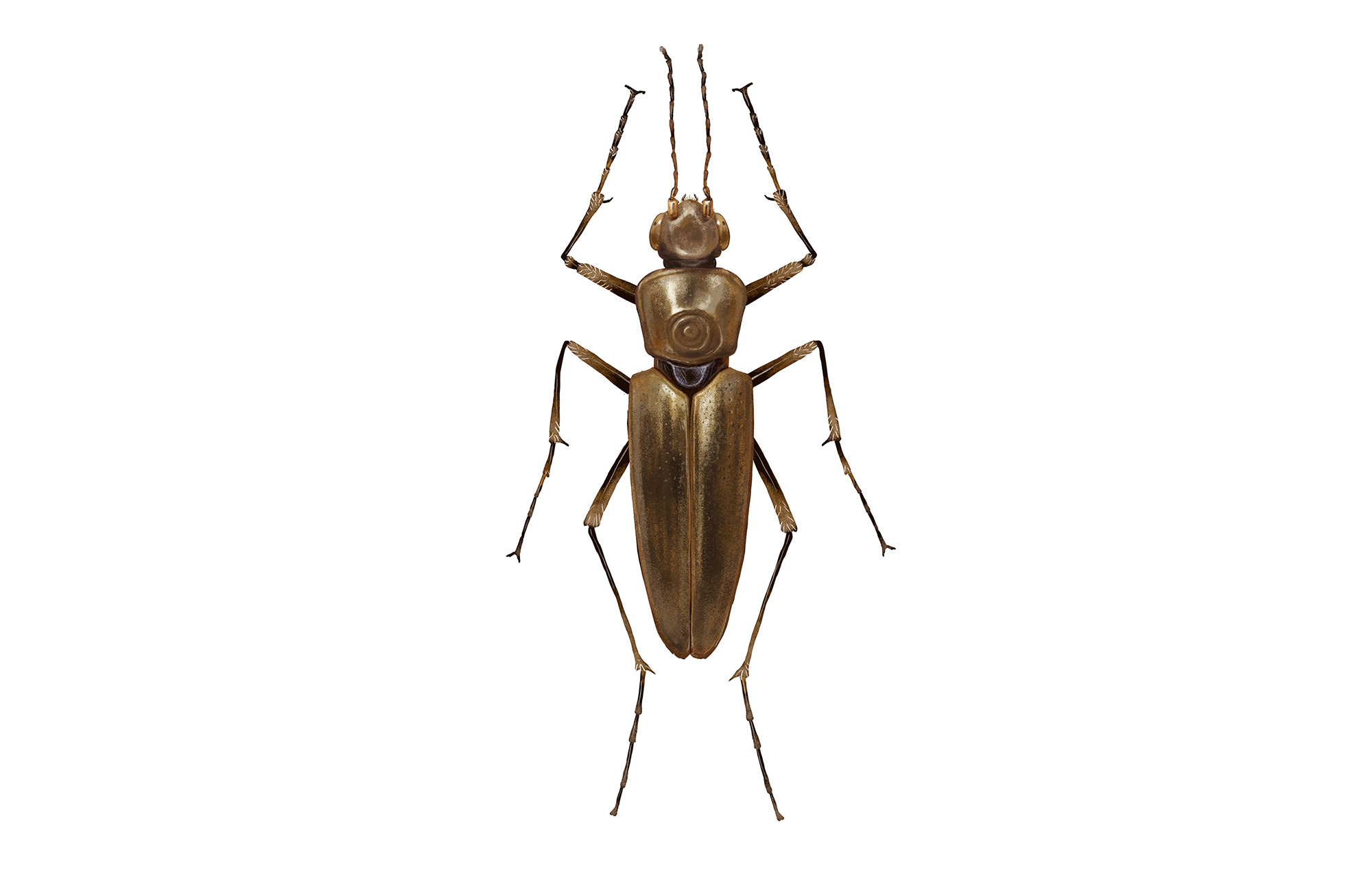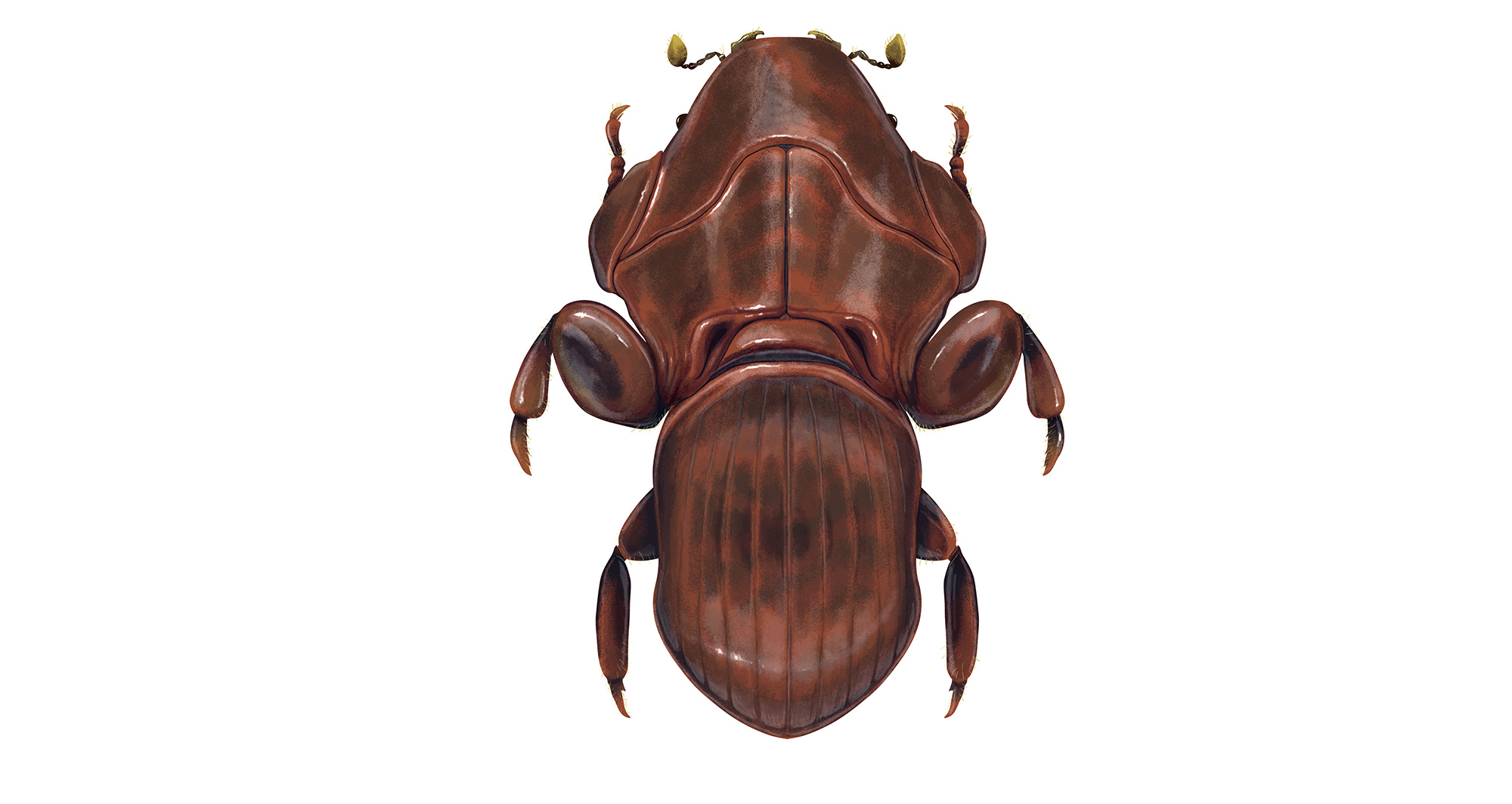 ---
---
---