posted in Mr CUP News
at 10.50 PM
from
Bozeman airport
/

United States
And for all orders done during the sale, you can get this tote bag for free!
It also means the first edition of the Ephemerid playing cards are for sale!
Check this great review video !
THE EPHEMERID PLAYING CARDS - PRECIOUS METAL EDITION
PRINTING THE LETTERPRESS COASTERS
KEVIN CANTRELL POSTERS NOW IN THE SHOP (AND ON SALE !)
VISITING THE BOX SF
---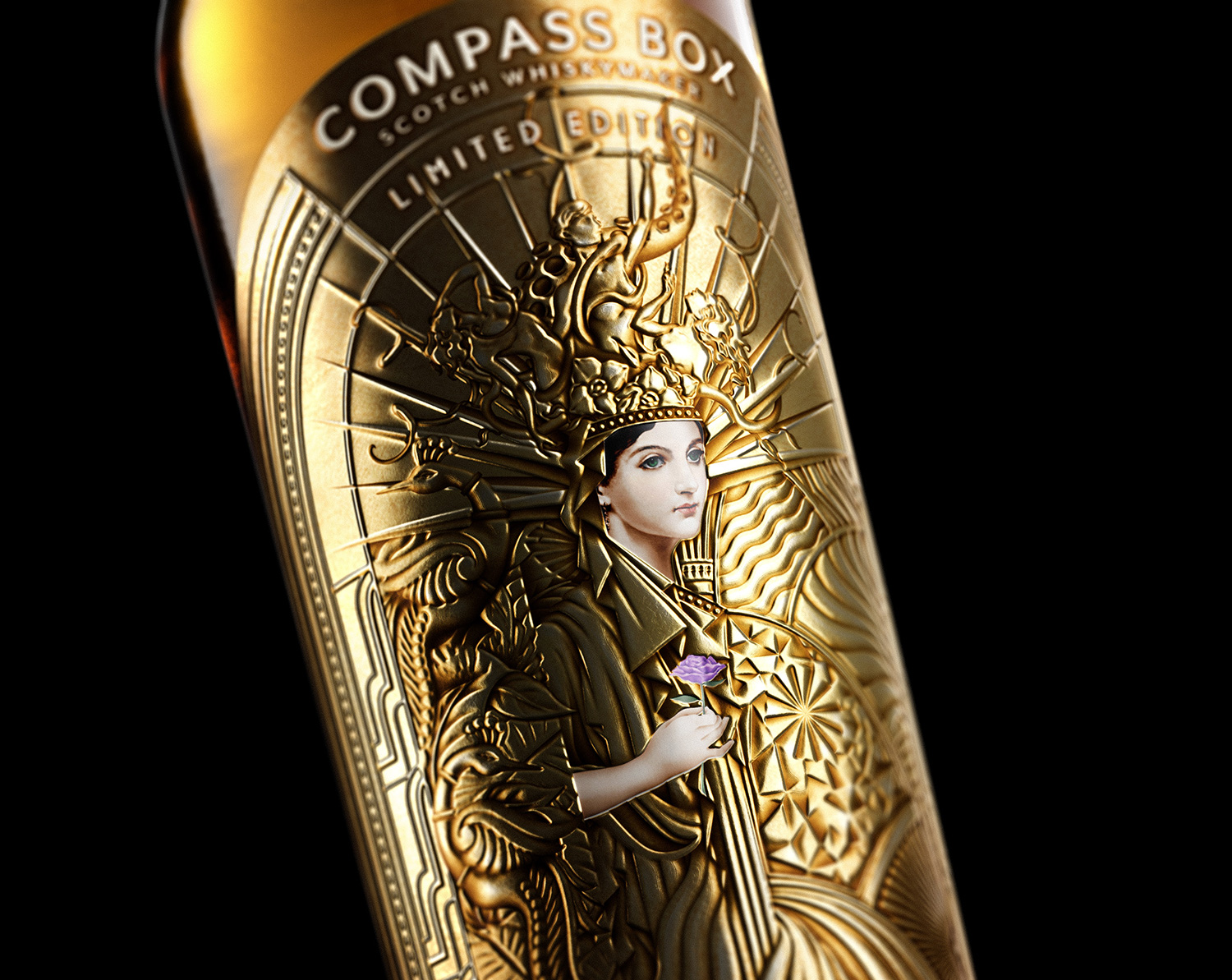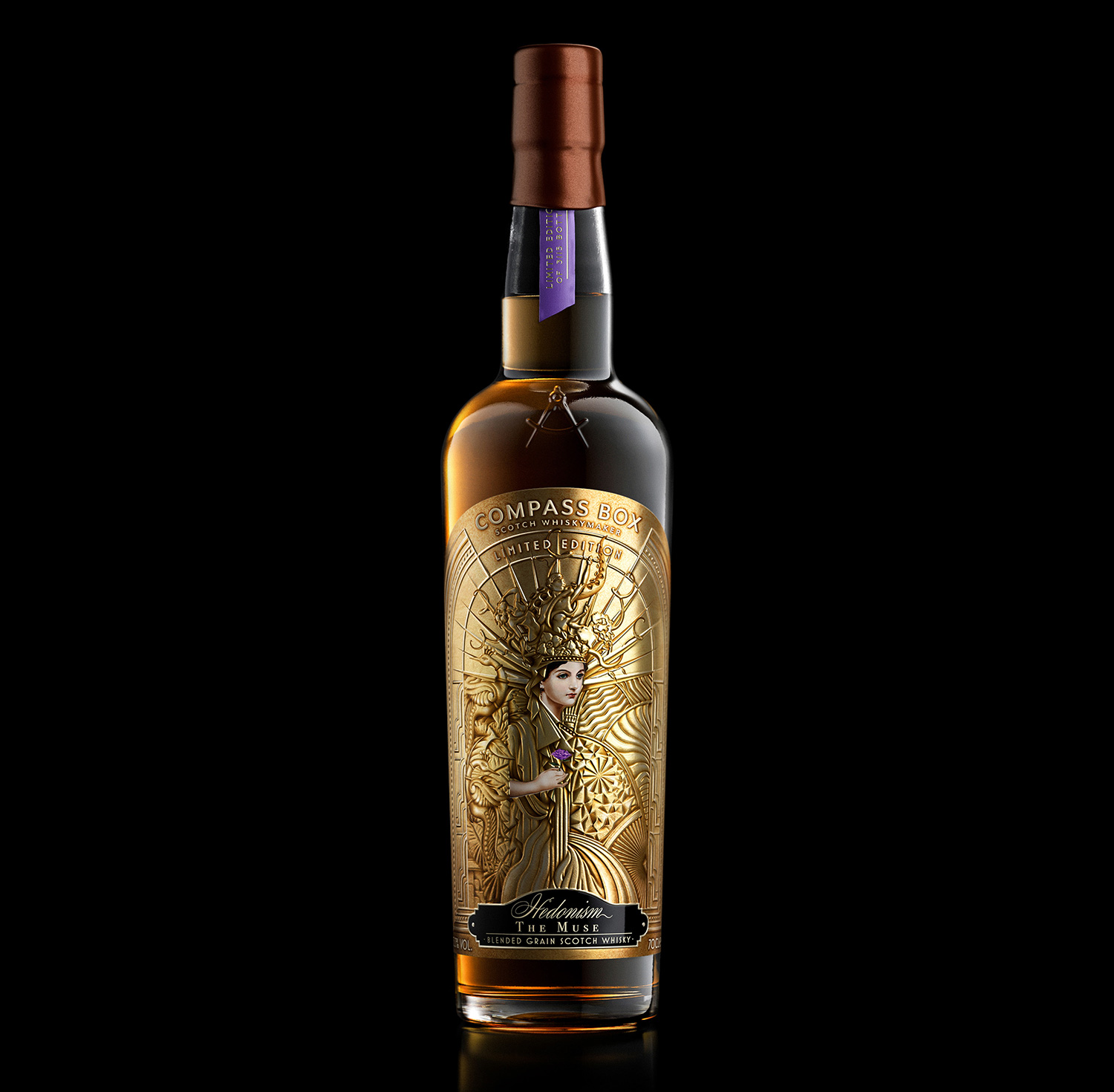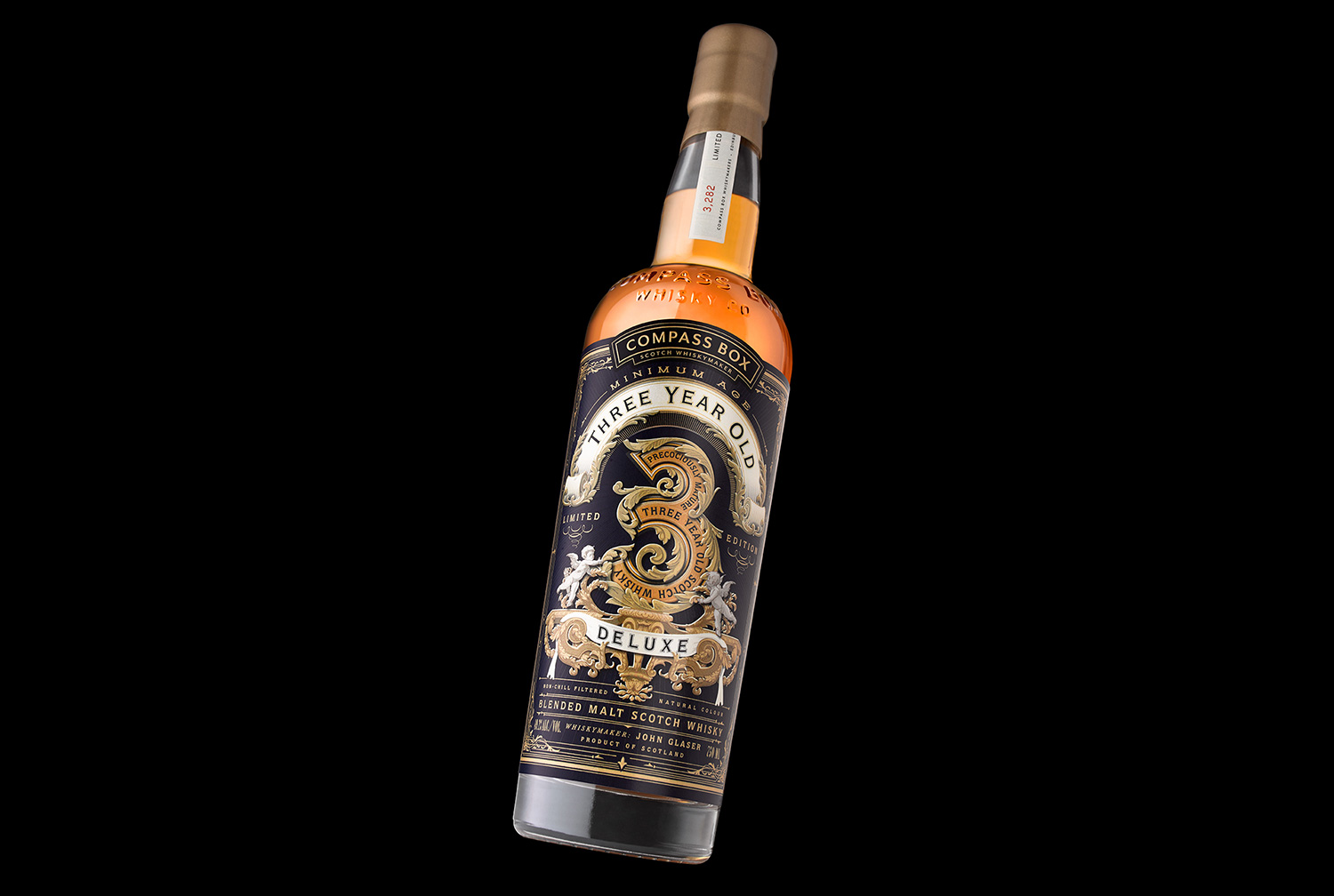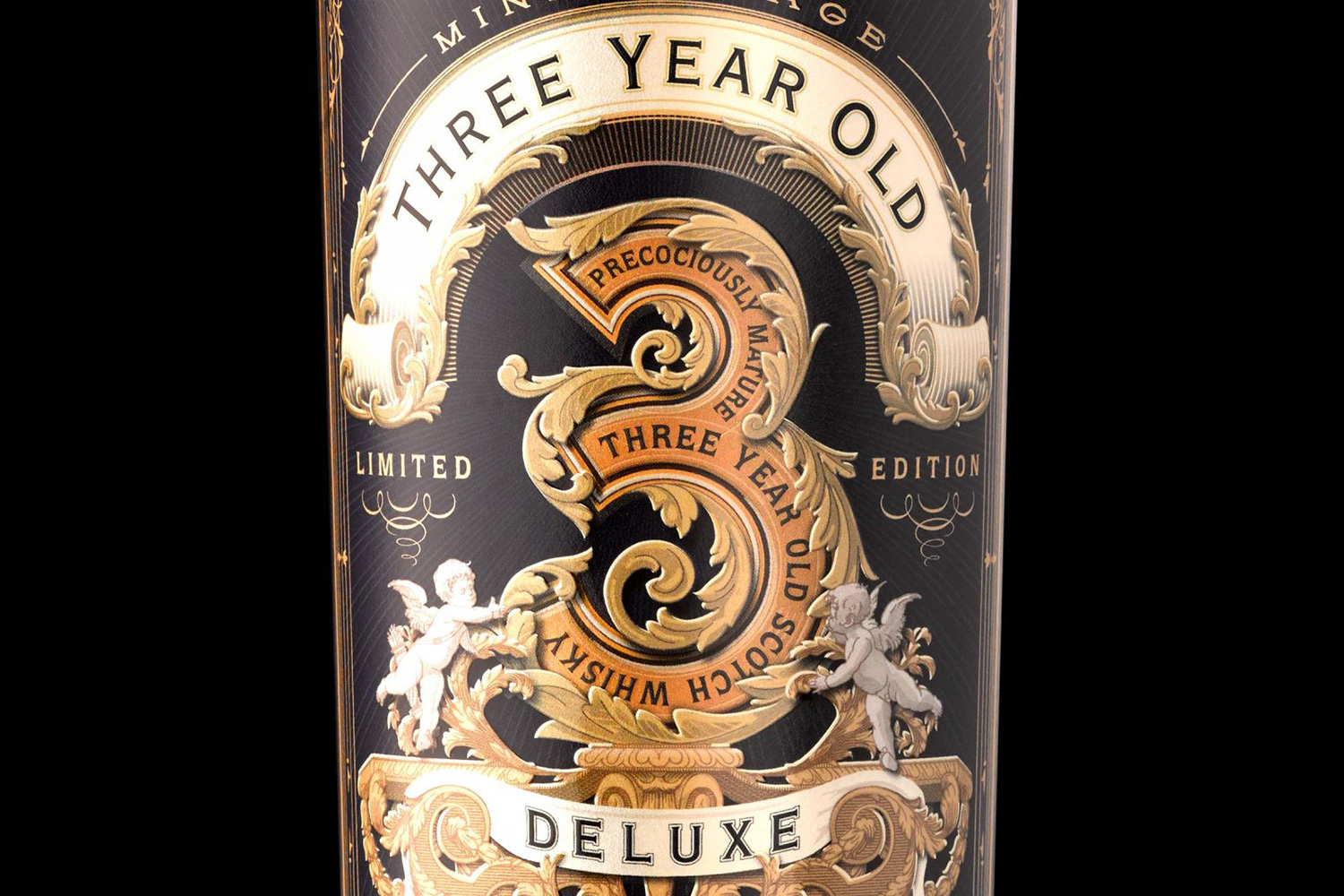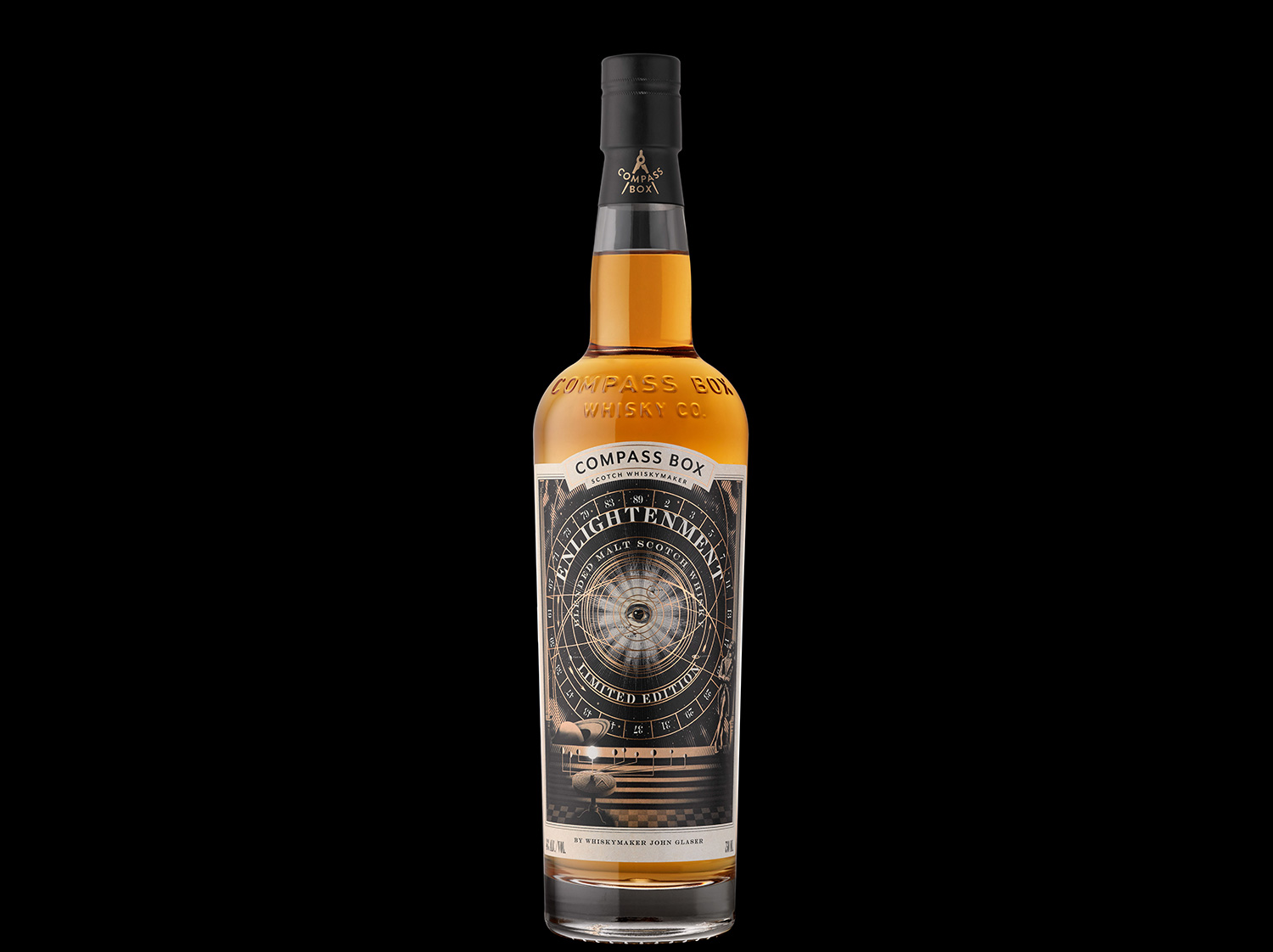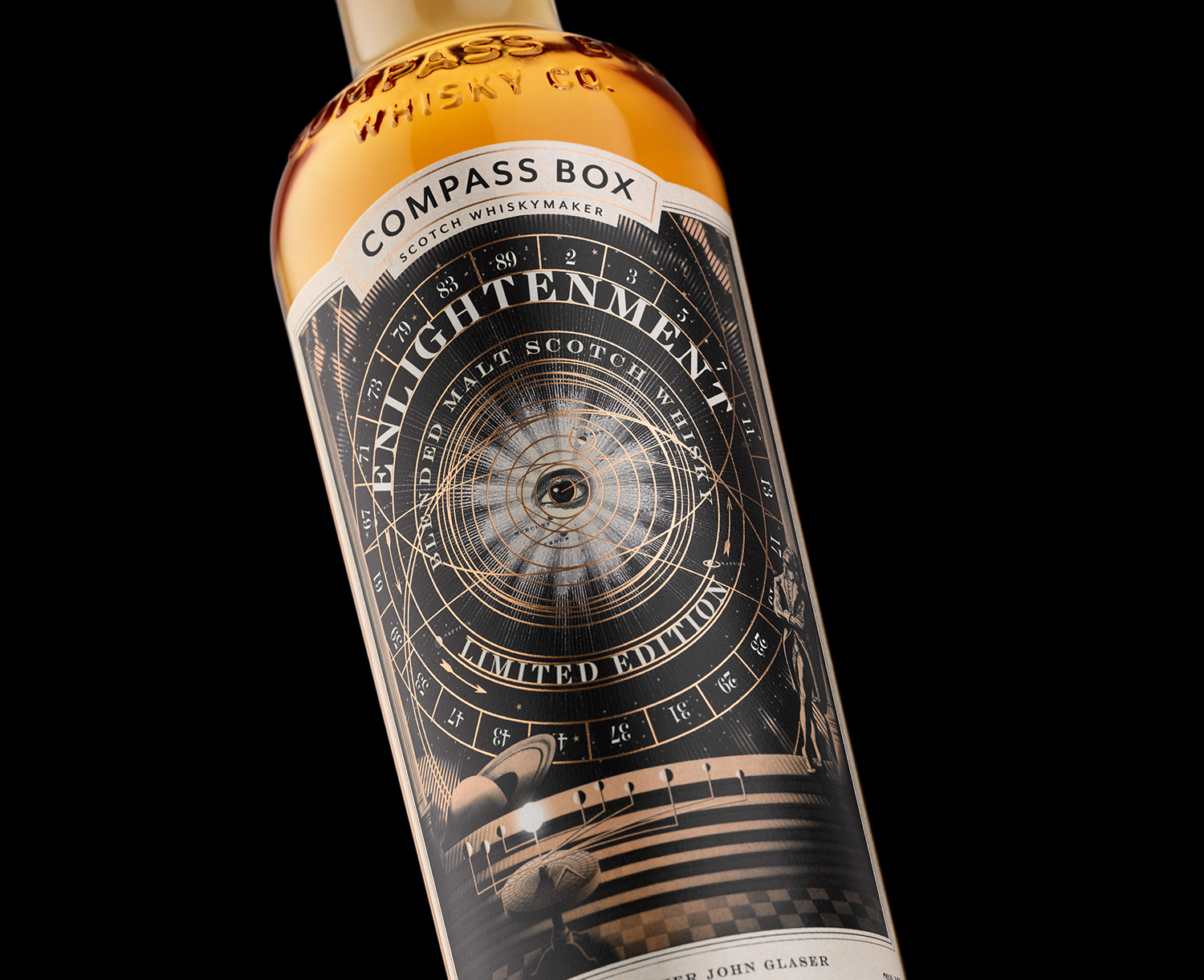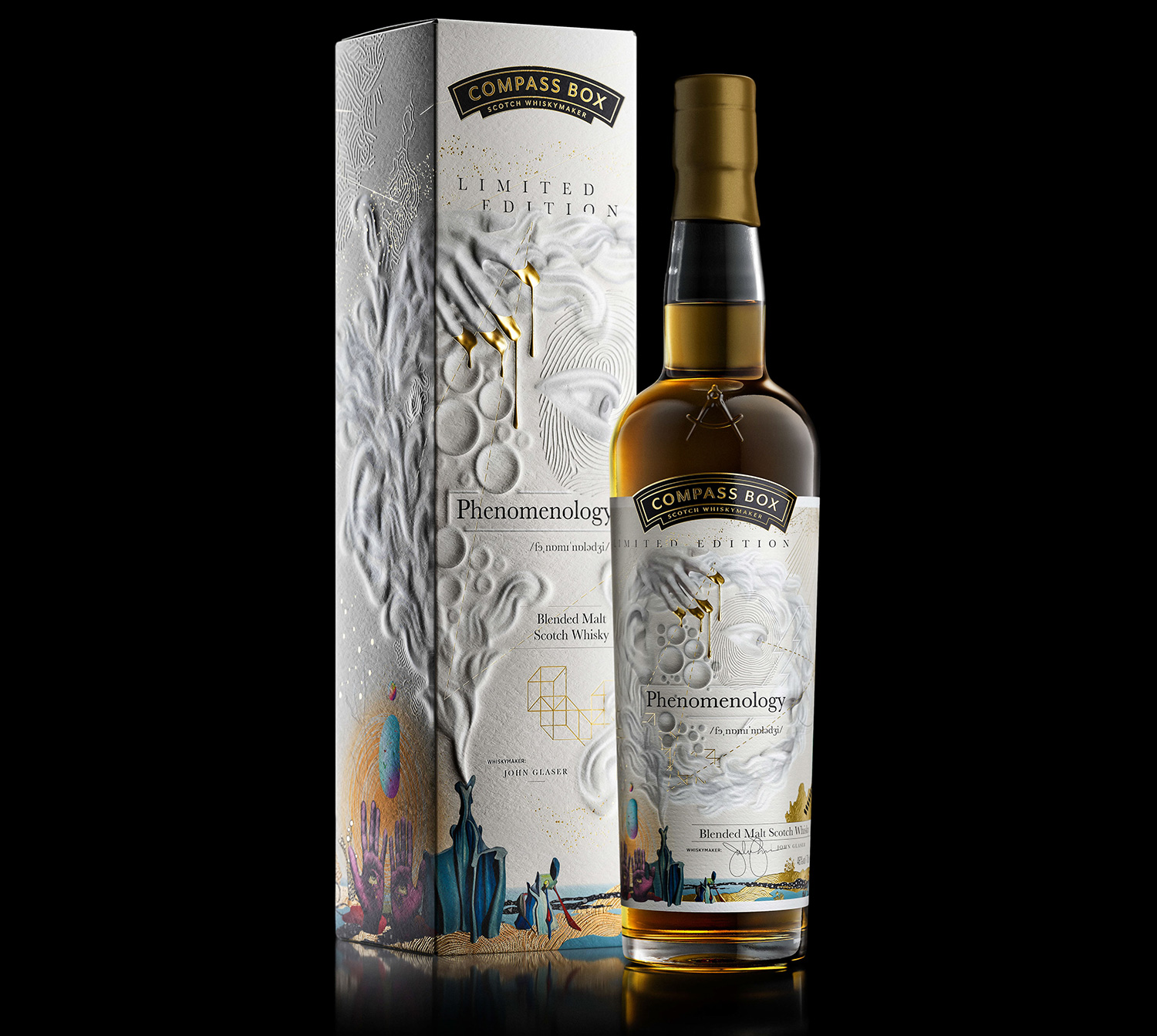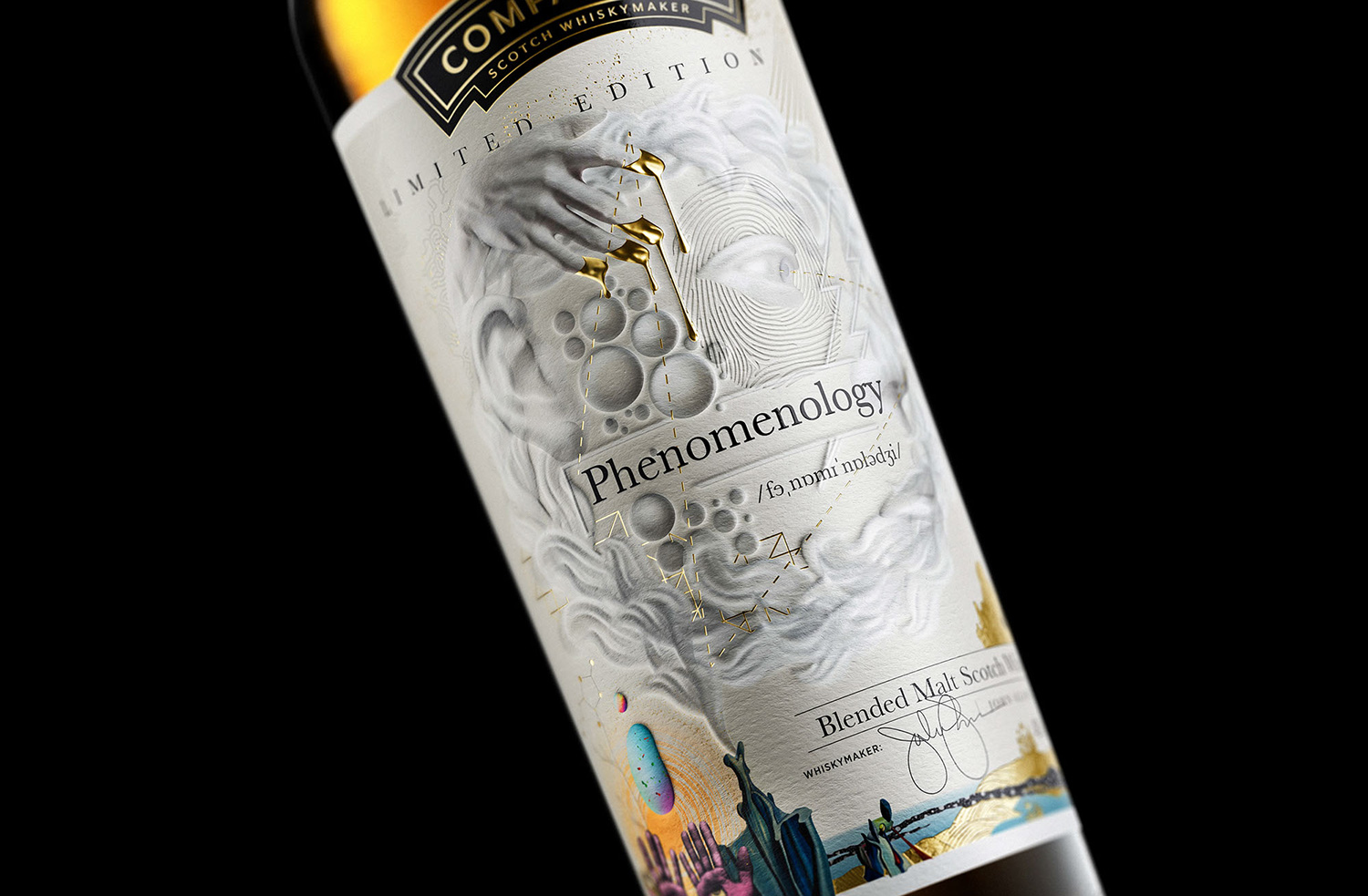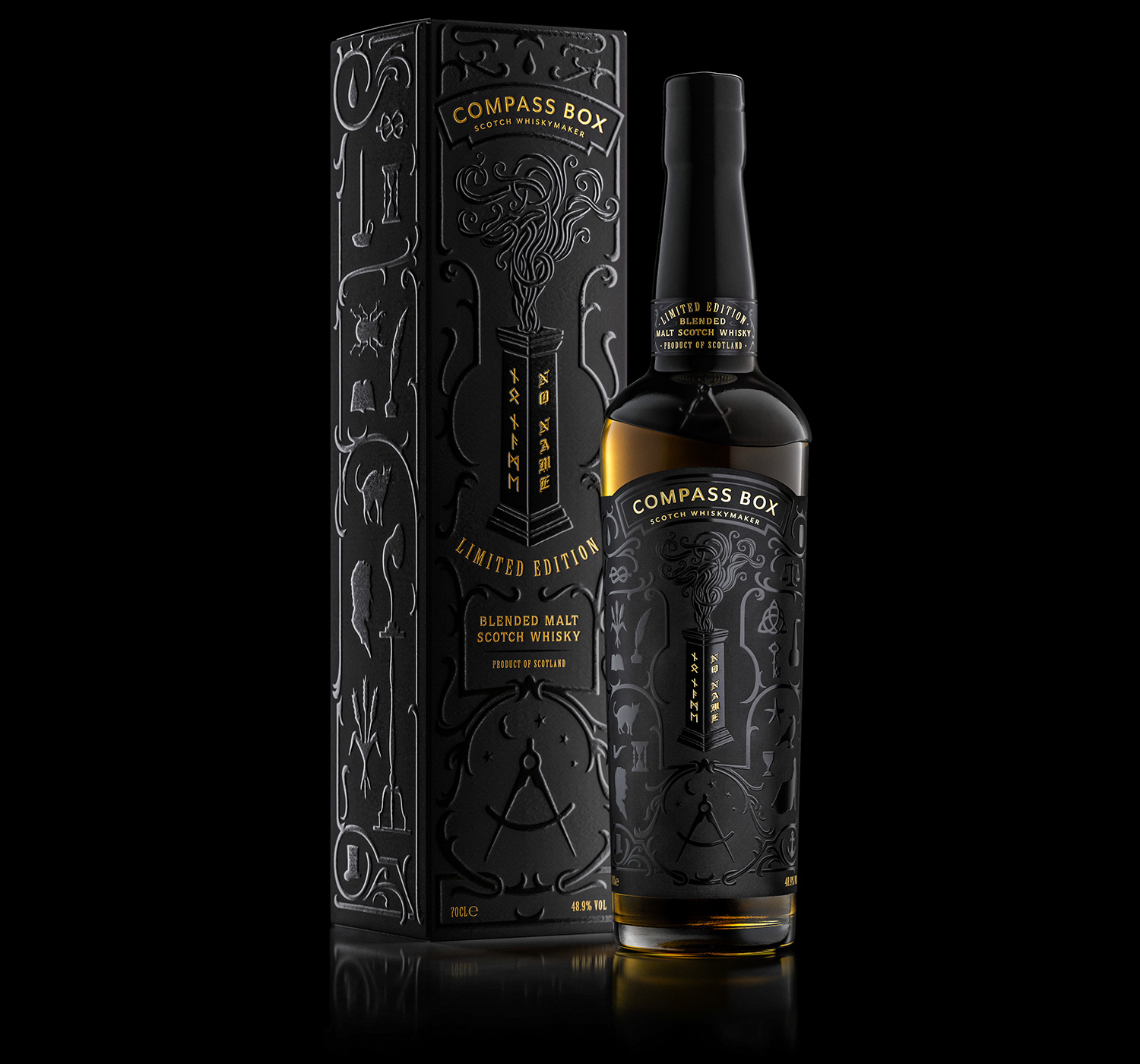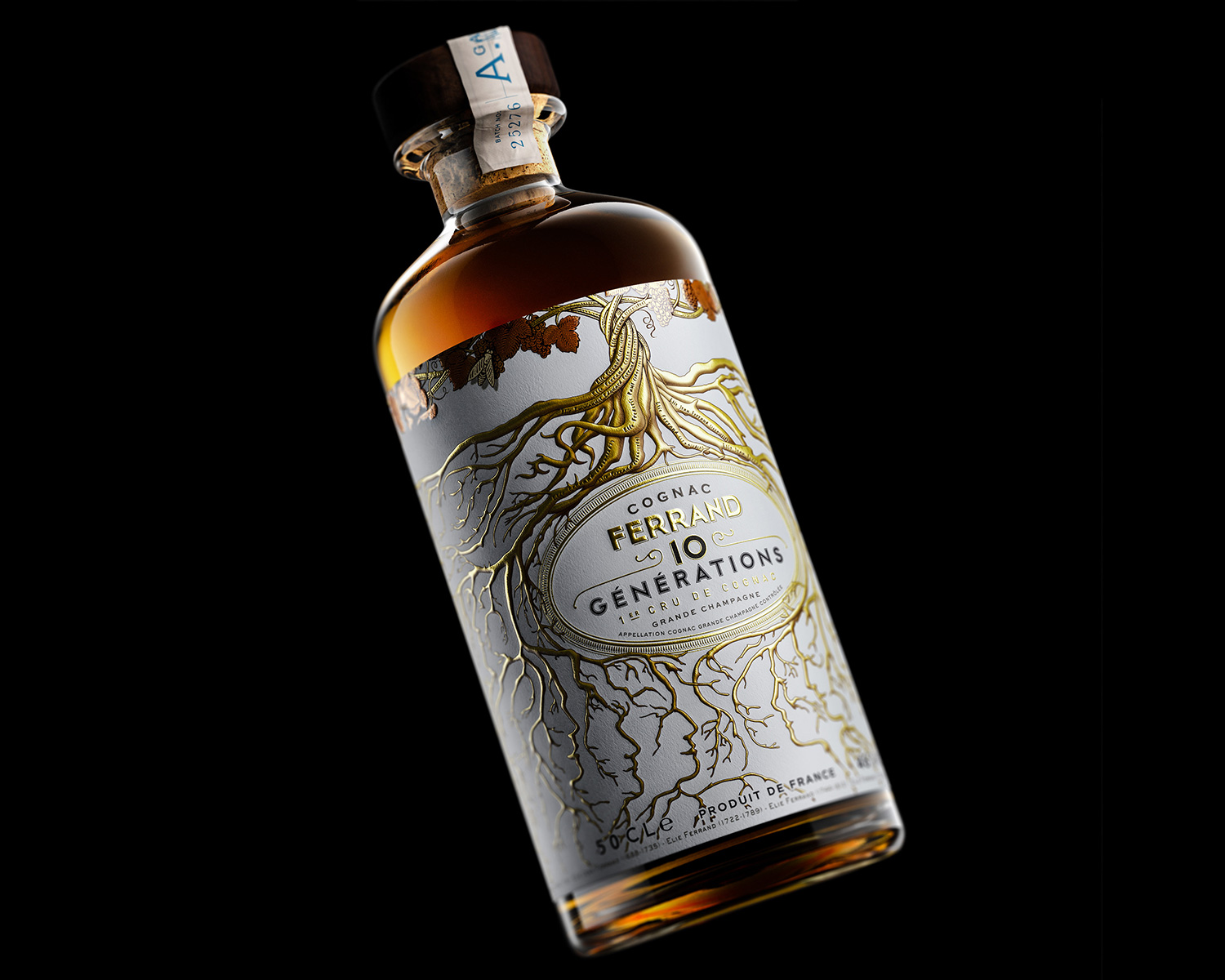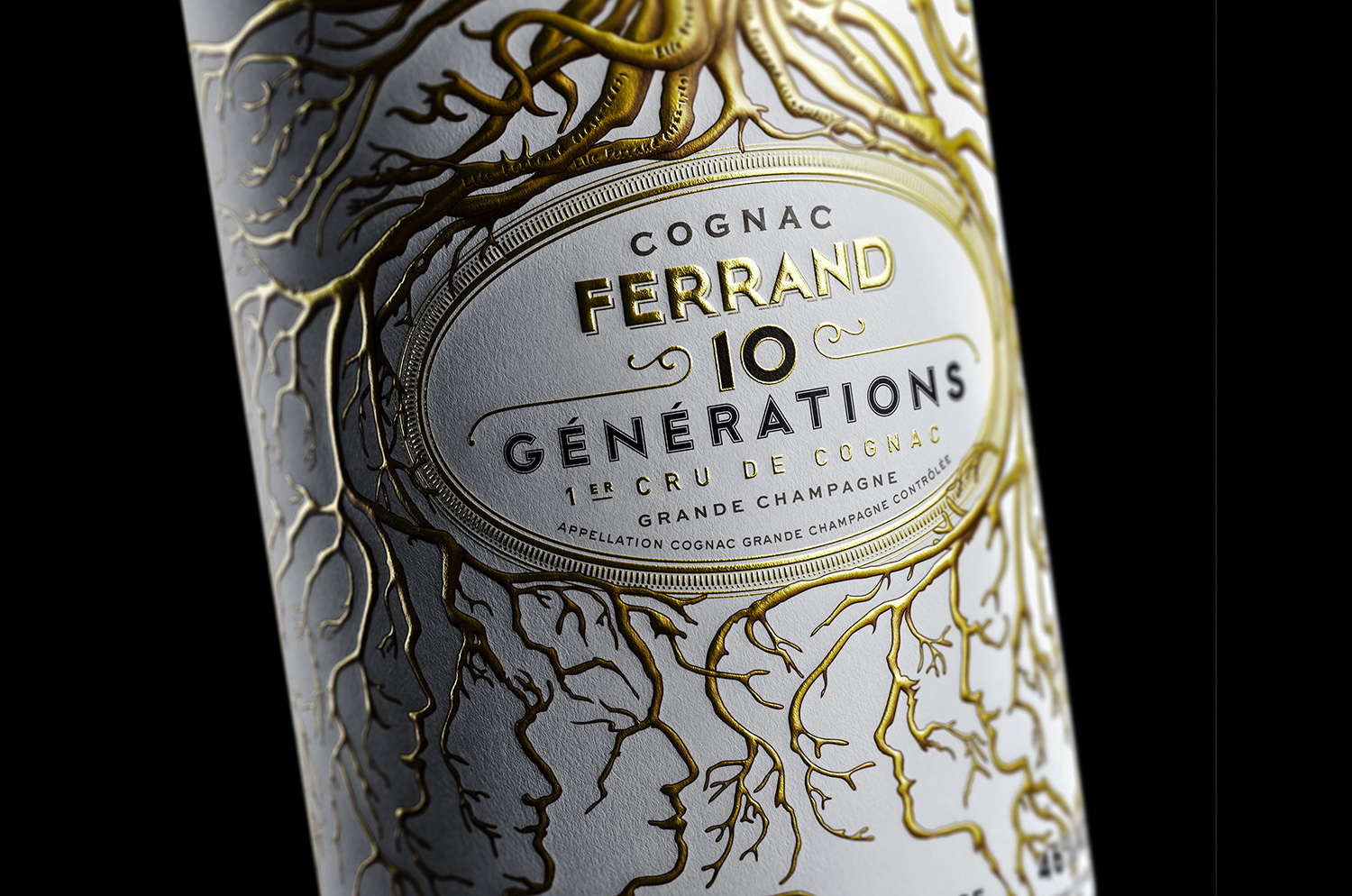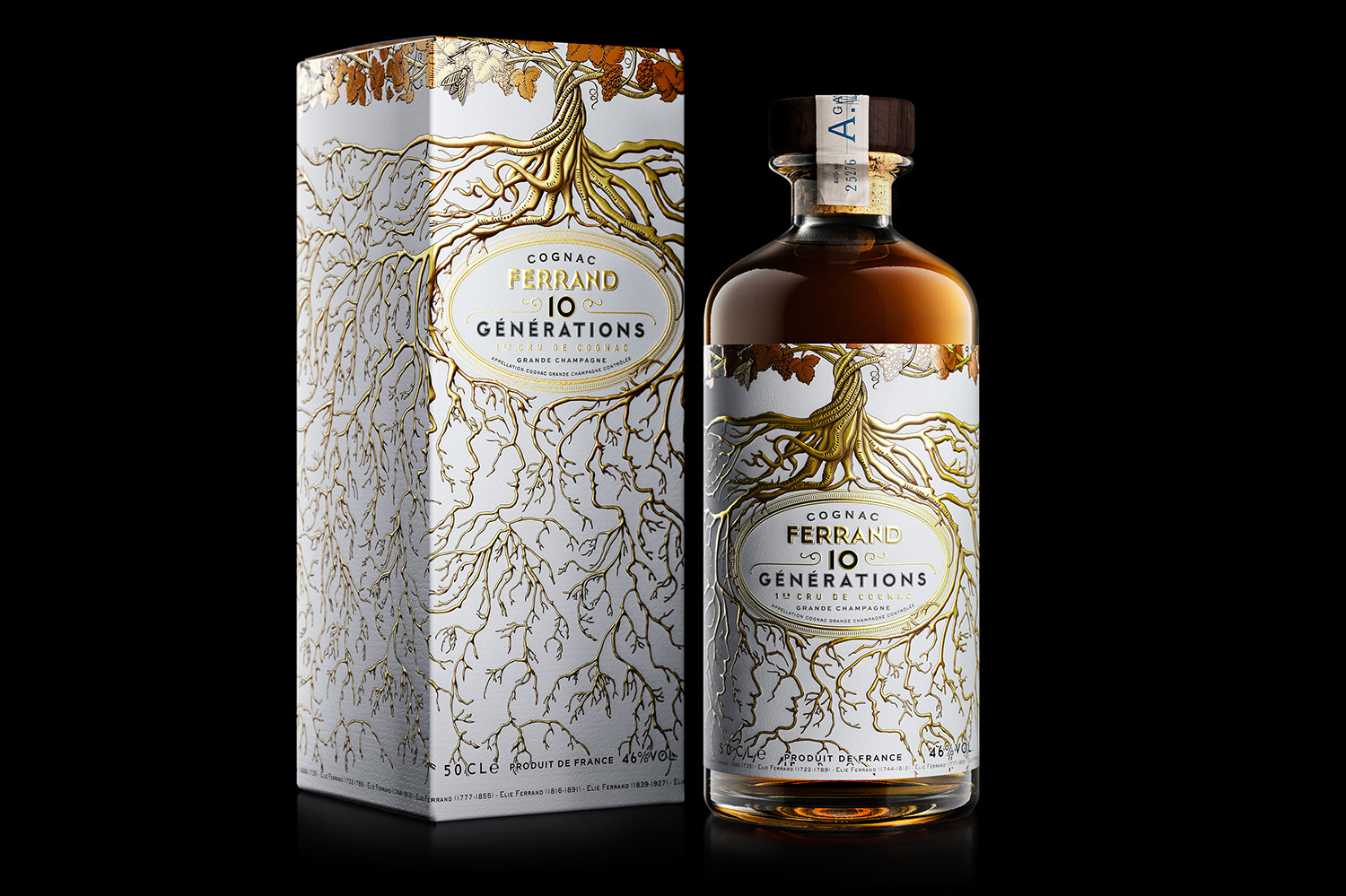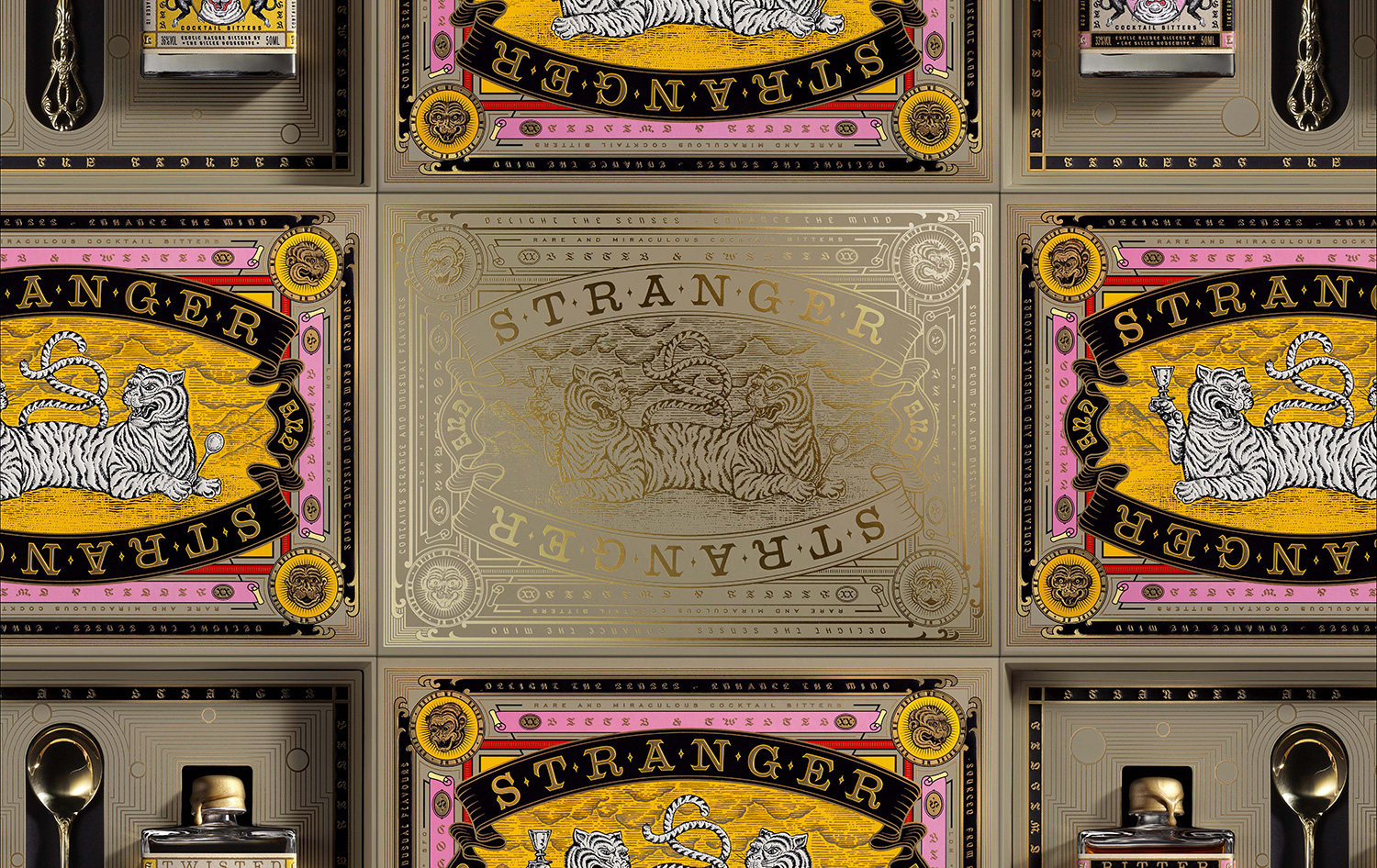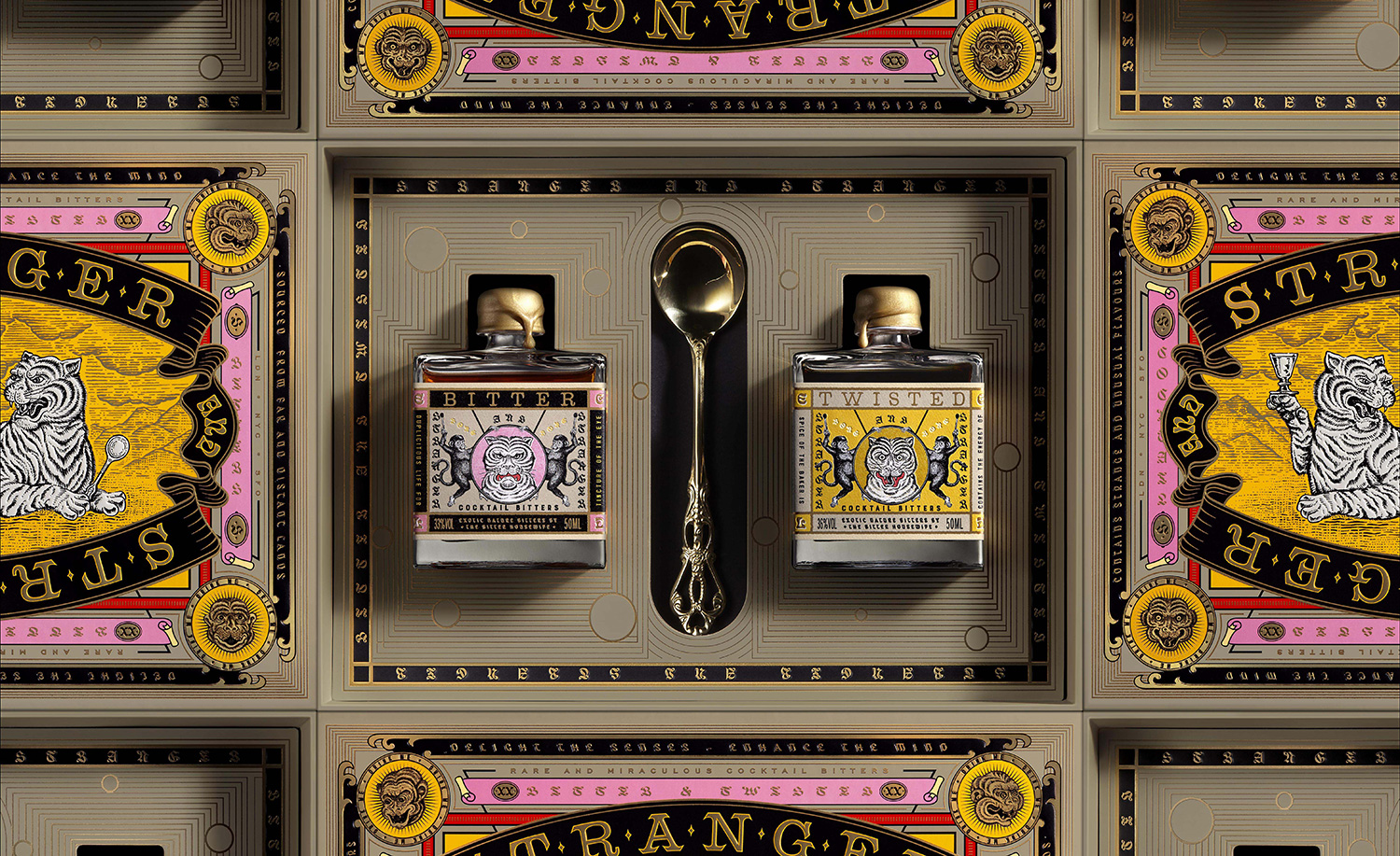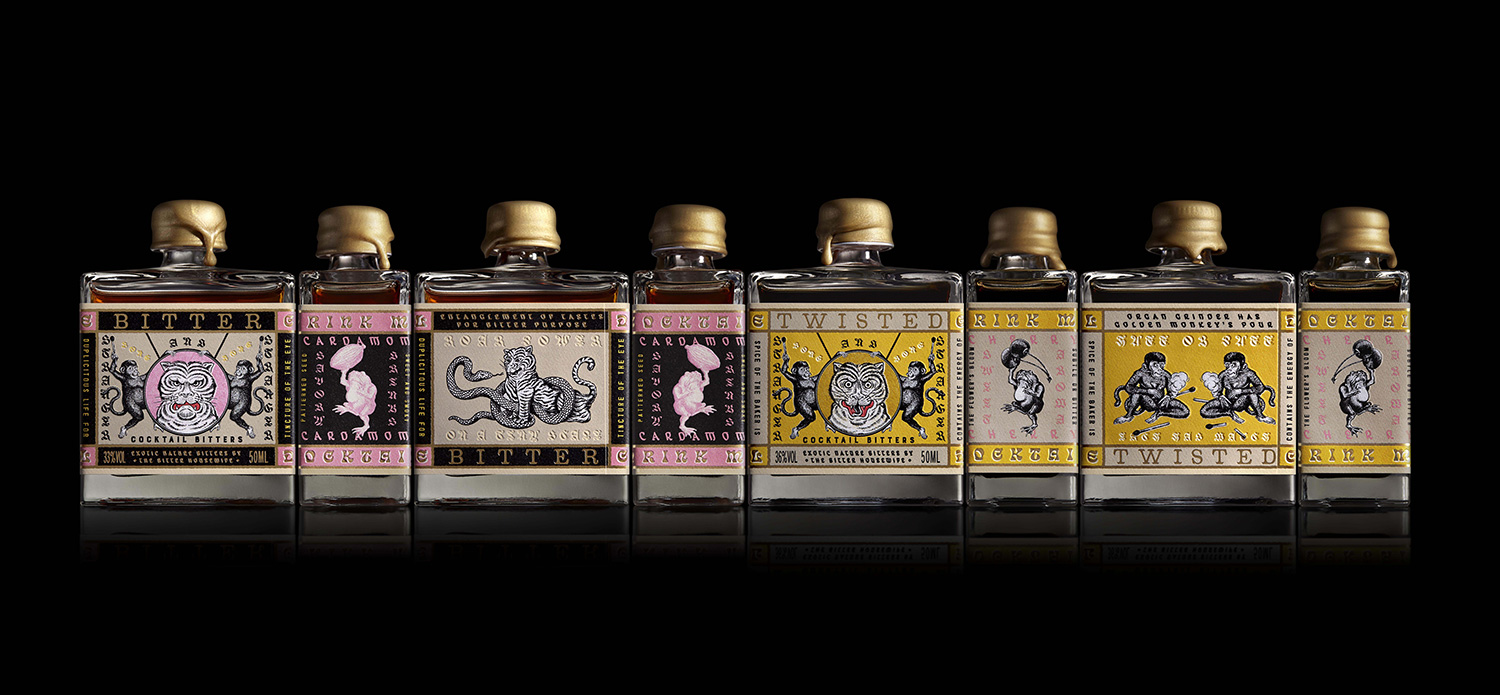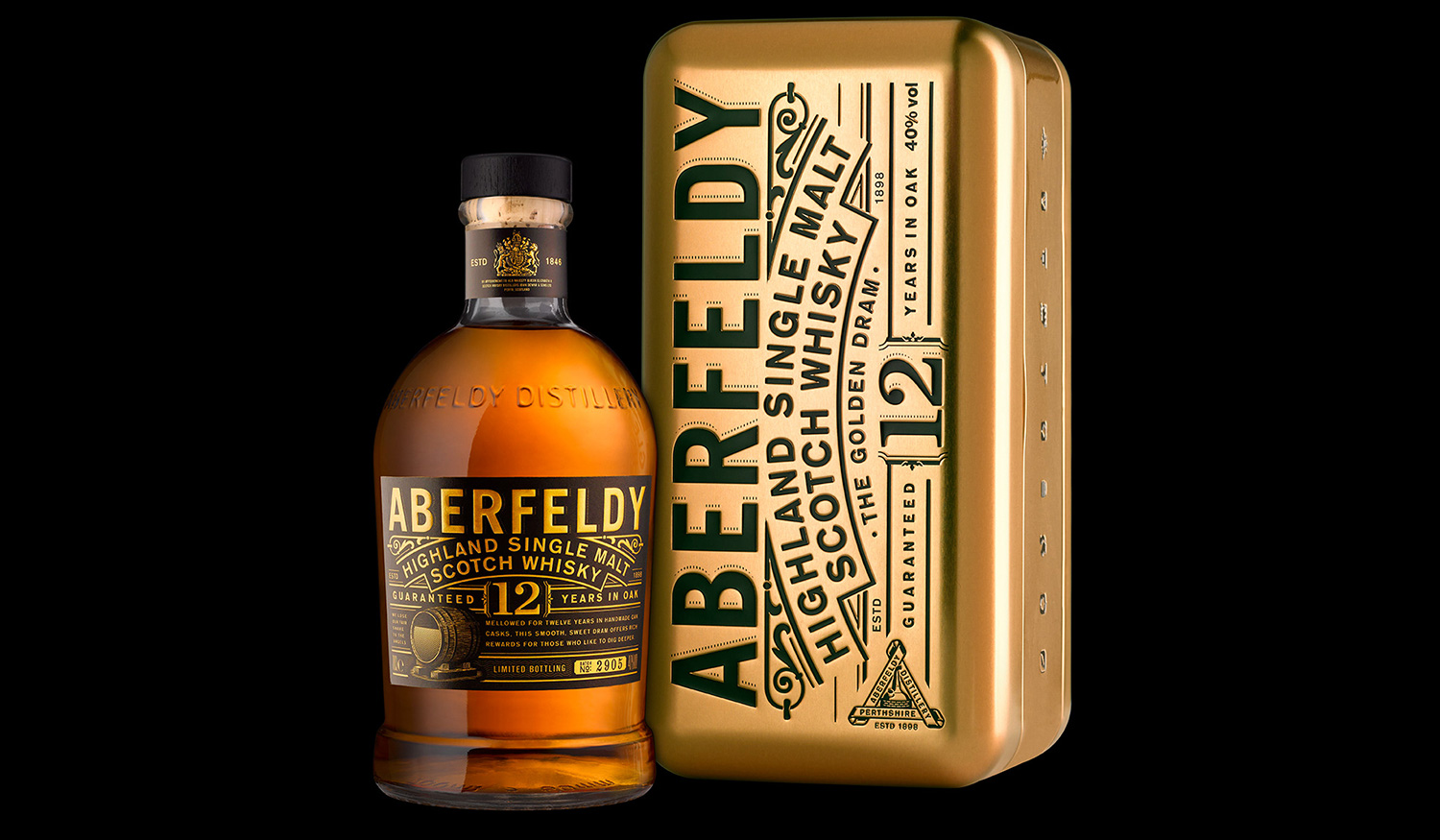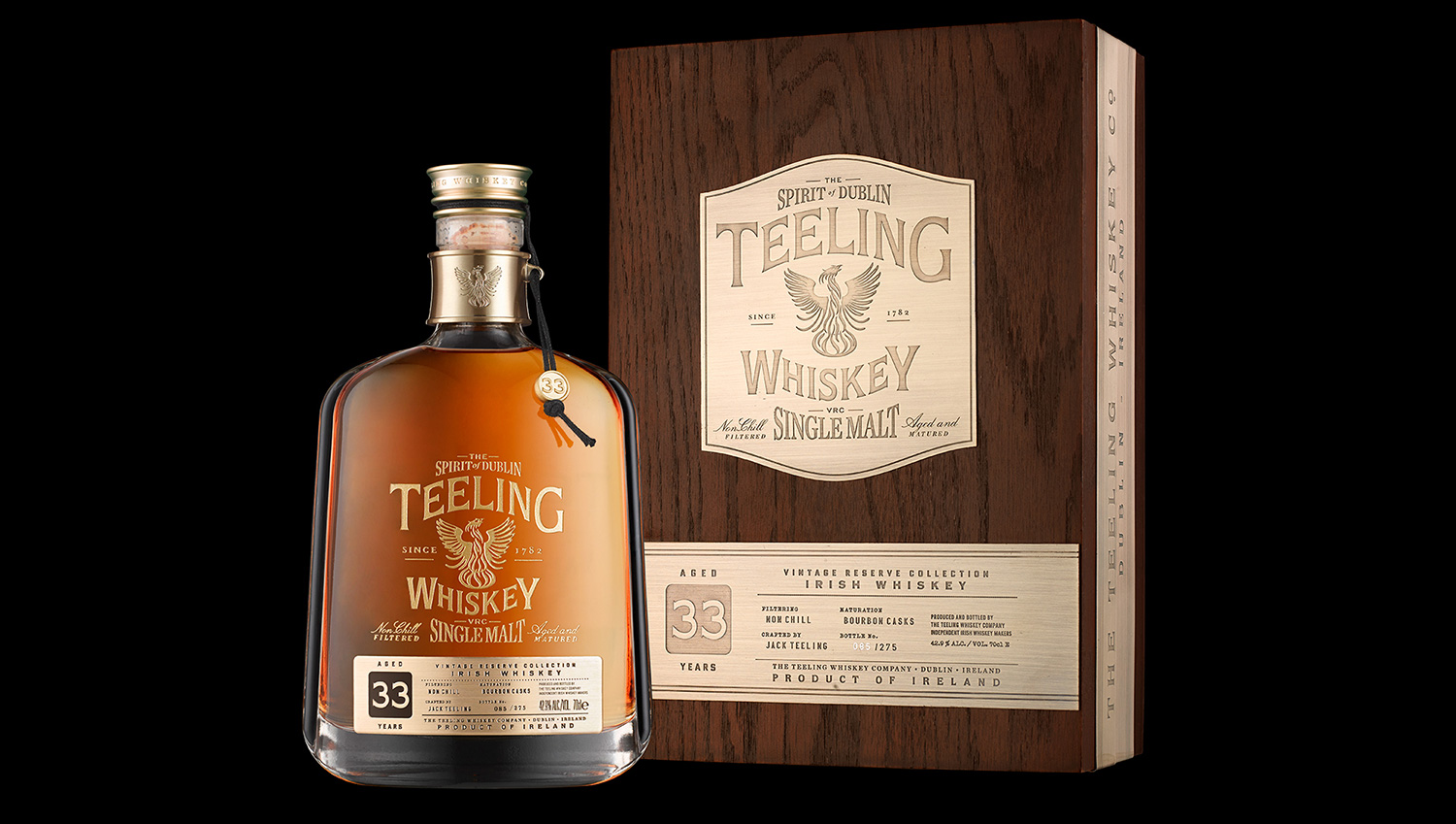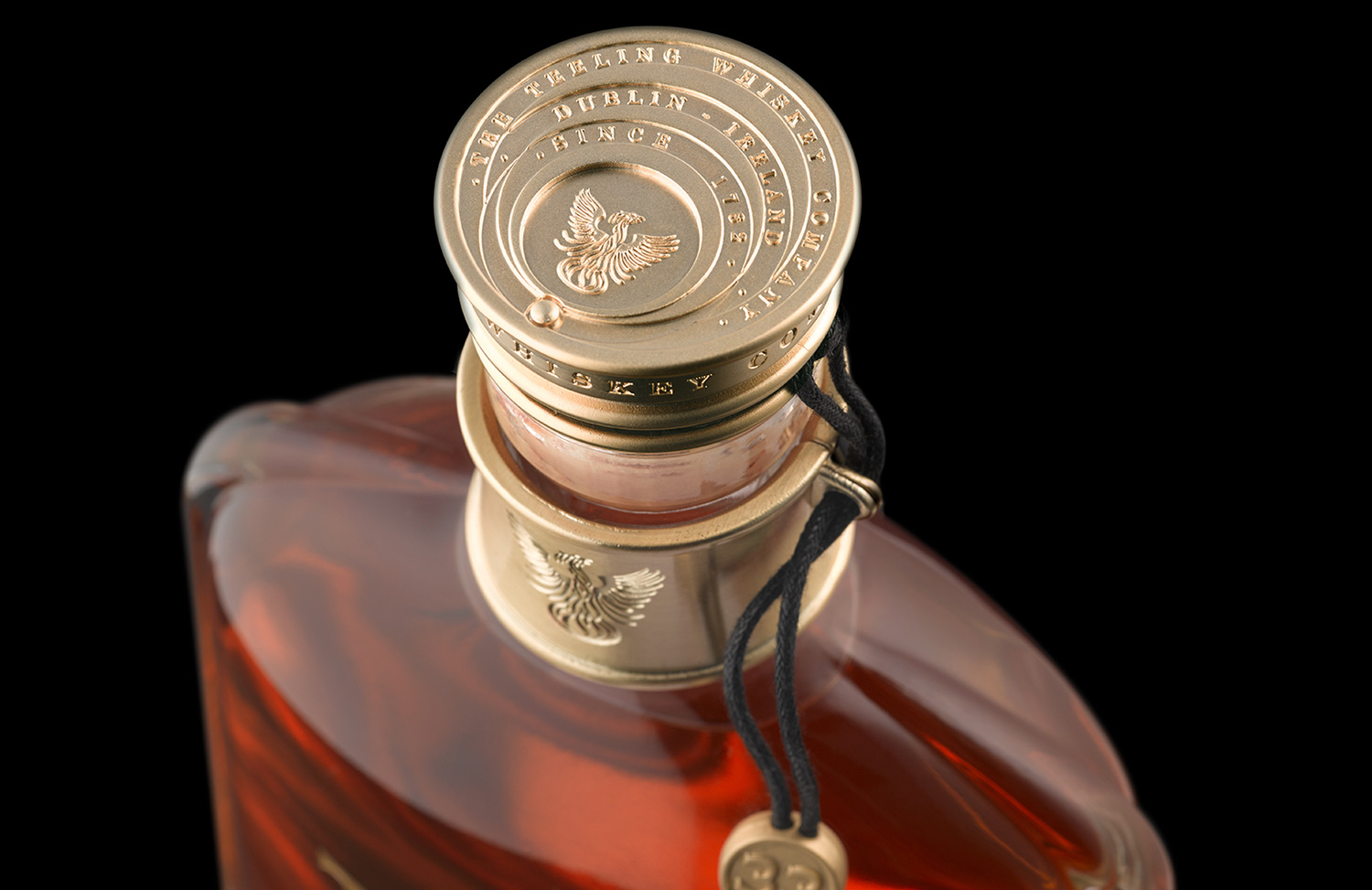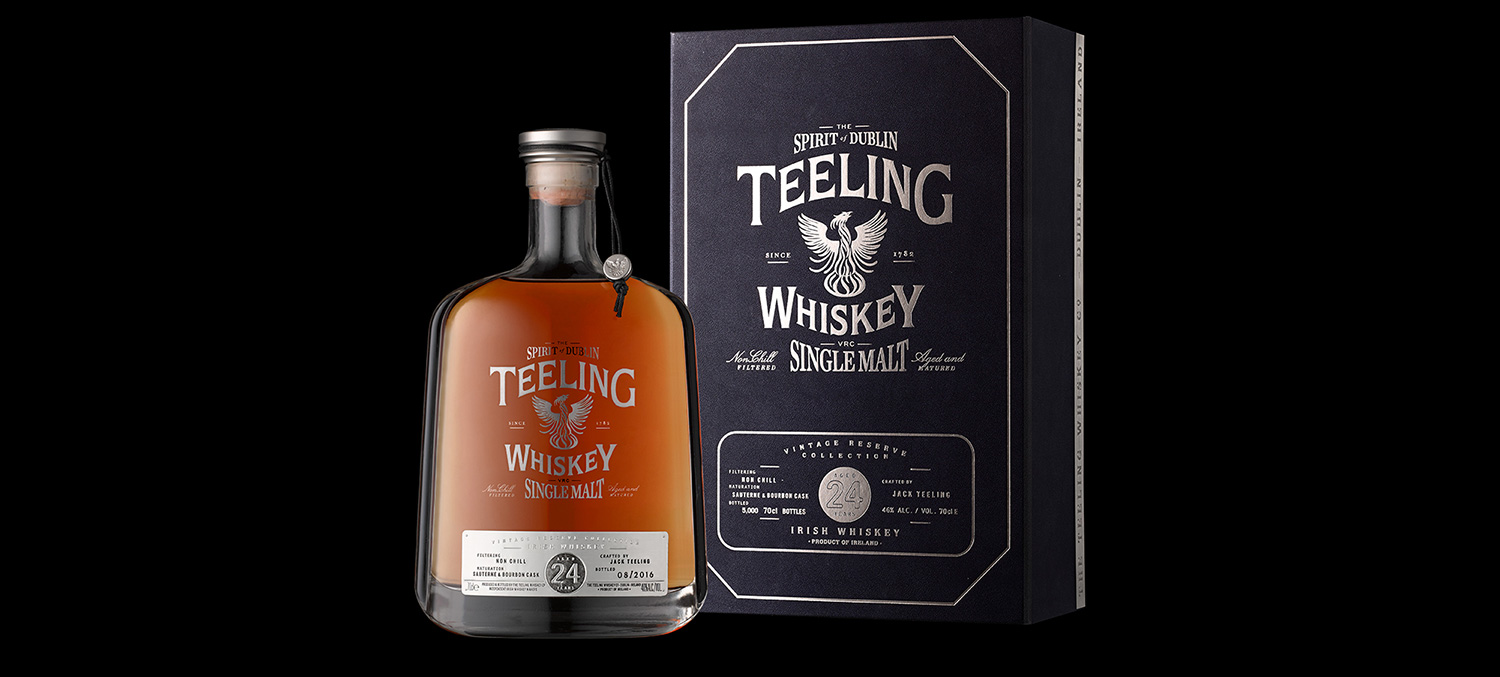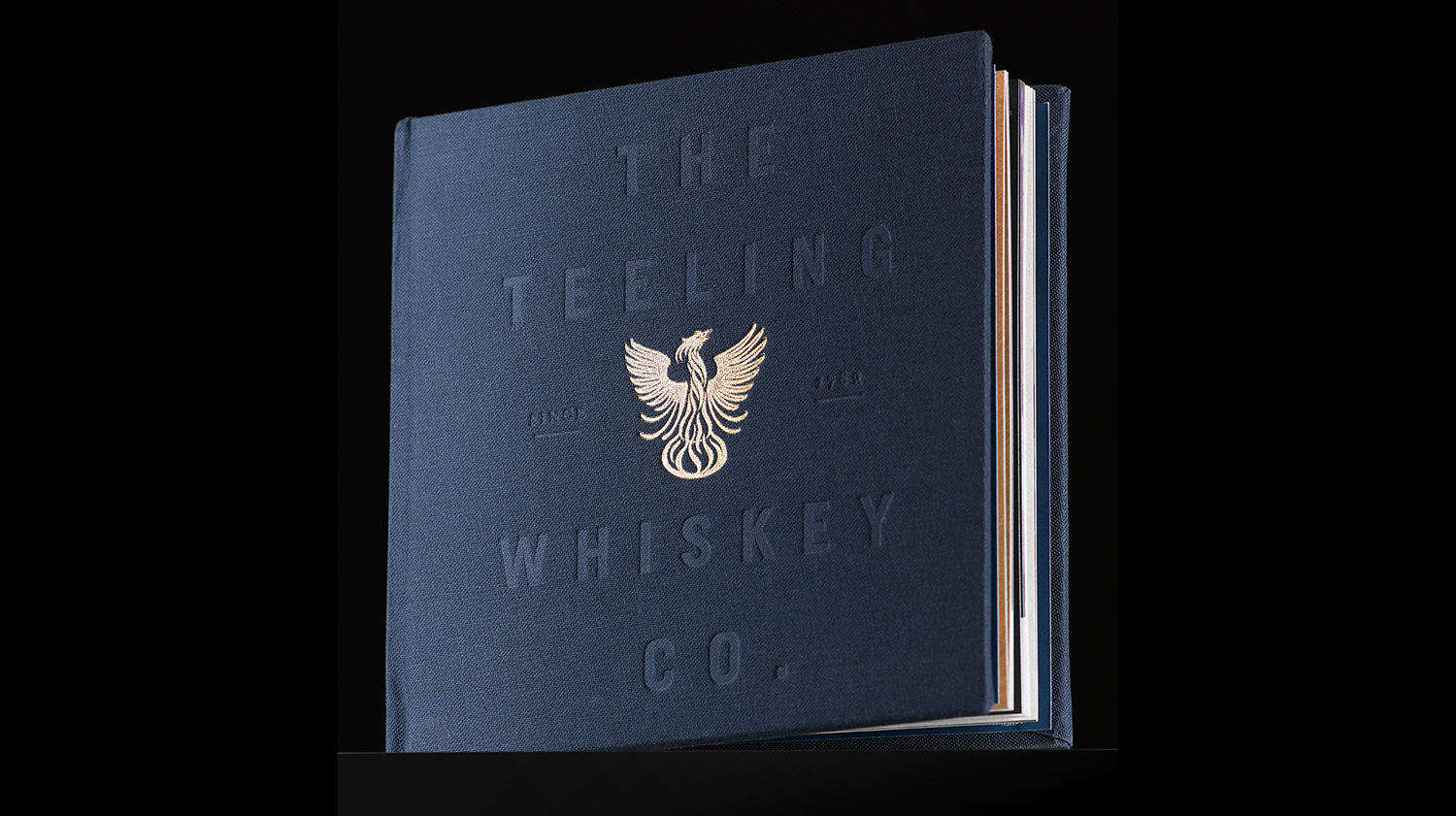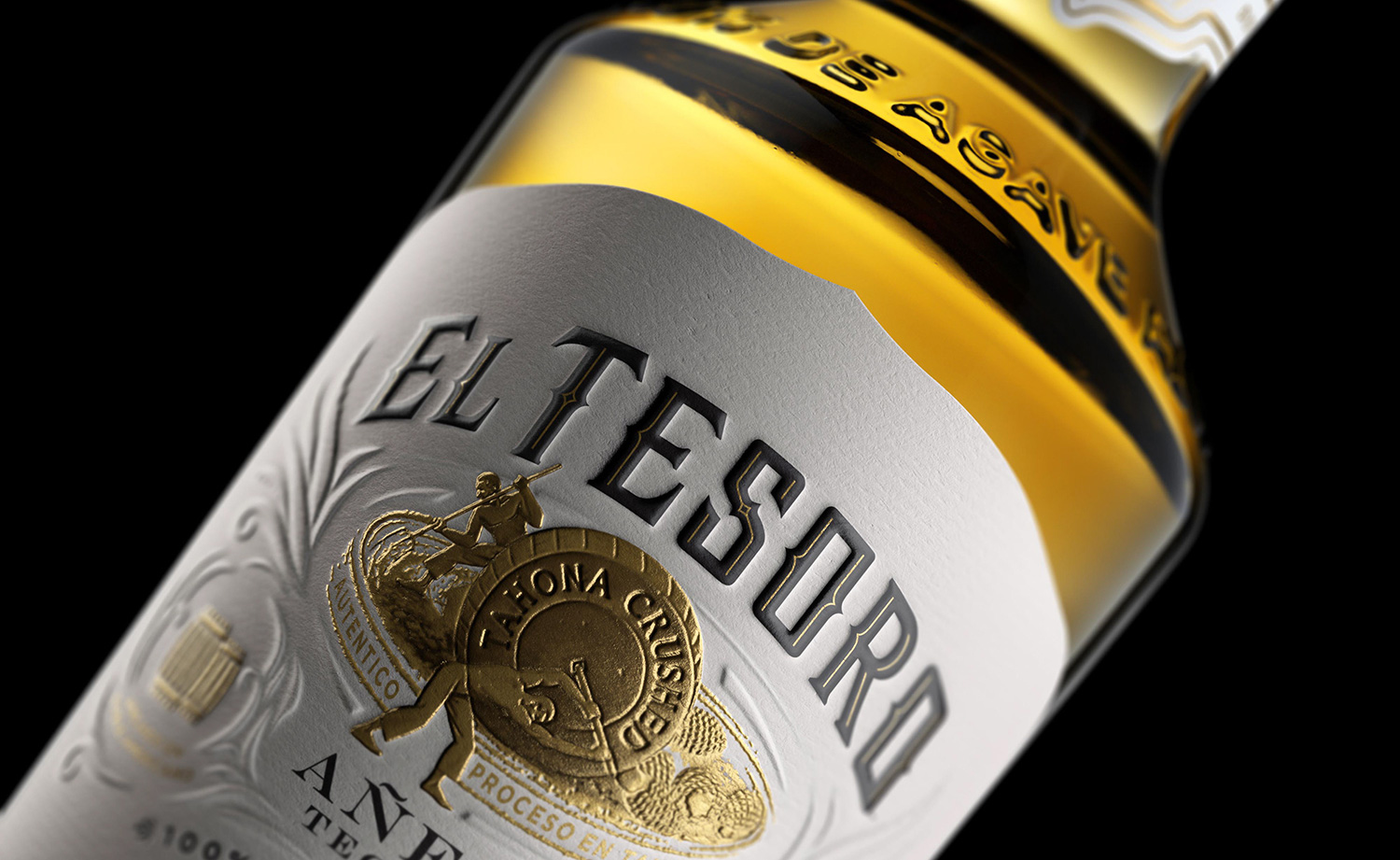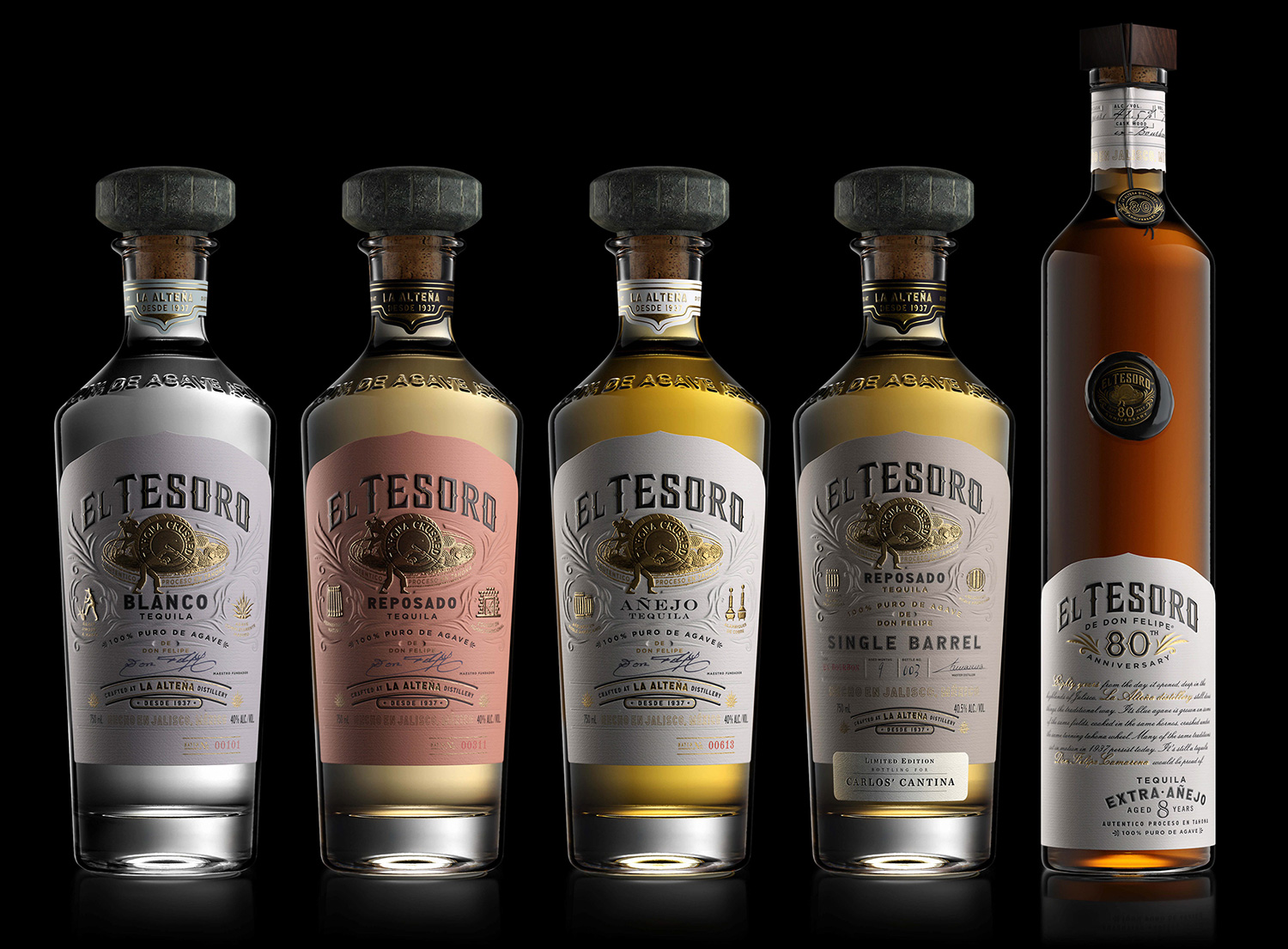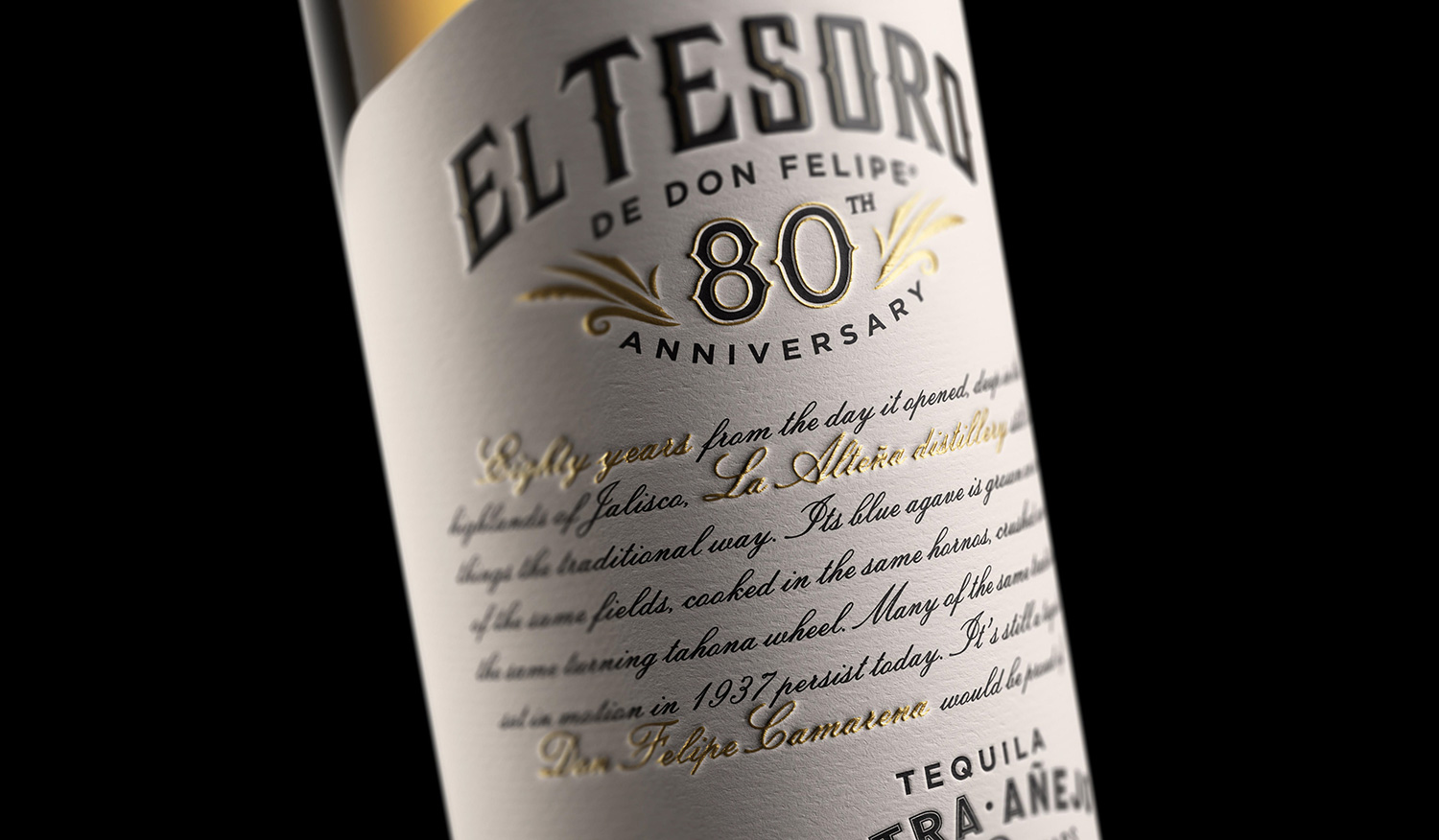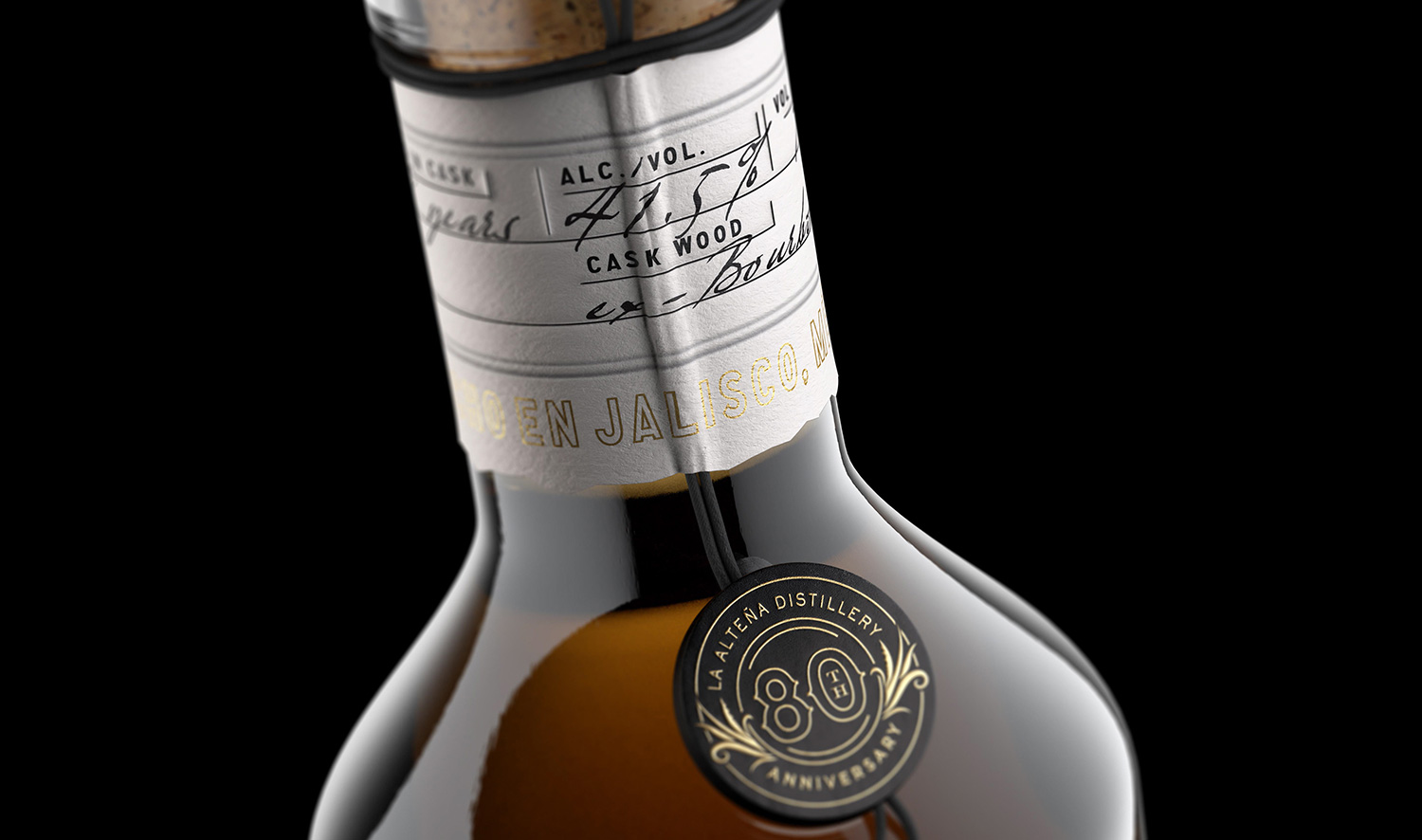 ---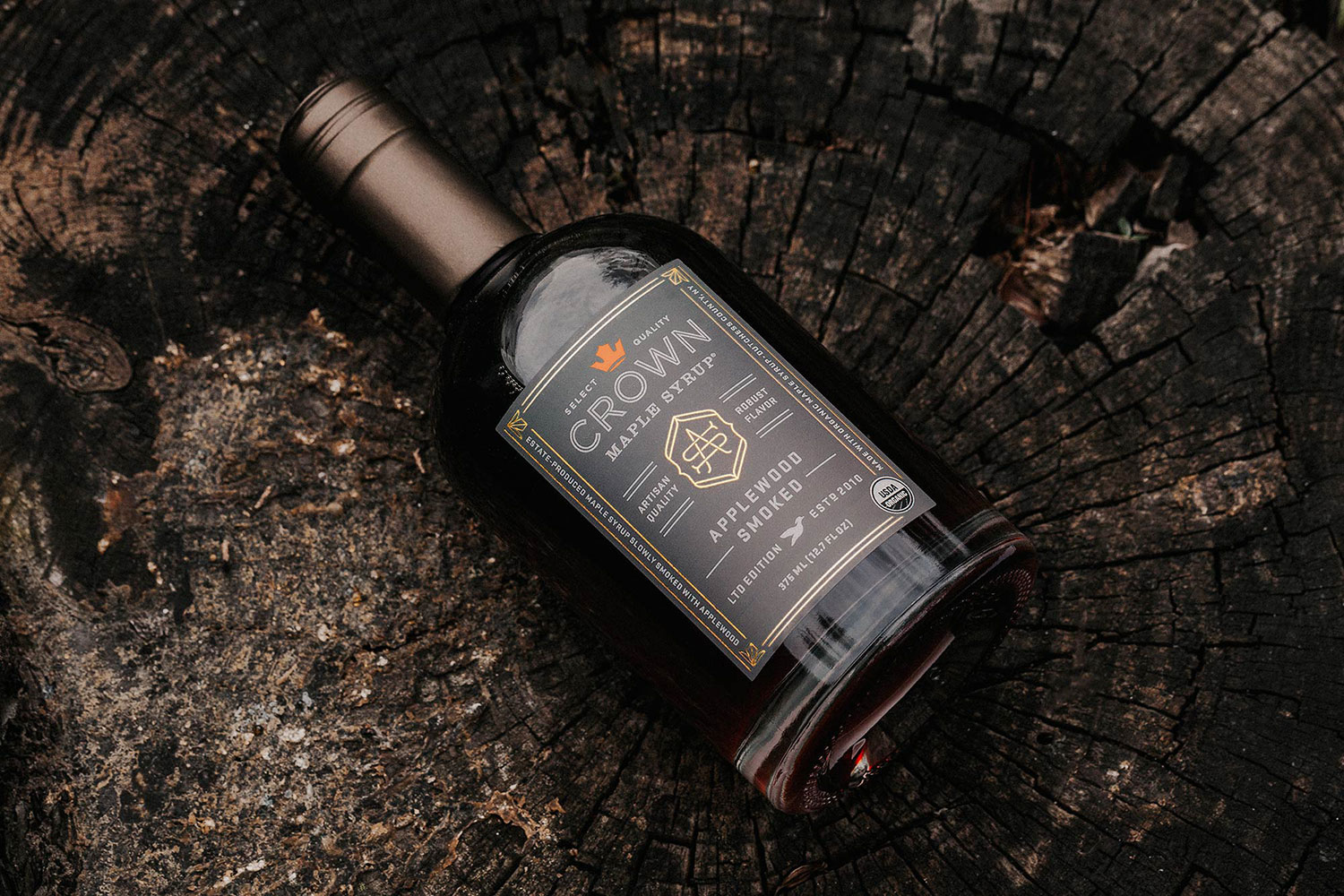 As a graphic designer, I think traveling is even more and experience as even a visit to a grocery could be a good time! I love checking to package while I am in the USA and it was great to get a little bottle of Crown Maple syrup. I already publish it here, but I wanted to do a dedicated post to this branding by
Studio MPLS
while I am in San Francisco. While I am here I also visit the amazing The Box SF, I will do a dedicated post as soon as possible. For now, check my live
Instagram stories and photos here
.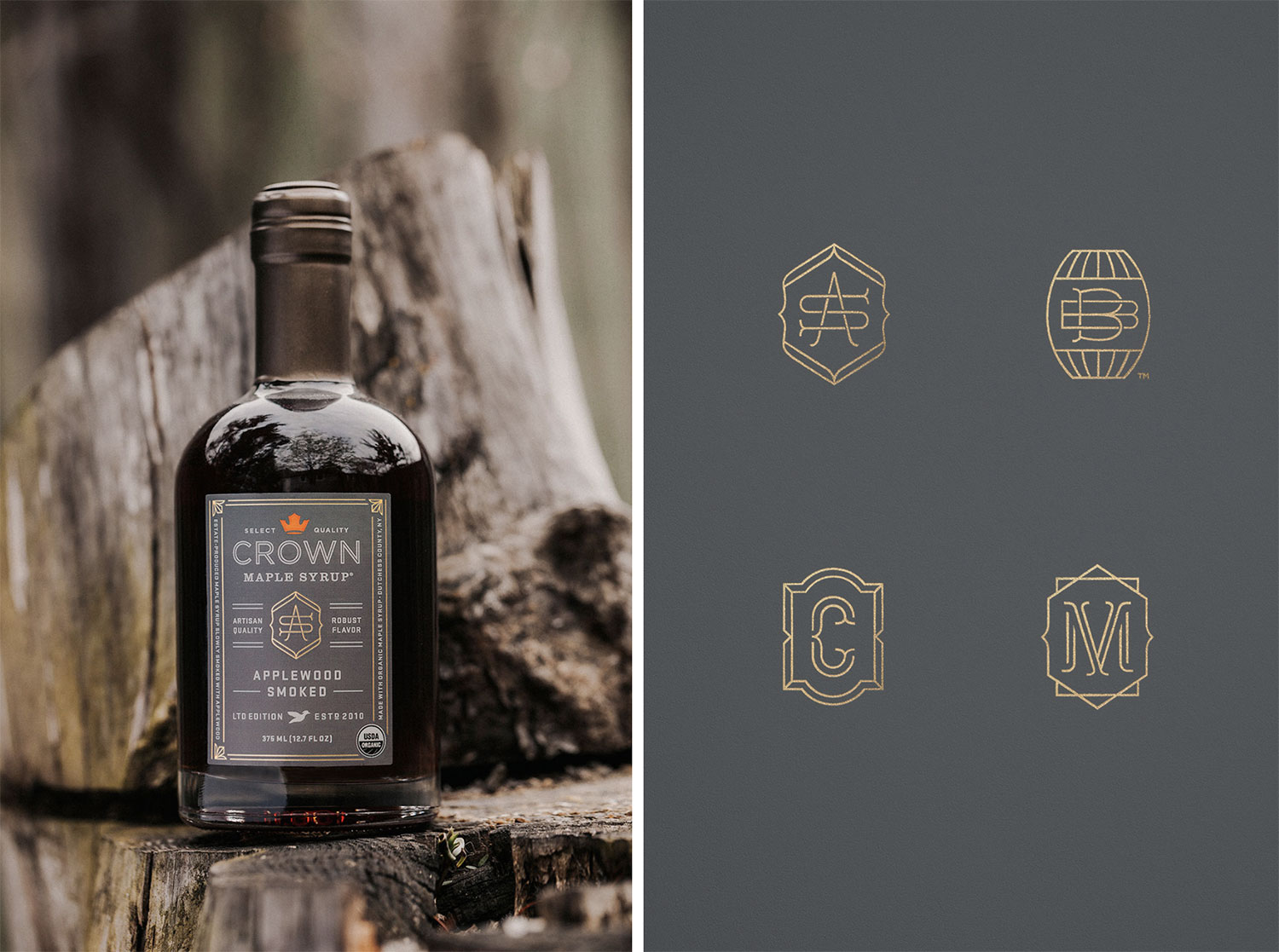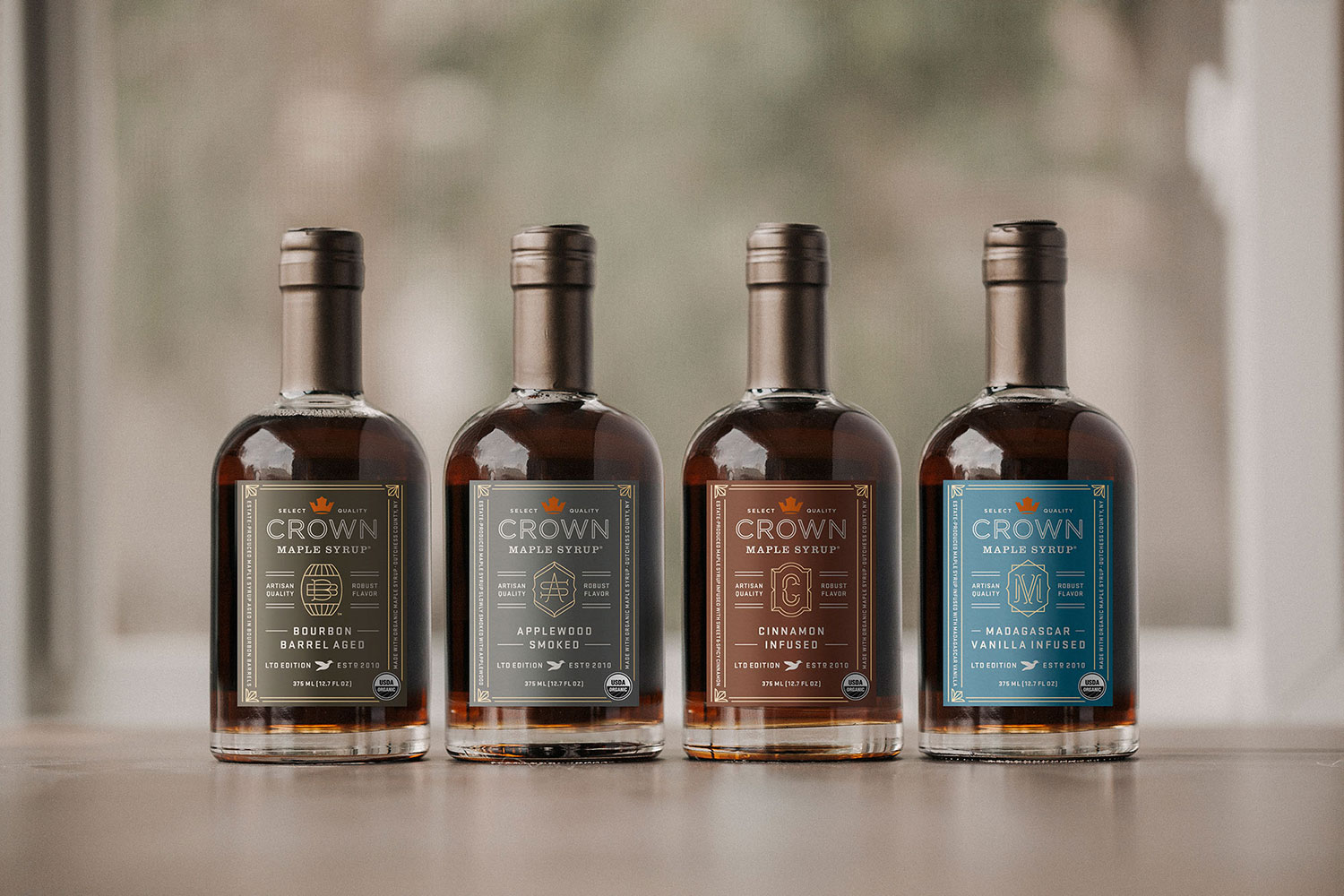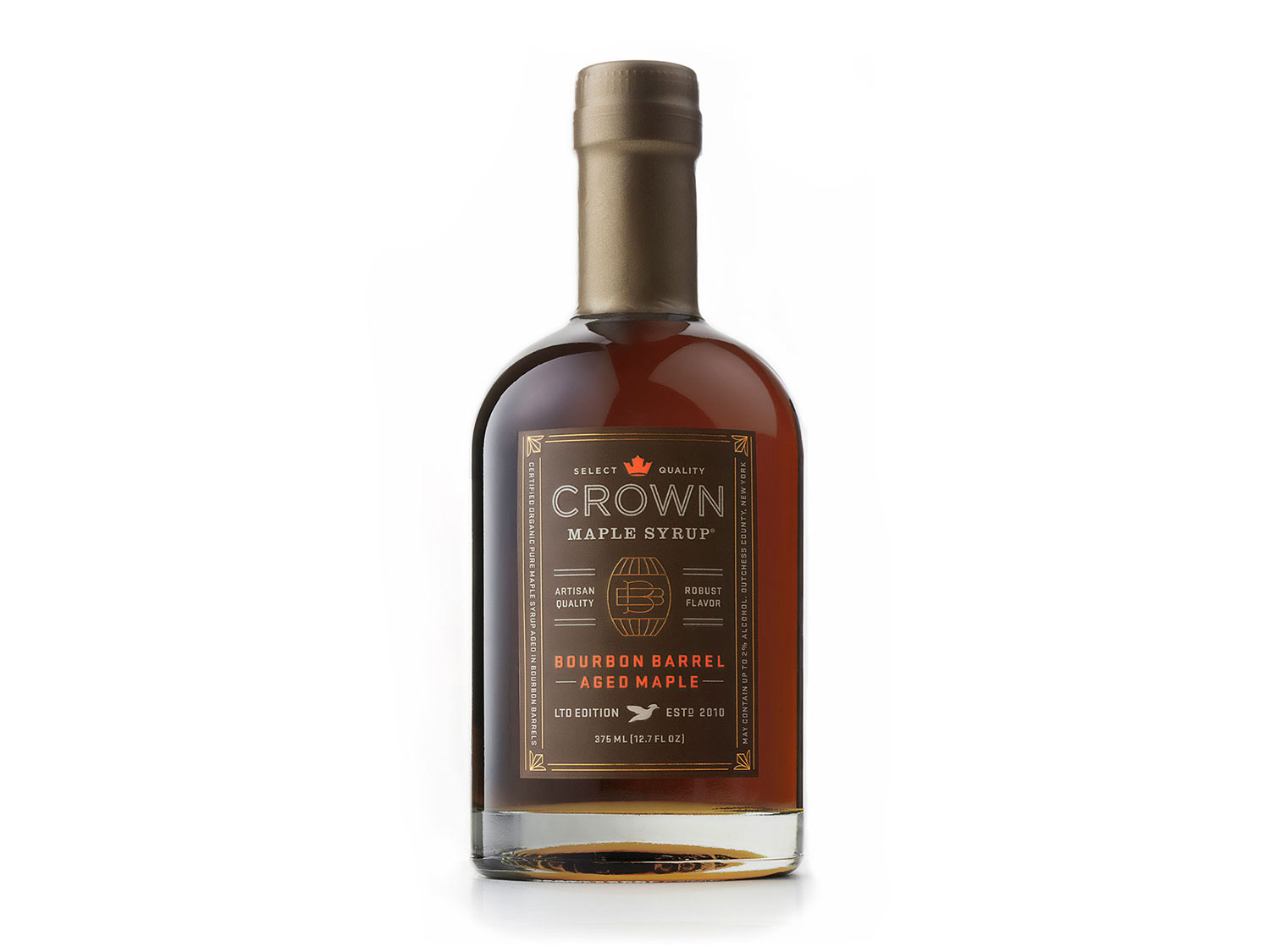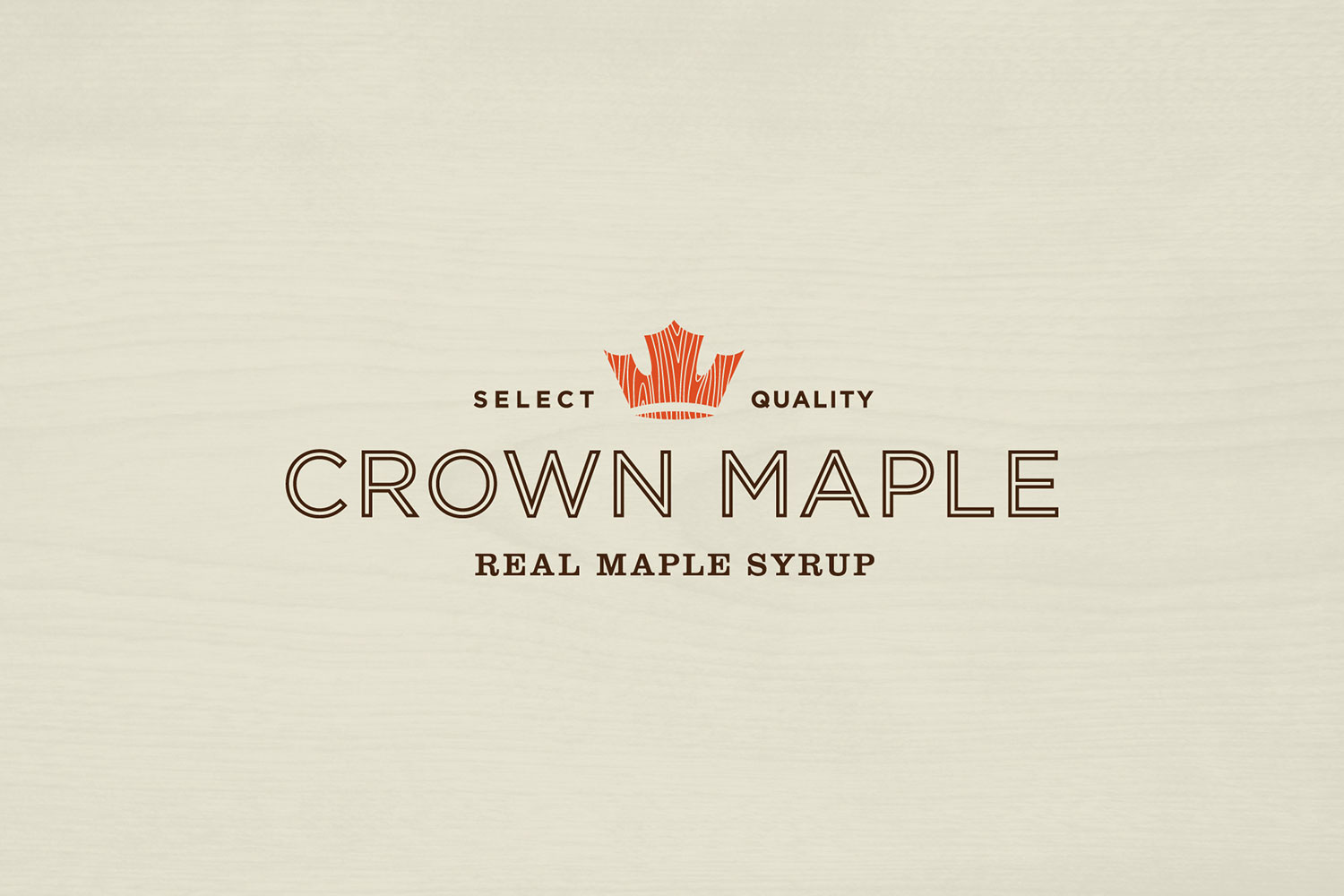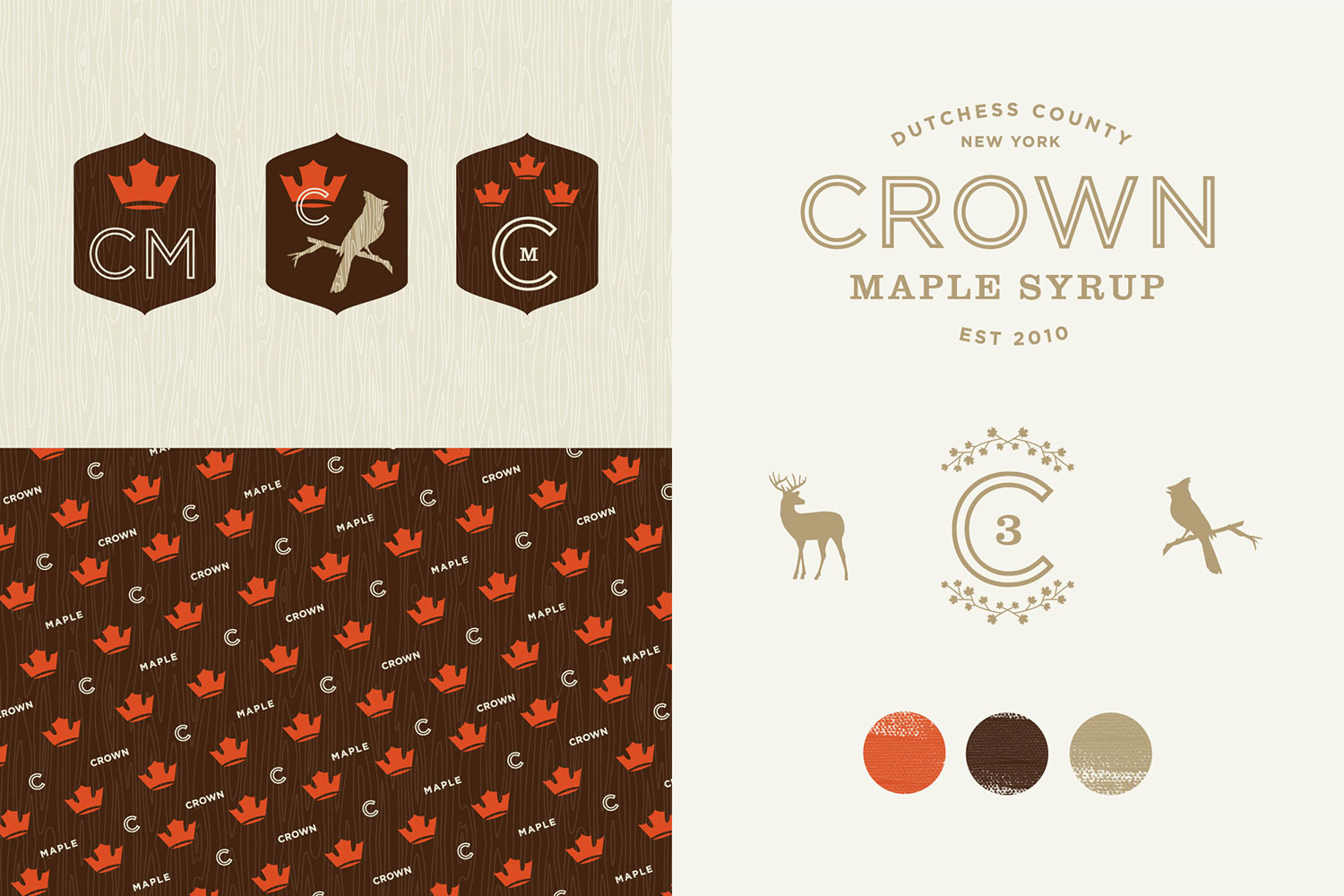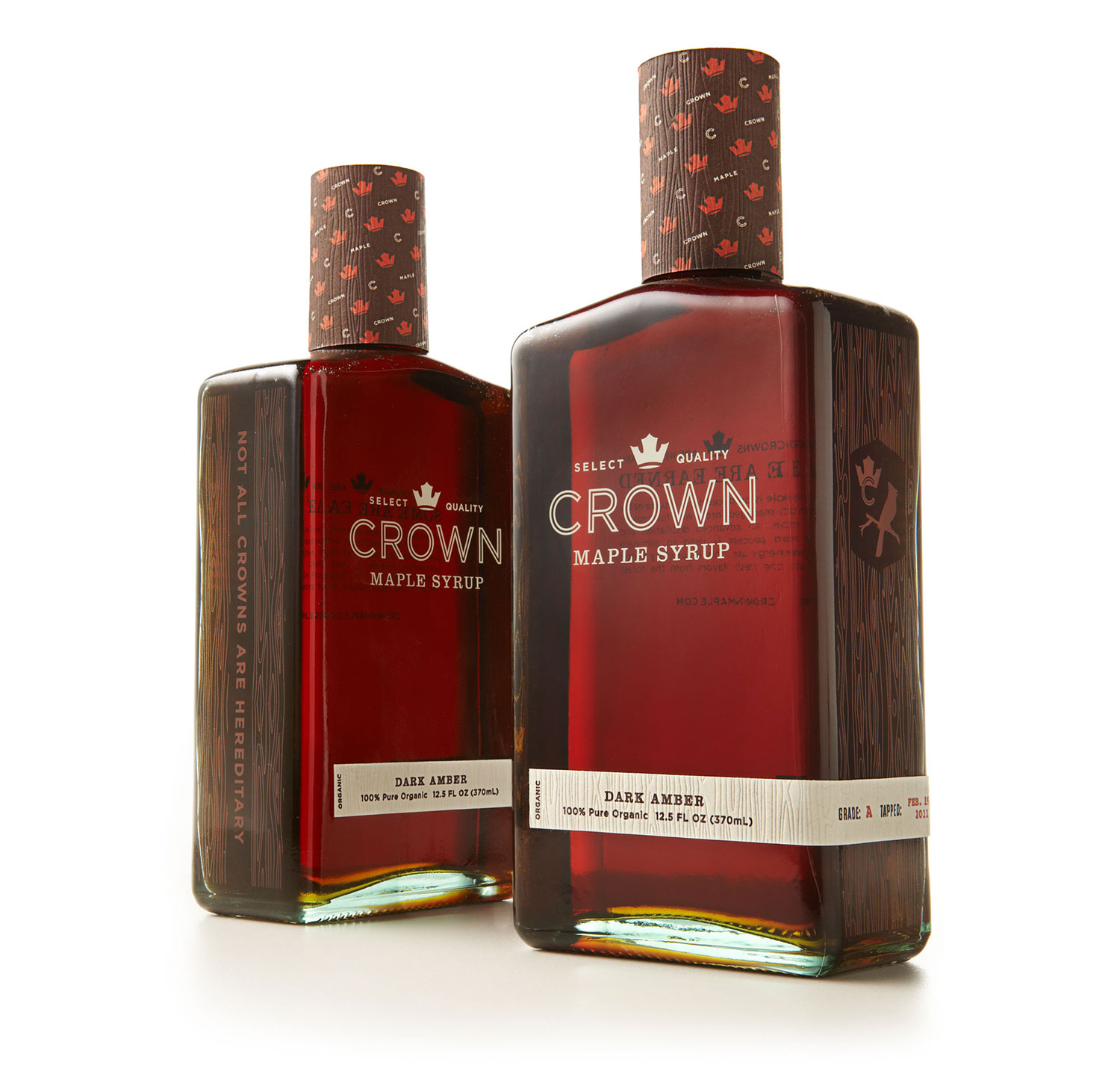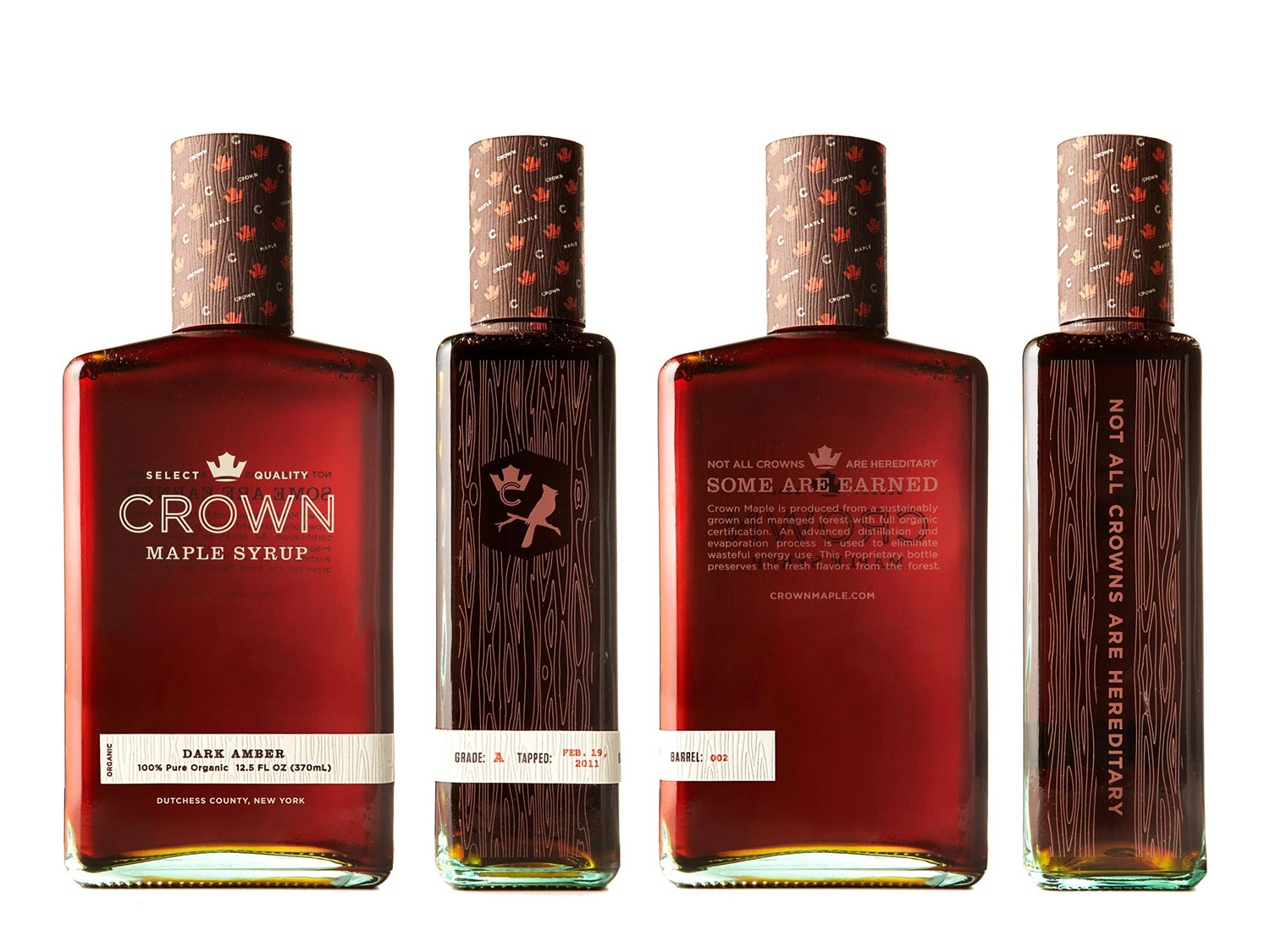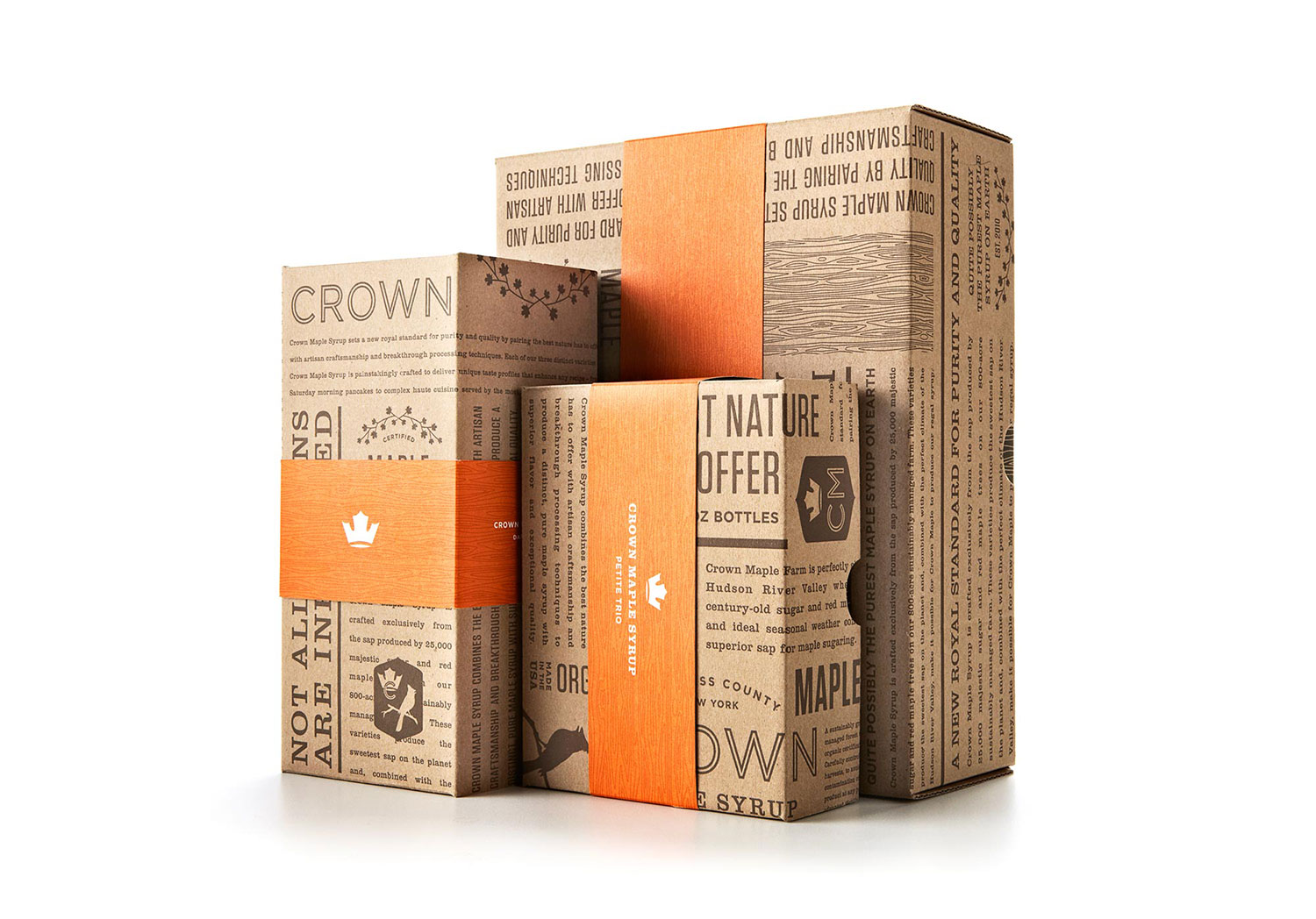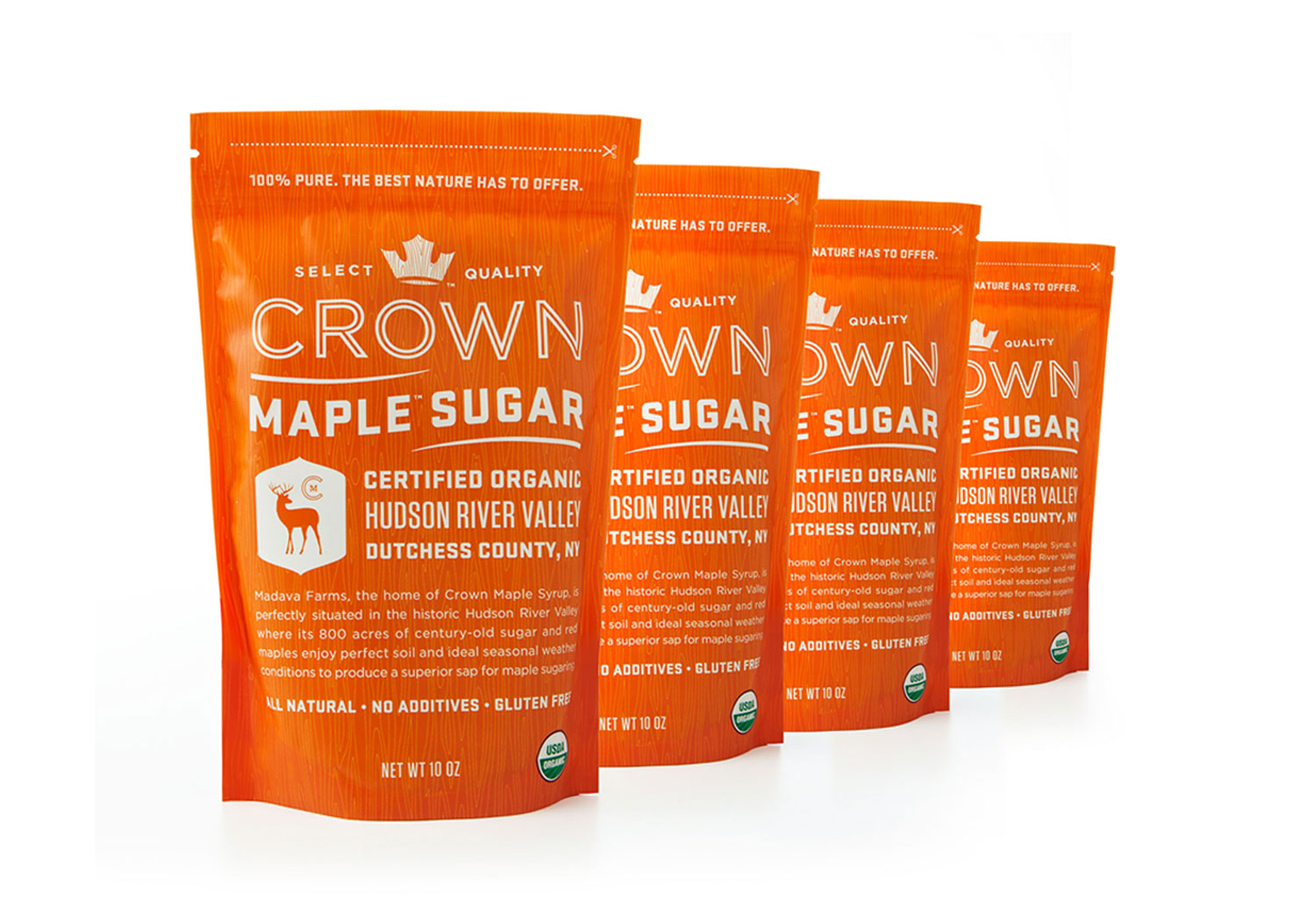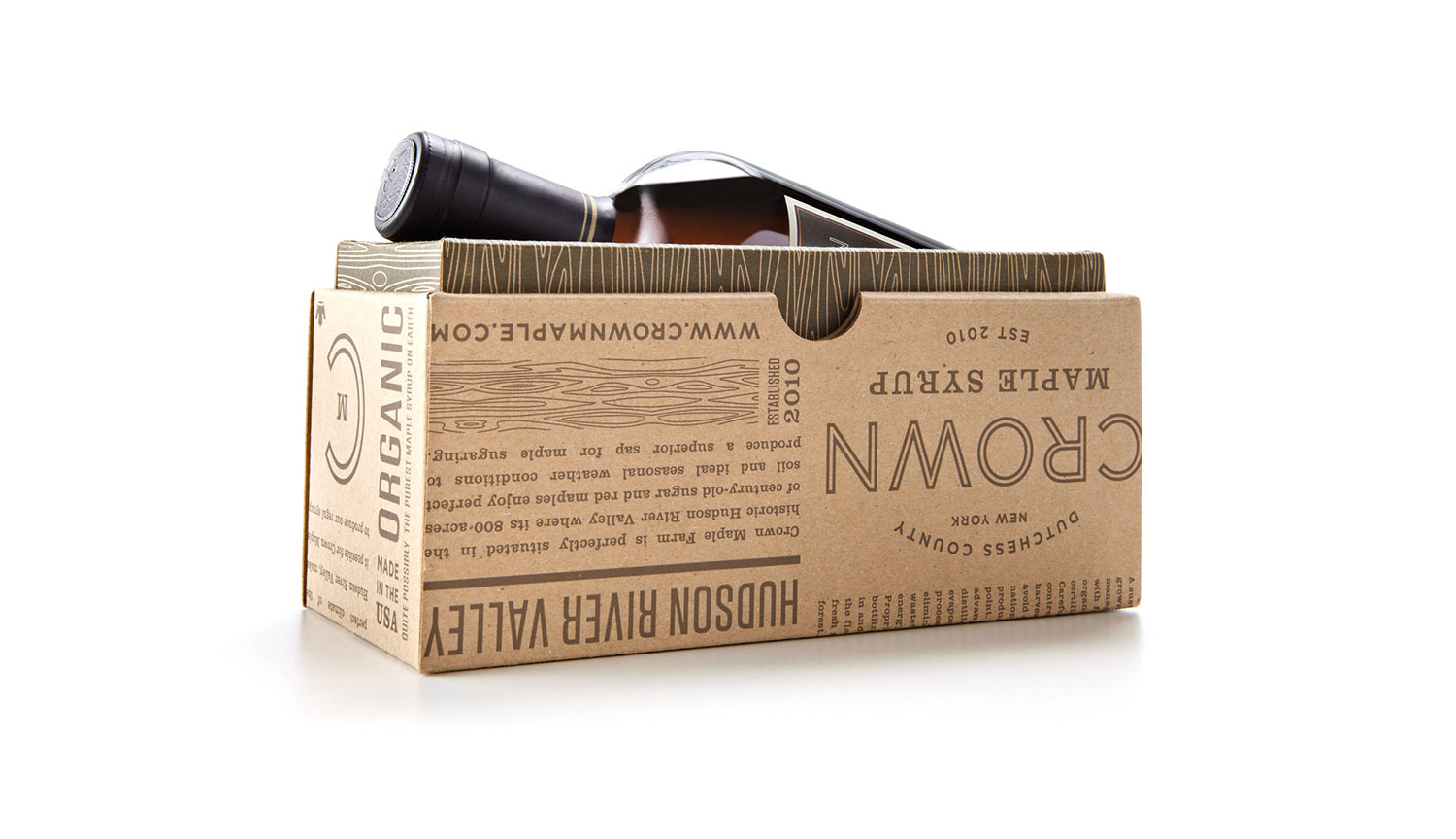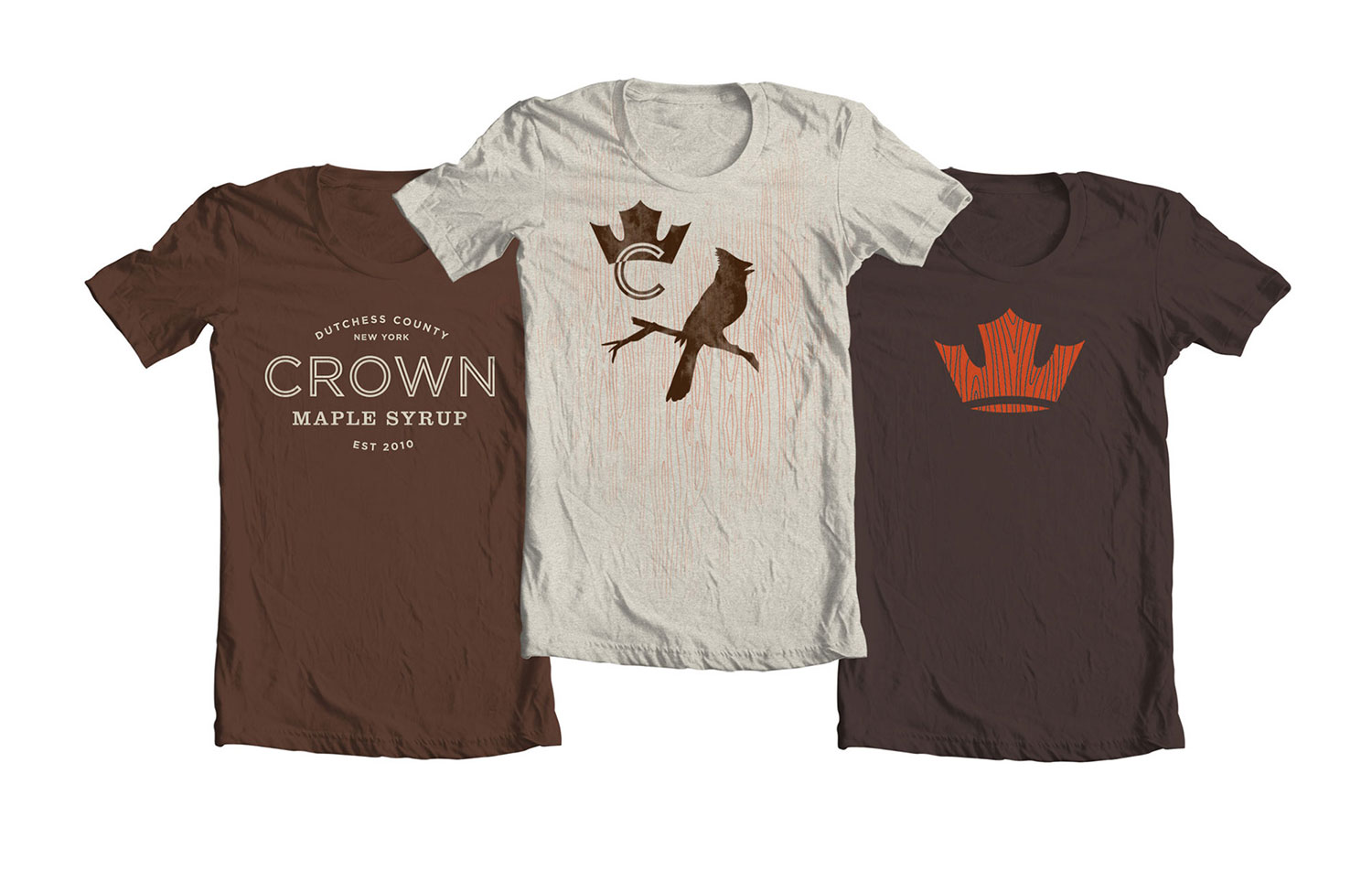 ---
at 8.53 PM
from
La Pensée Sauvage - Drôme - France
(near

Valence

)
/

France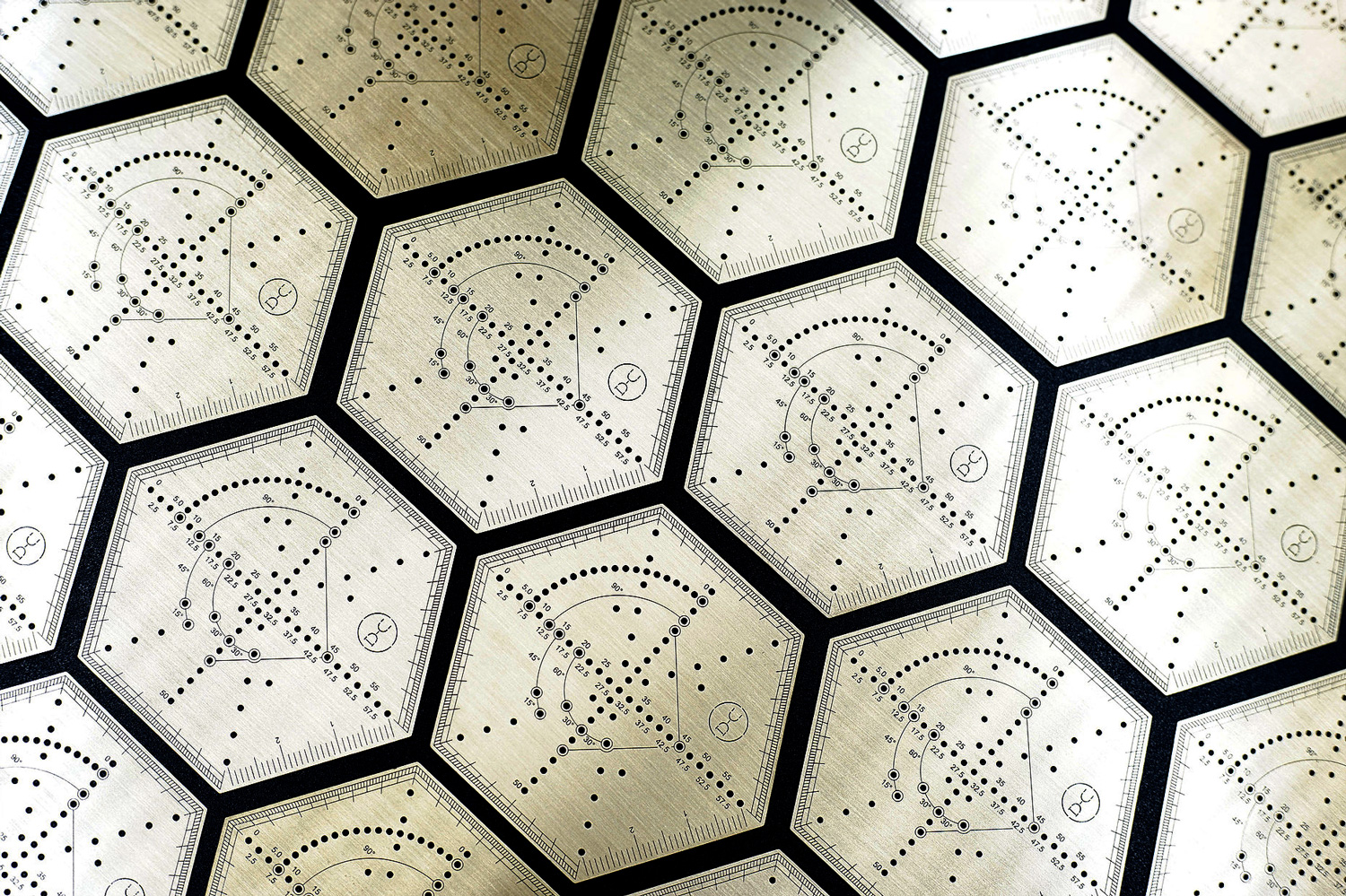 I started this blog in June 2006... 13 years ago ! 13 years! I would love to have more time for it, so much inspiring projects. I do this often in the past, just links and images for 10 projects. Hope it inspires you!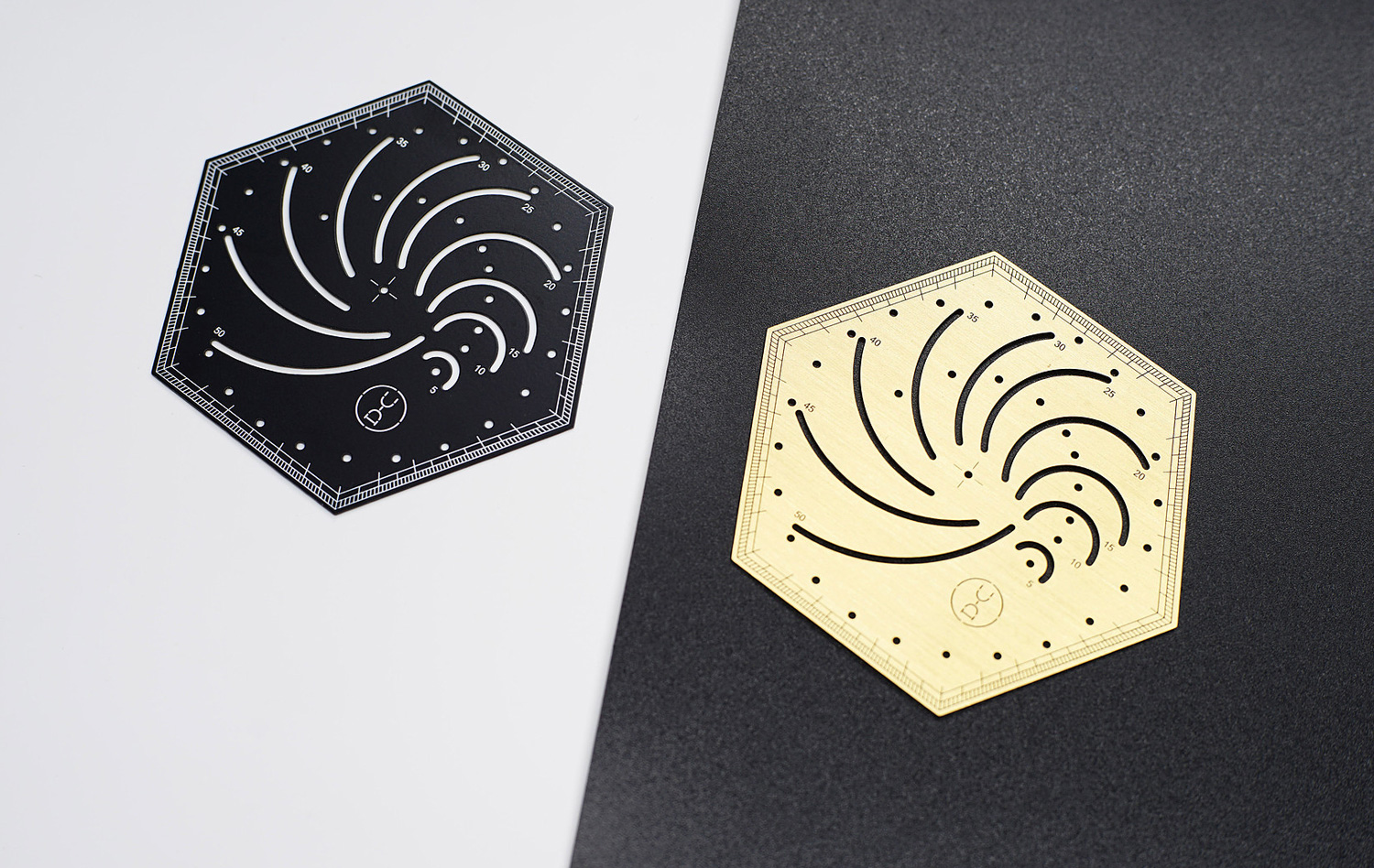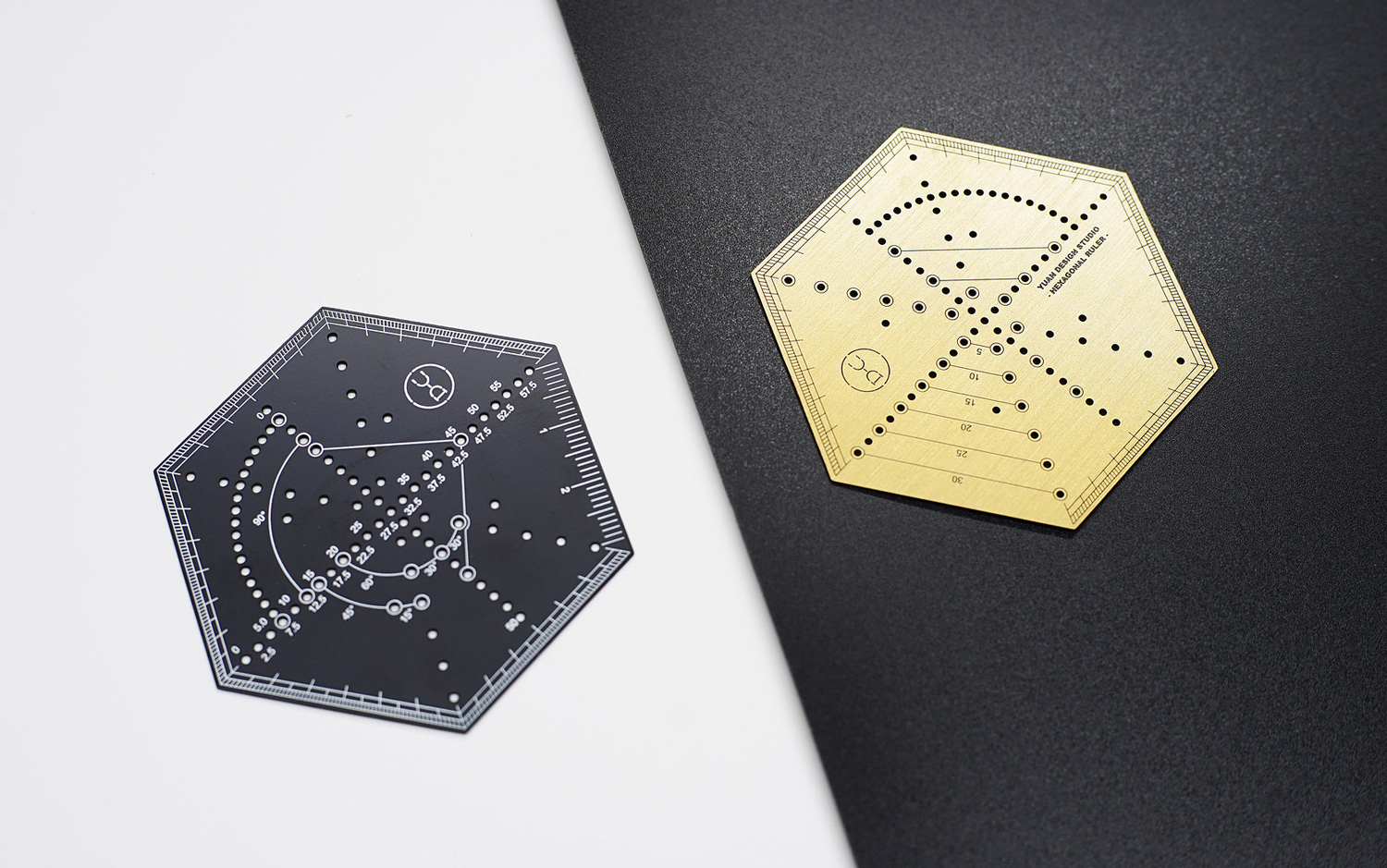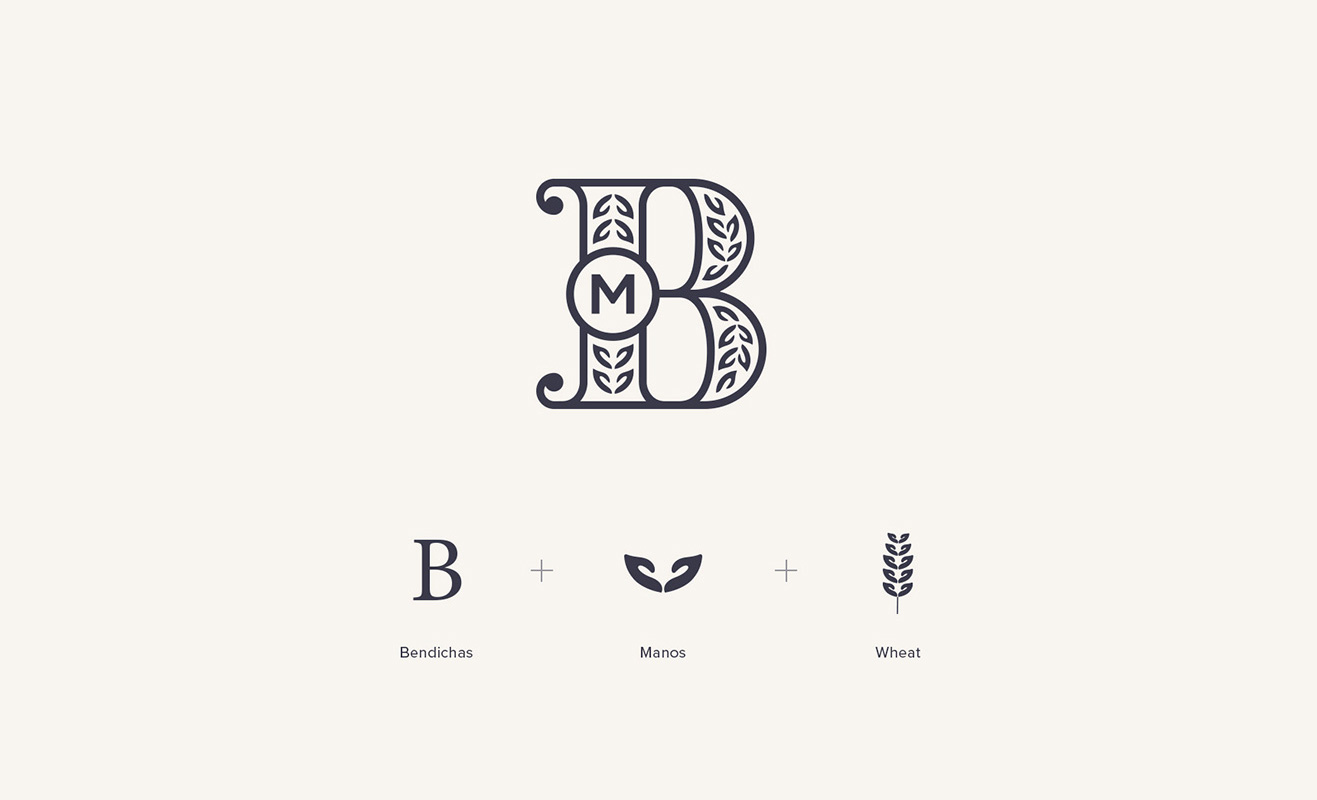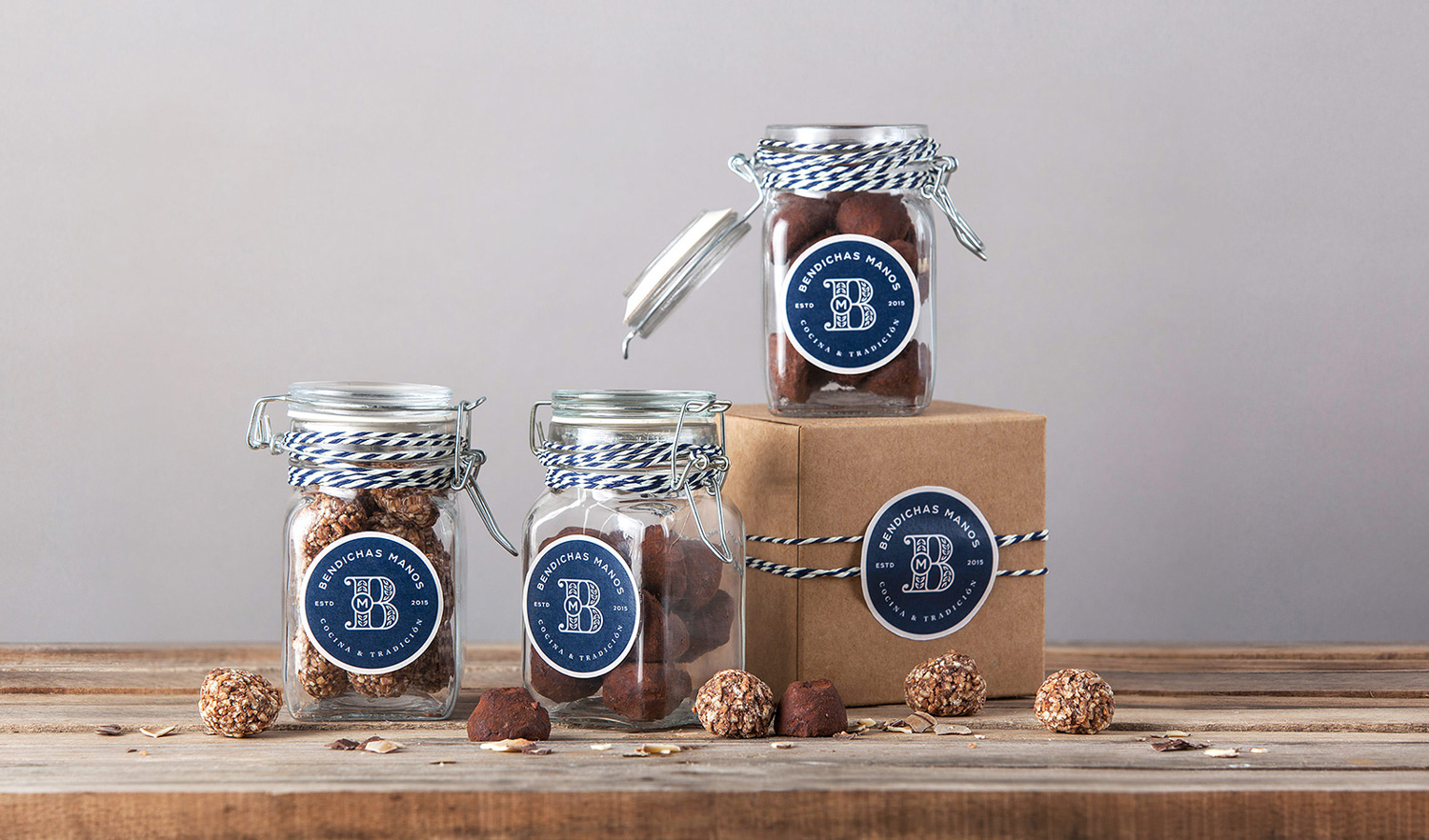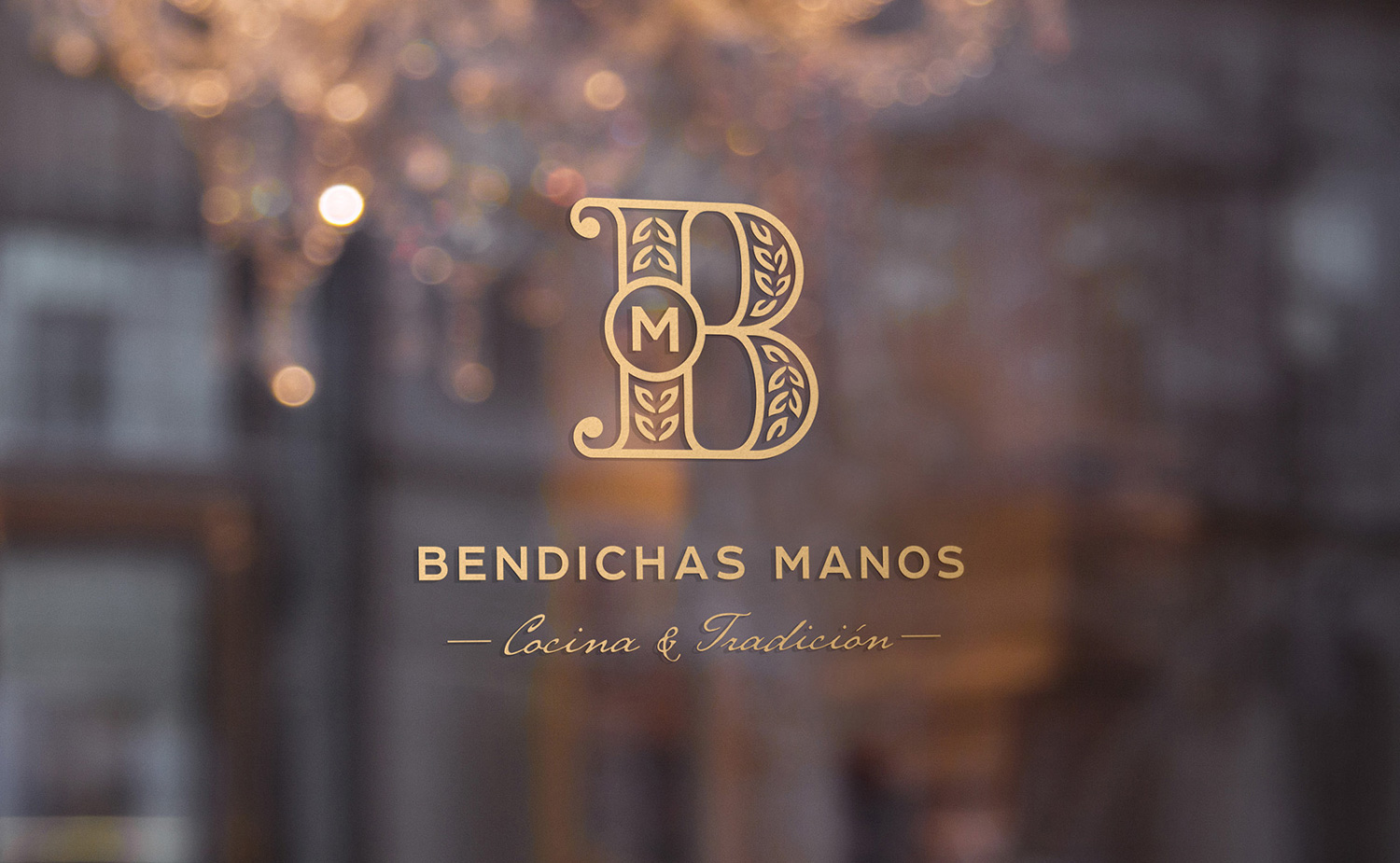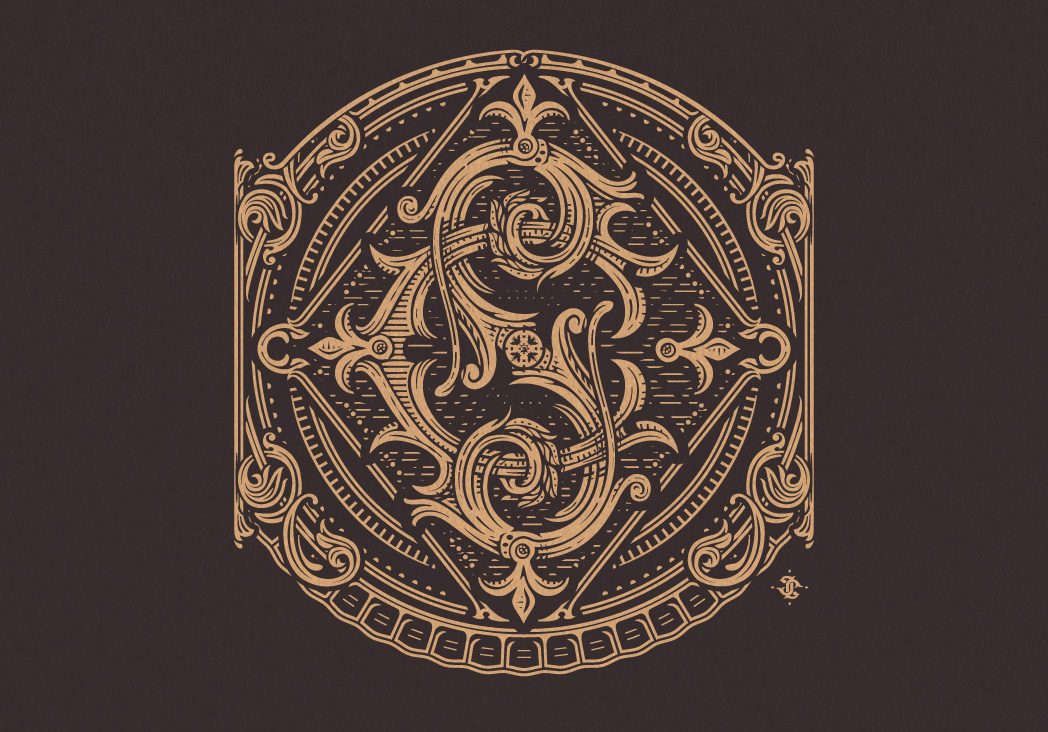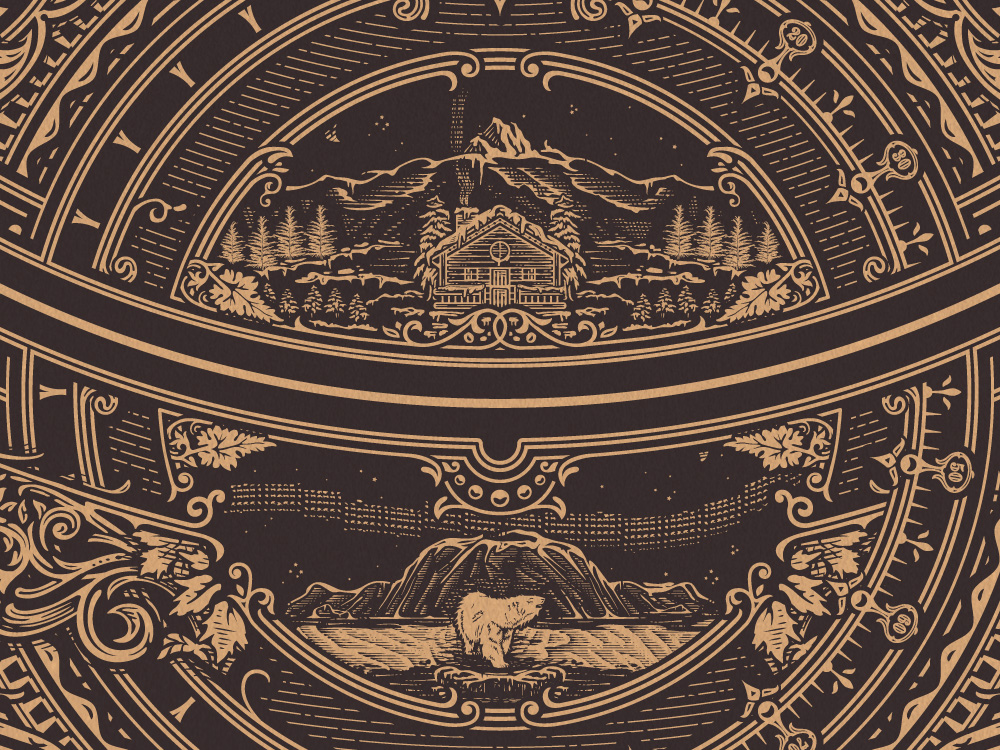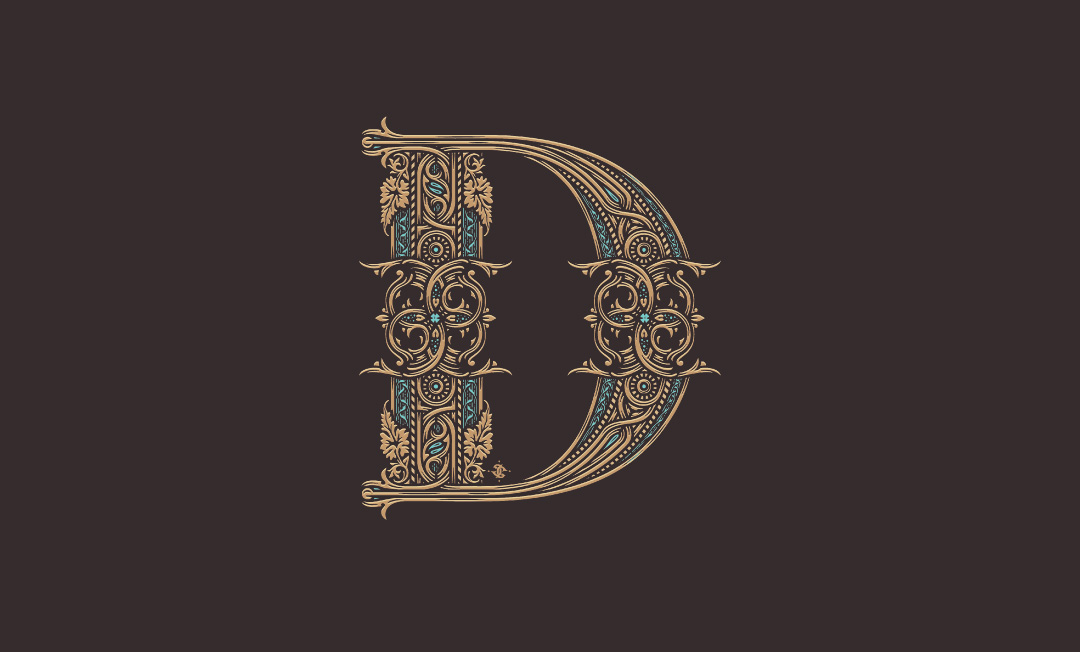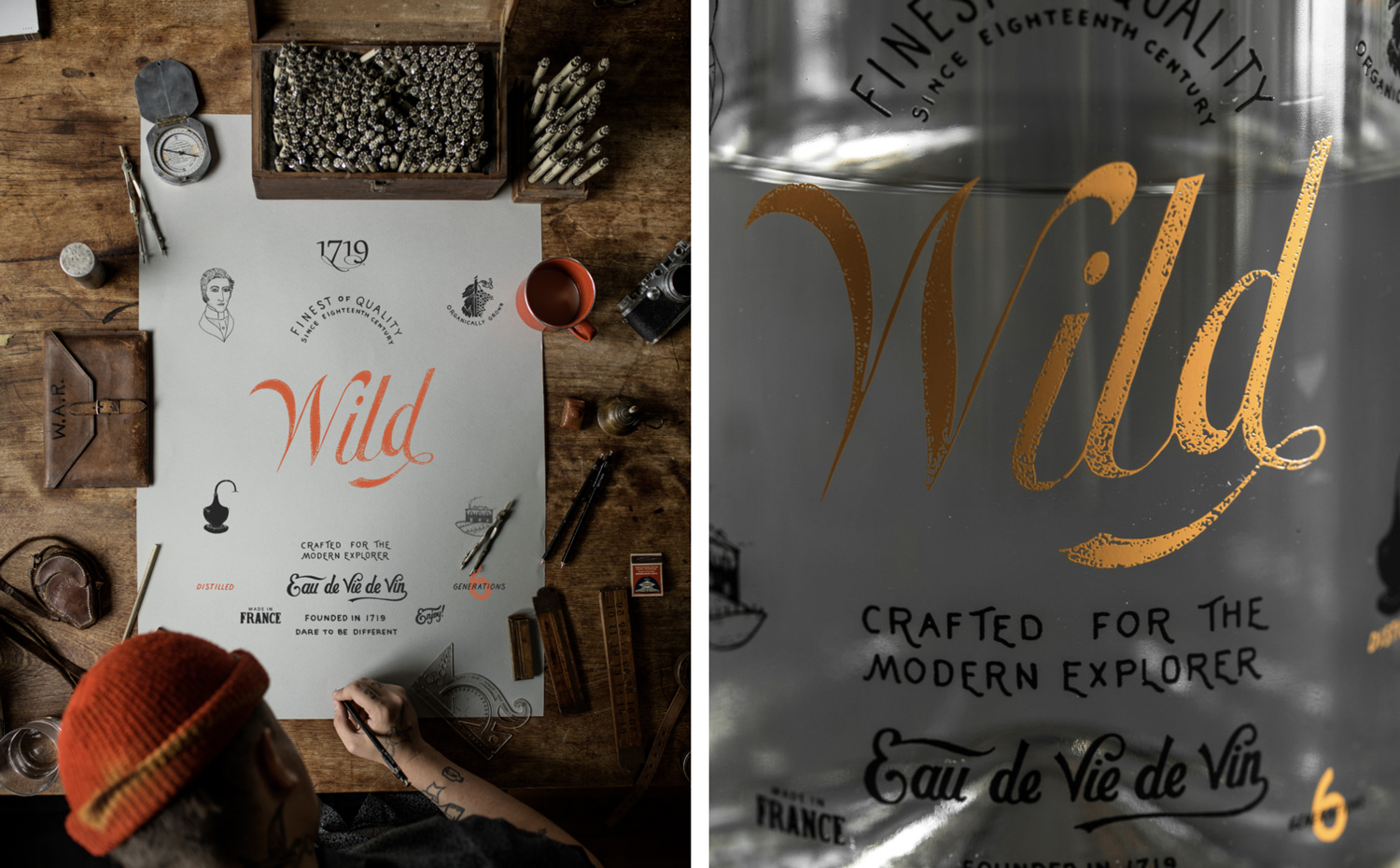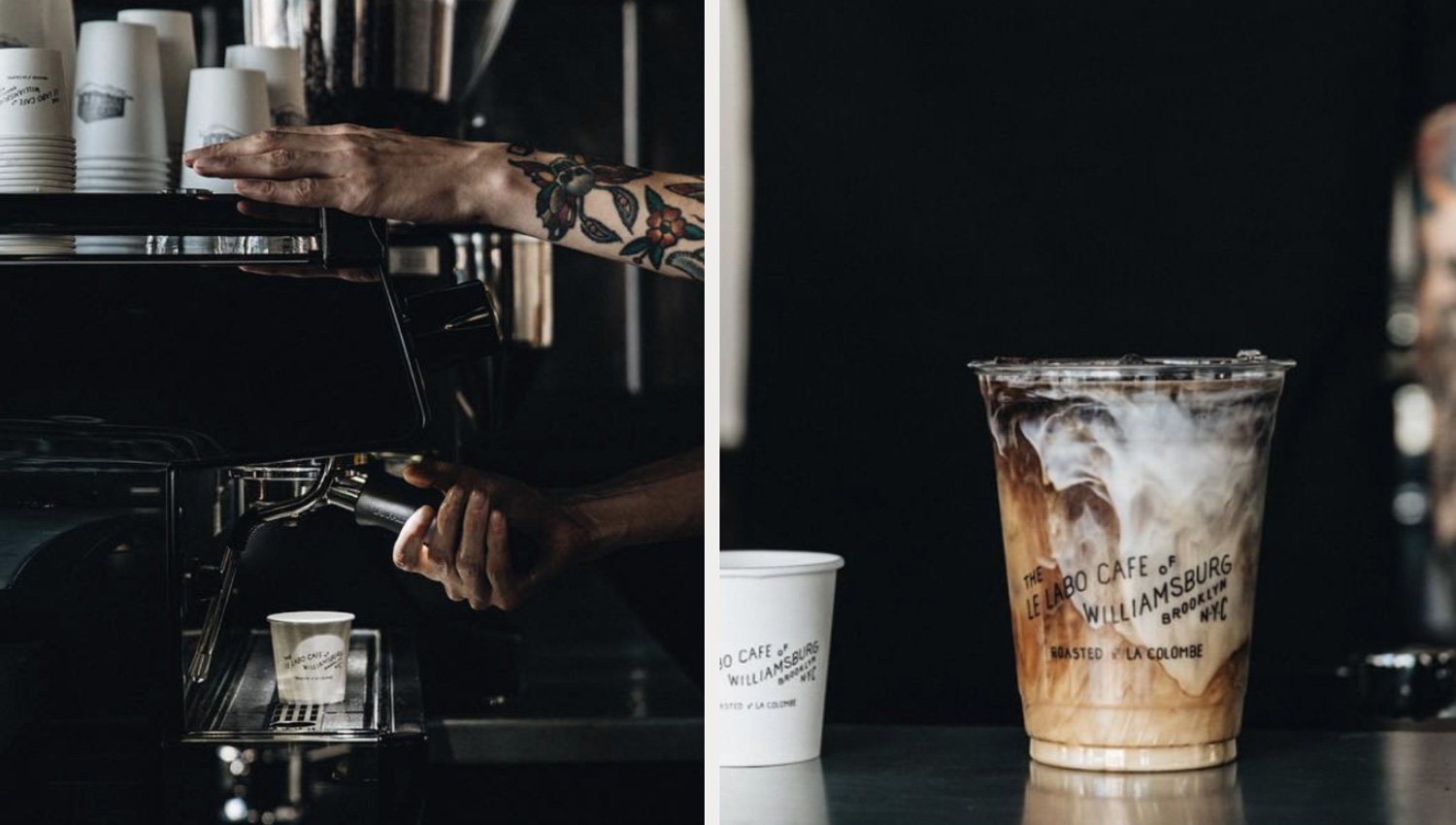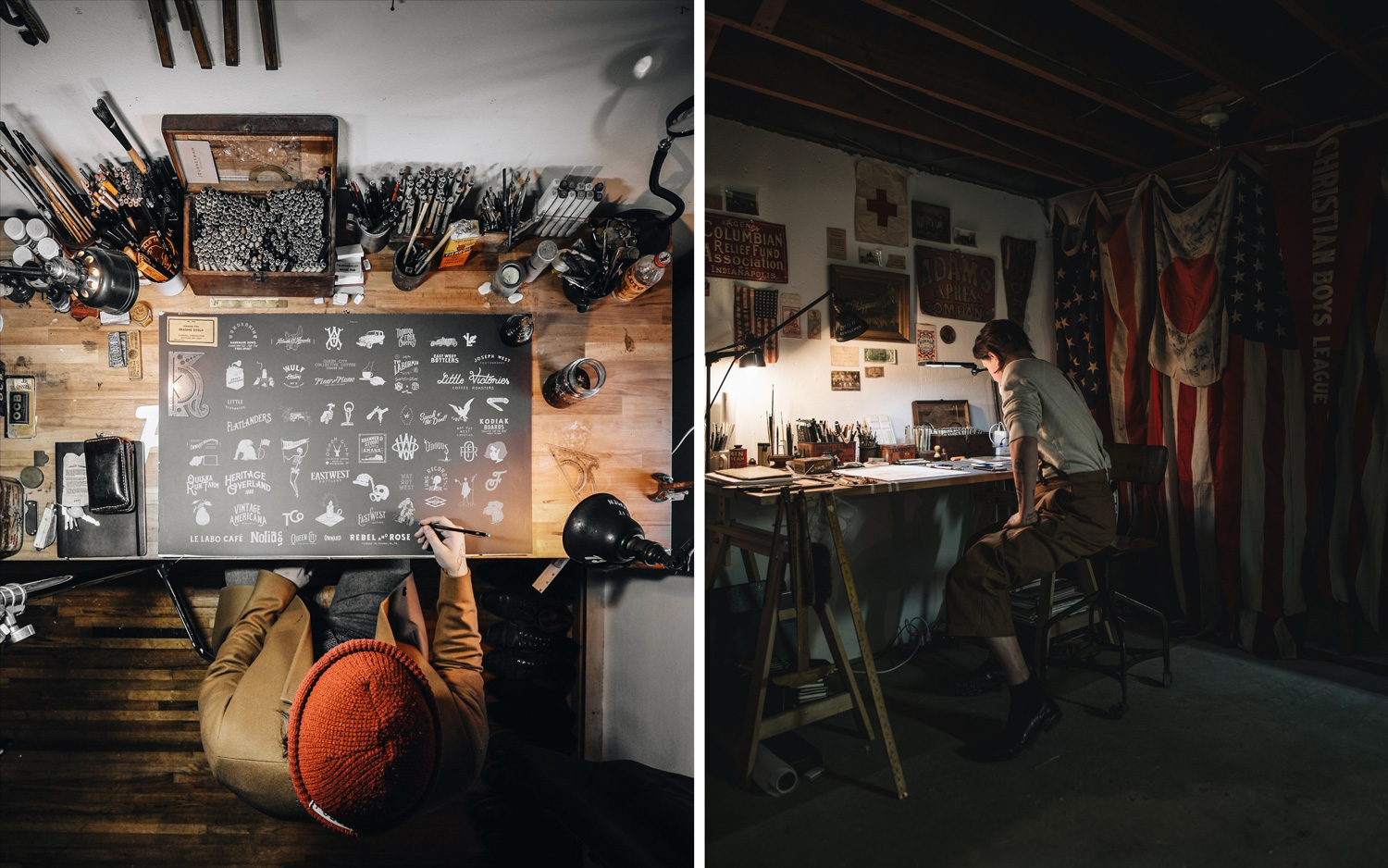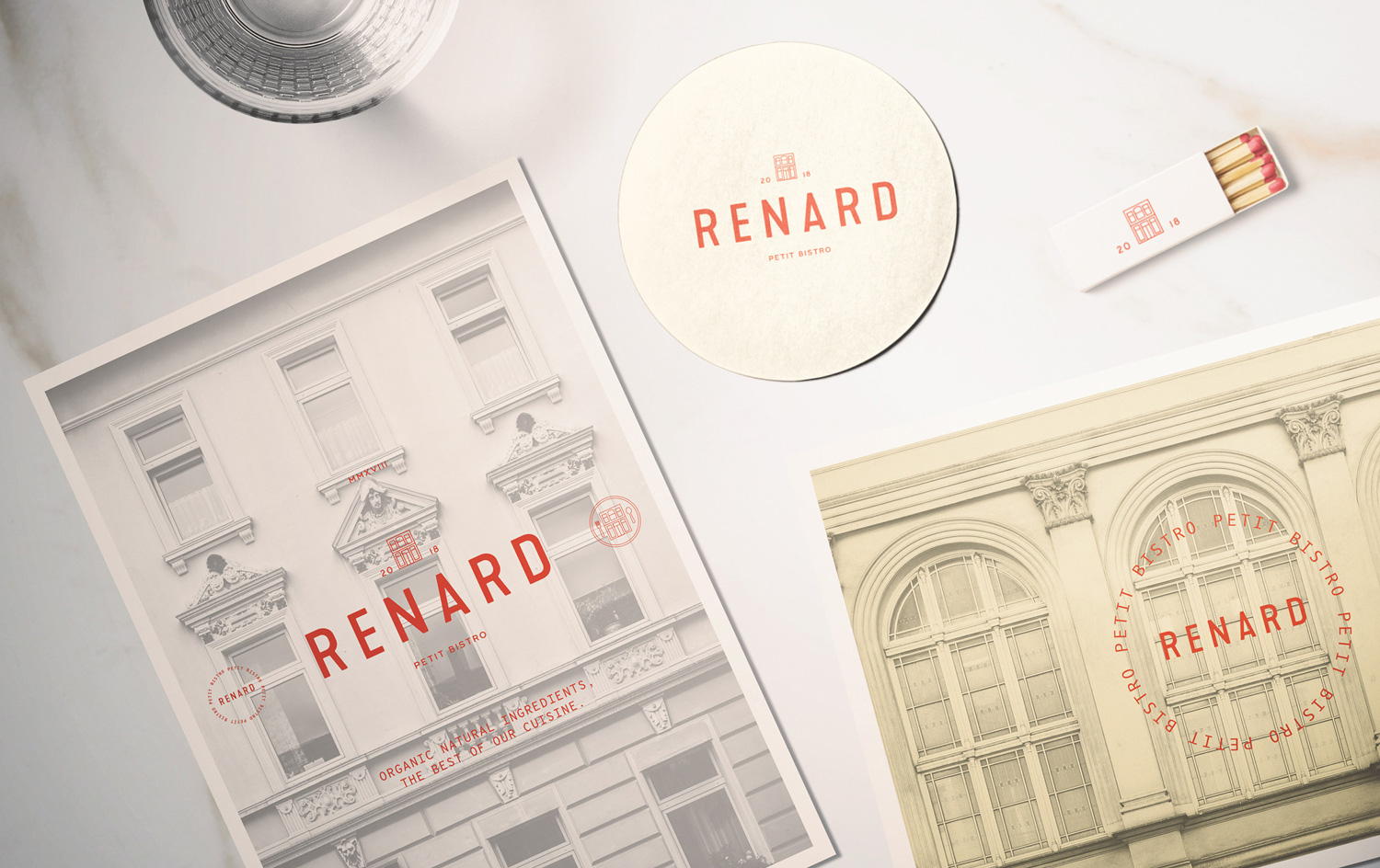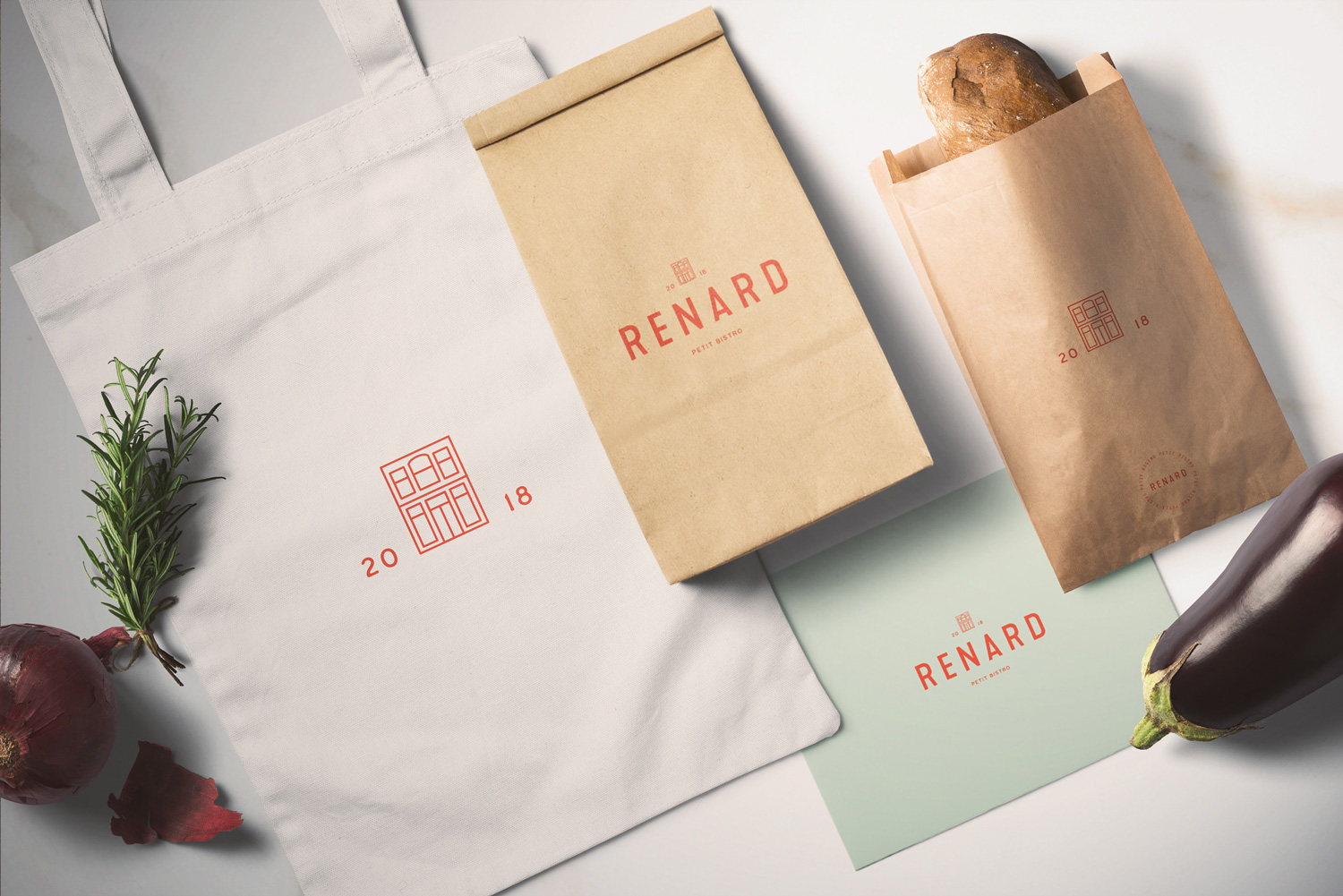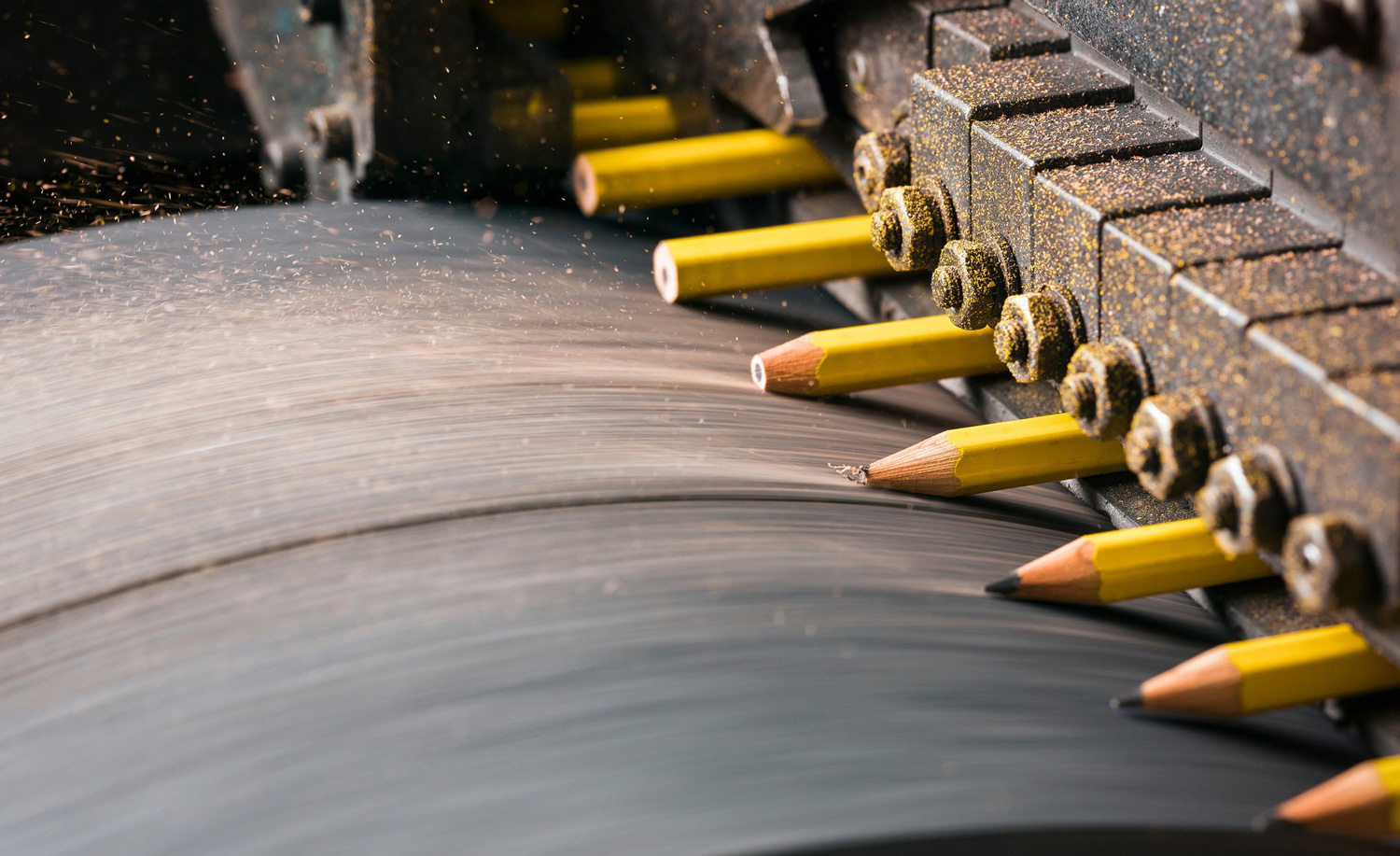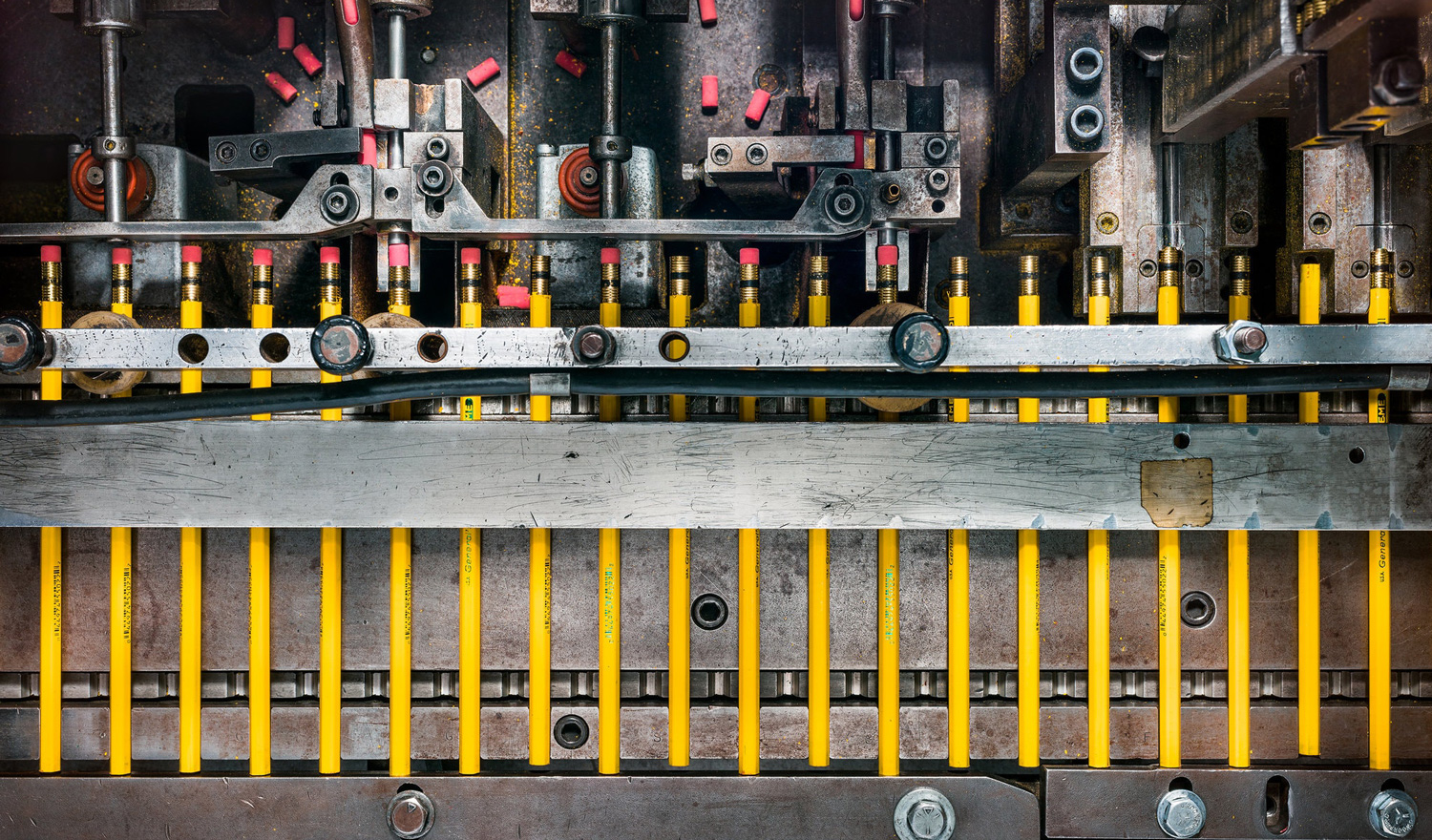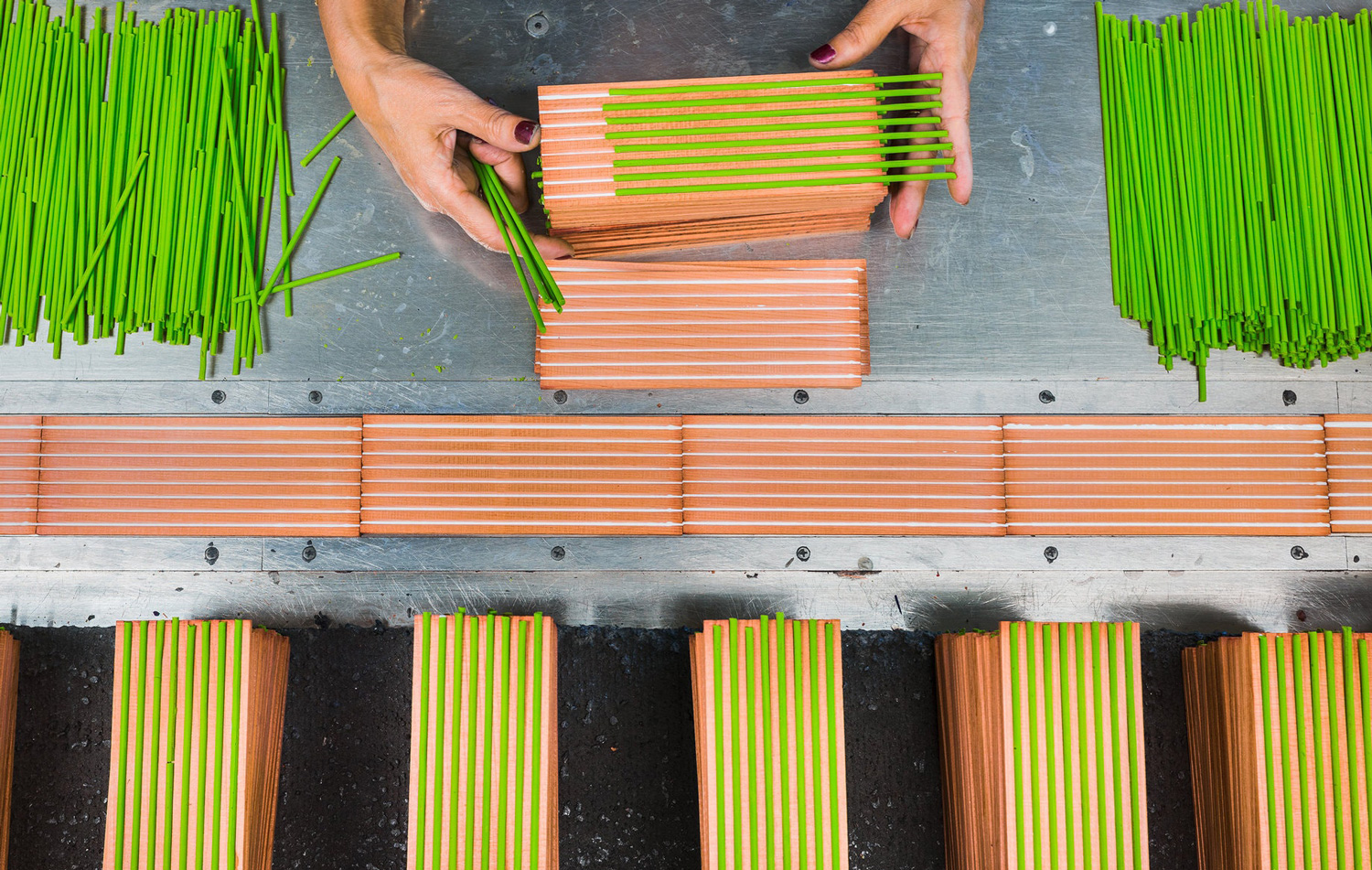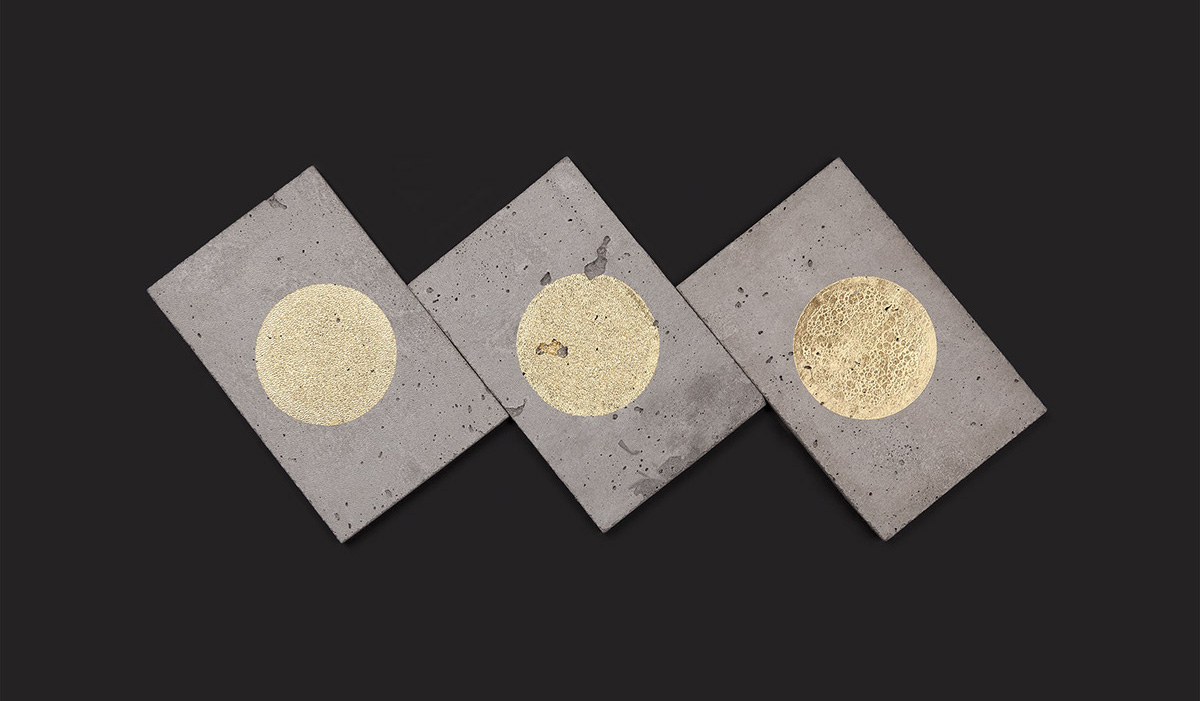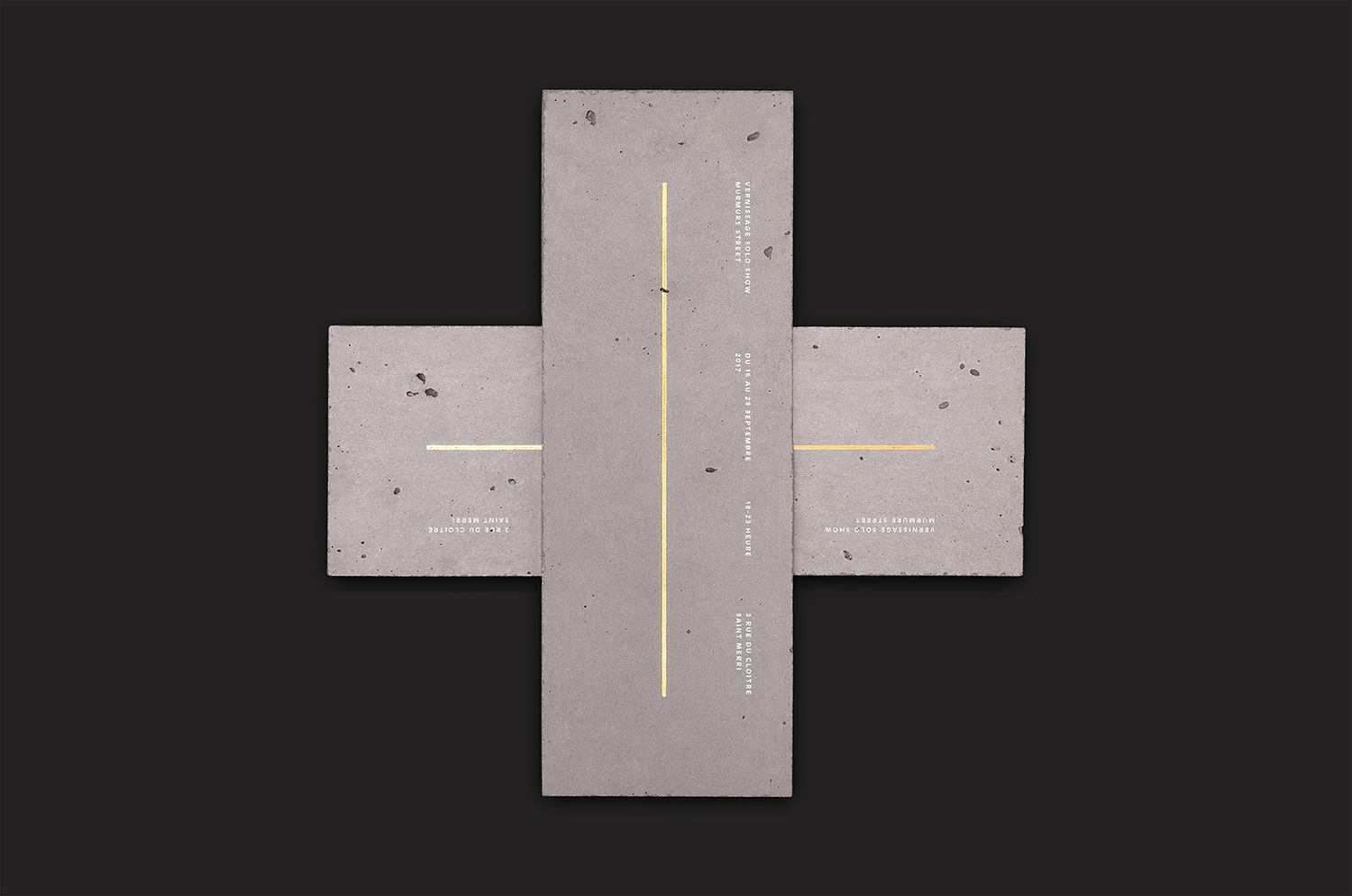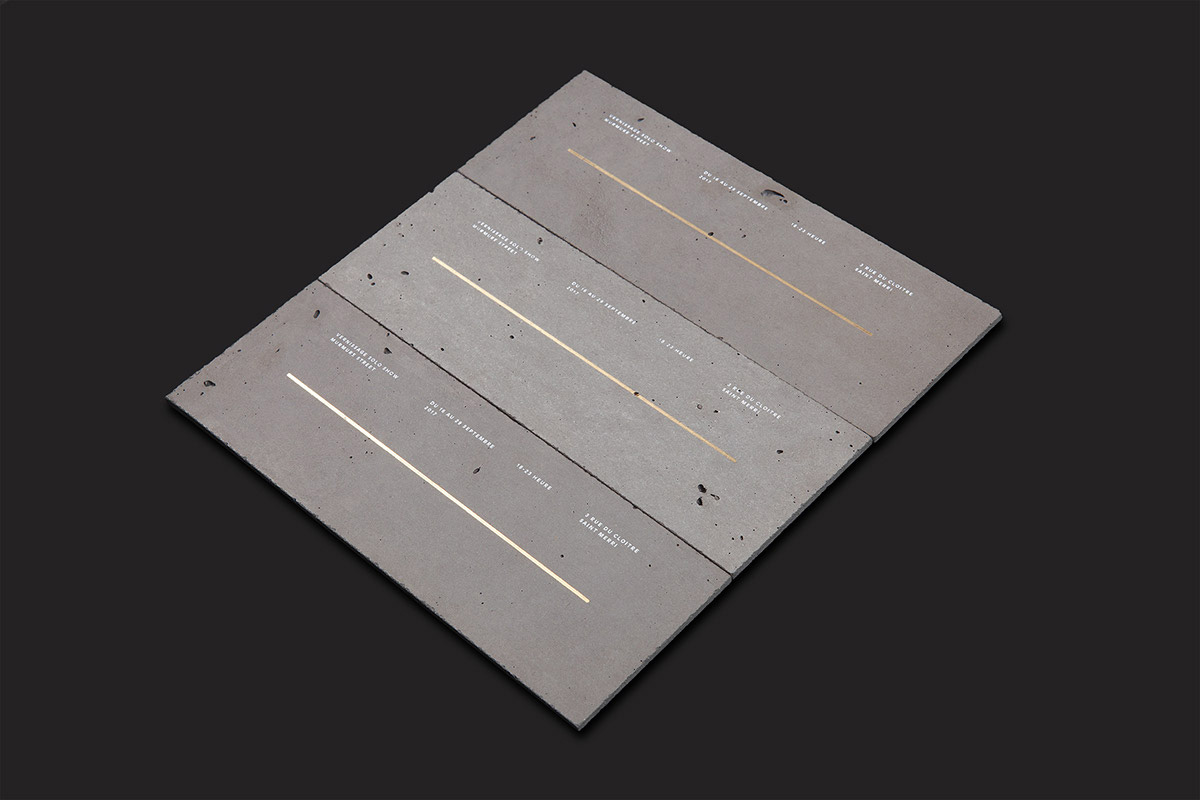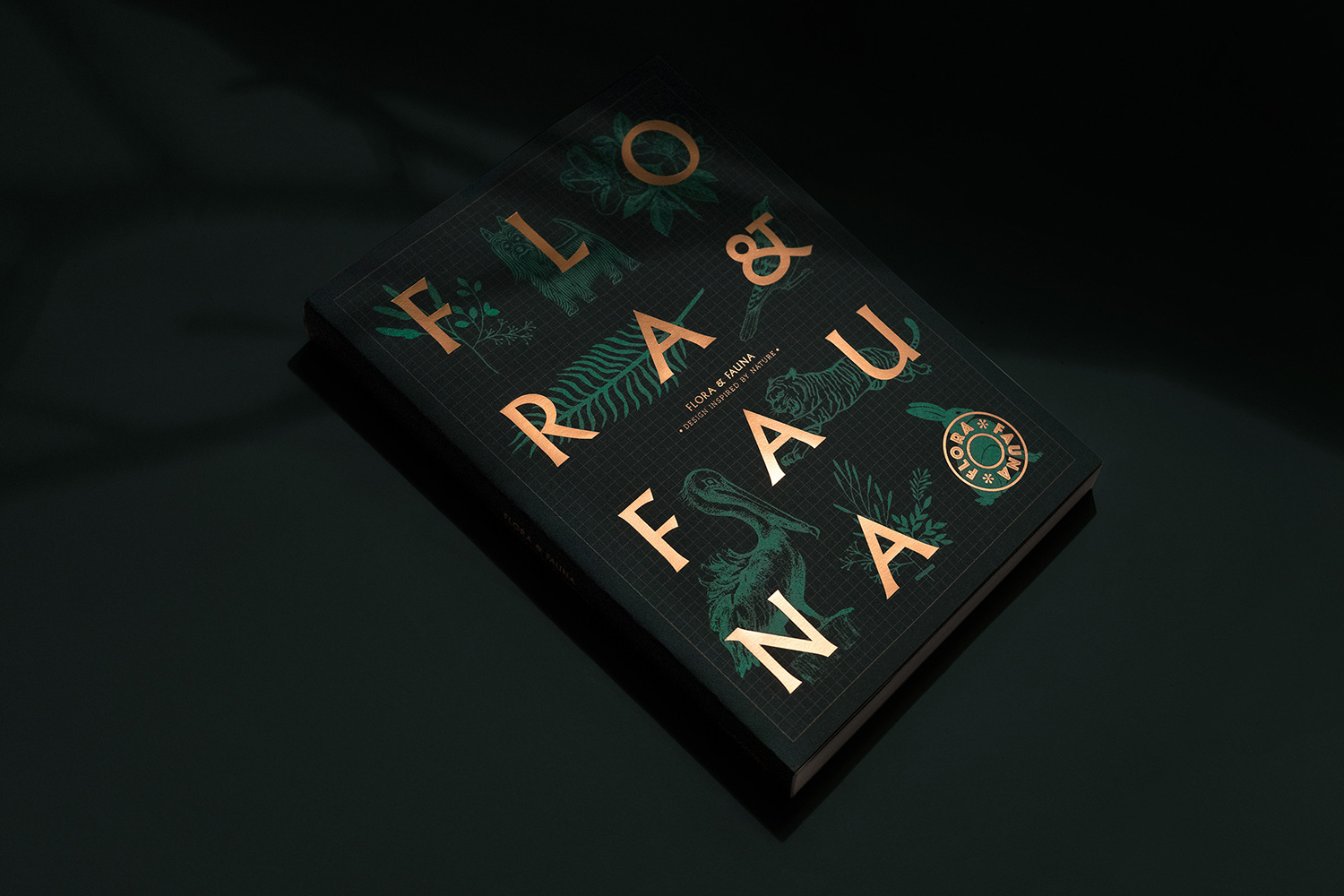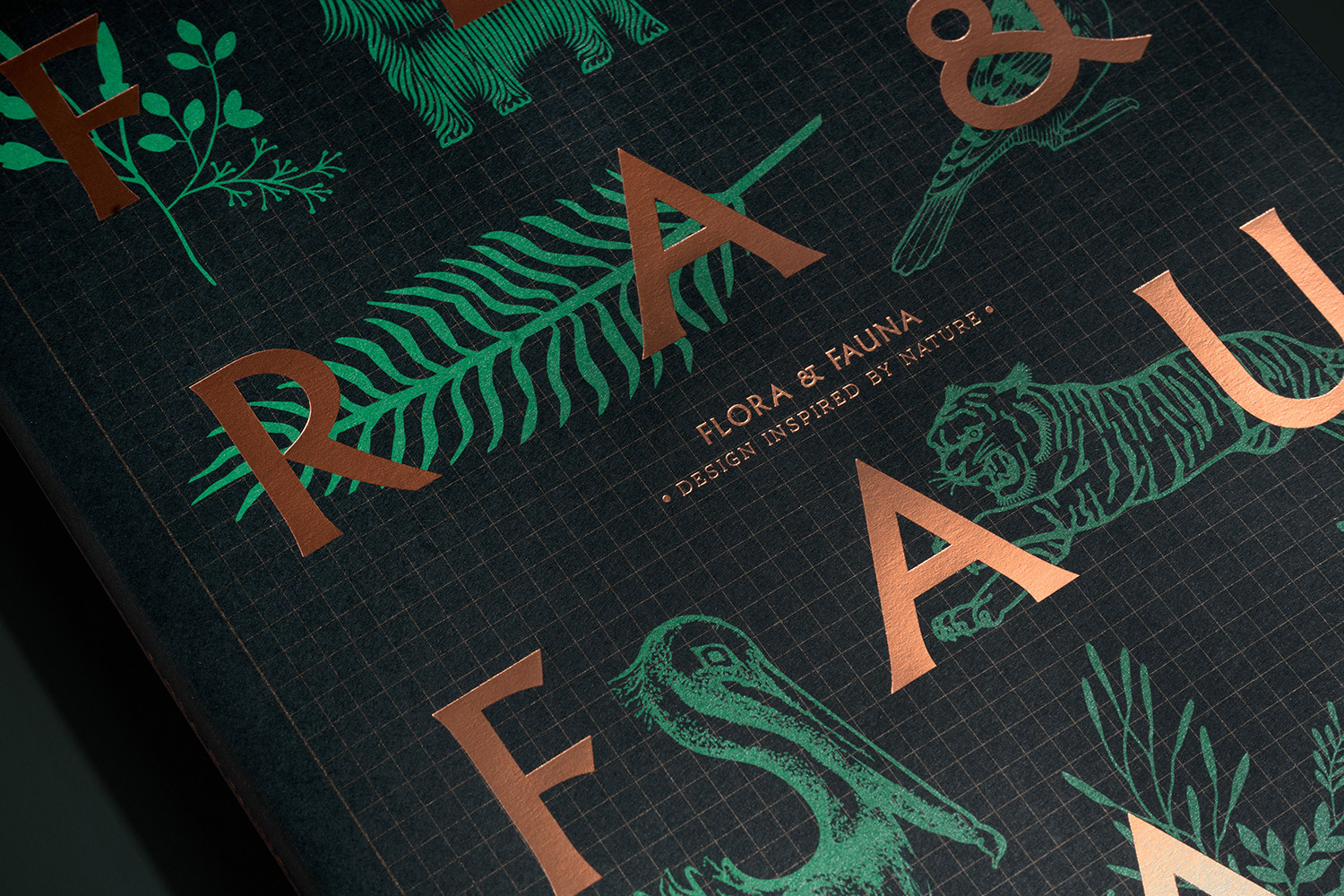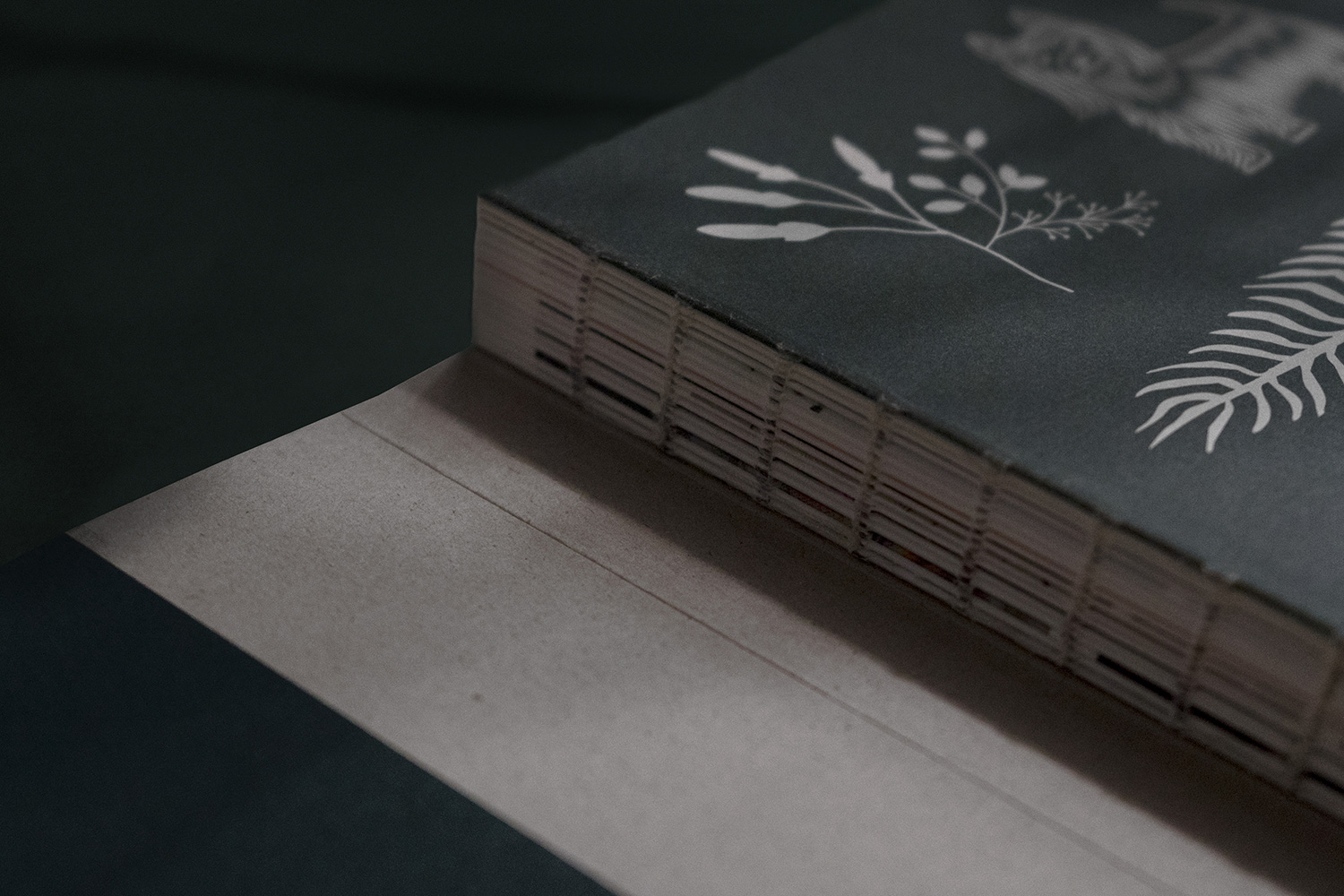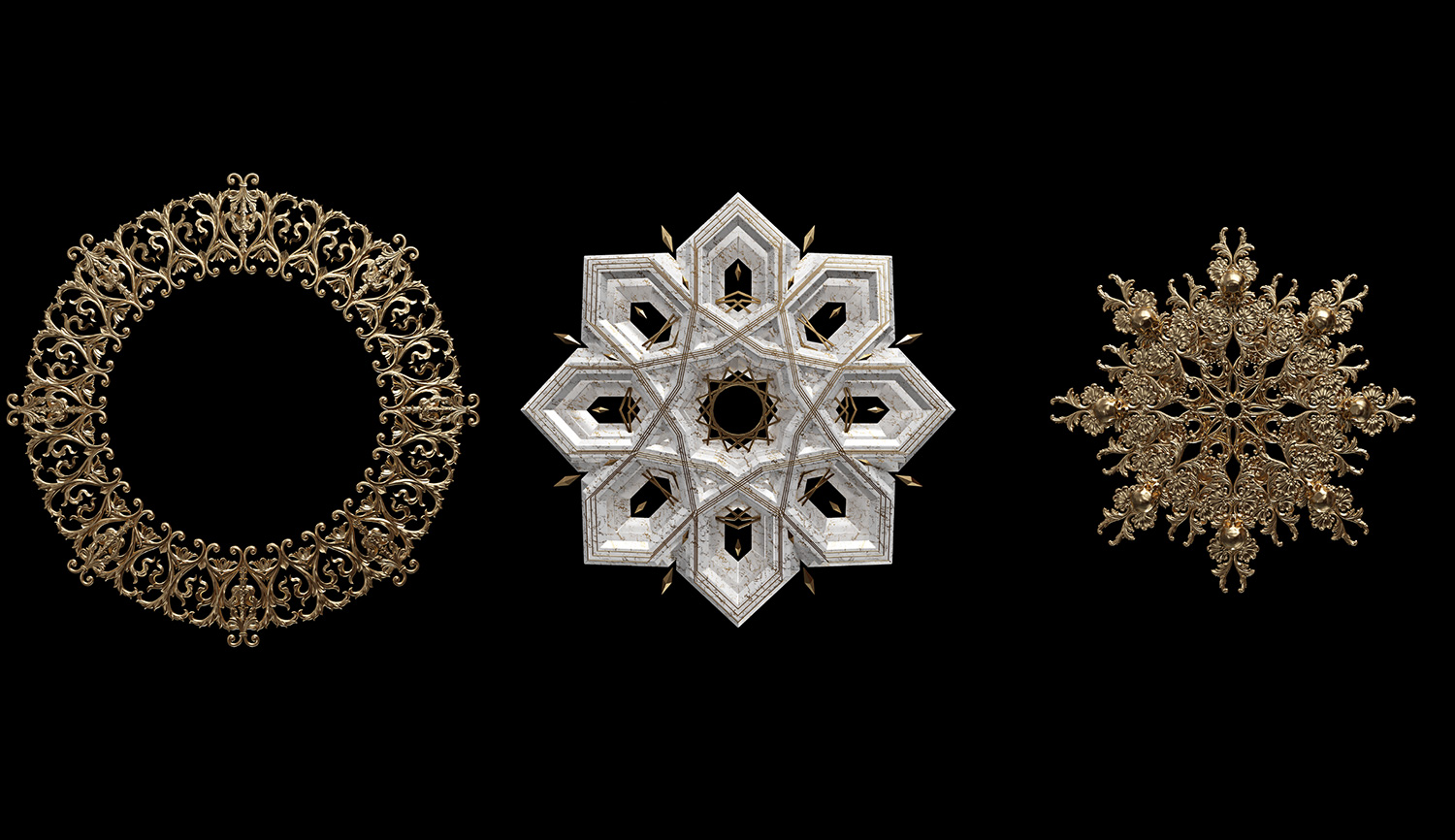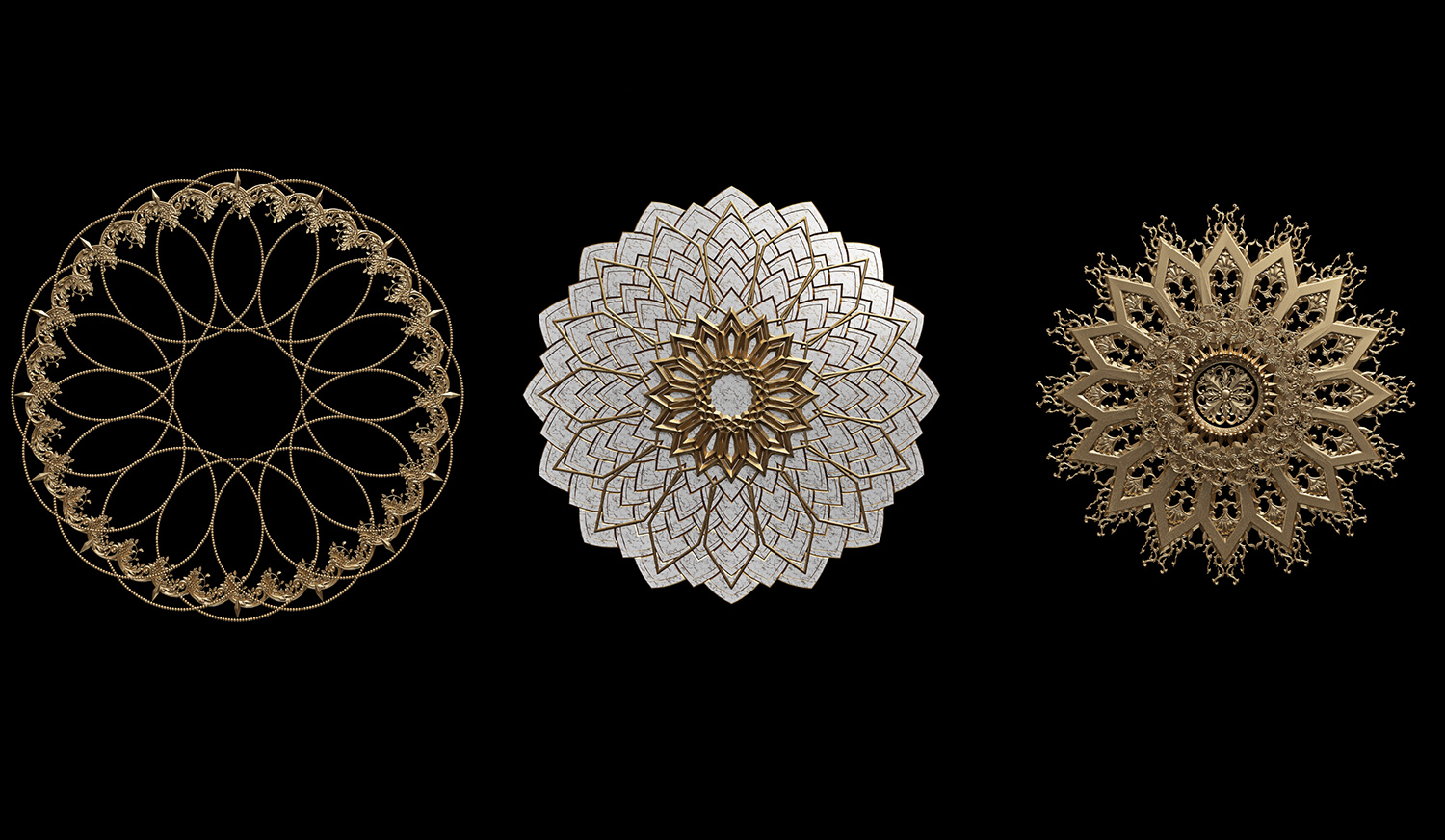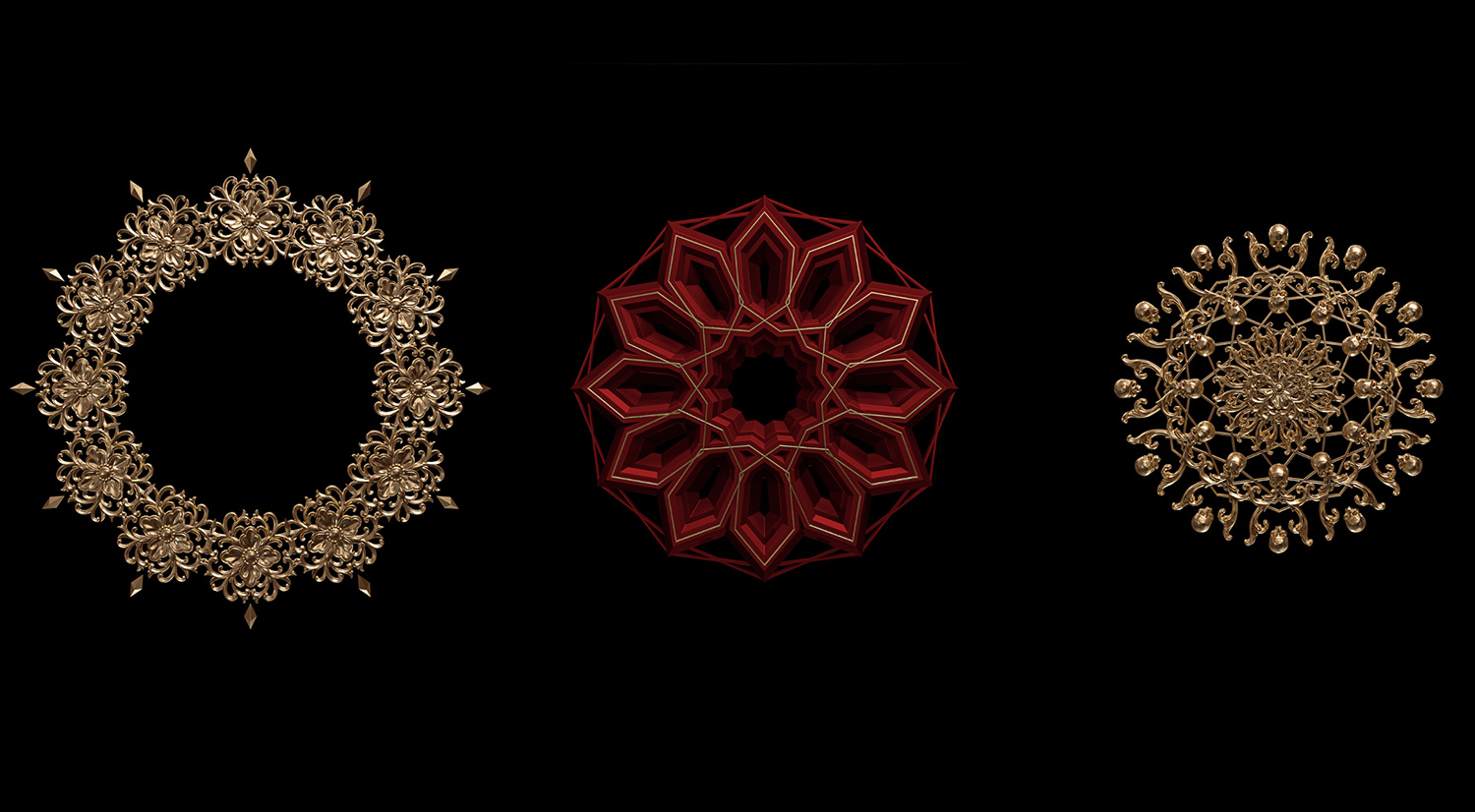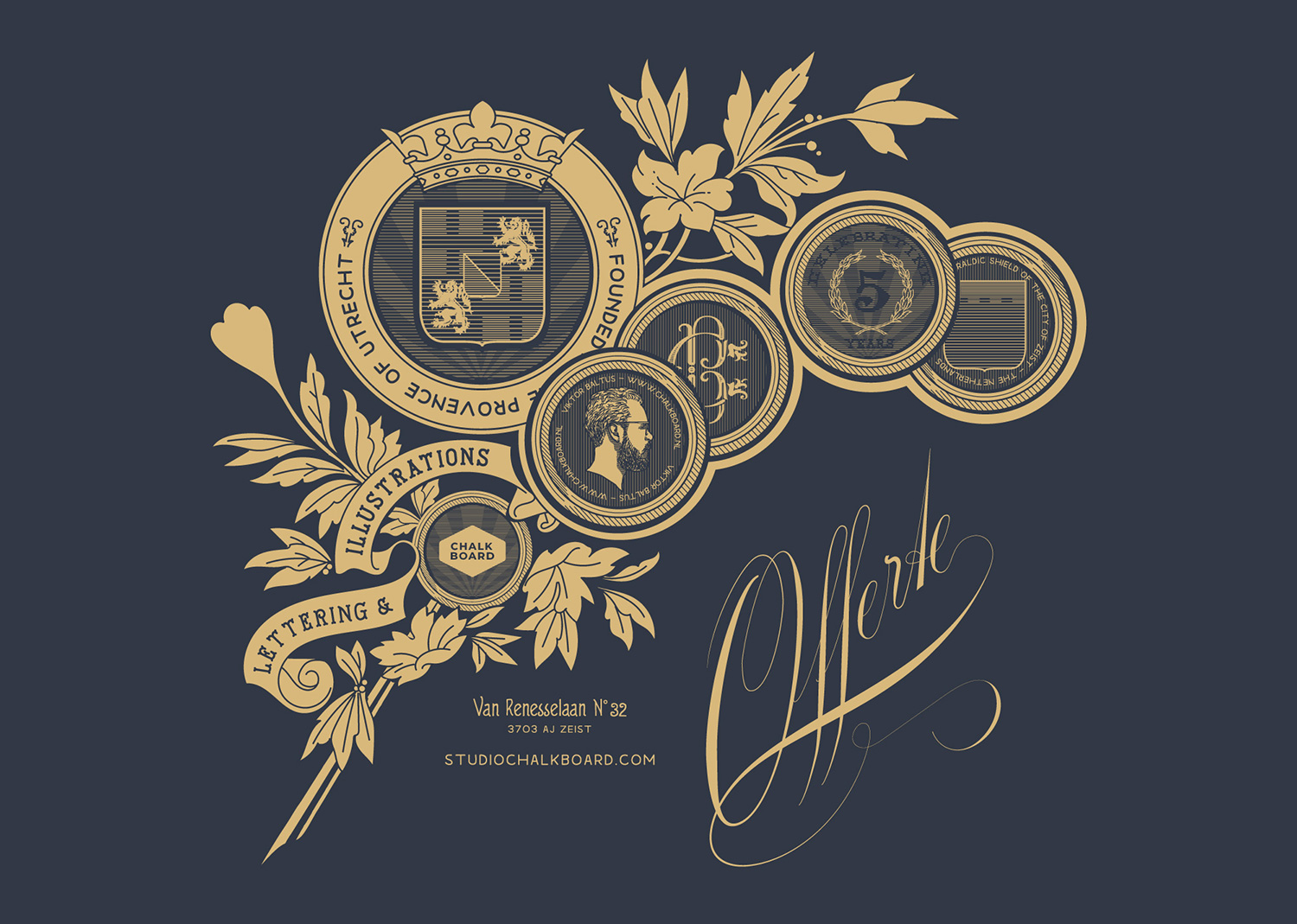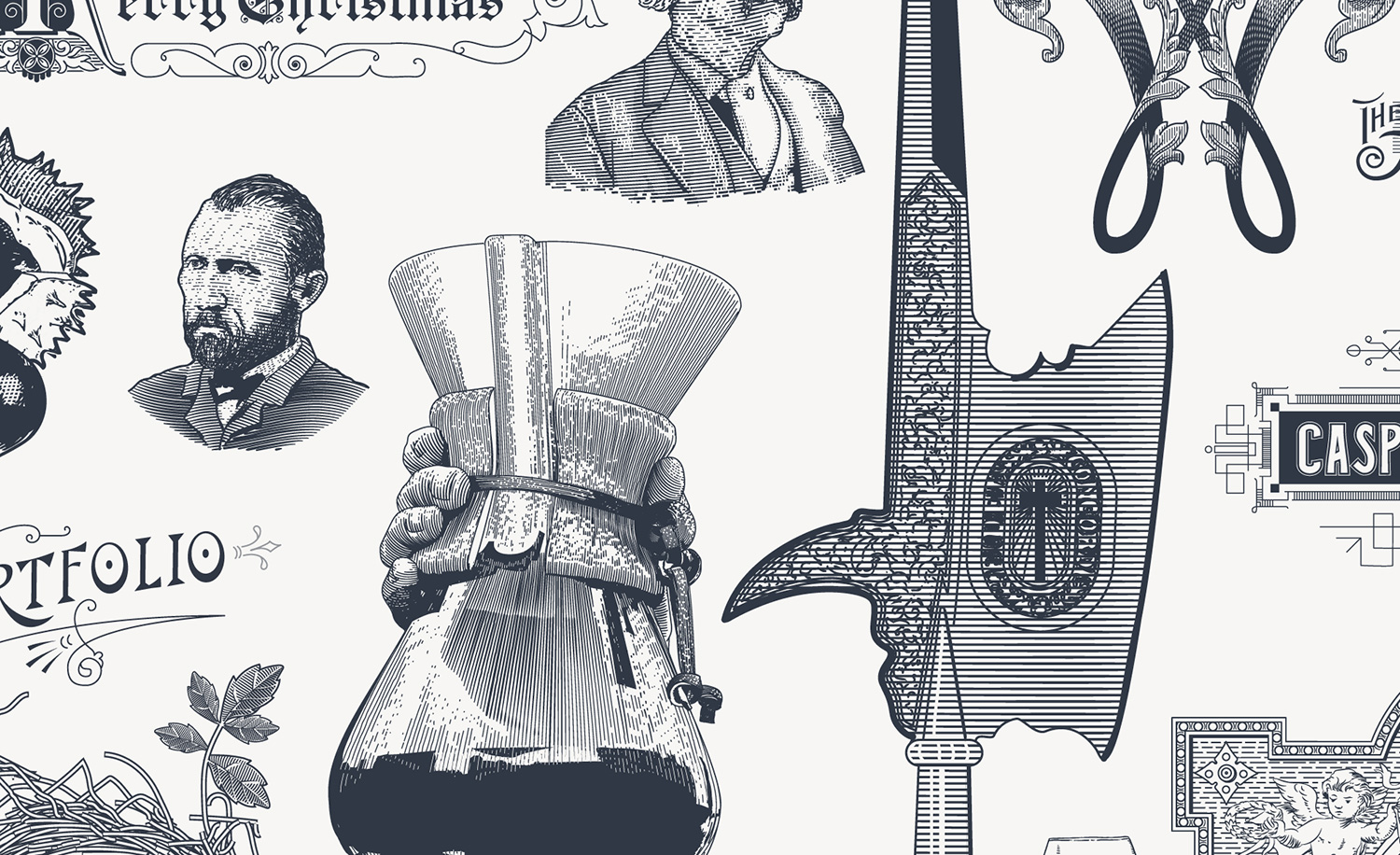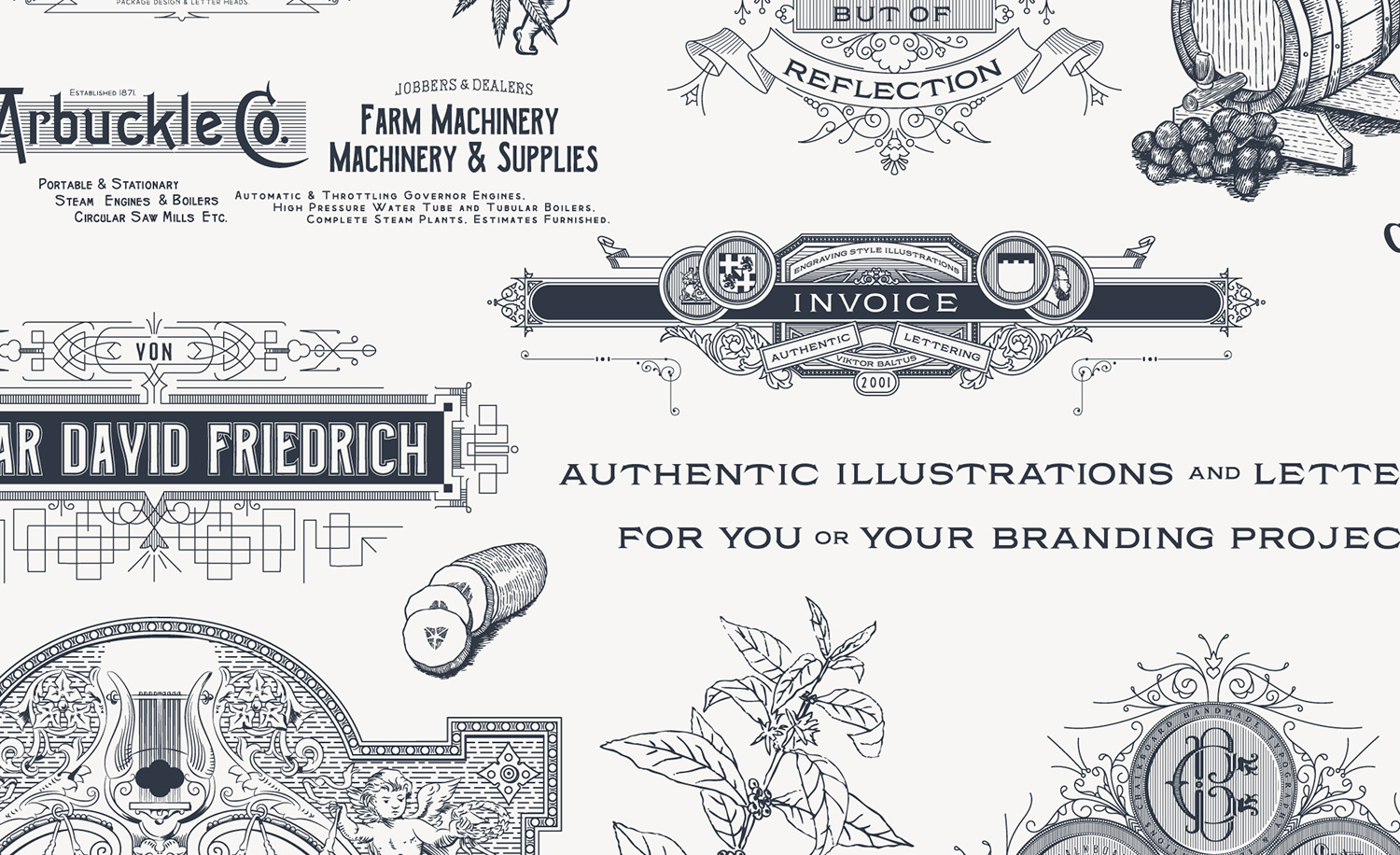 Be inspired!
---
---
---