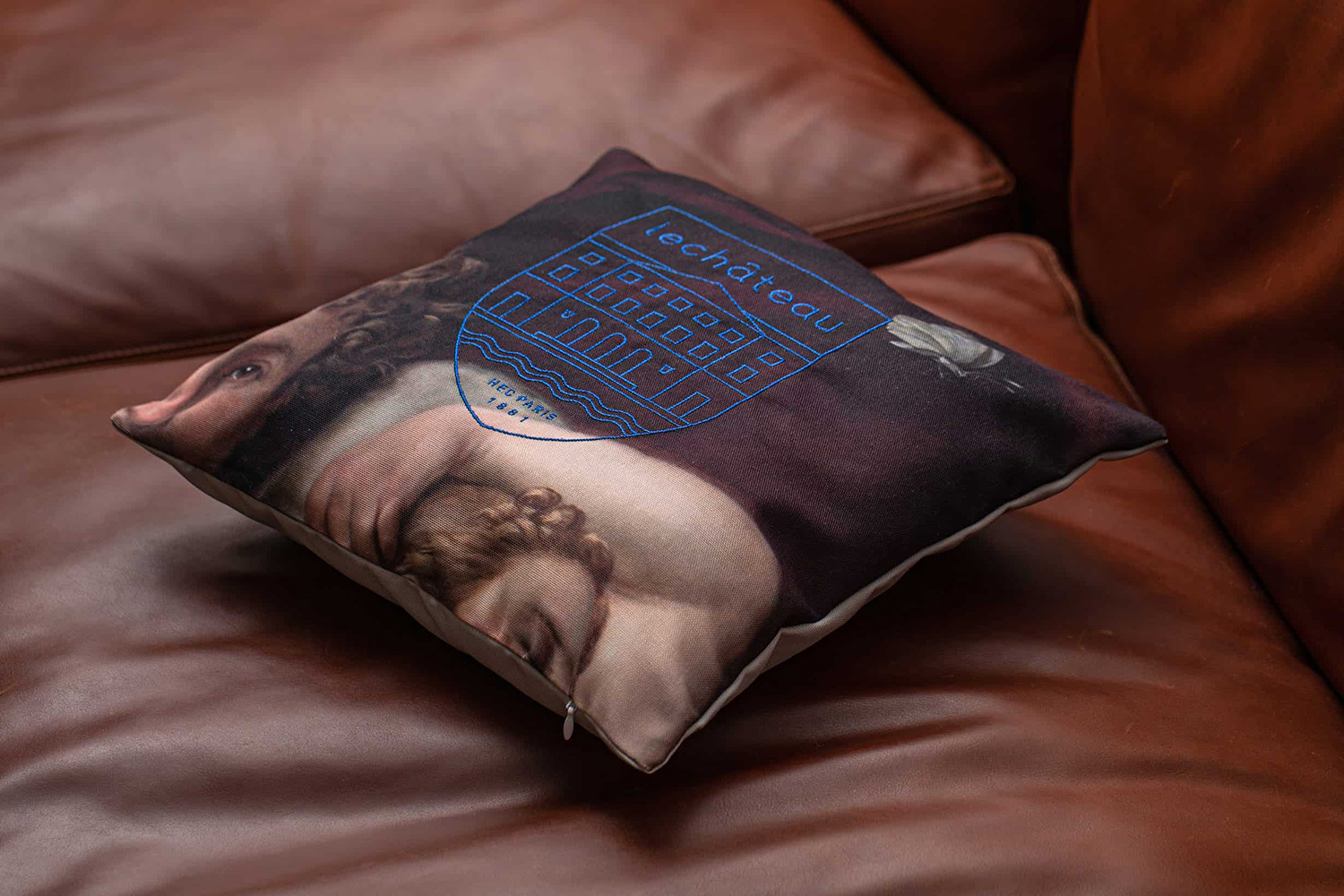 You may not know Grabuge, but you may remember Le Goff & Gabarra as I share their work
here
and
there
. I even visit their great Parisien studio several times and share about
that here
. The creative duo decided to change its name to Grabuge! In French "
Faire du Grabuge
" means "
making noise
"! Perfect! Camille Gabarra is a great photographer and you should follow him on
Instagram too
! Here are 2 of their recent projects.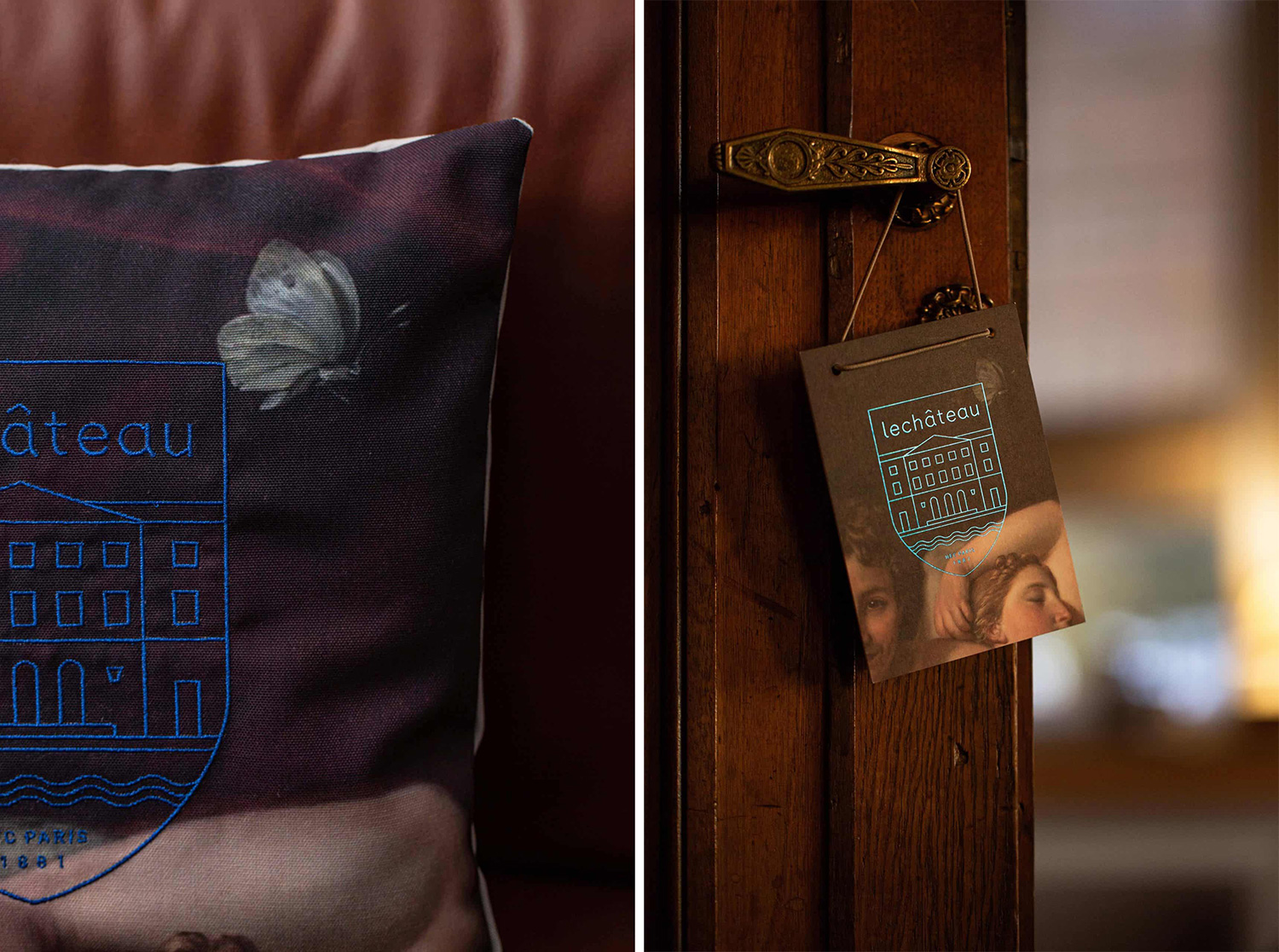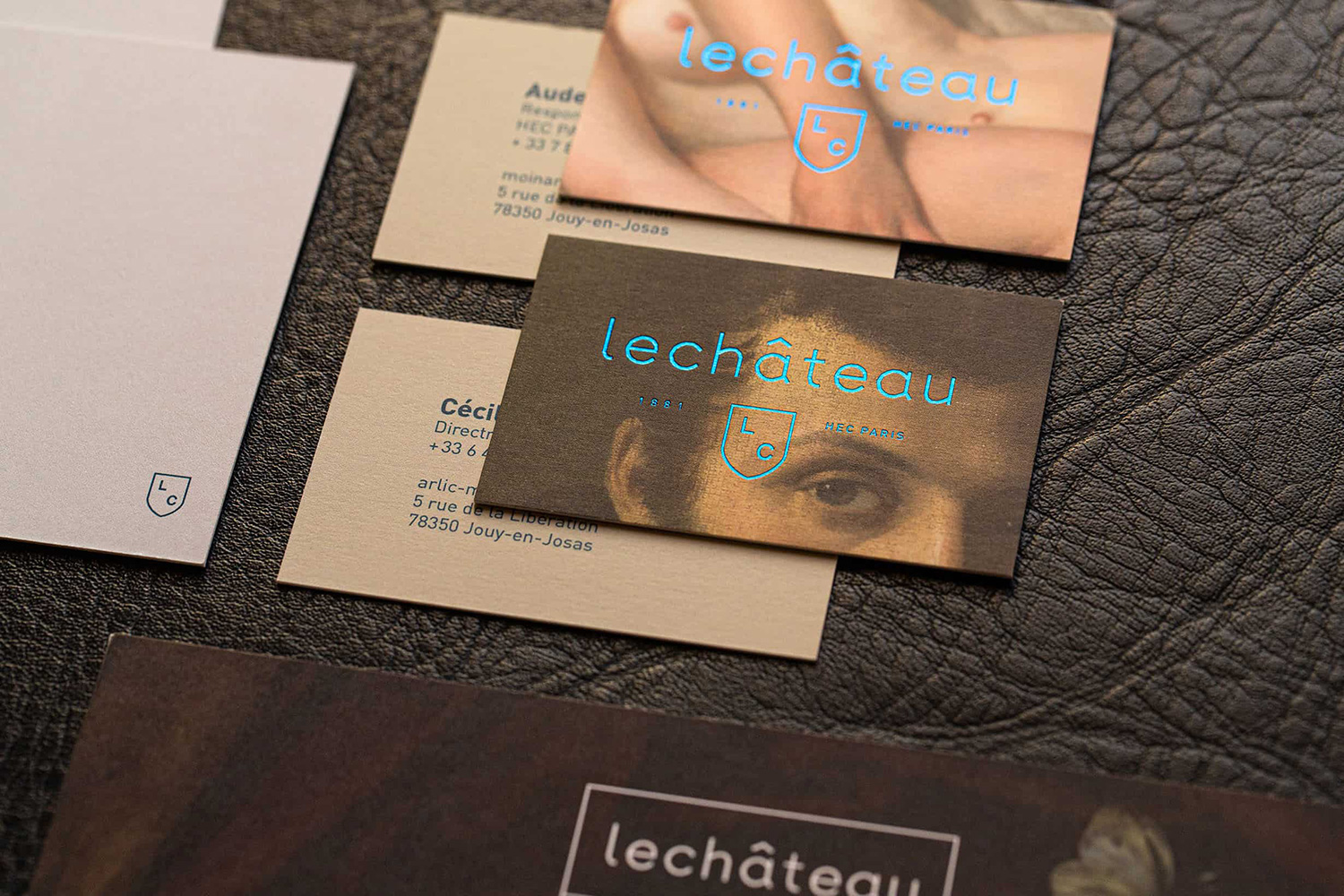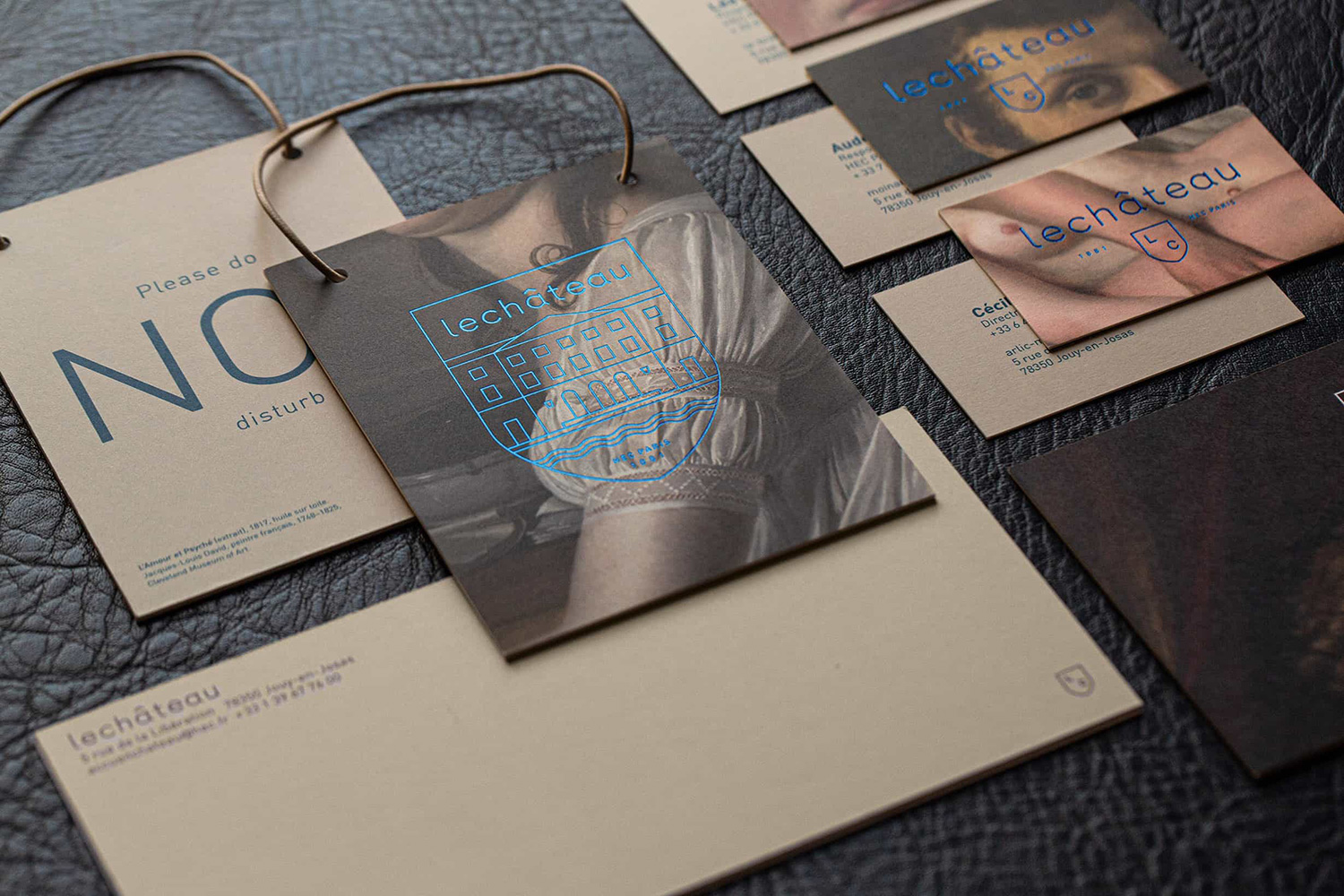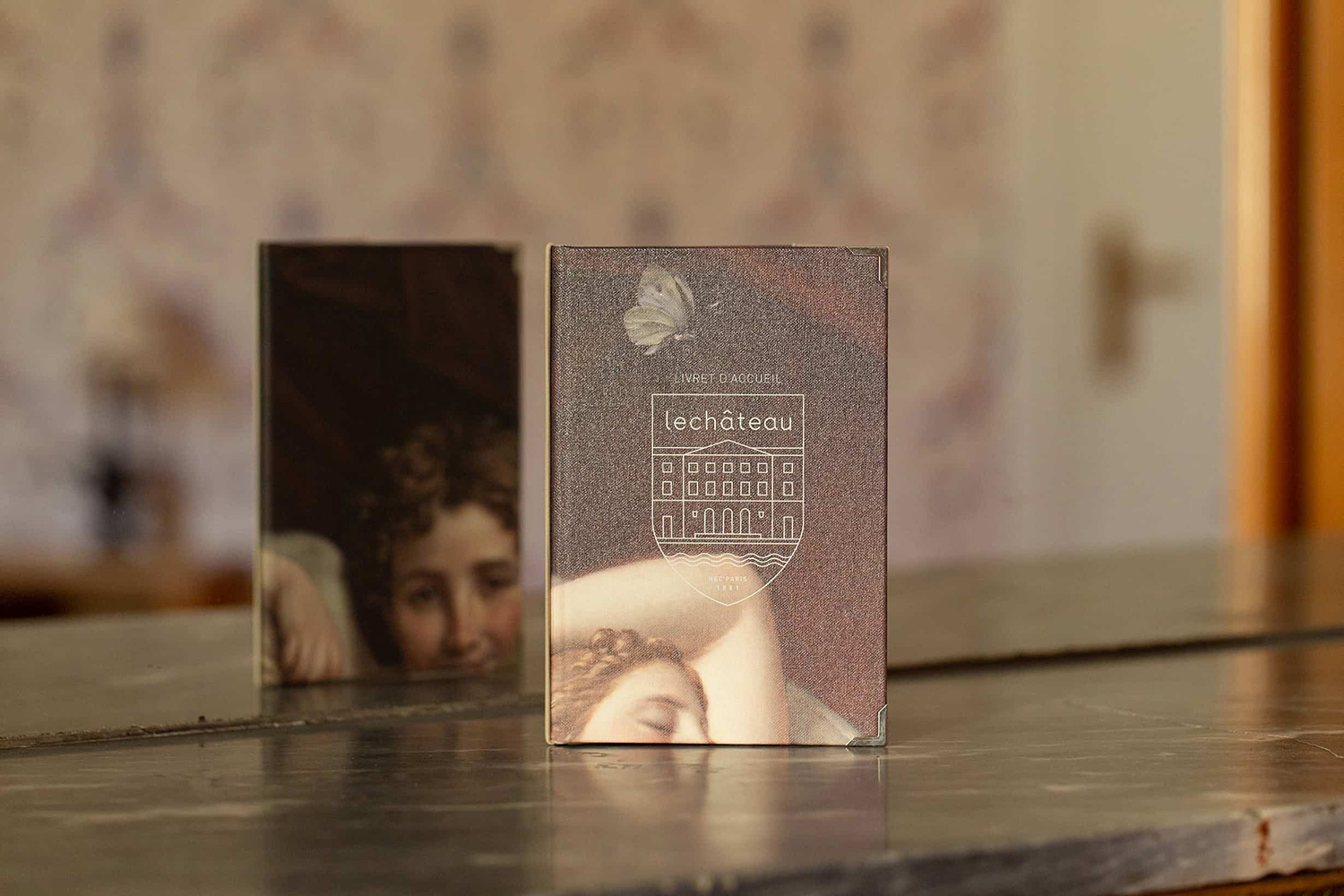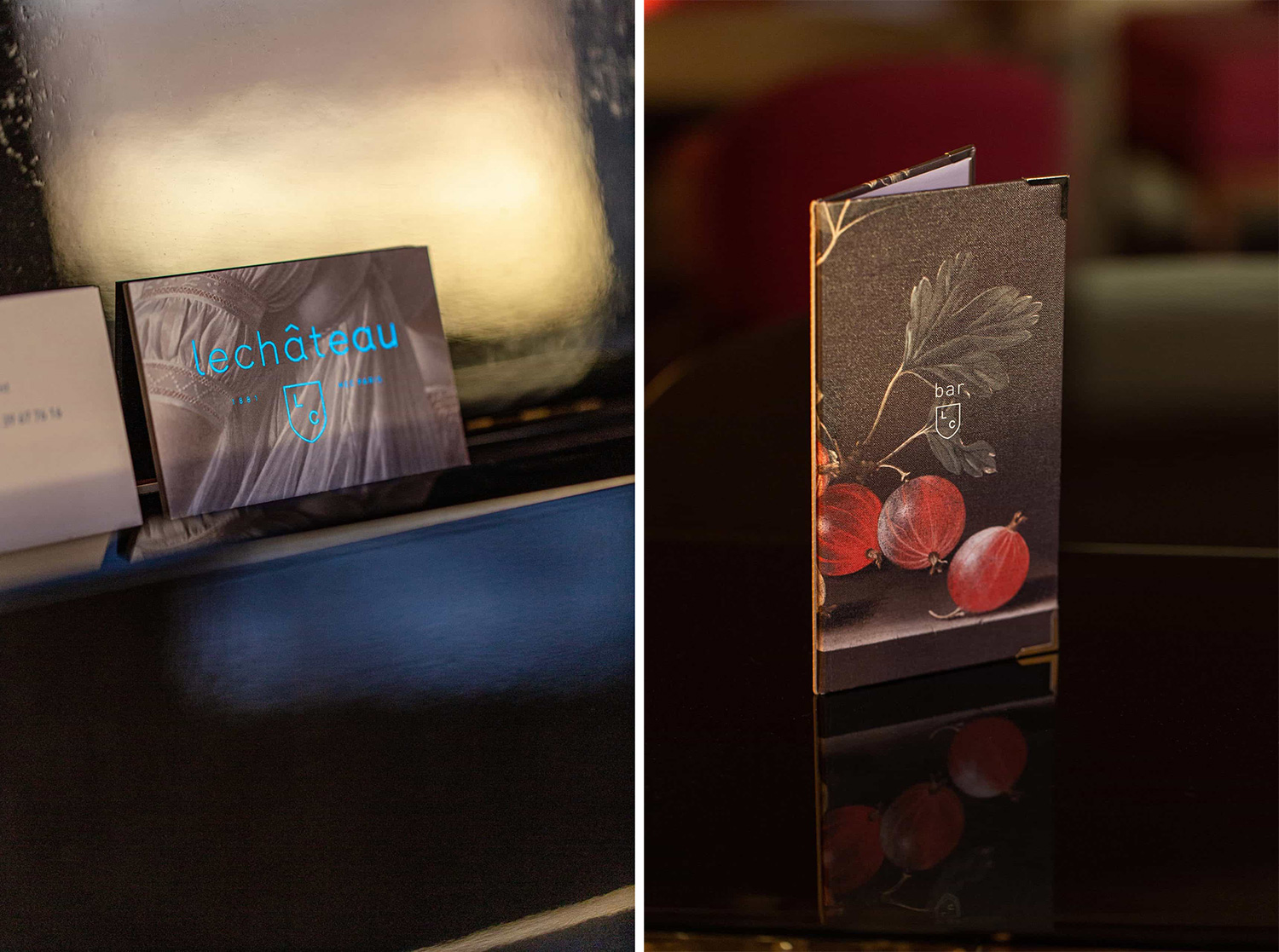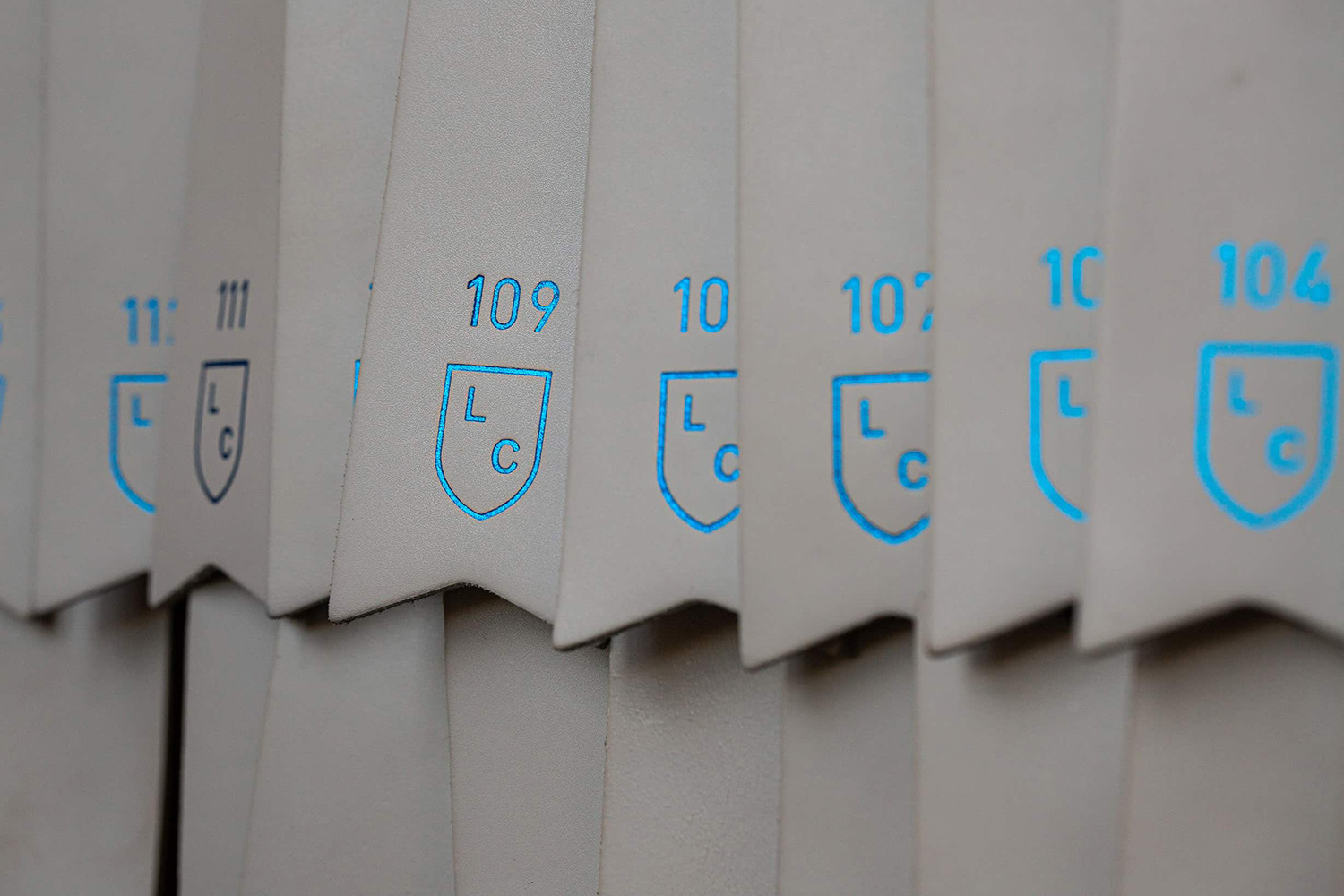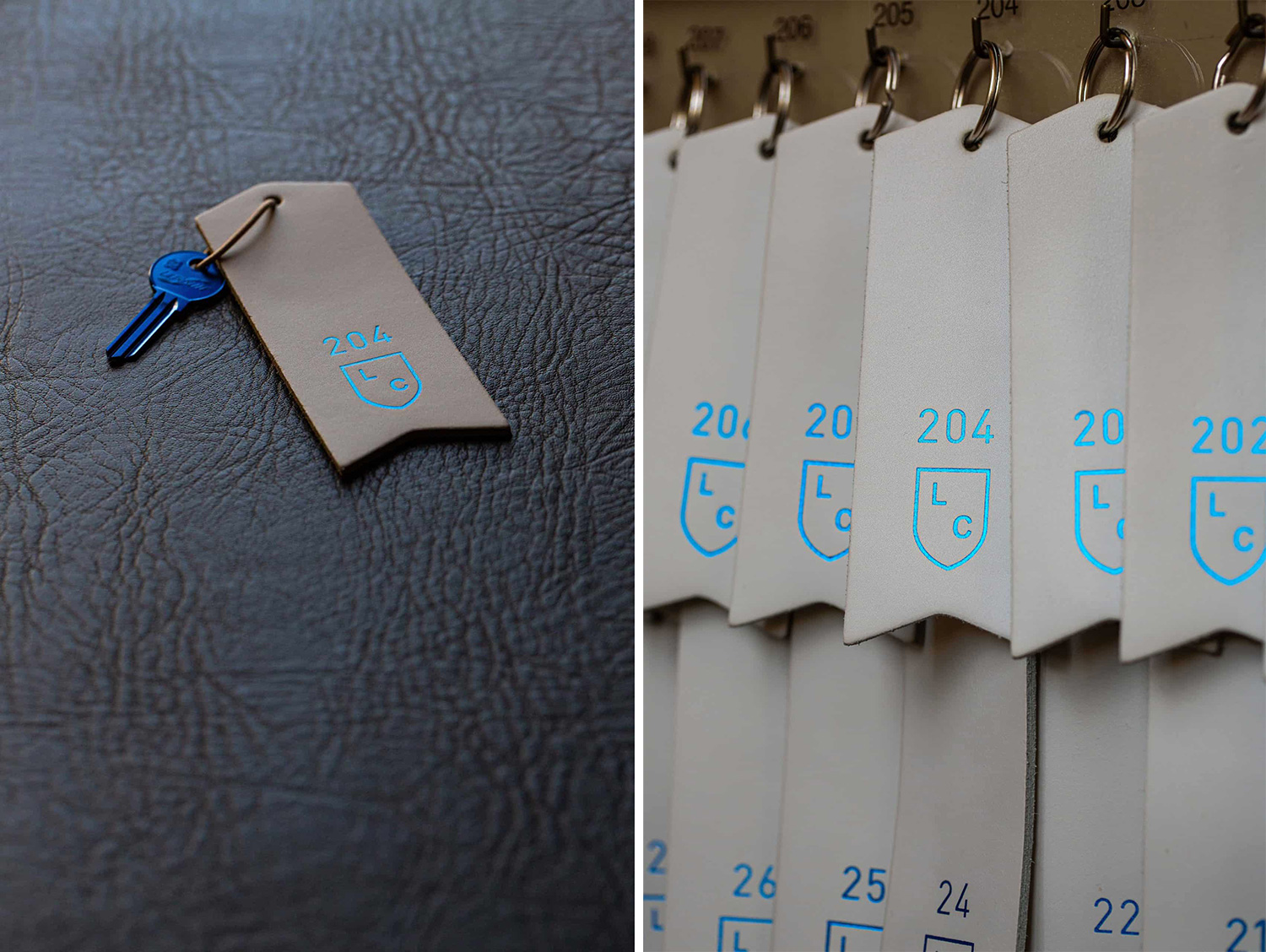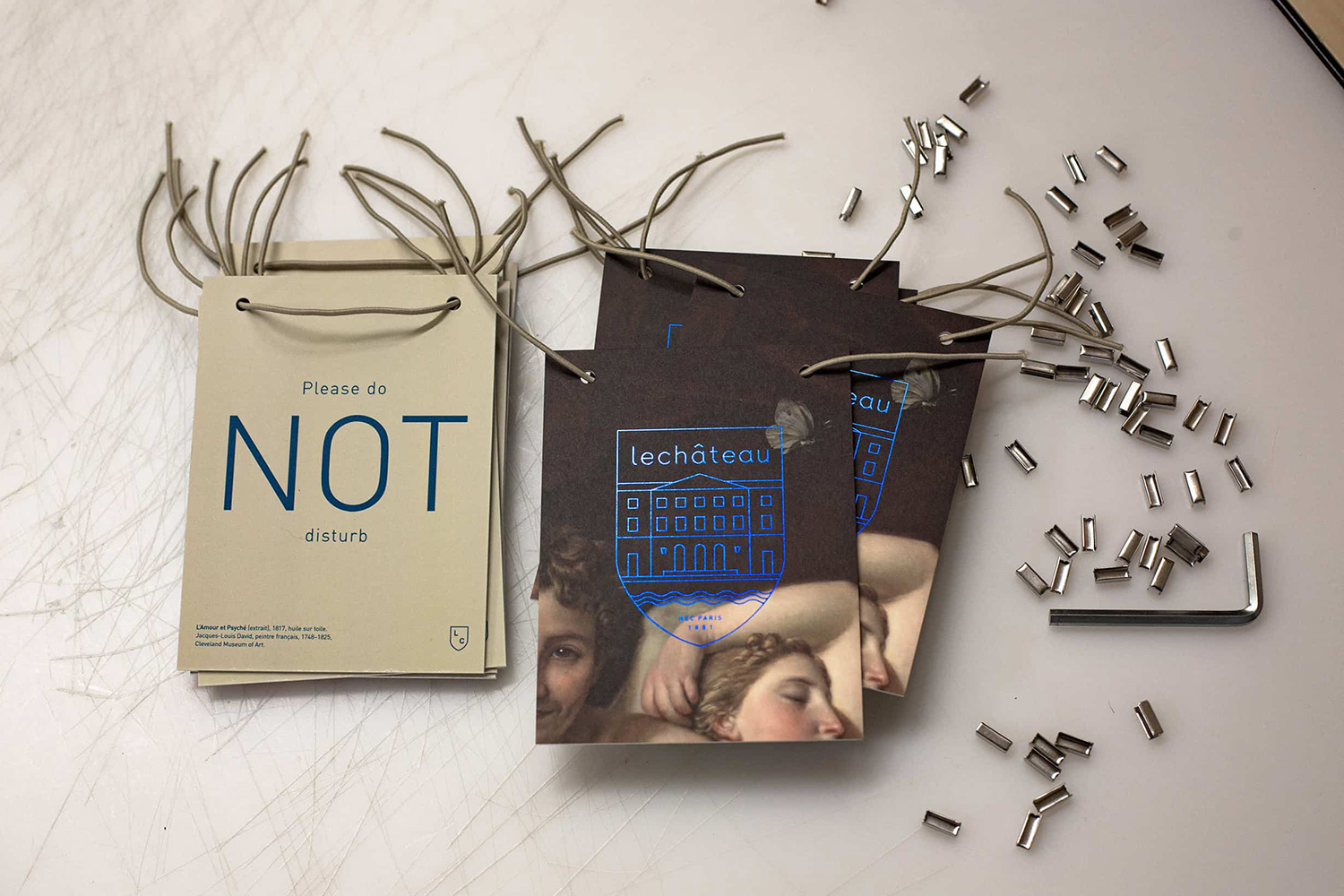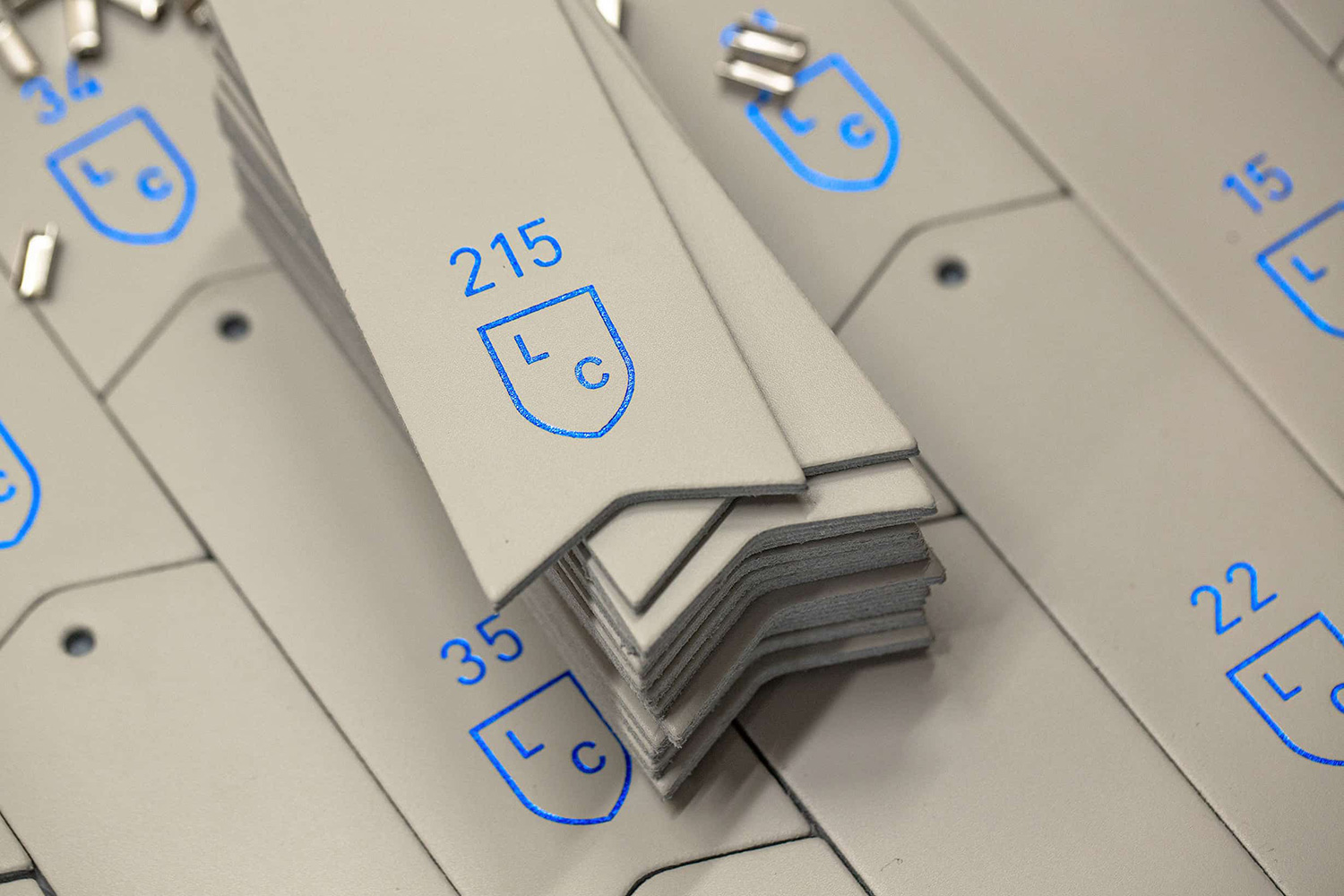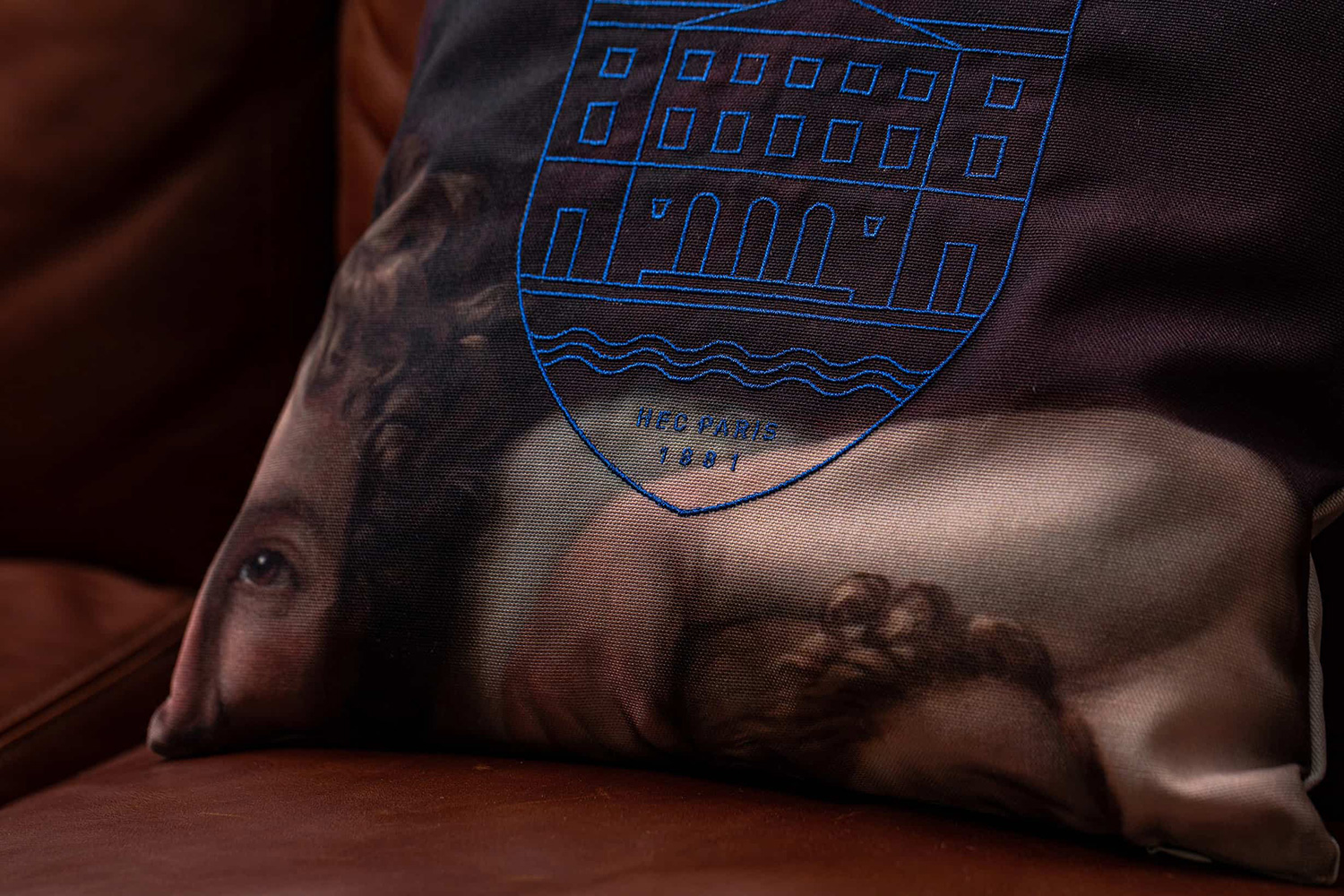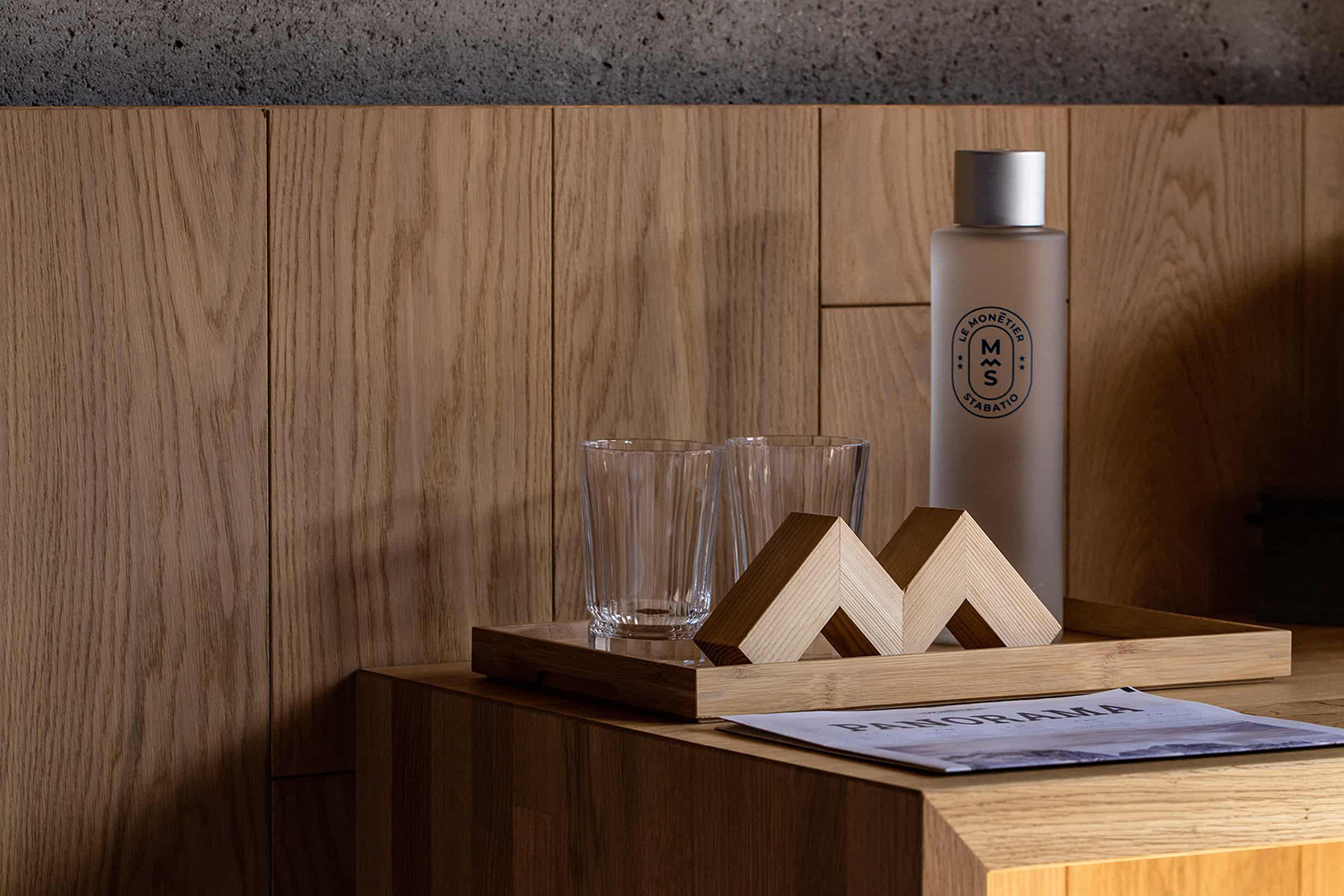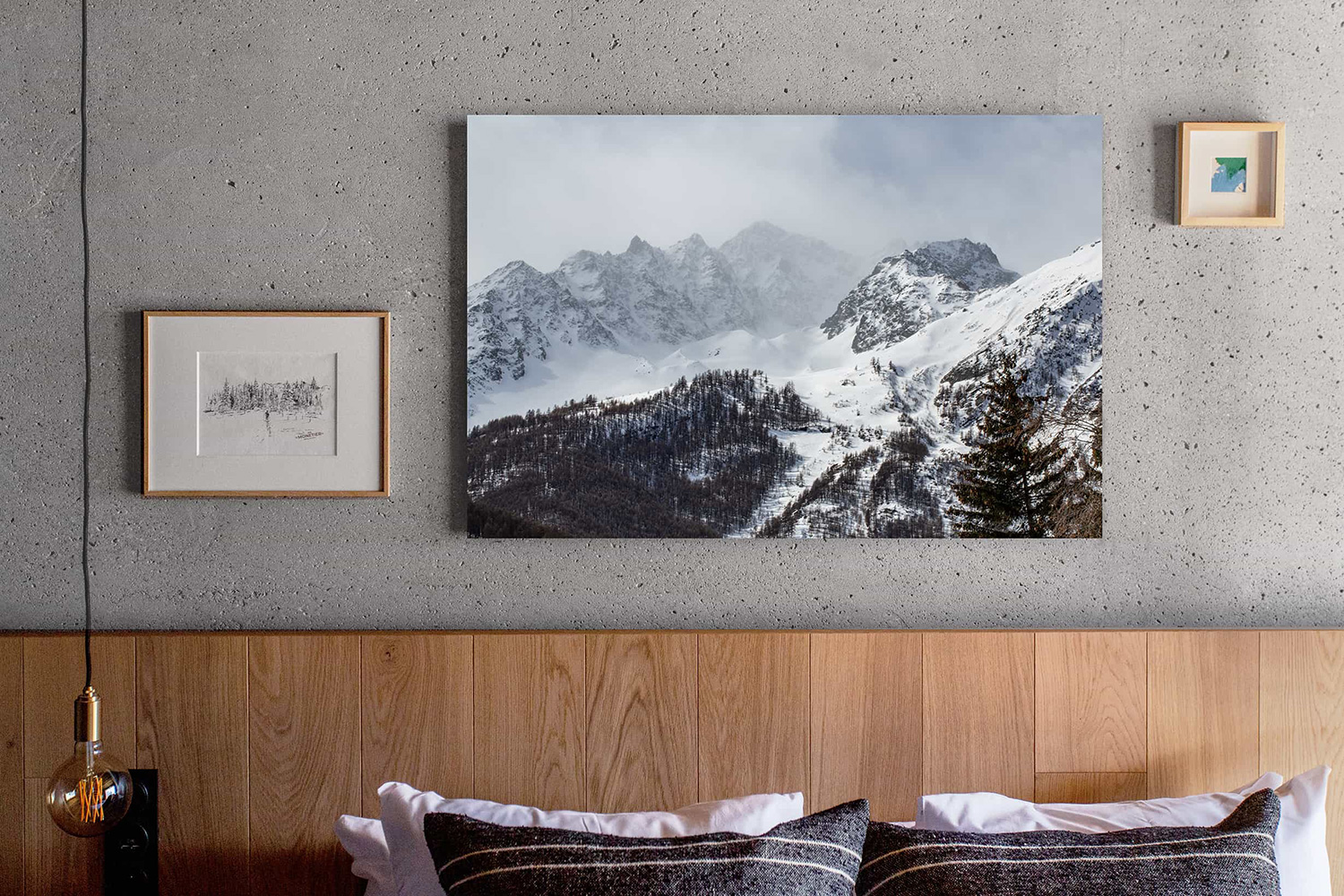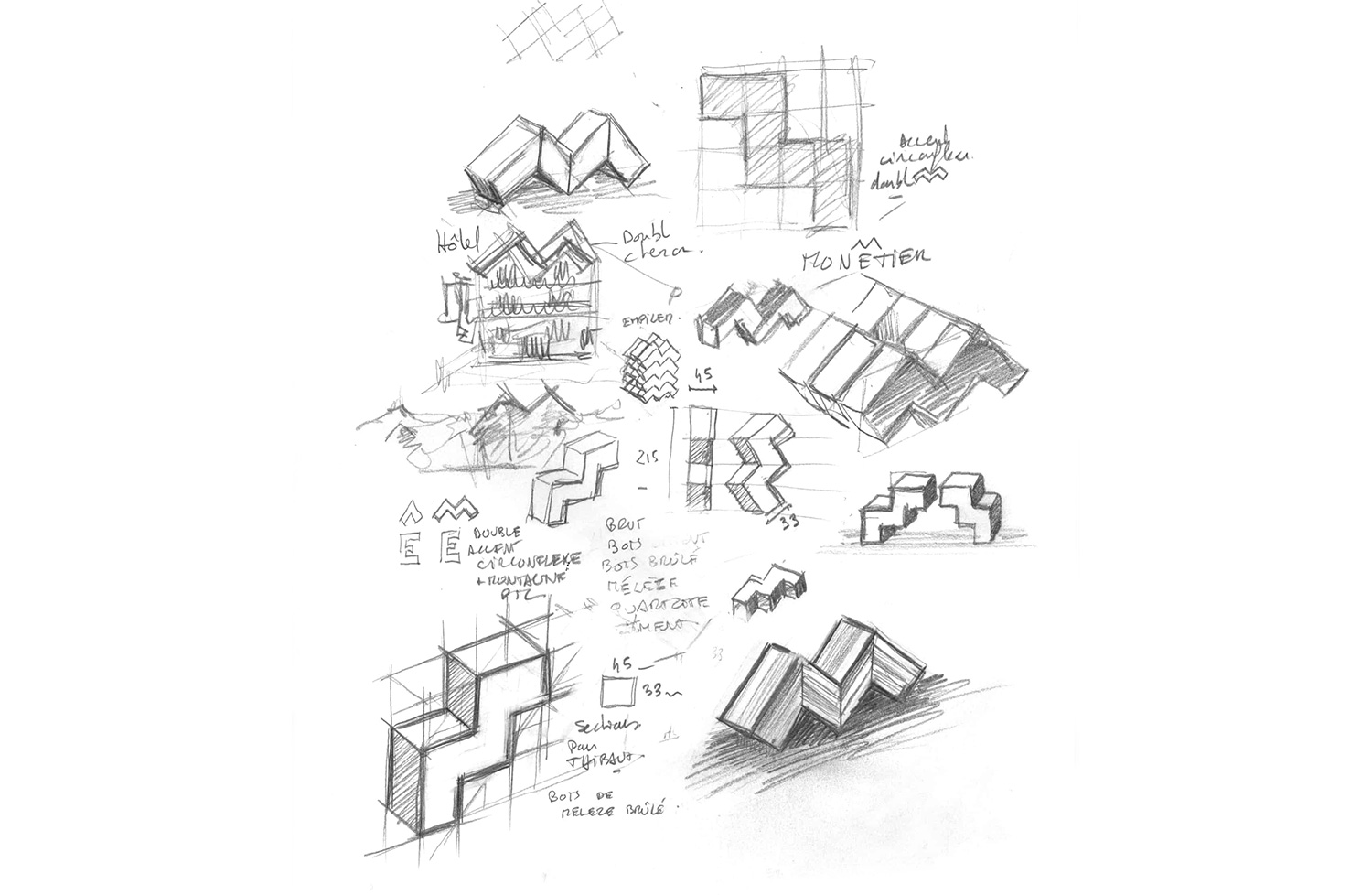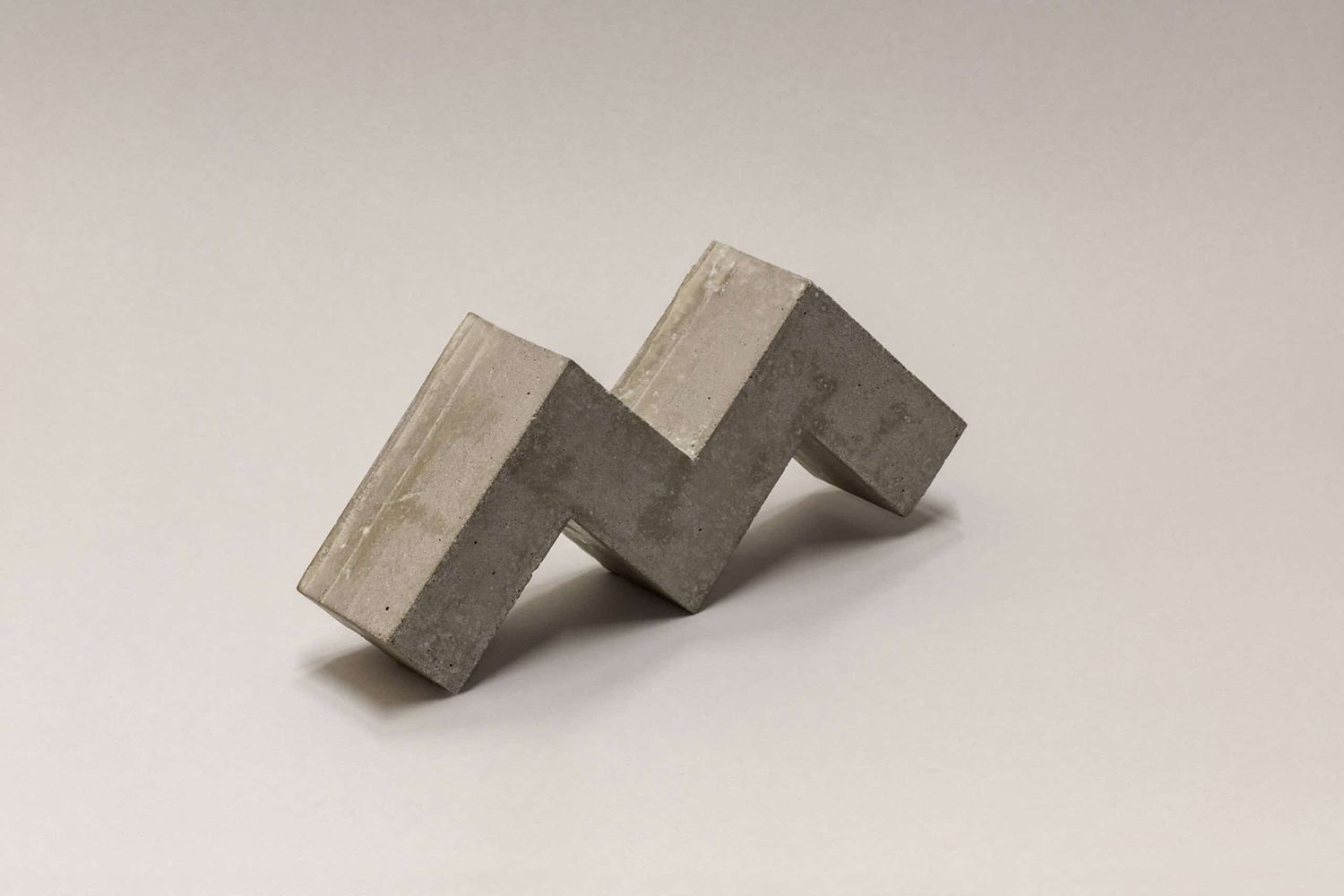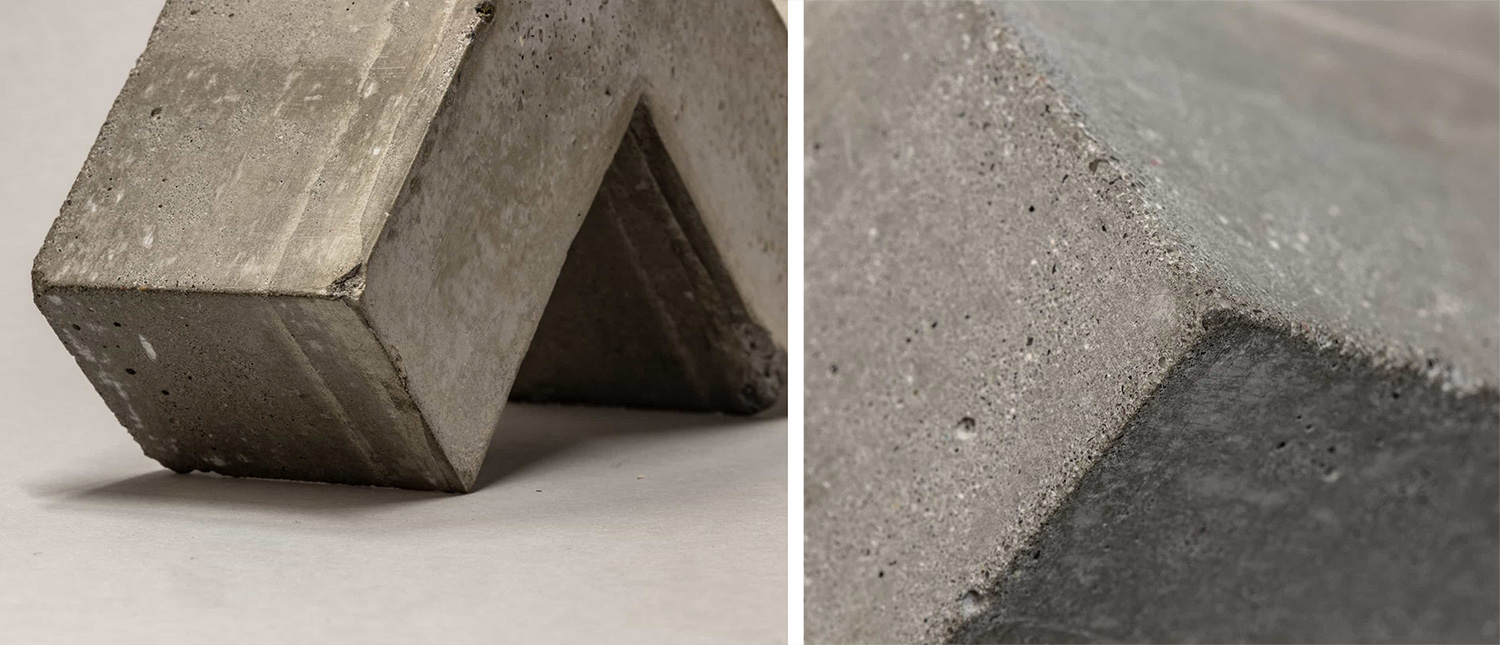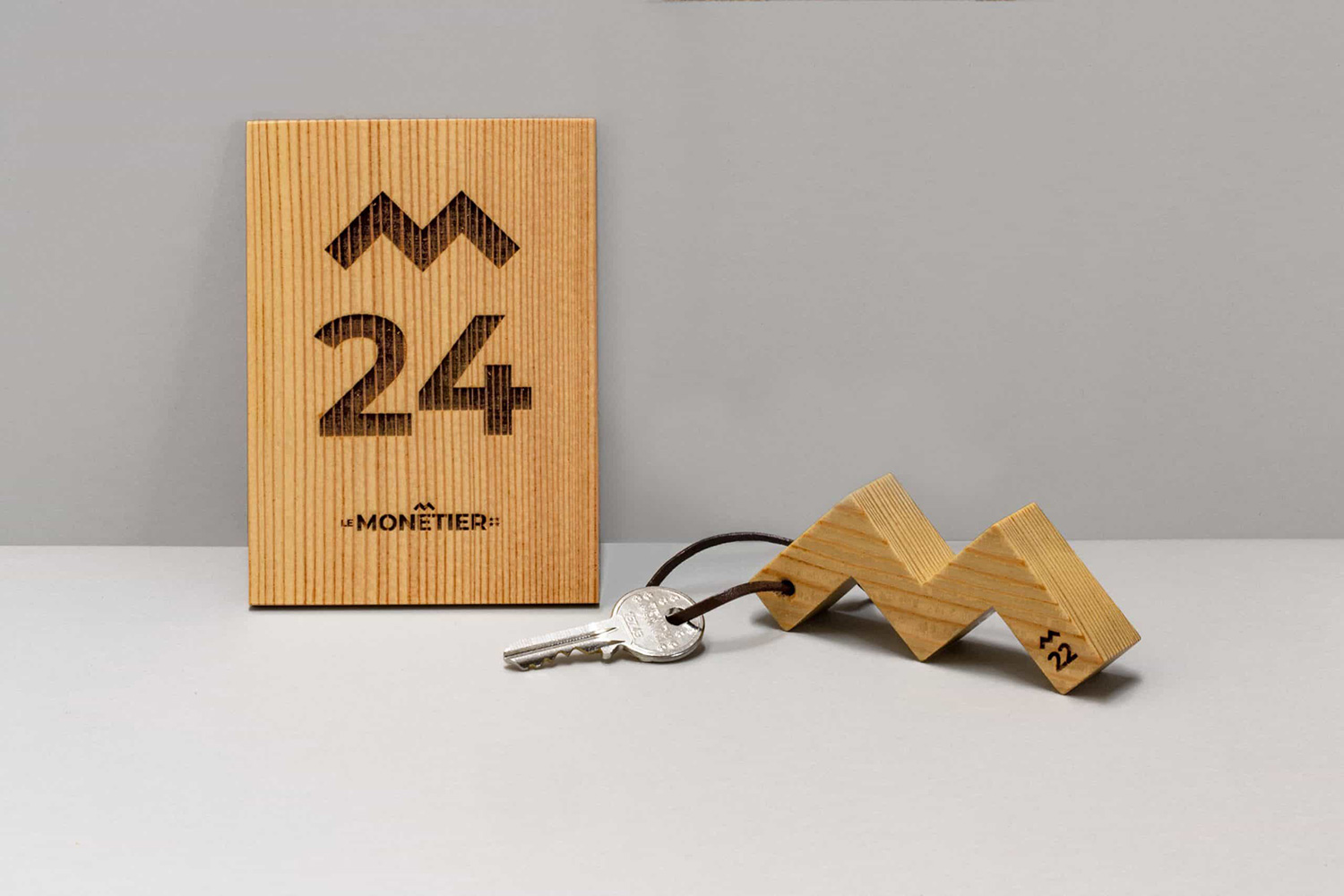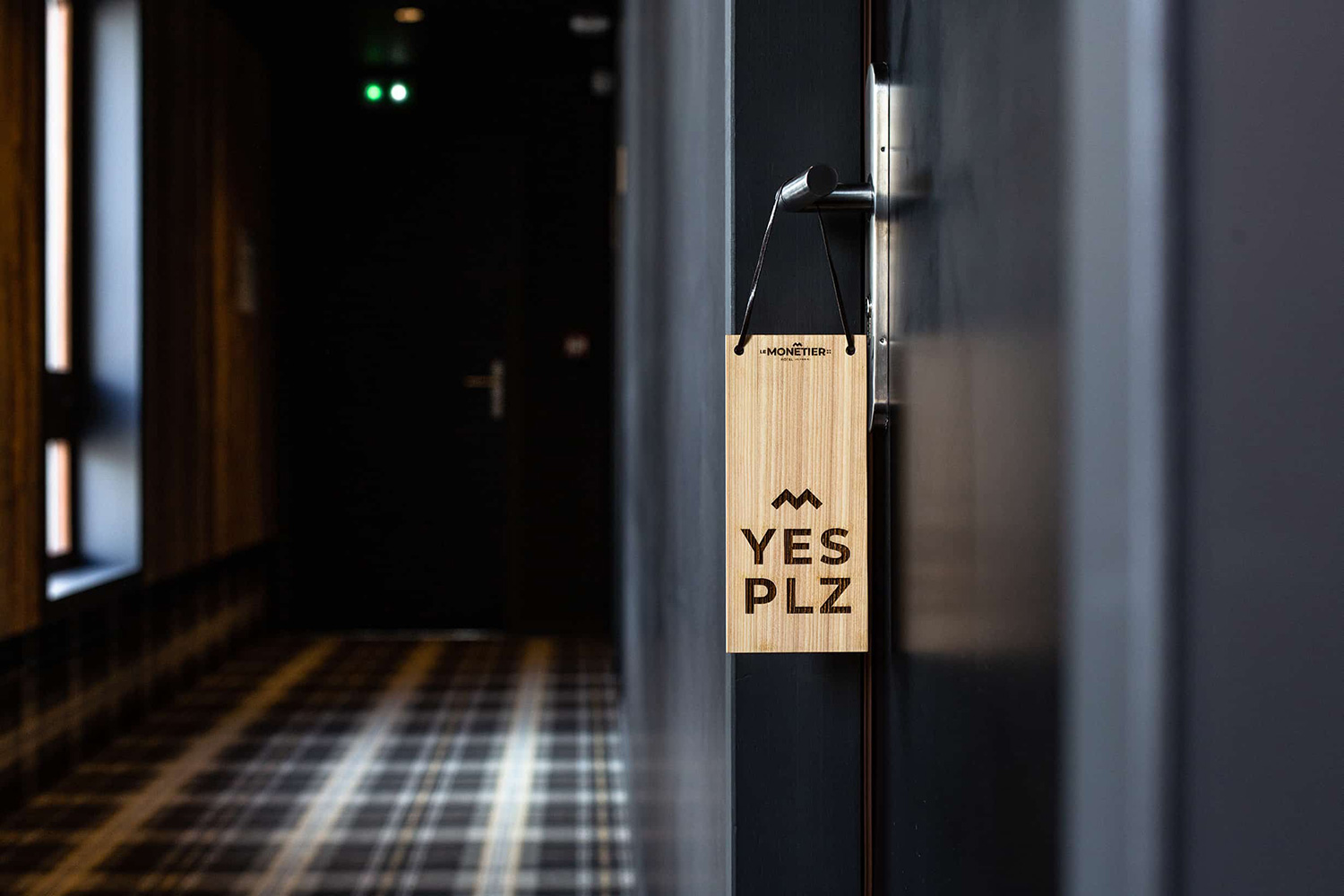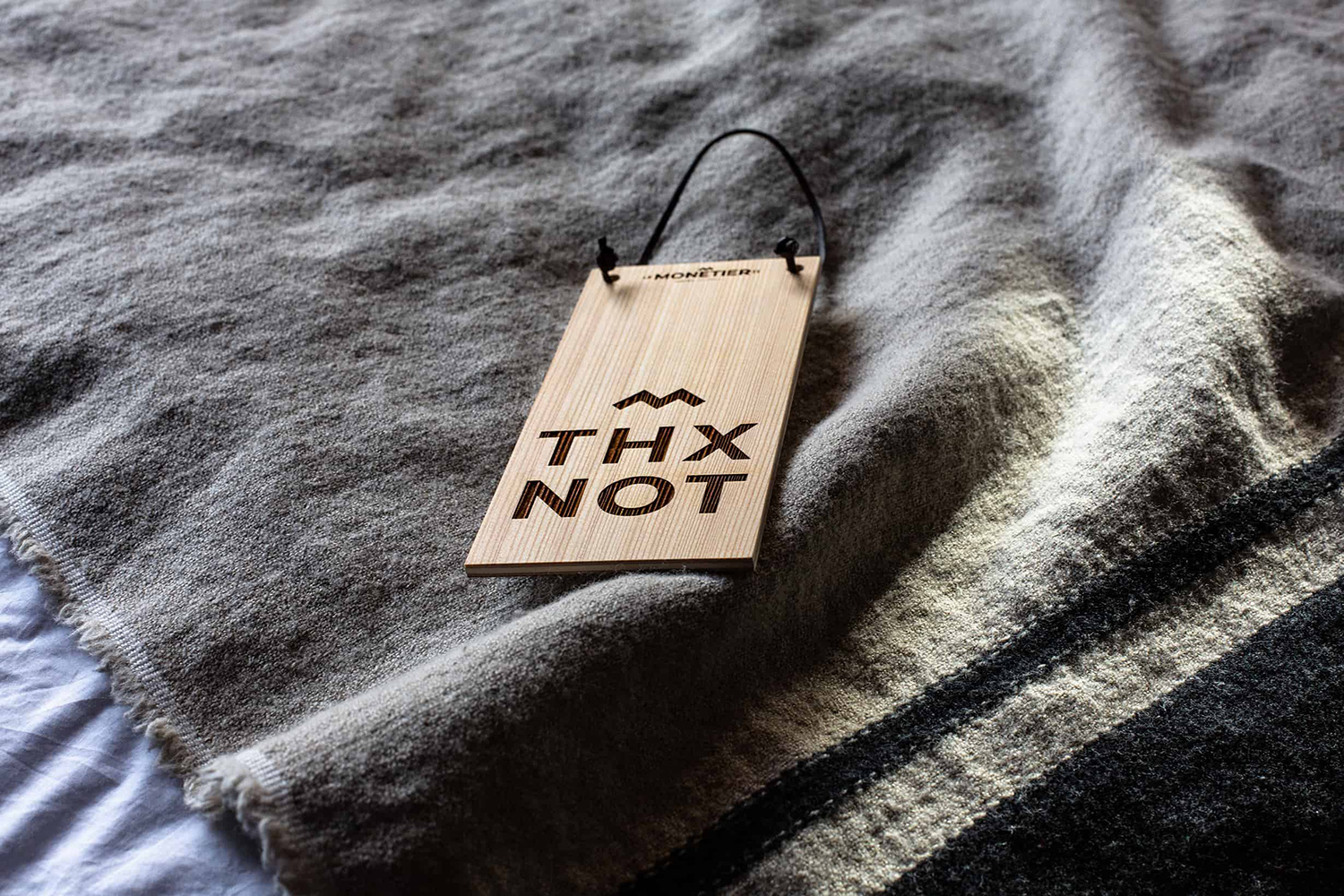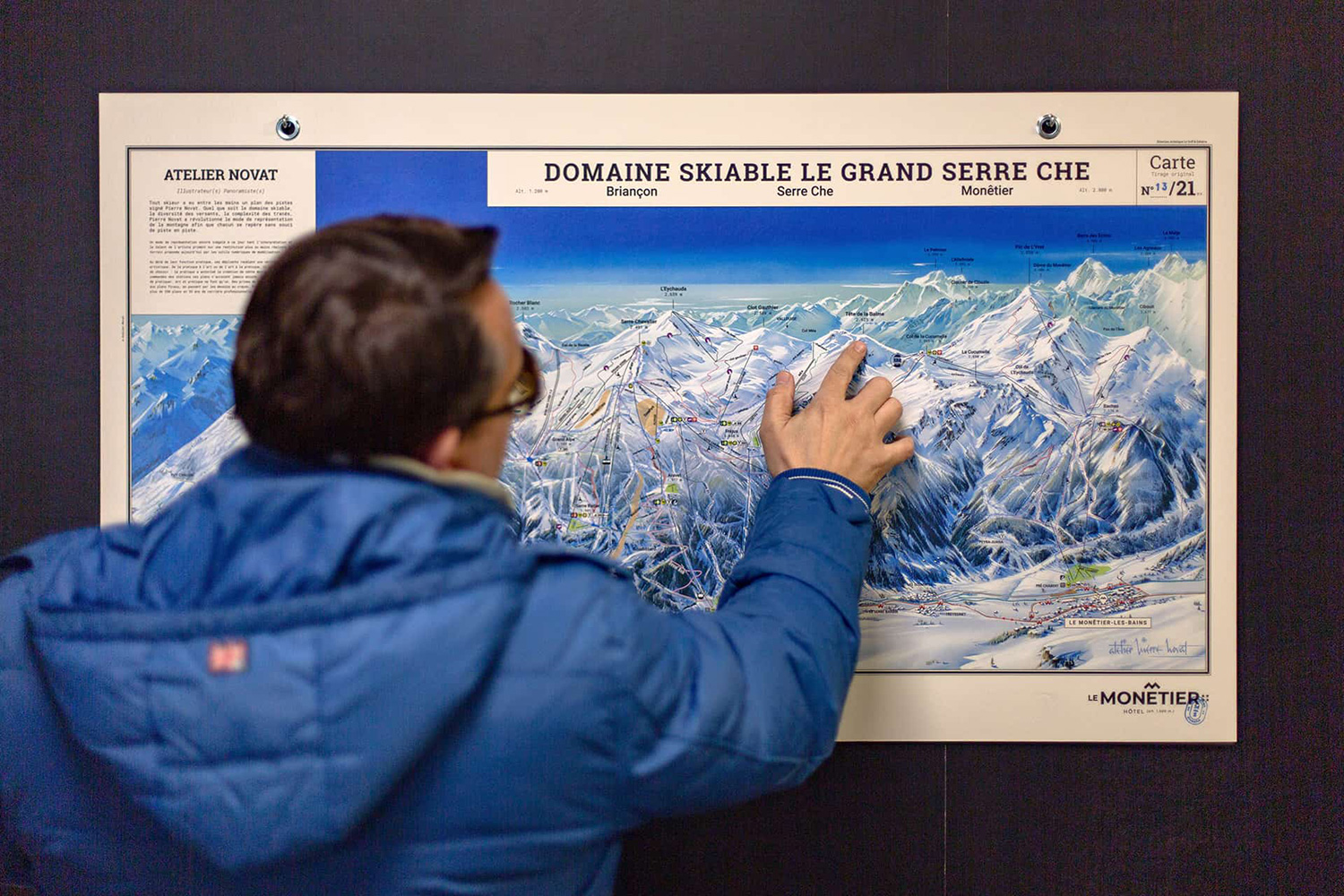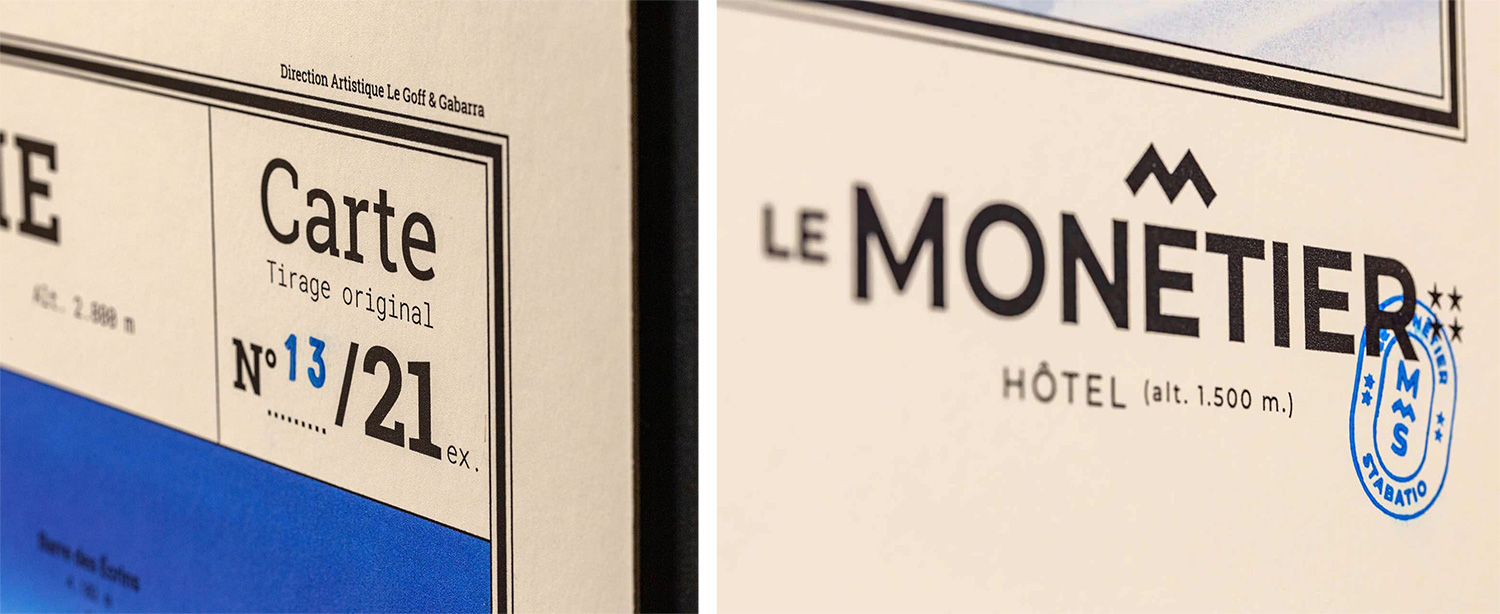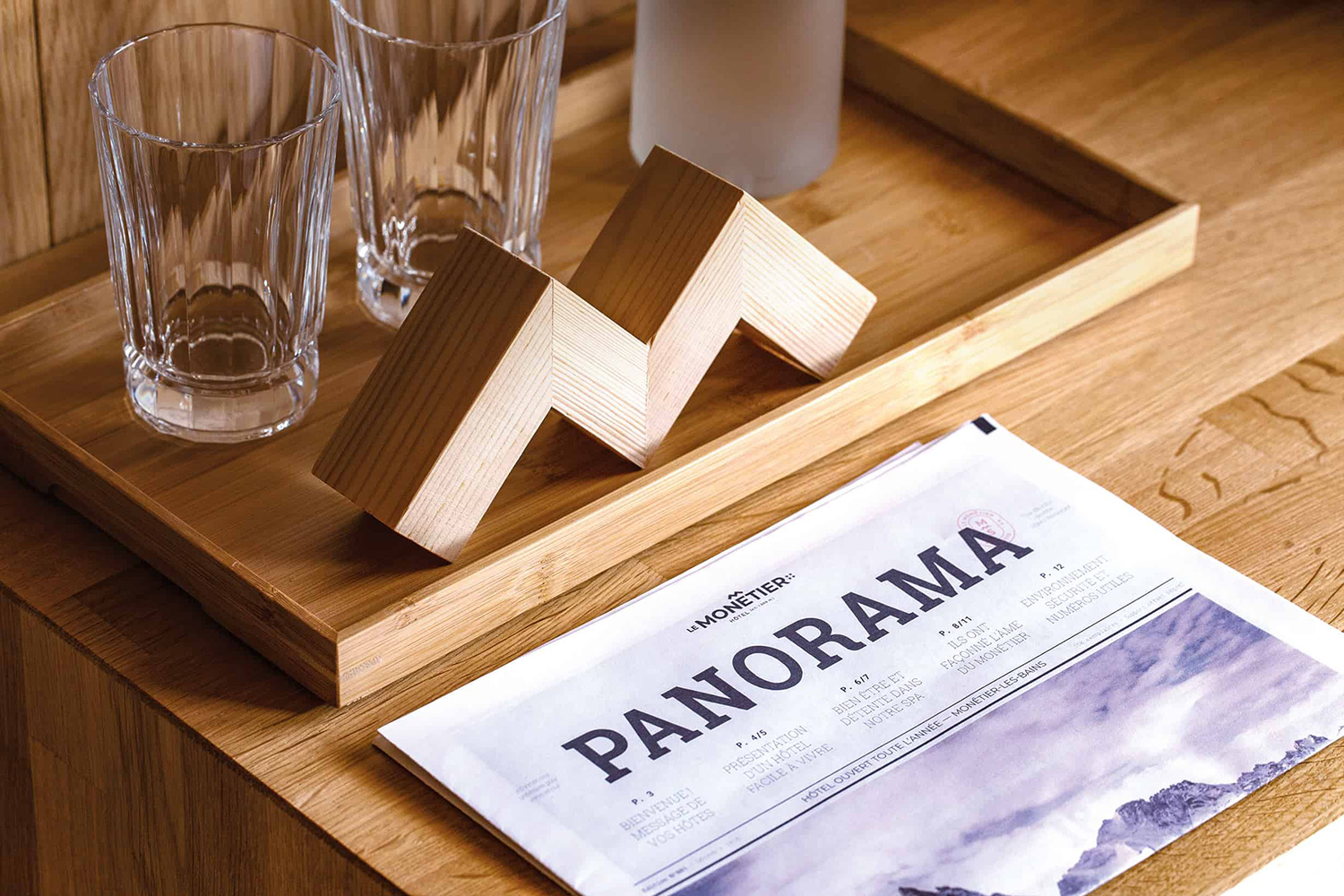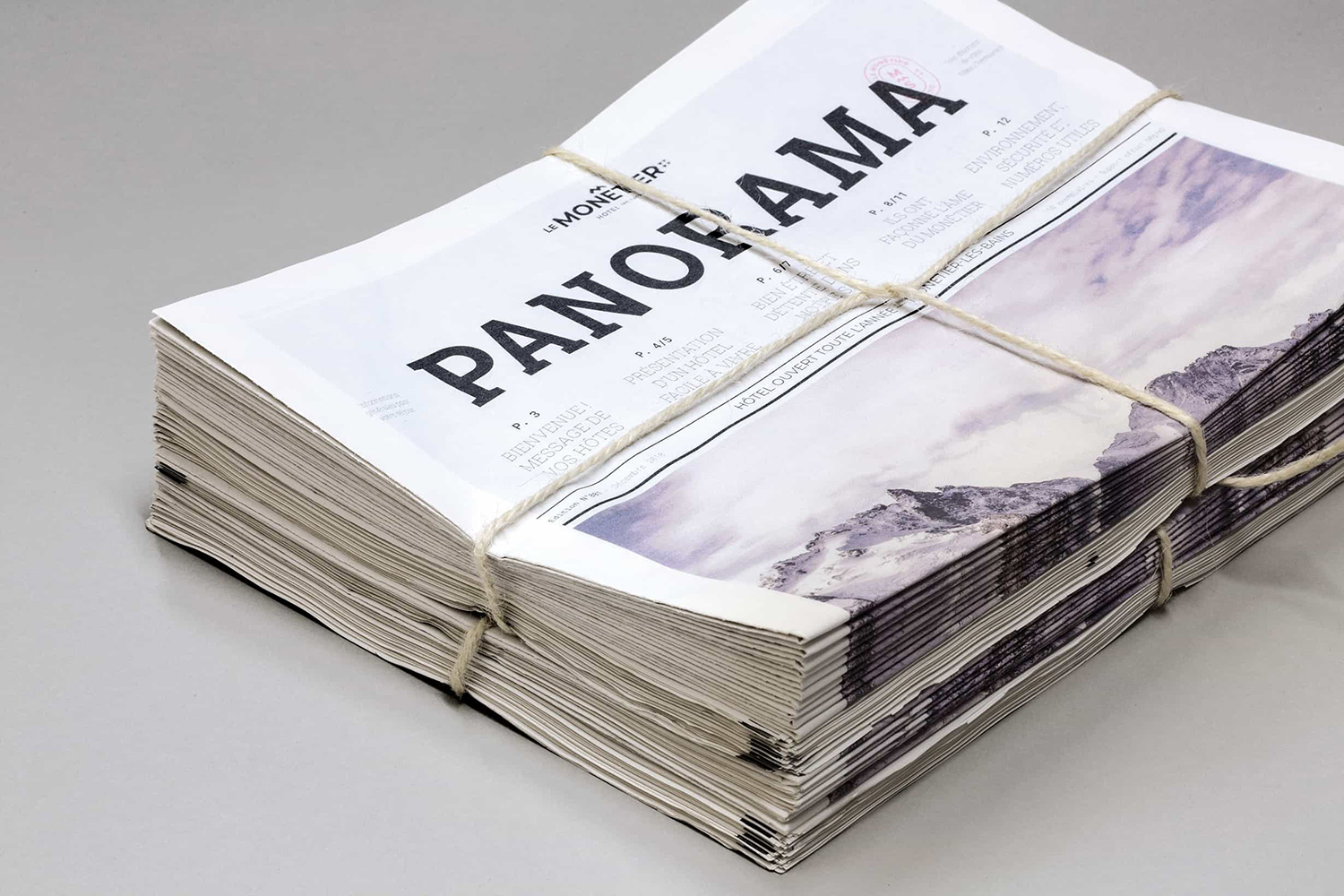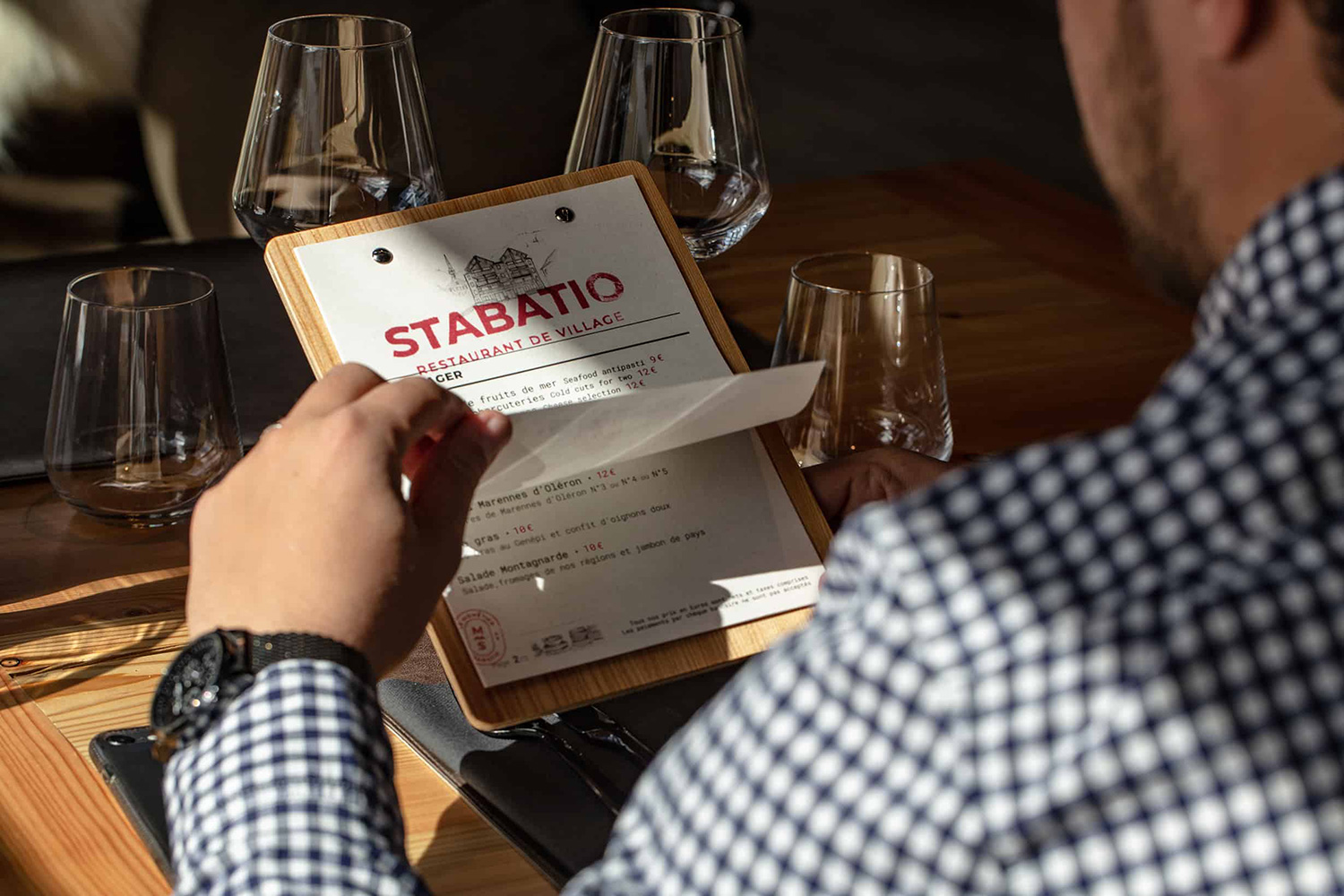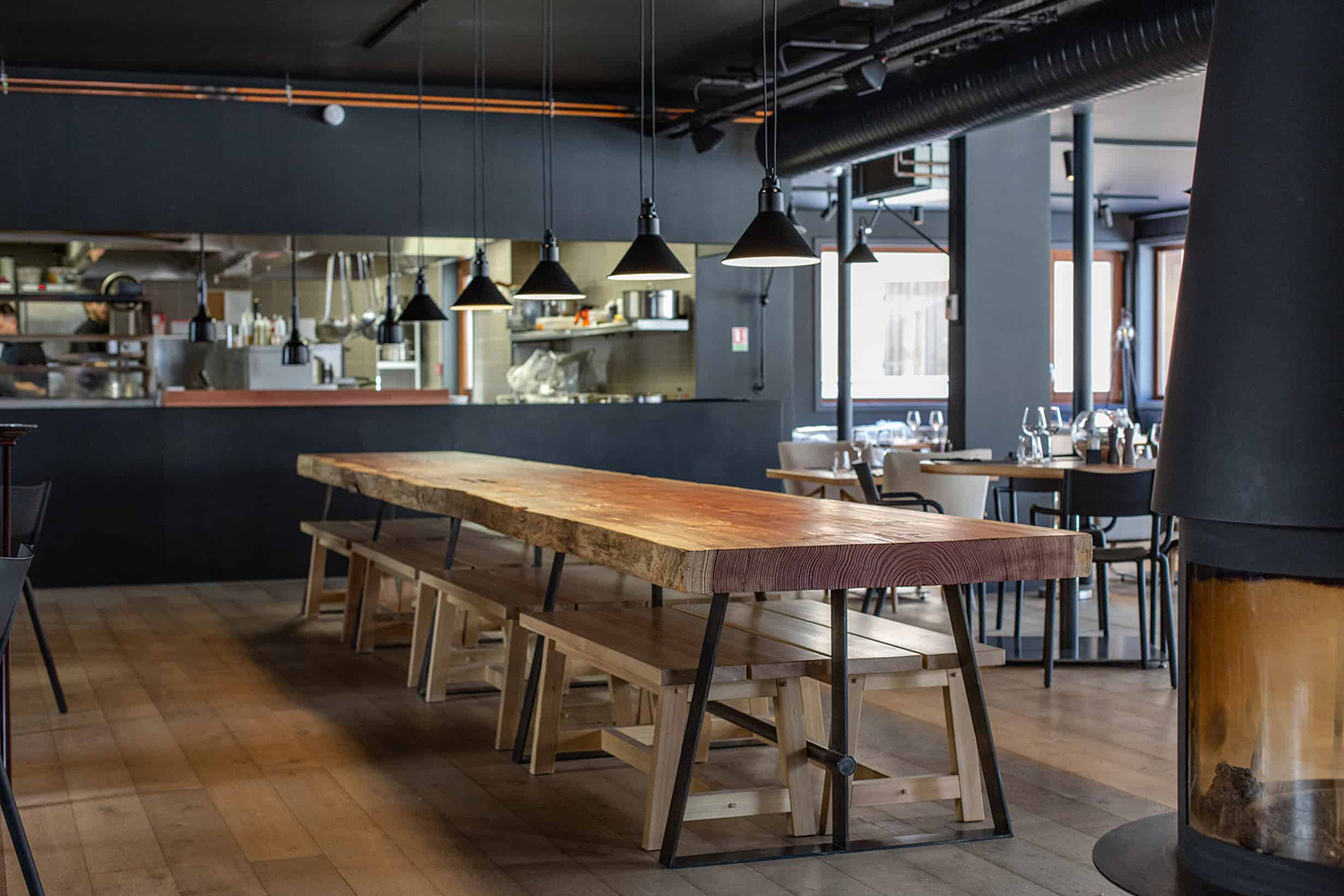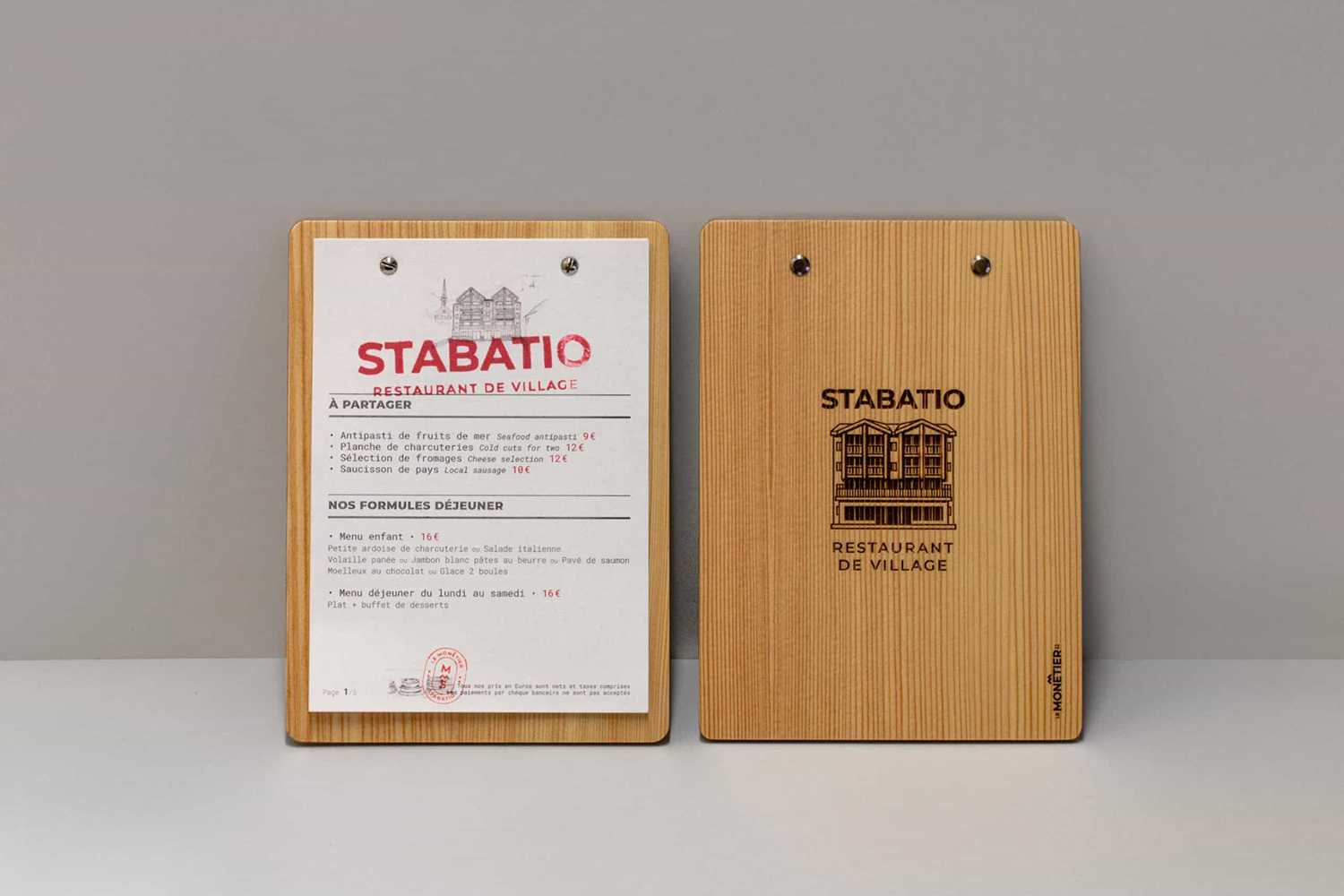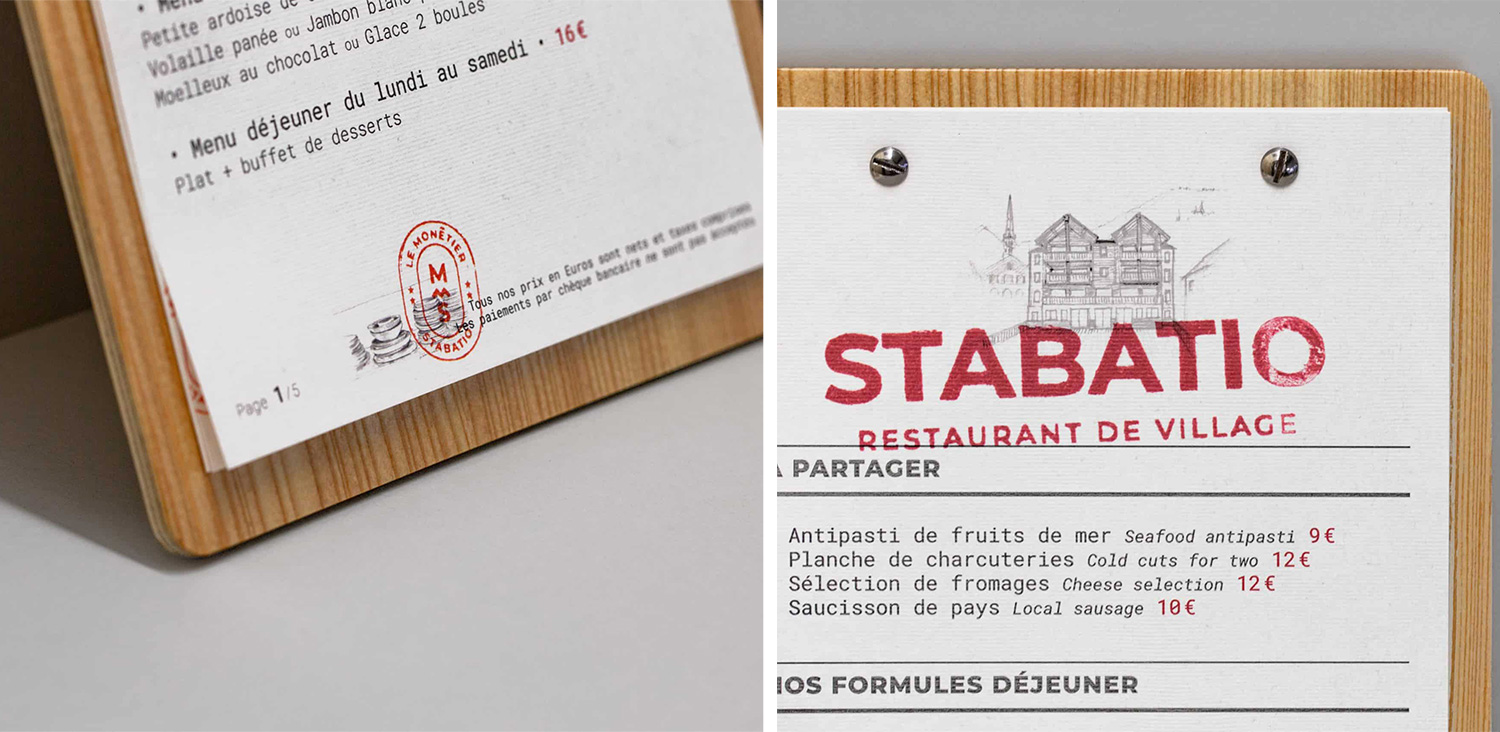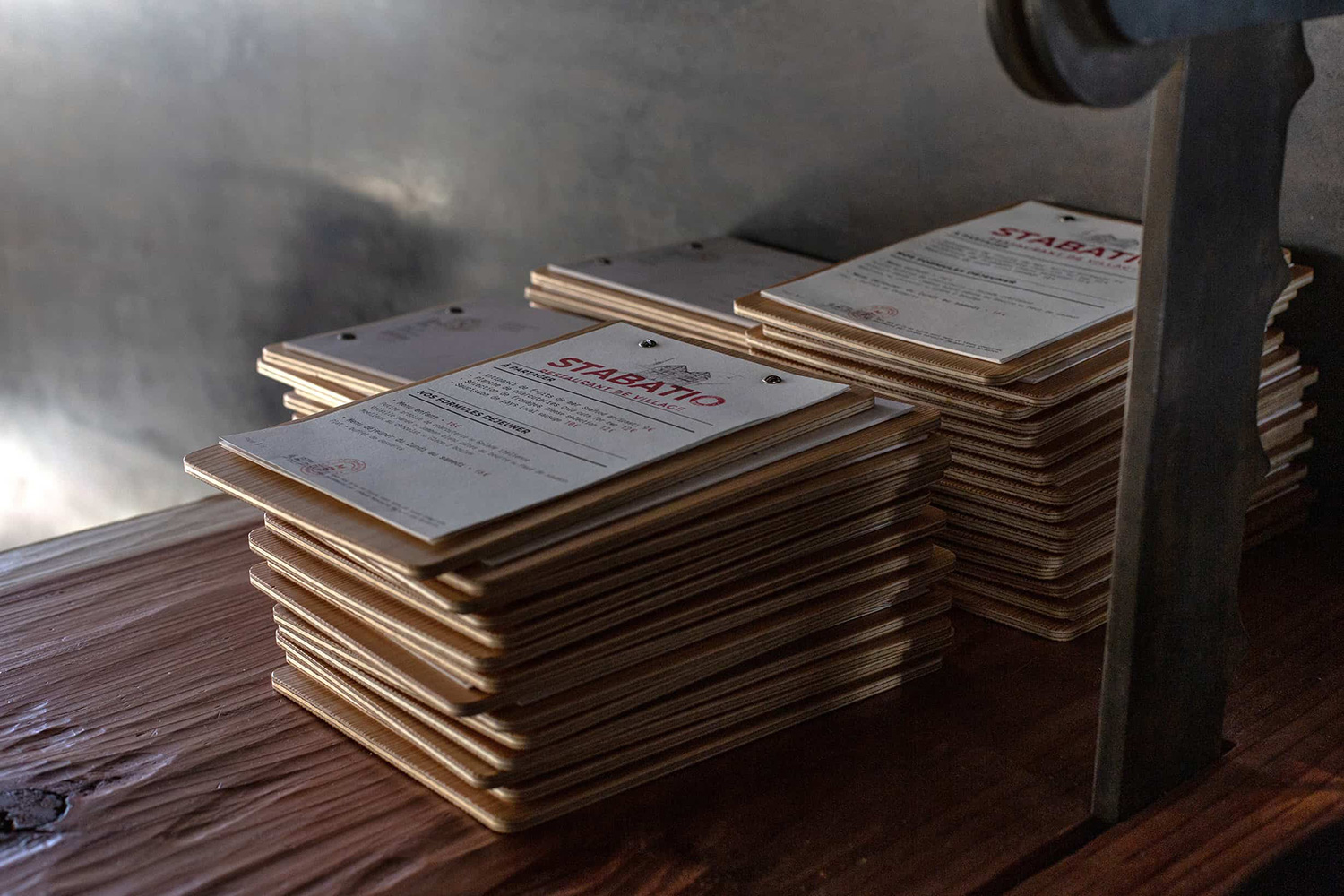 ---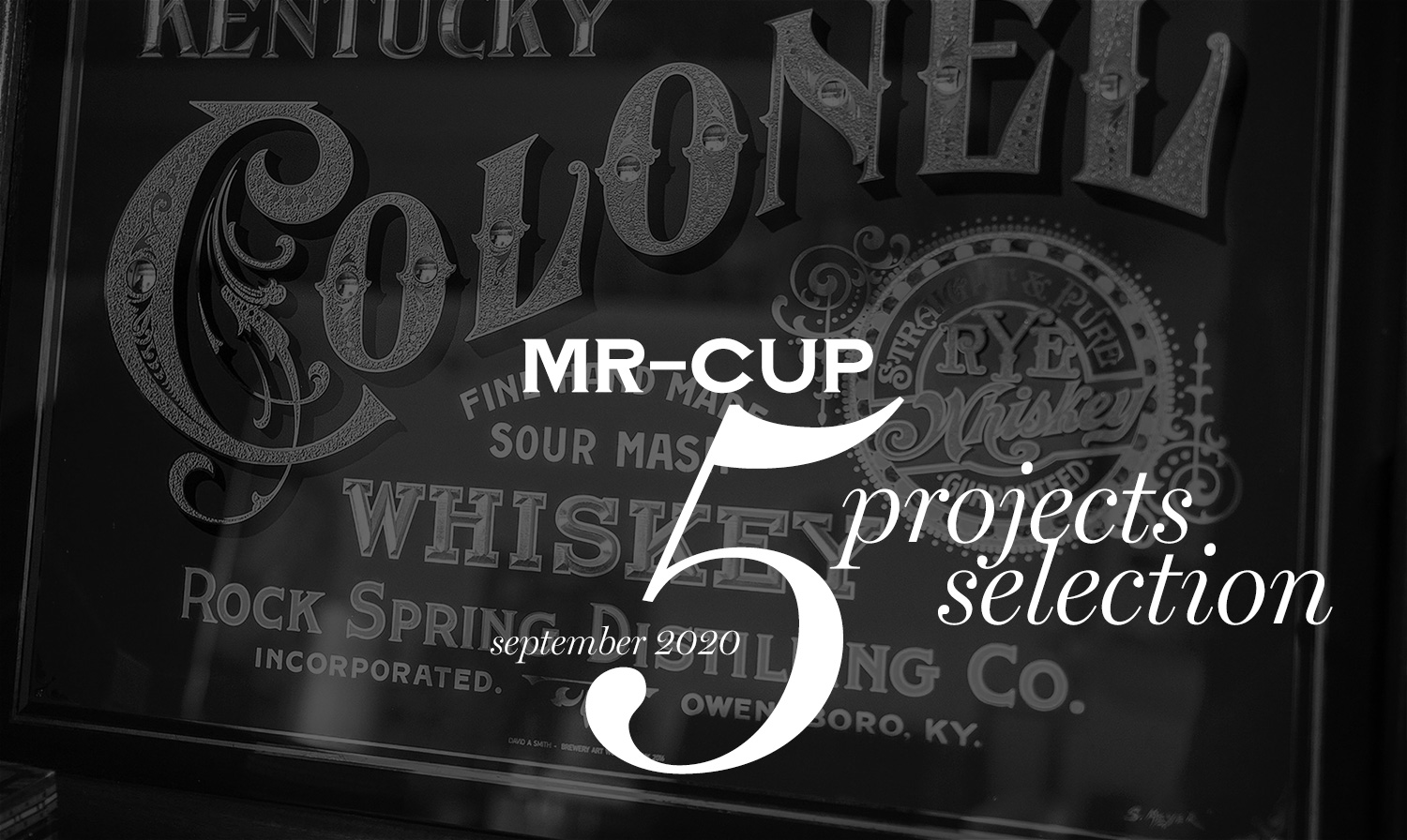 Every time I do on of these post I say to myself "hey I should do it every month"... and then 6 months passed... Anyway, a new selection of inspiring project.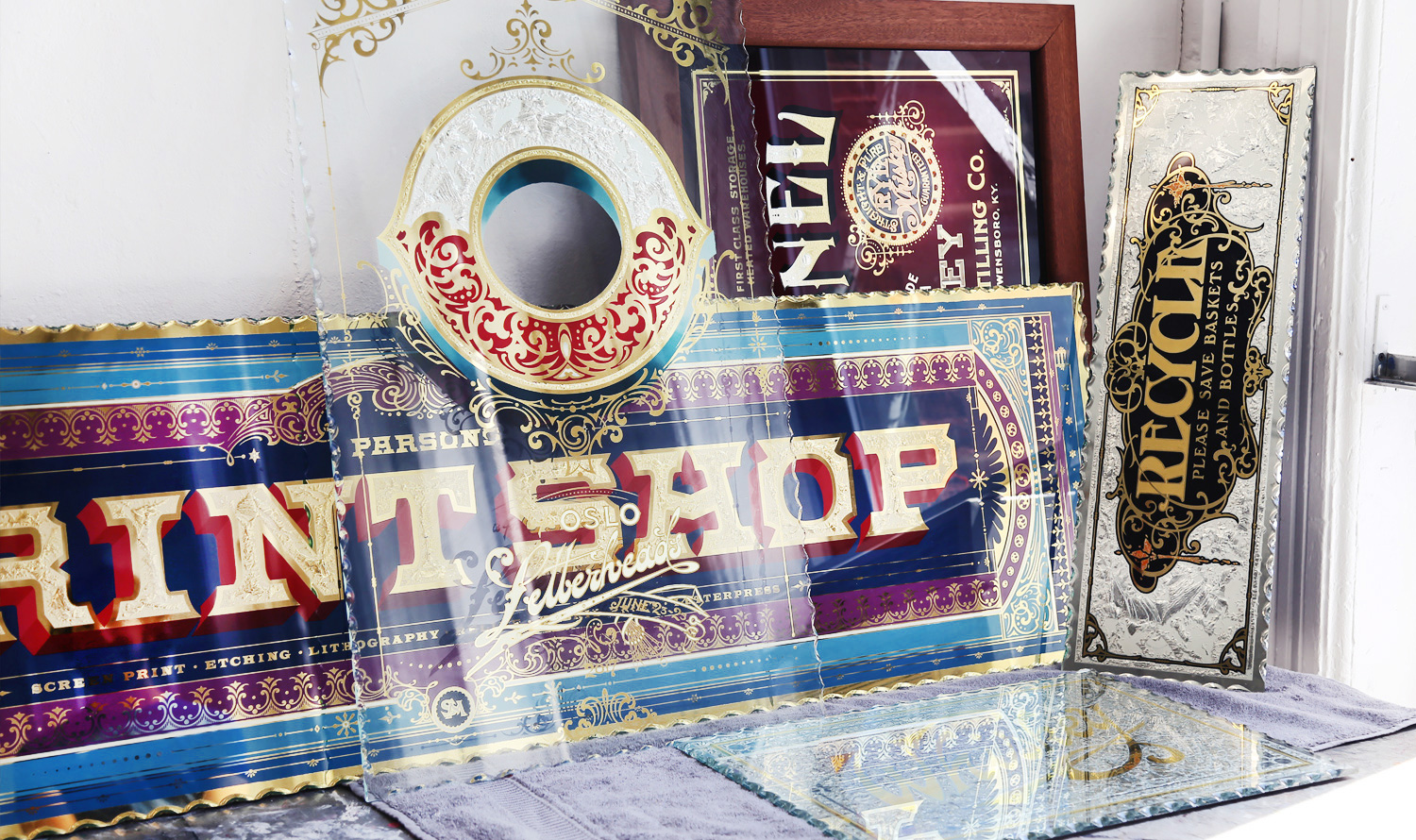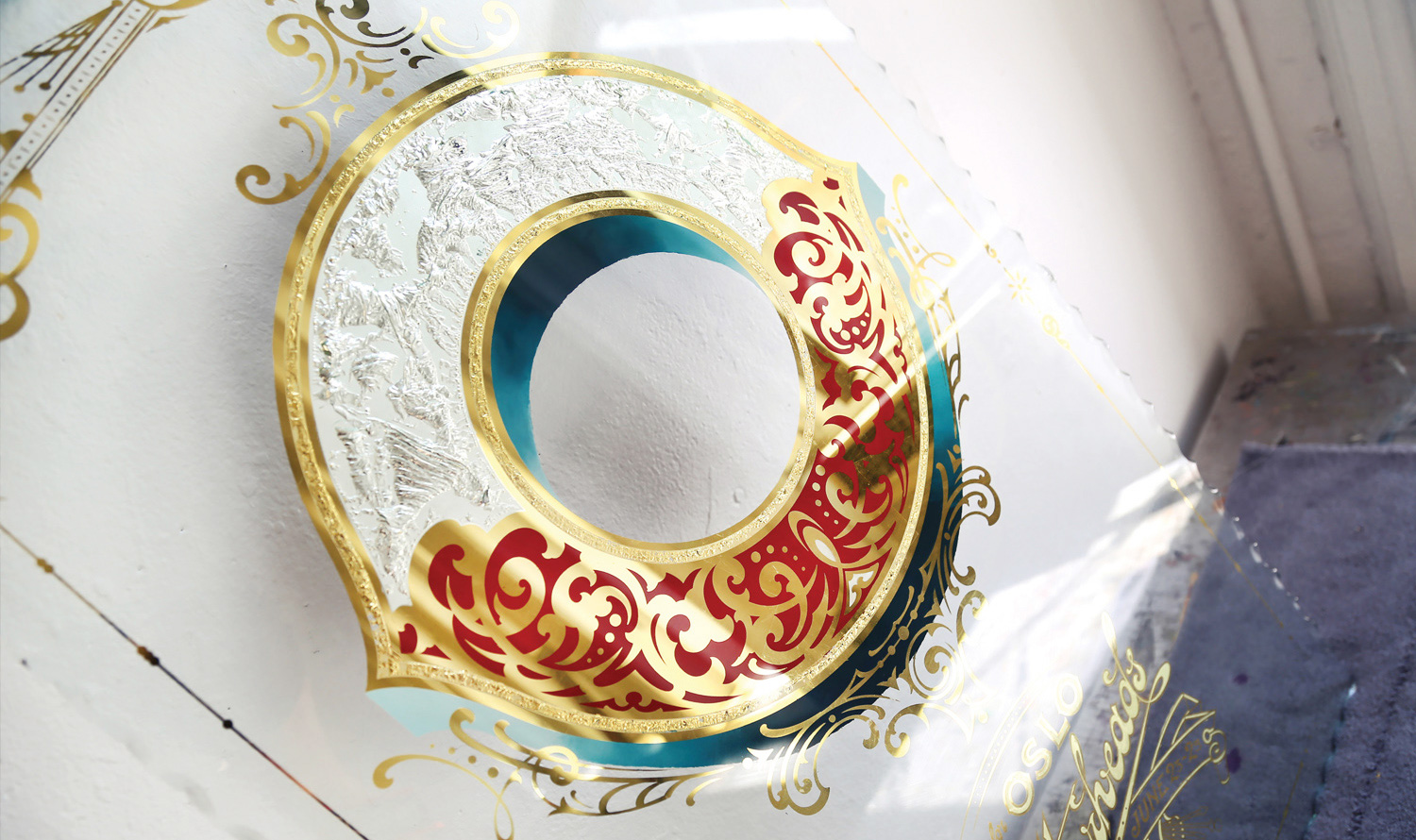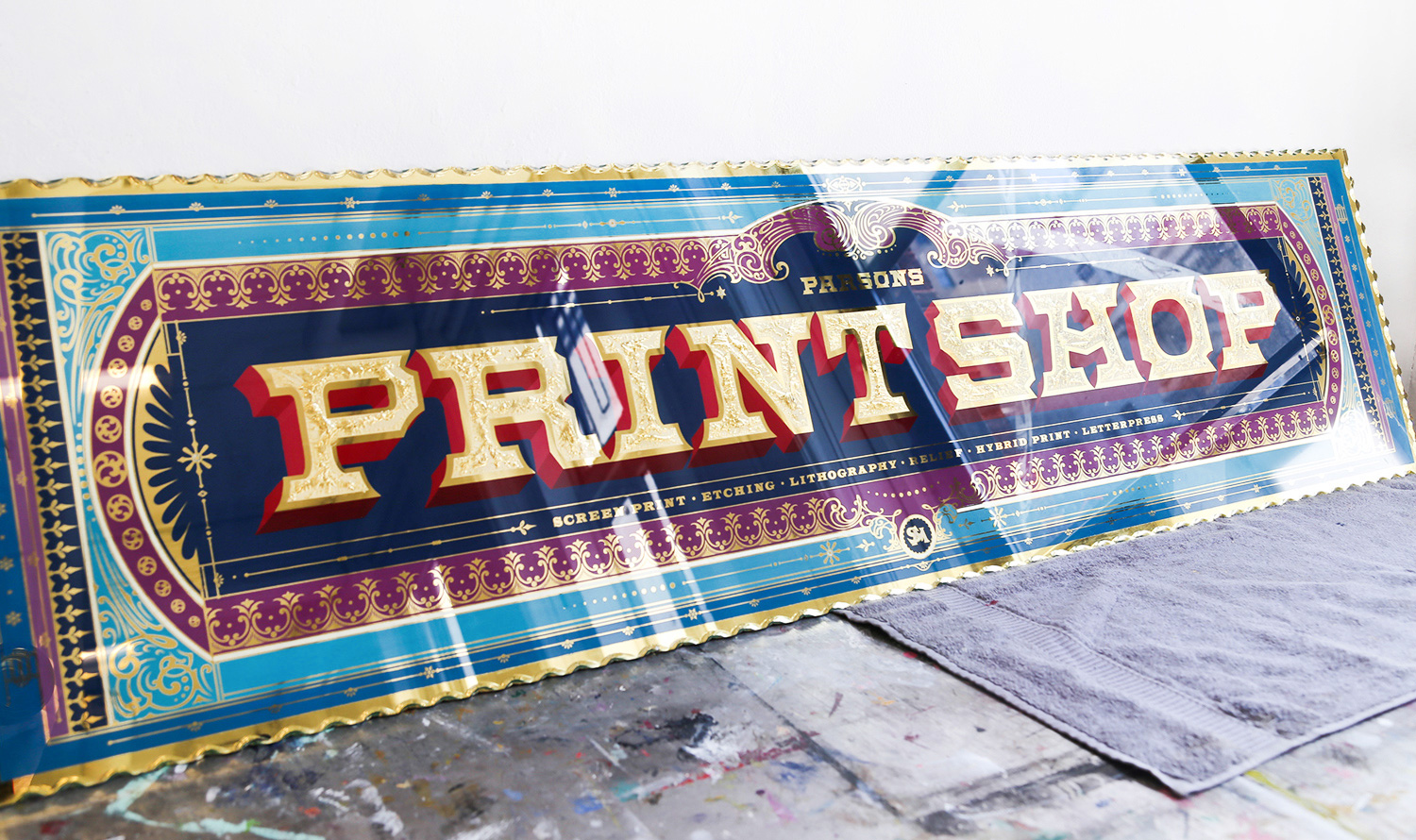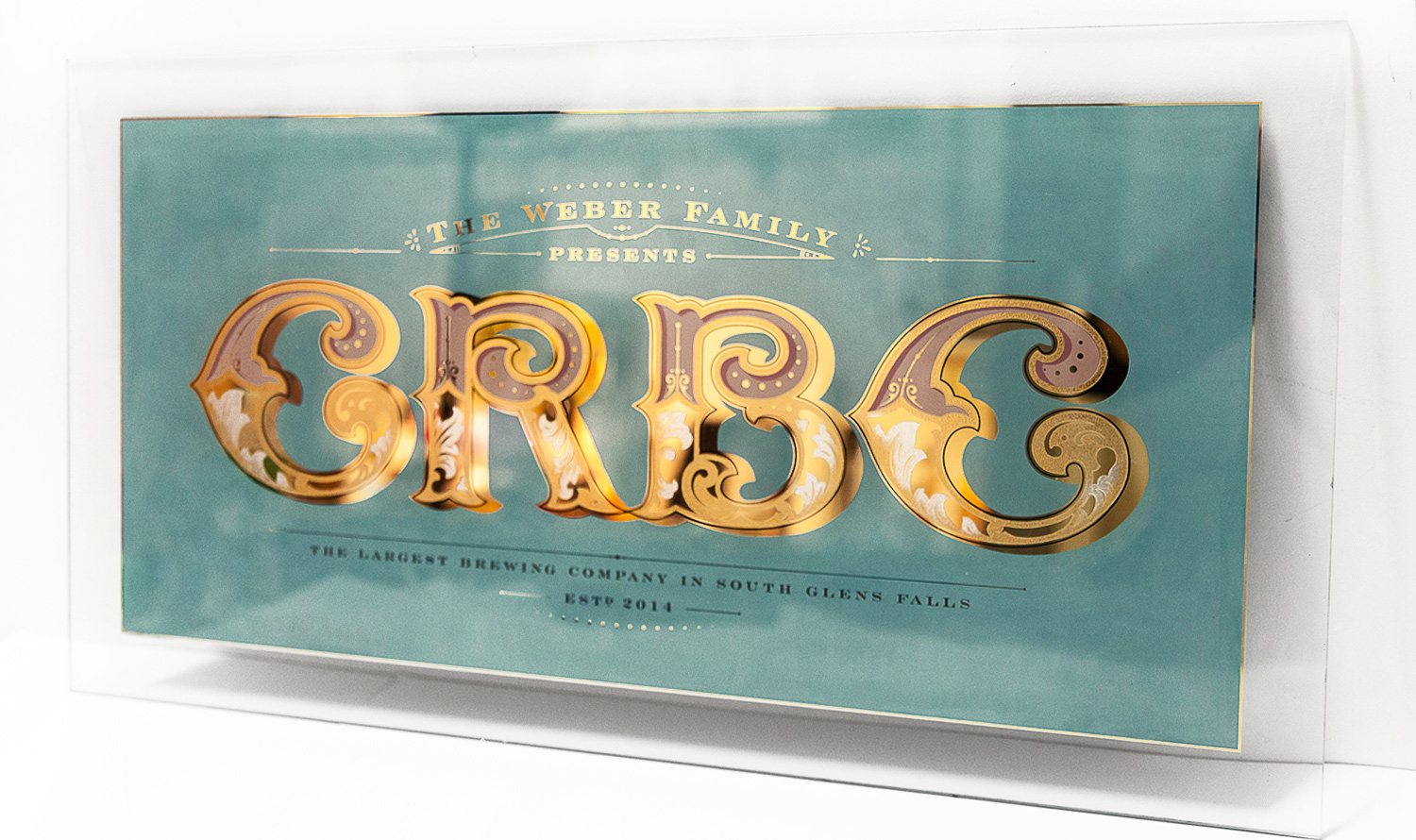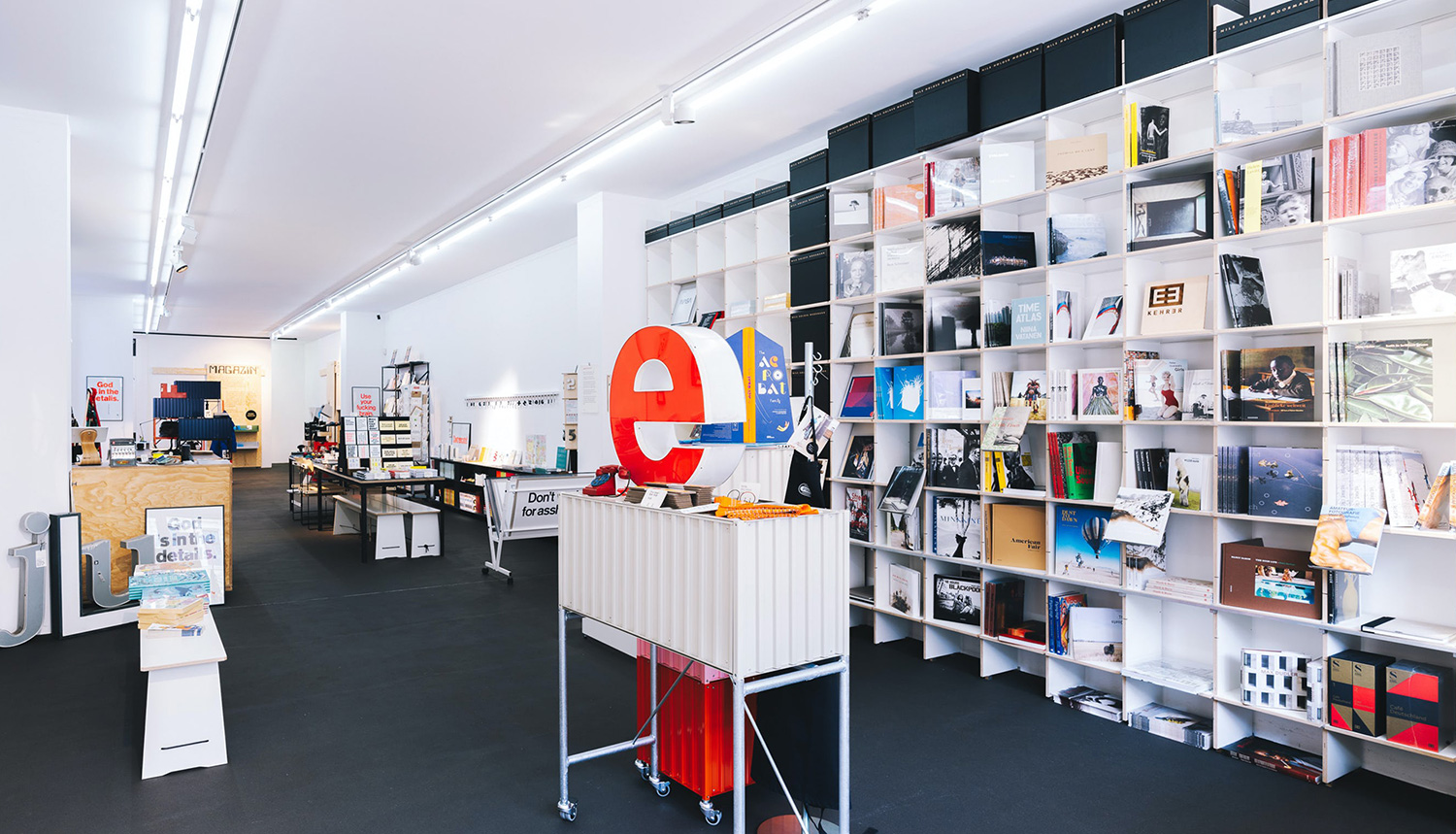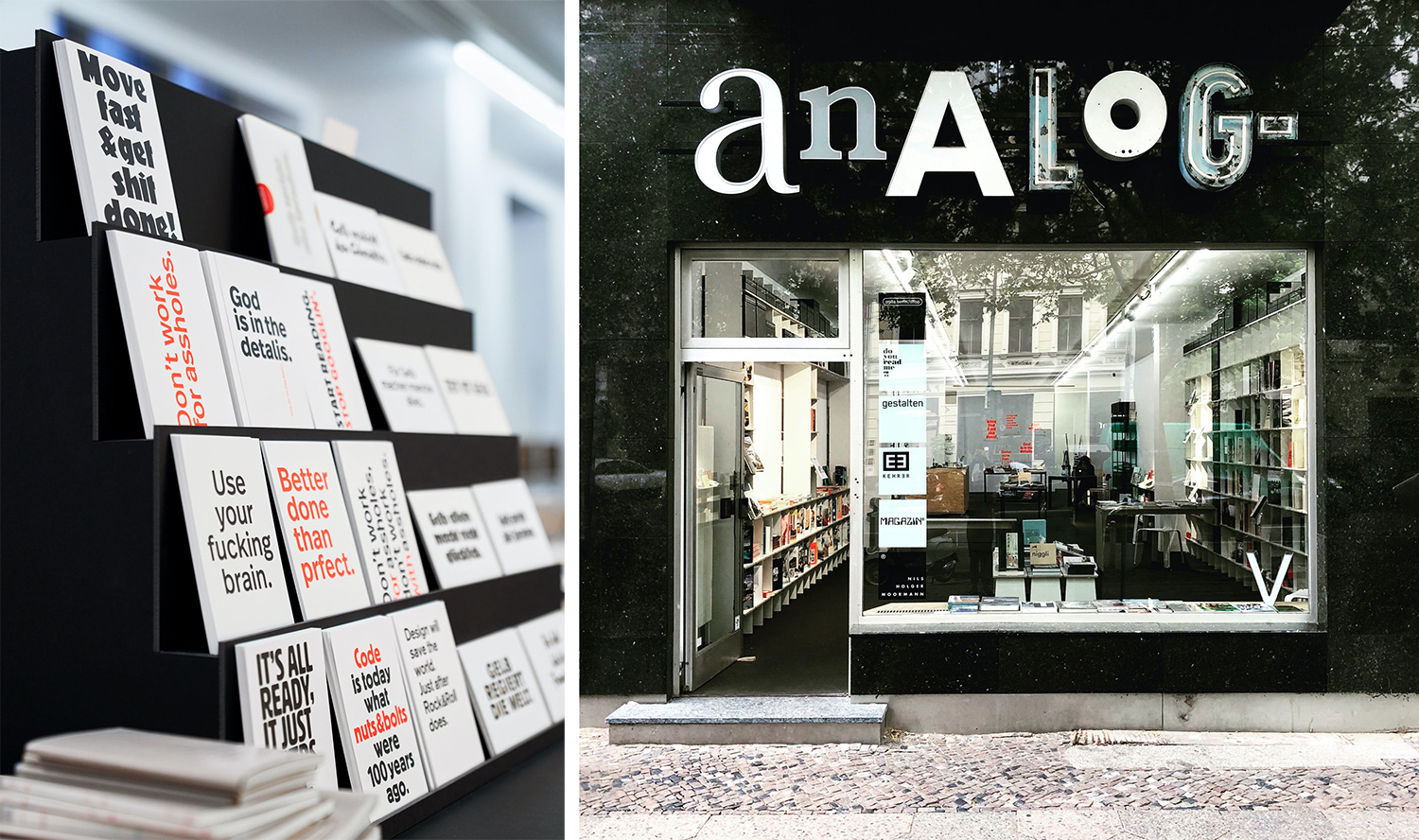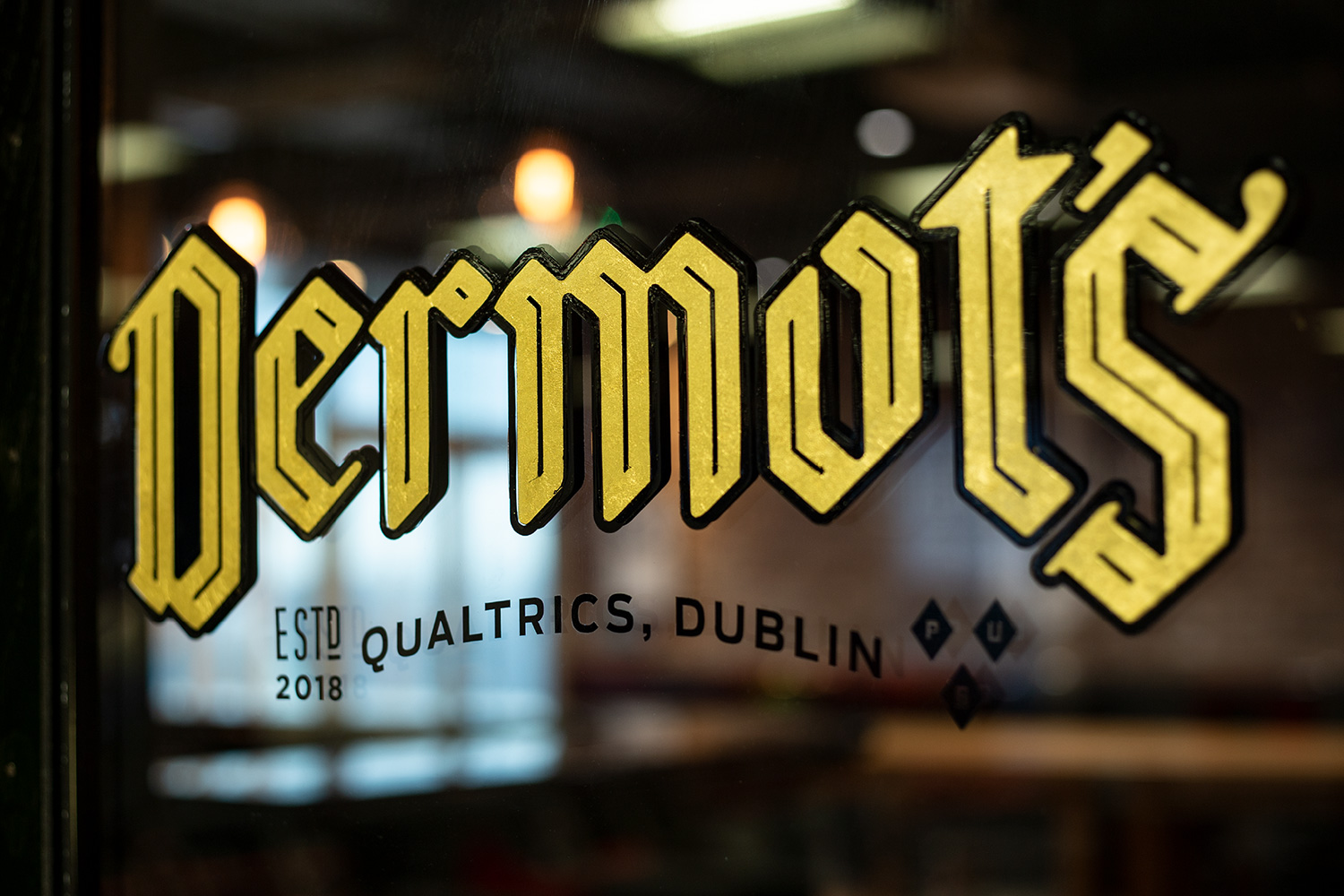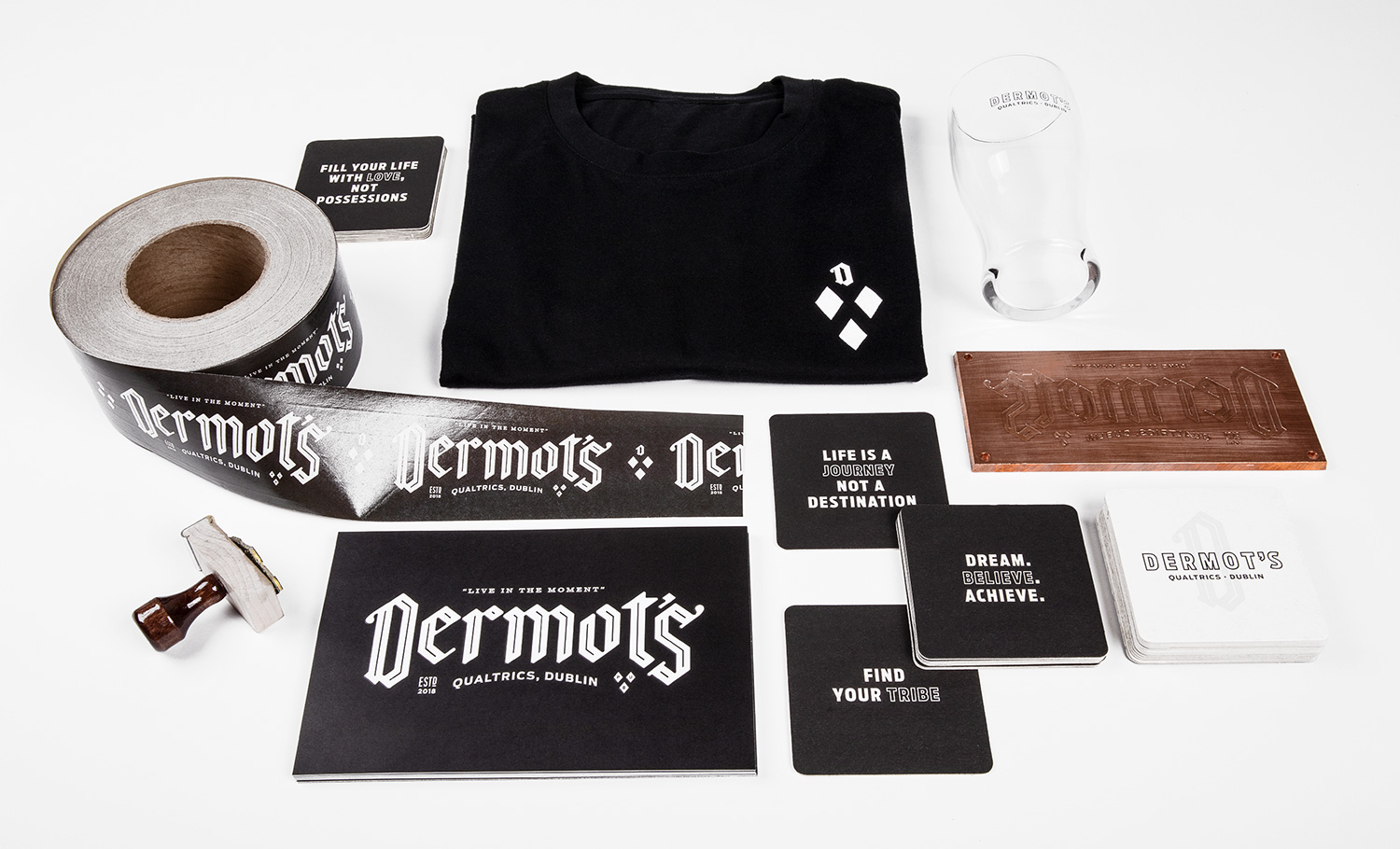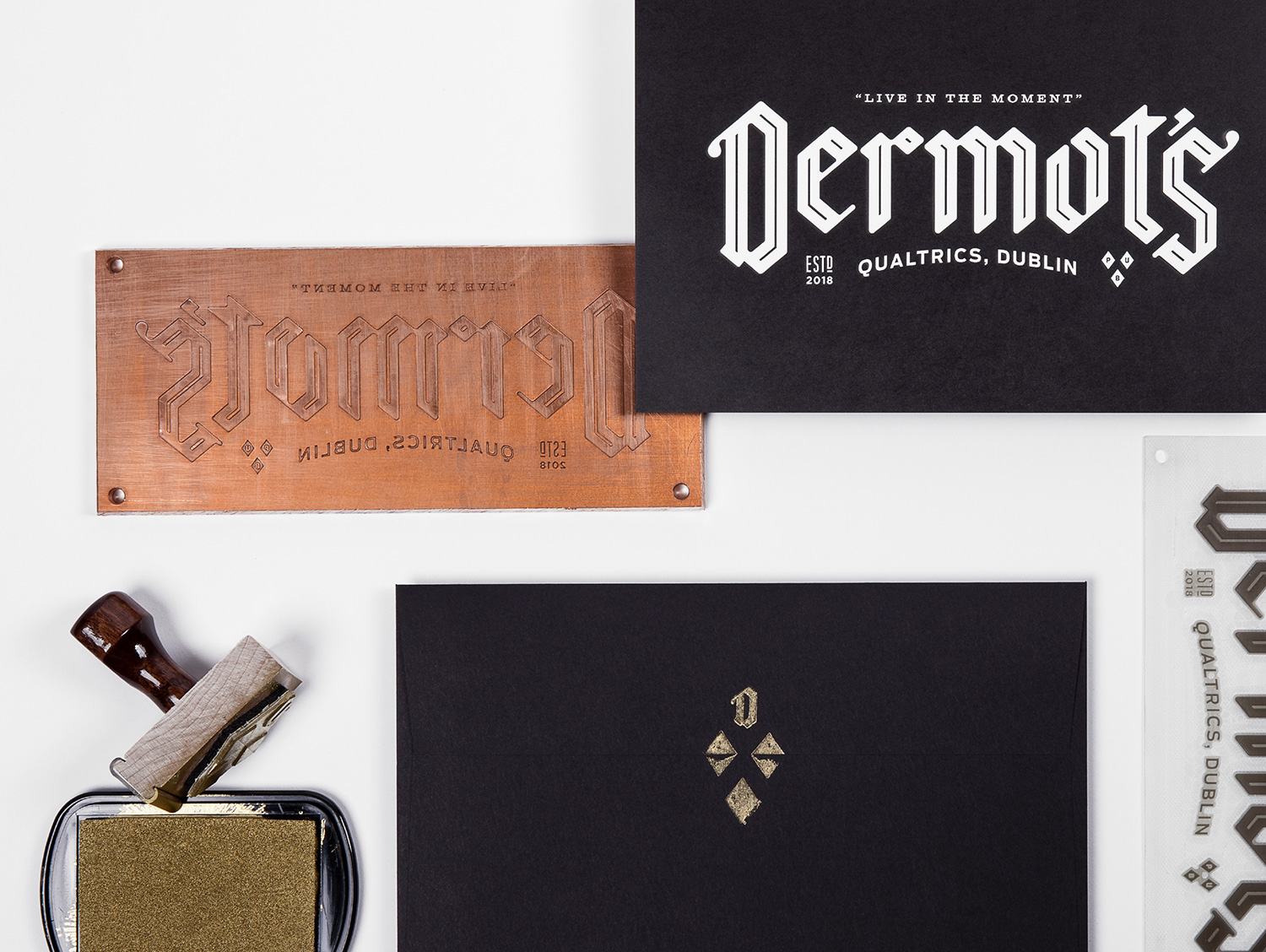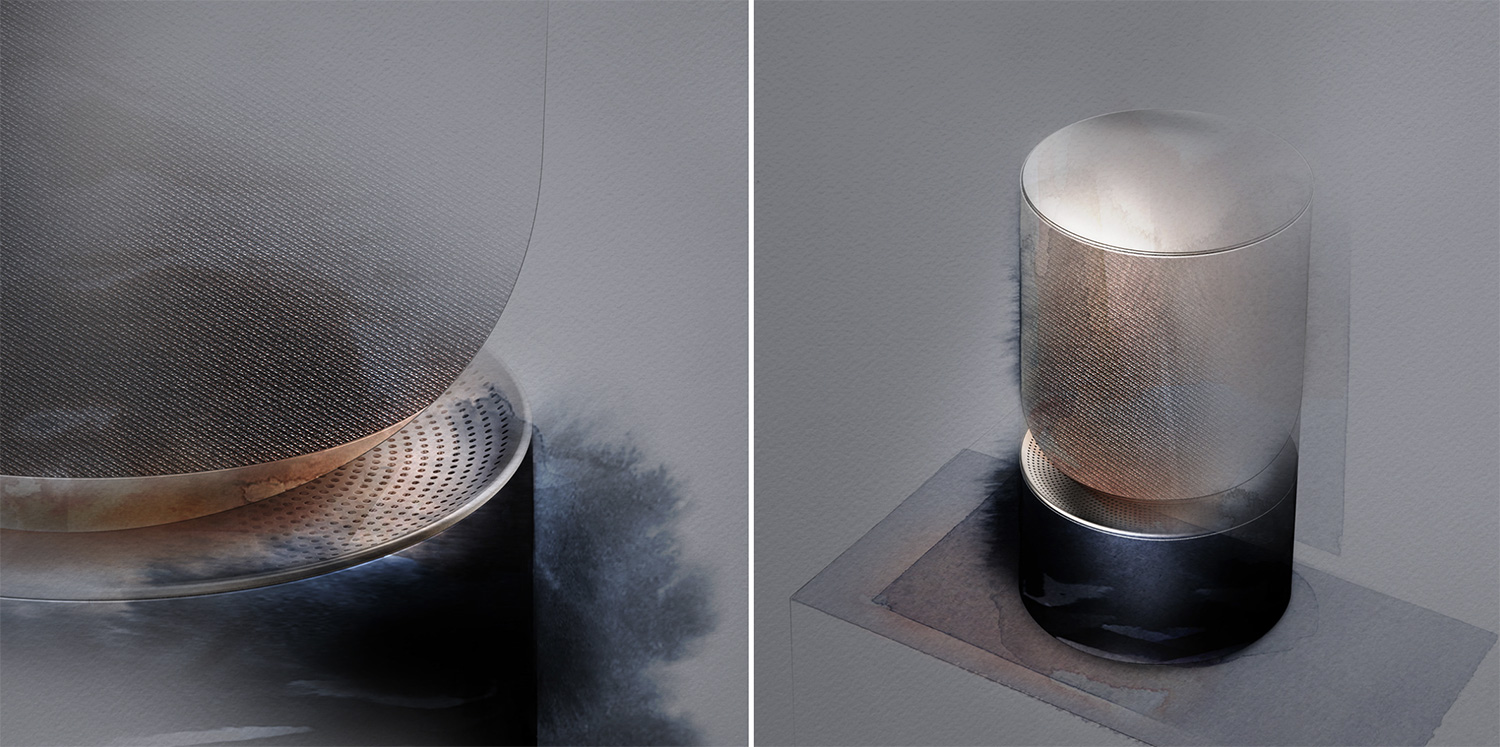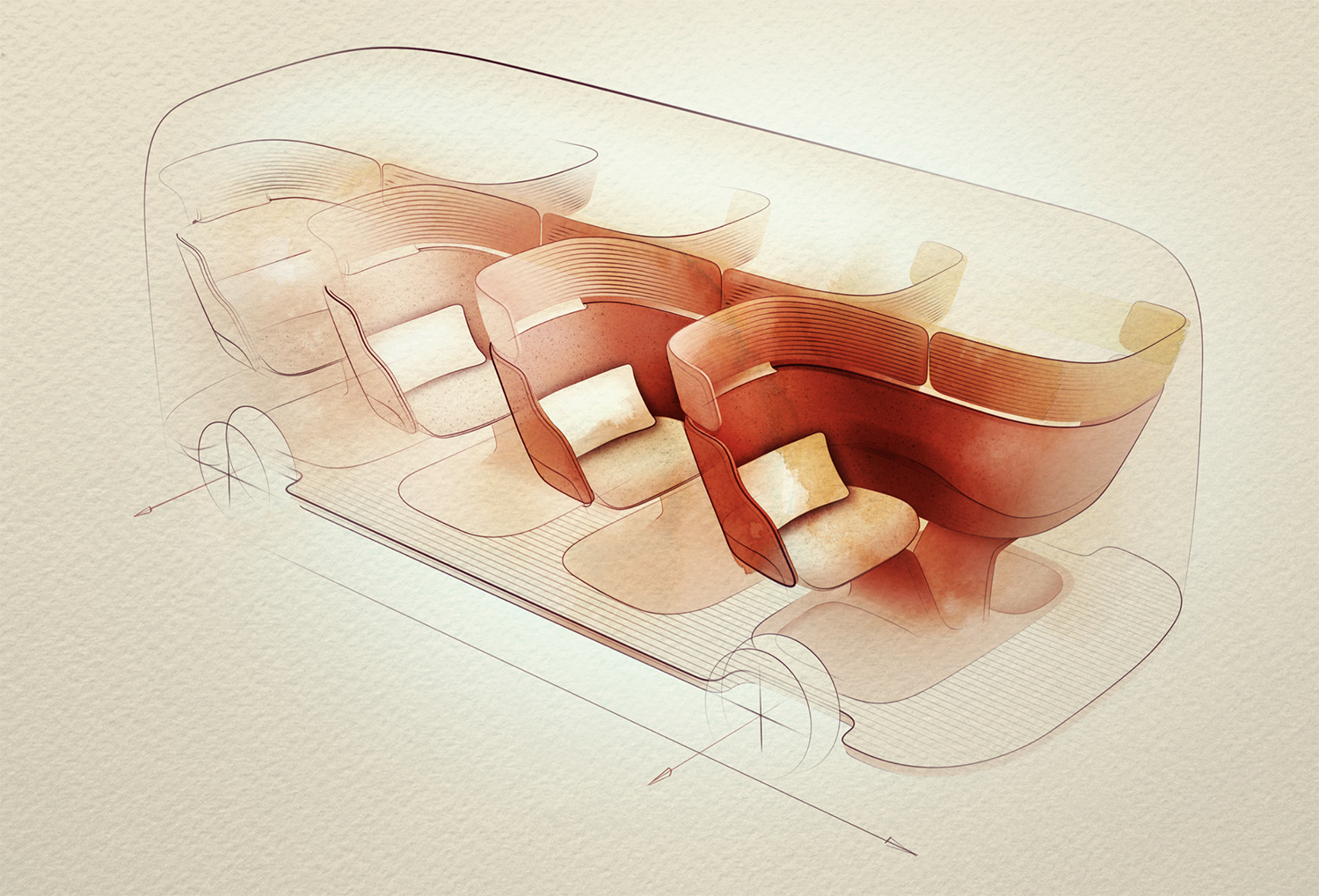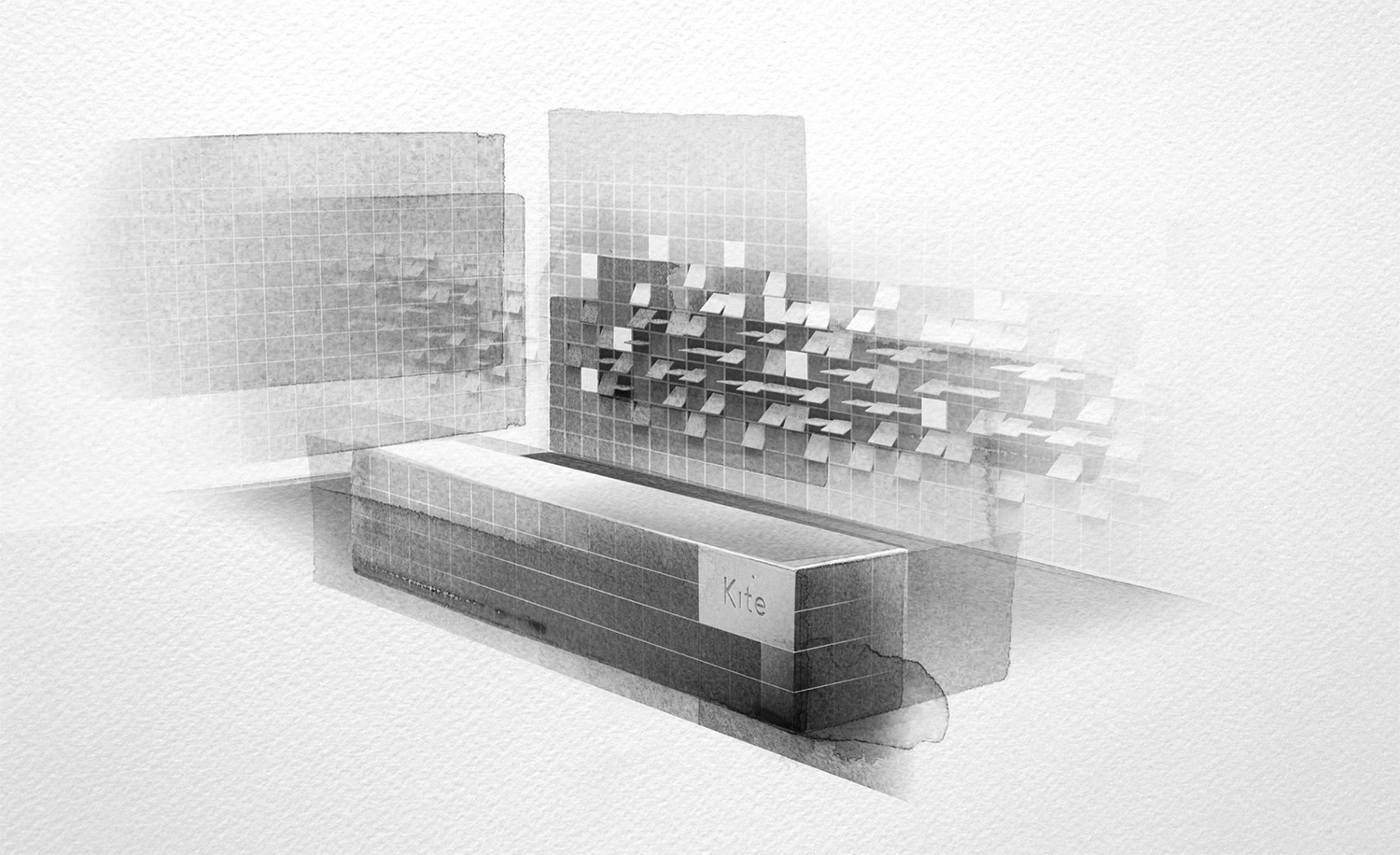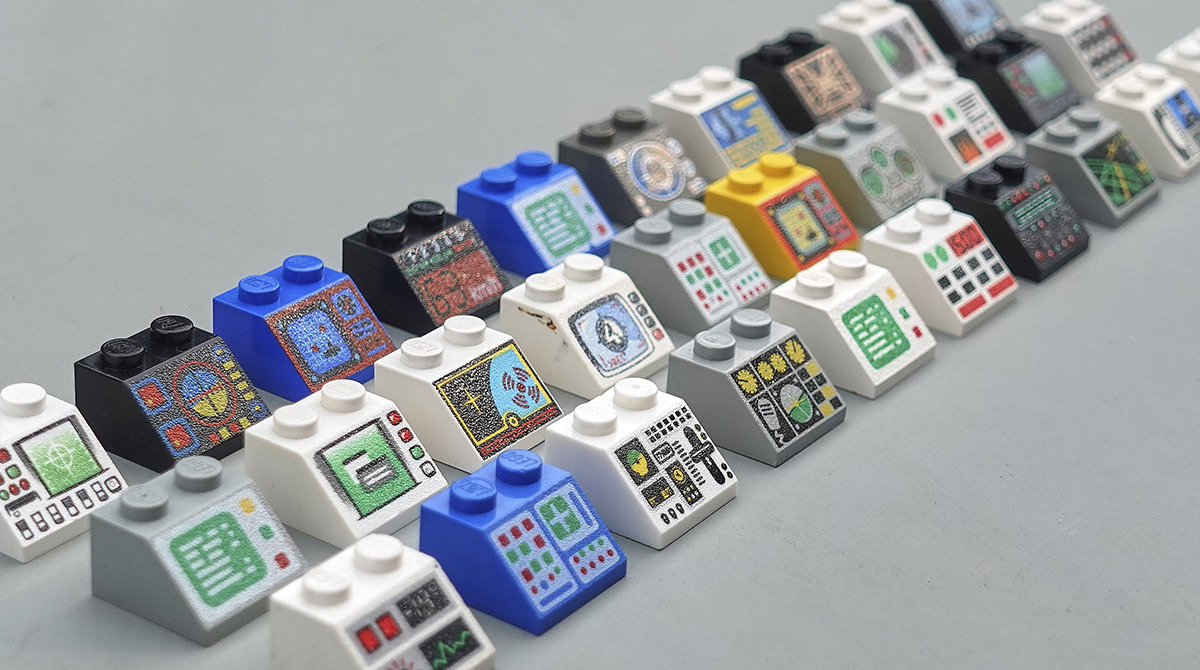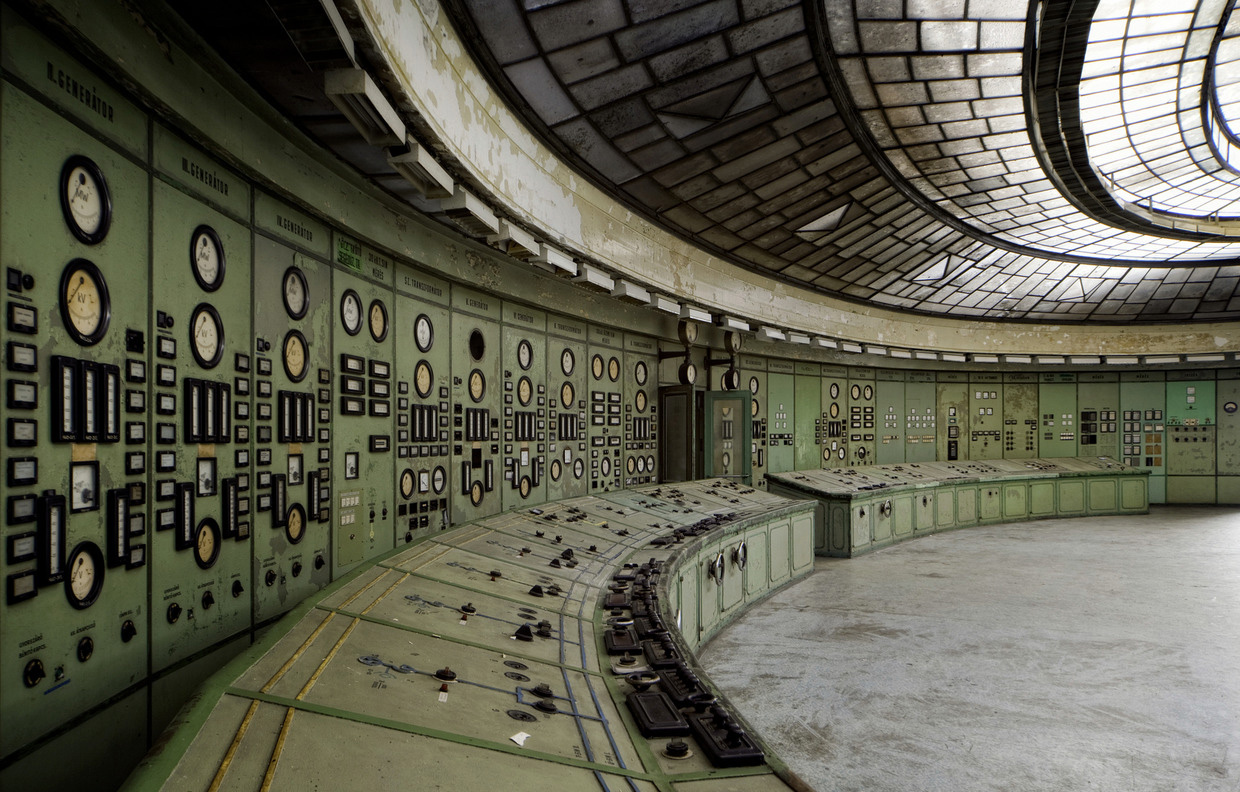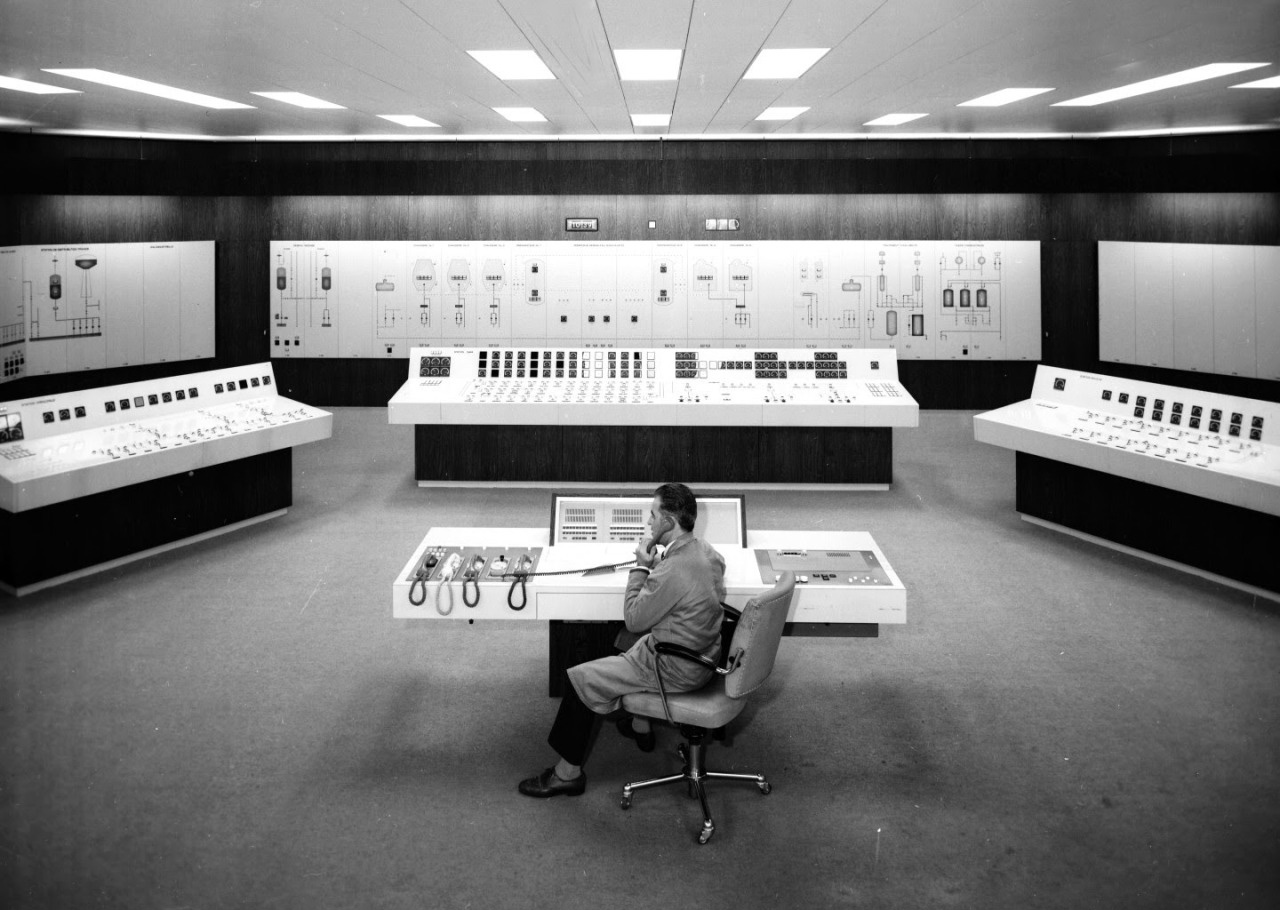 ---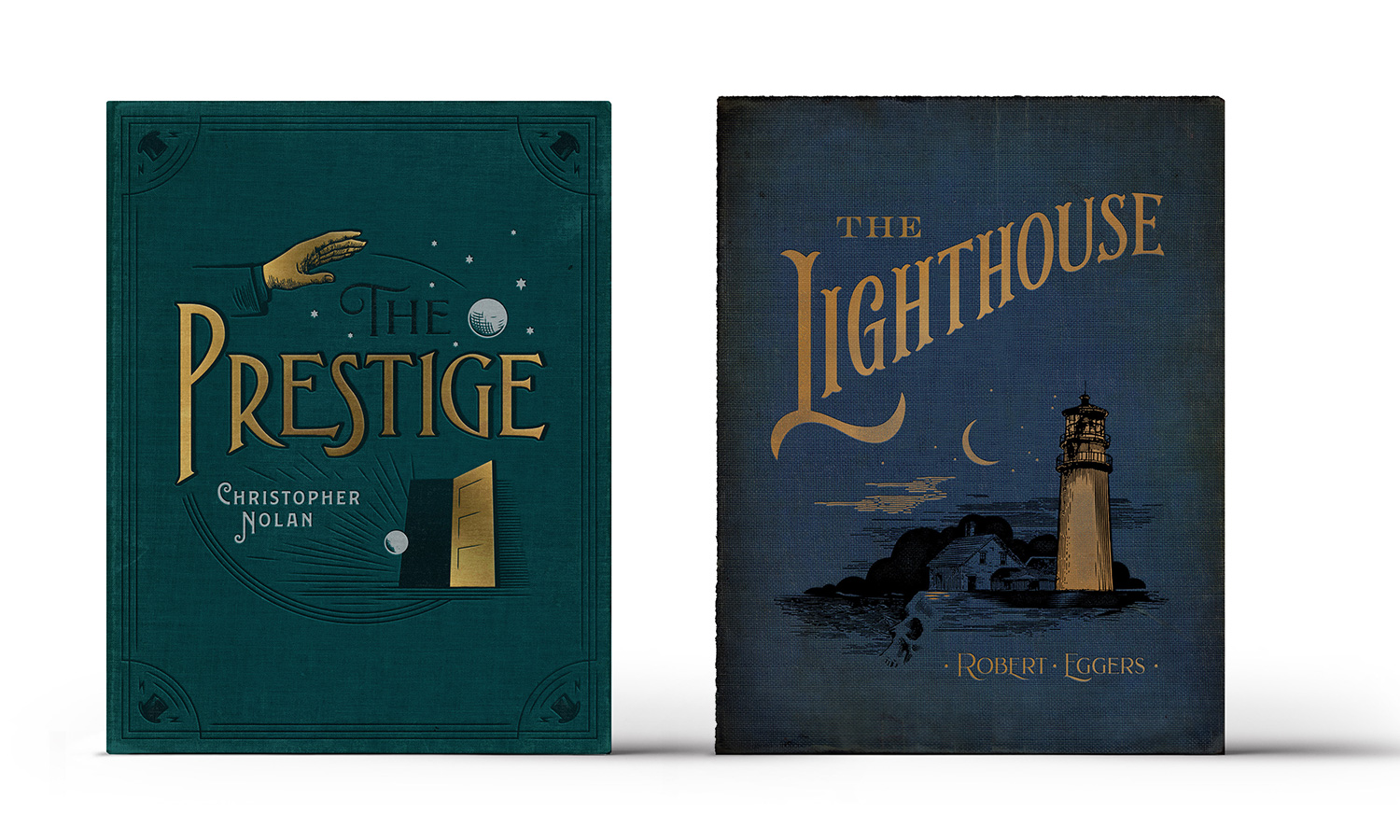 A personal project is always a great way to express yourself. I just love the latest project by Matt Stevens, he envisions some of his favorite films as vintage books! My selection, but you can
see more on his web site
.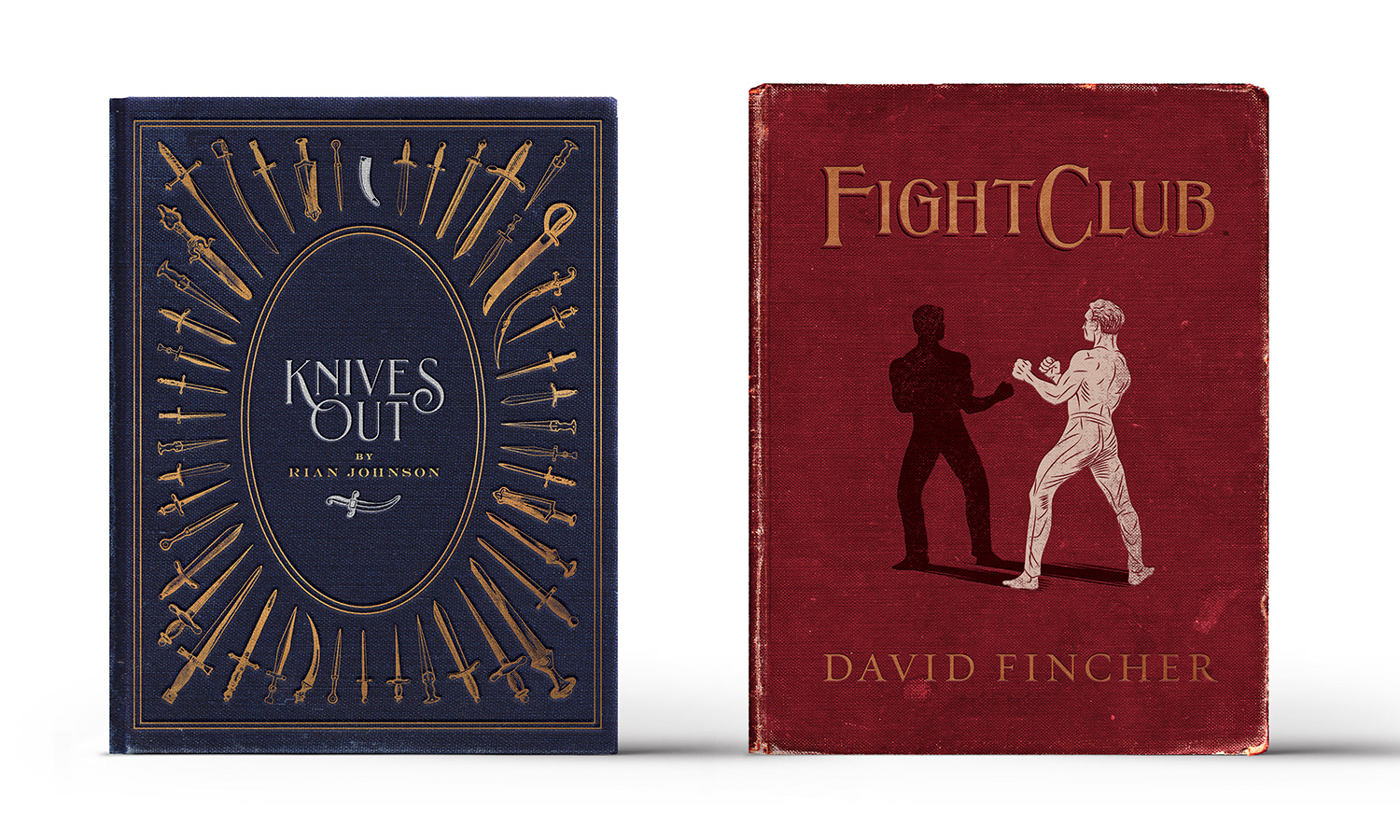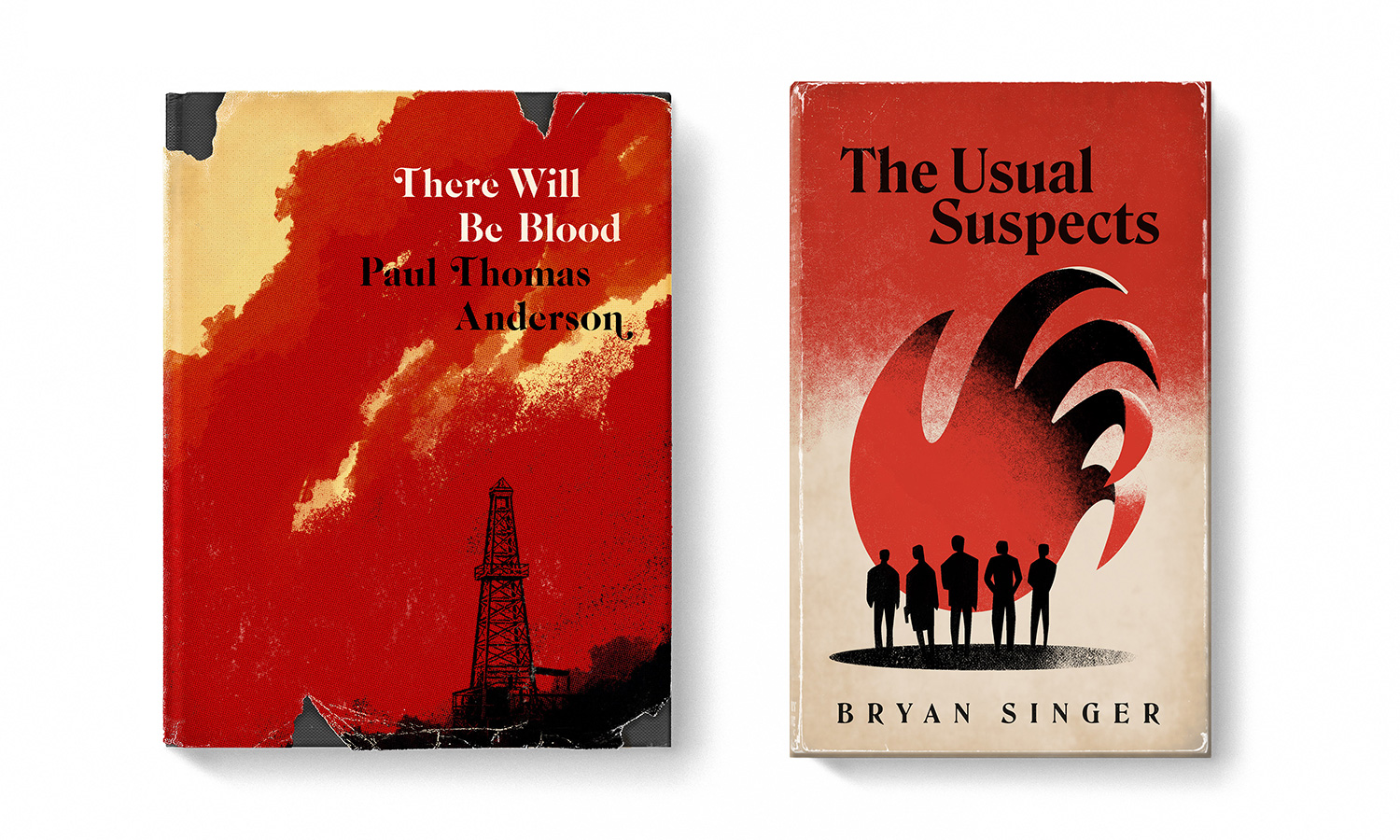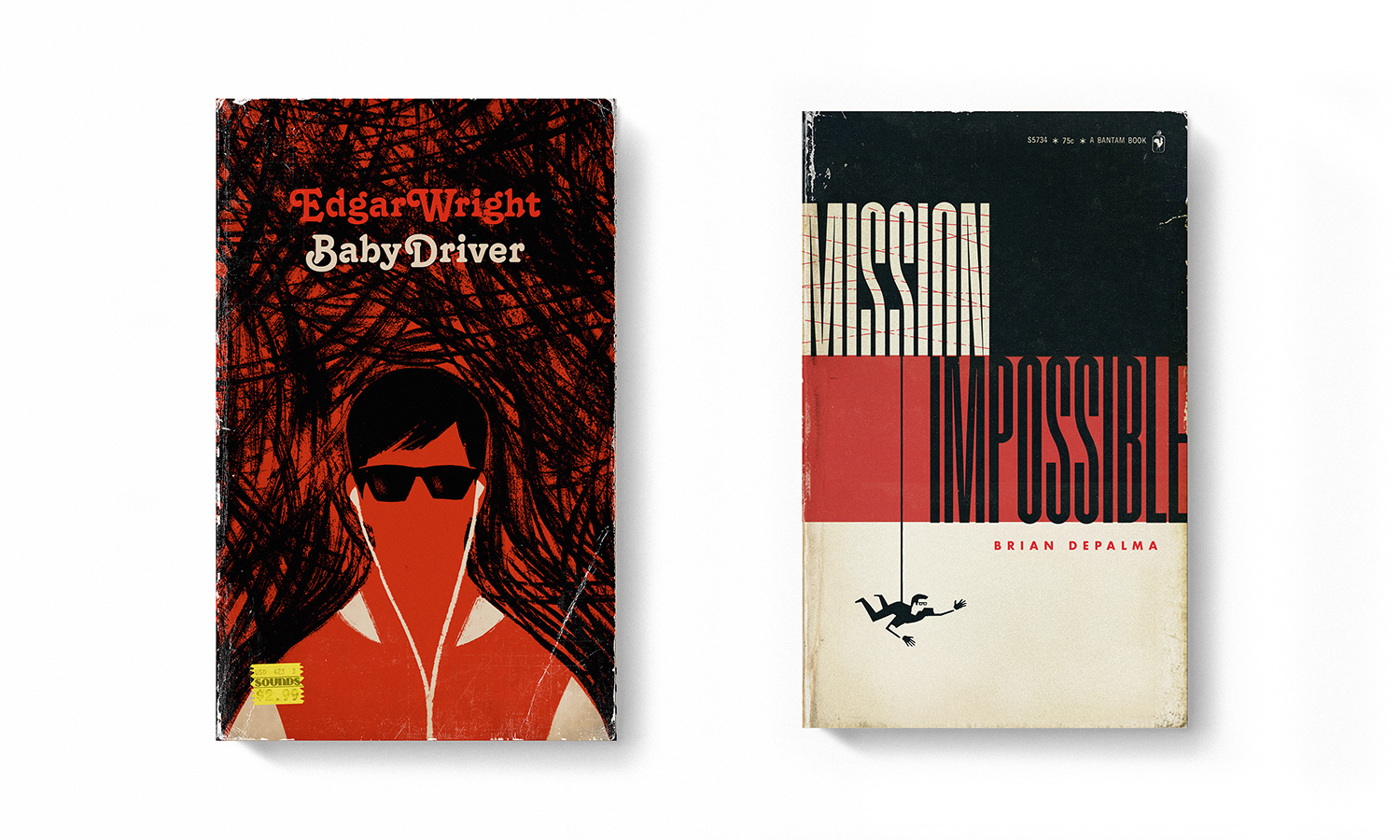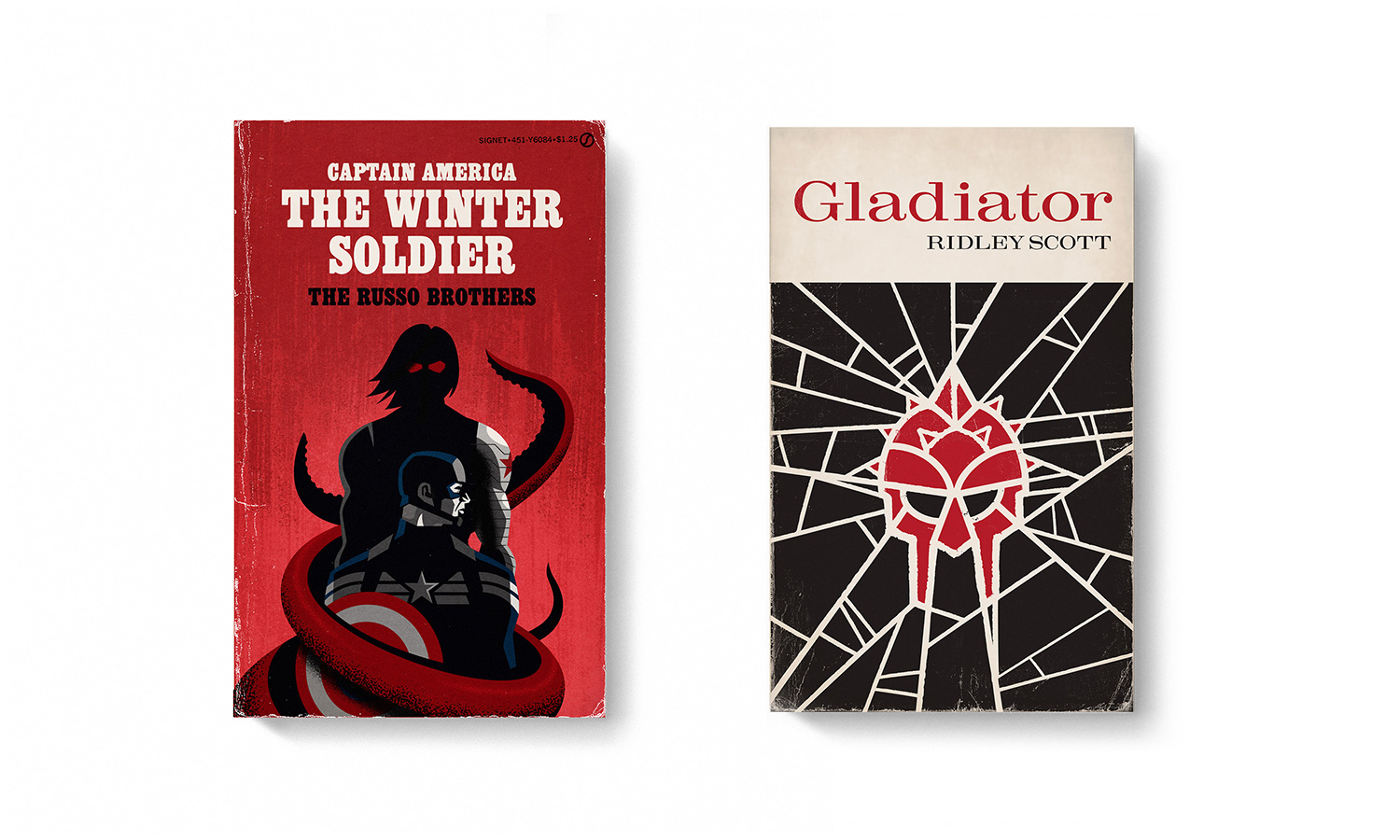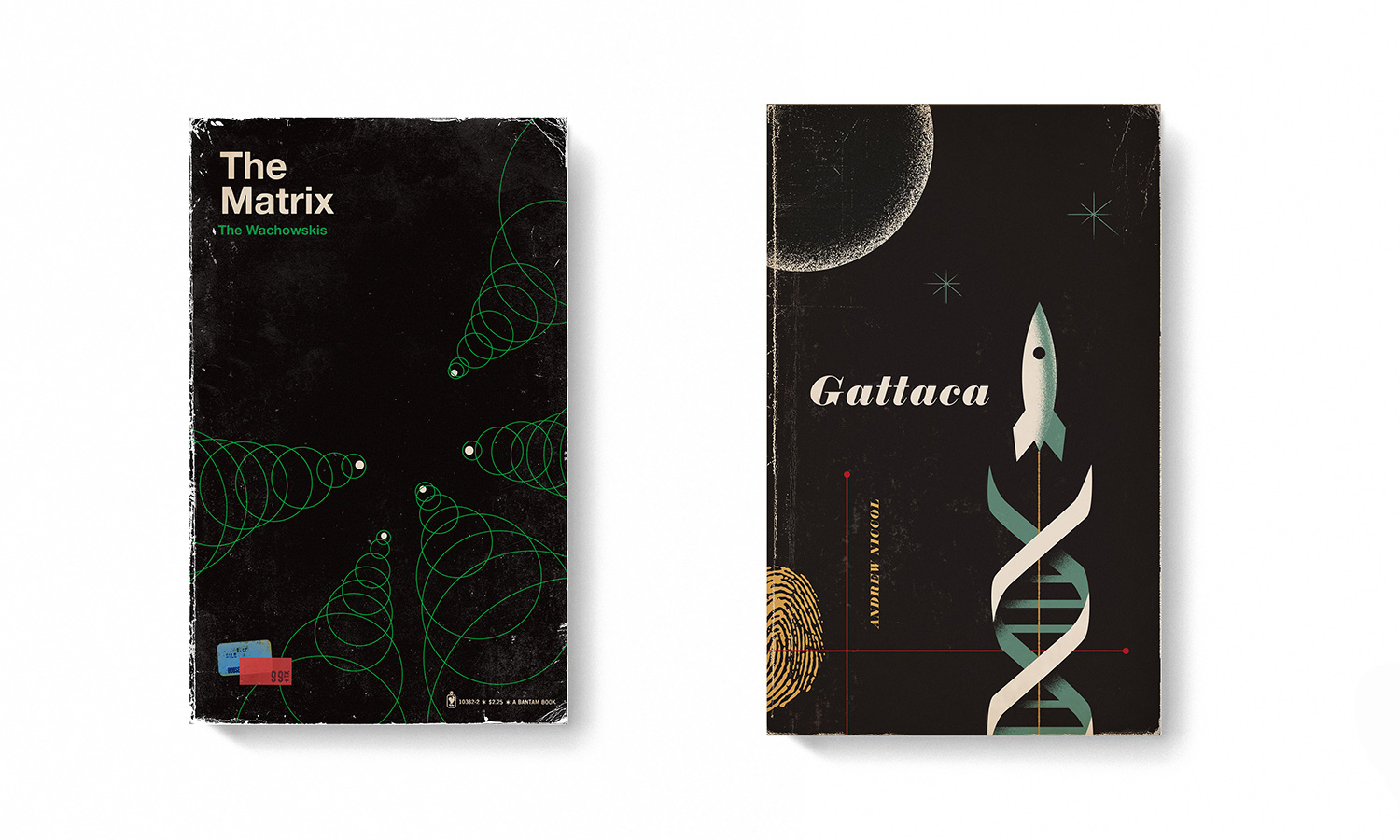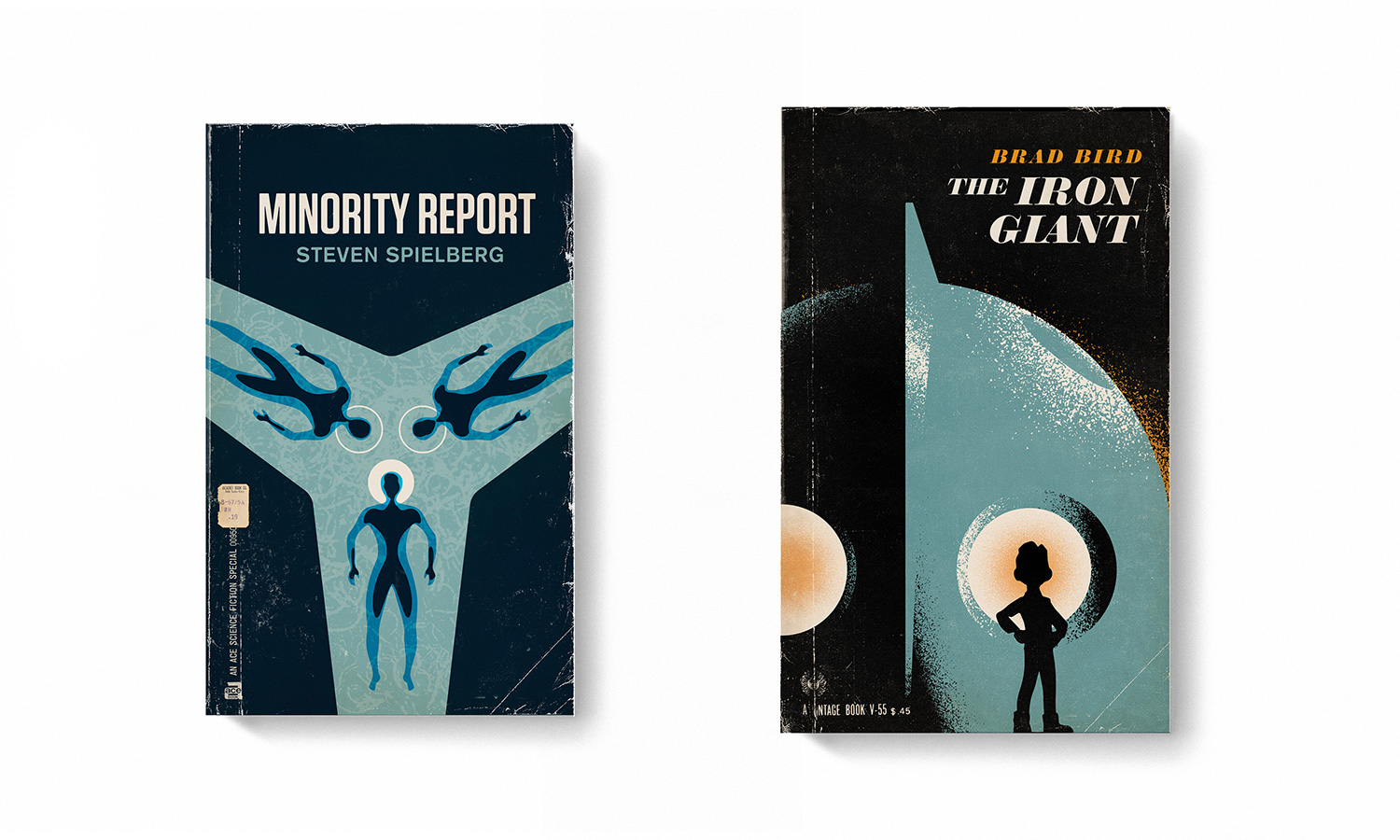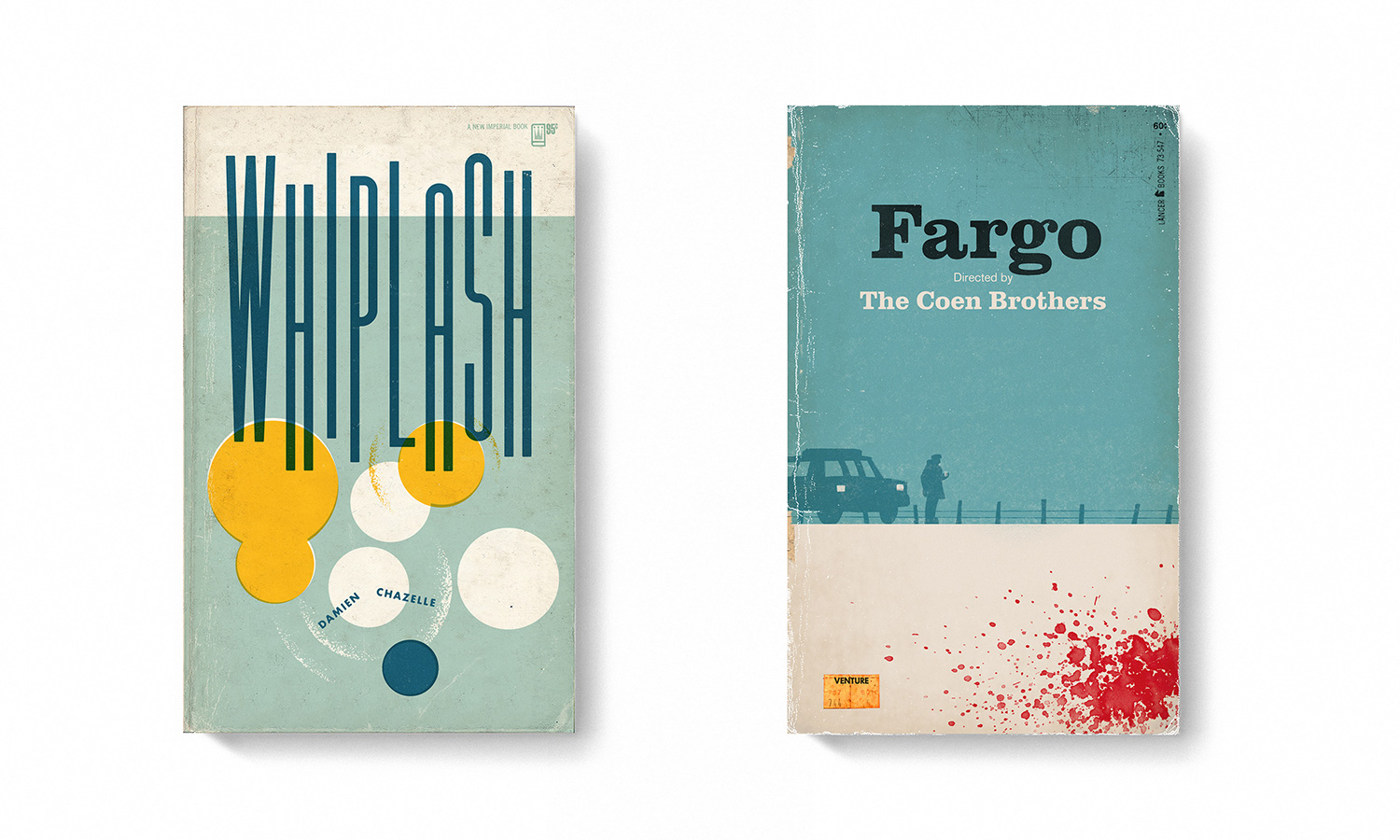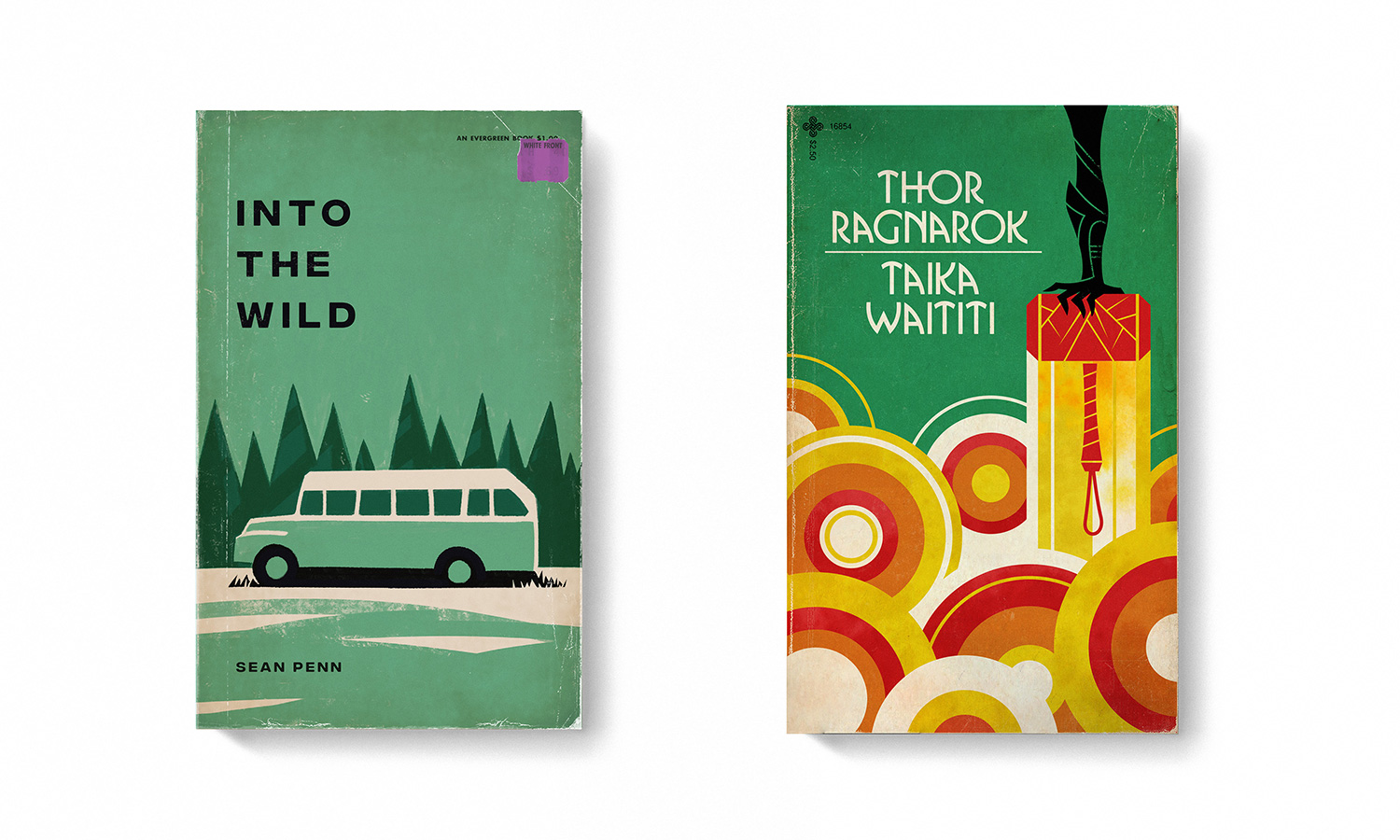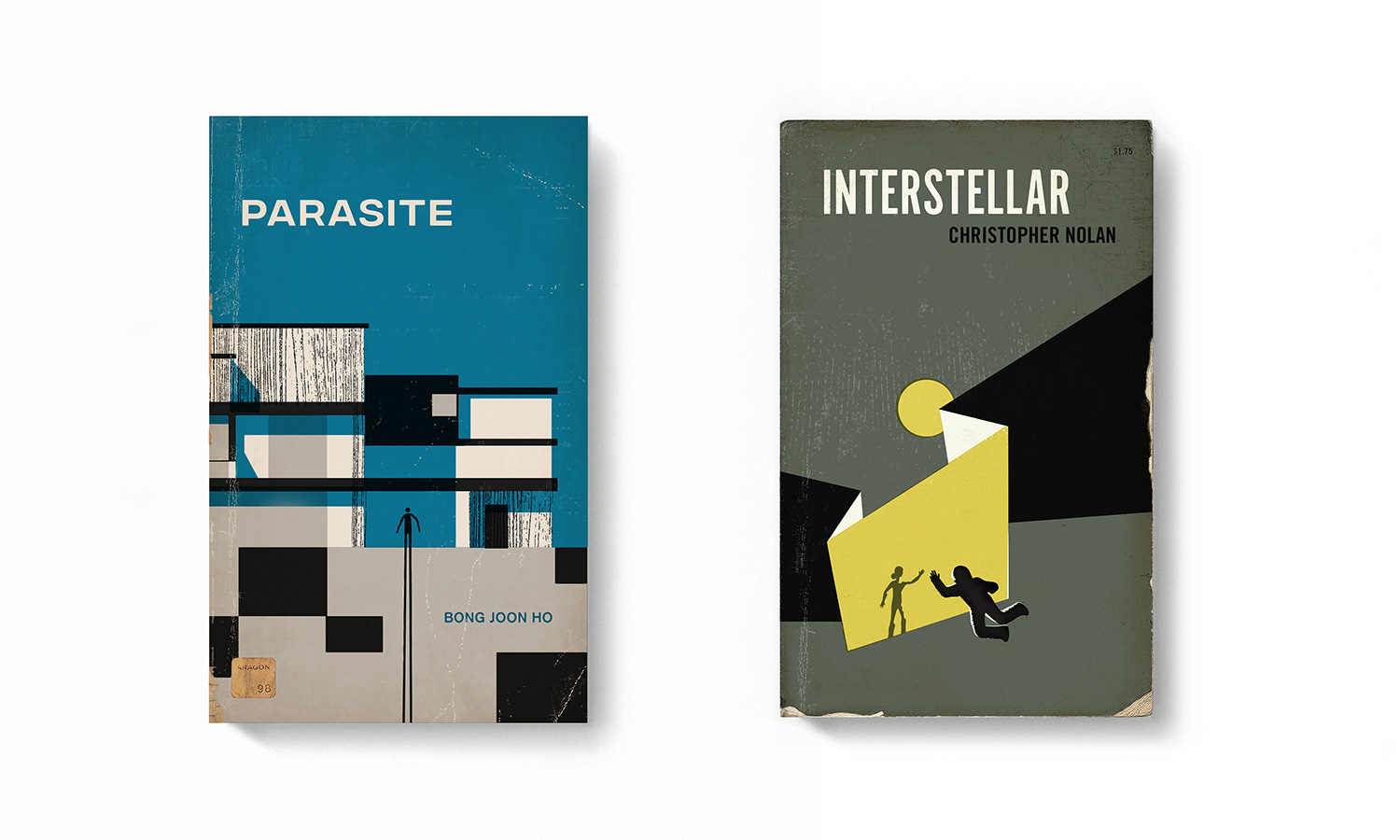 ---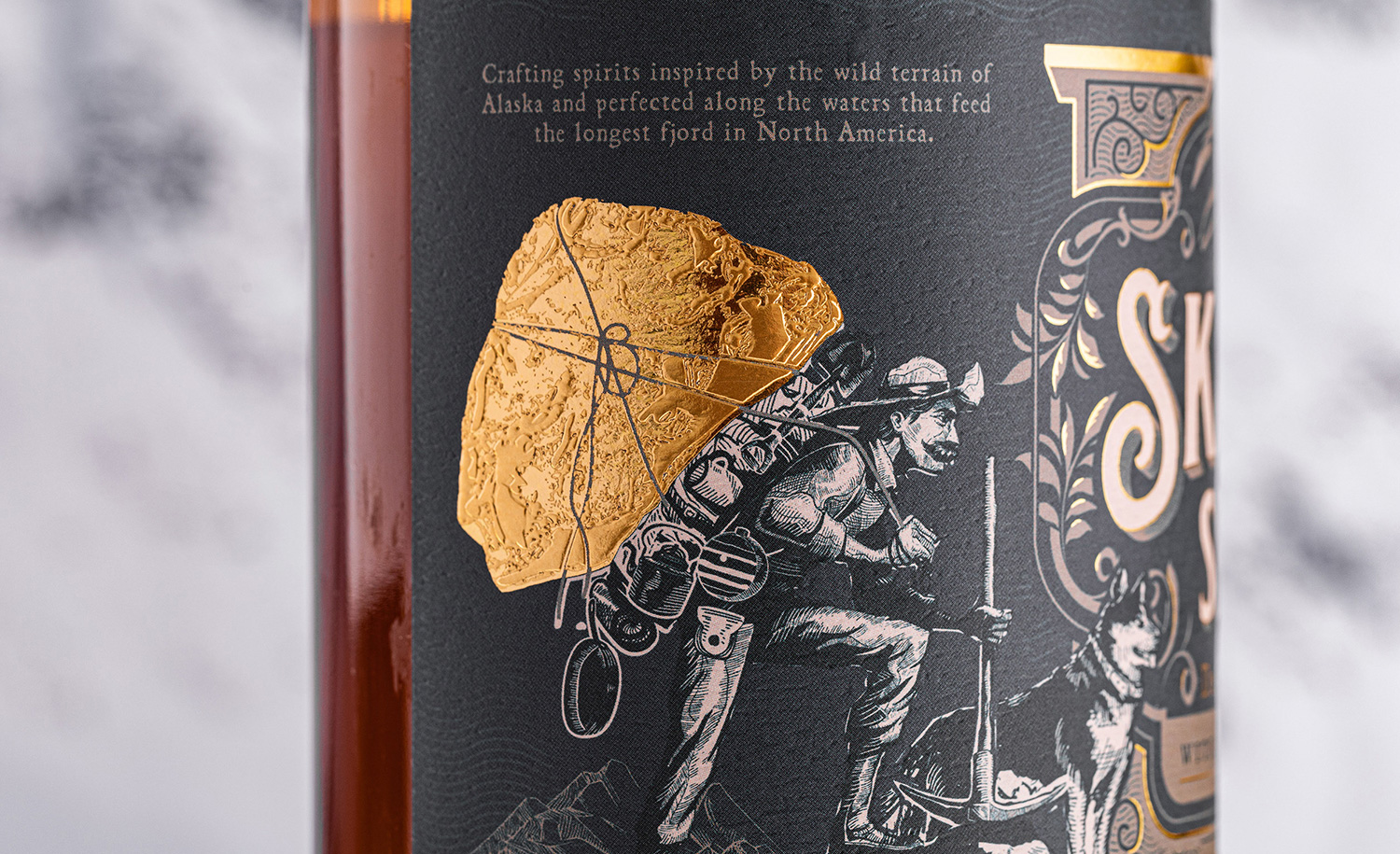 Great design + great concept + Great printing = 2 great projects by Grant Gunderson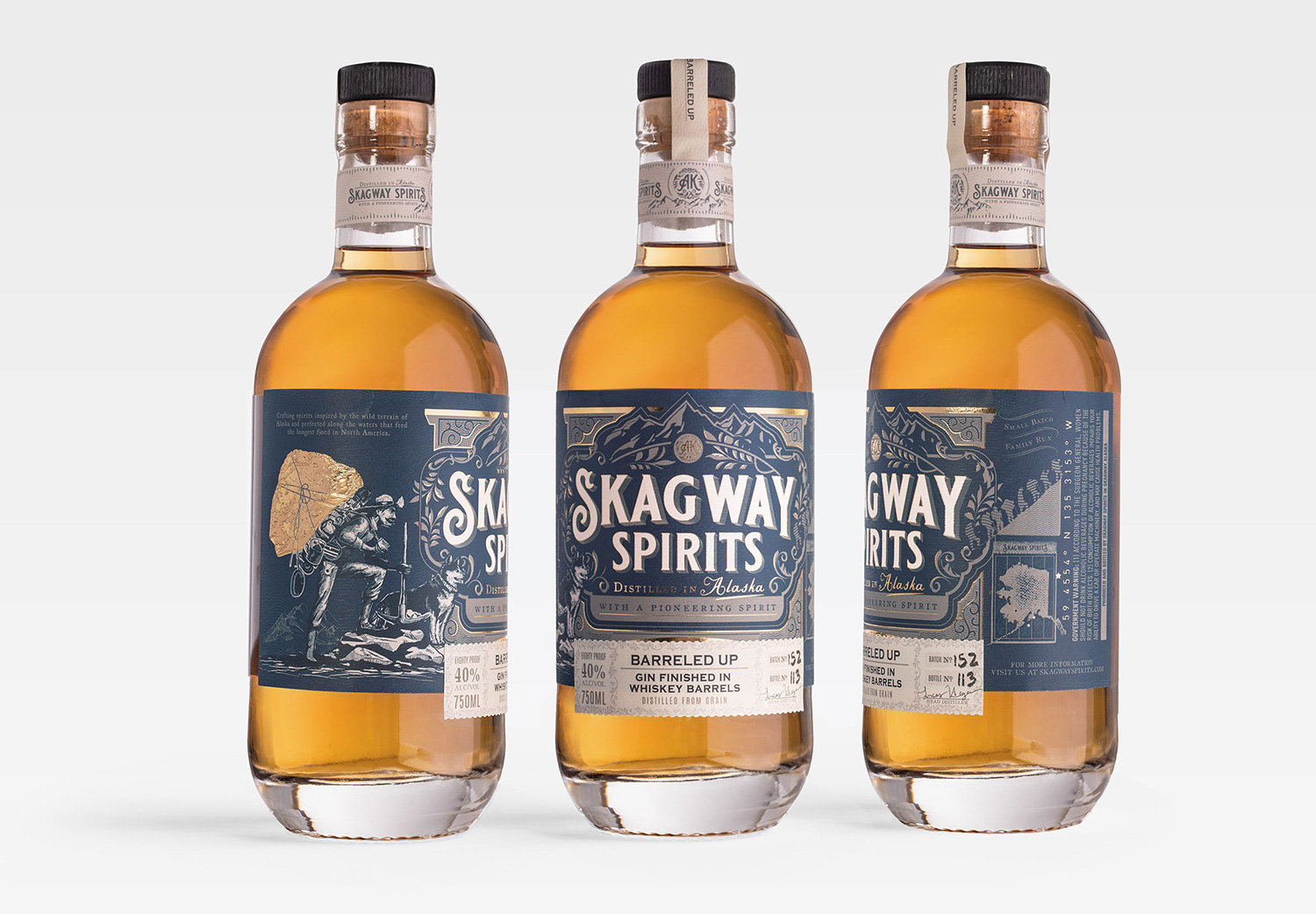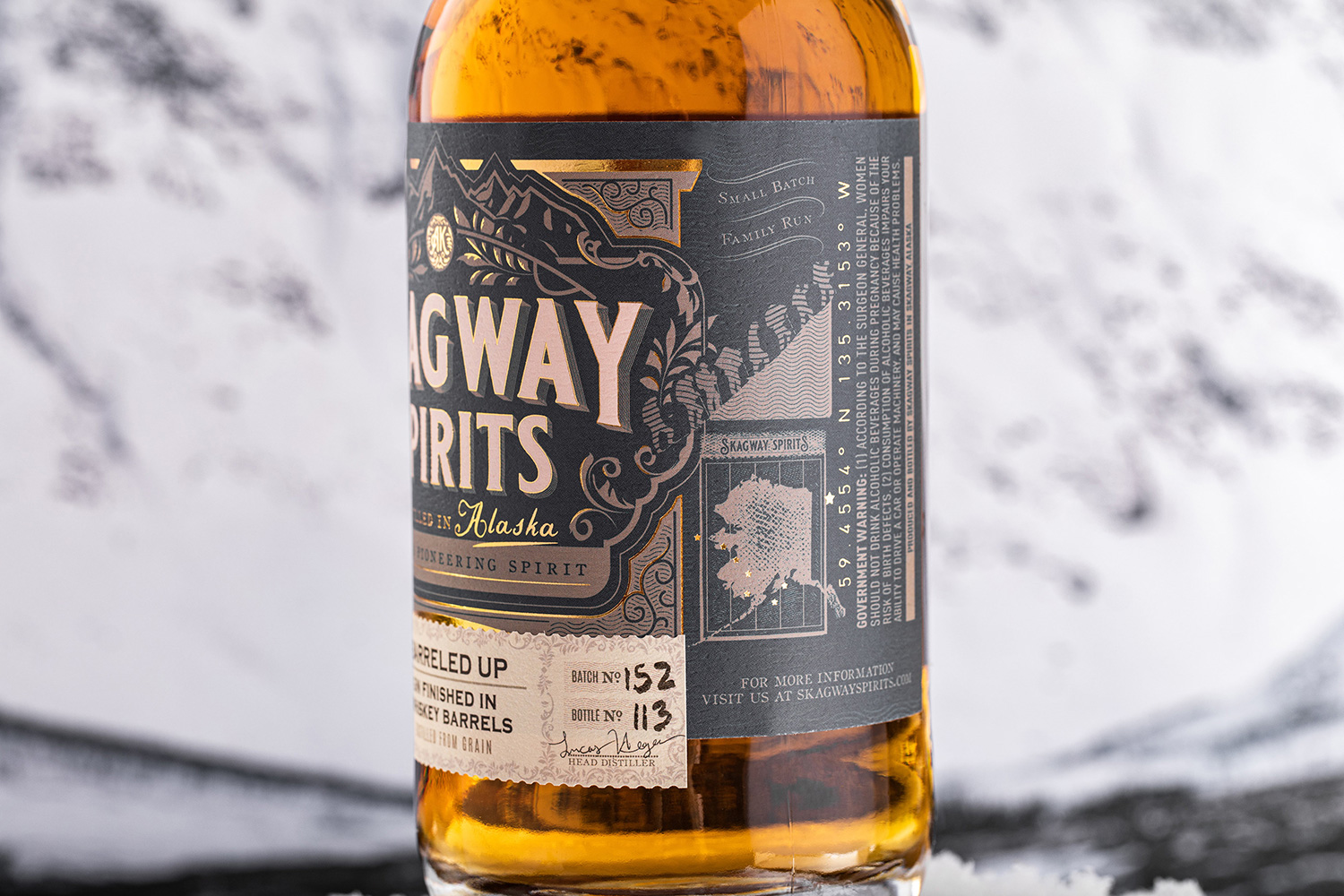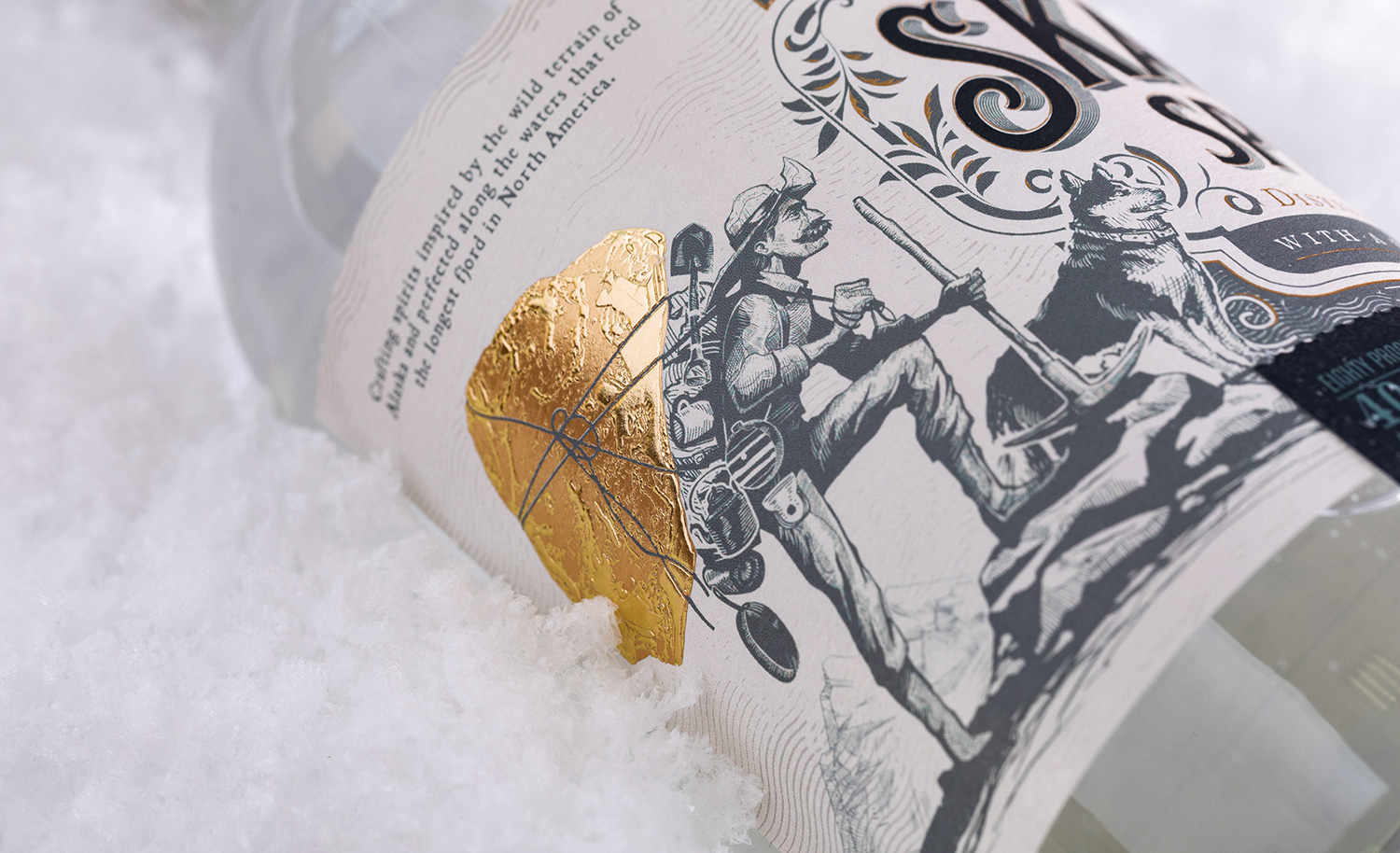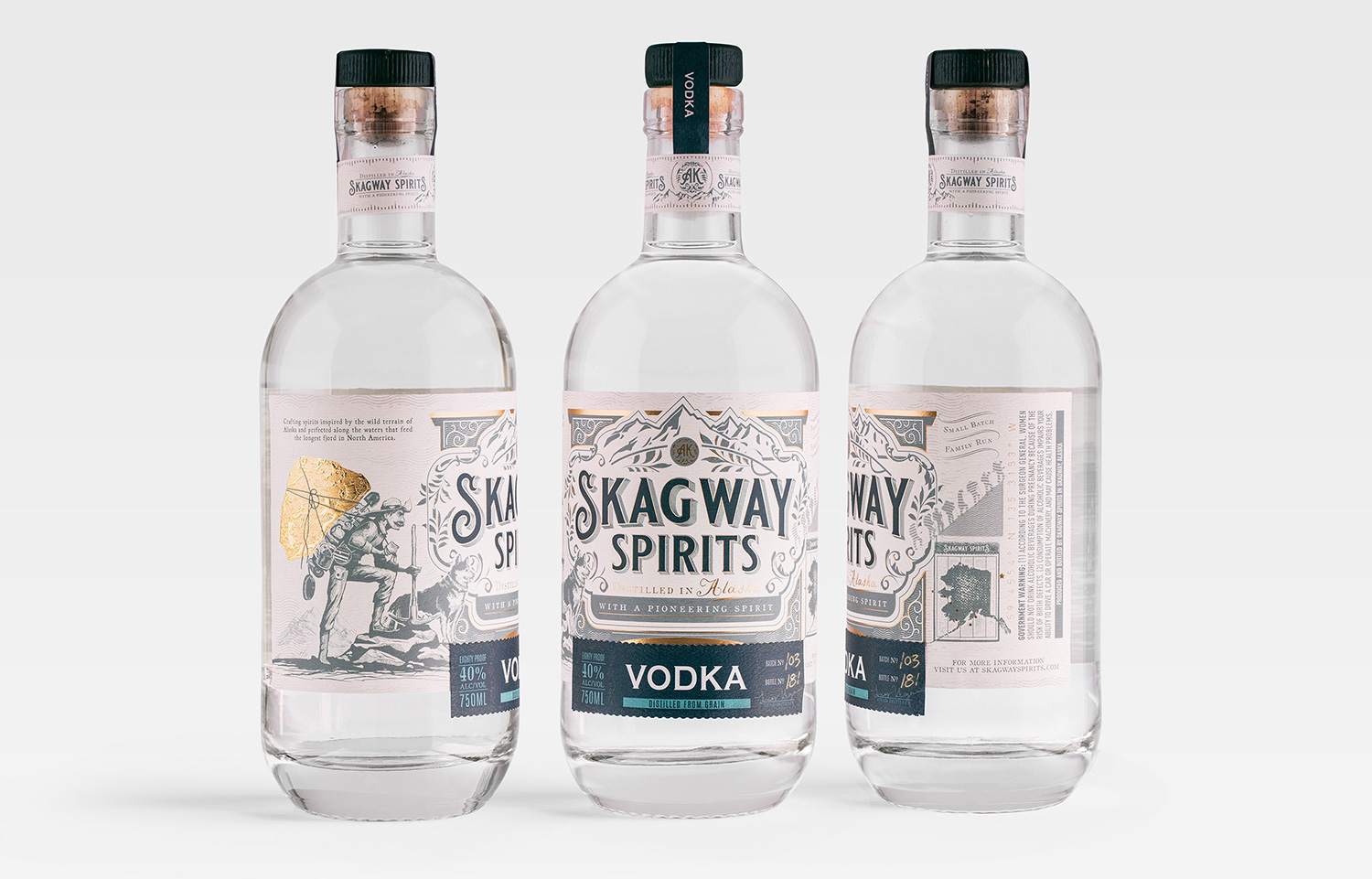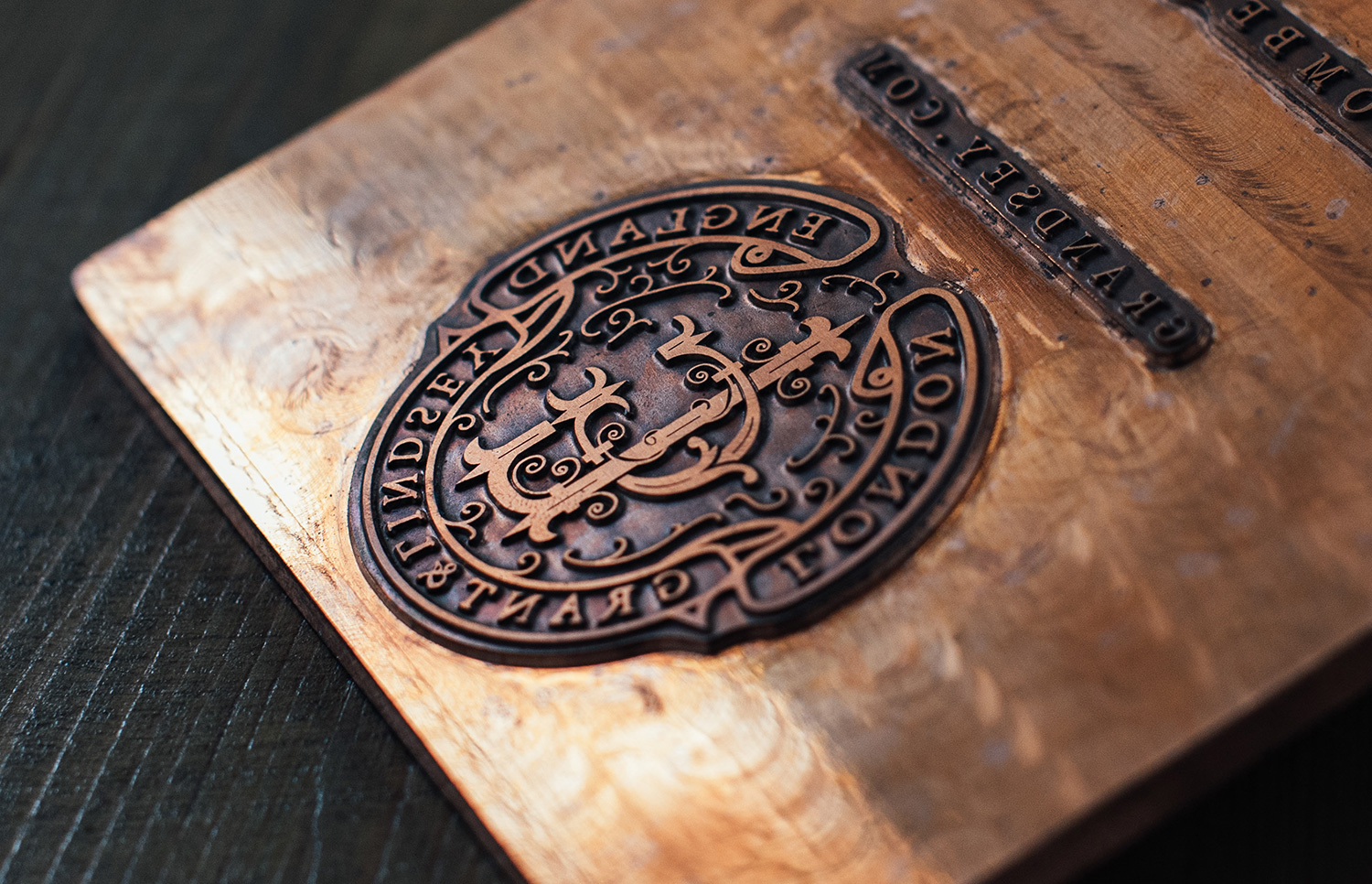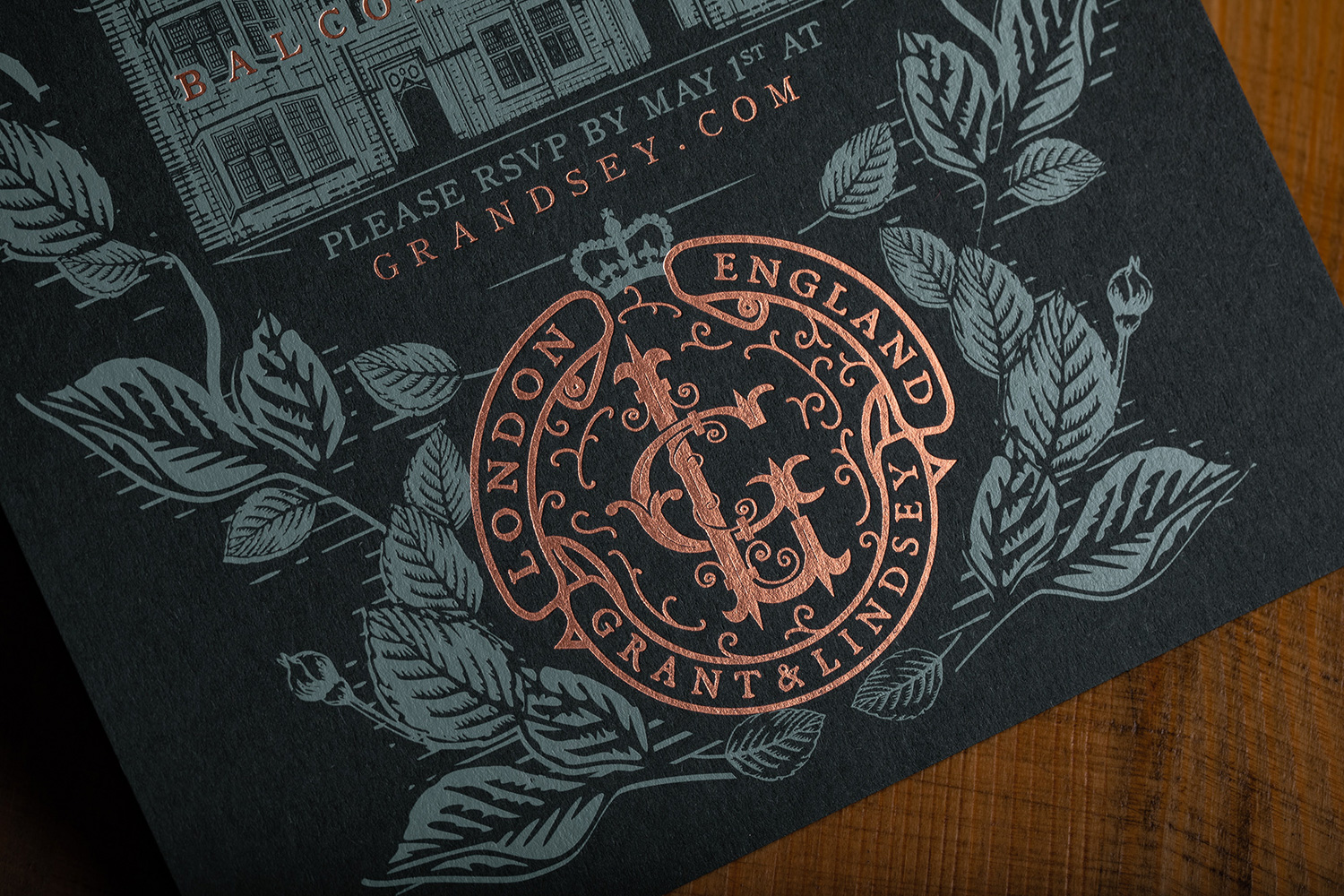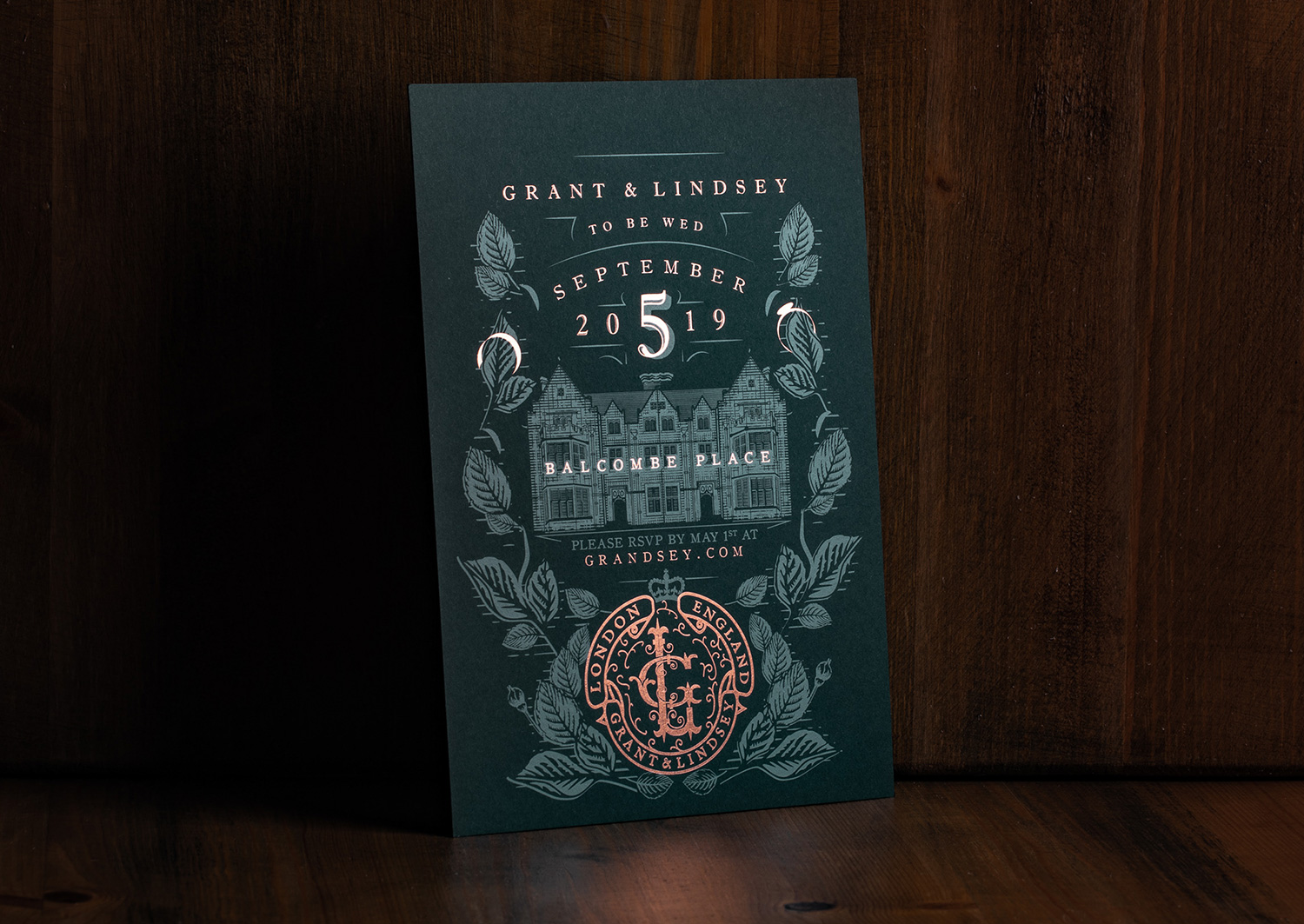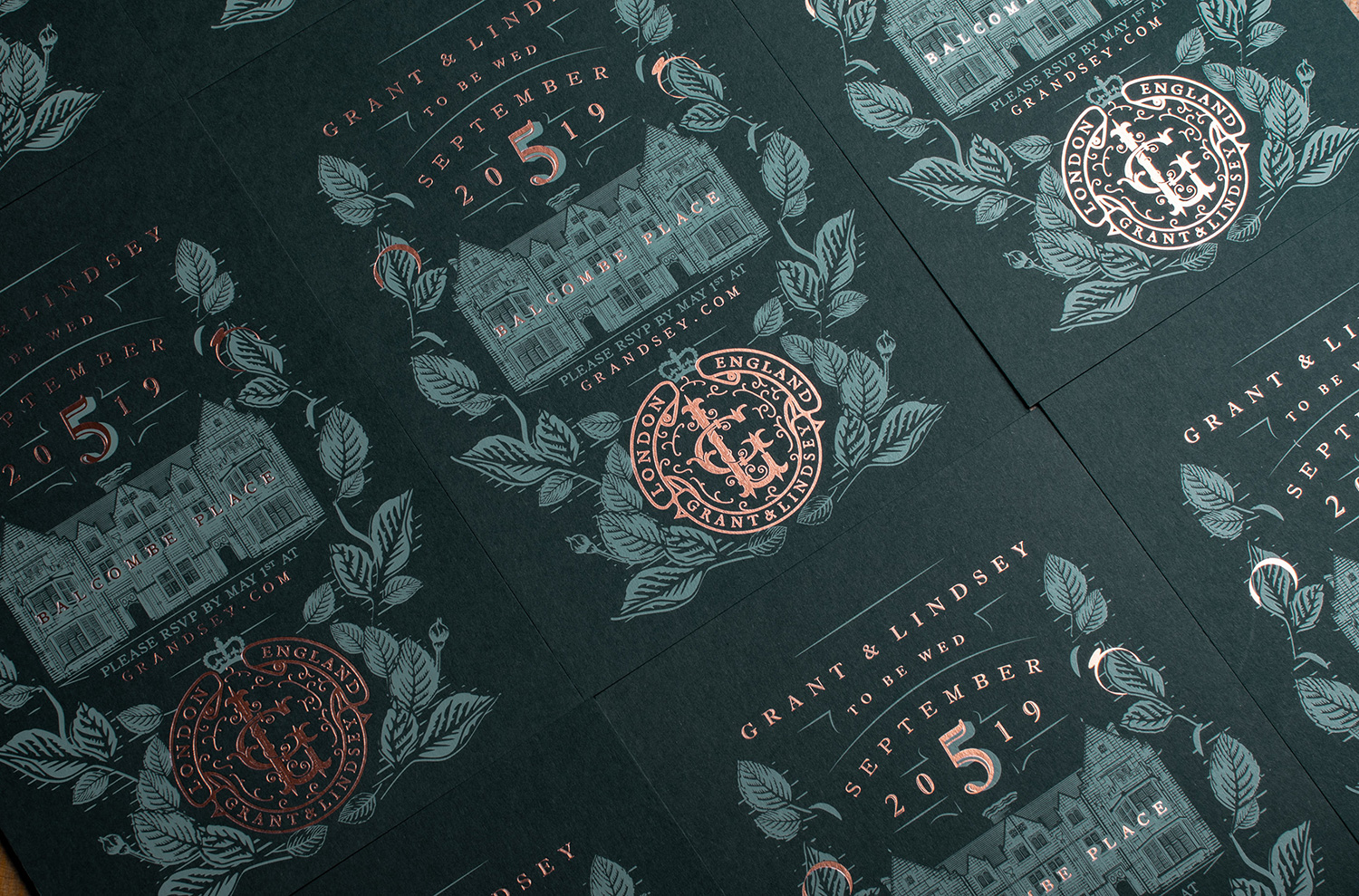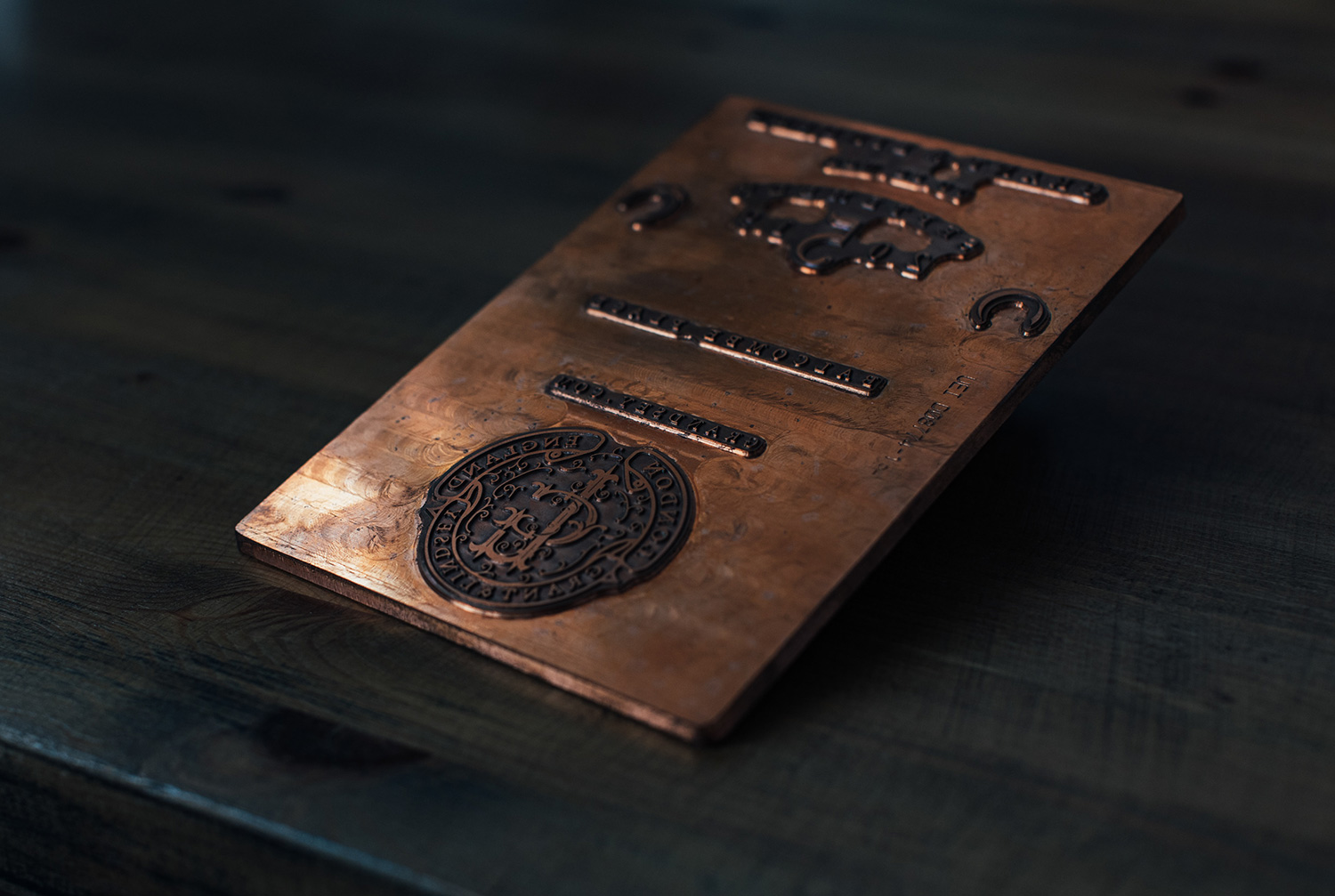 ---
---
---