posted in Print
at 8.00 AM
from
Mr Cup Studio
(near

Arles

)
/

France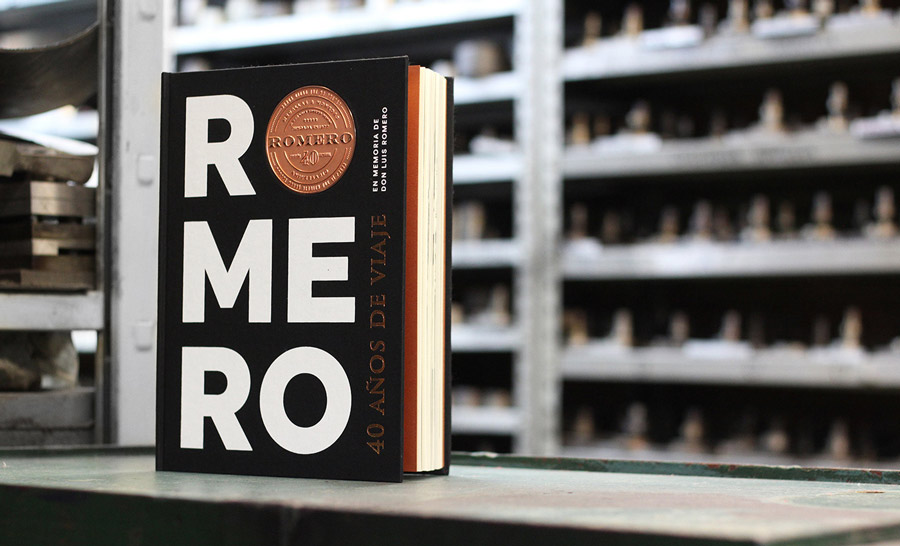 "Medallas y Monedas Romero is a company that has been in the awards, trophies, and commemorative medal industry for 40 years. In honor of their 40 years in business, MM Romero created a large event where they invited employees, friends, members of the press, and collaborators, to commemorate this company milestone and to present a book that tells the company's history from its humble beginnings. We decided on a classic, clean, eye-catching, and, above all else, exclusive design. This was done to create a memorable piece not only for the founder but also for those that received one of the limited edition titles."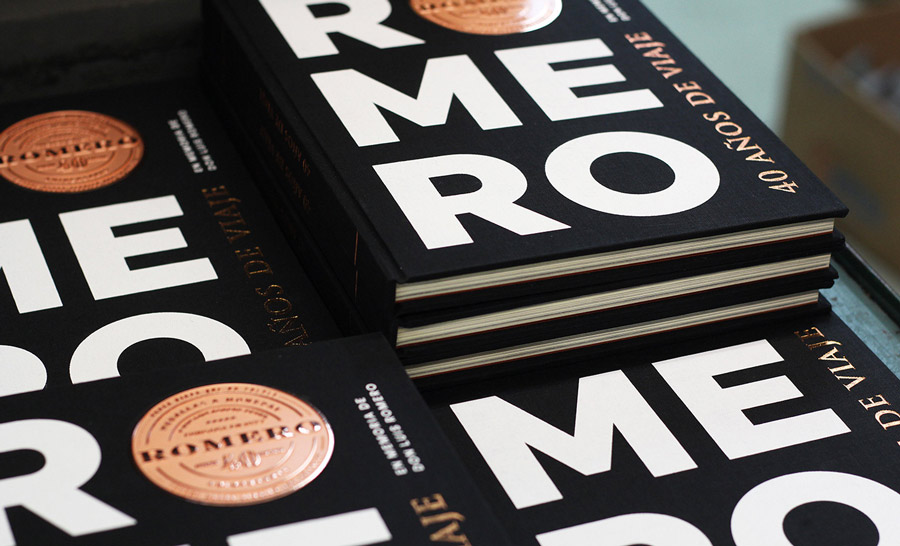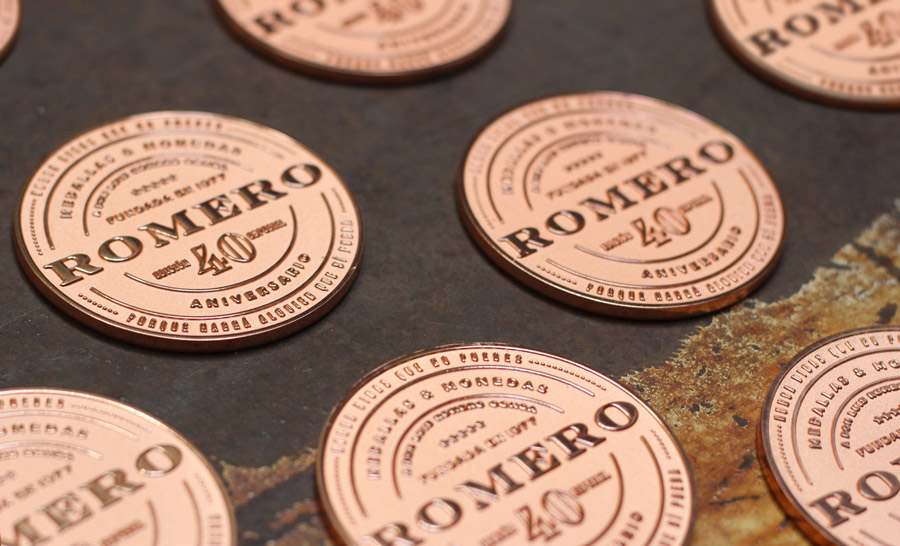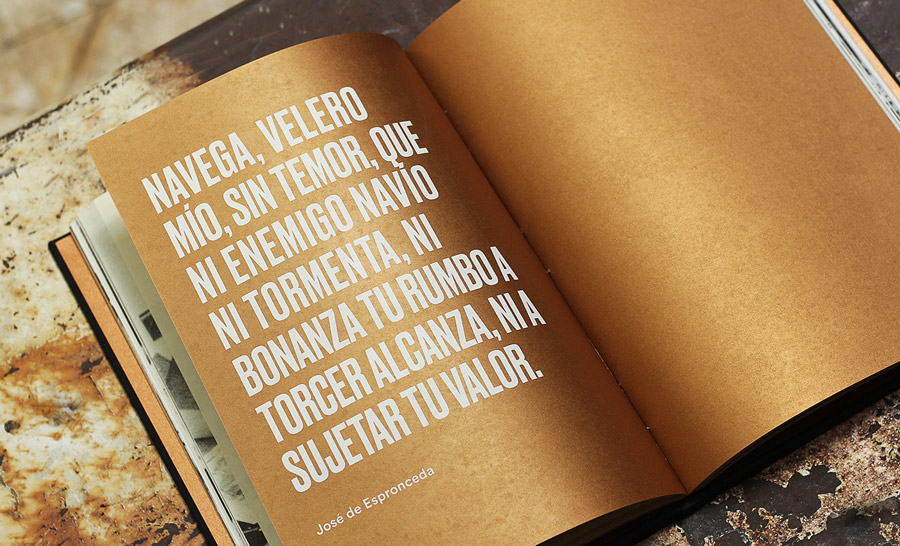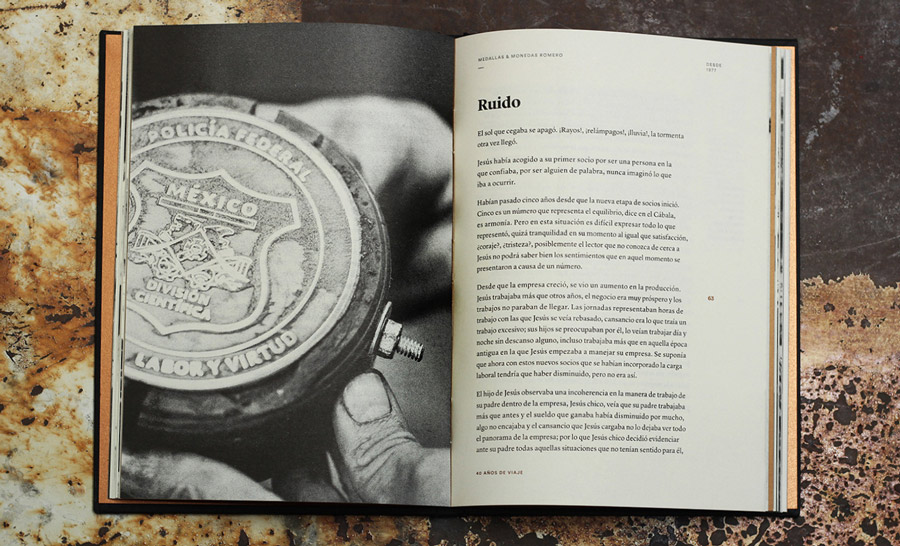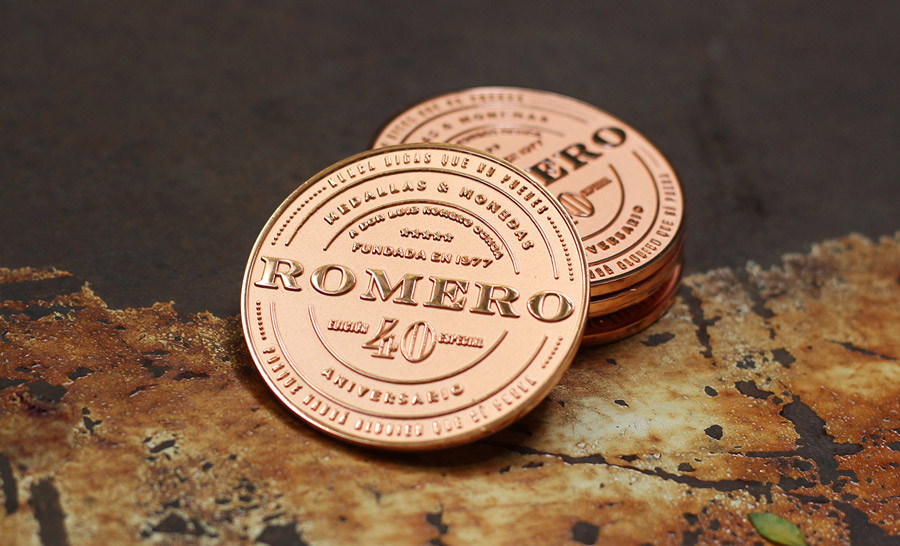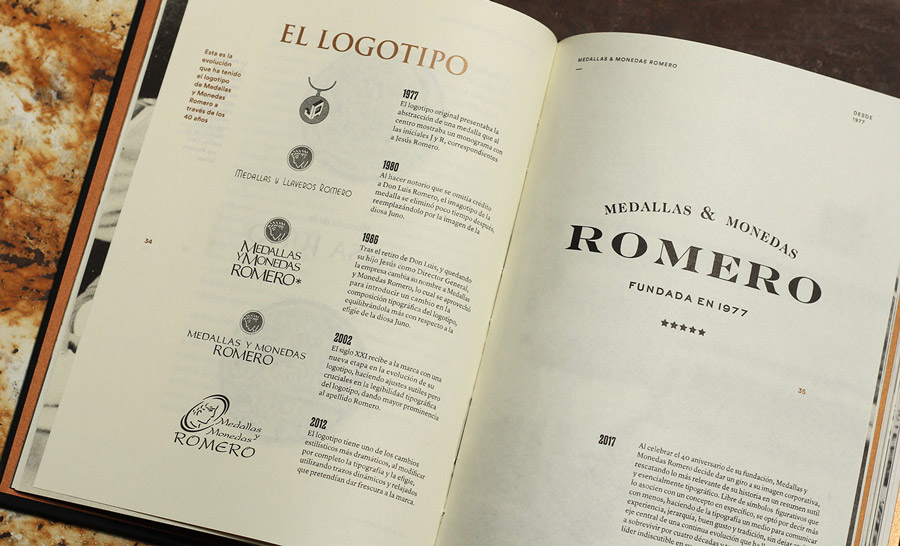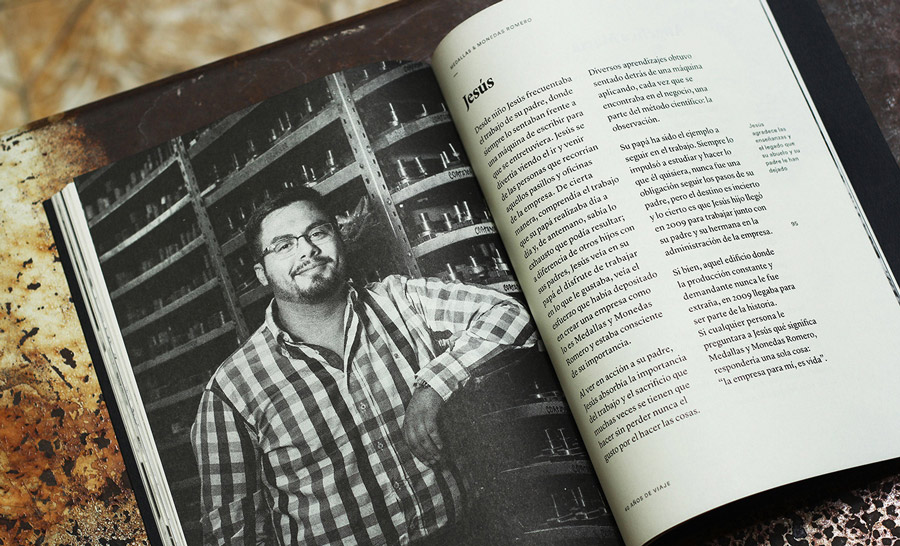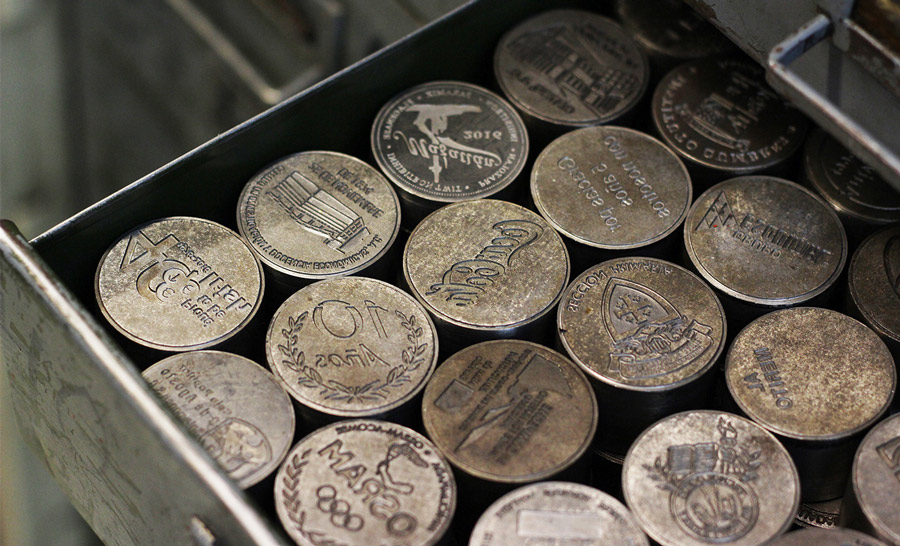 ---
posted in Identity
at 8.00 AM
from
Mr Cup Studio
(near

Arles

)
/

France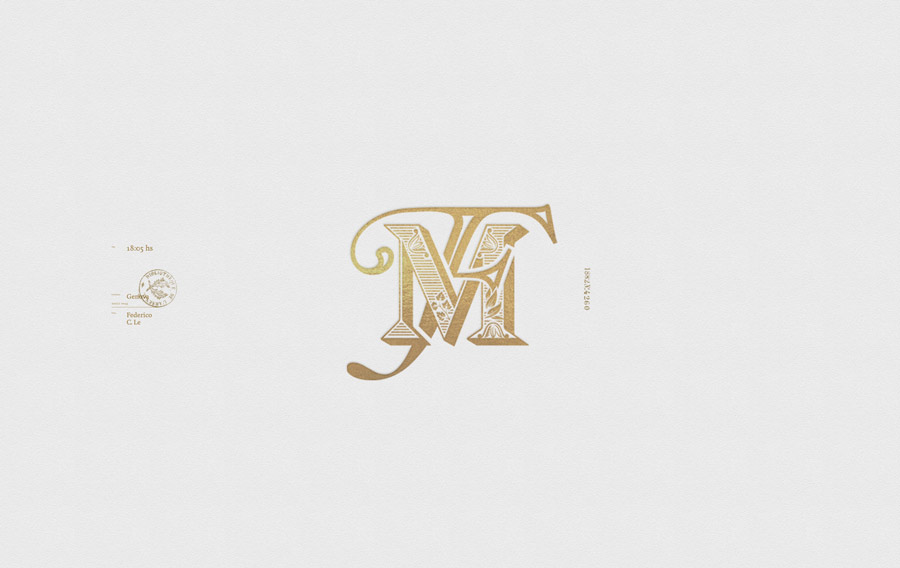 "
The project included the development of the visual identity of the enterprise and its 3 product lines. In complement with each line developed als individual identities, bottle dress and the corresponding packaging. Complementary applications were records of product, an emblem book and a small autobiographical documentary clip."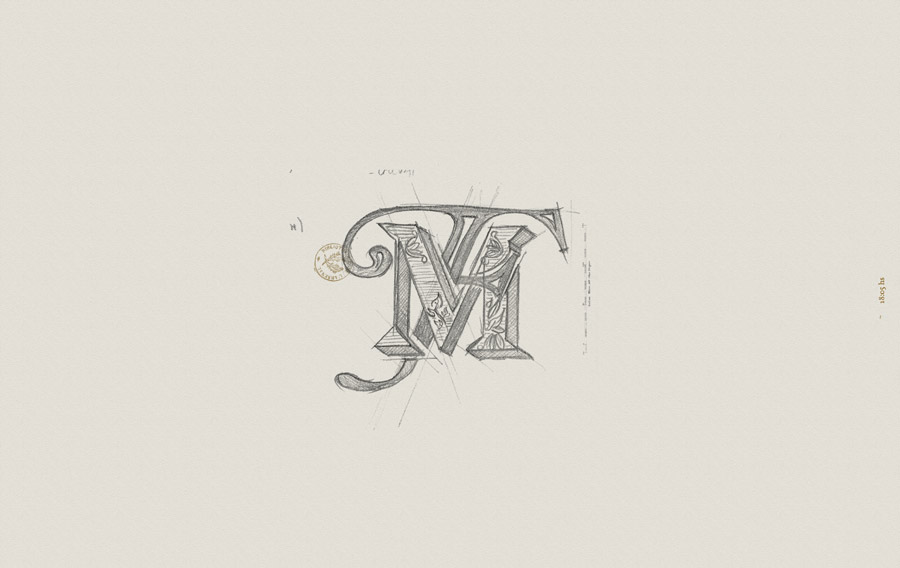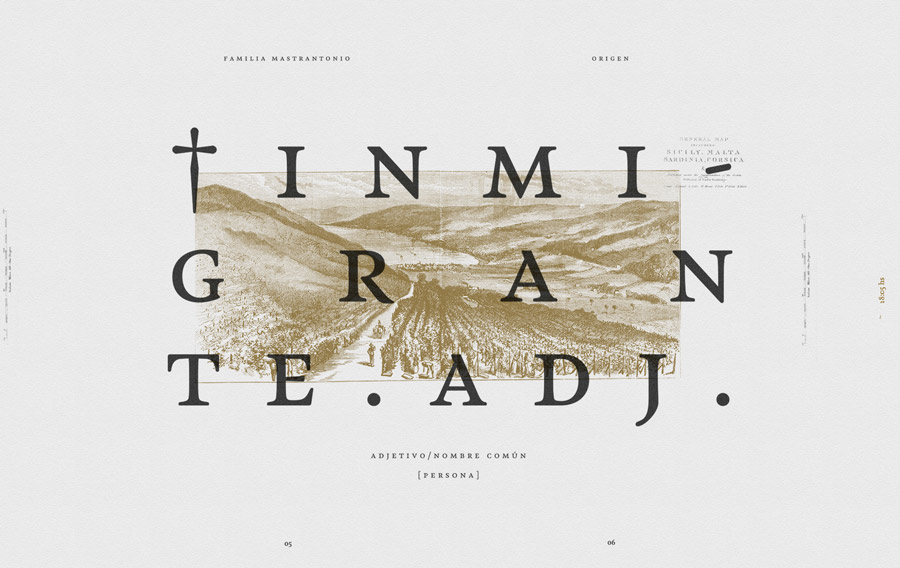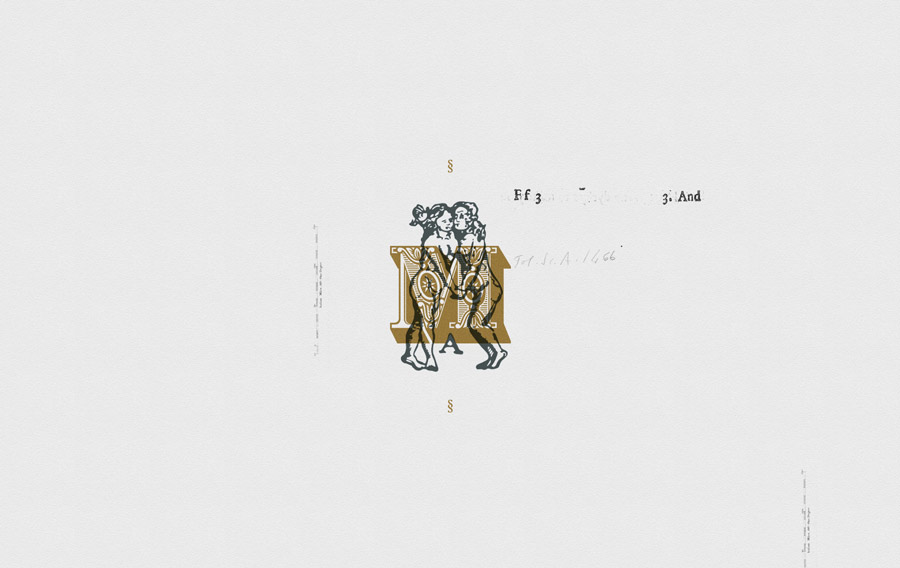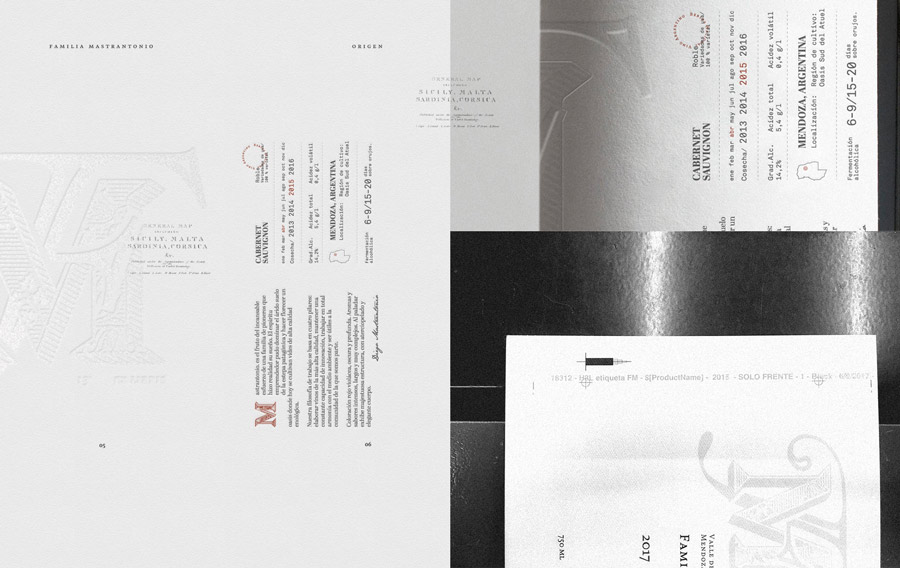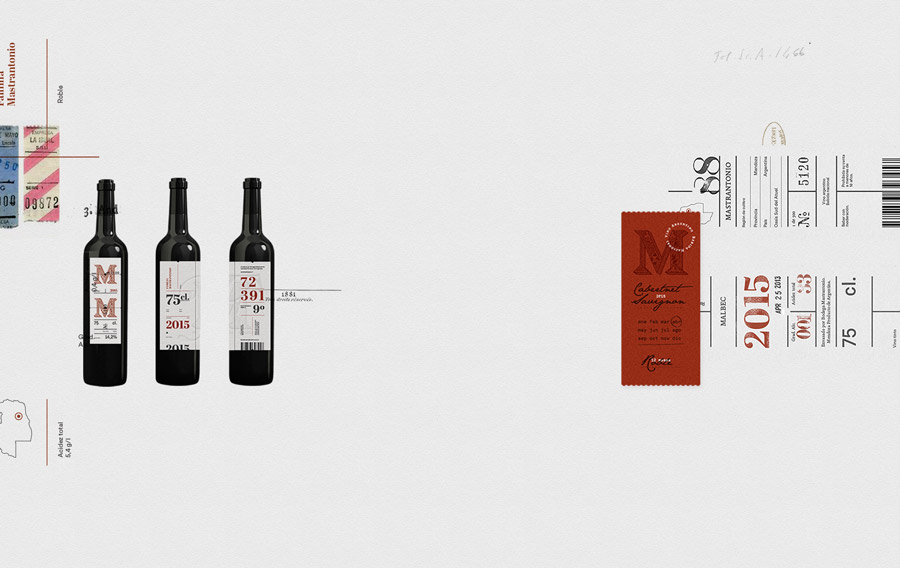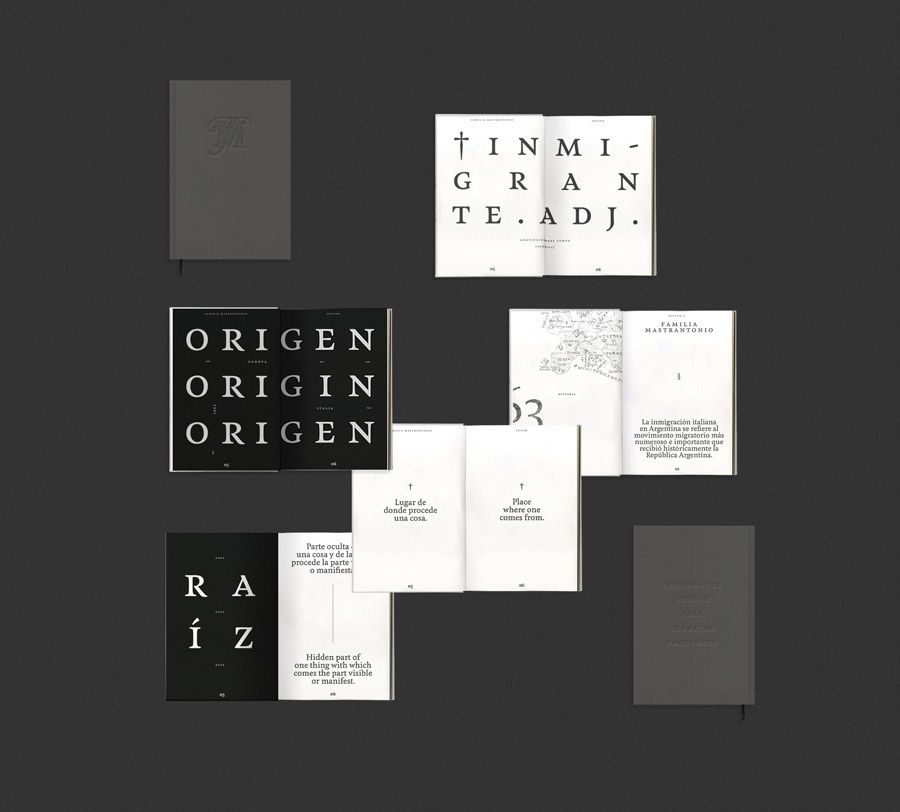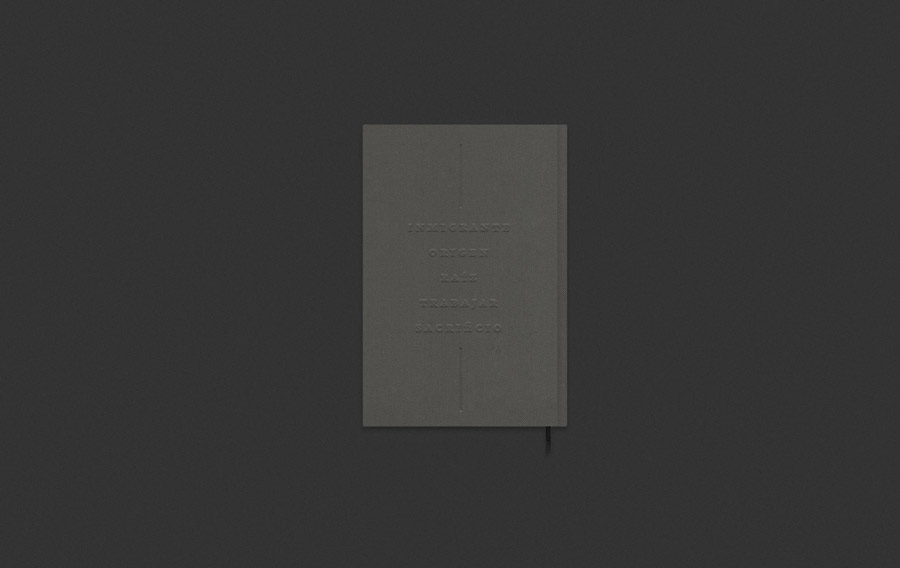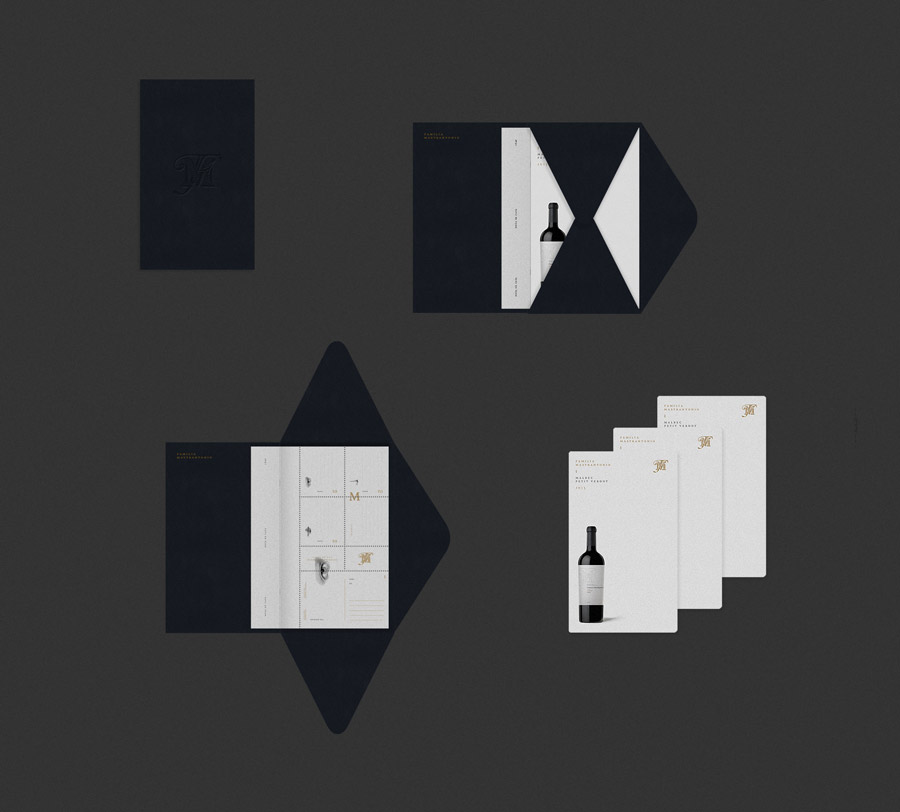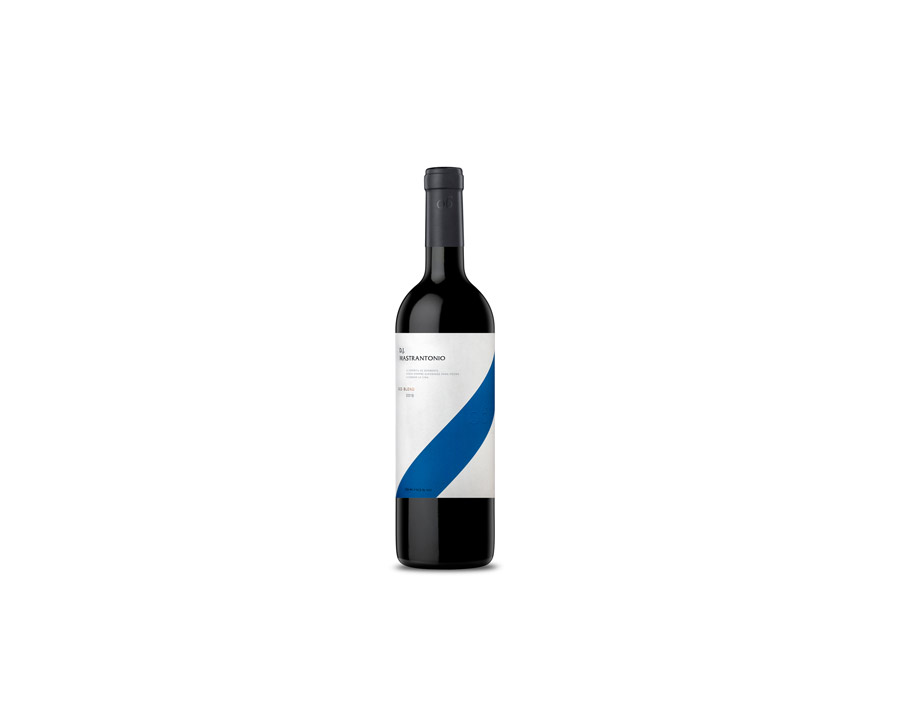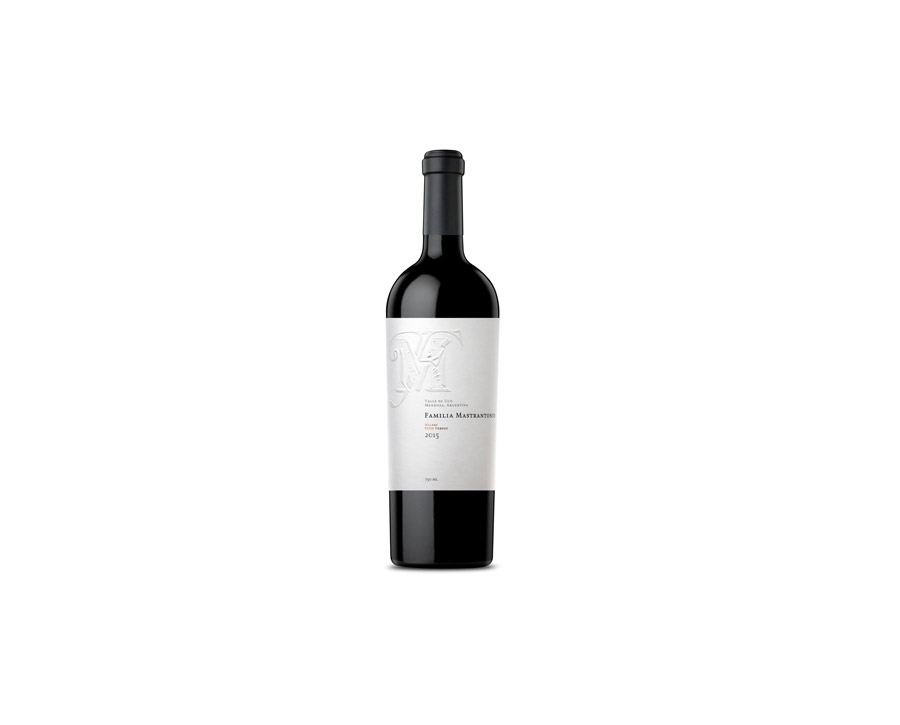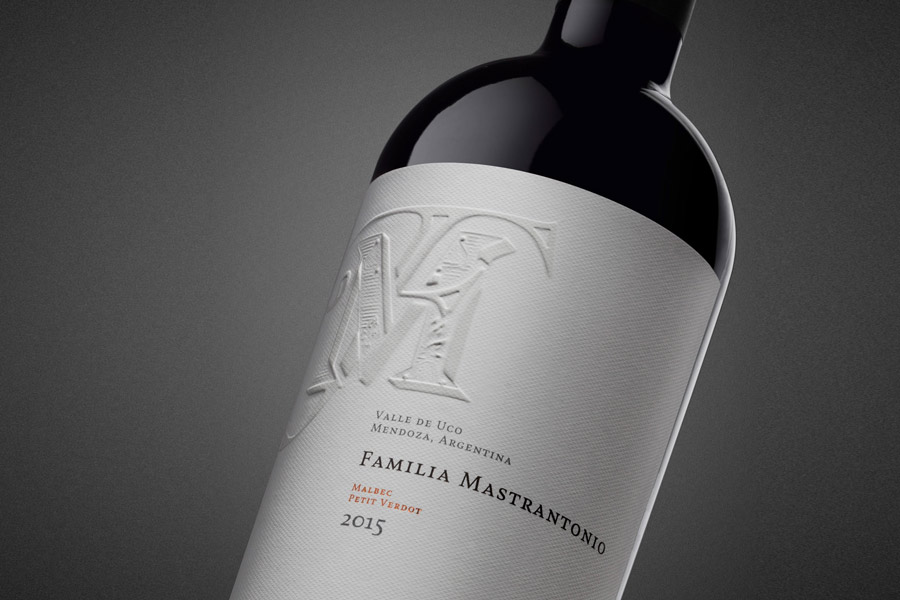 ---
posted in Identity
at 8.00 AM
from
Mr Cup Studio
(near

Arles

)
/

France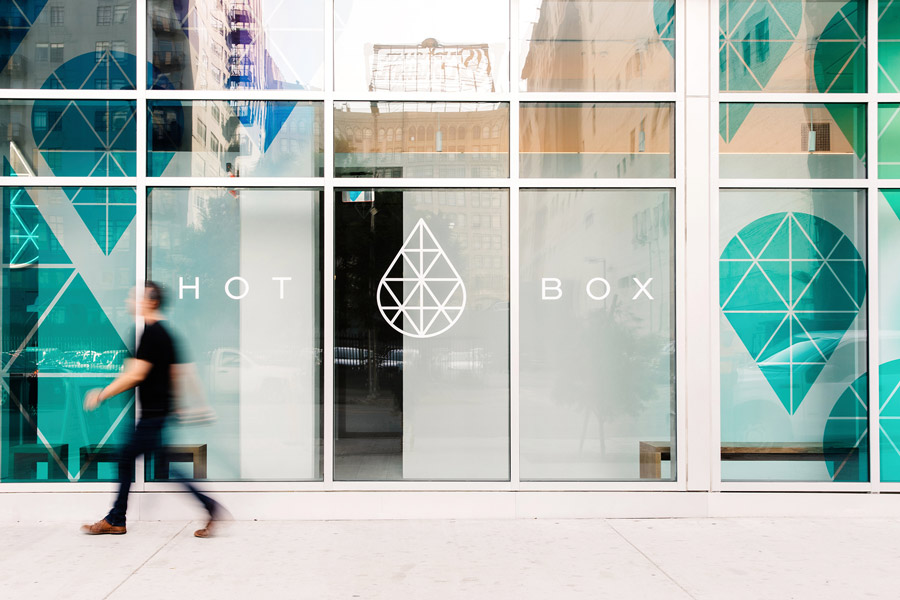 "A stylish new wellness experience, HotBox is an infrared sauna studio that delivers a wide variety of health and beauty benefits. Leading up to the recent launch of their first location in downtown Los Angeles, Mattson Creative developed a comprehensive brand campaign that included strategy, naming, identity, collateral and environmental expressions.
"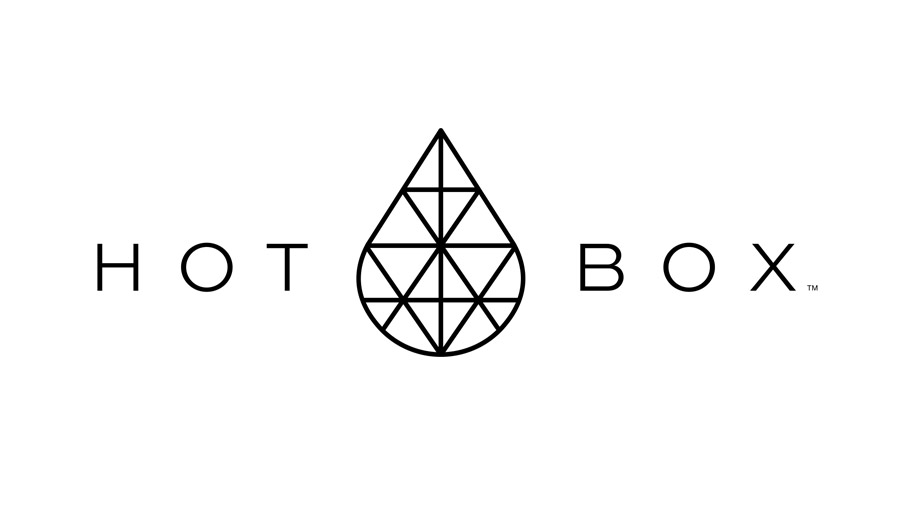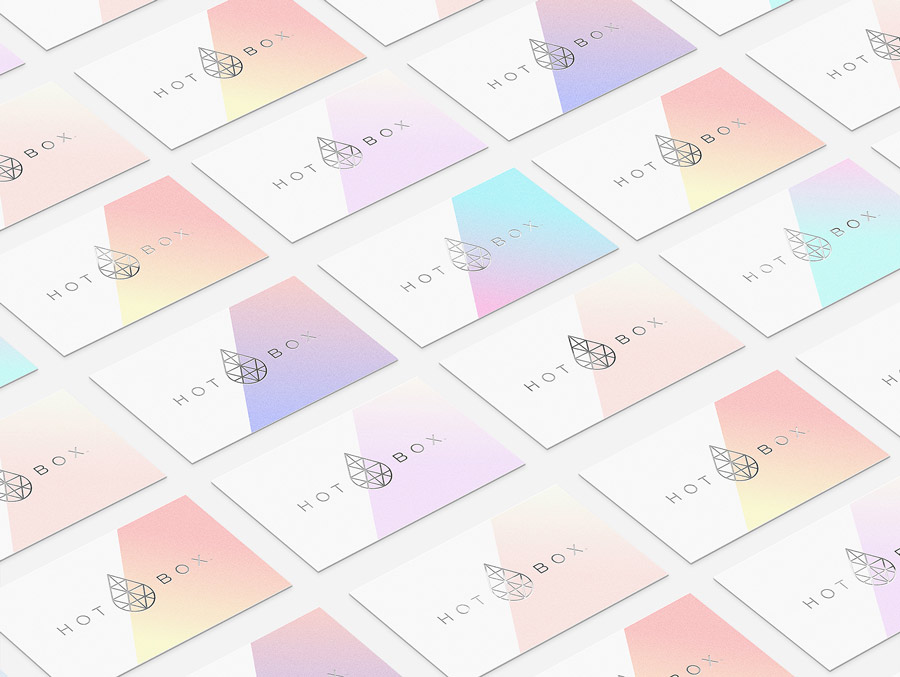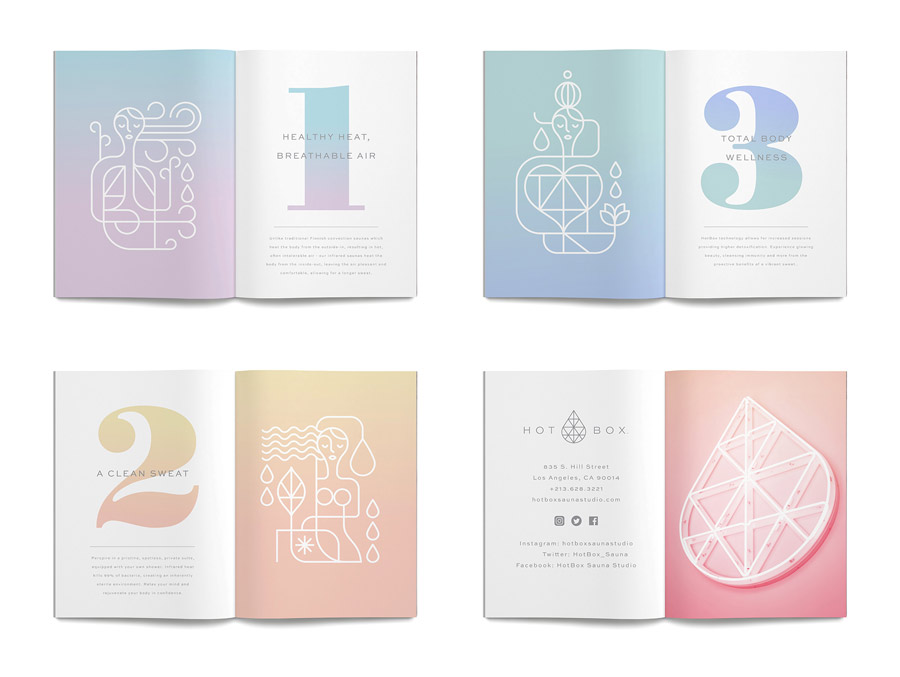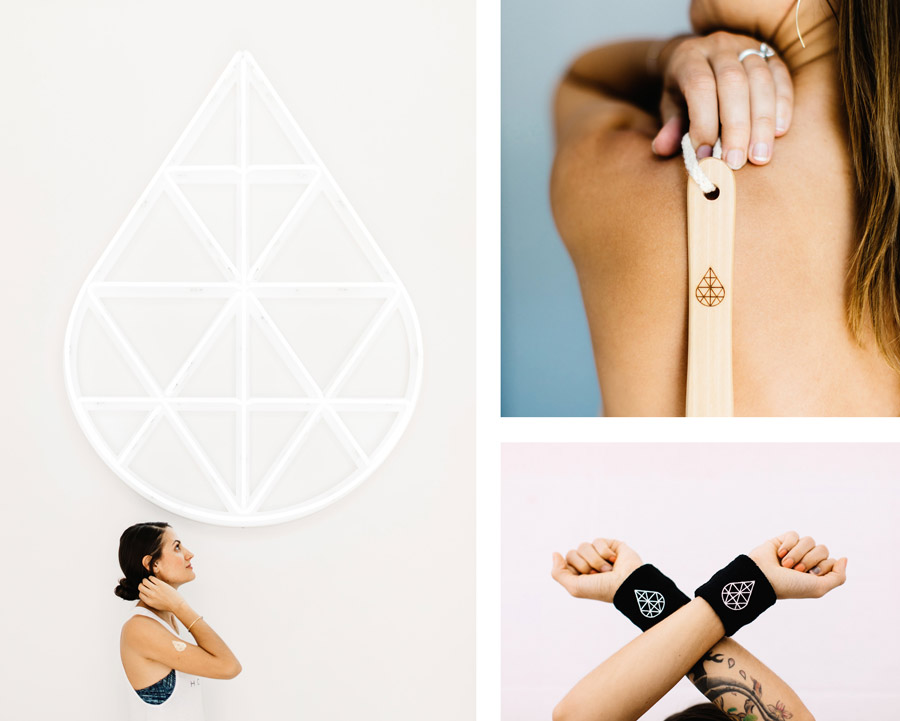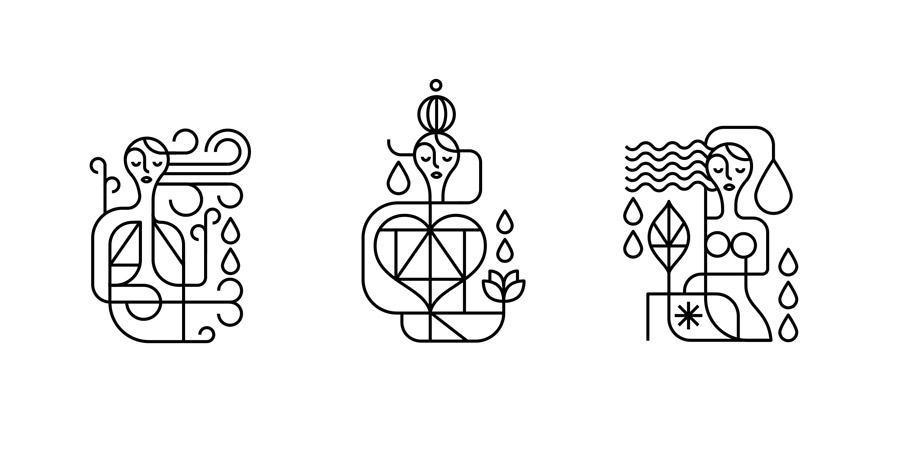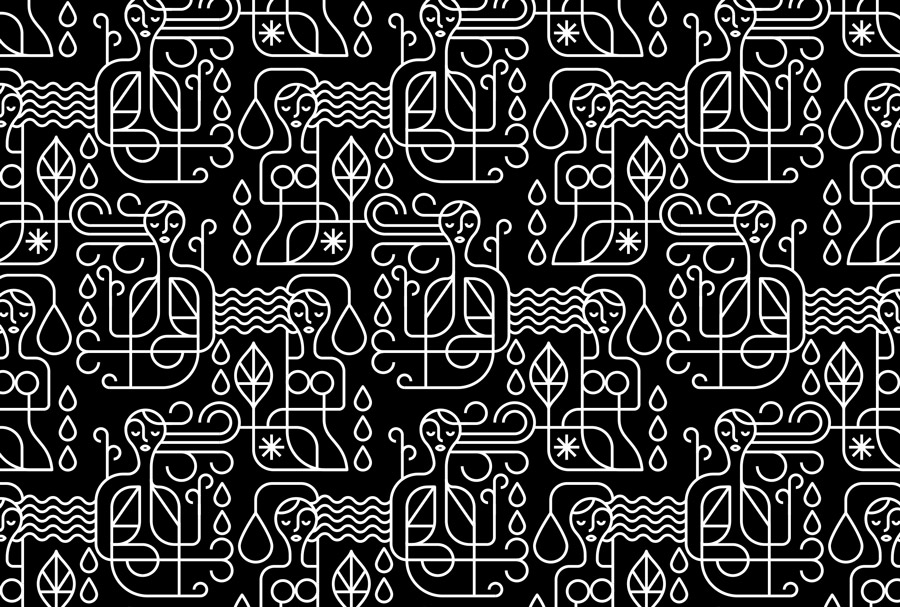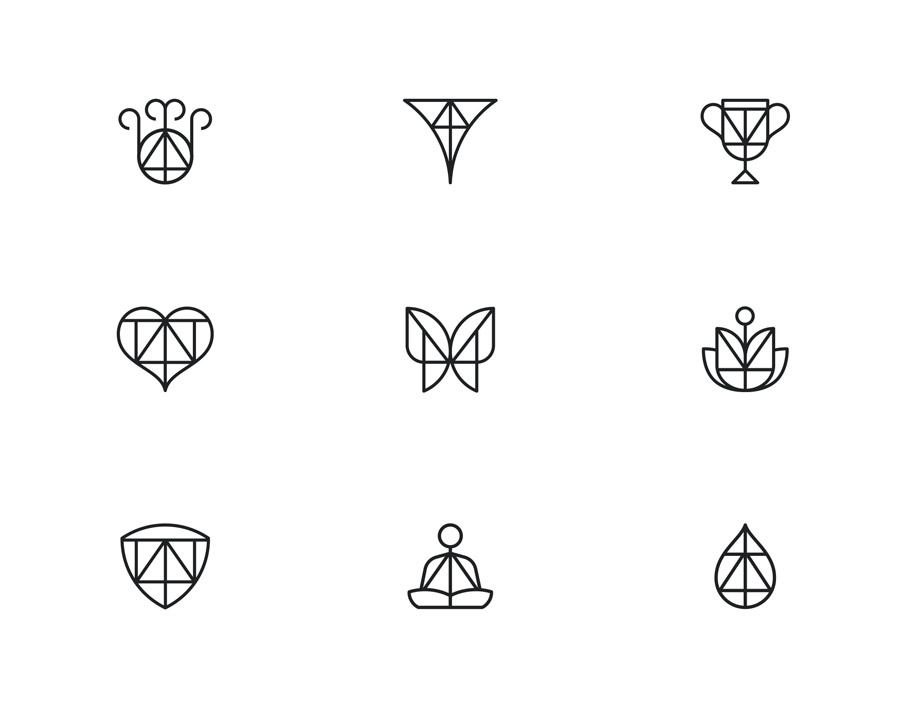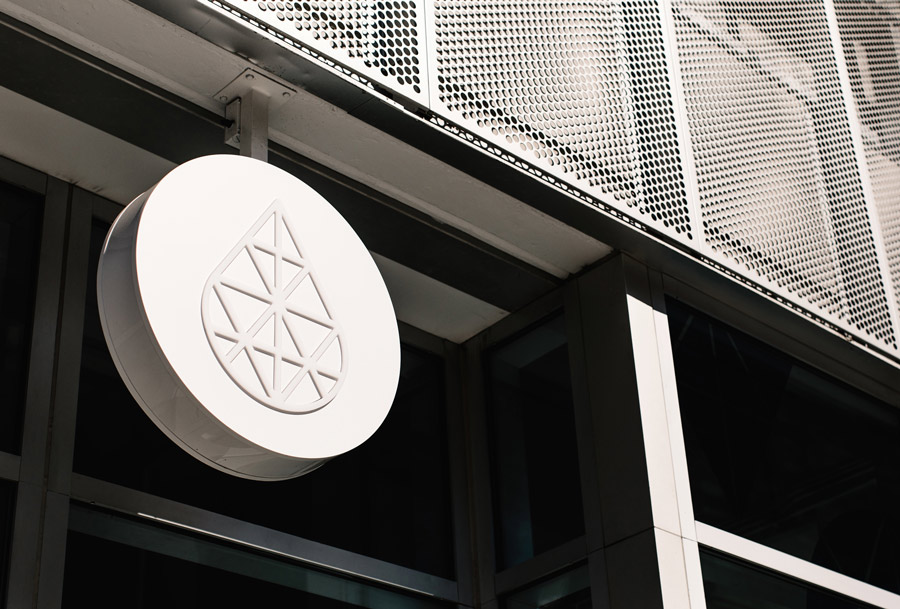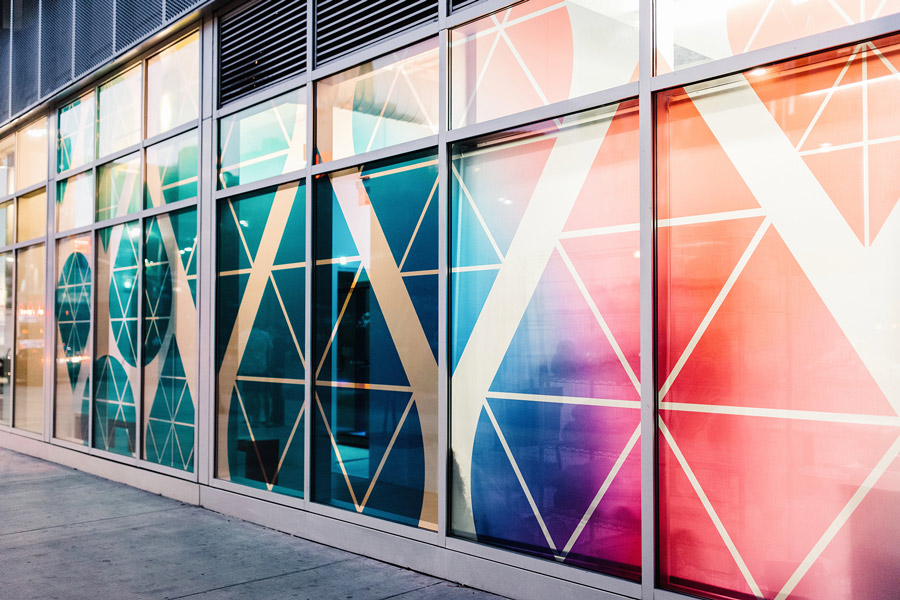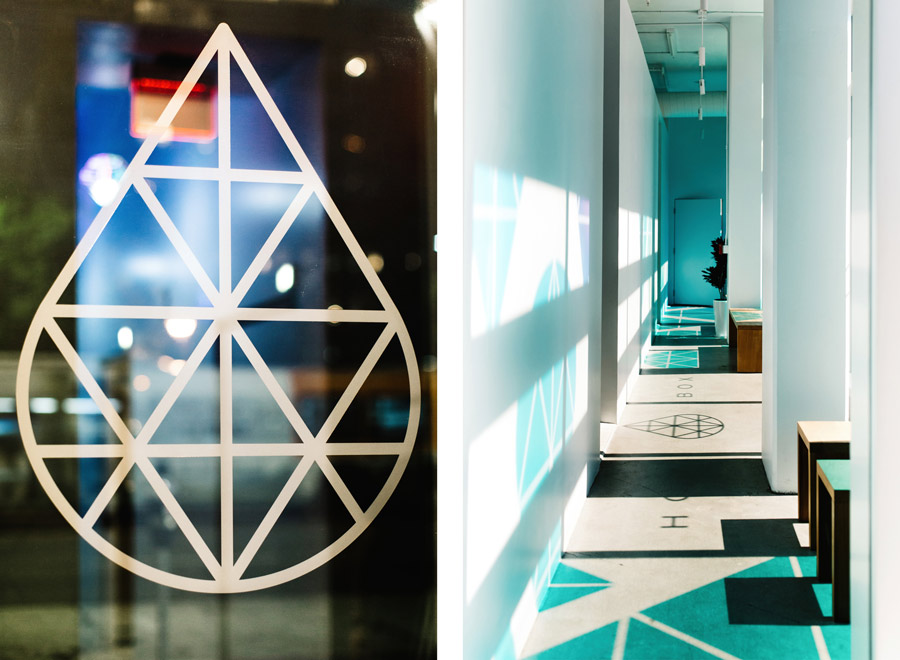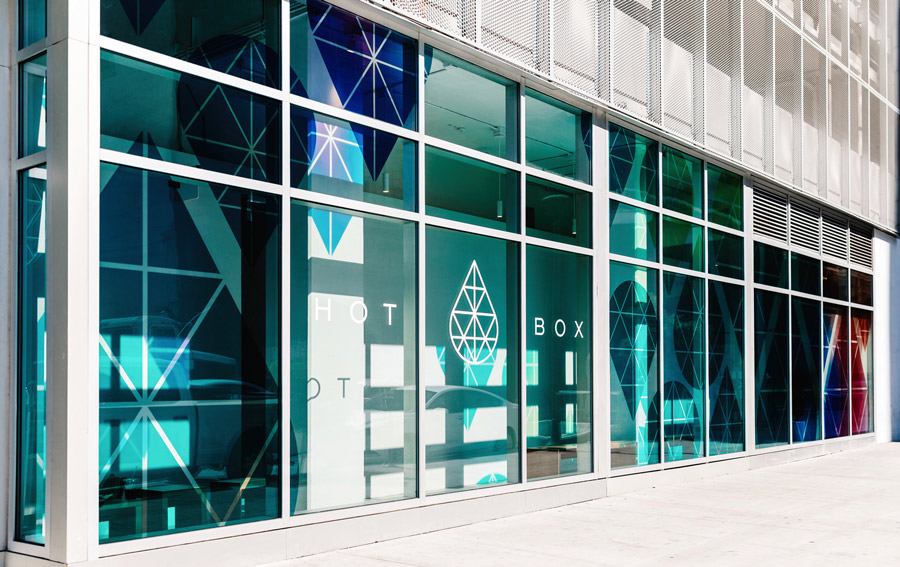 ---
posted in Music
at 1.09 PM
from
Mr Cup Studio
(near

Arles

)
/

France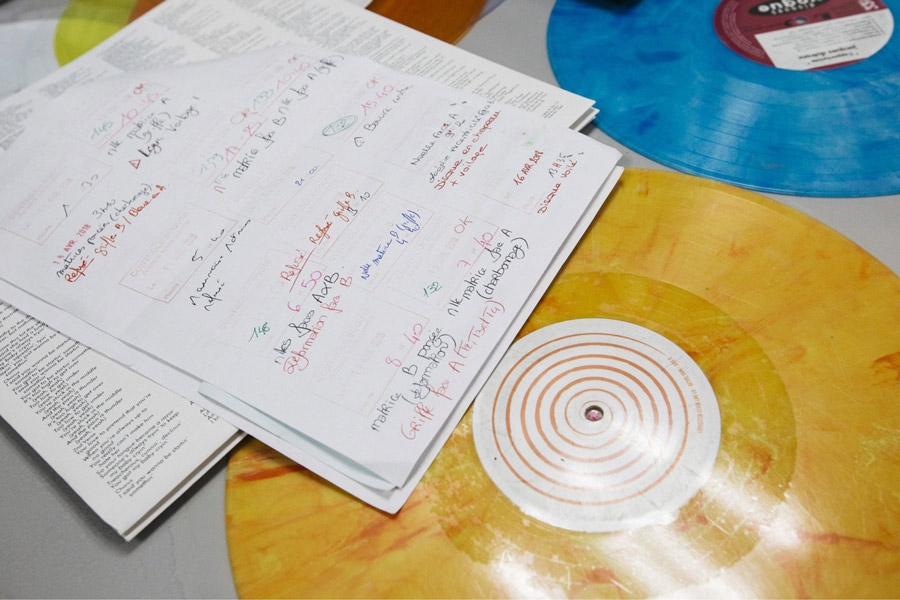 One of the biggest factories of vinyl is in France, and never stop production for 60 years! In these days of "vinyl revival" Redbull (yes, Redbull) made a great article with beautiful photos on their blog. I do not find an English version, but you should take a look only for the images!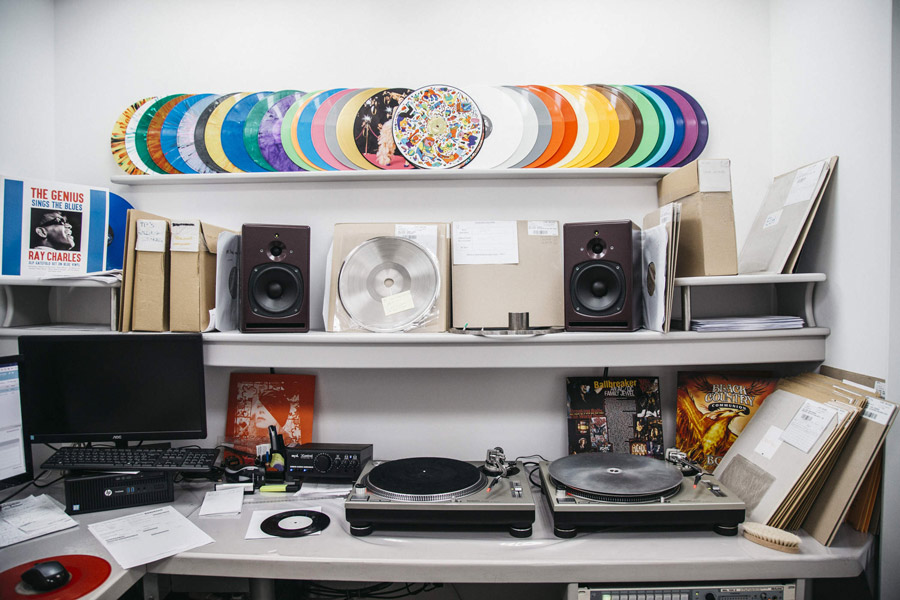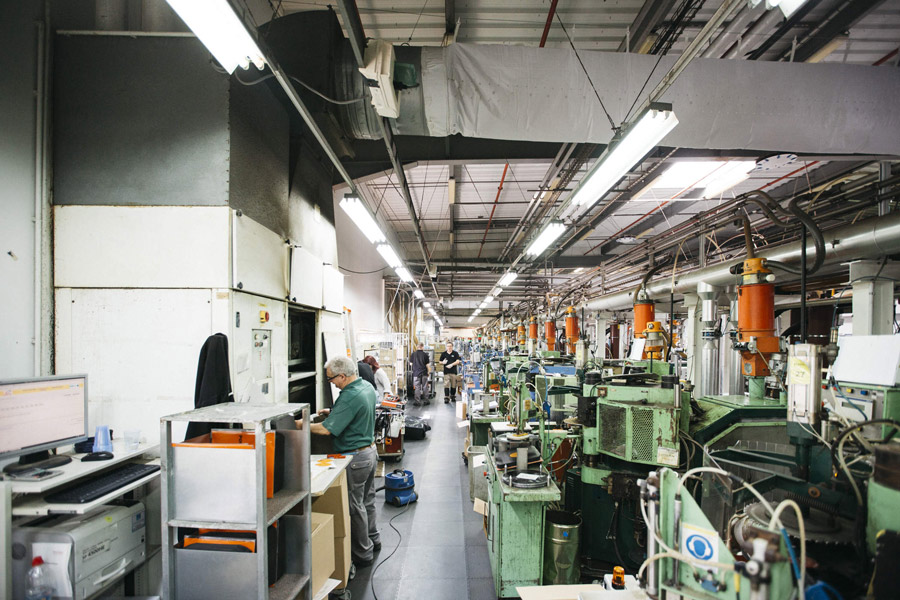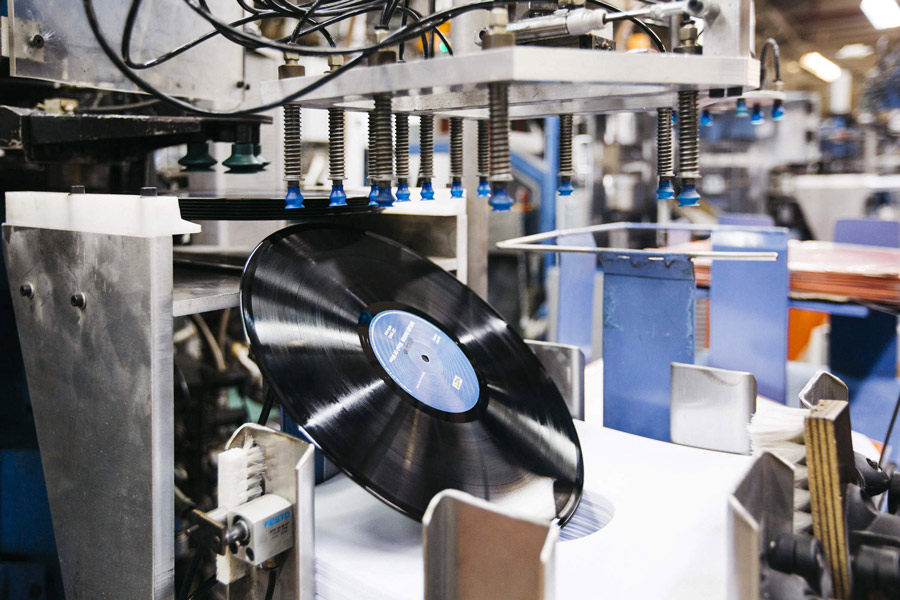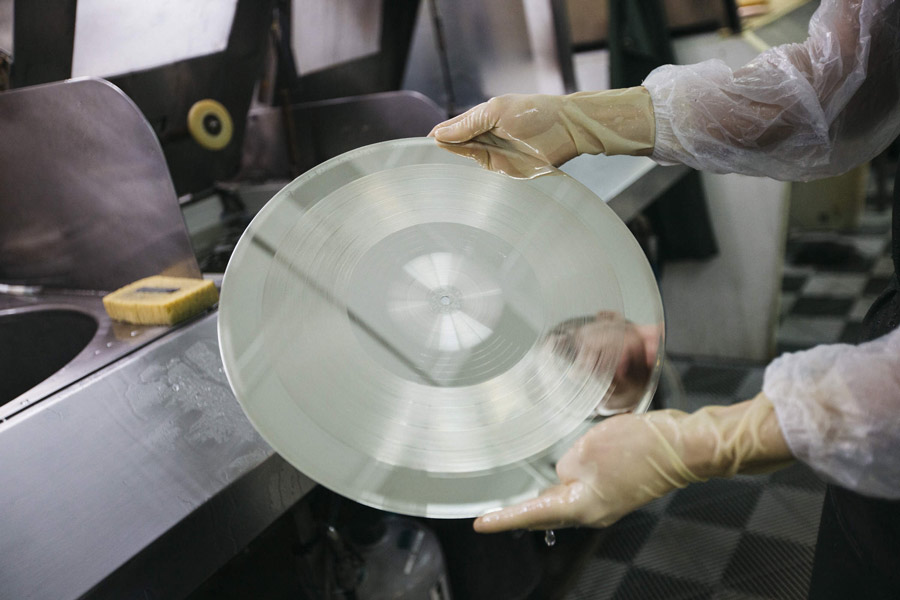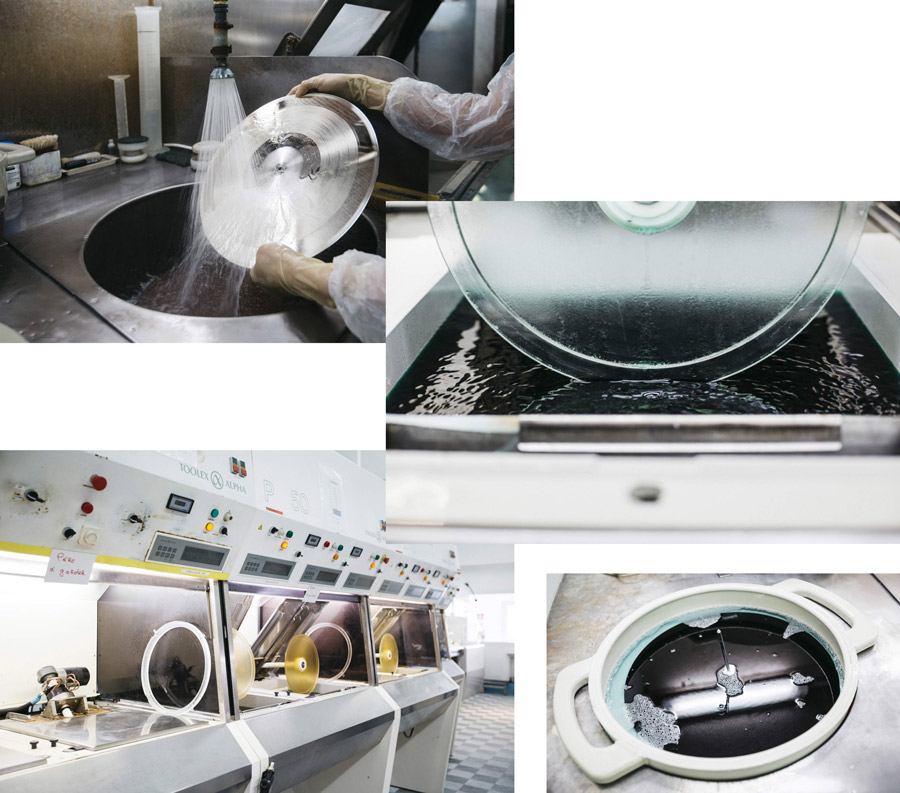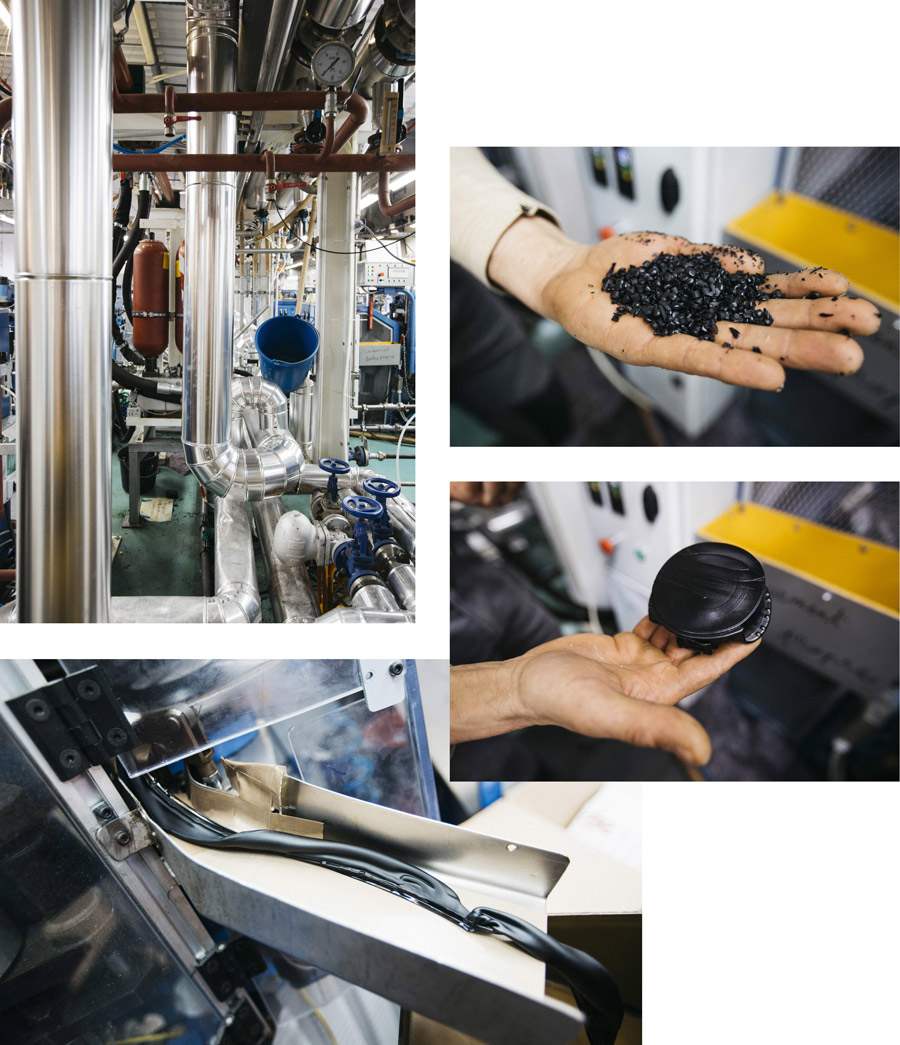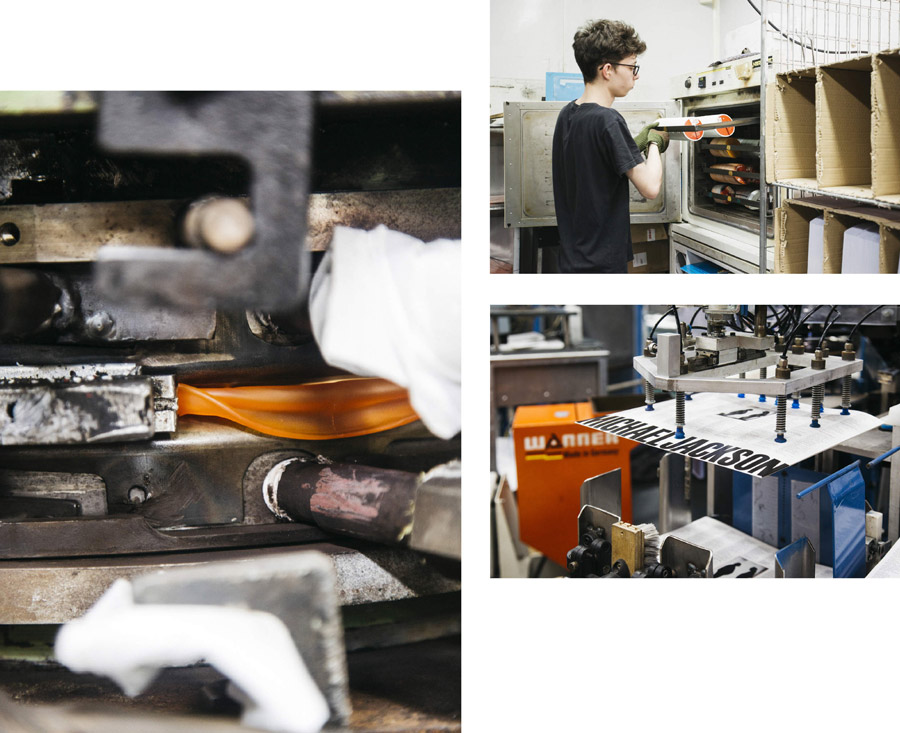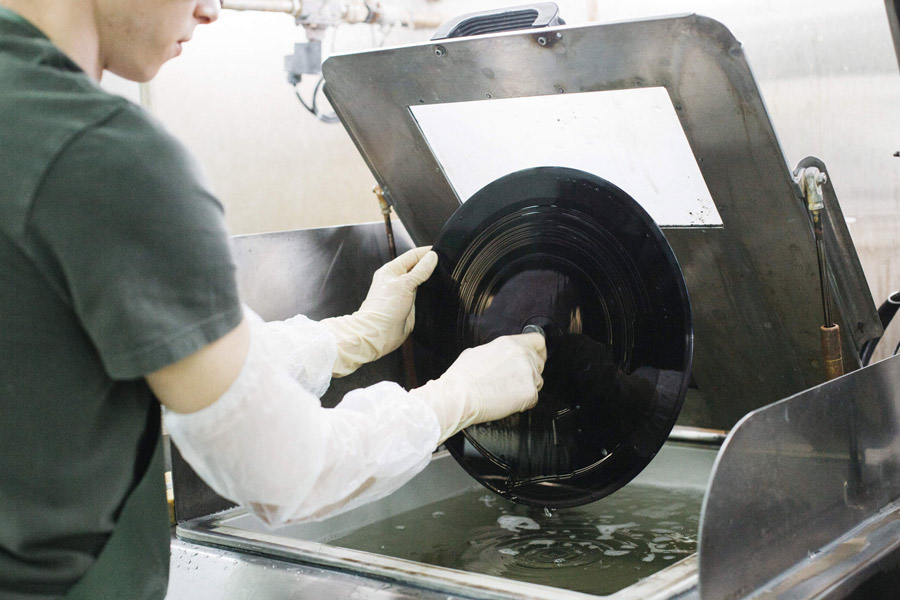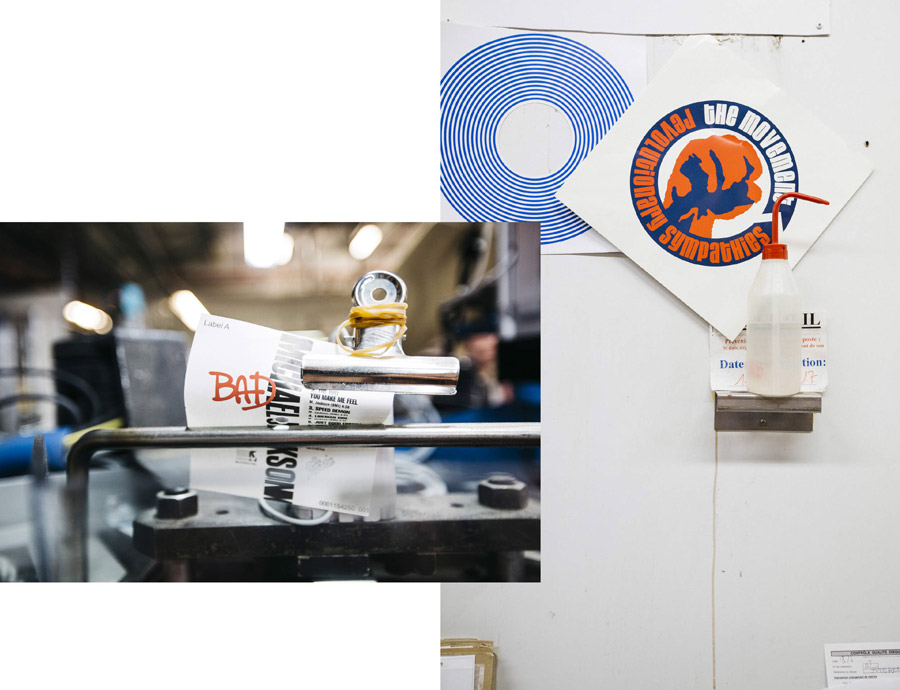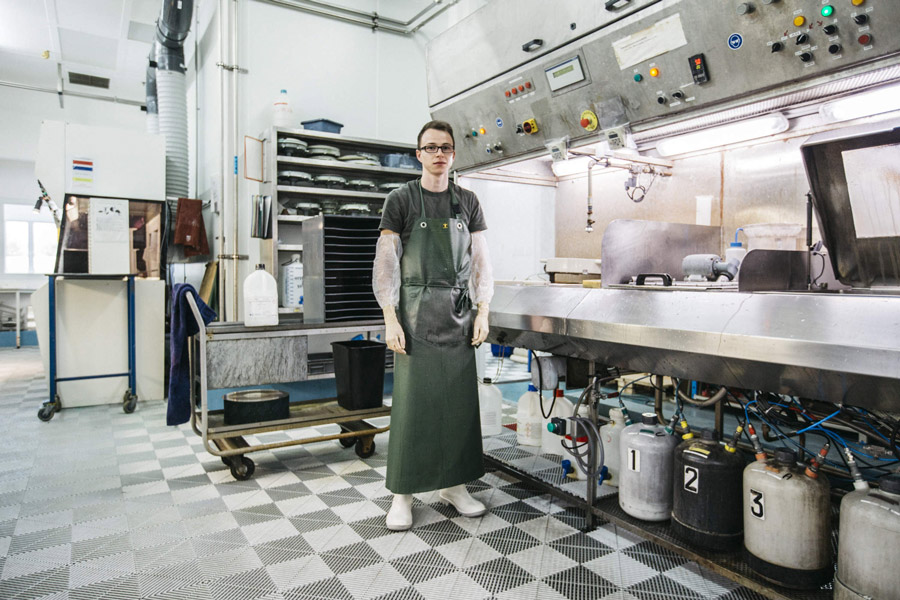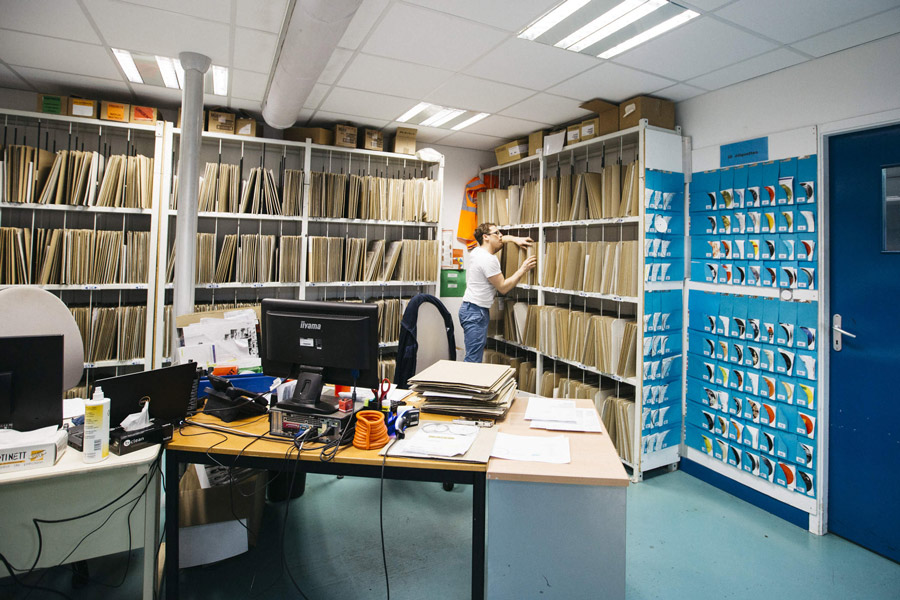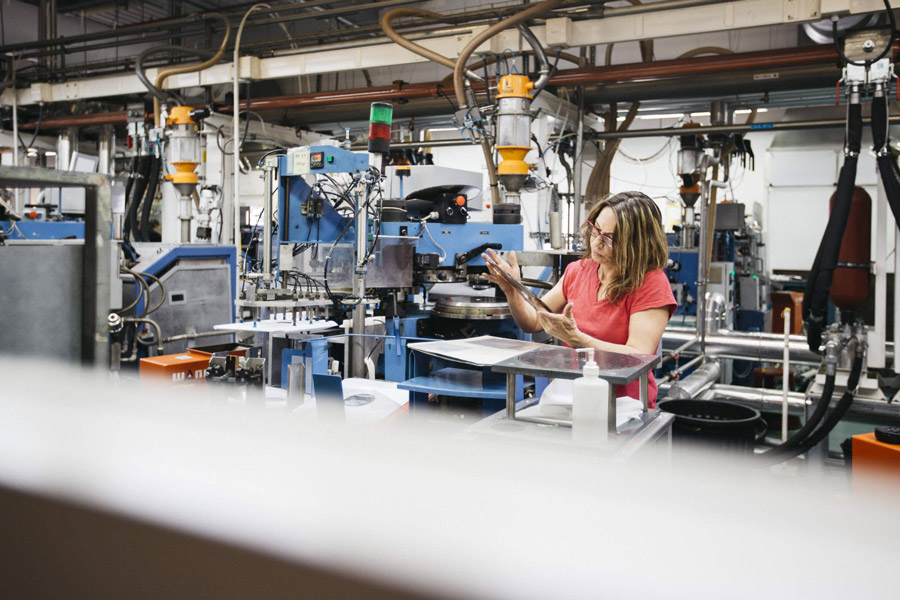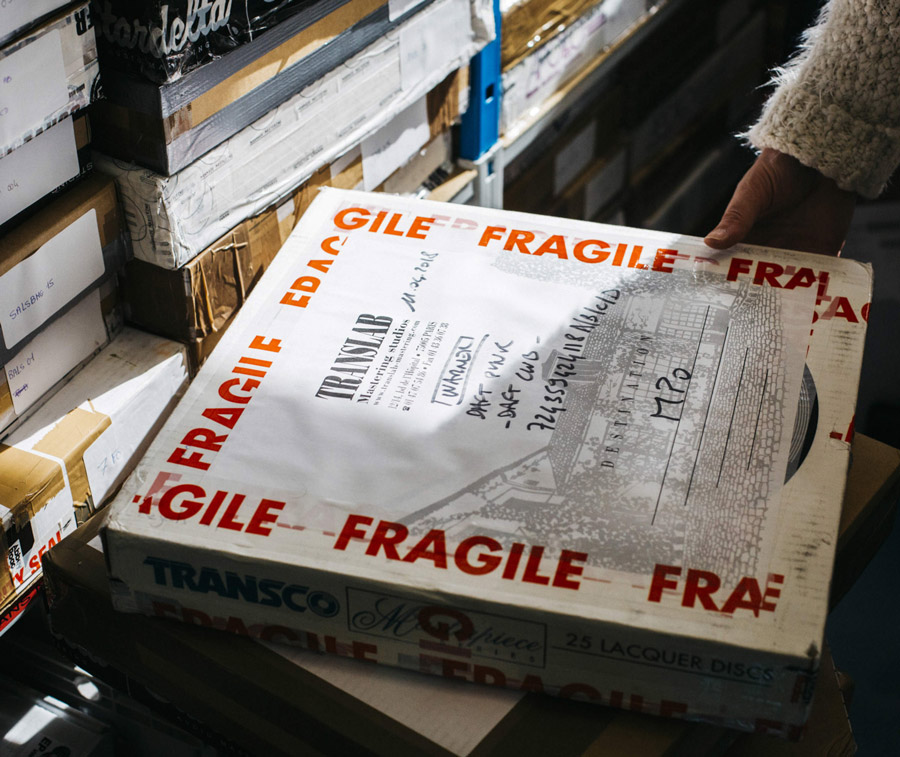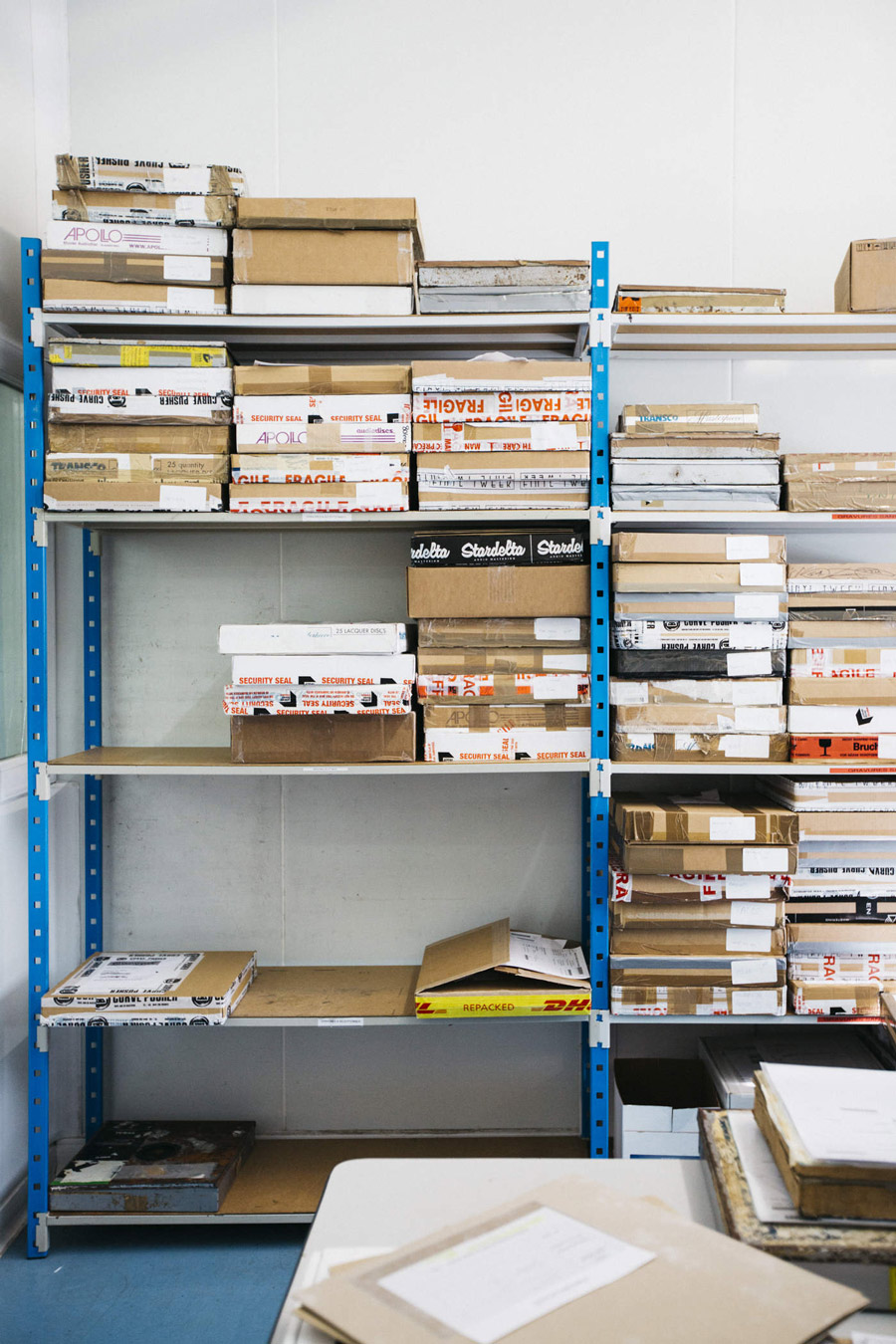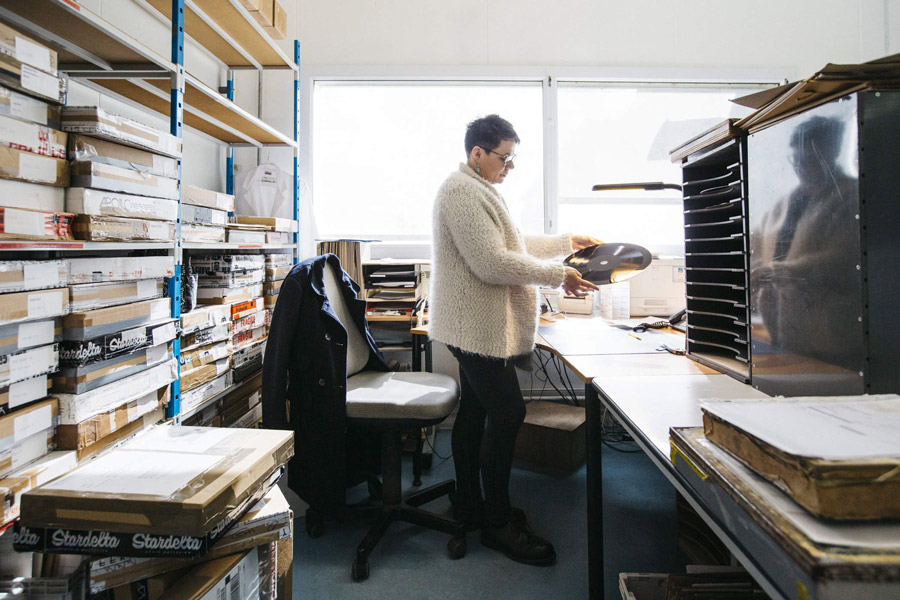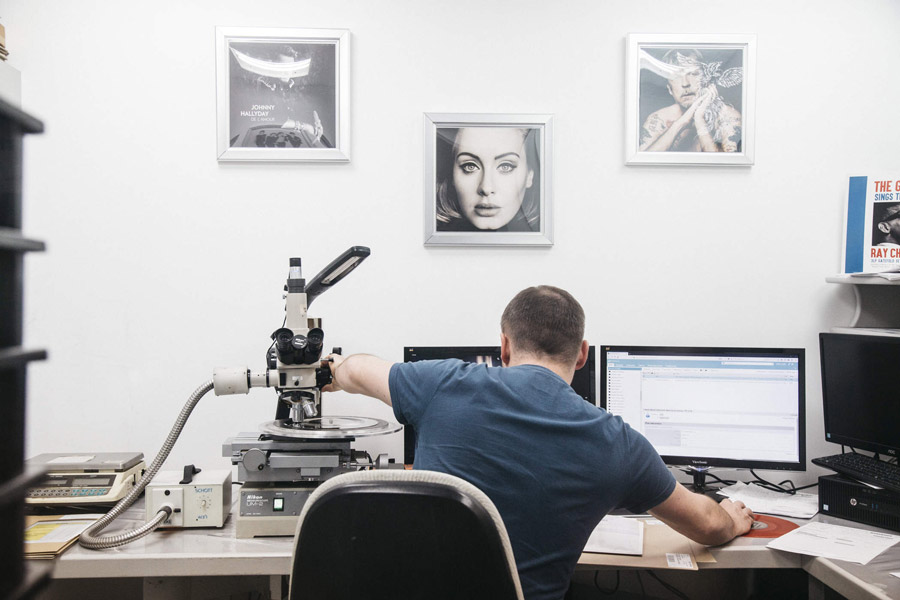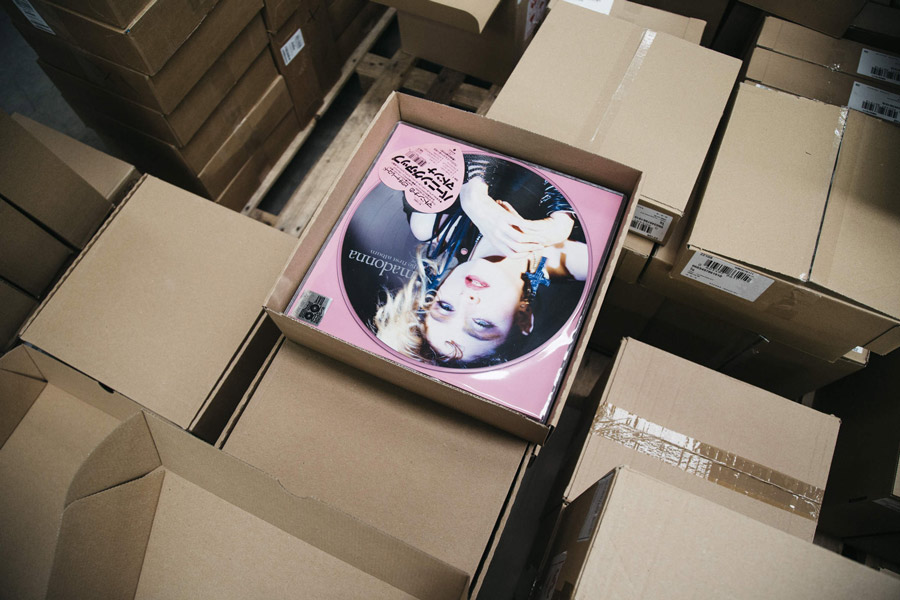 ---
---
---